Typography is one of the most discussing topics in the design industry. As a primary communication medium text has importance in any design. Design exists to help us communicate a message. When it comes to the web, the main way of communication is through text, and that makes typography incredibly important.
When we talk about typography most people's mind, instantly go to their choice of font. Typography is not just what font you use there are many another aspect you should consider. However, you have to be very careful about choosing the right font for your designs. Your section of the font is an important decision when it comes to web design.
Unfortunately, you can't use most of the fonts due to licensing restrictions, most of these fonts are expensive too. You don't need to worry there is still good fonts are available for free; you can use it anywhere in your design without any restrictions.
In this post, we have put together some of the best free quality fonts out there. You can see the complete list below.
Serif Fonts
Serif refers to the small extra strokes added at the end of the main horizontal or verticalstrokes used to create a letter typeface. These serifs can be light, bold, pronounced,and even subtle. With some font styles, they are actually necessary for the readability ofthe typeface.Now, the family of all font styles that use serifs to construct the different typefaces ofletters is called Serif fonts. These are in fact, very popular and have been in use formany years. One well-known example of a serif font would be Times Roman.
Aleo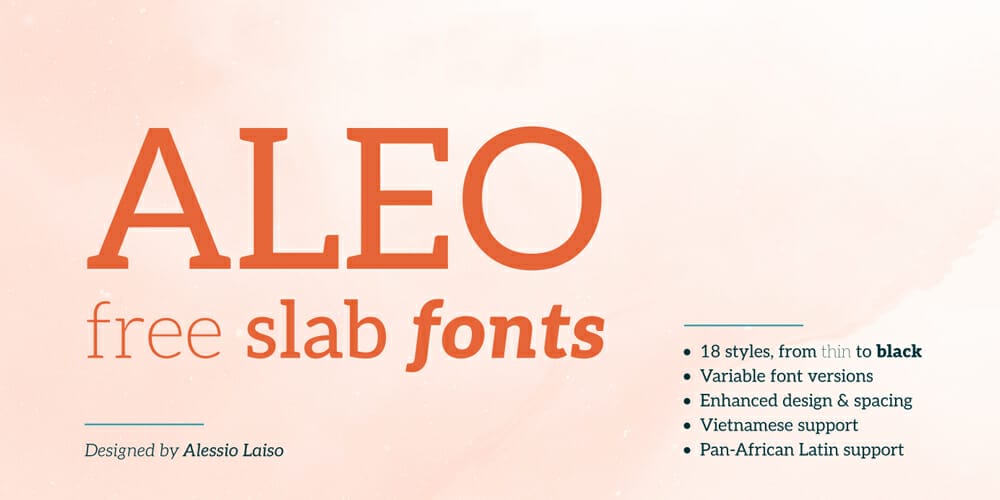 Tropikal Serif Display Typeface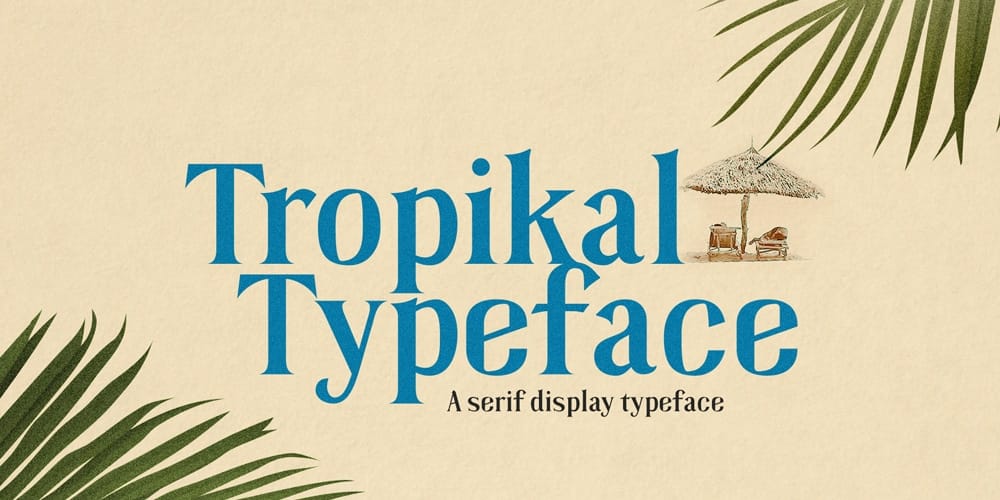 Ilyas Font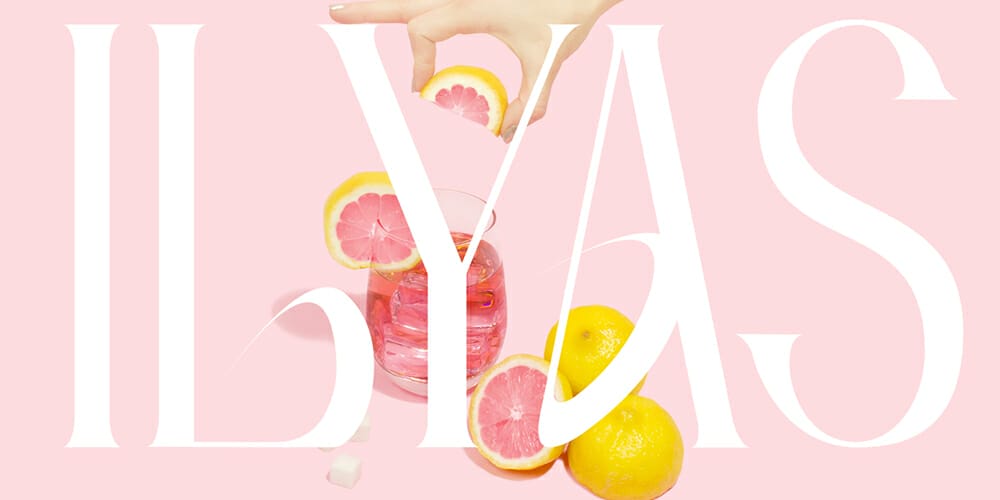 Nova Font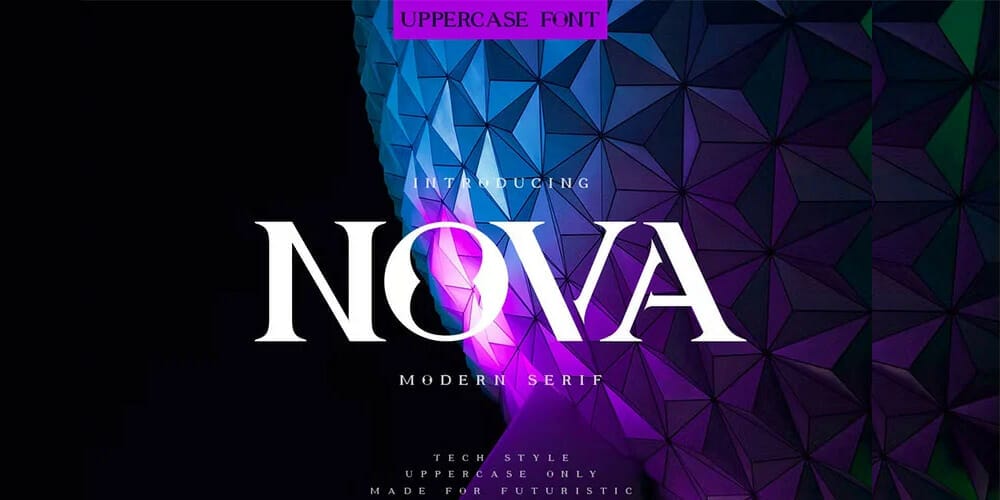 Krylon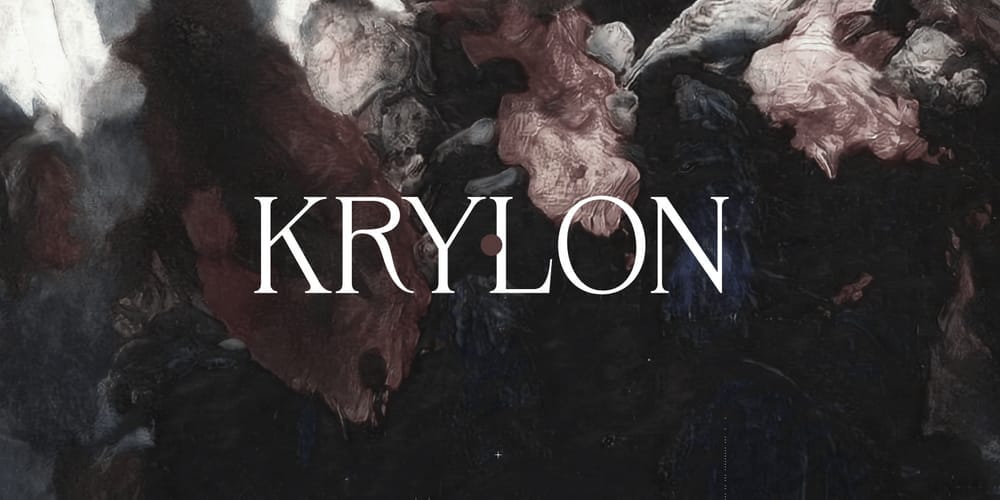 Signore Serif Typeface
Arkose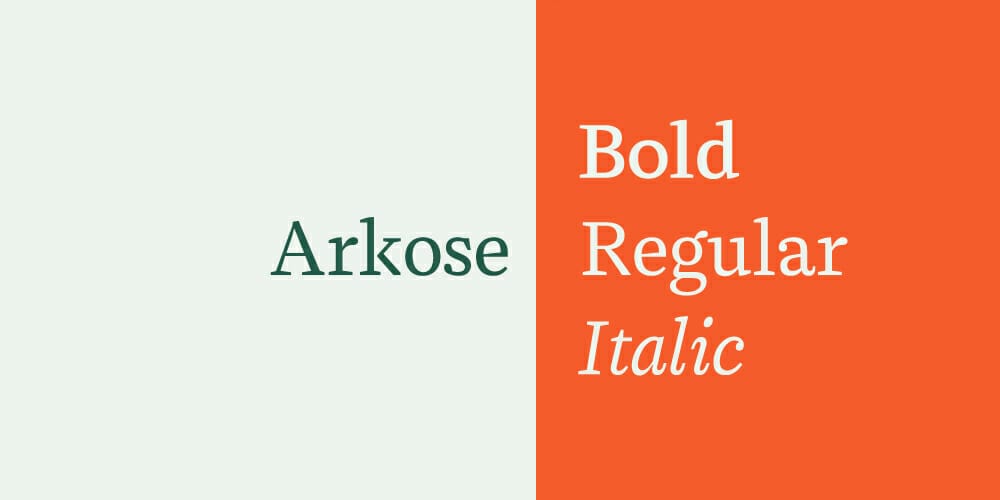 Grenze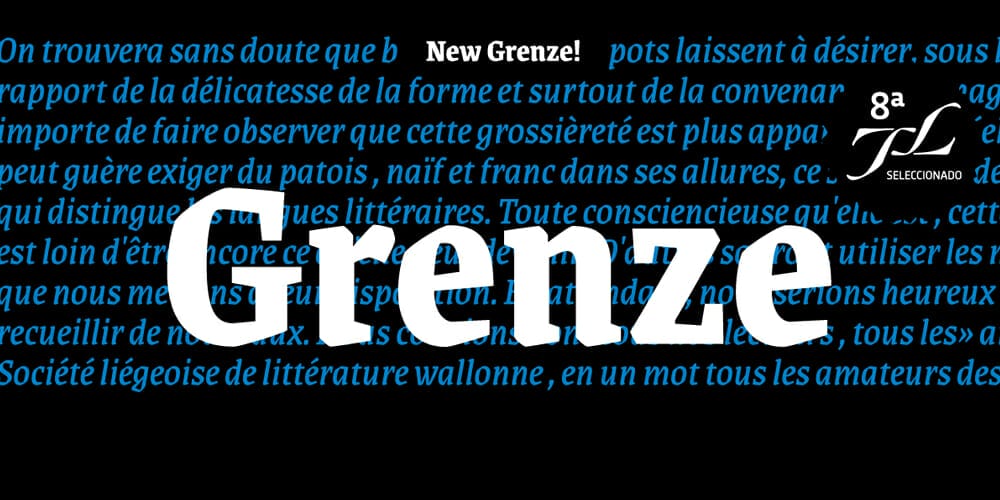 Alizarin Typeface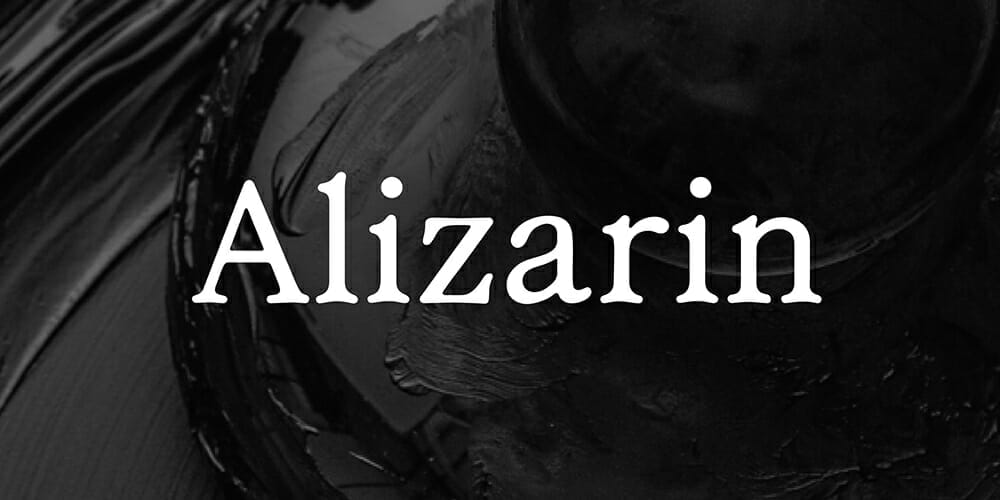 Klipan Black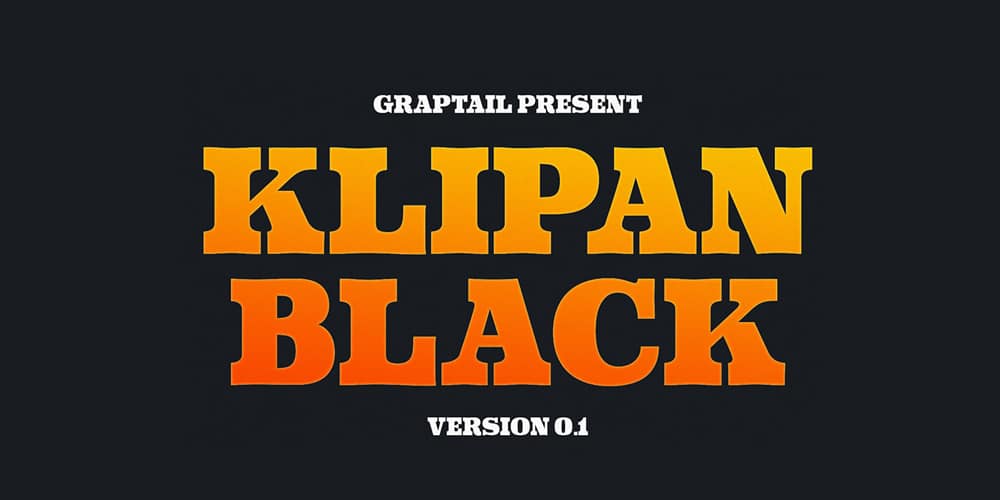 Ashfiana Font
Religath Font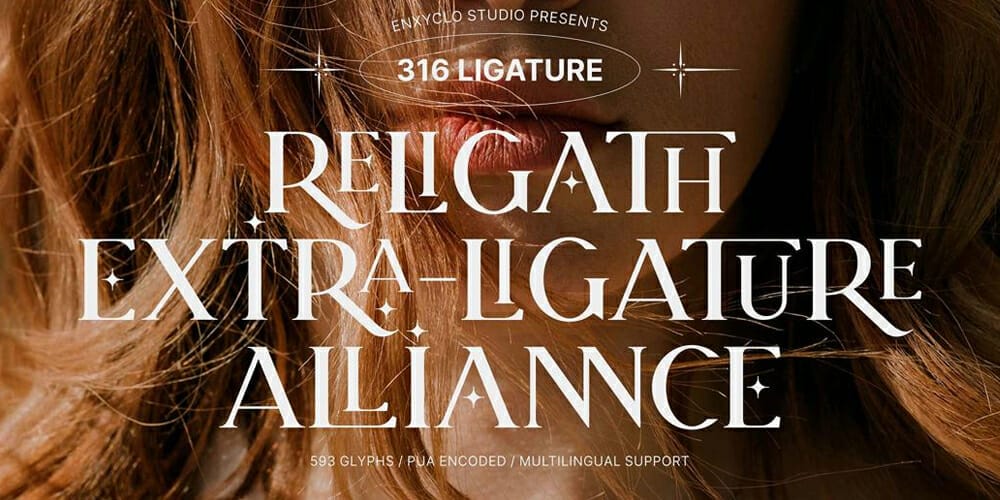 Nero Font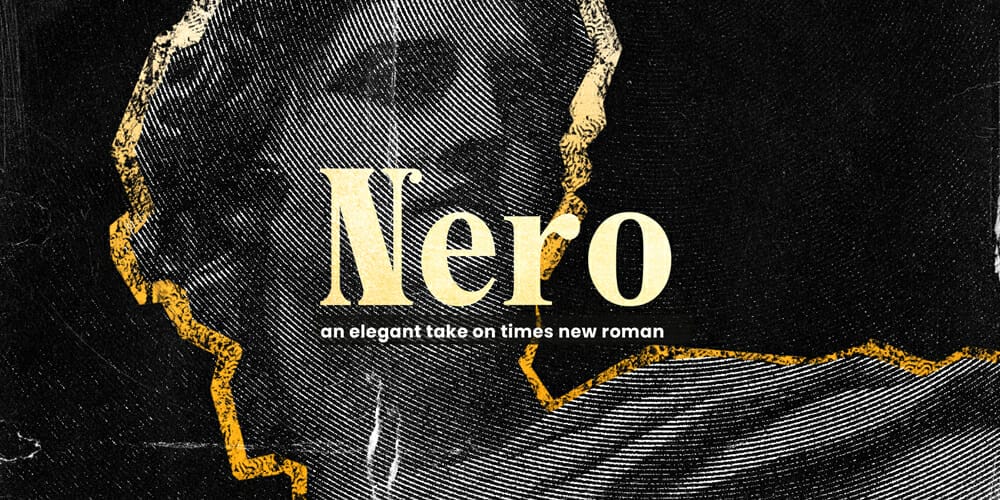 Letov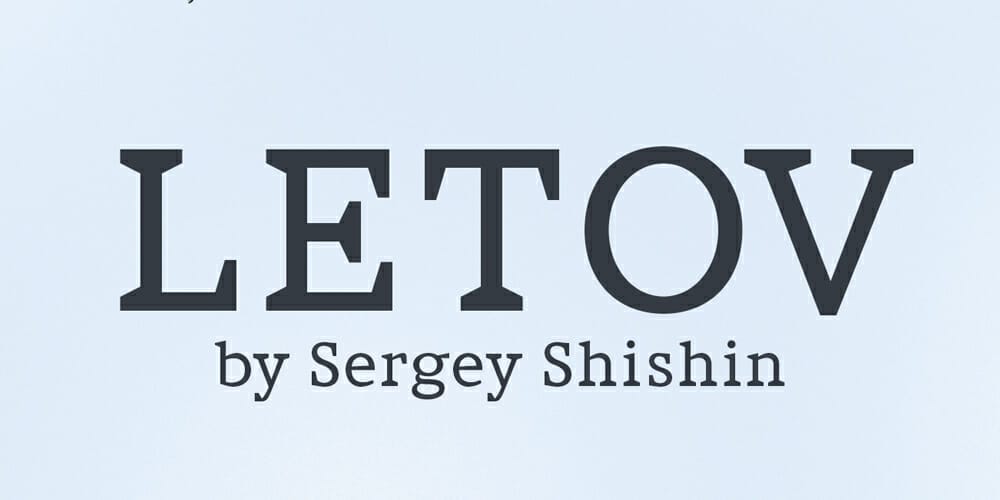 Oscilla Typeface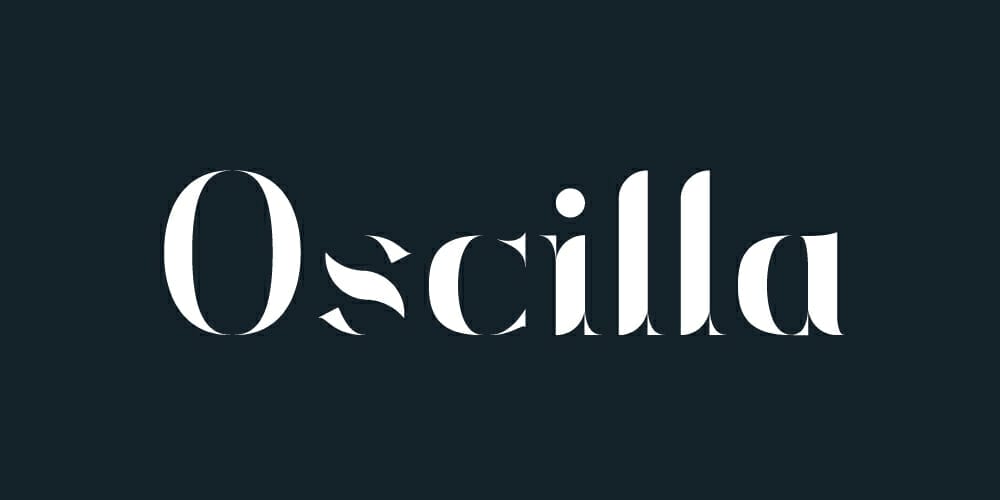 Coral Lovers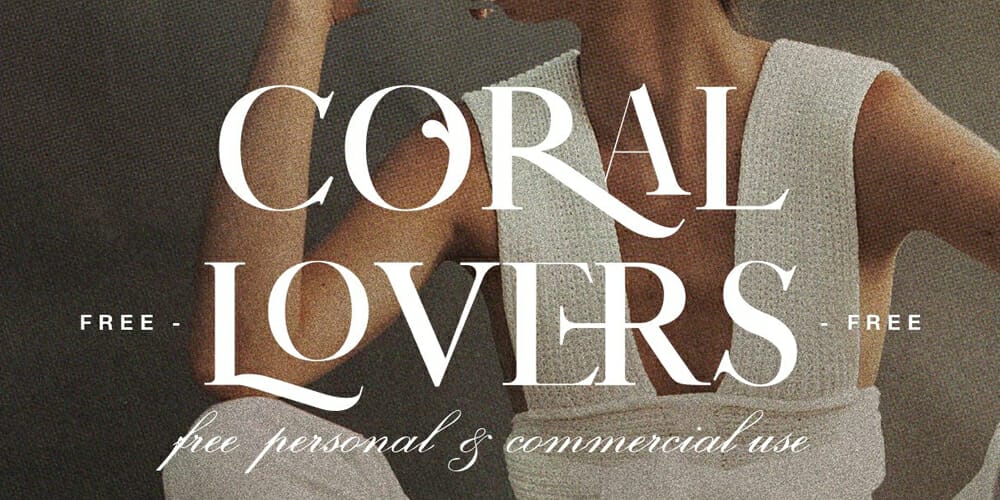 Muskegon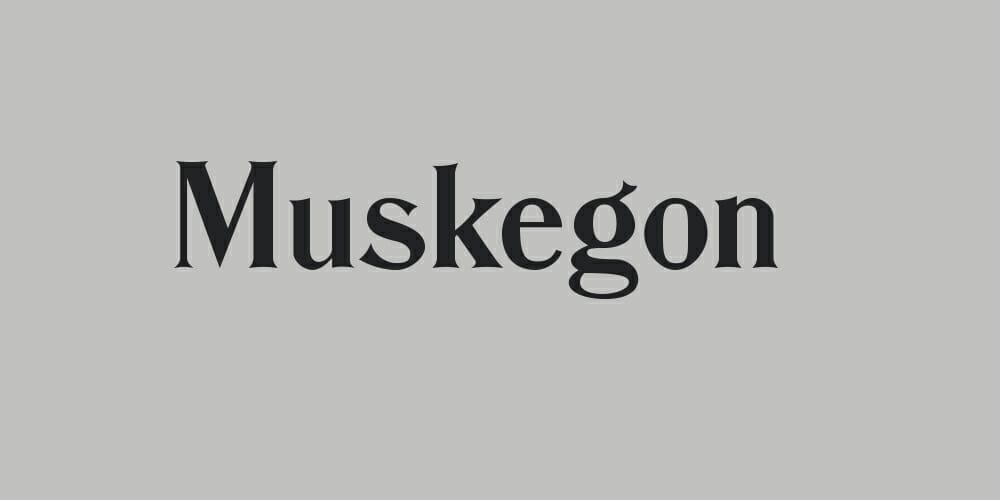 Adrina Serif Font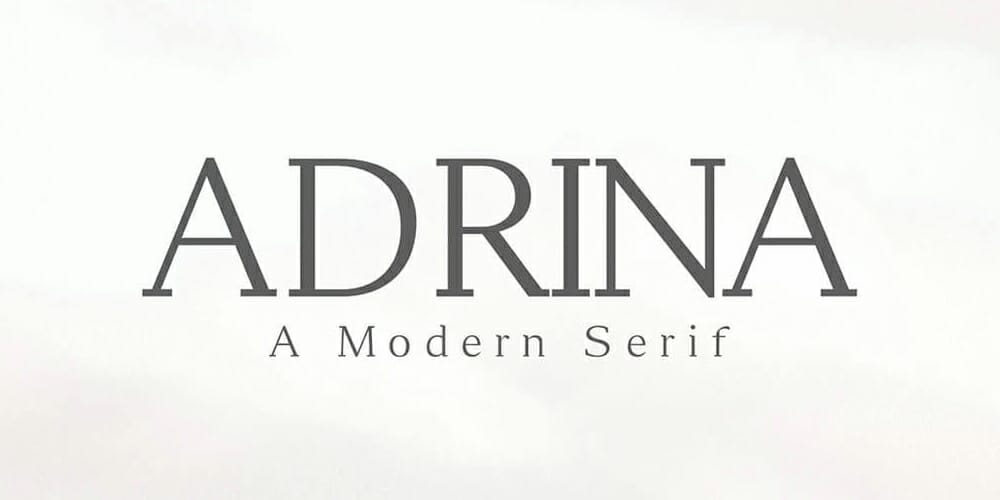 Elstob Font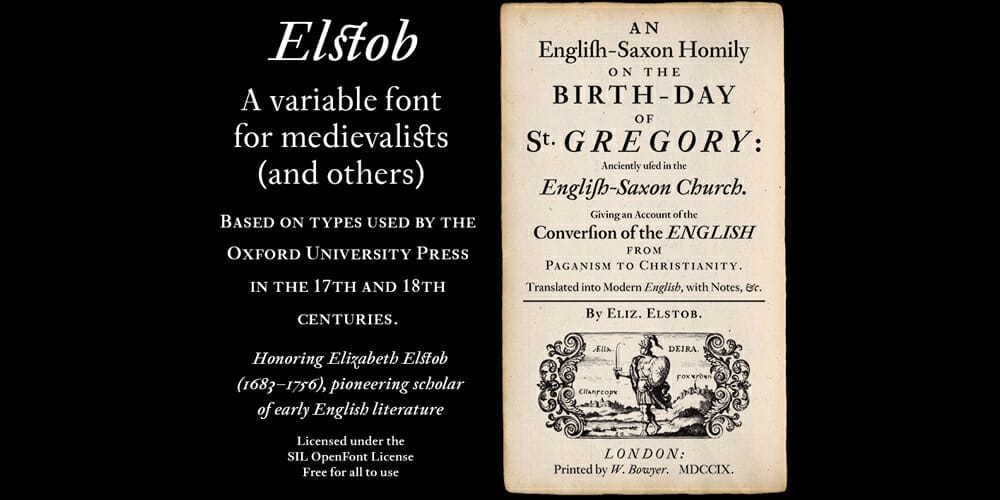 Mahardika Font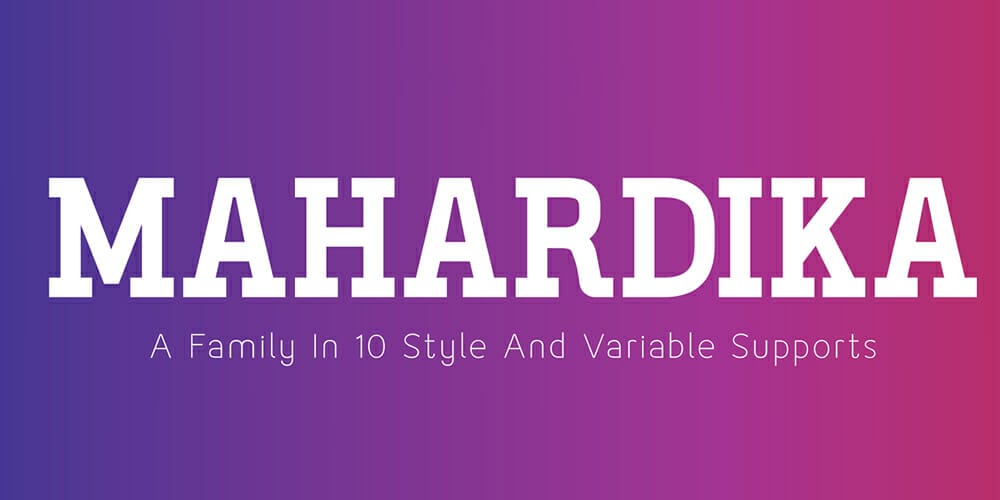 Museum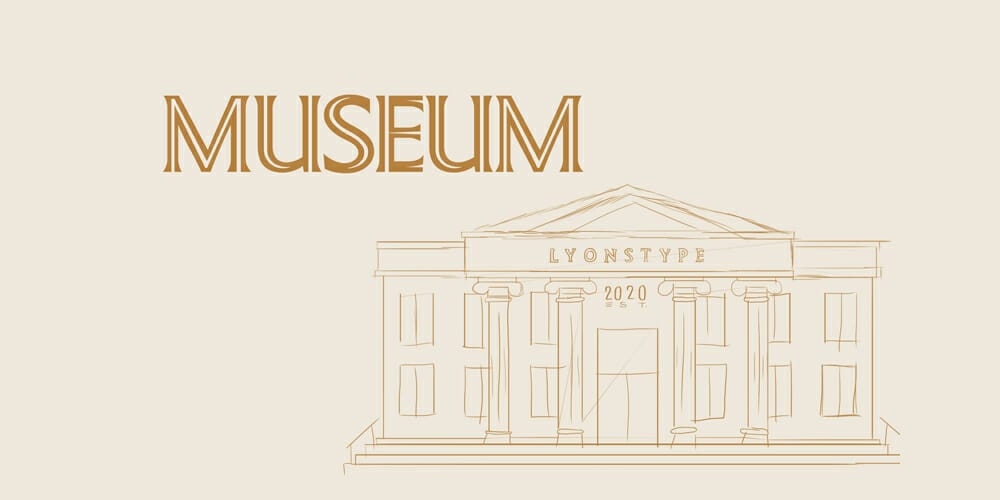 Orsay Typeface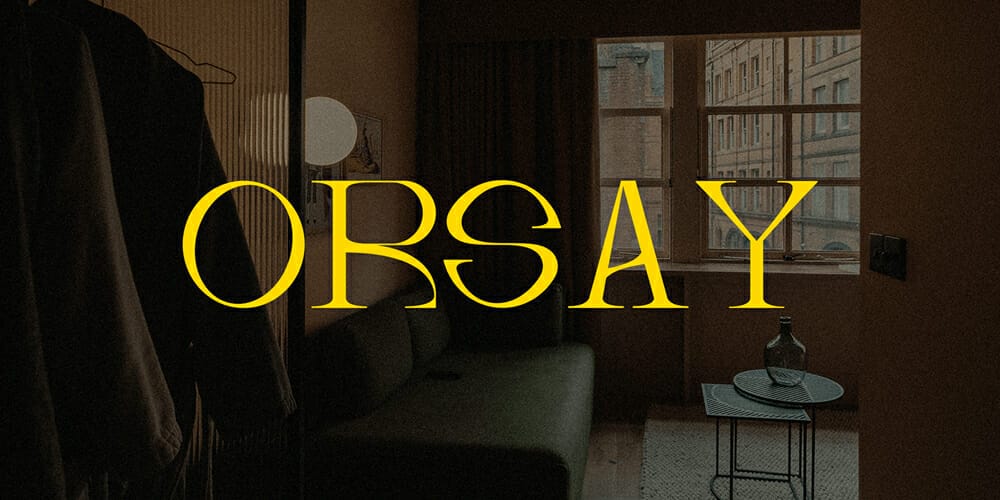 Angst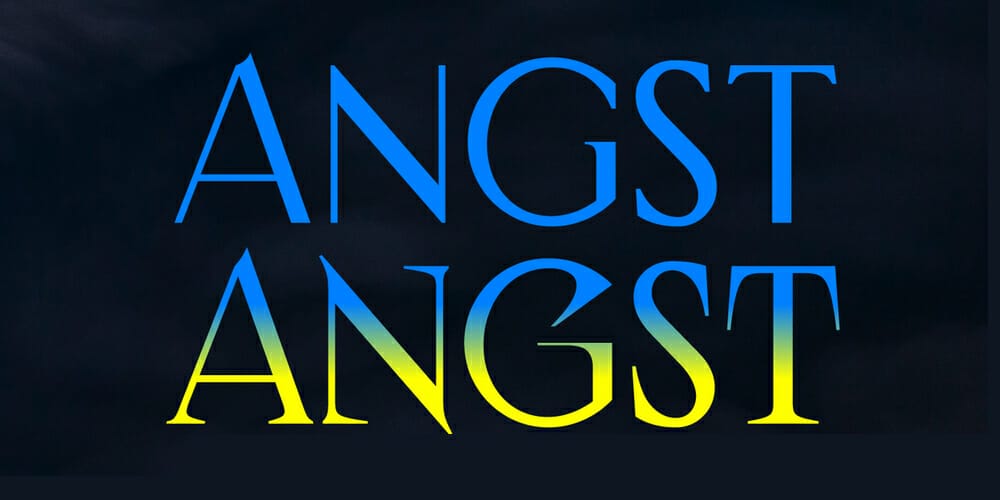 Henri Didot Font
Paragon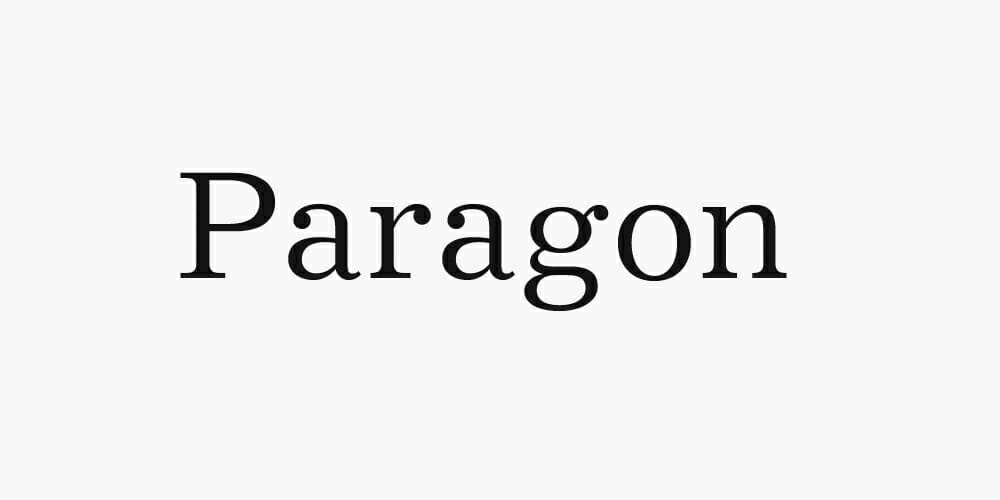 LT Remark
Linden Hill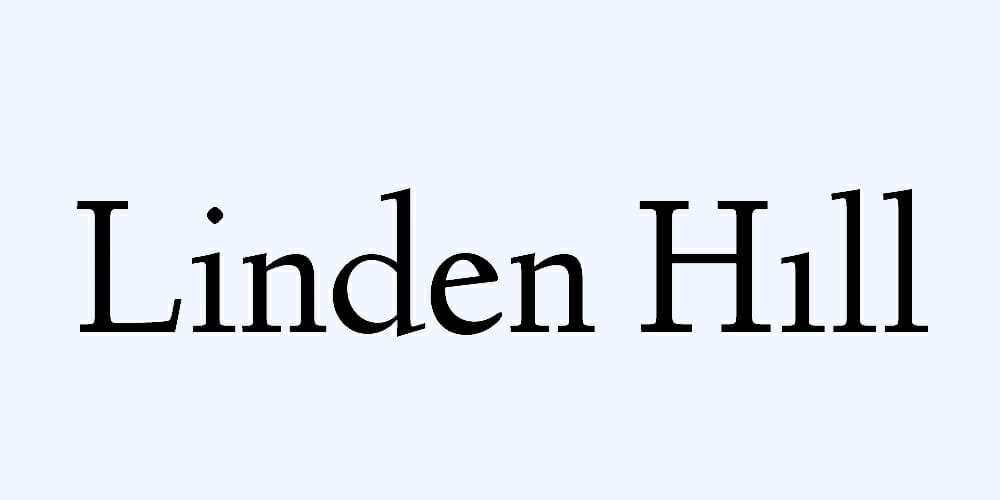 Macaw Font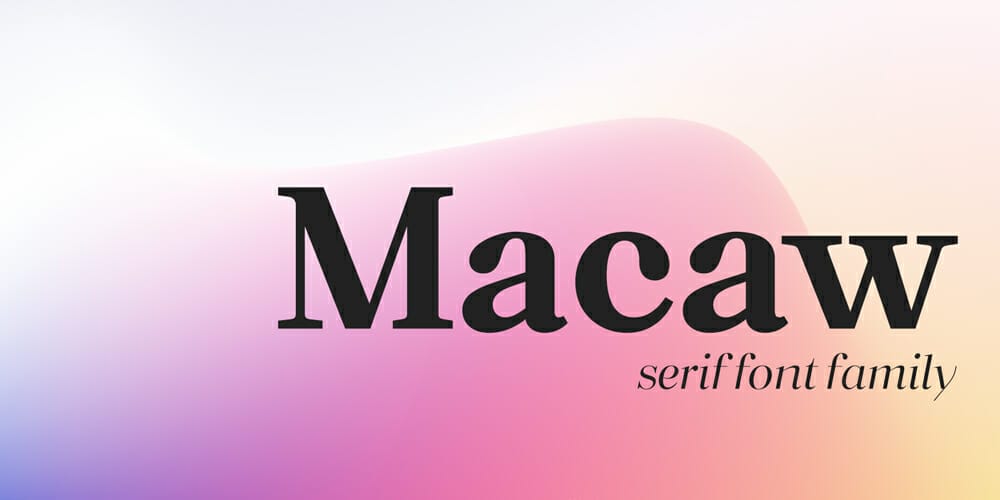 Wrangler 2.0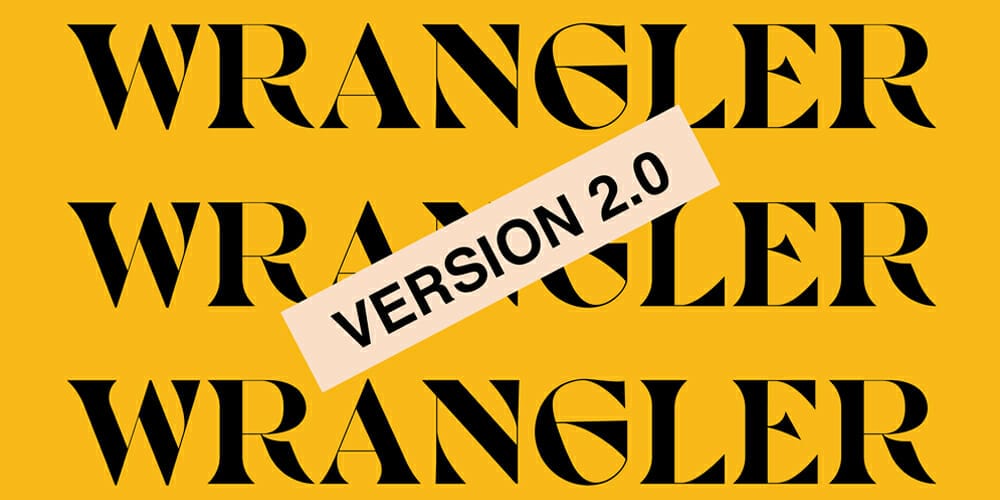 Times Newer Roman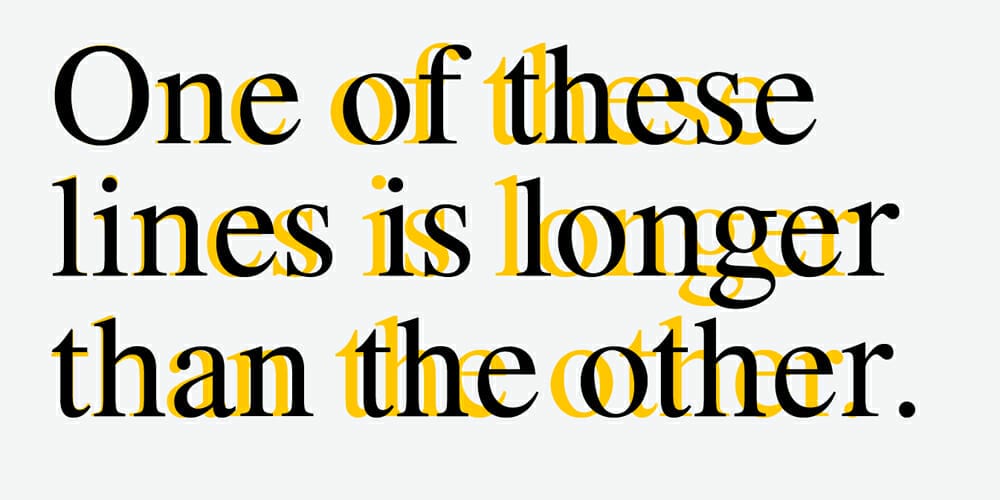 Mediamoure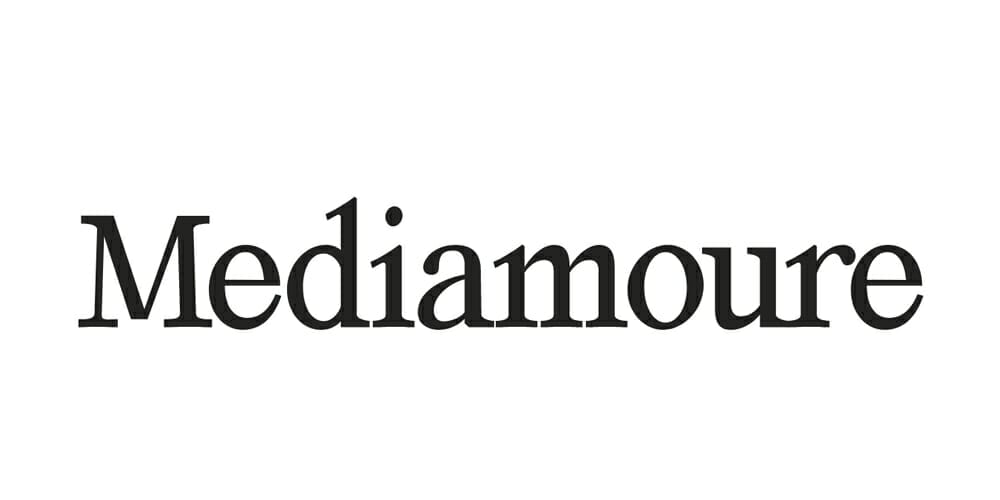 Chromate Serif Typeface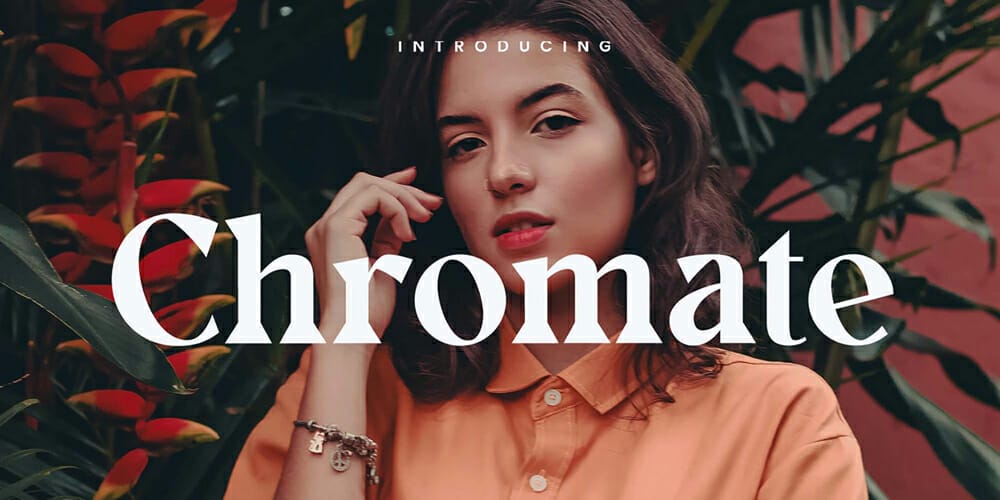 RL Madena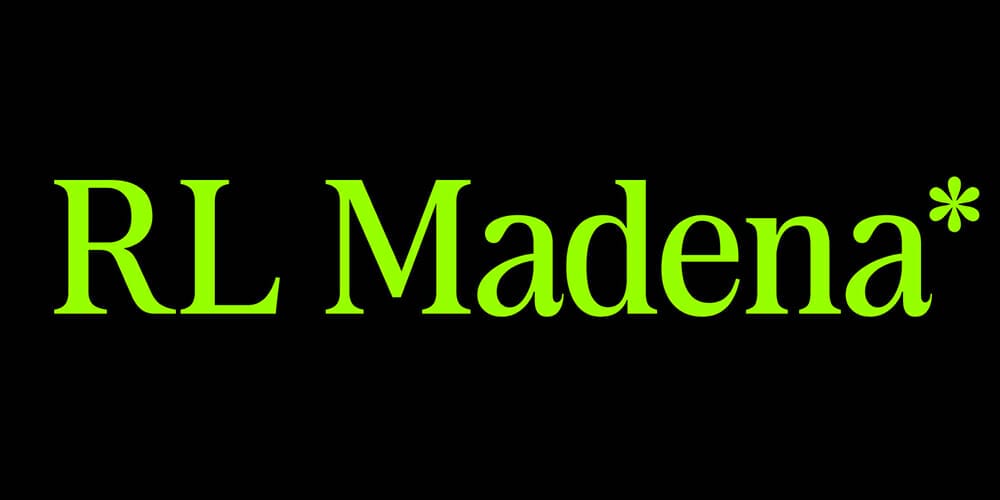 Neuton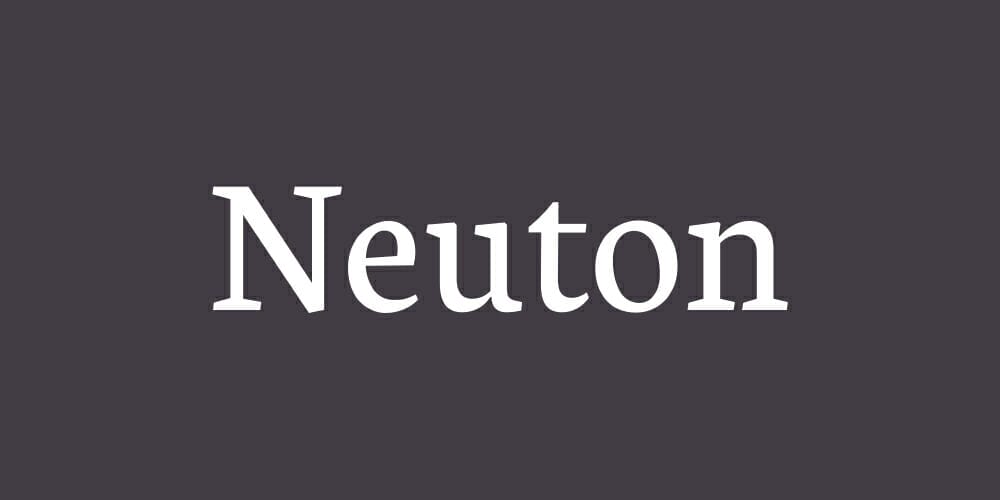 Turpis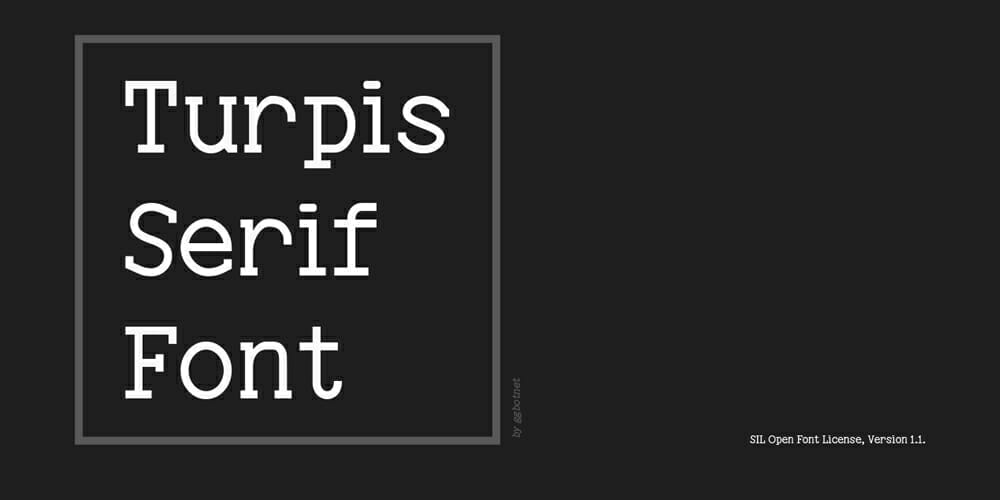 Meta Old French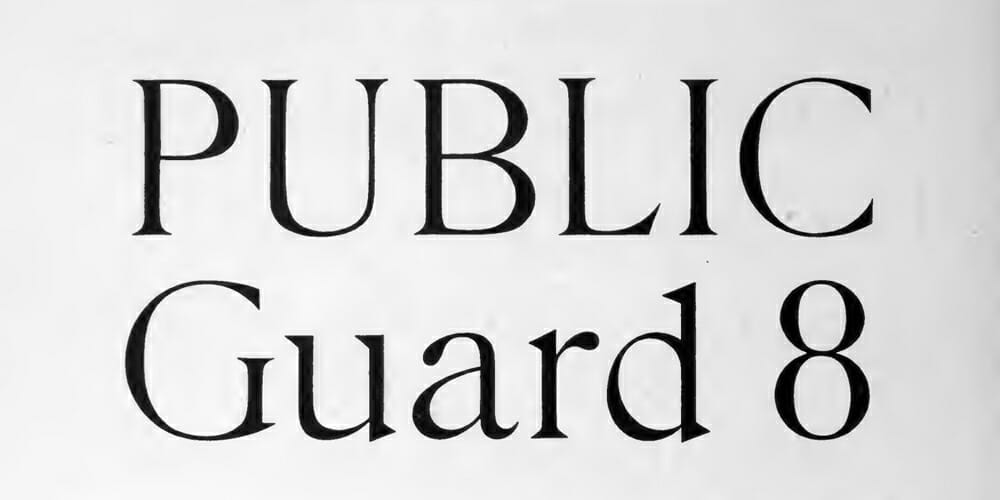 Wremena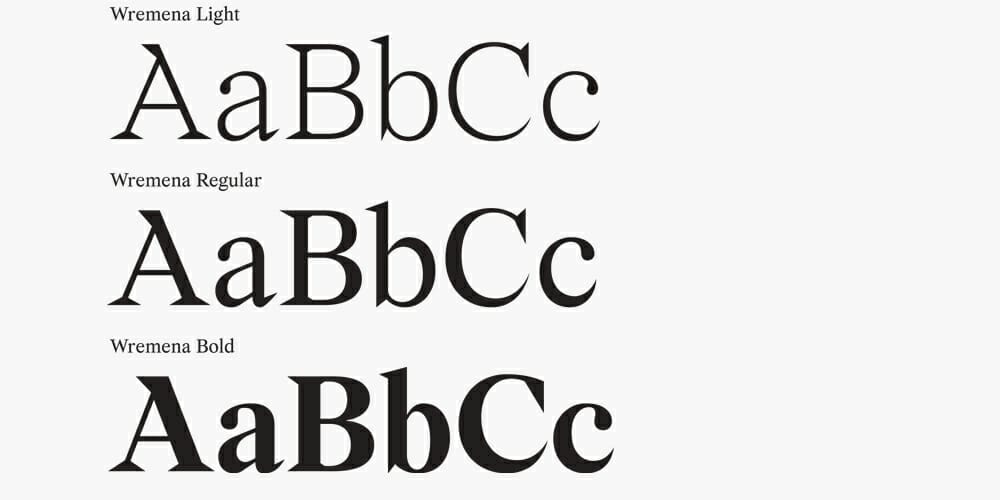 Planning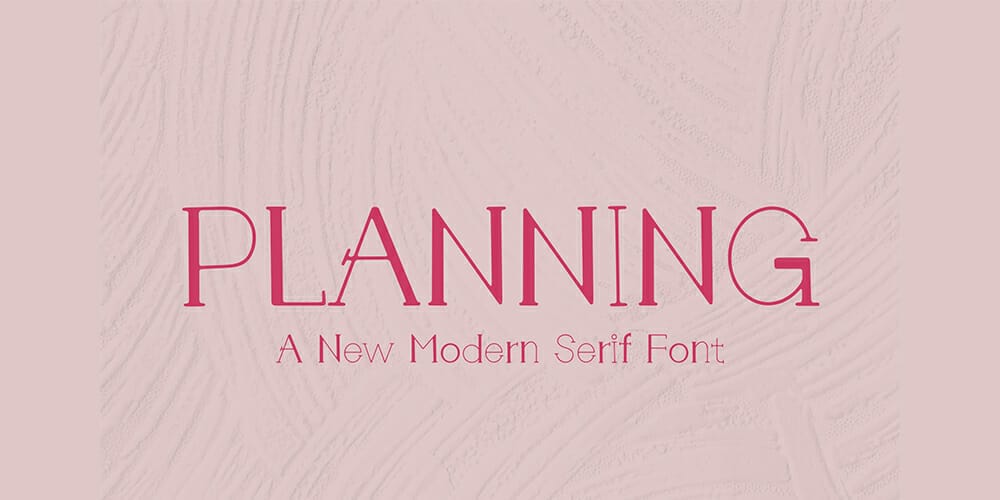 Chopper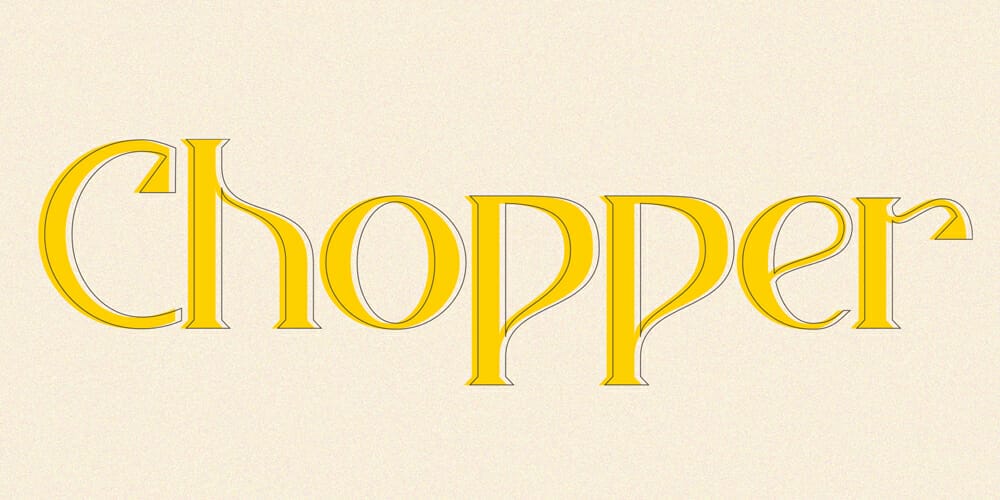 Garamond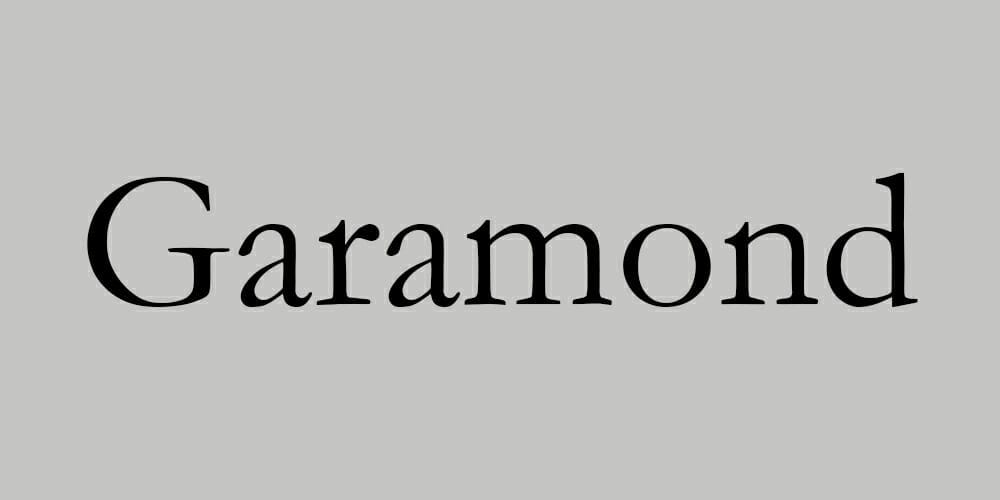 Prociono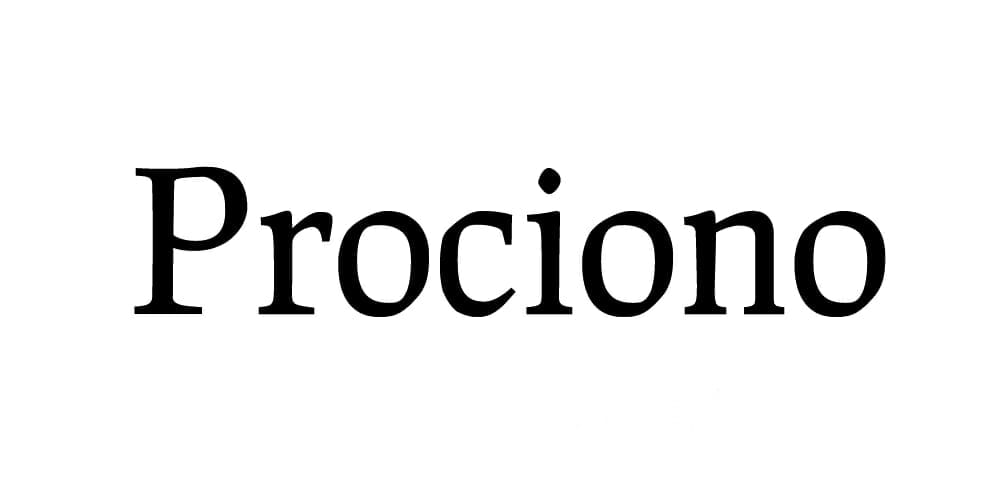 Sprat Typeface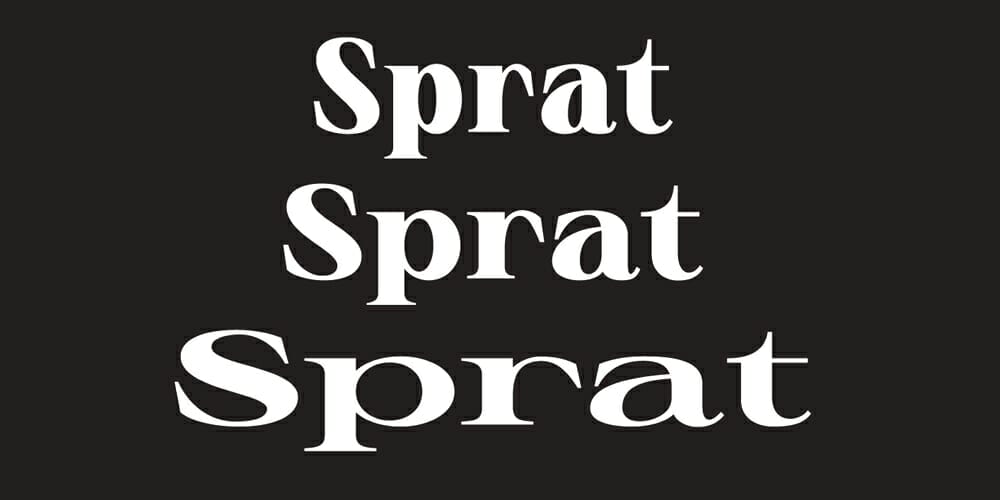 Regina Typeface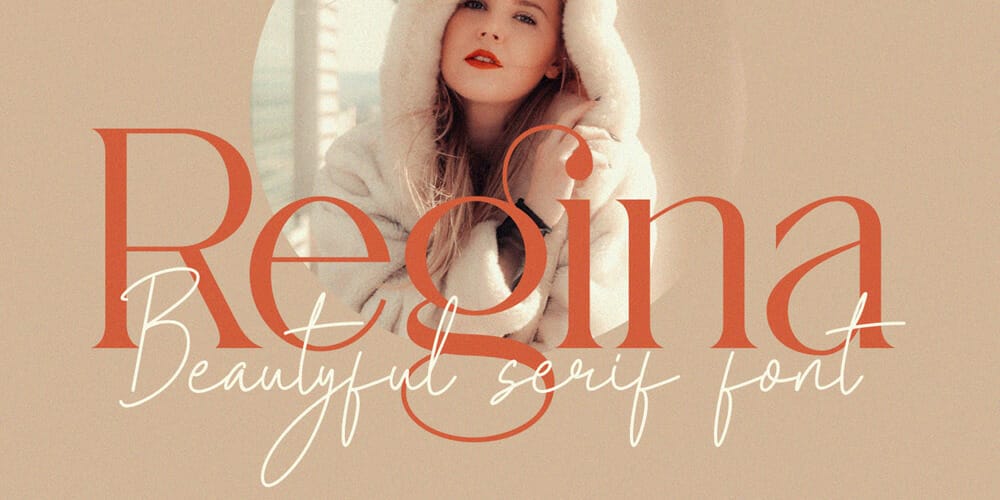 Junicode Bold Condensed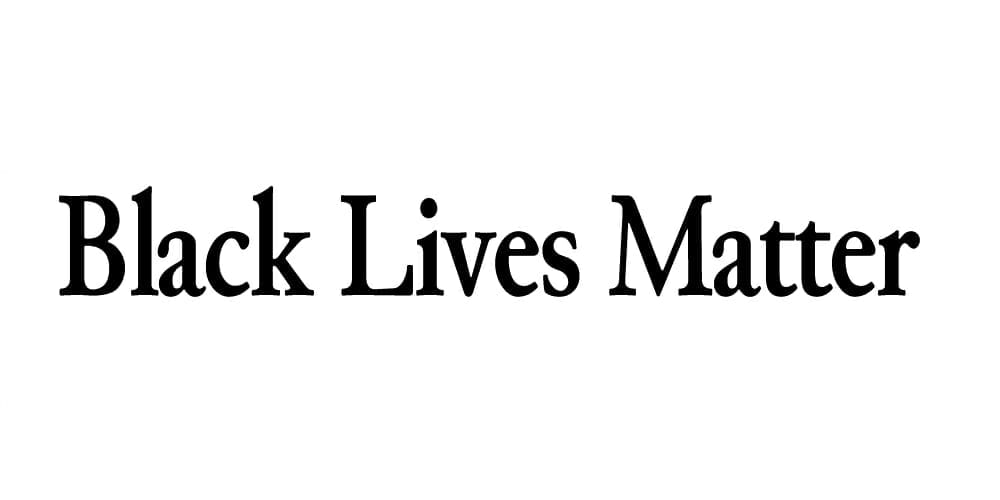 Fogtwo No5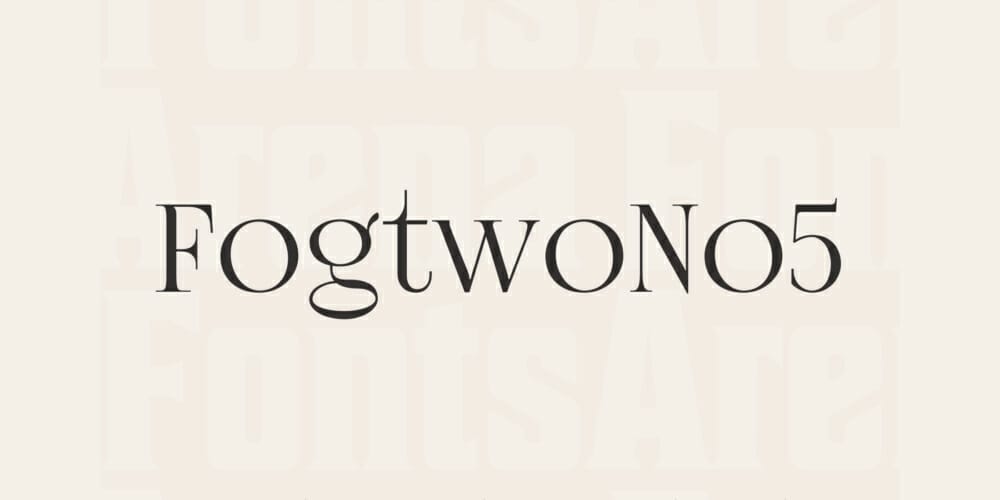 Career Font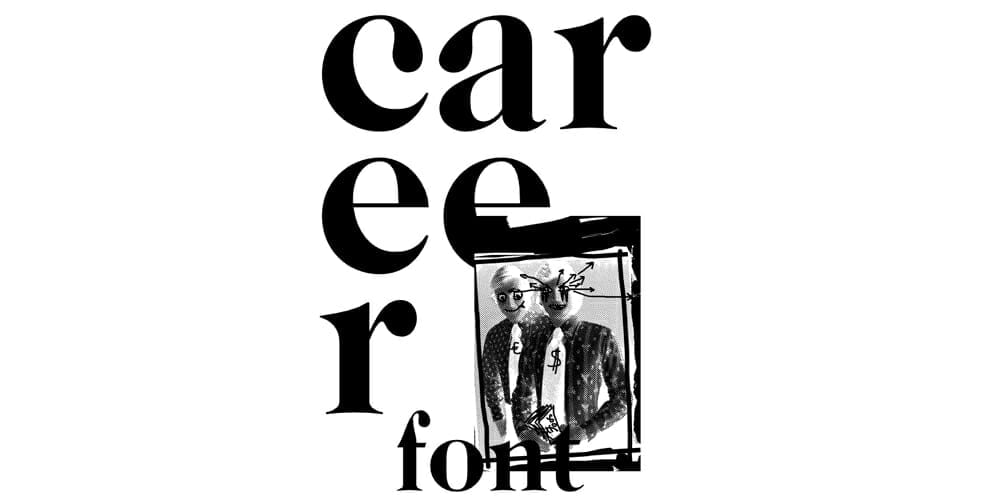 Factory LJDS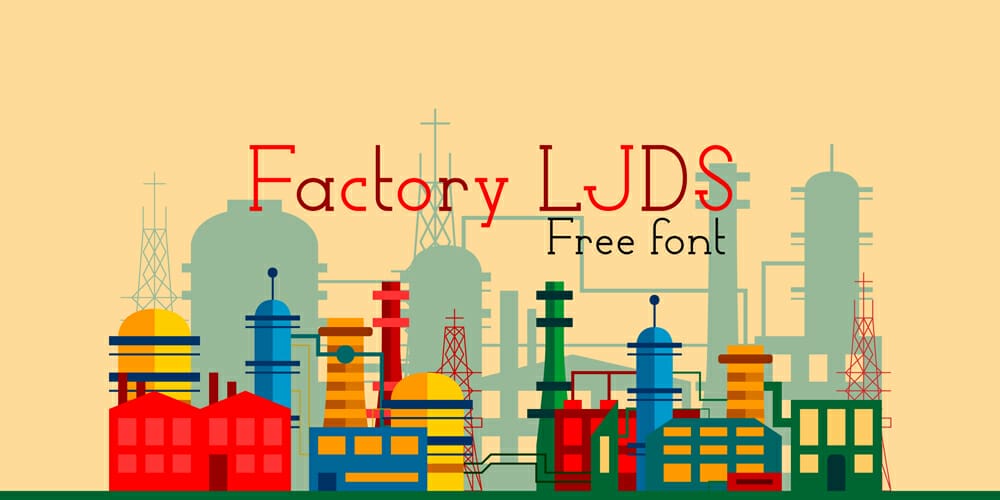 Young Serif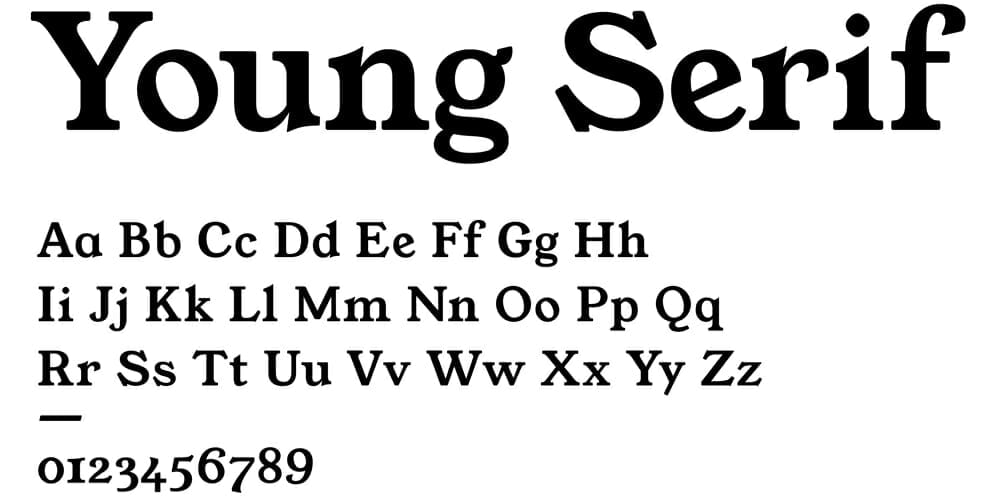 Old Money Font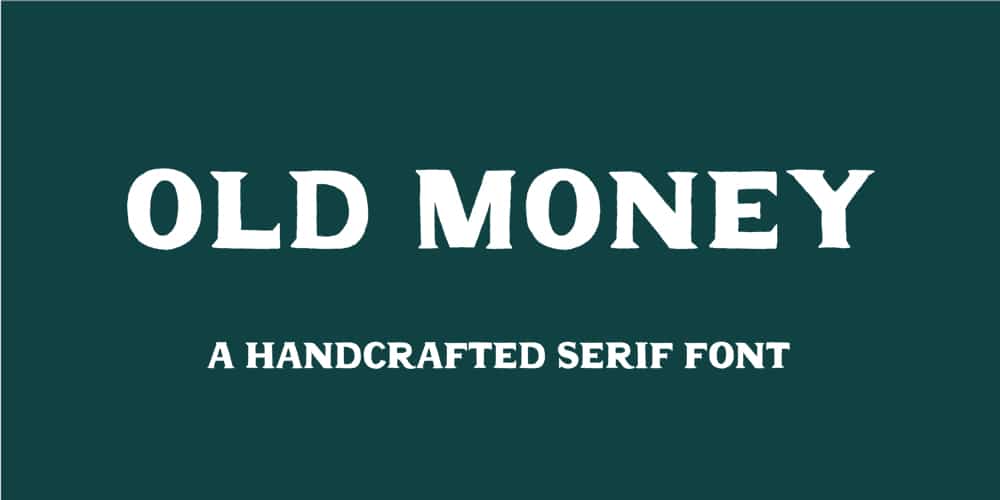 Virtuous Slab Font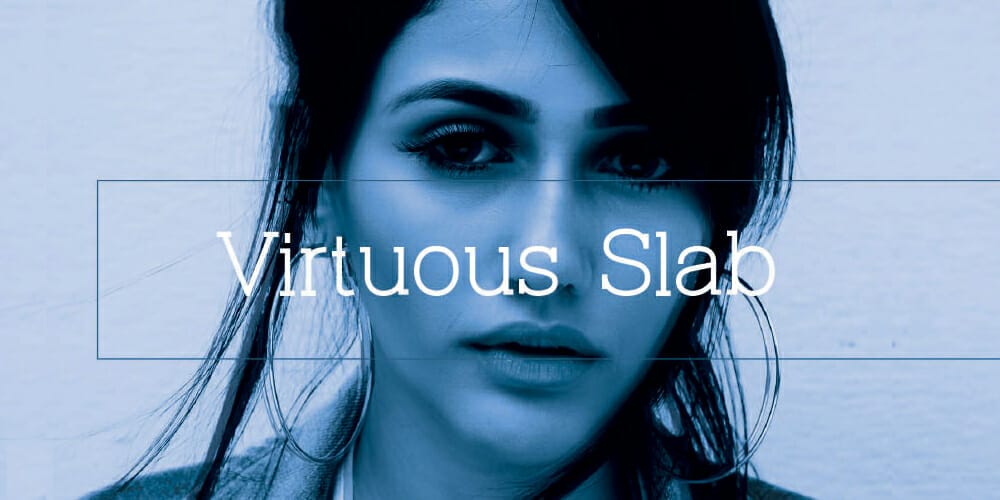 Anticva Font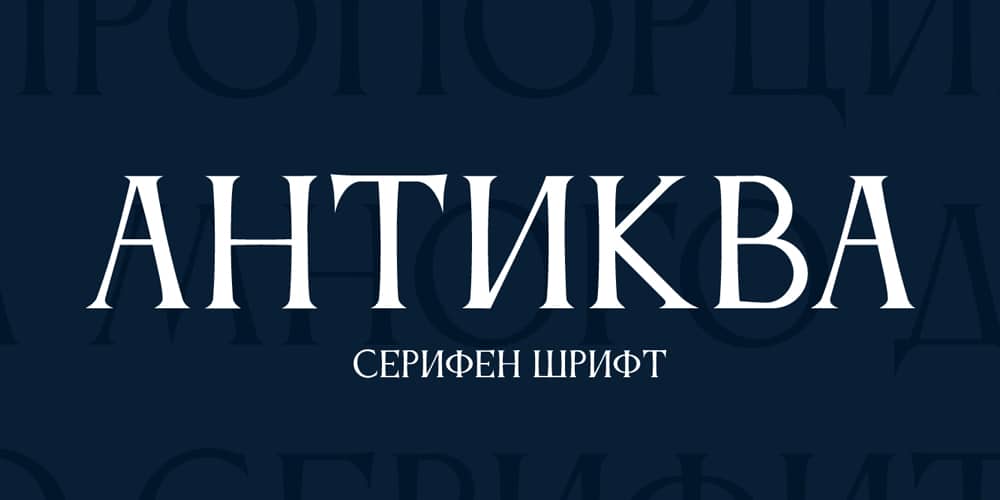 Margherita Typeface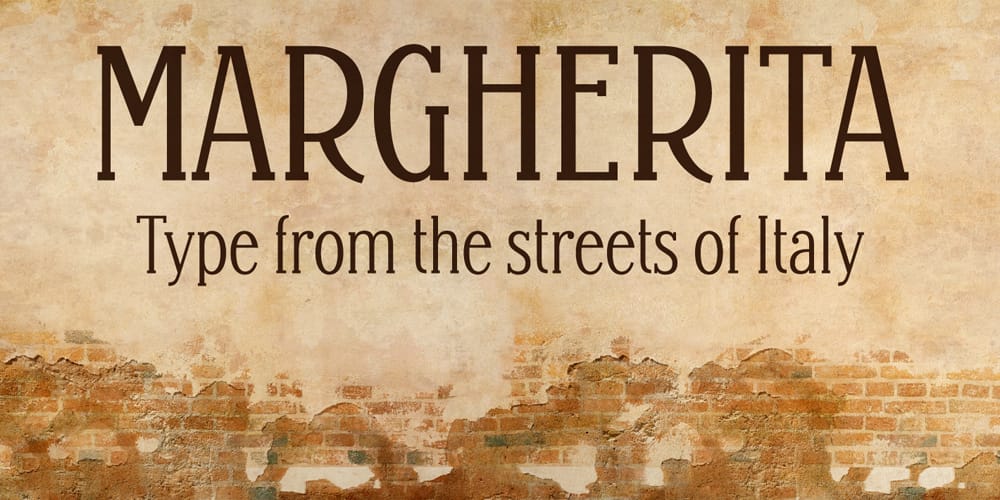 Madreu Font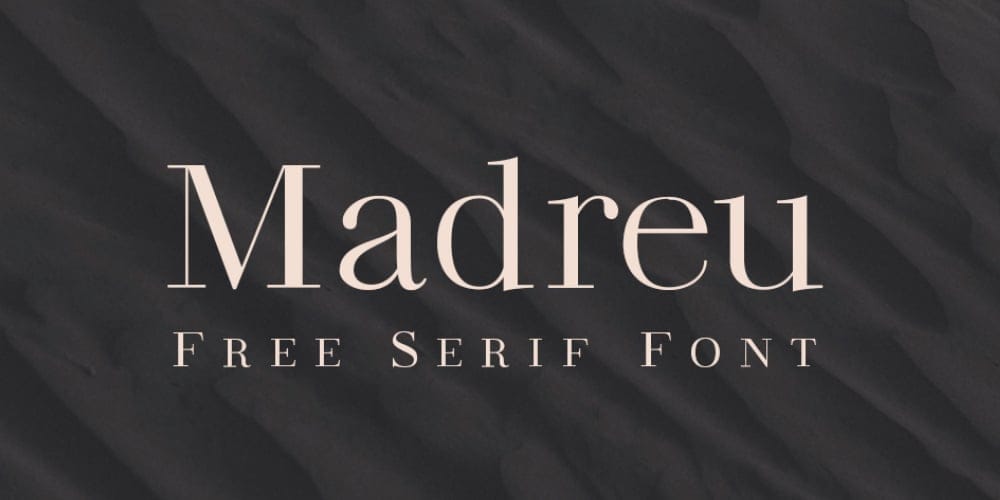 Minipax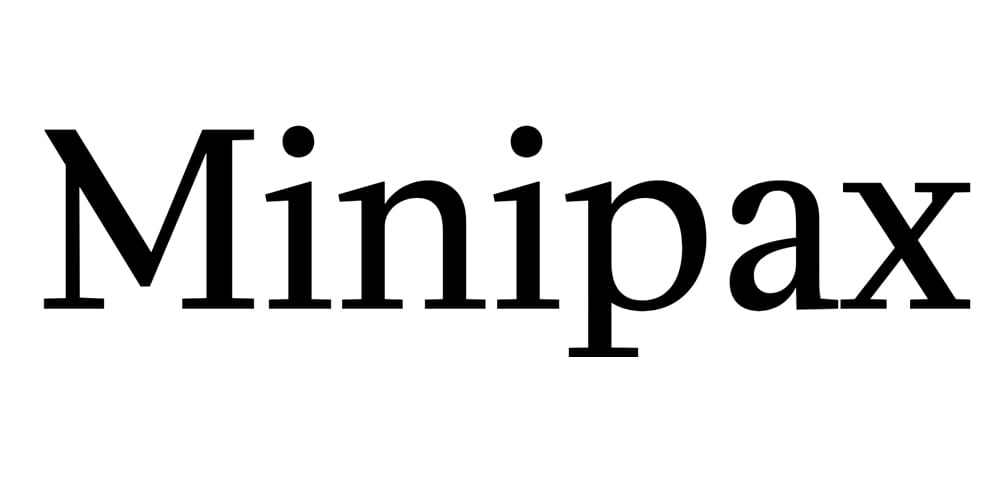 Basteleur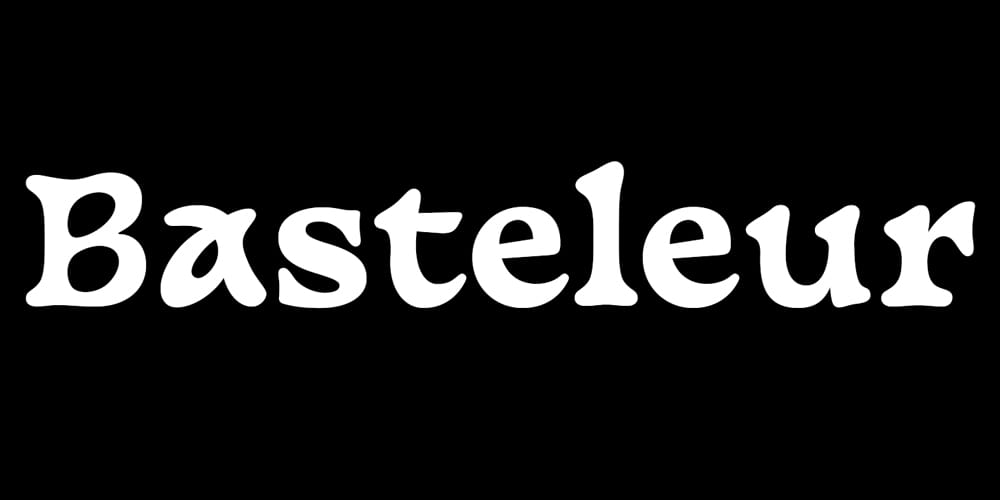 Novar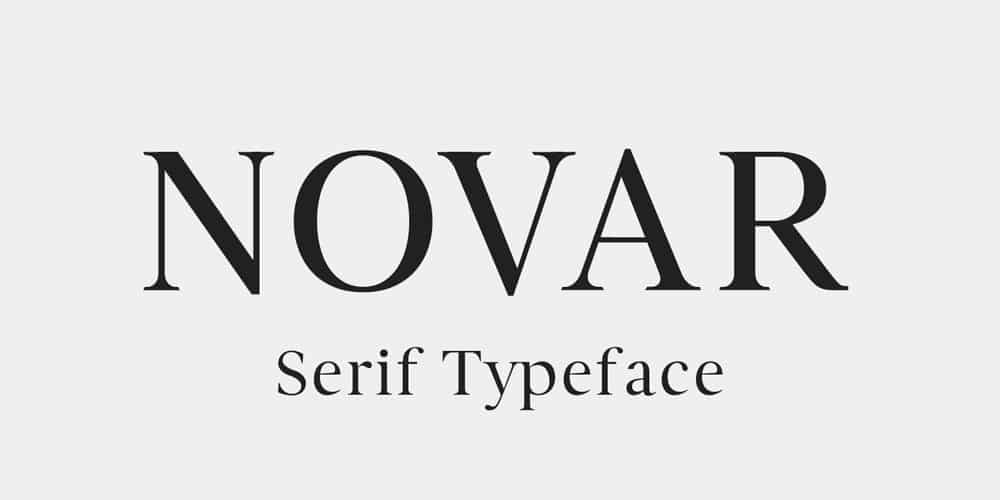 Rogueland Slab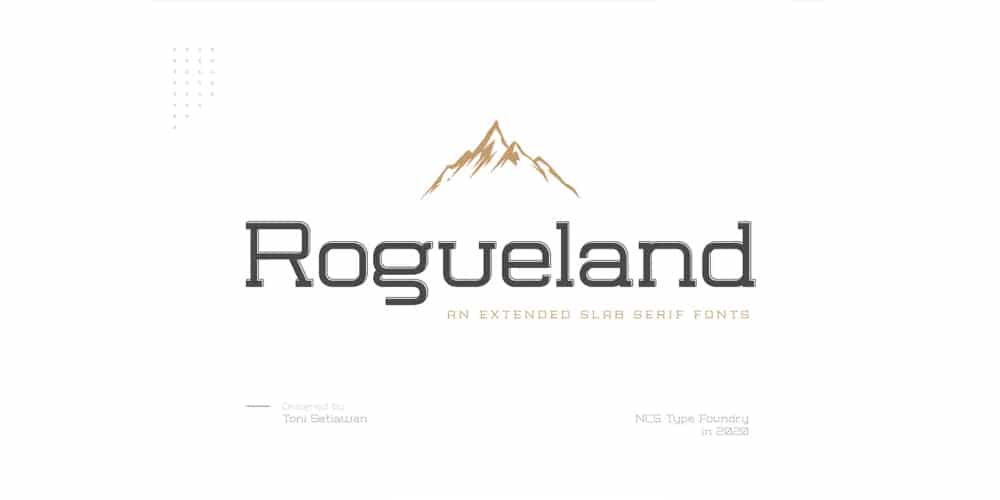 Fraunces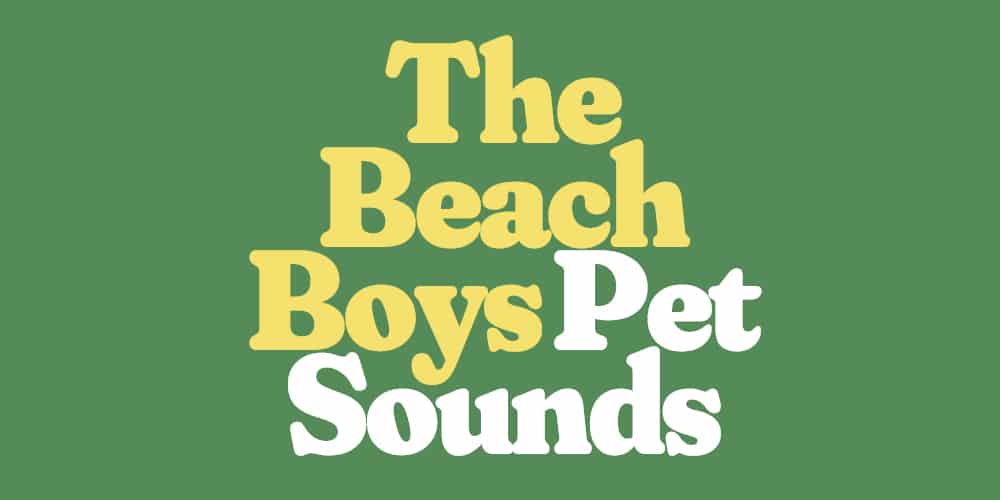 Chelina Slab Serif Typeface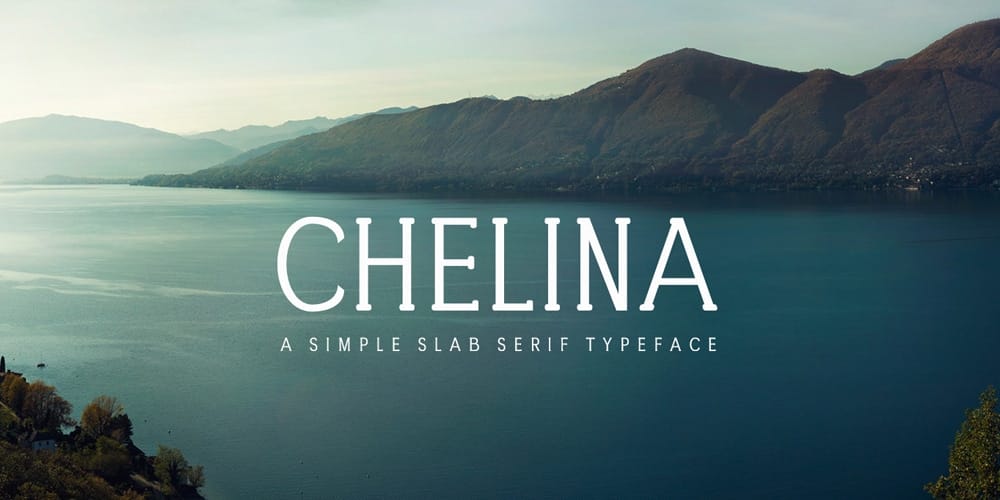 Redaction Serif Font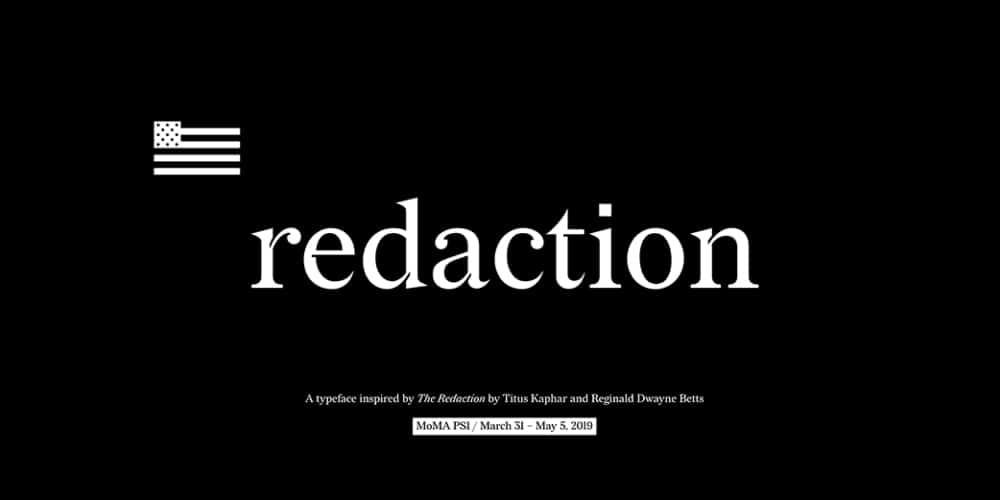 Trento Typeface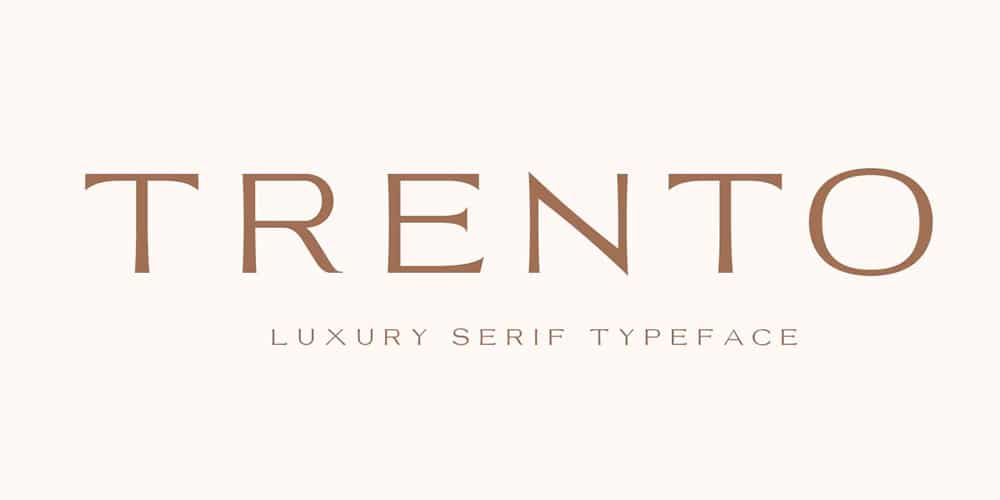 Calvin Slab Serif Font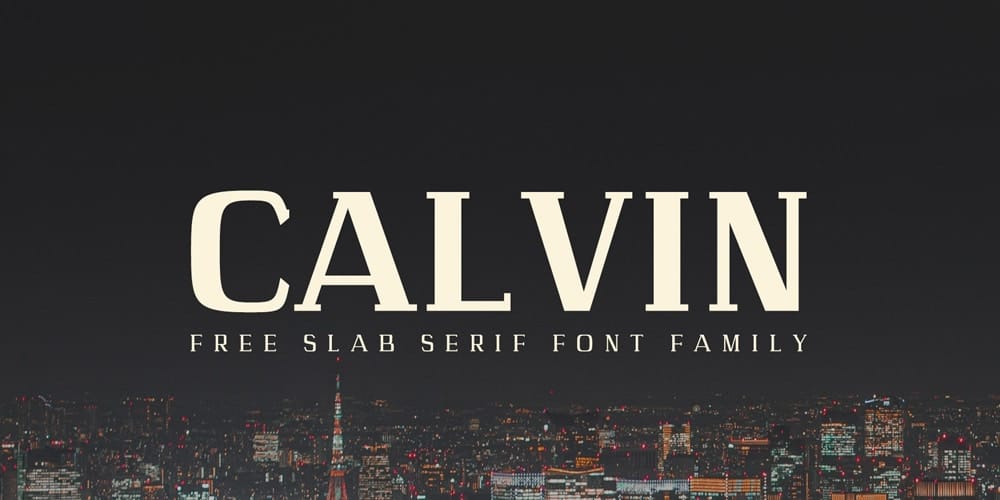 Arapey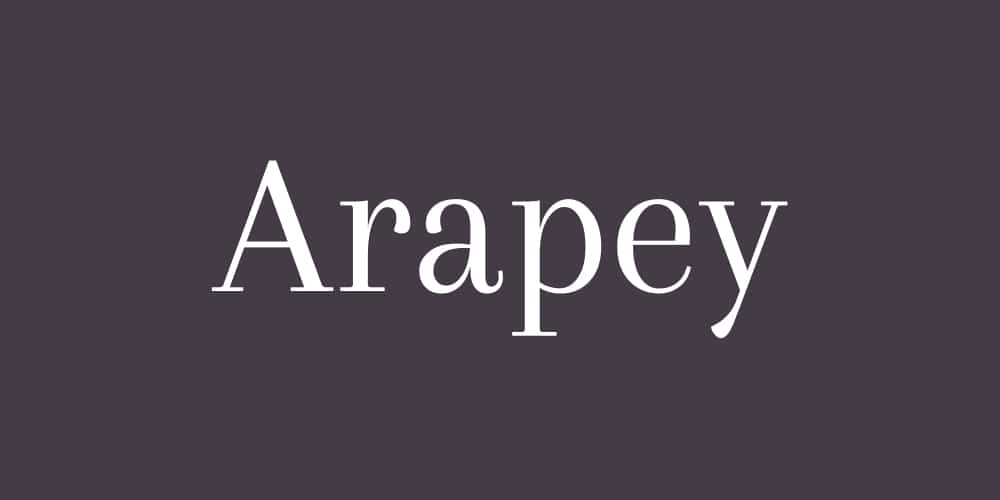 Solway Typeface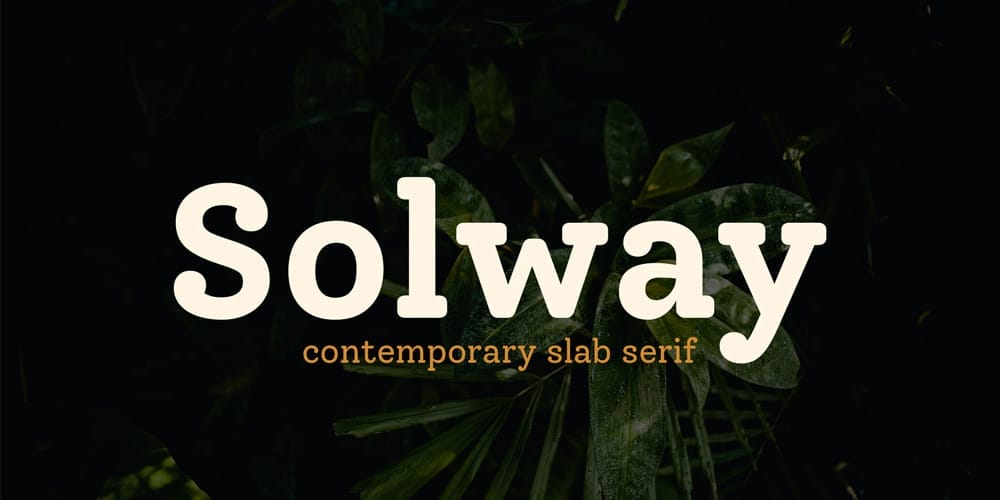 Cobaissi Serif Typeface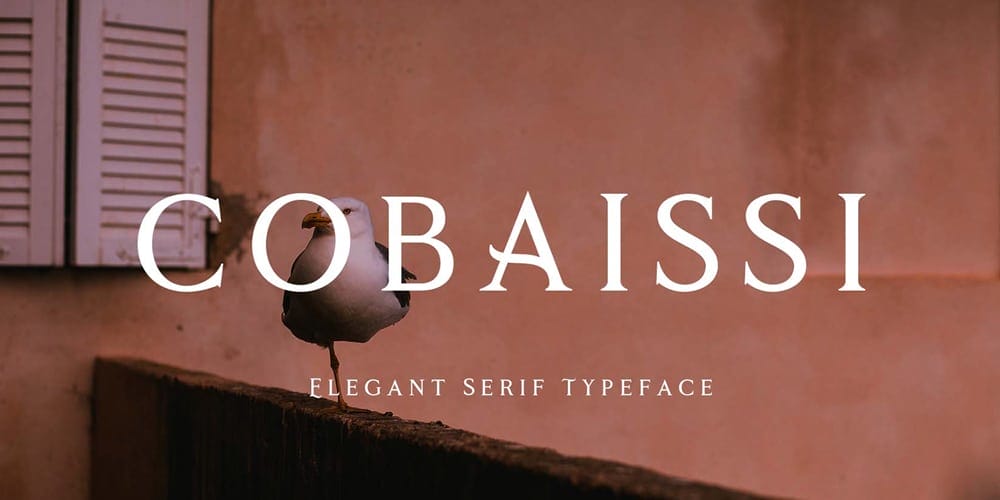 Basel Slab Serif Font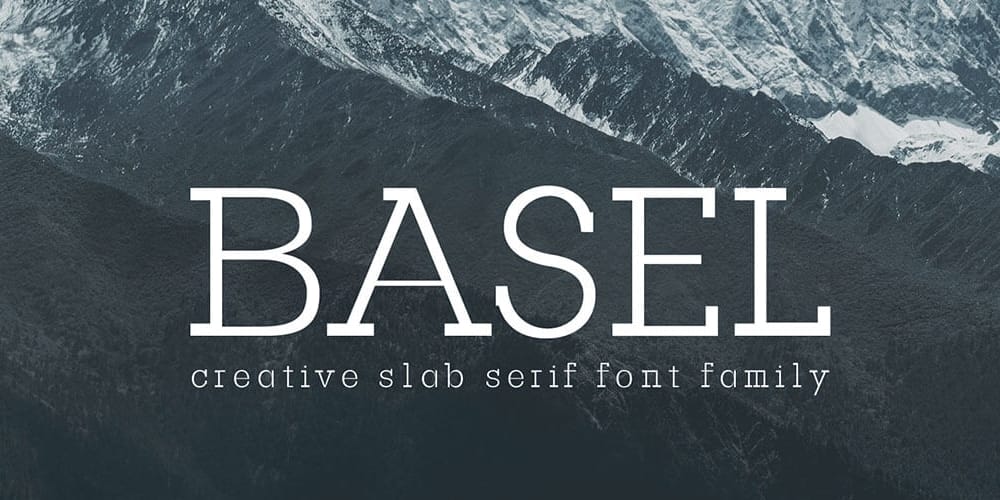 Wremena Typeface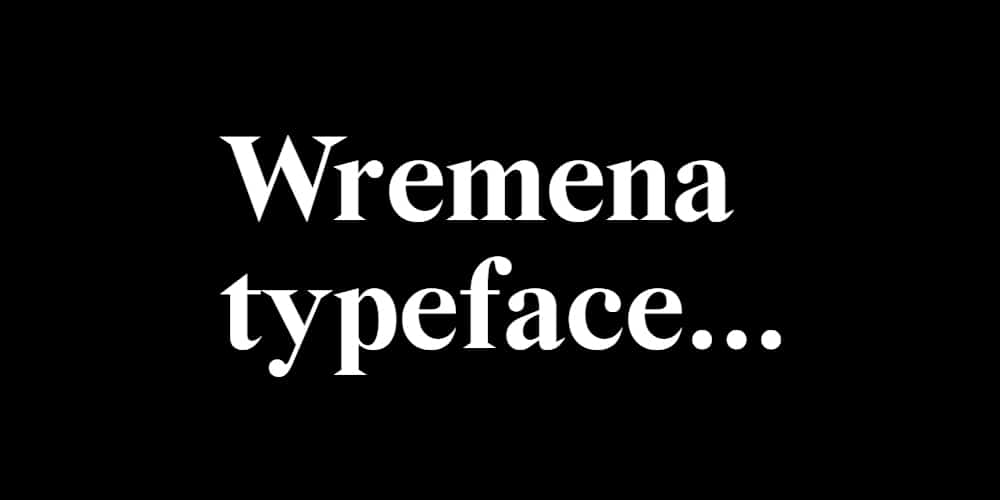 Soria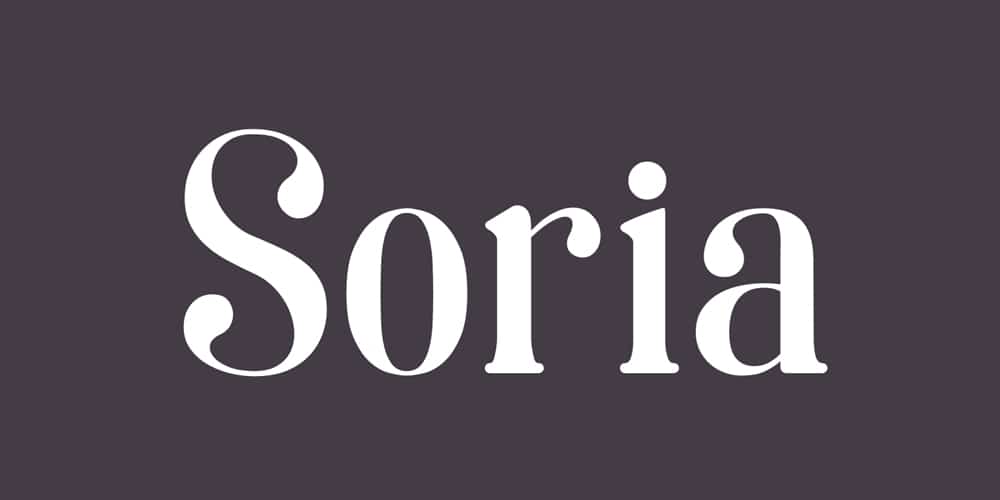 Brygada 1918 Font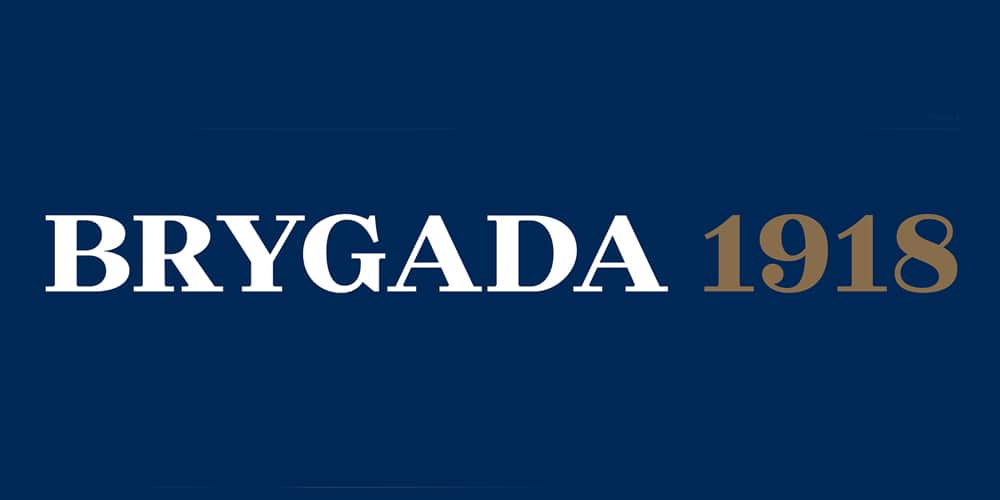 Serafina Font
Amagro Typeface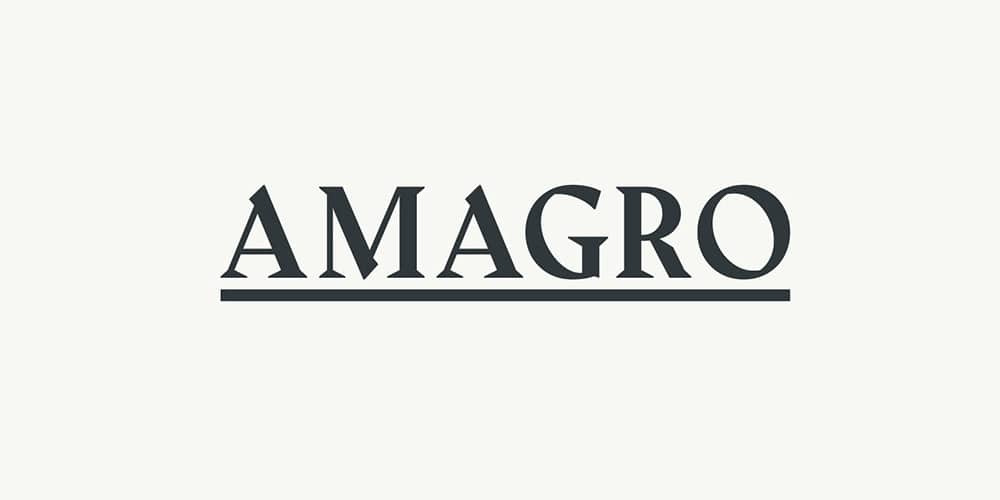 Reforma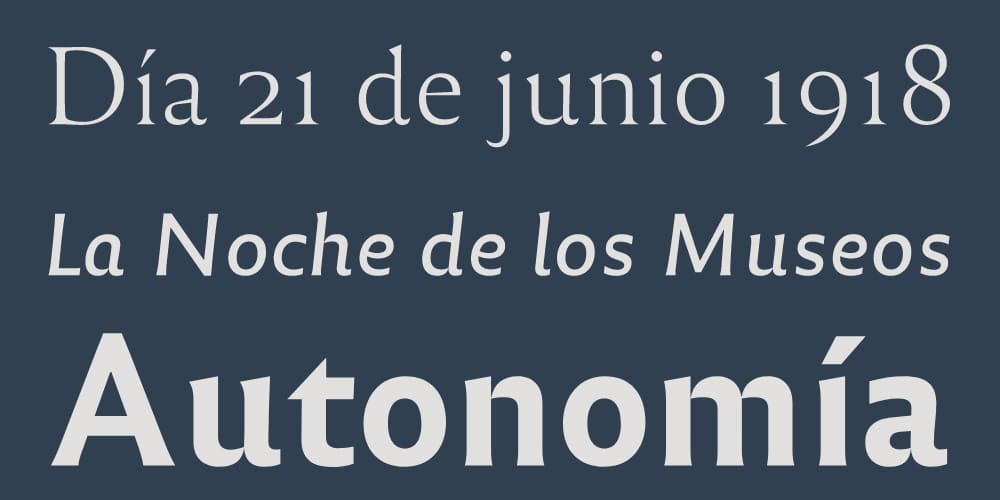 Aadam Serif Font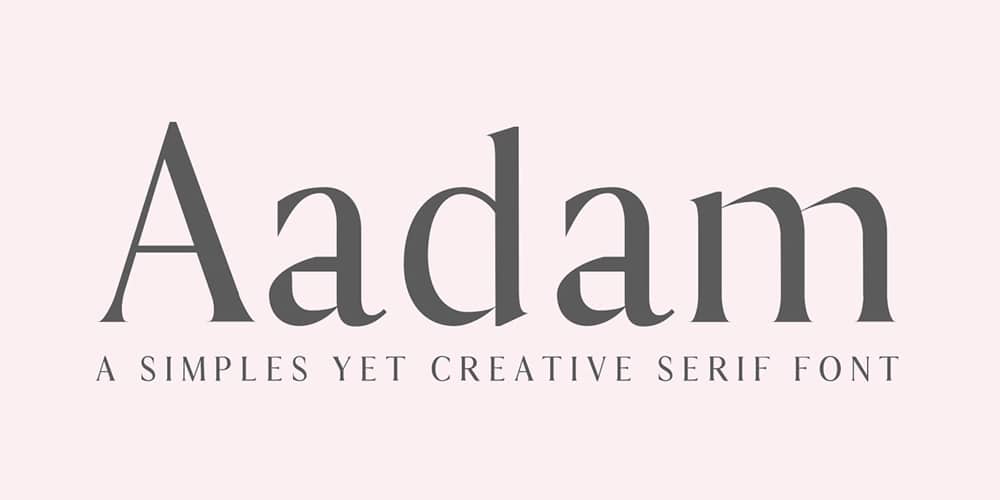 Qanaya Serif Font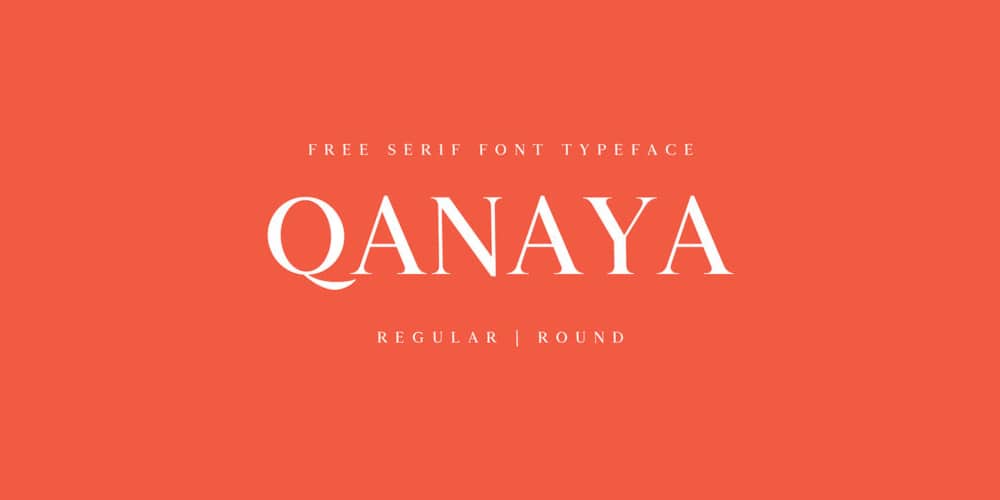 Jutlandia Slab Serif Font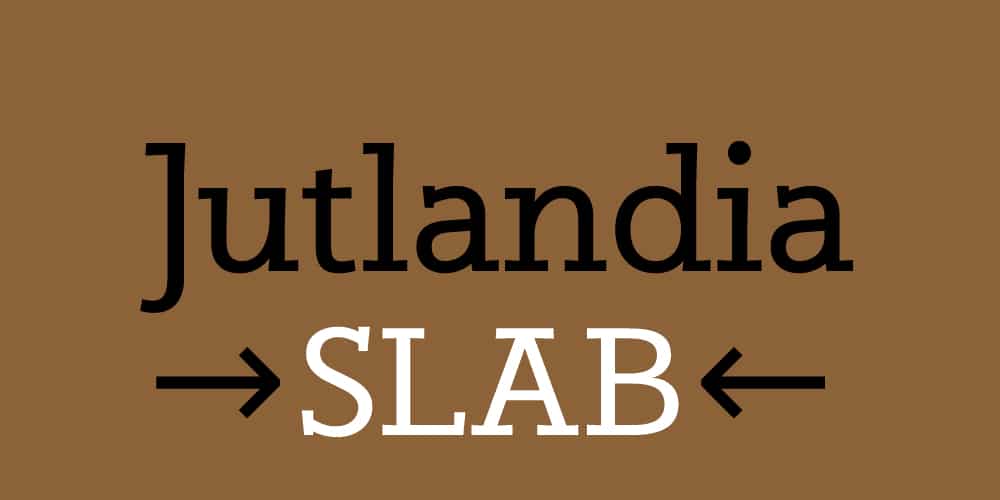 Speedy Font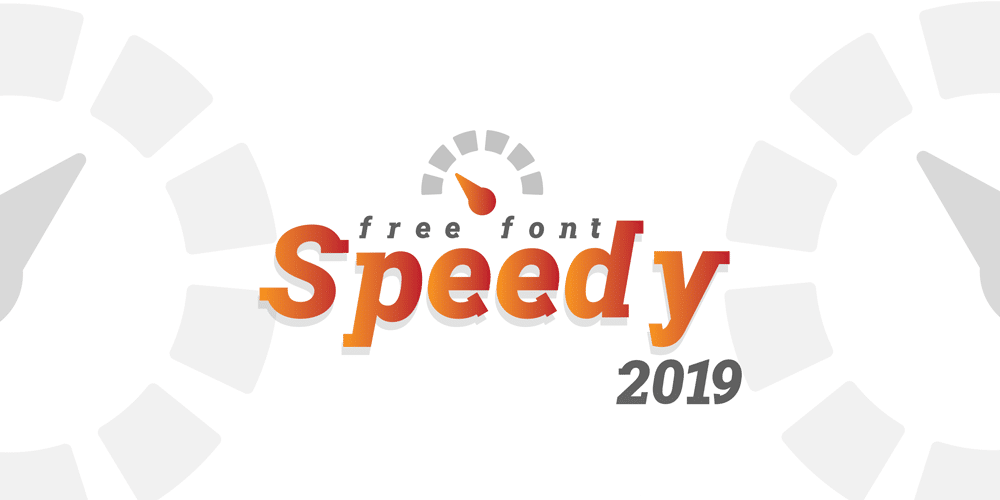 Asmath Serif Font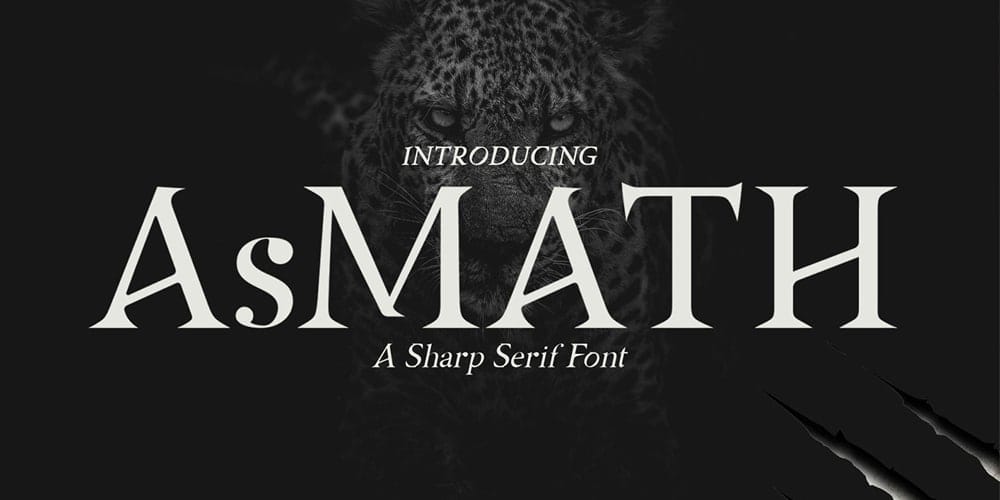 Paulose Font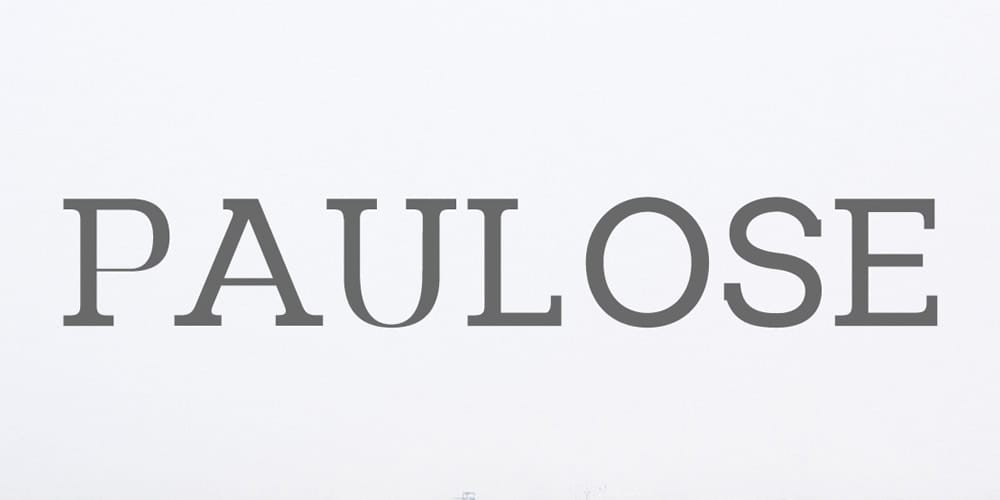 Epistle Font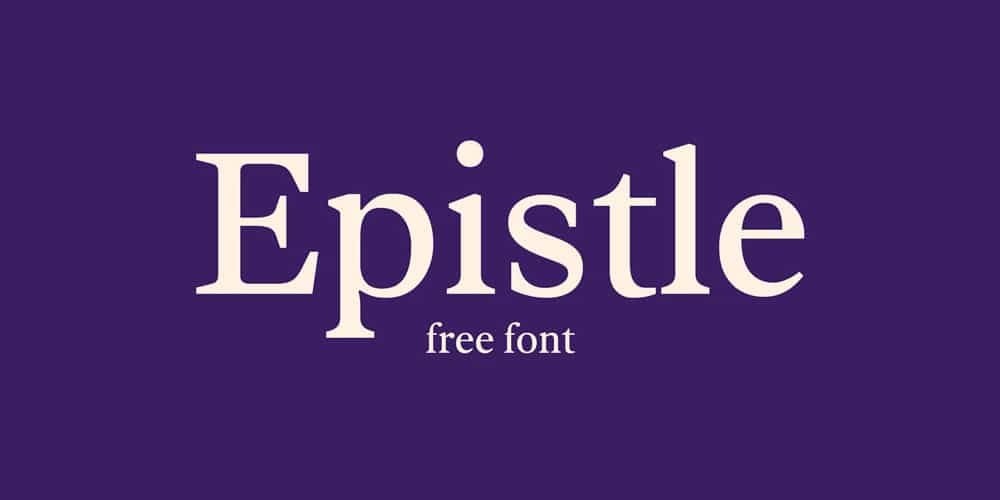 Free Pierson Serif Font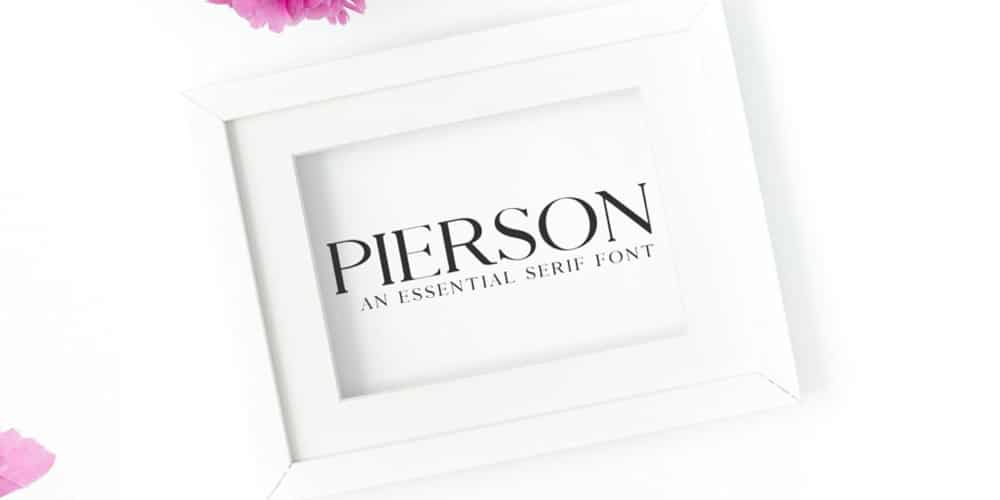 Beau Font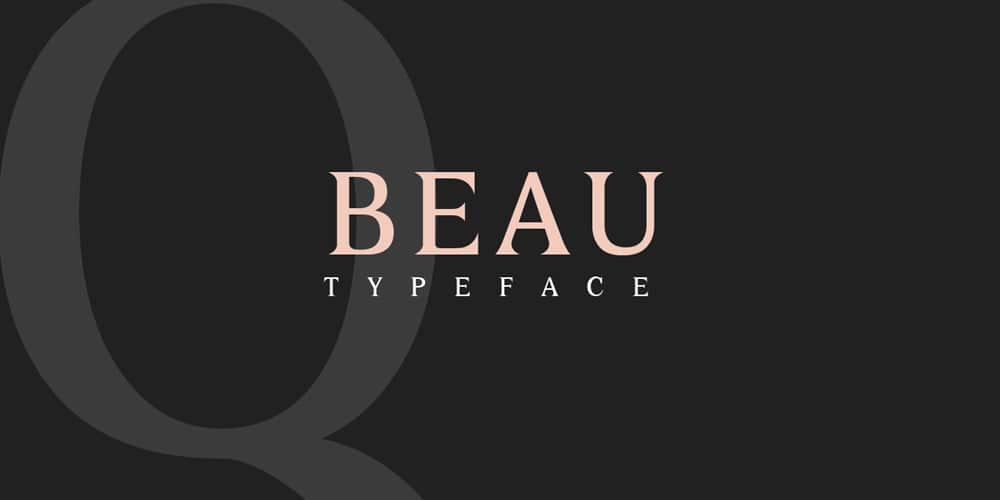 Quenos Typeface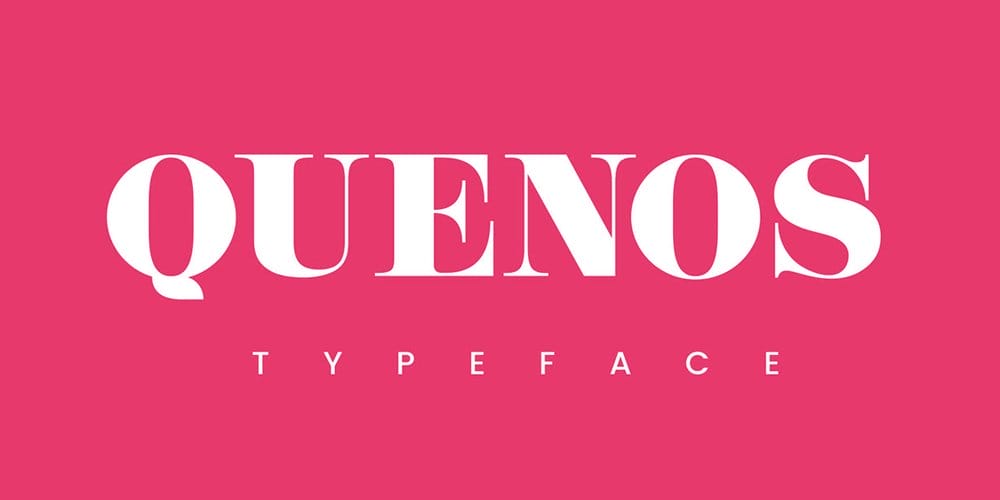 Chuck Noon 2 Font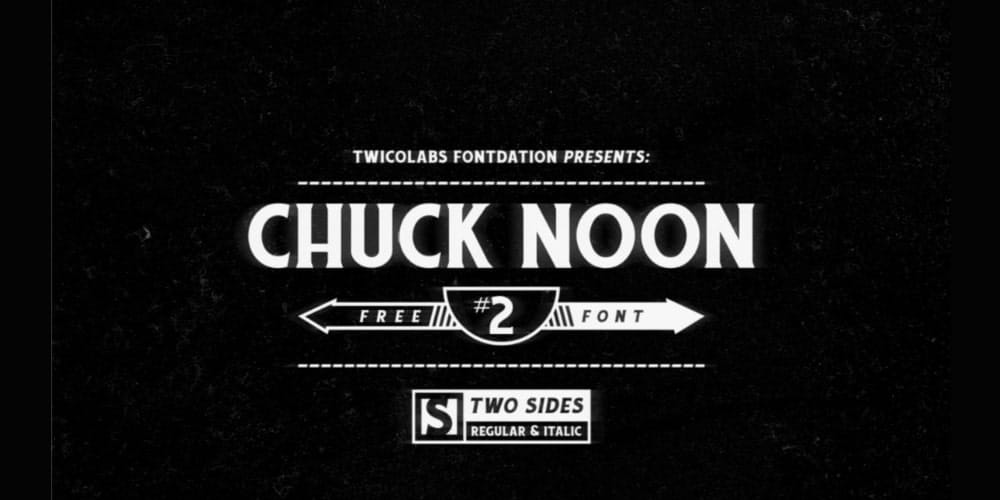 Shamery Font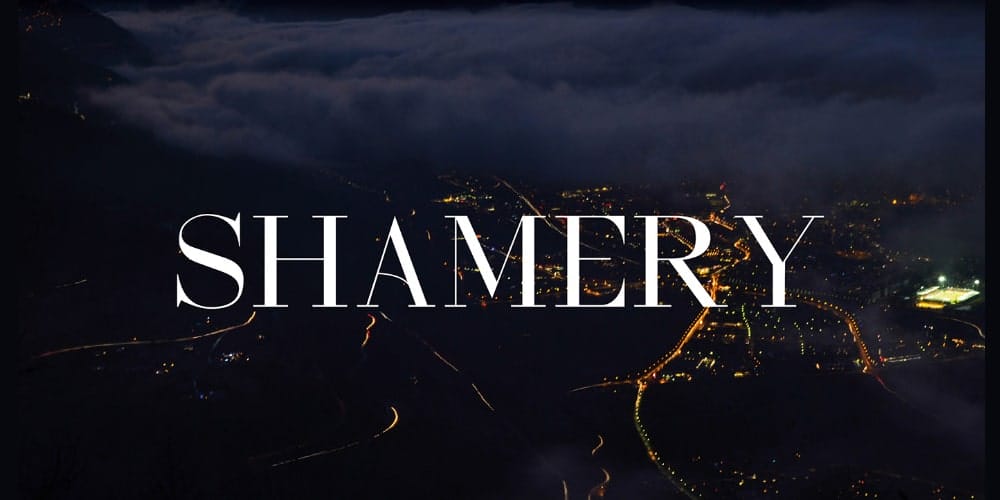 Prata Font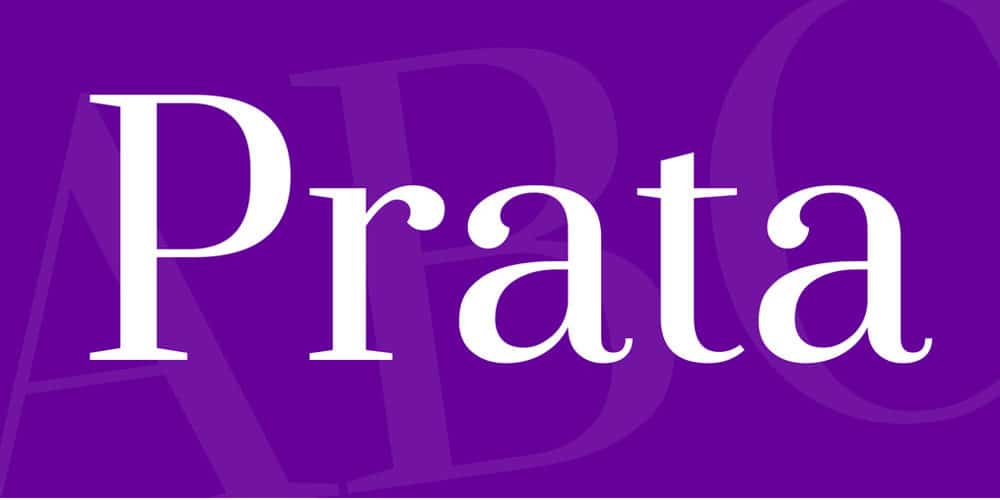 Deadhead Regular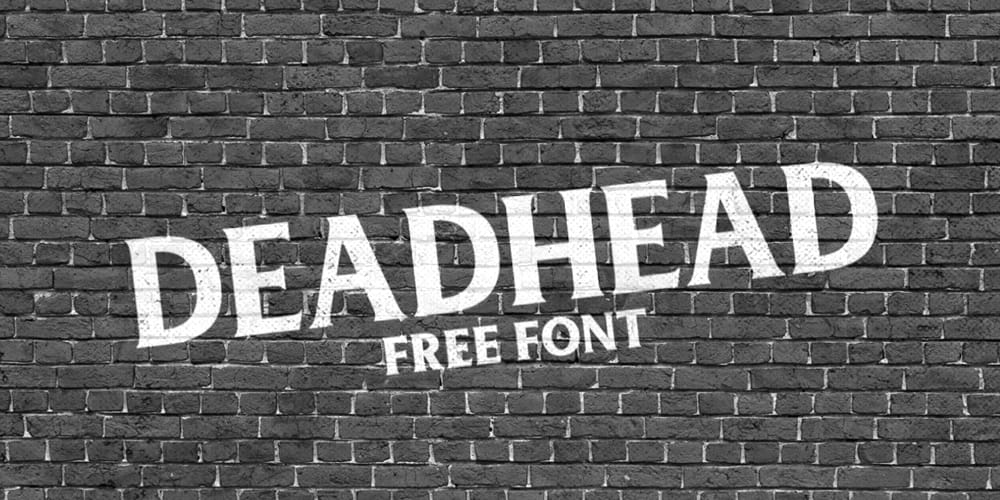 Casual Typeface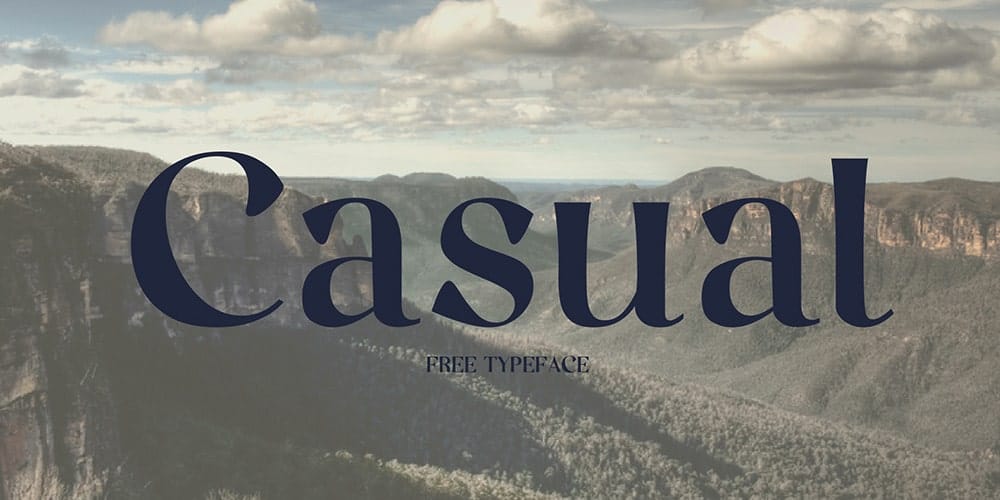 knile Font (Regular & Italic)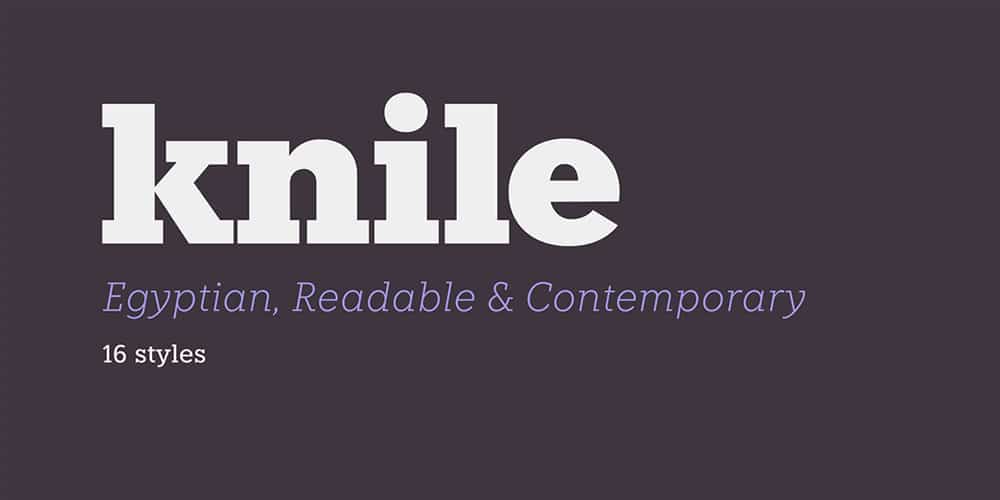 Besley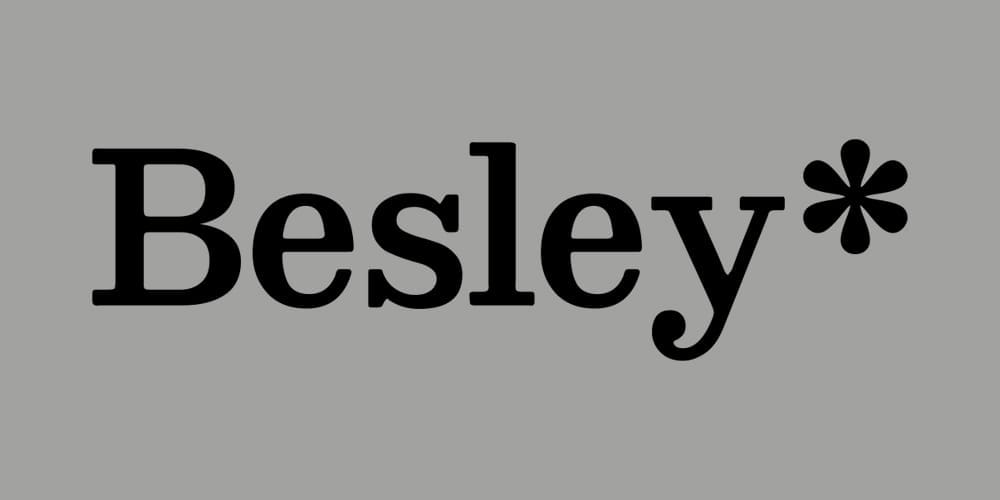 Sans Serif Fonts
A sans serif font is a category of typefaces where the letters don't use serifs or small extensions at the end of any horizontal or vertical lines. In the opinions of manydesigners, the serif is simply a decorative part that can be left out without muchimpact. Whereas, some studies have indicated serif fonts are easier to read comparedto sans serif fonts.This is why sans serif fonts are mainly used to write short text components including headlines or captions. A few notable examples of popular typefaces include Helvetica, Avant Grade, and Arial.
Mbkaos Font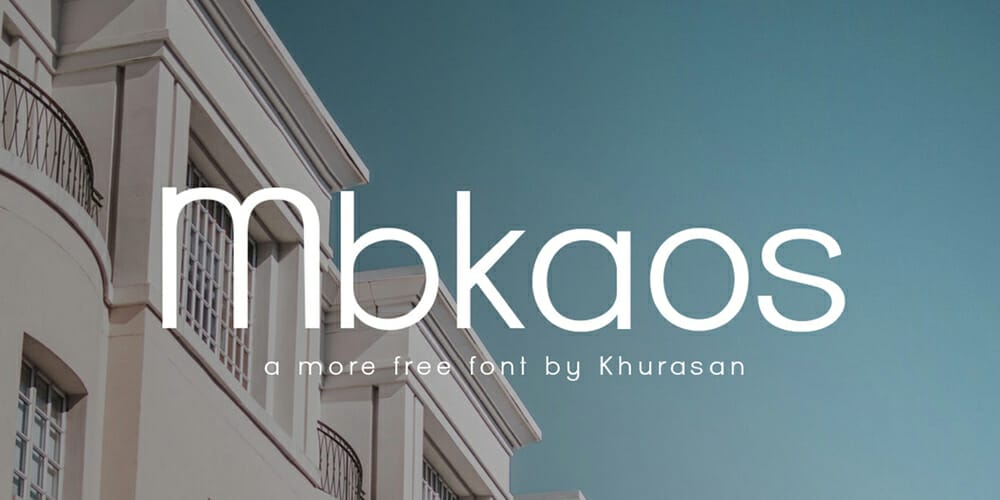 Geist Font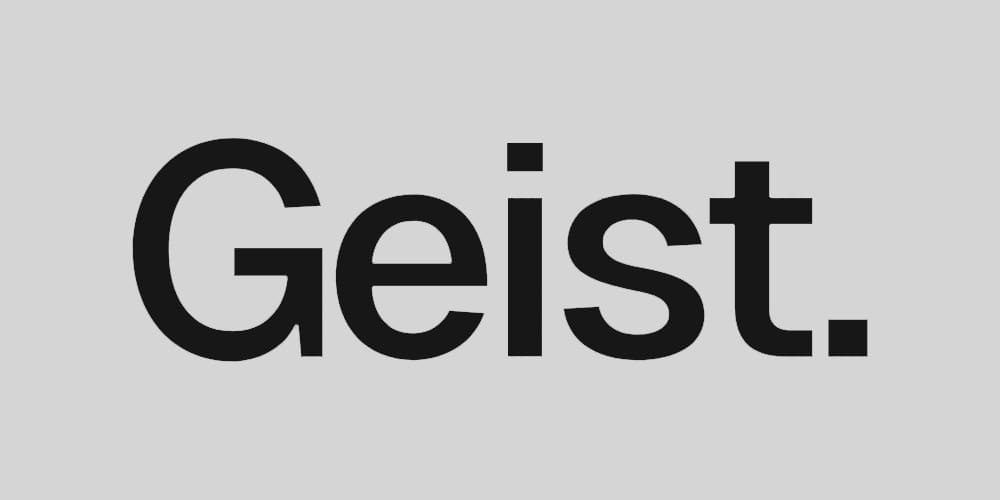 Iosevka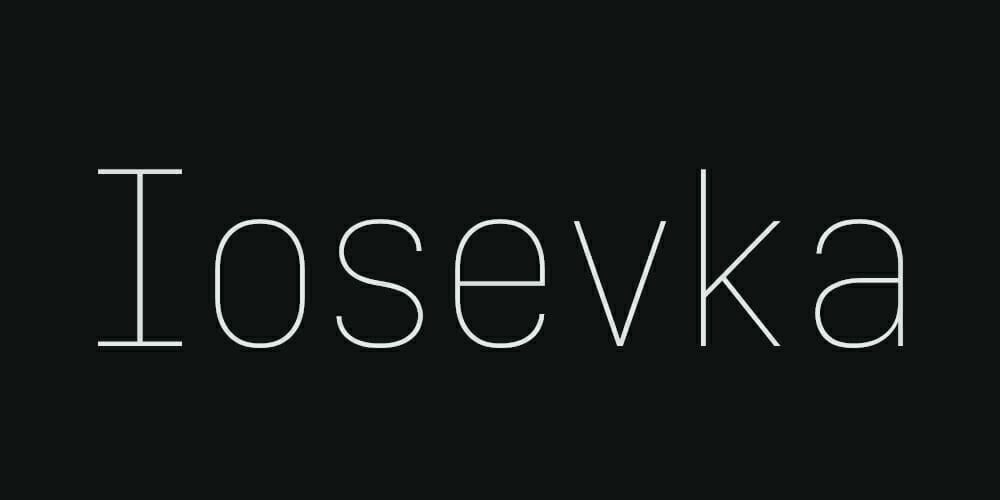 Giphurs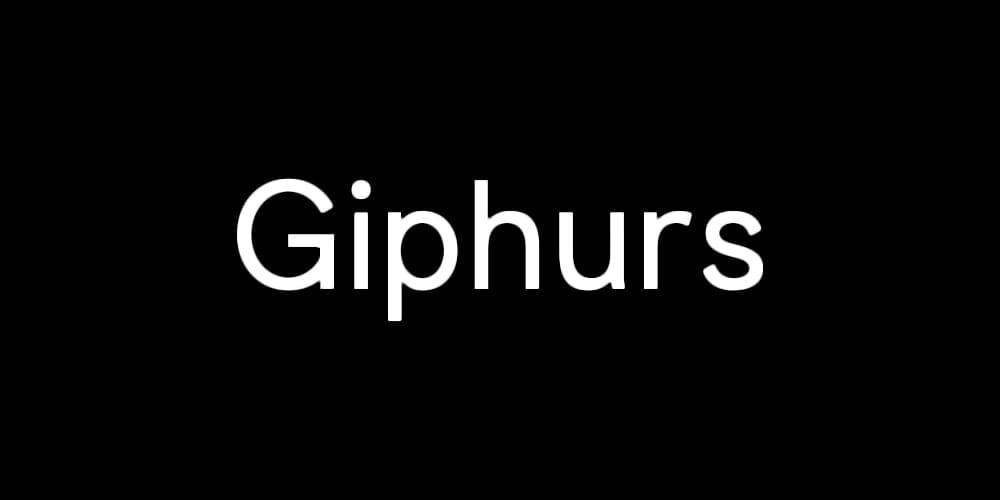 League Spartan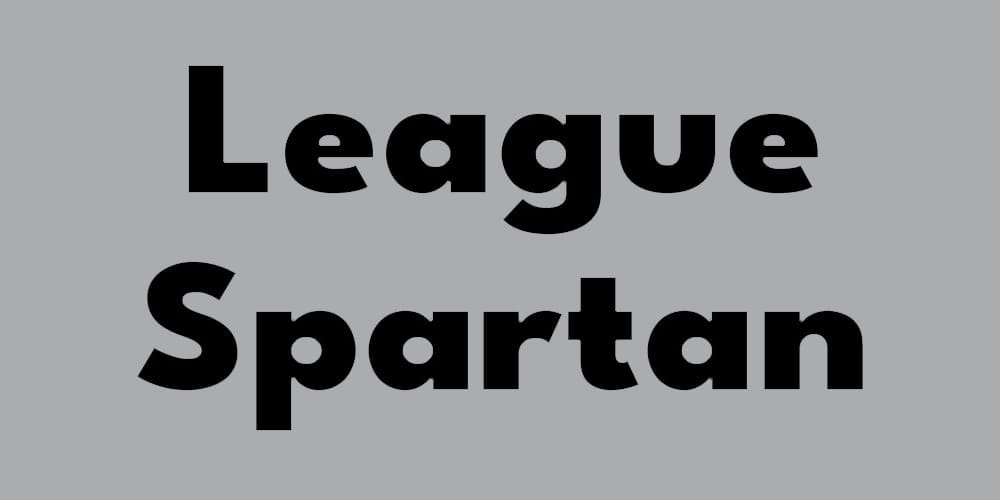 Tango Sans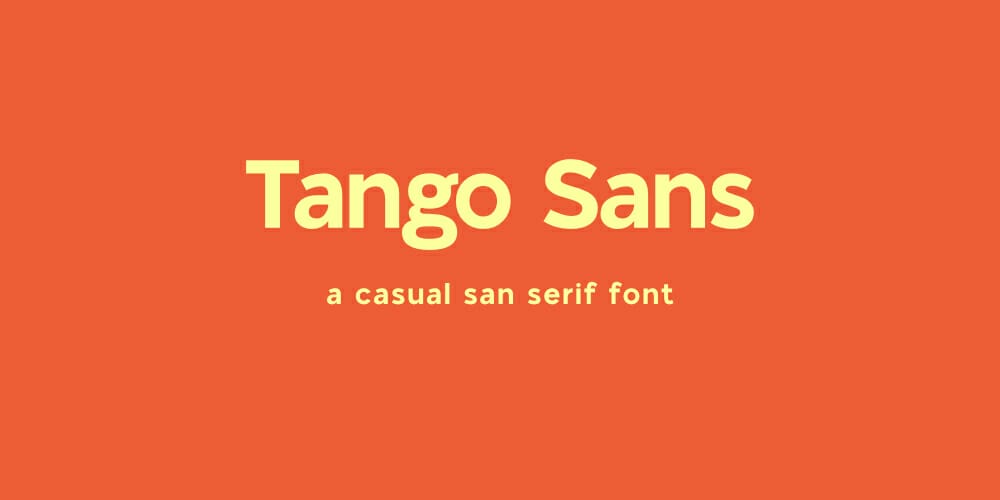 Fixel Font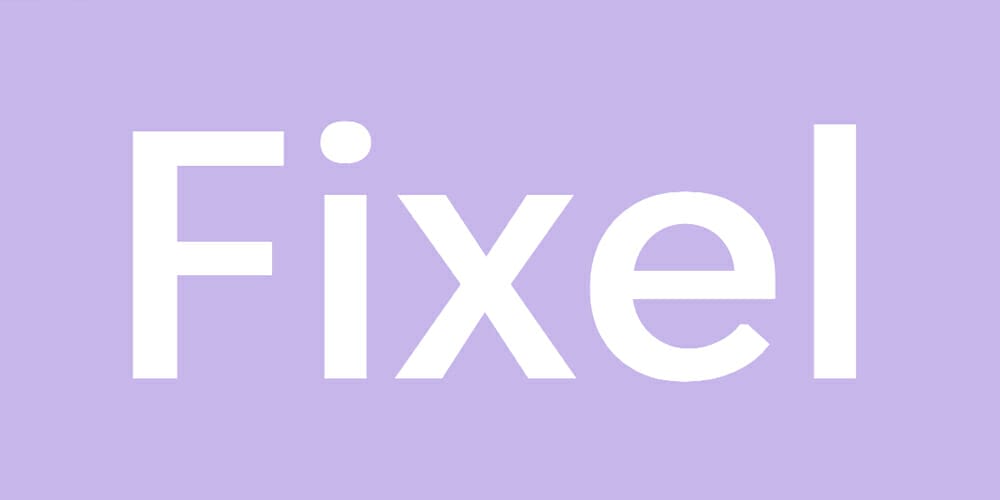 Chillax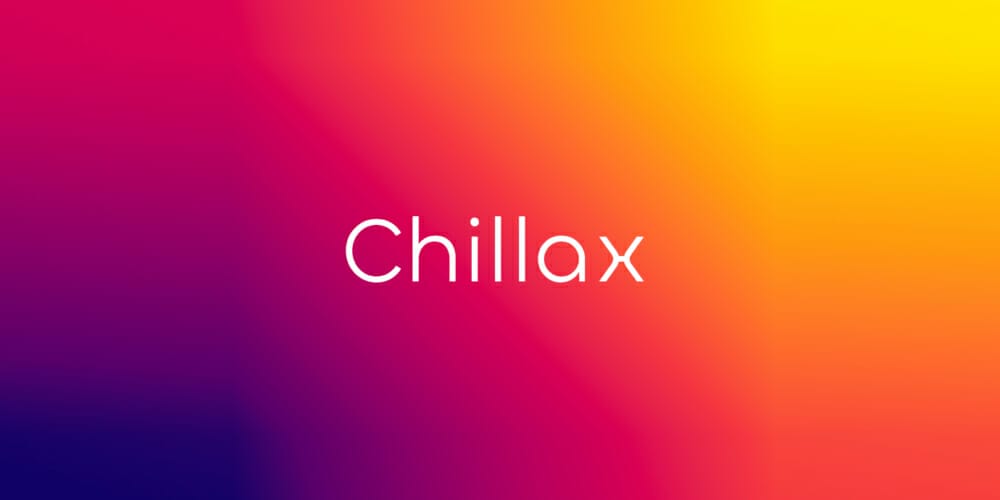 Racama Font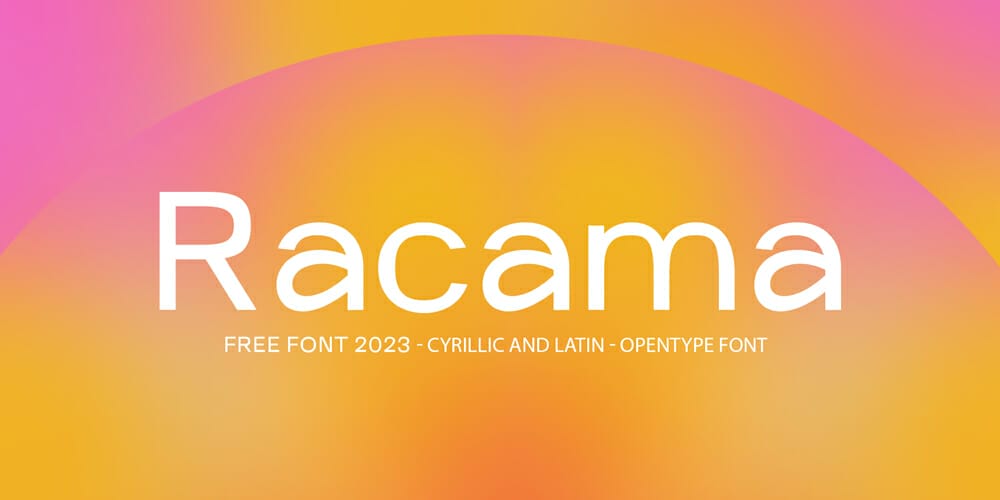 Bricolage Grotesque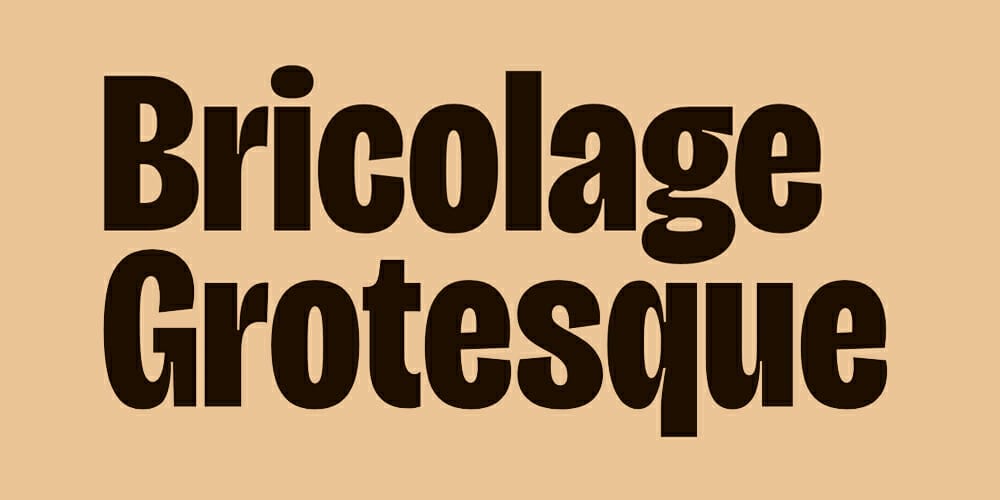 General Sans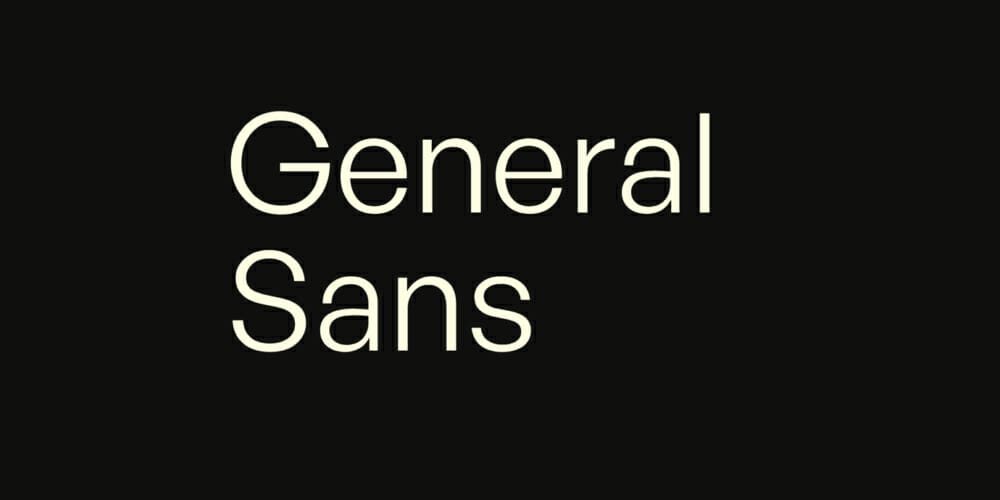 Open Sauce Sans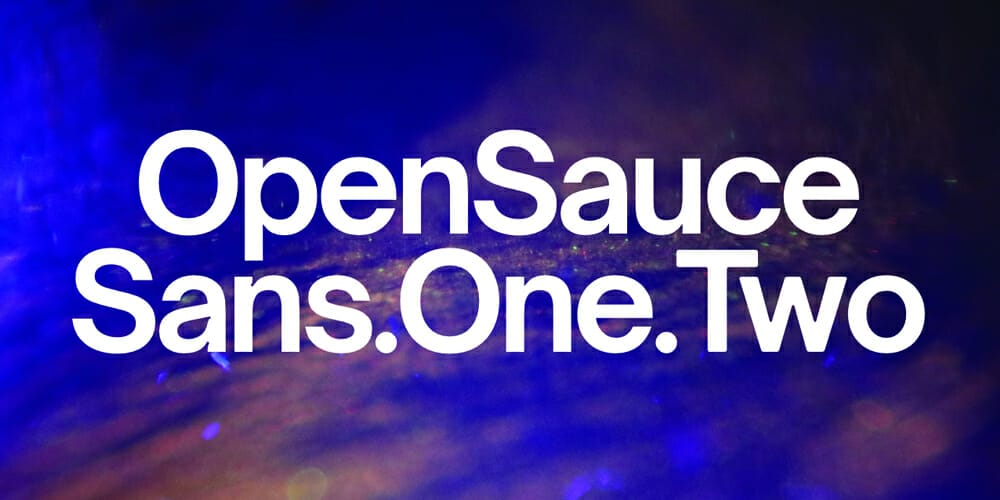 Apfel Grotezk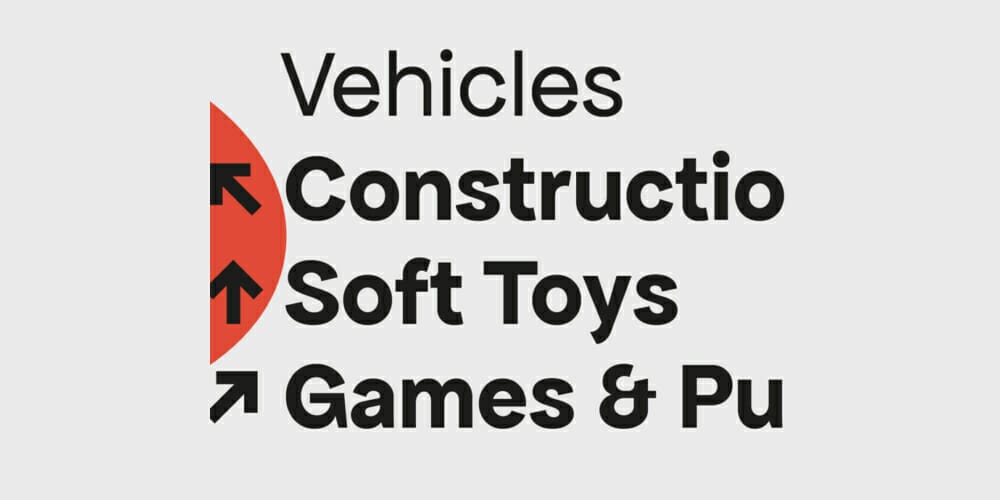 Open Runde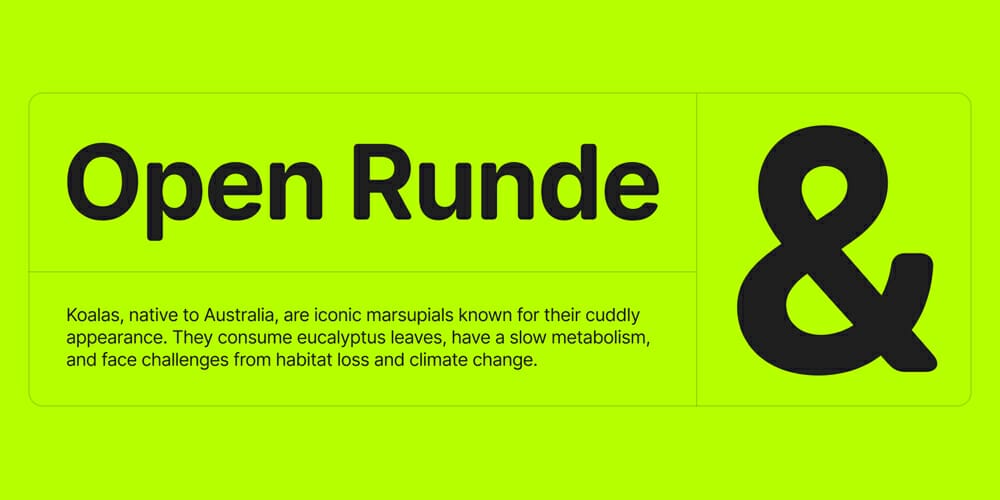 Hubot Sans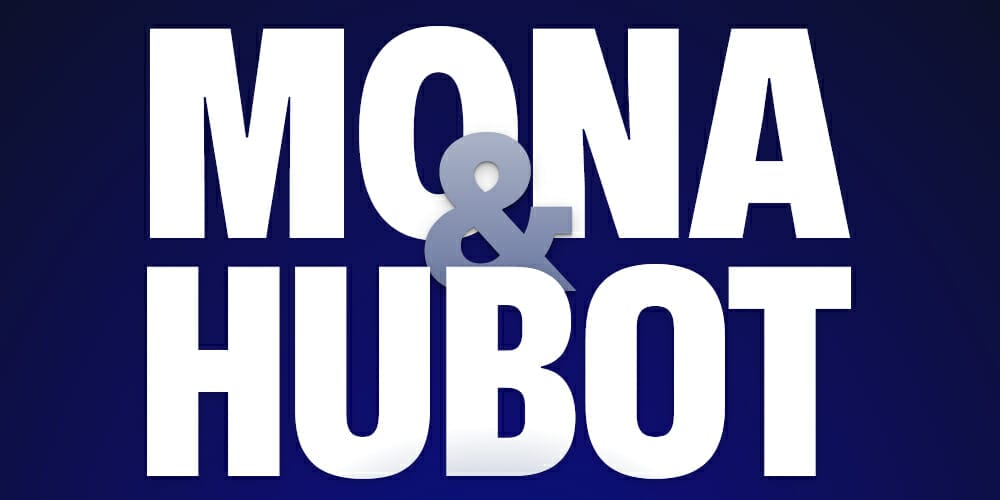 Min Sans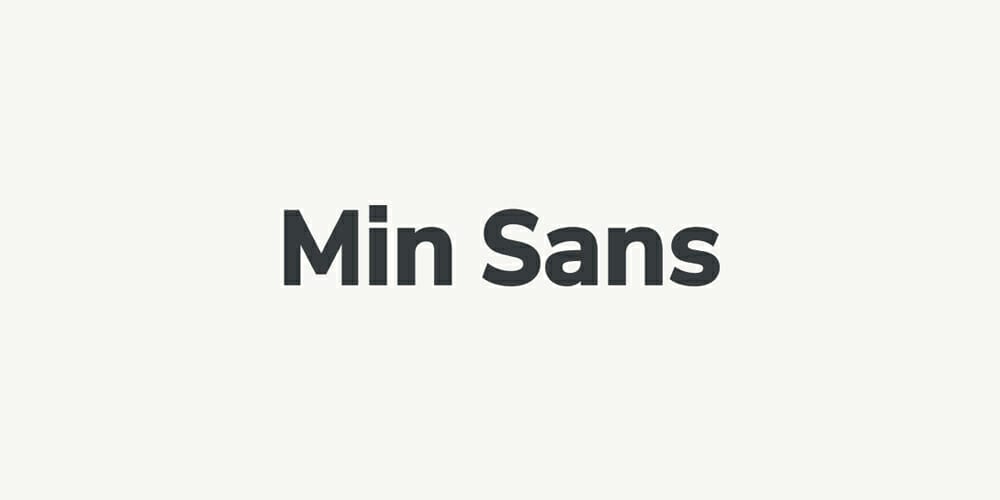 Drafter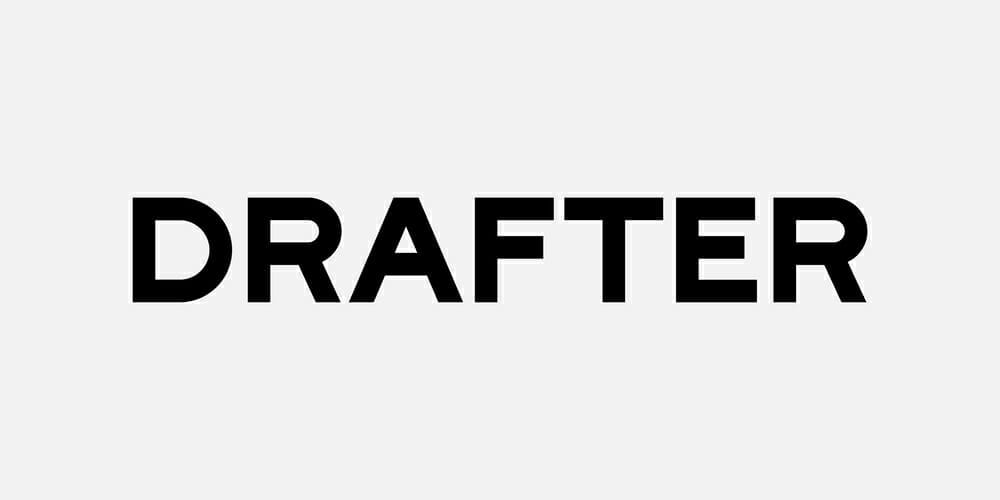 Anticyclone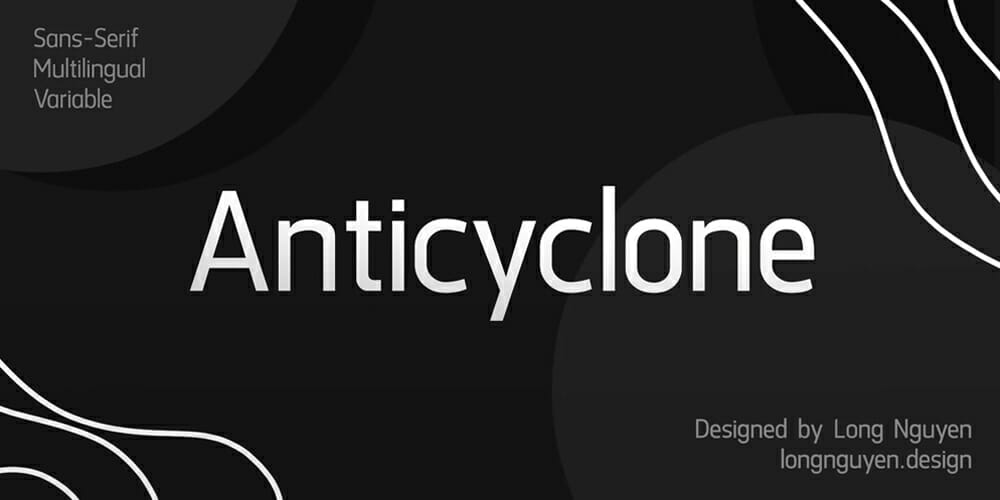 Garute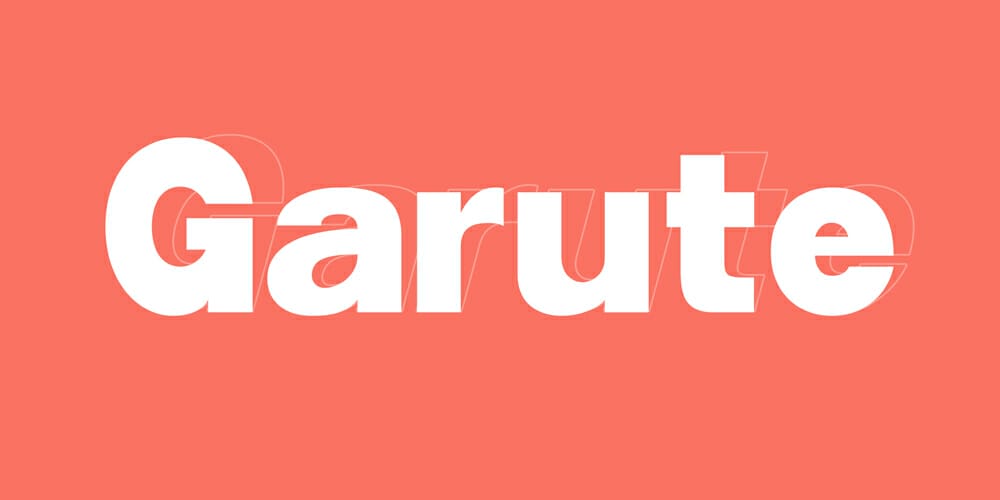 BT Beau Sans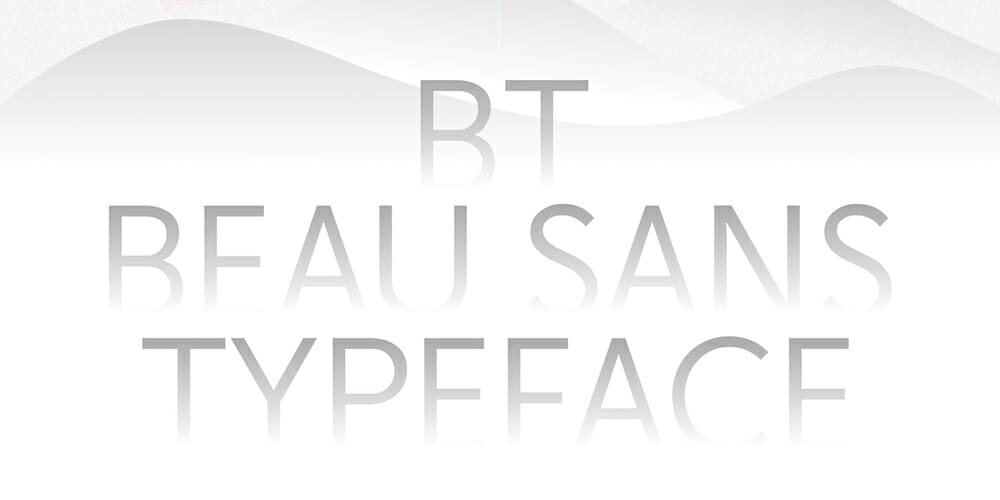 Figtree Font
Satoshi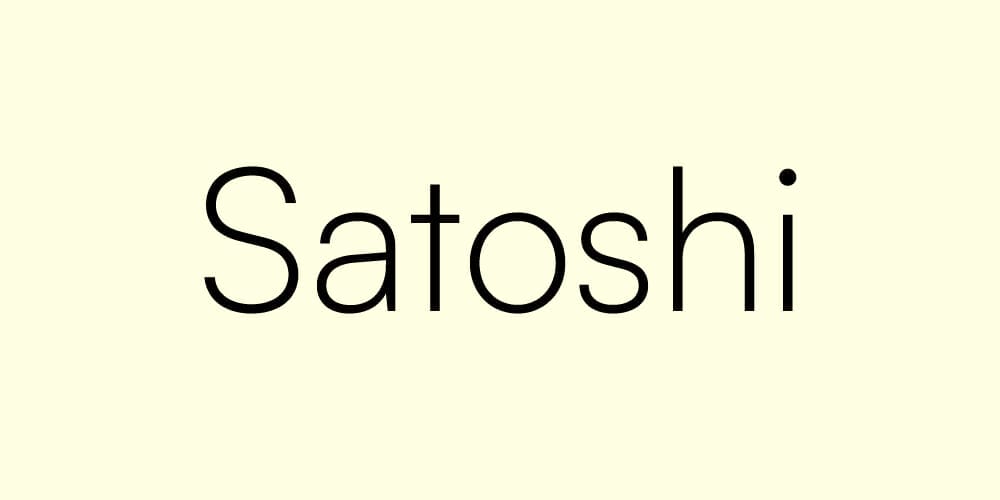 Fragment Mono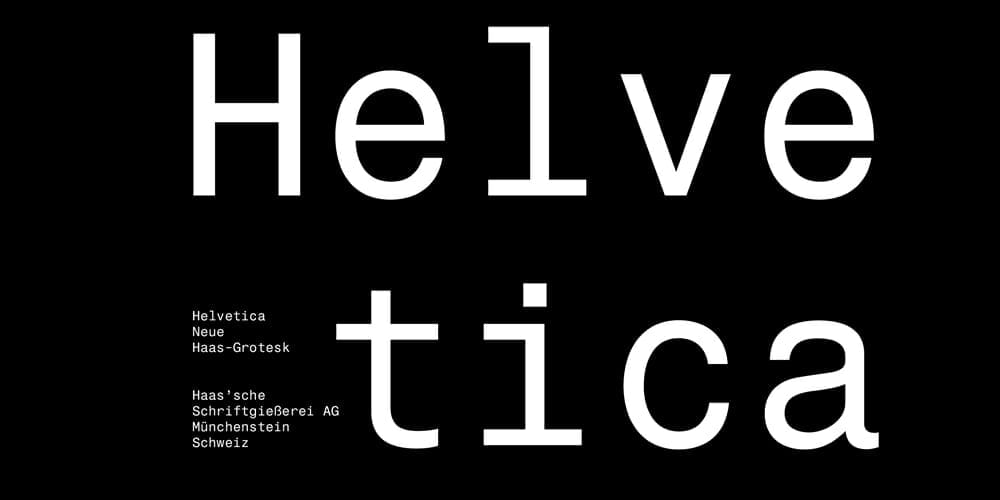 Antique Stories Sans Font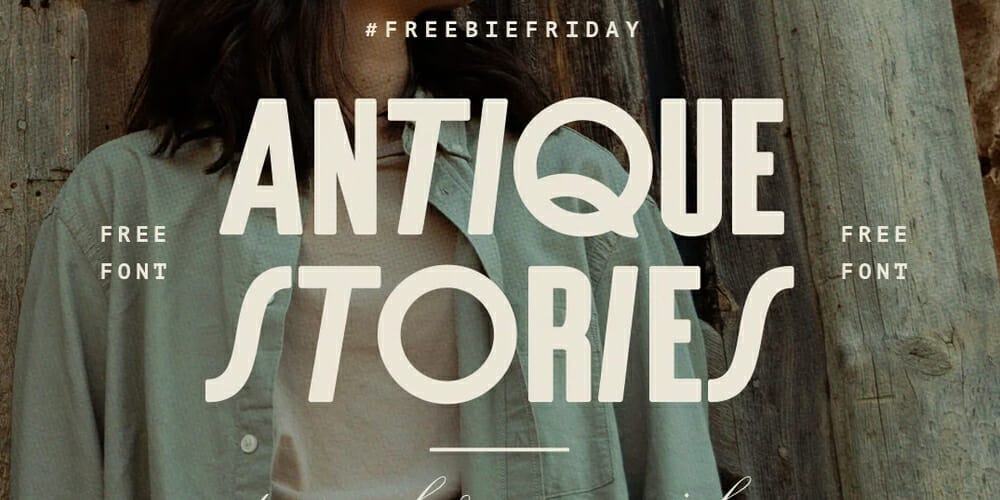 Glacial Indifference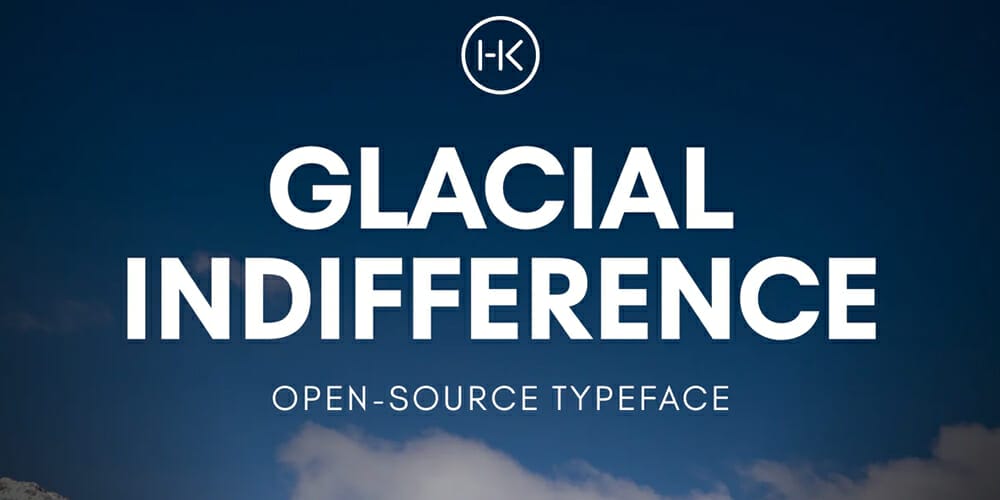 Brandink Sans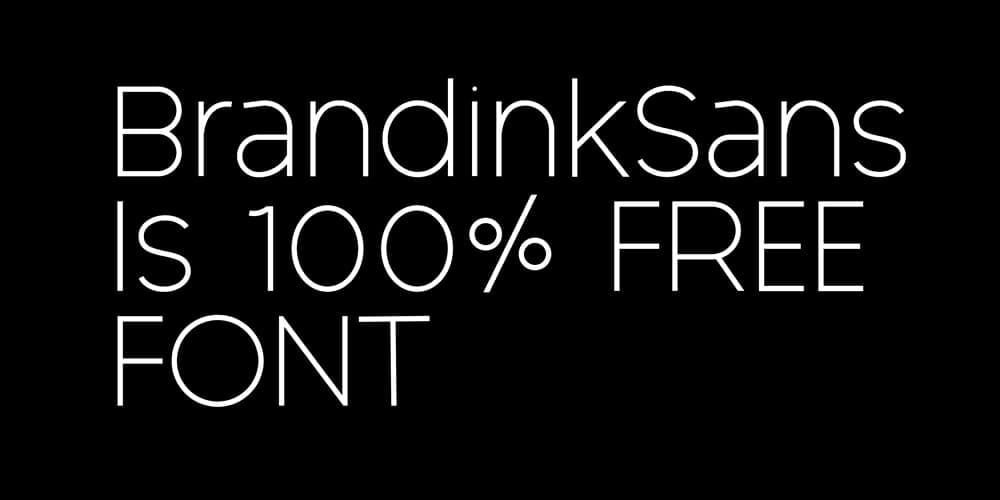 Garet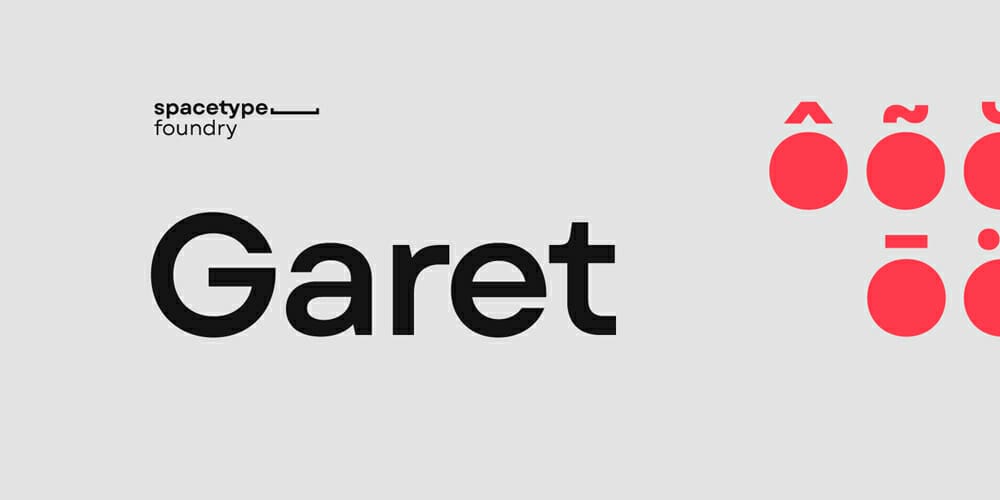 Aspekta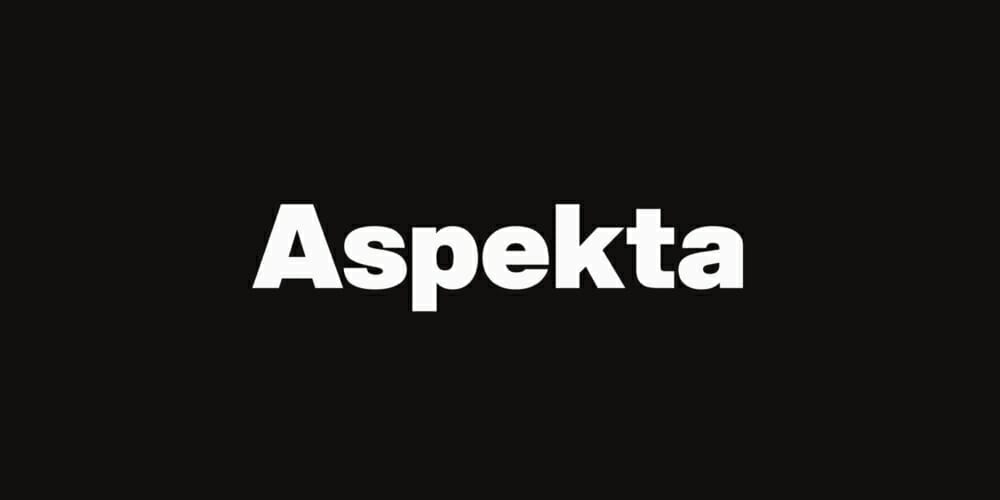 Atkinson Hyperlegible Font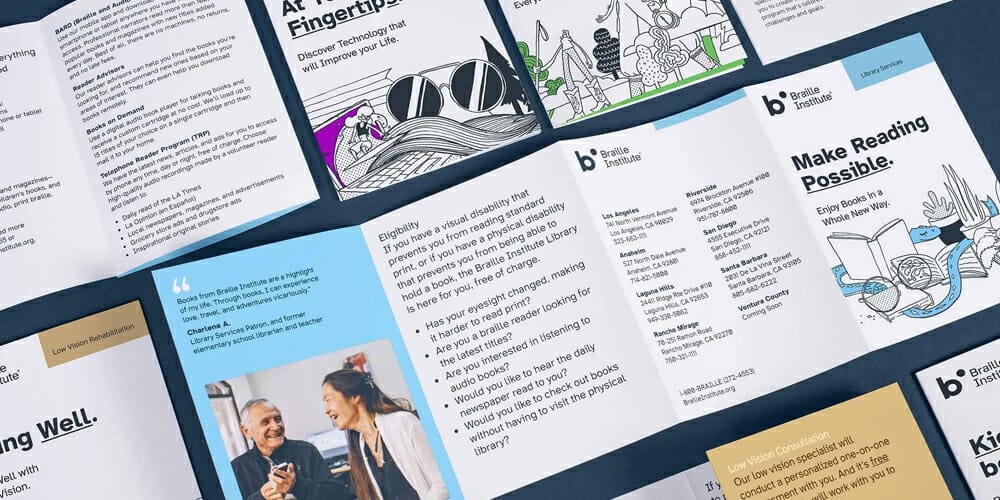 Playen Sans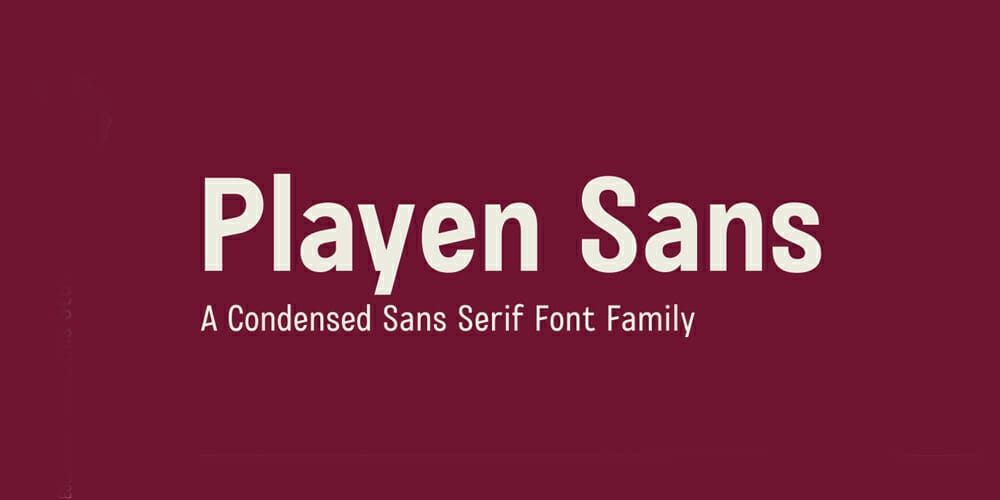 Srbija Sans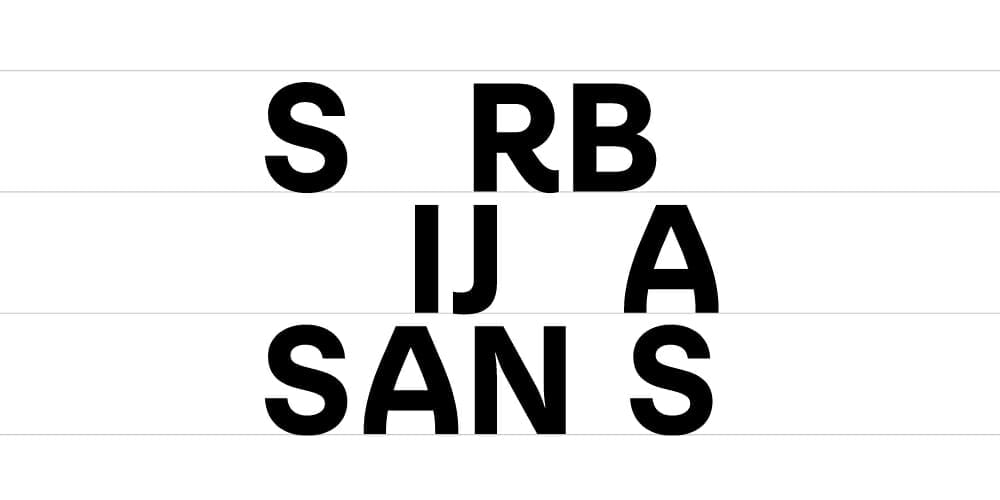 Rudimental Typeface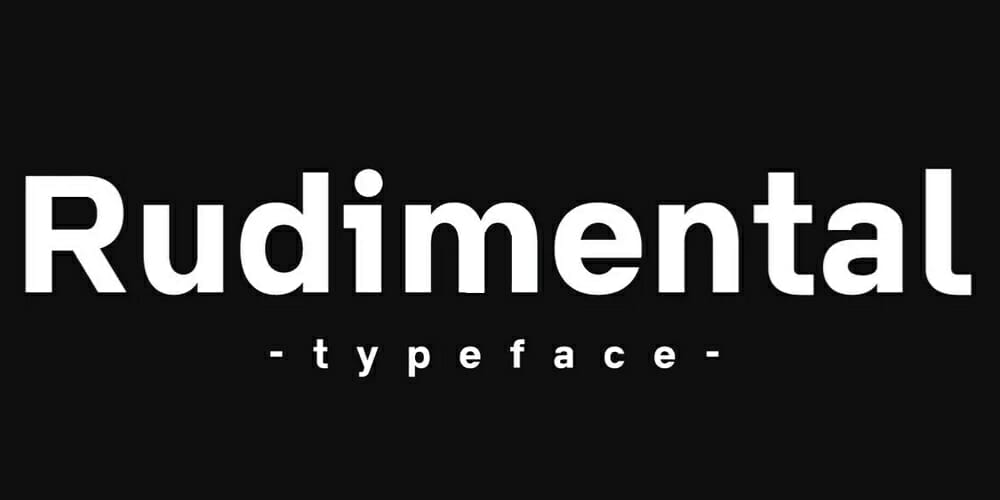 Uncut Sans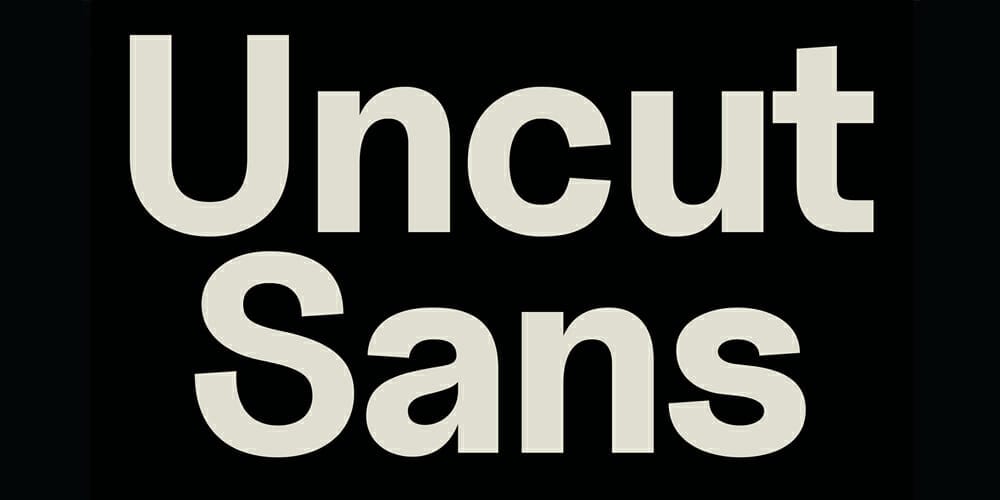 Physis Font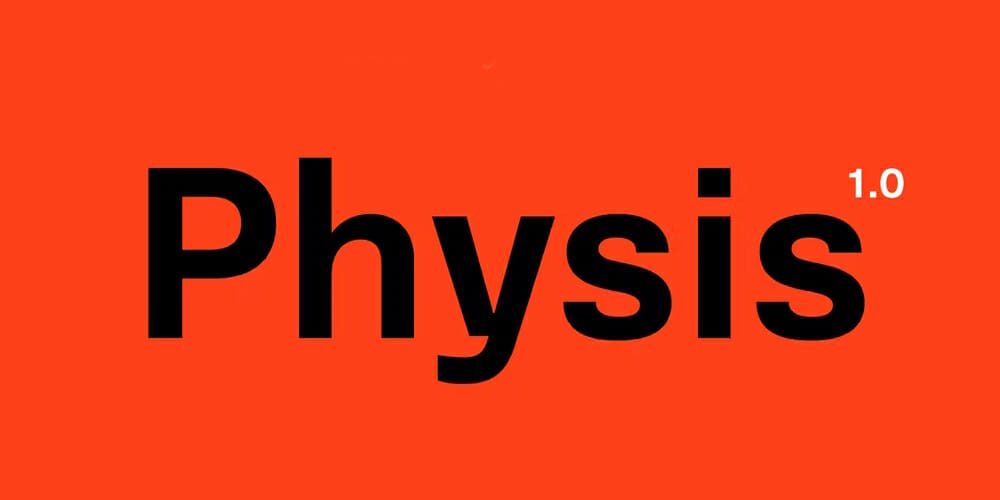 Marynata Typeface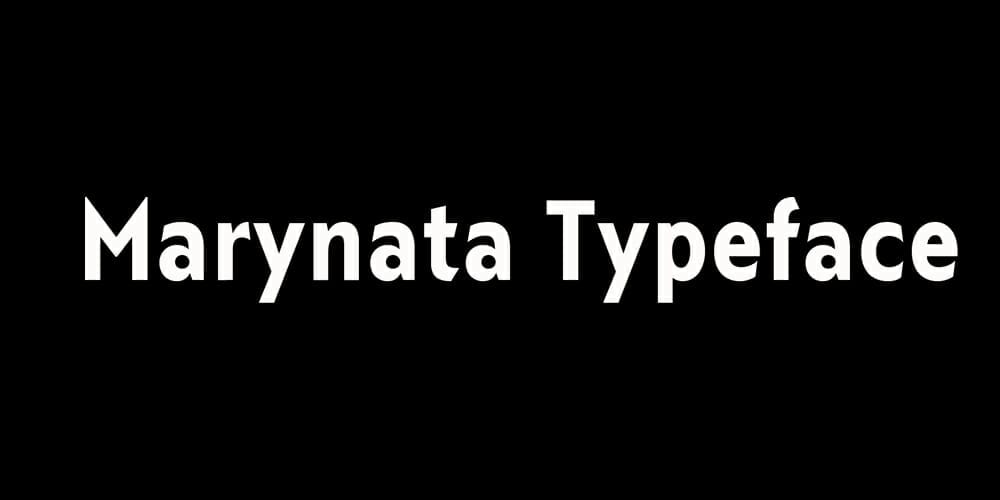 Fokus Font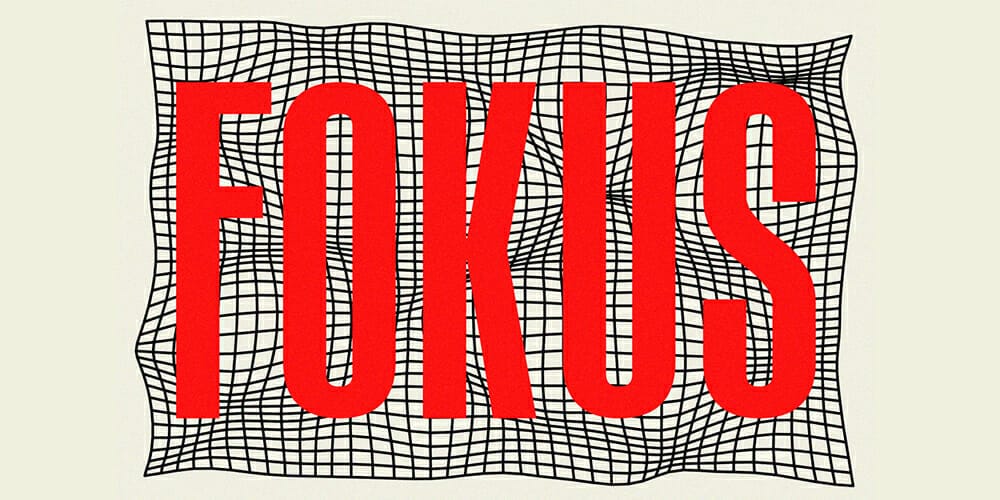 Angels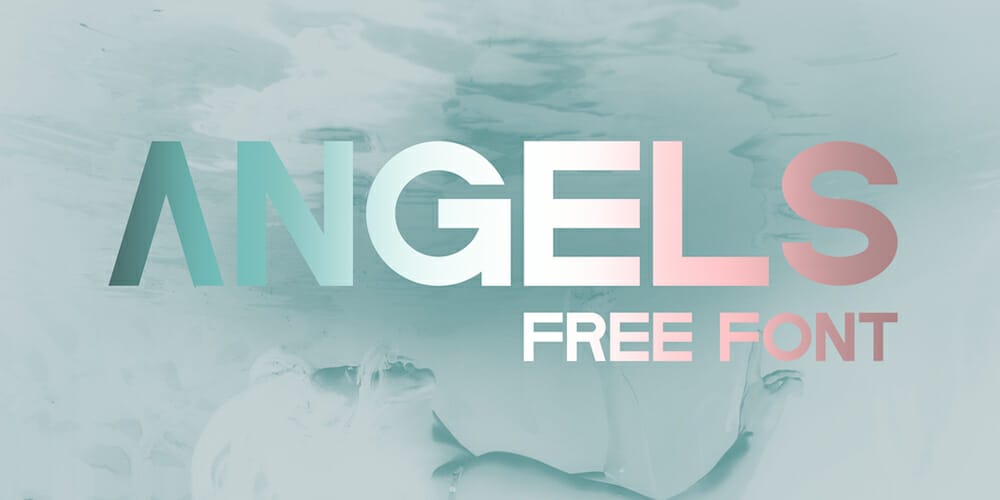 Gidole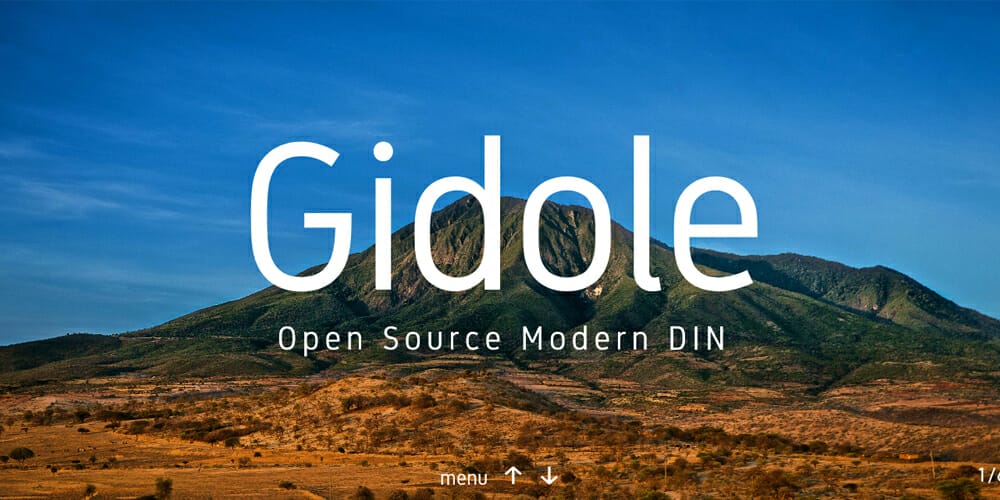 Gihun Font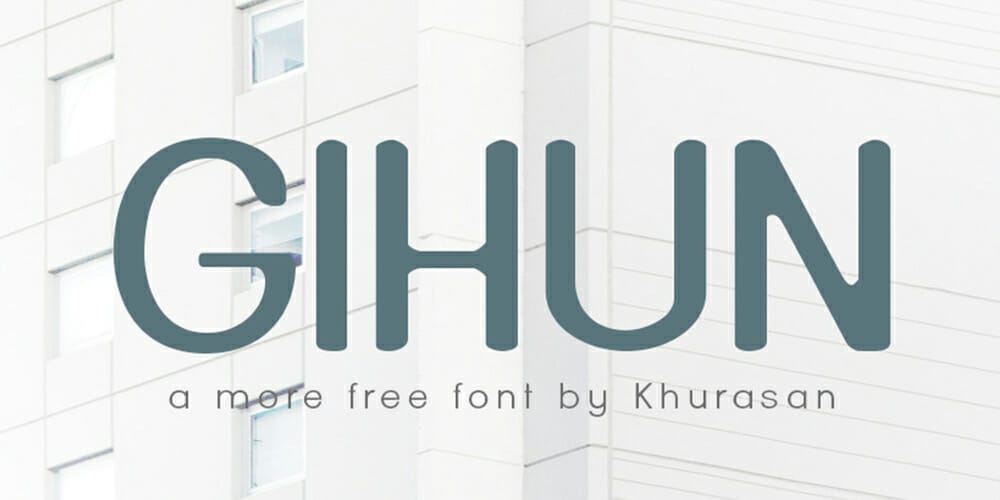 Gantari Typeface
Livetica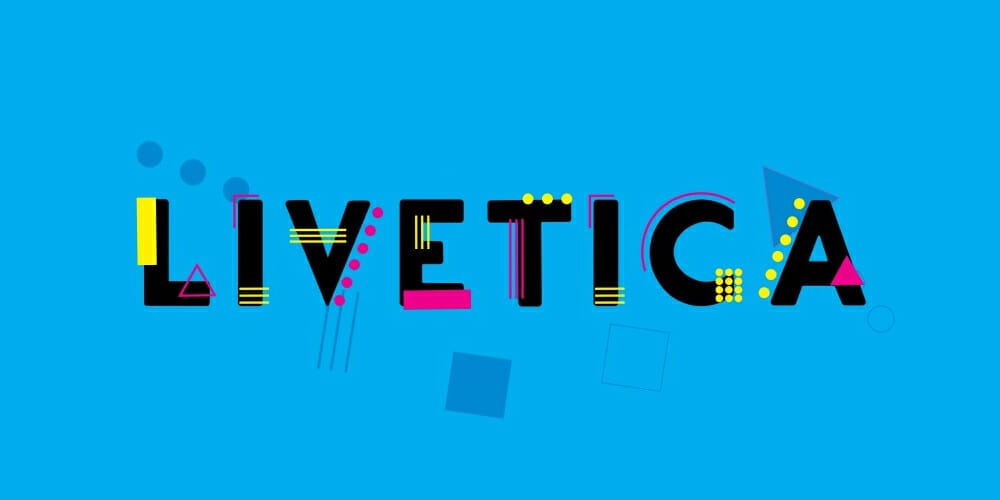 Vina Sans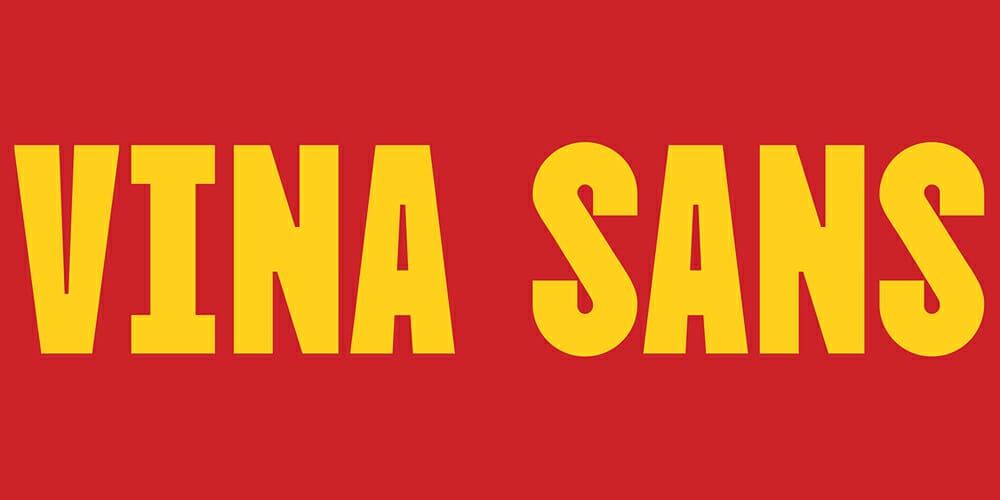 Hauora Sans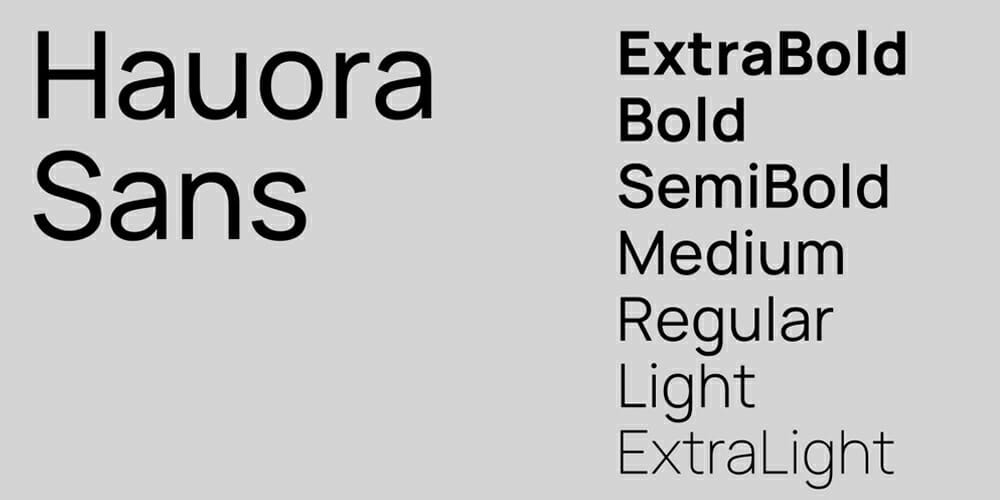 Basement Grotesque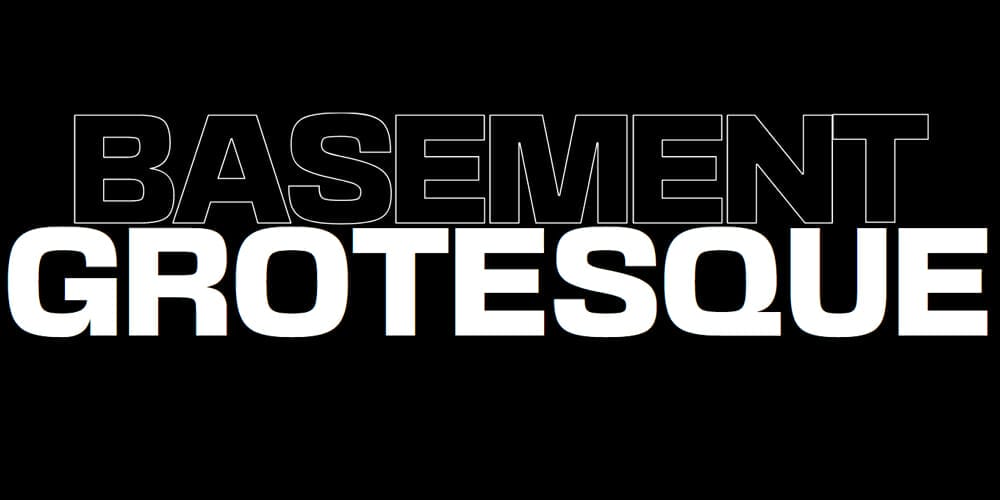 Violet Sans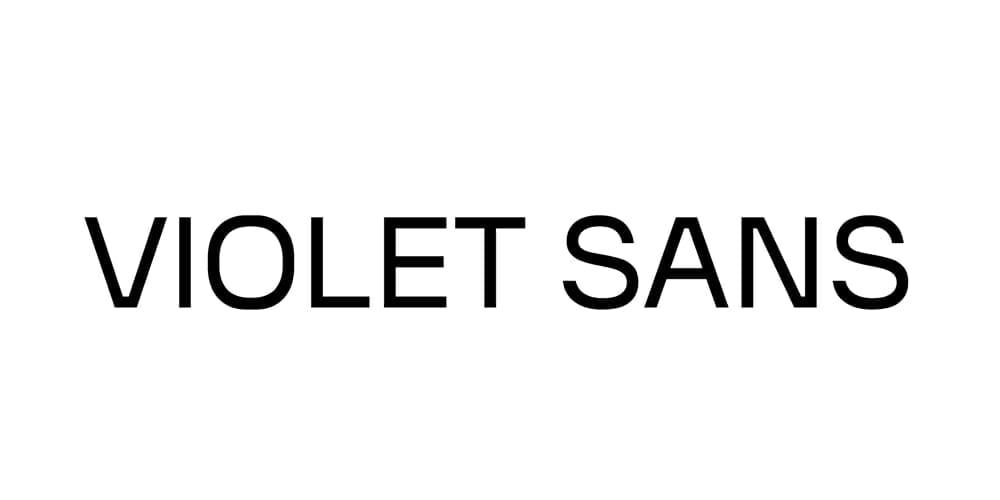 Hattori Hanzo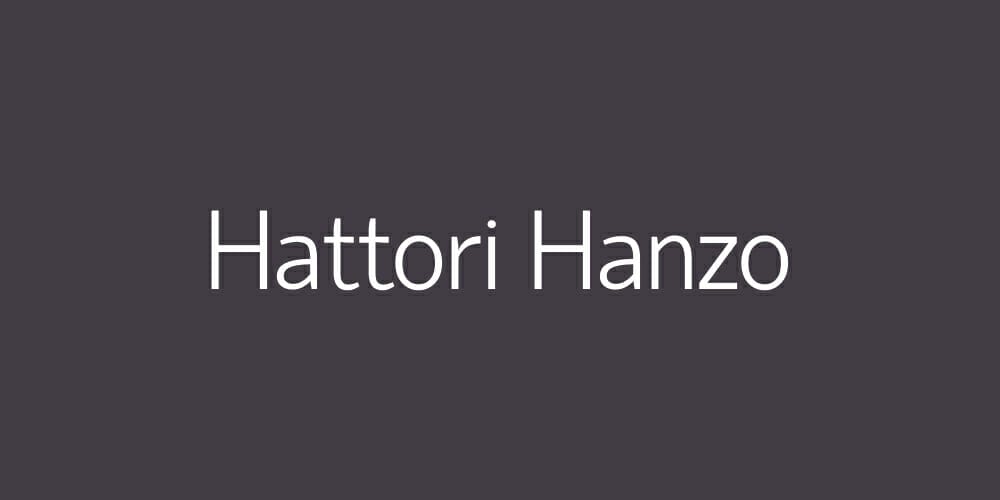 Jakarta Sans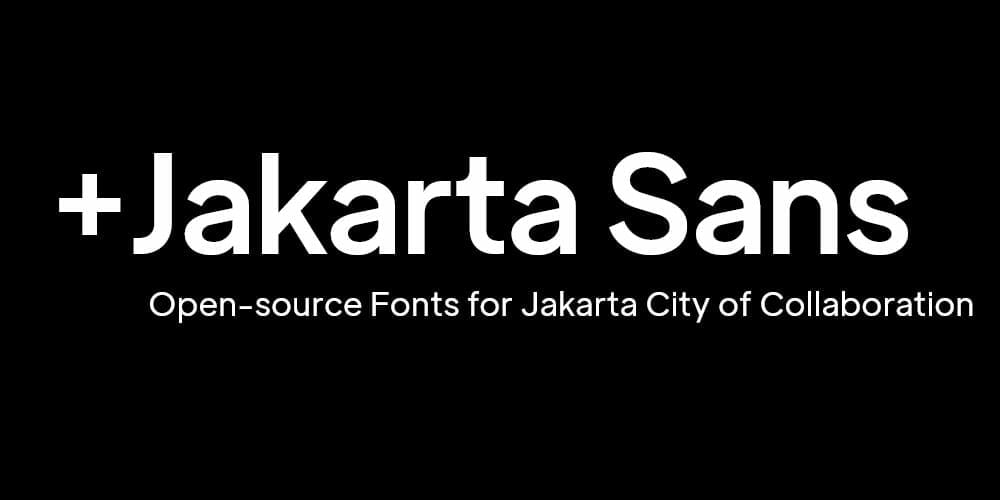 Moche Typeface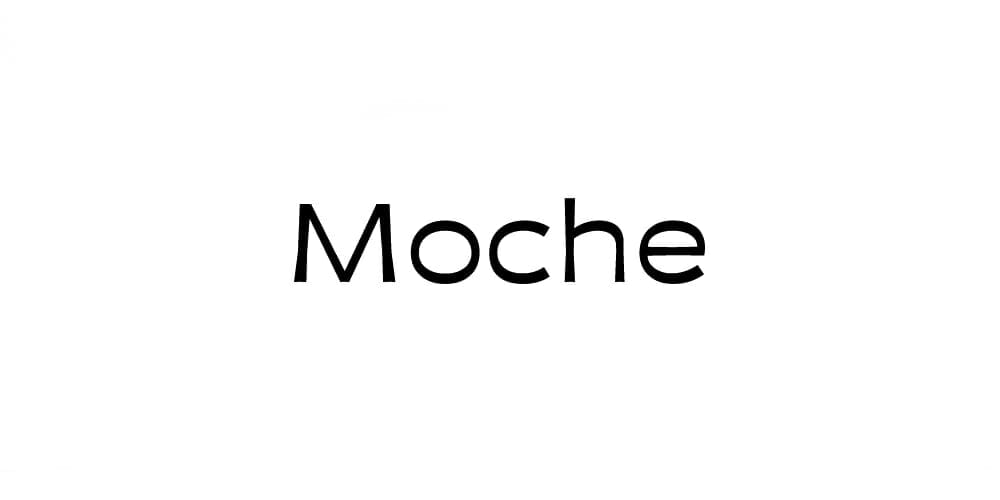 Lil Grotesk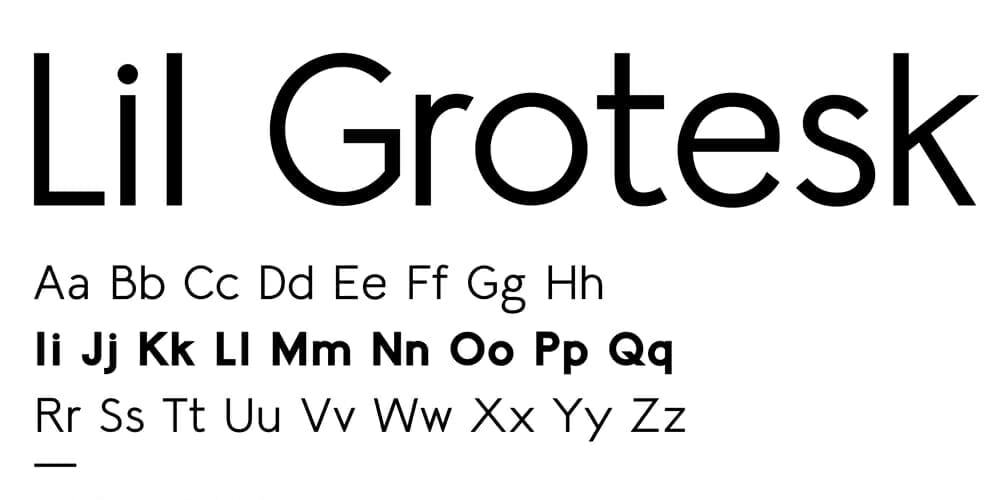 Nagoda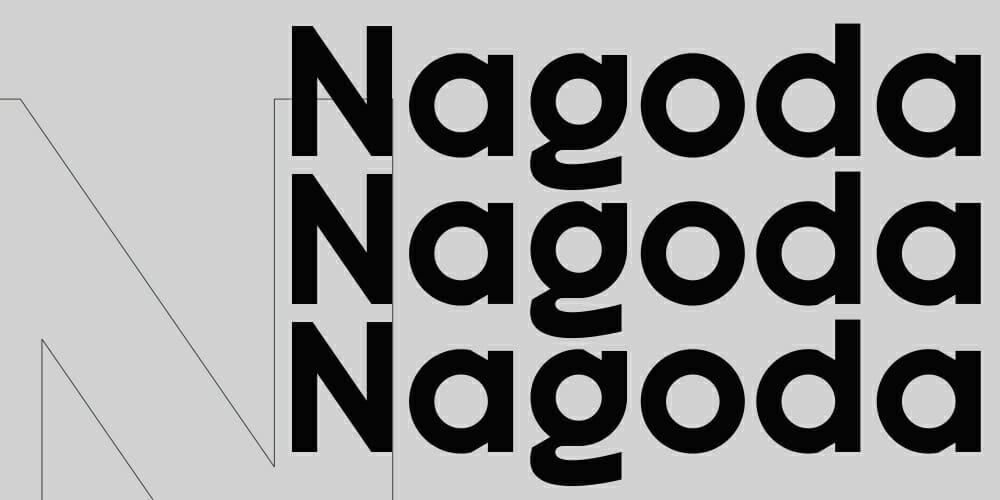 Mumure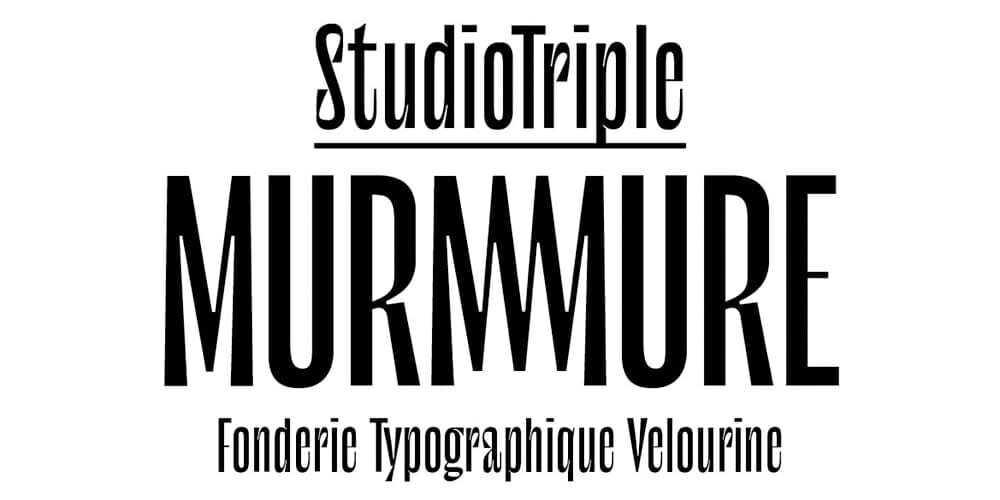 Panamera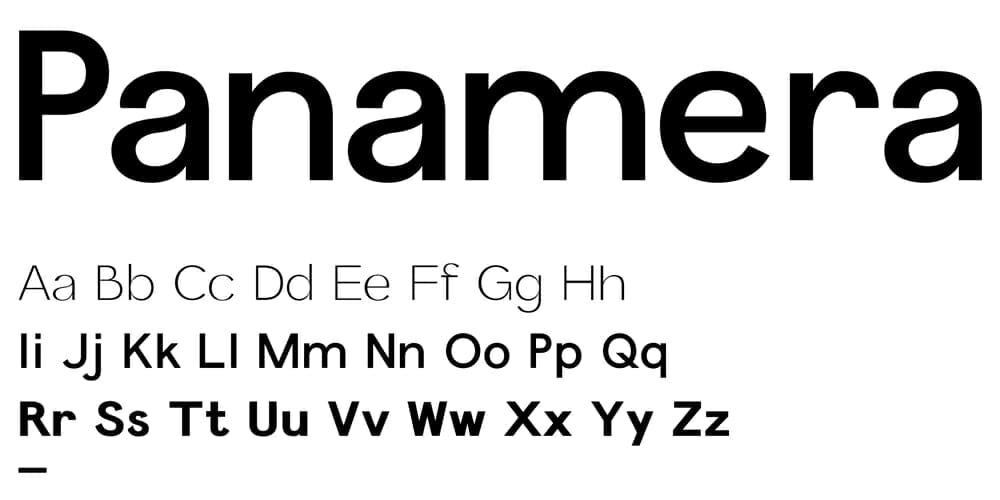 Belltopo Sans Typeface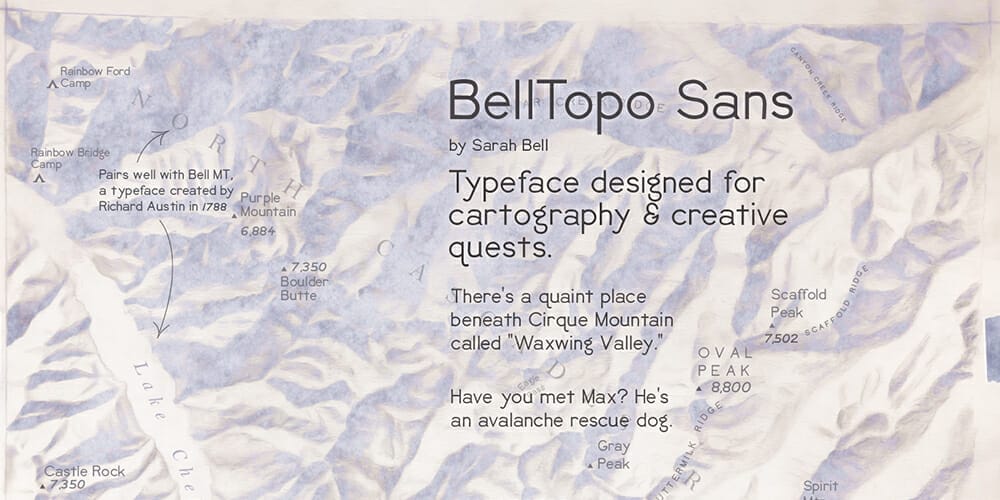 Fungis Typeface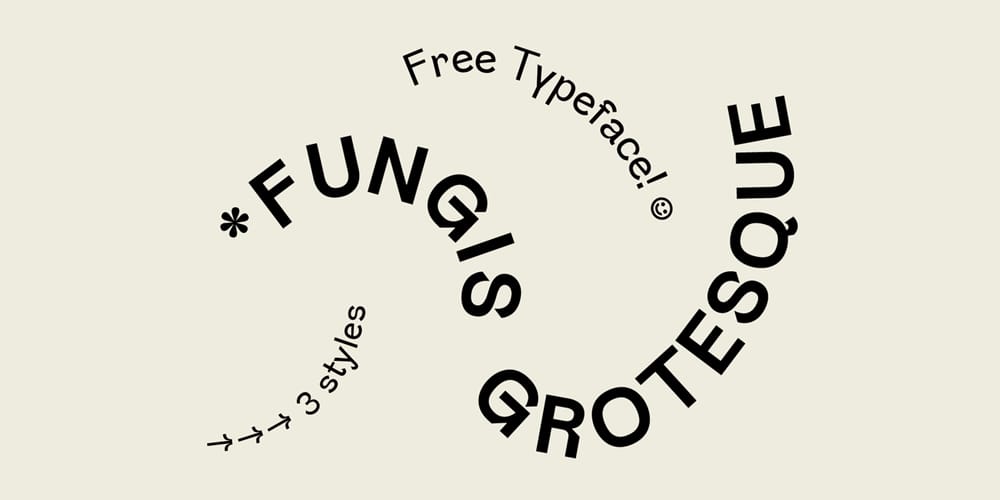 National Park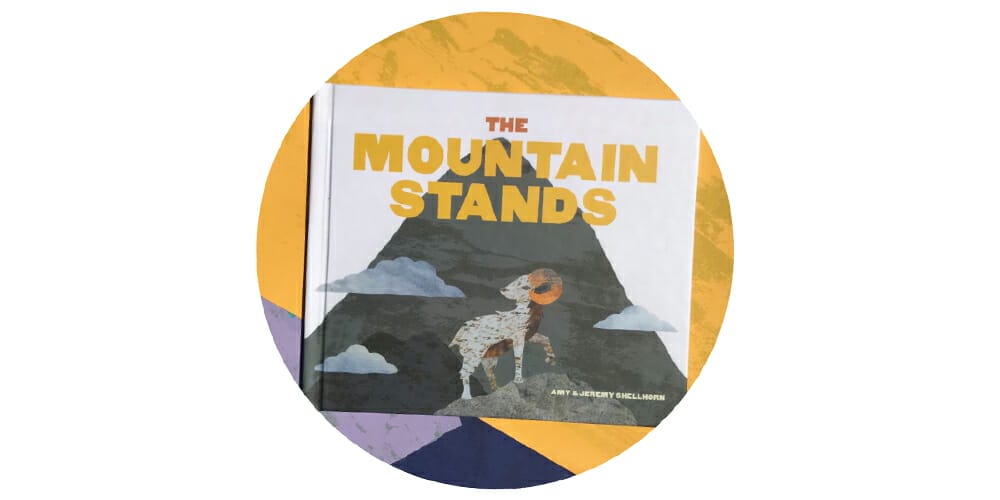 Viante Font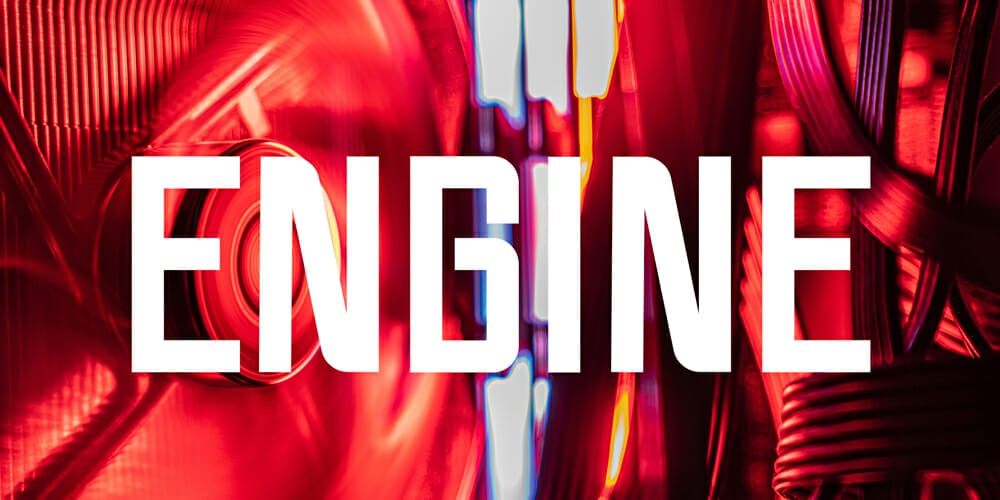 Strawford Font (Free only Regular & Italics)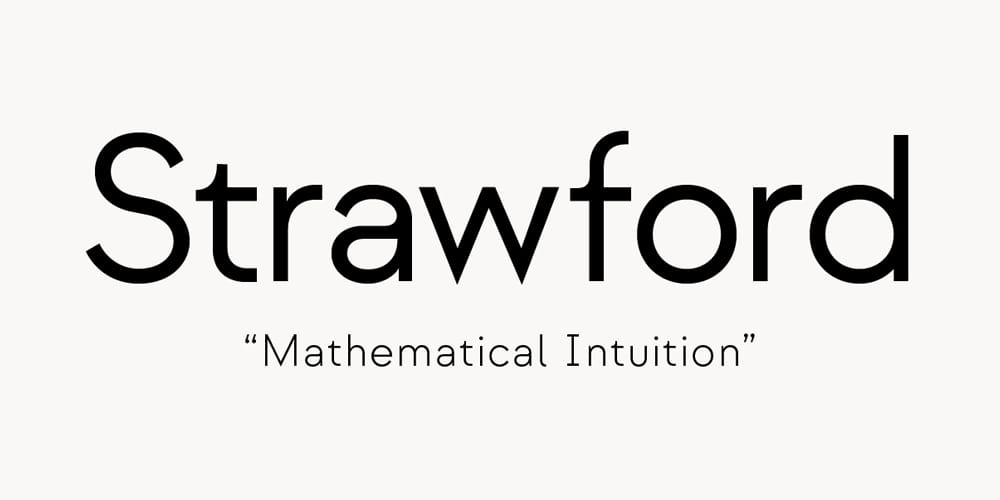 Optician Sans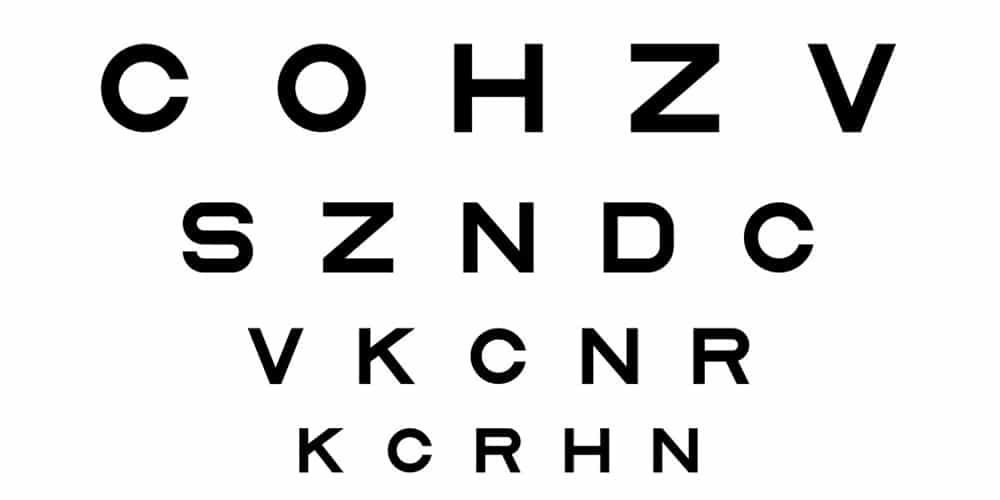 Leon Sans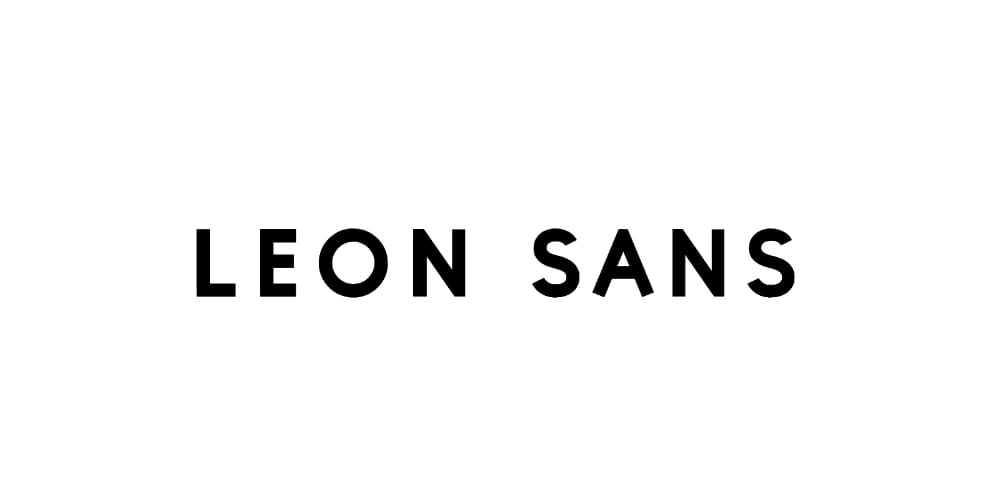 Mayenne Sans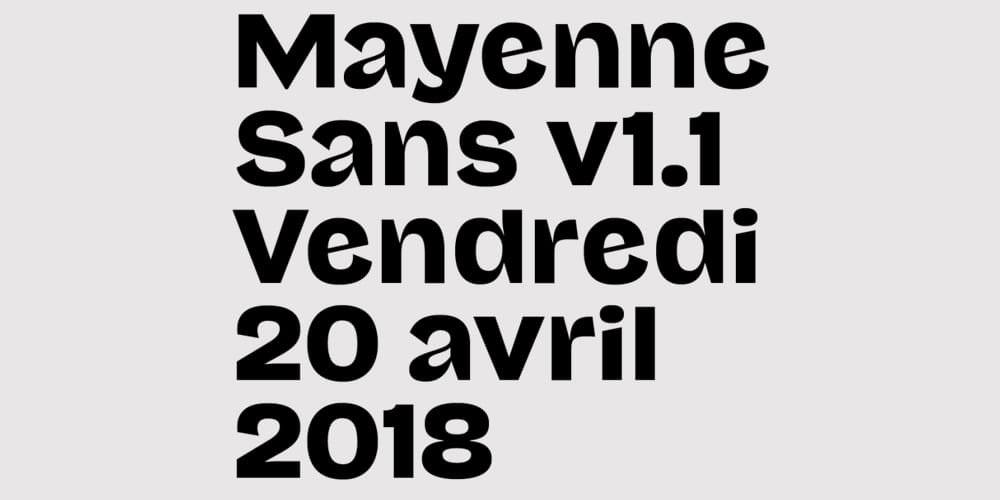 Vallery Qylmor Font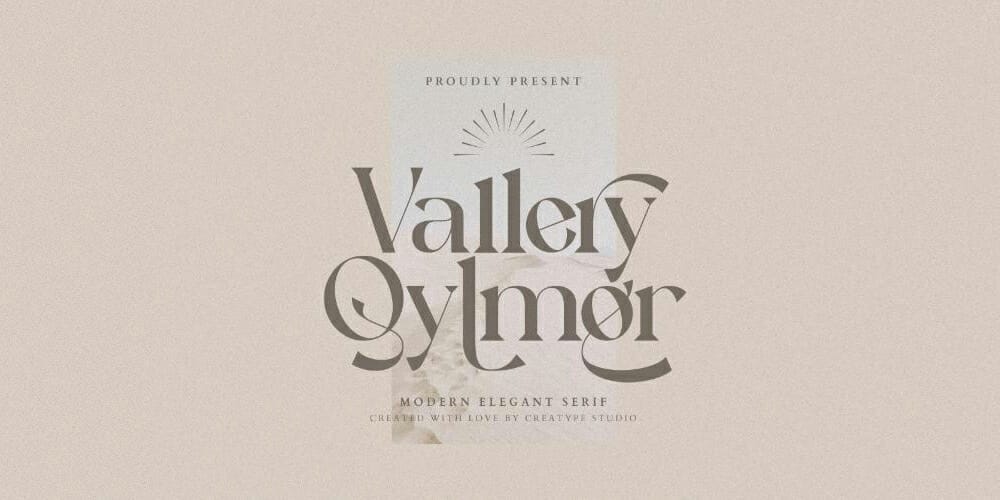 Porpora Geometric Font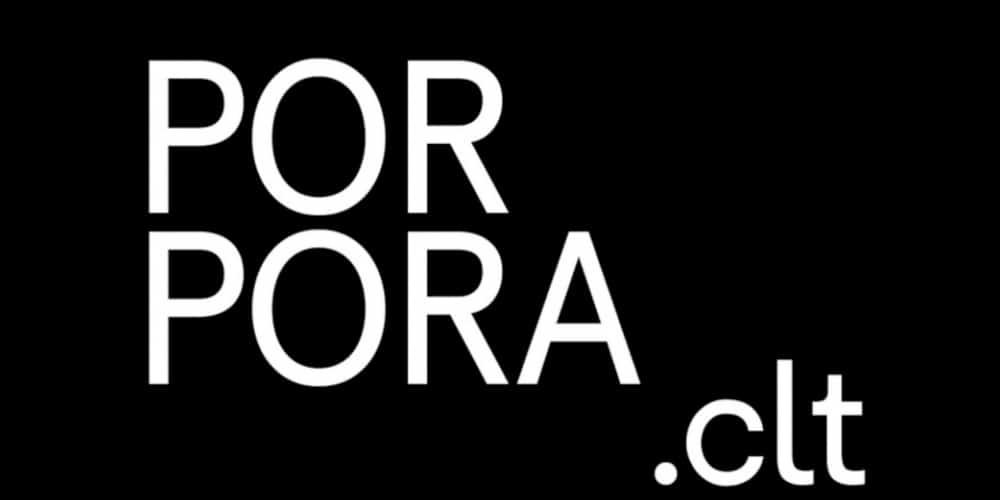 Simpel Font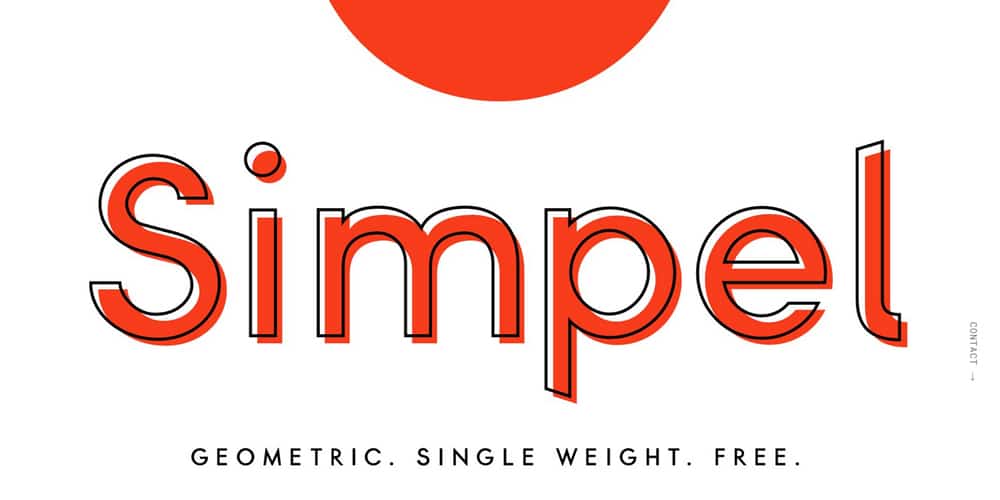 Core Font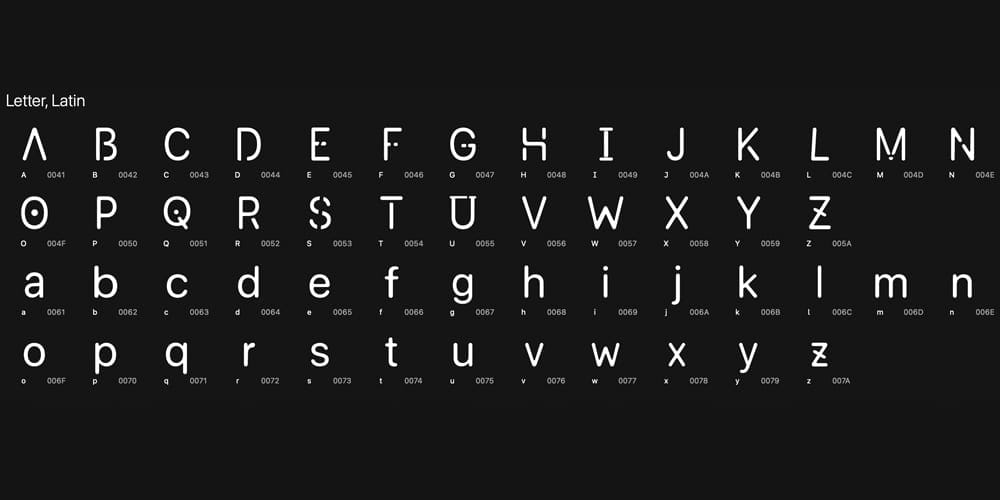 Cotham Sans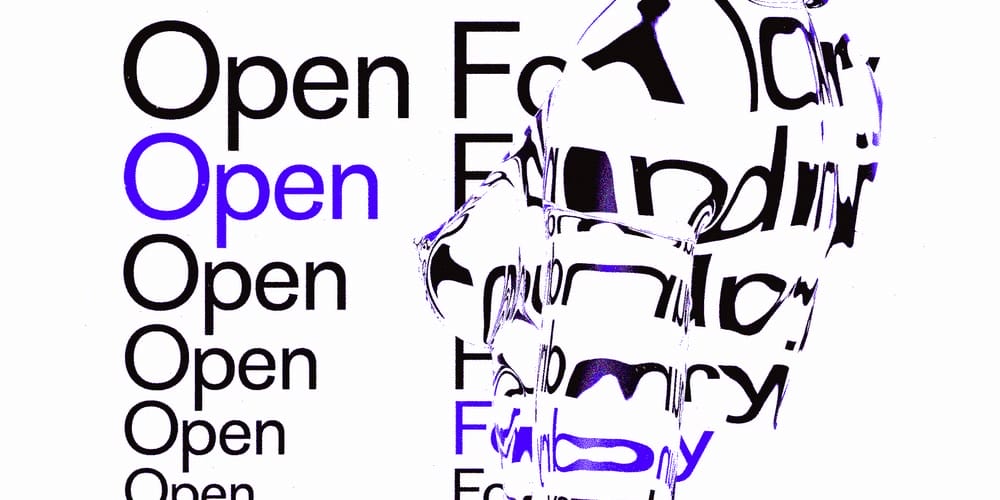 Bronova Sans Serif Font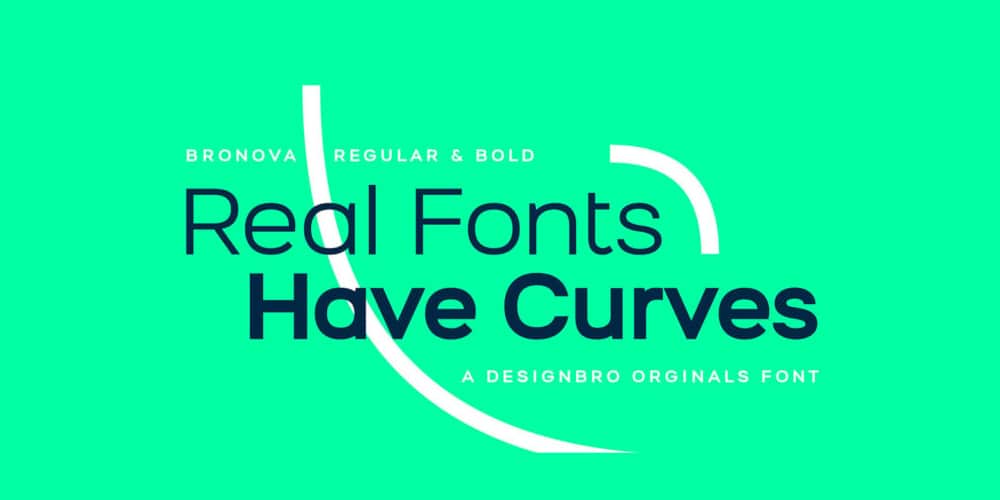 Origin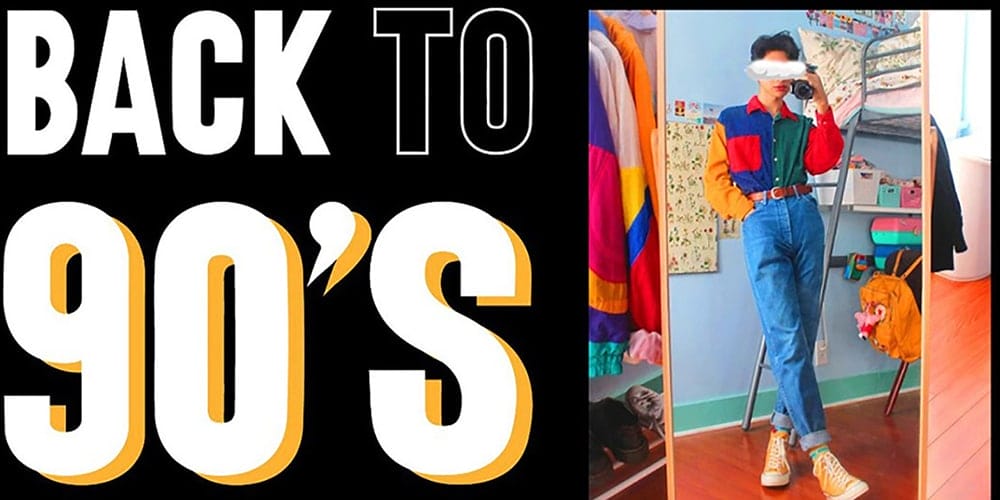 Presque Typeface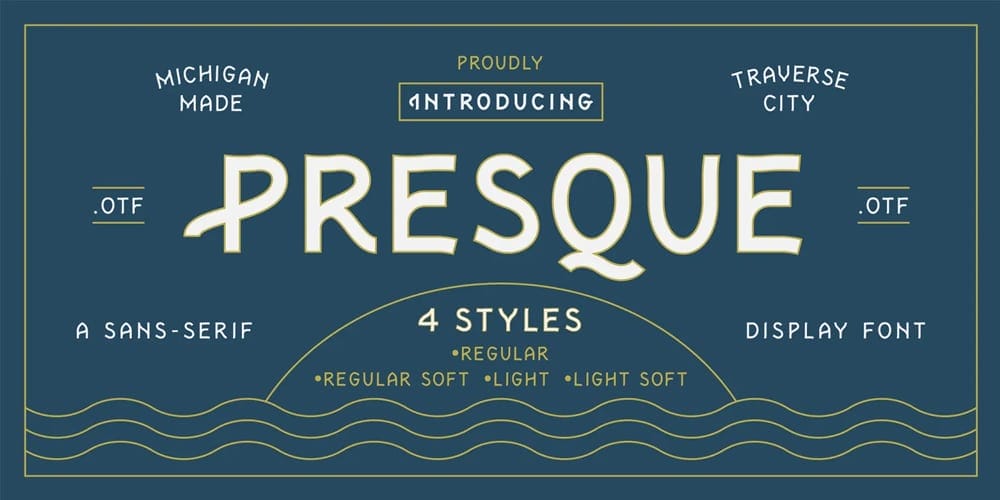 Atkinson Hyperlegible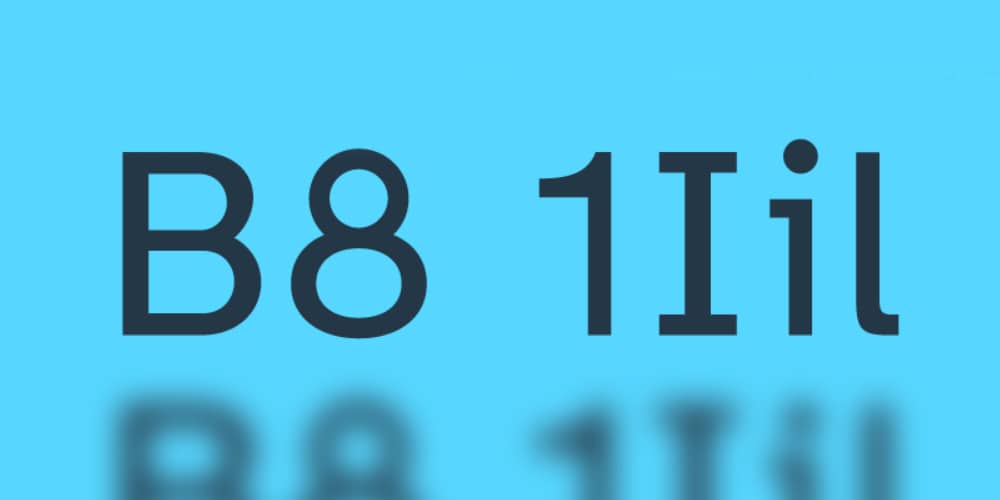 Prodigy Sans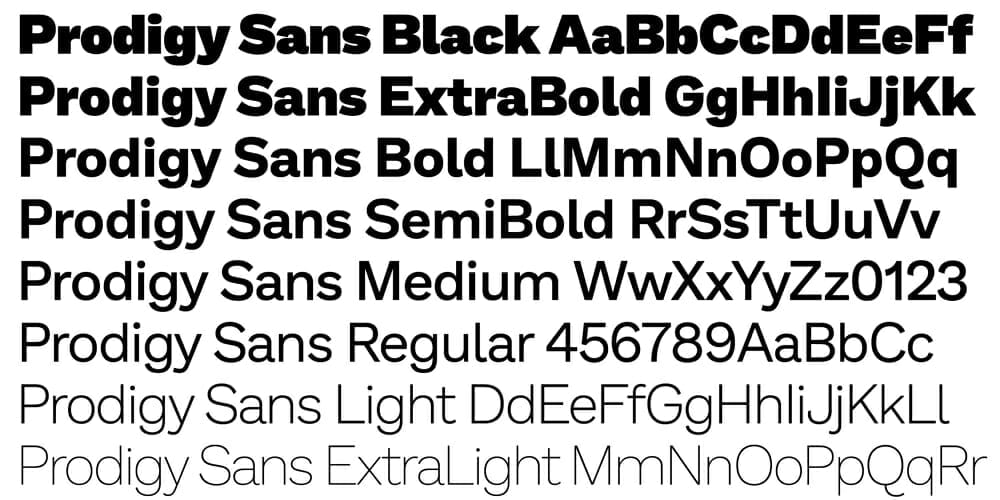 Catallina Font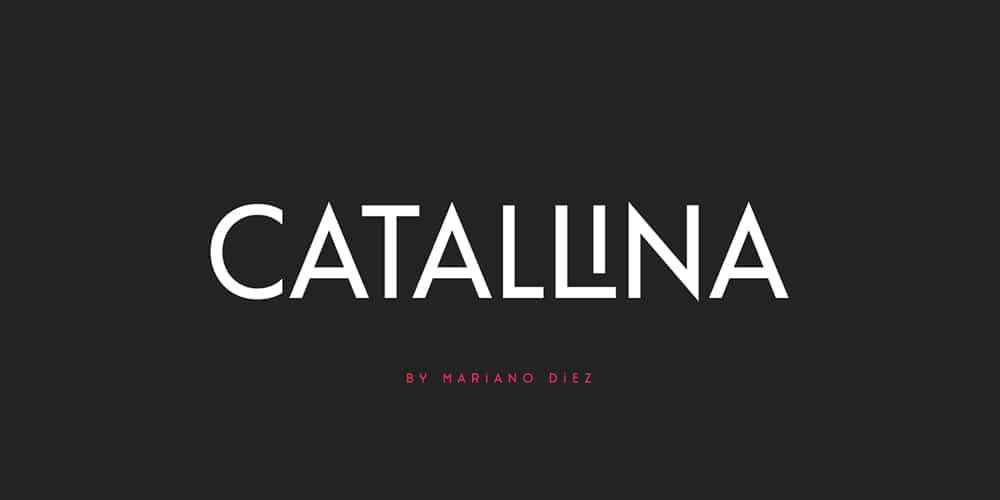 Lunchtype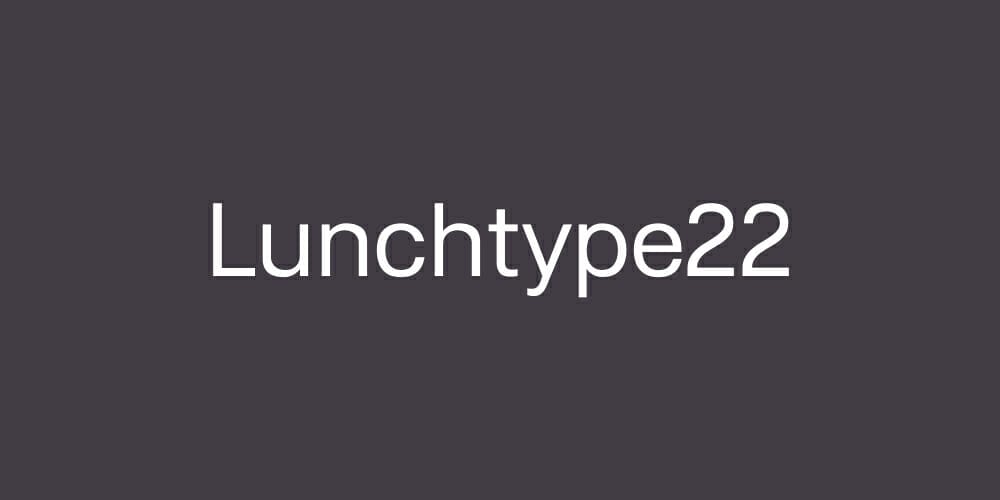 Skiff Italic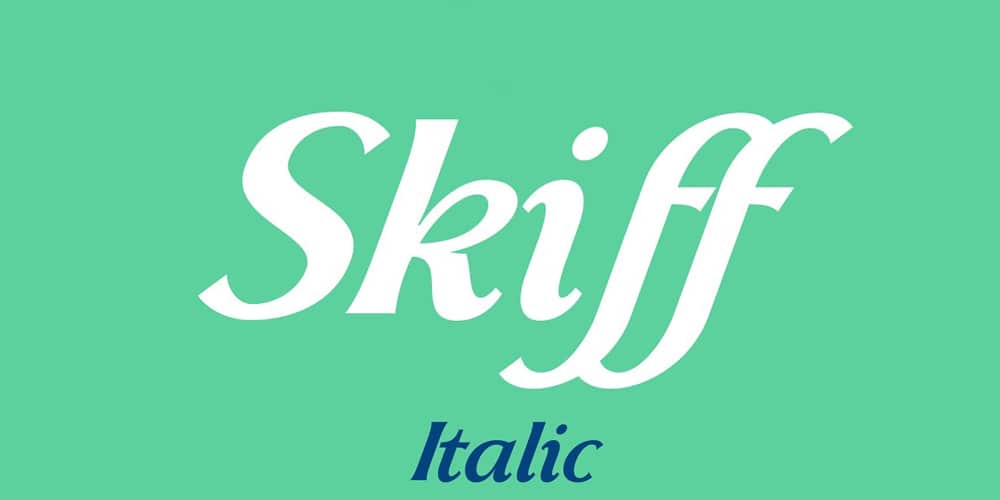 Sanlulus Font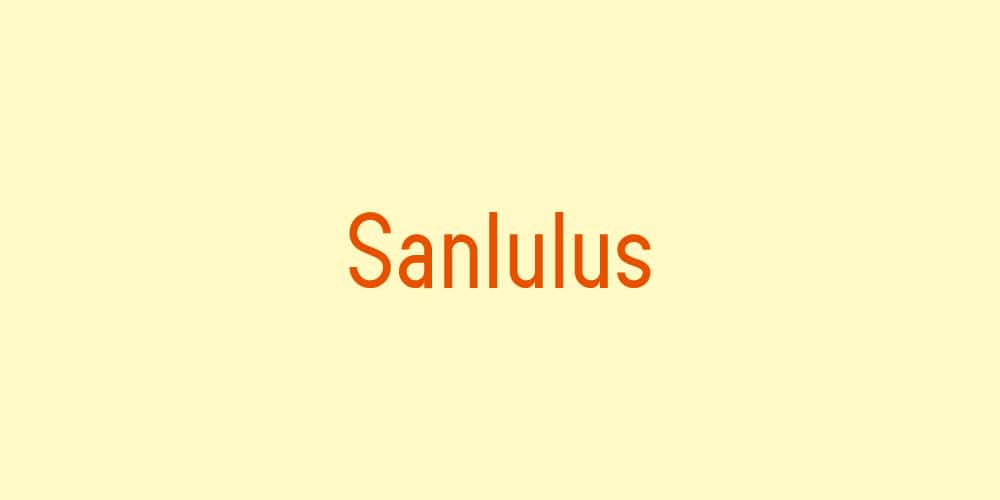 Pulchella Font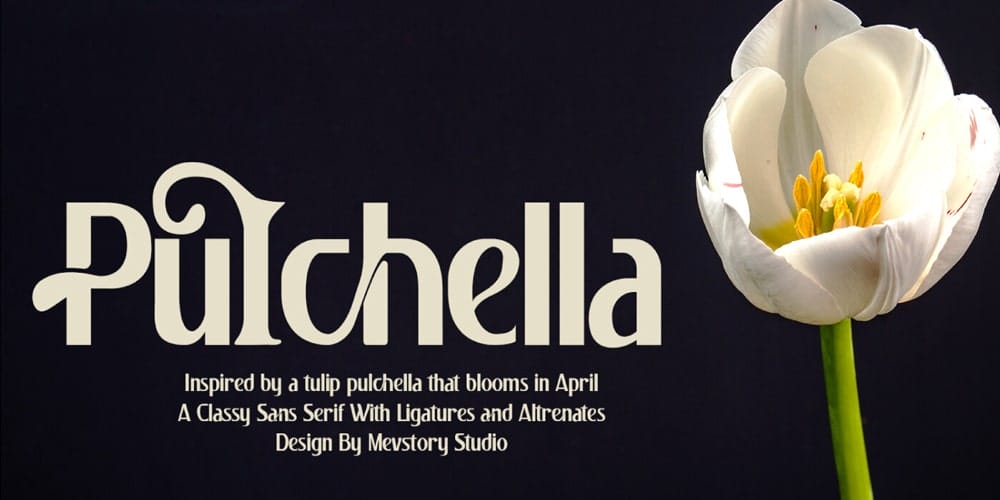 Vremena Grotesk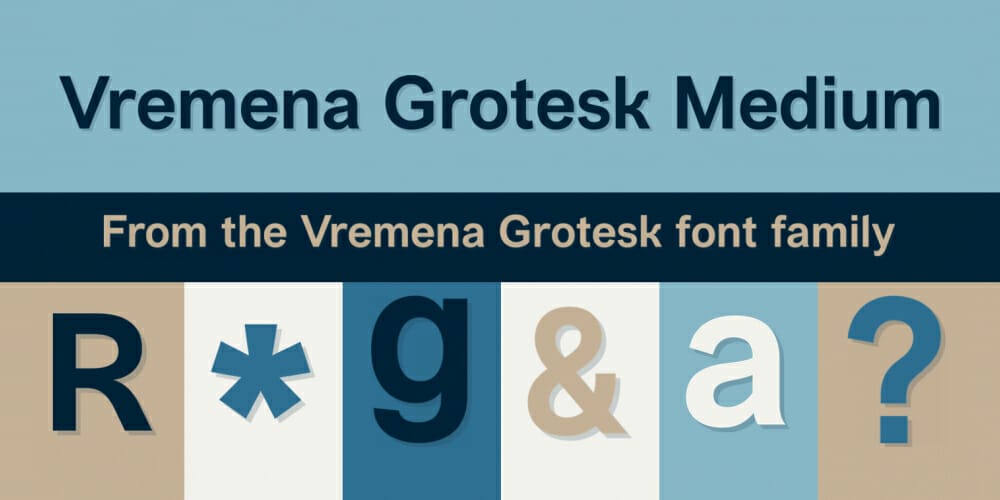 Cactron Font
Reflee Font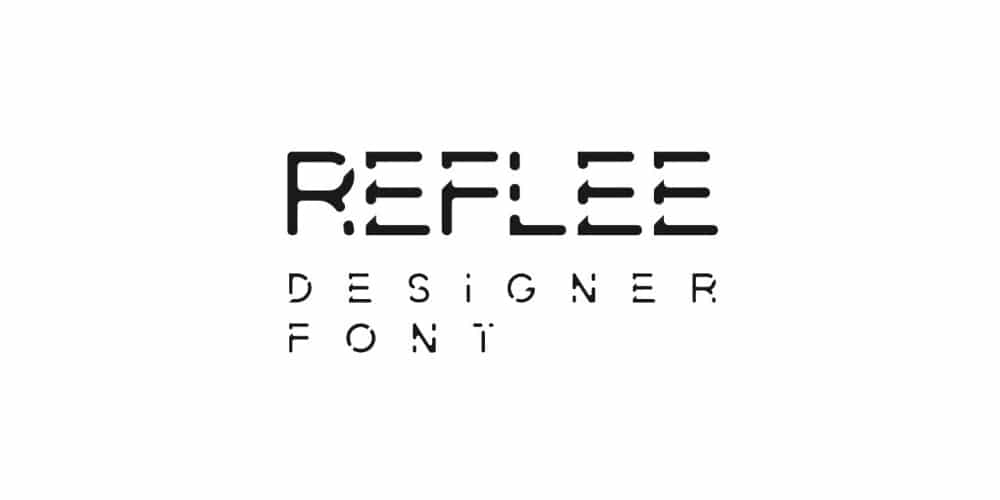 Kulim Park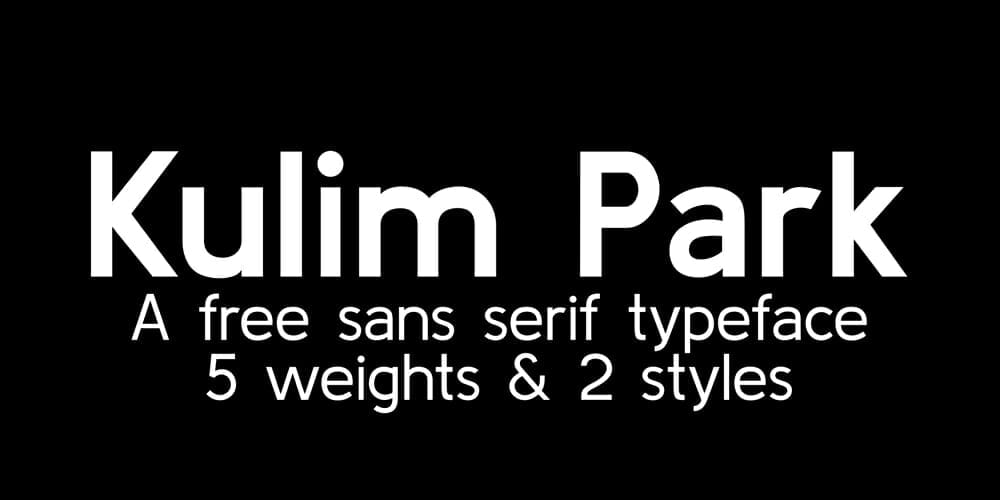 Cyrene Font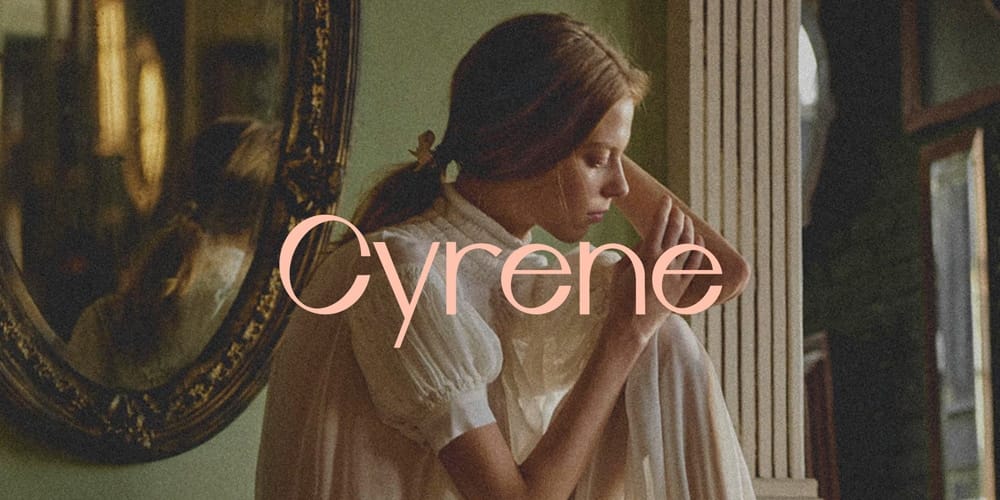 HK Grotesk Typeface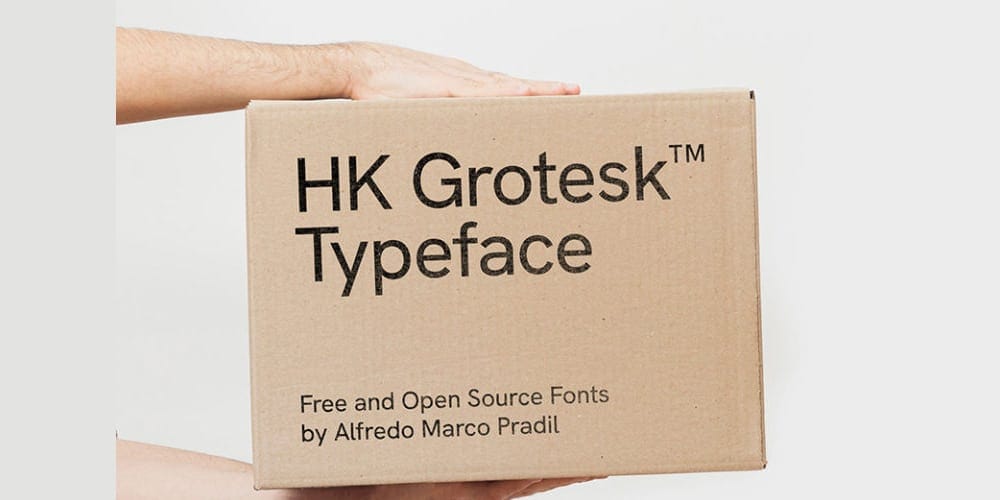 Quarry Digger Typeface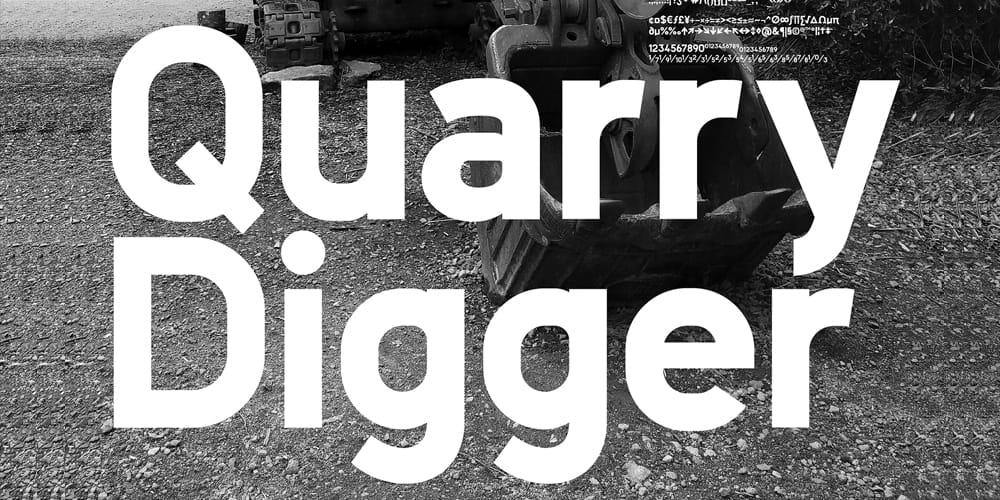 Le Murmure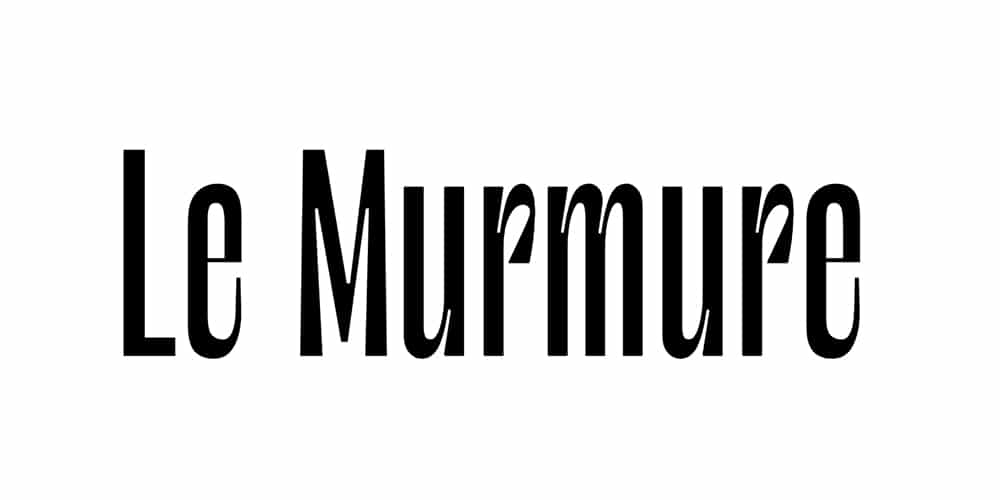 Brut Gothic Sans Serif Font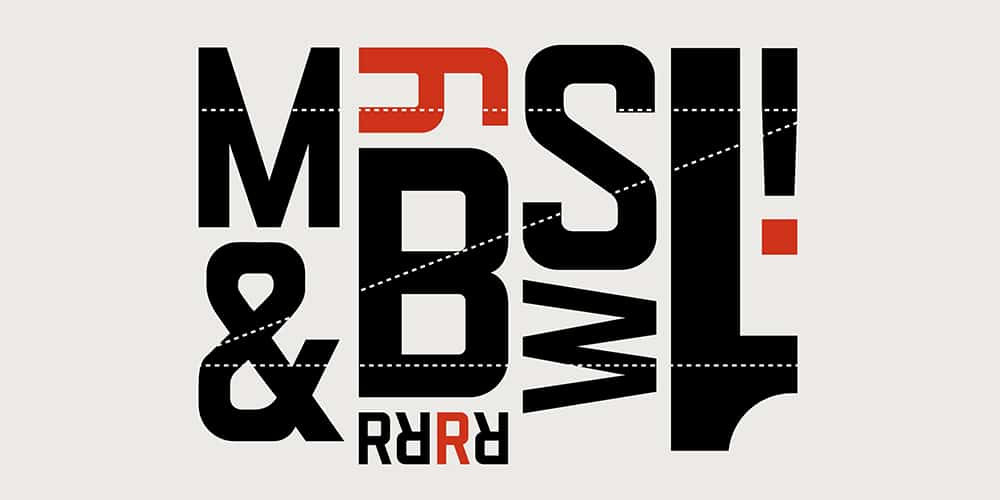 Manrope Font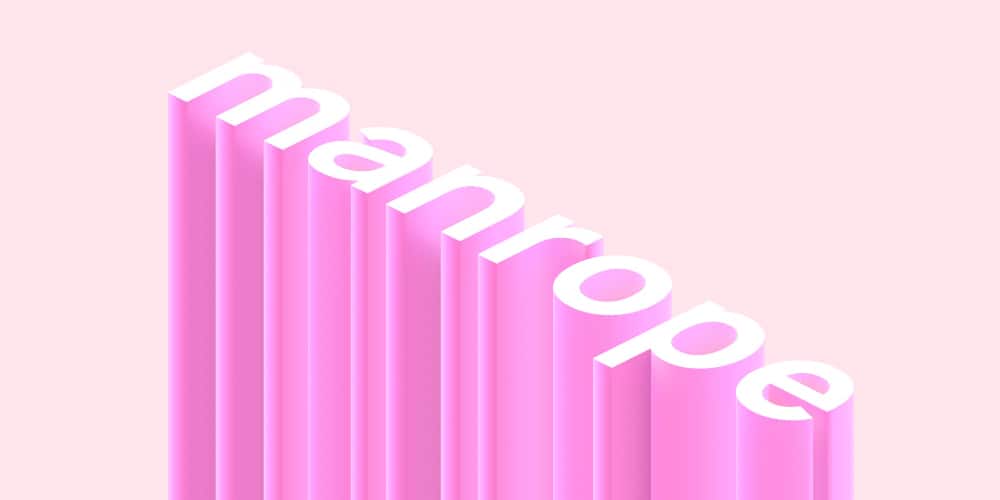 Grifter Font
Apice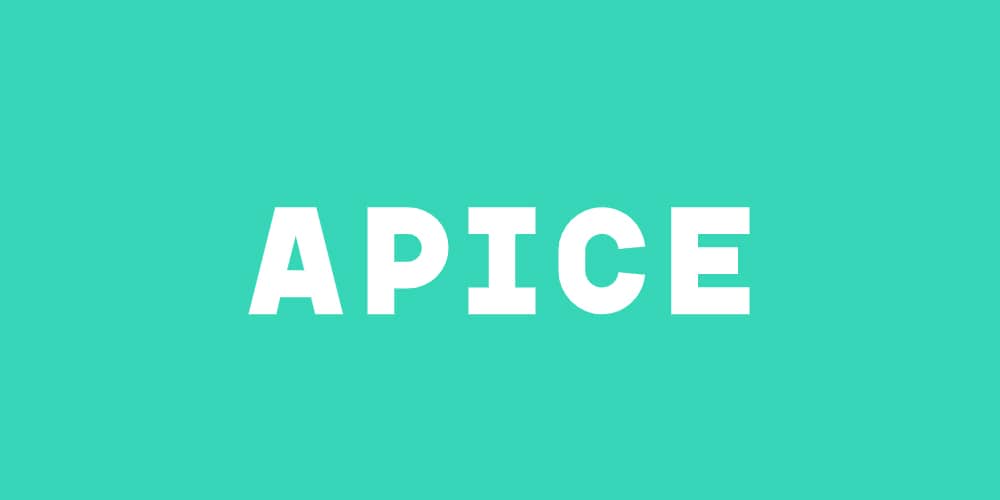 Malak Sans Serif Typeface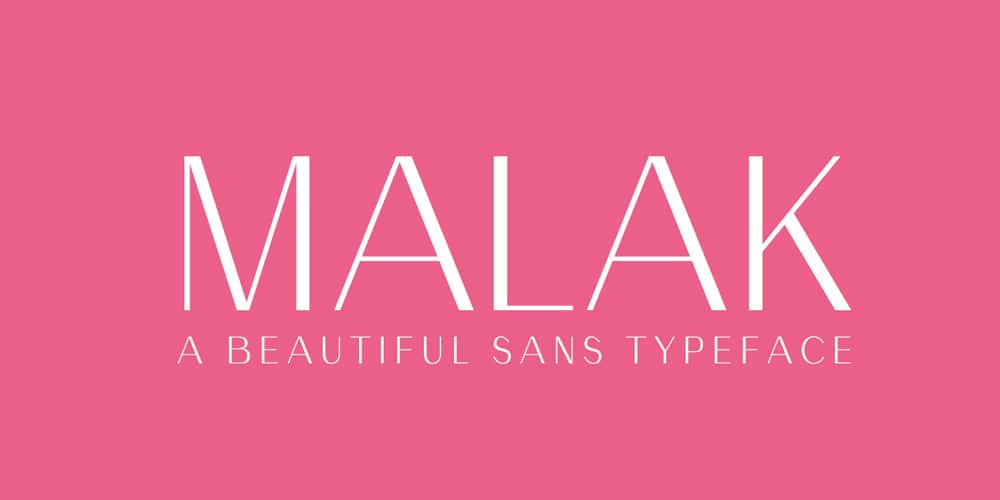 Quandco Font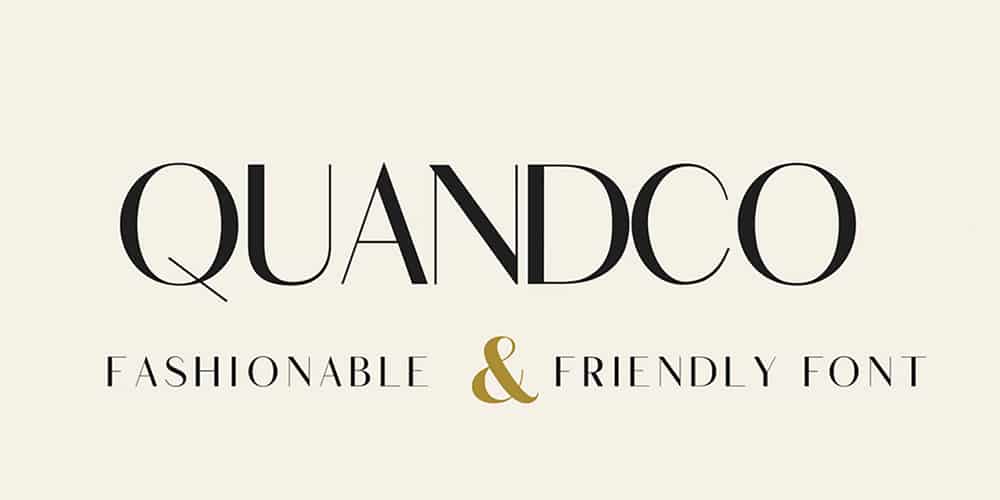 Archive Grotesk Sans Serif Font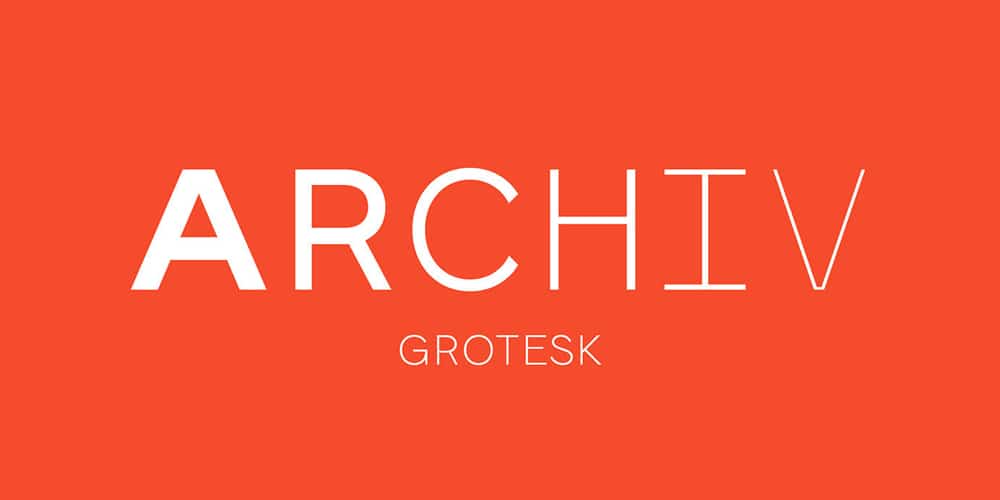 Cano Sans Serif Font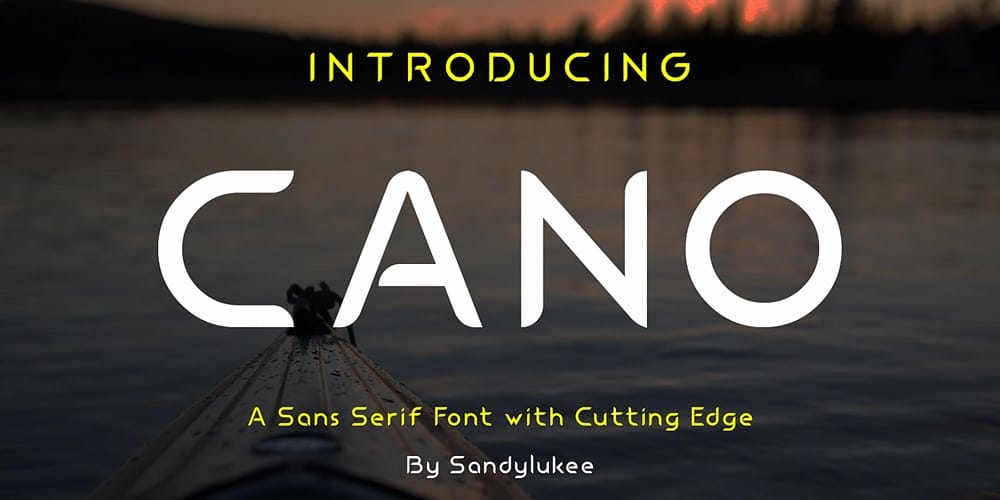 Oliver Sans Serif Font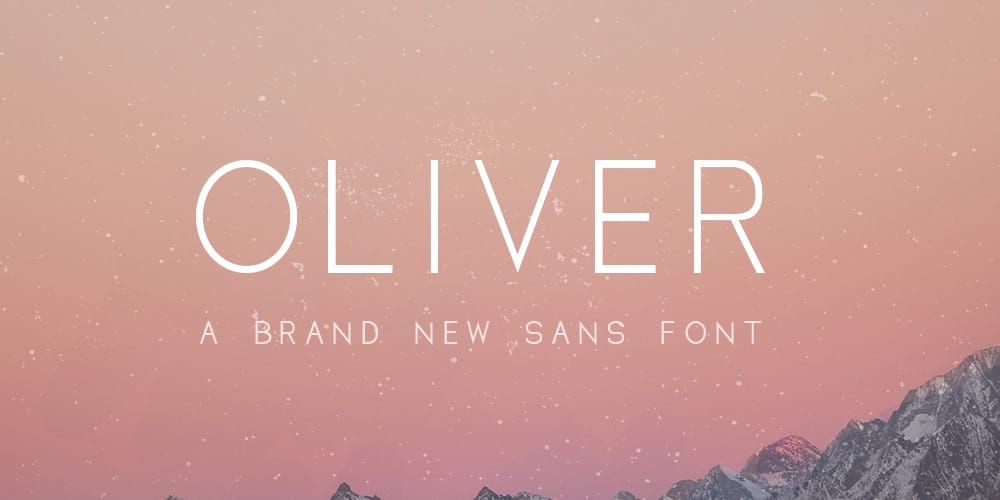 Cremona Sans Typeface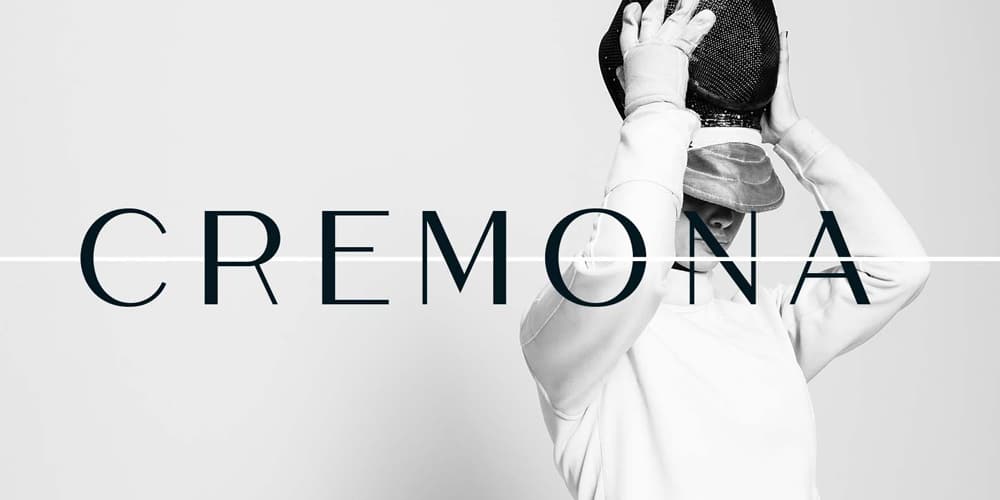 Public Sans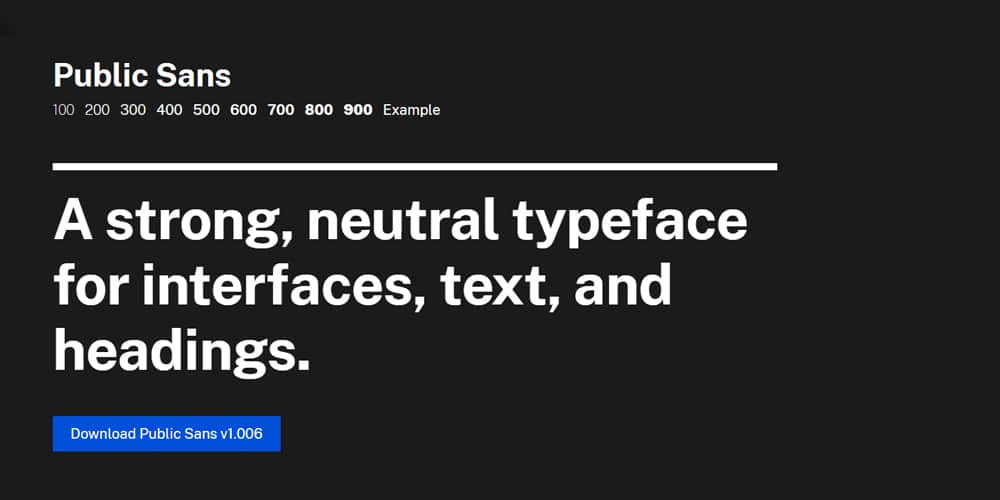 Lonely Peaks Font
Syne Typeface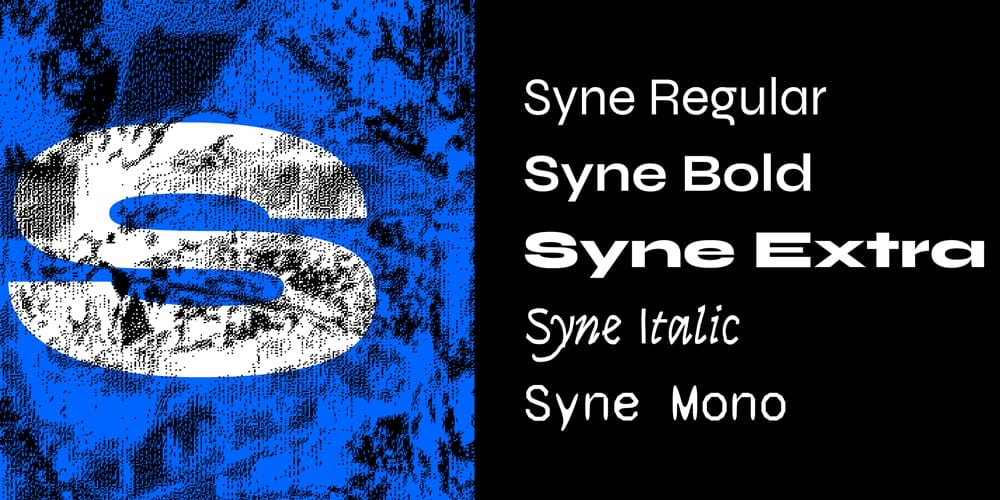 Kotori Rose Typeface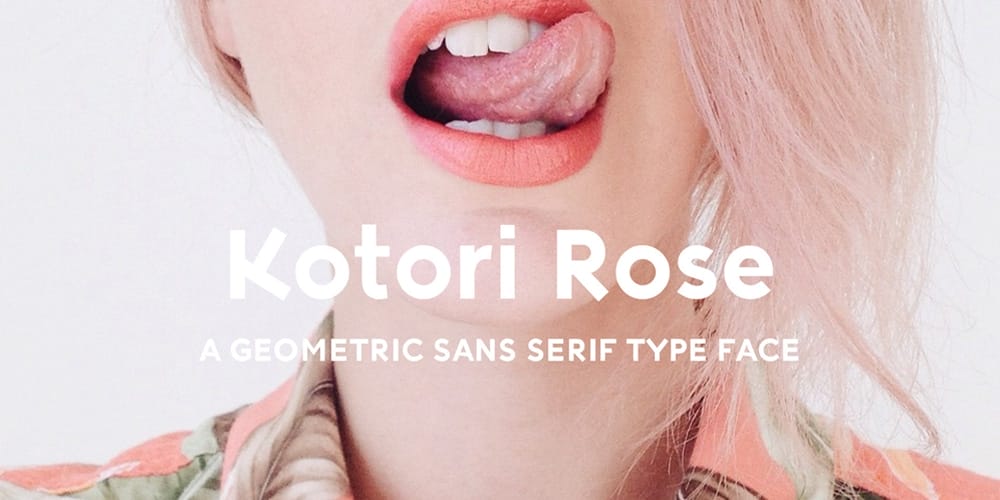 Sauber Sans Serif Font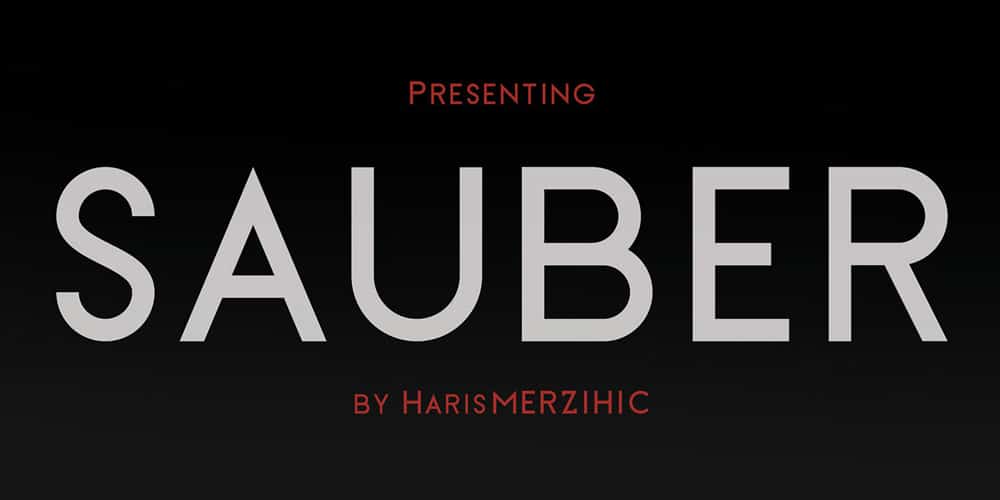 Adca Sans Serif Font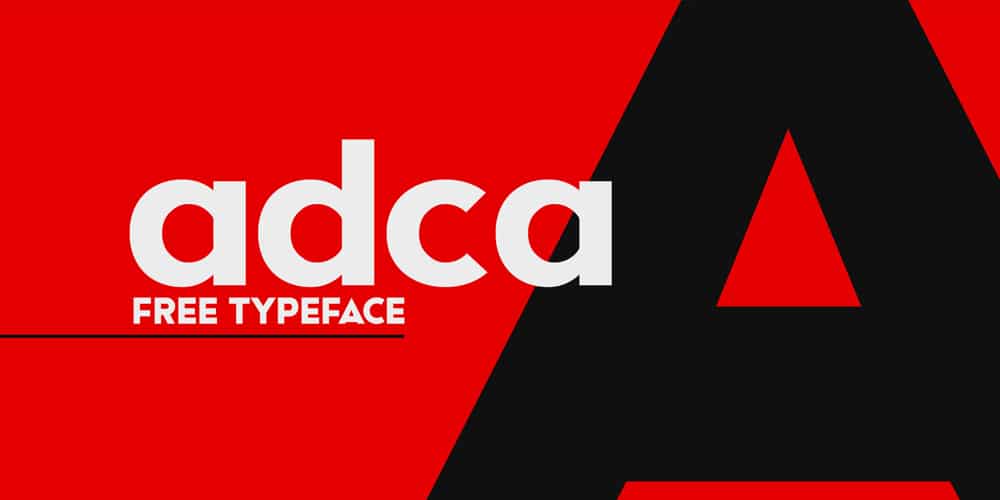 Trappist Sans Serif Font
Thinoo Sans Serif Font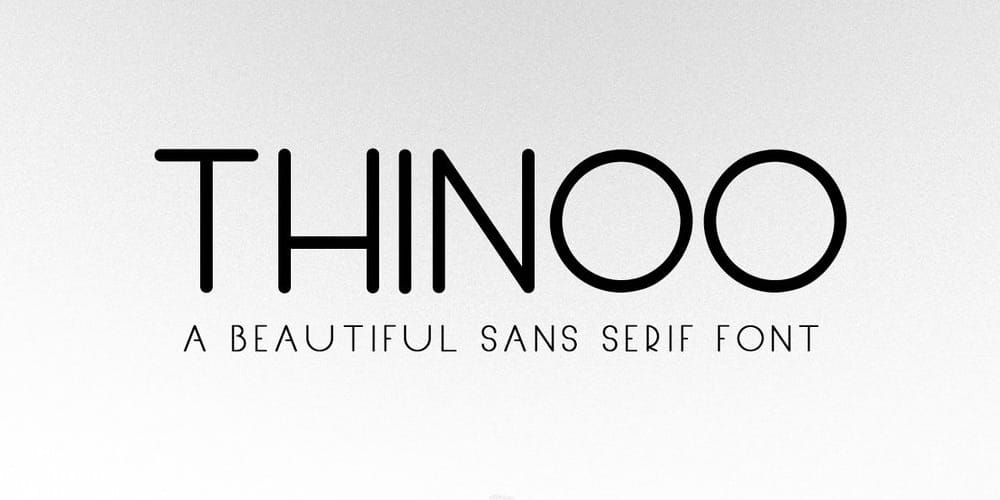 Loki Sans Serif Brush Font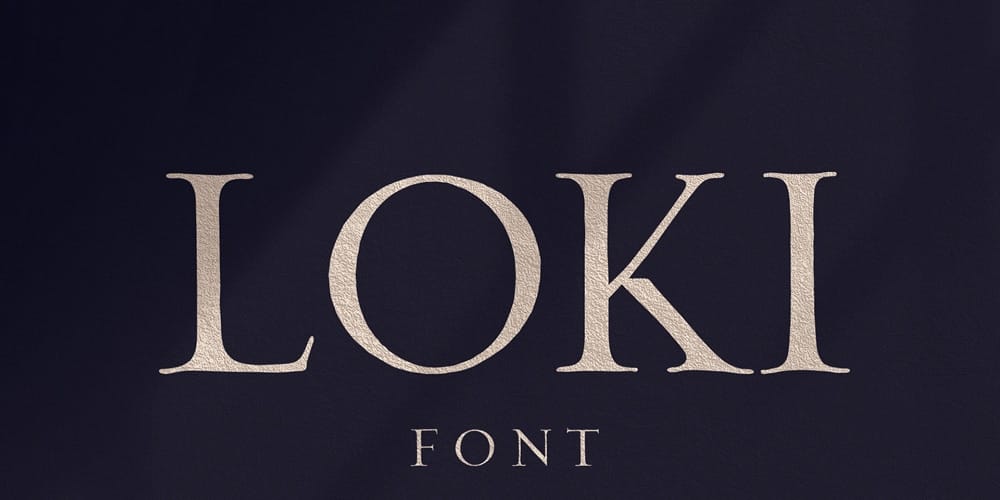 Kubos Typeface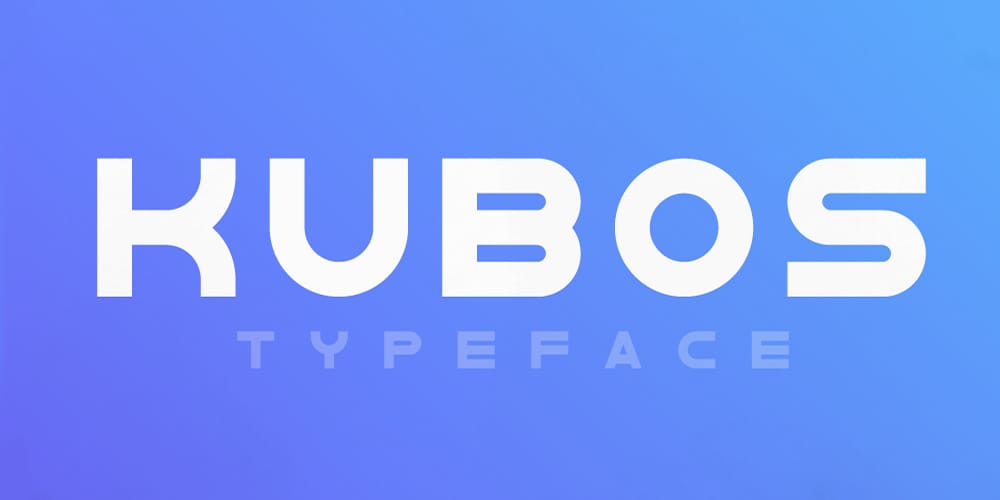 Blinker Font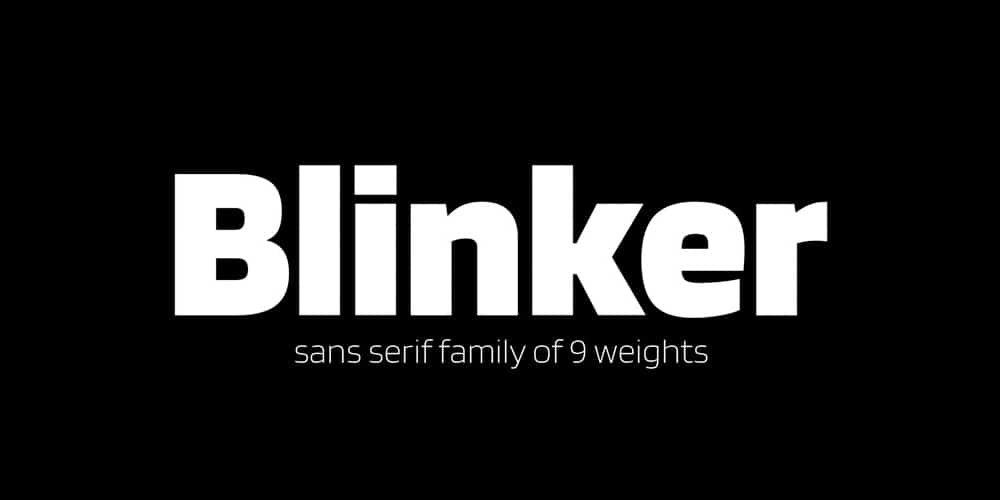 Claron Font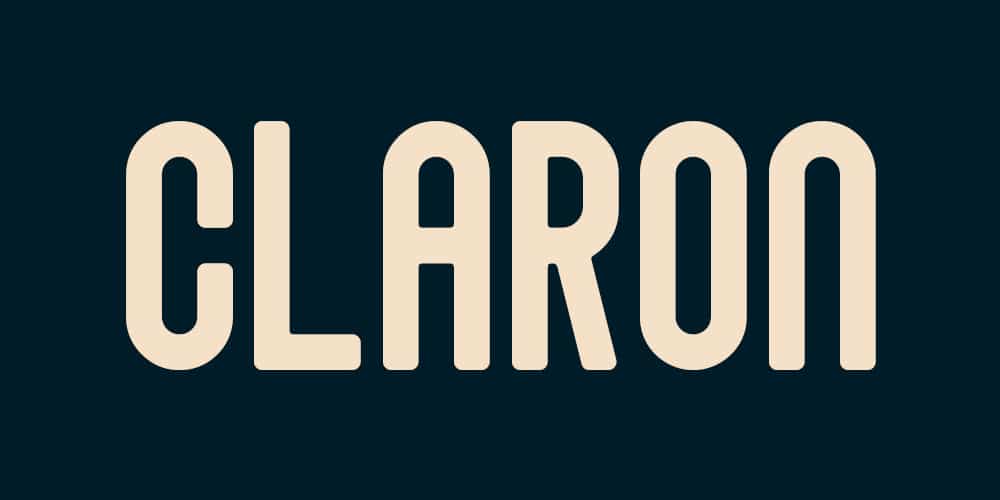 Manrope Sans Serif Font
Altero Sans Serif Font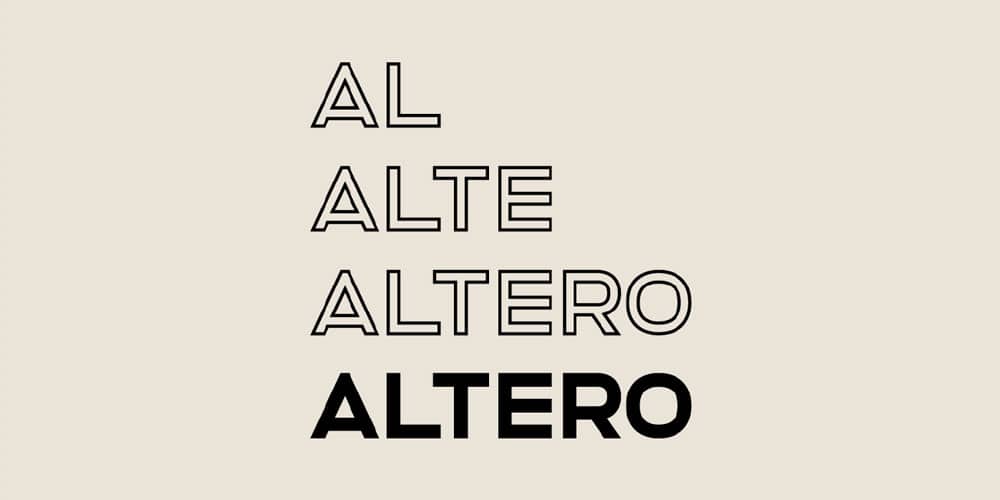 Anodina Font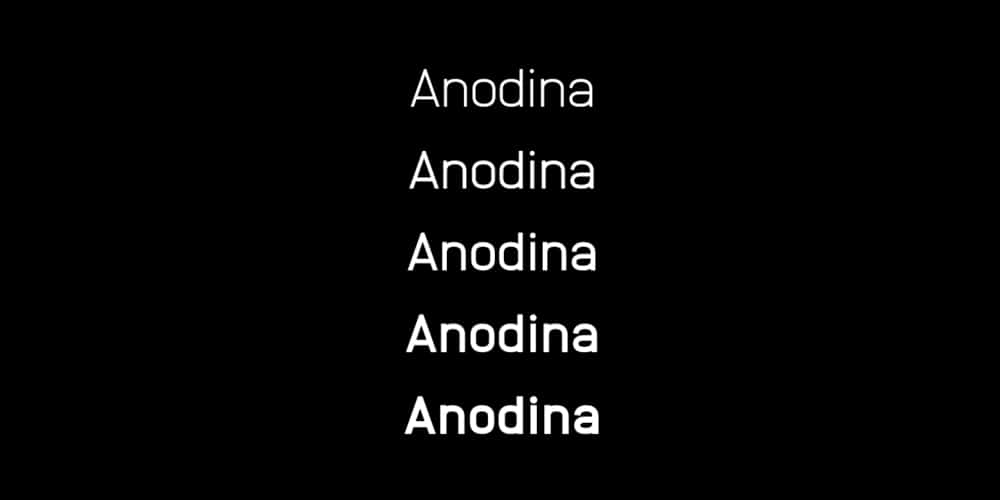 Luam Sans Serif Font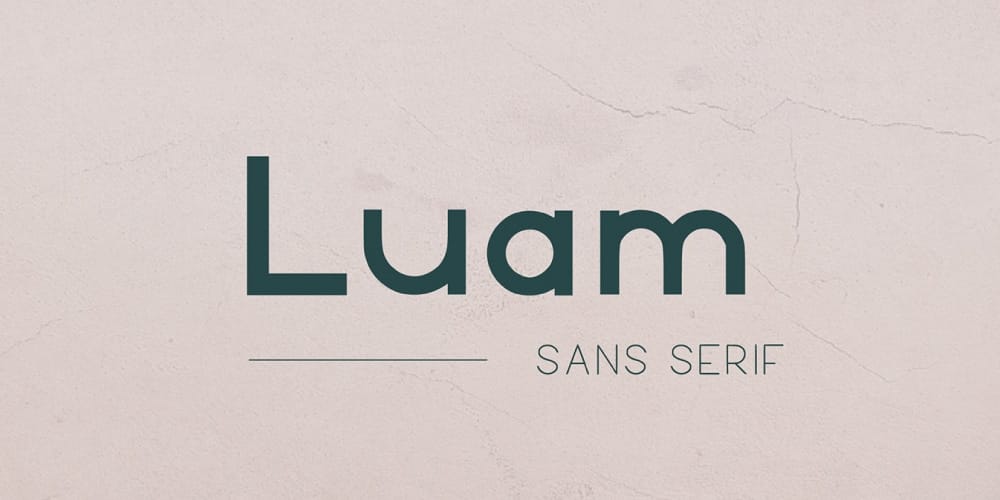 Monometric Font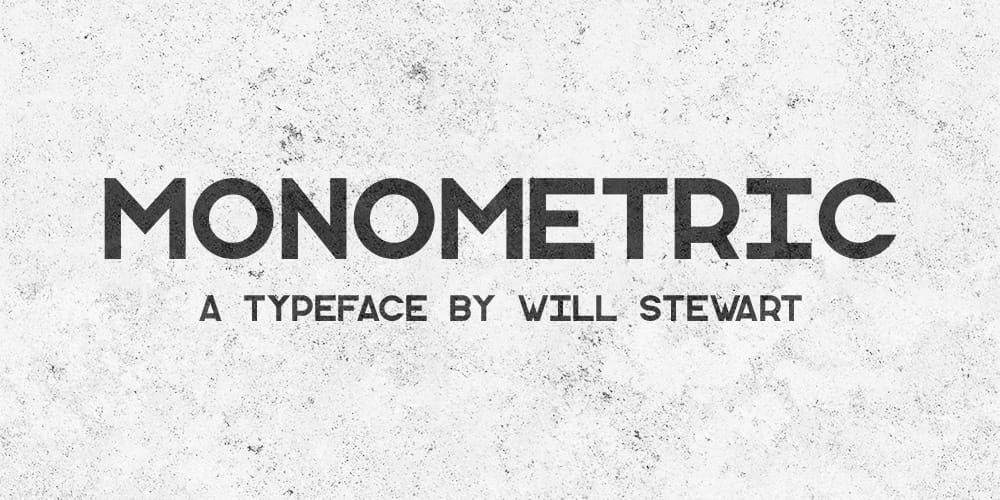 Echo Font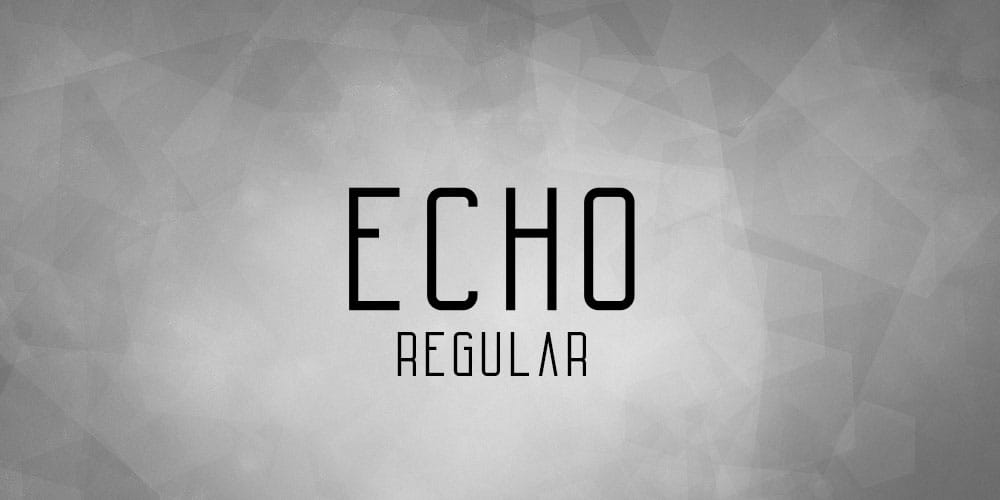 Avera Font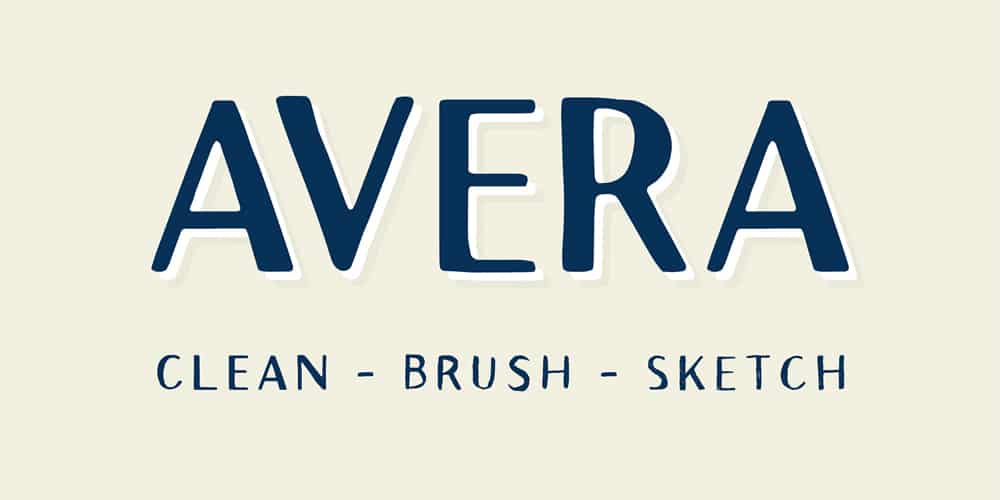 Dunnu Font
Ethna Light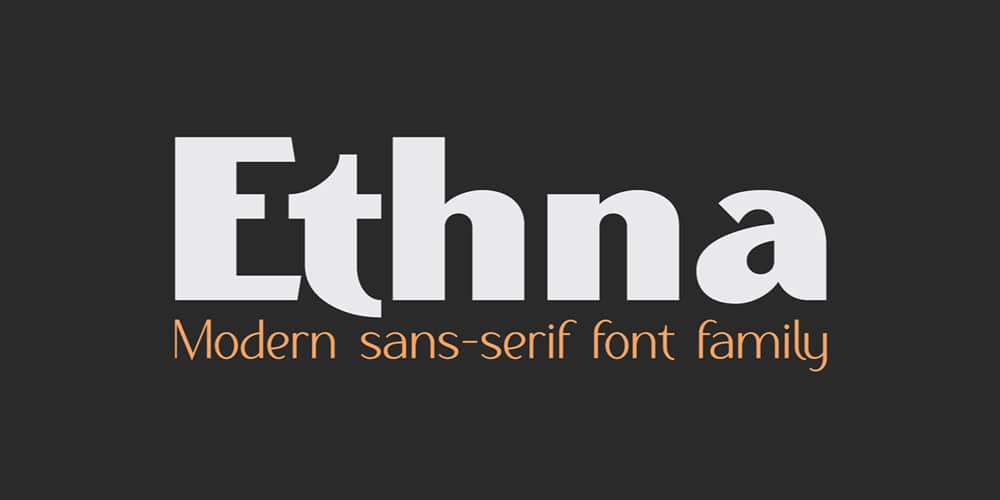 JS Sans Font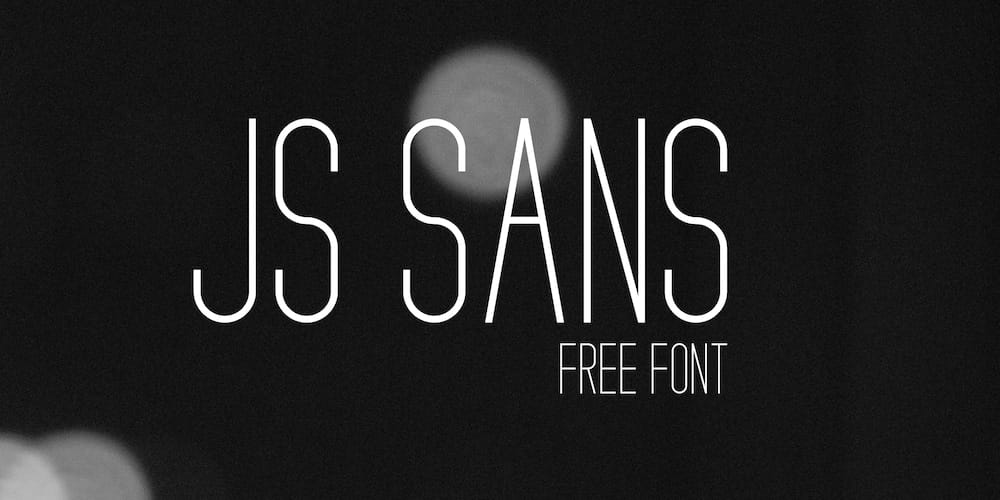 APEX Mk2 Font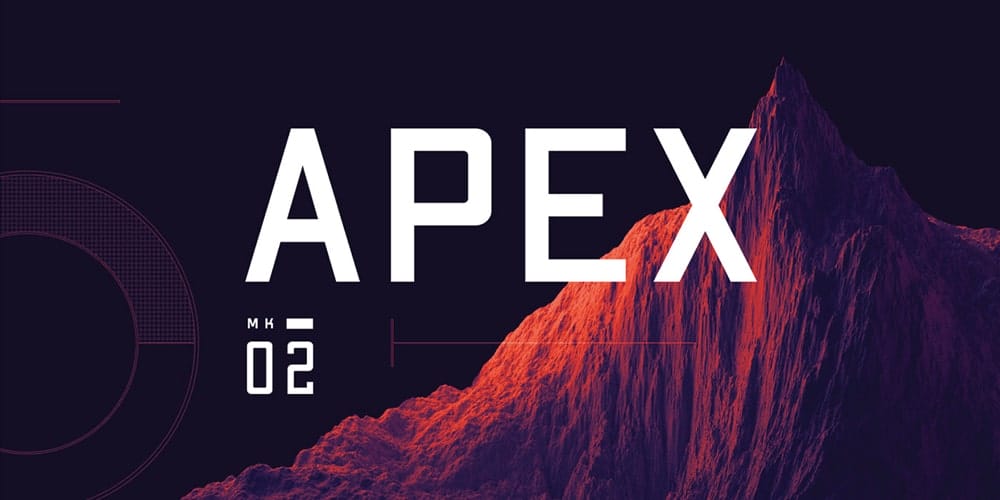 Free Breakwater Triangle Font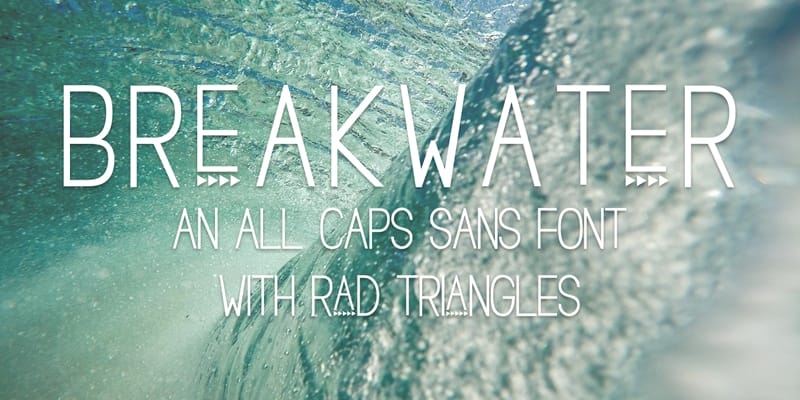 Follana Font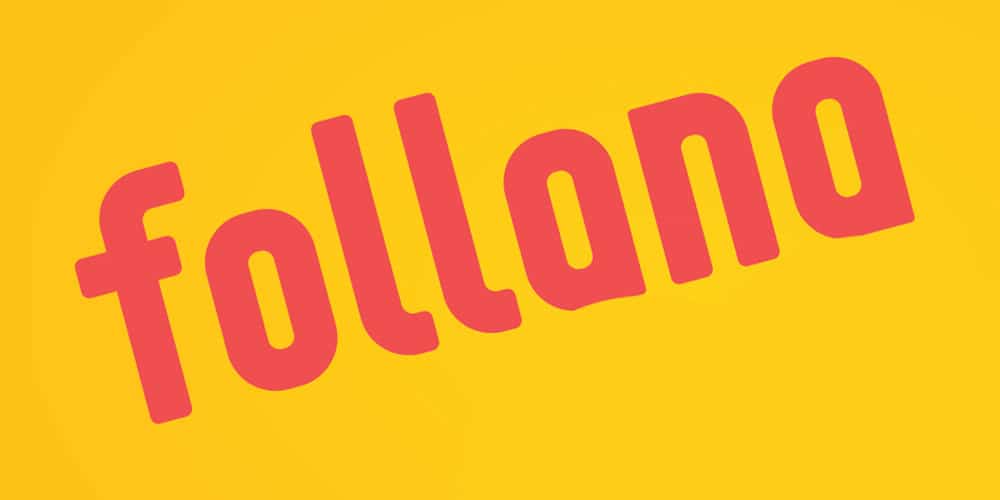 Initiation Ritual Font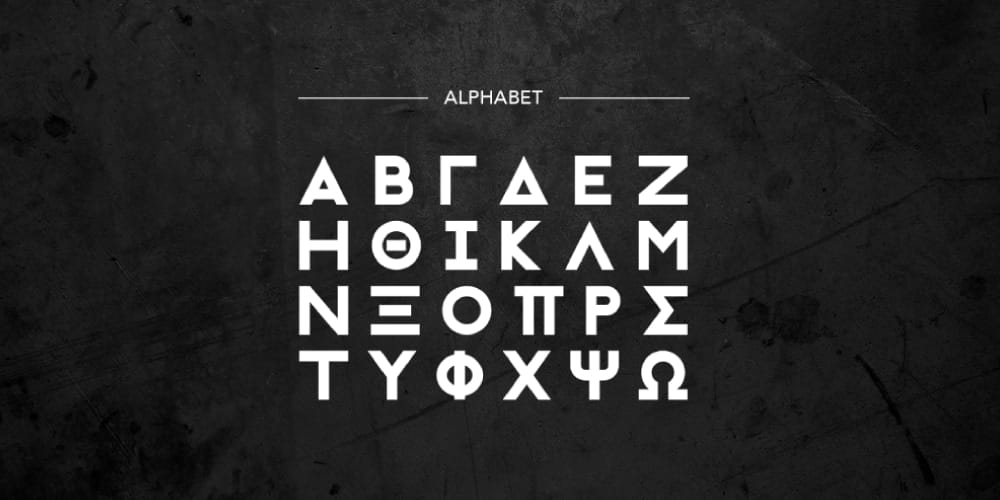 VTF Lack Font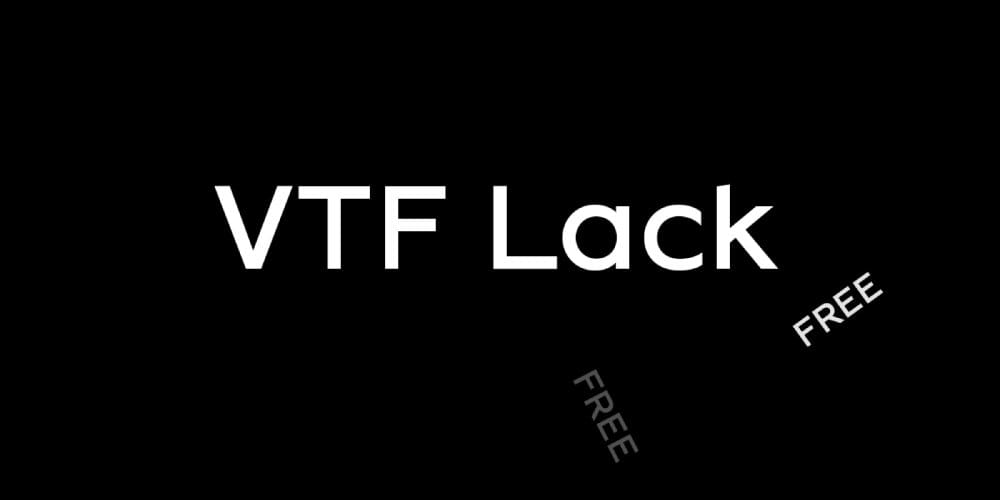 Vision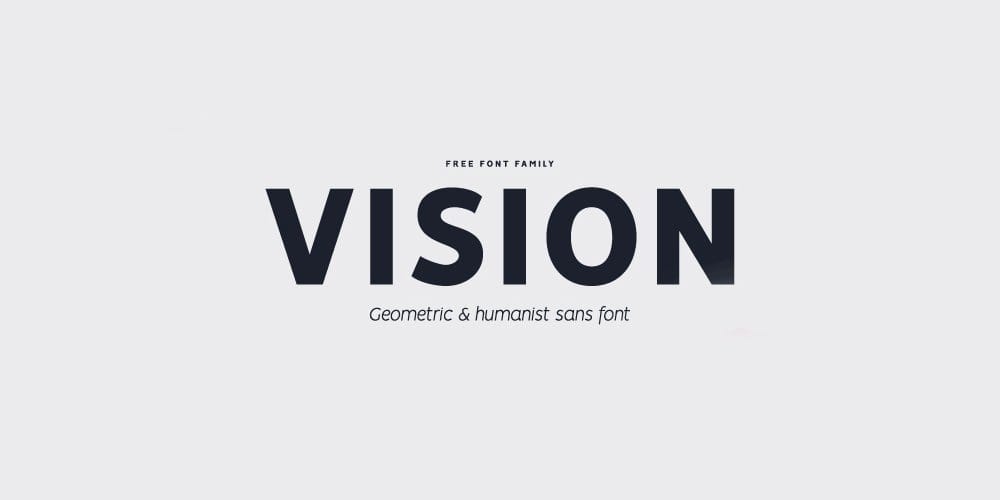 Ciderhouse Font
Sans Jose Font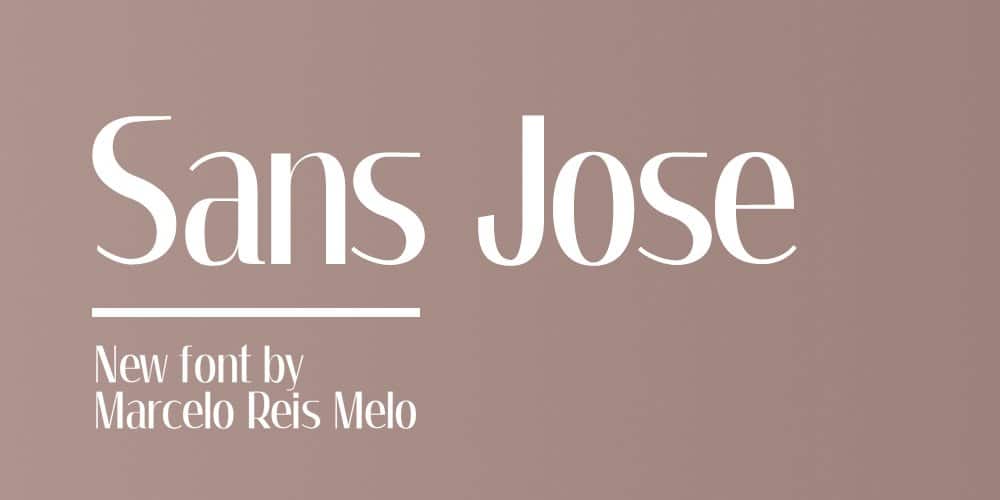 Henrik Font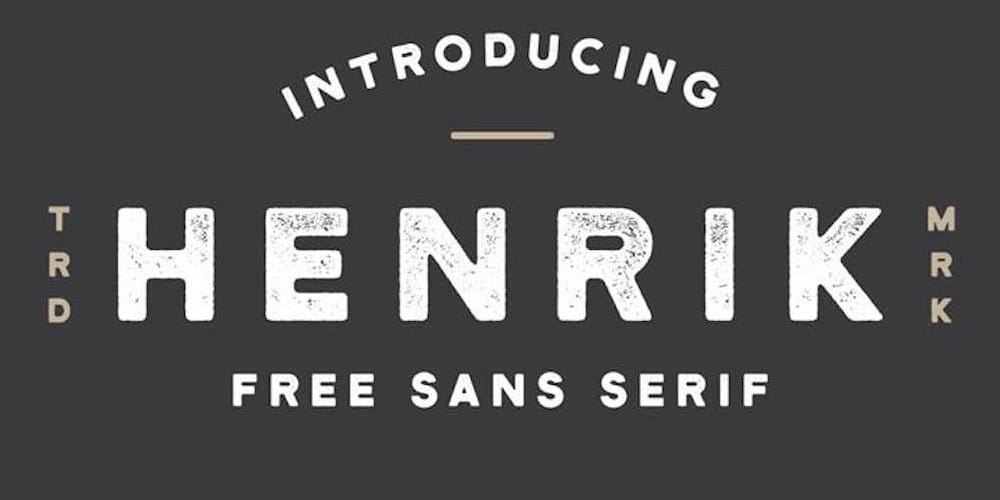 Lena Typeface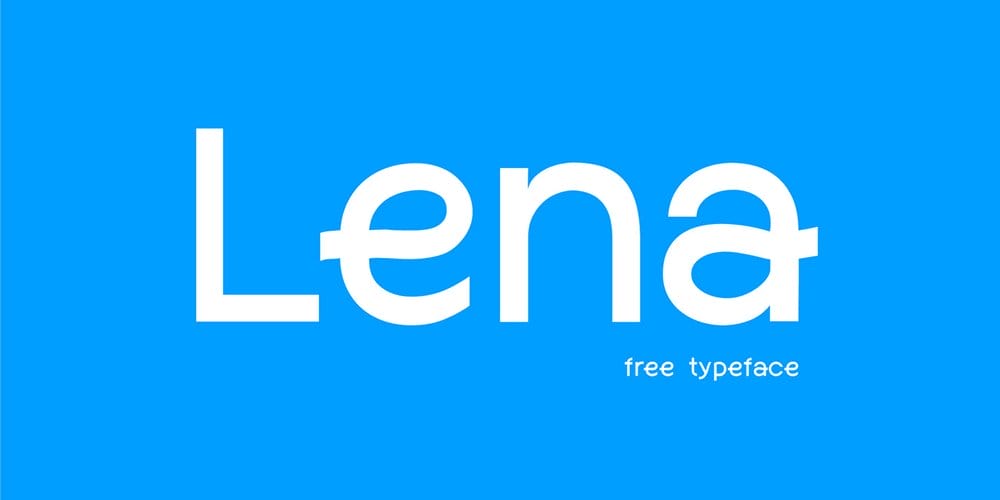 Figno Typeface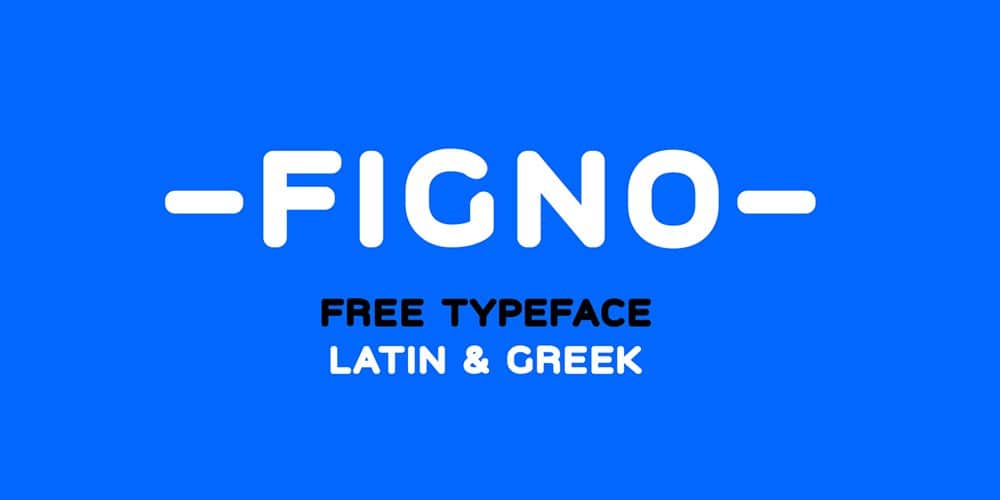 Noway (Regular)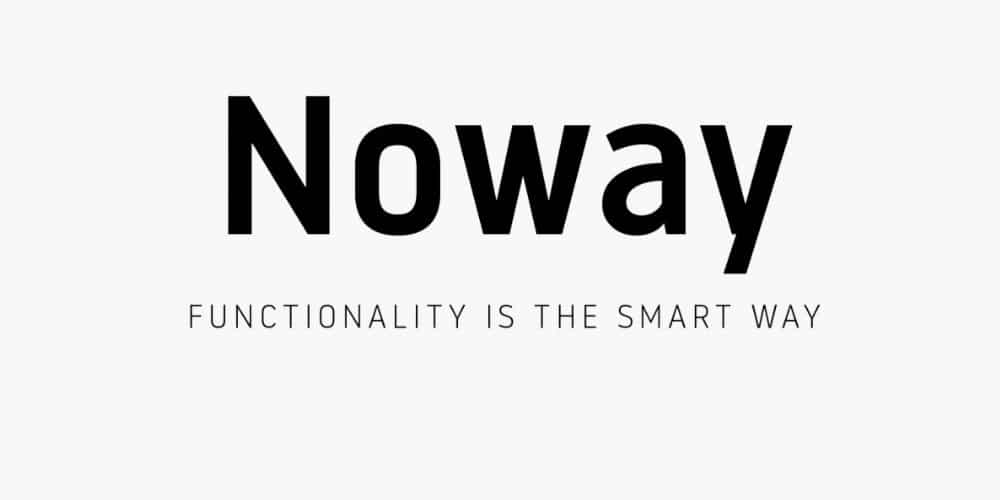 H Y P E Font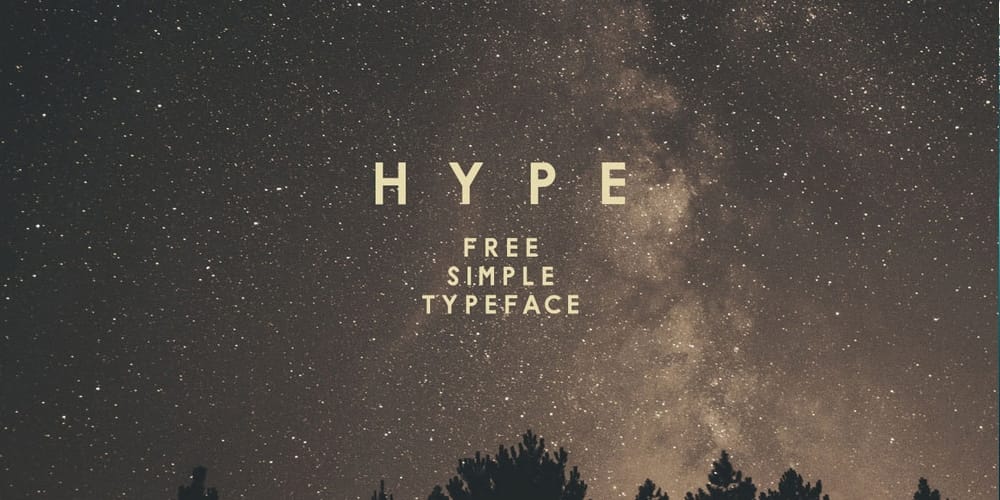 Abyssopelagic Font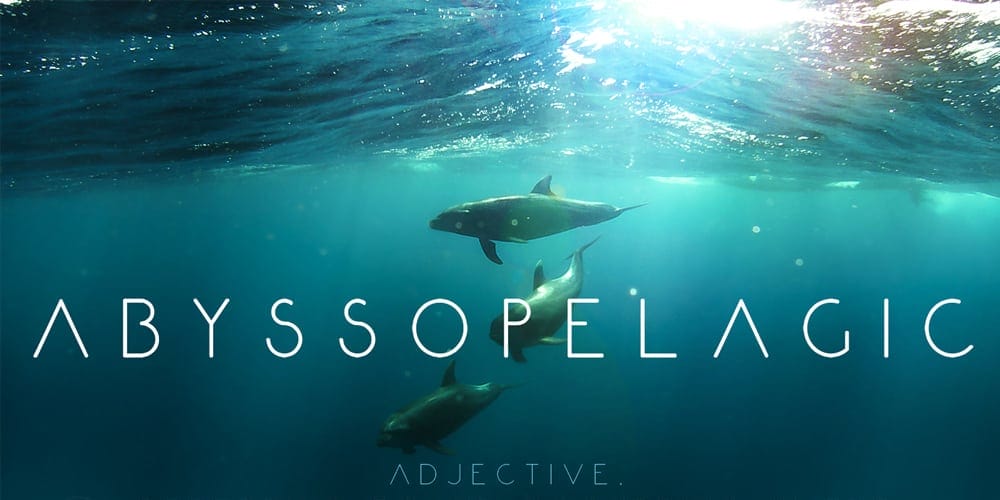 Agane Typeface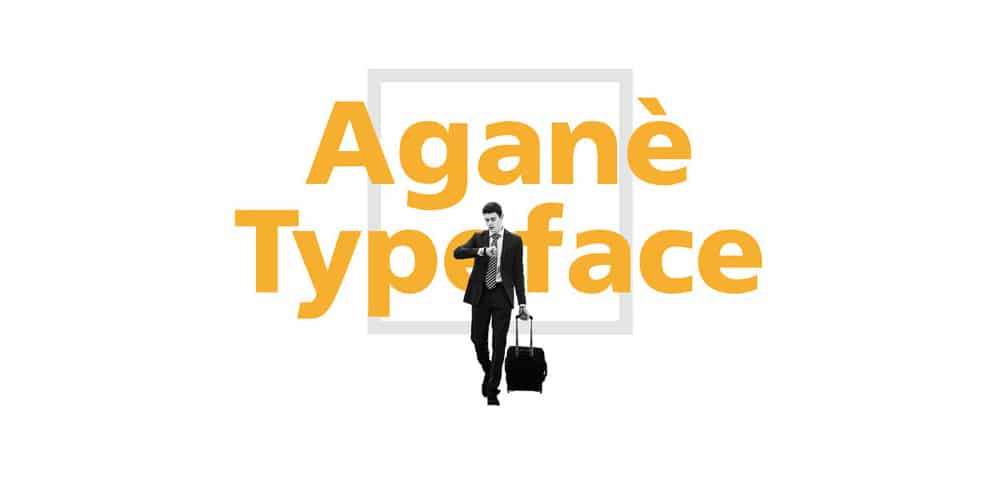 Facile Sans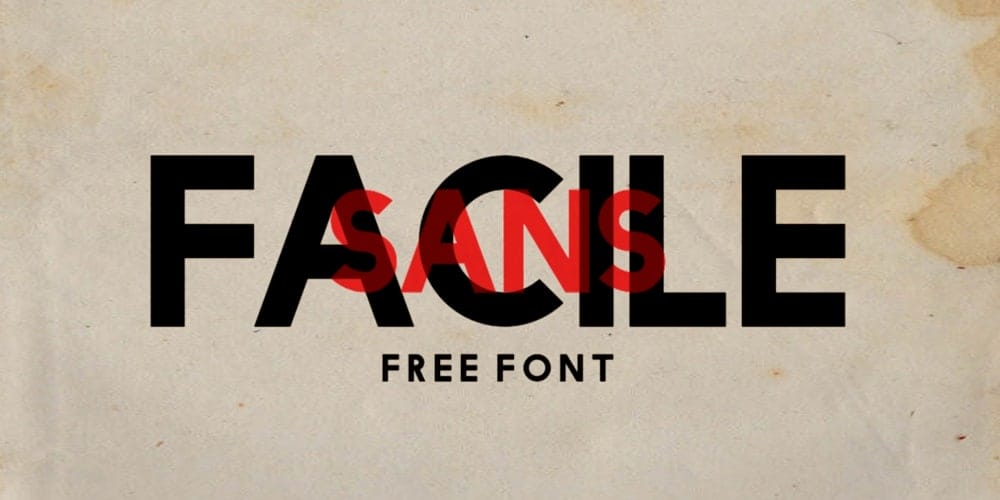 Anson Font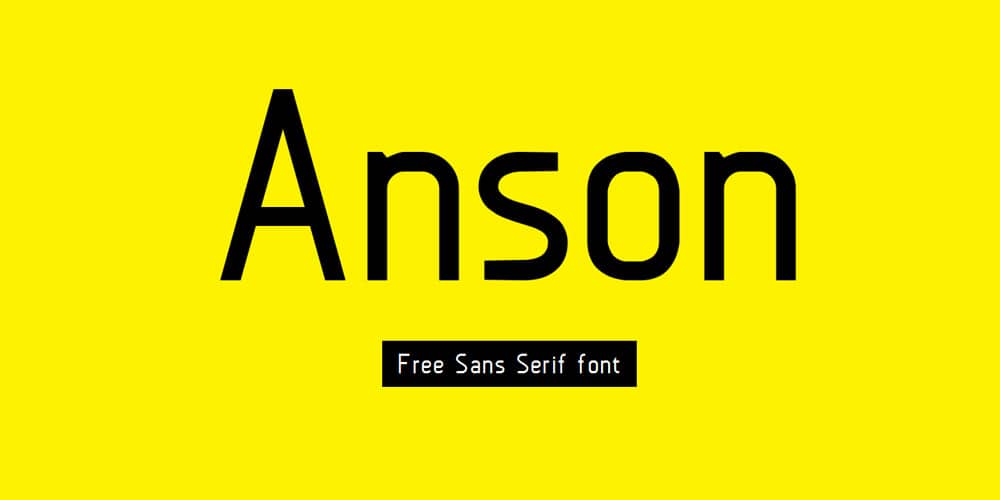 Ossem Font
Westmeath Font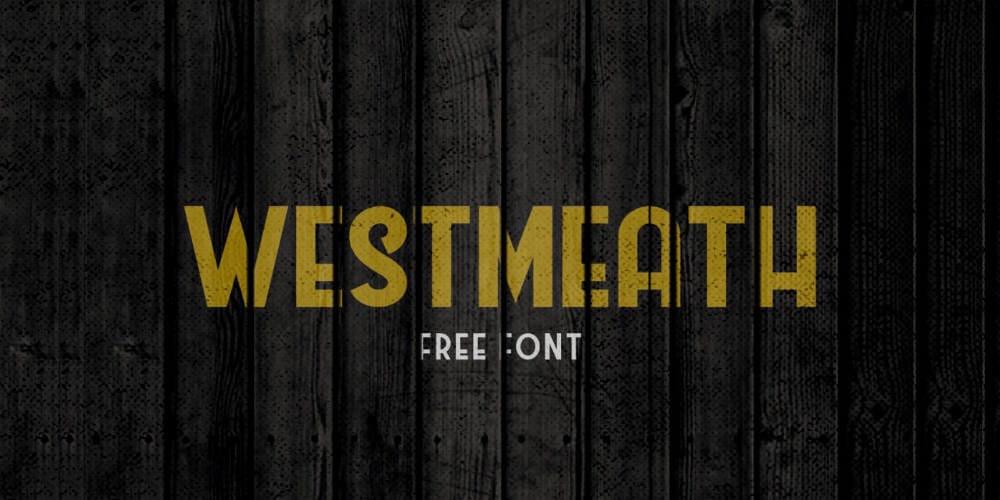 Bourbon Grotesque Font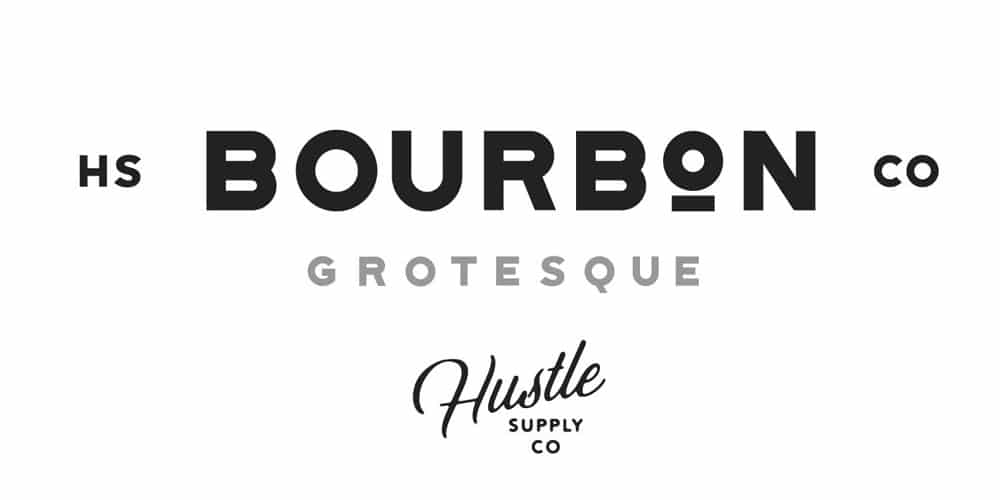 Old Growth Font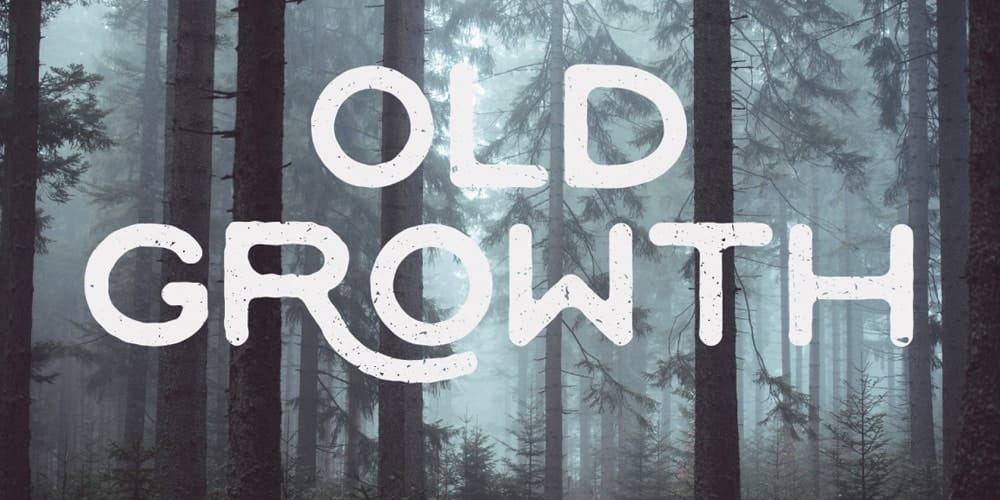 Southbank Sans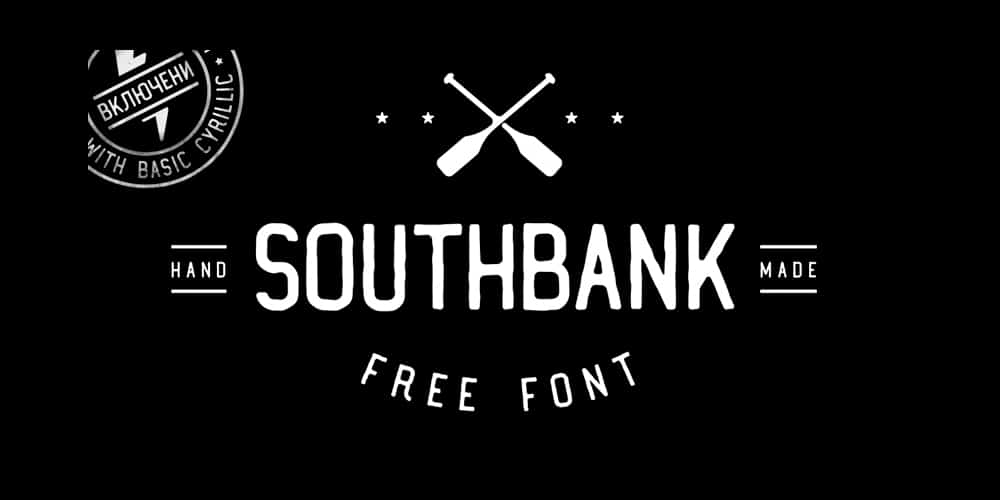 Akrobat Font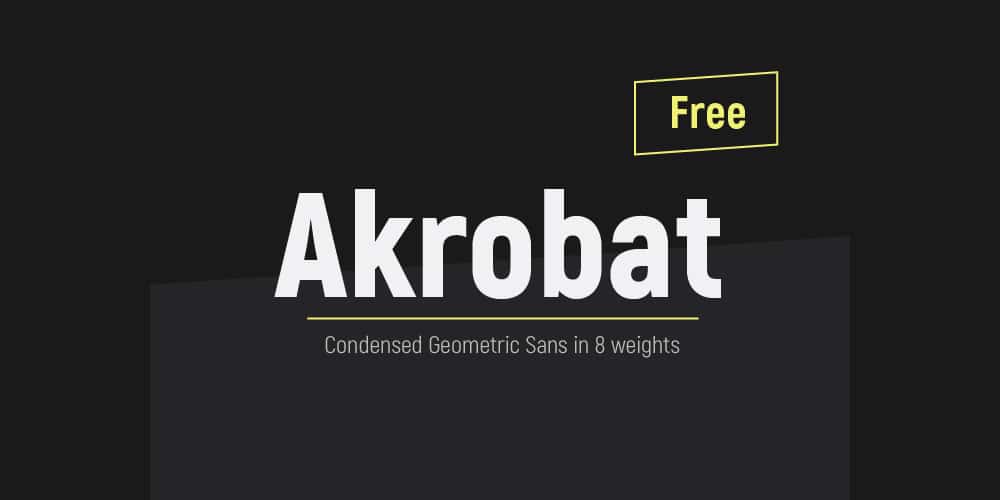 Alberto Free Font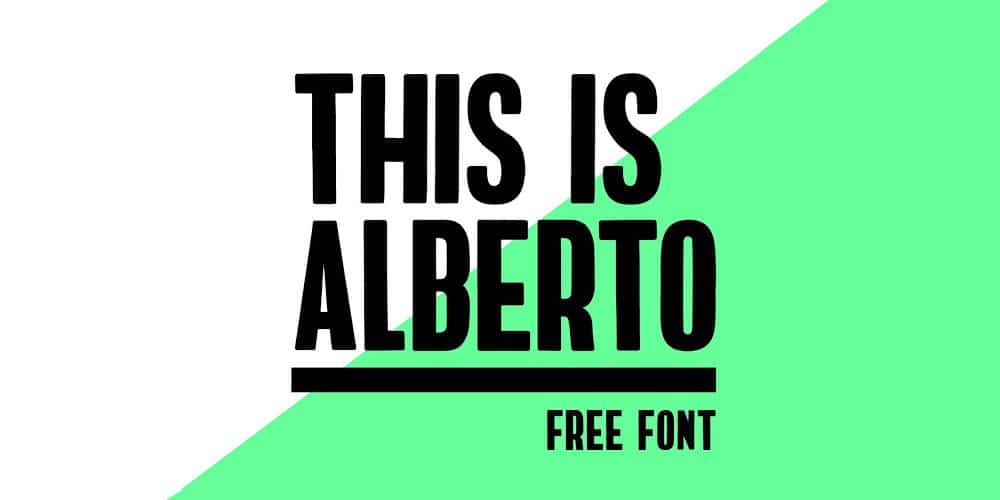 Phenomena Font