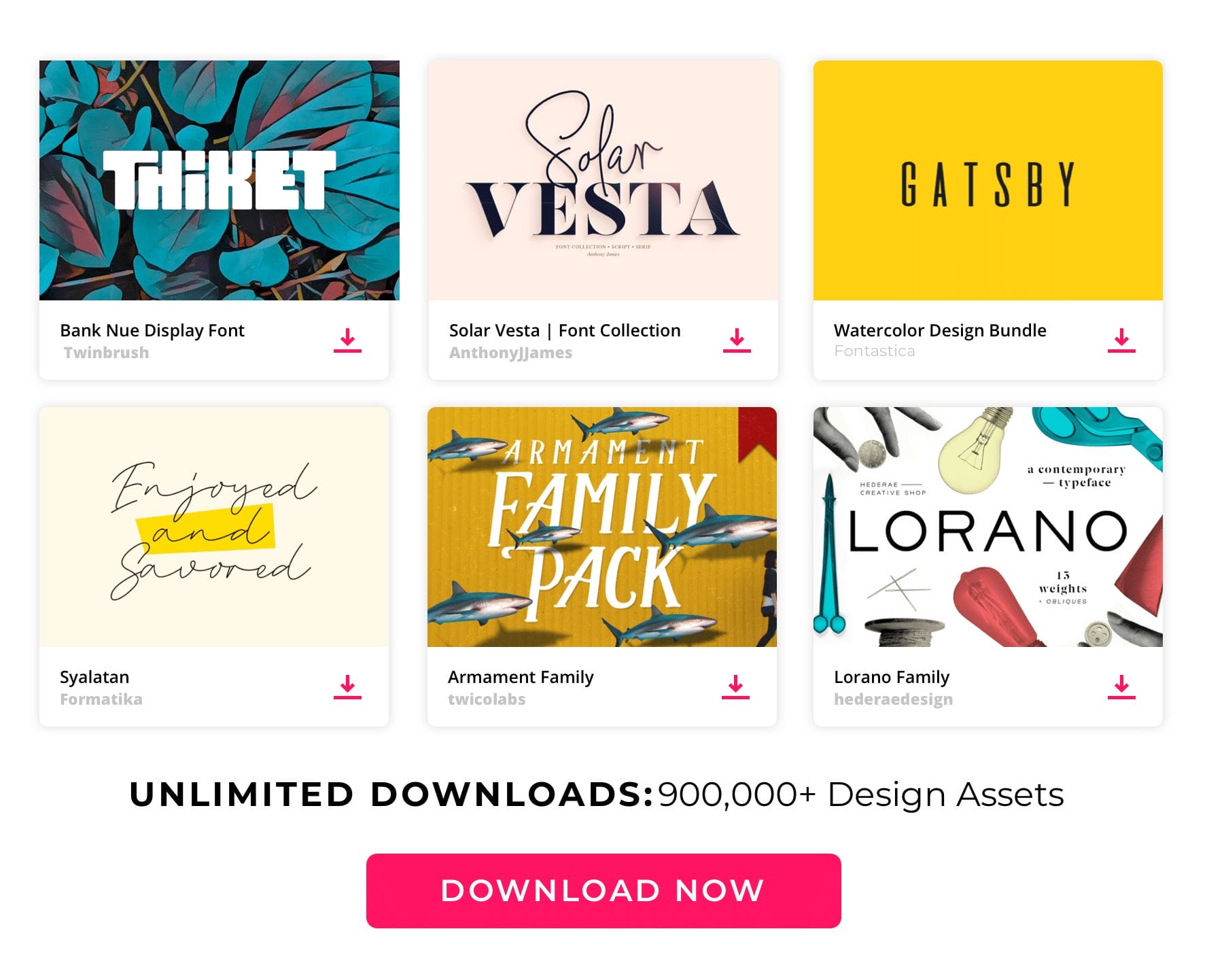 Designers are always in the search of good design resources like Fonts, images, textures, and color etc. Today we are looking at how to find free best fonts.
Fonts are one of the most important elements in the design whether it's print or web text is the main communications element. Fonts are what makes text pleasing and readable. There of fonts are available on the internet for different use cases. The real issue is, are extremely expensive and designers might have such a budget to afford one. The solution fo the situation is free fonts. free fonts can be used for any purposes anywhere. The biggest and most convenient foundry of the free font is google fonts. There are many font foundries like Fontfabric, Dafont, Losttype are available.
Finding a great free font is not that simple the easiest way is to "collect as you go". Today in this post we have great tools for finding the best fonts. These tools are great and extremely useful to find fonts you never knew. in this list, We have some browser extension to find the font you see while browsing. mobile apps for finding a font from an image. also, you have web sites for curated font collections and similar fonts.There is also some tools to help you find fonts deom websites
Go ahead and explore these tool, we are sure that you gonna use of these tools in your day to day design life.
WhatTheFont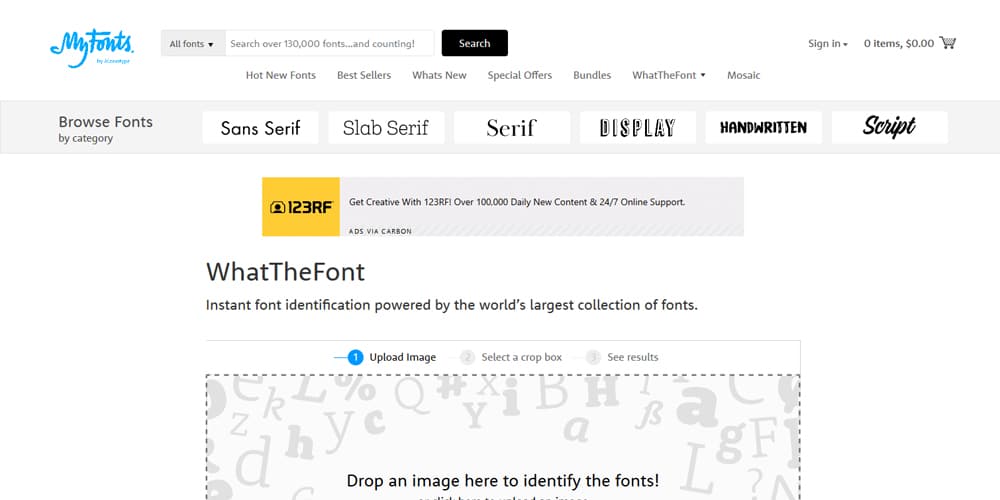 WhatTheFont uses AI to spot fonts during a style. nice for designers, crafters and anyone who loves typography.
Typewolf for Best Fonts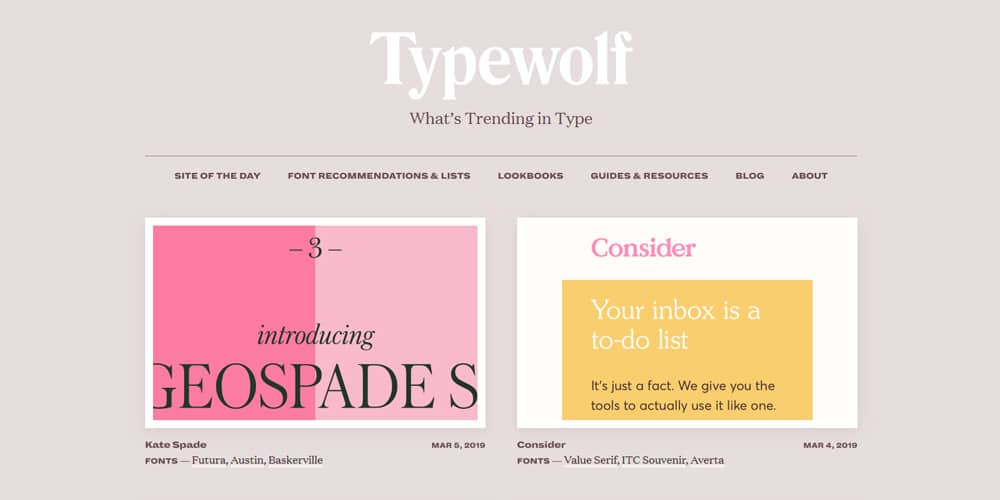 Discover Typography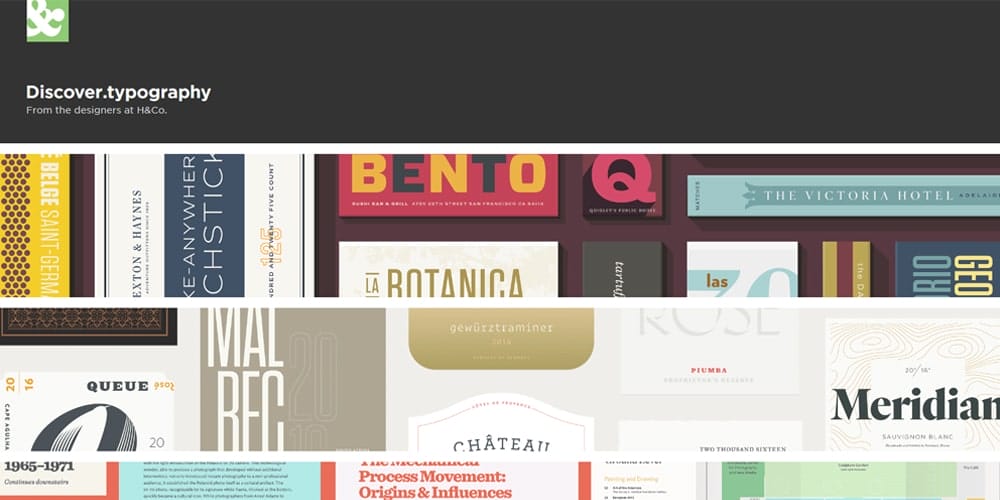 Wordmark.it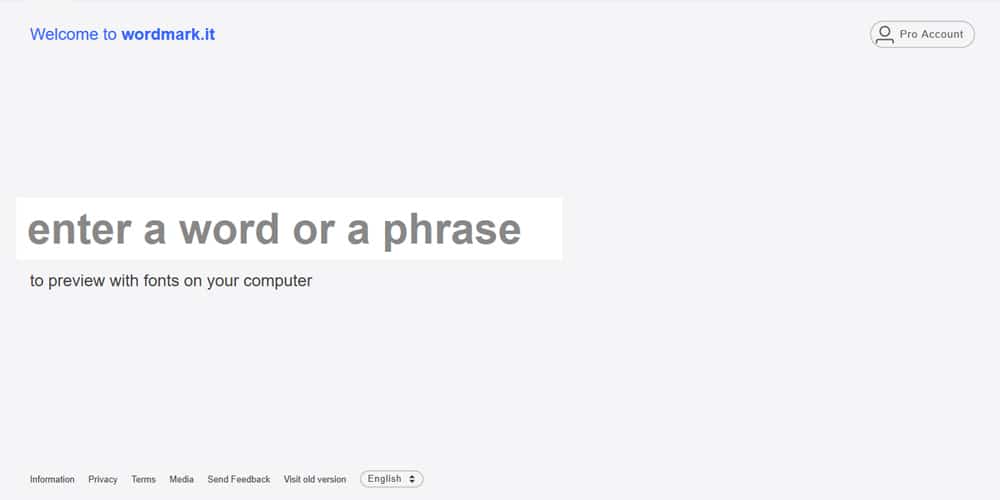 Fontspark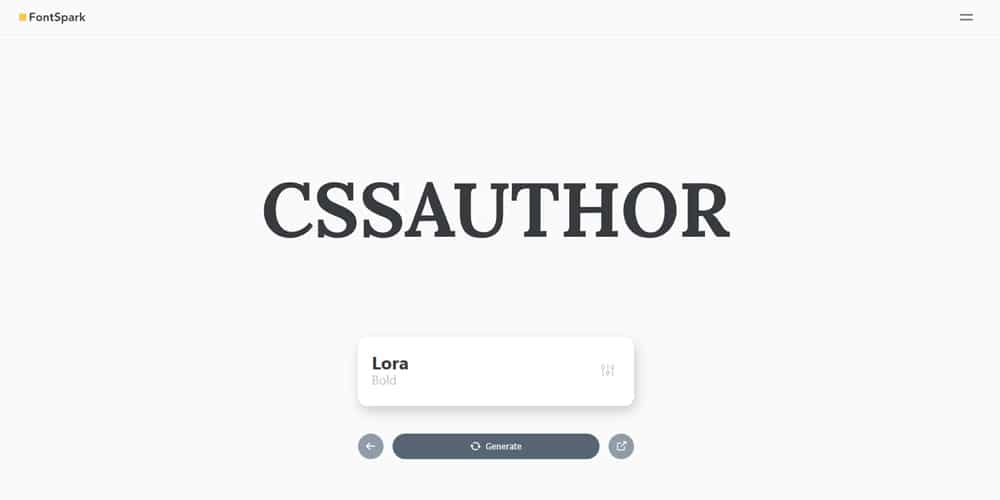 Font Playground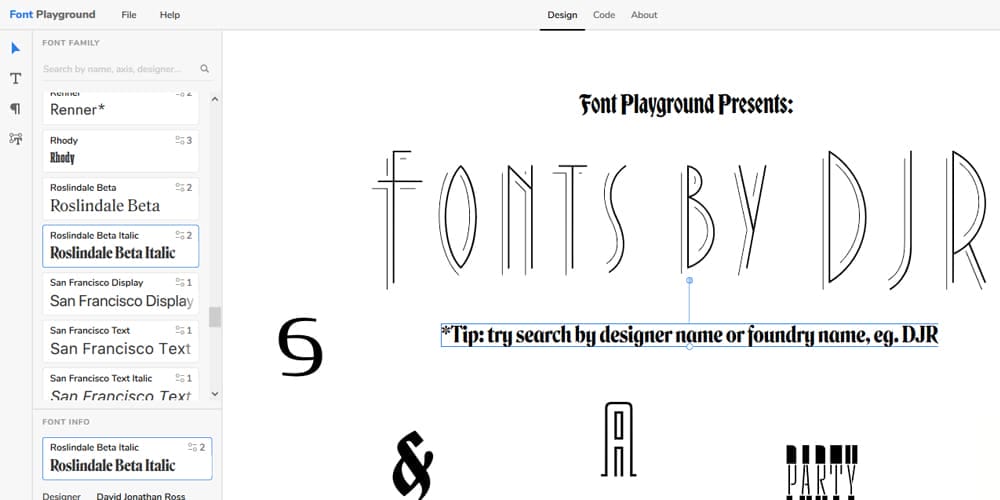 Typewonder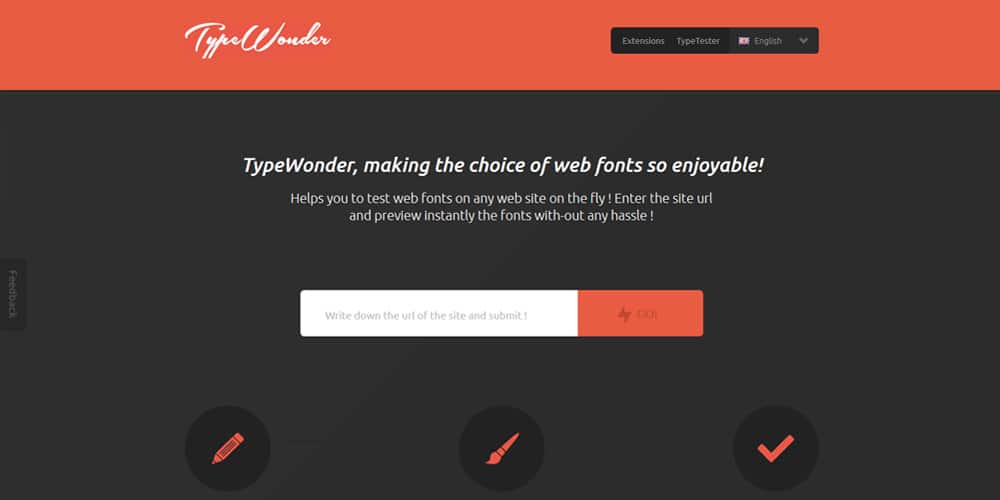 Typefont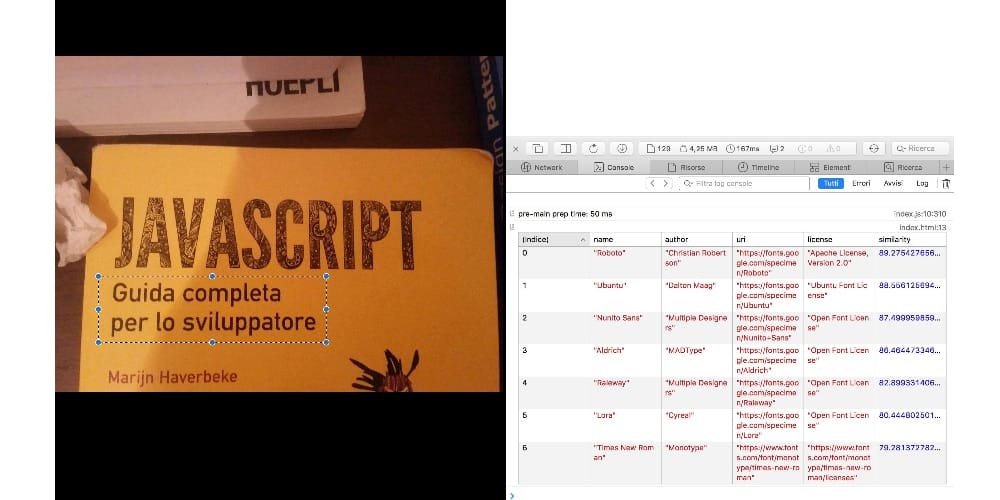 Google Type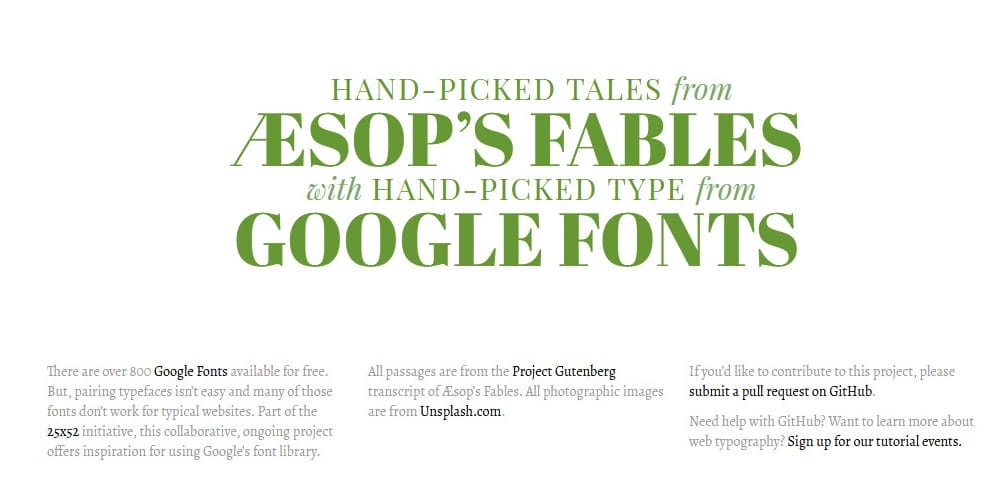 Fontjoy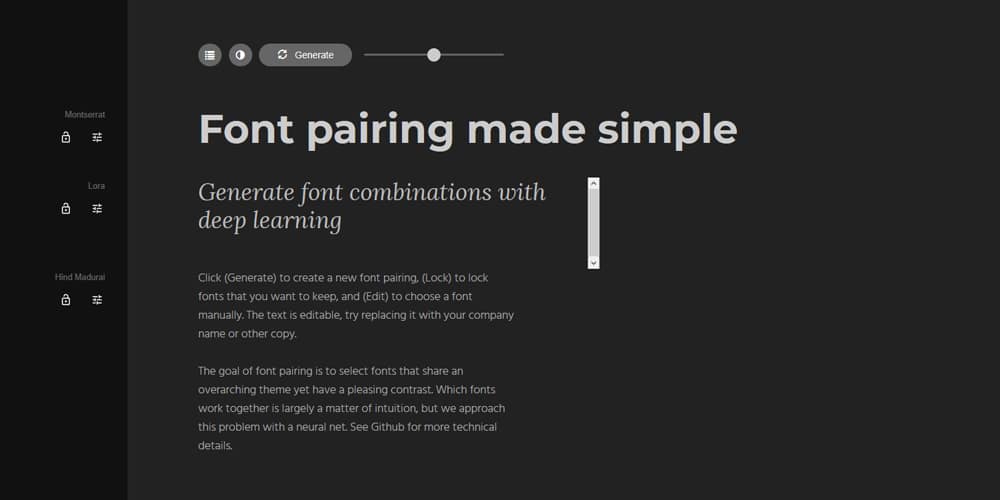 Font Matcherator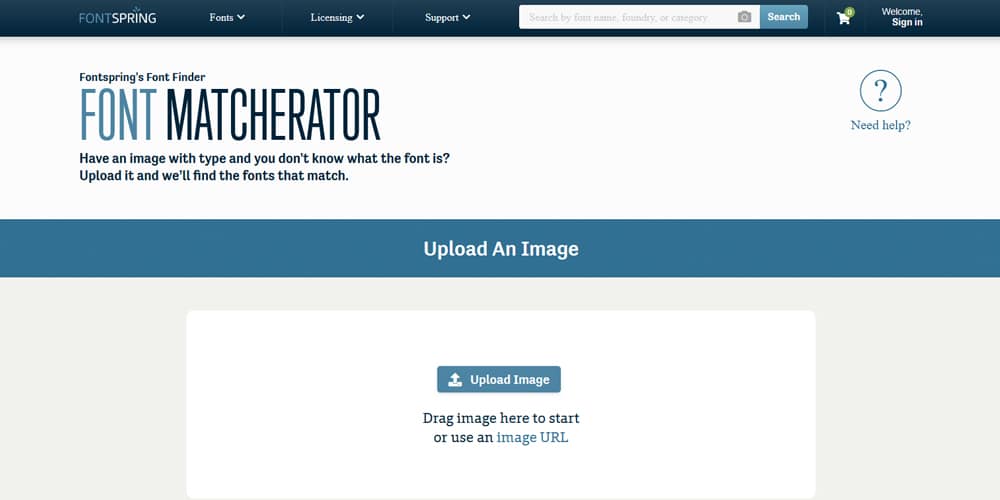 Uifont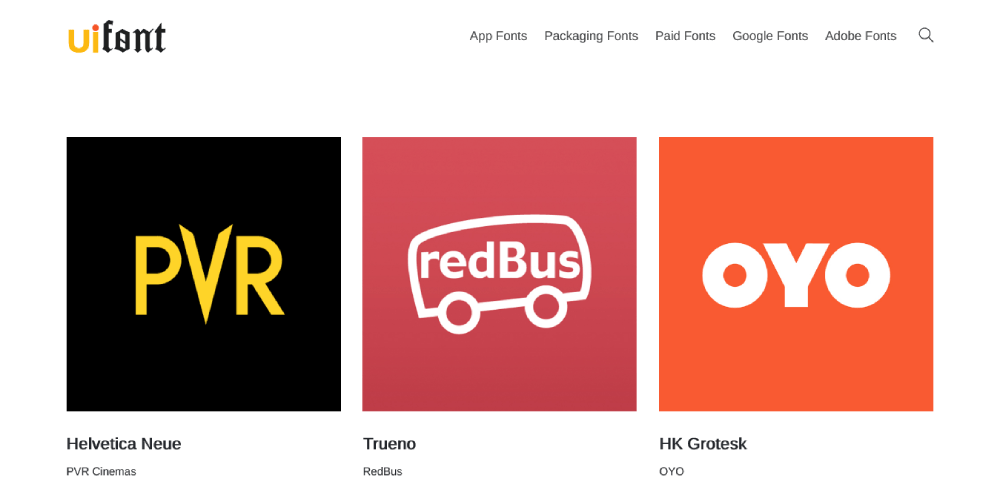 Web Font Specimen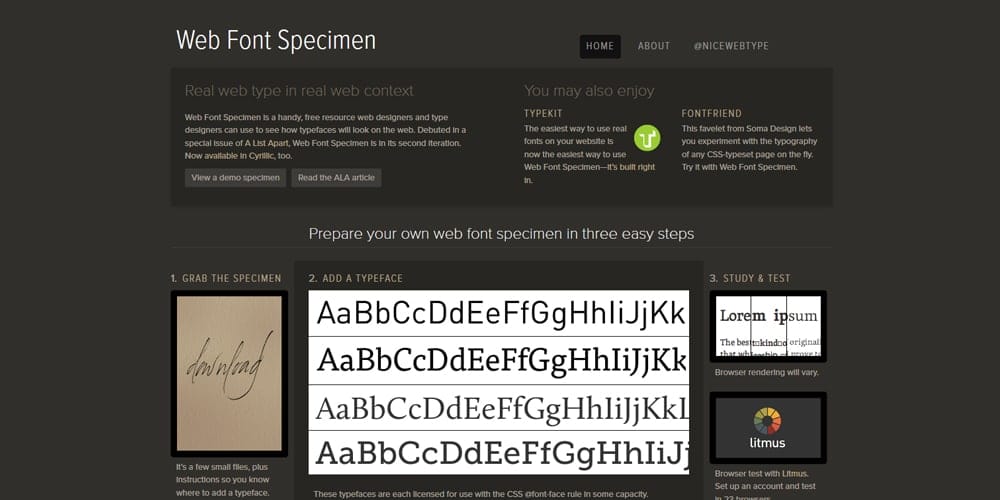 FontPairings ByPeople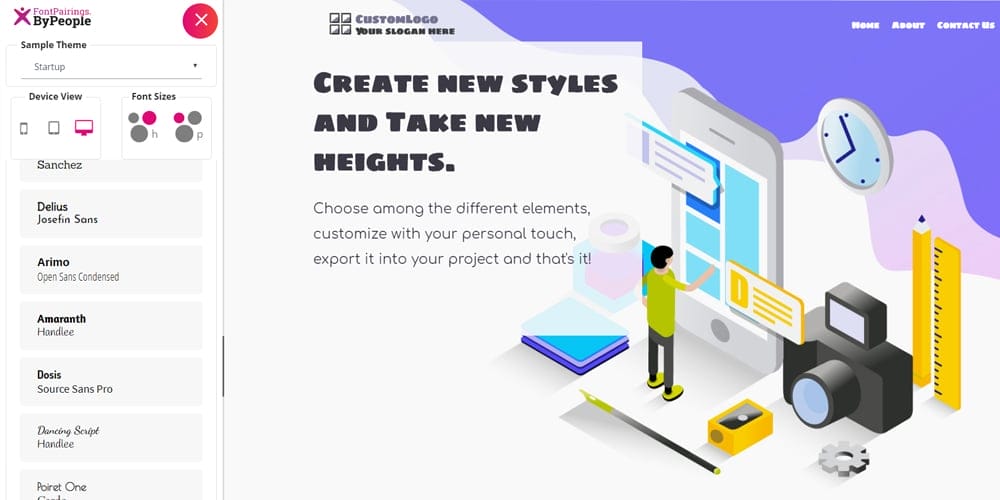 FontPairings.ByPeople is a totally free tool you can use to find, mix and download curated font combinations. You can also visualize them live on several categories of website templates to make sure they fit your project!
Archetypeapp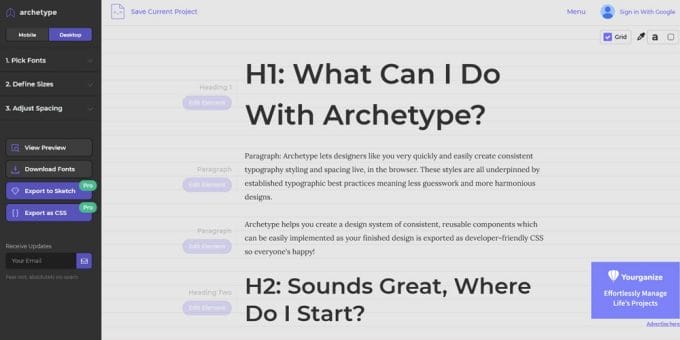 Font Finder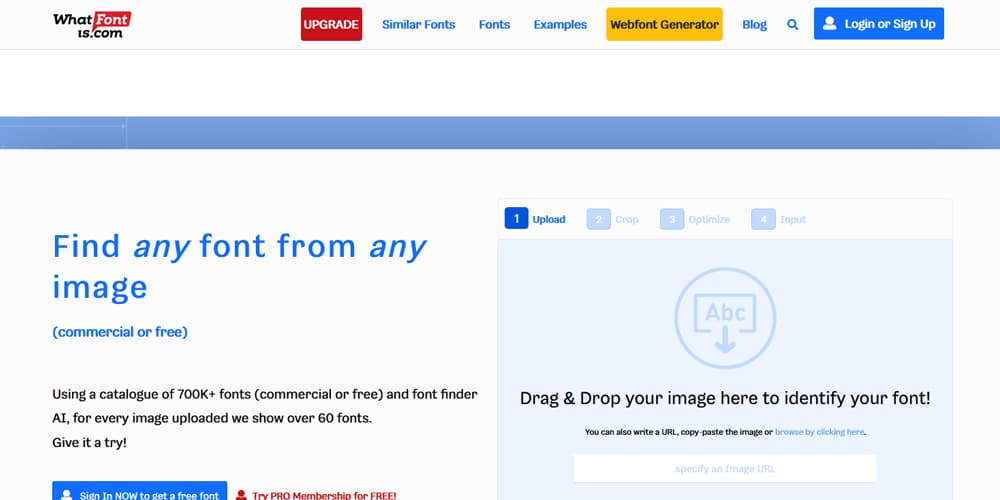 Goofonts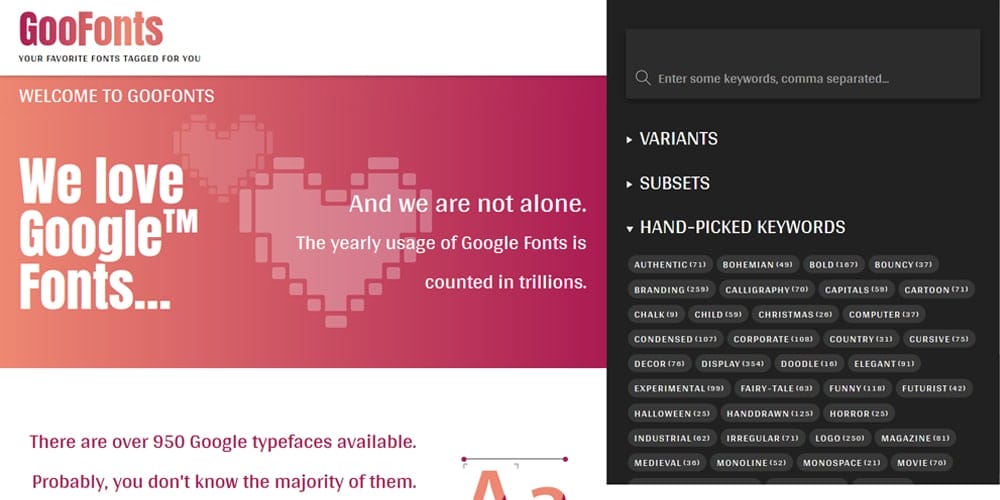 Better Google Font Finder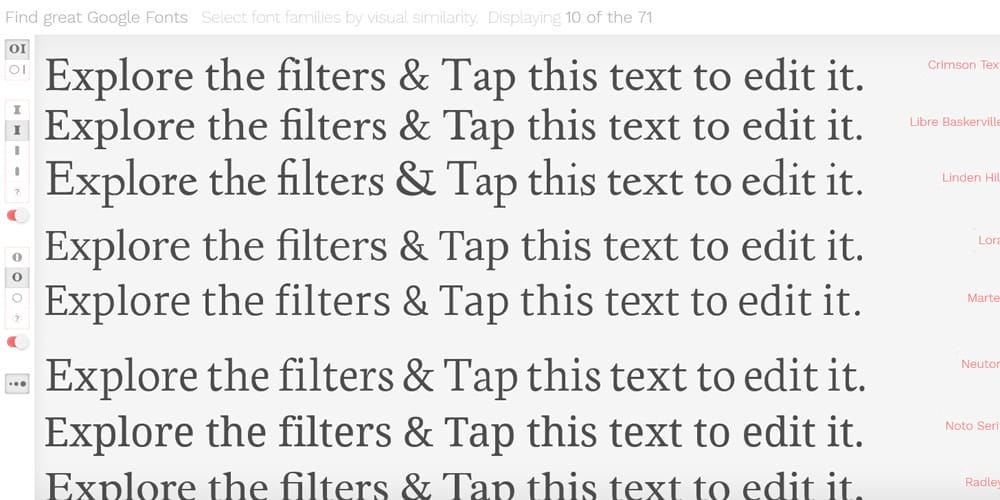 Simple to use tool for finding the ideal free Google Fonts for your project.
FlippingTypical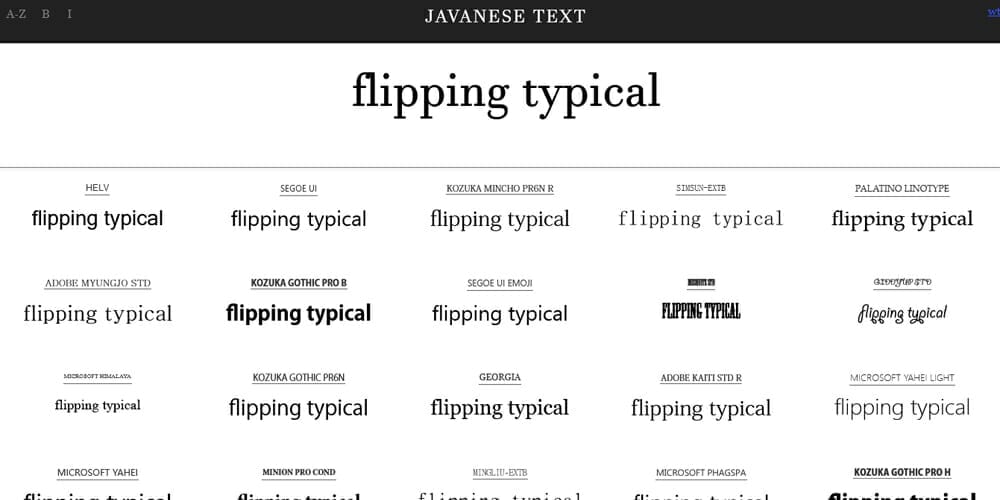 Fontshare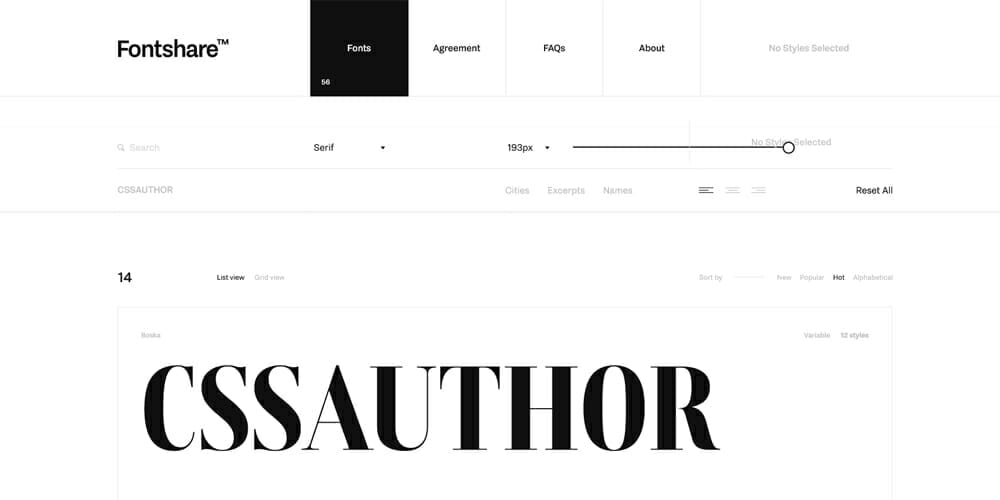 Type Scale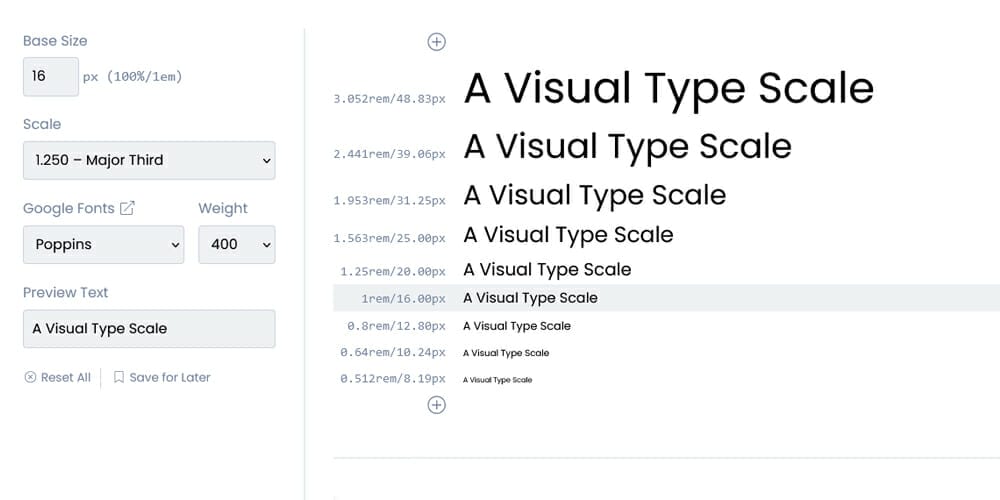 SnapFont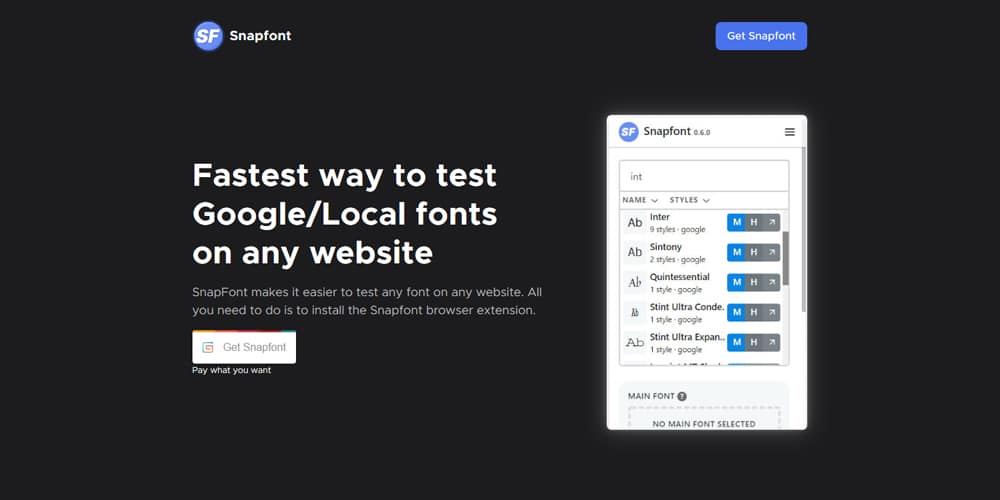 Fontsource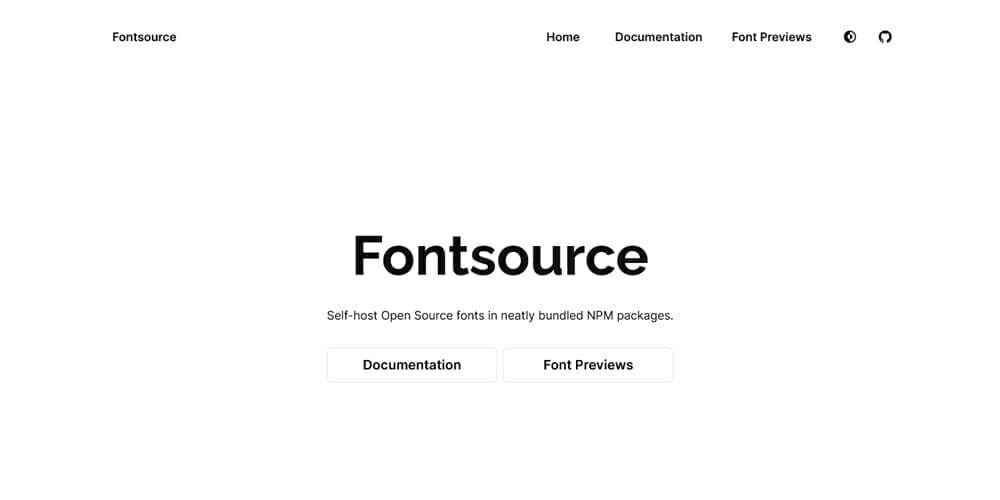 Fonts in Use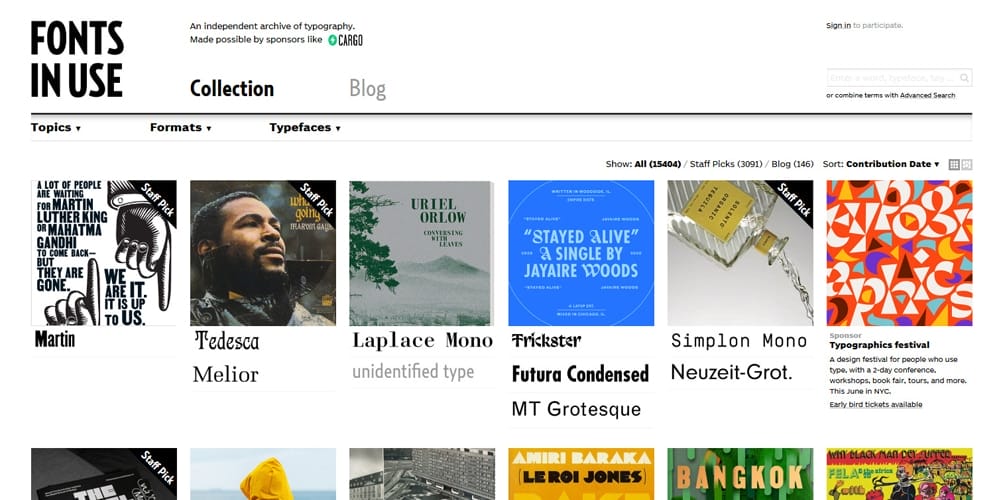 Web Font Preview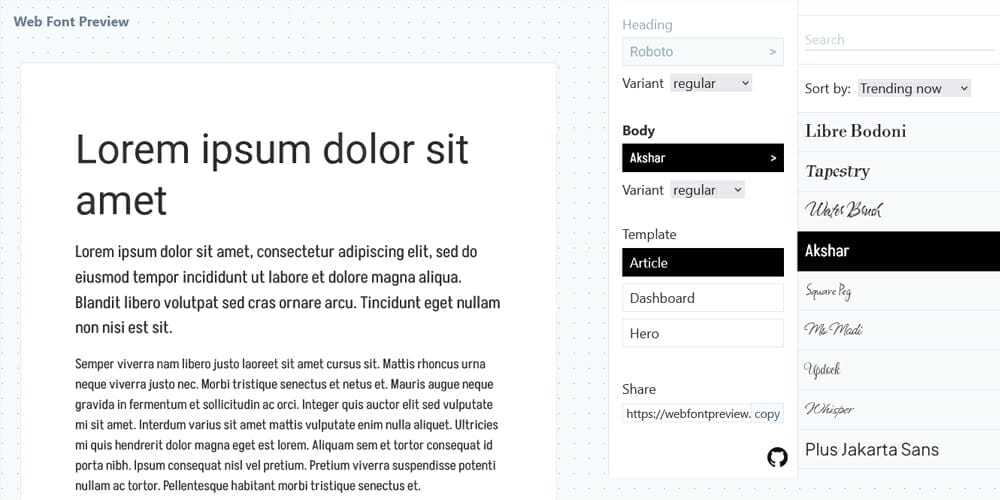 Font in Logo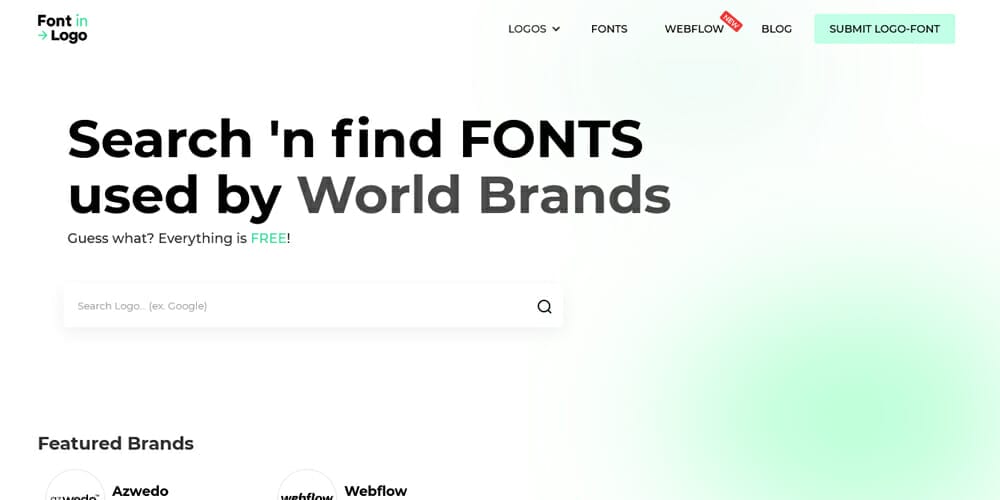 Fonts in the Wild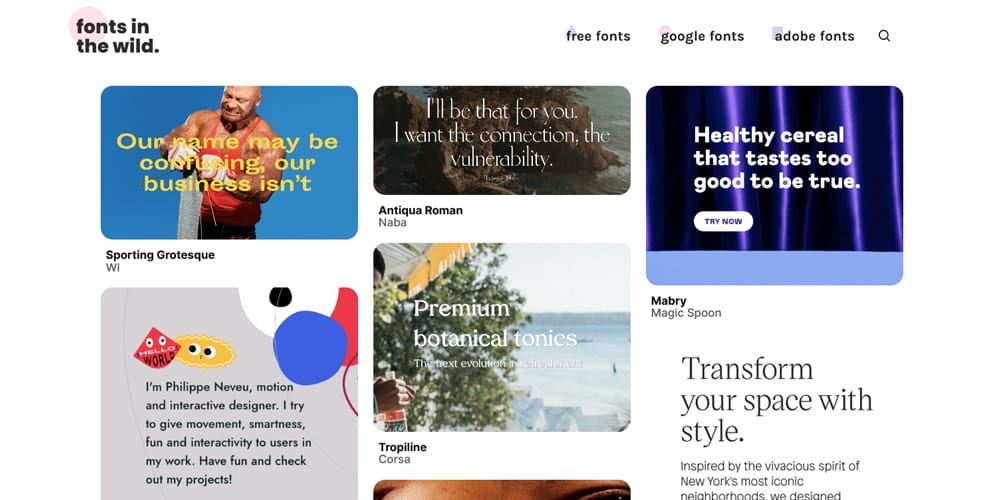 useFonts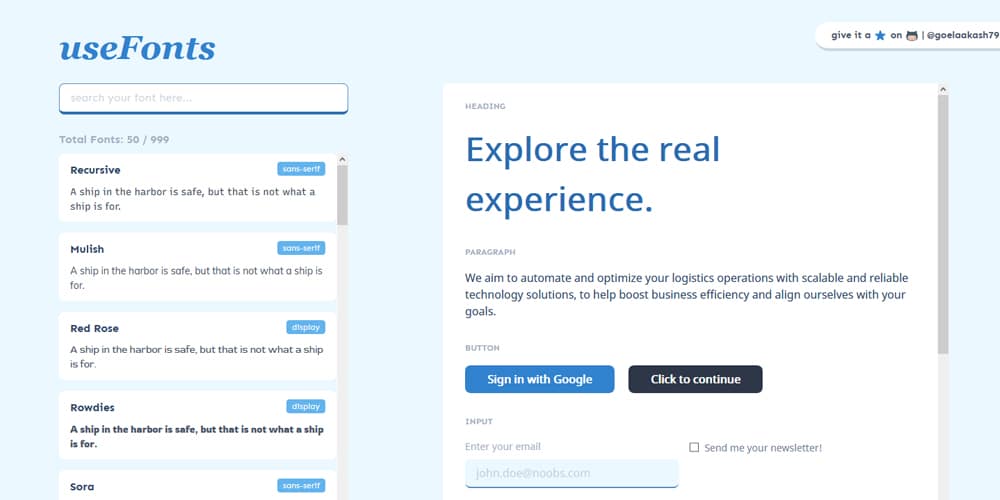 Identifont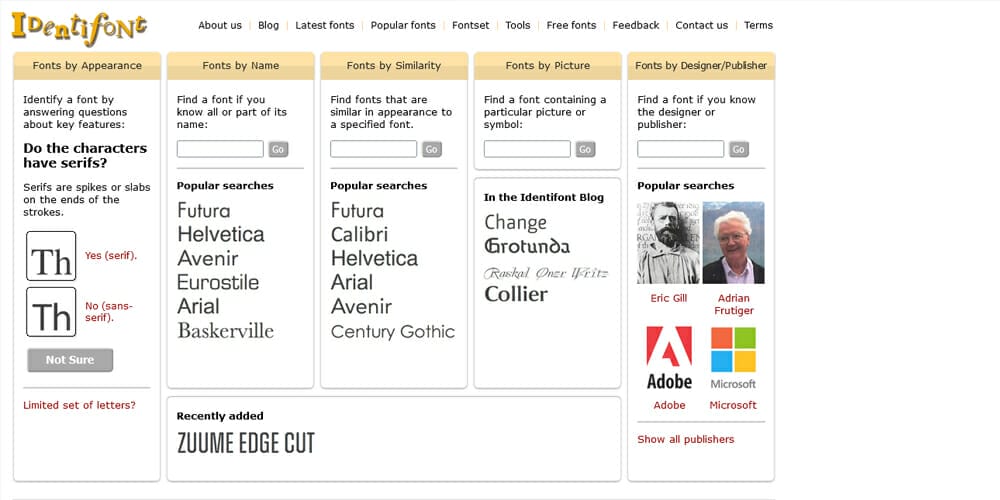 Type Scale Clamp Generator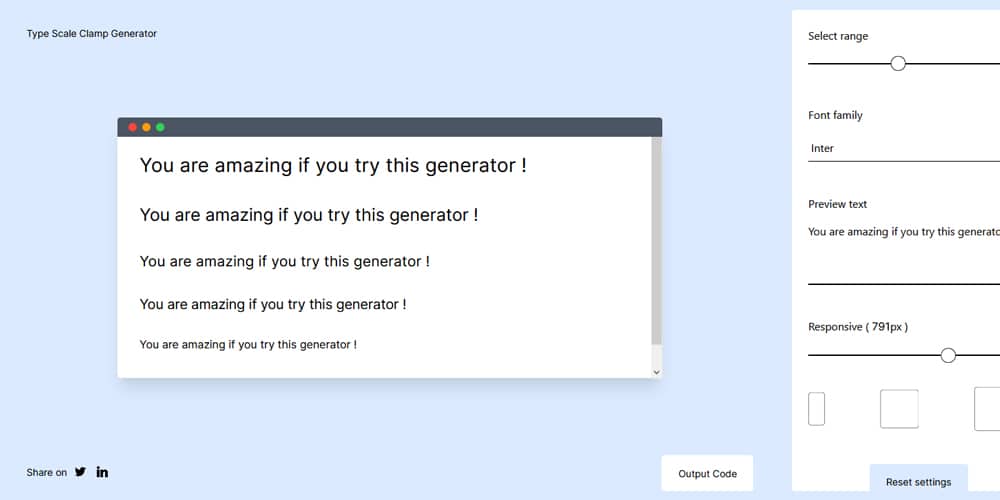 Typespecimens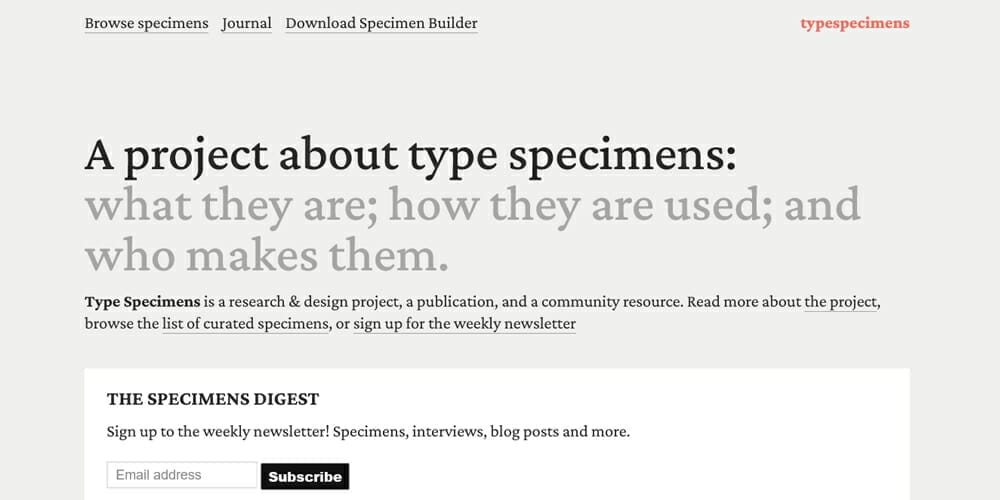 Typeanything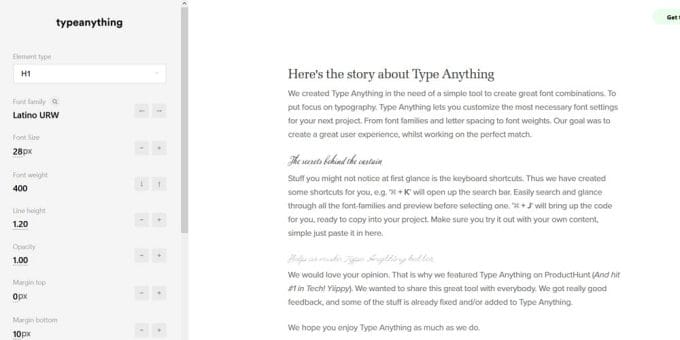 Typeculator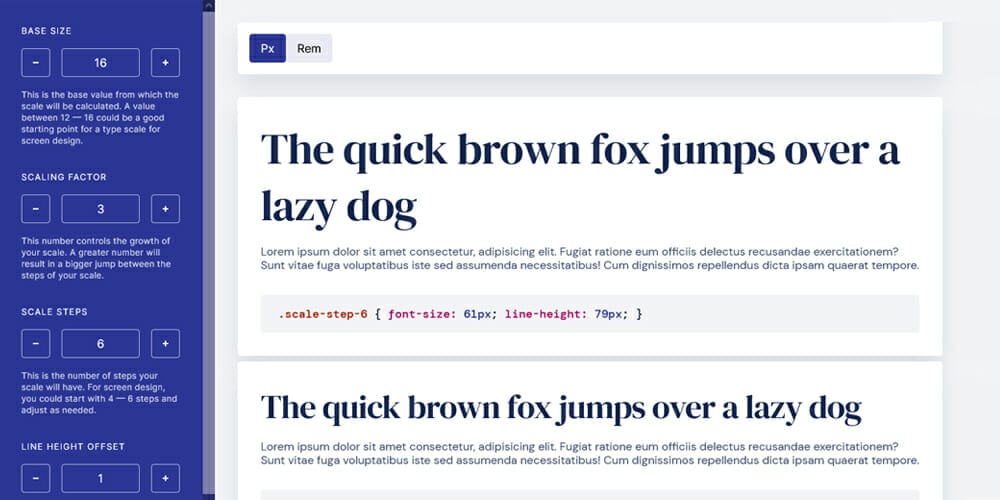 Online Font Preview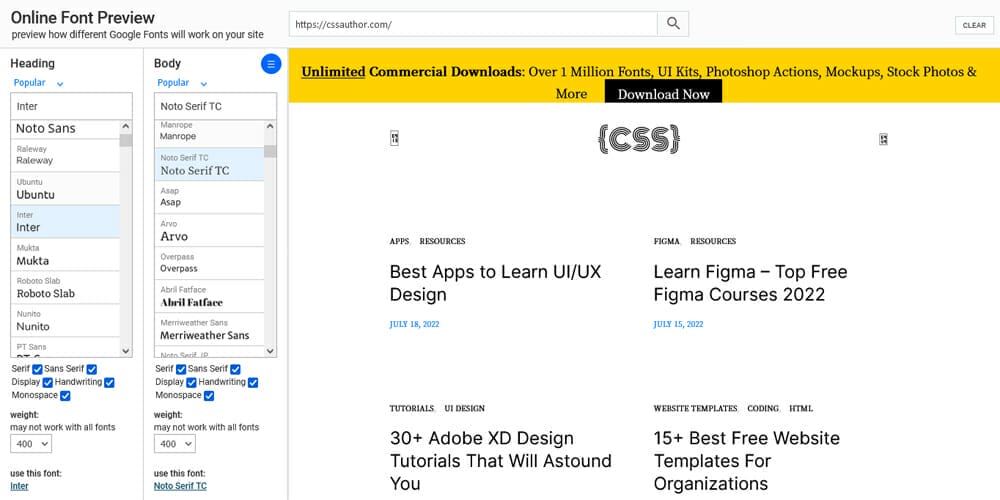 Foont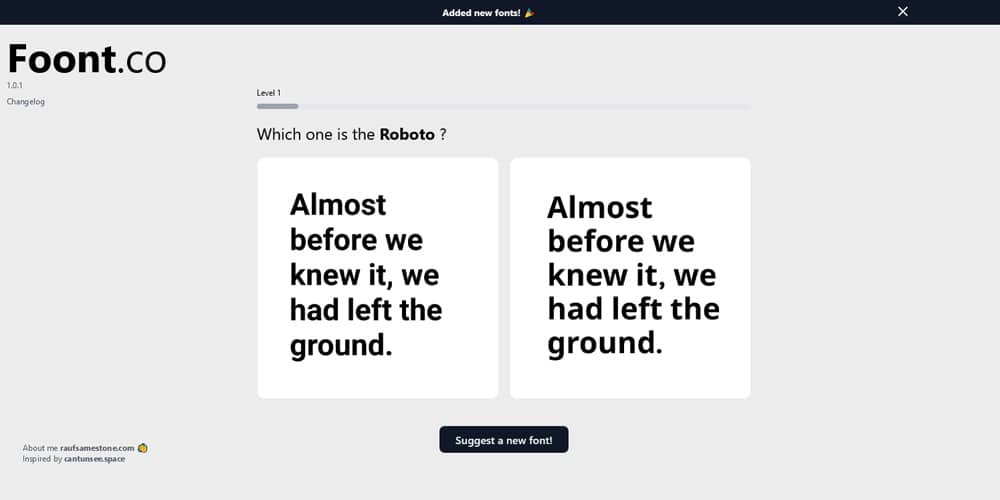 Fontdrop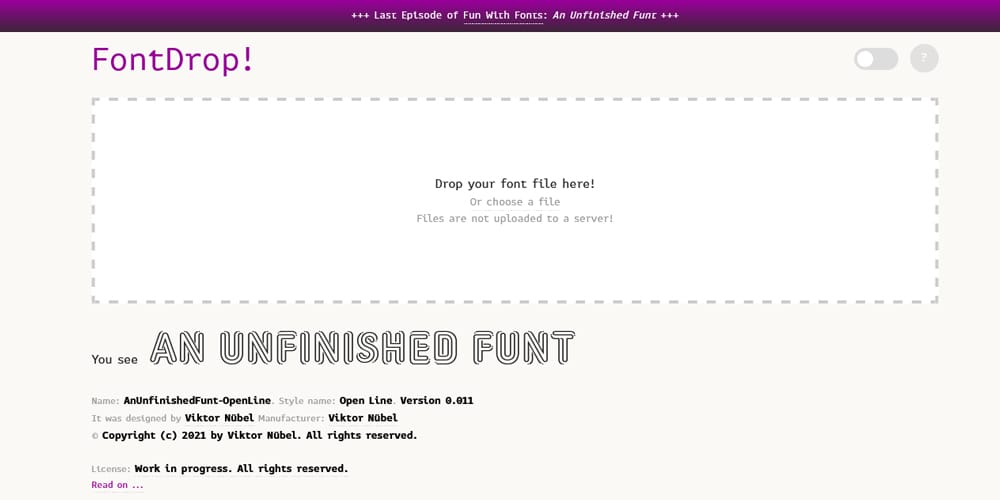 Wakamai Fondue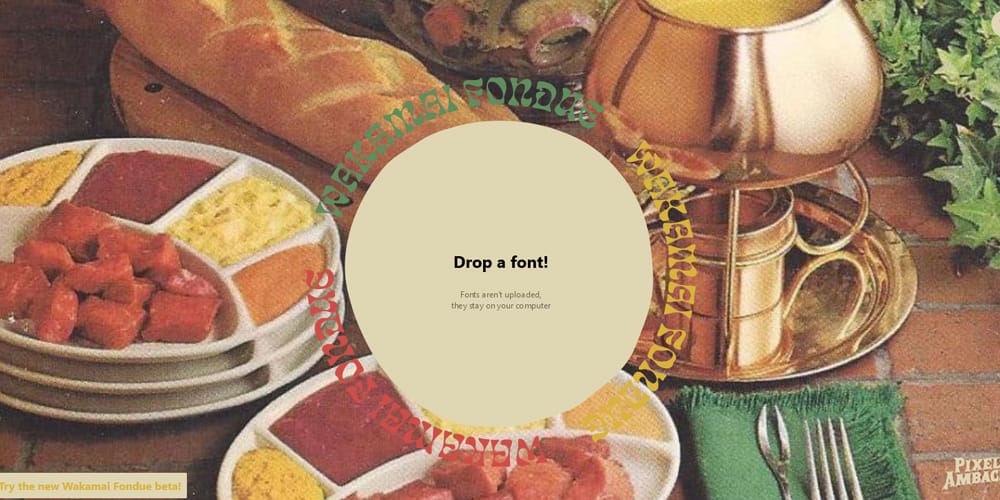 Fontbrief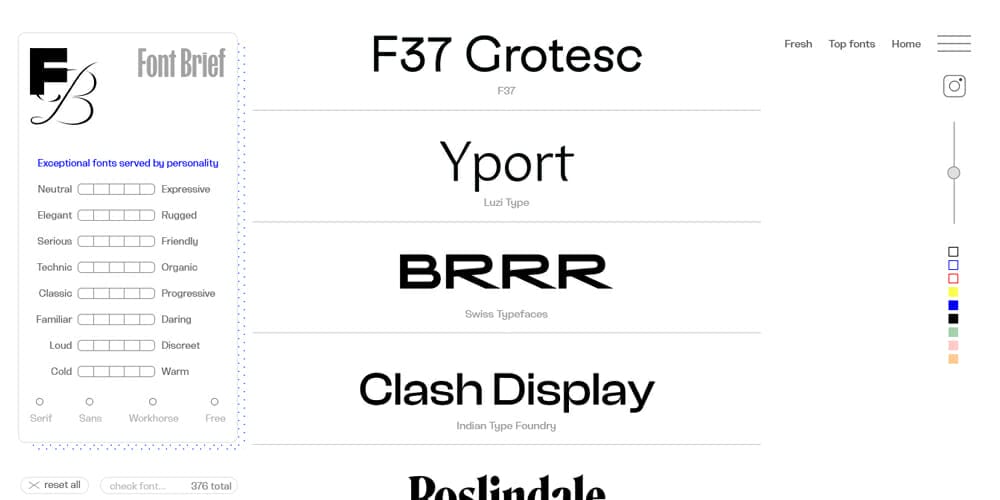 Font Review Journal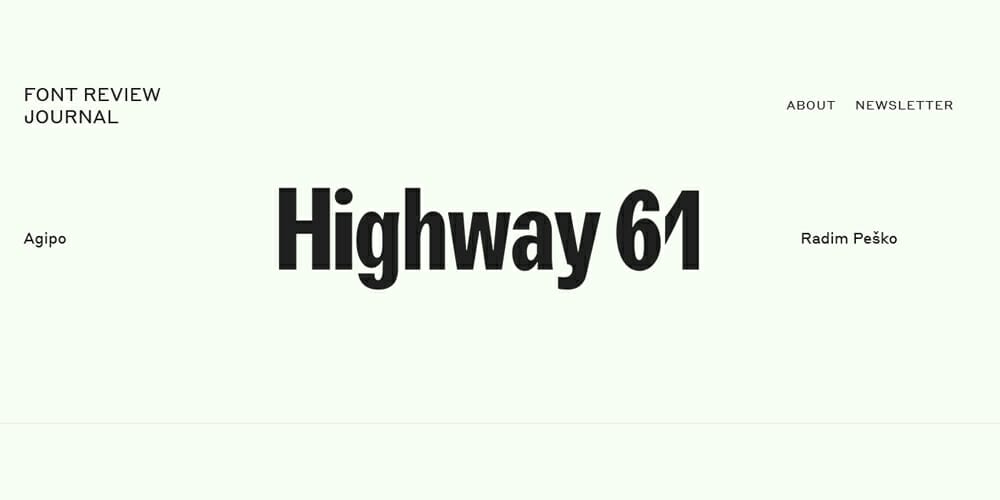 Future Fonts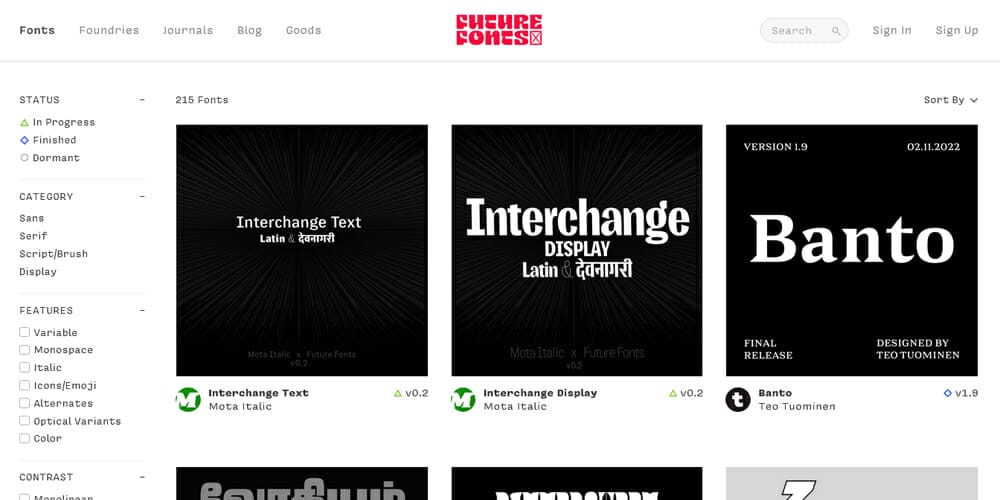 FontDatabase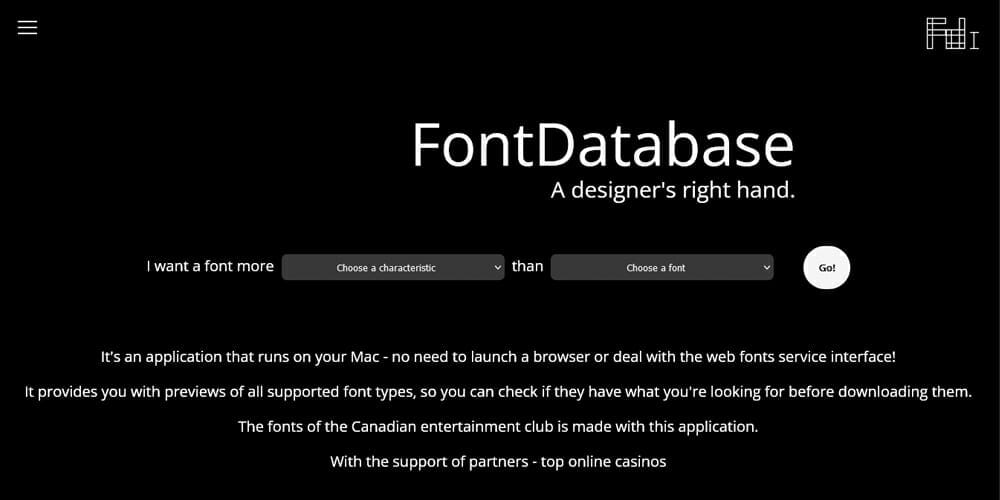 Featured Type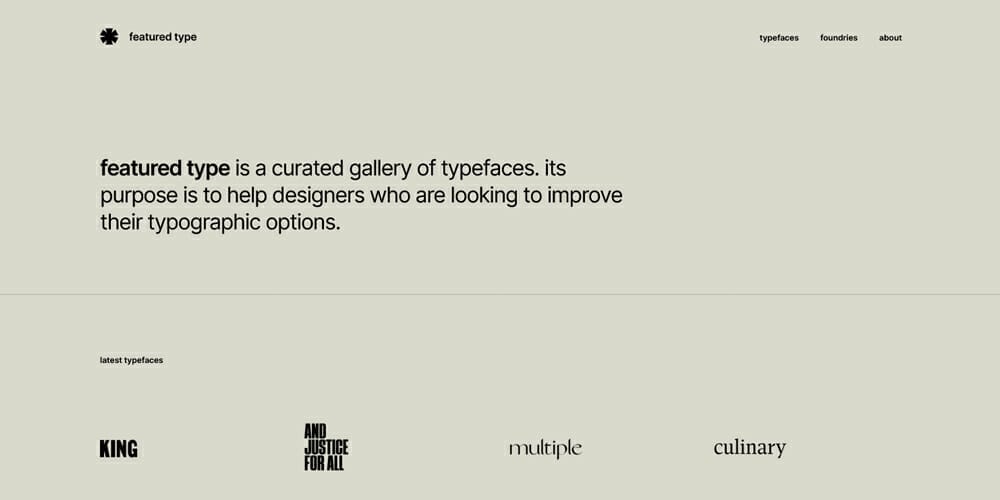 Use and Modify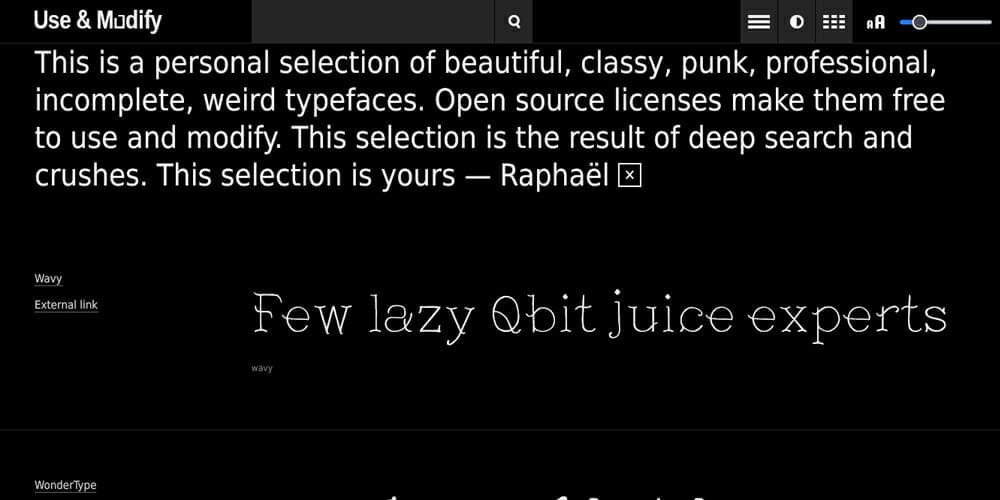 Typo/graphic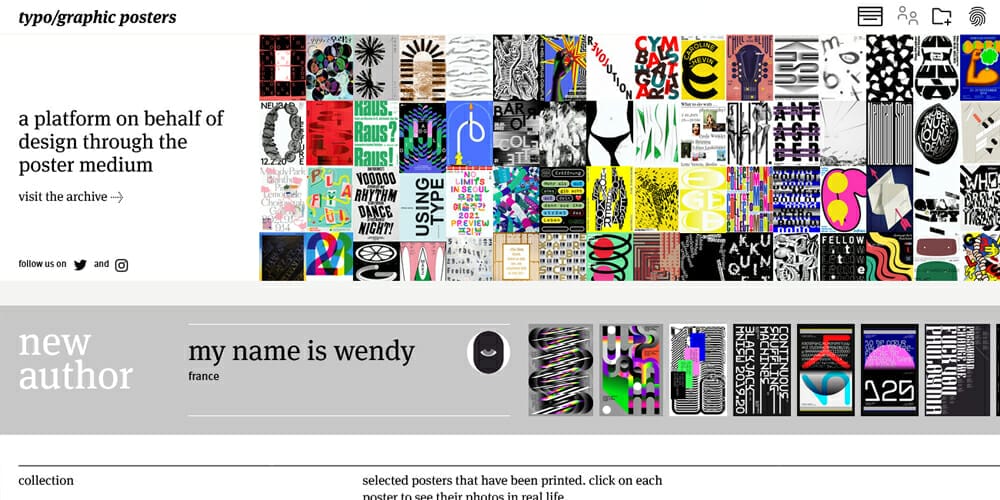 Bunny Fonts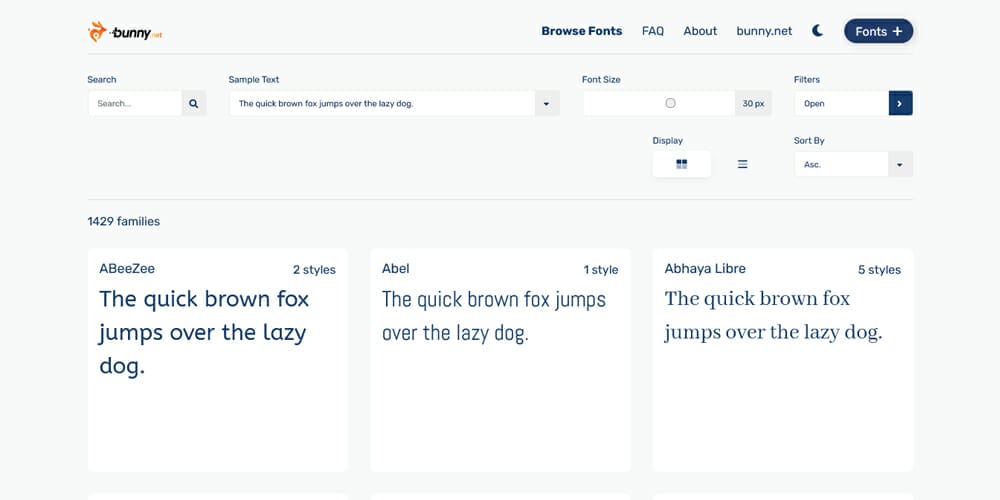 V Fonts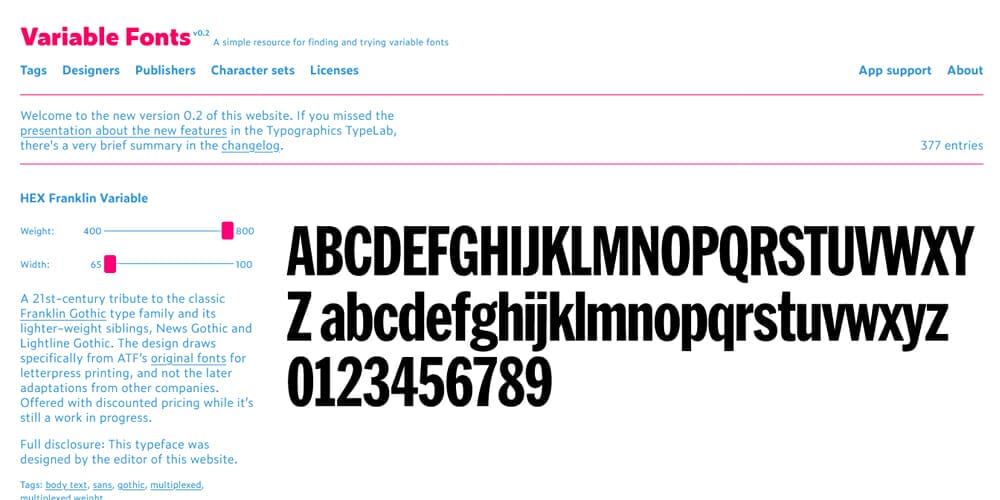 Typ.io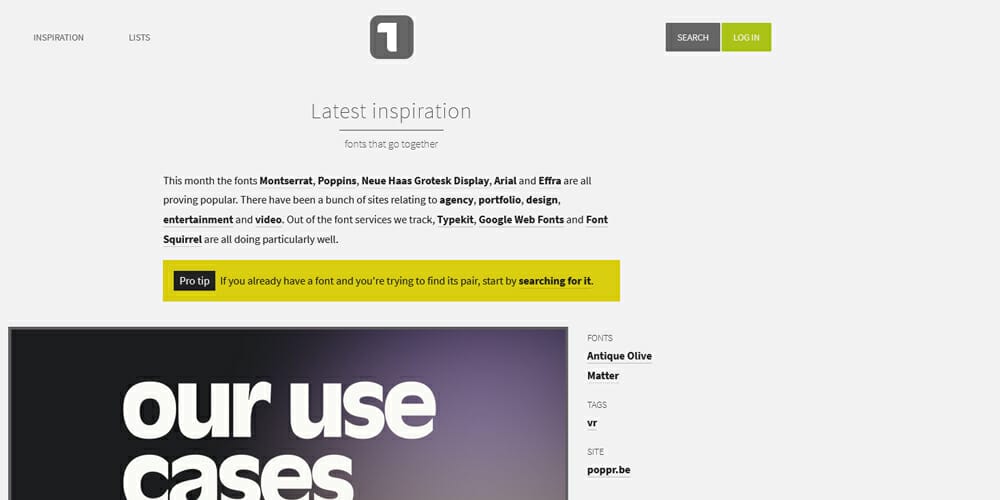 Typography inspiration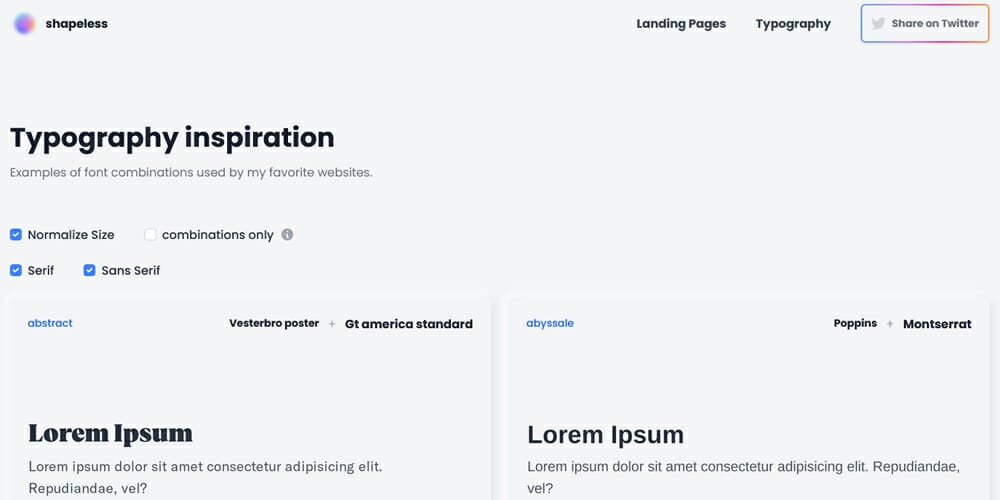 Browser Extensions
WhatFont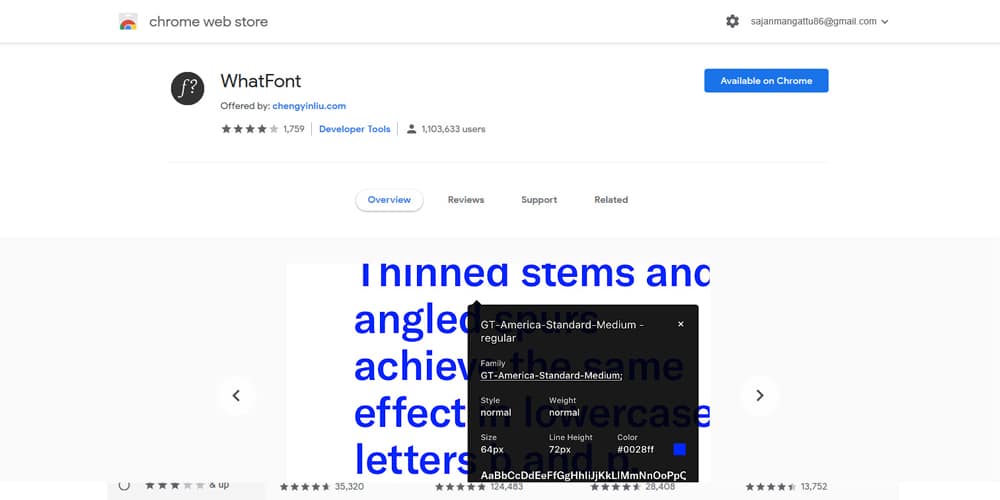 Fontface Ninja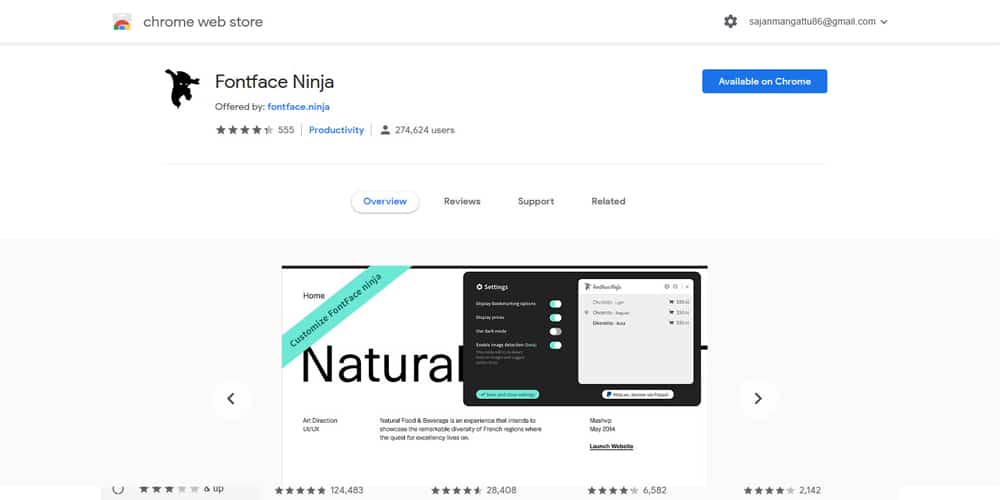 Google Font Previewer for Chrome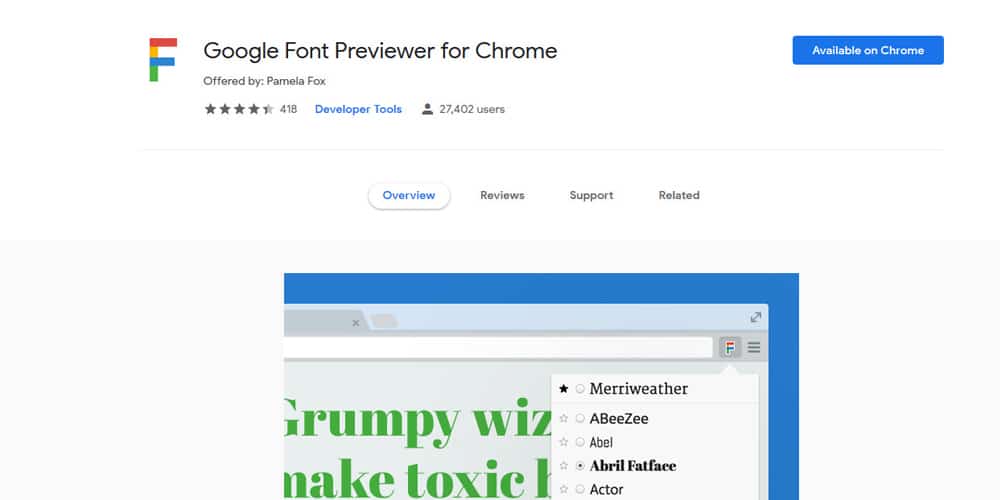 Palettab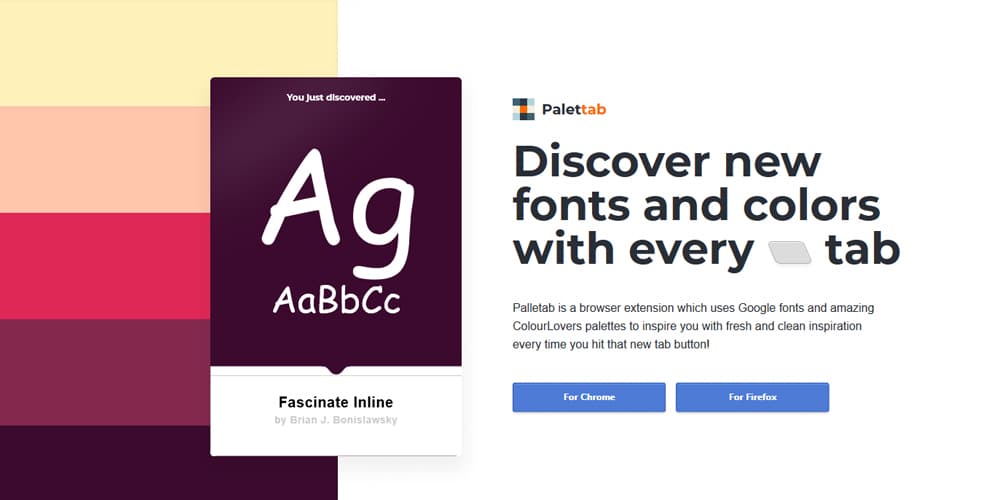 Webfont Previewer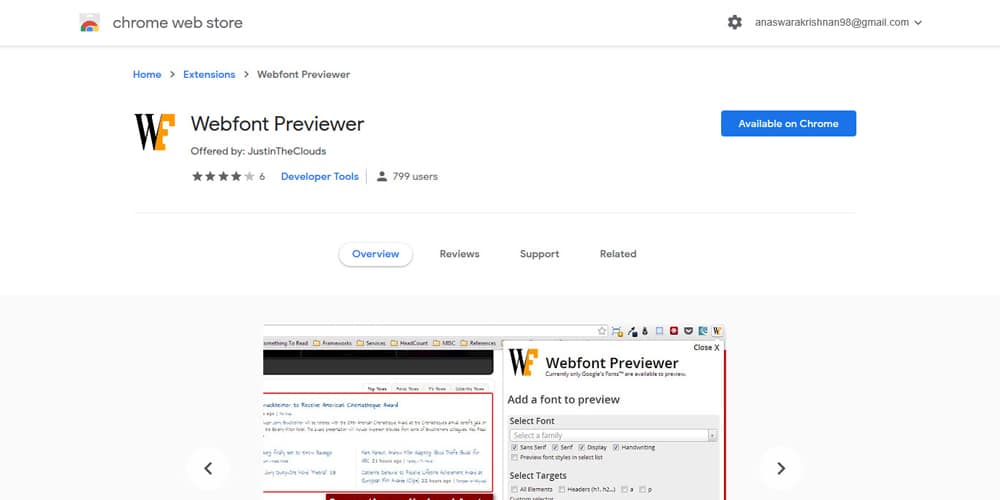 Typography Inspector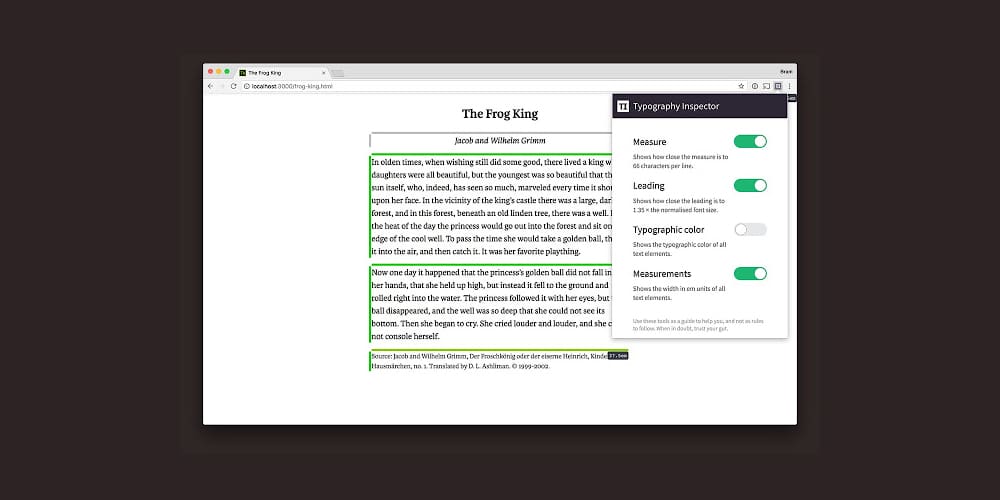 Fontanello
Typekit Tweaker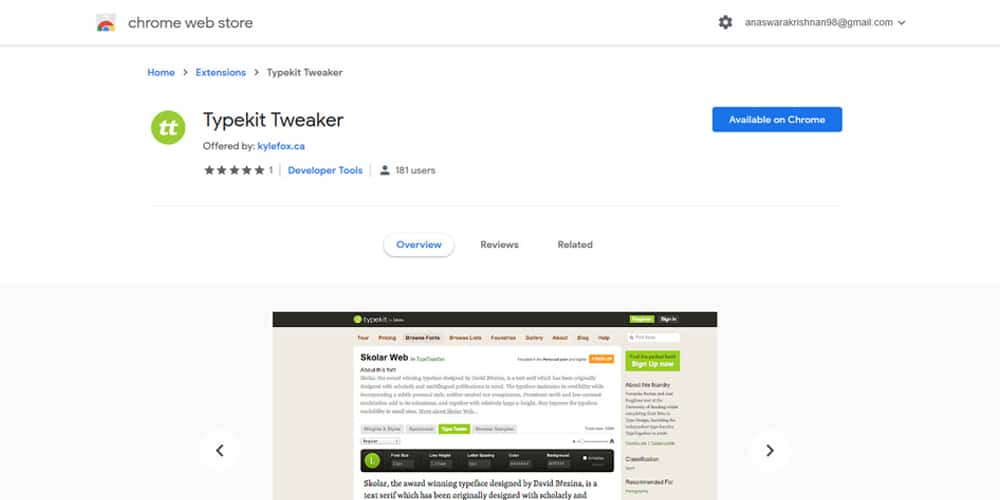 Bonus
Milanote