Calligraphy is the art of writing words. there are two types of calligraphy "traditional" and "modern". Learning calligraphy requires discipline and consistent practice. For graphic designers, there are easy ways to achieve calligraphy styles. The main element is calligraphy fonts. Calligraphy Fonts can be used on different designs like certificates invitations etc.
As graphic designers, we often used as decorative purposes. Good free calligraphy fonts are hard to find. We have done the research and find out some great free calligraphy fonts you can actually use in your designs.
See also :Free Modern Script Fonts For Designers
Quake Love Handmade Calligraphy Font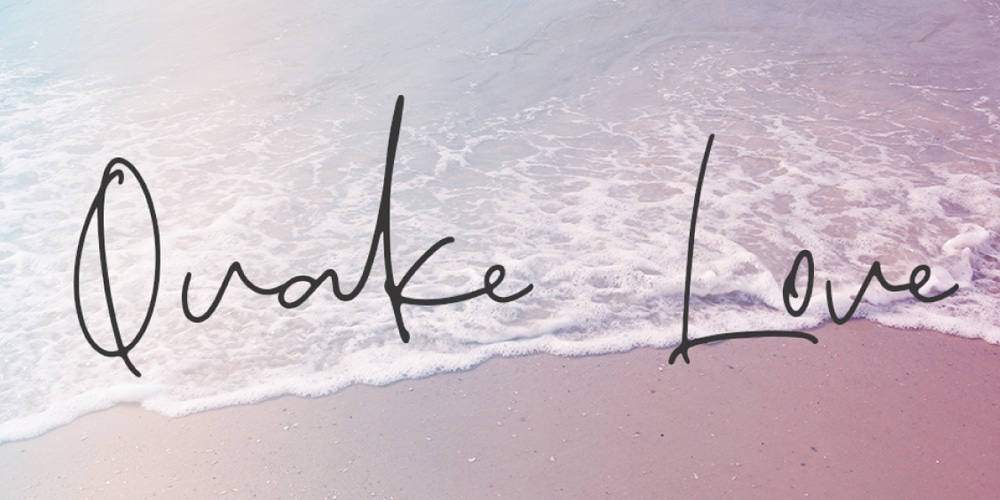 Quake Love is a fresh new handmade calligraphy font. It features a choppy, natural hand drawn stroke making it very suitable for projects like greeting cards, branding materials, quotes, posters, social media posts and more.
Endestry Calligraphy Font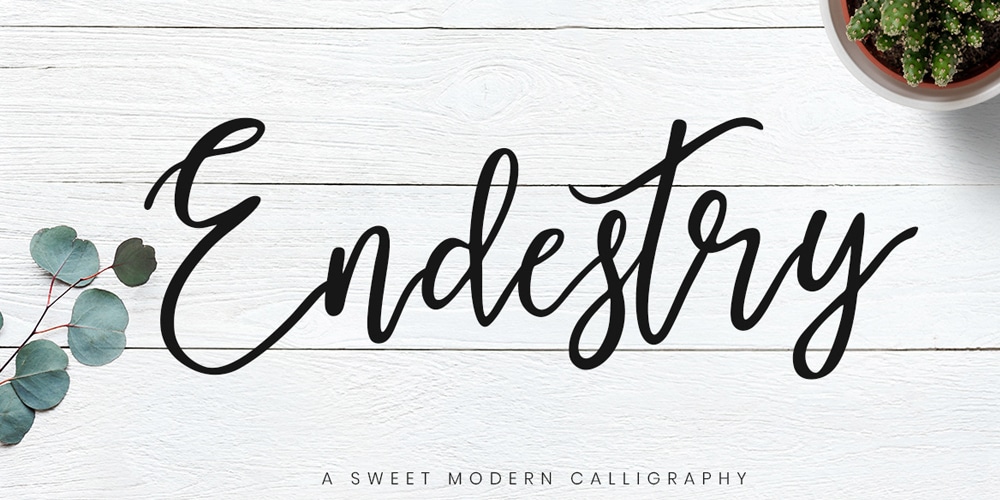 Marinto Font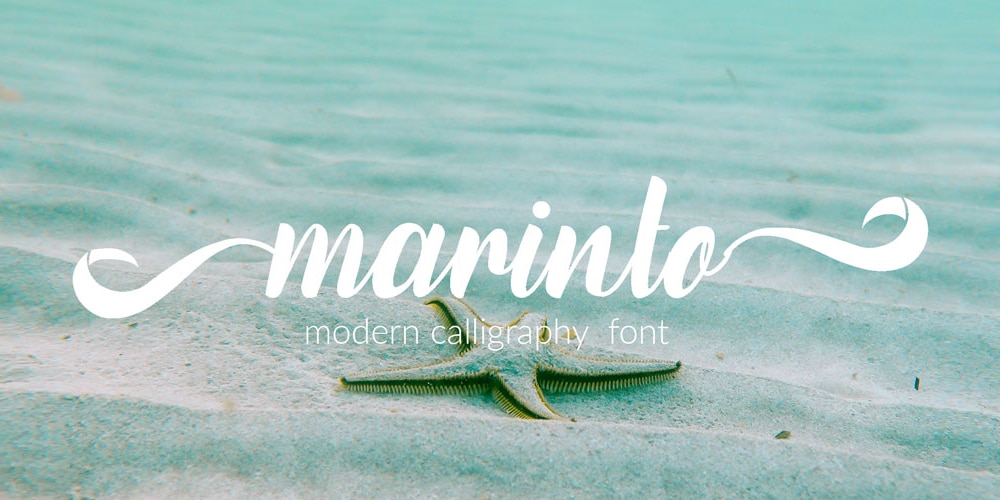 Aprillia Script Typeface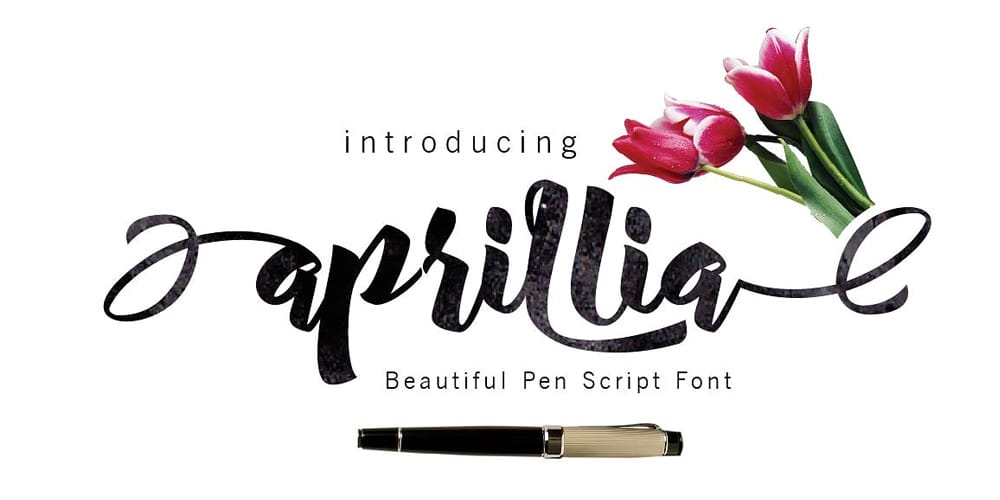 Aprillia Script is a modern calligraphy typeface planned by Rabbittype. This dazzling script font is ideal for use on wedding invitations, watermarks, logos, cards, T-shirts and loads more.
Naira Script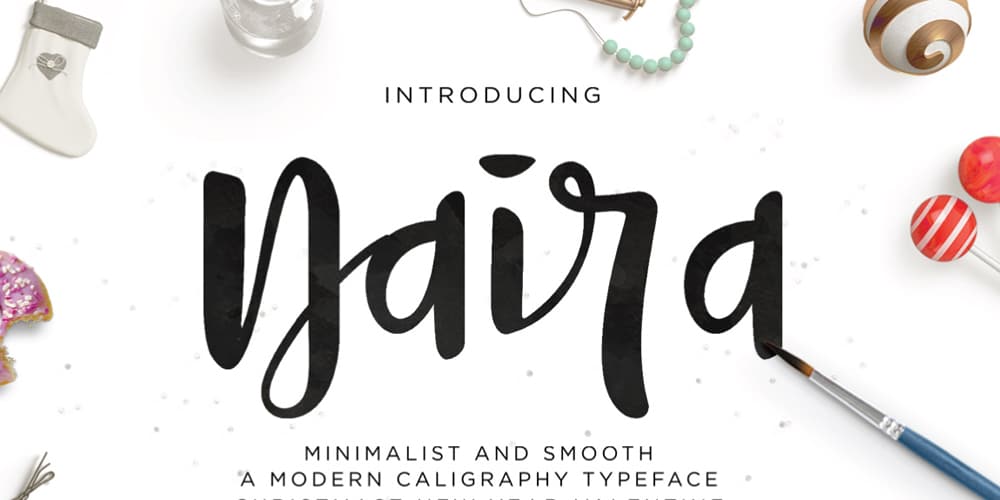 Naira Script is a modern calligraphy script from Ndroadv that features a very fun, fresh and simple design. This font is extremely versatile and features many alternate characters & ligatures. Naira Script can used for various purposes such as logos, titles, wedding invitations, letterhead, labels, newsletters, signage, posters, badges, etc.
Lauren Script Font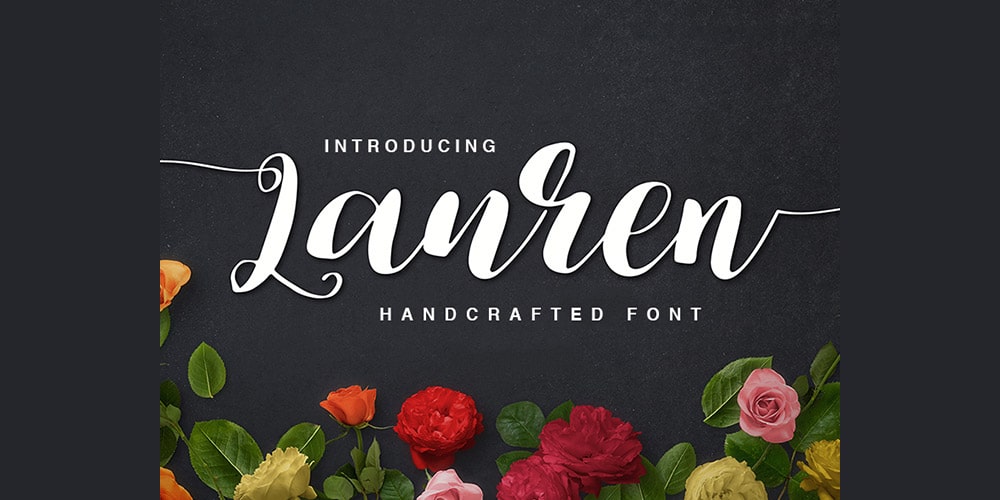 Lauren is a new hand-made calligraphy font designed to look beautiful on greeting cards, branding materials, business cards, quotes, posters, and more. Lauren comes in OTF, TTF, and Web Fonts formats.
The Woodlands – Free Brush Script Font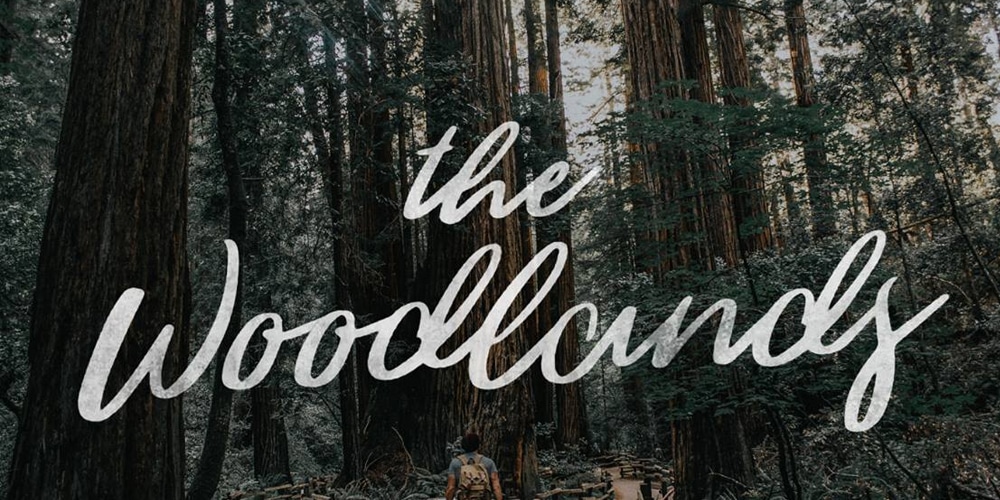 The Woodlands is a free brush script from Jeremy Vessey. It has a modern calligraphy aesthetic that is extremely popular.
Balqis Font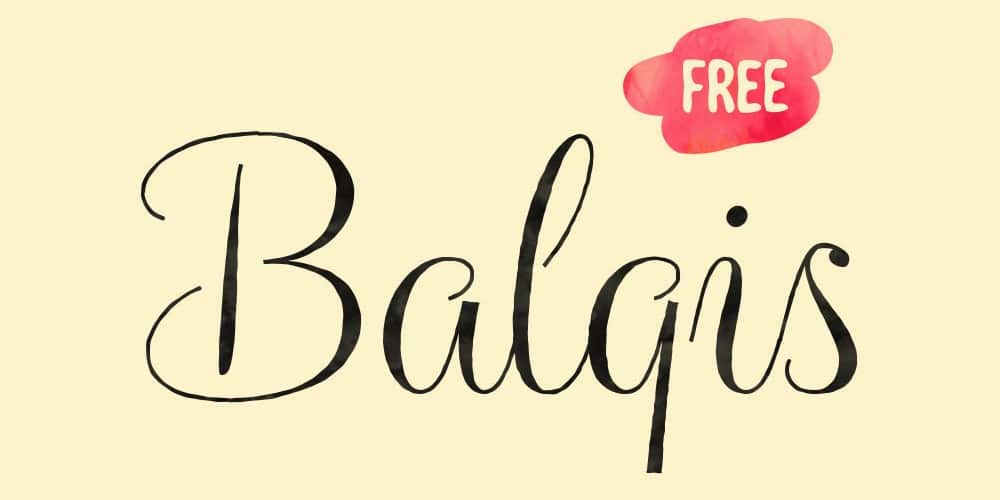 Balqis is a feminine striped-rough calligraphy typeface that presents casual and natural feeling. It has a high contrast and very legible as a script font. Suitable for wedding invitations, greeting card designs, logos etc.
Ambarella Typeface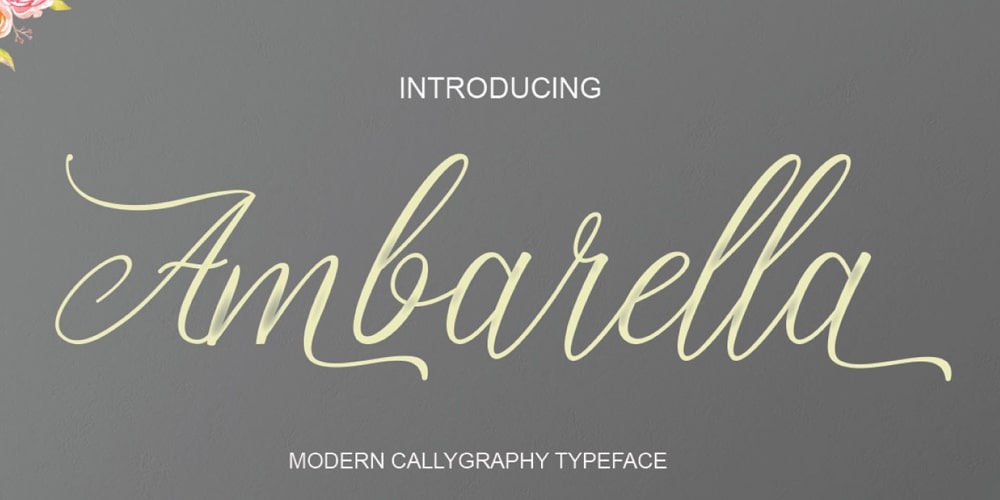 Ambarella is a beautiful modern calligraphy typeface created by Polem Studio. It includes various swashes, alternates and Western European characters.
Noelan Script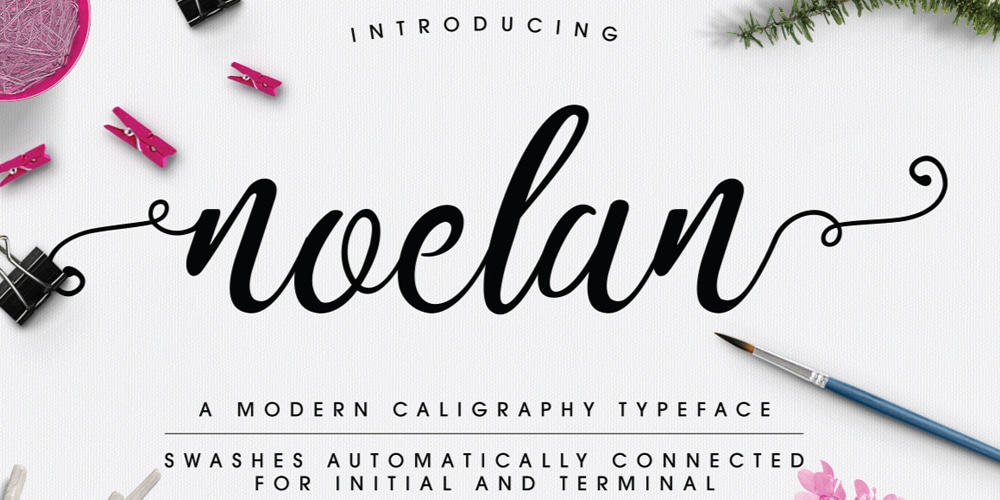 Noelan Script is a modern calligraphy typeface from Ndroadv. It features a very clean and modern design. Noelan includes many alternates for easy mixing & matching and also has international characters!
Ladyboy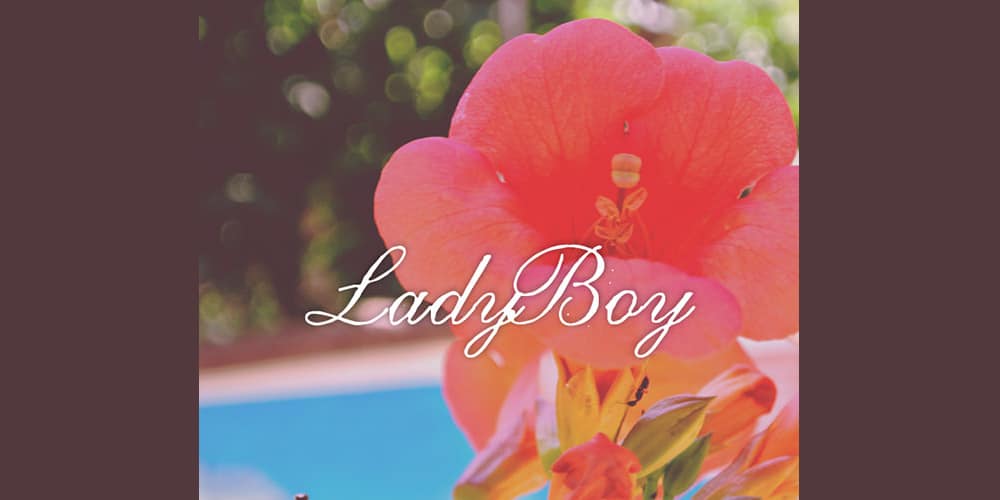 The Monse – Free Handmade Calligraphy Font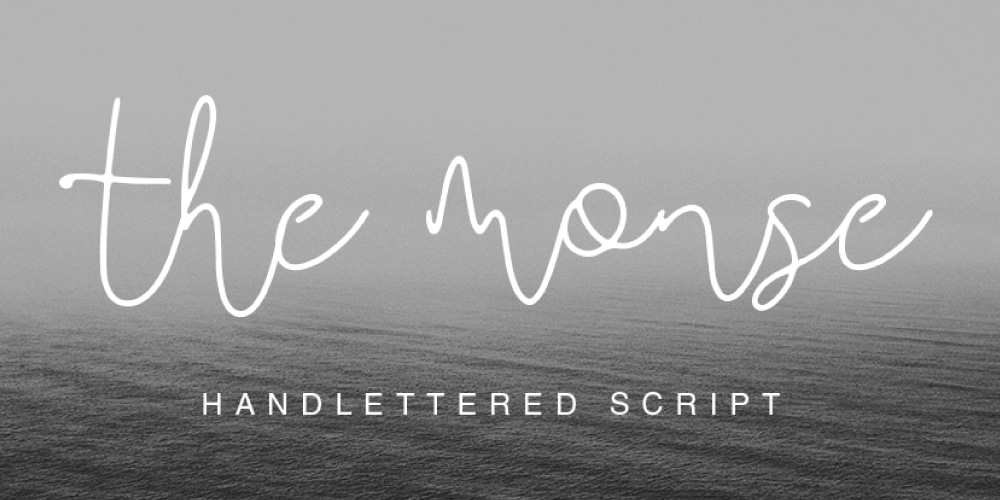 The Monse is a new fresh handmade calligraphy font.It features a natural hand written looking with a bouncing baseline. Very suitable for greeting cards, signature style logos, luxury marketing, quotes, posters, and more.
Free Ahsan Calligraphy Script Font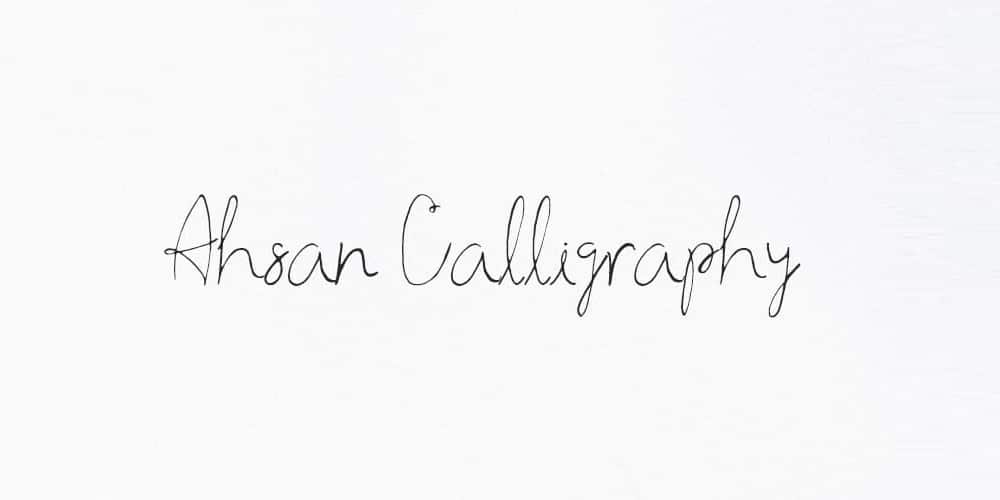 Free Ahsan Calligraphy Script Font is a beautiful modern calligraphy font. It includes only uppercase letters and numerals.This script is perfect for creating wedding invitations, signatures, letterheads, logos, T-shirts, and everything in between.
Salmela Calligraphy Typeface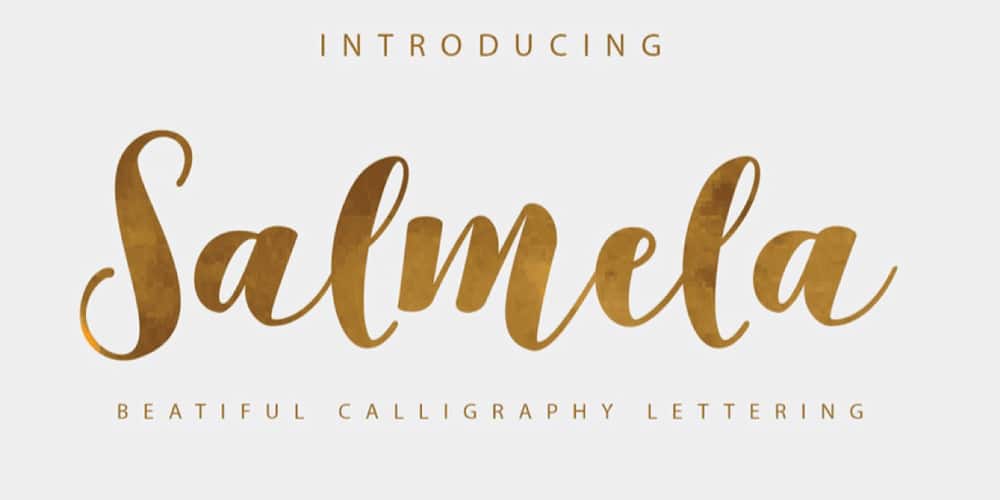 Salmela is a beautiful hand lettering calligraphy typeface from Genesislab.
Free Indian Calligraphy Handmade Font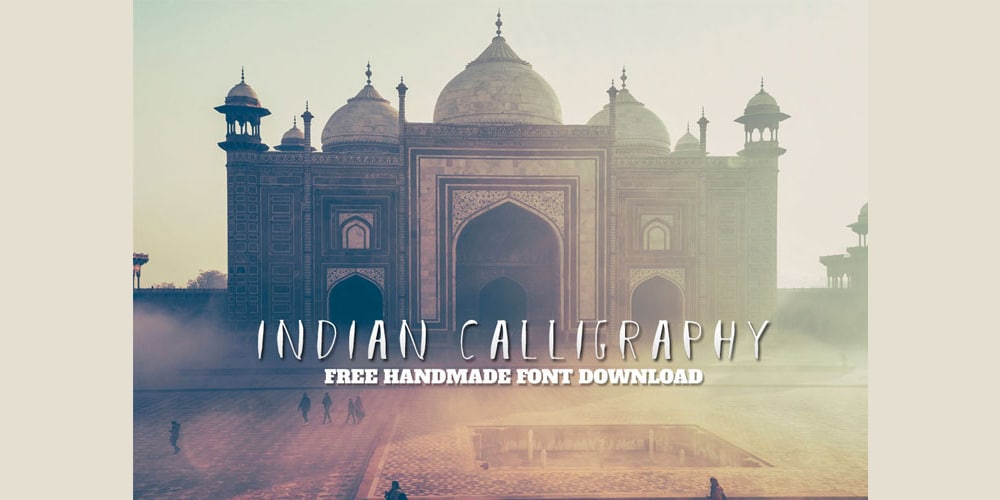 Free Indian Calligraphy Handmade Font well with both script and sans-serif fonts and features multiple weights.
Free Syndee Calligraphy Script Font
Free Syndee Modern Calligraphy Script Font is a beautiful font made with love. It consist of uppercase and lowercase with Non-English characters. This font is very good for weddings, birthdays, cosmetic products, fashion etc.
Secret Service Script Font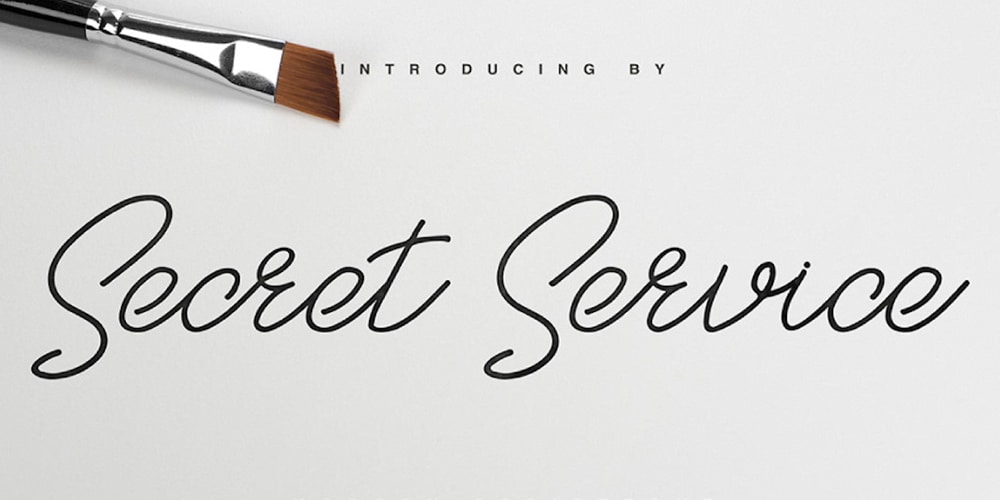 SecretService is a new fresh handmade calligraphy font. Very suitable for greeting cards, branding materials, quotes, posters, and more.
Foxlite Script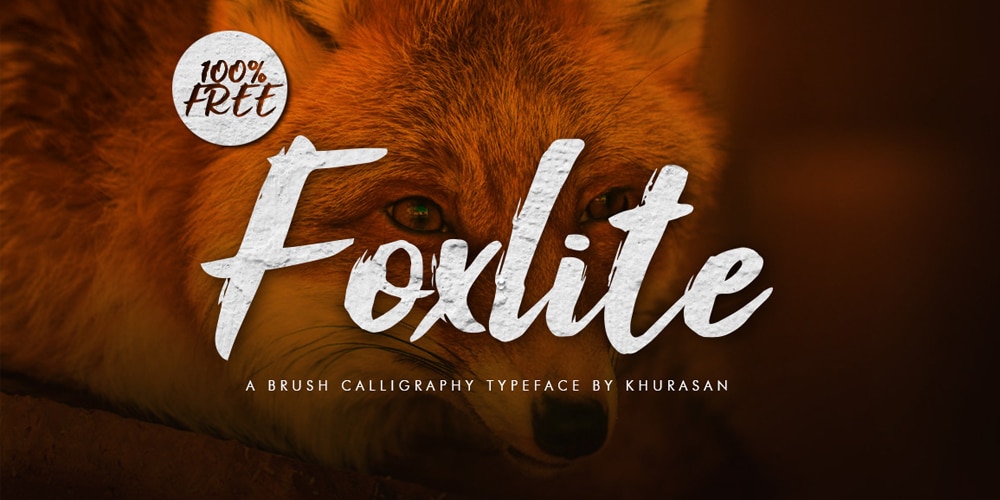 Champignon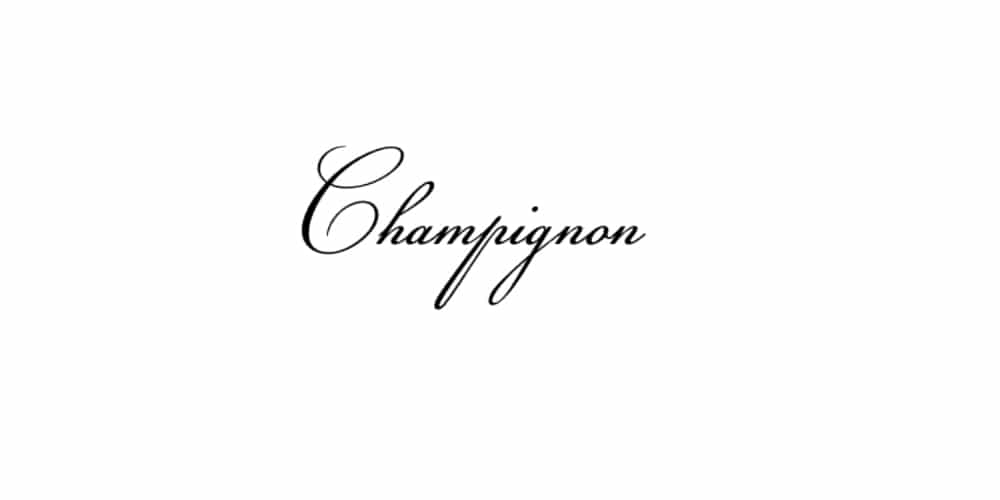 Sophia Handlettered Brush Script Font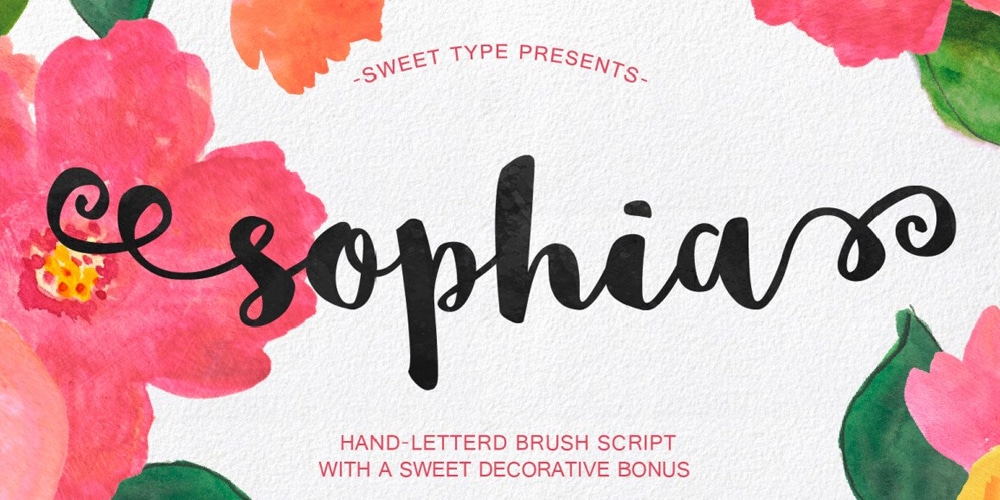 Pinyon Script Font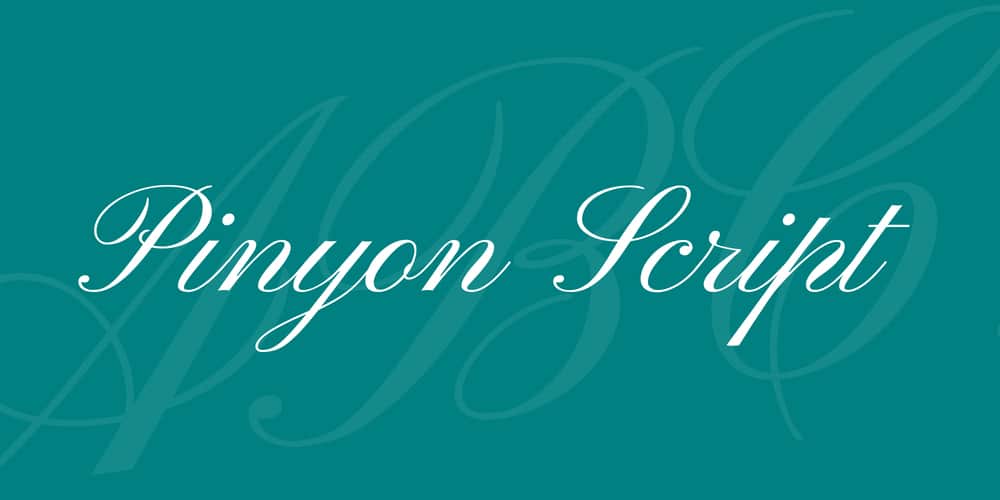 kristi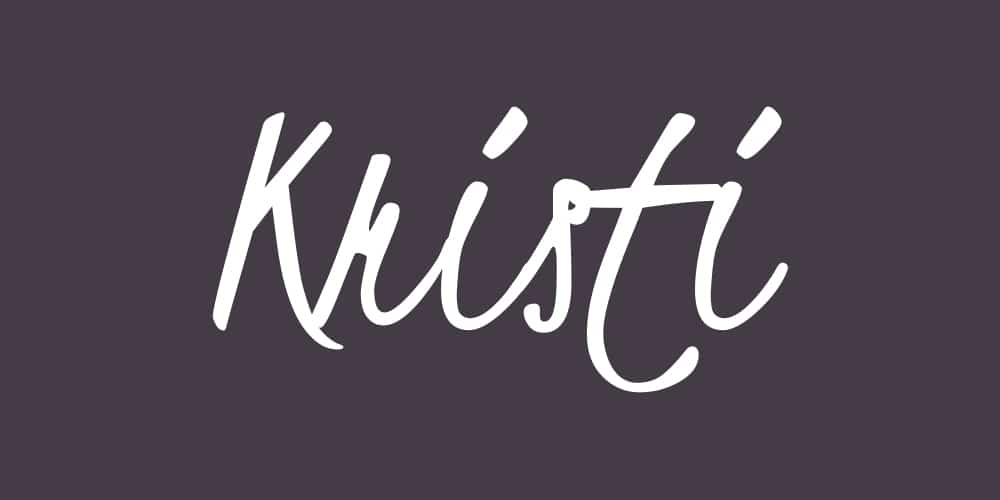 Chopin Script Font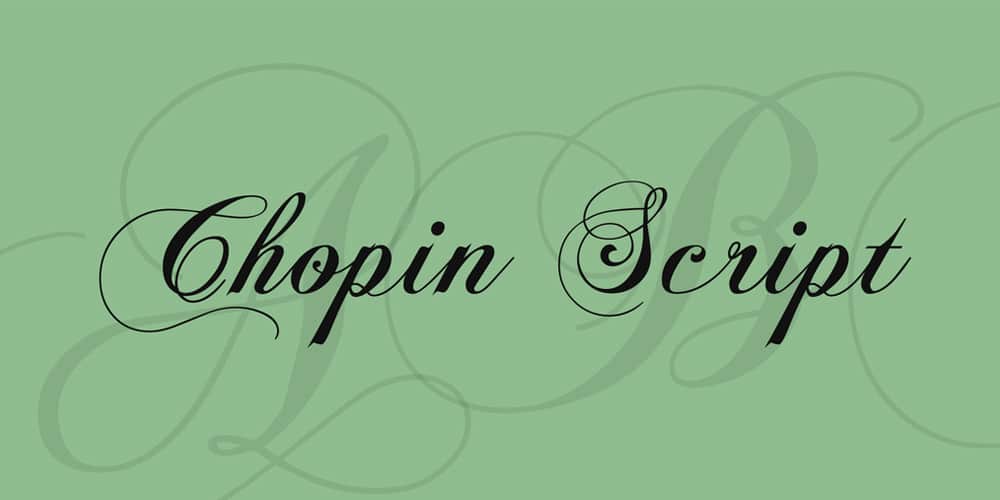 Scriptina Font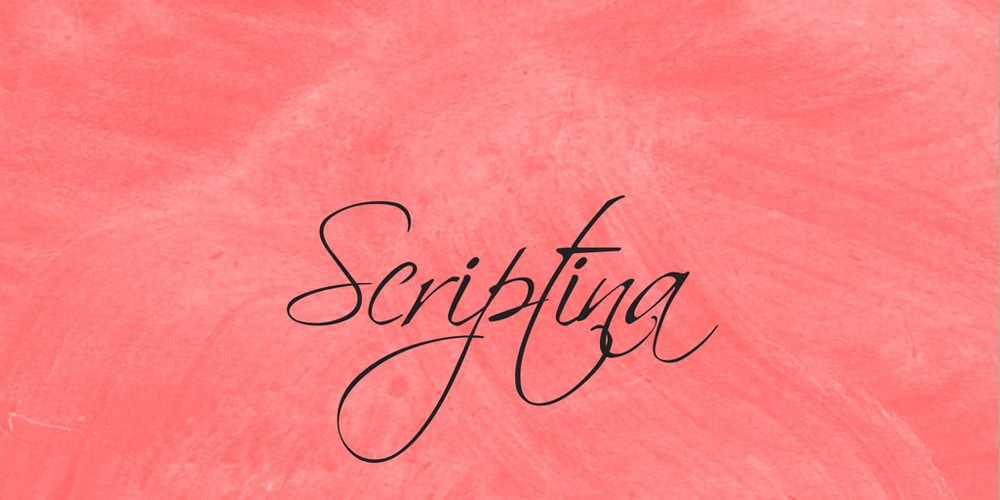 Alex Brush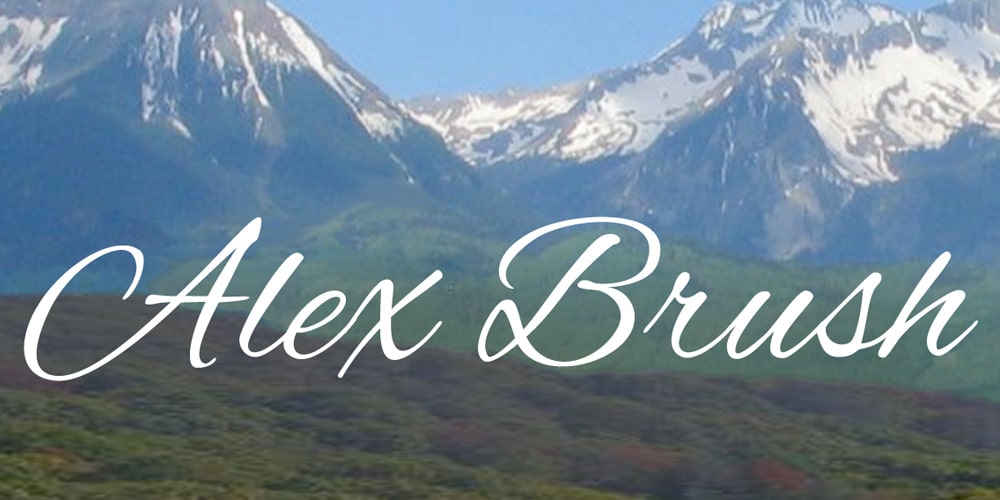 Arizonia Font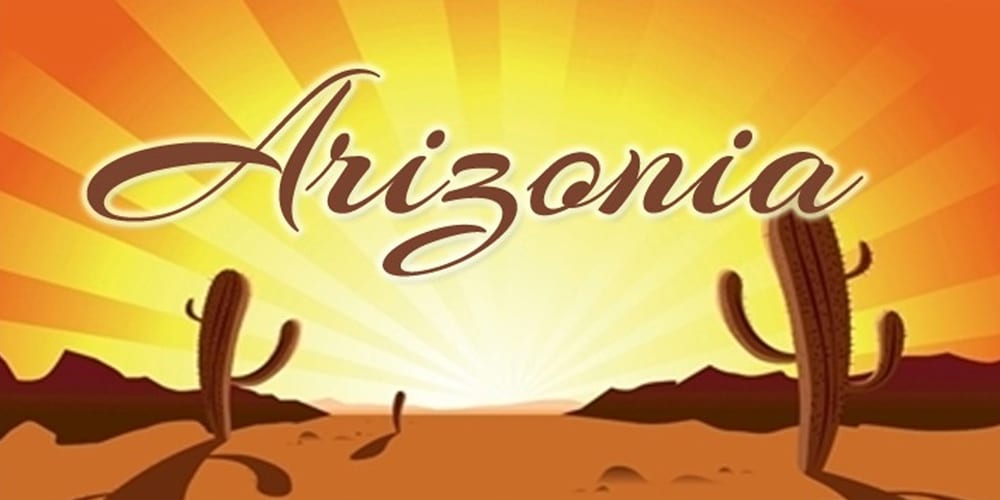 Black Jack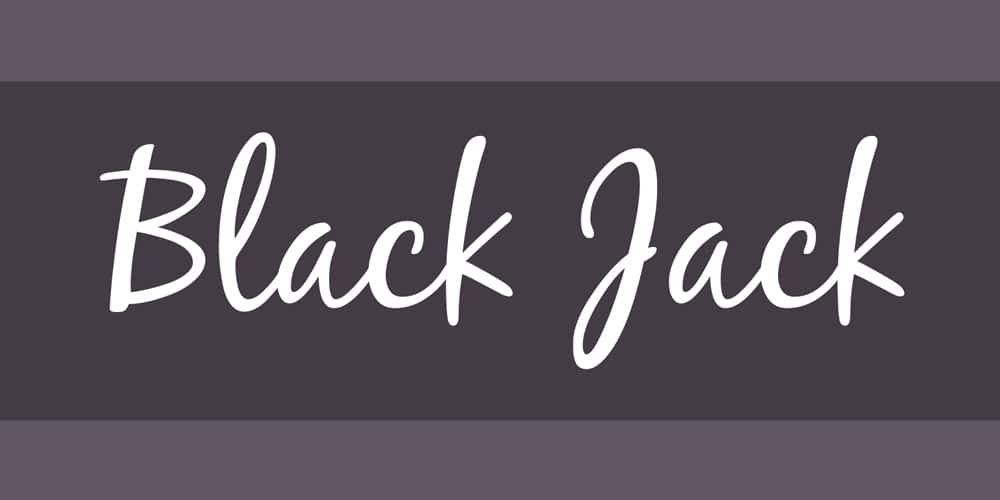 Blenda Script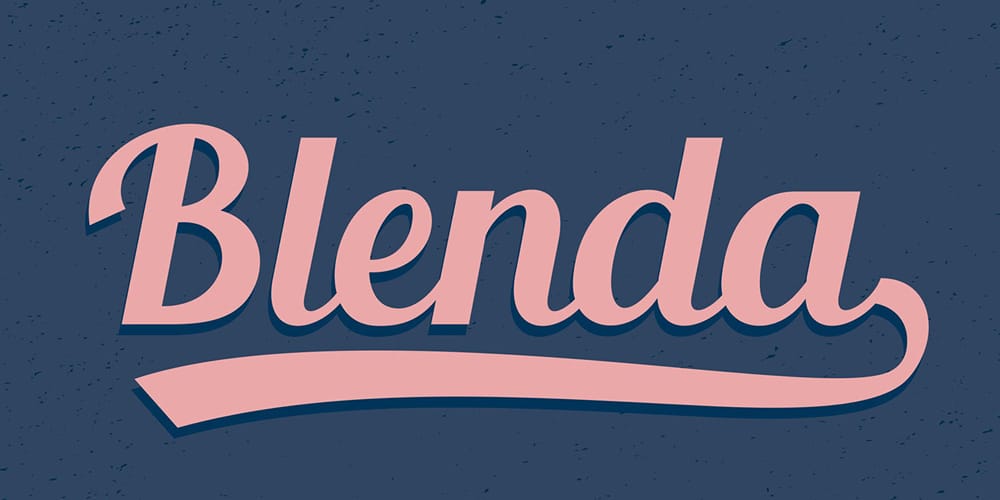 Bolina Font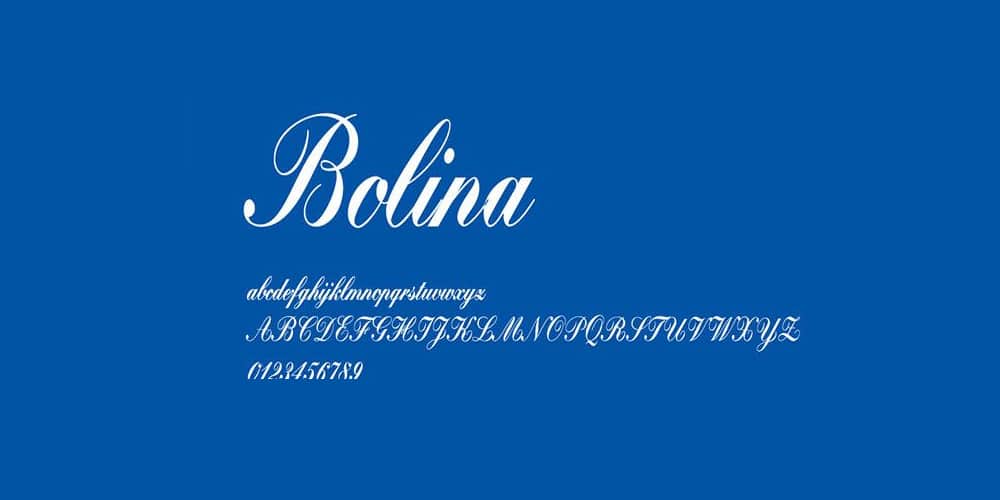 CAC Champagne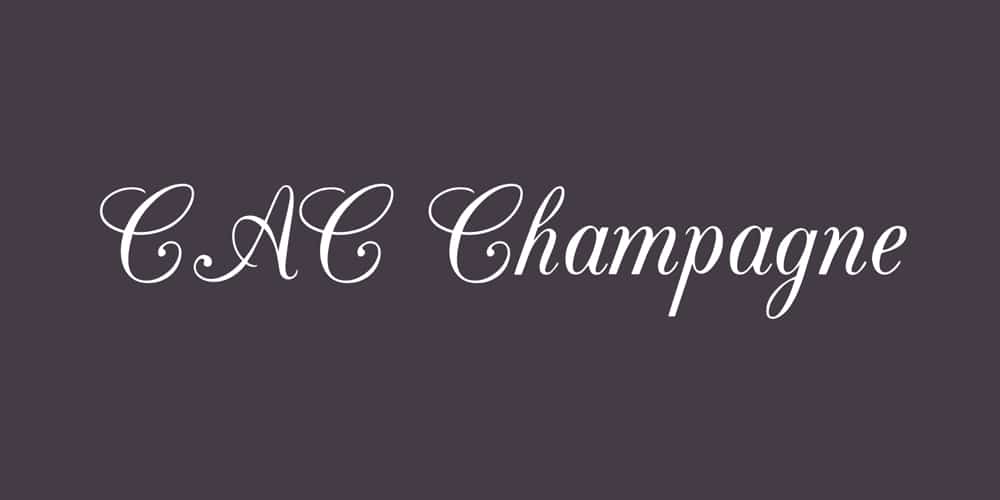 Cursif Font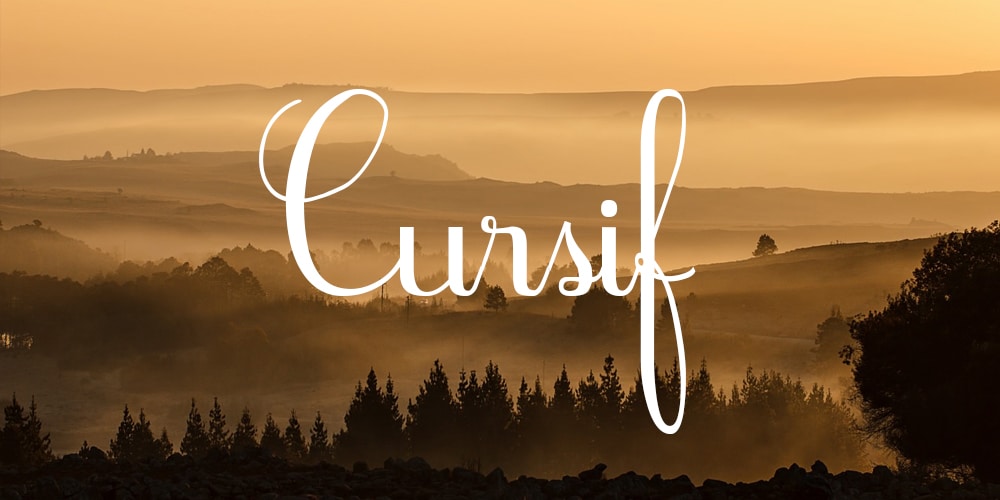 Dancing Script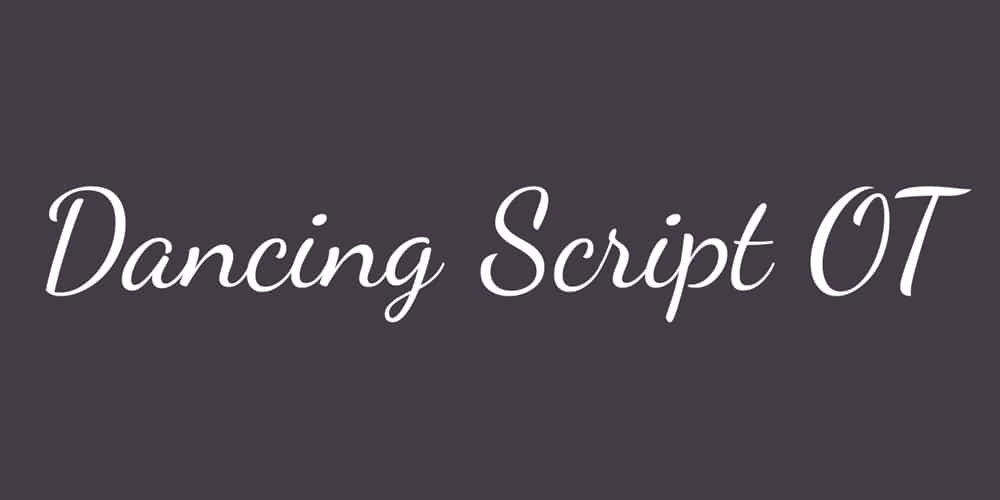 Dr Sugiyama Font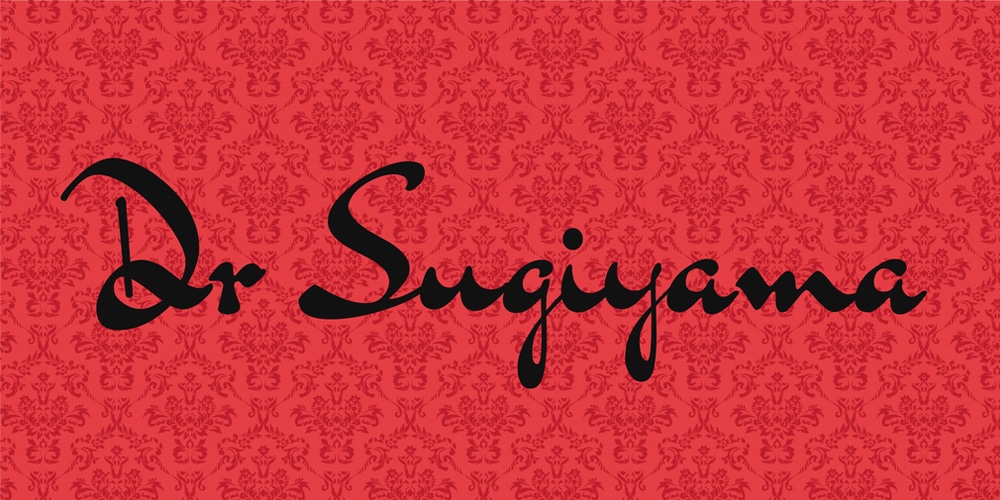 Euphoria Script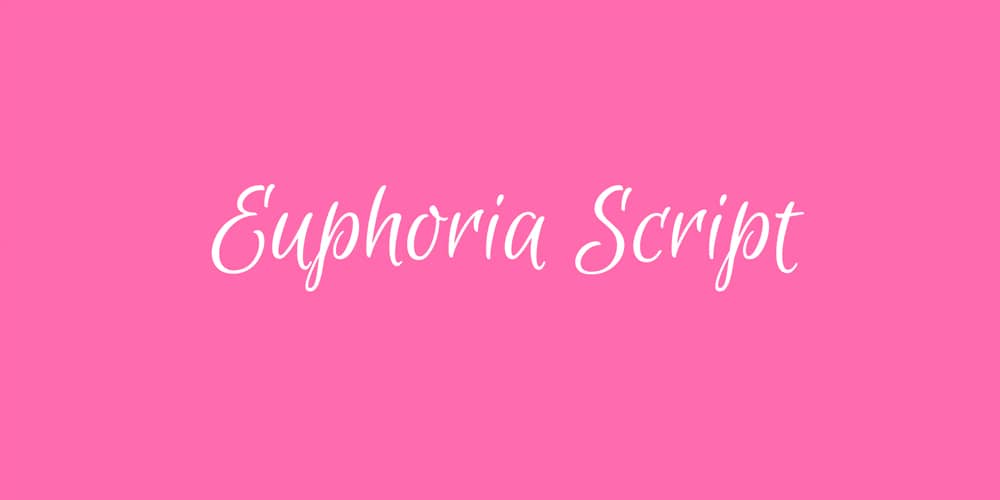 Good Vibes Script Font
Setta Script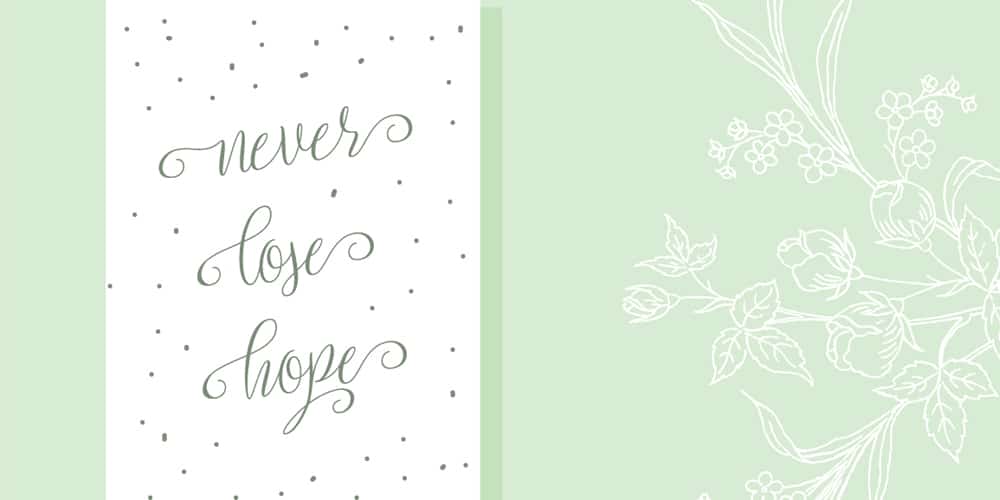 Yellowtail Font
Signatura Monoline Script Font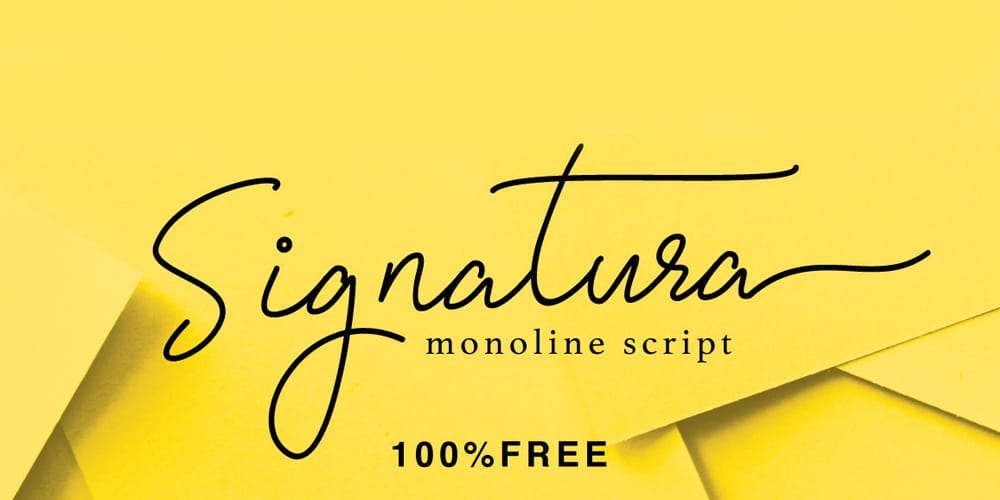 Windsong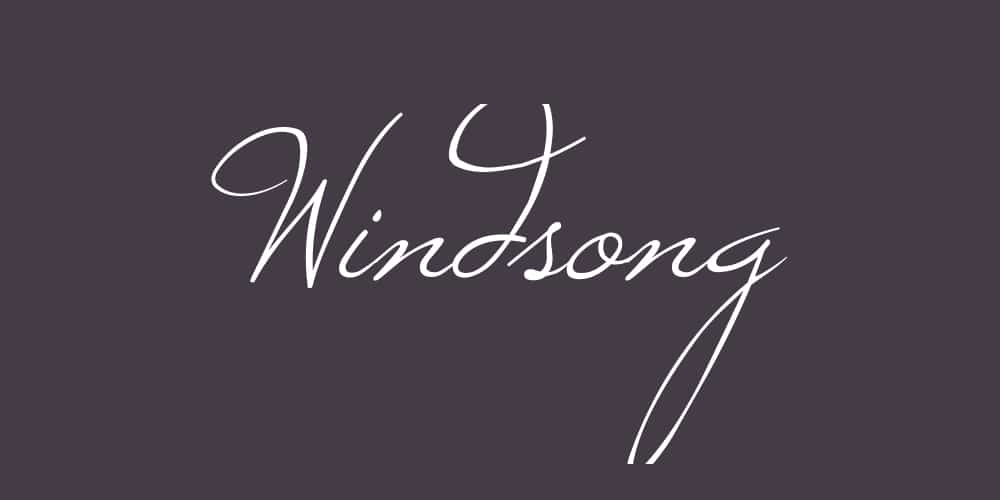 Vibur Font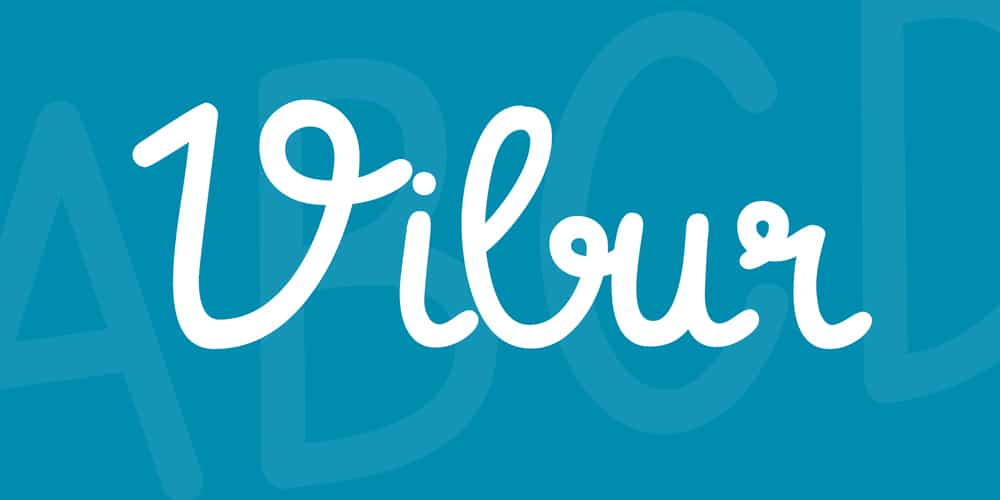 Variane Script Font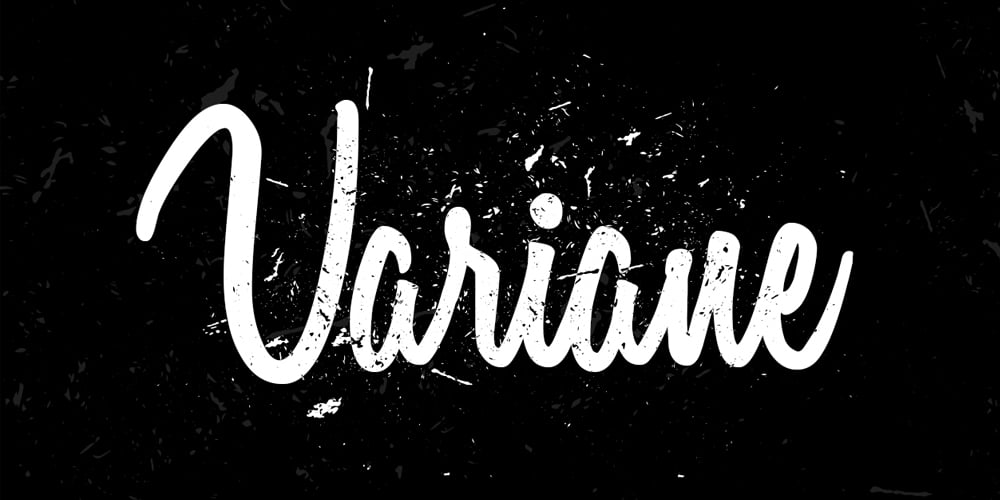 Tangerine Font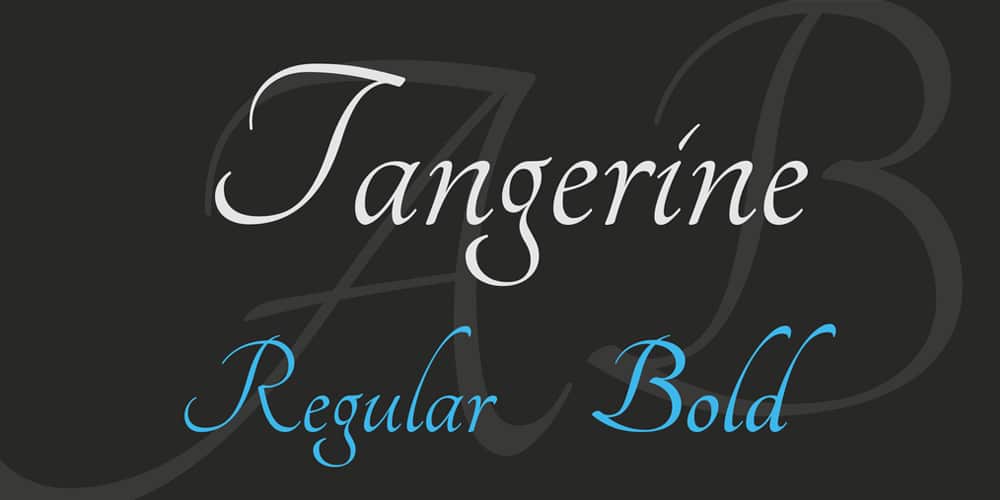 Priscilla Script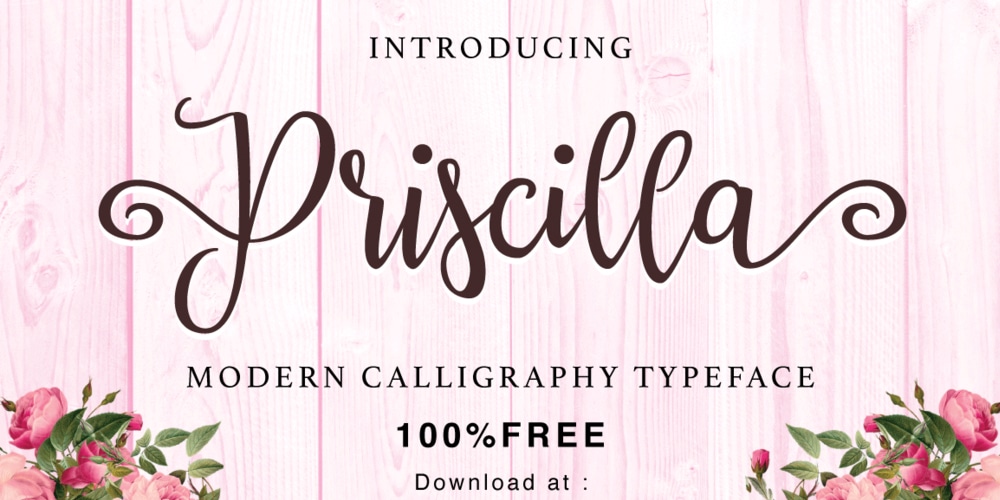 Sofia Font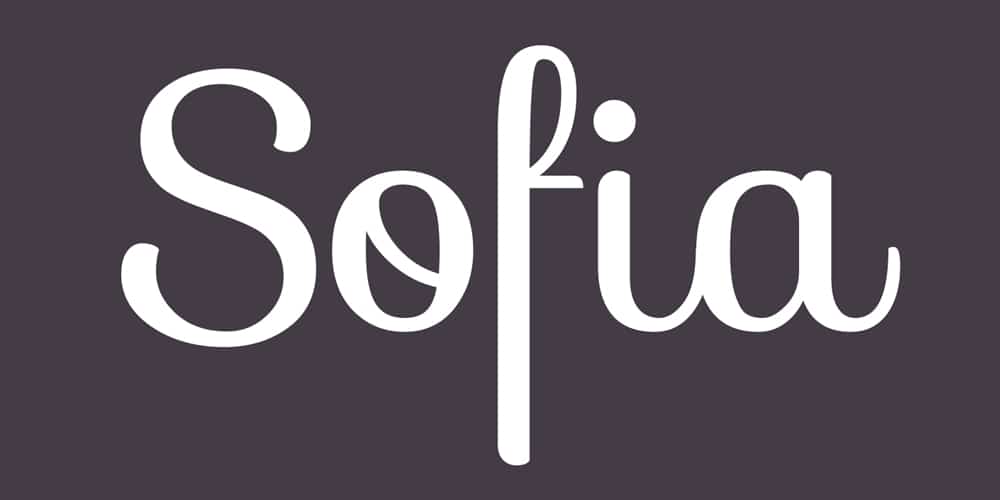 Satisfy Font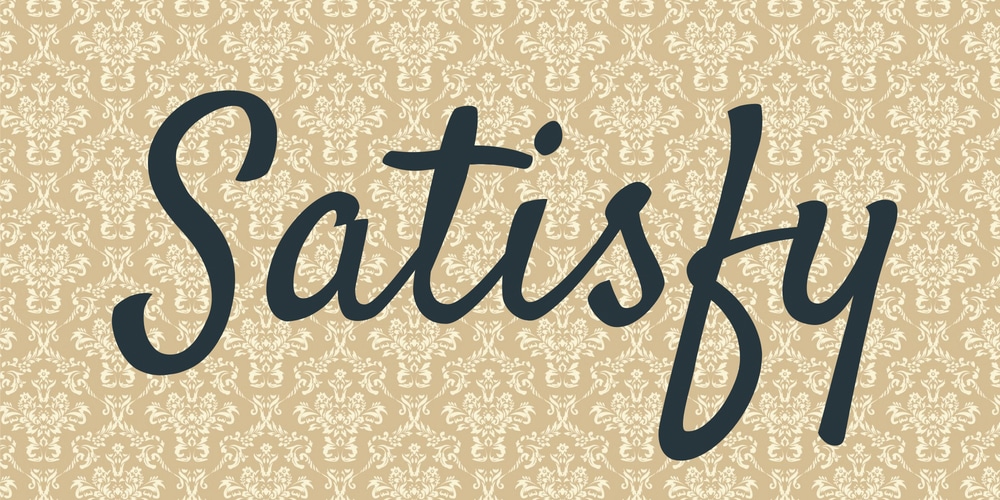 Riesling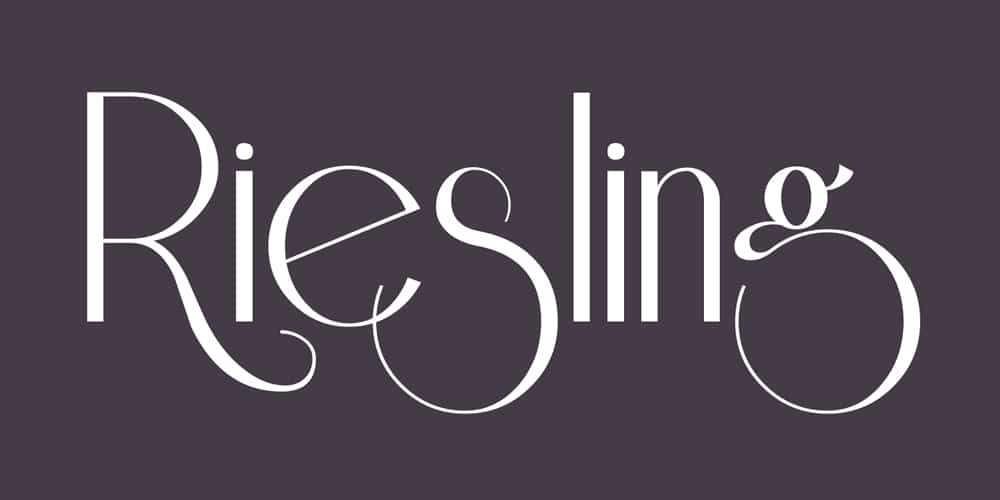 Rochester Font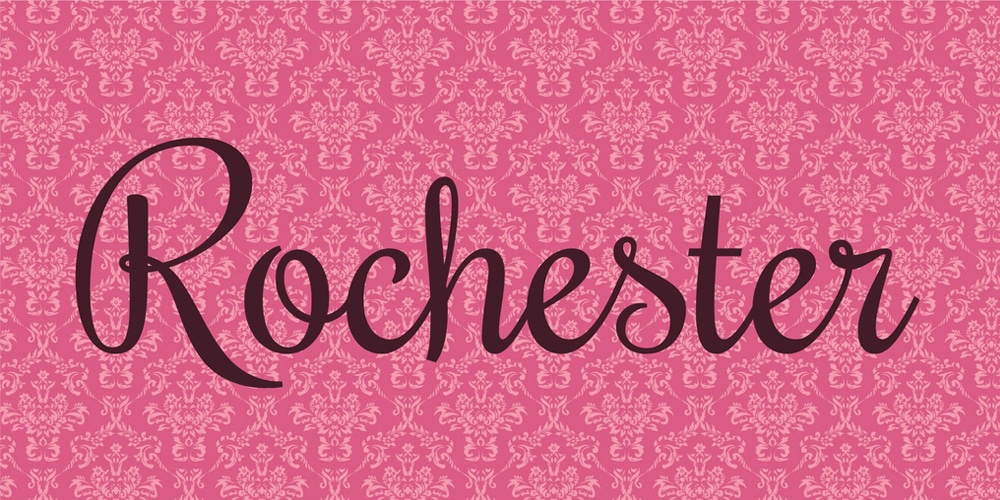 Frutilla Script Typeface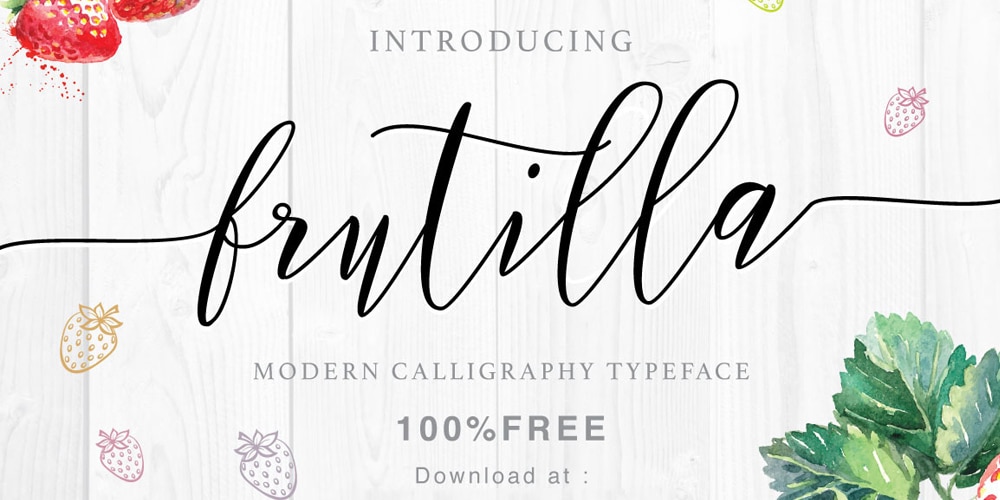 Frutilla Script is a new modern calligraphy typeface from Ianmikraz Studio. This gorgeous script font is as classy as it is versatile. Use it on anything from wedding invitations to company branding.
Playball Font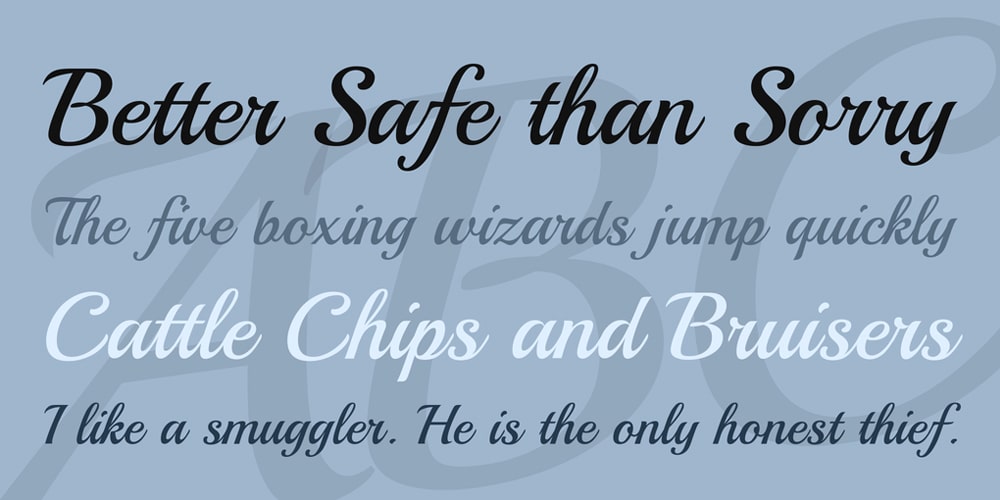 Playball is connecting script, perfect for festive occassions and sporty events.
Pacifico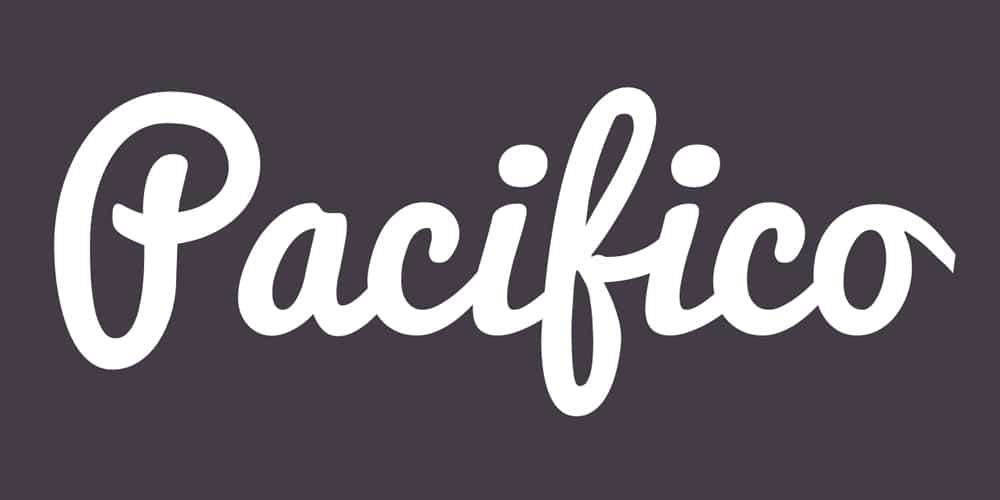 Norican Font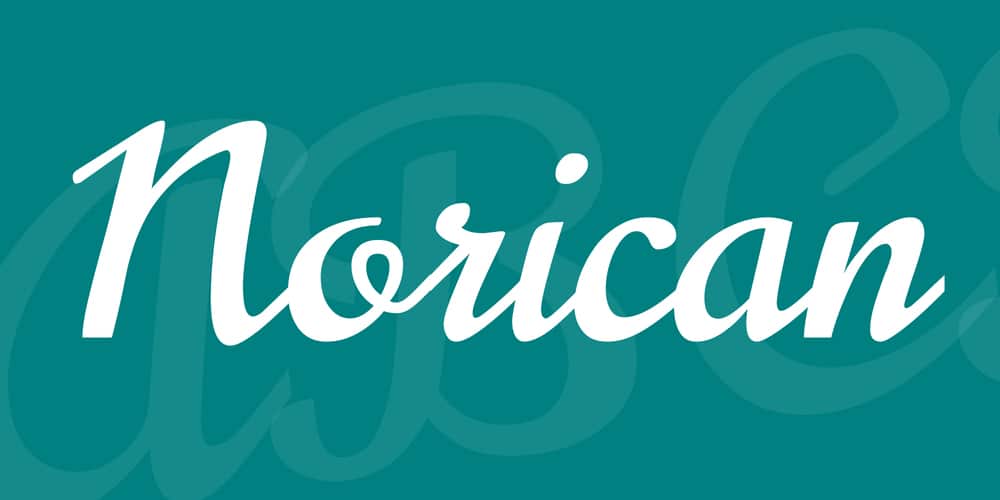 Beauty Angelique Script Font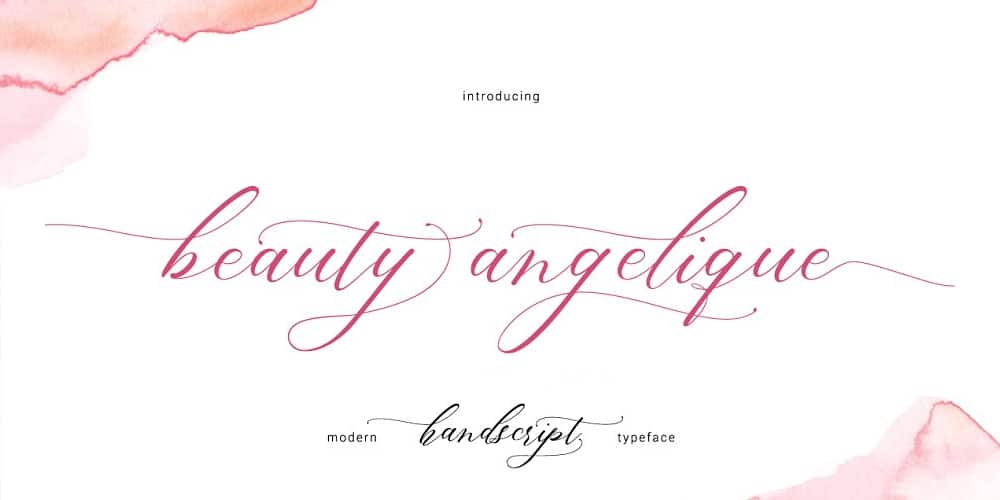 Arabella Free Font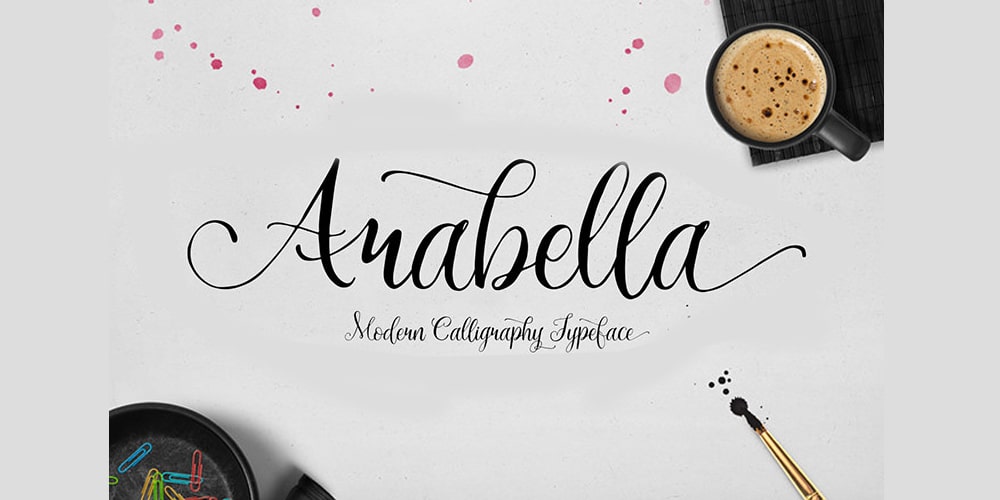 Quickline Script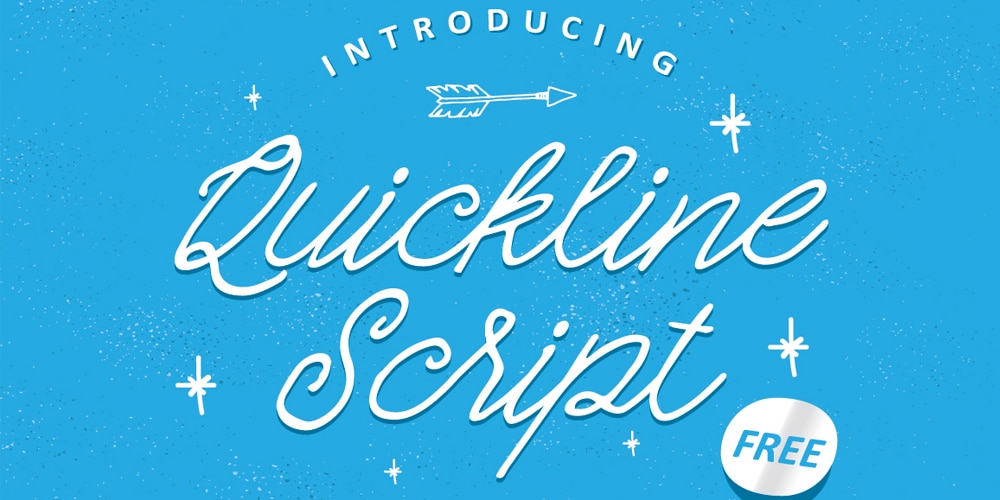 Quickline Script is a monoline hand type script font with the hand draw design style. It is highly suitable for poster, branding, logo, wedding card, etc.
Hamish Font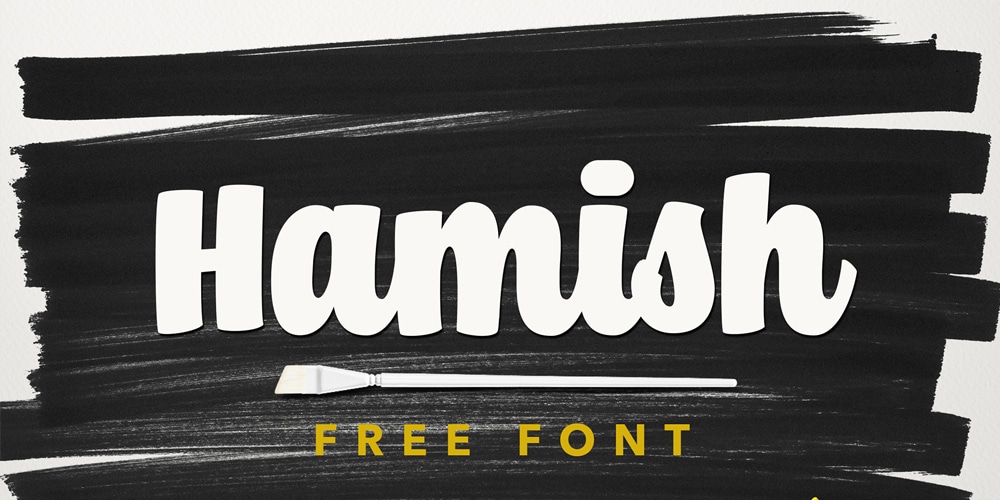 Hamish is a new script typeface designed with deliciously taste, so fruity, and milky.
Quentin Script Typeface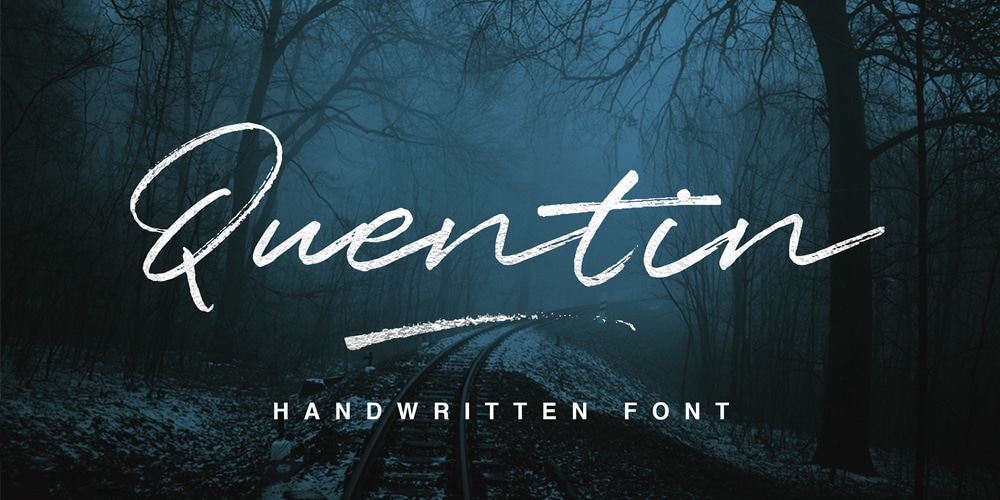 Quentin is a font that is coming from a handwriting. This typeface turns out to look authentic with its rough texture from dry strokes. Yet this typeface appears with natural curves and has its own personal taste.
Rachella Script Typeface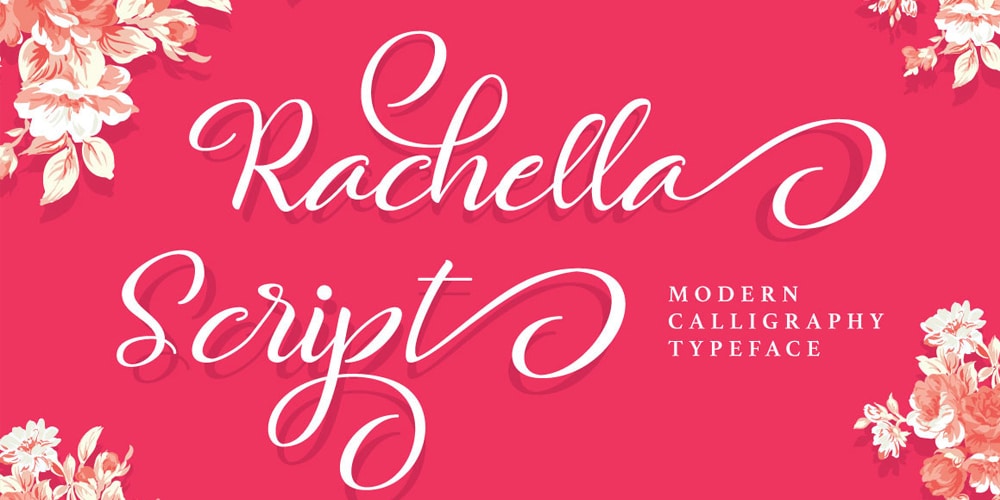 Just Smile Typeface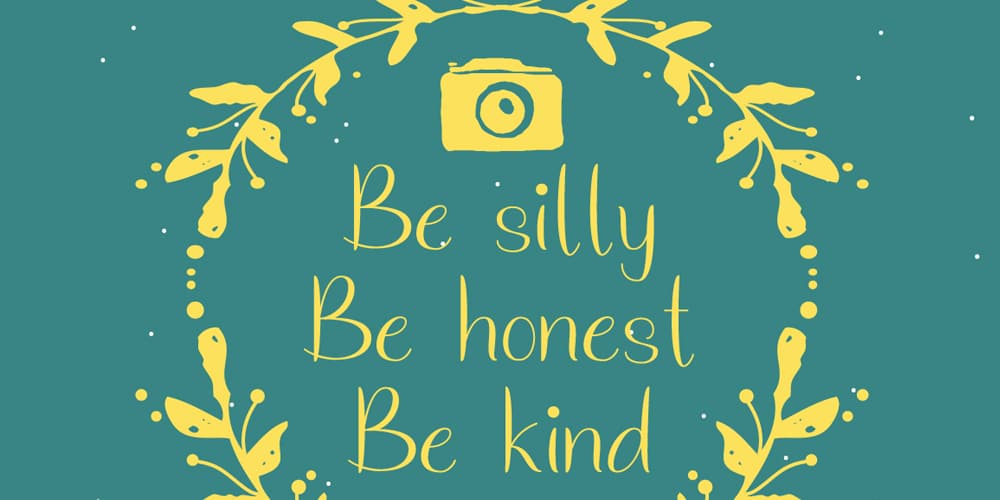 Mindfully Signature Font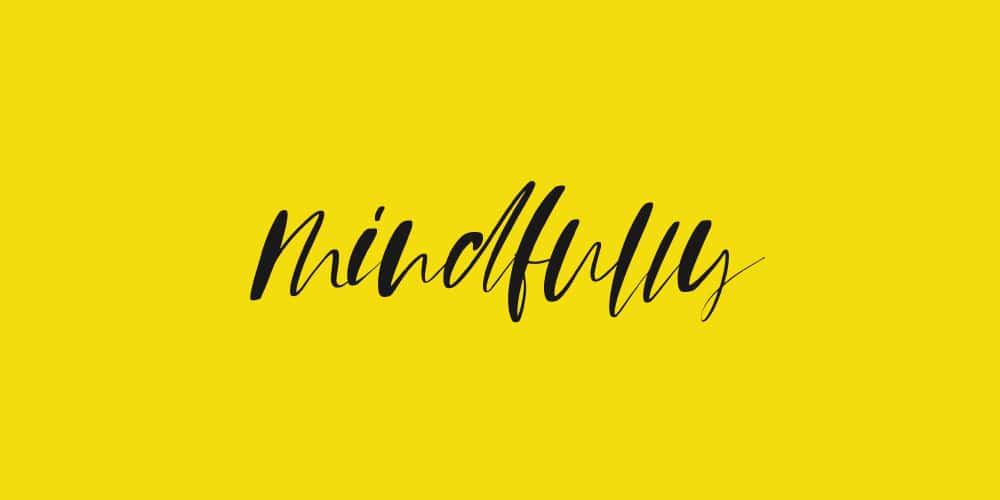 Mindfully is a signature font from Sinikka Li that has been made to give your text a beautiful & calligraphic look.
Serico Font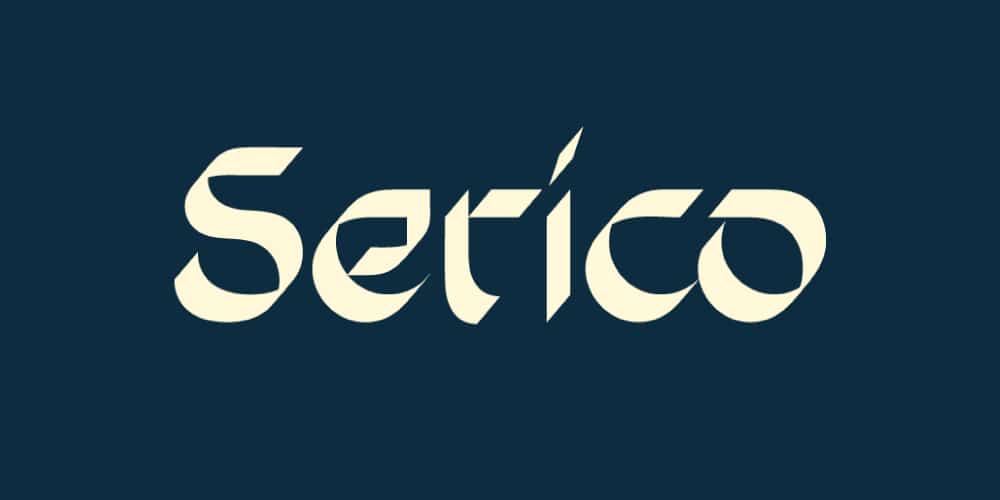 Serico is a free calligraphy style font from Stefano Giliberti. It comes with 390 glyphs and is multilingual.