Vintage style designing is pretty popular in web and print designing. For designing retro style designs, you need good retro style fonts. Today we are showcasing some great free retro fonts here.
Retro design is a category in graphic designing, it is famous for its old style detailing. If you observe retro designs you can see there is nothing glossy and sharp. Most of the designs are inspired by old age posters. Retro design usually uses faded color schemes to get the vintage look and feel. Vintage shapes, borders, textures and ornamental elements are a vital part of any retro designs.
Retro fonts are popular as they blend information to the design well. These fonts used to pass the information to the design within the same design pattern. Most of the retro fonts designed for headings or larger text size, they are not good at small sizes.
Today in this post we have collected some great free retro or vintage font for our readers. You can see the list of fonts below. Please don't forget share them if you like this collection.
Comodo Sans Serif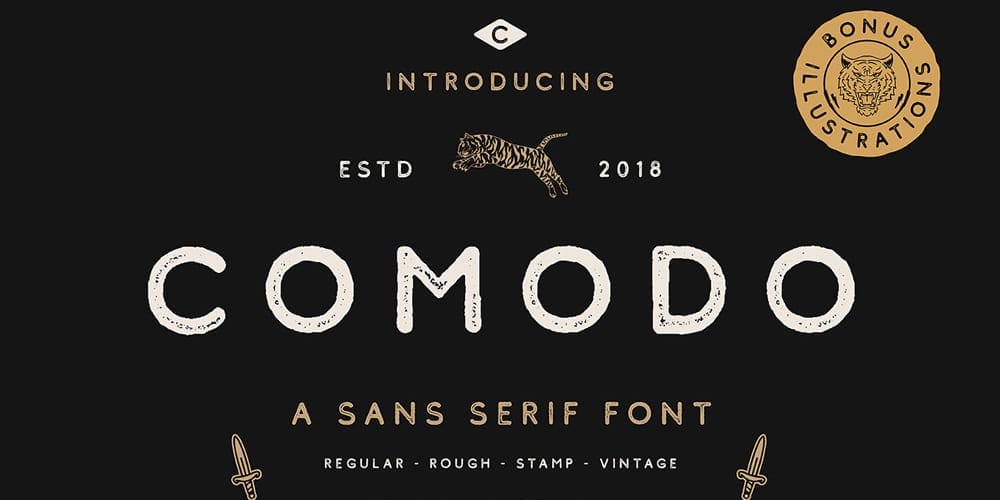 Noble Company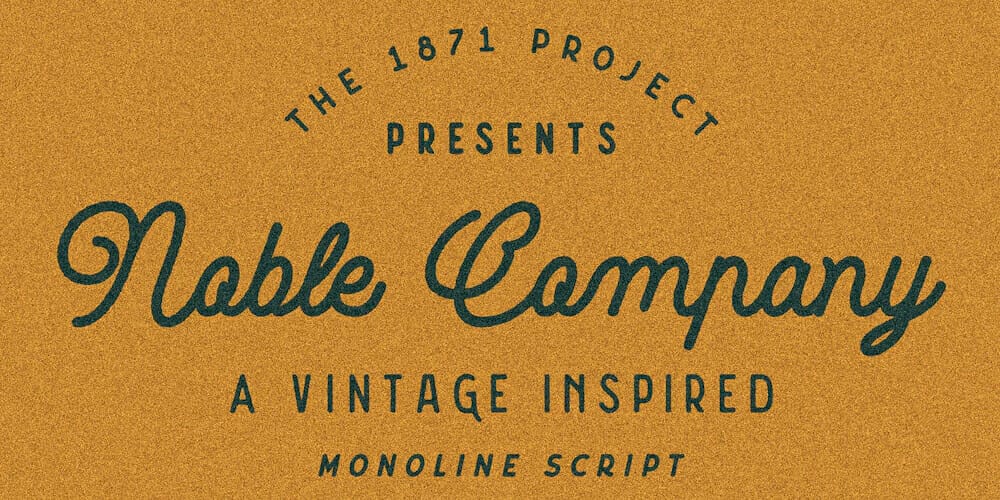 Whisholder Vintage Retro Typeface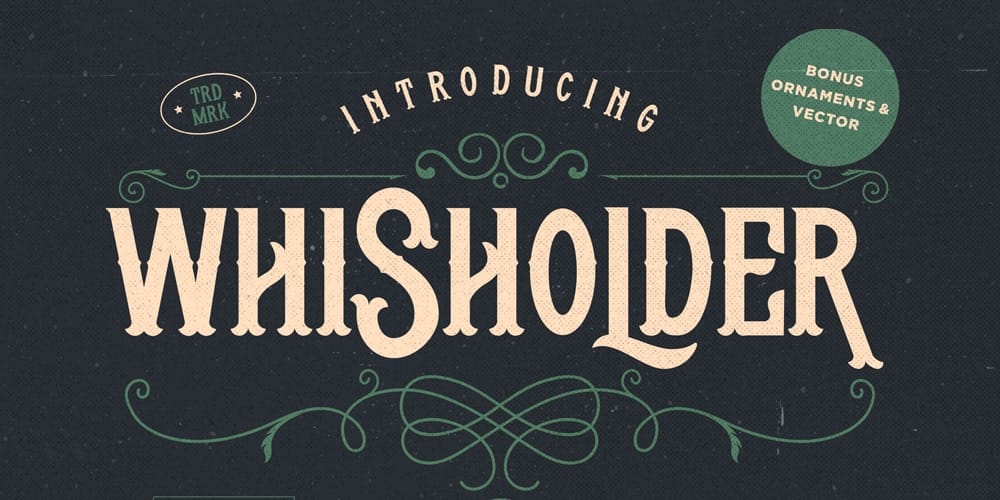 Turkeyes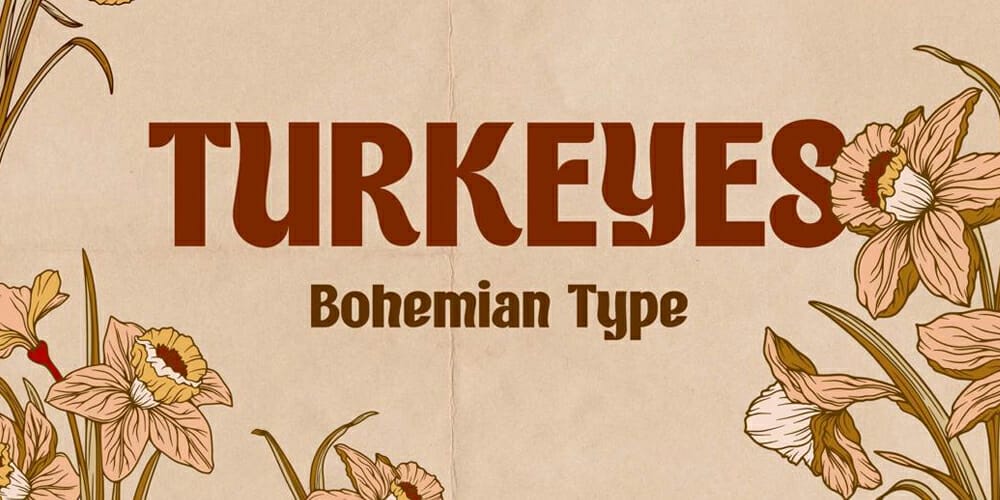 Rocketeers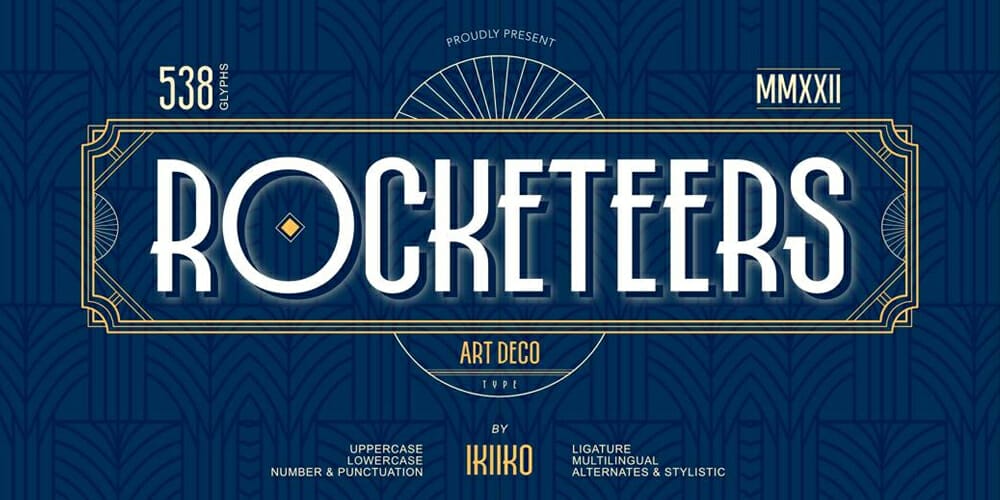 West Side Font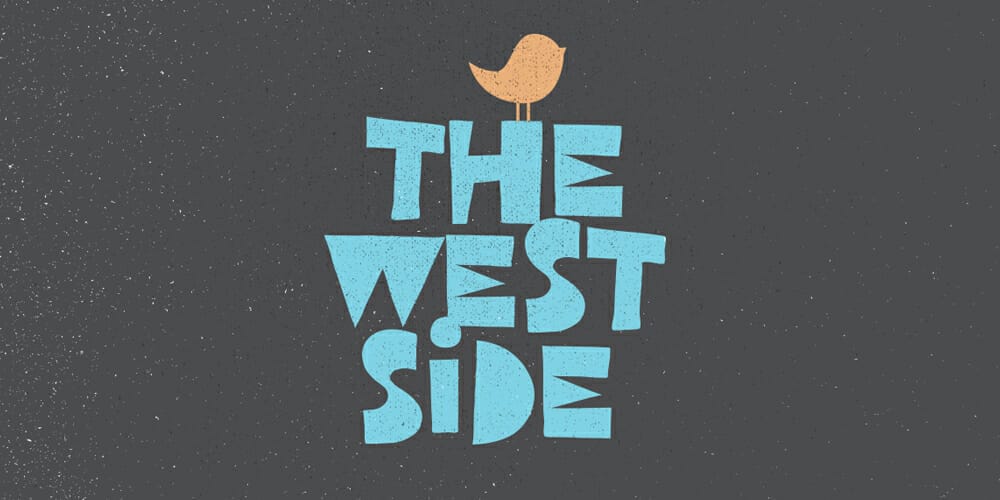 Marline Vintage Font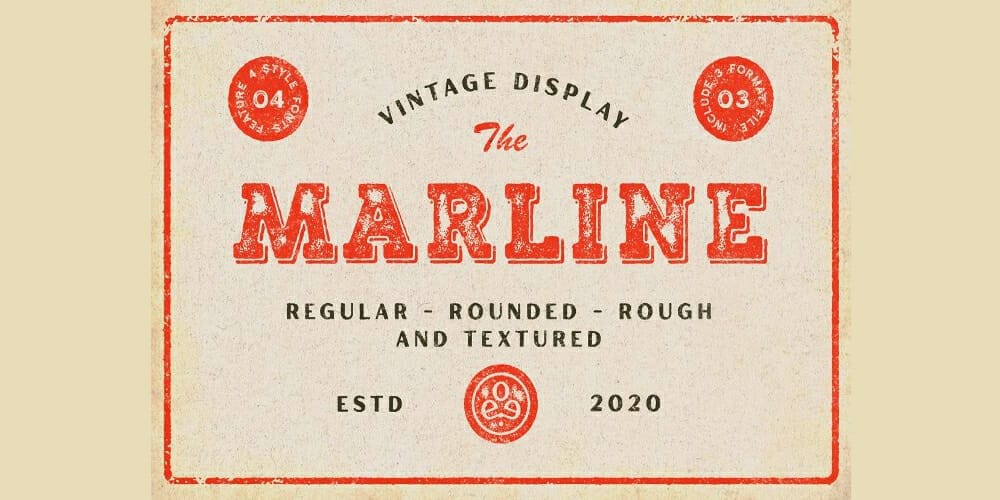 Fritch Vintage Typeface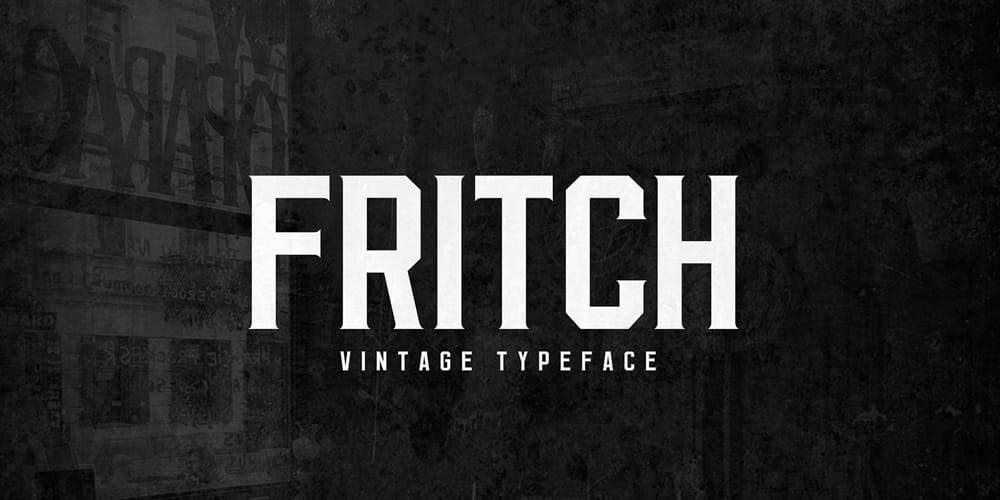 Sonder Regular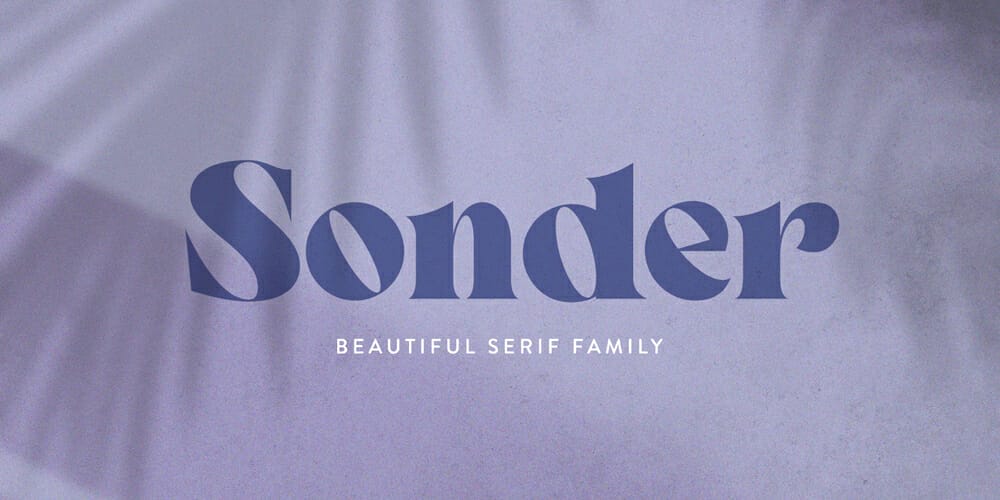 Warriot Font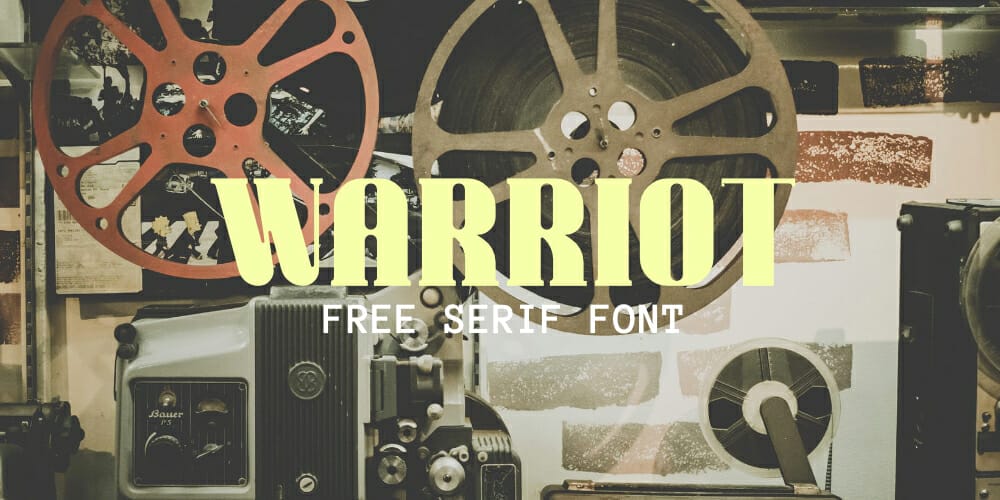 Wangloe Font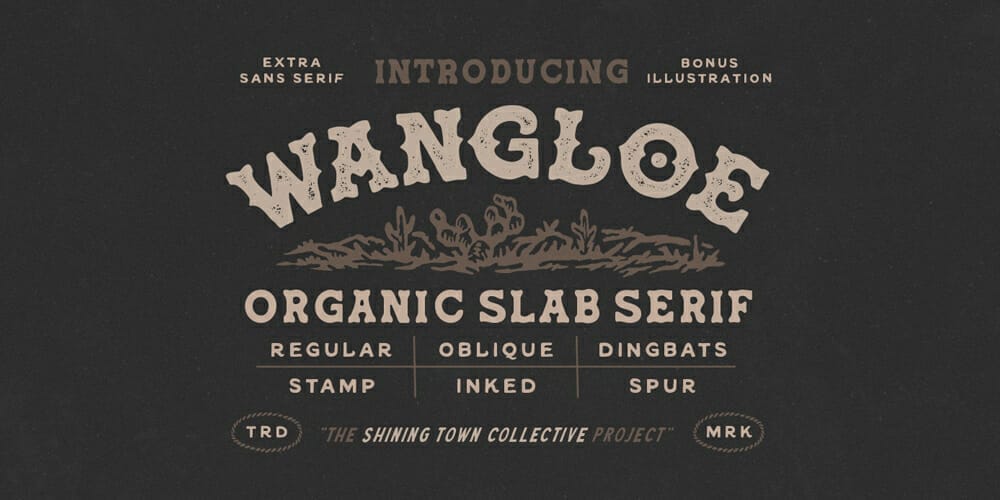 Little Bird Font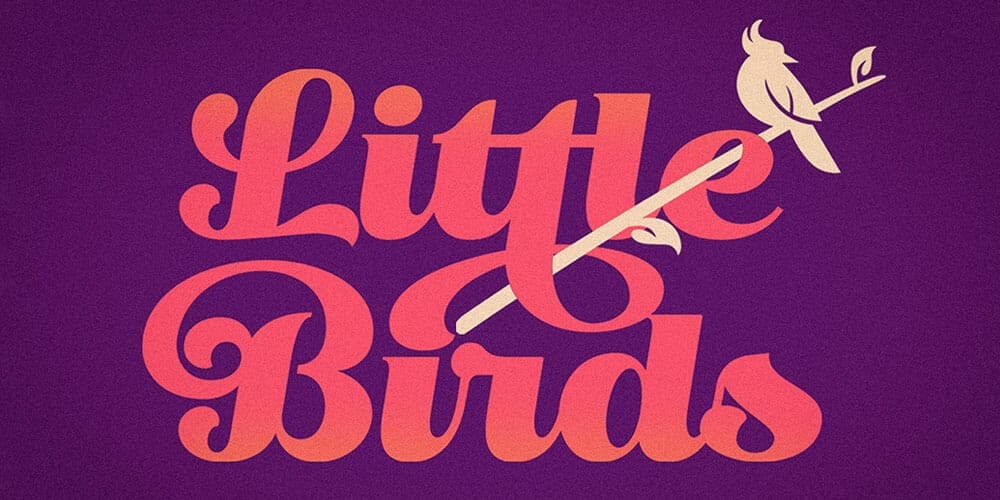 Rundeck Font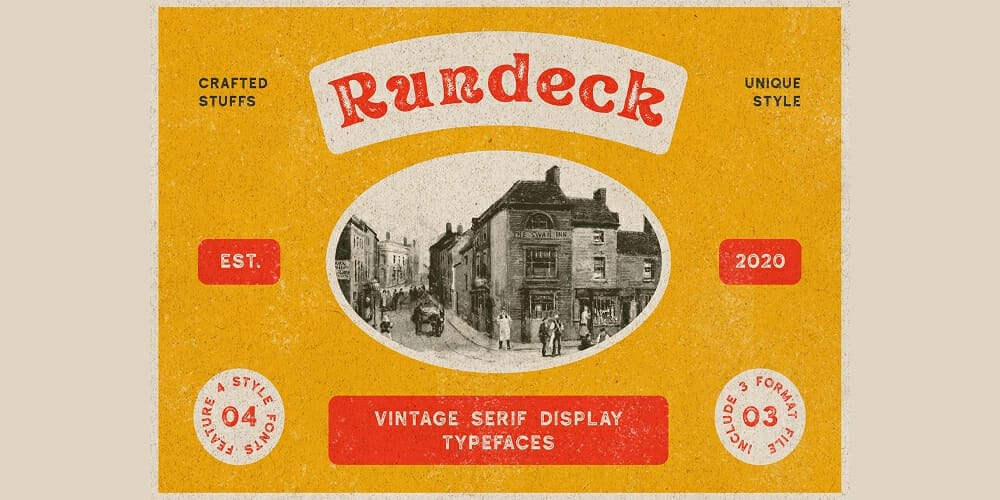 The Roughsy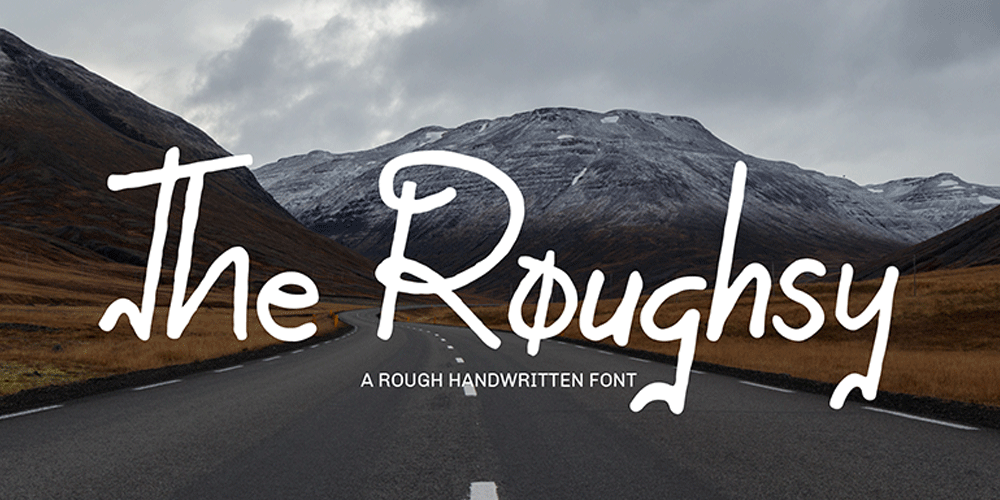 Stone Board Font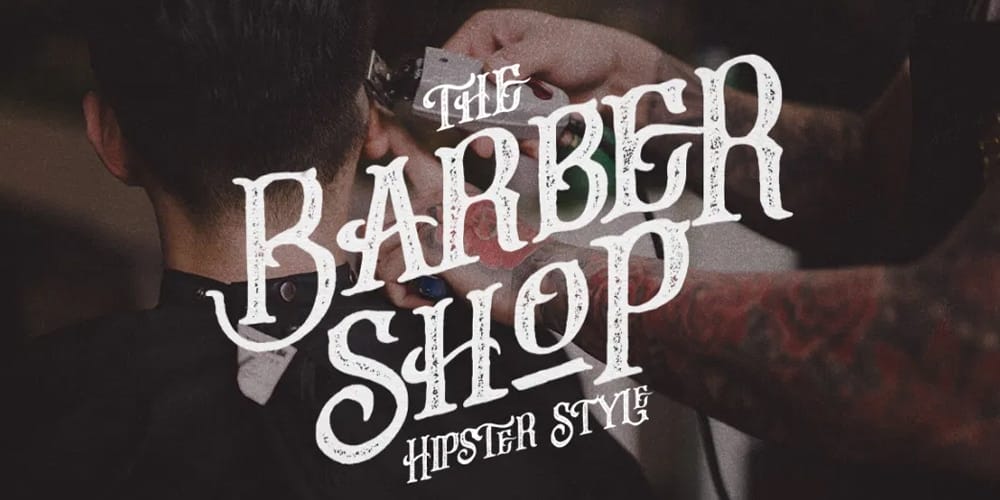 Nathan Vintage Script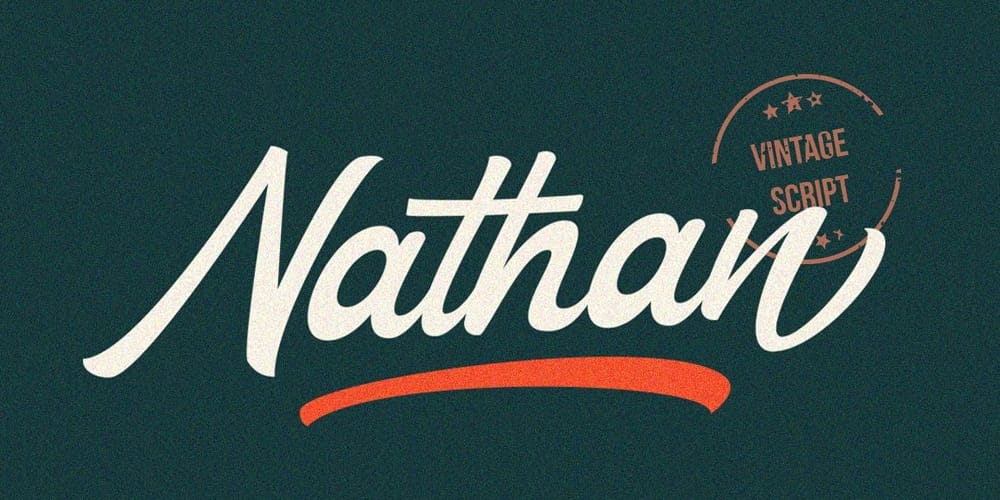 Obrazec 2.0 Font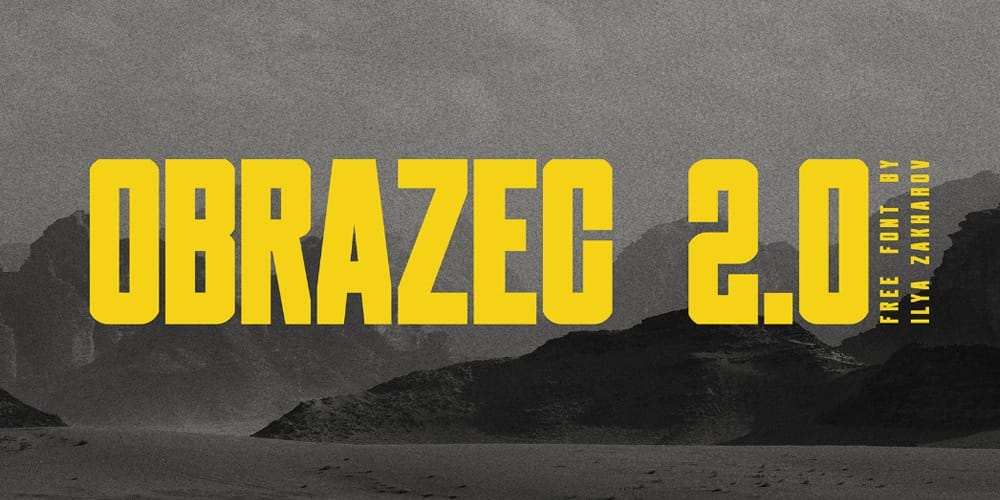 Helltown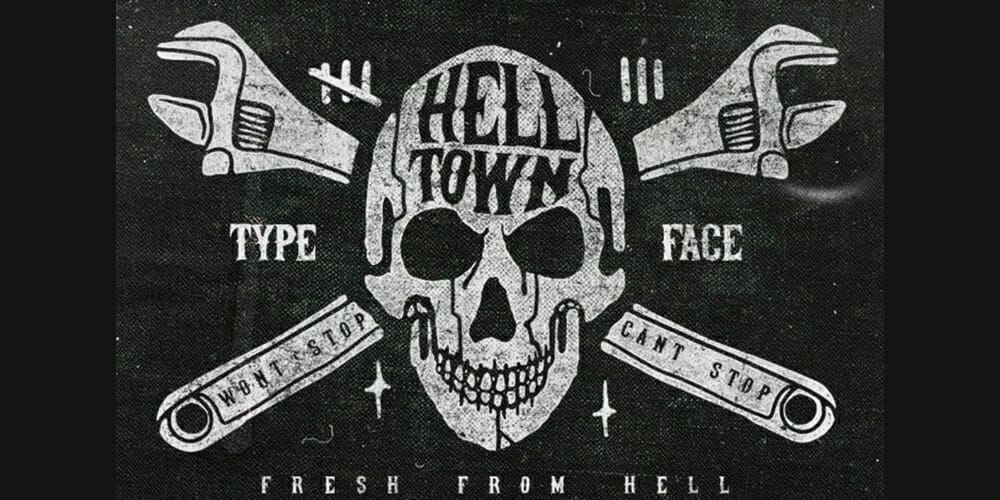 Pinewood Typeface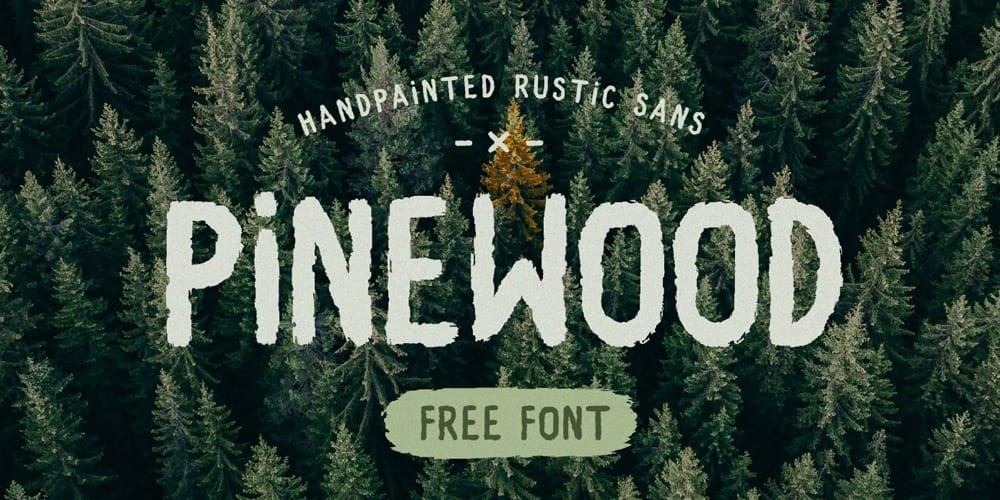 Knucklehead Font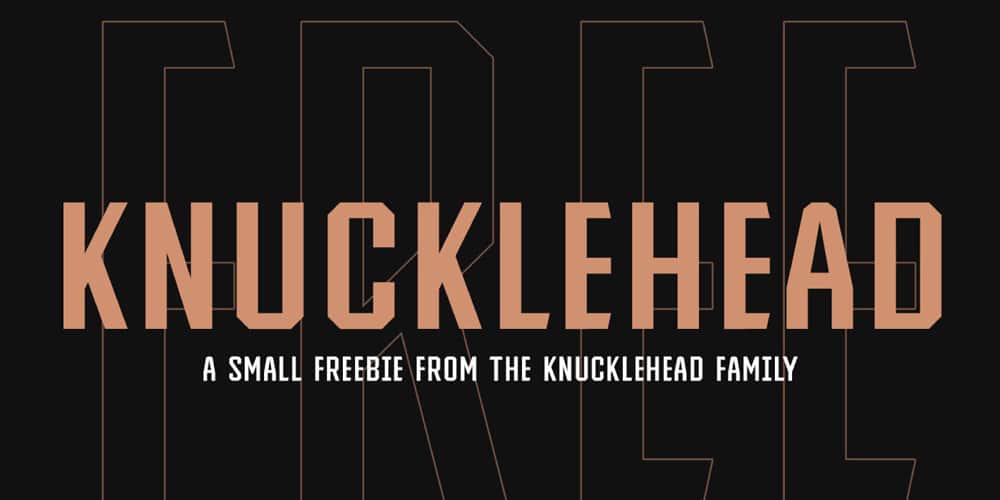 Presque Font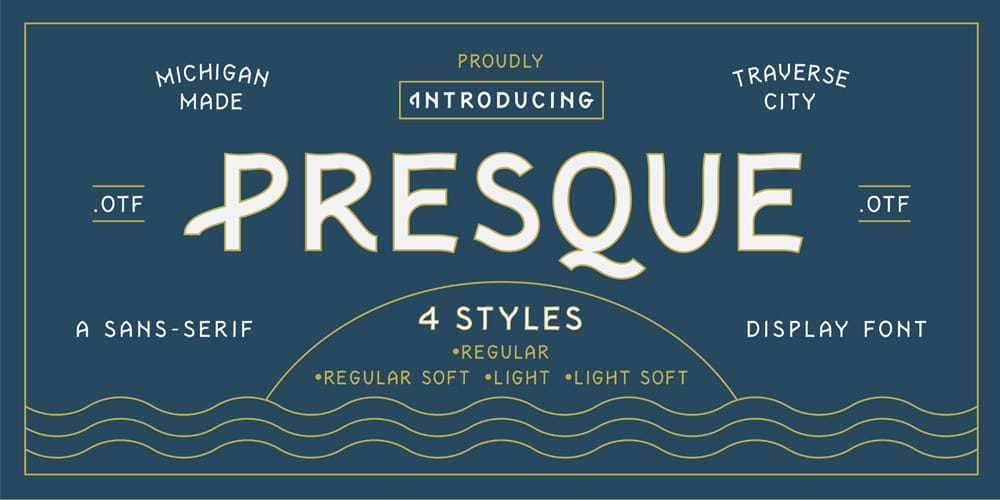 Old Money Vintage Serif Font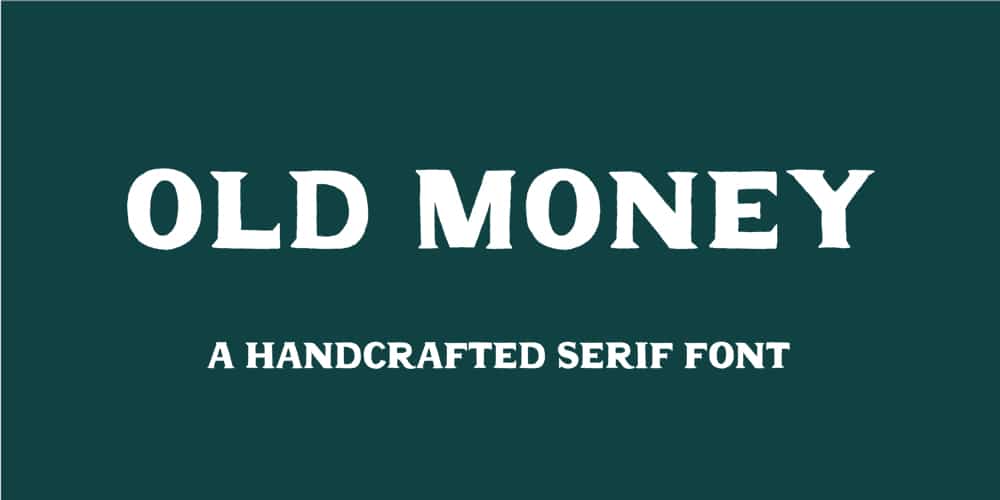 Velcro -Vintage Sign Painting Font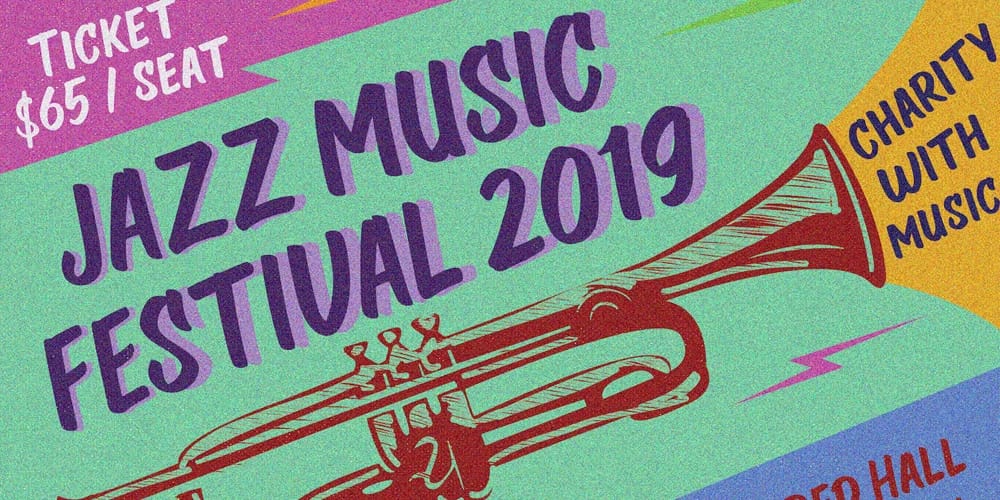 Shourtcut Font
Magnison Retro Script Font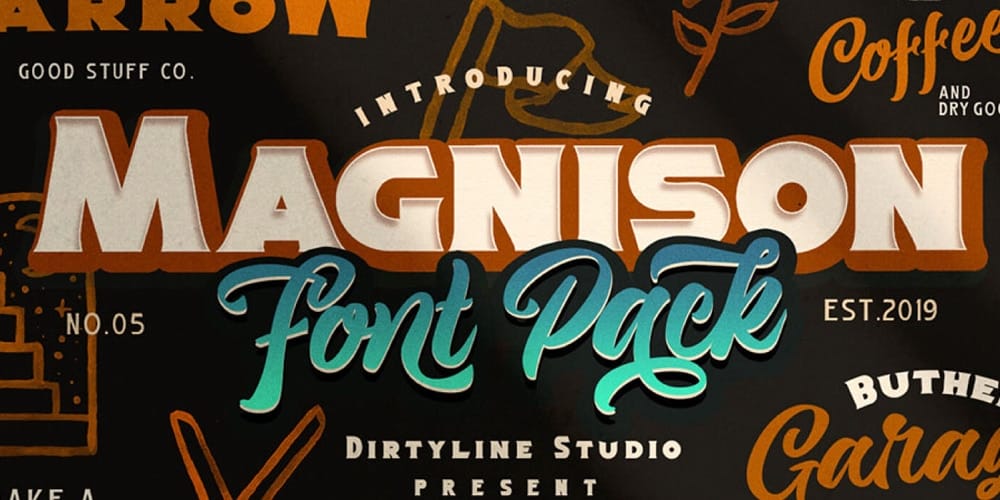 Delfina Vintage Font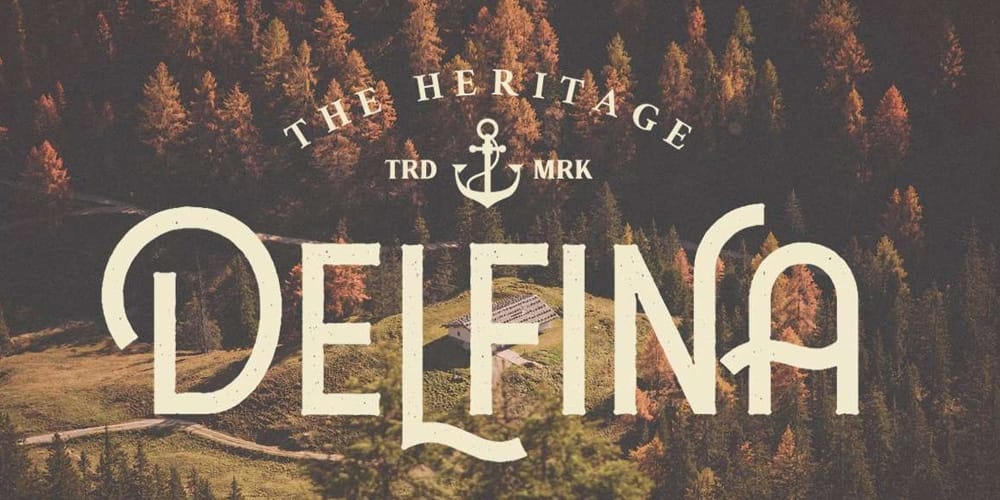 Camar Vintage Font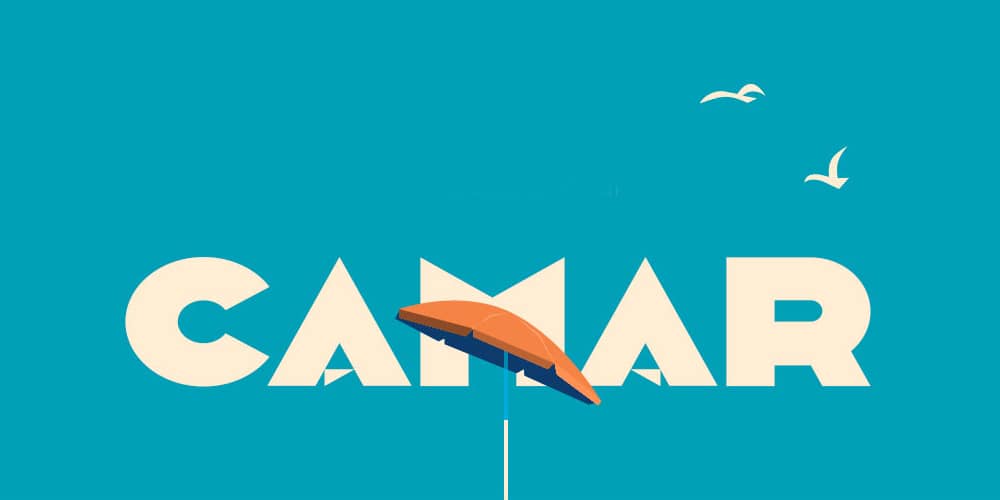 Marisole Vintage Font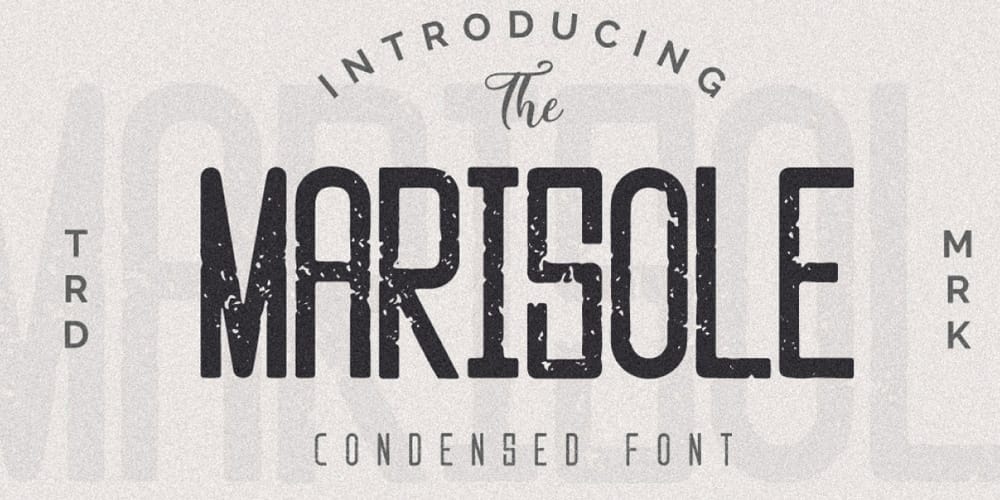 Shadow Stripes Vintage Typeface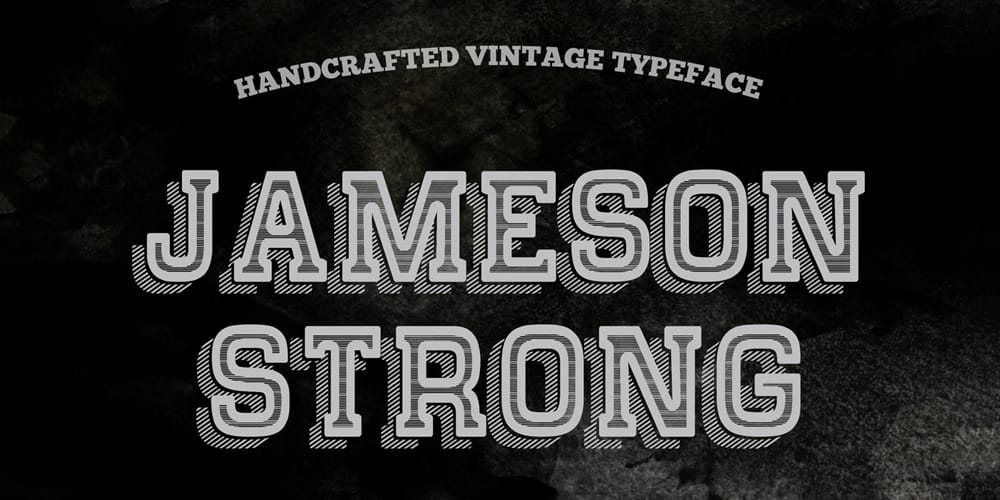 Nimitz Font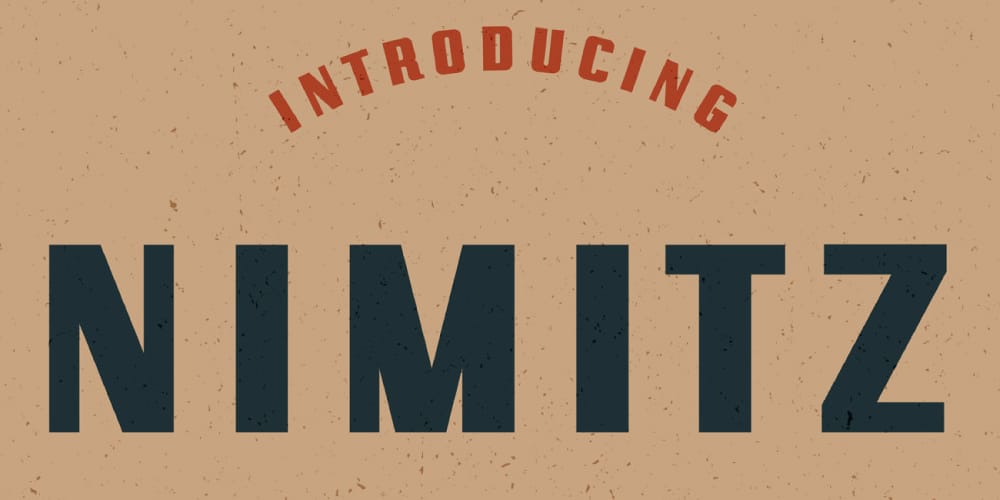 Holtzber Vintage Font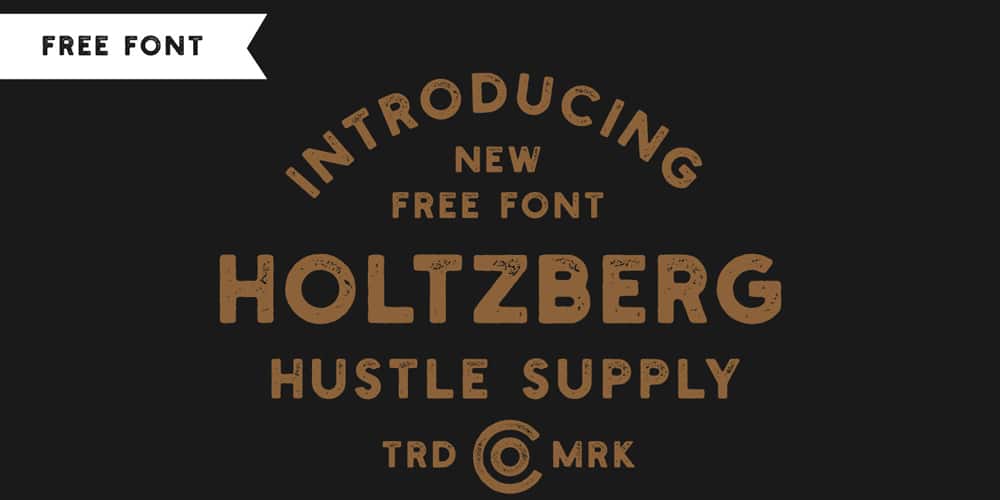 OldMan Vintage Font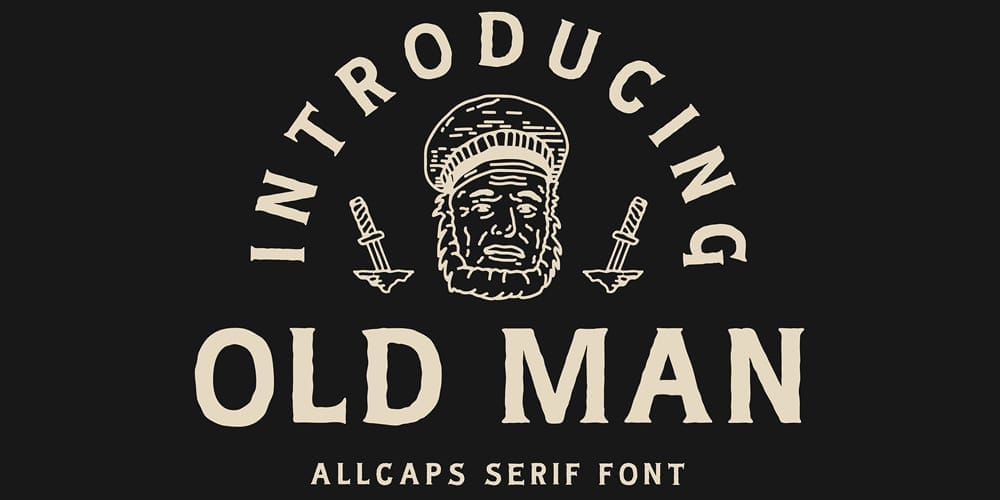 Vanosky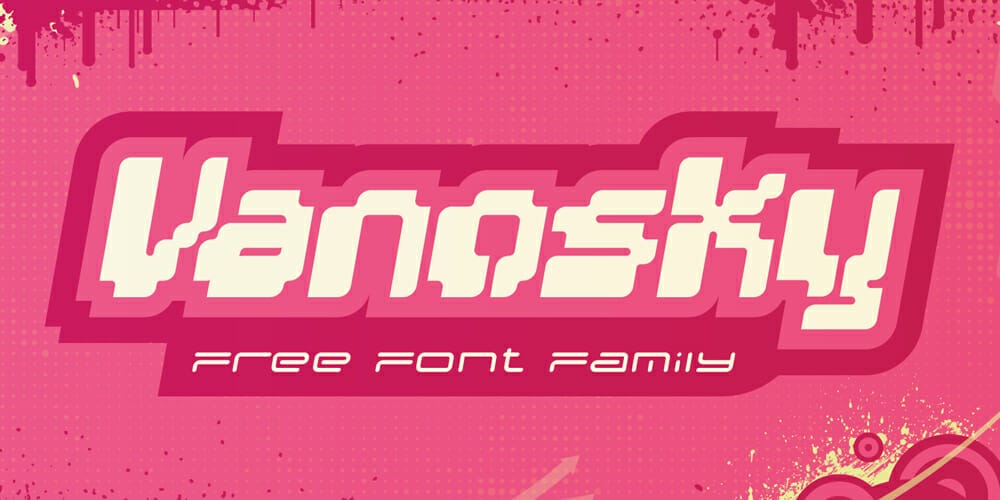 Labour Union Small Vintage Font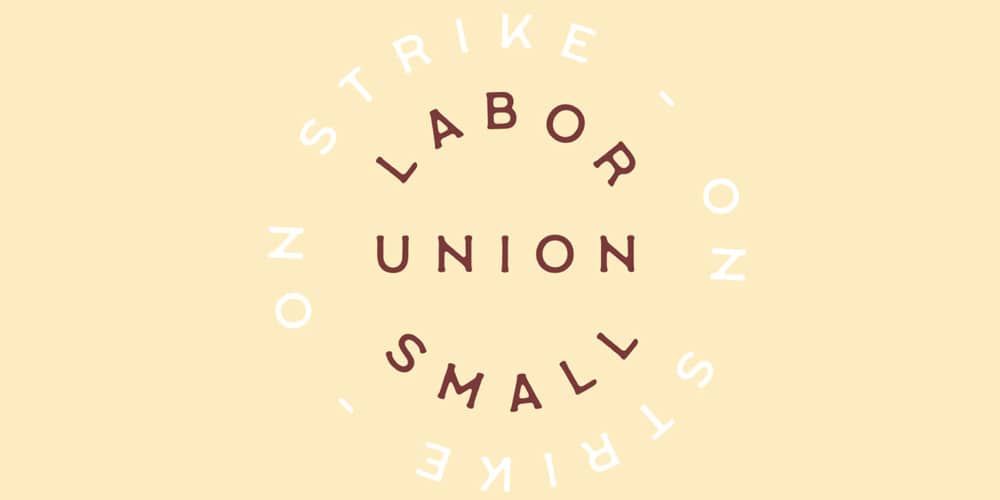 Understock Vintage Serif Font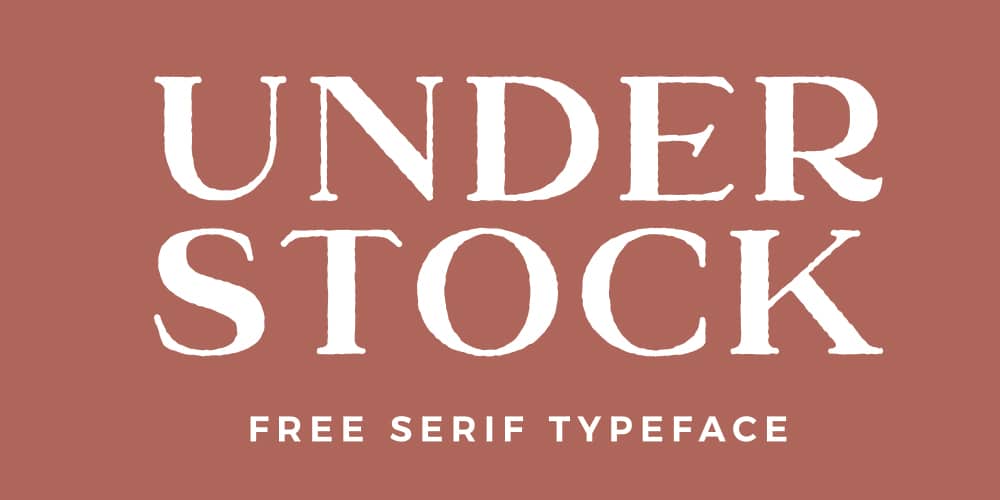 Offlander Rough Font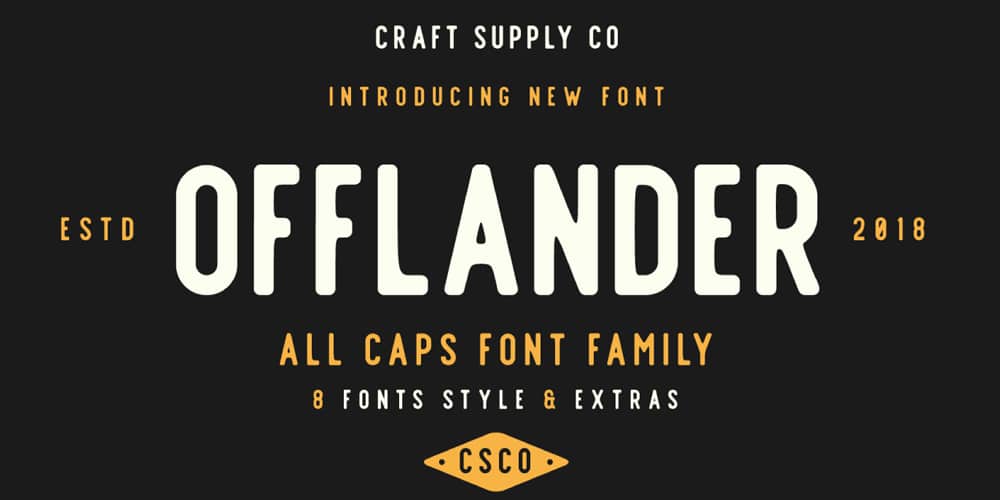 Labor Union Font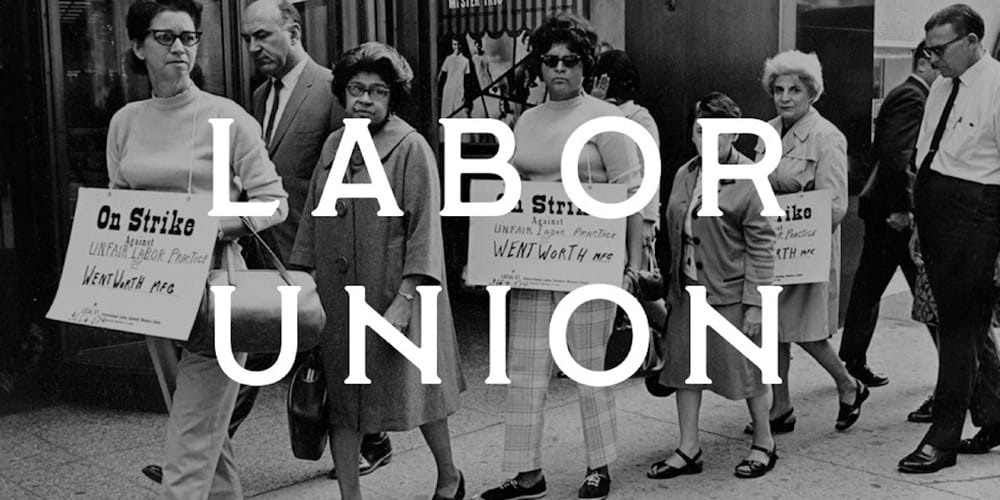 Tradesmith Font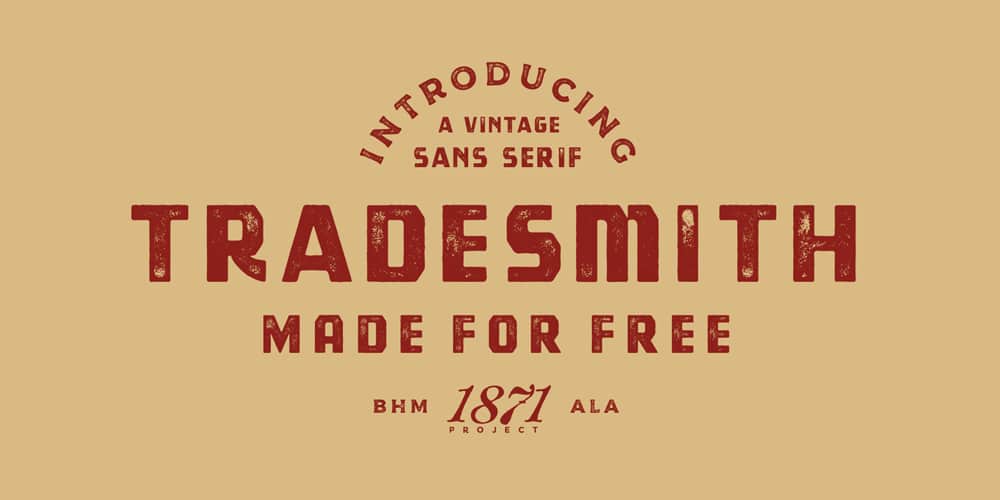 Rousseau Deco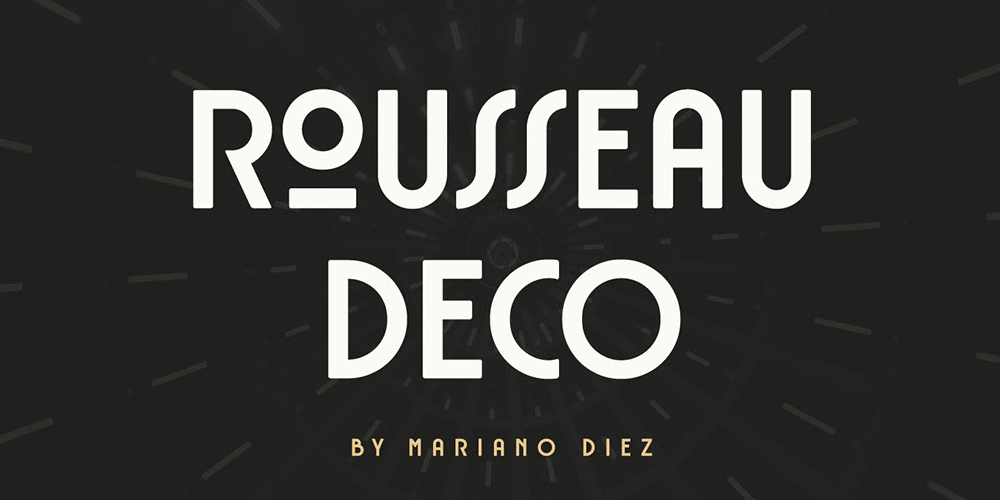 Bedengkan Typeface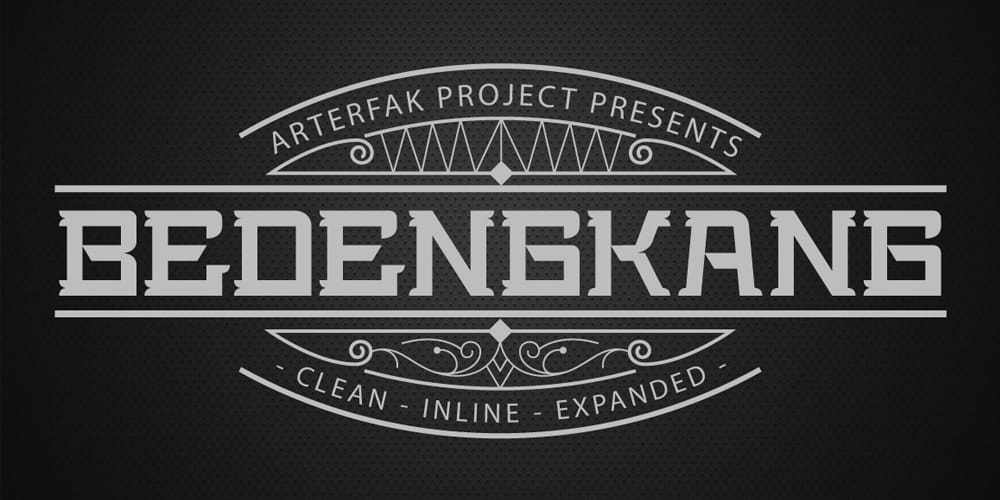 Astradjingga Rough Font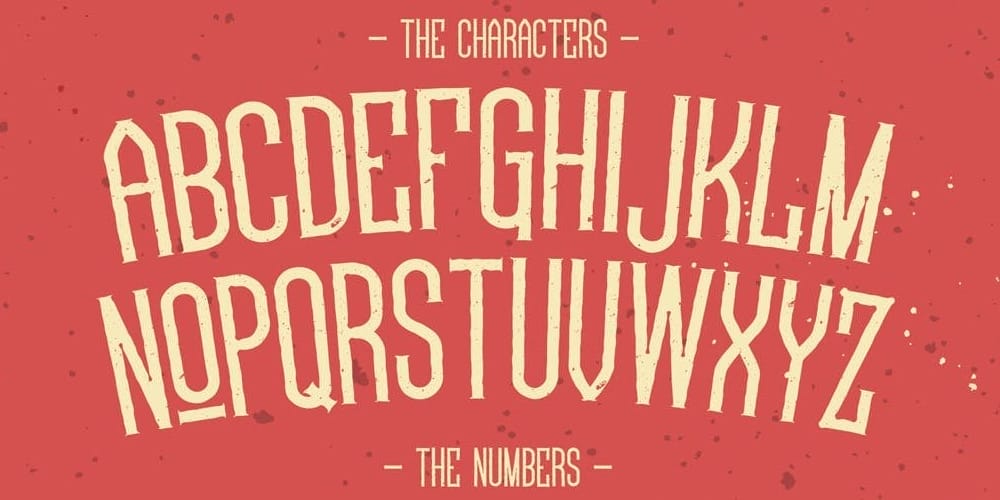 Nature Spirit
Oldtimer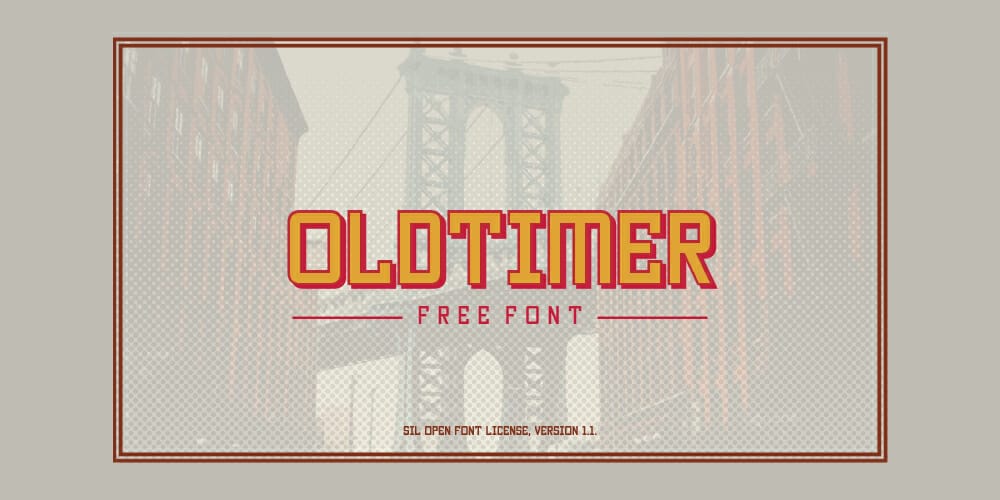 Forward Font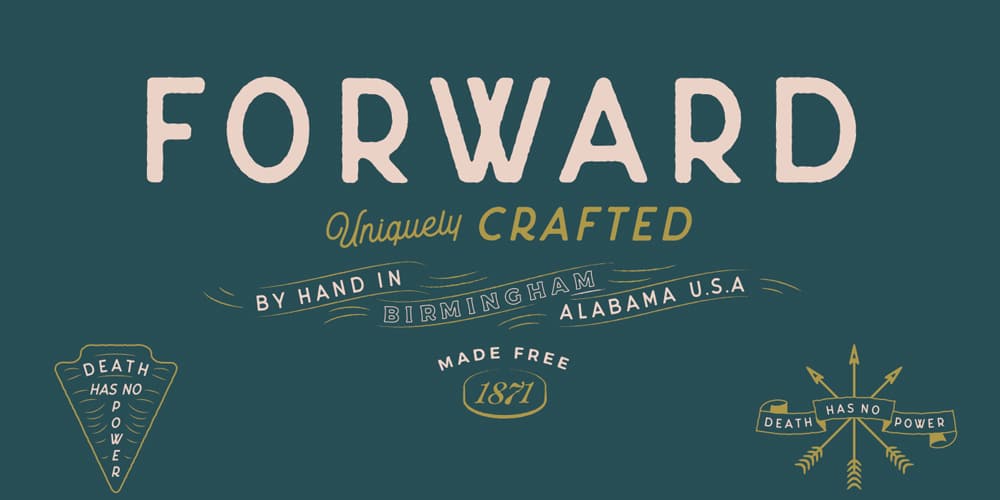 Geratis Vintage Font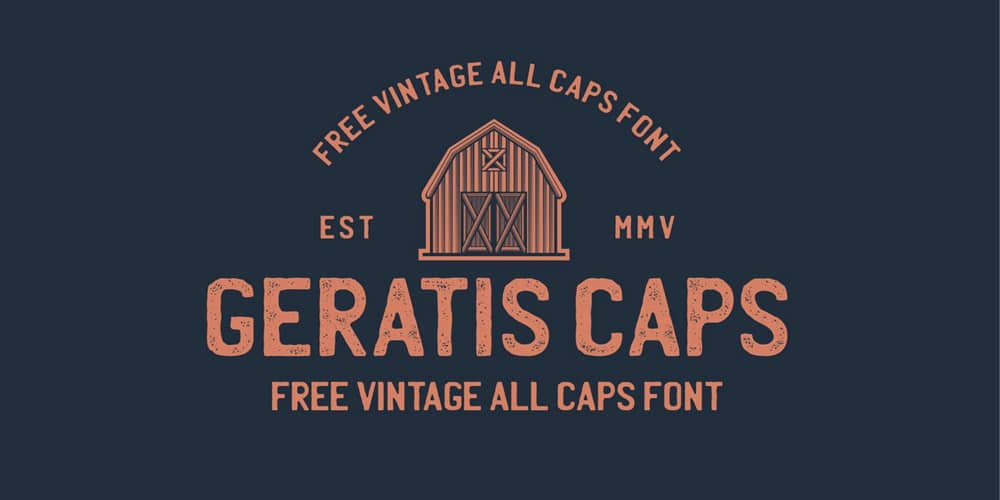 Boogie Font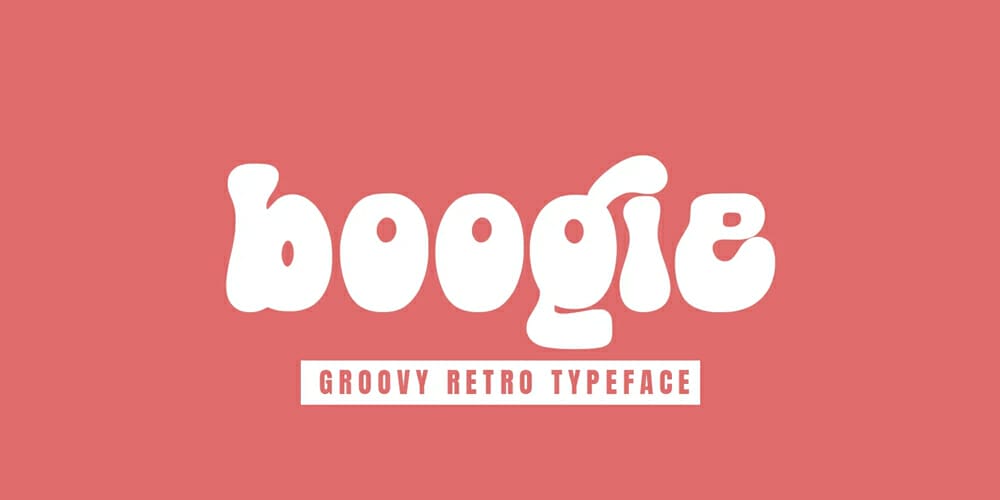 Retro Cartoon Font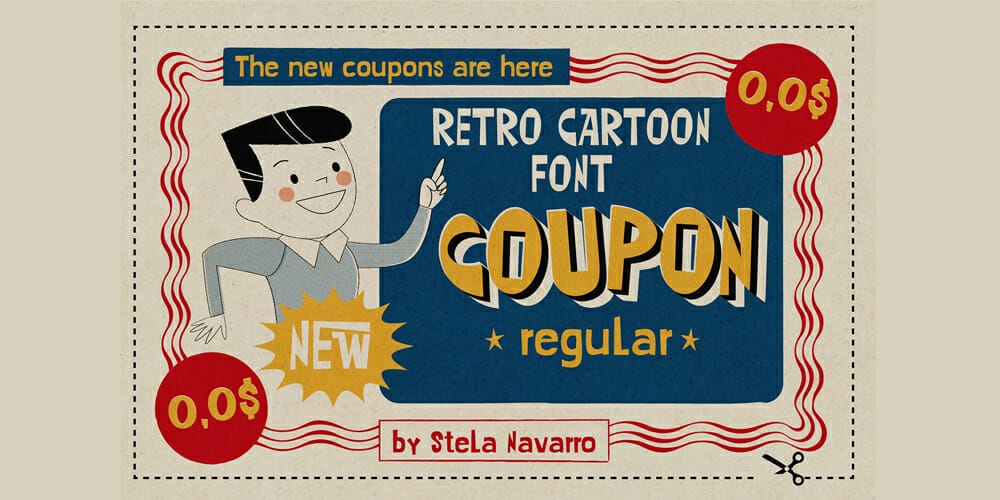 Gelosa Cara Typeface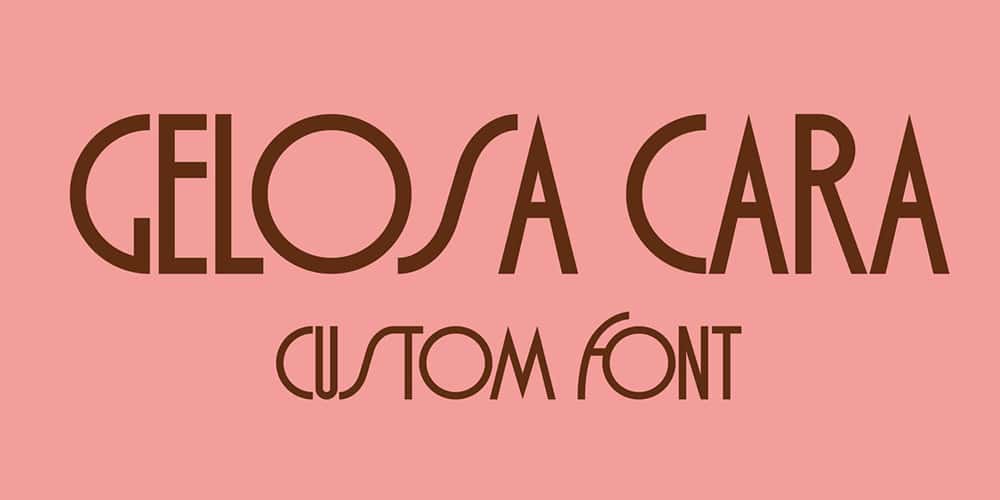 Nocturne Typeface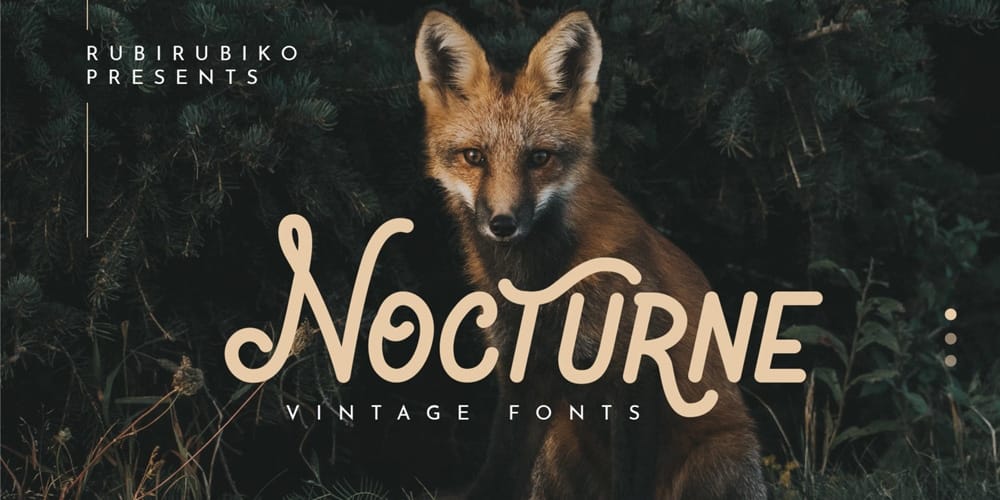 Curious Type Font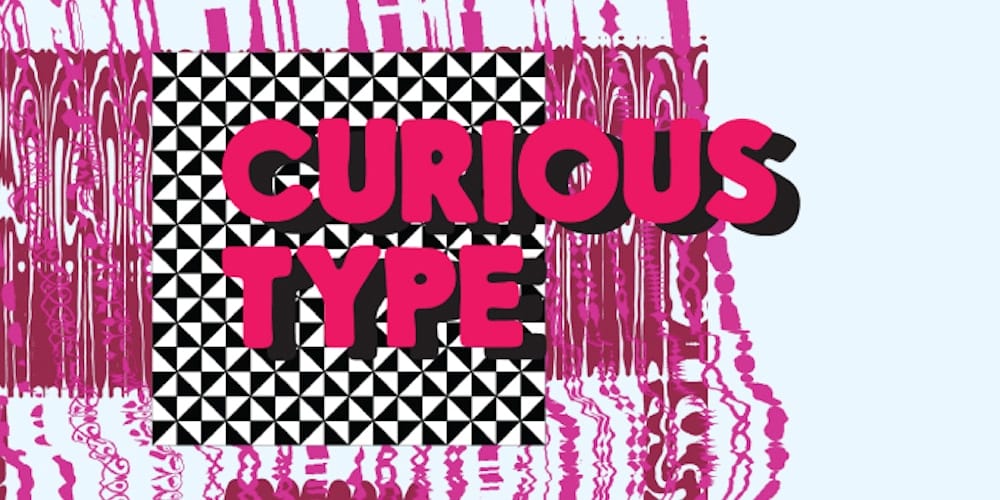 WT Bradford Font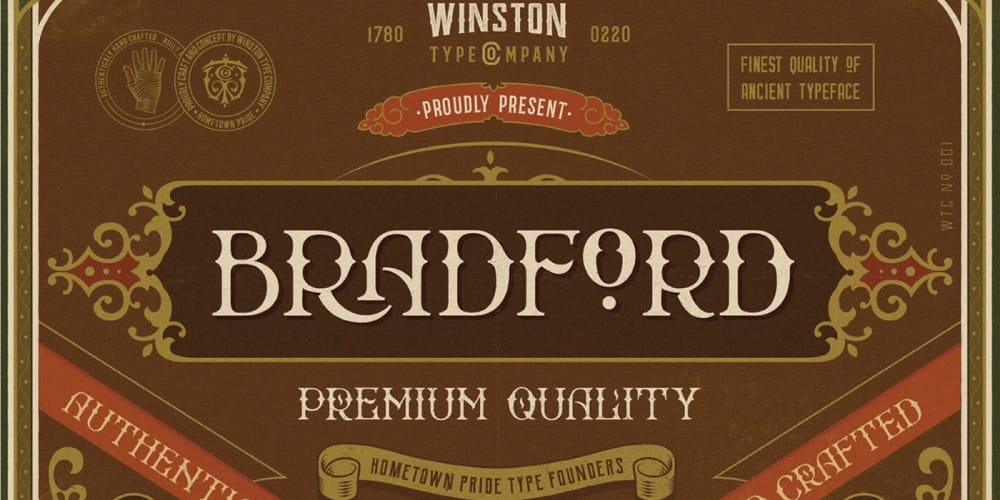 Karma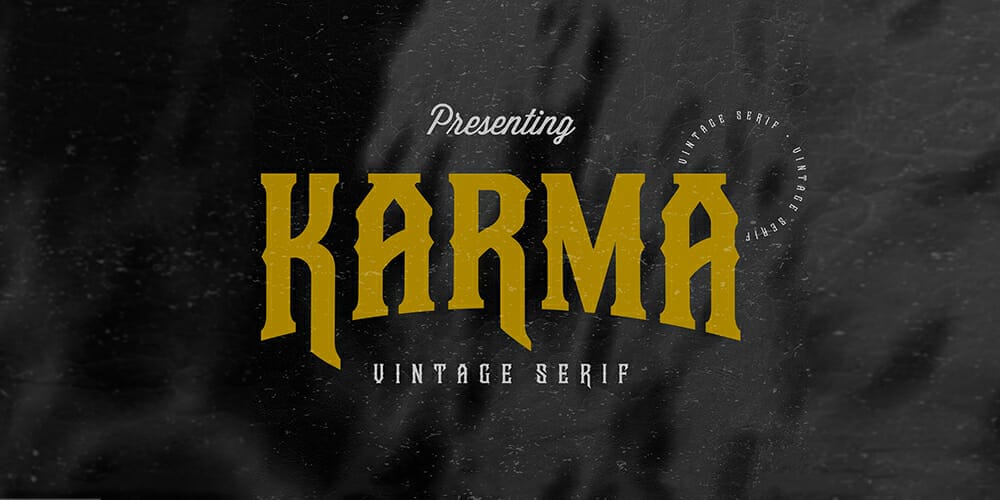 Prodelt Co
Aemstel Free Font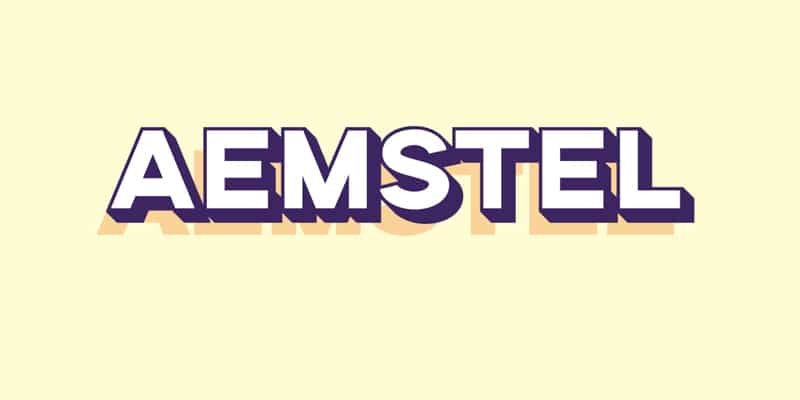 Arber Vintage Font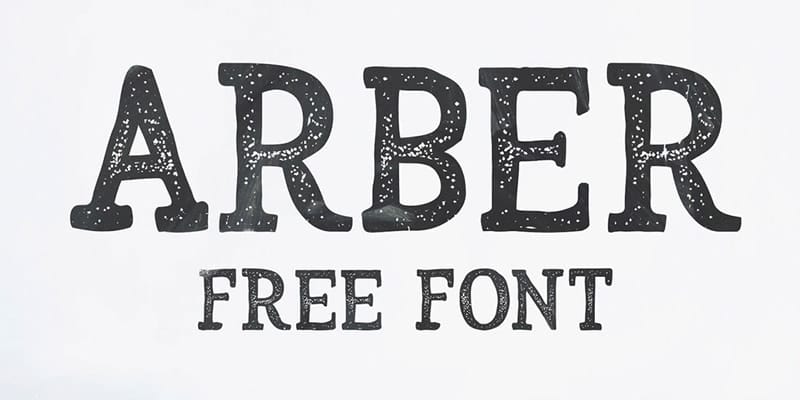 Kino Font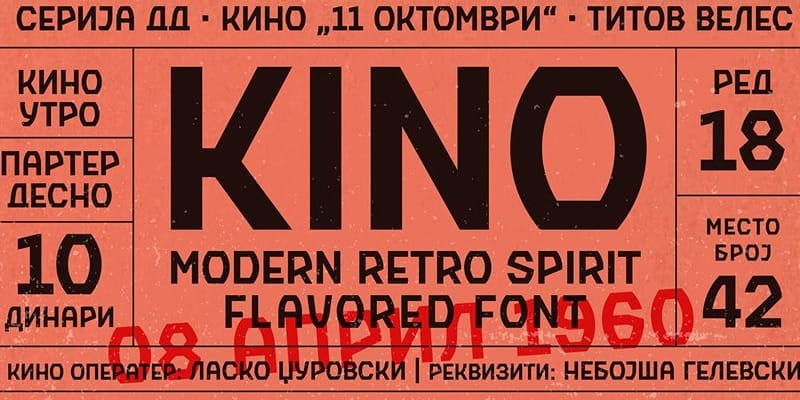 Barshake Font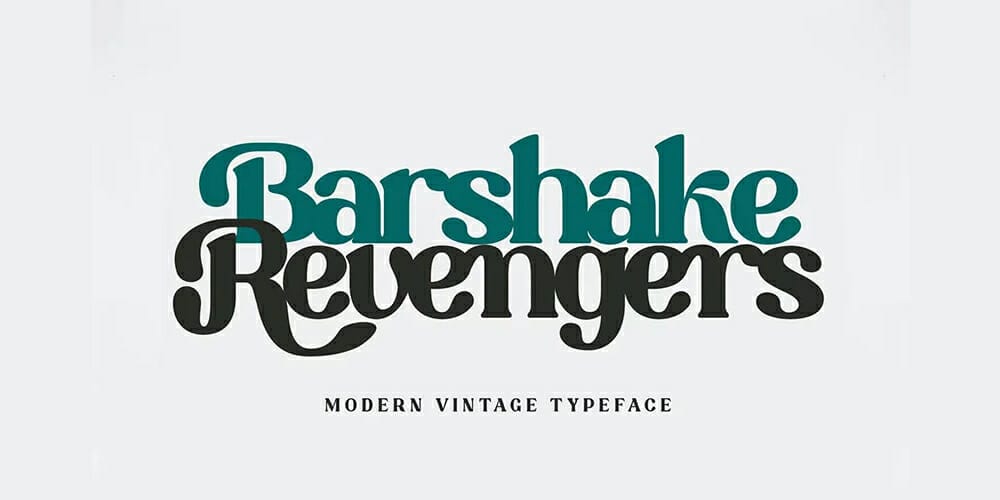 Olivetti Neue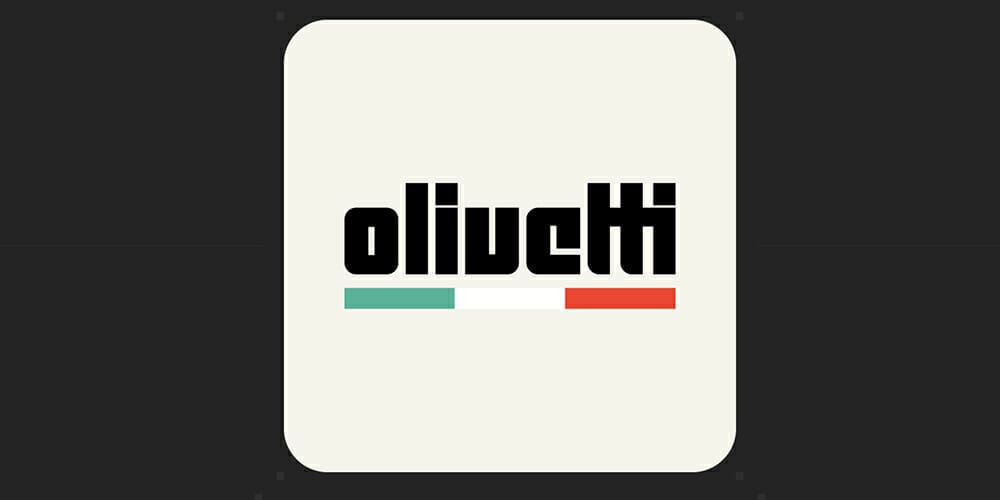 Futura Font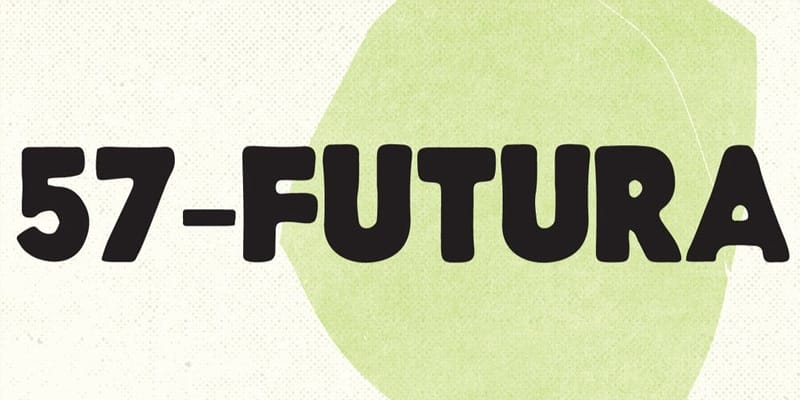 High Life Font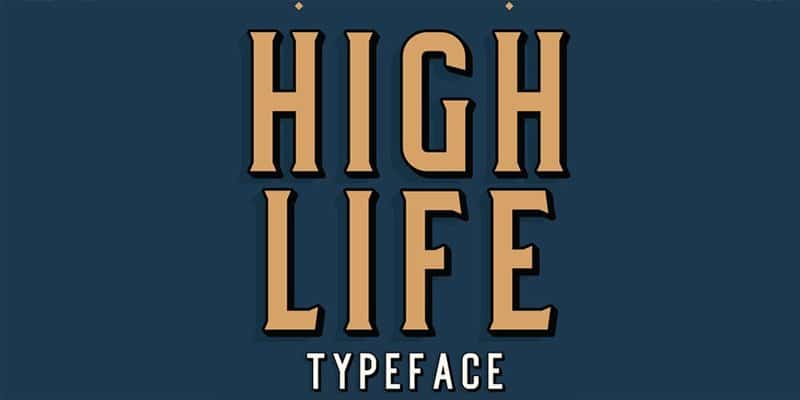 Rustic Jack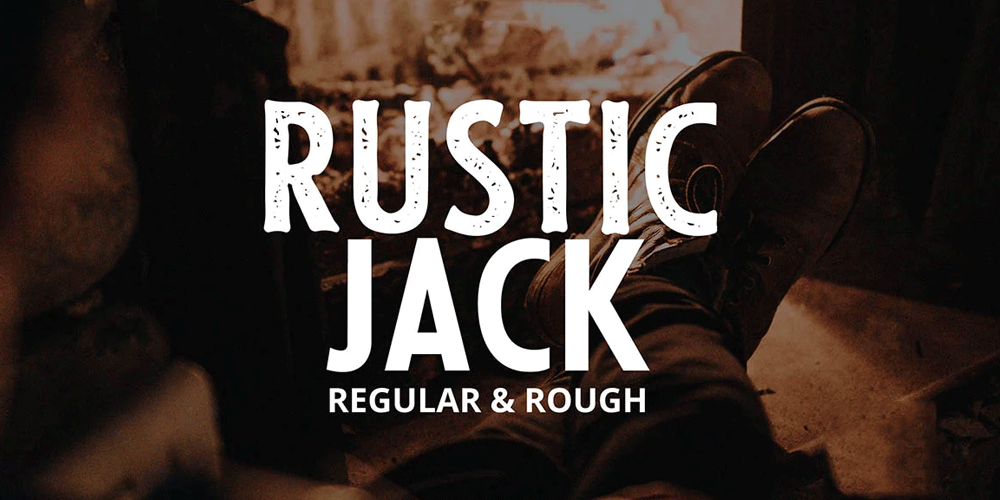 Go Retro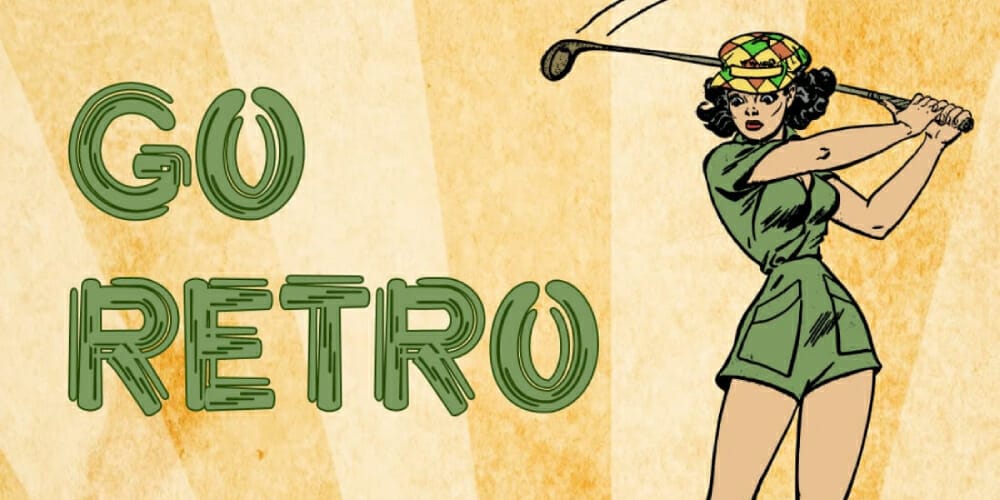 Crafter Handmade Vintage Font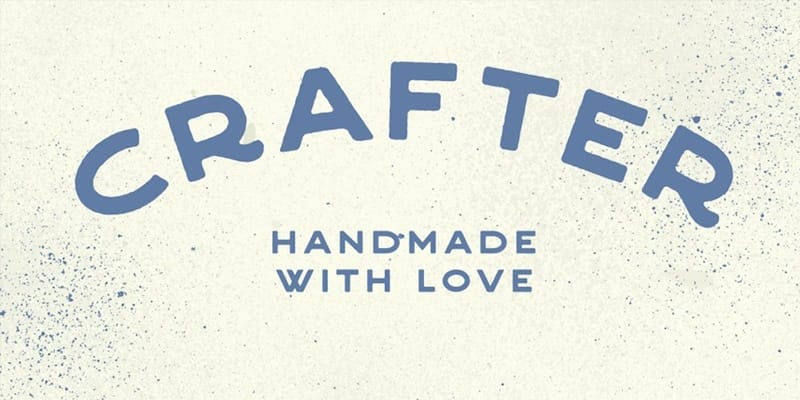 Maskoolin Typeface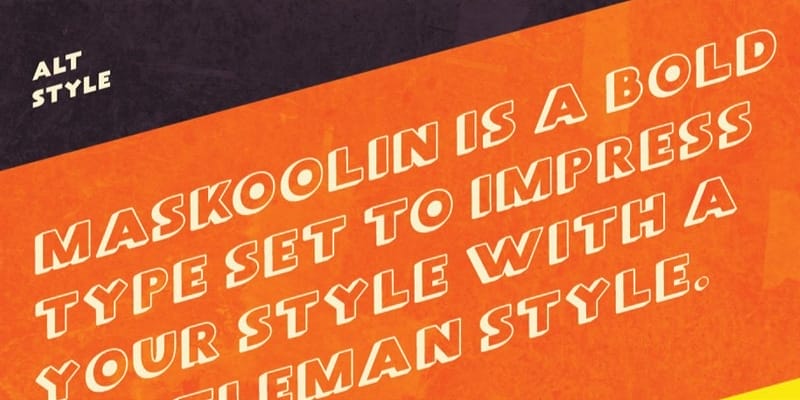 Retro Typeface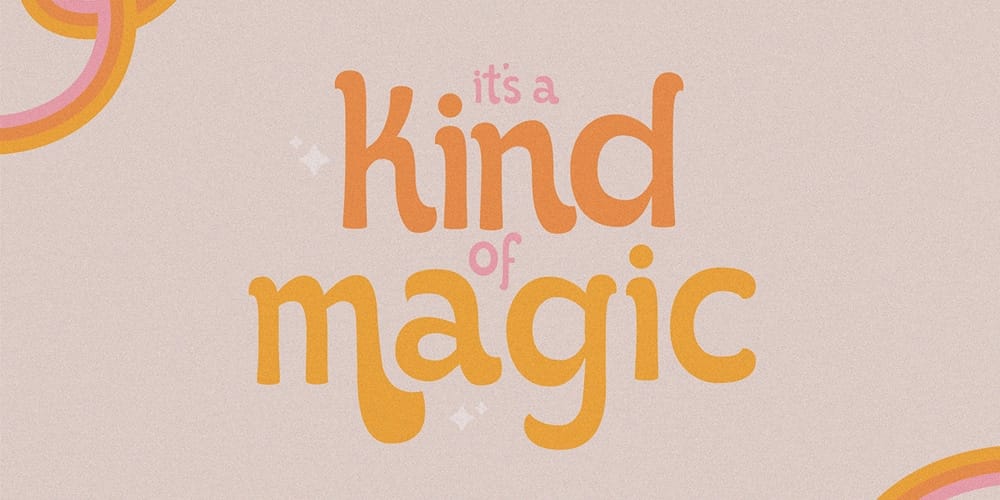 Lazer 84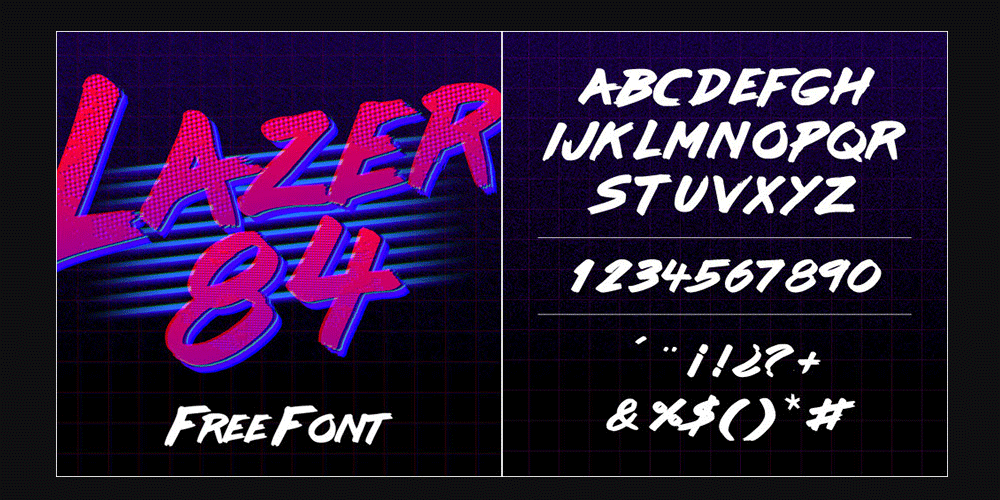 Union Condensed Font
Handy Font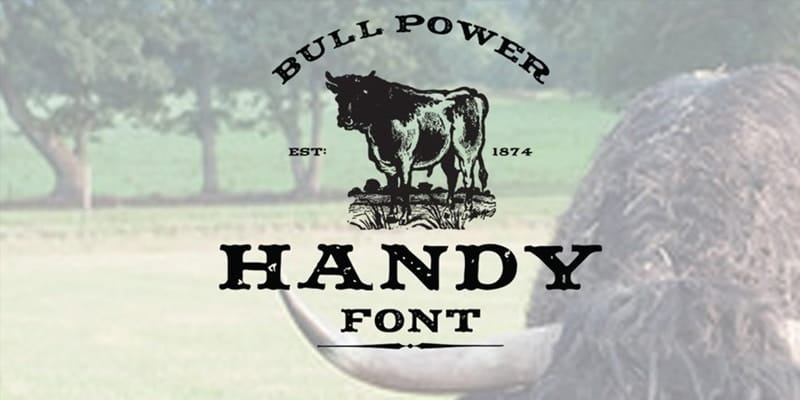 Traveler Typeface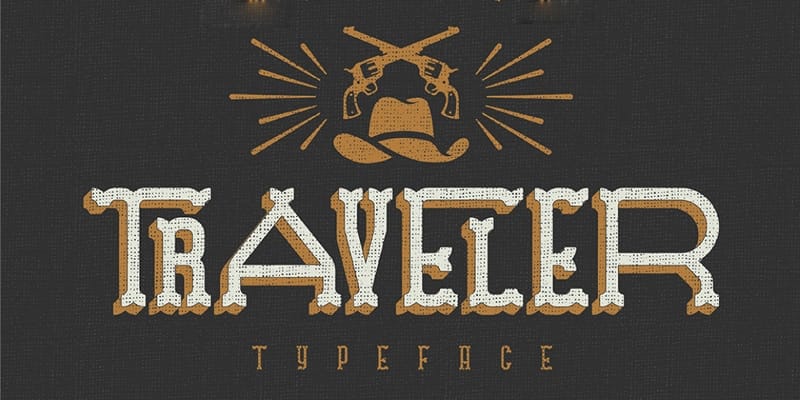 Cinampe Typeface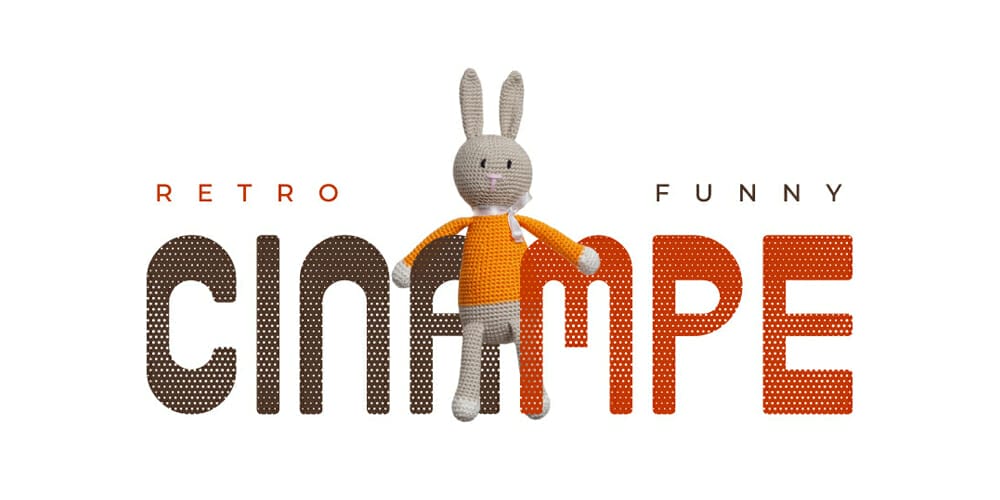 Cheque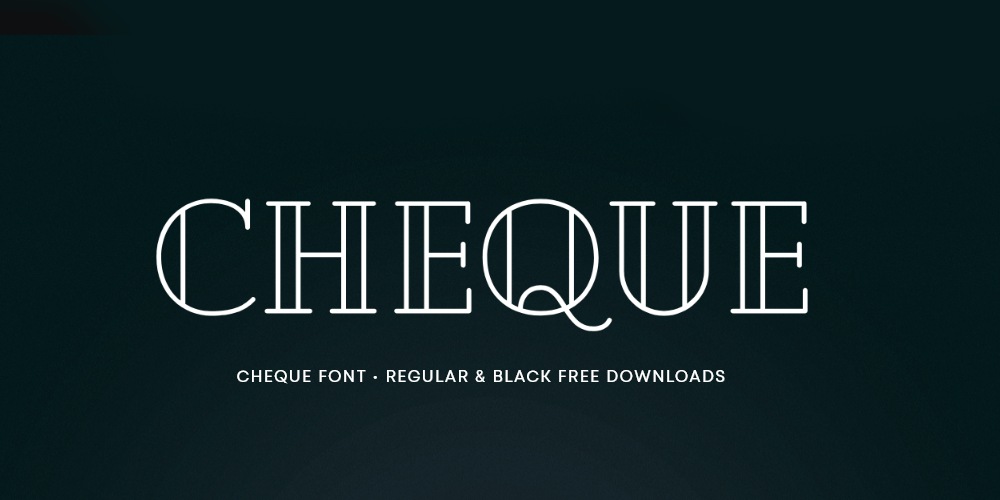 WC Wunderbach Rough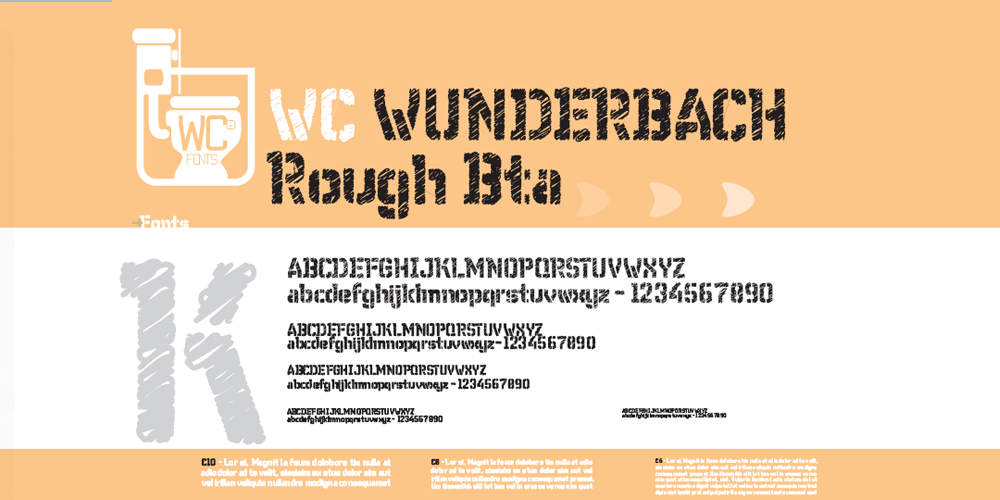 Phenomena Font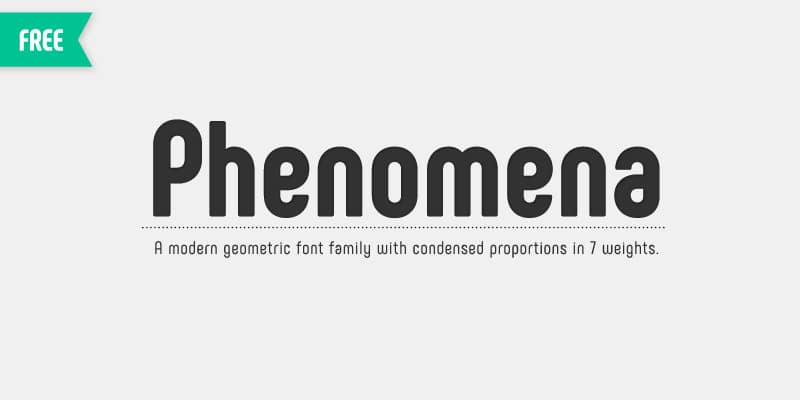 Phalanx Typeface
Paralines Font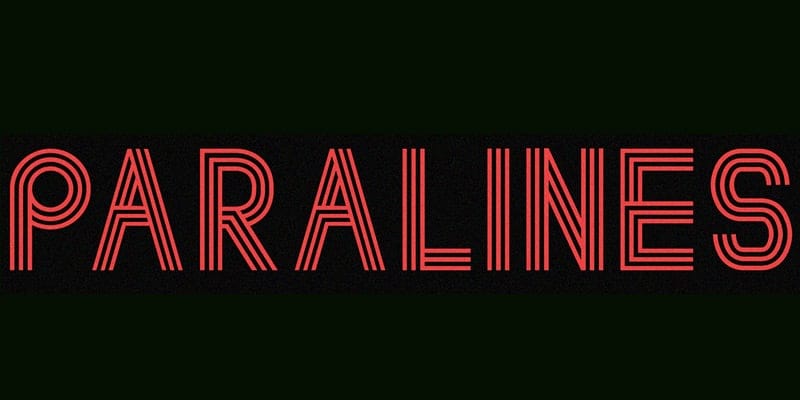 Ansley Display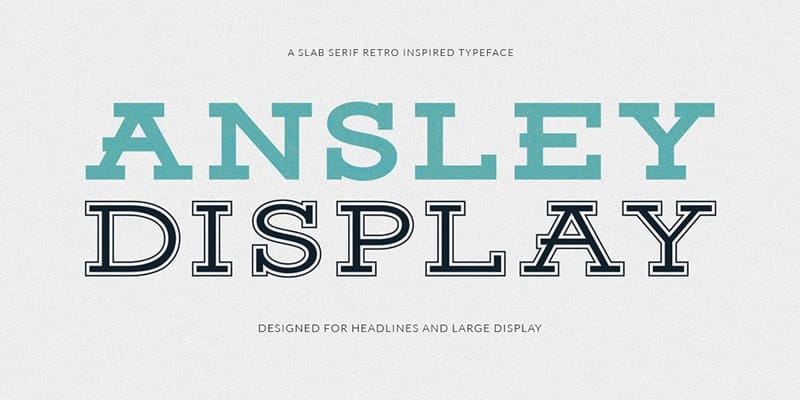 Retro Free Retro Fonts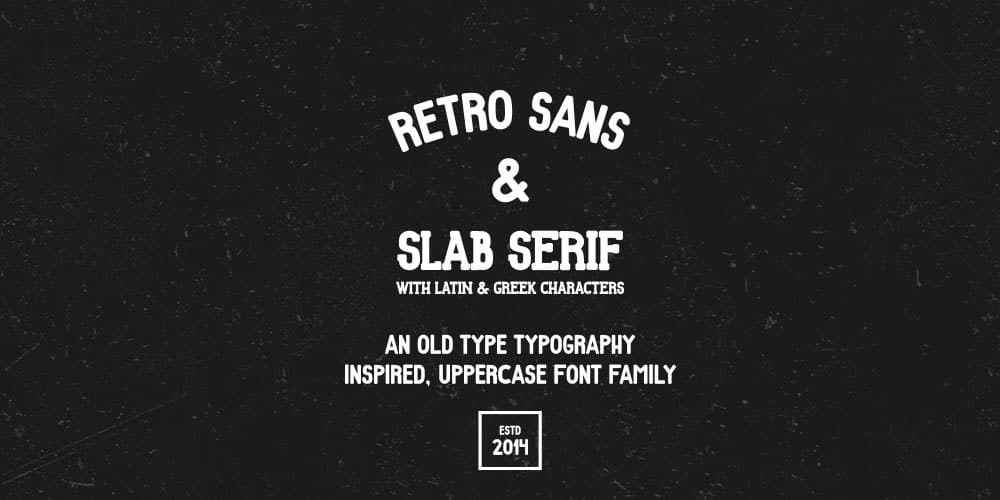 Cast Iron Typeface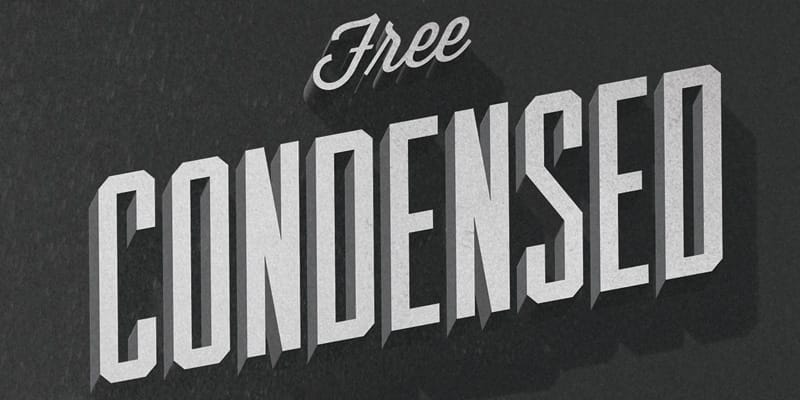 Lakmus Display Retro Font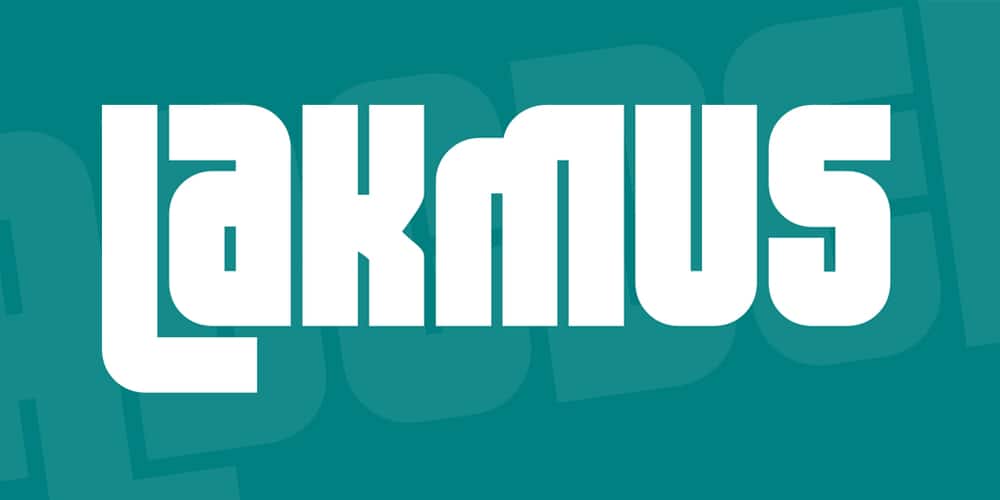 Harlott Free Font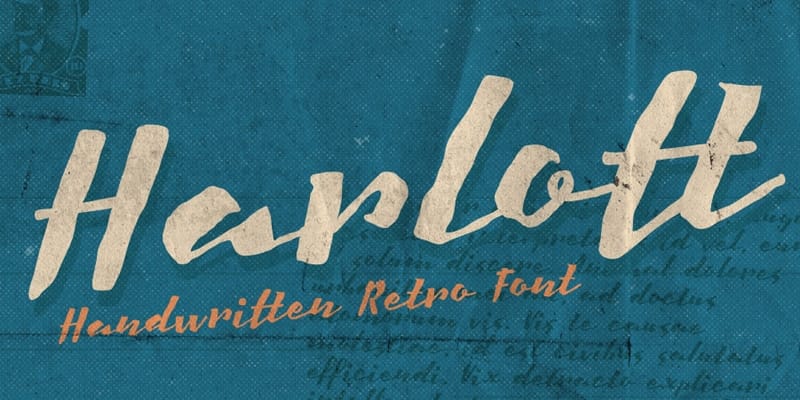 Retro Writers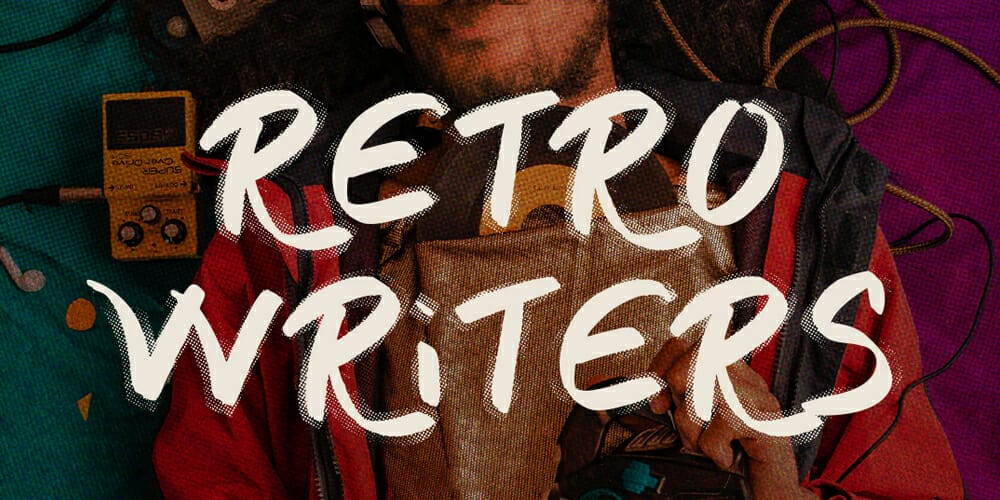 Swiss Grit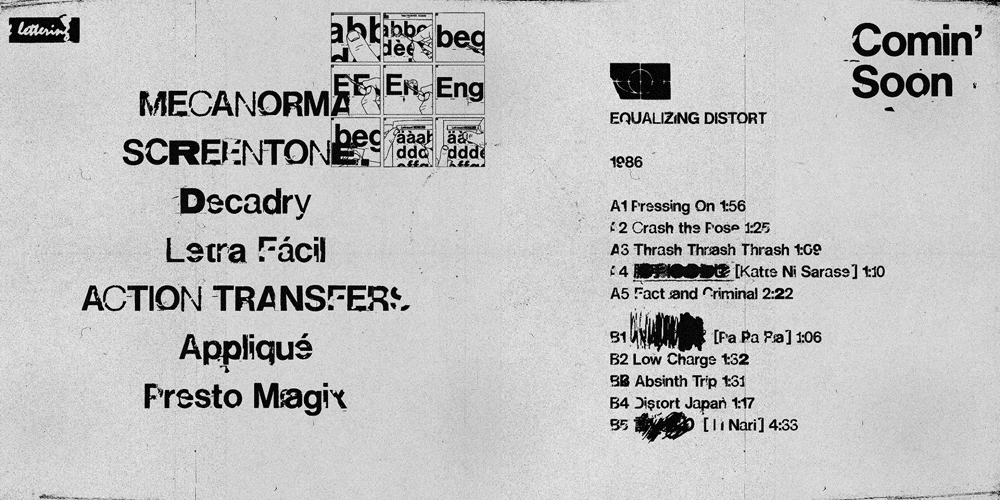 Booster Vintage Display Font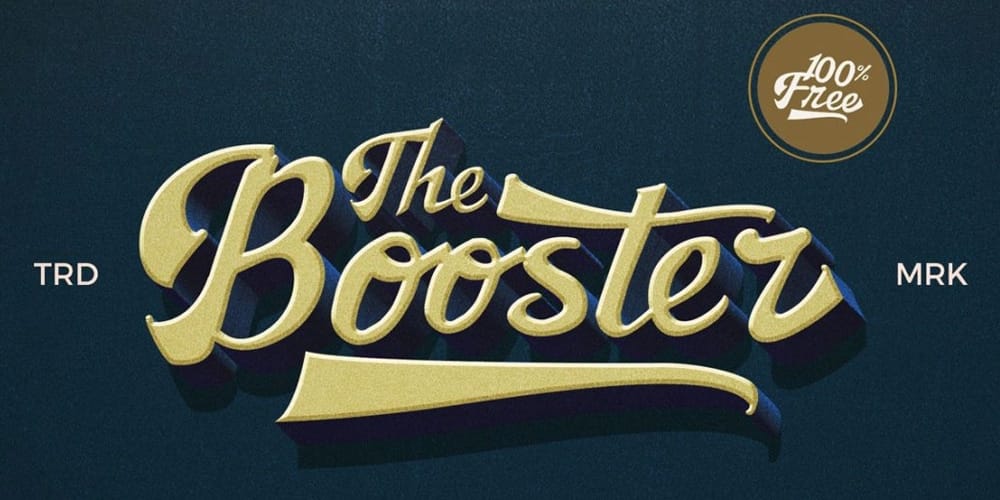 Maxwell Free Typefamily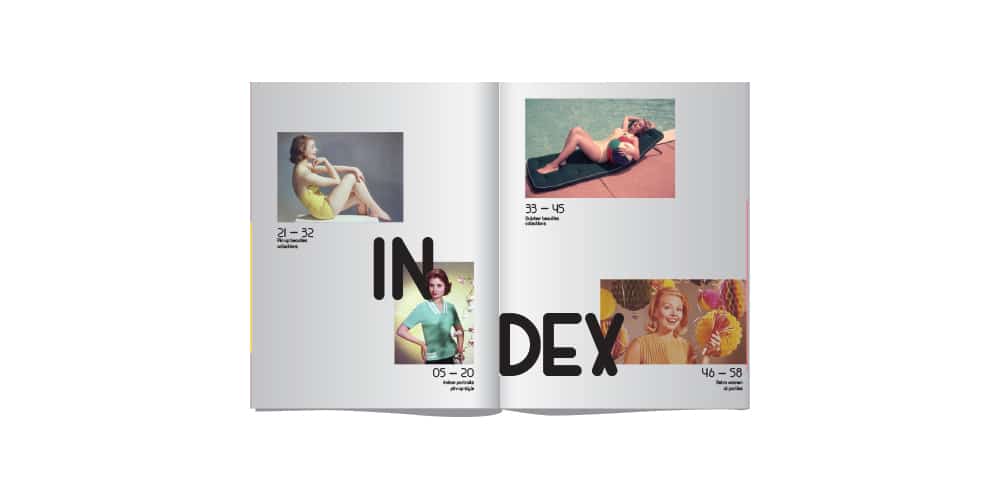 Boomtown Deco Free Font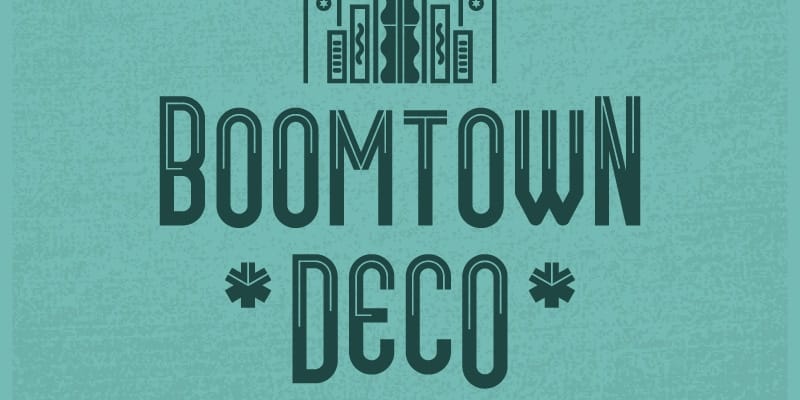 Arkana Script Vintage Font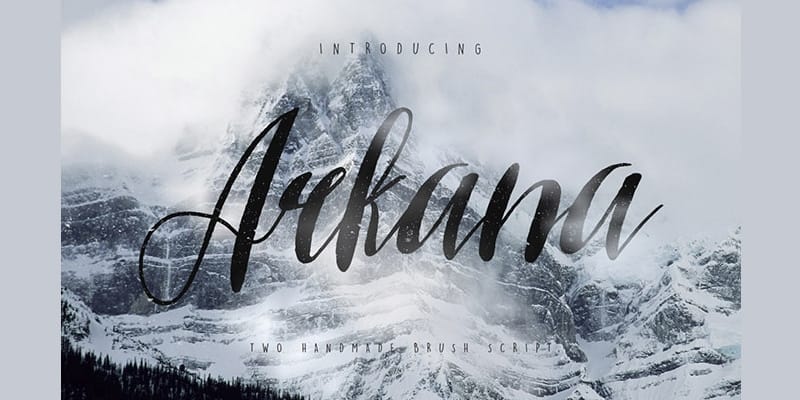 Monk Typeface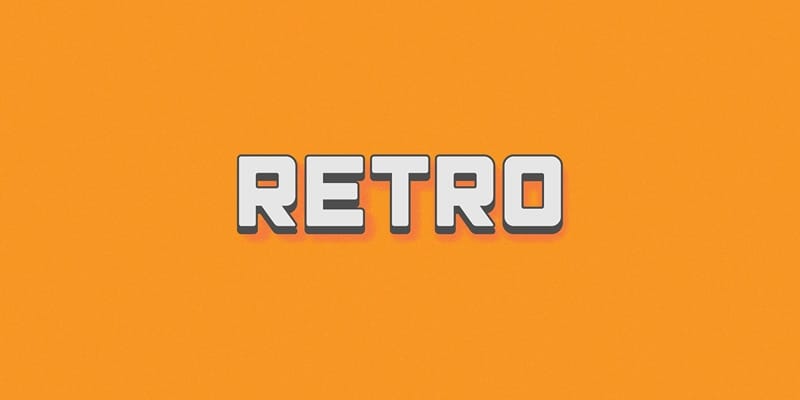 Zorus Serif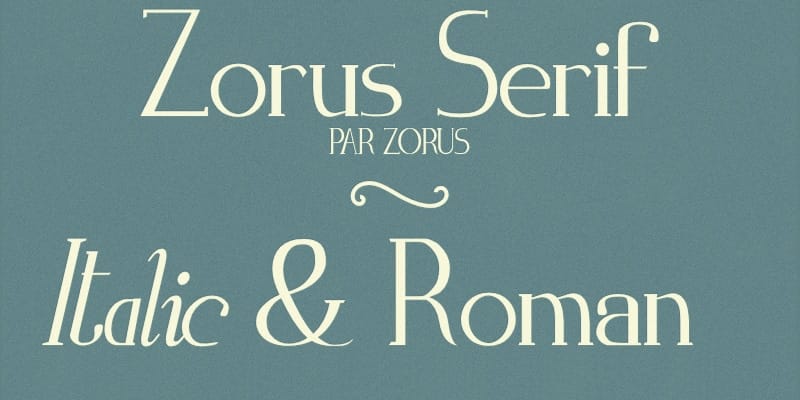 Bartolomew Typeface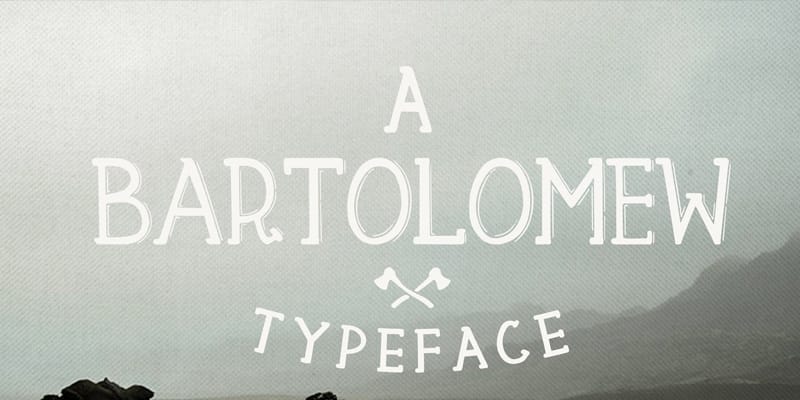 Lustro Font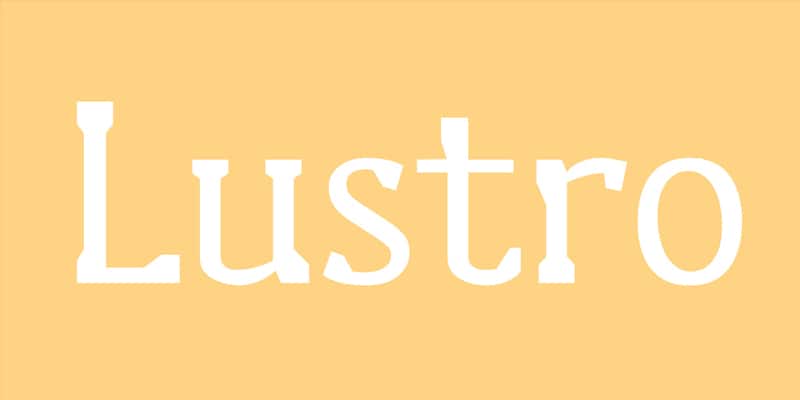 AkaPosse Font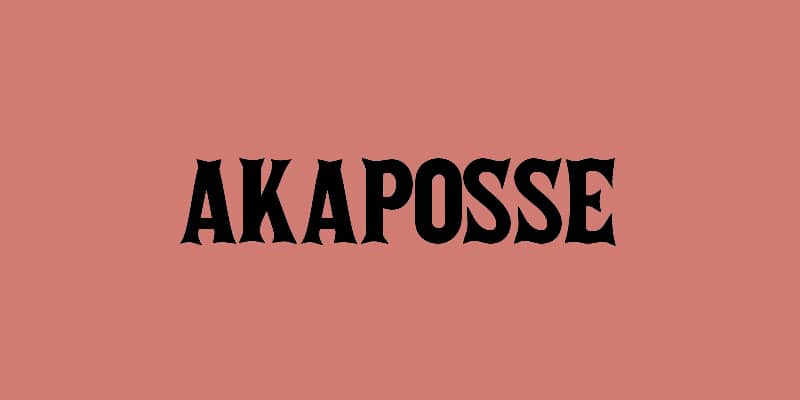 Blenda Script Free Font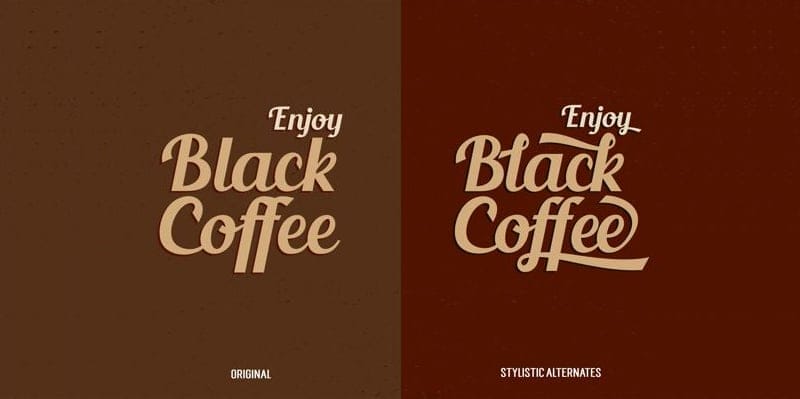 Carosello Font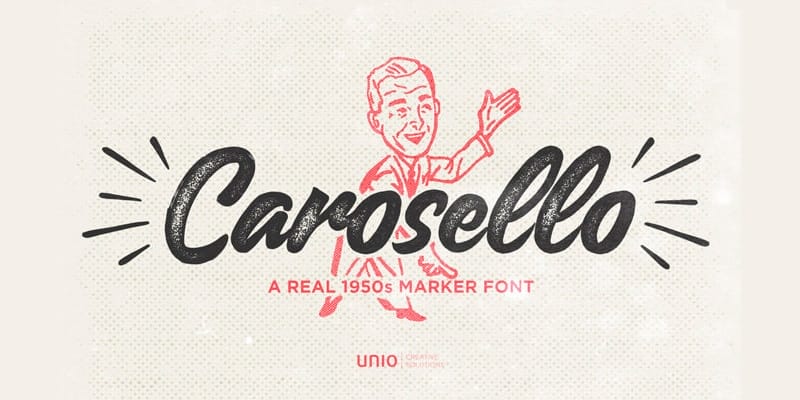 Berg Font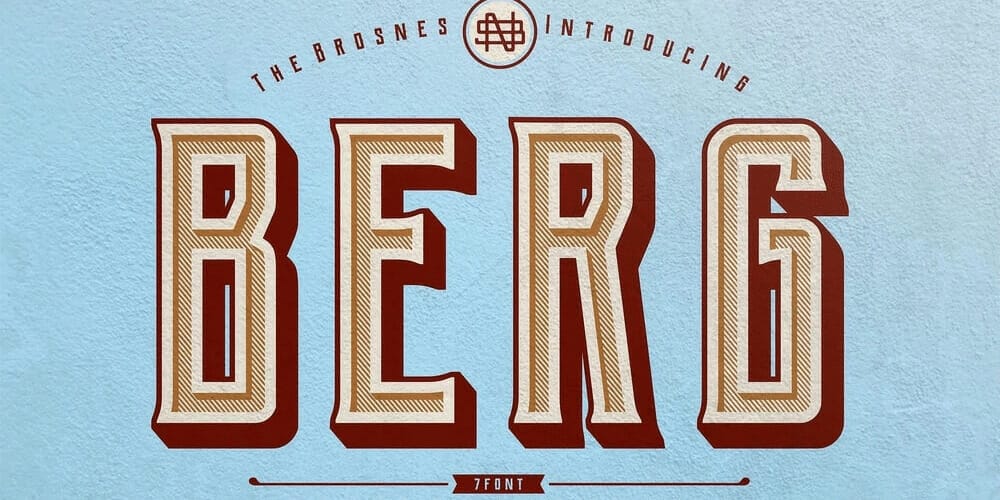 Black Mask Typeface
Akura Popo Free Font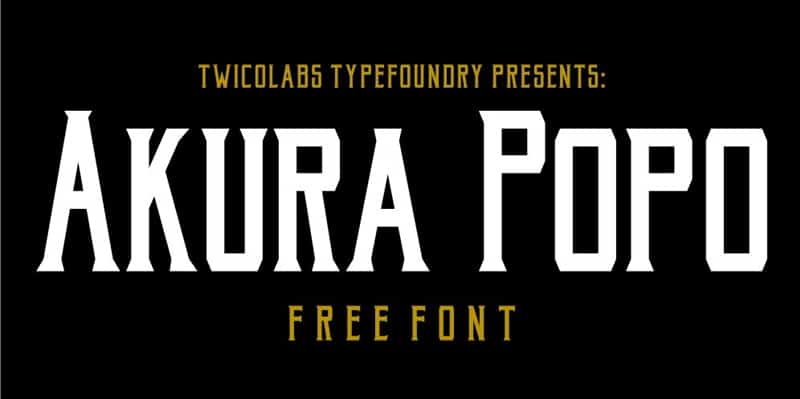 Nexa Rust Free Font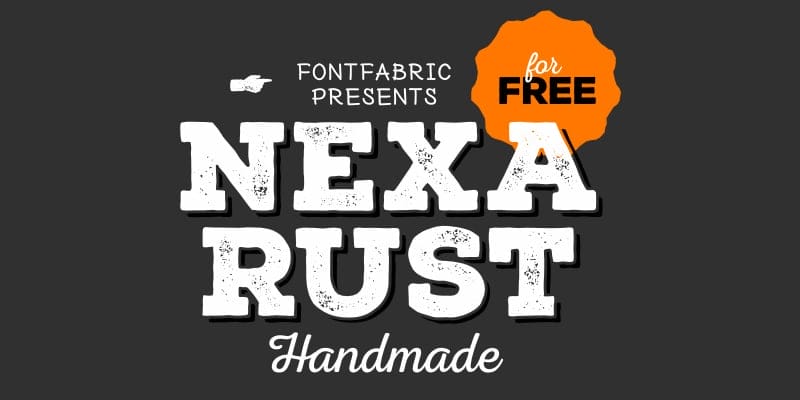 Budmo Font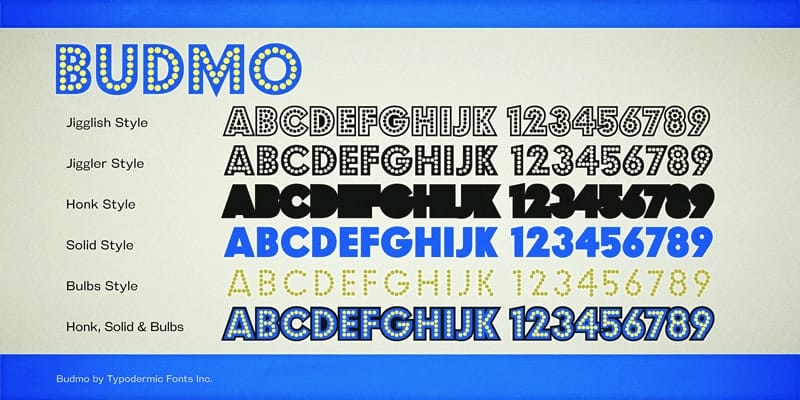 Sabo Free Font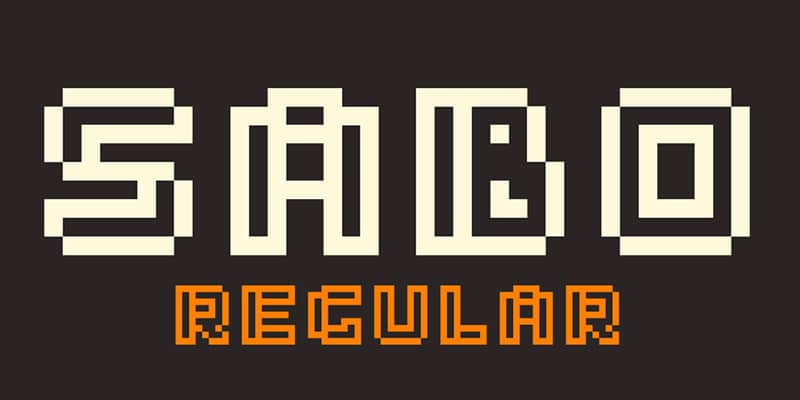 Airstream
Weston Free Font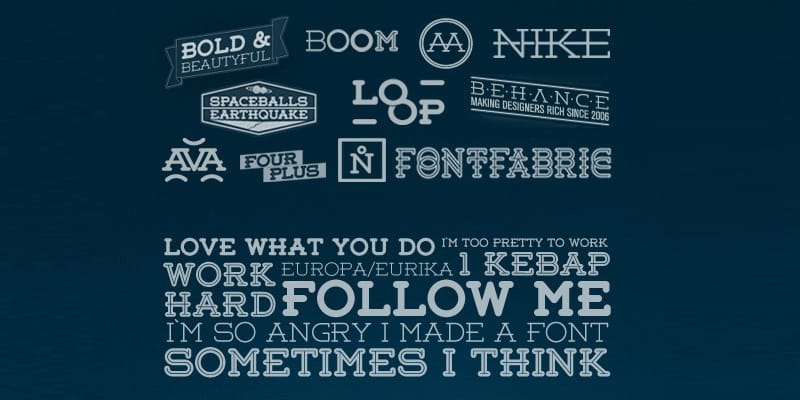 Antique Book Cover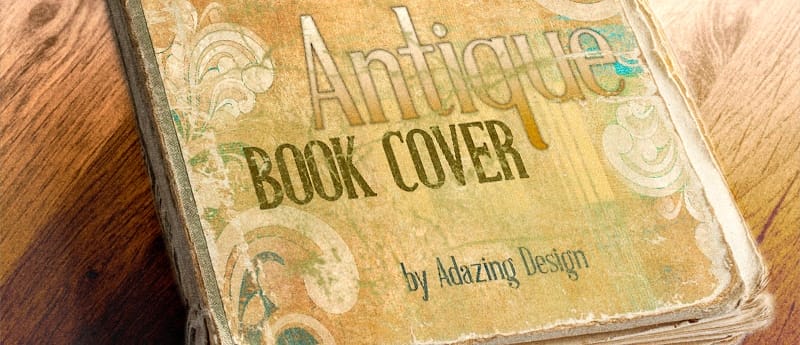 Kool Beans Font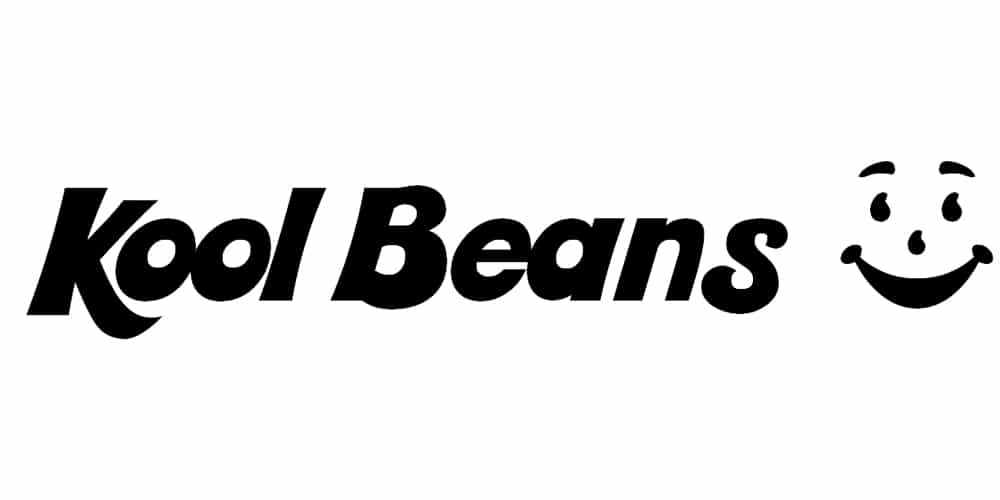 My Underwood Font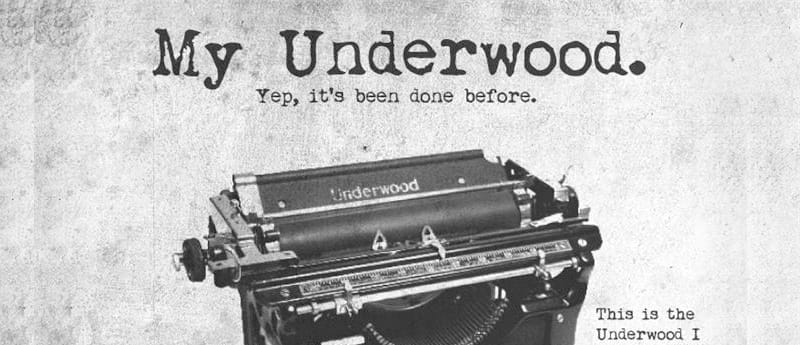 KanKin Free Font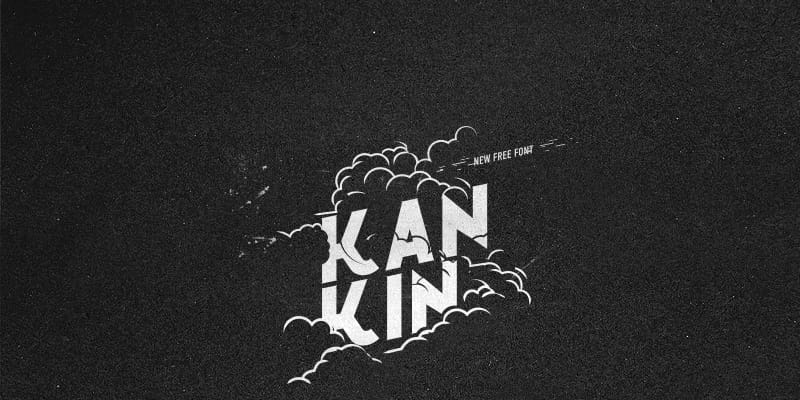 Coventry Garden
Noir Typeface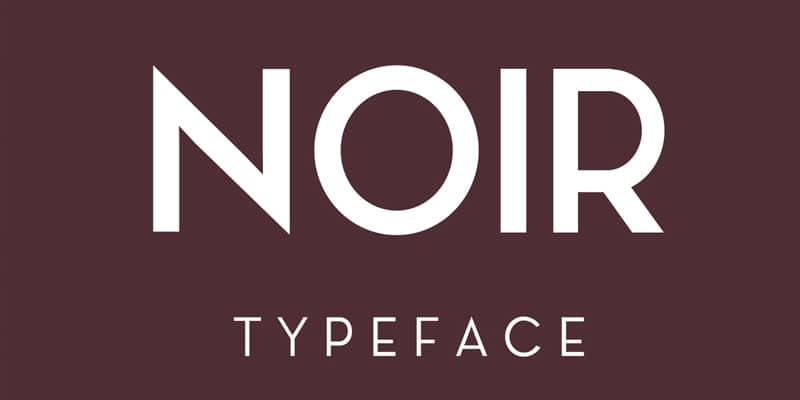 Silverfake Free Font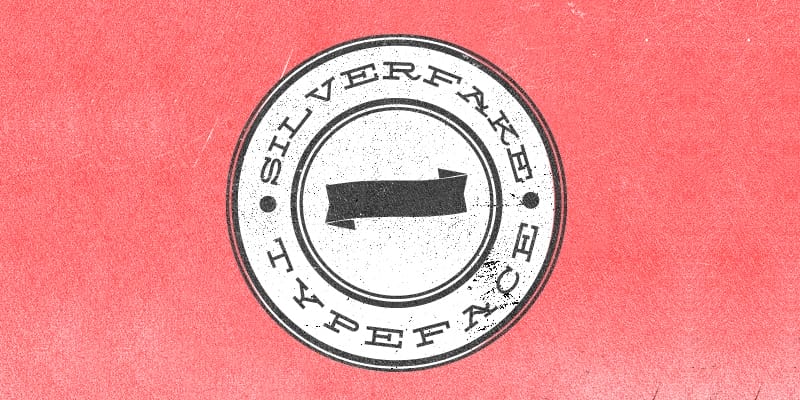 Sunday Font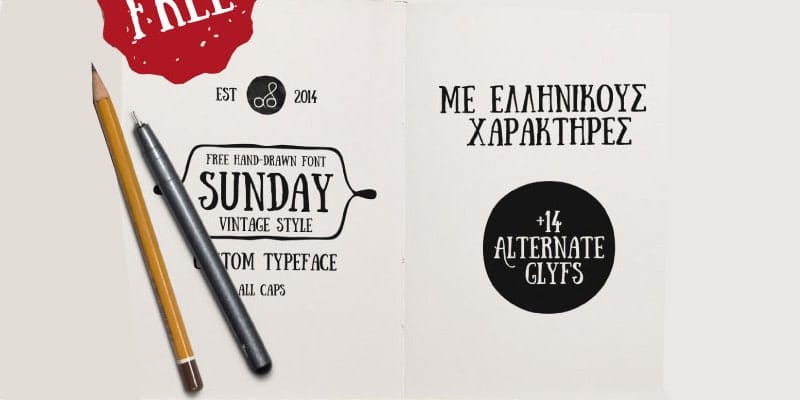 Nashville Font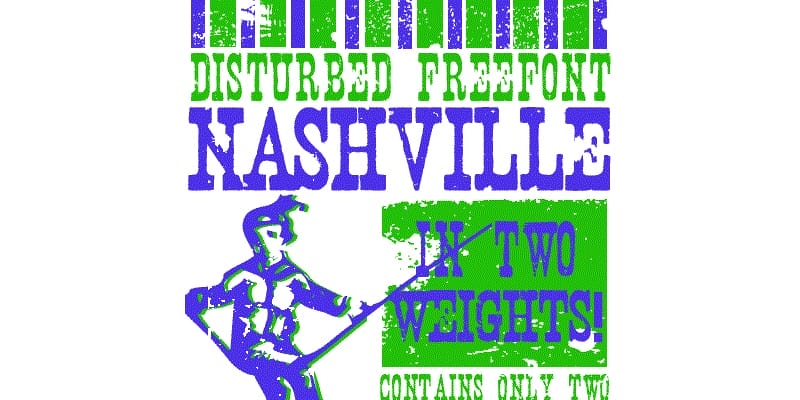 Belladona Free Font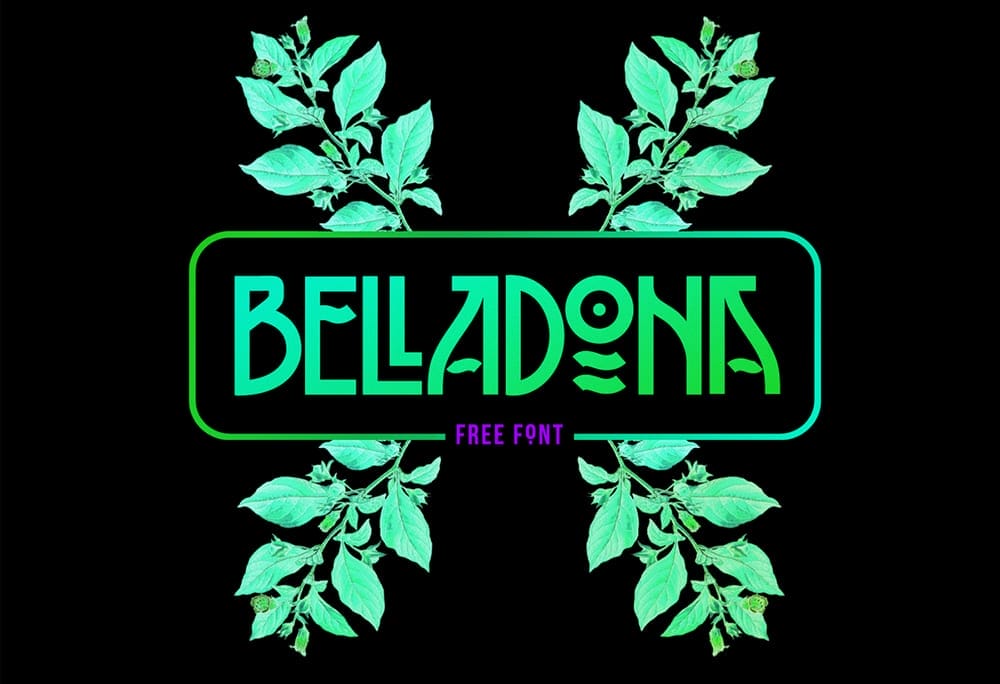 Bukhari Free Font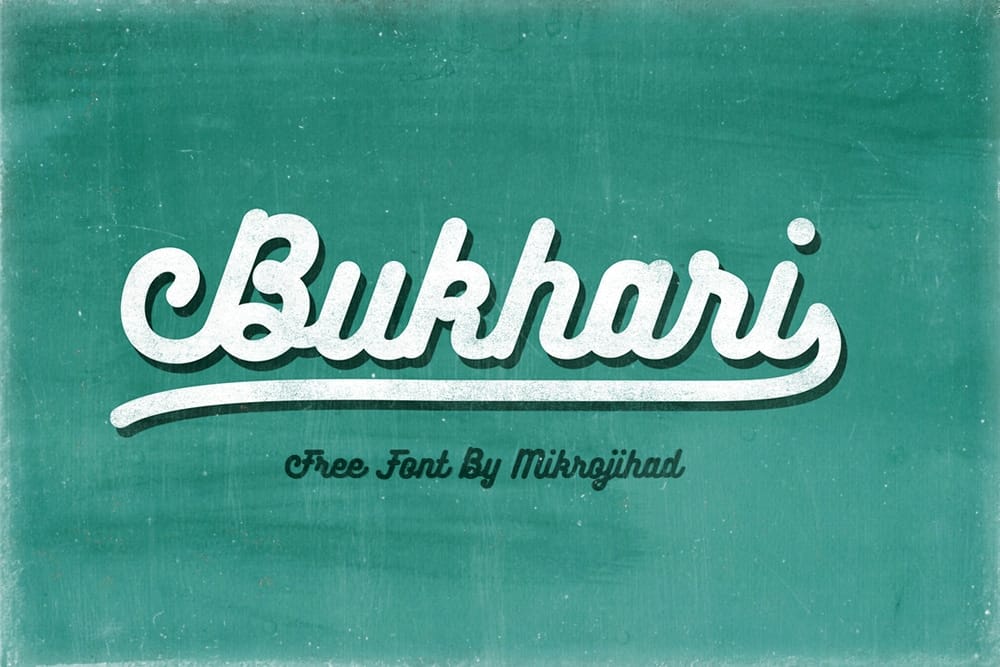 Gist Rough Upr Exbold Two Demo Font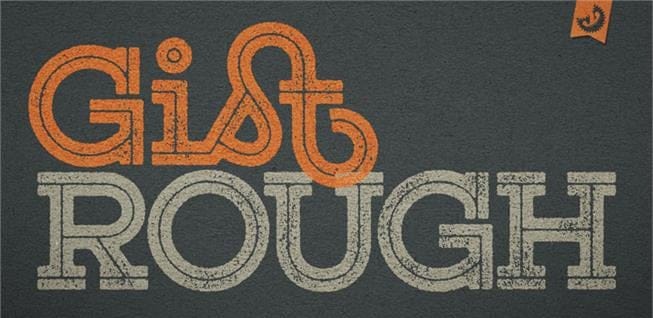 Prida01 Font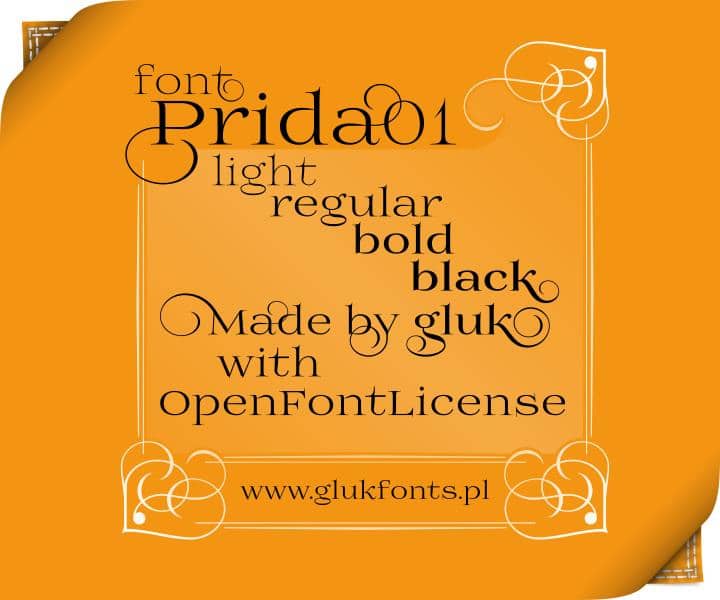 It's Kind of Magic Font
Risaltyp Font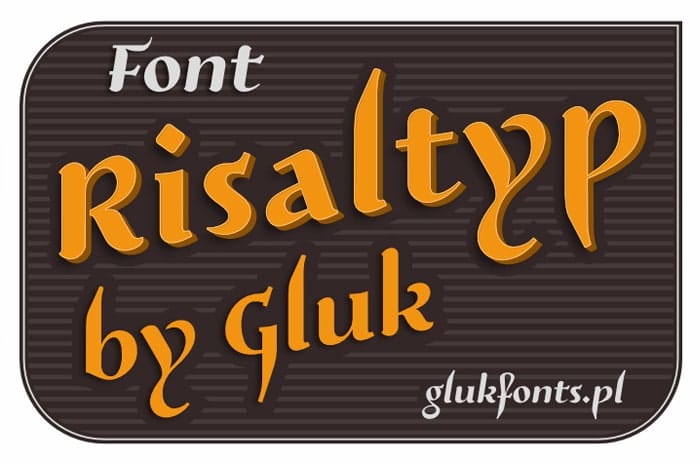 MadisonSquare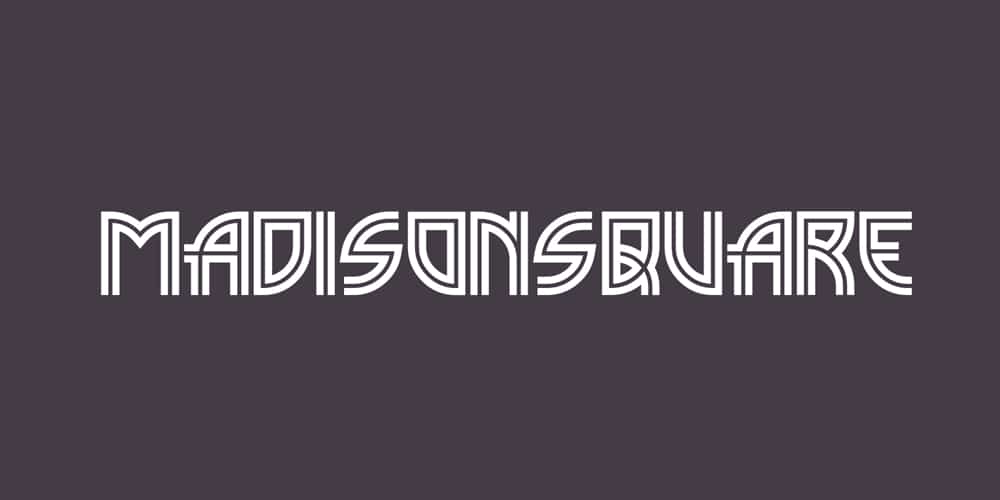 Playball Font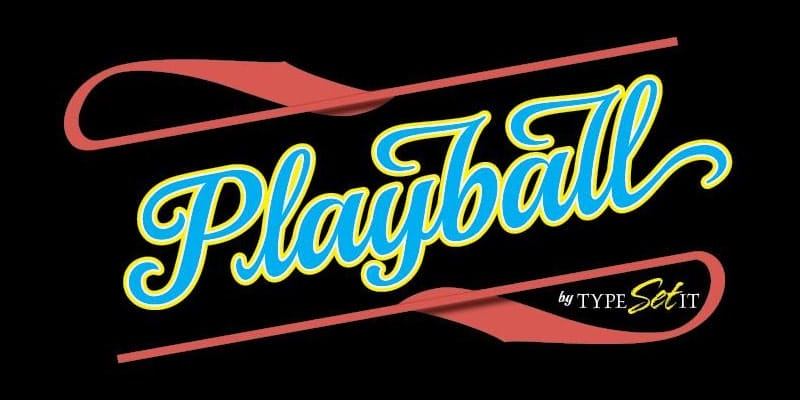 RM Serifancy Font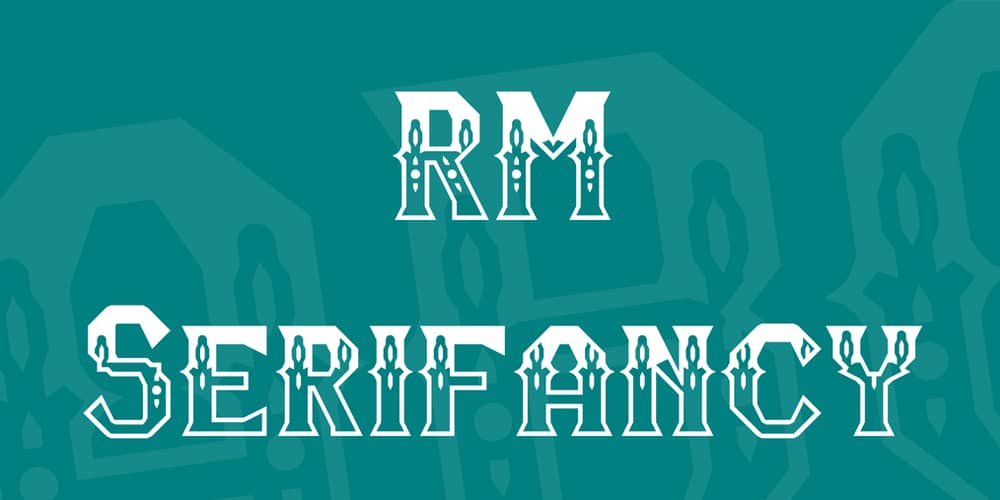 FoglihtenNo07 Font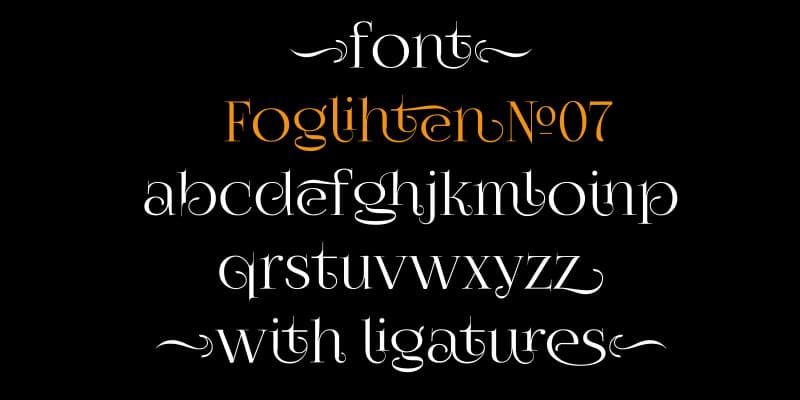 Stiff Staff Font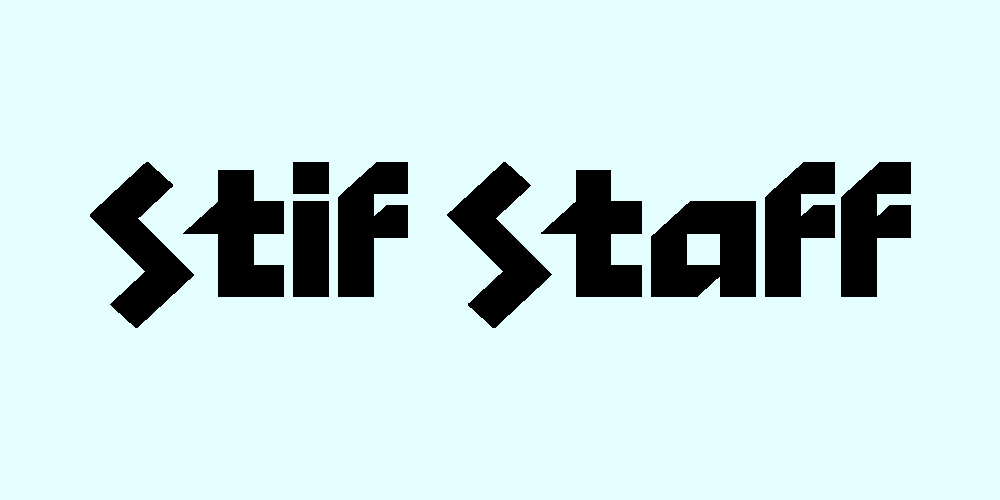 Titania Font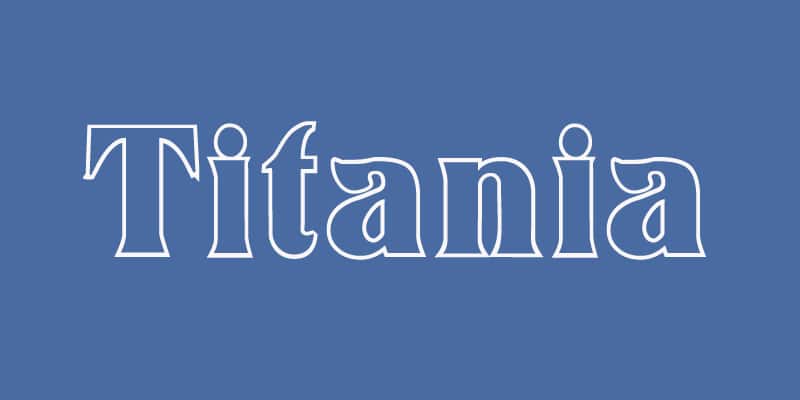 Soda Fountain Typeface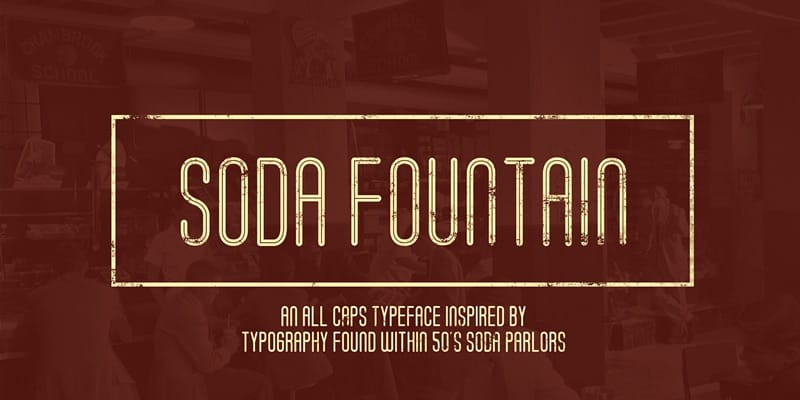 Beachman Script Font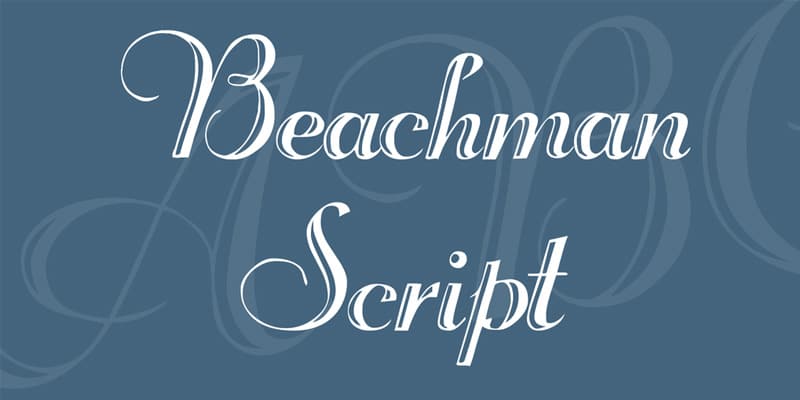 Noir Font Family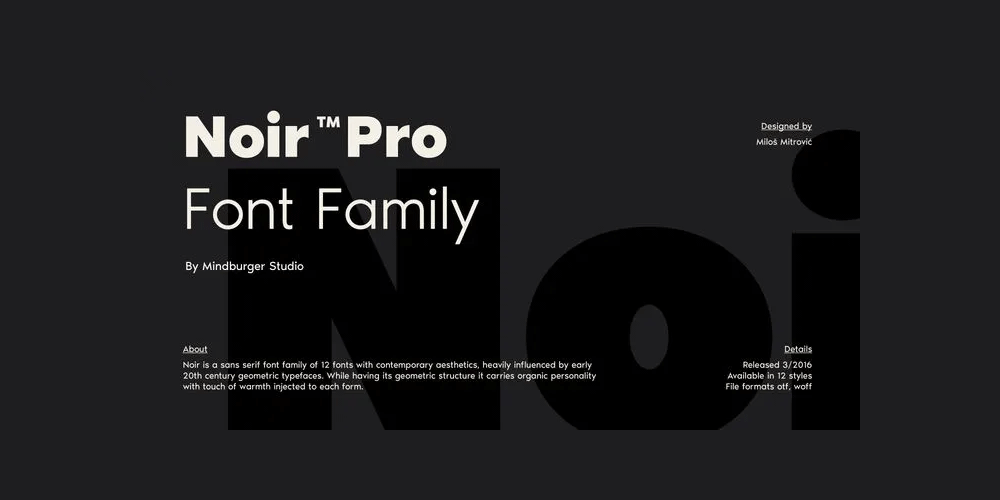 Action Is Font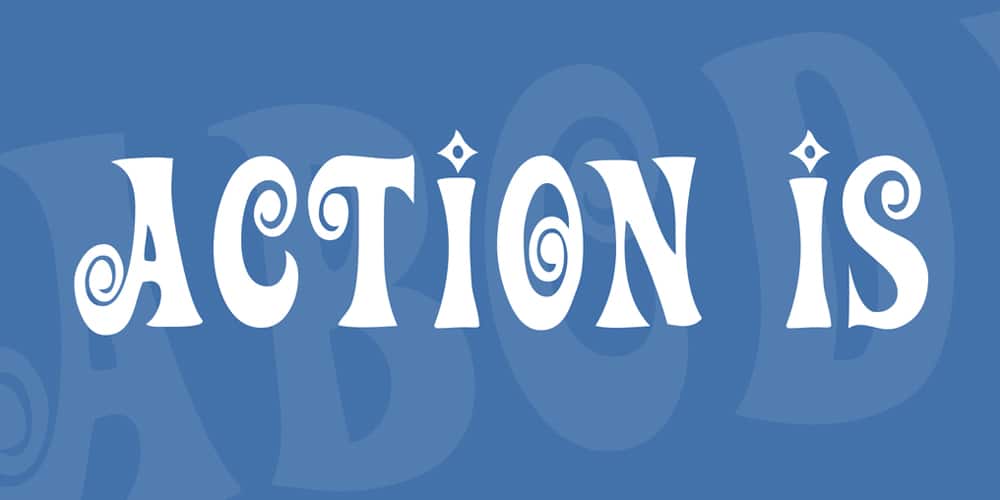 Metro Retro NF Font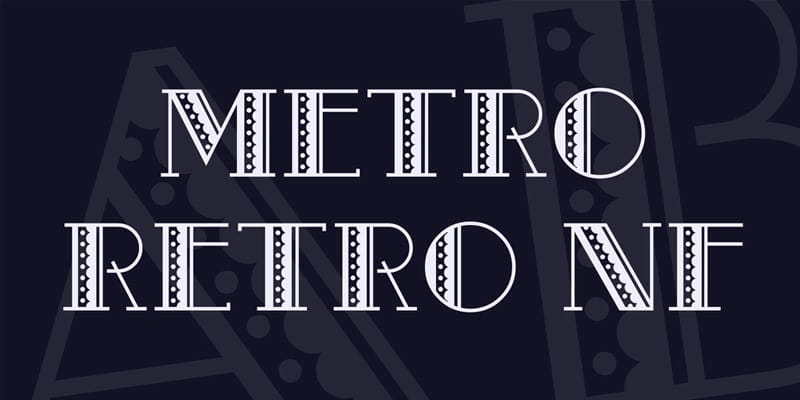 Sarsaparilla NF Font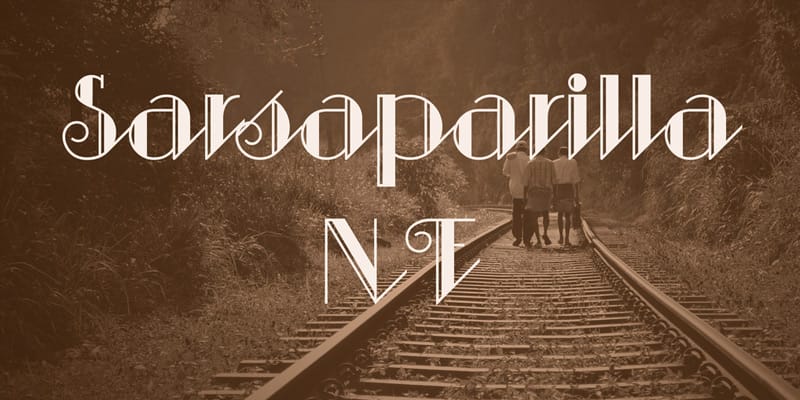 Mexcellent Font
Canter Typeface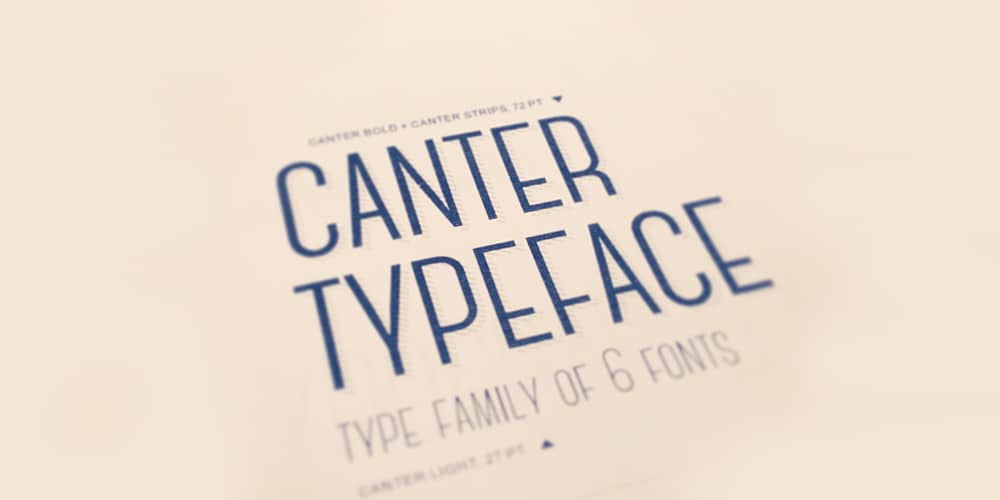 Curely Typeface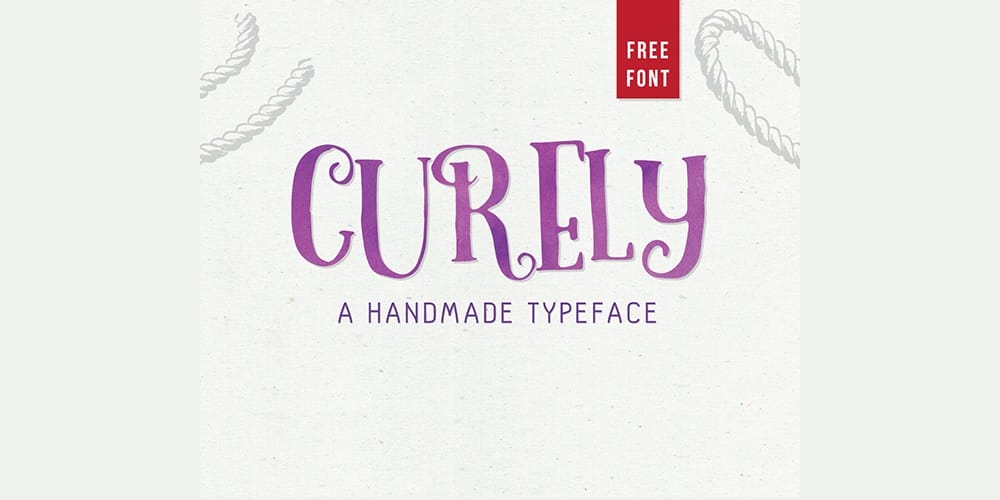 Hamburger Heaven