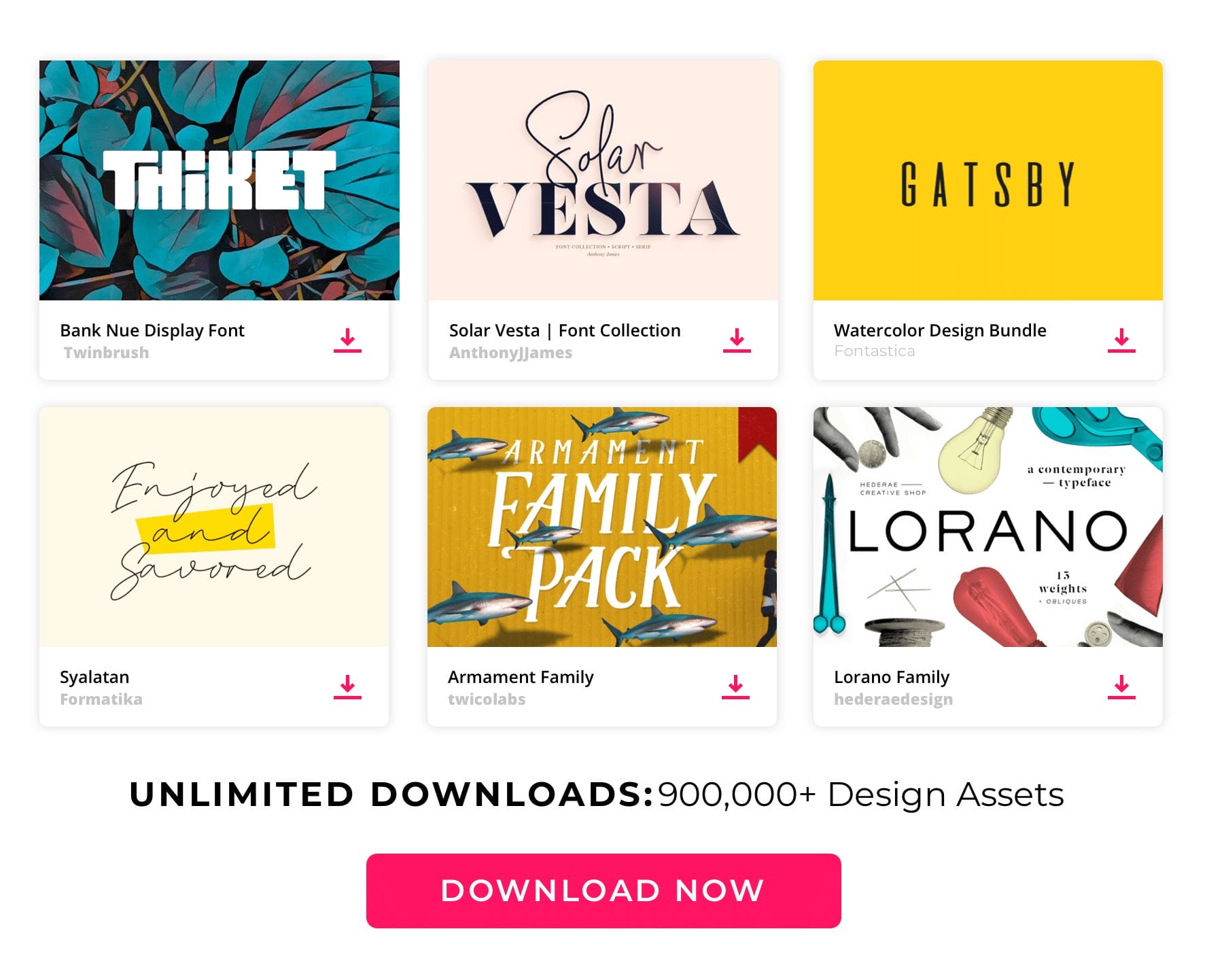 Typography is every where we look, in the books we read and the internet sites we visit.. Even in our daily life, products packages, signs, stickers and you name it. Fonts are the critical element in any graphical and web design that meant to give information. A typography and graphic design make the product more catchy and understandable.
There are many types of fonts are available like Display fonts, Retro fonts, script font etc.. Today we are talking about Free Brush fonts for graphic and web design. These types of fonts are widely employed in graphic designs. You can see them in product packages, posters, flyers etc. They are derived from ink and brush writing. They are derived from ink and brush writing. They are beautiful and natural as they look like written with an ink and brush.
Premium fonts are always so pricey, so designers can take advantage of free fonts to fit the budget. In this position, you can see a great collection of free Brush fonts for your design projects.
Hiatus Font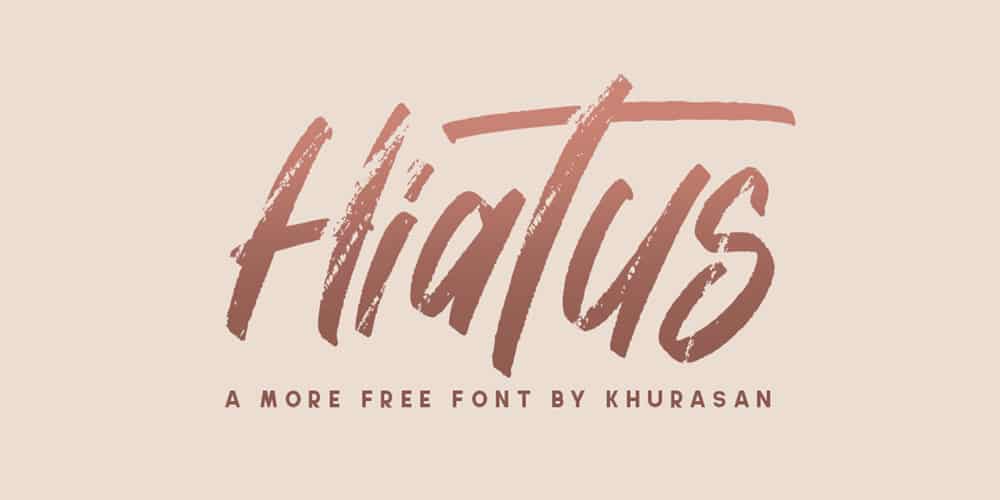 Binjay Font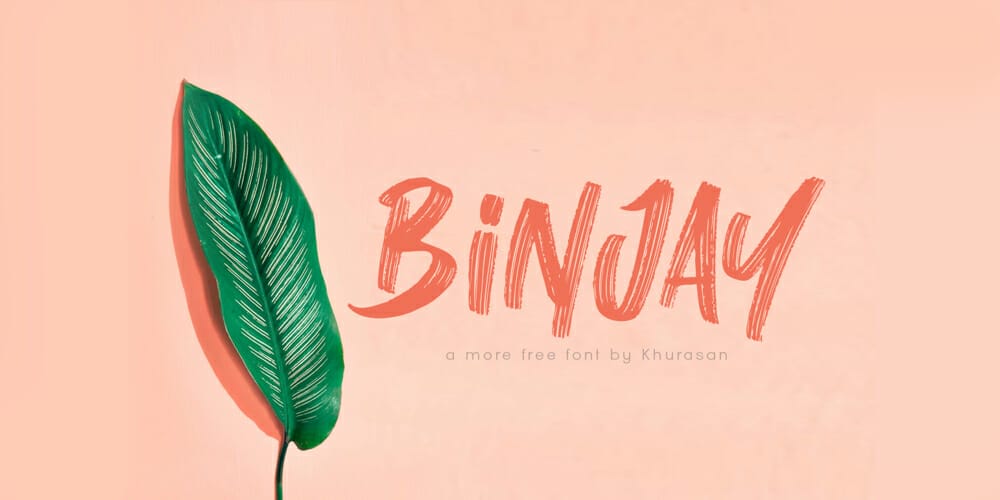 Kapisan Brush Font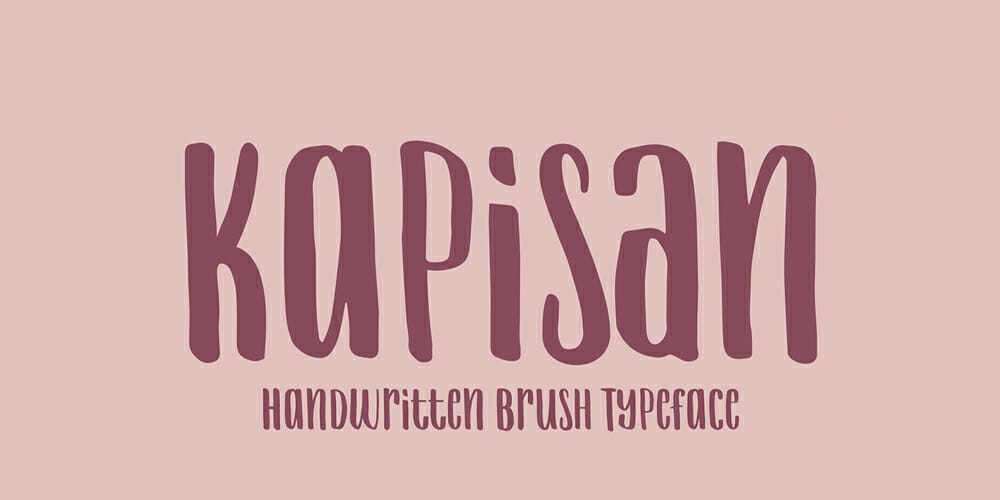 North – Textured Brush Font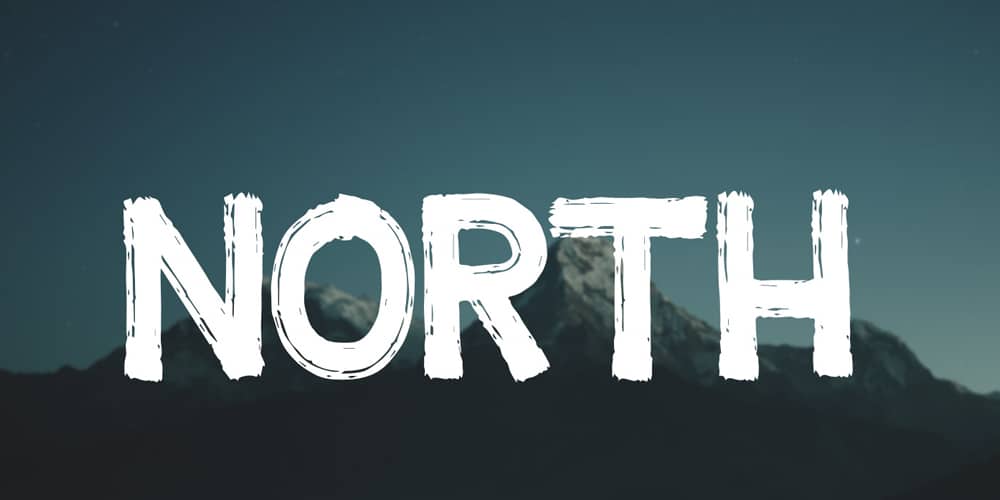 Carmina Burana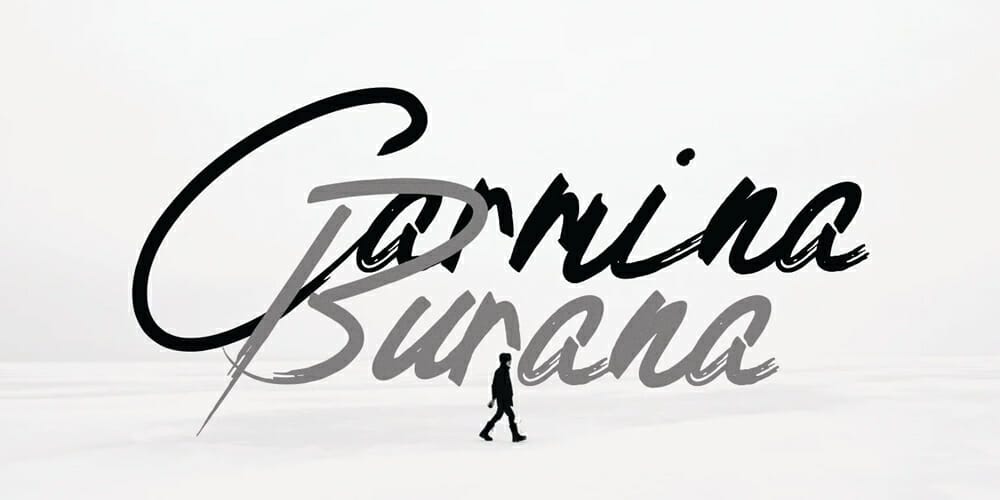 Masiku Font
Sepura Font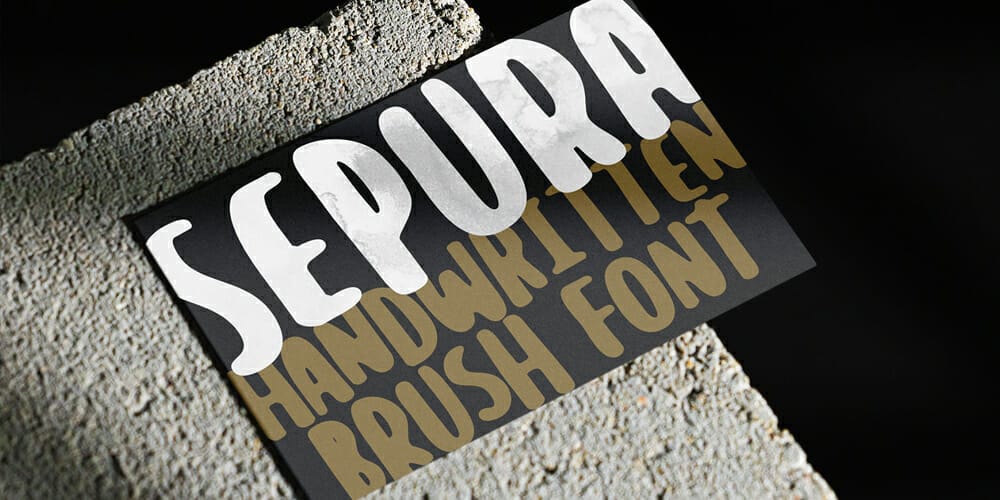 Fardeeen Font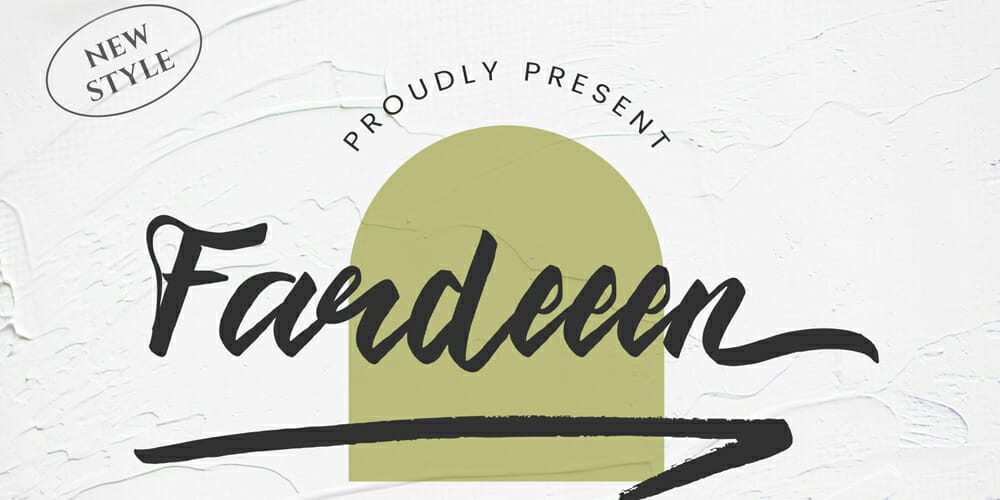 Righteous Font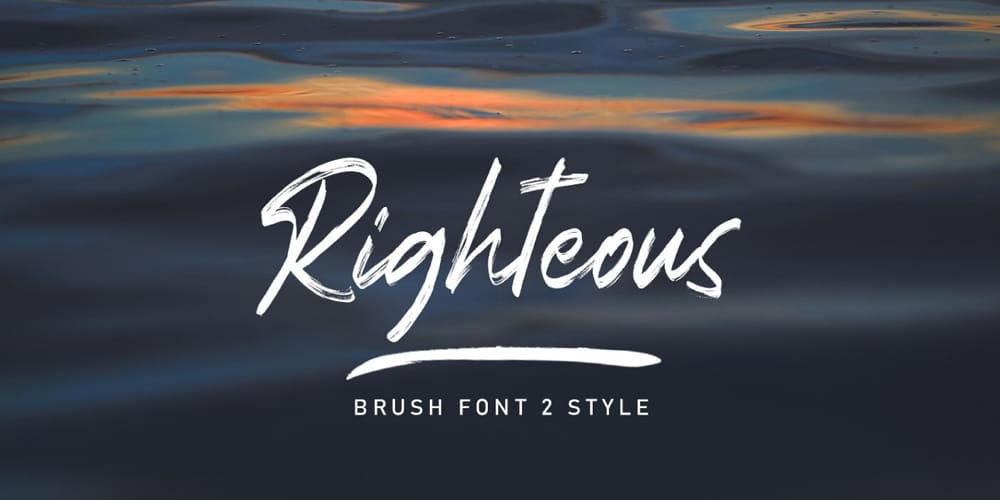 Dosen Killer Font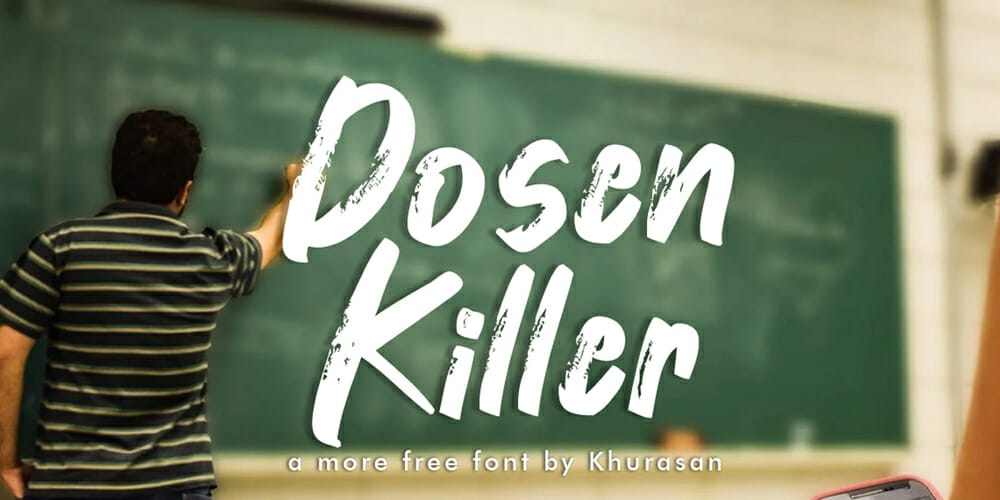 Hotel Lorint Brush Script Font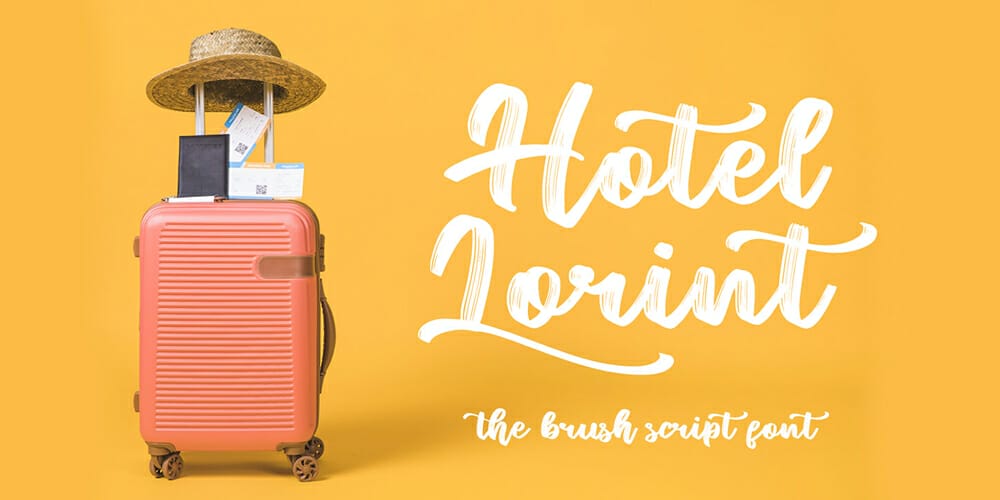 Forturn Font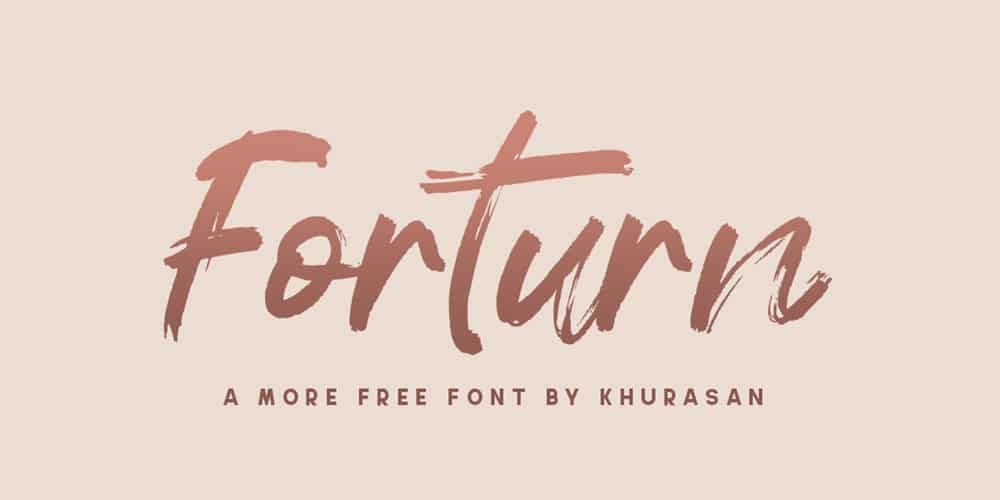 Gold Font
Hanker Hand Drawn Brush Font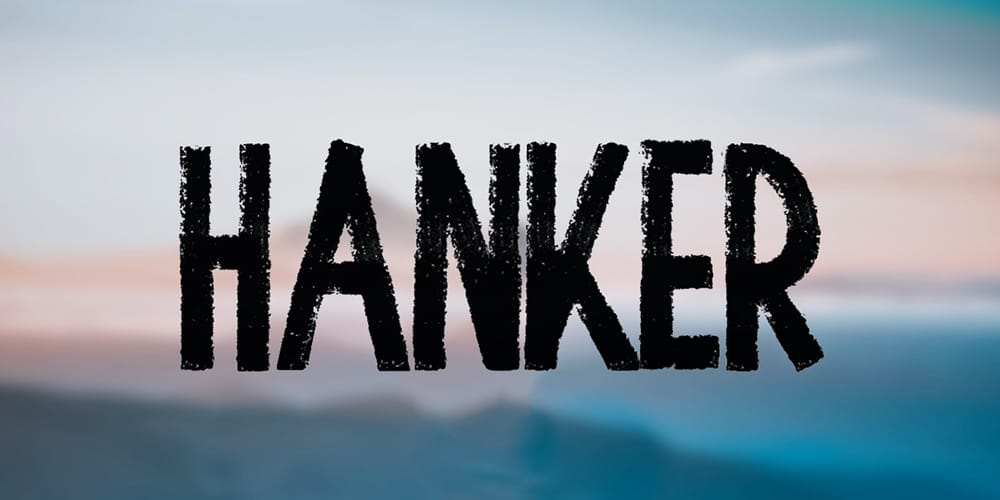 Insecure Font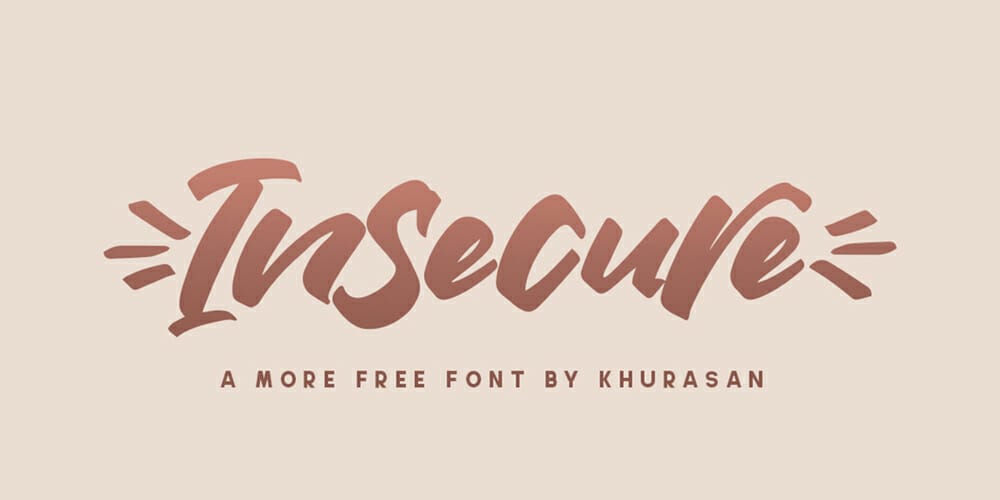 Skream Horror Brush Font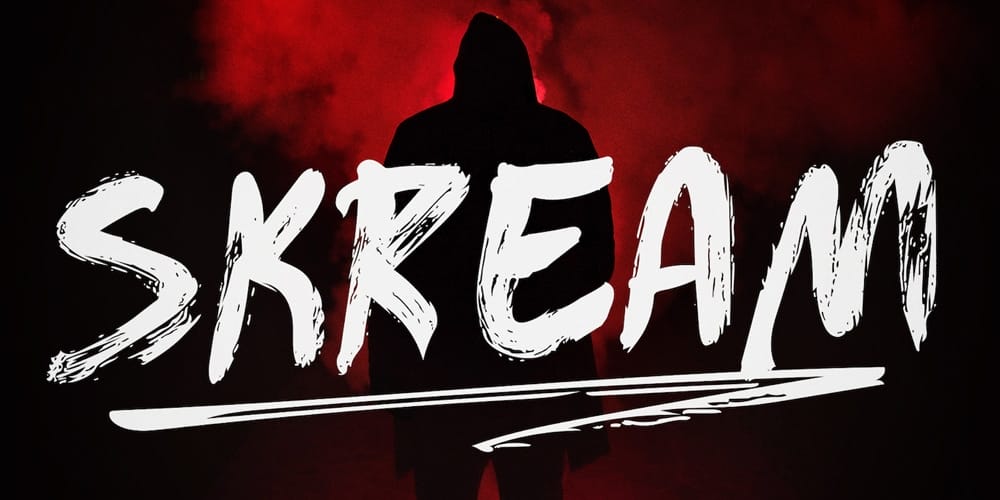 Komba DJJ Brush Font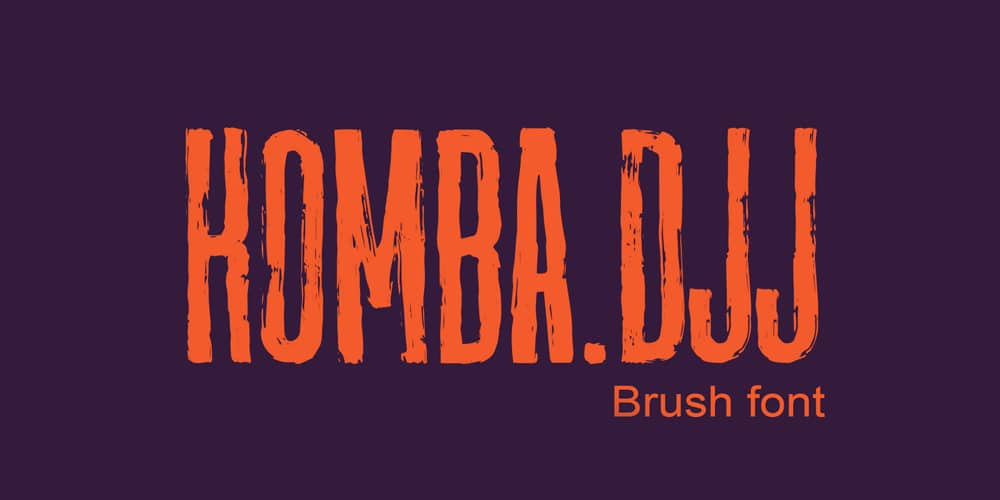 Perfect Moment Font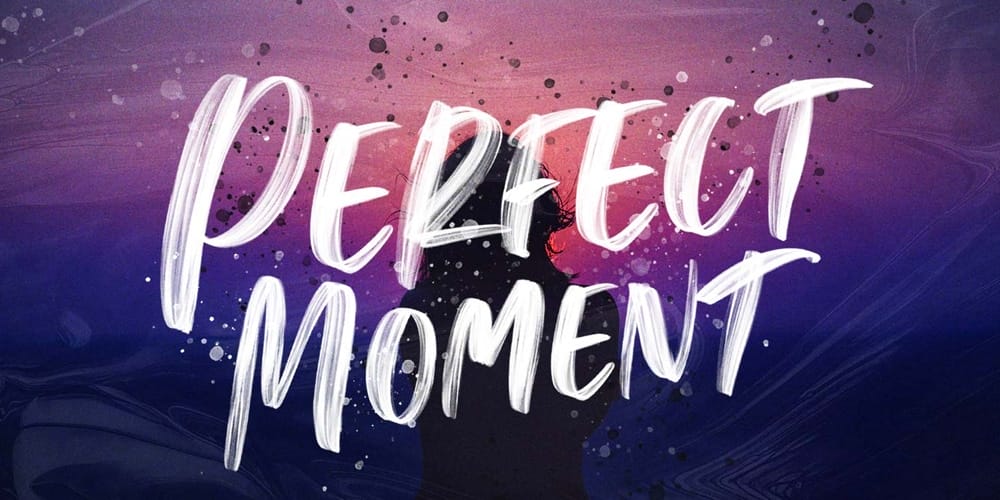 Makcex Font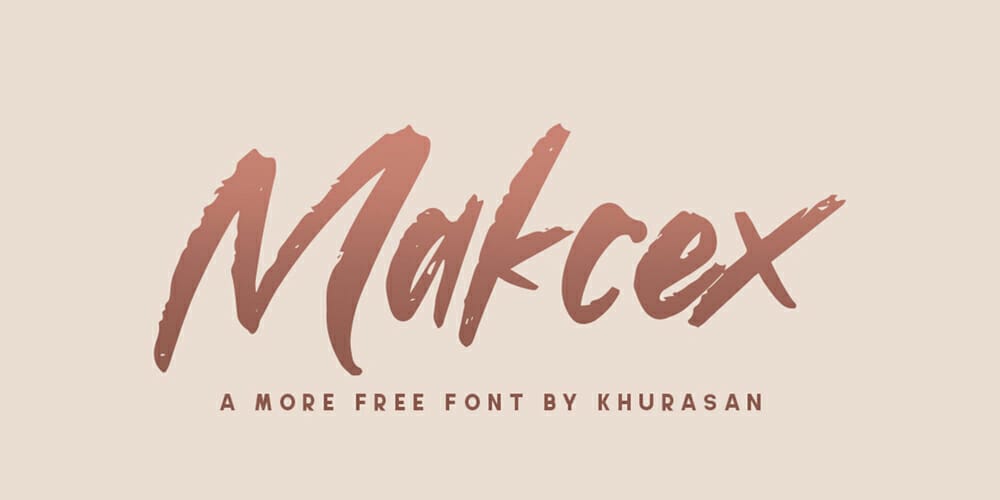 Necks Font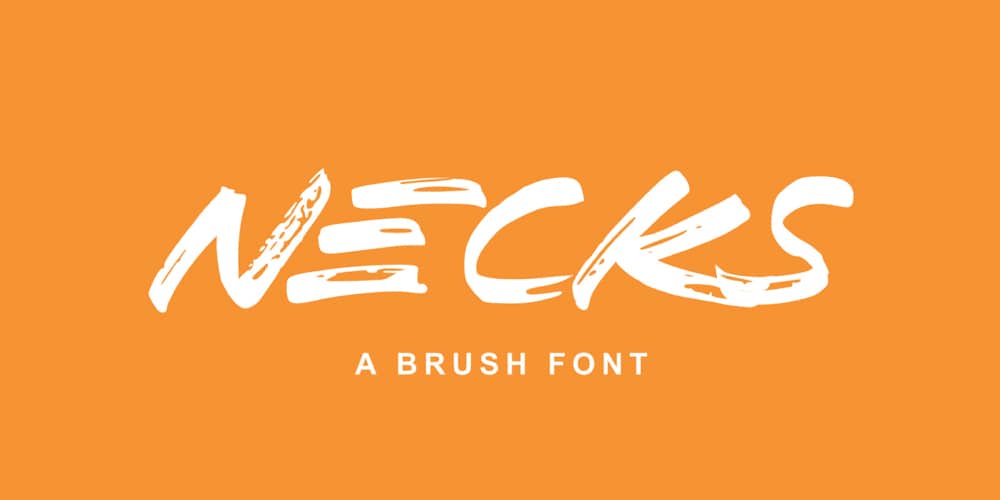 Hogback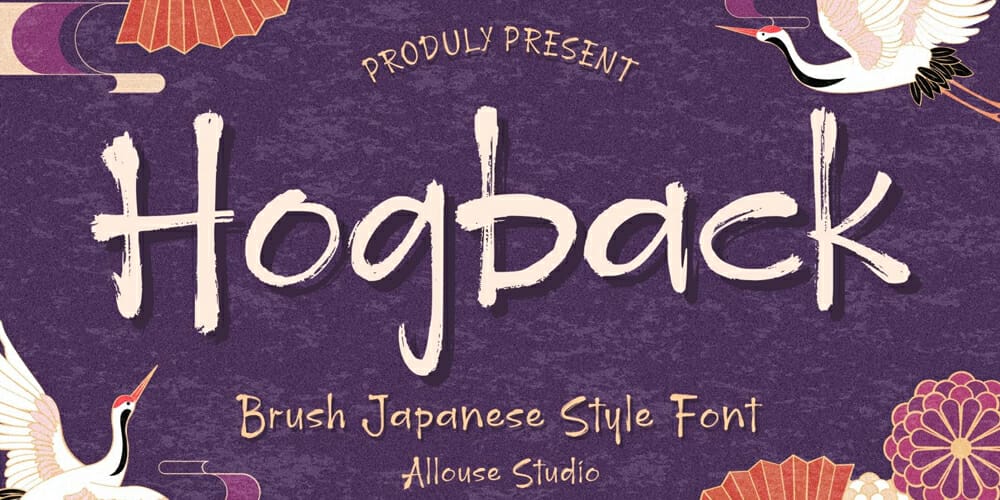 Jakarta Today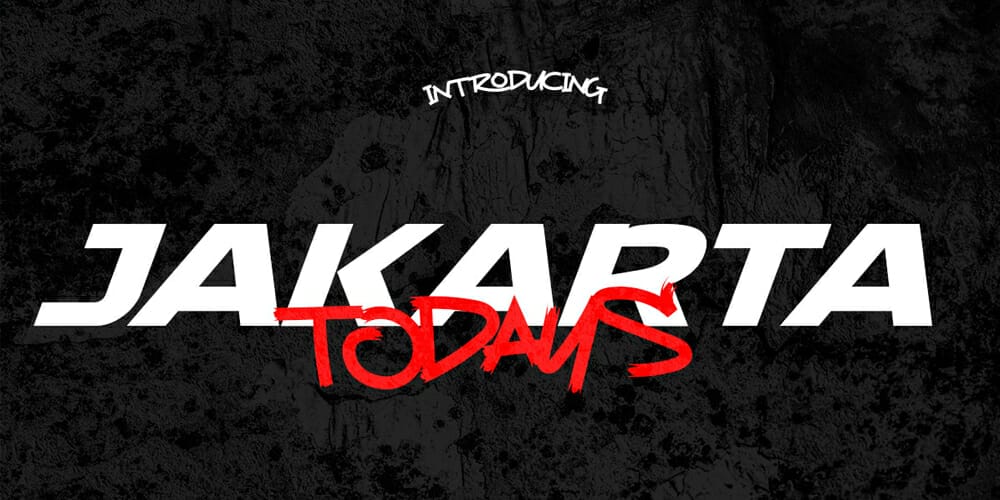 Warteg Font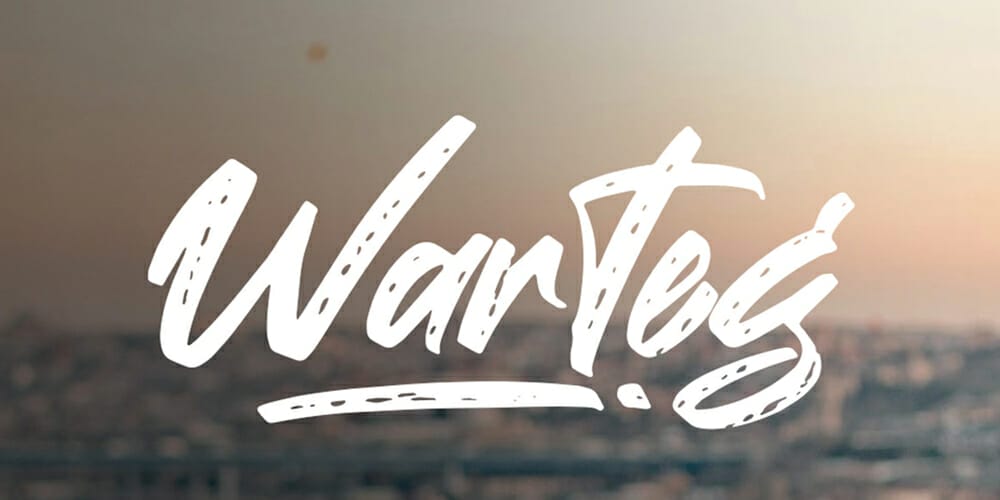 Rehat Typeface
Take Over Ego – Ink Brush Font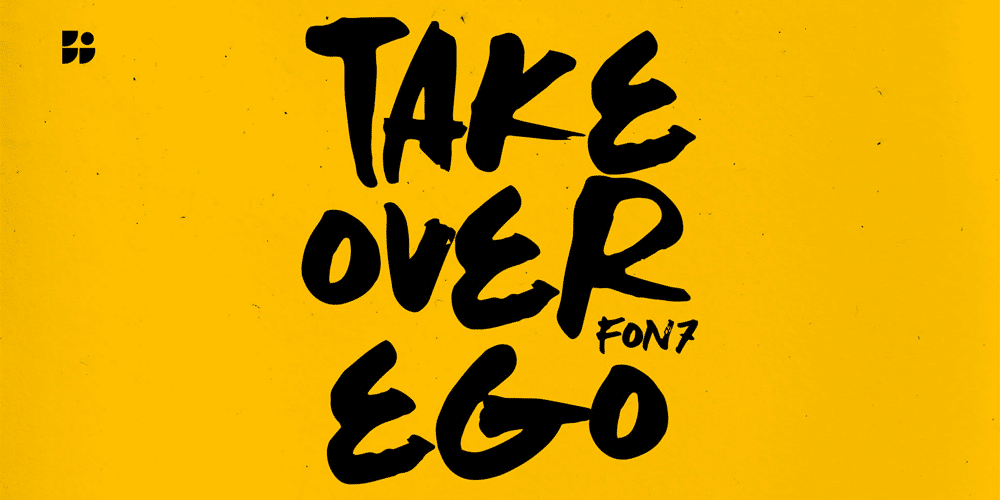 Santhony Bold Brush Font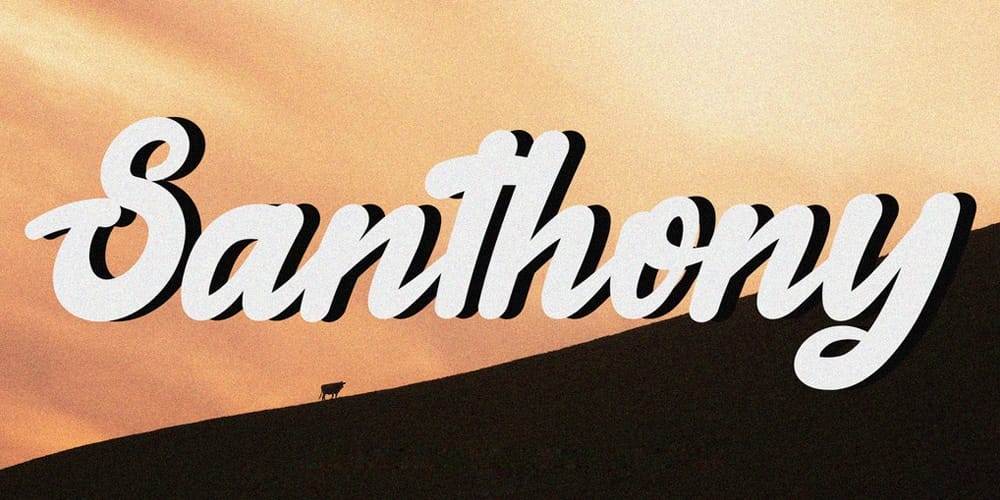 Quavo – Free Brush Fonts
Ryujin Attack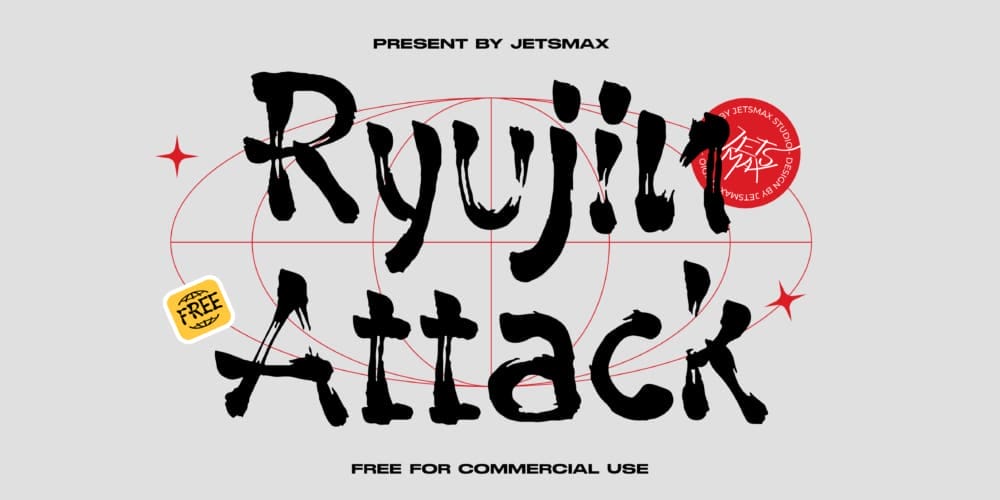 Going Under – Brush Font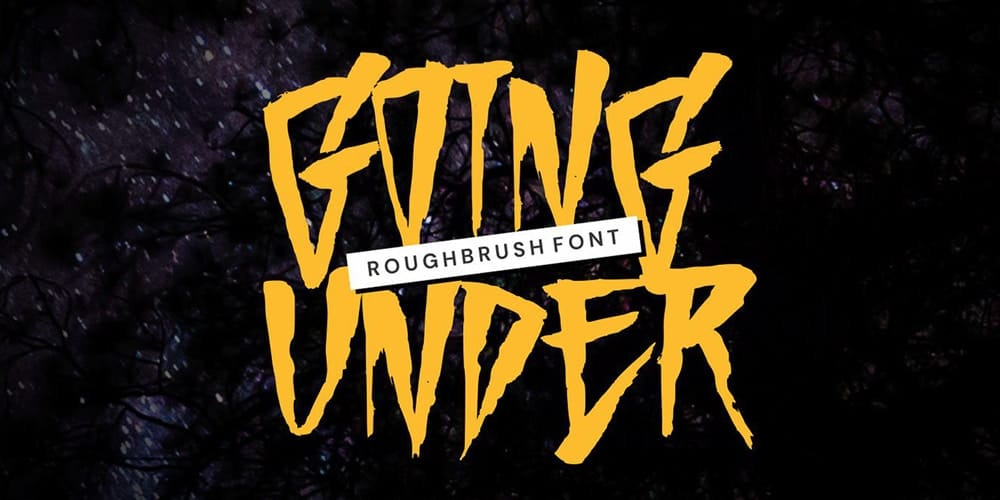 Nafta Font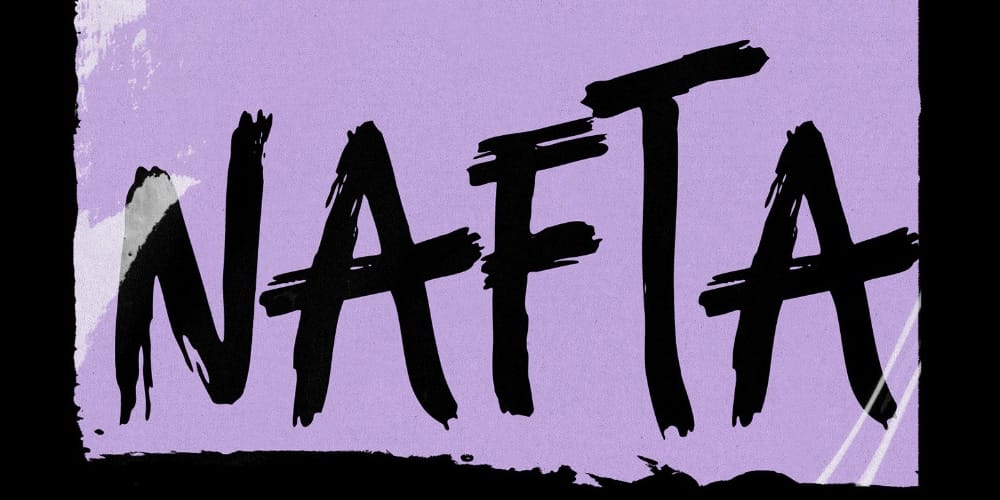 Yokai Font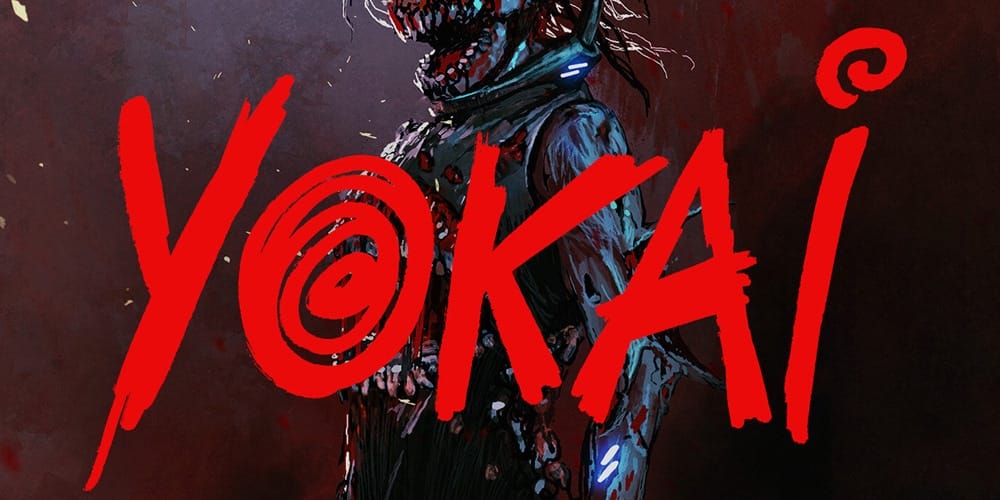 Grayson Fun Brush Typeface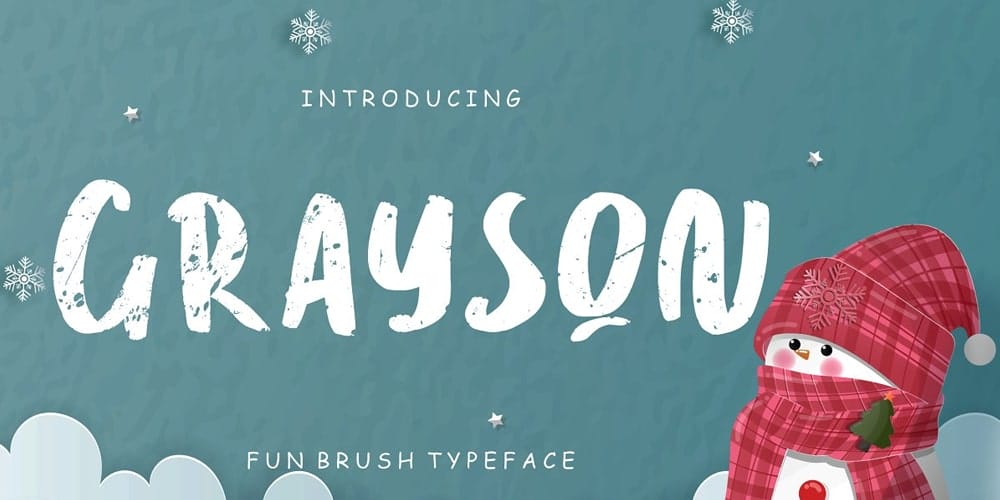 Pinzelan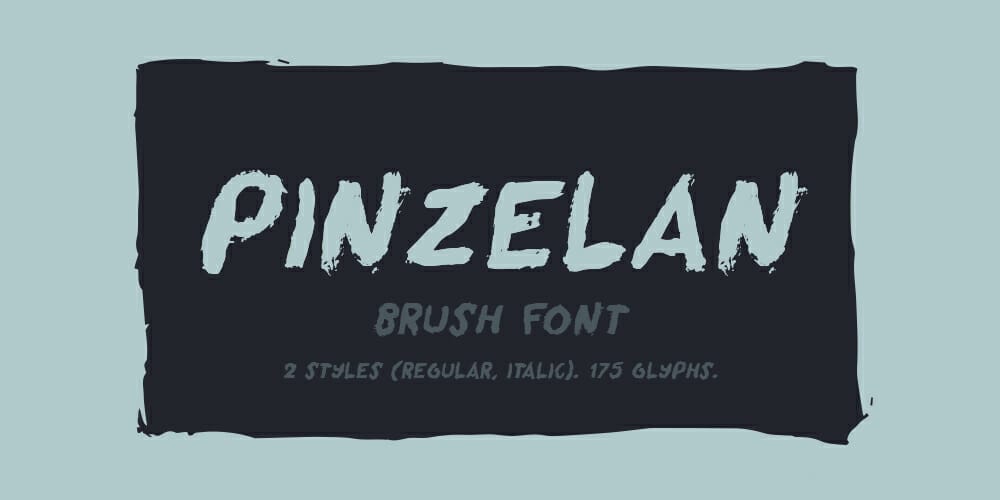 Brushed Traveler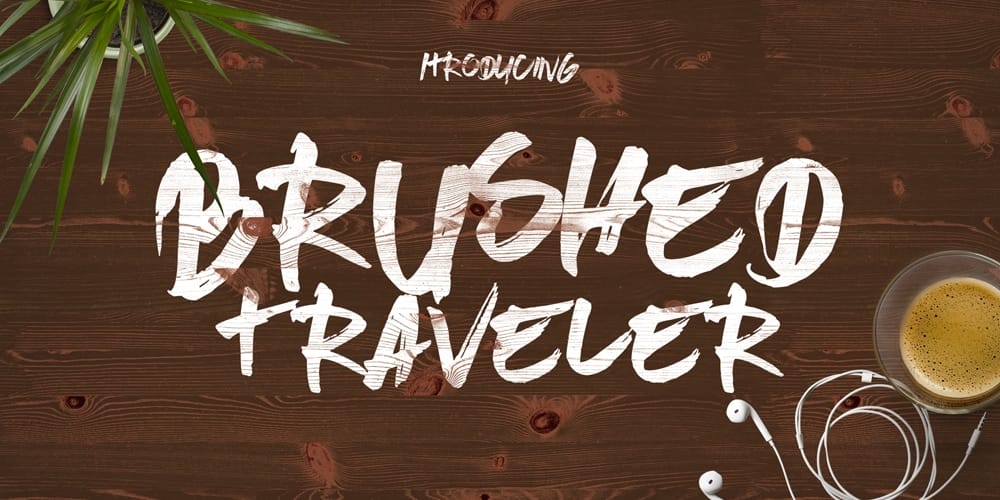 Raventame Font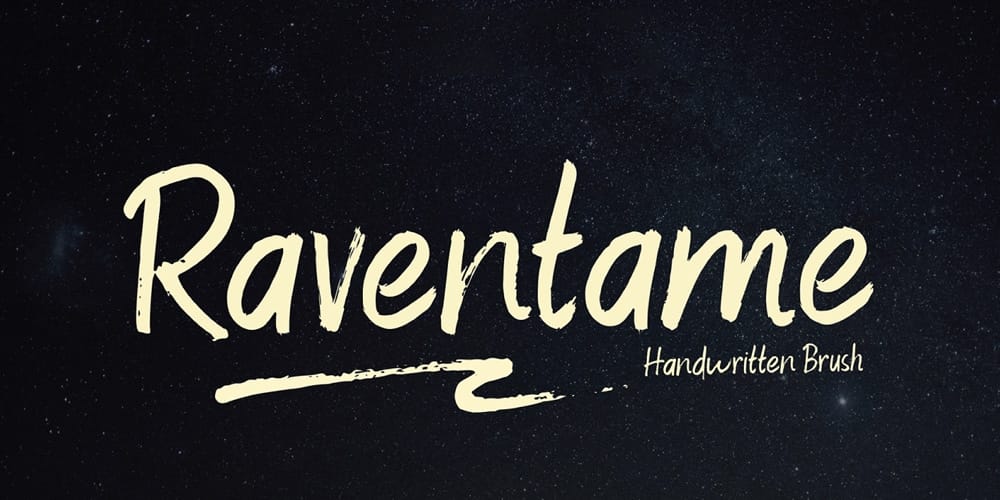 Goshbe Street Brush Font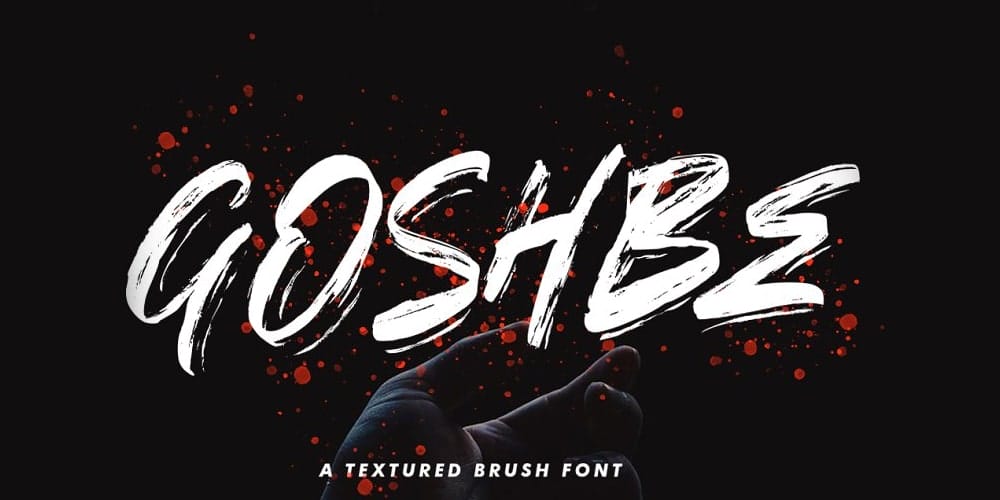 Richmond Brush Script Font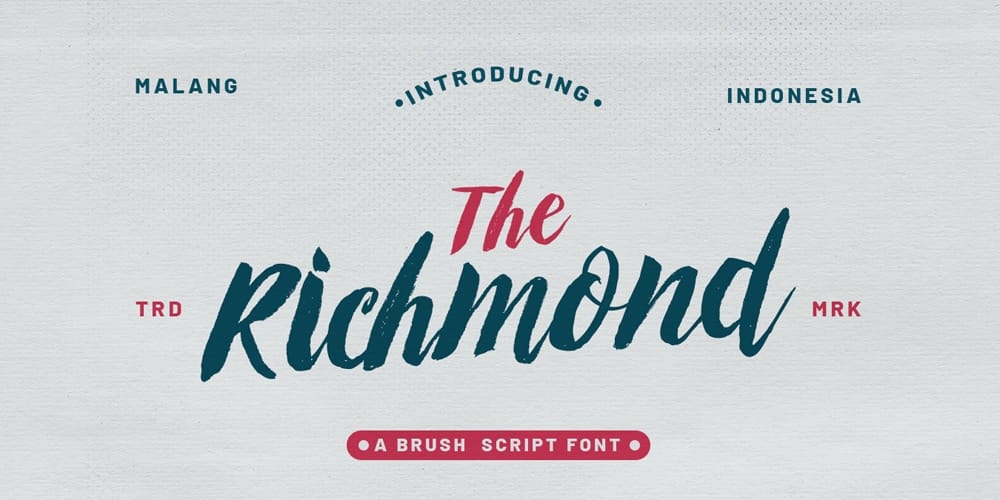 Better Fonts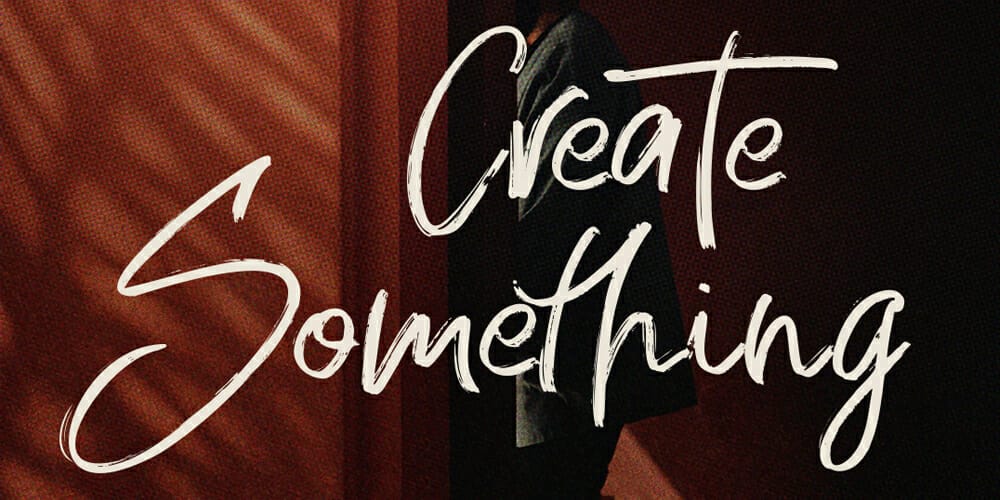 Brown Zombies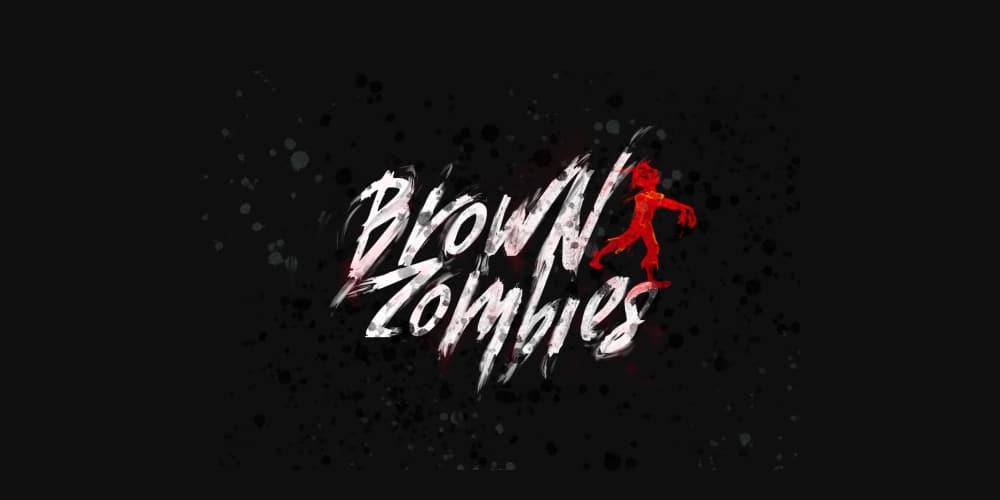 Dexotick Font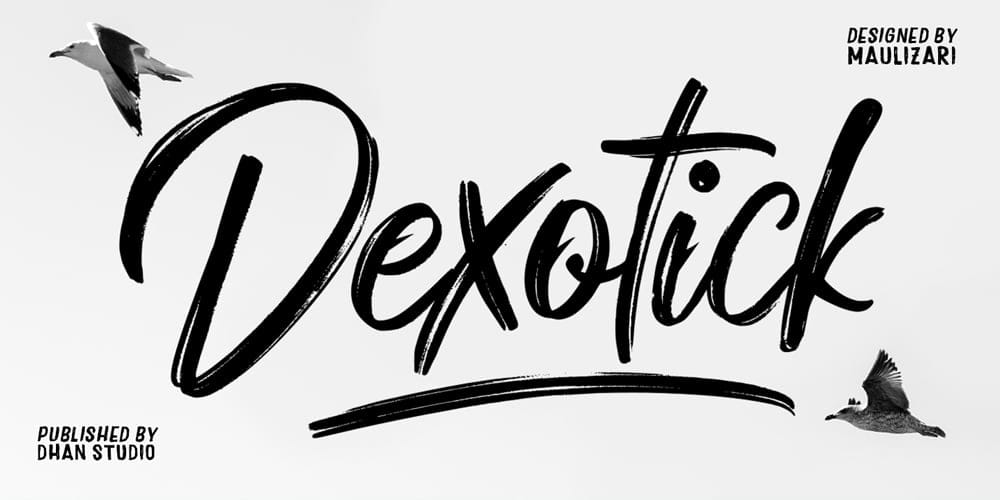 Amalia Coster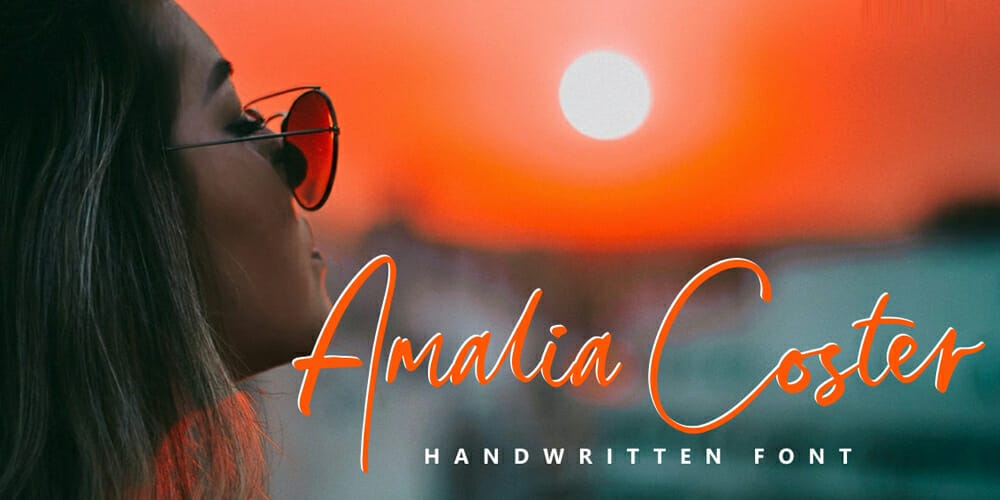 Protest Font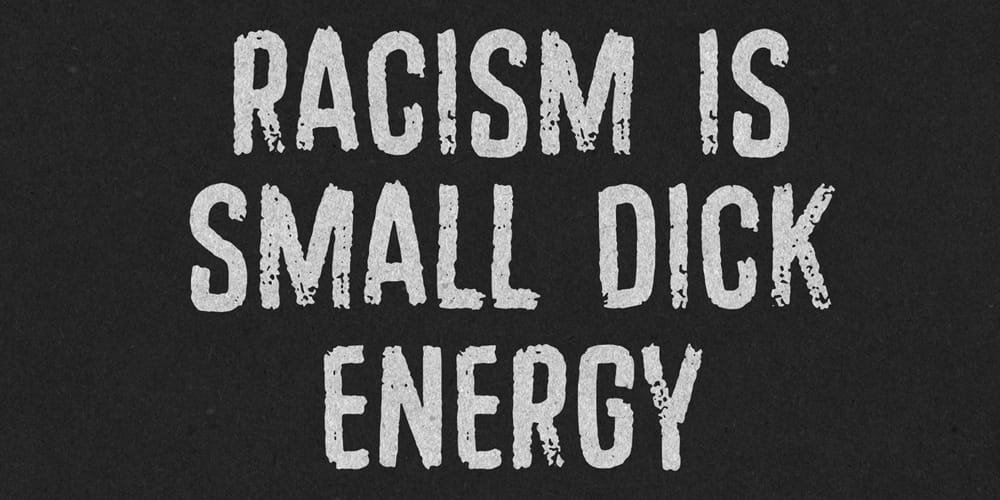 Great Sejagad Font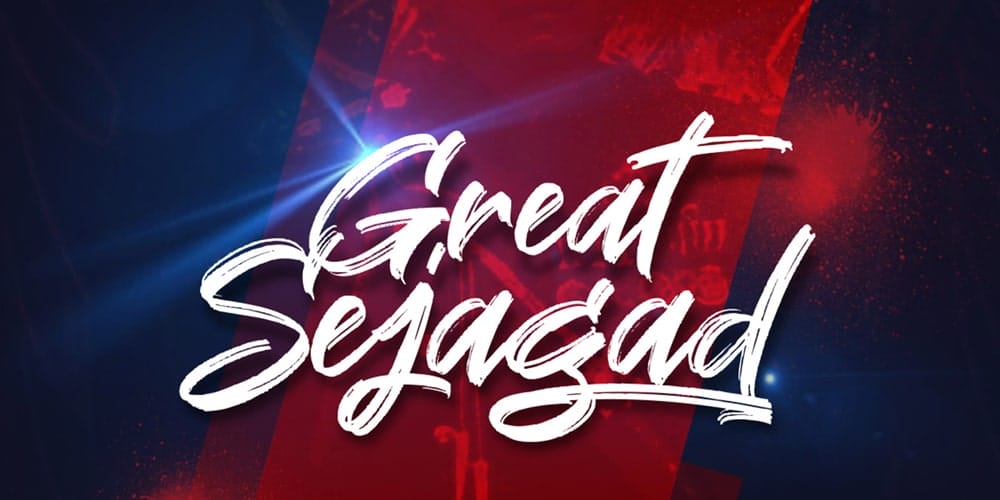 Keypass Handbrush Font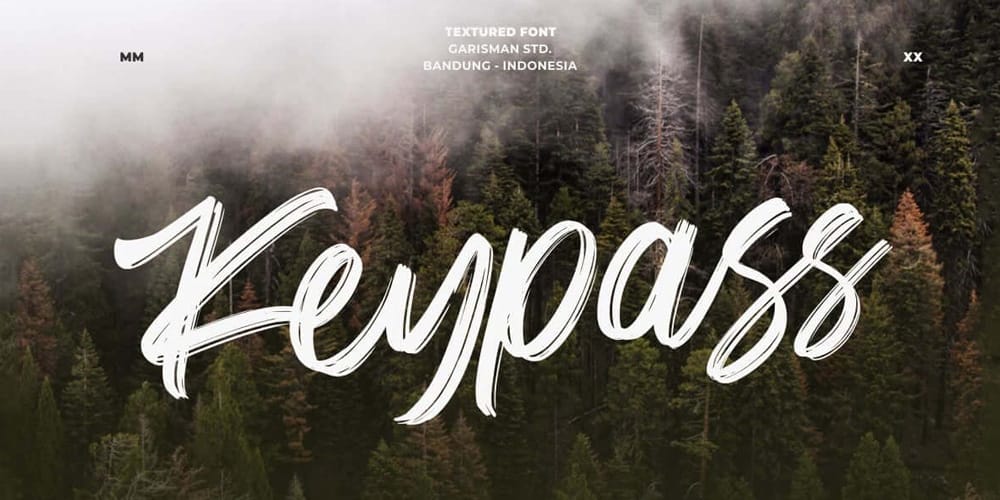 Foxbot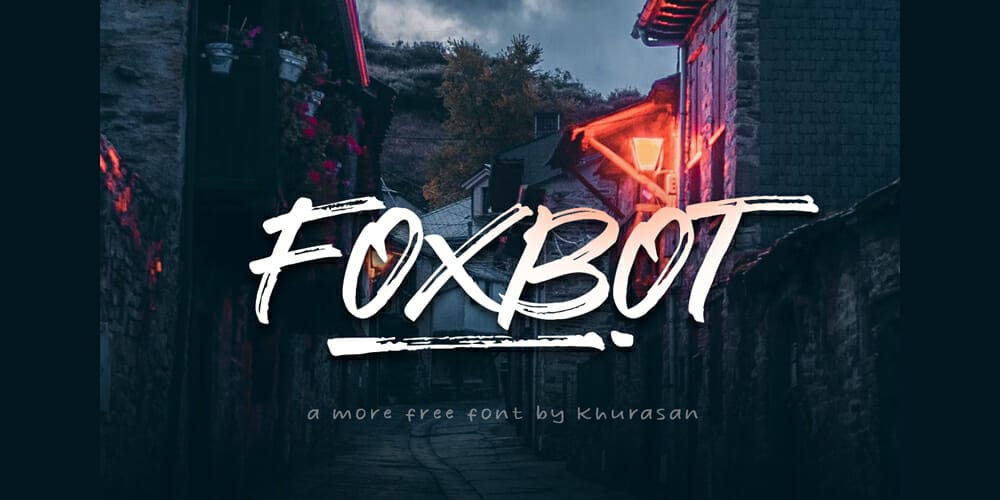 Danska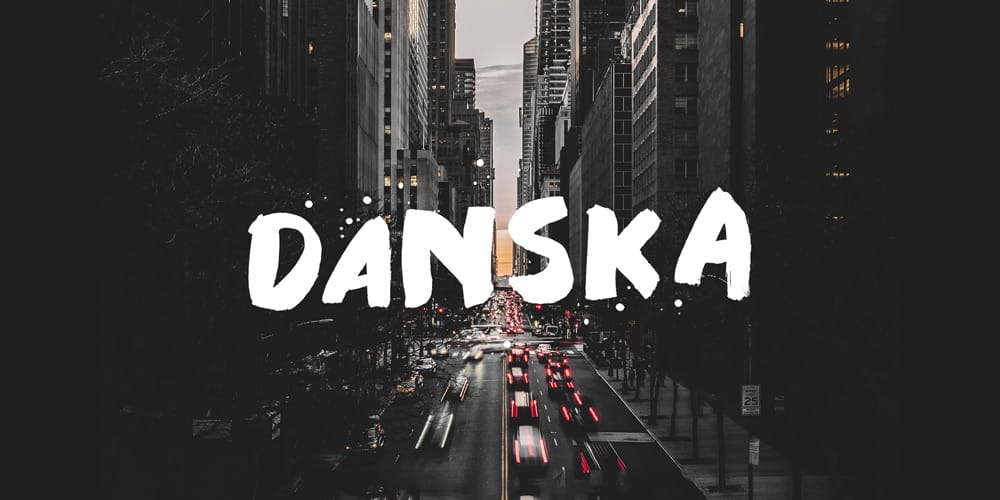 Bread Butter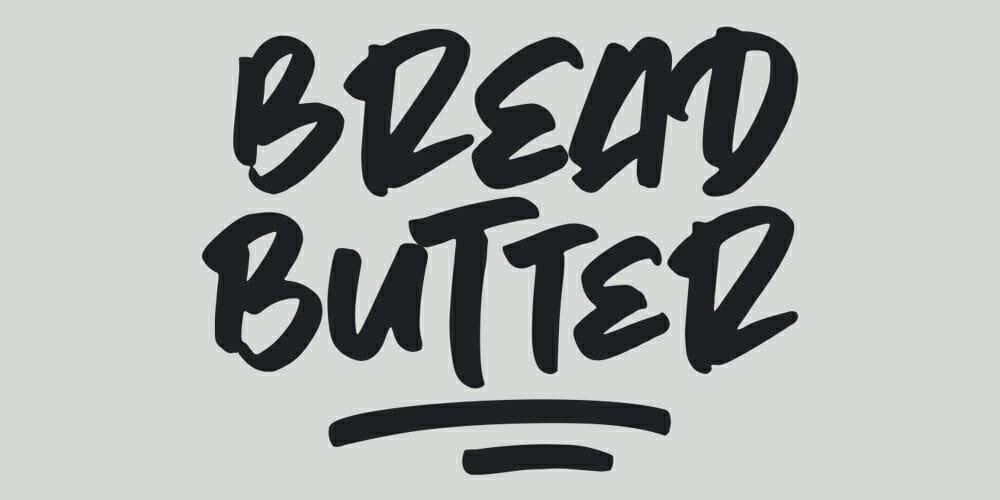 Mubenk Brush Font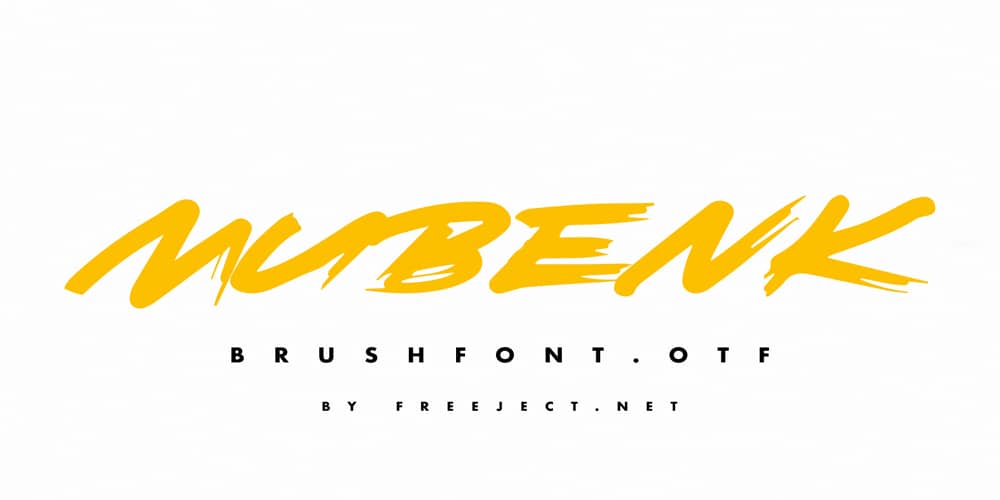 Valden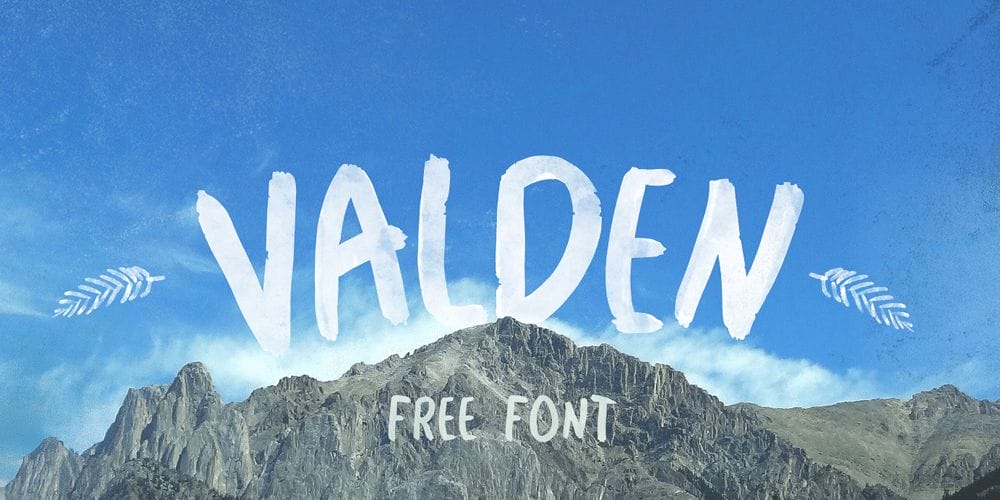 Surging Handmade Brush Font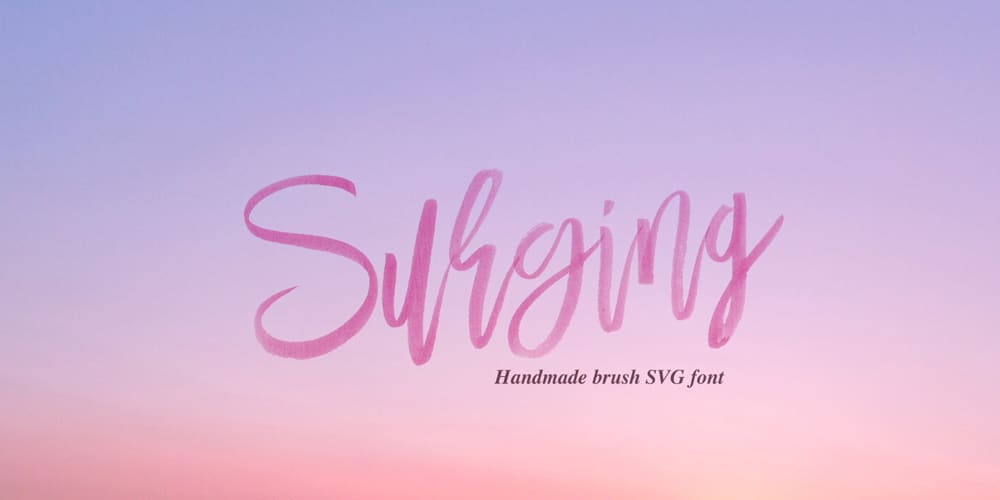 Sebats Brush Font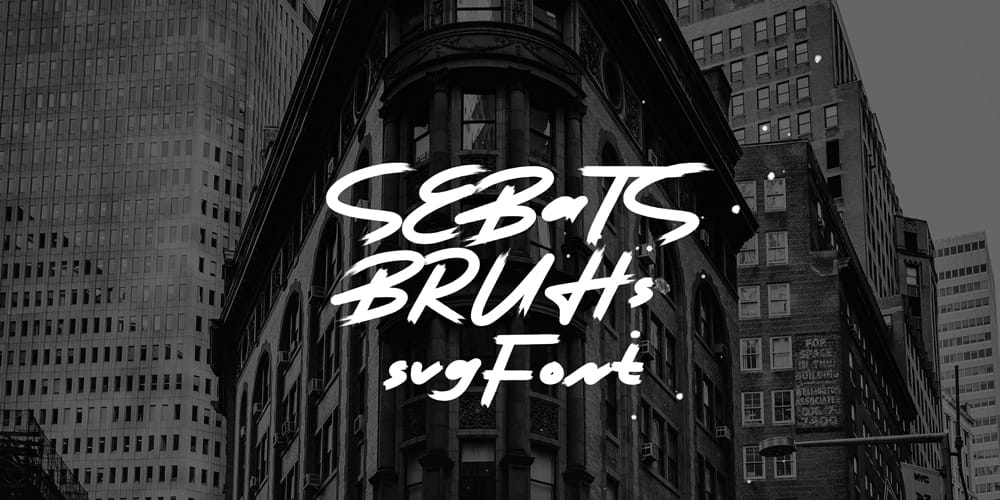 Alert Covid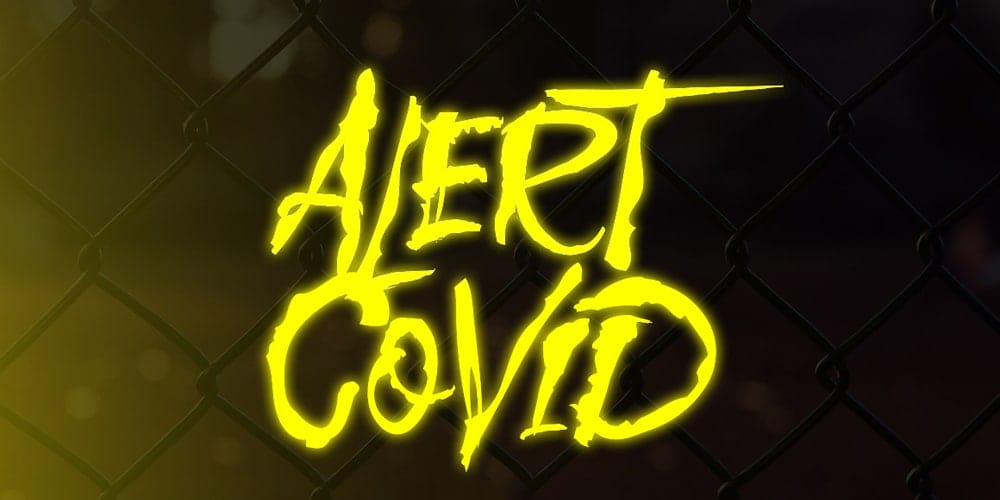 Dignity Brush Typeface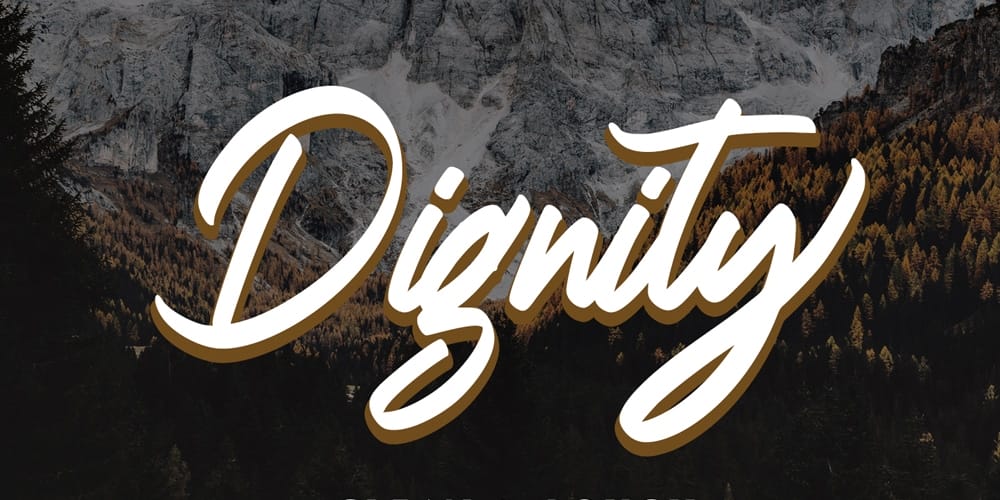 Briele Font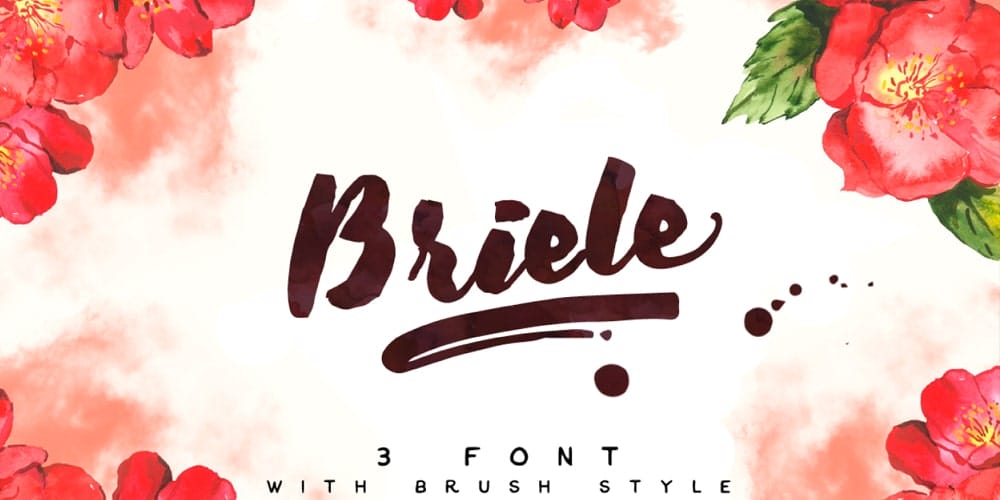 Teosoft Brush Font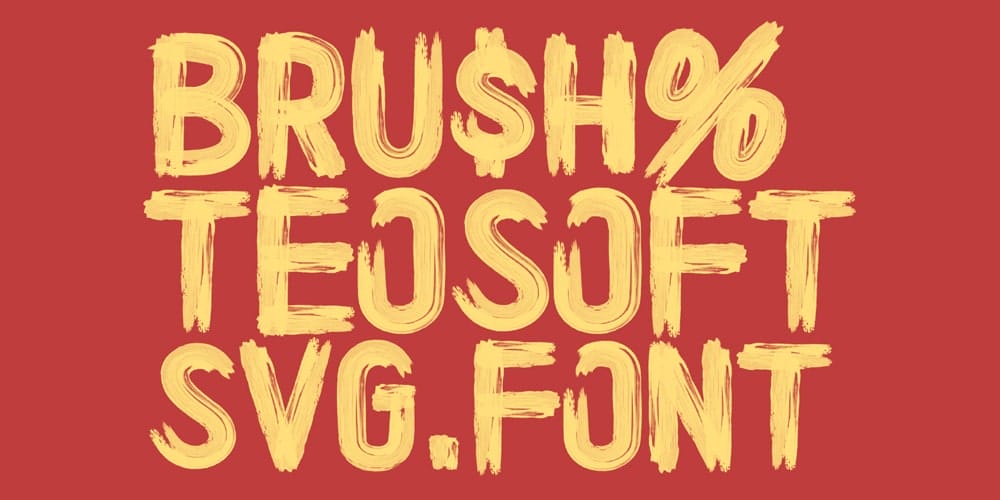 Abrushow Font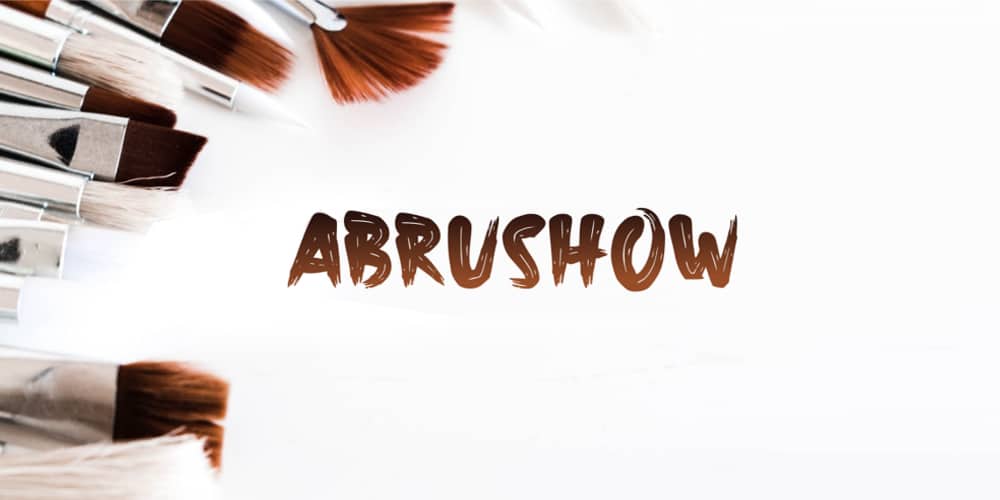 Wintersoul Handbrush Script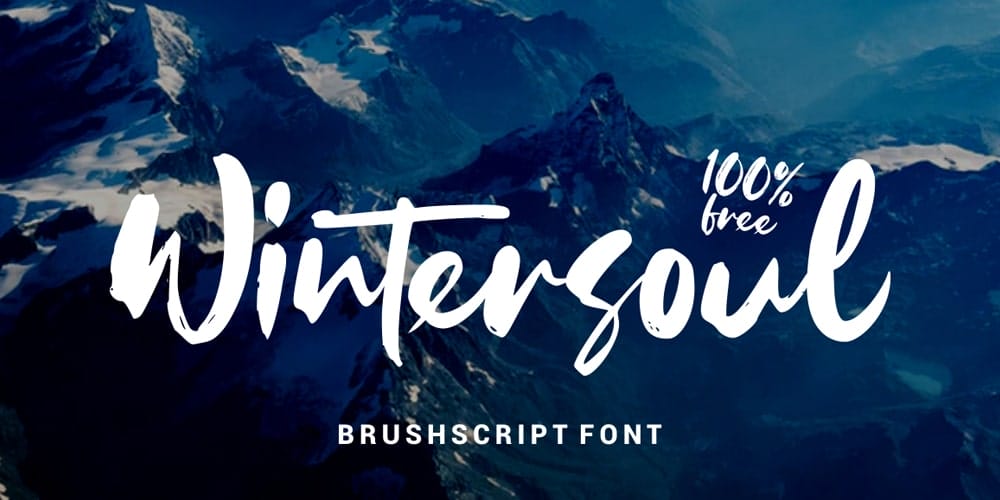 Matthias Brush Script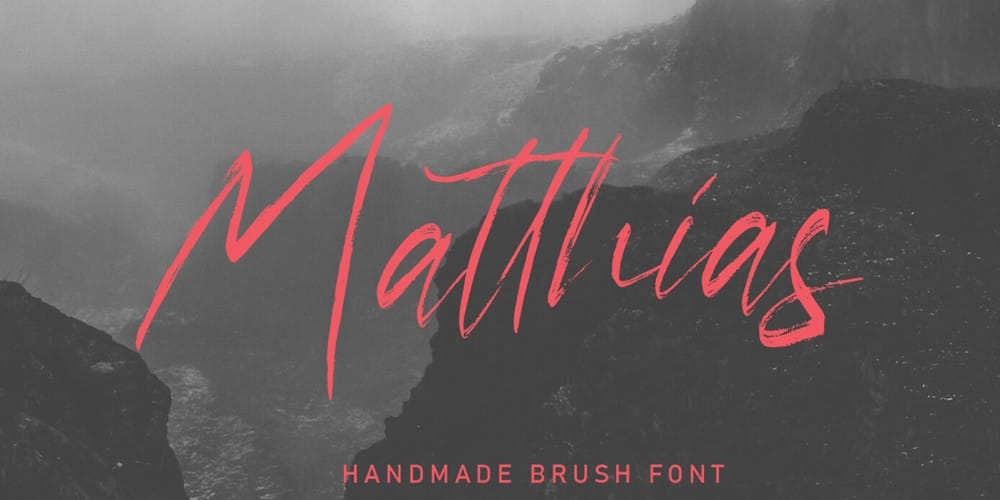 A Adistro Font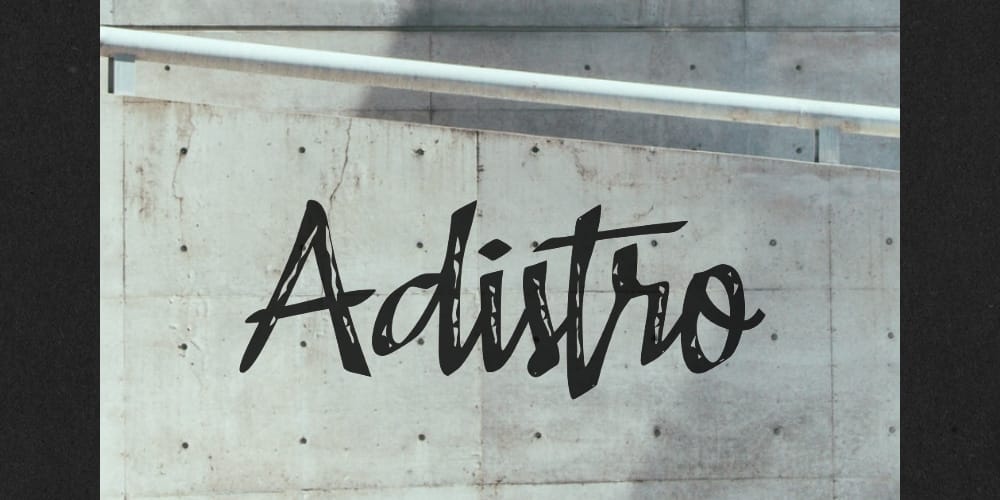 Chiaugal Typeface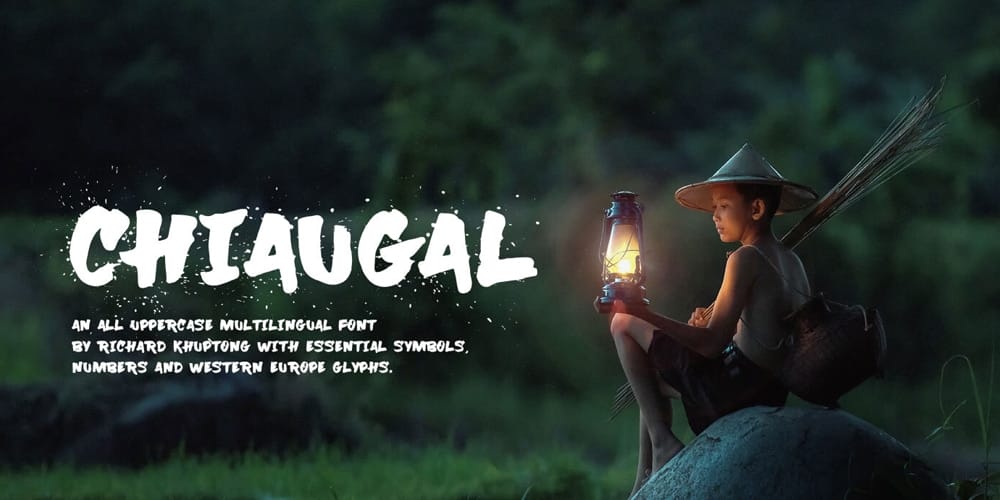 James Stroker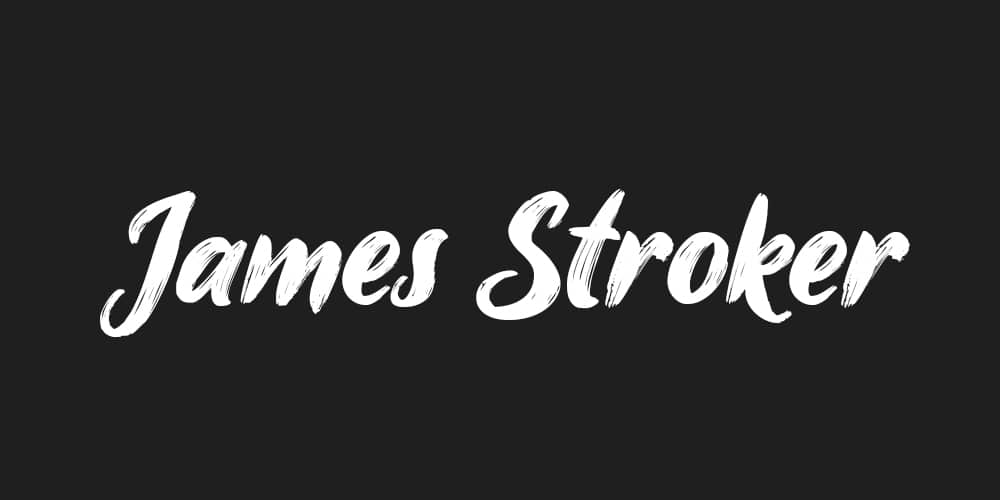 Hey November Brush Font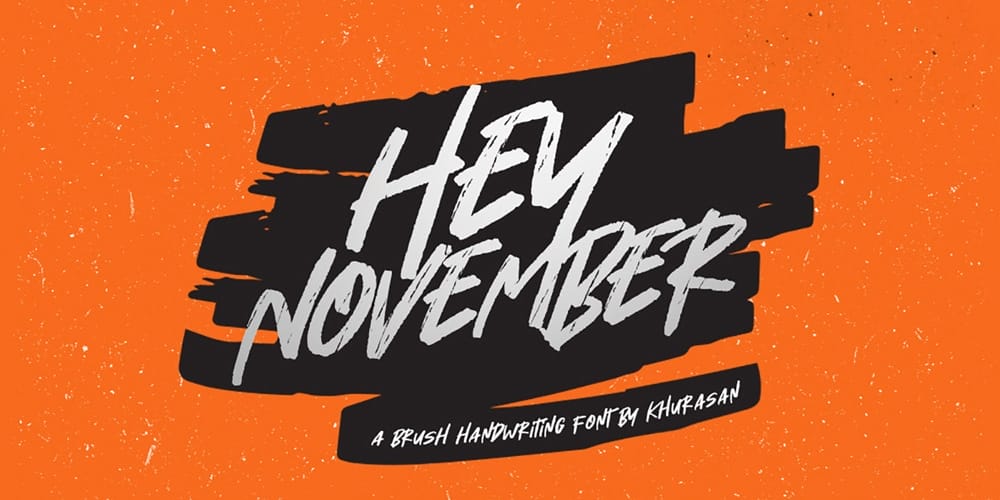 GoodHood Brush Script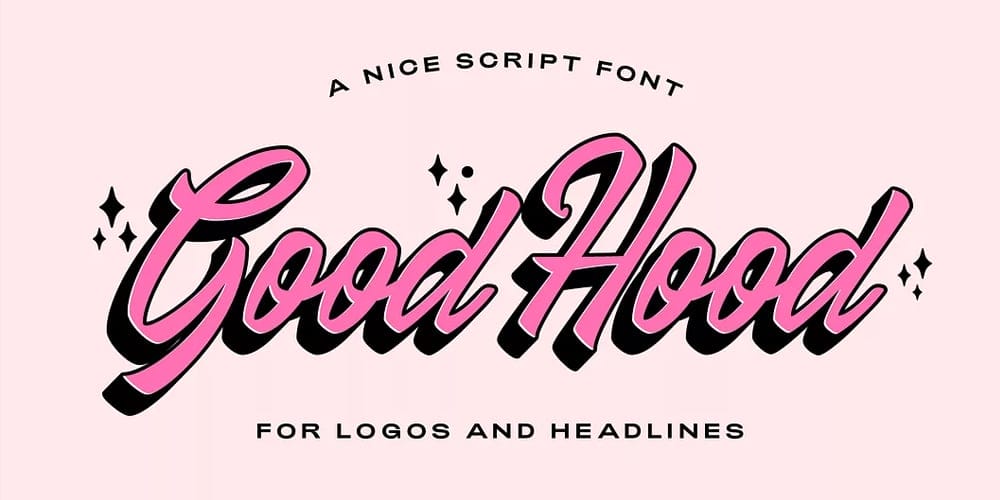 Laptev Brush Cyrillic Font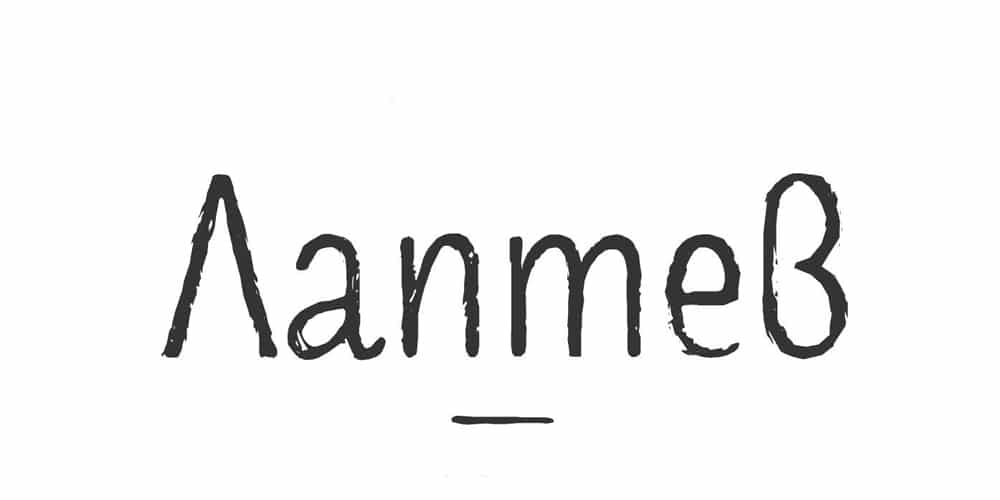 Hey October Brush Font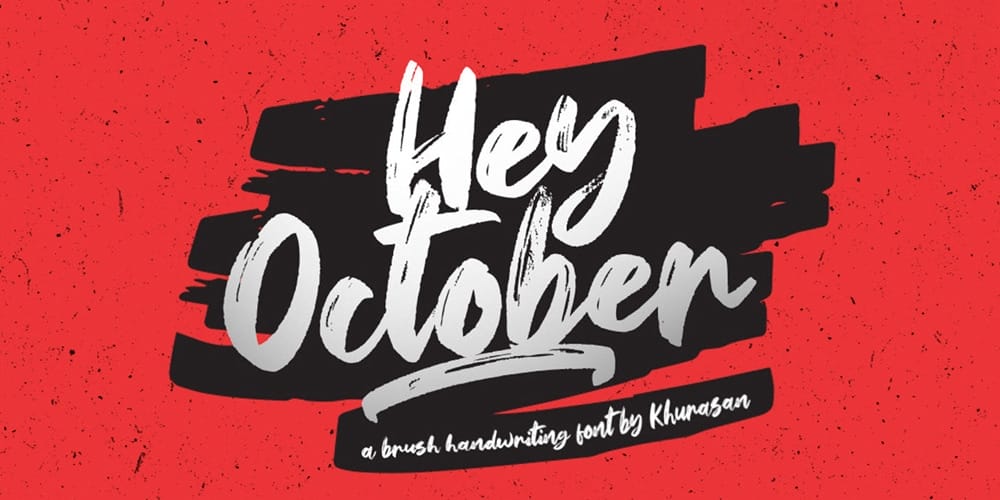 Roastink Brush Script Font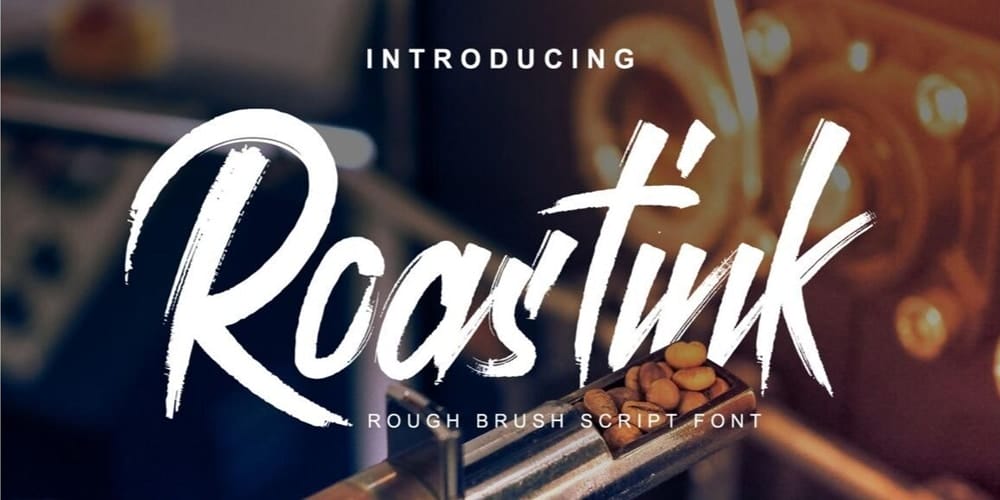 Bacotter Brush Font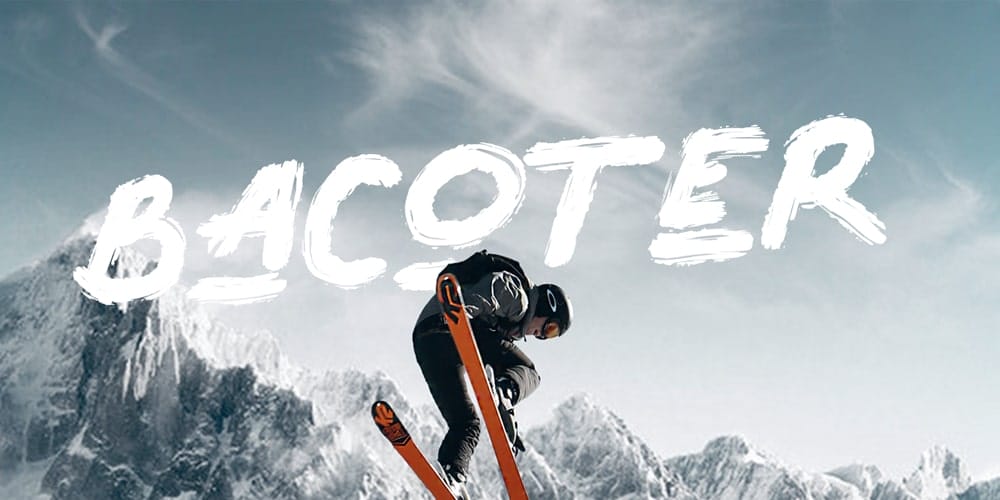 Race Coarse Font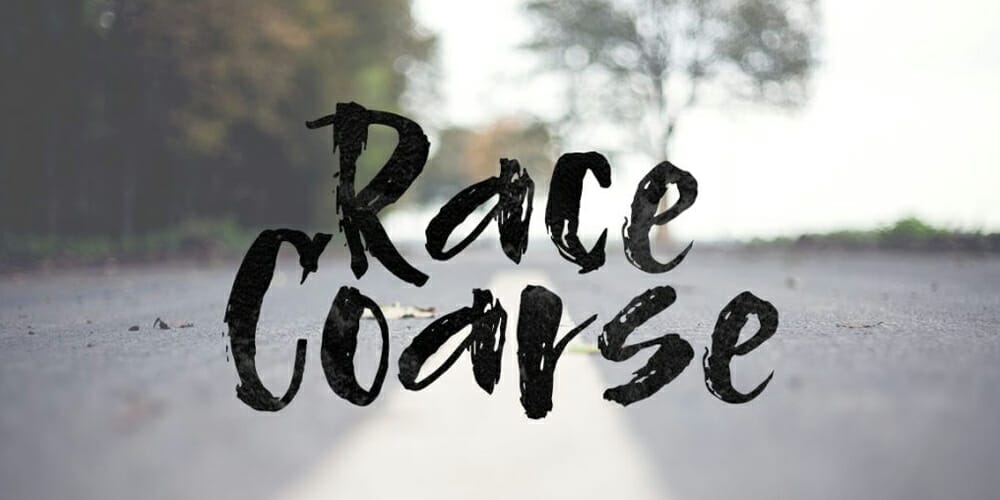 Diavolo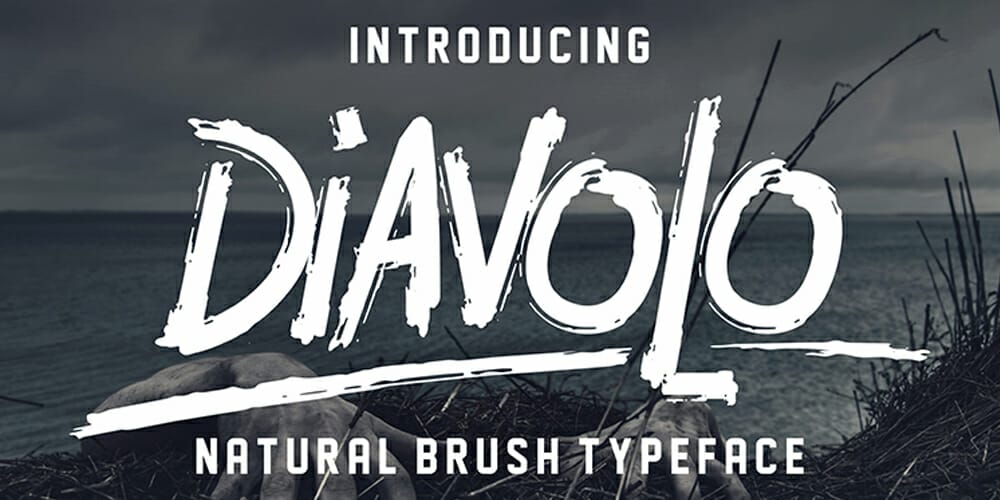 Hey August Handwritten Font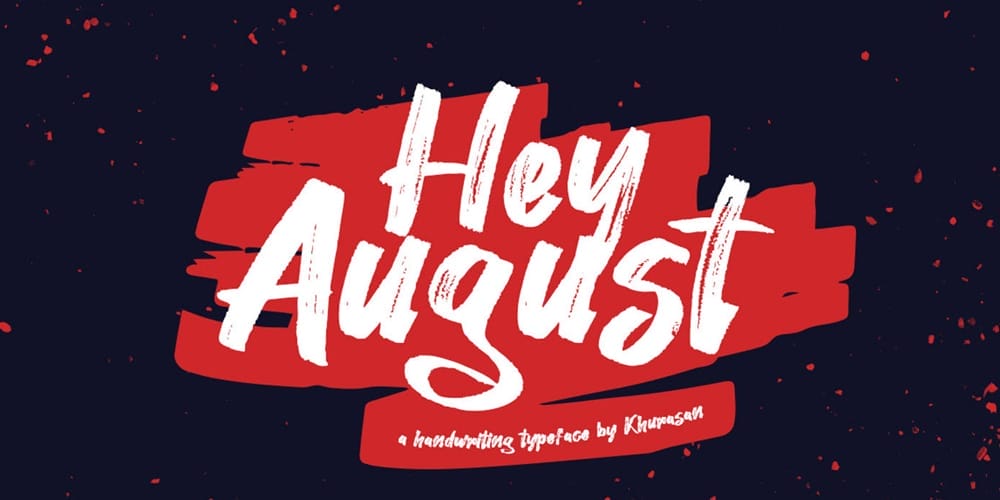 Chonky Brush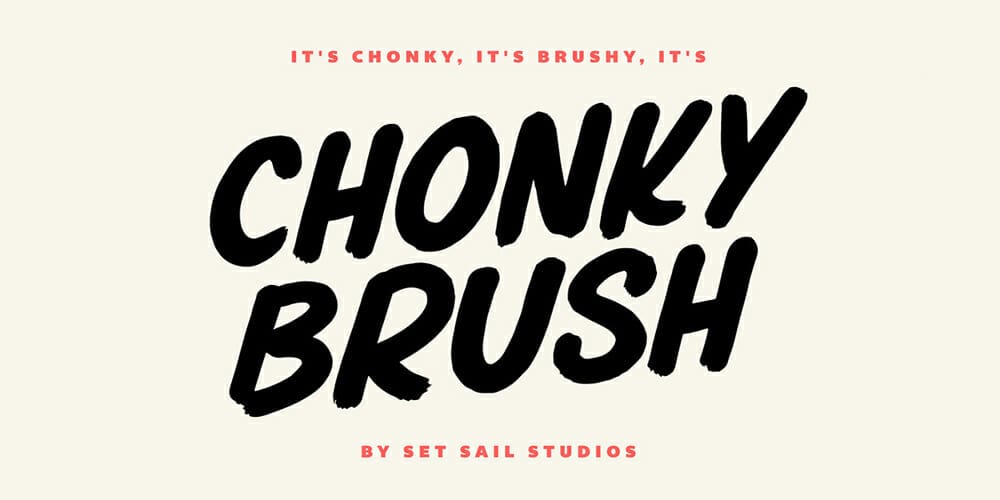 Forester Business Font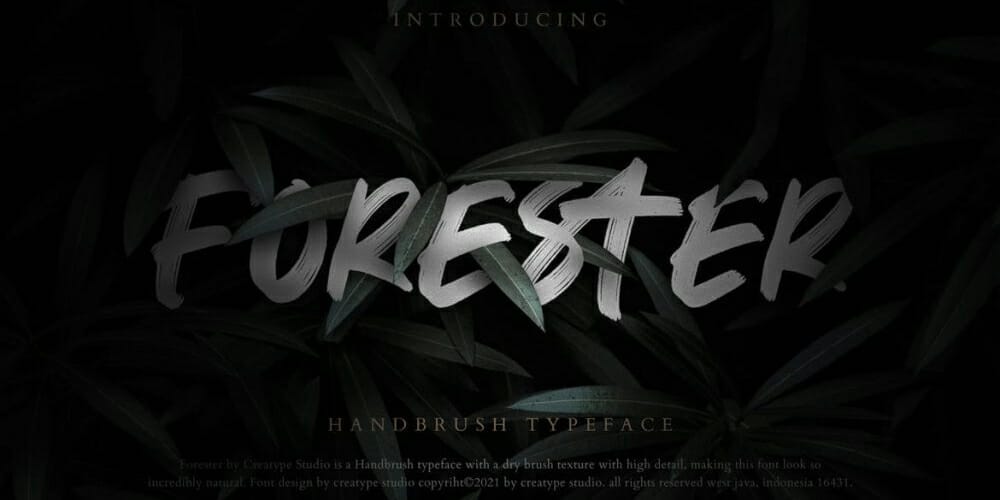 After Zero Textured Brush Font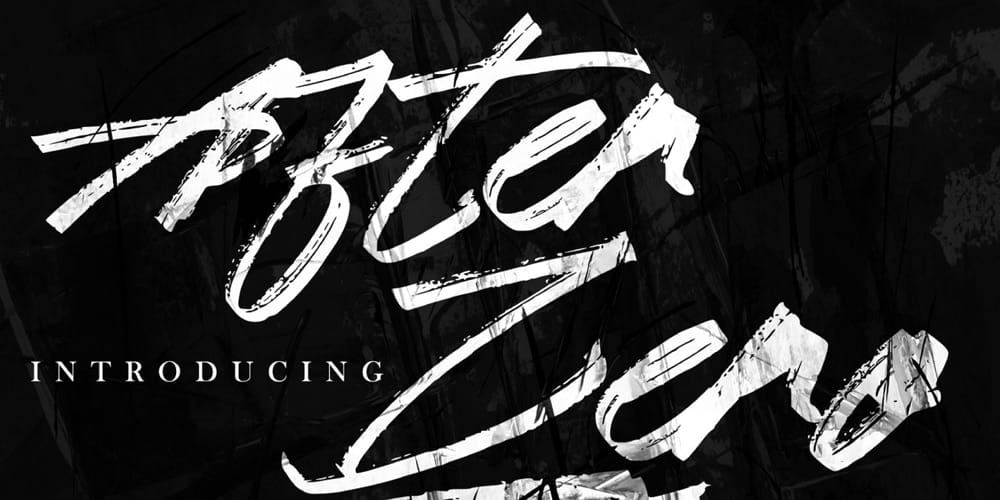 Availa Brush Font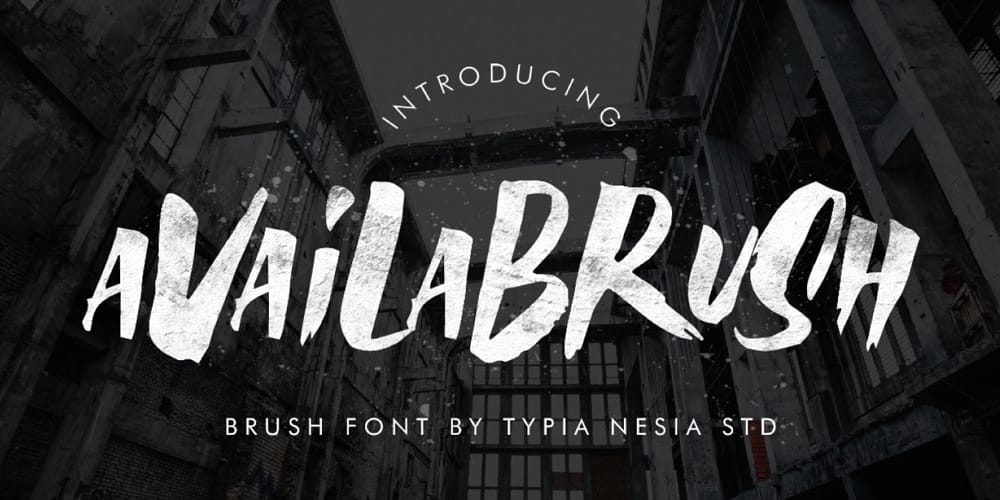 Vegabond Brush Font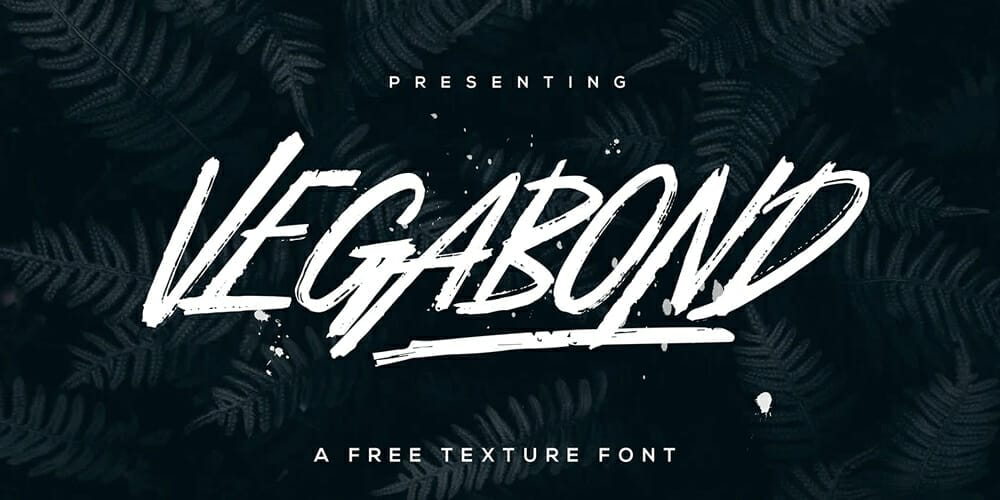 AAie Font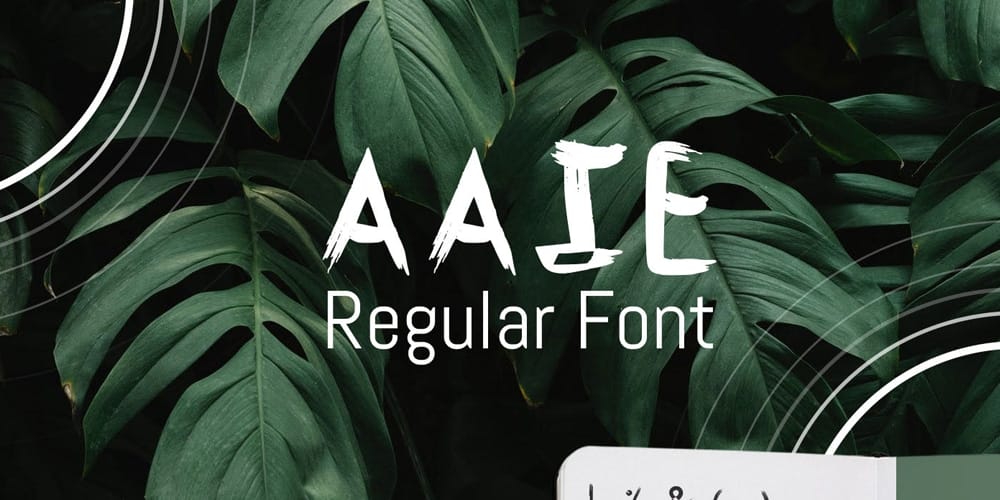 America Textured Script Font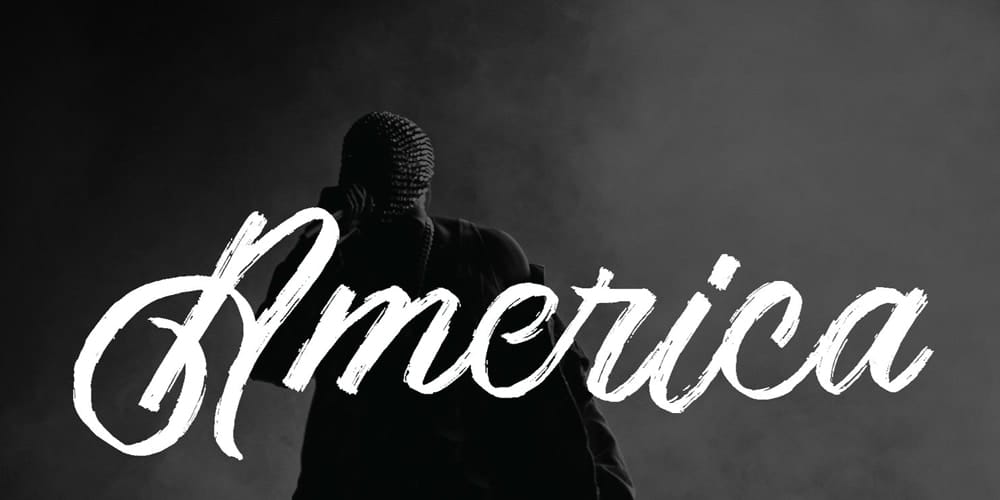 Ashfort Font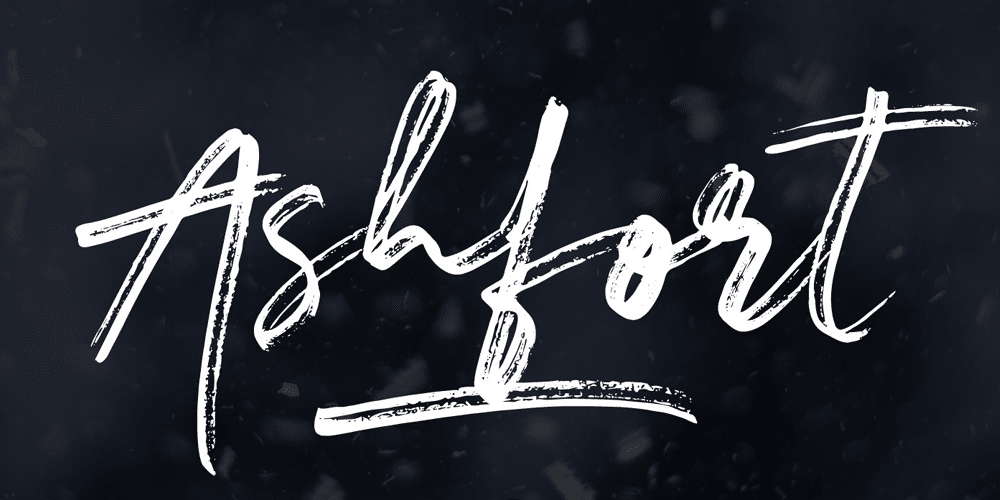 Free Lucky Dream Font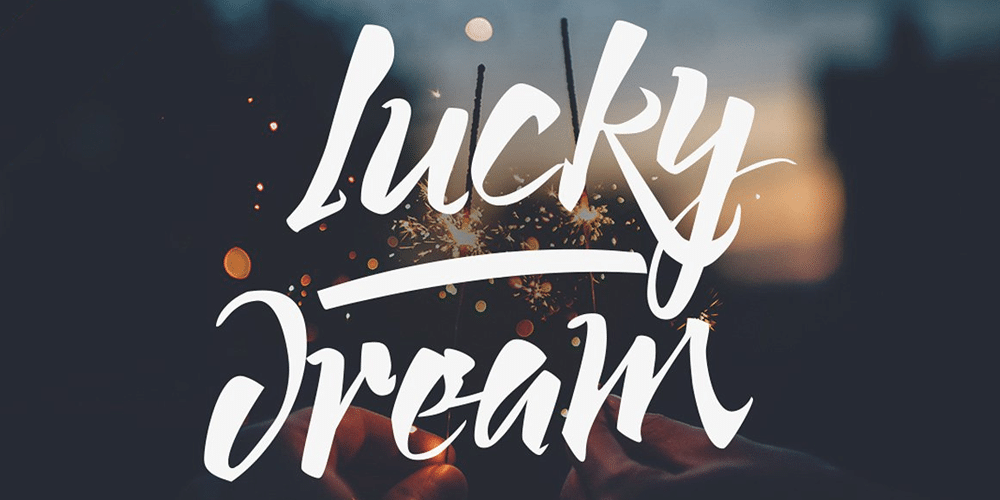 Rampage Kid Brush Font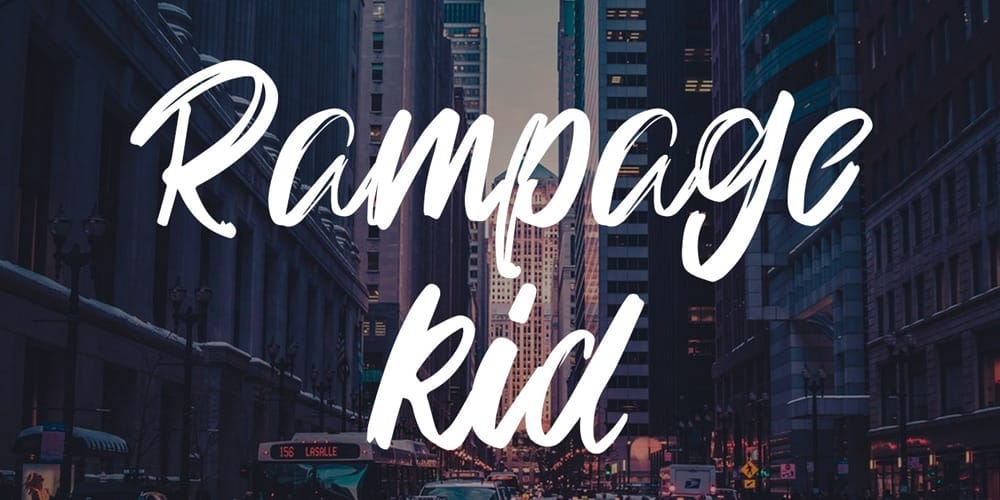 Free Autumn Brush Font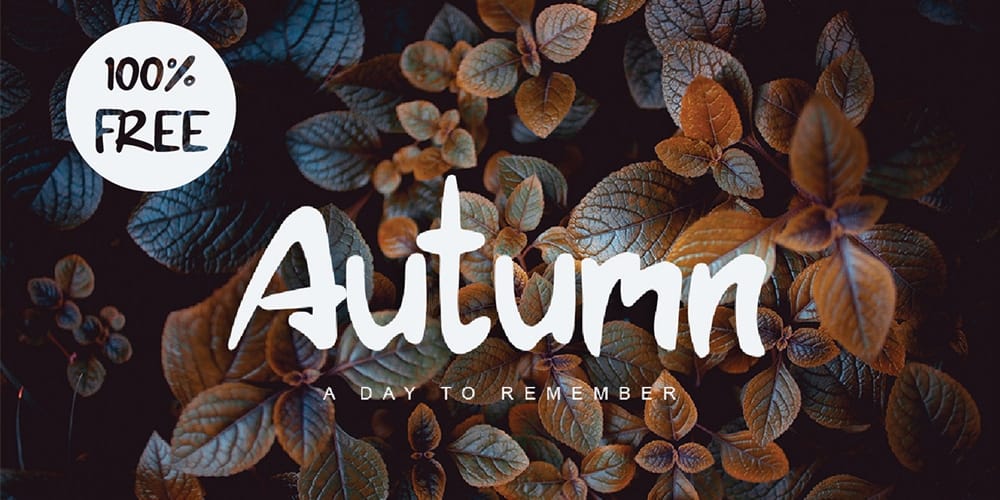 Are You Okay Font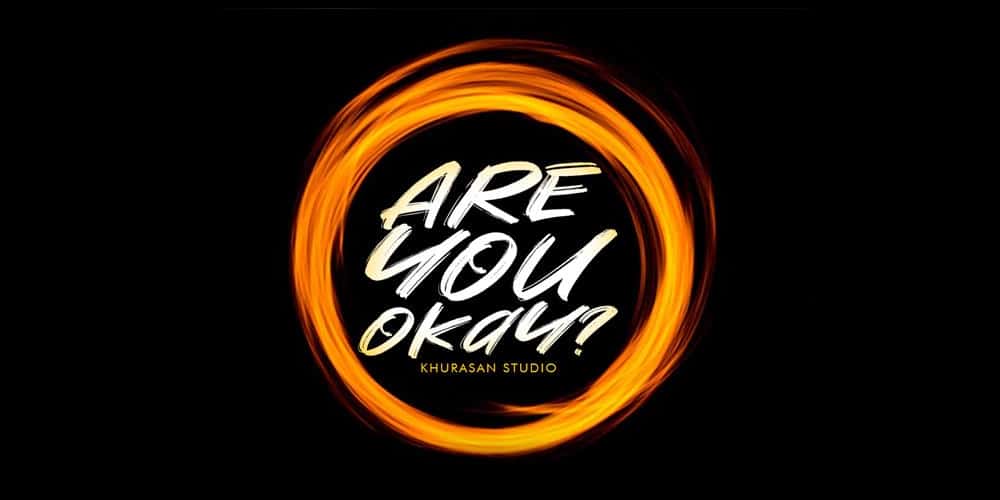 Gratisan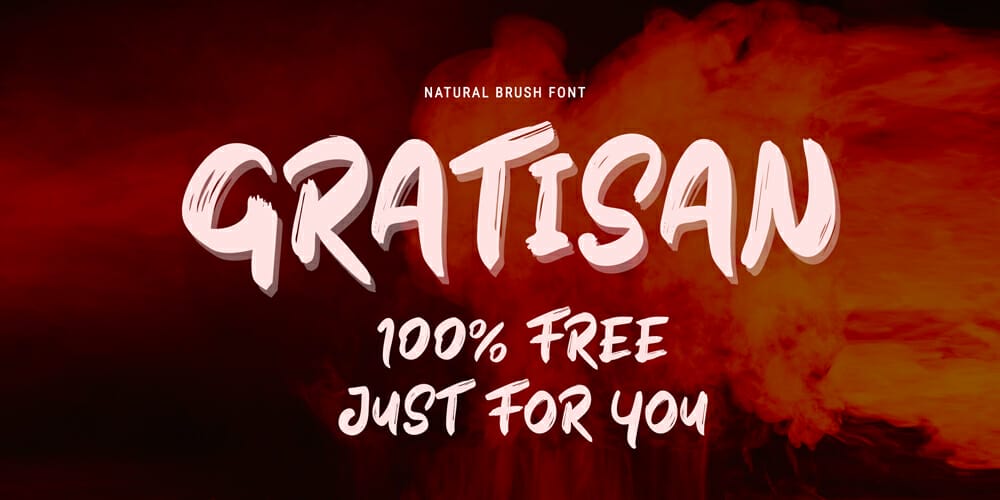 Helio Brush Script Font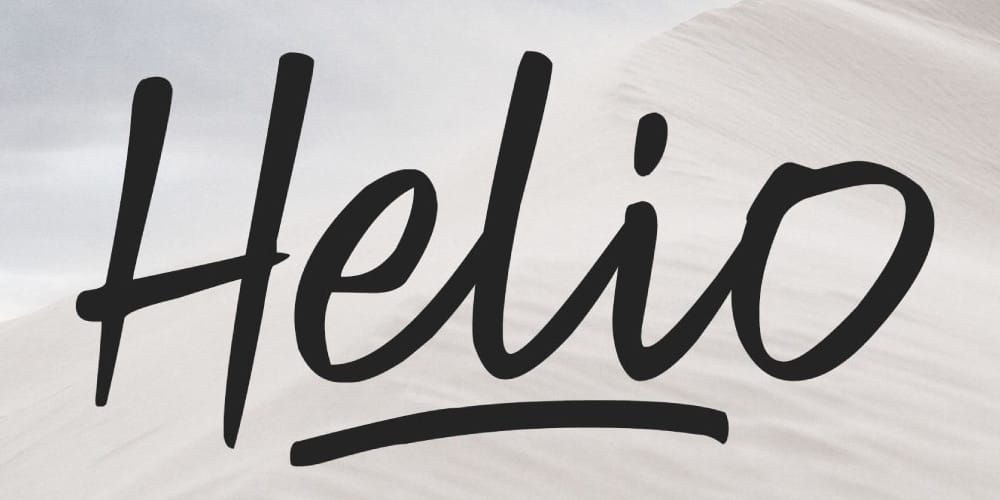 Wild Spirit Brush Font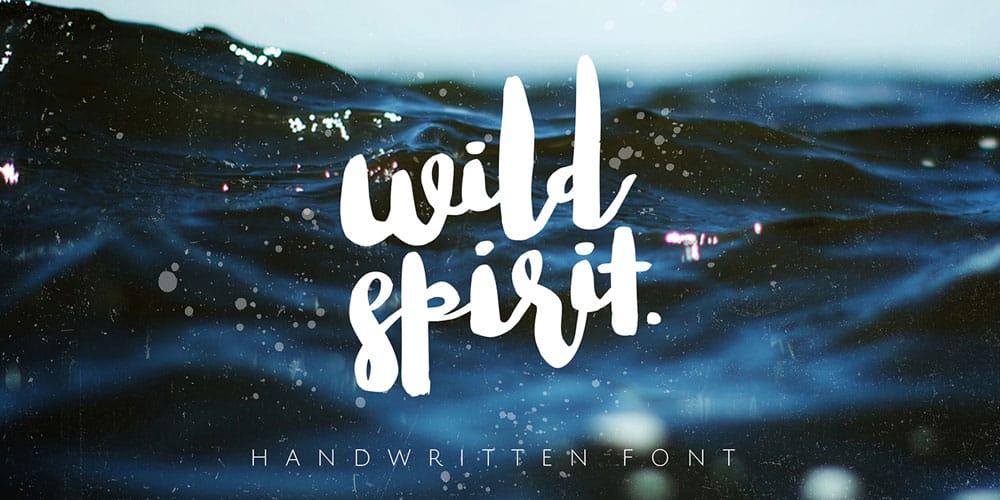 Brilliant Brush Font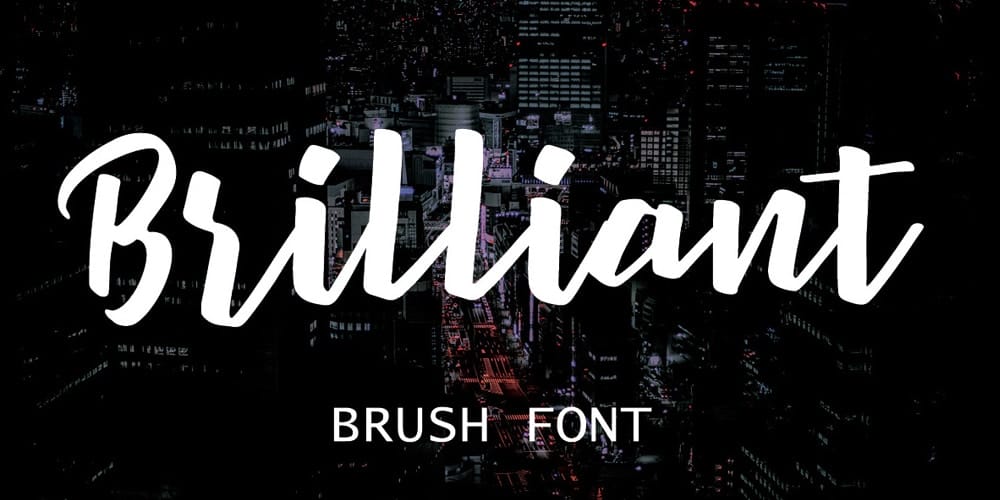 Jiangkrik Script Font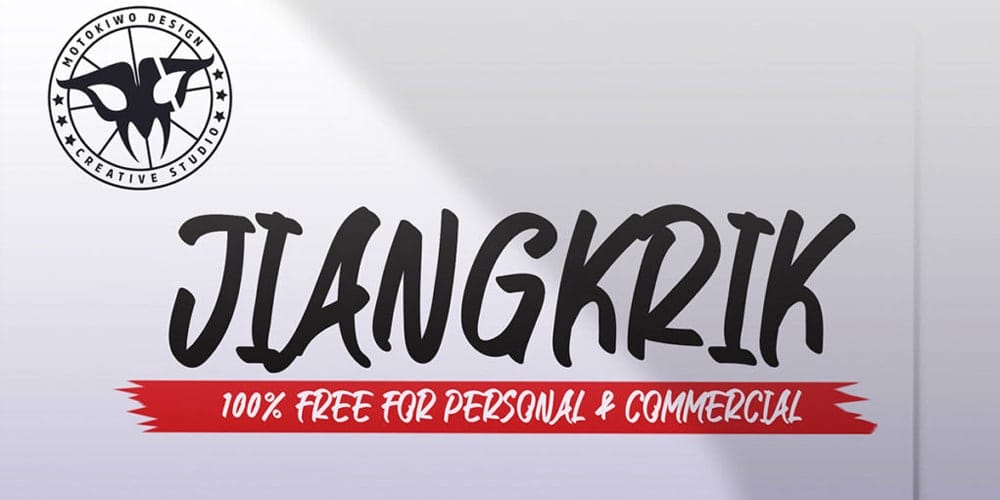 Mister October Font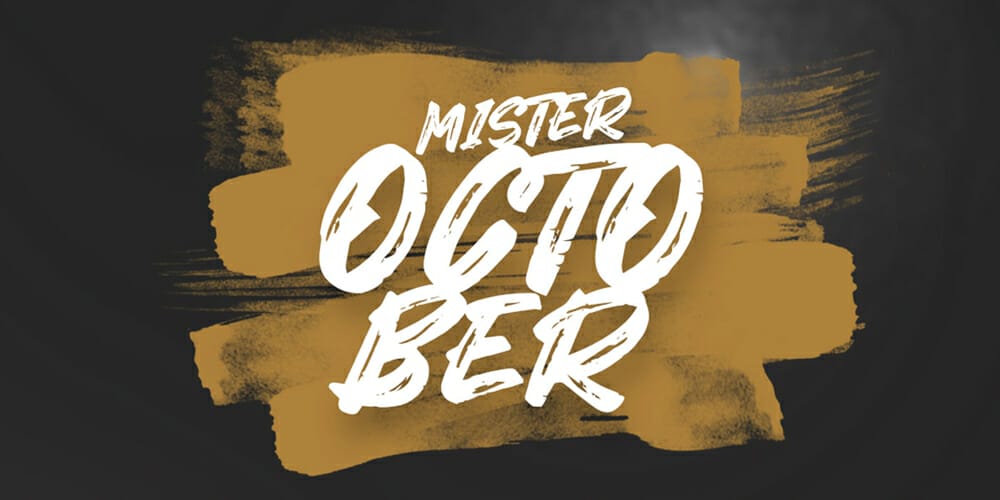 Ranget Brush Font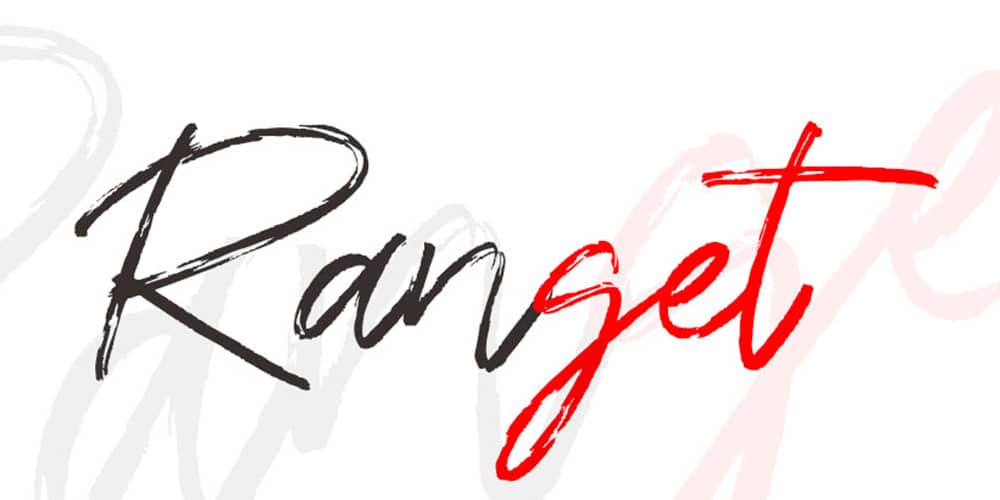 Fantasy Brush Font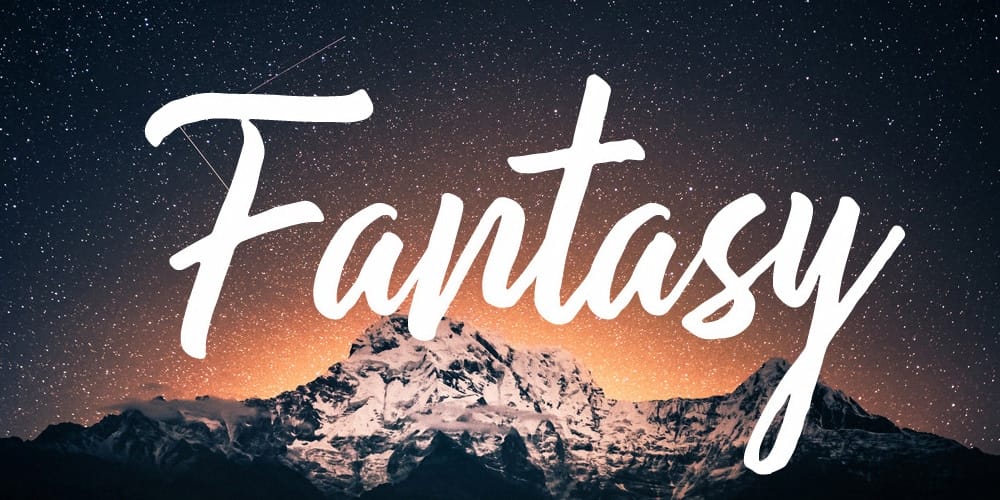 Akhlak Handwritten Font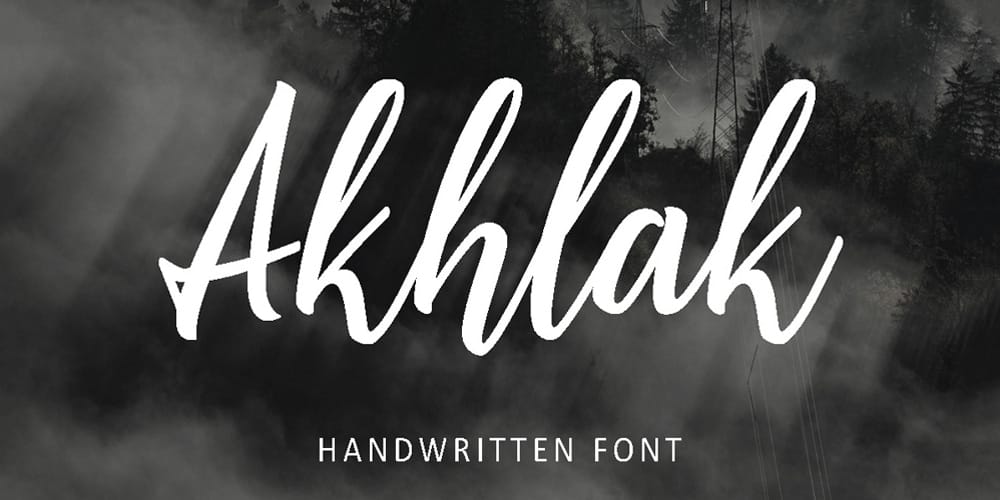 Better Hobby Display Font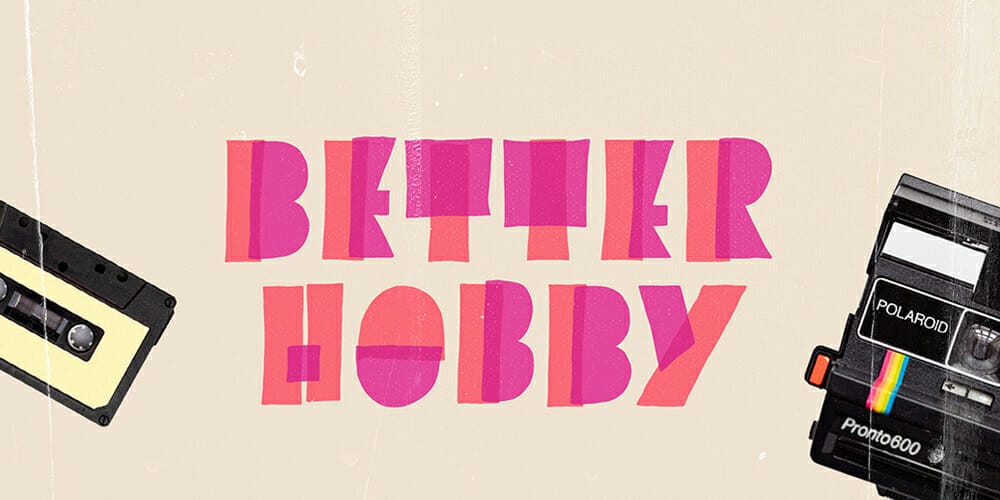 Good Brush Font
Oh Now! Font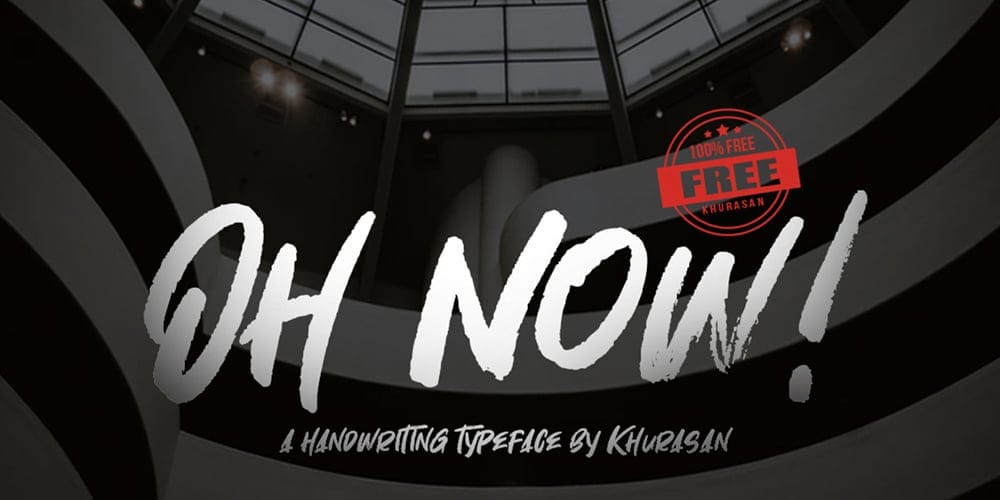 Macan Kumbang Font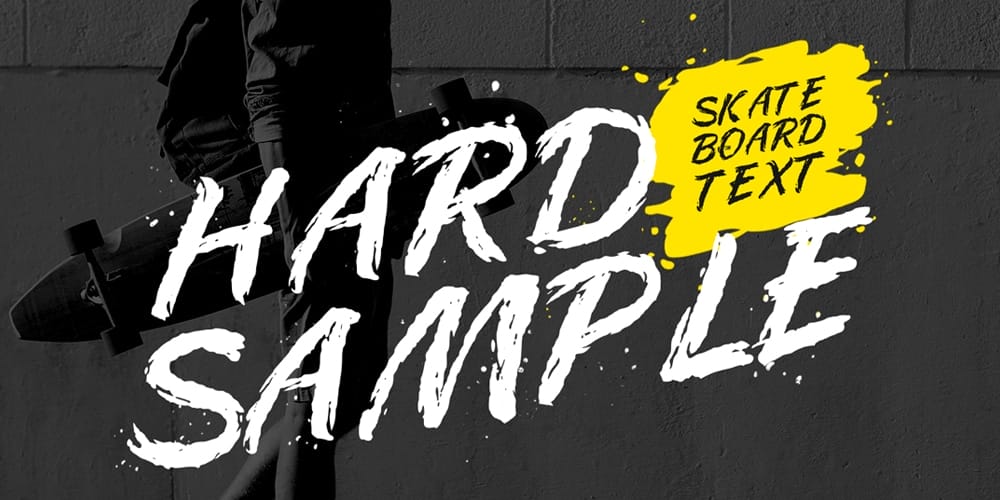 Antihero Font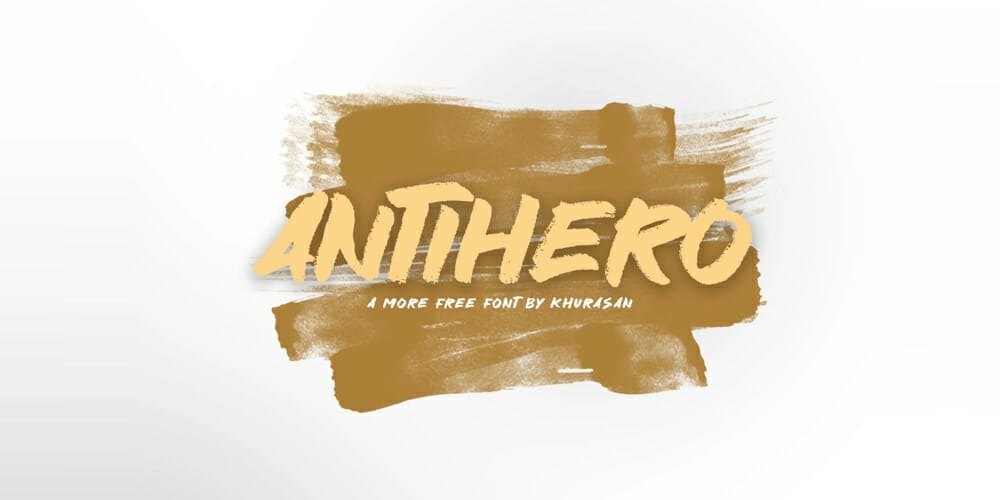 Seconds Brush Script Font
Brullos Font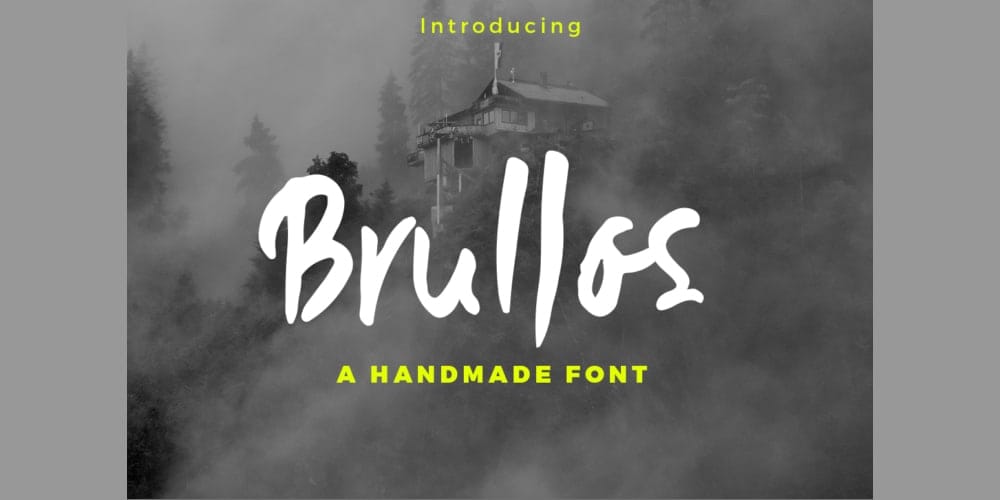 Striverx Font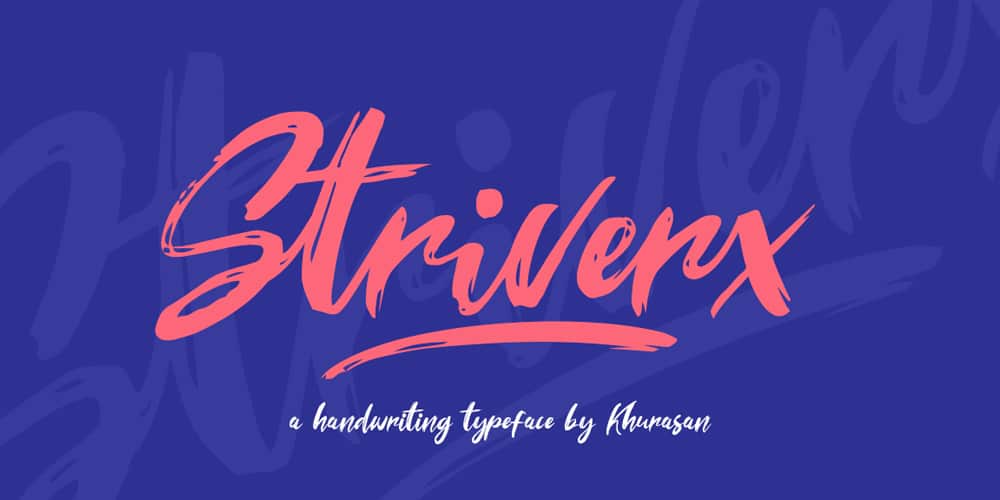 Reckless Brush Font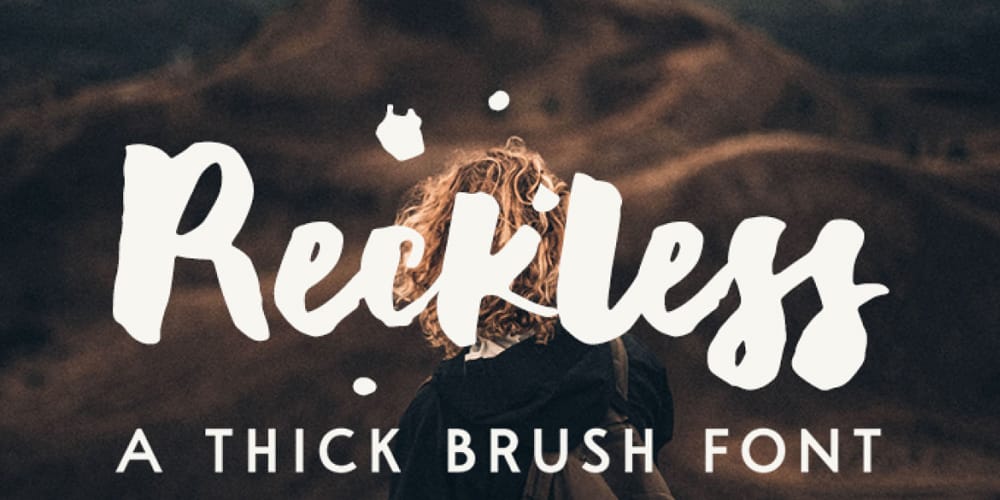 The Rock Brush Font
Imperfect Handwritten Brush Font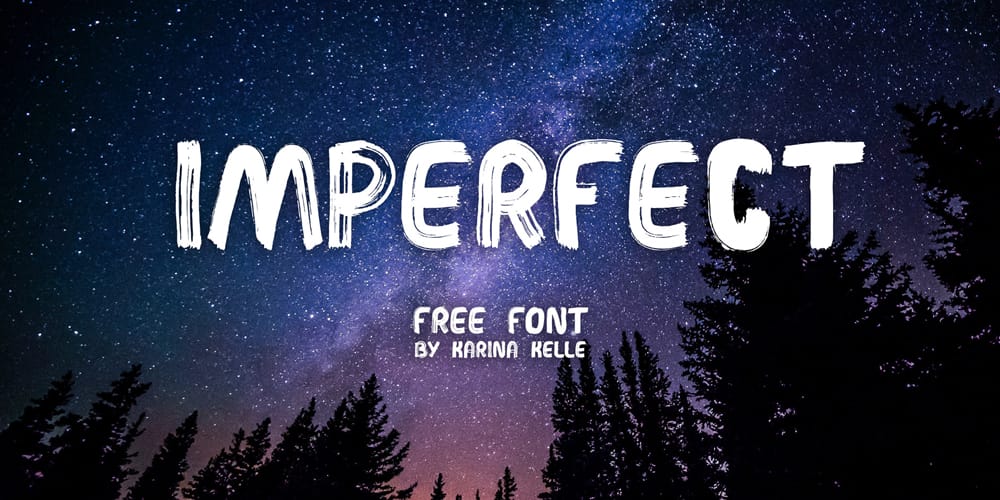 Silent Scream Brush Font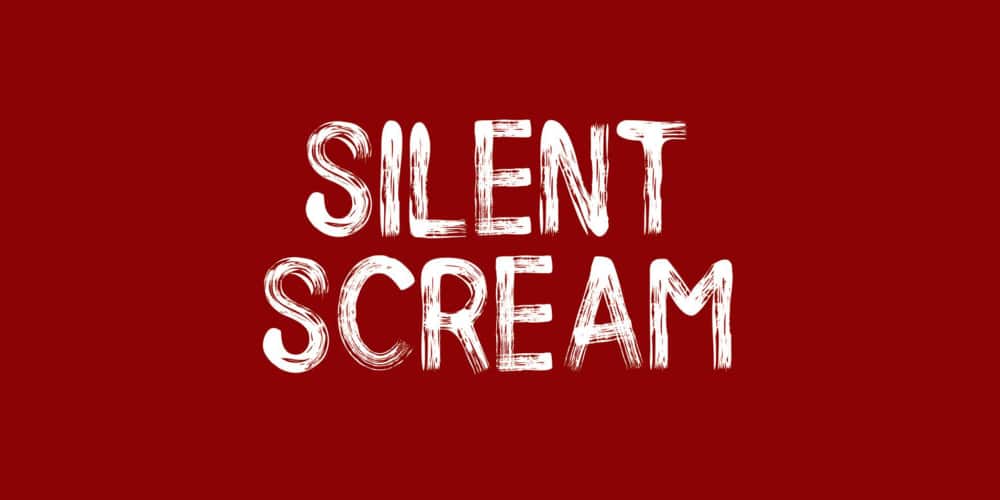 Breezy Beach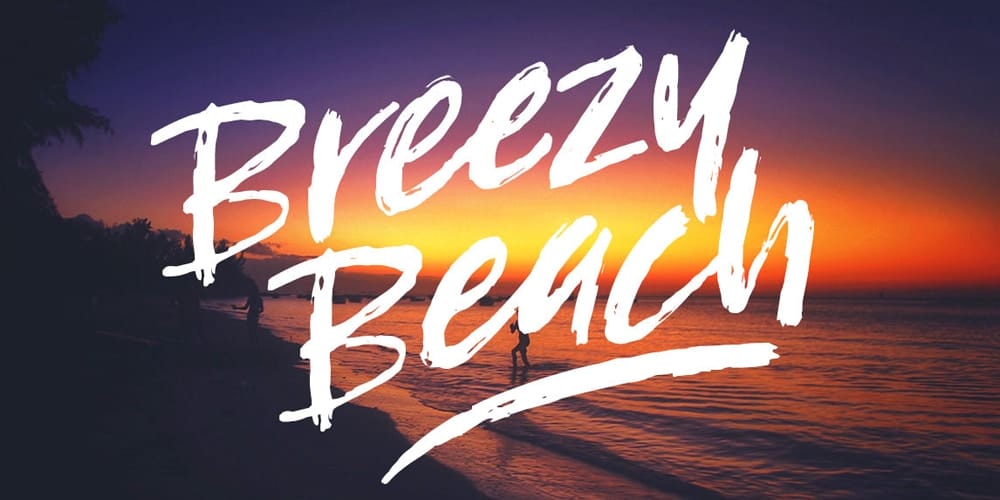 Zidan Font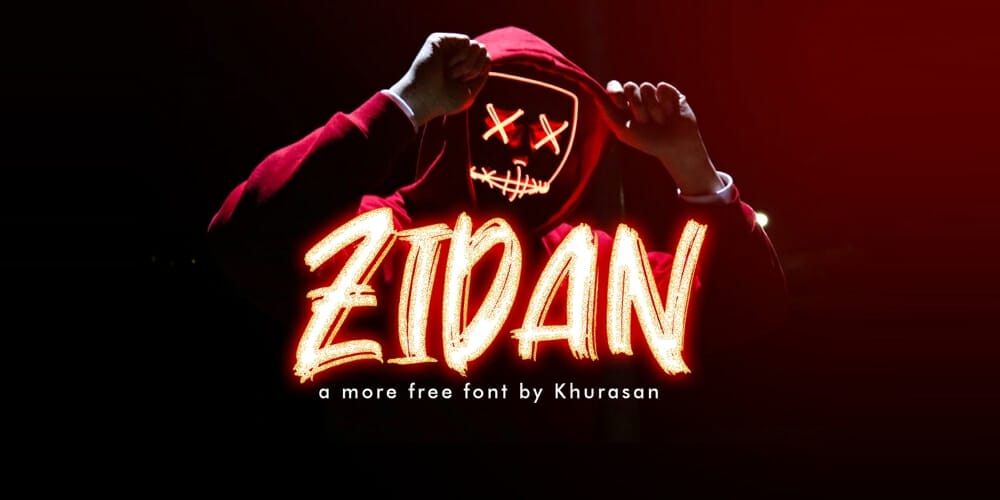 Free White Christmas SVG Font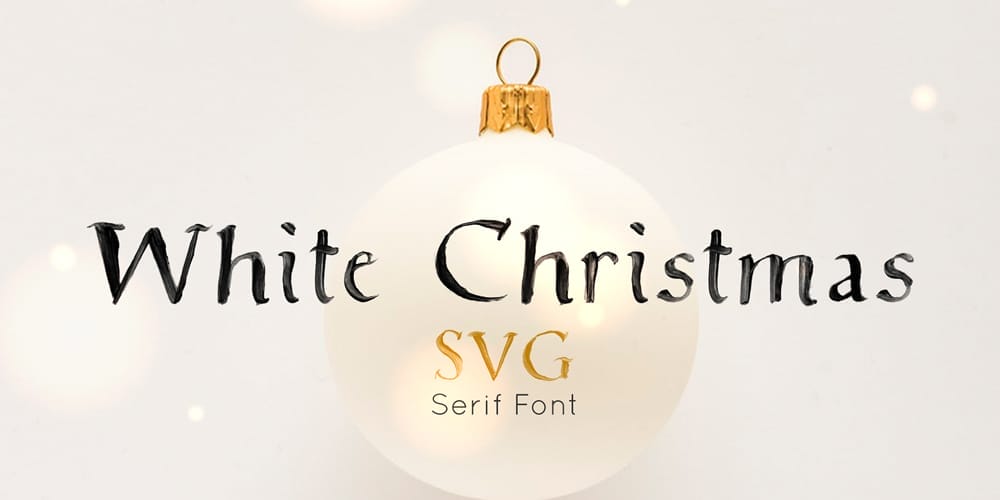 Edo SZ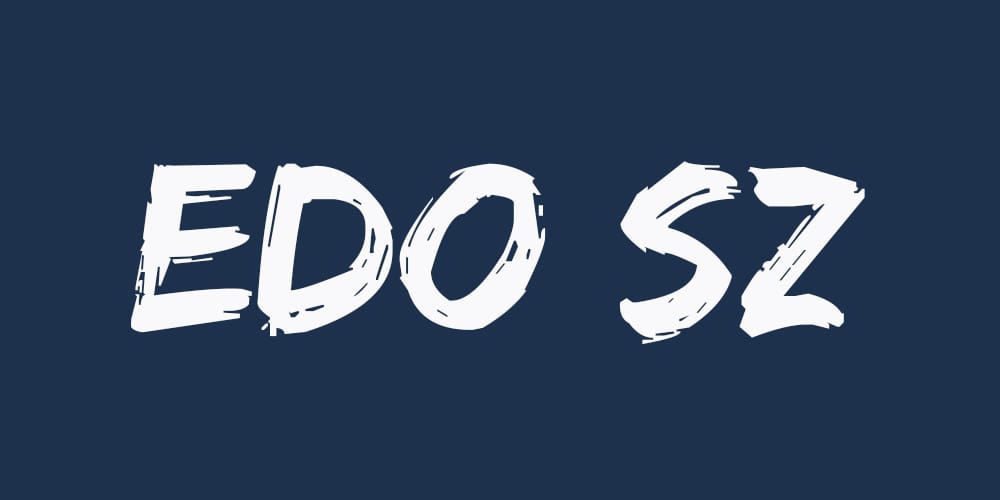 Takota Handwritten Brush Font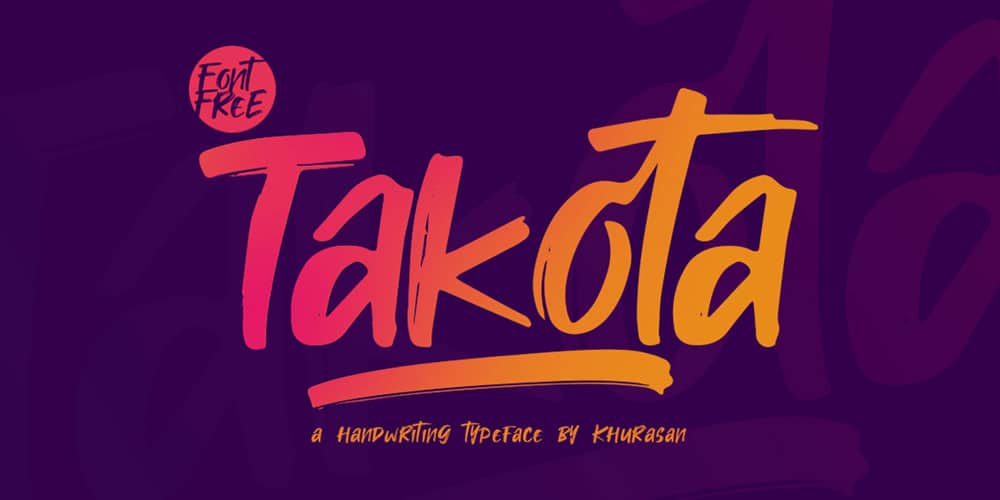 Bitter Rose Brush Font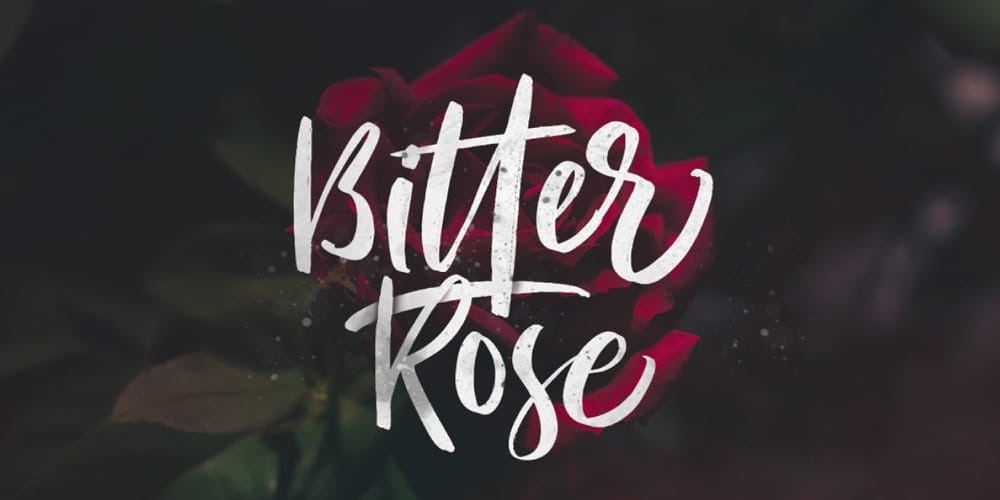 Free Harrlems Font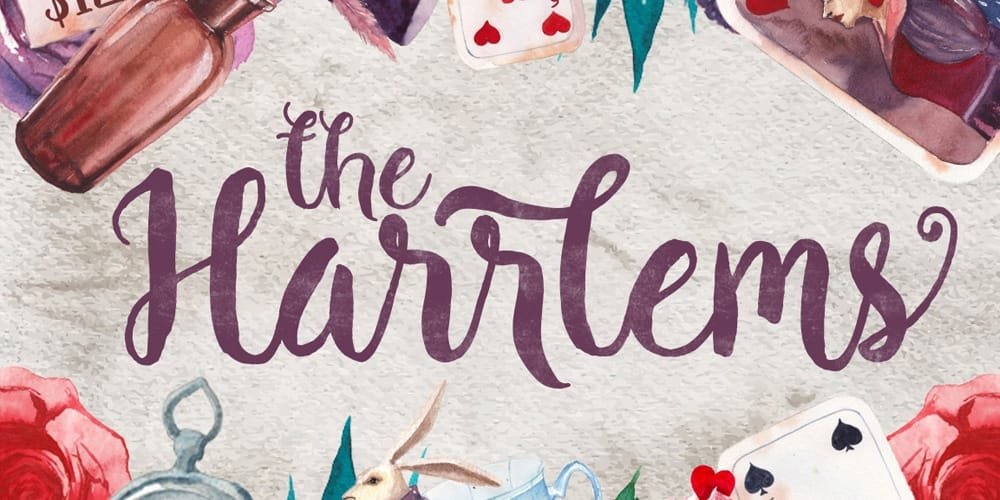 Throne Font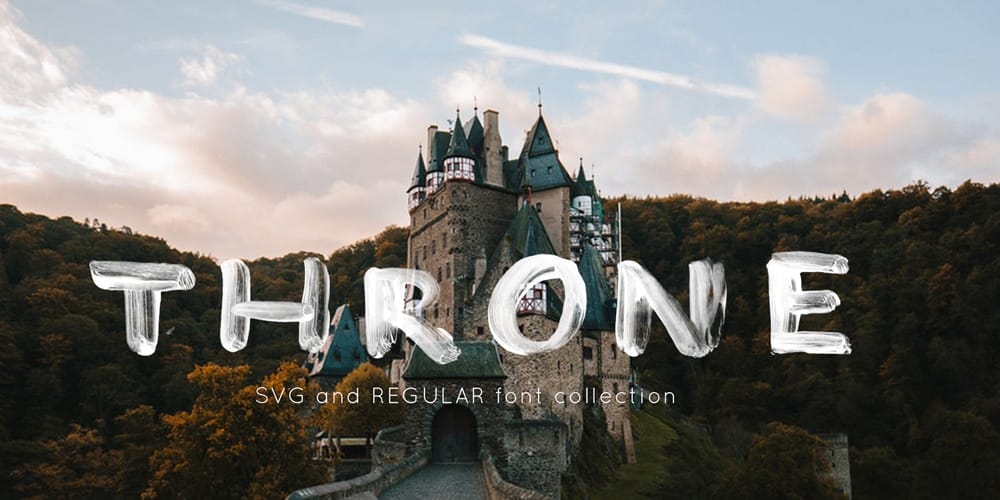 Eskwela Brush Script Font
BlueSakura Typeface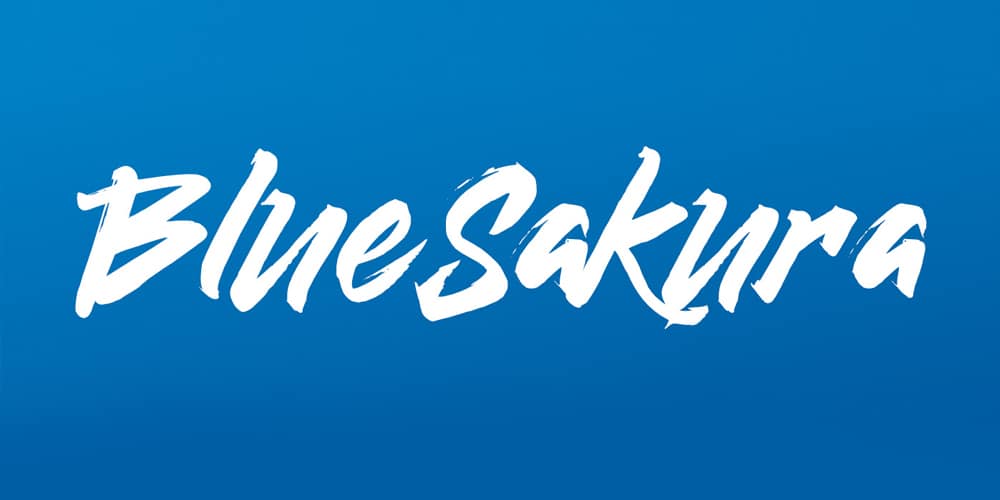 Eagle Thunder Brush Font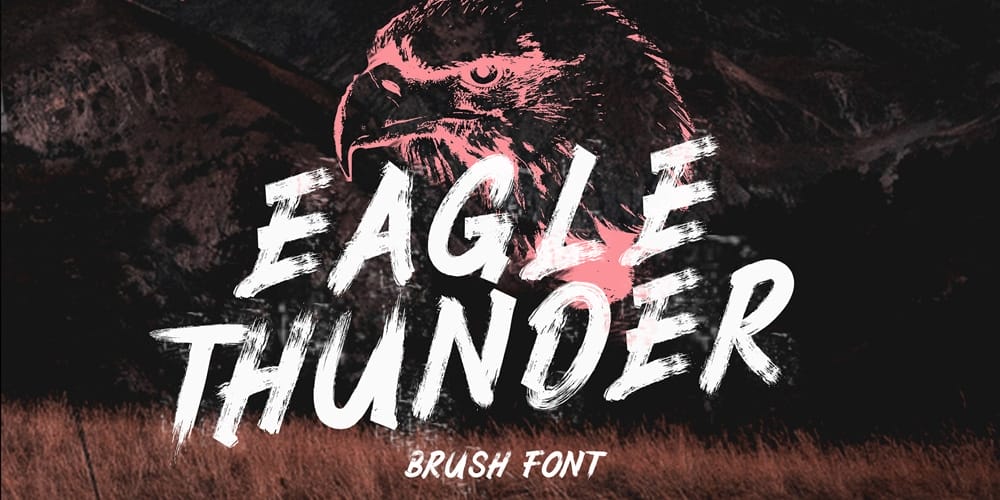 Fake Serif Font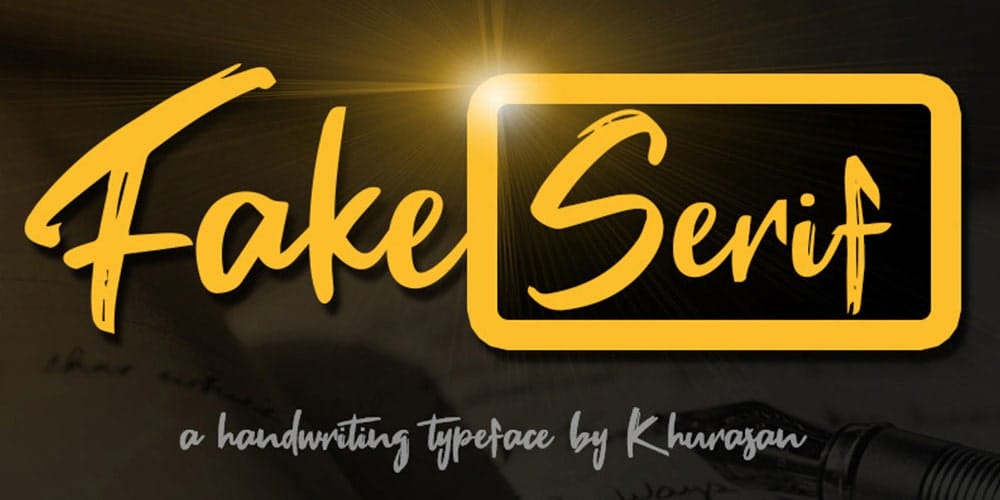 Stiverx Brush Script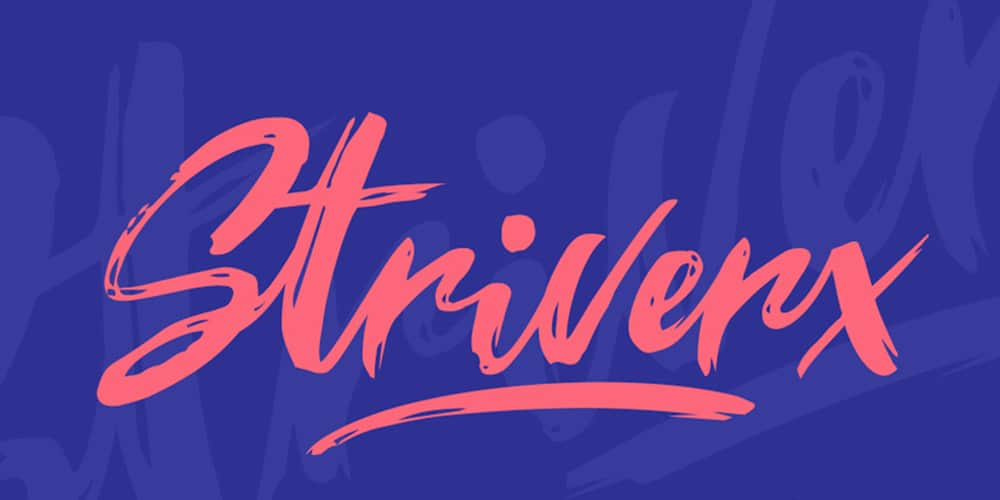 Snowpe Brush Font
Celestina Brushpen Script Font
Welcome 2019 Font
Quick Hand Brush Font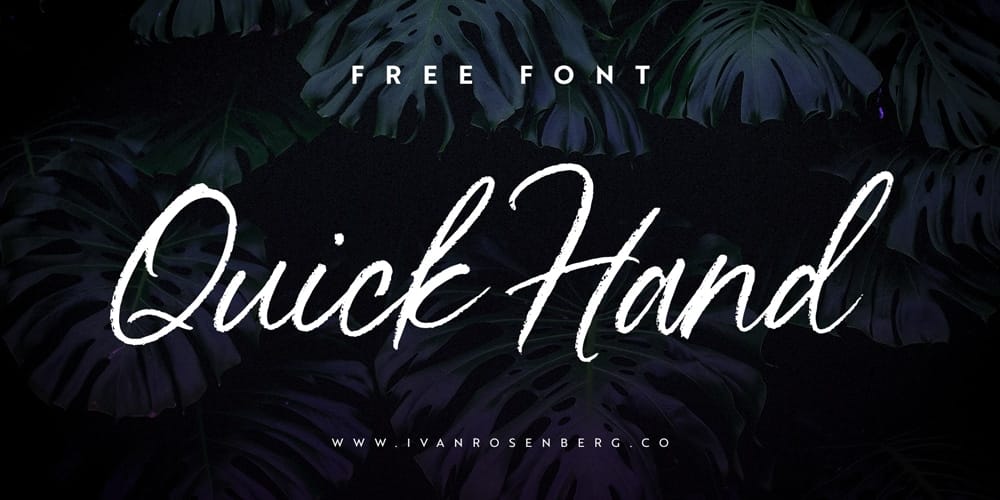 Big Snow Font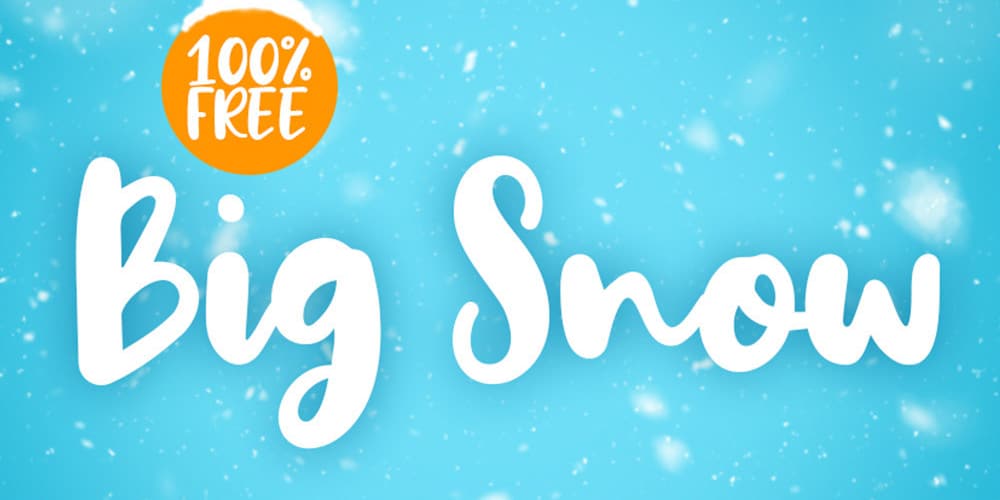 Free Brush Font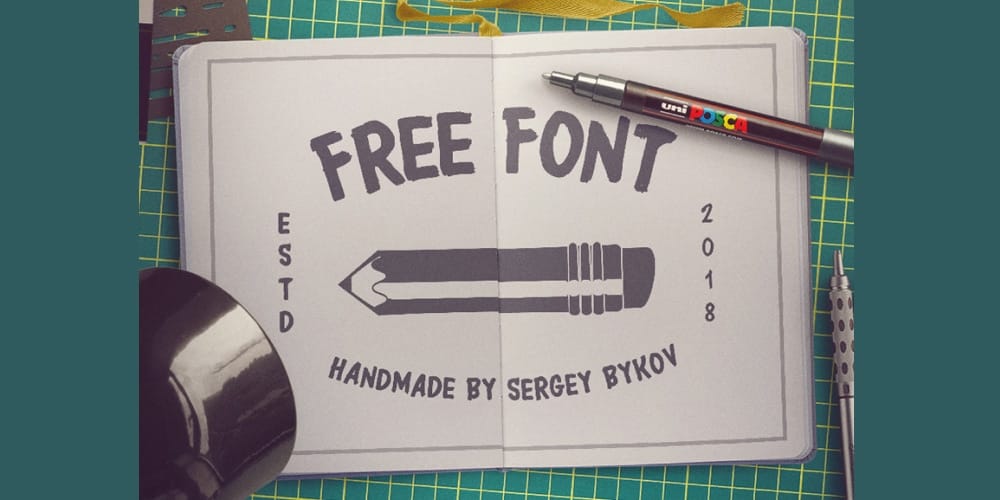 Think Music Brush Font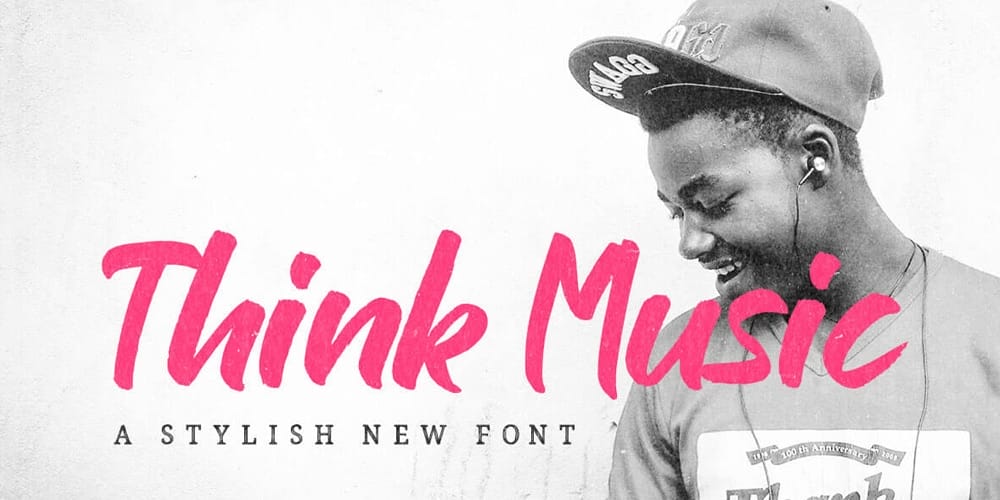 Free Rogeu Brush Font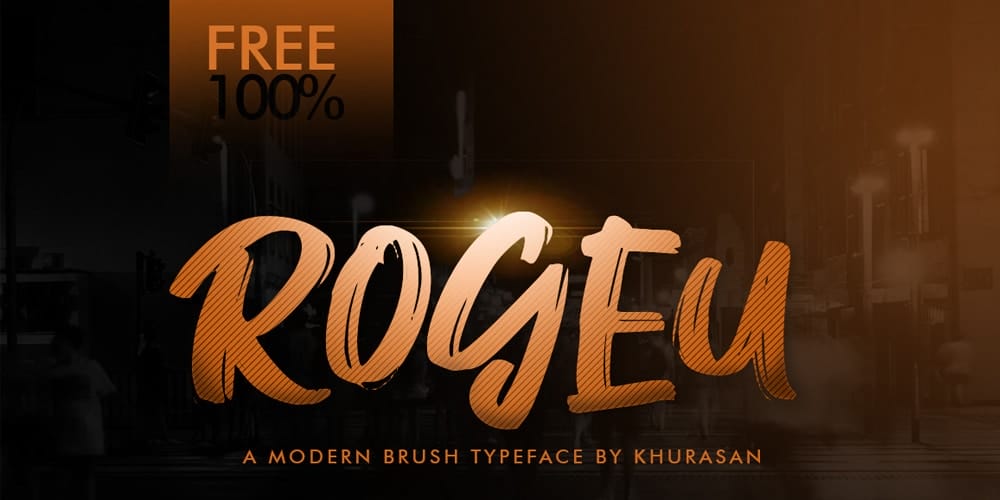 Rock N Roll Textured Brush Font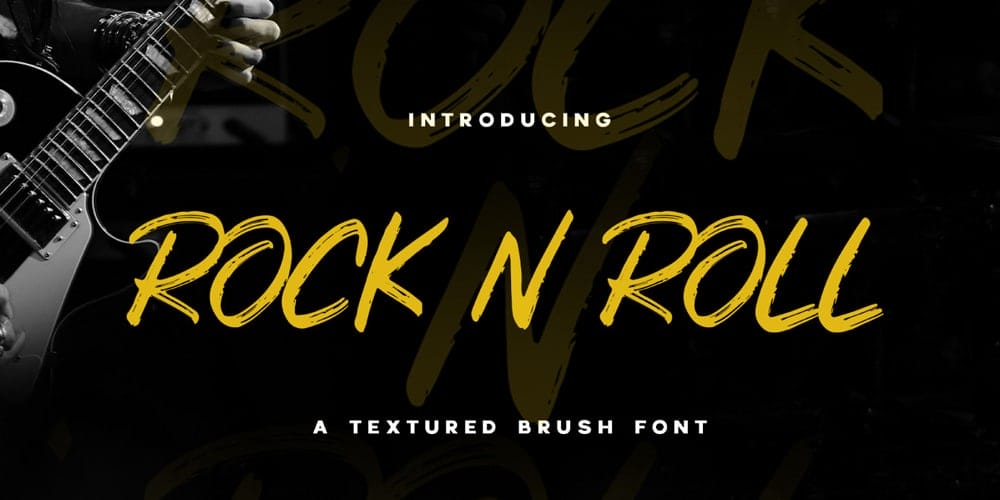 James Stroker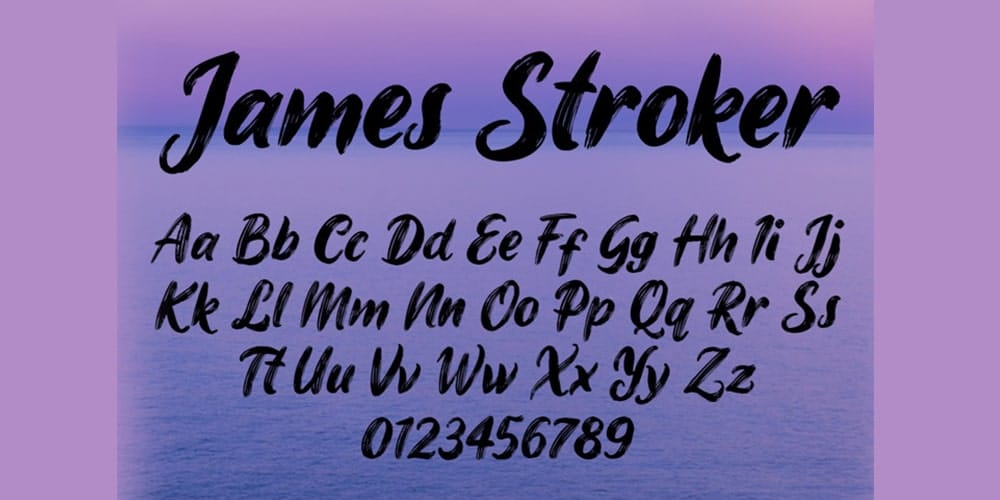 Arkipelago Brush Script Font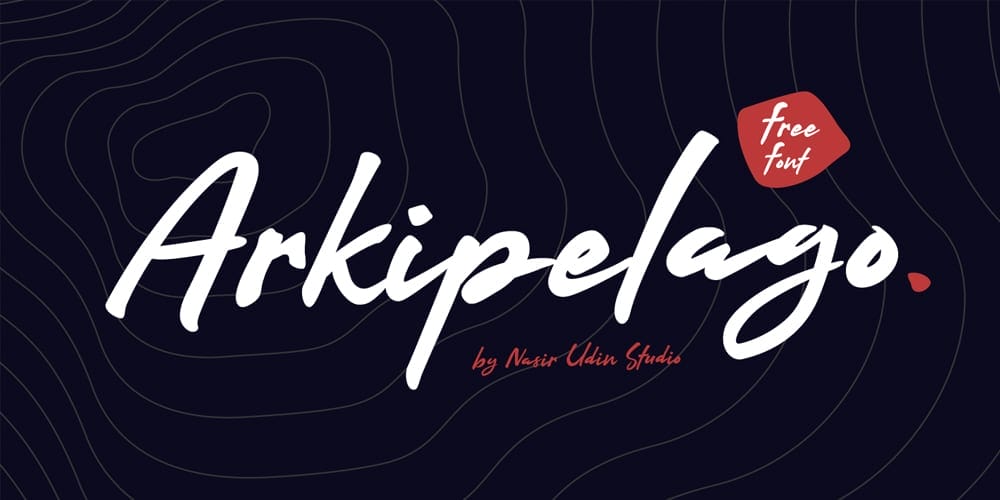 Rockstar Brush Font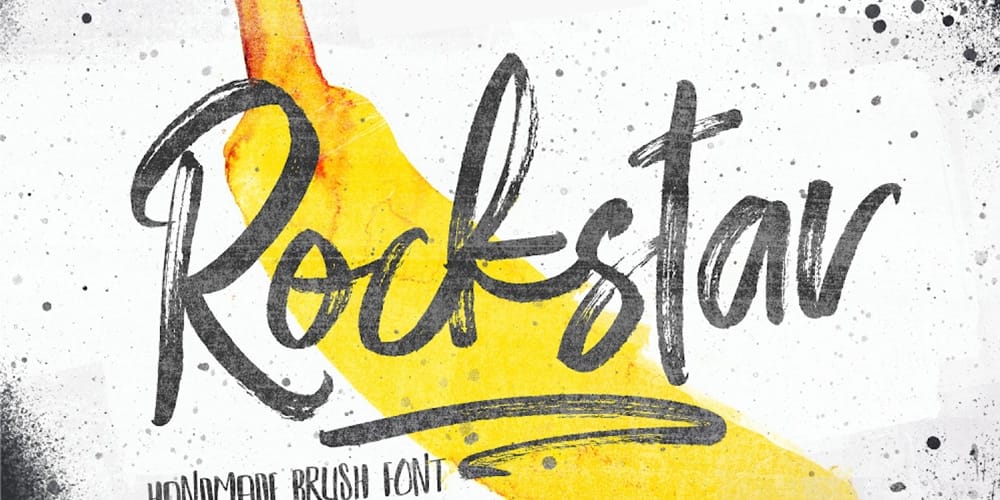 Oyget Font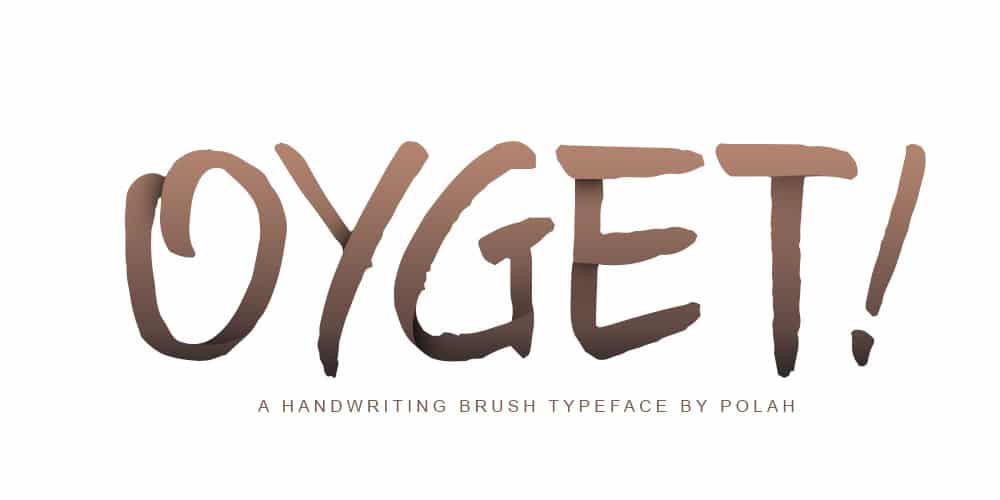 Alinea Brush Typeface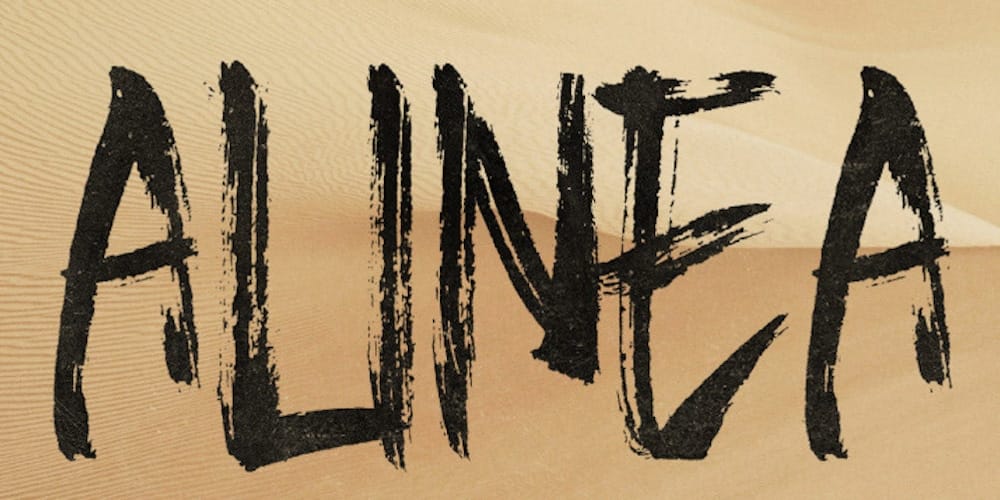 Sanos Brush Script Font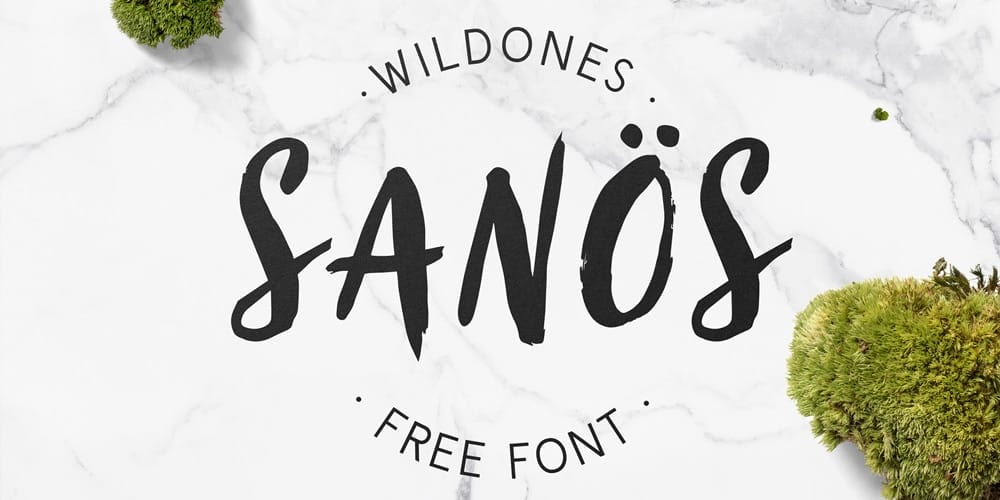 Amery Brush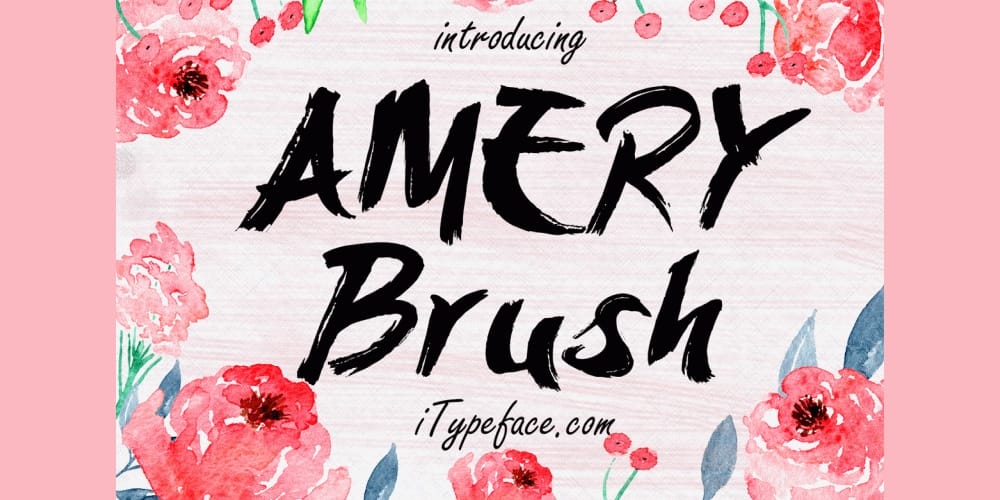 Austra Brush Font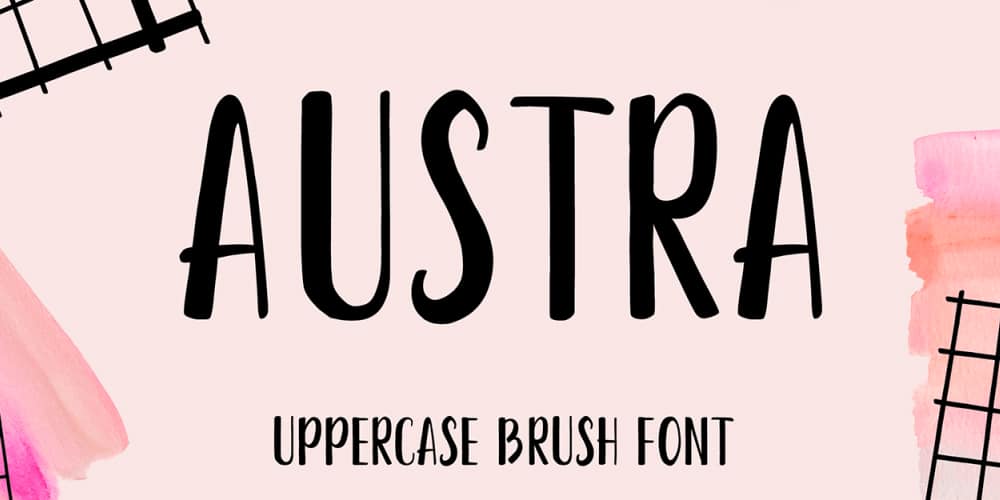 Leira Brush Font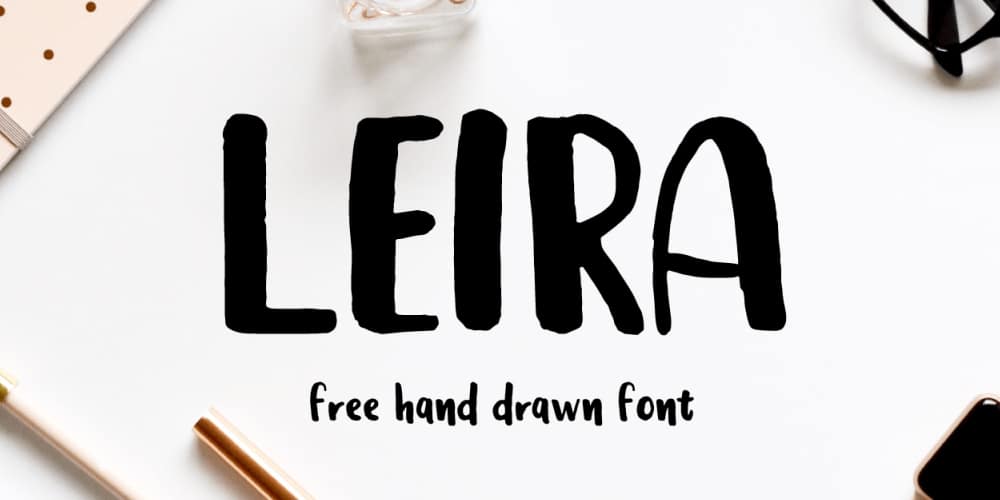 Emmeline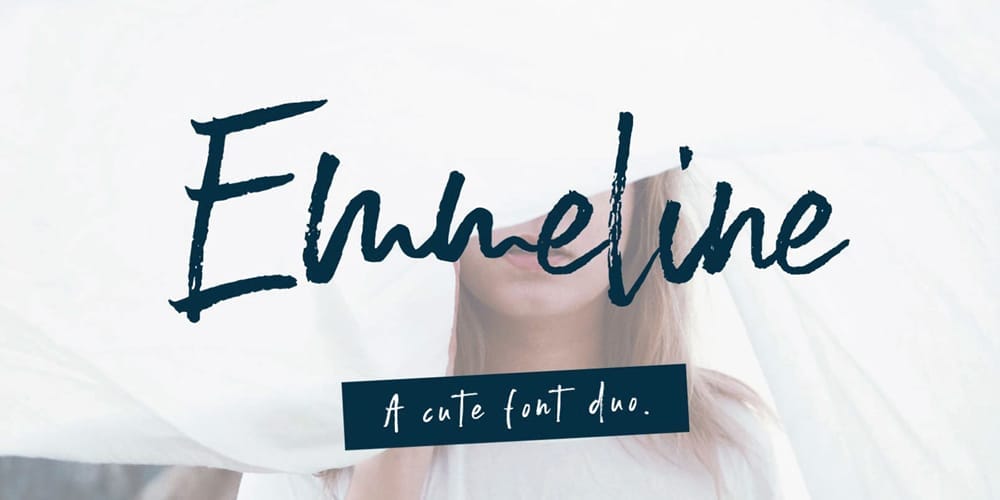 The Dolbak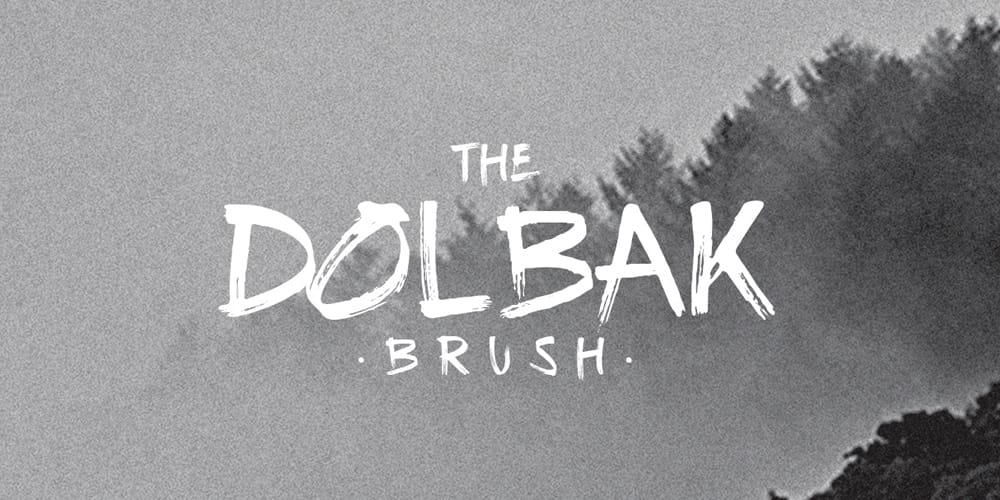 Ivory Heart Font (SVG, TTF)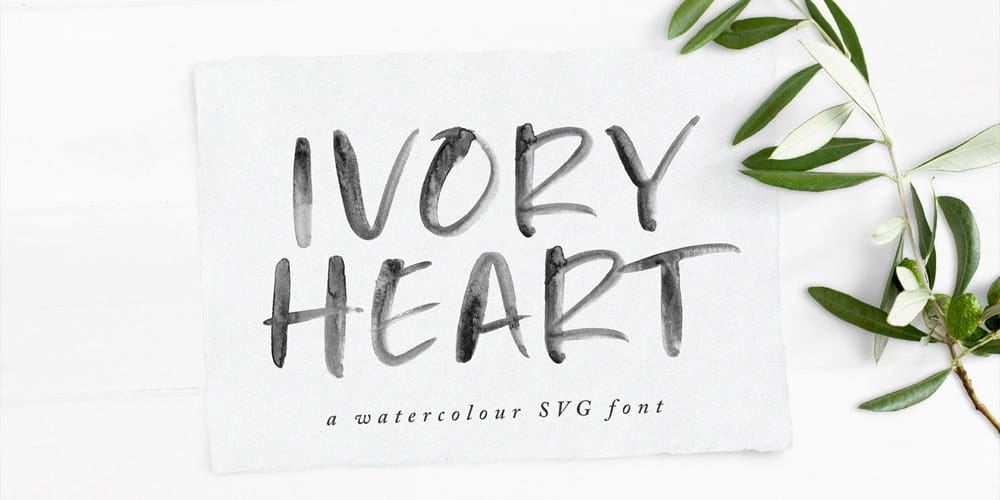 Buttoni Typeface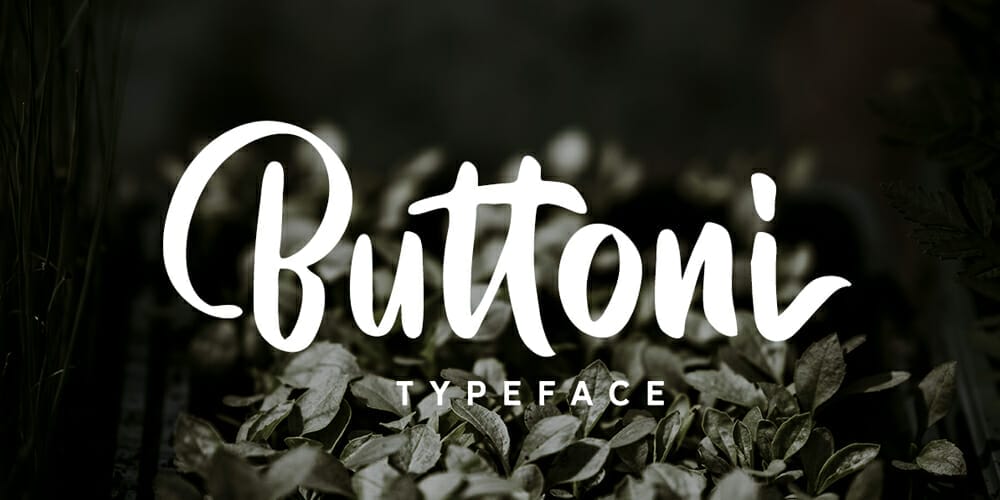 Twenty Minutes – Brushed Handwriting Font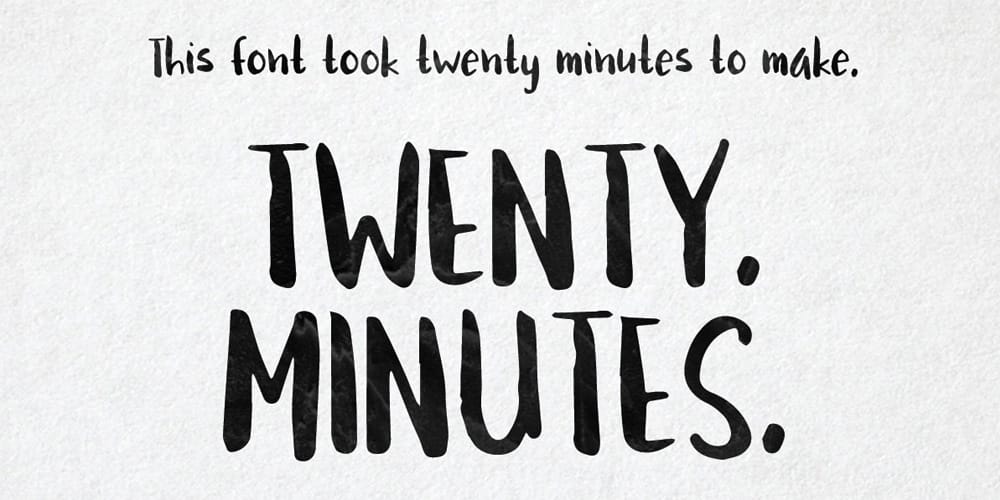 Aloja Handwritten Font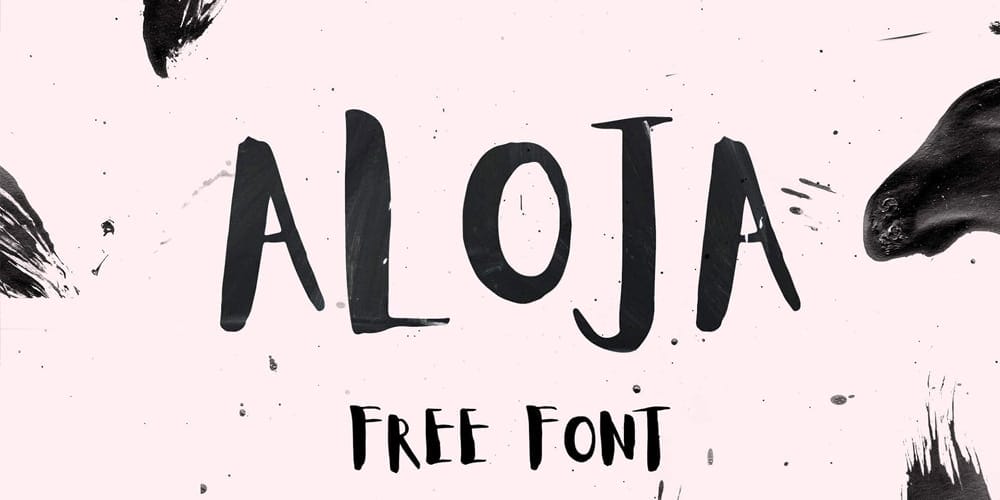 Quiapo Brush Typeface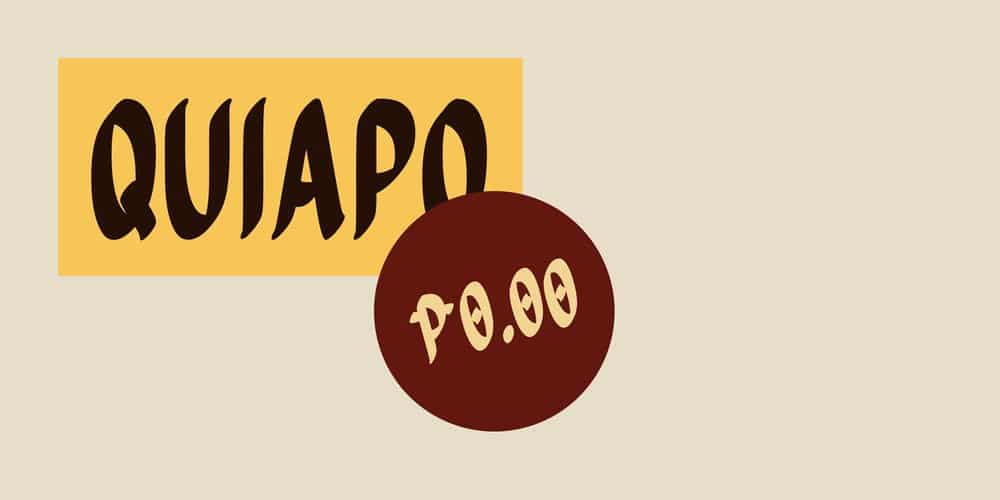 Wild Zova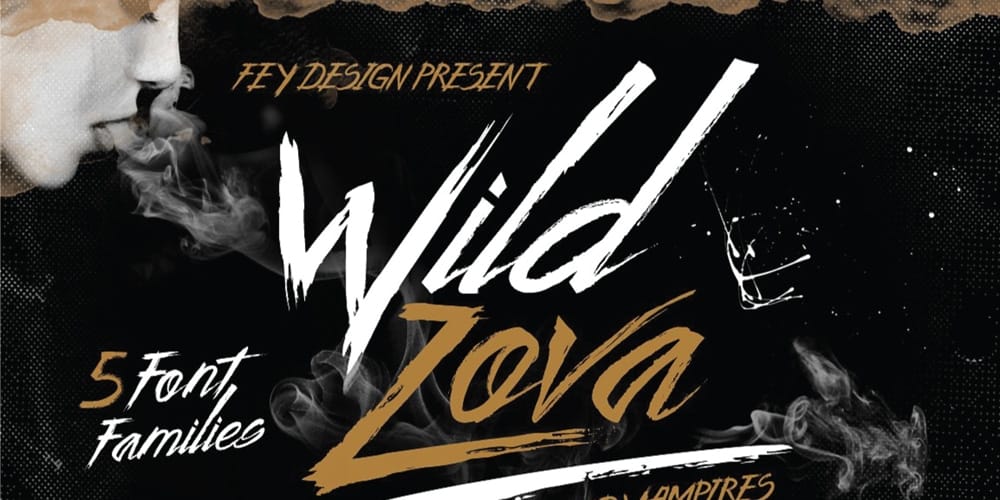 Restless Brush Script Fonts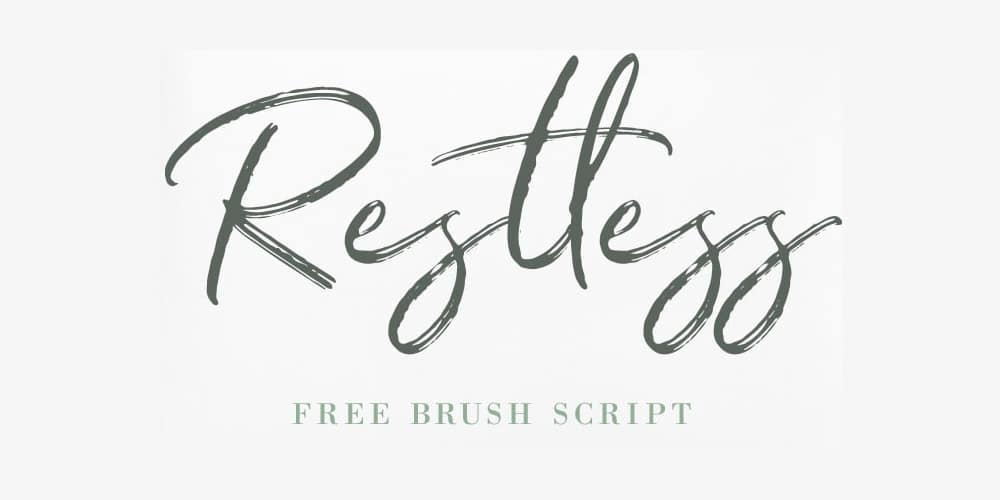 Inkina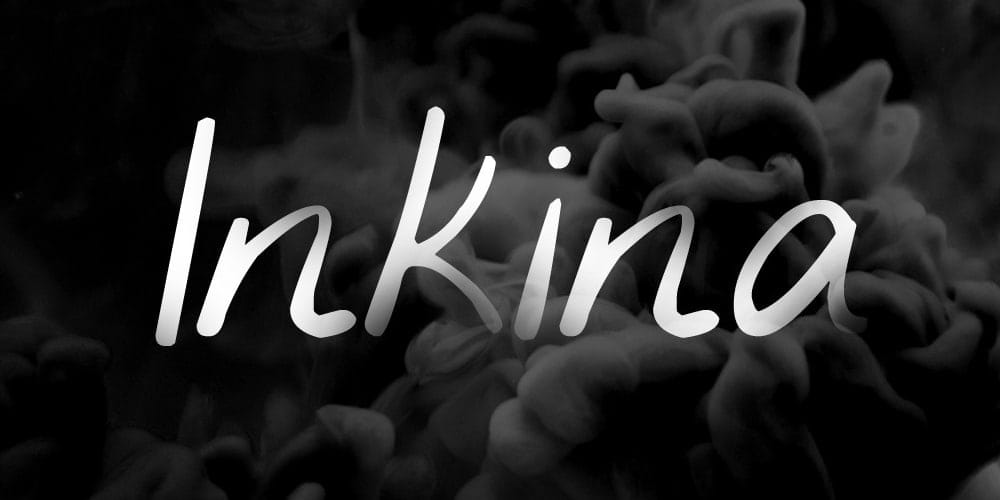 Grouns
Homemade Brush Typeface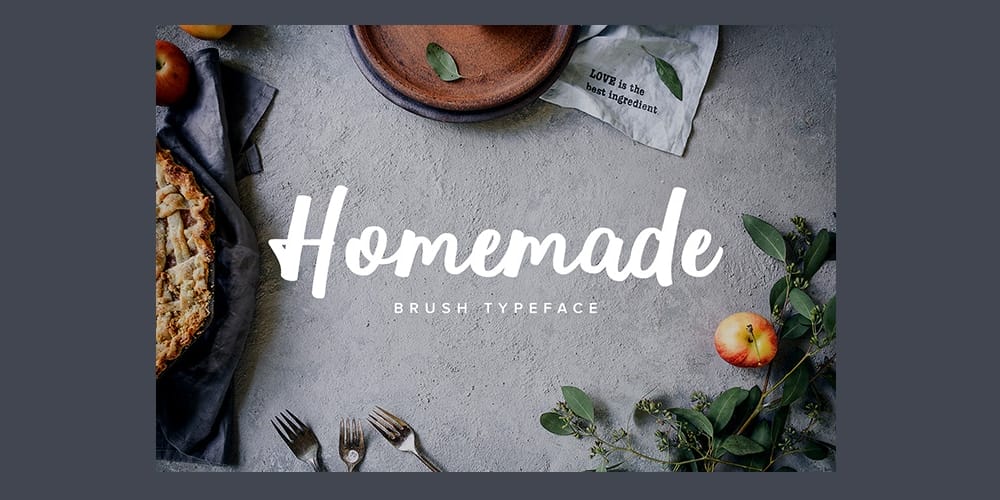 Dekade Brush Font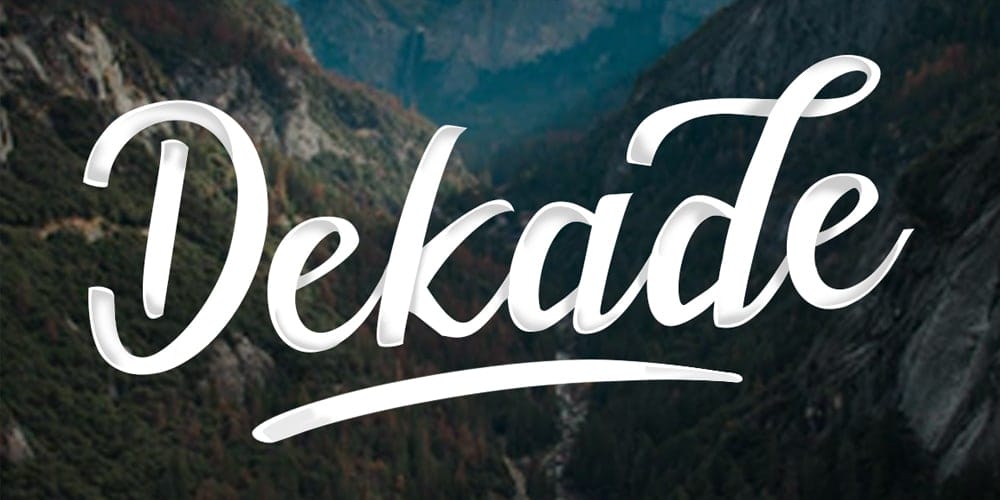 Painting With Chocolate – Free Font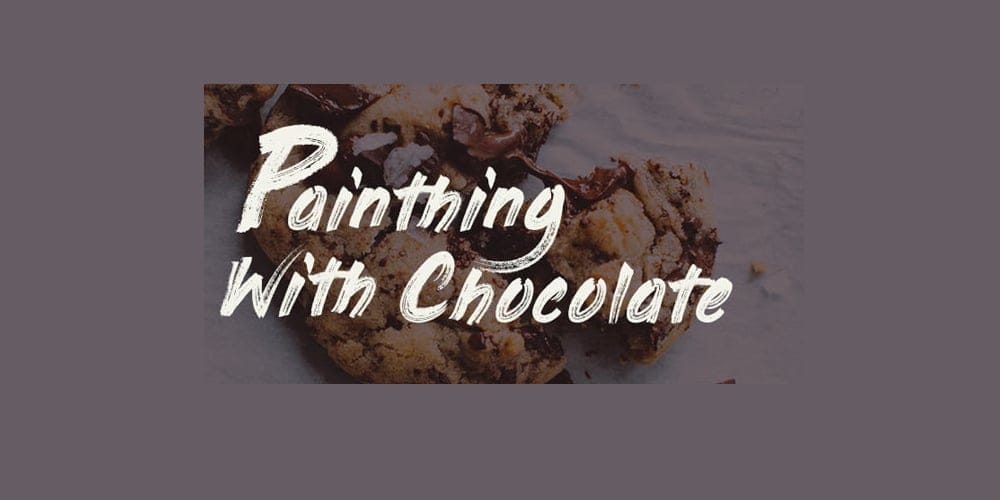 Vindica Rebel Typeface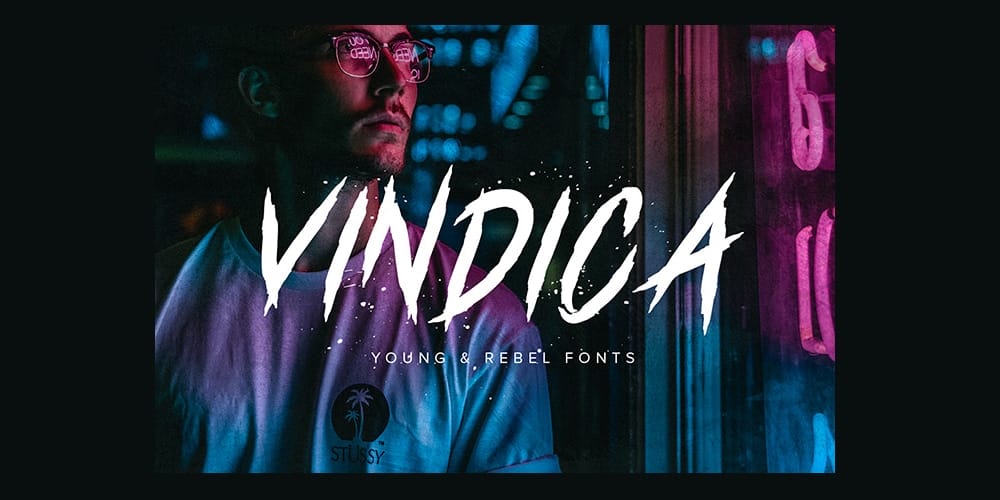 Apalu Brush Script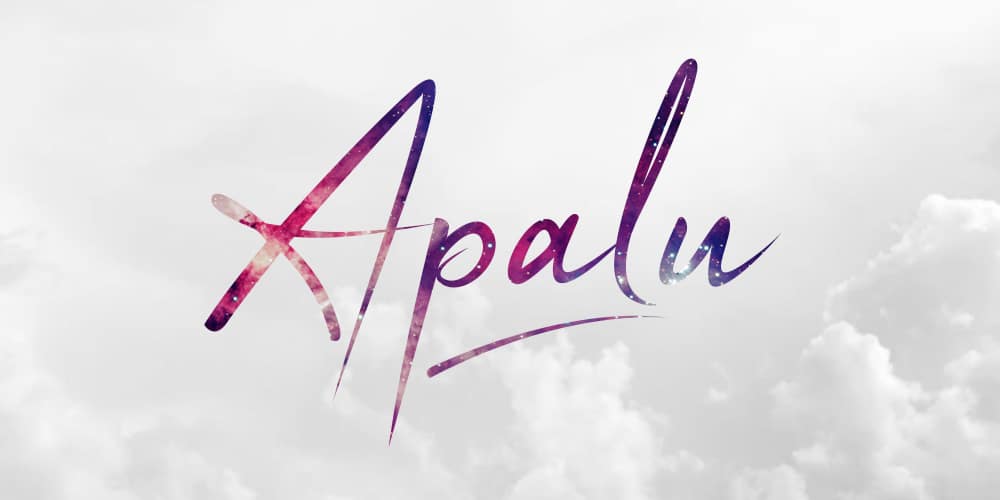 Monday Bay Brush Script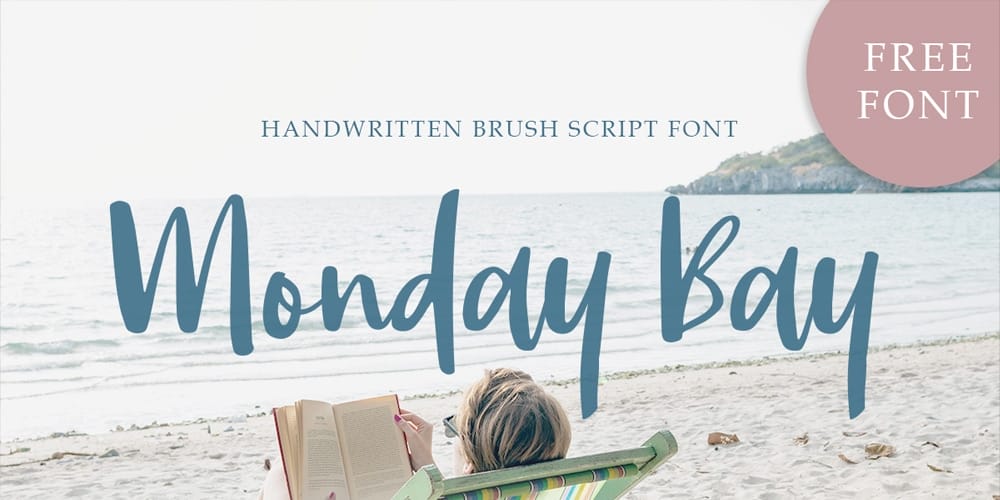 Storytella Brush Script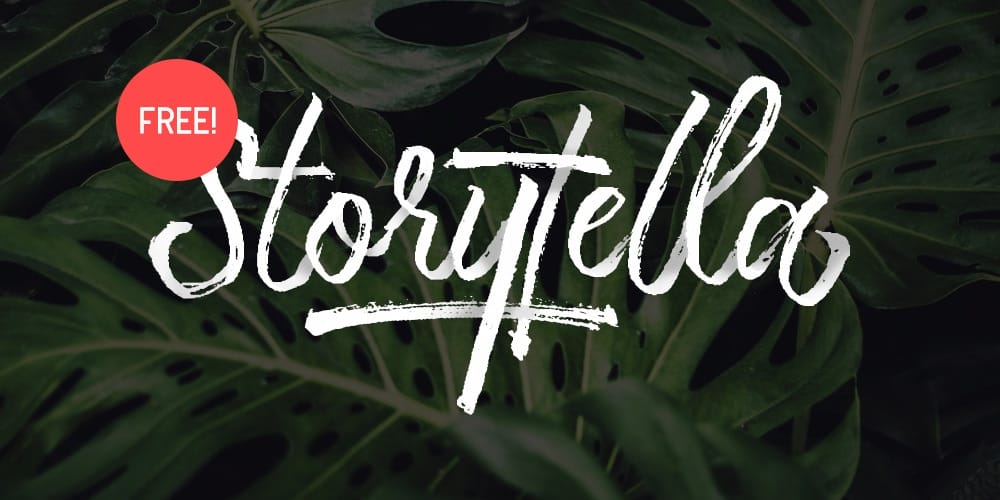 Kung Font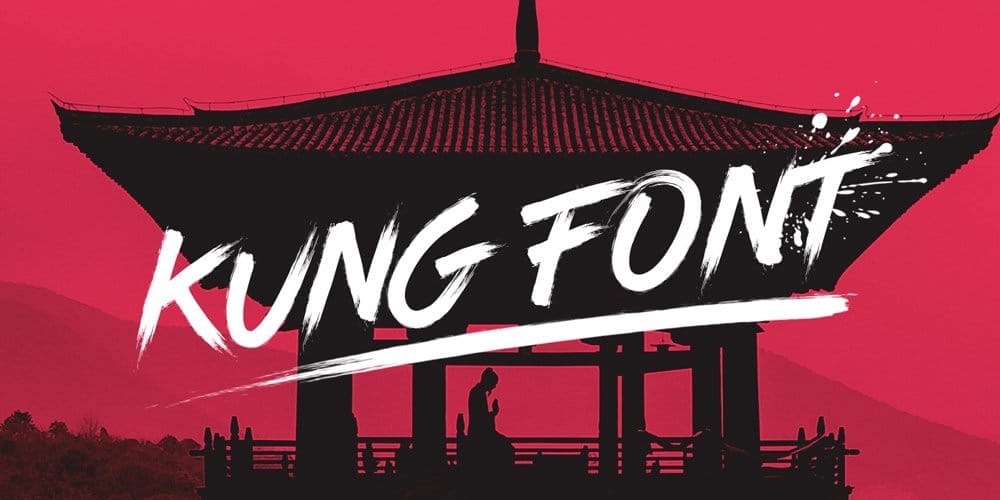 Free Mak Dah Brush Script Font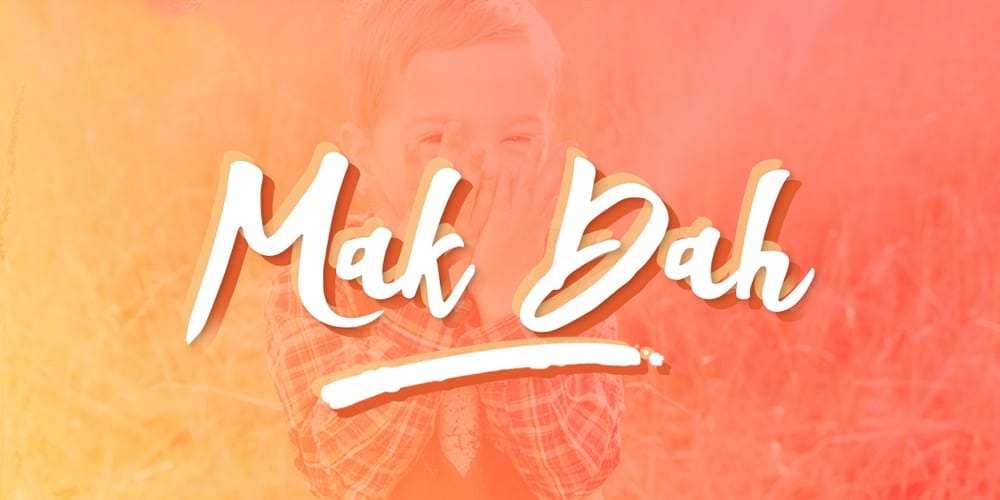 Hunter River Signature Brush Typeface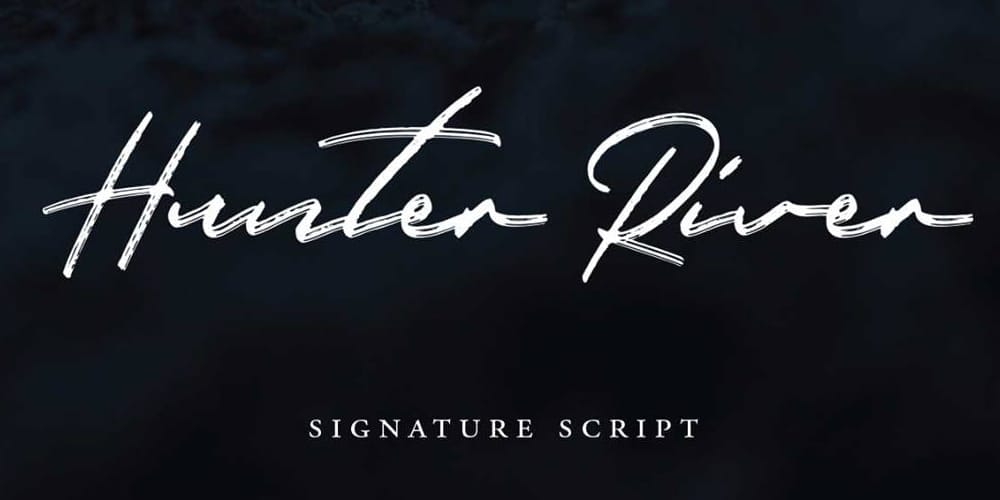 Odachi Brush Font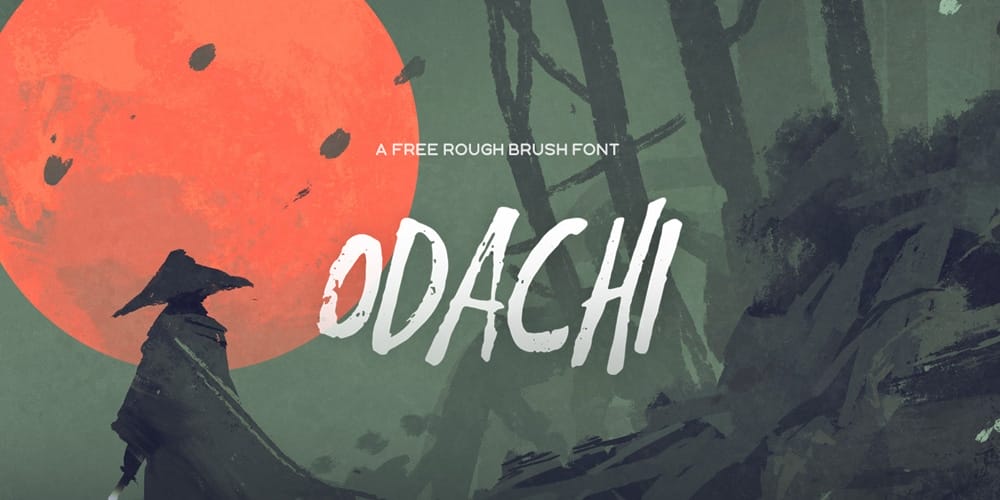 Endoell Brush Font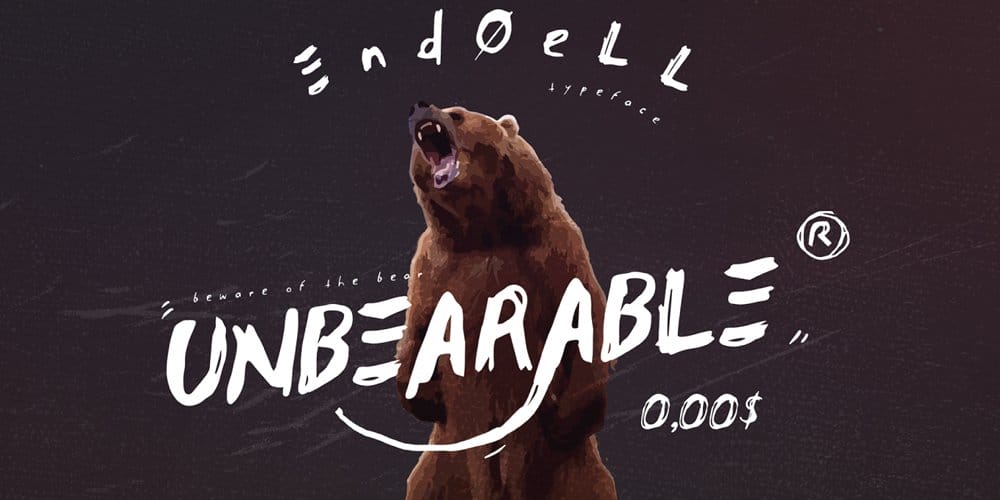 R!OT Font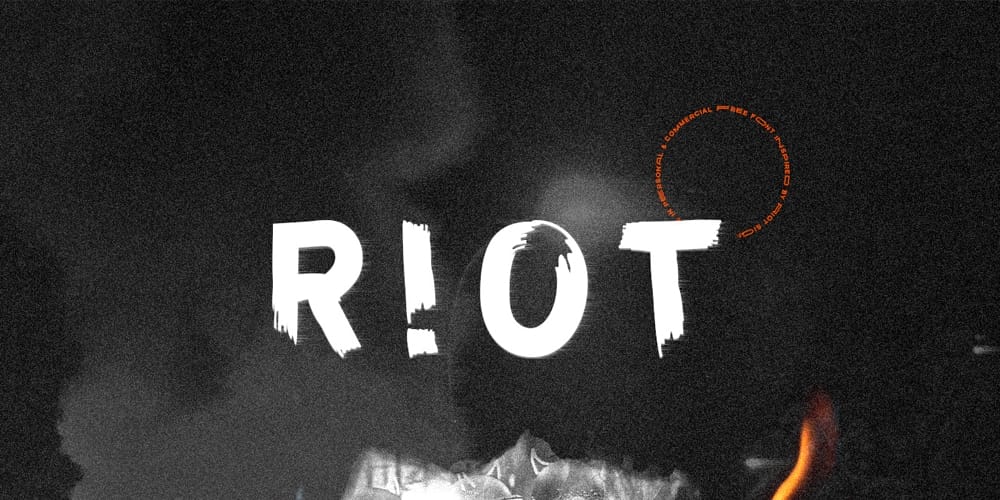 MR. Grieves Typeface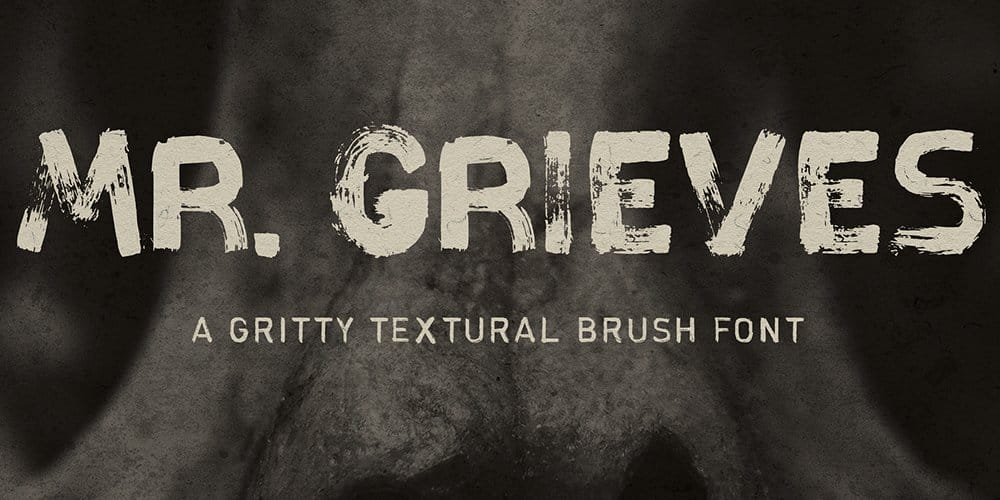 Silverwood Font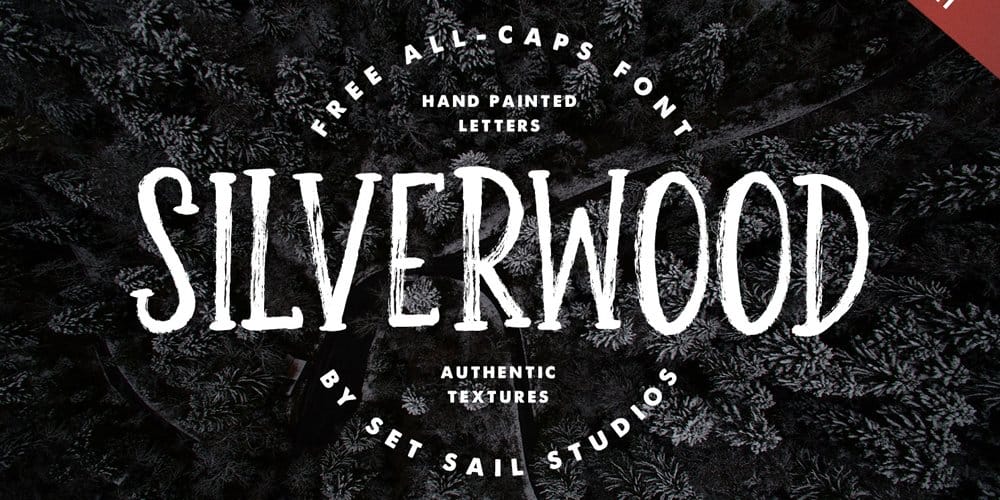 Bosk Handmade Brush Font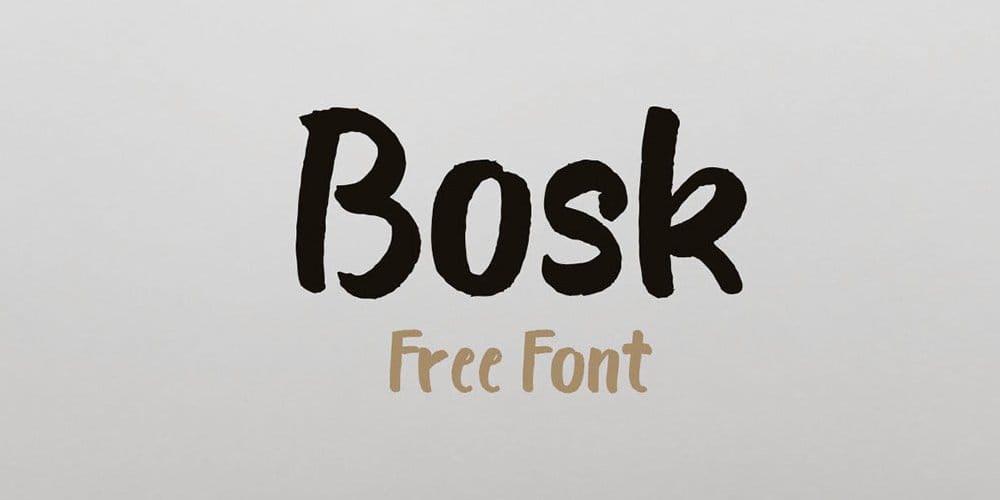 Paint the Sky Handwritten Brush Font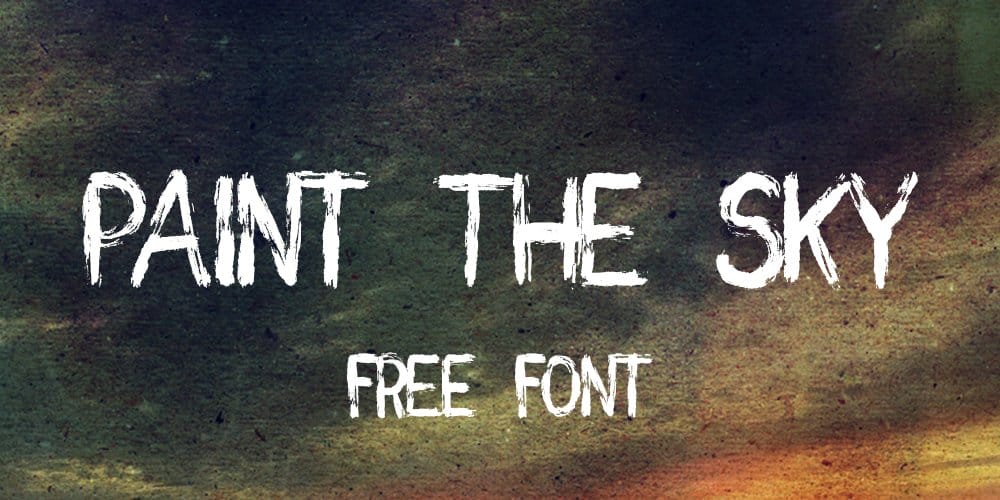 Camellion Brush Typeface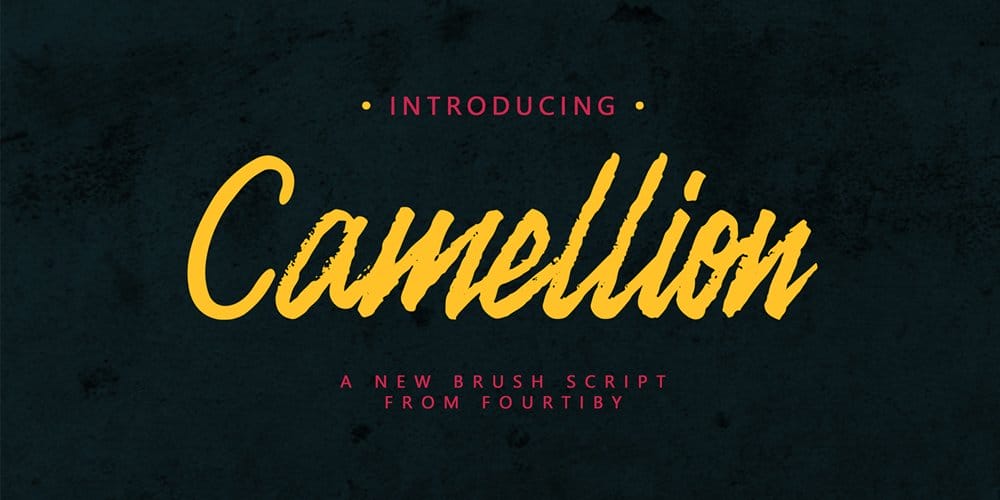 Rustico Font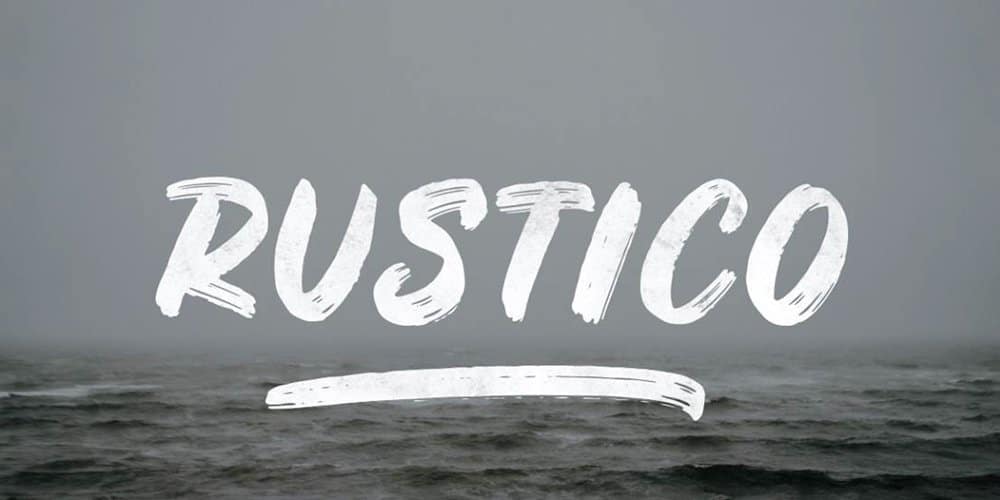 Atmosphere Font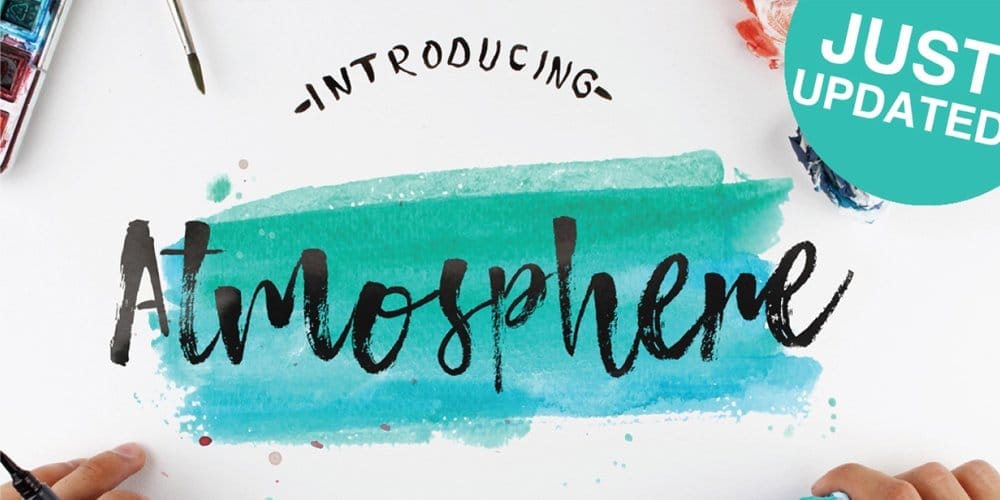 Peomy Font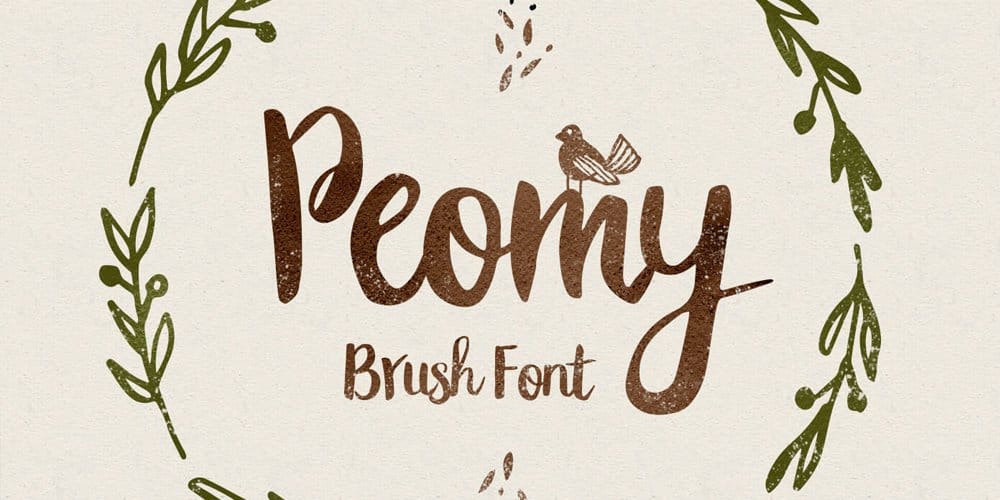 Roughbrush Font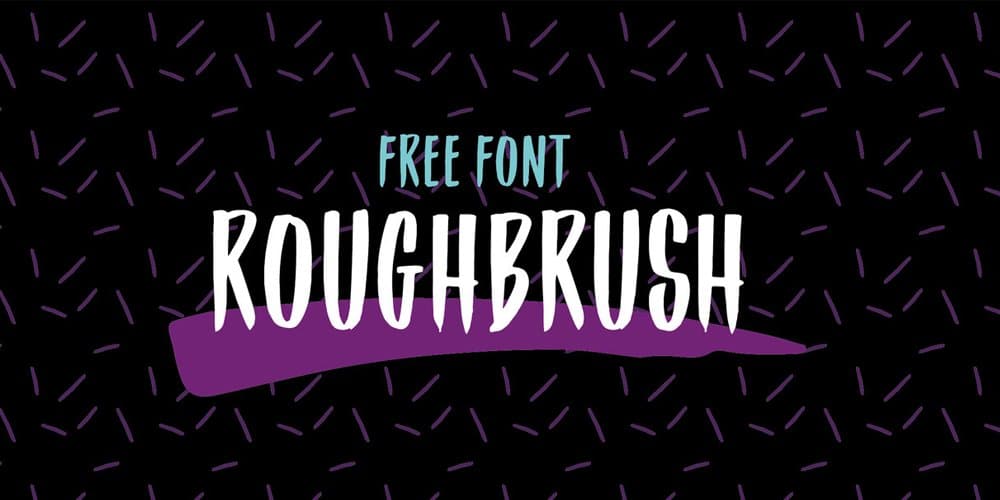 Verona Lotte Brush Font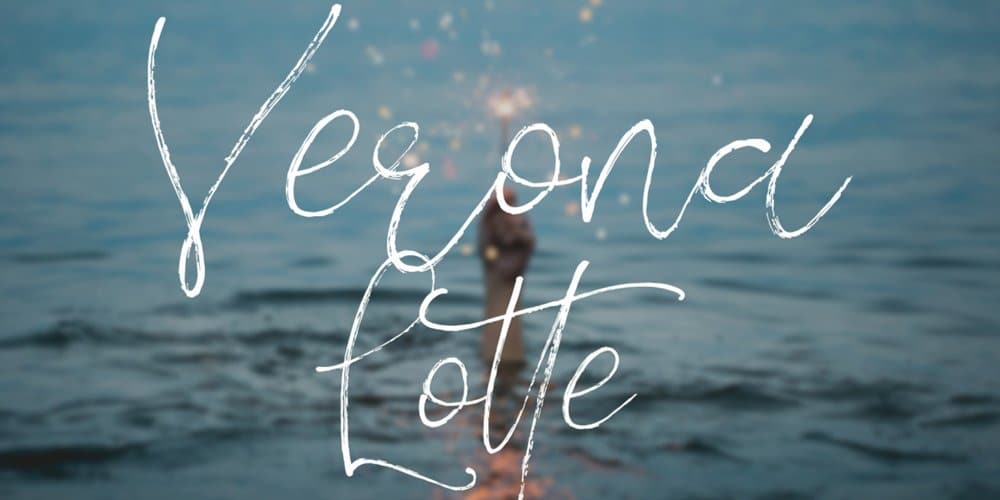 Espa Brush Font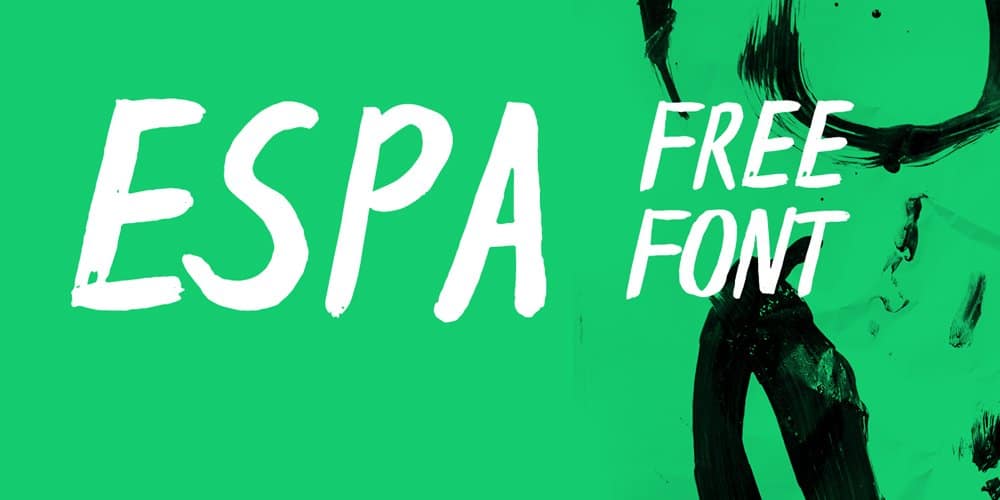 Ocean Six Brush Font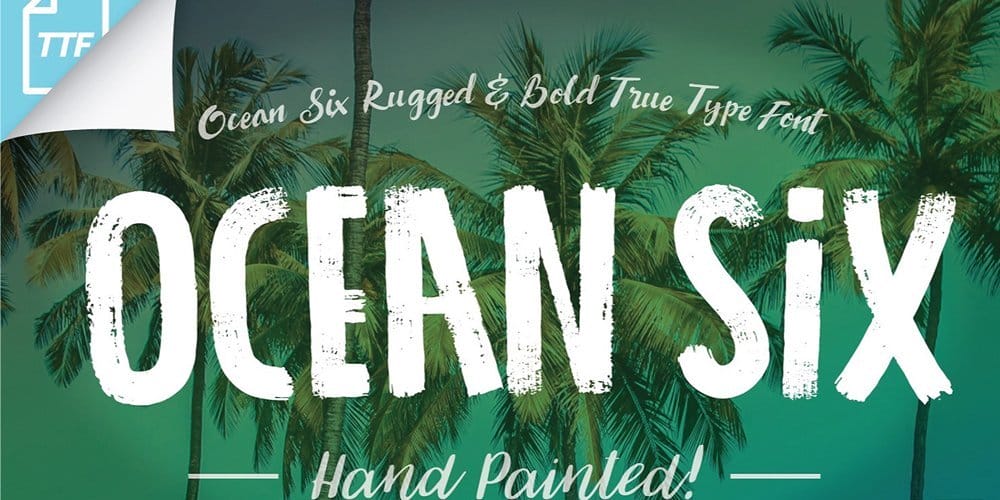 Avene Brush Font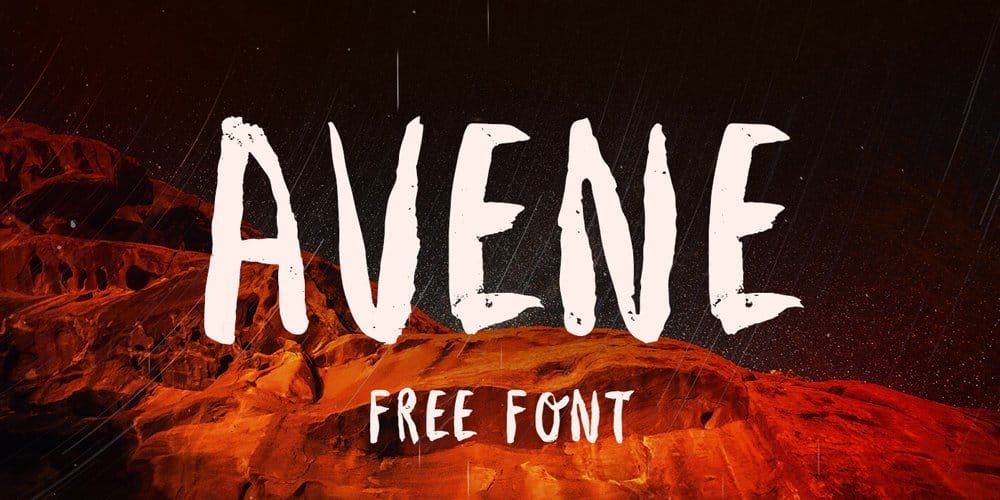 Race Coarse – Ink Brush Font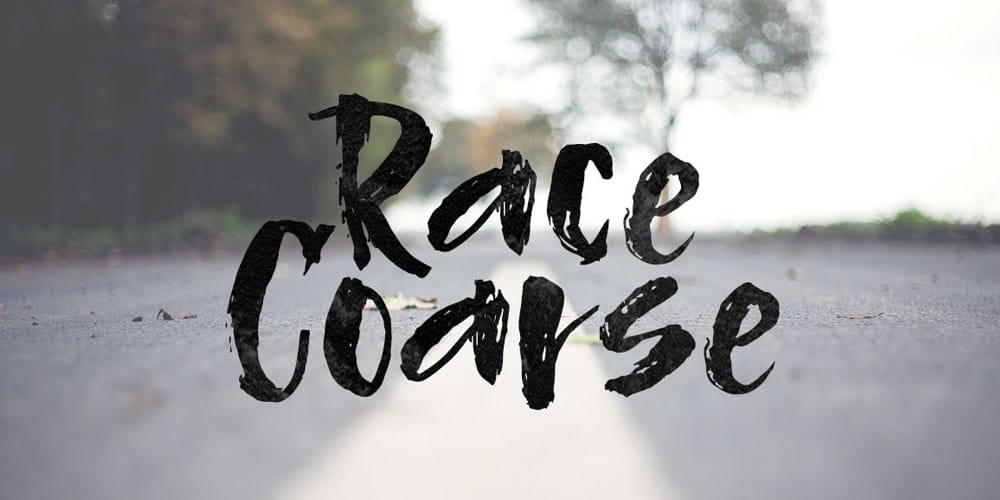 Breakable Typeface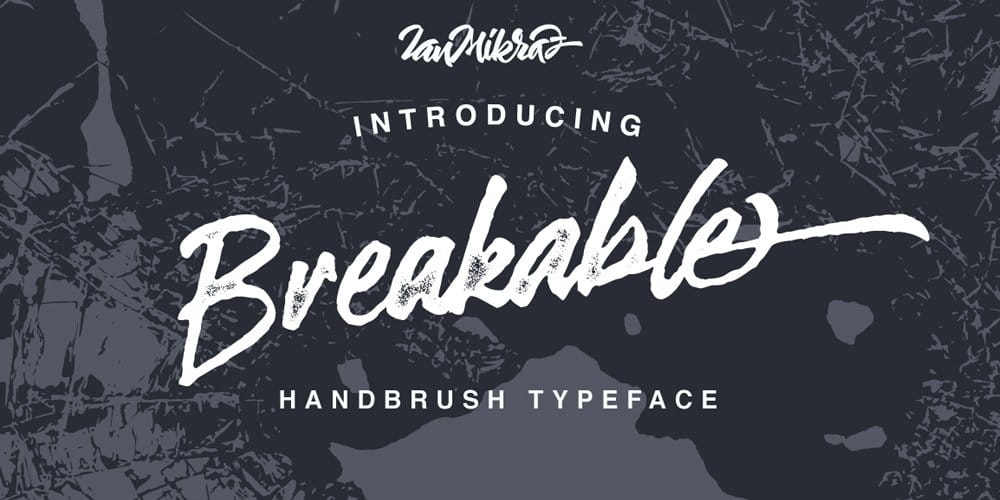 Growl Font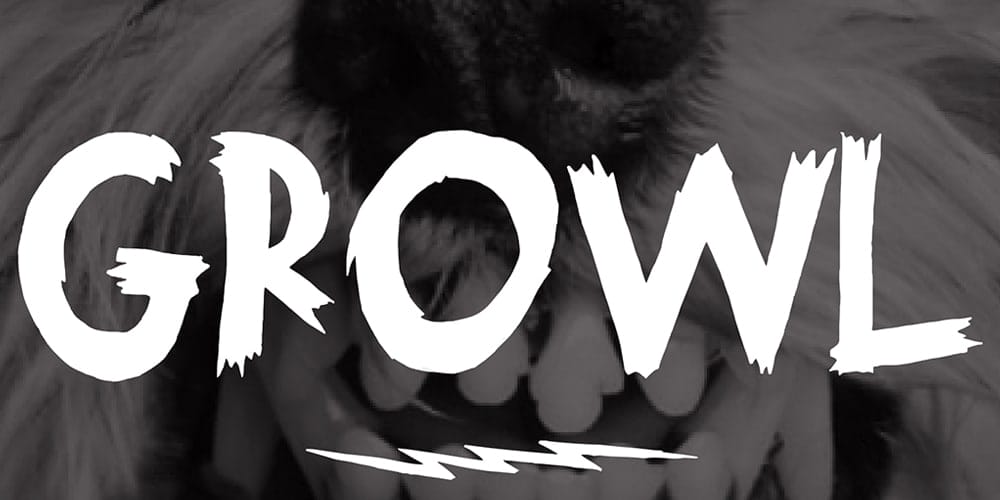 Europa Brush Font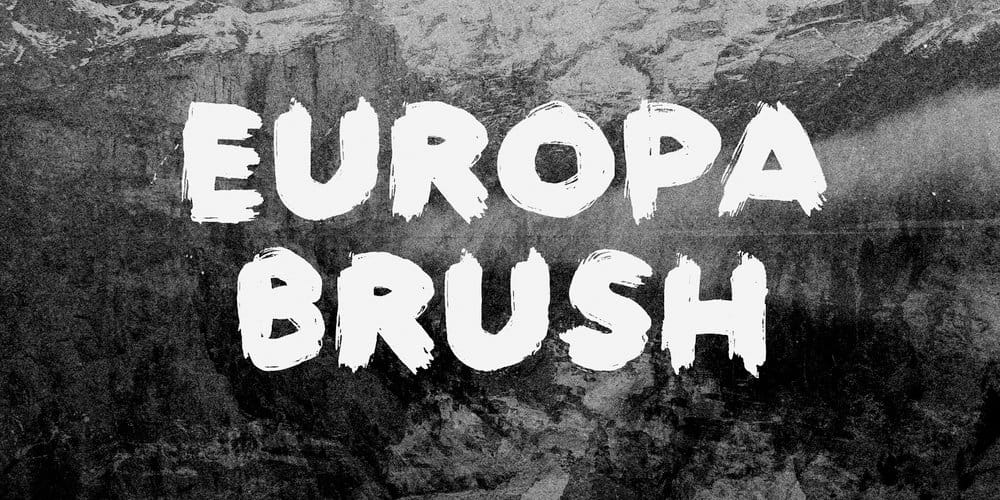 Rowo Typeface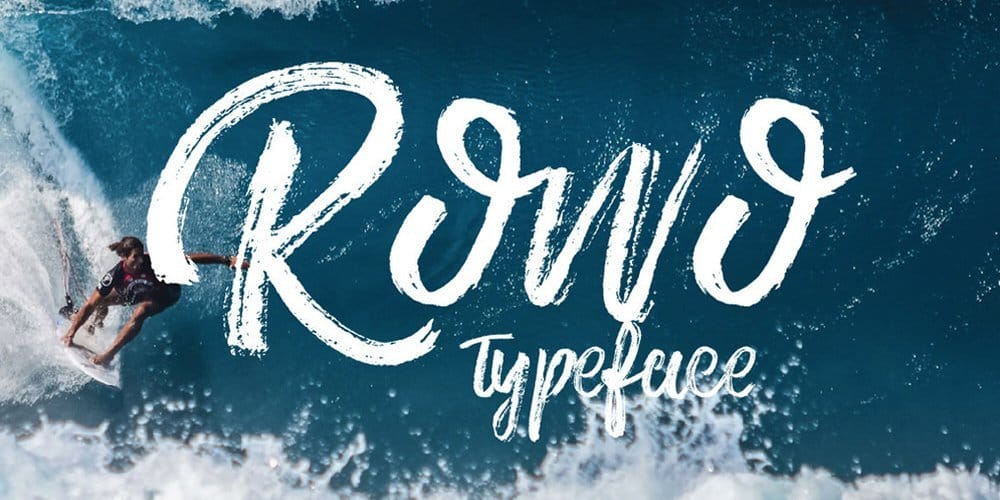 Blanker Brush Typeface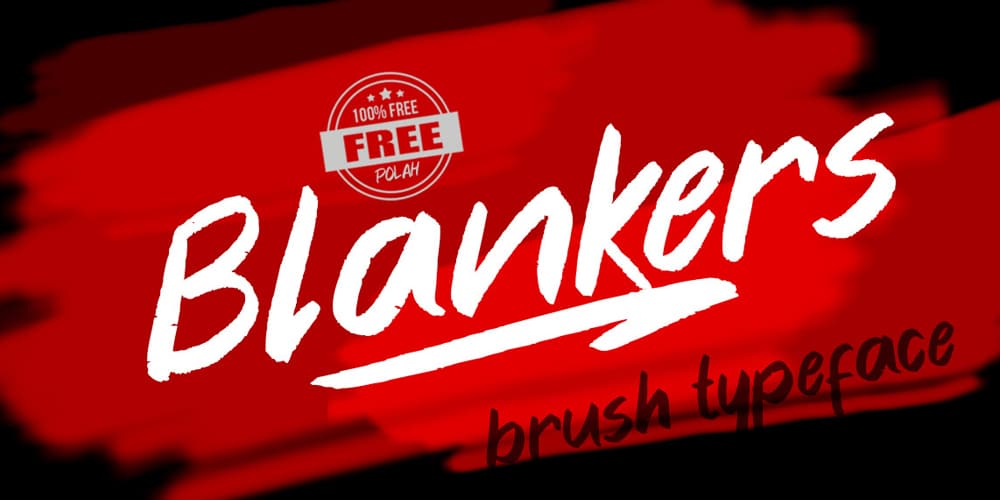 Willful Handwritten Brush Font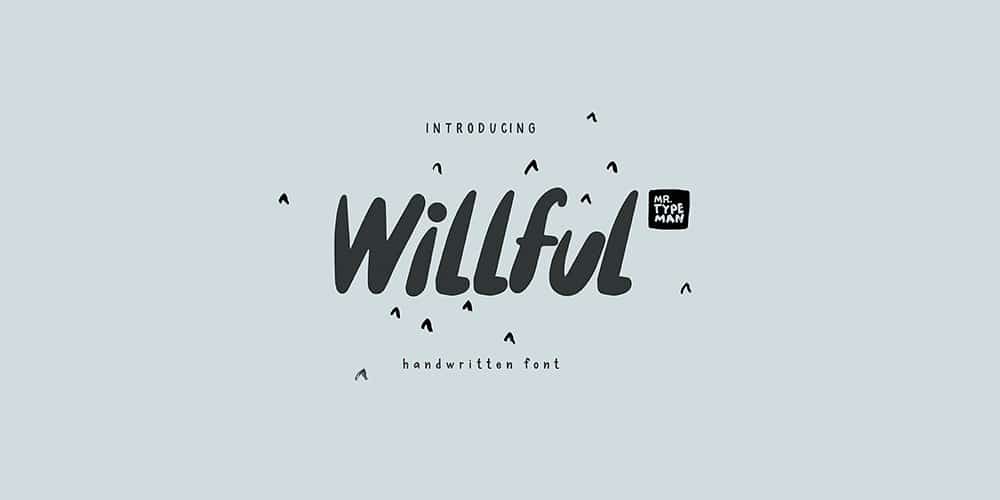 Leafy Brush Font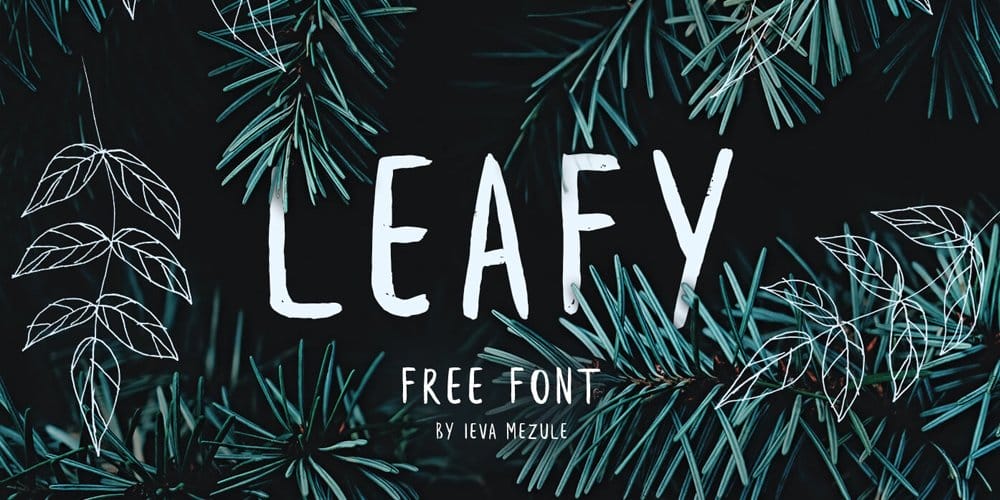 Cutie Star Font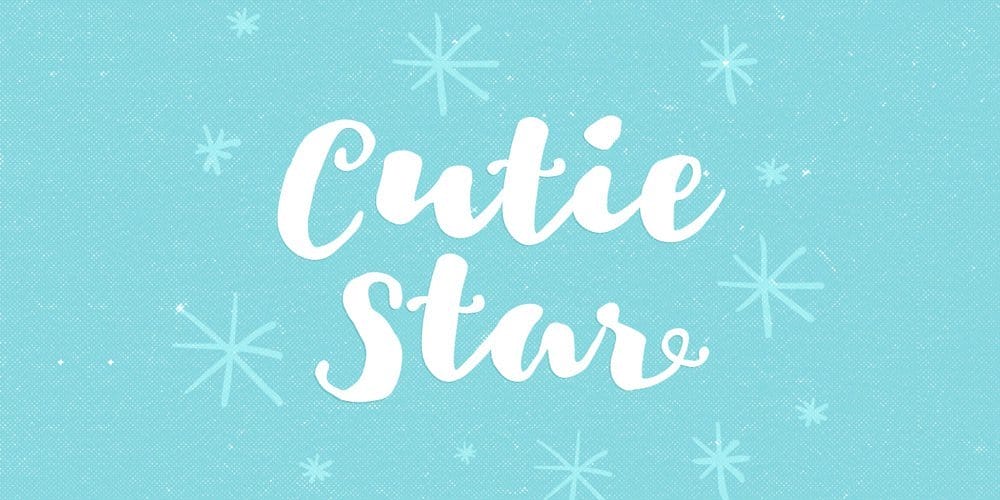 Fvriosa Font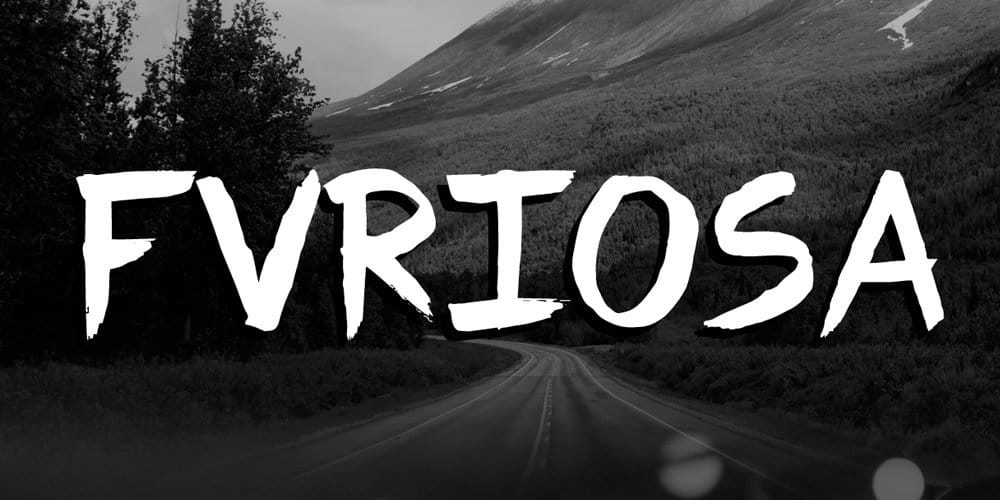 Brux Font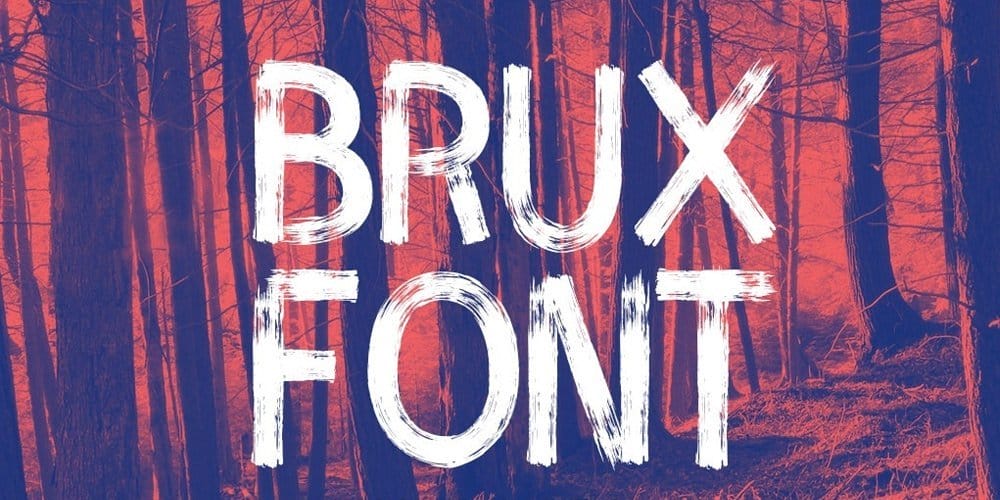 Miller Salt Font DUO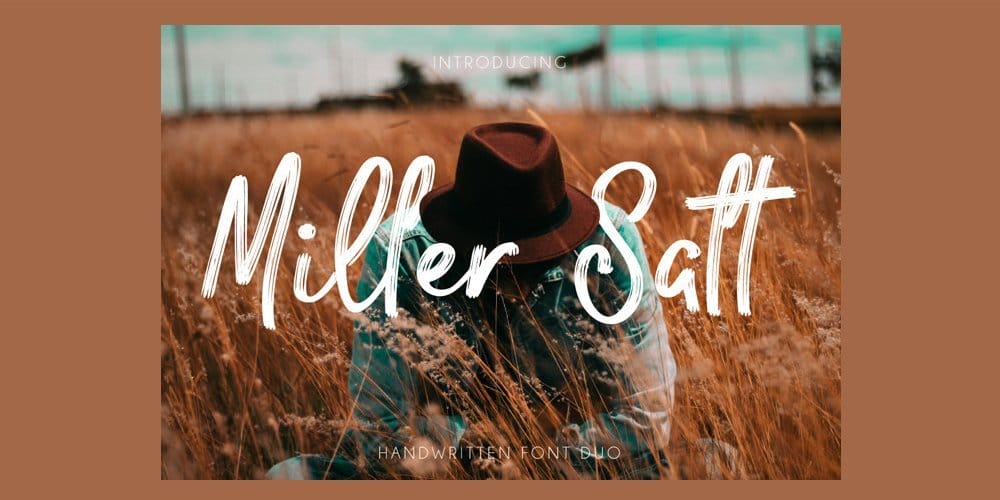 Free Fusterd Brush Font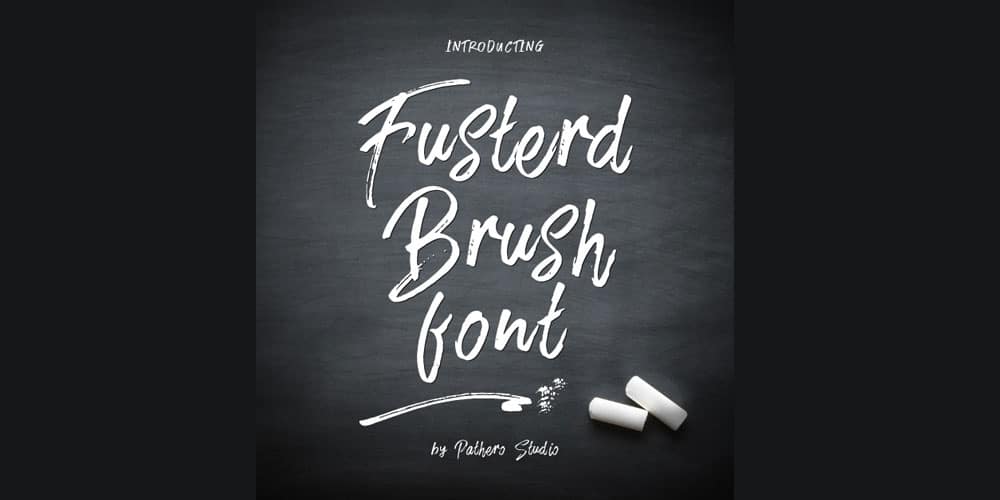 Sitka Brush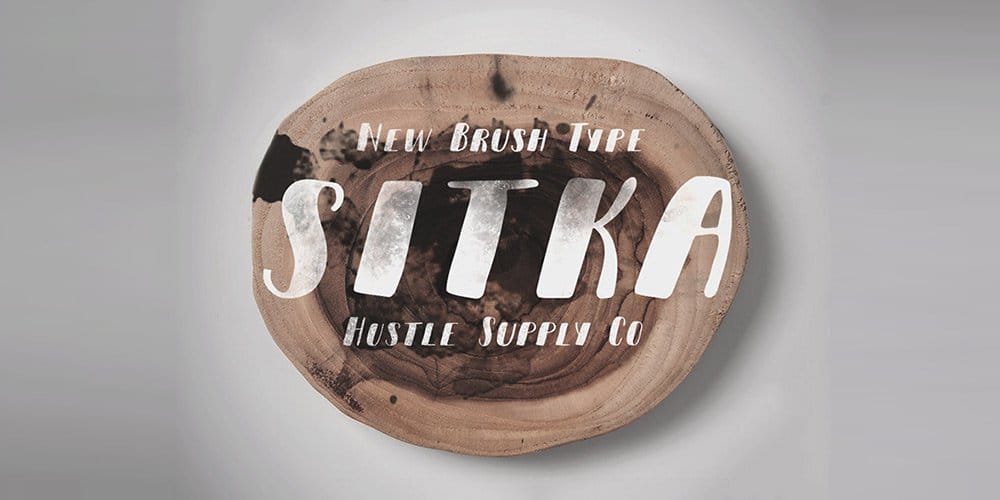 Anana Brush Font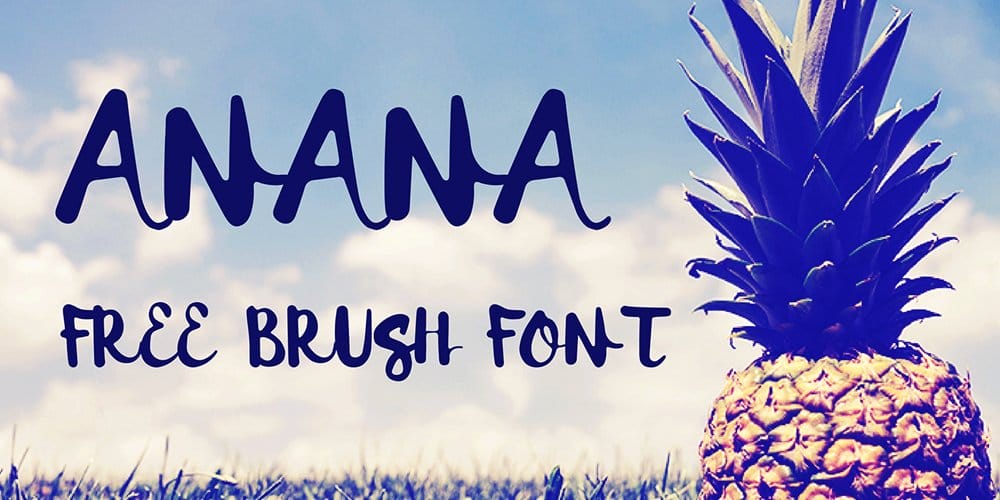 Summer Hearts Font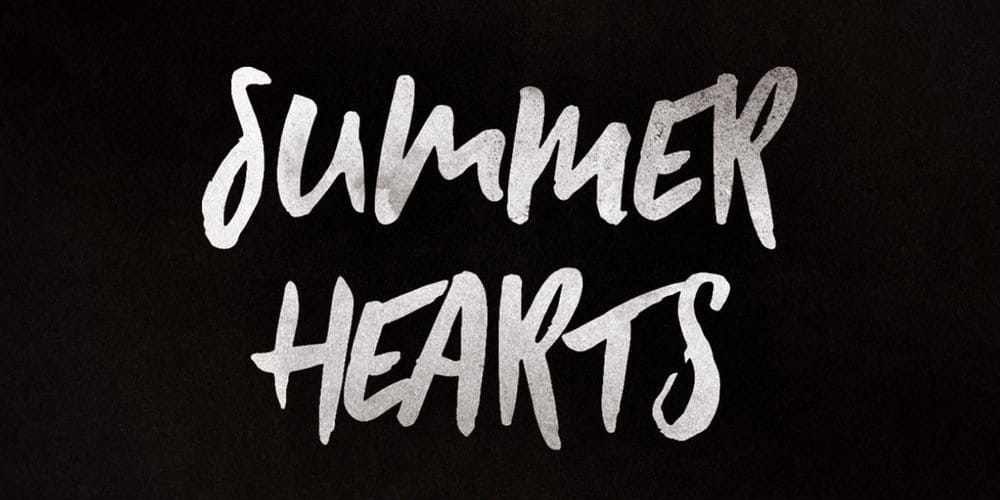 Zeyk Brush Typeface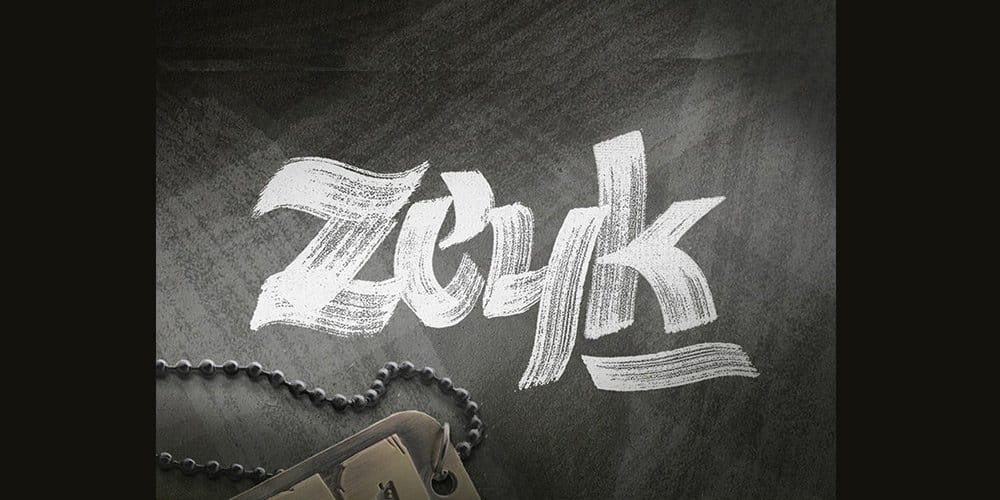 Free Handwritten Brush Font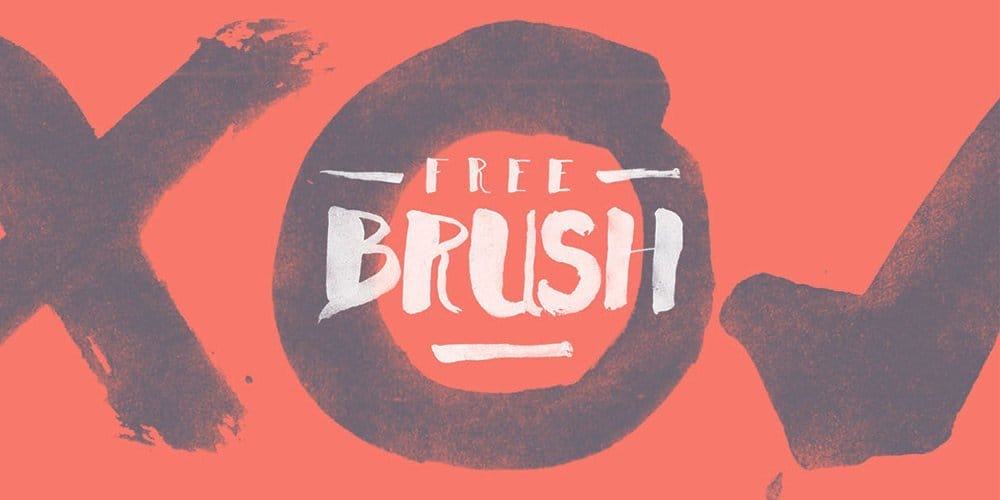 Dream Chaser SVG Font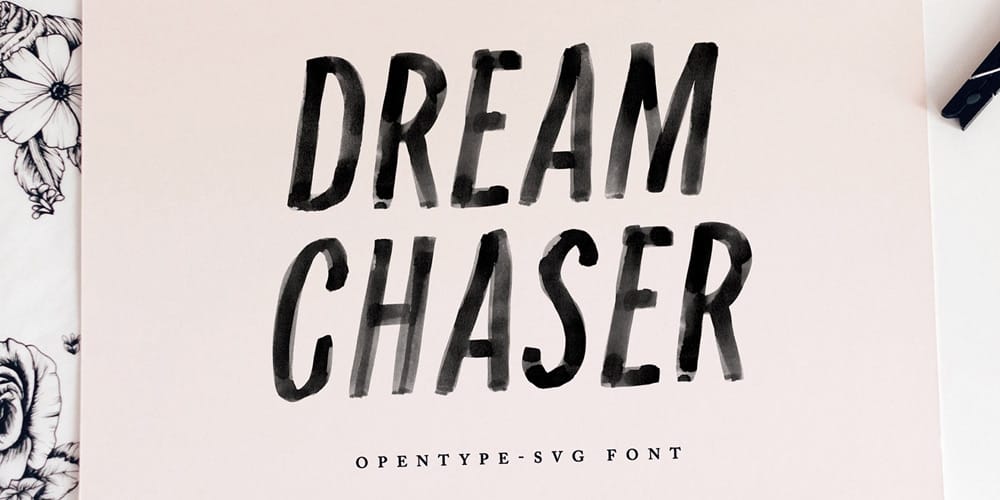 Rainwood Paint Brush Font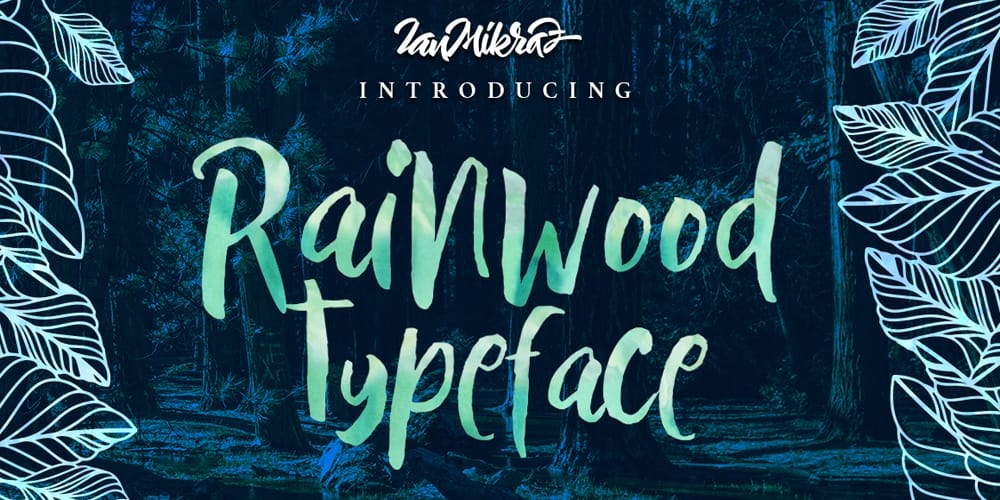 Blow Brush Font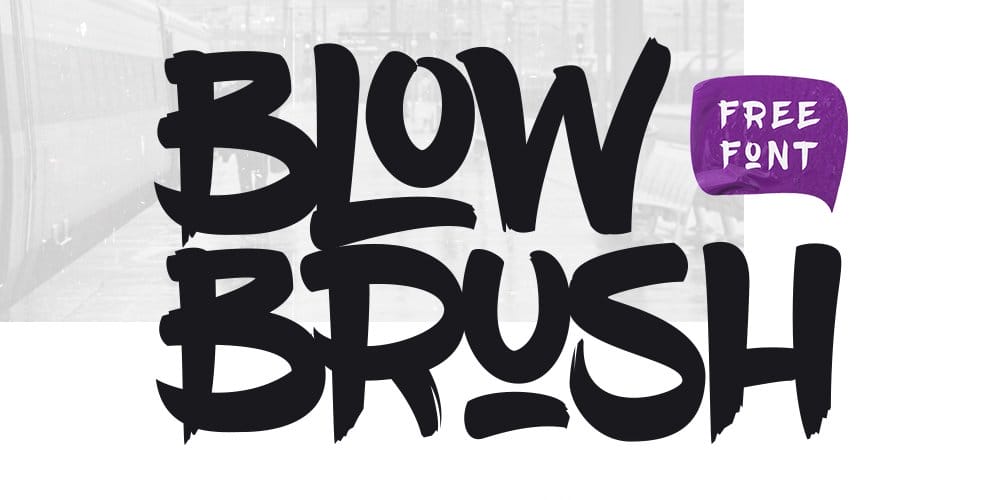 Selima Font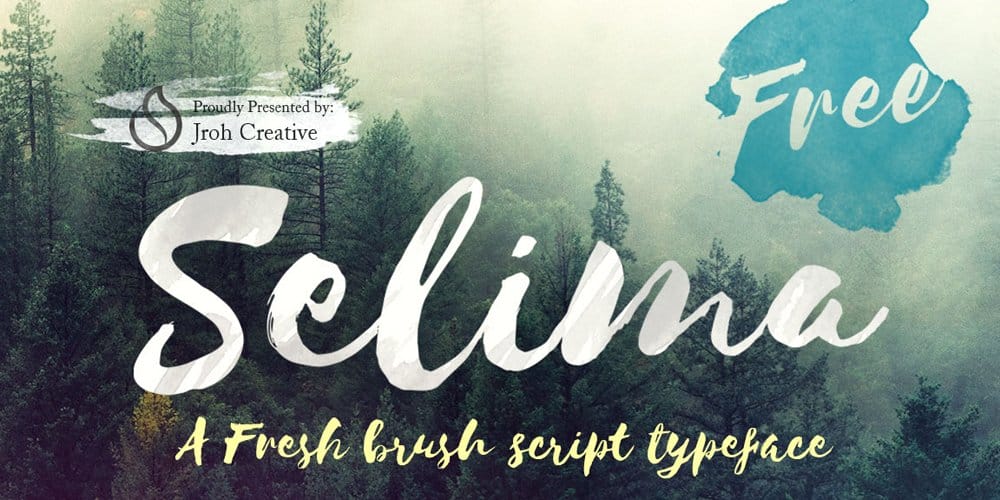 Ander Hand Drawn Font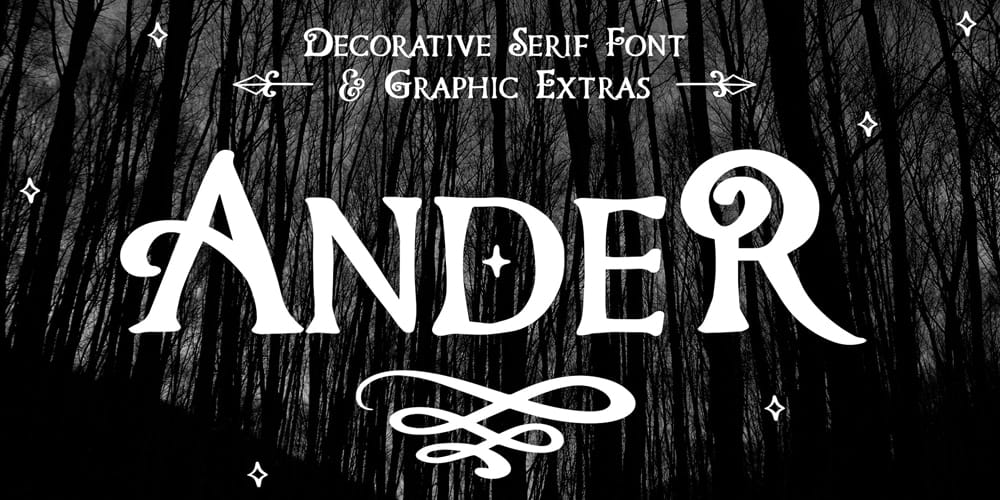 Westfalia Font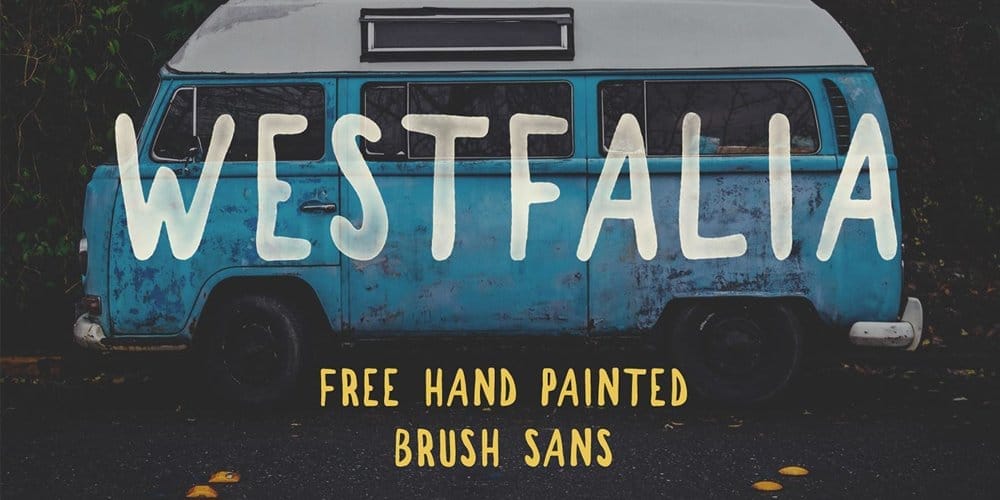 COME ALIVE Font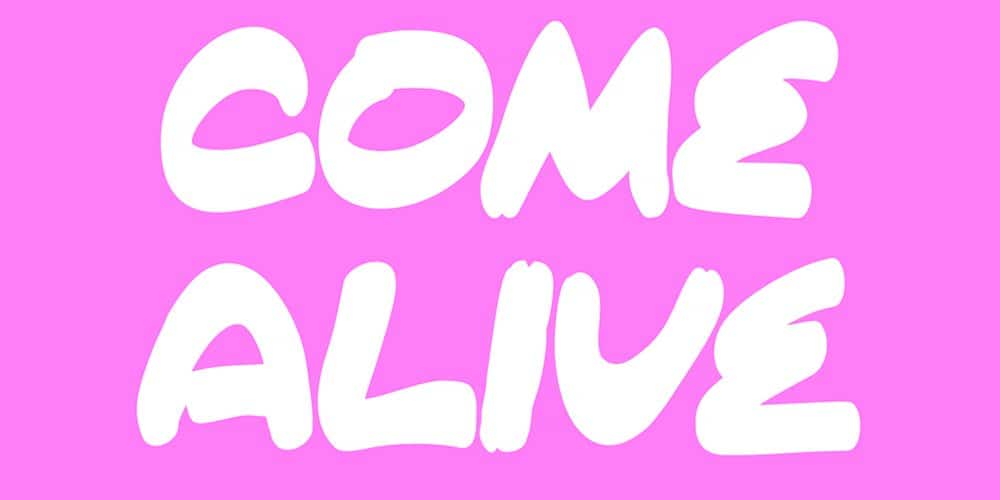 Winterhude Hand Grotesque Brush Font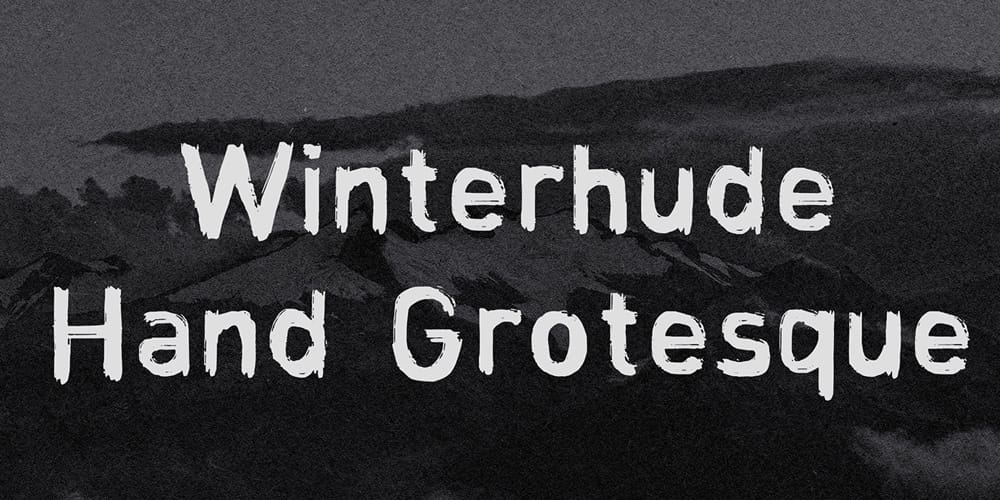 Plume Brush Font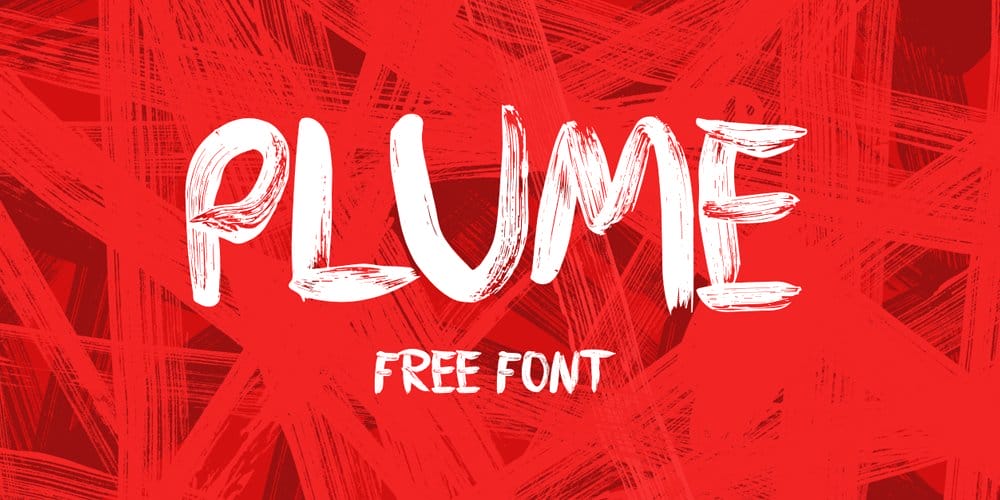 SickBoy Font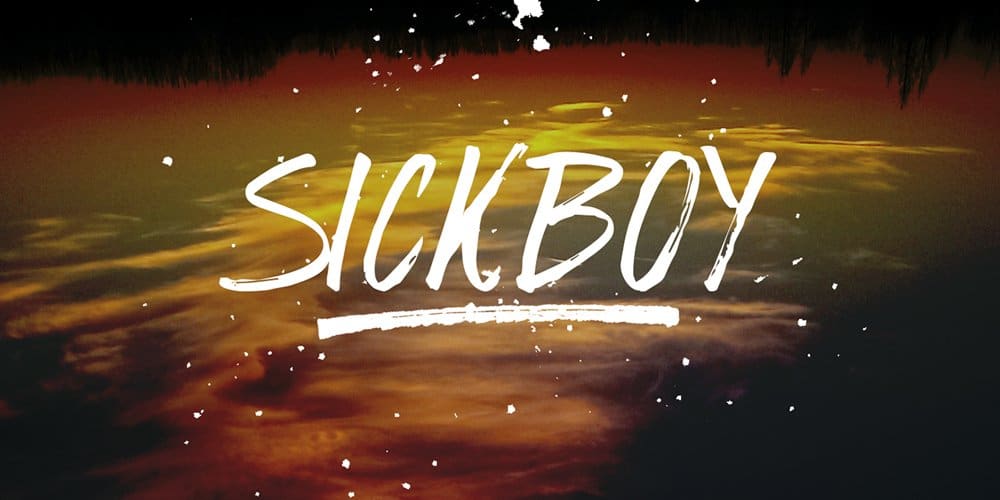 Kust Brush Font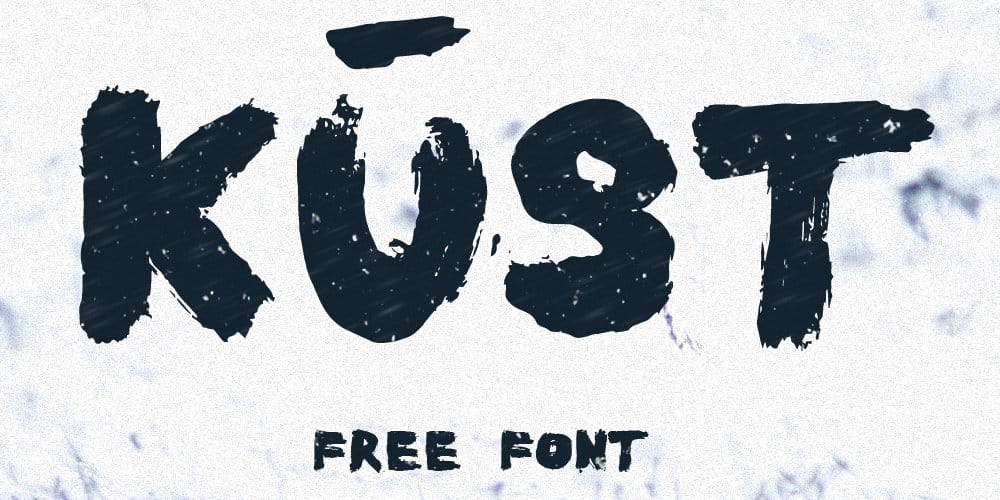 Wild Youth Brush Script Fonts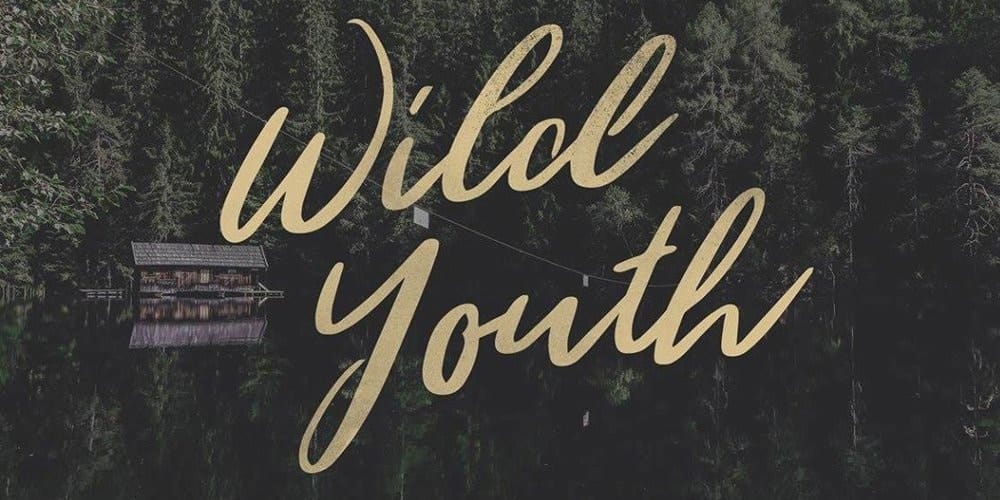 Hotel Lorint Brush Script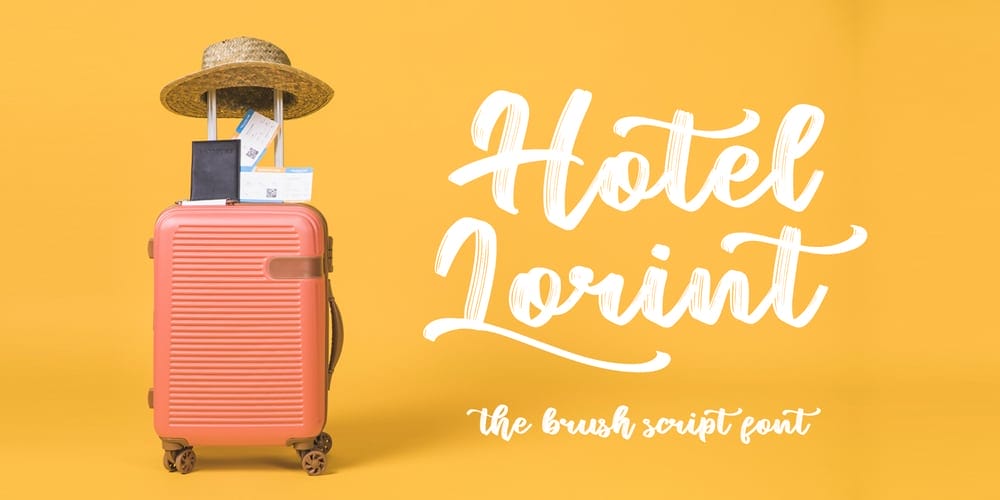 Besom Brush Font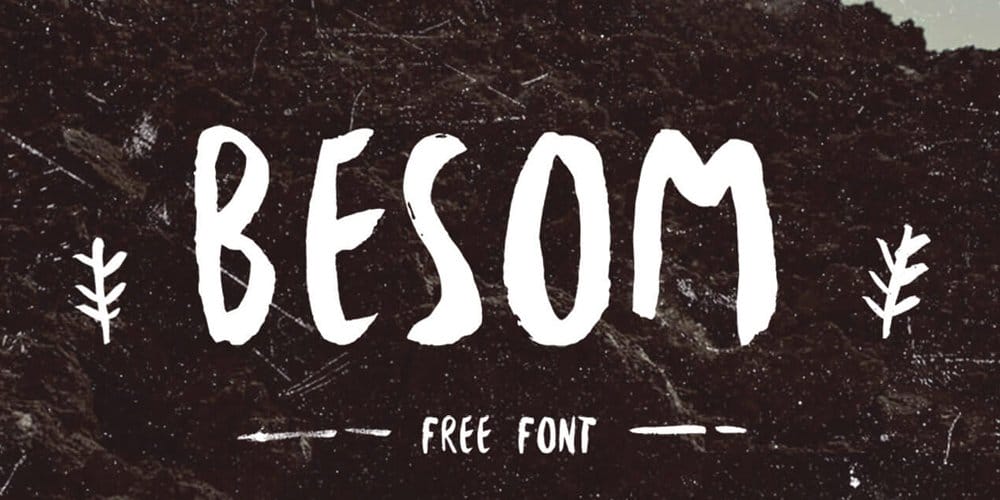 Macbeth Font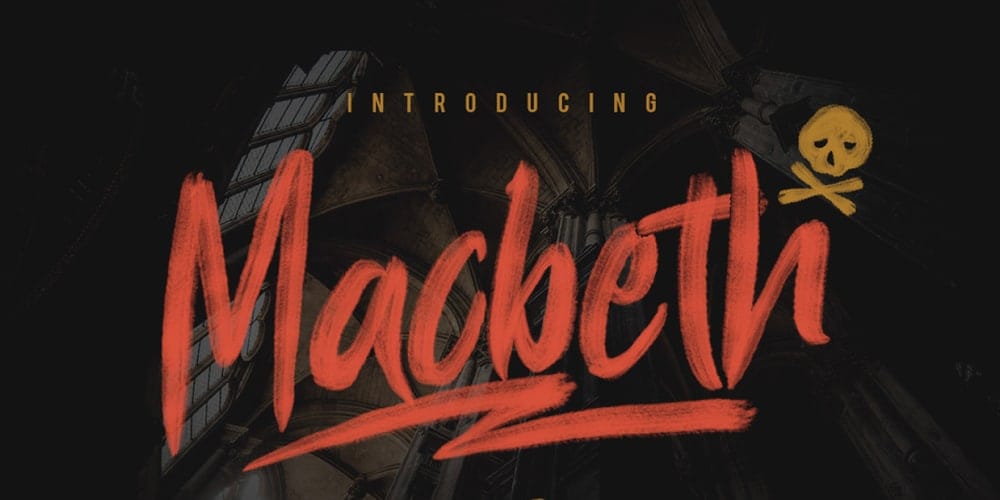 The Woodlands – Free Brush Script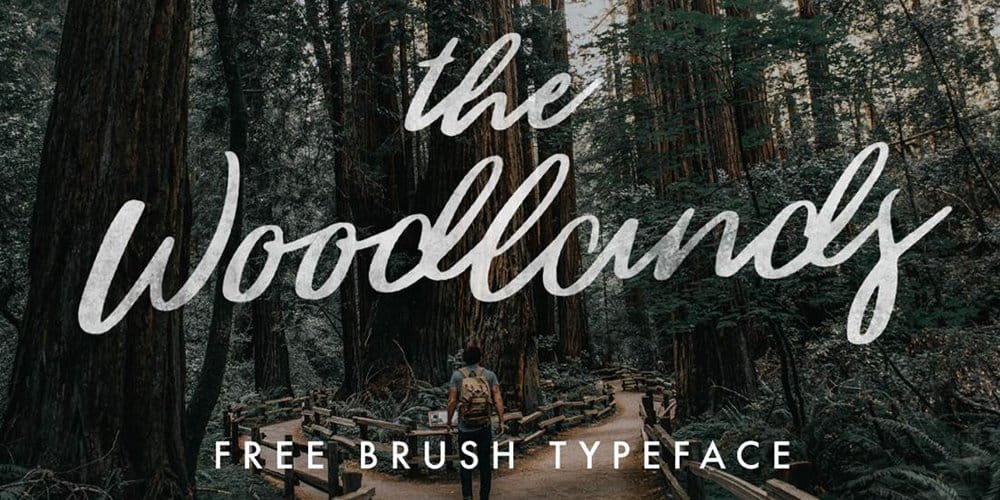 Brusher Font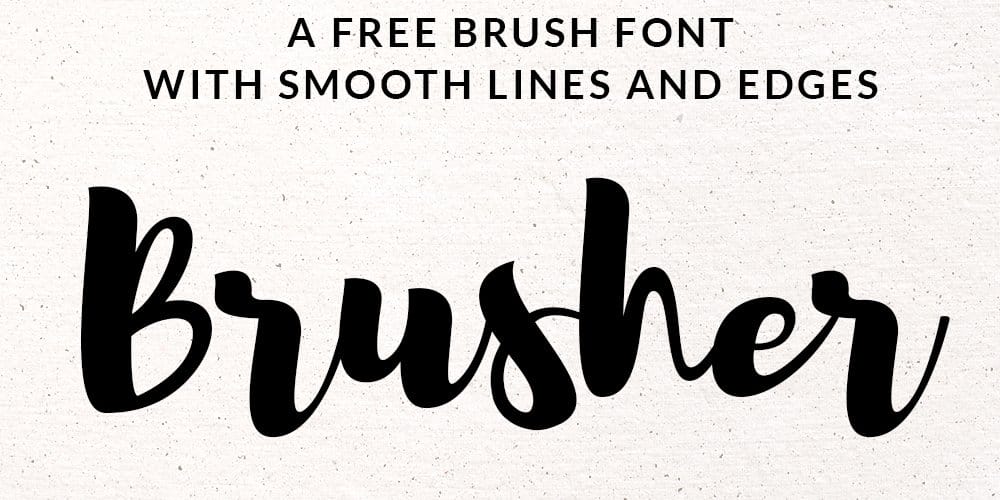 Sophia Brush Script Font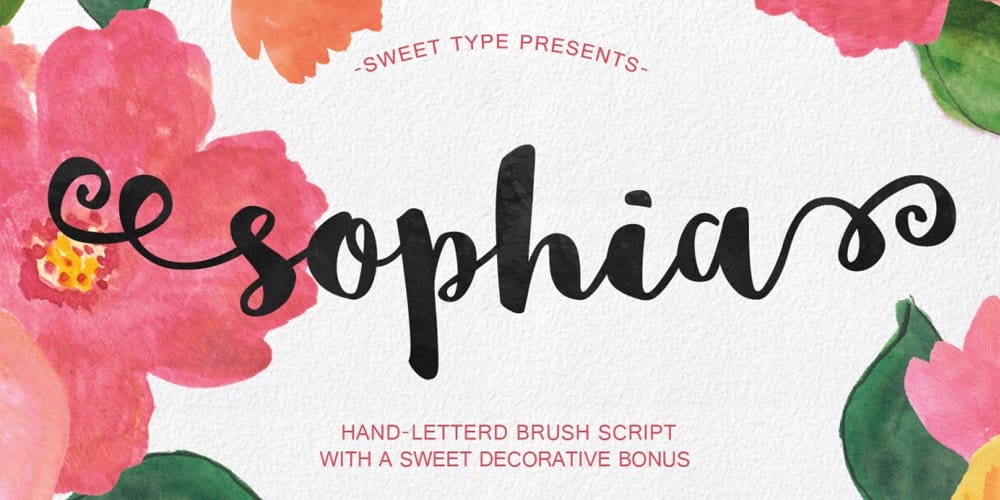 Westchester Font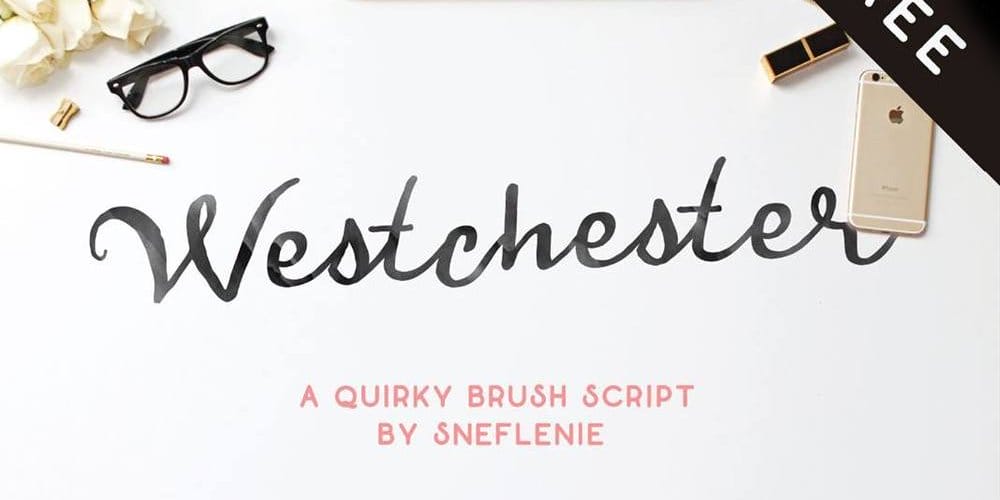 Parabola Font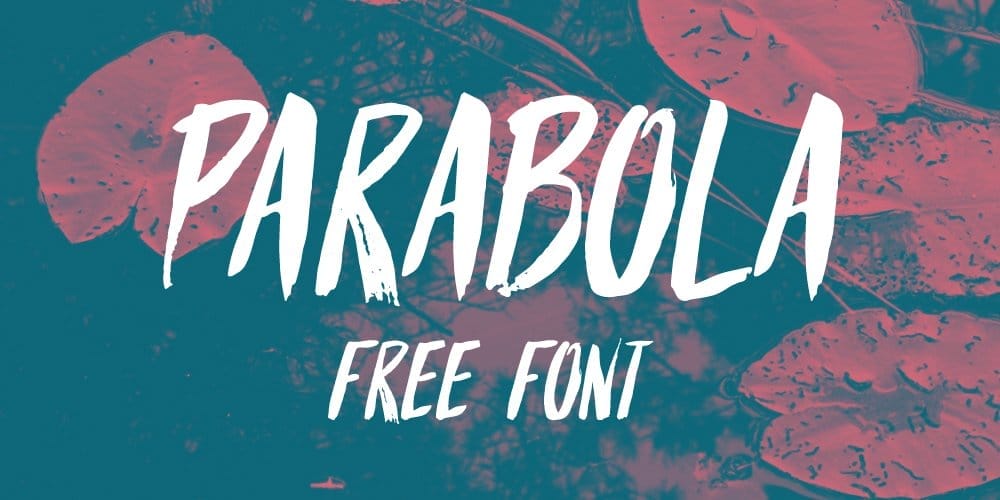 RISQUÉ – Hand Painted Display Font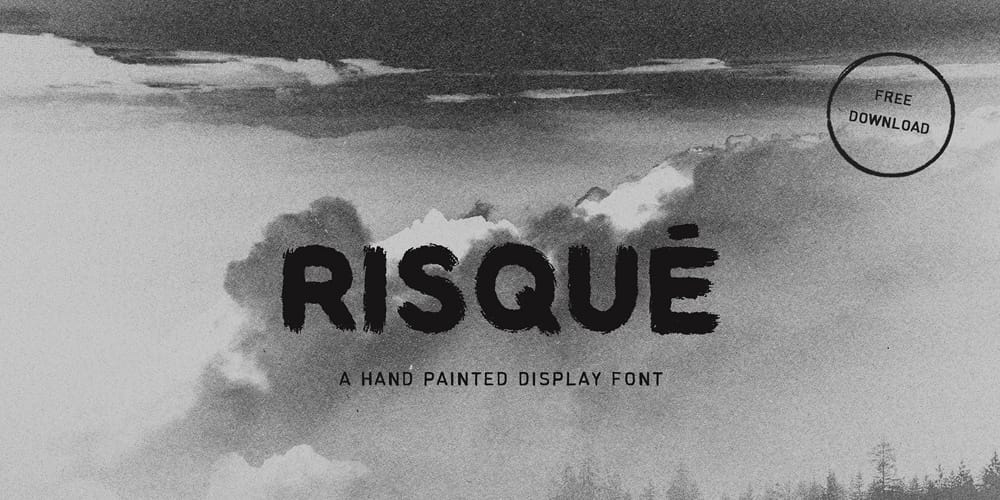 Salted Mocha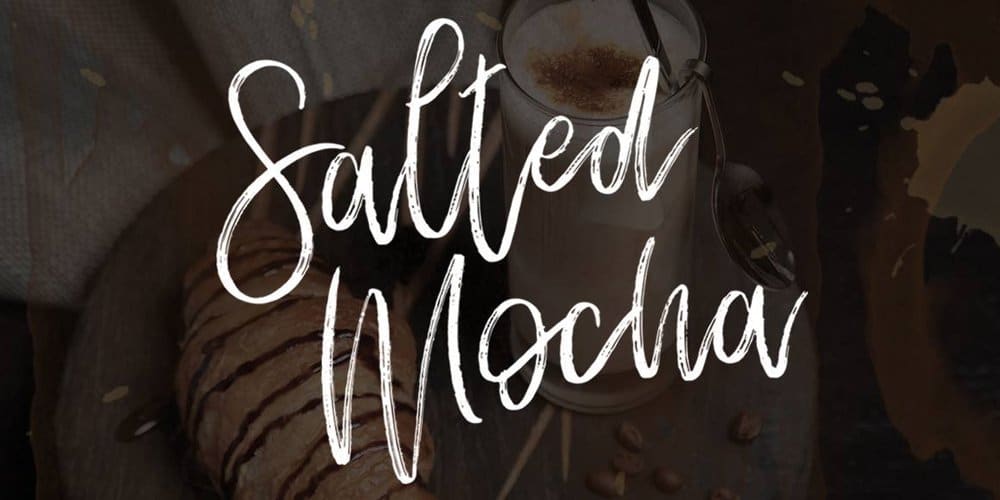 Broken Wings Font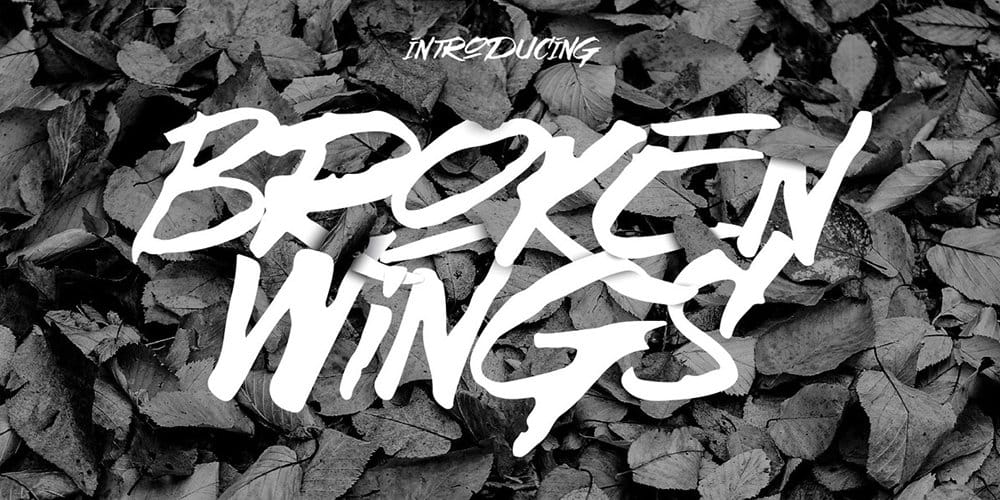 Israt Font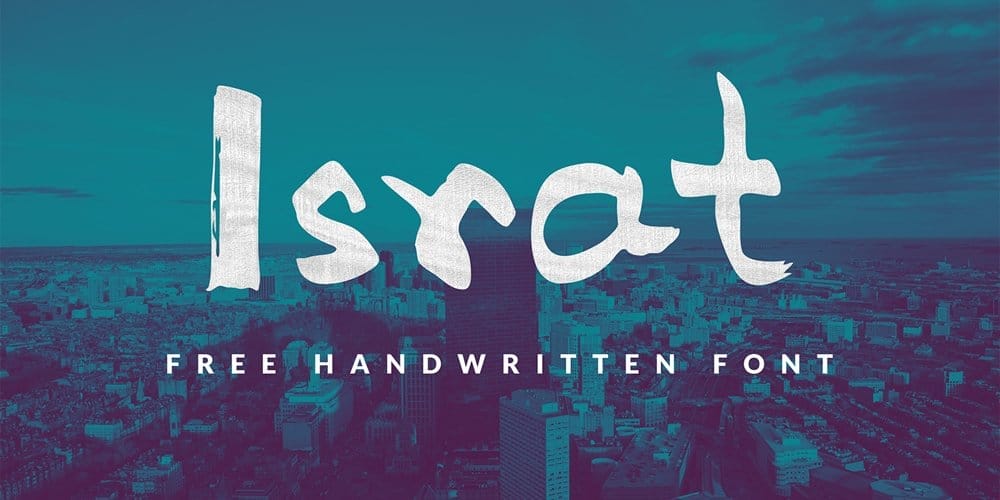 Mightype Handlettered Font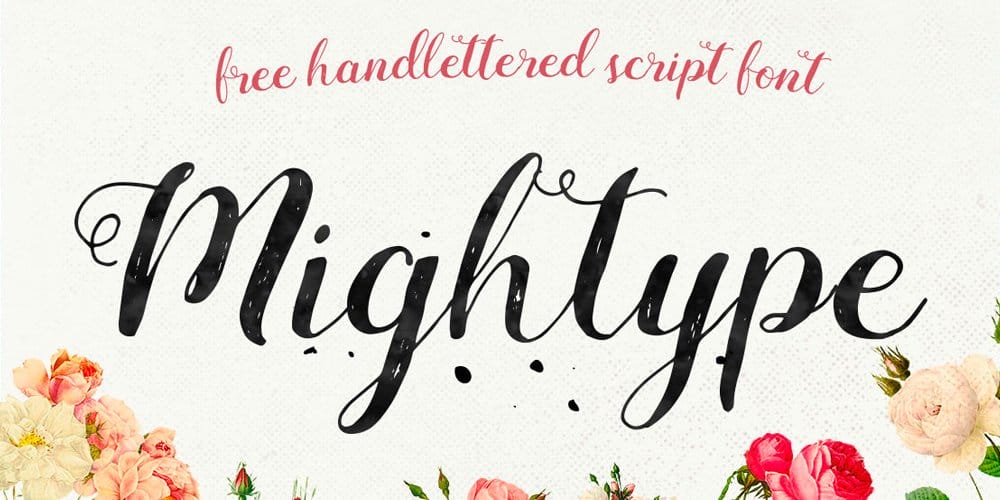 The Cat has a Hat Font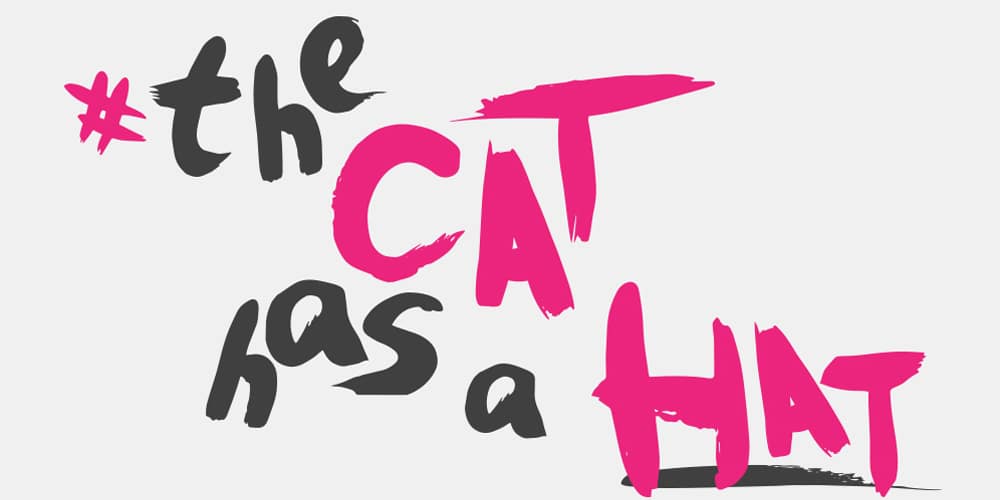 Abys Typeface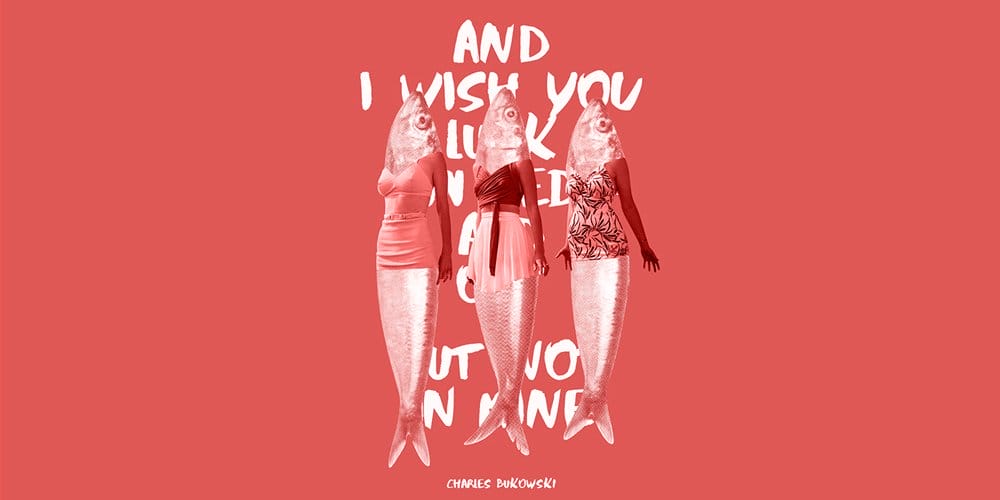 Brizzush Typeface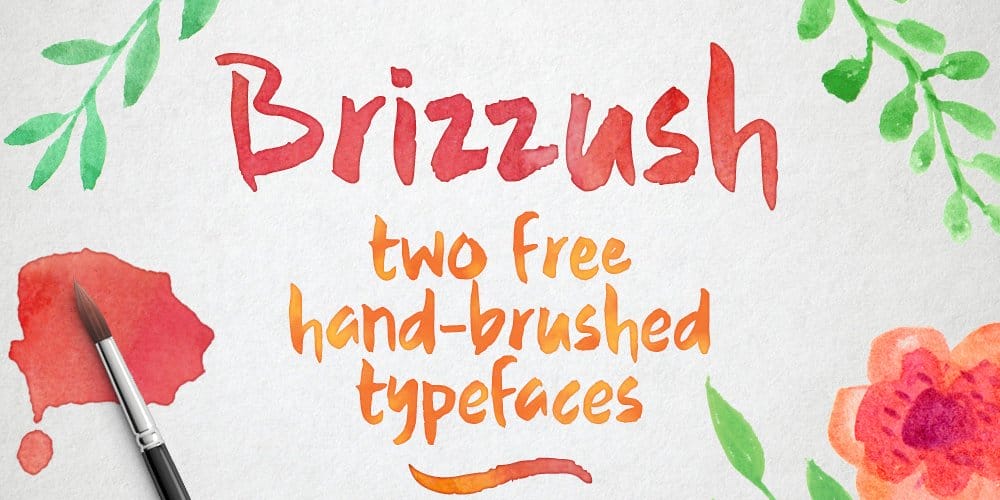 Againts Typeface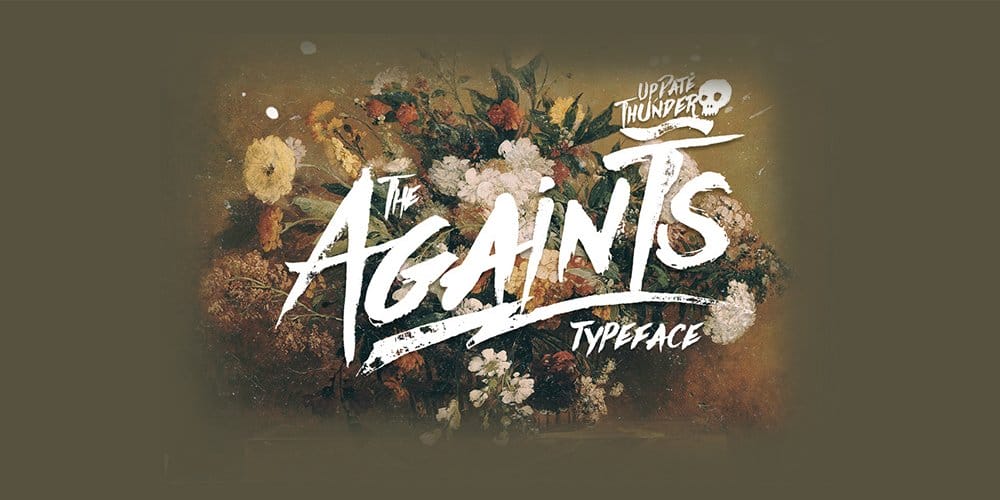 Sensei Font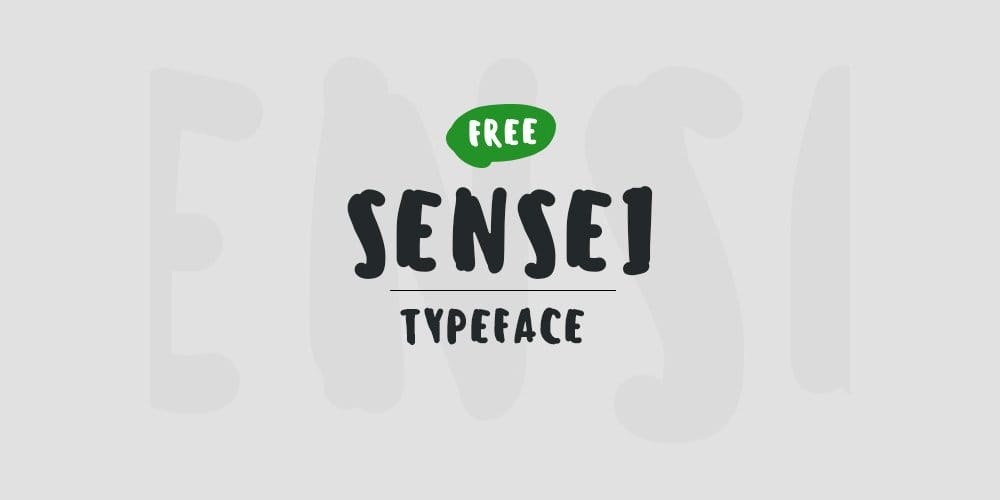 Hensa Brush Script Font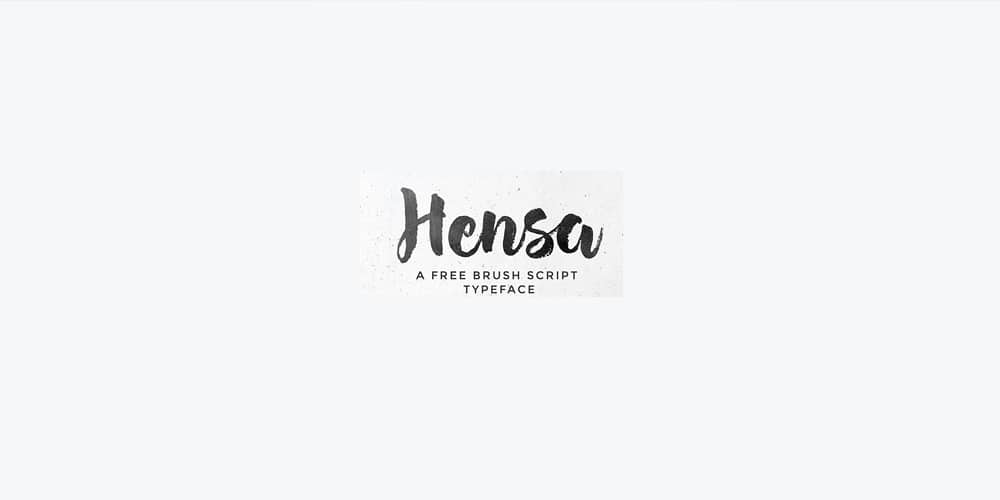 Rise Typeface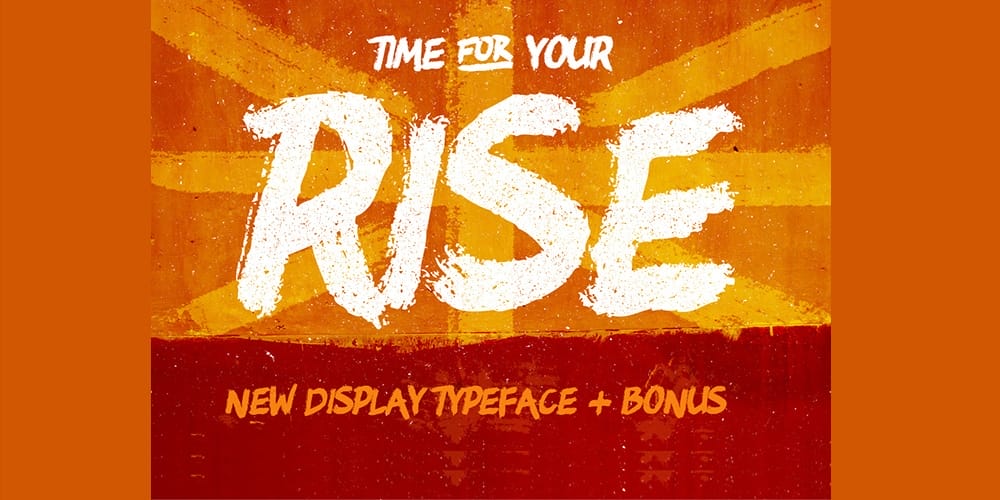 Little Brushy Font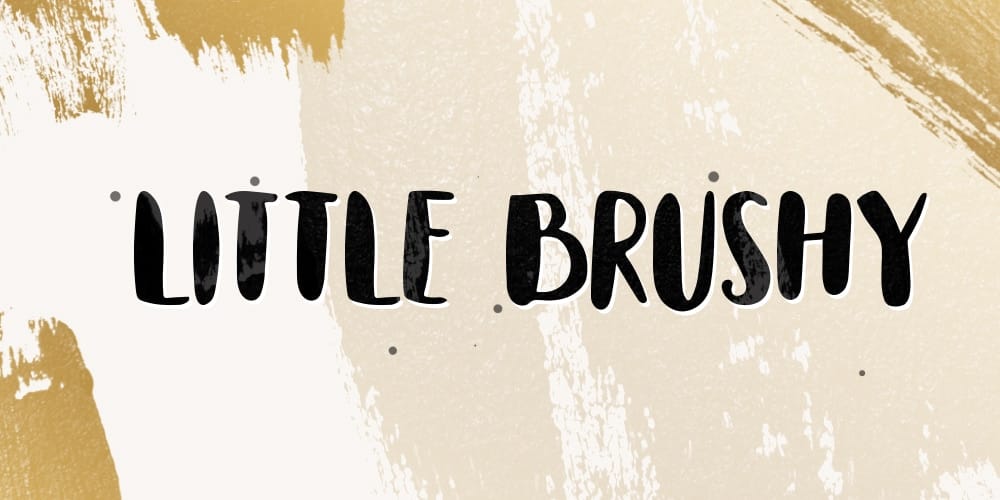 Little Cutie Hand Paint Brush Font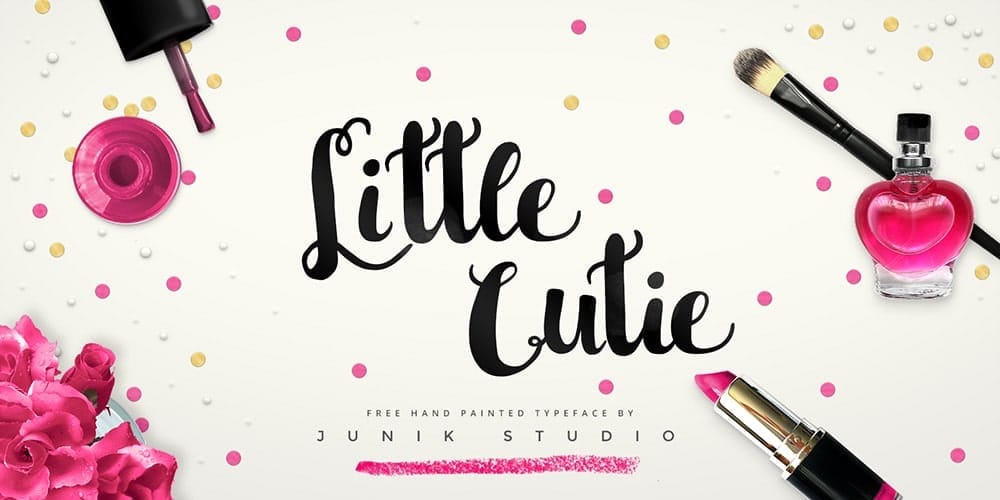 Nikora Brush Font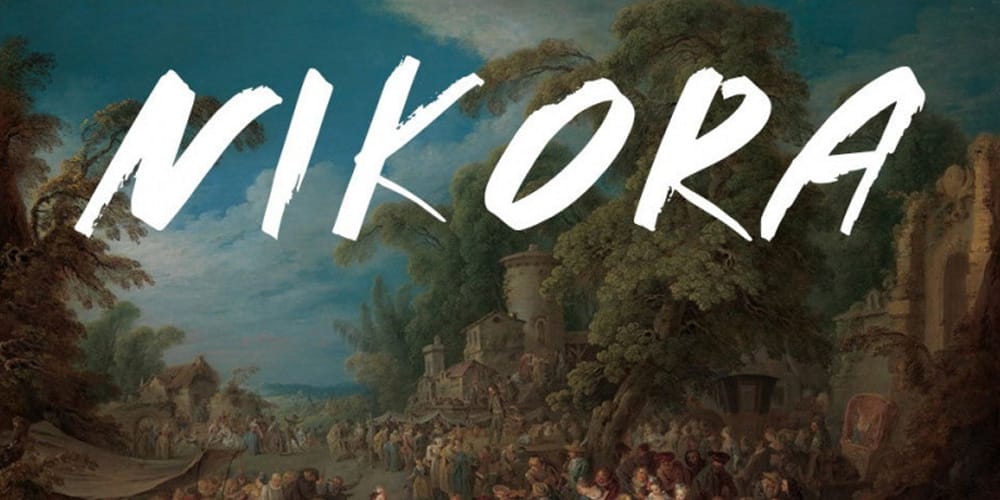 Fjord Brush Font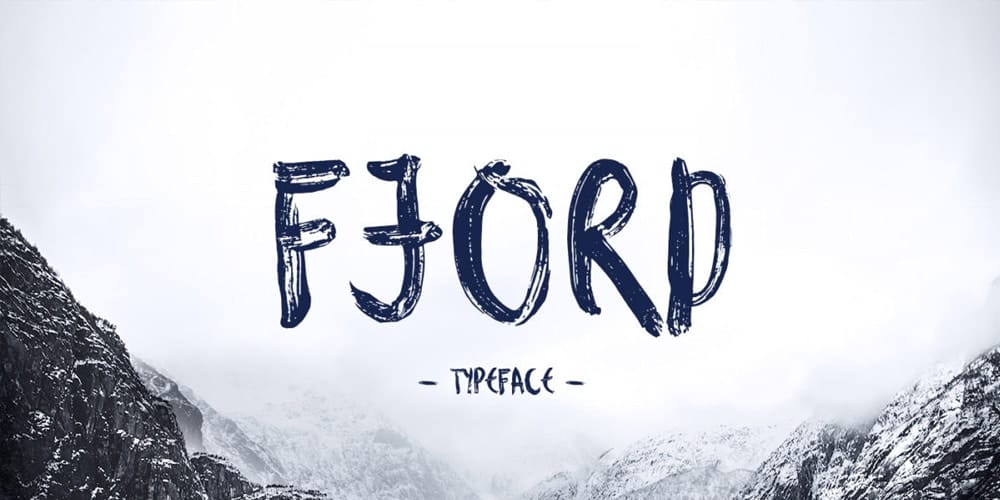 Random Brush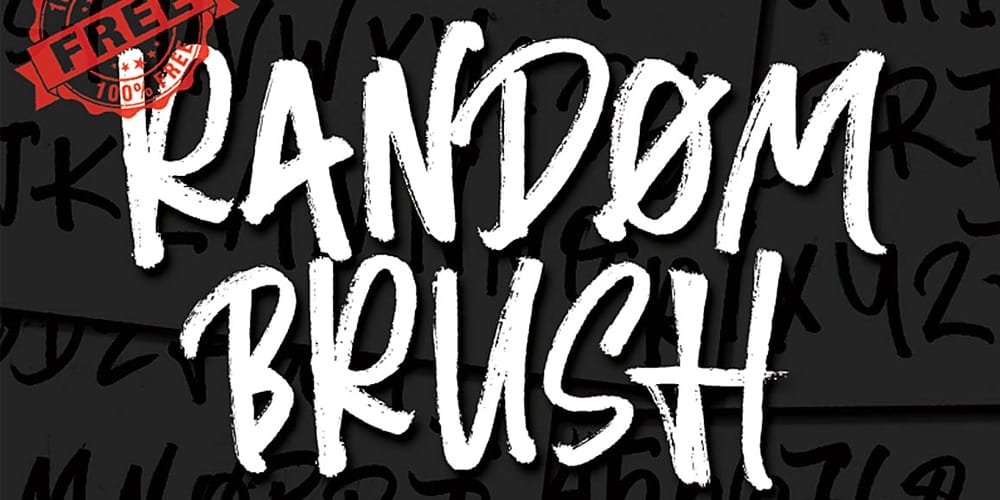 Richie Brusher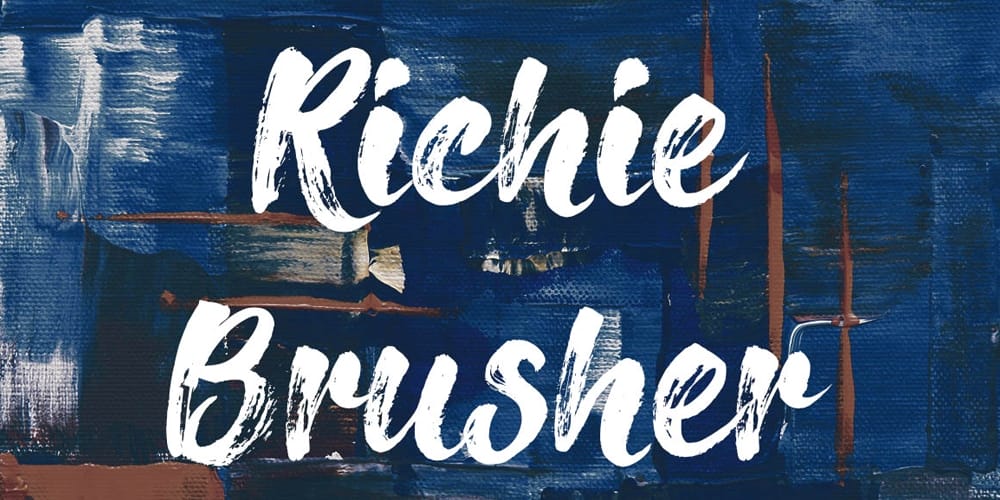 Mystery 2019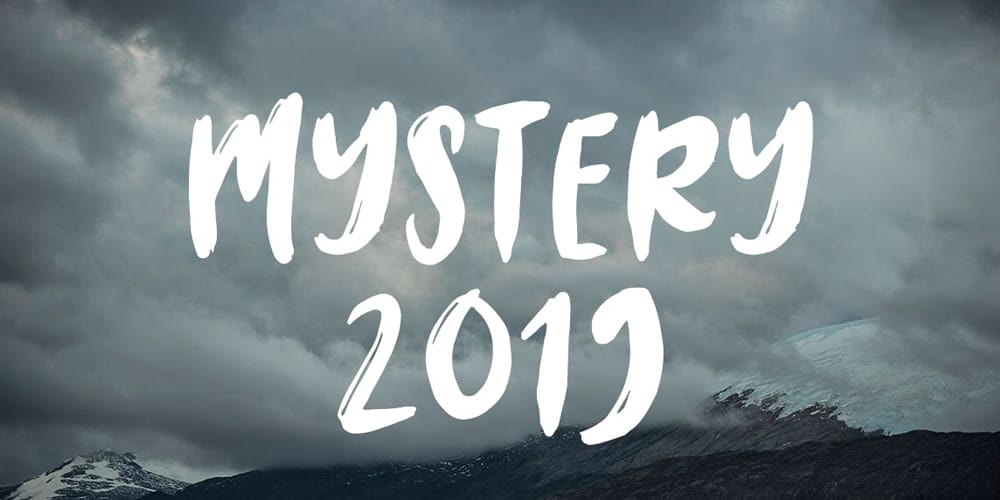 Marker Brush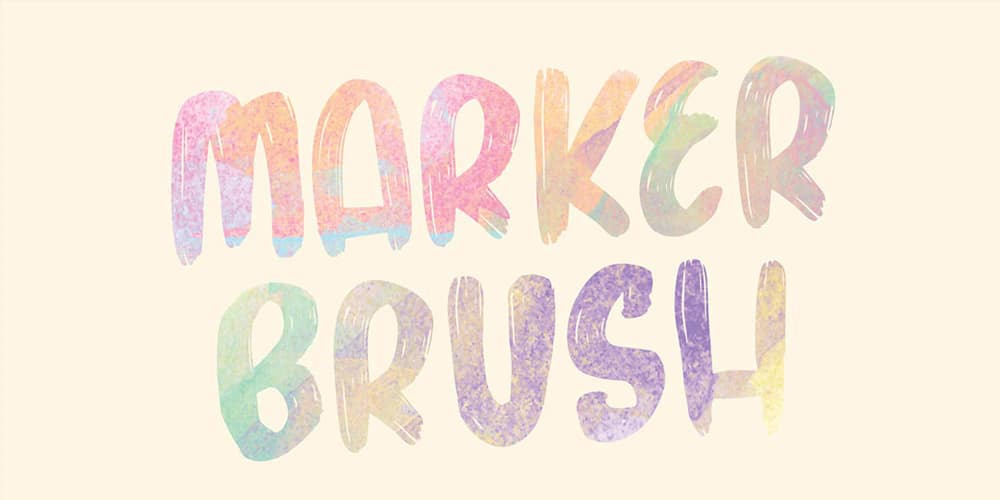 Beacon Font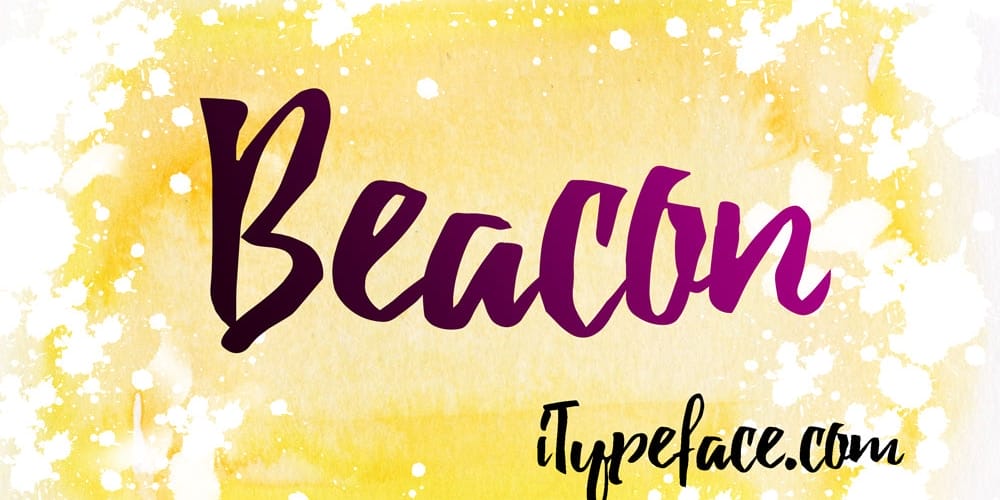 Upirdry Water Brush Font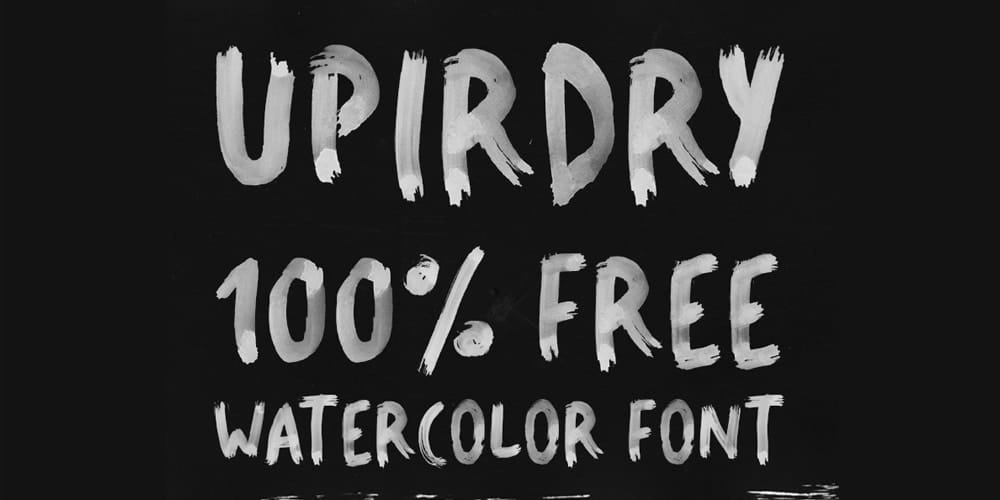 Sunshine Reggae Lowercase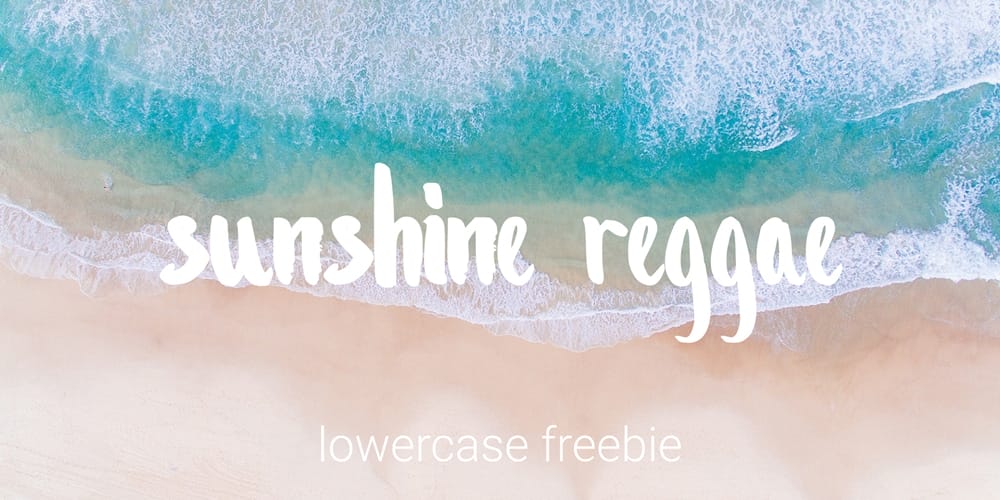 Brushpen Story Font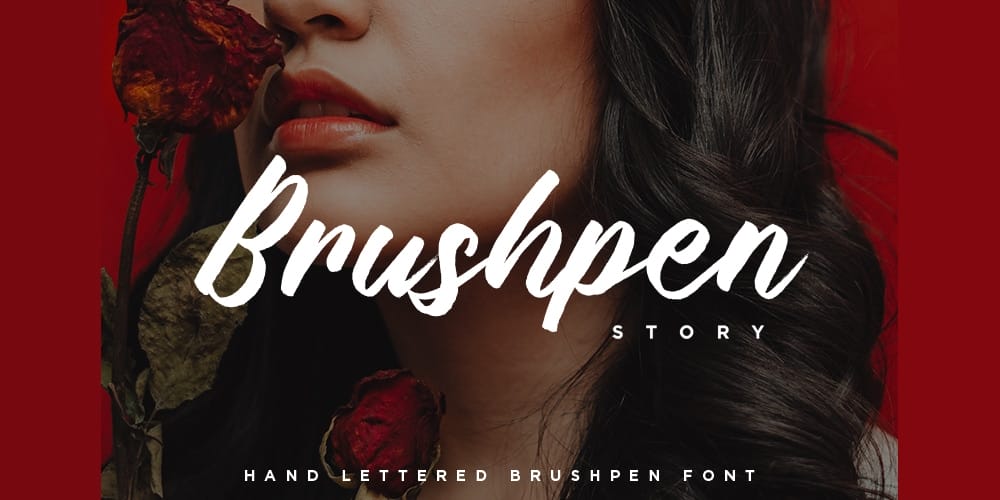 Fontania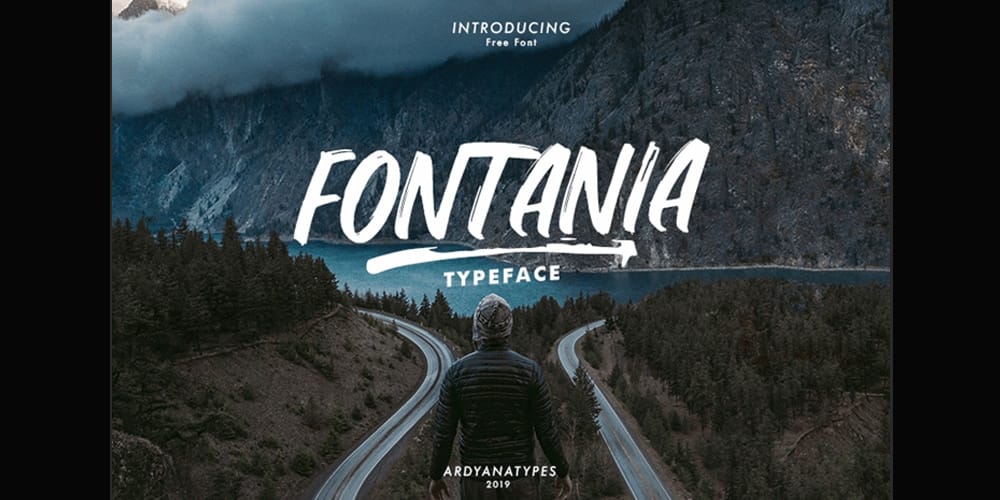 Upirwat Font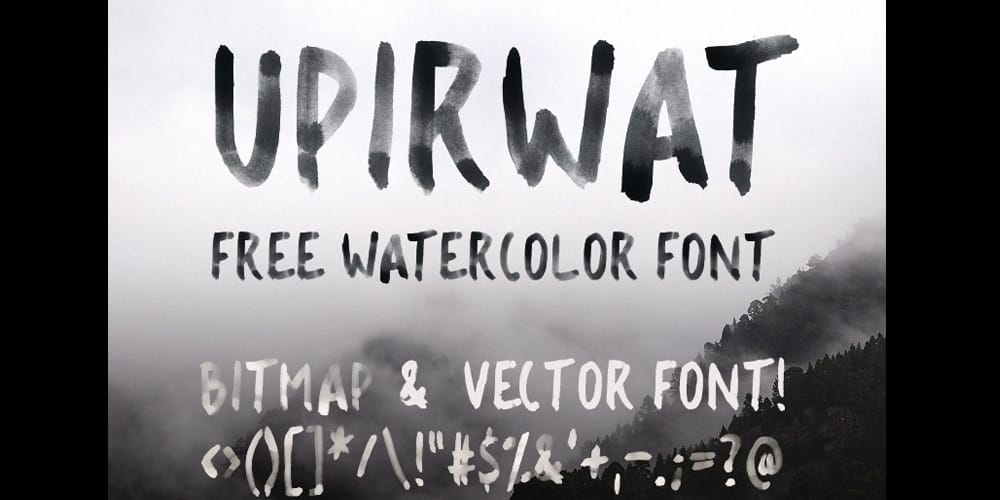 Mindfully Font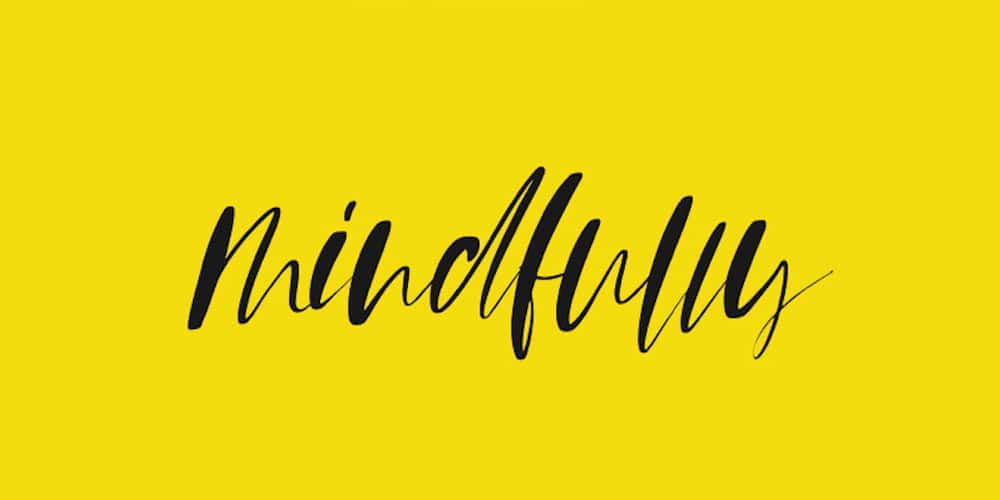 Natsu Font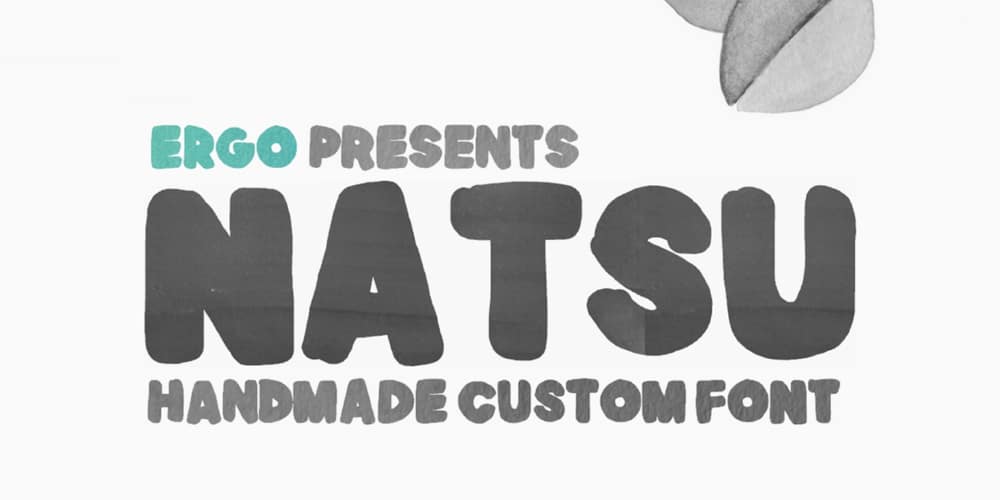 Ampad Brush Font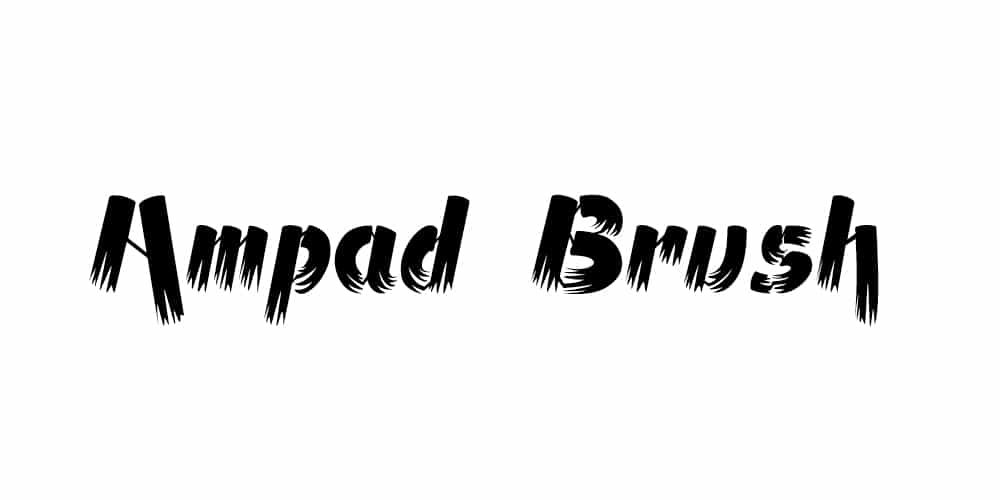 Velcro Brush Lettering Font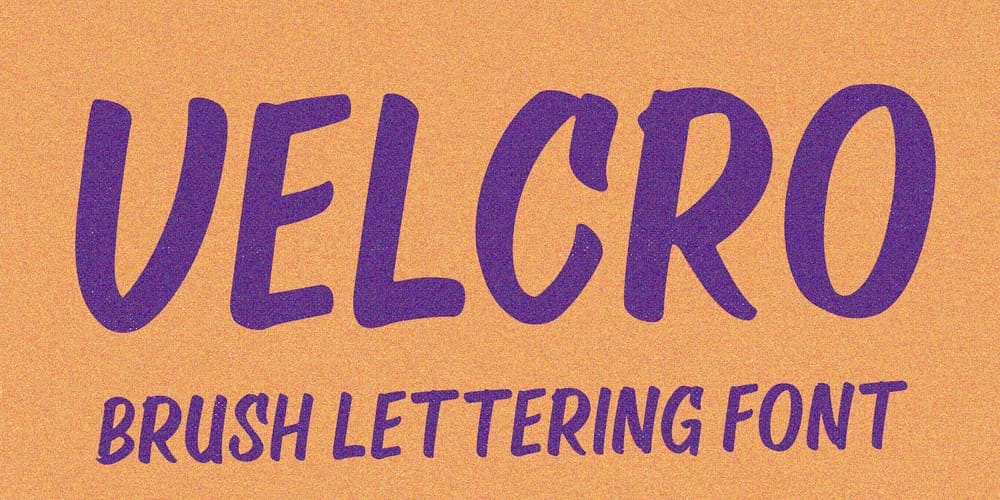 Sheila Crayon Font