Script fonts are pretty popular font style used for print designing. Script fonts are more artistic, handwriting kind of font. As other fonts, most of the Script typefaces have different style variants.
There are four kinds of script typefaces Casual, Classic, Calligraphy, and Retro. Casual fonts are more often used in invitations, Birthday or another occasional heading purpose. These kind of fonts are the most famous print fonts. Calligraphy fonts are more formal kind of script font. They are more used in formal documents and invitations. Classic fonts can use for any kind of purpose, they are more playful and elegant. As the name resembles retro fonts used in vintage style designs.
There are plenty of free script fonts are available on the internet. Finding the best font for your purpose is tricky. You need to check many criteria before choosing the right font for your product. In this post, you can find some of the free best script fonts available on the internet. We have hand picked these fonts for various purposes, you can download script font for print or visual media.
Free Rastazm Script Font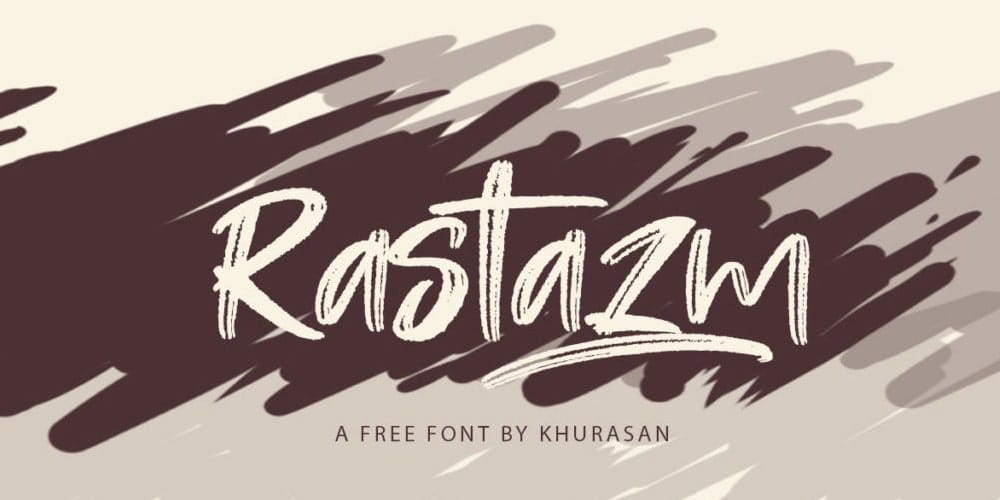 Rastazm is a great retro style font for all kind of graphic designs. it will suit well for title designs, wedding cards, and print design. It has to chalk live effect which makes letters look real hand drawn.
Pen Script Font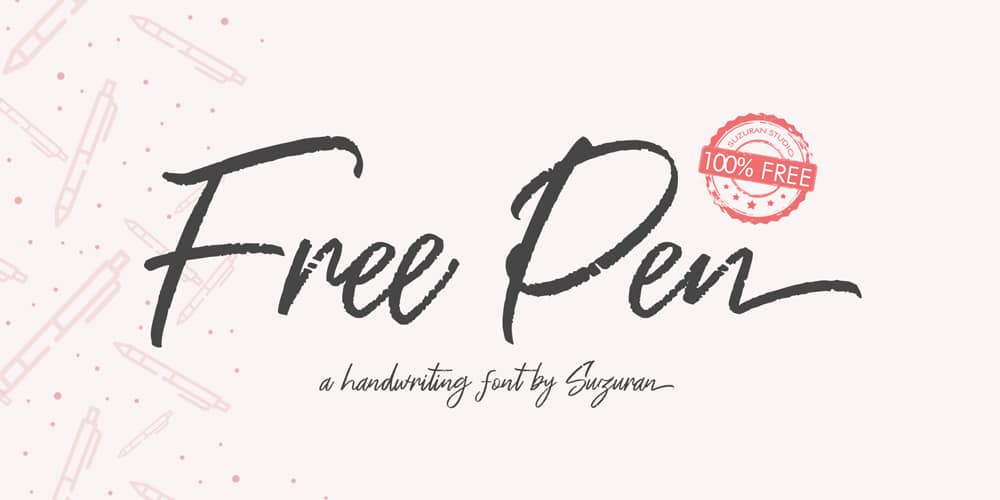 Pen Script is a nice sketch pen handwriting style font. these are ideal for designing kids related designs. it's a very high-quality font and is absolutely free.
Azzury Script Font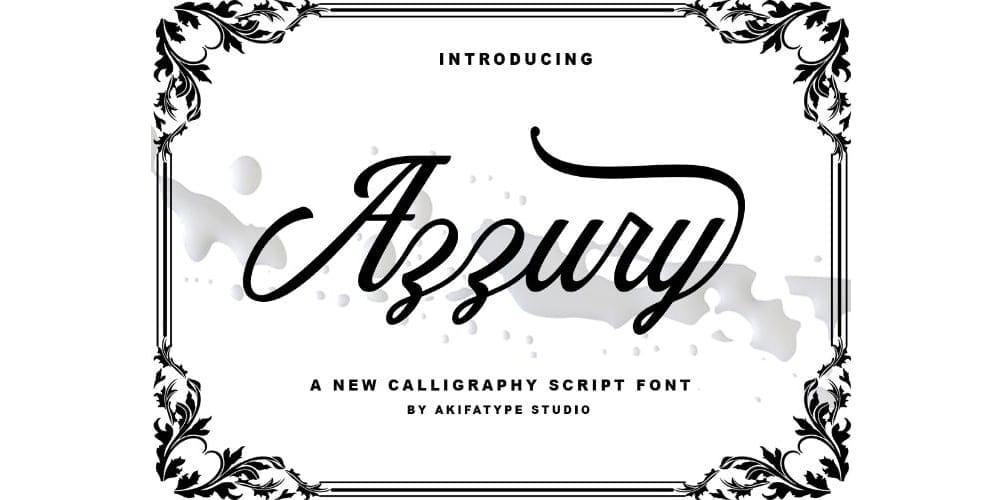 Noble Company – Mono – Line Script Font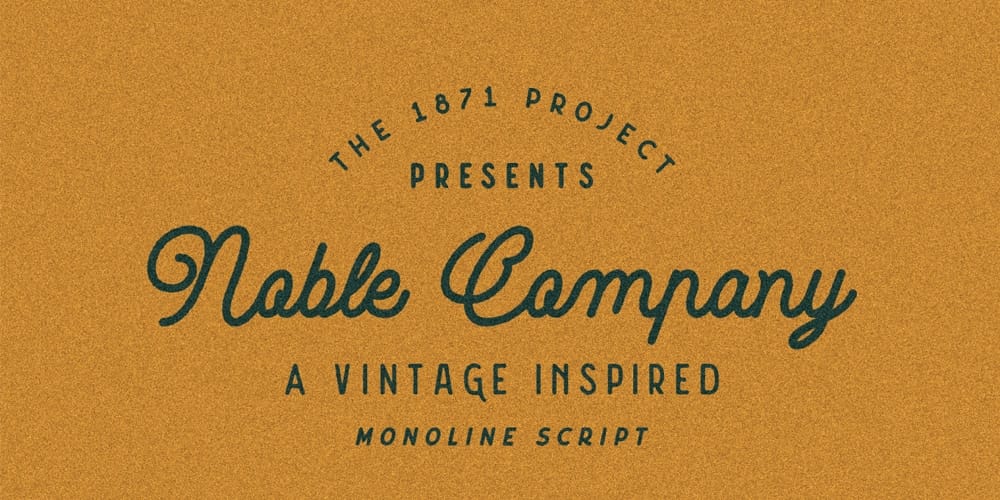 Noble Company is a mono-style font which resembles authenticity. This font designed like old English calligraphy. This ideal for certificates and official letter designs. is also ideal for old style label designing.
Rochestar Monoline Script Font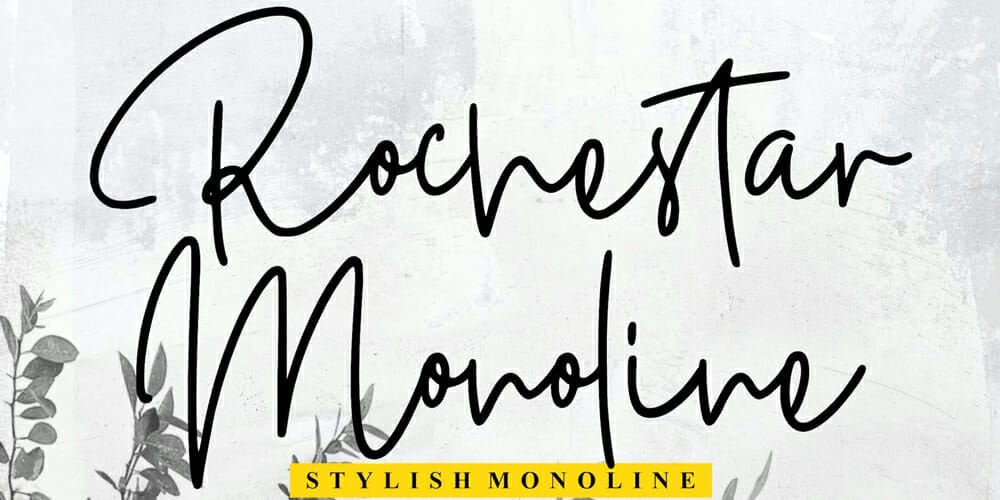 Rotters Script Font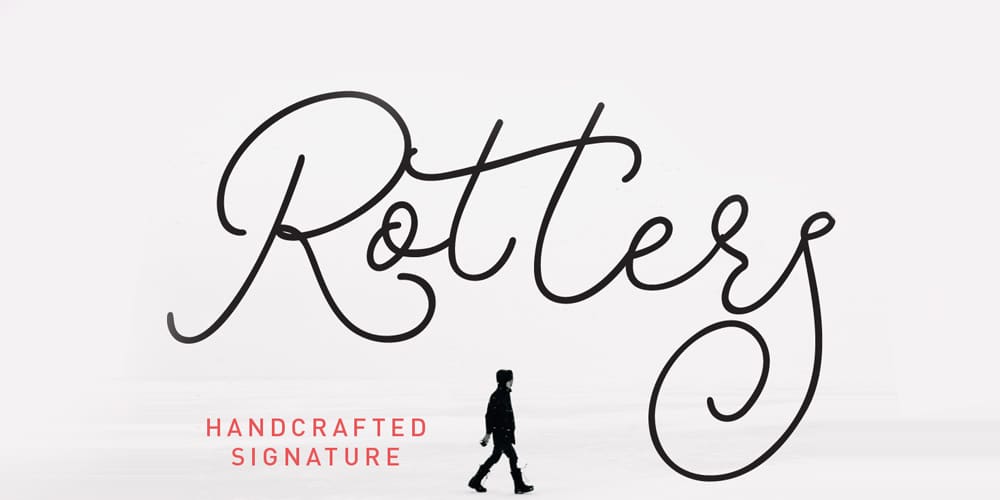 A signature style Font ideal for wedding invitations romantic letters and banners. You might have seen this style of handwriting for many people, it looks so original.
Sanos Brush Script Font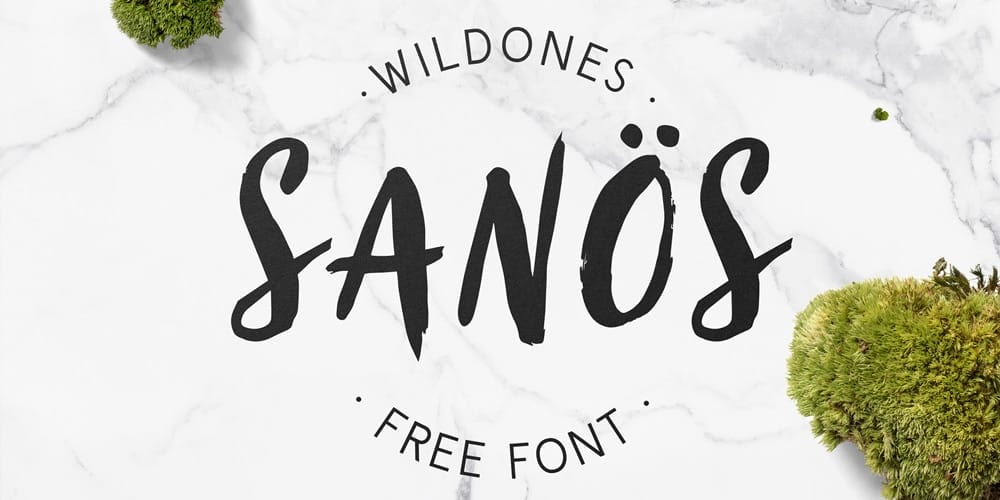 A premium quality brush script font. it's very stylish, modern, natural brush stroke font. This font is ideal for the fashion industry, advertisements, food pack designs, etc… this font has two formats TIFF and WOF which makes it ideal for web designing.
Christmas Shine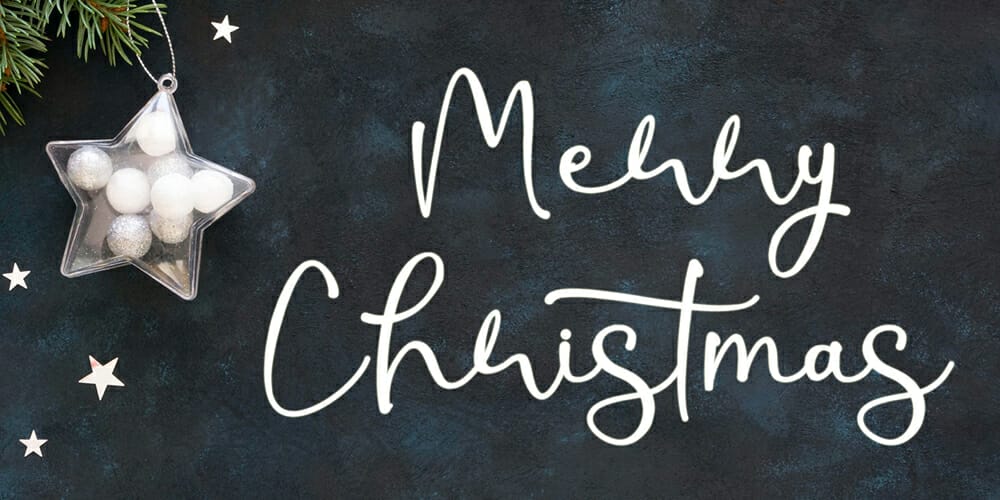 Free Basfar Handwriting Font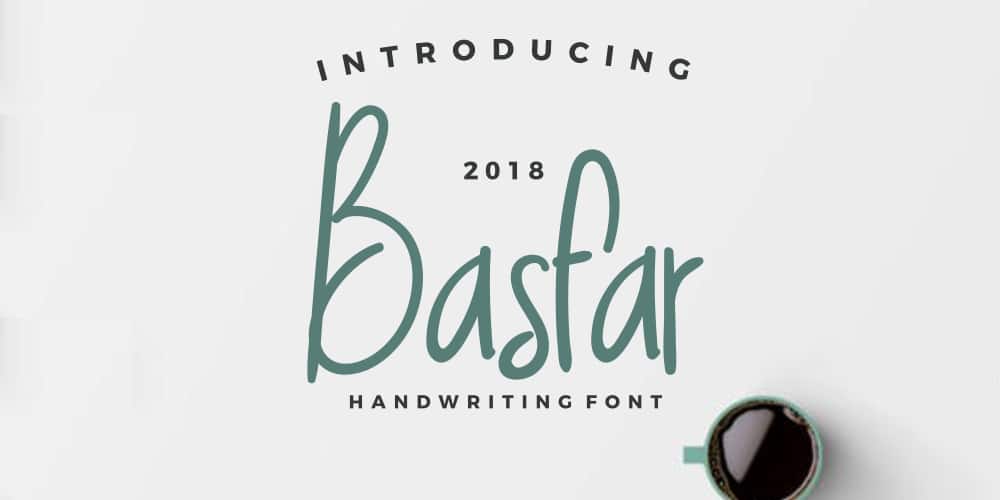 Basfar is a simple handwritten font, the shapes of the letters are looking amazing. it has nature touch to it which makes it ideal for organic, nature related designs. This font will look amazing in minimal style designs.
Mowgli Script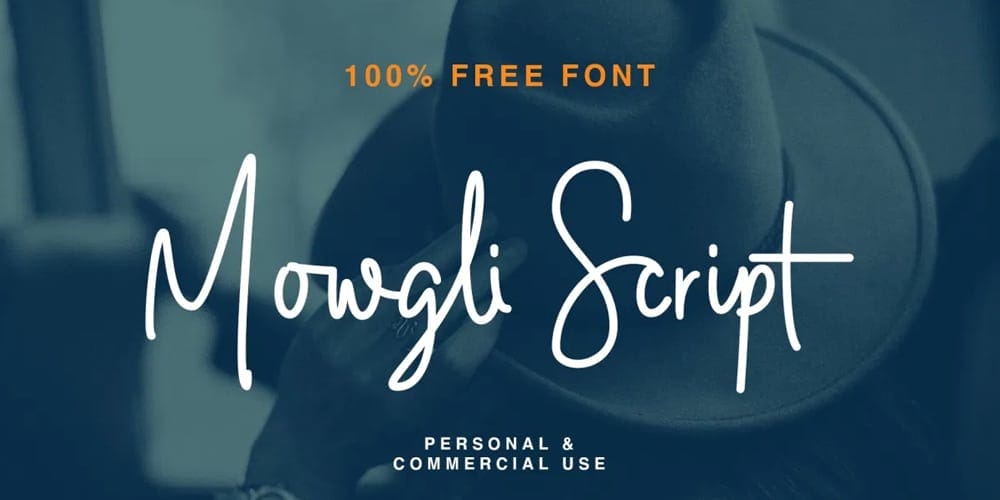 South Town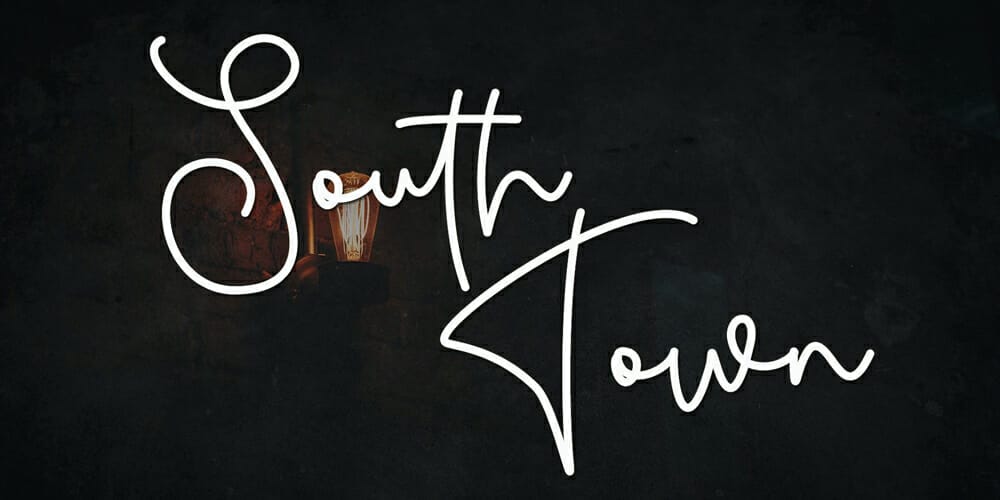 Batuphat Script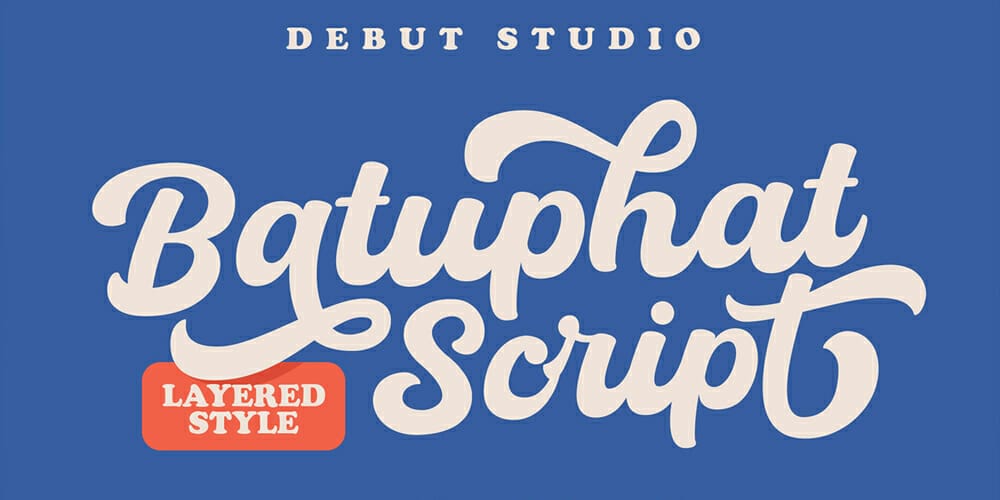 Richmond Brush Script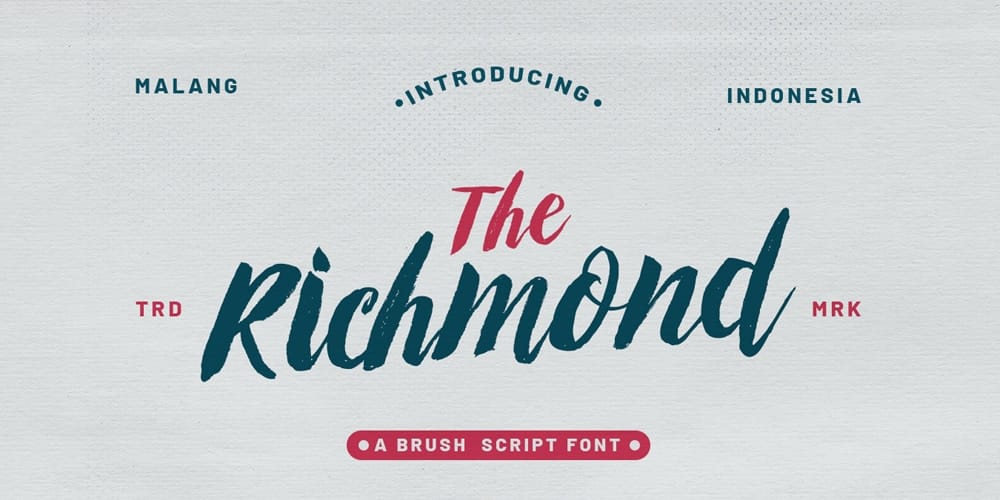 Bestermind Script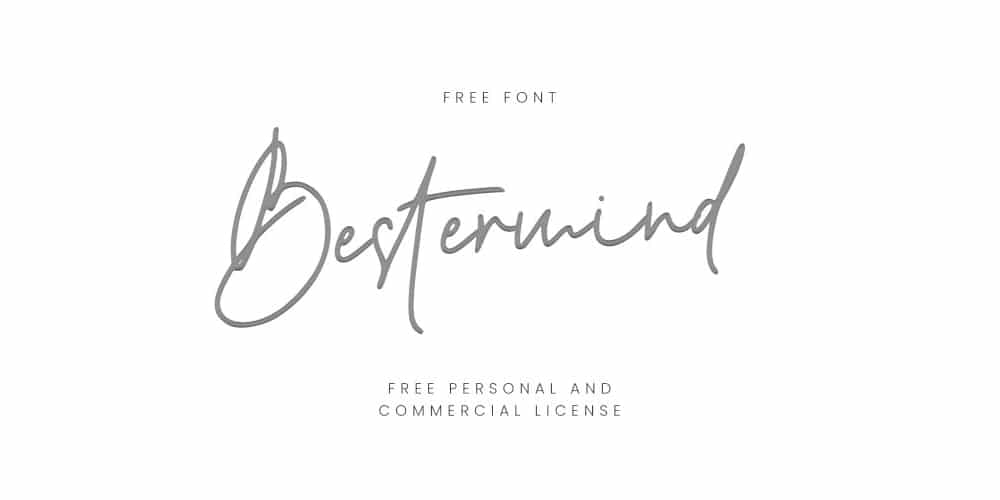 So Cheerful Modern Script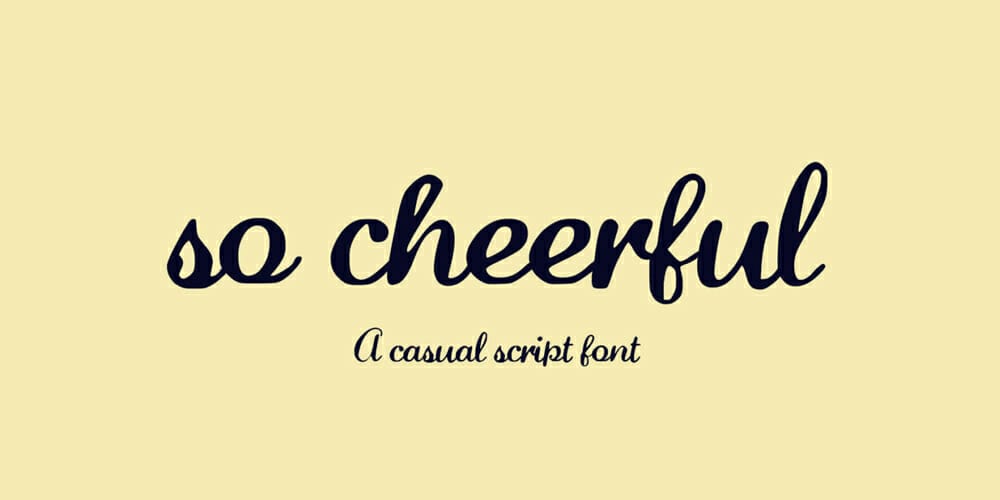 Crusher Script Font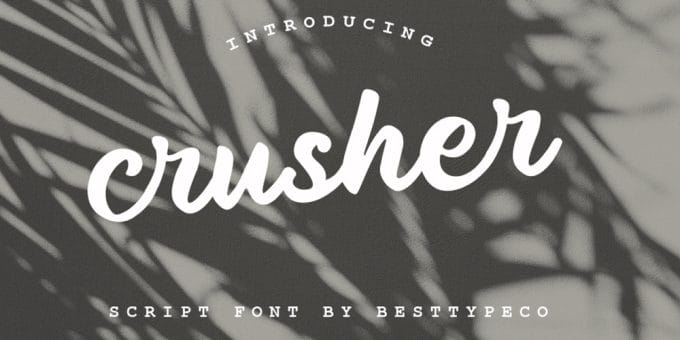 Asmbuh Script Font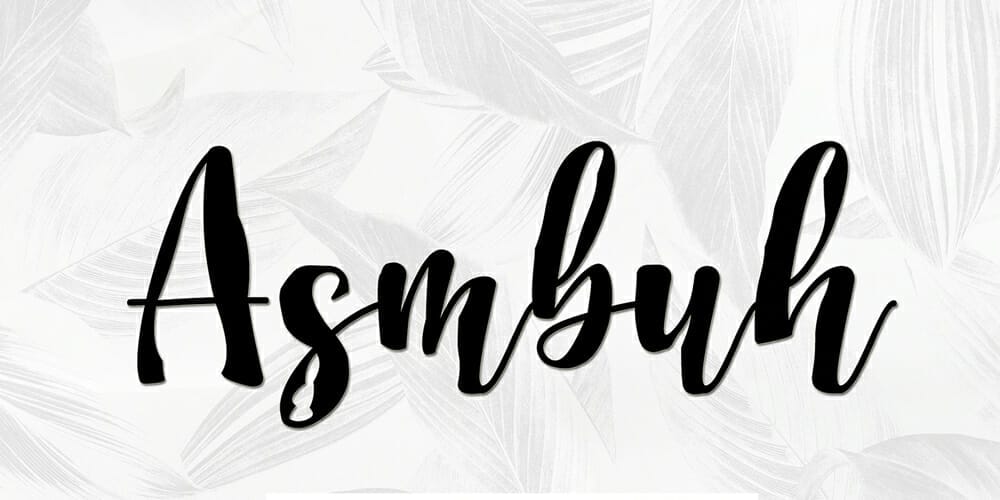 Evelyne Calligraphy Font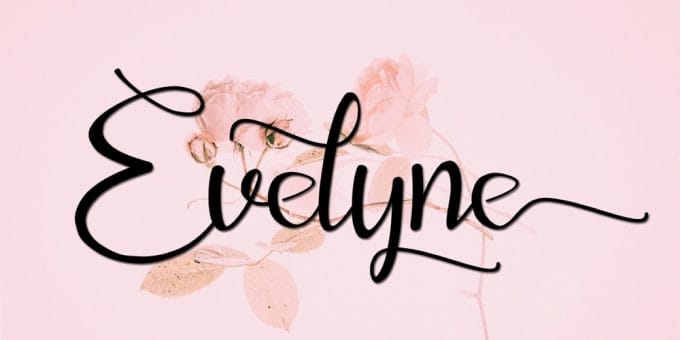 Monolyte Script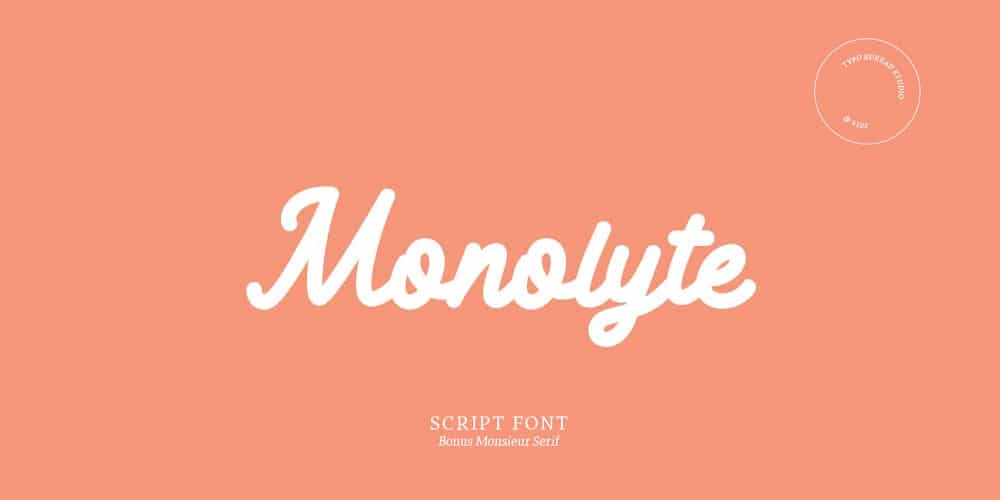 Cinta Sehatti Font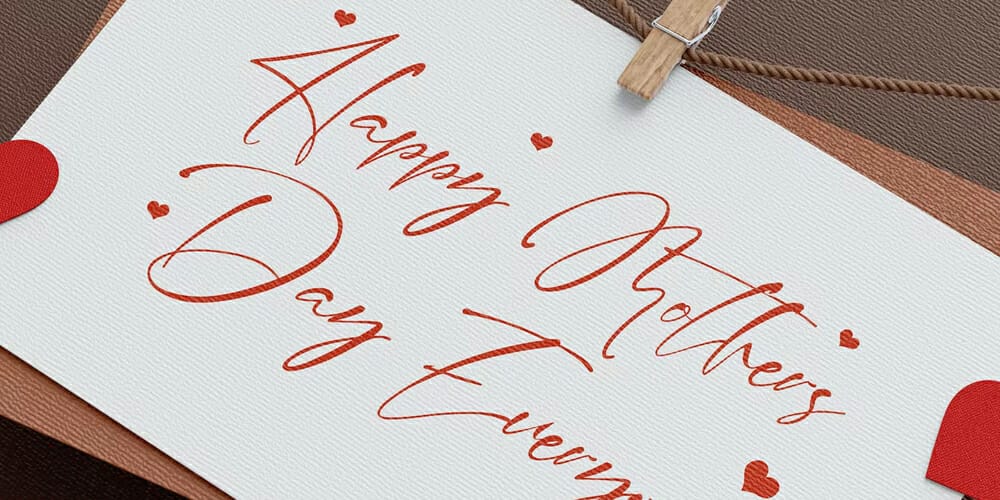 Barokah Signature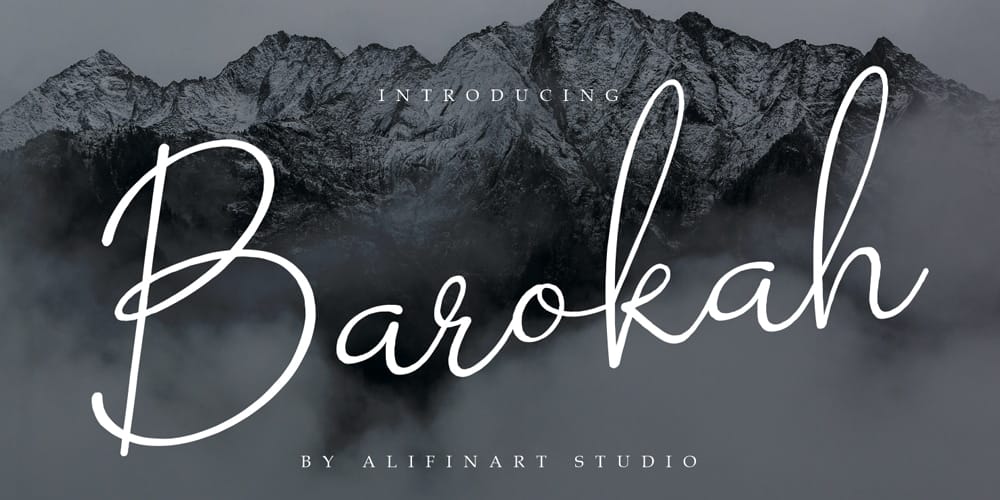 Dreaming – Script Font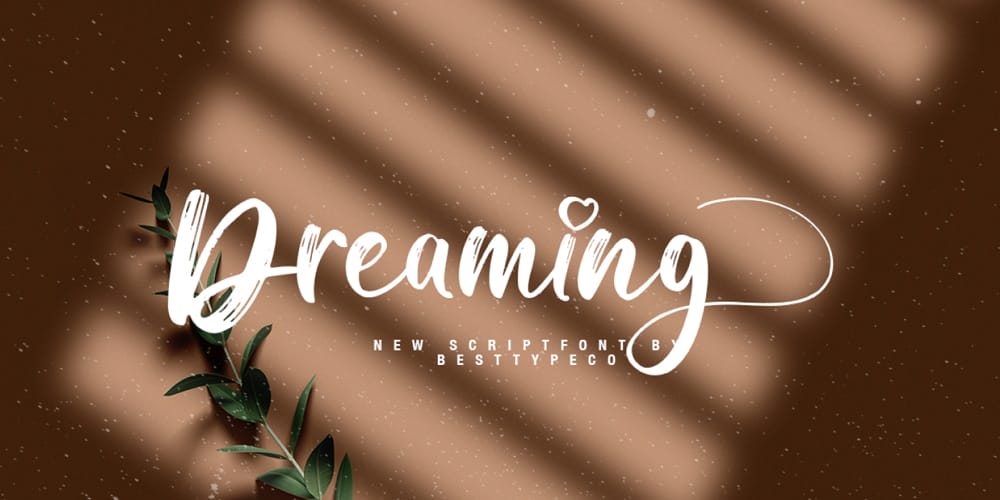 Semind Monoline Script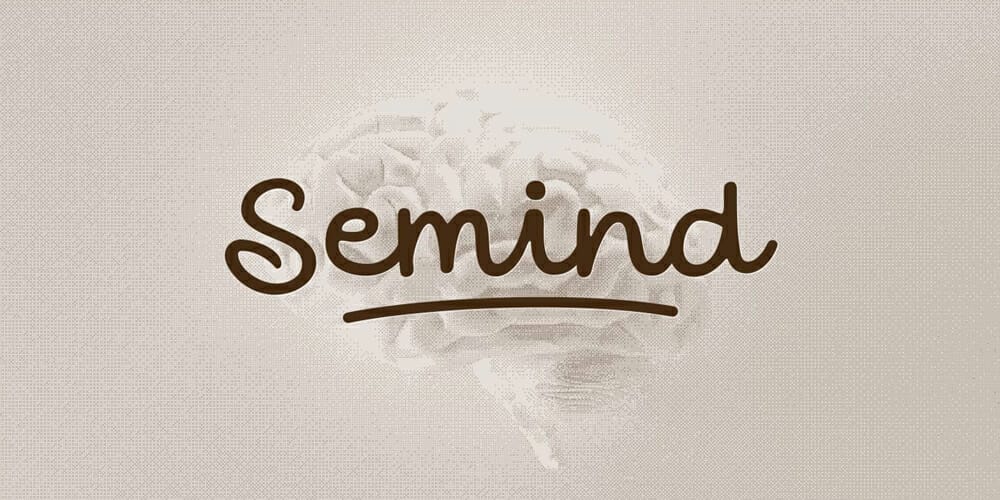 Daizen Script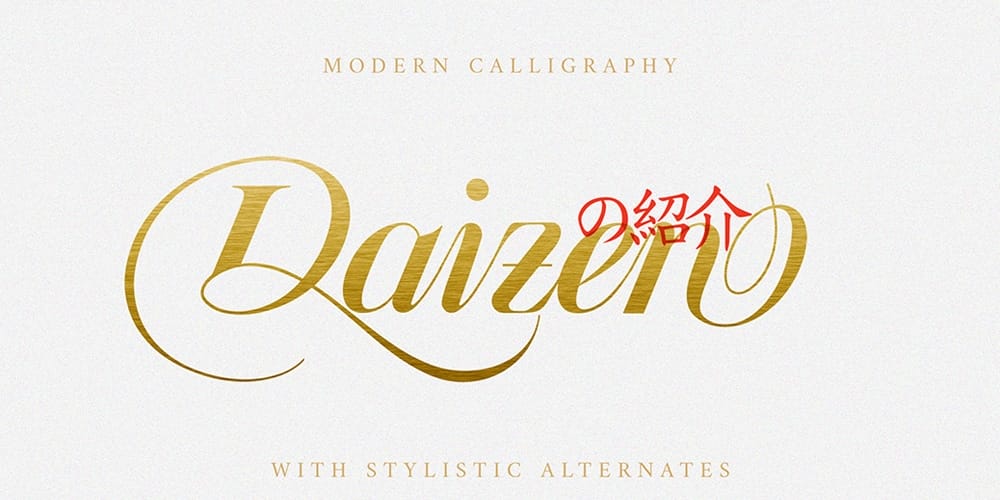 Rajawalite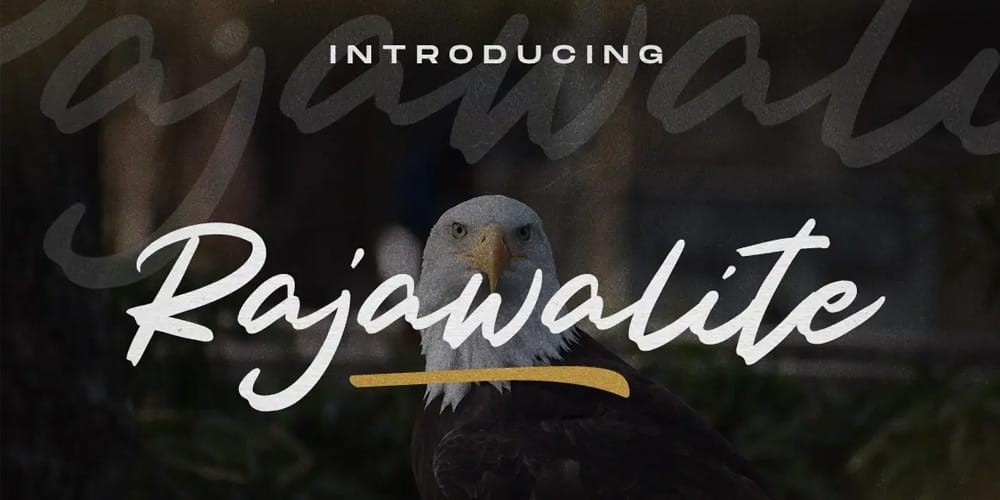 Anjhay Script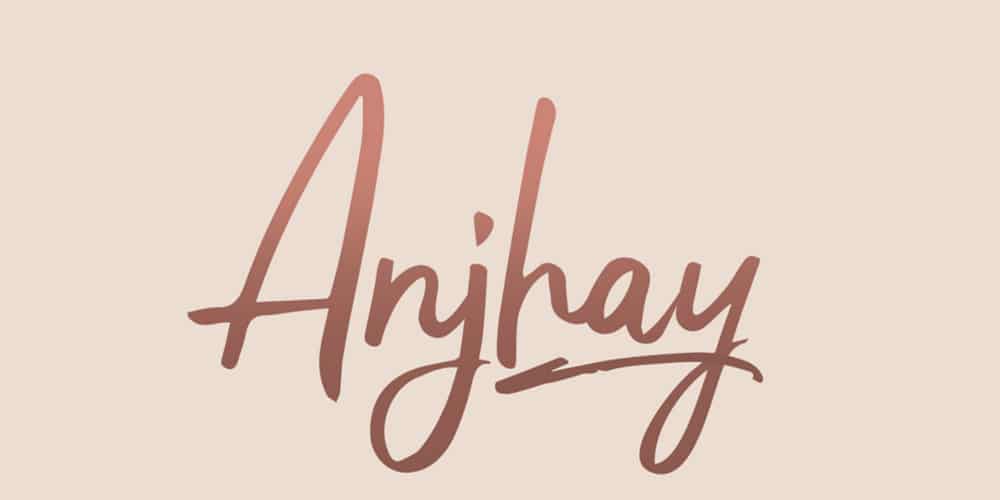 Redsky Signature Script Font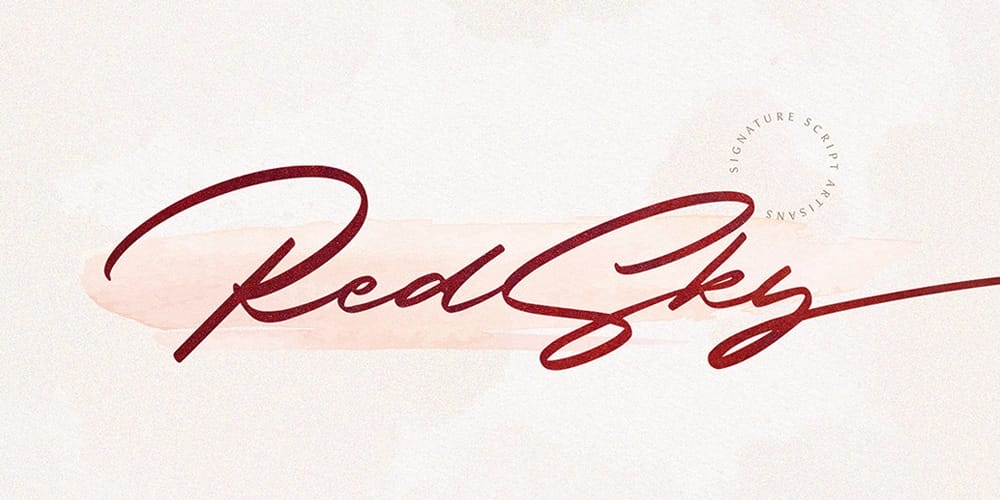 Loffers Script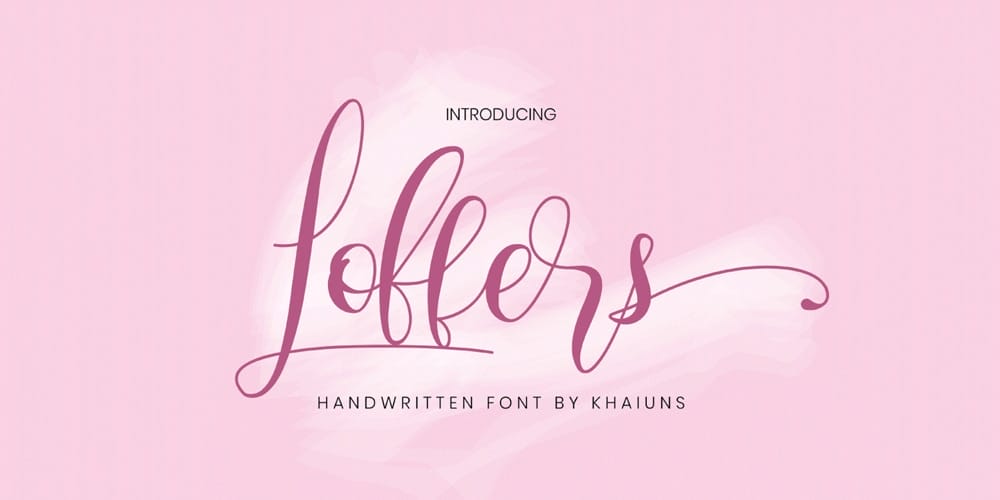 Masyasih Script Monoline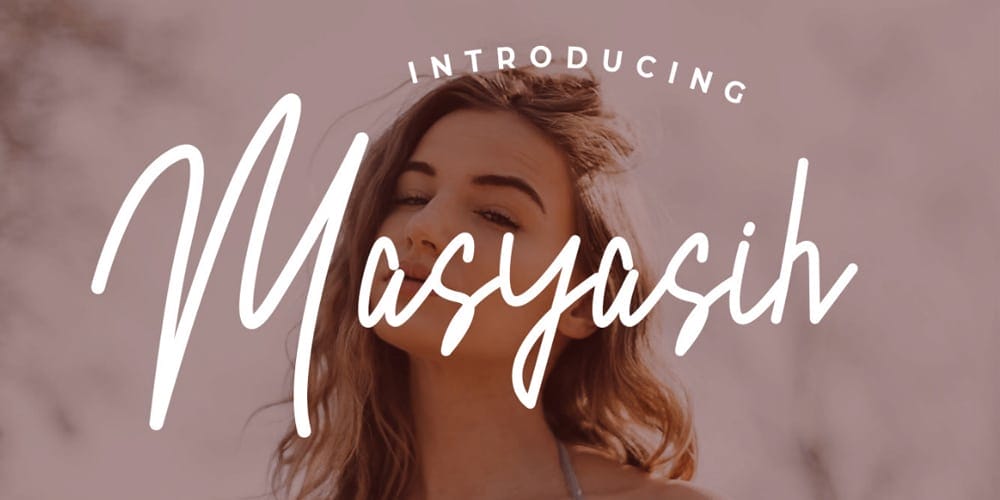 Orlando Signature Typeface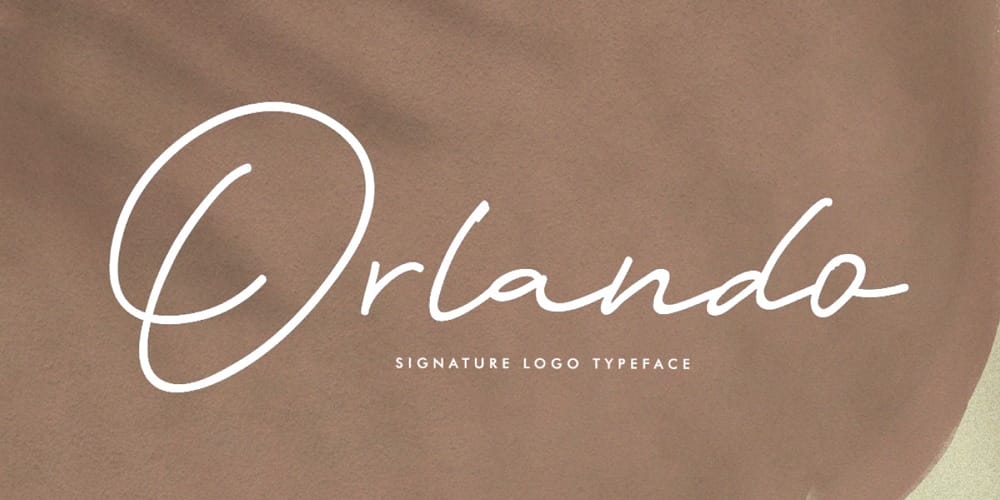 Honey Shake Font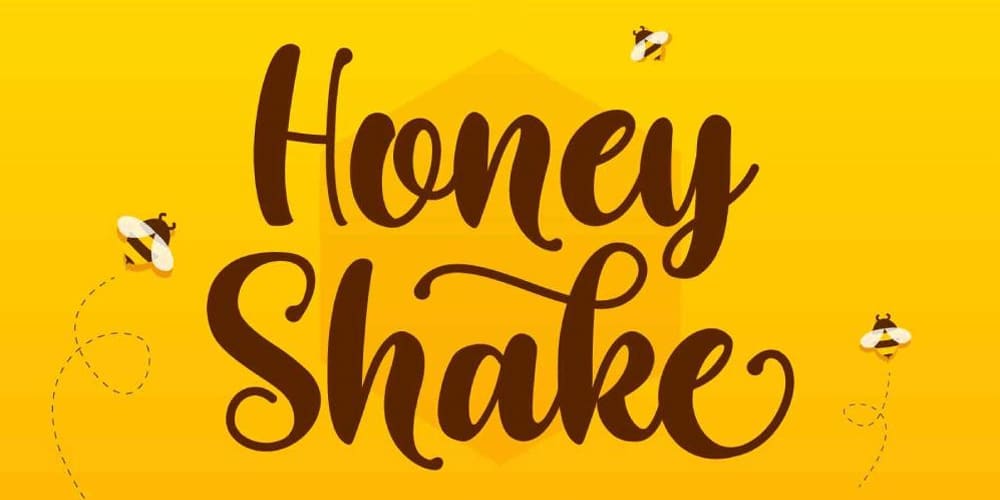 Ontel Script
Bambi Font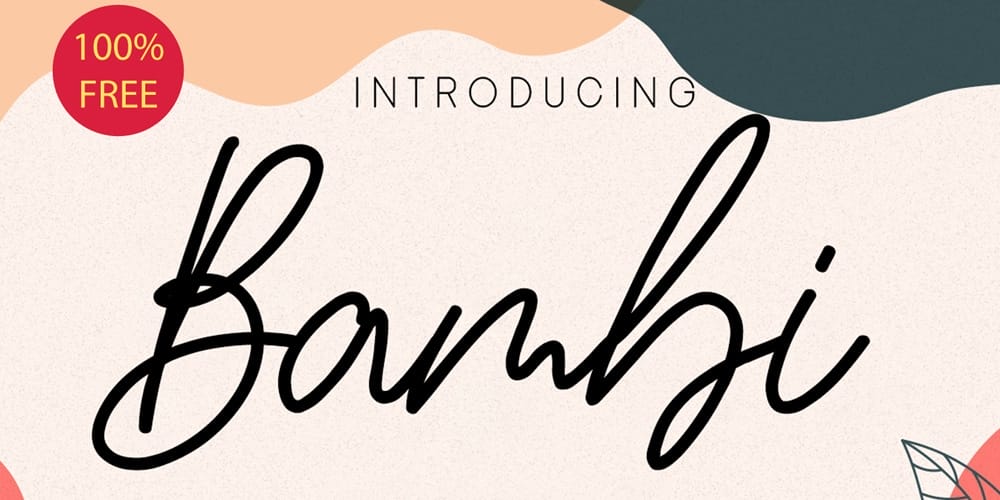 Kallem Script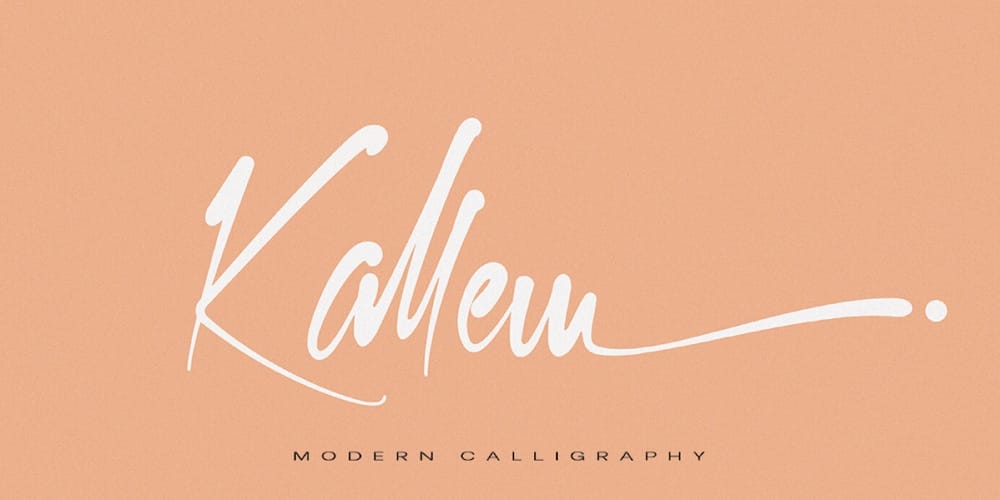 The Beardy Script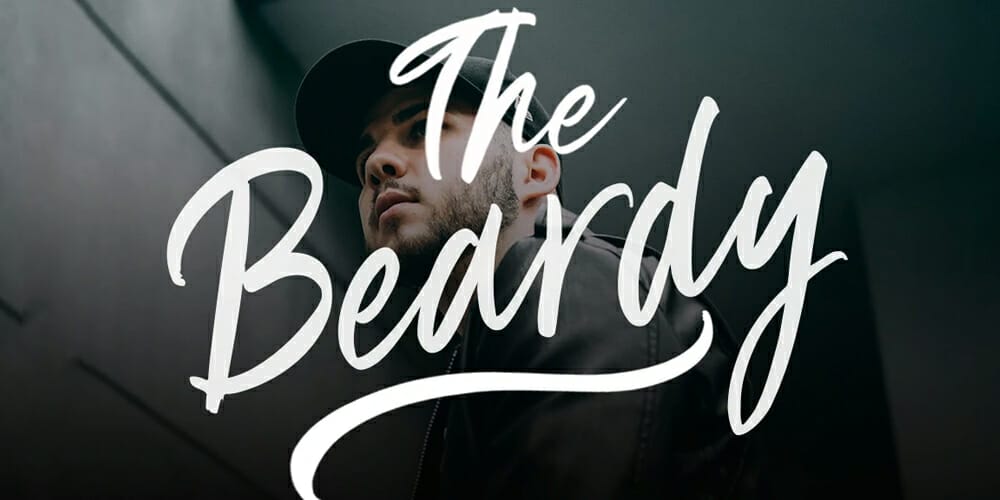 Senopathi Script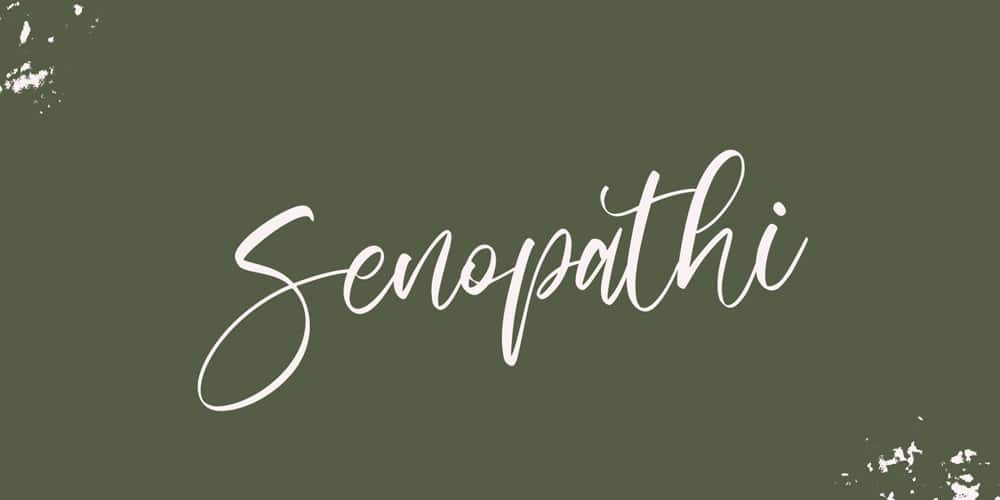 Chestuh Script and Sans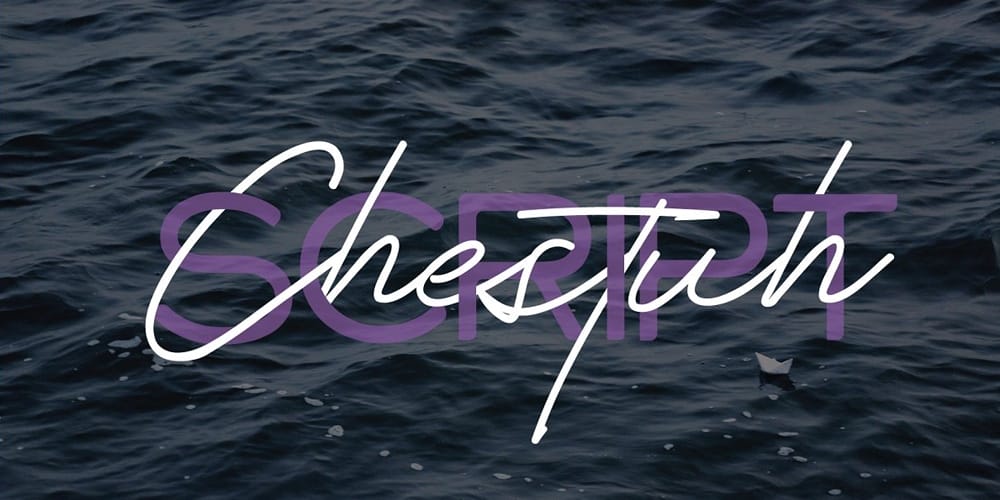 Little Bird Vintage Script Font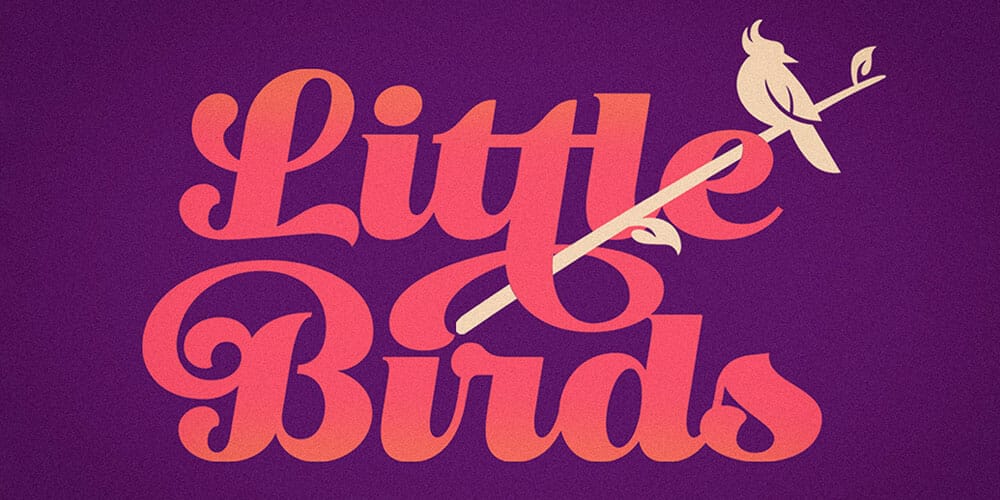 Amaranthine Script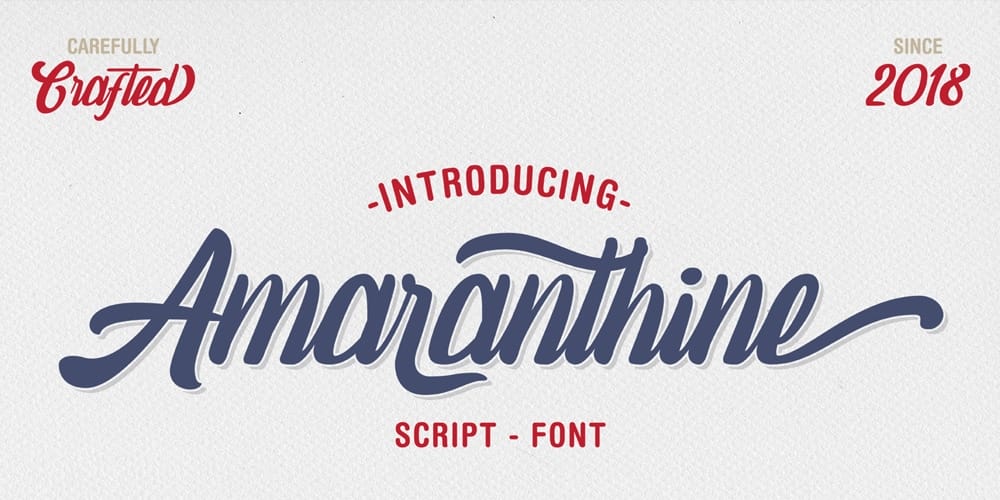 Radith Font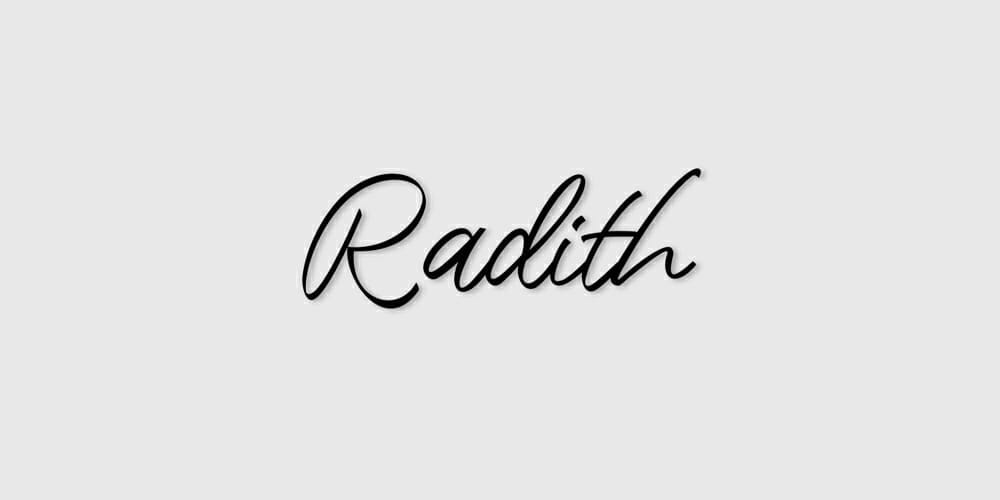 Sweet Mavka Script
Nathan Vintage Script Font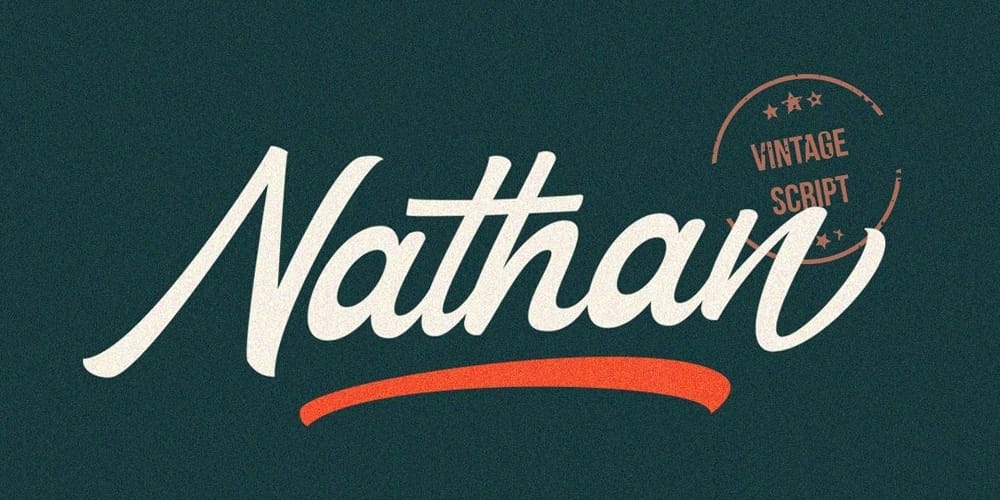 Simple Script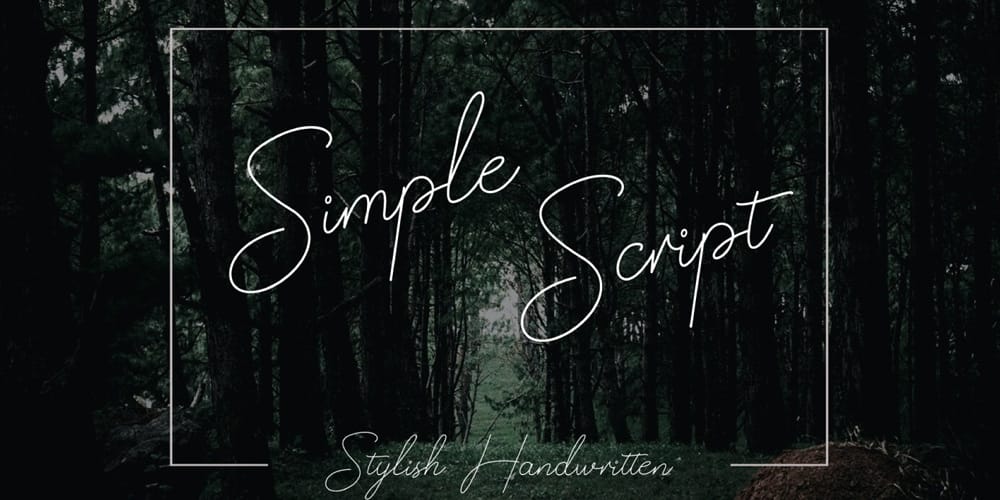 Righteous – Hand Drawn Script Font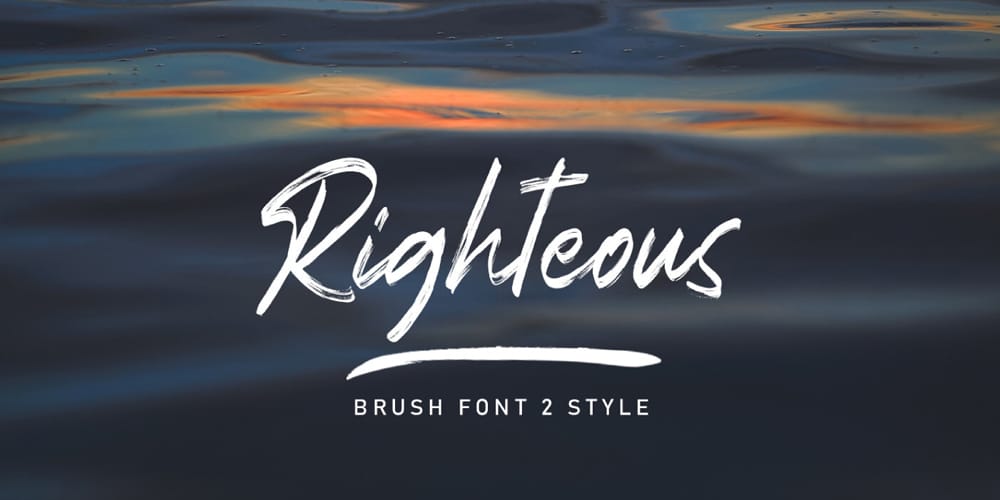 Ochre Script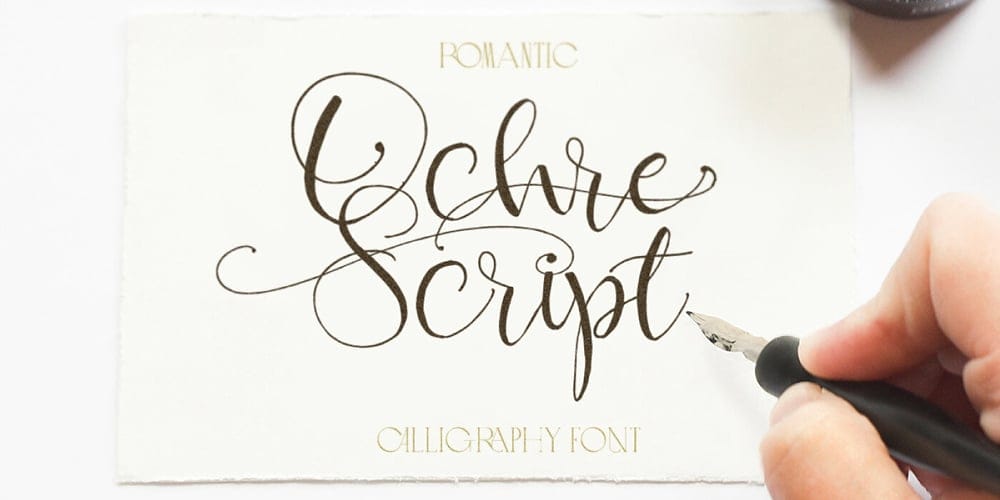 Celliad Font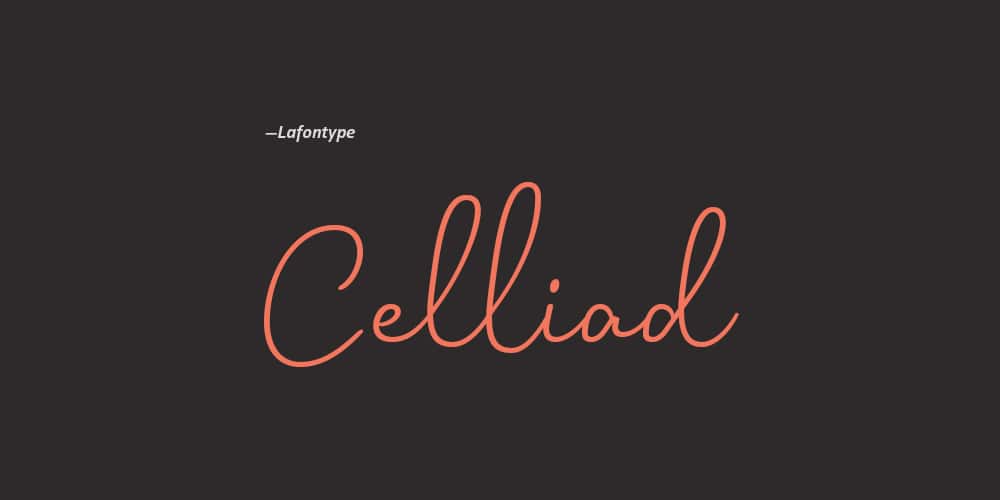 Crystaland Script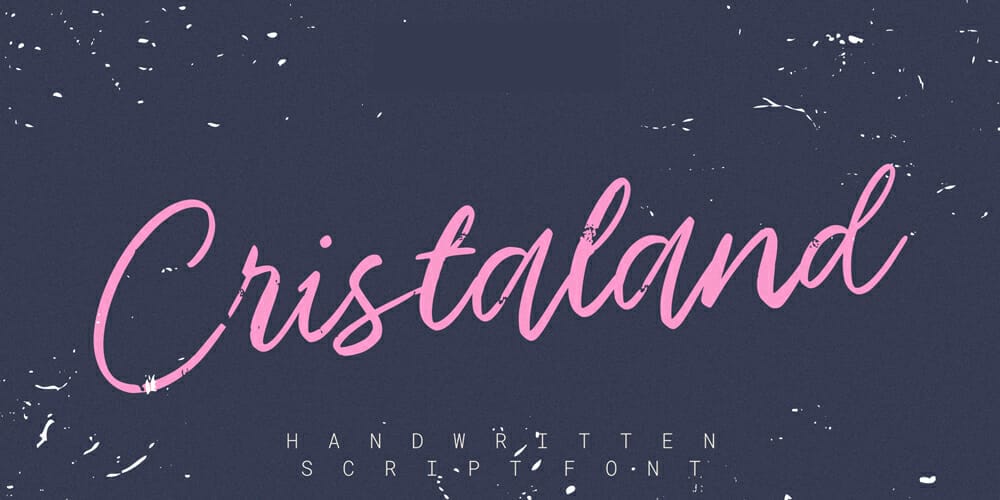 Maria Script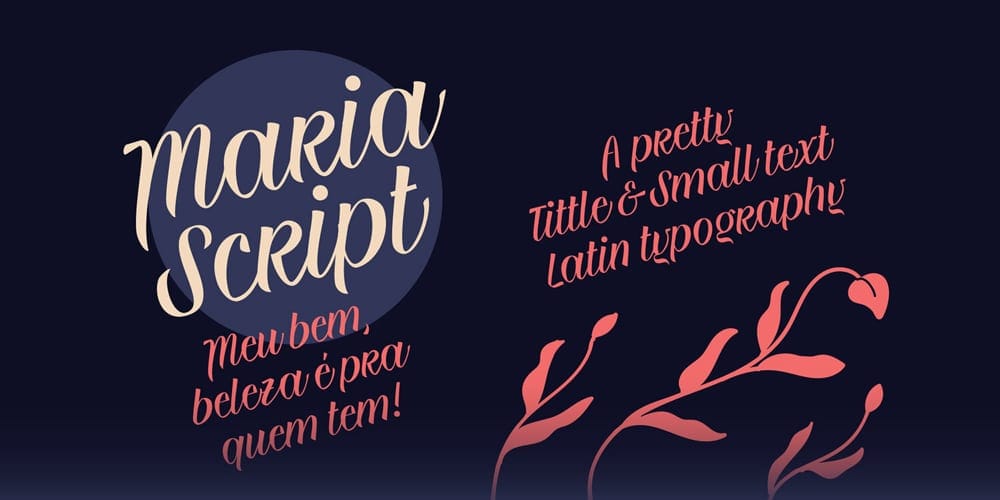 Piciaw Script Font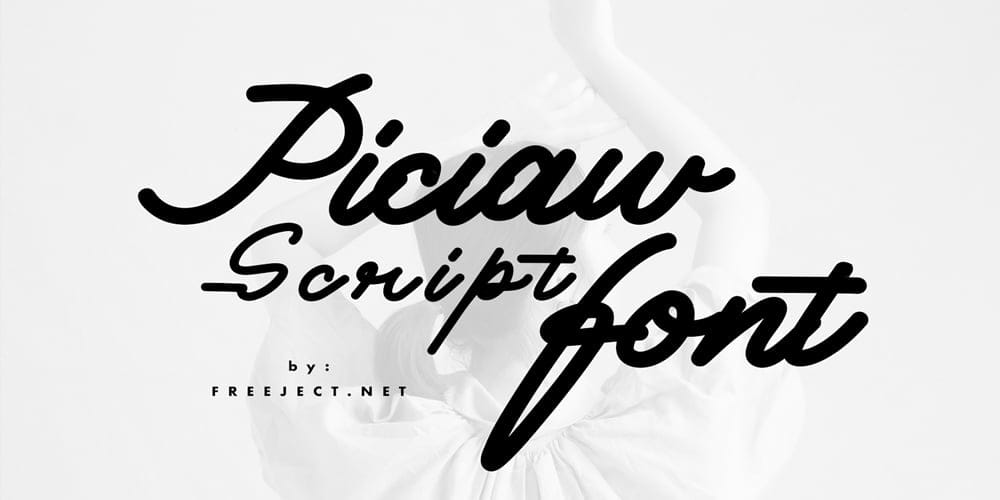 Home Script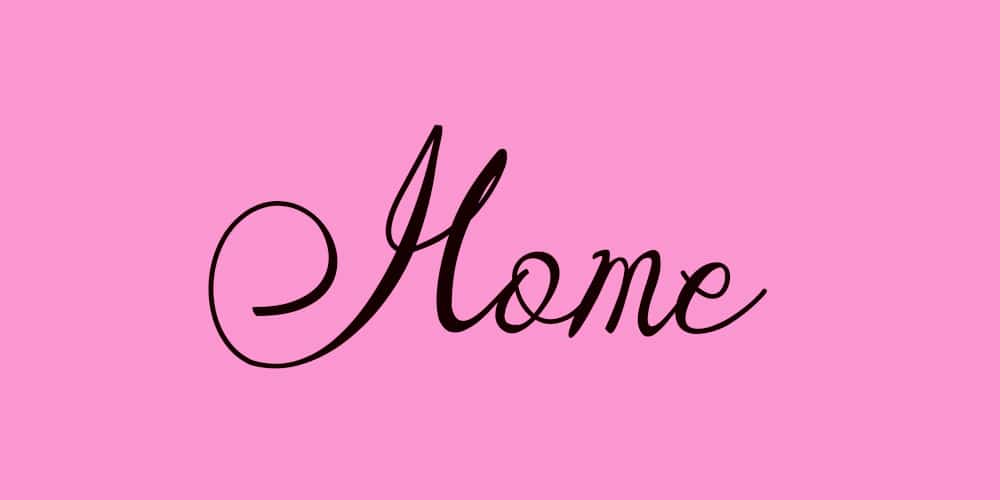 Nehal Script
Hasella Script Font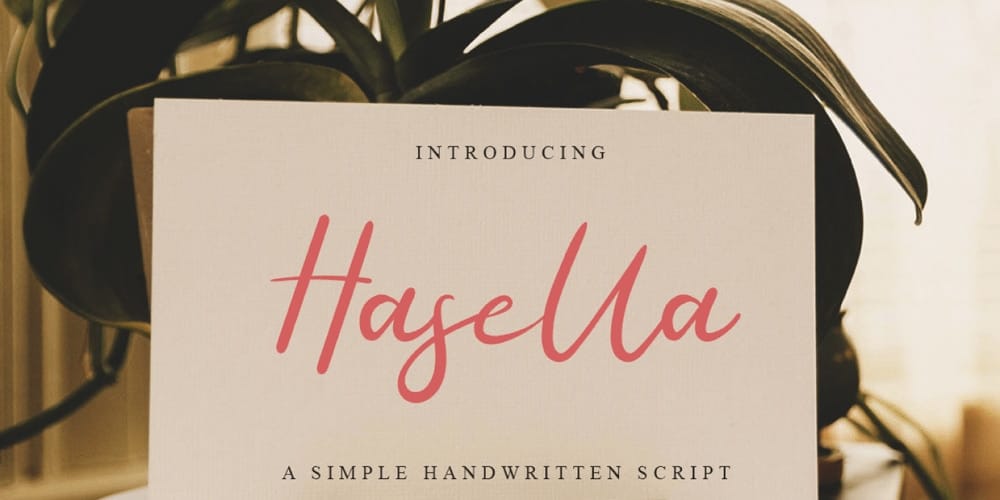 Briele – Hand Drawn Script Font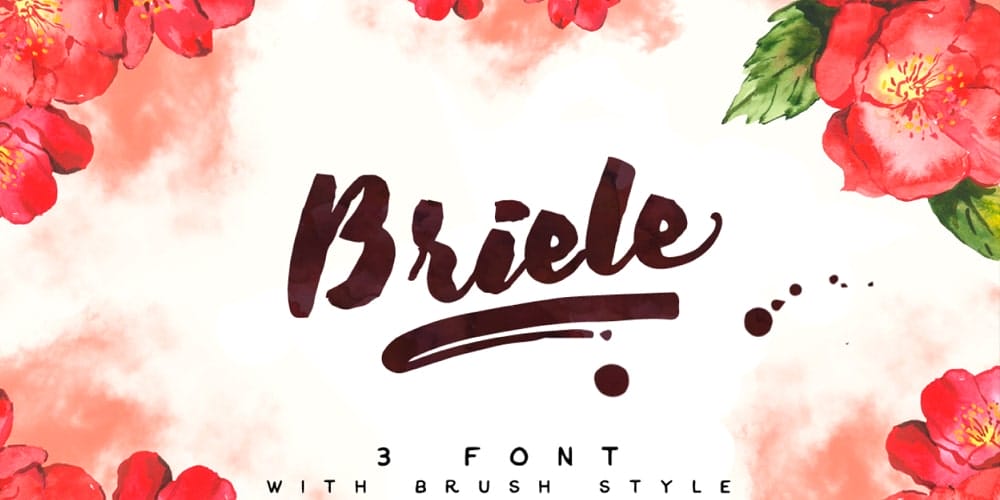 Talesian Signature Script Font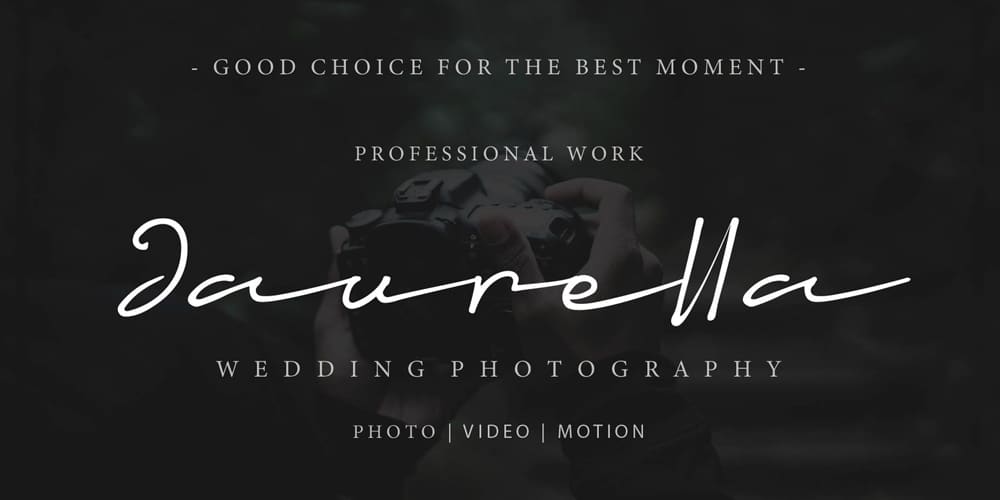 Monabelia Font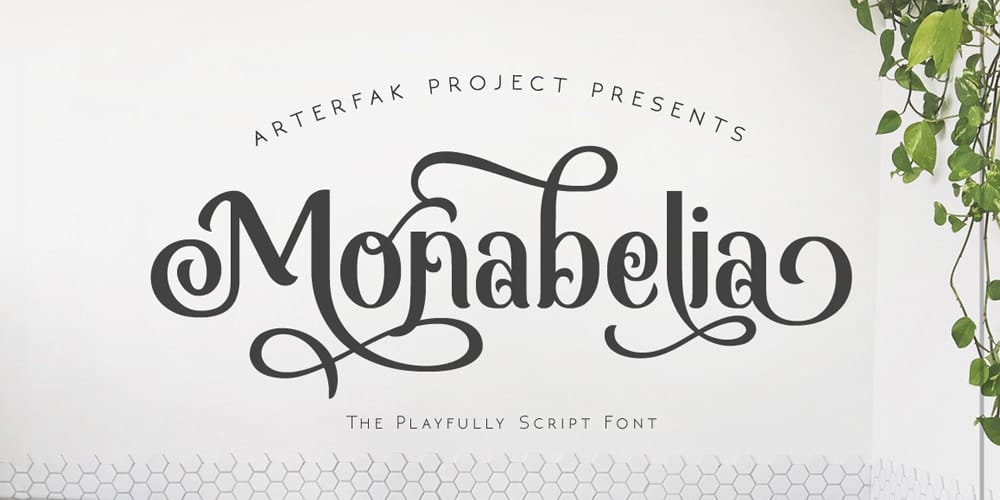 Impossible Script Font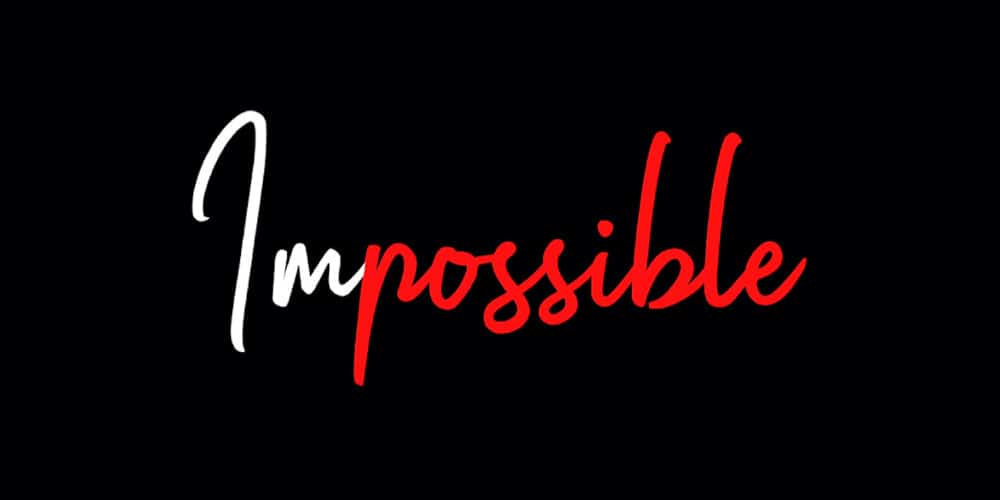 Dindalove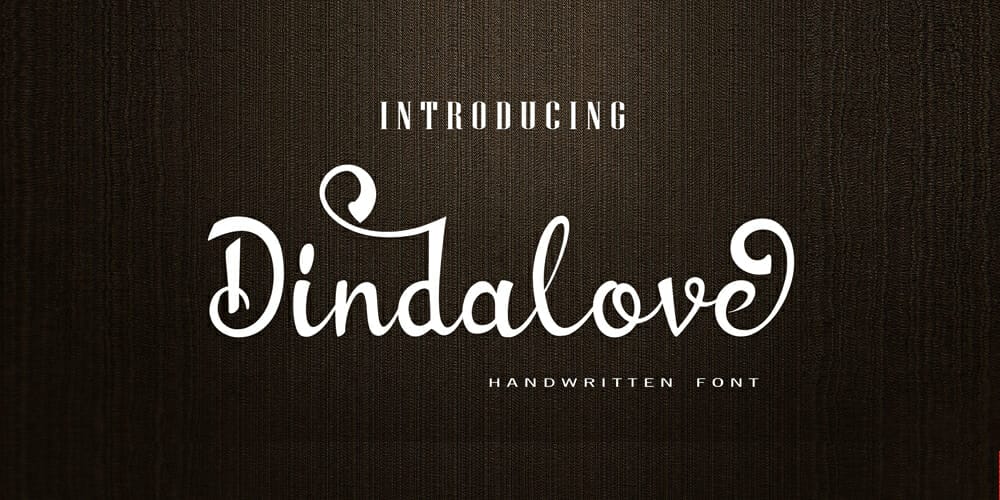 Billenia Script Font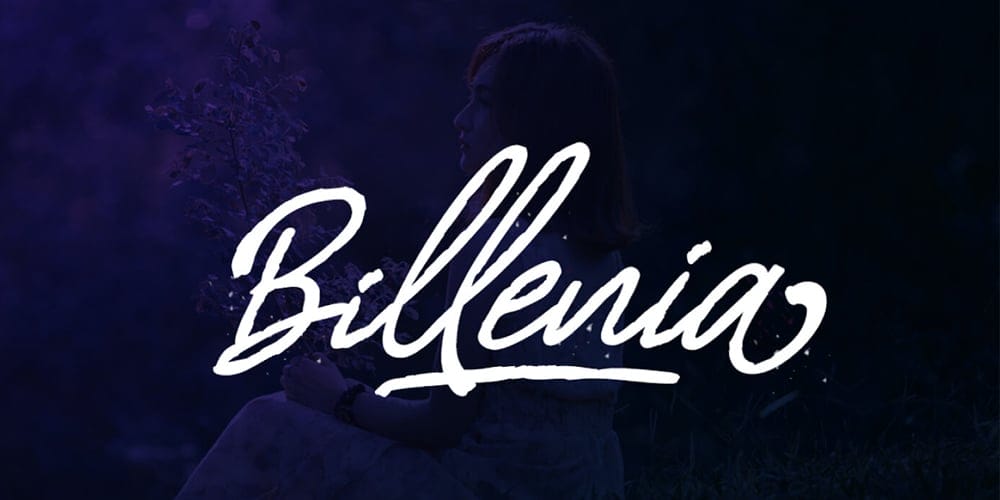 Dexotick Brush Script Font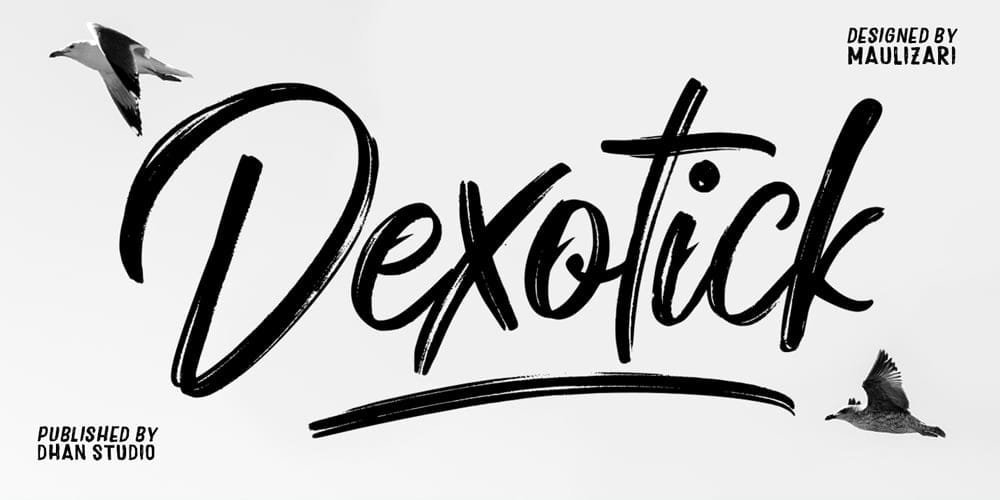 Love Script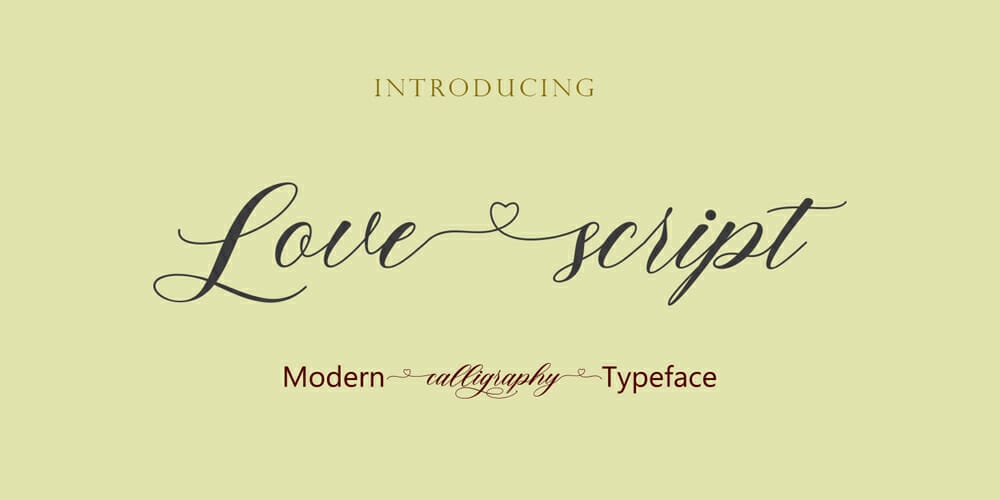 Maytra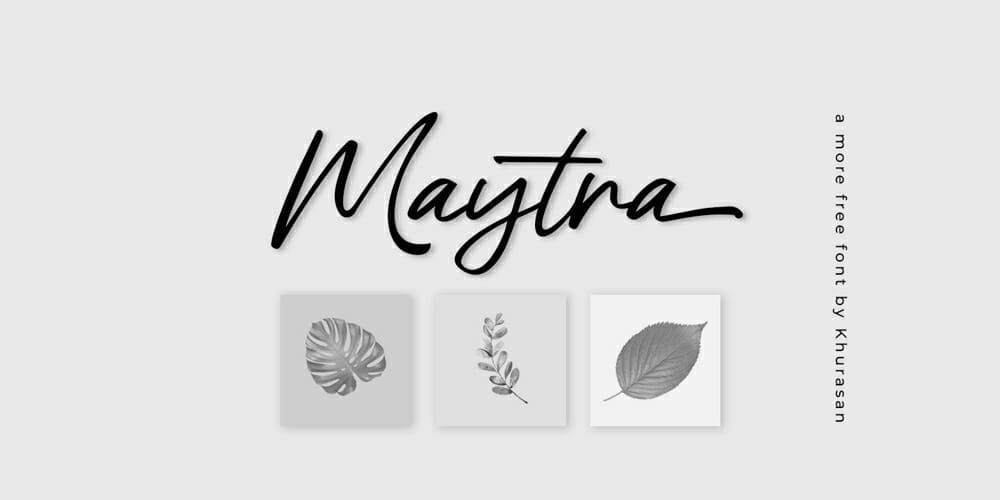 Hundrea Script Font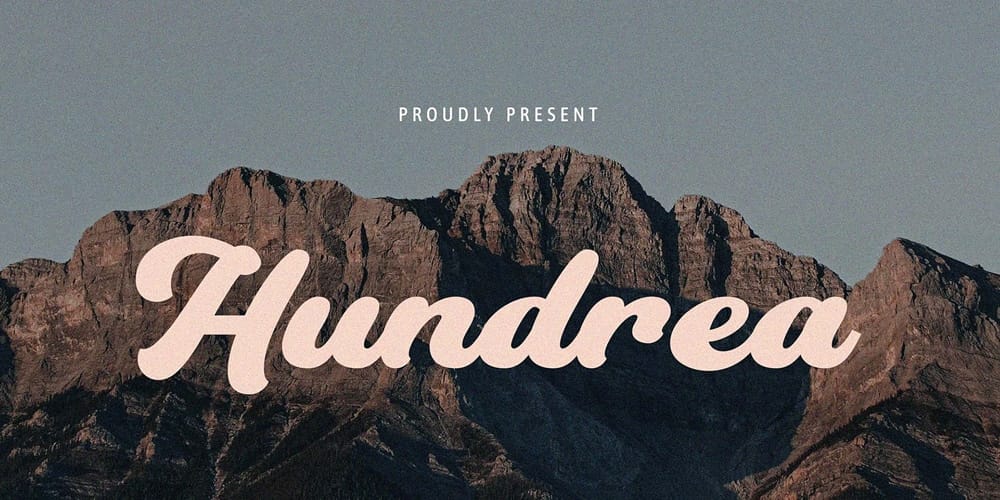 Lalytta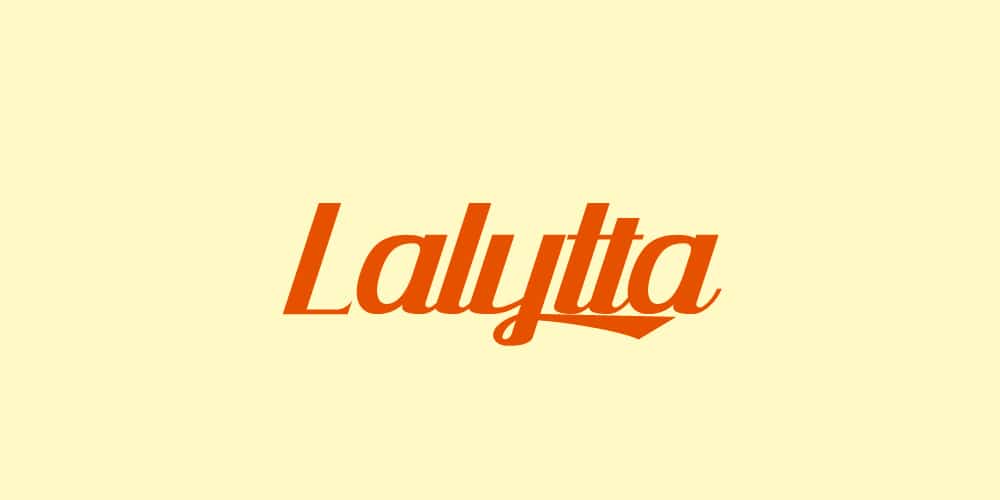 Surging SVG Handdrawn Script Font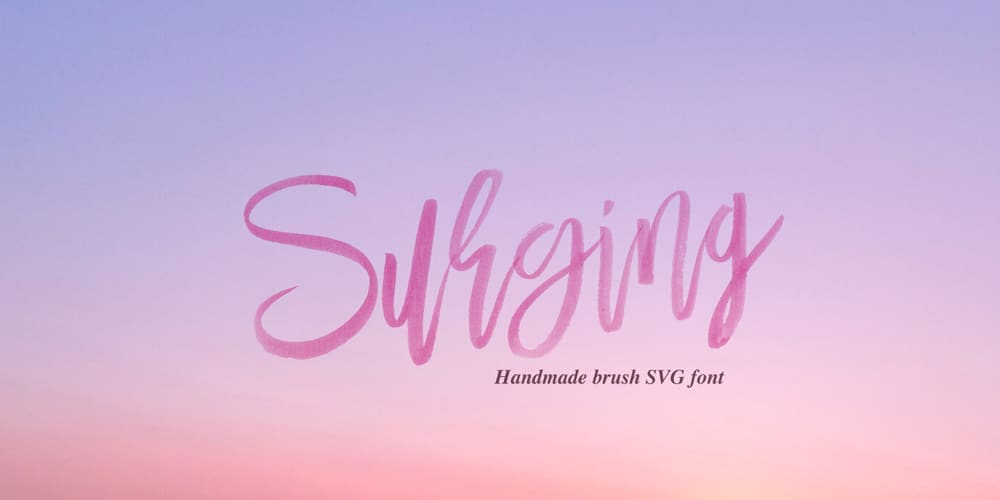 Rosanthie Signature Script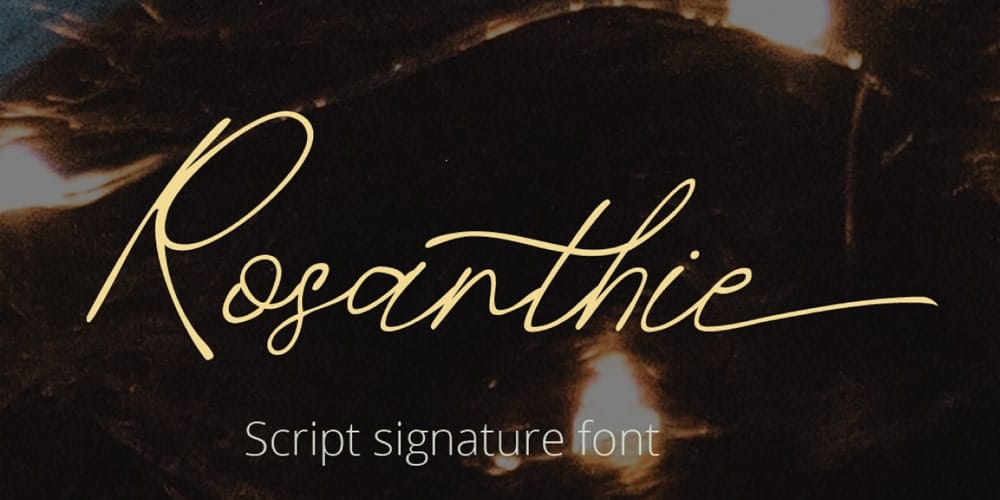 Refaline Script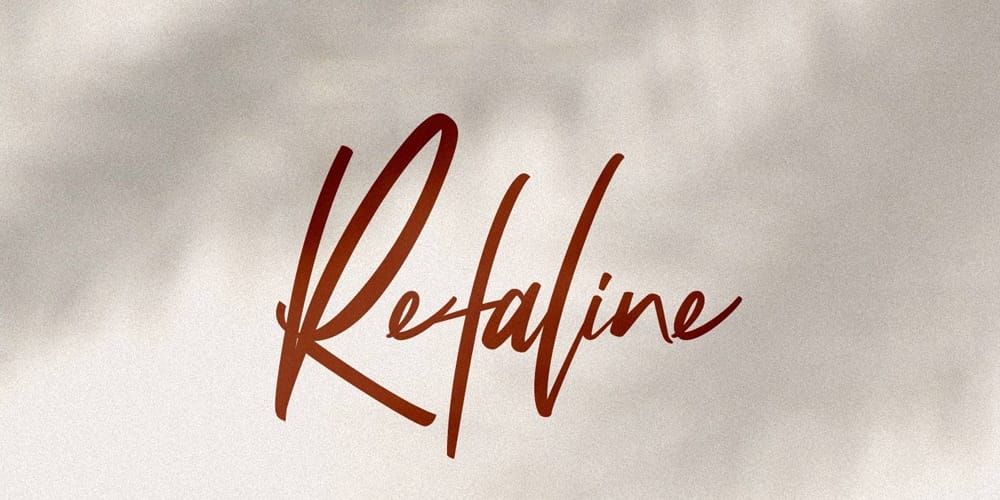 Matthias Brush Script Font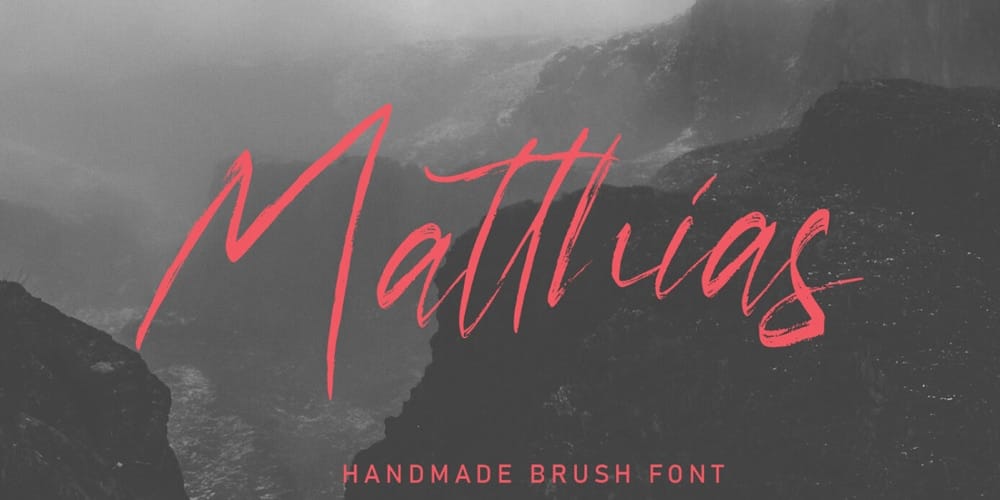 Vervelle Script
GoodHood Script Font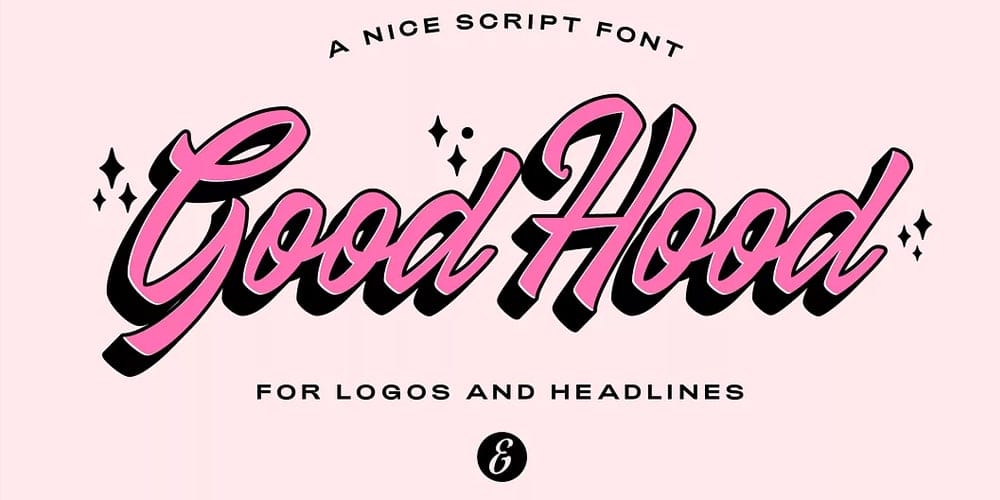 My Friend – Handwritten Script Font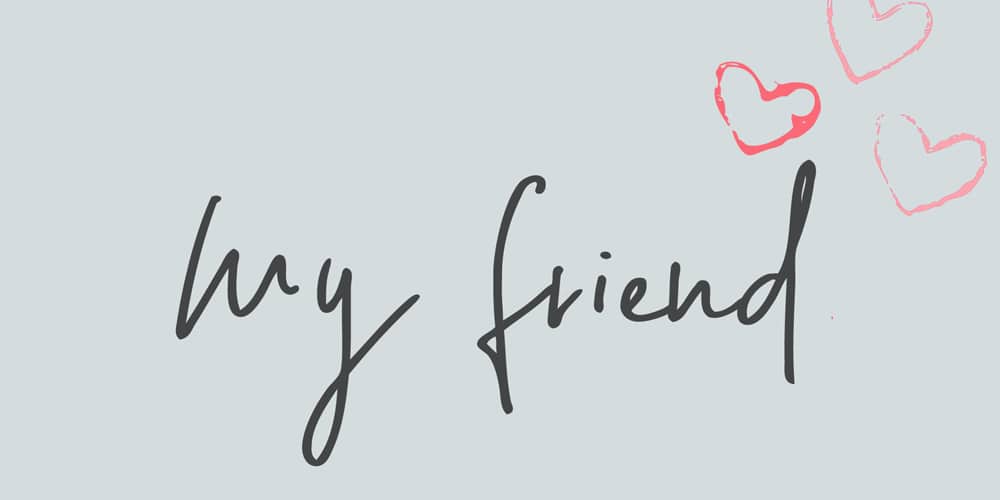 Milles Script Font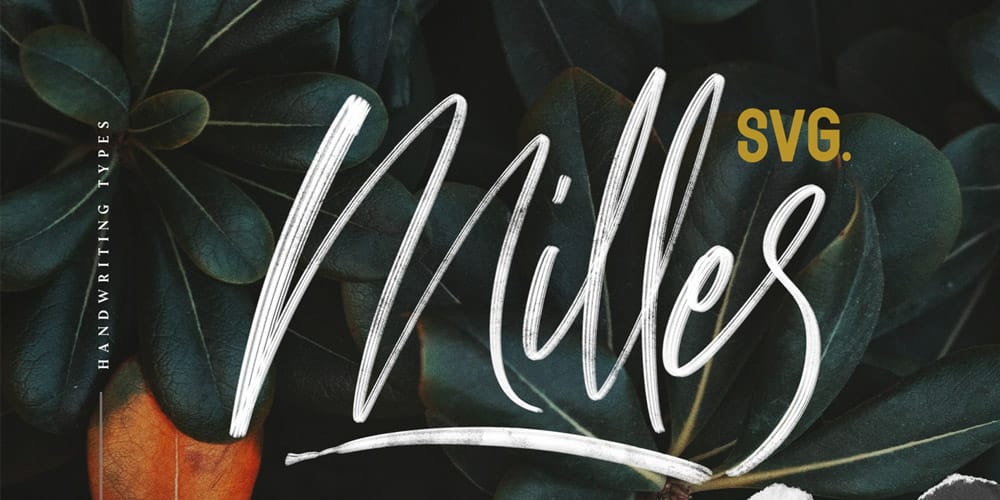 Belgian Signature Script Font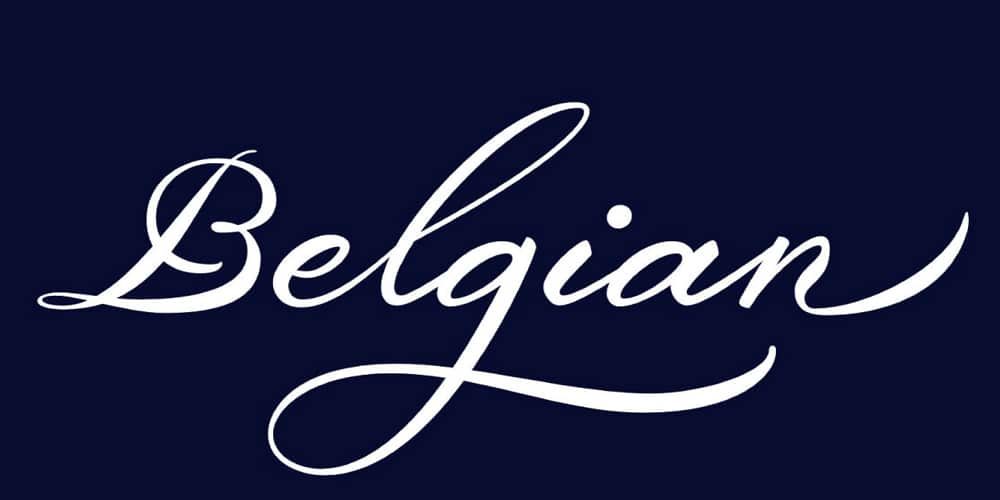 Efothyro Script Font
GoodMorning Script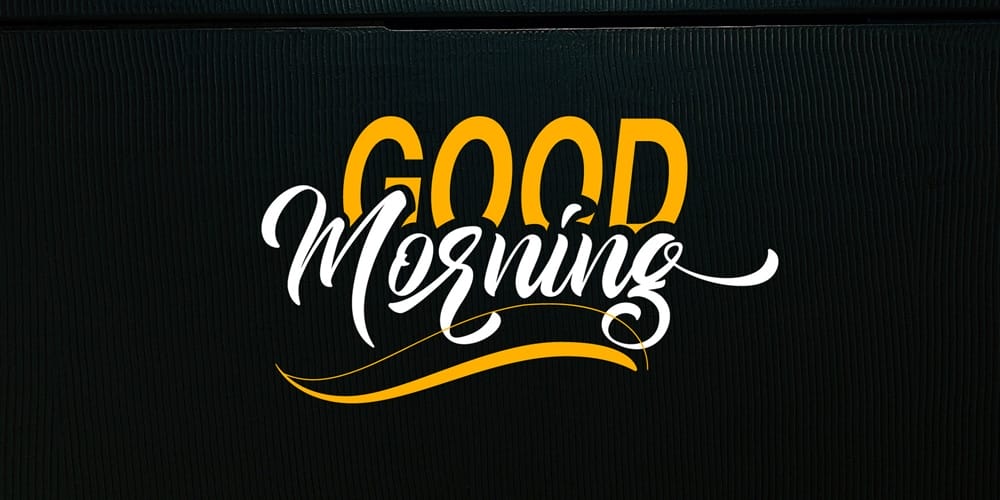 Bellanche Calligraphy Script Font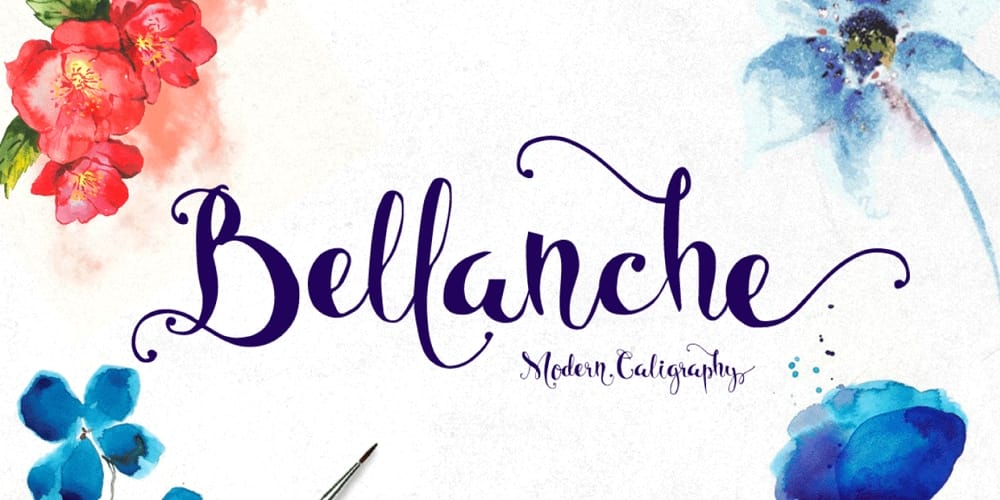 Saitama – Casual Script Font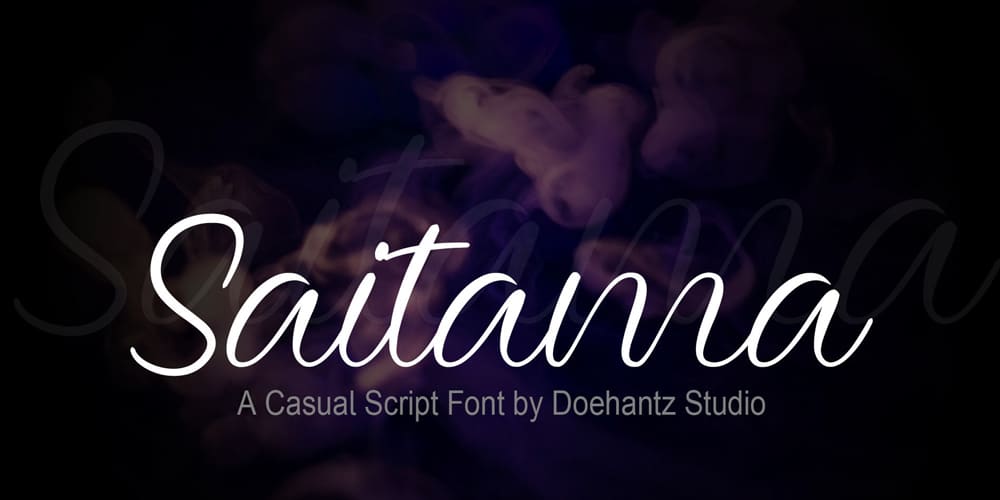 Barokatt Script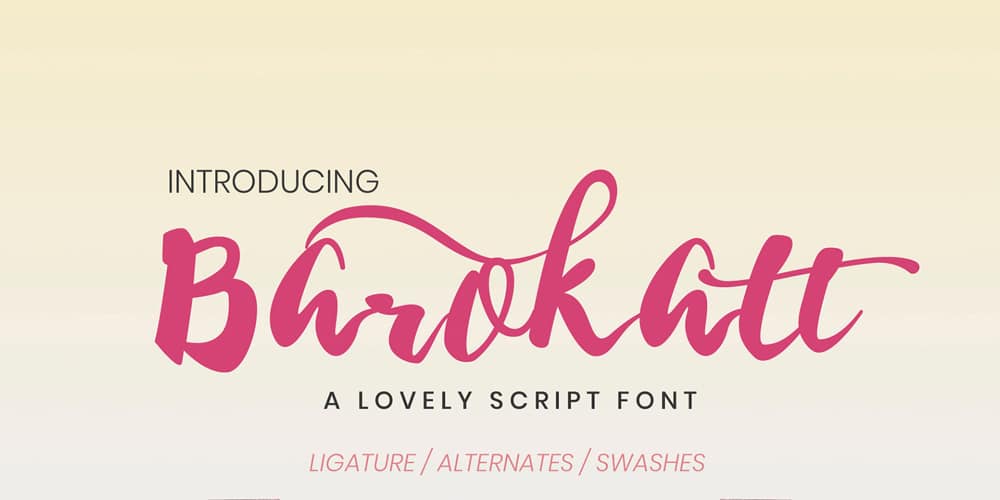 Earcy Night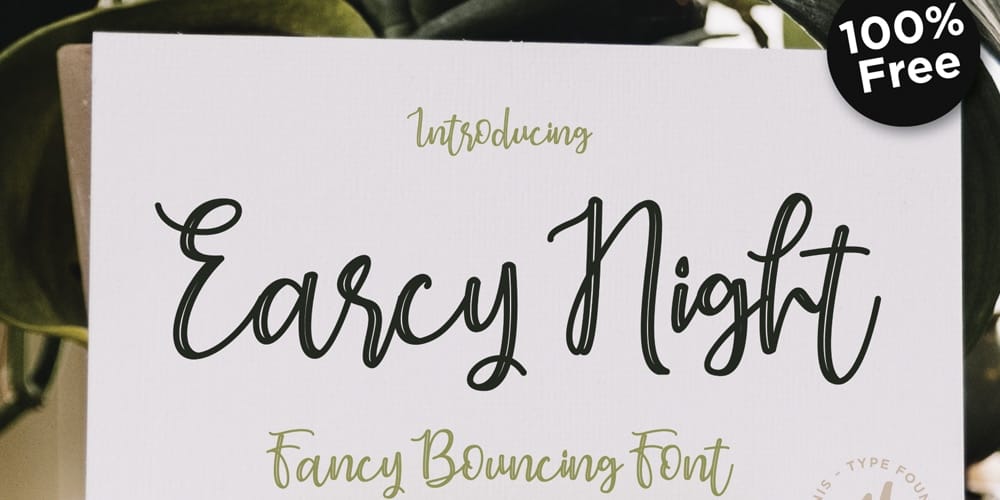 Carlanta Script Typeface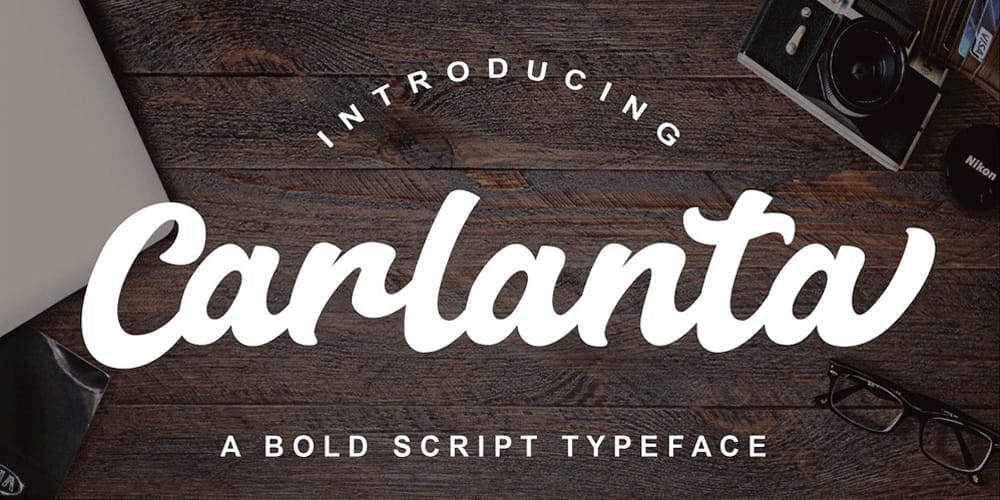 Decalled Script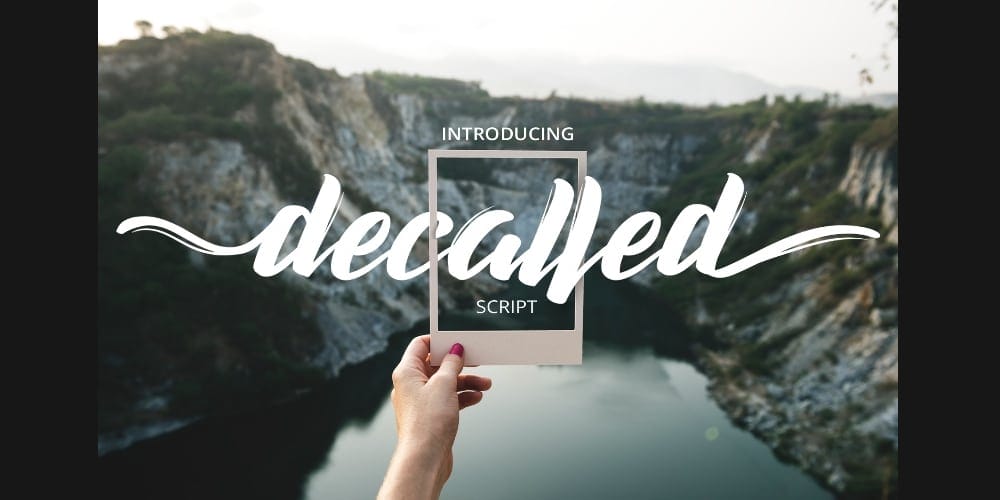 Magnison Script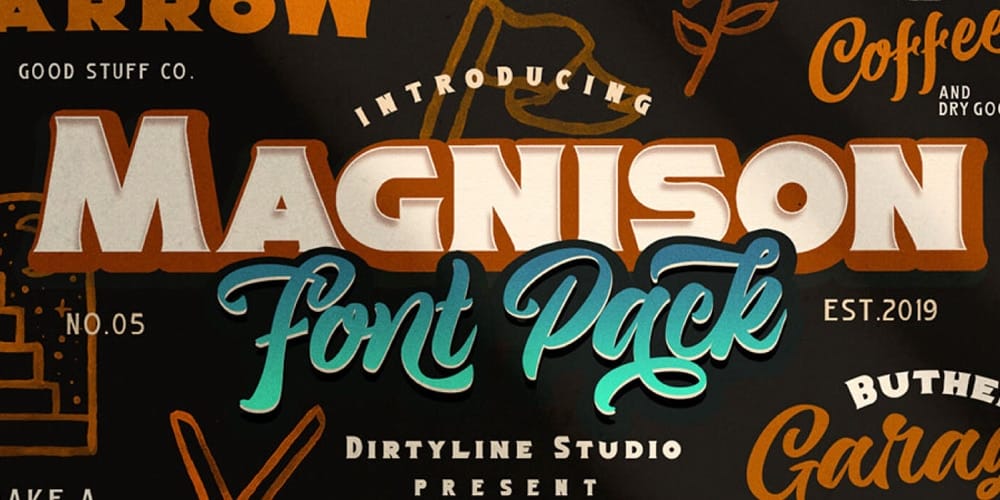 Lamender Script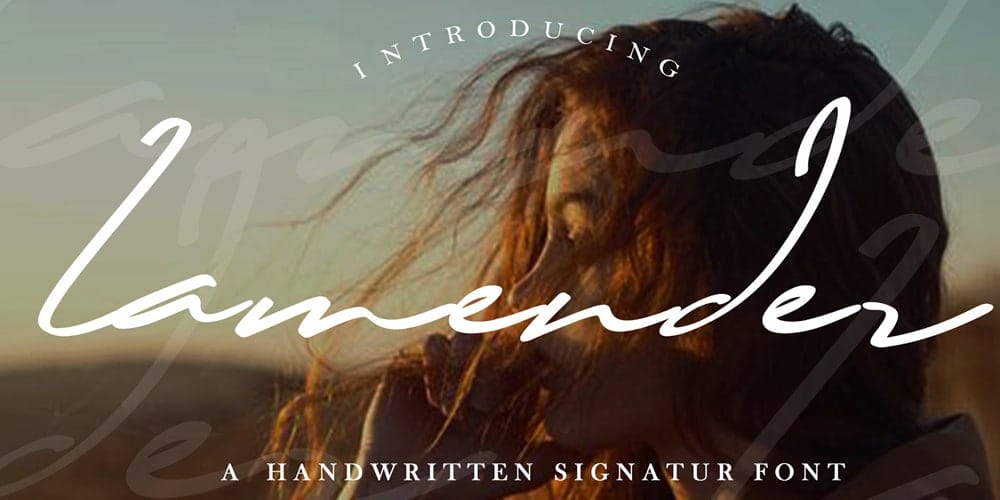 Big Spender Signature Font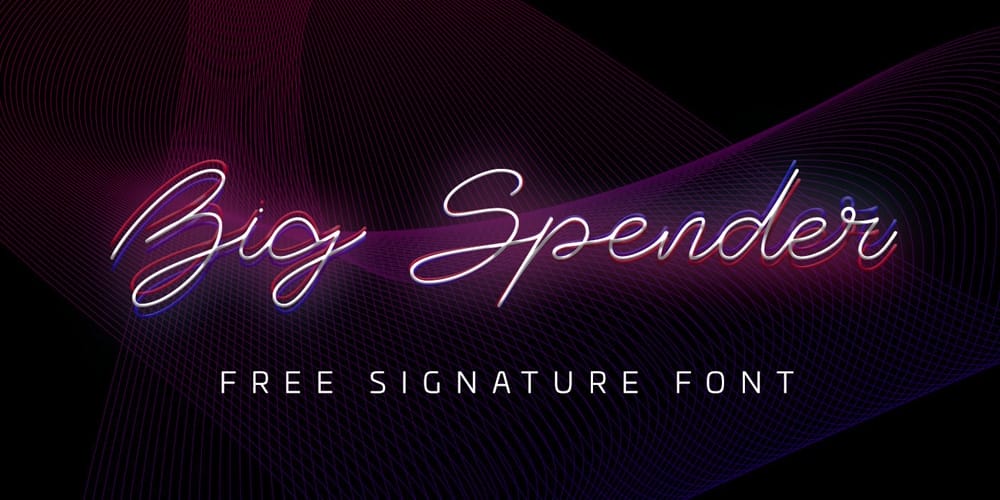 Cognito Scripto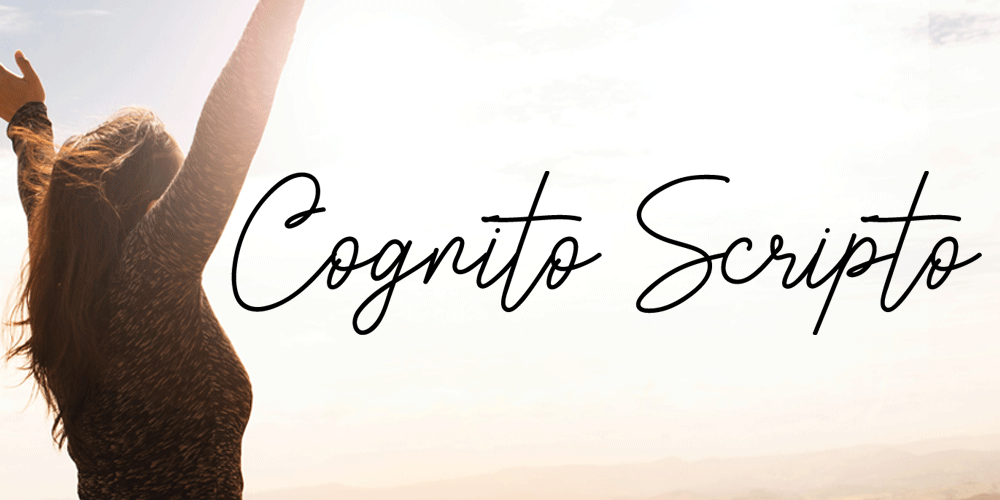 Gotemika Font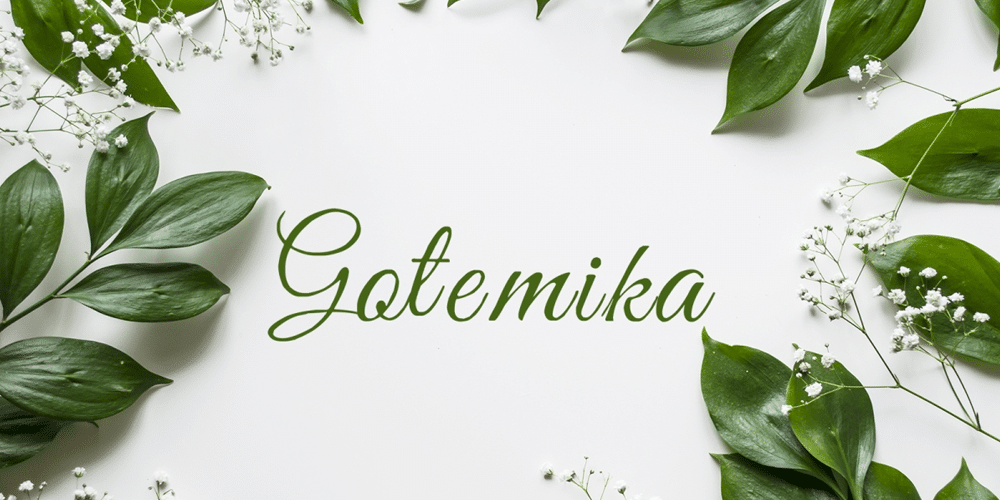 Santhony Font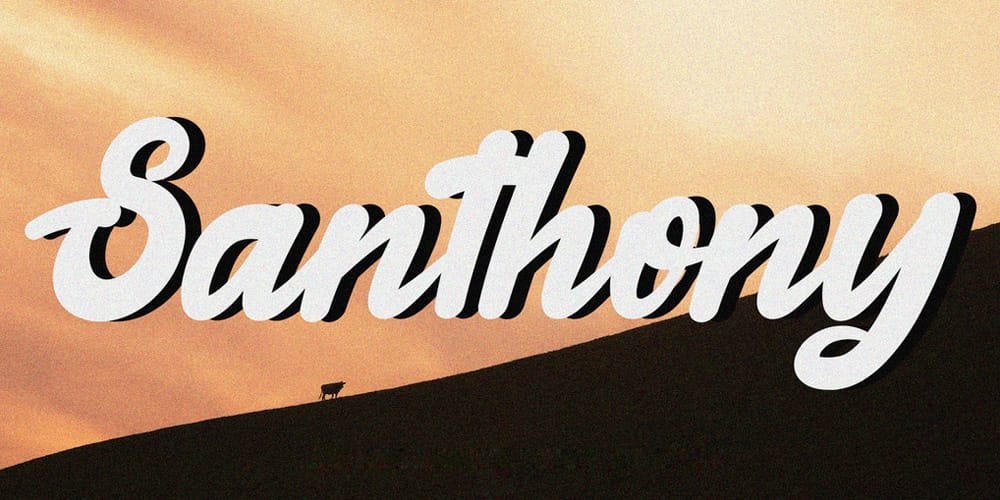 Roastink Script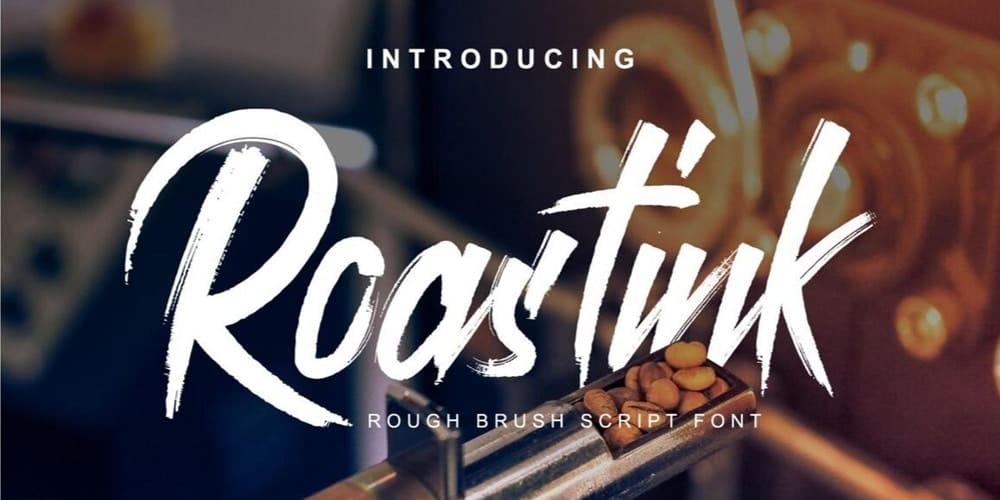 Cetary Font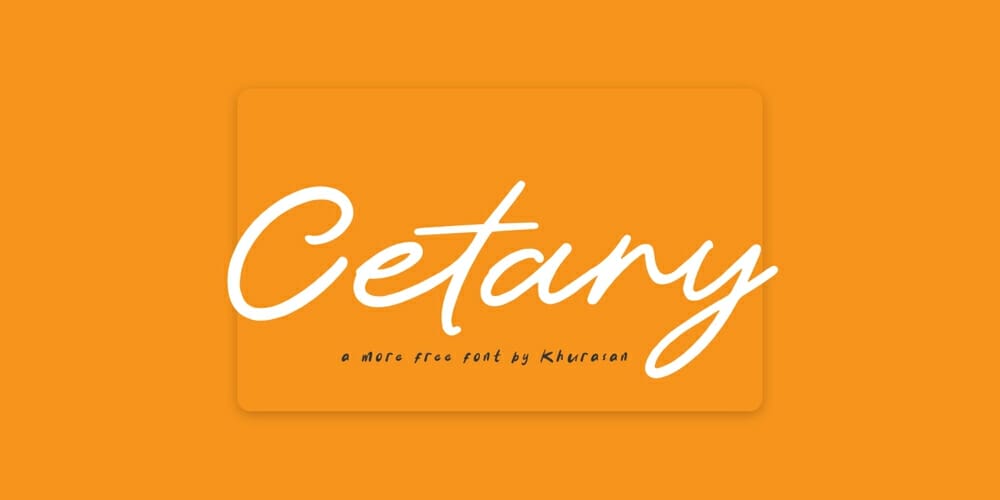 WT Hilton Script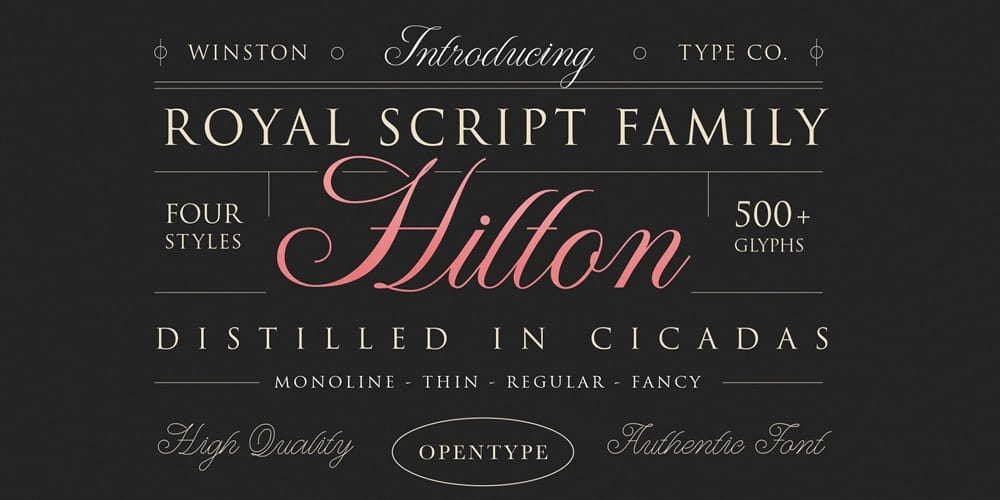 Fitamint Typeface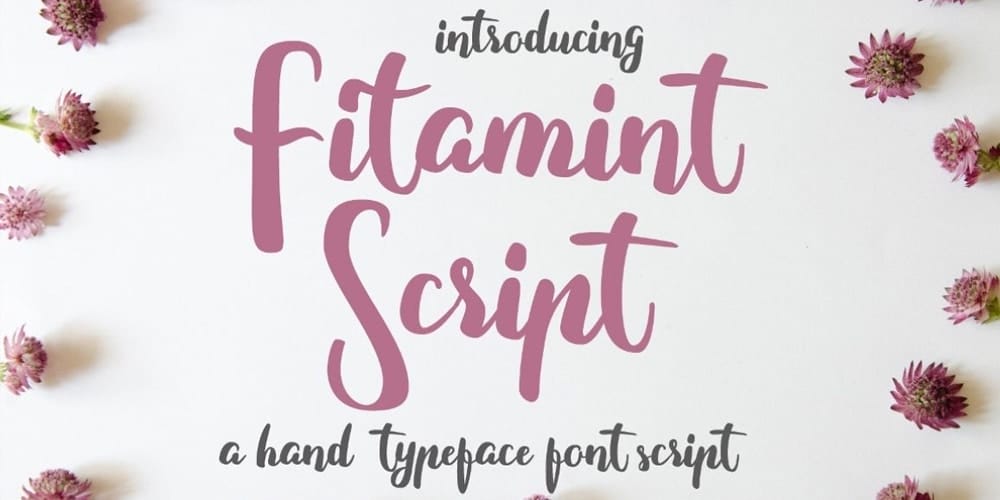 Miganty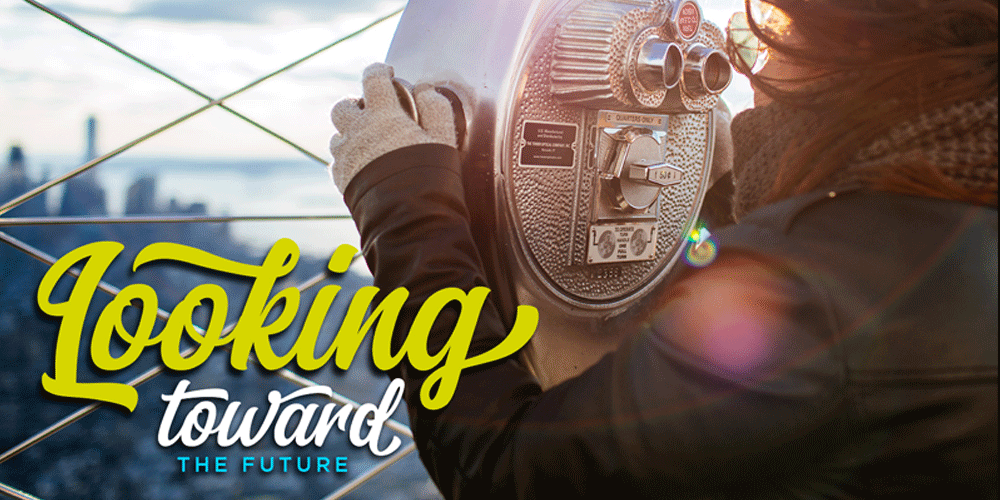 Jalitta Calligraphy Font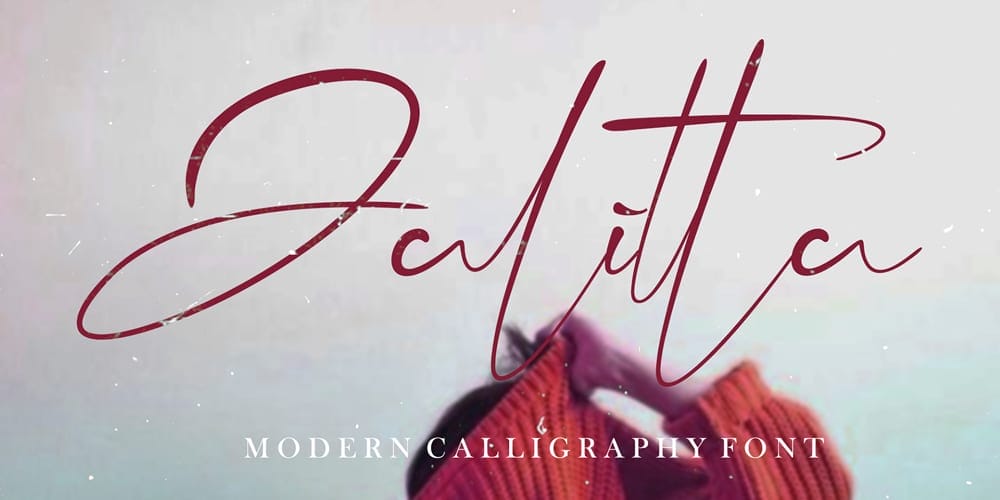 Rembank Font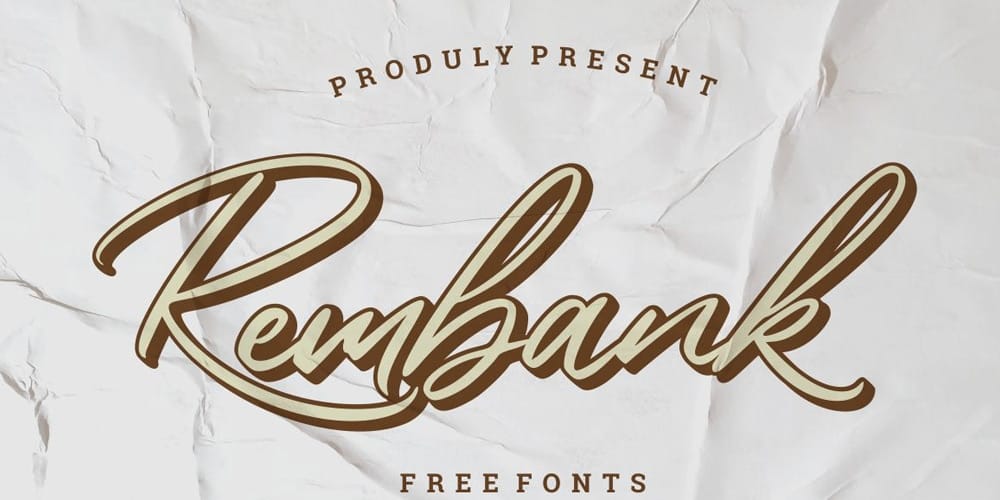 Cloudy Night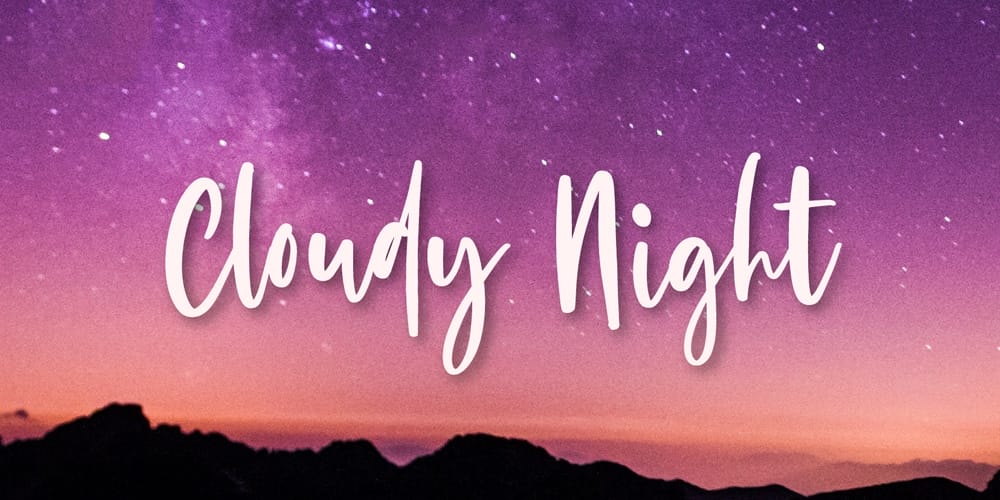 Quefira Script Typeface
Mix Dimly Font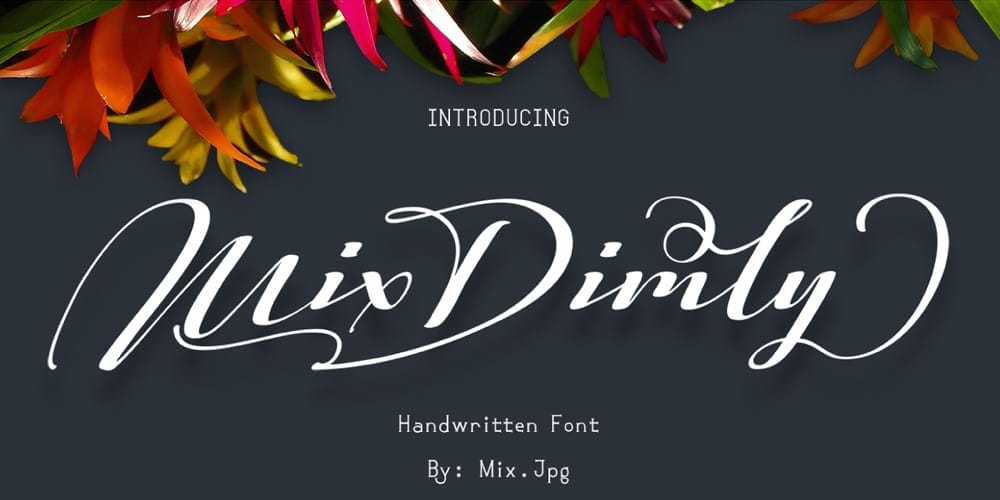 Ravenstar Script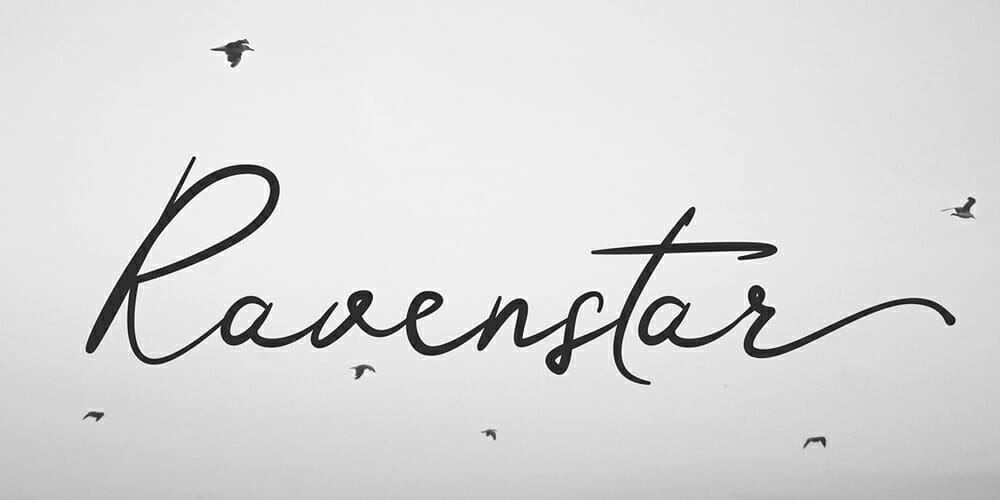 Sanpaullo Signature Font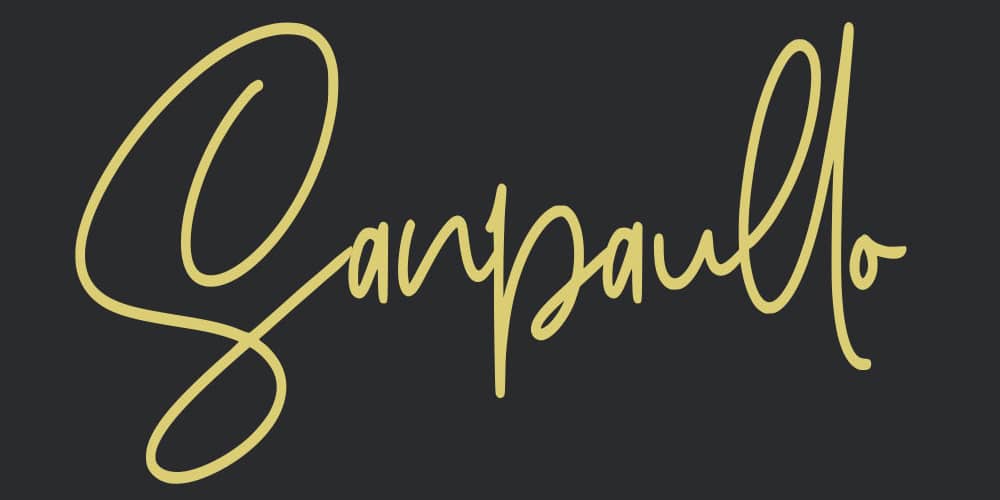 Fehren Font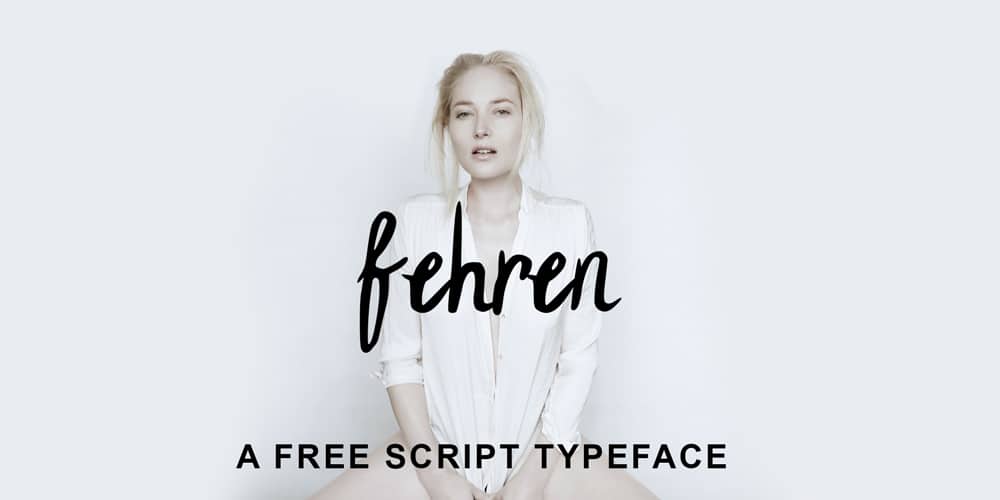 Glory Heart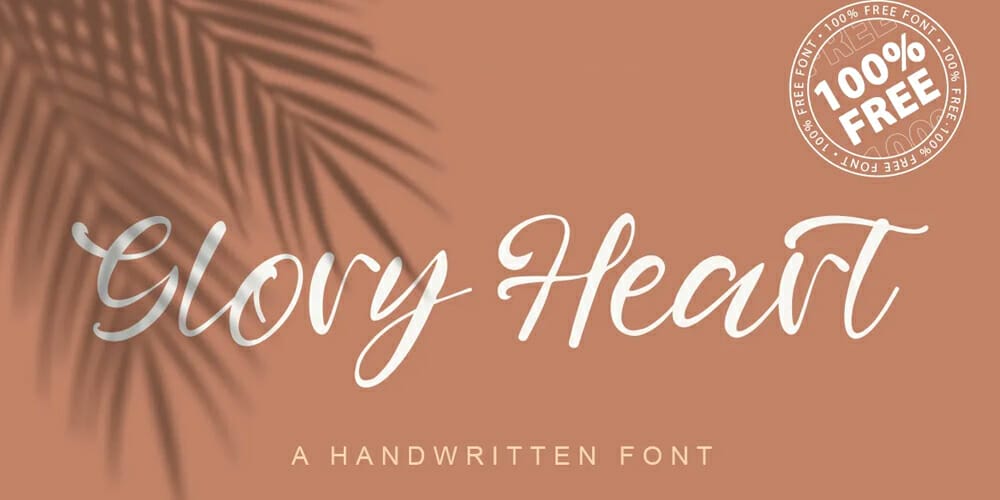 Cloud Script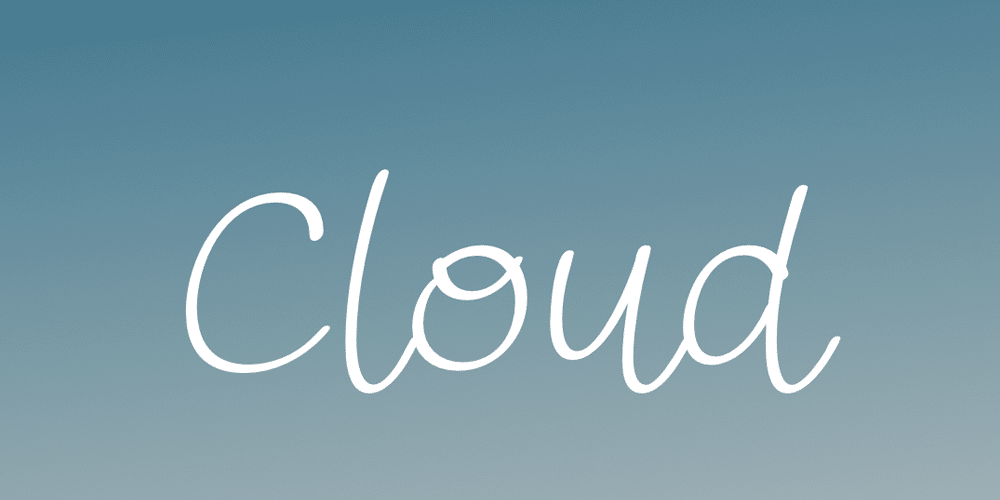 Hills of Marbella Handwritten Script Font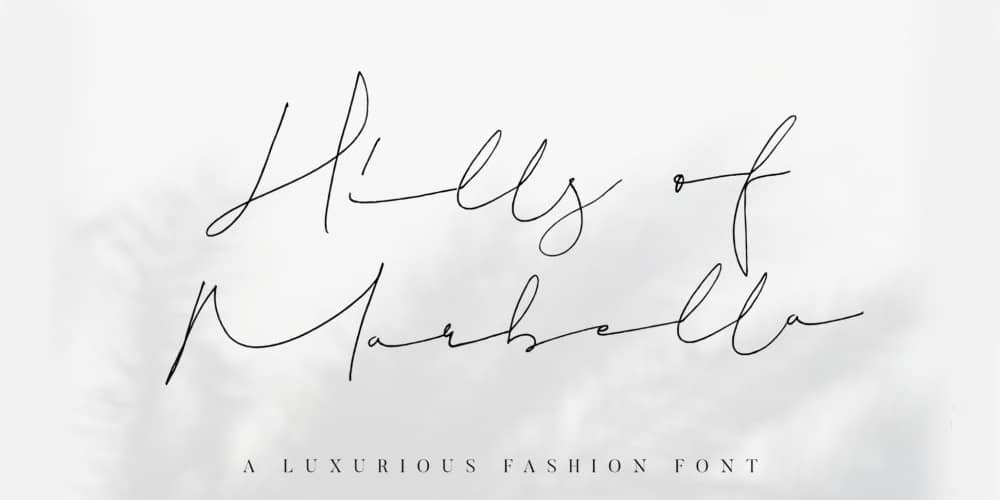 Thipe – Script Calligraphic Typeface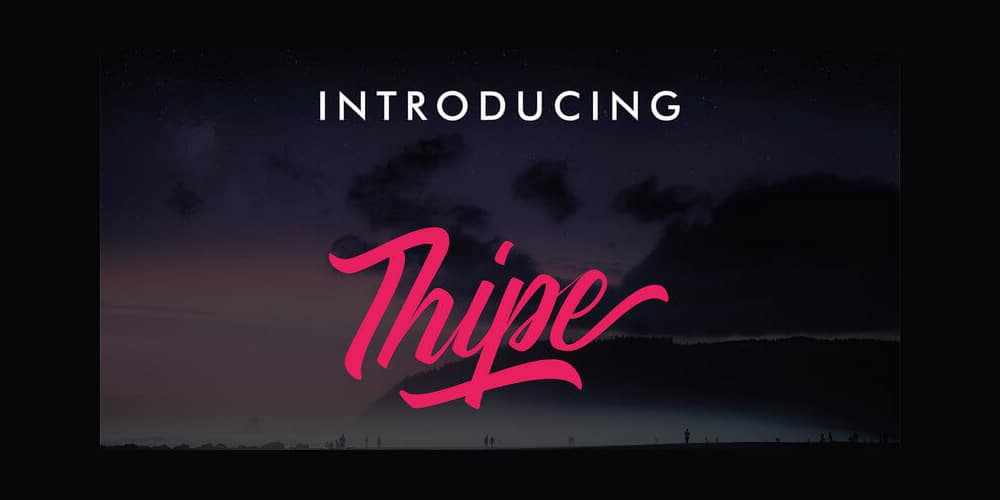 Lolly Script Calligraphy Font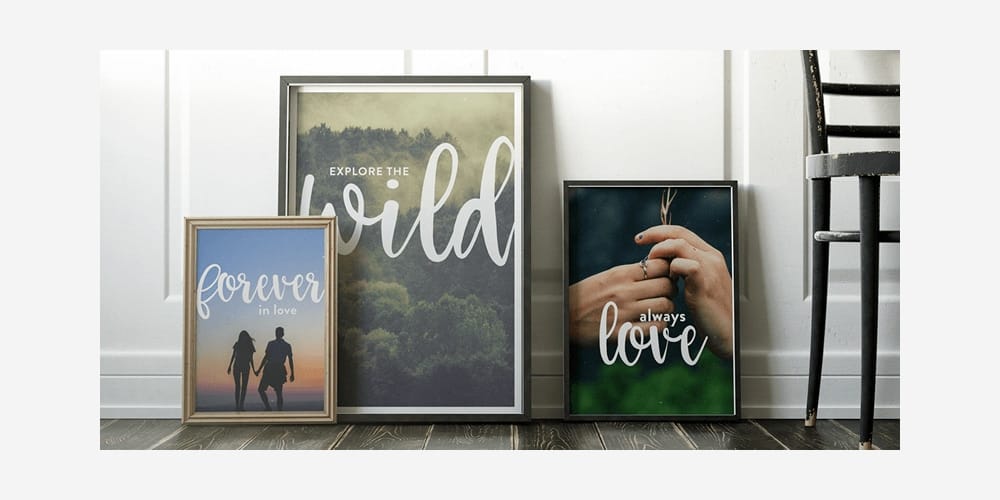 Dylan Samuel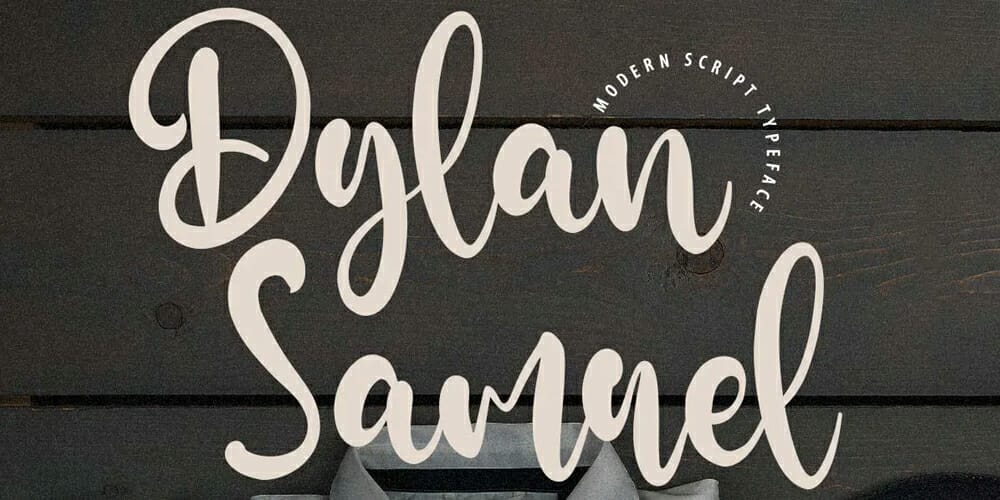 A Auto Signature Script Font
Selfiana Script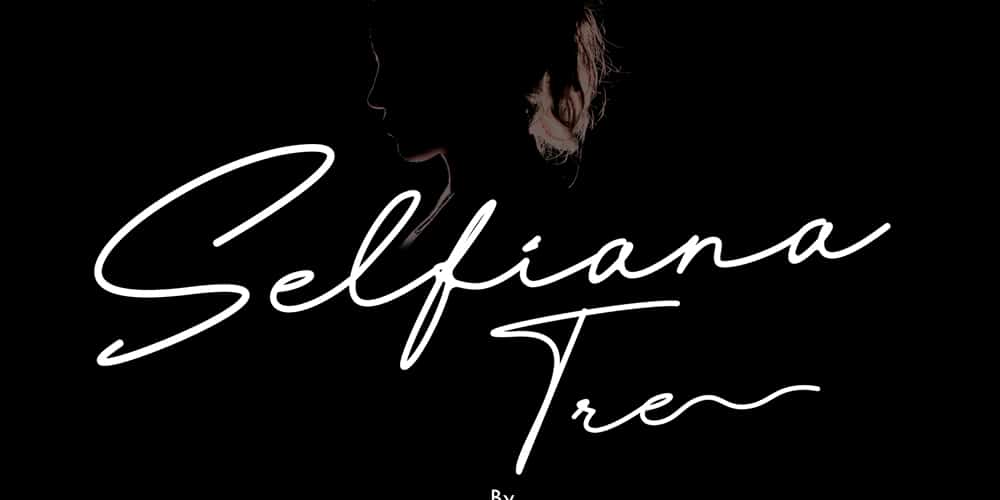 Humaira Script Font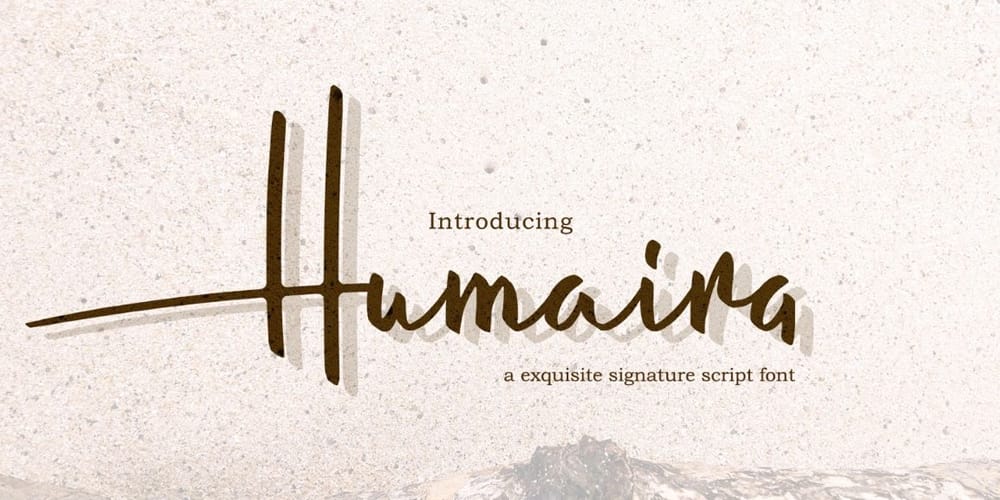 Norman Kane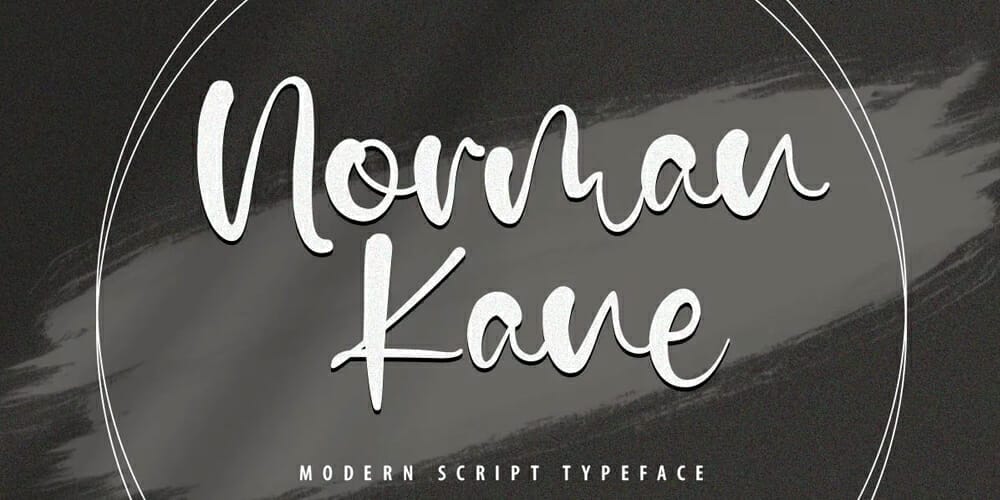 The Queen – Handmade Calligraphy Font
This July Font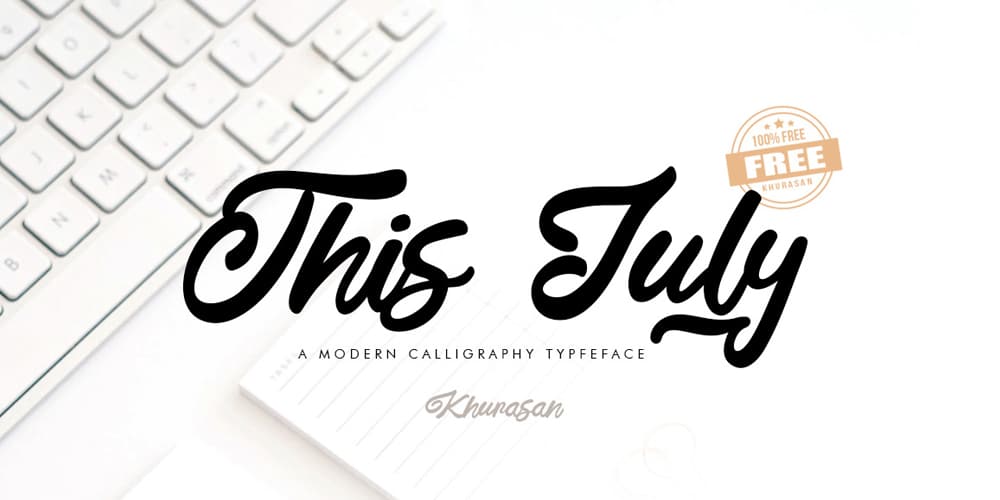 Ocean Sunshine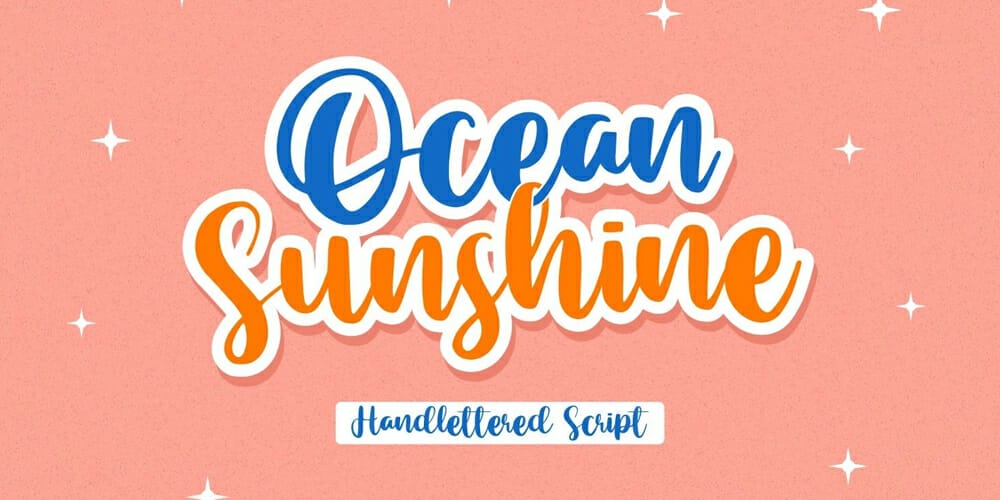 Gradiola Script Font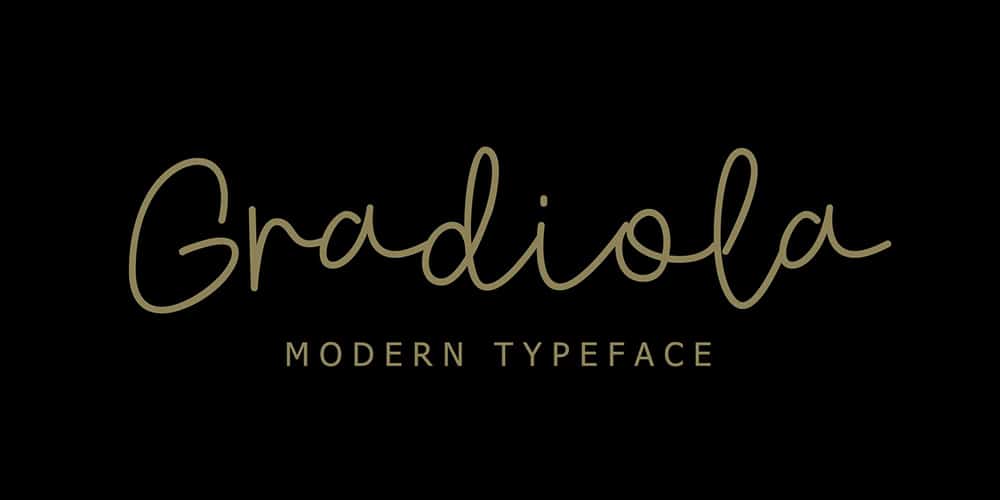 Kepolu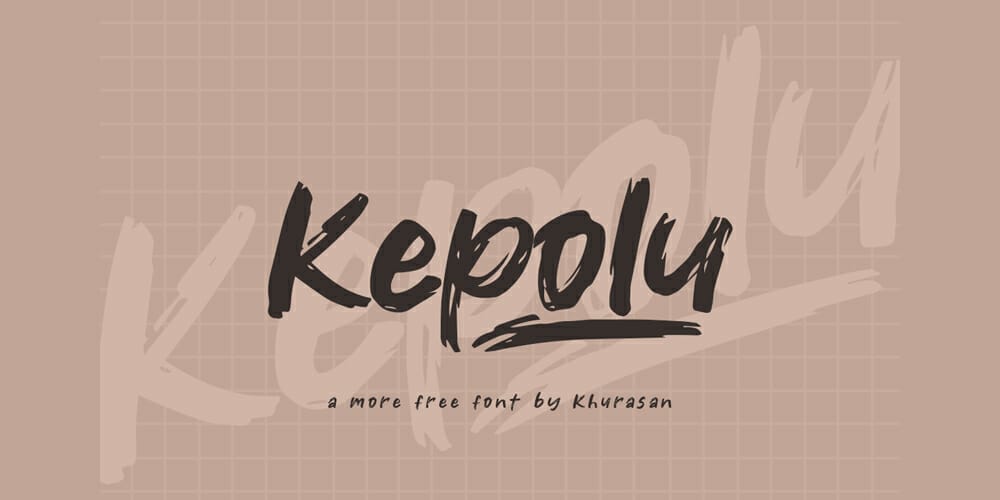 Gabriel Smith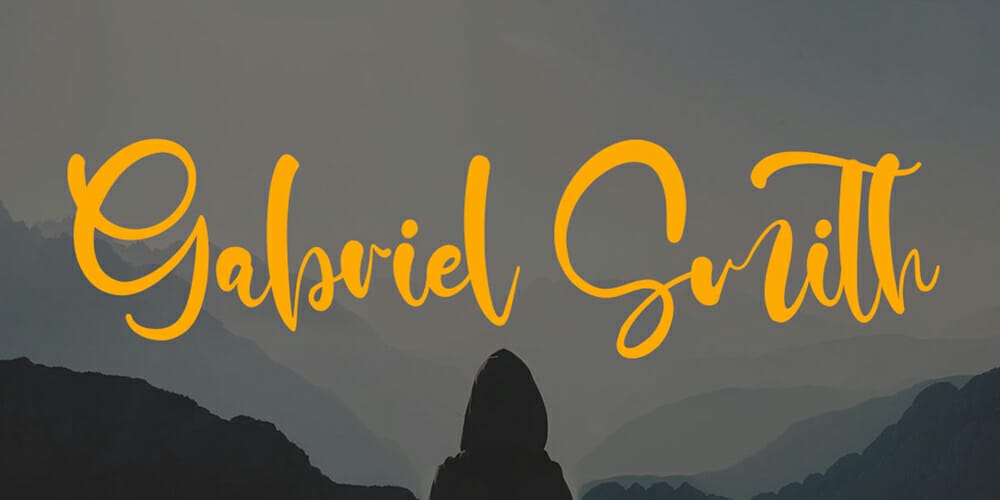 Feminish Script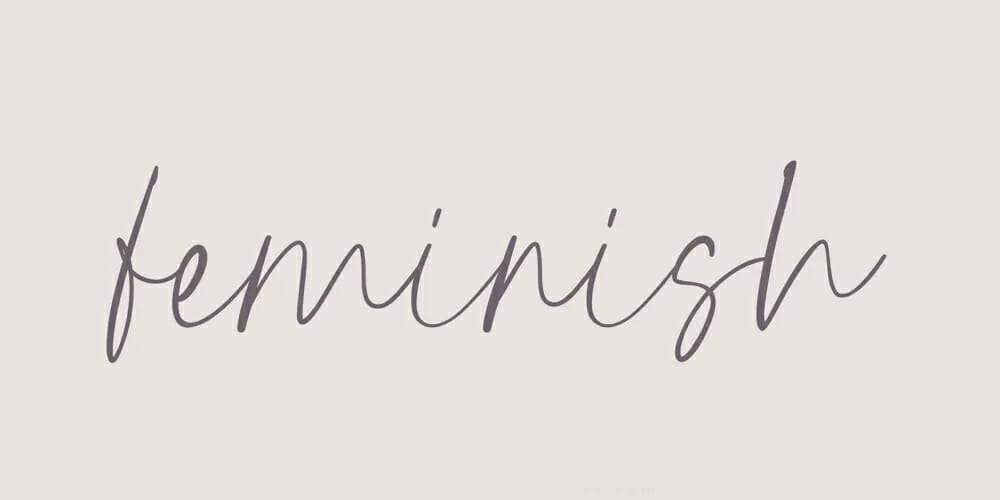 Ranormal Signature Script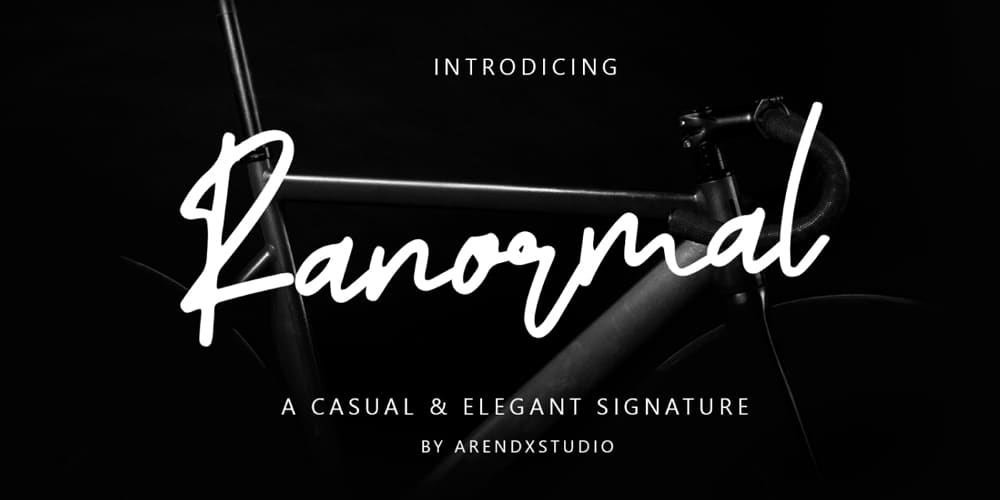 Sri Kandi Signature Font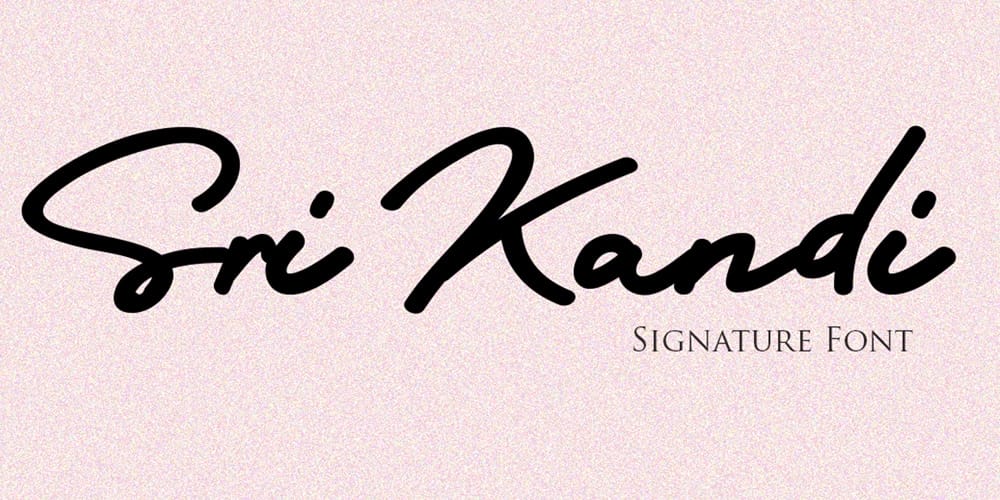 Oishigo Script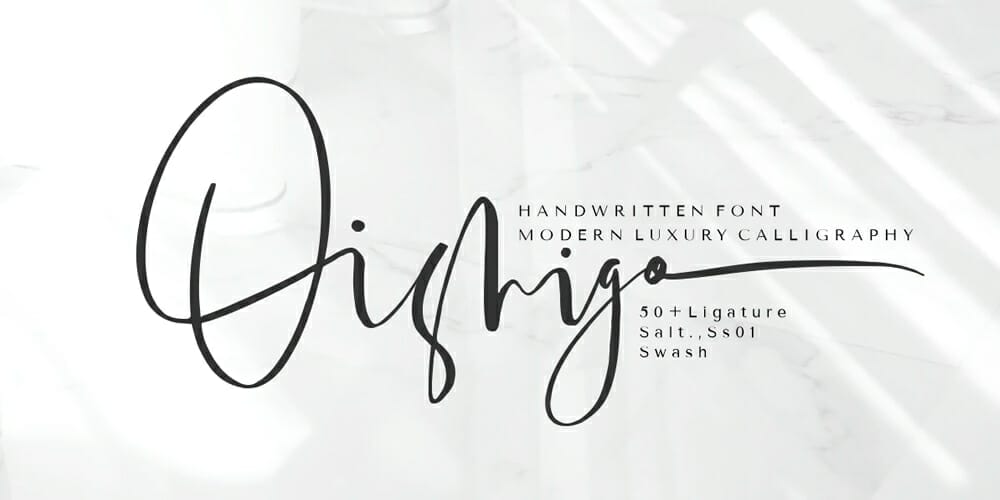 Fantastic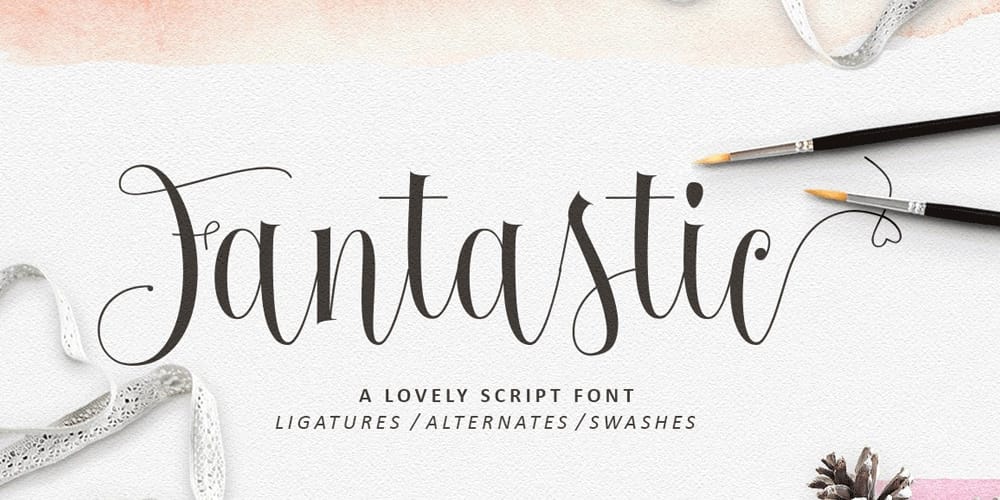 Free Lucky Dream Font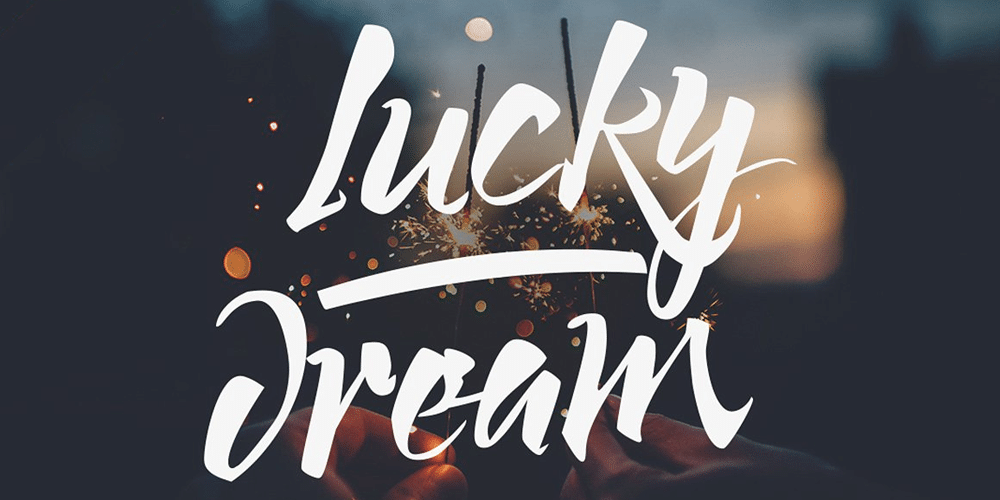 Blue Season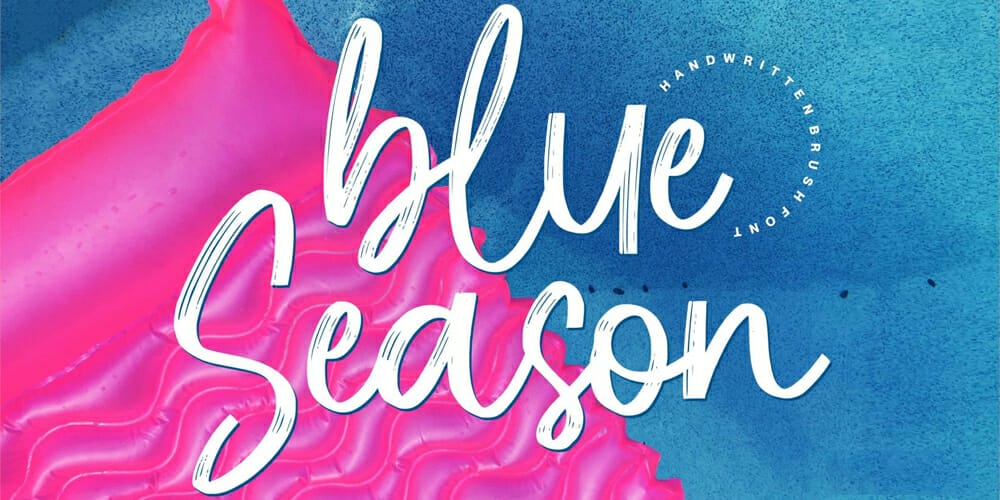 Rumpi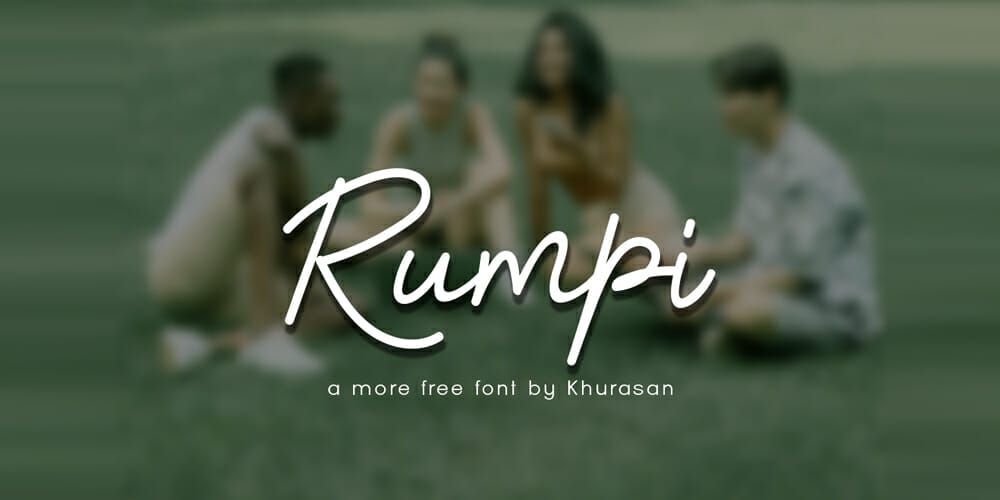 Adam Samuel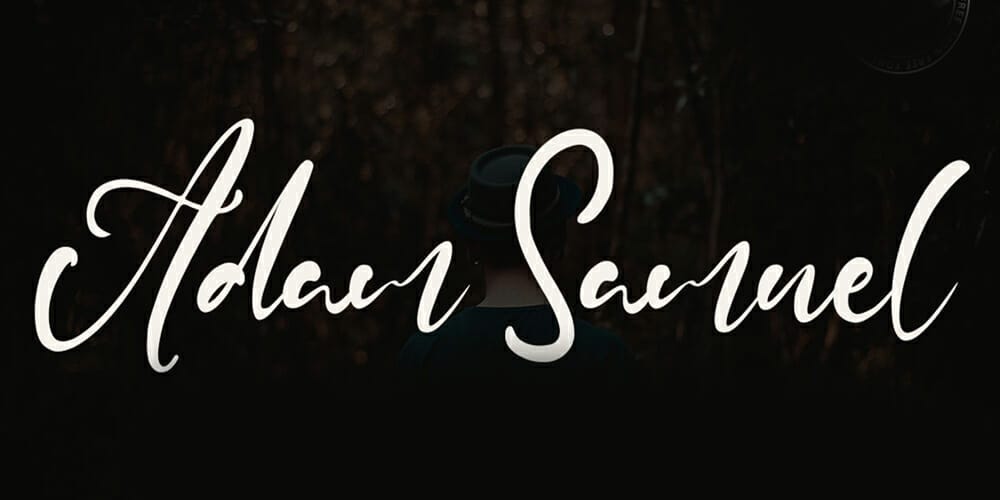 Lilly Script Style Font
Free Speakup Script Font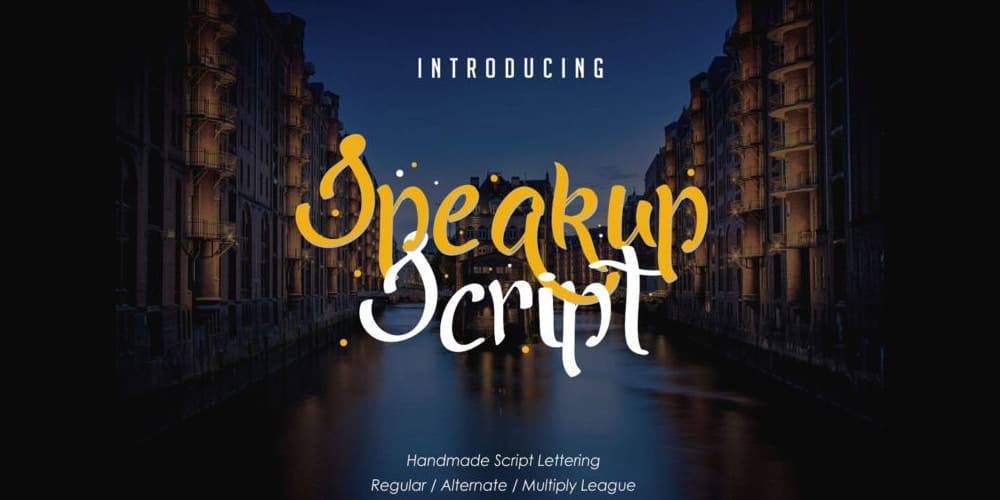 Adhelpia Script Font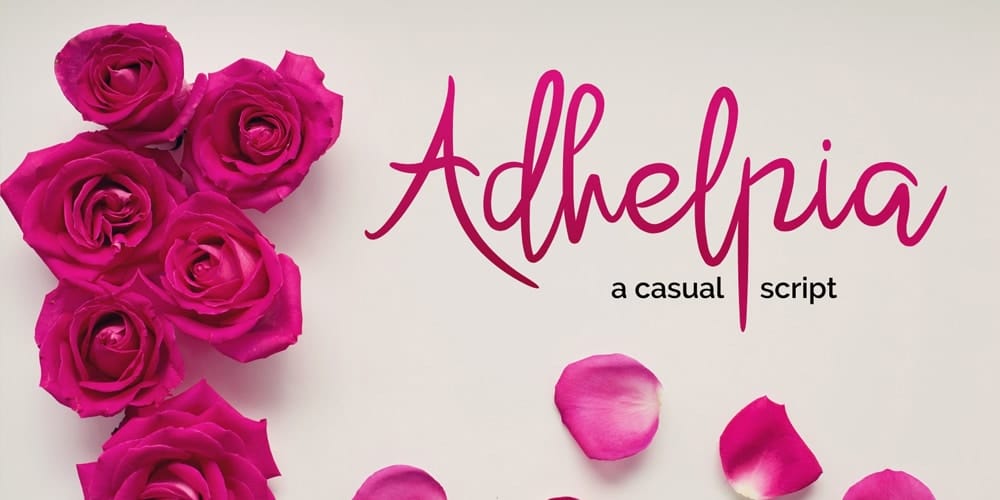 Lavalette Font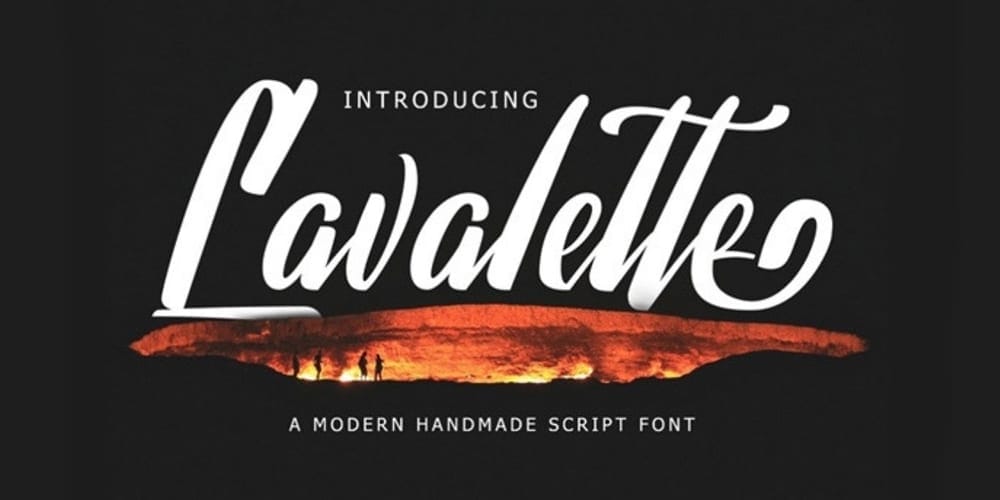 Ashfort Font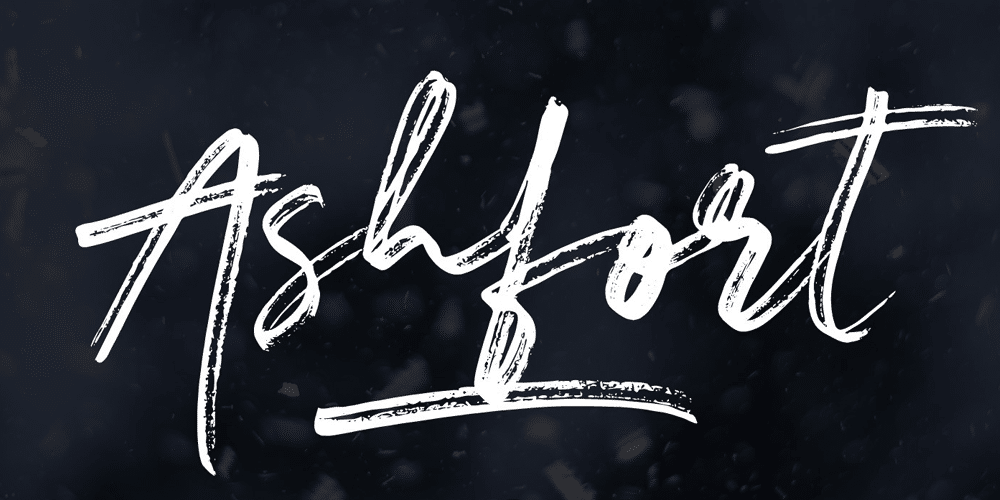 Deguland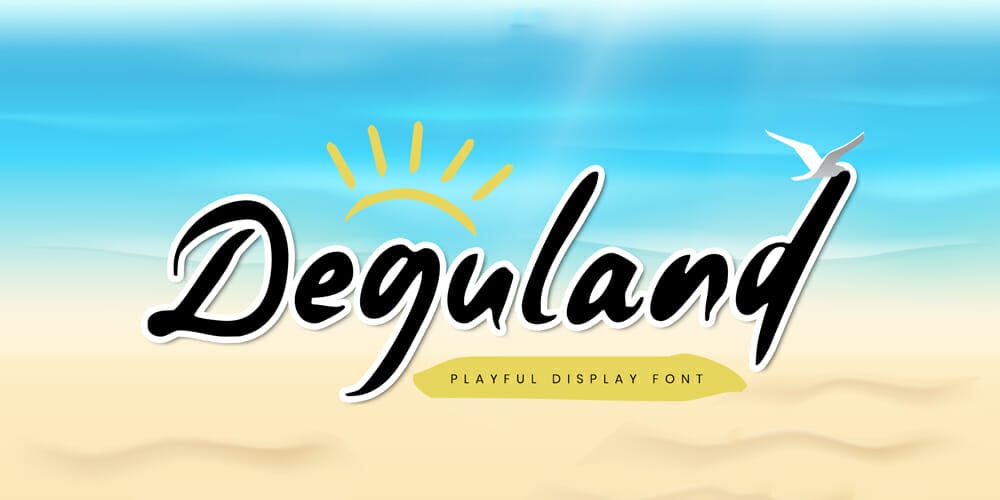 Shears Script Font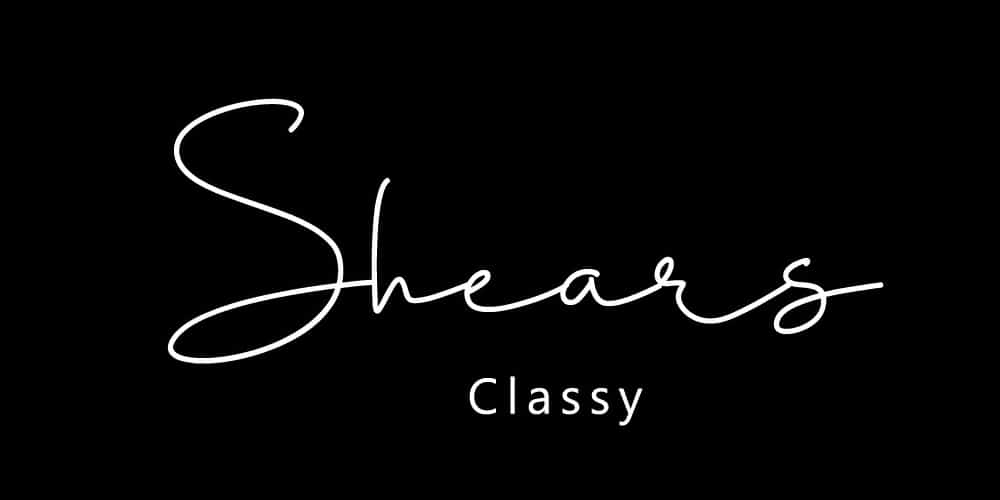 Apple Blossom Font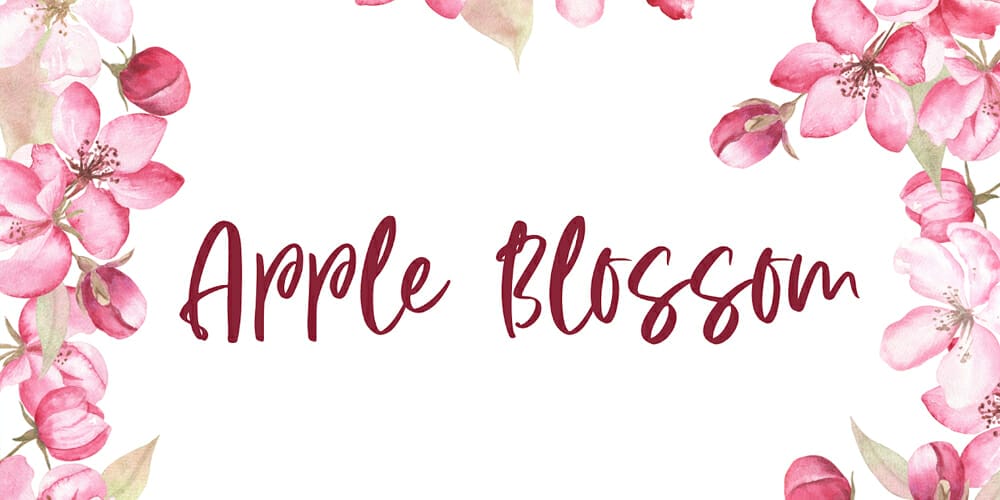 Gitoh Script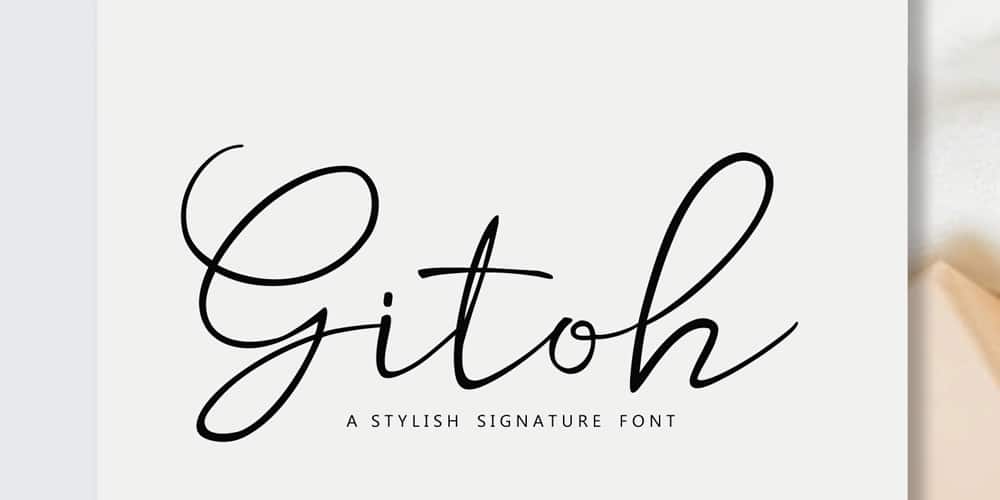 Creattion Script Font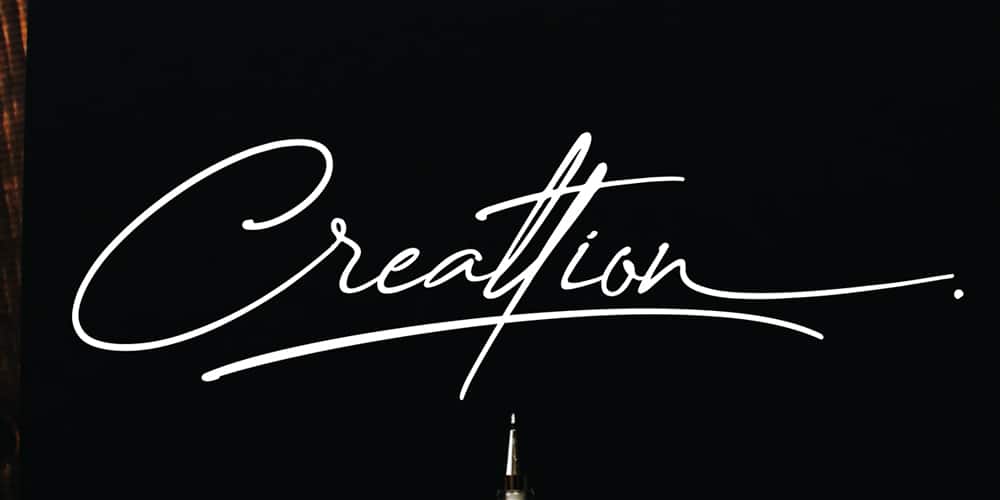 Fireheart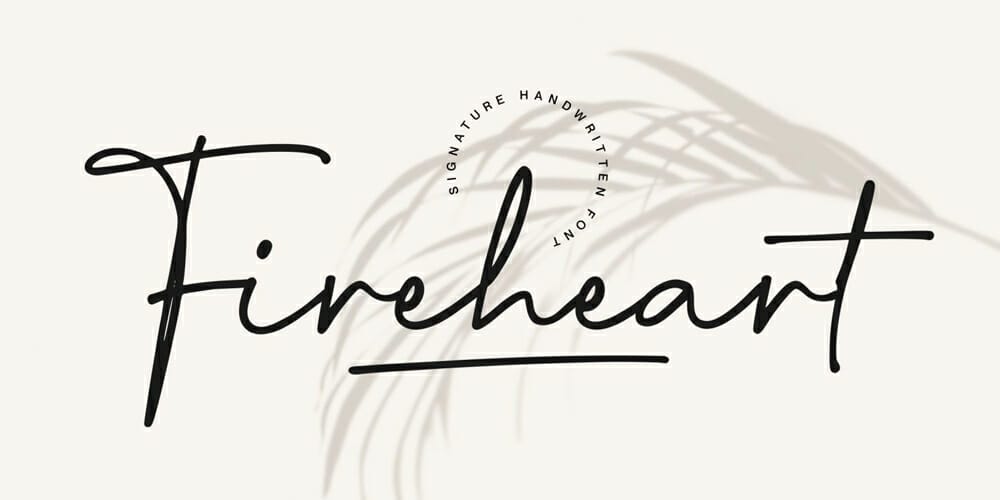 Nightspot Script Font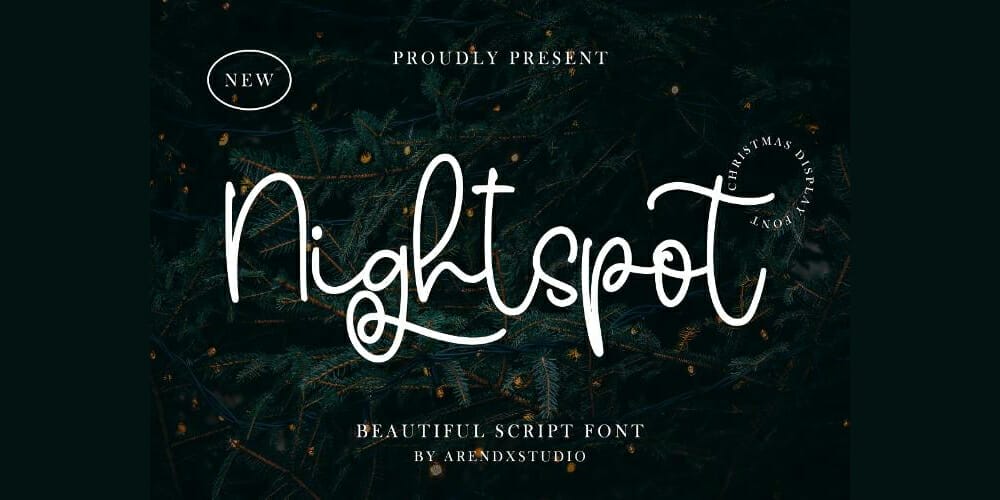 Garden Flower Script Font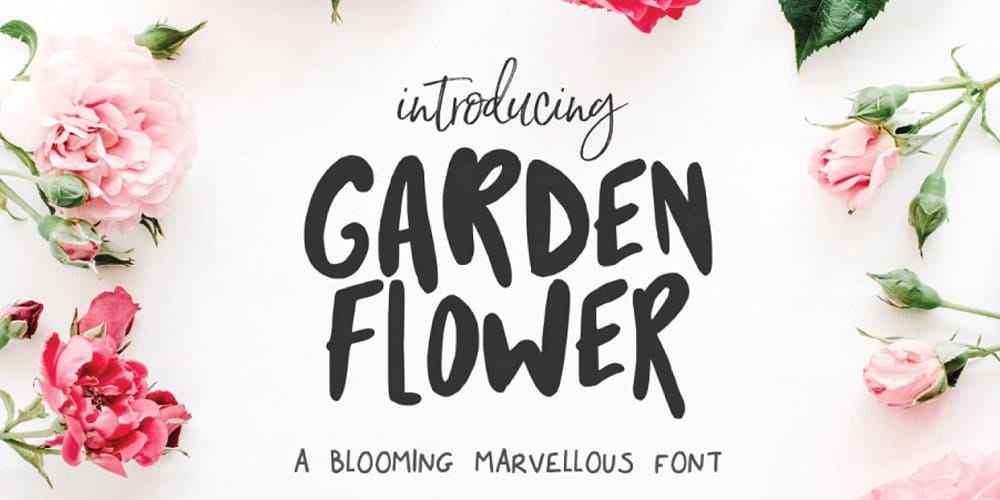 Think Music Script Font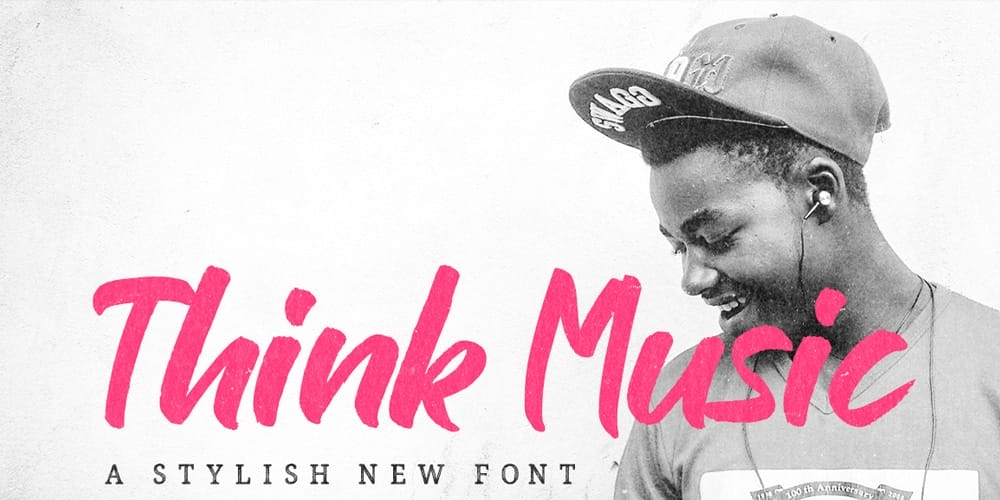 Showtime Script Font
Fantastic Font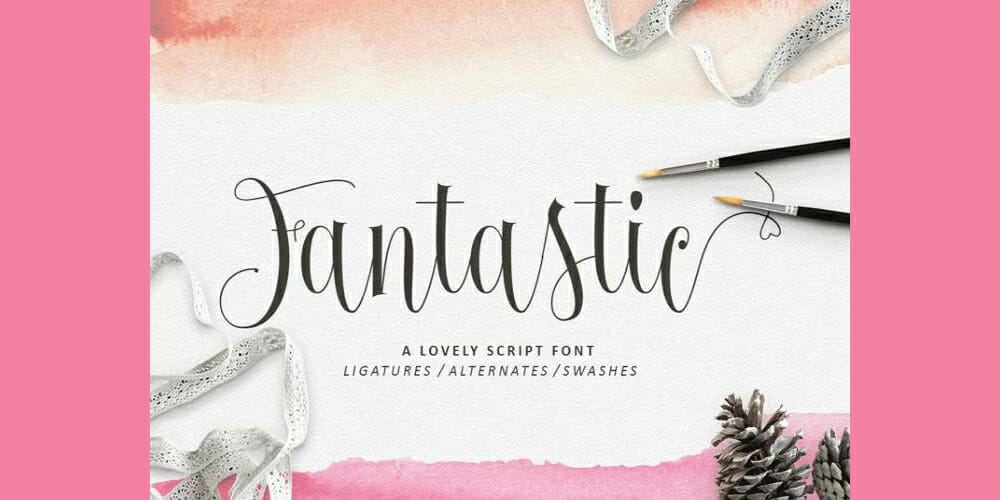 Hallyeet Font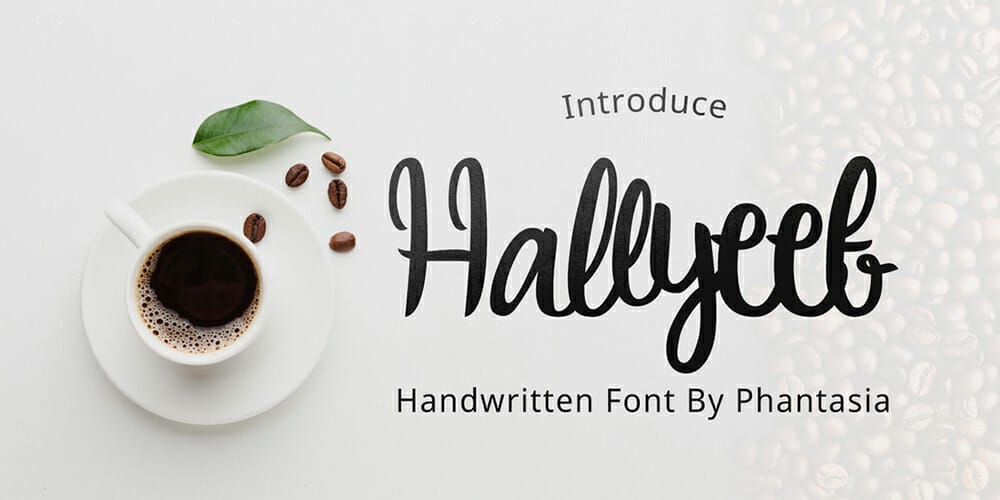 Stereo Star Font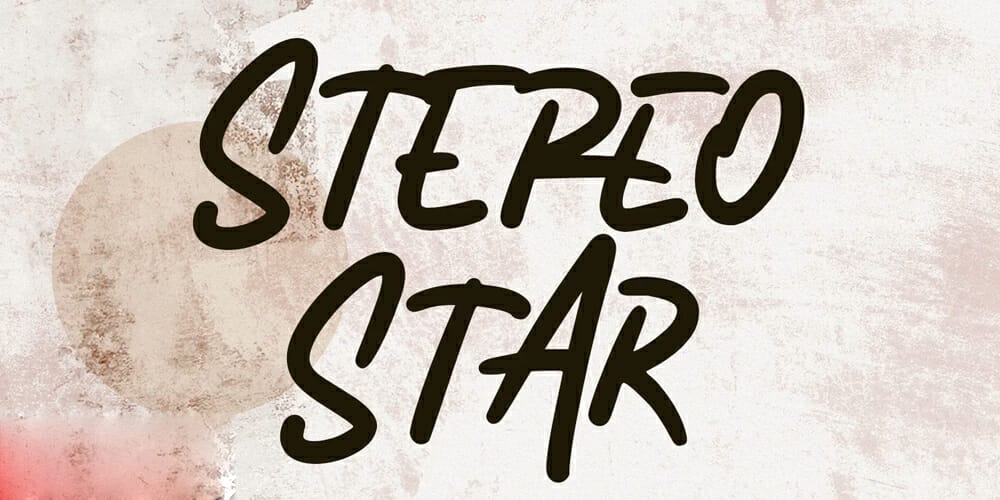 Handler Script Typeface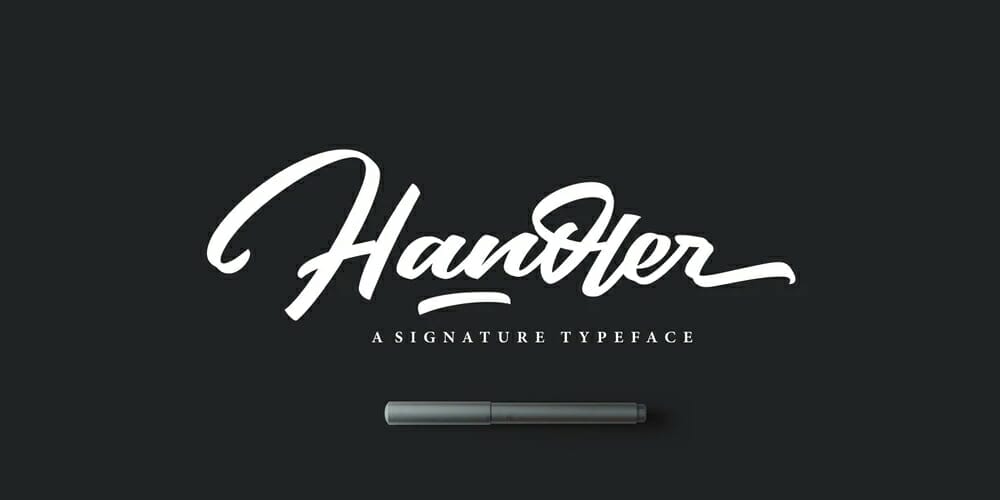 Differentiable Handwritten Font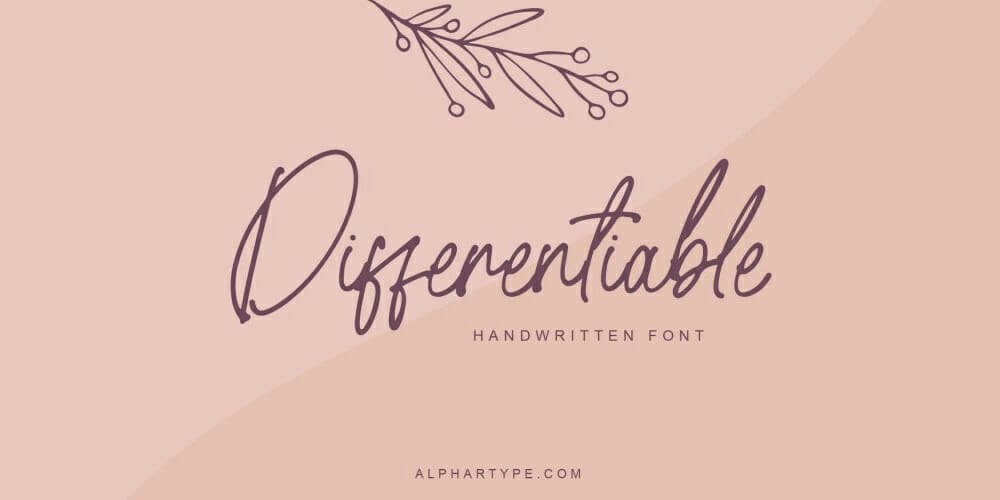 Alinkha Bothine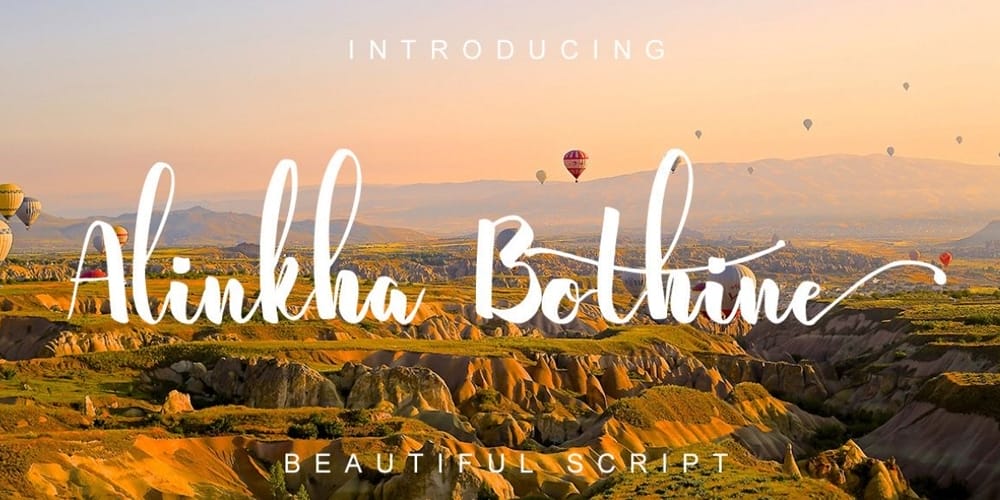 Oh November Trendy Script Font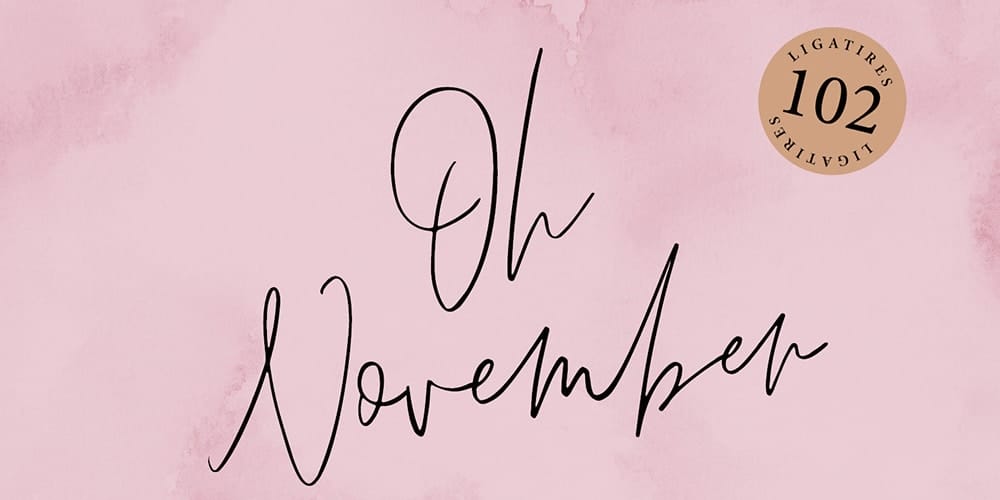 Hudzaifah Font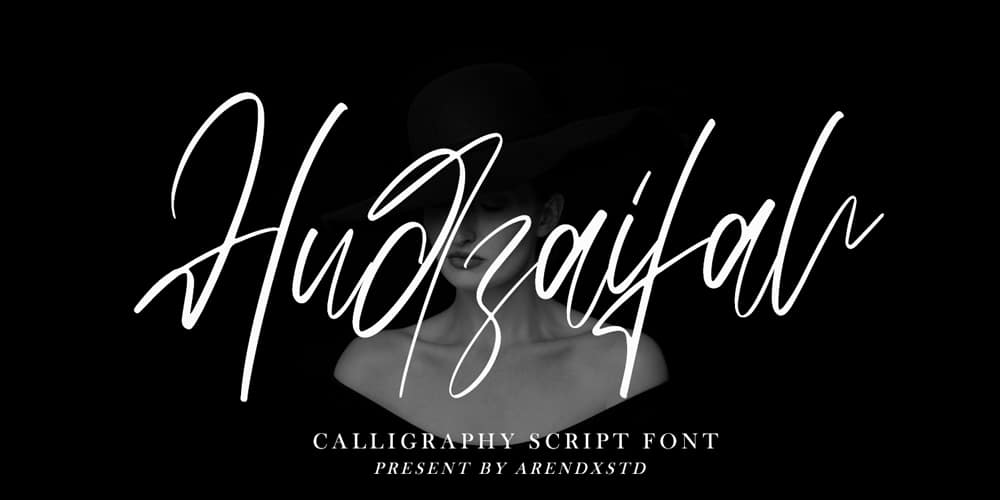 Akhlak Handwritten Script Font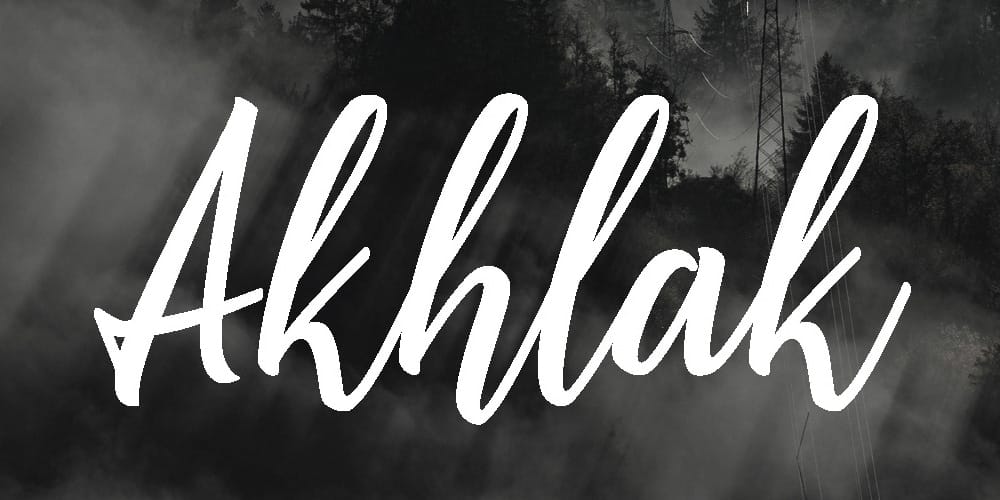 Seconds Brush Script Font
Azkasia Font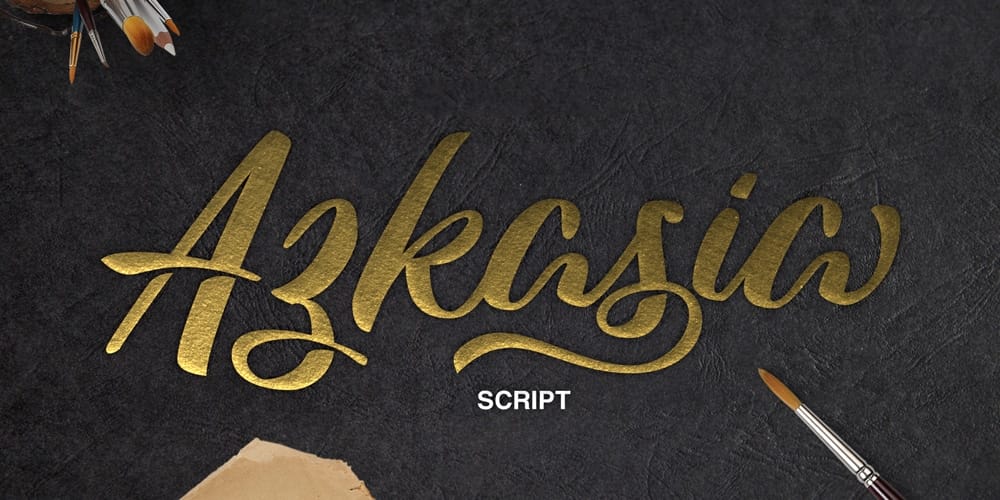 Aletcia Font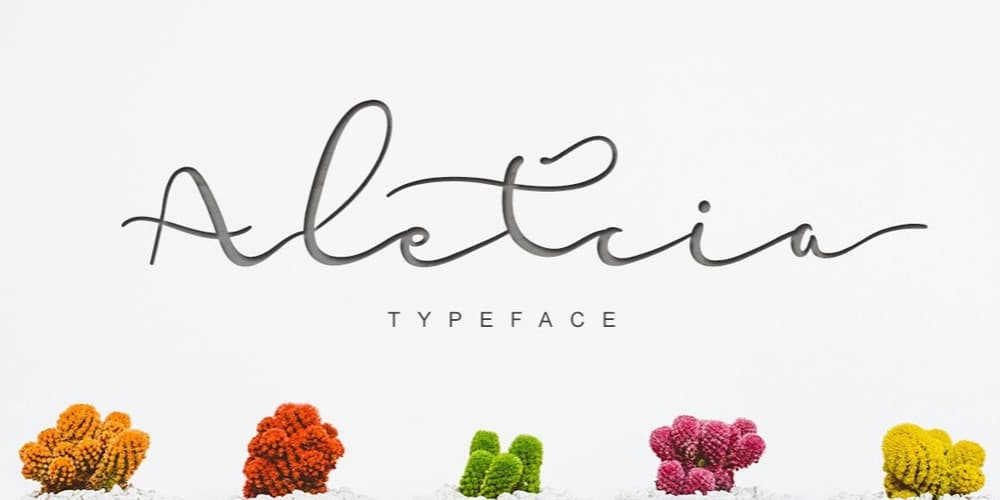 Aperto Handwritten Signature Font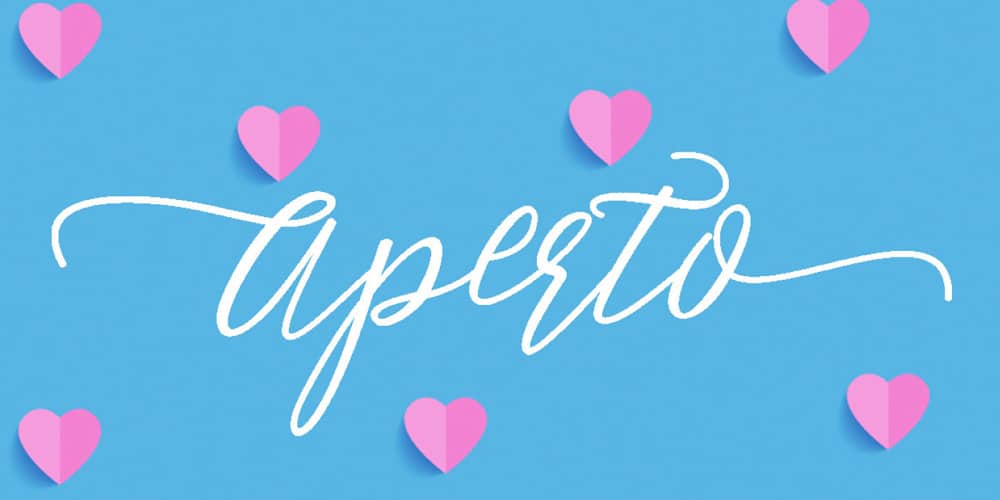 Jason Statan Font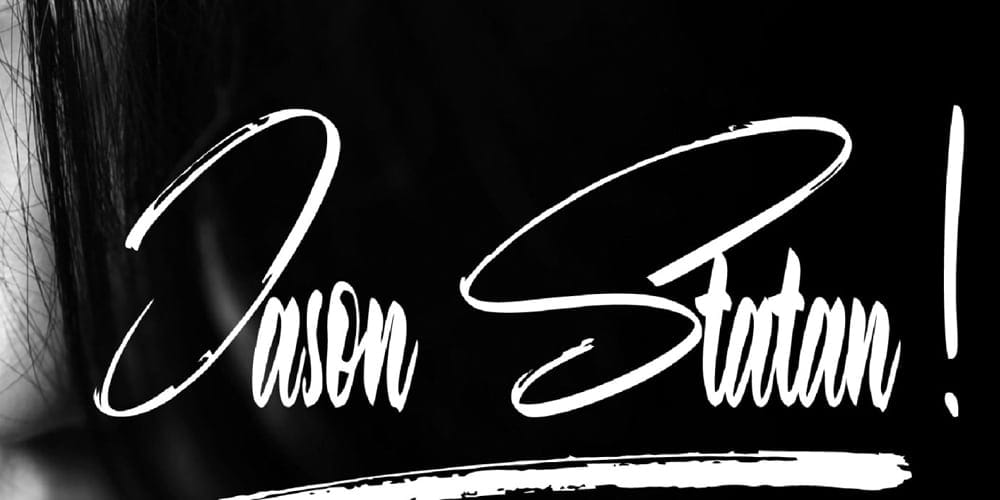 Free Brittany Signature Font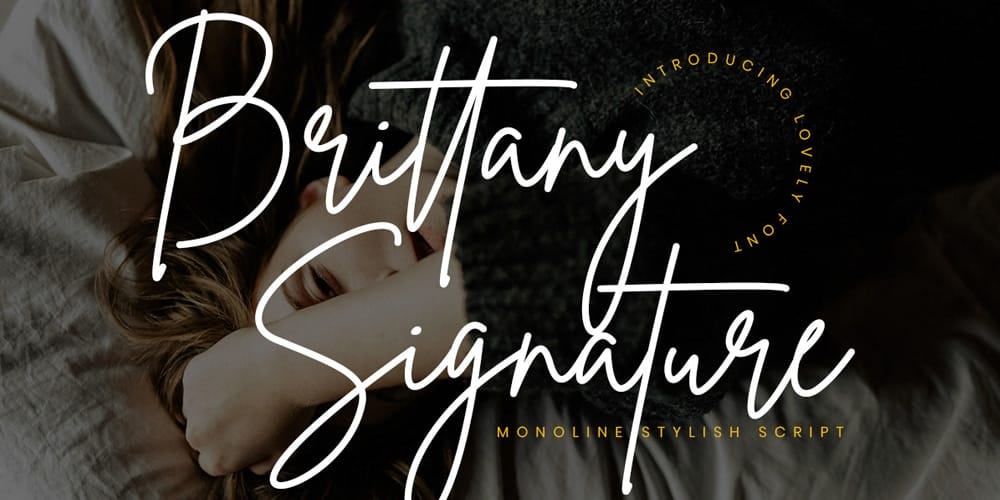 Summer Pisces Font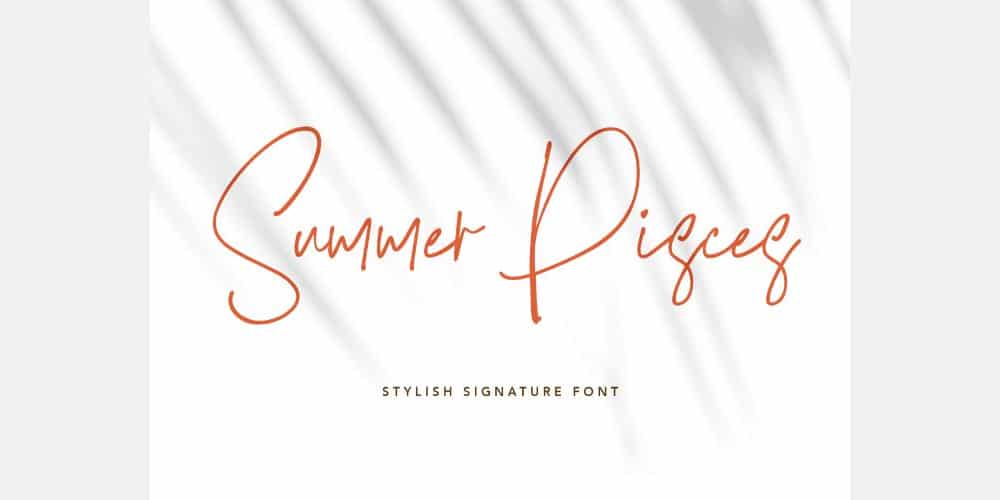 Tomato Soup Trendy Script Font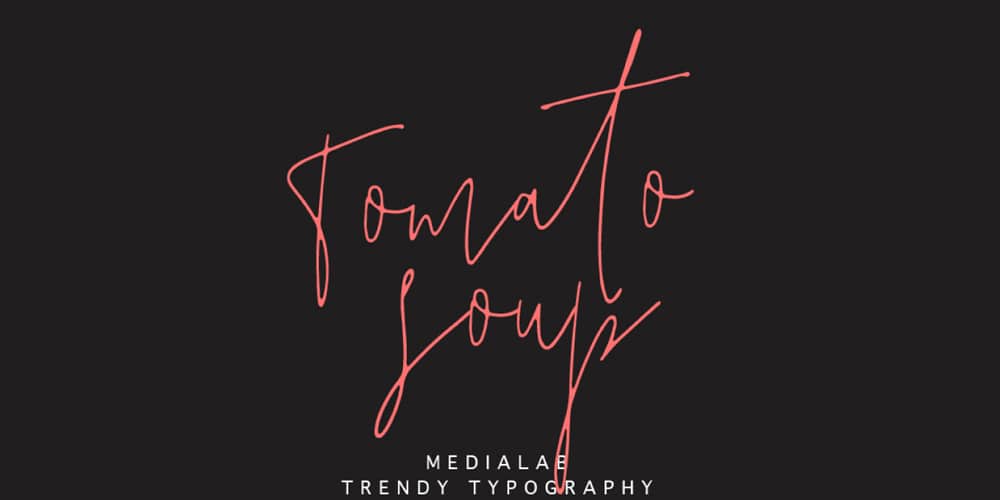 Belarimul Meriam Brush Script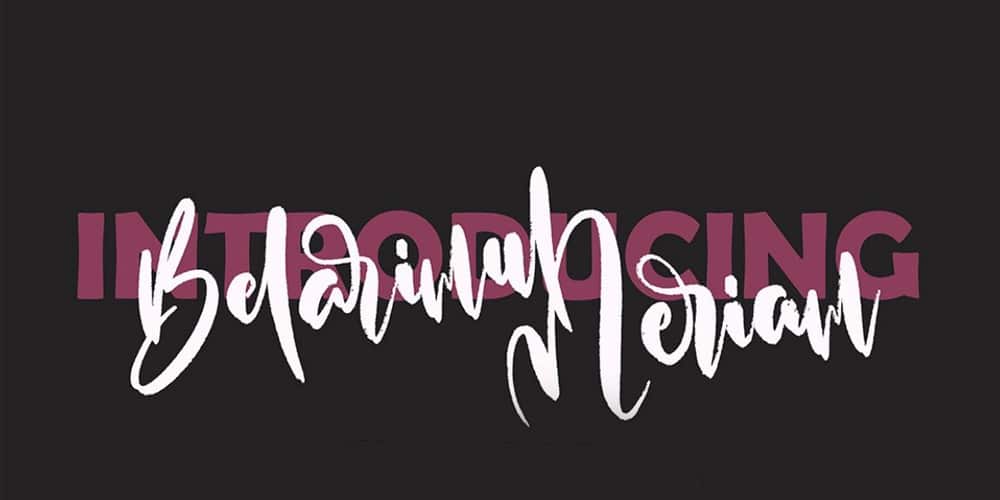 Helio Handwritten Brush Script Font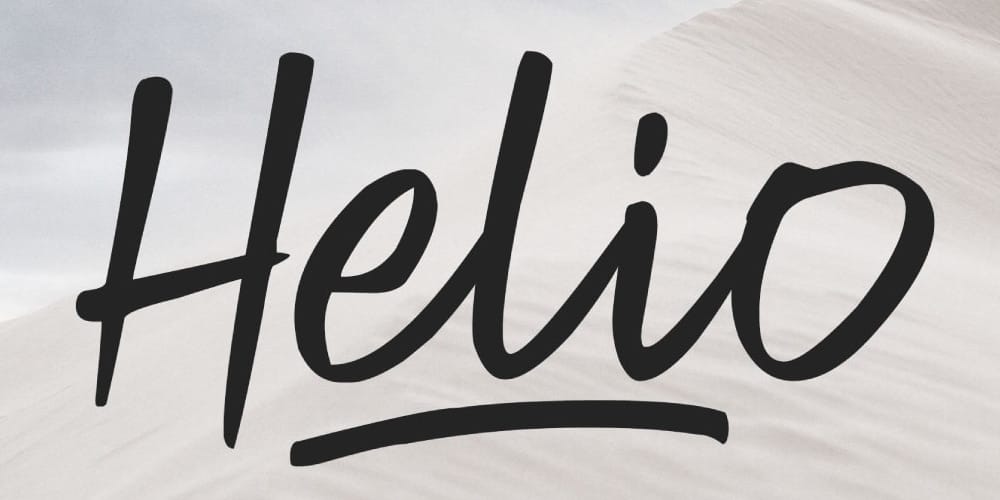 Mistrully Brush Script Font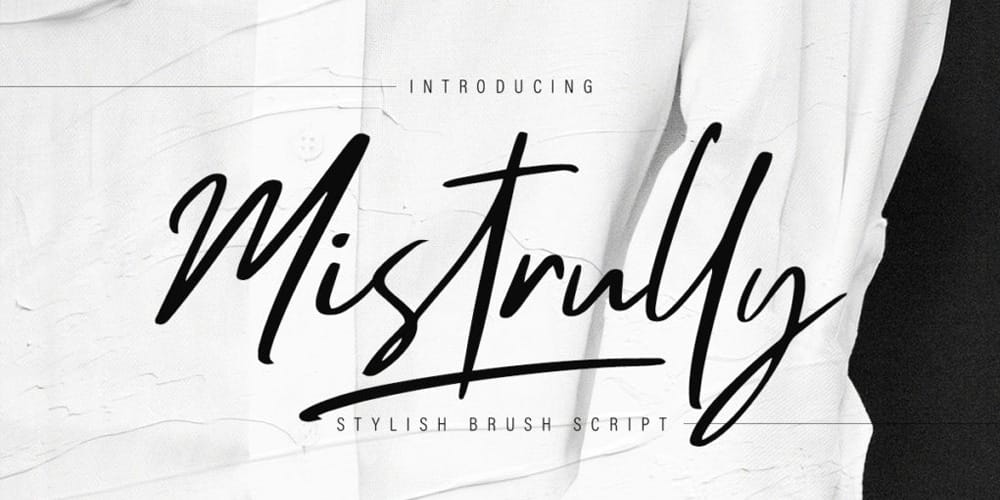 Fontjek Script Font
Marinto Font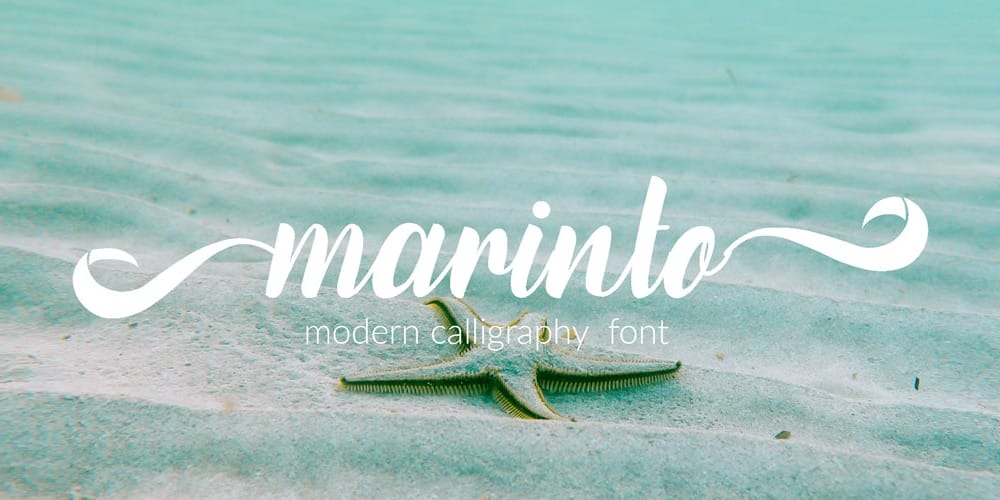 Lukara Script Font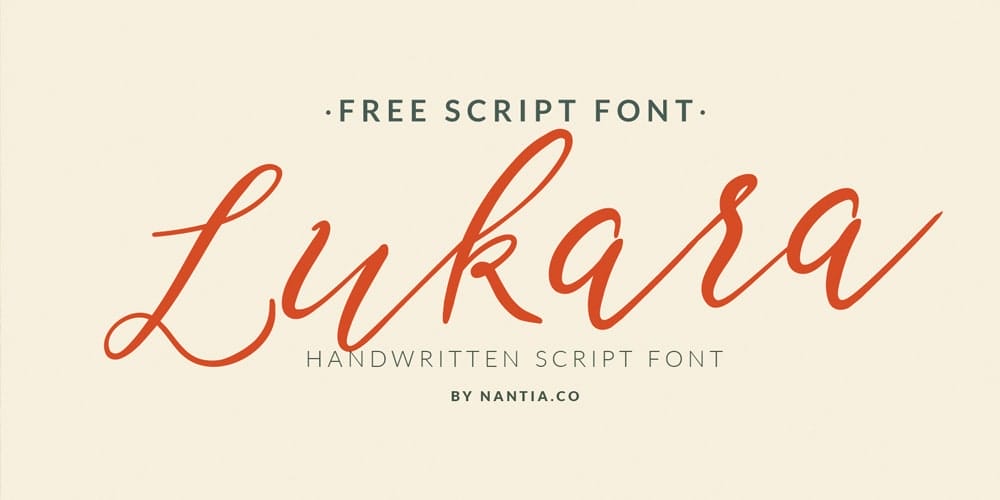 Dakwart Letter Display Font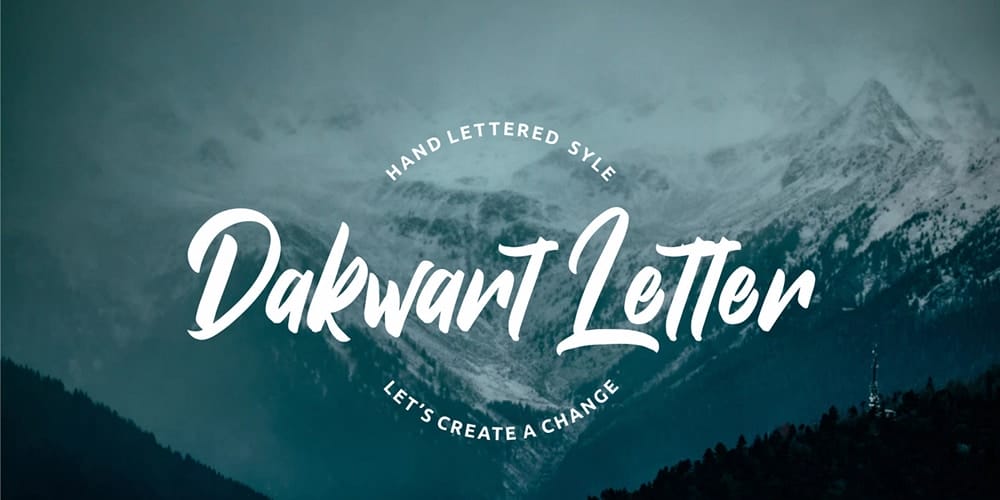 Beattingvile Script Font
Ann's Marker Script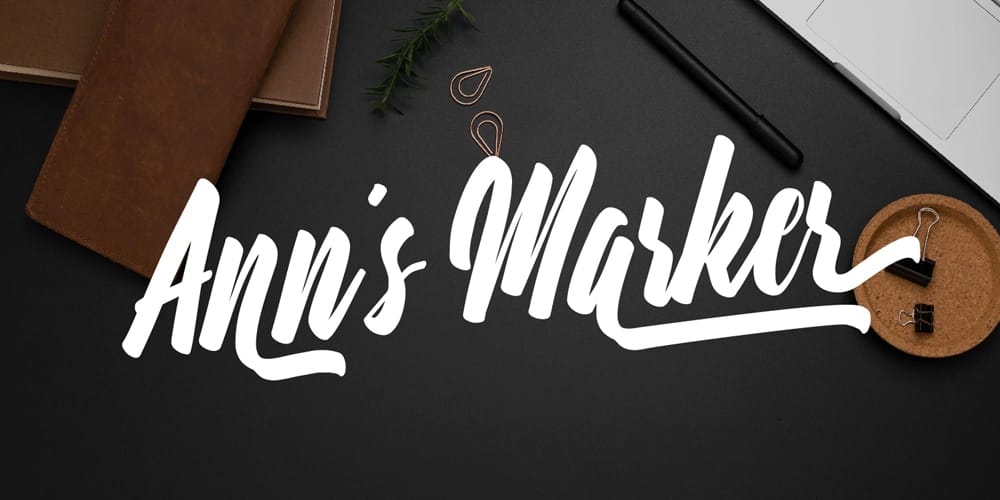 Get Show Script Font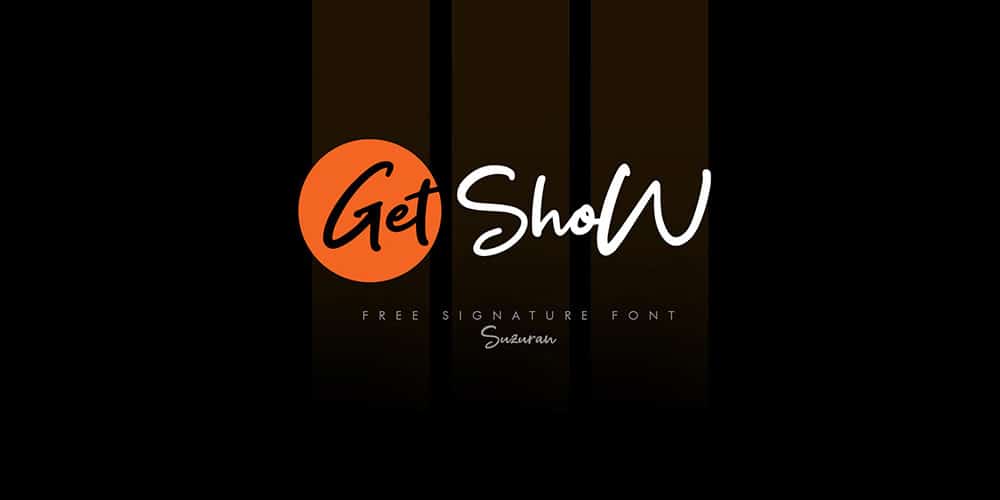 Wakanda Script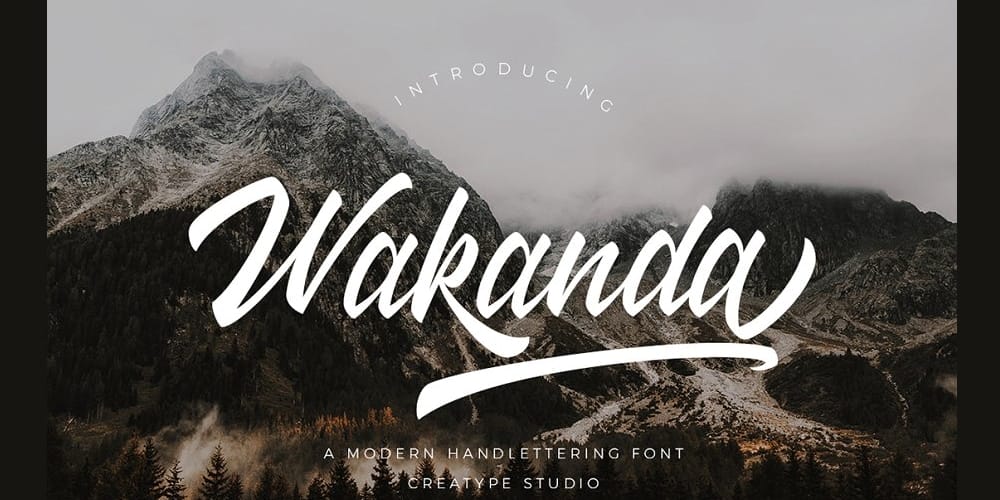 Free Visually Script Font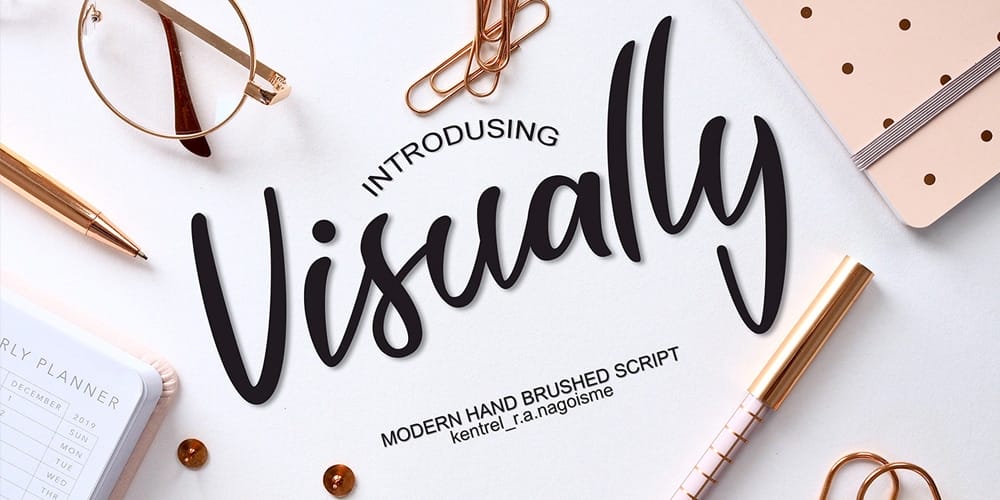 Rehat Font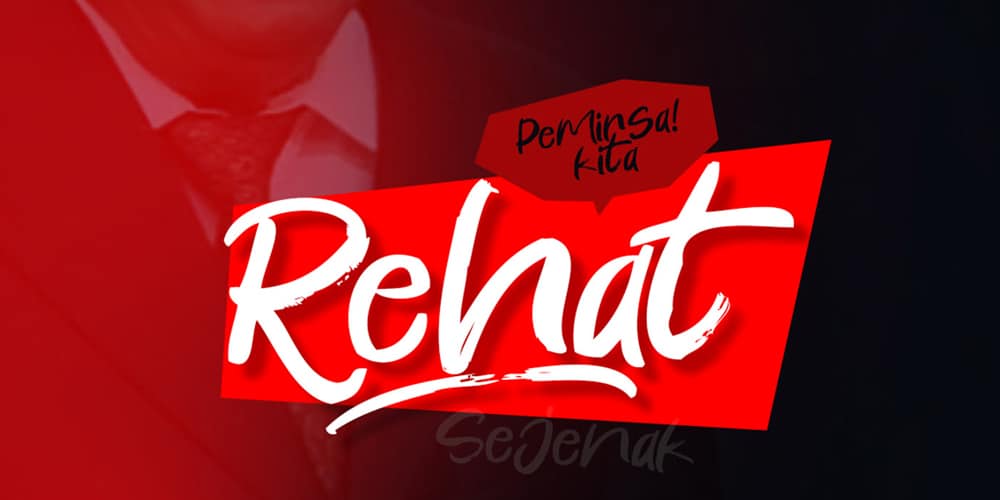 Classical Monoline Script Font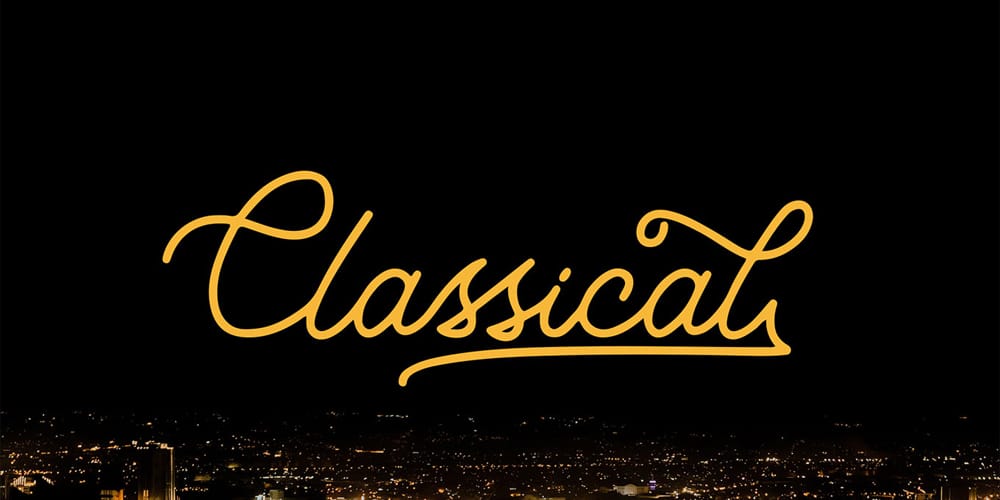 The Gwathmey Signature Script Font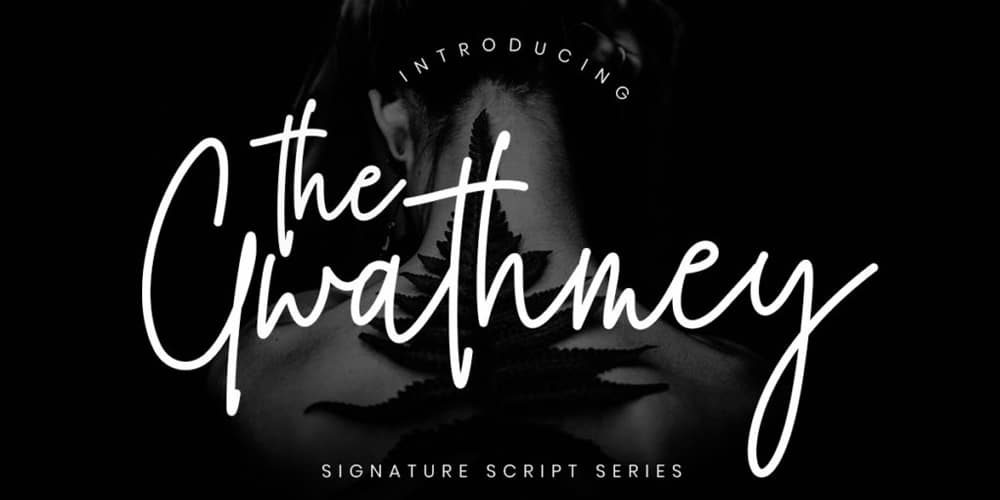 Memory of 2018 Font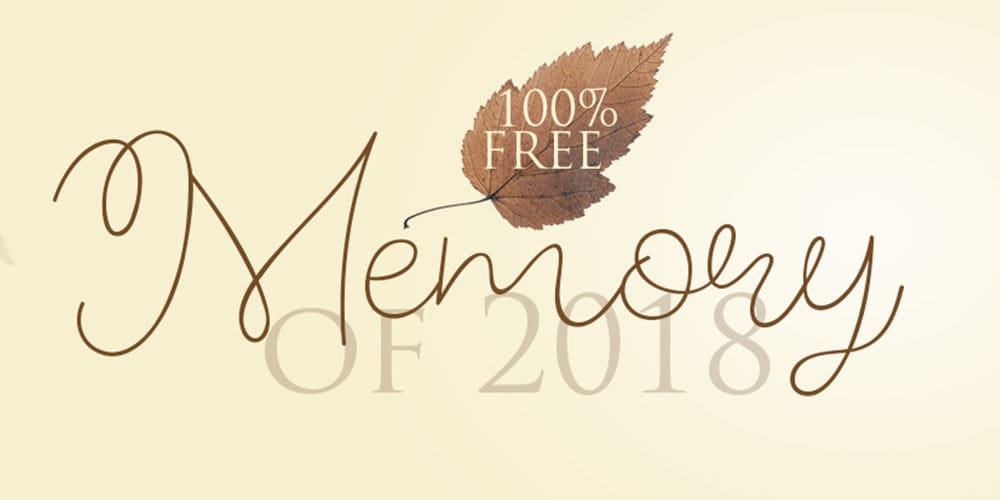 Clarissa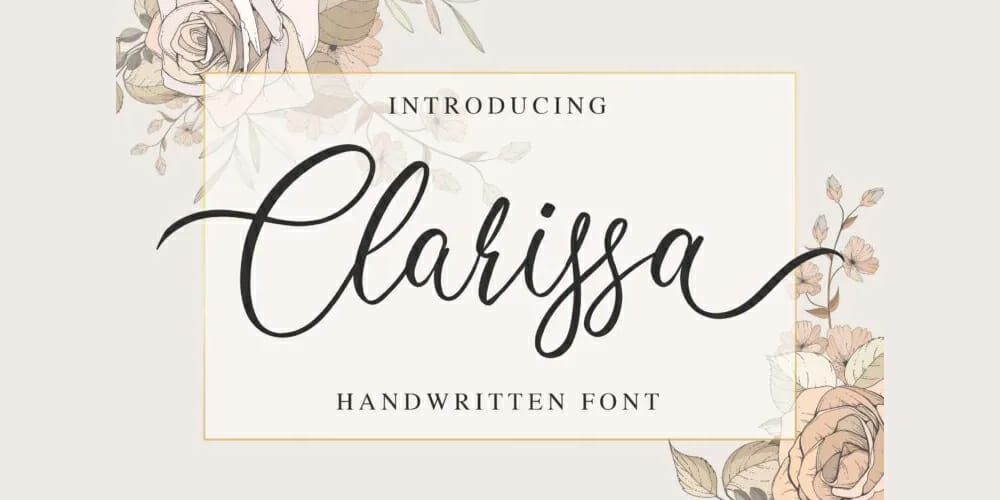 Nelville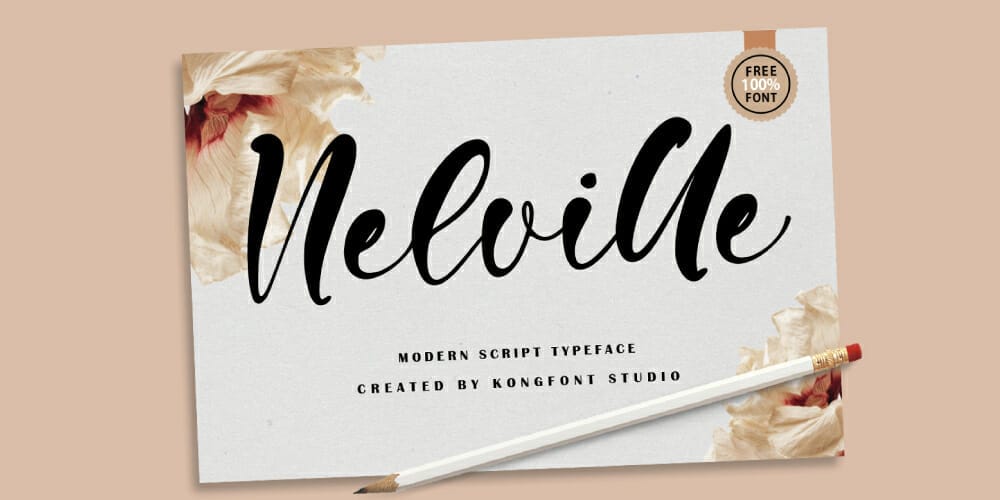 Snowpe Script Font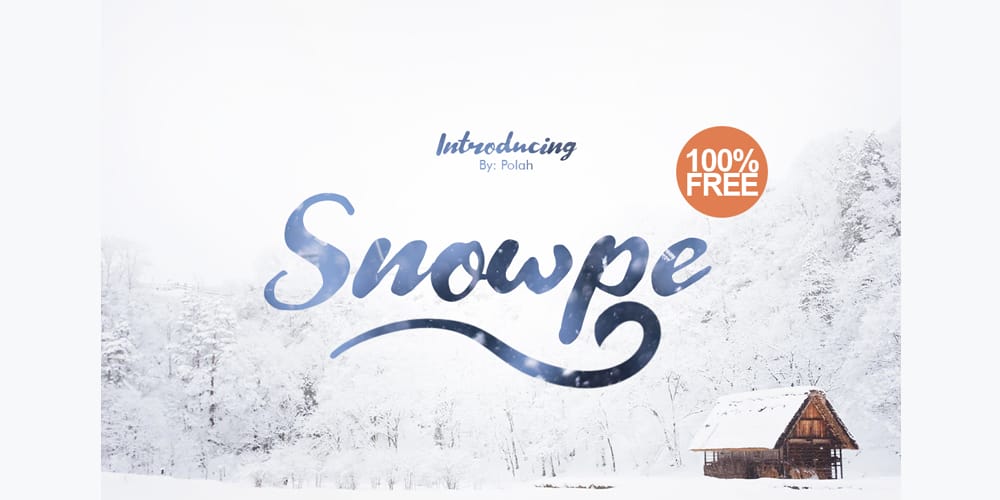 Ra Bali Script Font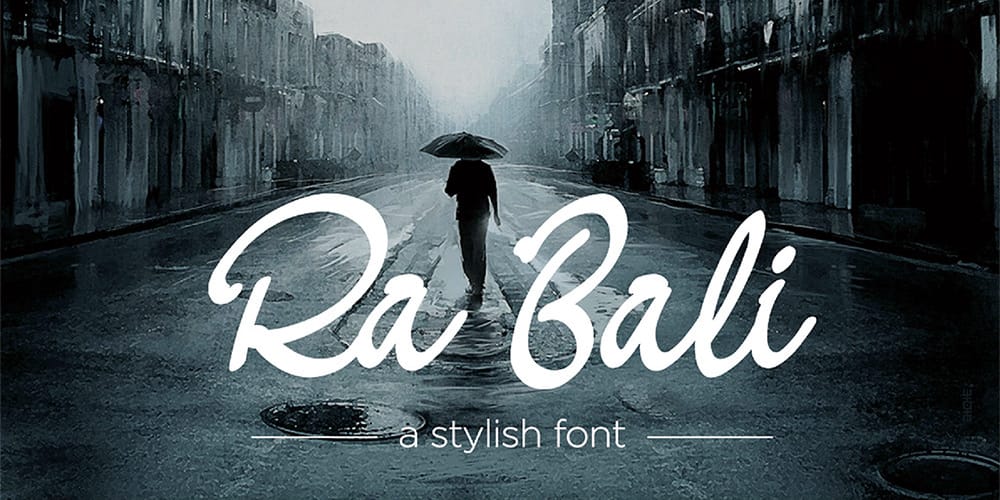 Fair Prosper Font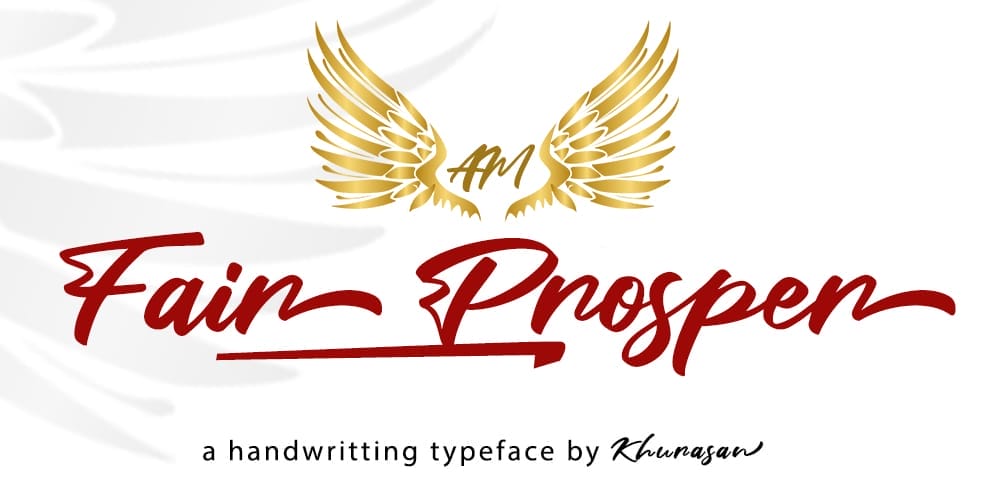 Creamy Love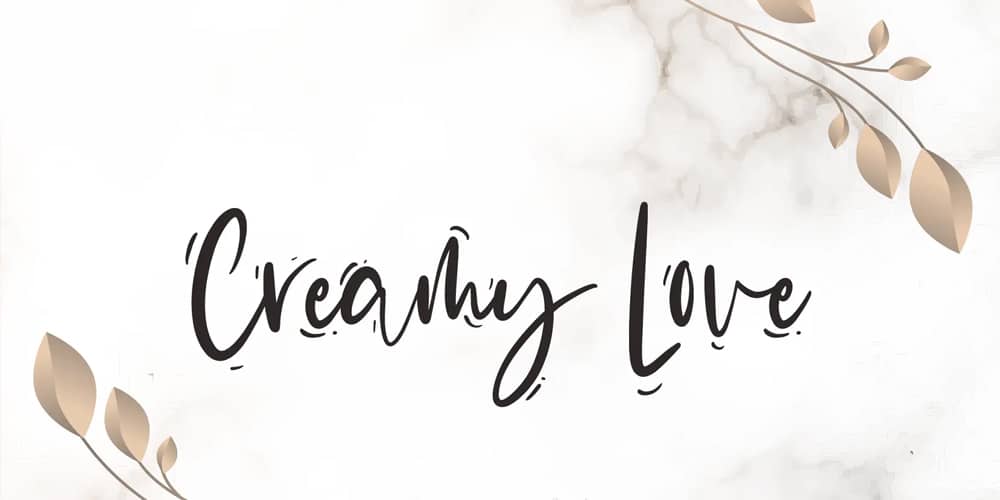 Socham Script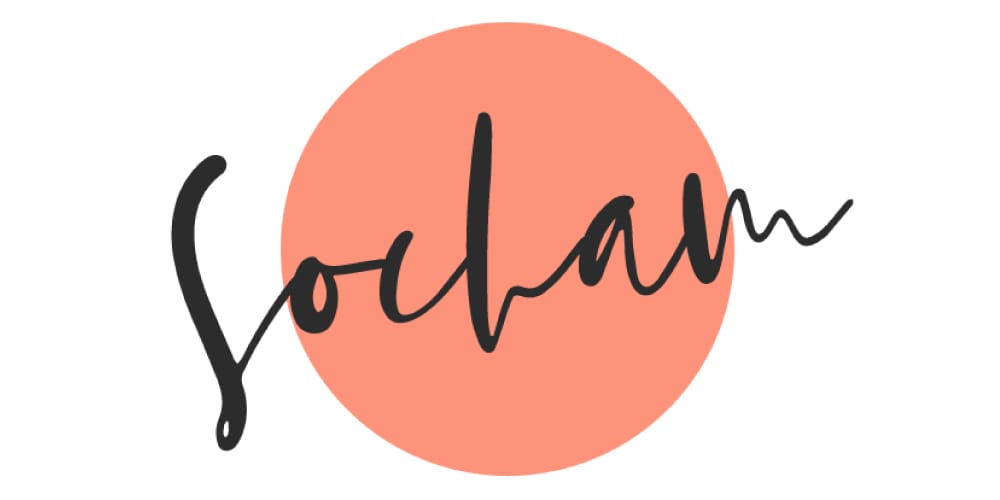 Shathika Modern Script Font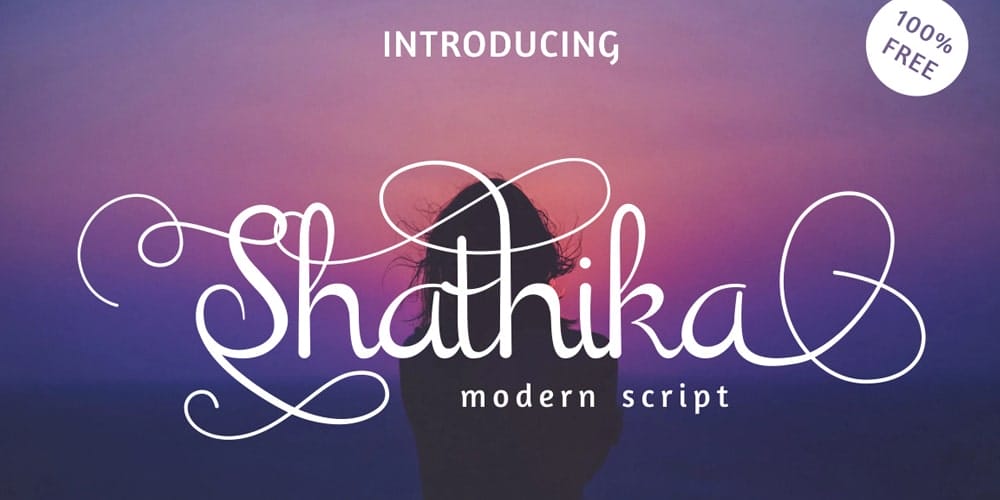 Weslona Handmade Script Font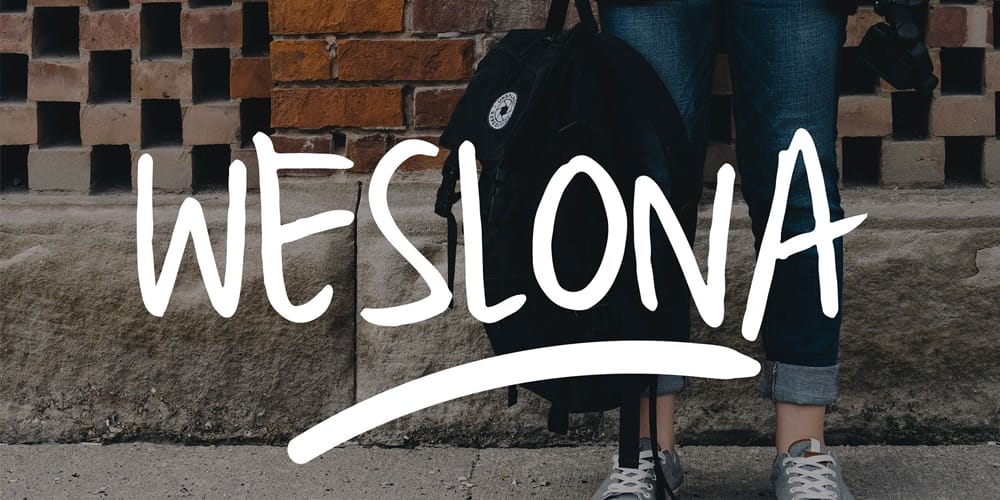 Puzzled Script Font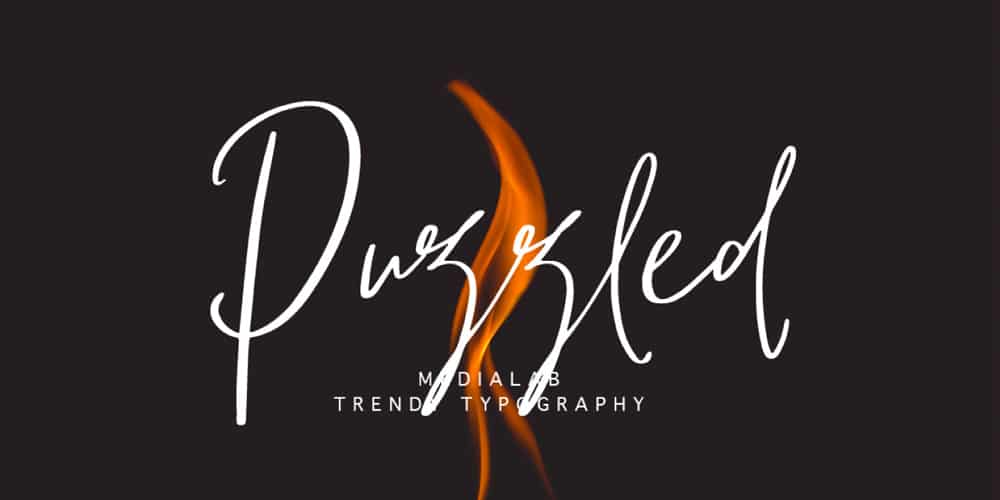 Fellyssa Script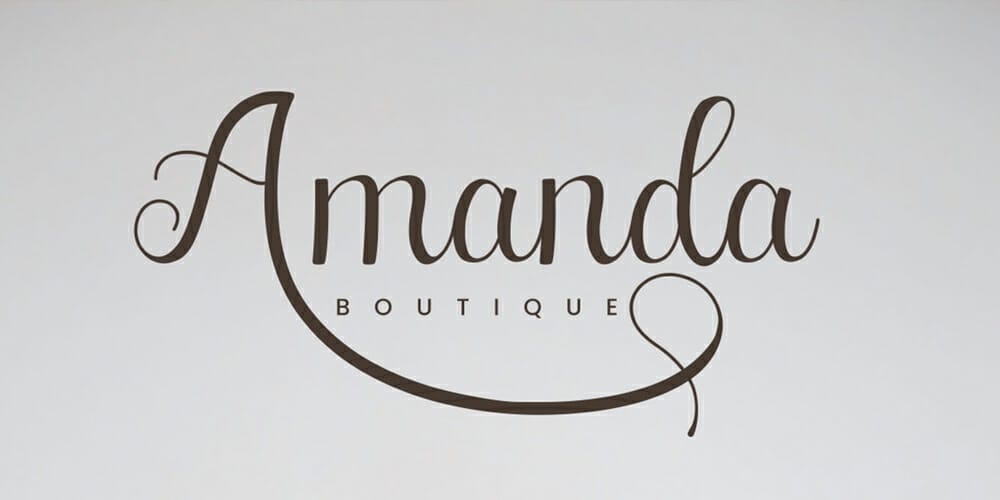 Adam Samuel Script Font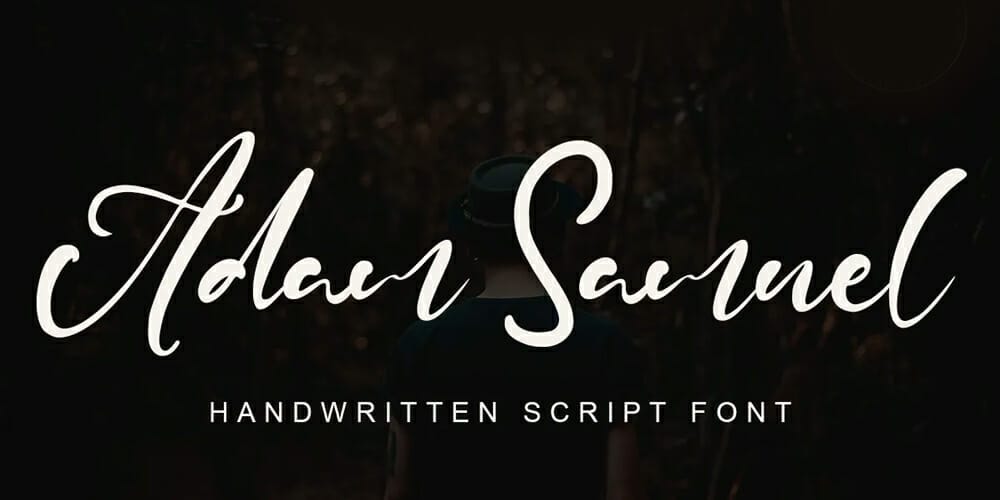 Quake Love Handmade Calligraphy Font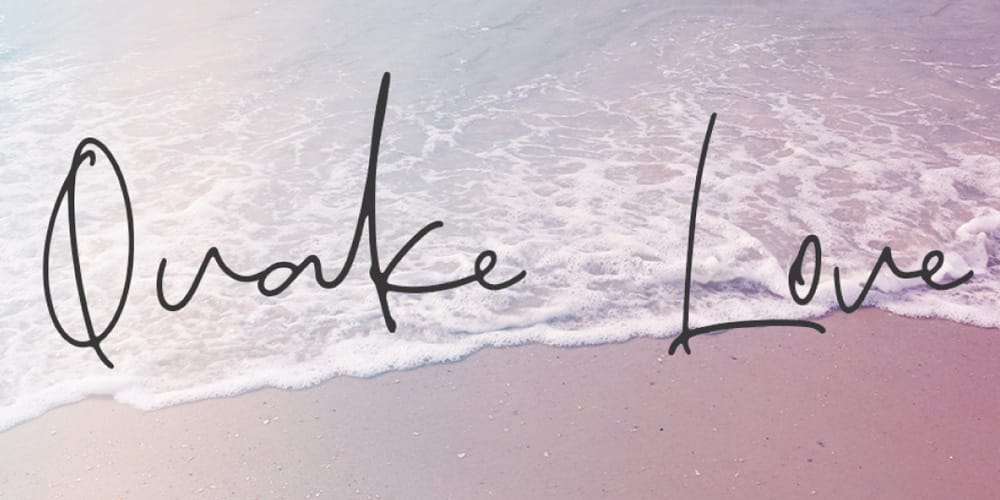 Quentine Typeface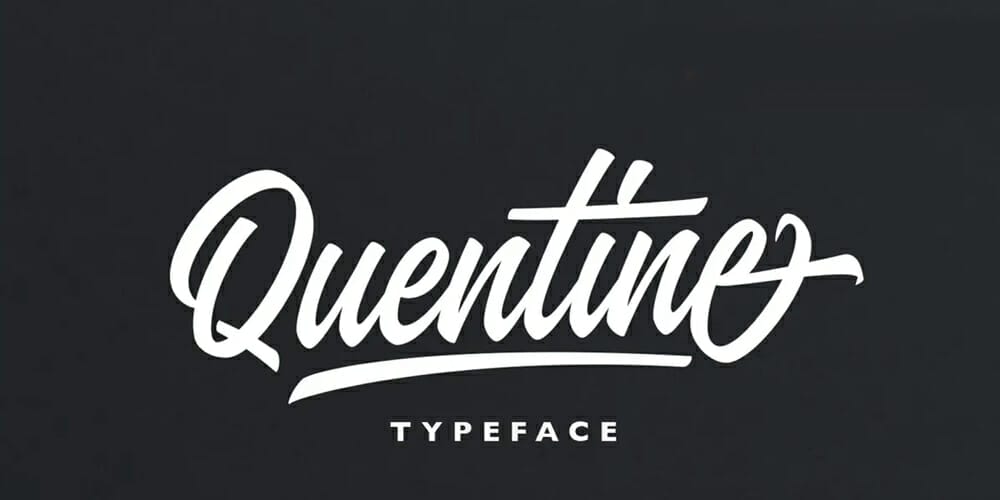 Earcy Day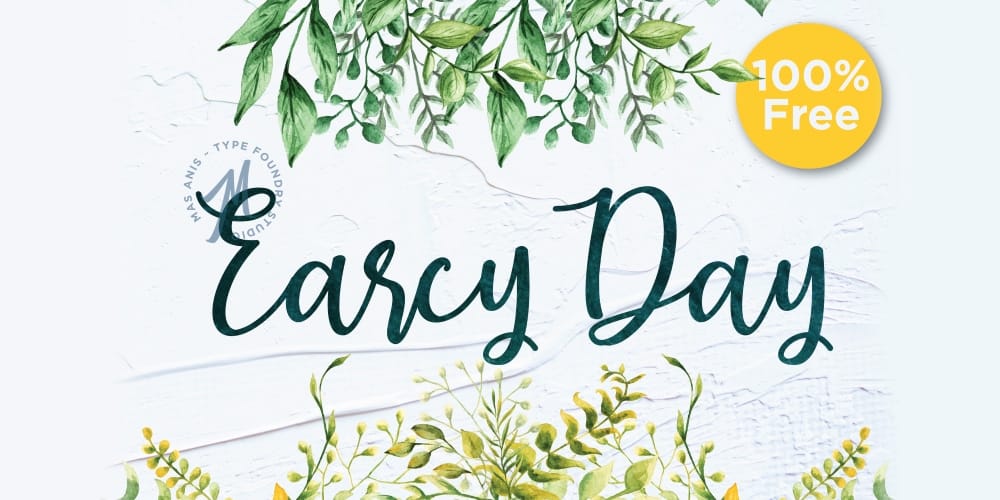 Anaheim Script Font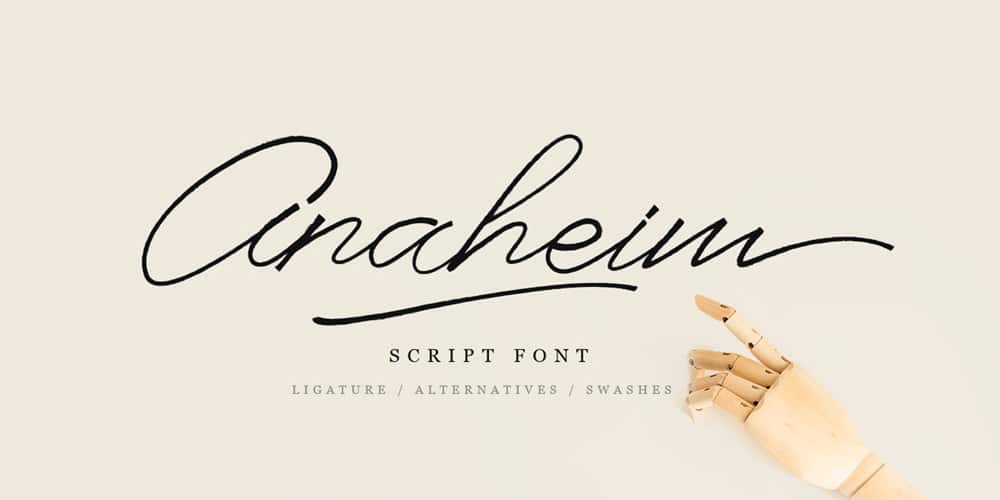 The Monse – Handmade Script Font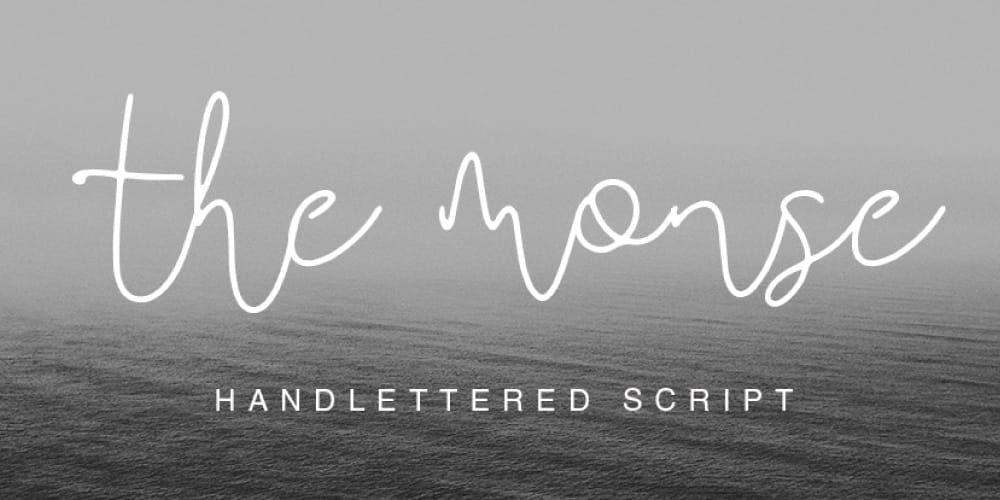 Arkipelago Brush Script Font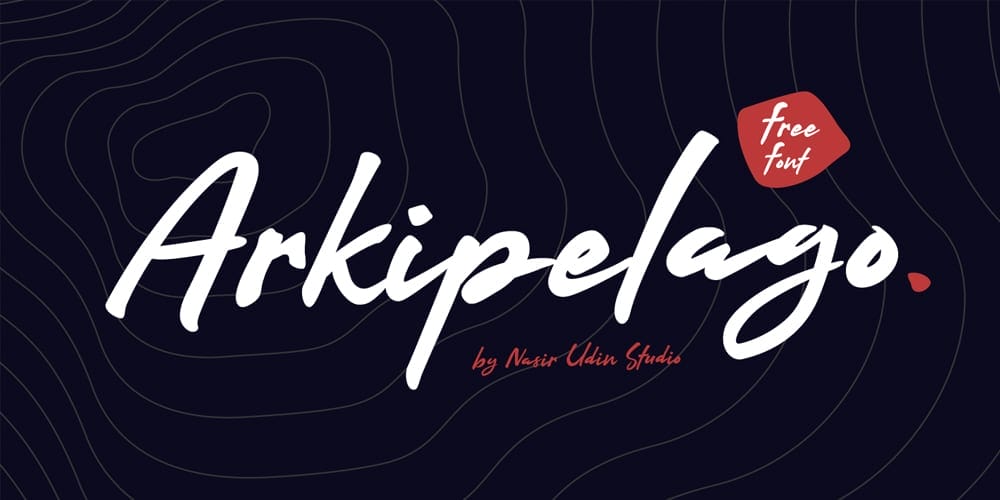 Cooking
Marcha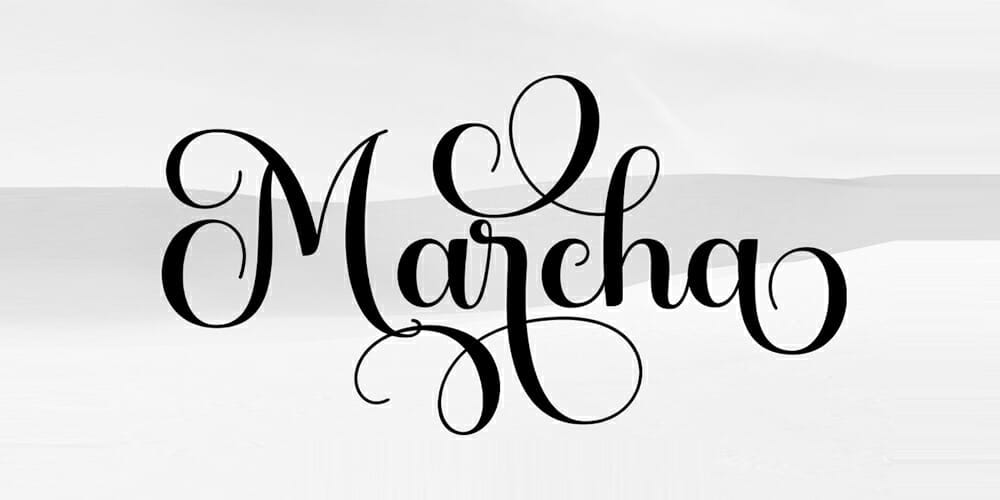 The Folk Script Font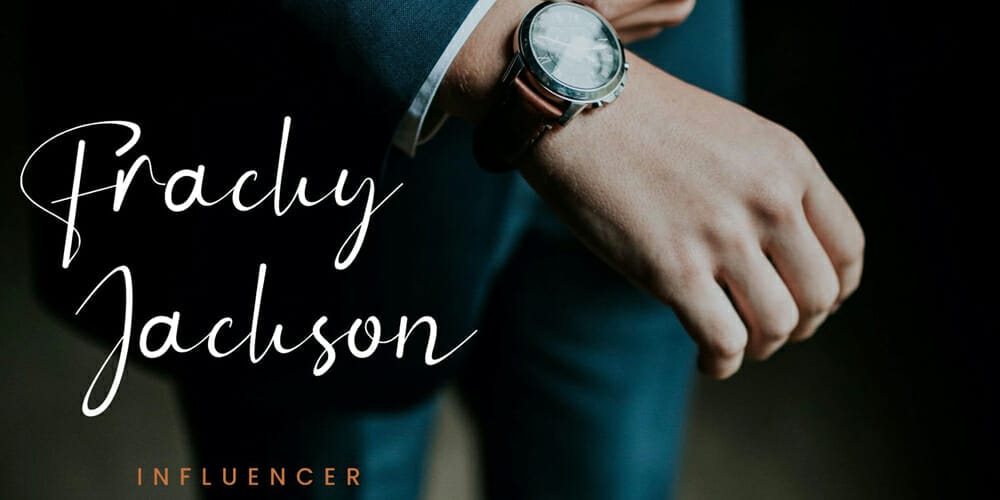 Jerome Romusha Script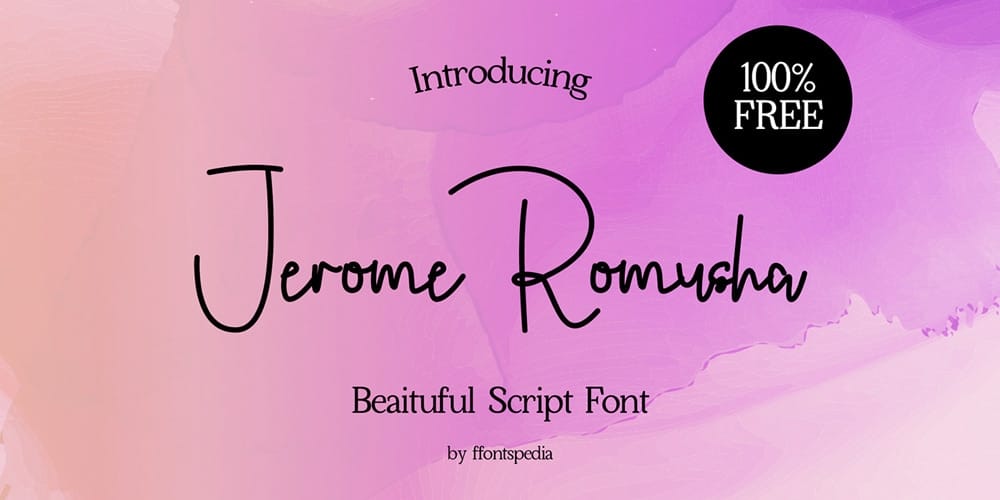 Free Celestina Font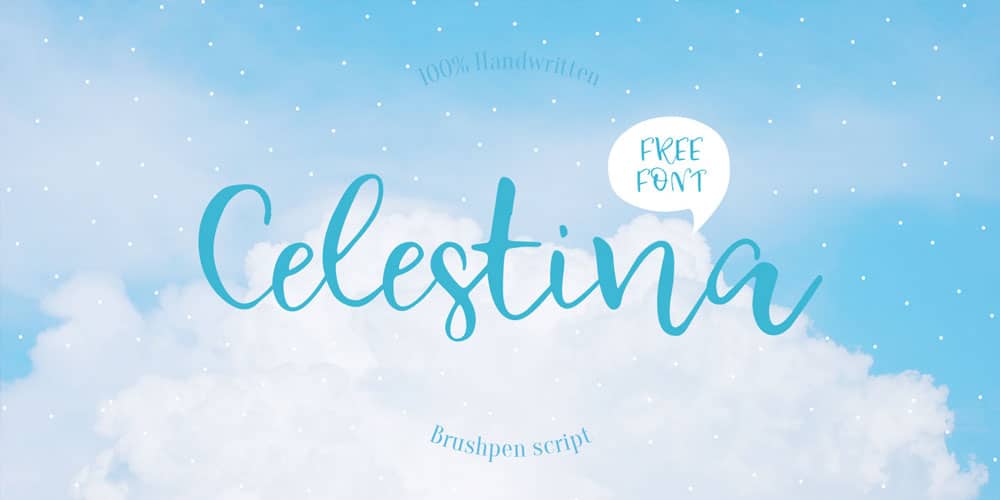 Landre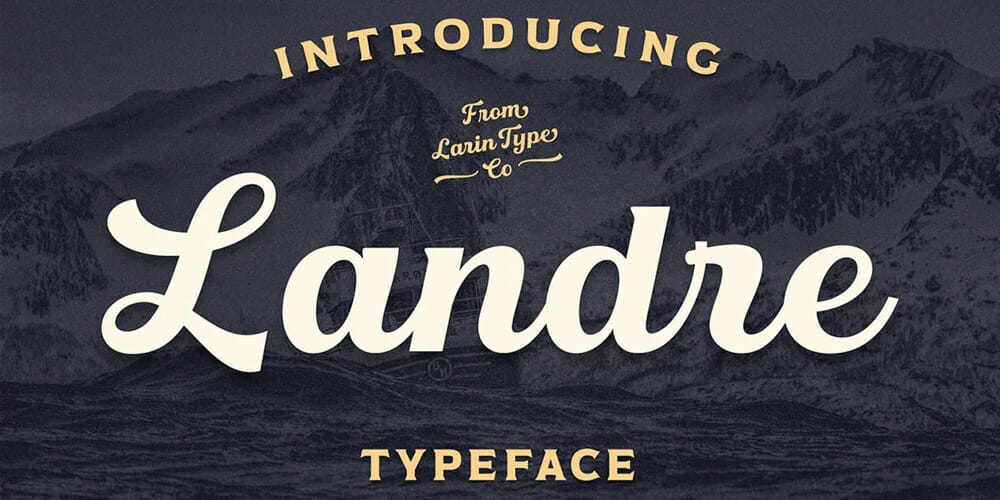 Shallou Handmade Brush Script Font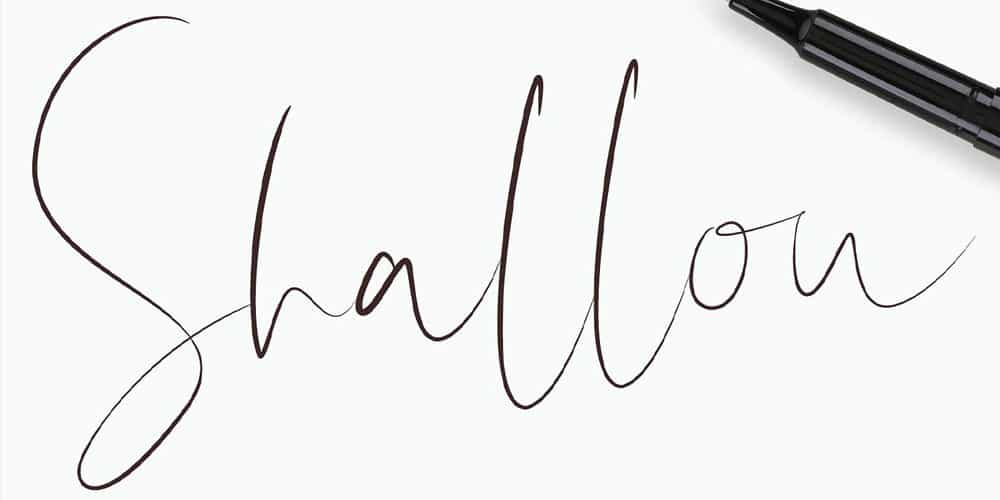 Free Gabuek Script Font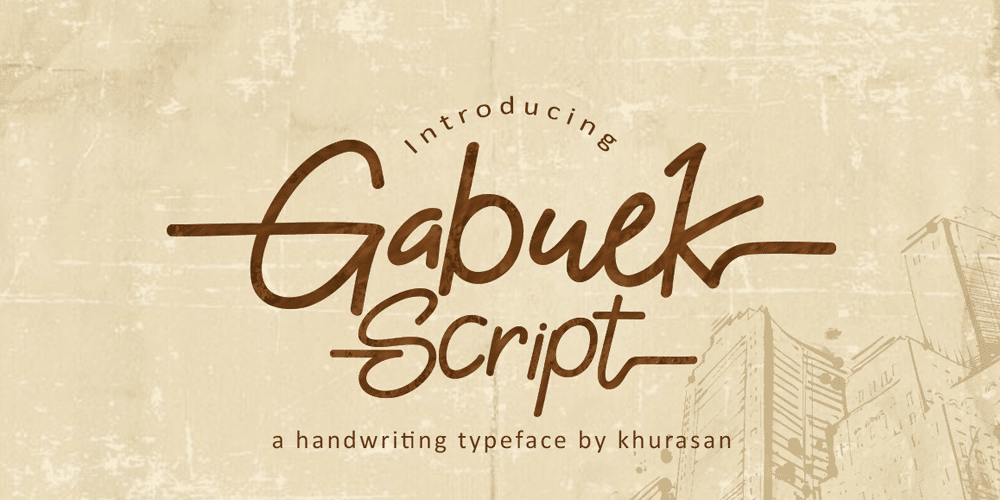 Horizon Handwritten Script Fonts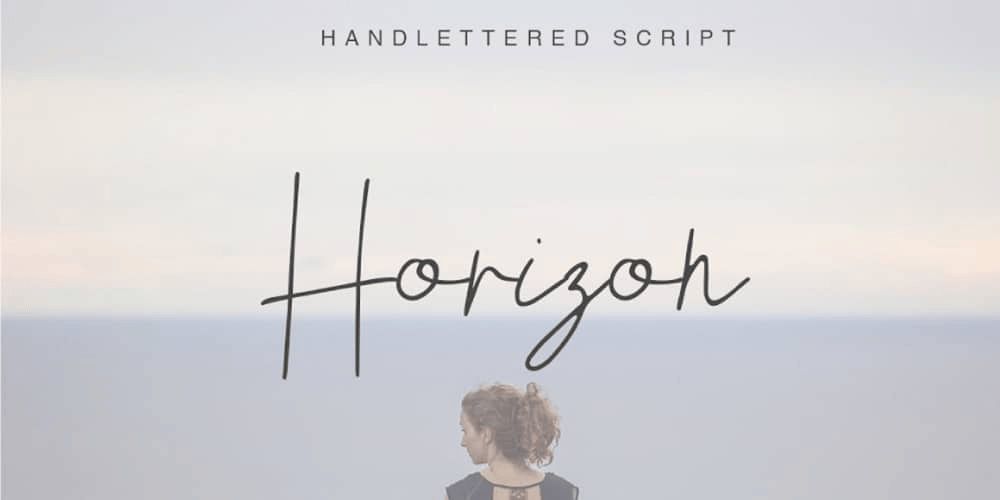 Mind Script Font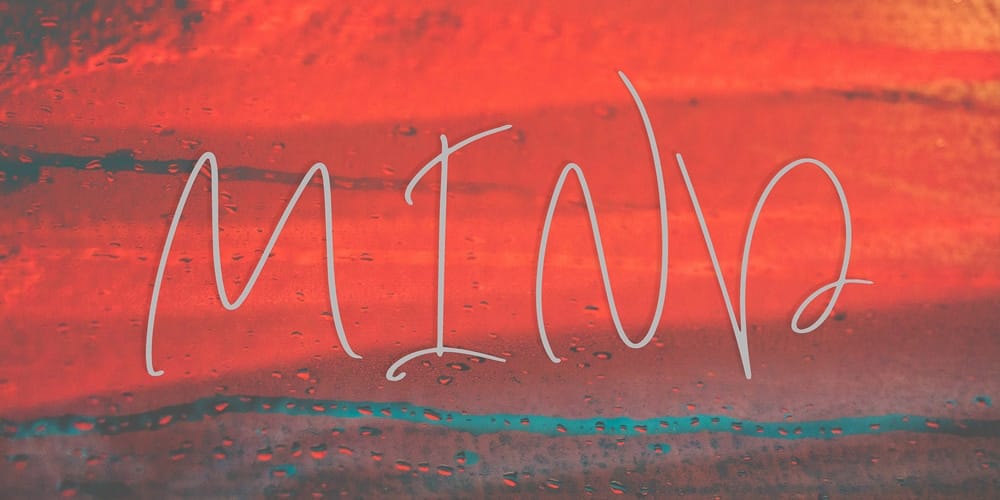 Foxlite Script Font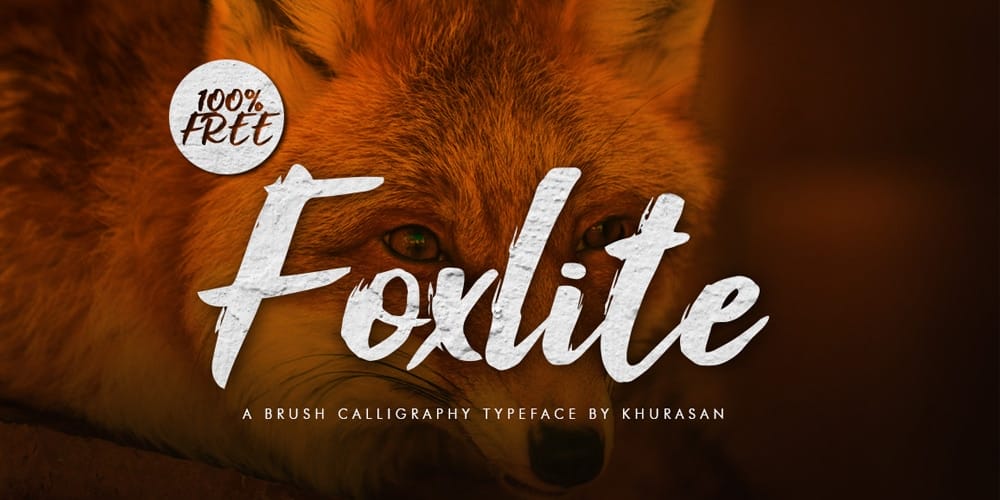 Secret Service Modern Script Font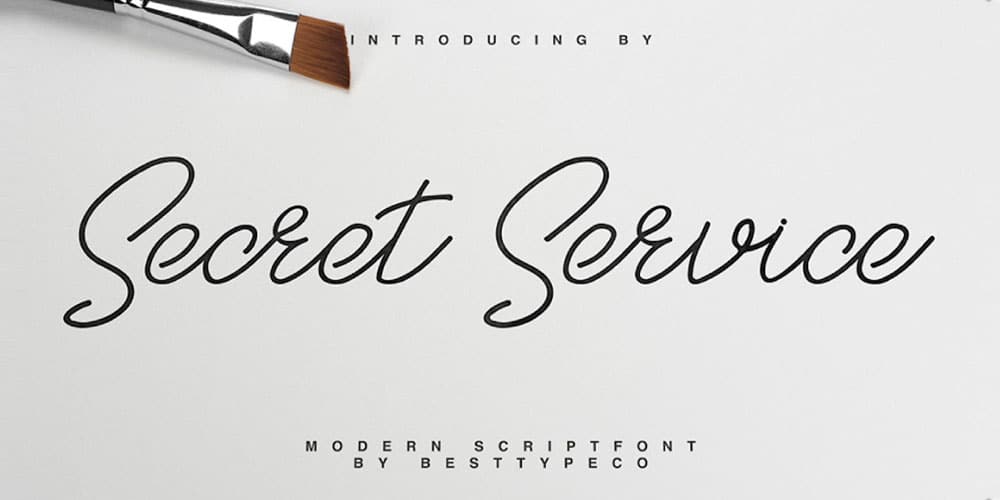 Zumattan
Idana Luisa Font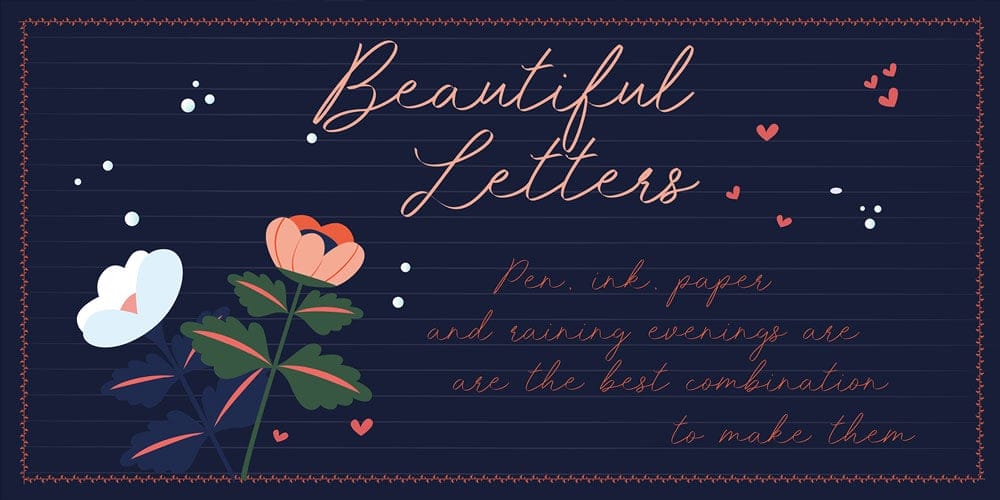 Wish Font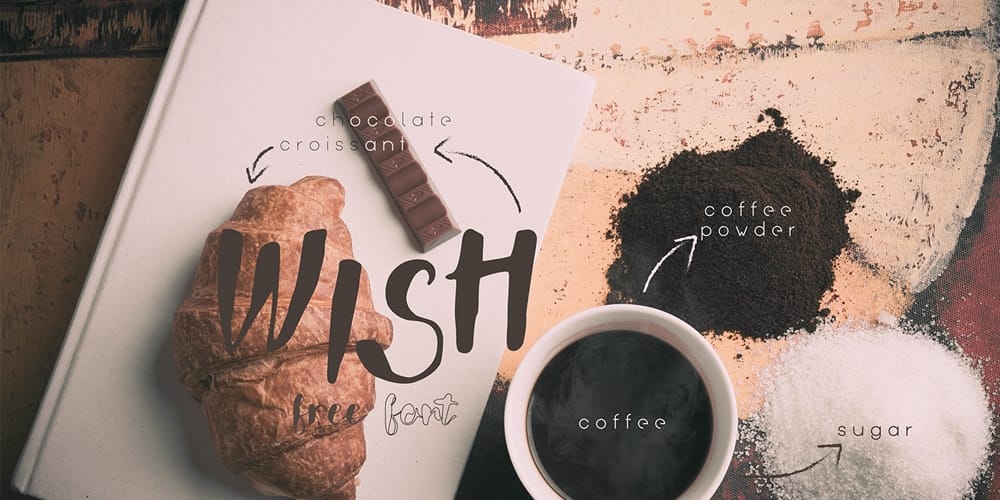 Summer Vibes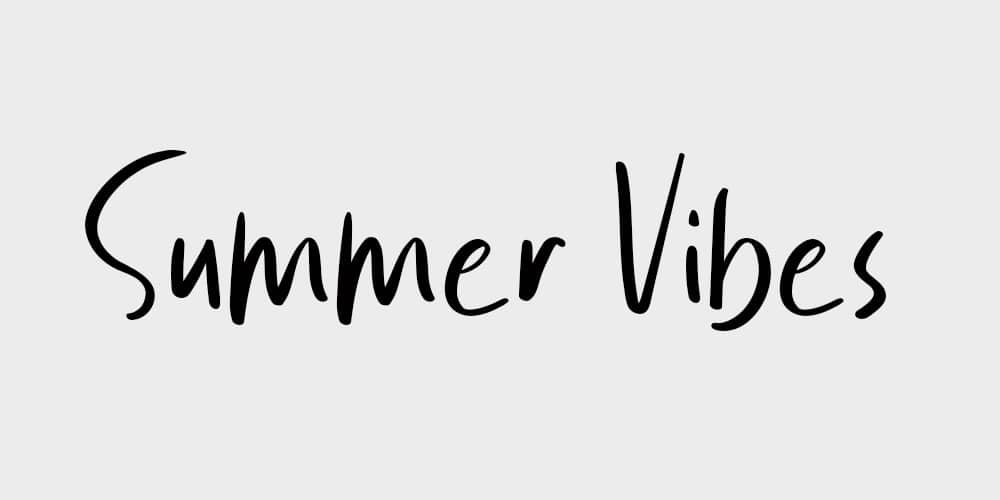 Shany Font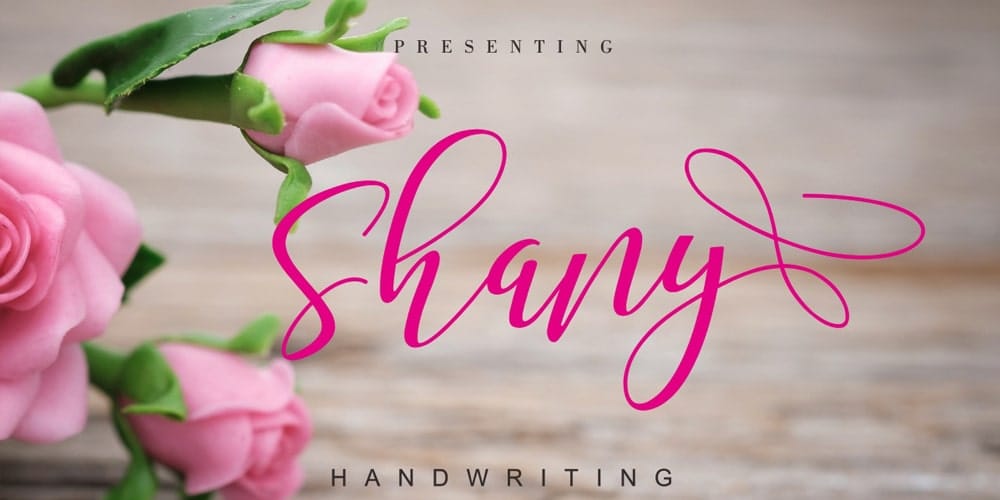 Jofi Font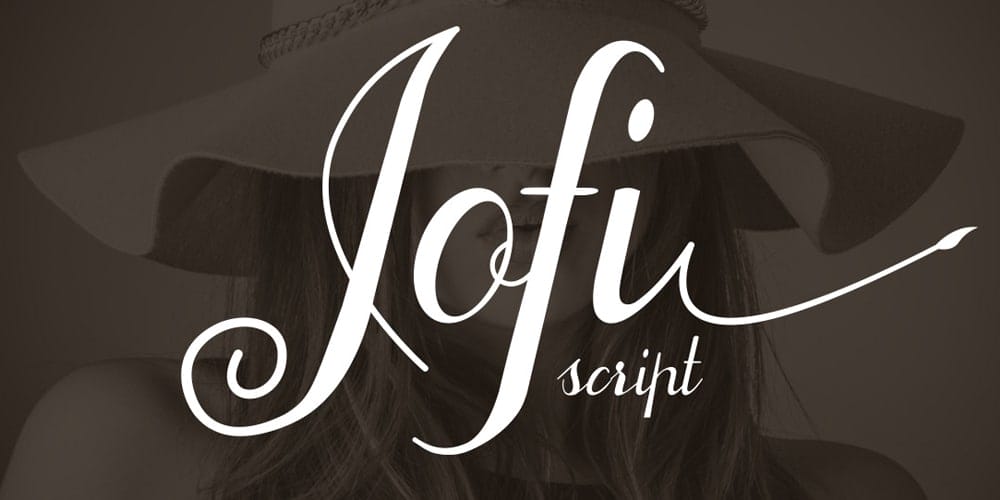 Kingsland Handwritten Script Font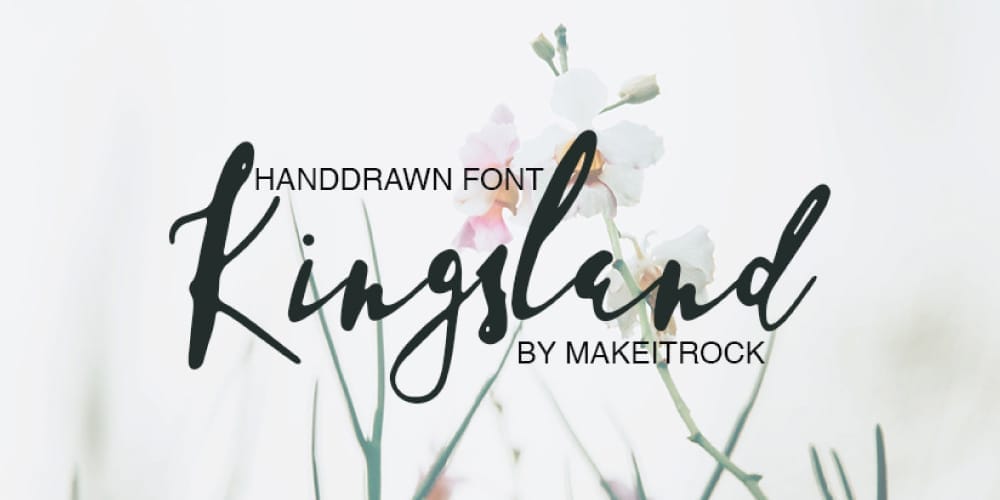 Meithey Bold Script Font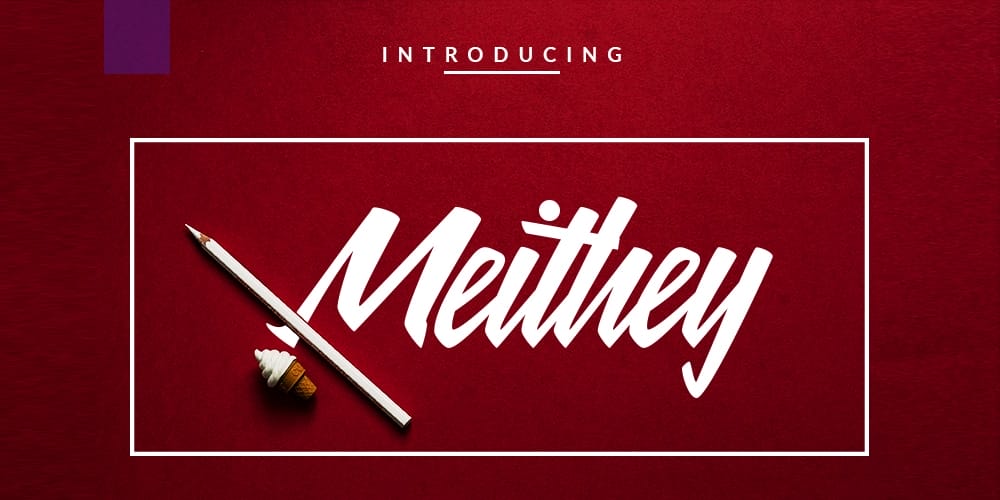 Emmeline Brush Script Font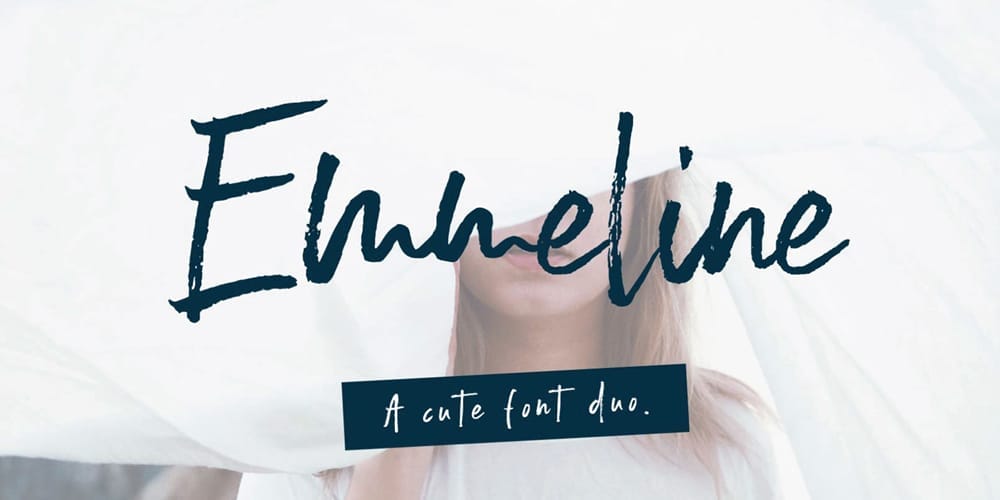 Razan Script Font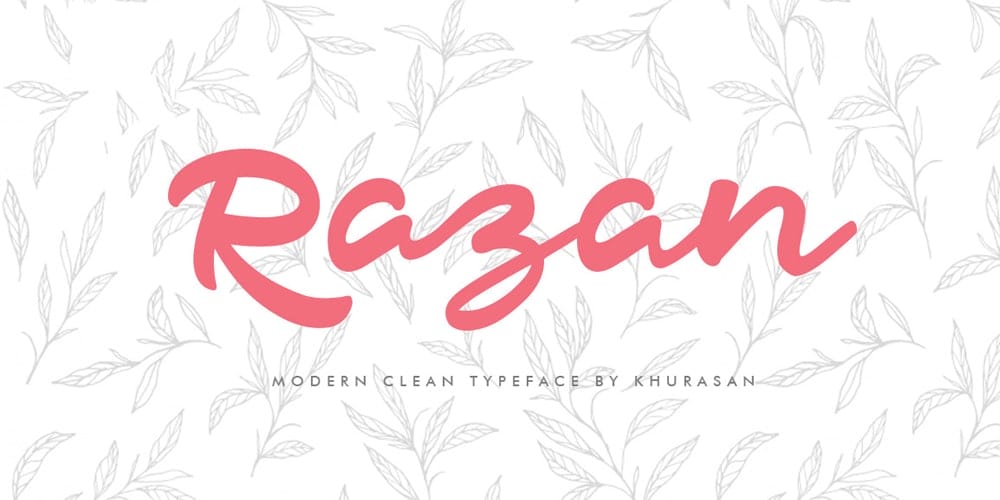 Monicha Script
Little Love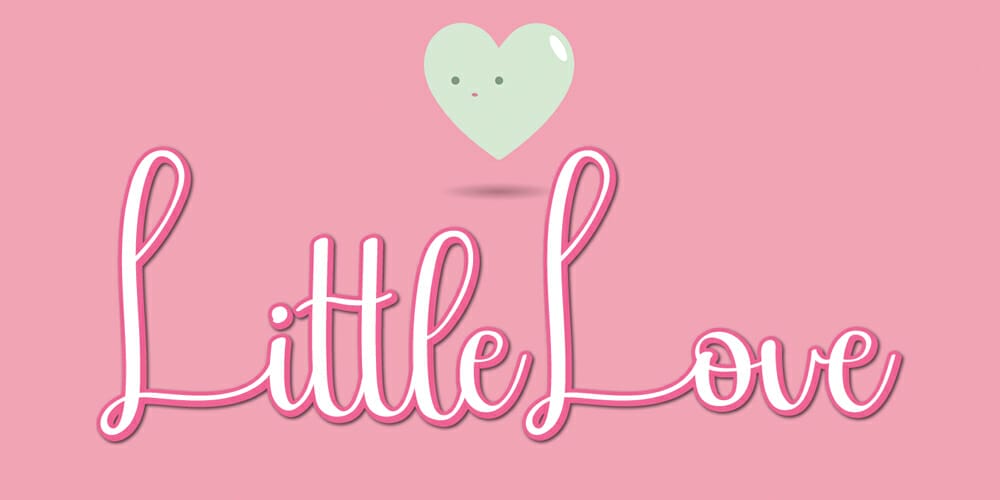 America Font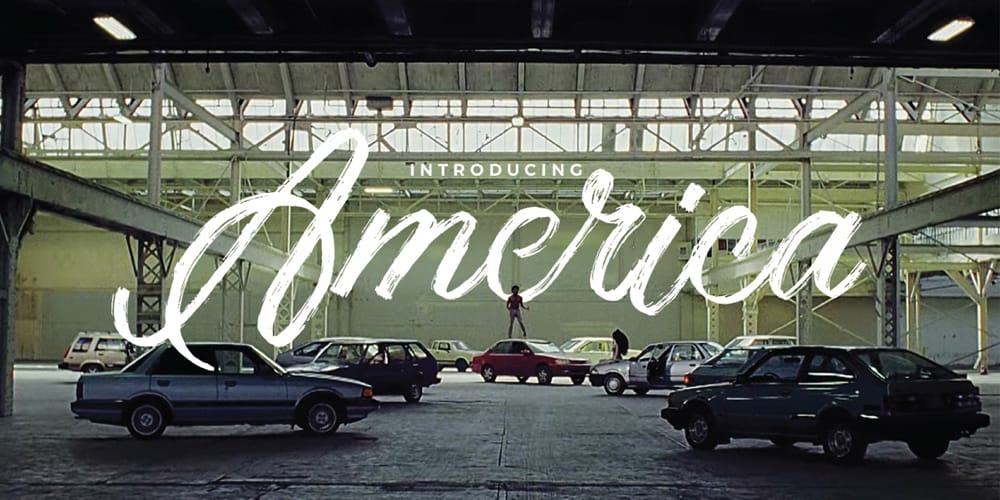 Rise Script Font