Free Font Resources For Designers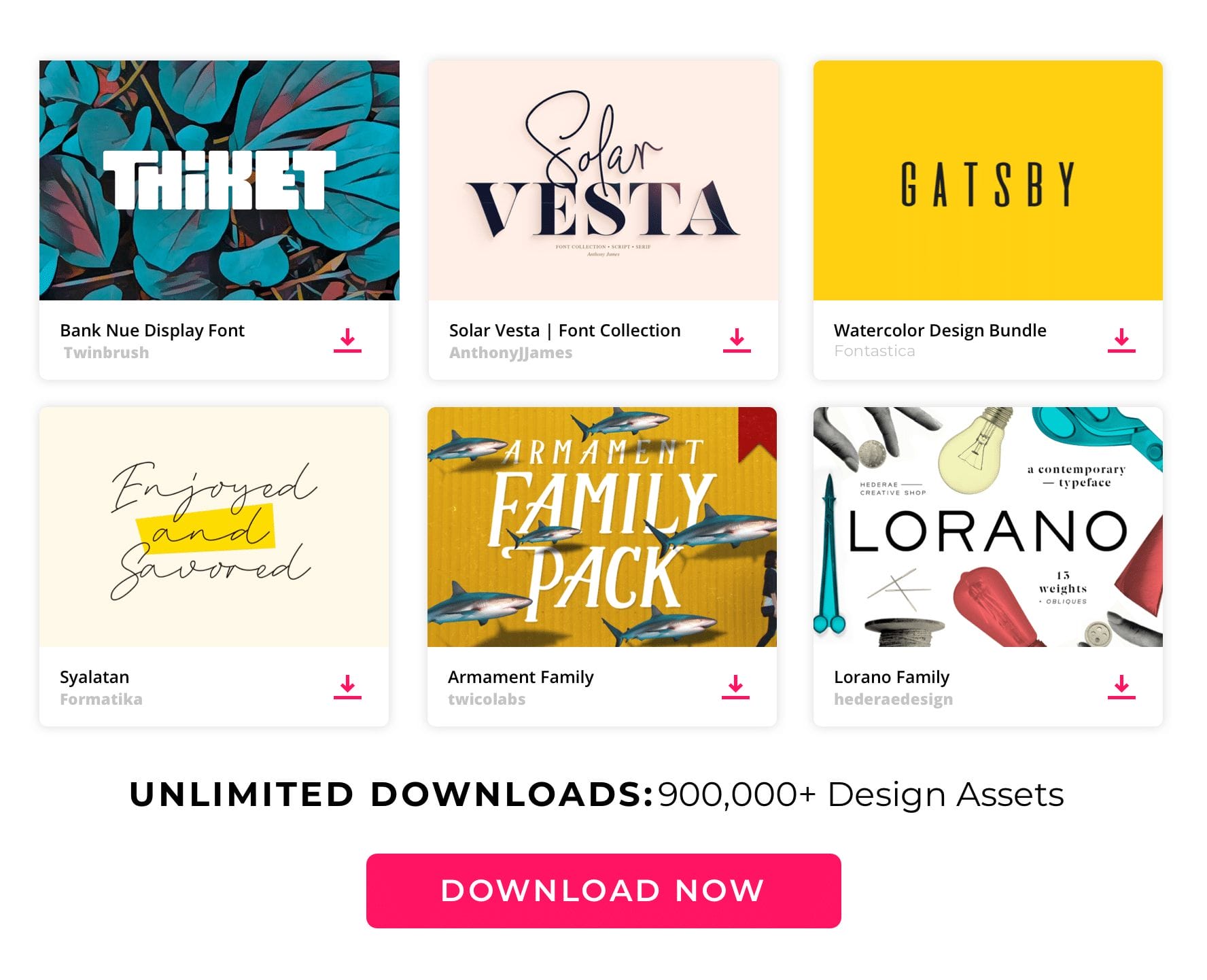 Typography is an integral part of design. Web fonts can help you define the hierarchy of your content in two ways: size and color. The bigger the font is, the most attractive it will be; second biggest, second most attractive, and so on.  Typography can be one of the most creatively rewarding parts of web design, but it can also be one of the most frustrating. Choosing the right type of font to use on a website is more important then you may think. There are two types of color systems, additive and subtractive.
Font size is a very important aspect that must also be taken into consideration. When choosing a font size, one should keep in mind that choosing sizes closer to one another for various levels within your site will output a more professional and elegant webpage.
In this post , we add the latest collection of free font resources websites.
See also :Great Free Fonts for Designers 2017
Google Fonts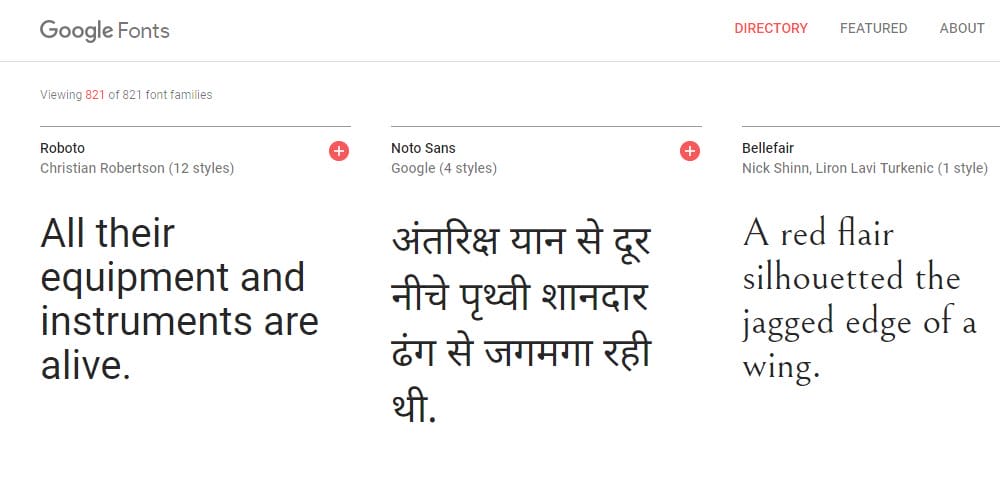 Google Fonts is an interactive directory of free hosted application programming interfaces for web fonts. Many of the fonts are released under the SIL Open Font License 1.1, while some are released under the Apache License; both are free software licenses.
Dafont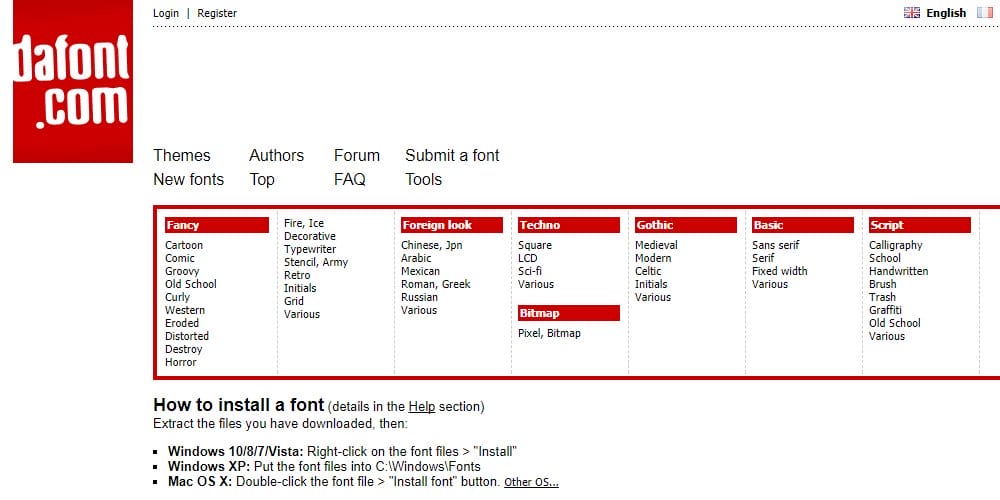 Dafont is an archive of freely downloadable fonts. Browse by alphabetical listing, by style, by author or by popularity.
Font Fabric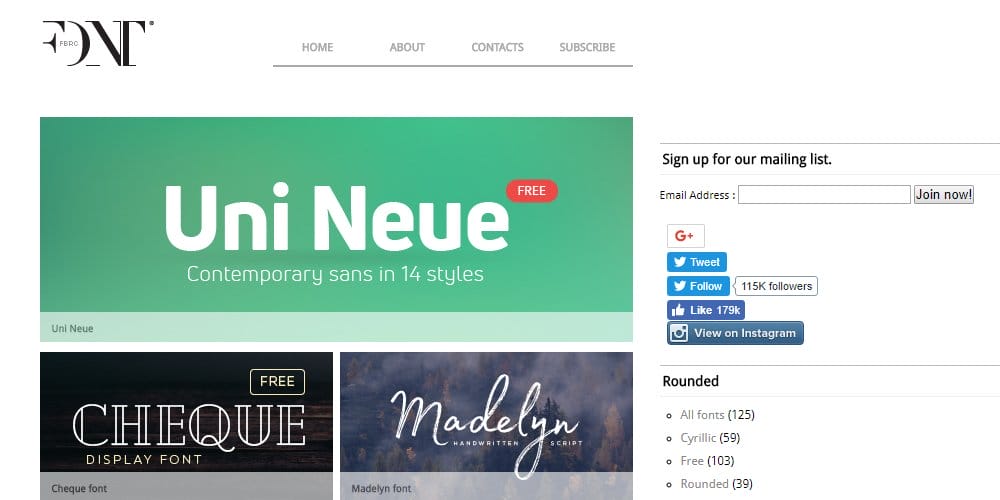 Fontfabric is a free type foundry , which was propelled at the end of 2008 by designer Svet Simov. Our goal is to create high-quality fonts which stand in a unique class of their own, and which will serve as a good base for any designer project whether it be web, print, t-shirt design, logo etc.
Lost Type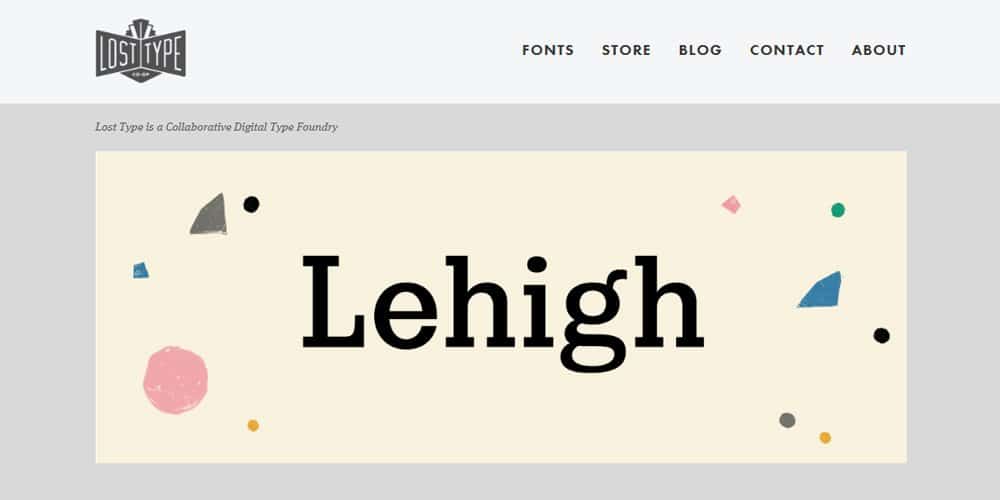 Lost Type is a collaborative digital type foundry , operated and managed by Riley Cran (and originally co-founded with Tyler Galpin). Lost Type fonts have been utilized over the world, and as of late have been included in ventures for Nike, Starbucks, Disney and the President of the United States.
Font Squirrel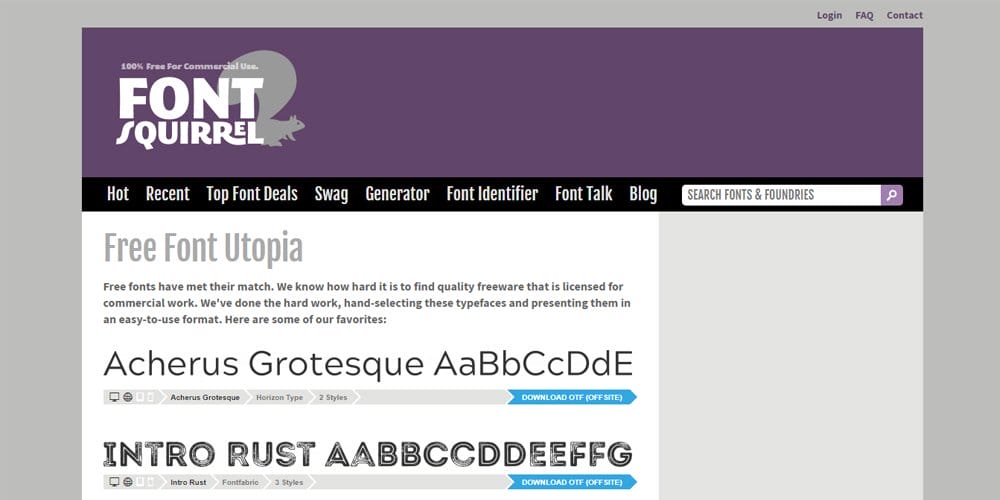 Font Squirrel scours the internet for high quality, legitimately free fonts . Download thousands of completely legal, high quality, free fonts. It includes handwriting fonts, calligraphy free fonts, designer fonts, serif fonts, sans serif fonts, grunge fonts, script fonts, typewriter fonts etc.
Fontm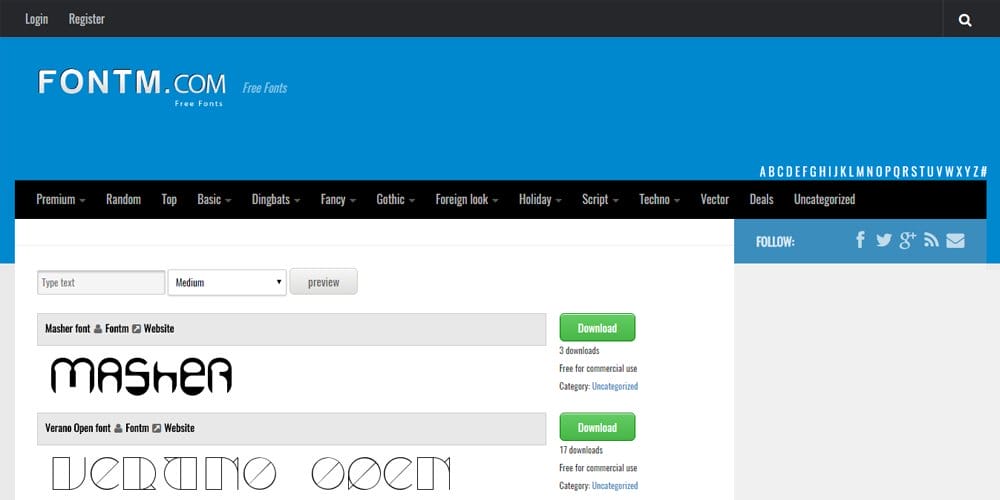 Friday Fonts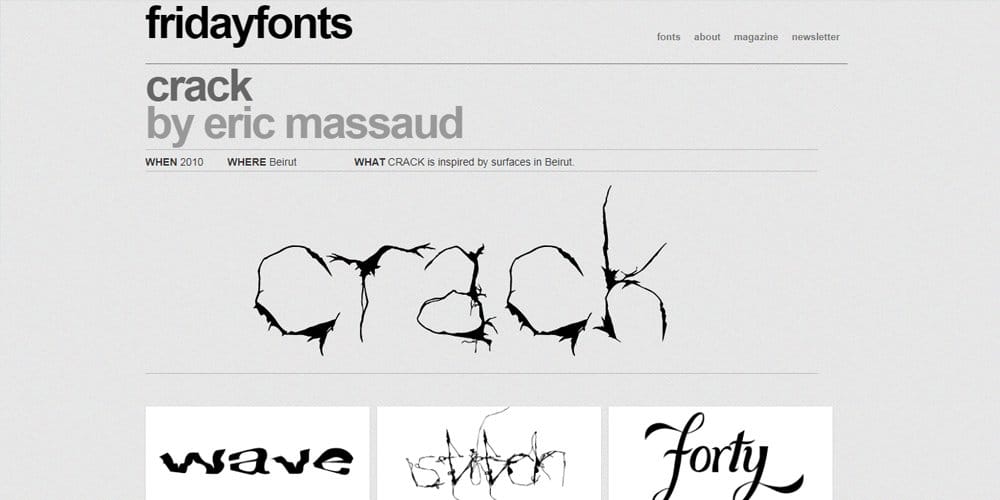 Fridayfonts is a platform to showcase lettering projects and typeface experiments by design students.
Font Cubes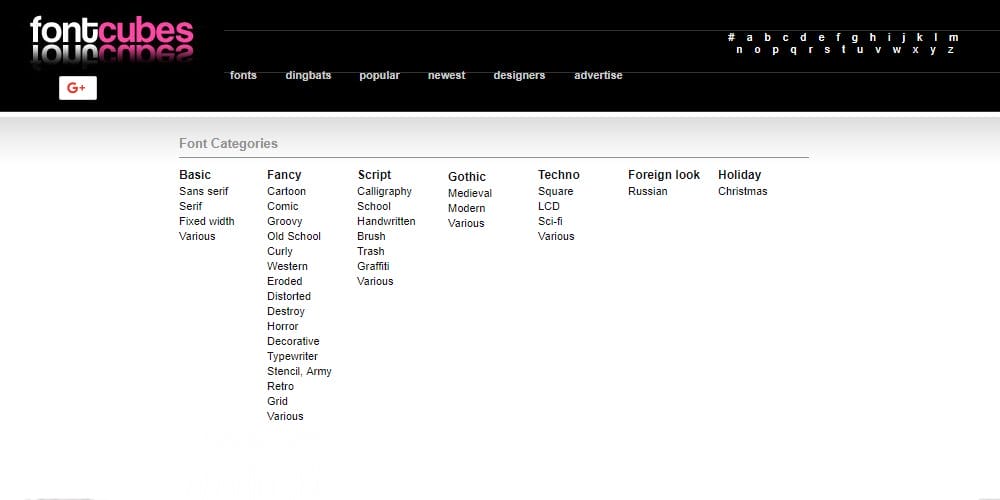 Font Cubes is a comprehensive resource of the best free fonts for download. The fonts listed in Font Cubes free font collection are their author's property.
Font Stock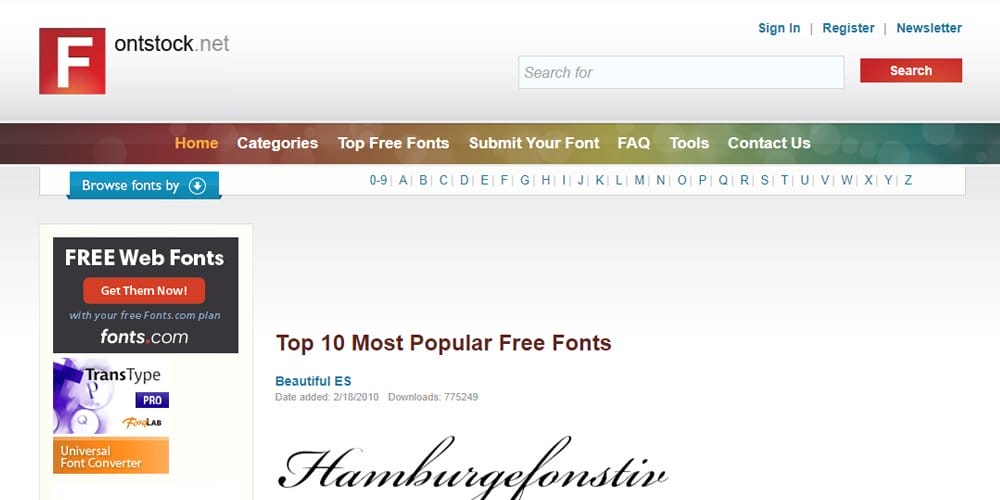 Urban Fonts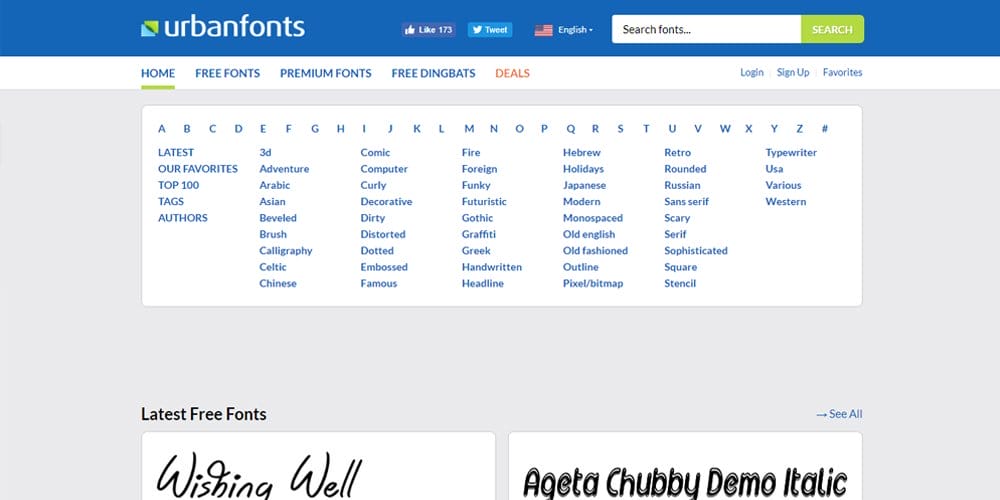 UrbanFonts features an amazing collection of free fonts, premium fonts and free dingbats. Most fonts on this site are freeware, some are shareware or linkware. Some fonts provided are trial versions of full versions and may not allow embedding unless a commercial license is purchased or may contain a limited character set.
Font Space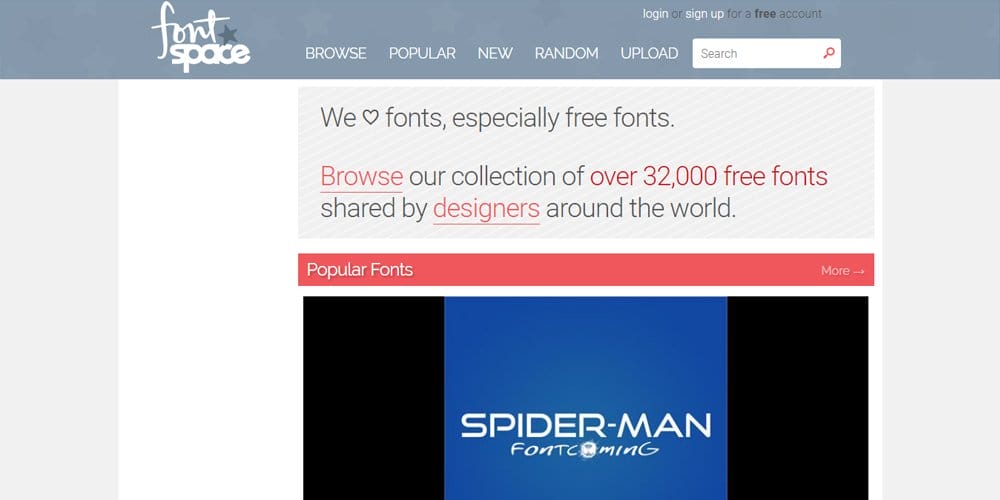 With almost 32,000 fonts available in fontspace for personal or professional uses.
Behance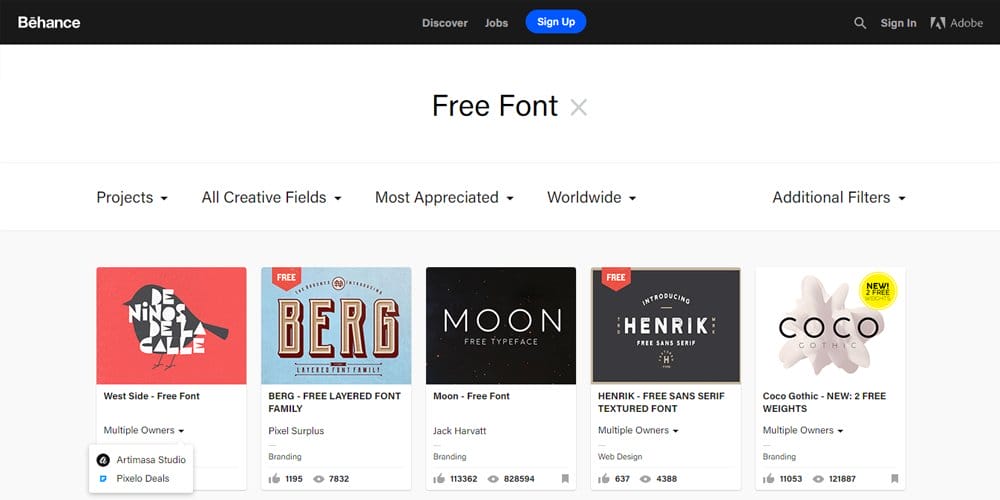 Font Freak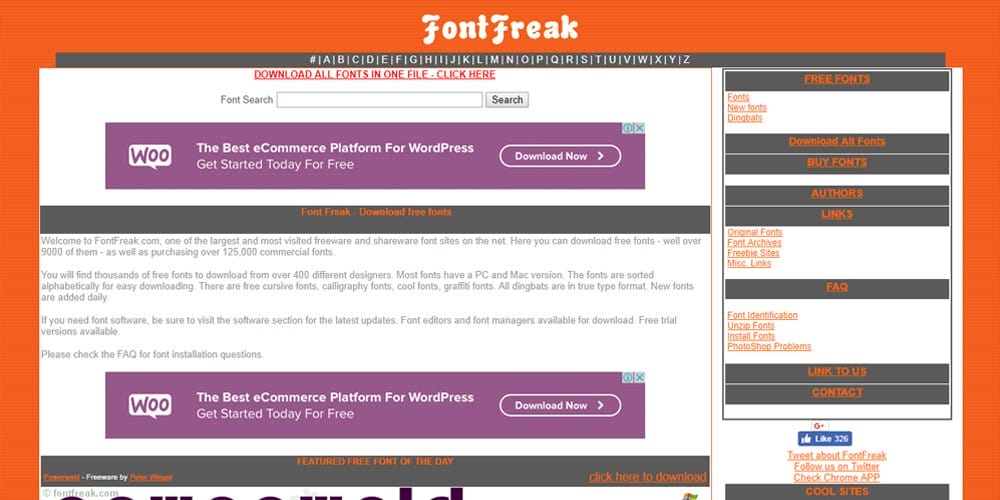 FontFreak is one of the largest and most visited freeware and shareware font sites on the net. There are free cursive fonts, calligraphy fonts, cool fonts, graffiti fonts. All dingbats are in true type format. New fonts are added daily.
Fontcab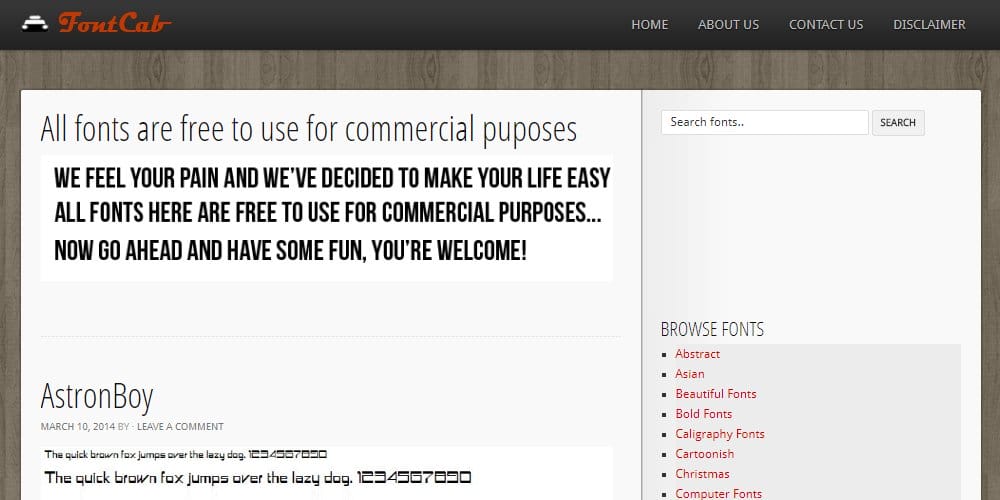 Artimasa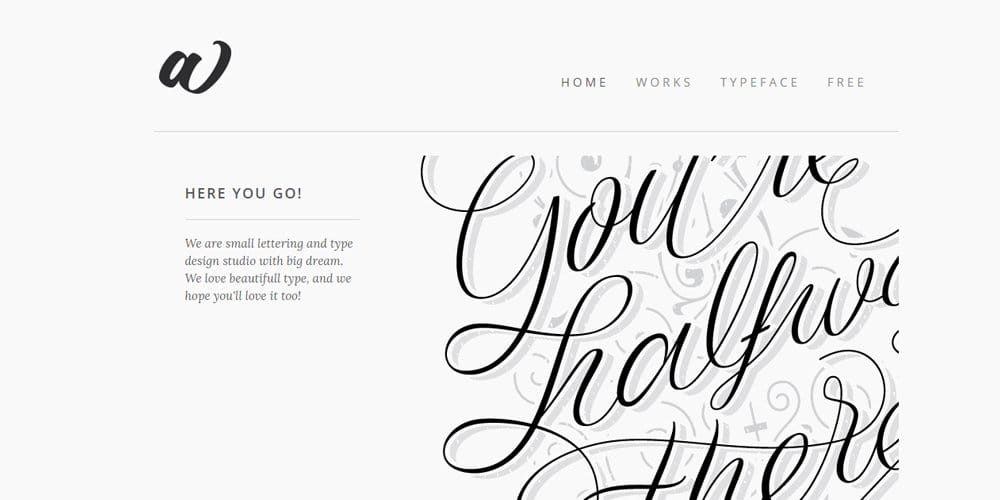 1001FreeFonts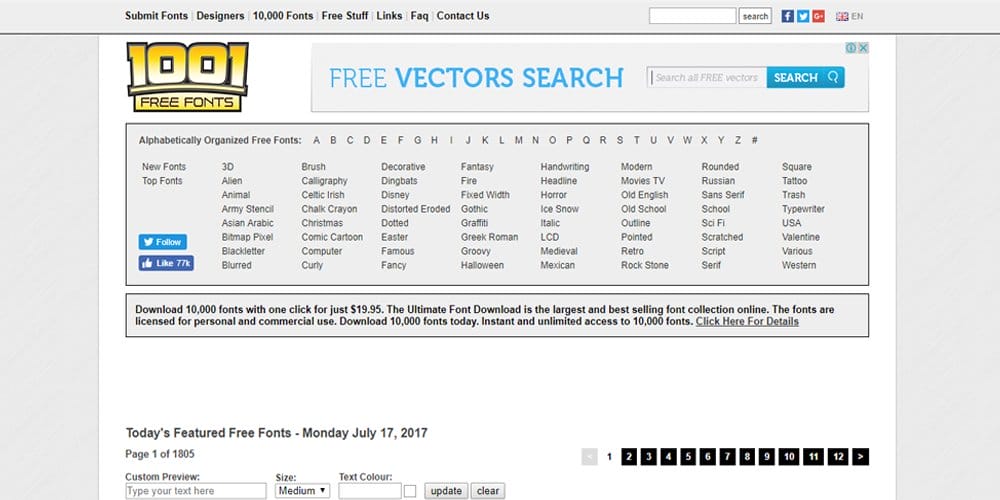 Abstract Fonts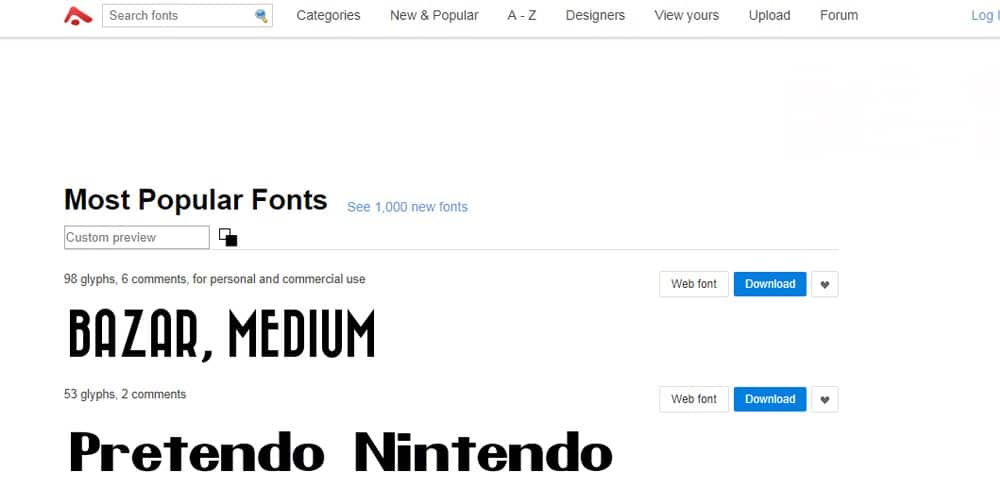 Typedepot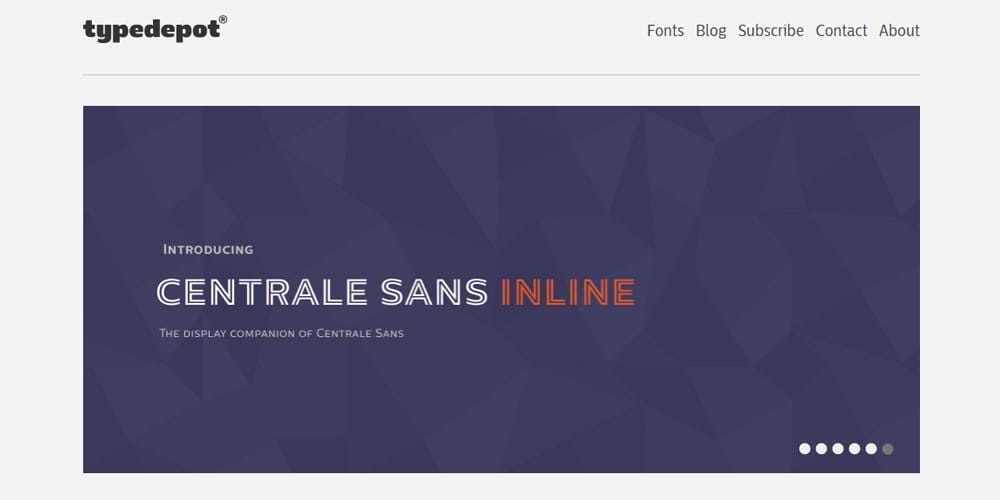 Typedepot is a small type design studio currently operating in Sofia, Bulgaria.
Befonts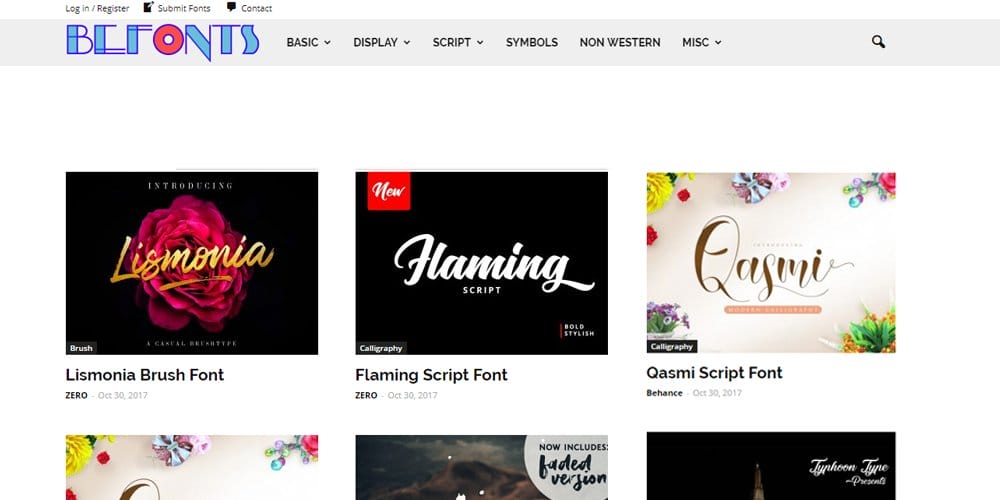 Fontstruct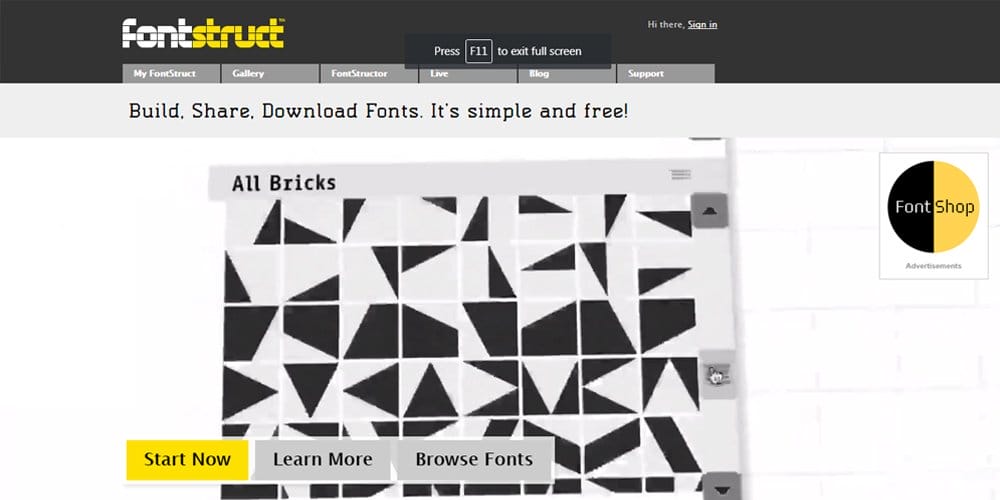 FontStruct is a free, font-building tool sponsored by FontShop.
Glukfonts