Hand Drawn Fonts are well-known decorative element especially for vintage/retro style designs.
Typography is a huge topic on the internet, it is no longer some fonts and texts. Designers interested in learning what typography and how it work with different mediums.
If you are a type lover, you might know Hand Drawn fonts. Handwritten fonts are great decorative fonts for web and print. Realism is the best character of handwritten fonts, they are pretty popular for retro designs. If are planning to design fancy old style website or a poster or whatever you might need the good handwritten font to blend the content in.
Finding the Handwritten font is a time-consuming process. We have put together the best Free Hand Drawn Fonts in one place, you don't need look anywhere else.
Free Dexotick Font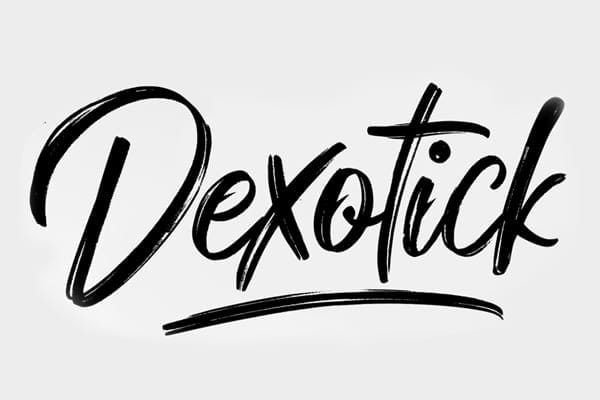 Tinta Negro Font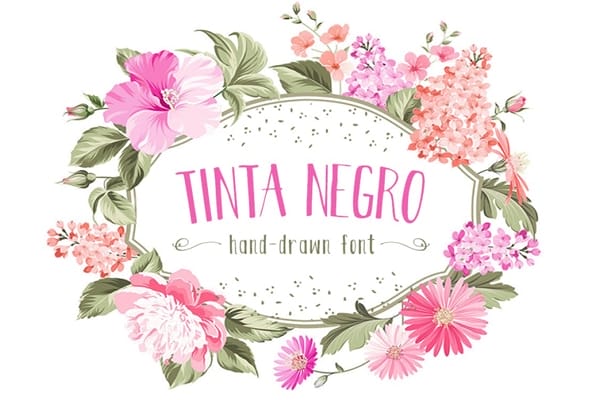 AtilAgg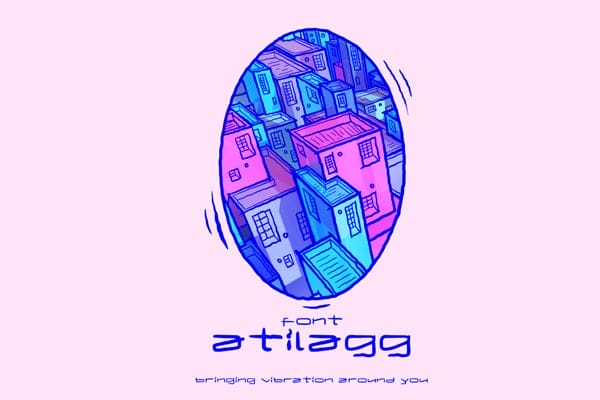 New Myrea Font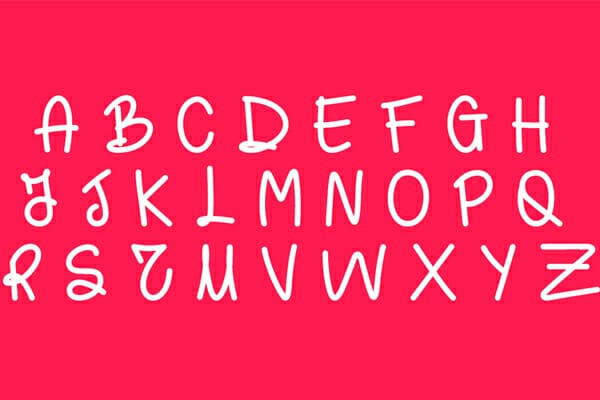 Love Nature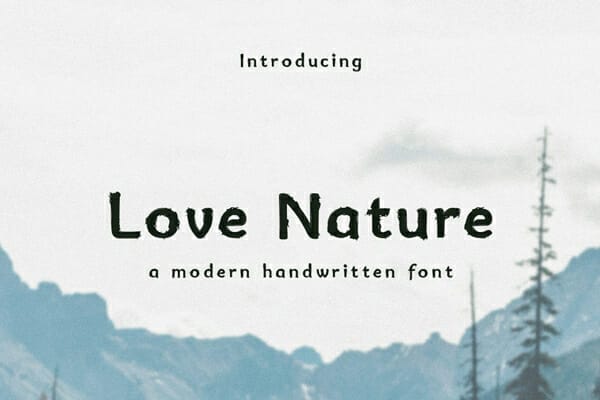 Shantell Sans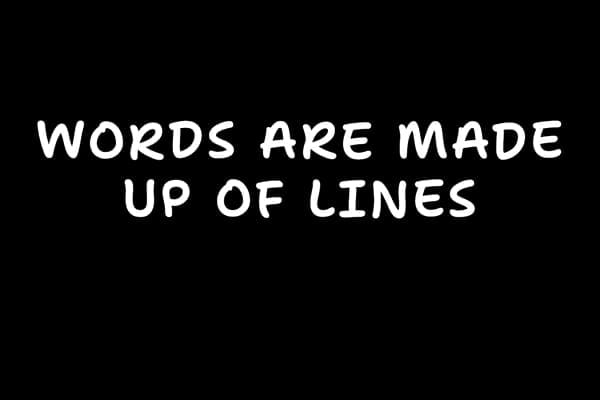 Chiro Miro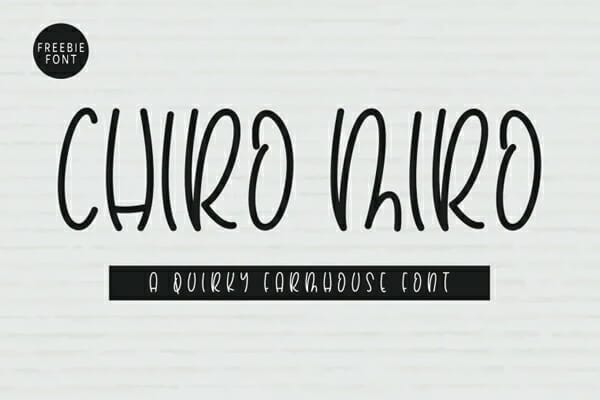 Morita Font
Scratchy Erratic Handwritten Font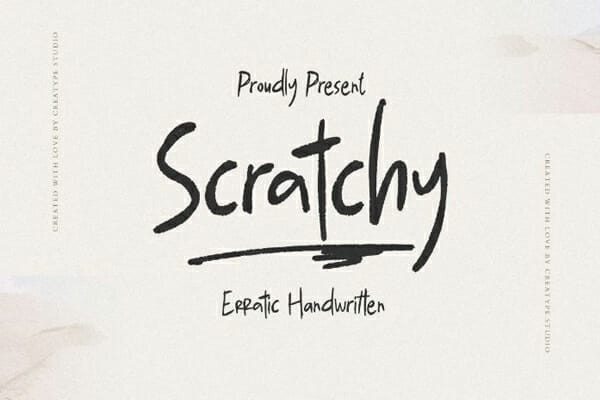 Round Love Font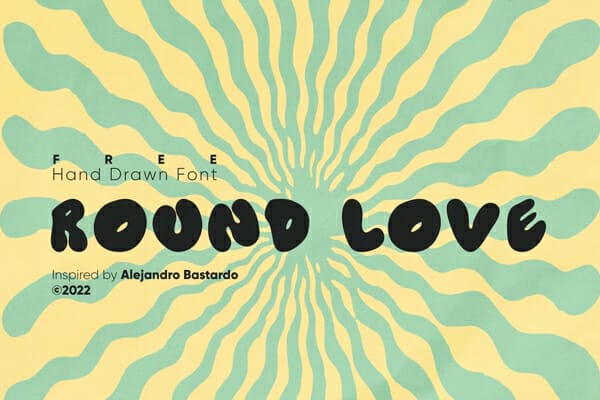 Terserah Font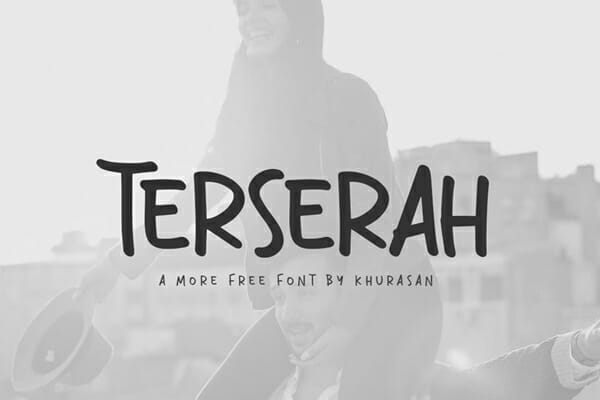 Like Slim Handwritten Font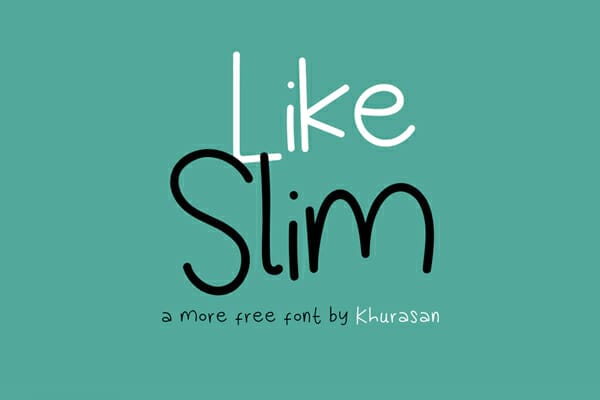 Spidolis Font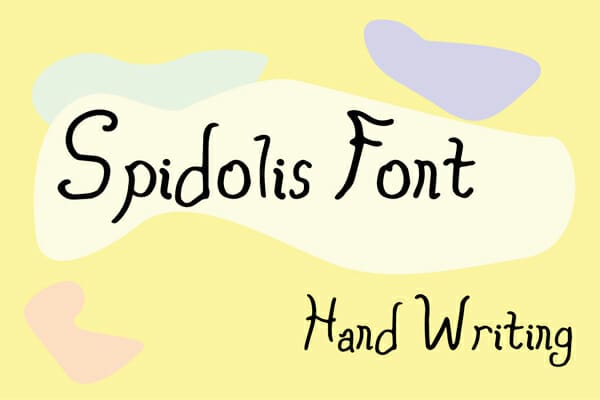 Washington Font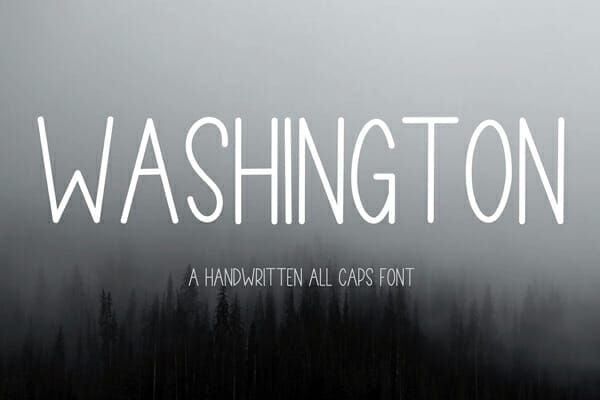 Omnibus Font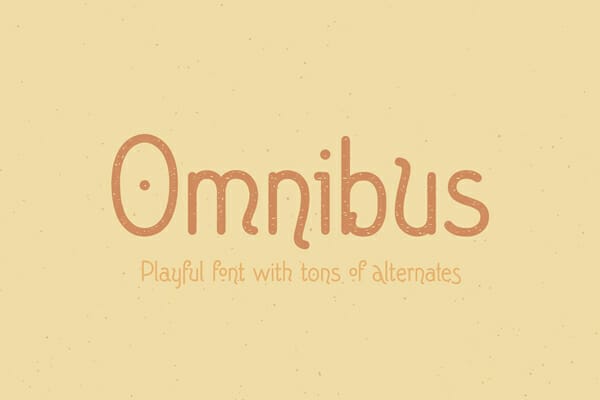 Candramawa
Refaline Script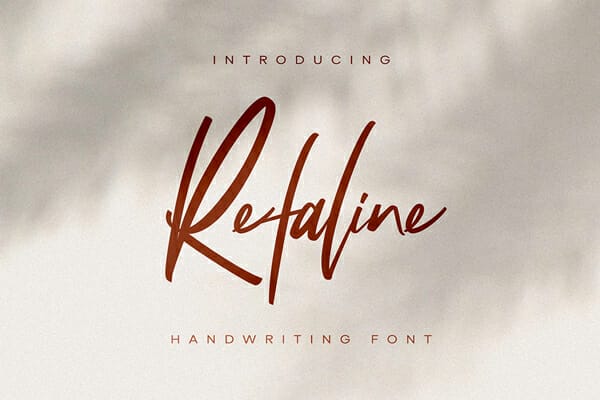 Saylyn Font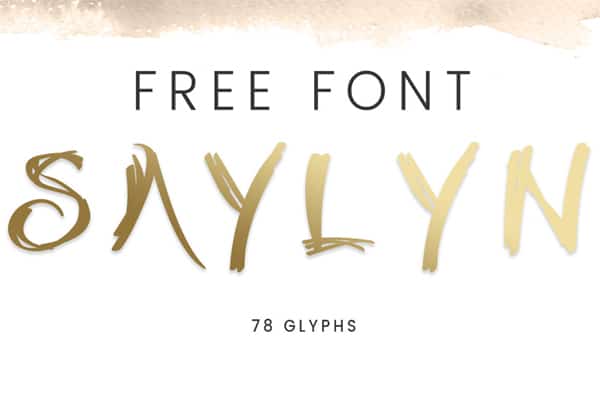 Zametka Font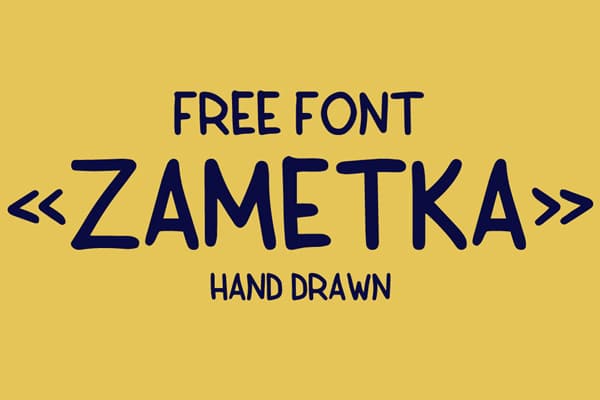 Gate Font
Balpaq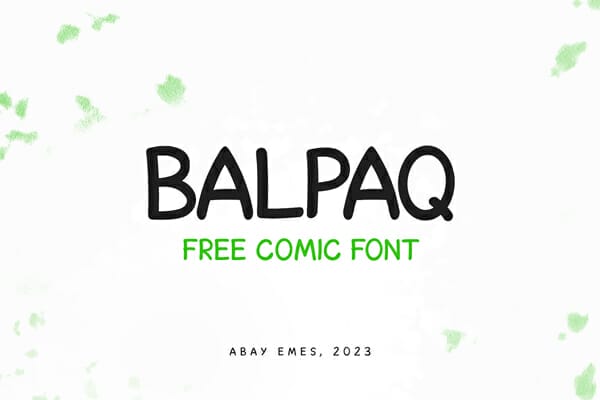 Woodeer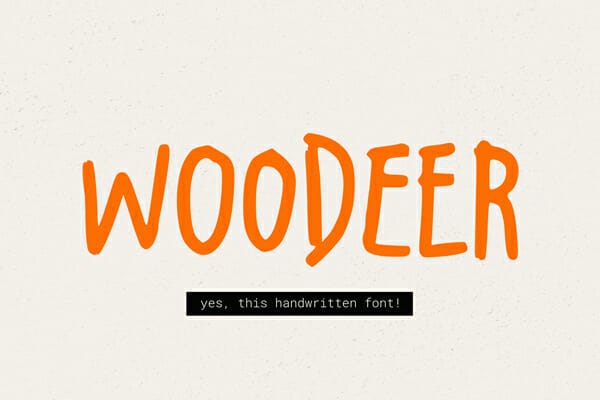 Skream Font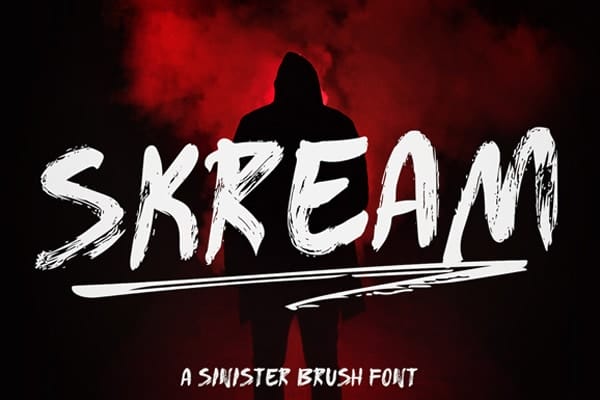 Hangry Hand Font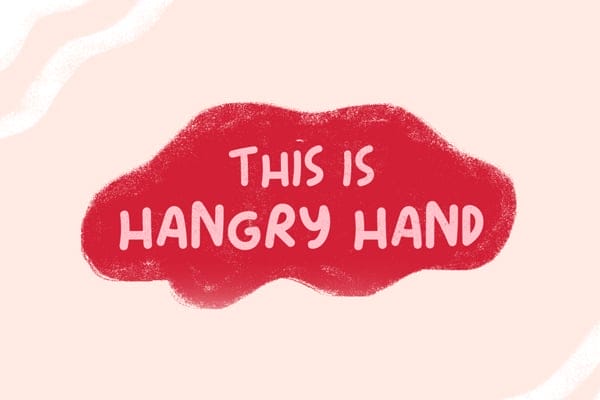 Filo Font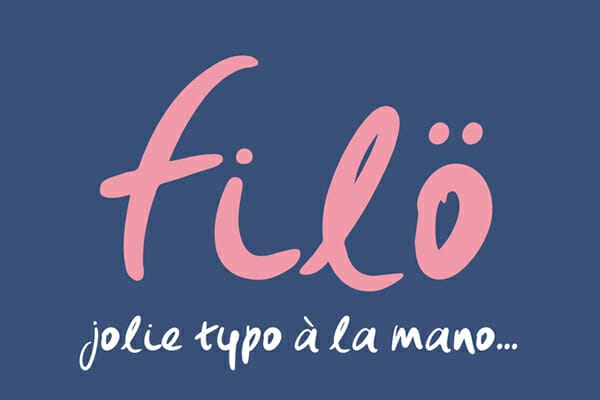 Swipy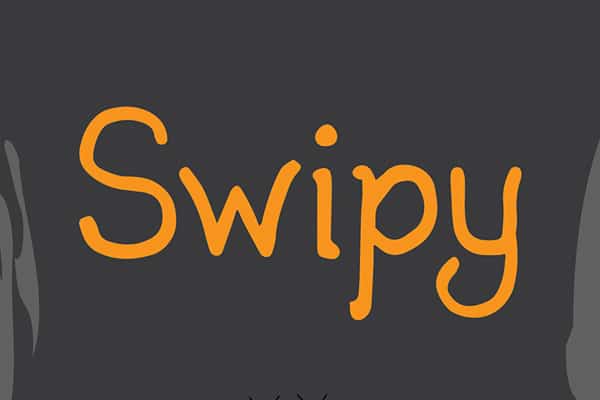 Slowing Down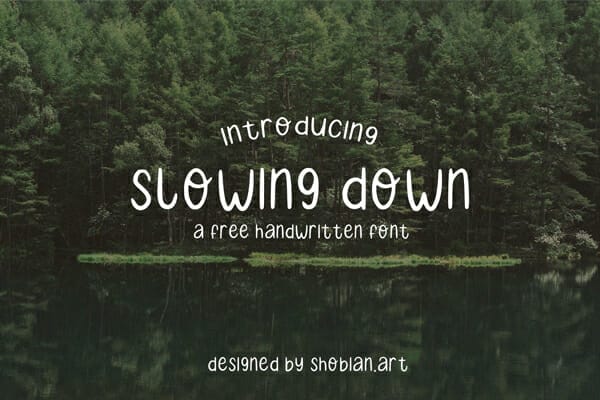 HeyGuys Font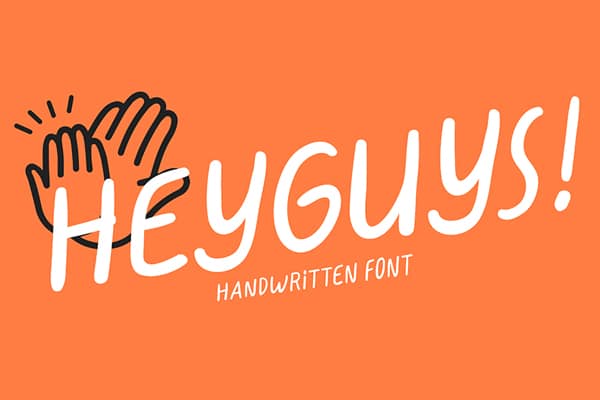 Skra Hand Drawn Font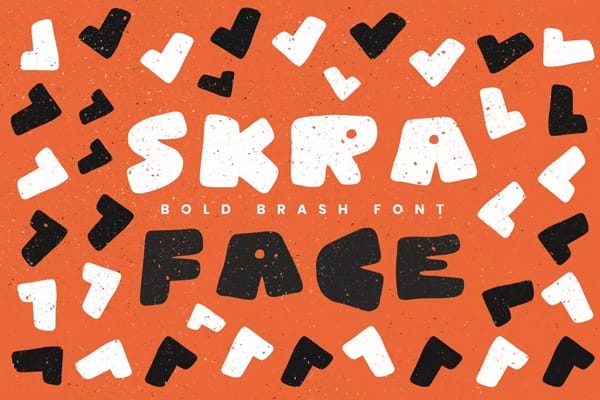 Buzzgrow Font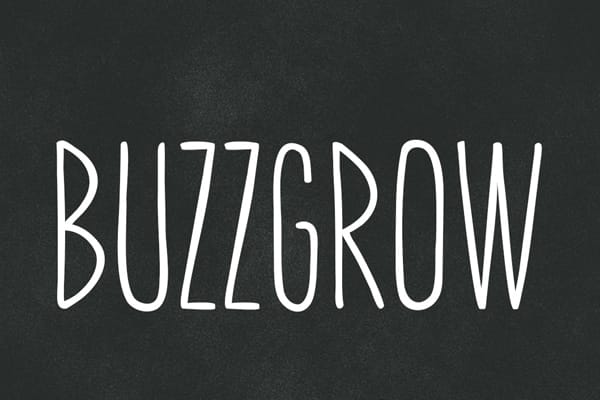 Morning Routine Handwritten Font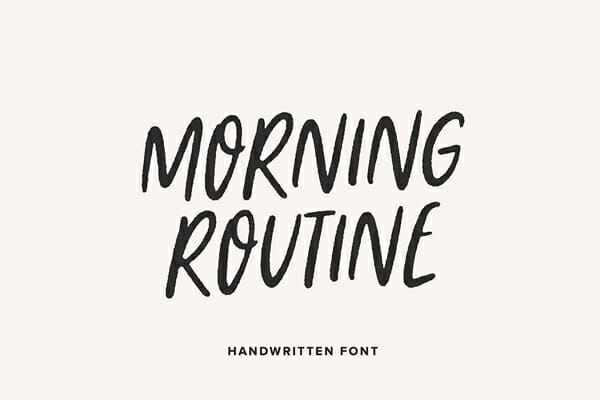 No Debate Font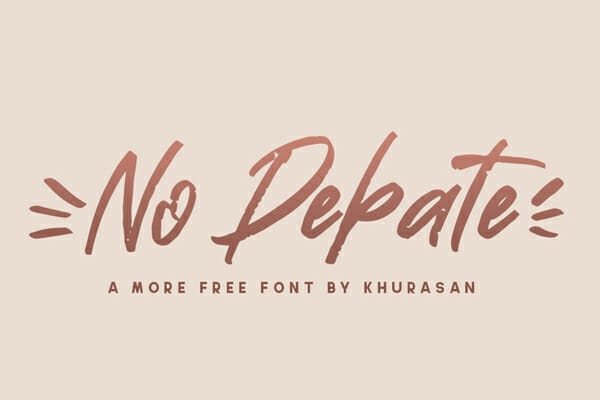 Klamer Font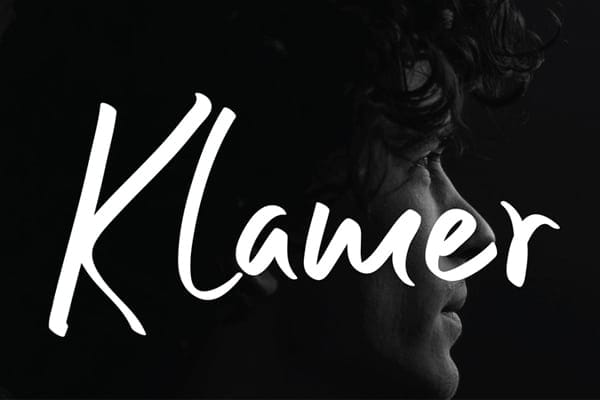 Acrepis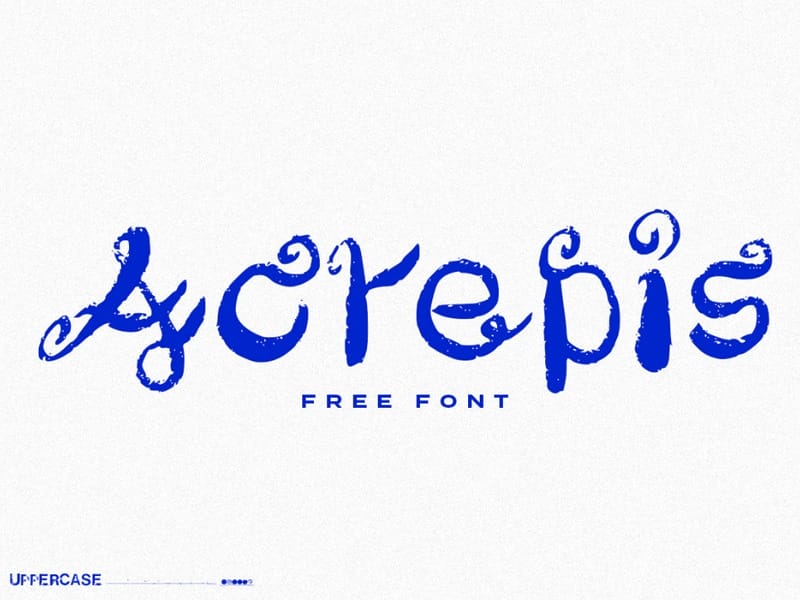 Prim Gate Font
Sanpaullo Signature Font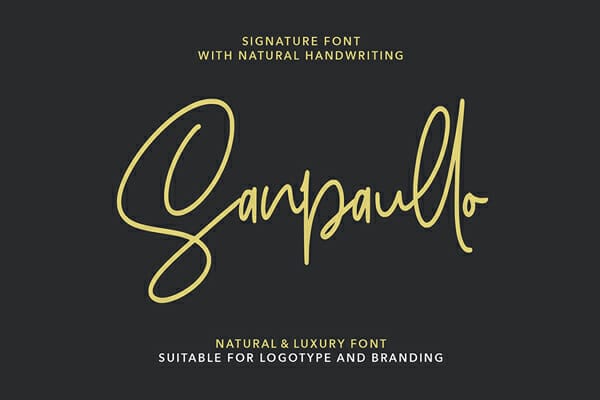 A Little Off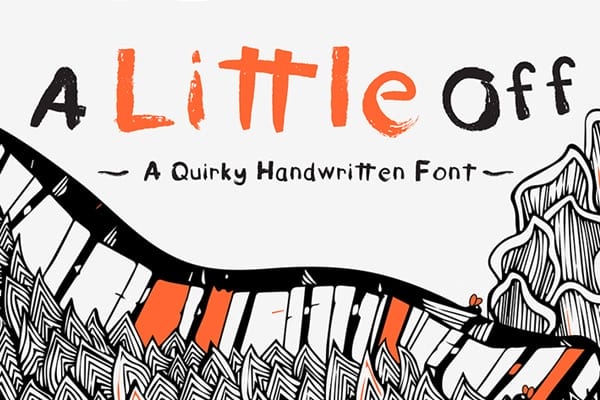 Vacation Vibes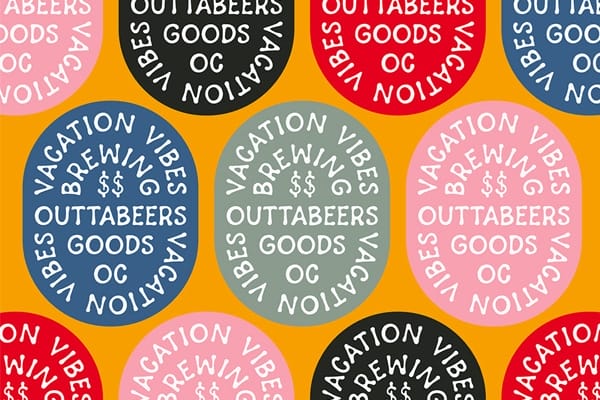 Masyasih Script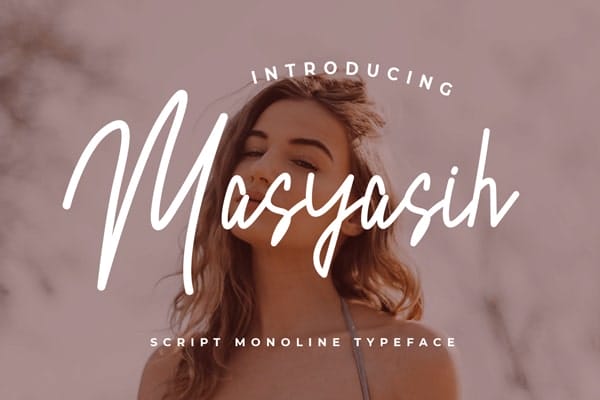 Carogna Font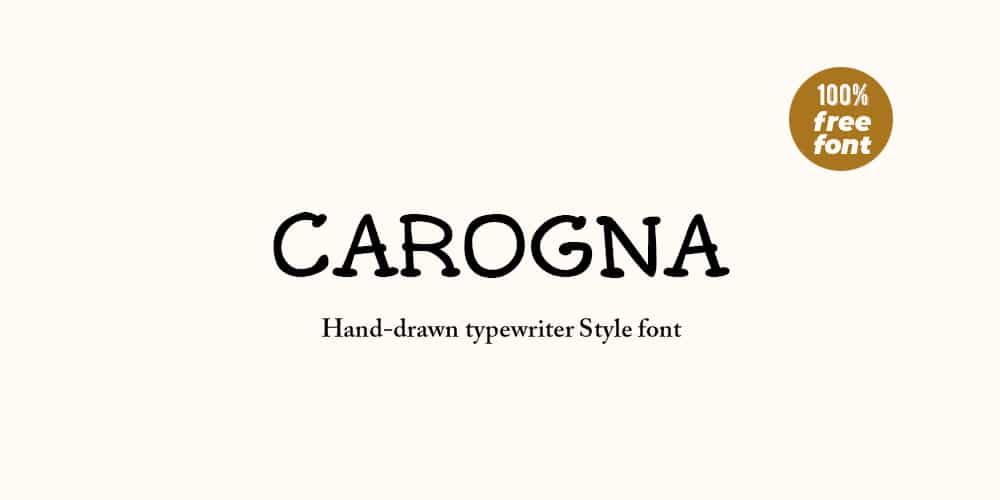 Sweet Lemon Font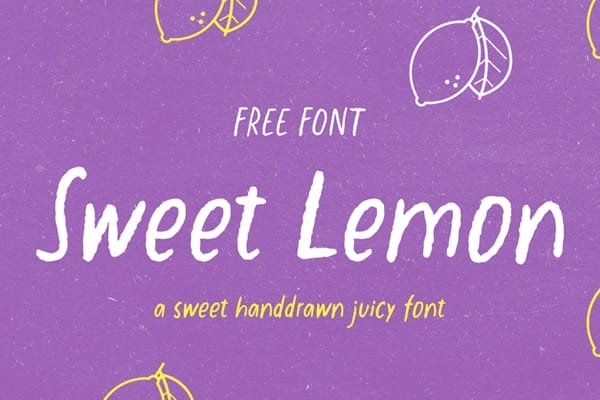 Anaheim Script Font
Redsky Signature Script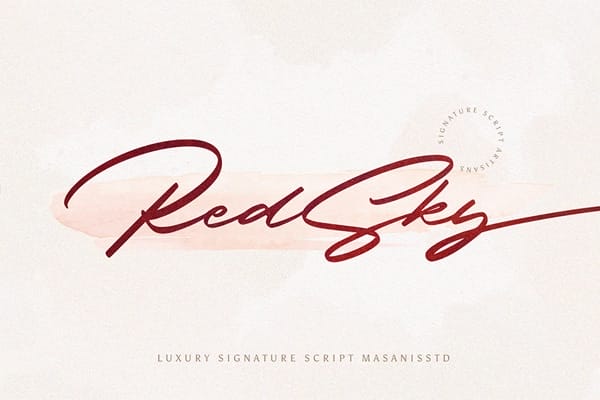 Andria Styluz Font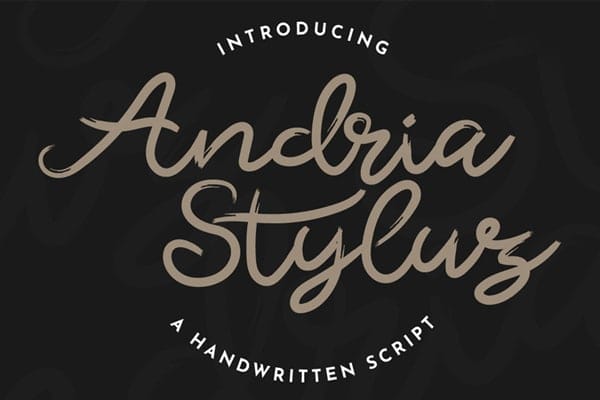 Abyss Font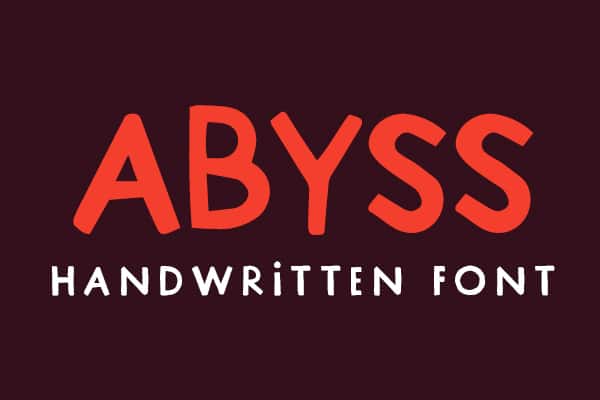 Quavo Brush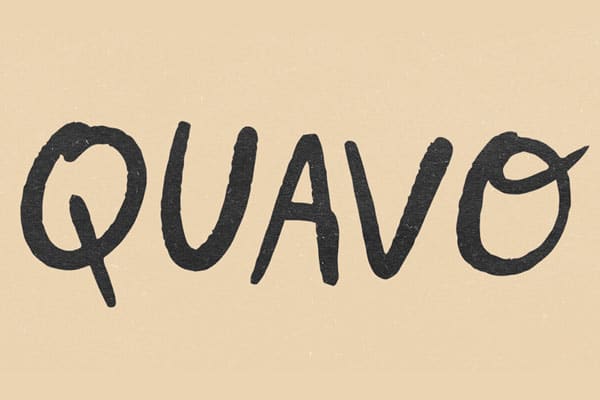 Colendra Font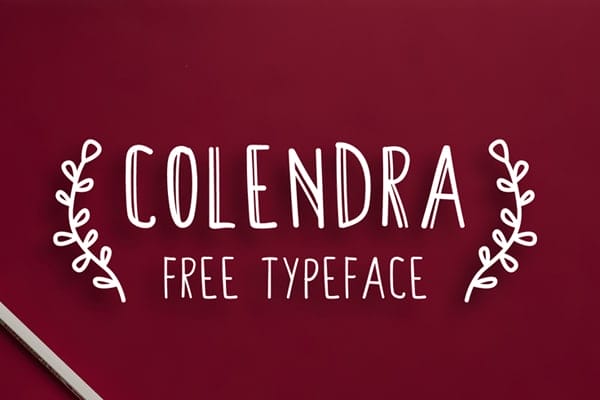 Brown Zombies Font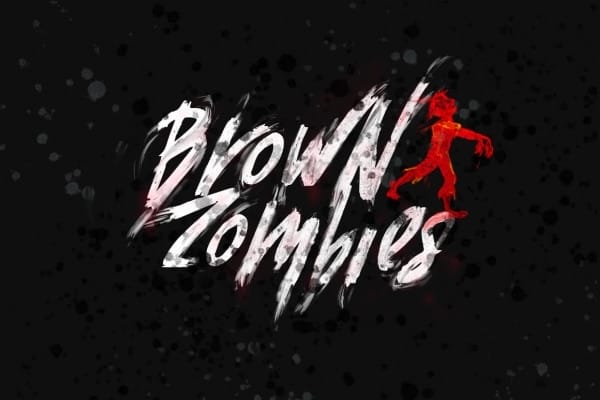 Schmuck Font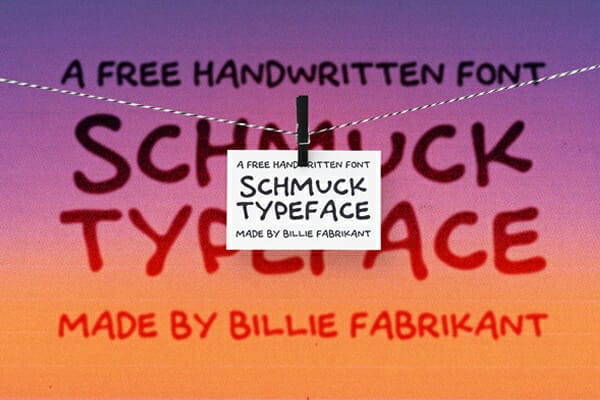 Blueflare Typeface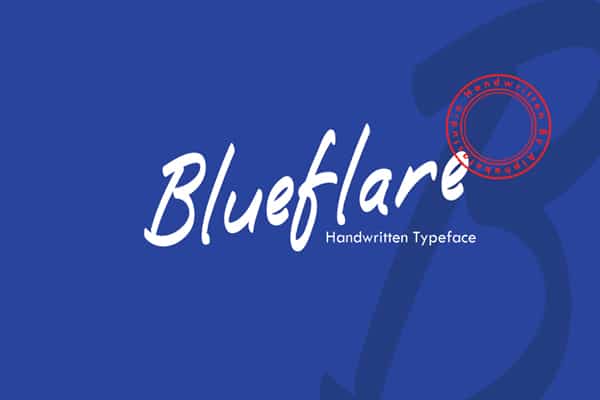 Fabriola Font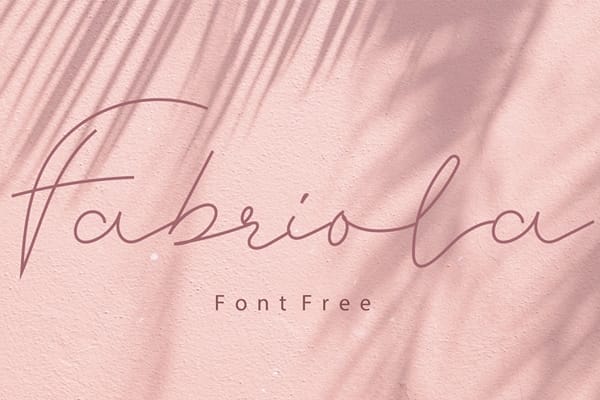 Righteous Brush Script Font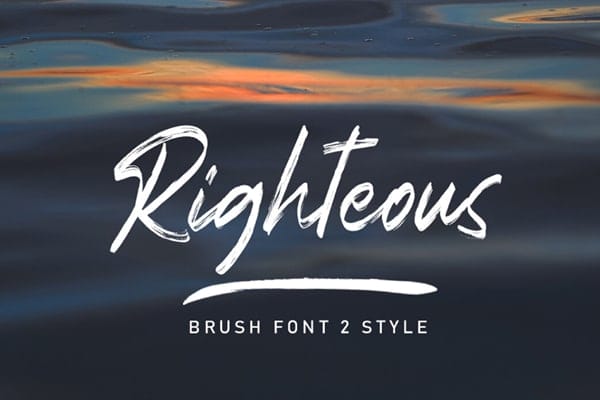 Lumie Font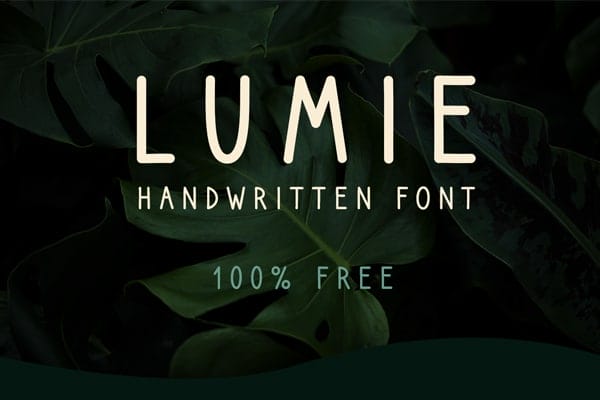 Jennifer Font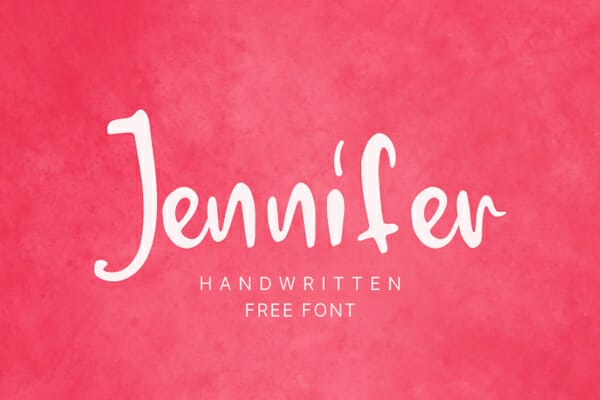 Bambi Handwritten Font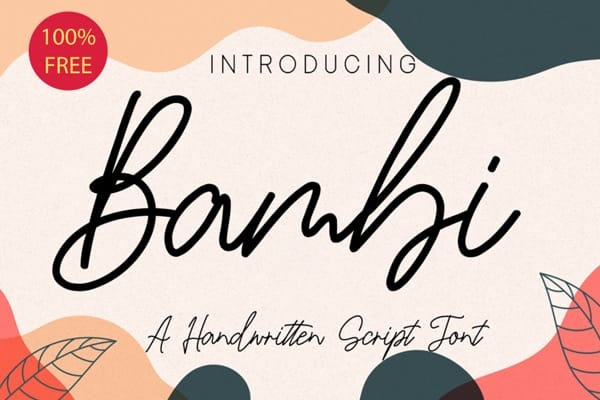 Surging SVG Script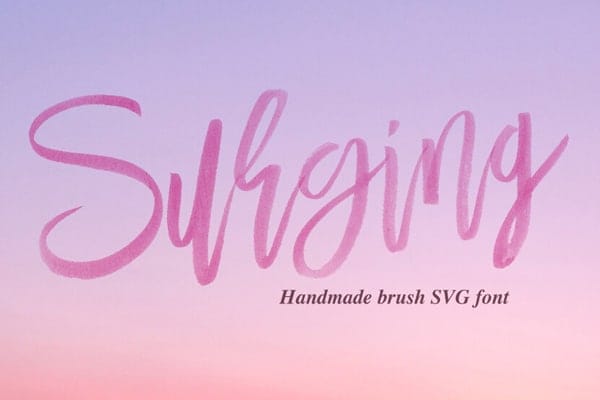 Basquiat Font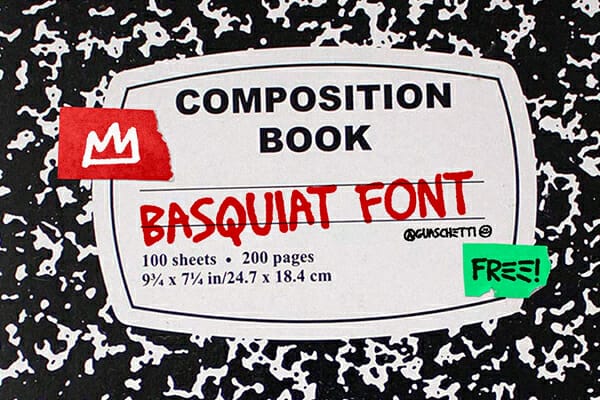 Freeman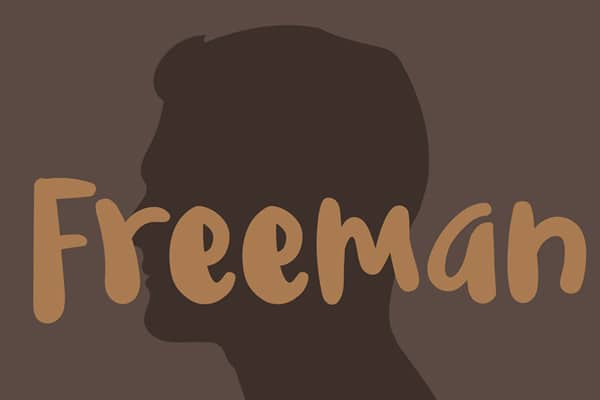 Small Handy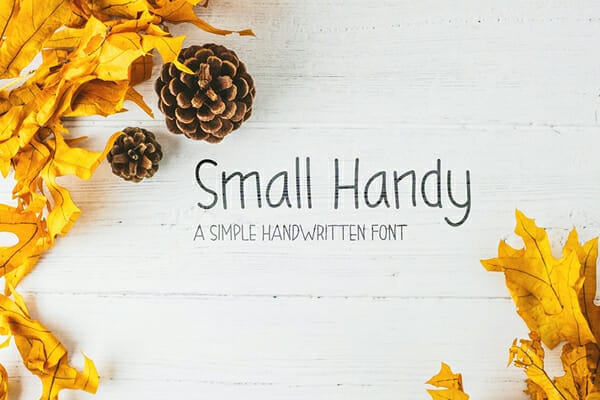 Raventame Handwritten Brush Font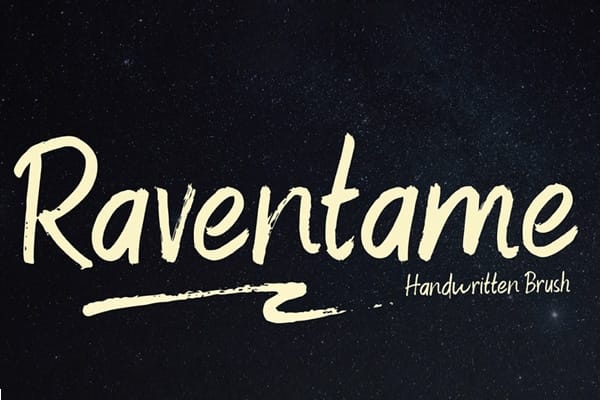 Ruta Font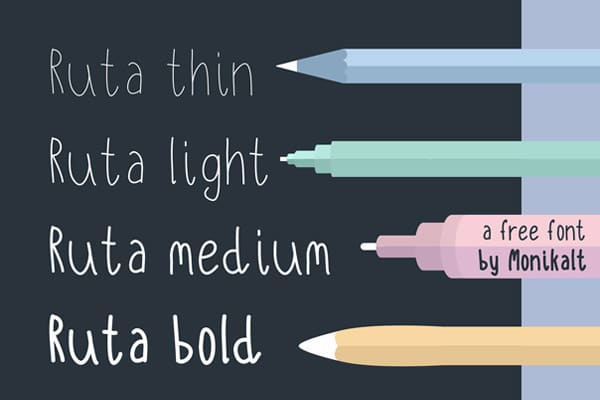 Trimo Font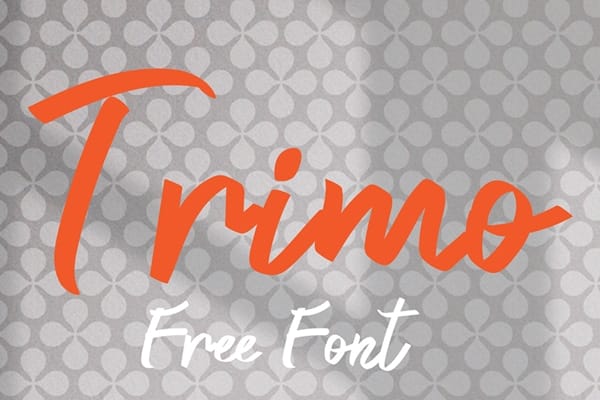 True Romance Font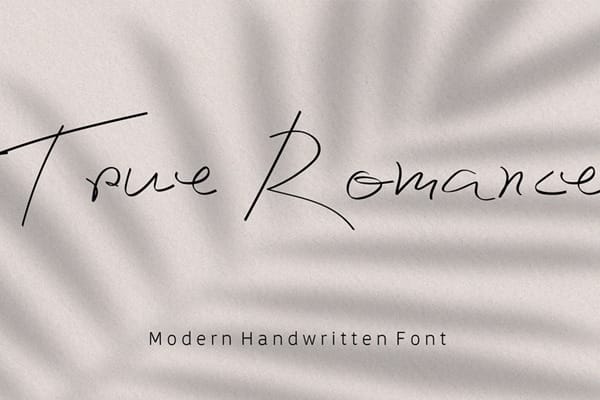 Hello Pretty Font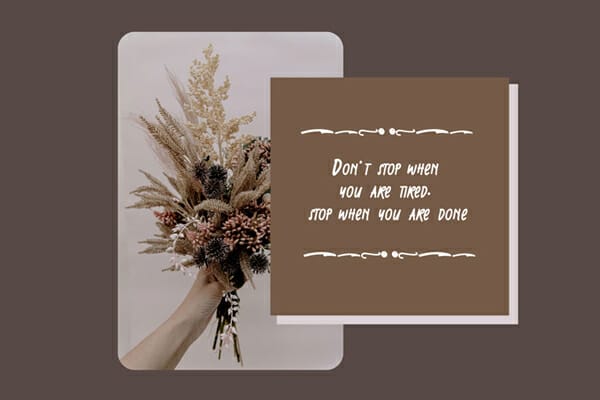 Celliad Handwritten Font
Nehal Handwritten Script Font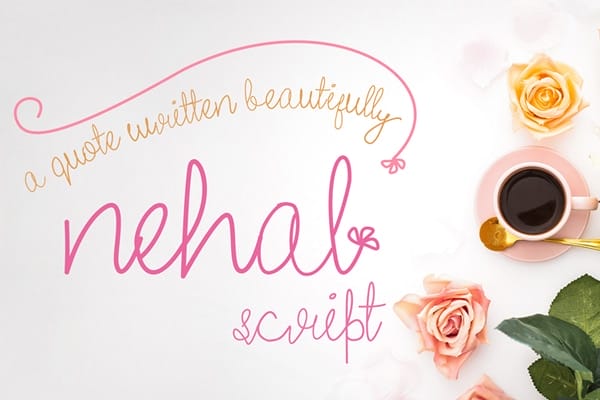 Daffa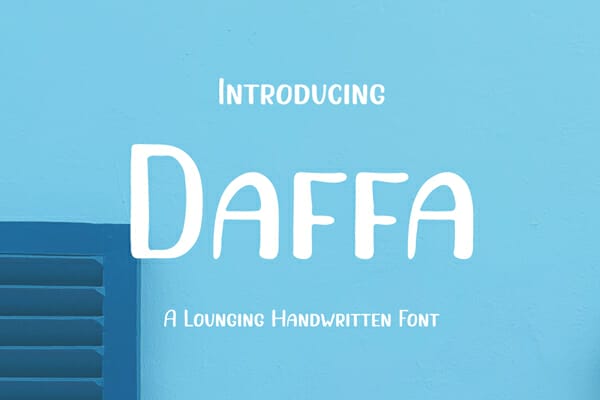 The Marvelous Masha Font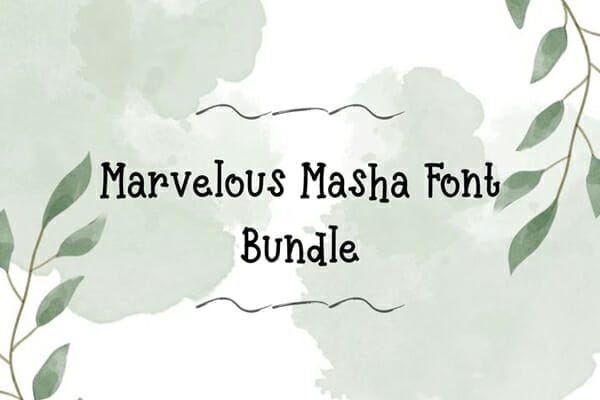 Kidnap Font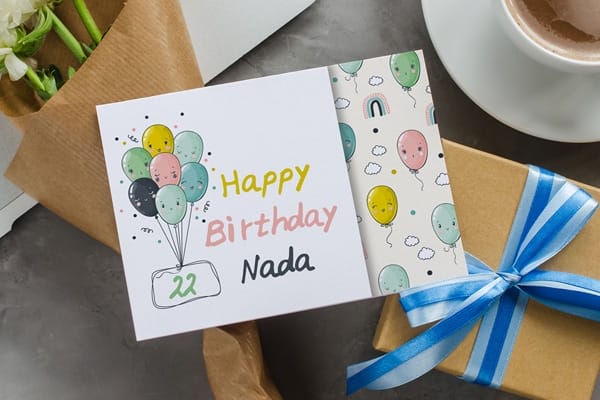 Perfect Moment Handwritten Typeface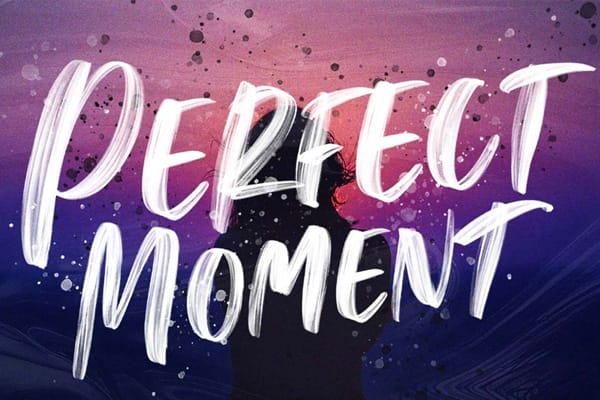 Rose Font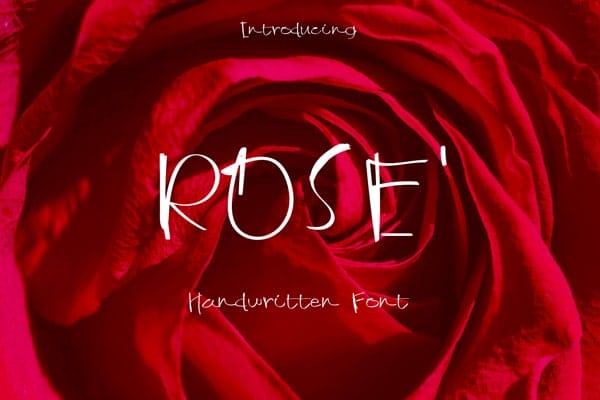 Maria Script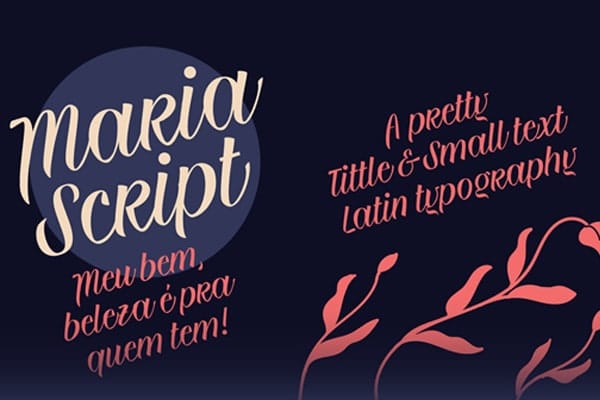 Lalitpur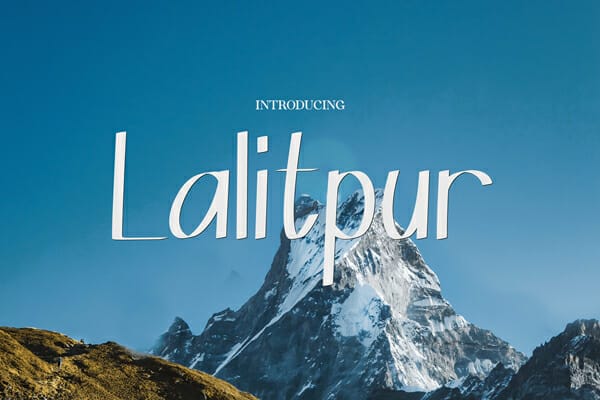 Jenang Kudus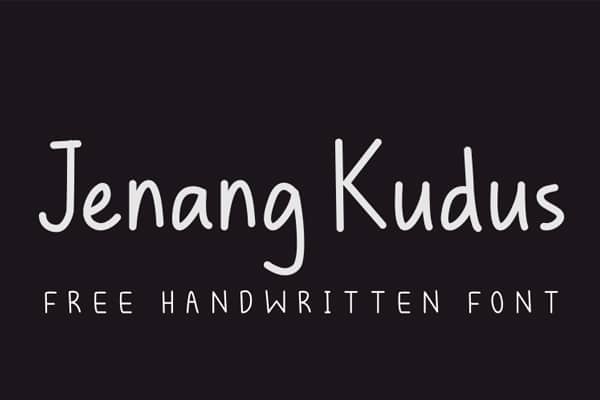 Biloba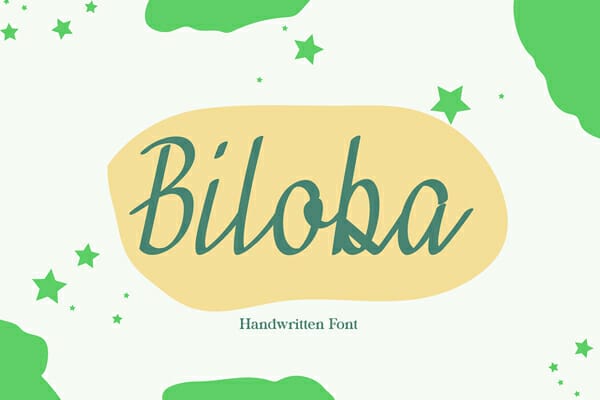 Karton Font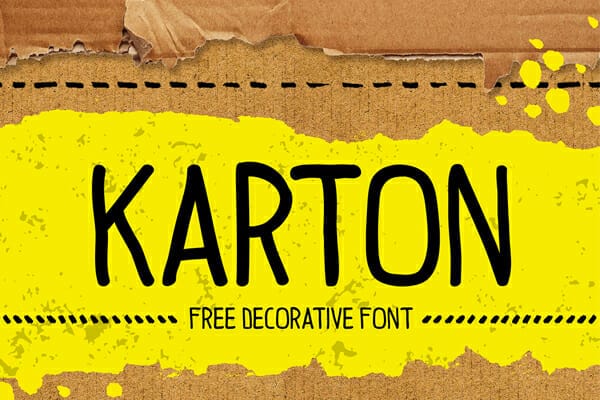 Tomodachy Handwriting Font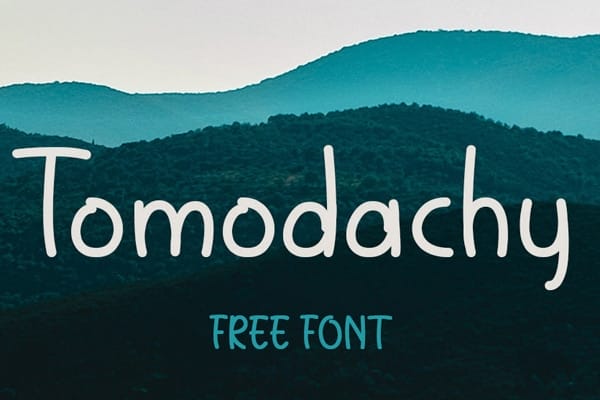 Pletoy Script Font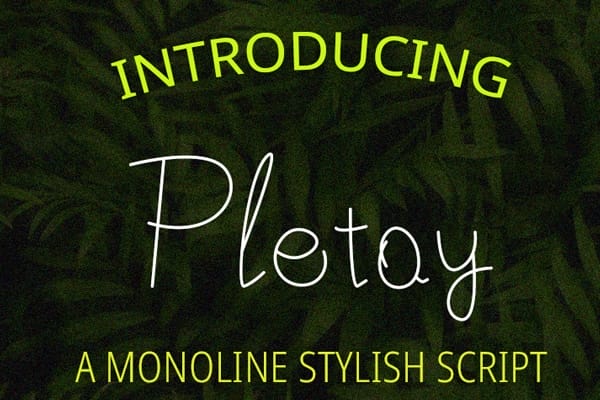 Gogga Typeface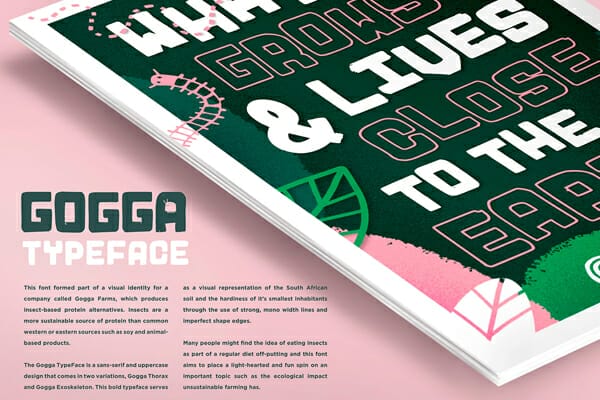 Tarra Font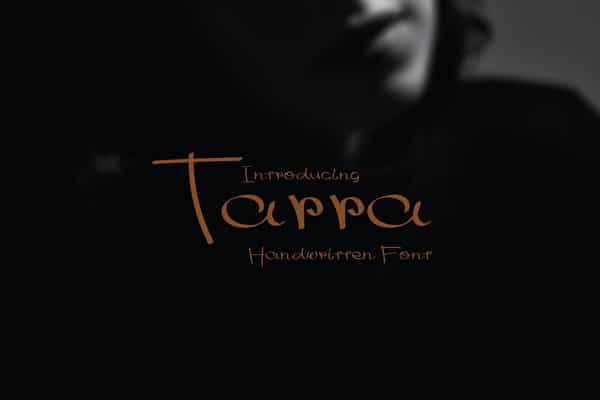 Ustroke Hand Drawn Font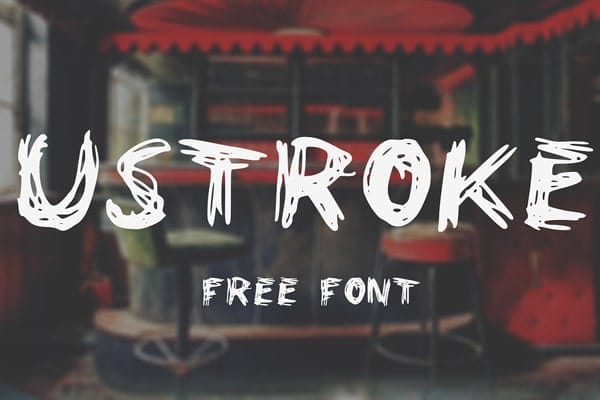 Briele Hand Drawn Font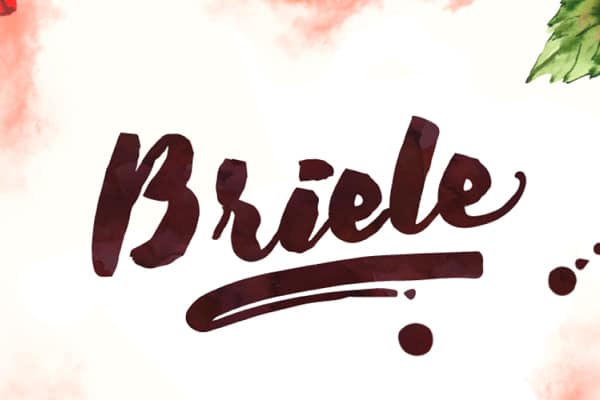 Santuy Font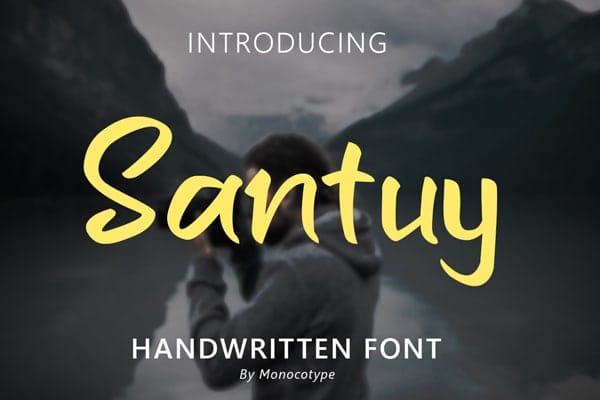 Somebody Else Handwriting Font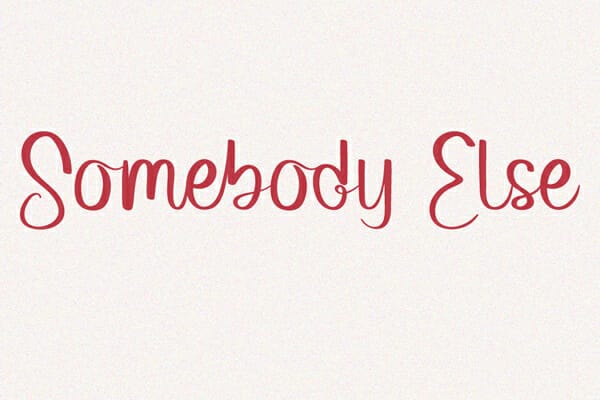 Klepon Ijo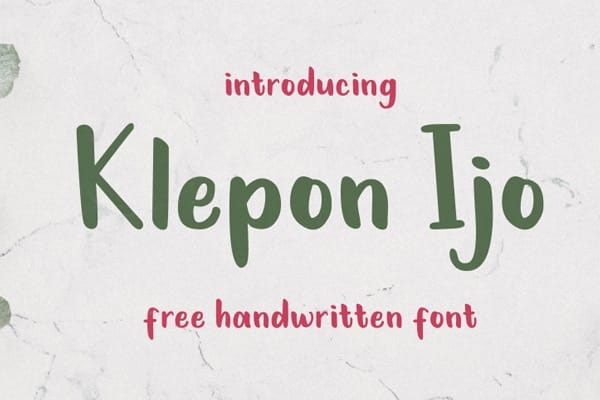 Refaline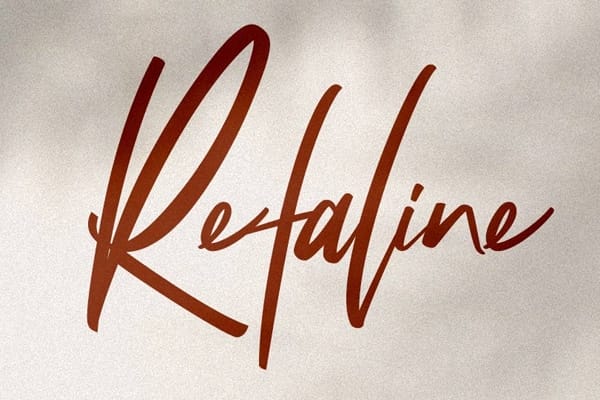 Fonters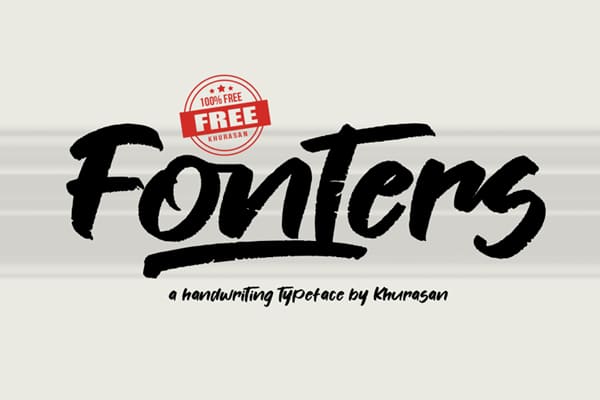 Dala Font
Puisi Adinda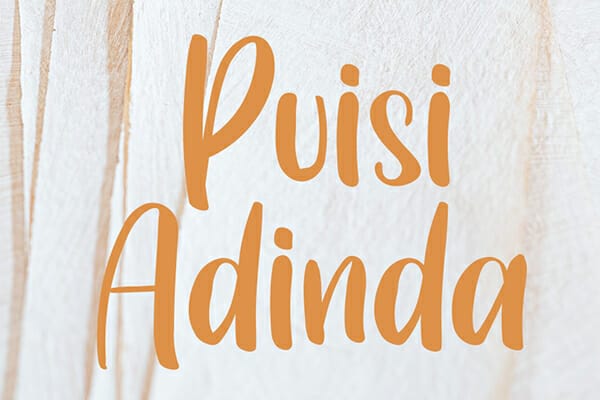 Yeah Papa Font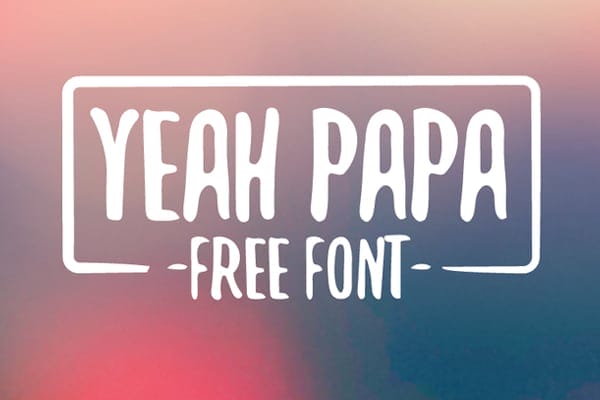 America Textured Script Font
Matthias Brush Script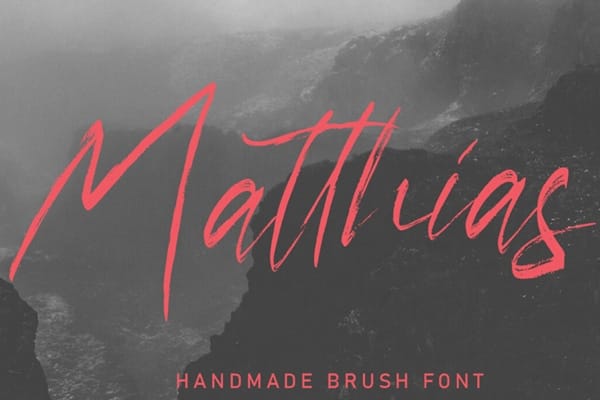 Wintersoul Handdrawn Brush Script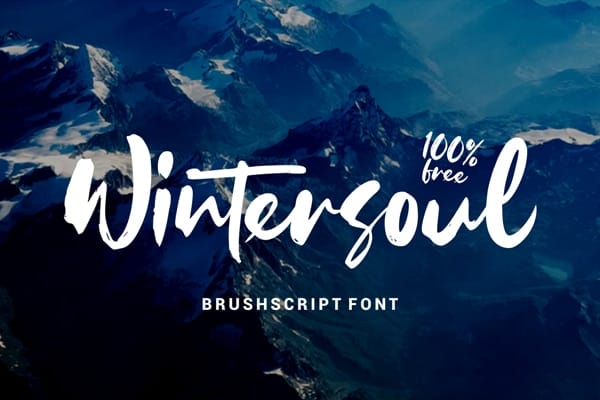 Ronald Handwriting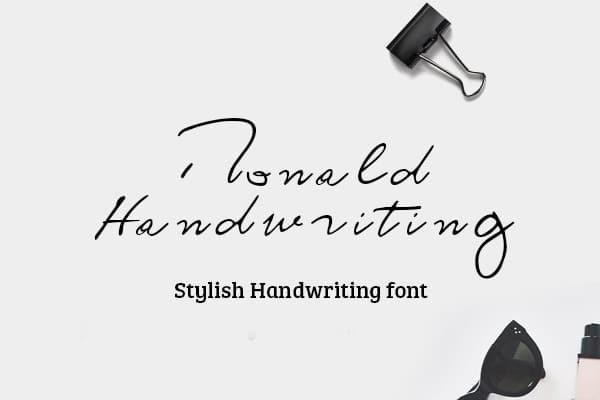 My Friend Font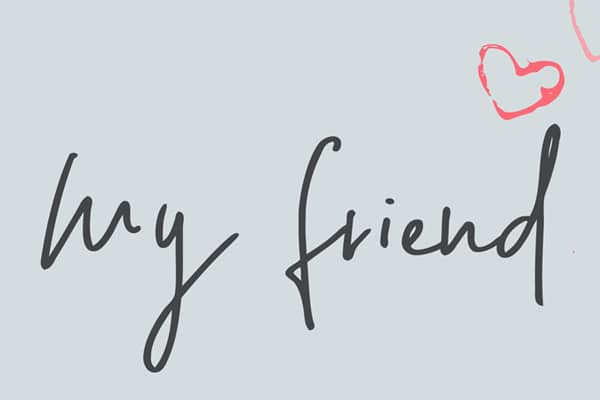 Post Font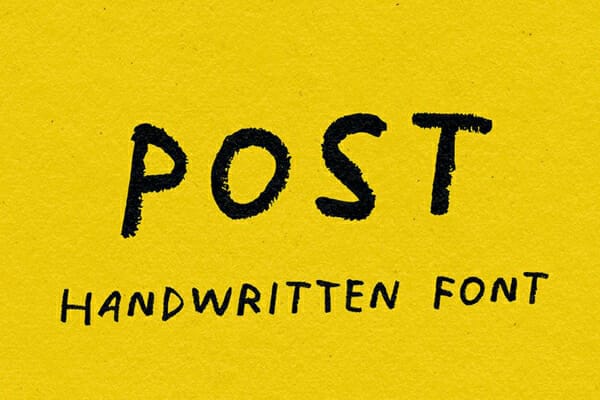 Impossible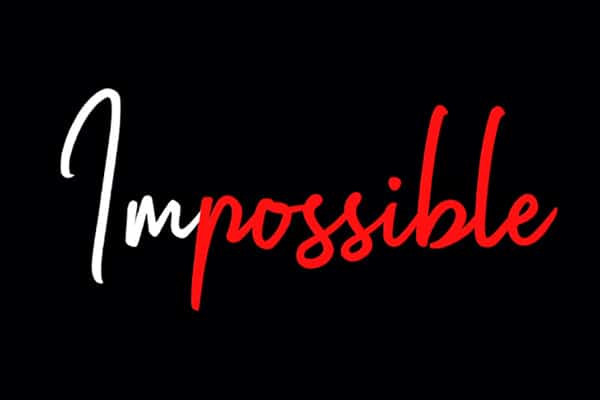 Chiaugal Brush Font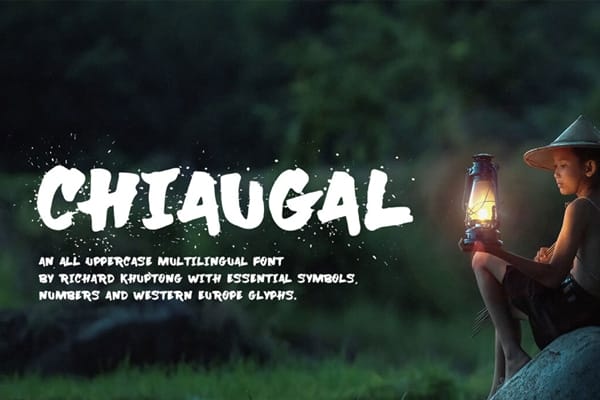 Alinnea Font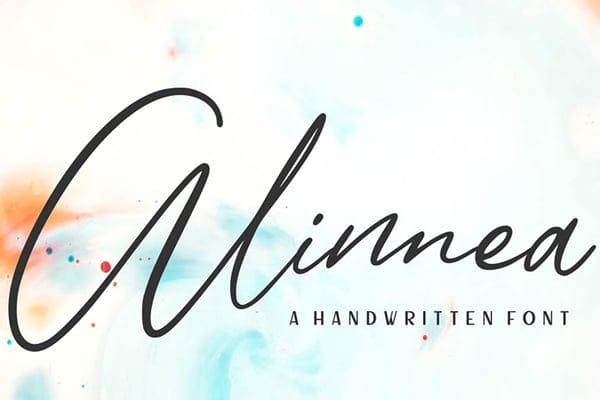 Bareona Typeface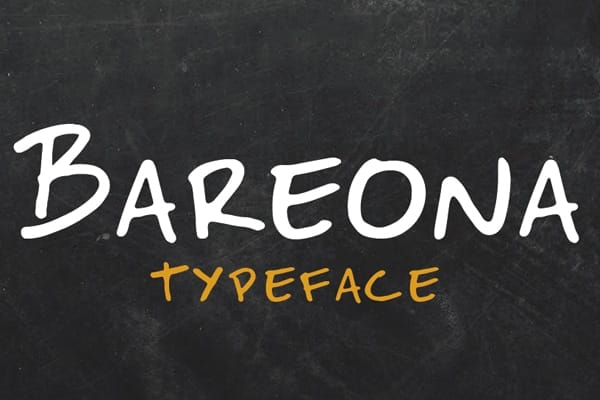 Neptern Harbour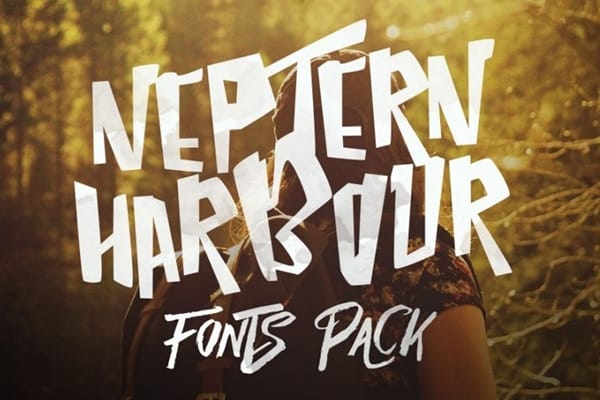 The Most Beautiful Gift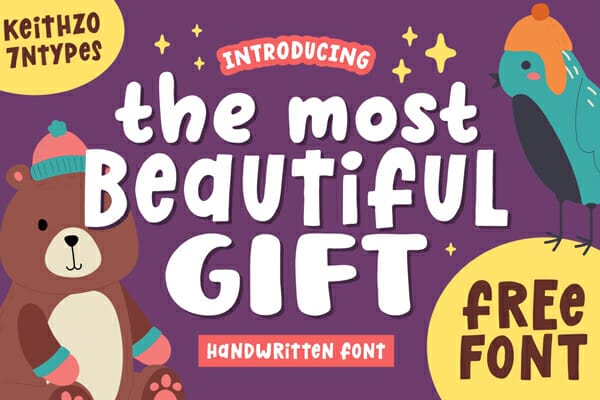 Over the Moon – Sans Serif Font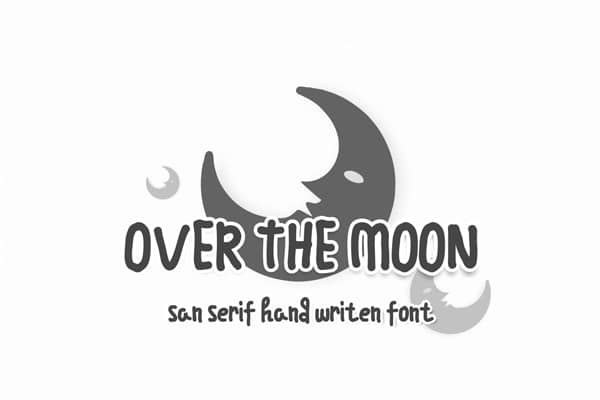 Fantastic Handwritten Font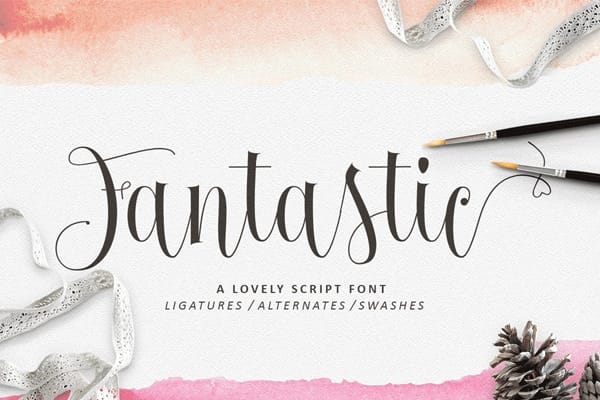 Free Hey November Brush Font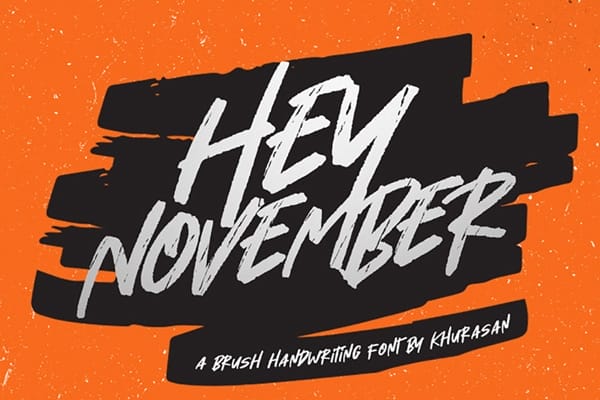 Appenzell Handwritten Font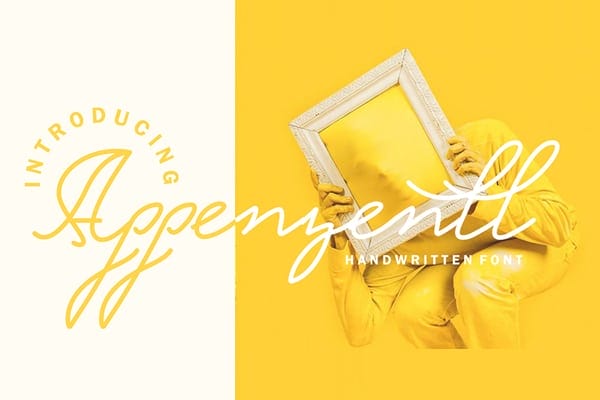 Aventurina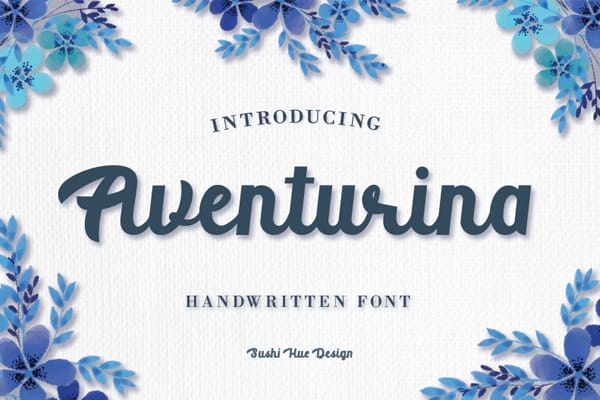 Avae Handcrafted Font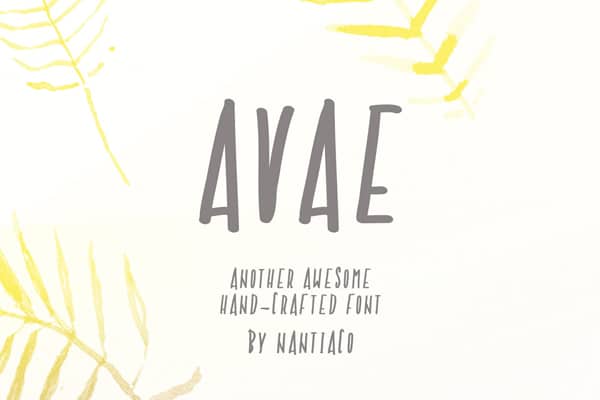 Sanpaullo Handwritten Signature Font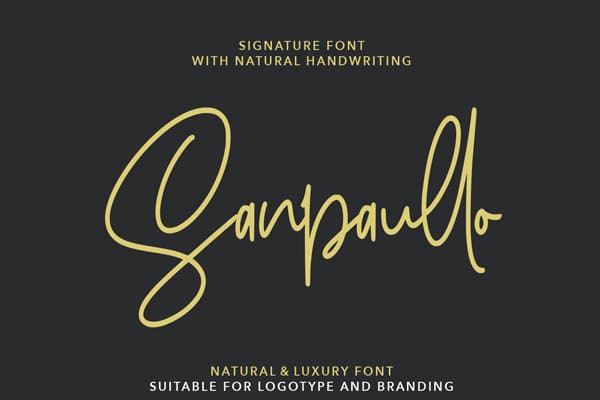 Cupcakie Font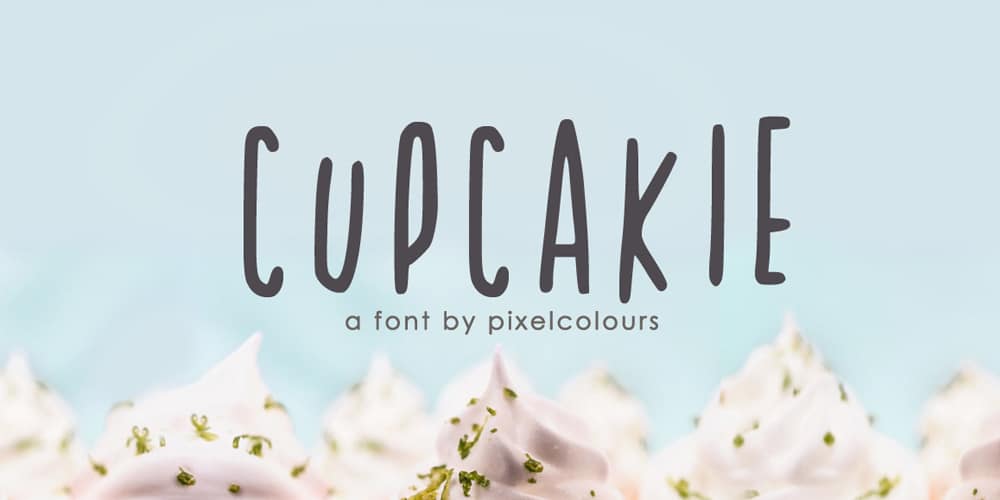 Lamender Handwritten Font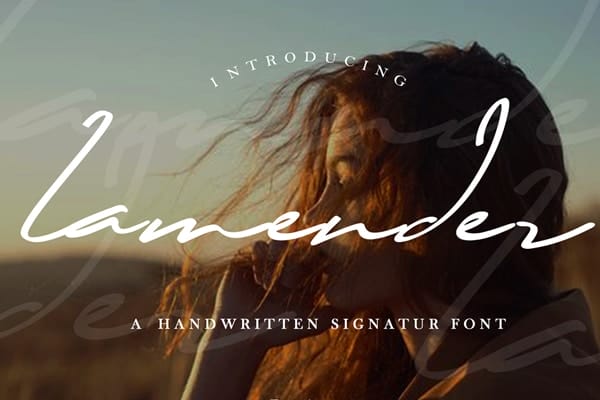 Verasa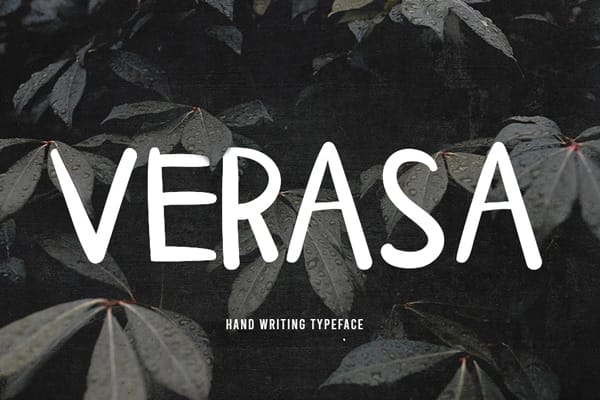 Happy Sparkle Font
Beth Ellen Font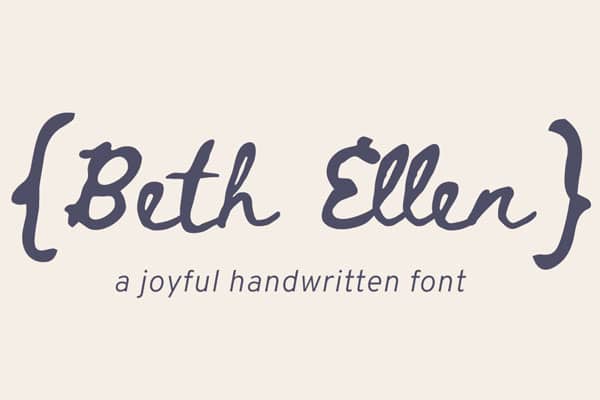 Millionaire Script Font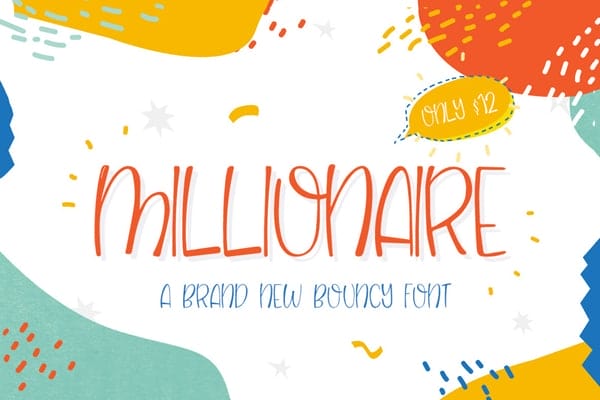 Kaylafiz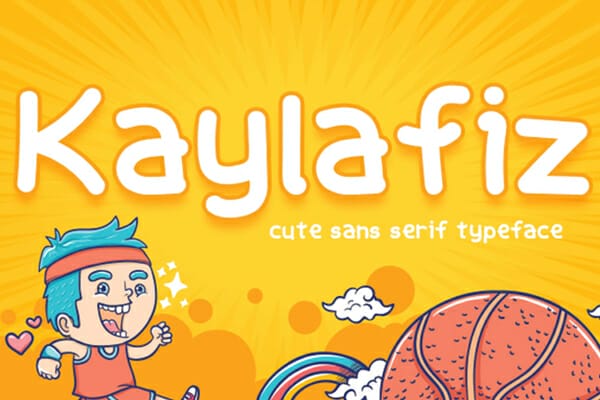 Trawll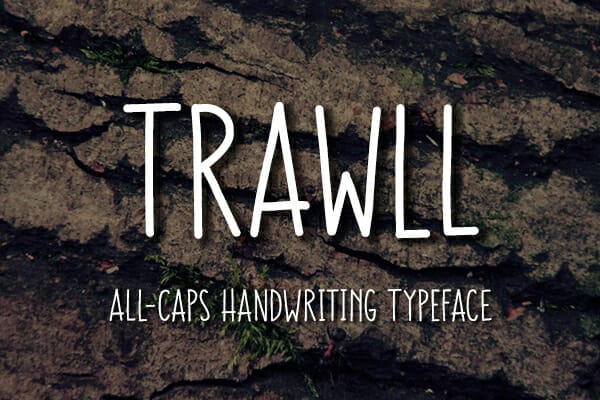 Standard Pilot Font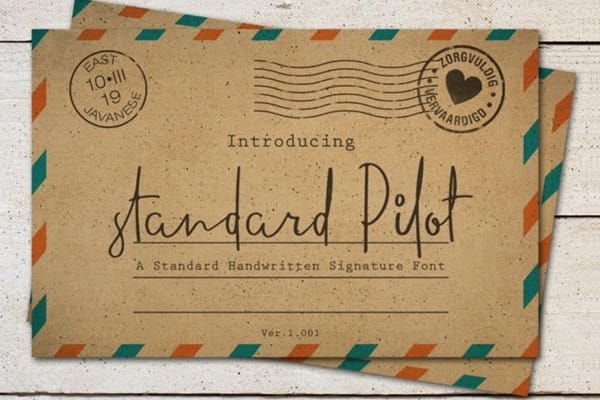 Simple Farmhouse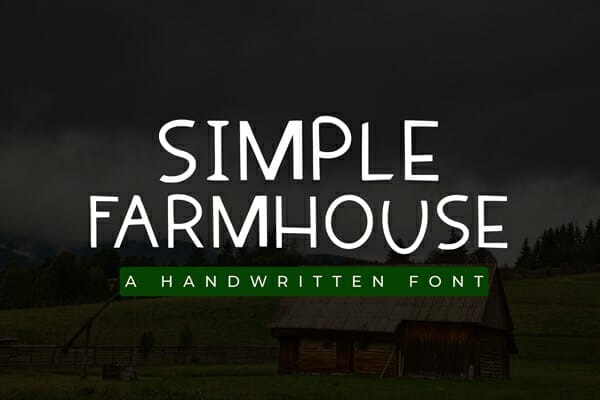 Spring's Note Font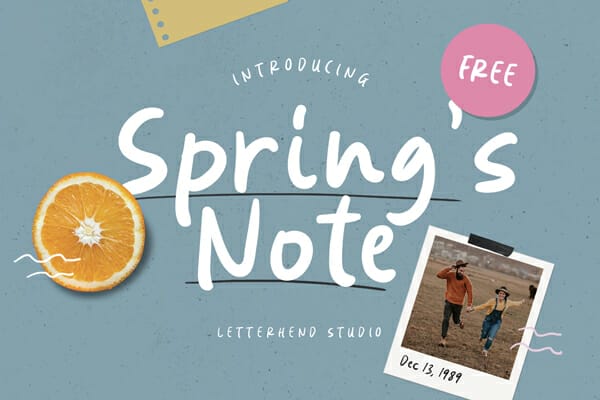 Timothy Hand Drawn Font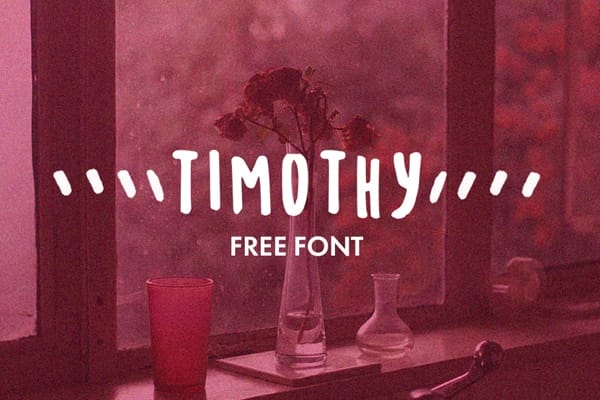 Helio Handwritten Brush Script Font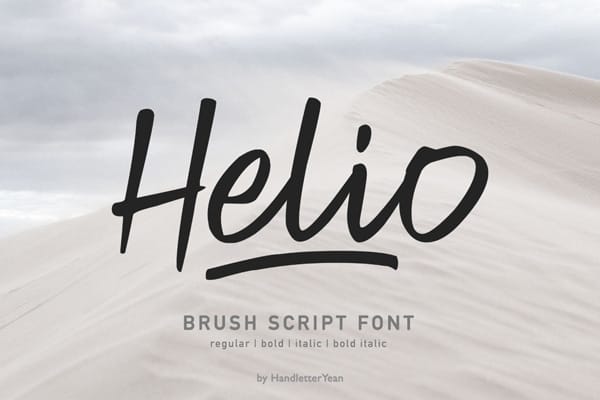 Radgrows Font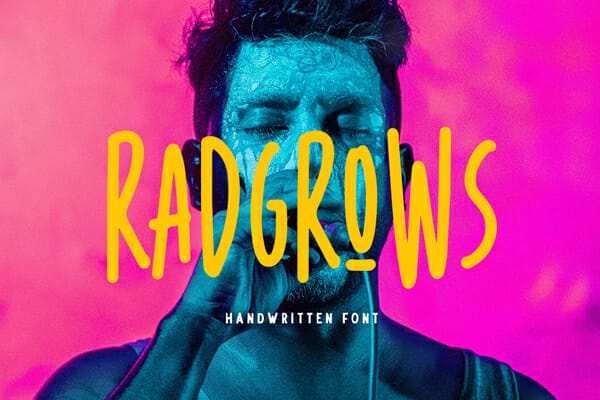 Rampage Kid Brush Font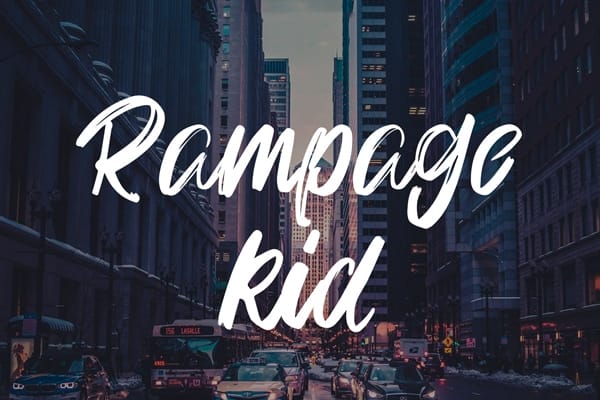 Mary Ocean Font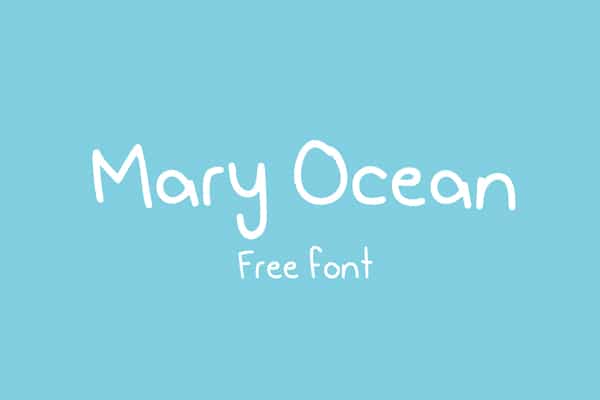 Akhlak Handwritten Script Font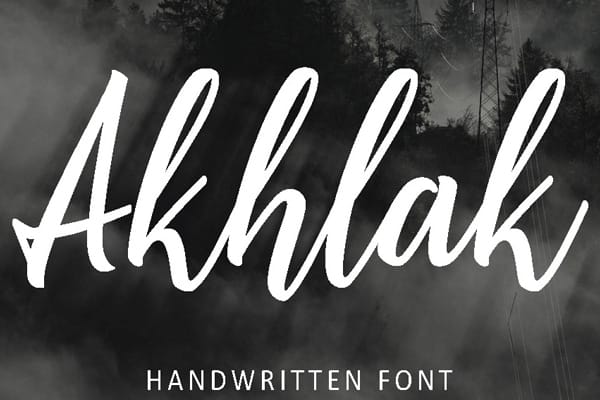 Jiangkrik Font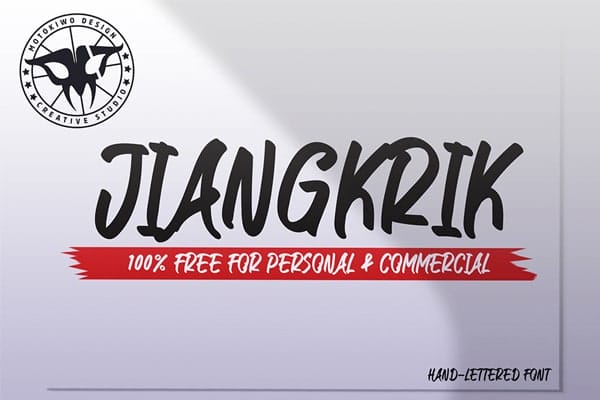 Something Wild Font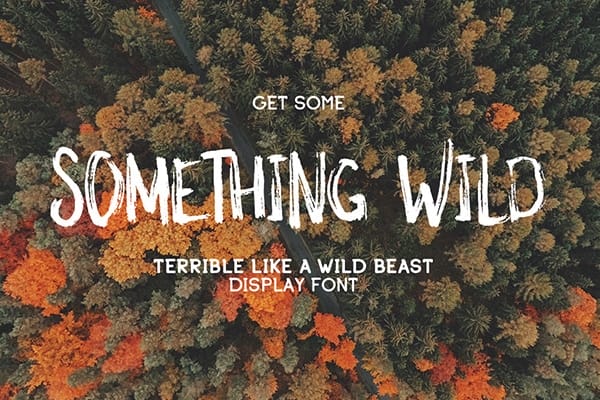 Pen Script Font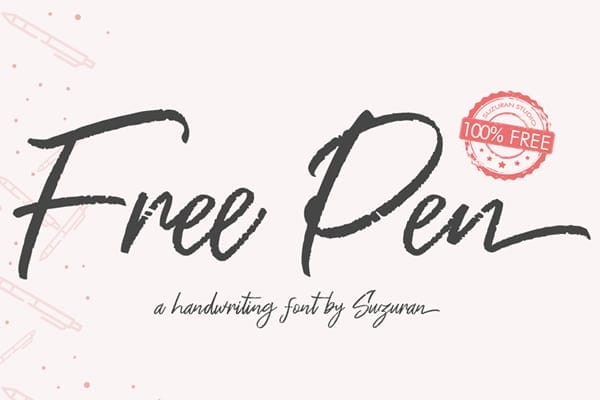 Eustache Brush Handwritten Font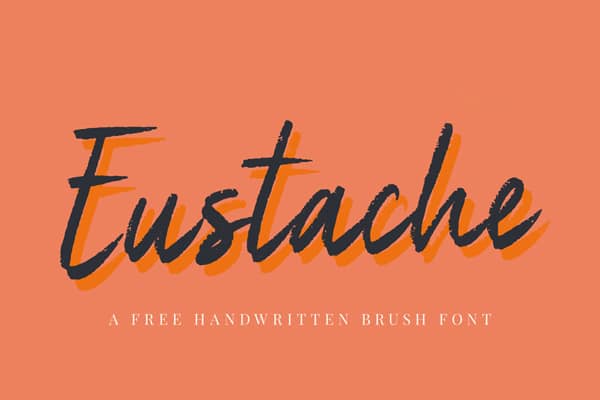 Ikigai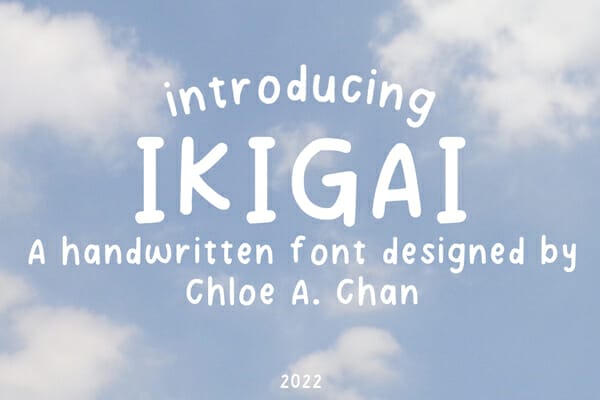 Free White Christmas SVG Font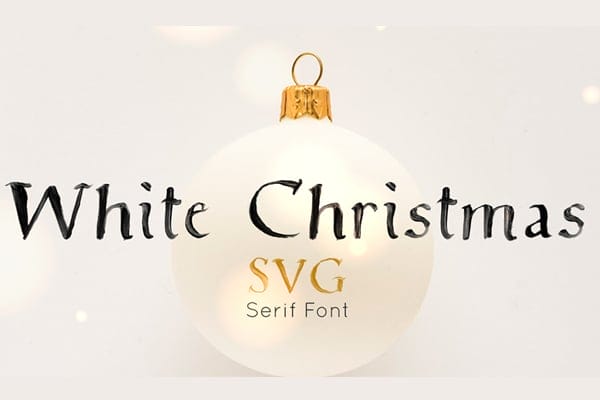 Mightype Script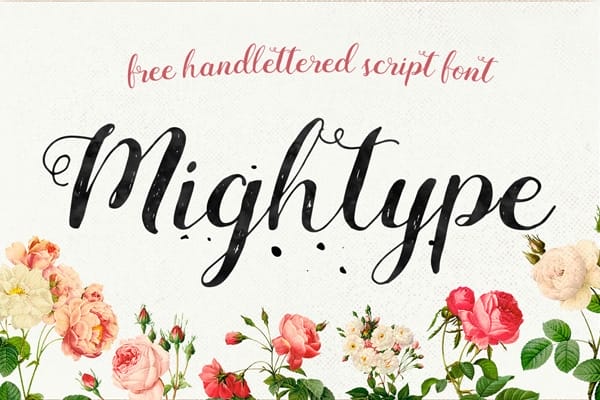 Takota Handwritten Brush Font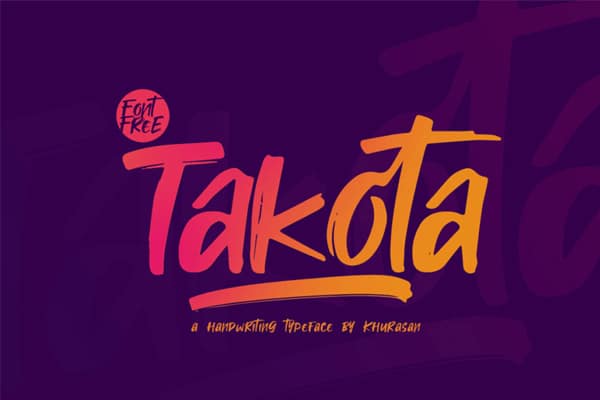 Fontjek Script Font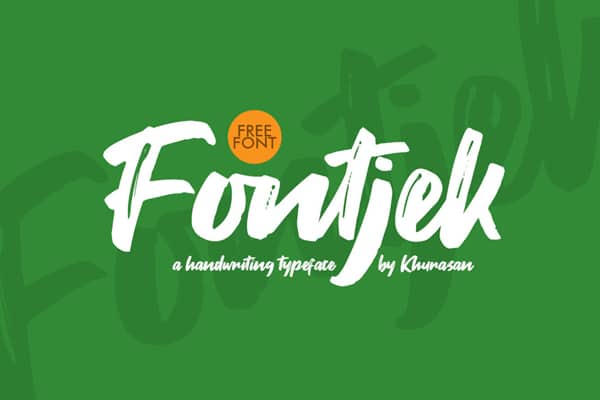 Big Mike Typeface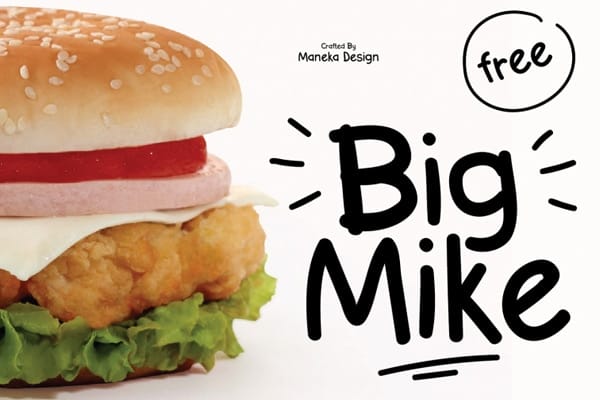 Talesian Signature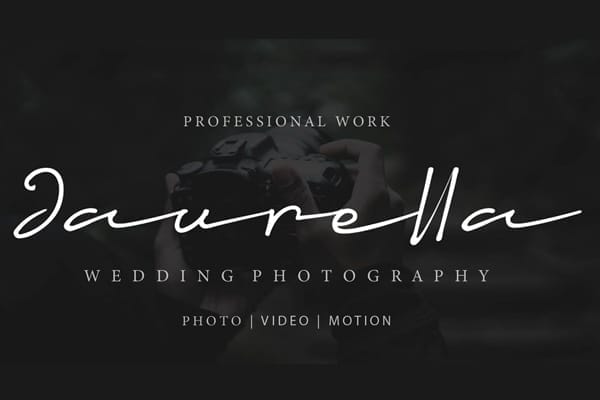 Zoi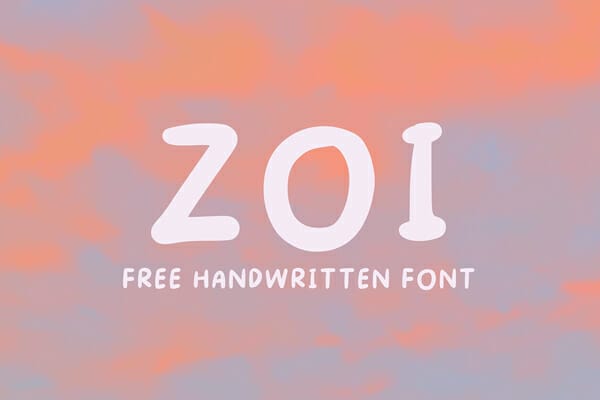 Dakwart Letter Display Font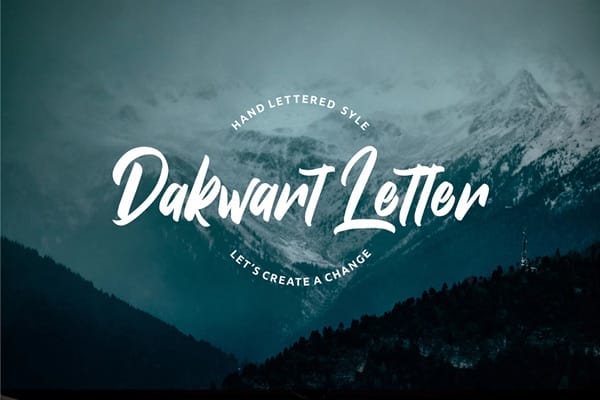 Samble Handwritten Font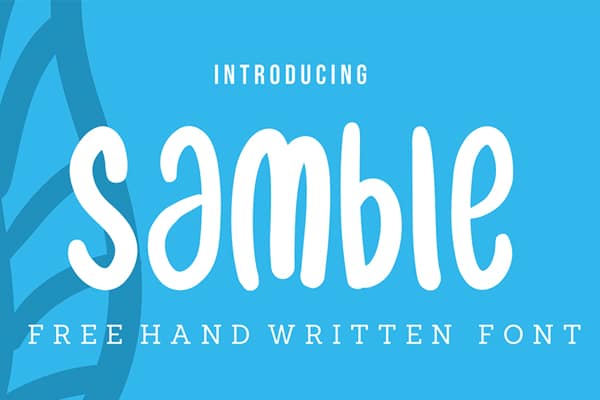 Yacht Wanderer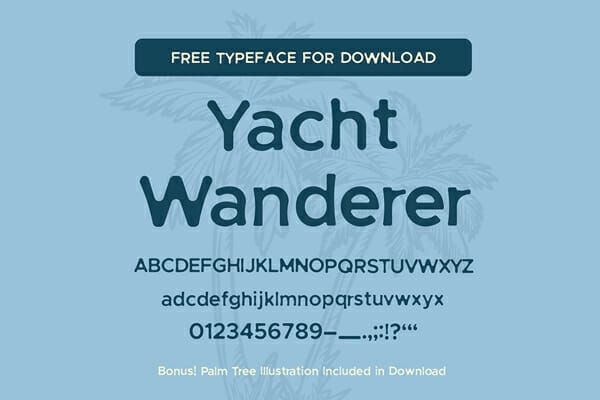 Aprils Handdrawn Font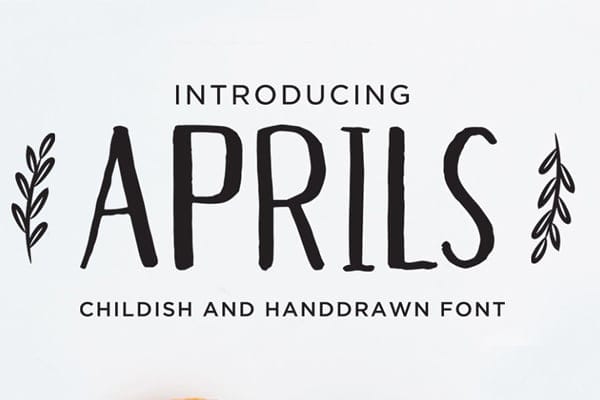 Chi
Fake Serif Font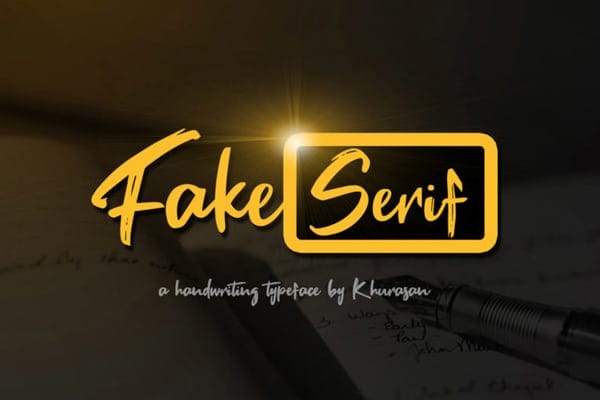 Tragic Marker Font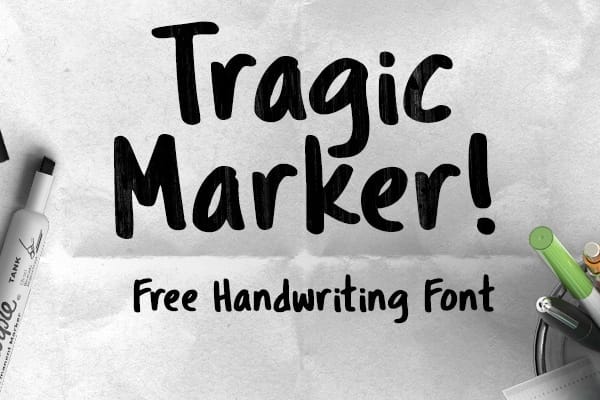 Quake Love Hand Drawn Calligraphy Font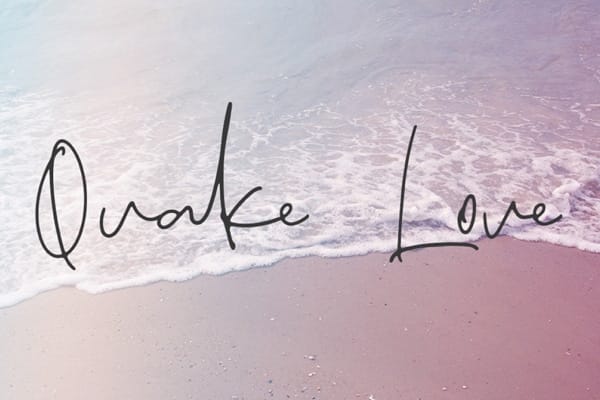 Shany Handwritten Typography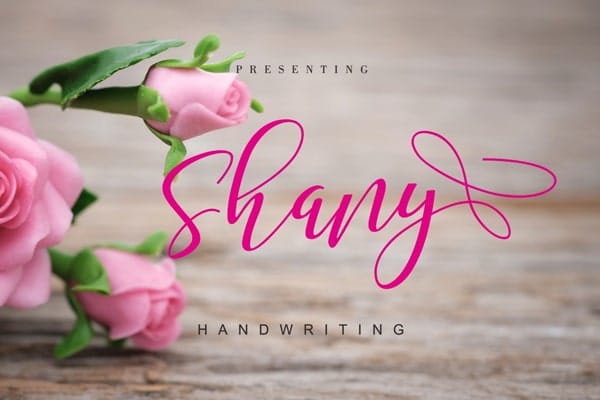 Free Soulmarker Handwriting Fonts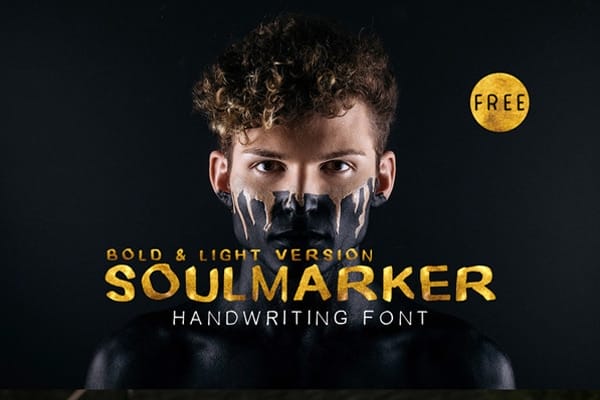 Athena VKF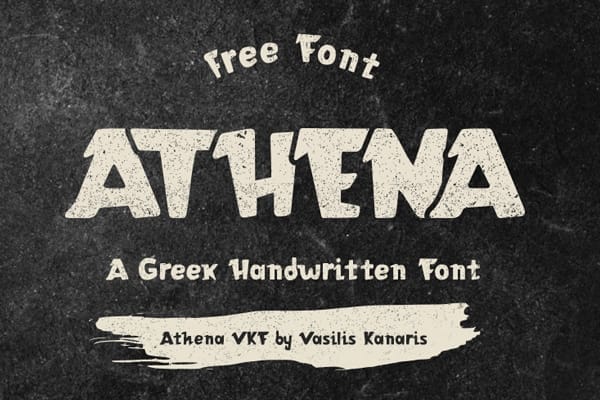 Rock N Roll Textured Brush Font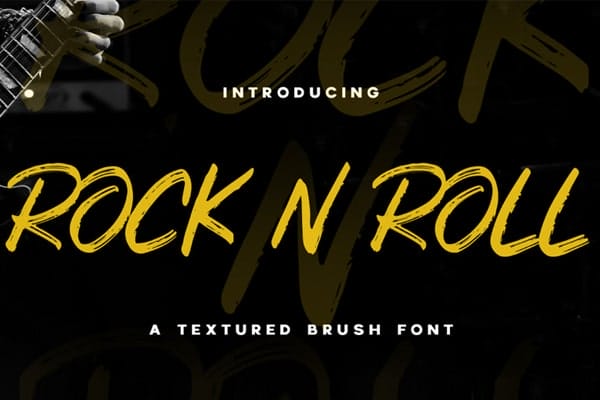 Marker Mark Handwritten SVG Font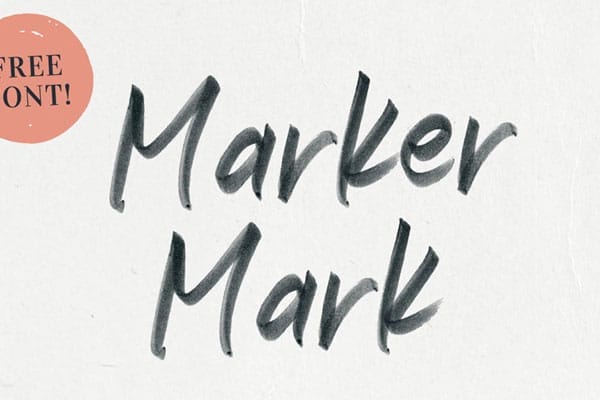 Gabuek Handwritten Script Typeface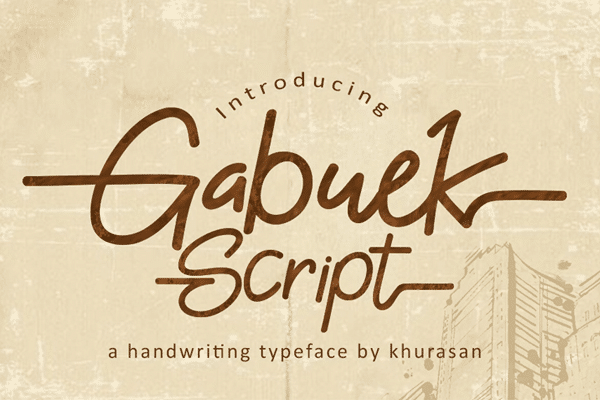 Horizon Hand Lettered Script Font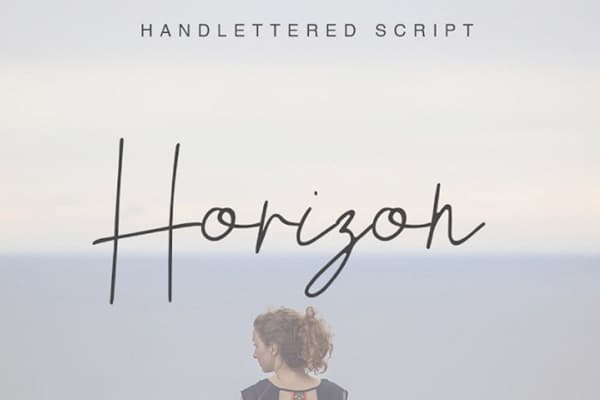 Silhouetto Handwritten Font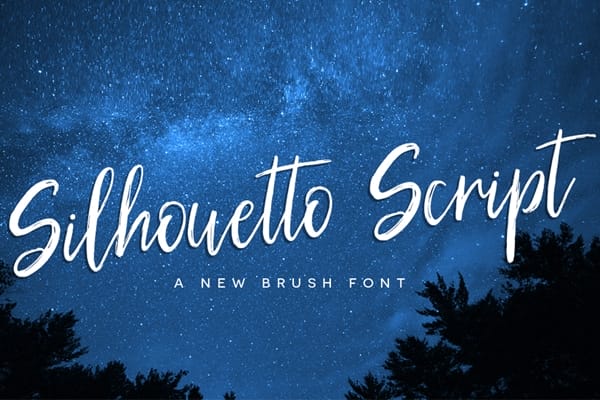 Oyget Font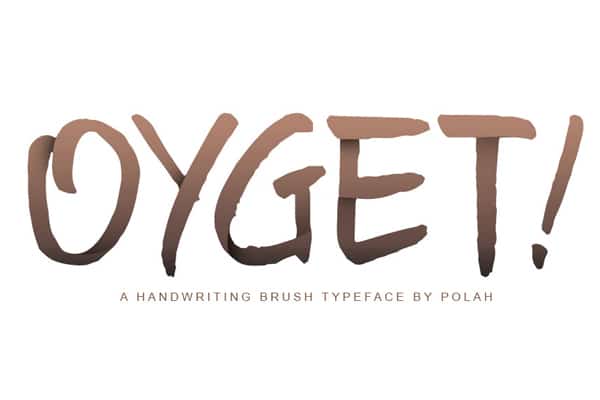 Block Font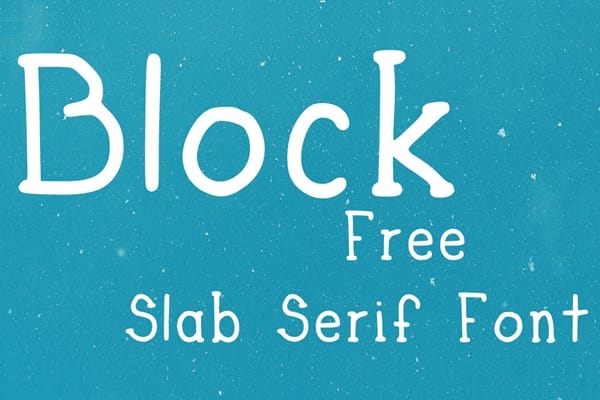 Leo Hand Written Font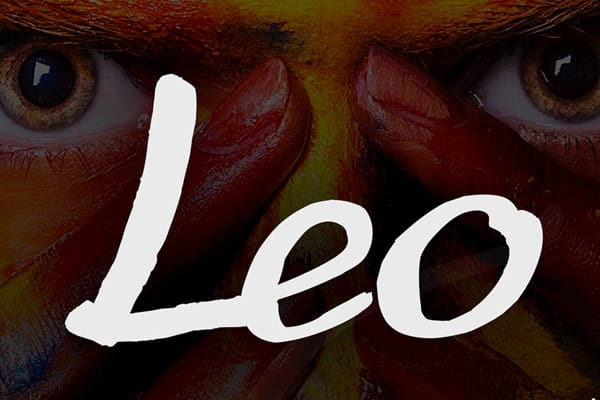 Avera Font
Lance Handwritten Font Duo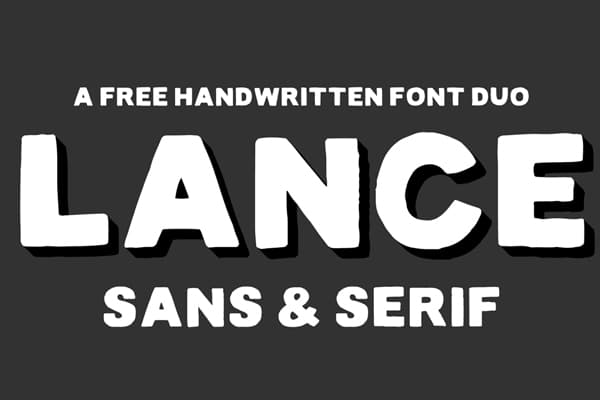 Kingsland Handwritten Font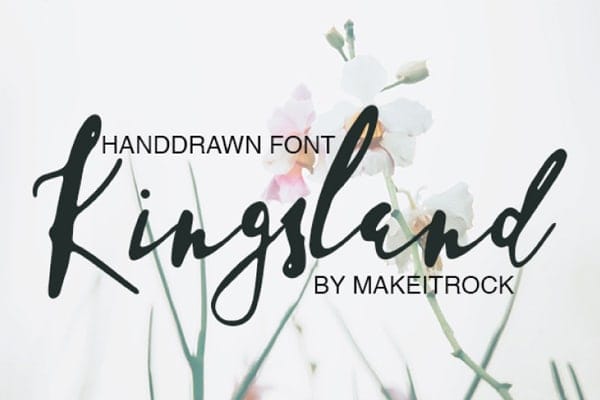 Peach Sorbet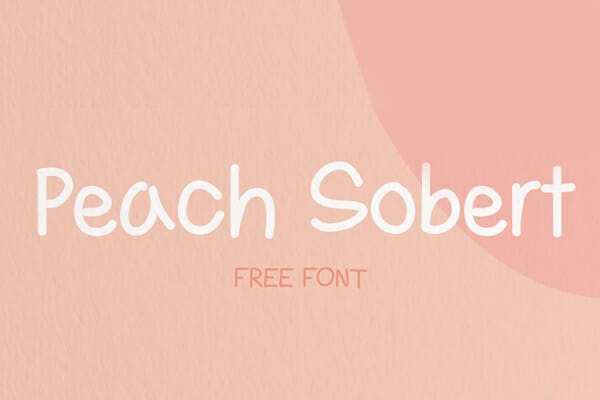 Scaramella Handwriting Script Font
Weem Hand Lettered Font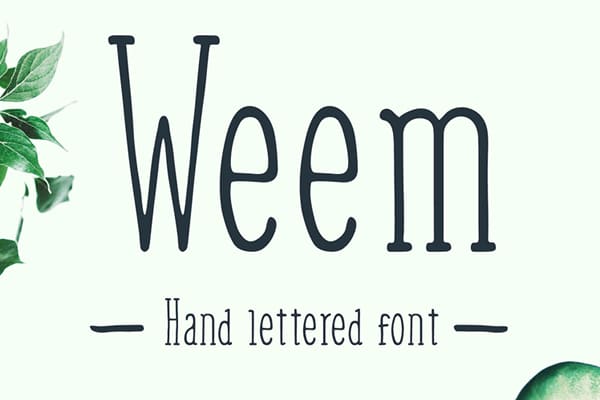 Leira Brush Font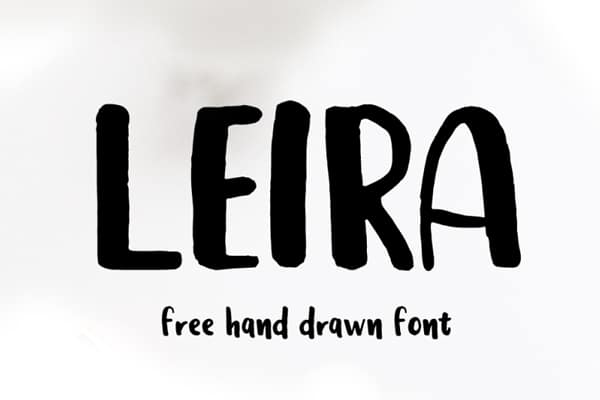 Emmeline Handwritten Brush Font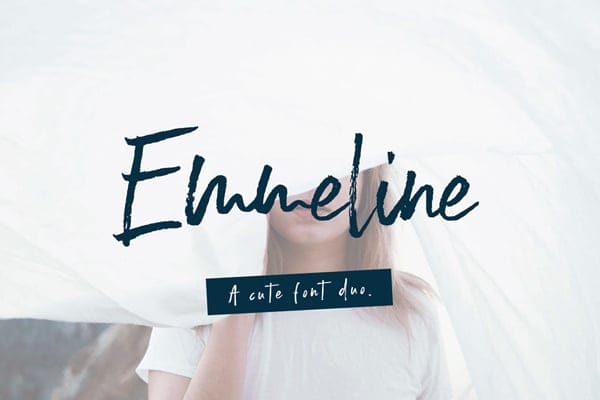 Wee Font
Erica Handwritten Font
The Dolbak Handwritten Brush Font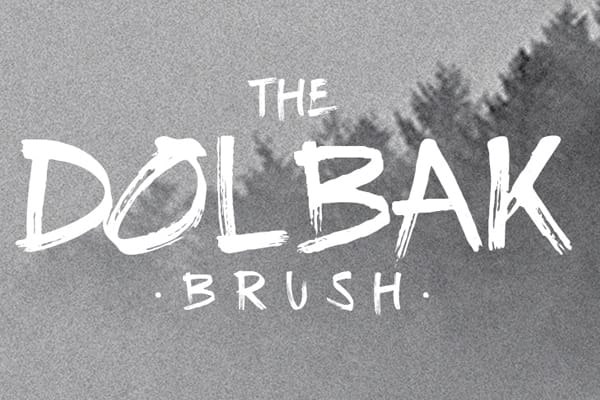 Alzada Street Font
Winkle Handwriting Font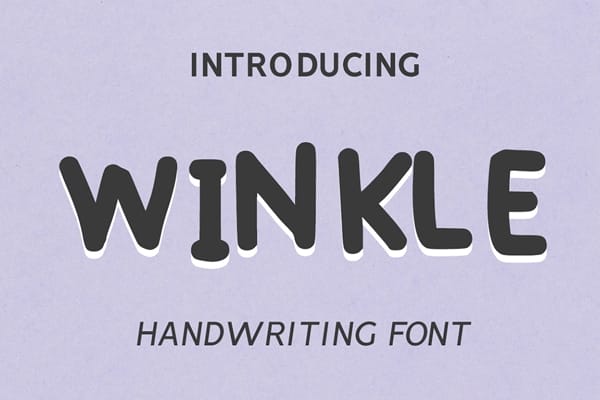 Gunkid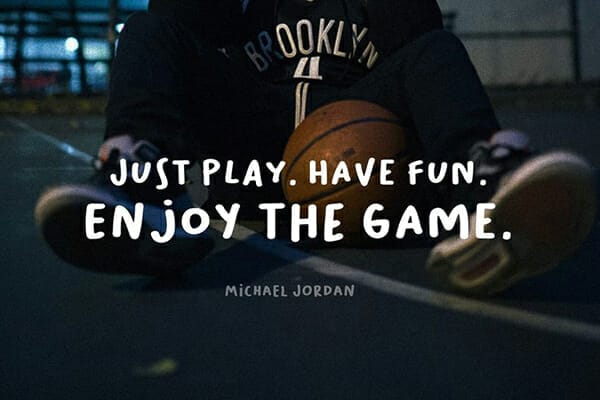 Cortni Handwriting Font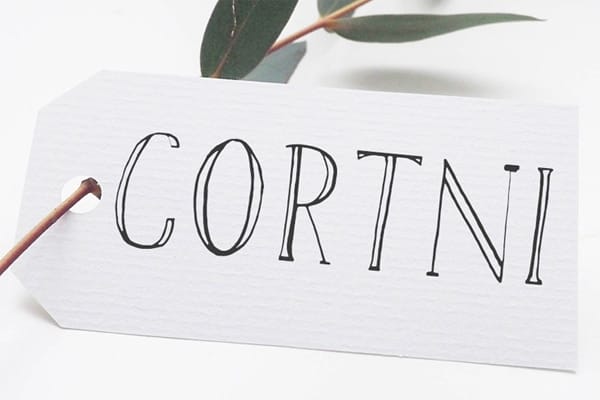 Lament Hand Drawn Font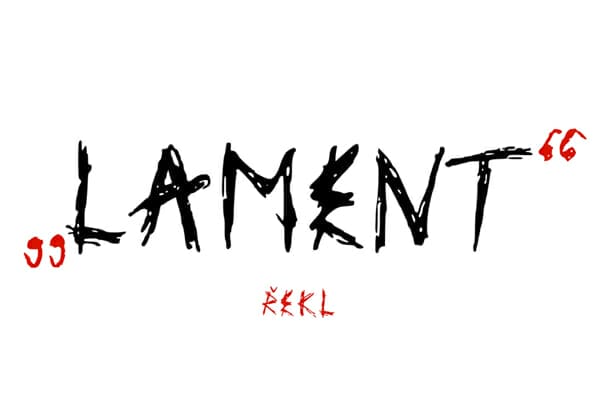 Verona Lotte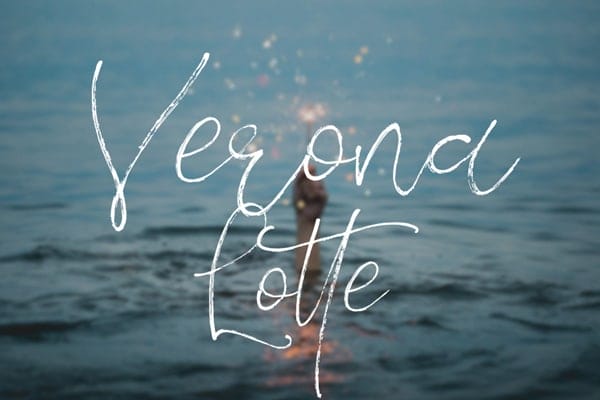 Deepo Font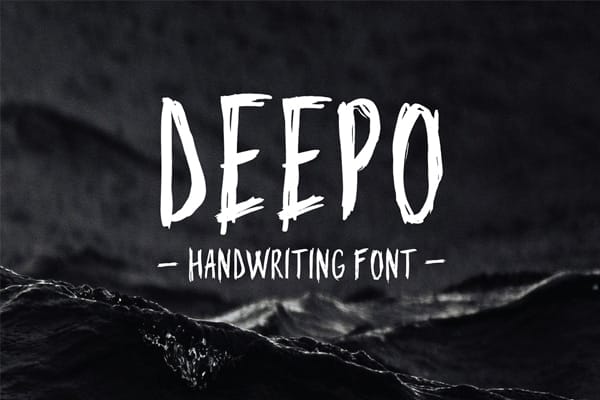 Kalisha Handwritten Script Font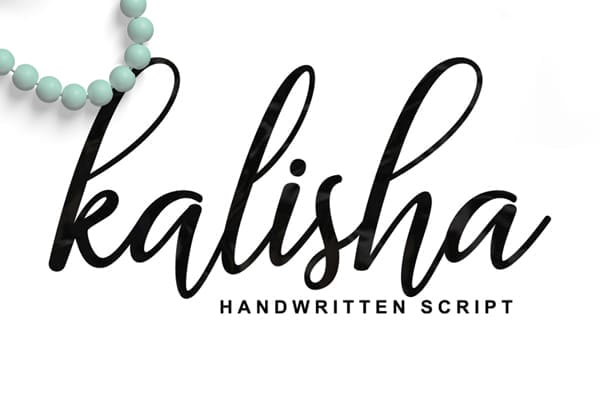 Free Basfar Handwriting Font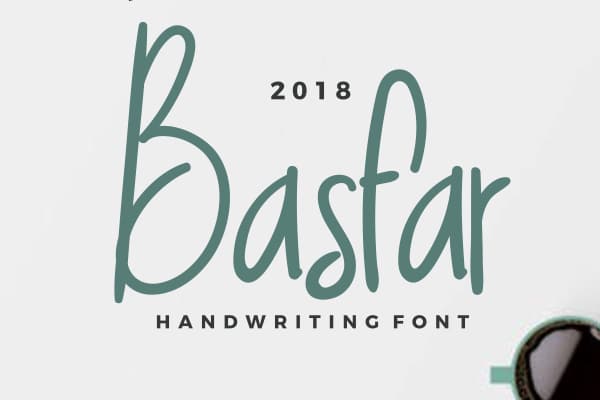 Twenty Minutes – Brushed Handwriting Font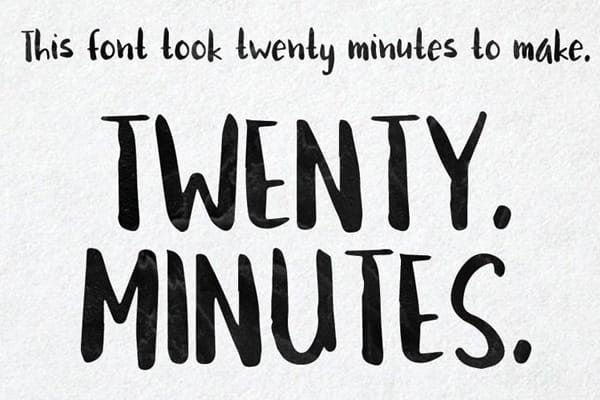 Aloja Handwritten Font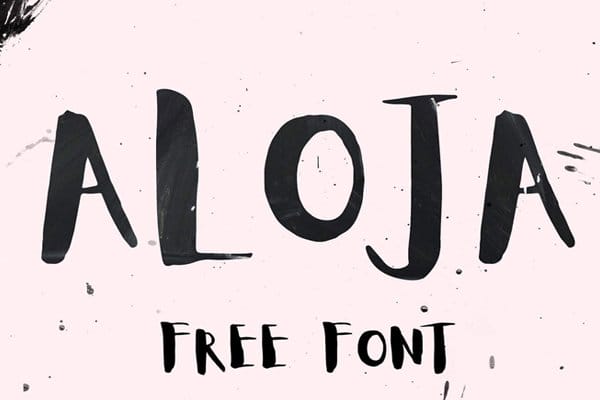 Carosello Font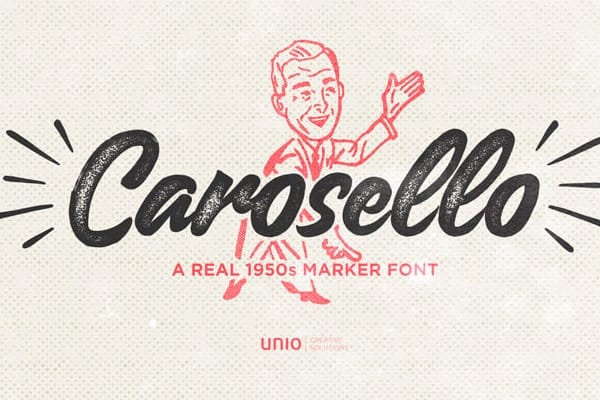 Arabella Font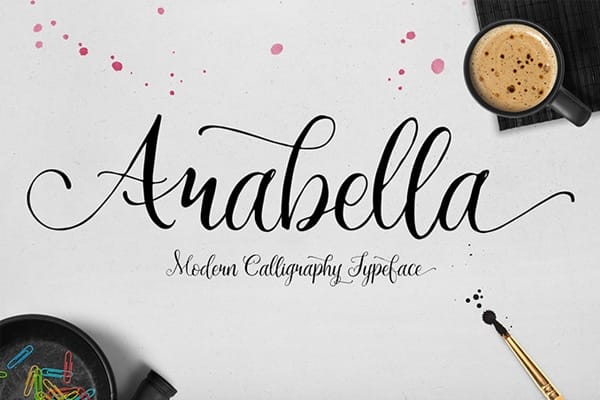 Jekawe Font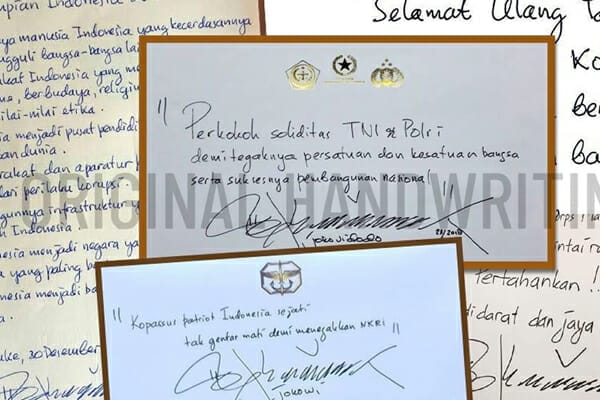 In Living Color Font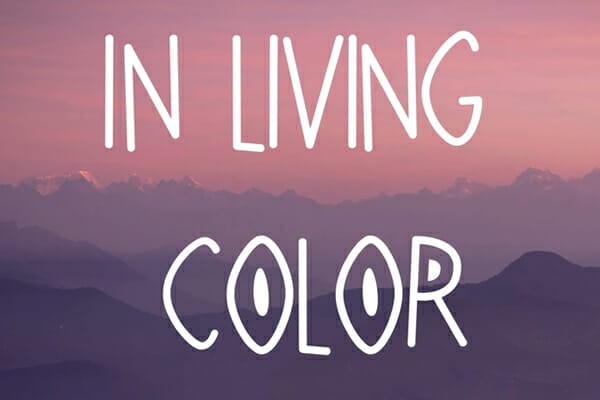 Wild Zova Hand Drawn Brush Font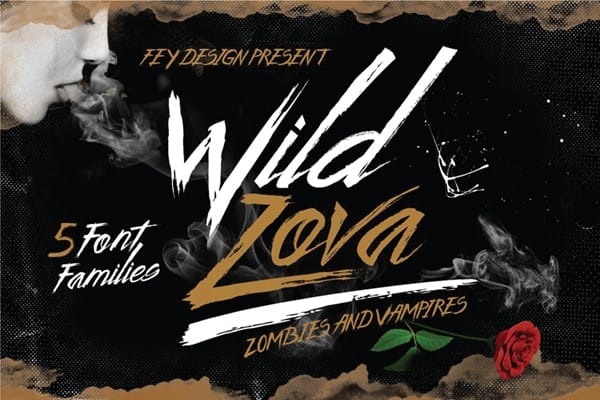 Waterlily Handwriting Font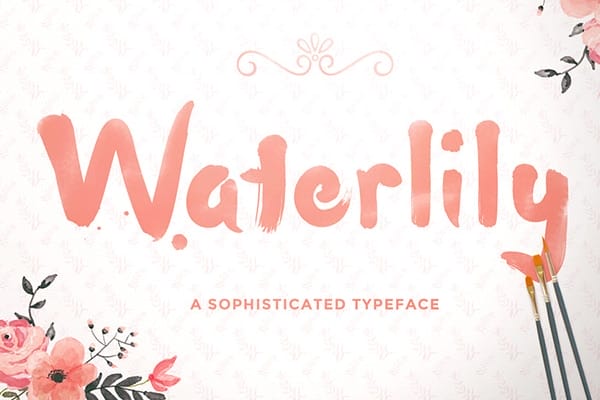 Elfabe Handwritten Script Typeface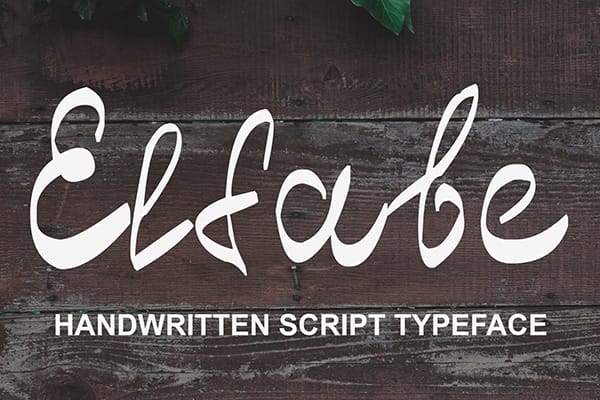 Breathe Font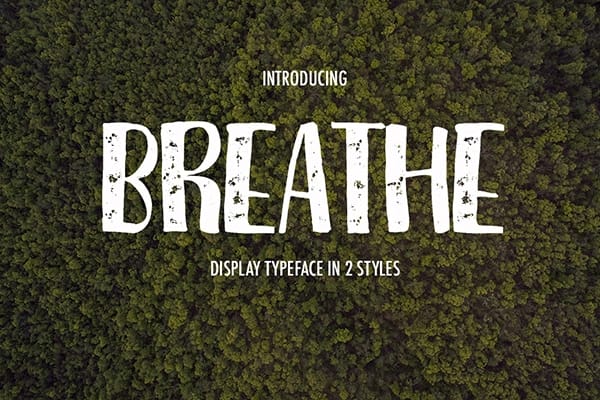 Dekade Brush Font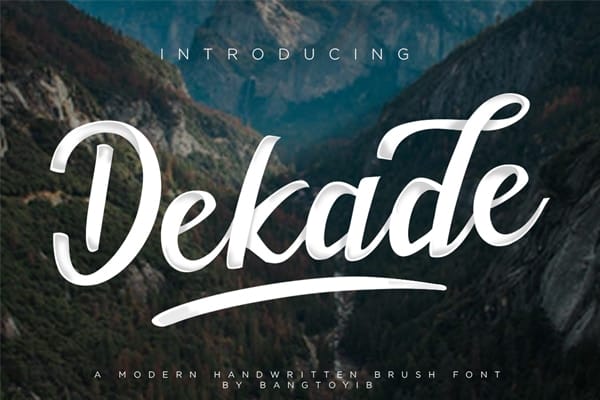 Quickens Free Font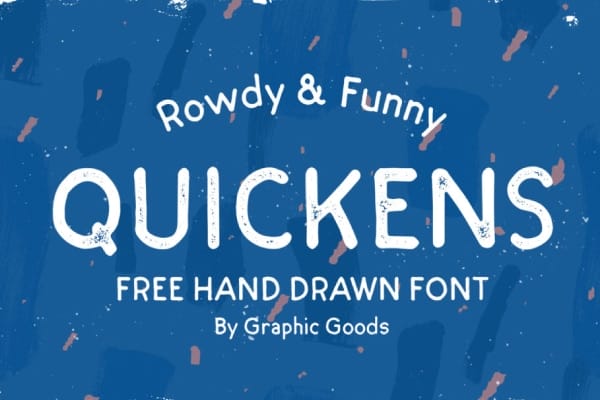 Malina Handwritten Script Font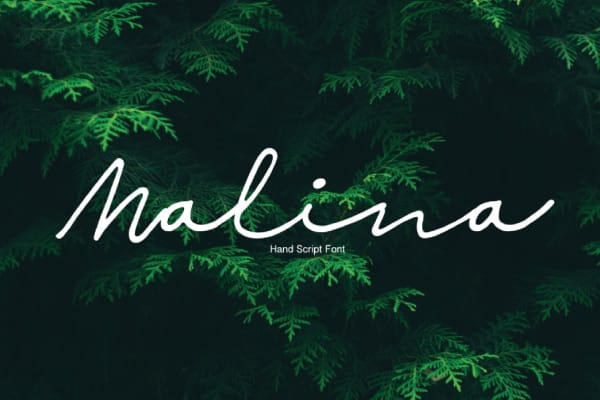 Nickainley Handwriting Font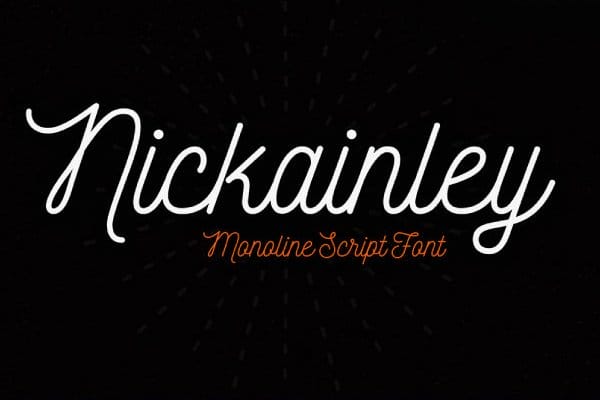 Seblak Mercon Font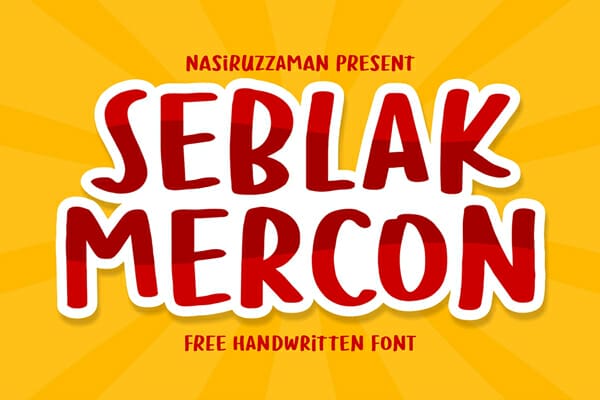 Dubtastic Handwriting Font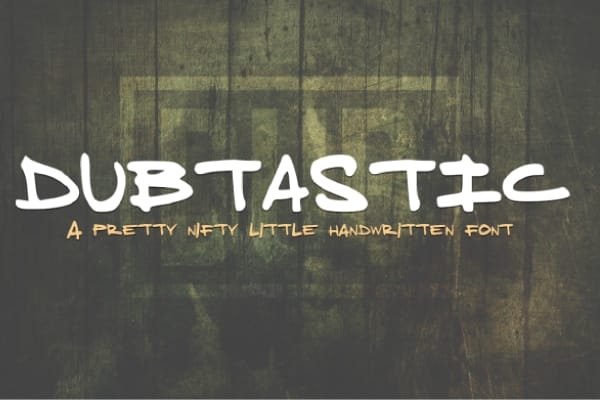 Roses Please Signature Typeface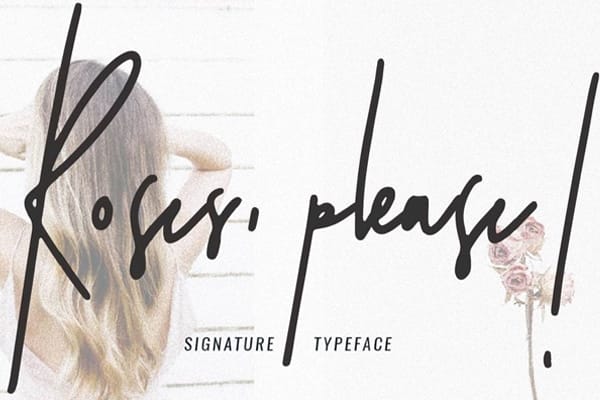 Little Day Handwritten Font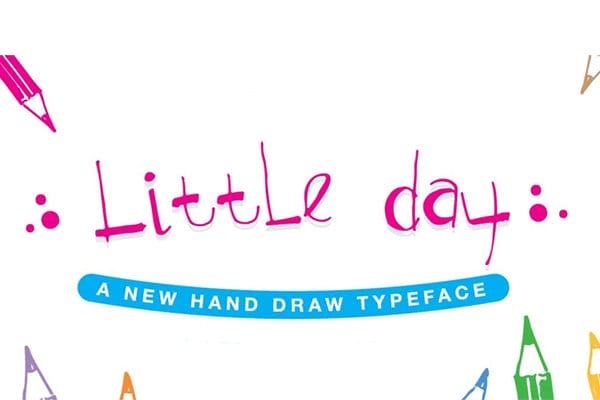 Rokies Display Font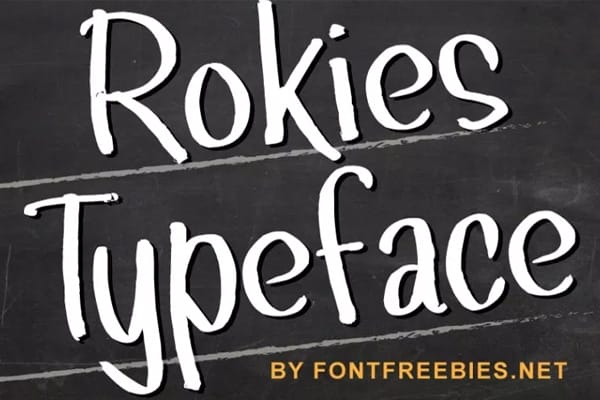 Biren Handwritten Script Font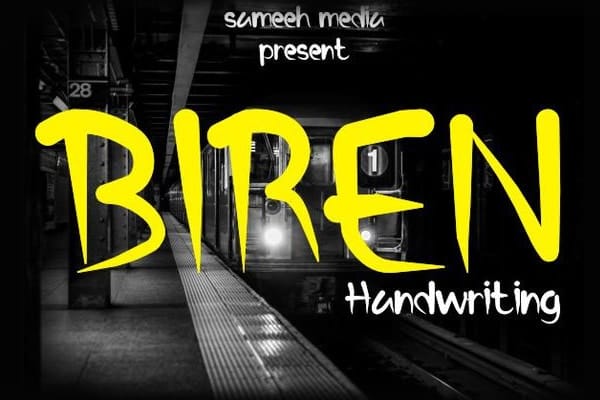 Stay Classy Handwritten Script Font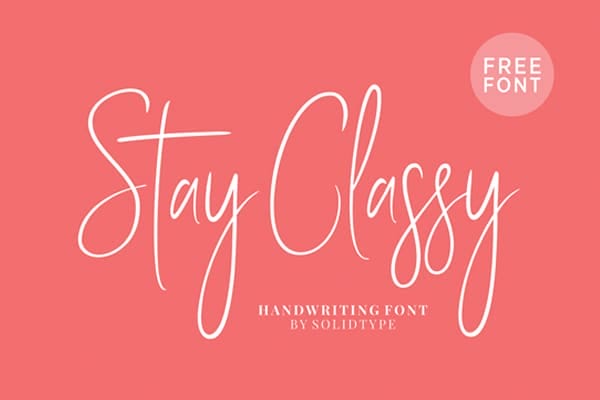 Smooth Stone Handwritten Font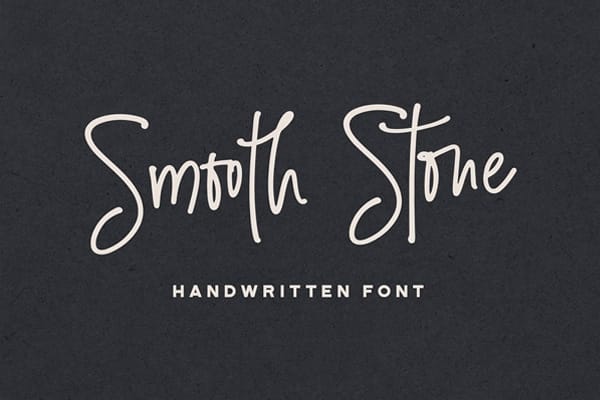 Handwritten Brush Font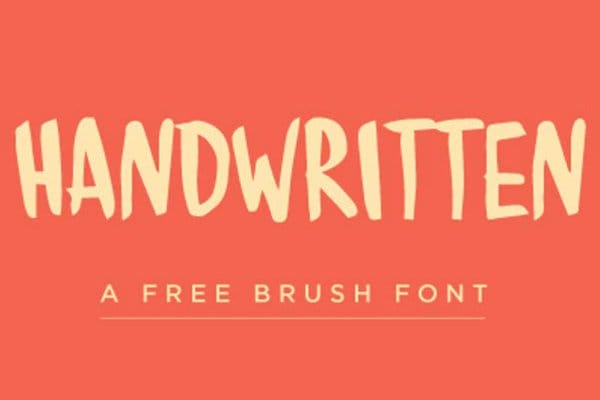 Handwritten Font Collection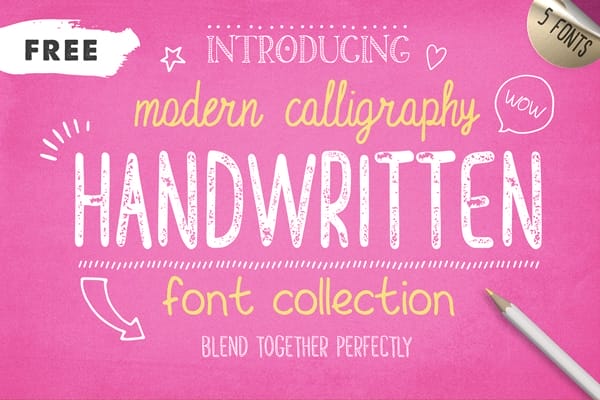 Sabinia Font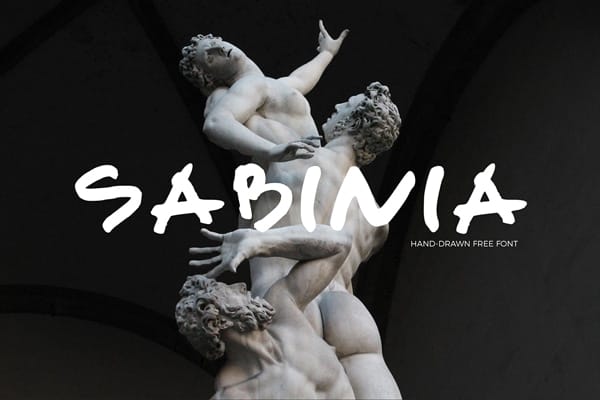 Tiny House Typeface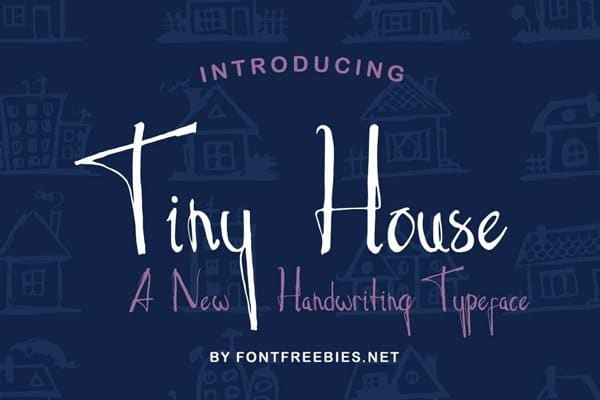 Roomfer Font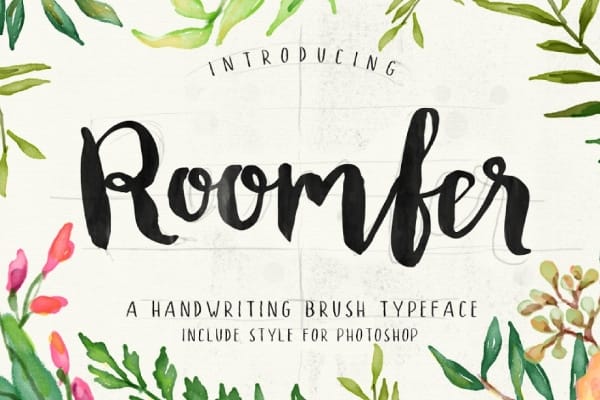 Juvenile Hand Drawn Typeface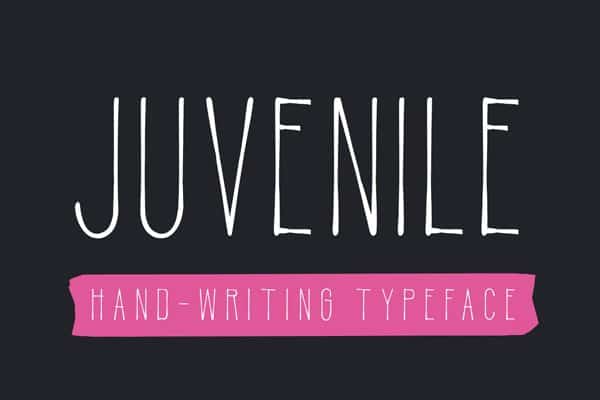 The Secret Font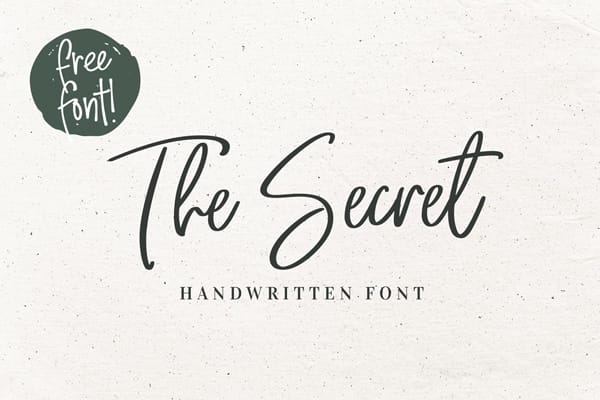 Verua Font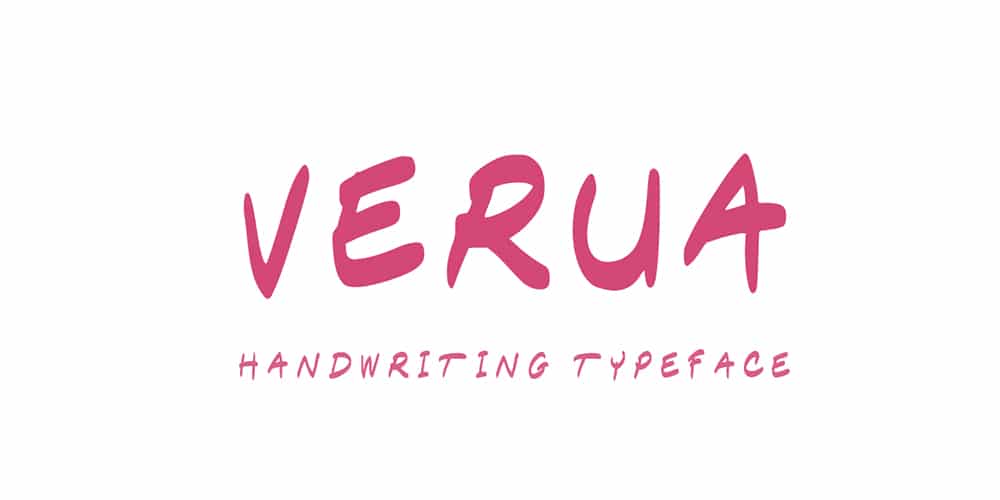 Valencia Typeface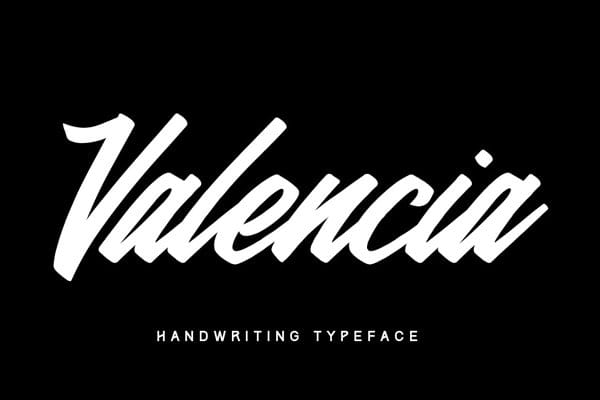 Moon Typeface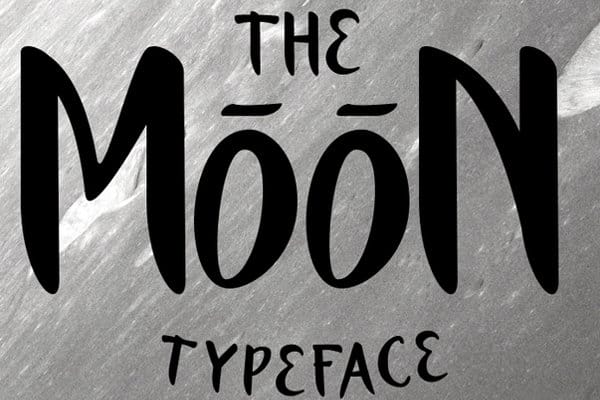 Mona Handdrawn Font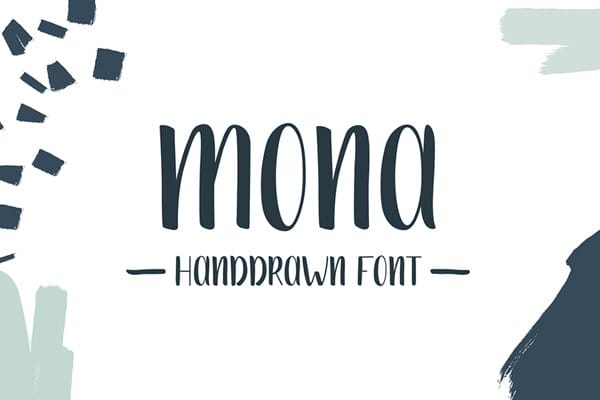 Tipper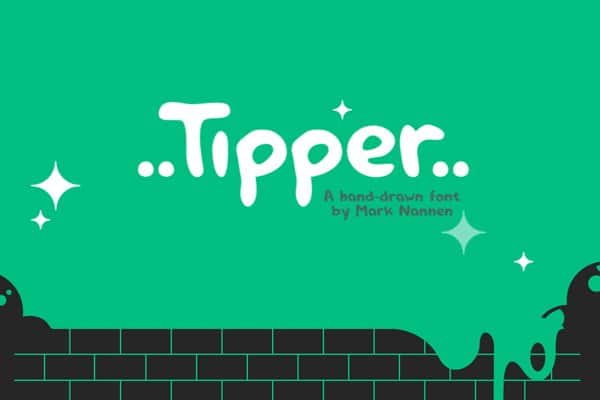 Rimbo Font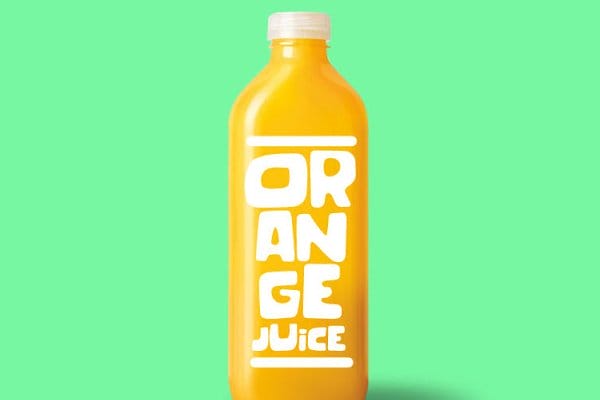 Realist Typeface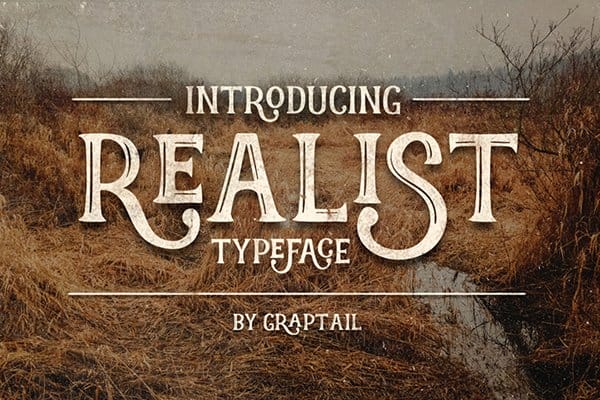 Krabuler Typeface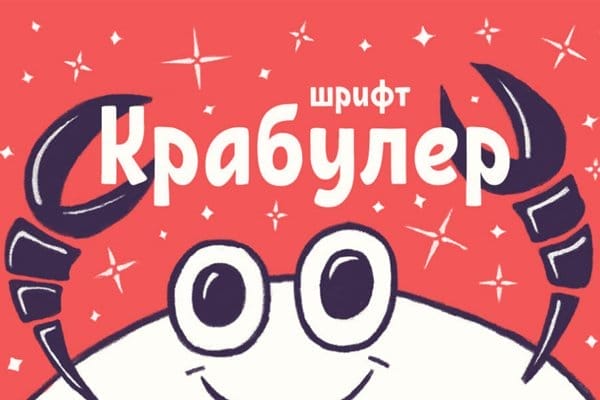 Quick Caps Typeface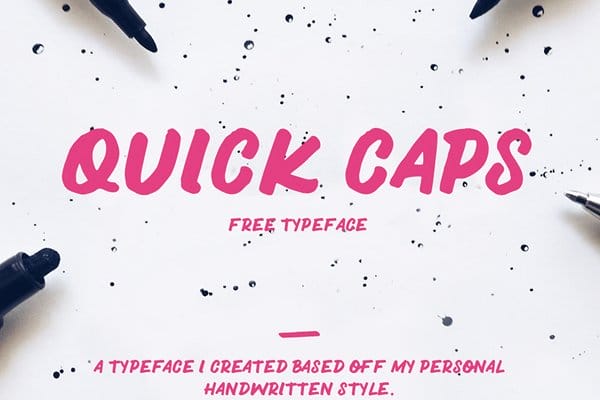 Sloppy Hand Font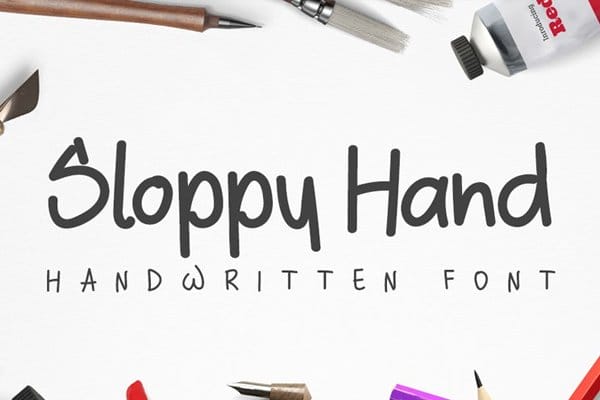 Come Alive Font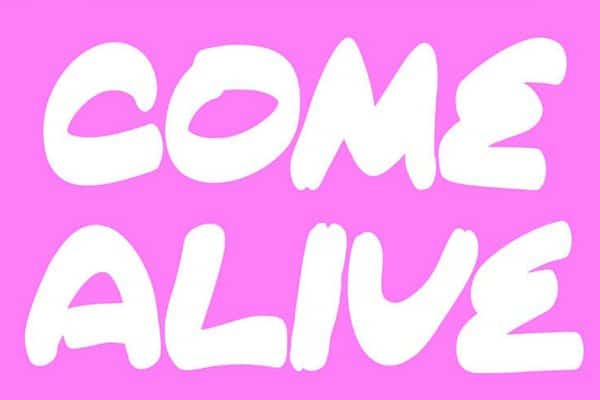 Beth Ellen Font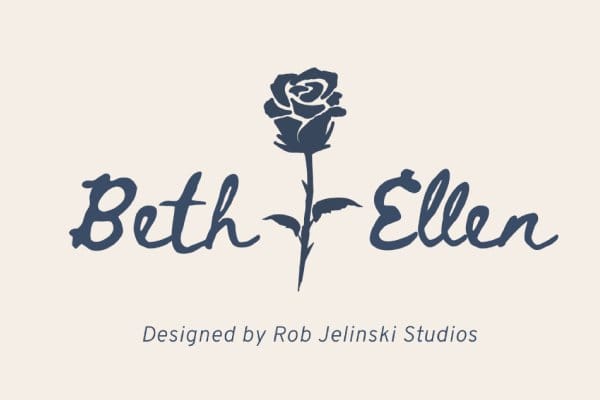 Romantick Font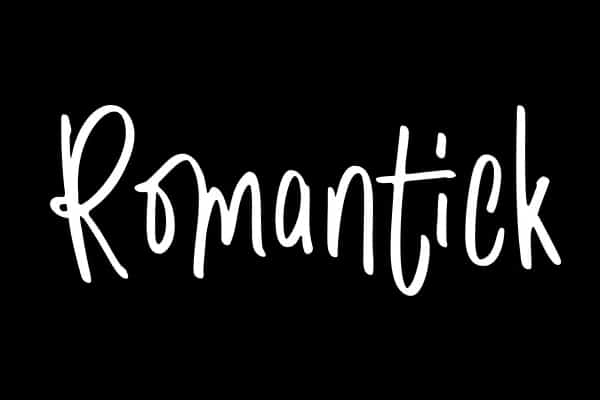 Phalanx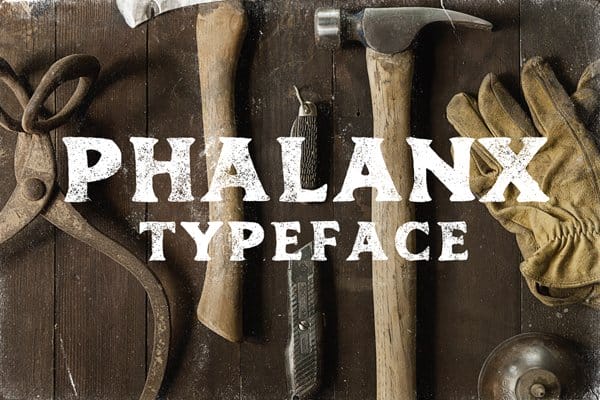 Banaue Handwritten Font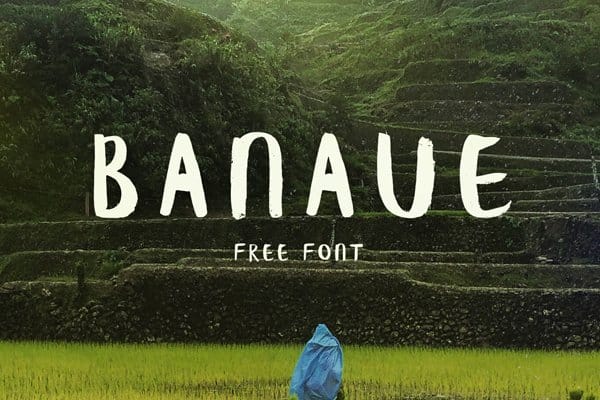 Aldi Slim Font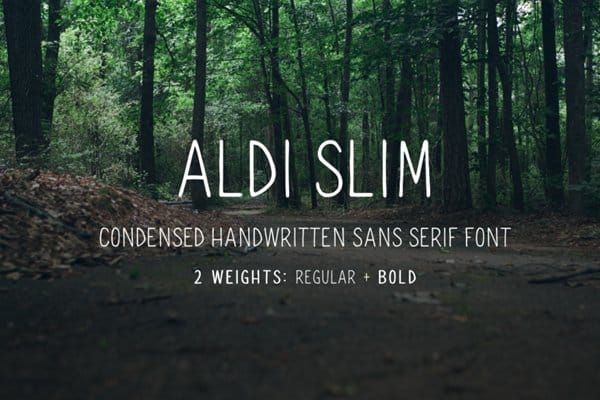 Tommy Lee Font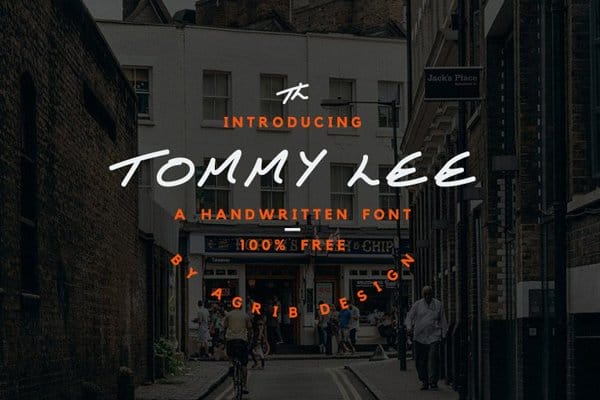 Fibre Font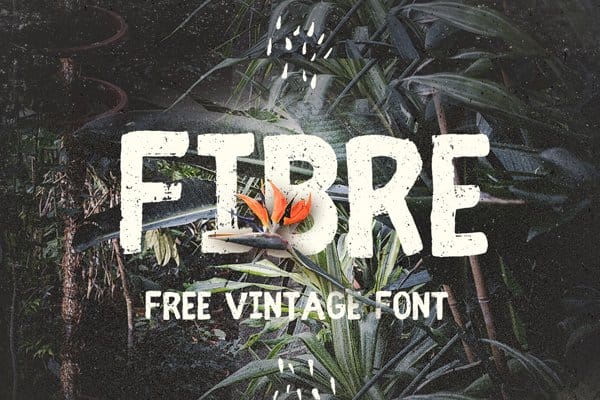 Lemon Bird Font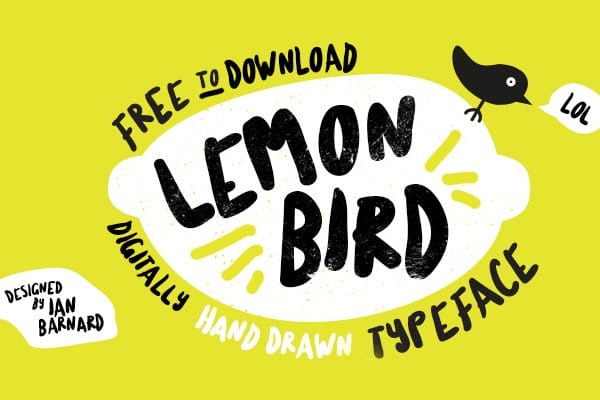 Tindra Free Font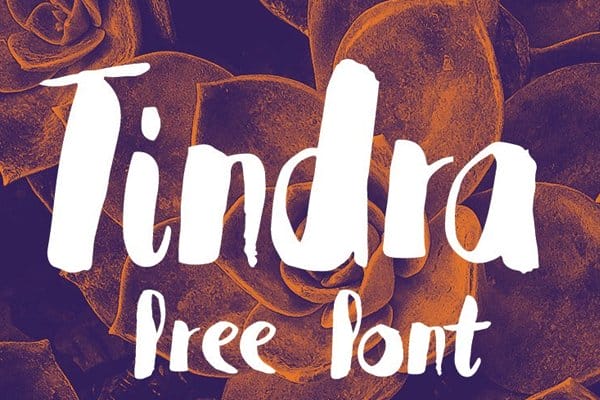 Metafors Font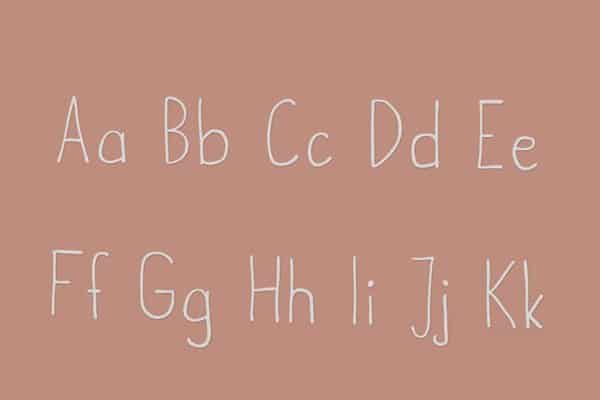 El Capitan Free Hand-Drawn Font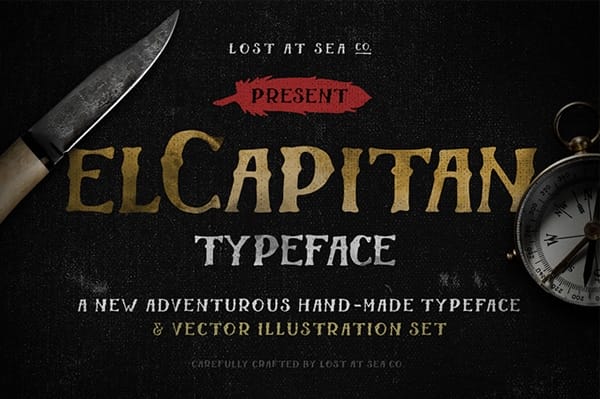 Caleb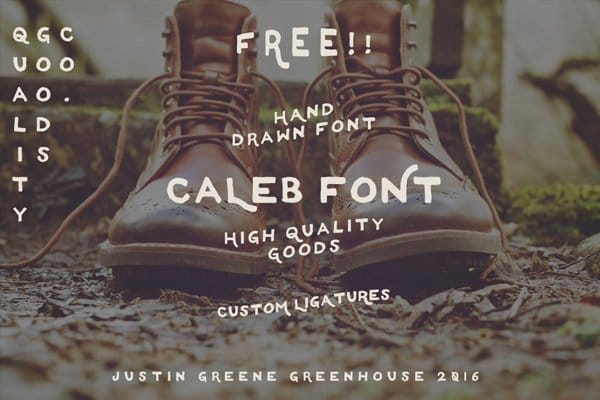 Summer Hearts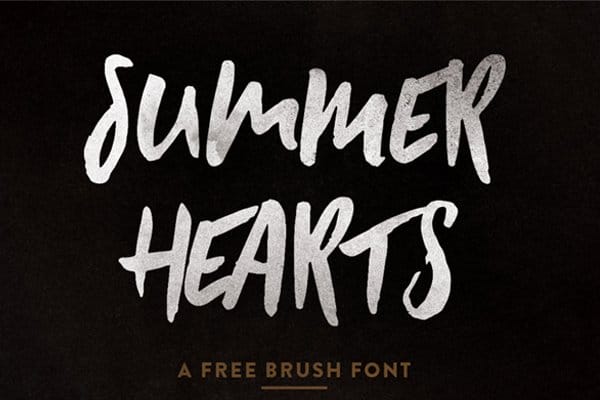 Valencia Sweetness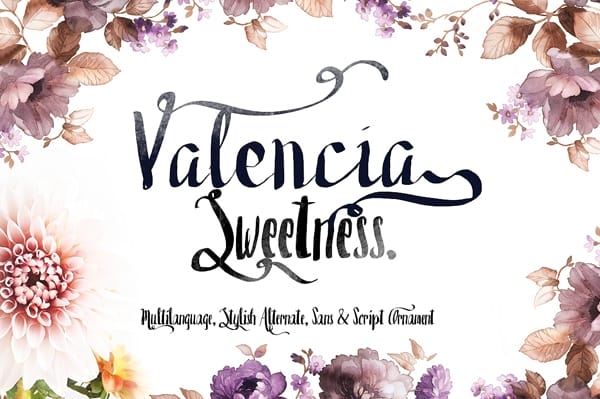 Sunday Font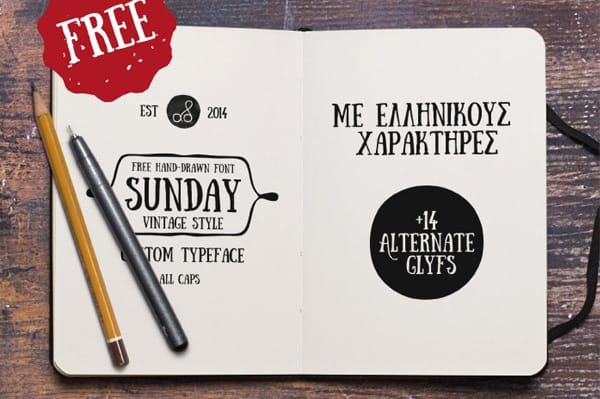 Andrea Script – Hand Drawn Fonts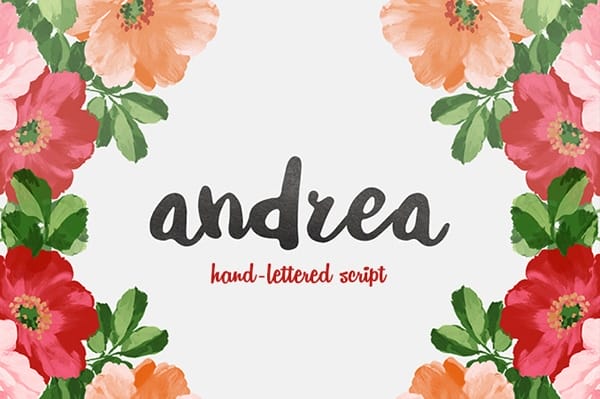 Fabfelt Script Free Font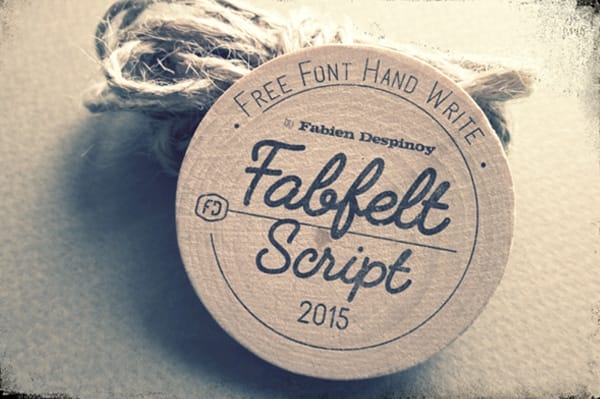 Monthoers Free Font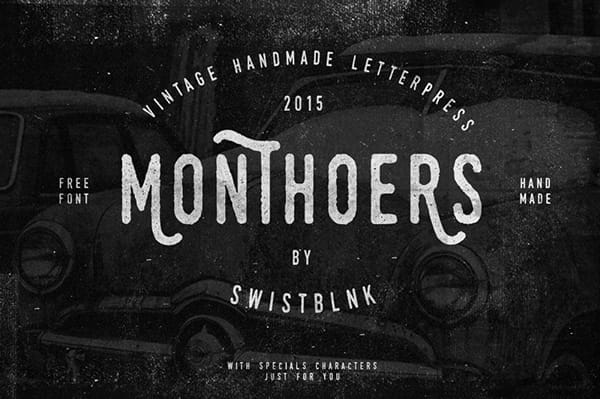 Cabana Free Font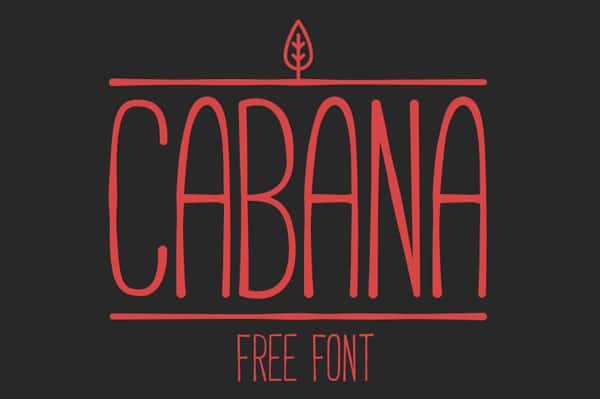 Cutepunk Typeface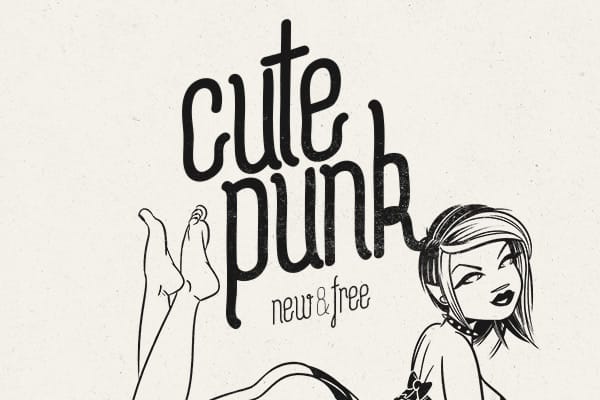 Sweet Pineapple – Hand-drawn Serif Web Font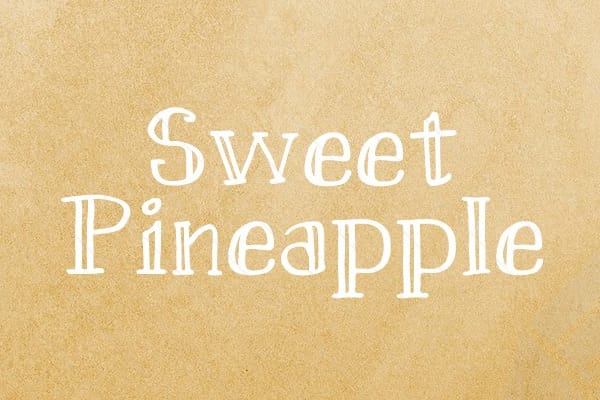 El Capitan Hand-Drawn Font
Mathlete Hand-Drawn Font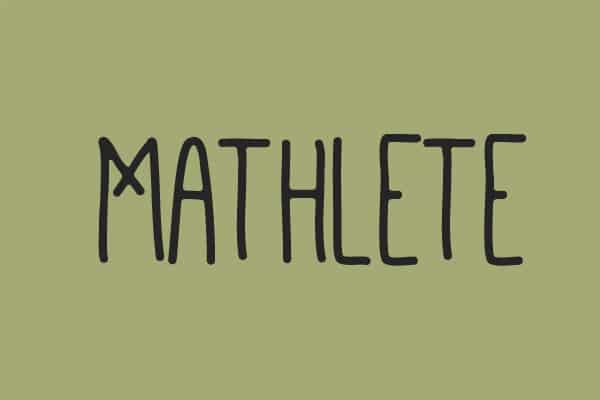 Ellis Free Font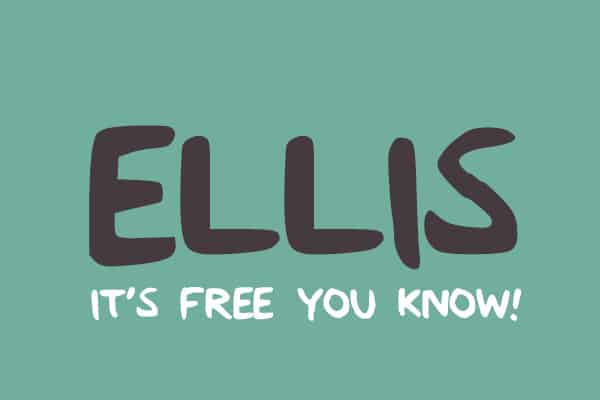 Bkobiii Font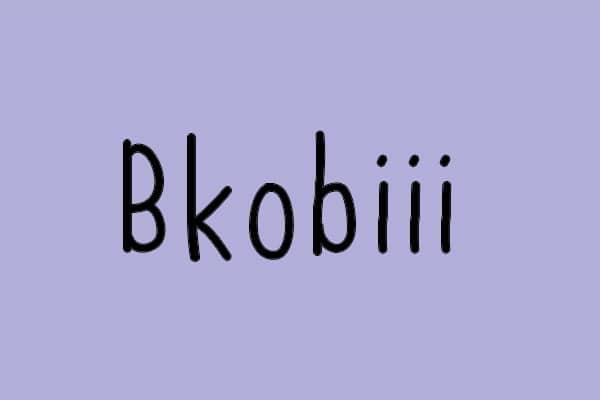 Curely Free Typeface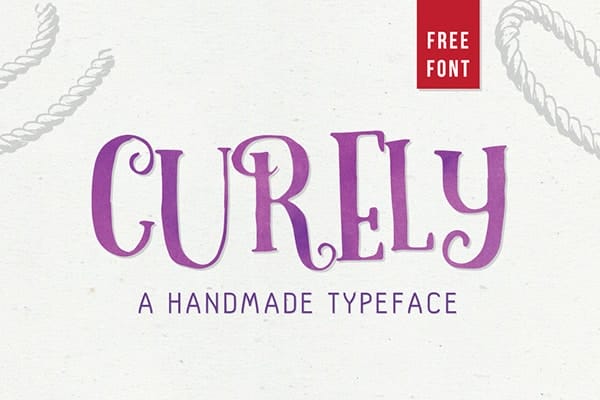 Max Well Font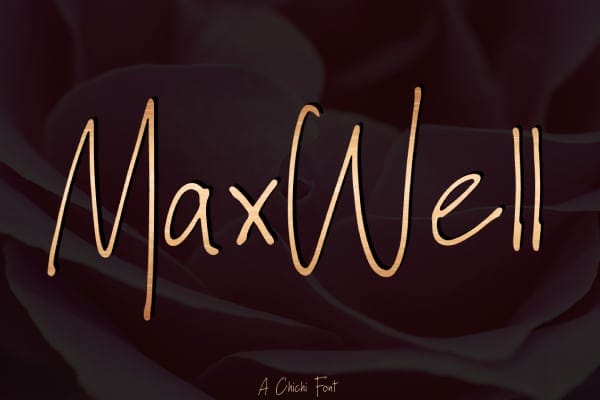 Aldi Font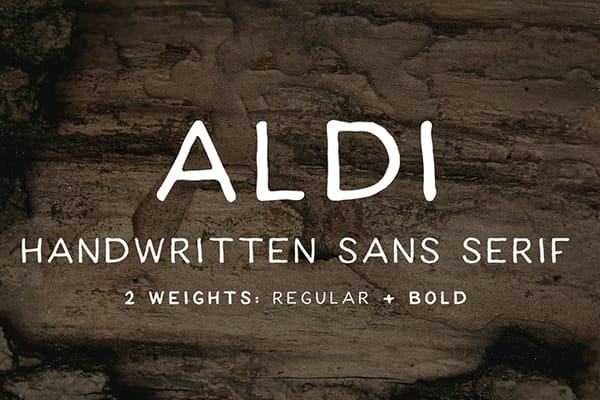 Liberal Hand Serif Font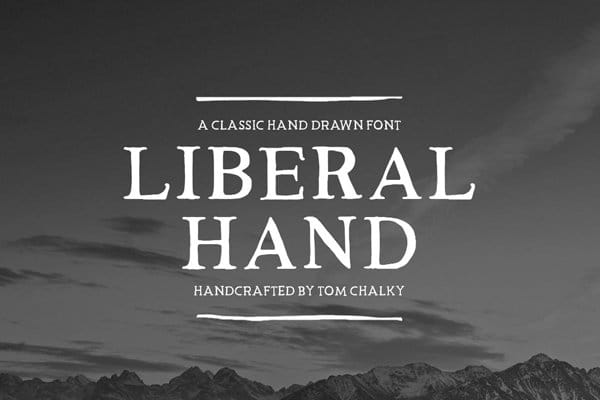 Barry Font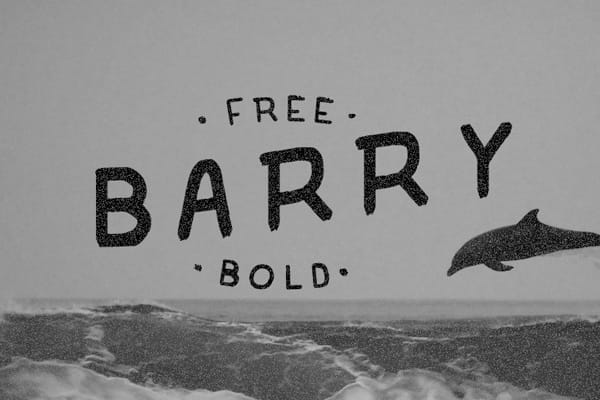 Sunn Font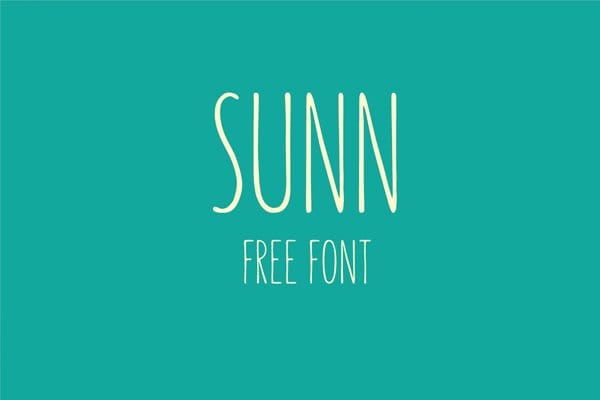 Qtpi Font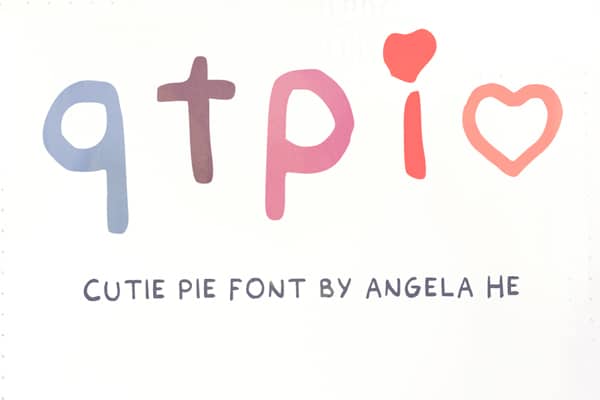 Baby Cake