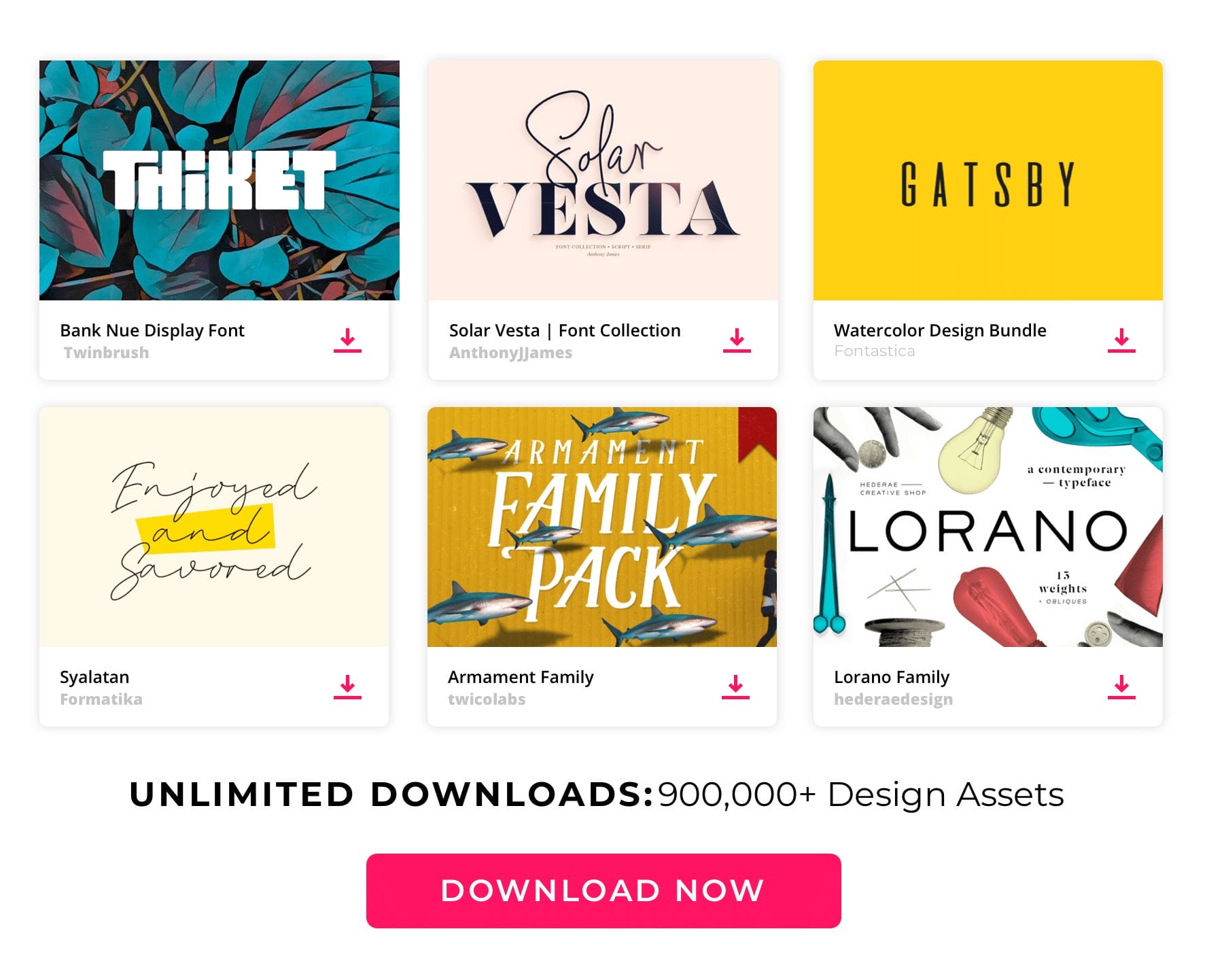 If you are looking for free signature fonts, then you have come to the right place. In this article, we will explore fonts that offer a unique outlook and are fancy, as well. They are all , and you can download them right away.
Fonts are an integral part of any project, especially if it is a modern website. Modern websites are minimal and effectively use fonts. Fonts are also very useful when it comes to logo design. The fonts that we are listing are free for both commercial and free personal use. So, without any delay, let's get started it with it below.
Rotters Monoline Script Font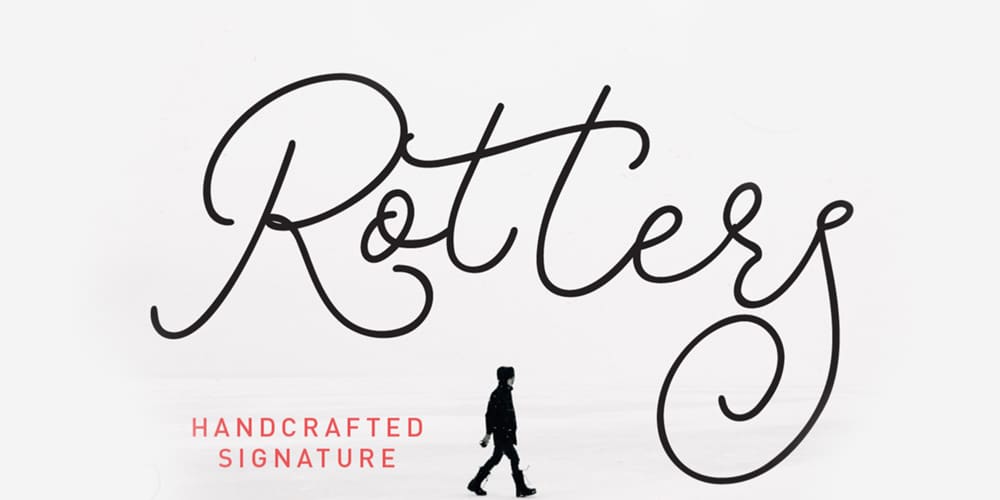 Rotters is a modern, unique, and handcrafted signature font. Monotype created the font in handwritten fashion. The font is ideal for projects that require a unique style and substance. One of the unique features of the font is that lowercase characters swashes, which makes it an ideal companion to the artwork. The font also offers multilingual support including English, Filipiino, German, Icelandic, Italian, Polish, Spanish, Swedish, and much more! The Rotters font also offers beautiful lowercase and uppercase alternatives.
Aperto Handwritten Signature Font
If you are looking for a stylish yet modern font, then you can check out Aperto. It is created by Font Ysia. It is a beautiful signature font that is handwritten to perfection. This makes it ideal for almost every project out there. The font can be used for branding, greeting cards, logo designs, advertisements, stationery, product designs, inspirational quotes and so on.
Roses Typeface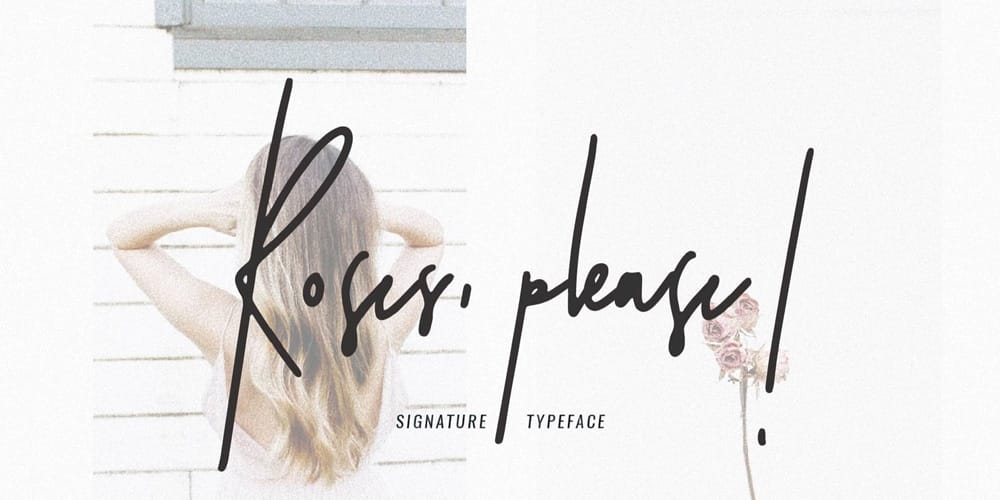 If you are looking for an elegant, modern, and unique typeface, then check out the Roses free font. You get two font files Alt and Regular. You also get multilingual support.
Creattion Signature Script
Hunter River Brush Script Typeface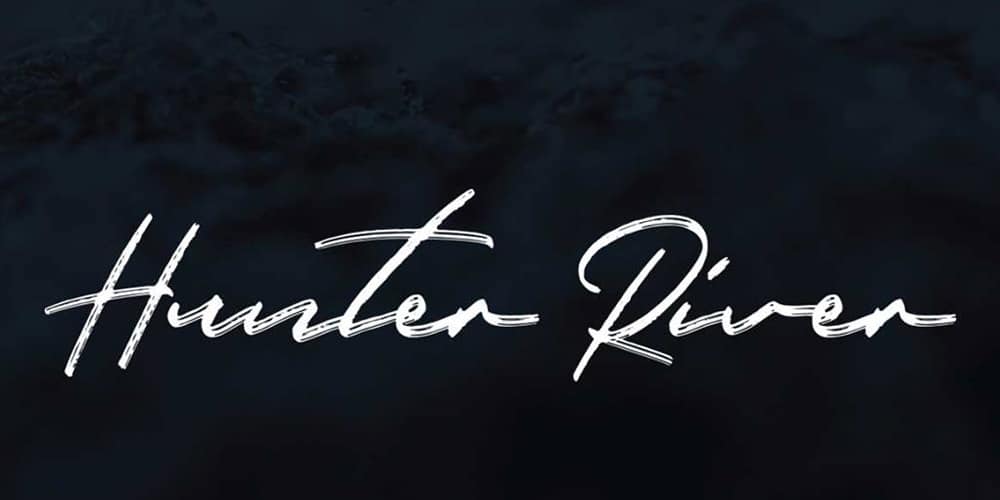 Hunter River typeface is a hand-drawn signature. It is created by Hustle Supply Co. It offers a stylish and natural calligraphy look. The font can be used for both commercial and personal use.
Tuesday Night Signature Script
Font Forestry creates Tuesday Night. It is a free signature handcrafted script. It can be used for different use-cases.
Reman Script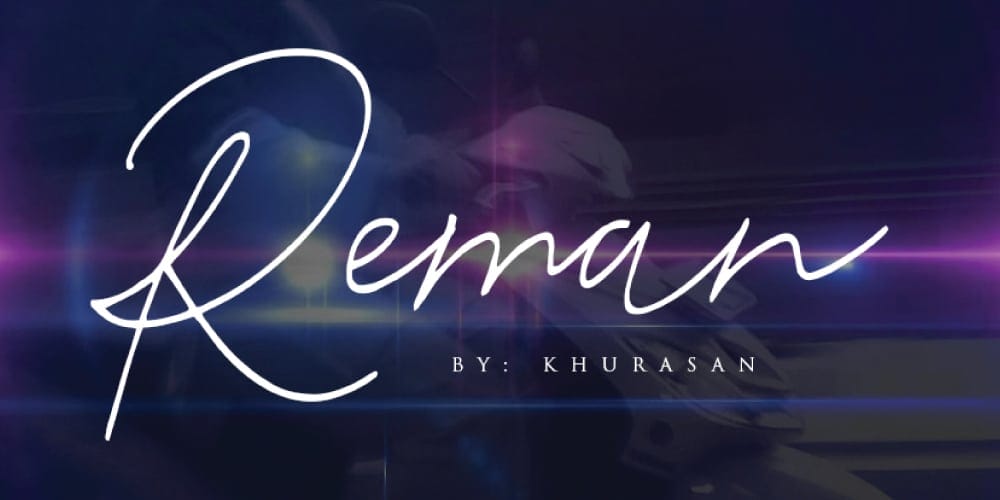 Khurasan's Reman Script offers a beautiful monoline script. It utilizes drawn signature style and smooth hand style. It also works amazing with sans serif.
Belgian Signature Font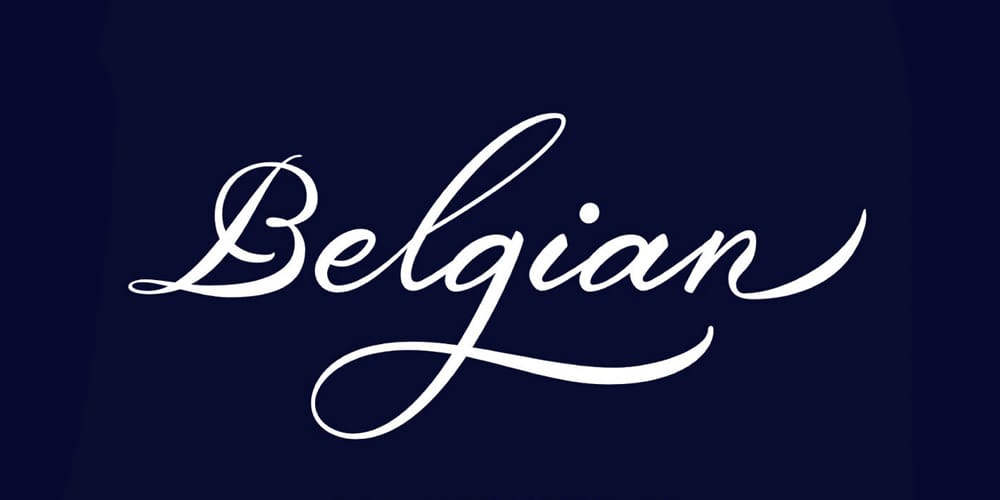 Belgian Signature, from Andika Fez, is a snazzy present day calligraphy textual style that is ideal for marking, wedding welcomes and cards, name plan and then some.
Sugar Candy Signature Typeface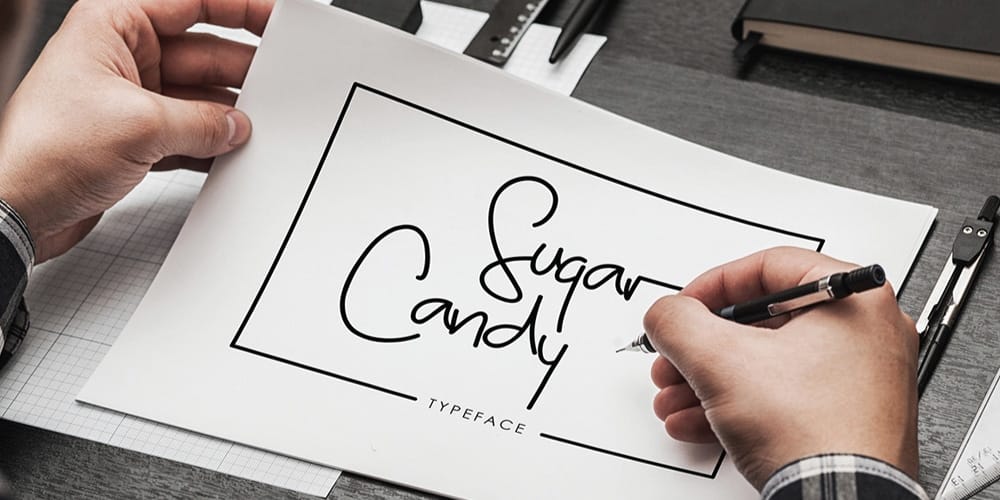 Sugar Candy Signature Typeface includes TTF and OTF. It also offers features including lowercase, UPPERCASE, alternative uppercase, alternative lowercase. It is created by madeDeduk
Shallou Handmade Brush Typeface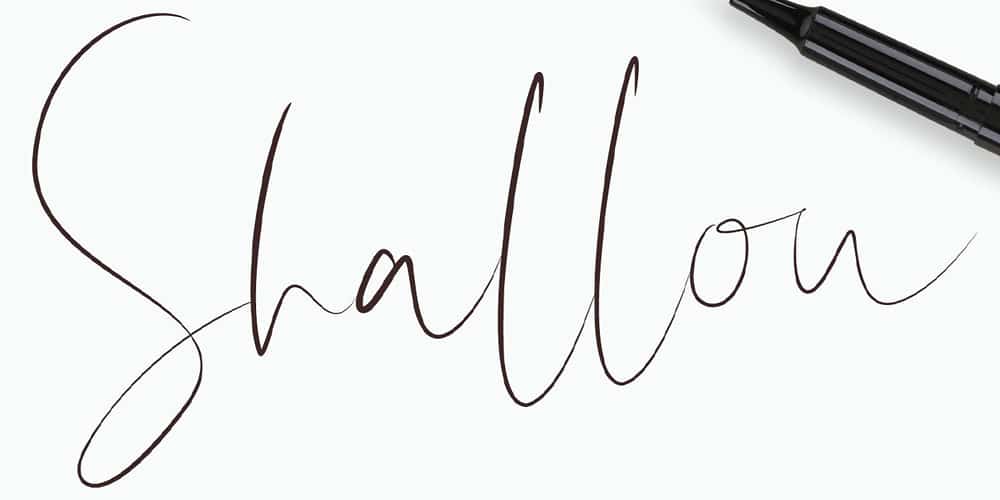 Shallou, an Everdrifer work, offers a fun, informal, and delicate outlook. It has multilingual support, with over 55 ligatures included. The font is free for both commercial and free use. Moreover, it also comes with the OTF font file, which makes it easy for you to work with it. The typeface can be used in different scenarios, including posters, banners, weddings, and much more!
Mrs Saint Delafield Font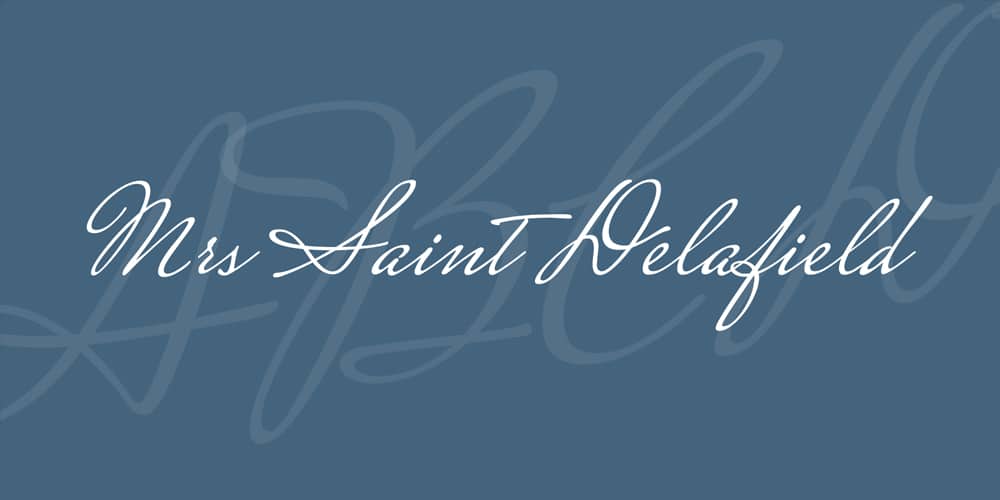 Mrs Saint Delafield is free for commercial use font. It offers 200 hand letterers that are professionally done. It also comes with a pro version that offers better OpenType features.
Signatura Monoline Typeface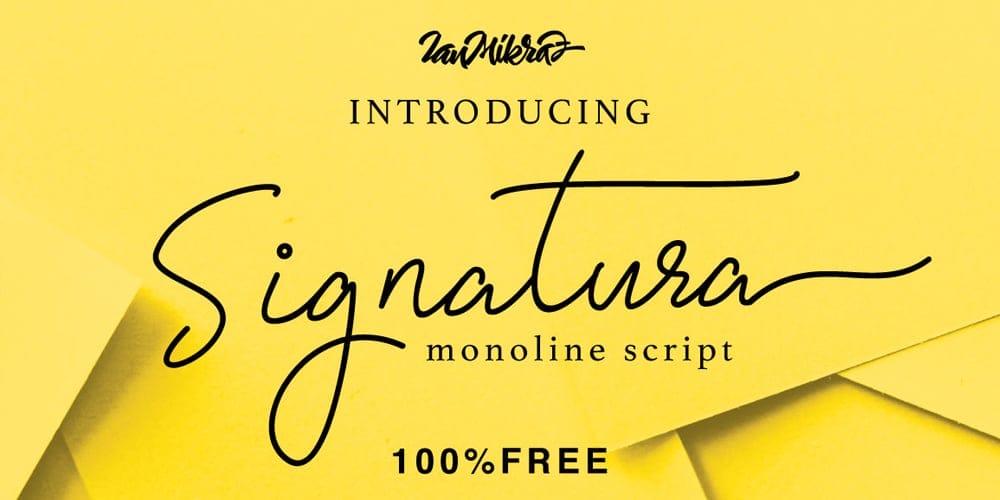 Signature Monoline Script is a free-to-use premium typeface. It works great with designer-based projects. It also includes 86 alternate characters and 266 glyphs.
Billystuck Signature Font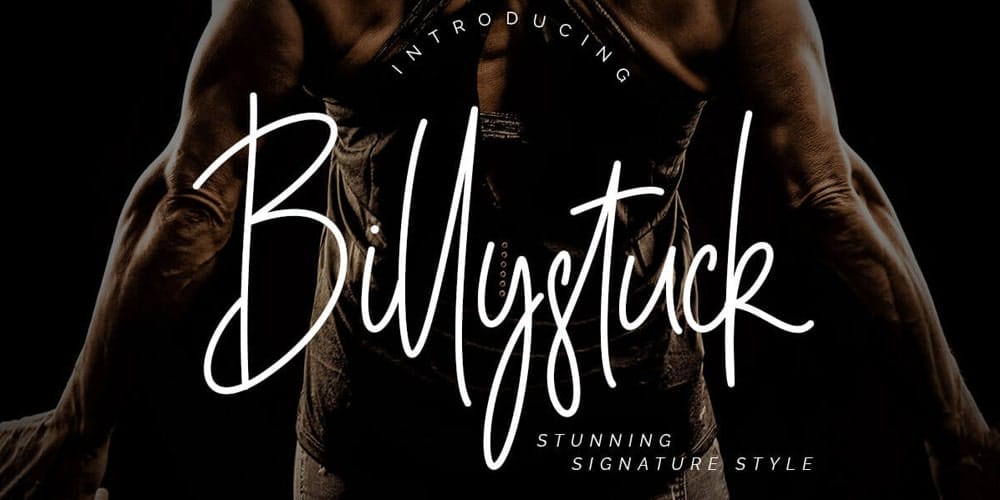 Billystuck Signature Font is a free to use font. It is perfect for the latest project usage. It is a stunning signature style.
Brittany Signature Script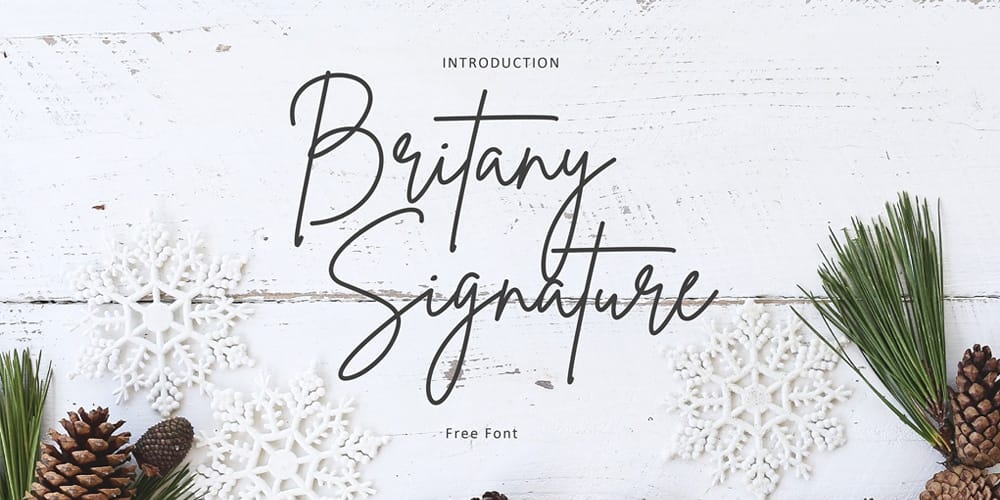 Brittany signature is a lovely font that can be used for personal use only. It cannot be used for commercial use.
Get Show Script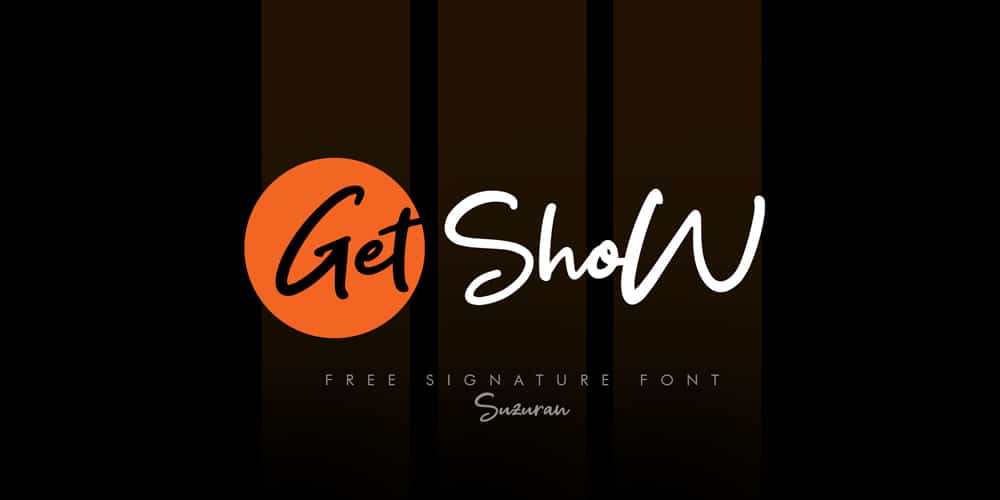 Get Show Script is a free signature font that can be used for both commercial and personal projects. It is unique and is handwritten.
Malina Script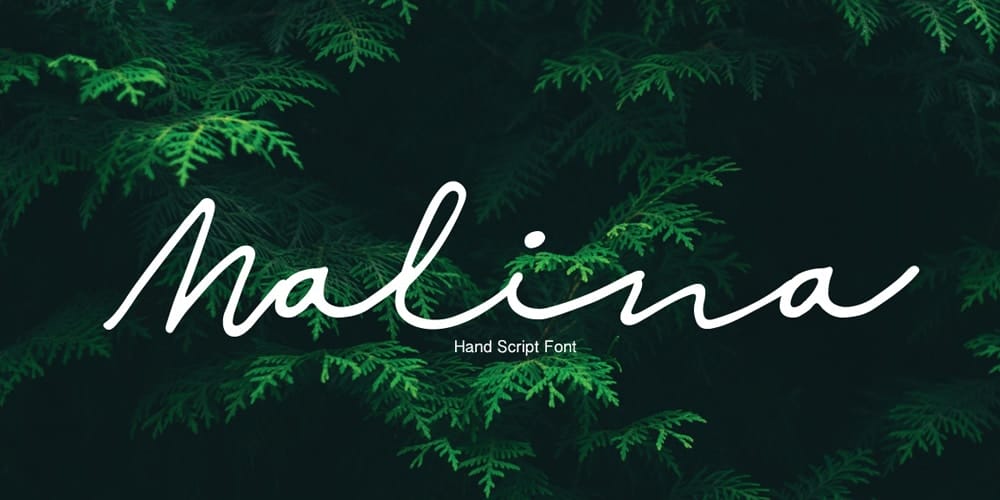 Malina is a handwritten script font. It is a free font, but you have to credit the author to use it. The free font download includes TTF, OTF, EOT, and WOFF. Paula A creates the font from Thailand.
Monique Script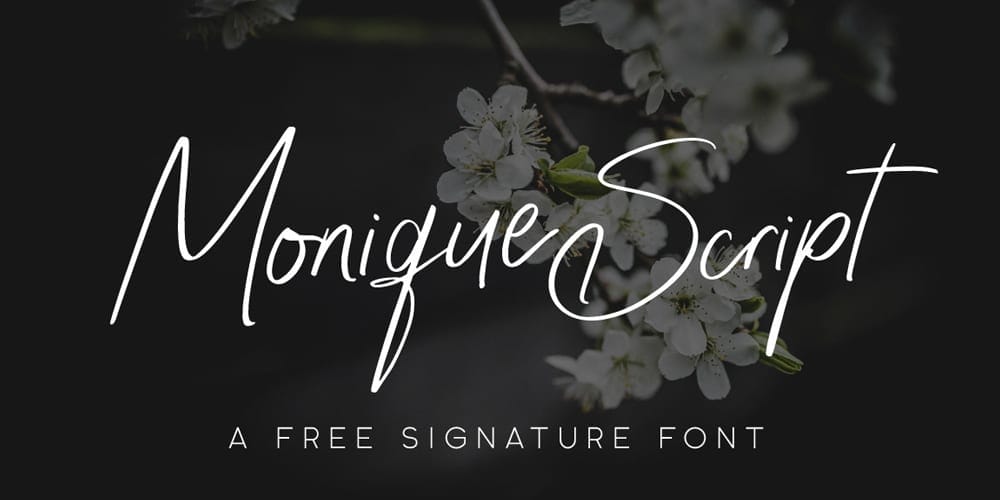 Monique Script is an exclusive freebie typeface that is created by Font Forestry. It can be used free for both commercial and personal use. The font offers a modern outlook and can be used in diverse projects.
The Gwathmey Signature Script Font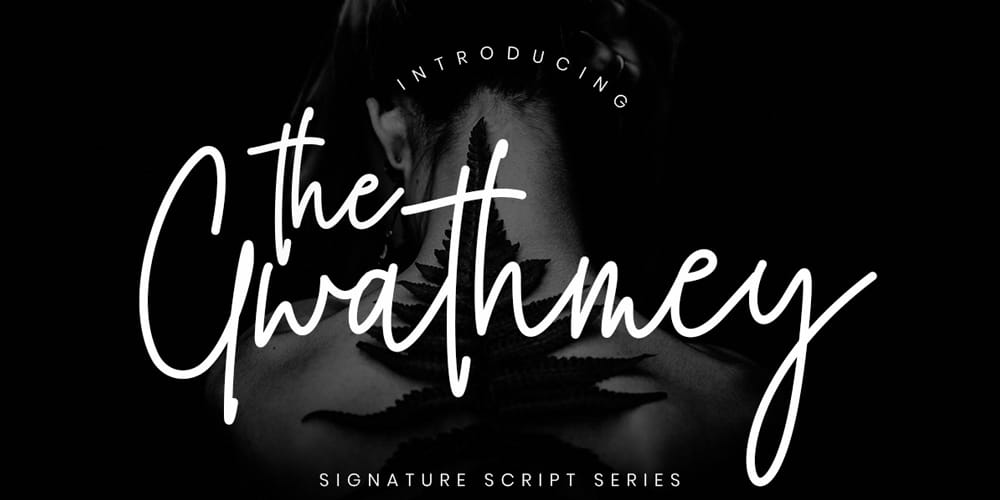 The Gwathmey Signature Script is part of the signature script series and offers a great outlook in any project you want to use it.
Arty Signature Font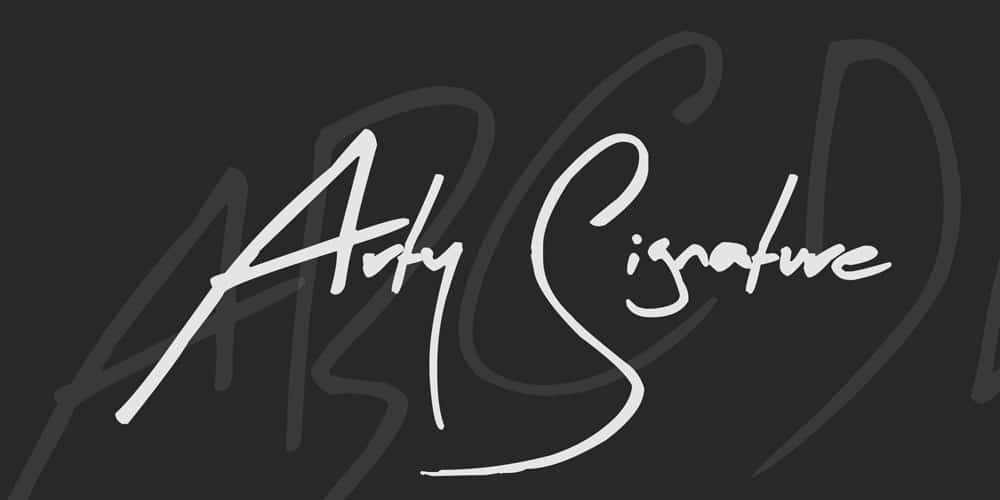 Arty Signature is a happy font that can be used in different types of projects. The font is free to download. It is handwritten, arty, and signature font.
Scriptina Pro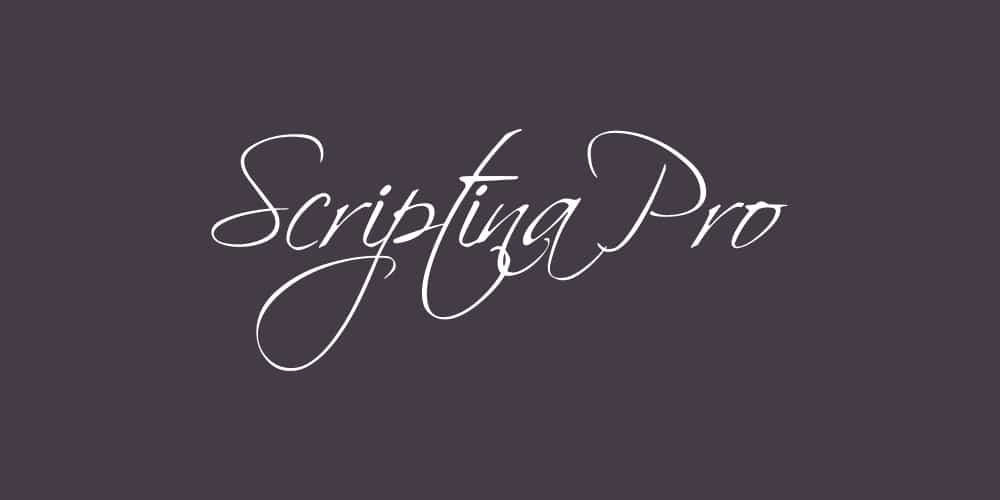 Scriptina Pro is a modern font with a curvy style. It is CheapProFonts 100th font. It is also a free font. It is created by Fredrick "Apostrophe" Naderi.
Standard Pilot Font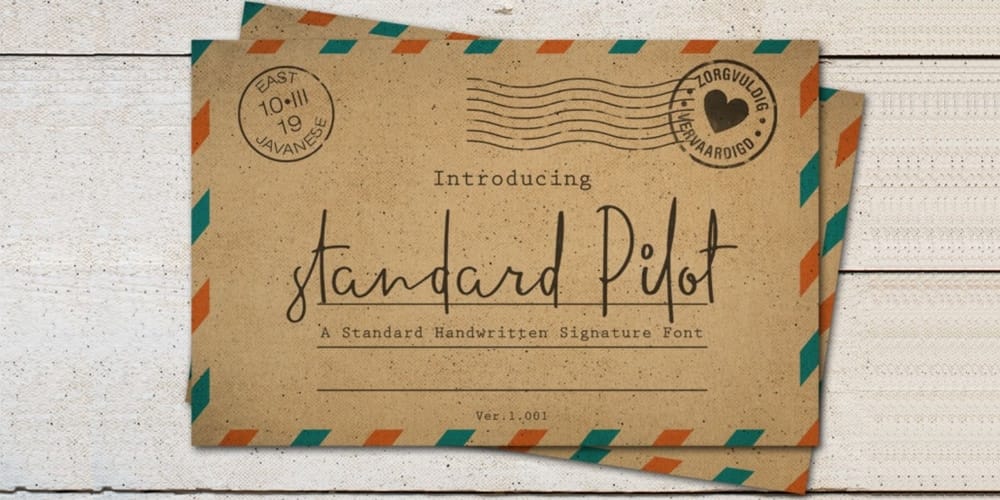 Standard Pilot is a standard written by hand signature font propelled by the regular penmanship of ballpoint, exceptionally suggested for your design projects.
Quake Love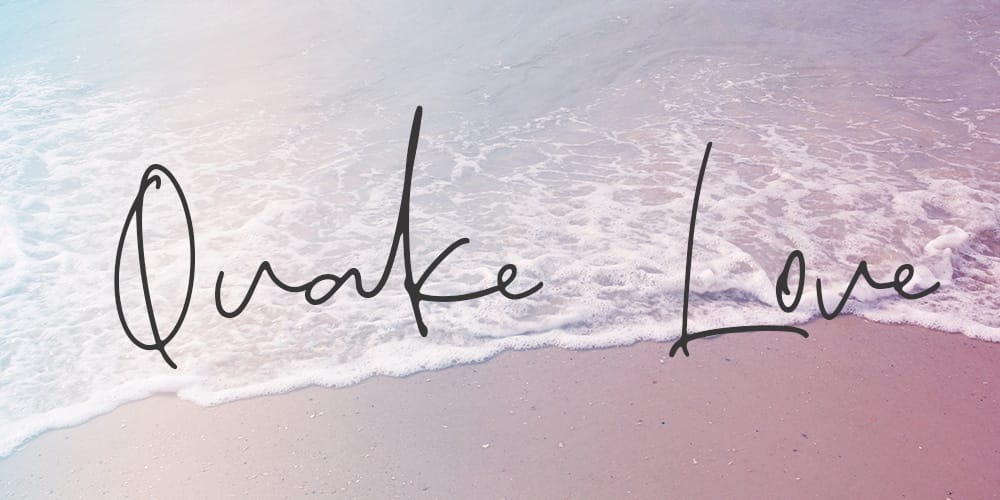 Quake Love is yet another free font. It is a handsome fresh font that can be used by branding materials, quotes, posters and so on. It offers both Uppercase and Lowercase, Ligatures, and multilingual characters.
Bahagia Typeface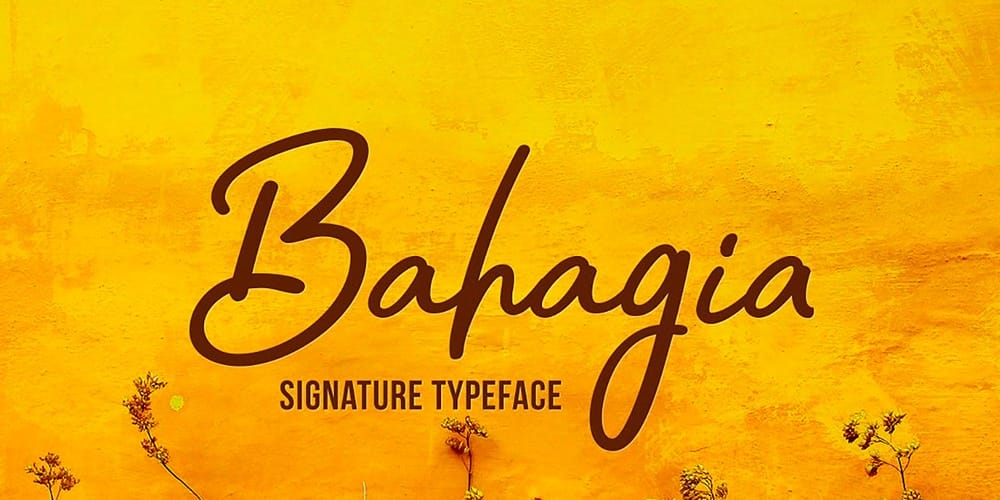 Bahagia, a radiant mark signature typeface sets a great example of the Asian fonts boundless excellence, loaded with hundreds of years long appeal and absolute power in each letter and stroke.
Charlotte Script Font
Charlotte Signature Font is a stylish signature font by Letterfall. It is a modern script and is ideal for branding logo, signature logo and anything else you want.
Humaira Script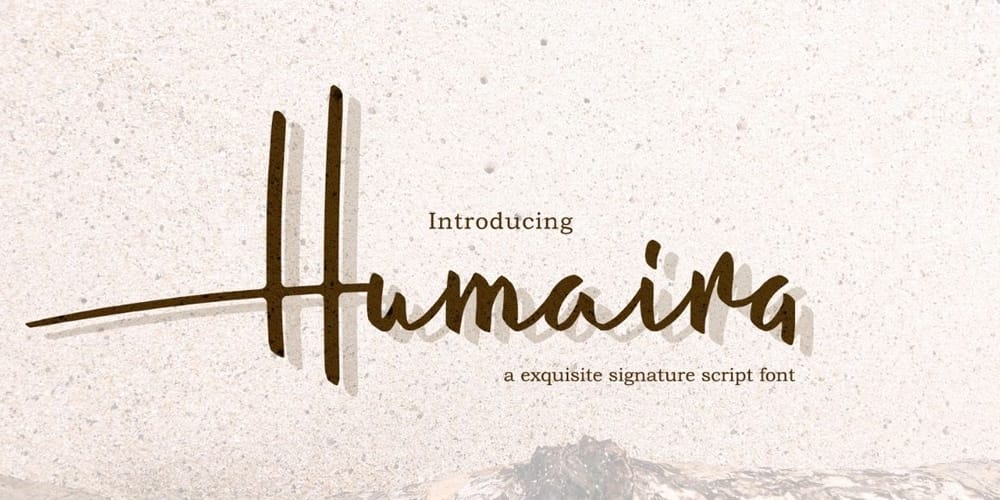 Humaira is a script font that gives a vibe of physically composed content. This smooth and rich text style content is ideal for signature logo, photography, bundling items, marking, print plan, greeting, watermarks, magazines, even posts on social media, and so forth.
Blenheim Signature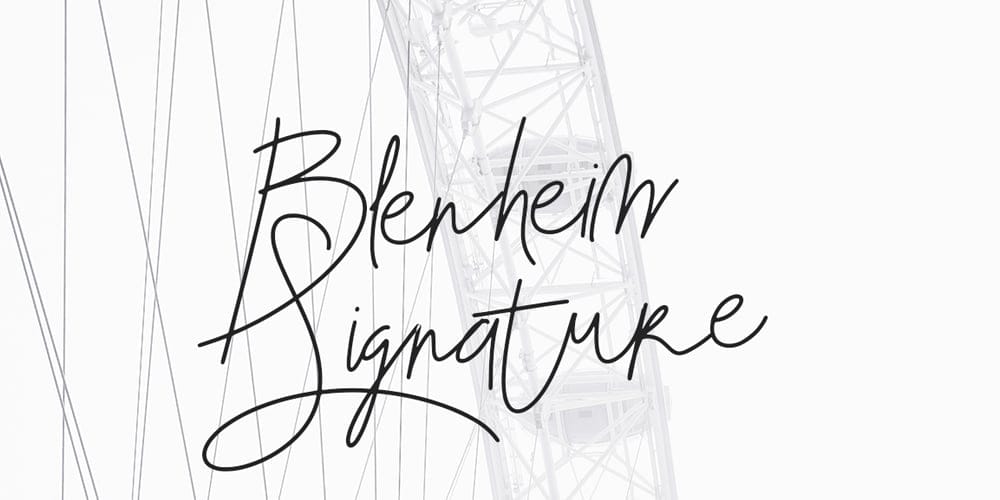 Blenheim Signature offers a personal signature style. It can be used for Logo Design, Quotes and other interesting projects. You can download it for free, but you need to credit the author.
Anjhay Script Font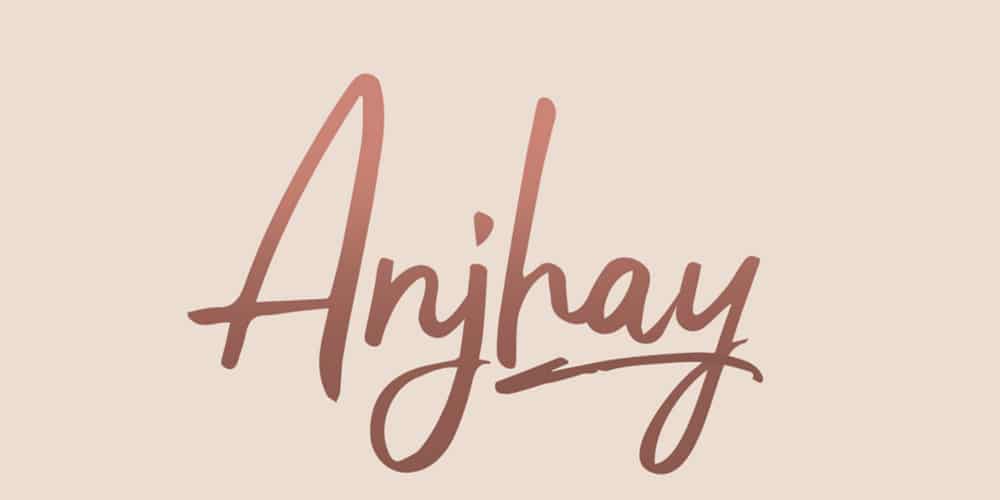 Anaheim Script Font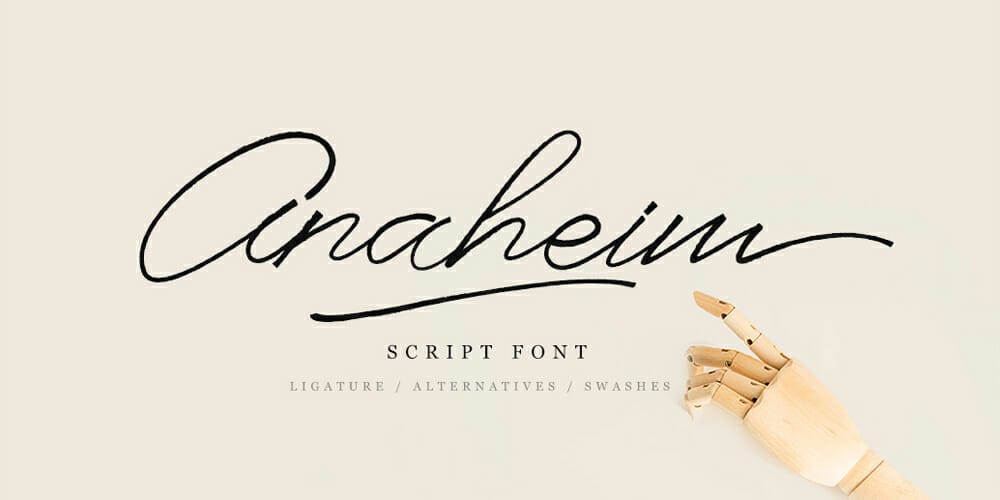 Classical Monoline Script Font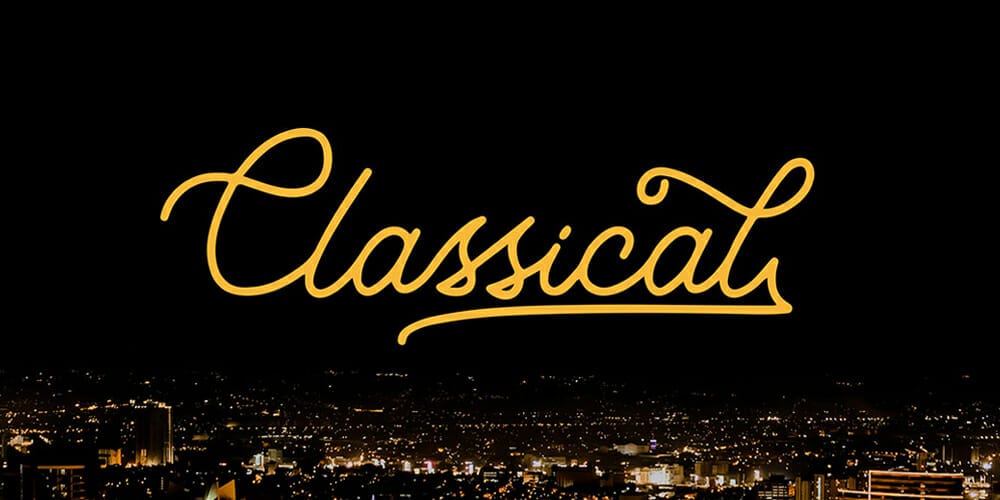 Befindisa Script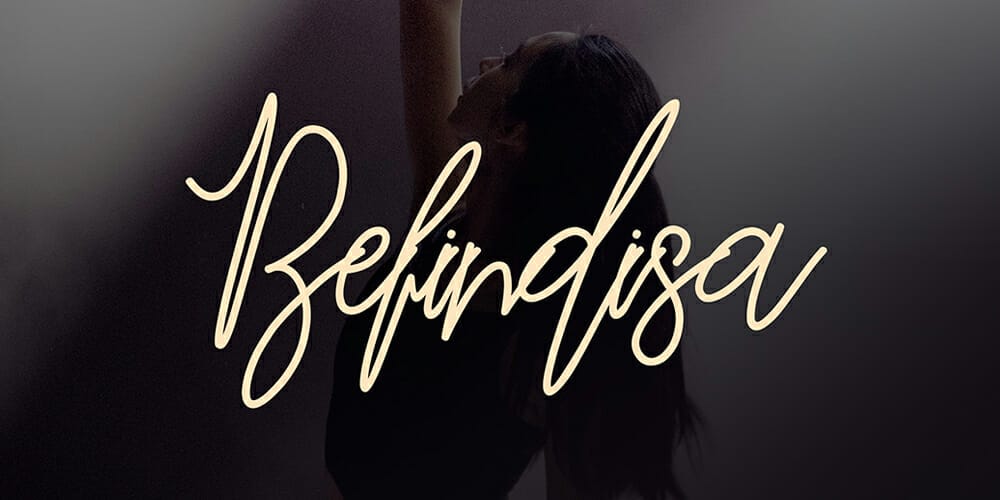 Rumpi Font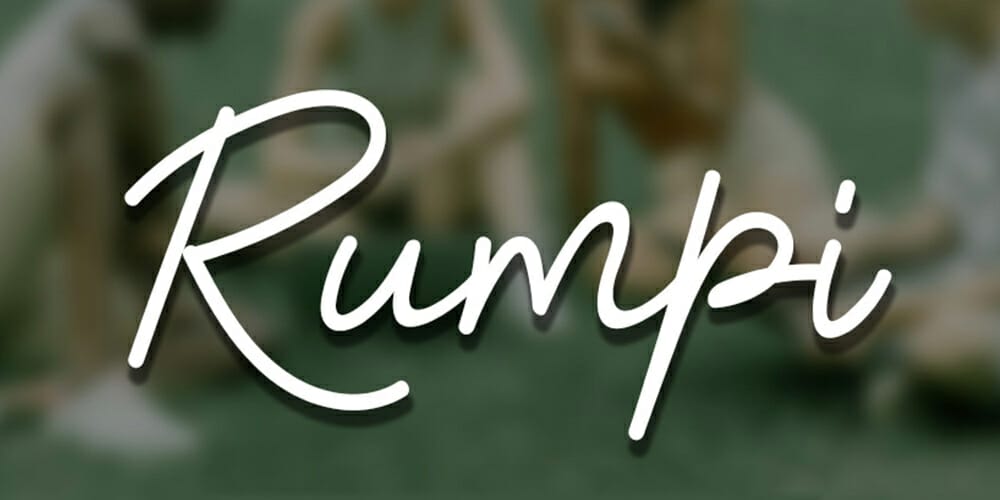 Rochester Signature Font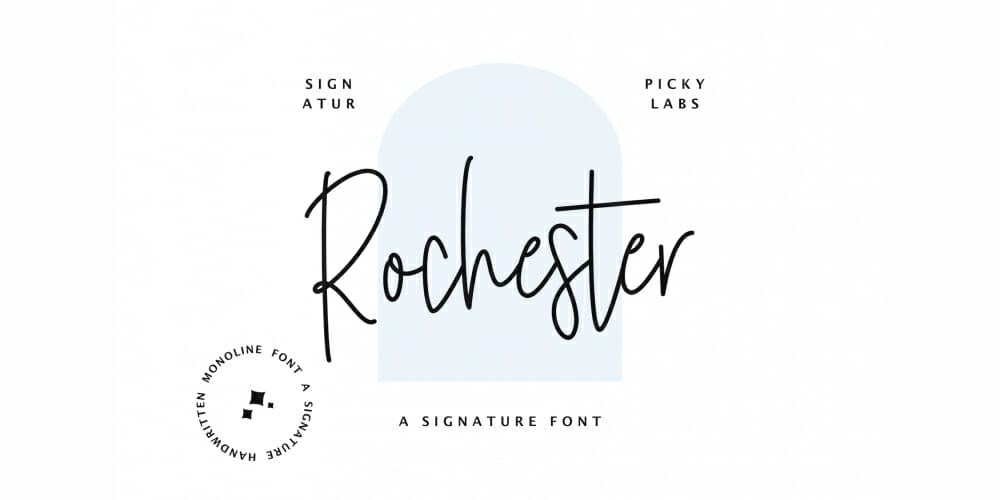 Harshita Singnature Font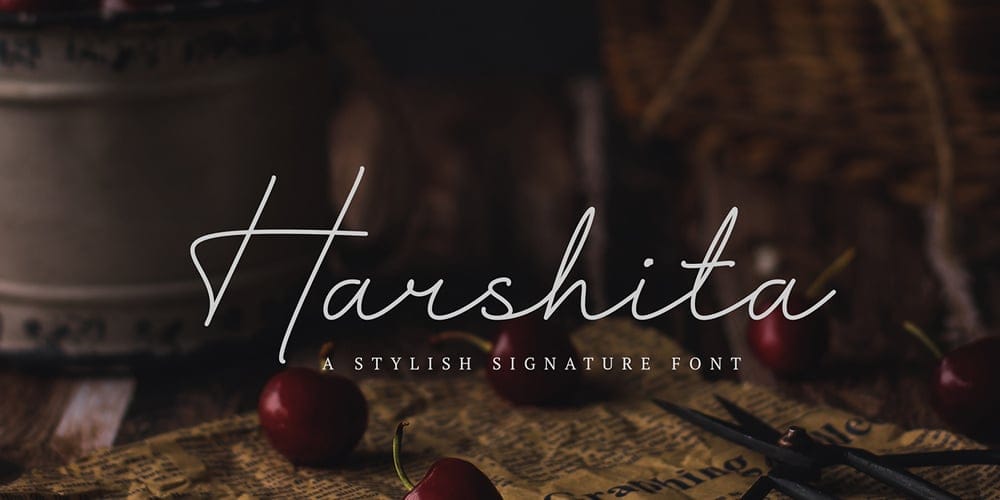 Travel November Font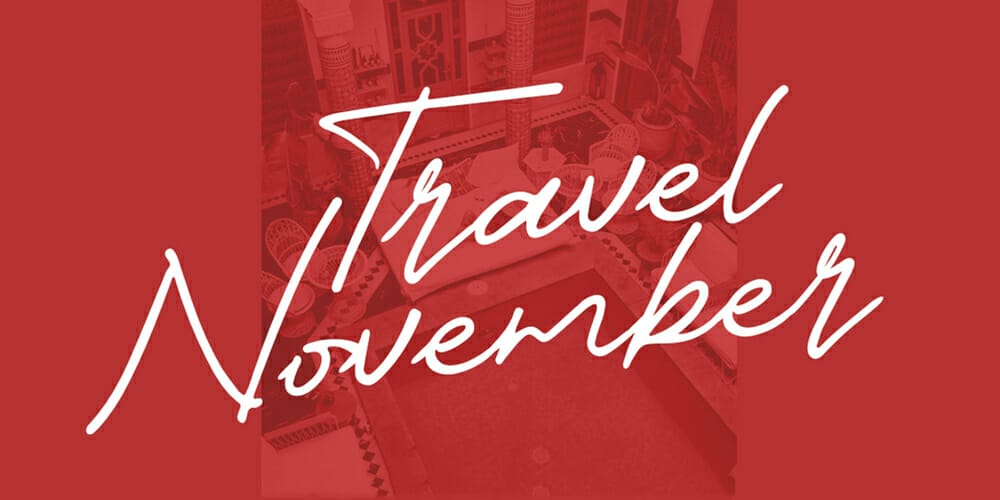 Adusian Signature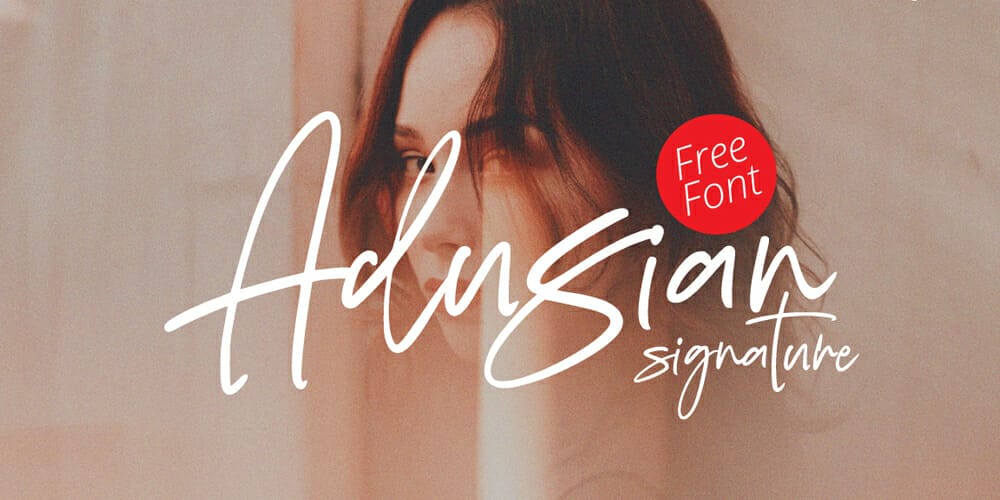 Sanpaullo Signature Font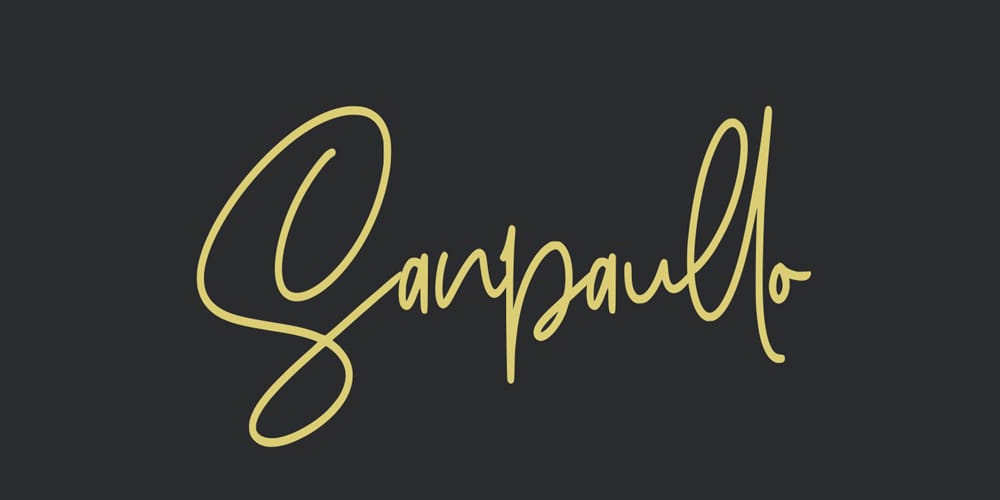 Lil Stuart Font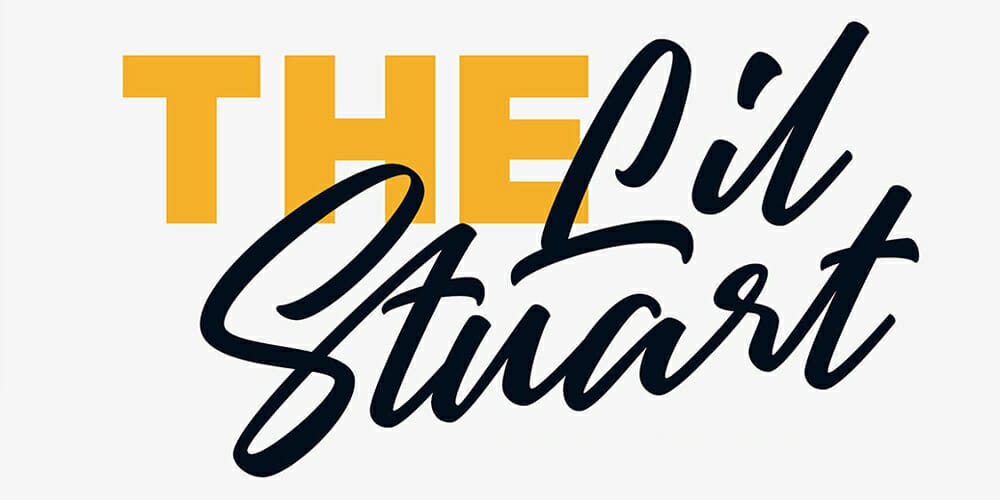 Refaline Script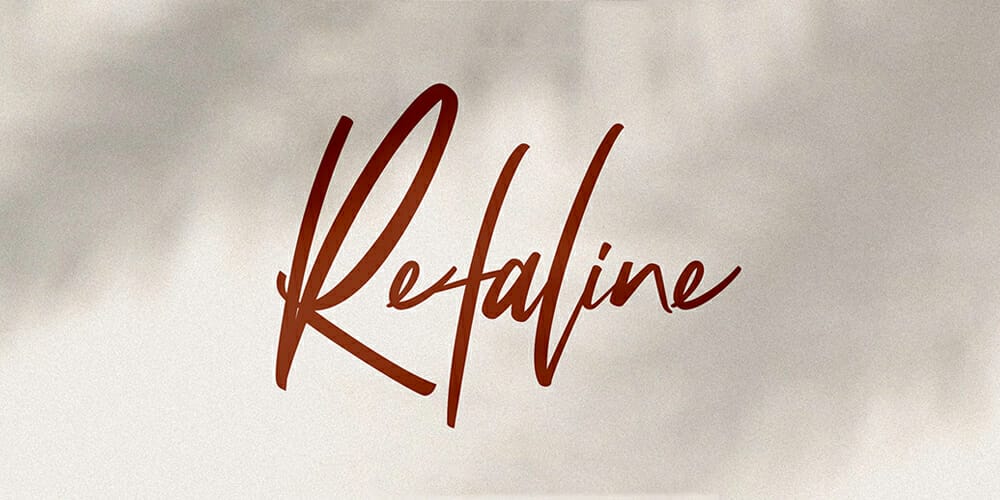 Asphalt Signature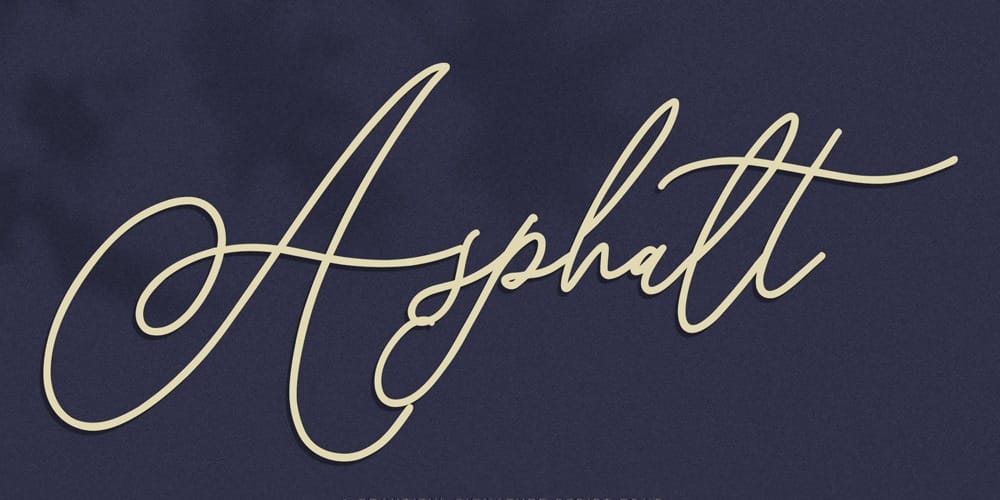 Big Spender Font
Memory of 2018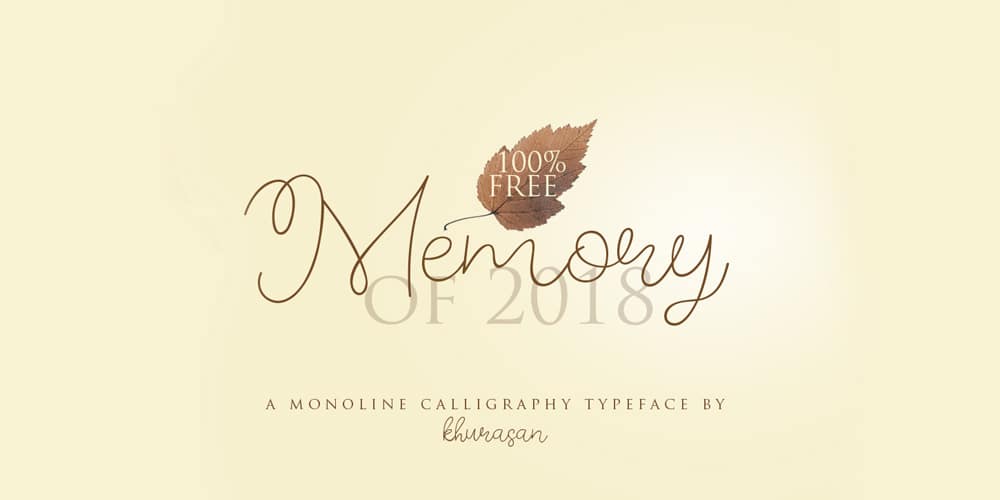 Masstro Signature Font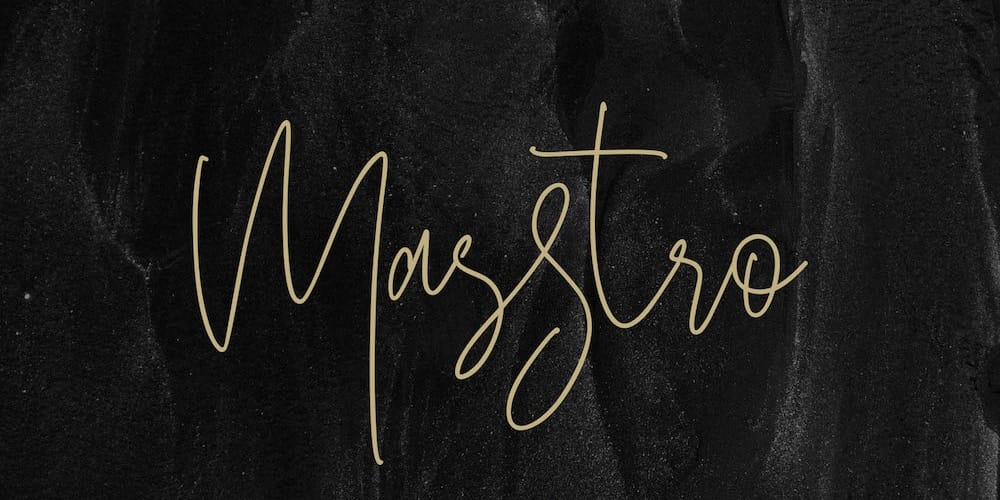 Beliya Signature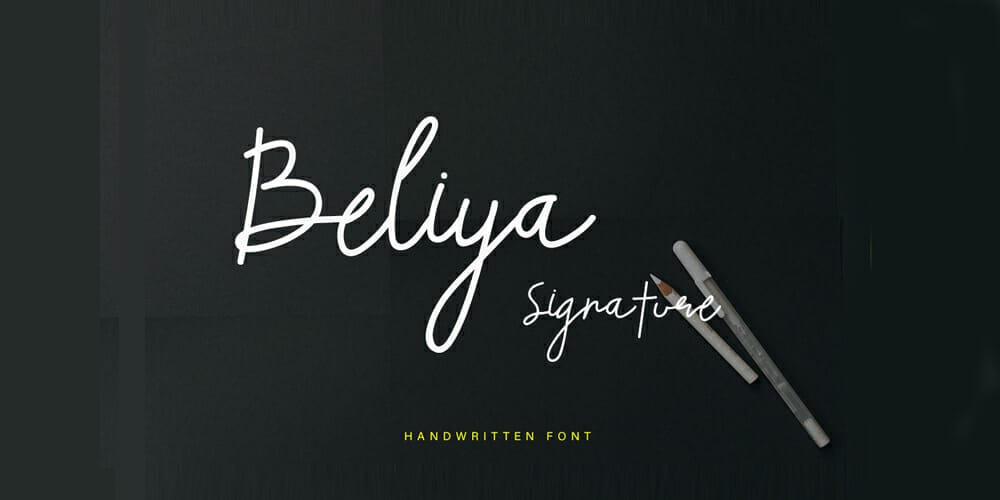 Flyover Font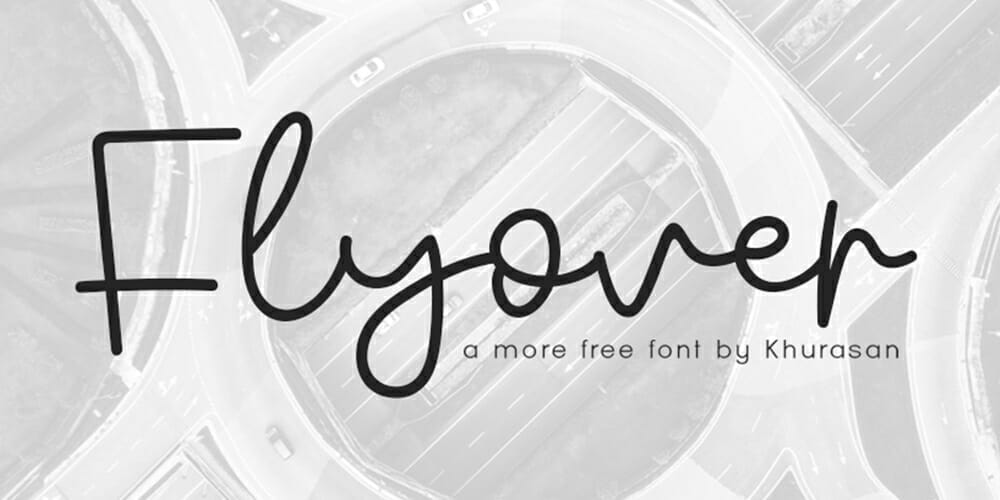 Bredelin Signature Font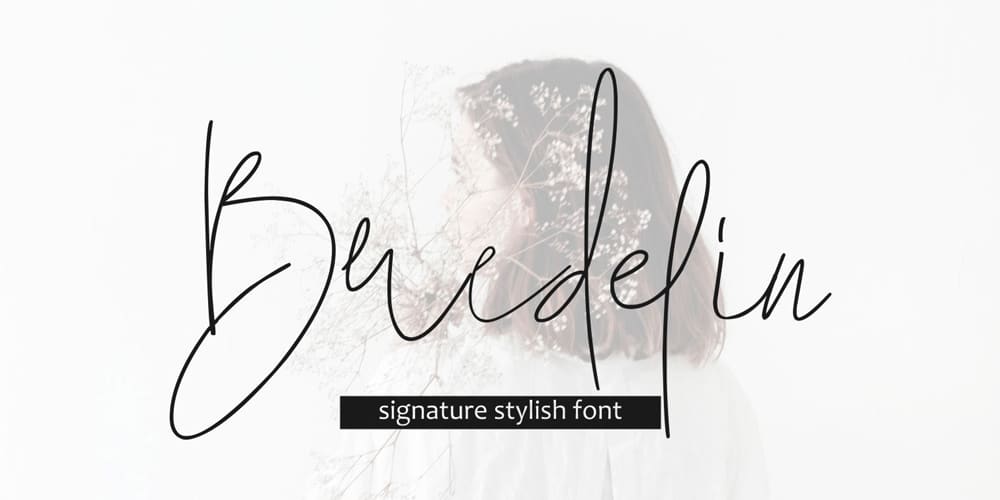 Testimonia Font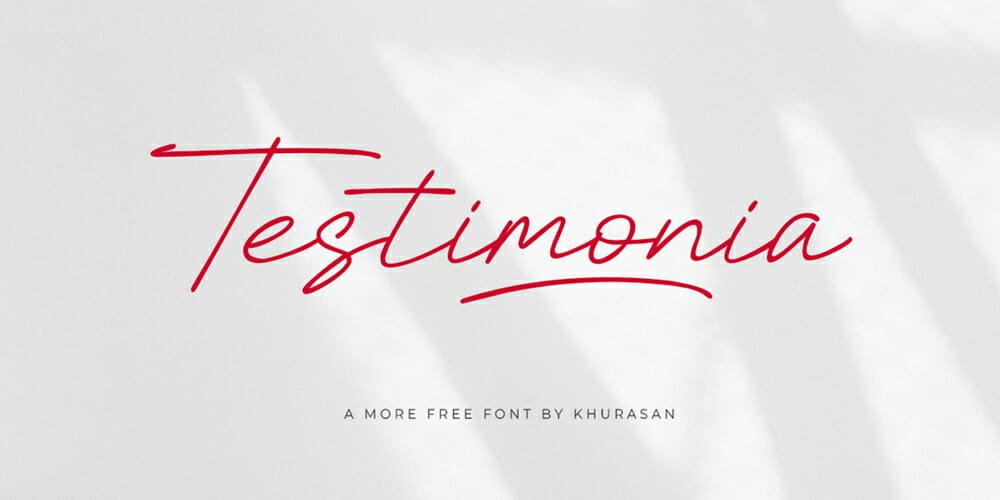 Onelove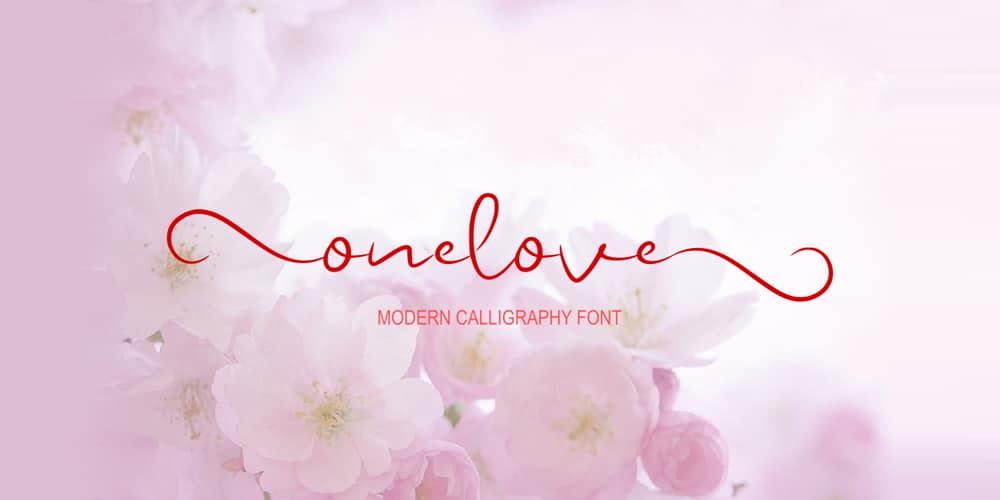 Shathika Script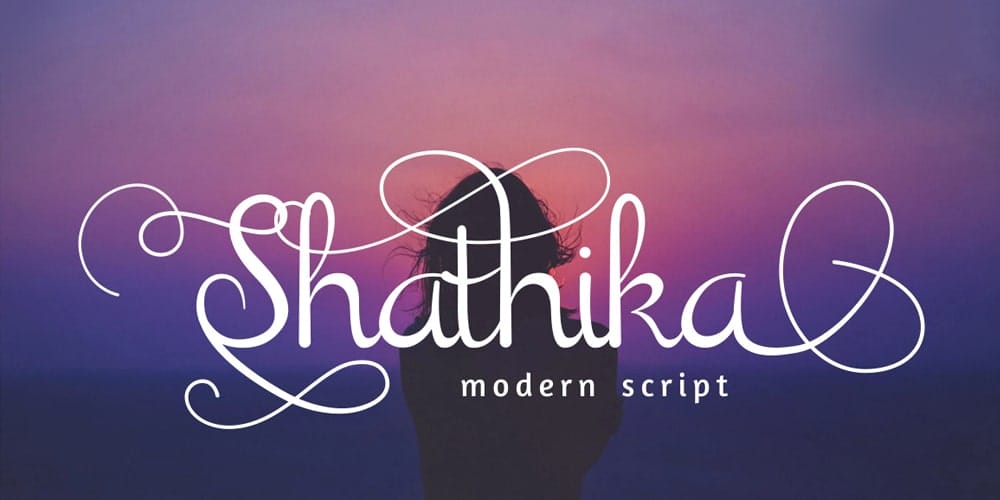 Veronica Signature Script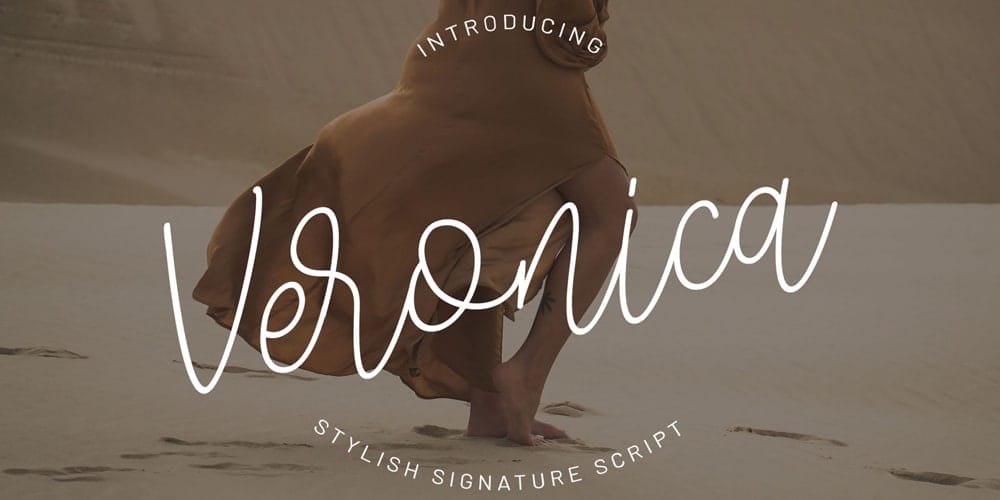 Lovely Valentine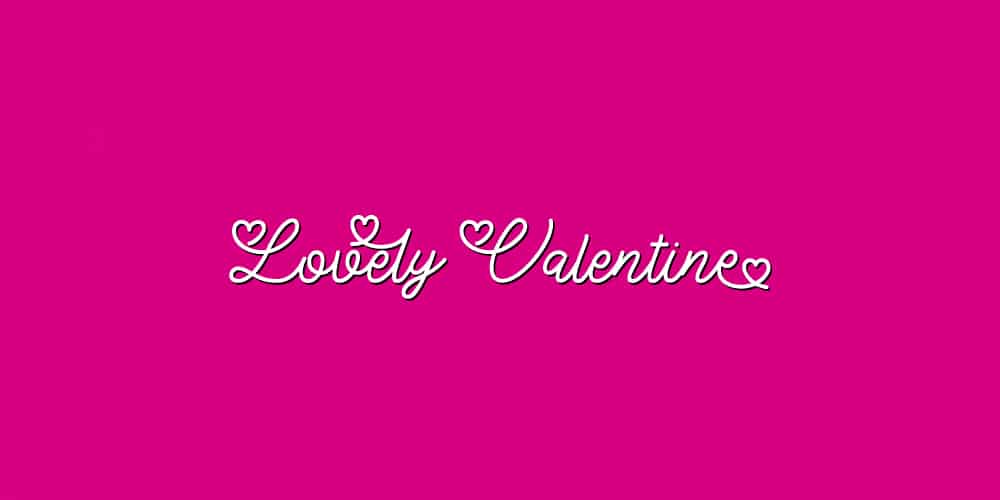 Gama Hend Logo Font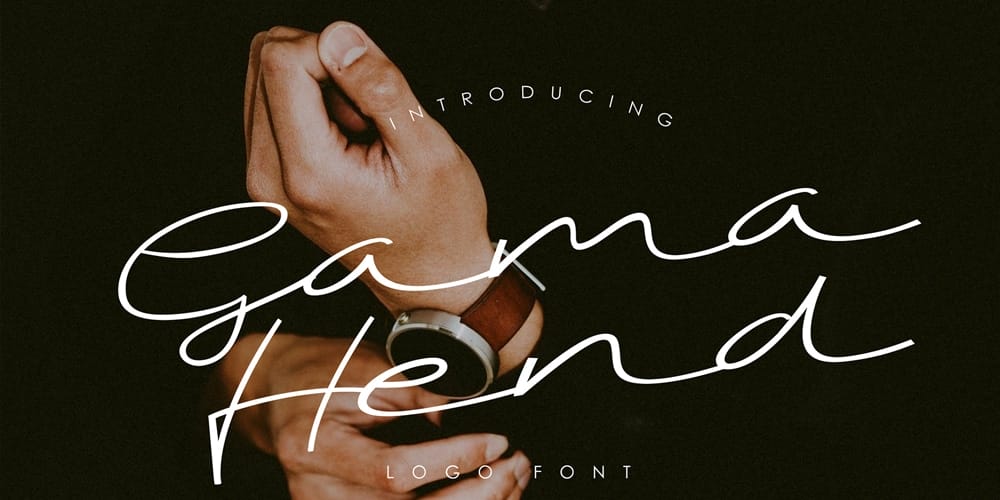 Barokah Signature Script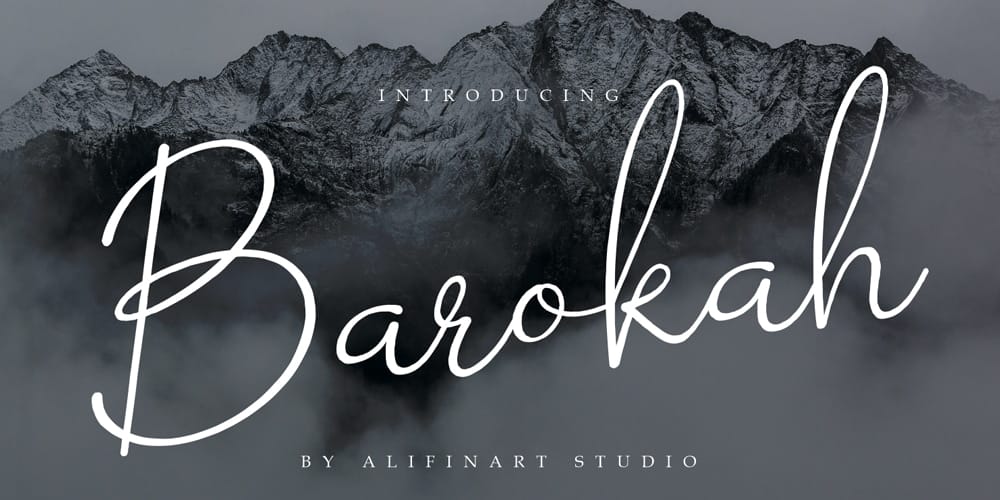 Klamer Font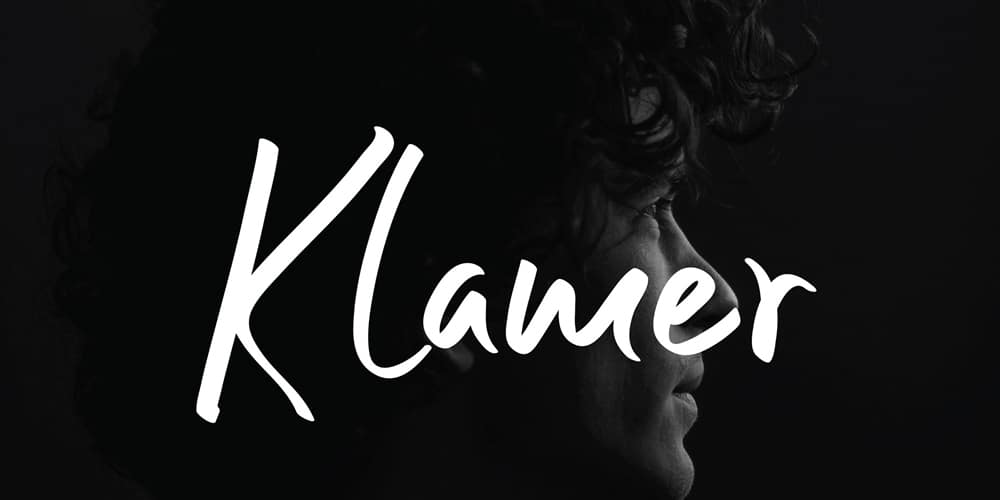 Reading Script Font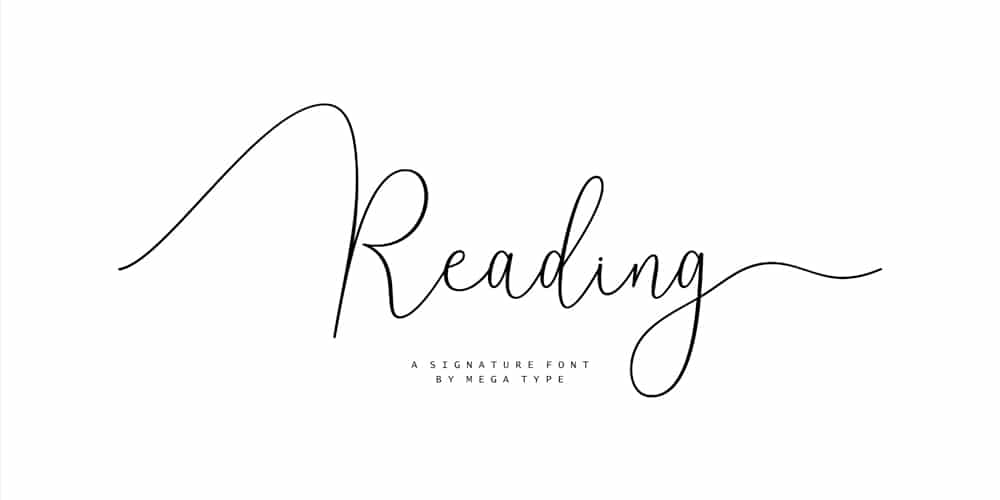 Doctor Signature Font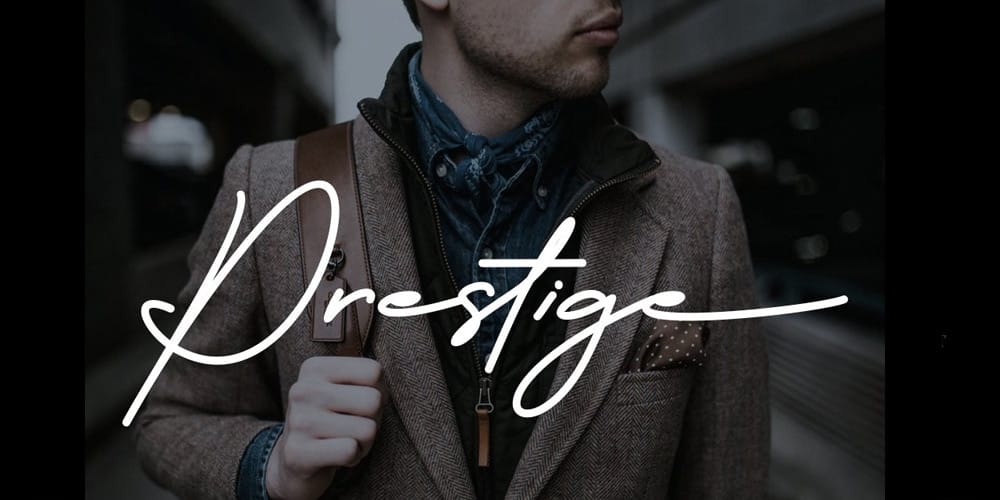 The Goblick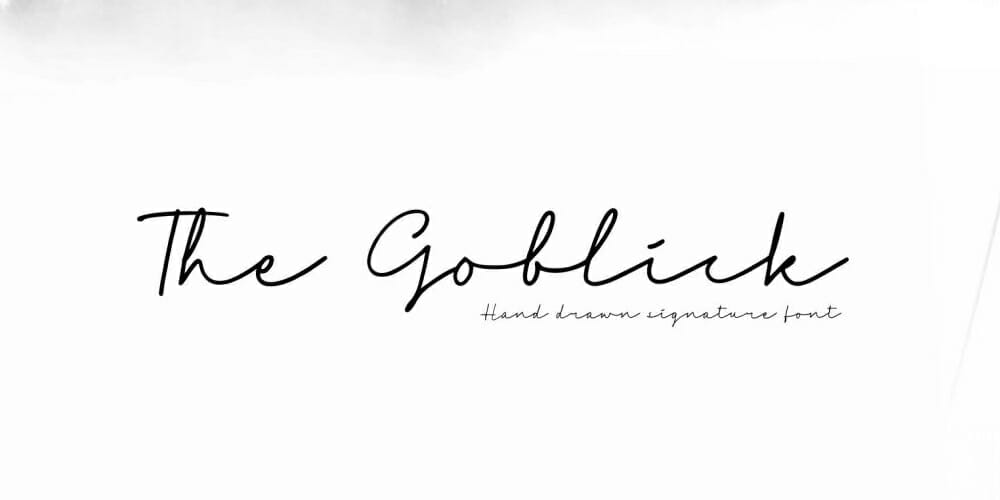 Alinnea Handwritten Font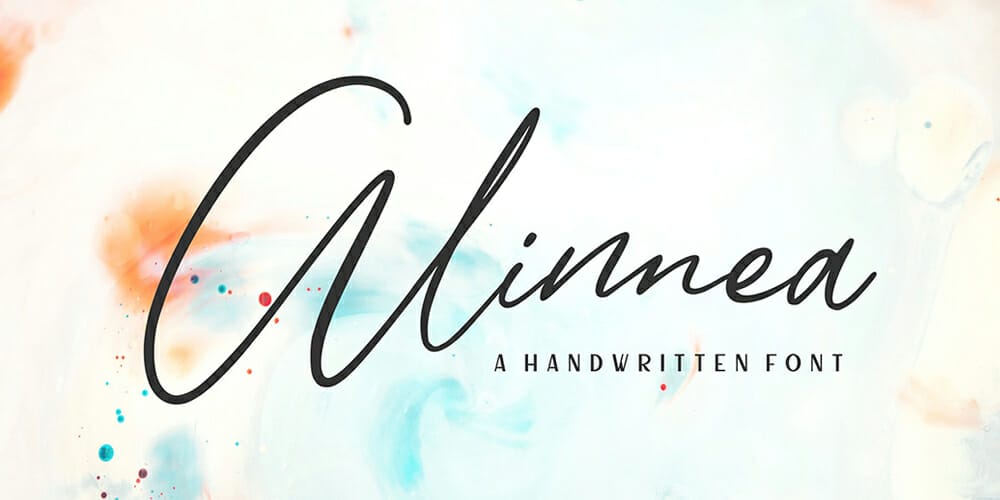 Akhlak Script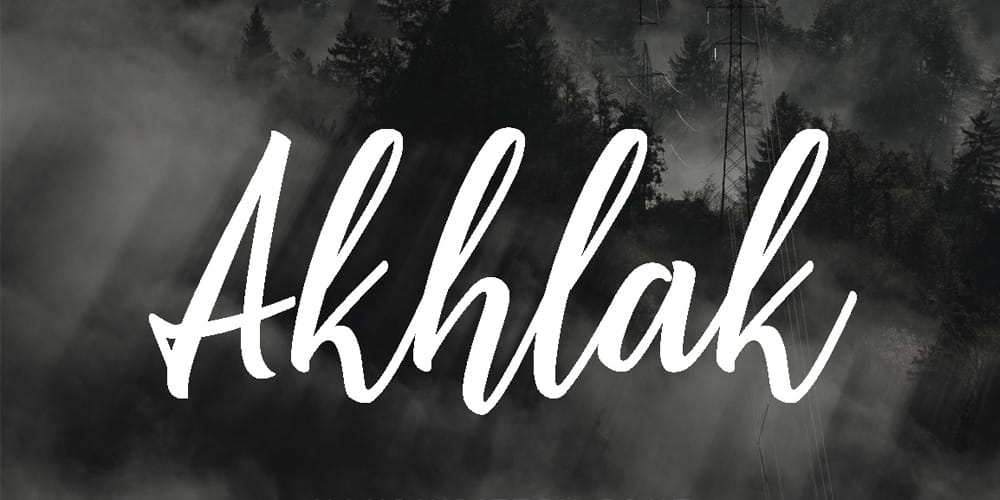 Paul Signature Font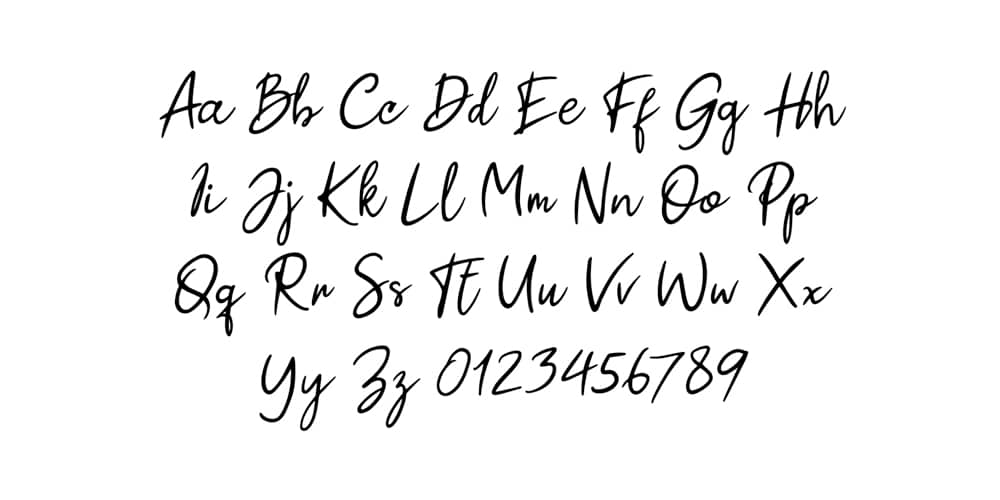 Boring Days Font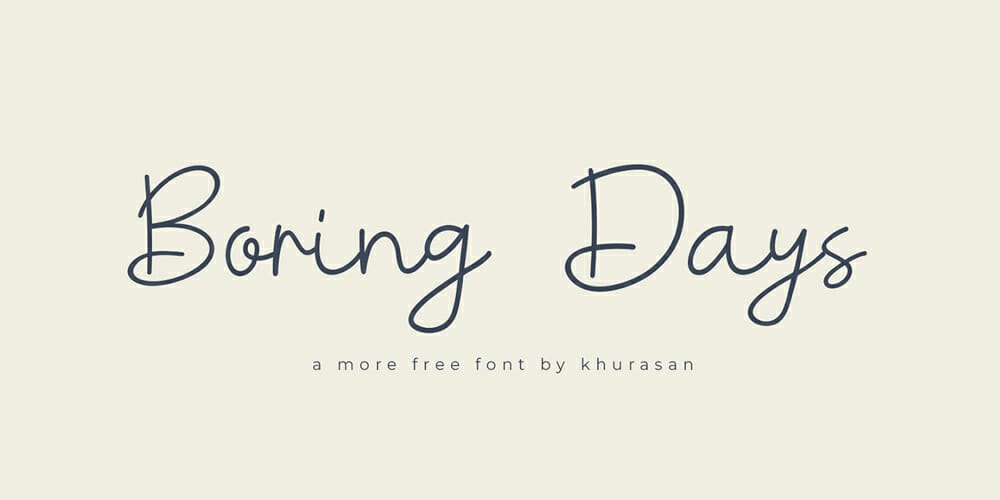 Hazard Marker Font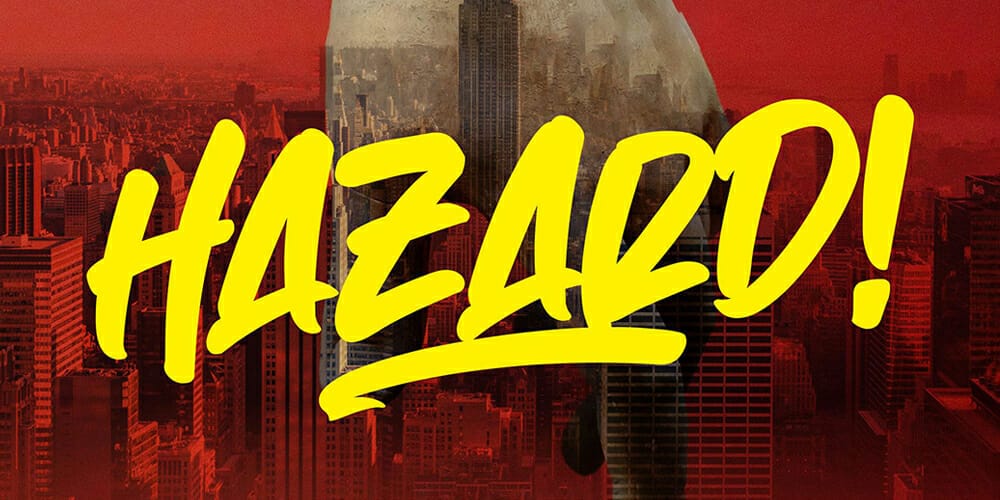 Best Deals – Signature Typeface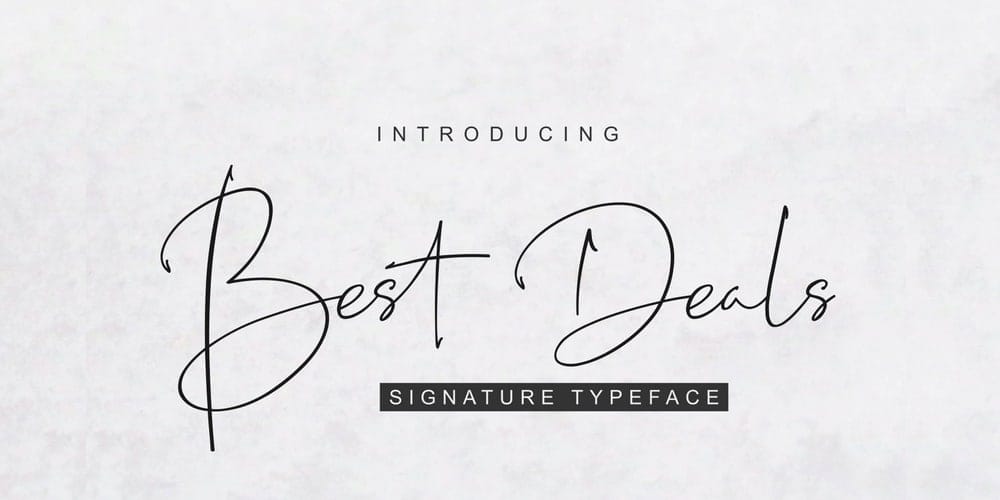 Bettina Signature Font
Bodega Script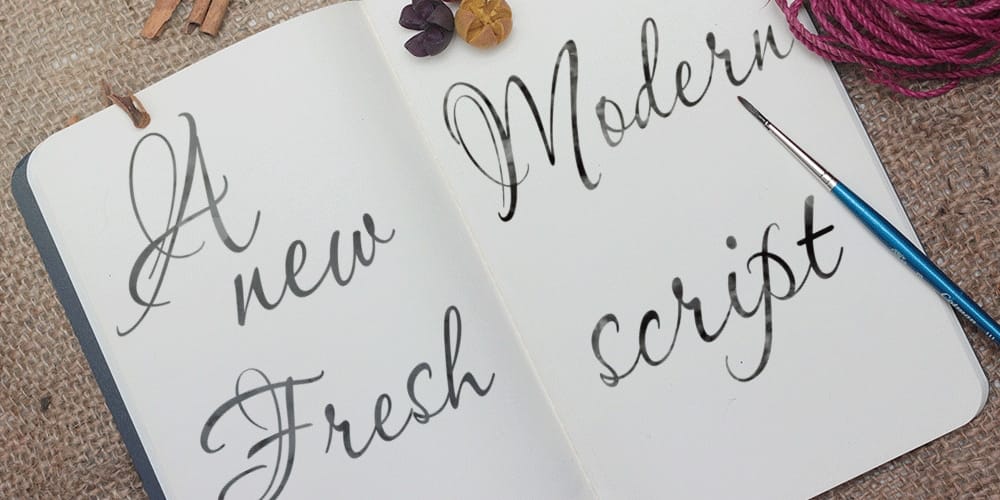 Crimson Foam Font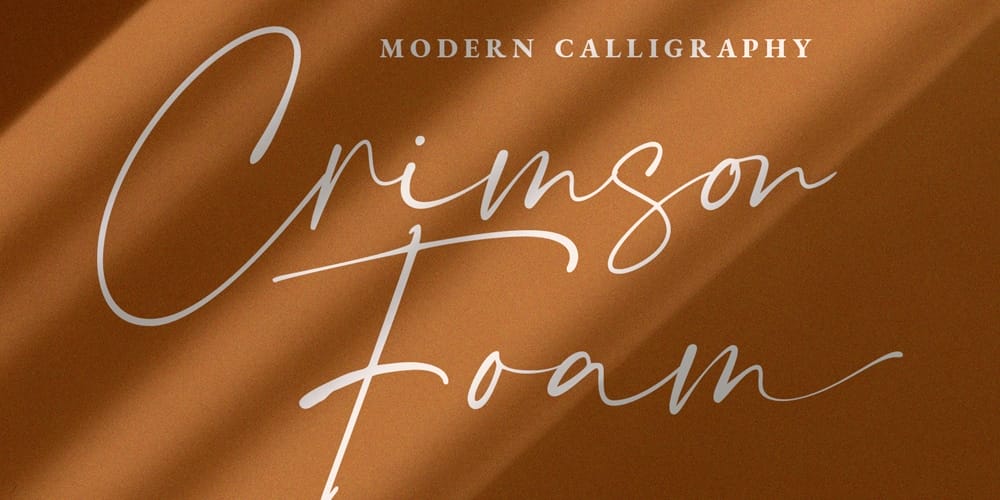 Daizen Script Font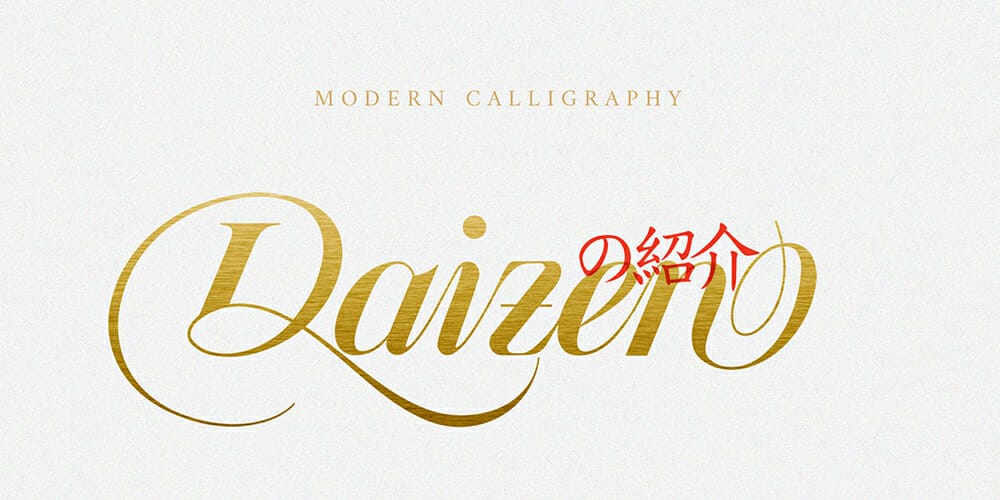 Viguier Signature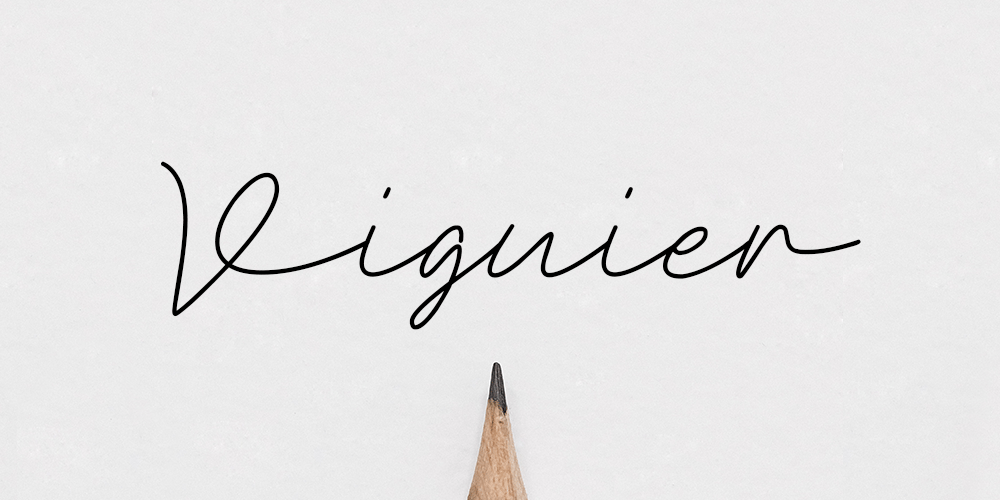 Wistonia Signature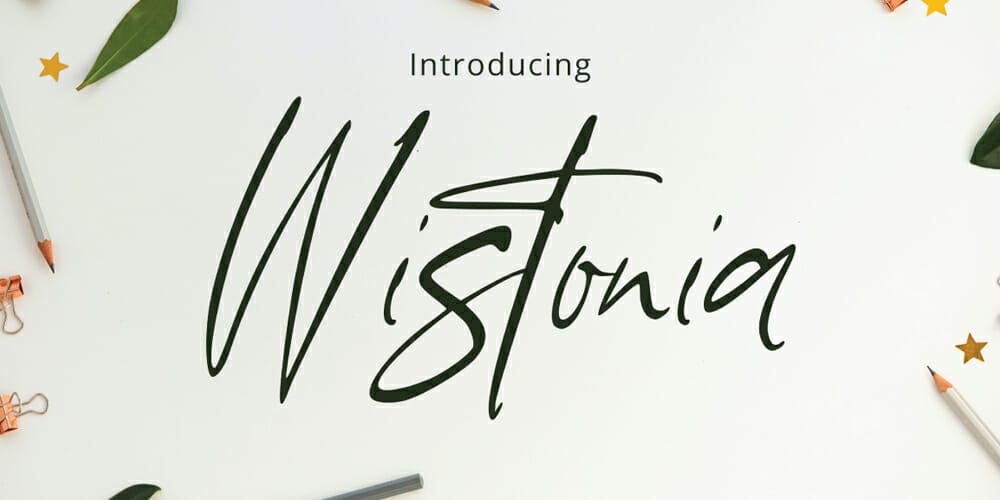 Stay Classy SLDT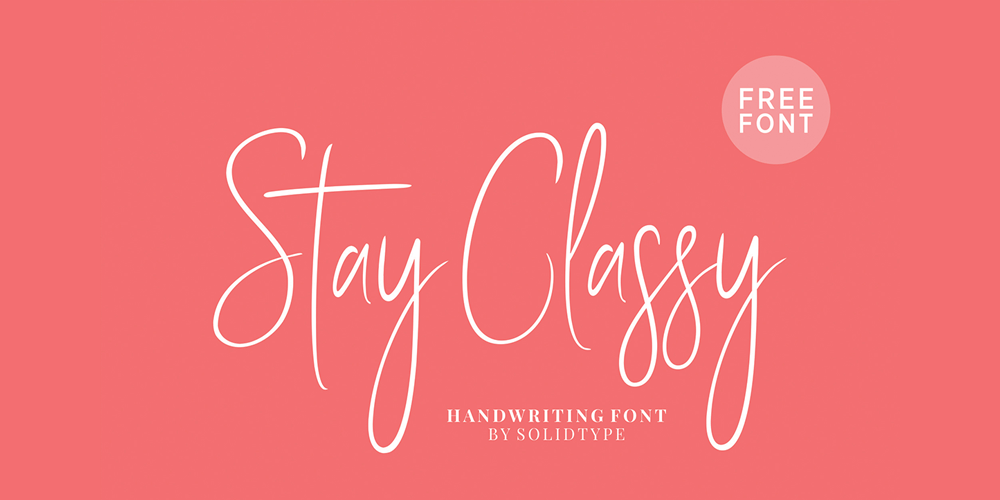 North Avellion Font Duo
Just Awesome Typeface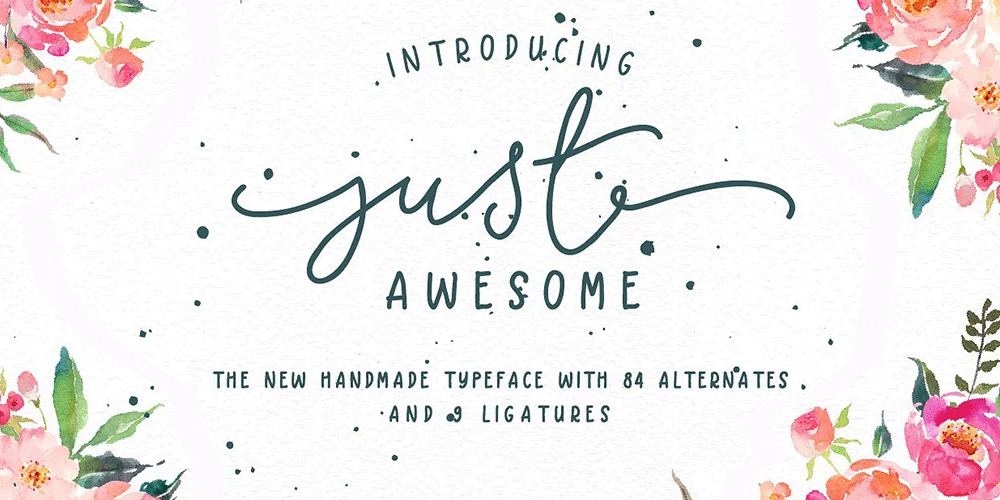 Ashfort Typeface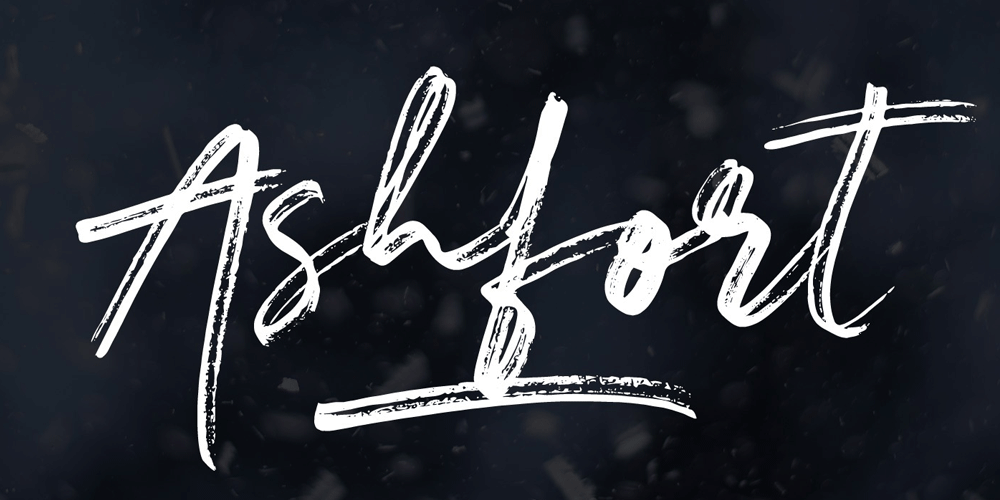 Thesignature Font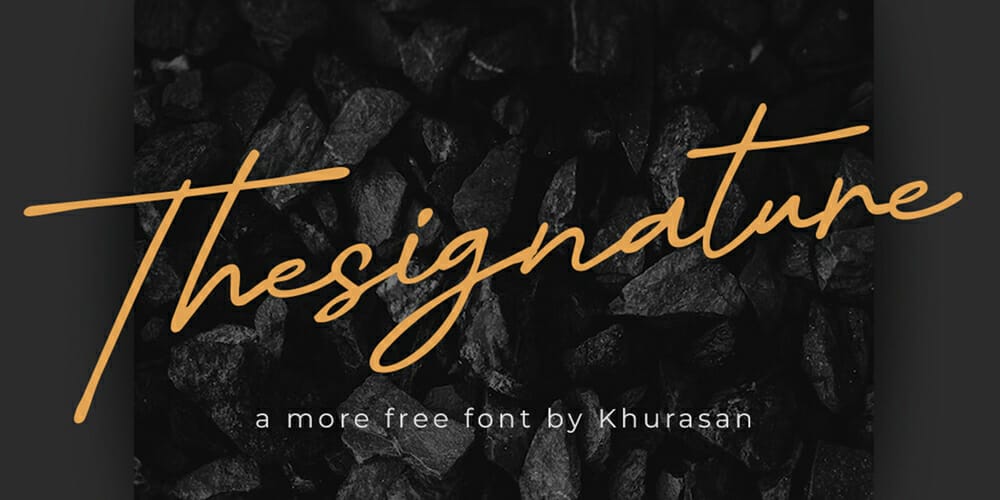 RedSky Signature Font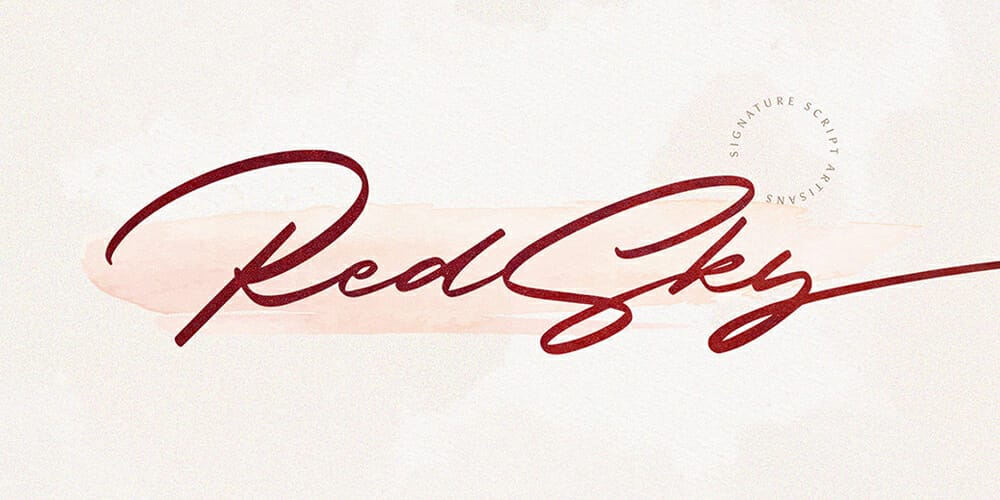 Alivia Script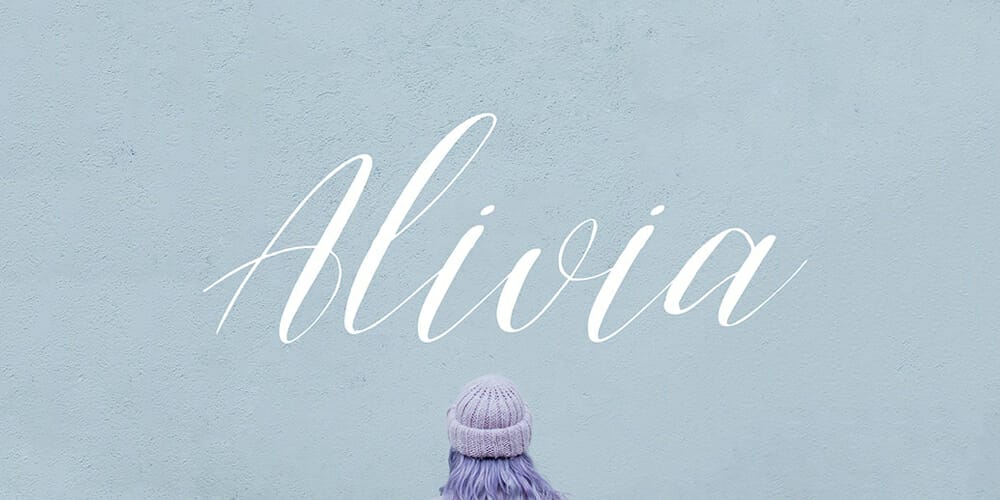 Bonoligt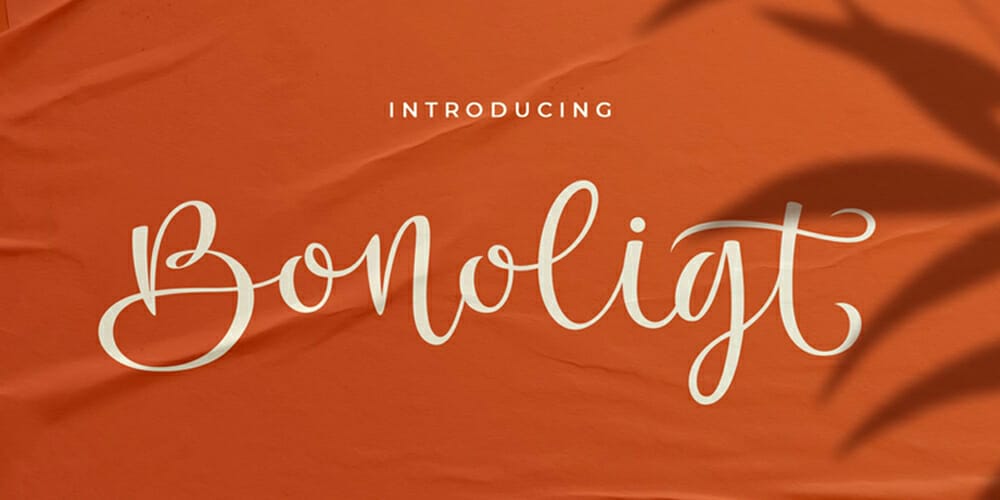 Katty Pretty Signature Font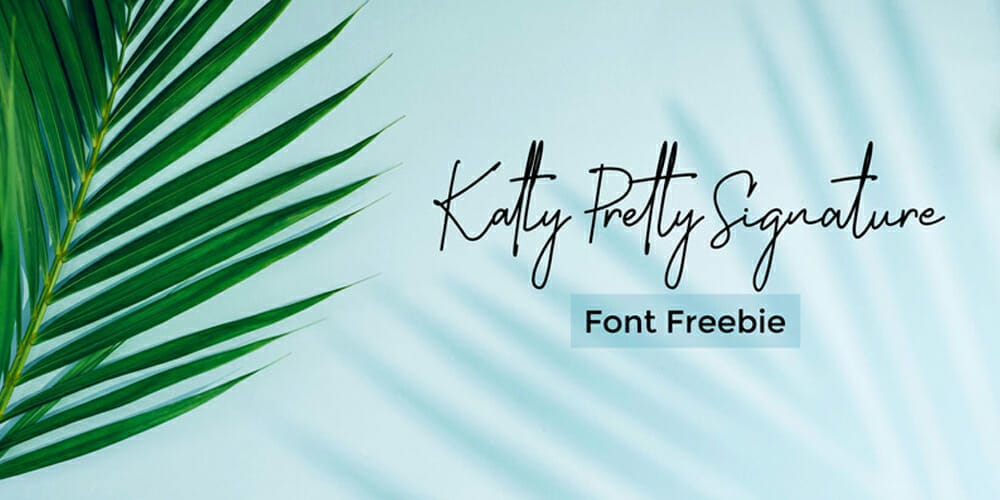 Juniory Font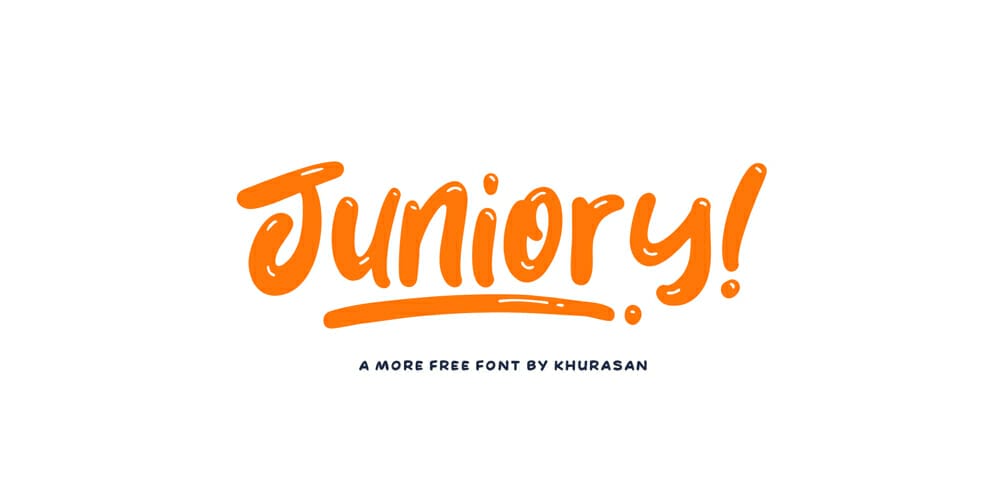 Stigmature Font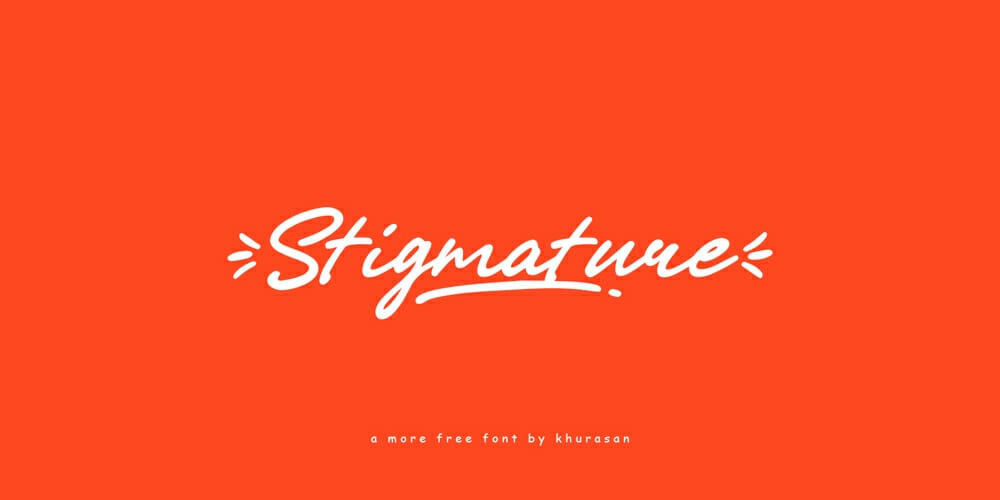 Fellisa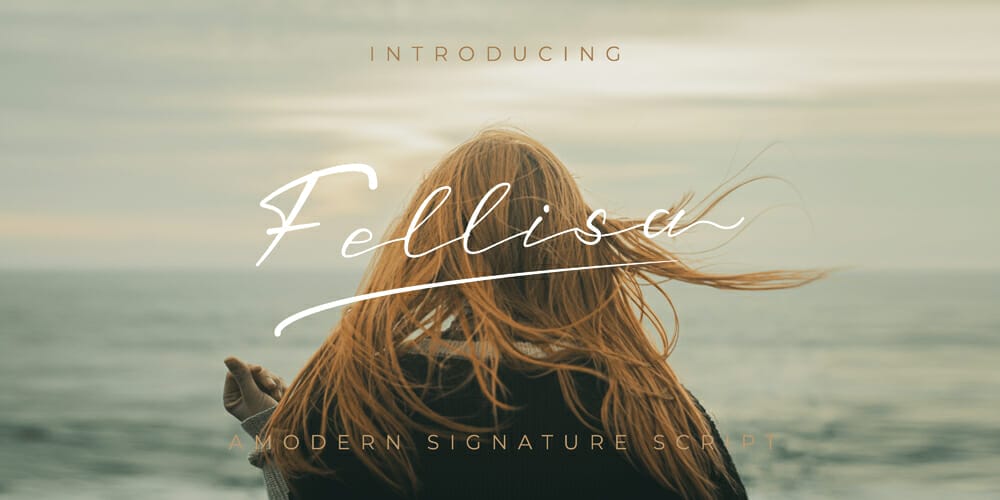 Sansilk Font