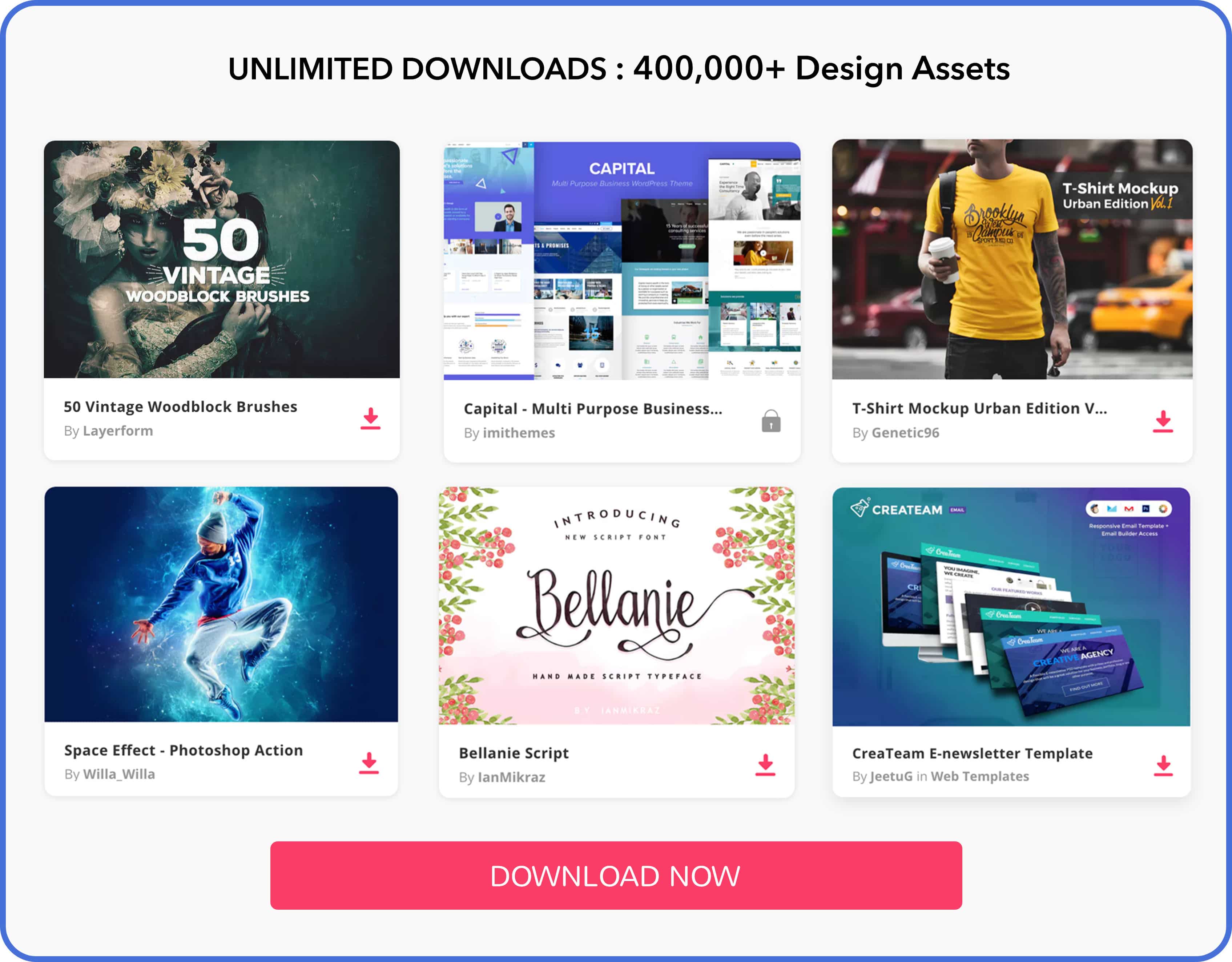 As @fontface icons are a relatively new trend that is slowly moving into the mainstream, there are very few icon-sets that are available in a font format. These custom icon sets embedded in a webfont kit can be easily styled with CSS changing colors, size, rotation, adding shadow and other new CSS3 features. It reduces the time to create responsive design using scalable icons instead of different image files and media queries for every resolution
Here, we will be rounding up some of the best icon fonts the world wide web has to offer, for you to use on your sites.
Font Awesome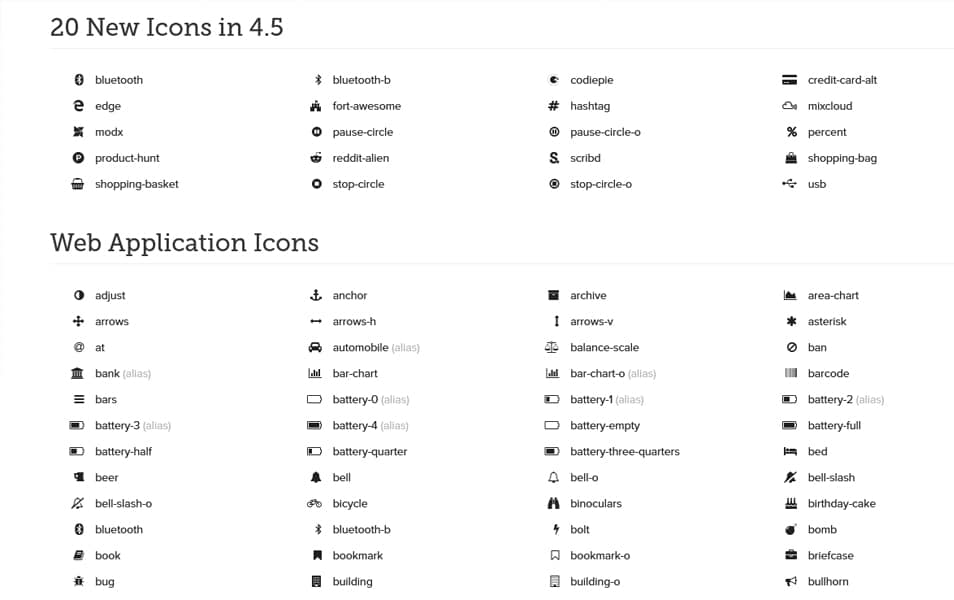 Material Icons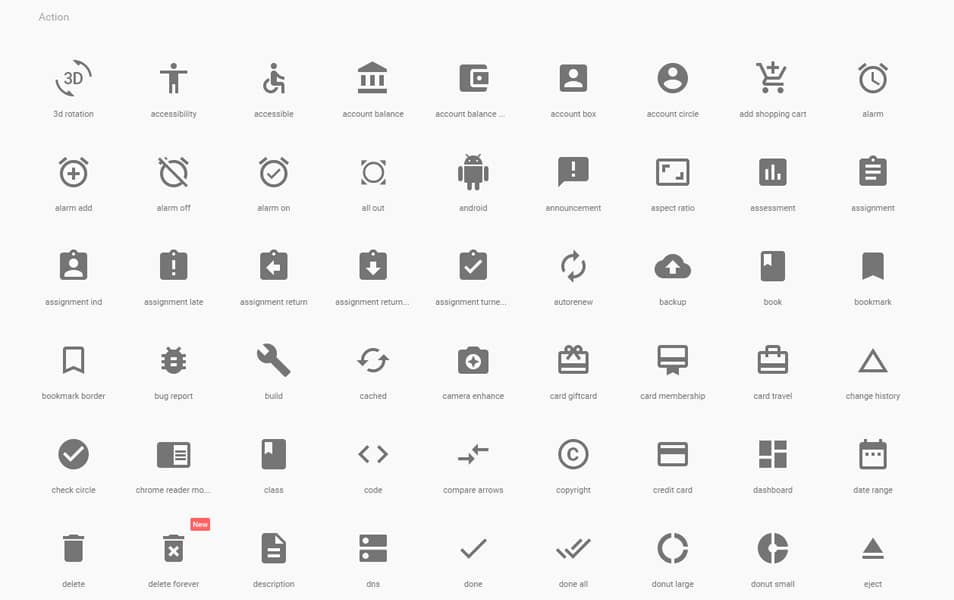 Foundation Icon Fonts 3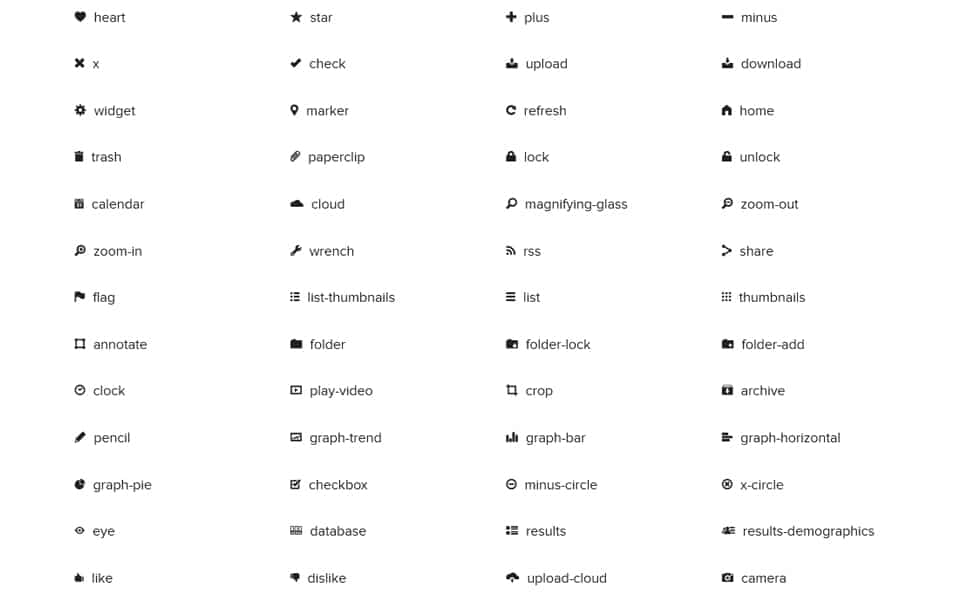 Typicons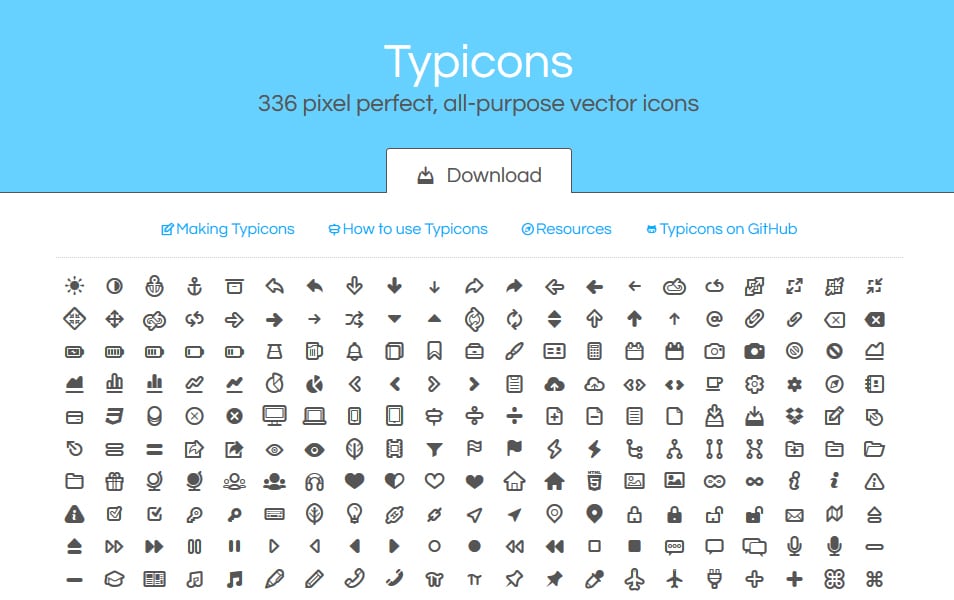 Sosa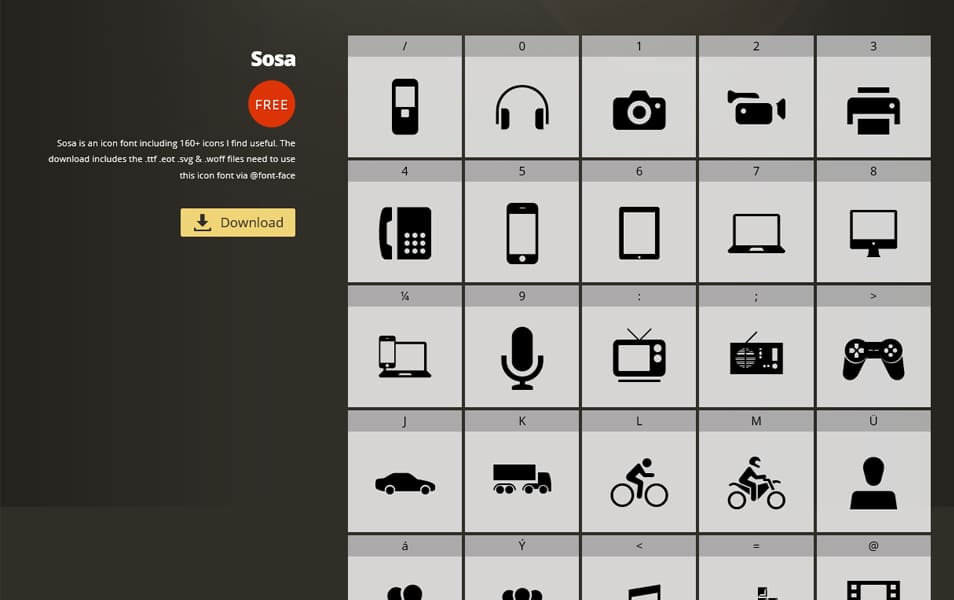 Open Iconic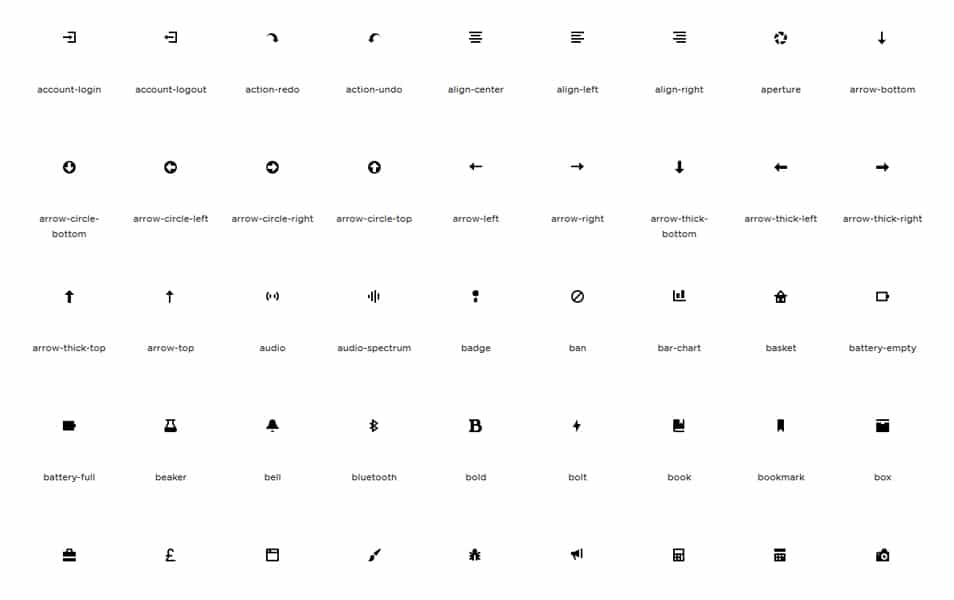 Foundation Icon Fonts 2!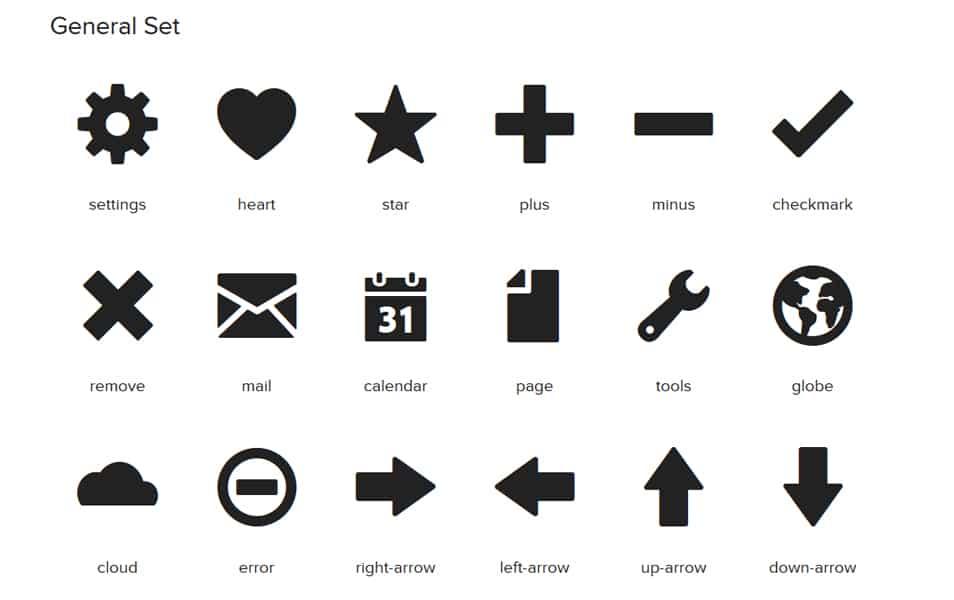 Raphaël Icon-Set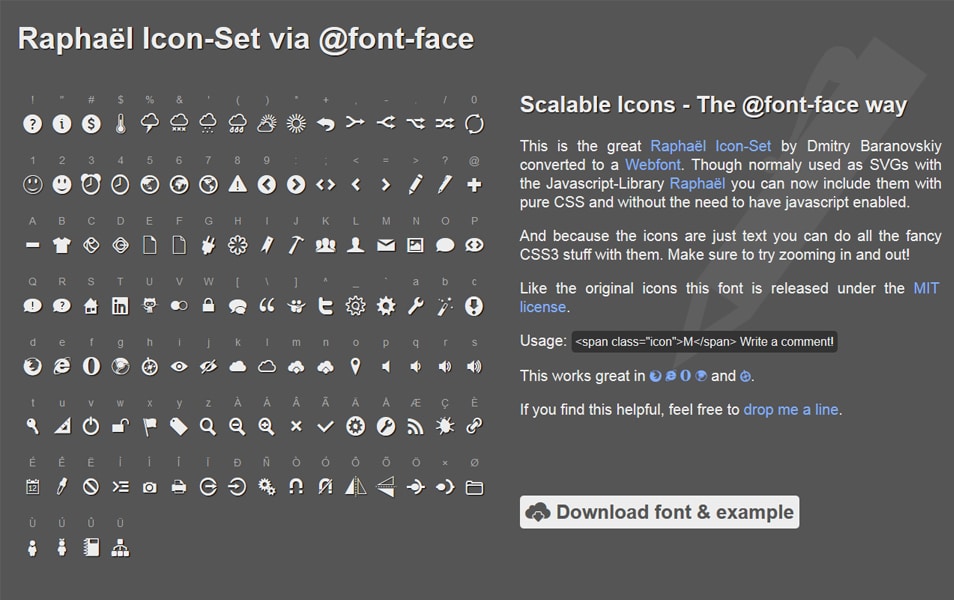 Icomoon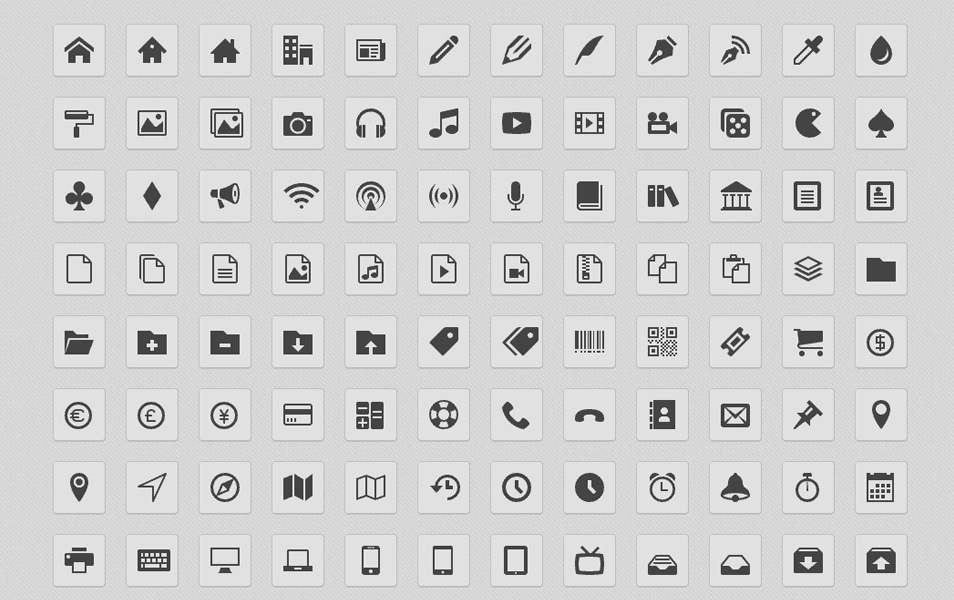 Entypo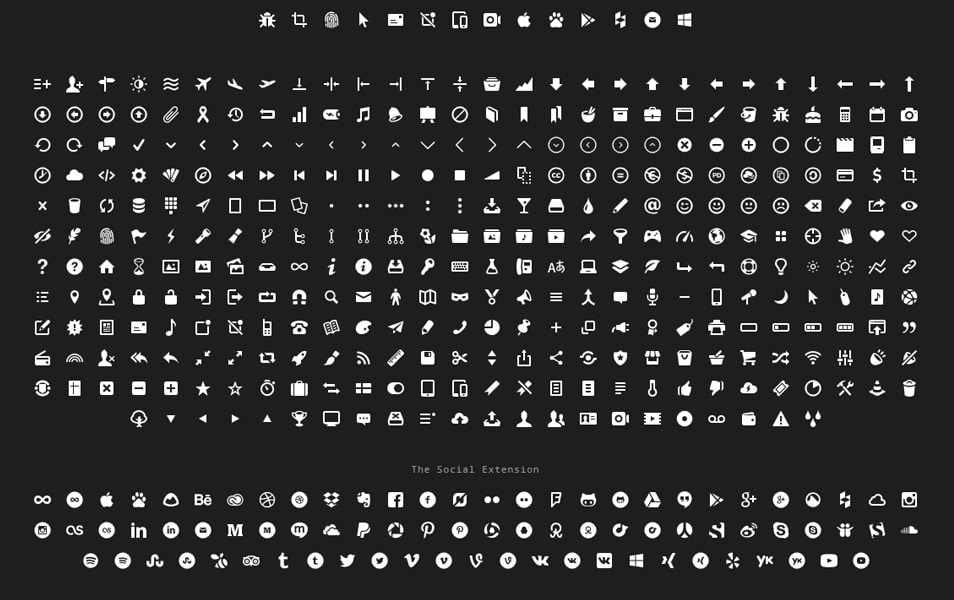 Web Symbols Typeface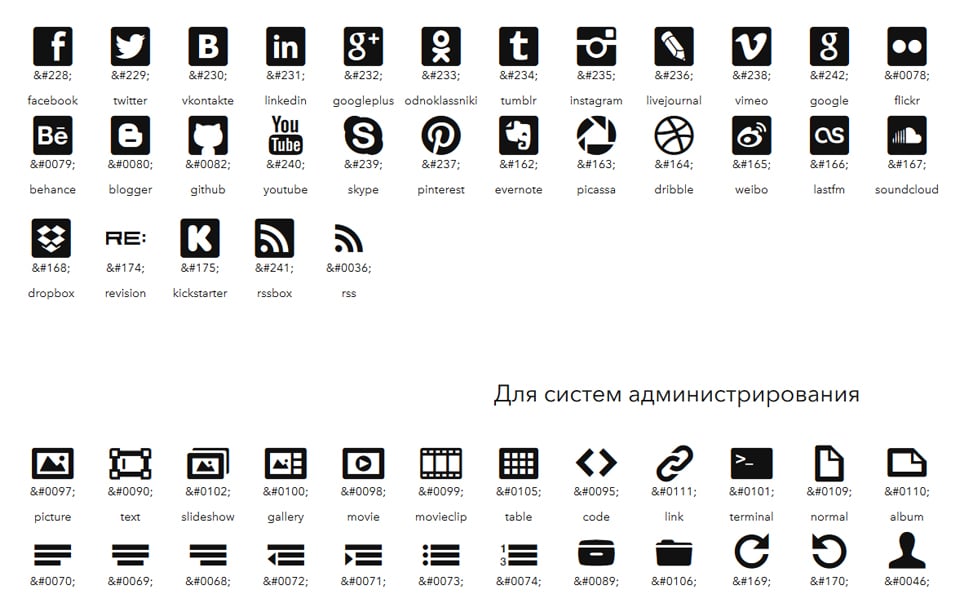 Metrize Icons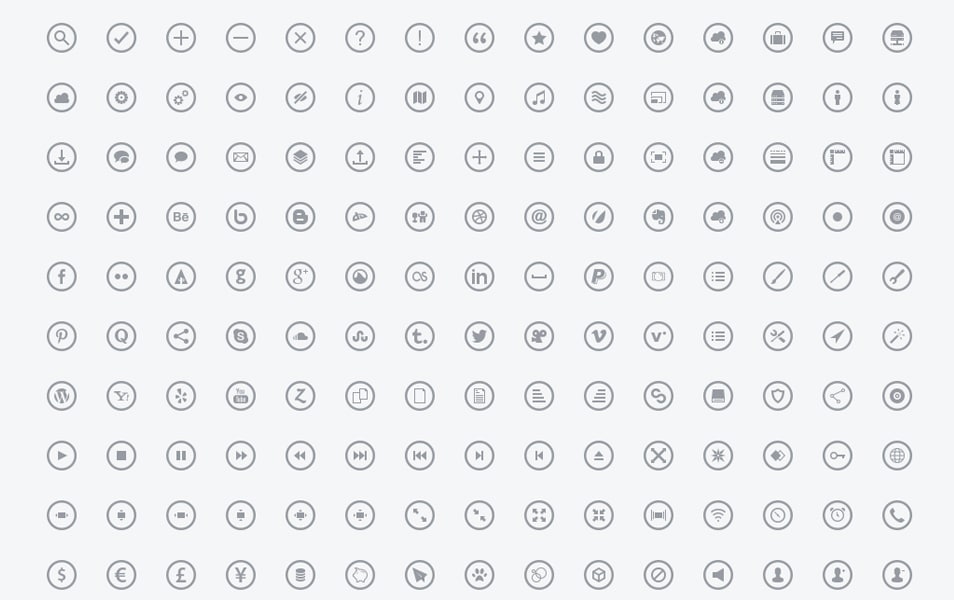 Weather 7 Icon Font Set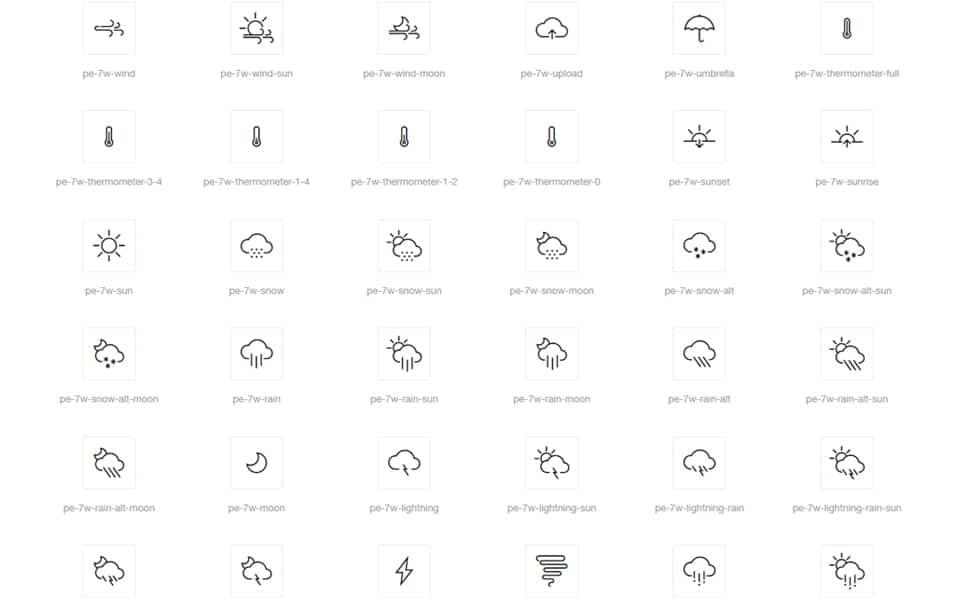 MFG Labs Iconset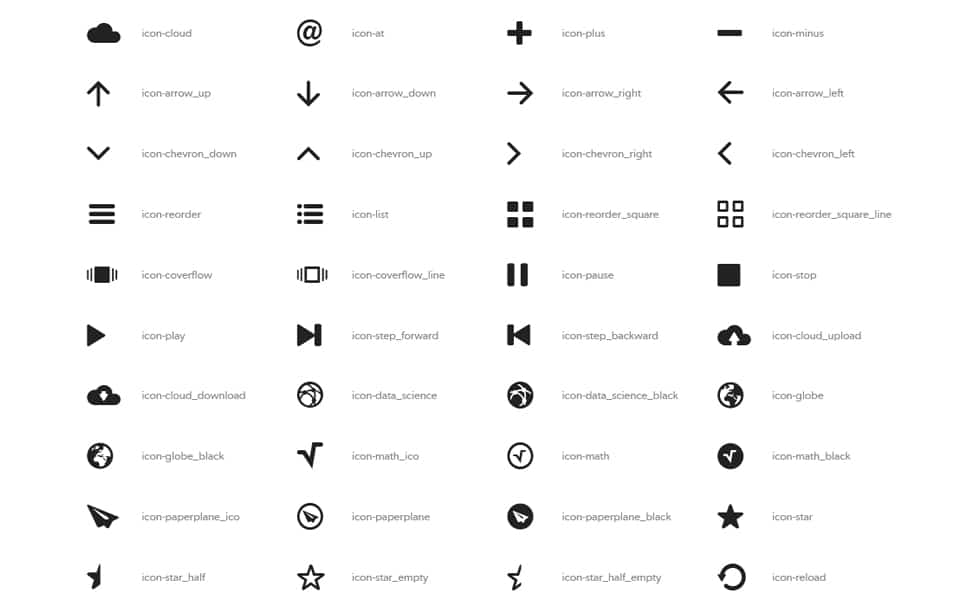 Maki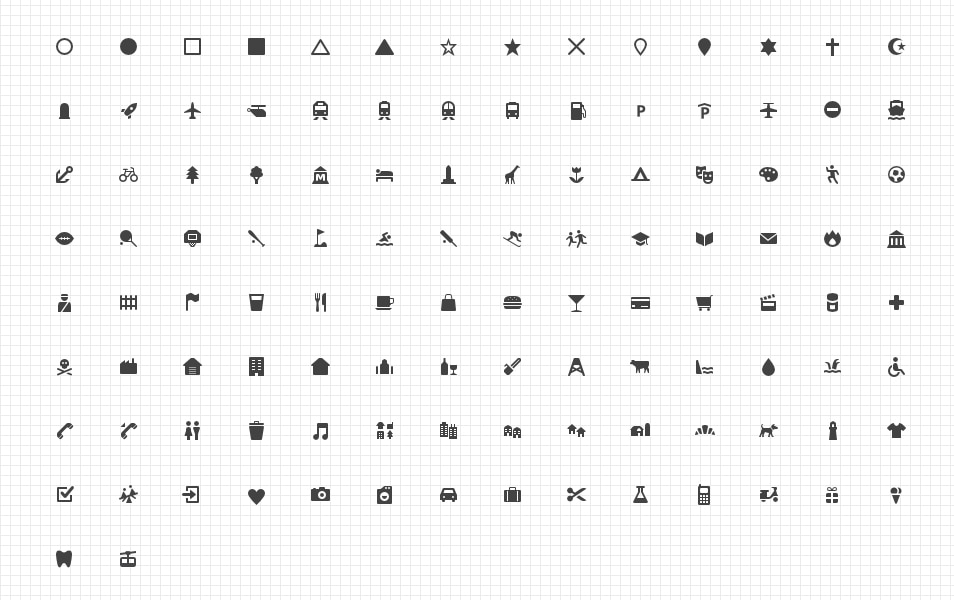 Filled 7 Icon Font Set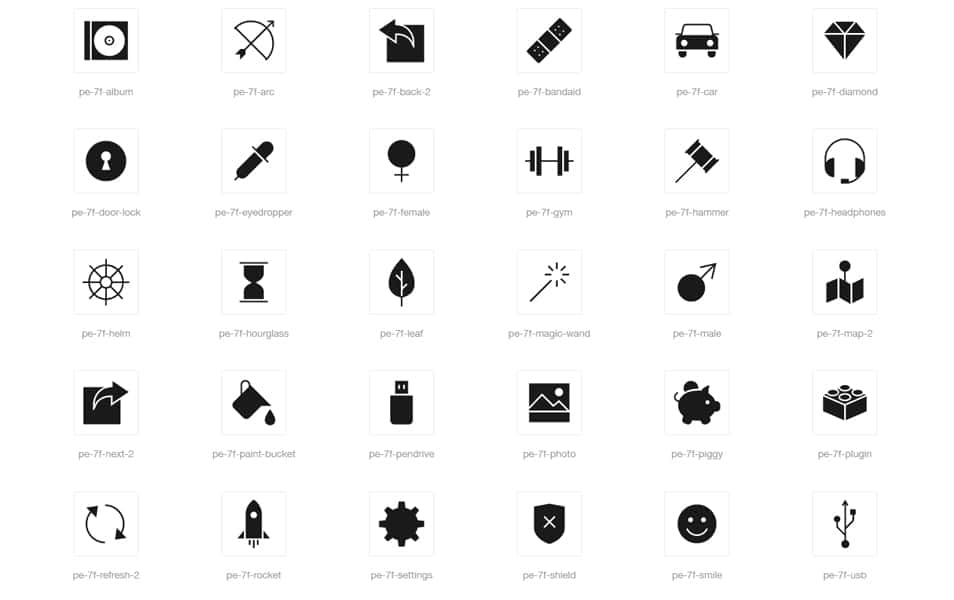 Zocial CSS Social Buttons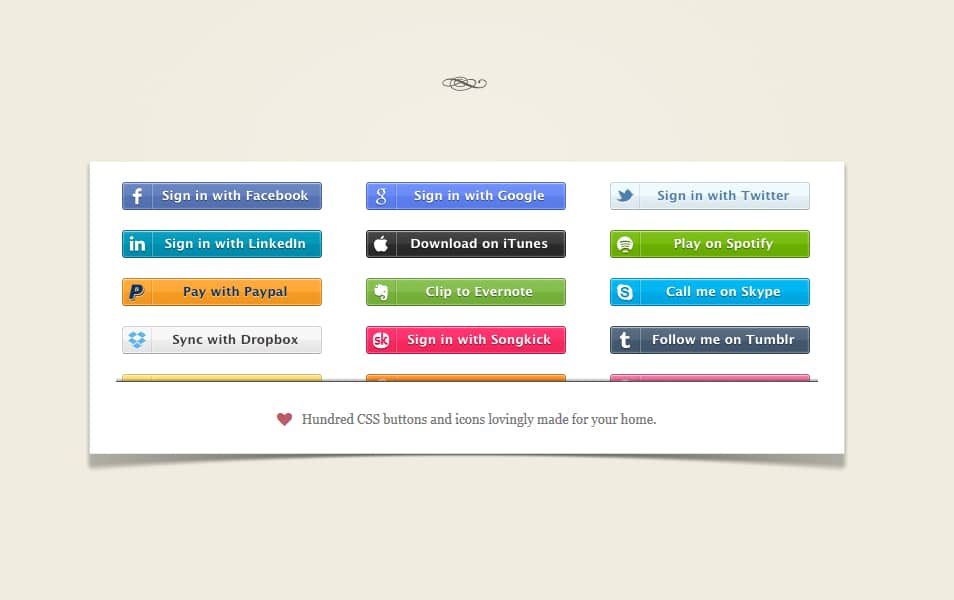 Stroke 7 Icon Font Set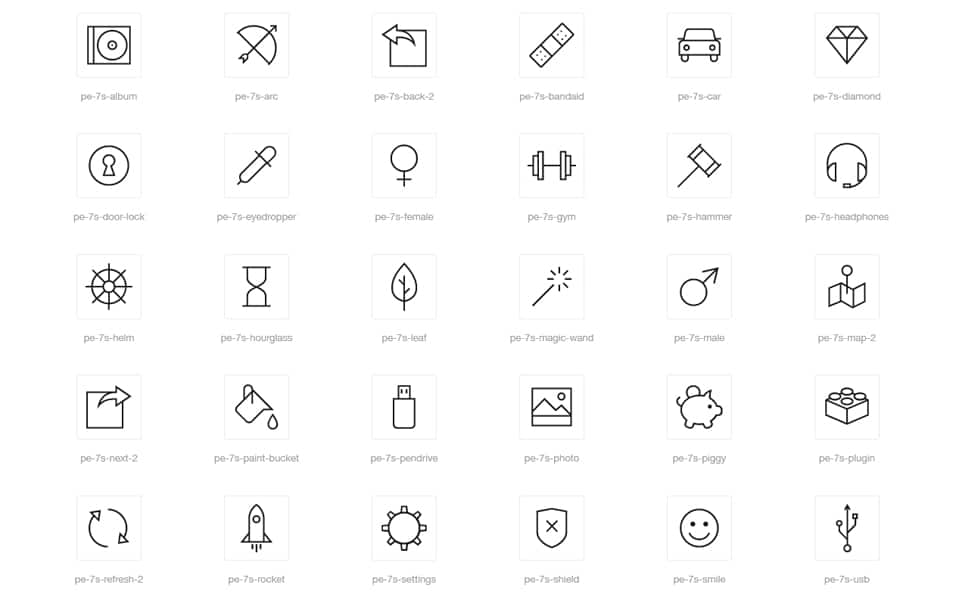 Brandico Font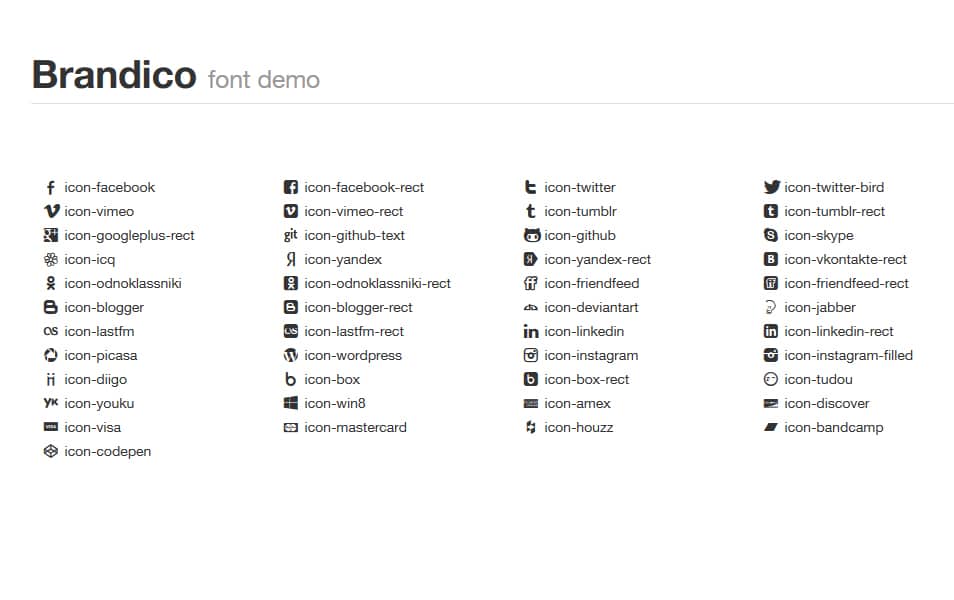 Linecons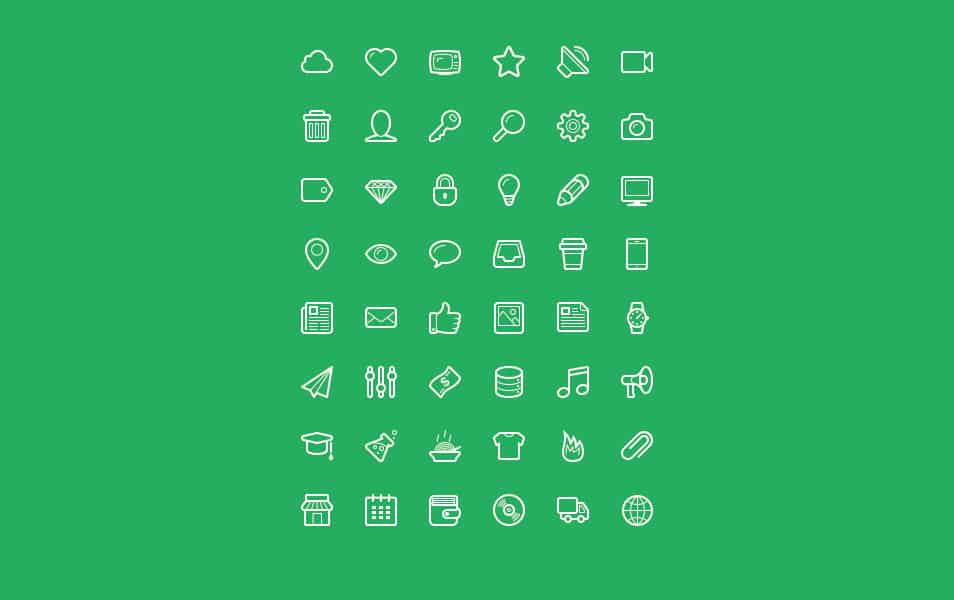 Social Icon Font Set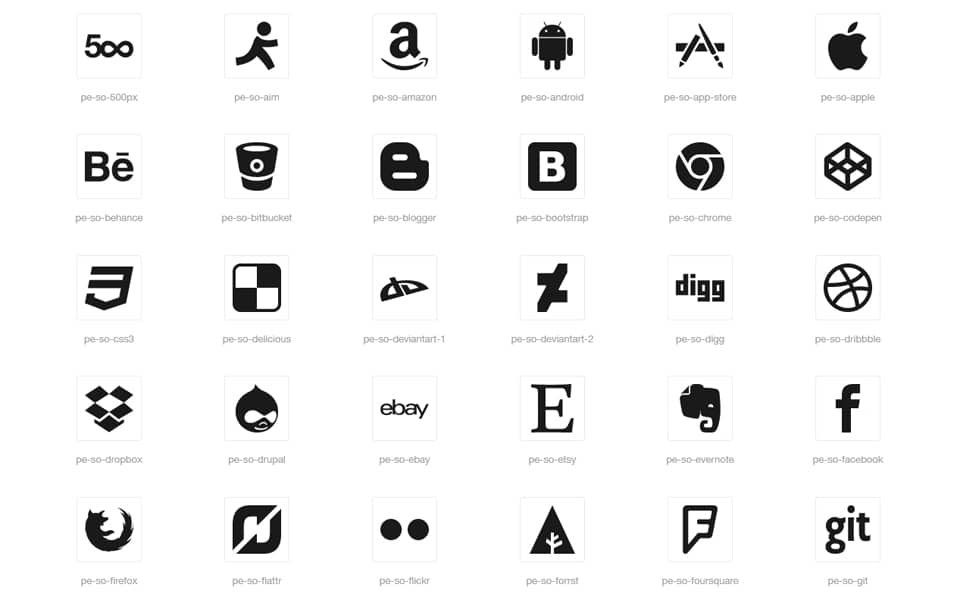 OpenWeb Icons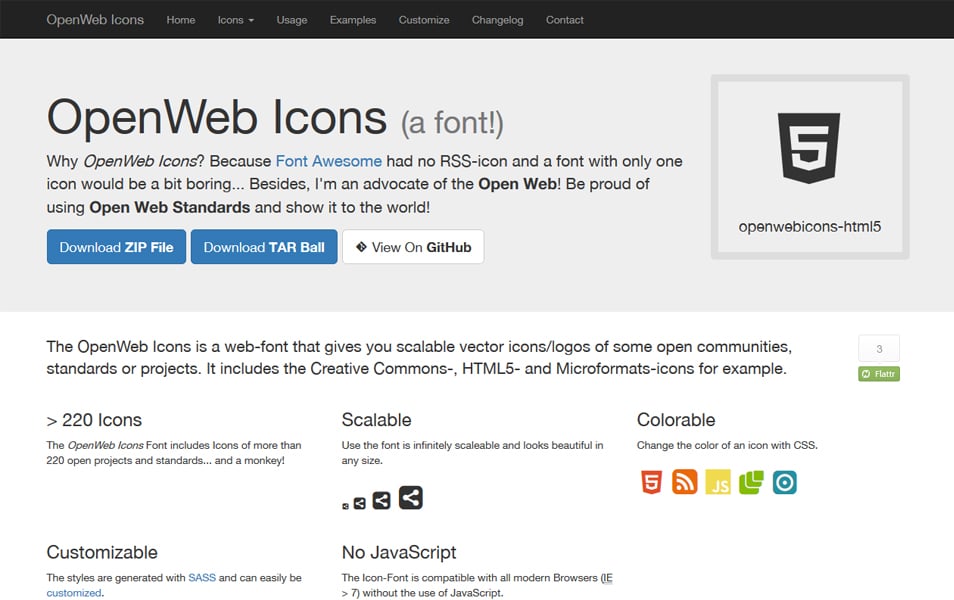 Fontelico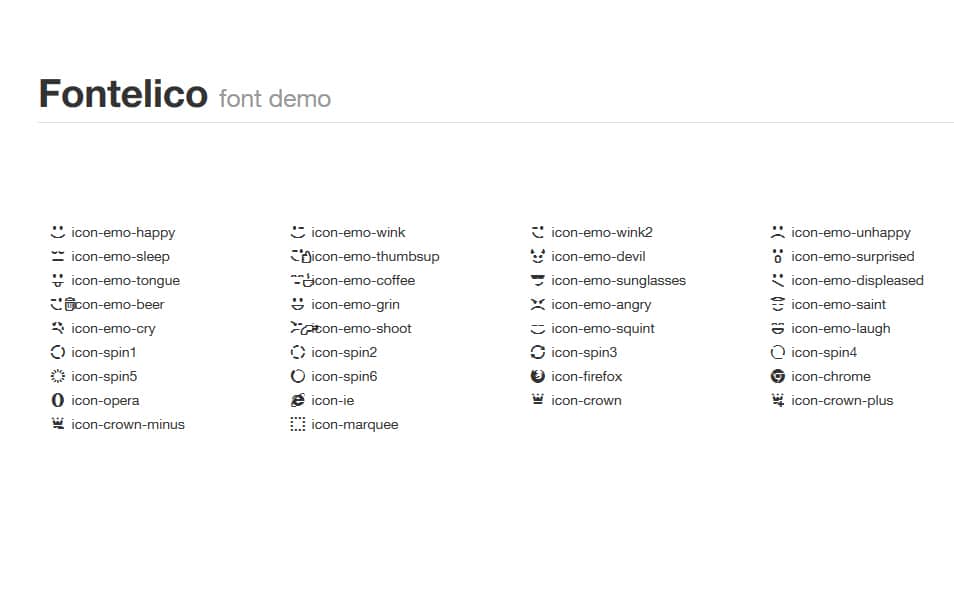 The Icons Font Set :: Weather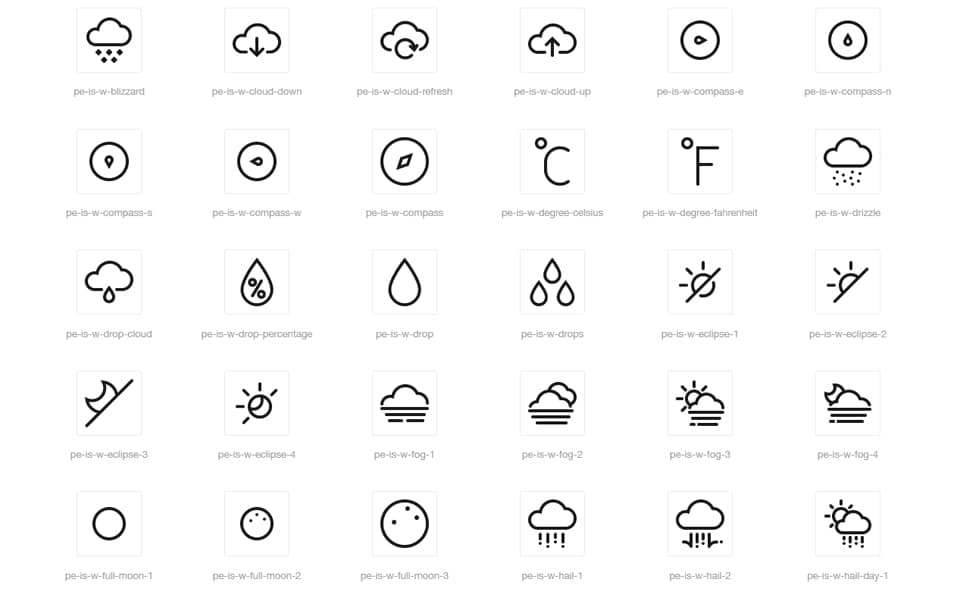 Genericons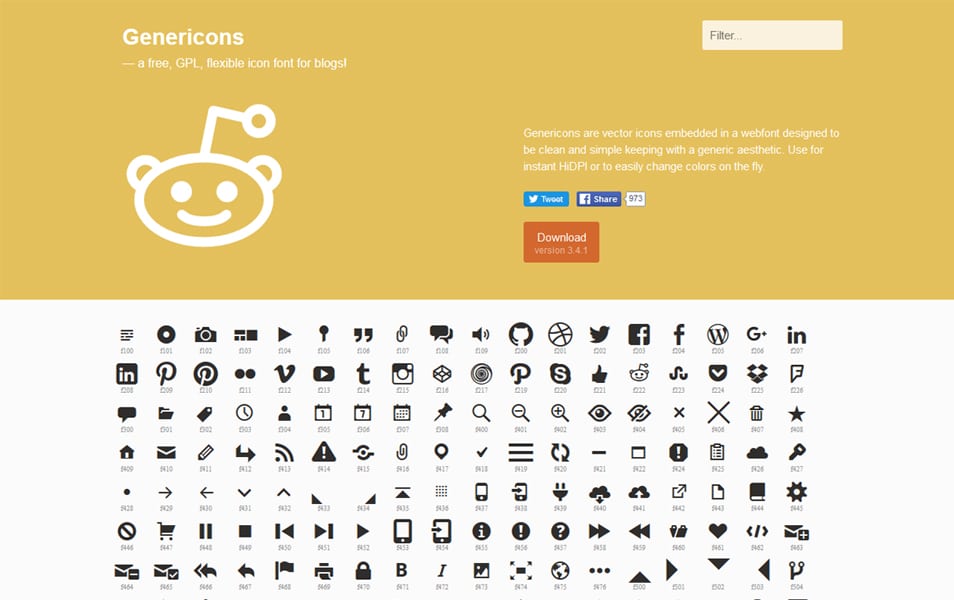 Dashicons