15+ Best Web Application Firewalls (WAF) For 2022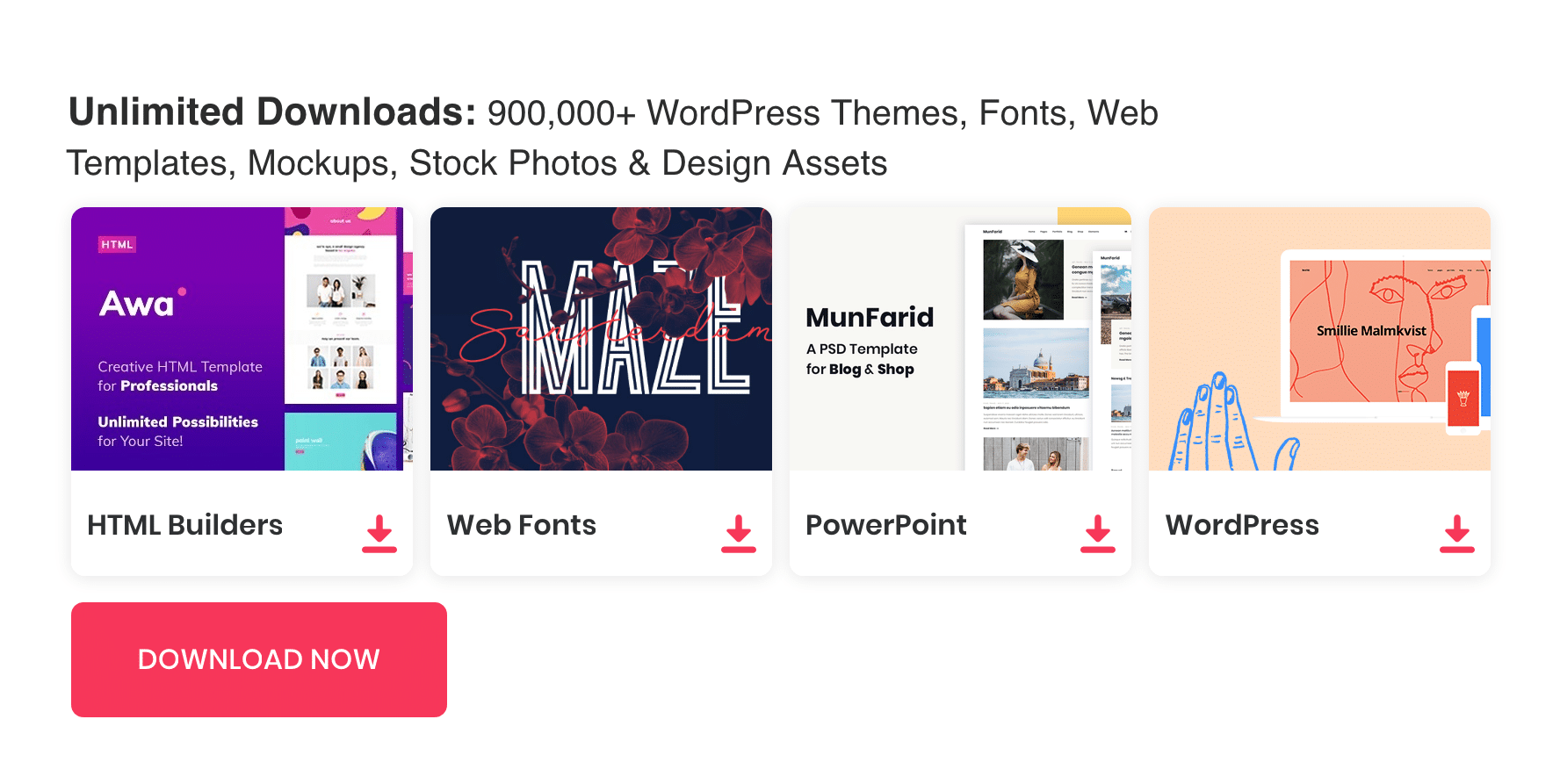 What is a Web Application Firewall and How does it Work?
A web application firewall is a firewall that is specifically designed to protect web applications and web-based services. It operates by inspecting and filtering traffic between the web application and the user's browser.
A web application firewall can help protect against a wide variety of attacks, including cross-site scripting attacks, SQL injection attacks, and denial of service attacks. It can also help protect against malware and botnets.
Most web application firewalls are implemented as either a software module that runs on a web server, or as a hardware appliance.
What are the Basic Functions of a Web Application Firewall?
A web application firewall is a security appliance that is placed in front of web servers in order to protect them from malicious traffic and attacks. The firewall inspects all incoming and outgoing traffic, and blocks any traffic that is deemed to be malicious or unauthorized. The firewall also monitors all activity on the web server, and logs any suspicious or malicious activity.
A web application firewall is different from a traditional firewall in that it is specifically designed to protect web servers. It can identify and block attacks that are aimed at exploiting vulnerabilities in the web server. The web application firewall can make use of a variety of methods to protect against attacks such as honeypots, attack monitoring, botnet detection, etc.
How to Choose the Right Web Application Firewall for Your Needs?
When you are shopping for a web application firewall (WAF), there are a few key factors to keep in mind. In this article, we will discuss the five most important factors to consider when shopping for a WAF.
Ease of Use
Level of Protection
Features and Functionality
Pricing
Customer Support
After considering the five factors, we have put togather some great WAF Services for your considaration.
Prophaze WAF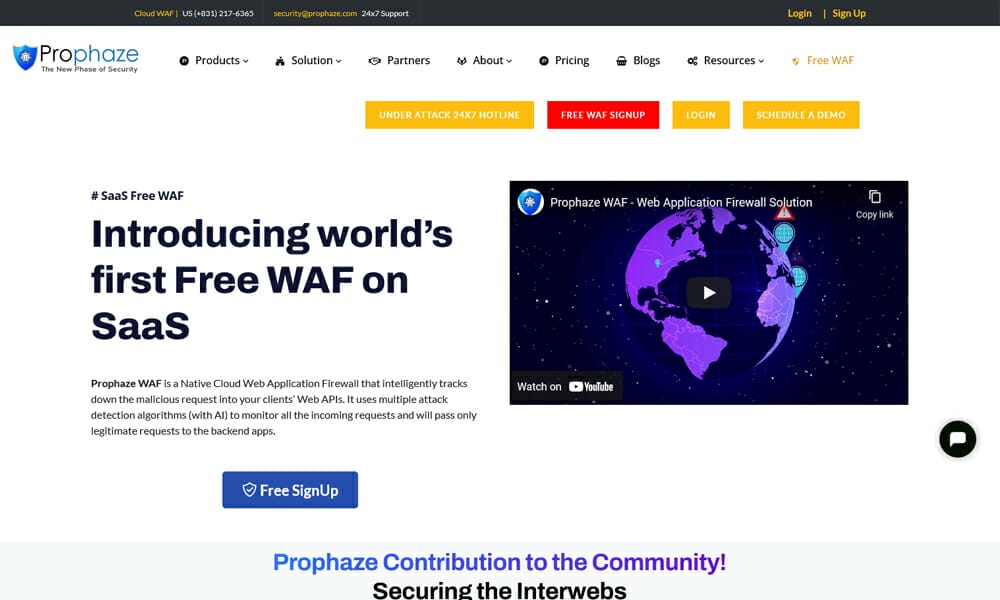 If you are using any Web API, then you need Prophaze WAF. It will protect your app against all the malicious requests and prevent your app from getting hacked.
No matter what API you are using, you need Prophaze WAF to protect your app from malicious requests and prevent it from getting hacked. Prophaze WAF is a leading web application firewall that can protect your app against all kinds of attacks. It has a robust detection engine that can identify and block even the most sophisticated attacks.
Plus, Prophaze WAF is easy to set up and configure. It can be up and running in minutes, and it doesn't require any specialized knowledge or expertise. So if you're looking for a reliable and effective way to protect your app, be sure to check out Prophaze WAF.
Cloudflare WAF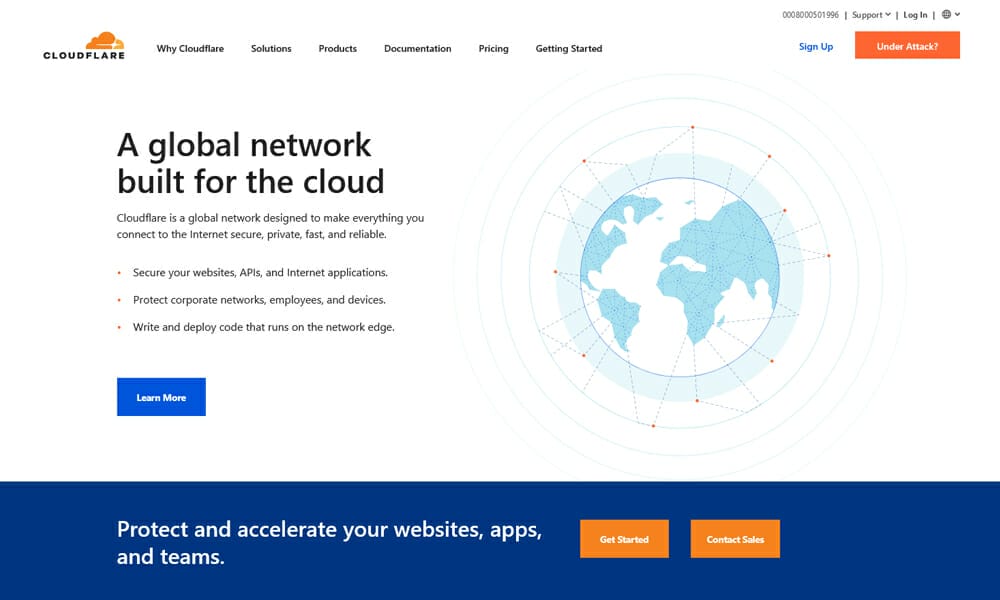 Cloudflare protects your web applications and APIs from common attacks like cross-site scripting (XSS), SQL injection, and denial of service. And if that's not enough, Cloudflare WAF also offers protection against more advanced attacks, like zero-day exploits and domain name system (DNS) attacks.
Best of all, Cloudflare WAF is easy to use. You can add it to your applications in minutes, and we take care of all the heavy lifting. We monitor your applications for attacks around the clock and automatically respond to any threats. So you can focus on what you do best: growing your business.
Sucuri Website Firewall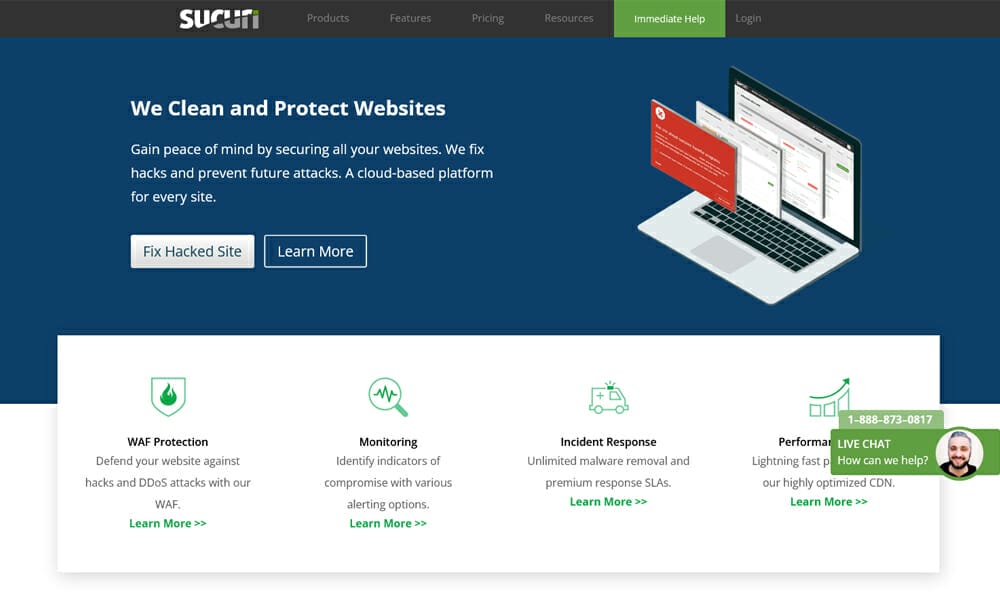 The Sucuri Website Firewall (WAF) is a key part of their overall website security and optimization solution. It provides real-time protection against bad actors, malicious bots, and other sophisticated attacks that could harm your website or steal your data. The WAF also helps to speed up your website's load times by caching static files and eliminating the need to send requests to your server for each page load. This can result in a significant increase in availability, as fewer requests to your server will mean fewer opportunities for your site to go offline.
Akamai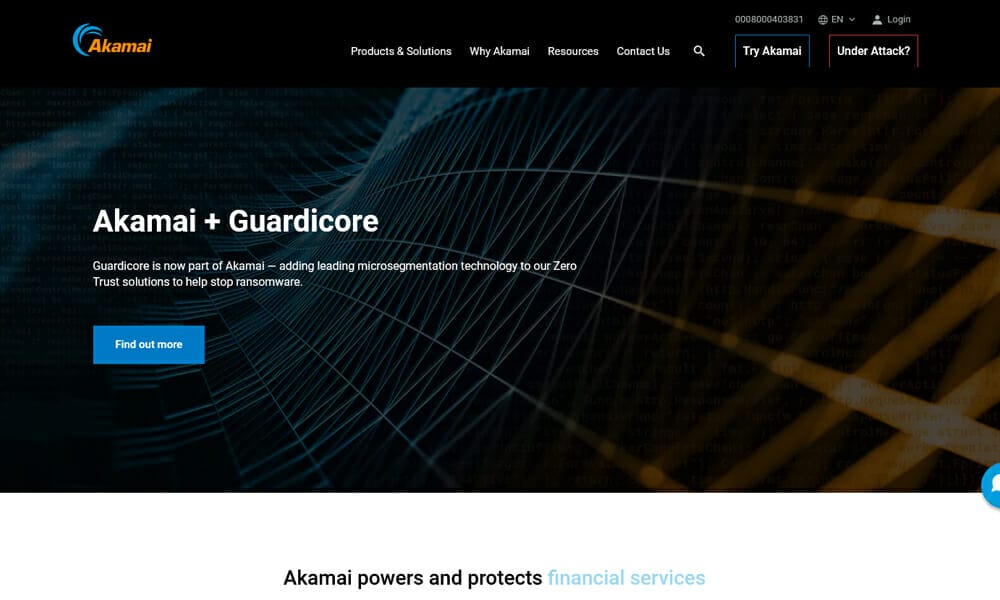 Akamai's Prolexic Security Services offers protection from more sophisticated and targeted attacks, including application-layer denial of service, advanced persistent threats, and infrastructure attacks.
Akamai is a top provider of web application firewall (WAF) and web security services to help protect their customers' applications and data. Akamai has two options to choose from: the Web Application Protector (WAP) offers DDoS protection, bot management, and is pre-configured to work with popular web application frameworks such as ASP.NET MVC, Ruby on Rails.
AppTrana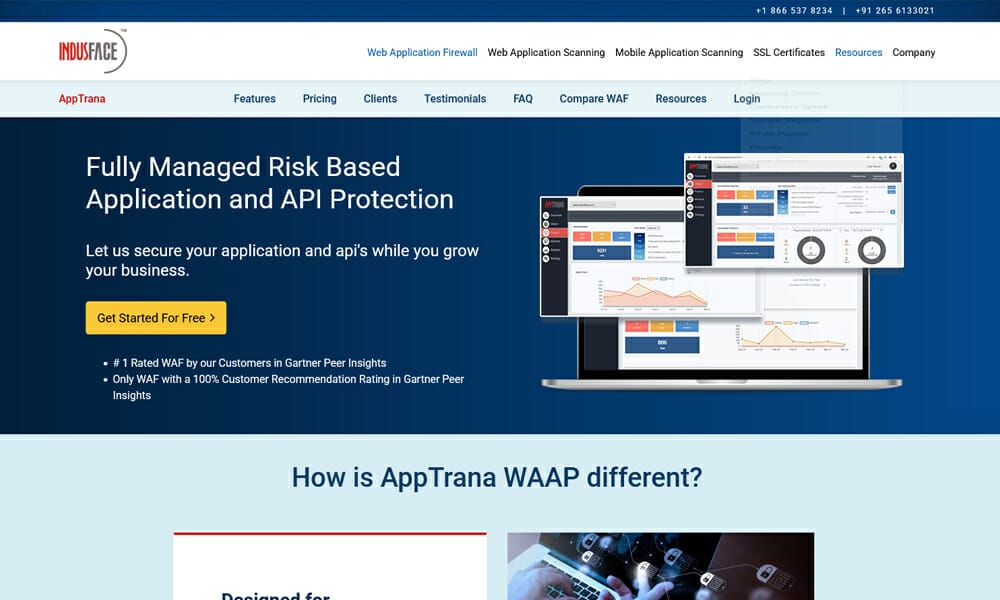 Choose AppTrana WAF for a fully managed and risk-based application security solution to keep your critical assets safe while you grow your business.
AppTrana has been providing a fully managed and risk-based application security solution to keep our customers' critical assets safe. Their solution is based on the latest application security technologies and provides the visibility and protection needed to secure your business. AppTrana's approach is unique in that we provide a risk-based solution that adjusts to your changing needs. They also have a 24/7/365 customer support team that is available to help you ensure your applications are safe.
Imperva WAF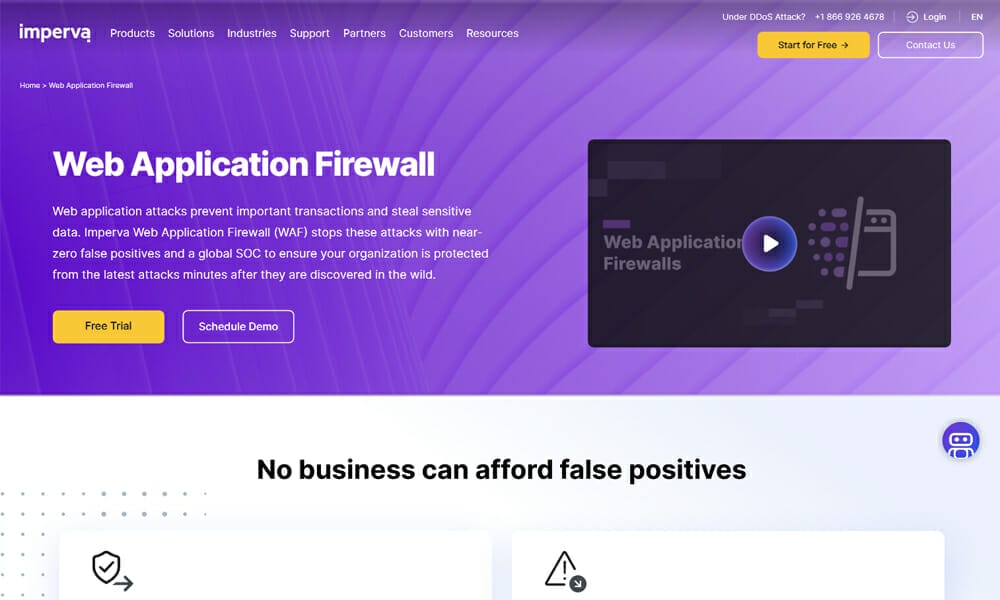 A WAF is an essential piece of your security infrastructure, and should be part of your overall defense-in-depth strategy. It sits in front of your web applications and APIs, inspecting all traffic for malicious or unauthorized activity.
If you're looking for a WAF that can protect your business-critical web applications and APIs, Imperva is the right choice. Their award-winning WAF is the most deployed WAF in the world, and it's been protecting applications and APIs for over a decade.
AWS WAF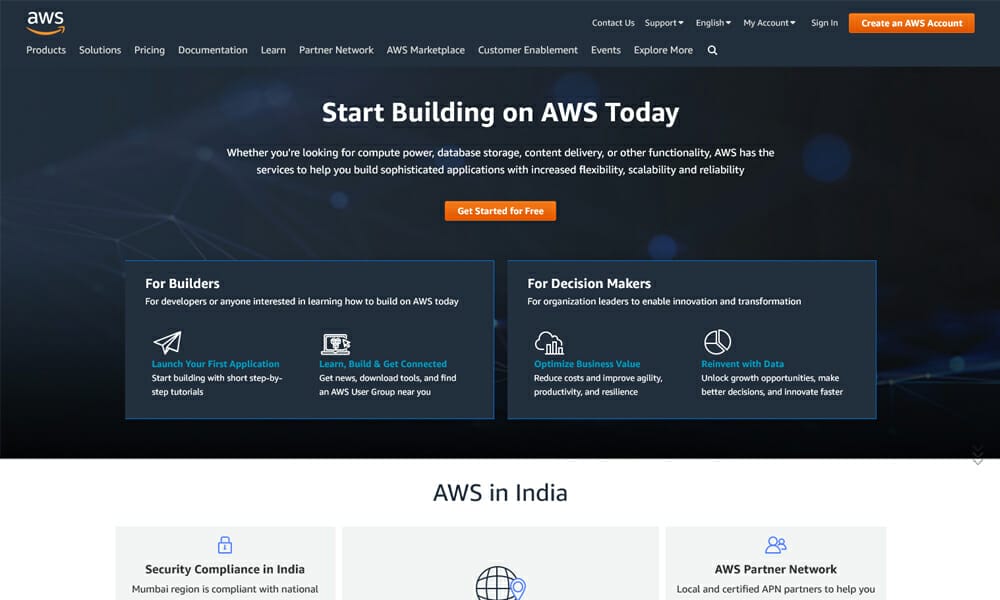 AWS WAF is a cost-effective, easy-to-use, and highly scalable web application firewall solution. AWS WAF allows you to create or specify a web security policy that blocks or allows traffic based on specific conditions, such as the source IP address, the source port, the HTTP method, and the content of the request. AWS WAF also integrates with Amazon CloudWatch to provide real-time alerts for violations of your web security policy.
Barracuda Web Application Firewall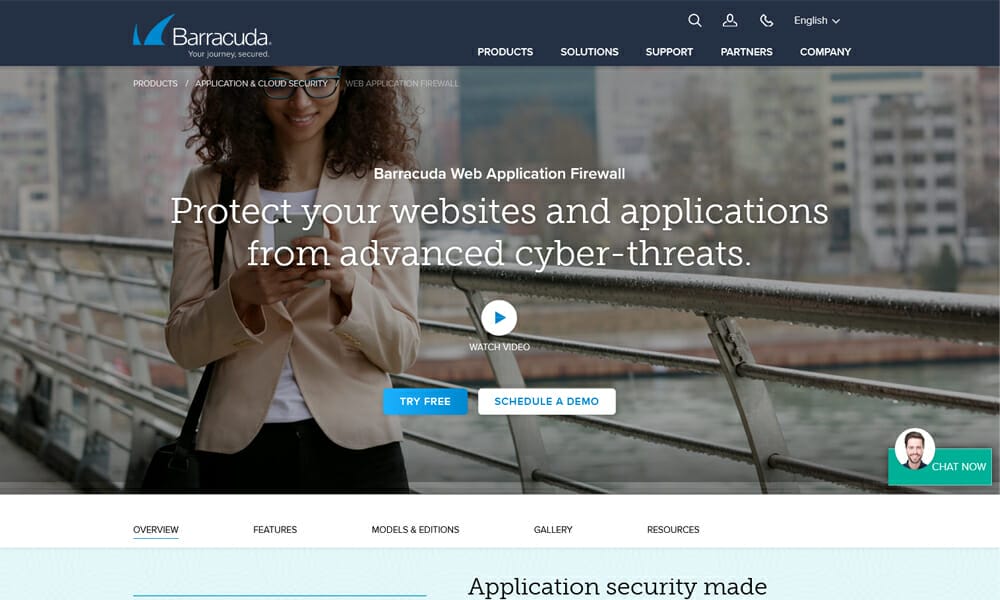 The Barracuda Web Application Firewall is a comprehensive security solution that helps protect your organization's websites and applications from cyber-threats. It provides web application security against SQL injection, cross-site scripting (XSS), and other attacks. The Barracuda Web Application Firewall also includes a number of features to help you protect your organization's data, including application profiling, data leakage protection, and SSL inspection.
F5 WAF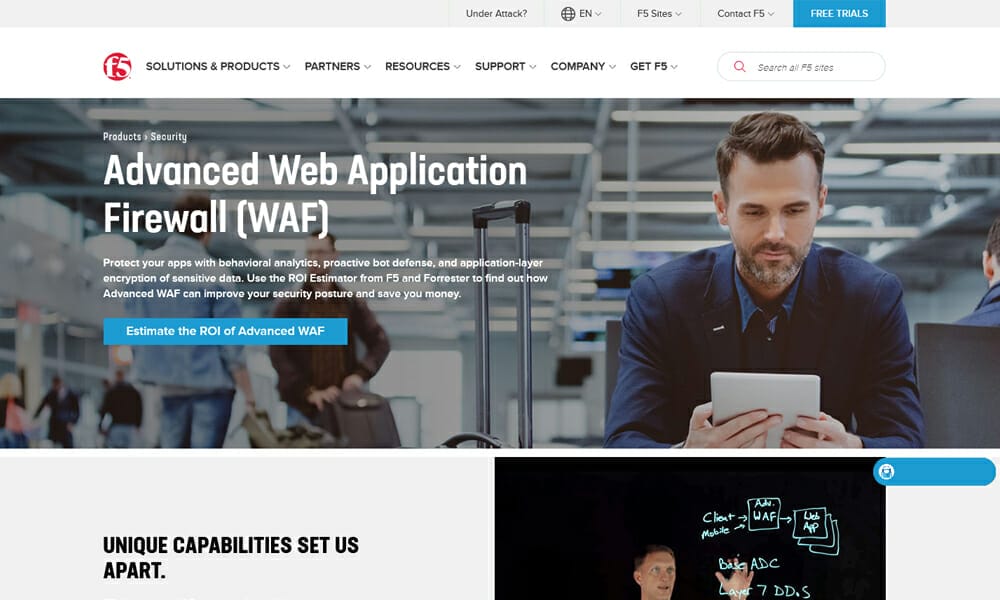 If you're looking for a way to protect your applications from cyber threats, you need to consider an F5 Advanced WAF.
Advanced WAF uses behavioral analytics, proactive bot defense, and application-layer encryption of sensitive data to keep your apps safe. And it can save you money too.
The ROI Estimator from F5 and Forrester can help you determine exactly how much money Advanced WAF can save you.
So if you're looking for a way to improve your security posture and save money, consider an F5 Advanced WAF.
Citrix Web App Firewall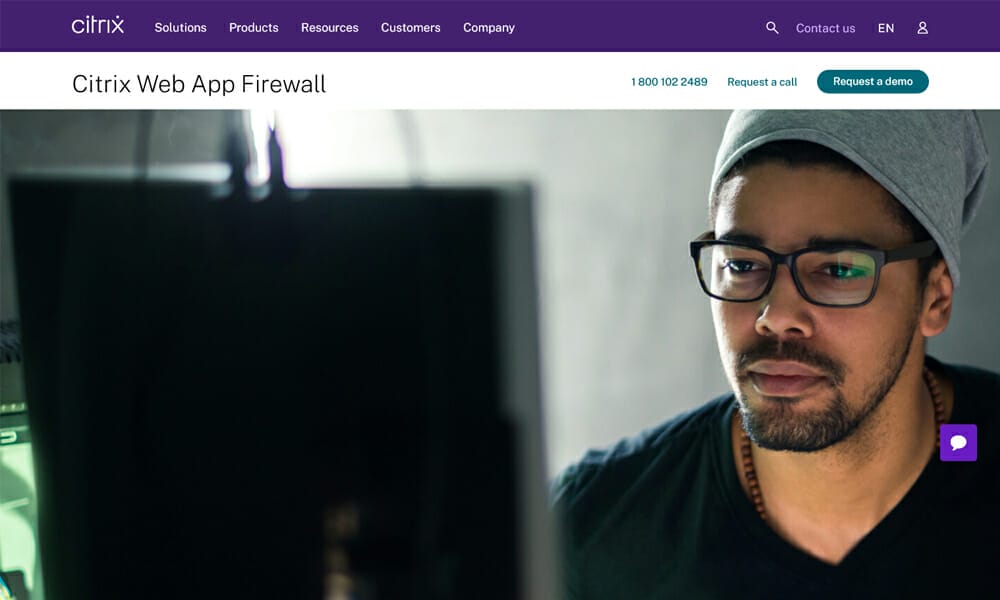 Citrix Web App Firewall is a proven solution that helps secure your web applications and APIs against attacks. It delivers comprehensive protection against known and unknown application vulnerabilities, including zero-day attacks, as well as against common web exploits. Its patented deep-inspection technology provides comprehensive visibility into application traffic, empowering you to quickly identify and fix vulnerabilities. Citrix Web App Firewall also features an intuitive, easy-to-use interface that makes it simple to configure and manage.
FortiWeb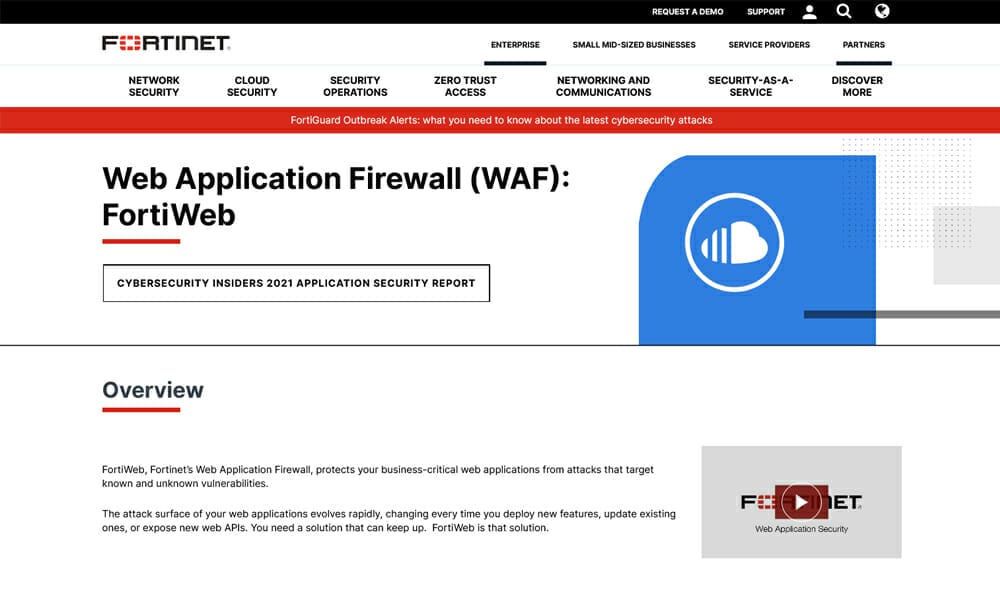 FortiWeb, Fortinet's Web Application Firewall, protects your business-critical web applications from attacks that target known and unknown vulnerabilities.
FortiWeb is an appliance that sits in front of your web servers and protects them from malicious traffic. It does this by inspecting all traffic that flows through it and blocking anything that looks suspicious. FortiWeb also includes features to protect your applications from common attacks such as SQL injections and cross-site scripting.
FortiWeb is an important part of your web security arsenal, and should be used in conjunction with Fortinet's other security products, such as FortiGate and FortiMail.
FortiWeb is also available as a cloud service, which provides even more flexibility and scalability.
Qualys Web Appllication Firewall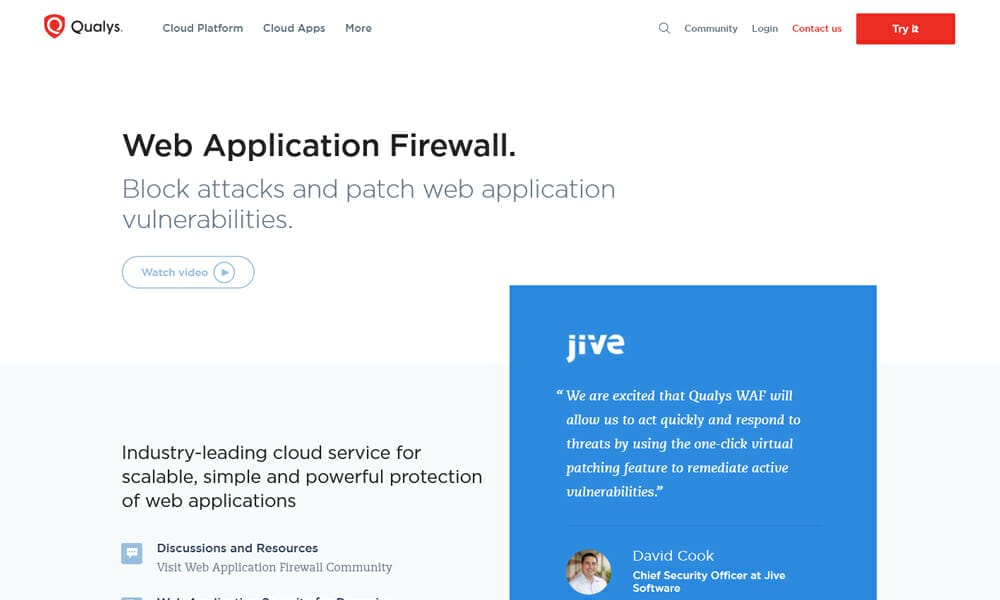 Industry-leading cloud service for scalable, simple and powerful protection of web applications Qualys Web Application Firewall (WAF) is the industry's first cloud-based service for protecting web applications from attacks. It is scalable, simple to use and delivers powerful protection against a wide range of attacks.
Qualys WAF provides protection against a wide range of attack types, including:
Cross-site scripting (XSS)
Injection flaws
Broken authentication and session management
Malicious file execution
Insufficient logging and monitoring
The Qualys WAF is also capable of protecting against advanced attacks, such as:
Denial of service (DoS) and distributed denial of service (DDoS) attacks
Zero-day attacks
SQL injection attacks
Symantec Web Application Firewall And Reverse Proxy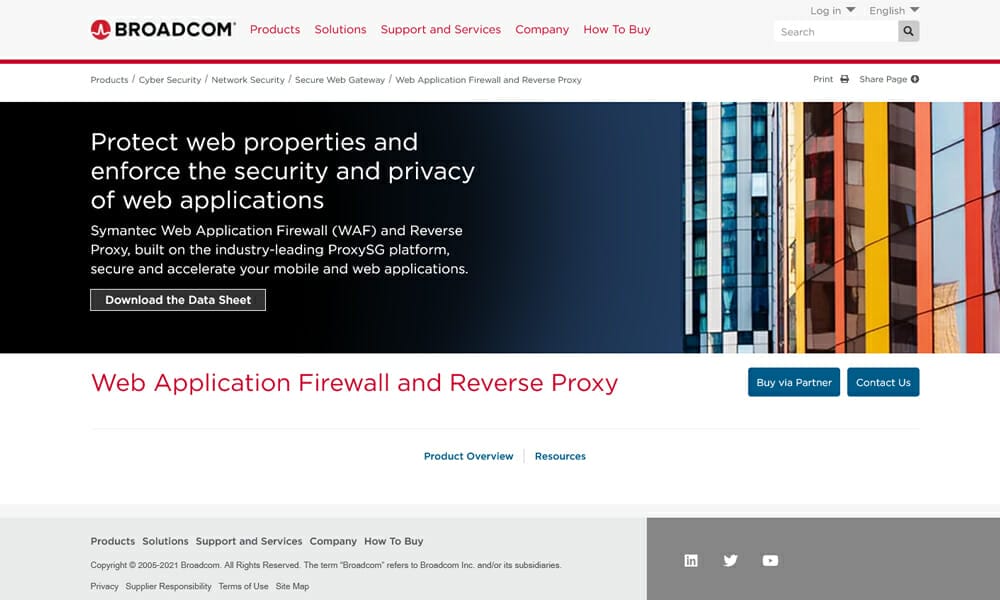 Symantec WAF and Reverse Proxy provide comprehensive security and performance for web applications. Symantec Web Application Firewall defends your applications from attacks, while Reverse Proxy caching and optimization accelerates content delivery. Together, they provide a complete solution to protect and optimize your web applications.
Symantec Web Application Firewall is the only product to offer both inbound and outbound protection against attacks, including SQL injection, cross-site scripting (XSS), and more. It also includes a comprehensive application vulnerability scanner to identify hidden flaws in your applications.
Oracle Web Application Firewall
To protect your applications from malicious and unwanted traffic, you can use a cloud-based, PCI-compliant web application firewall service. Oracle Cloud Infrastructure Web Application Firewall (WAF) is a service that helps protect your internet-facing application servers and internal applications from attack.
WAF is a cloud-based service that uses threat intelligence and rule enforcement to protect your applications. It is offered as part of Oracle Cloud Infrastructure, and it is compliant with the Payment Card Industry Data Security Standard (PCI DSS). WAF is also globally available, so you can protect your applications from attacks anywhere in the world.
SiteLock's Web Application Firewall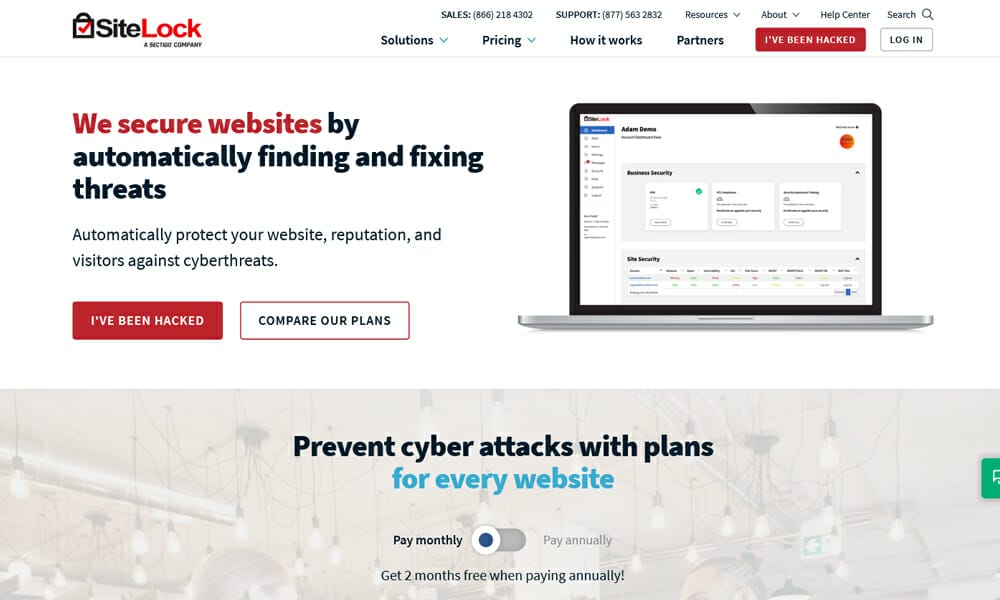 As a business owner, you know that your website is one of your most important assets. It's the online face of your company, and it's crucial to keep it protected. That's where SiteLock's WAF comes in.
This WAF is the perfect solution for protecting your website from cyberthreats. It blocks malicious traffic, like cybercriminals and bad bots, and only allows good visitors in. With our WAF, you can rest assured that your site is safe from harm.
So if you're looking for complete website security, look no further than SiteLock's WAF. It's the perfect solution for keeping your site safe from cyberthreats.