20+ Best Responsive Email Frameworks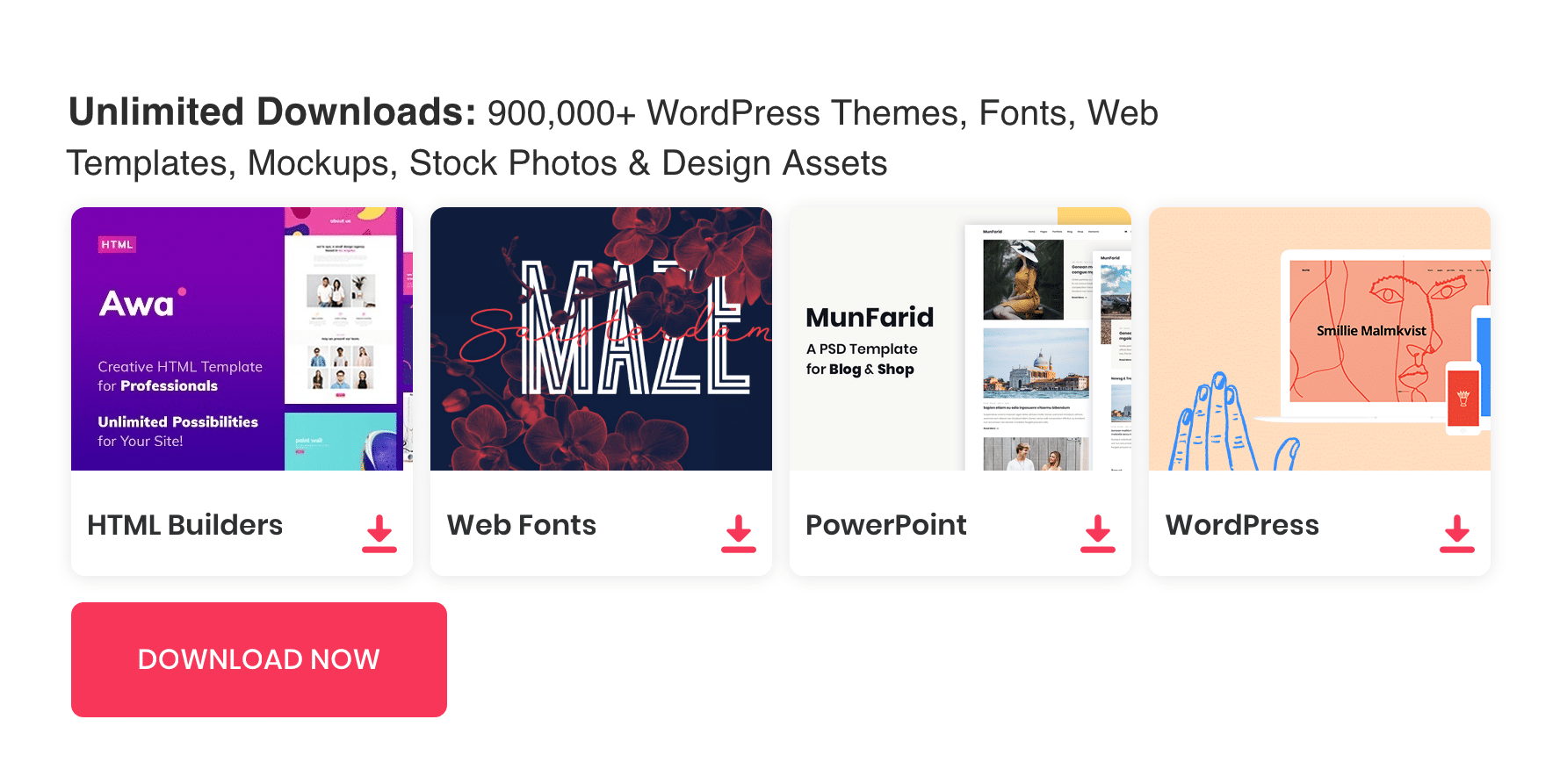 Emails are the most powerful marketing tool since the internet involved. As per reports, 2.5 billion people are using emails worldwide. E-mail marketing is cost-effective and measurable.
Email designing is also an important part of email marketing, you definitely need a well-designed email in order to convert well. Building your own email template is a bit harder than you expect. Your email should responsive and compatible with different email clients. So building on your own is a hell of a job. For that in mind, mail frameworks are developed by experts. you can take advantage of these email frameworks to design your own emails. By using email frameworks, you can create may email designs by using pre-built components. These email frameworks already have solutions for most common issues like responsiveness, client compatibility etc..
See also : 60+ Responsive HTML Email Newsletter Templates
in this post, we have a great collection of the best email frameworks available. Have a look at them and draw a conclusion based on your use case.
Framework Categories
Foundation for Emails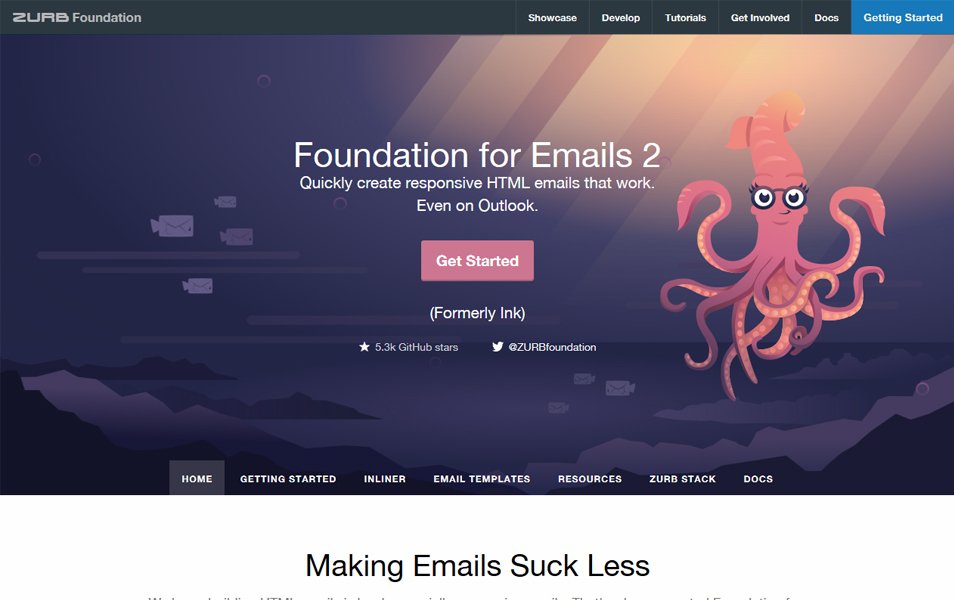 MJML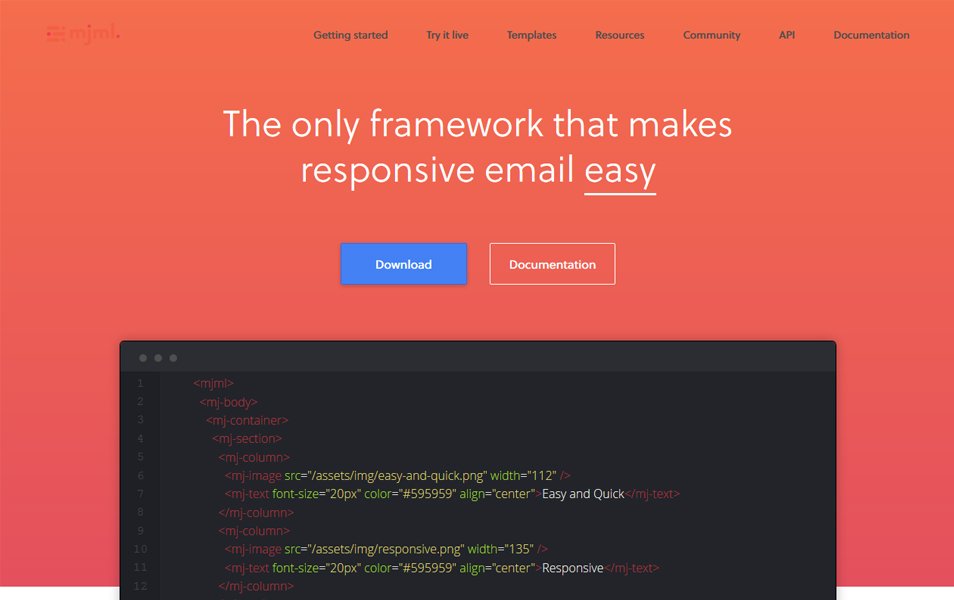 Maizzle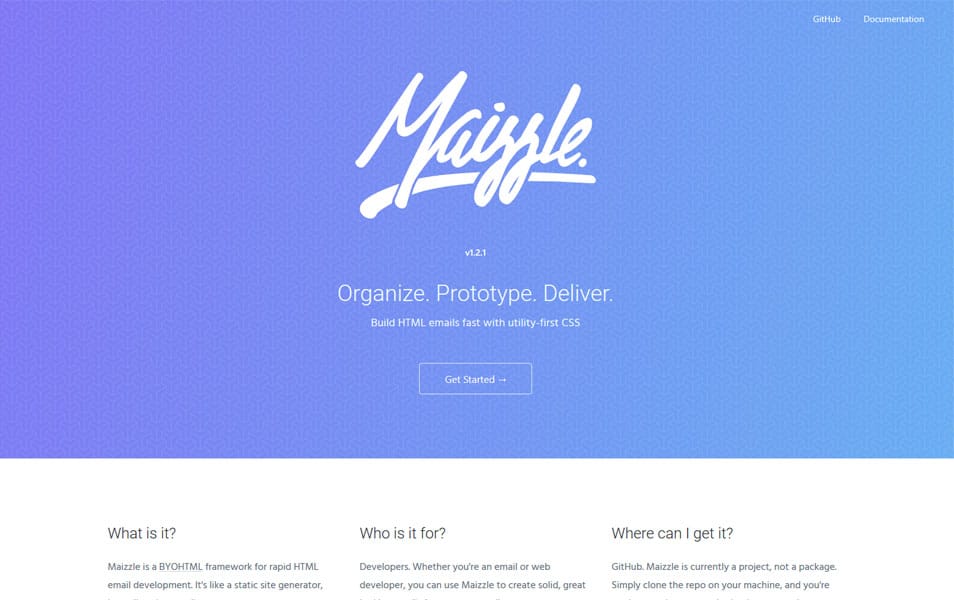 Bojler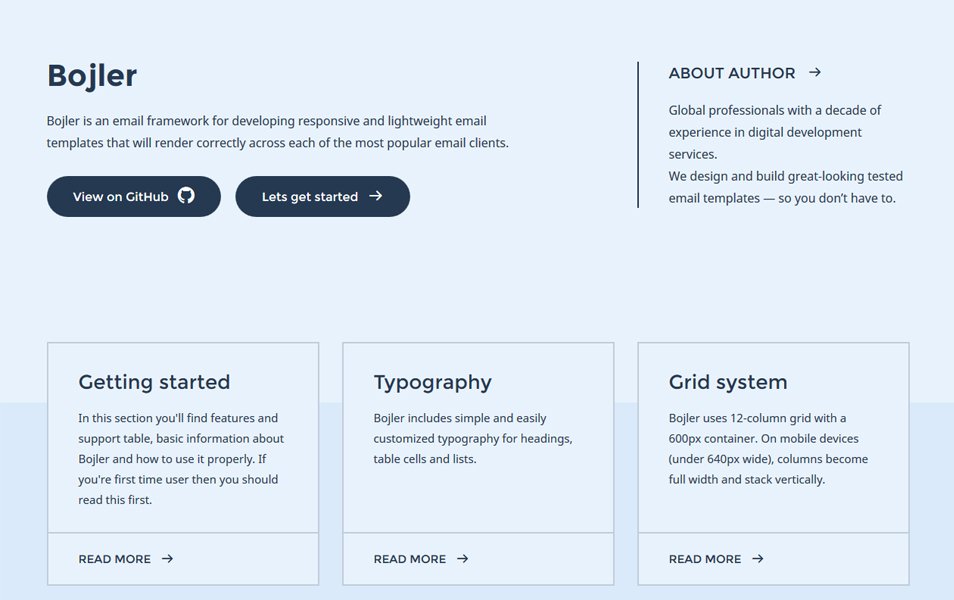 Cerberus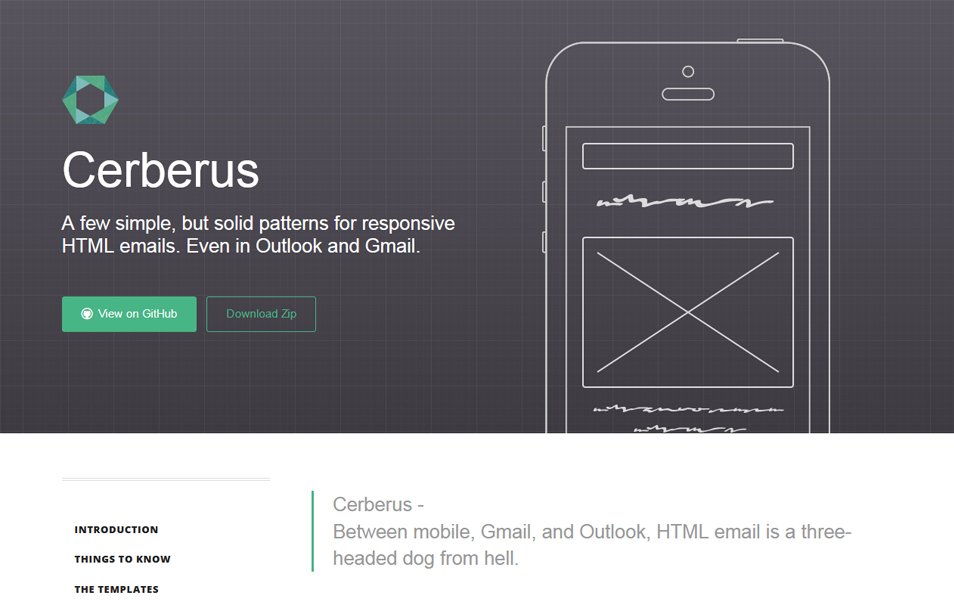 Email Blueprints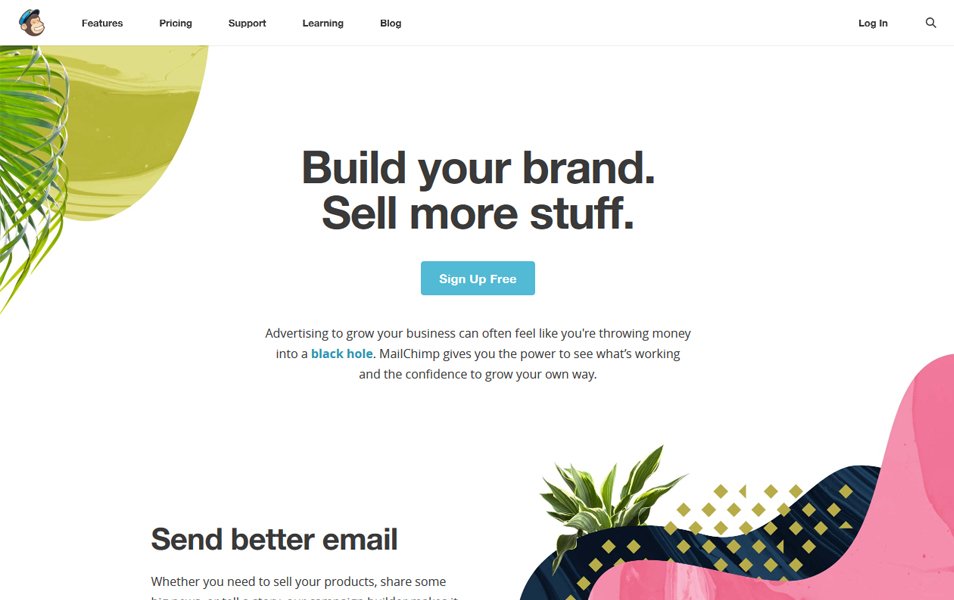 Acorn Email Framework
Antwort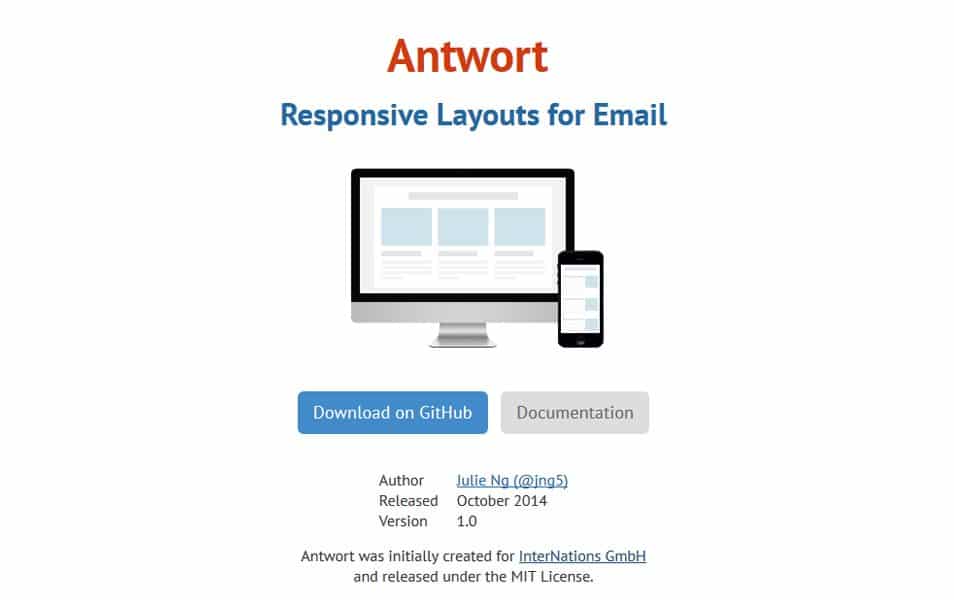 HEML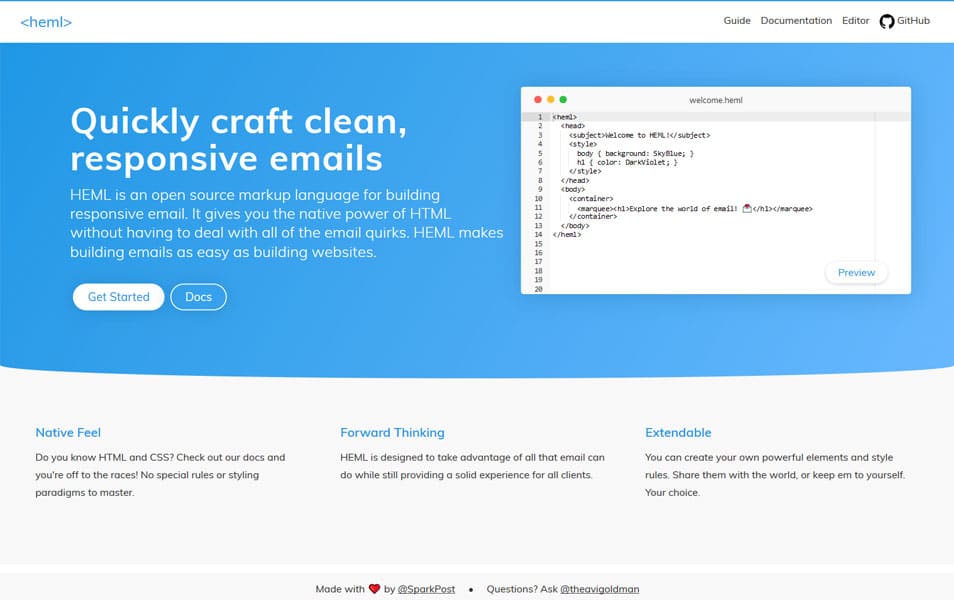 Responsive HTML Email Framework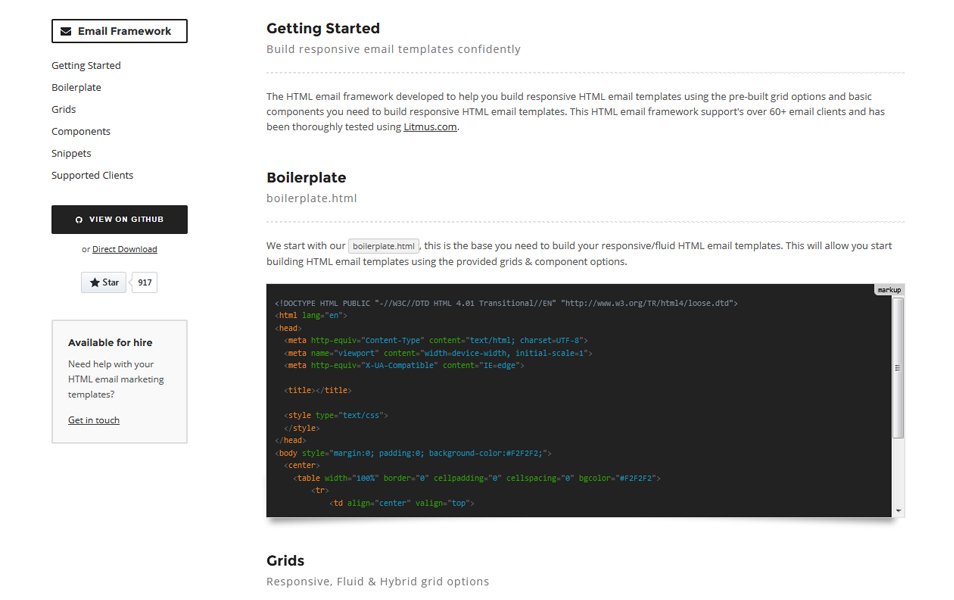 SimplyEmail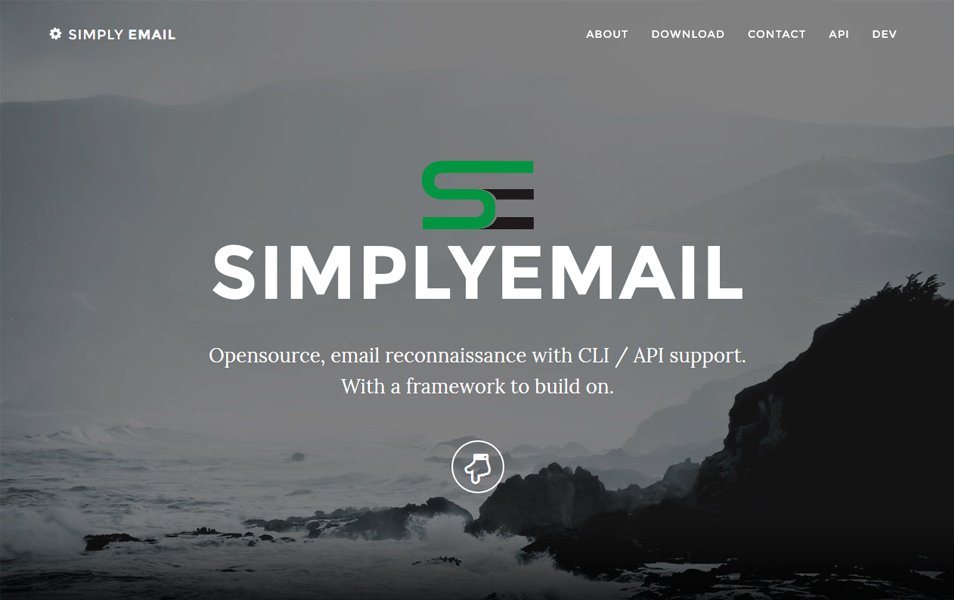 Zenith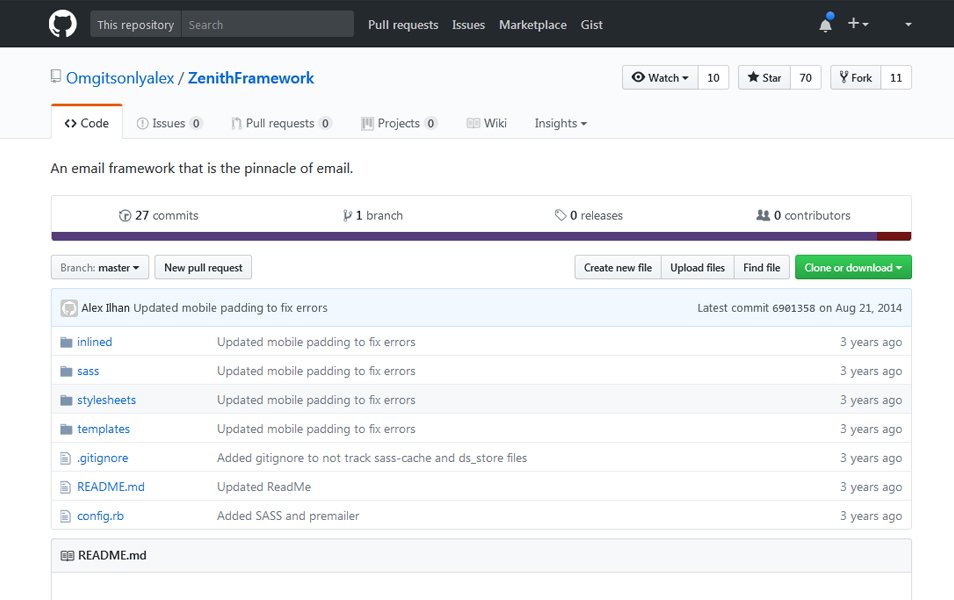 HTML Email Boilerplate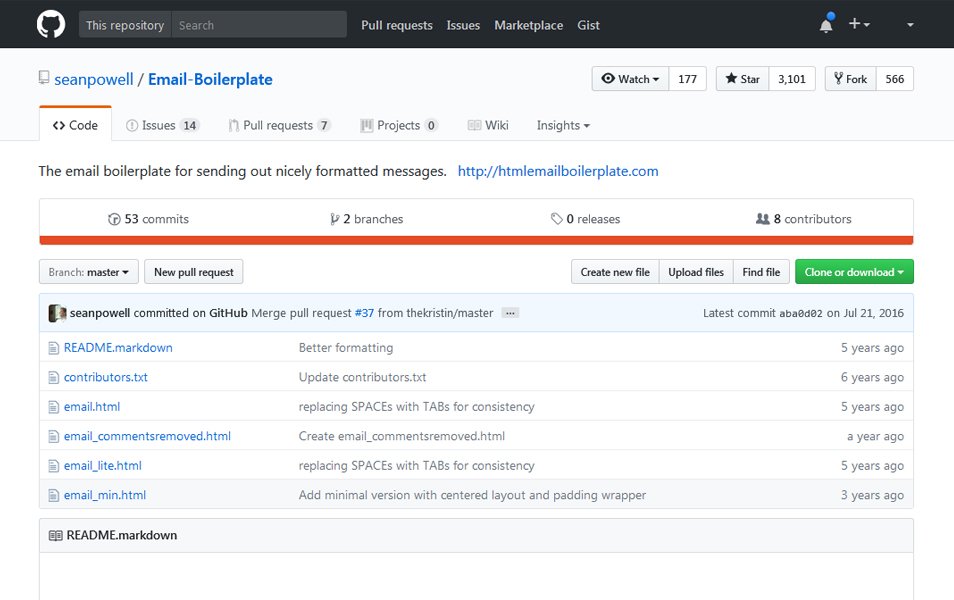 Inkcite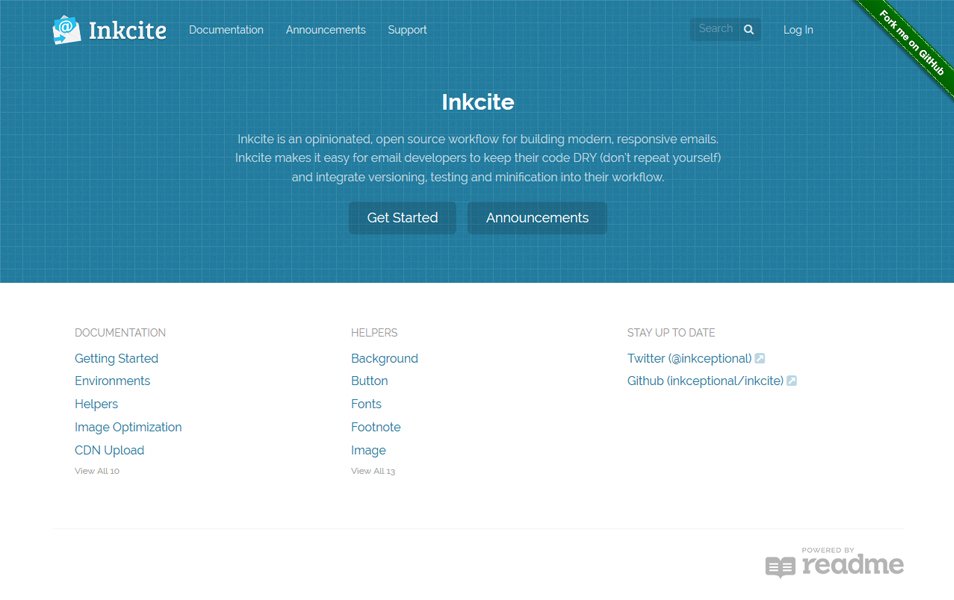 Email Lab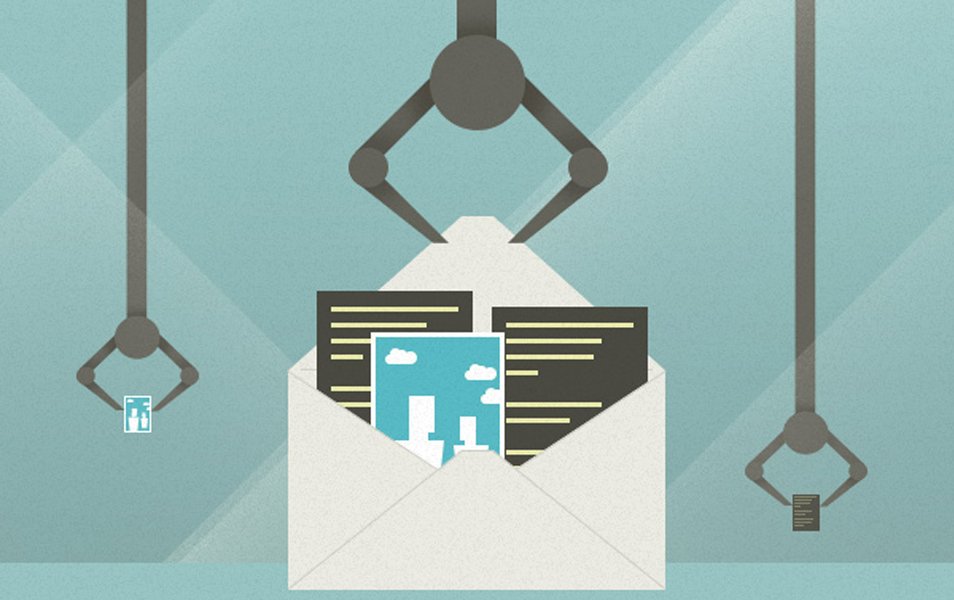 Slinky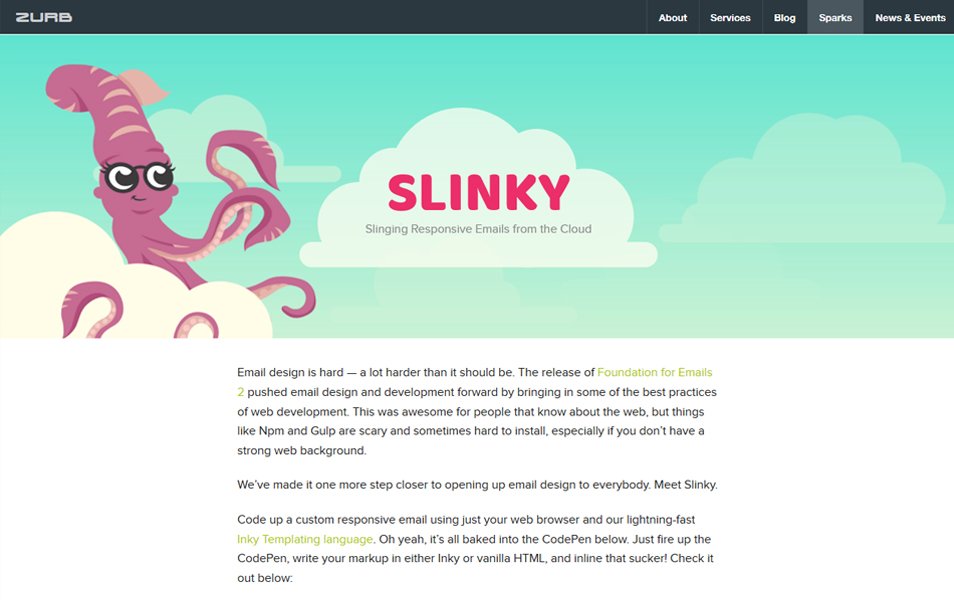 Gleemail