100+ Best CSS Frameworks for Responsive Design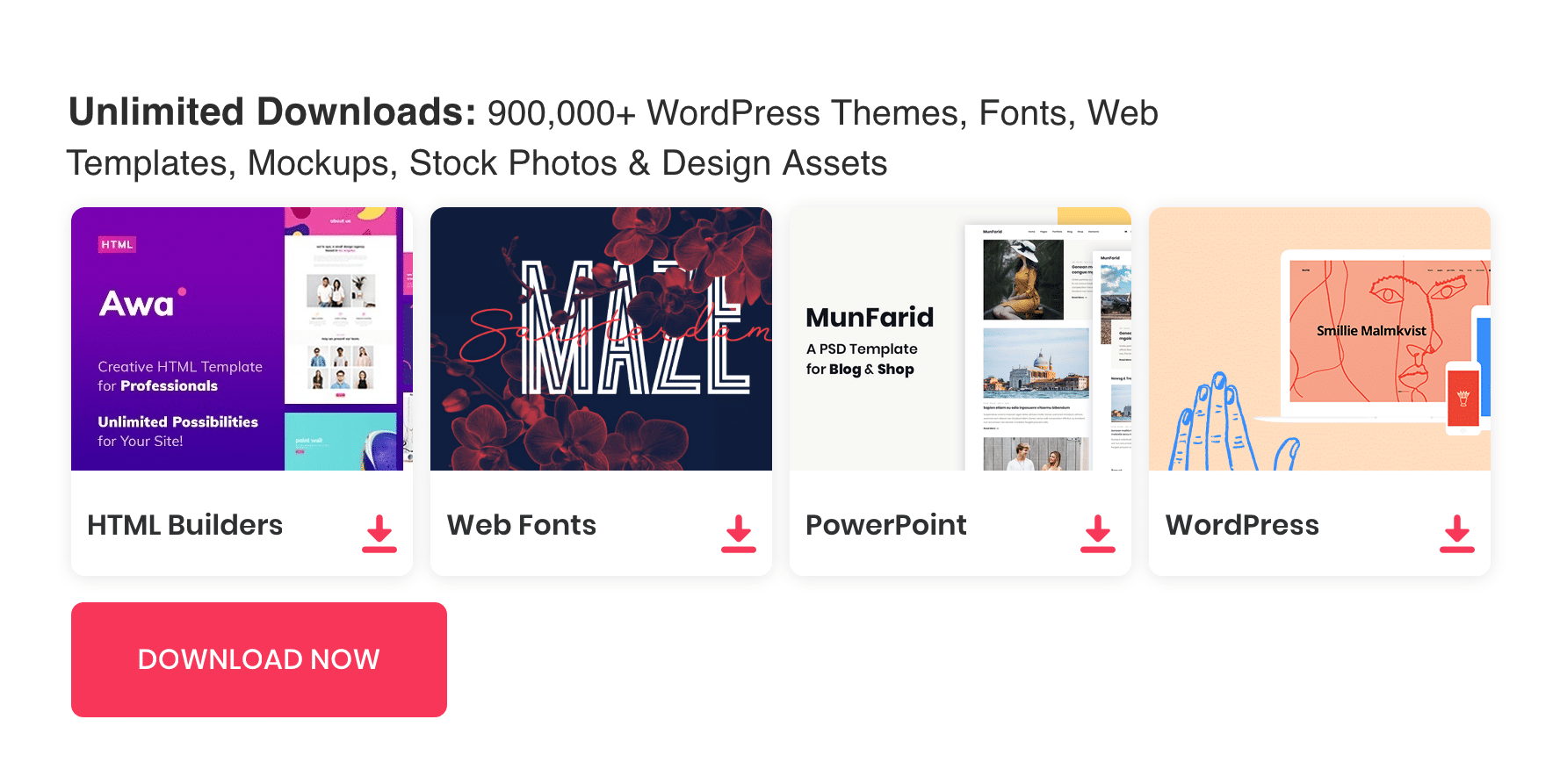 A CSS framework is a collection of CSS files containing predefined rules for layout, typography and other CSS resets. if you are a developer you might hear of terms like boilerplates, grid systems etc. Each one of them promising more than the next one. For the most part, they all refers to a collection of assets that are design to speed up the development.
CSS frameworks focused on responsive web design aspects. CSS framework cover all area of a responsive web development like typography, user interface layout etc. A good CSS framework may contain a grid system, Typography styles, CSS resets, layout models, responsive media and browser fixes. You don't need to write a code from scratch, frameworks will provide codes for basic elements.
The main advantages of using a CSS framework are,
It saves a lot of time in the development process especially psd to html and css.
They are famous for browser compatibility.
CSS frameworks promotes grid system.
Great for responsive web design.
It helps to learn css.
See also : 250+ jQuery & CSS3 Hover Effects (Plugins & Tutorials)
There are many popular front-end frameworks are available like bootstrap and foundation. That doesn't. Mean they are only the best solution. Here we have put together the best collection of CSS frameworks. We have listed the best and useful frame works available based on their popularity and ease of use.
Frameworks Categories
Materialize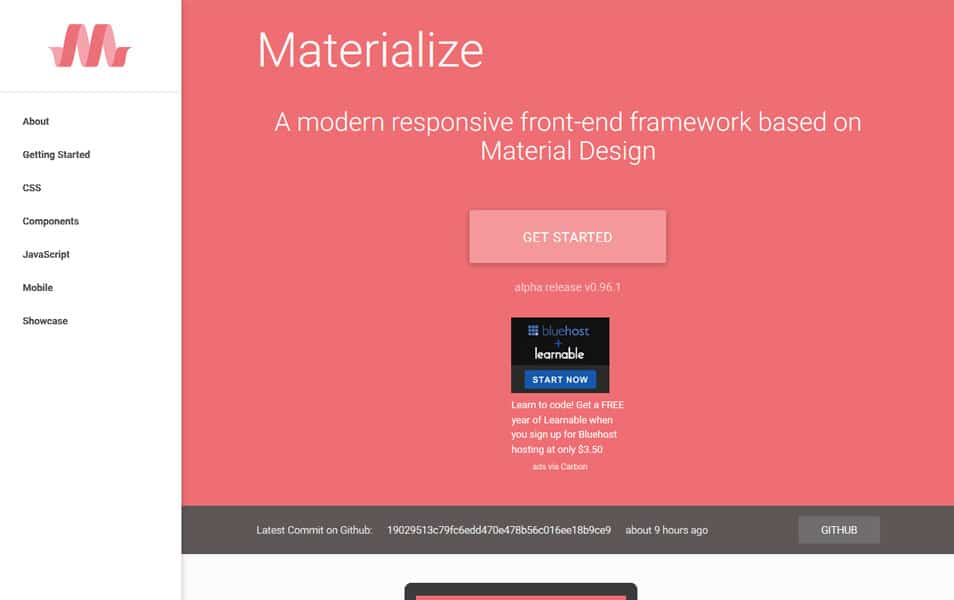 Amaze UI Mobile First CSS Framework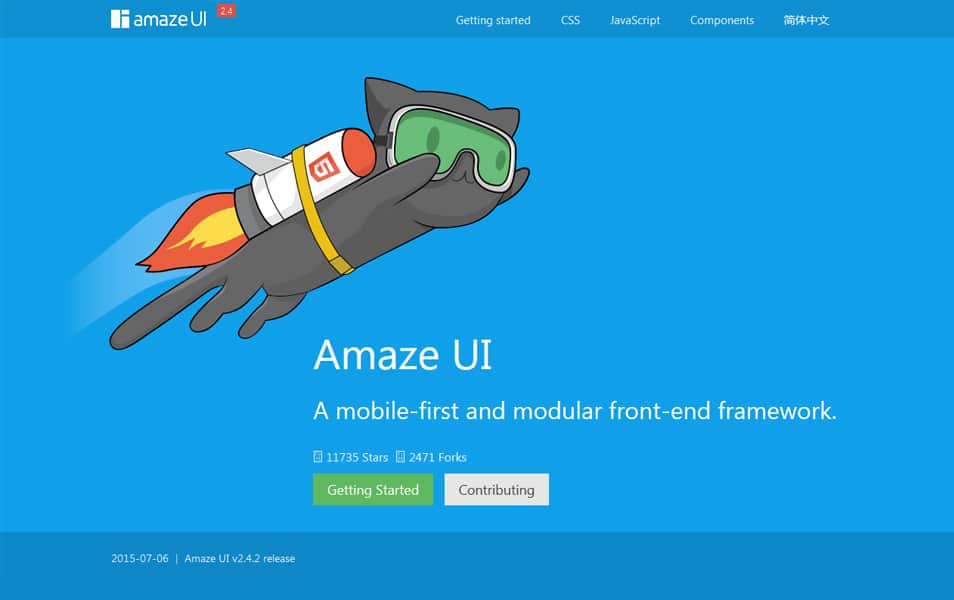 Technoart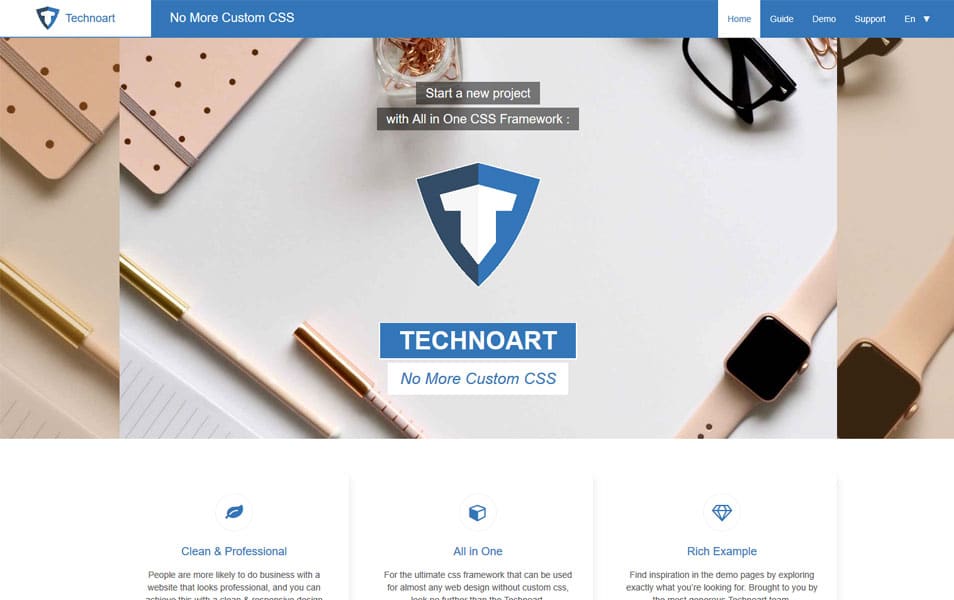 HiQ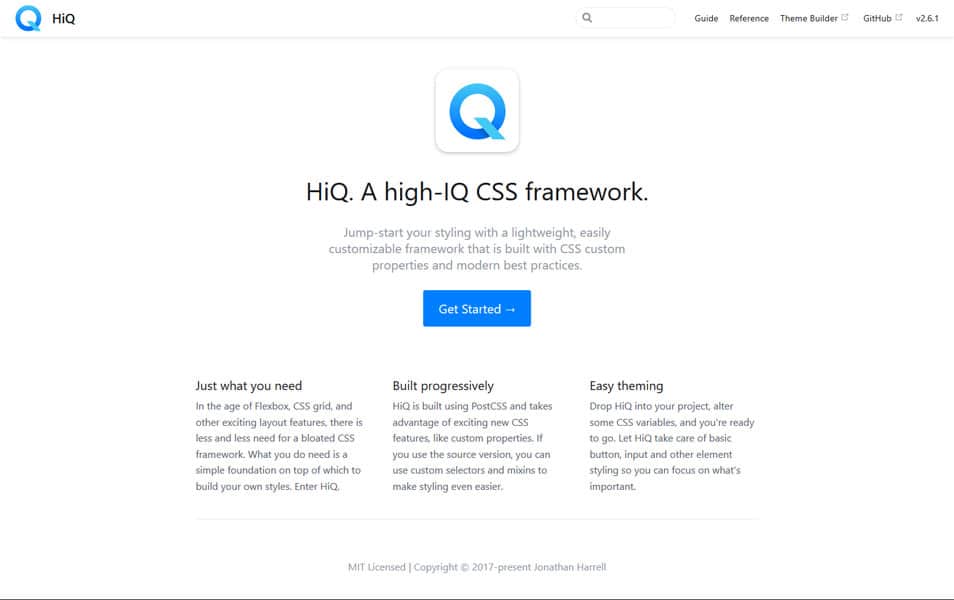 minstyle.io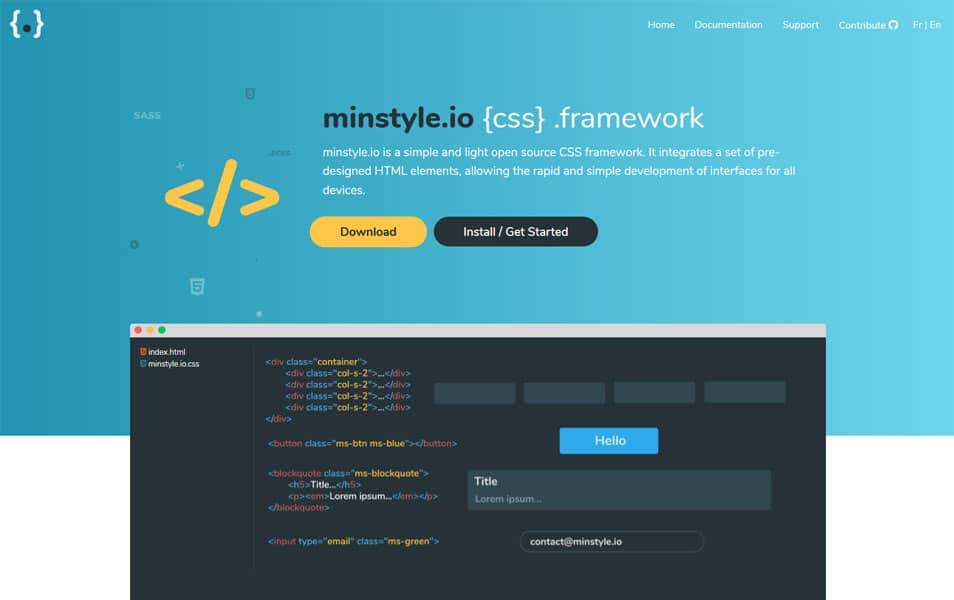 BuddyCSS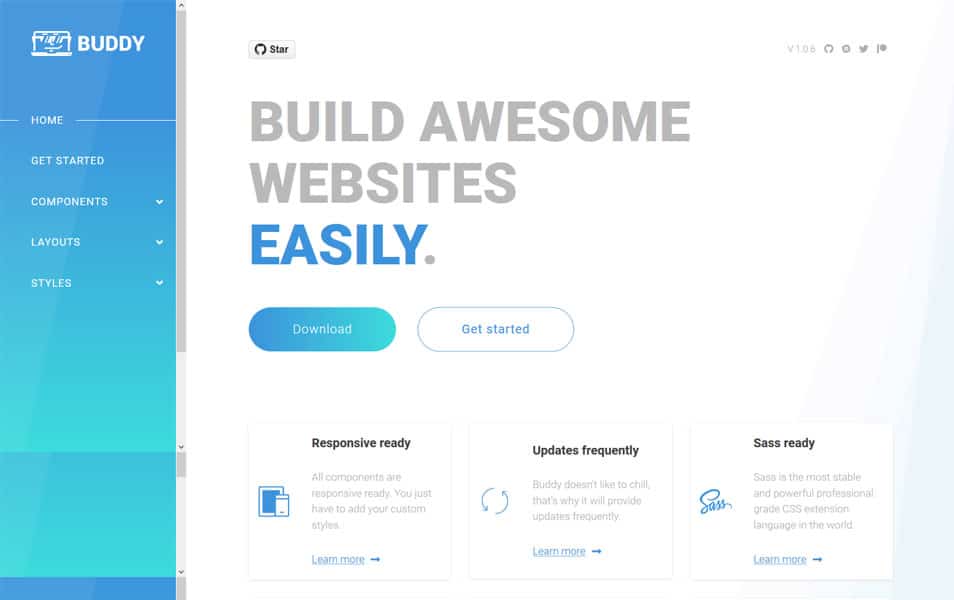 Sequence.js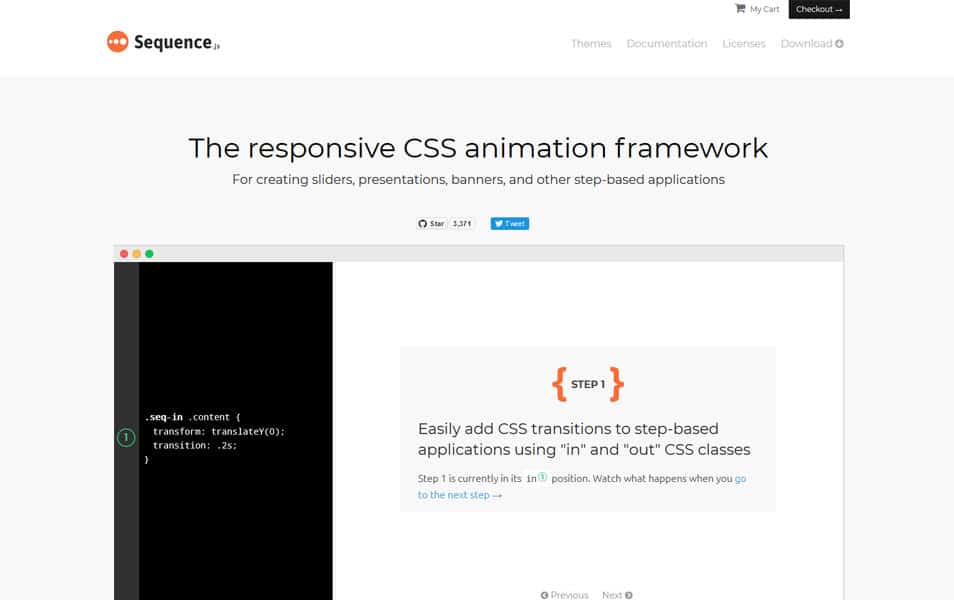 Gumby CSS Framework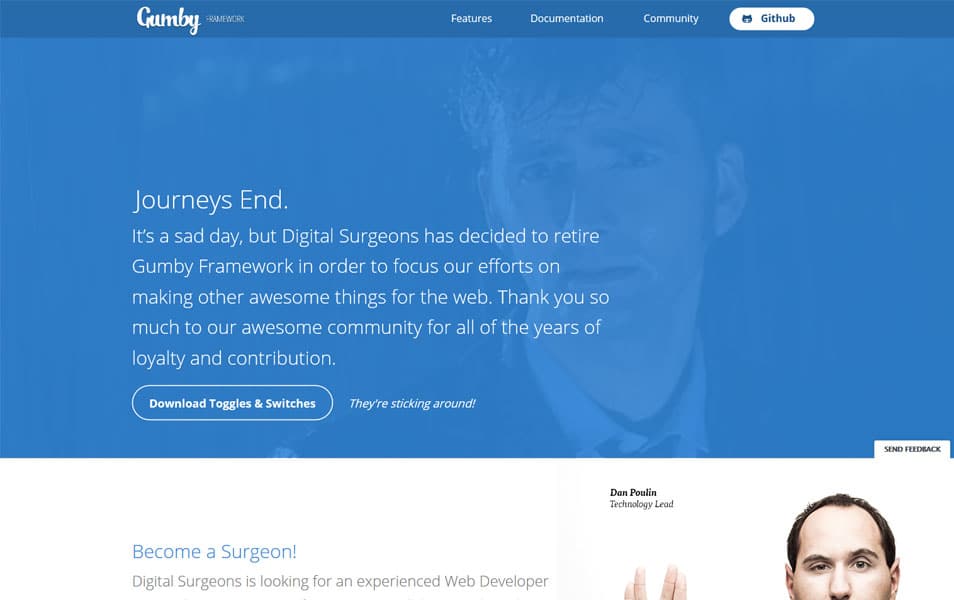 Min CSS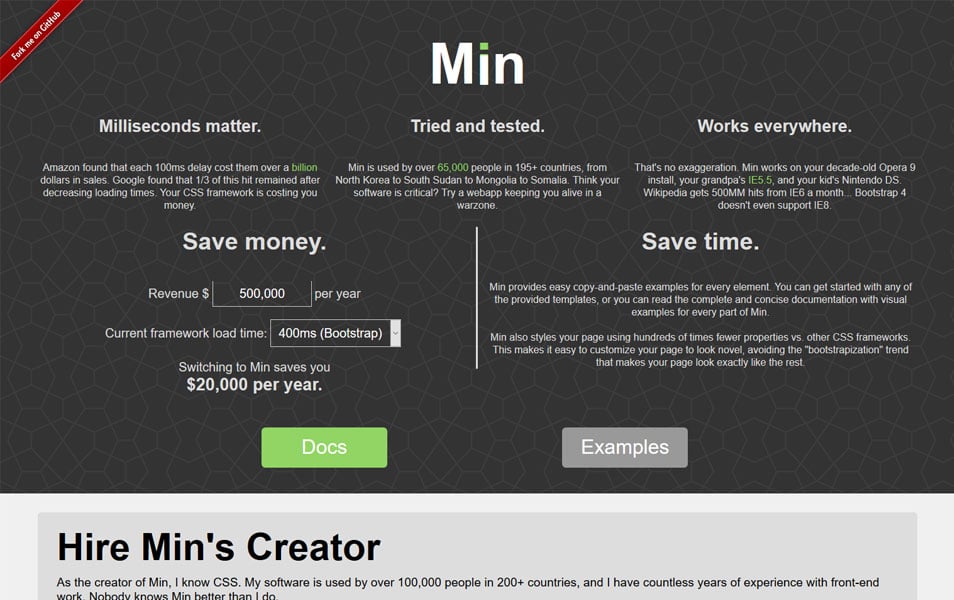 Office UI Fabric Core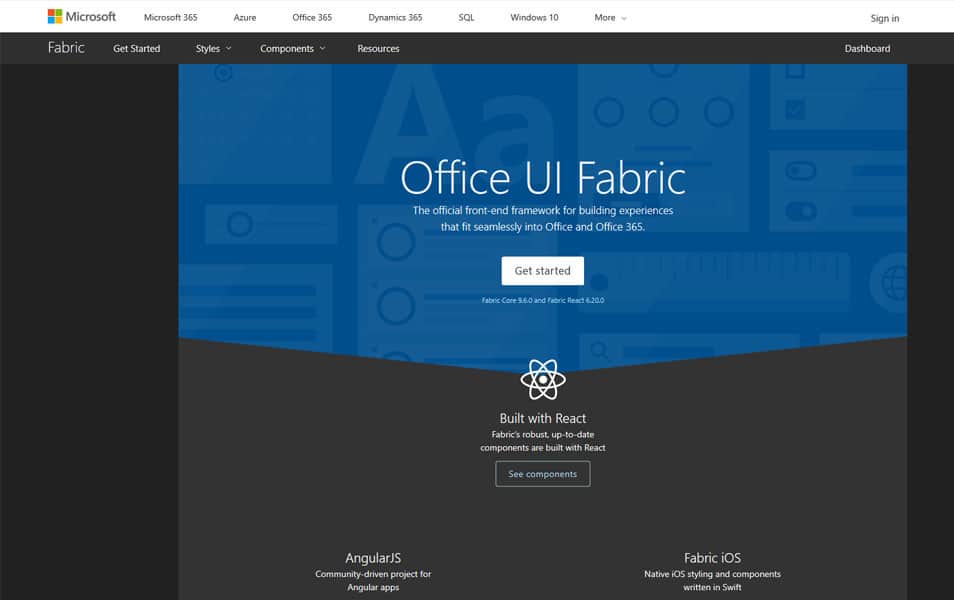 Wing CSS Framework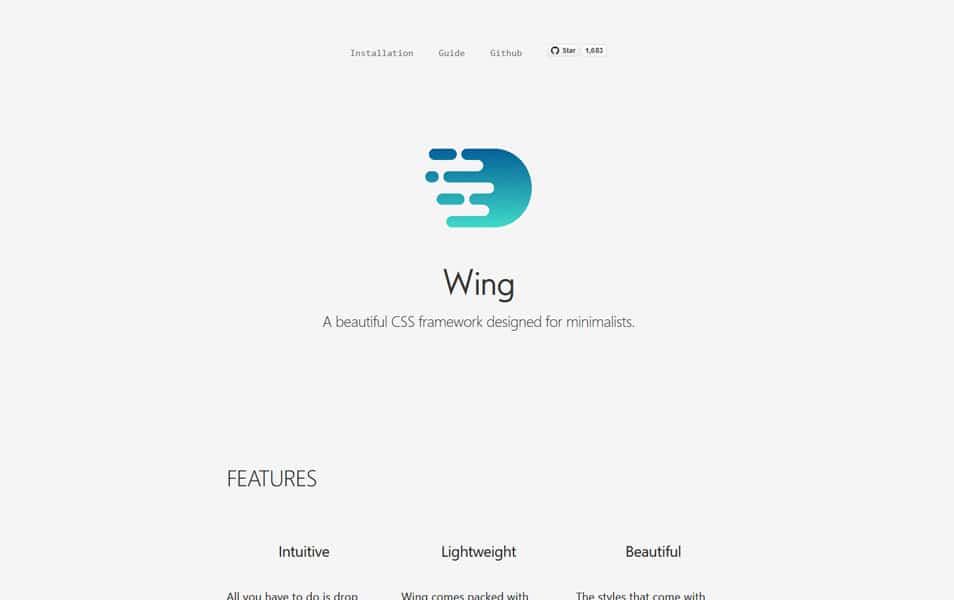 Mobi.css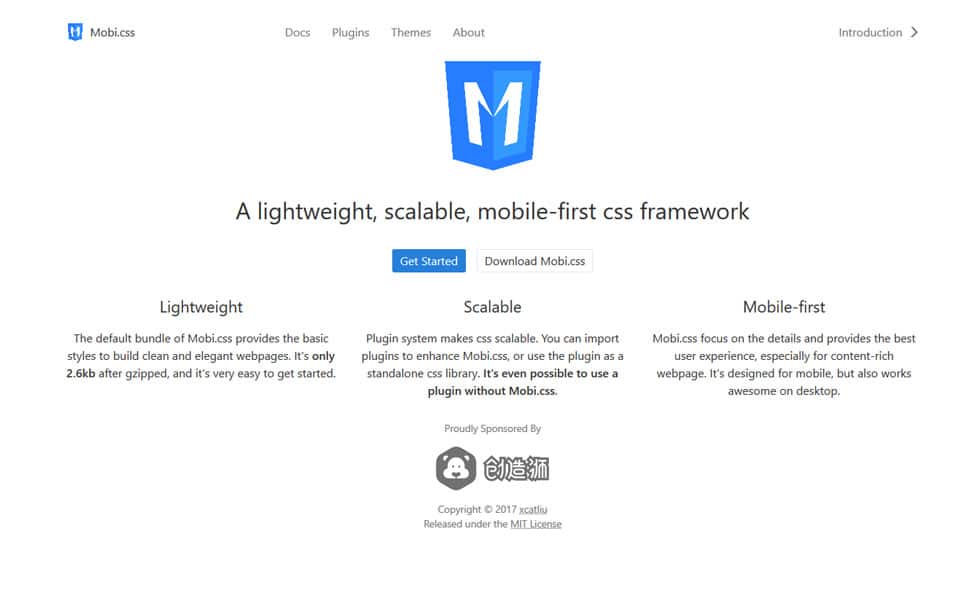 Bijou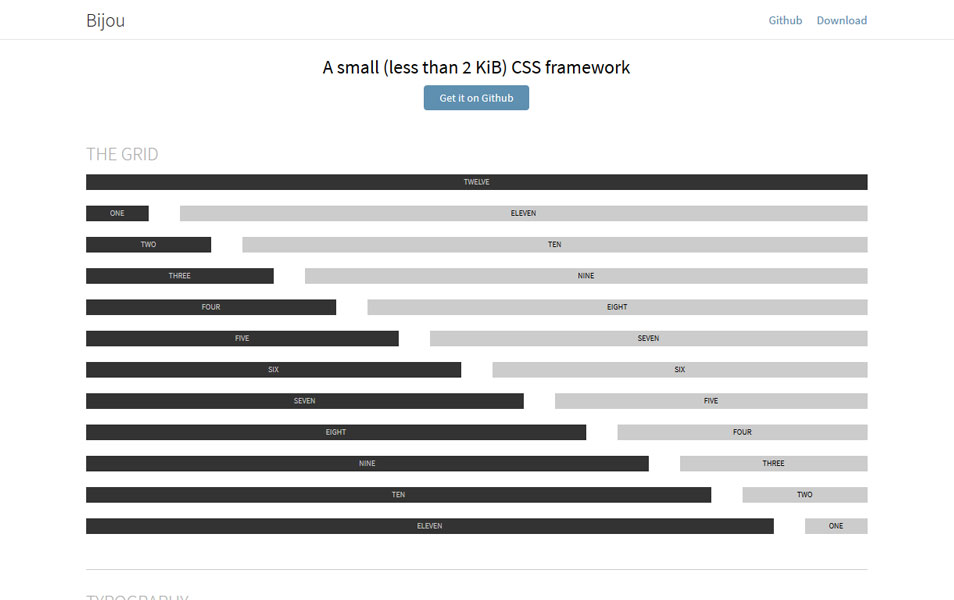 Smart CSS Grid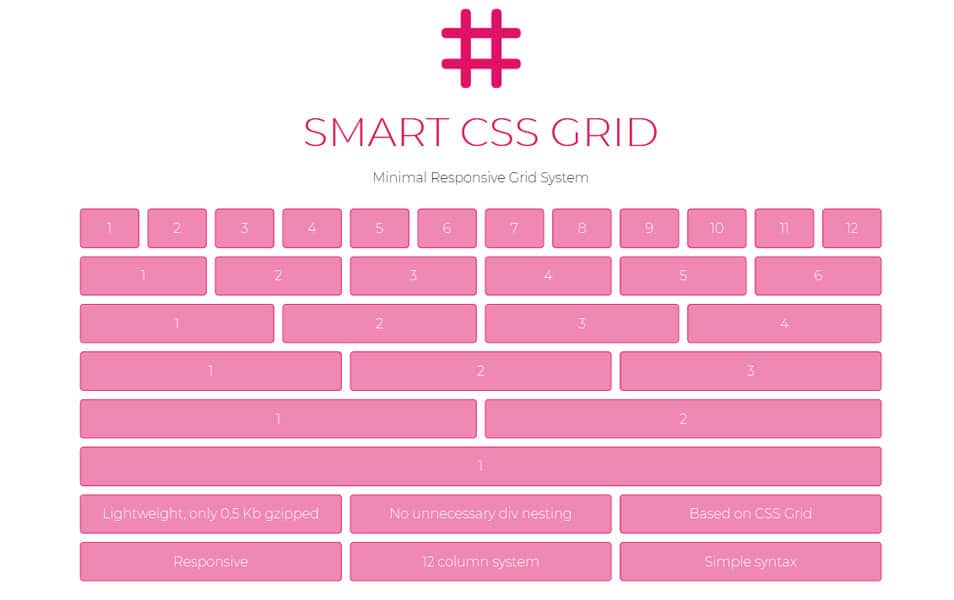 Avalanche Framework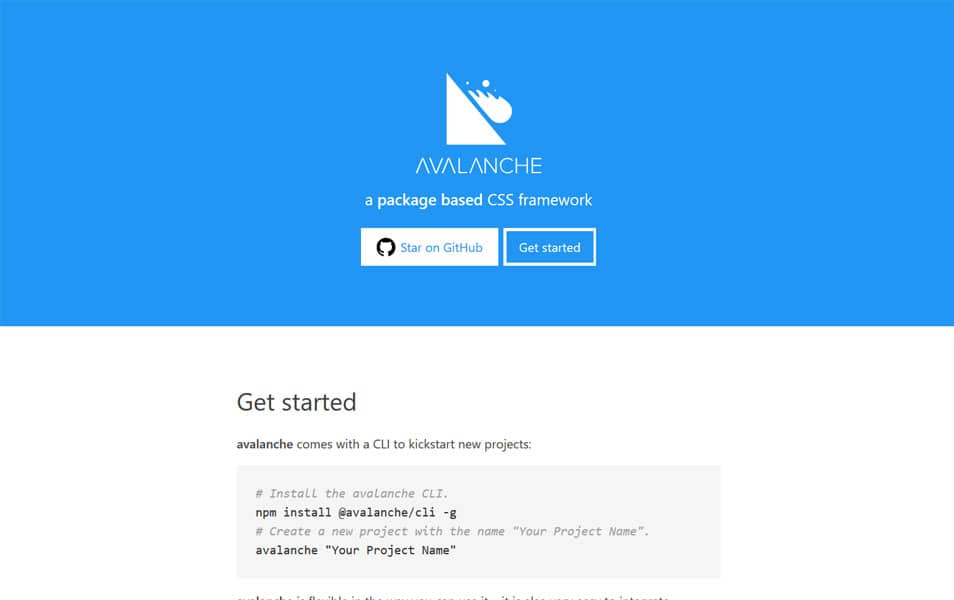 Boba CSS Framework
Alto Design System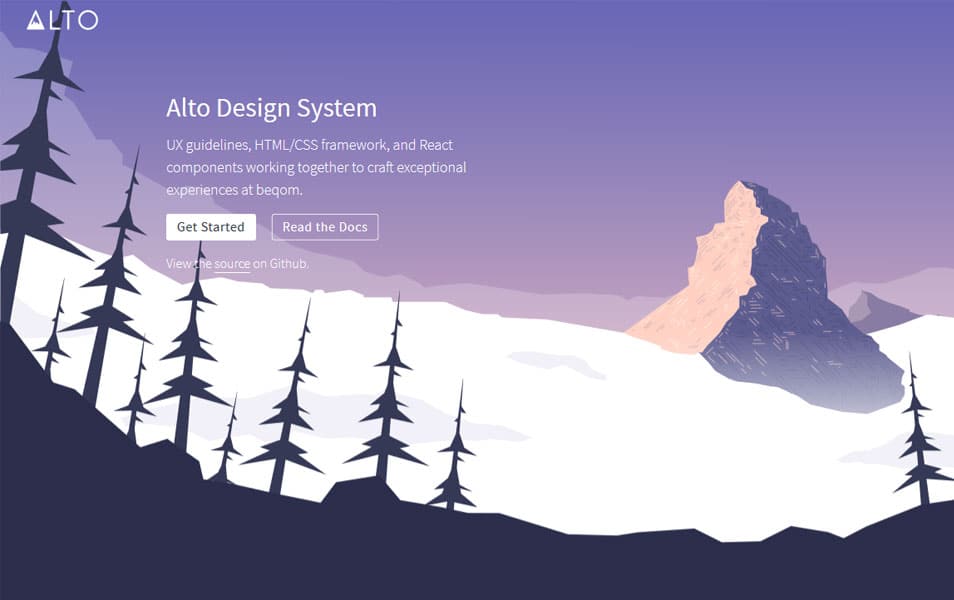 PaperCSS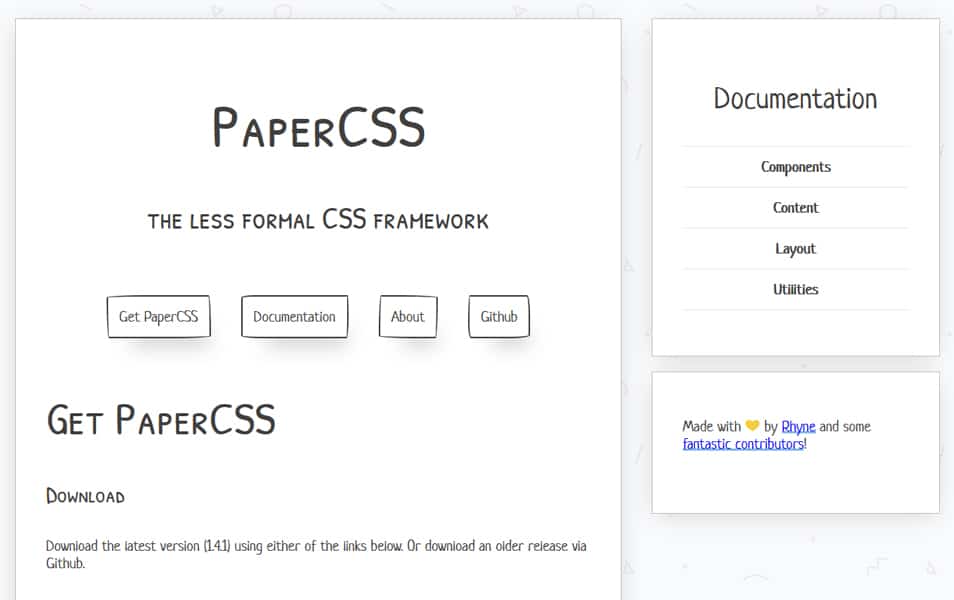 Basis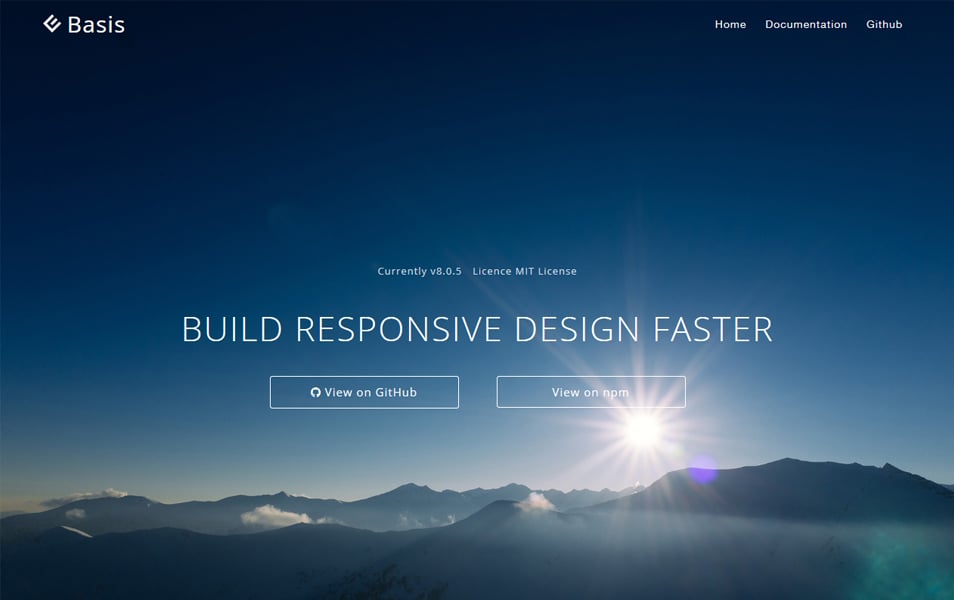 Aione Framework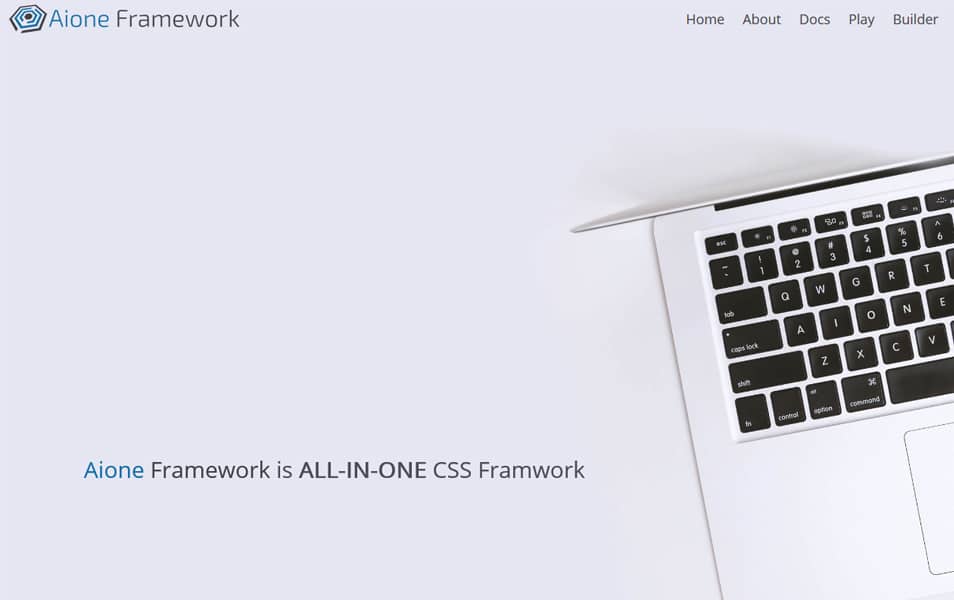 Furatto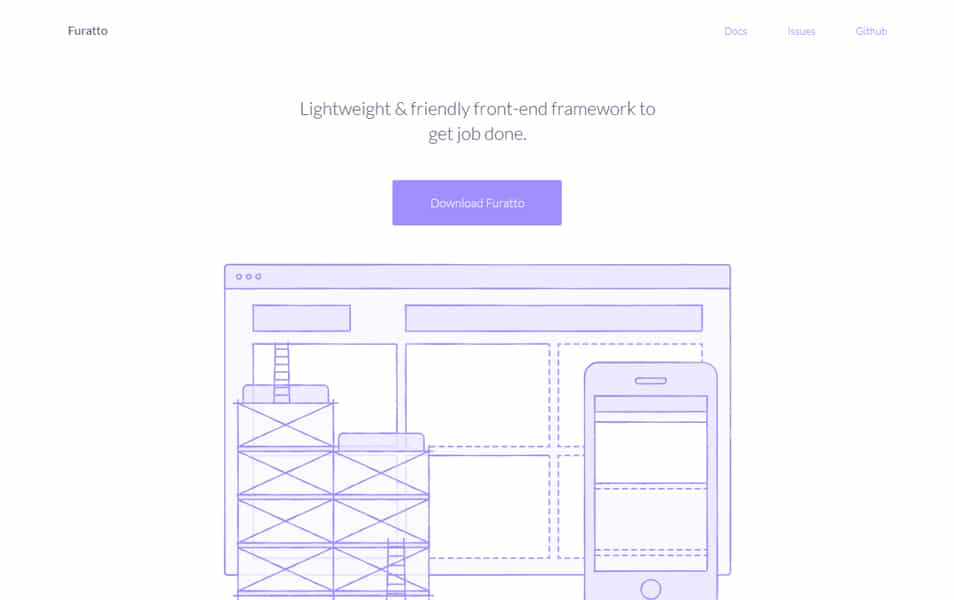 Modulz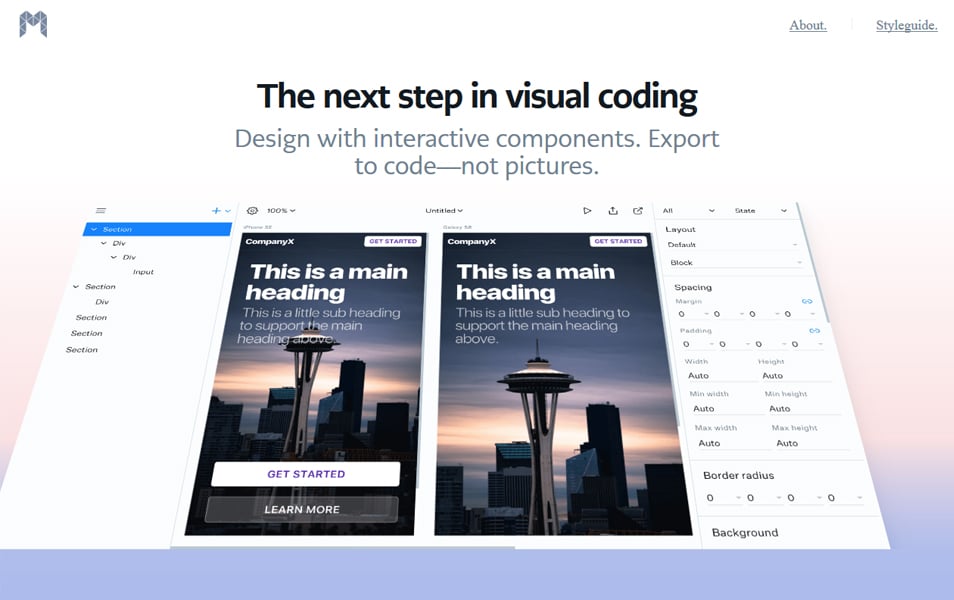 GRD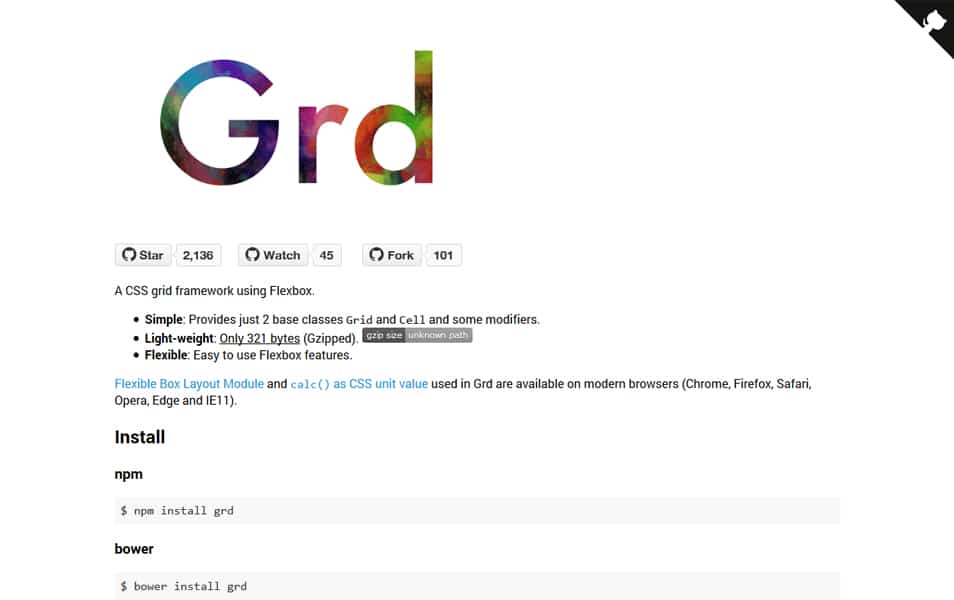 Petal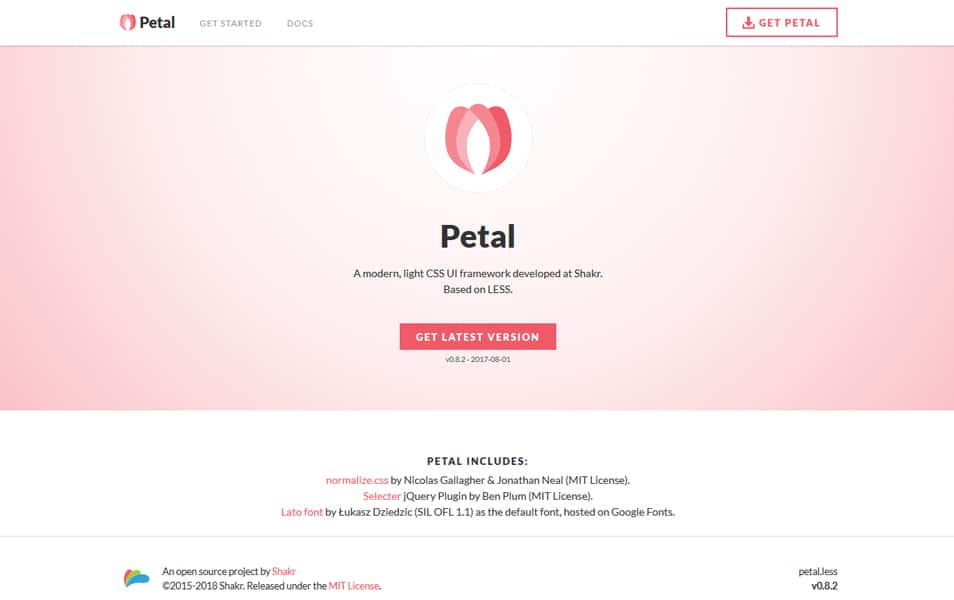 Tailwind CSS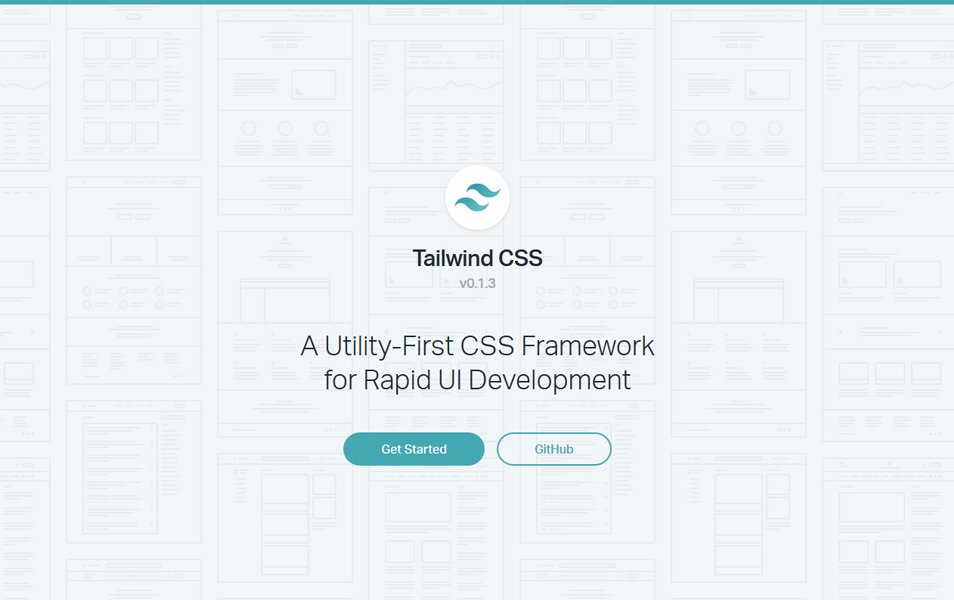 Framy CSS Framework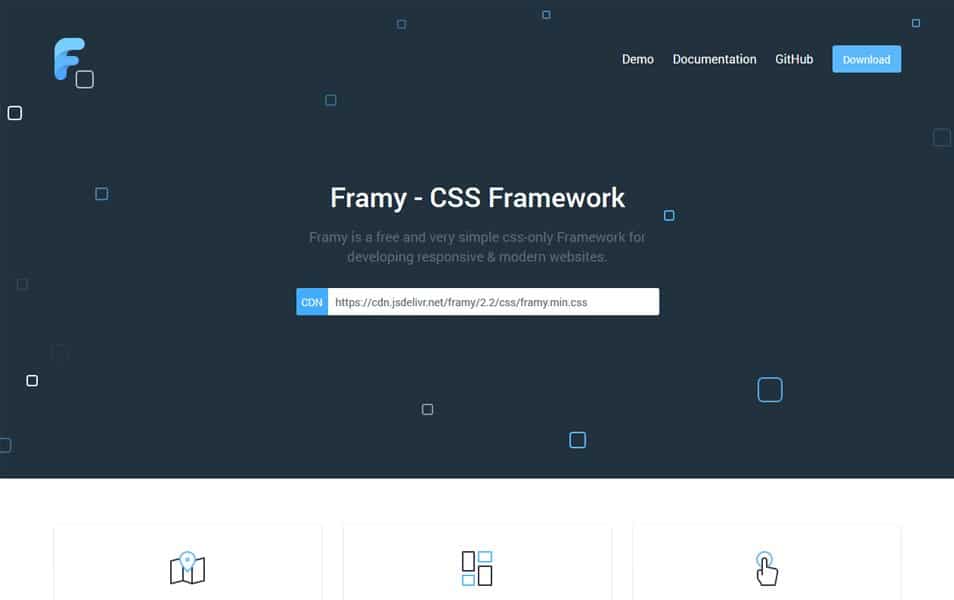 Chota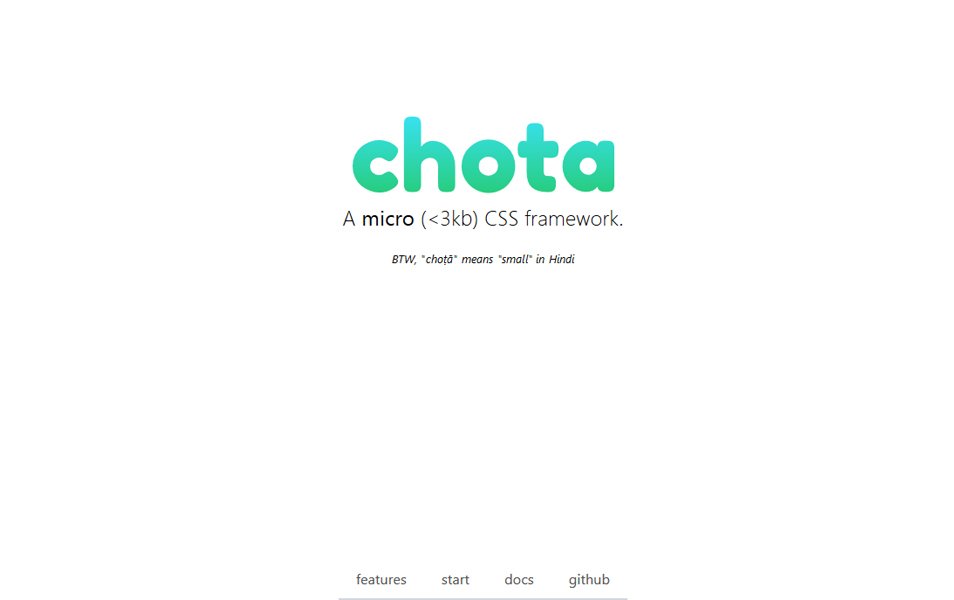 Zap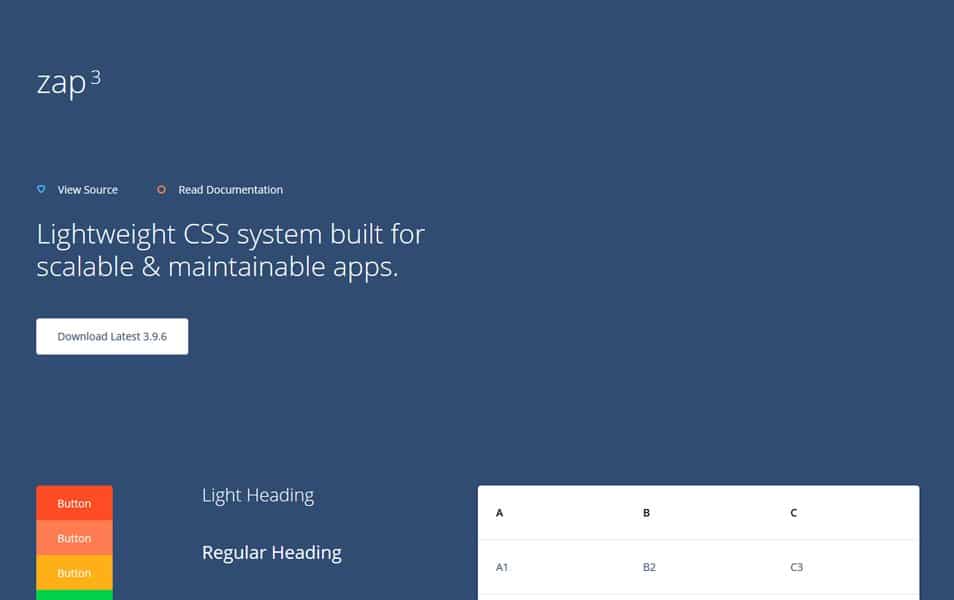 Unnamed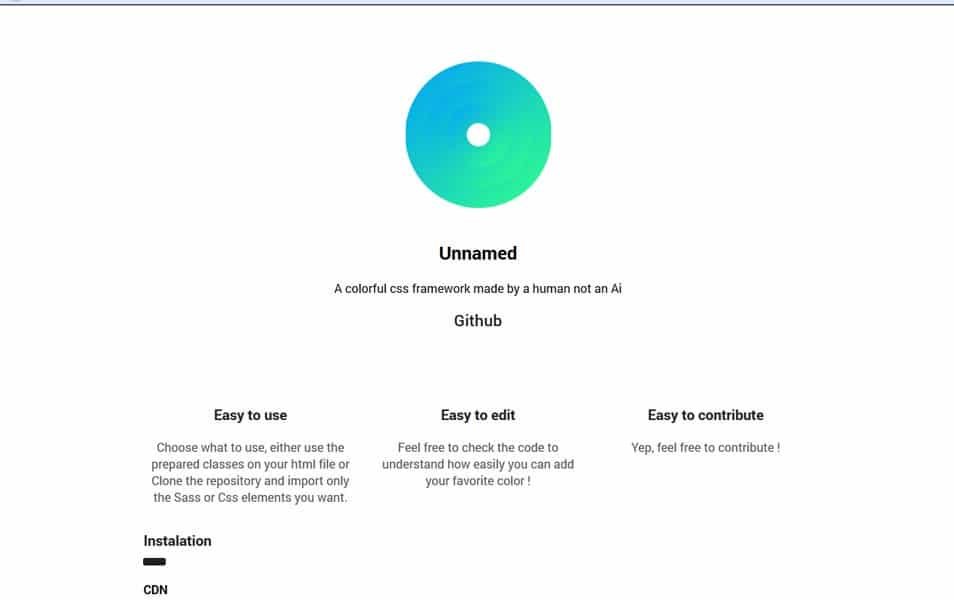 mini.css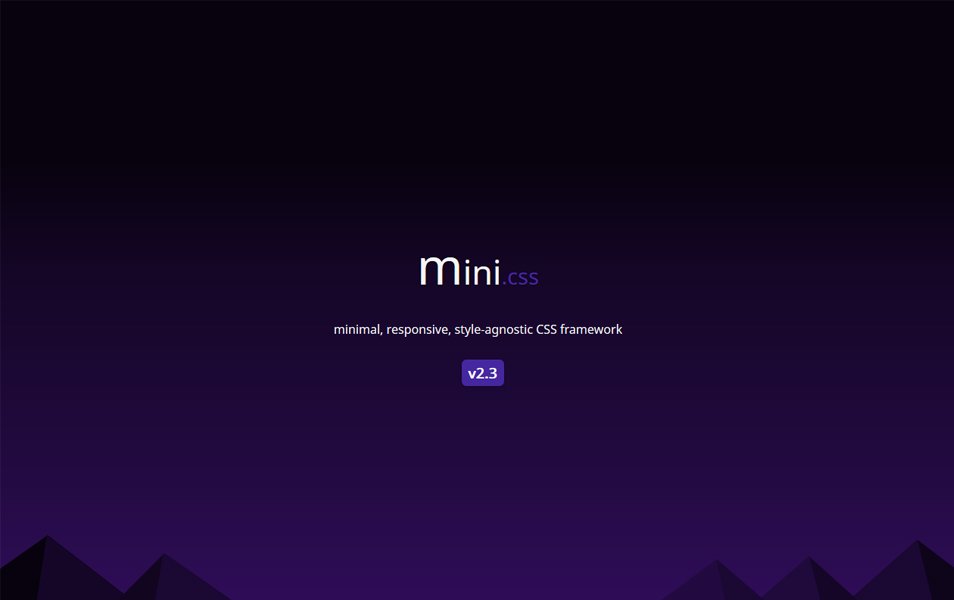 Web Grid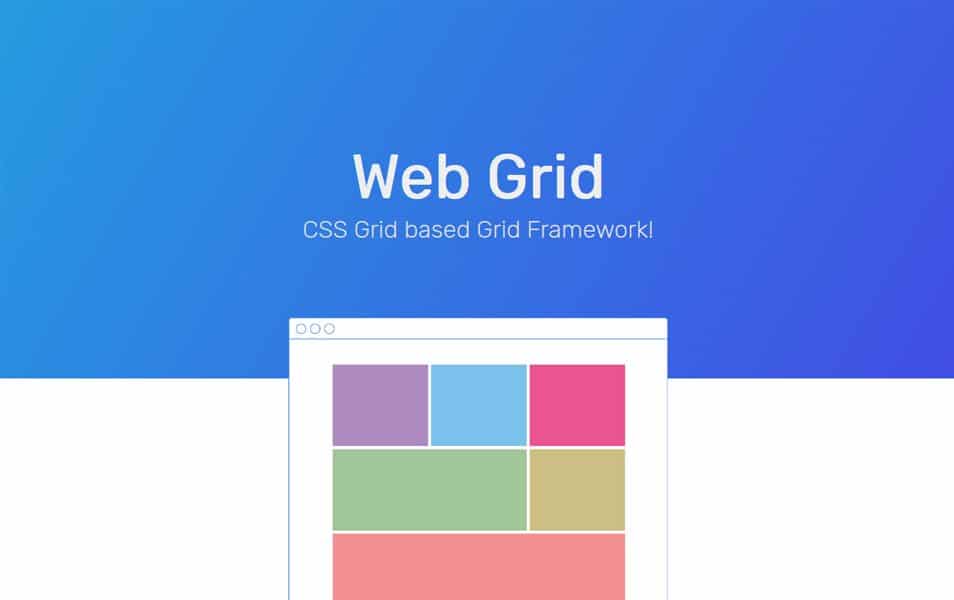 Motus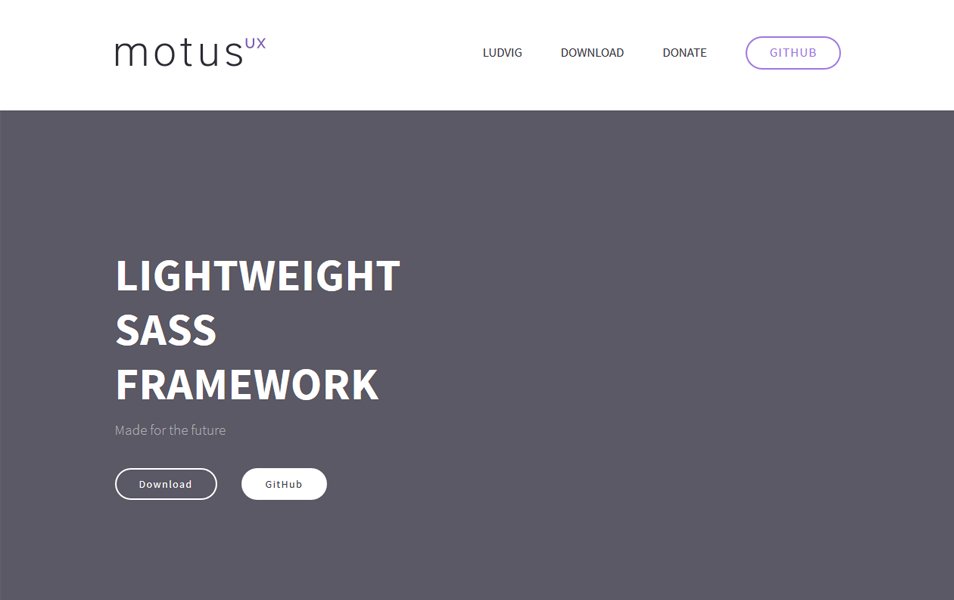 Chopstick Design Framework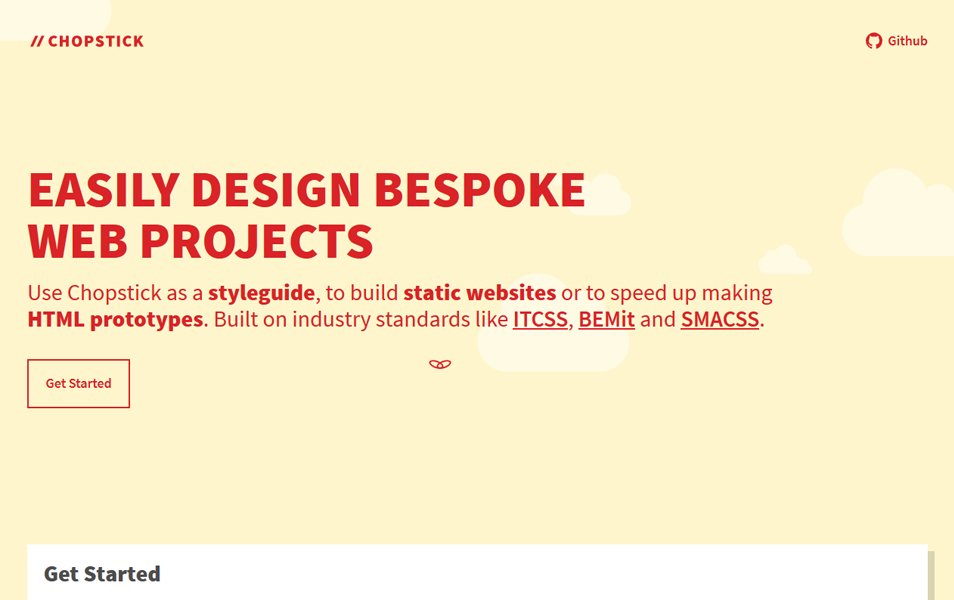 Avalanche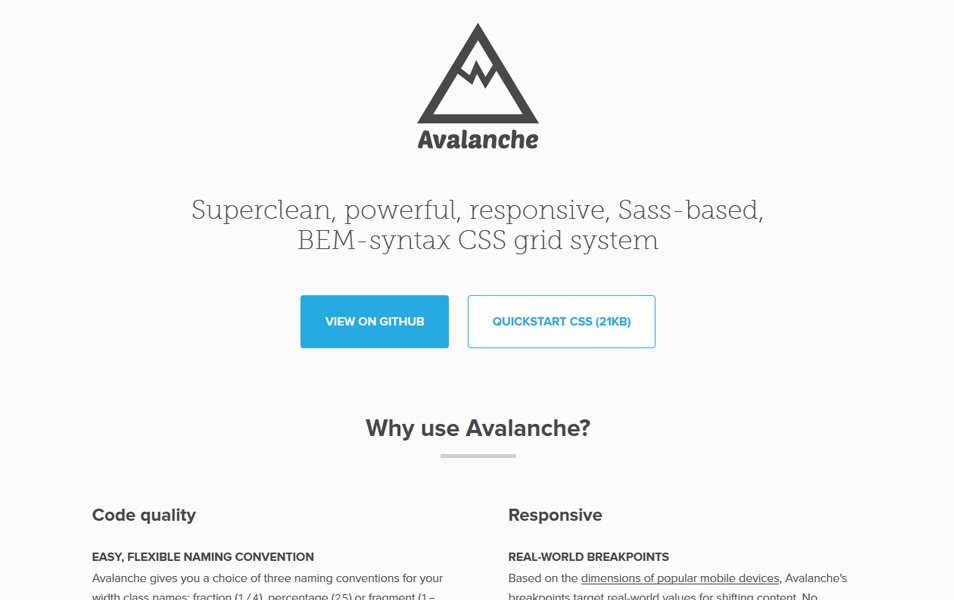 Bojler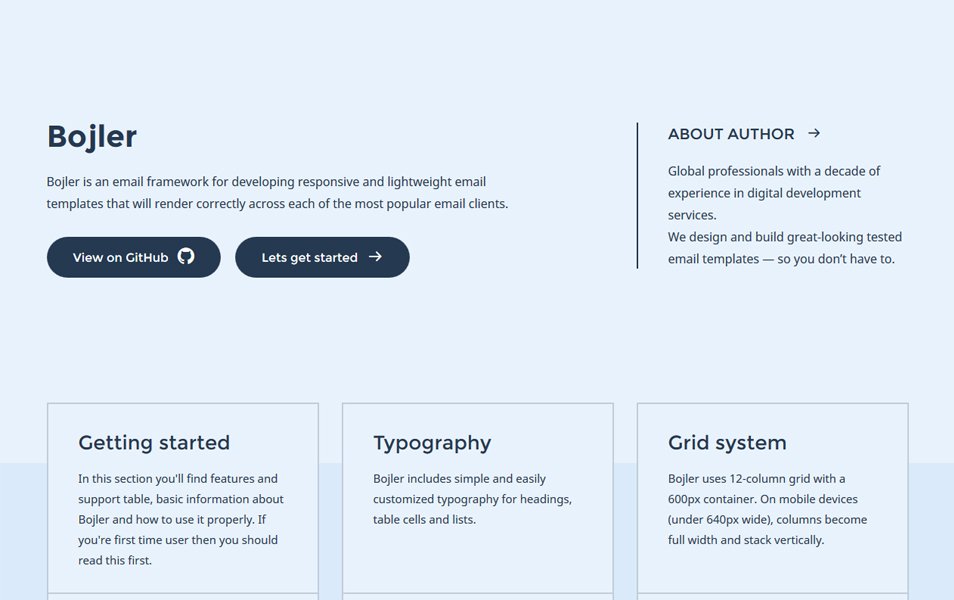 fusionCSS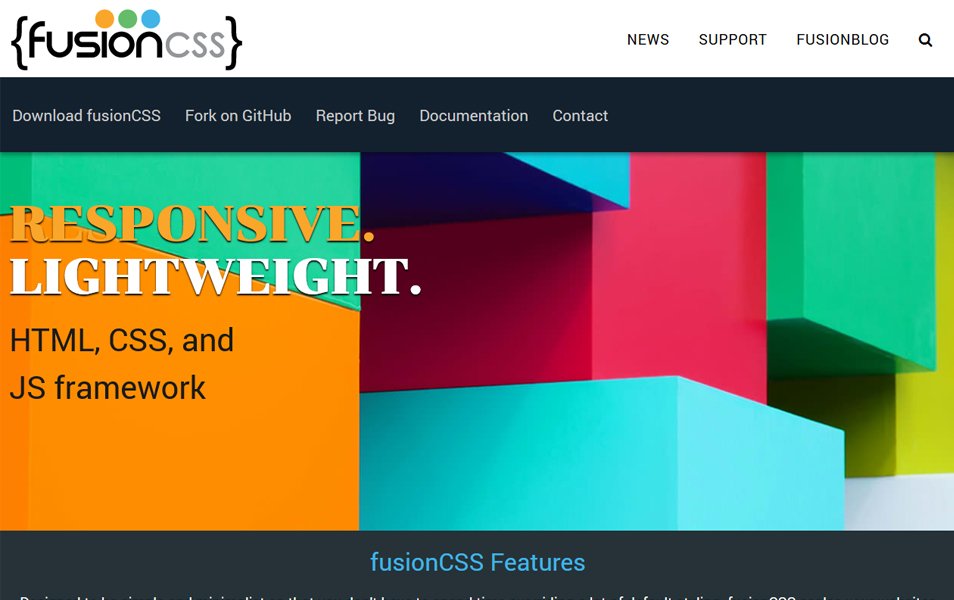 Evolution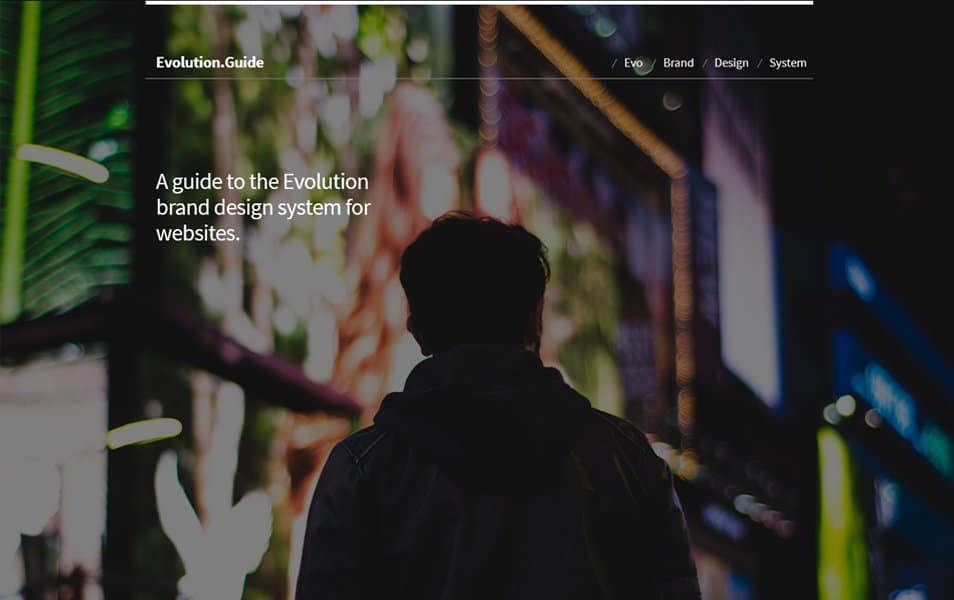 Wireframe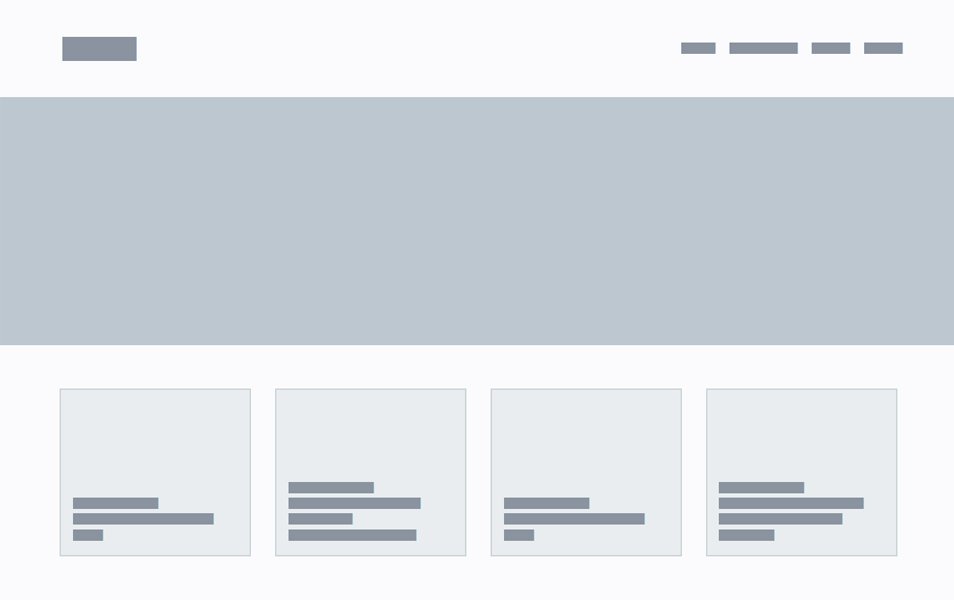 Turretcss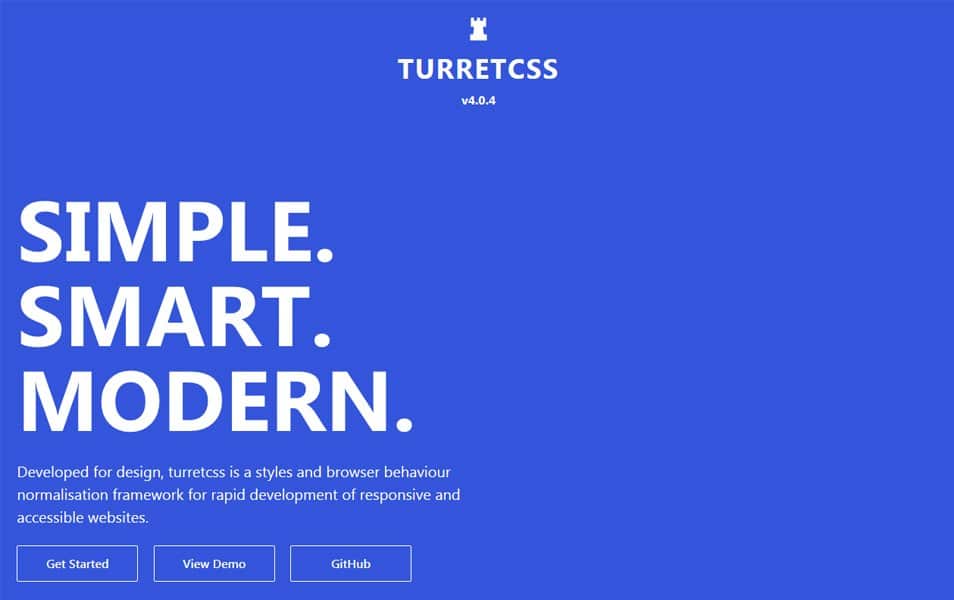 Feather CSS framework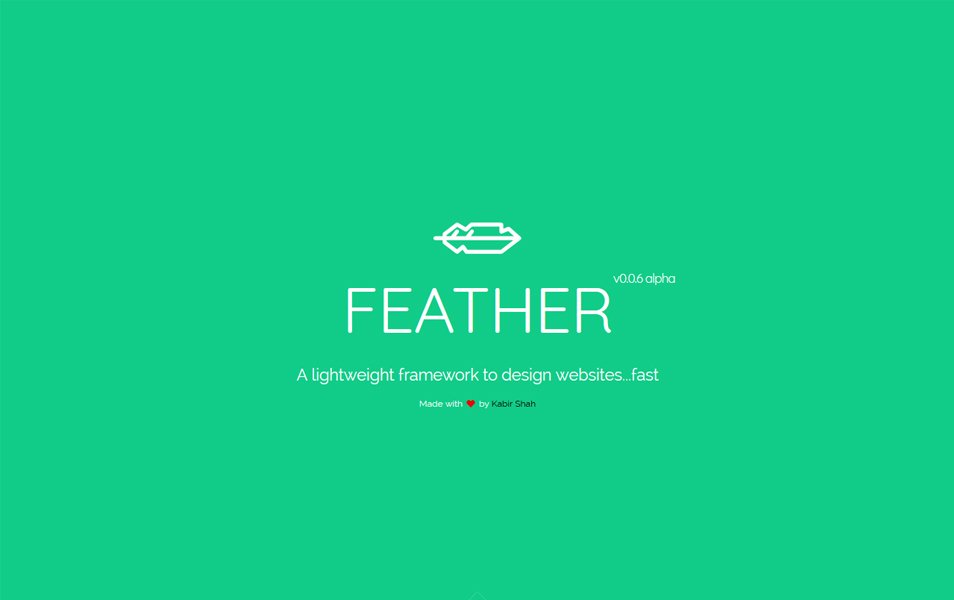 Vanilla Framework
Baseui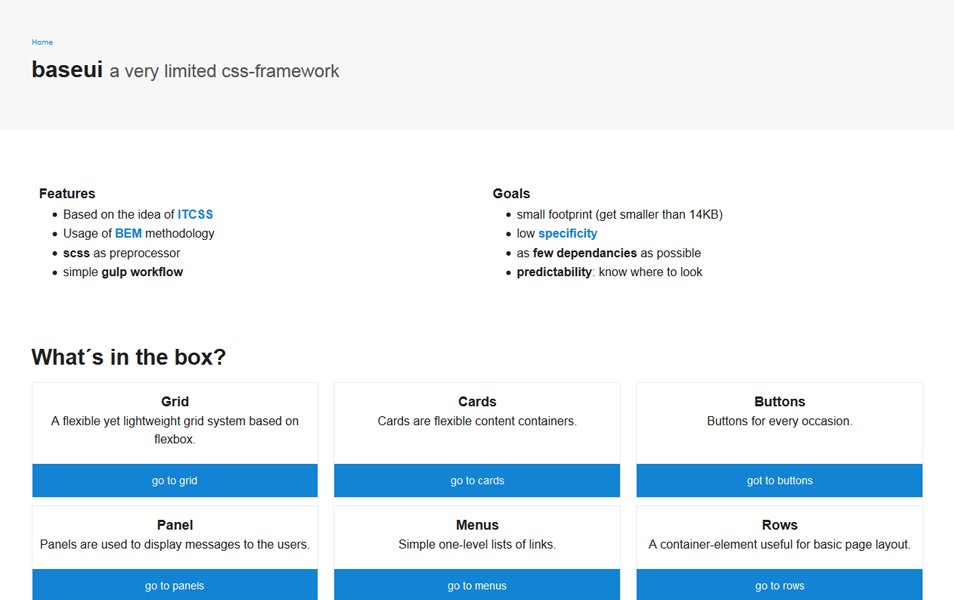 Hive framework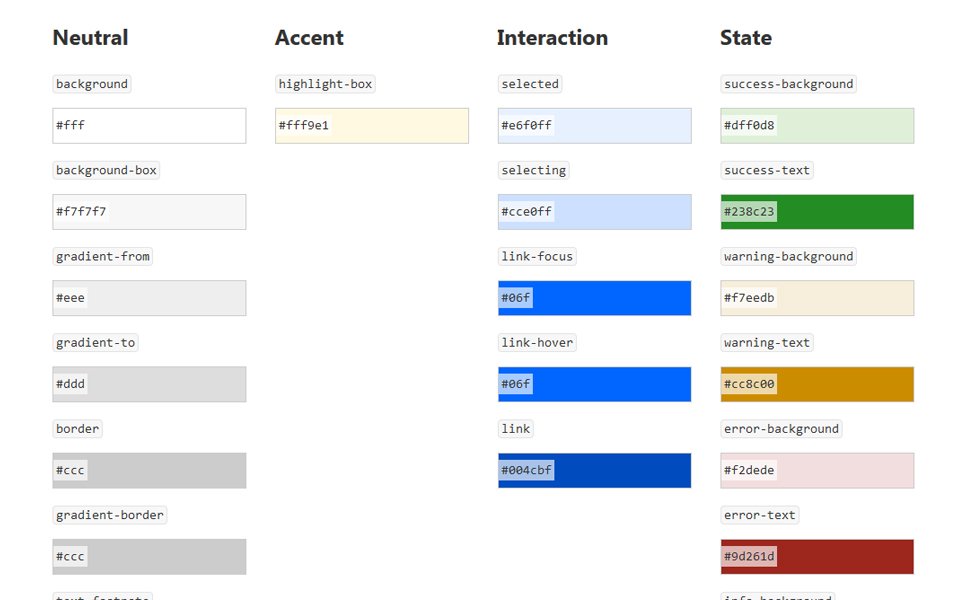 natUIve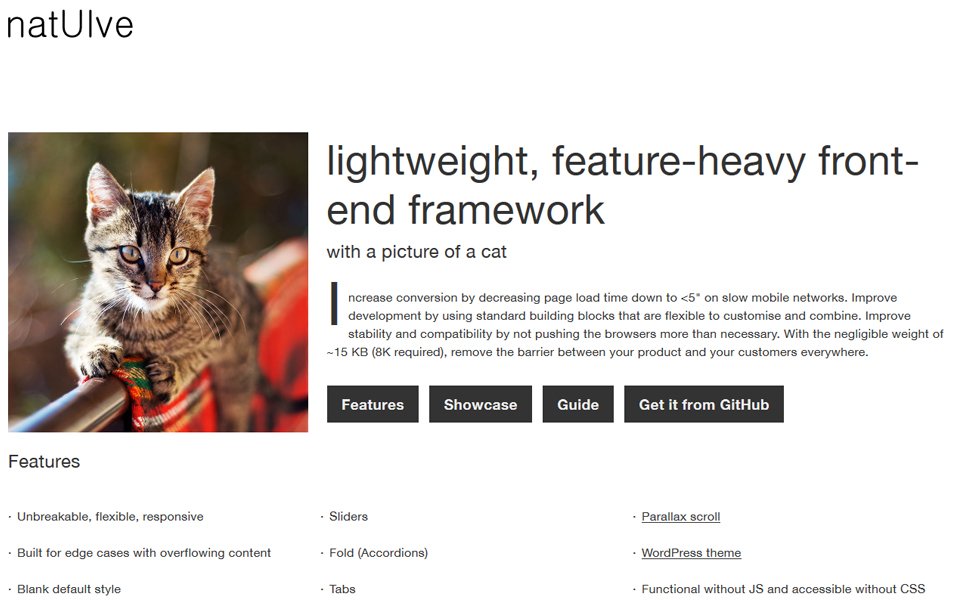 USkin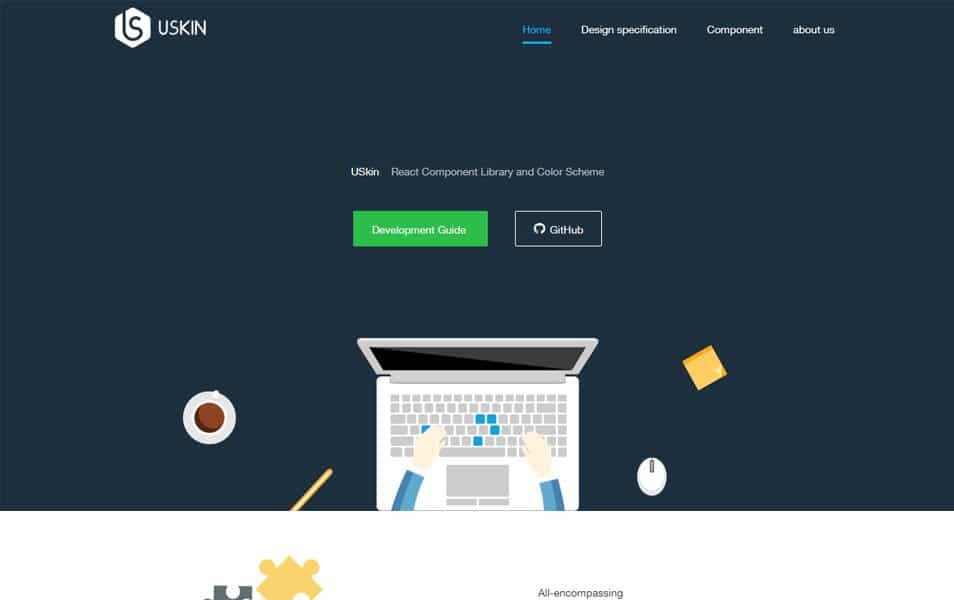 Based.css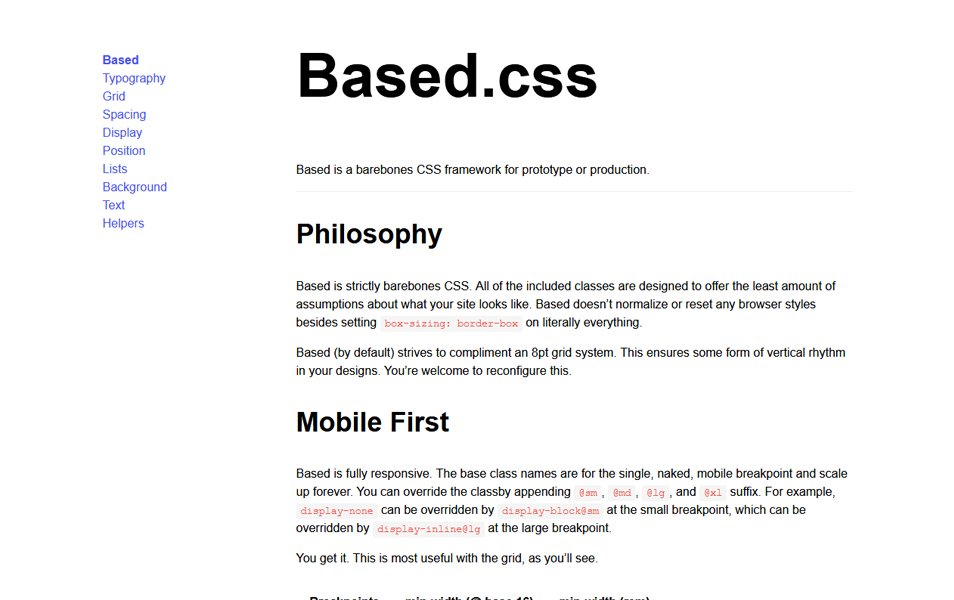 Herocss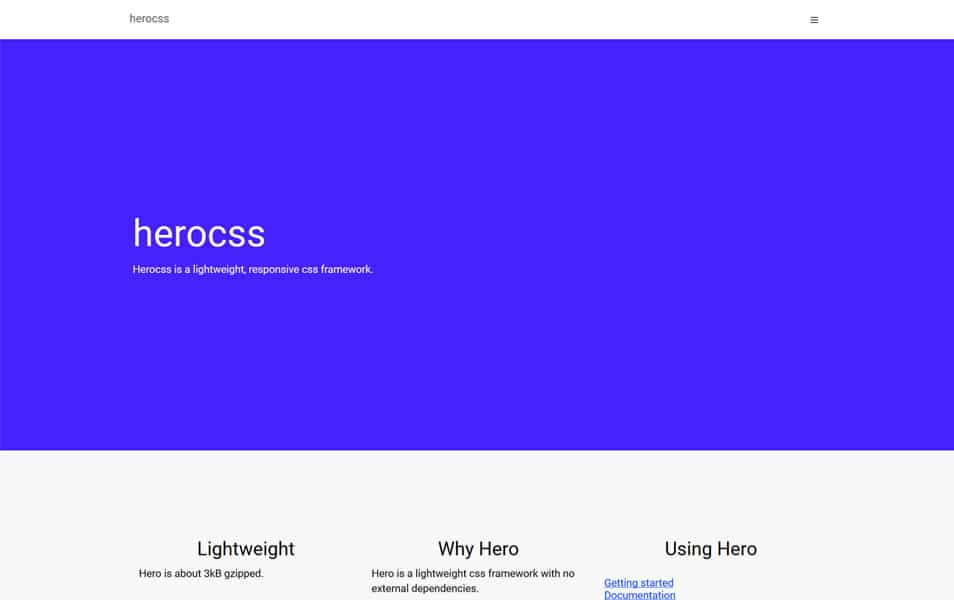 Plasma.css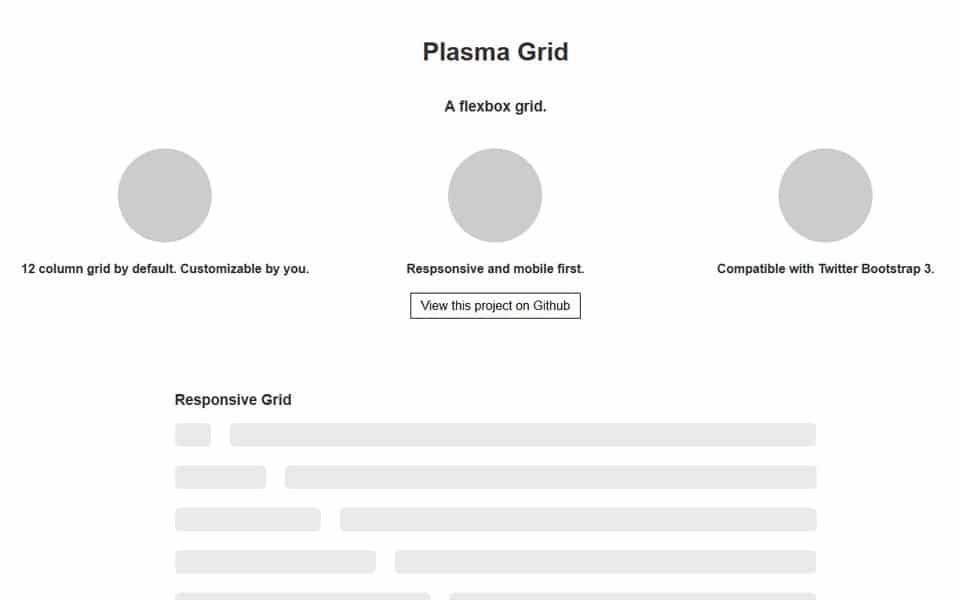 Sirius UI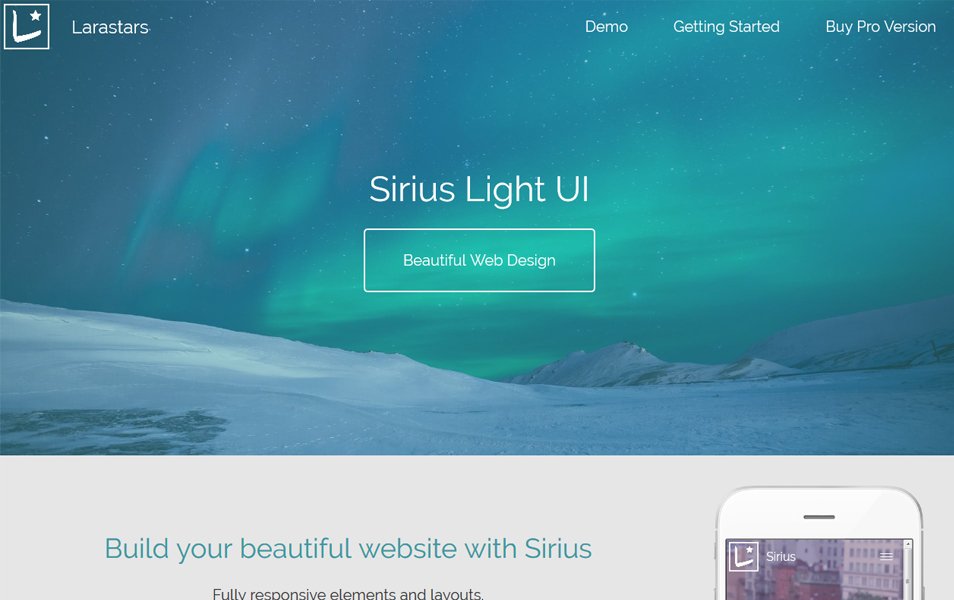 Passionfruit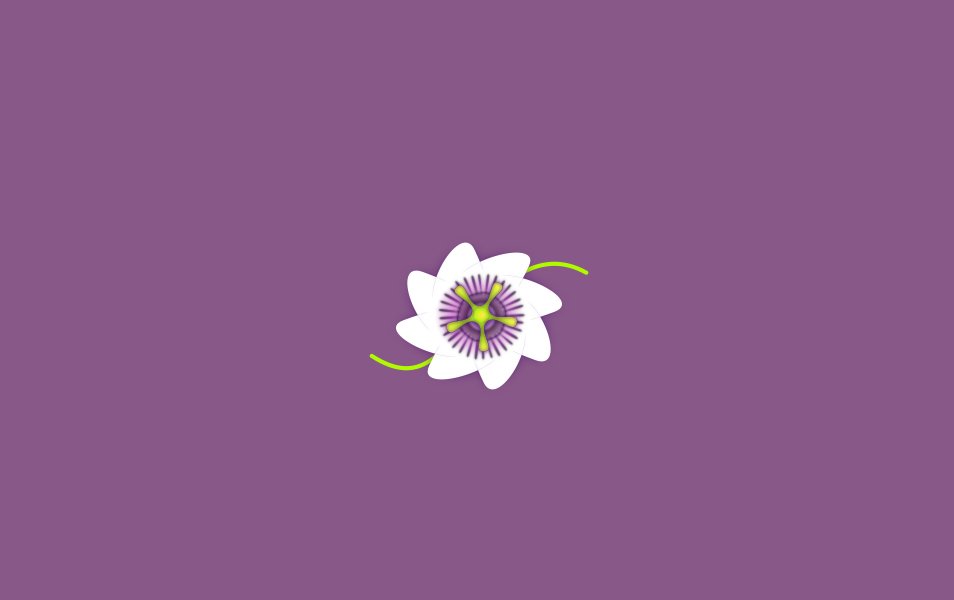 Cirrus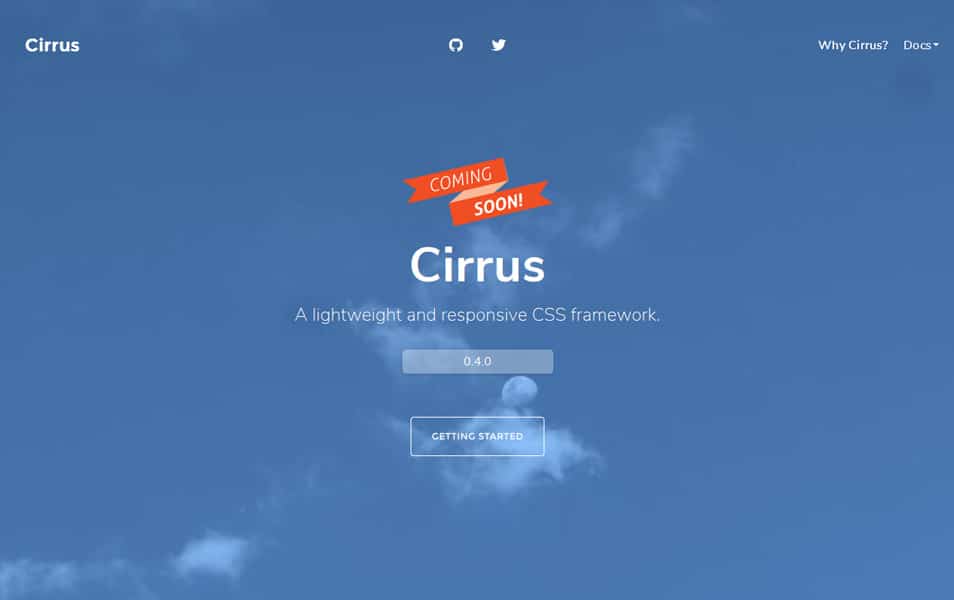 Bootplus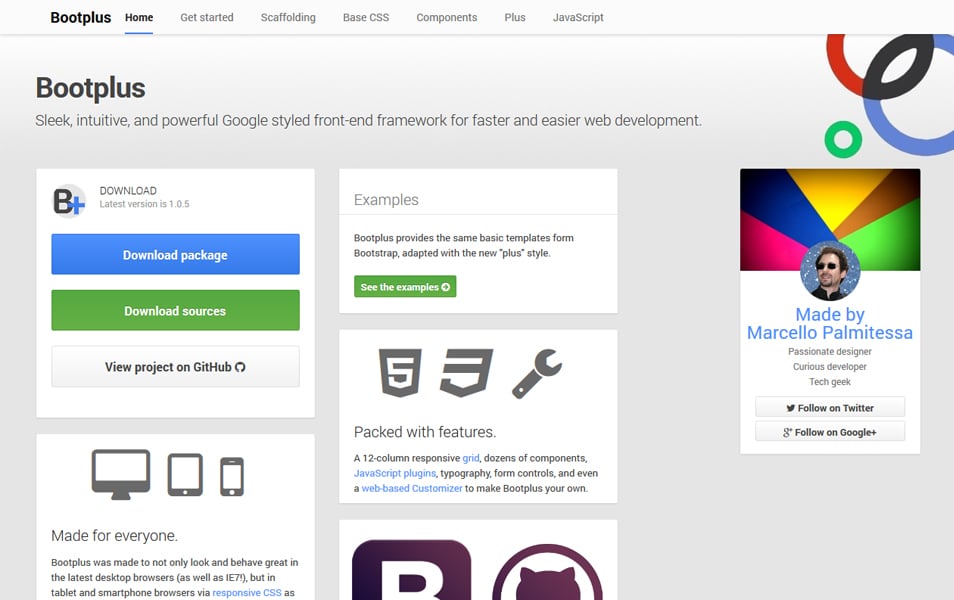 Caramel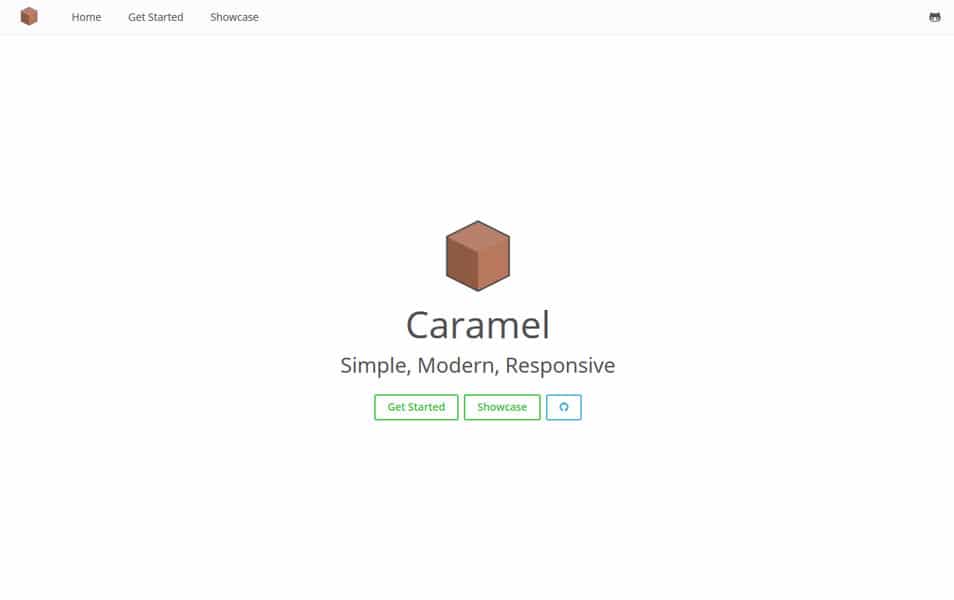 Base-L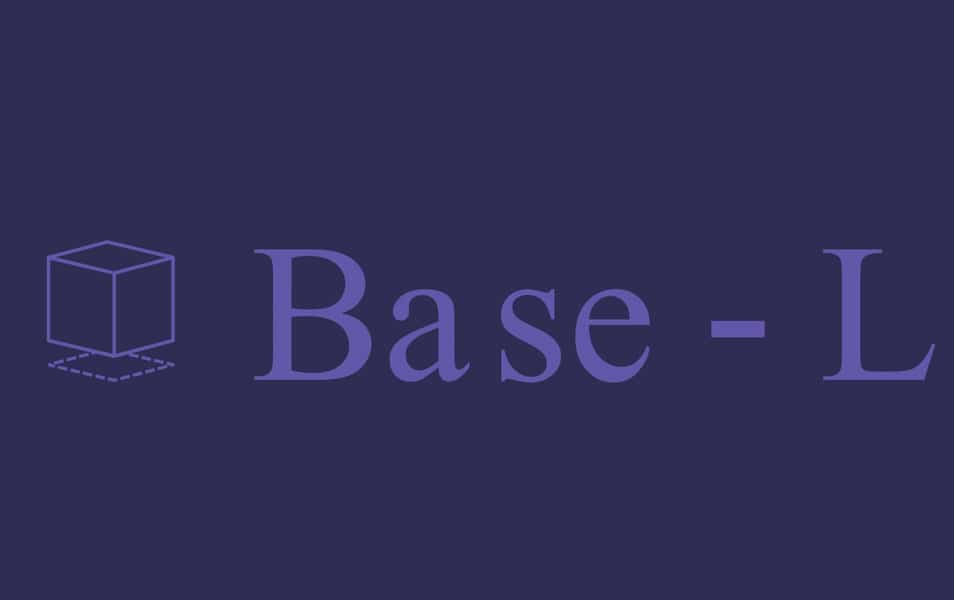 Clarity Design System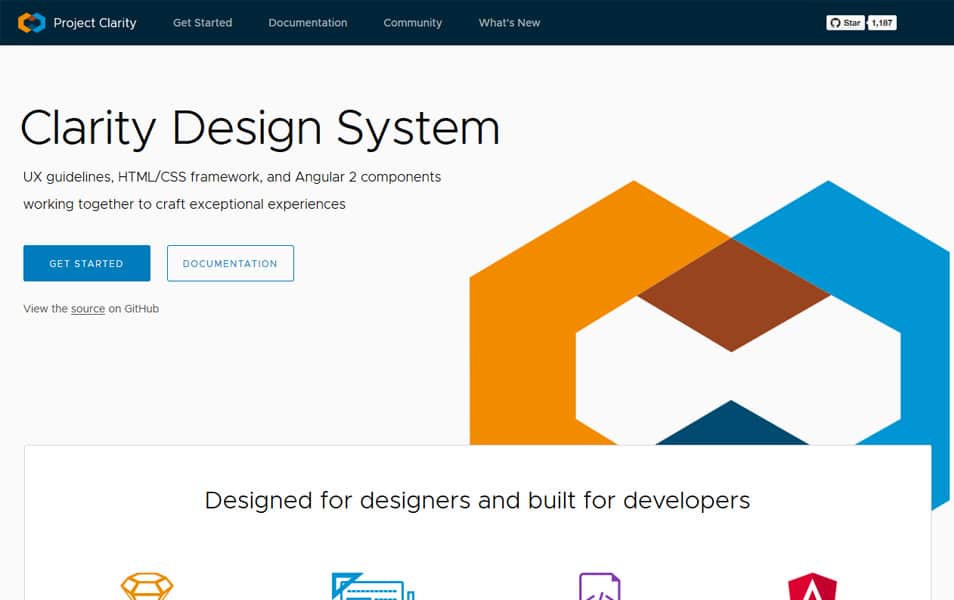 Picnic CSS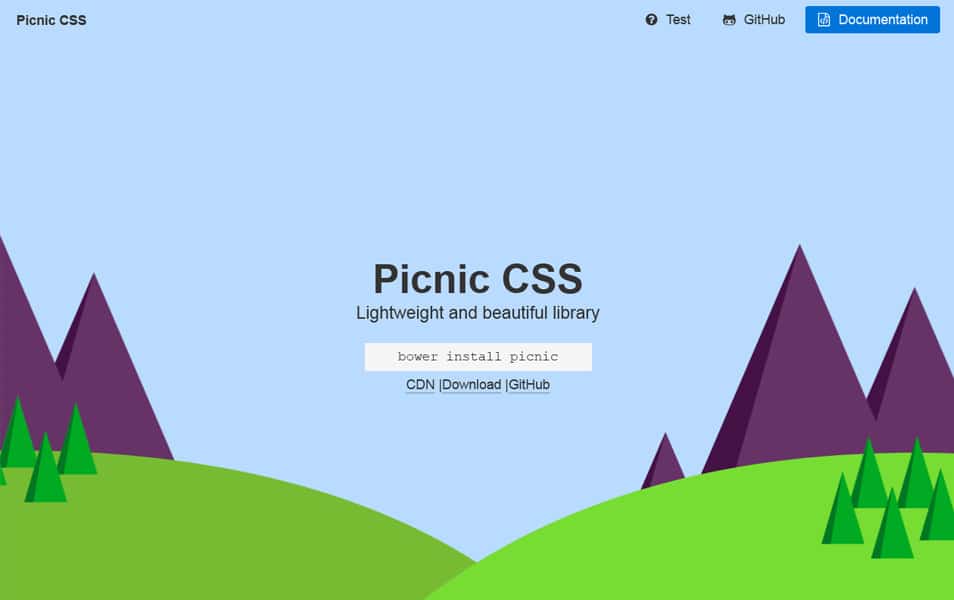 Themeblr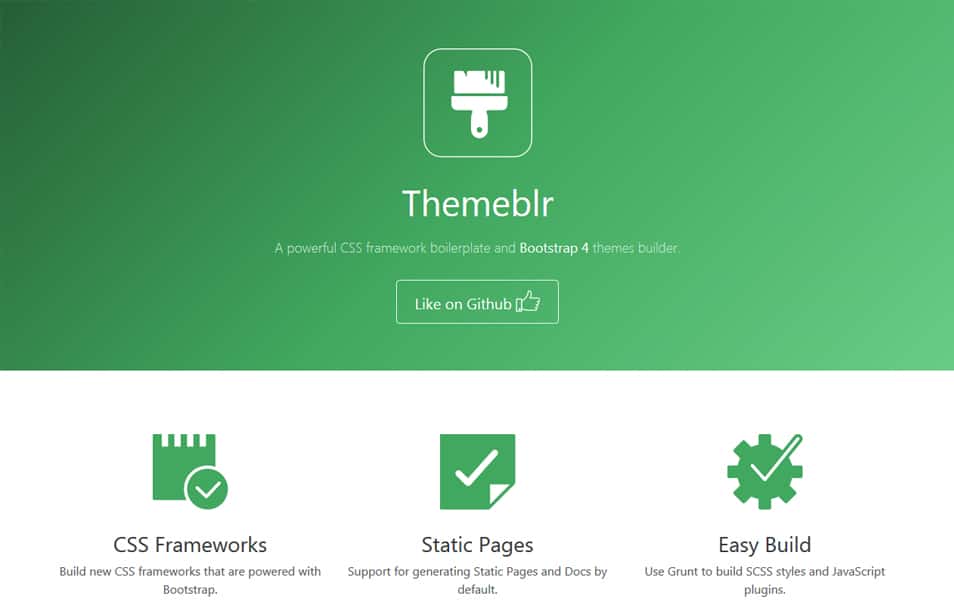 Yo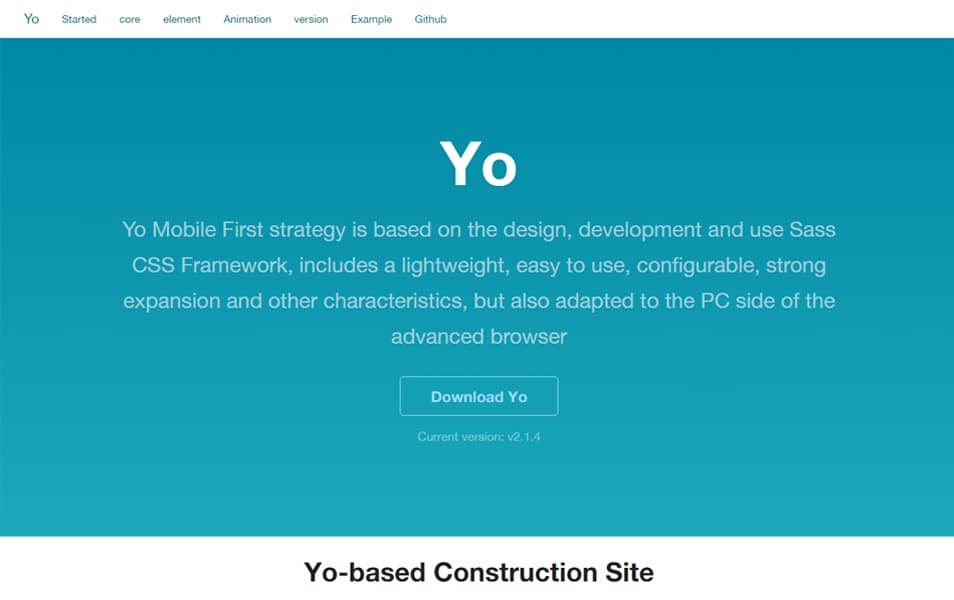 BootMetro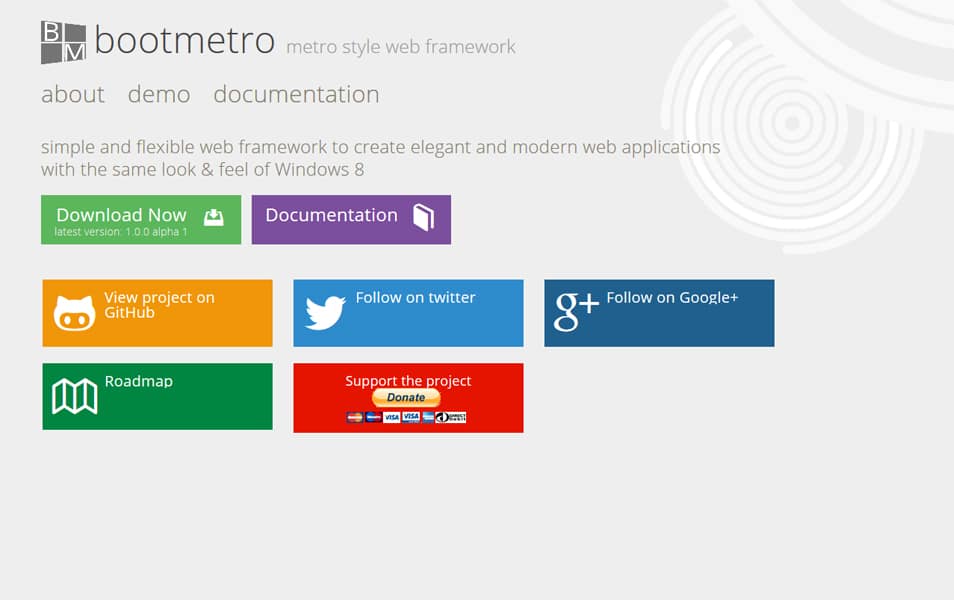 Bobrilstrap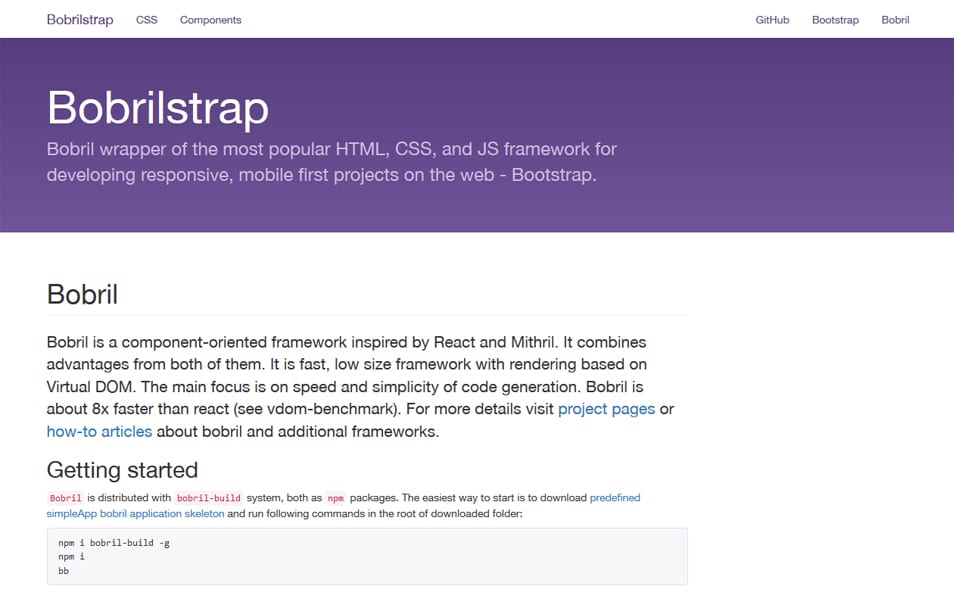 Beard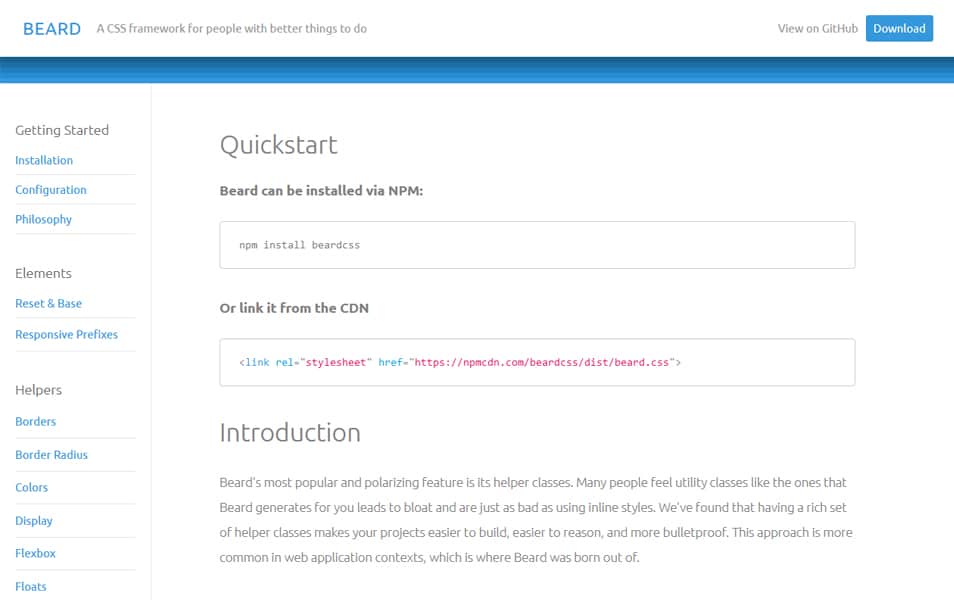 Tapestry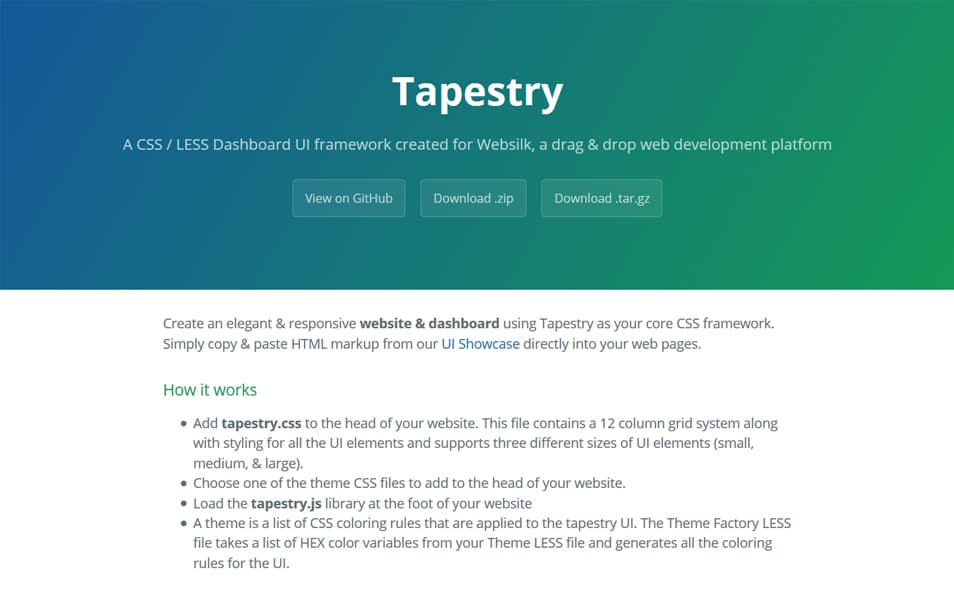 Materialrc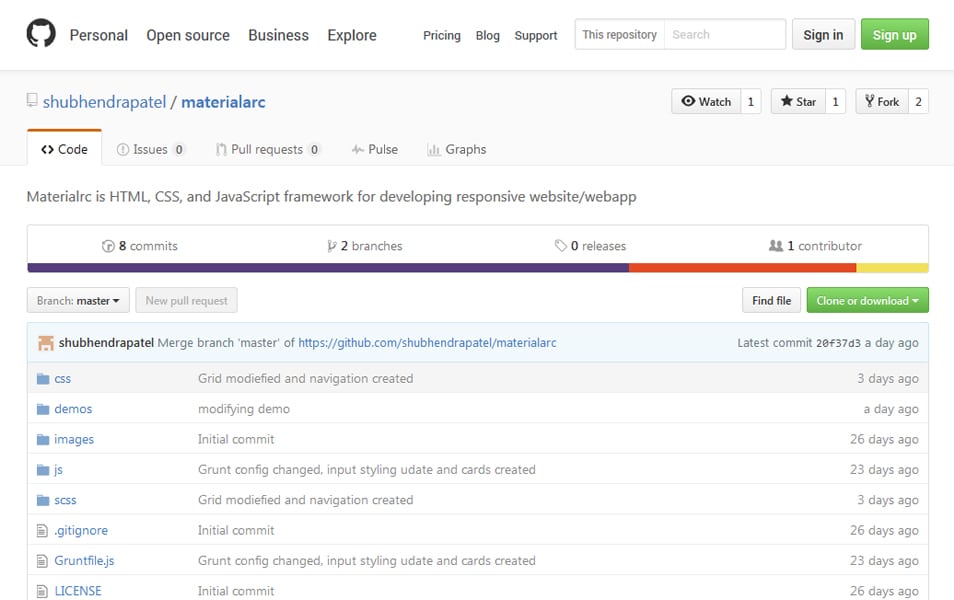 Orion Framework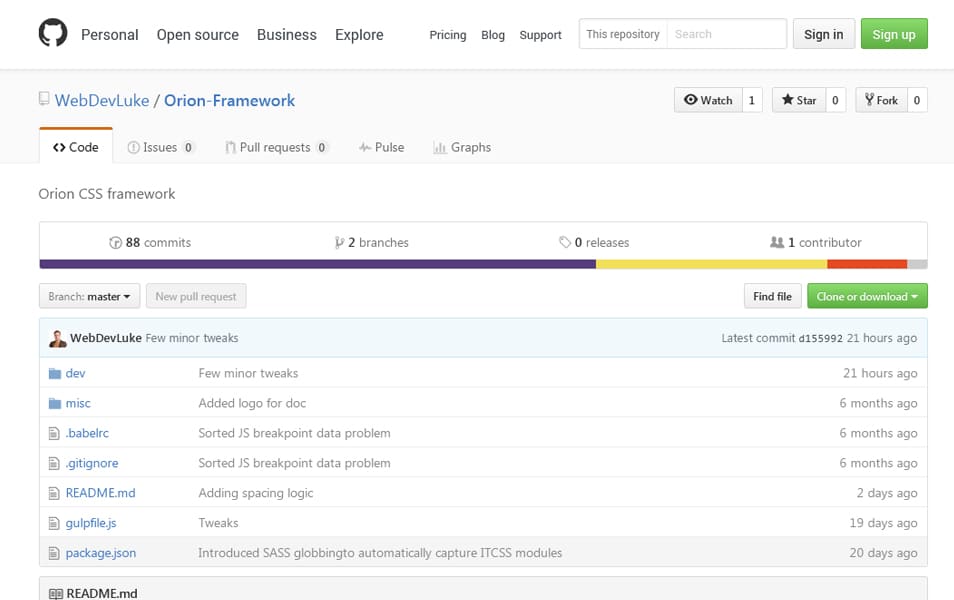 Grid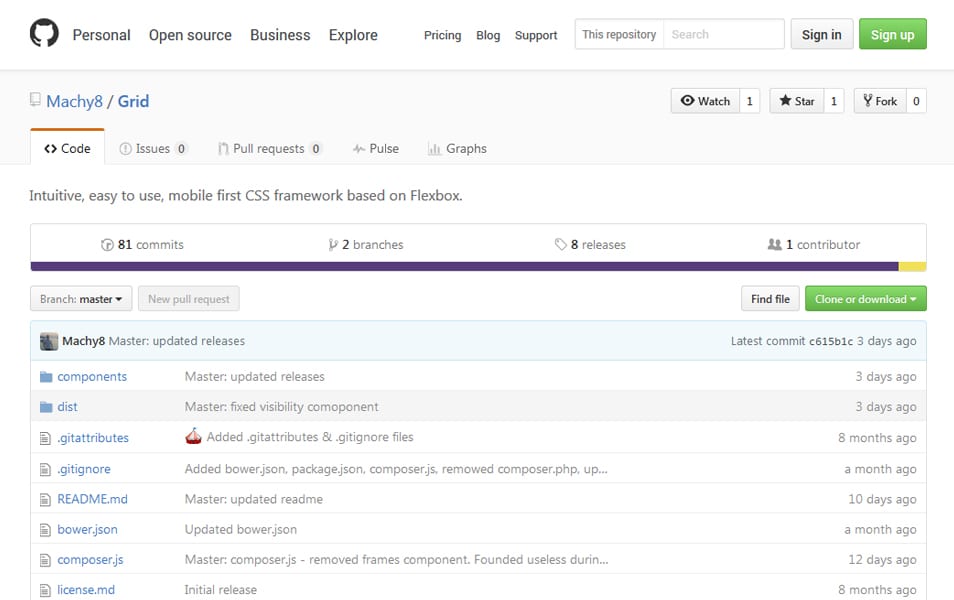 hack.css
Cutestrap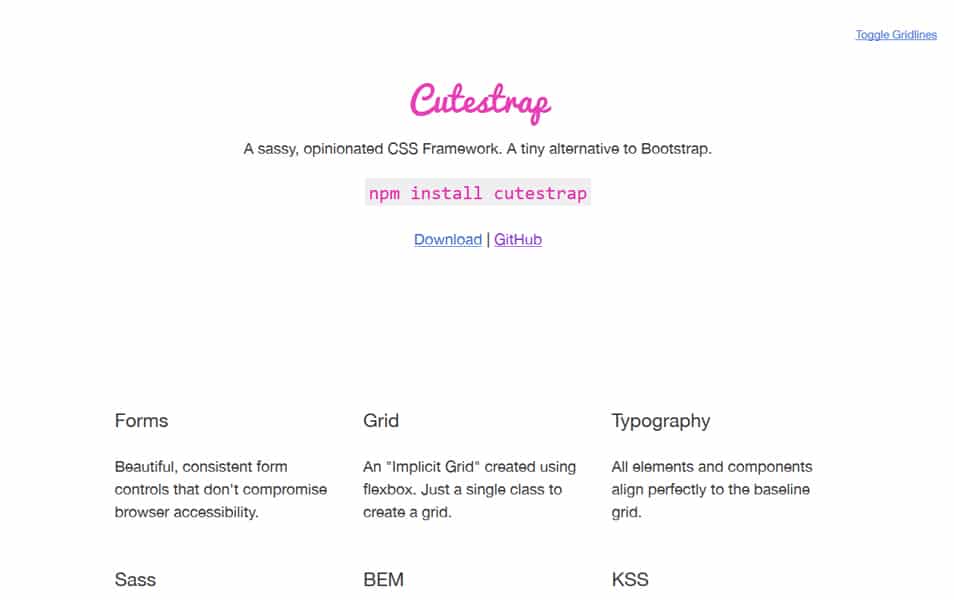 Spectre.css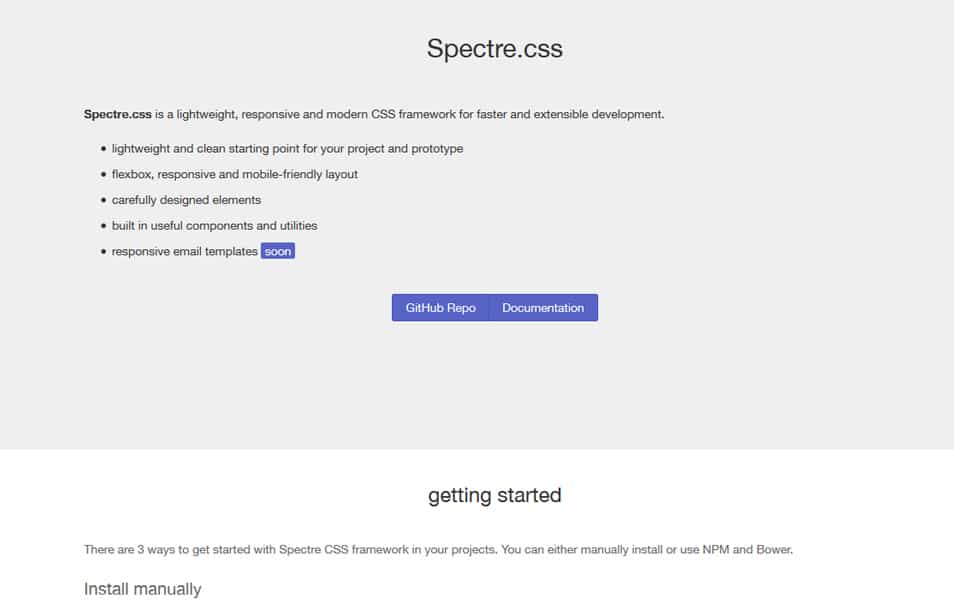 Layers CSS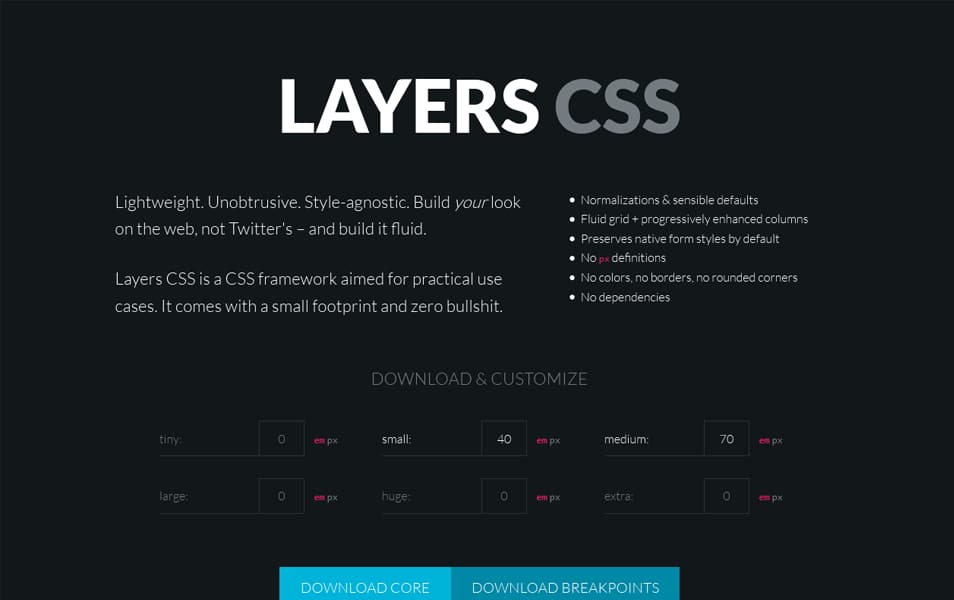 Cardinal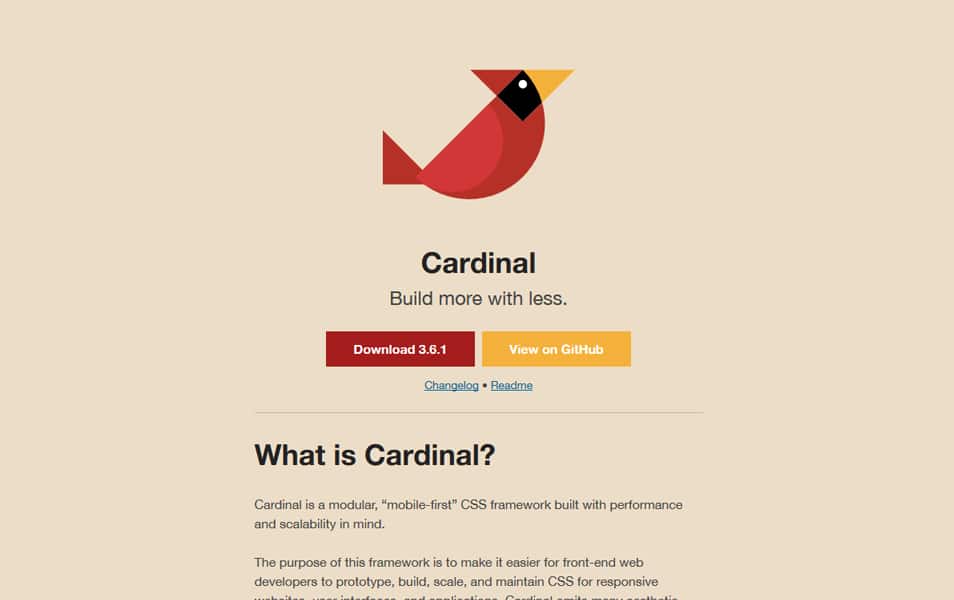 Furtive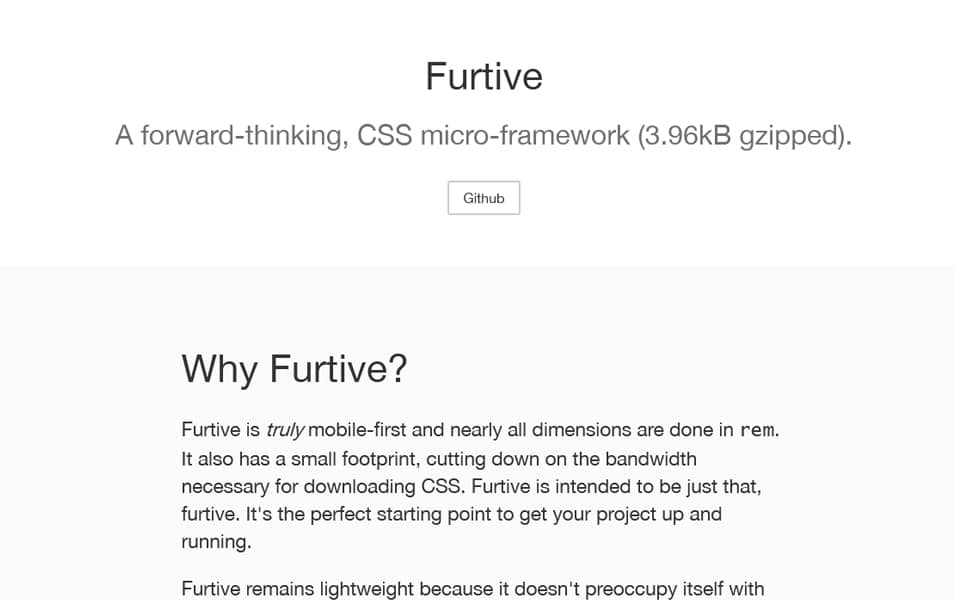 Vital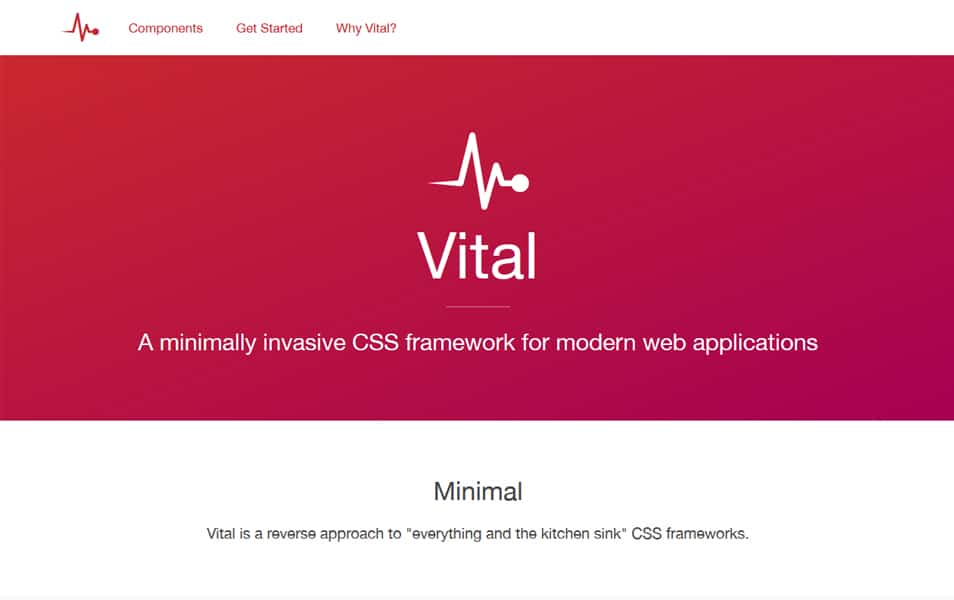 Surface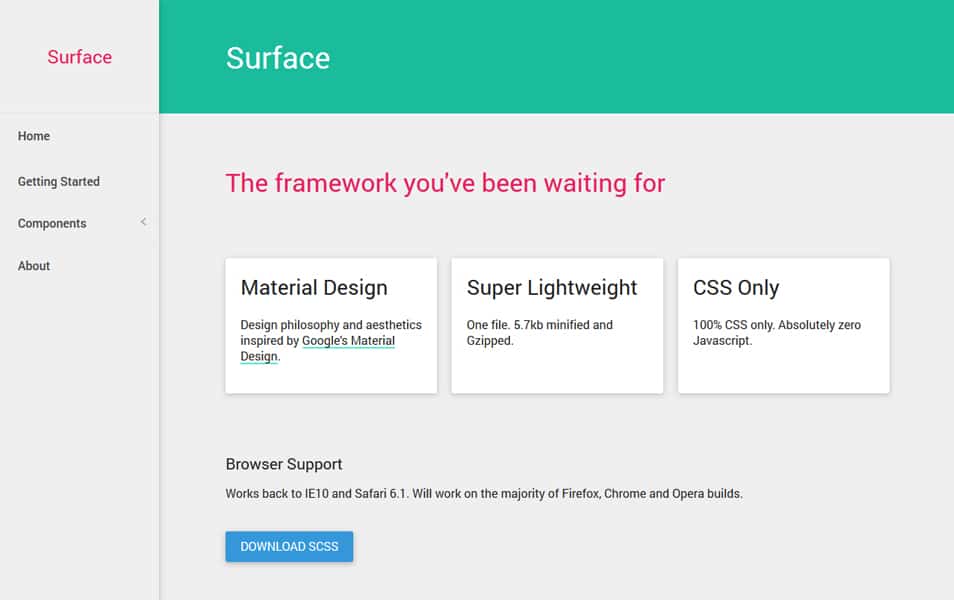 SMaterial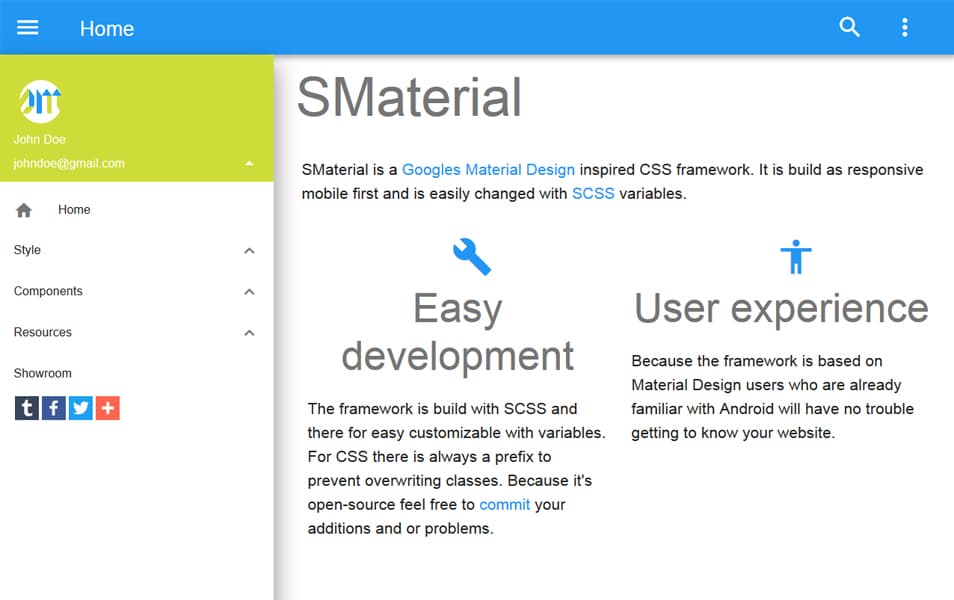 Bulma CSS Framework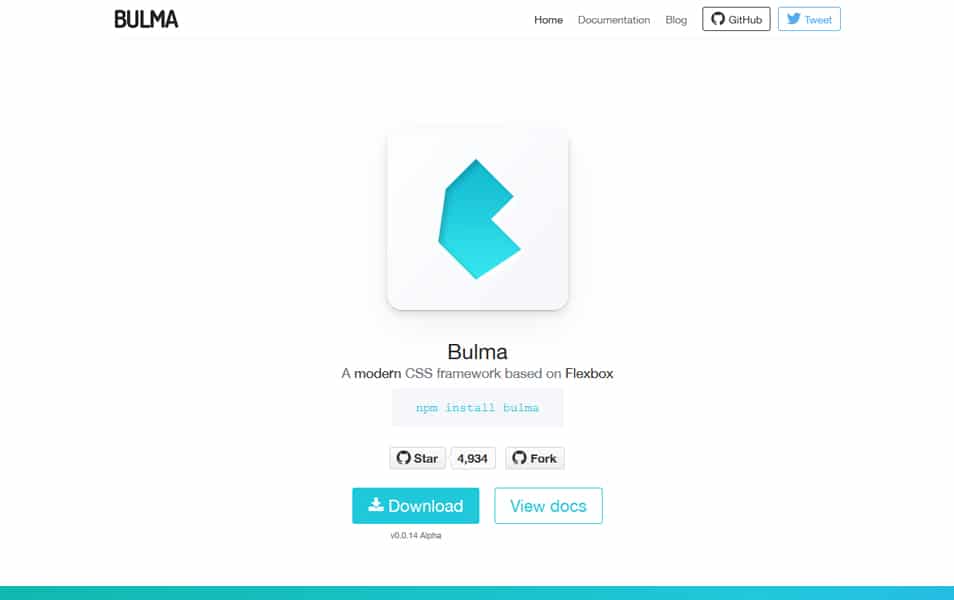 Milligram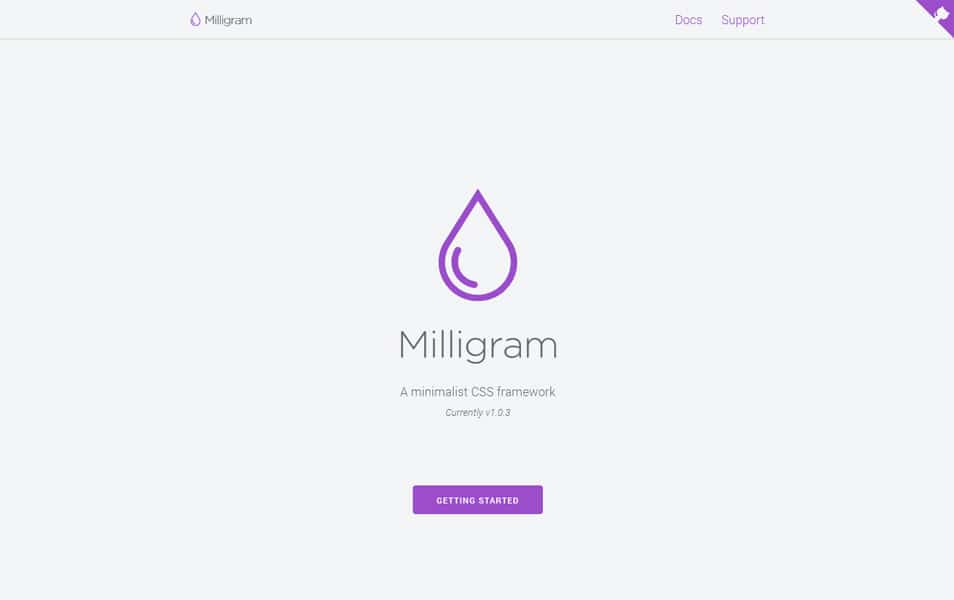 Han.css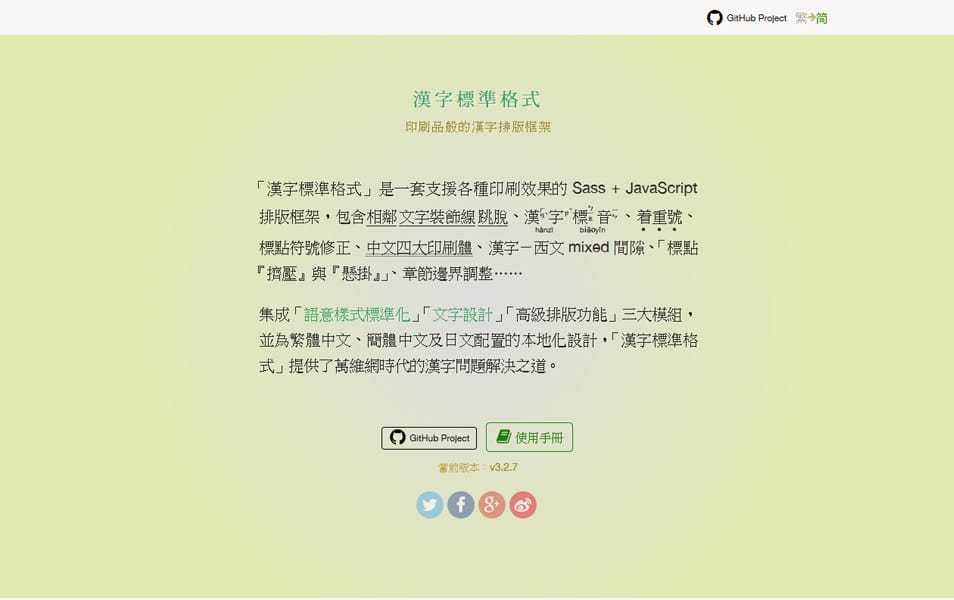 Stylistic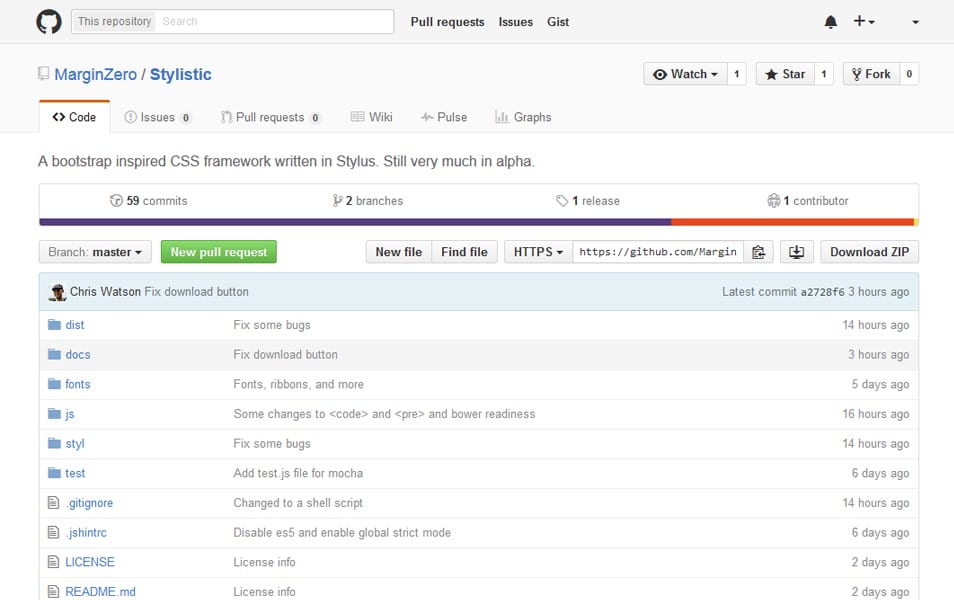 Blaze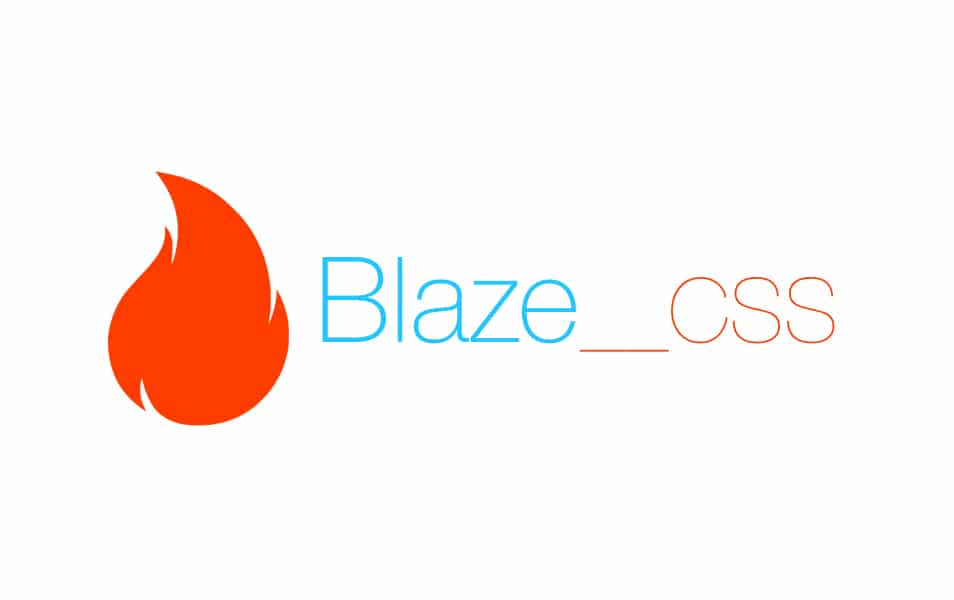 Cascade Framework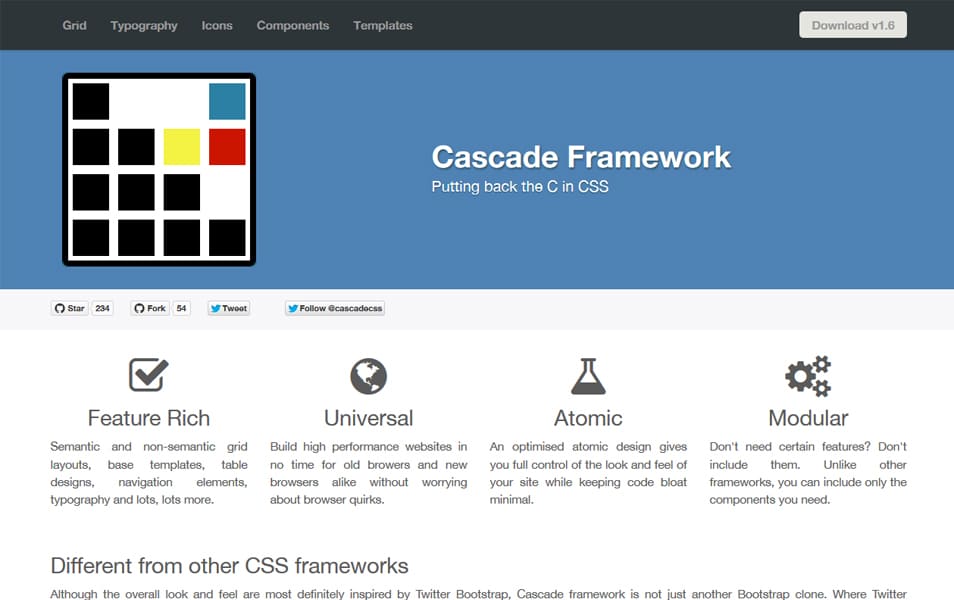 Baseguide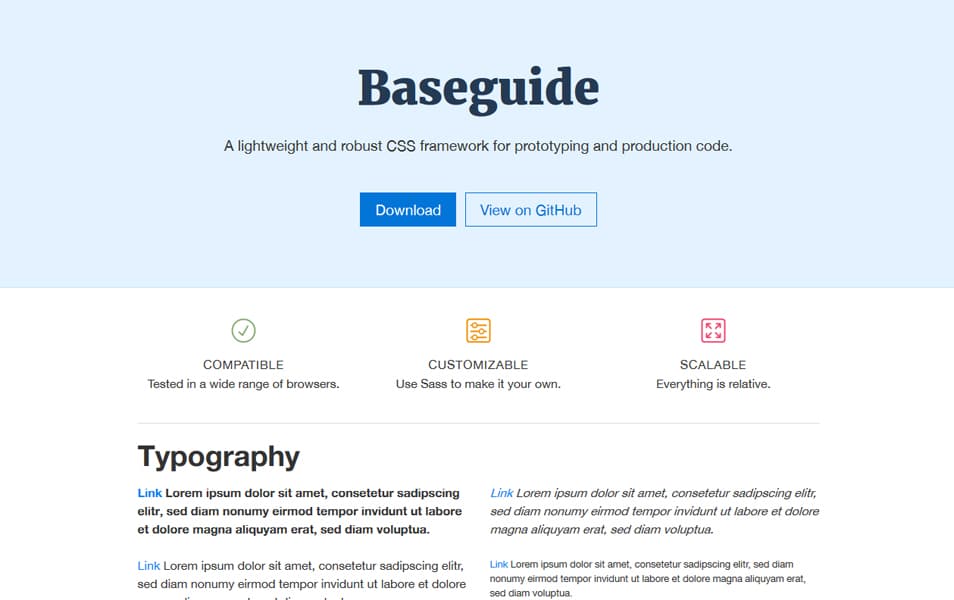 Stab CSS Framework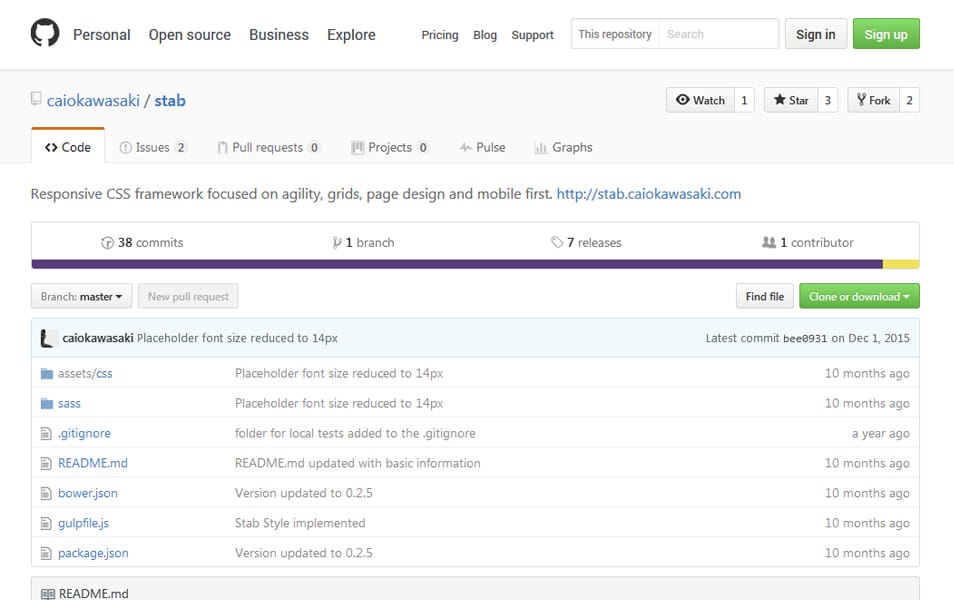 Siimple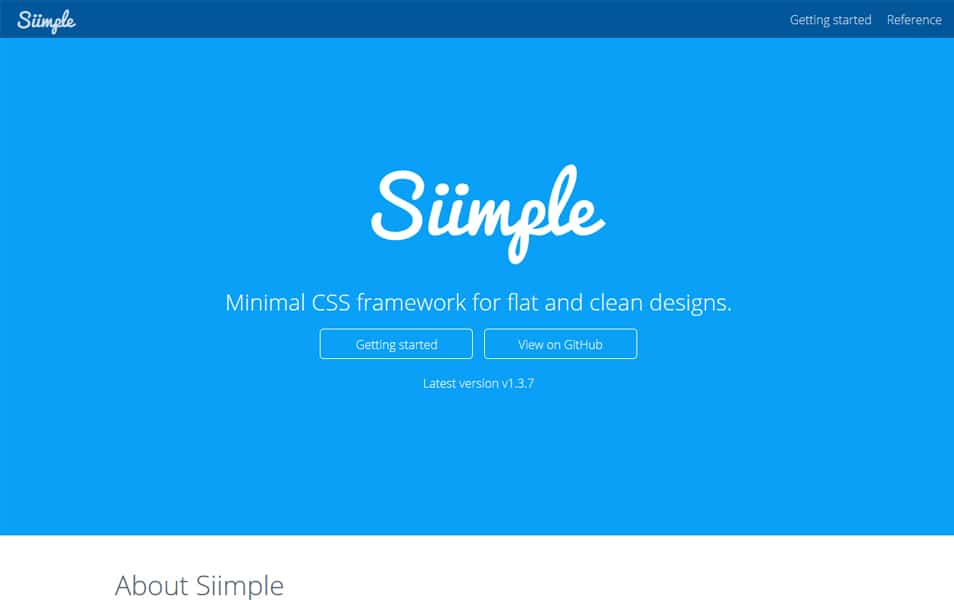 Minithematiq
Sky UX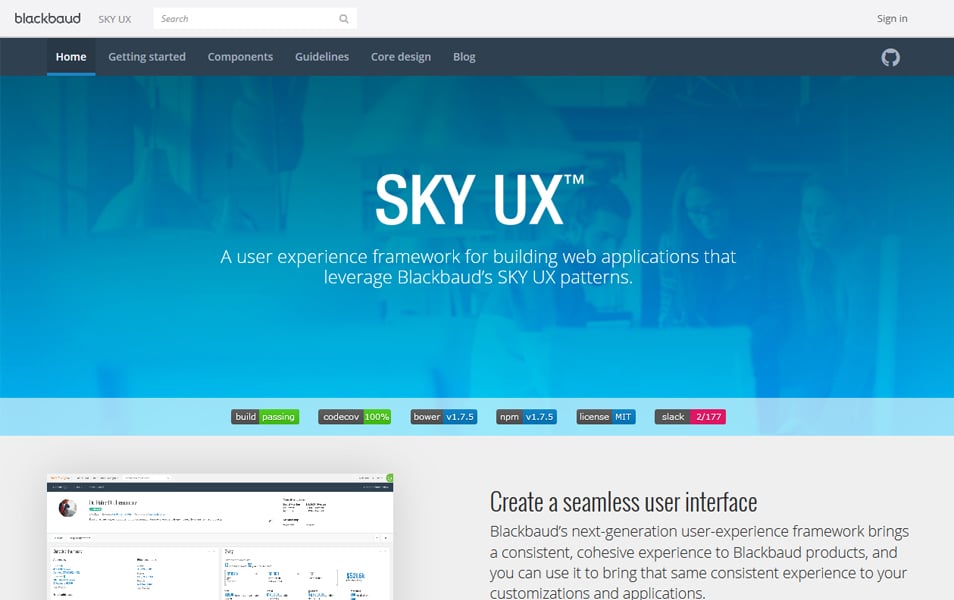 Meshki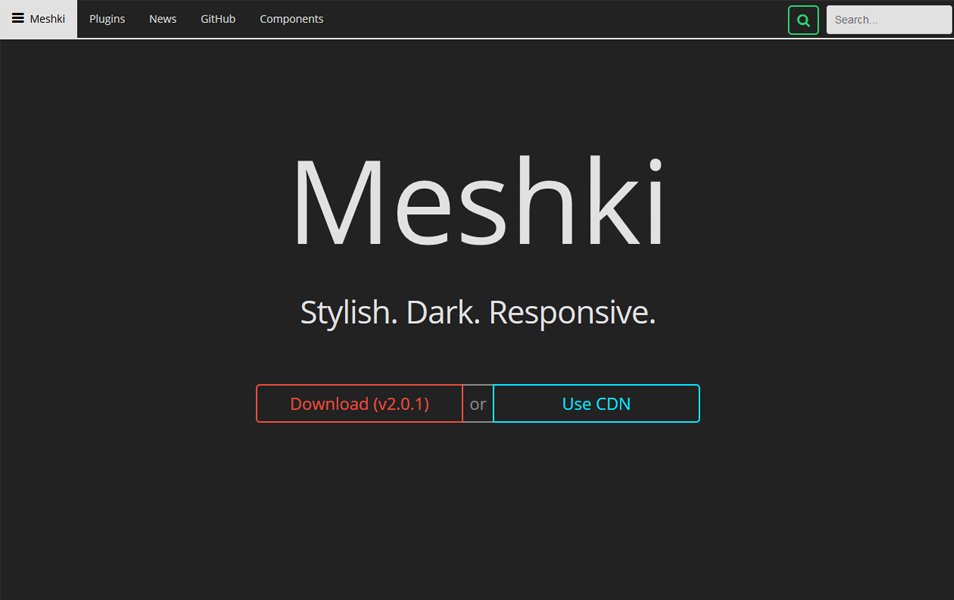 Bodoke CSS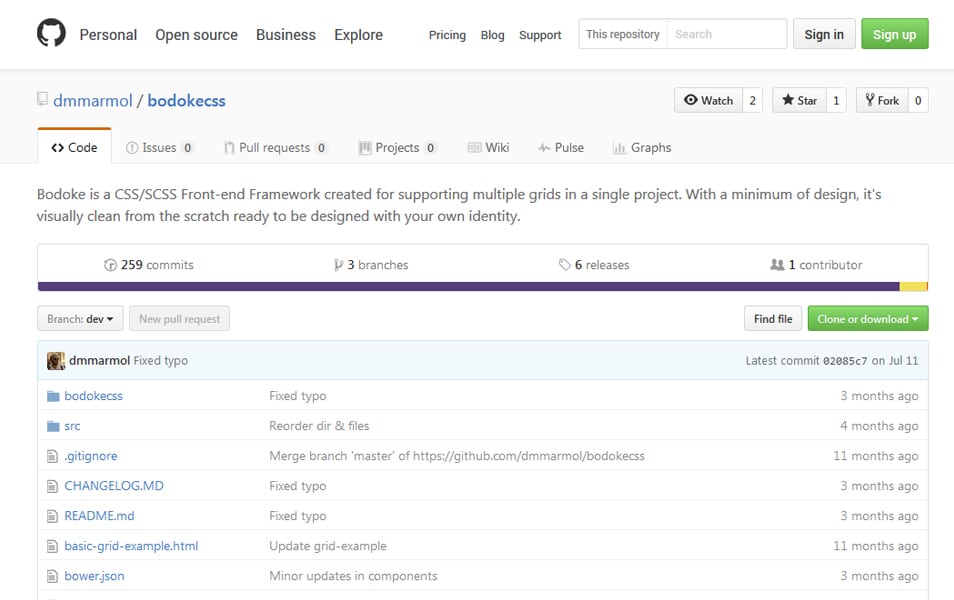 Locaweb Style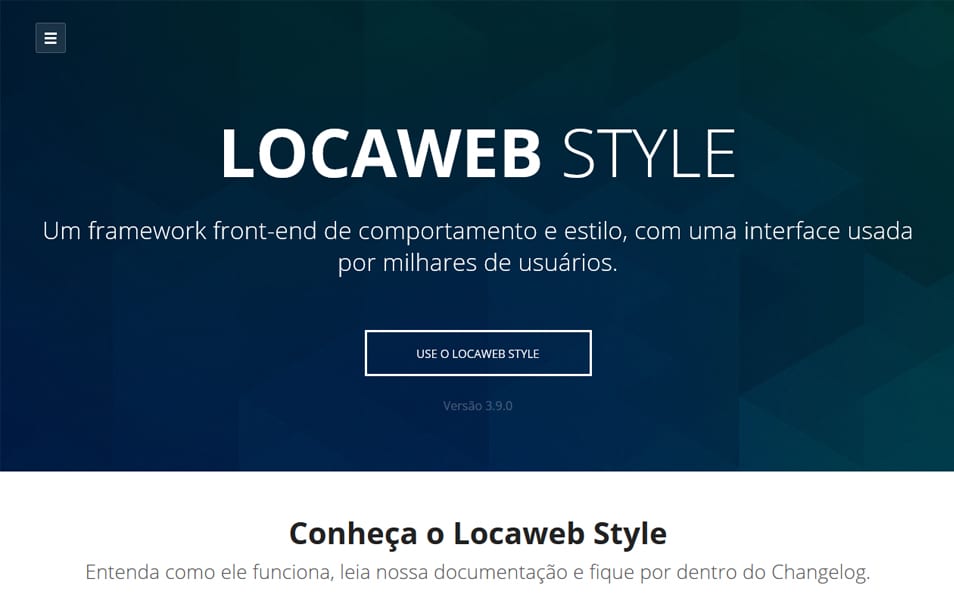 Agile CSS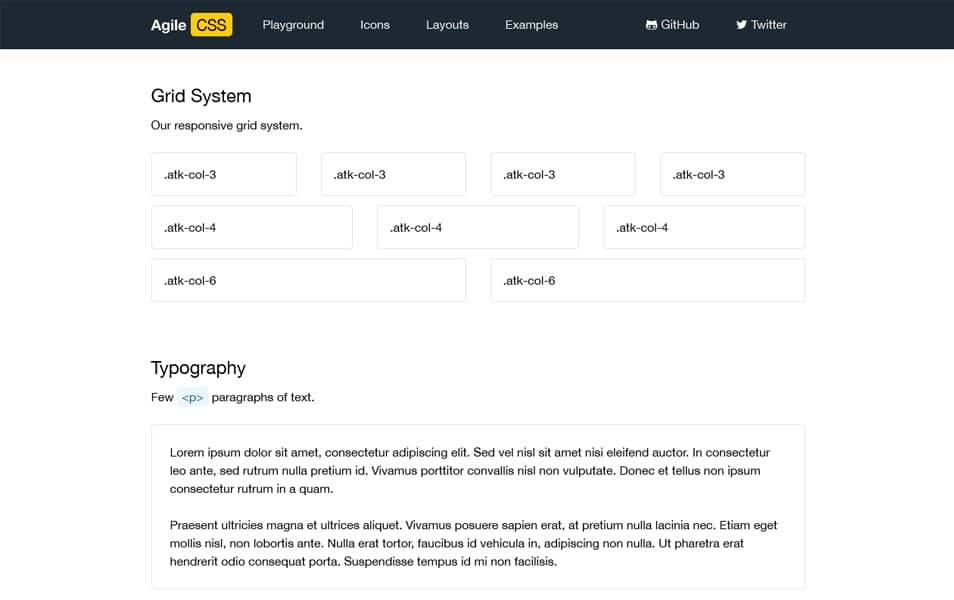 >
Ice Framework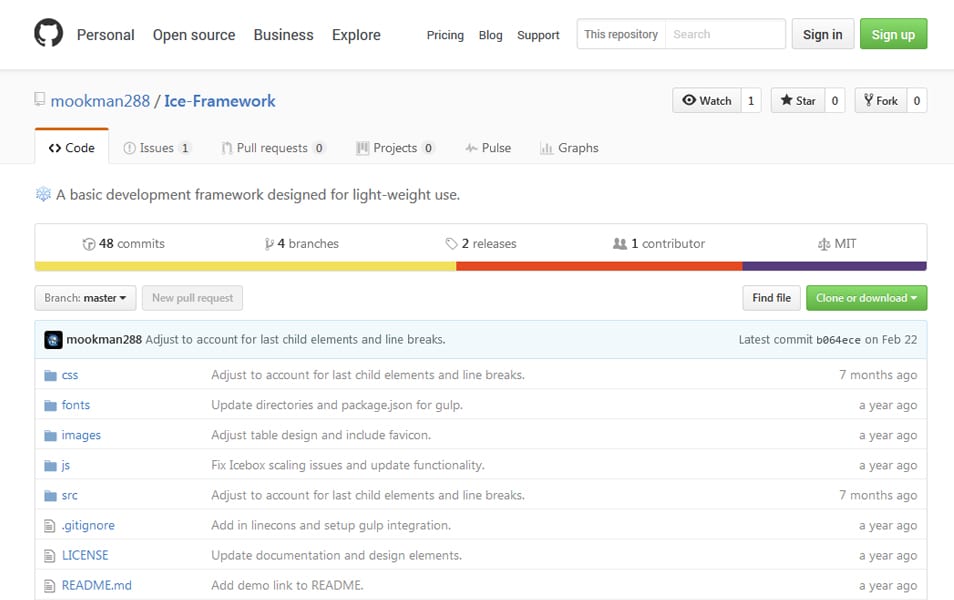 Sculpt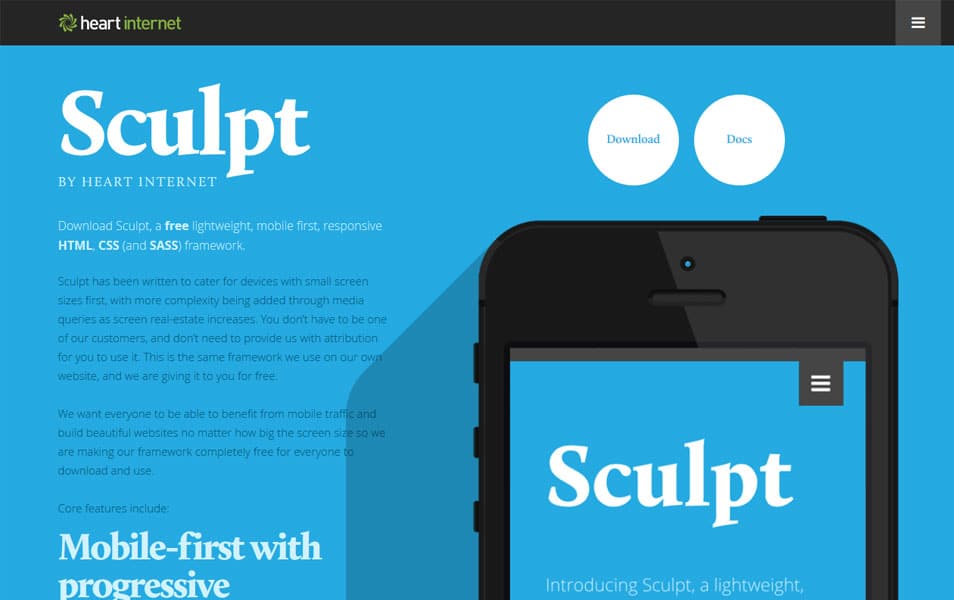 ember-cli-materialize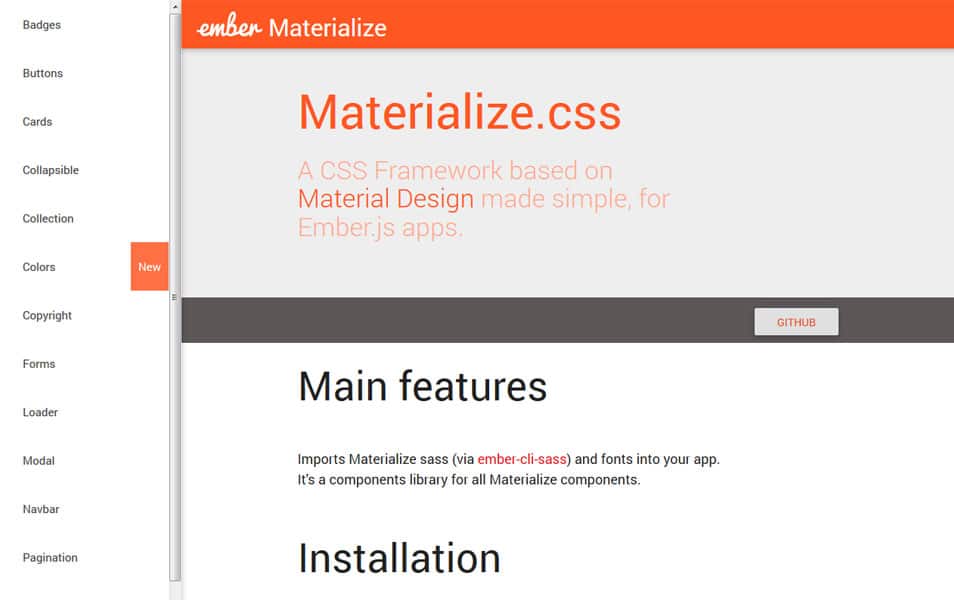 Essence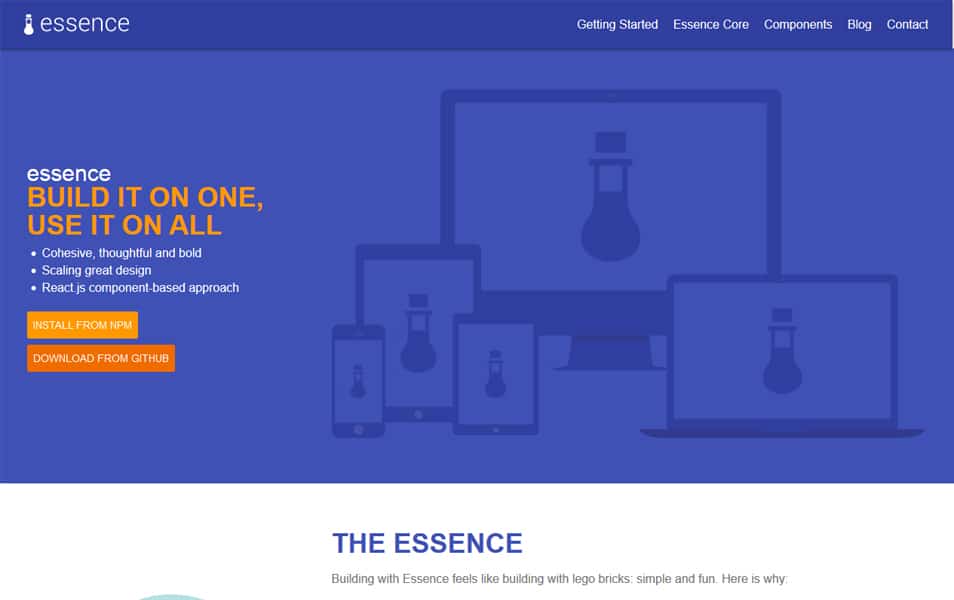 Material Framework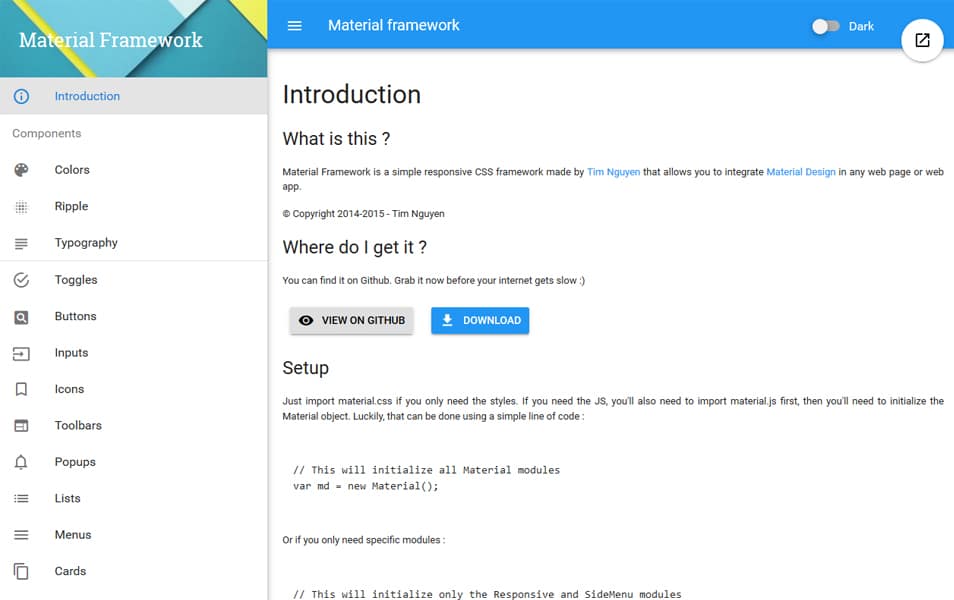 Leaf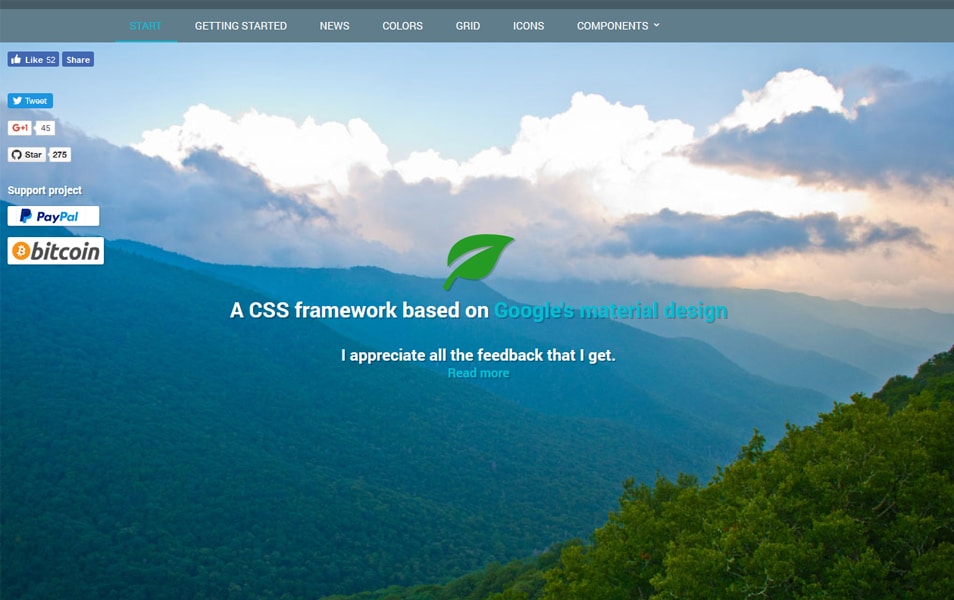 Assembly.css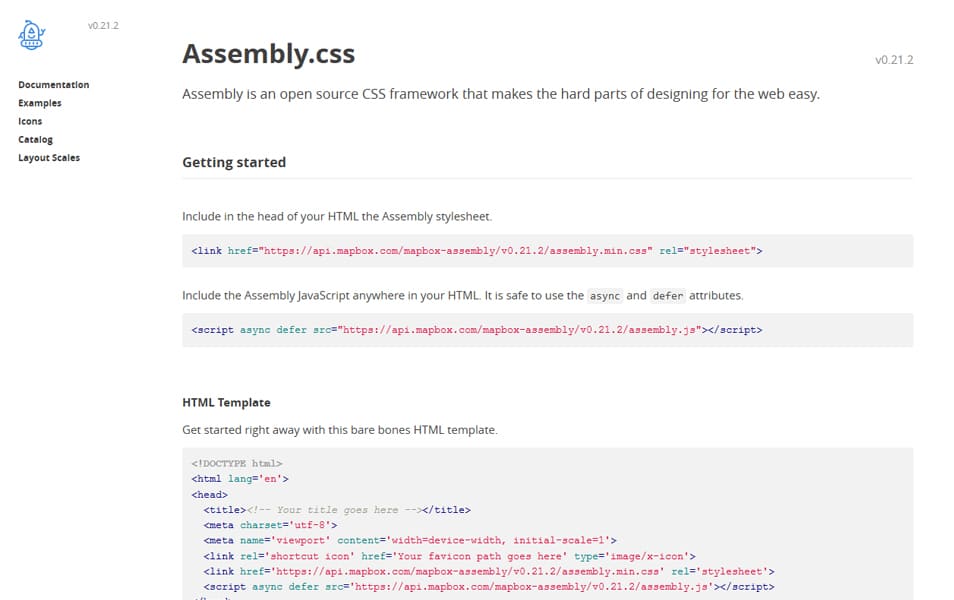 Materialstrap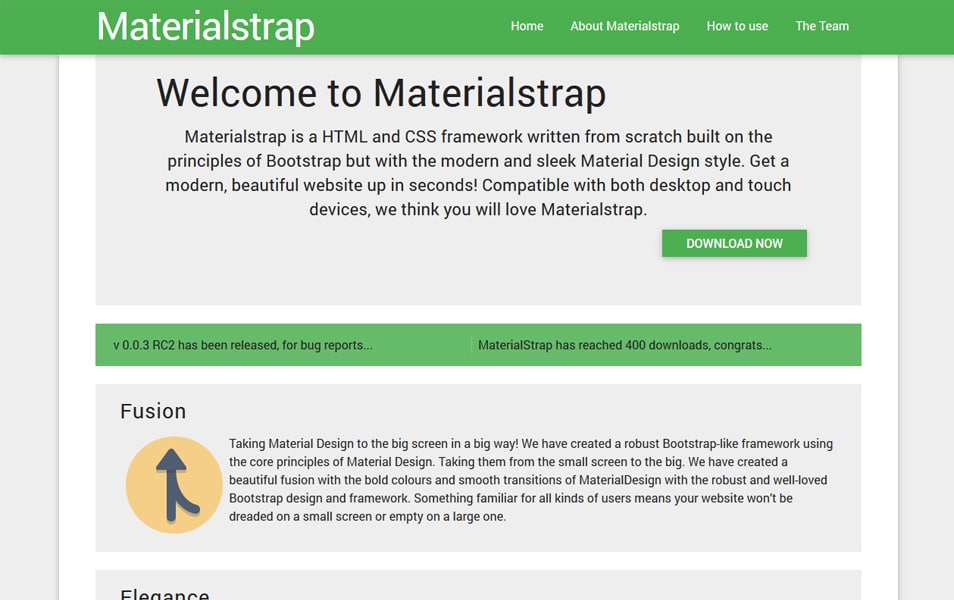 Material CSS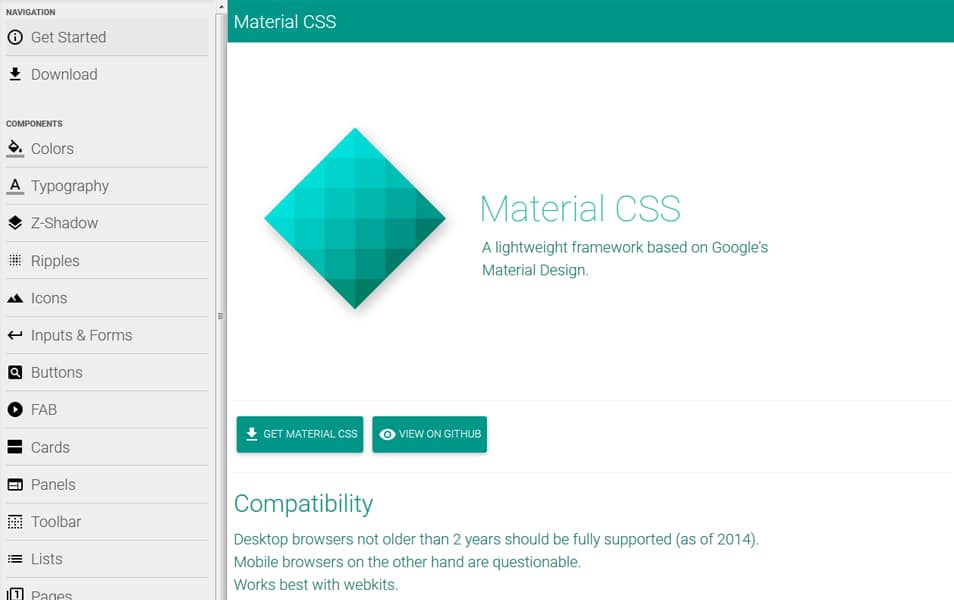 Bootsnipp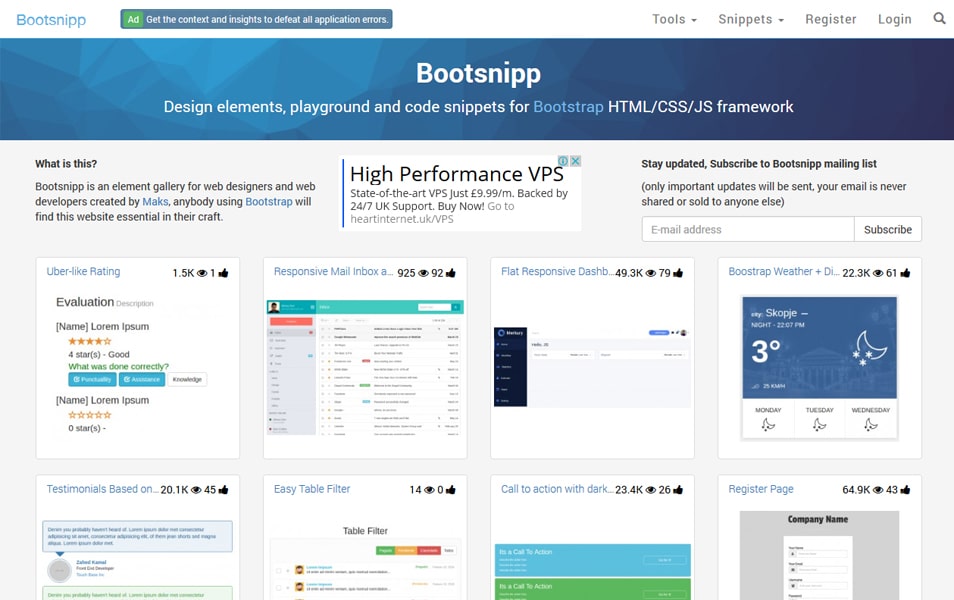 Cluckles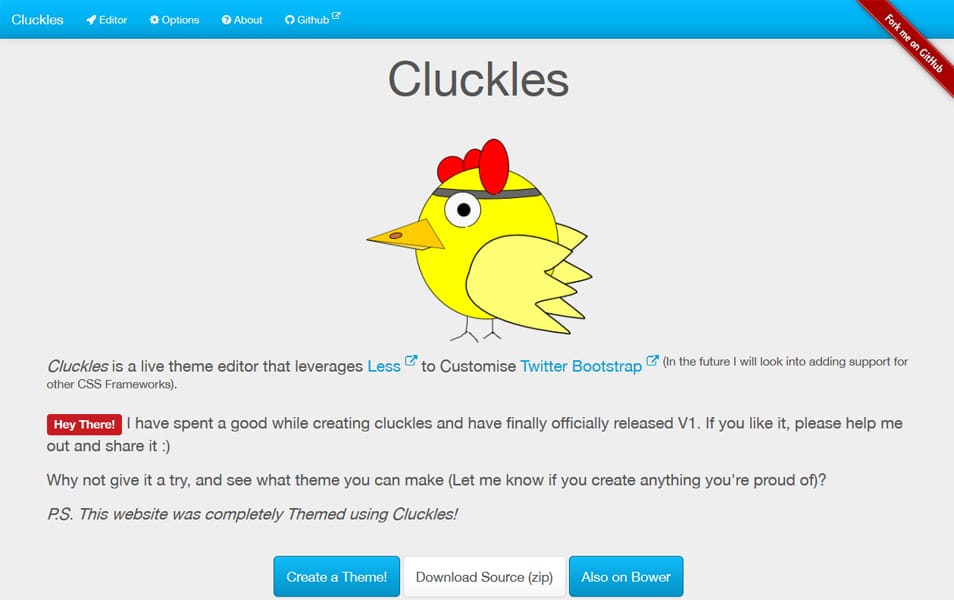 KNACSS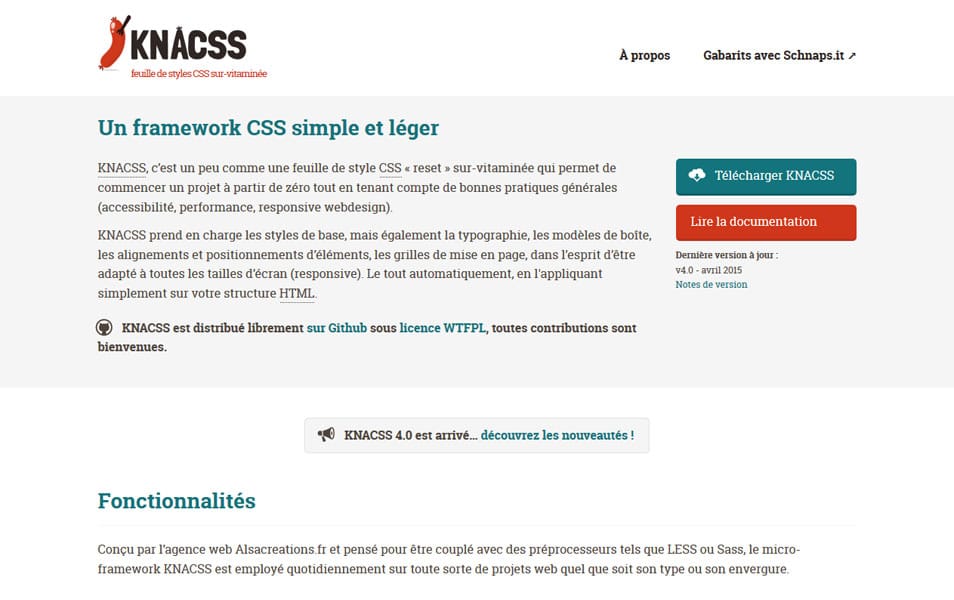 Concise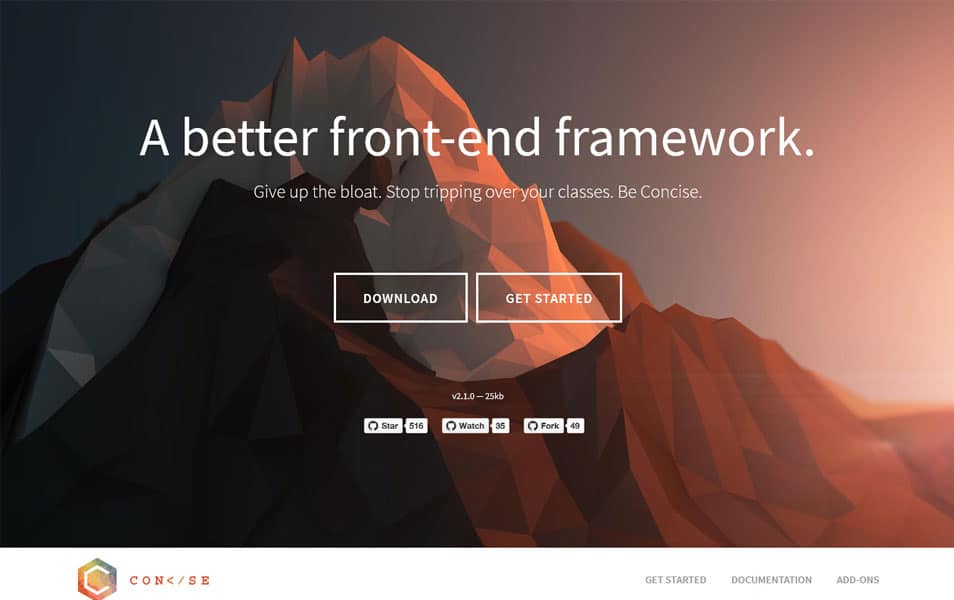 Bootstrap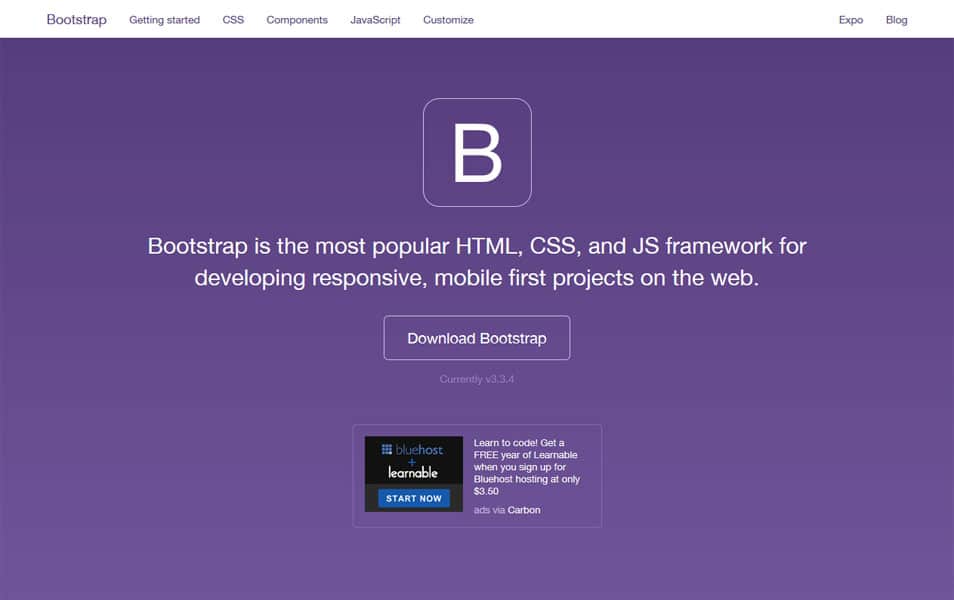 Foundation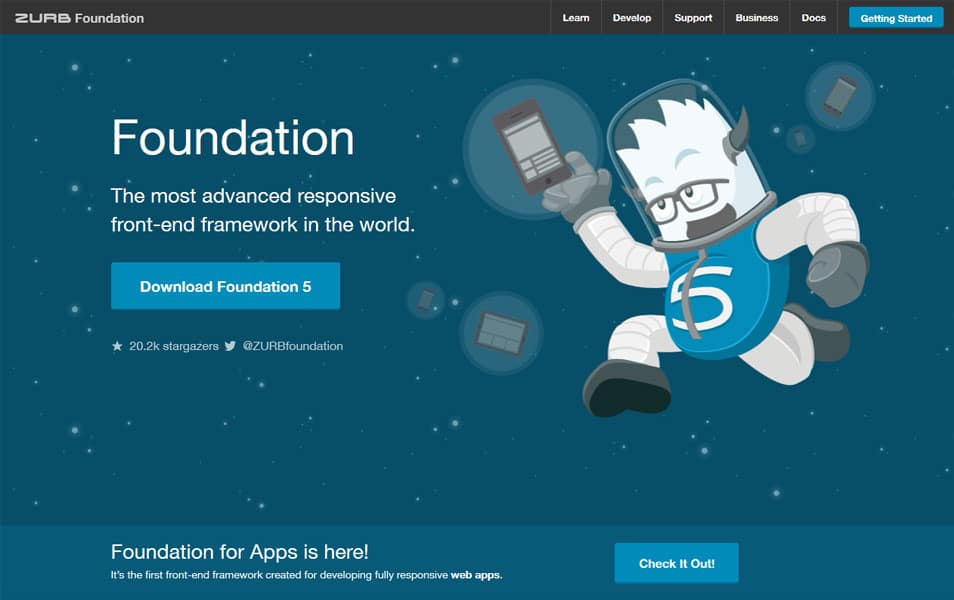 Semantic UI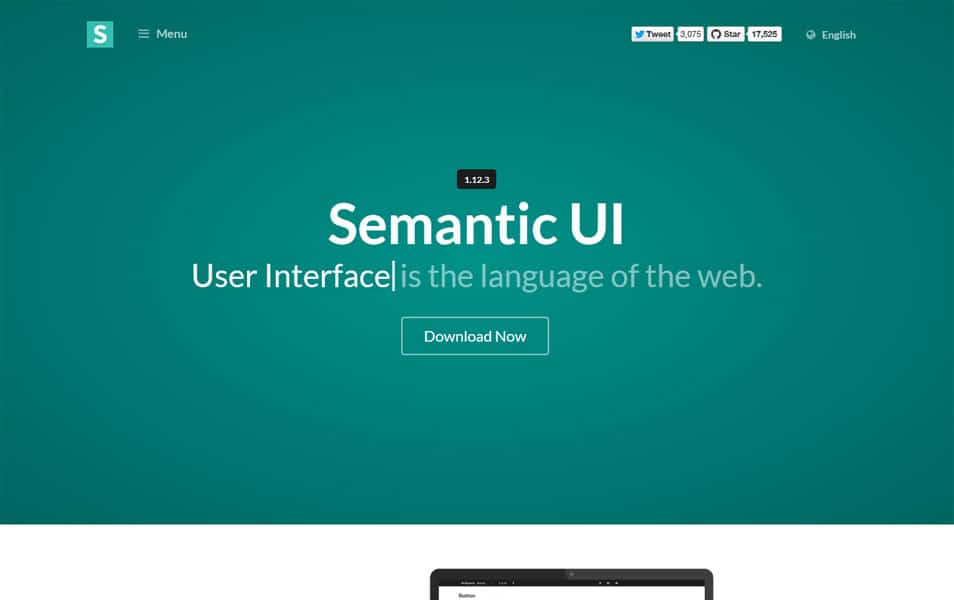 UIkit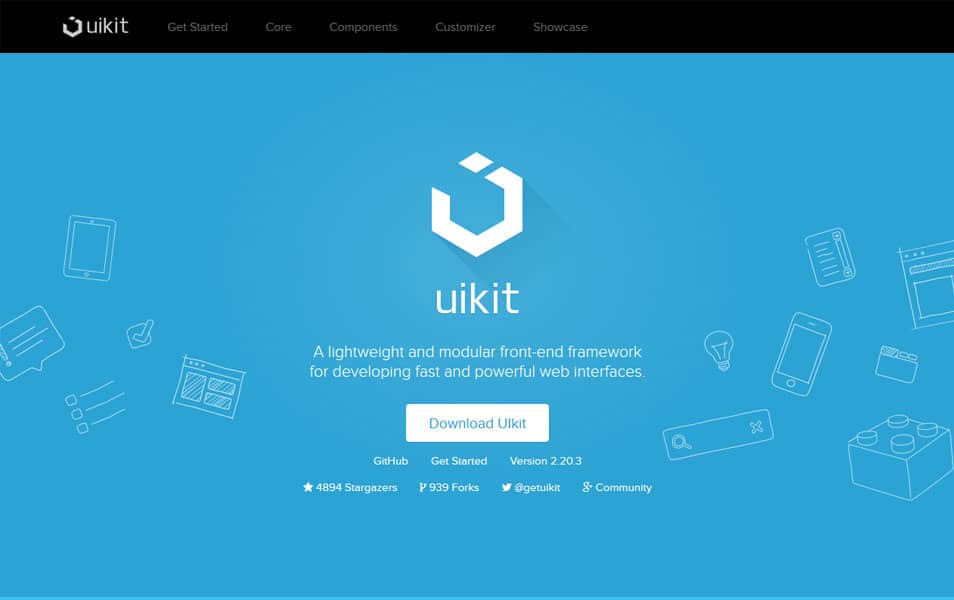 Wee: Front-End Framework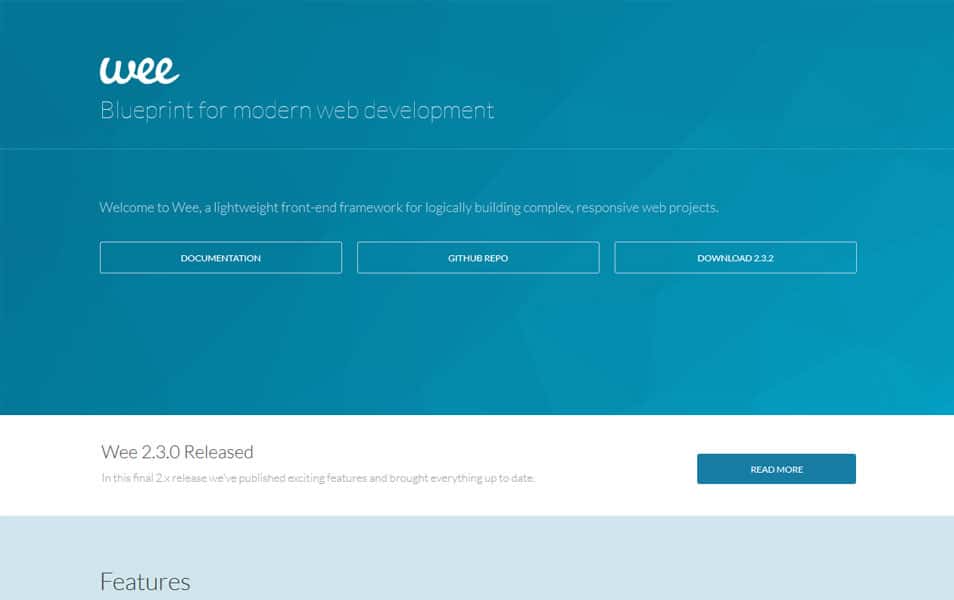 Metro UI CSS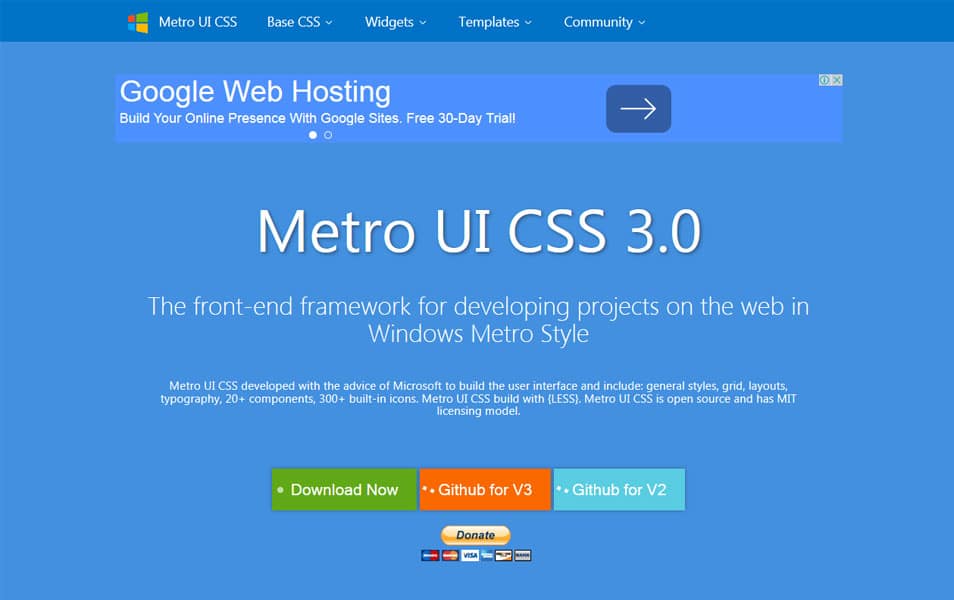 MUI – Material Design CSS Framework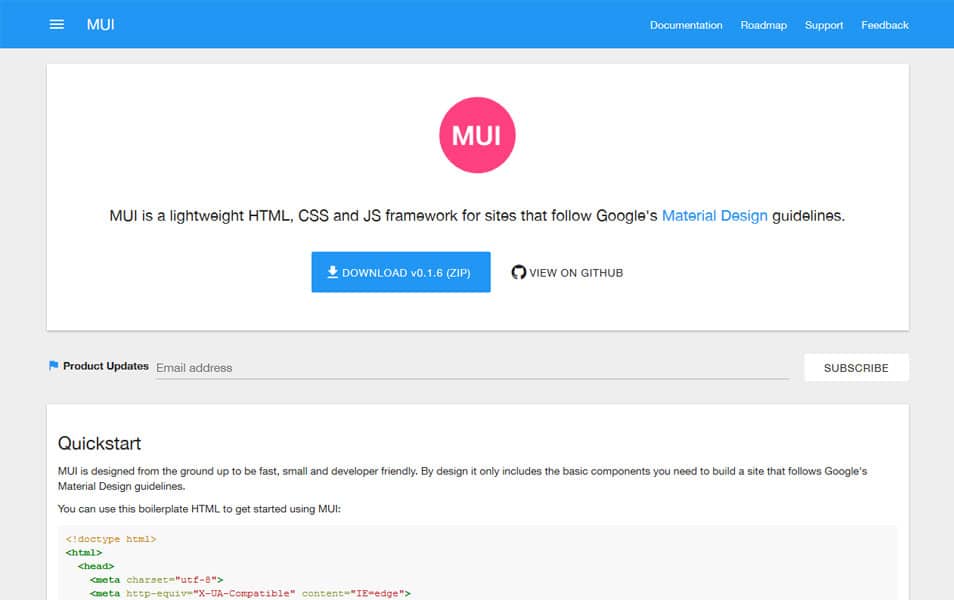 TukTuk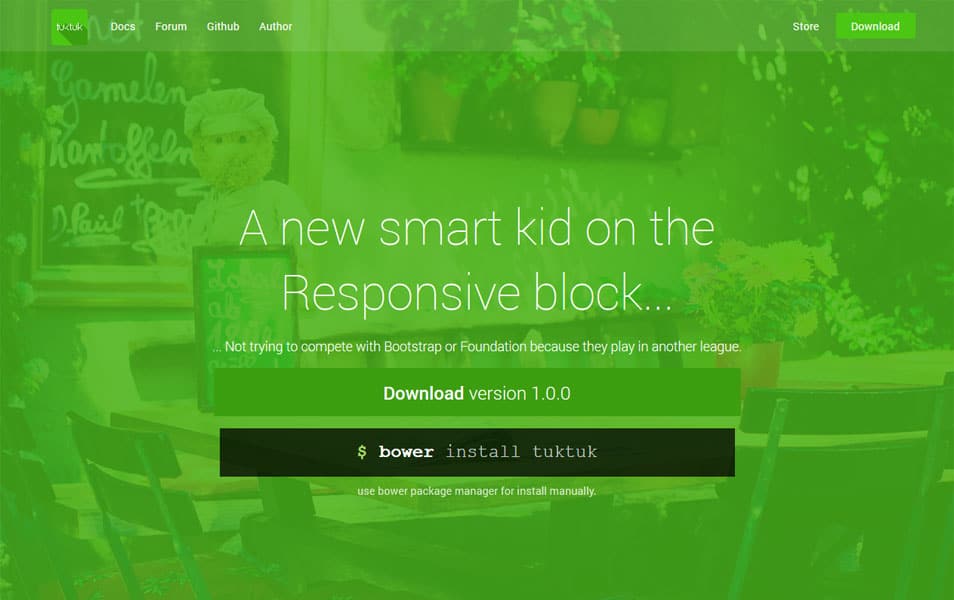 Responsee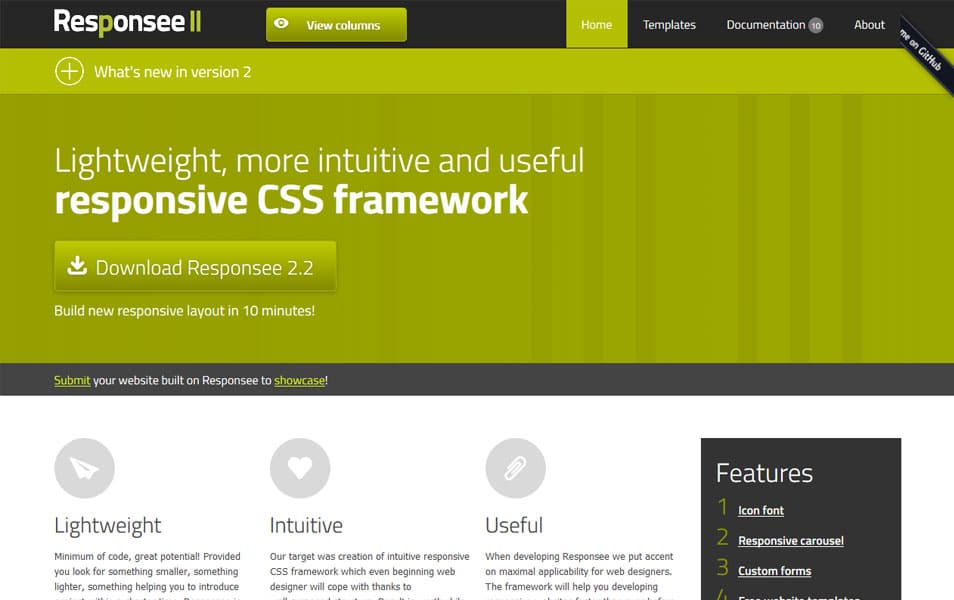 960 Grid System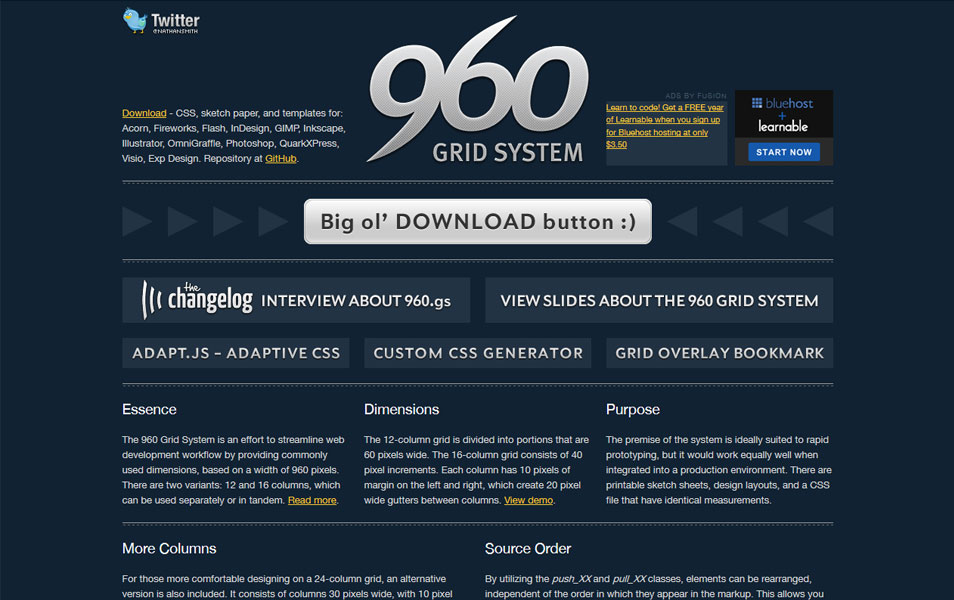 Skeleton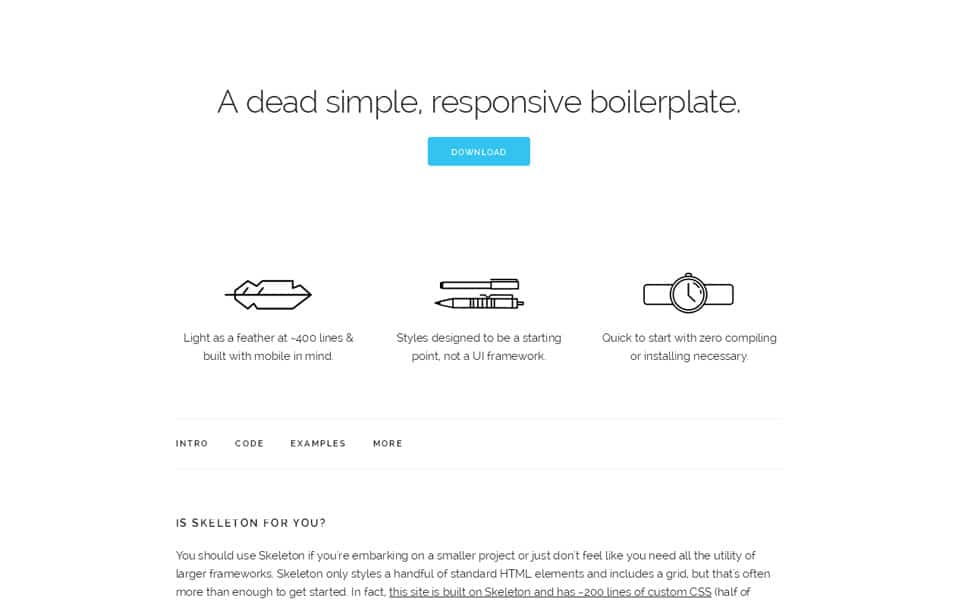 HTML KickStart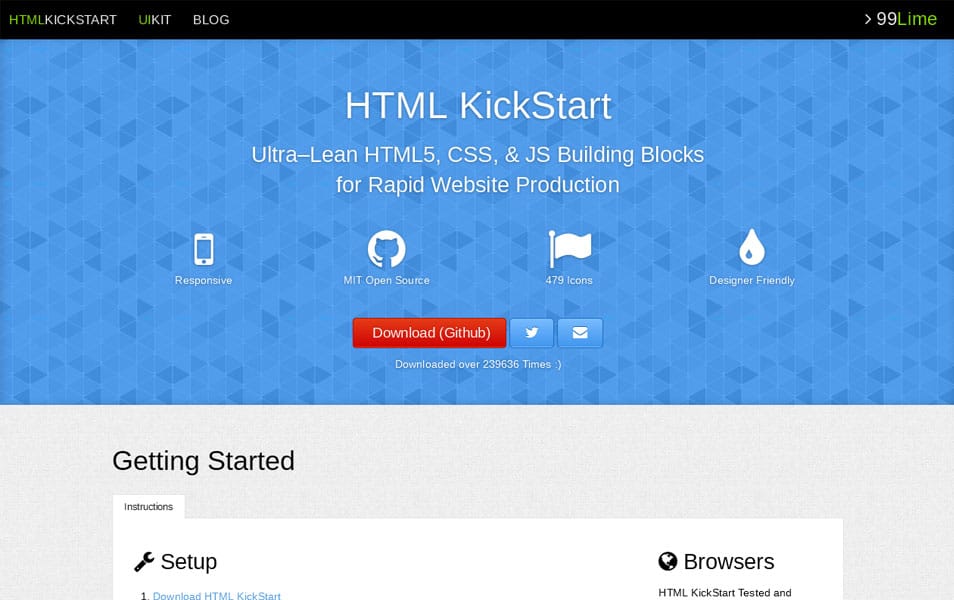 Kube Web Framework
Less Framework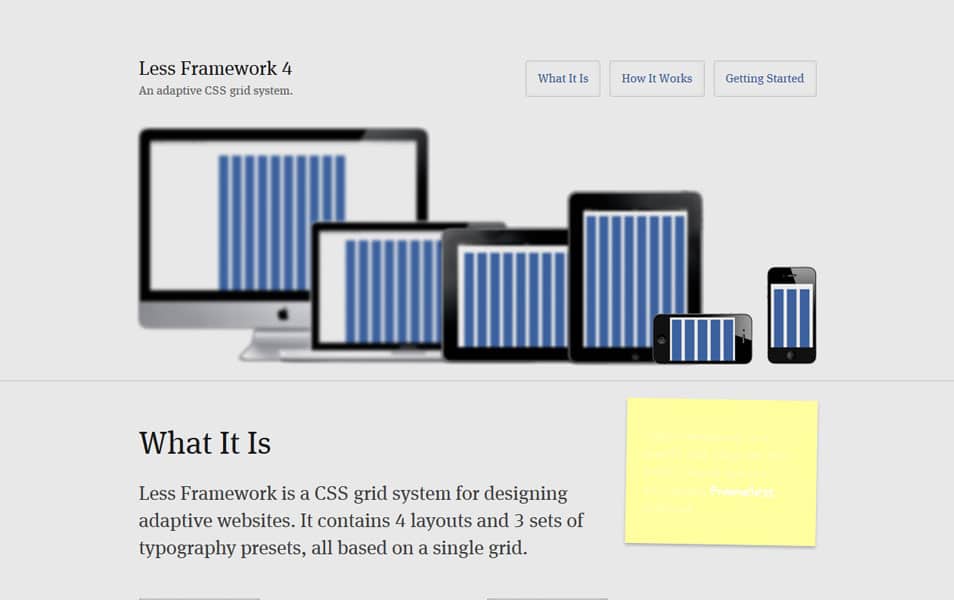 G5Framework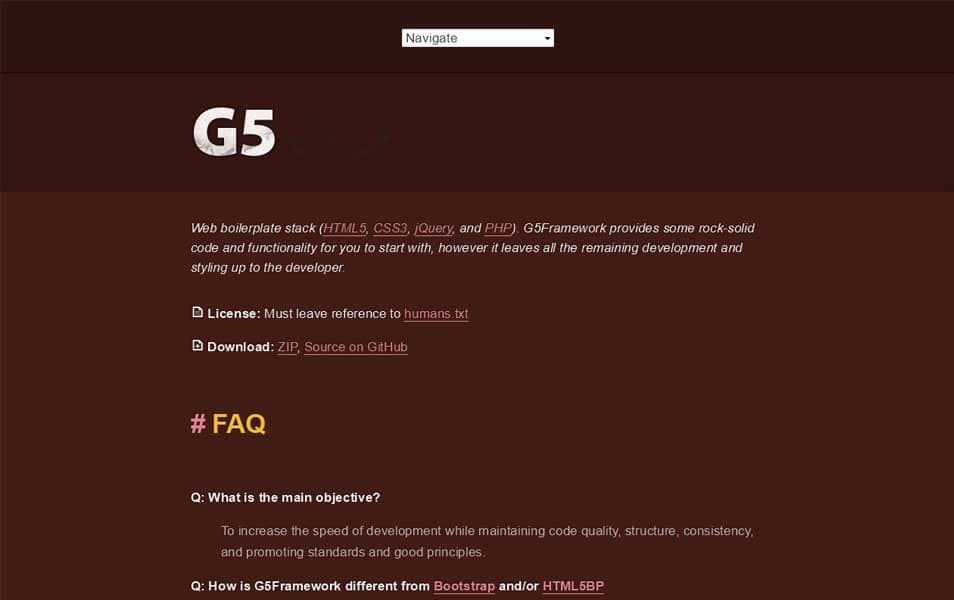 Blueprint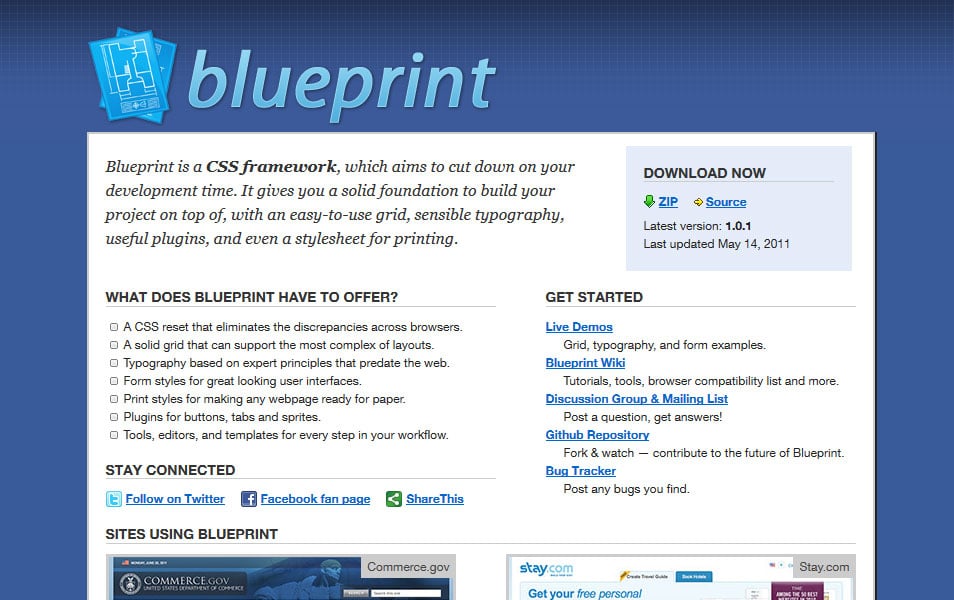 YAML CSS Framework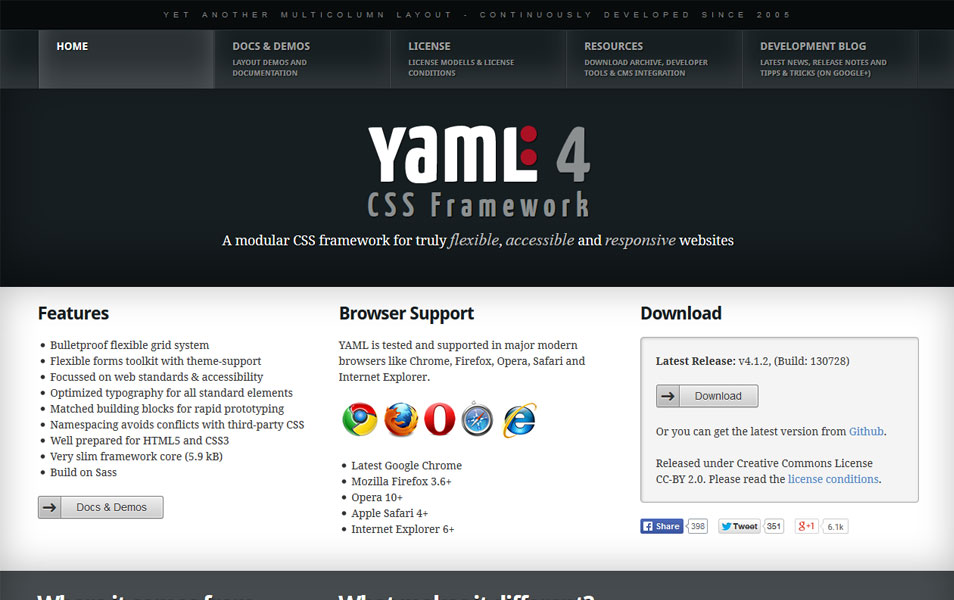 BlueTrip CSS Framework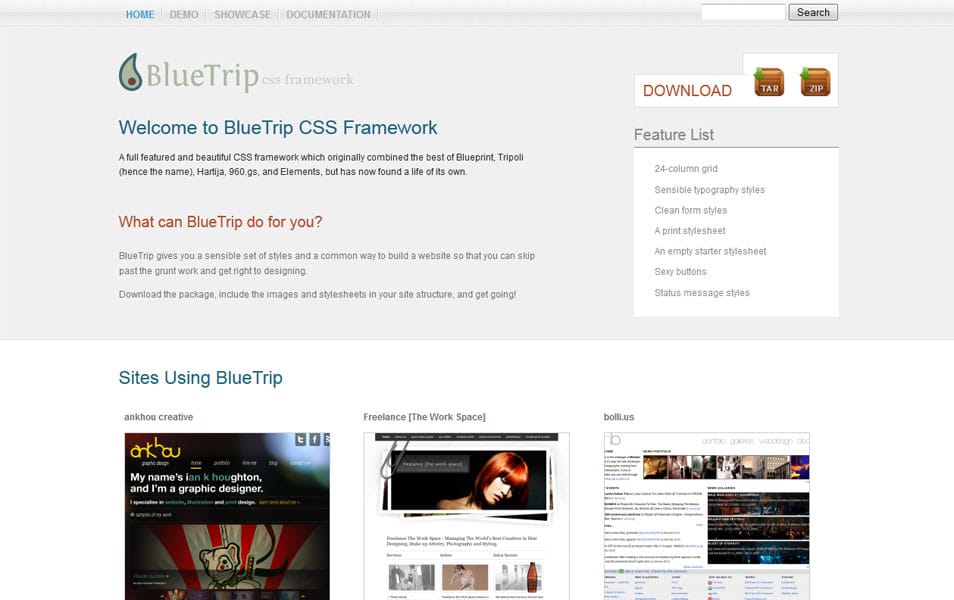 52framework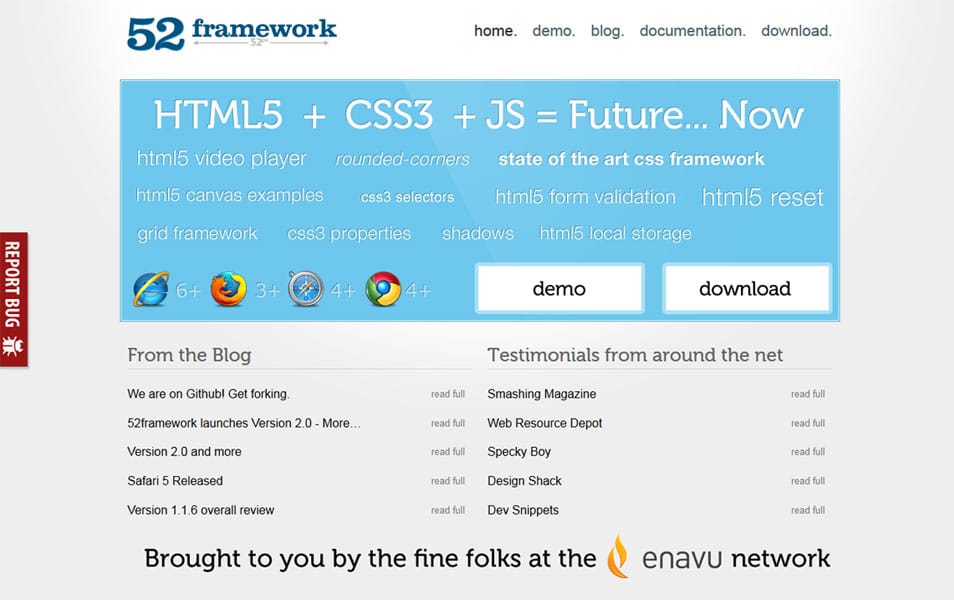 Elastic CSS Framework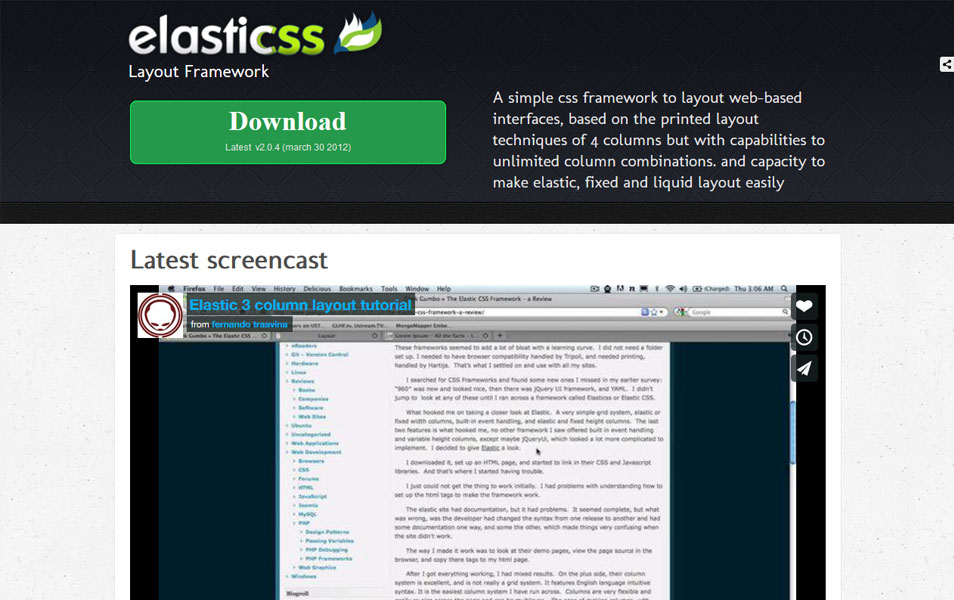 Baseline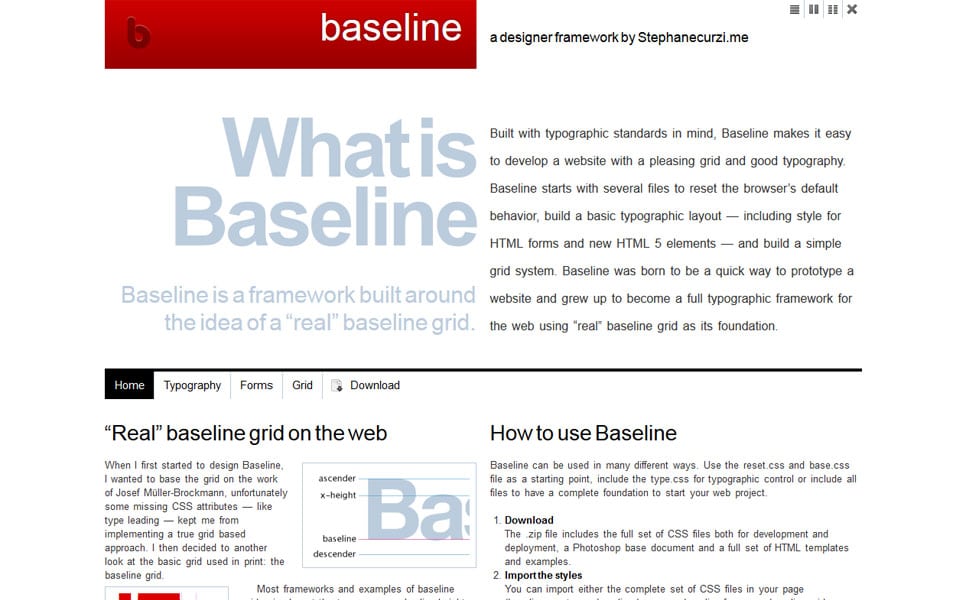 Pure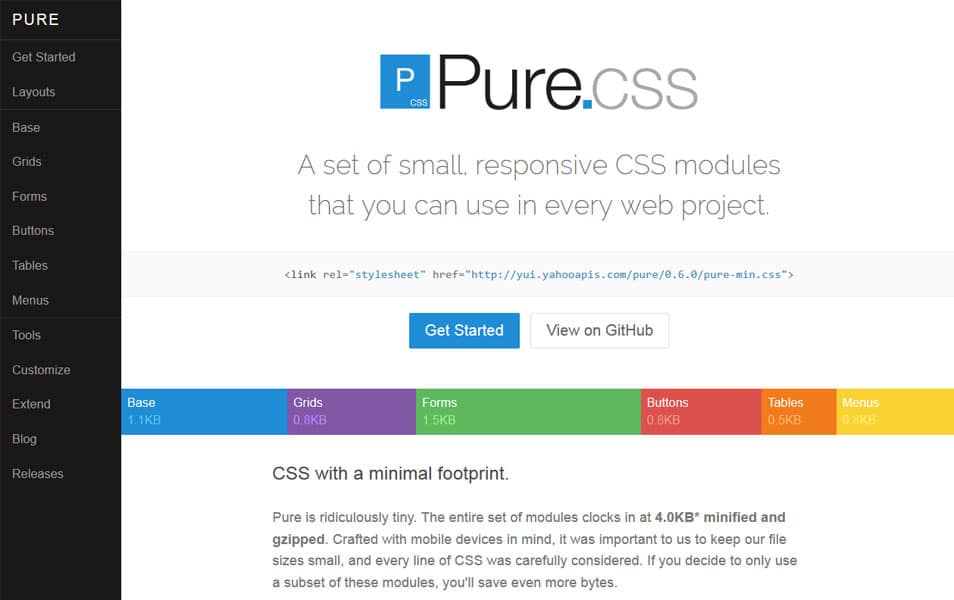 Cascade Framework Light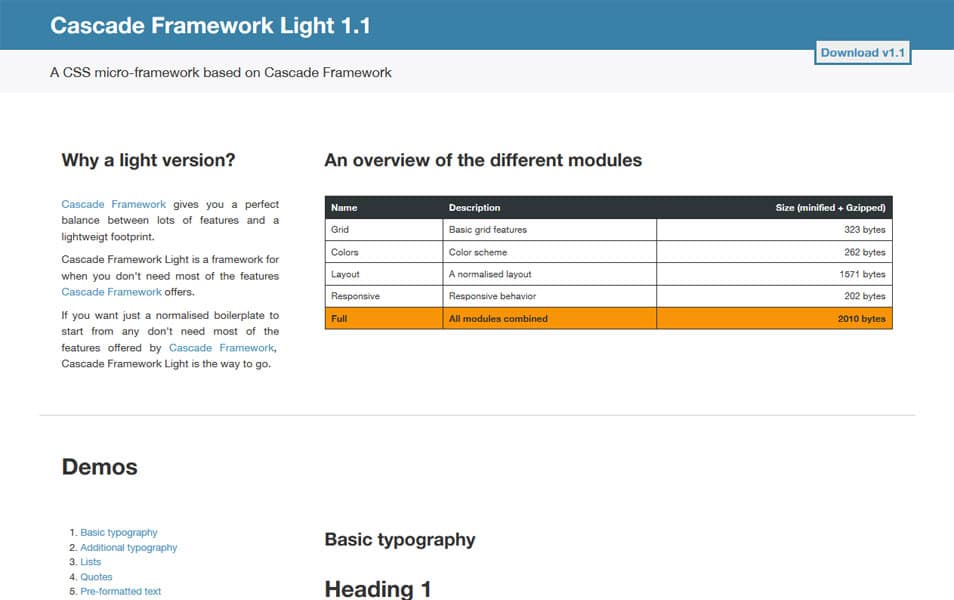 Ink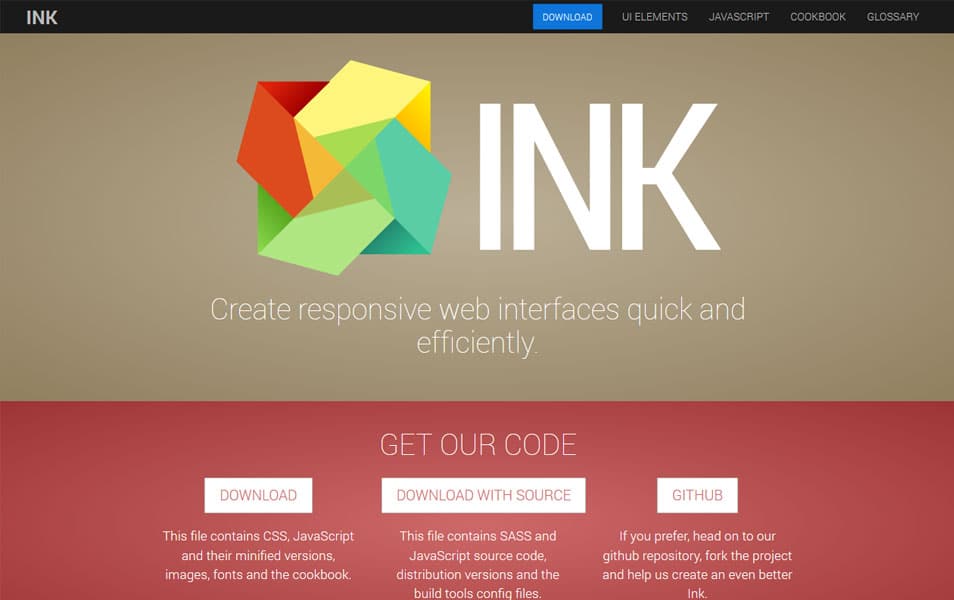 Kule CSS lazy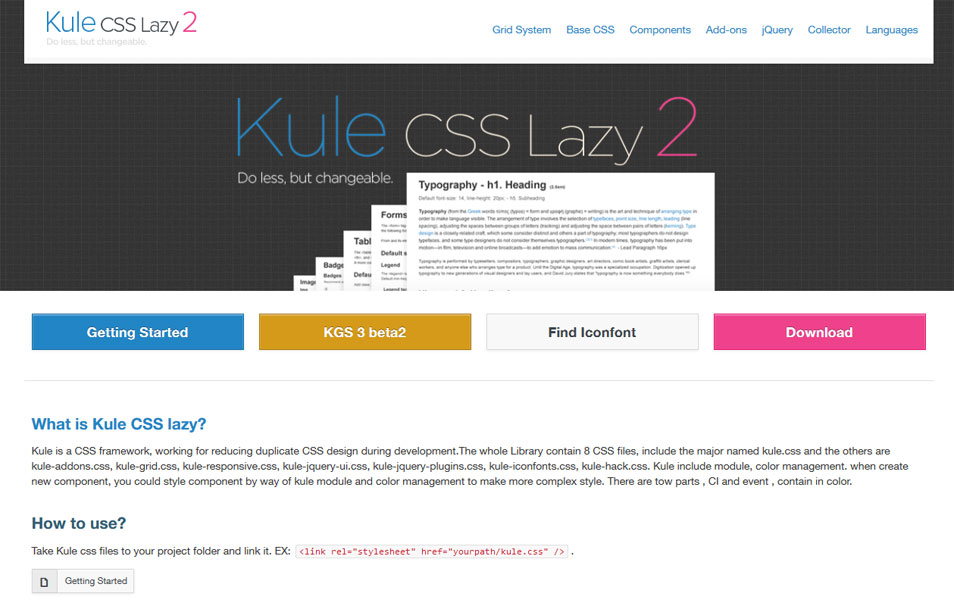 Responsive Grid System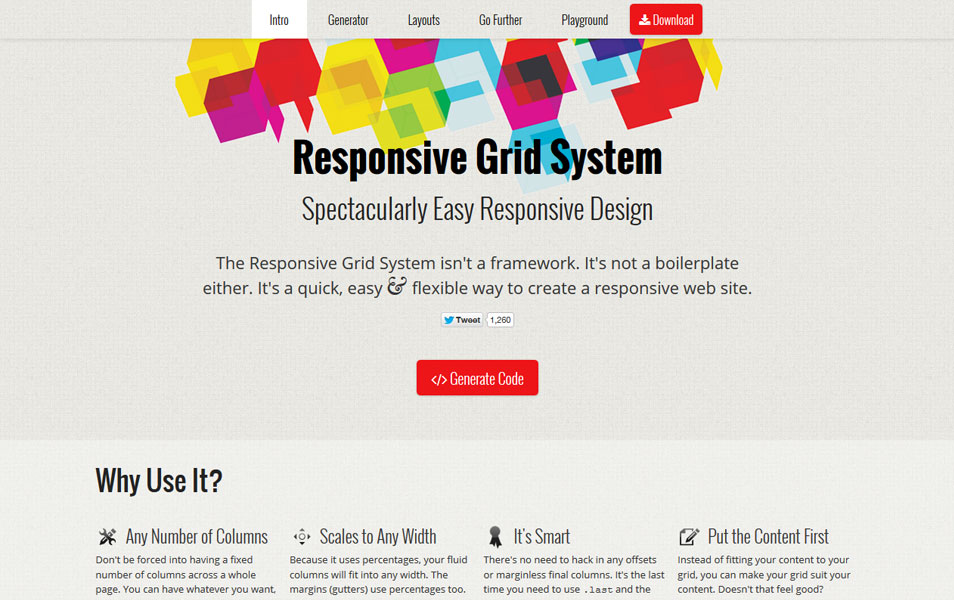 Responsive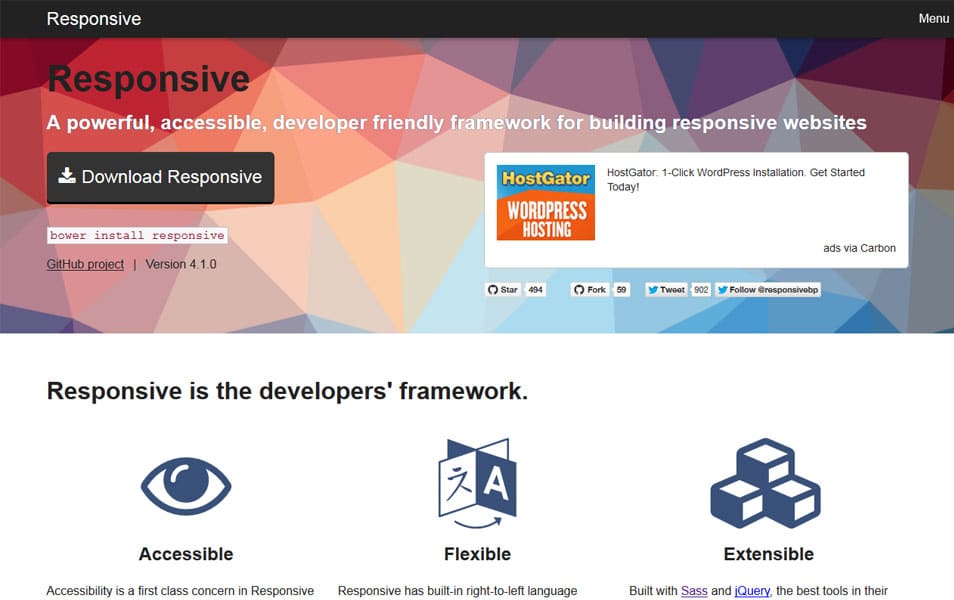 Schema UI Framework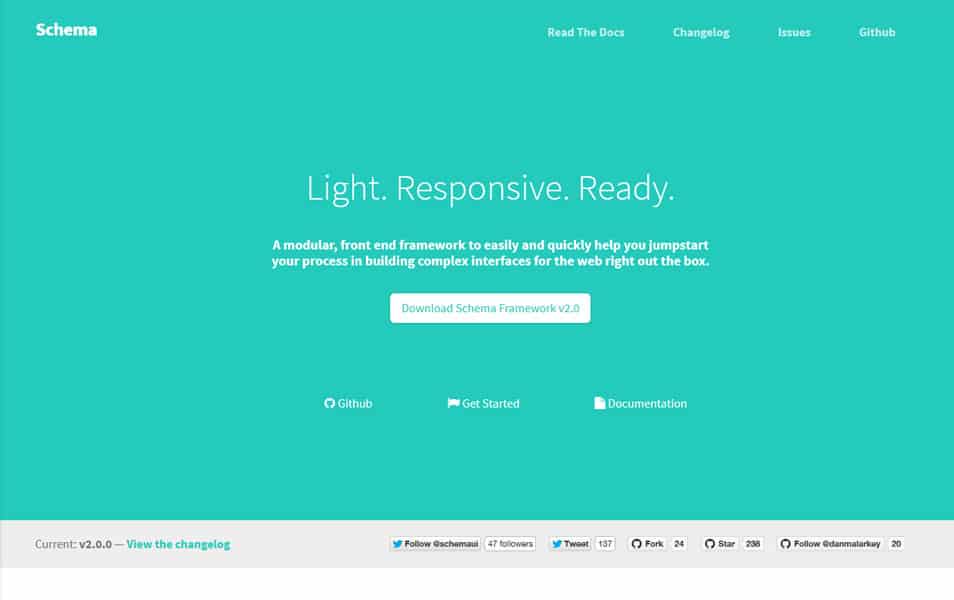 Kathamo CSS Framework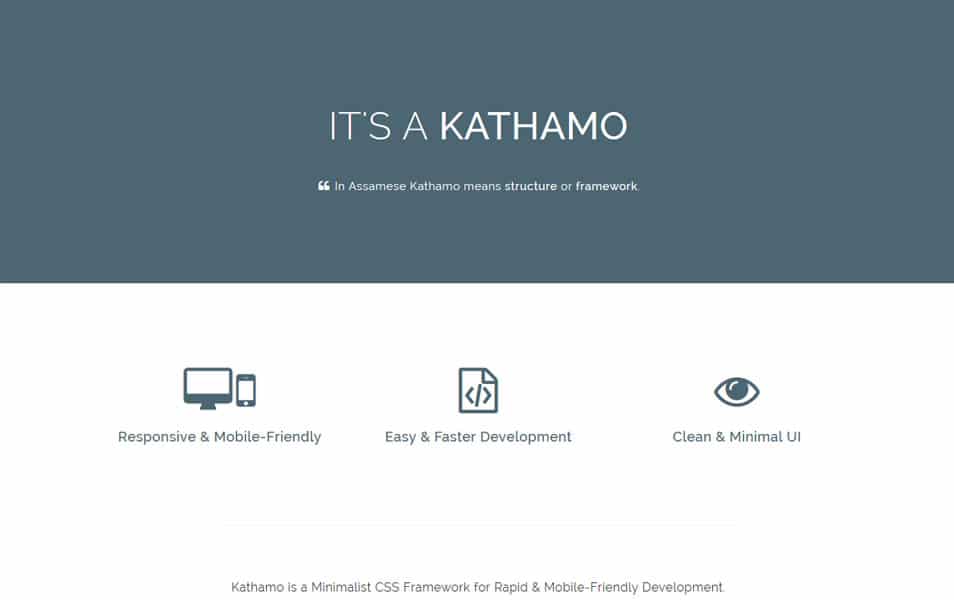 Unsemantic CSS Framework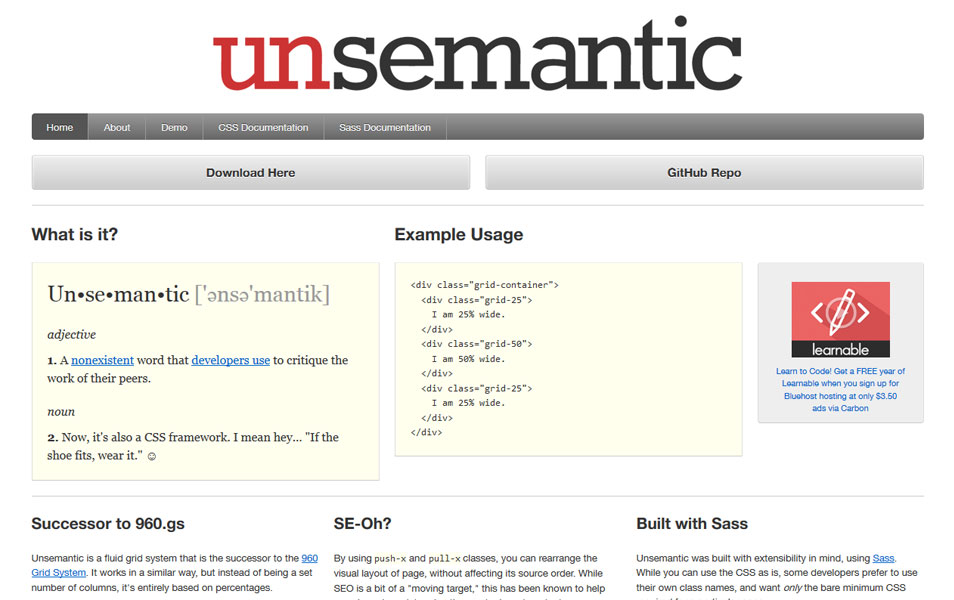 Tacit CSS Framework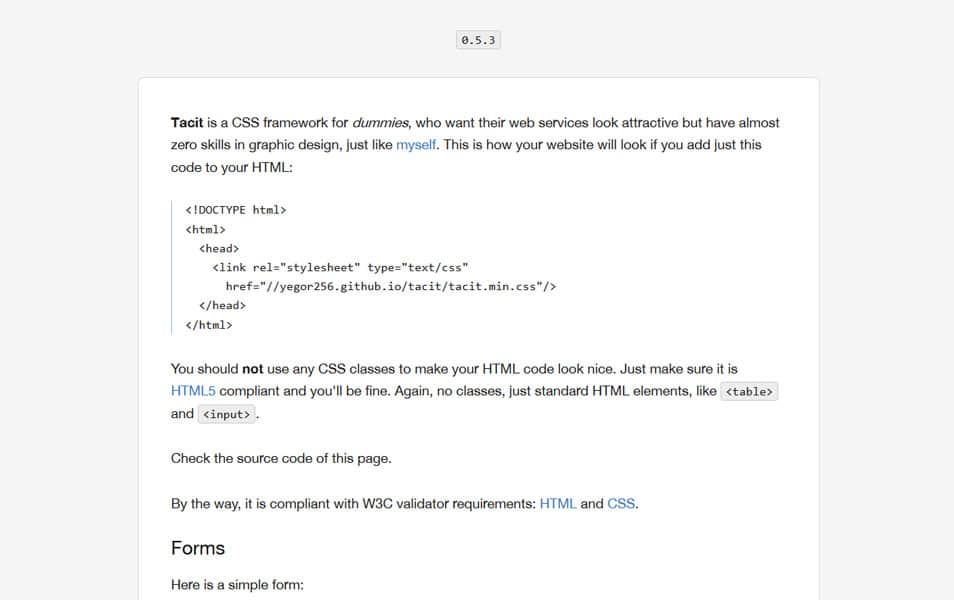 spaceBase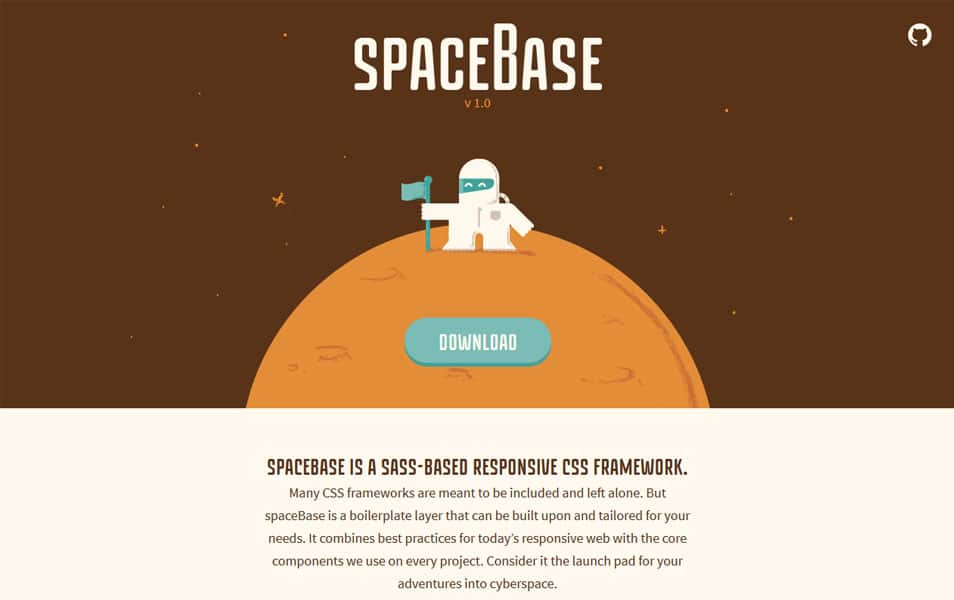 Base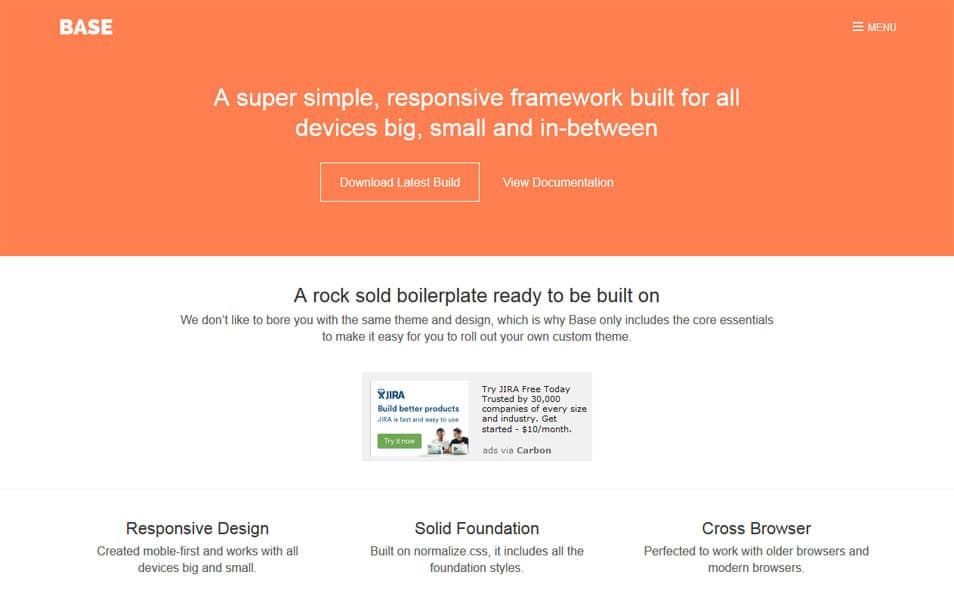 Compass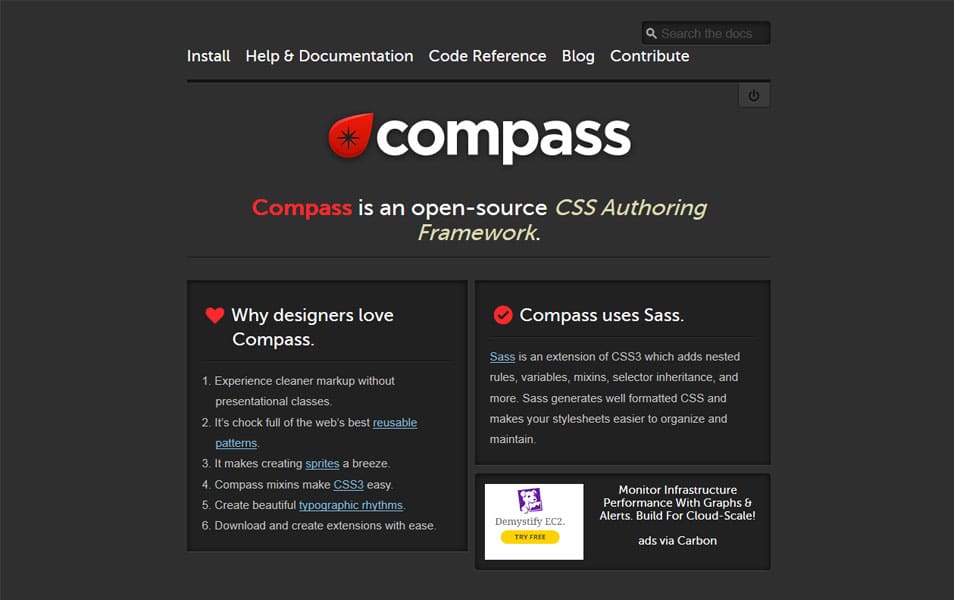 Amazium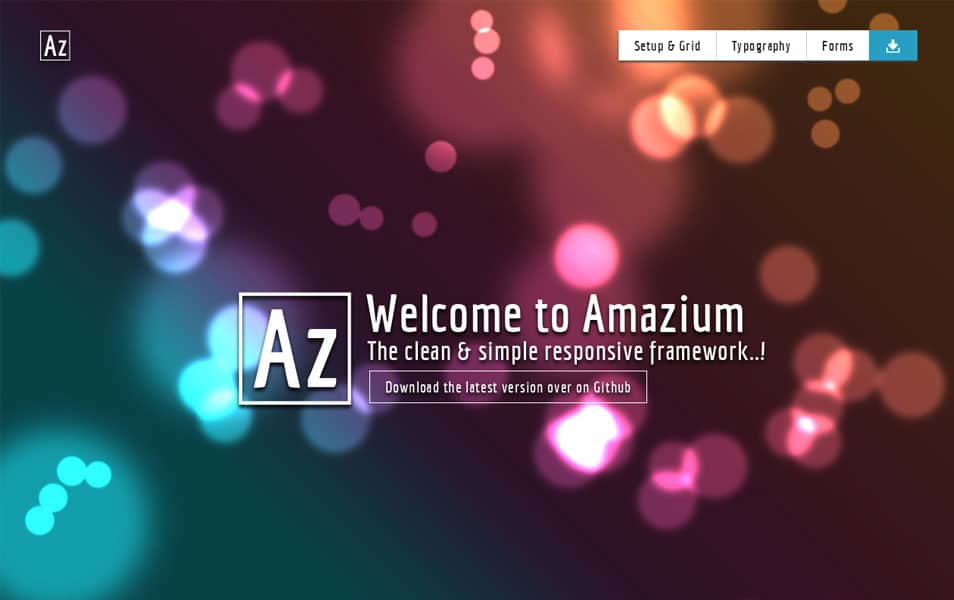 Blackhole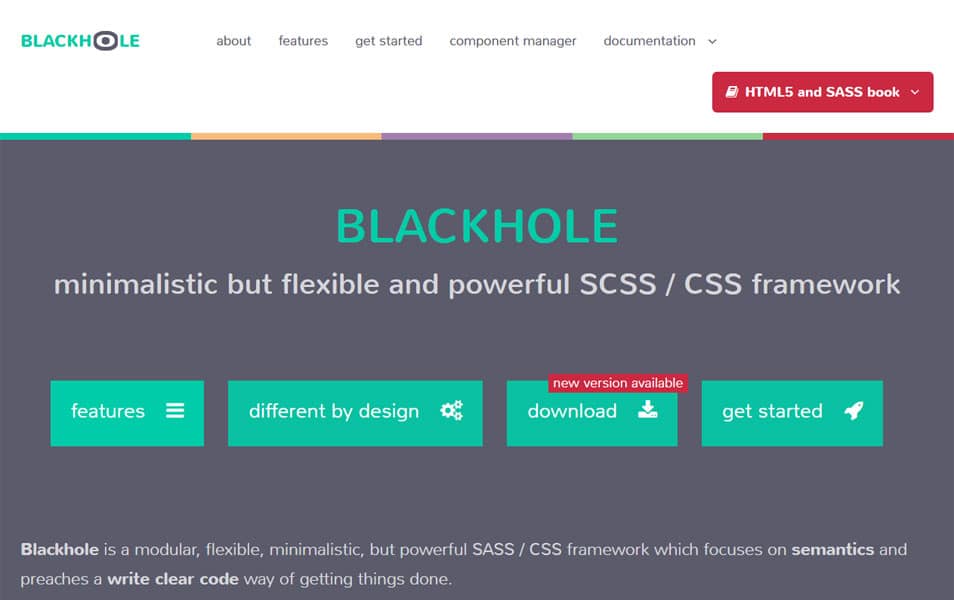 Centurion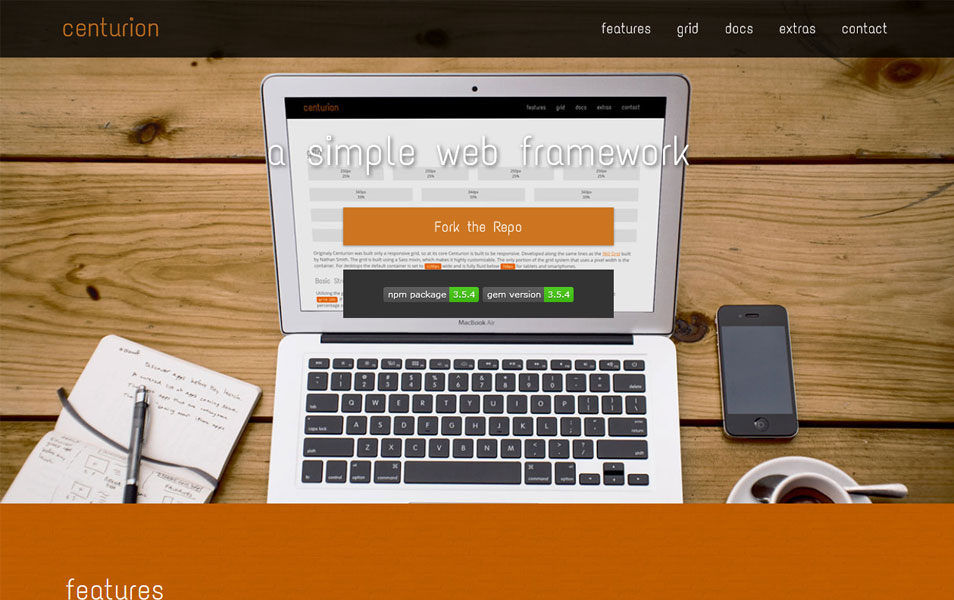 Kickoff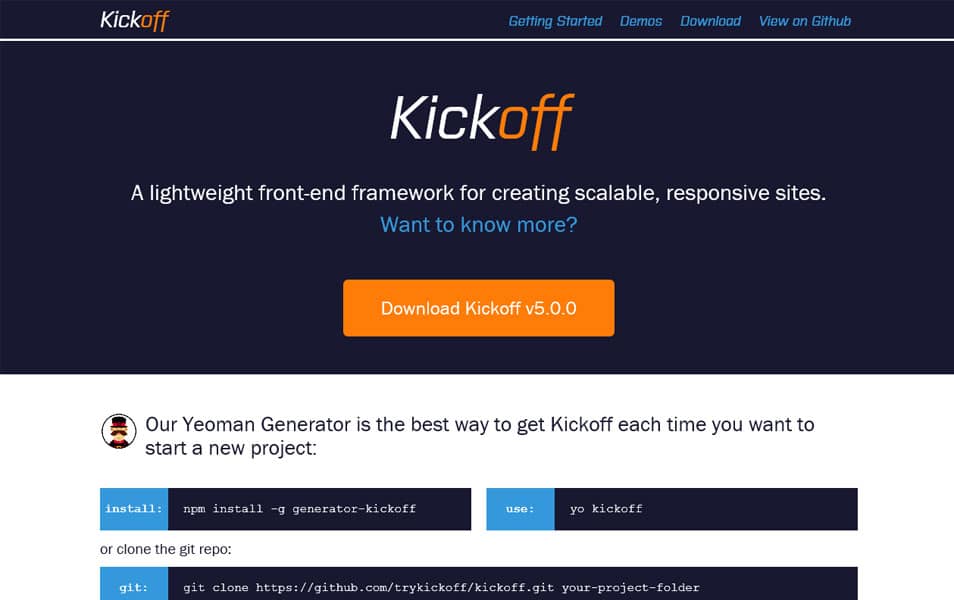 SkyBlue CSS Framework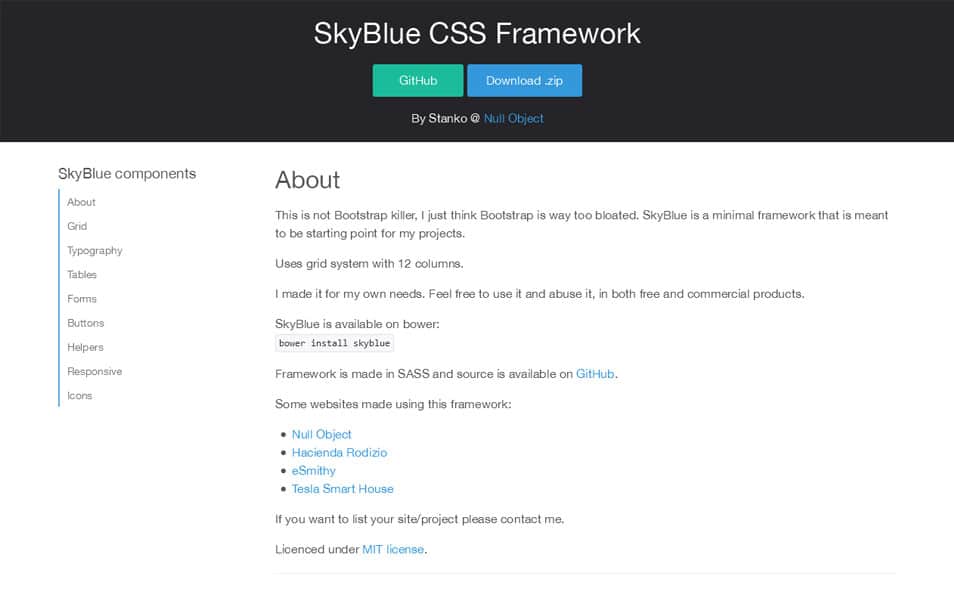 Zeva