60+ Responsive HTML Email Newsletter Templates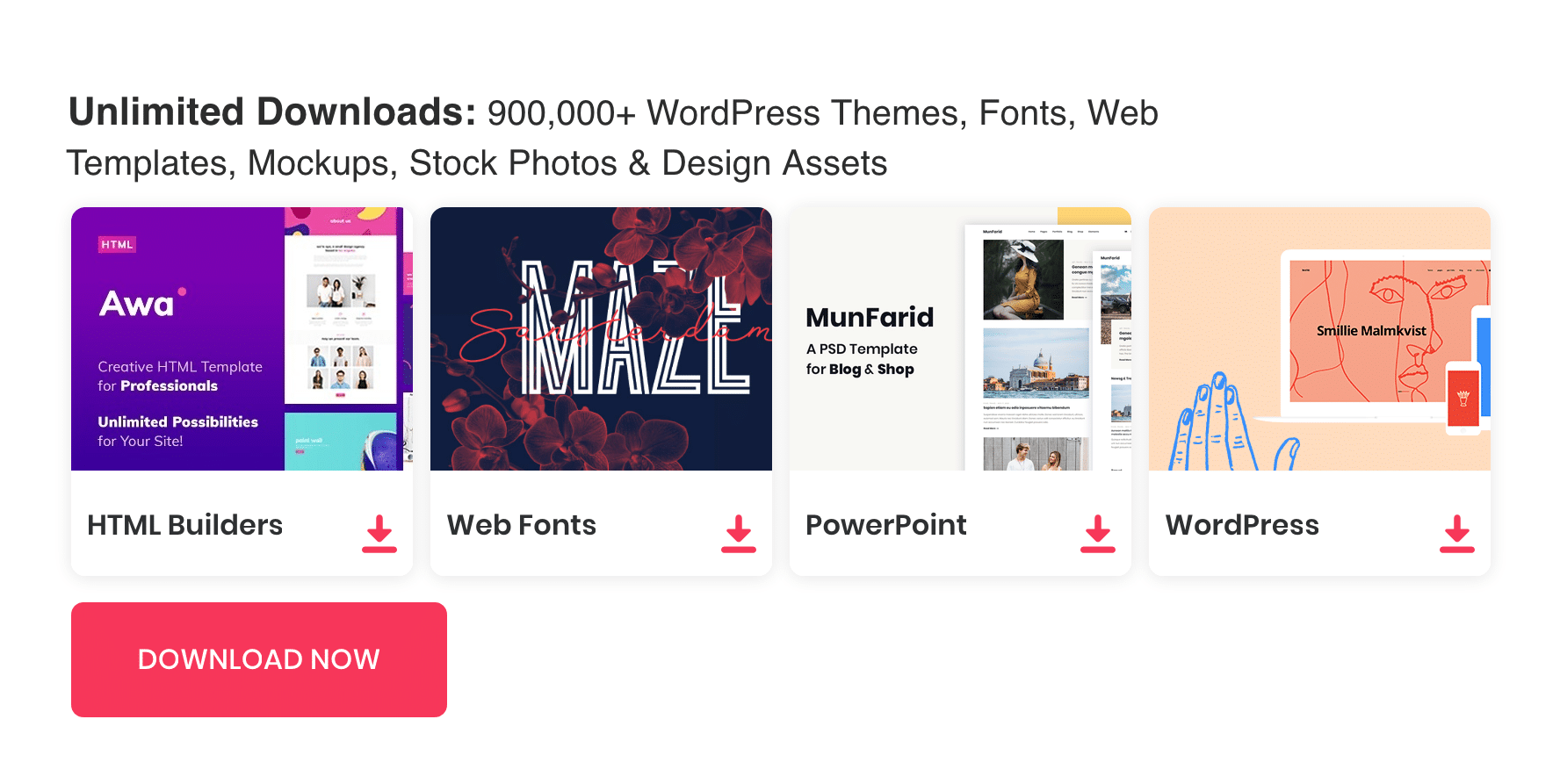 An email newsletter is an email which sends out regular who subscribed to a specific topic or an interest. Do you know? An email newsletter is far more adept at bringing in new clients than twitter and Facebook. Email newsletter offers a simple and affordable way to communicate with your network and fortify your brand.
To write a good newsletter, you need to think what do you want readers to do? Every newsletter should need this call to action element in it. To make believable, your email newsletter should be professional and well designed. Proofs show that a well-designed newsletter converts well than the usual one.
See also : 500+ Best Free Responsive HTML5 CSS3 Website Templates
In this post, you can see a great list of free HTML newsletter templates. We have spent many hours picking these professional templates. This list contains Personal newsletter templates, Business templates and much more.
Yule Newsletter Responsive Email Template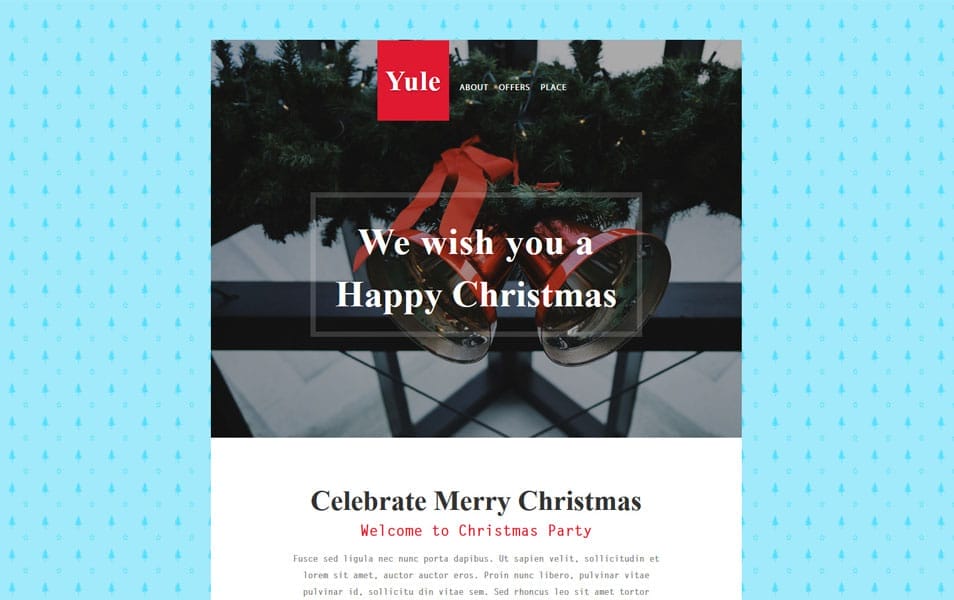 Valentine's Day Email Template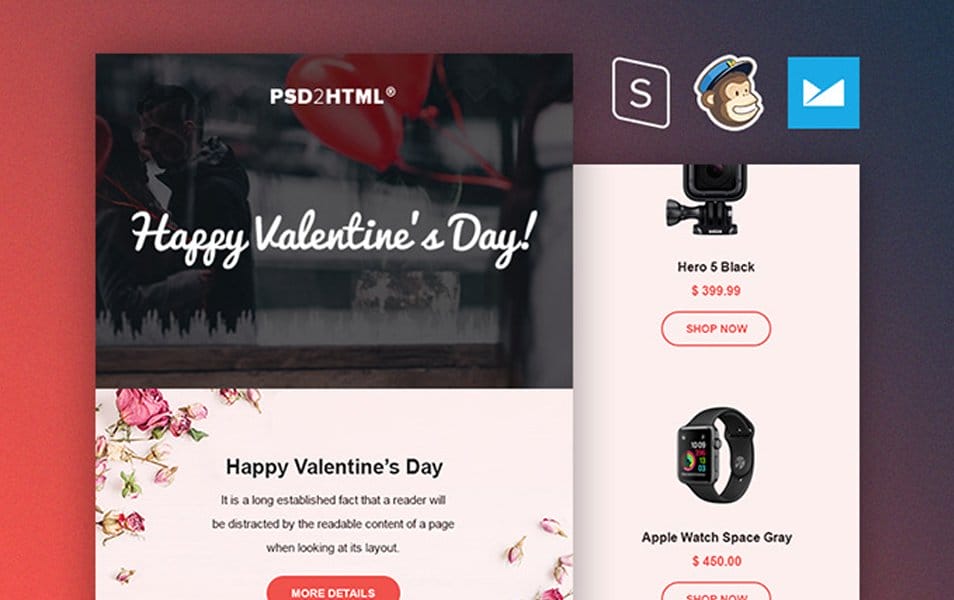 The Passion Email Template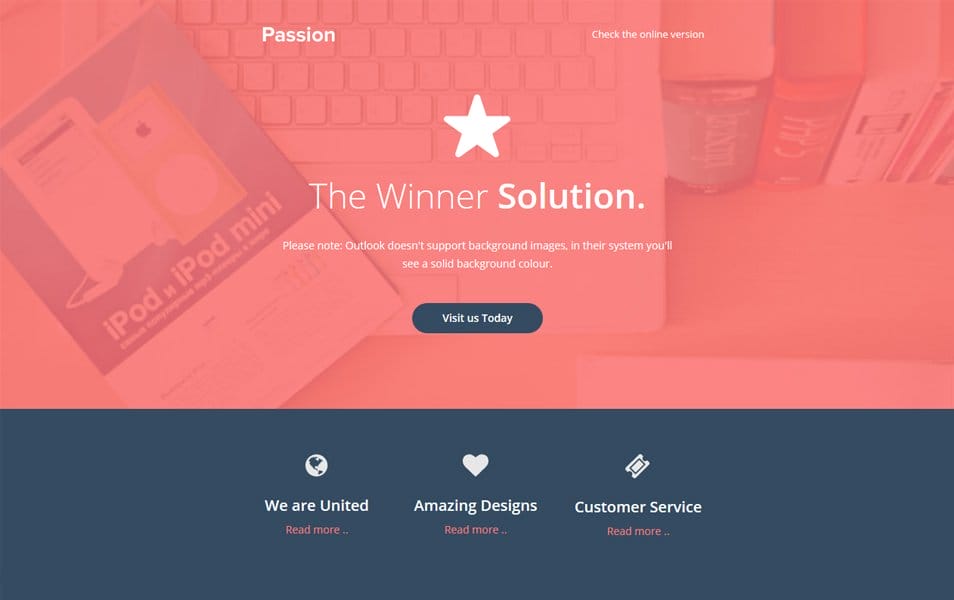 Free Responsive Email Template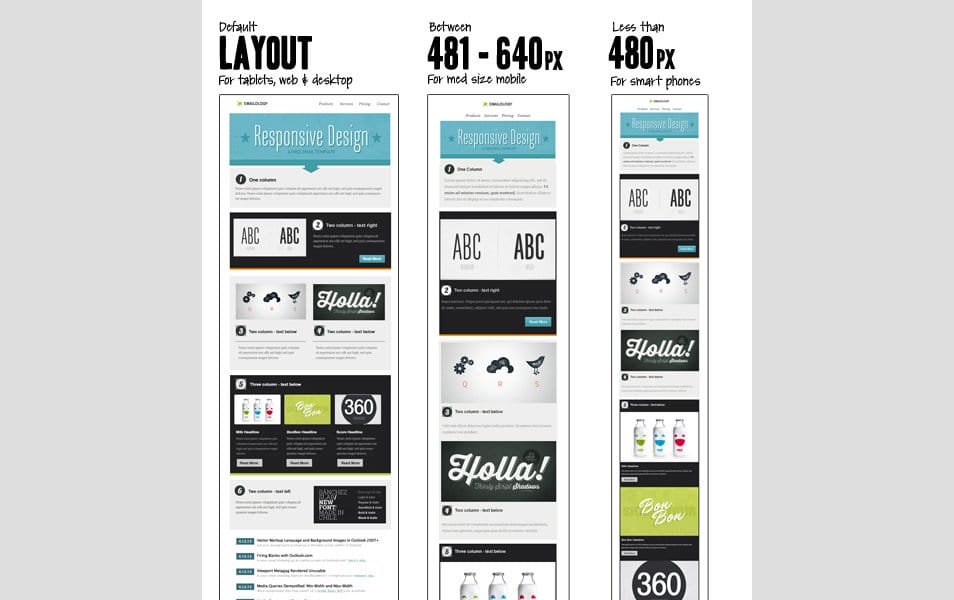 Fashionable a Newsletter Responsive Email Template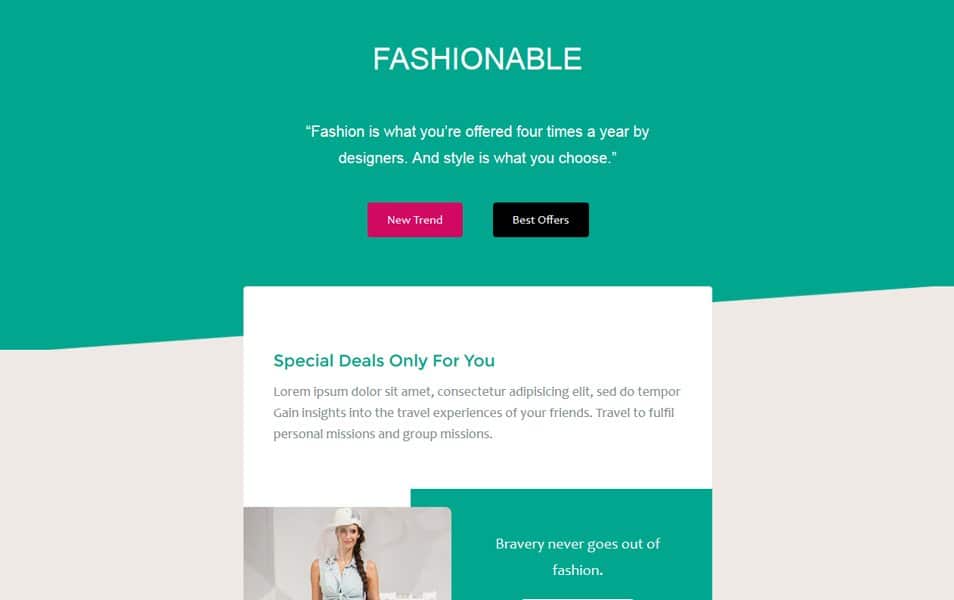 Responsive transactional HTML email templates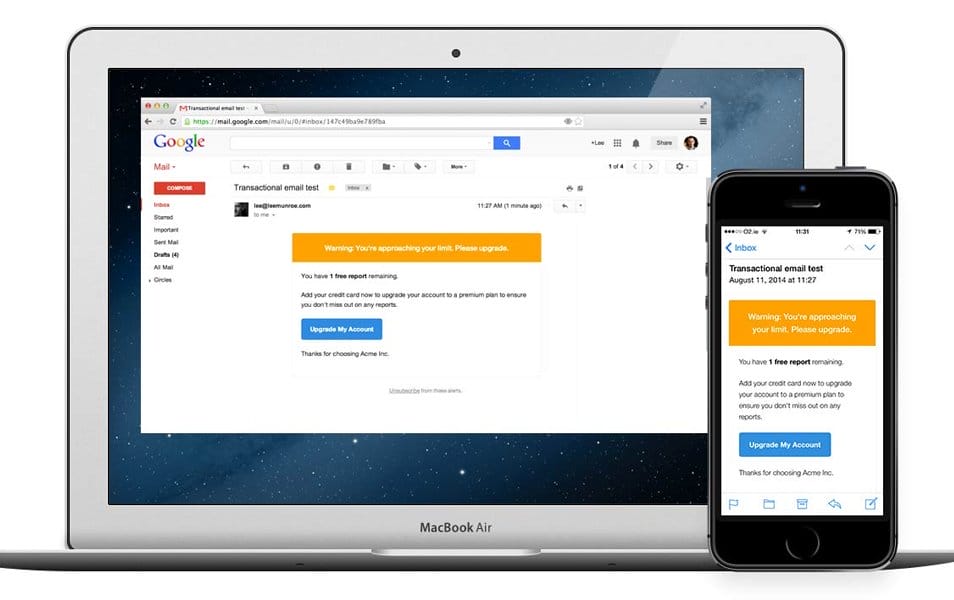 Halloween Email Template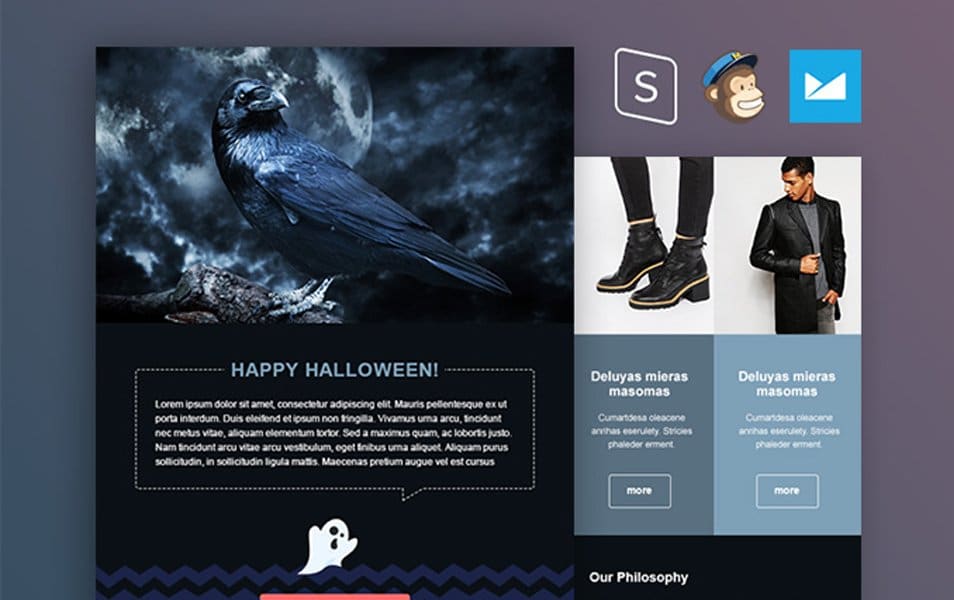 Travelogue a Newsletter Responsive Email Template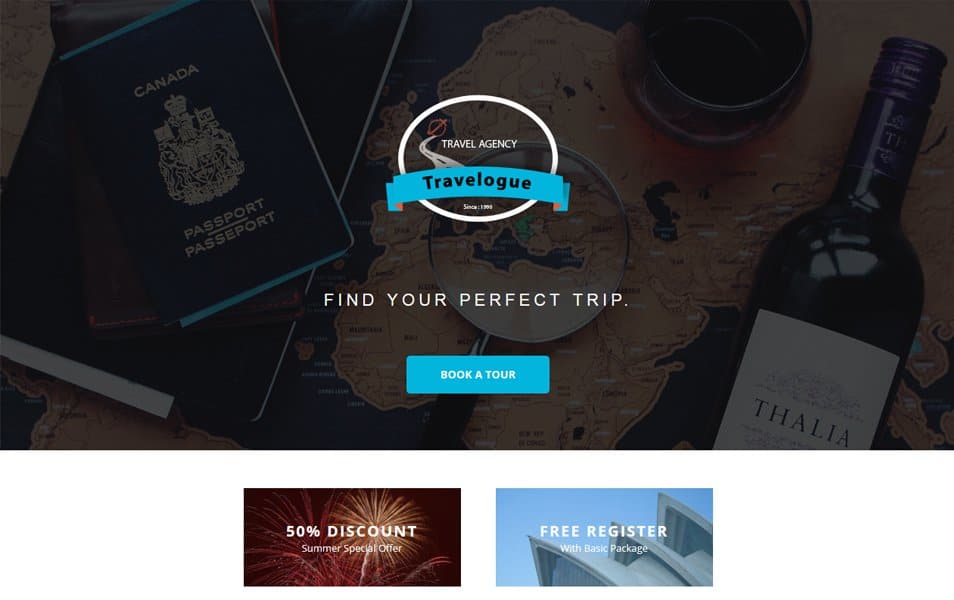 Thanksgiving Email Template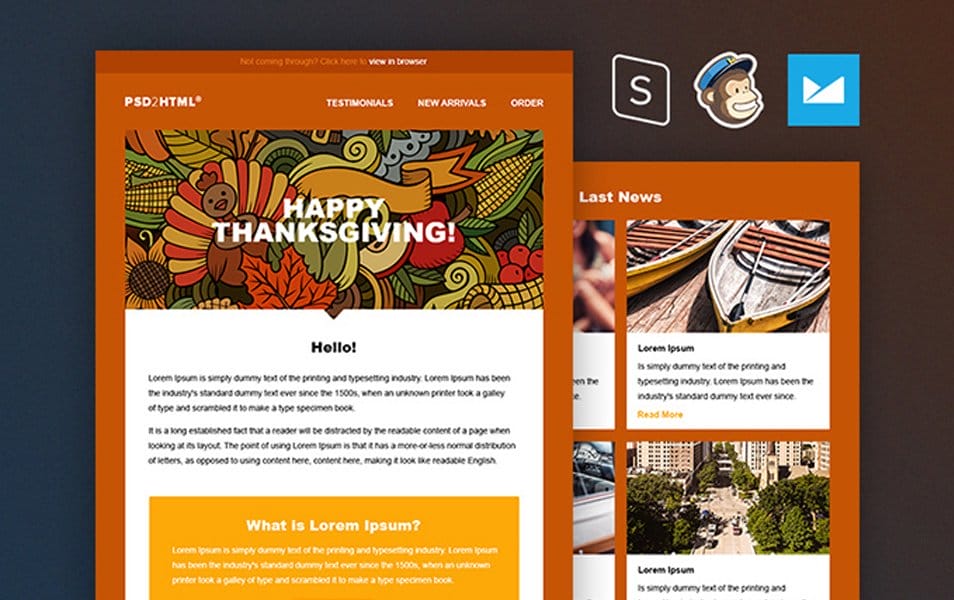 Pizza In a Newsletter Template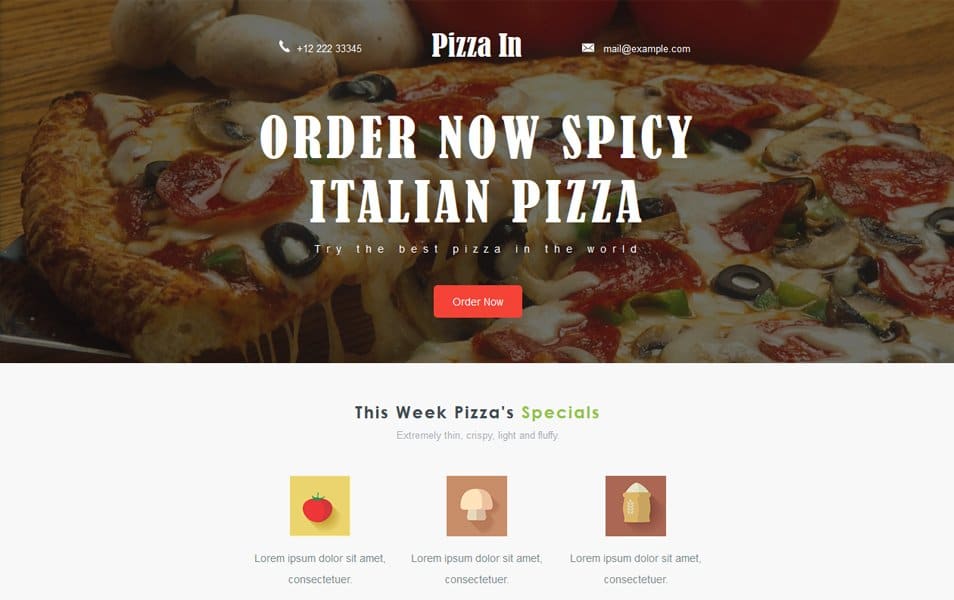 Hola Email HTML Template
Happy Christmas a Newsletter Responsive Email Template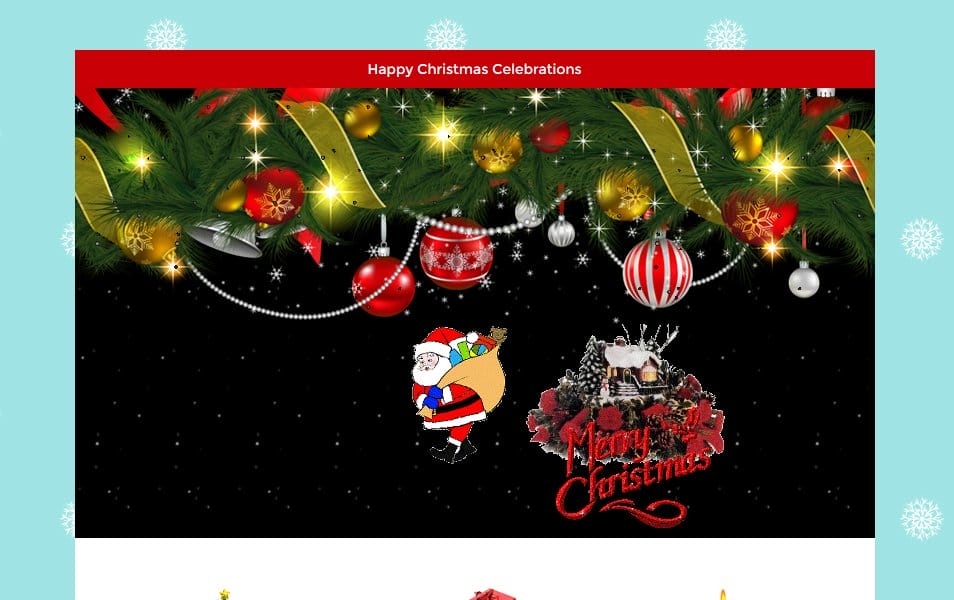 Green Village HTML Template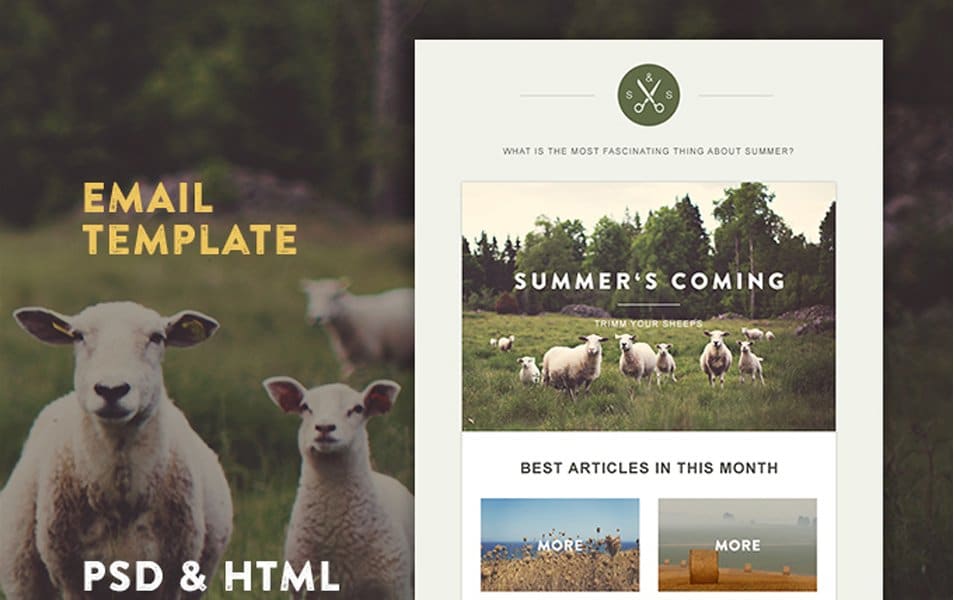 Music Events Template a News Letter Template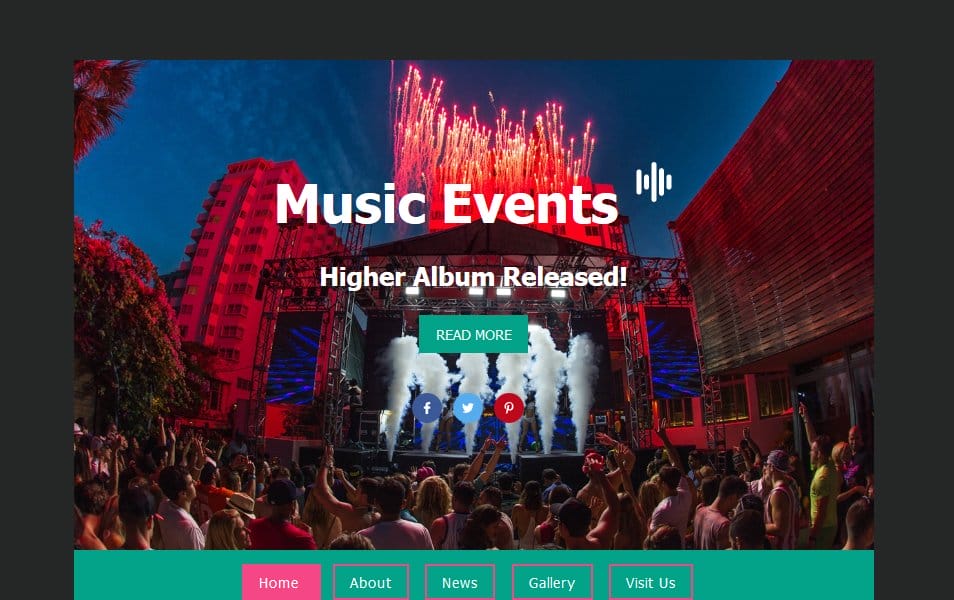 Connubial a Wedding Category Email Template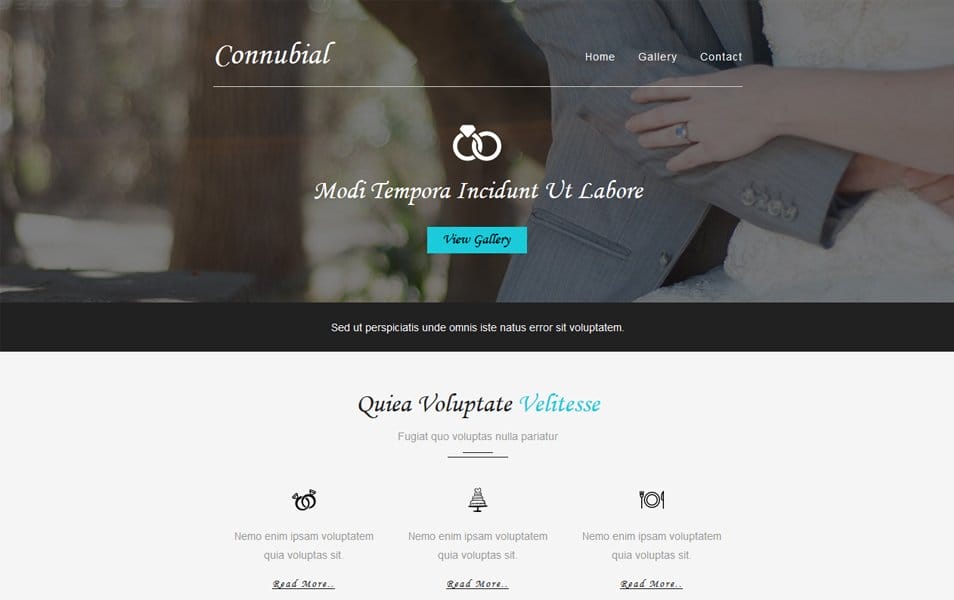 Responsive HTML email signature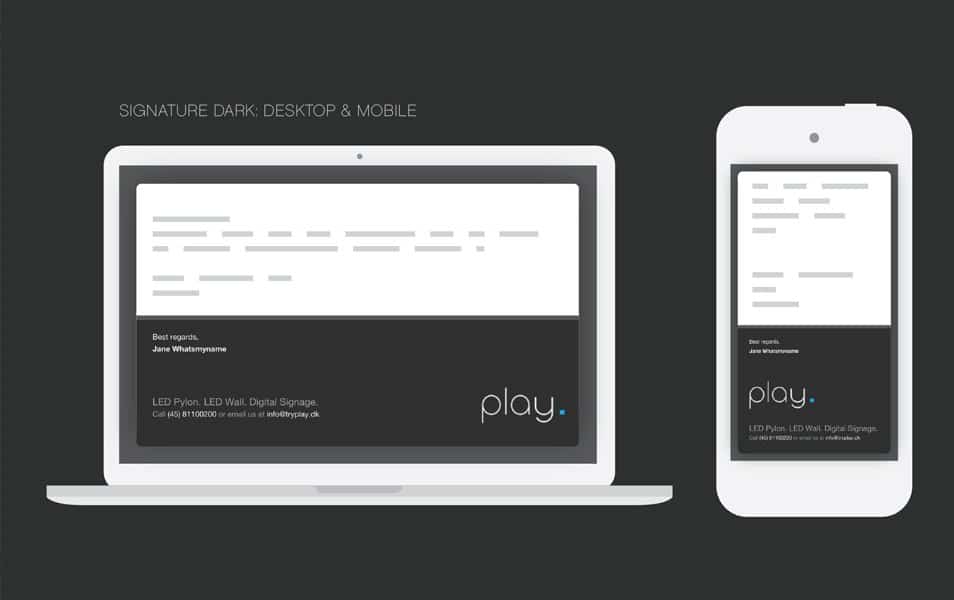 Effort A News Letter Web Template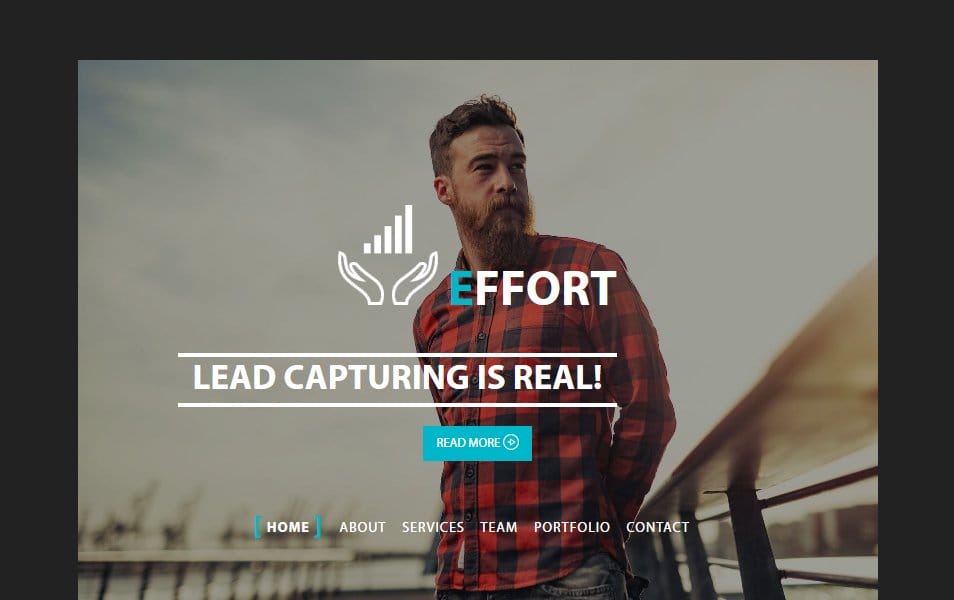 Build an HTML Email Template From Scratch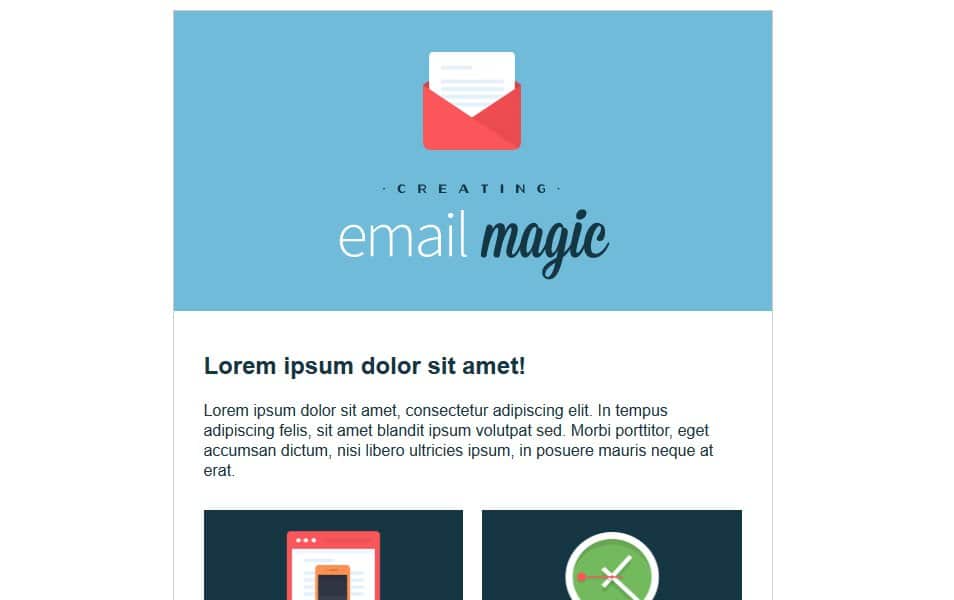 Dairy Farm An Agriculture Category Email Template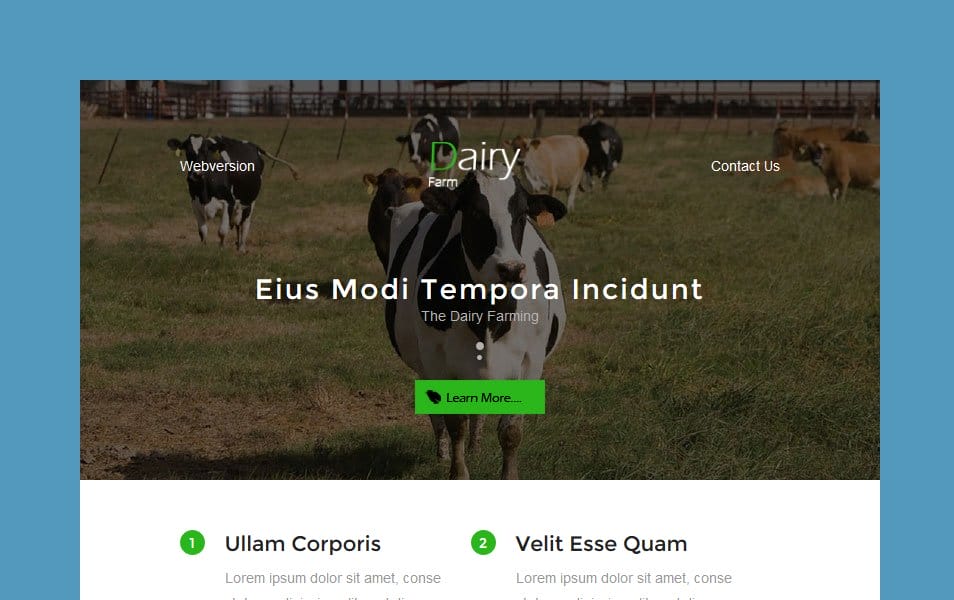 45 free responsive email templates from professional designers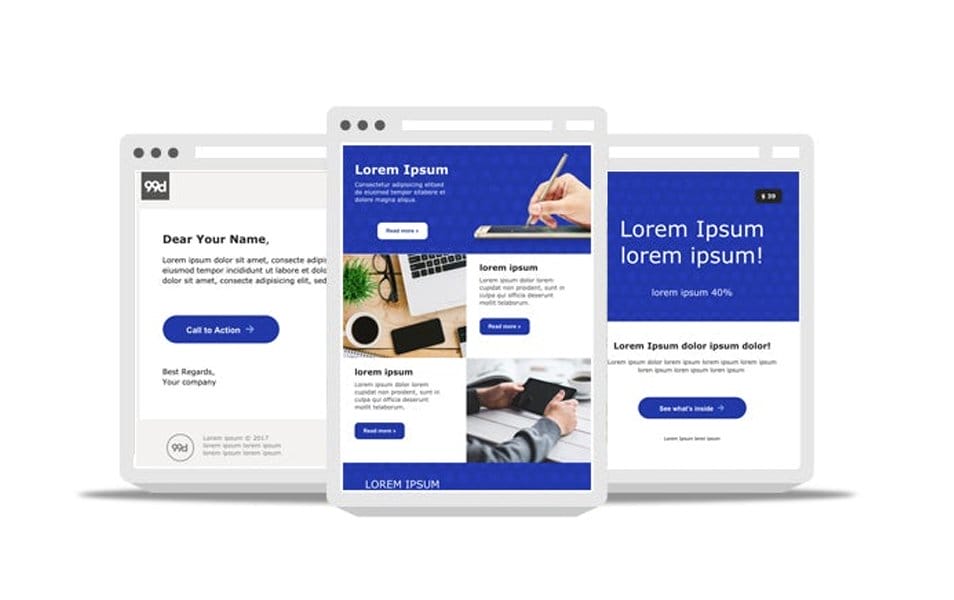 Spicy Center a News Letter Template
Creating a Simple Responsive HTML Email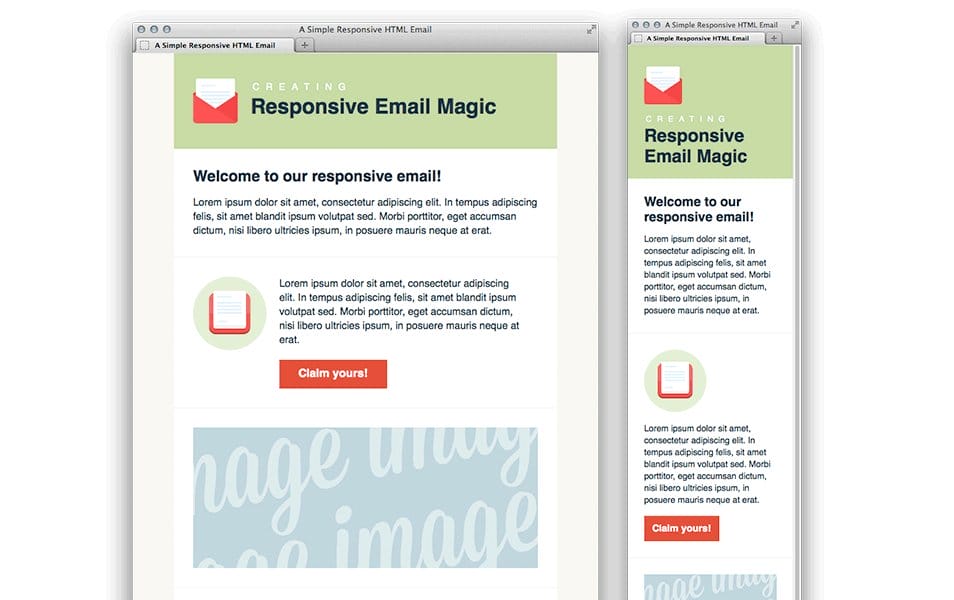 Mild Skate a Newsletter Template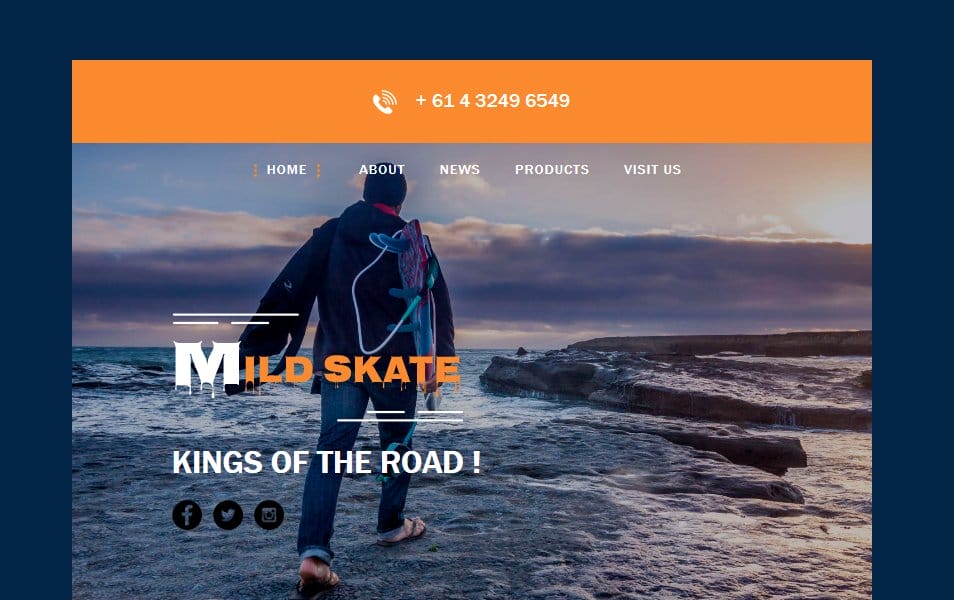 HTML Responsive Email Template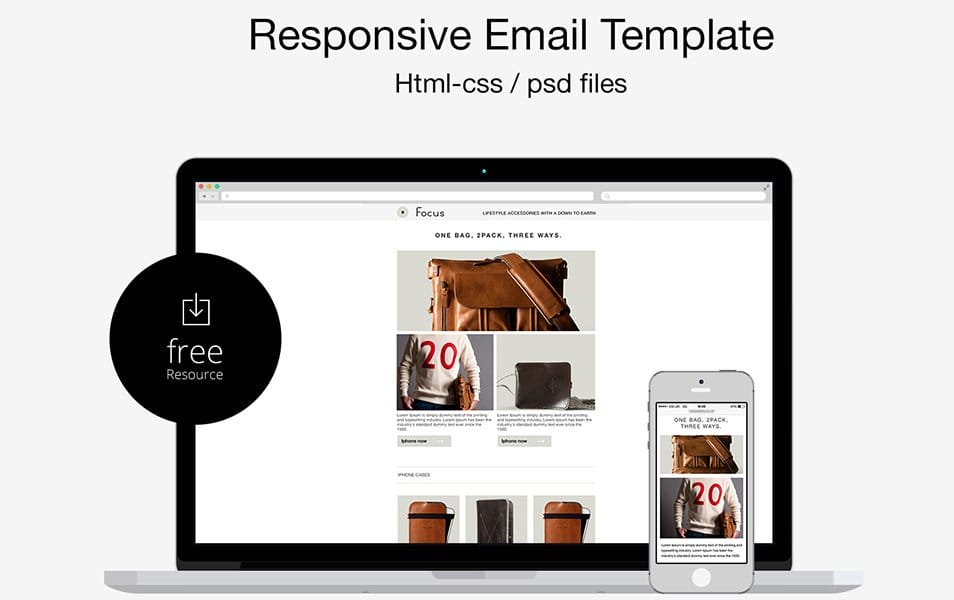 Horticulture a Newsletter Template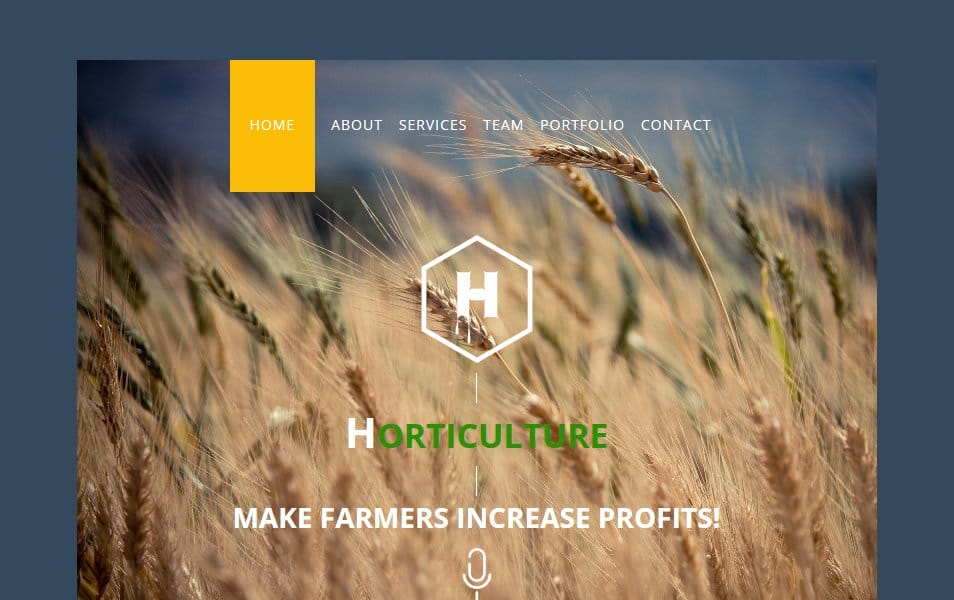 Responsive Email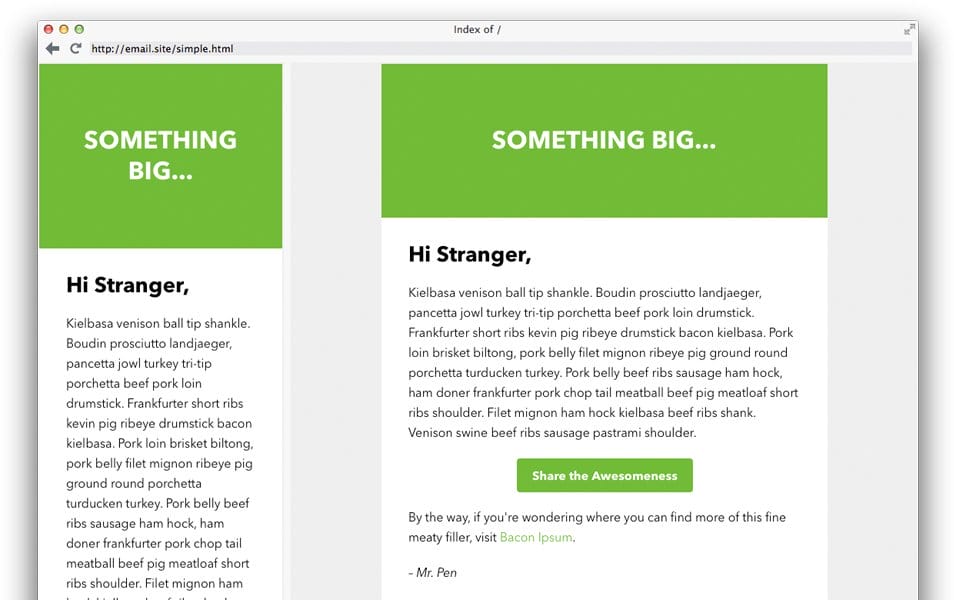 Ramadan News Letter Template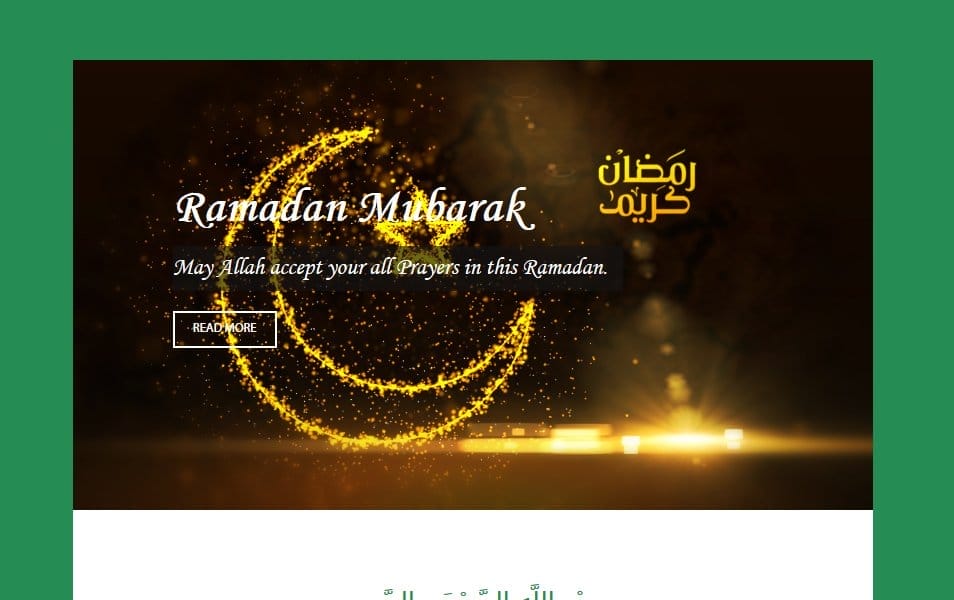 Antwort
National Day a News Letter Category Template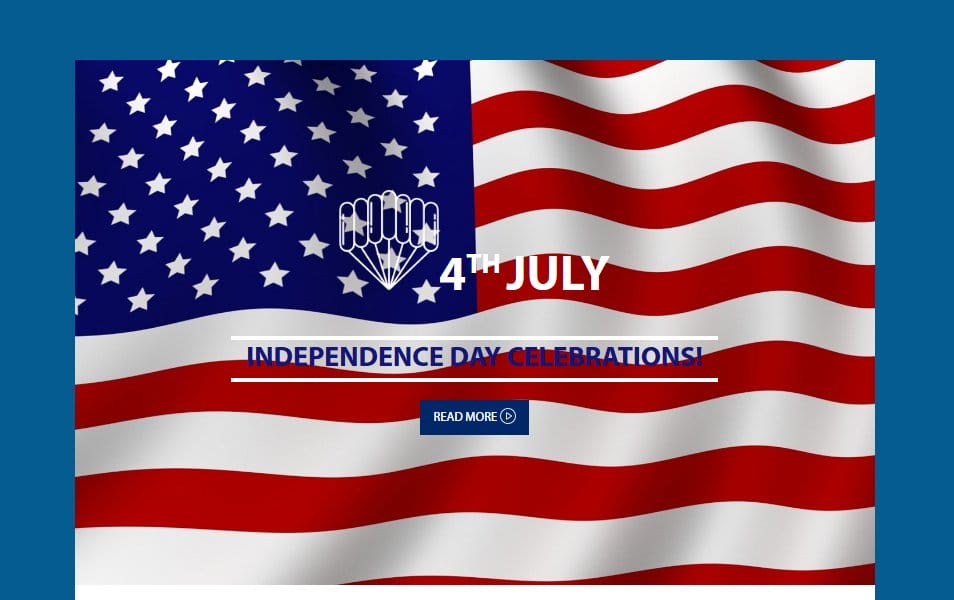 Salted Responsive Email Template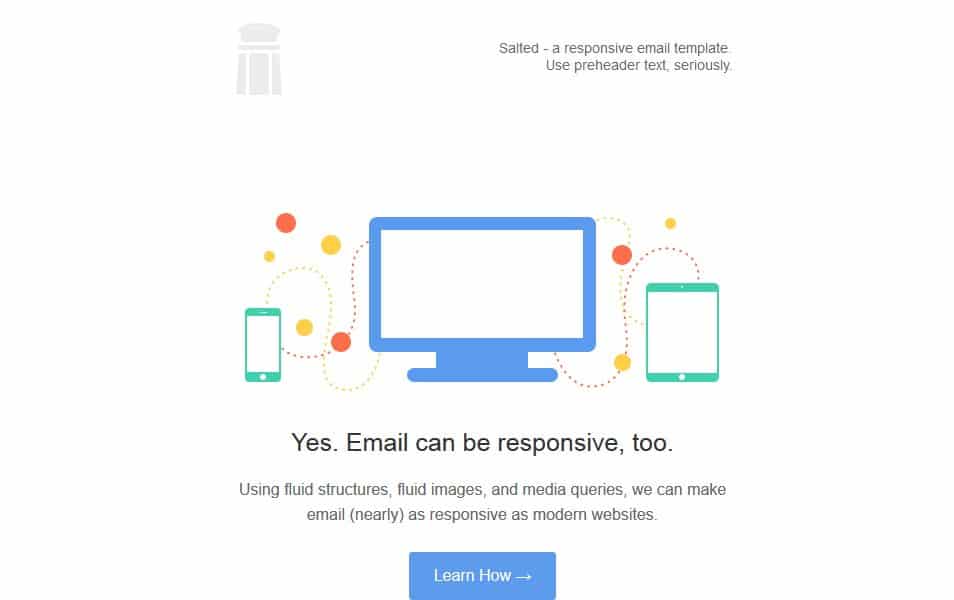 Innovative a News Letter Category Template
Responsive Email Template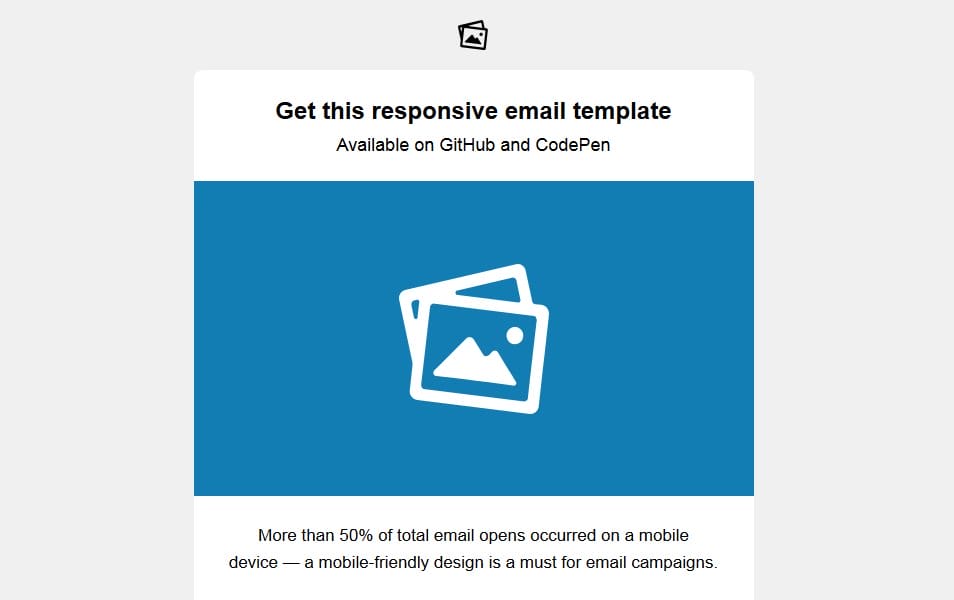 Expert a Newsletter Template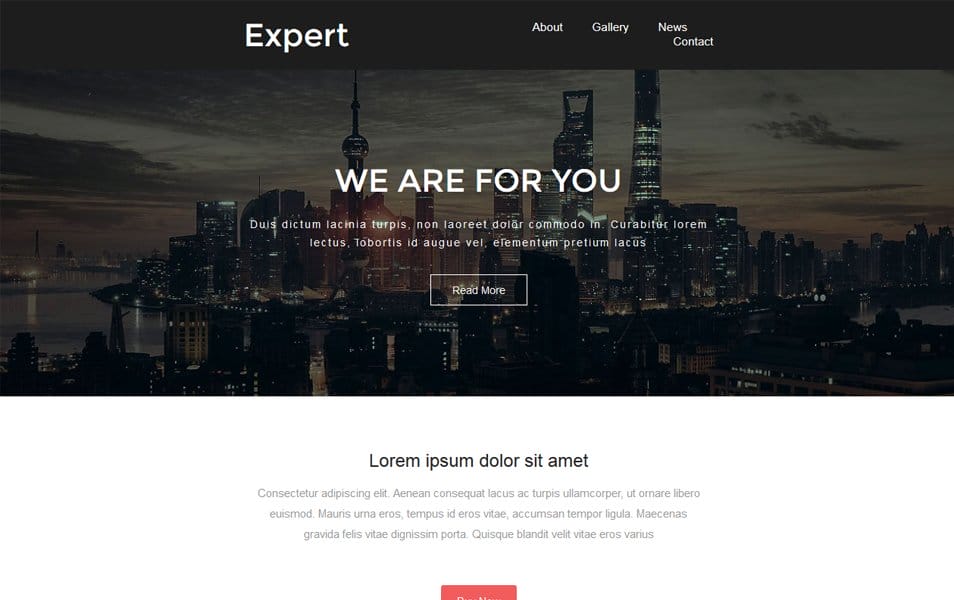 Responsive HTML Email template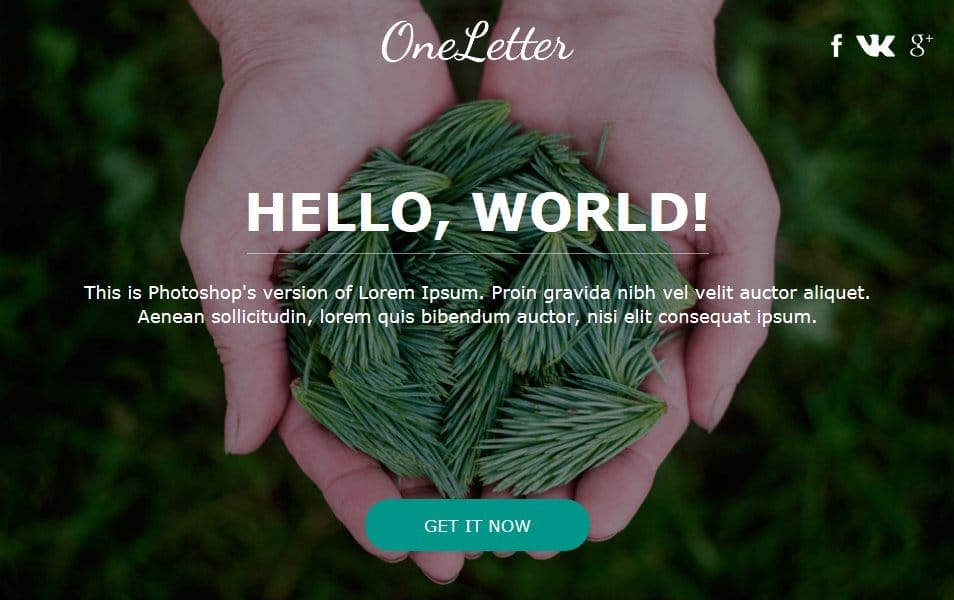 Modus a Fashion Category News Letter Template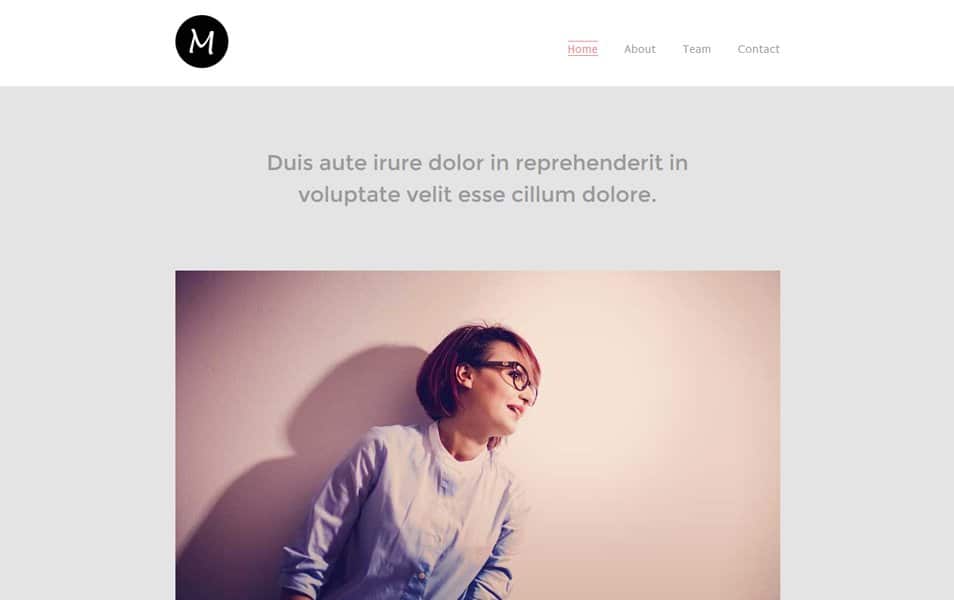 Responsive Email Template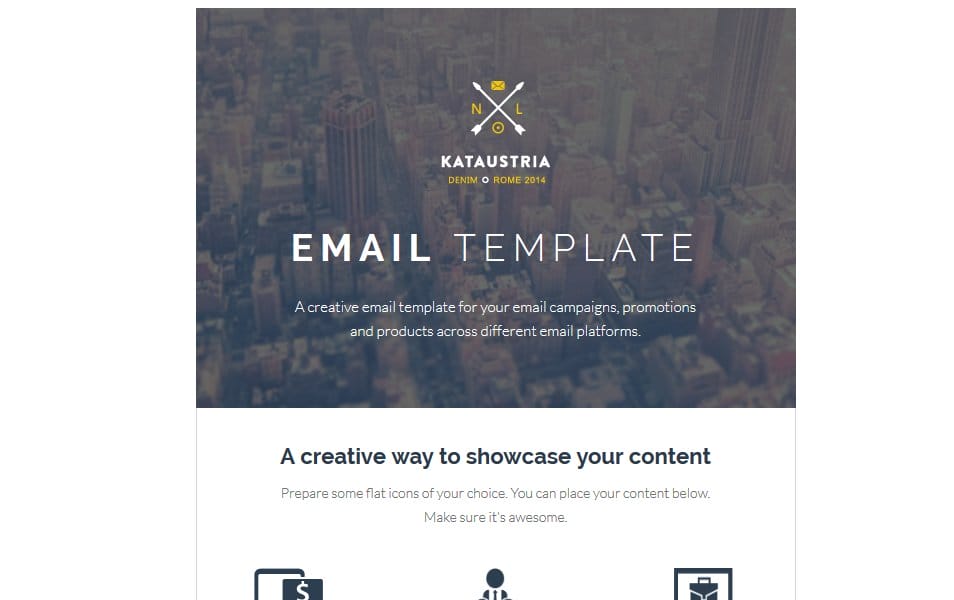 Fashion a Newsletter Template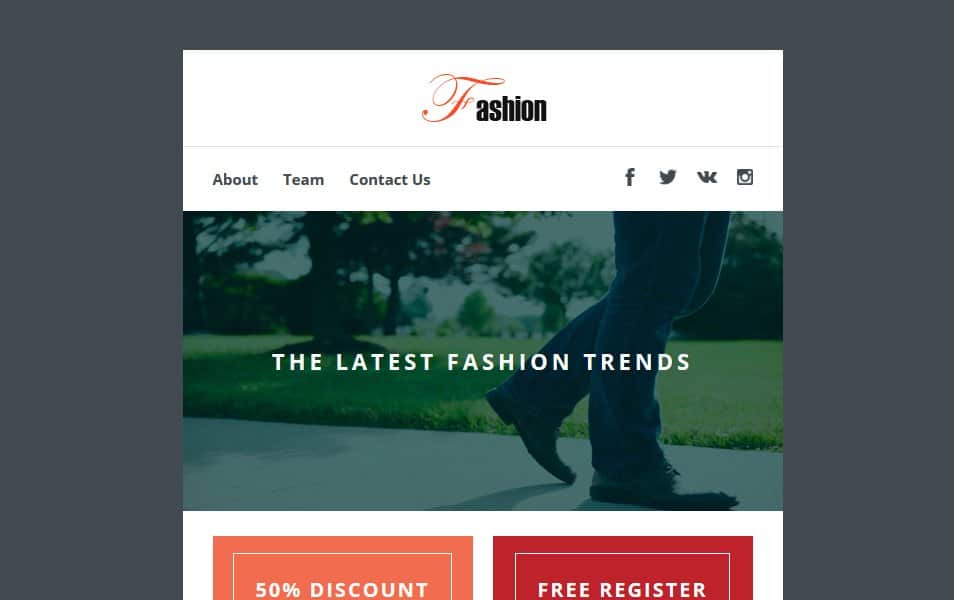 Email Template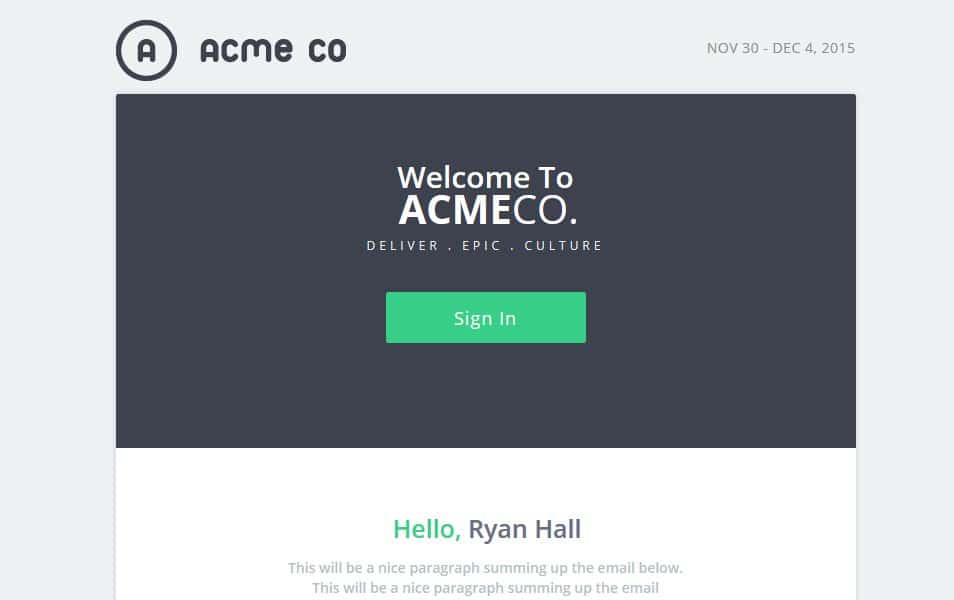 Trendy Way Newsletter Template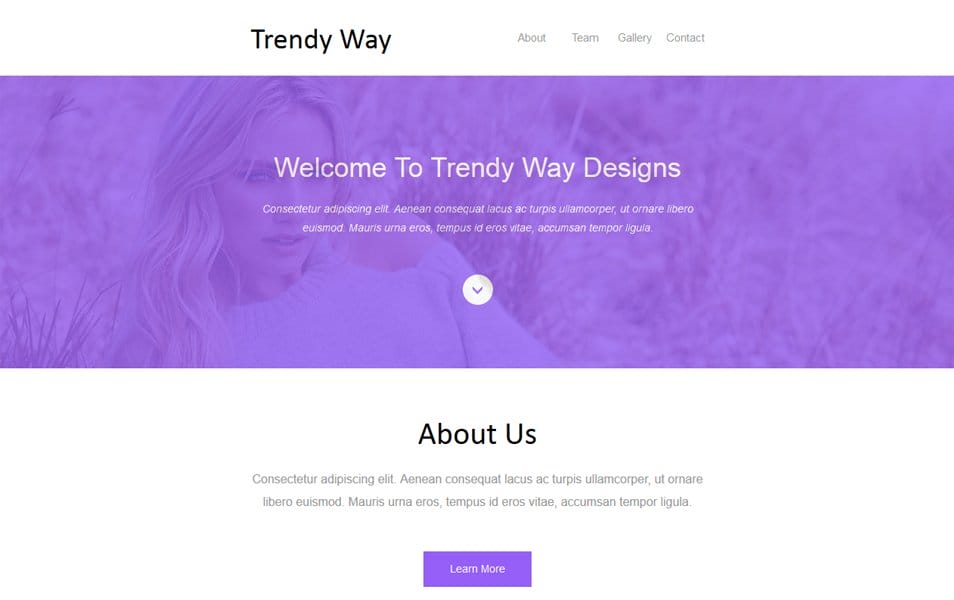 Tavern a Travel Category News letter Template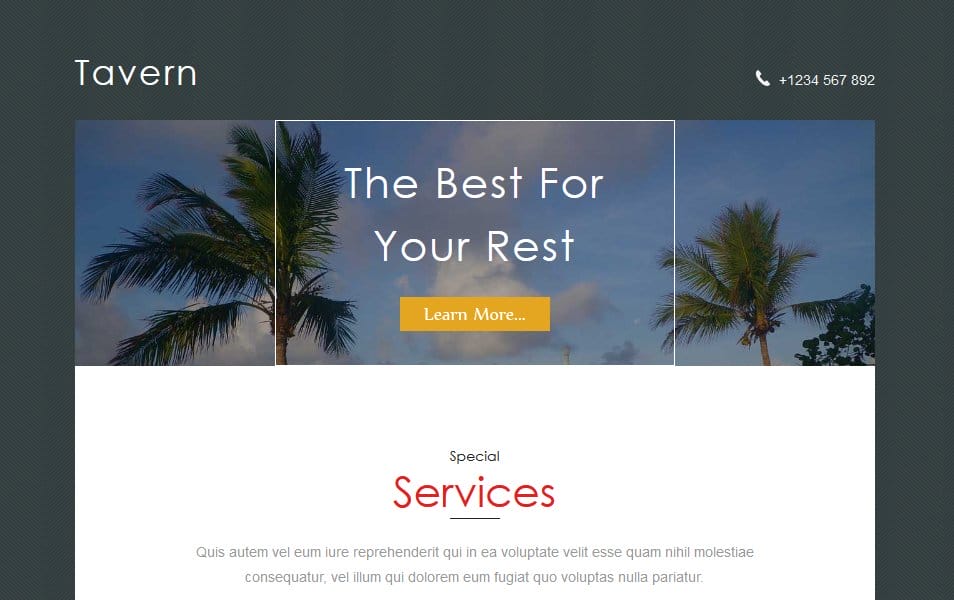 W3layouts app Newsletter Email Template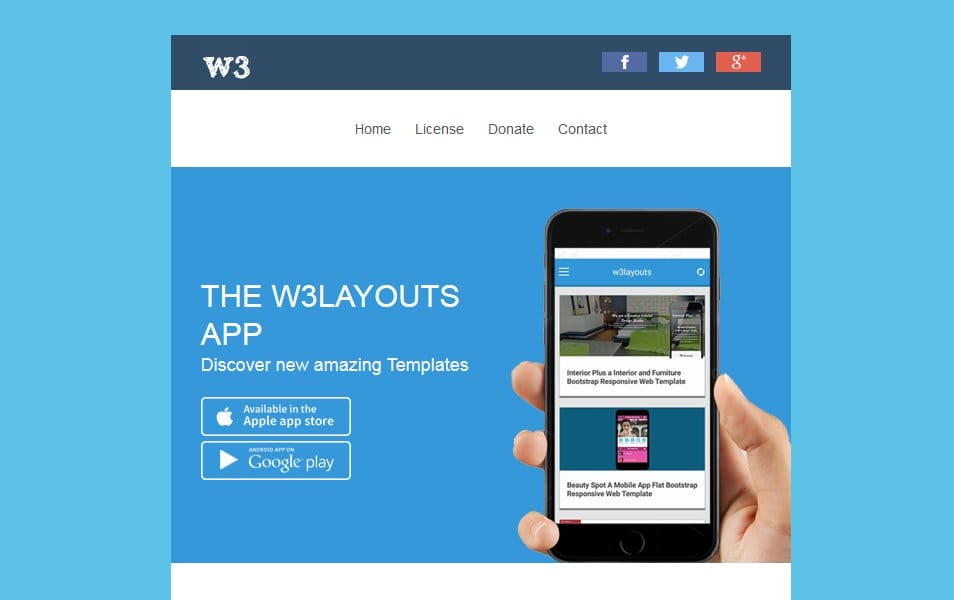 Music Festival a News Letter Responsive Web Template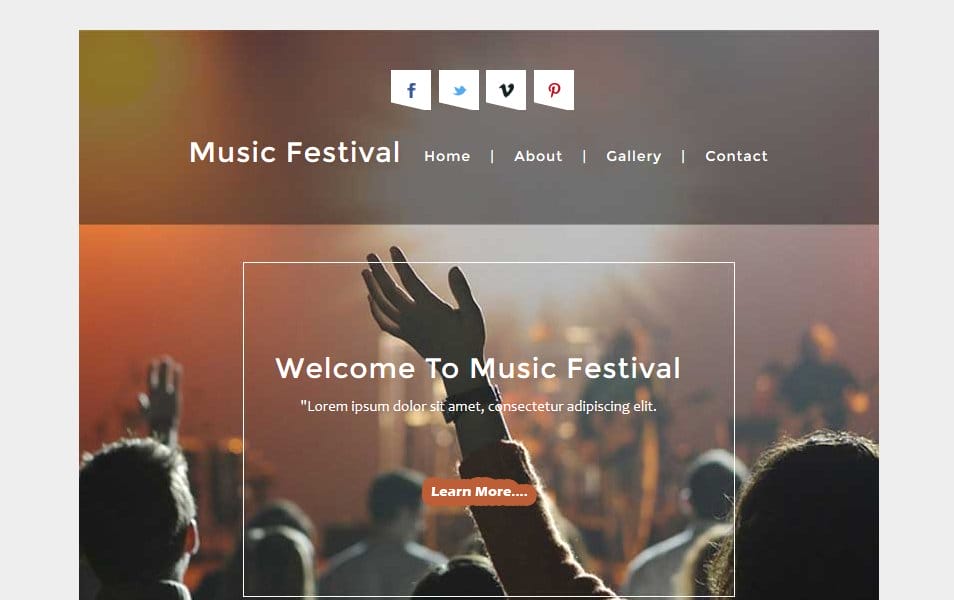 Bio Products a Email Responsive Web Template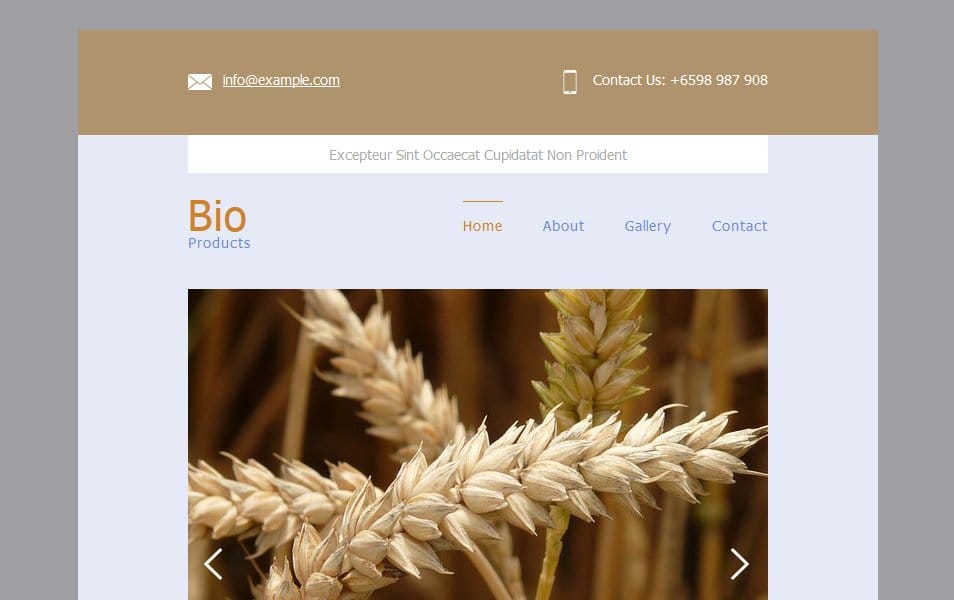 Global Business Responsive Web Template
Bsifting a Newsletter Responsive Web Template
Feast Recipes a Newsletter Responsive Web Template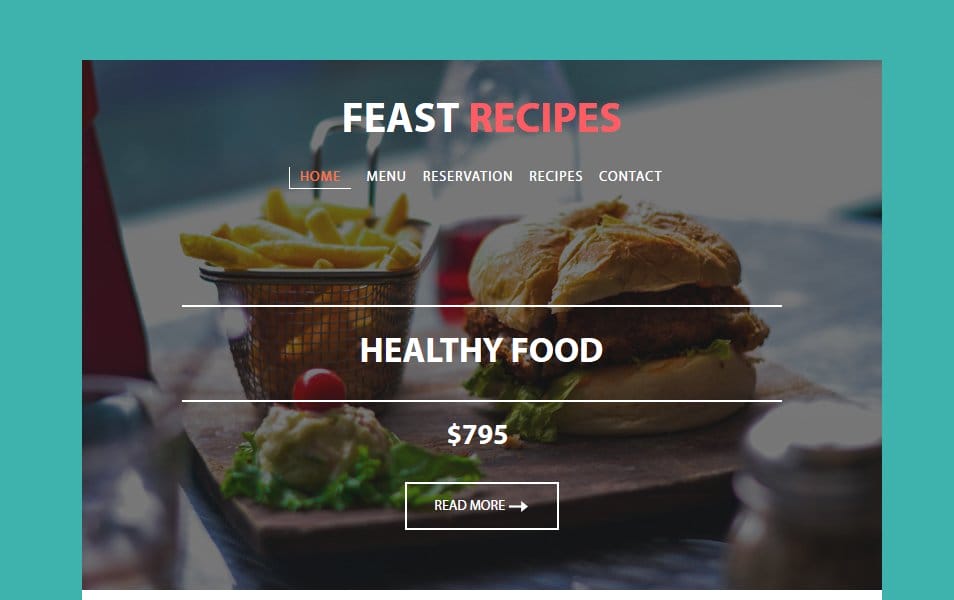 Touring a Newsletter Responsive Web Template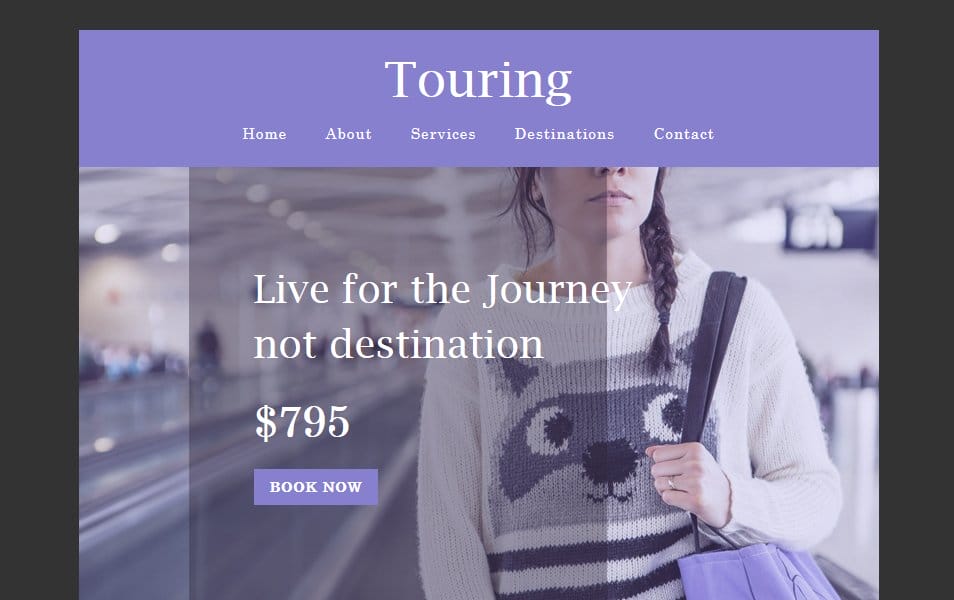 Cool Berg a Newsletter Responsive Web Template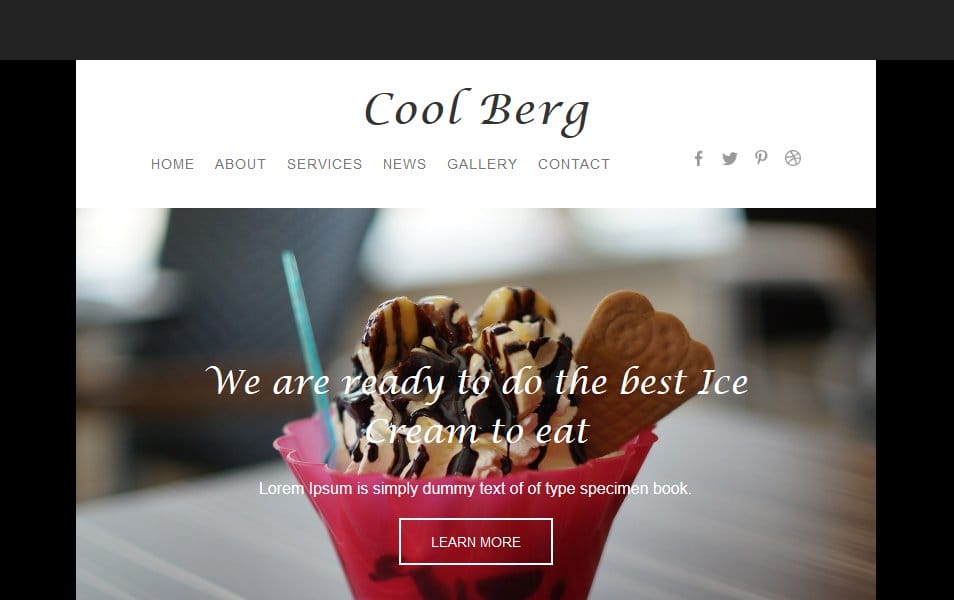 Our Nation a Newsletter Responsive Web Template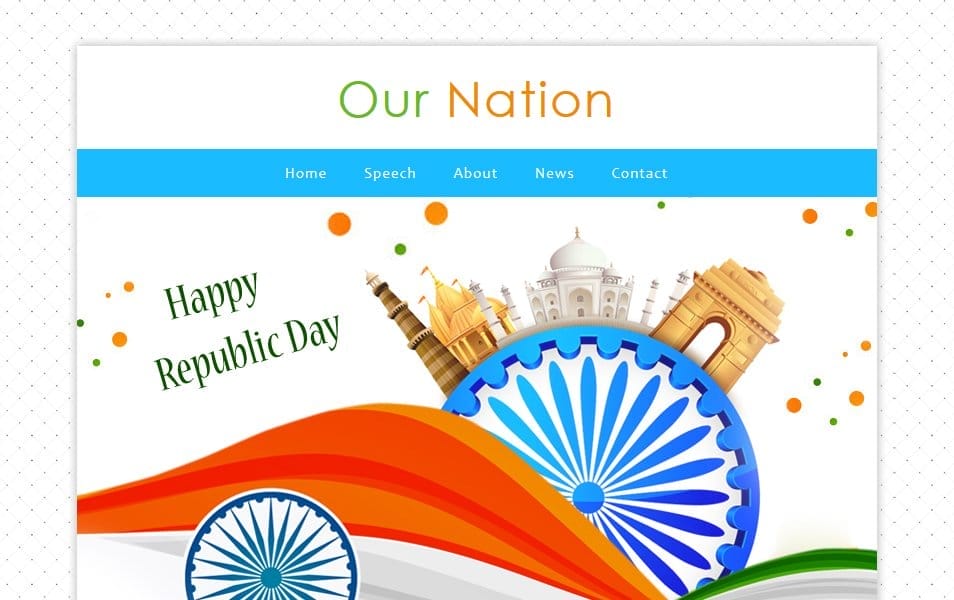 Democracy a Newsletter Responsive Web Template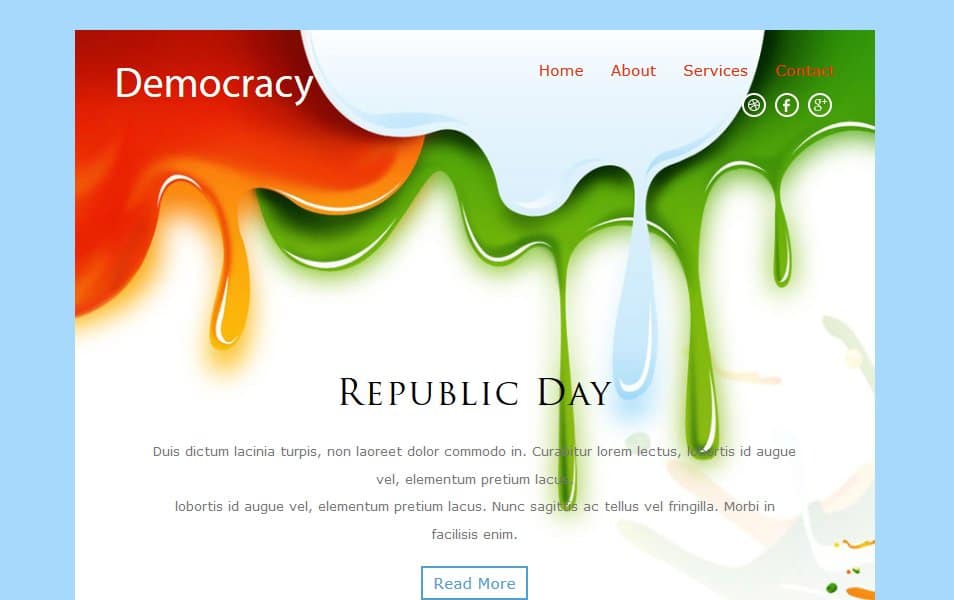 Pongal Sale a Newsletter Responsive Web Template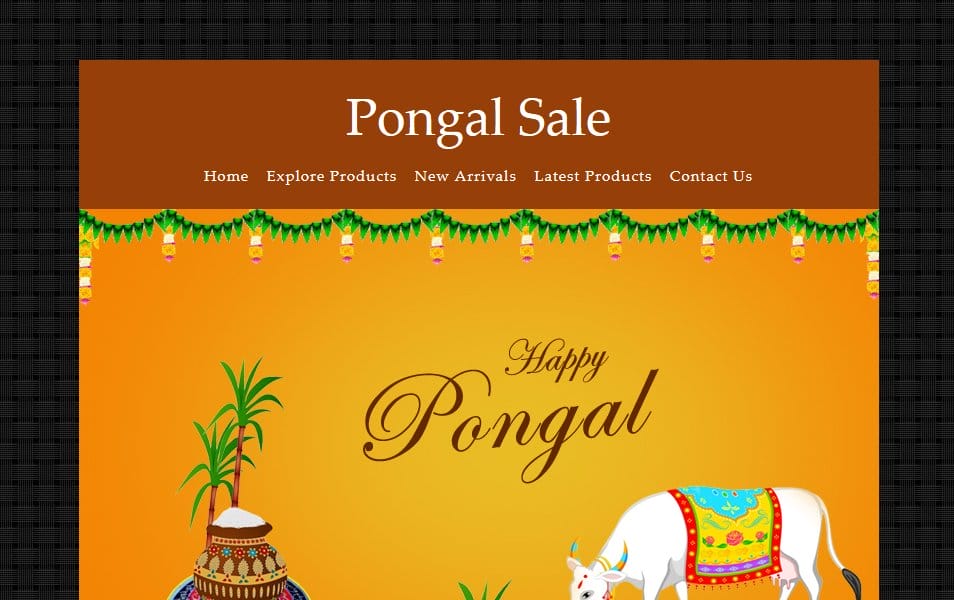 Festive Kites a Newsletter Responsive Web Template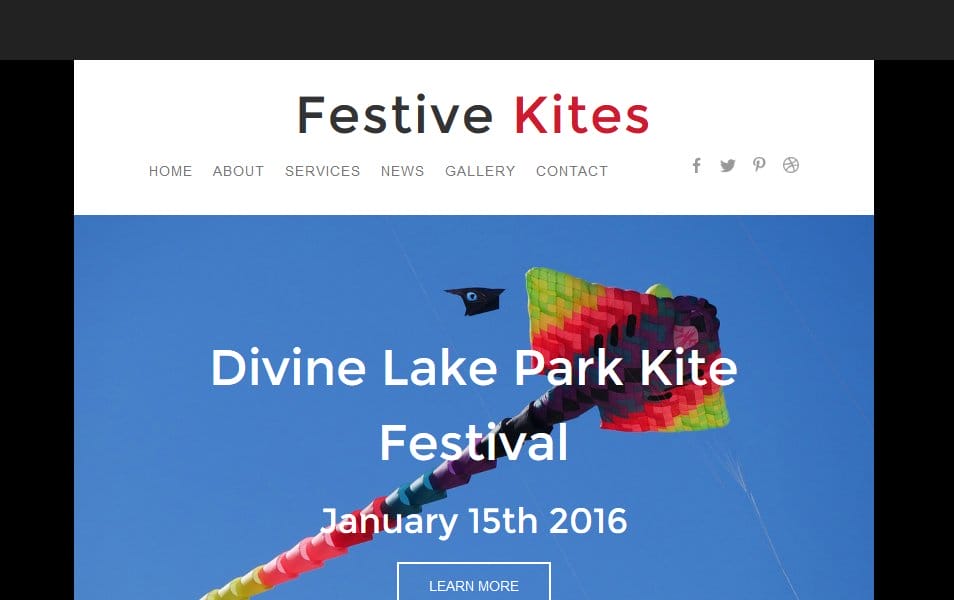 Best year a Newyear Season Newsletter Web Template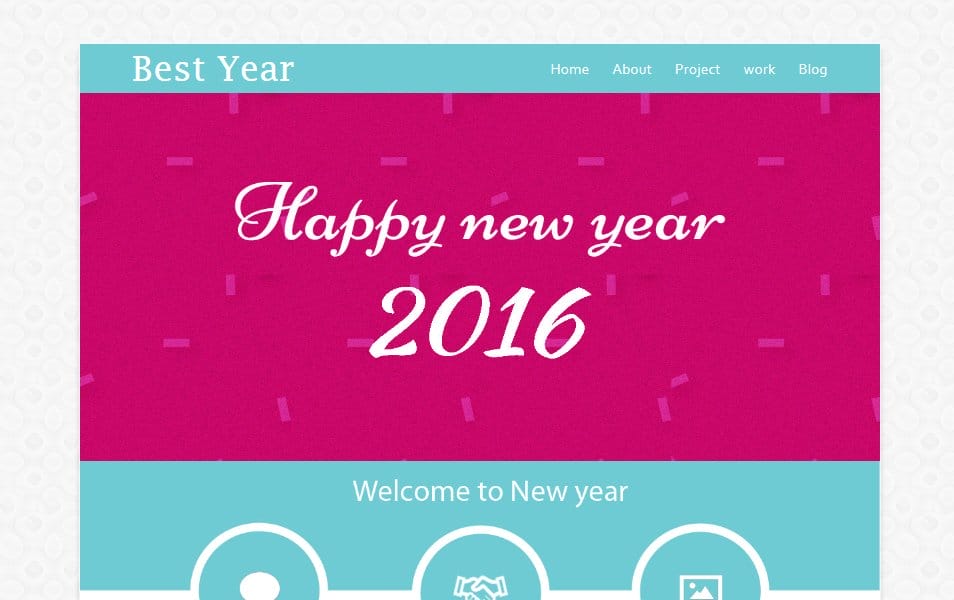 Product a New year Season Newsletter Template
Happy New Year a Newsletter Template
Merry Christmas a Newsletter Responsive Web Template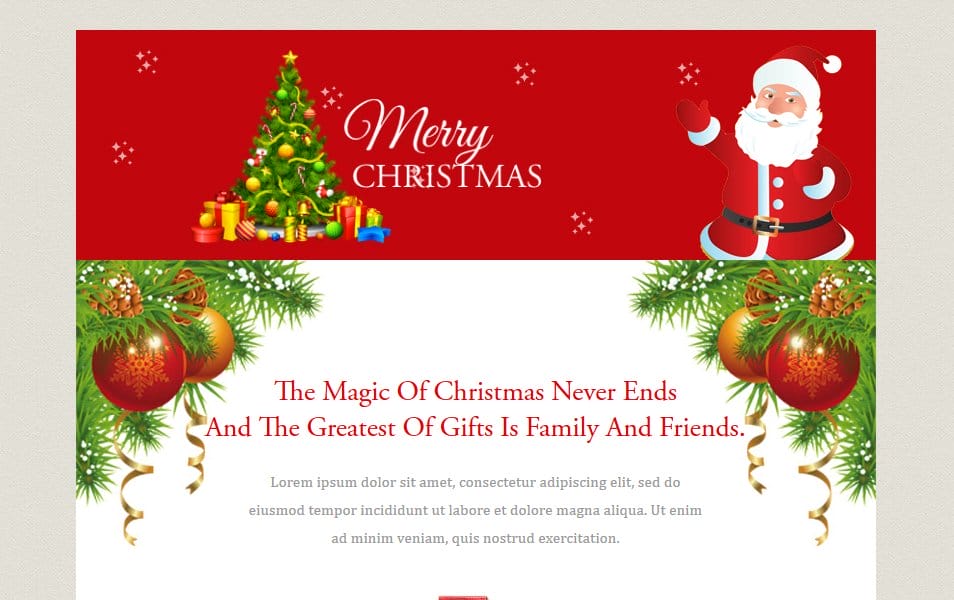 Santa a Newsletter Responsive Web Template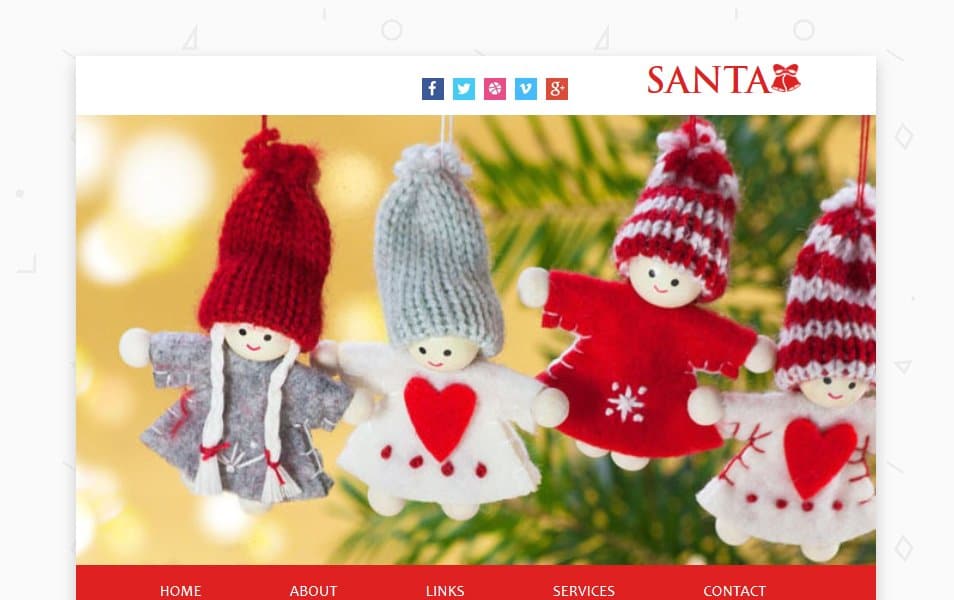 Christmas a Newsletter Responsive Web Template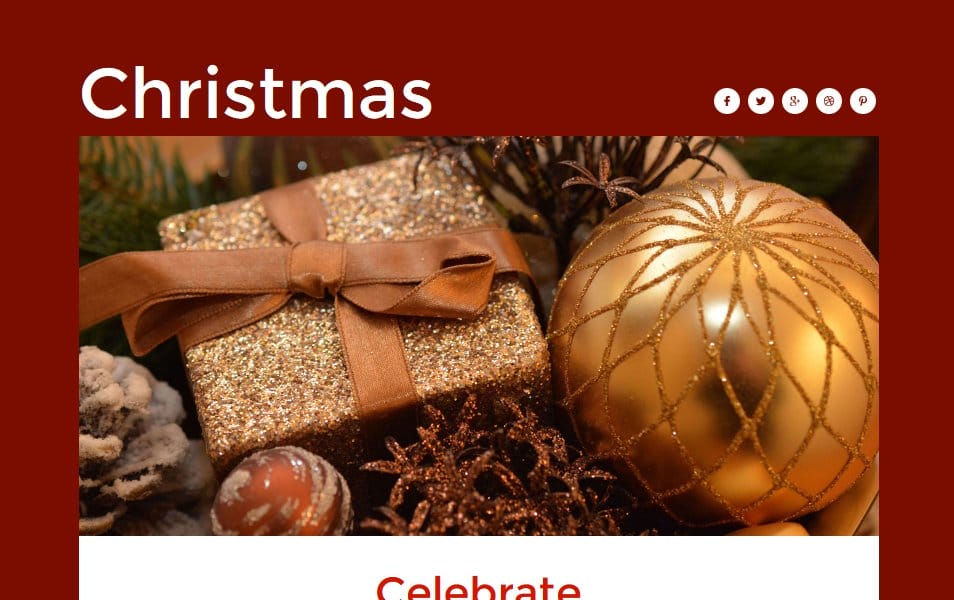 Athlete a Newsletter Responsive Web Template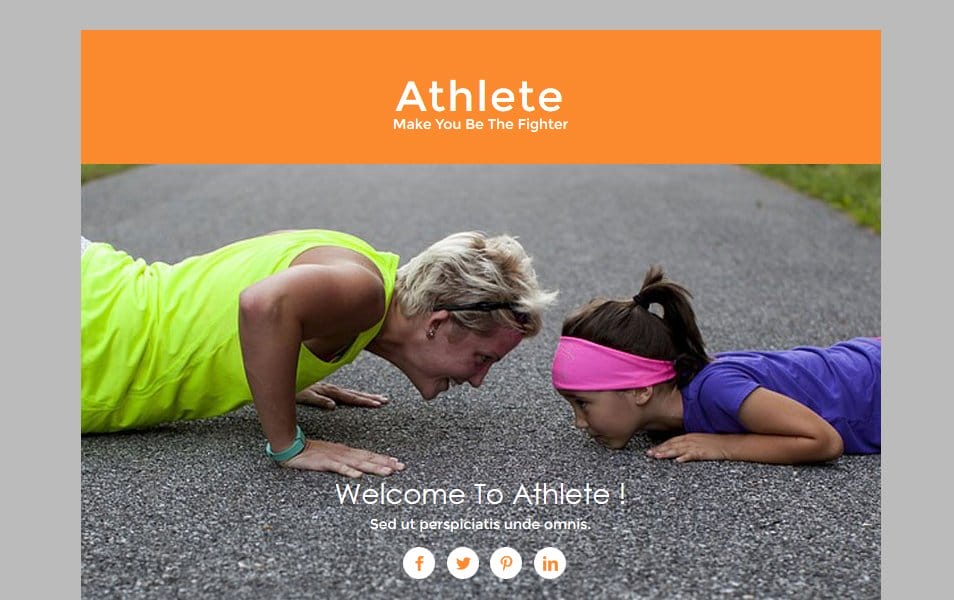 Fashionio a Newsletter Responsive Web Template
Foot Gear a Newsletter Responsive Web Template
Interim a Newsletter Responsive Web Template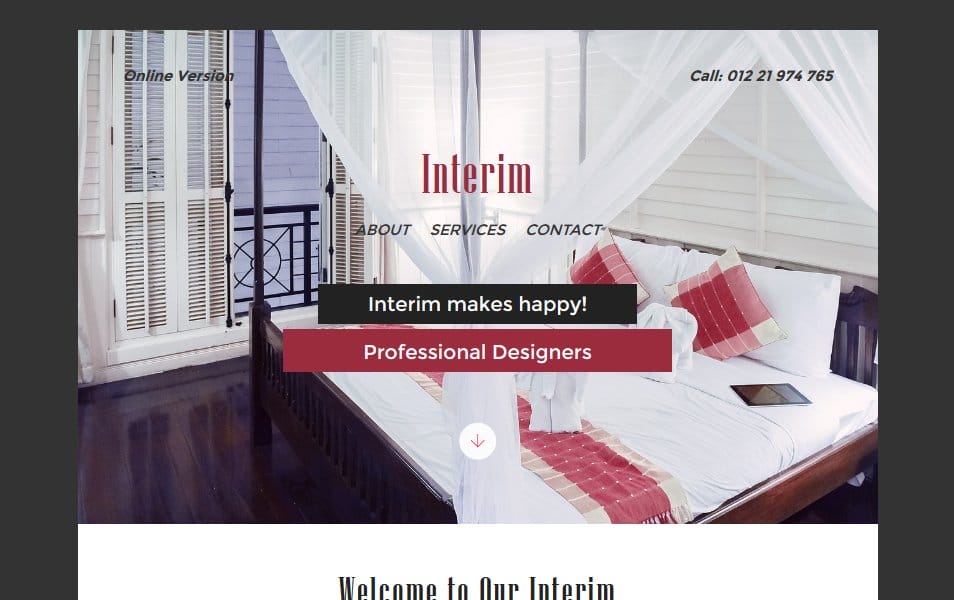 Pizziria a Newsletter Responsive Web Template