10+ Best Free Booking Website Templates 2023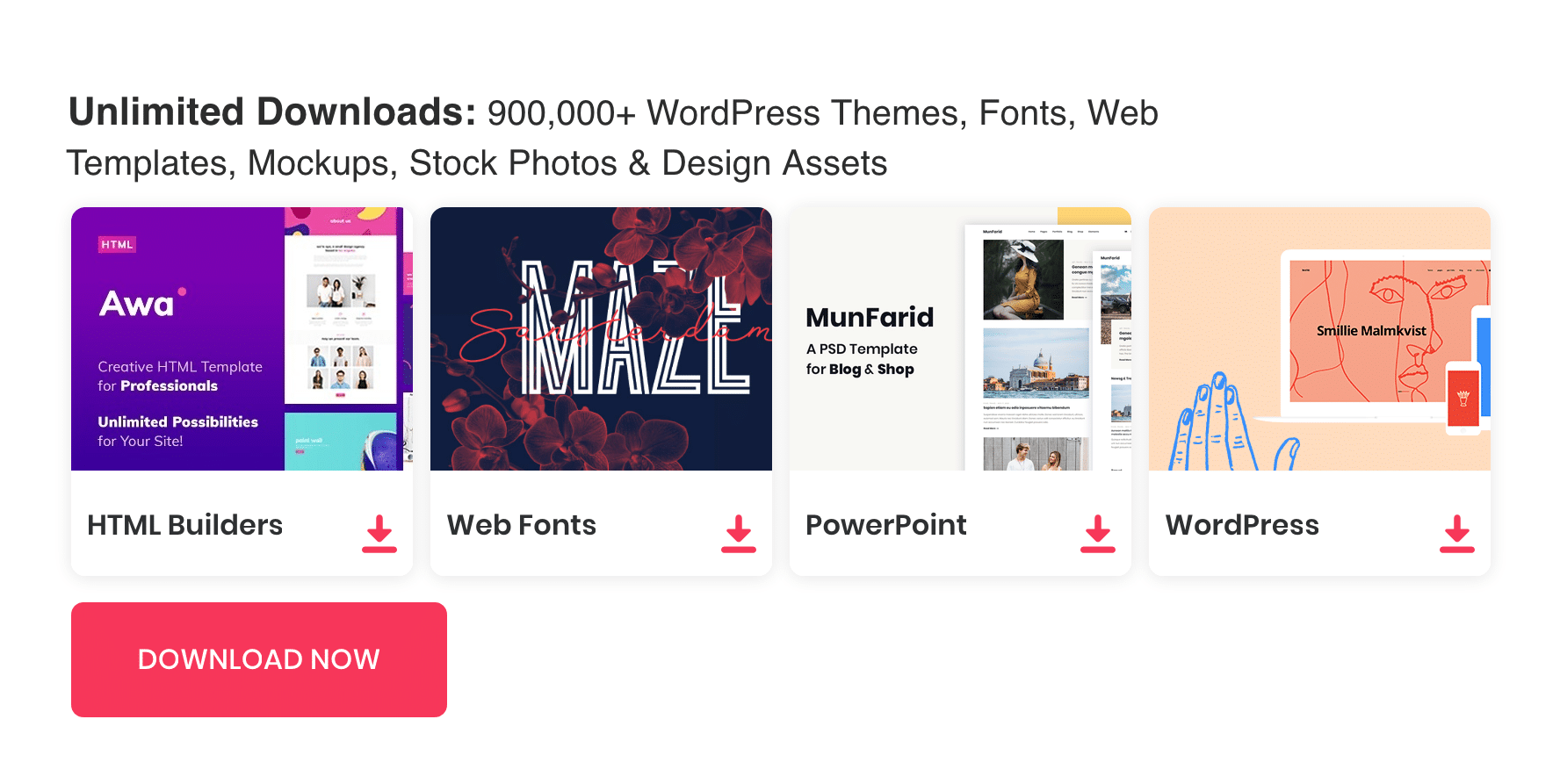 Why Free Website Templates for Booking Sites?
Free templates for booking sites are a great way to get your website up and running quickly with a professional look. They are also an excellent option for those who cannot afford to pay for a custom design or have limited time to create one.
This article will explore the benefits of using free booking site templates, as well as the top free Templates that you should consider when building your website.
Booking site templates are an excellent tool for any business owner who wants to provide their customers with a high-quality service without having to spend too much money on design costs. They are also perfect for new entrepreneurs who are short on time but want to have a professional online presence from the get-go.
See also : 12+ Best Free NGO Website Templates 2023
Benefits of Using Free Booking Site Templates
Templates are a great solution because they come pre-made with images, styles, and elements that you can simply edit as you wish. This means that they are quick and easy to use, and you will be able to launch your website quickly without hiring a designer. It's also a great way to get a high-quality design at a low cost.
How to Choose the Right Booking Website Template
Choosing the right booking website template is not an easy task. There are many templates available online and the choice can be overwhelming. There are a few factors that one should consider before settling on a template for their booking site. These include :-
Design: The design of the template should be up to date and appealing to your customers. It should also have an intuitive interface so that your customers are able to navigate through it easily.
Functionality: The functionality of the template is important as it will determine how well your website performs and how efficient it is for your customers to use.
Price: The price of the template will depend on what features you want in your booking website, but it is worth spending more if you want a better quality product which will help with maximizing profits.
Booking websites are becoming an integral part of the tourism industry. They provide a platform for customers to book their holidays and travel arrangements.
There are many different types of booking websites available in the market. Free booking website templates can be found on various platforms. These templates come with features like responsive layouts, booking engine integration, and other features that make them perfect for businesses in the tourism industry.
Sona – Hotel Booking Website Template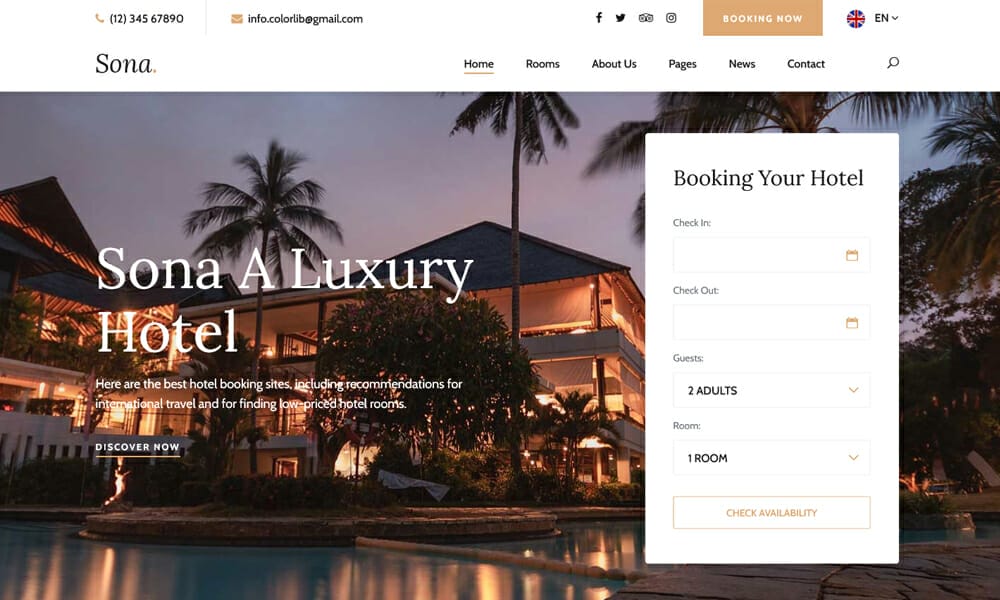 Pesto – Cafe & Restaurant Free Website Template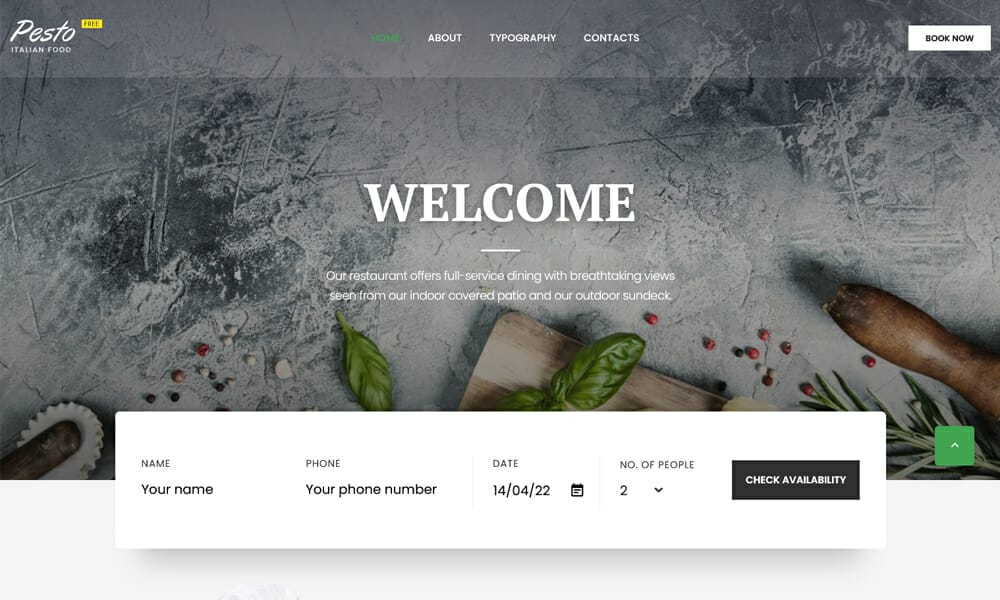 Atlantis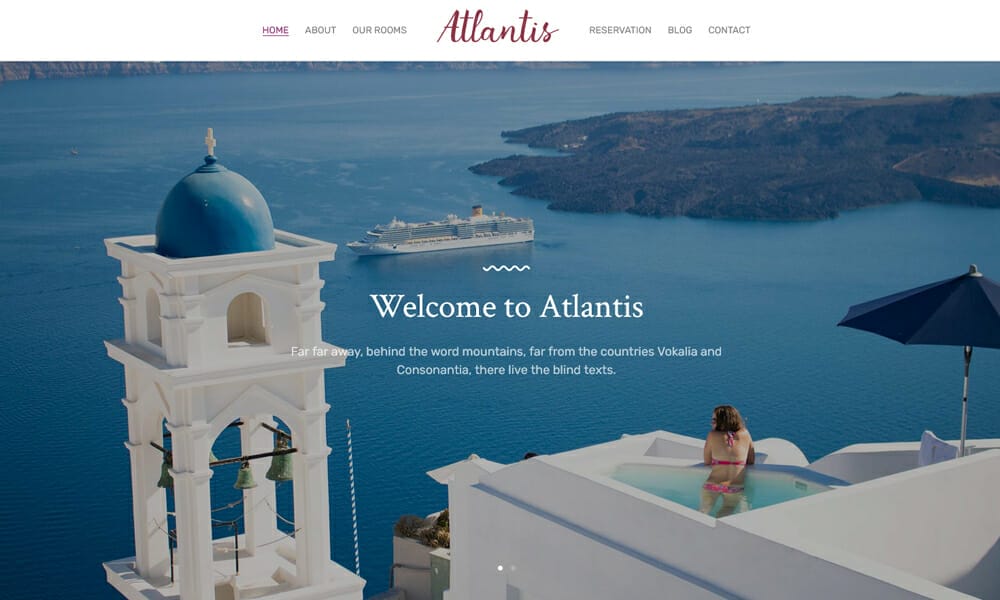 Royal Bootstrap Hotel Template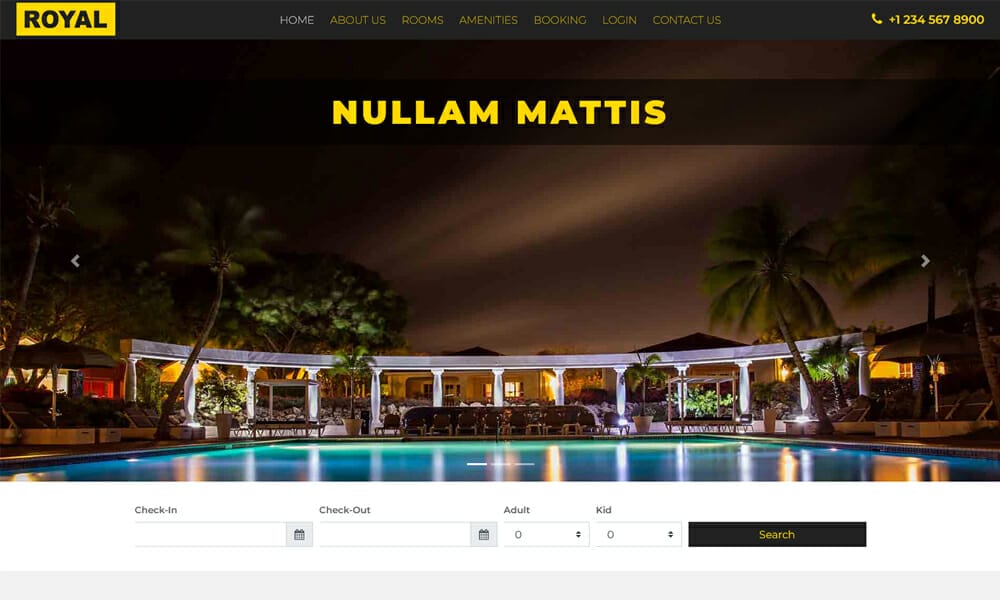 Montana – Free Responsive Hotel Booking Website Template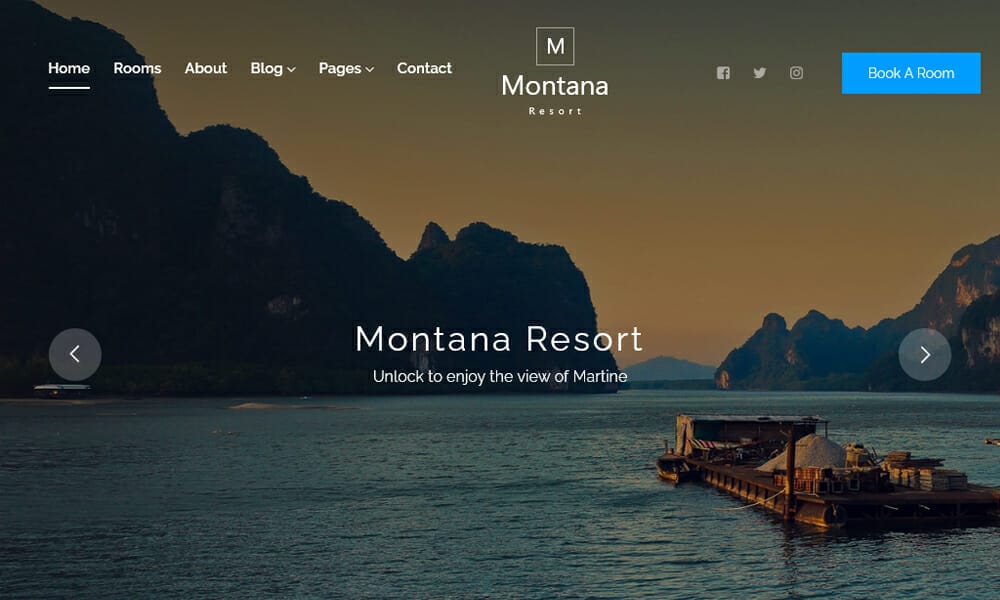 Royal Villas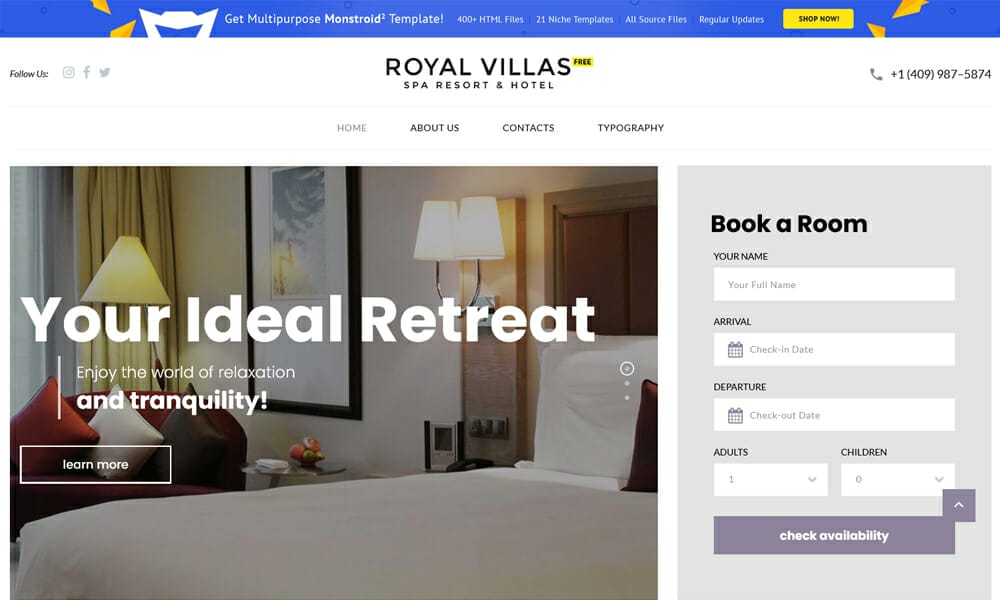 Luxe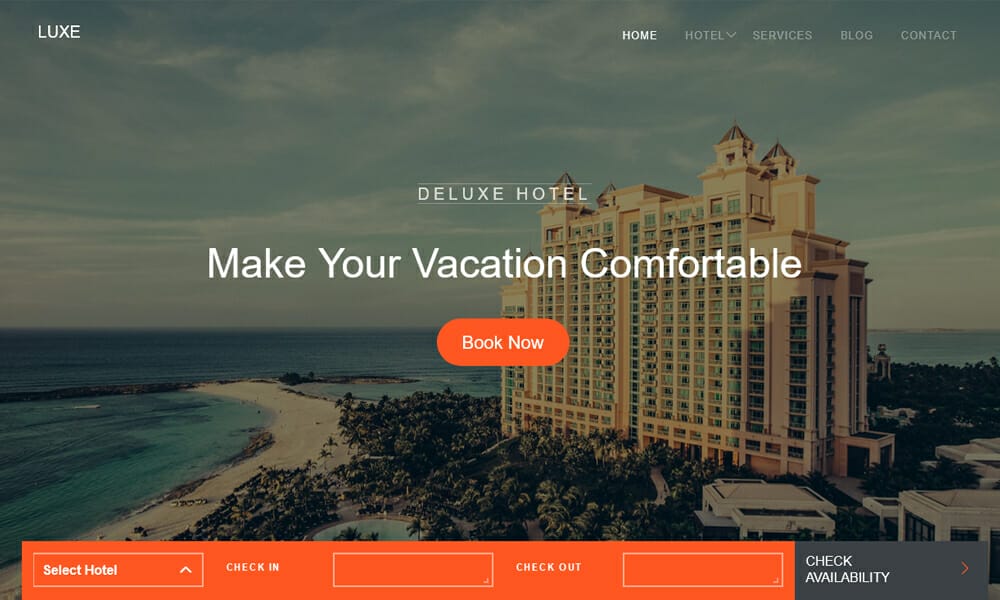 Royal Hotel – Free Bootstrap Hotel Template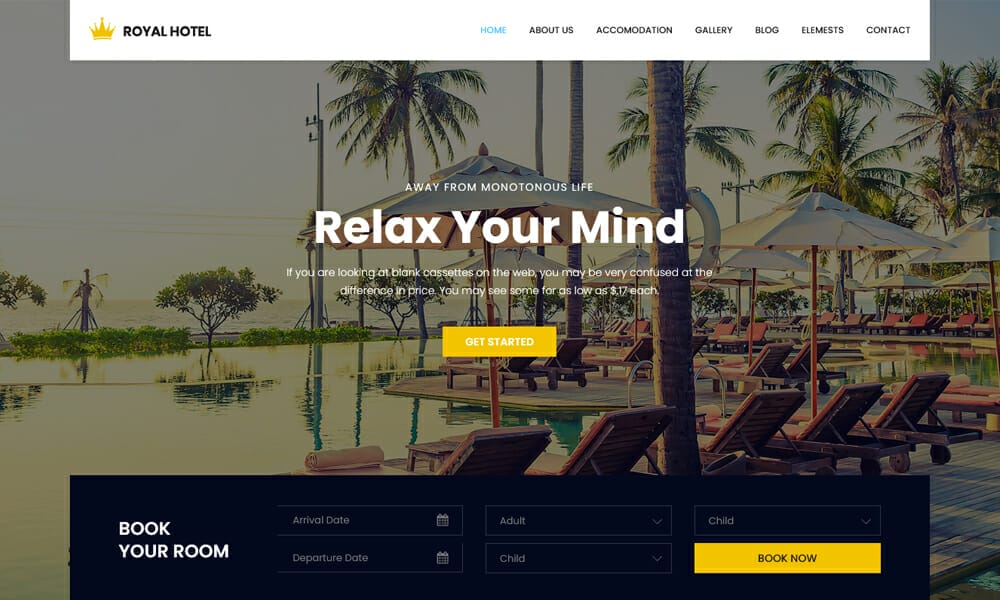 Lingvo – Free Learning Center Website Template
Travelista