50+ Free HTML5 And CSS3 Login Forms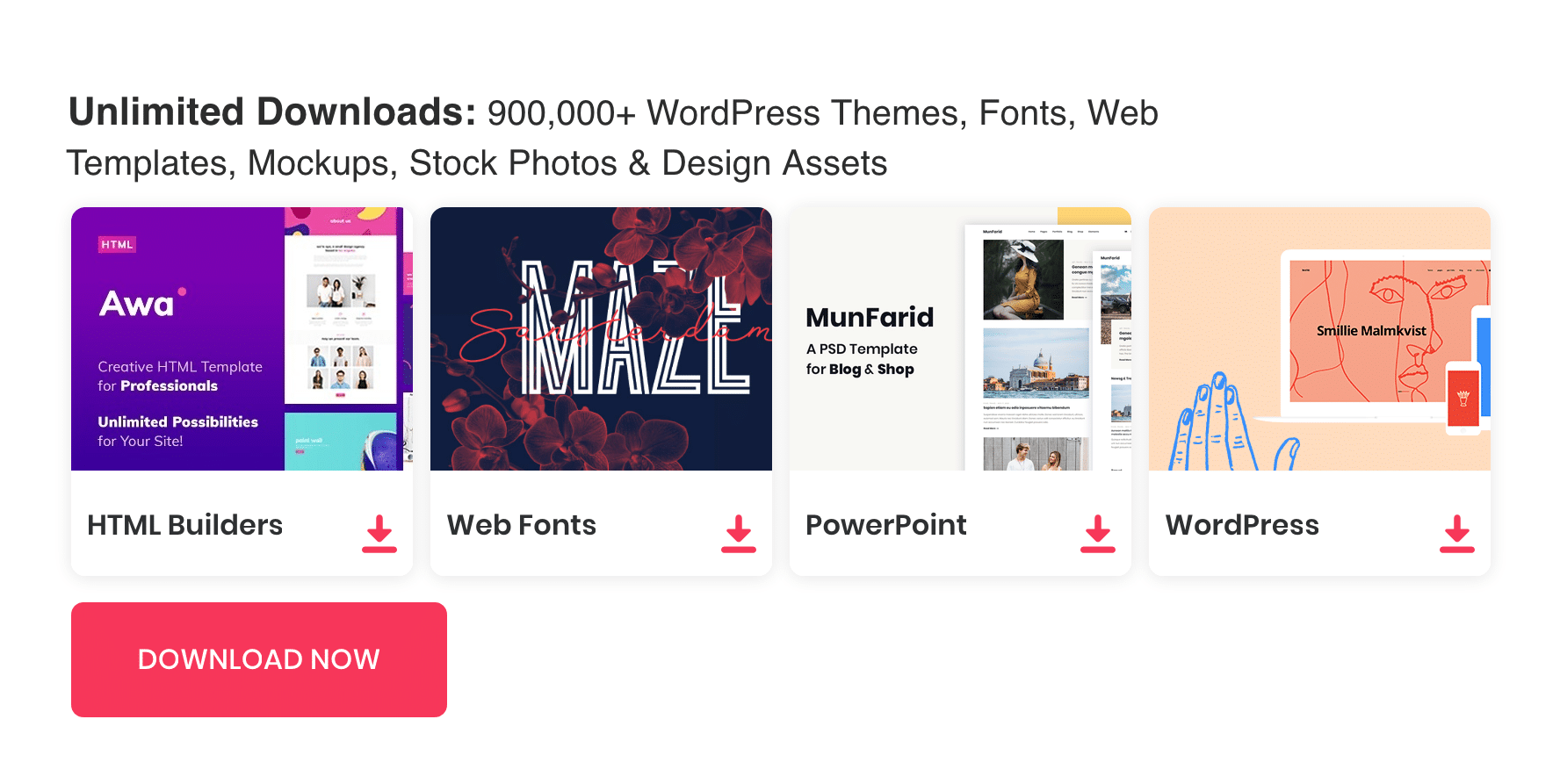 We usually go through a login process pretty much every day in our digital life. Most of the applications require to login in order to use their service. For such applications, The login form is the first user interface element a user might experience. So designing a good login screen is a must have for such applications. Designing a login screen is a tricky part for UI designers. Most of the login pages have similar elements like username, password etc.
Designers use different approaches to making the login process simple and convenient. Today we have put together some great Free login forms built with HTML and CSS. We have hand picked the best Login forms which use latest UI/UX practices. All these login forms are free to use in your project. We are quite sure this will be a time saver for your next Project.
See also : The Complete CSS Flexbox Resources
Login & Register Form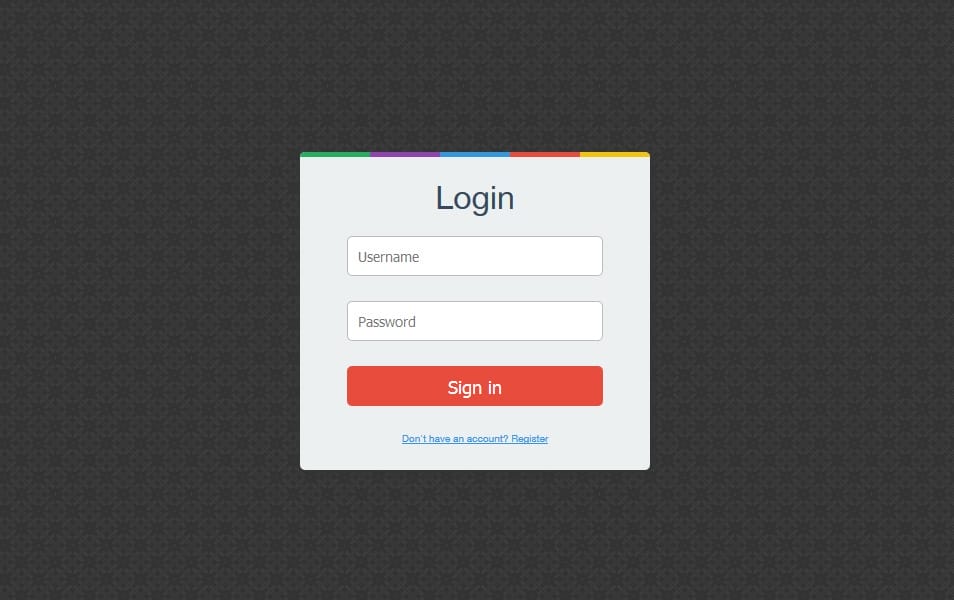 Dark Login Form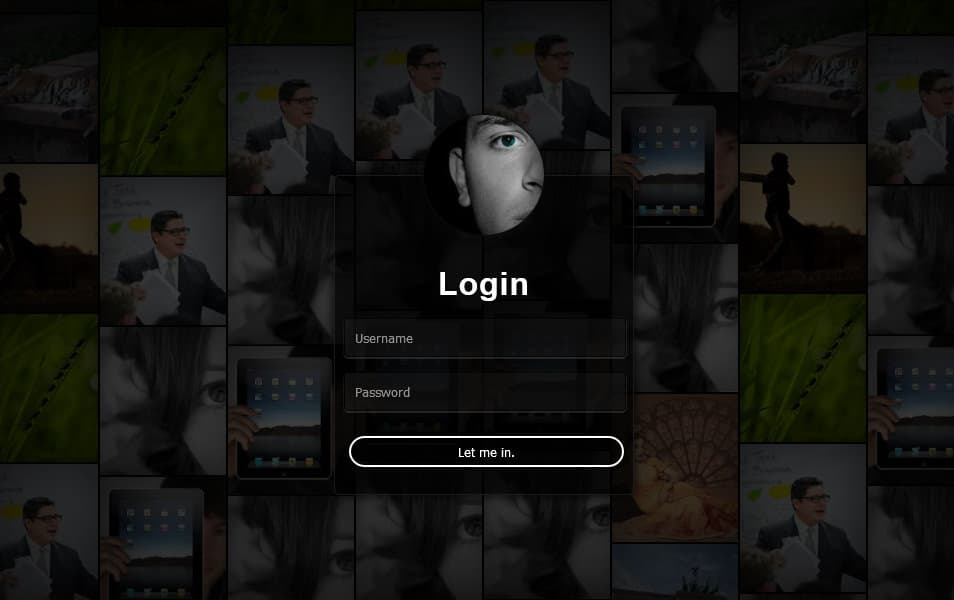 Flat HTML5/CSS3 Login Form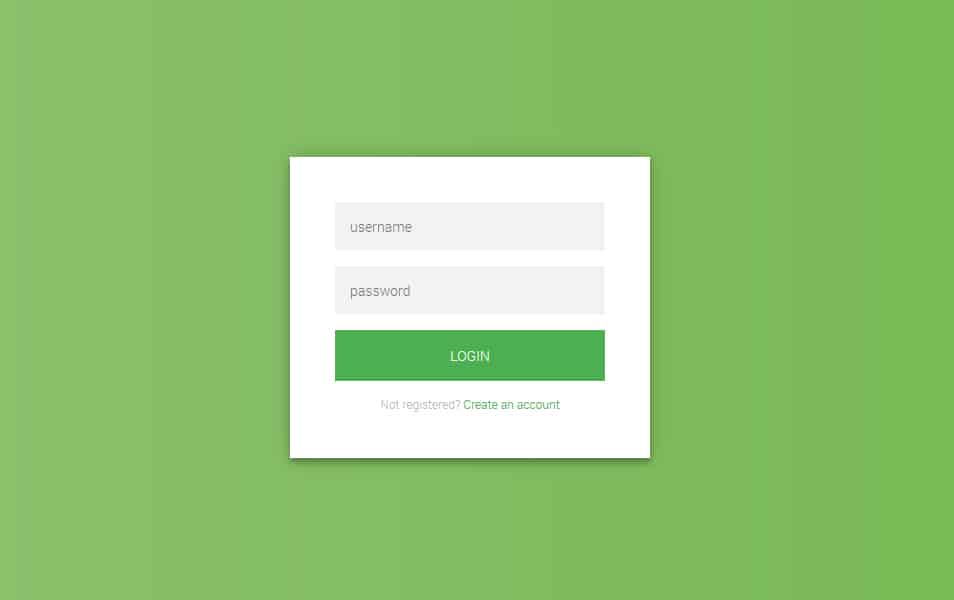 Pure CSS3 Login Form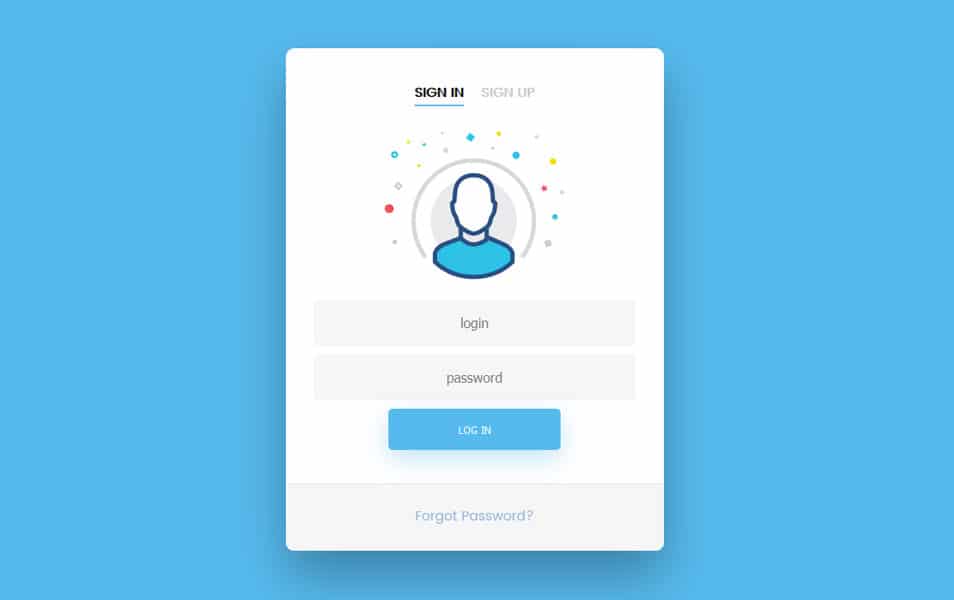 Panda Login Form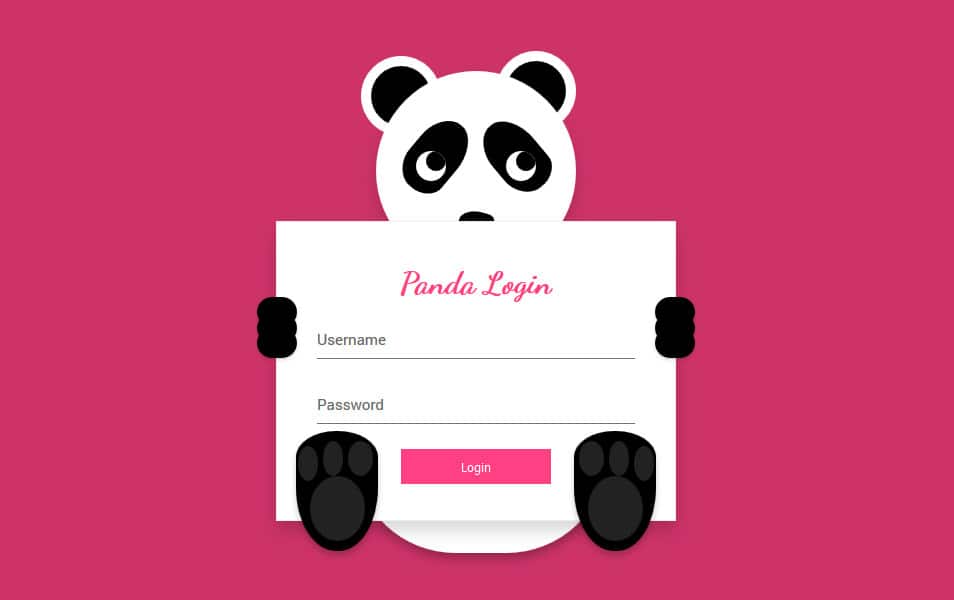 Material Login Form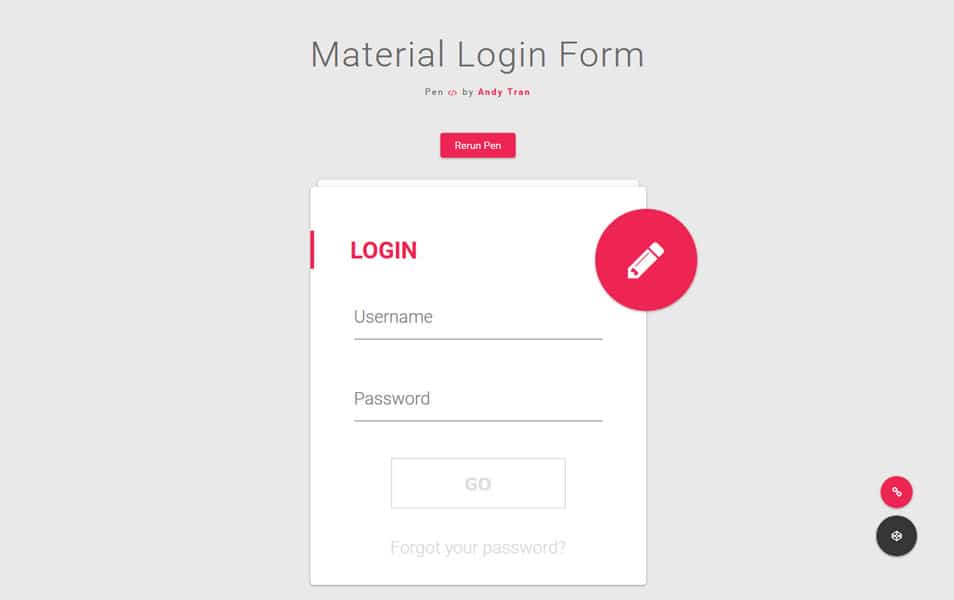 Login form using HTML5 and CSS3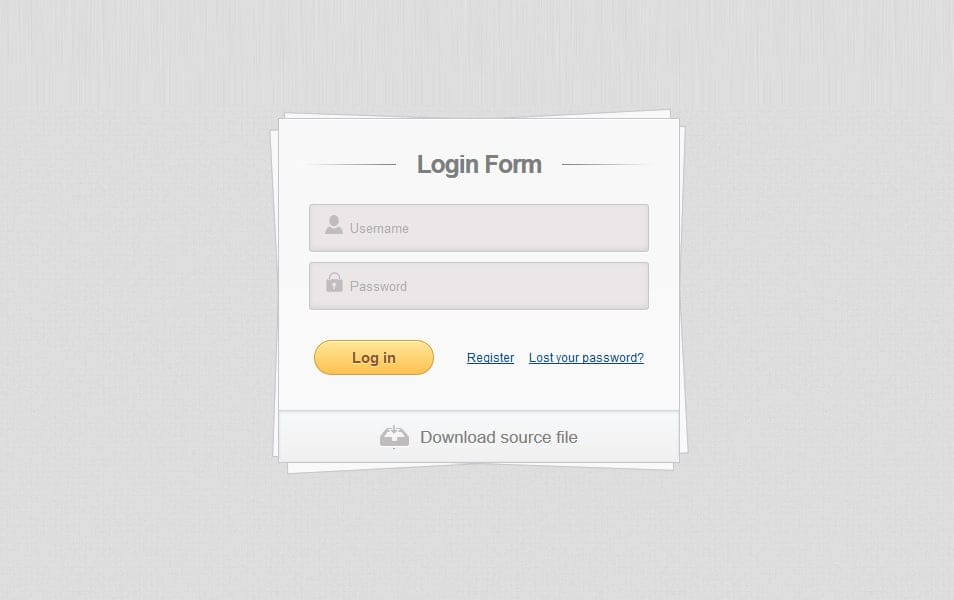 Sign Up Form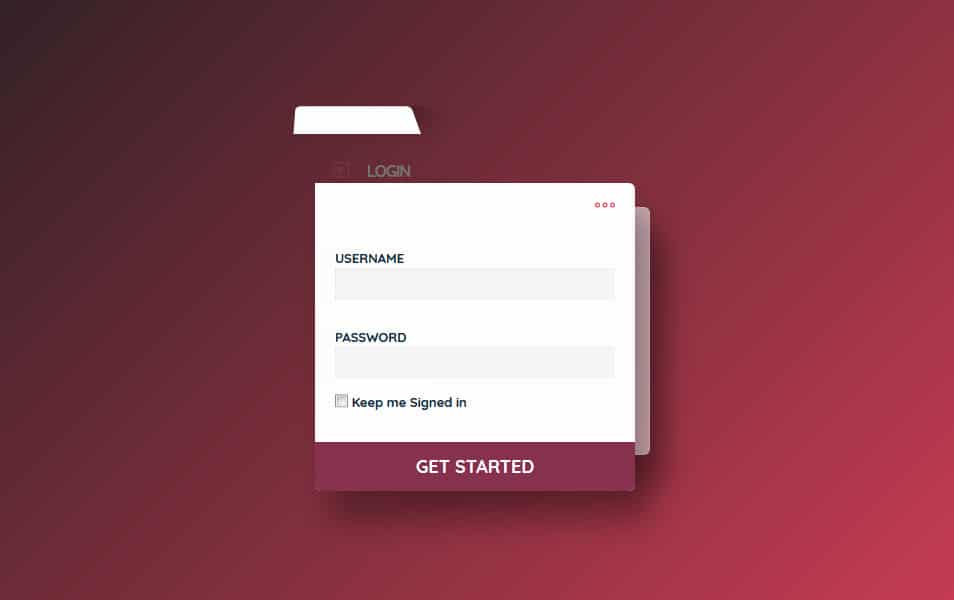 Random Login Form
Material Login Form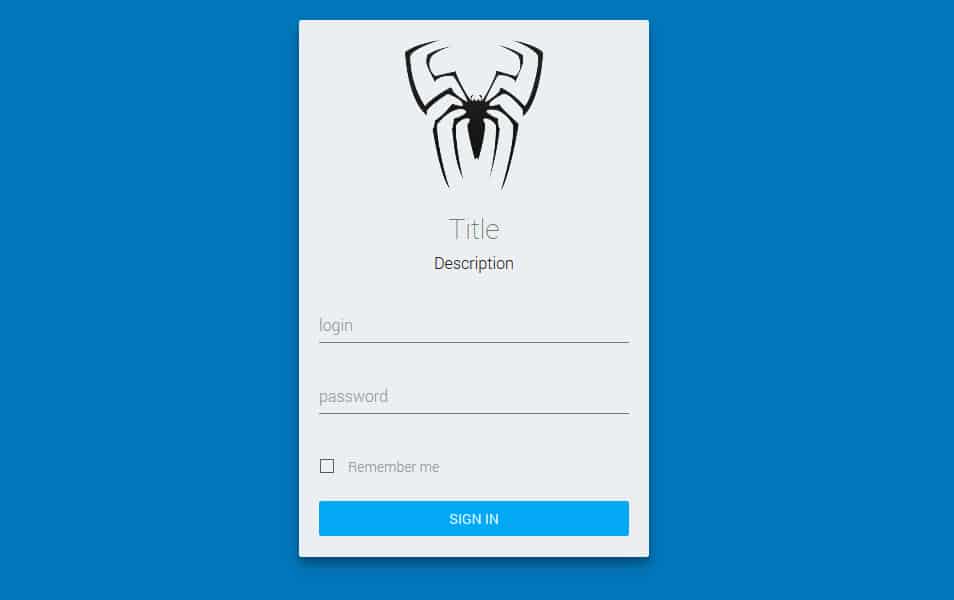 Paper Login Form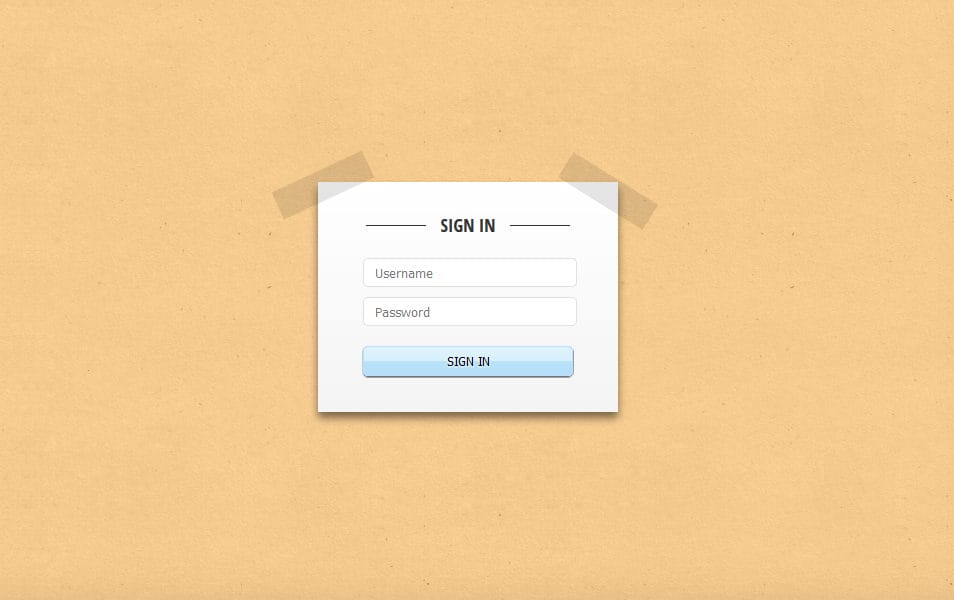 Sign-Up/Login Form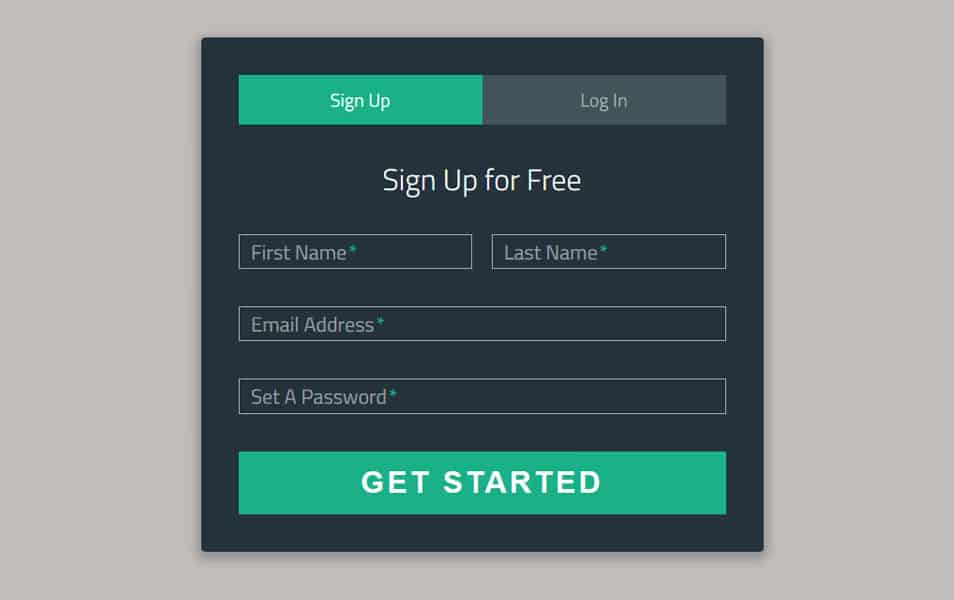 Login Form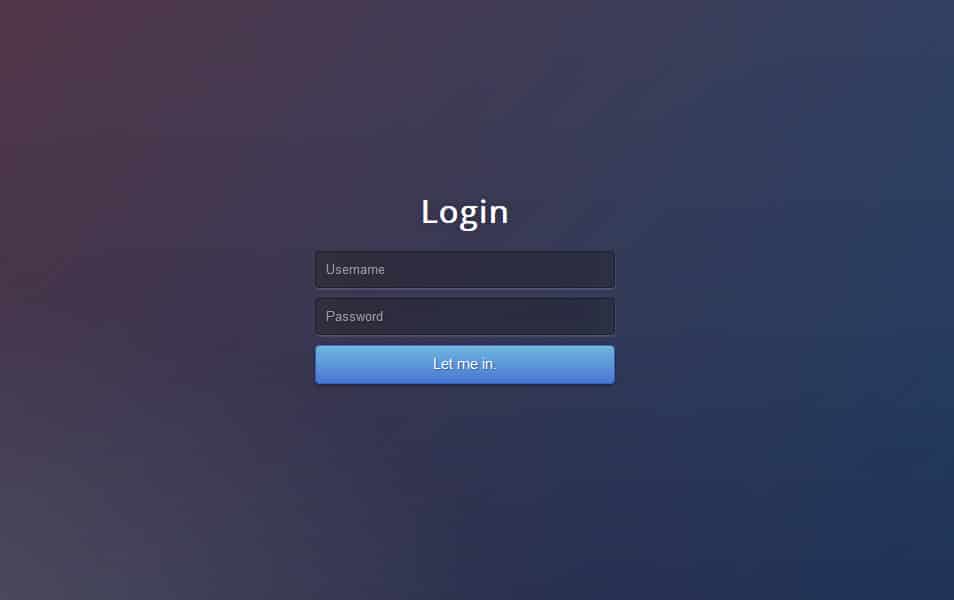 Animated Login Form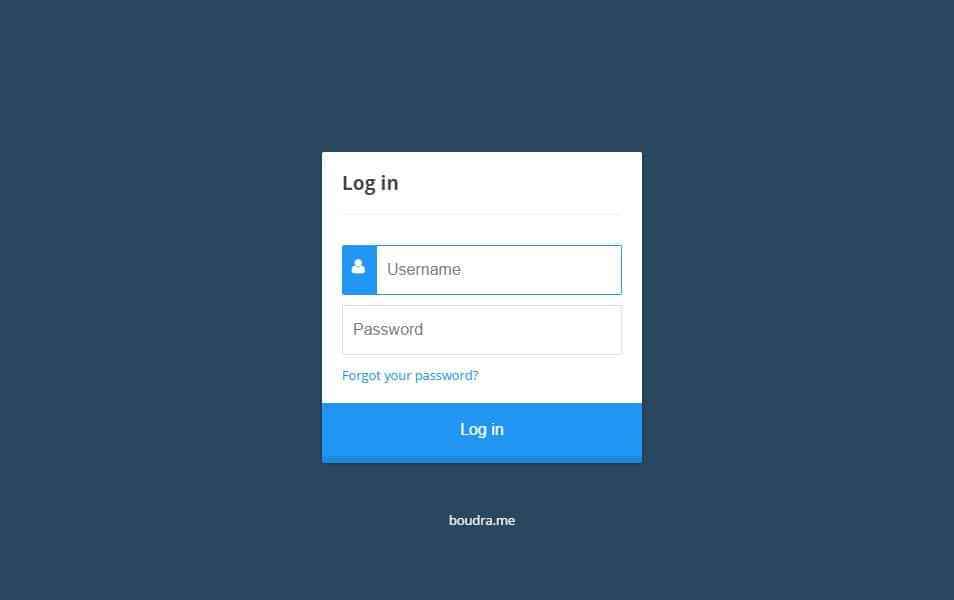 Flat Login Form 3.0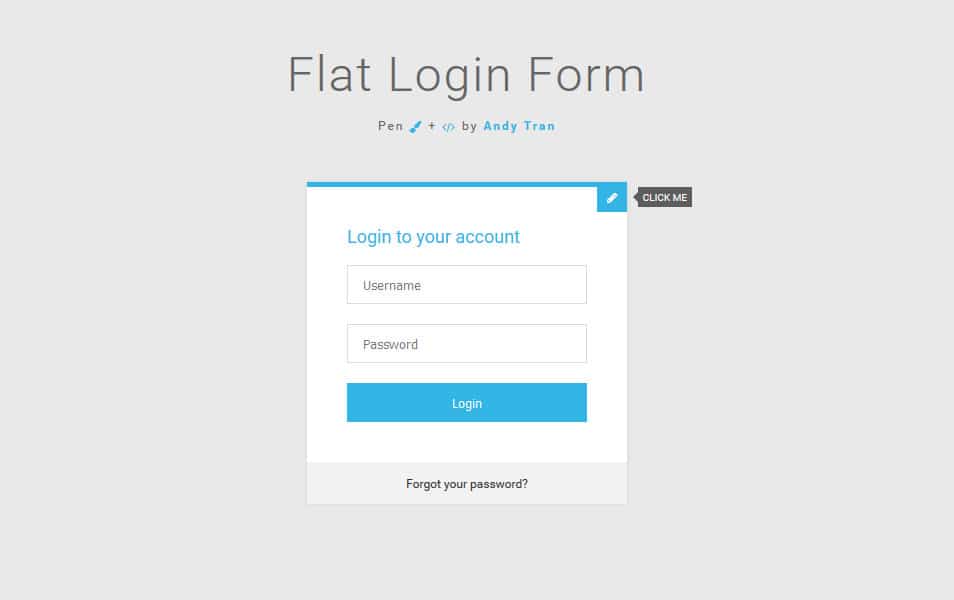 Bootstrap Snippet: Login Form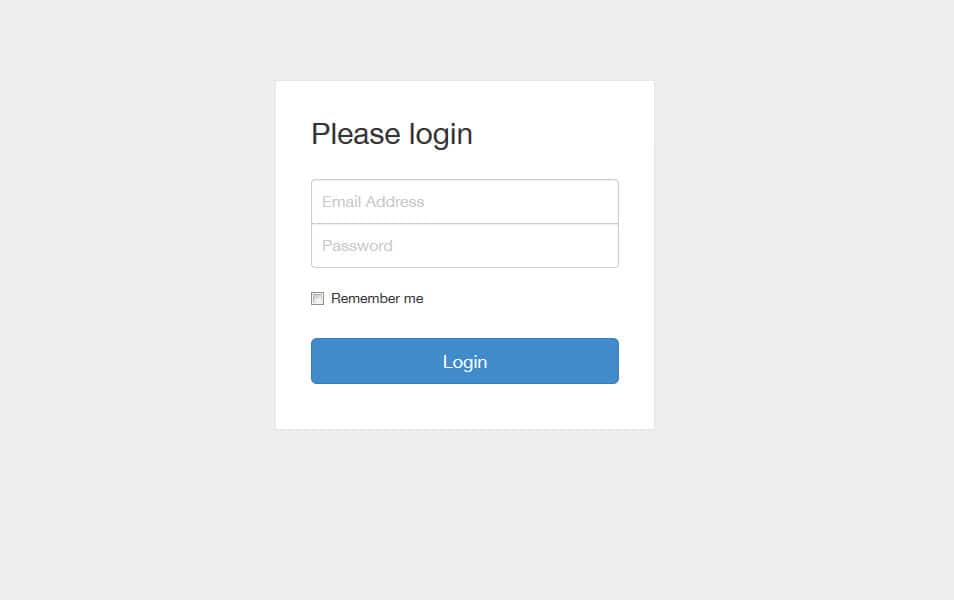 Facebook Login Form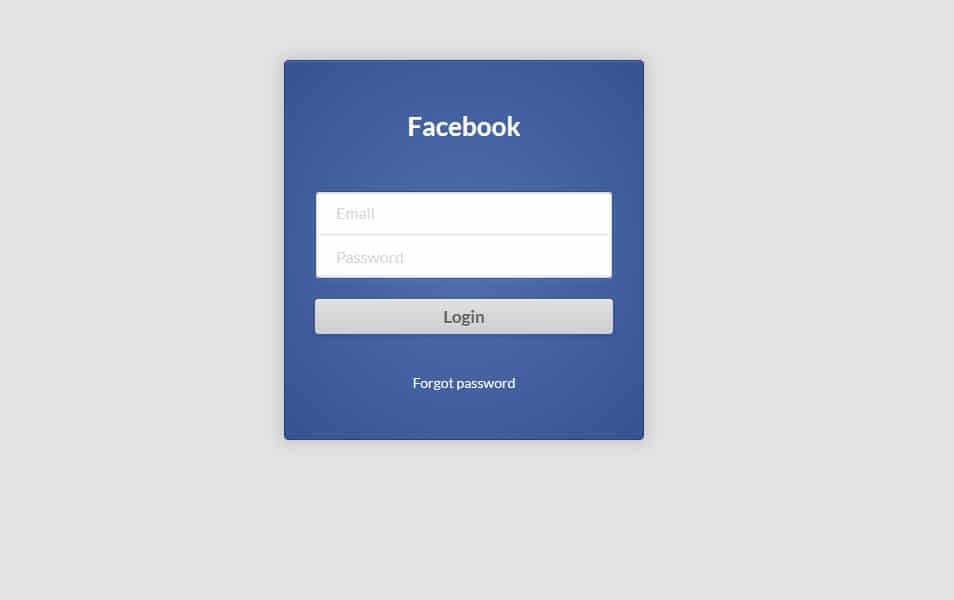 Animated Login Form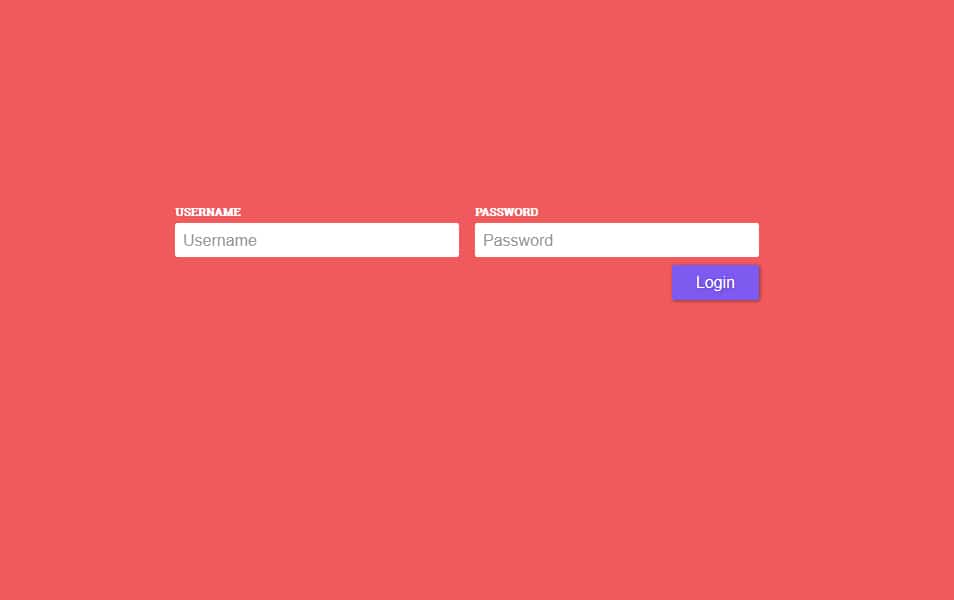 Login Form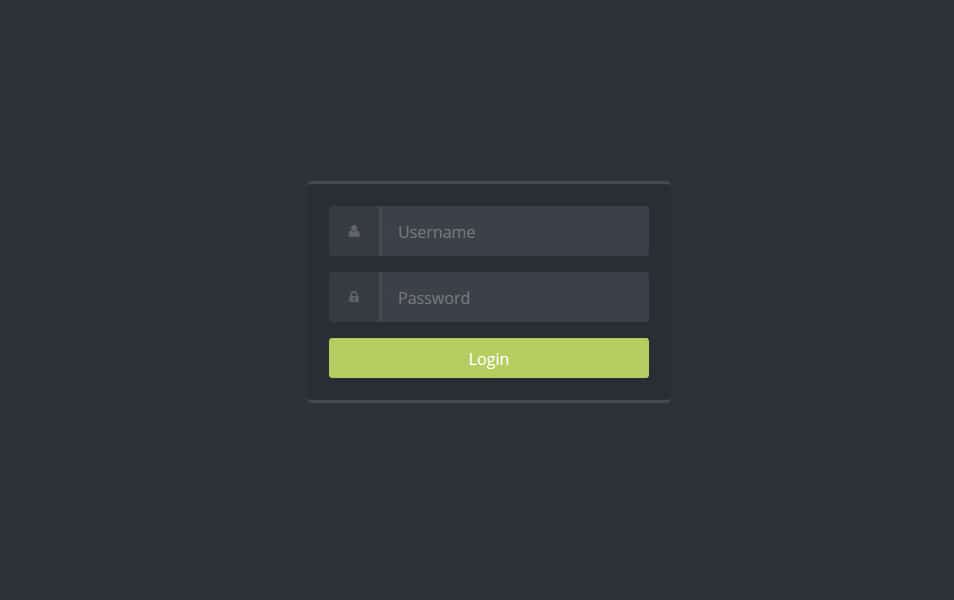 Elegant Login Form
Day 001 Login Form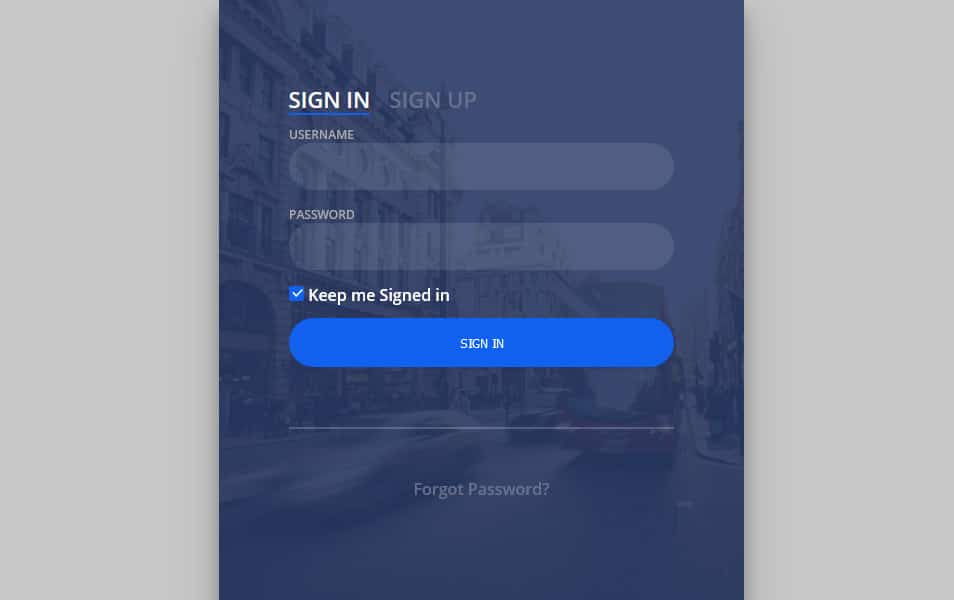 Login Form 1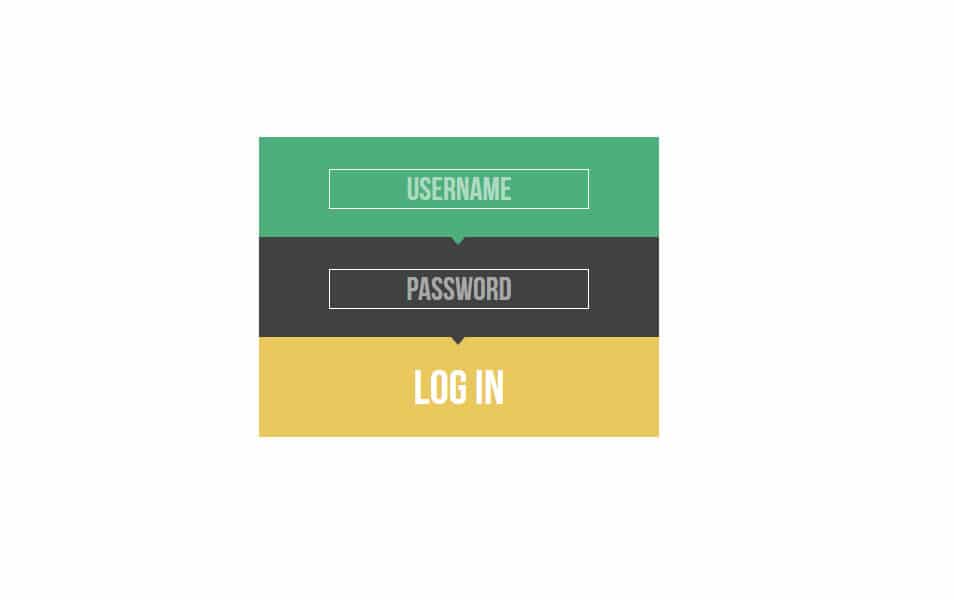 Unfolding Login Form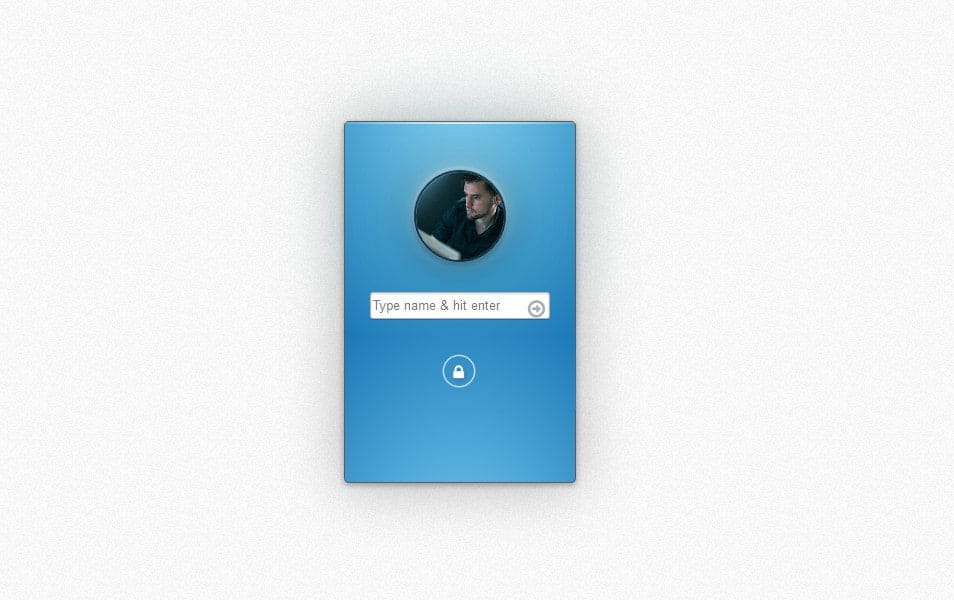 Sleek Login Form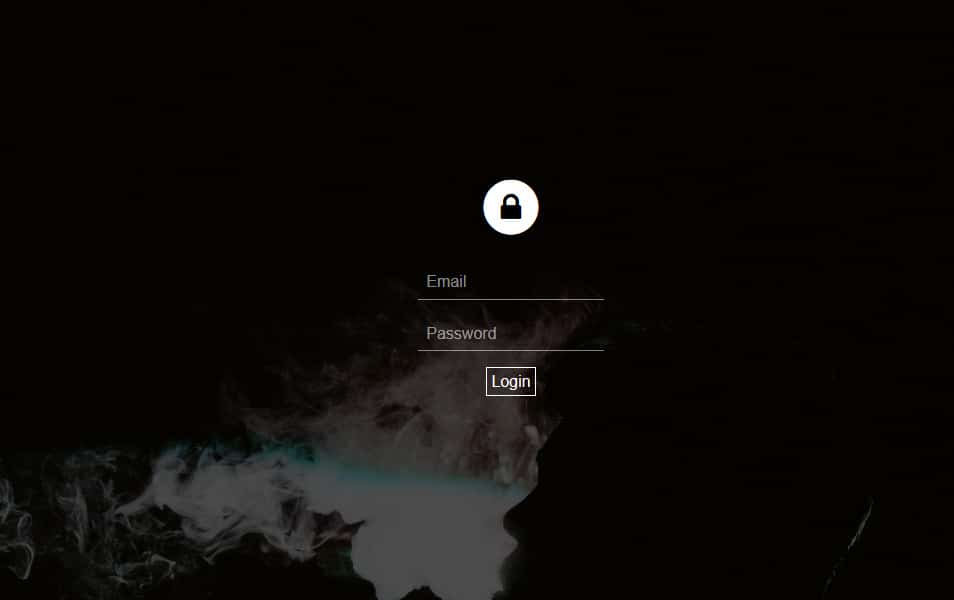 Iron Man Login Form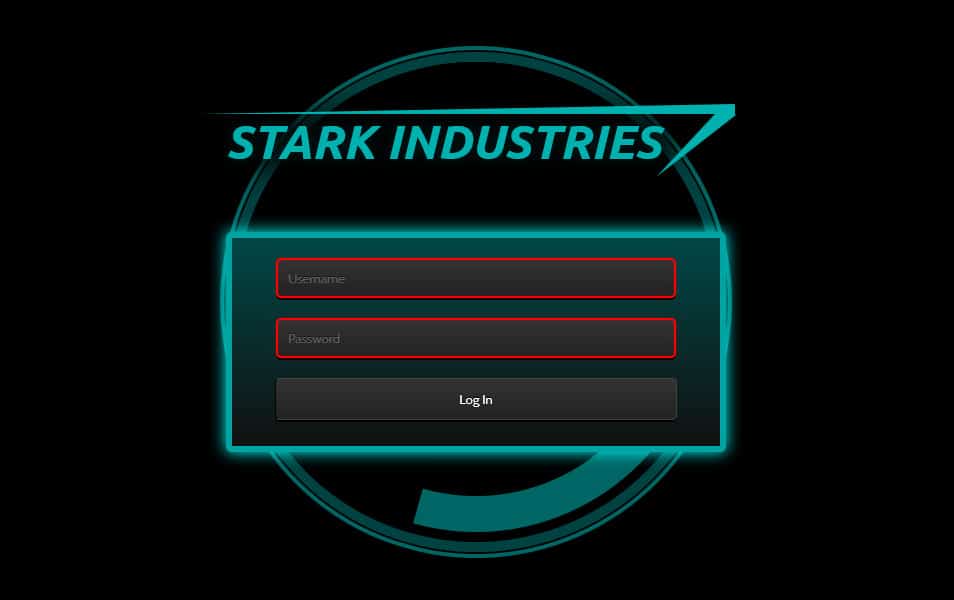 Flat Login Form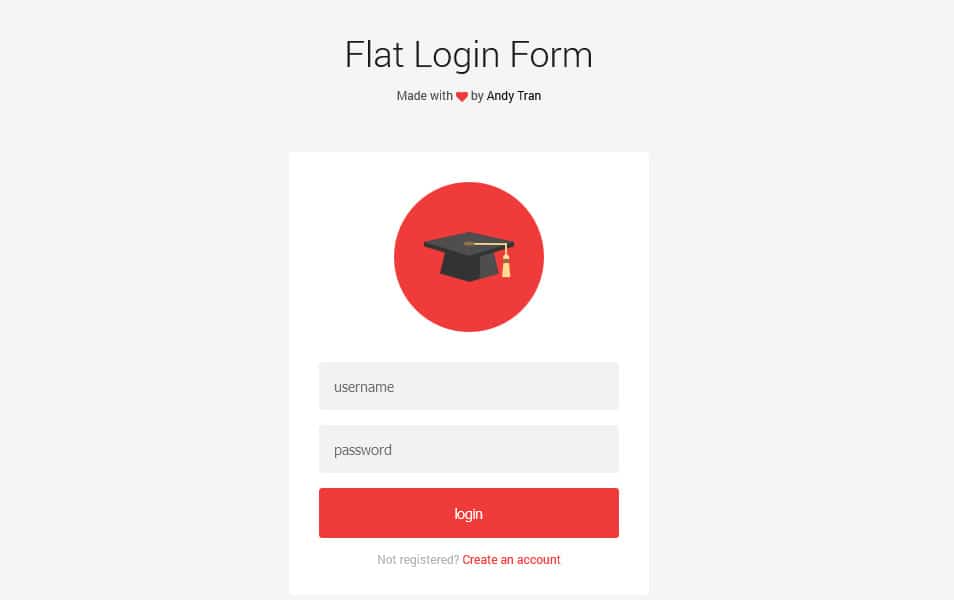 Basic Login Form using Bootstrap
Login Form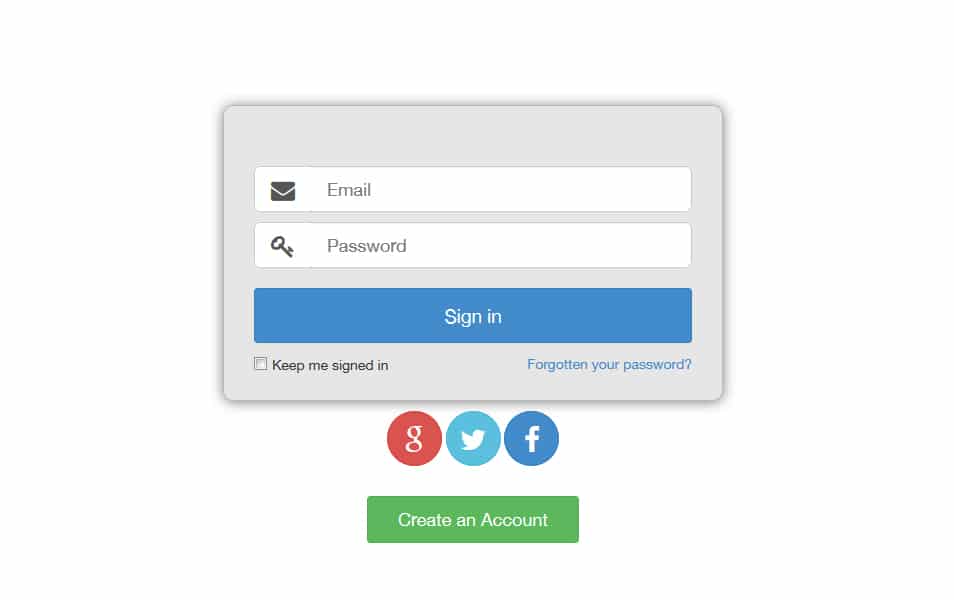 LogIn Form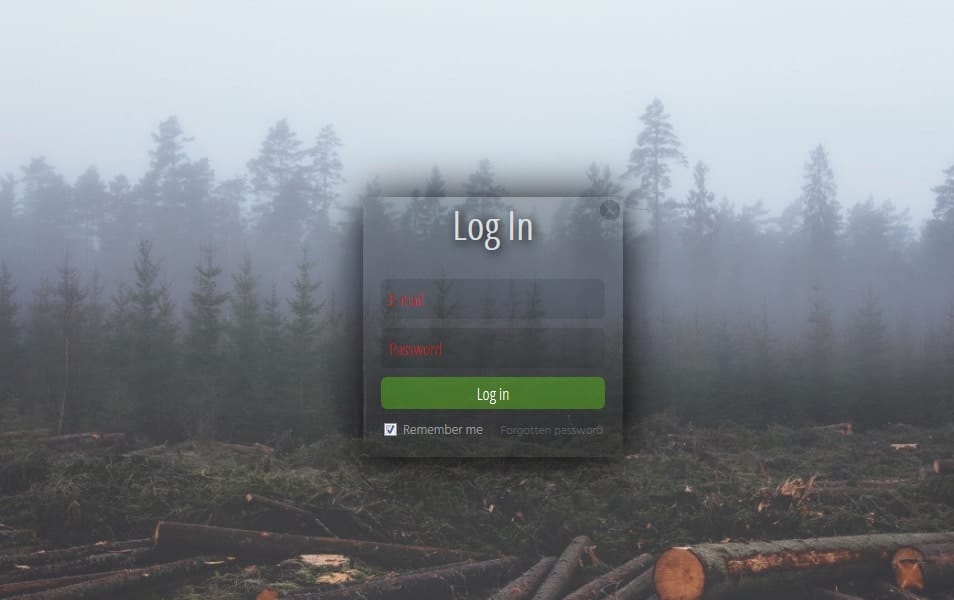 Basic Login Form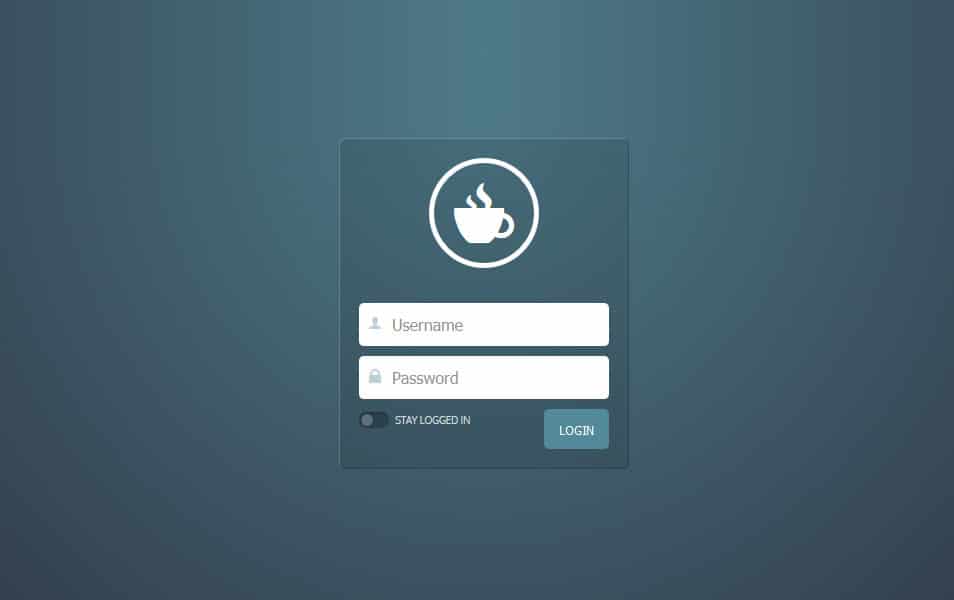 Revised Login Form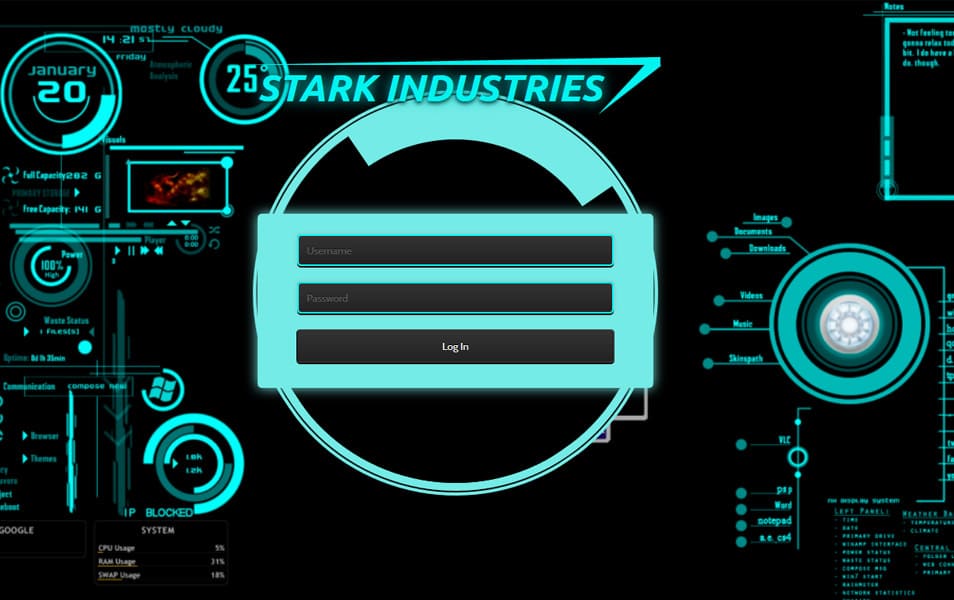 Responsive Login Form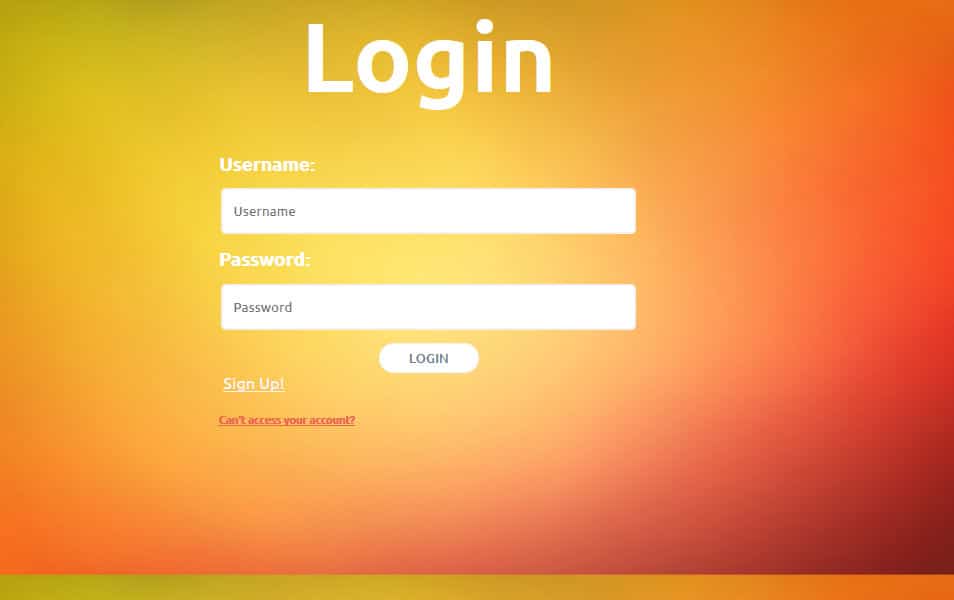 Login to Everdwell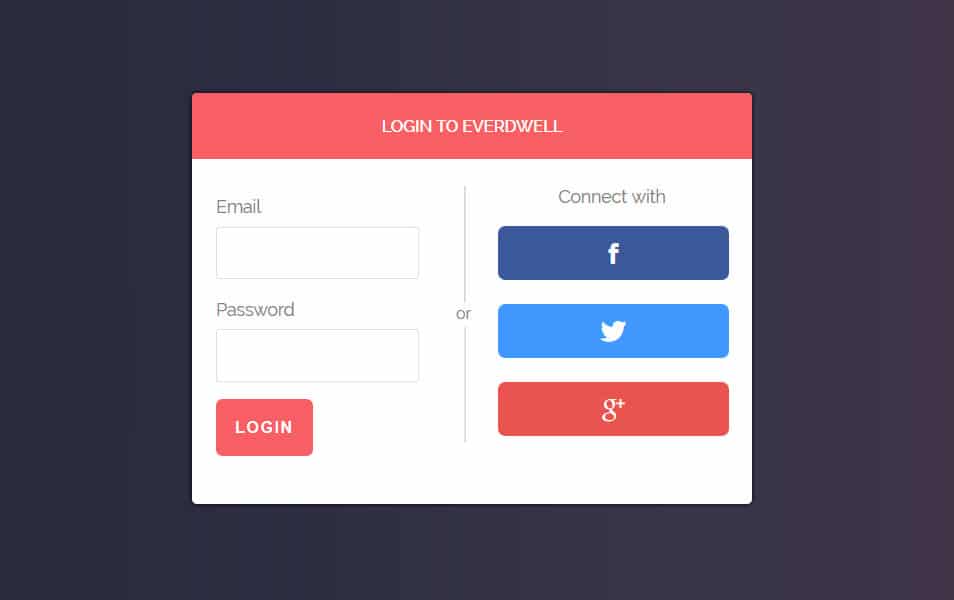 Concept Material Login Form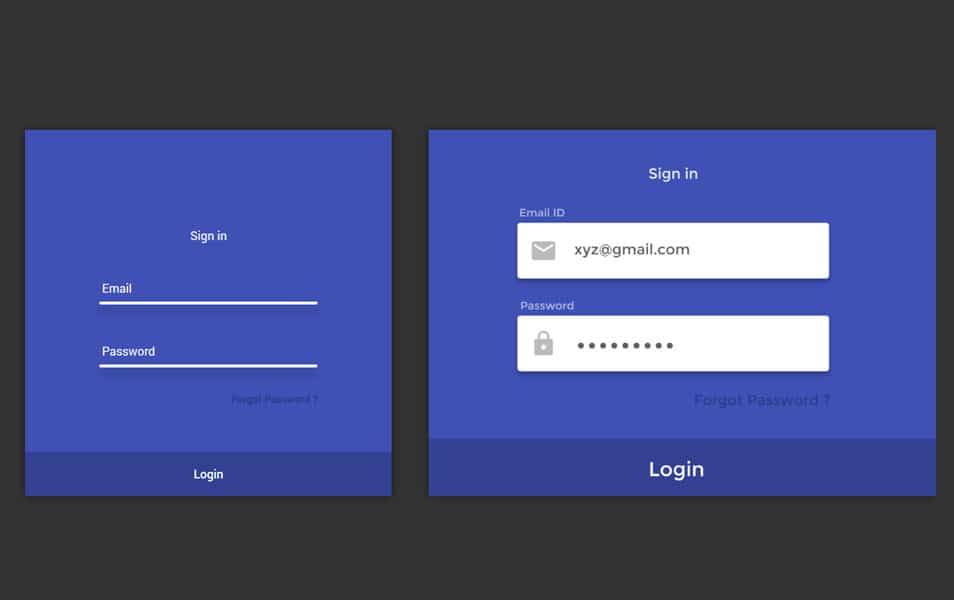 Login Form Material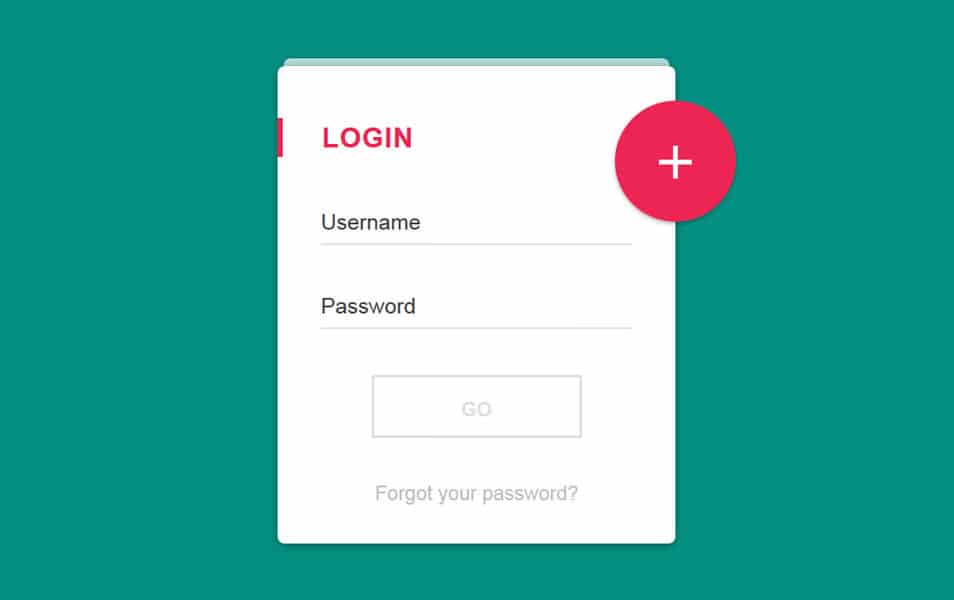 Login Form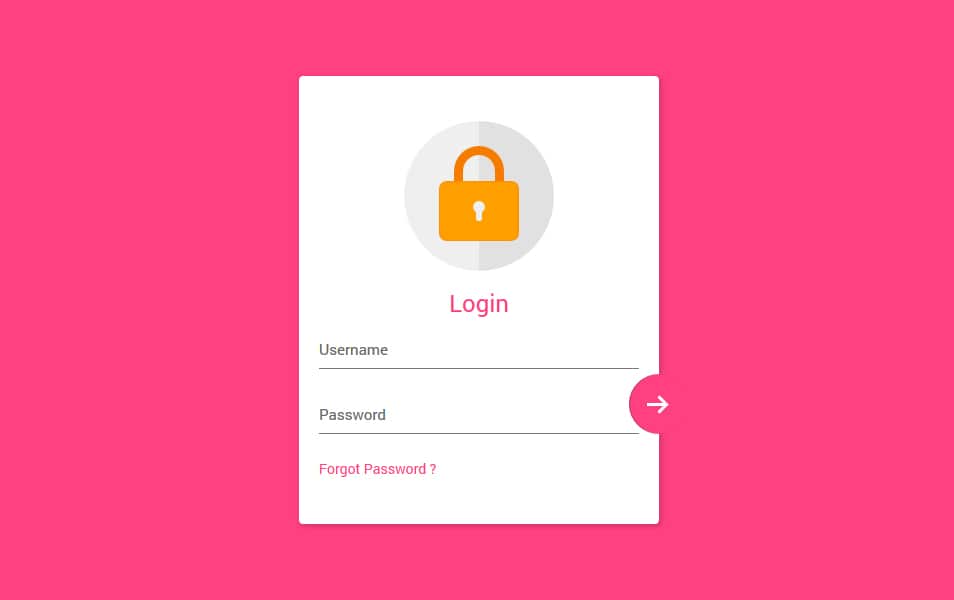 Flickering Login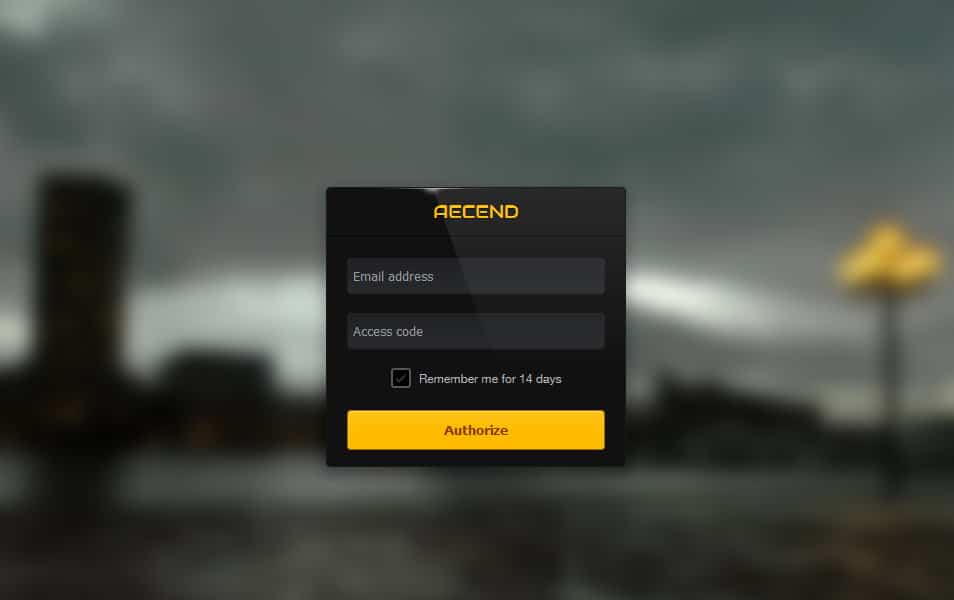 Experimental Login Form
Diagonally-cut Search and Login Form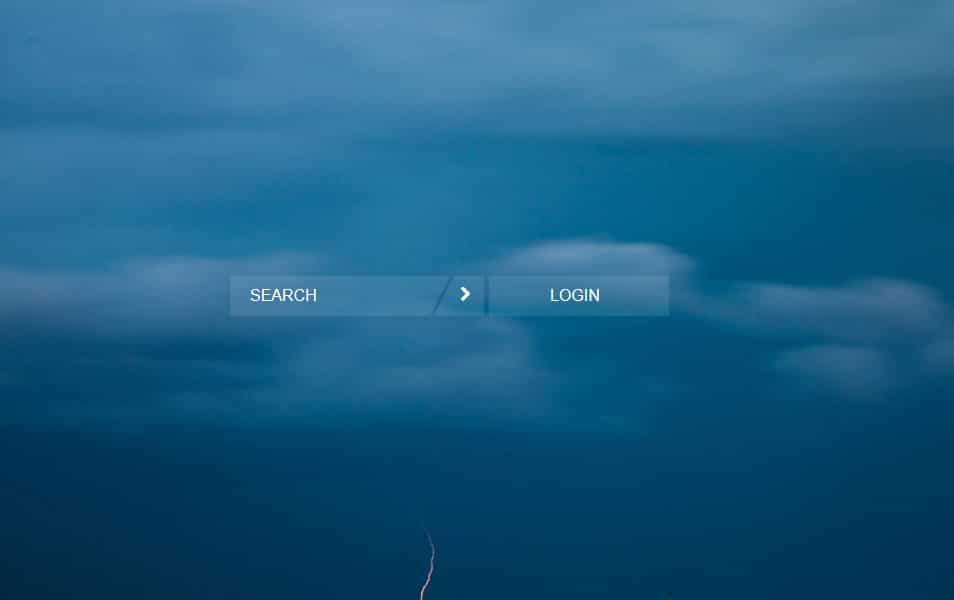 Sliding Login Form
Login Form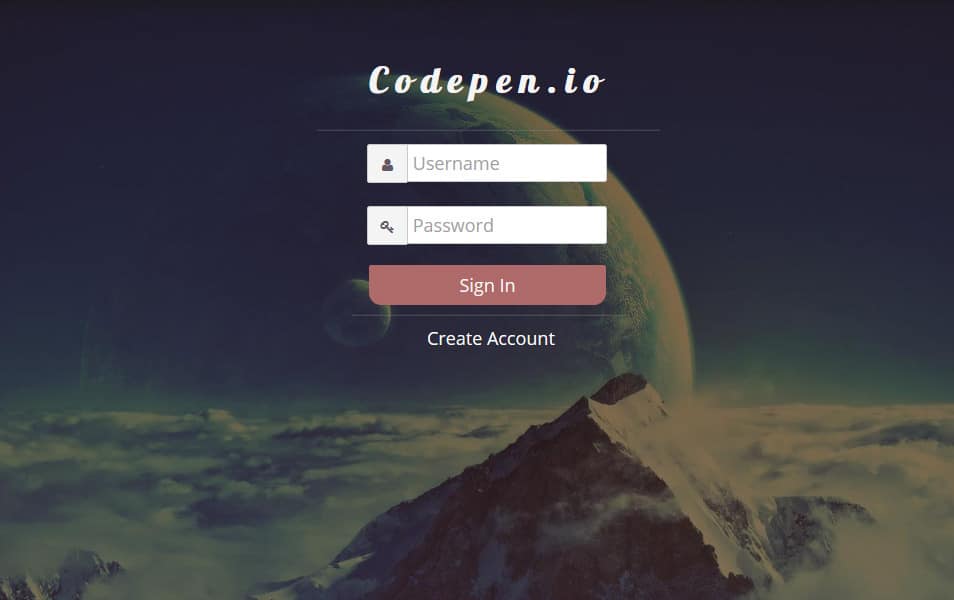 Login Screen v1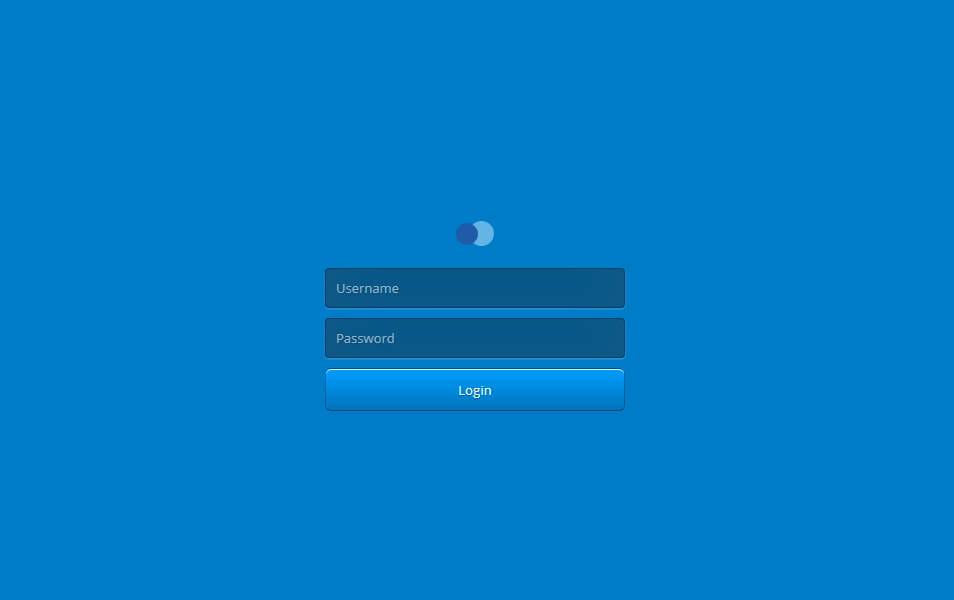 Responsive Login Form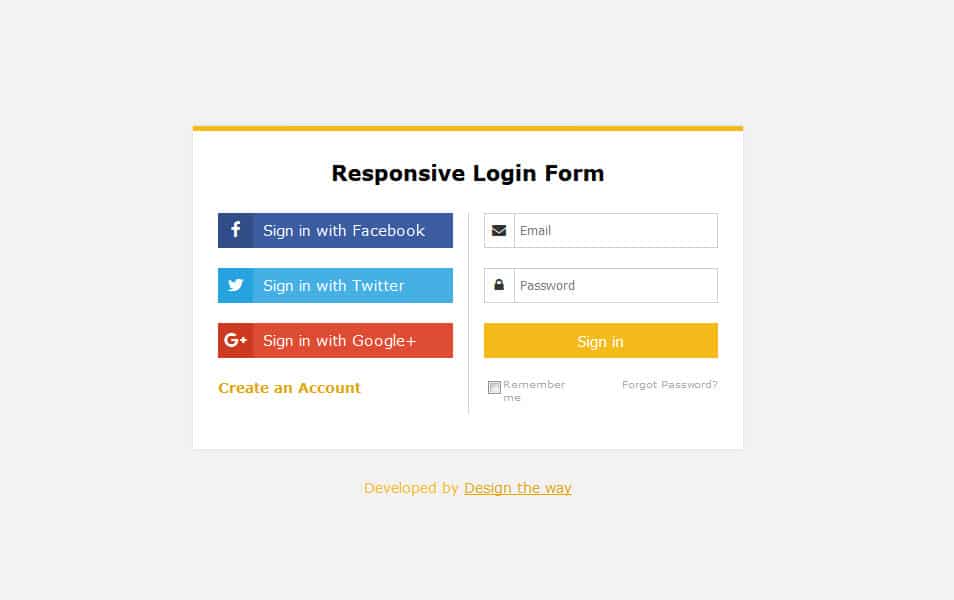 Material Design Sign in form (Google Account Sign In)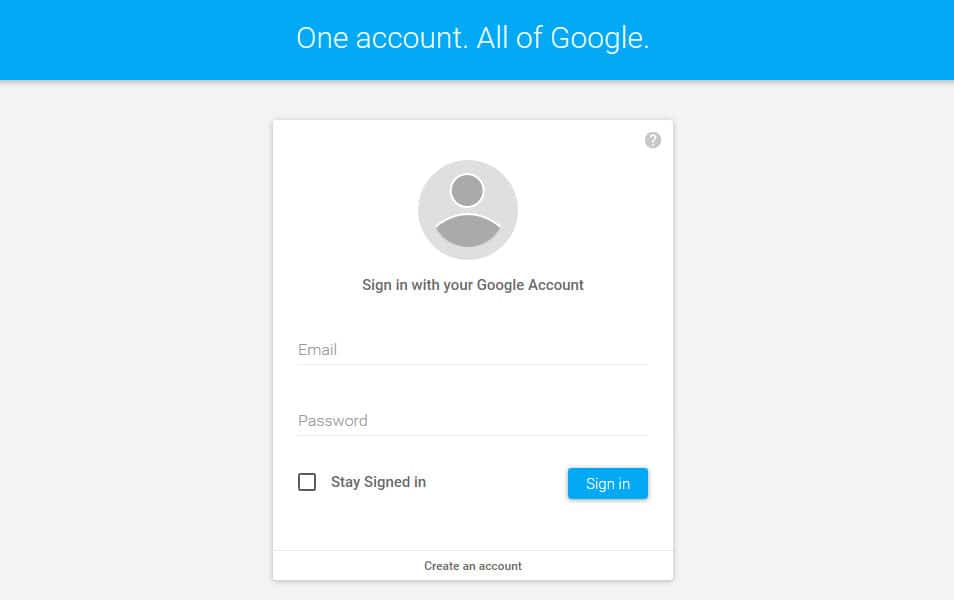 Mac OS Login in CSS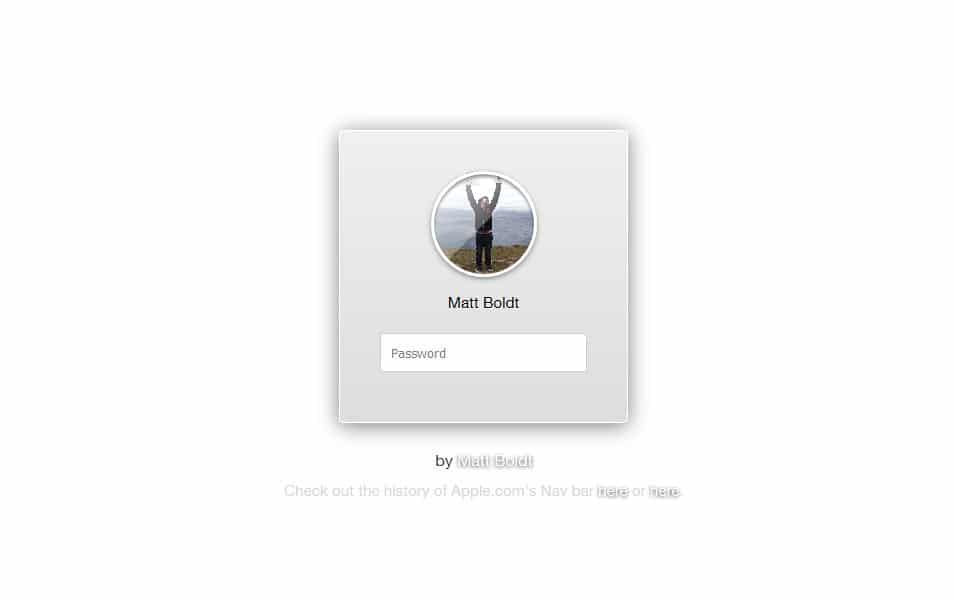 Login Modal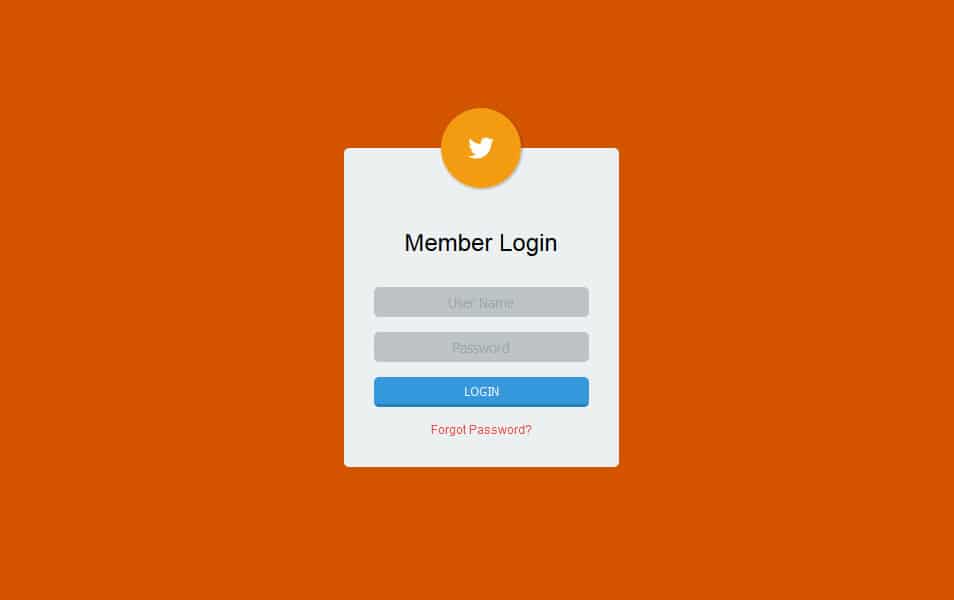 CSS Loading Spinner Button – AngularJS