Typography is an art of making beautiful visuals using typeface. The concept and approach of typography may vary in different medium for example in websites it has to convey information to the user but I some graphic designs fonts are using as informative as well as ornamental element . A font can definite change a visual importance in any design, the font itself can make beauty.
These days typography means not only to pass information's but also to enhance the design to the next level. A good designer can use a good typeface as pillar and can utilize the abilities of fonts. All websites must have good typographic foundations. For this reason, a good designer should pay attention to the use of typography.
If you are a designer you can develop your skills if you have patience. You can do experiment with fonts and its properties, you can search for font Inspiration. Today in this roundup today we gathered Best Examples of Font Inspiration that you can use for graphic works .Typography is an art of making beautiful visuals using typeface.. it is start we will showcase the goodness of fonts and how It will differ in different medias… in upcoming weeks .
Badet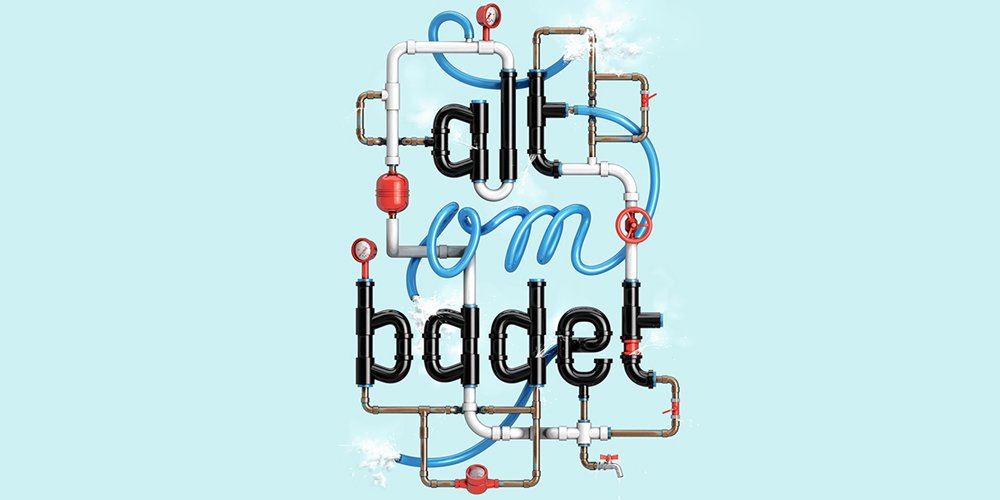 Fueled by Greed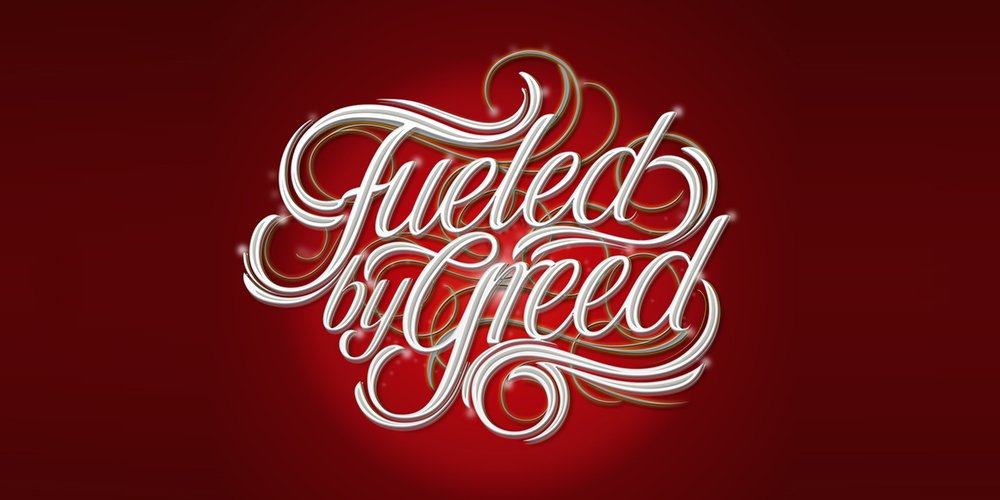 Year of The Snake
Back in 5 Minutes
Designers United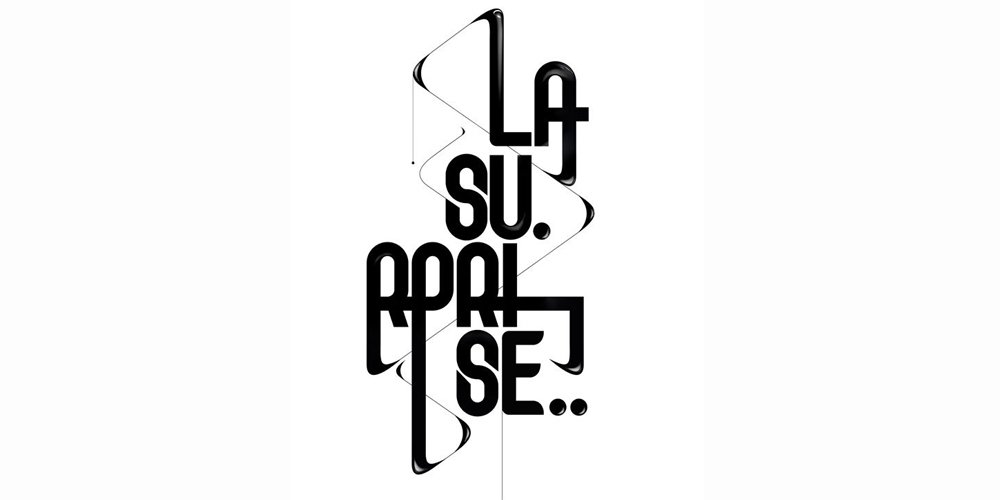 New Aerolab HQ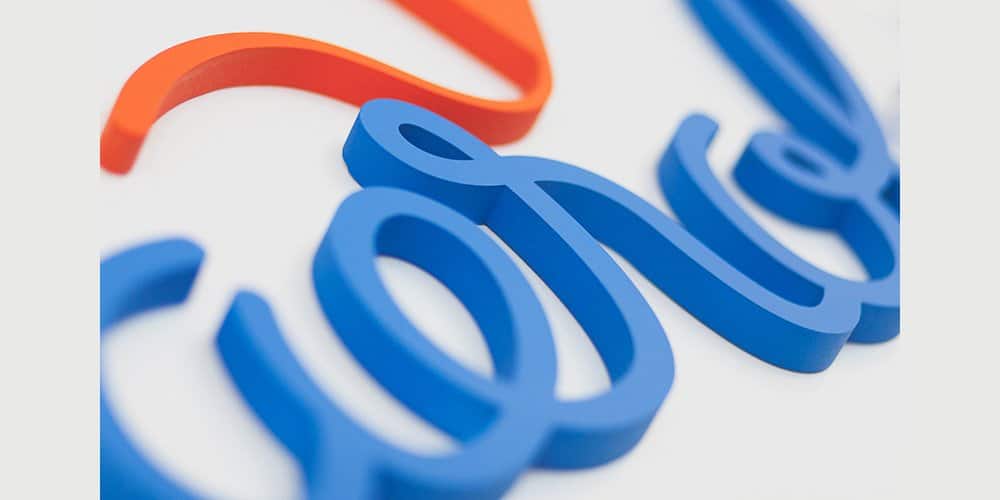 Torres 10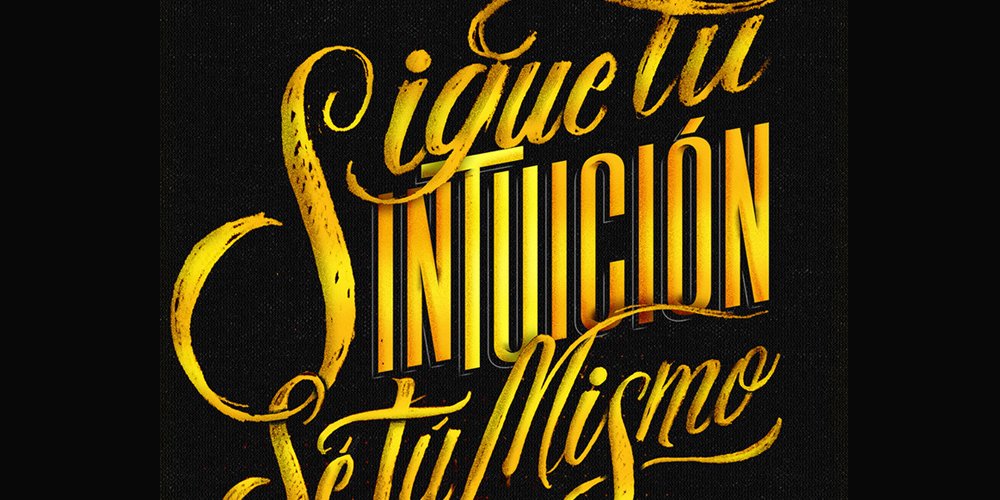 This is playground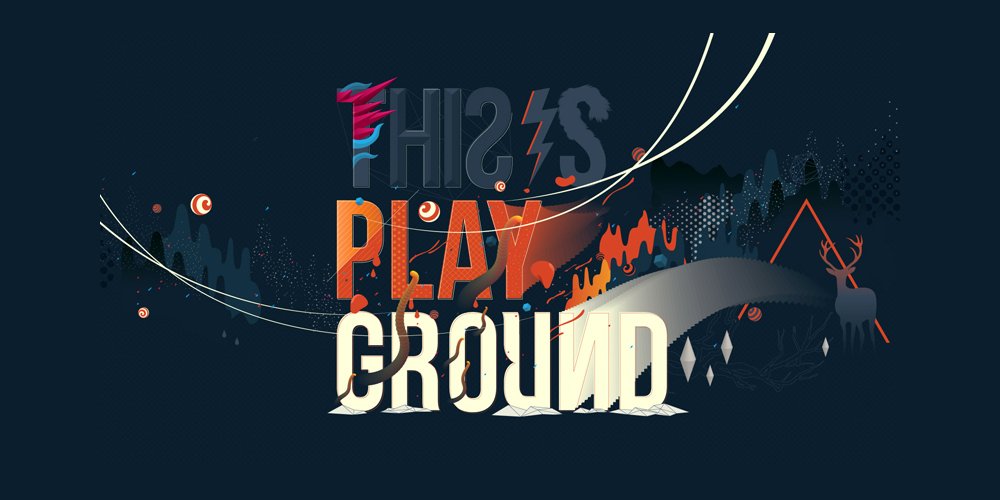 So Let There be Type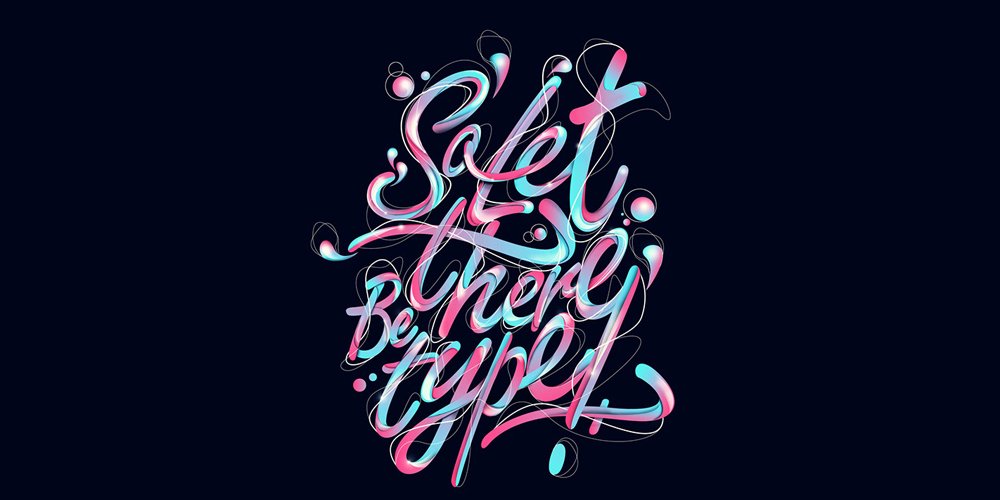 Billabong Script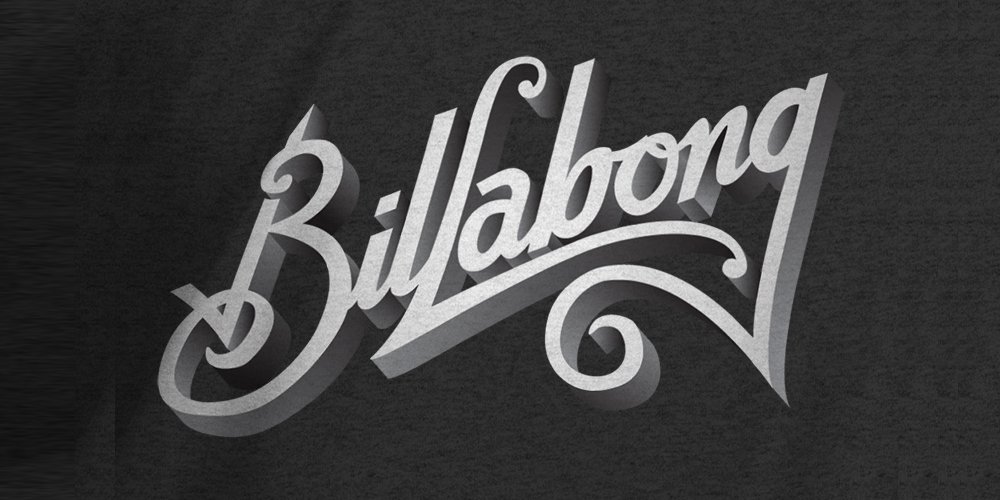 Play 3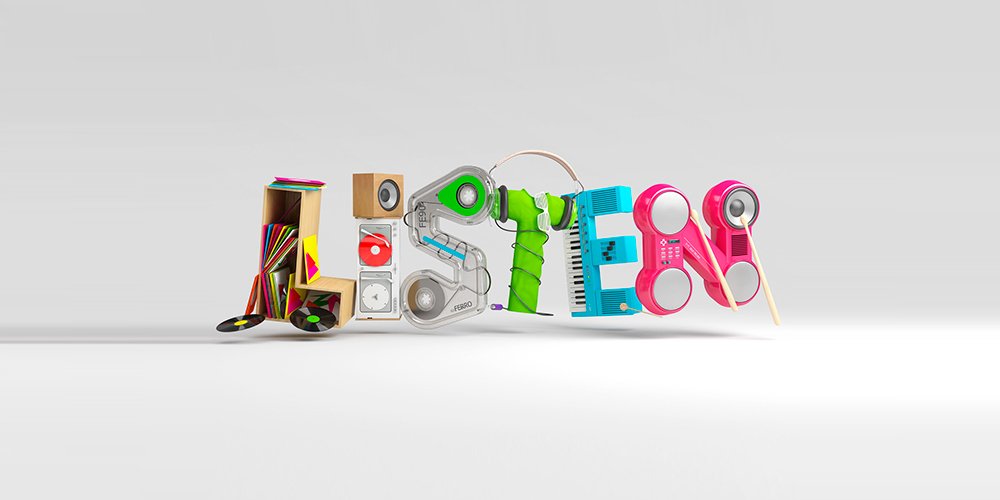 Crate Studio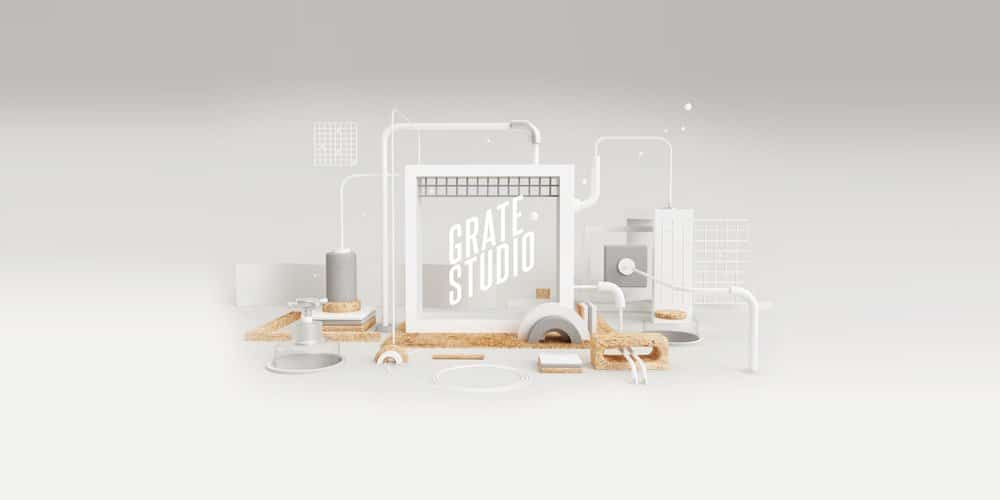 Nike Just Do It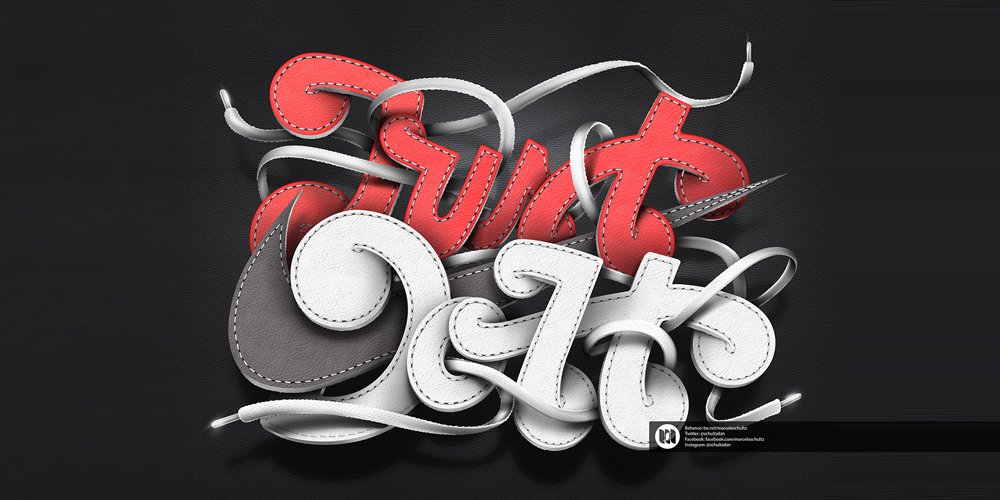 Goodtype The Book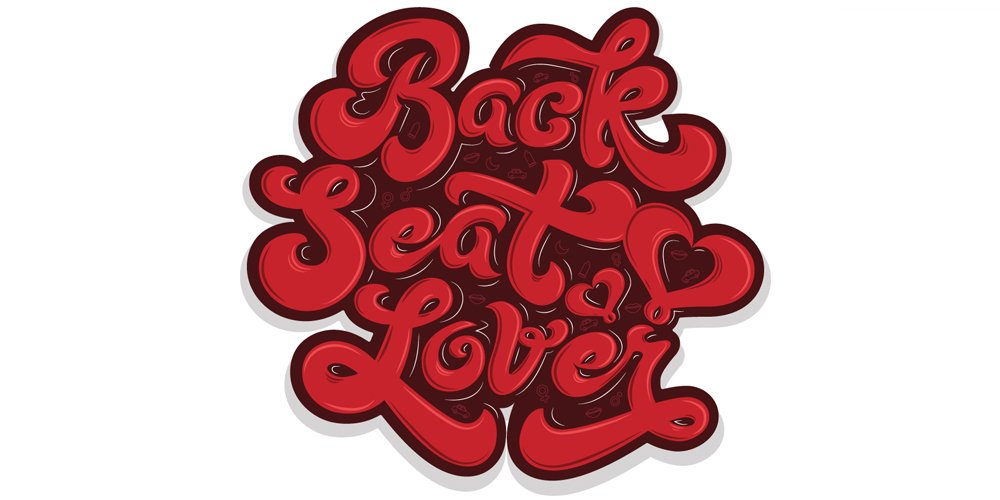 PLSTK Font
Zulia Pro Poster 3D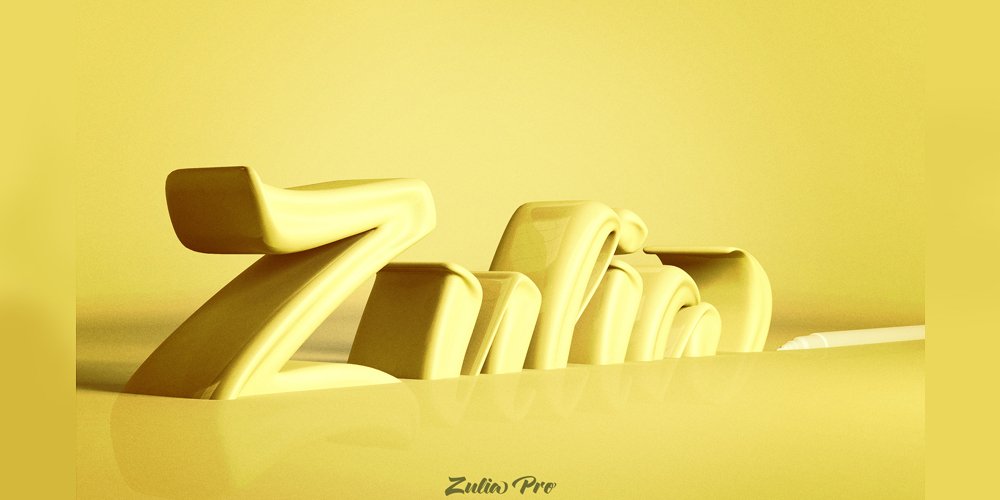 Hip Hop Live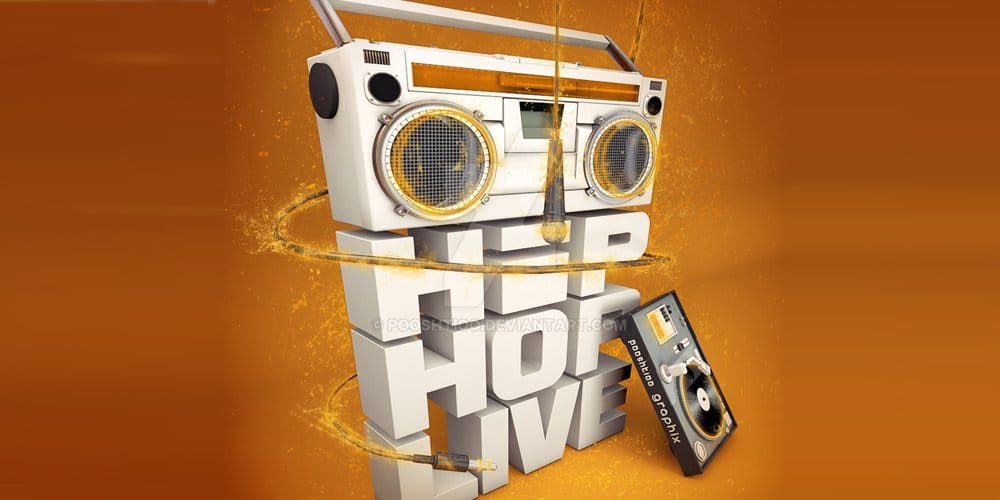 I've Got The Magic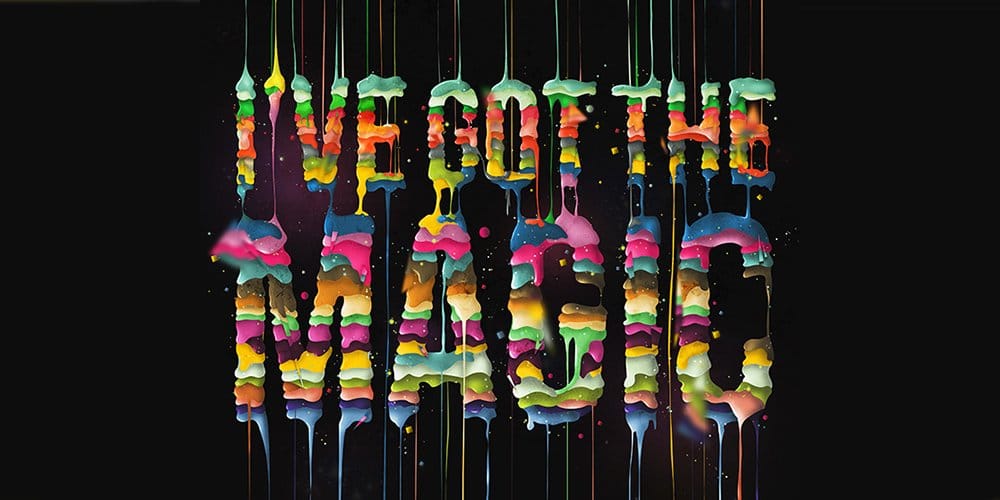 A Tribute to Yulia Brodskaya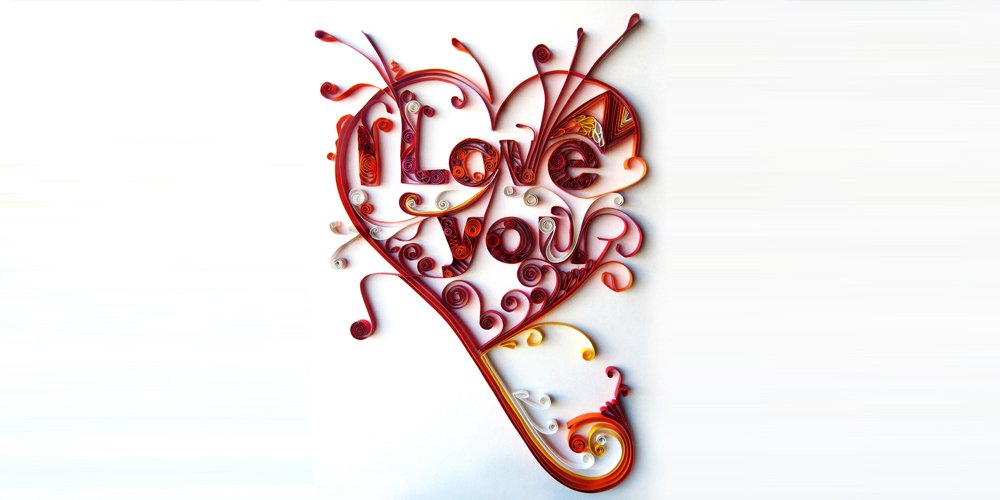 Bad Romance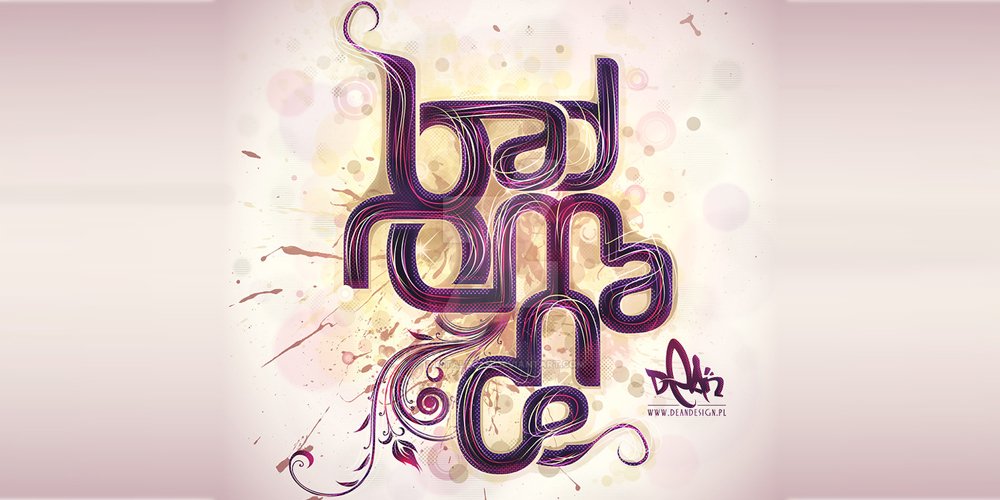 Swing City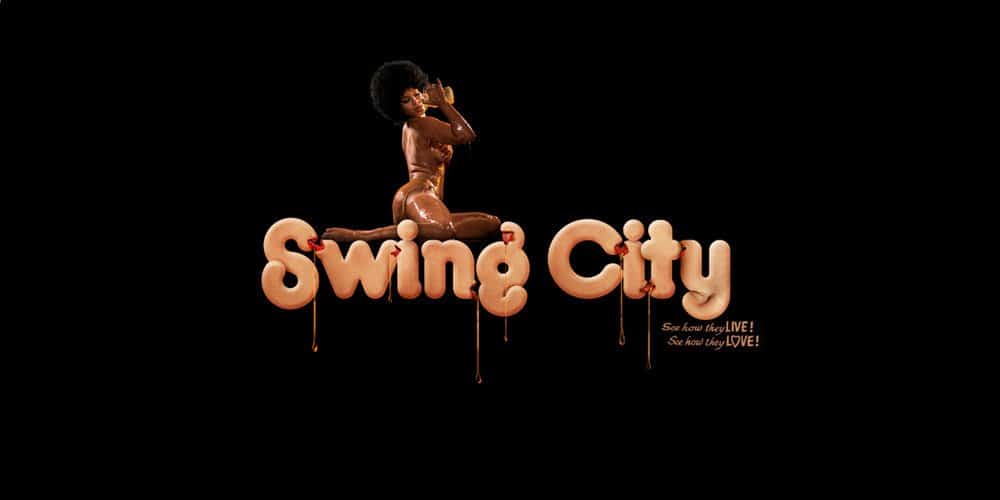 The Collection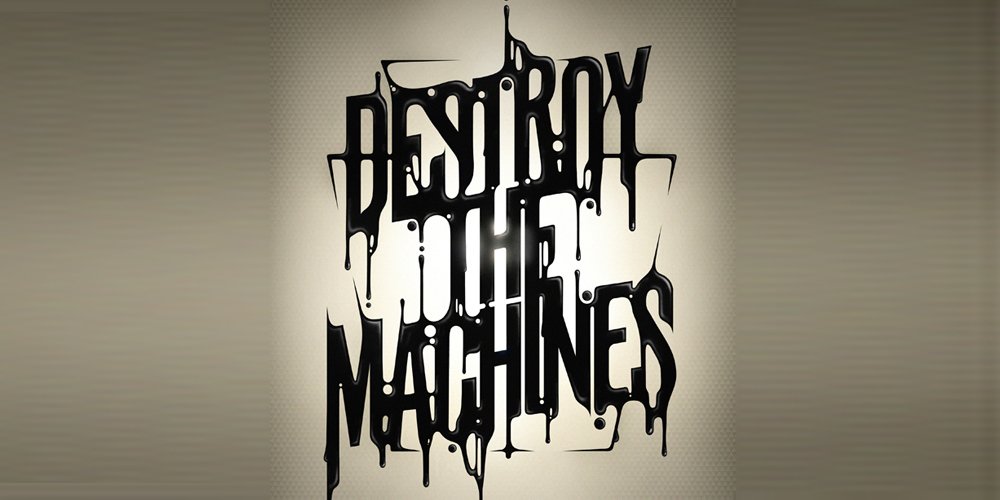 Type Experiments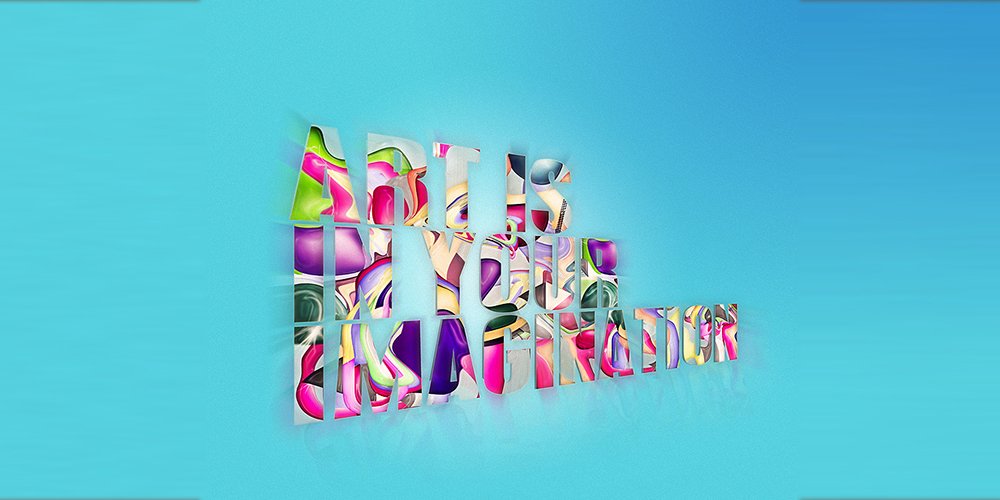 Highway of Endless Dreams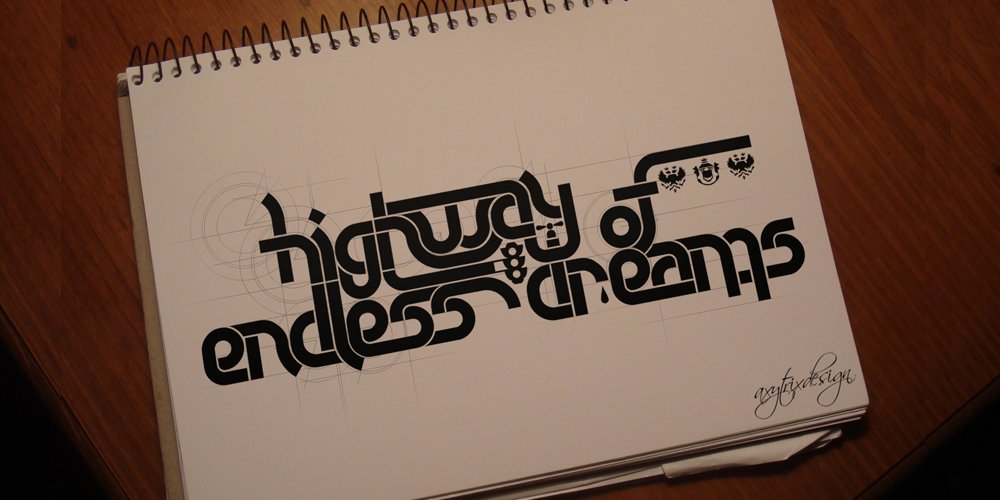 Kinetic Typography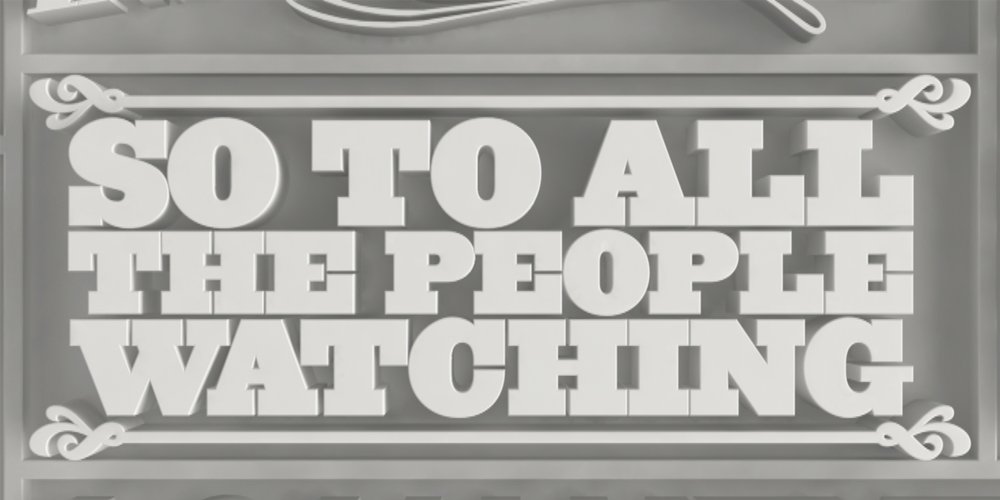 Rinrinz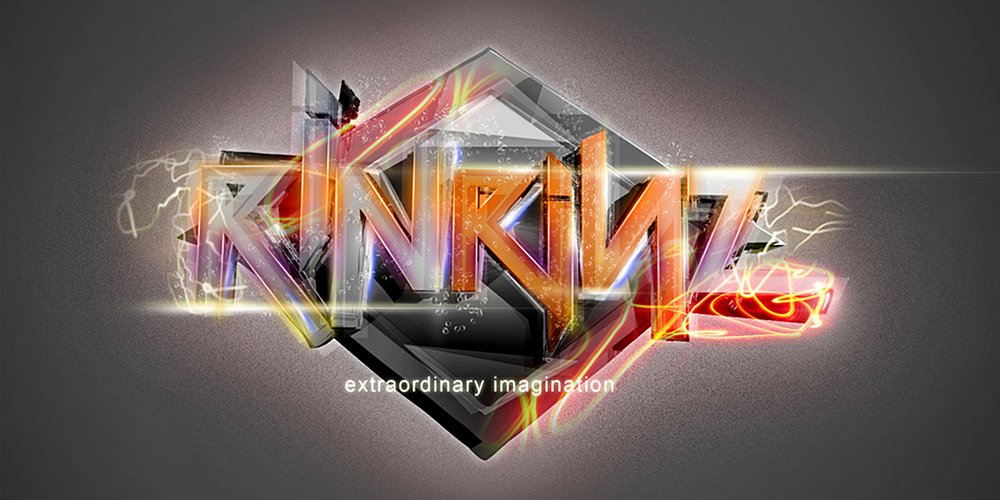 Write a Bike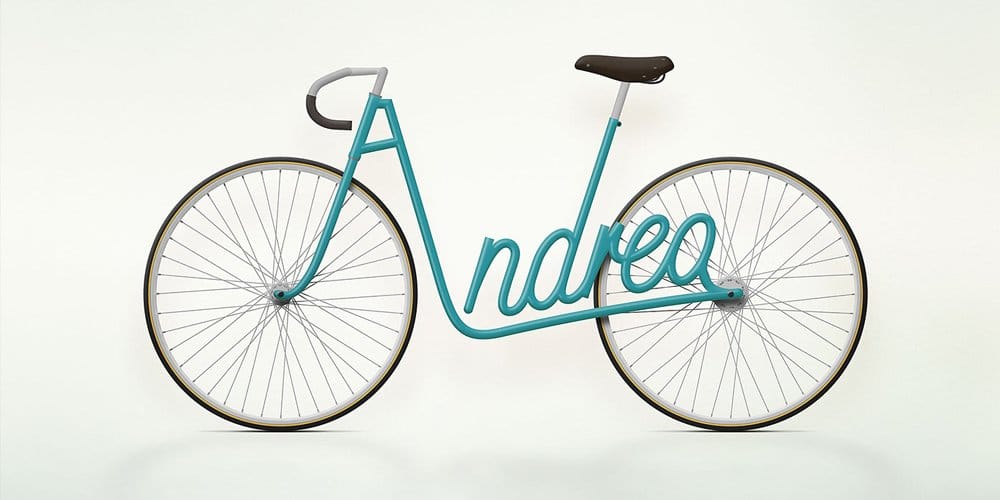 All Type Music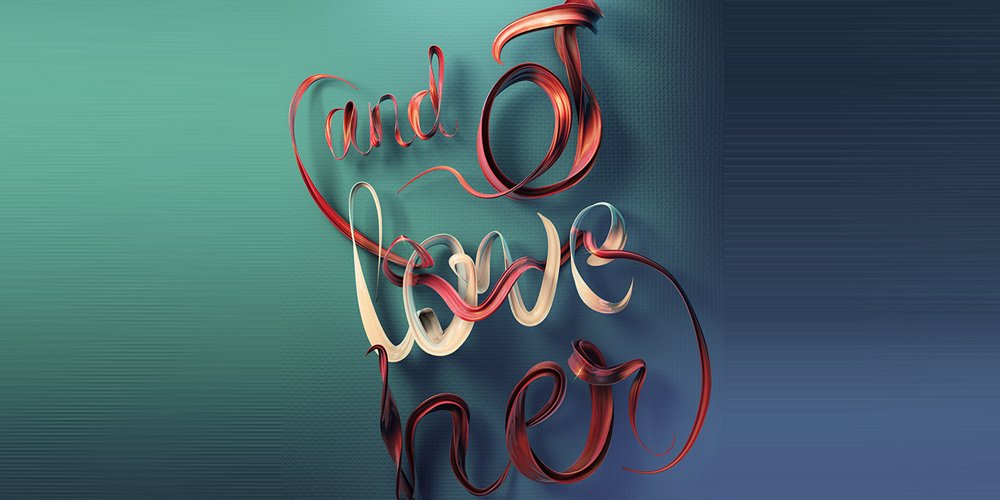 UNLIMITED DOWNLOADS: 300,000+ Design Assets, Templates & Resources for just $29 per month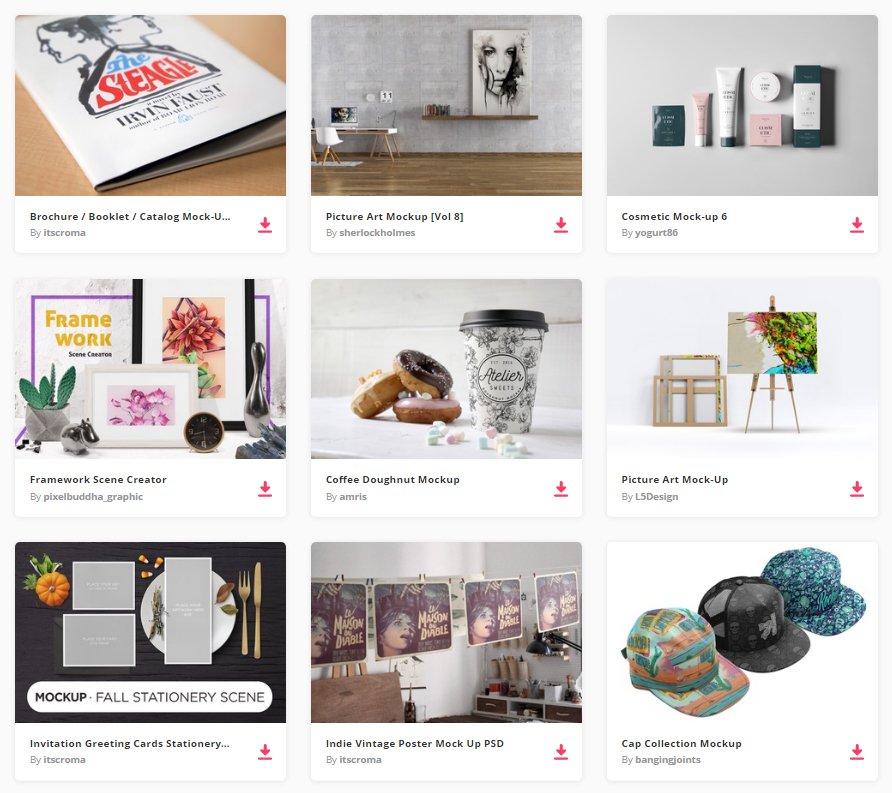 All the awesome design assets and templates you need, including 300,000+ fully licensed stock photos) are available for a single monthly subscription by signing up to Envato Elements. The subscription costs $29 per month and gives you unlimited access to a massive and growing library of 30,000+ items that can be downloaded as often as you need!"