Font Manager Tools (Free & Premium)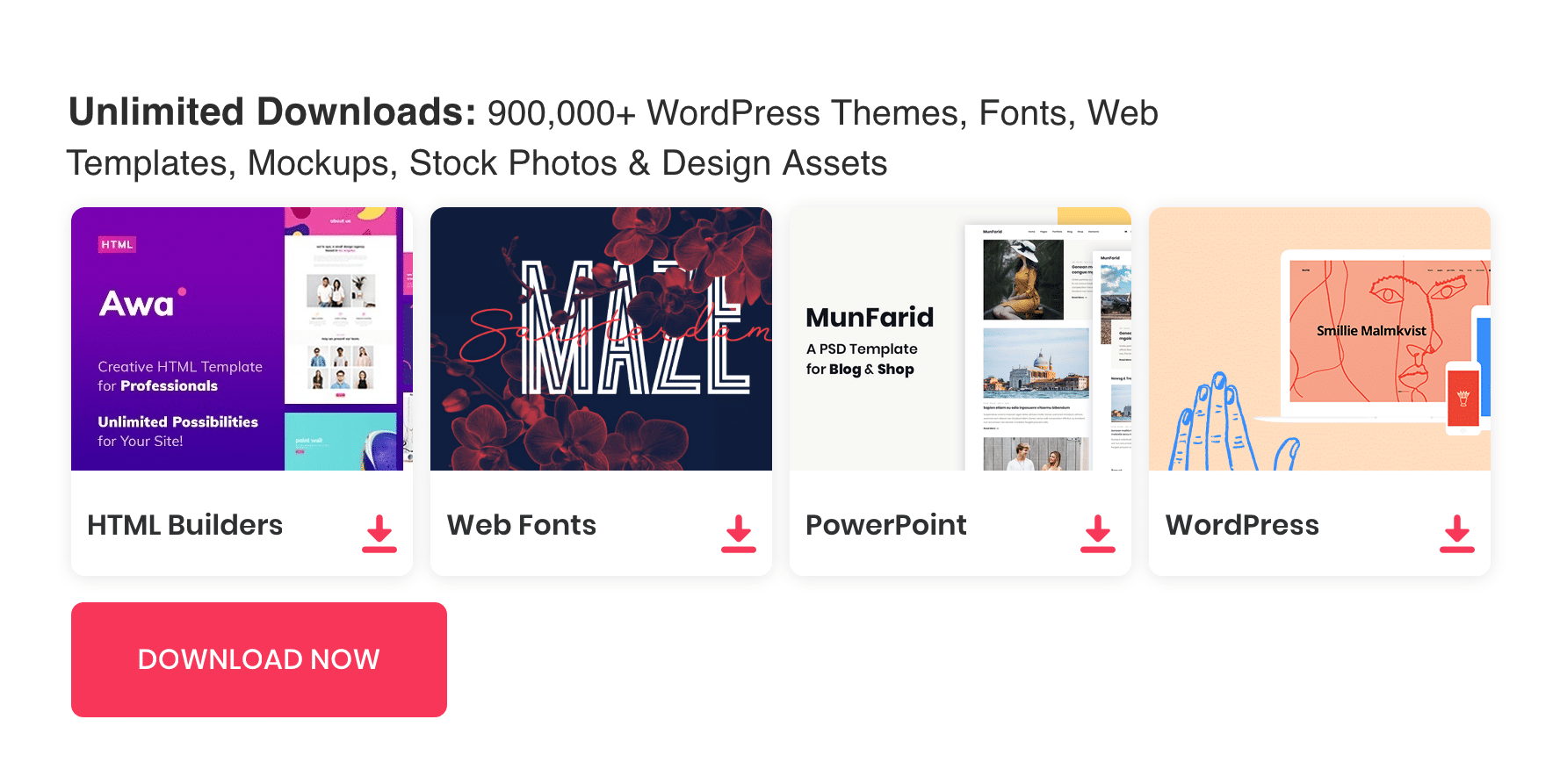 If you are a designer you might have a ton of fonts installed on your computer. it is not easy to find the right font at the right time. luckily there are some great font managers are available to help you with your font selection and beyond. font management tools allow you to organize a large collection of fonts by classification. You can tag fonts, create a group some tools even allow to compare different fonts.
Font managers definitely improve your design workflow, you can easily test different fonts. Some tools integrate well with design tools like Photoshop and sketch. This collection is hand-picked for designers. you can find free font managers state to and paid tools. most of these premium font managers come with a free trial period so do not hesitate to test it before you make the purchase.
See also :100+ Best Typography Tools For Designers And Developers
Typograph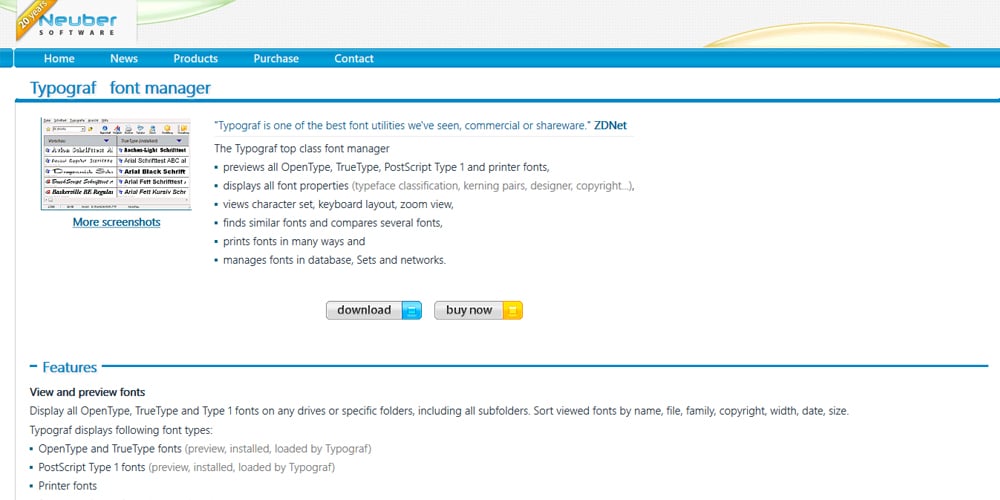 OS:Windows
MainType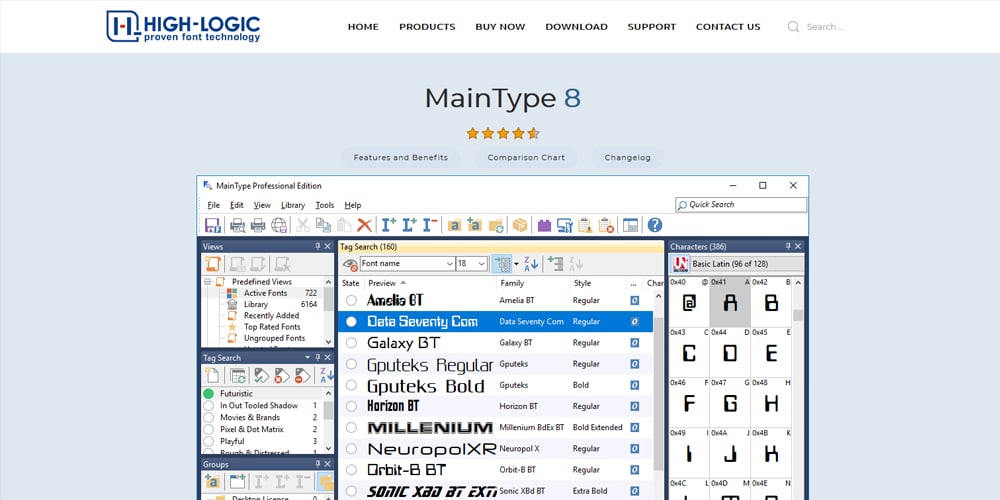 OS:Windows
Font Base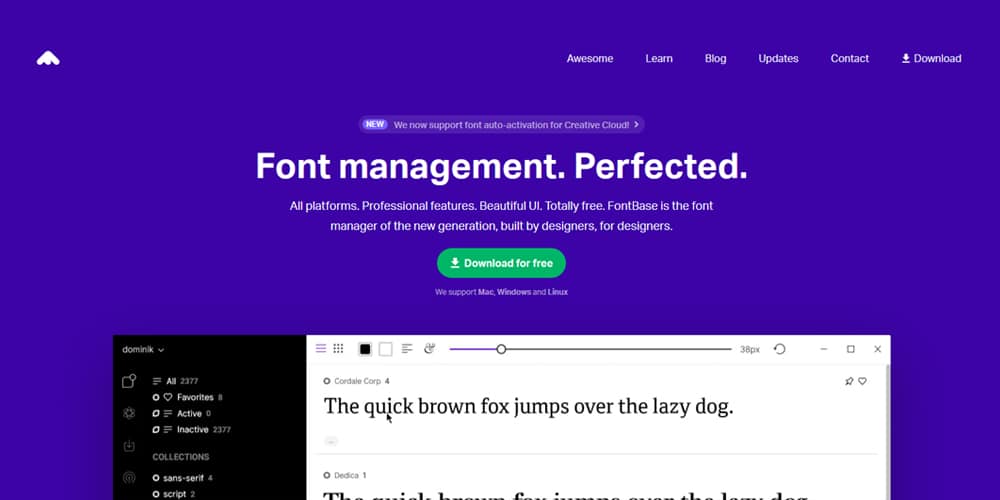 OS: Mac, Windows, Linux Cost: Free
Nexus Font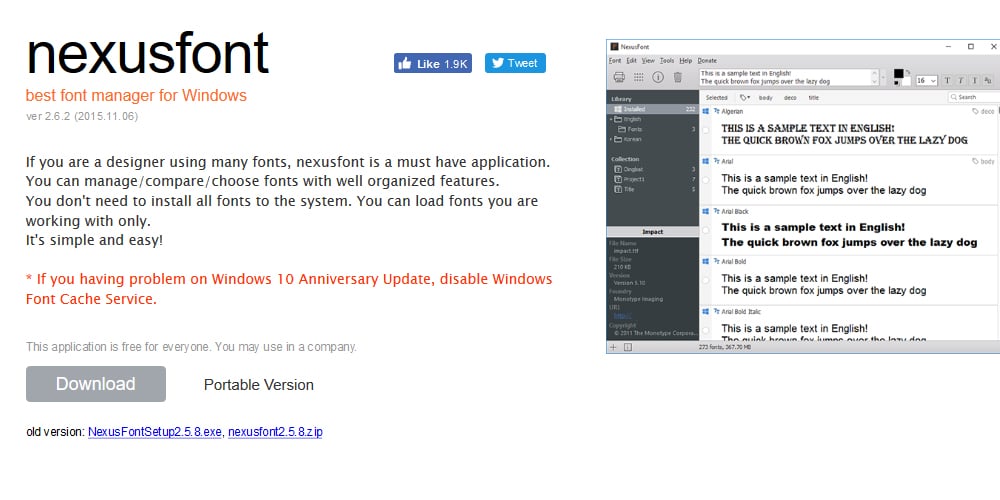 OS: Windows Cost: Free
Sky Fonts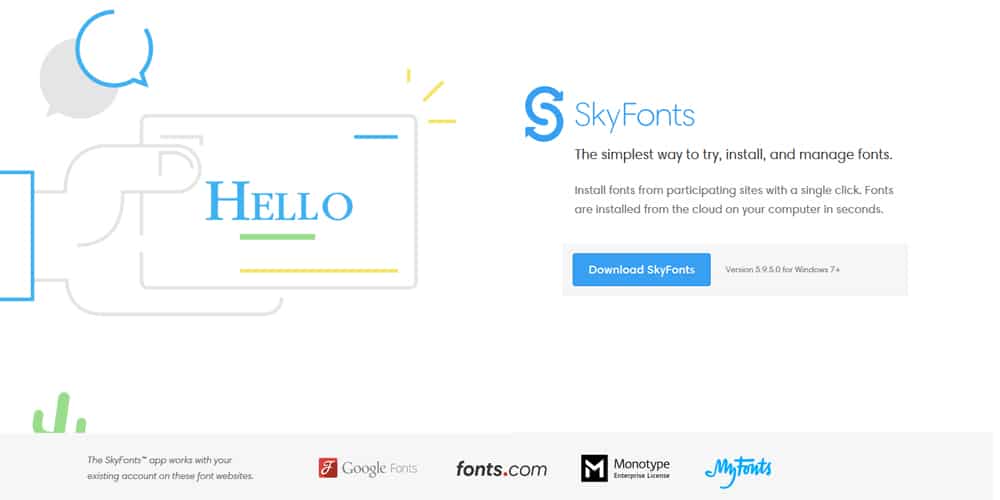 OS:Windows
FontExplorer Pro X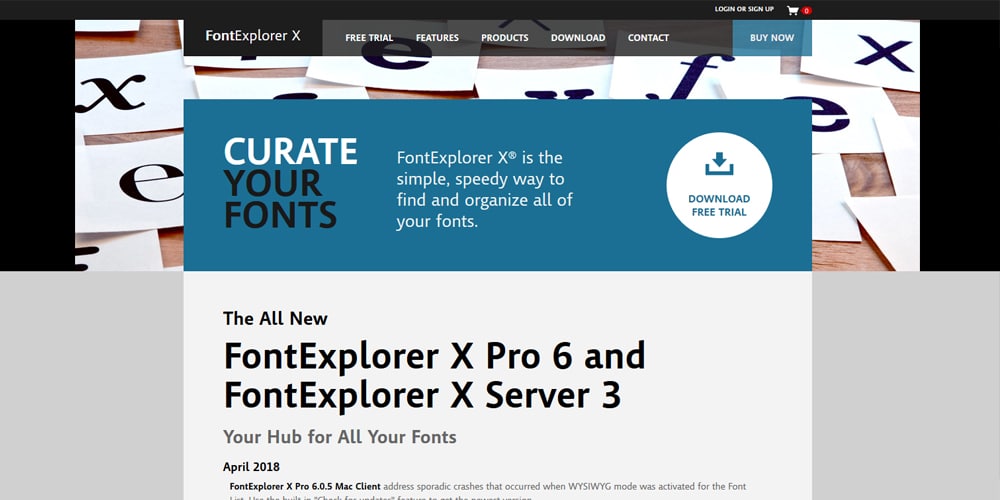 OS: Mac, Windows
Font Expert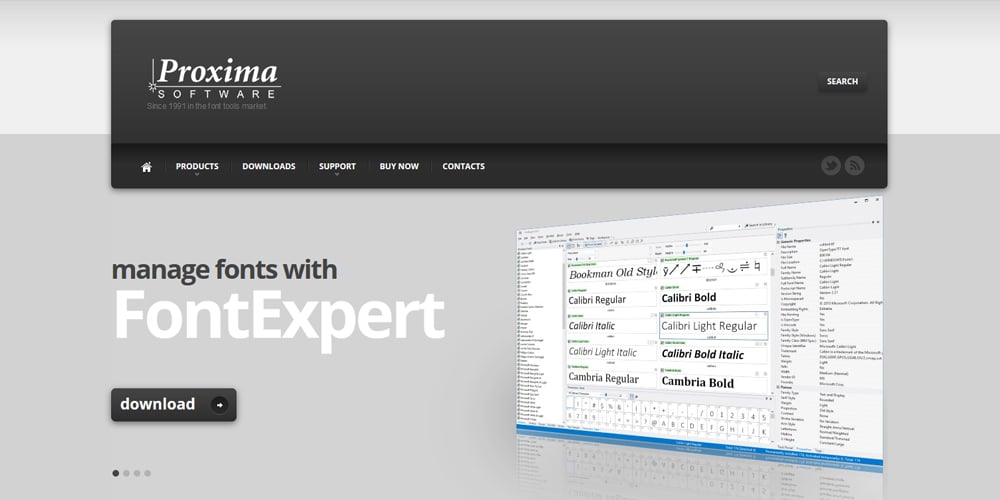 OS:Windows
Font Picker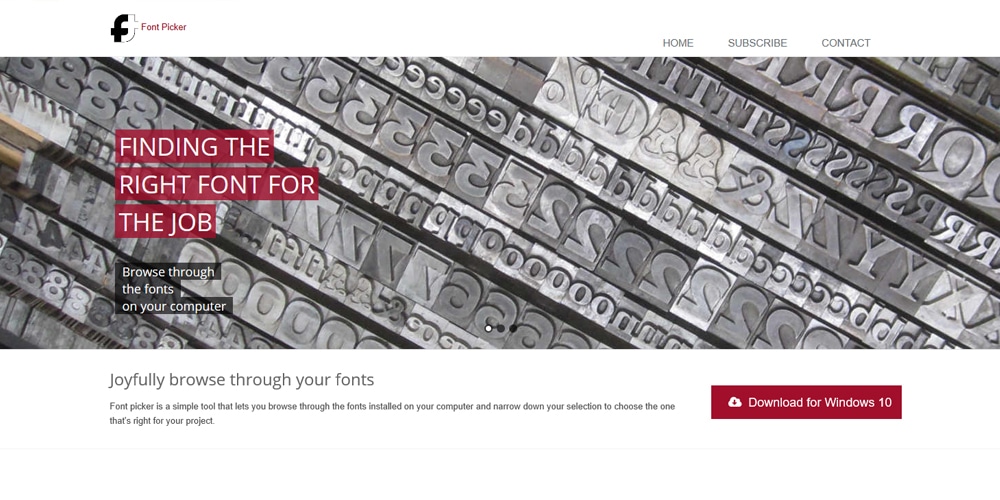 OS: Mac, Windows
Typeface App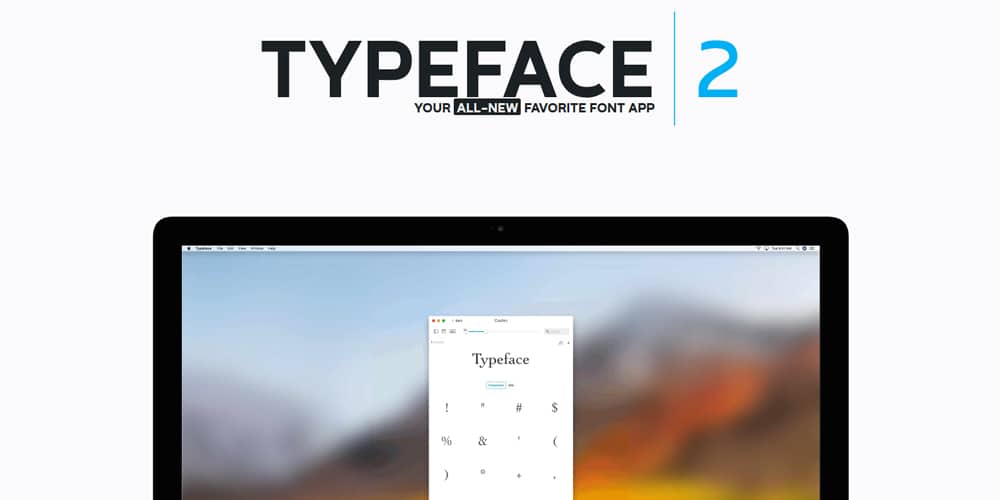 OS: Mac
Suitcase Fusion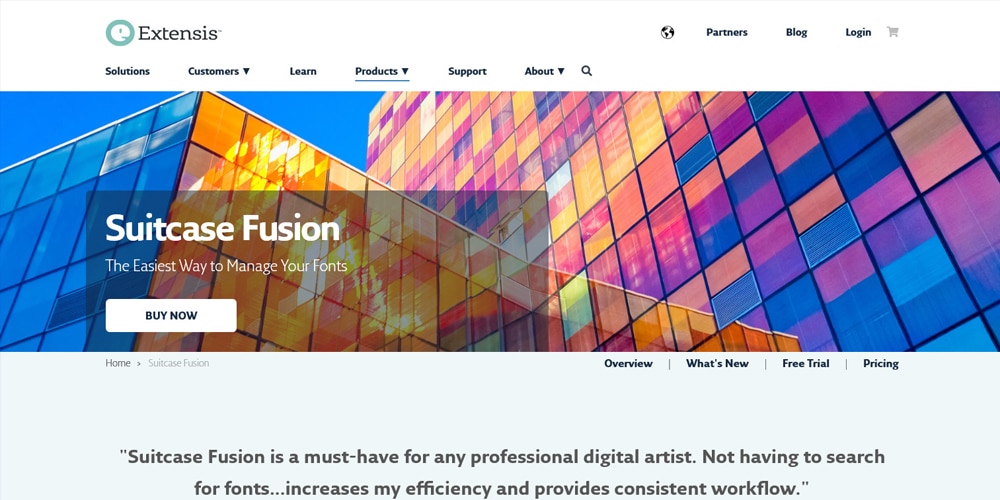 OS: Mac, Windows, iOS
Right Font App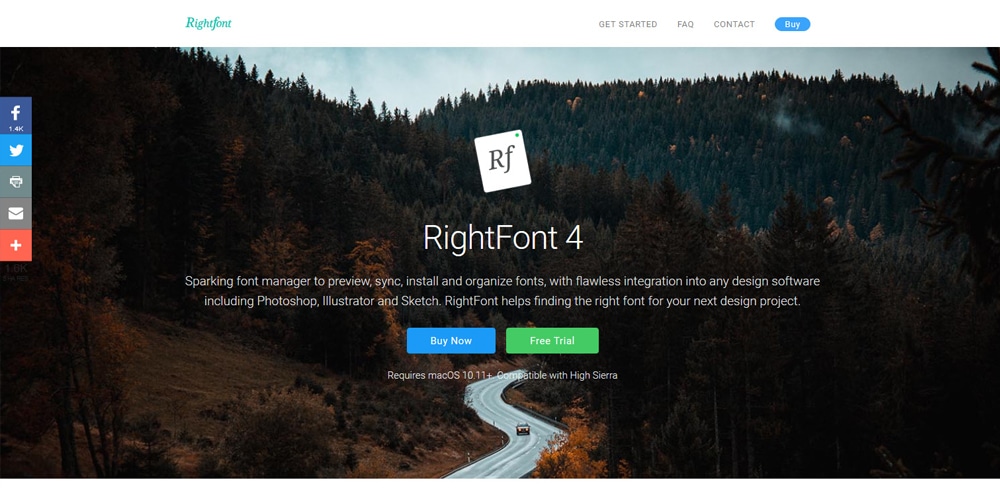 OS: Mac
TypeDNA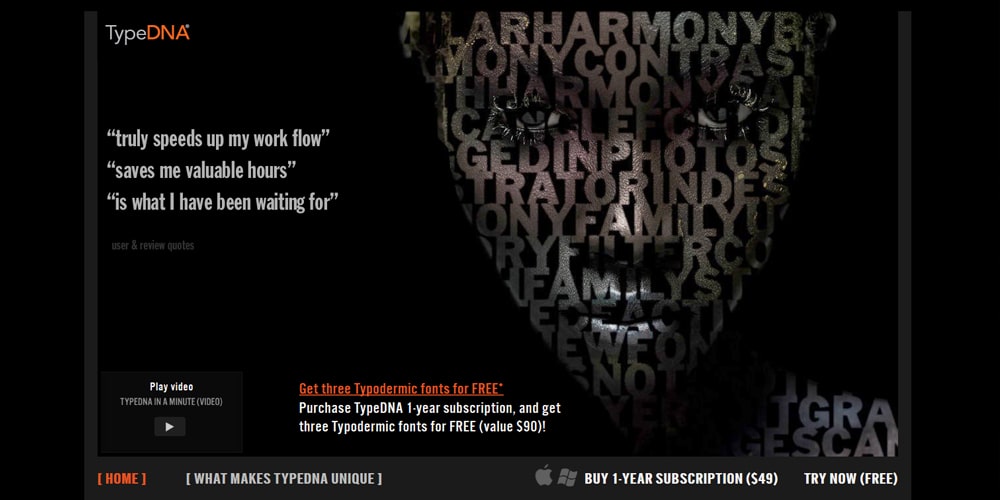 OS:Windows, Mac
FontSuit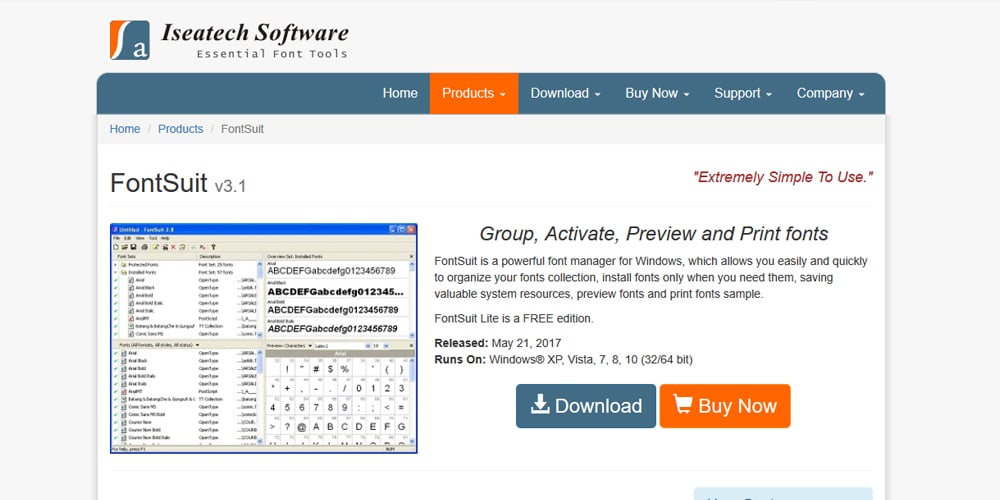 OS:Windows
Fontstand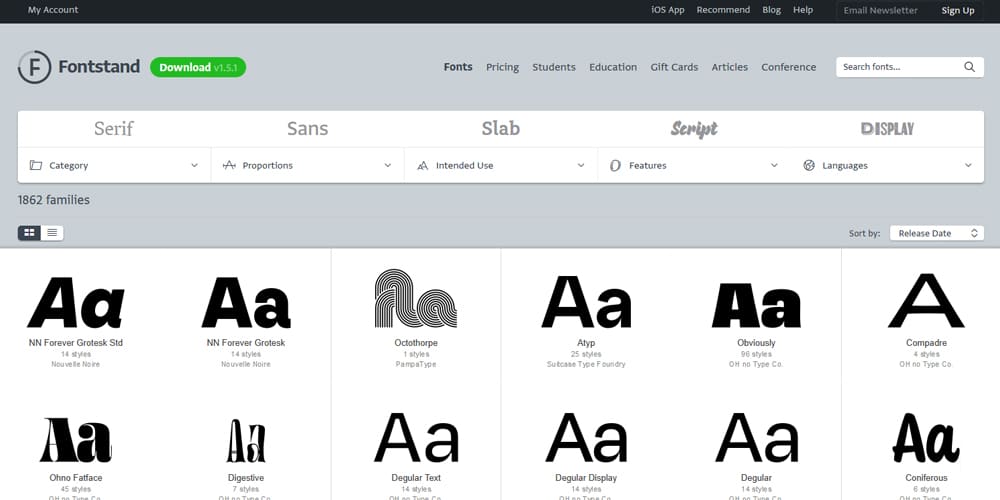 OS: Windows, iOS
FontExplorer X Pro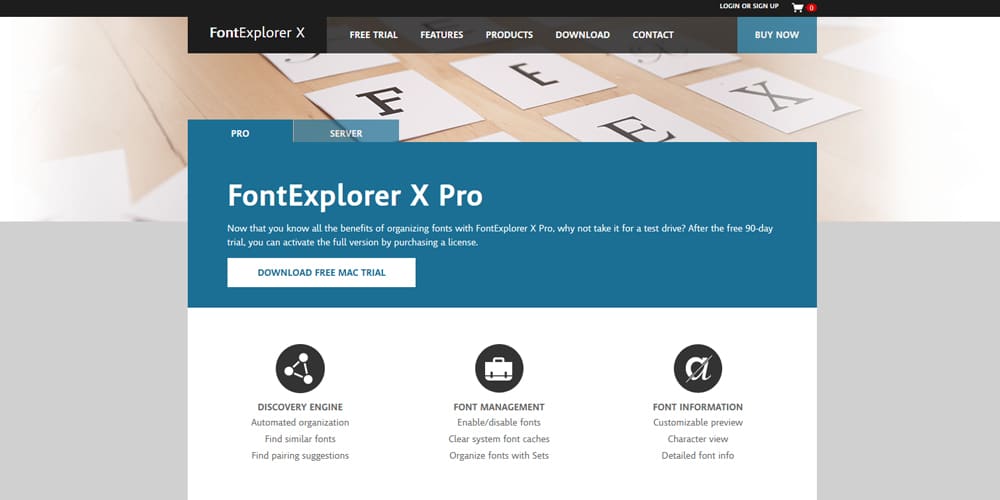 OS: Mac
Font Viewer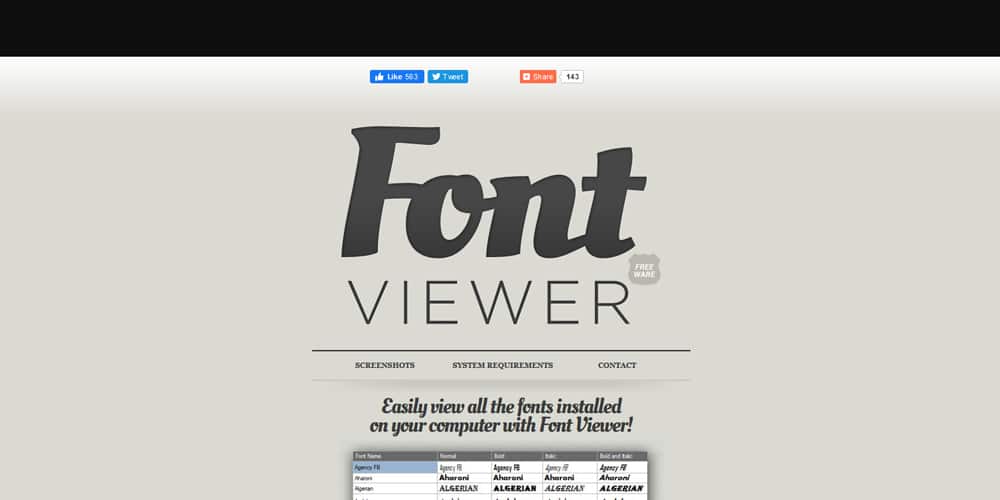 OS: Windows
Wordmark.it (Browser)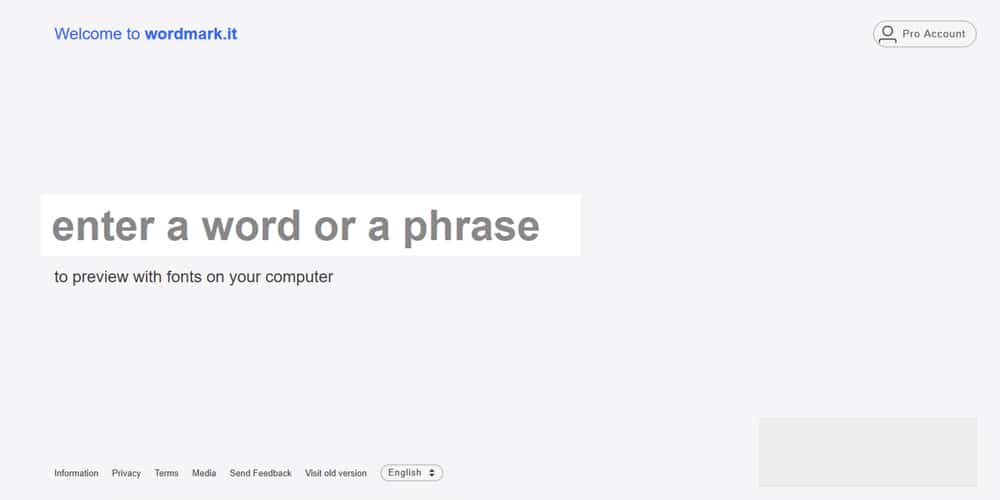 Flipping Typical (Browser)