Font Manager Tools (Free & Premium)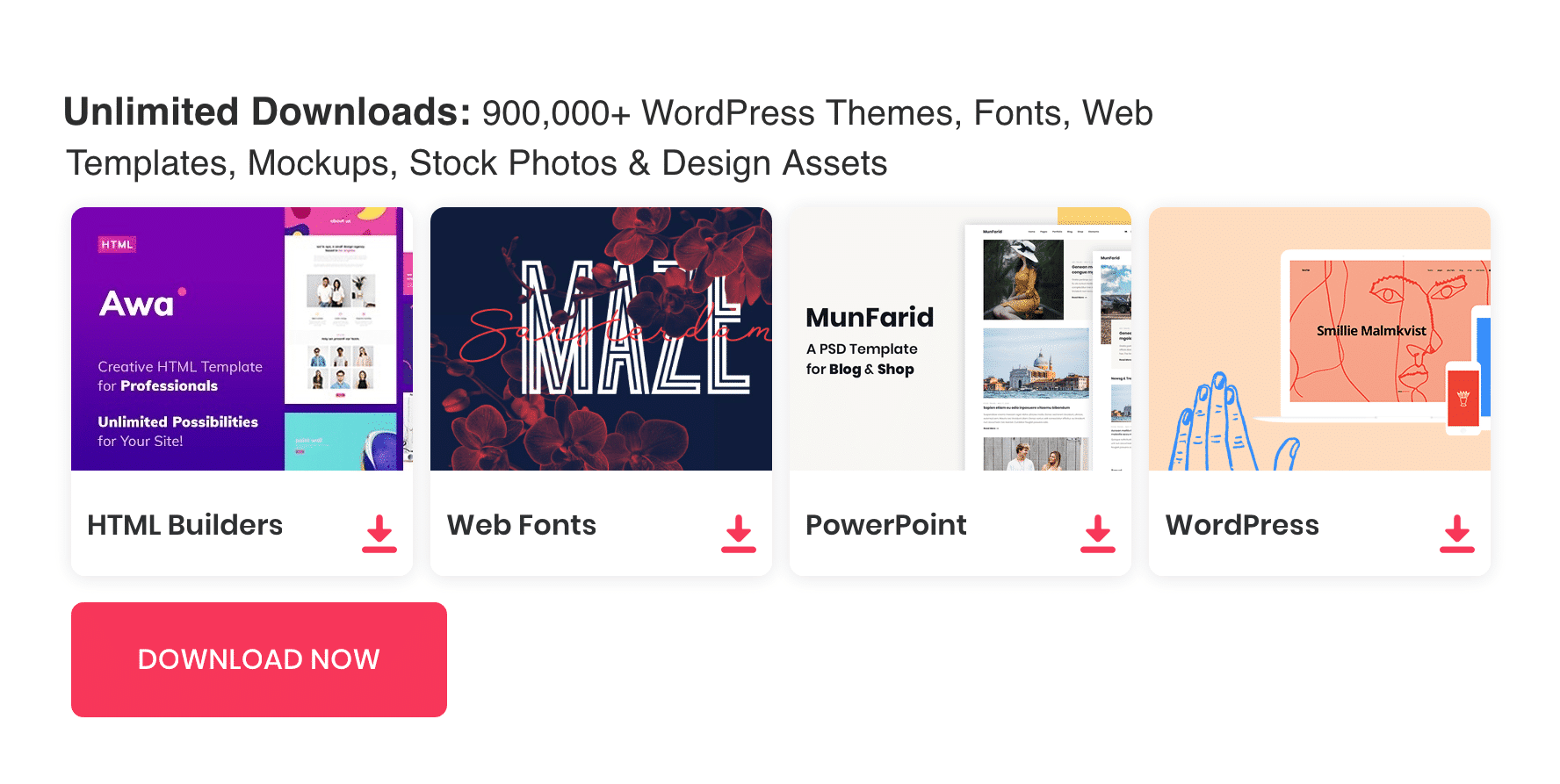 If you are a designer you might have a ton of fonts installed on your computer. it is not easy to find the right font at the right time. luckily there are some great font managers are available to help you with your font selection and beyond. font management tools allow you to organize a large collection of fonts by classification. You can tag fonts, create a group some tools even allow to compare different fonts.
Font managers definitely improve your design workflow, you can easily test different fonts. Some tools integrate well with design tools like Photoshop and sketch. This collection is hand-picked for designers. you can find free font managers state to and paid tools. most of these premium font managers come with a free trial period so do not hesitate to test it before you make the purchase.
See also :100+ Best Typography Tools For Designers And Developers
Typograph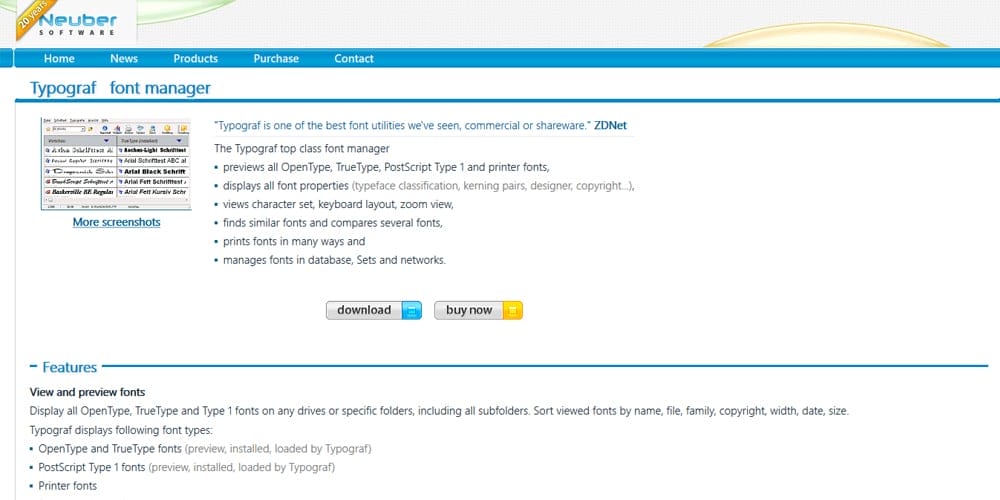 OS:Windows
Typograf is one of the best font manger. Leading Windows font manager for 25 years that previews and manages OpenType, TrueType, Type1 and printer fonts.
MainType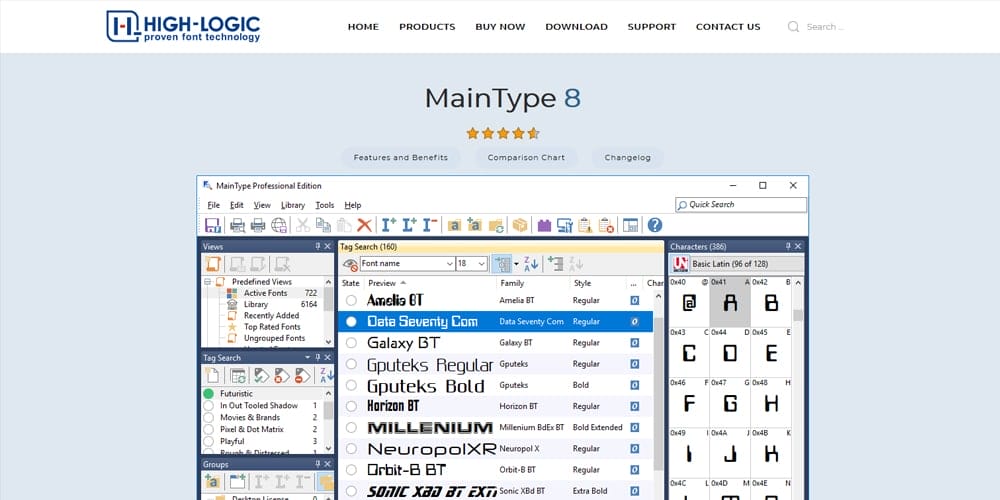 OS:Windows
MainType is a powerful but easy to use font manager and font viewer for Windows, that takes the frustration out of managing your fonts. It is packed with tons of intuitive features that makes it simple to find, preview, organize, install, and print your fonts.
Font Base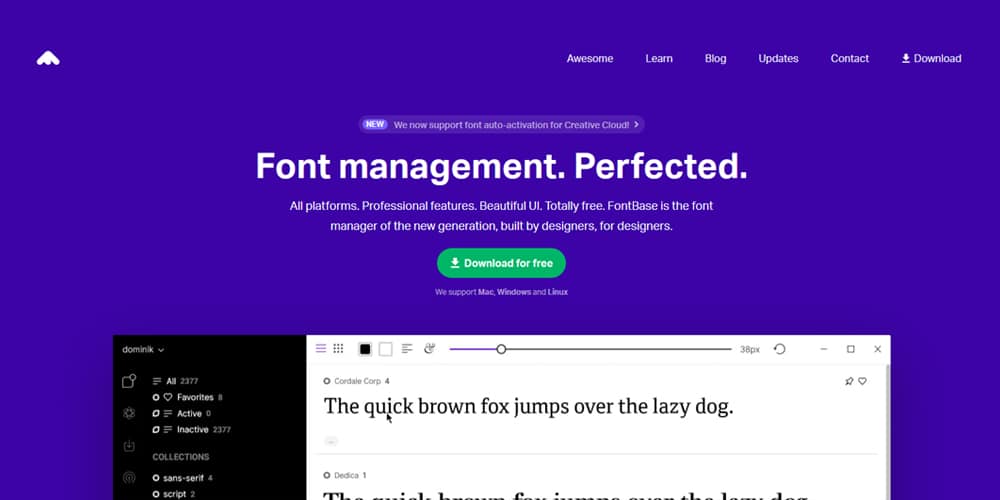 OS: Mac, Windows, Linux  Cost: Free
FontBase is a lightning fast, beautiful and free font manager for designers. FontBase gives all of you the strength, speed and dependability of a paid font manager, yet free and on all platforms. FontBase is additionally cross-platform for macOS, Windows and Linux machines.
Nexus Font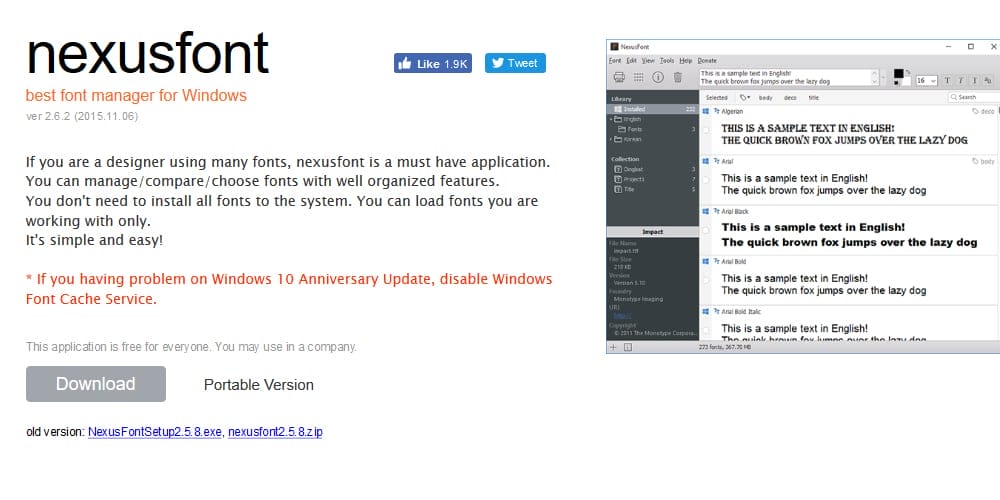 OS: Windows Cost: Free
NexusFont is an extraordinary font manager for the Windows operating system. This application is free for everyone.
Sky Fonts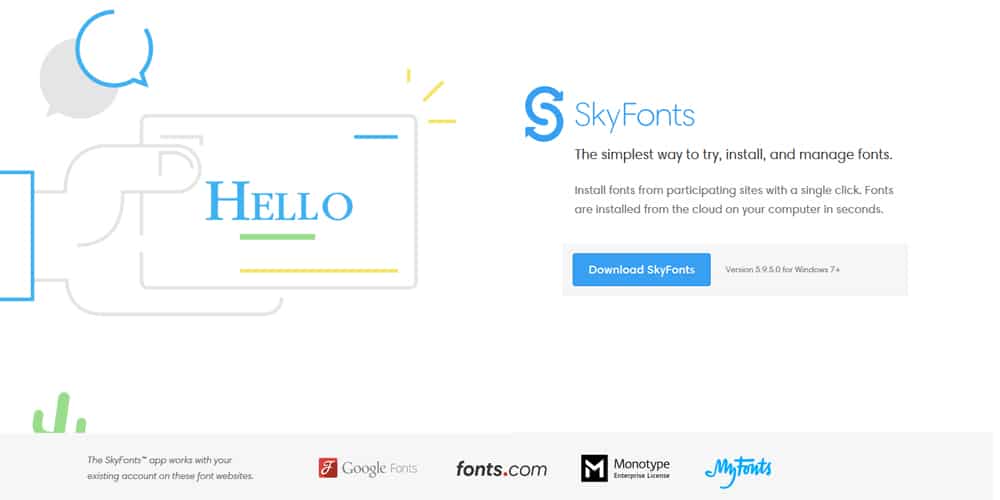 OS:Windows
SkyFonts is the simplest way to try, install, and manage fonts. With SkyFonts, you can install fonts from participating sites with a single click, and fonts are available on your computer in seconds.
FontExplorer Pro X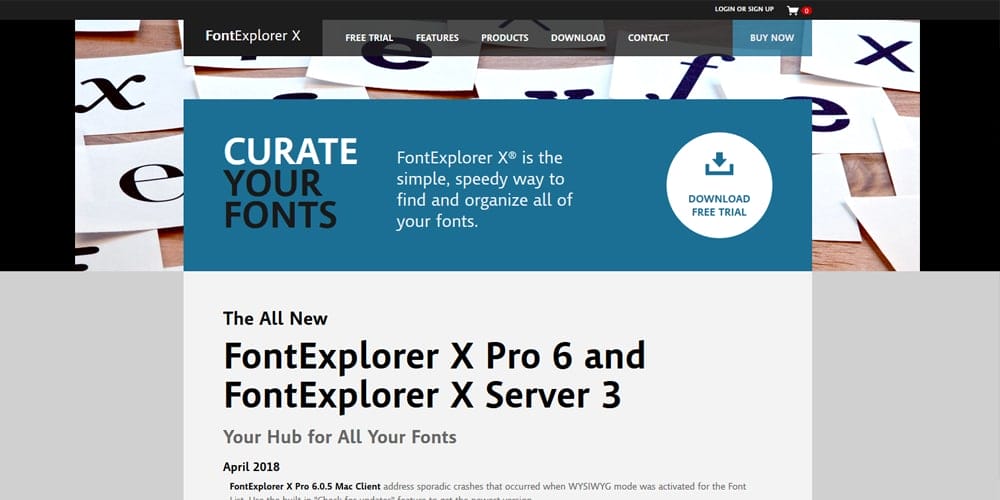 OS: Mac, Windows
FontExplorer is the simple, speedy way to find and organize all of your fonts. FontExplorer Pro X is a Mac font manager that's streamlined for Retina Displays and supports Dark Mode.
Font Expert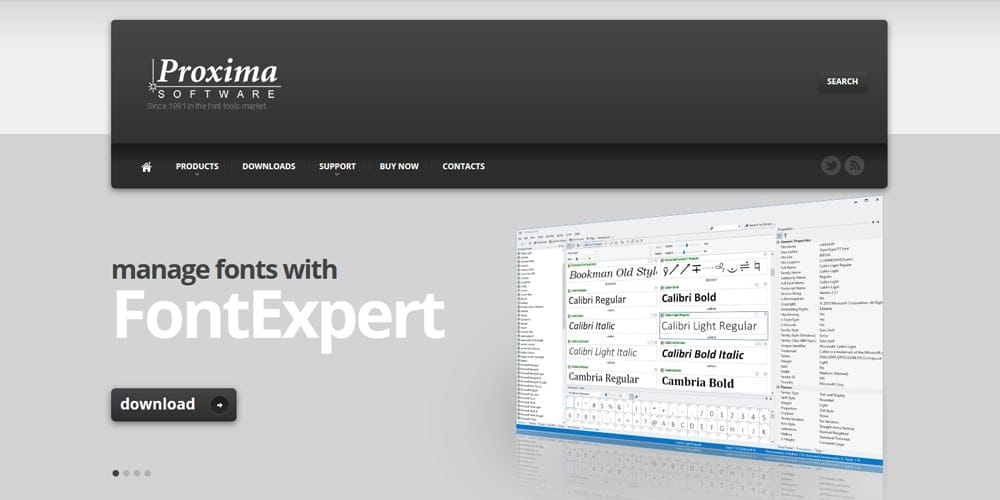 OS:Windows
FontExpert font manager for Windows supports OpenType, TrueType, Adobe PostScript fonts.
Font Picker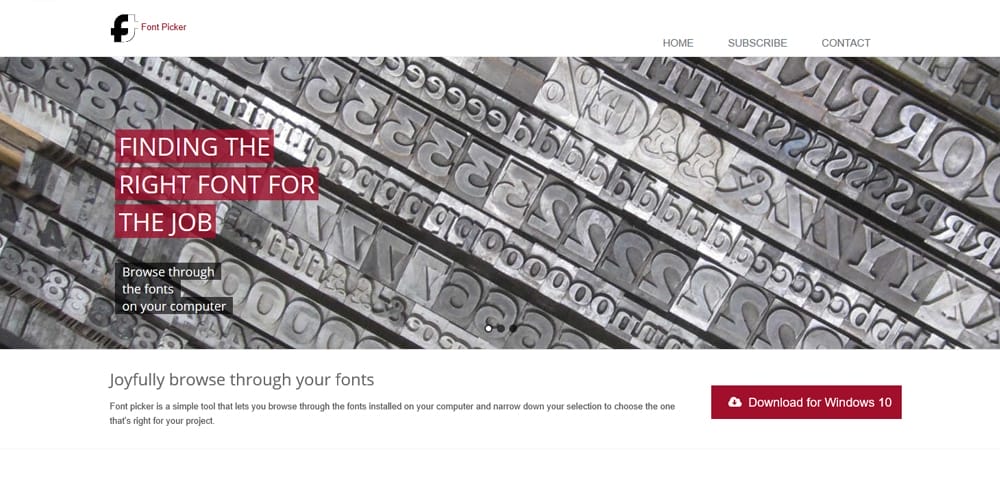 OS: Mac, Windows
Font picker is a simple tool that lets you browse through the fonts installed on your computer and narrow down your selection to choose the one that's right for your project.
Typeface App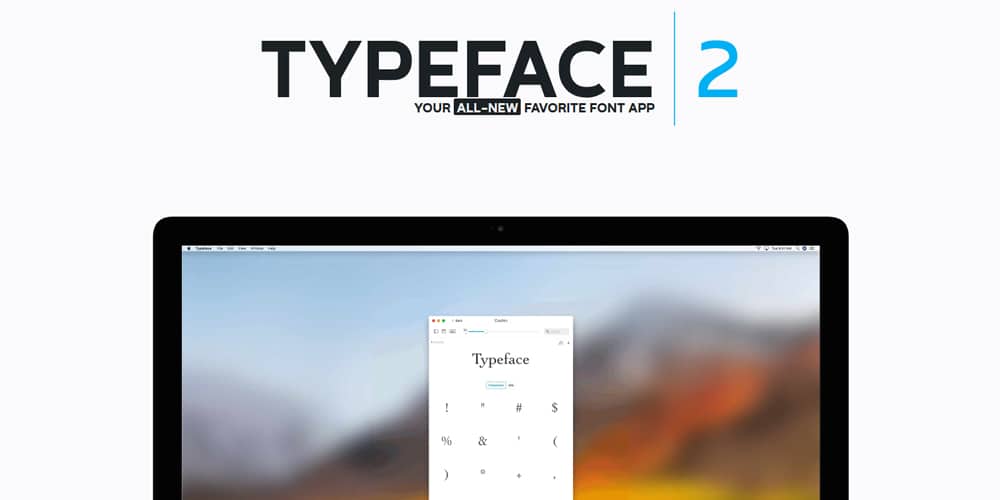 OS: Mac
Typeface is a superb font manager for macOS that encourages you pick the ideal type for your designs. A insignificant interface and total focus on your fonts makes browsing your collection energizing and simple.
Suitcase Fusion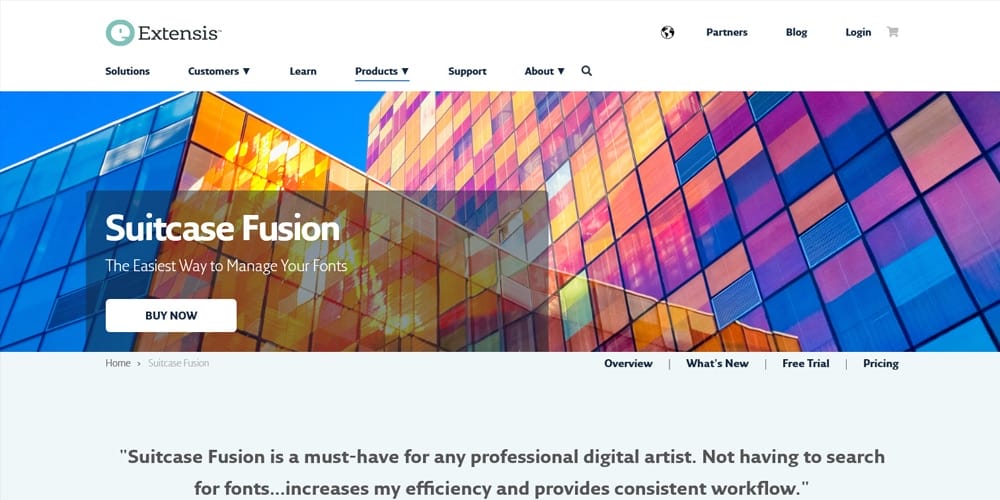 OS: Mac, Windows, iOS
Suitcase Fusion 8 is an expert font manager and font organiser for macOS and Windows. It comes with font auto-activation plugins for popular programs, namely Photoshop, InDesign, Illustrator, InCopy, After Effects, and QuarkXPress.
Right Font App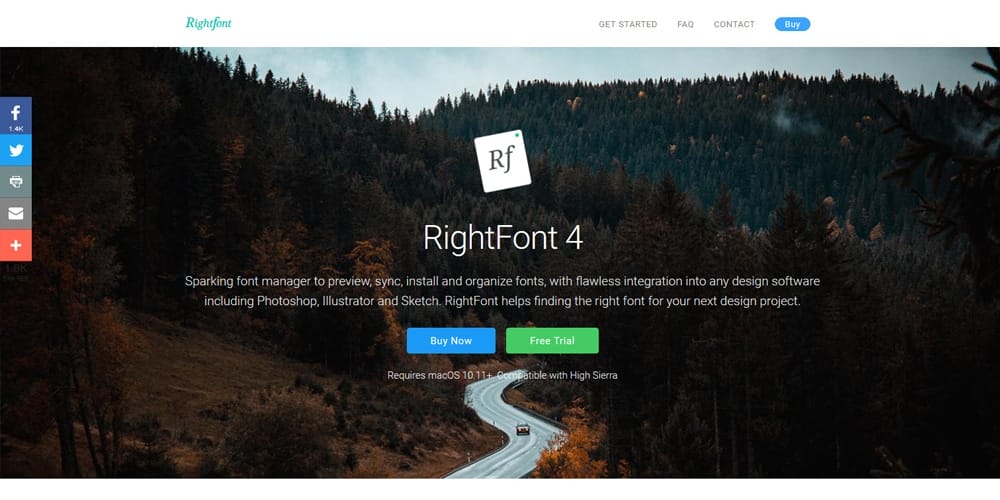 OS: Mac
RightFont is a lightweight and fast font manager for Mac. RightFont enables finding the right font for your next design project. RightFont is additionally an ideal alternative for teamwork, as it can naturally sync fonts across many computers via Google Drive and Dropbox.
TypeDNA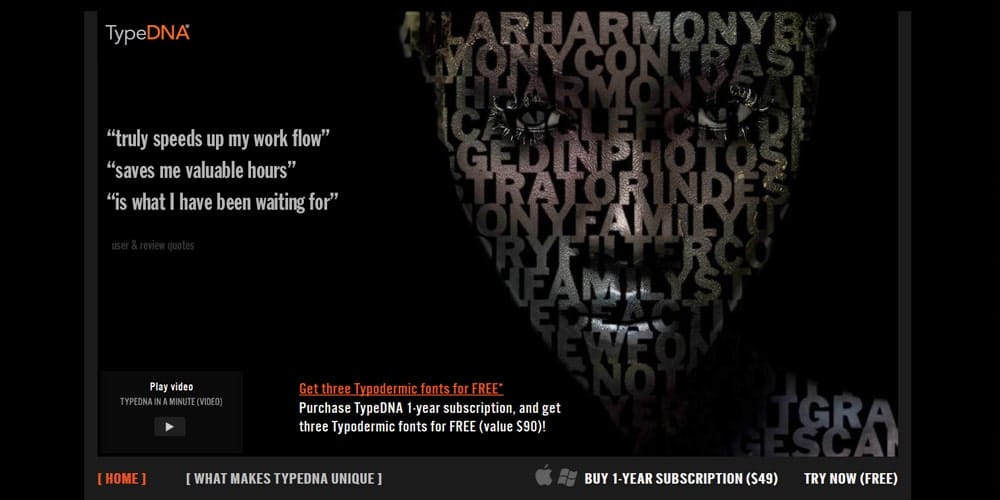 OS:Windows, Mac
TypeDNA is the only font tool that runs both standalone and extends all its creative and management features inside Adobe© Photoshop, Illustrator, InDesign version CS5, CS6, CC. This unique plugin approach significantly enhances font capabilities and complements the design process for Mac & Windows.
Agent Font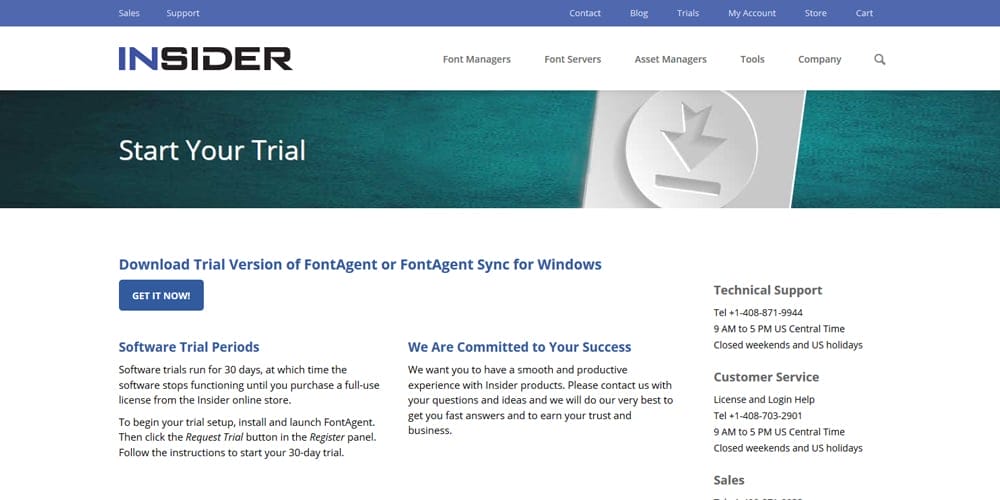 OS:Windows
Wordmark.it (Browser)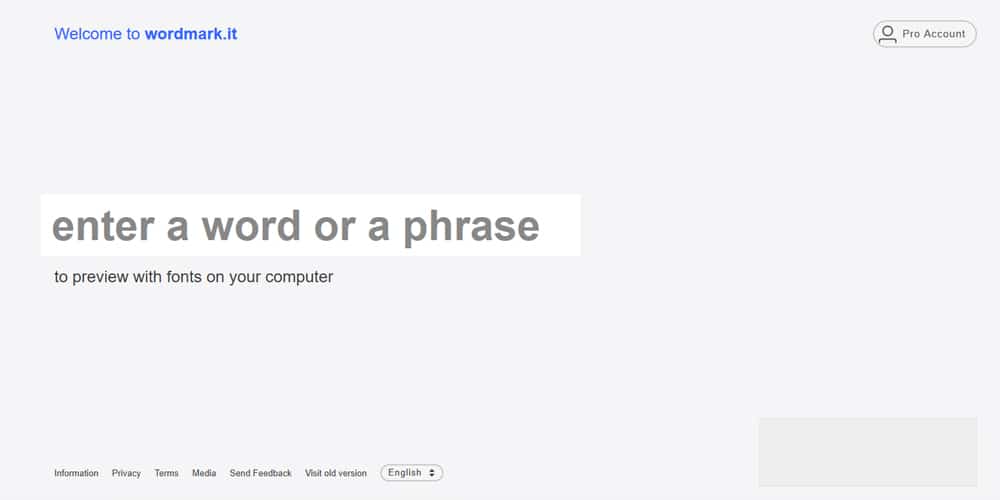 Flipping Typical (Browser)