Best SVG Tutorials and Techniques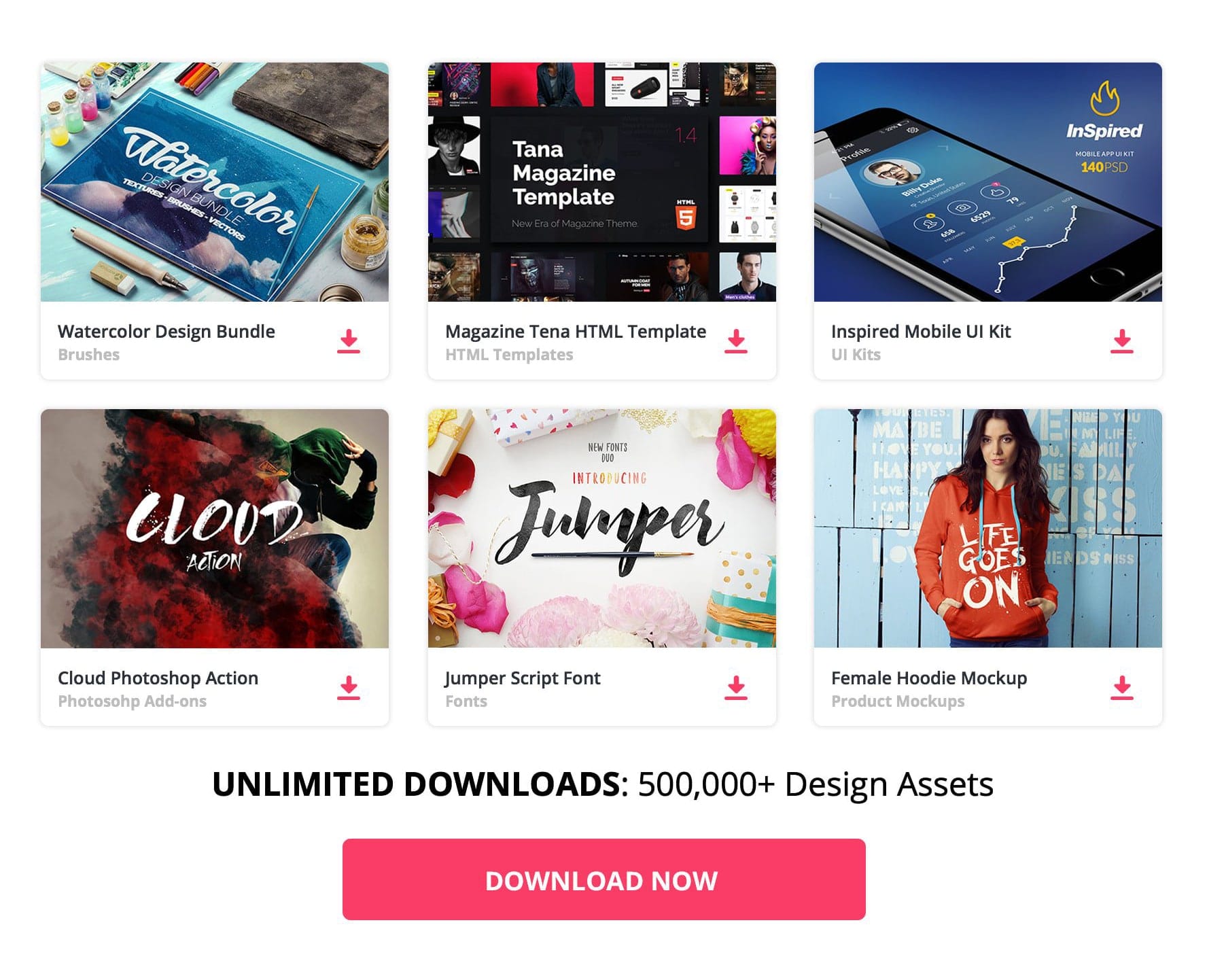 A good collection of basic and advanced SVG tutorials and techniques for beginners and advanced users. We will try to cover as much as possible SVG Tutorials, so you can always refer this page later for latest SVG tutorials
SVG Stands for Scalable vector graphics, a script based (XML) Vector graphic language to describe 2D Graphics. As people are using different devices to access internet responsive technique have more important. Most images now we use in websites are bitmap based JPEG or PNG format and they are not good at different resolutions. The advantage of SVG is they are vector based graphics which means it will scale to any size without any quality issues.
There is no reason to avoid SVG in web development these days as they have good browser support already. SVG images are a very good solution for mobile application development as these devices uses very high resolution displays. SVG is very lightweight compared to Images and font icons, they render extremely fast on browsers.
There is a good amount of resources already in internet for SVG graphics. SVG is good for Basic UI elements, icons, graphs, logos …. If you would like to use SVG in your projects you can find a good collection of different SVG tutorials here. These tutorials will explain the basic to advanced SVG tutorials. We will keep update these tutorials weekly so follow us to keep updated with the latest SVG tutorials on internet.
Tips for Creating and Exporting Better SVGs for the Web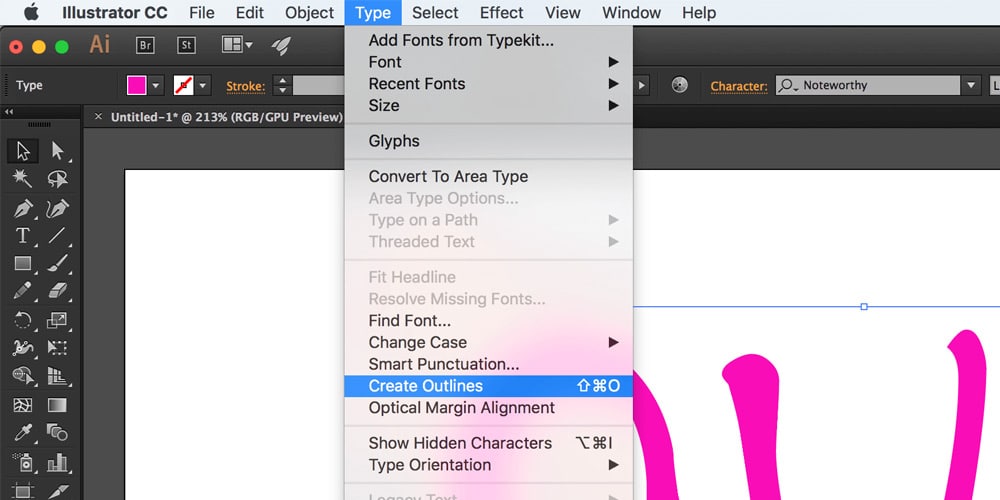 SVG Workflow for Designers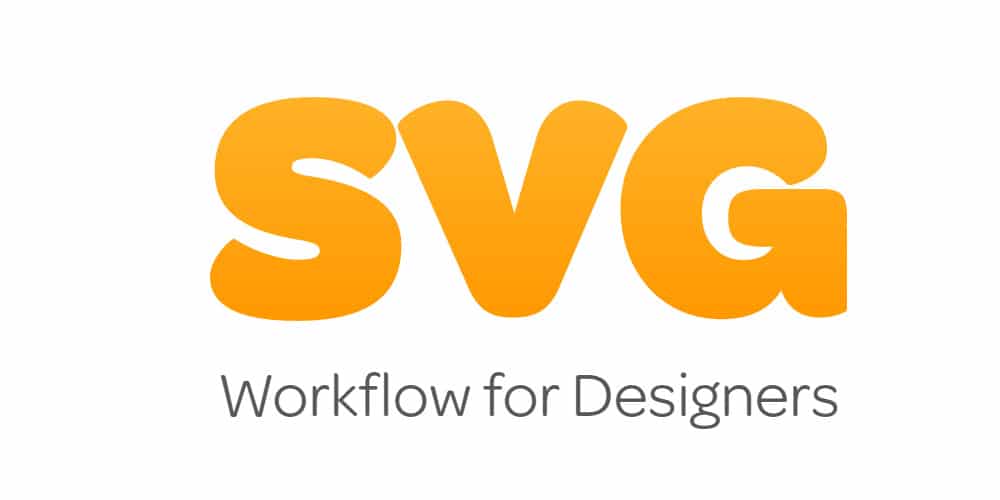 Motion Blur Effect with SVG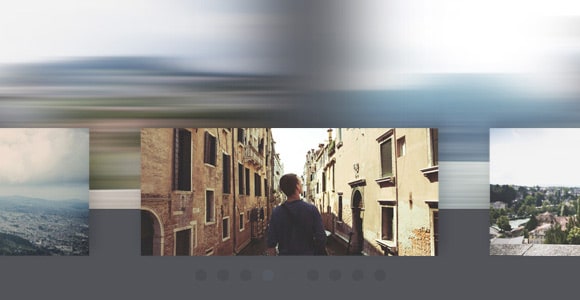 This tutorial helps to create a motion blur effect on HTML elements using JavaScript and an SVG blur filter.
Build Your Own SVG Icons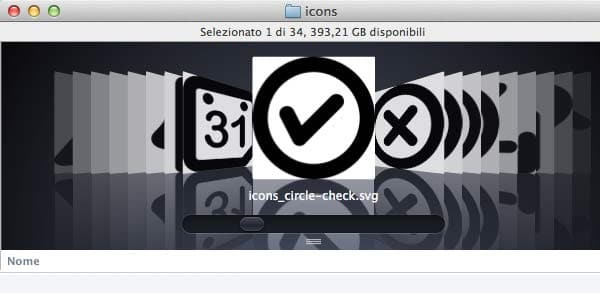 Understanding and Manually Improving SVG Optimization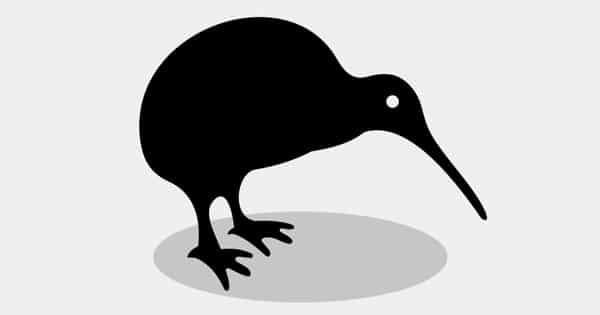 Three elements decide the optimized file size of an SVG: physical dimension, view box, and decimal precision. Arbitrarily setting any one of them can cost you valuable bytes-even kilobytes. Each SVG has a specific mixture of these three properties that will yield the littlest possible file size.
Creating a Jump Loader Animation with SVG and GSAP This tutorial will show how to generate a playful Jump Loader animation using SVG and GSAP, the animation platform by GreenSock. The Jump Loader effect utilizes a very useful plugin, the DrawSVGPlugin, which is a premium plugin that will help you with many SVG animations and effects.
SVG Tutorial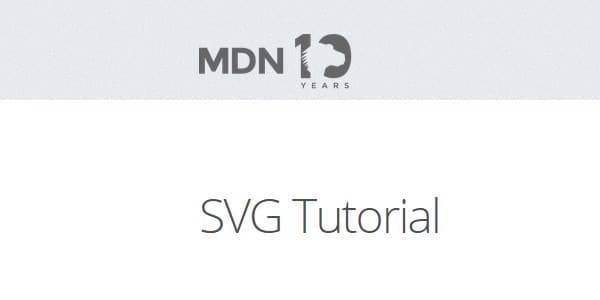 This tutorial aims to describe the internals of SVG and is pack with technical details.
The State of SVG Animation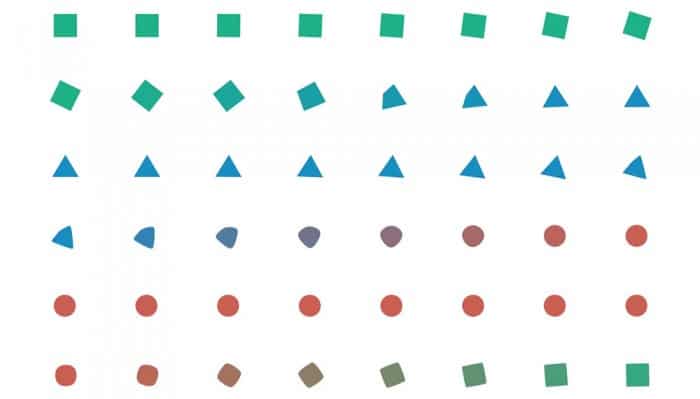 SVG is an XML-based vector image format for two-dimensional graphics, with support for interactivity and animation. In other words, SVGs are XML tags that render shapes and graphics, and these shapes and graphics can be interacted with and animated much like HTML elements…..
Overview of SVG Animation in Web Design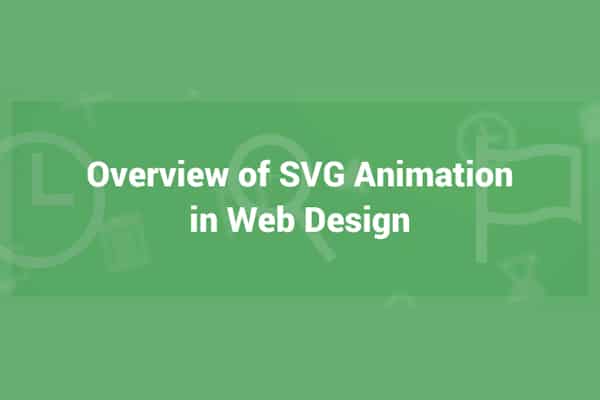 Animated effects for the web attended far. Generally browsers now supporting SVG image types it's a lot easier to dynamically animate vector artwork.
Understanding the Basics of SVG Transformations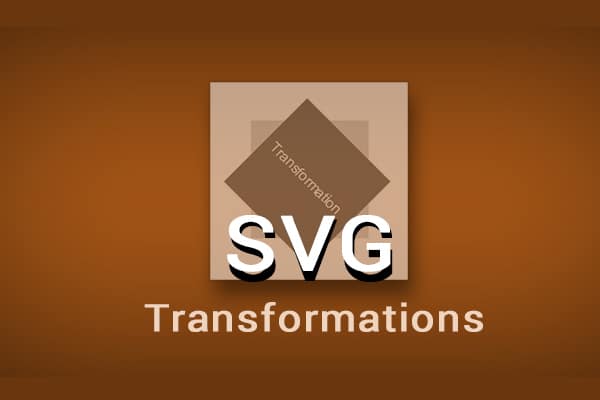 The Ultimate Guide to SVG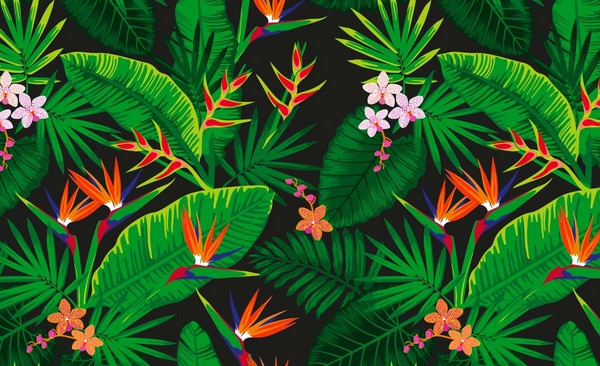 Coloring SVGs in CSS Background Images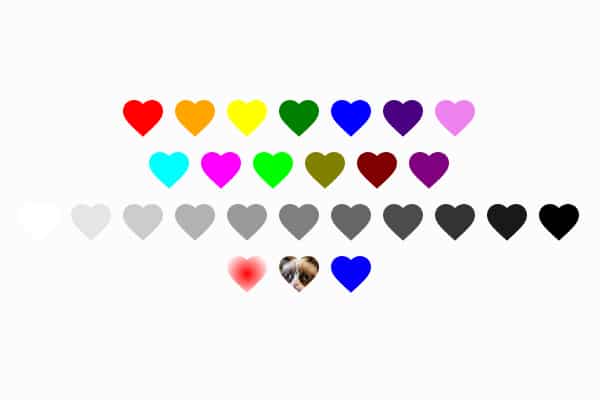 Using SVG in CSS backgrounds lets you use CSS's powerful background sizing and position properties. As a result sizing SVGs much simpler because the image easily scales to the size of your element. Plus you don't have SVG cluttering your markup.
Motion Blur Effect with SVG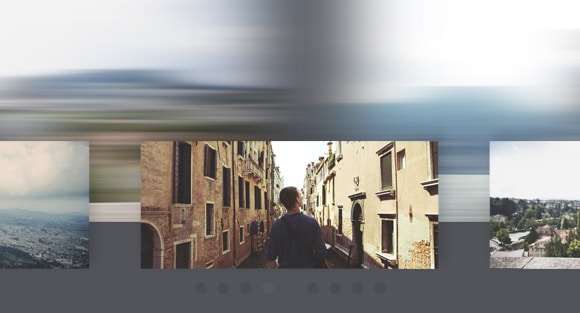 This tutorial helps to show how to make a motion blur effect and apply it to regular JS or CSS animations of HTML elements.
Create an SVG Animation using CSS and JavaScript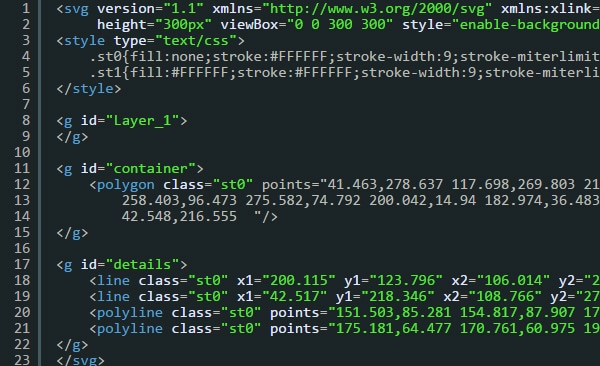 Simple Trick for Optimizing SVG Files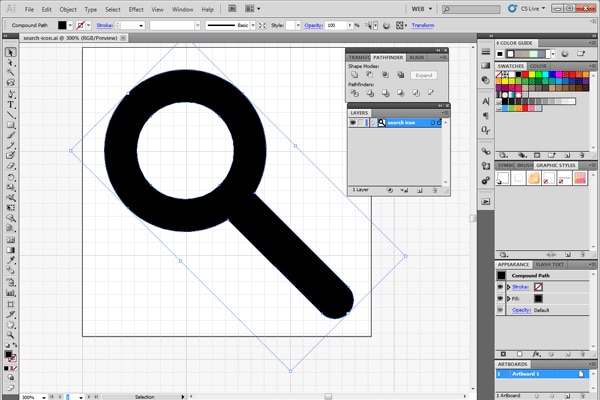 Creating Shapes with SVG SVG, that stands for Scalable Vector Images, is usually an XML-based vector image formatting with the World wide web. Contrary to GIF, PNG and also JPEG image document codecs, SVG is usually scalable, which means that no matter how you level or even enhance the particular image document, the product quality will even now appear good.
An introduction to SVG Animation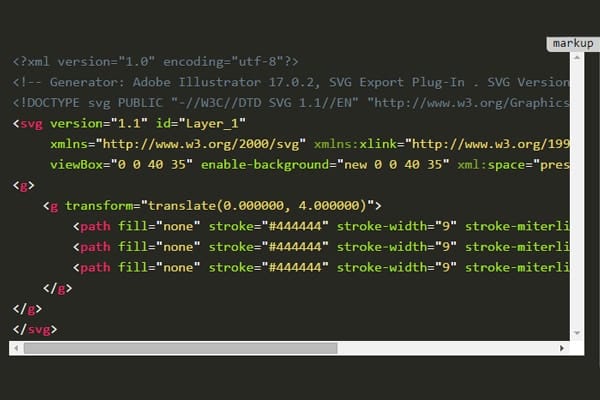 Scalable Vector Image, or even SVG, can be an graphic data format all of us utilise whenever possible inside our projects. A good SVG's smaller quality, in addition to it is chance to size (clue's from the name, generally there! ) perfectly in order to almost any measurement makes it a wonderful tool for that world-wide-web.
Create animated SVG Icons for the Web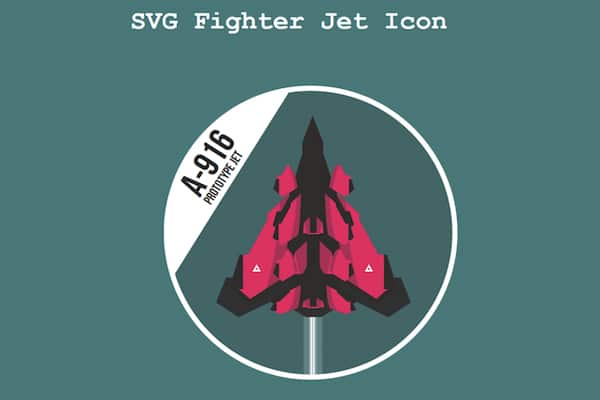 Export Multiple Icons to SVG Files From Adobe Illustrator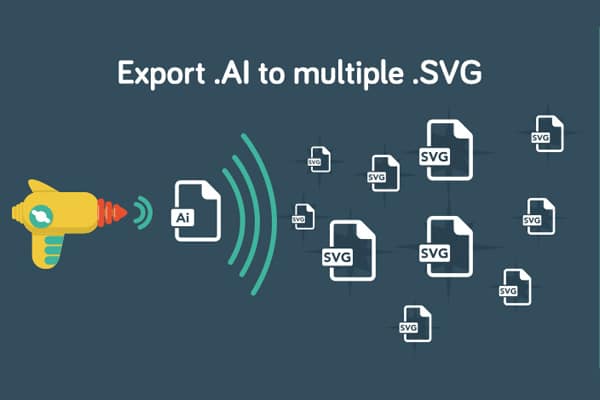 This guide will probably indicate the best way to move several icons from Illustrator in order to SVG using a solitary press.
Using SVG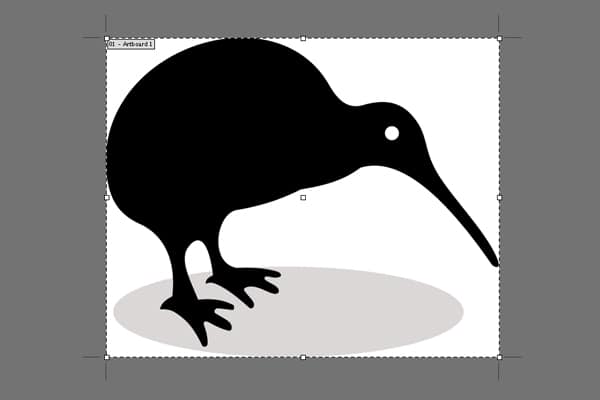 SVG can be an image data format intended for vector artwork. This basically implies Scalable Vector Images.
SVG Tutorials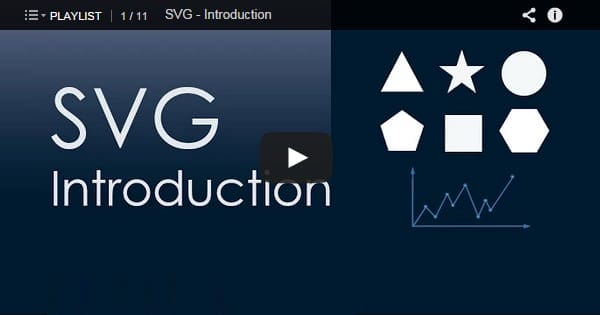 SVG is actually short with regard to Scalable Vector Artwork. It is a graphic format that designs tend to be specific in XML.Today the majority of browser can certainly present SVG much like they could present PNG, GIF, along with JPG.
The Simple Intro to SVG Animation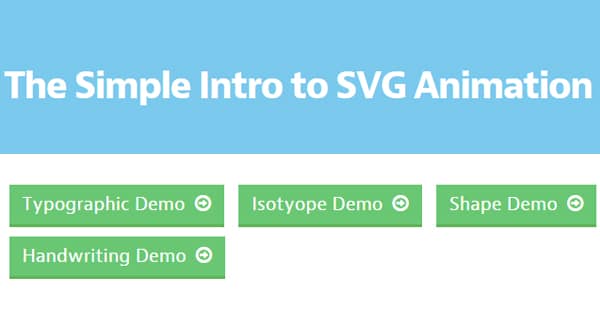 This information provides as a initial stage when it comes to mastering SVG component computer animation. Integrated inside are links for you to critical resources intended for scuba diving greater.
Animated Line Drawing in SVG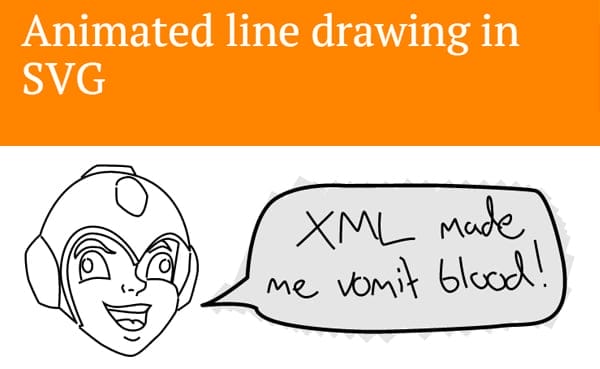 How to Convert an EPS Logo to an SVG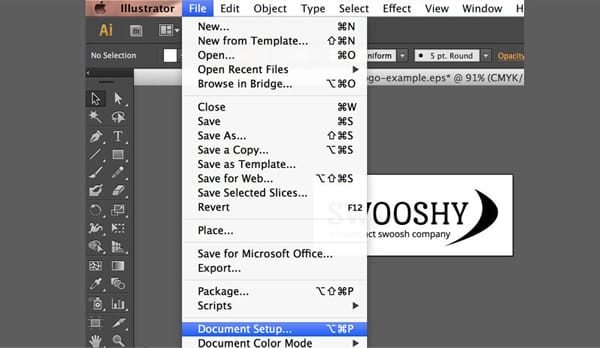 EPS has been built for the art print planet, nevertheless. Vector graphics on-line appear like they'll be typically taken care of by means of SVG, at least regarding the longer term in any case, therefore these days let's consider how we can establish just one in the various other.
Shape Hover Effect with SVG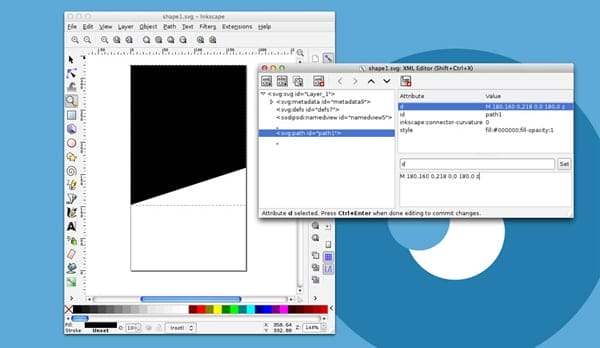 How to Manipulate and Animate SVG With Snap.svg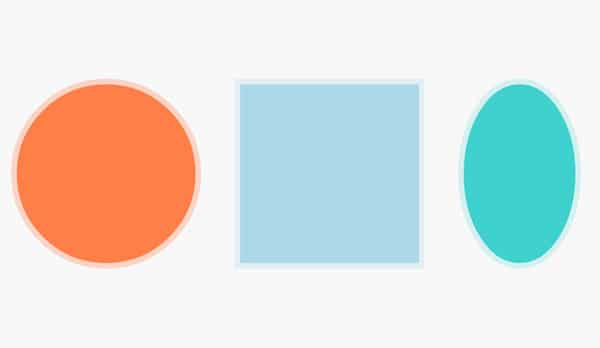 Within this short training to help introduce Snap. svg, a JavaScript selection which usually helps in animating along with manipulating SVG articles.
Creating a Scalable SVG Infographic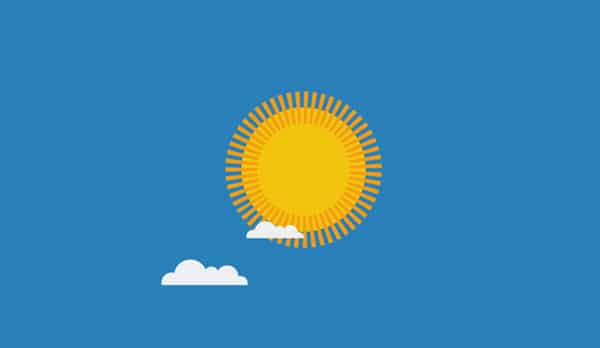 With this tutorial demonstrates creating a scalable SVG infographic.
Animating SVG with CSS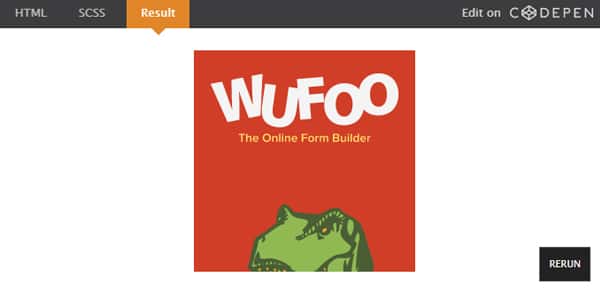 Page Loading Effects Animation with SVG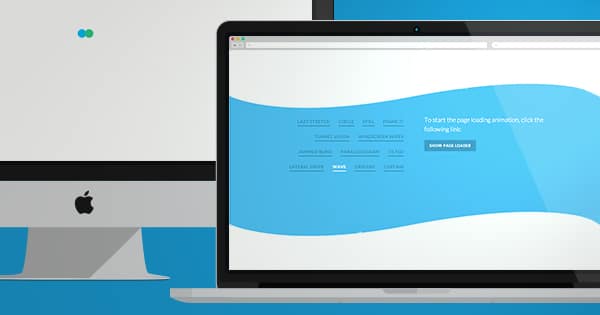 Polygon Feature Design: SVG Animations for Fun and Profit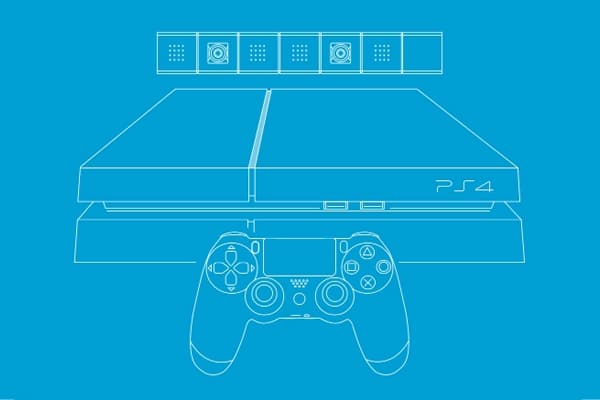 Making a SVG HTML Burger Button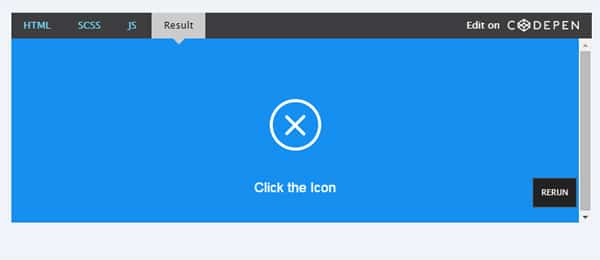 Animated SVG Icons with Snap.SVG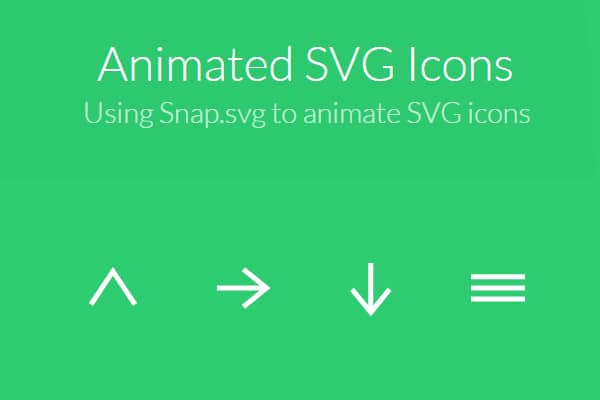 Creating a Border Animation Effect with SVG and CSS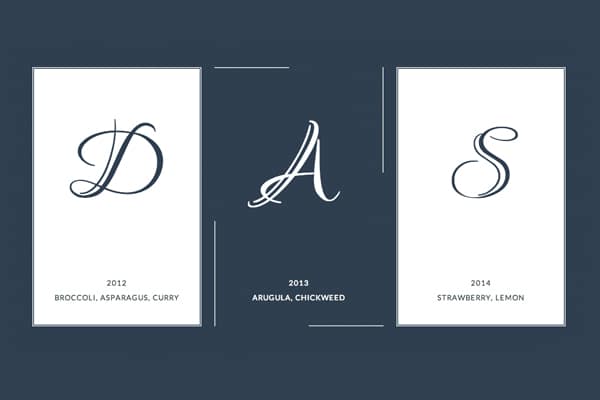 Circular Progress Button with SVG Animation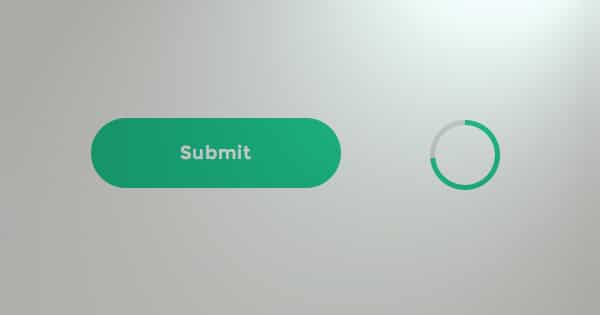 SVG Export Settings For Adobe Illustrator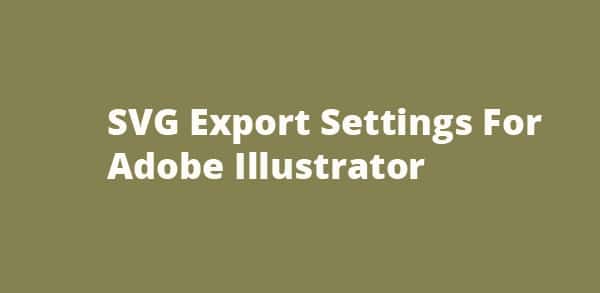 Export SVG for the web with Illustrator CC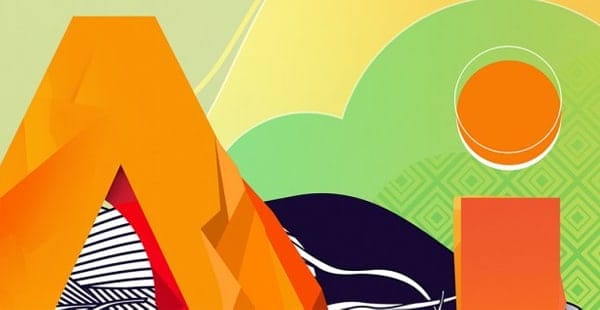 SVG Export Settings for the Web with Adobe Illustrator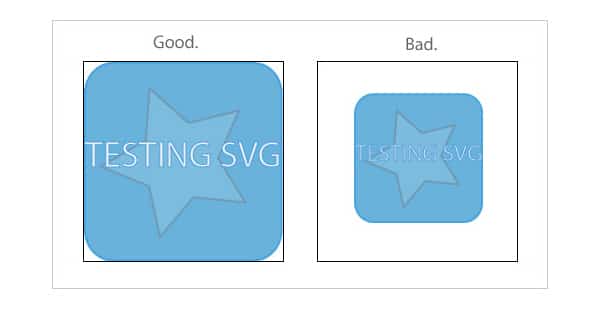 The SVG (Scalable Vector Graphic) file-format is an XML-based vector in that can be used on the web right now. Not only are they crisp at any size they are scaled to, but they are supported by IE9+, Firefox, Chrome, and Safari.
Resolution Independence With SVG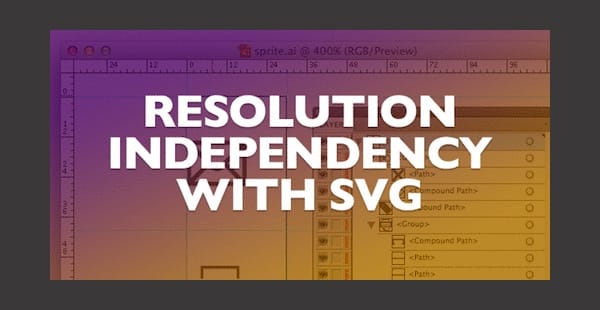 SVG Icons FTW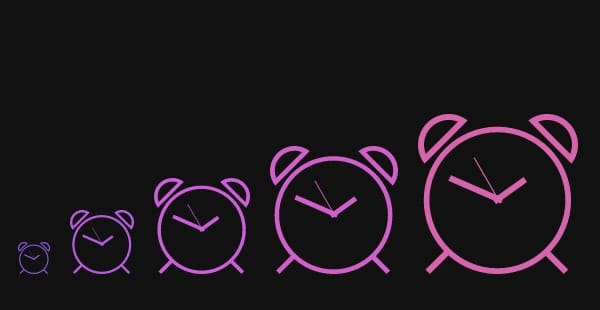 SVG Tutorial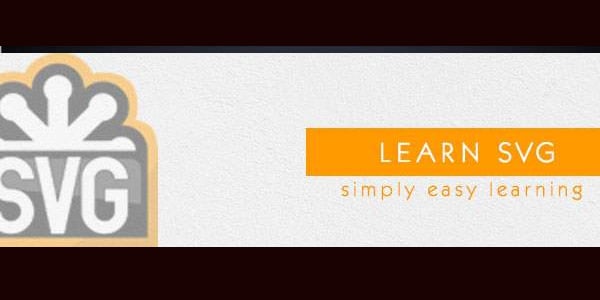 Scalable Vector Graphics commonly known as SVG is a XML based format to draw vector images. It is used to draw two -dimentional vector images.This tutorial will show the basics of SVG. Tutorial contains chapters discussing all the basic pieces of SVG with suitable examples.
Discover the power of SVG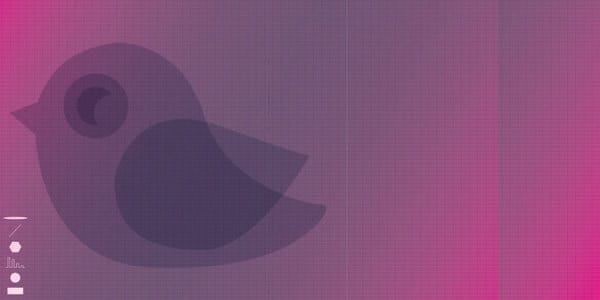 An SVG graphic can consist of basic shapes, complex shapes, or both. There are six basic shapes defined in SVG , , , , and .