Best Sketch Tutorials (Video, Article)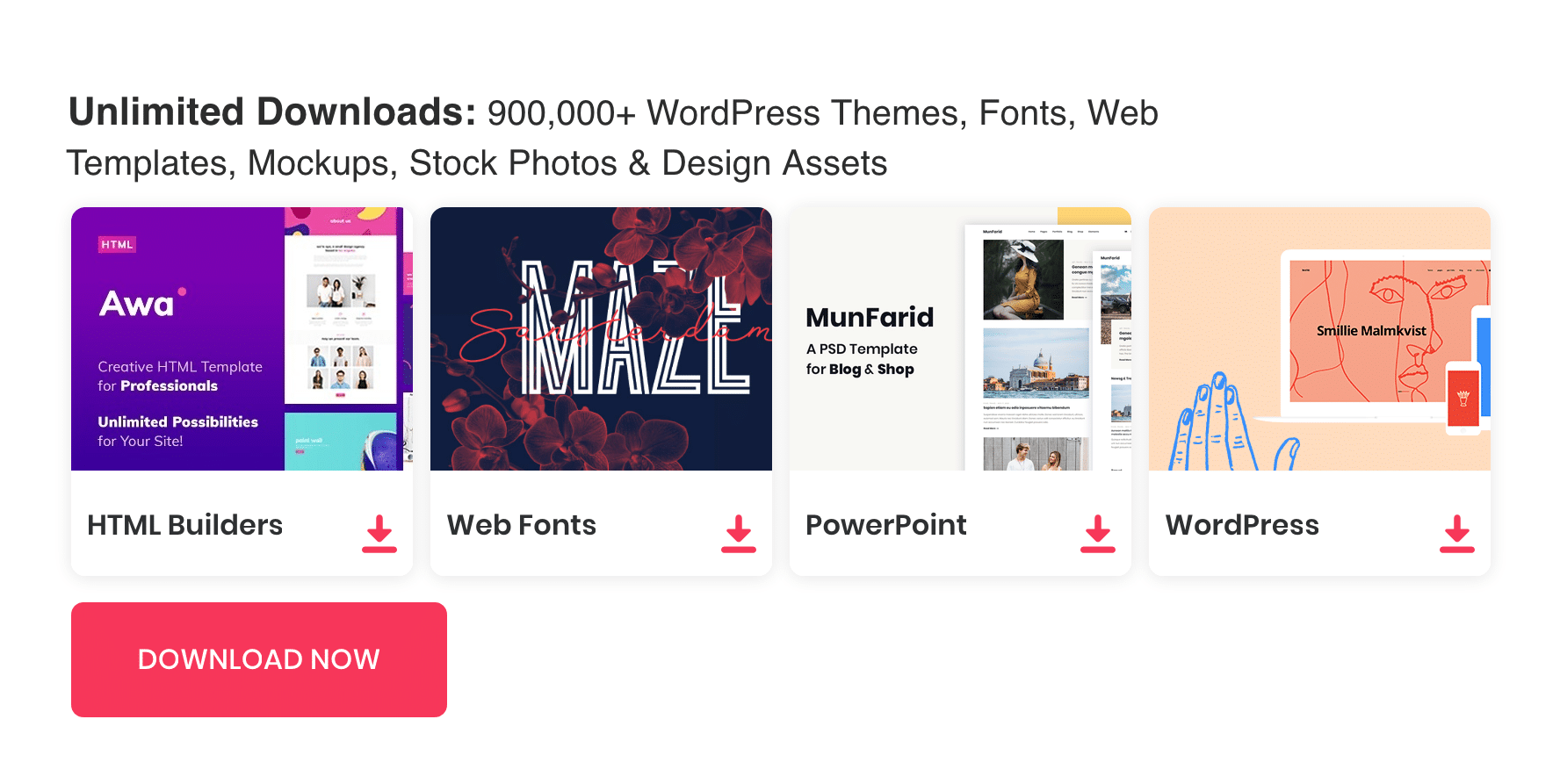 Photoshop was the best tool know for user interface designing. Things have changed since the release of an app Called Sketch. Sketch is a beautiful mac app from Bohemian Coding built for designing user interface designs.
As it is completely focused for user interface designing, sketch gain popularity pretty fast. Now it is a completely professional and easy use designing tool. There are a vast number of designers using sketch for their design tool. Even though people are hesitant to use for client project as the PSD is the globally accepted design file format.
We are using sketch for our personal projects, but we are not completely switched. I personally fell sketch is a great app for mobile interface designing, exporting is pretty easy. sketch is a lightweight application compared to Photoshop and it is completely vector based.
Even though it is a great tool, it is just limited for Mac users there is no windows version available. This is a bad thing when we do various client projects. Sketch have already gained a great number of fans out there. A great amount of resources and tools are already on internet.
While we looking for sketch resources we have found some great sketch tutorials. We have listed those tutorials here. These tutorials are great for if you are new to sketch. We will keep update this as we get new Sketch tutorials,so don't forget to follow us to get the latest updates.
See also
How To Design A Web Template In Sketch App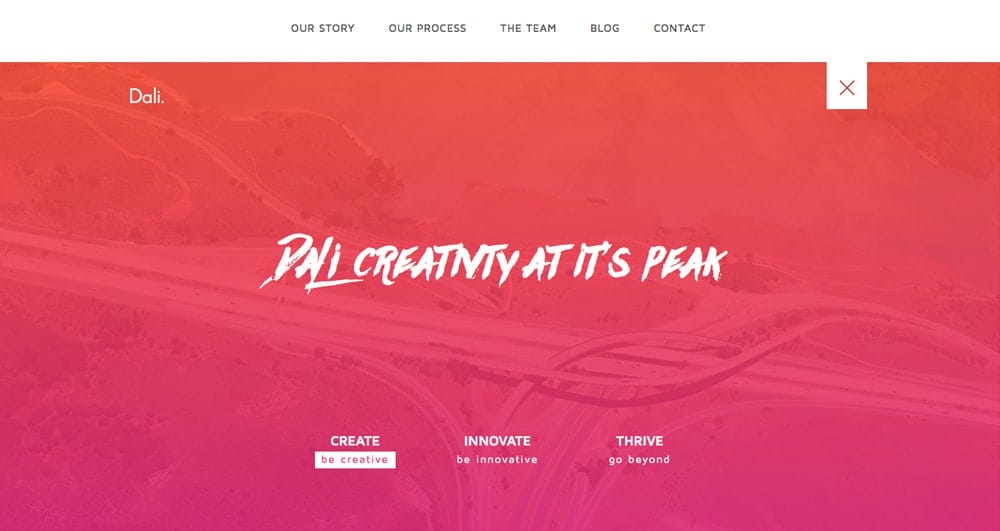 Quick Tips for Creating Flexible Forms in Sketch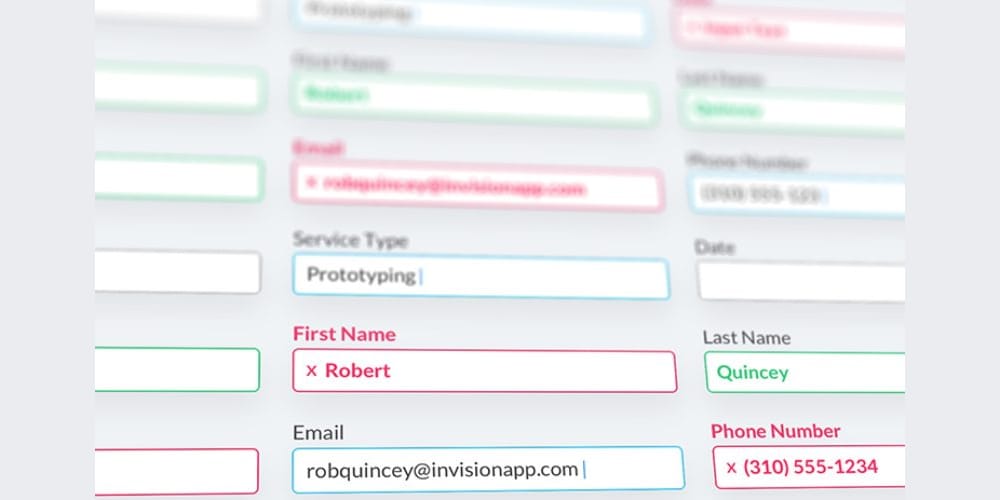 Designing an iOS App in Sketch – Part 3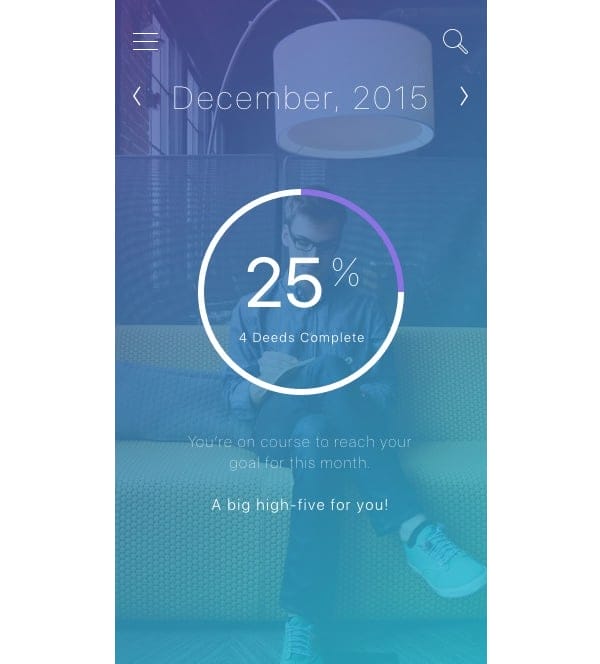 Introduction to Sketch Basic Tools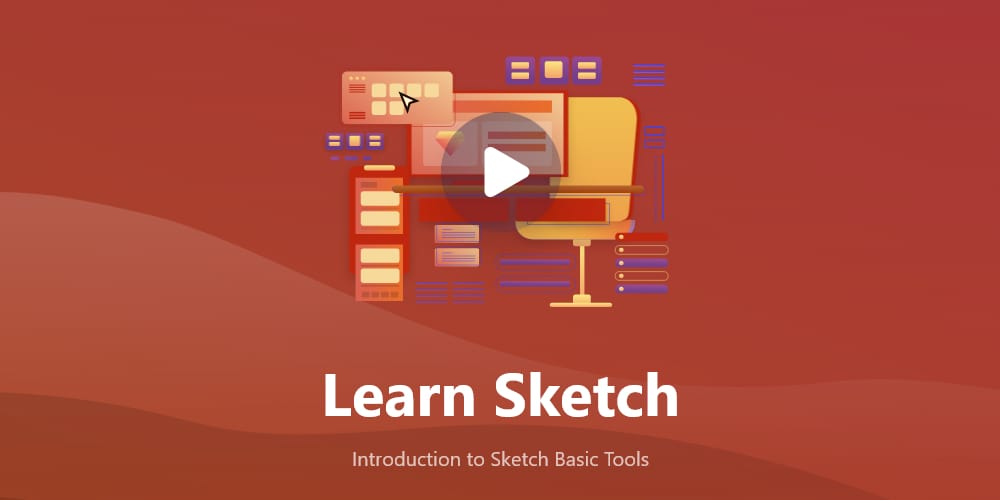 Very Special, Sketch Tips
Designing Christmas Icons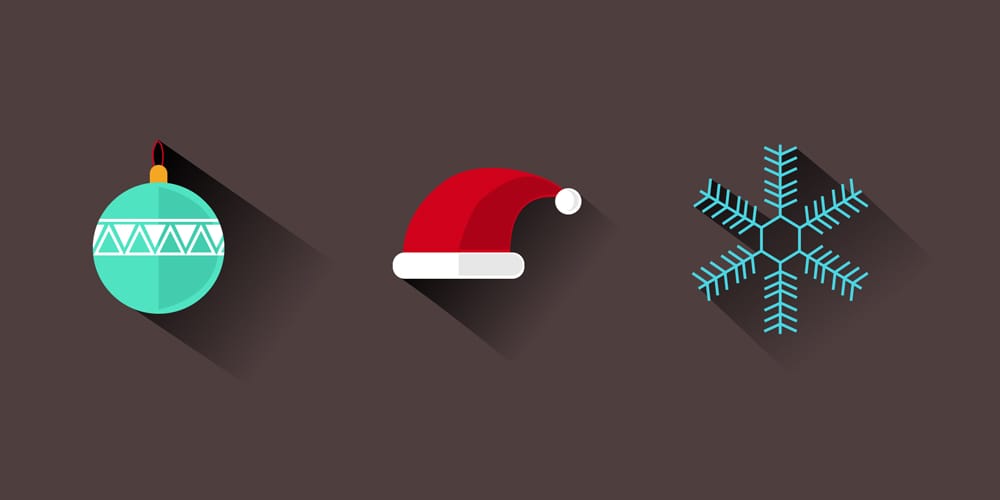 Design a Material-Inspired Mobile Login Form in Sketch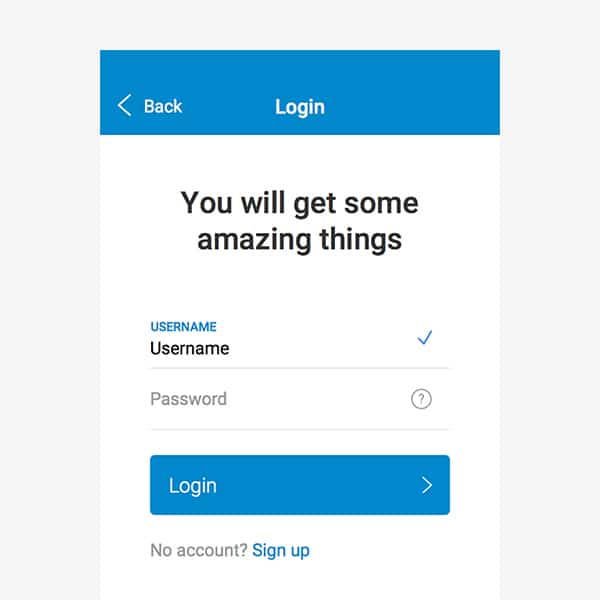 Build an Interactive Prototype in Sketch in Minutes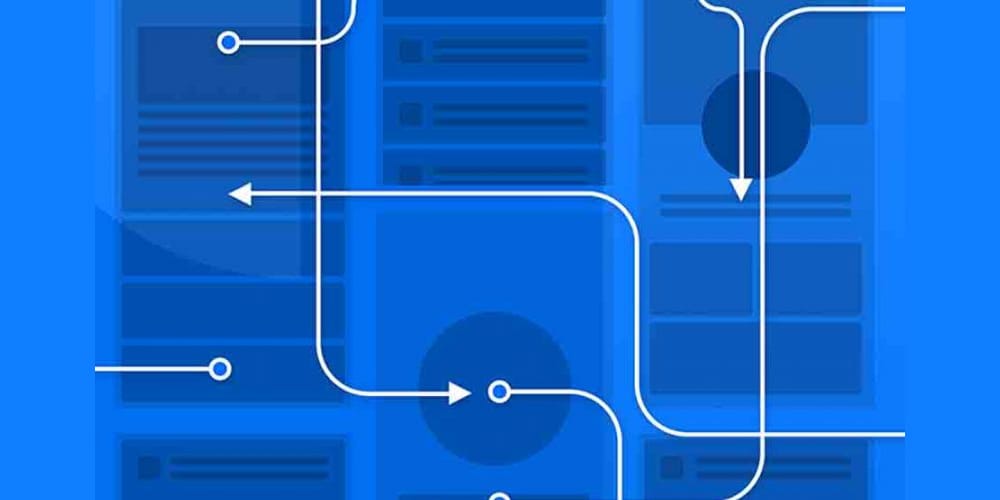 Designing an iOS App in Sketch –
Sketch Tutorials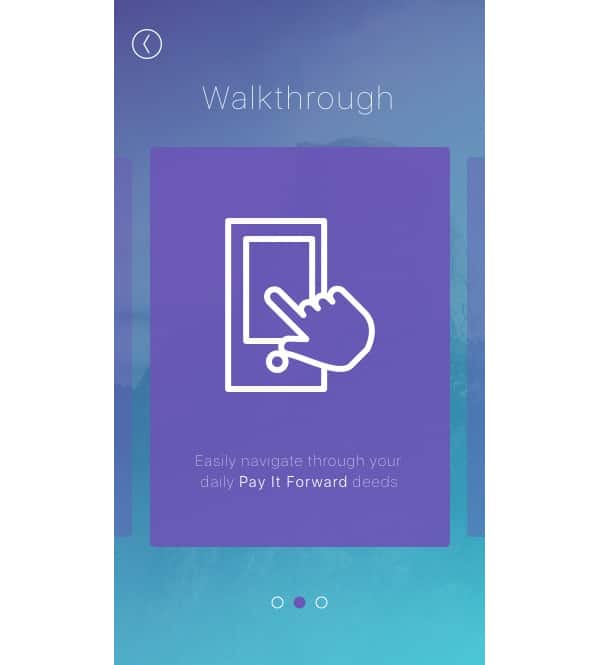 8 Critical Shortcuts in Sketch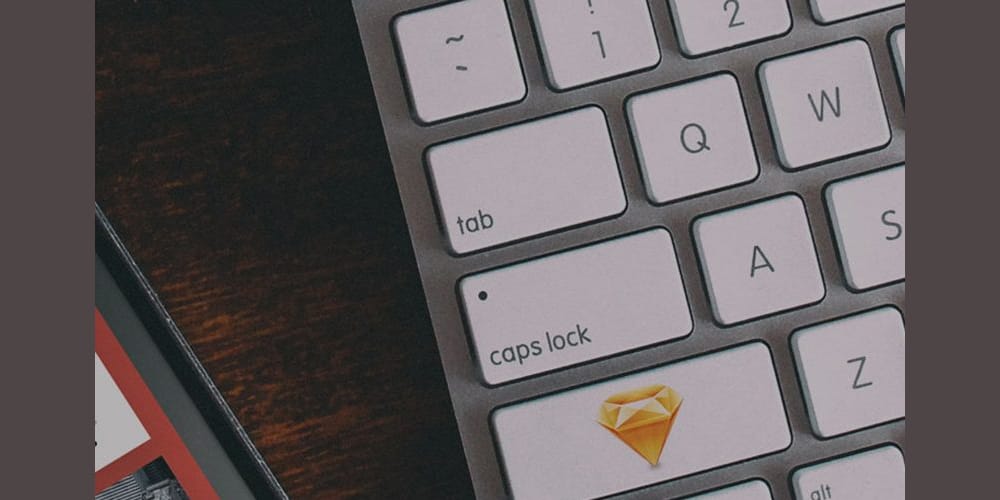 Designing an iOS App in Sketch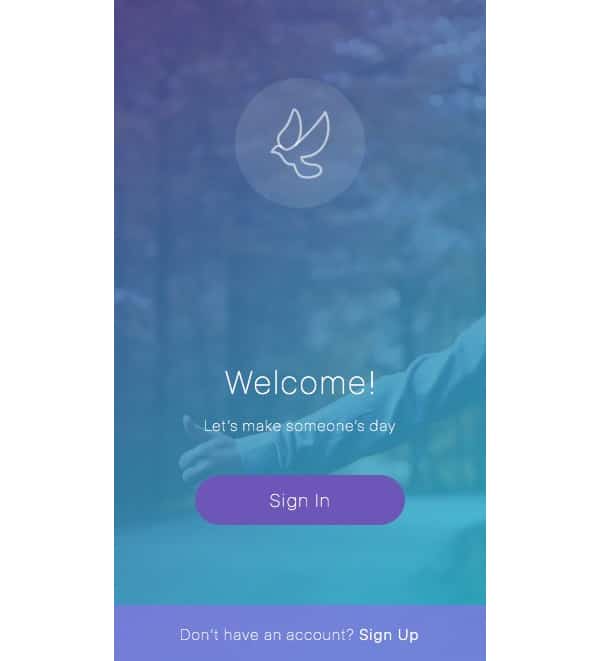 SVG Sketch Animation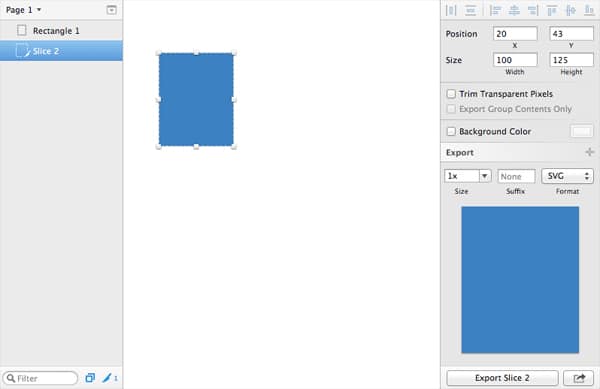 Discovering Sketch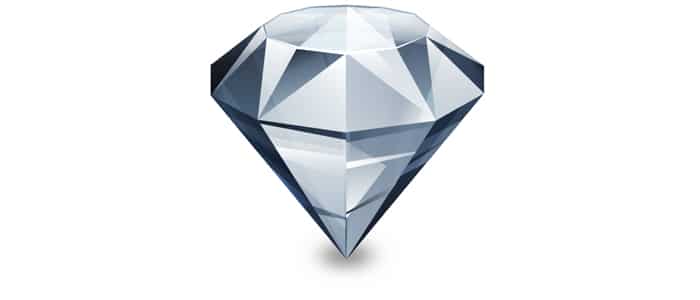 How to Use Only Rectangle,Circle and Line to Draw Illustration in Sketch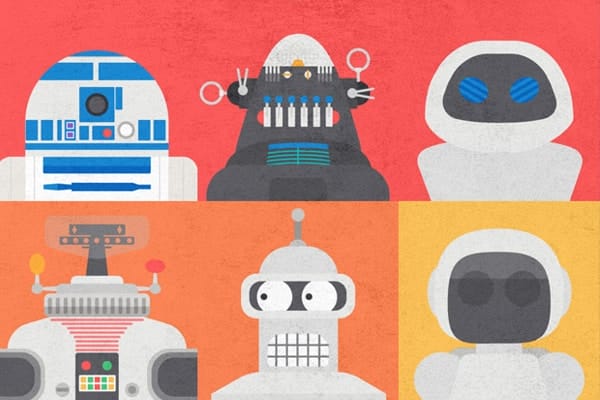 How To Switch To Sketch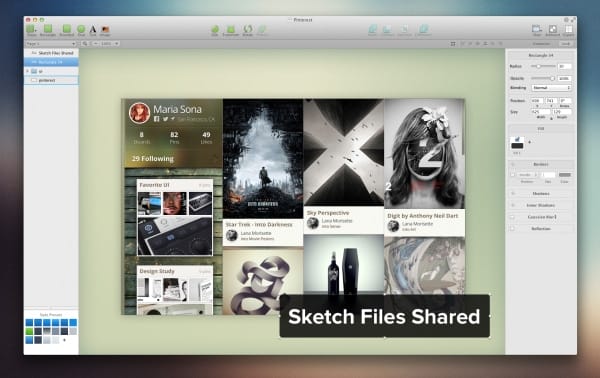 Web Journal UI in Sketch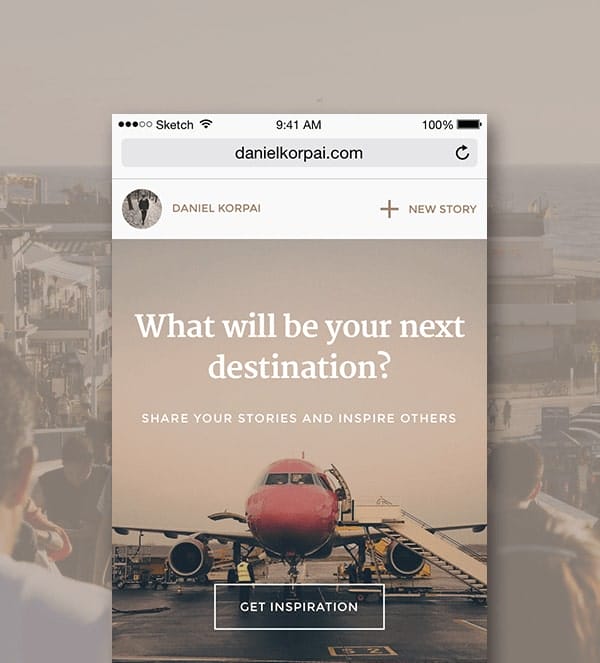 Create a Summer Inspired Stroke Art Typography Piece Using Sketch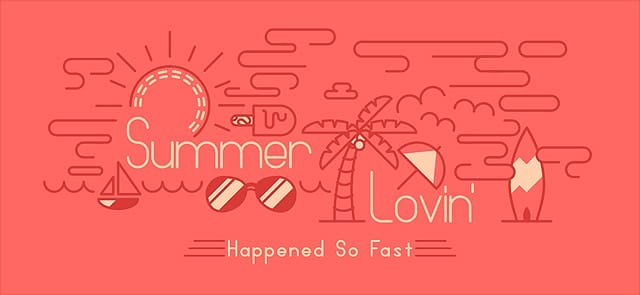 How to Create an Icon Design Workflow in Sketch App 3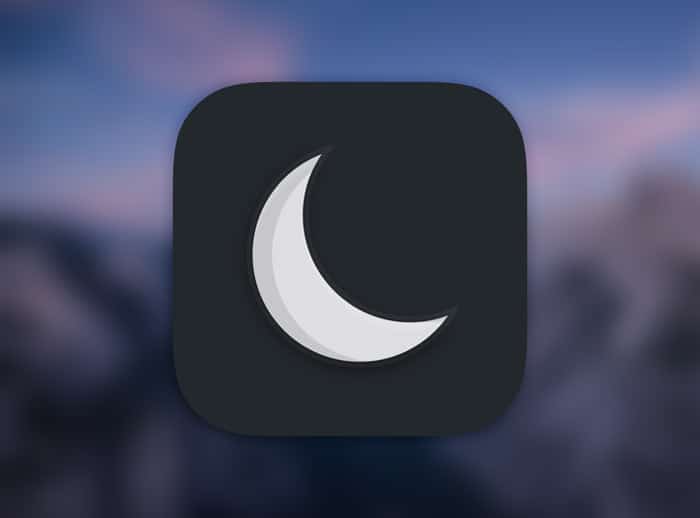 Prototyping iOS And Android Apps With Sketch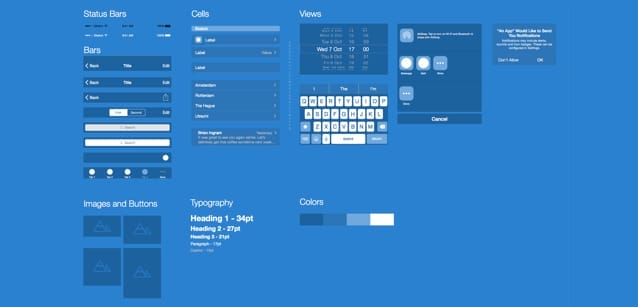 Whats Up With Sketchs Scissors Tool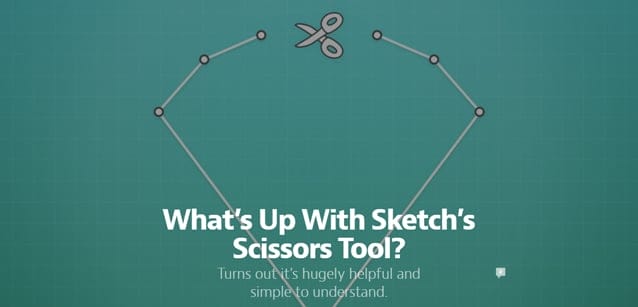 Get Started with Sketch in 5 Minutes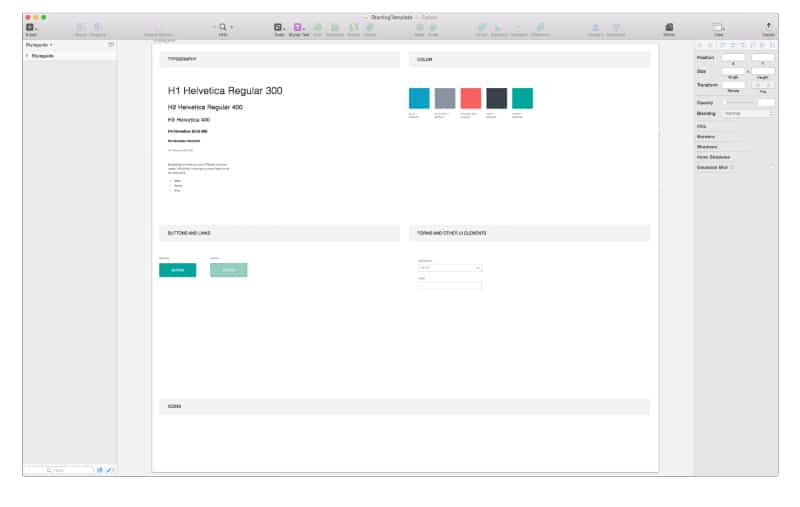 Sketch With Material Design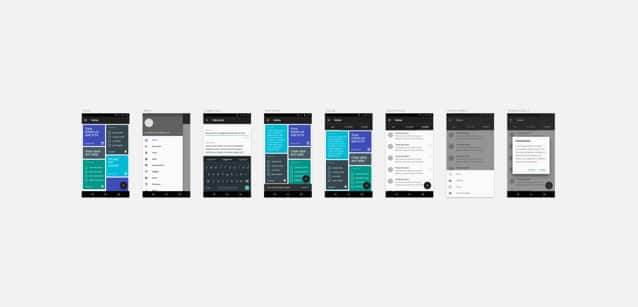 Designing an iOS Fitness Application with Apple Watch Compatibility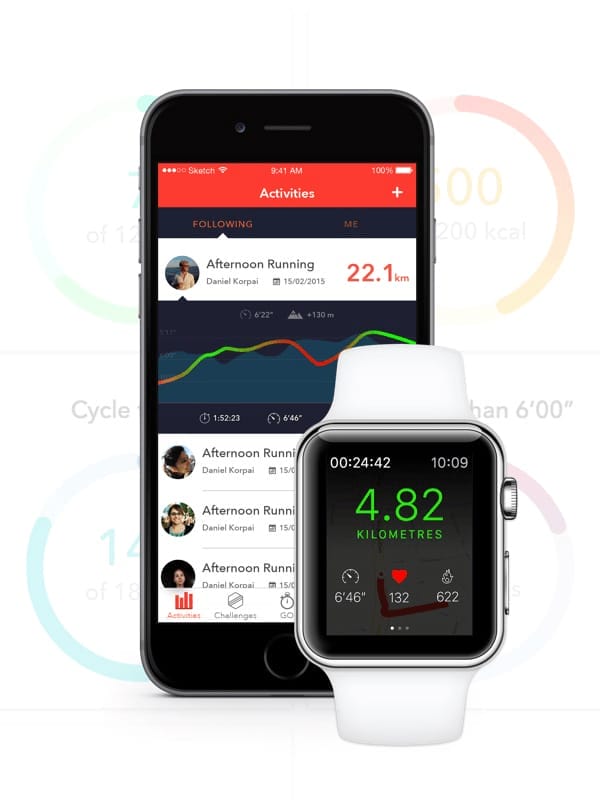 What Makes Sketch.app so Popular?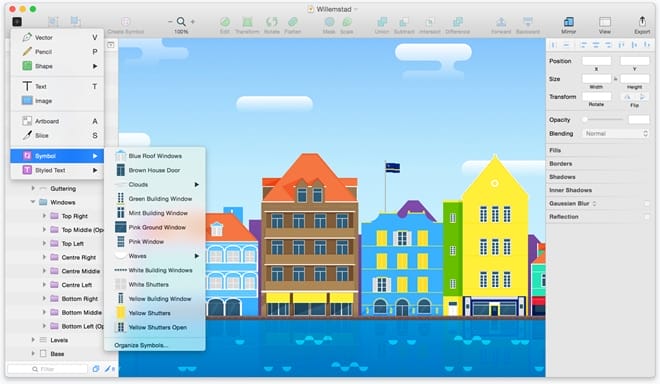 How to Build a Pattern Library in Sketch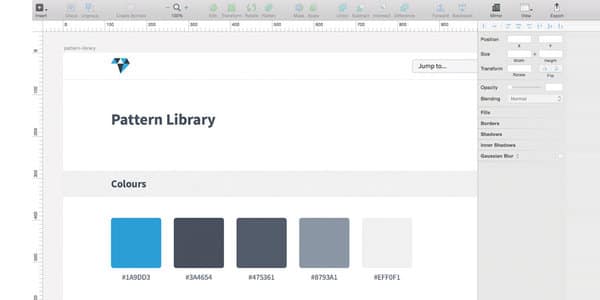 How to Create a Smooth Segmented Chart using Sketch 3 App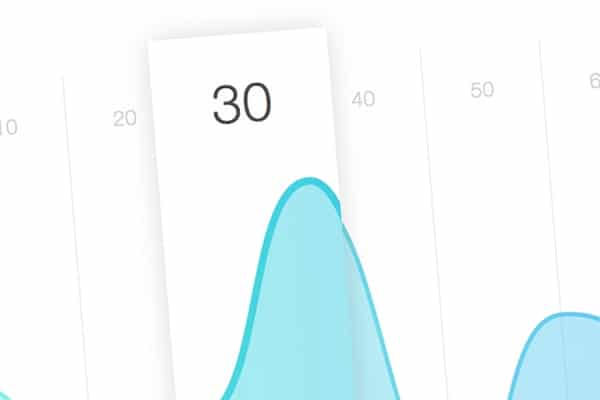 How to Create a Cartoon Bomb Icon with Sketch App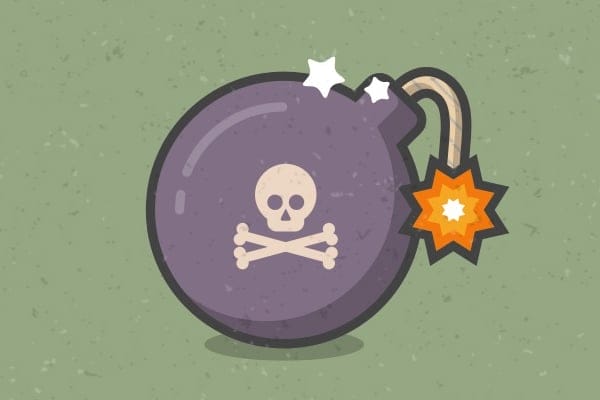 9 Sketch Features You Should be Using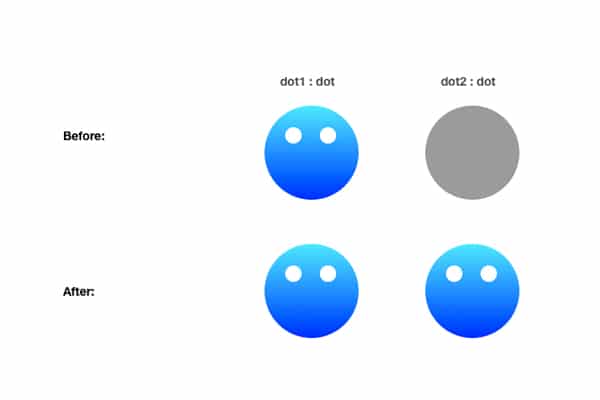 Switching To Sketch – A Guide To Getting Started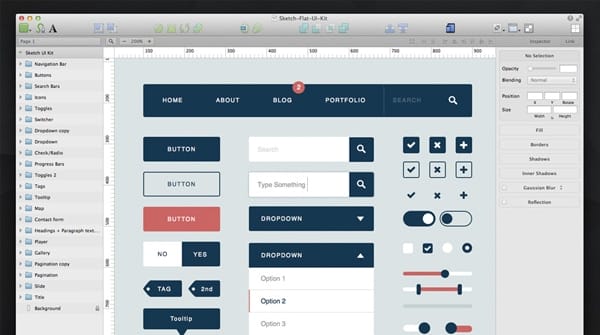 How to Create a Calendar Icon Using Bohemian Coding Sketch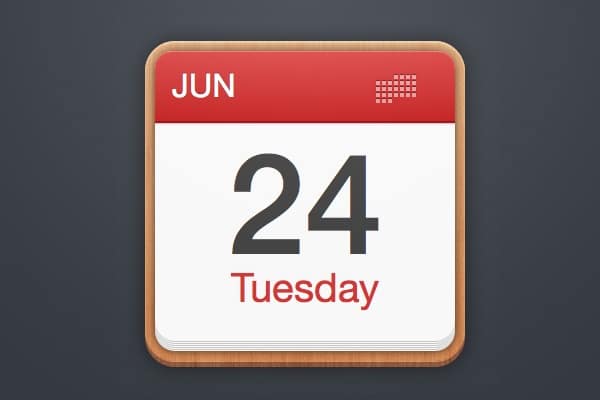 Design a Card Details App Screen in Sketch 3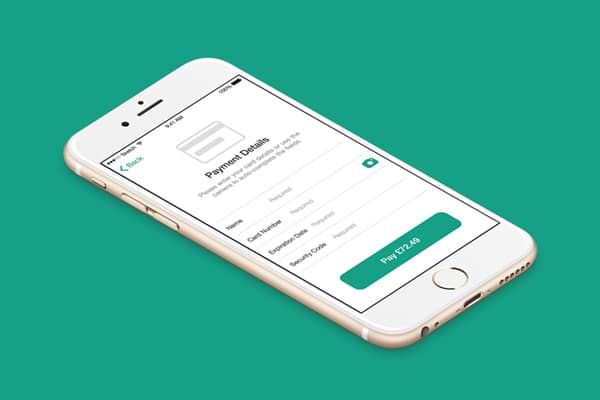 Design a Bold Email Newsletter in Sketch 3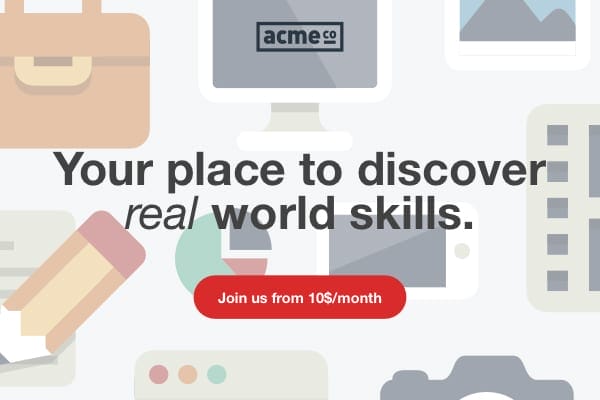 How to Create a Flat Styled Icon in Sketch 3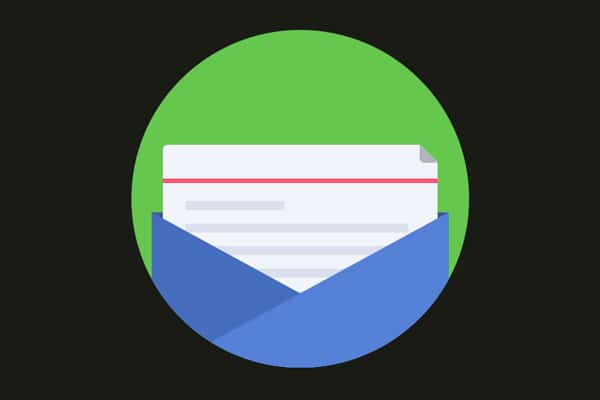 Creating a Vector Logo in Sketch 3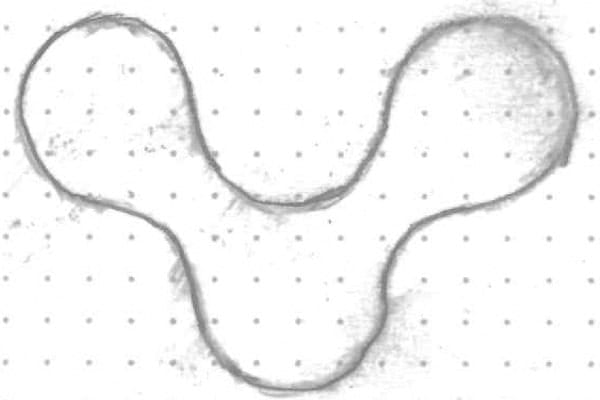 10+ New Sketch Plugins to Improve Your Design Workflow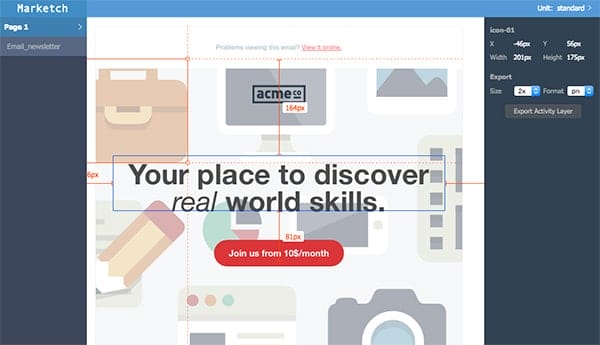 App User Flows with Sketch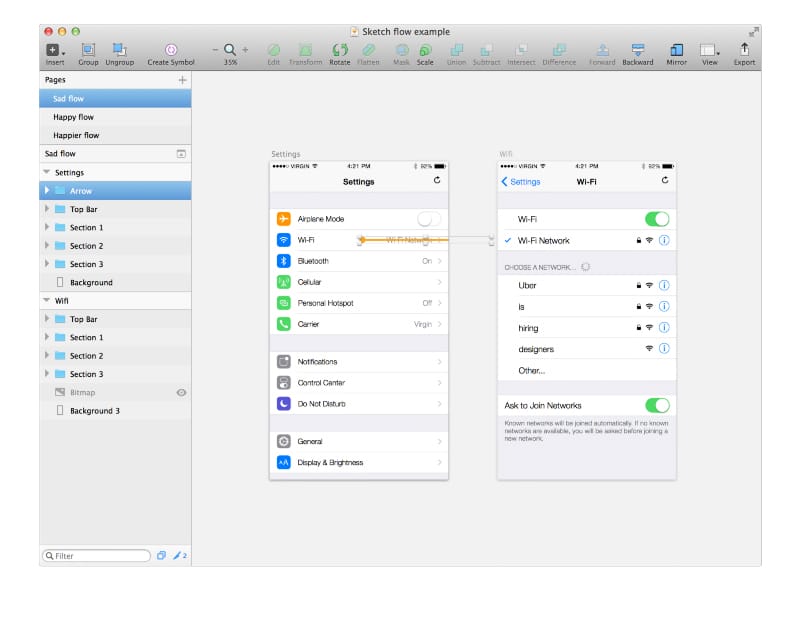 How to Mock up a Website with Sketch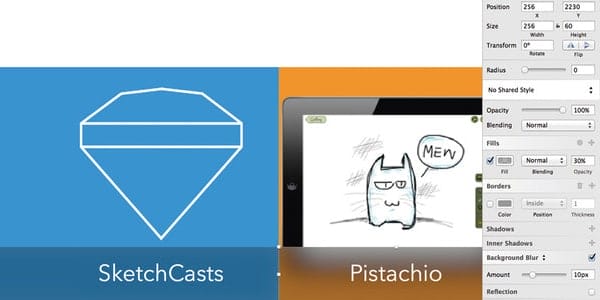 The A to Z of Sketch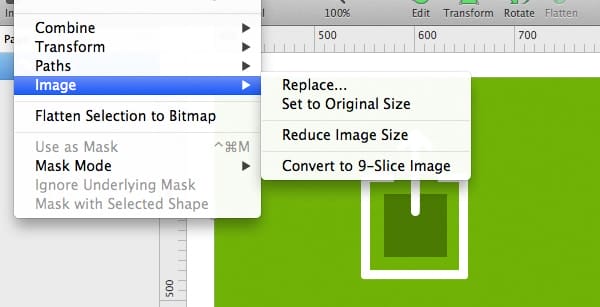 How to Make a Vector Shapes In Sketch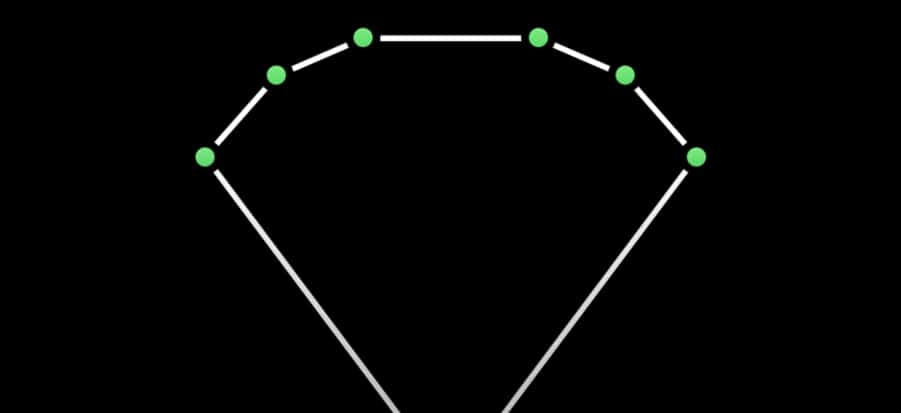 Create an Eye-Catching Water Droplet Icon With Sketch 3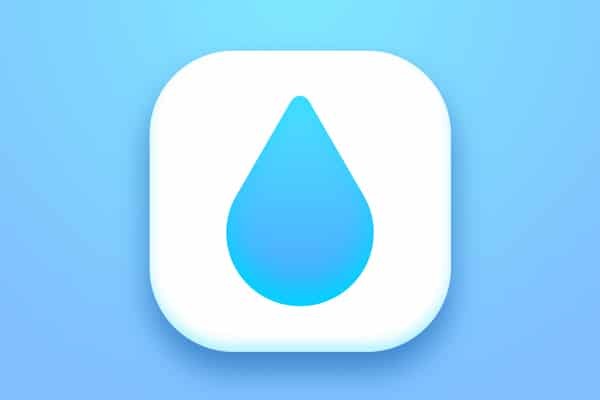 7 Rules for Creating Gorgeous UI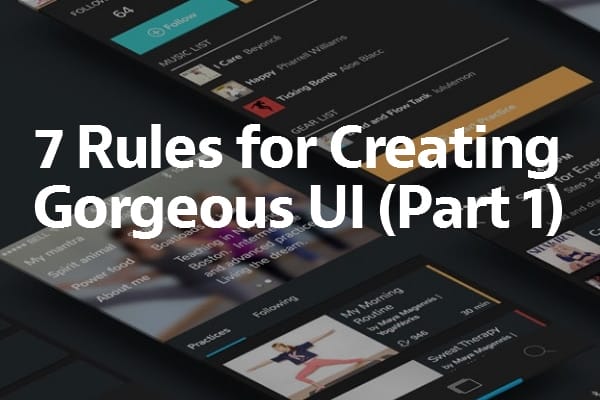 Designing an Android App Using in Sketch 3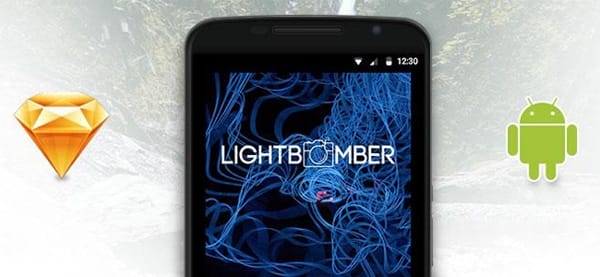 Create a Colorful switch in Sketch 3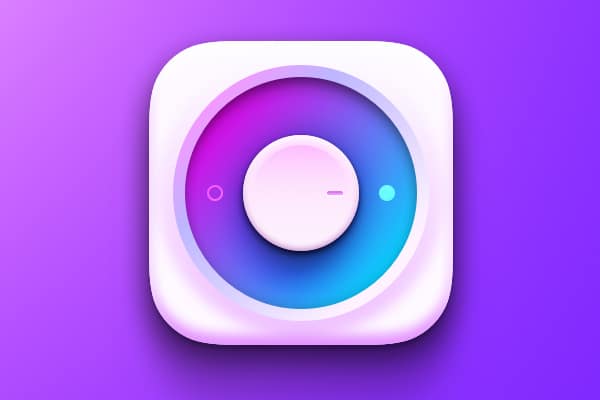 Supercharge Your Workflow in Sketch
Create a Nautical Themed Tattoo Alphabet in Sketch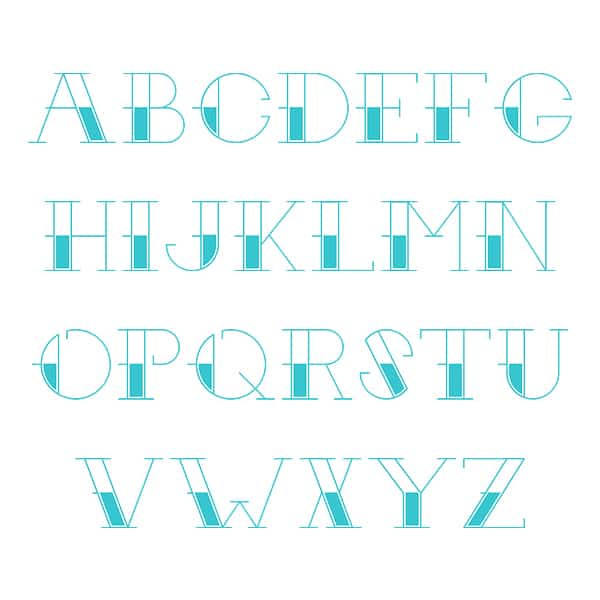 Sketch Shortcuts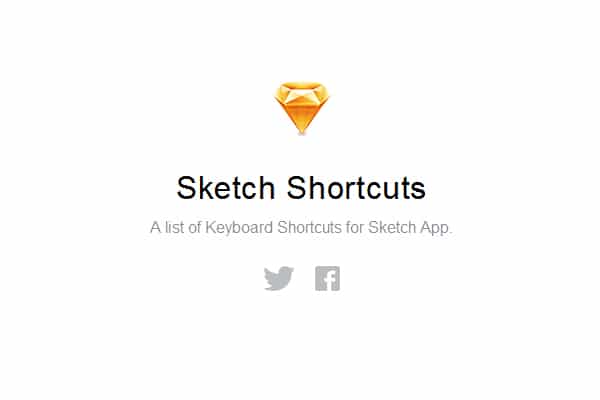 How to Create a Flat Diamond Icon with Sketch App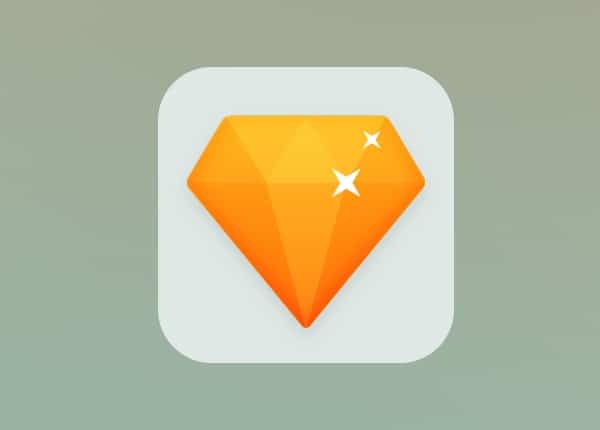 Login Create an interface with Sketch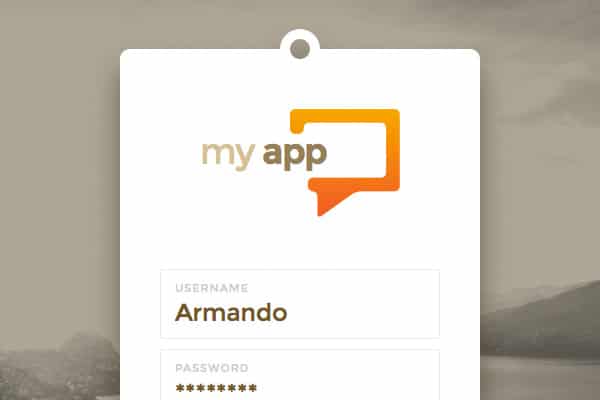 Create a Profile Card Interface with Sketch App 3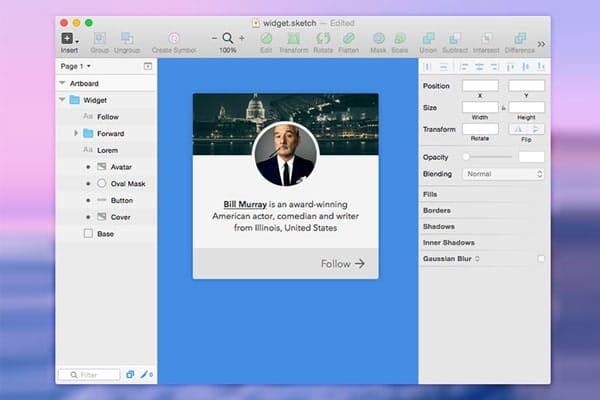 Understanding Sketchs Export Options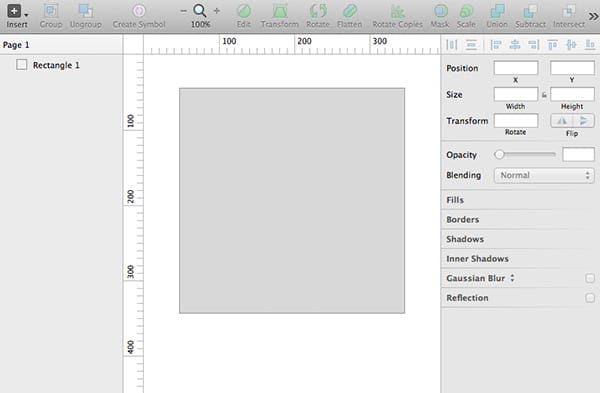 Managing Sketch for iOS Dev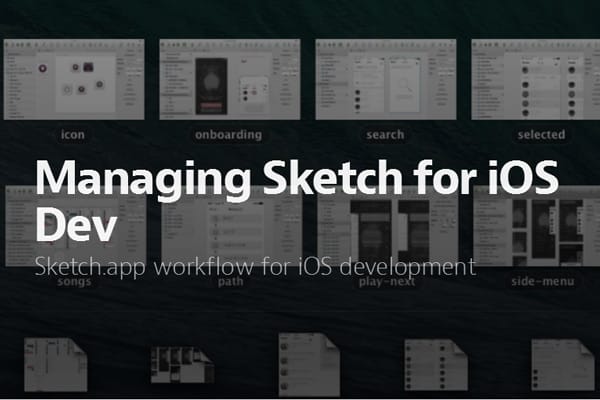 How To Wireframe An iPhone App In Sketch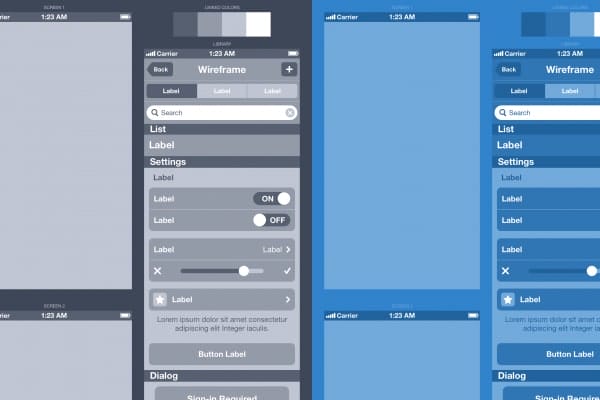 How to Create a Website Header Design Using Bohemian Coding Sketch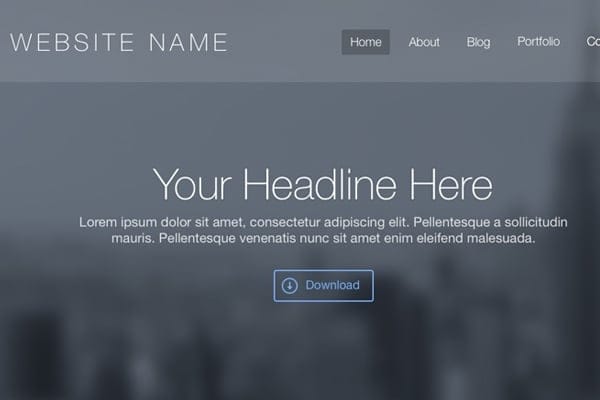 Typography in Sketch 3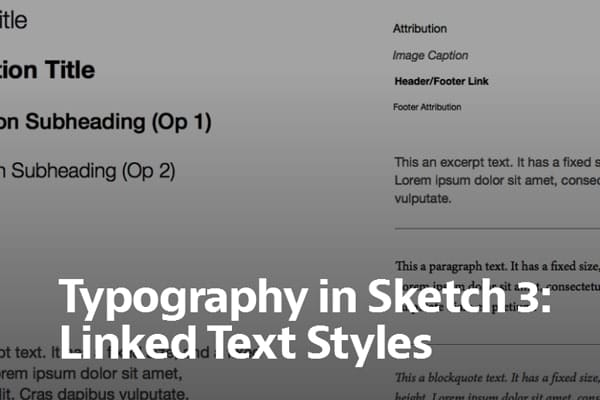 Create a Hairline Icon Set Using Sketch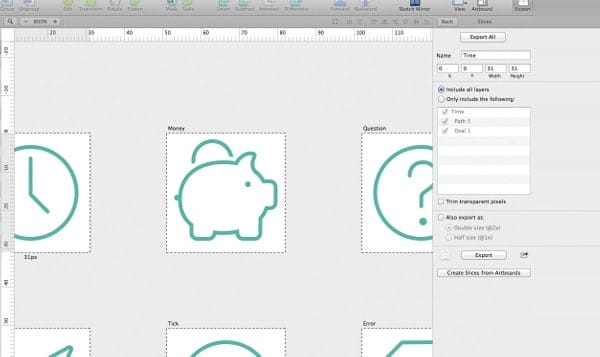 Import Web Pages into Sketch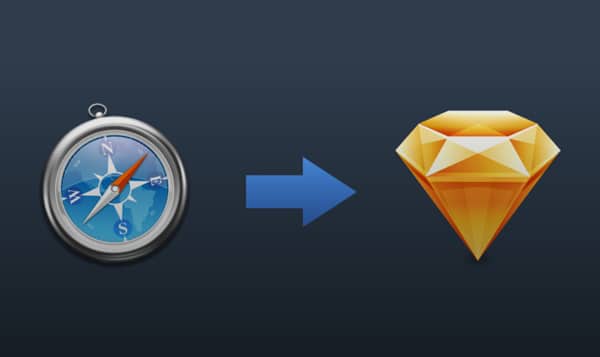 Sketch App Tutorial Series
Sketch Video Tutorials
How to Create a Gear Icon Using Sketch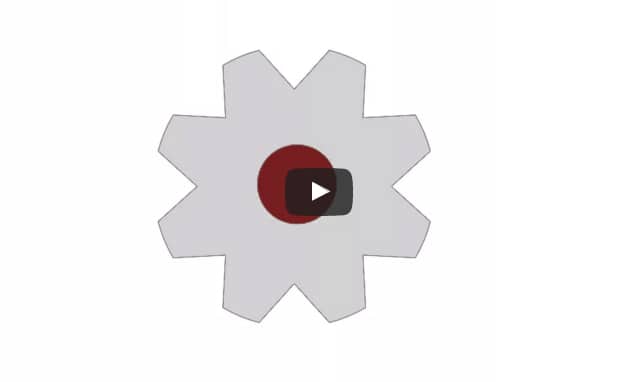 Android Material UI Kit – Sketch 3 Tutorial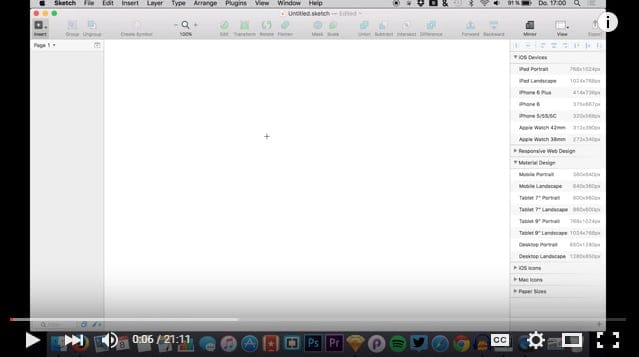 Learn to Design an iPhone App with Sketch 3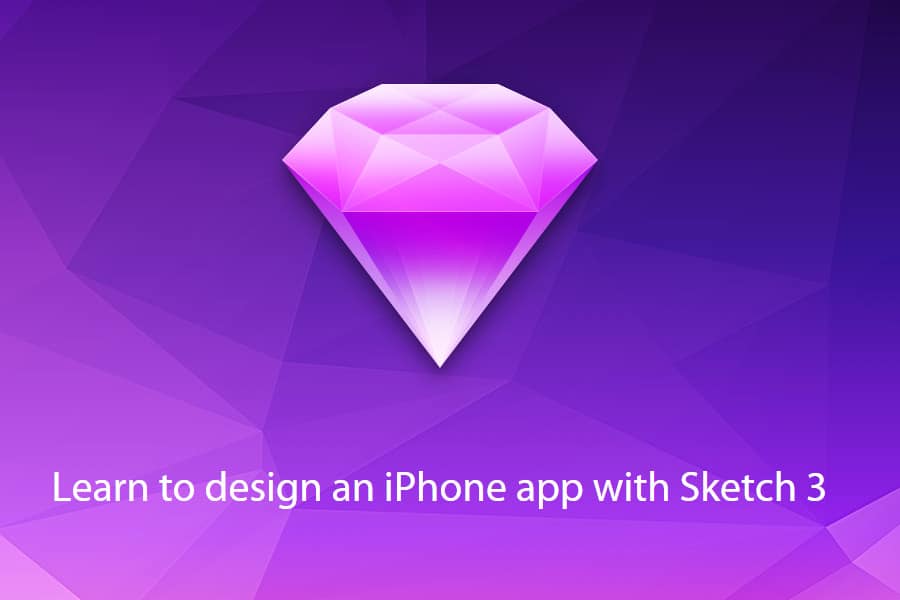 Sketch App Awesomeness – Top 10 Features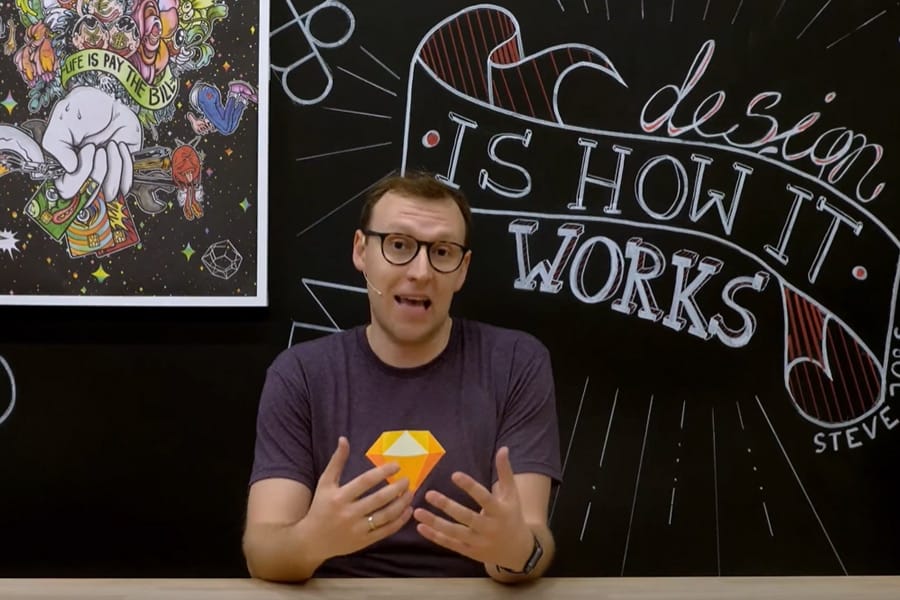 Sketch 3 Tutorial – Managing Tons of Layers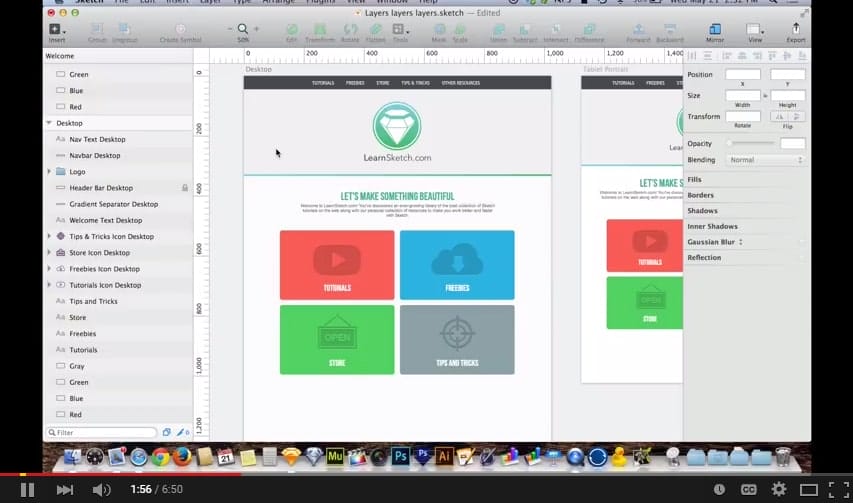 Designing iOS Apps With Sketch 3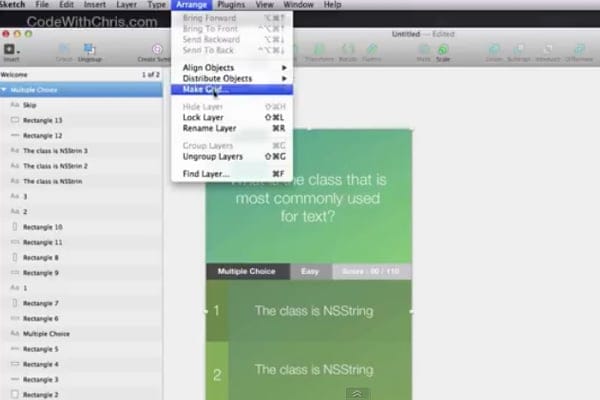 Sketch 3 Tutorial – Automatic Math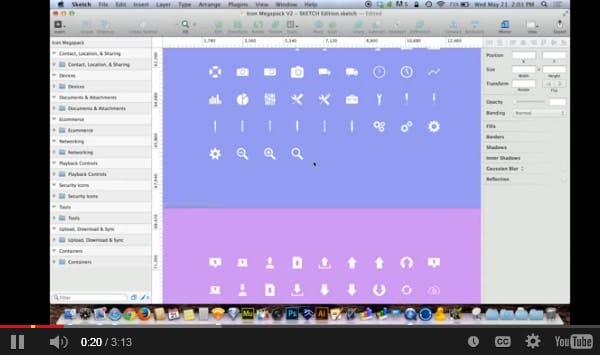 Sketch 3 Tutorial – Boolean Operations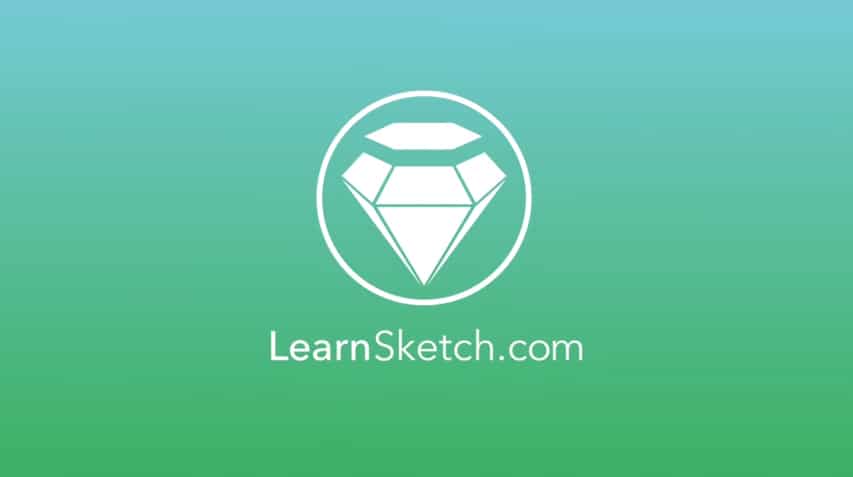 Icon Design in Sketch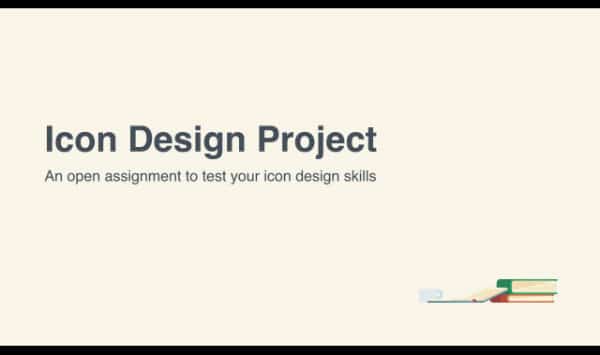 Shared Styles – Sketch 3 Tutorial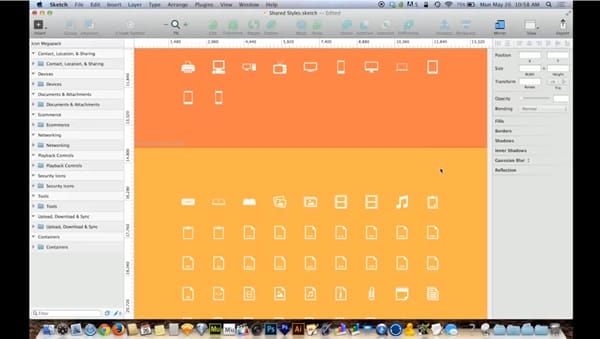 Series Introduction – Sketch 3 Tutorial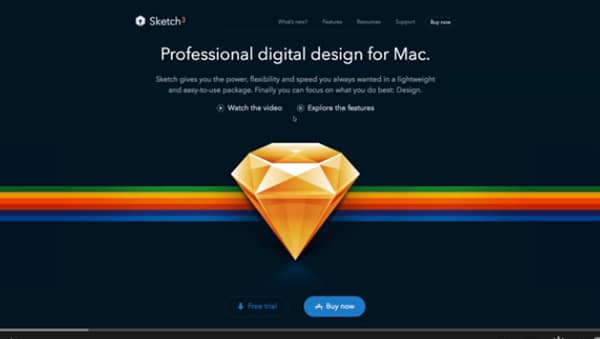 Comment Icon with Vectorize Stroke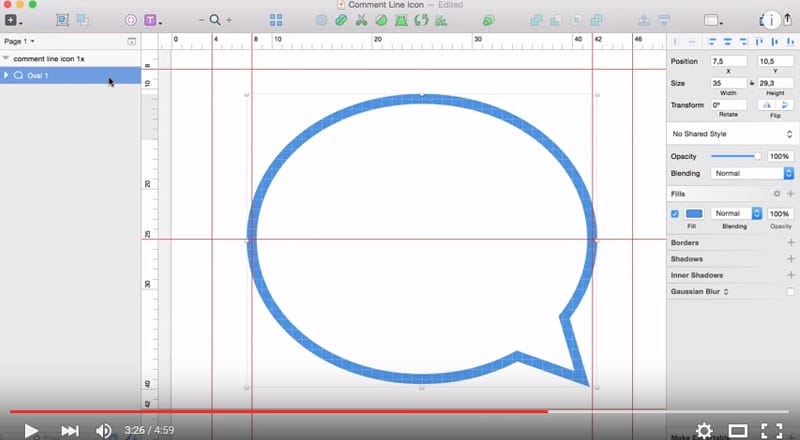 Create a Google Sheets Icon in Sketch 3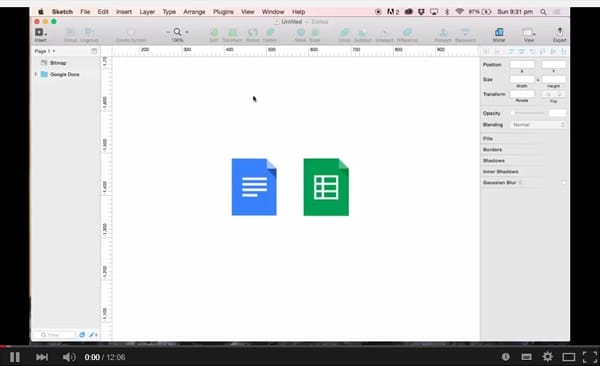 Create Google Docs Icon in Sketch 3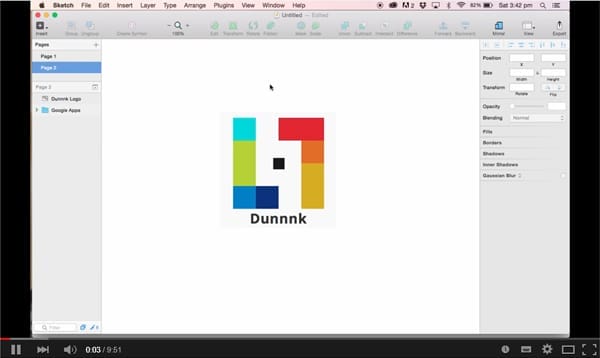 Trick to Create Cohesive Color Palettes in Sketch 3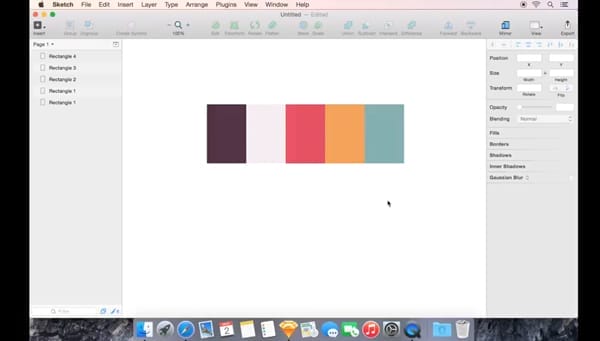 How to Open Sketch Designs on Windows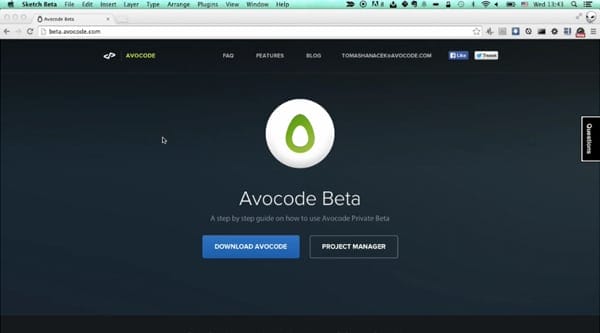 How To Create Animated GIFs In Sketch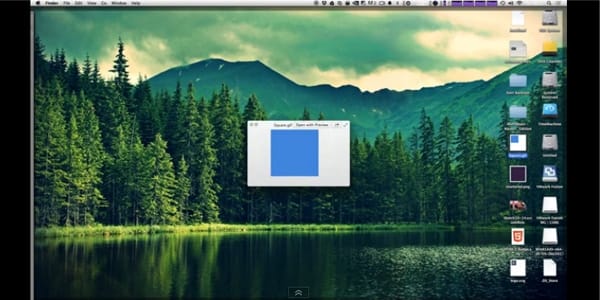 Apple Watch Mockup Built in Sketch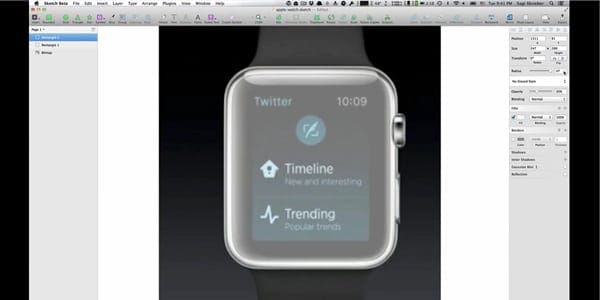 Shapes In Sketch 3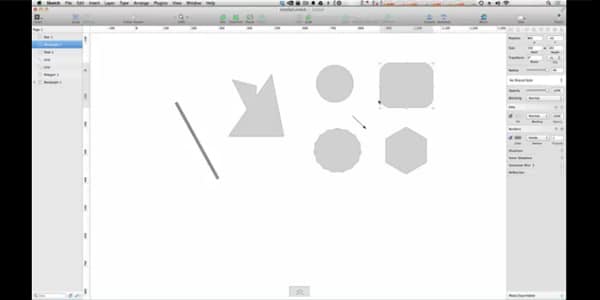 Colorful Switch – Sketch 3 Tutorial
Whats new in Sketch 3.4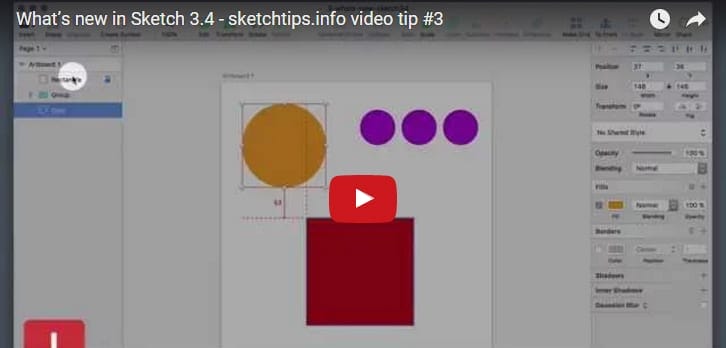 Create a Dashboard UI in Sketch 3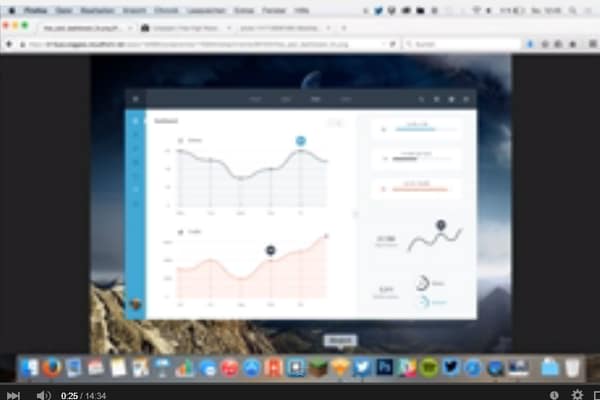 Using Text Styles In Sketch 3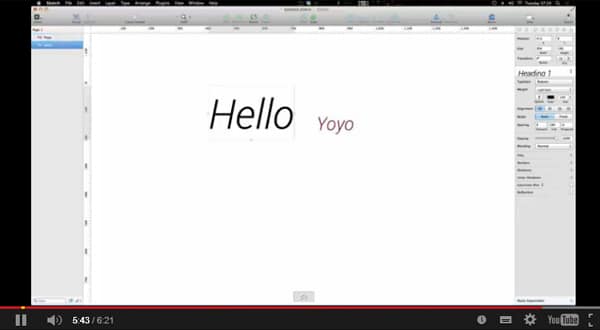 The Easiest Way to Create CSS Gradients In Sketch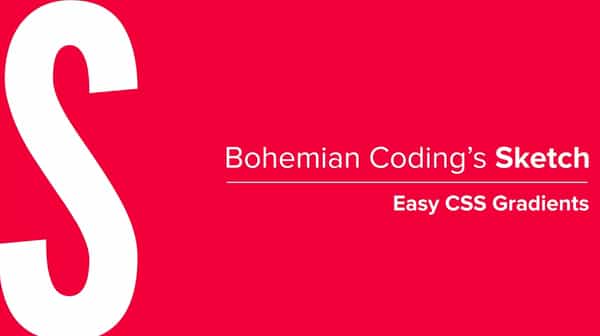 Getting Started With Sketch
Bootstrap 3 UI Kit for Sketch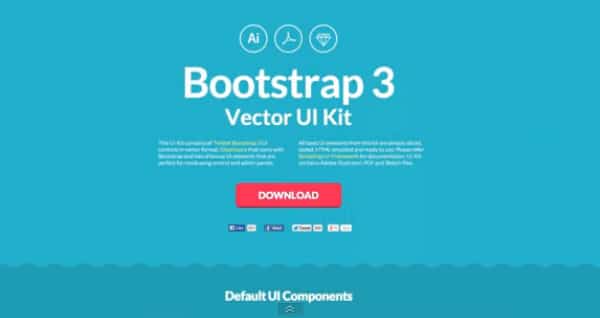 iOS App Design Process in Sketch 2.0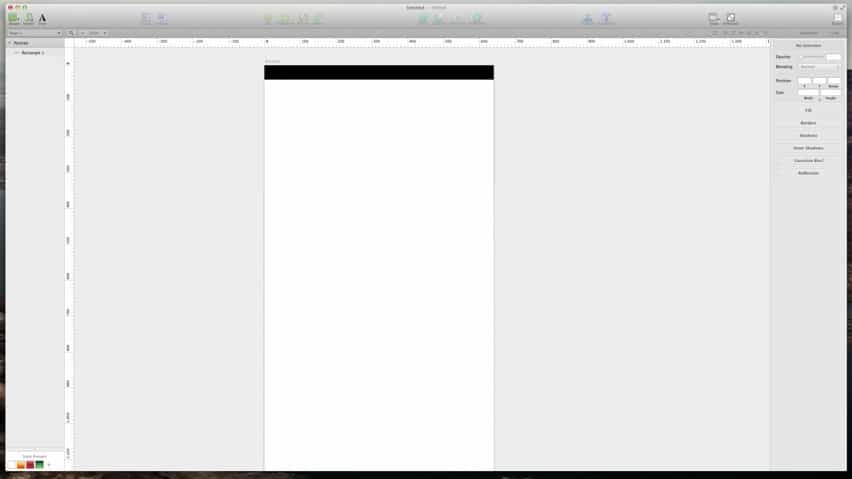 7 Min Workout App Icon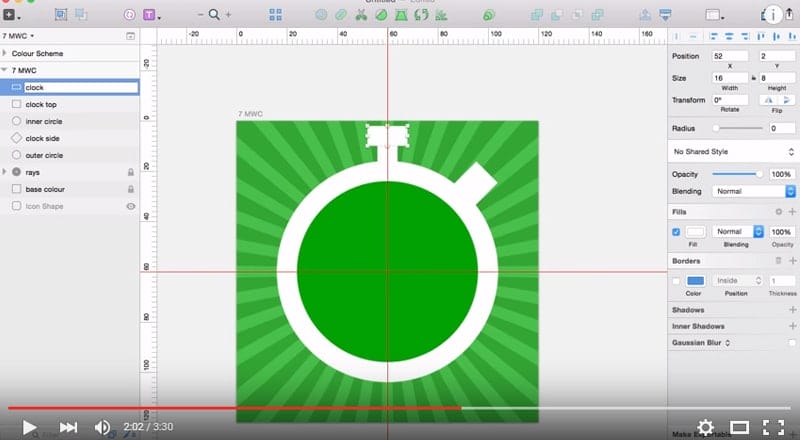 Quickly Bring Flat Icons to Life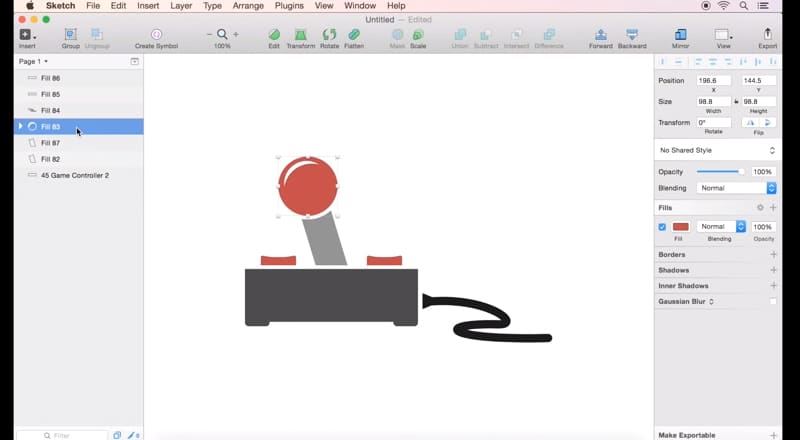 Symbols in Sketch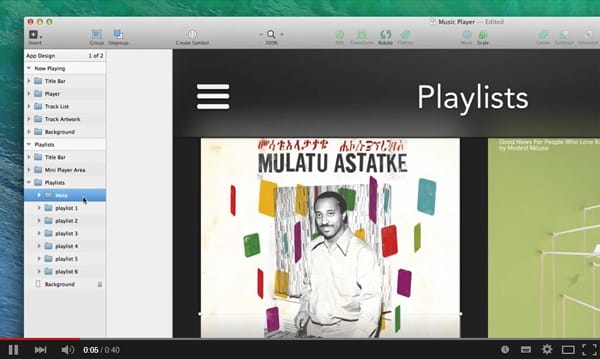 iOS Design Using Sketch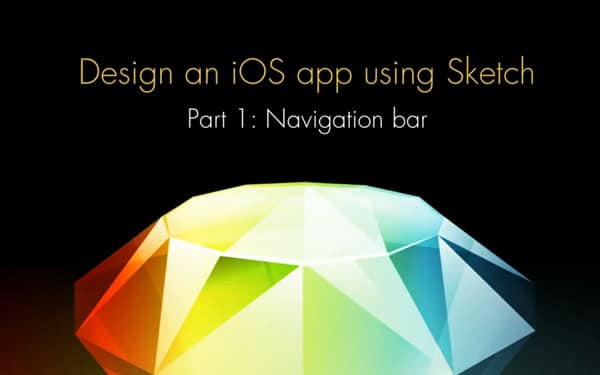 Creating and Using Symbols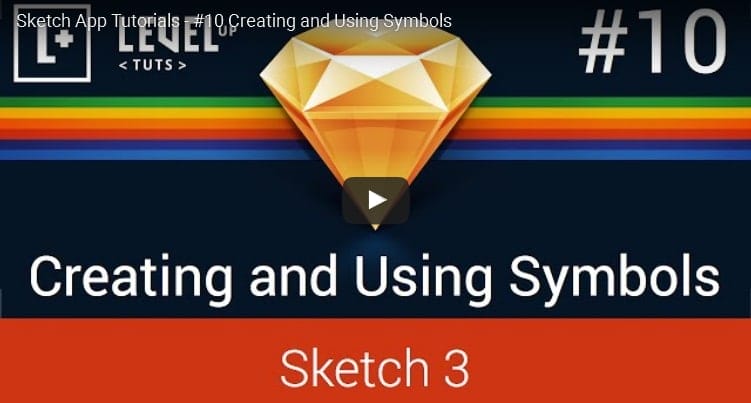 Interacting with Objects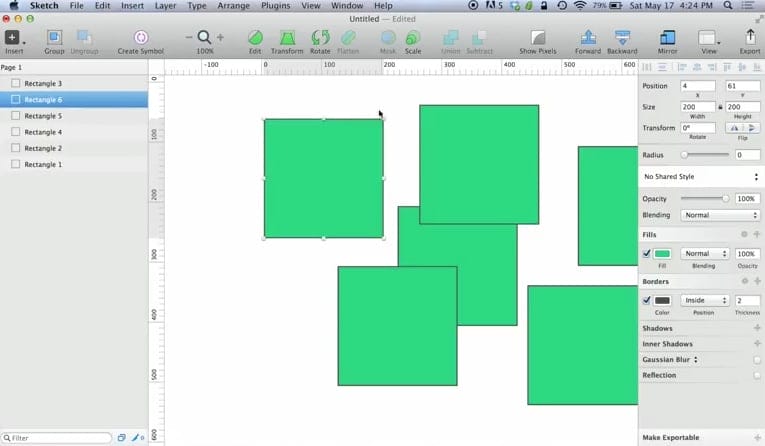 Create a web design in Sketch App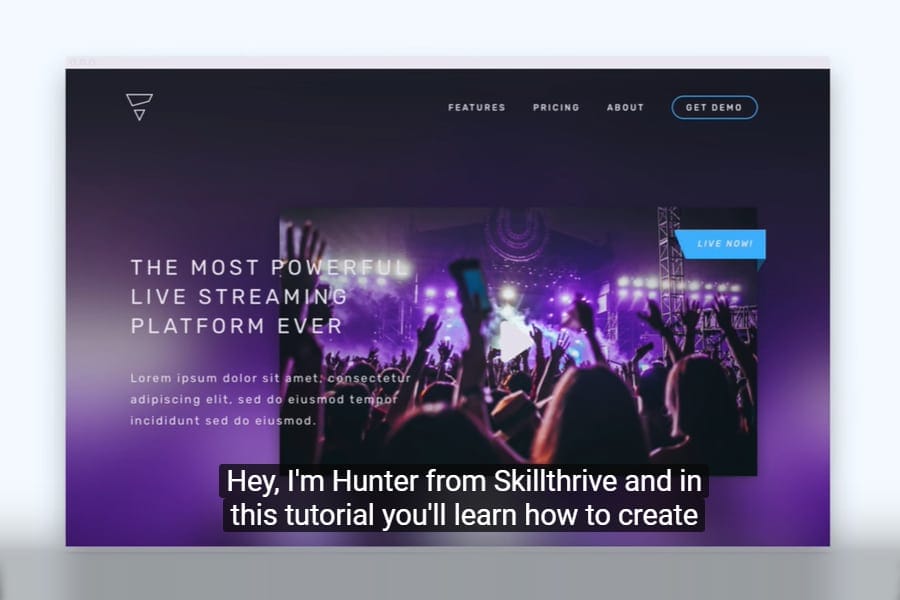 Design a Website Landing Page in Sketch