The Best of the Best: Top Game Design Courses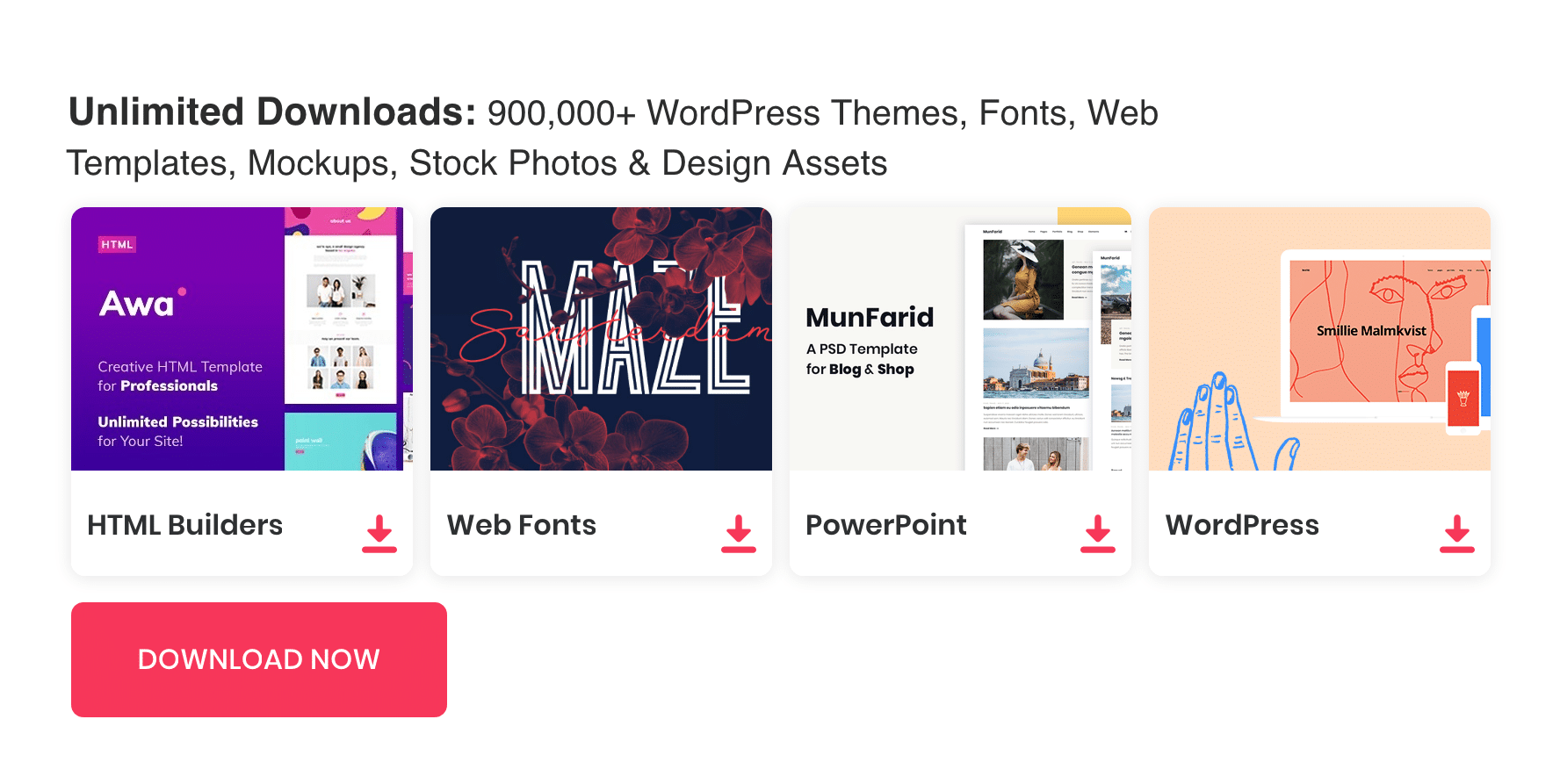 Hi everyone! Welcome to the blog post on top Game Design Courses. In this post, I'll be sharing some great resources on game design tutorials that I've found helpful in my own learning process. One of the best things about learning game design is that there are so many high-quality resources available online. Whether you're looking for introductory tutorials or more advanced concepts, there's definitely something out there for you. So, without further due, let's get started!
What is Game Design?
There's no easy answer to the question "what is game design", because it's such a broad and ambiguous field. However, there are some key things that all game designers should know. In this tutorial we'll cover the basics of what game design is and some of the skills you need to succeed in the field. First, let's define game design. Generally speaking, game design is the process of creating the rules, structure, and components of a game. This can include everything from the game's mechanics and game play to its story and characters. Good game design is about creating an enjoyable and engaging experience for players. To design a good game, you need to have a strong understanding of game mechanics and how they affect player psychology and motivation.
Game designers also need to have a deep understanding of human psychology to know how to manipulate players positively. Although game design is a newer field, many game designers come from a programming background, because you often need to integrate software into your game. However, it's possible to be a graphic designer, artist or even just a casual player and still be successful as a game designer. Now that we have an idea of what game design is, let's talk about some skills you'll need to have if you want to be successful in the field.
What to Learn for Game Design?
"What Skills Do You Need?" There are many skills that you need in order to be a successful game designer. However, some skills are more important than others. In this blog post, we will focus on the top skills that you need to have in order to be a successful game designer.
1. Creativity. One of the most important skills that you need as a game designer is creativity. You need to be able to come up with new and innovative ideas that will capture the attention of gamers. Without creativity, your games will be uninteresting and will not stand out from the competition.
2. Artistic Ability. Another important skill that you need is artistic ability. This includes both traditional art skills and the ability to conceptualize your game in 3D animation or graphics. Art and animation aren't only beautiful; they also help players visualize what you're designing and capture their attention.
3. Technical Skills. Although game design doesn't require a technical background, it helps to have some technical skills. This way, you can understand how games work technically and how players interact with them. Although you don't need to be a programmer, being able to program at a basic level can help you understand how games are built from the ground up. This knowledge will help you when you start designing your own games.
4. Game Play Understanding. A game designer needs to understand how games are played. You need to be able to evaluate other games and think about what makes them fun or not so fun. This will help you when you're designing.
5. Marketing Skills. How to Promote Your Video Game.
Whilst your game develops, you need to think about how you'll get it in front of as many players as possible. This will help it sell, which, in turn, will make it more worthwhile financially and kudos-wise. Here are some marketing skills you need to consider.
Is Game Design a Good Career?
Whilst it's possible to make a living by designing games entirely on your own, it's more common today to work with a game development studio or company. You may work entirely solo or you may work with a team of other game designers, artists, and programmers.
Games designer jobs are highly coveted right now because so many people love playing games. The global video game.The industry was worth $137.9 billion in 2017 and is expected to grow to $162.3 billion by 2022. Although game designers are in demand everywhere, the United Kingdom, USA, and Europe generally have the most professional game development studios and so offer the most jobs.
In a professional gaming company, you'll likely start off with small tasks and work your way up to a senior games designer position if you do a good job and impress your bosses and colleagues. In fact, it's possible to become a lead games designer, overseeing several smaller games projects on your own or with a team.
If you'd like to make a living by creating games entirely on your own, it's likely to take longer, but it's certainly possible. You could sell or donate your games online at gaming festivals in pubs and bars or at small, independent gaming events. Perhaps you could also offer your games for download via a website or even via USB sticks and cards, and charge a small fee to enter a random draw. Another idea is to offer game design workshops based on your own skills and/or the game you created.
What Should I Learn to Create a Game?
Designing games can be a complex and rewarding process, but where do you start? There are a variety of game design tutorials available online and in libraries that can help you get started on your own game design journey. Here are some of the top game design tutorials to check out.
Introduction to Game Design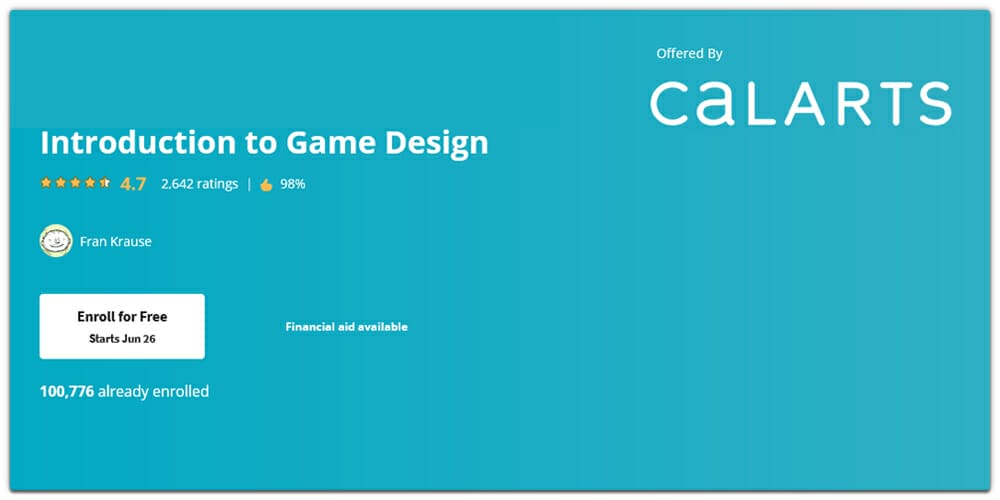 Create Your First Game with Python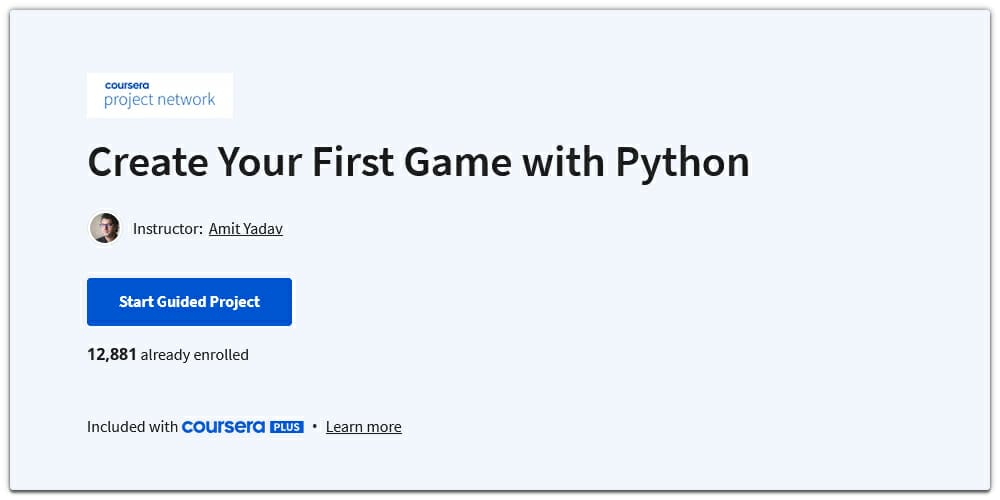 Create Video Games with Phaser.js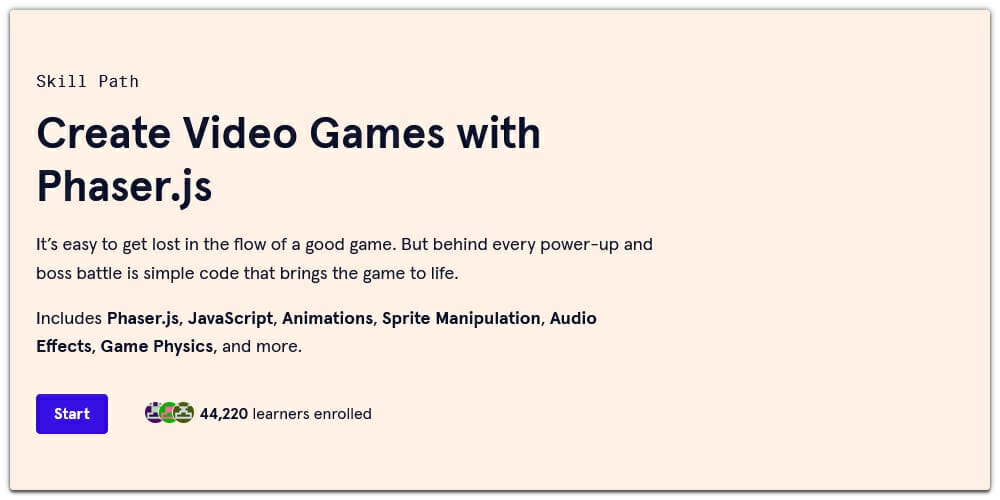 Unity Game Developer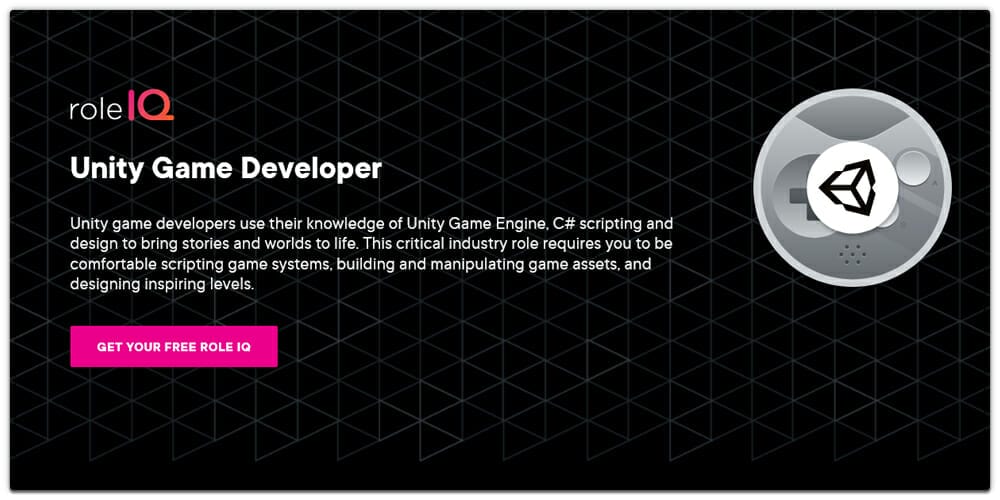 Complete C# Unity Game Developer 2D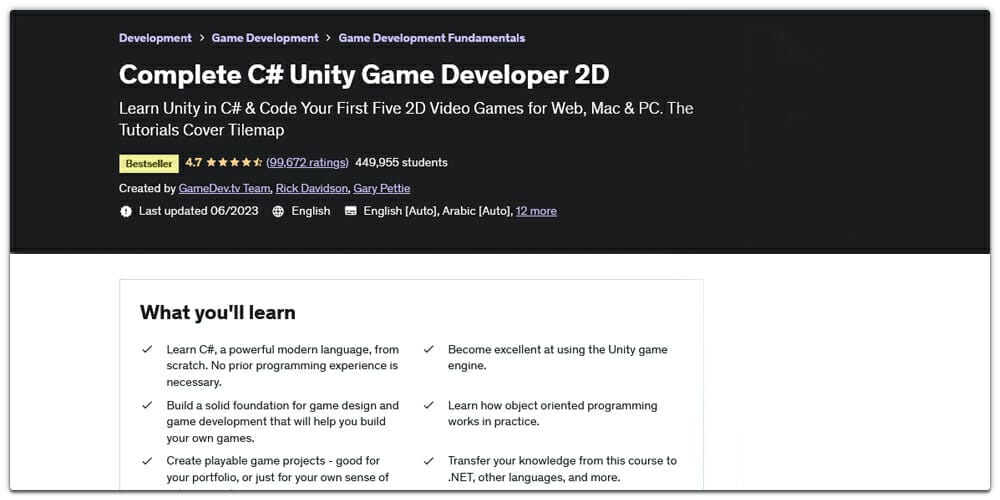 Explore Game Development and Design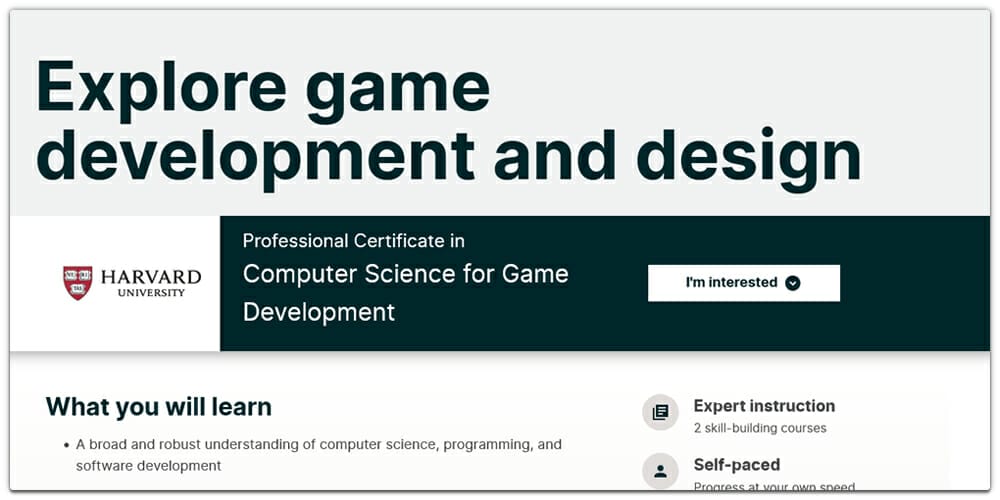 Make Your Own Game With Pixel Art Using the Unity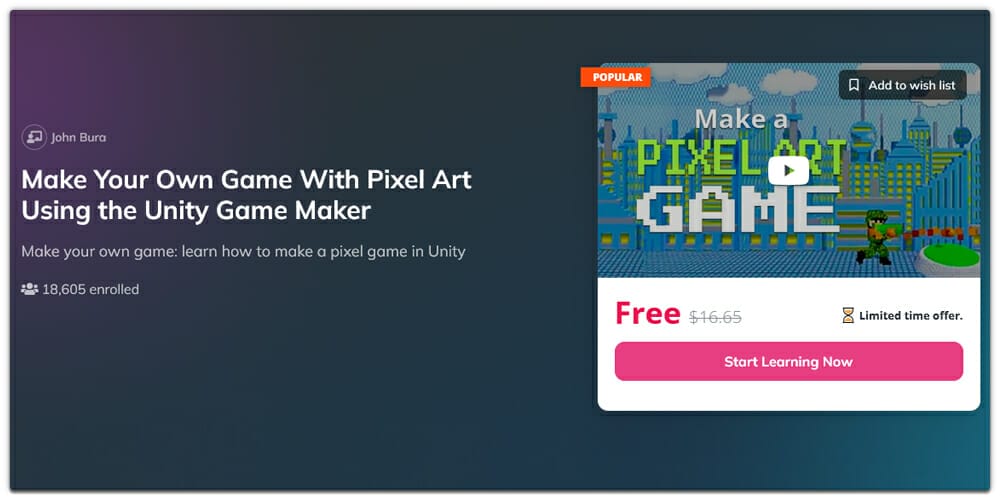 Introduction to Game Programming
Unity Learn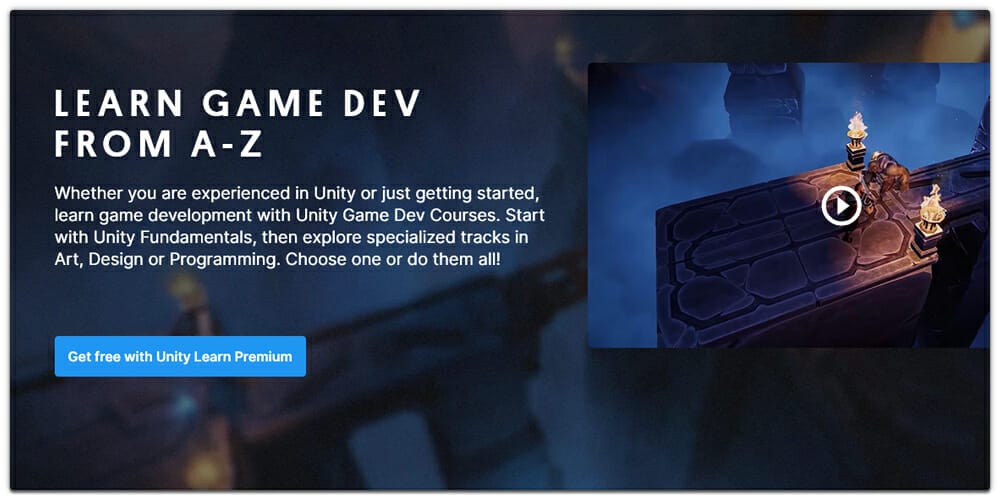 Video Game Design and Development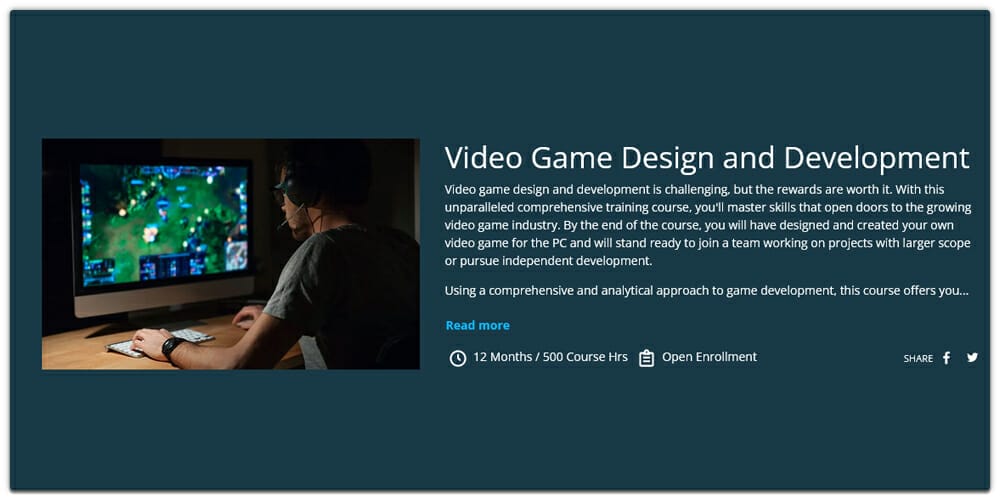 Introduction to Games Development with HTML5 and JavaScript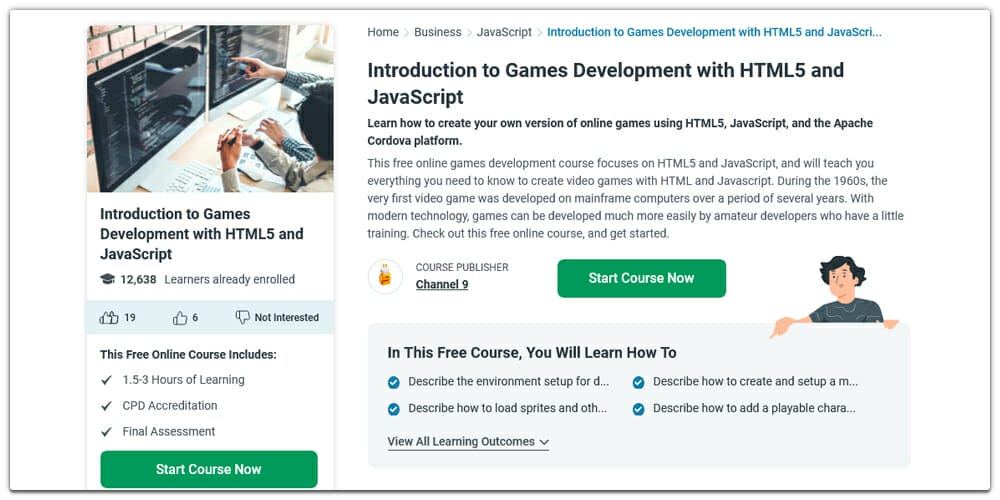 Create Your Own 2D Game with Unity 3D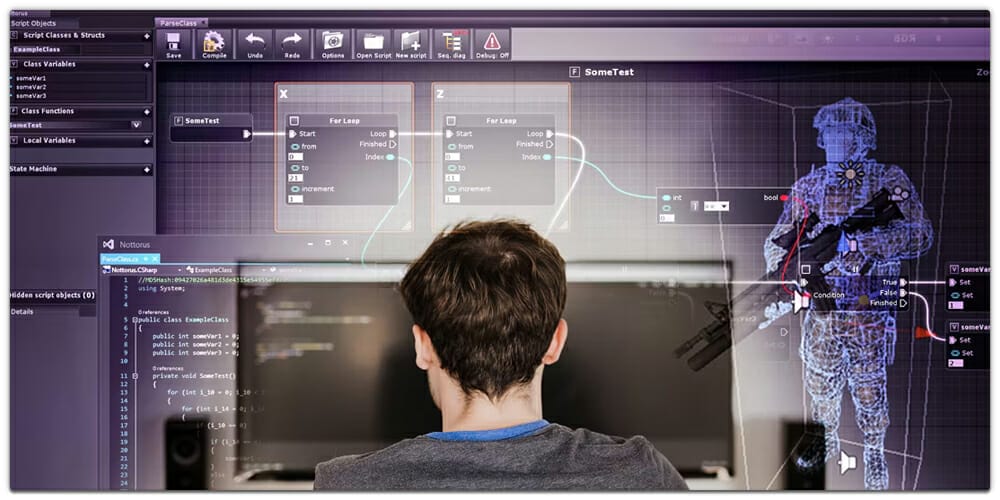 Unreal Essential Training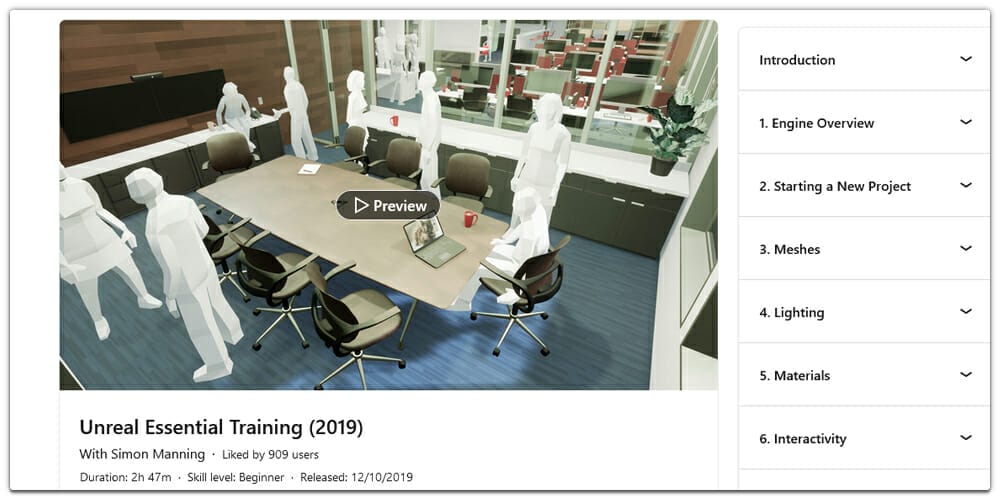 Build 15 Augmented Reality (AR) apps with Unity & Vuforia