Amazing SVG Animation Tools and Libraries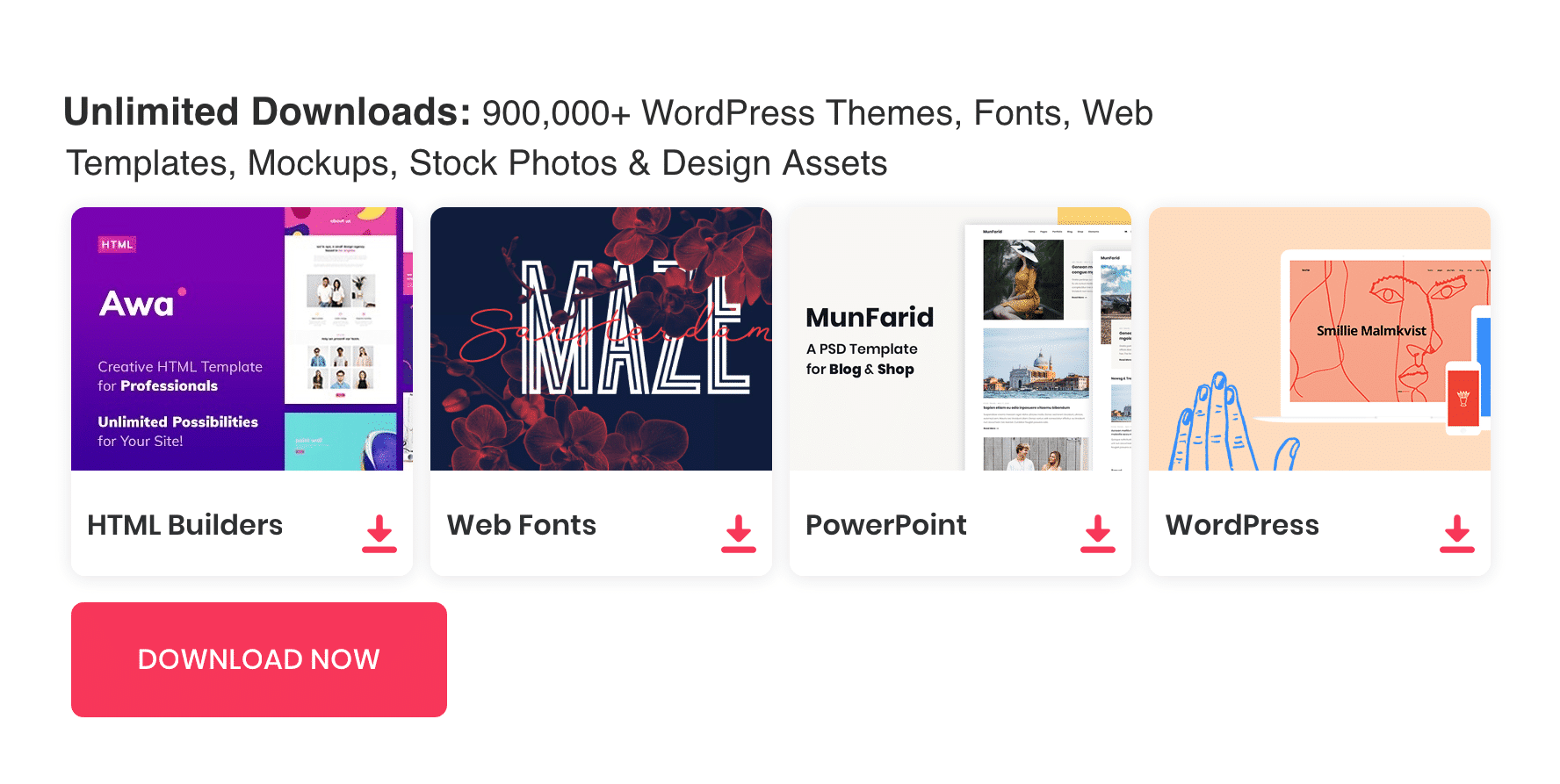 Here,We are looking at some of the Best SVG Animation Tools to create amazing animations for the web and mobile. we are using animation on the web since the beginning. Animations are so powerful to convey meanings. before , we were using flash for animations. Now, SVG came into play as the responsive web designing evolved.
SVG is great for web and mobile animations. They are crisp and clear on many screens. SVG animation loads faster than any other method, which is good for mobile devices. SVG allows us to create responsive animations which can be scalable in any manner. CSS, SCSS, SASS, stylus are great for small sequences and simple interactions. Once you get a bunch of sequences and complex movements then bare hand coding will be much harder. in that situation, these SVG animation generator tools come in handy.
SVG Animation Tools help you build, animate and optimize your SVG for your needs. Most of these are Online SVG animator tools and require no coding experience. There are also a few SVG JavaScript libraries to make your animation process faster. Explore these SVG tools.
See also : Best SVG Editor For Web Designers
Svgator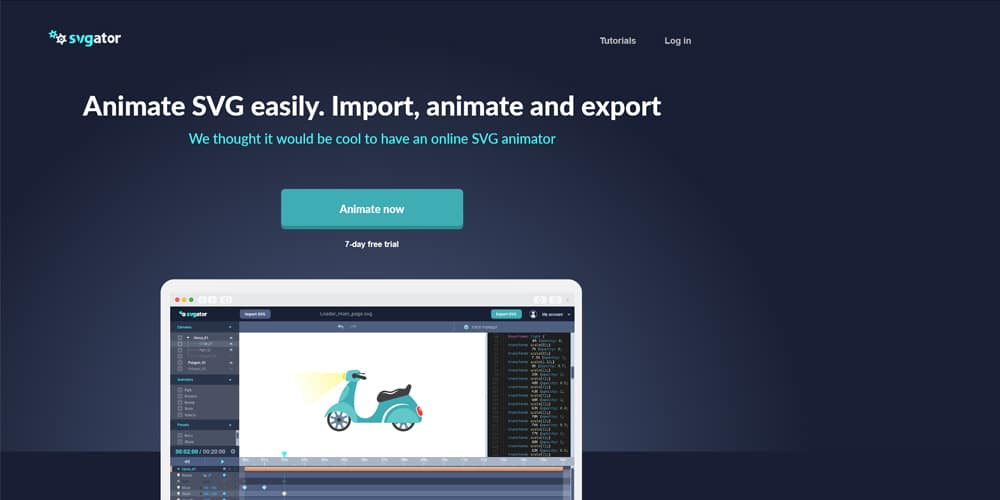 Online SVG animator to effortlessly import, view, animate and export SVG format. Animate SVG with our easy to use tool, no advanced coding abilities required. SVGator can create an SVG animation just by essentially adding elements and animators to the timeline, changing keyframe values and exporting clean SVG code.
Shape Shifter SVG Animation Tool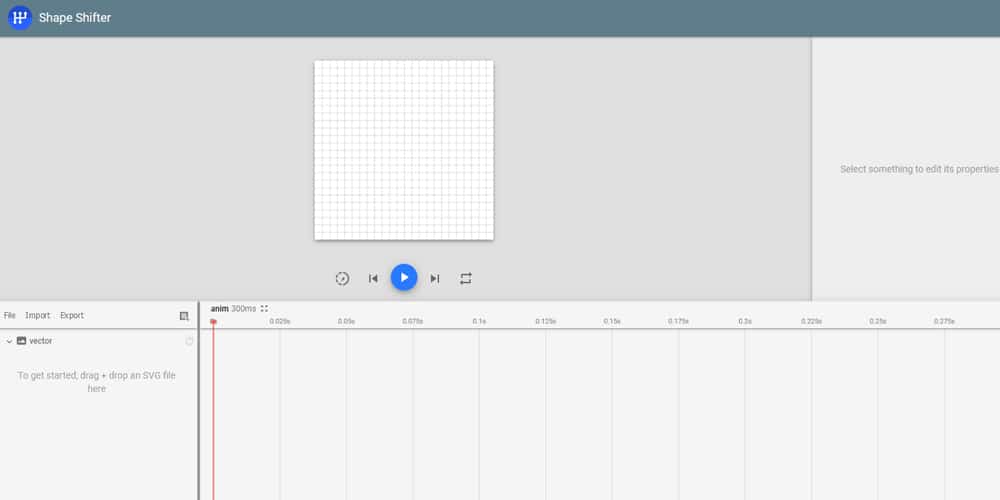 Shape Shifter simplifies the process of creating SVG-based icon animations.
Anigen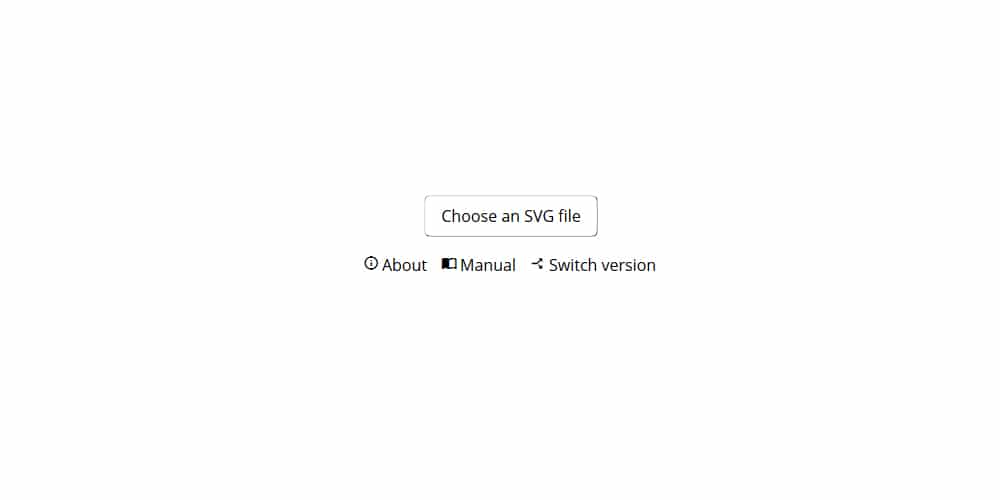 AniGen is a browser-based editor whose main focus is the creation and editing of SVG animations. It requires an SVG-capable browser and javascript to run.
SVG Circus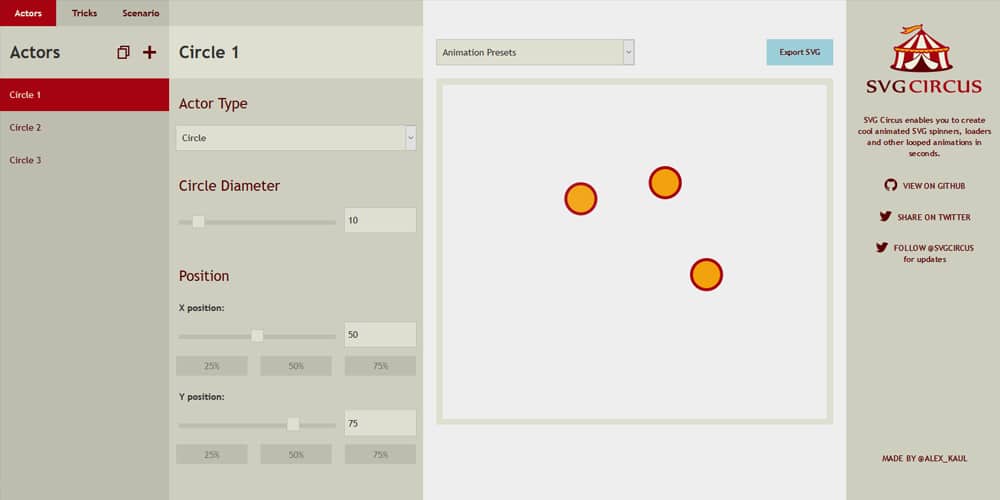 SVG Circus enables to make cool animated SVG spinners, loaders and other circled animations in seconds.
Snap SVG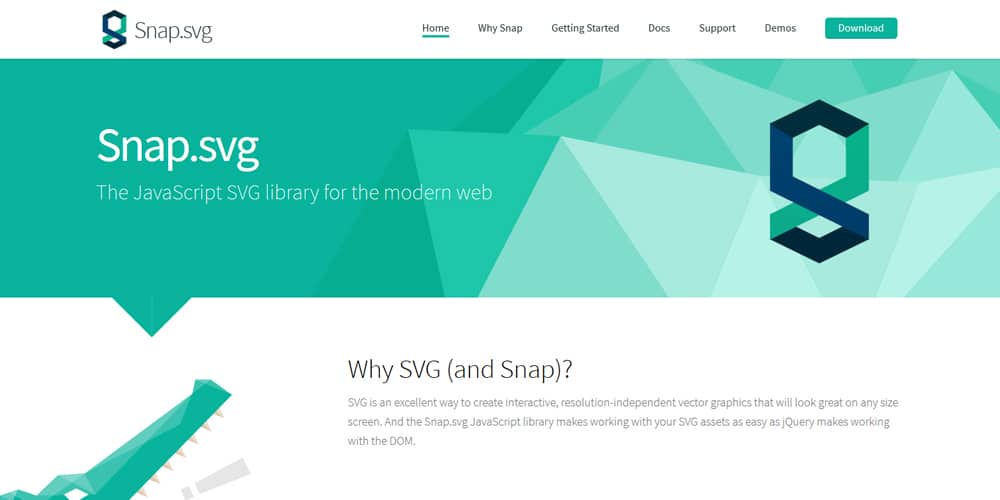 SVG is an excellent way to make interactive, resolution-independent vector graphics that will look great on any size screen. And the Snap.svg JavaScript library makes working with SVG assets as easy as jQuery makes working with the DOM.
Parallax SVG Animation Tools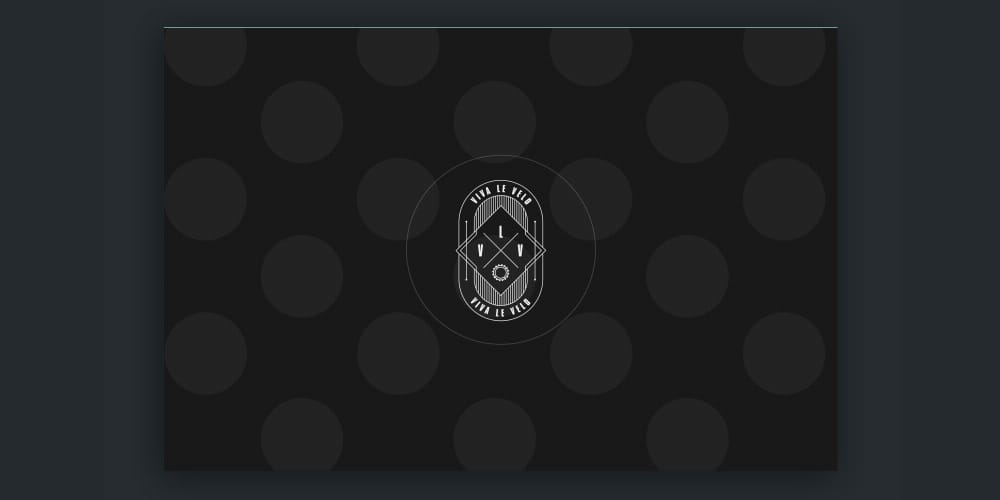 A simple set of python functions to help working with animated SVGs exported from Illustrator.
SVG.js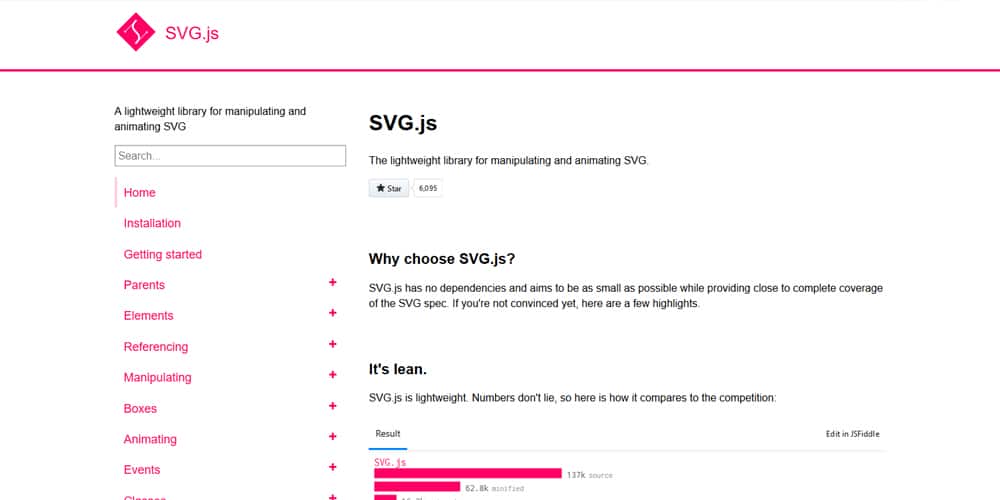 A lightweight library for manipulating and animating SVG.
Vivus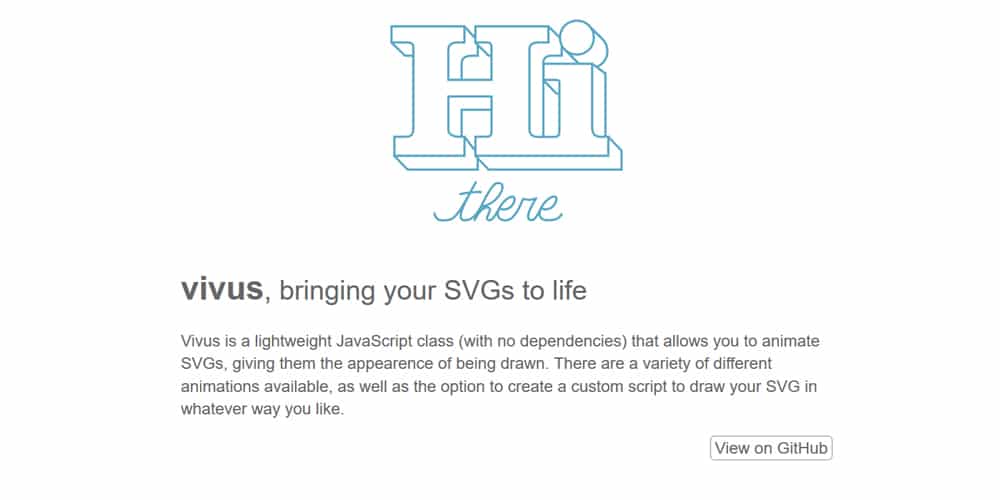 Vivus is a lightweight JavaScript class (with no dependencies) that enables to animate SVGs, giving them the appearence of being drawn.
Bonsai JS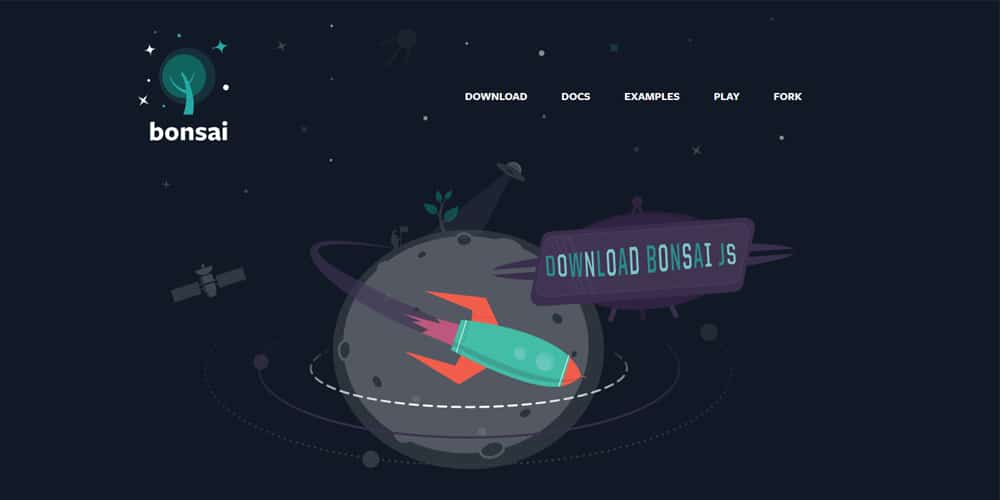 Bonsai JS is JavaScript graphic library with an intuitive API and SVG renderer. Bonsai can create amazing SVG animations with ease.
Walkway JS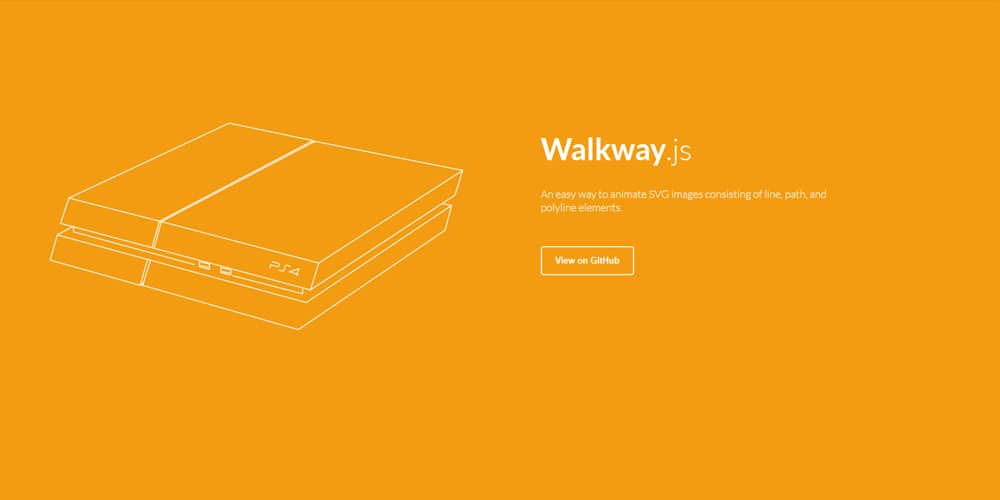 An easy way to animate SVG images consisting of line, path, and polyline elements.
Snap SVG Animator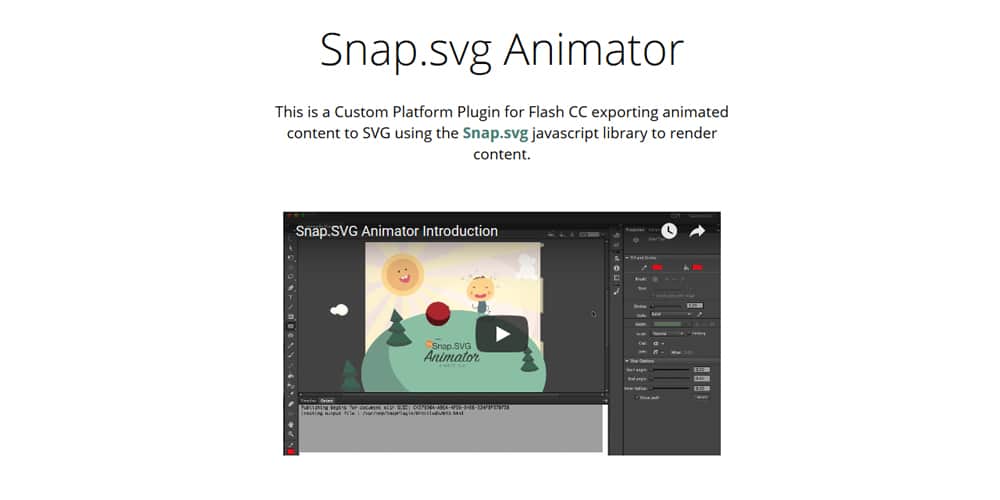 This is a Plugin for Animate CC exporting animated SVG using the Snap.svg javascript library to render content.
Lazy Line Painter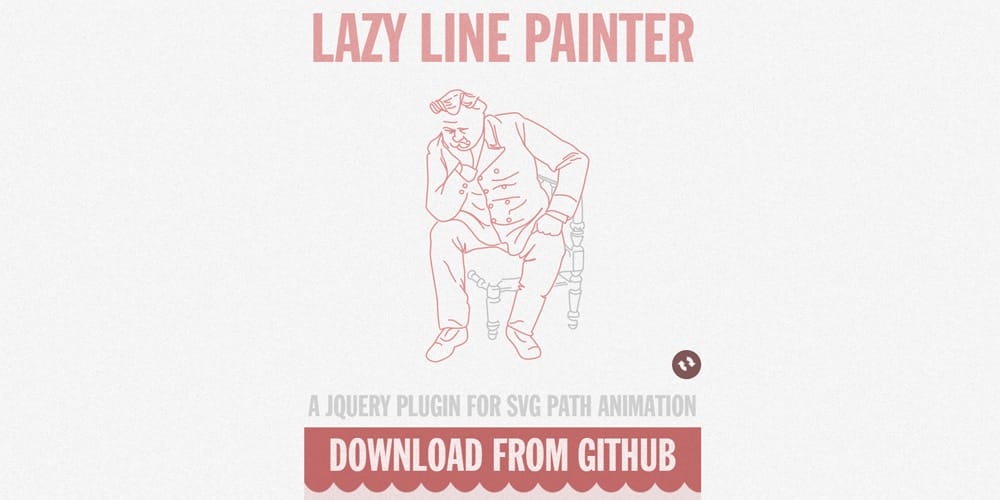 A Jquery Plugin for SVG Path Animation.
Velocity JS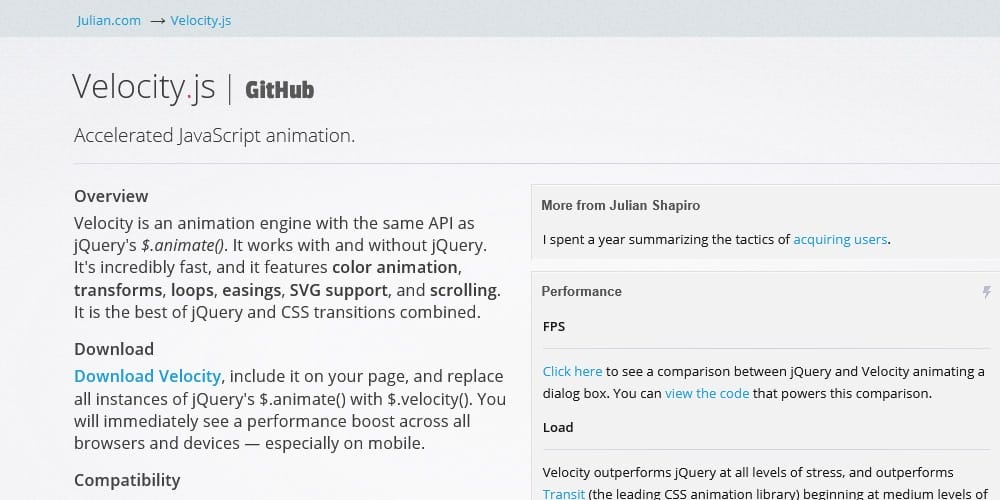 Velocity is an animation engine with the same API as jQuery's $.animate(). It works with and without jQuery. It's incredibly fast, and it features color animation, transforms, loops, easings, SVG support, and scrolling.
SVG Morpheus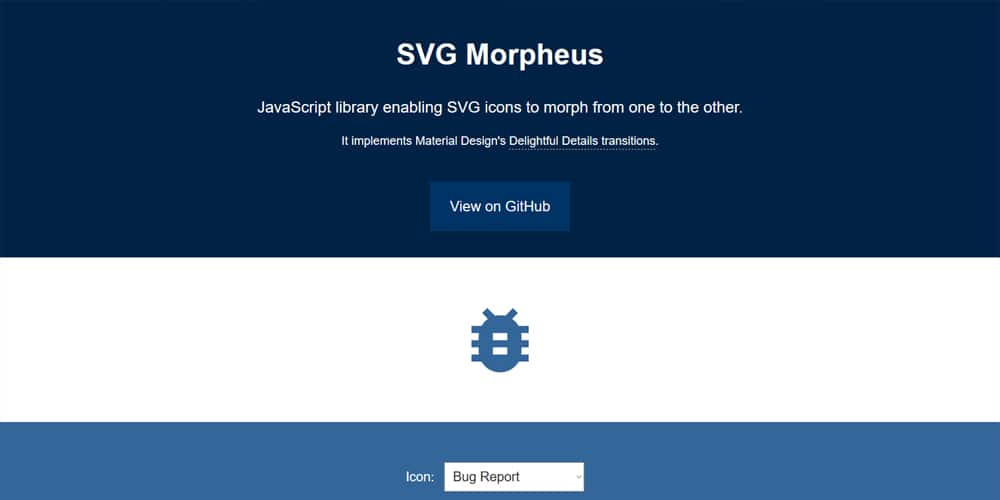 JavaScript library enabling SVG icons to morph from one to the other. It implements Material Design's Delightful Details transitions.
jQuery Draw SVG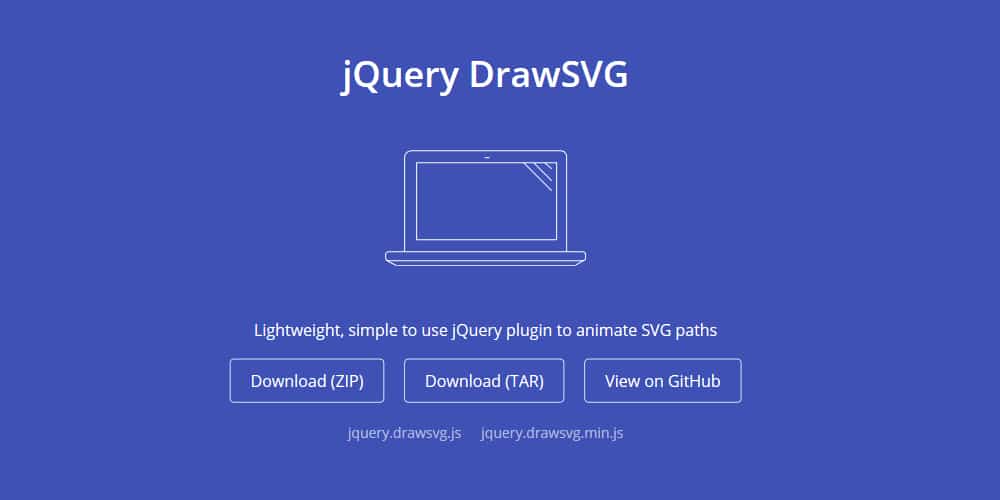 Lightweight, simple to use jQuery plugin to animate SVG paths.
Segment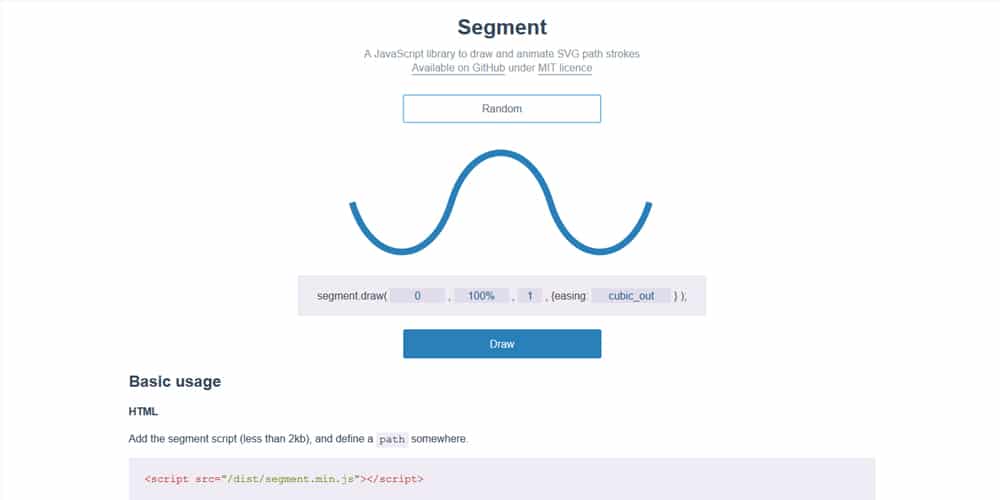 A JavaScript library to draw and animate SVG path strokes.
macSVG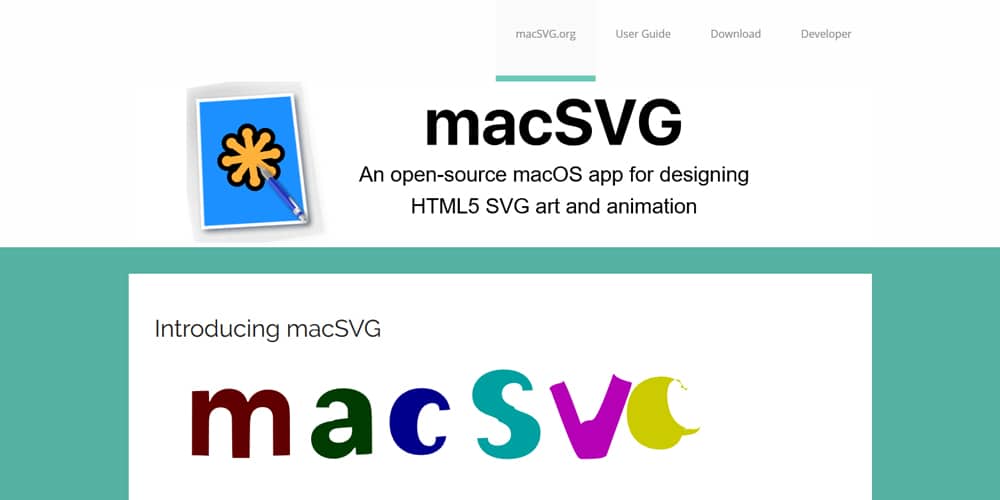 An open-source macOS app for designing HTML5 SVG (Scalable Vector Graphics) art and animation.
Adobe Edge Animate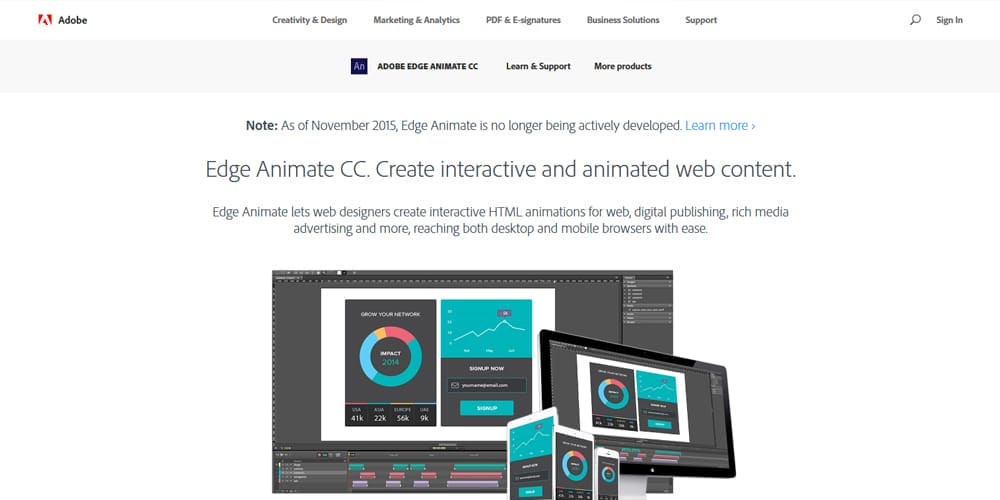 Edge Animate lets web designers create interactive HTML animations for web, digital publishing, rich media advertising and more, reaching both desktop and mobile browsers with ease. This site is very useful to create SVG files animations.