Amazing SVG Animation Tools and Libraries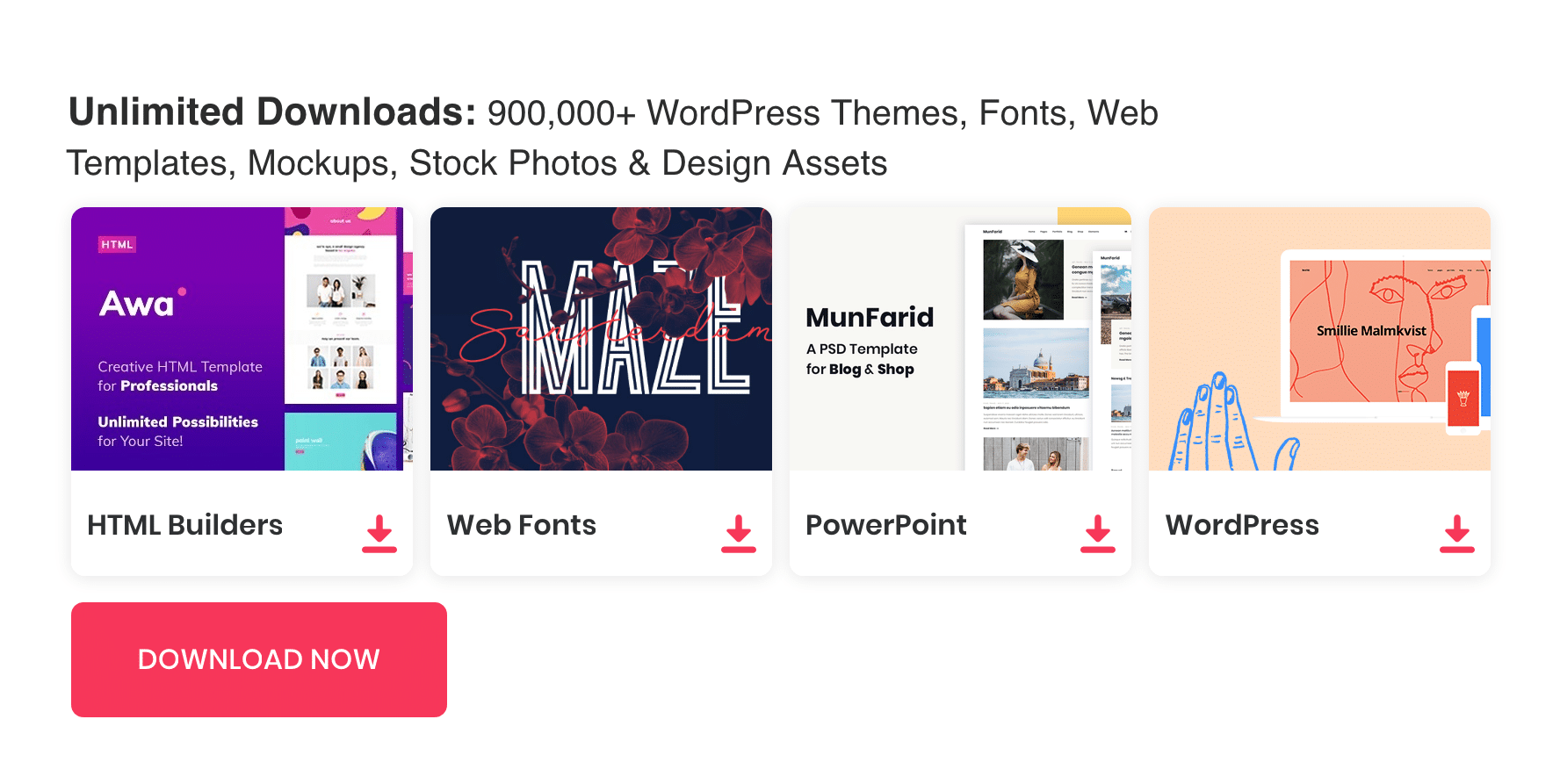 Here,We are looking at some of the Best SVG Animation Tools to create amazing animations for the web and mobile. we are using animation on the web since the beginning. Animations are so powerful to convey meanings. before , we were using flash for animations. Now, SVG came into play as the responsive web designing evolved.
SVG is great for web and mobile animations. They are crisp and clear on many screens. SVG animation loads faster than any other method, which is good for mobile devices. SVG allows us to create responsive animations which can be scalable in any manner. CSS, SCSS, SASS, stylus are great for small sequences and simple interactions. Once you get a bunch of sequences and complex movements then bare hand coding will be much harder. in that situation, these SVG animation generator tools come in handy.
SVG Animation Tools help you build, animate and optimize your SVG for your needs. Most of these are Online SVG animator tools and require no coding experience. There are also a few SVG JavaScript libraries to make your animation process faster. Explore these SVG tools.
See also
Svgator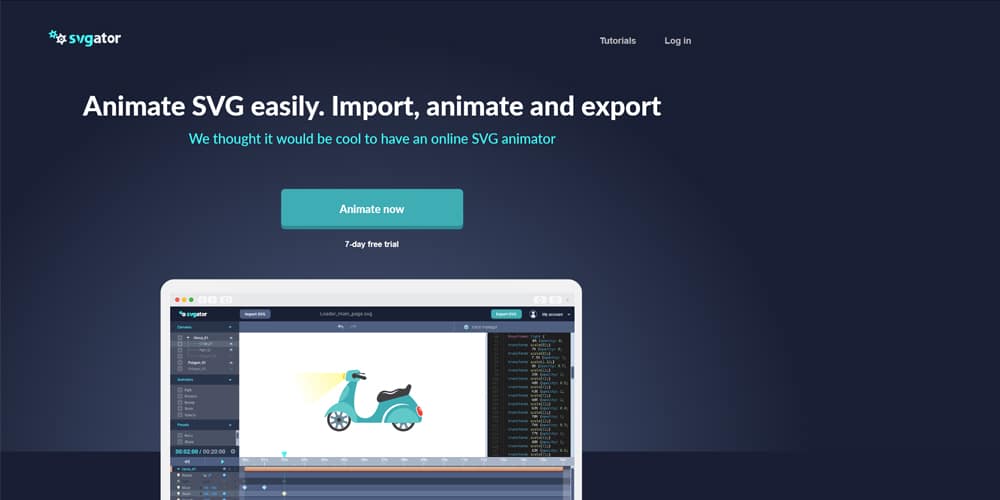 Snap SVG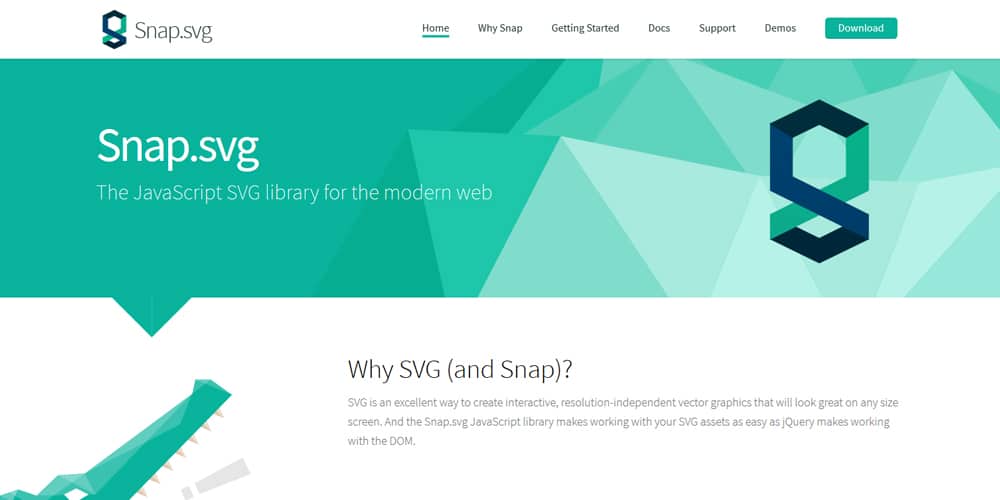 SVG Artista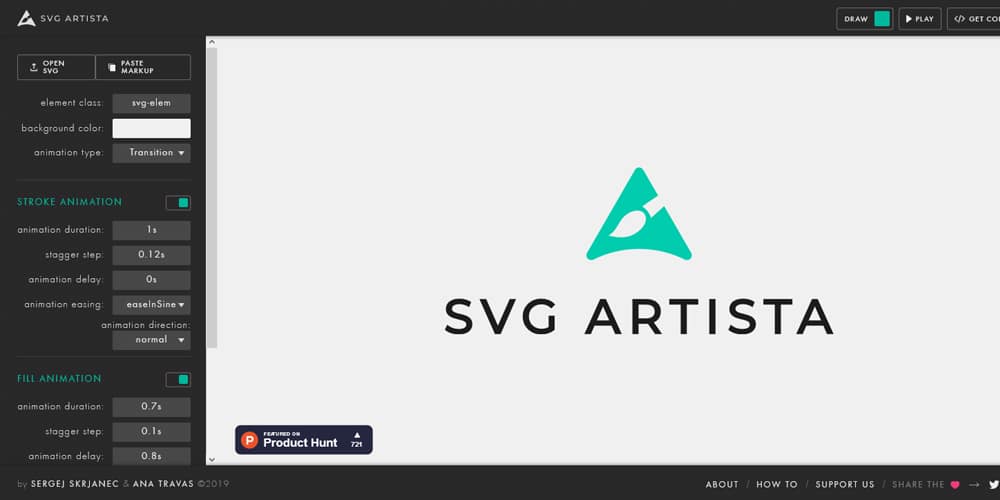 SVGmator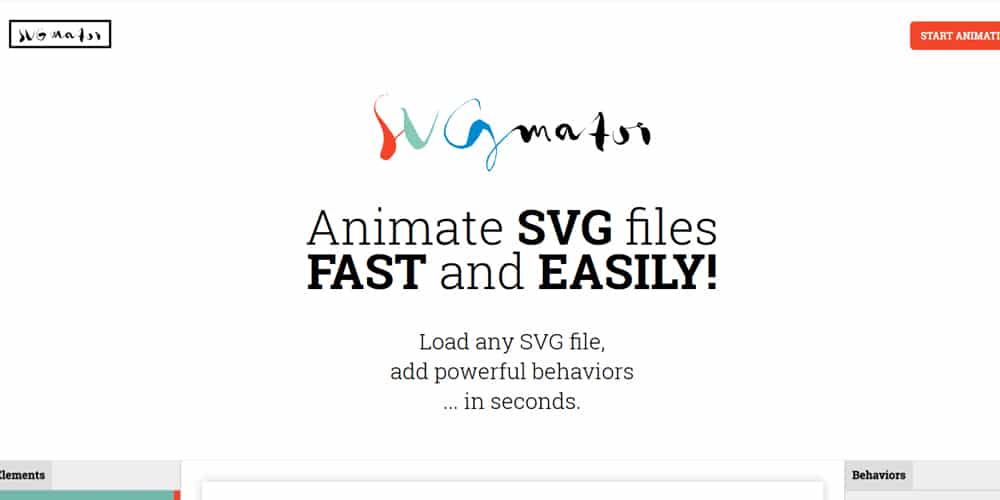 SVG.js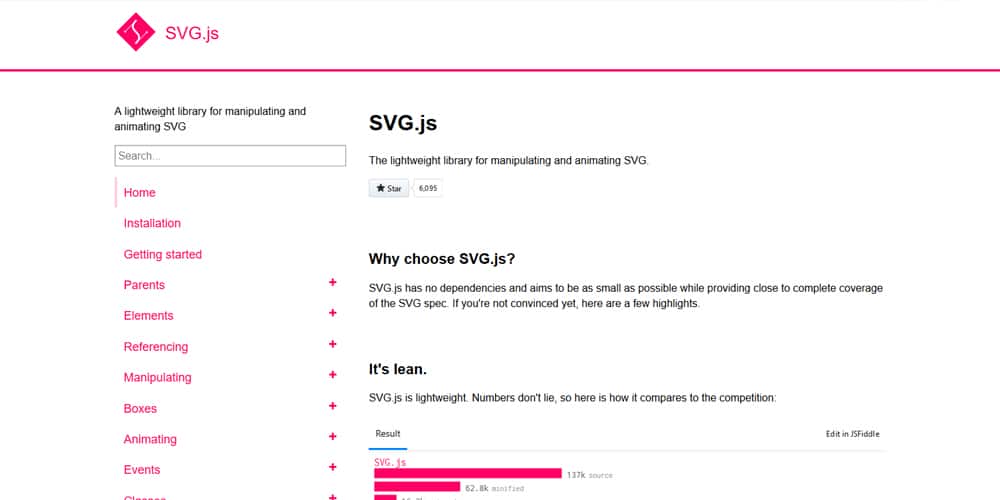 Velocity JS
Shape Shifter SVG Animation Tool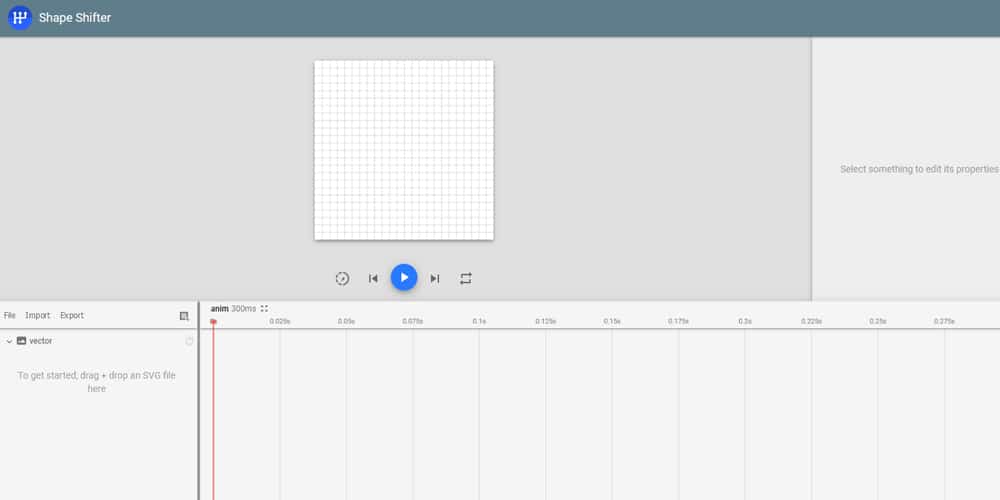 Anigen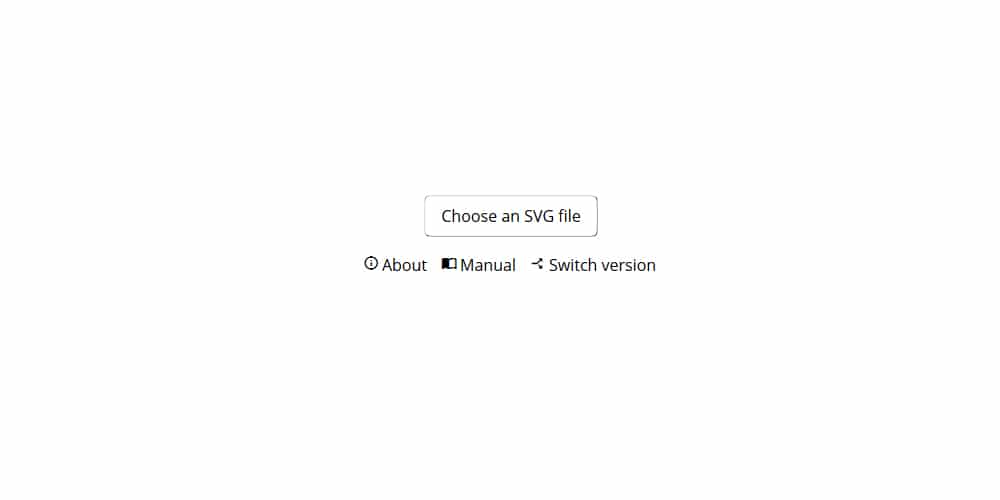 SVG Circus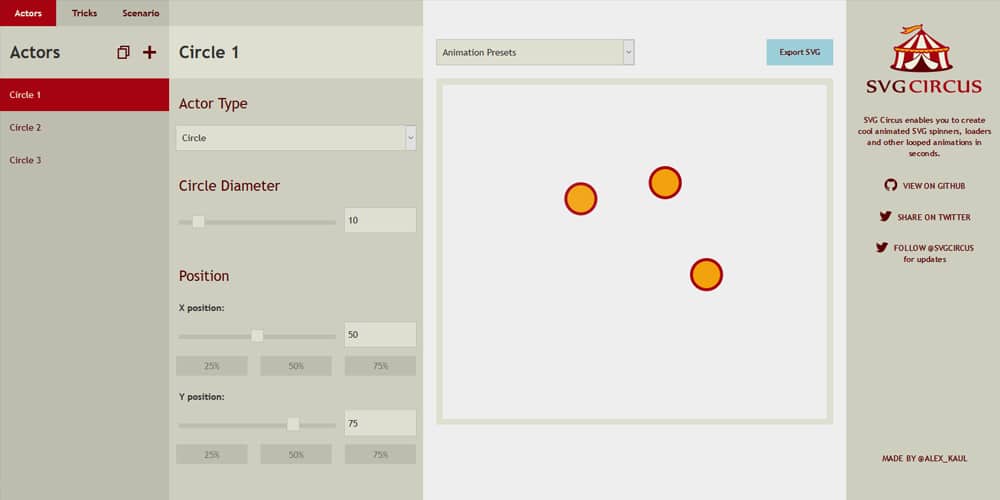 Walkway JS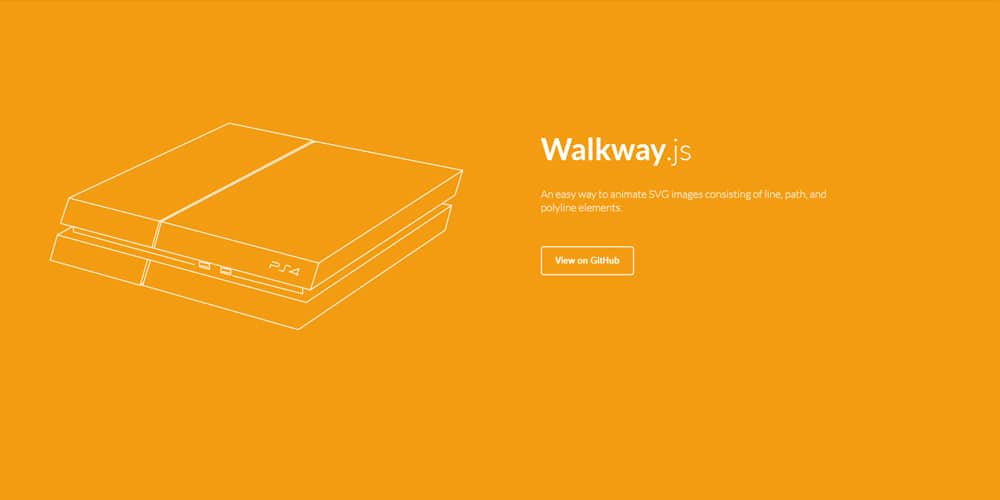 jQuery Draw SVG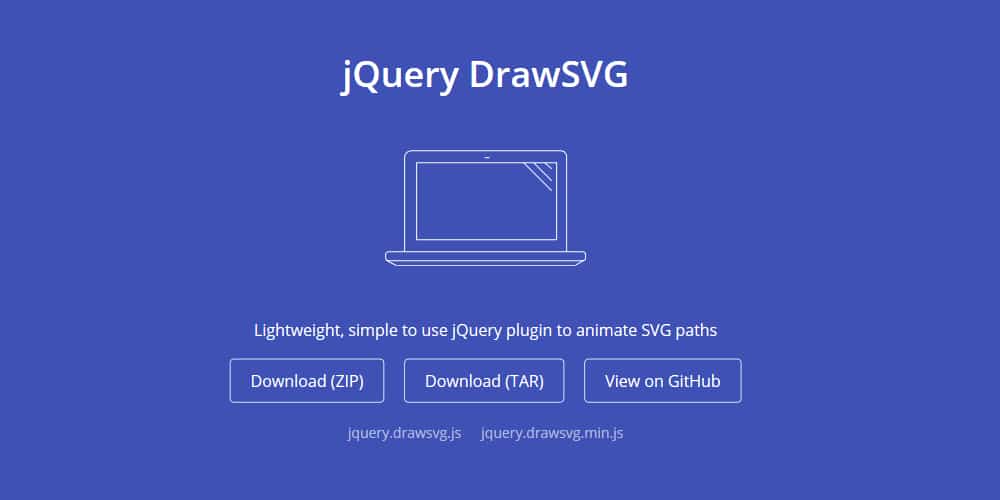 Parallax SVG Animation Tools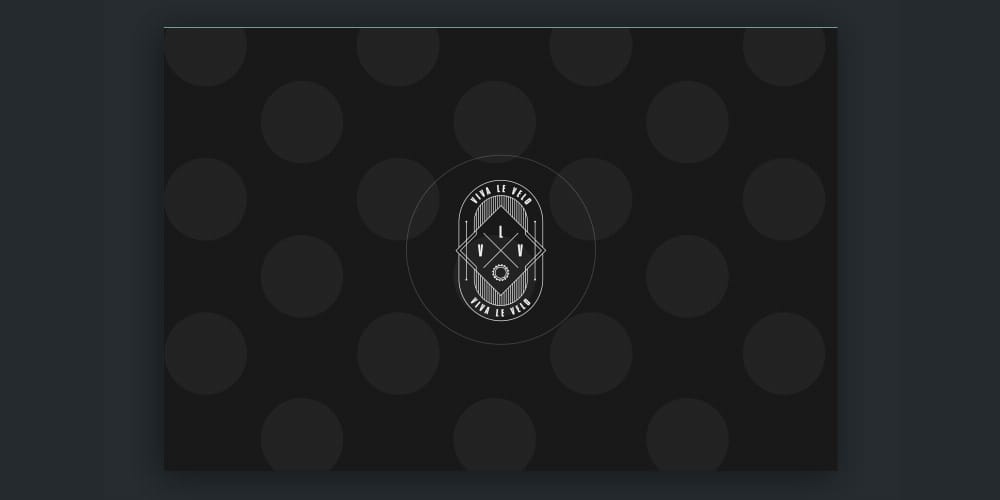 Vivus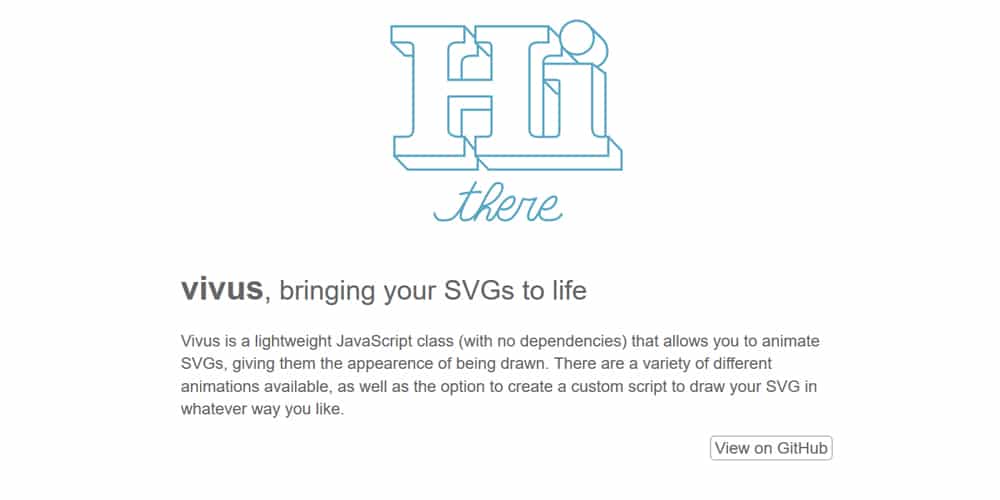 Bonsai JS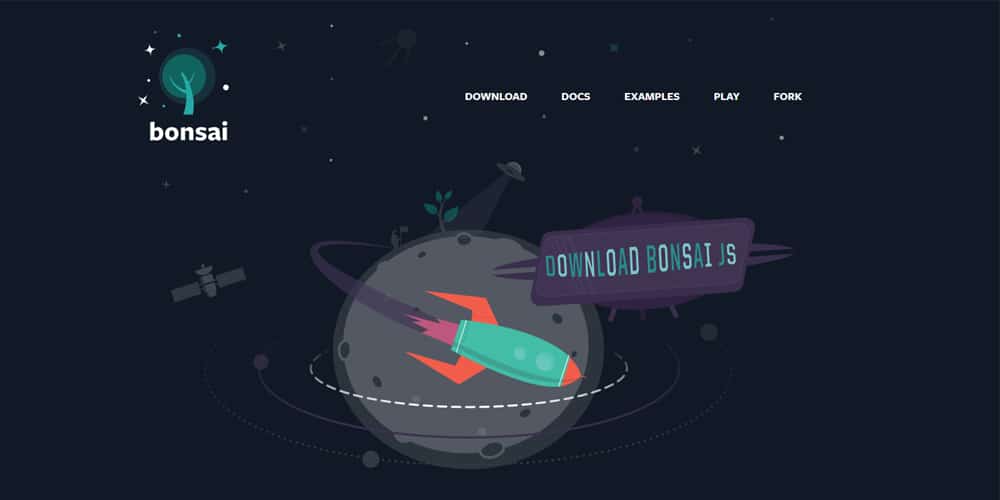 Snap SVG Animator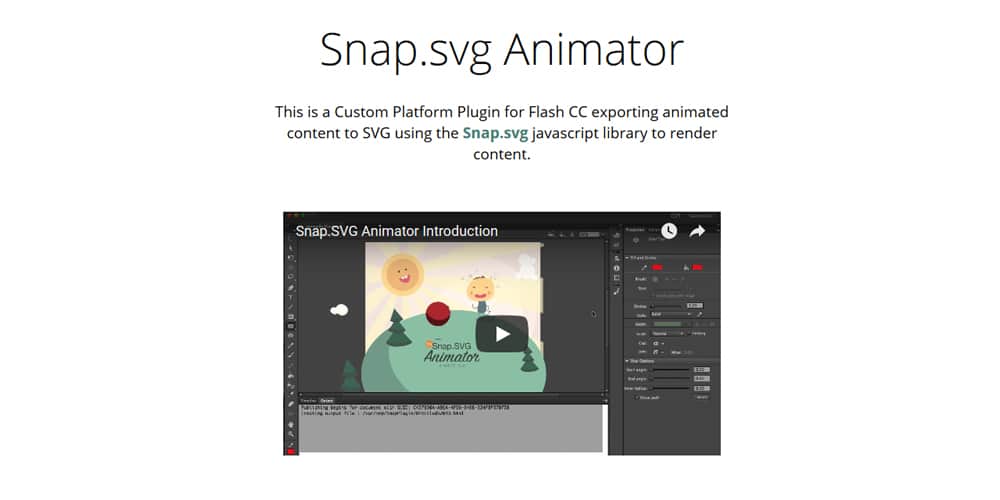 Loading.io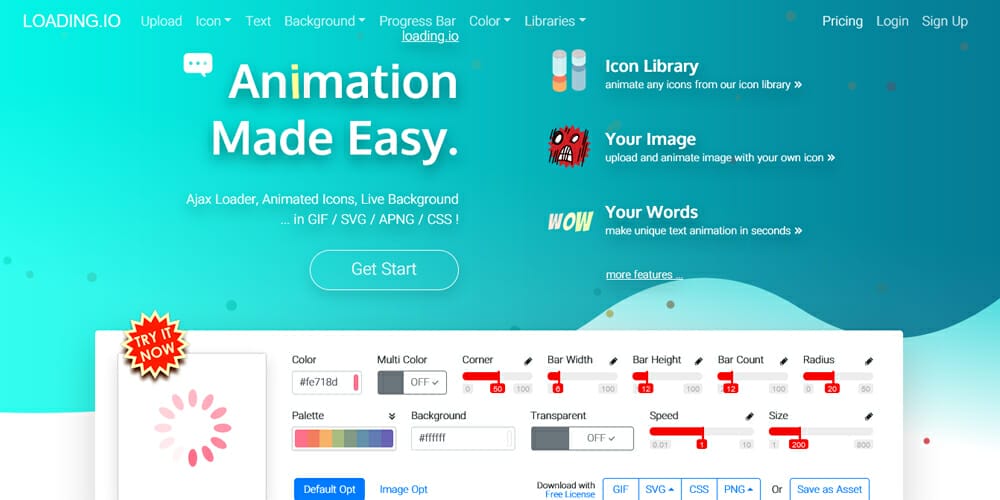 SVG Morpheus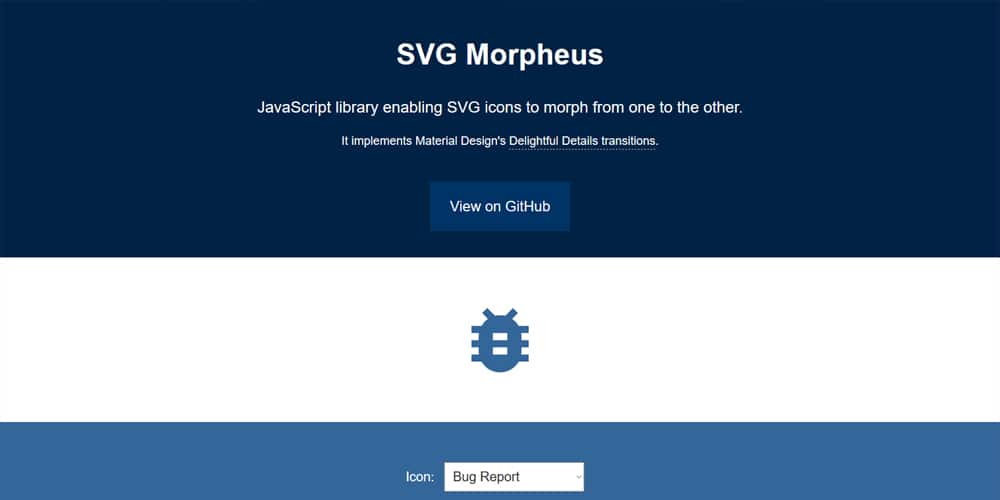 Segment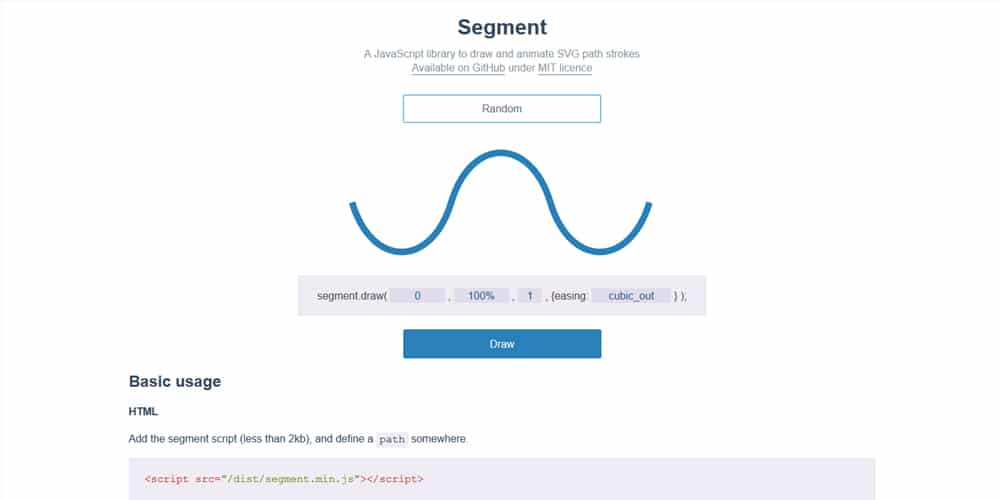 macSVG
Vivus Instant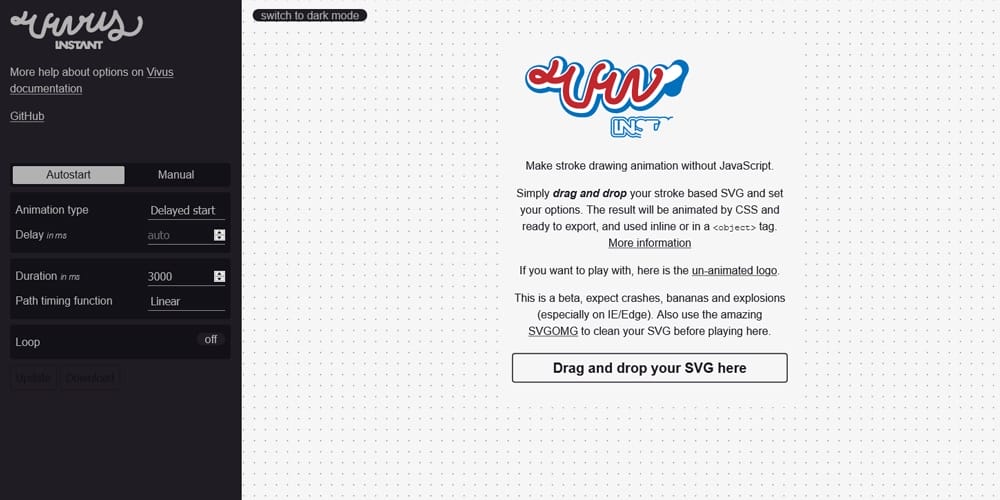 RaphaelJS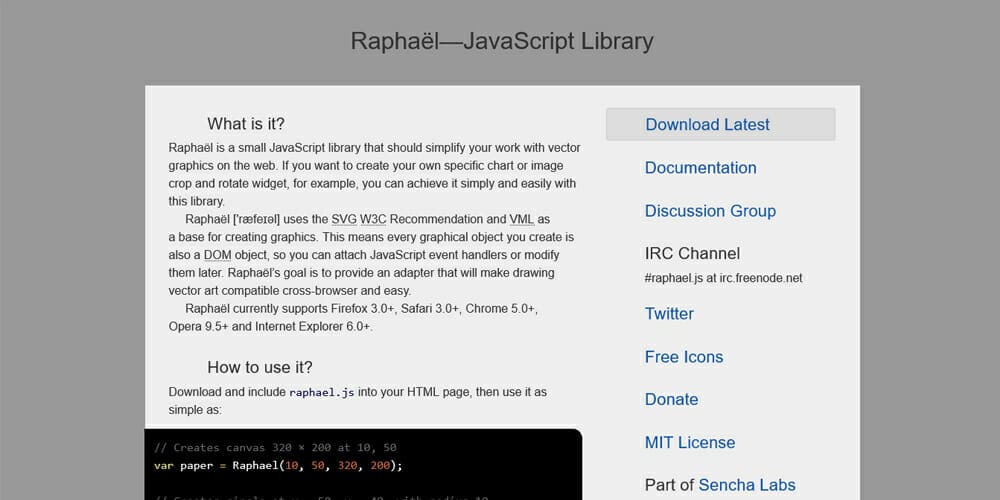 Wheelnavjs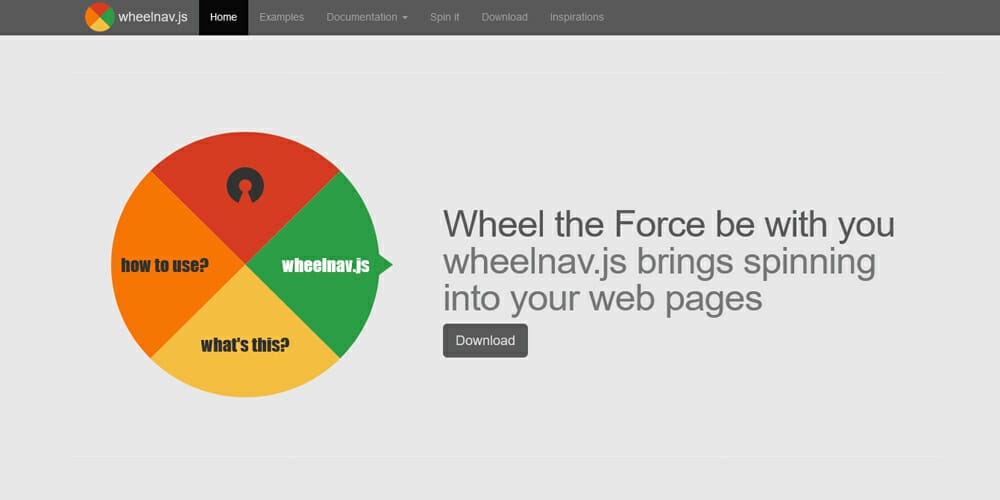 Two.js