Google Analytics Tutorials and Tips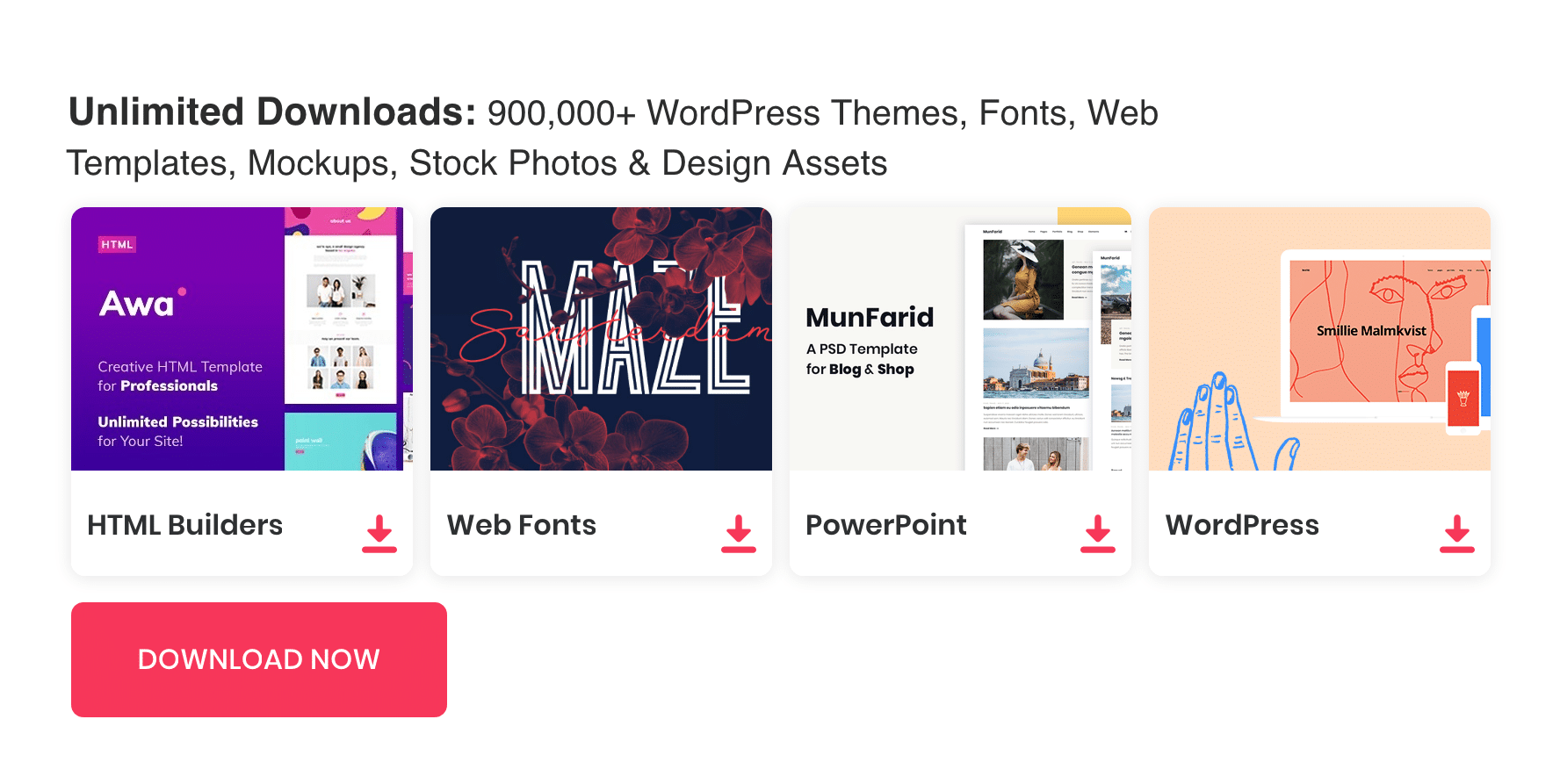 The ability to get a better understand your customers is the greatest part of doing business online. Google Analytics is a powerful tool to analyse your websites and how your customers using your website. You will be able to get the best insight of your site for free.
Any websites can use analytics from large sites to a personal website. by using google analytics you will get answers for many questions like how many people visited your site? , what they do? And so on.
Google Analytics is one of the essential tools you need to develop your long lasting business website. Google analytics is so powerful so you can use it many ways to improve your business.
In this post, we have put together a great list of Google Analytics tutorials. These tutorials cover the most fundamental and advanced use of Google Analytics. We are sure that some of these tutorials help you improve your skills.
Google Analytics 4 Tutorial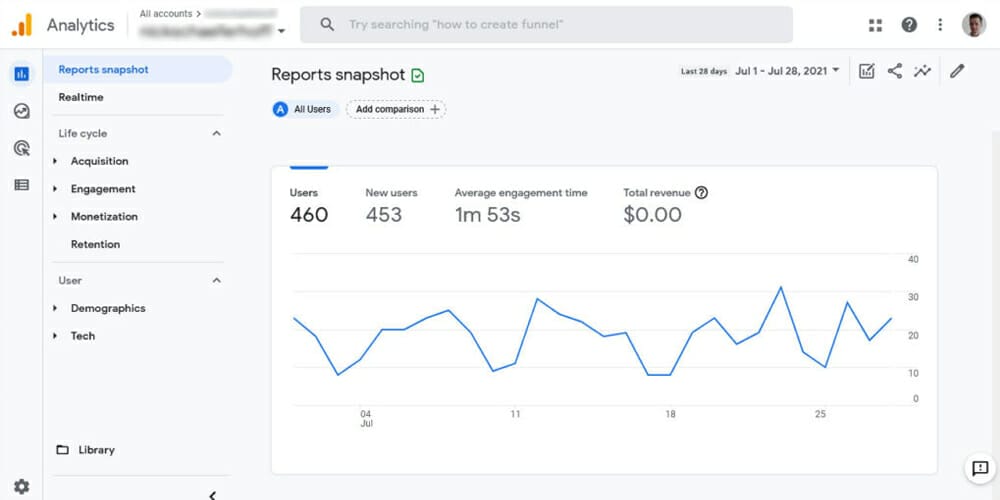 Tutorial for Google Analytics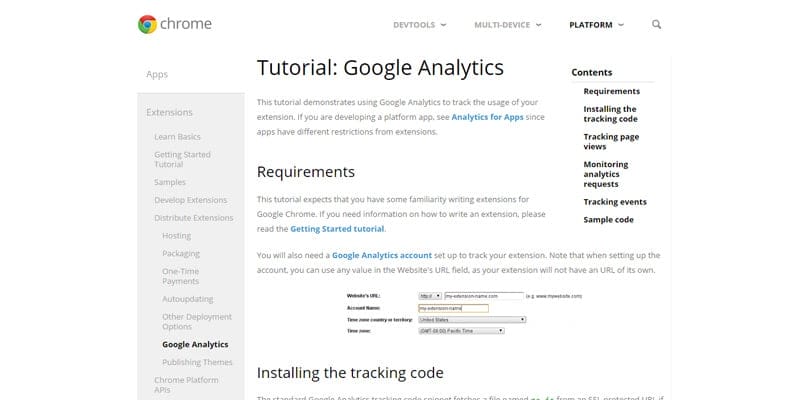 How To Set Up Google Analytics Tutorial – 3 Essential Steps For The Beginner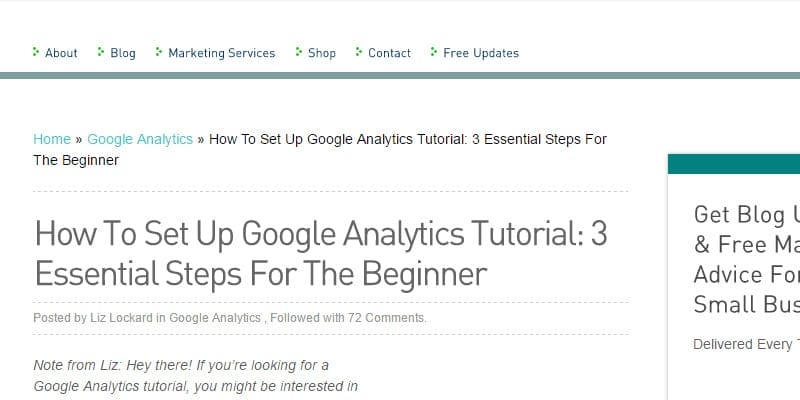 Beginners Guide to Google Analytics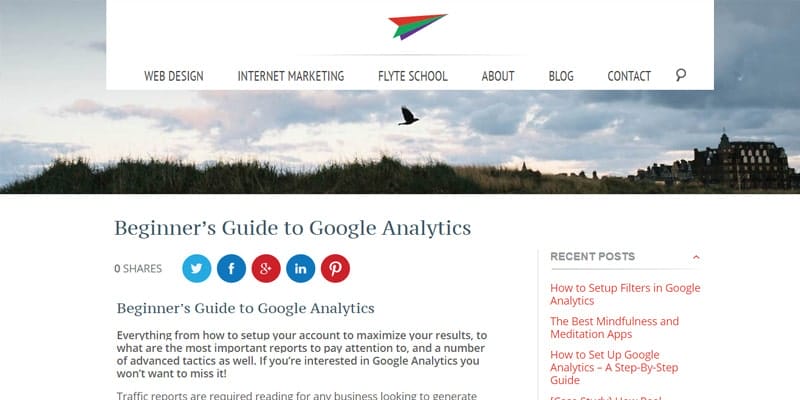 Beginner's Guide to Google Analytics for WordPress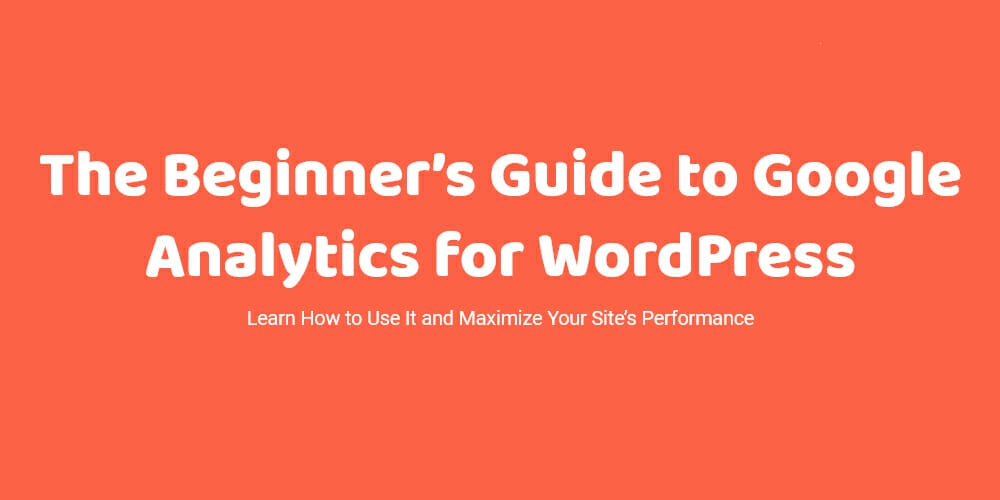 How to Install Google Analytics in WordPress for Beginners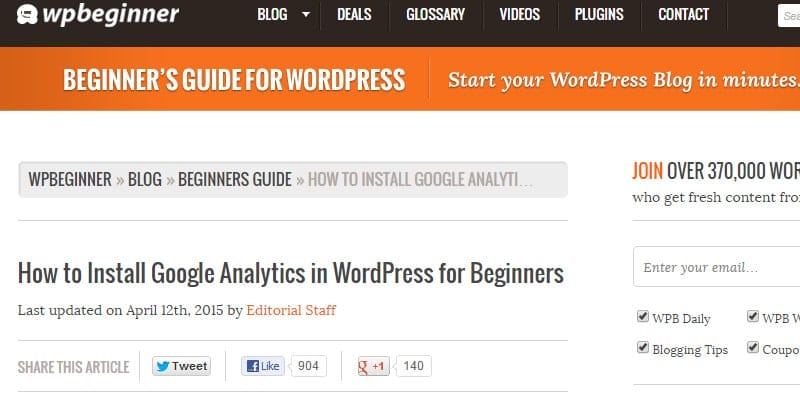 Advanced Use of Google Analytics and The New Interface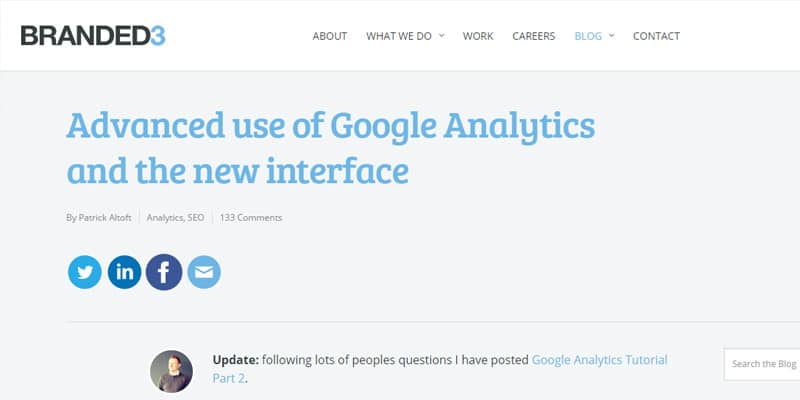 How to Measure Your Social Media ROI Using Google Analytics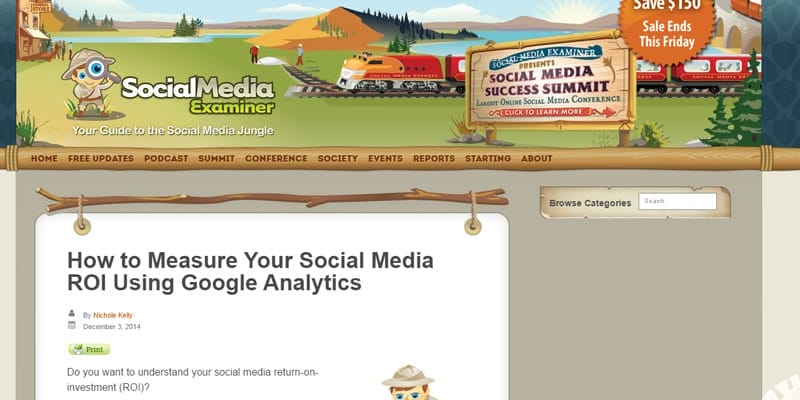 Five Google Analytics Shortcuts to Speed Your Analysis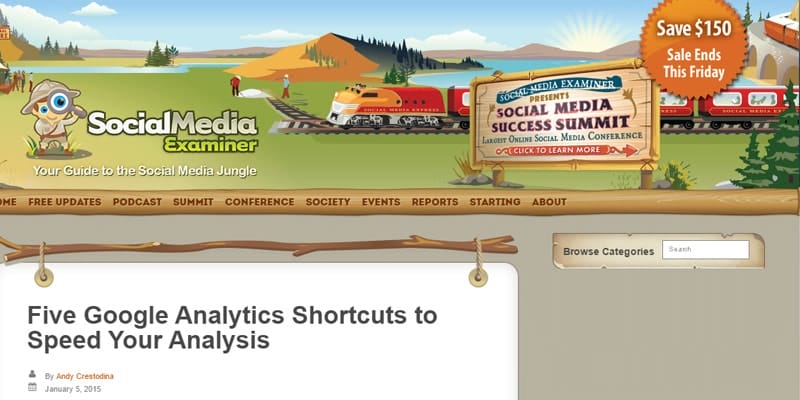 The Best Google Analytics Tips & Tricks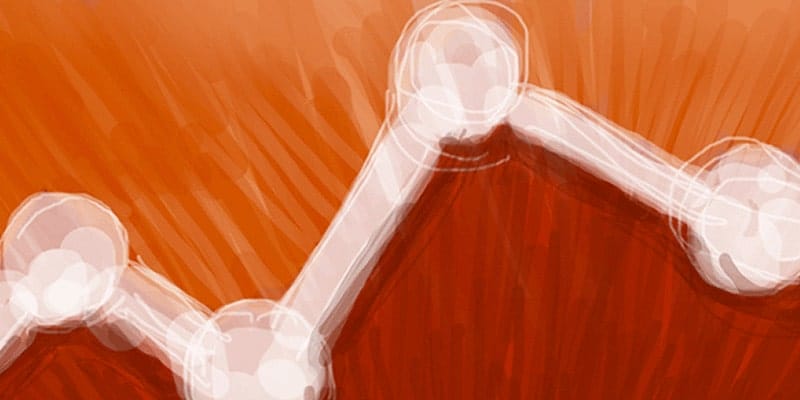 How to Use Google Analytics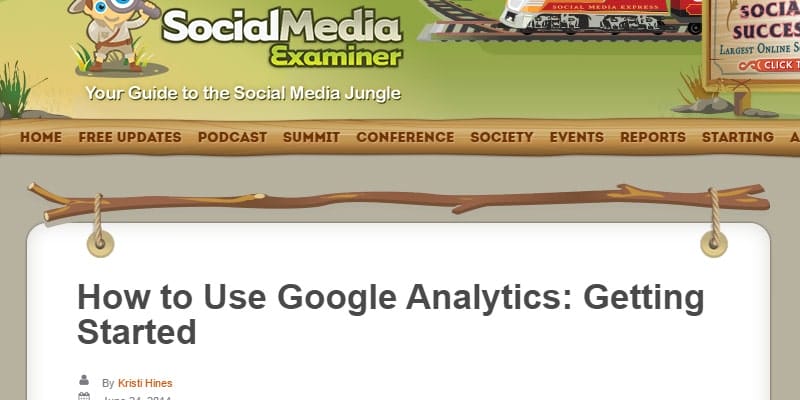 How to Set Up Google Analytics Content Grouping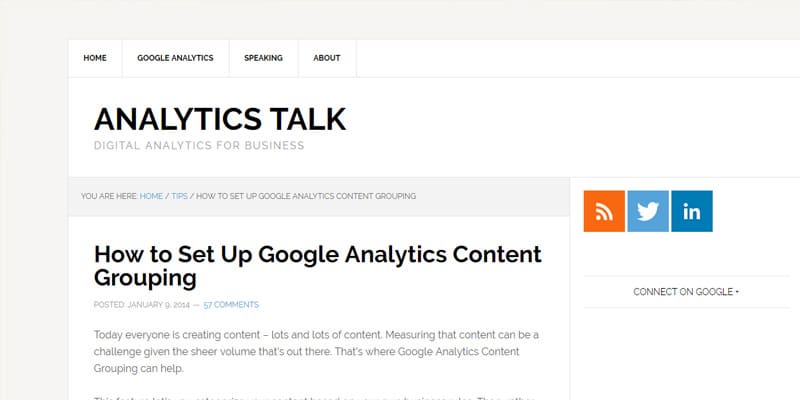 Track 404 Errors on your Website with Google Analytics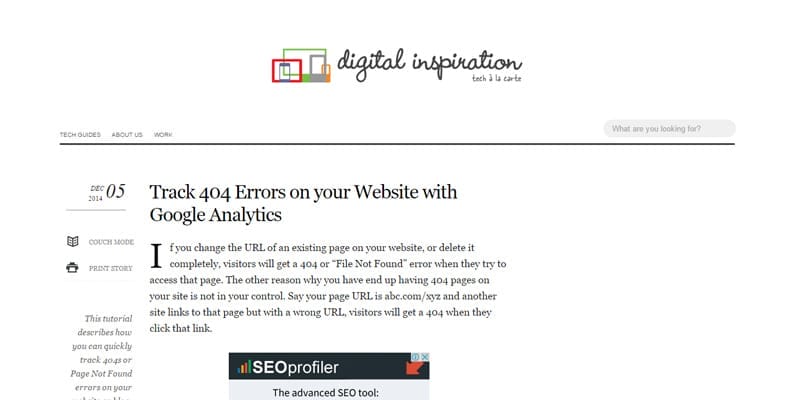 How to create a Google Analytics account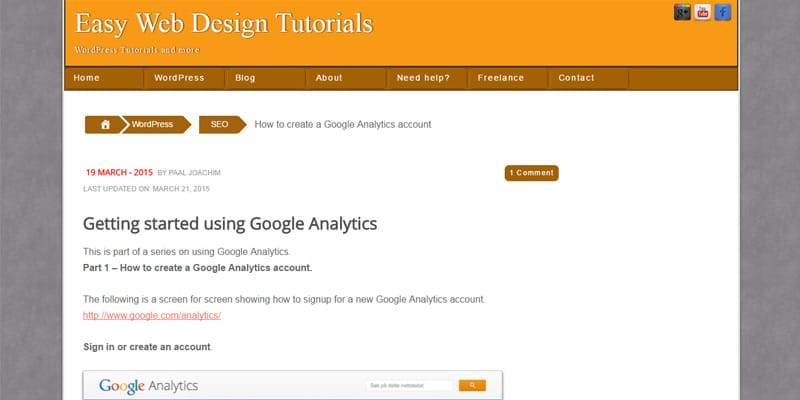 How to Use Google Analytics to Analyze Organic Search Traffic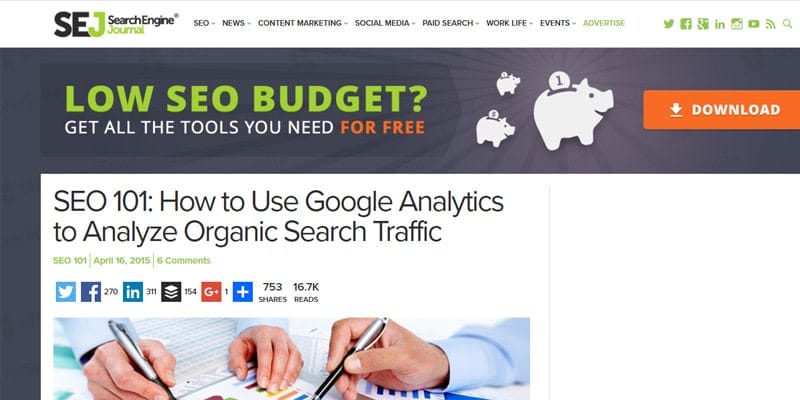 Google Analytics Basics for Beginners
Search keywords in Google Analytics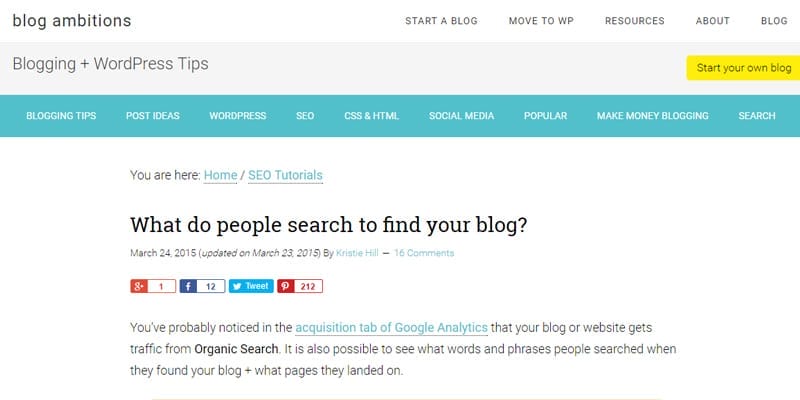 Google Analytics Tutorial – Search Engine Traffic and Apartment Websites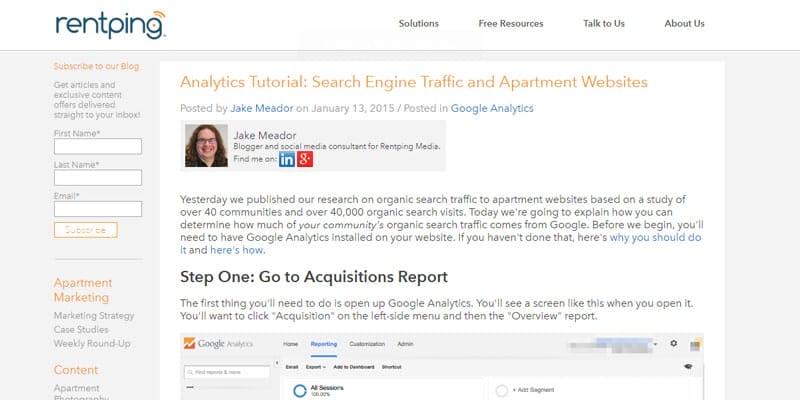 Understanding Google Analytics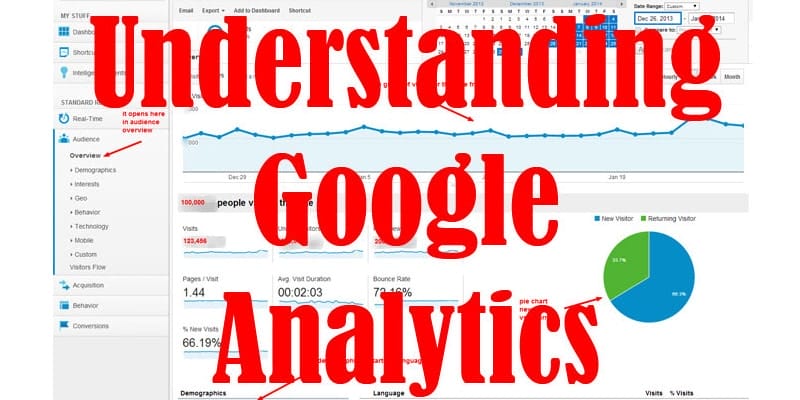 Google Analytics Tutorial- 8 Valuable Tips To Hustle With Data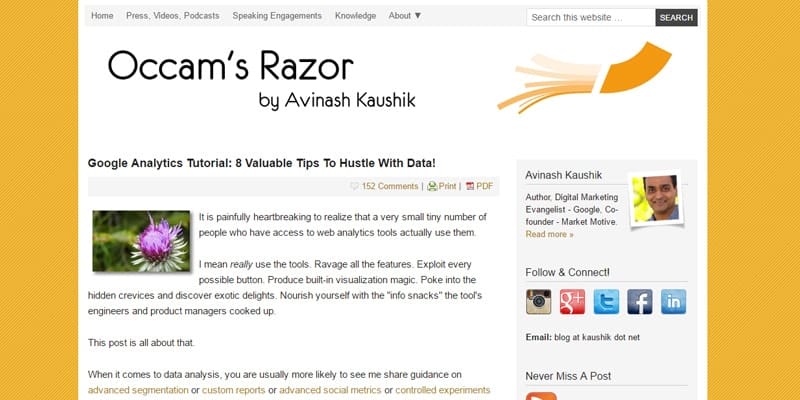 How to Set Up Google Analytics –
Google Analytics Tutorials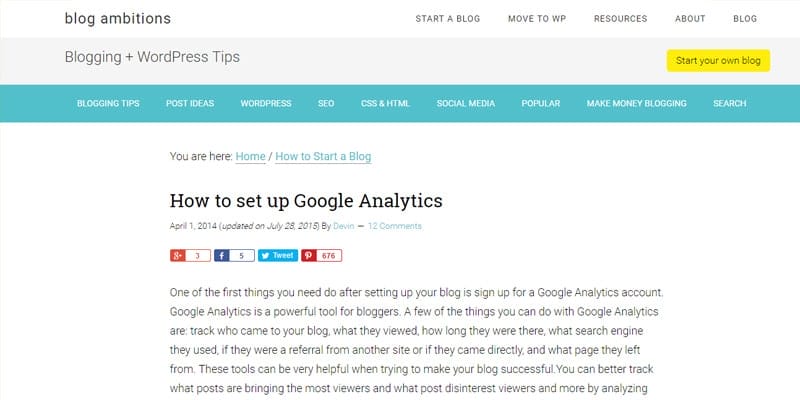 Understanding Google Analytics – A Simple Guide to Advanced Terms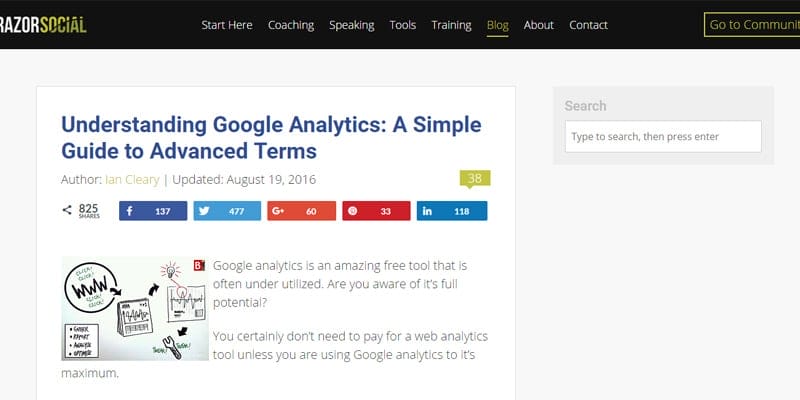 Google Analytics Tricks to Use for Your Website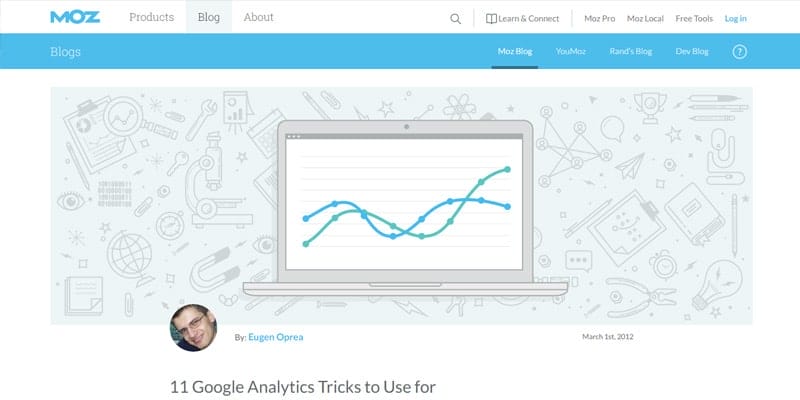 Understanding Google Analytics Channel Groupings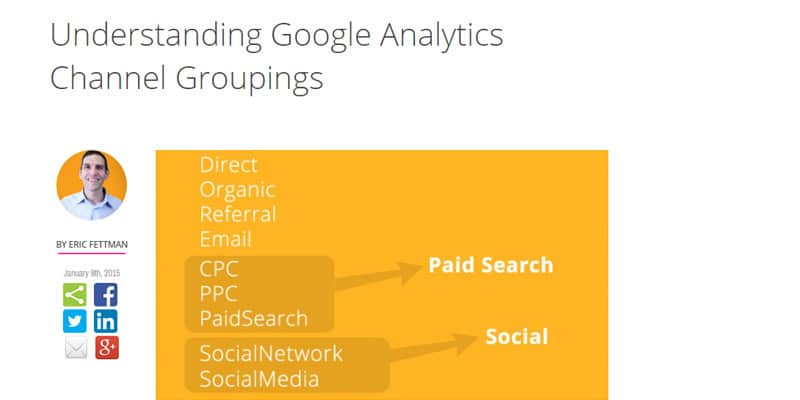 Eliminating Bot Traffic from Google Analytics Once and For All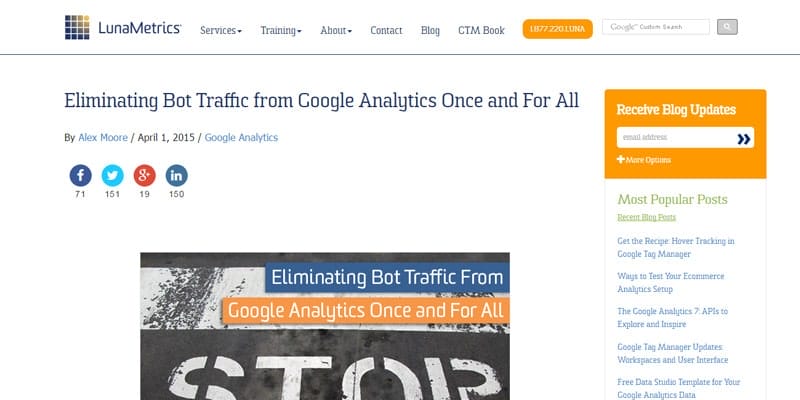 Google Analytics Video Tutorials
Google Analytics Video Tutorial – Basic Stats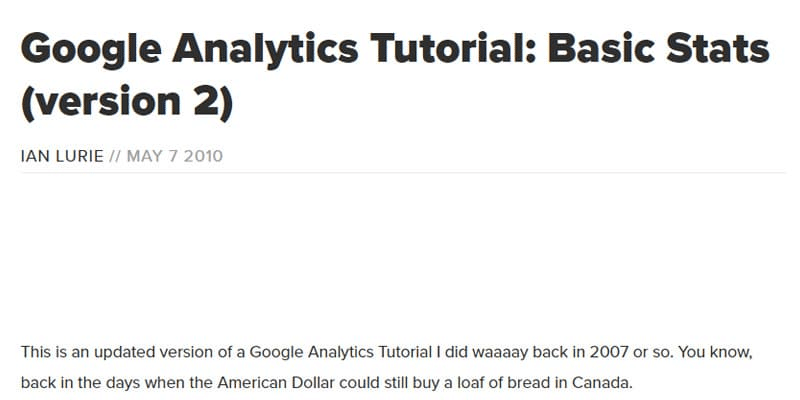 Google Analytics Tips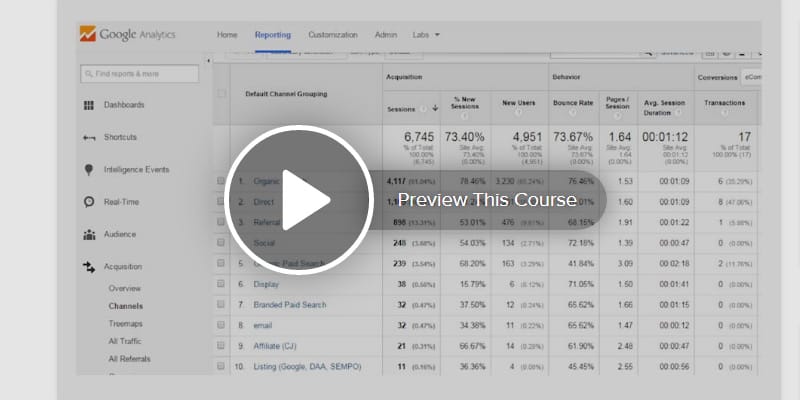 Getting Started with Google Analytics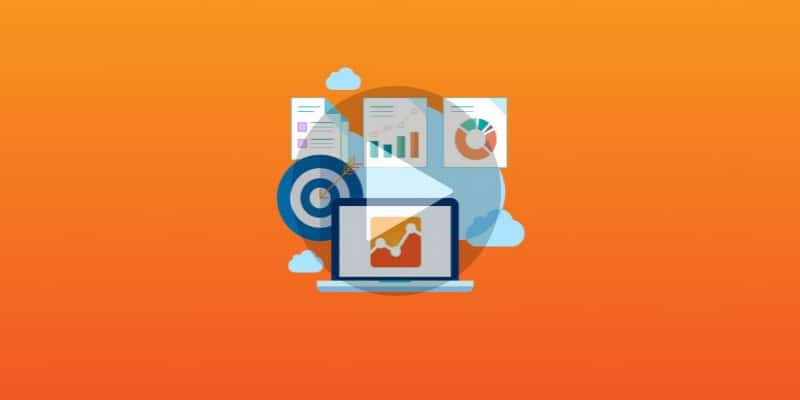 Google Analytics Video Tutorial For Beginners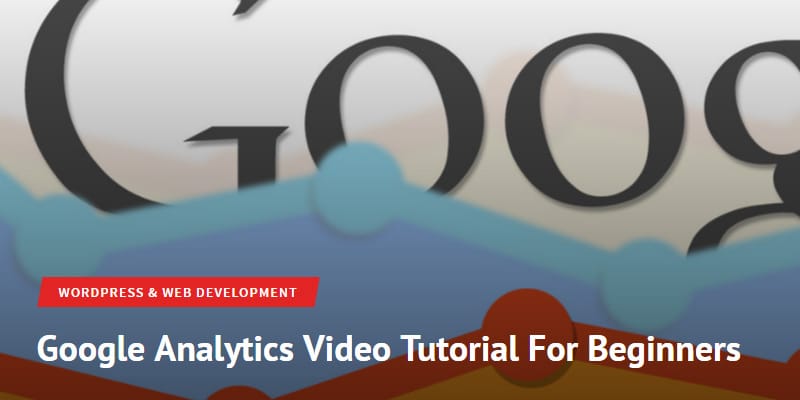 Installing Google Analytics on Your Site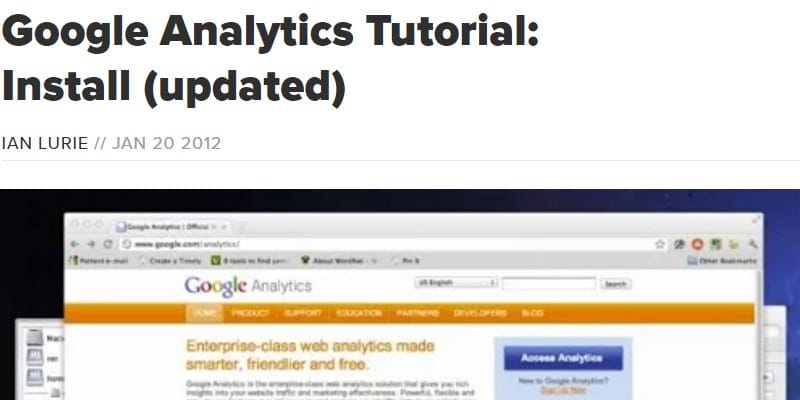 How to Add Google Analytics to Joomla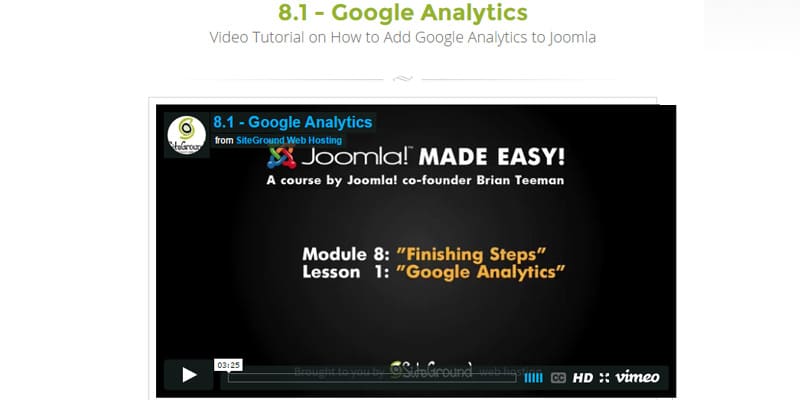 Google Analytics Event Tracking Tutorial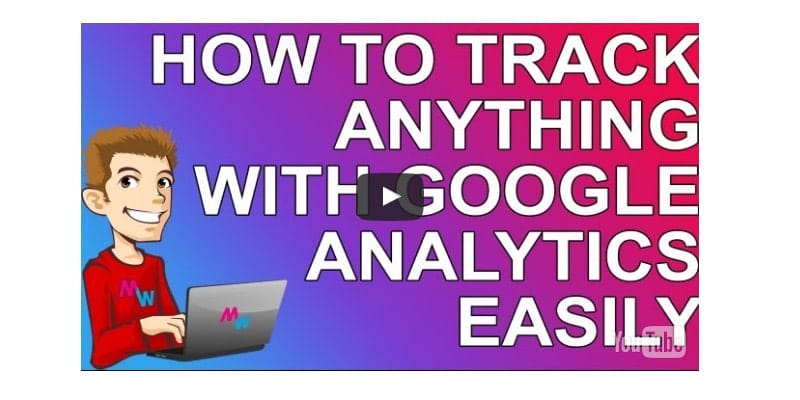 Google Analytics Tutorial Step-By-Step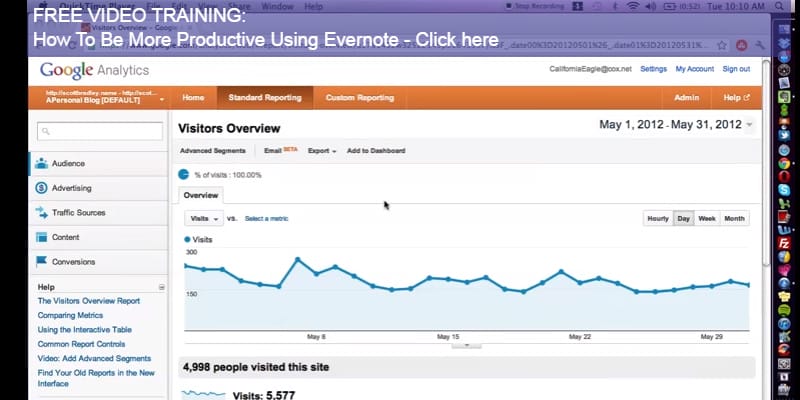 Google Analytics Goal Flow Visualization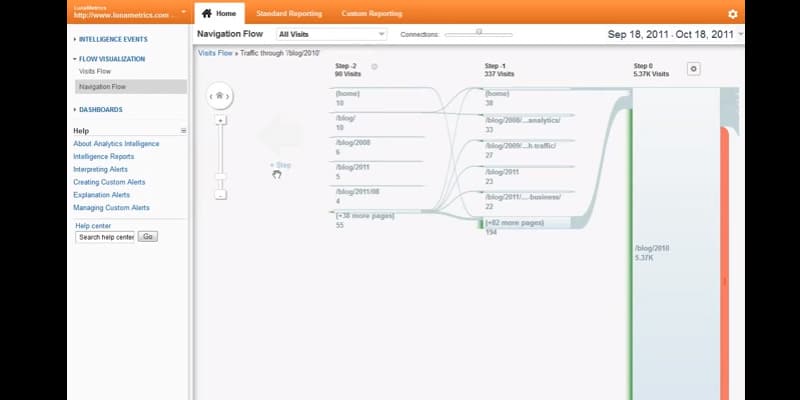 Google Analytics Real-Time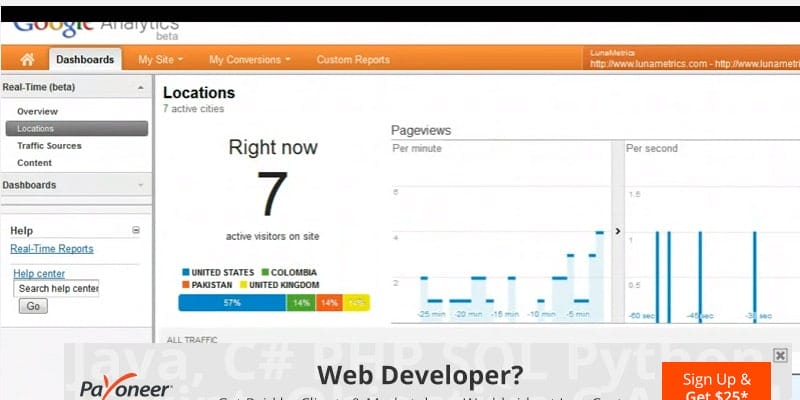 Creating and Managing Custom Segments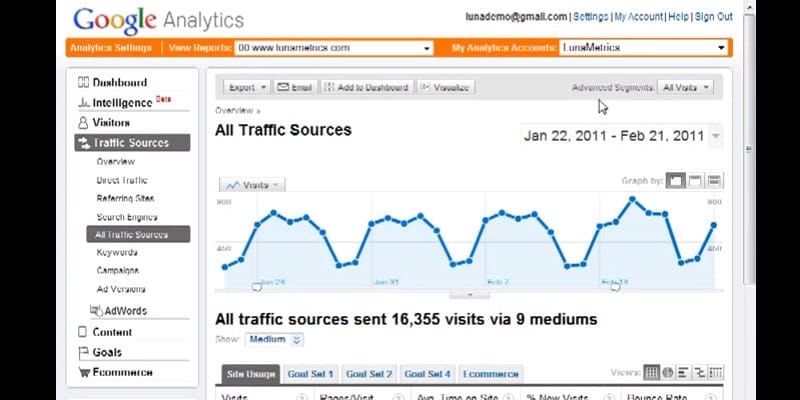 How to Filter for Non-Branded Keywords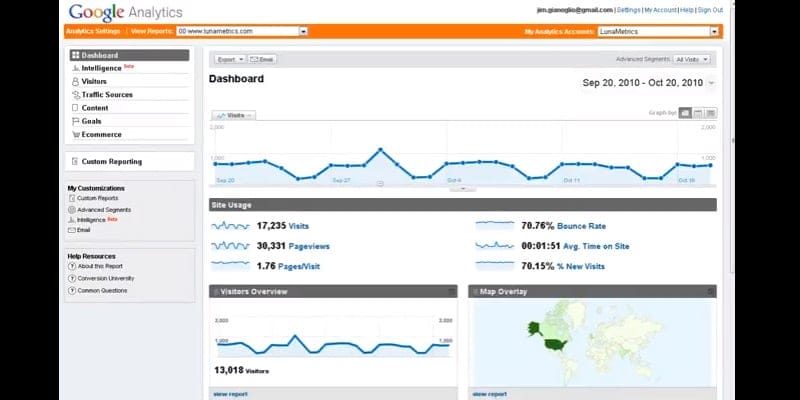 Signing into Google Analytics