The ability to get a better understand your customers is the greatest part of doing business online. Google Analytics is a powerful tool to analyse your websites and how your customers using your website. You will be able to get the best insight of your site for free.
Any websites can use analytics from large sites to a personal website. by using google analytics you will get answers for many questions like how many people visited your site? , what they do? And so on.
Google Analytics is one of the essential tools you need to develop your long lasting business website. Google analytics is so powerful so you can use it many ways to improve your business.
In this post, we have put together a great list of Google Analytics tutorials. These tutorials cover the most fundamental and advanced use of Google Analytics. We are sure that some of these tutorials help you improve your skills.
Tutorial for Google Analytics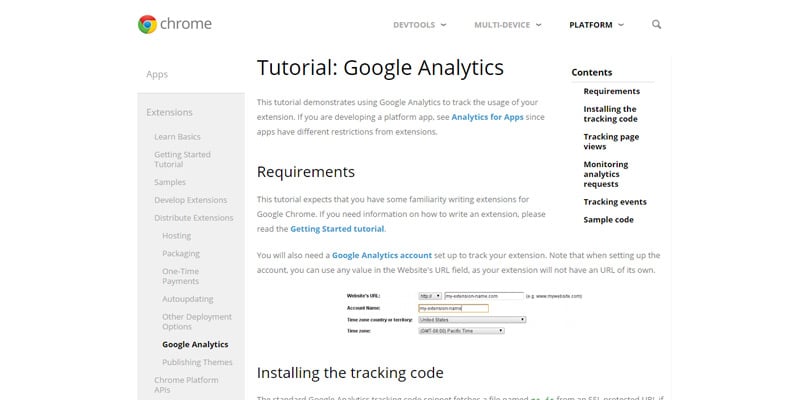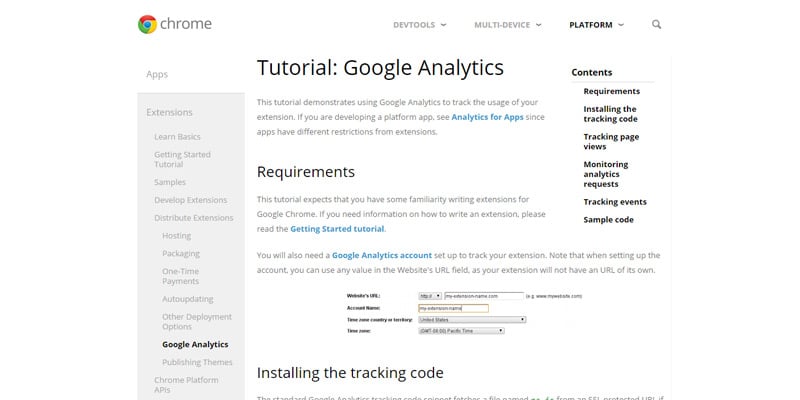 This guide shows that using Google Analytics to track the use of your extension. If you are creating a platform app, see Analytics for Apps since apps have different limitations from extensions.
How To Set Up Google Analytics Tutorial – 3 Essential Steps For The Beginner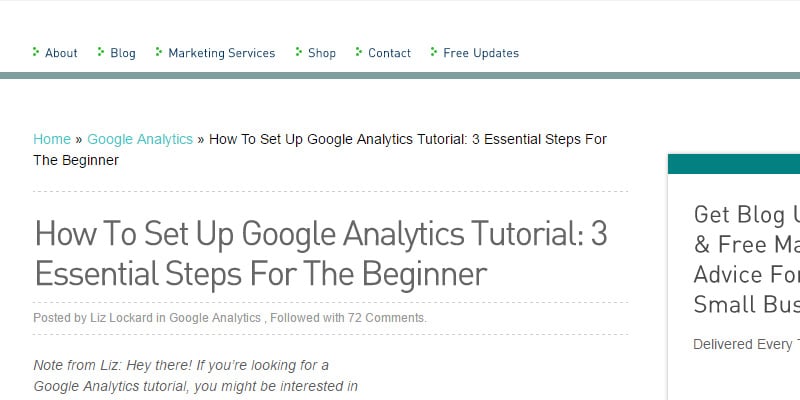 Beginner's Guide to Google Analytics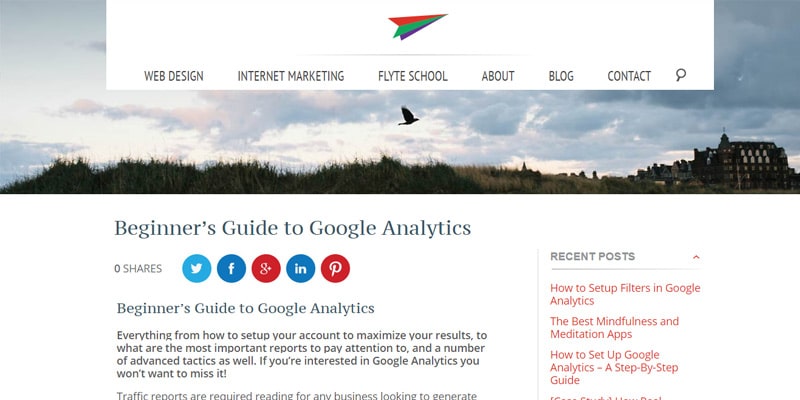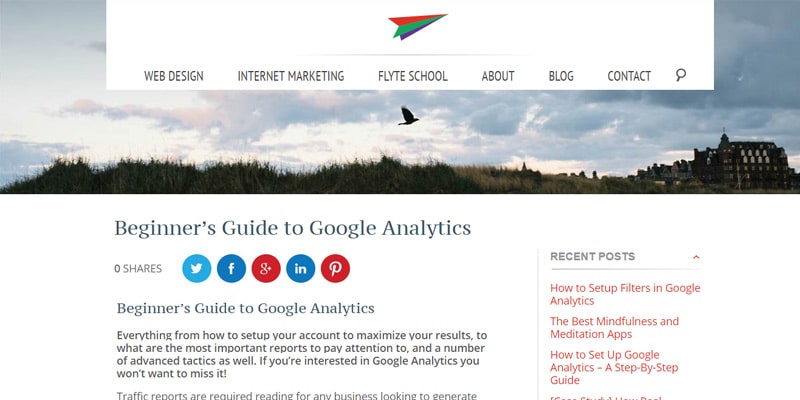 This article is about how to read and apply Google Analytic reports.
How to Install Google Analytics in WordPress for Beginners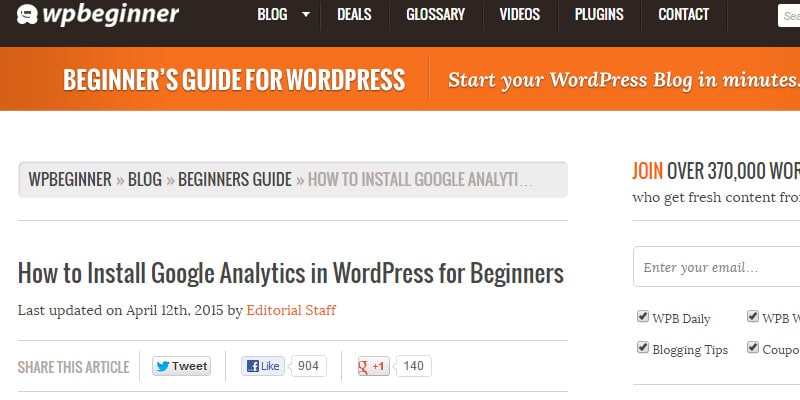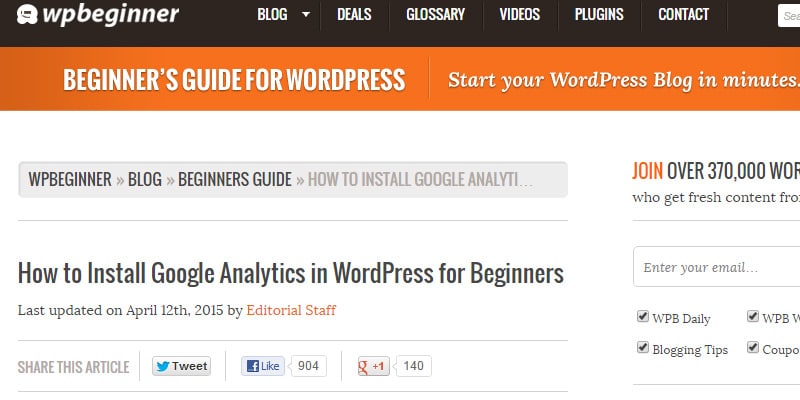 The simplest way to know audience is through traffic stats and this is what Google Analytics provide for free . This post share why Google Analytics is essential, and how can install Google Analytics in WordPress blog.
Advanced Use of Google Analytics and The New Interface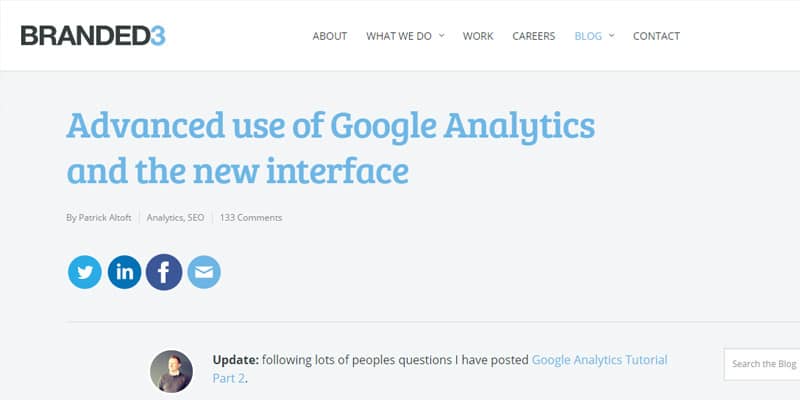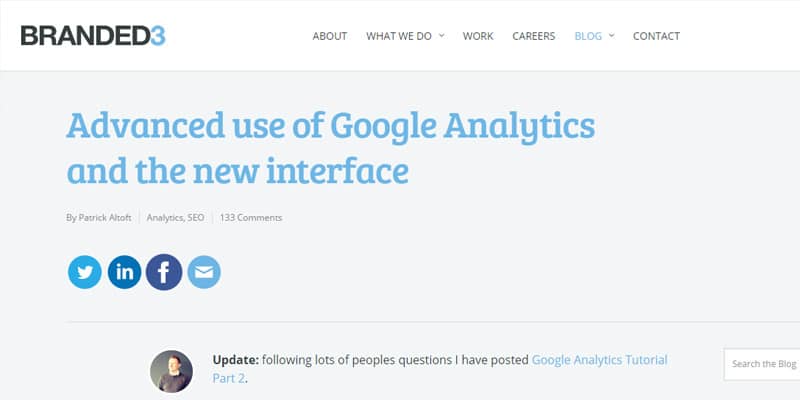 How to Measure Your Social Media ROI Using Google Analytics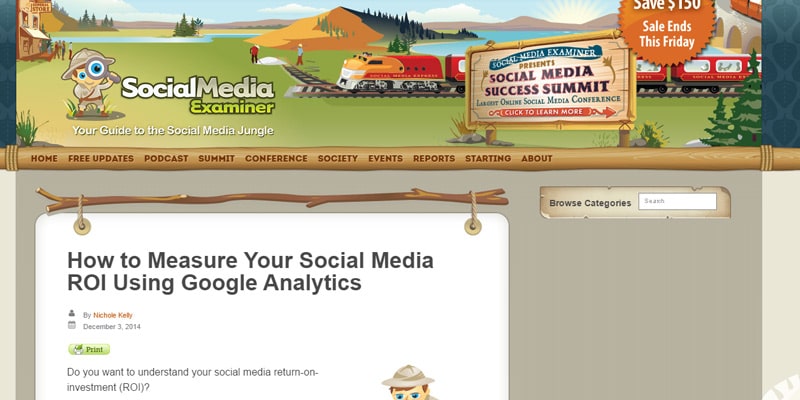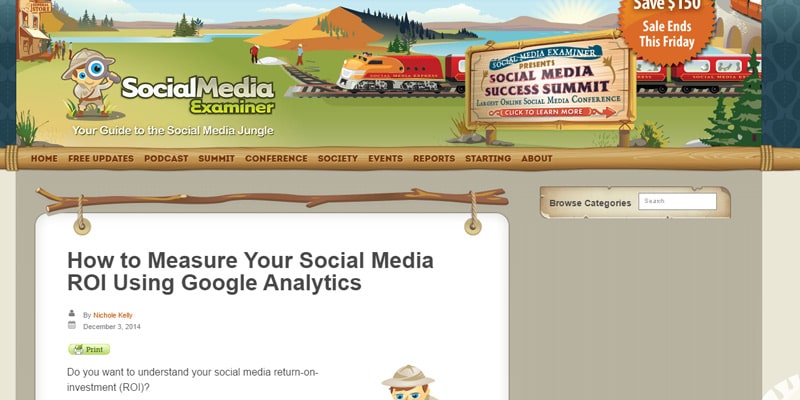 This article describes how to gather and analyze the data you need to correctly calculate how social media marketing impacts your business.
Five Google Analytics Shortcuts to Speed Your Analysis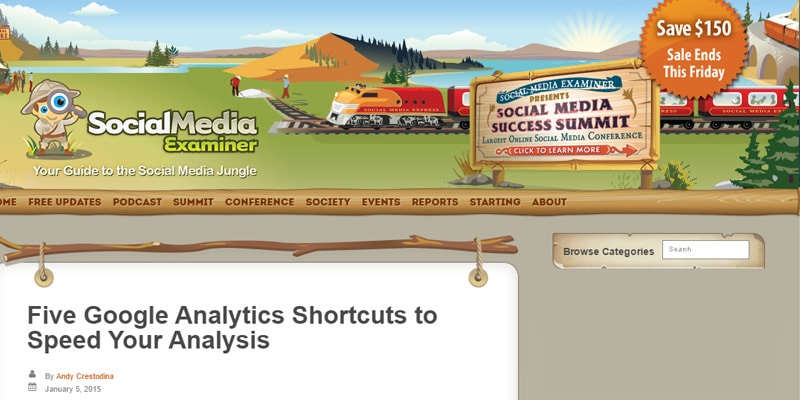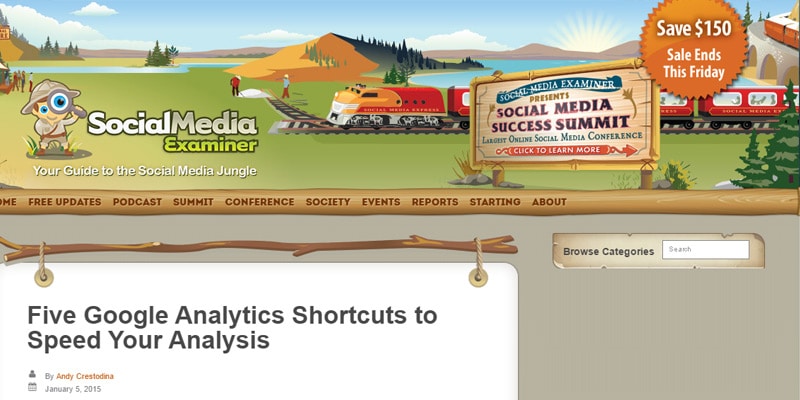 This article describes five Google Analytics techniques for setting up basic analytics, locating the most recent reports and examining these reports often.
The Best Google Analytics Tips & Tricks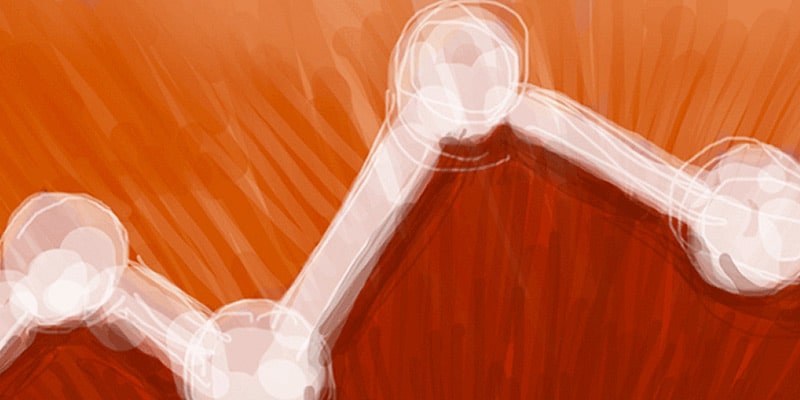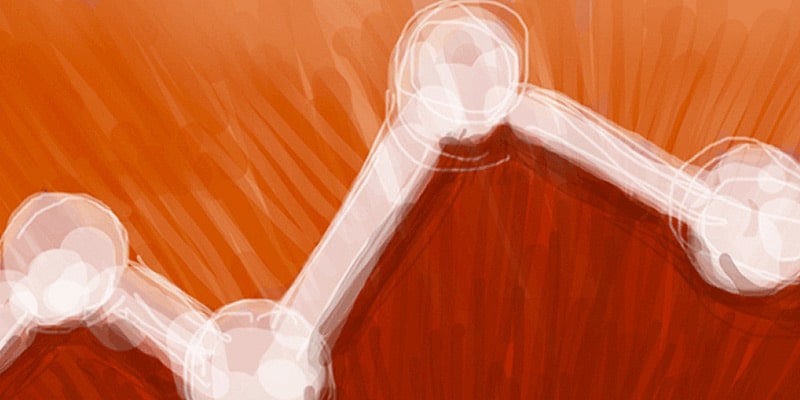 How to Use Google Analytics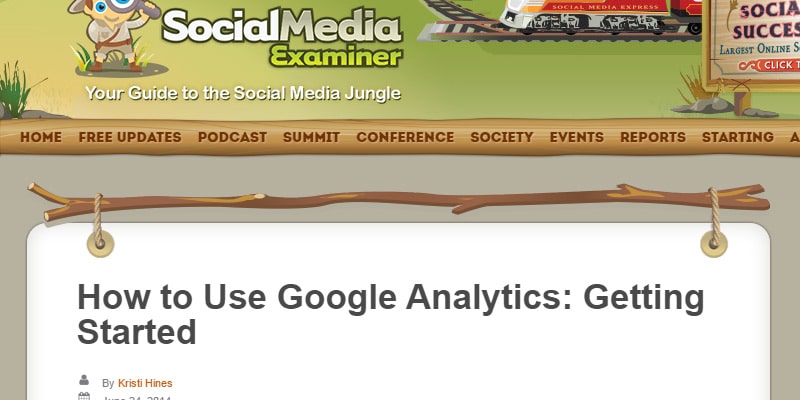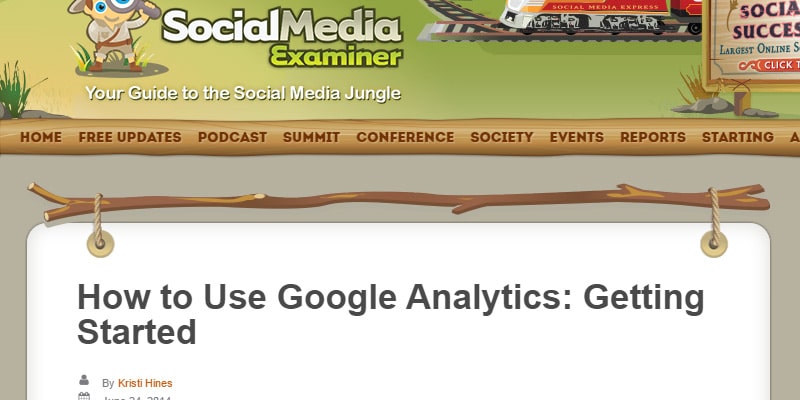 This article describes the basics of navigating Google Analytics and just what you need to set up now to make the most of its data.
How to Set Up Google Analytics Content Grouping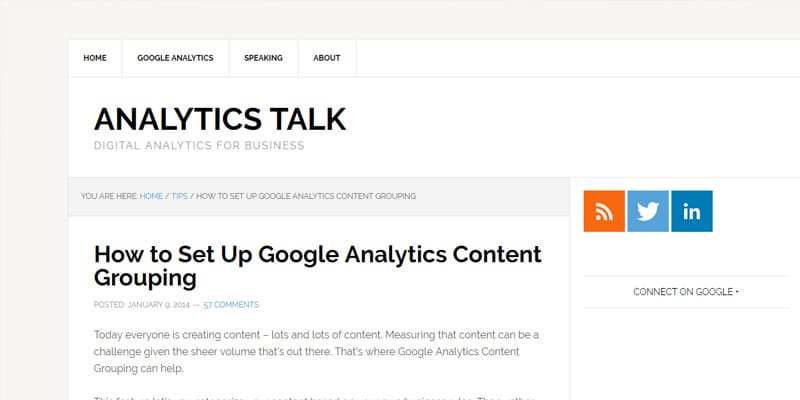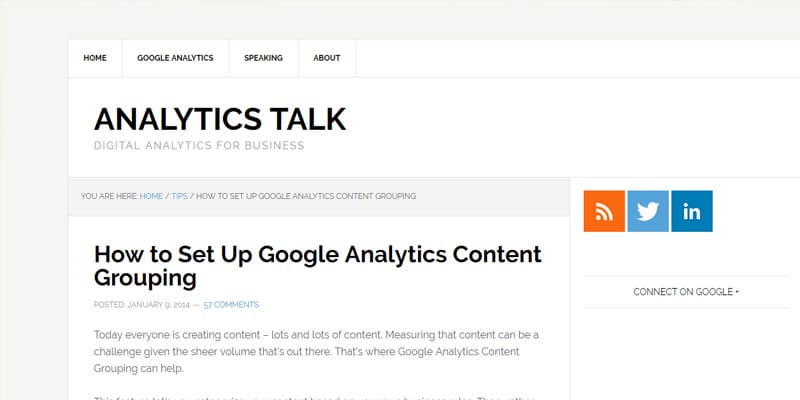 Today everyone is producing content – numerous of content. Calculating that information could be a difficulty given the sheer volume that's out there. That's where Google Analytics Content Grouping can help.
Track 404 Errors on your Website with Google Analytics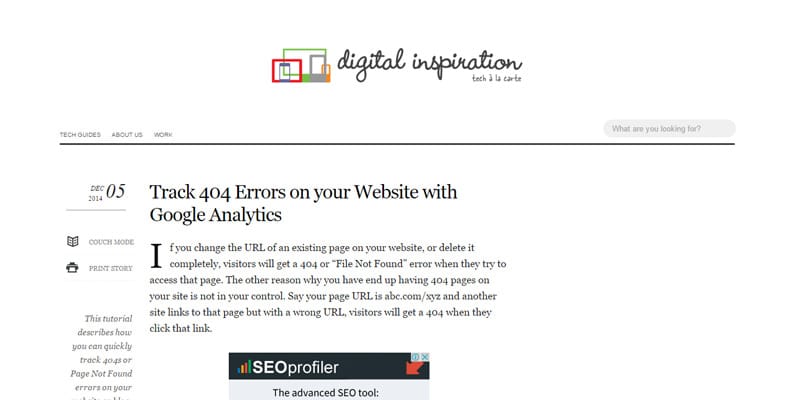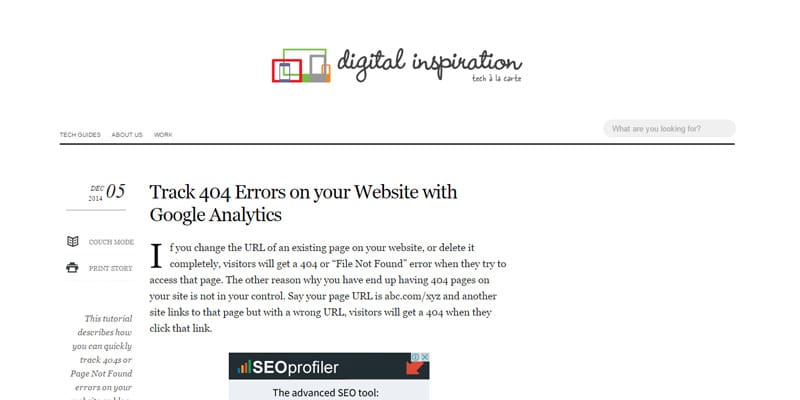 How to create a Google Analytics account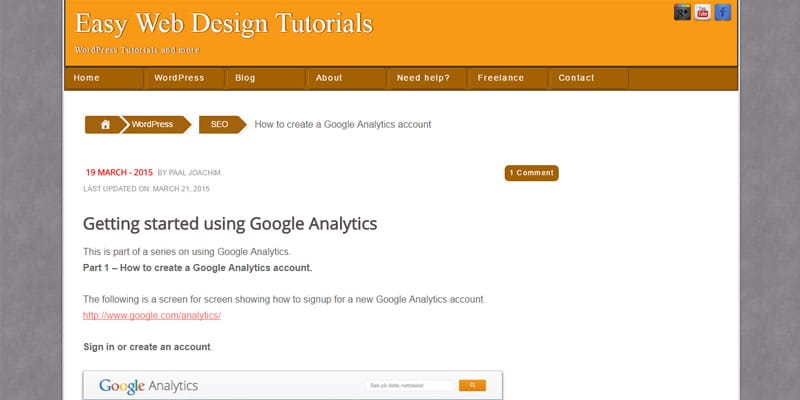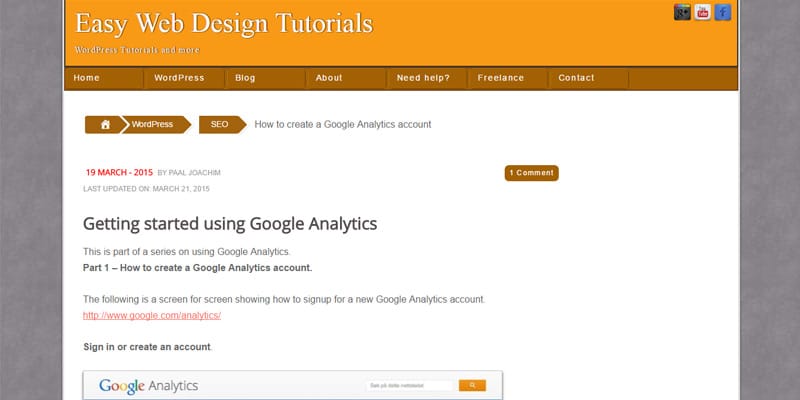 The following is a screen for screen displaying how to sign up for a new Google Analytics account.
How to Use Google Analytics to Analyze Organic Search Traffic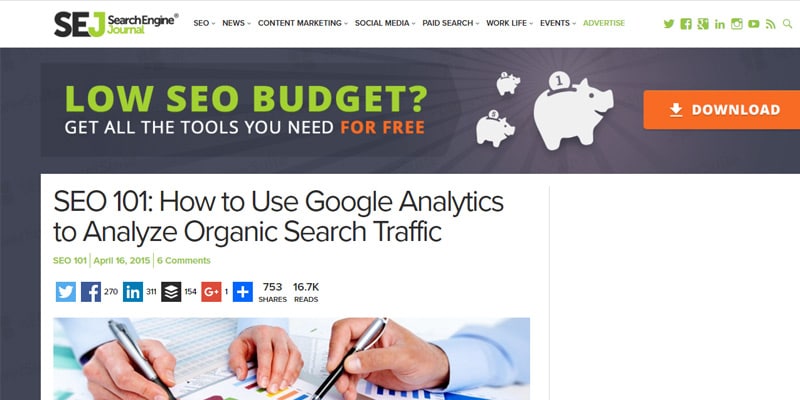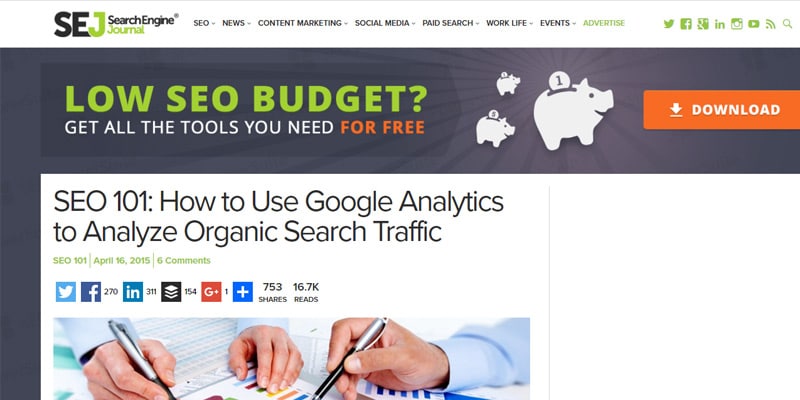 This post shows some ways to analyze organic search traffic using Google Analytics segments, dashboards, and reports.
Google Analytics Basics for Beginners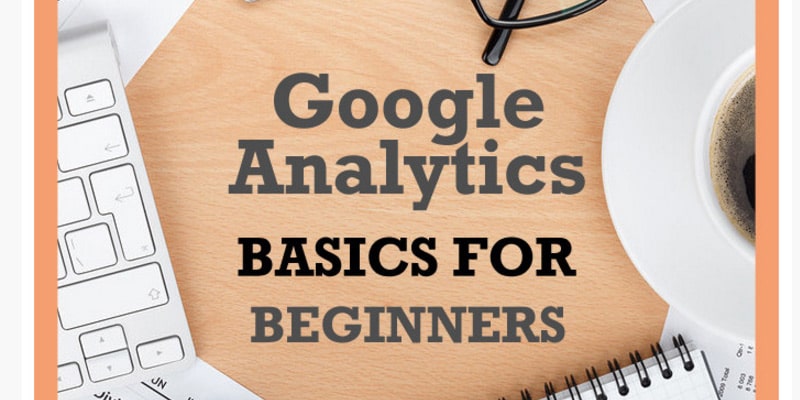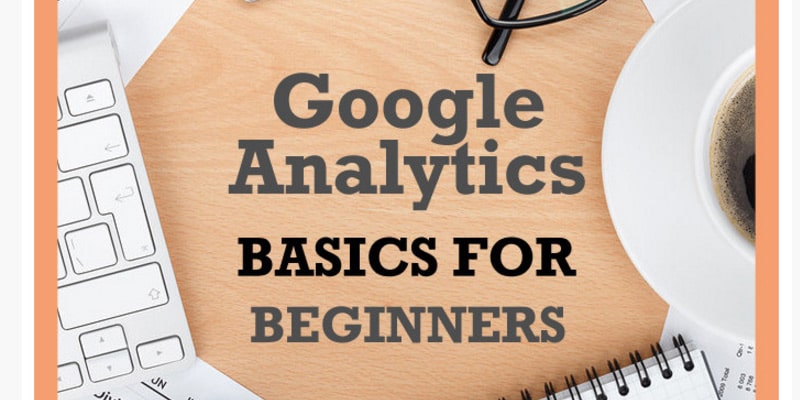 Search keywords in Google Analytics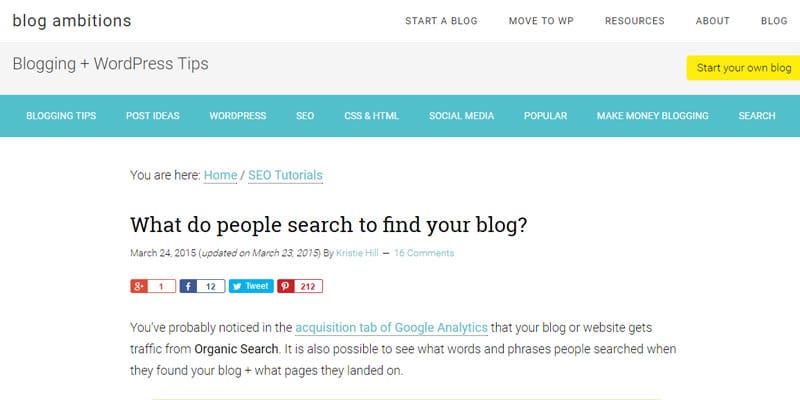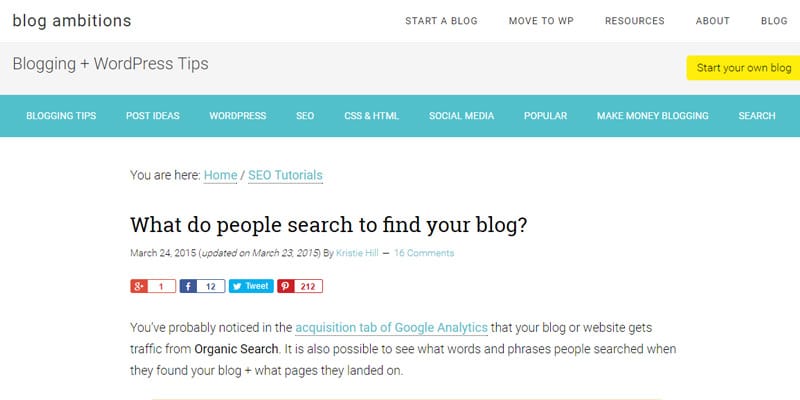 Google Analytics Tutorial – Search Engine Traffic and Apartment Websites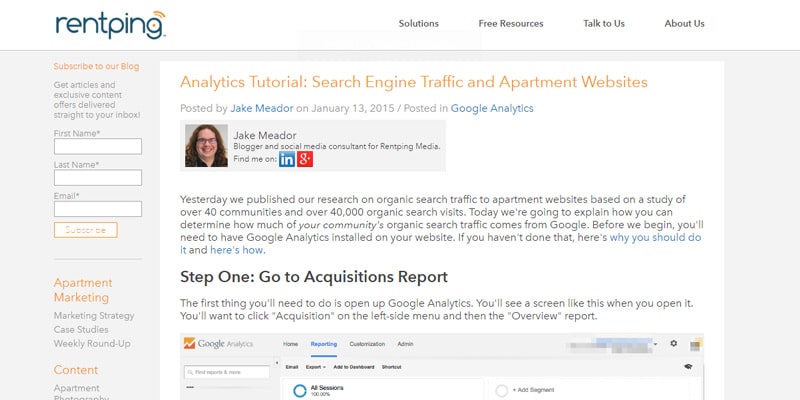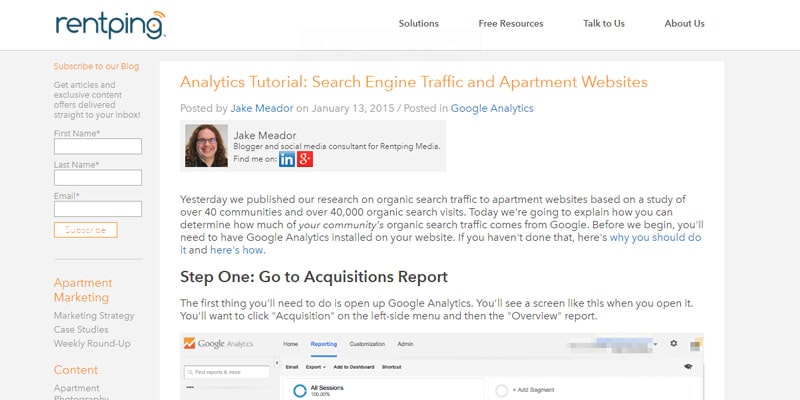 Understanding Google Analytics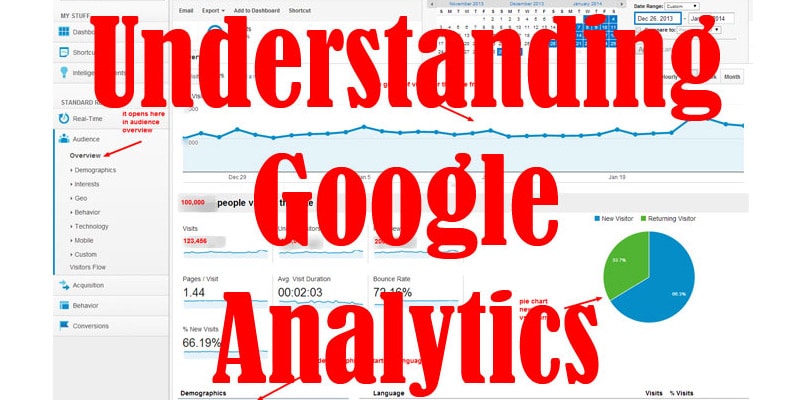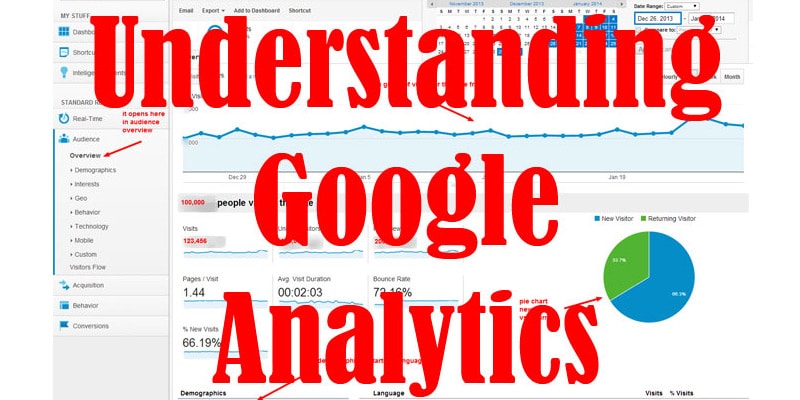 Google Analytics Tutorial- 8 Valuable Tips To Hustle With Data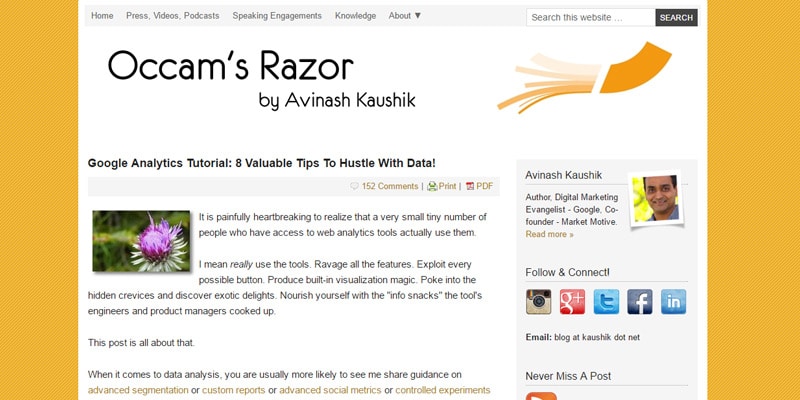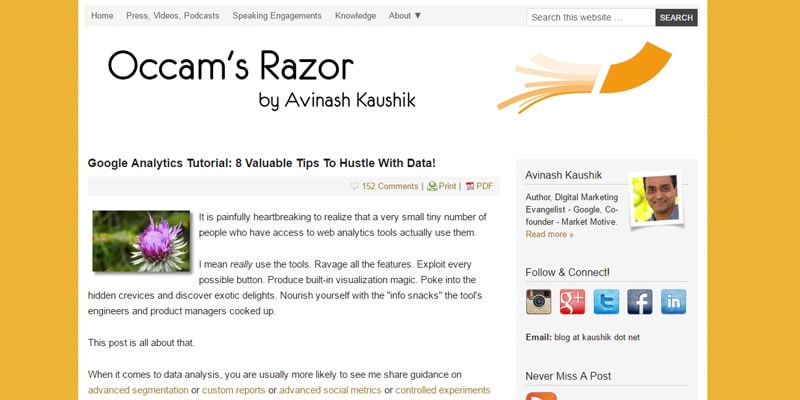 How to Set Up Google Analytics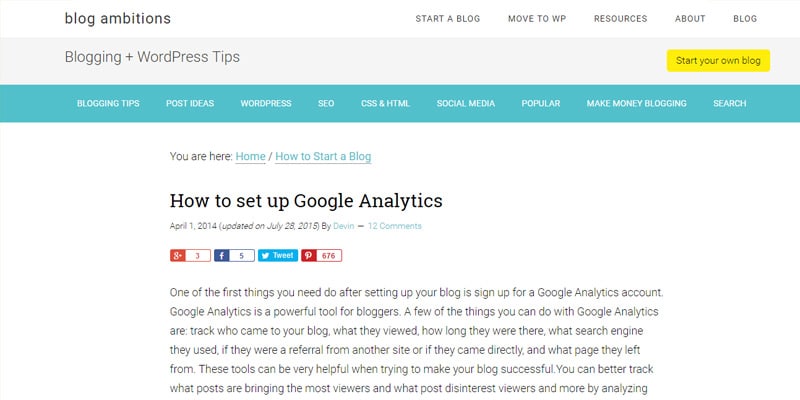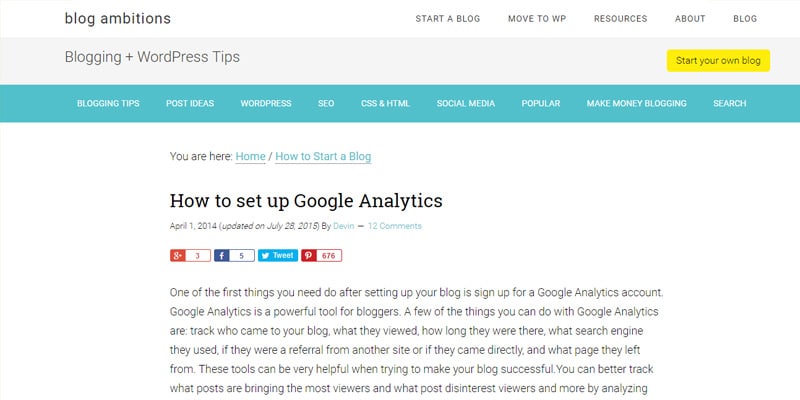 Understanding Google Analytics – A Simple Guide to Advanced Terms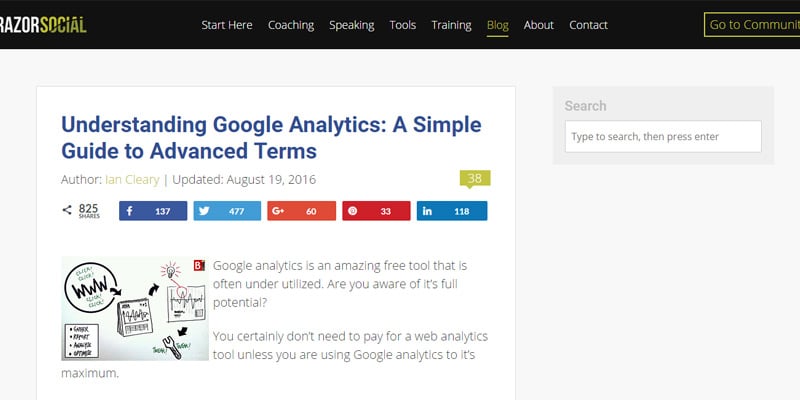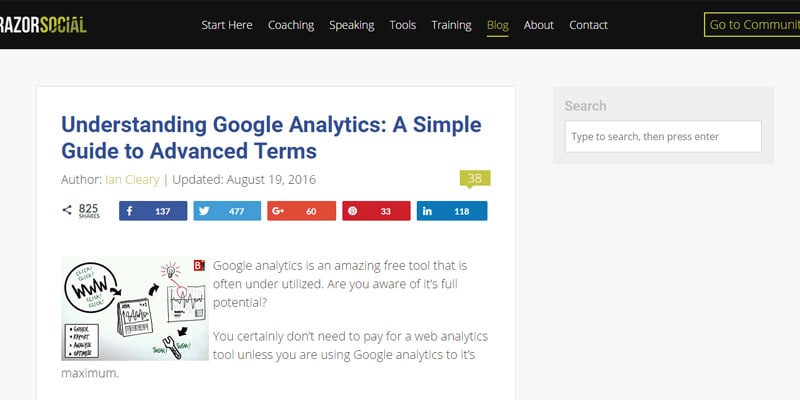 Google analytics is an incredible free tool that is often under used. This article explains some of the confusing/advanced terms in Google analytics.
Google Analytics Tricks to Use for Your Website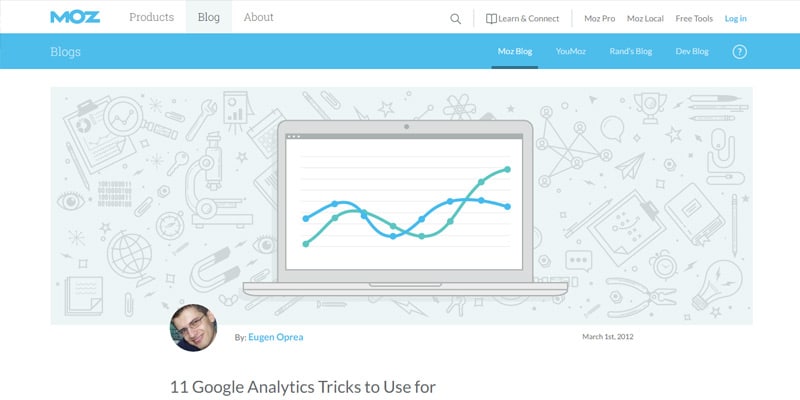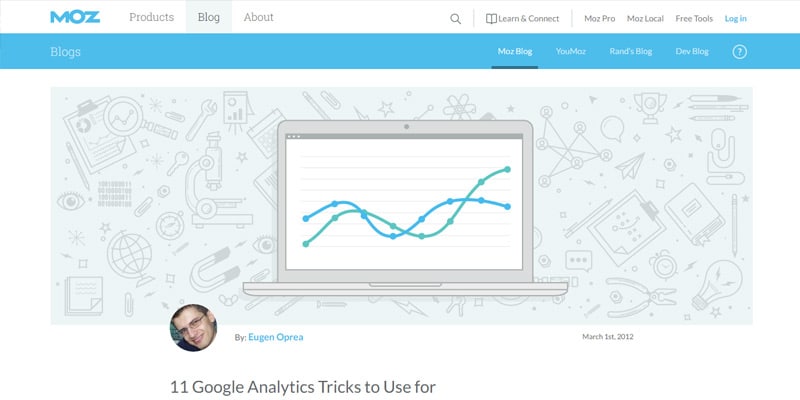 Understanding Google Analytics Channel Groupings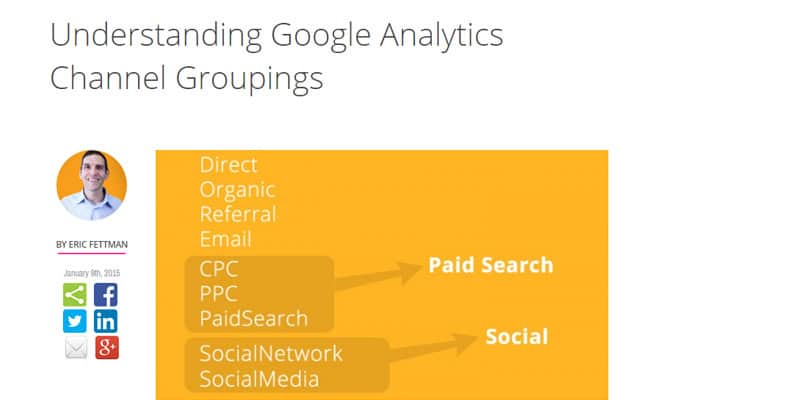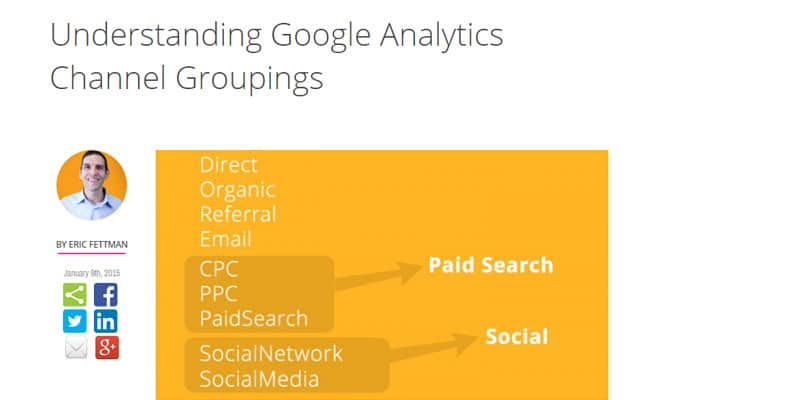 Channel groupings can guide you to more easily highlight or total traffic channels within the Google Analytics reporting interface, but the many options for creating and designing channel groupings could be daunting. This post breaks down the options and suggests some best practices.
Eliminating Bot Traffic from Google Analytics Once and For All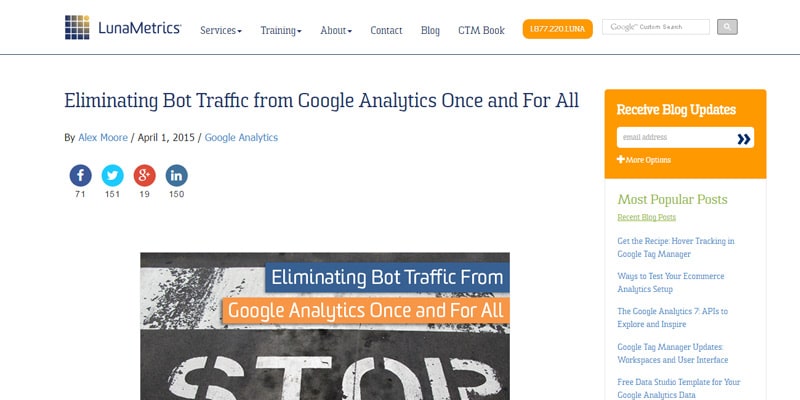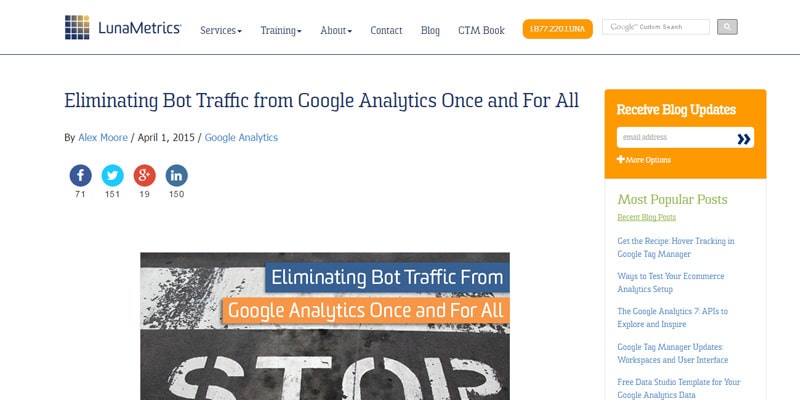 Web Analytics Tips for 2015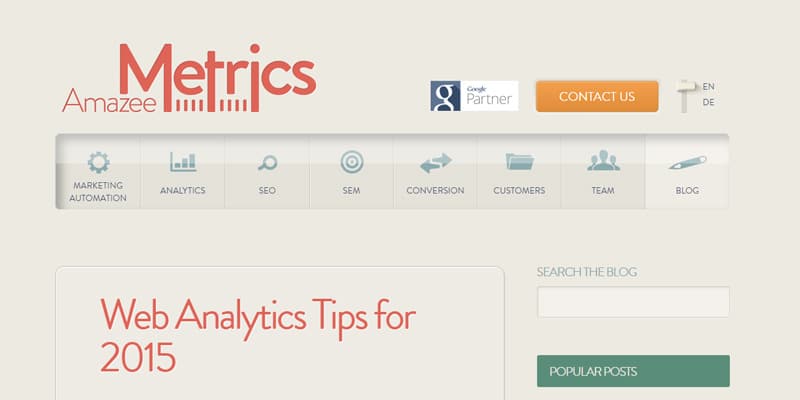 Analytics tools are becoming easier to use and at the same time more powerful, allowing us to register more and more data to aid strategic decisions.
Google Analytics Video Tutorials
Google Analytics Tutorial – Basic Stats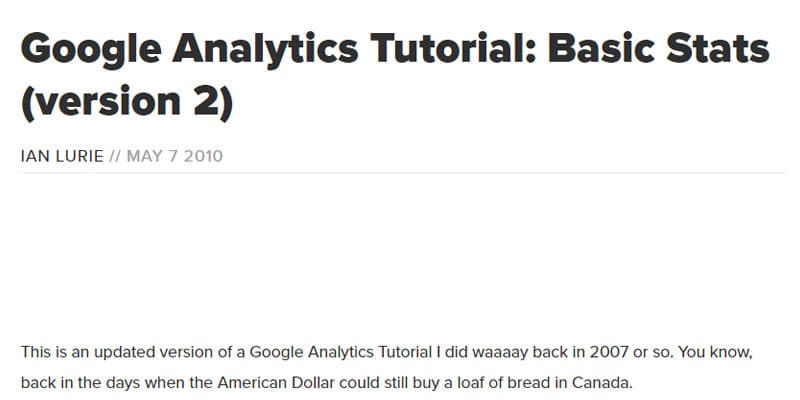 Google Analytics Tips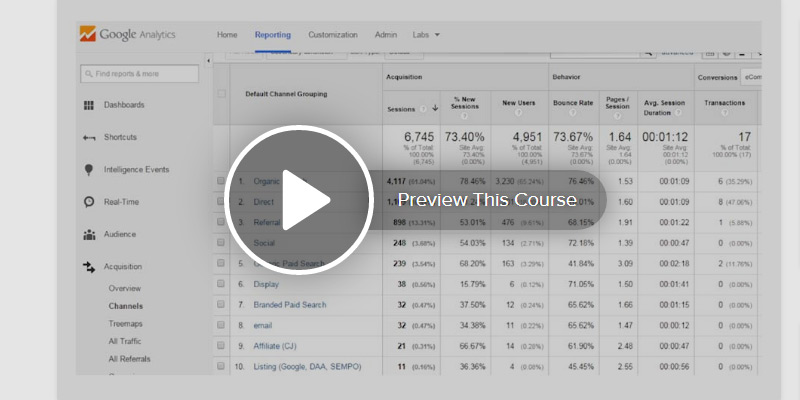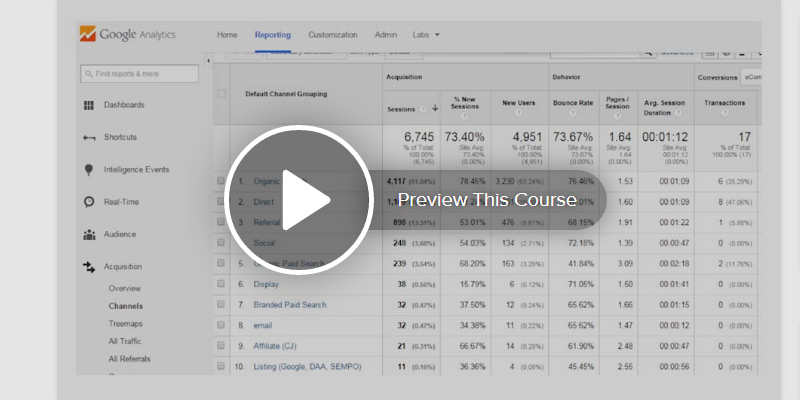 Getting Started with Google Analytics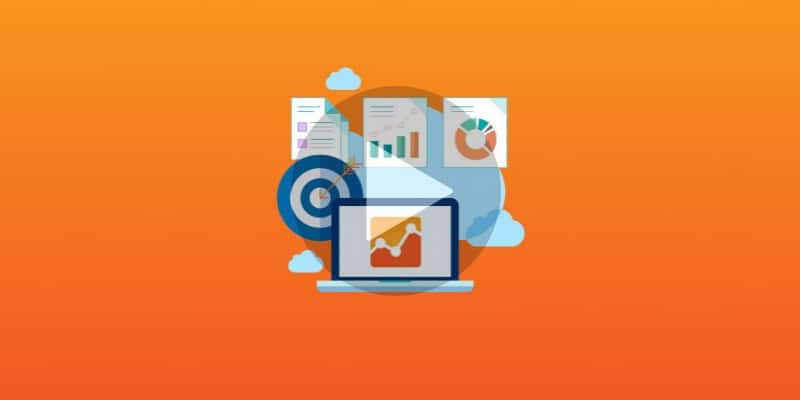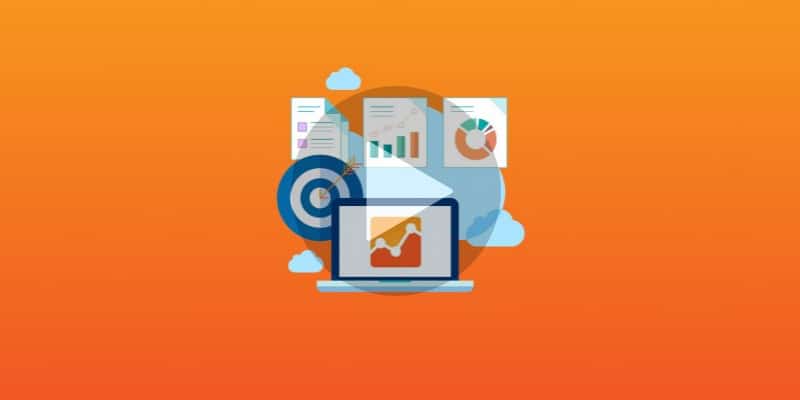 Learn how to interpret data and obtain experience from Google Analytics to improve Conversion Rates.
Google Analytics Video Tutorial For Beginners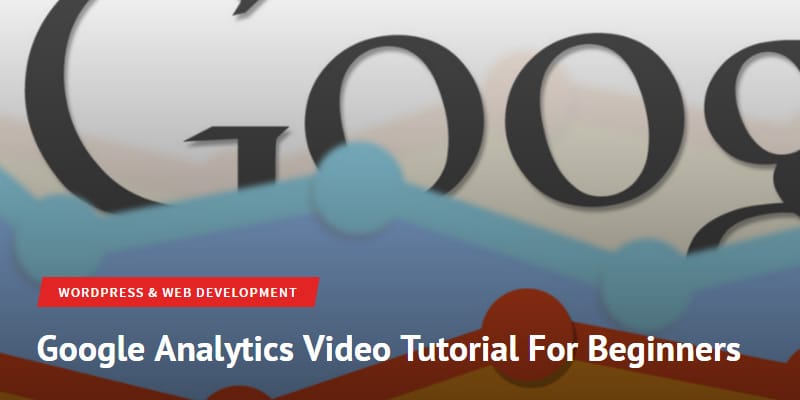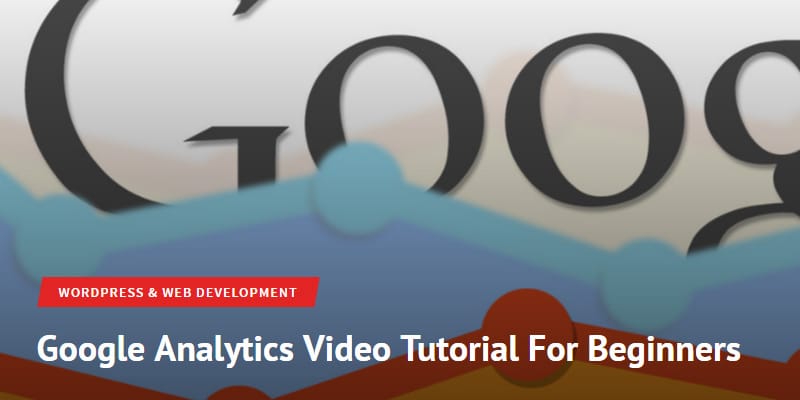 Installing Google Analytics on Your Site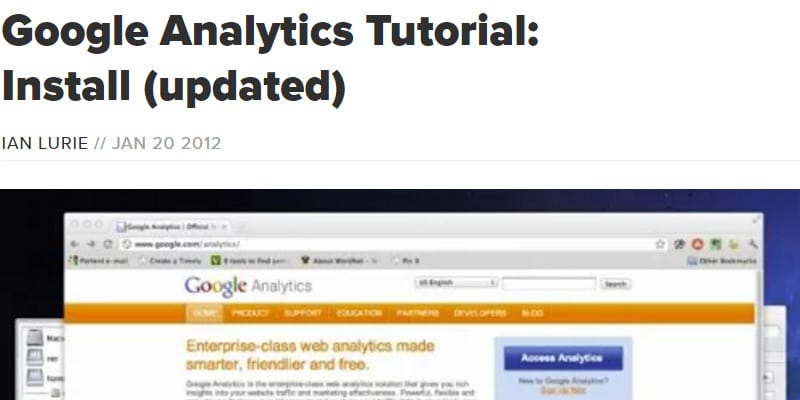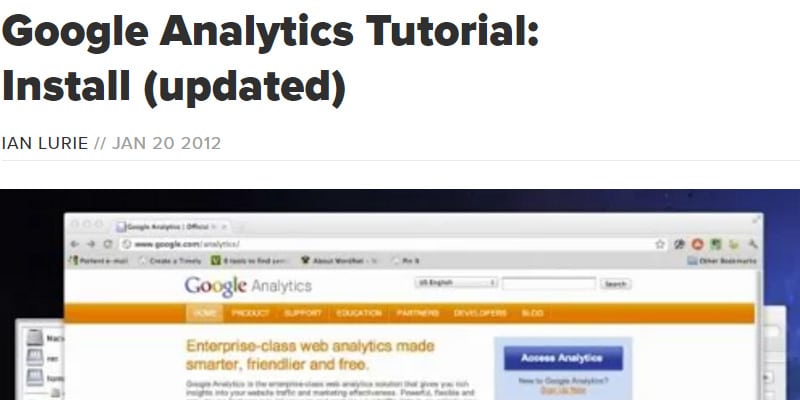 How to Add Google Analytics to Joomla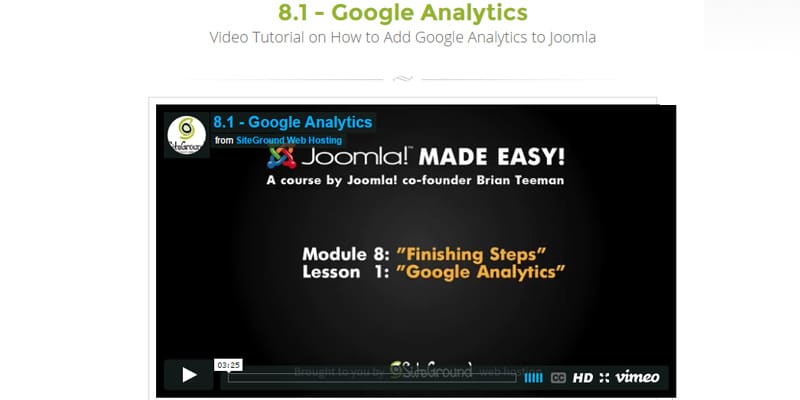 Google Analytics Event Tracking Tutorial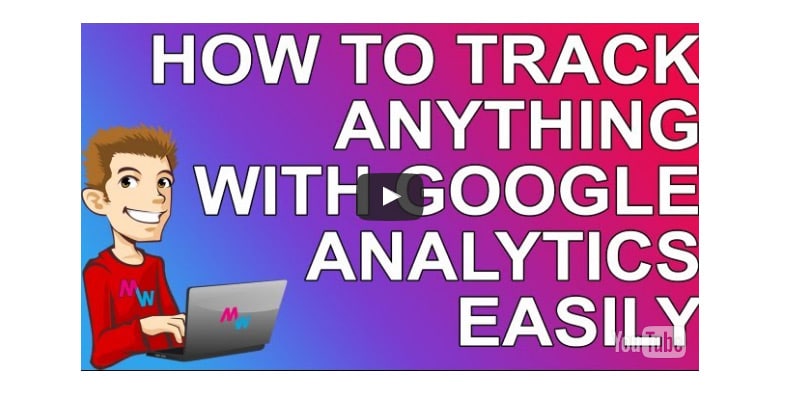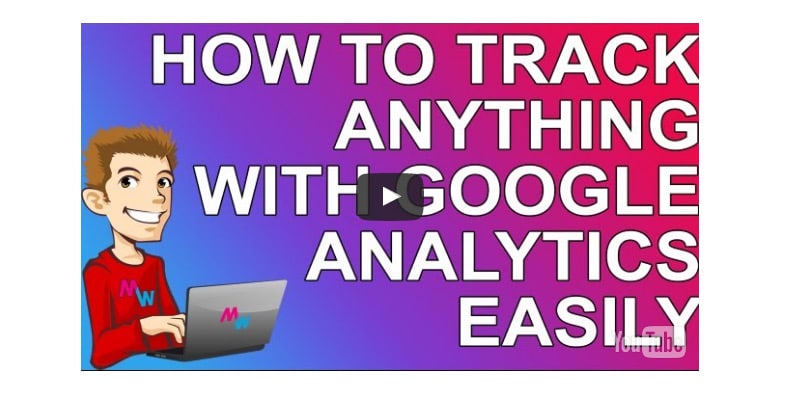 Google Analytics Tutorial Step-By-Step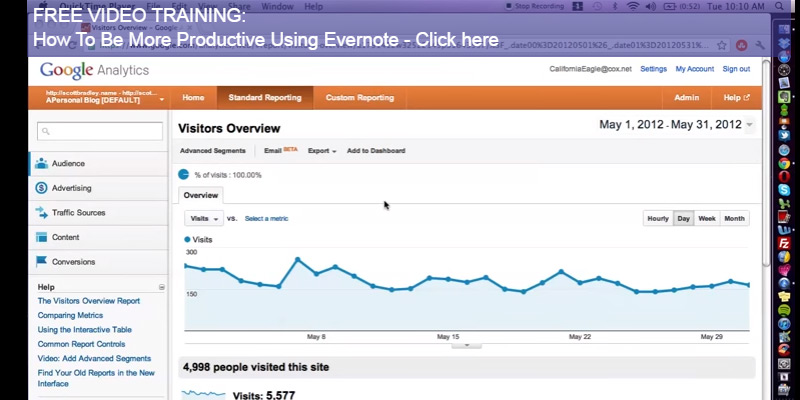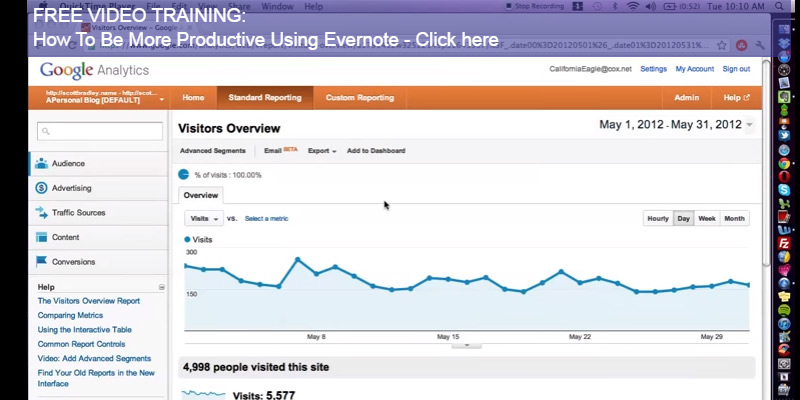 Google Analytics Goal Flow Visualization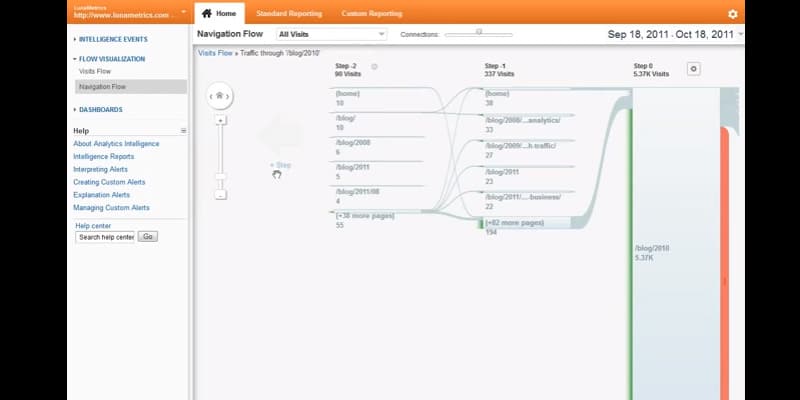 Google Analytics Real-Time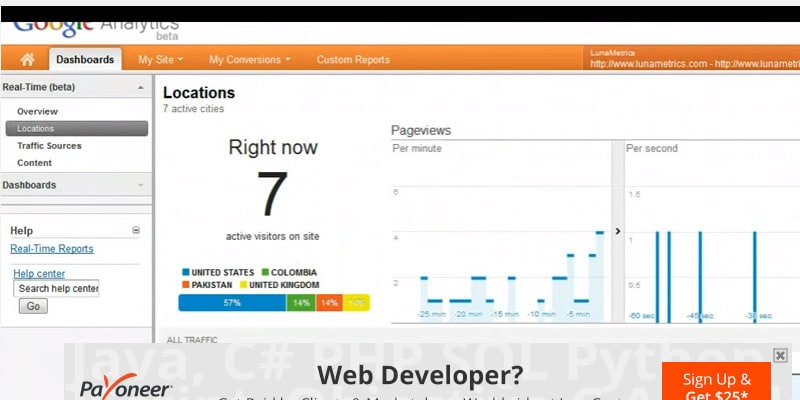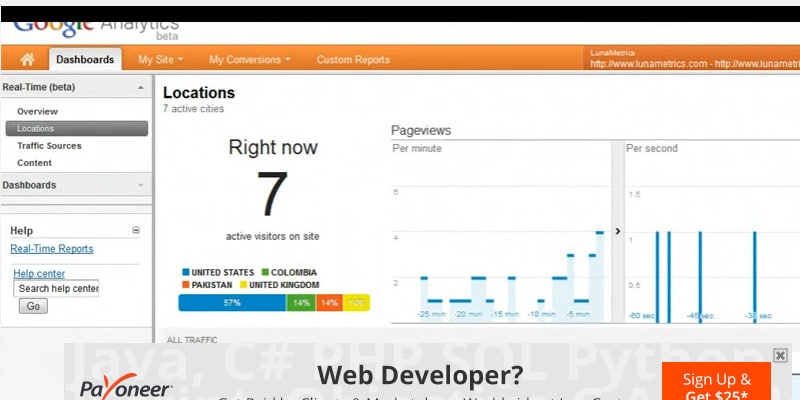 Creating and Managing Custom Segments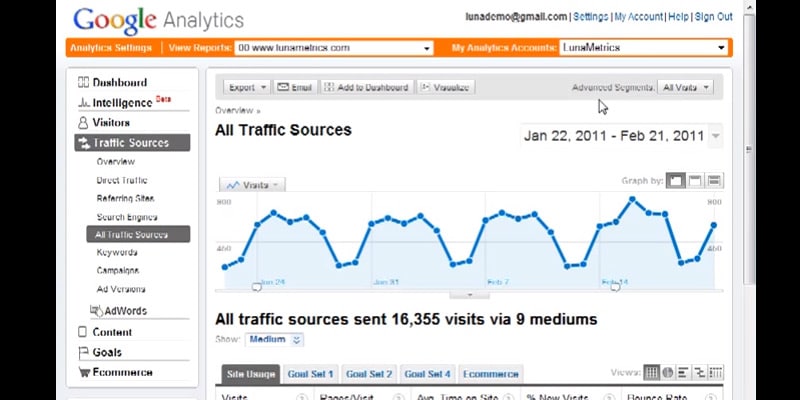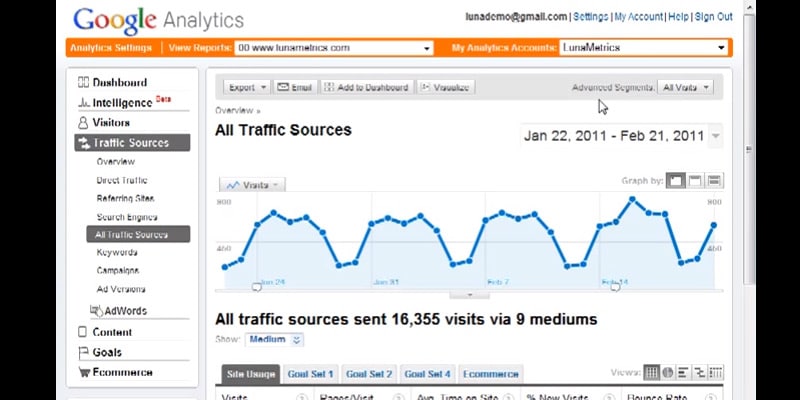 How to Filter for Non-Branded Keywords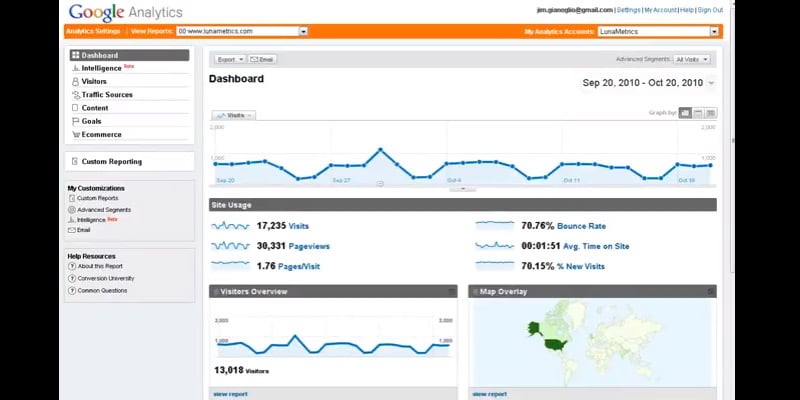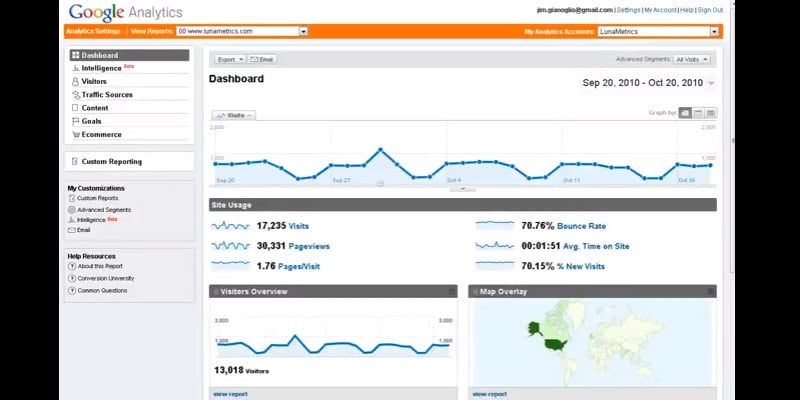 Signing into Google Analytics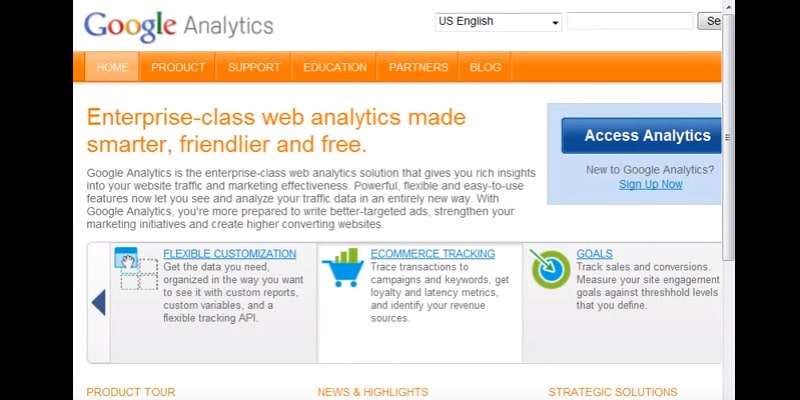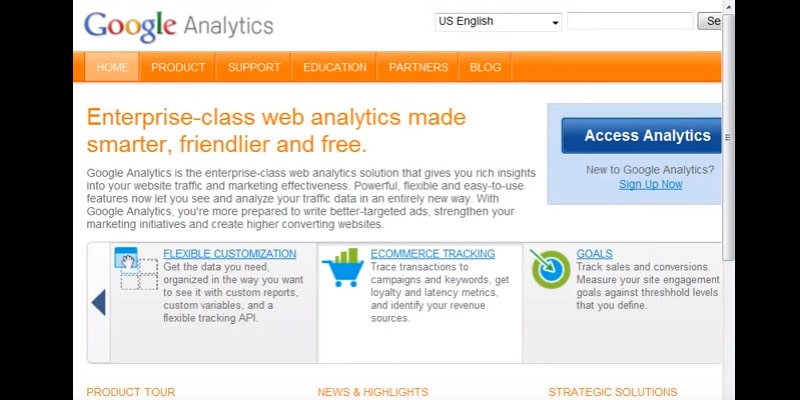 UNLIMITED DOWNLOADS: 300,000+ Design Assets, Templates & Resources for just $29 per month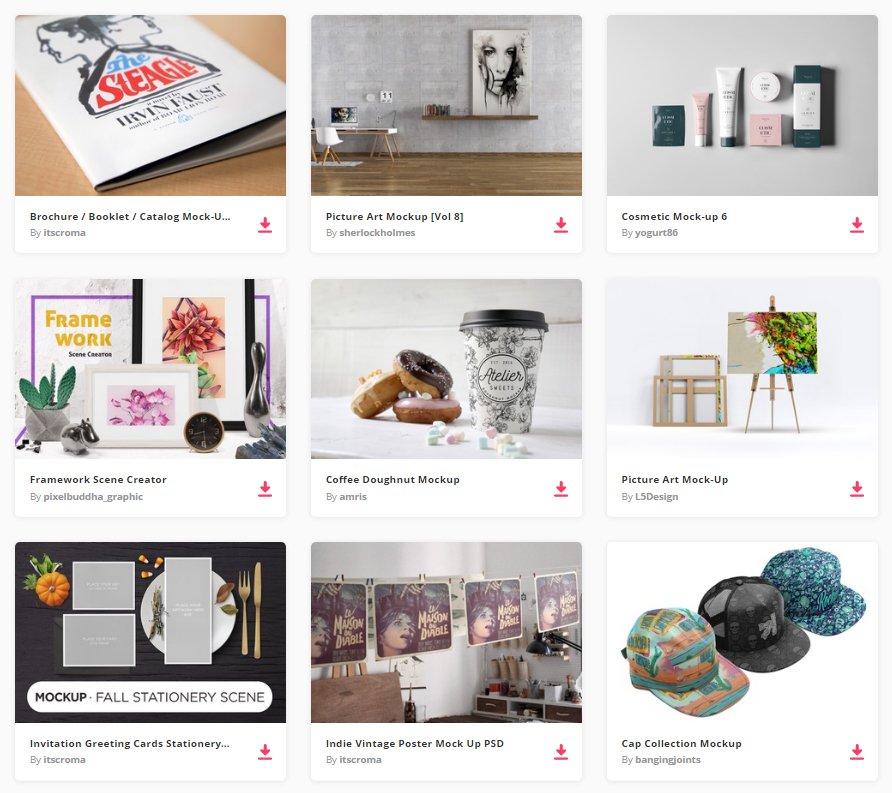 All the awesome design assets and templates you need, including 300,000+ fully licensed stock photos) are available for a single monthly subscription by signing up to Envato Elements. The subscription costs $29 per month and gives you unlimited access to a massive and growing library of 30,000+ items that can be downloaded as often as you need!"