Best SVG Pattern Generators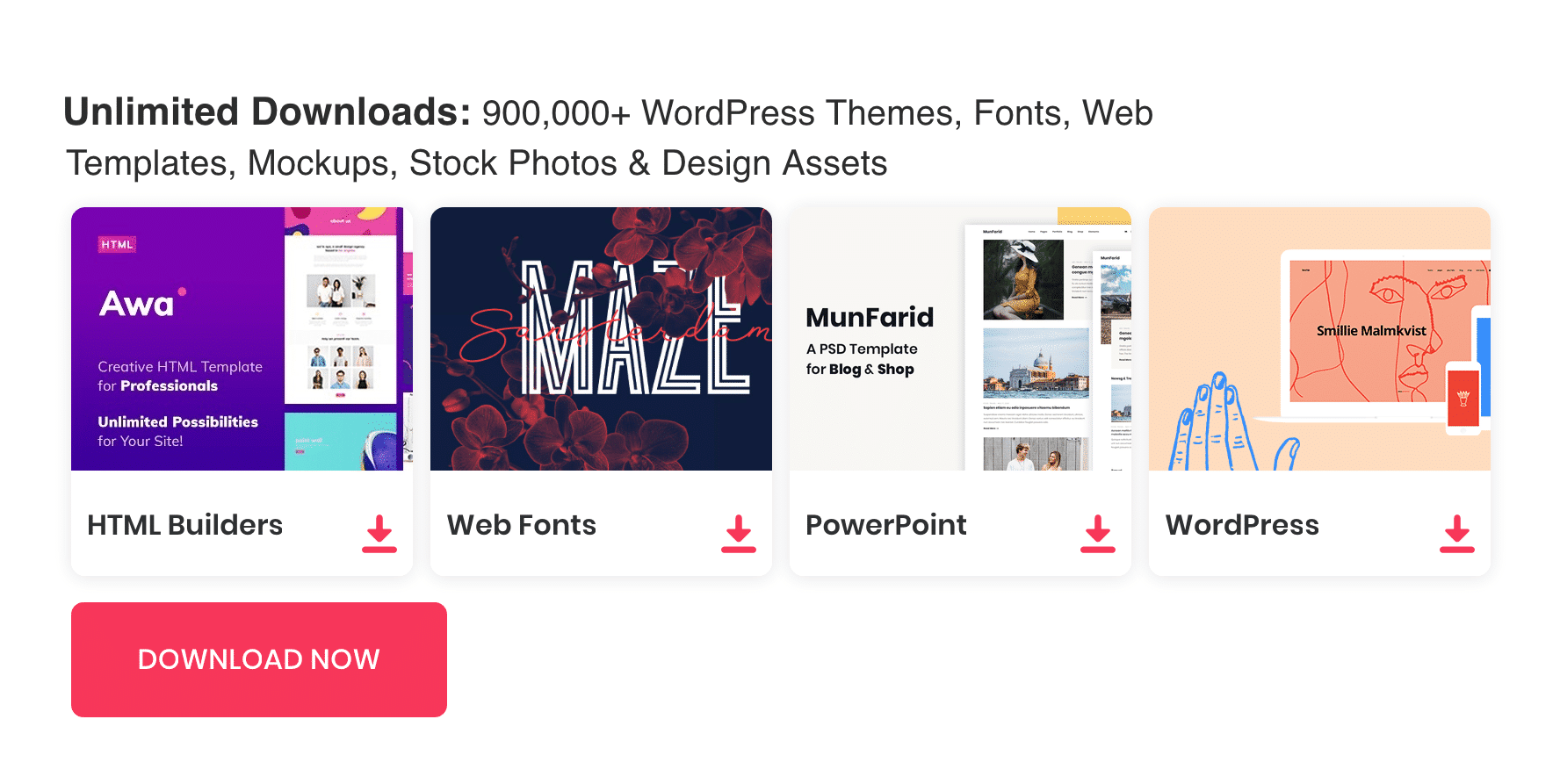 SVG Stands for Scalable Vector Graphics, SVG is the only vector format for the web. As it is a vector, we can resize it without losing quality which makes it optimal for High definition displays. SVG is usually used for icons and illustrations for the web but we have seen they now using as backgrounds as well. SVG shapes are now using to create pattern backgrounds.
SVG pattern backgrounds are sharp, crystal clear in any resolution displays. they can be adapted to different screen sizes easily. One advantage is that we can have more control over them using CSS. Creating SVG pattern is not an easy job. here in this post, we have some super cool tools to generate SVG patterns for your web. All these tools are quite simple to use and highly effective. come, let's have a look at them!
See also : SVG Animation Tools And Libraries
Hero Patterns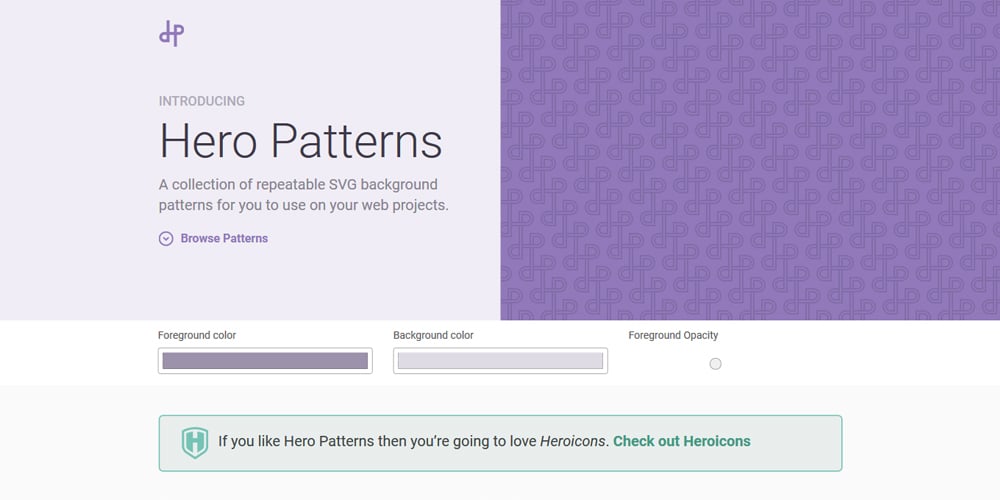 A collection of repeatable SVG background patterns.
Patterninja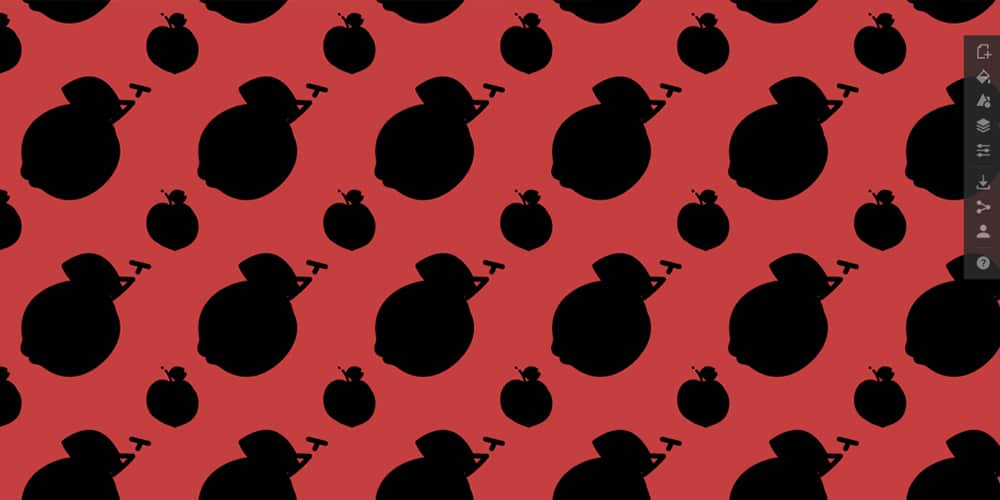 Trianglify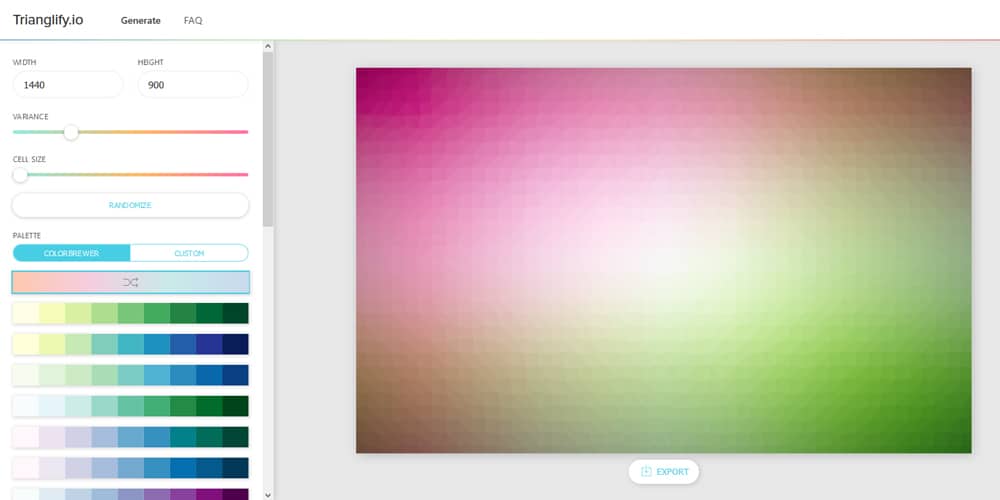 Trianglify.io is a tool for generating low poly triangle patterns that can be used as wallpapers and website assets. This is a tool that produces one quite certain kind of background SVG – a shaded, faceted triangular matrix practically like a low-polygon surface.
SVG Patterns Gallery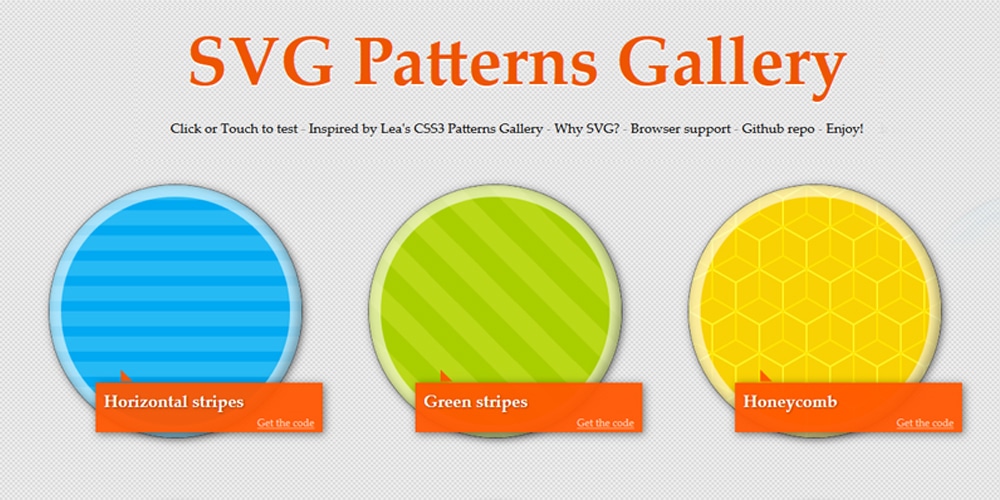 Gallery of free SVG background patterns and designs.
Flaticon Patterns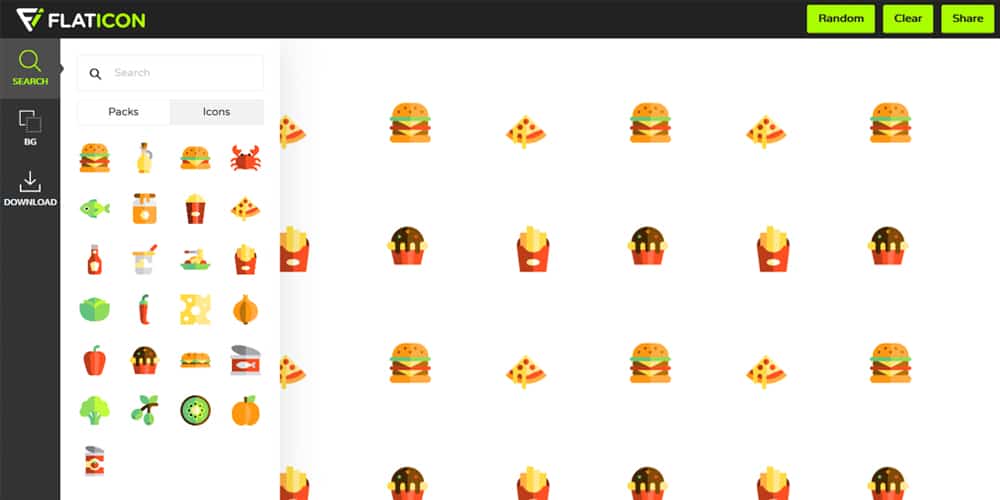 Flaticon are outstanding for their broad library of downloadable icons, yet they additionally have a nice tool that can transform the icons into a wrapping paper-like seamless tile.
Iros Pattern Fills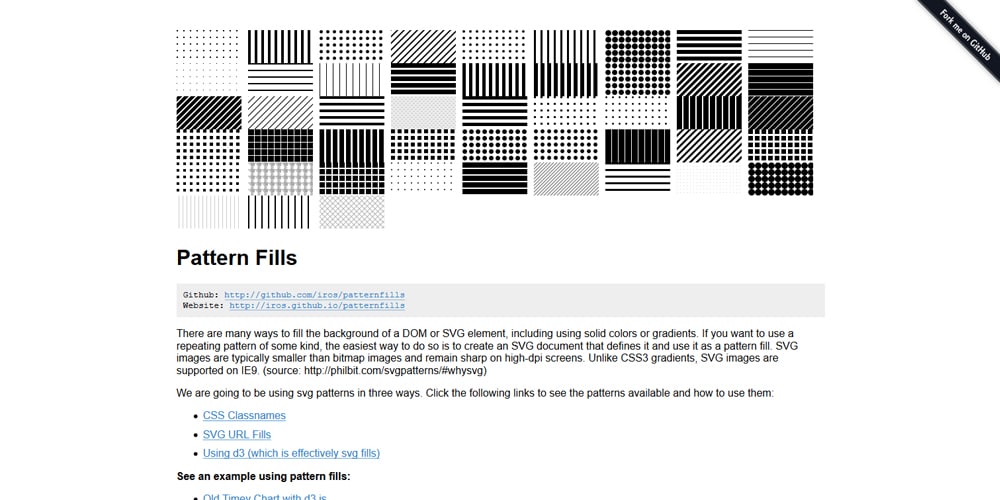 There are many ways to fill the background of a DOM or SVG element, including using solid colors or gradients. If you want to use a repeating pattern of some kind, the easiest way to do so is to create an SVG document that defines it and use it as a pattern fill.
SVG Stripe Generator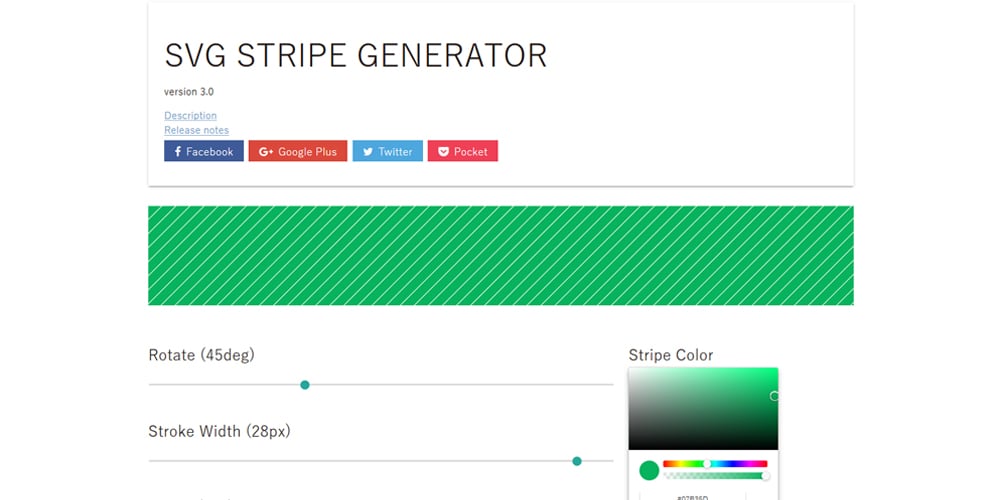 Generate beautiful SVG patterns.
SVG Backgrounds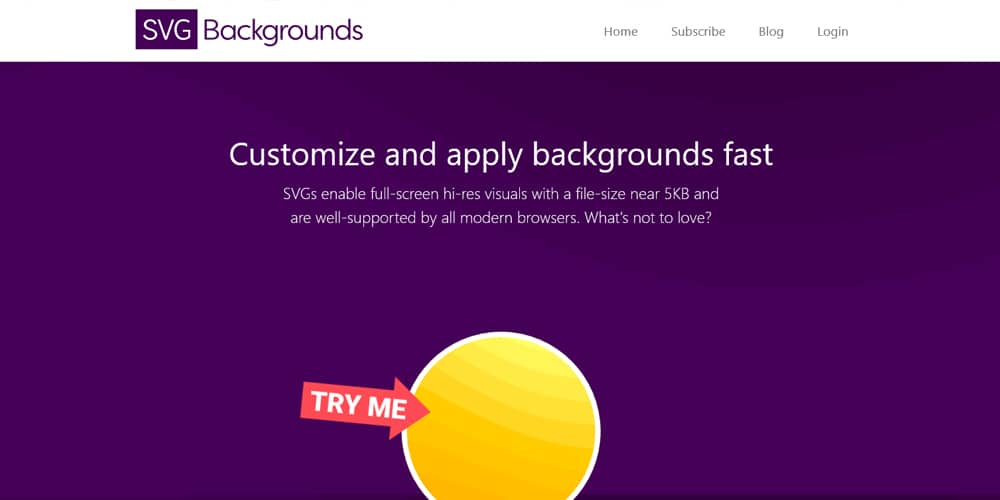 SVGs are little in file-size, high-definition, scalable, supported by present day browsers, and adjustable, making them the ideal format for hero images. Make eye-catching backgrounds and patterns for your website or blog with this free tool that can control color, shape, size, etc. The output is CSS.
SVGeez
SVGeez hosts a collection of fun, free and configurable SVG repeating patterns and backgrounds for websites. Customize foreground and background colors, adjust scale, copy and paste SVG CSS into your website for use.
Geopattern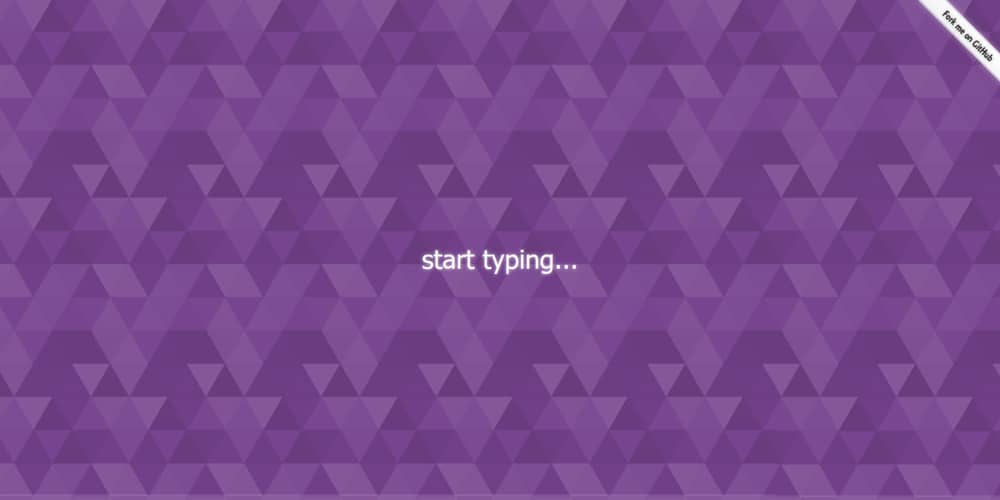 Patternizer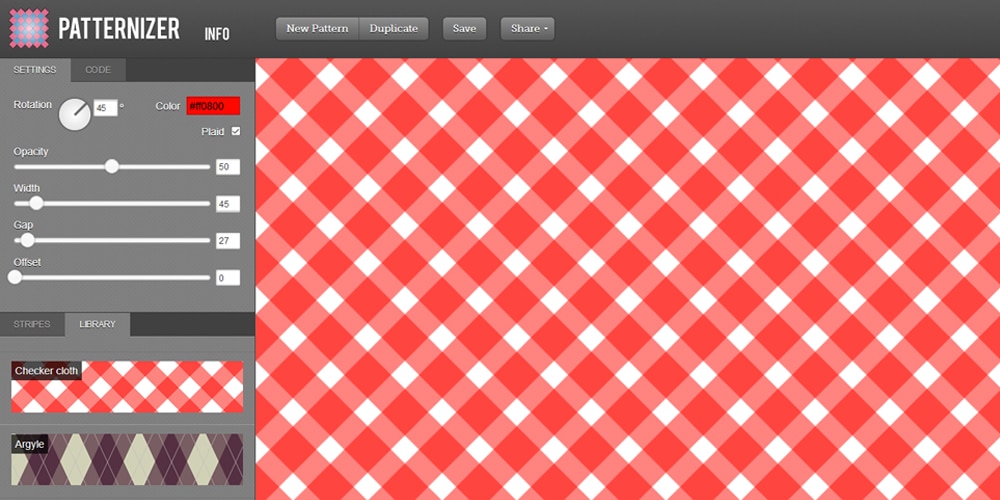 Patternizer is an easy to use stripe pattern generator.
Gerstnerizer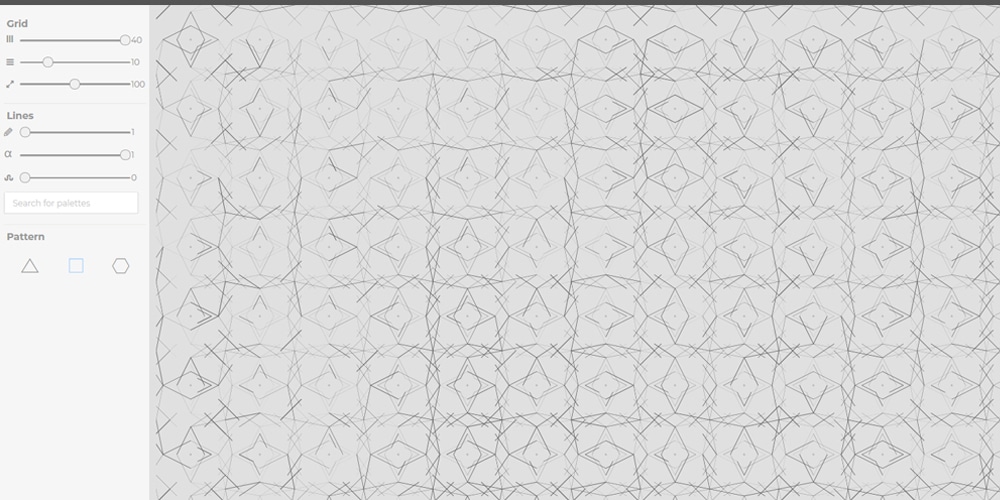 Plain Pattern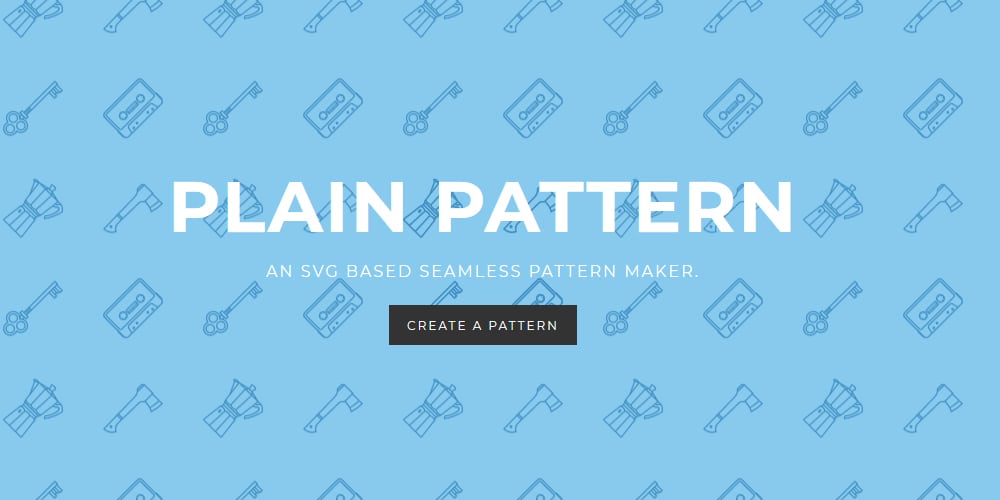 An SVG based seamless pattern maker.