15+ Best SVG Editor for Web Designers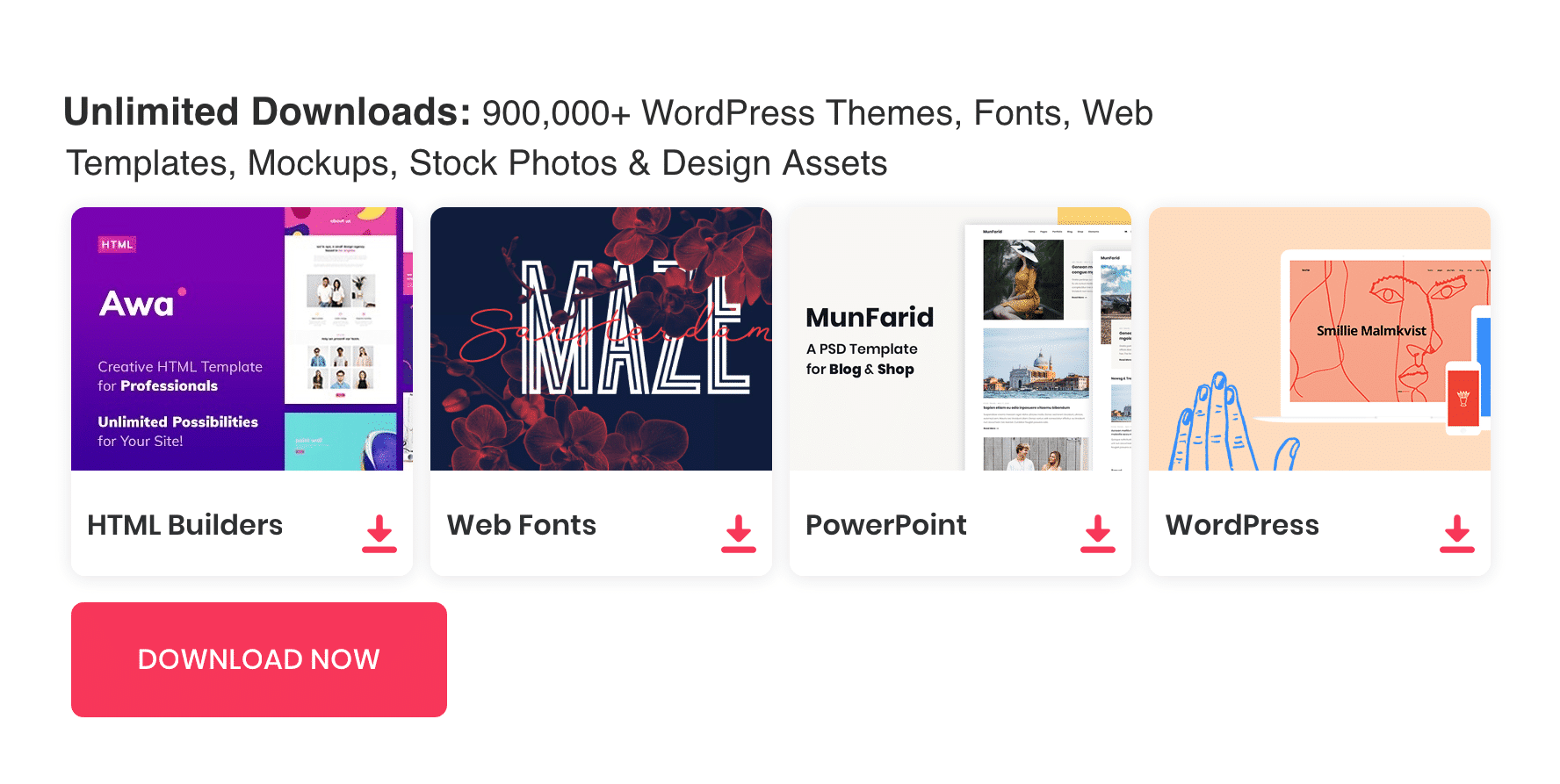 SVG Stands for Scalable Vector Graphics, its an XML based Image format. SVG allows you to use vector graphics in your web pages. SVG is lightweight, scalable and crystal clear on any displays. Raster images don't work for every size screen, by using SVG you can future proof your assets like icons, illustrations etc.
It's really hard to Create an SVG image just using code. We have to use professional tools like Adobe illustrator or Sketch etc… In order to create a usable SVG Element. We have found some simple but effective SVG Editor tools online. You can find the list below, Most of these SVG Editors can use online for simple SVG edits. With these tools you can create Simple SVG Icons, Shapes etc.
See also : 25+ Best Bootstrap Editors & Builders
SVG-edit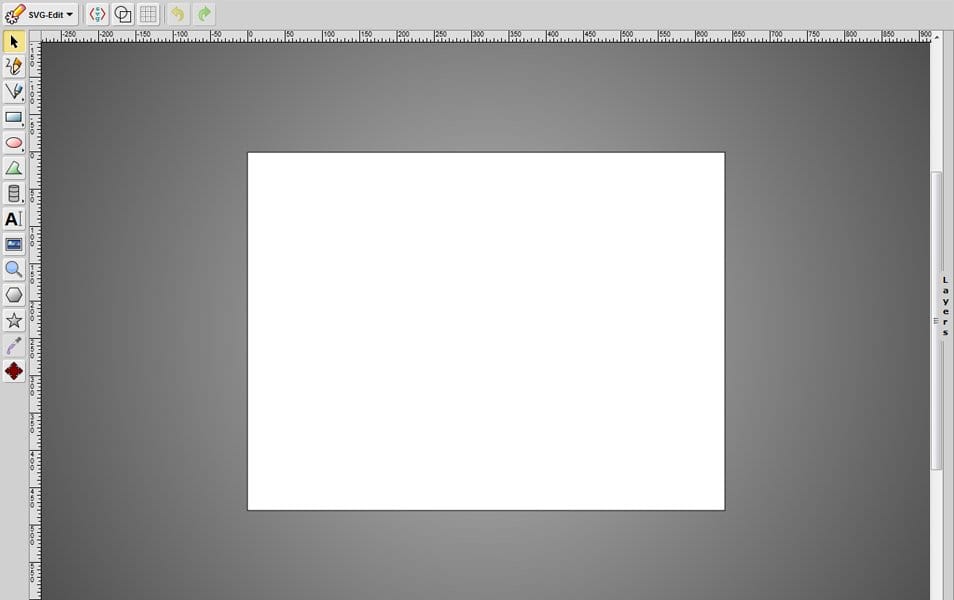 SVG-edit is a fast, web-based, javascript-driven SVG drawing editor that works in any modern browser.
macSVG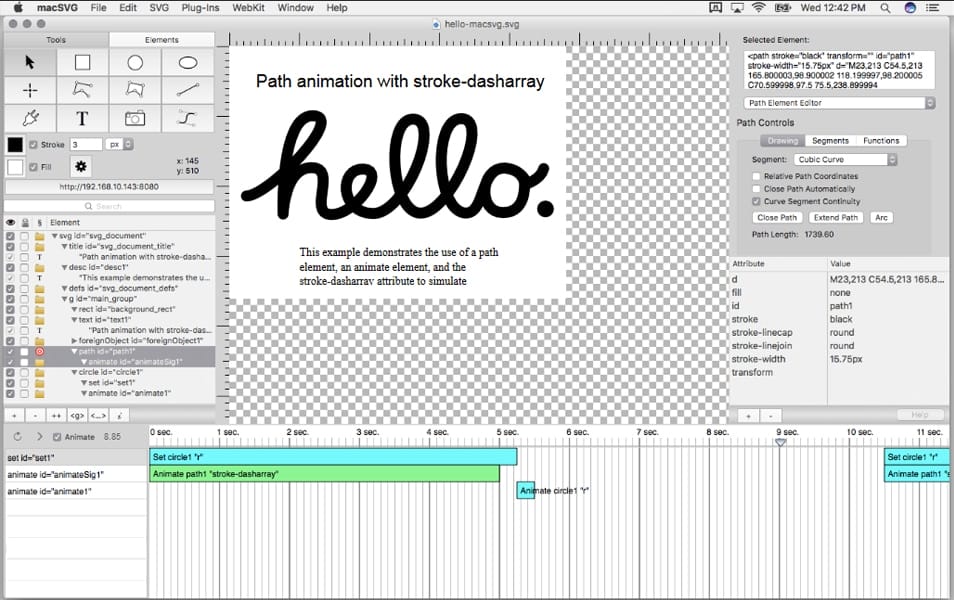 macSVG is an open-source macOS app for designing HTML5 SVG (Scalable Vector Graphics) art and animation with a WebKit.
Shinima SVG Editor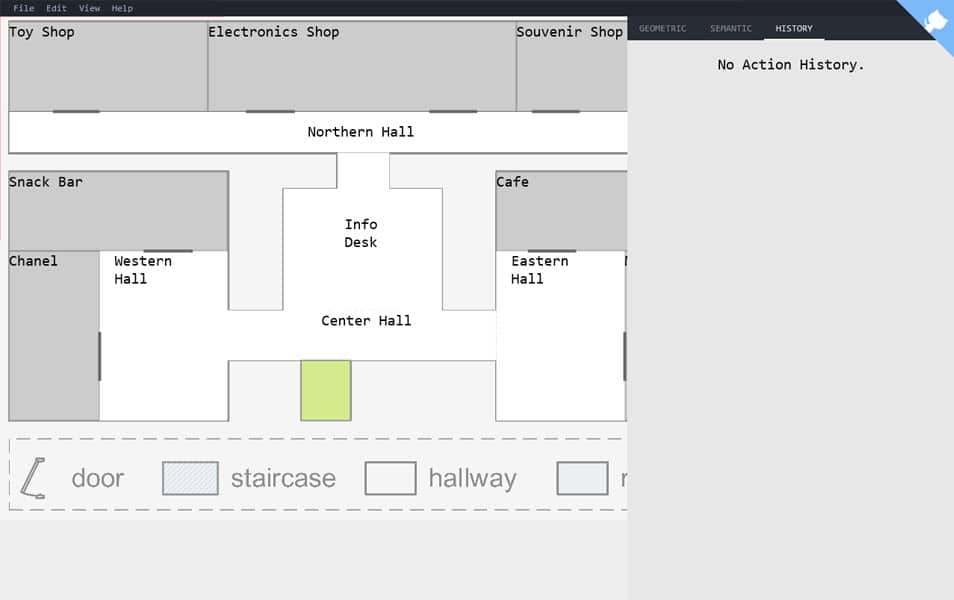 A simple SVG editor which focuses on editing polygons/polylines and attaching semantic data to them.
Method Draw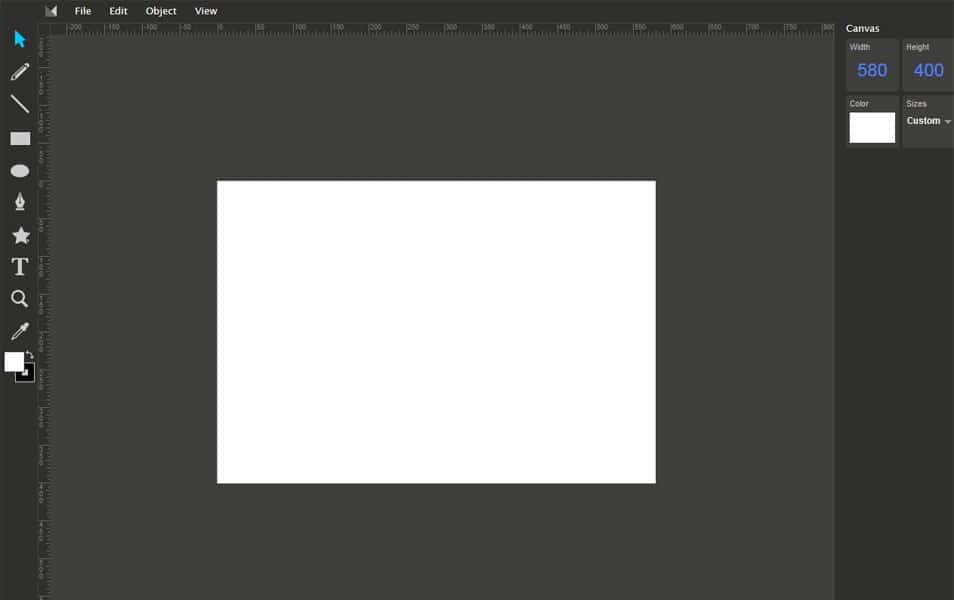 Method Draw is a fork of SVG Edit, a web based SVG editor.
Clker SVG-edit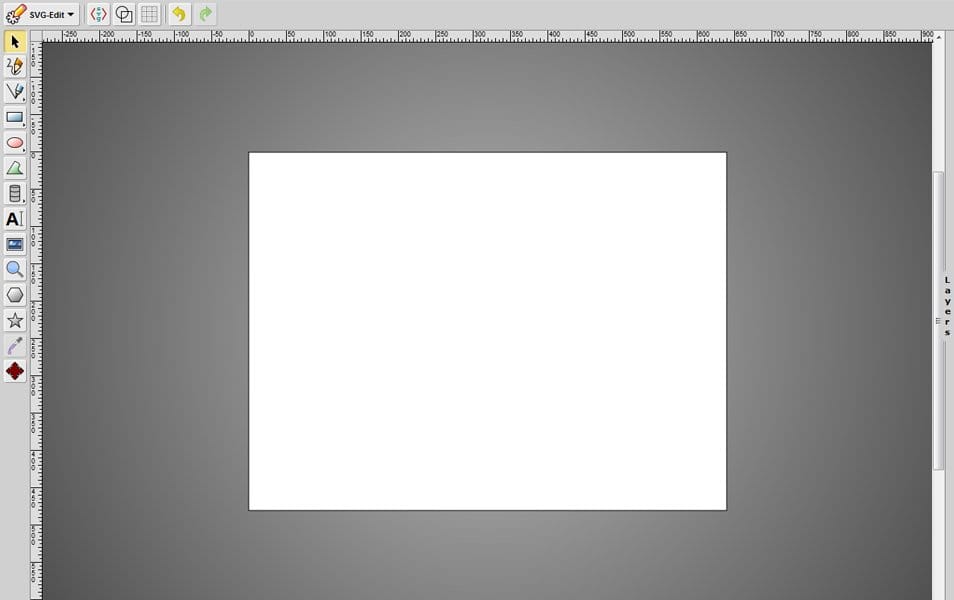 SVG-Edit can store your editor preferences and SVG content locally on your machine so you do not need to add these back each time you load SVG-Edit.
Vector Paint SVG Editor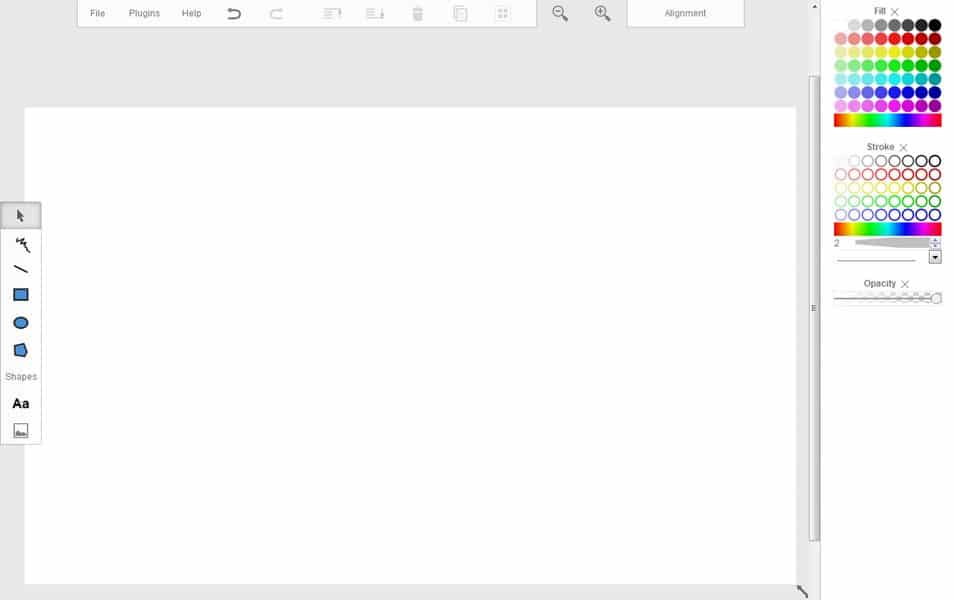 Vectr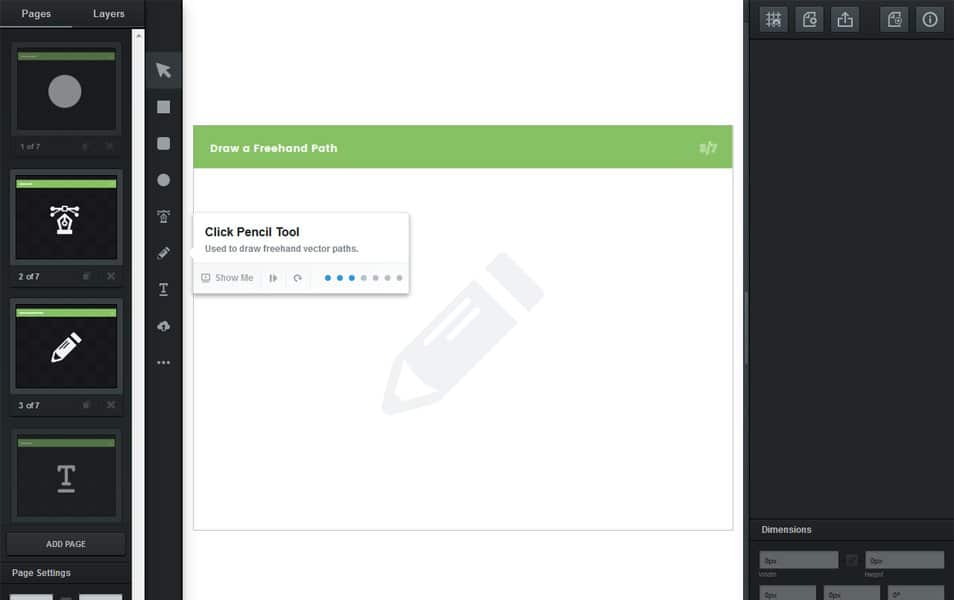 Vectr is a free graphics software used to create vector graphics easily and intuitively. It's a simple yet powerful web and desktop cross-platform tool to bring your designs into reality.
Inkscape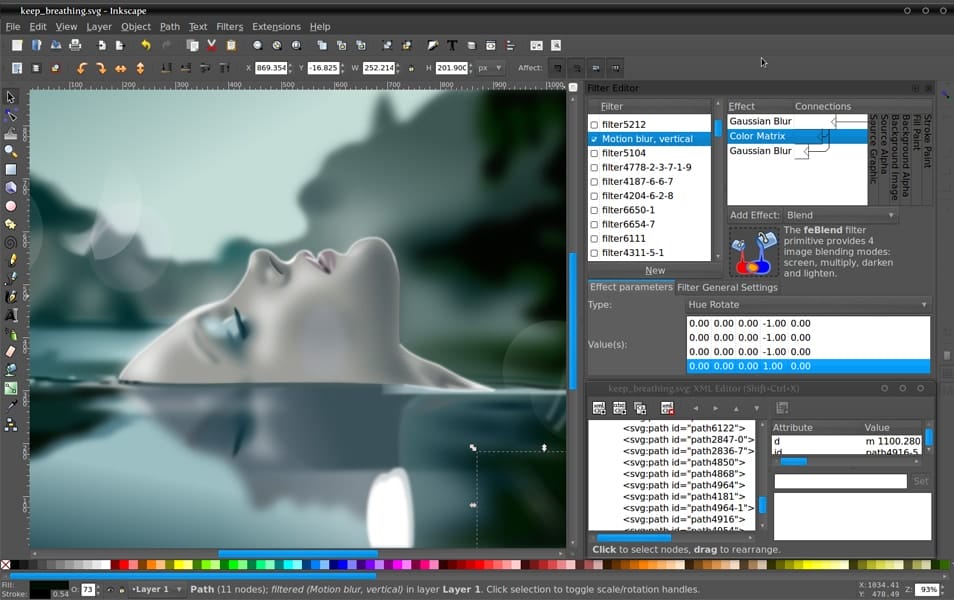 Inkscape is a drawing and painting tool, professional vector graphics editor similar to Adobe Illustrator or Corel Draw but with features, new tools, and interface style of its own.
Boxy SVG Editor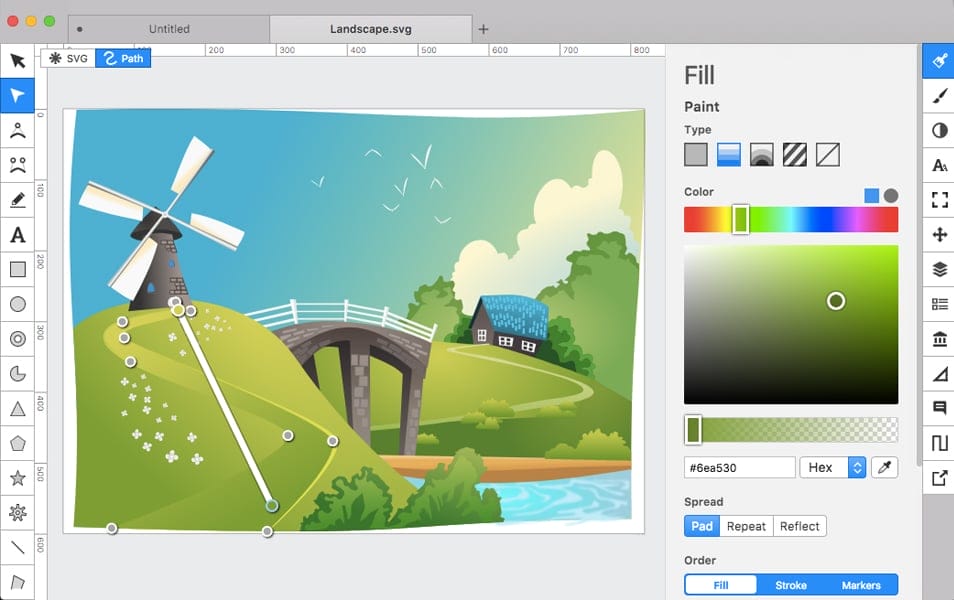 Boxy SVG project goal is to create the best SVG editor for non-technical users as well as for professional web designers and web developers.
Janvas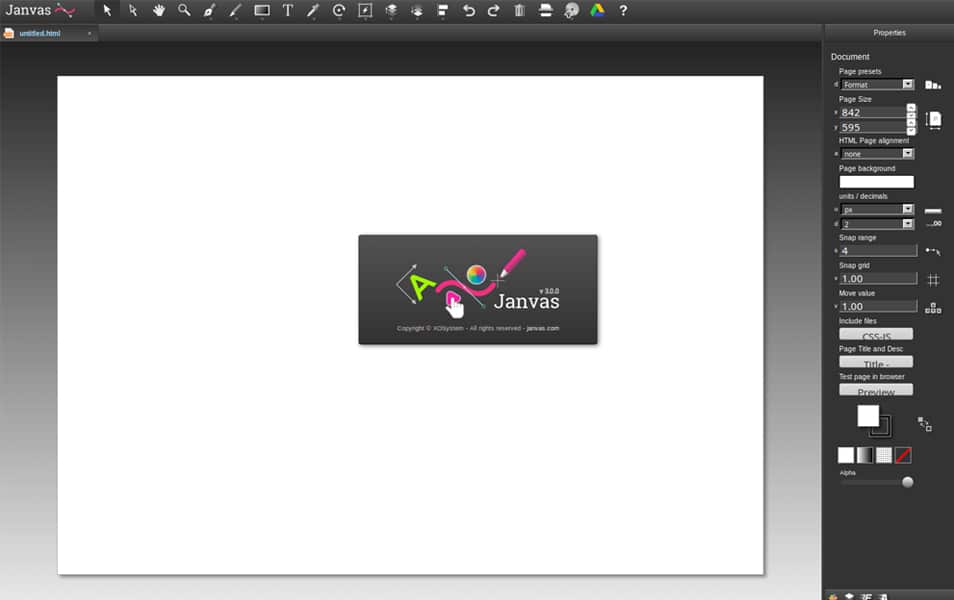 Janvas is the best online application with all you need to create andedit Vector Graphics in SVG format.
DRAW SVG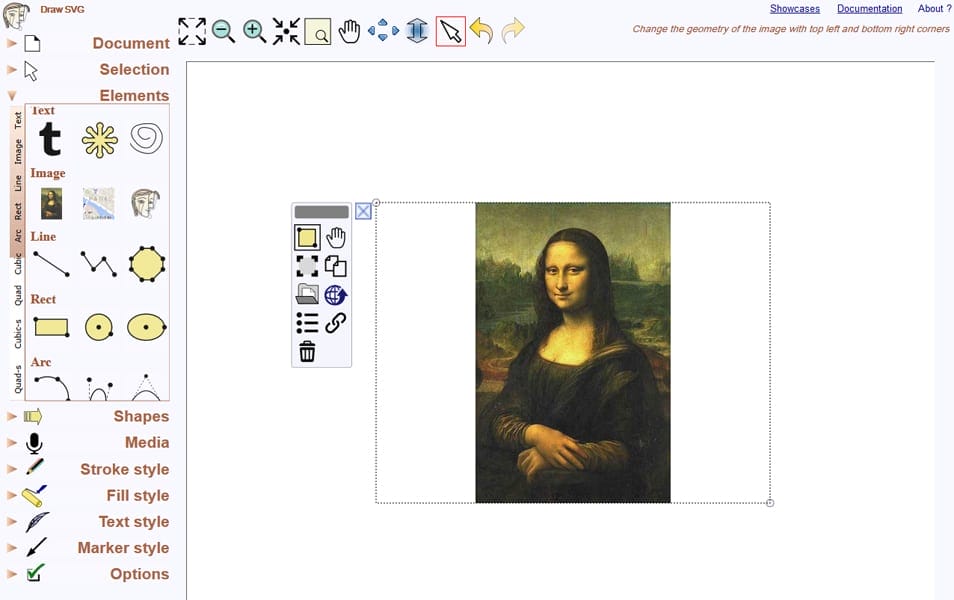 DRAW SVG is a free online application for creating drawings.
Vecteezy Editor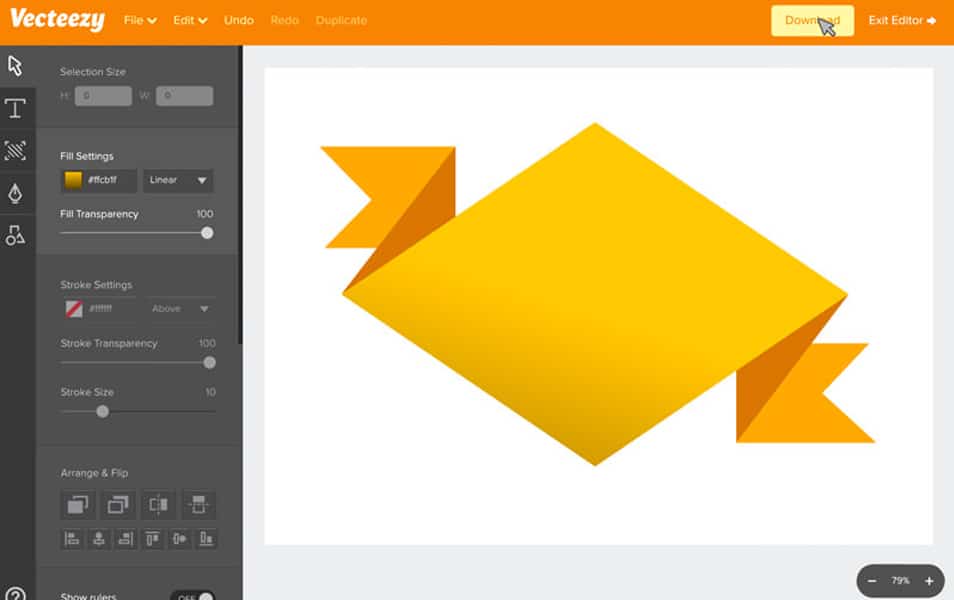 Vecteezy Editor is a free Online Vector Editor, Design and customize SVG illustrations and graphics quickly and easily in your browser.
Vecta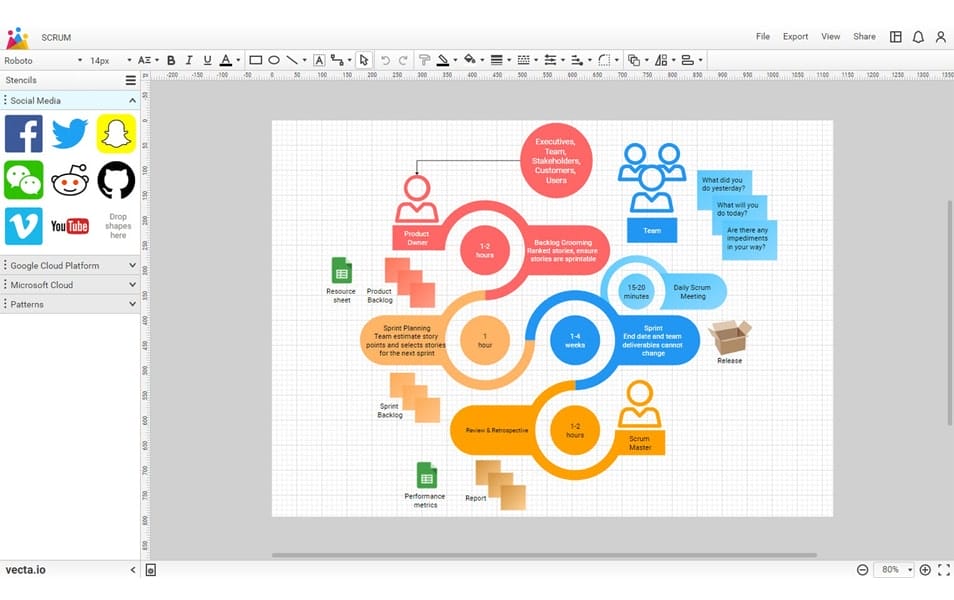 Easily create amazingly beautiful diagrams with Vecta's powerful SVG editor, whether it's your backend architecture, software logic flowchart or agile processes.
Sketsa SVG Editor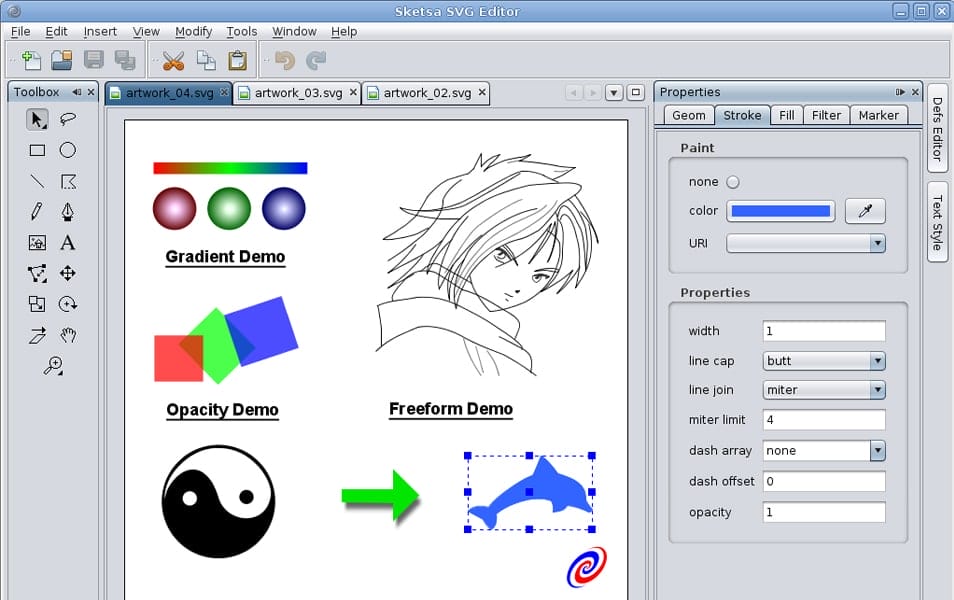 Sketsa SVG Editor is a cross platform SVG vector drawing application.
BKChem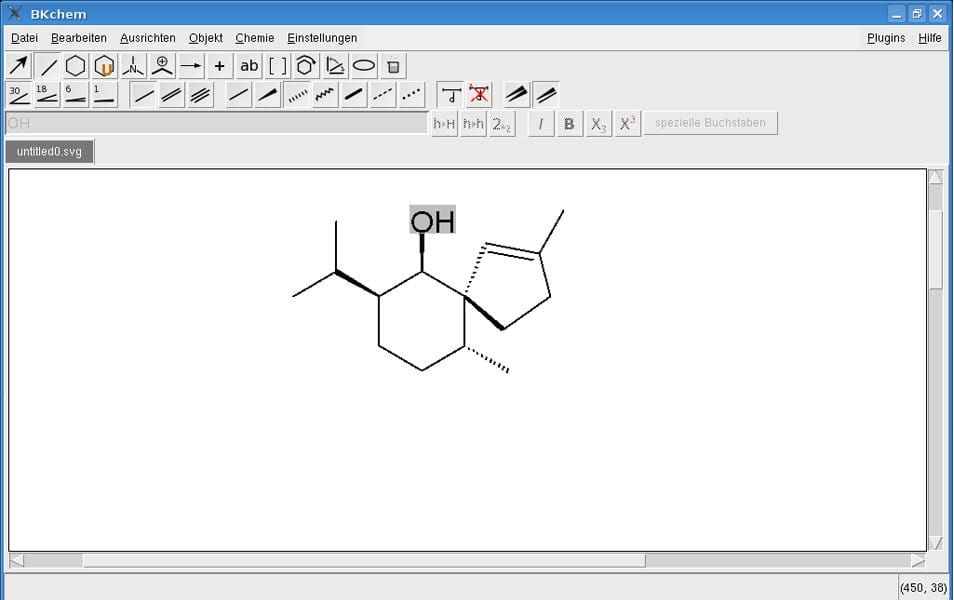 BKChem is a cross platform application which allows you to draw simple chemical compounds and molecular structures on your PC.
SVG Viewer / Editor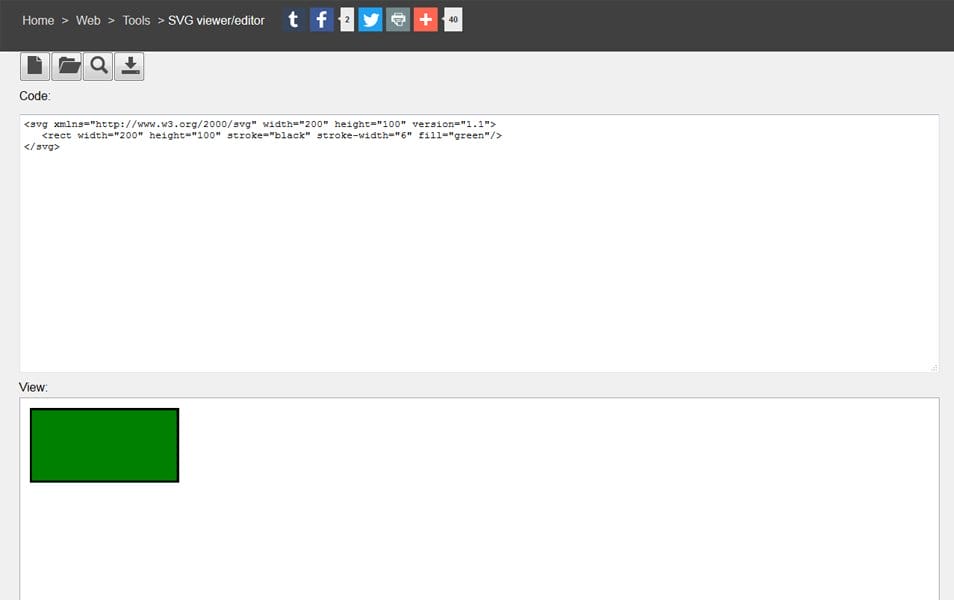 SVGO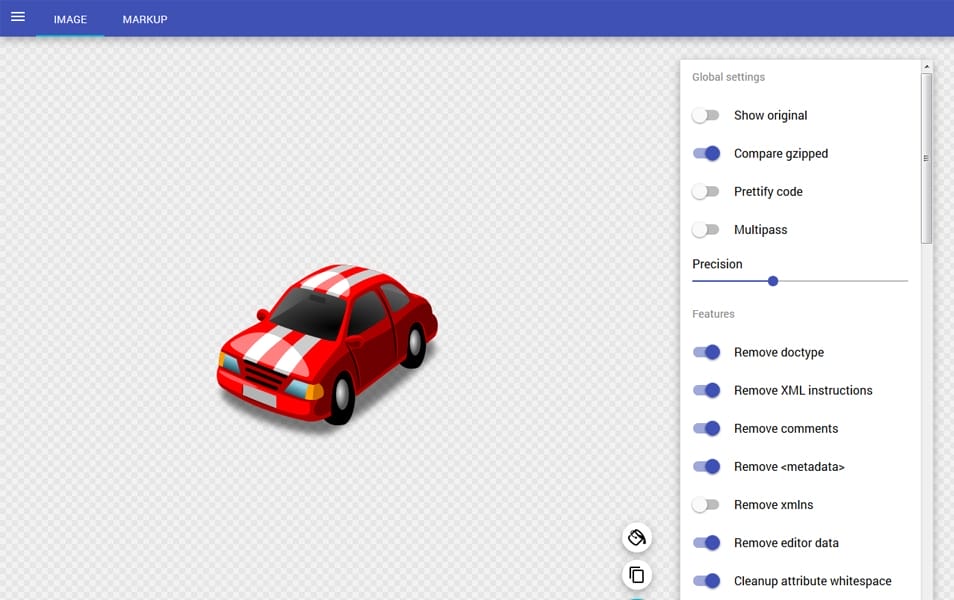 SVG Optimizer is a Nodejs-based tool for optimizing SVG vector graphics files.