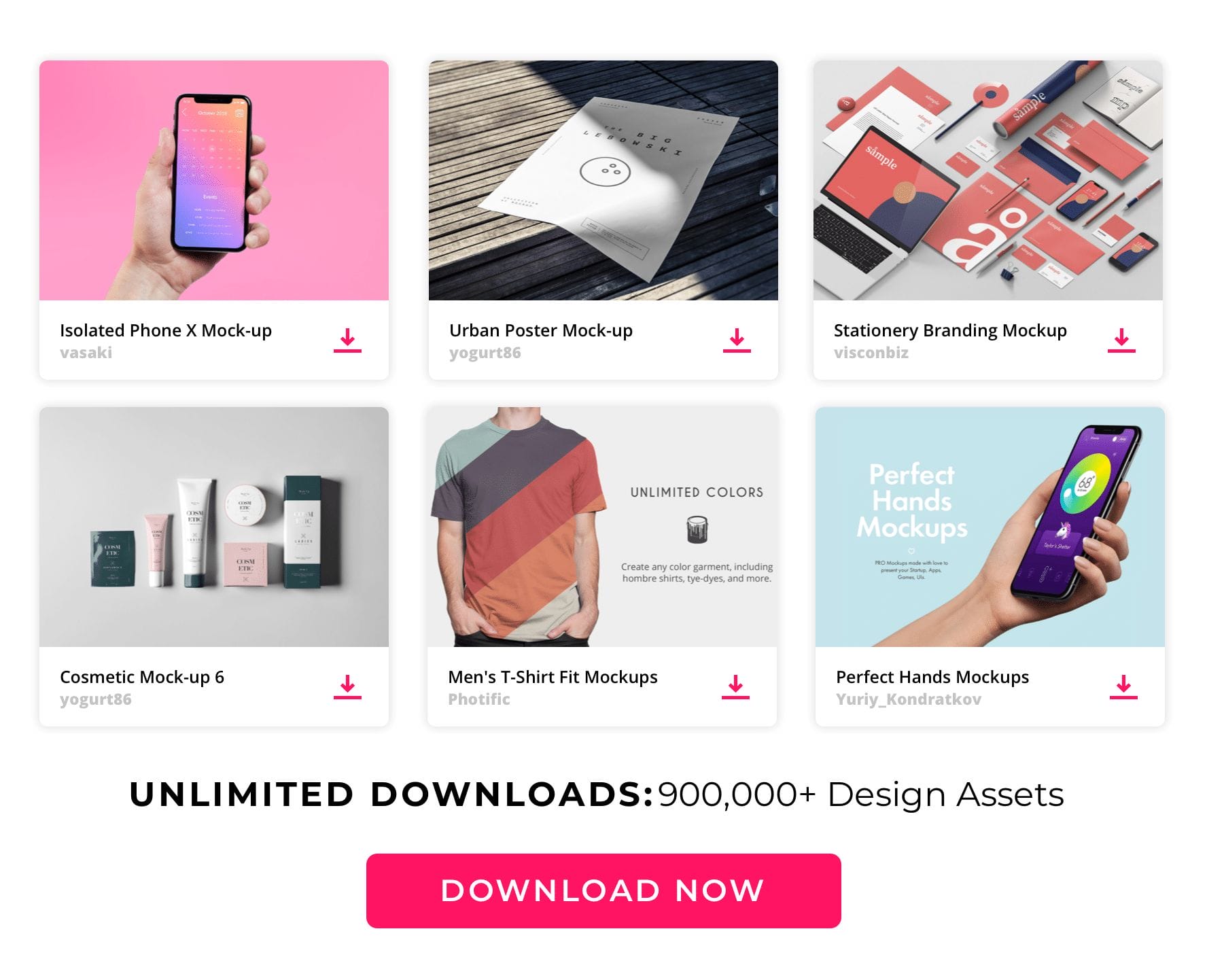 A comprehensive collection of Best vector mockup designs, this list incorporates all characters of useful vector mock-up designs to produce high resolution artworks.
We bring on the greatest and the most complete lists of vector mockup designs in all possible categories. We receive many requests for vector mockup designs so we have resolved to extract vector mockup designs into a new place.
Vector mockup designs are helpful to generate high resolution designs. You can wisely use these patterns in your creative portfolio designs to showcase your workplace in an elegant manner. These are likewise in effect for displaying products on a website. These vector mockup designs are also a complete fit for website Hero banners as they can be changed to any resolution.
In this post you can see best high quality mockup designs in vector format, we have well categorized this post for easy navigation. You can see I phones, browsers, packaging mock-ups and much more, you can always come back to this for new vector mock-ups, we will always keep updating this post.
Best Free Vector Mockup Designs
iPhone Mockups
iPhone 14 Pro / Pro Max Mockup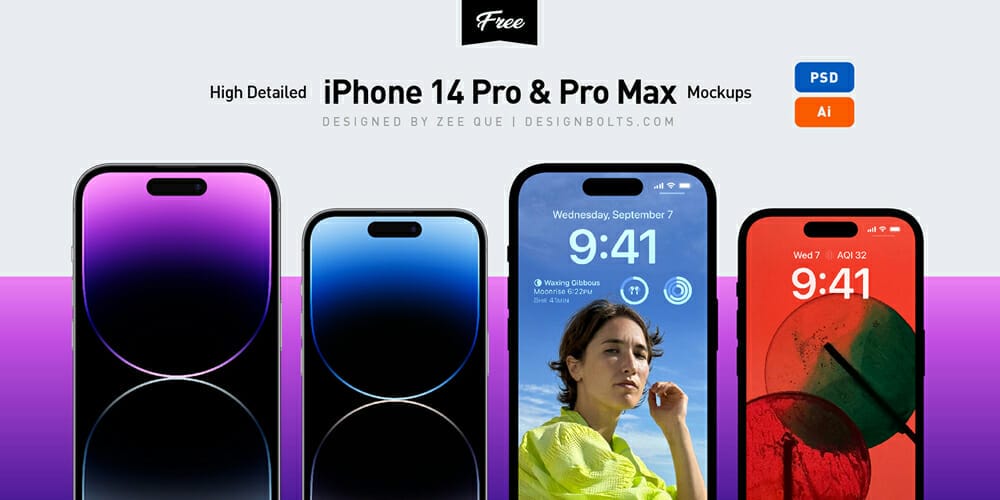 iPhone 13, iPhone 13 Pro, Max & Mini Mockups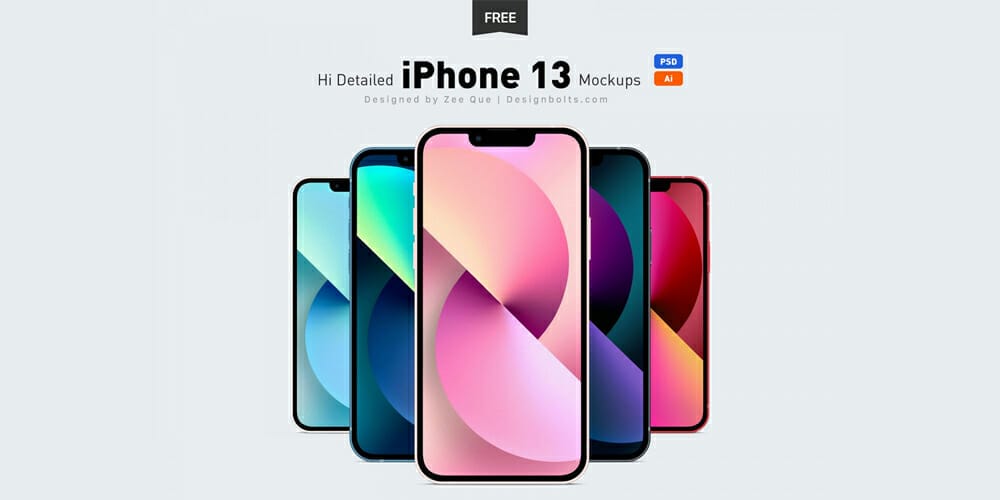 iPhone 12, iPhone 12 Pro and Max Mockup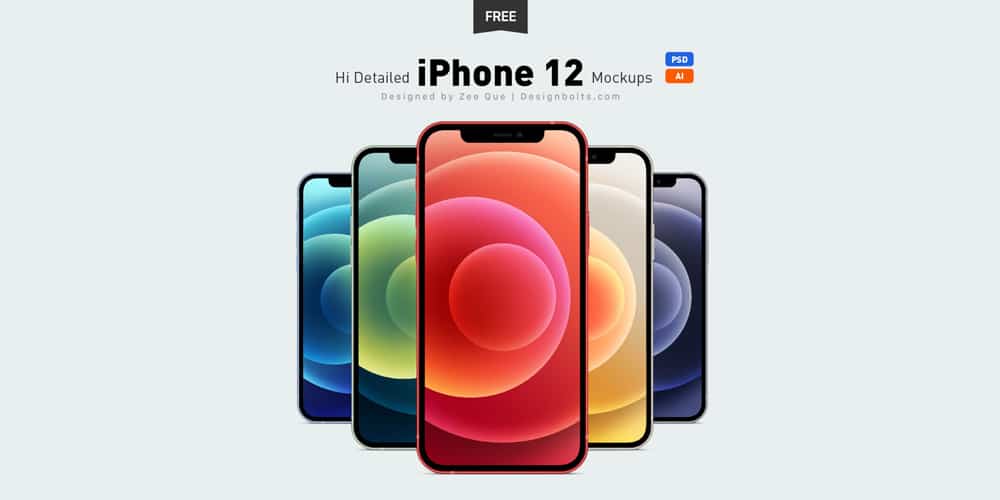 iPhone 11 Pro Gold Mockup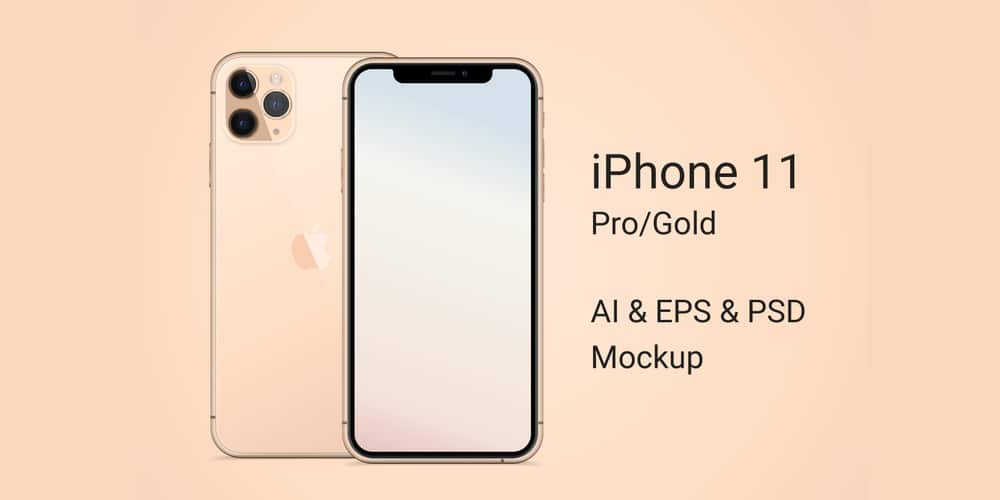 iPhone 11 Vector Mockup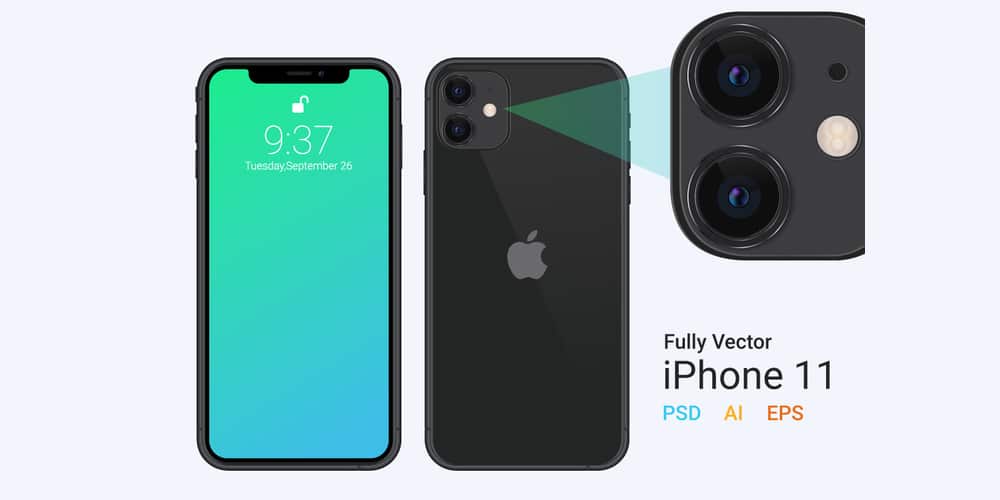 Apple iPhone 11, iPhone 11 Pro & iPhone Pro Max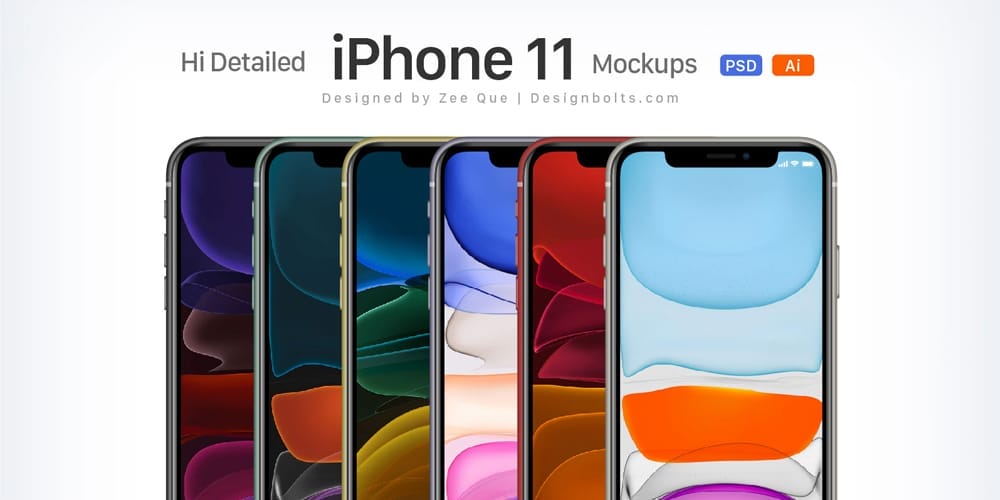 Vector iPhone X Mockup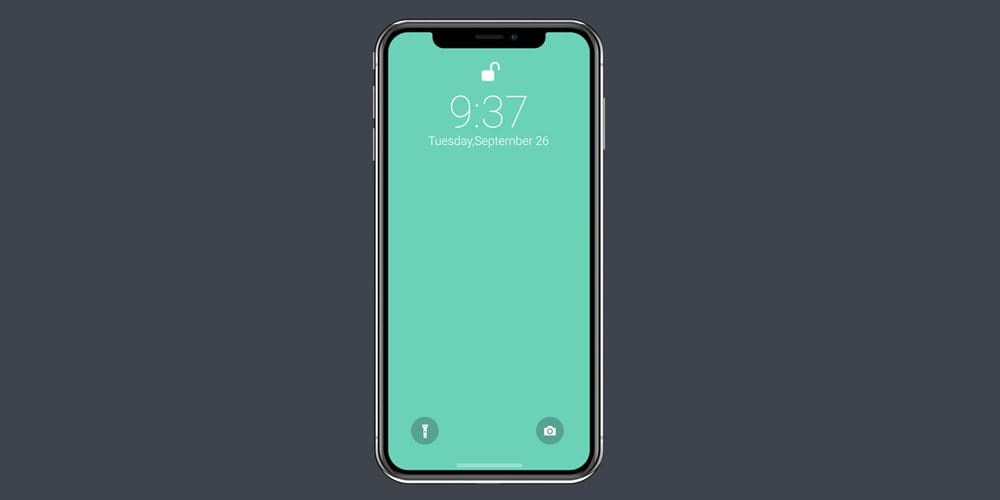 Apple iPhone Xs, Xs Max and Xr Mockup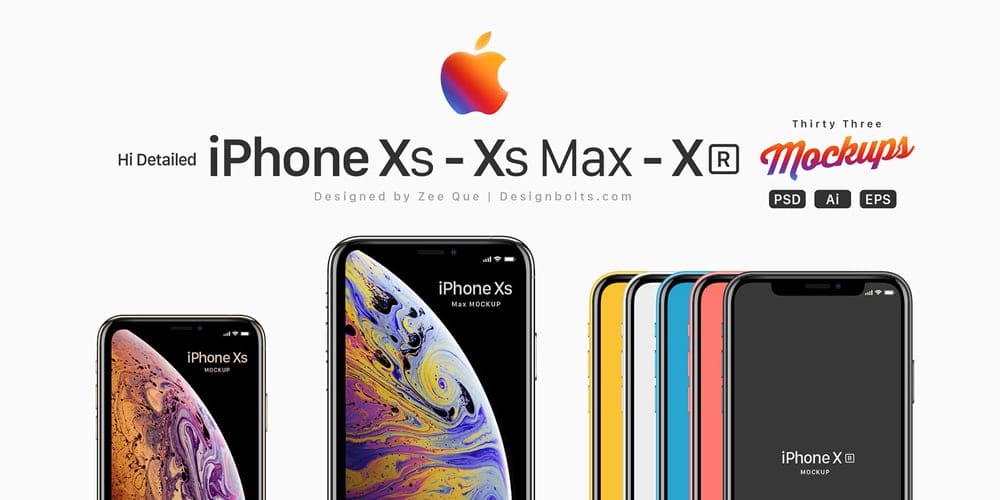 iPhone X Vector Mockup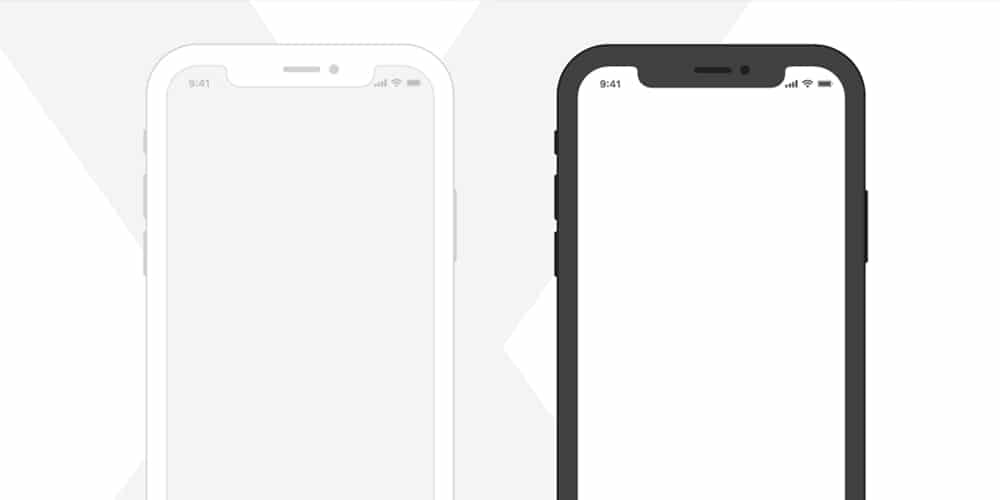 iPhone XS Max Vector Mockup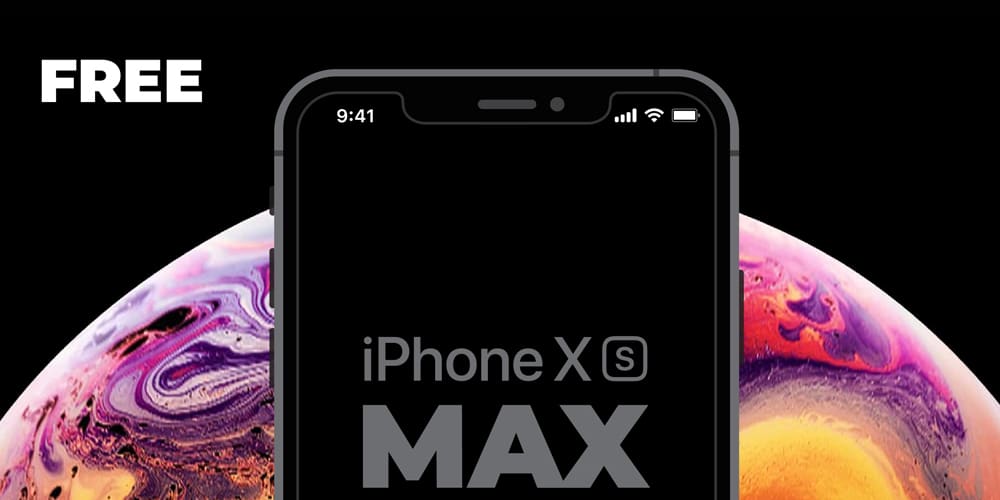 iPhone X Vector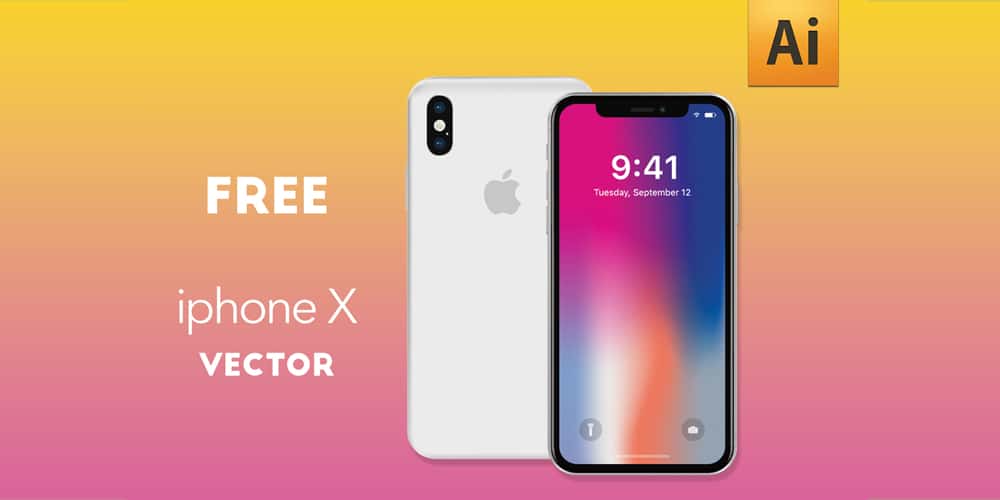 Flat iPhone X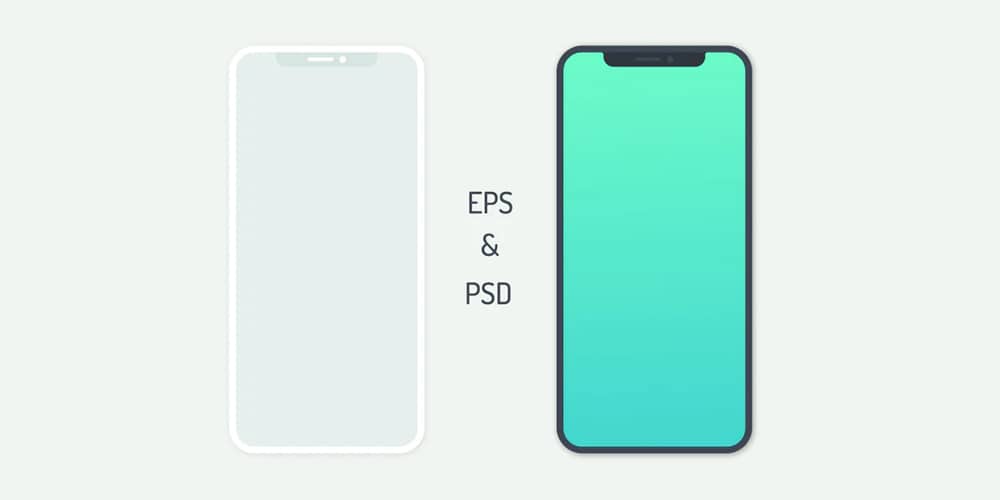 Apple iPhone X Mockup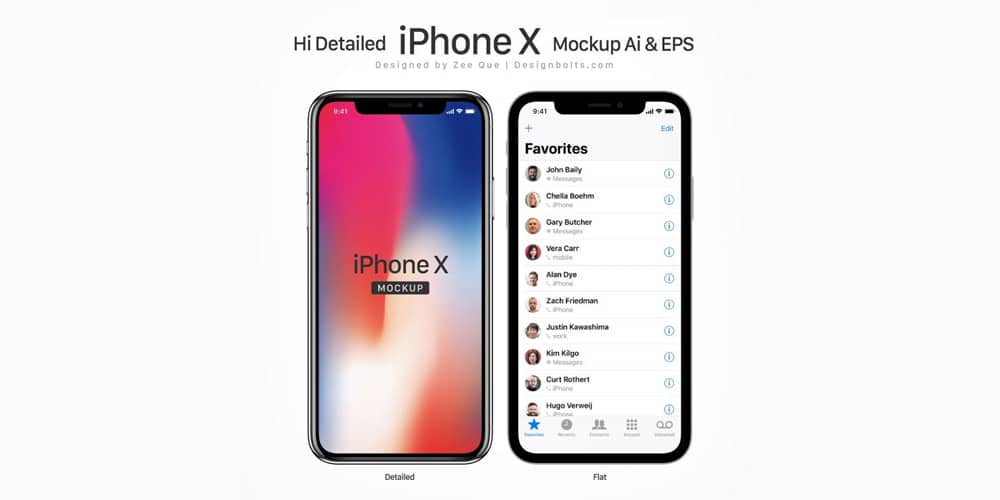 iPhone SE Mockups
Free Vector Apple iPhone 8 Plus Mockup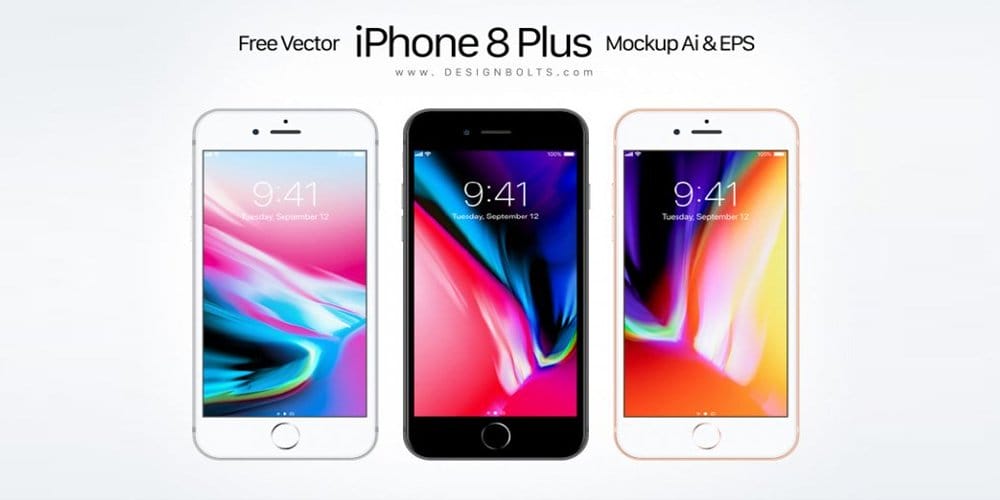 iPhone 7 Mockup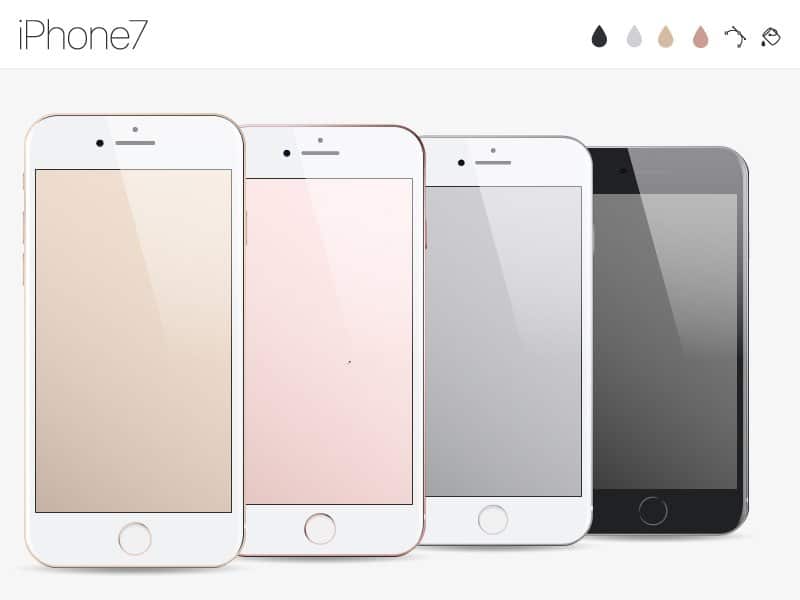 Free Vector Apple iPhone 8 Mockup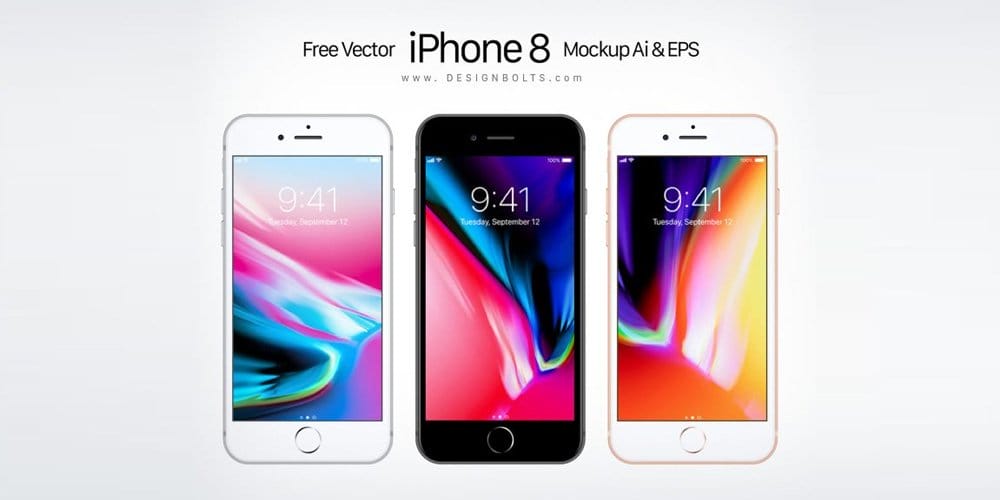 Iphone 8 Plus Vector Mockup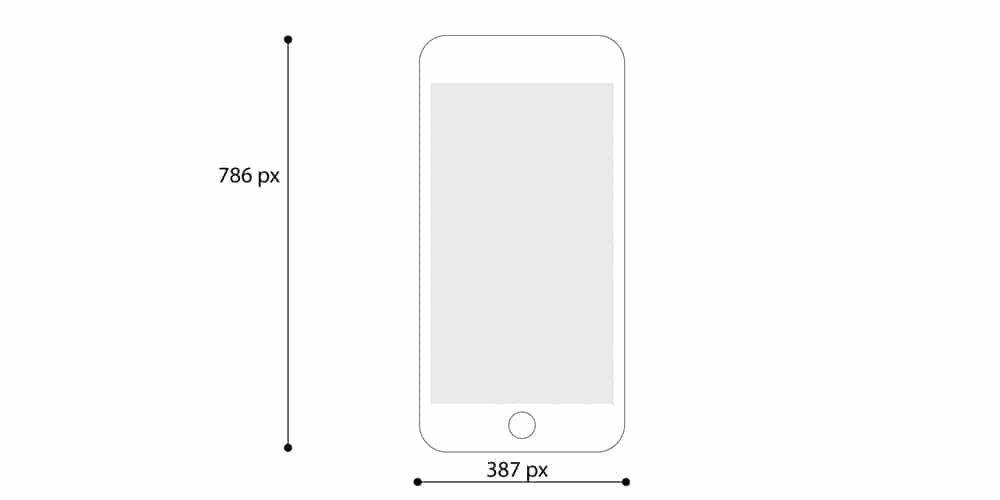 Free Vector Apple iPhone SE Mockup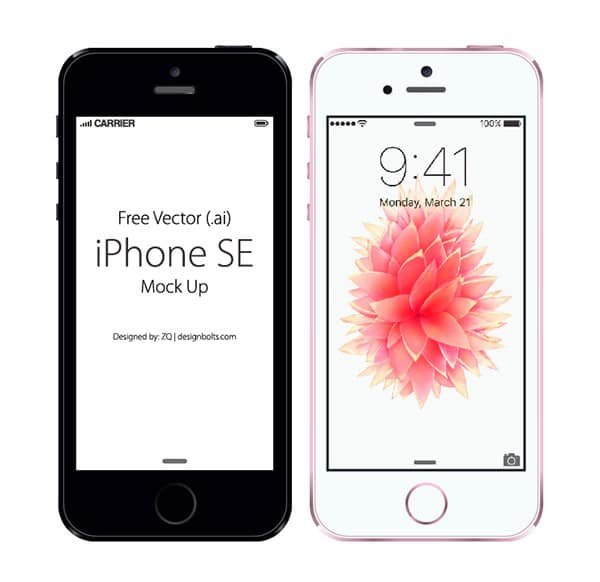 iPhone 6 and 6 Plus Mockup
Free iPhone 6s plus Vector Mockup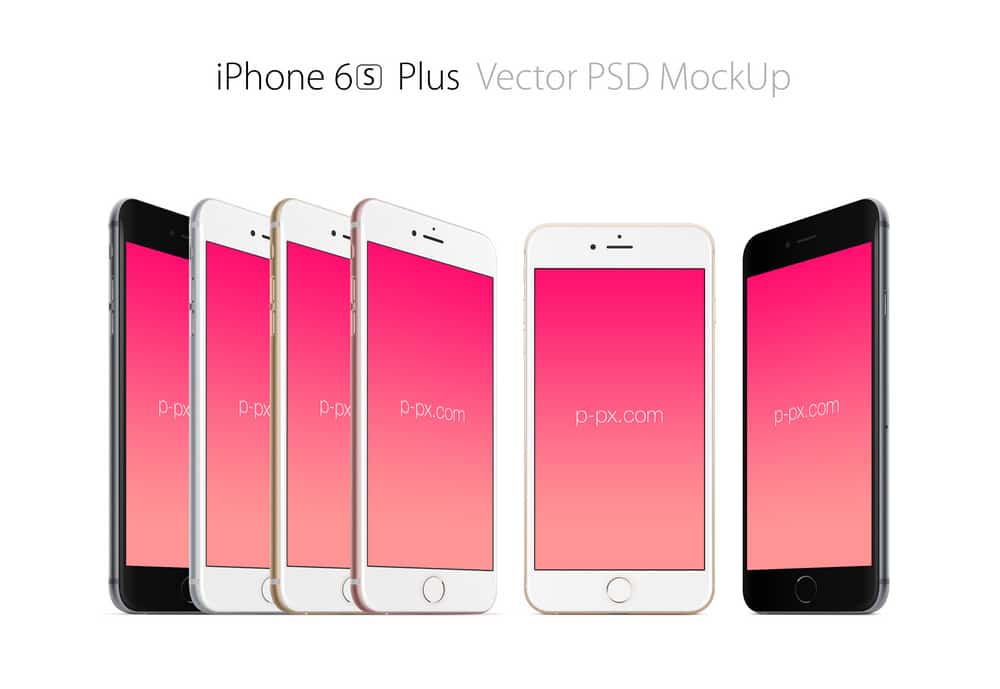 Apple iPhone 6S Vector Mockup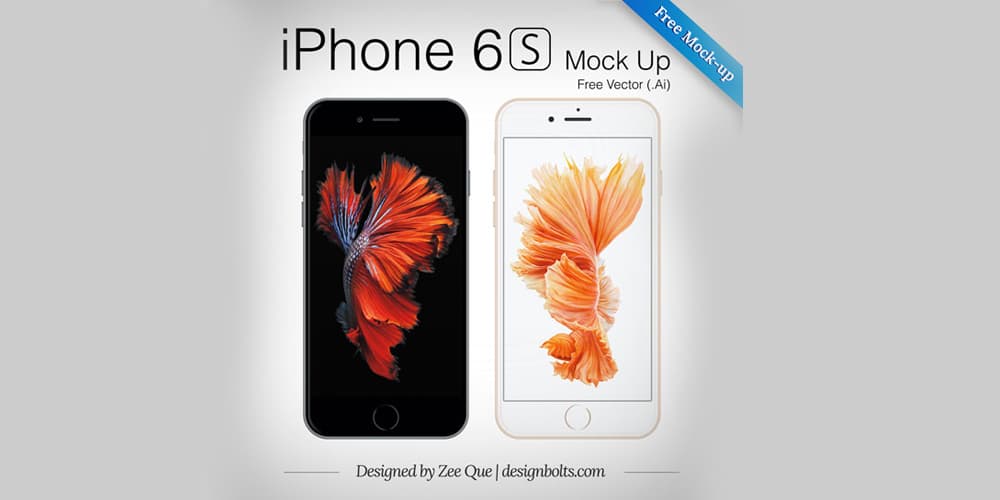 Free Apple iPhone 7 Jet Black Mockup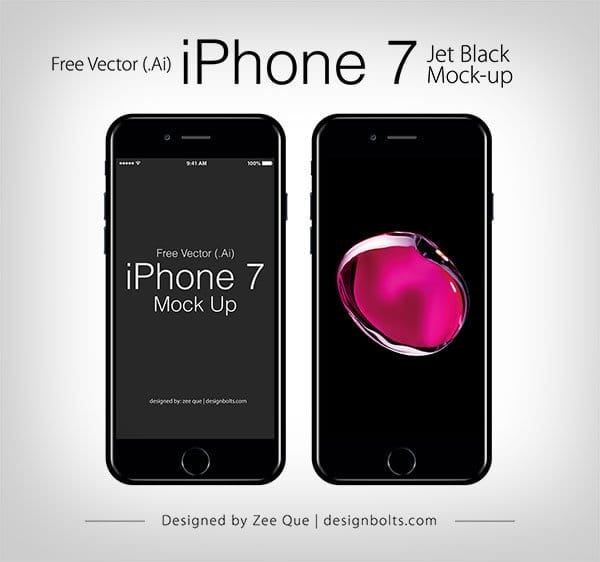 Flat Apple iPhone 7 Plus Mockup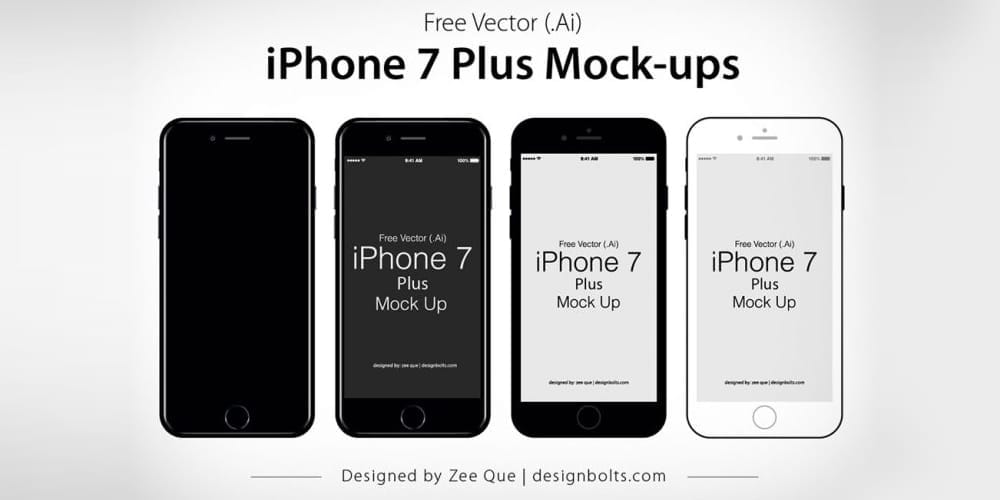 Free iPhone 6s Vector Mockup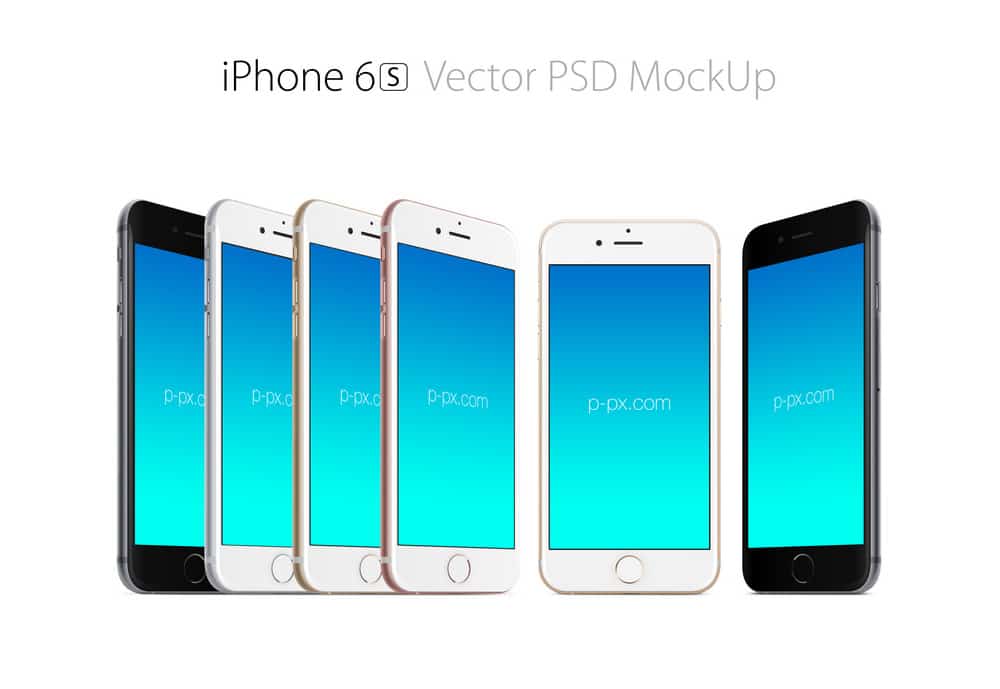 Free Apple iPhone 7 RED Mock-up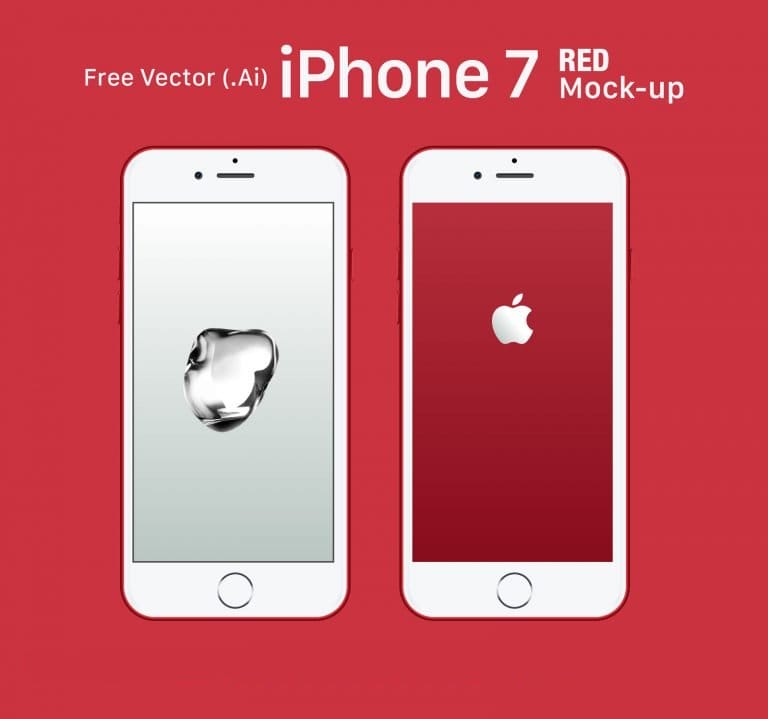 iPhone 6 Mockup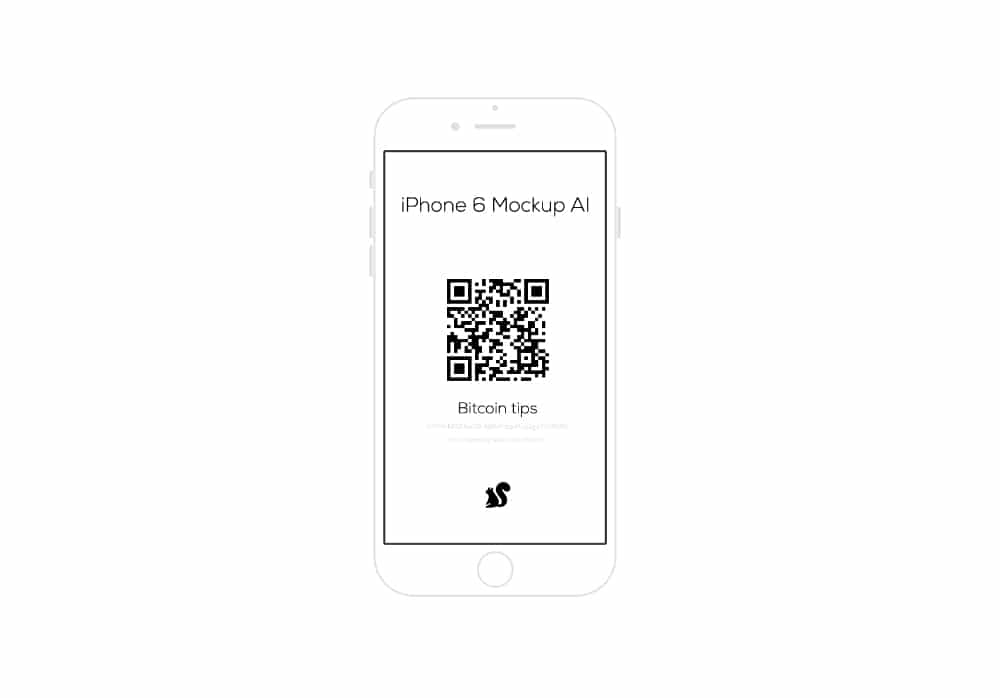 I Phone 6 Vector Mockup Template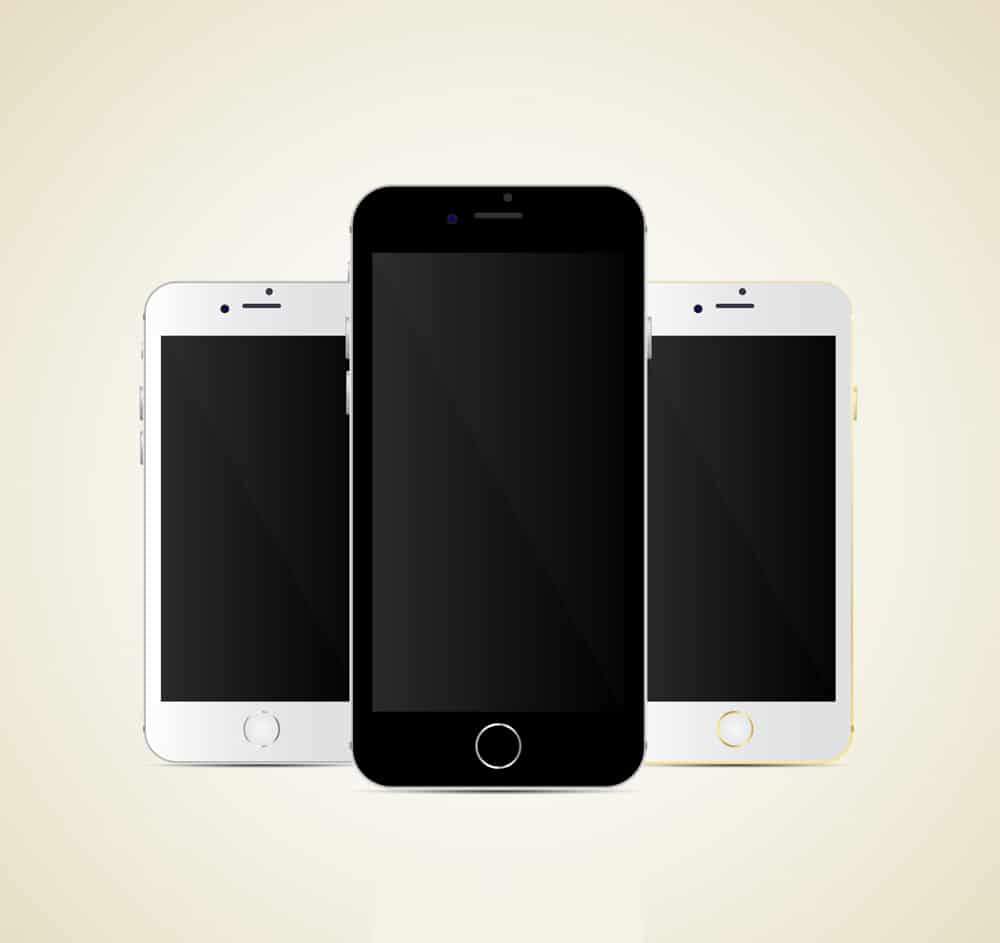 Flat Vector iPhone 6 Mockup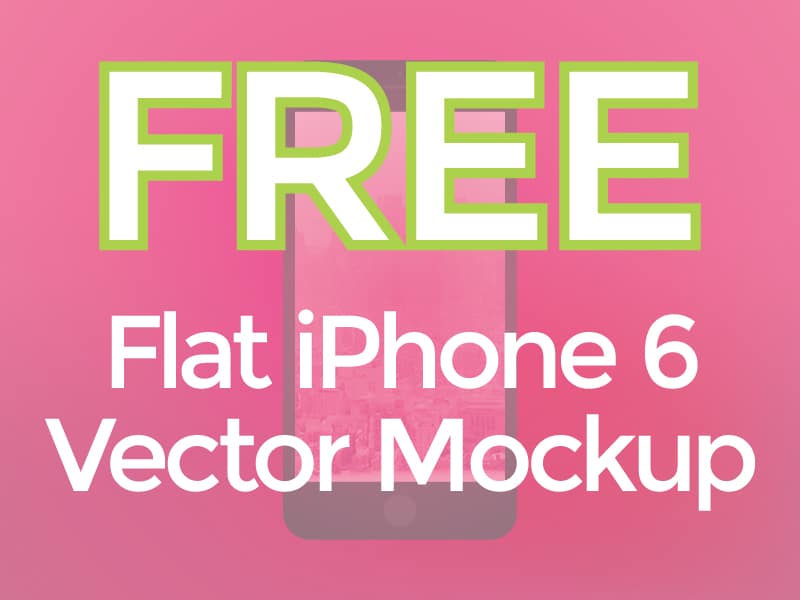 iPhone 6 colourful Mockups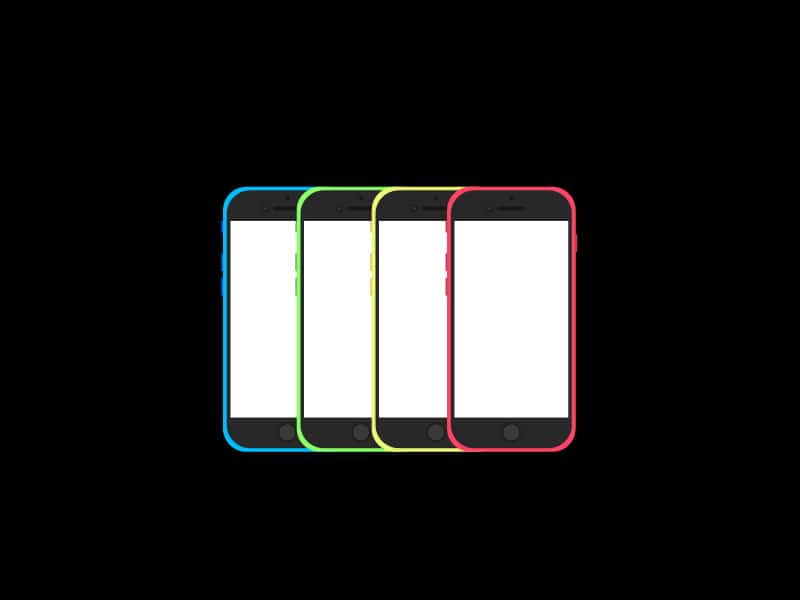 Free iPhone 6 Vector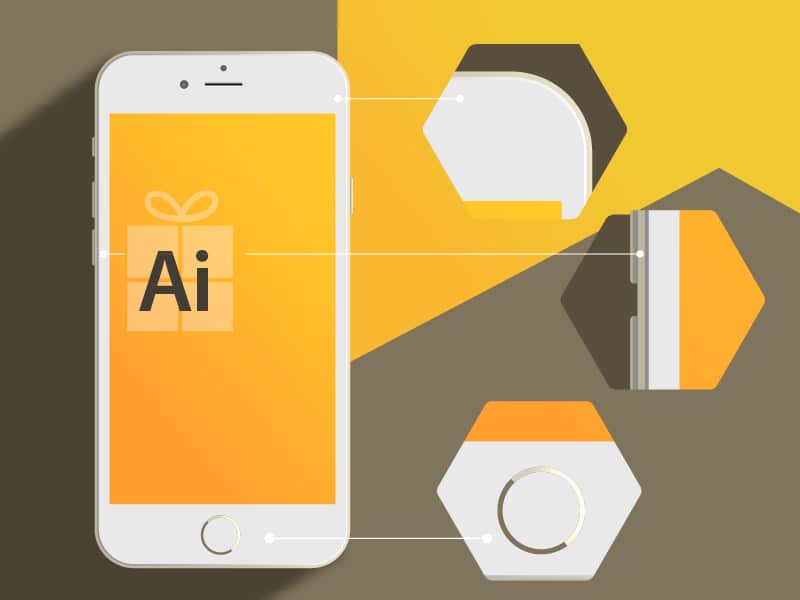 Flat Style iPhone 6 Mockups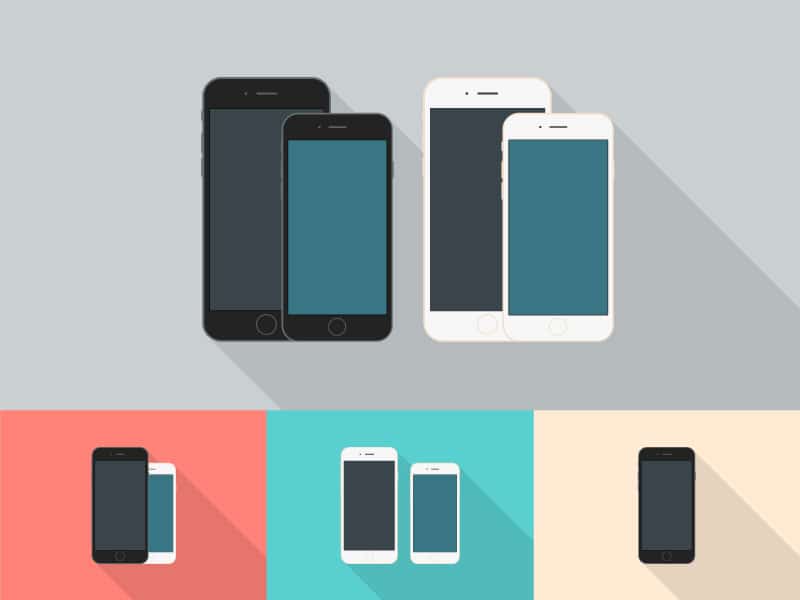 Free Vector Apple iPhone 6 Mockups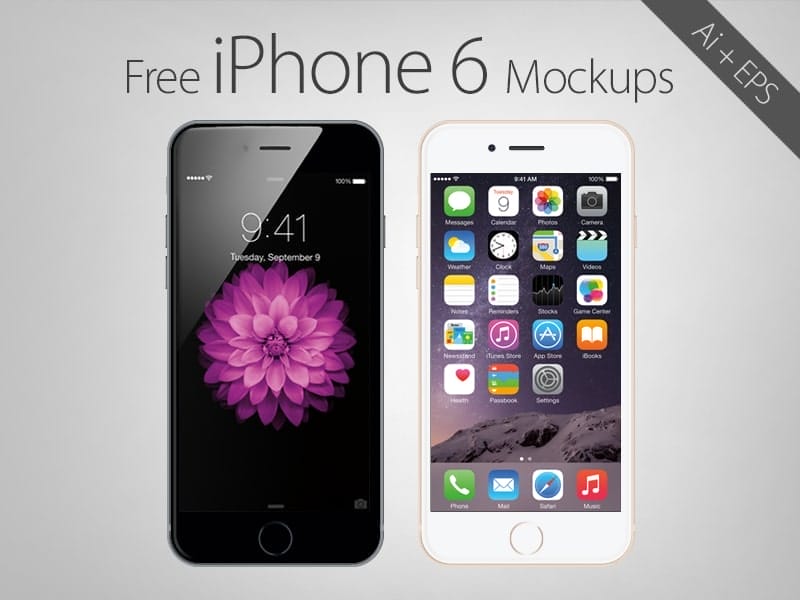 Free Vector iPhone 6 Mockup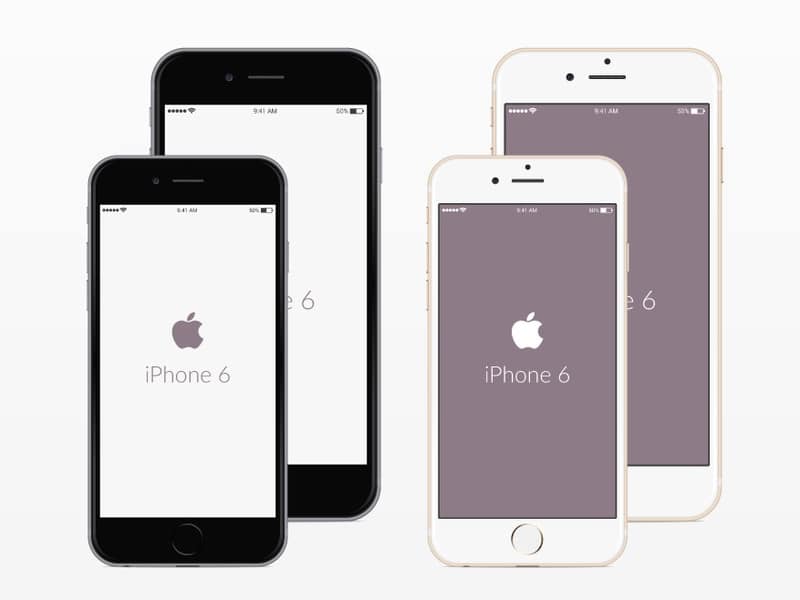 Vector iPhone 6 Mockup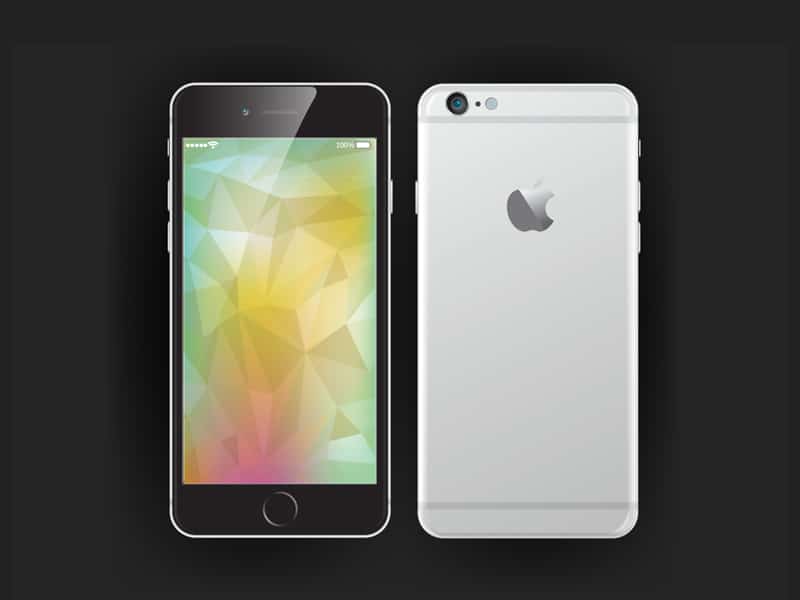 Free Apple iPhone 7 S Plus and Pro Mockup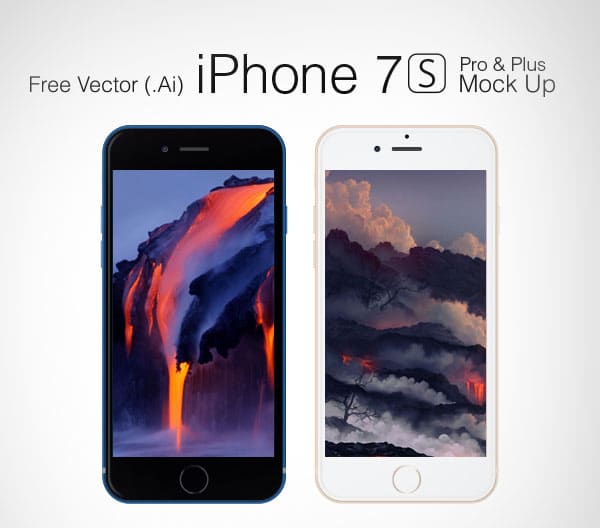 I Phone 6 Vector Mockup Template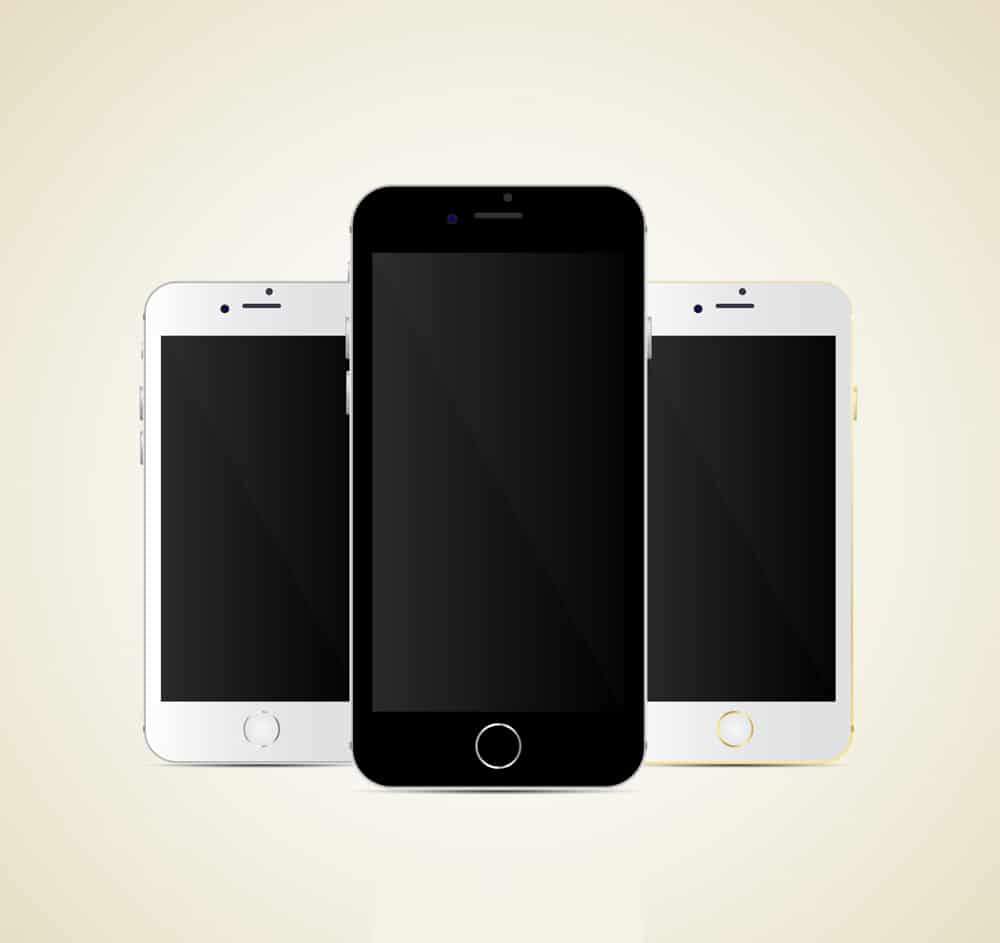 Flat Vector iPhone 6 Mockup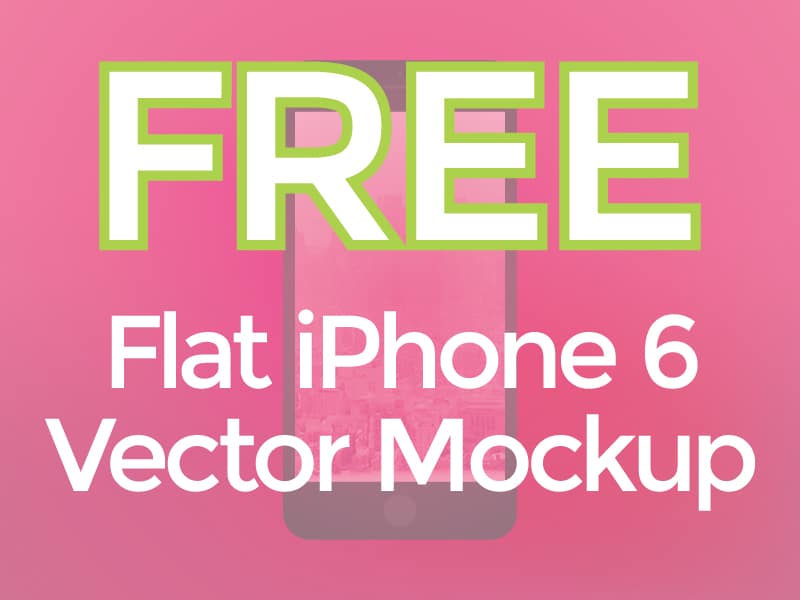 iPhone 6 colourful Mockups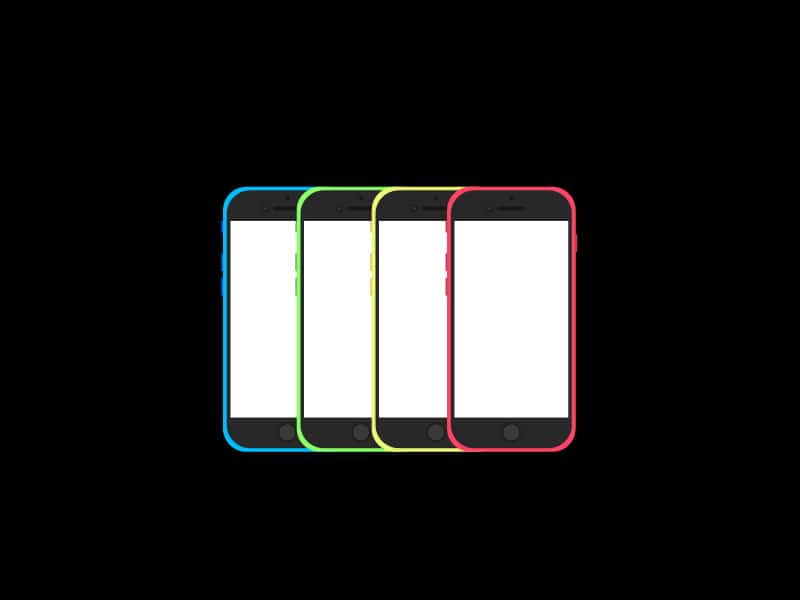 Free iPhone 6 Vector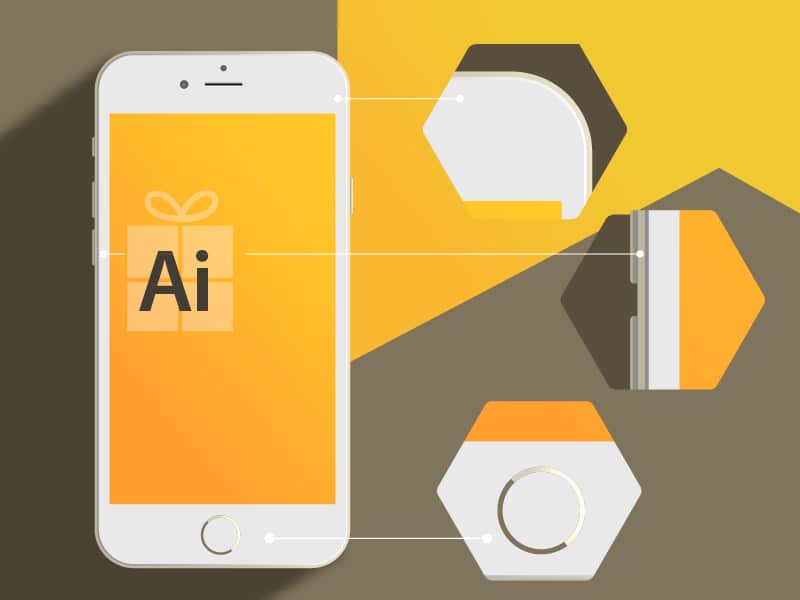 Flat Style iPhone 6 Mockups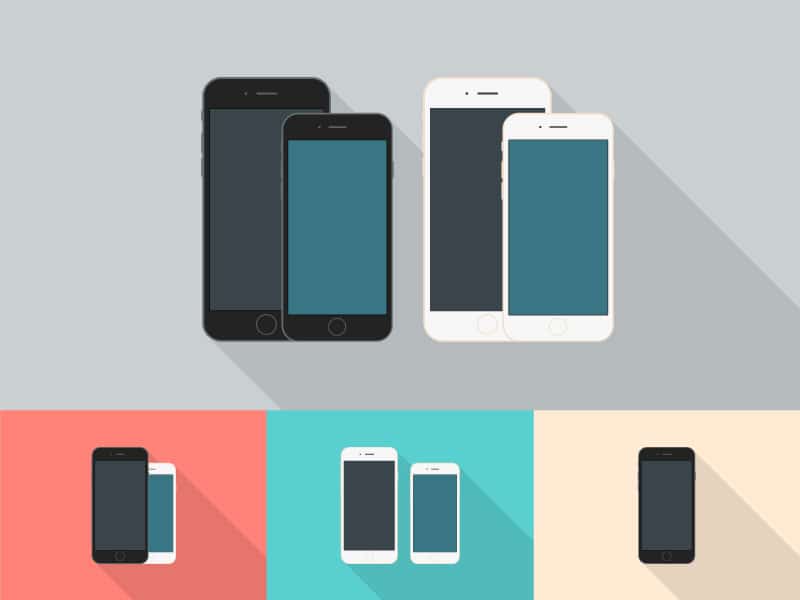 Free Vector iPhone 6 Mockup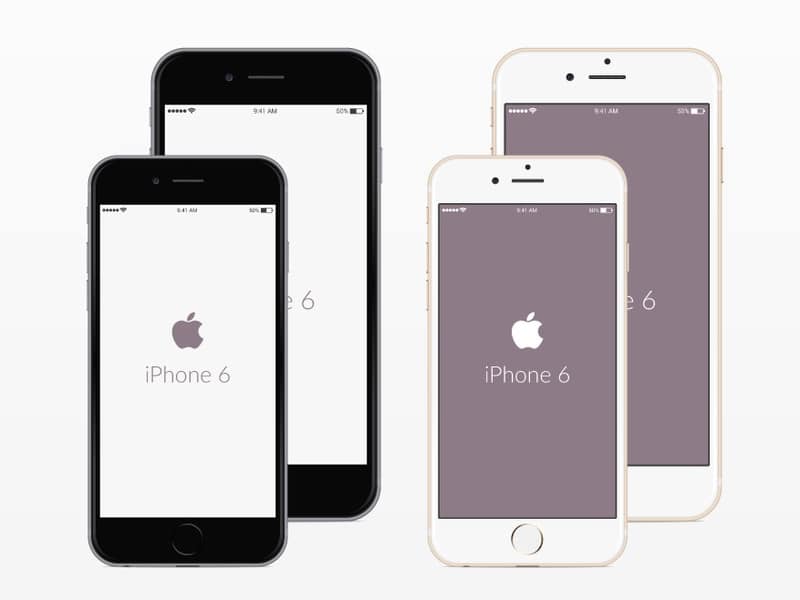 Vector iPhone 6 Mockup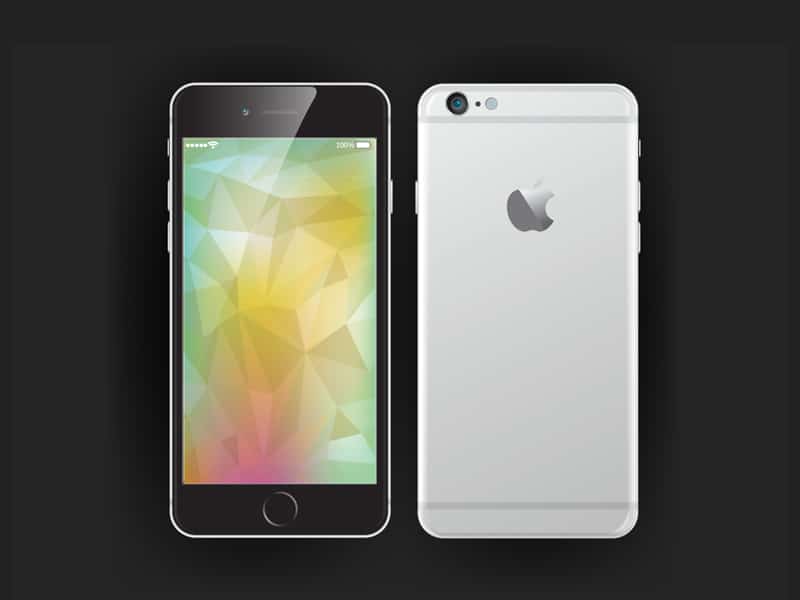 iPhone and Apple Watch Vector Mockups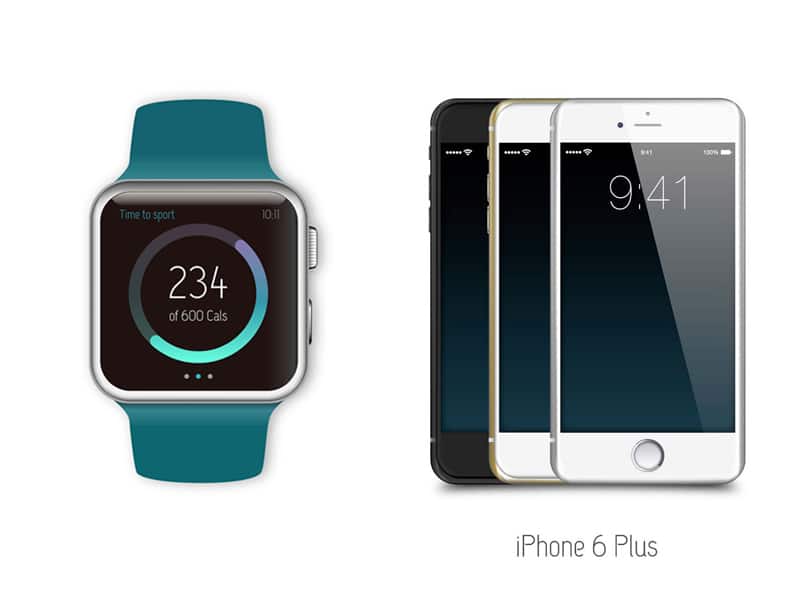 Free IPhone 5c Vector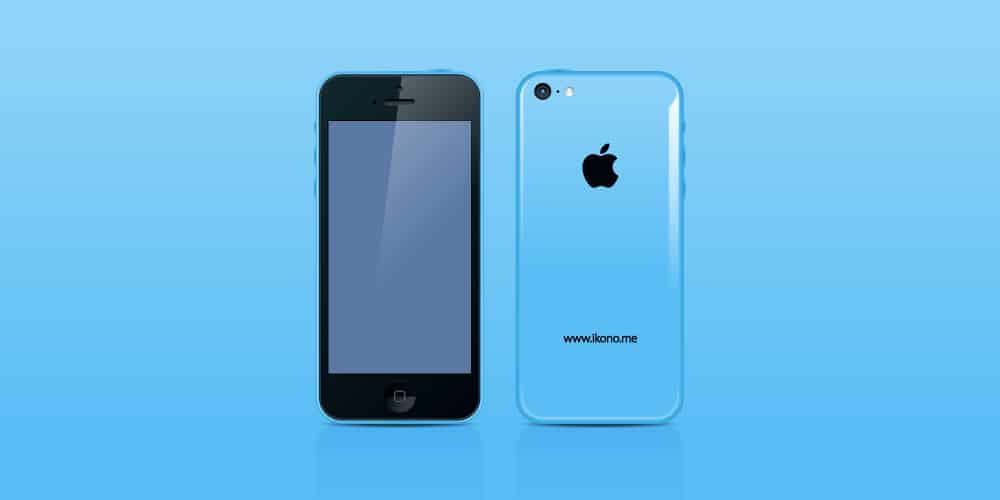 Apple iPhone 5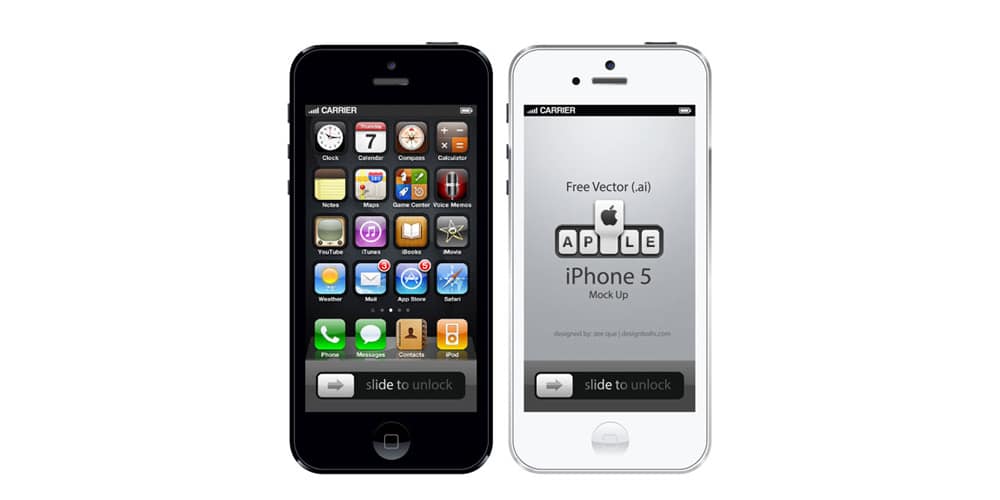 Free iPhone 6 Mockups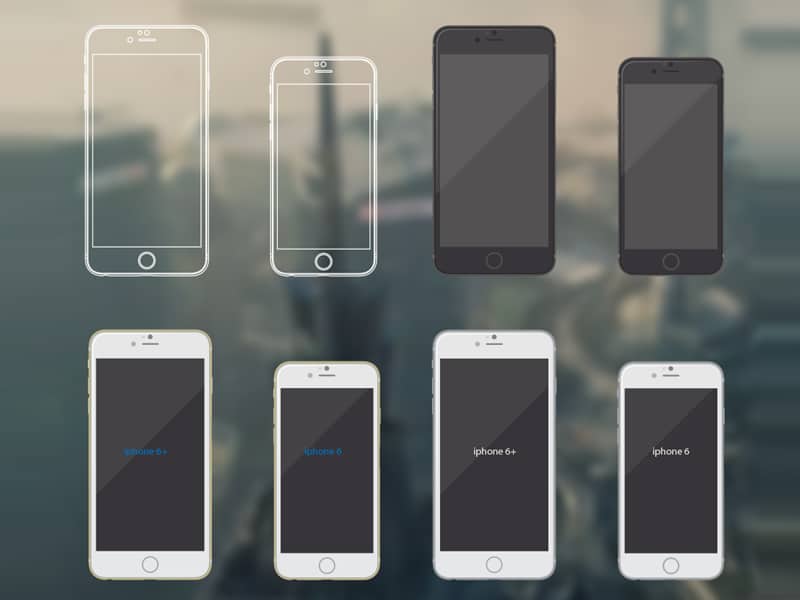 iPhone 6 Flat Mockup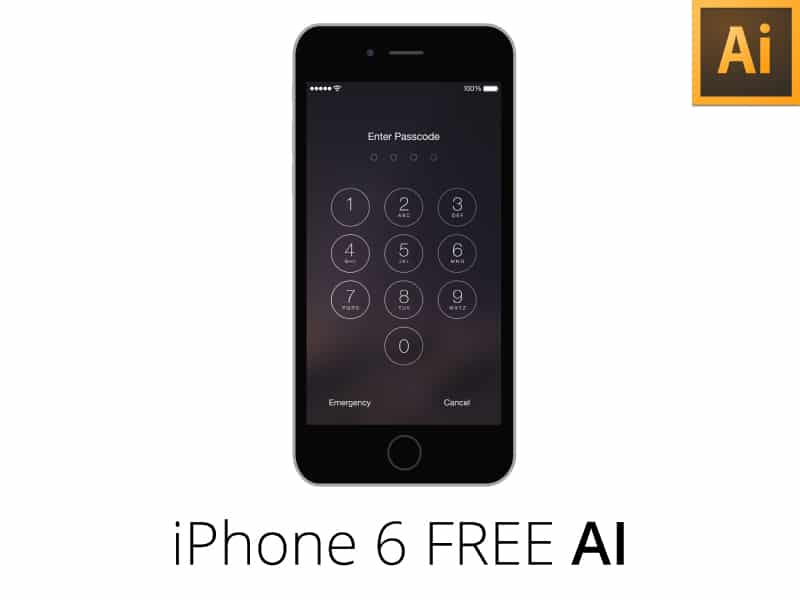 Free IPhone 5s Vector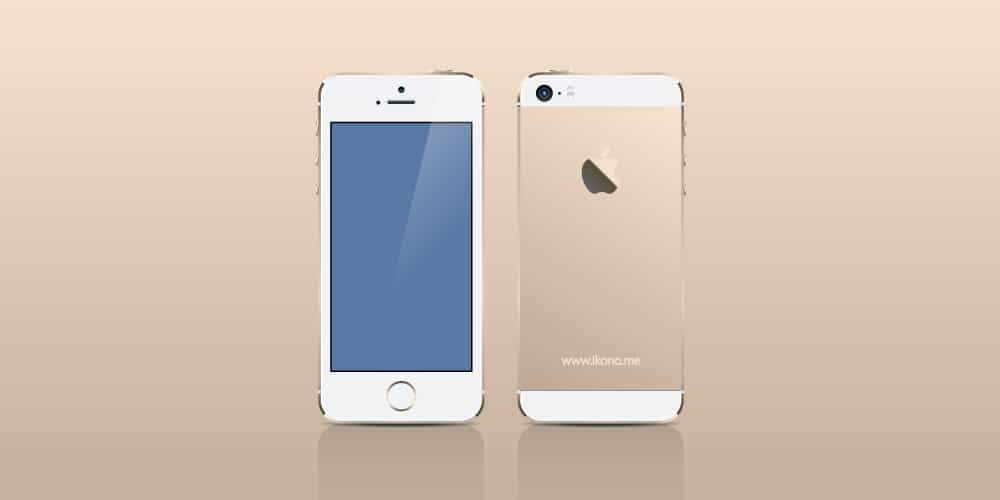 iMac Mockups
Free IMac Mockup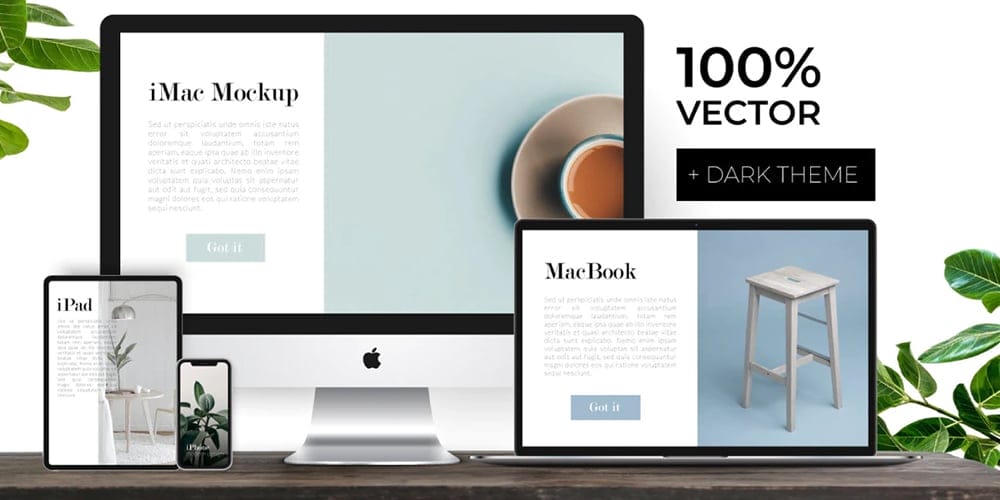 Free Vector iMac Mockup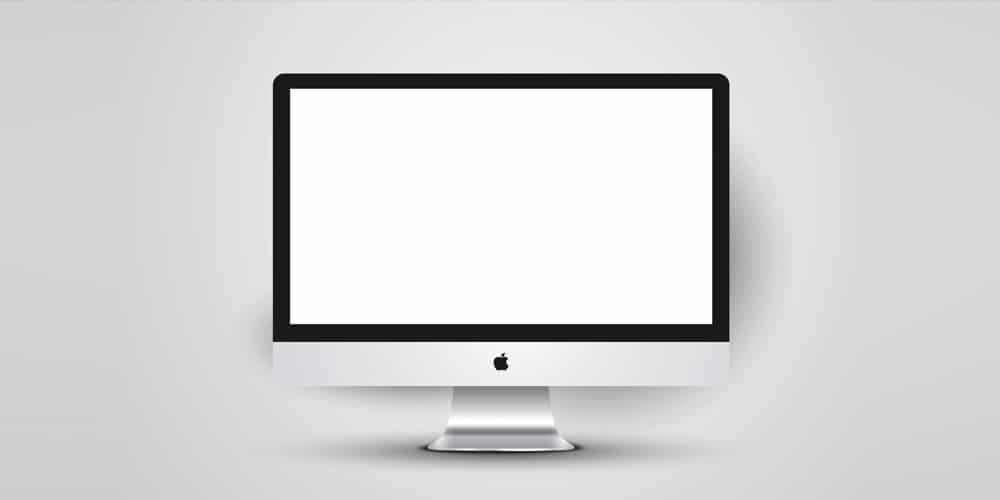 Vector iMac
MacBook Pro 16 inch Mockup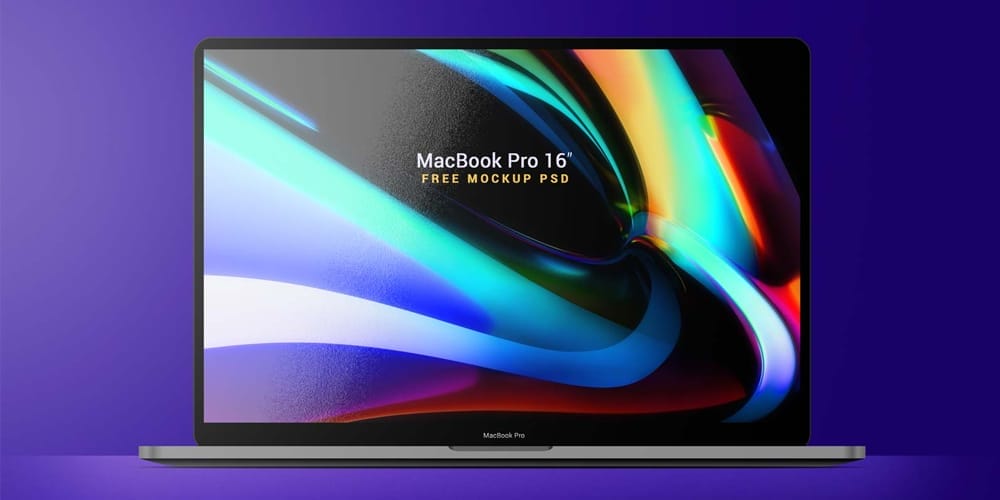 Free MacBook Pro Mockup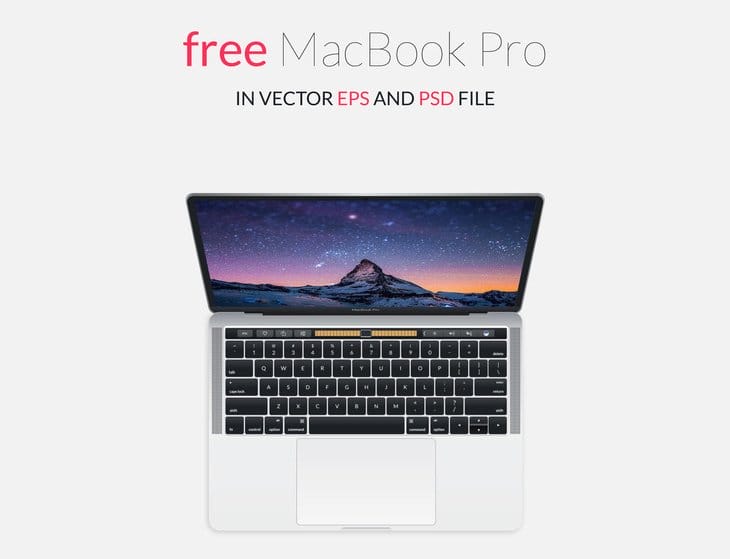 MacBook Air Mockup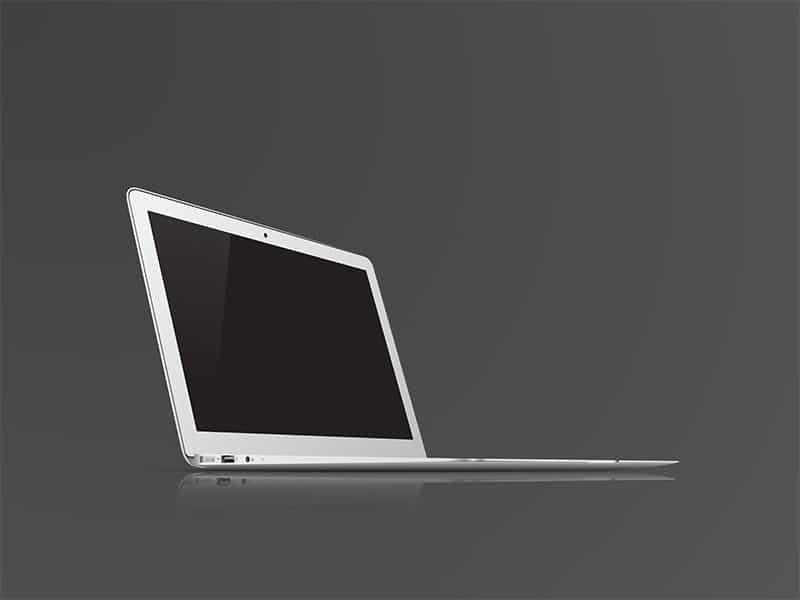 MacBook Pro 2016 Mockup Vector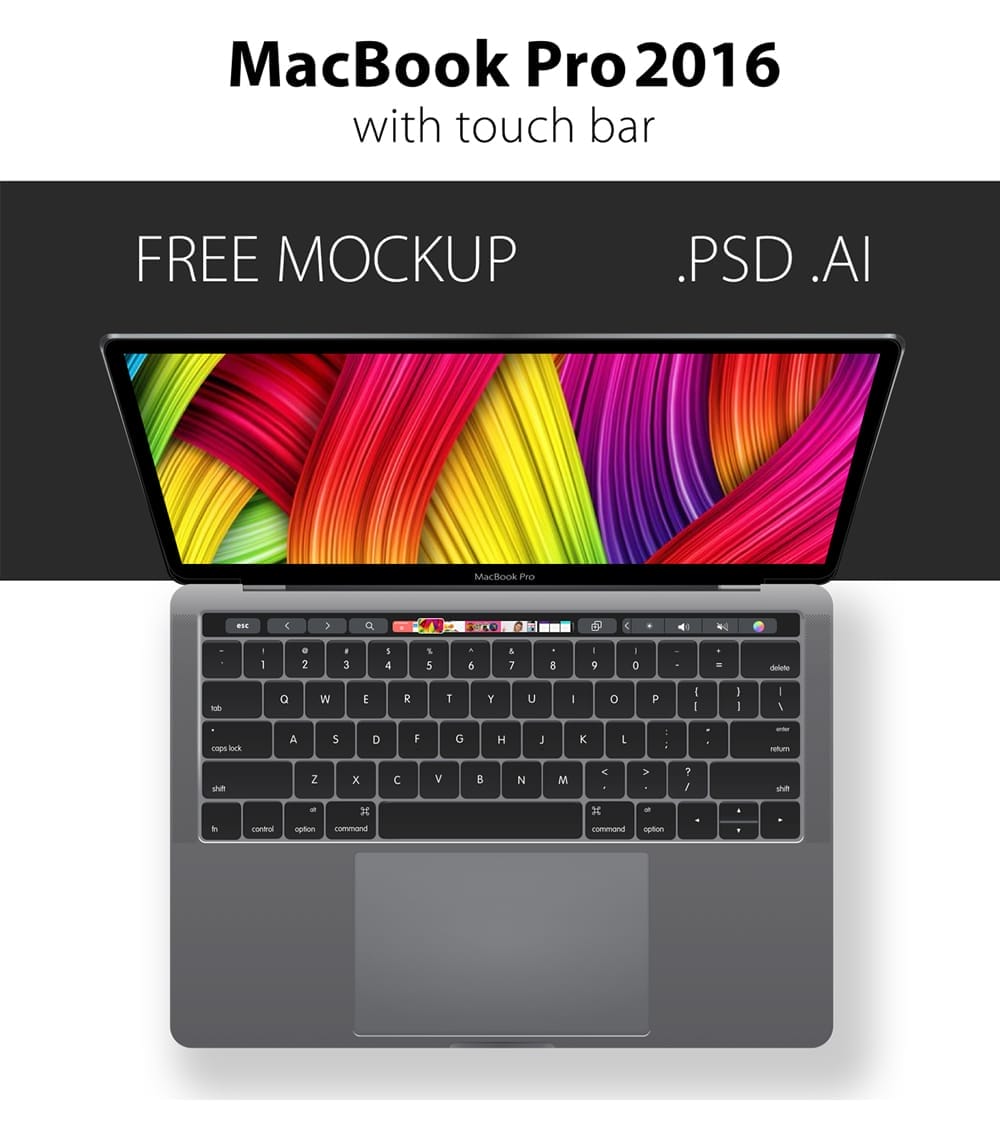 Free Macbook Pro Mockup Template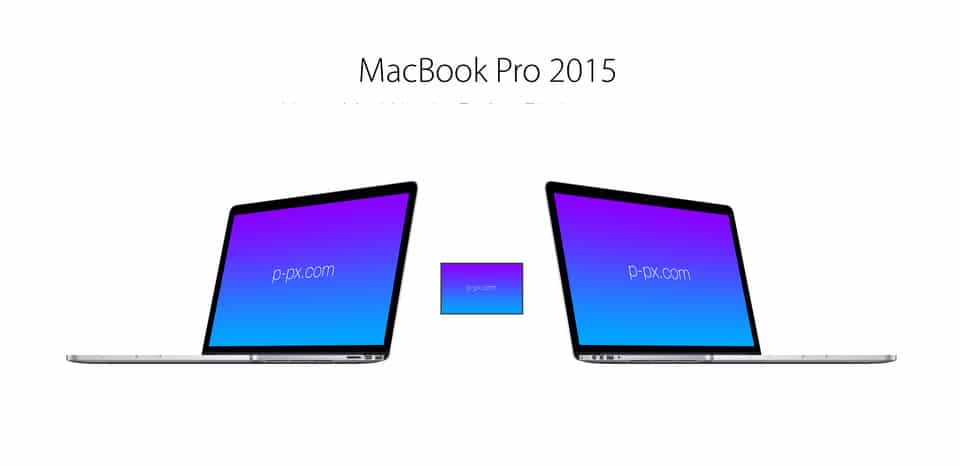 Mac Pro Mockup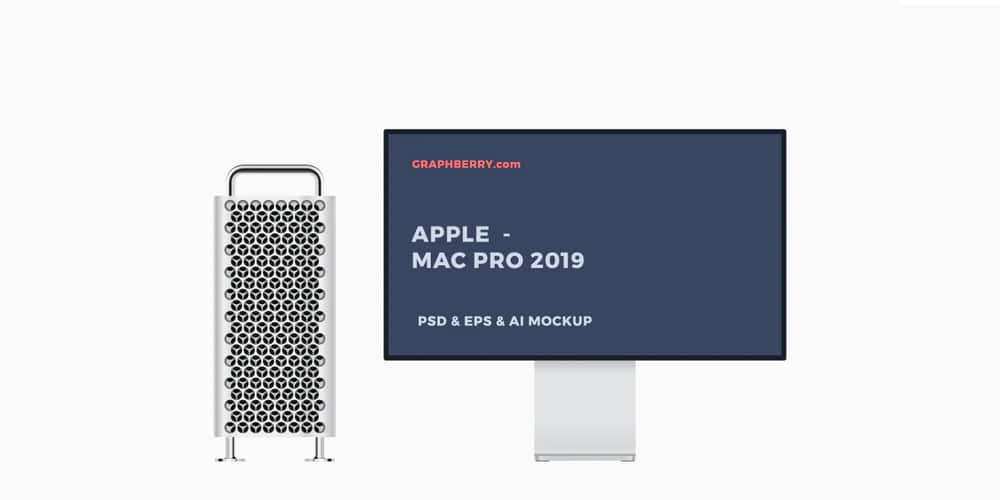 Free Apple New MacBook Vector Mockup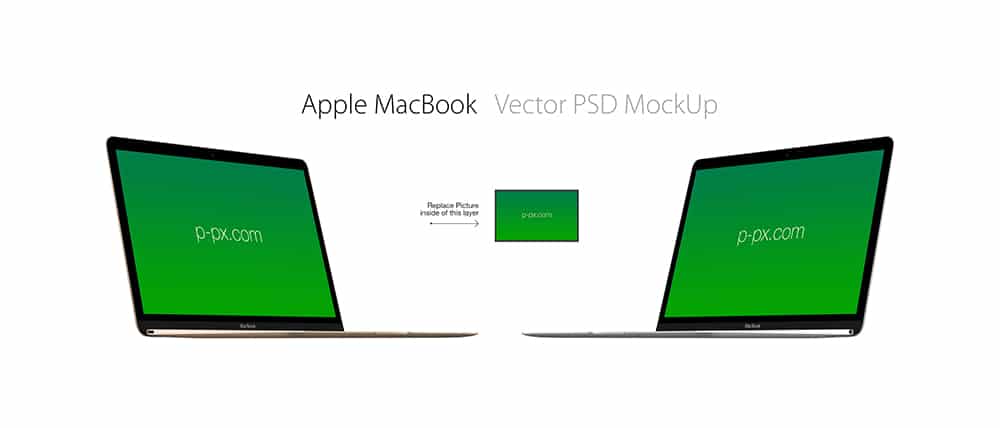 Apple Macbook Frontal Vector Mockup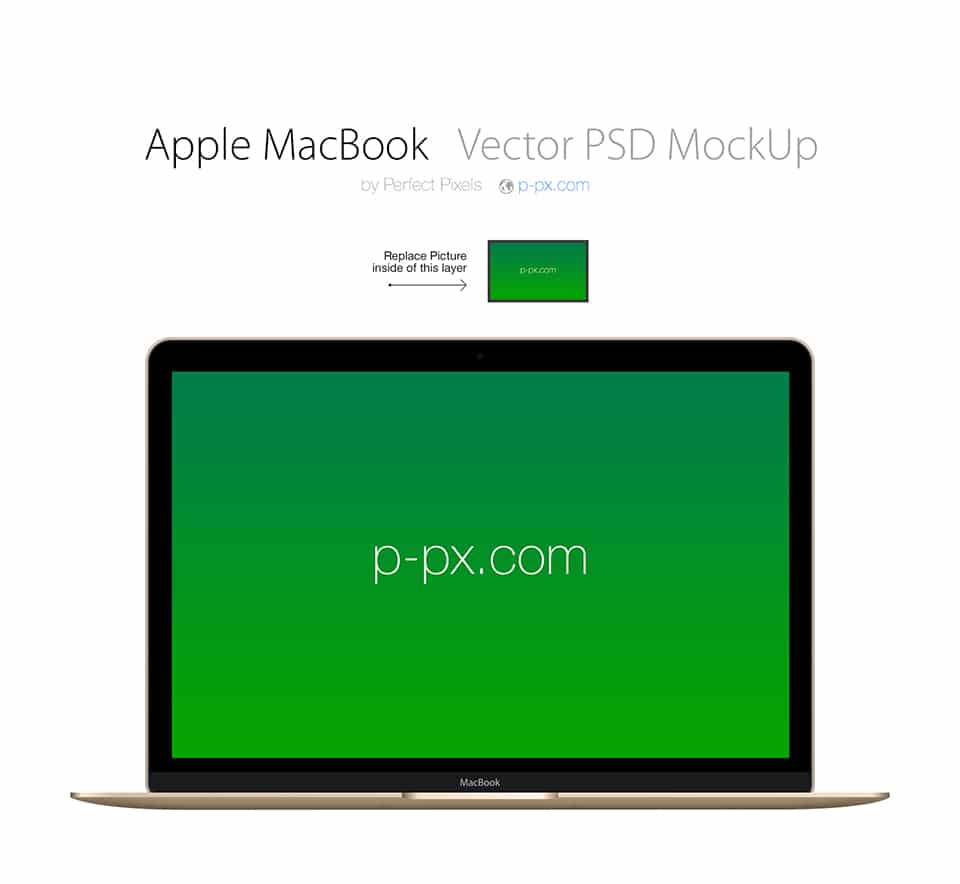 MacBook Gold Vector Mockup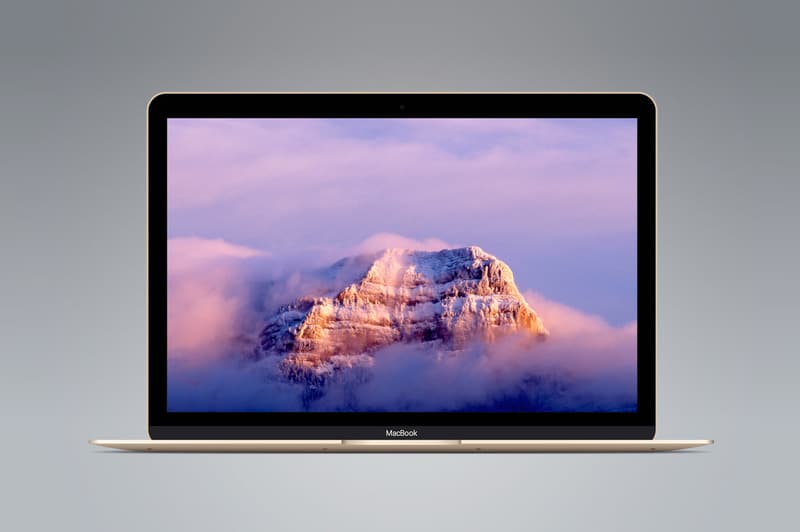 MacBook Air 2018 Mockup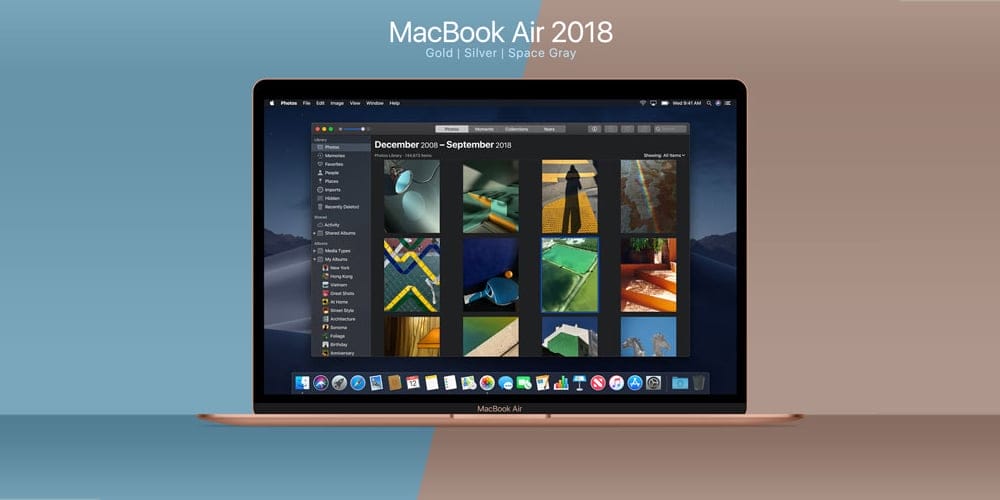 Realistic Apple MacBook Pro Mockup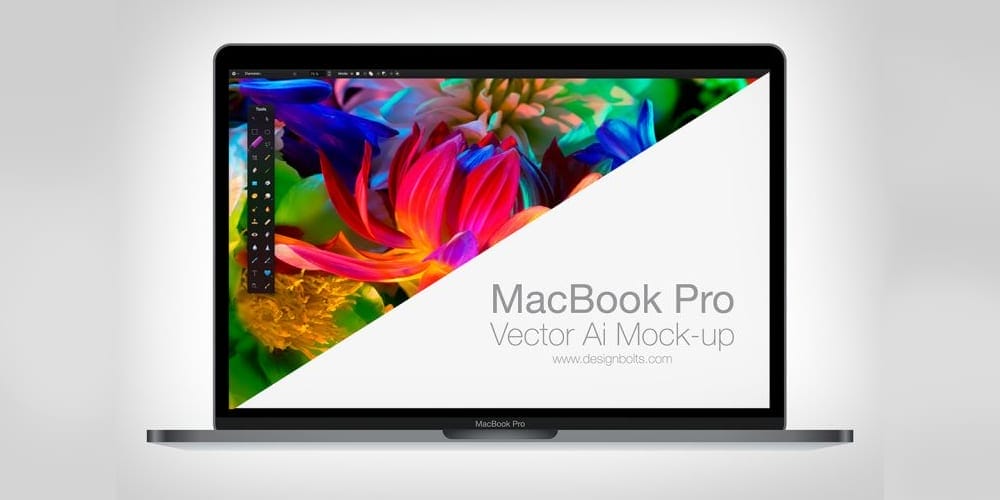 Apple MacBook Pro Mockup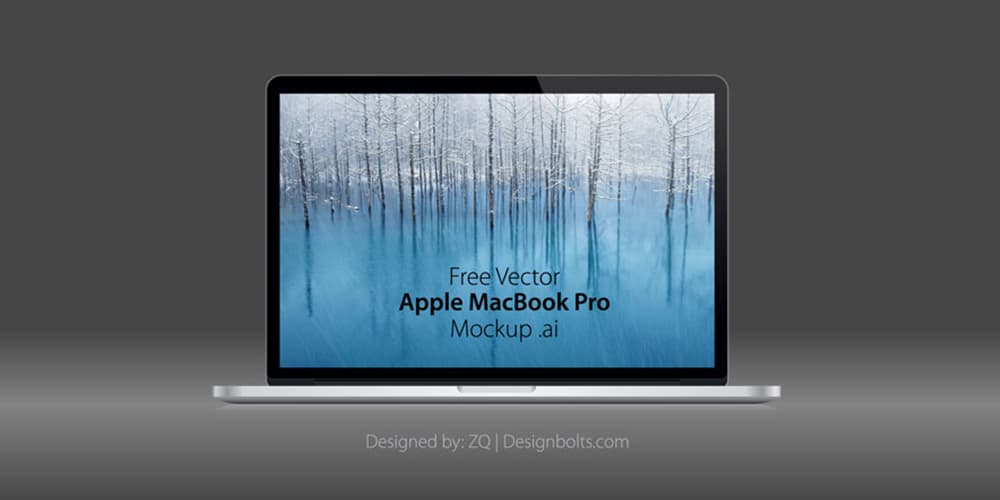 iPad Mockups
Free Vector iPad Air Mockup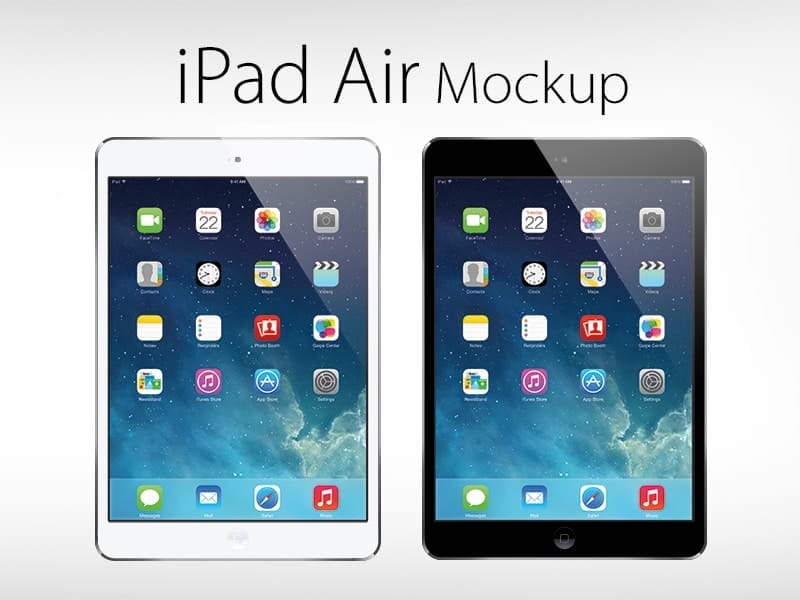 iPad Air Vector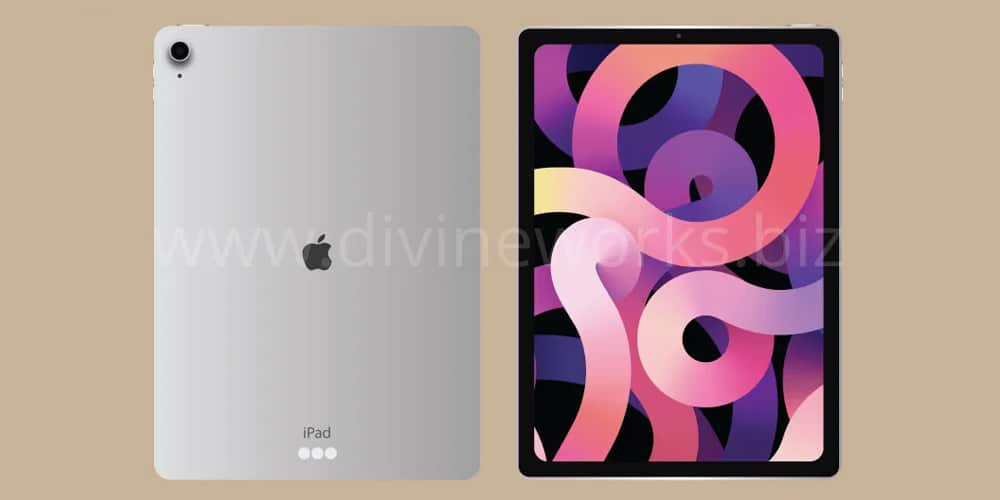 Free Apple iPad Mockups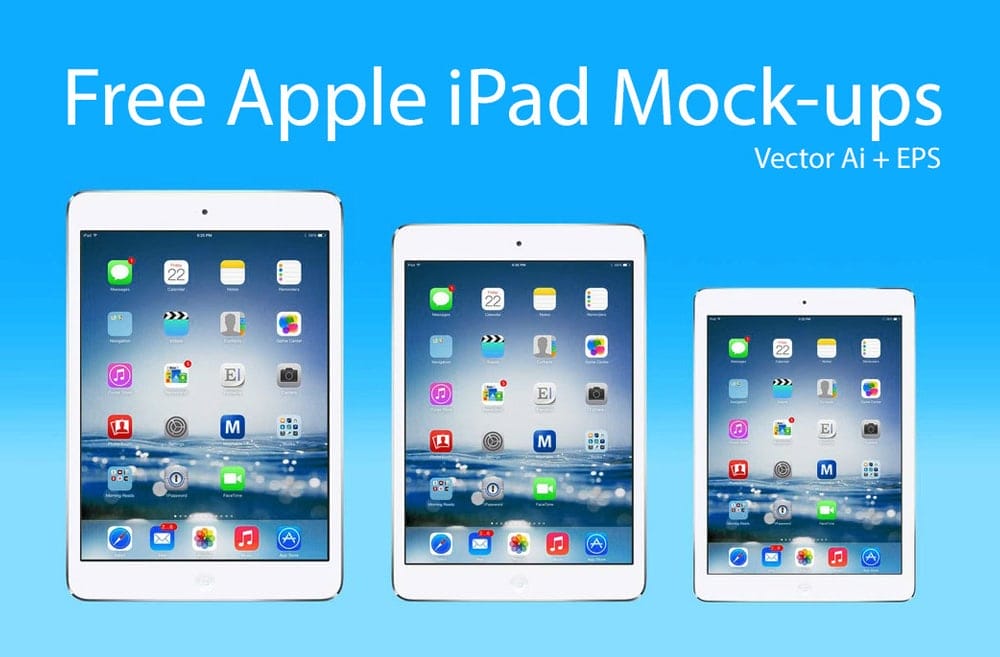 Minimalistic iPad Air Vector Mockup
Apple iPad Pro 11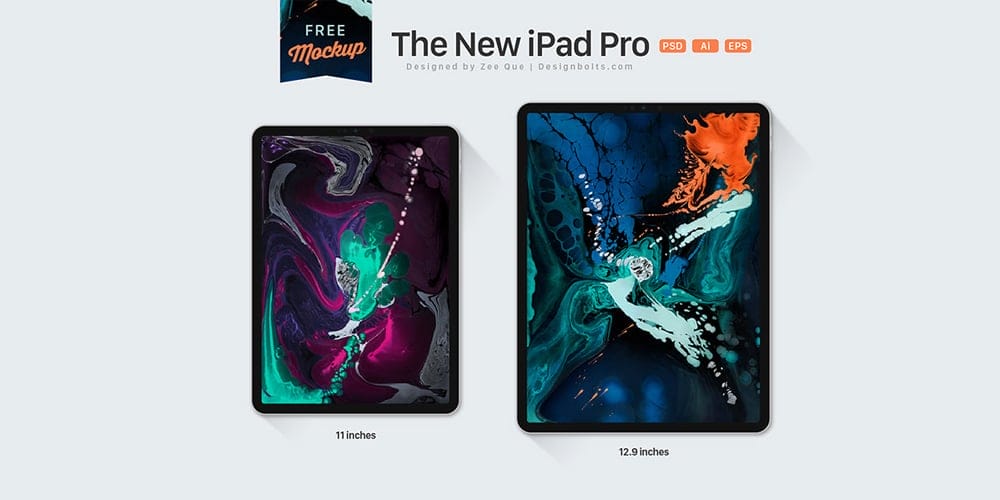 Apple iPad 3 Tablet Mockup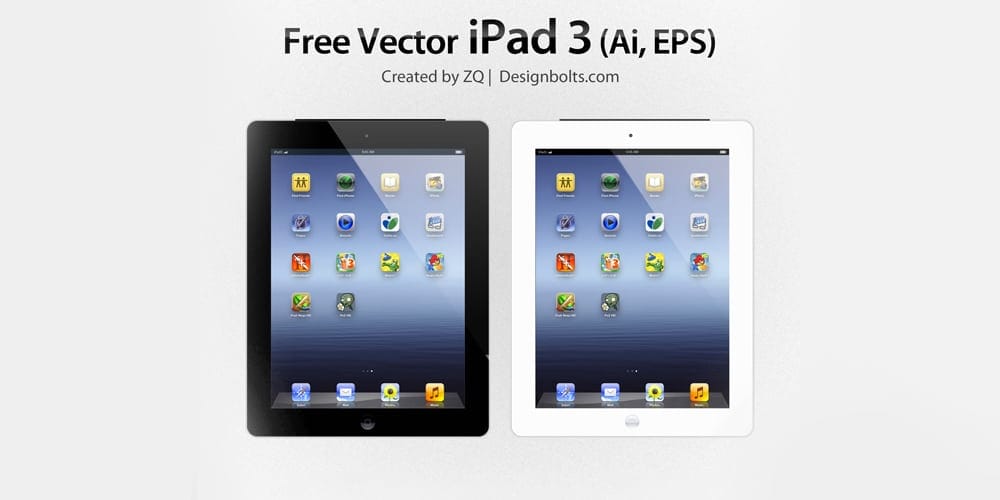 Free Flat Touch Screen iPad & iPhone Mockup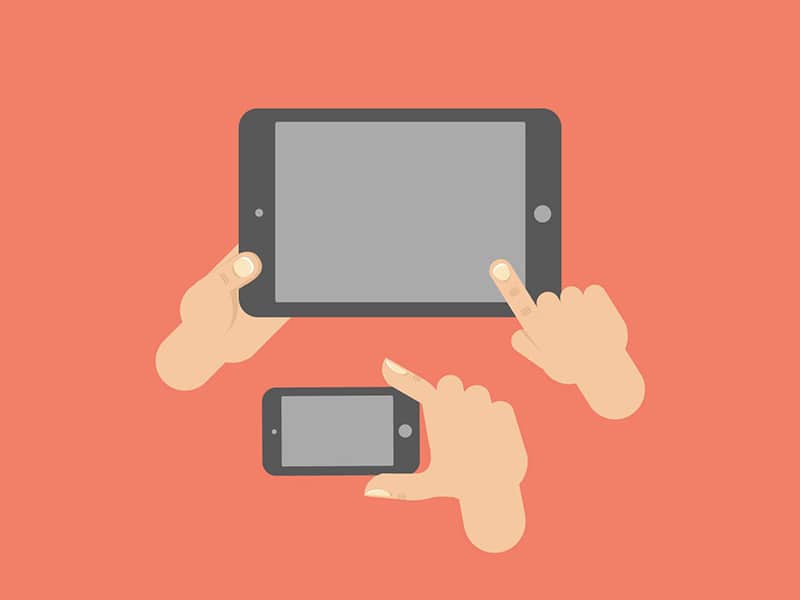 Apple iPad mini Tablet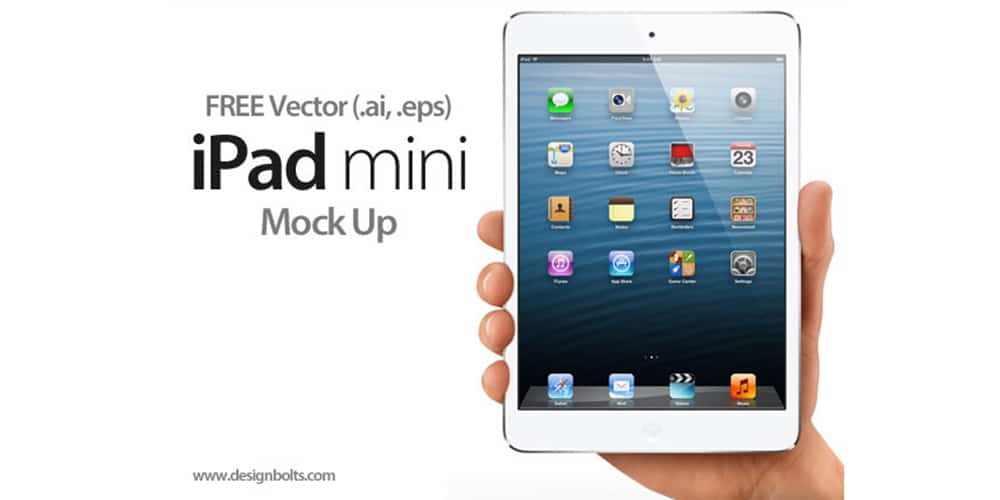 Apple Devices Vector Mockups
Free Devices Vector Mockup Pack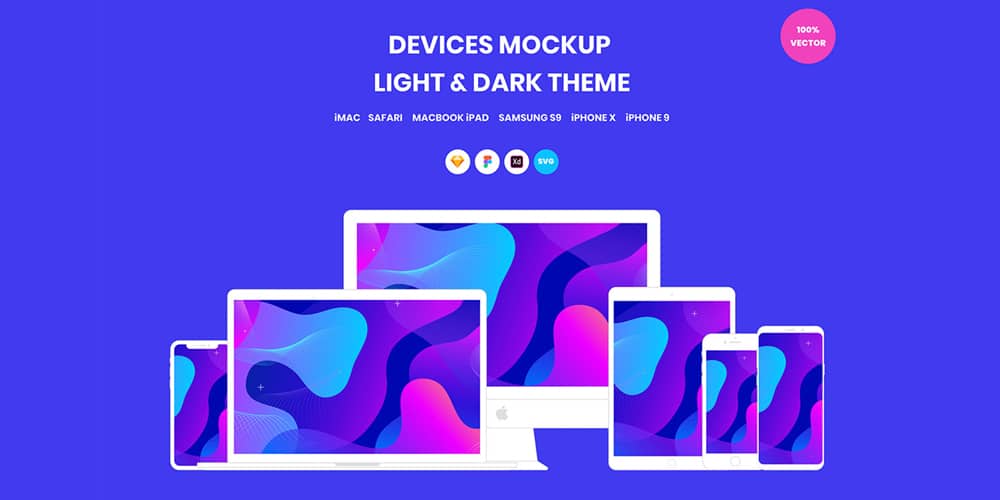 Free Apple TV Mockups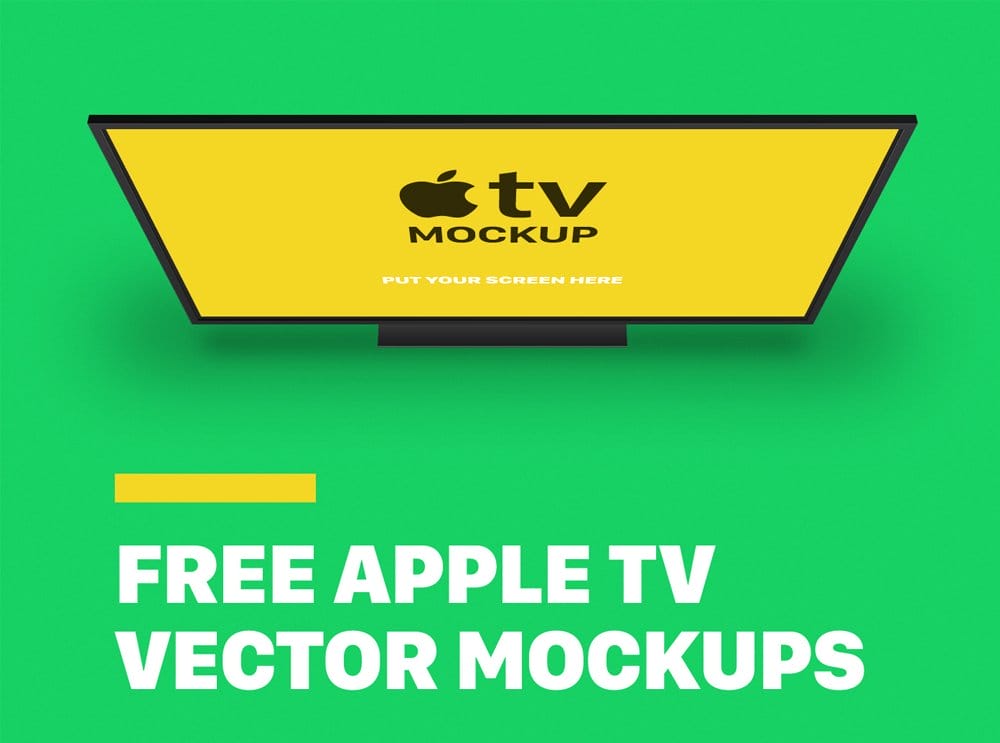 Apple Devices Mockup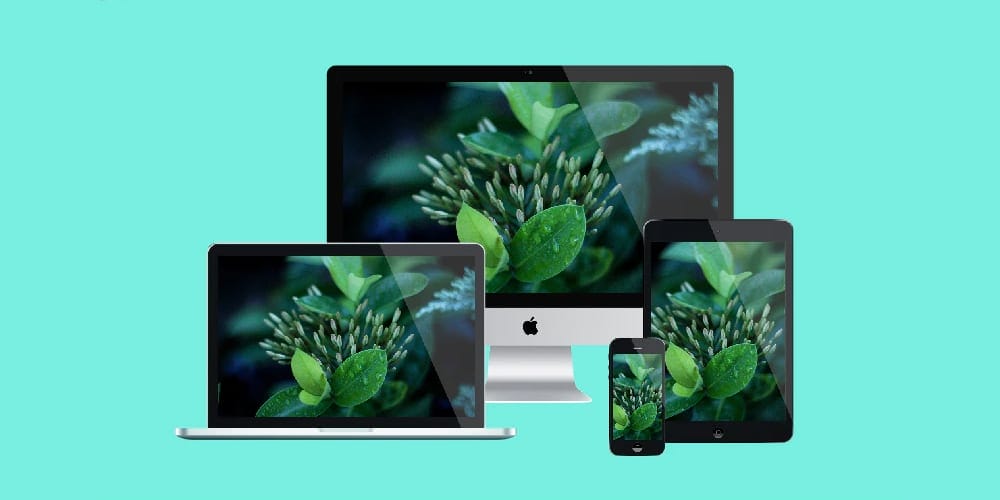 Free Flat Vector Apple Device Mockups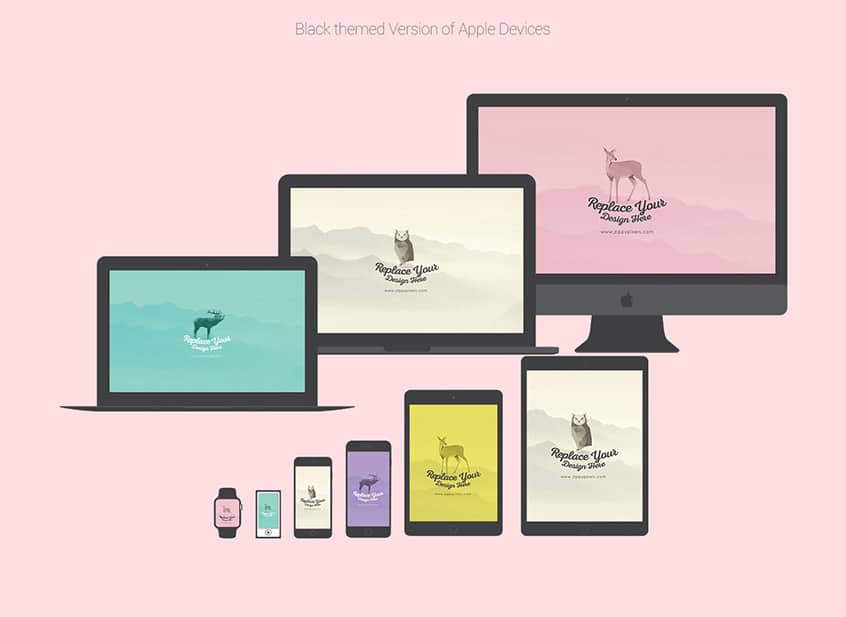 iPhone and Apple Watch Mockups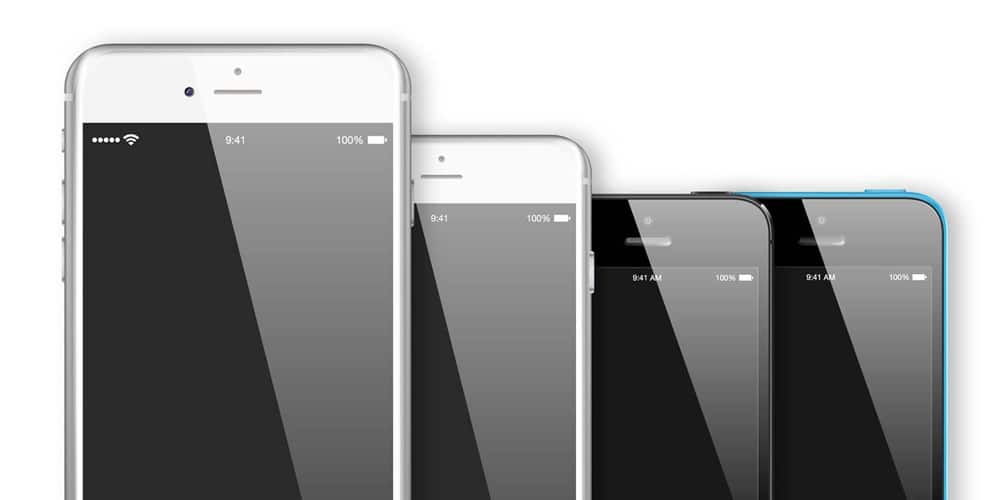 Apple iOS Devices Mockup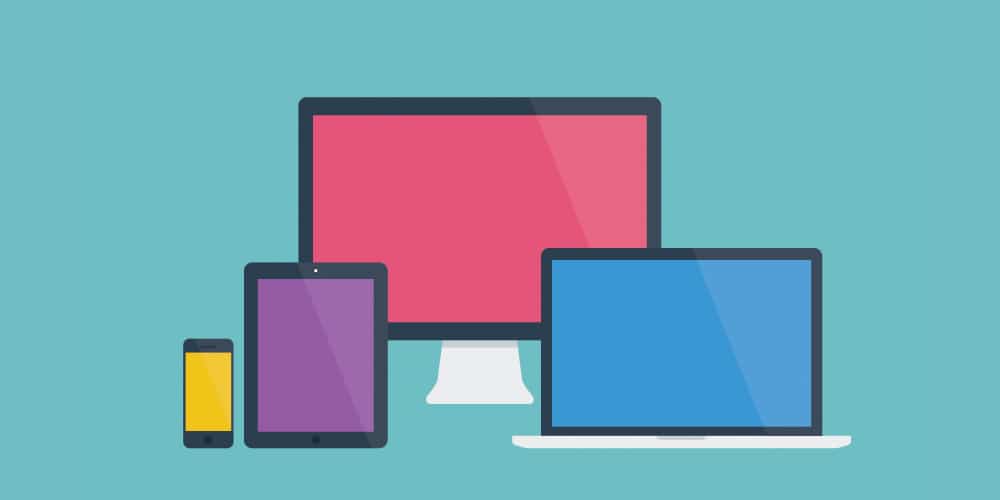 Apple Devices Mockups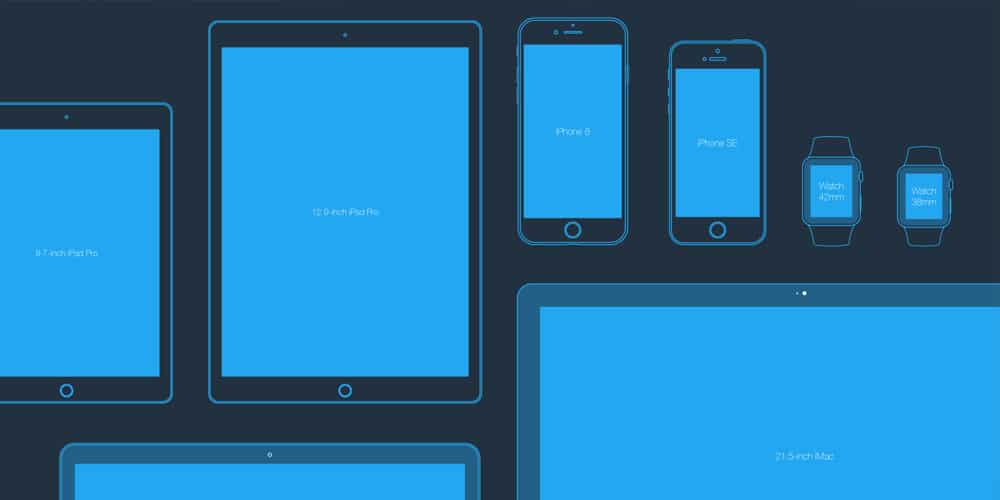 Smartphone Vector Mockups
Google Pixel 4 Mockup(AI, PSD, EPS)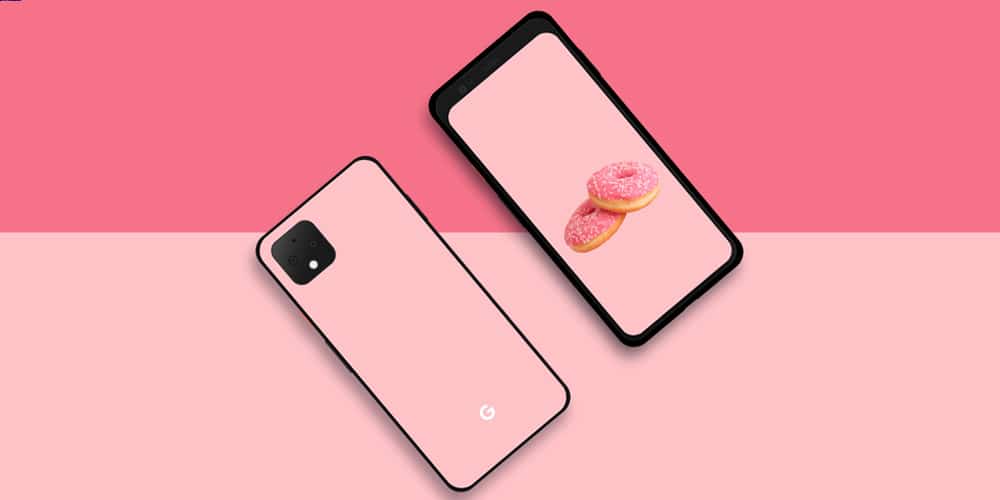 Free Huawei P40 Pro+ Mockup (AI, PSD)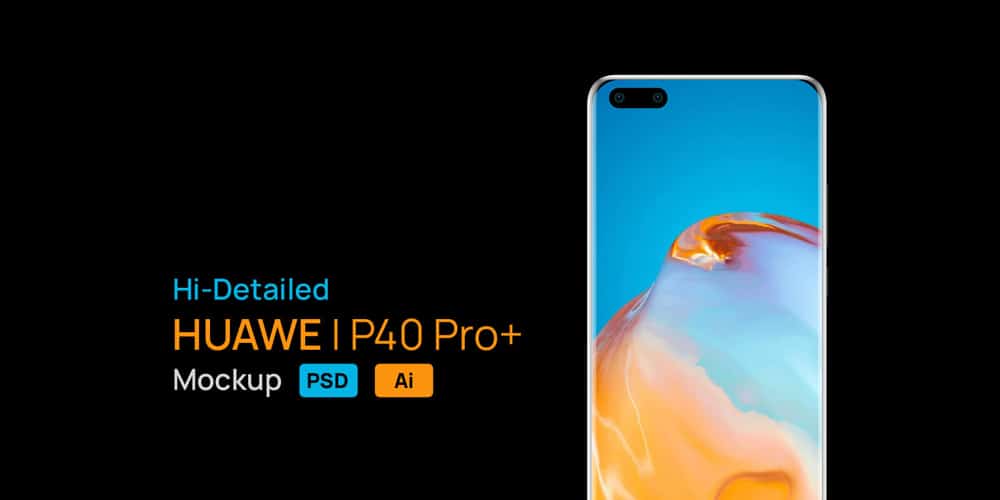 Mi 10 Mockup (AI, PSD)
Mi 10 Pro Mockup (AI, PSD)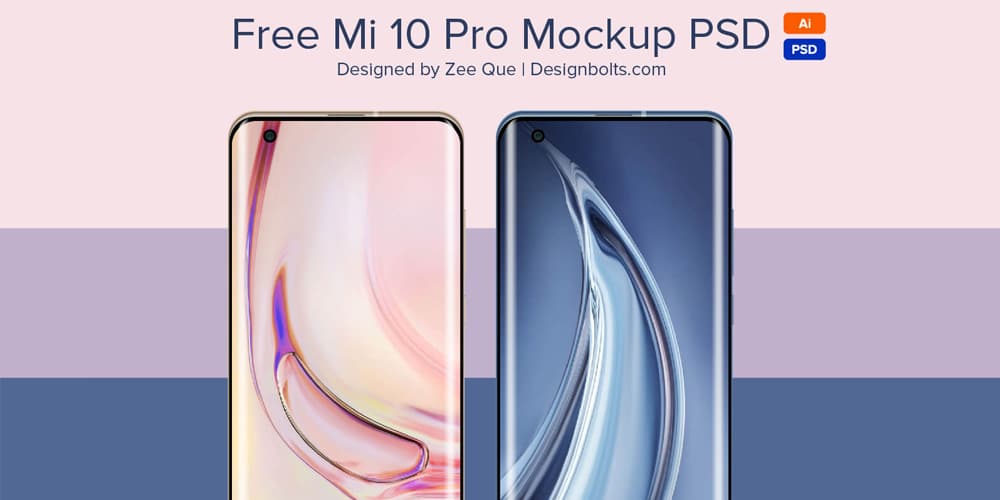 Notebook Screen Mockup (AI,EPS)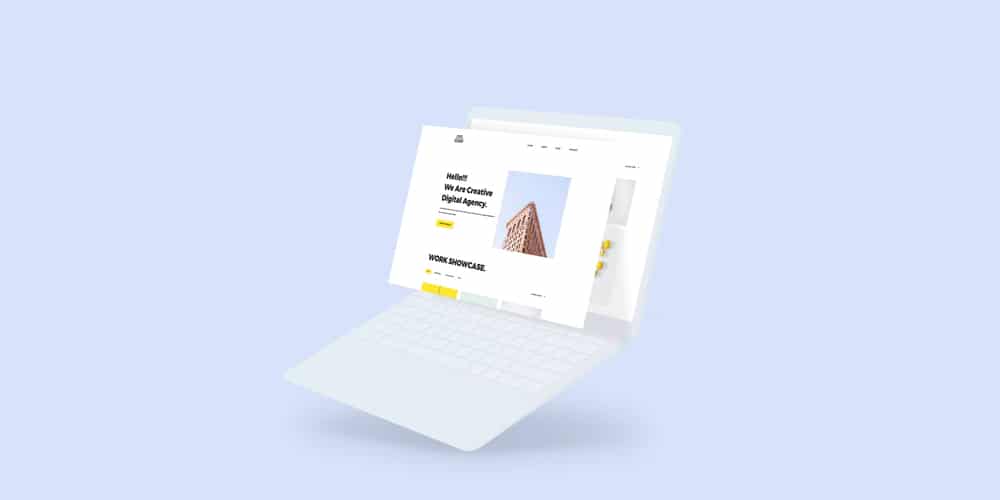 Google Pixel 3 and Pixel 3 XL Mockup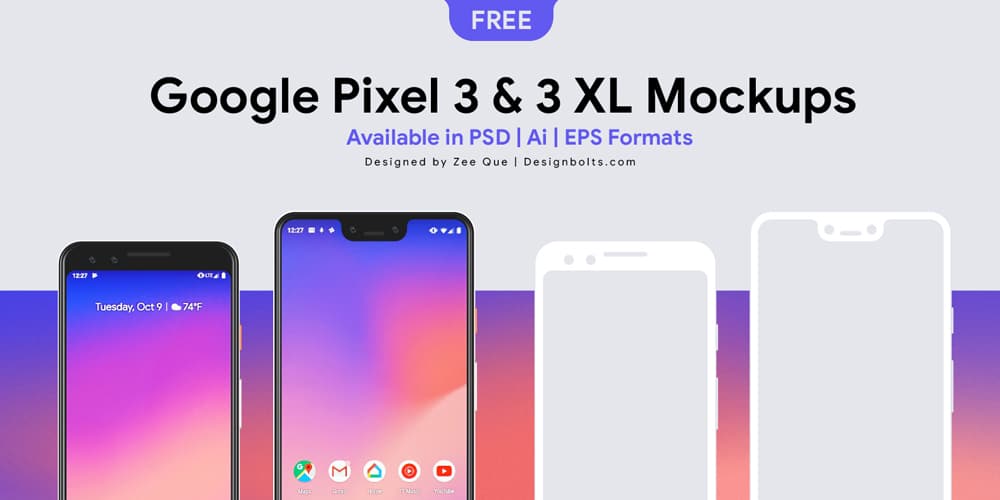 Google Pixel 3 XL Mockups (AI, PSD, XD, Sketch)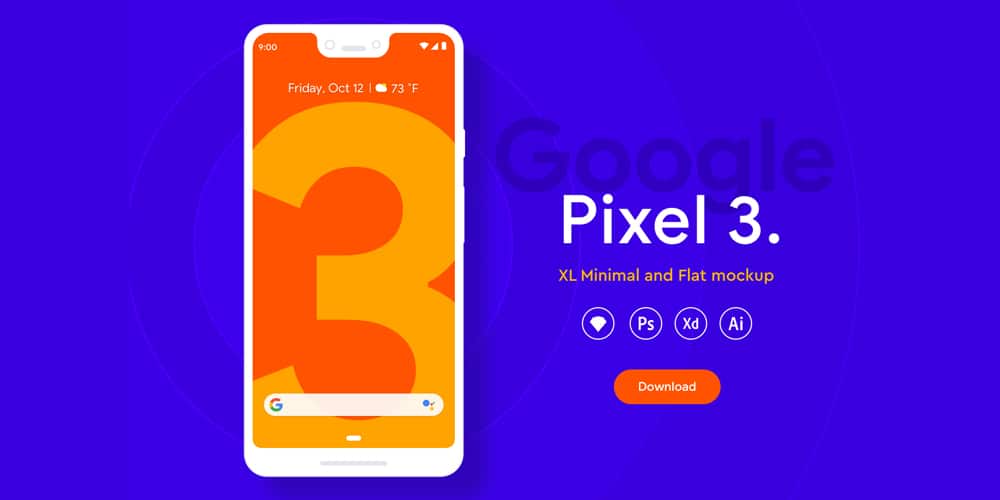 OnePlus 8 Pro Mockup (AI, PSD)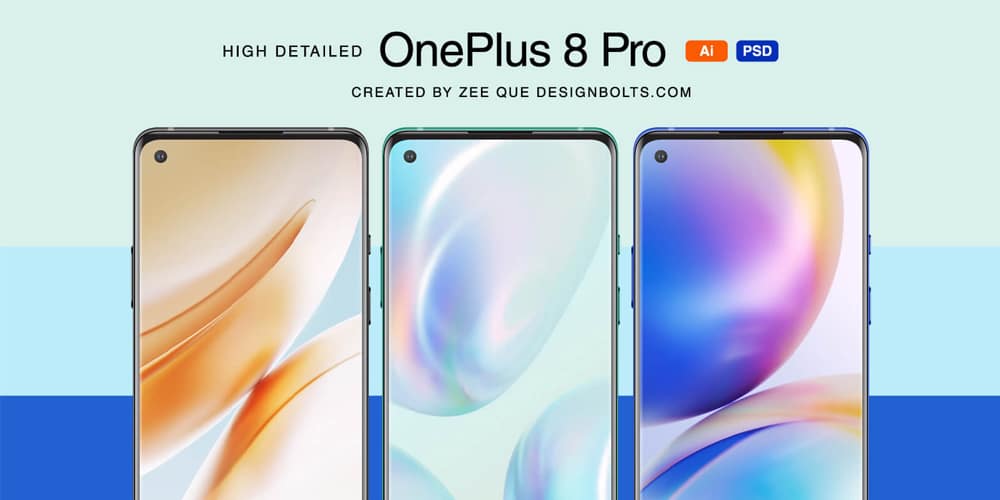 Flat Samsung Galaxy S20 Mockup (AI, EPS)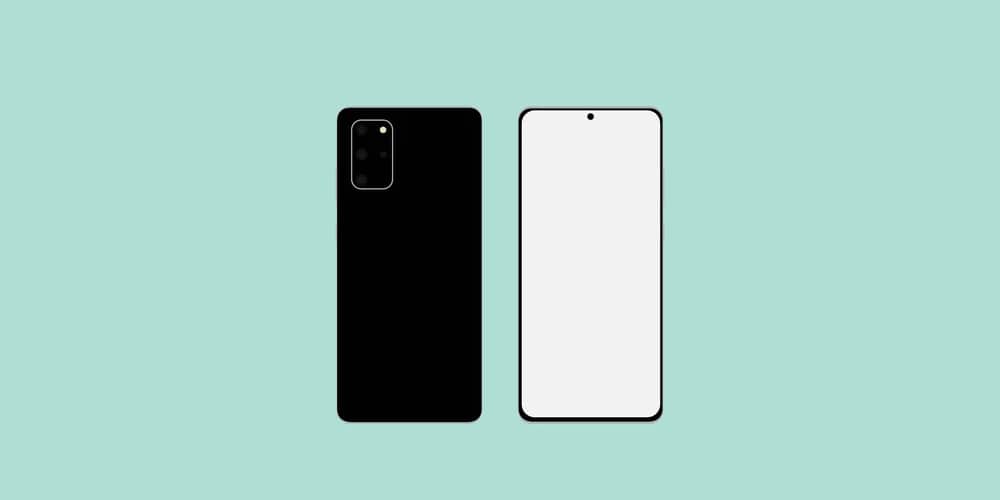 Xiaomi Mi MIX 2 Mockup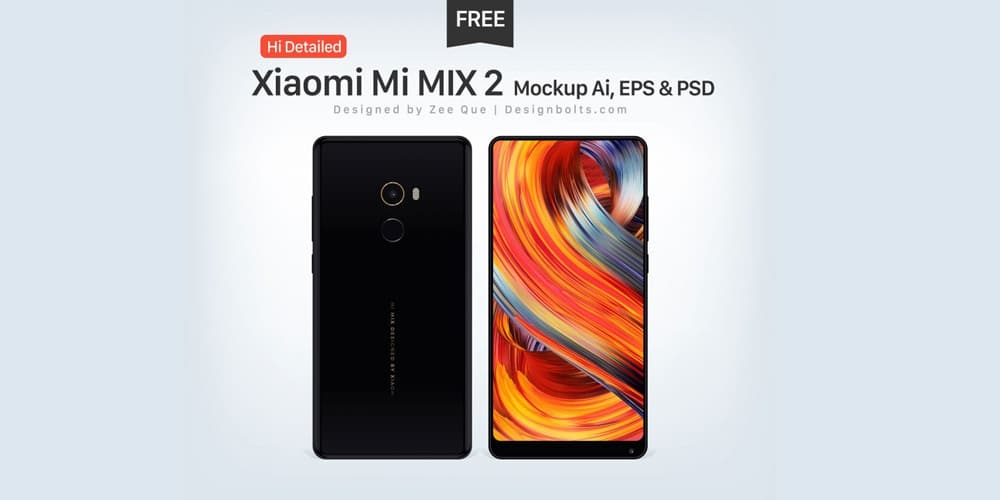 Samsung Galaxy S20, S20+, S20 Ultra 5G LTE Mockup PSD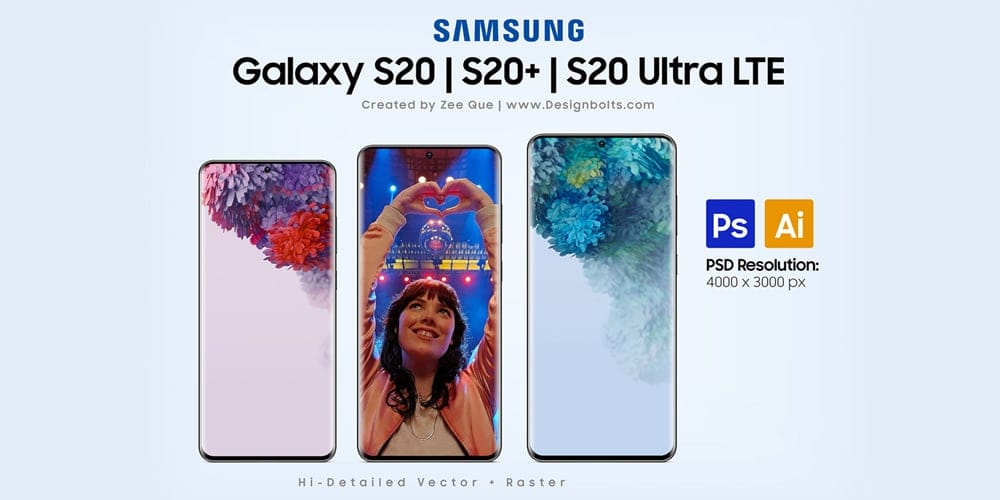 Samsung Galaxy S20 Mockup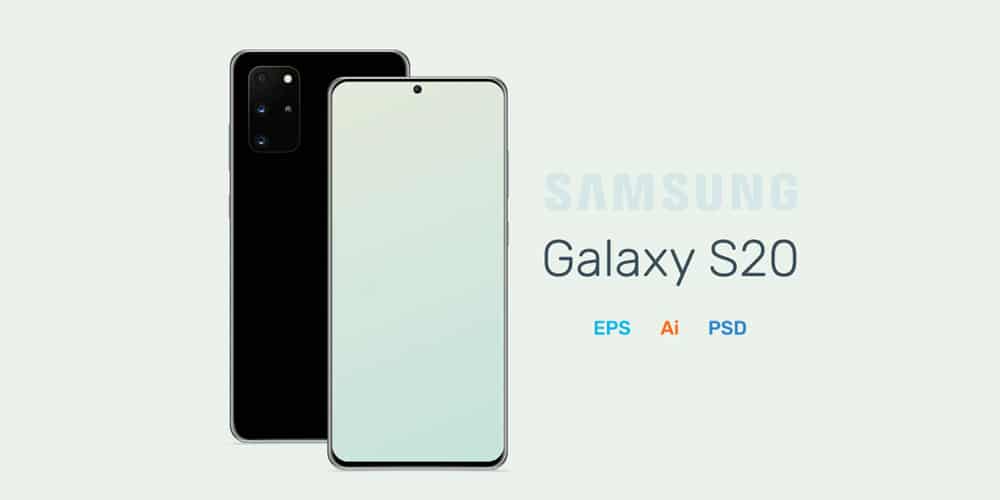 Google Pixel 4 & 4 XL Mockup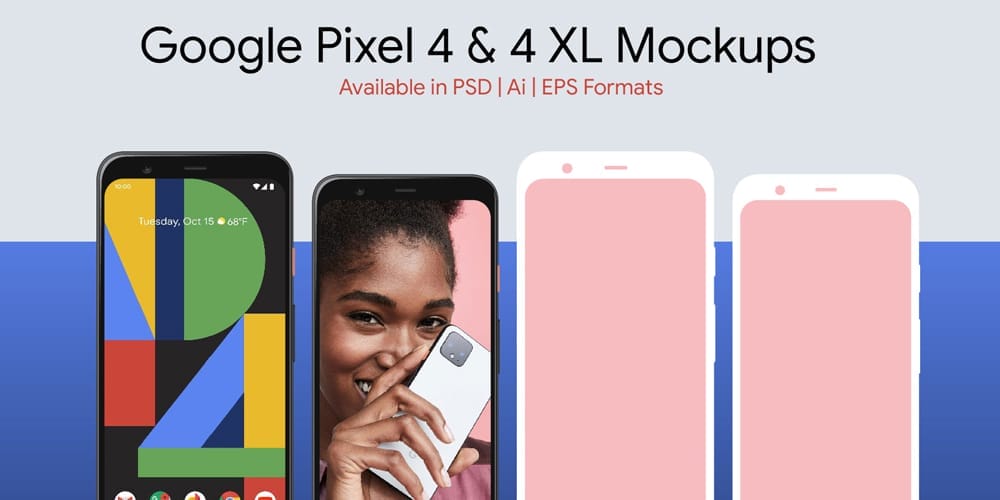 Flat Samsung Galaxy Fold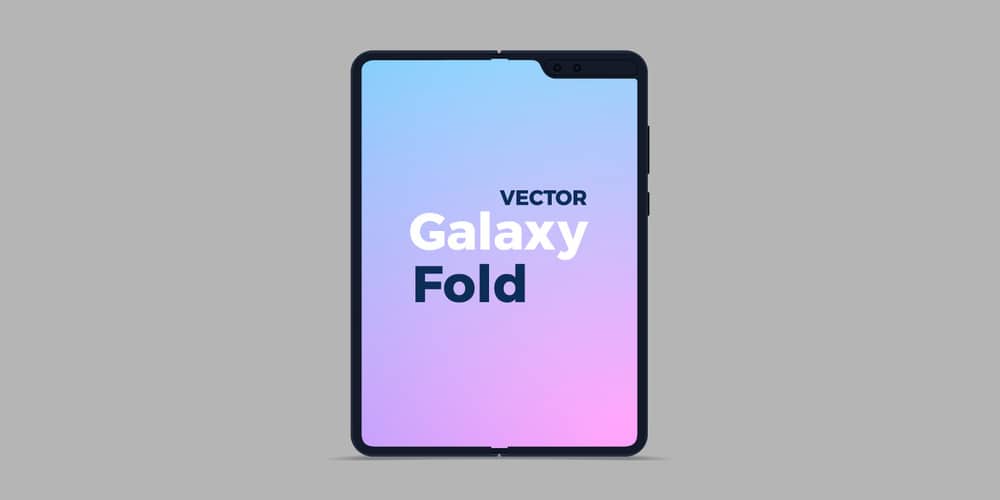 Samsung Galaxy Note10 and Note10+ Mockup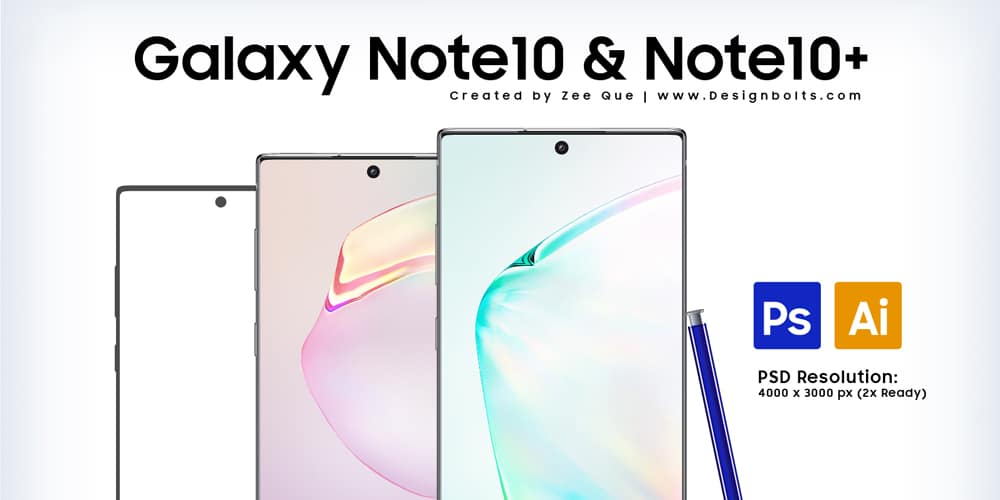 Free Samsung Galaxy S10+ Mockup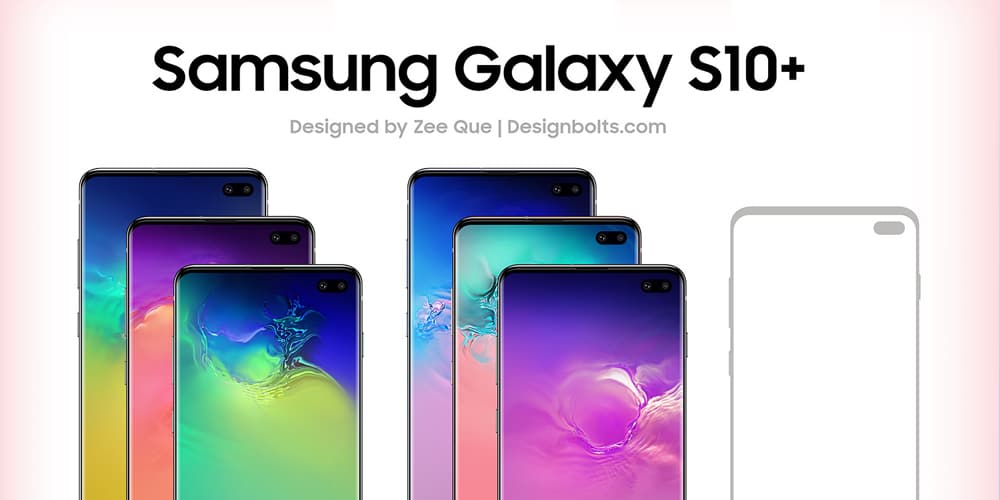 Free Samsung Galaxy S10 Mockup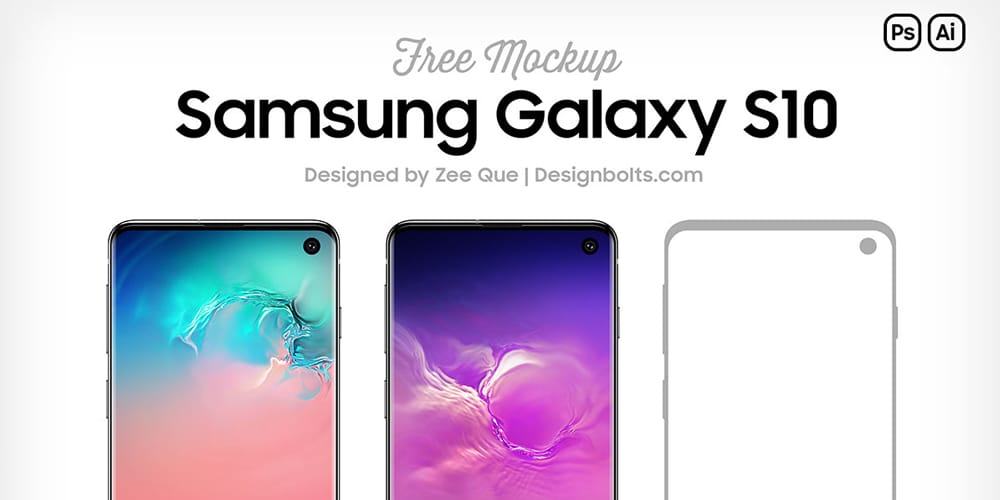 One Plus 7 Pro Mockup
Samsung S9 Mockup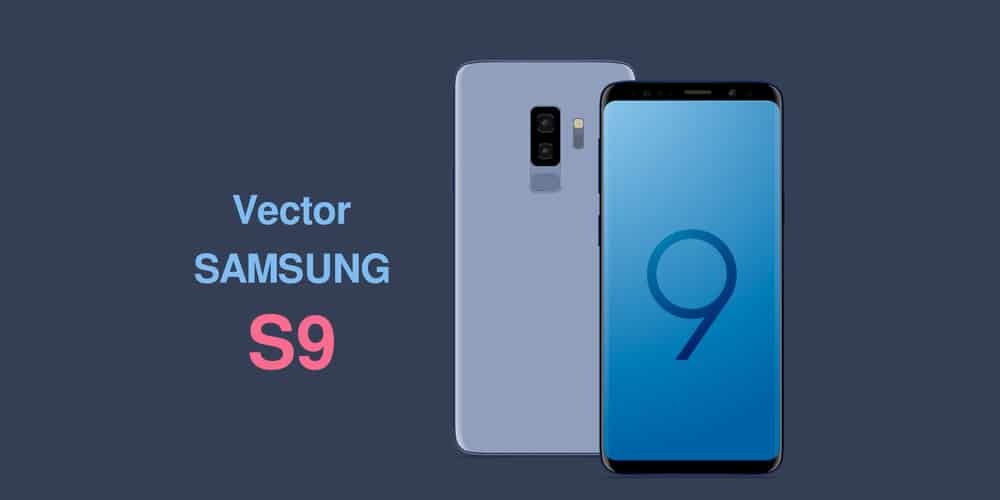 Free Nokia 8 Android Smartphone Mockup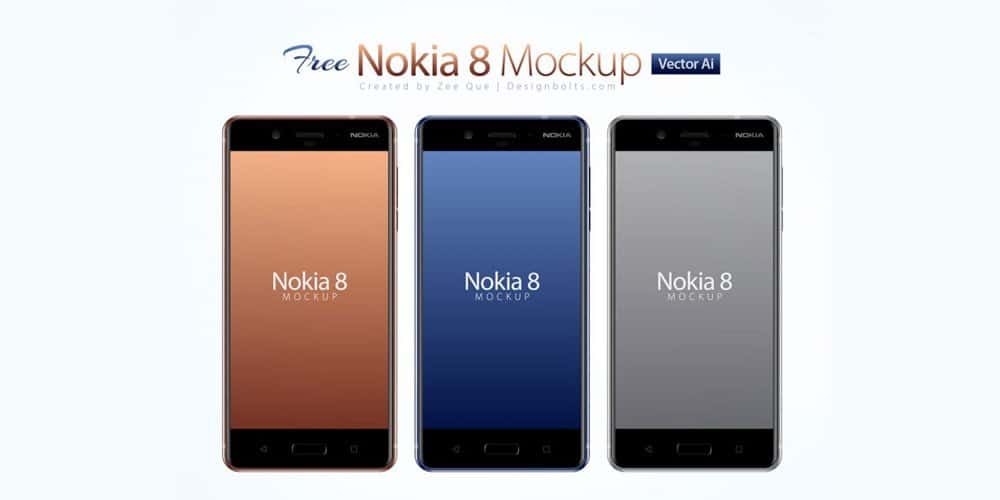 One Plus 6 Mockups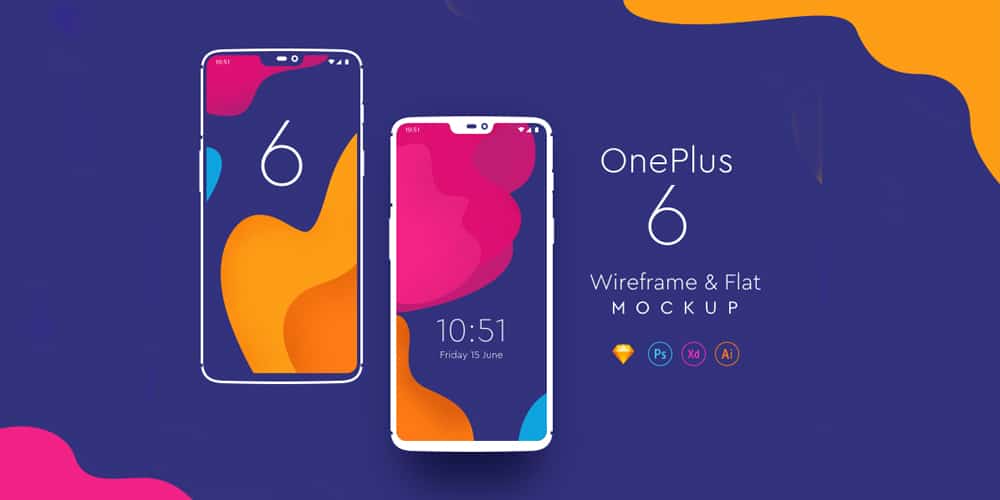 Samsung S10 Vector Mockup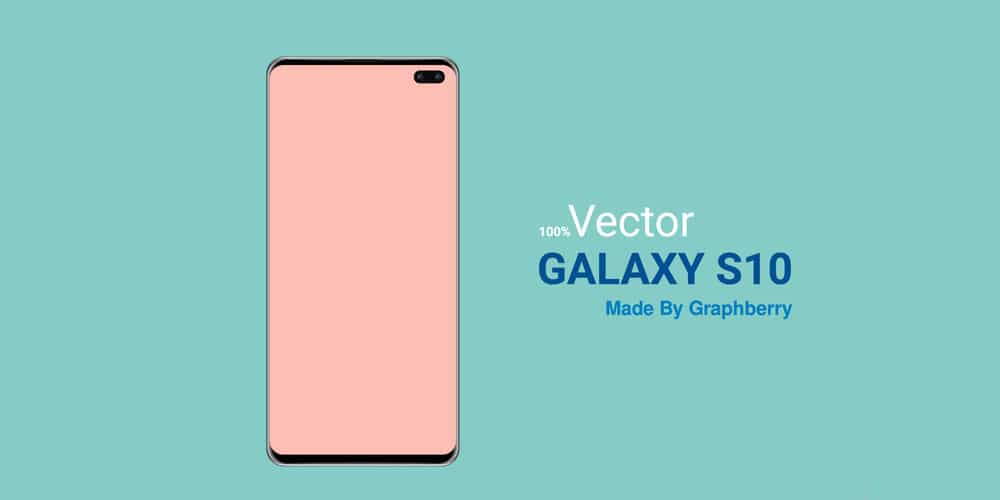 Free Samsung Galaxy Note8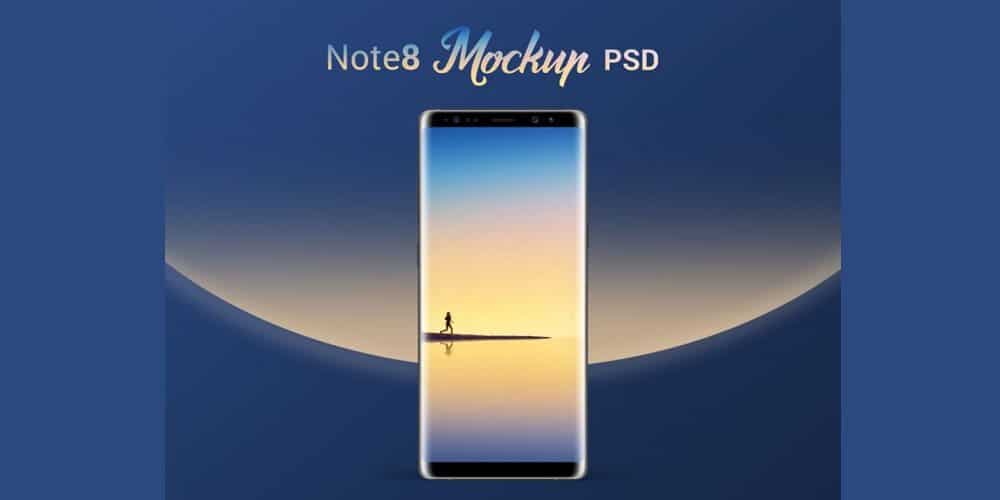 Free Samsung Galaxy S8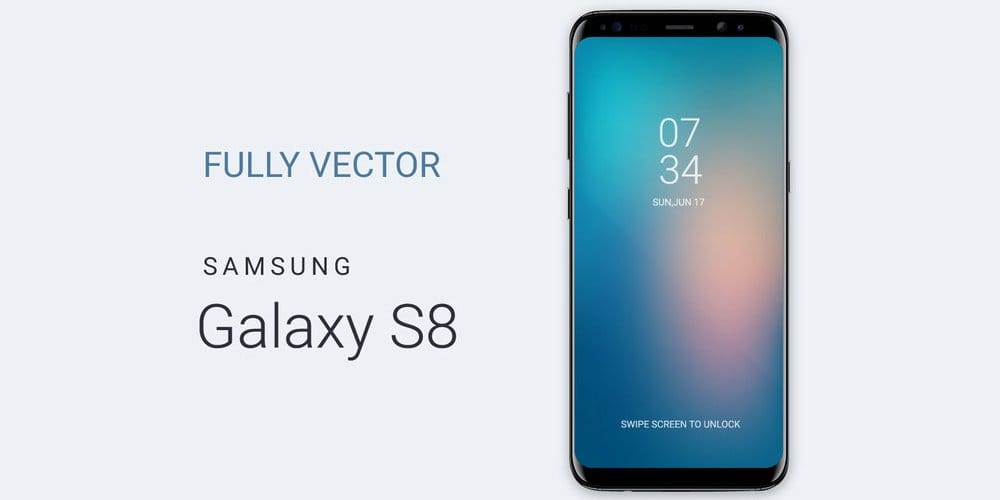 Google Pixel 3a and Pixel 3a XL Mockup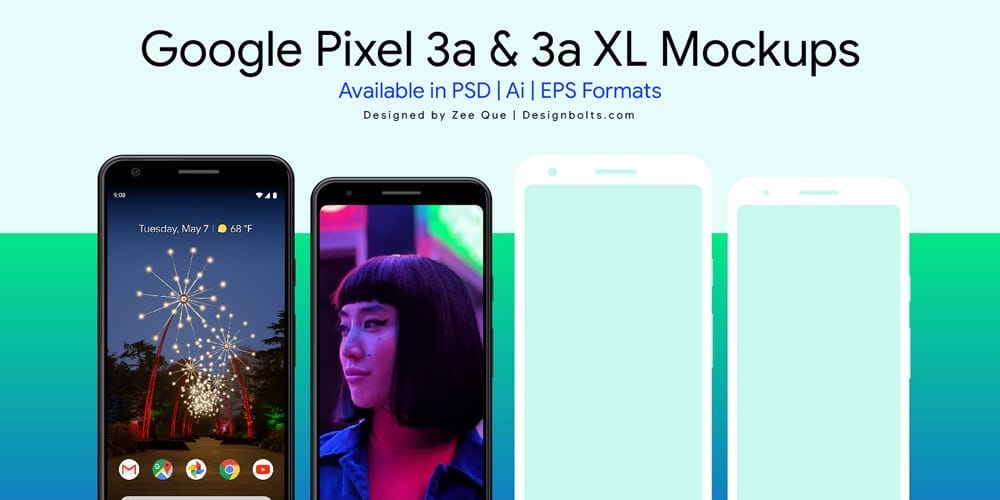 Free Samsung Galaxy Note 7 Mockup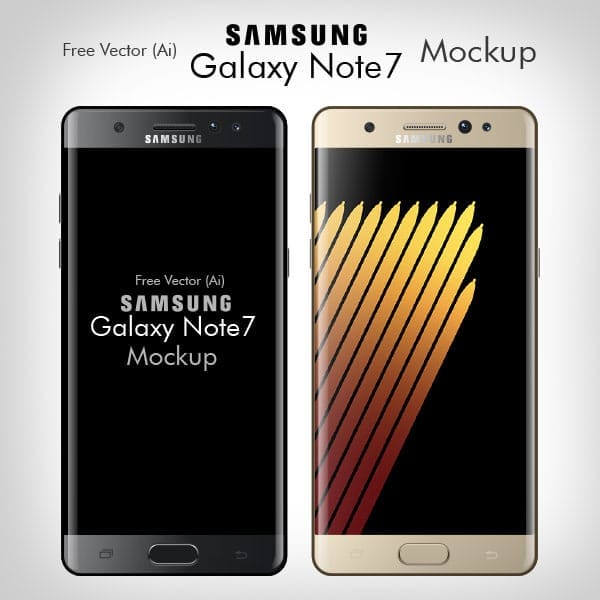 Google Pixel 2 and Pixel 2 XL Mockups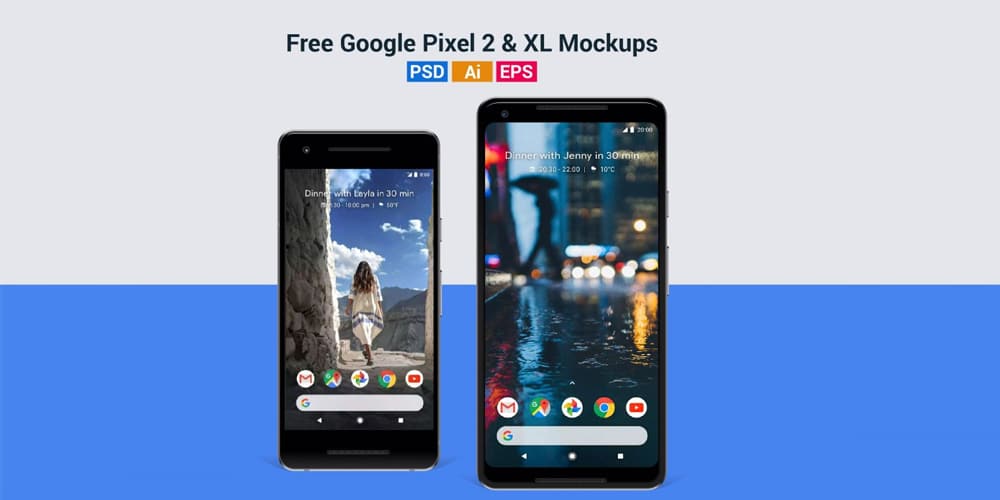 Free Vector Huawei P9 Plus Mockup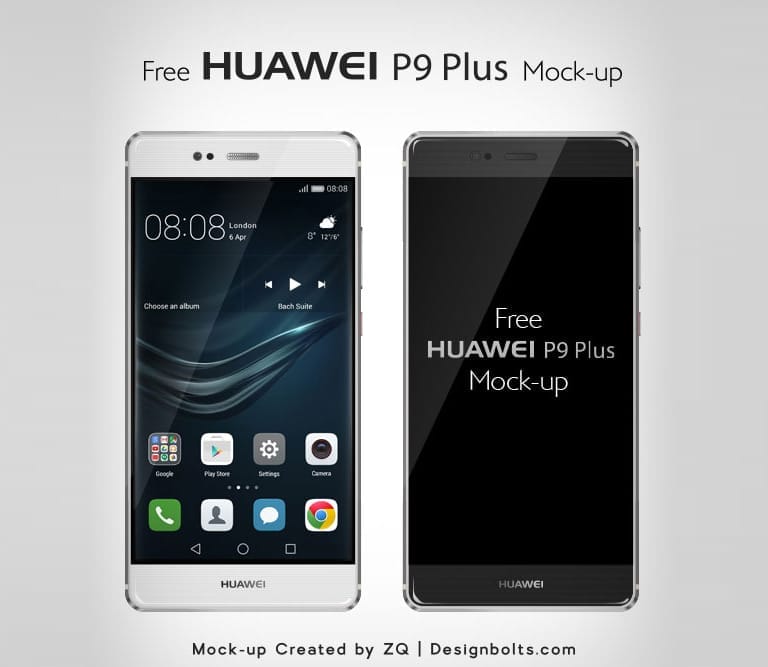 Google Pixel Mockup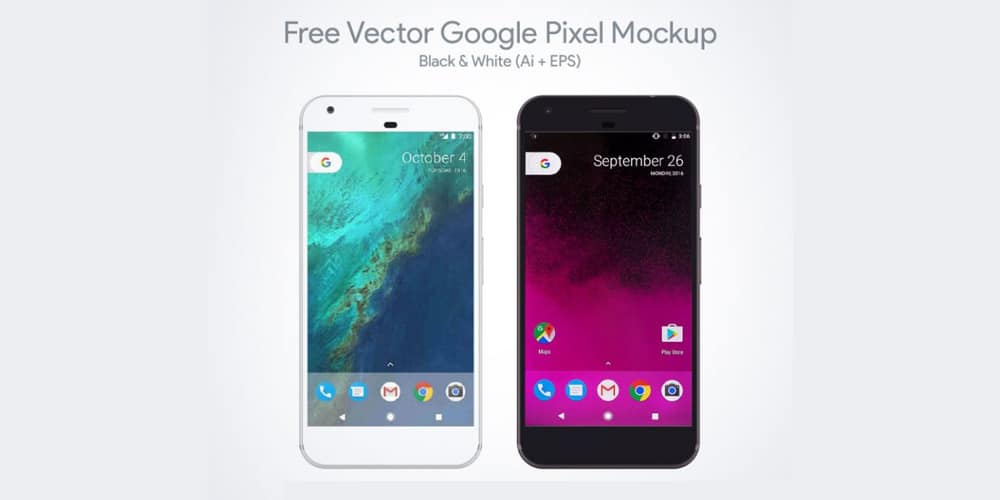 Free Vector HTC 10 Smartphone Mockup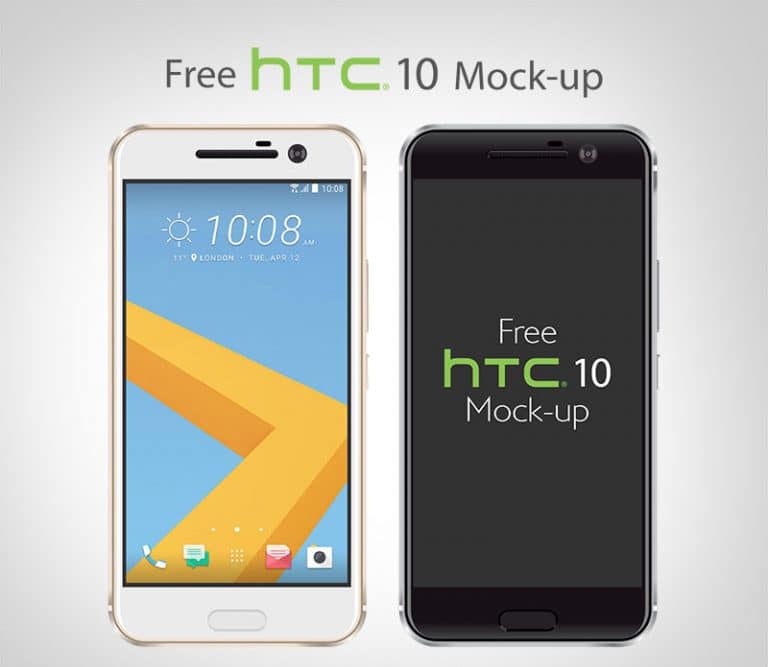 Samsung Galaxy S8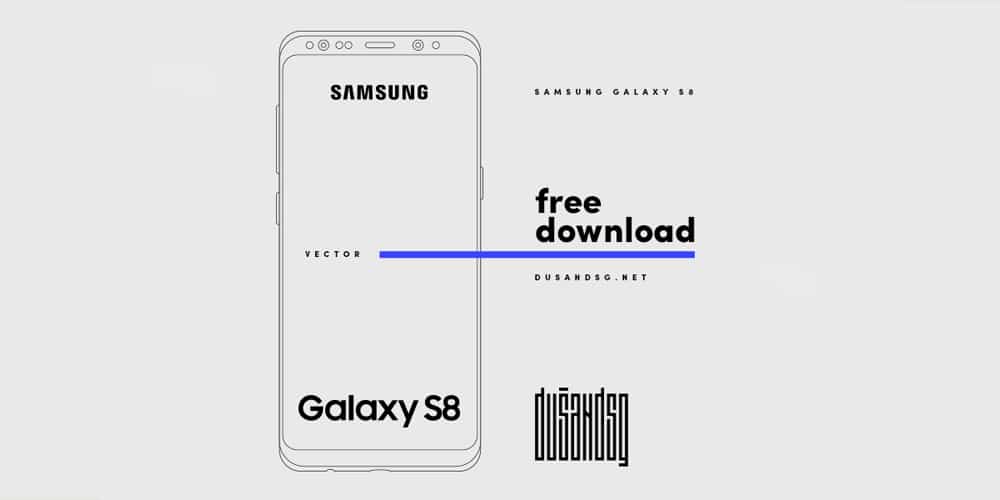 HTC 10 Model Vector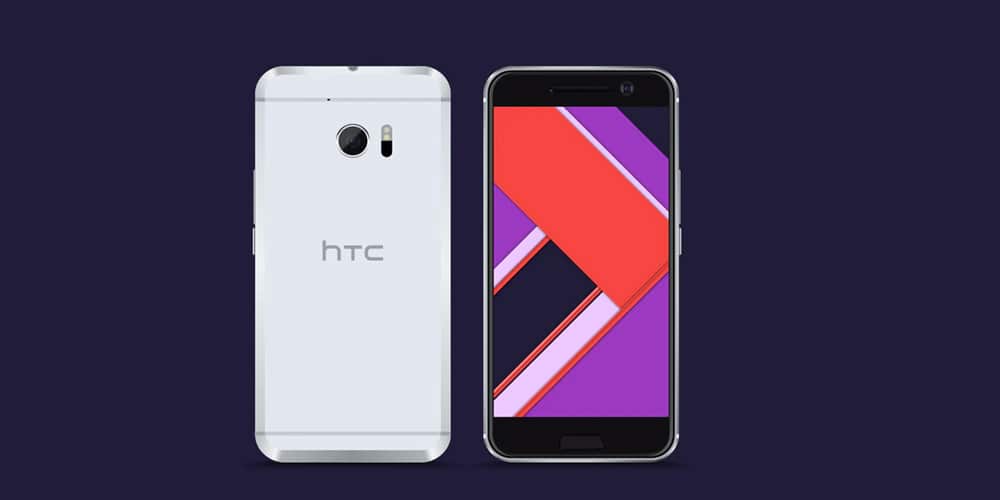 Free Vector Samsung Galaxy S7 Mockup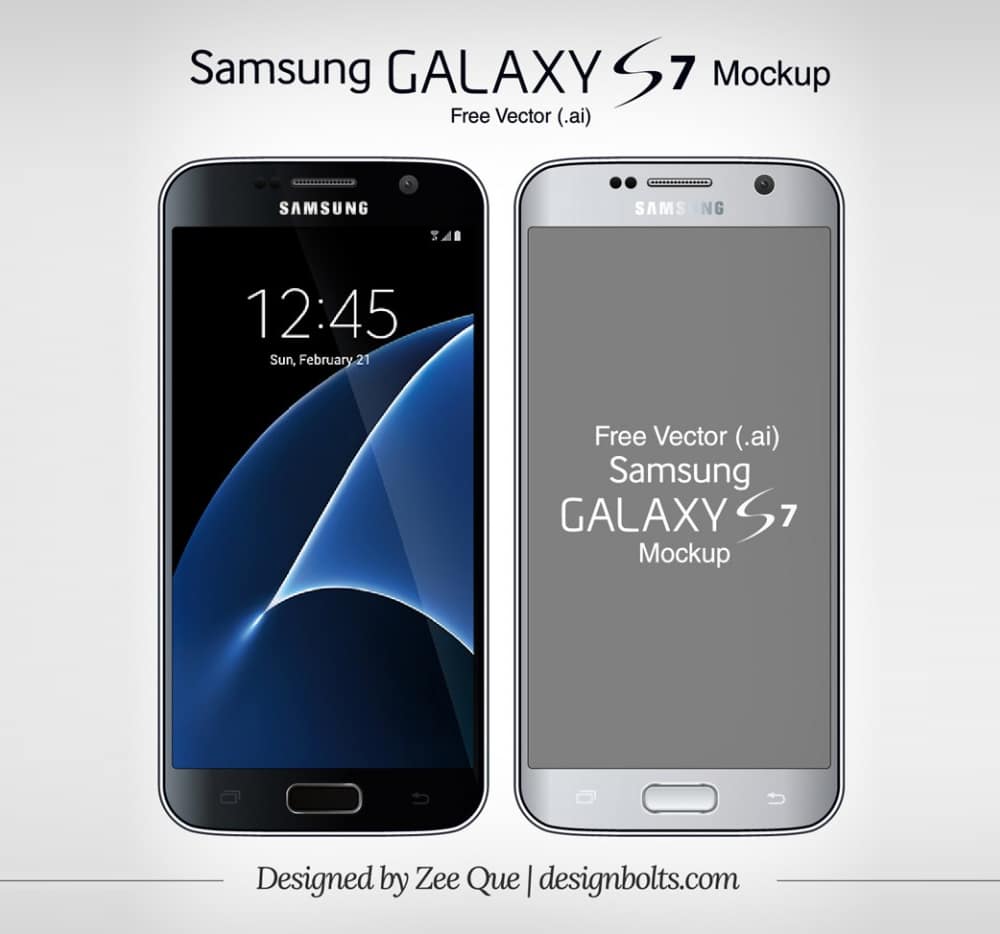 Nexus 6P Vector Mockup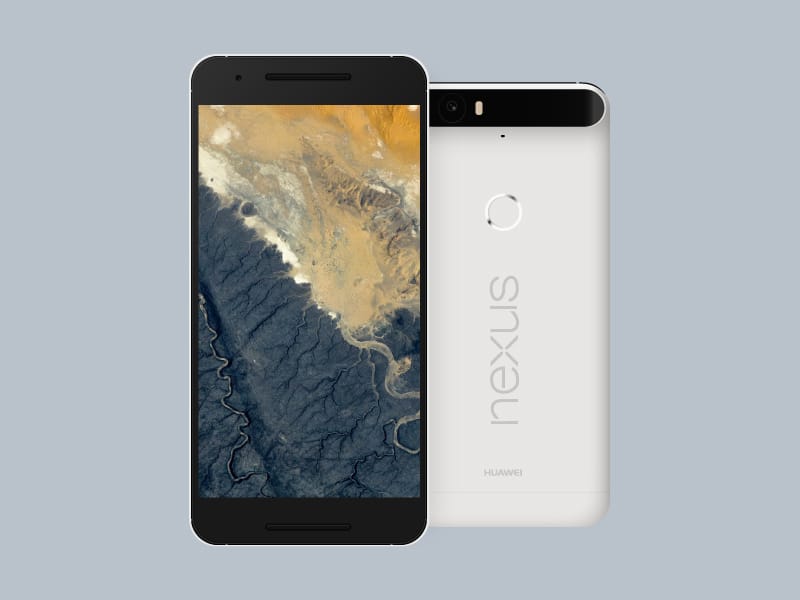 Samsung Galaxy S6 and Edge Mockup
Free Nexus 5X Vector Mockup
Samsung Galaxy S6 Mockup Vector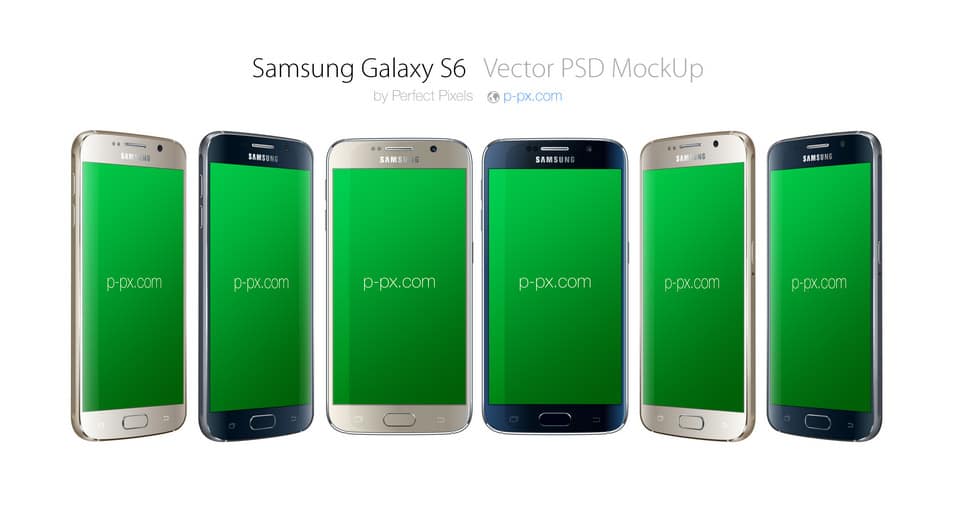 iPhone 7 and Google Pixel Flat Vector Mockup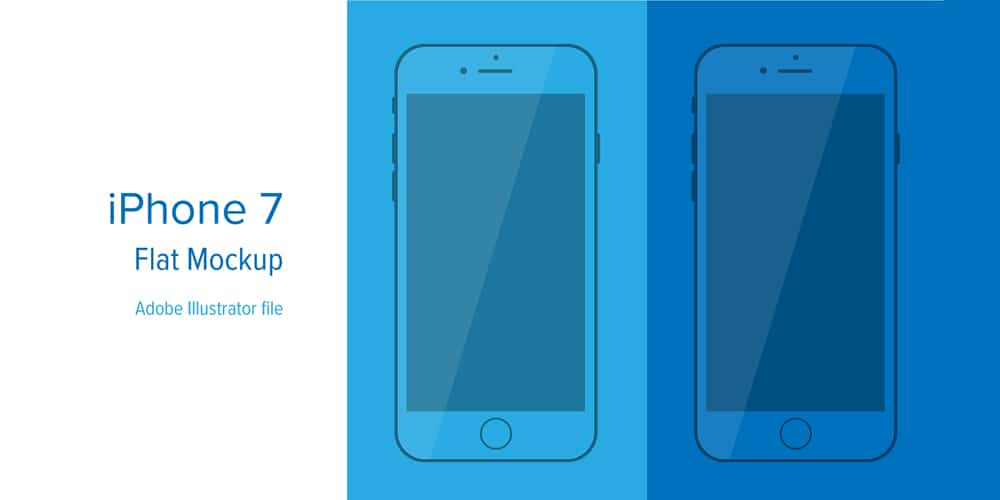 Nexus 5 Isometric Mockup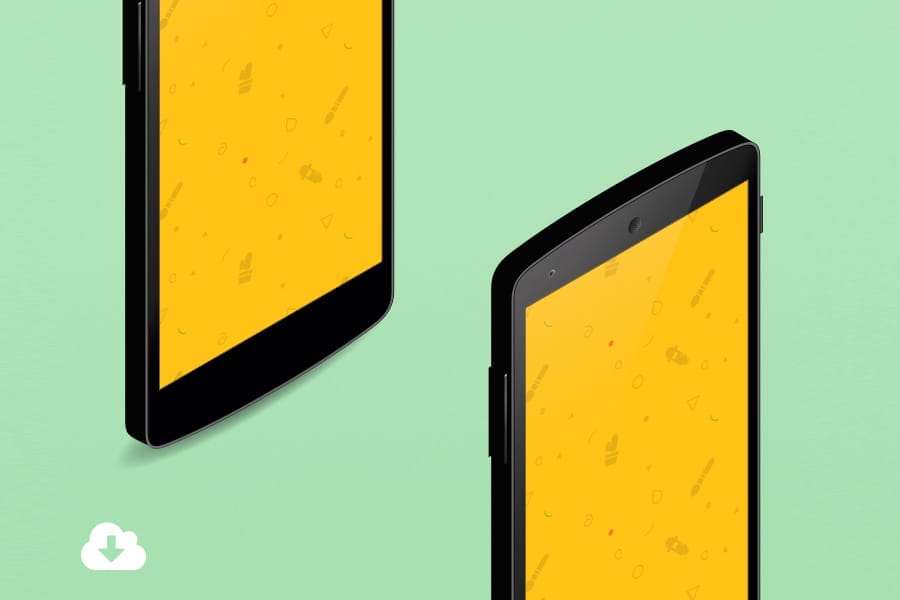 Free Samsung Galaxy S6 Mockup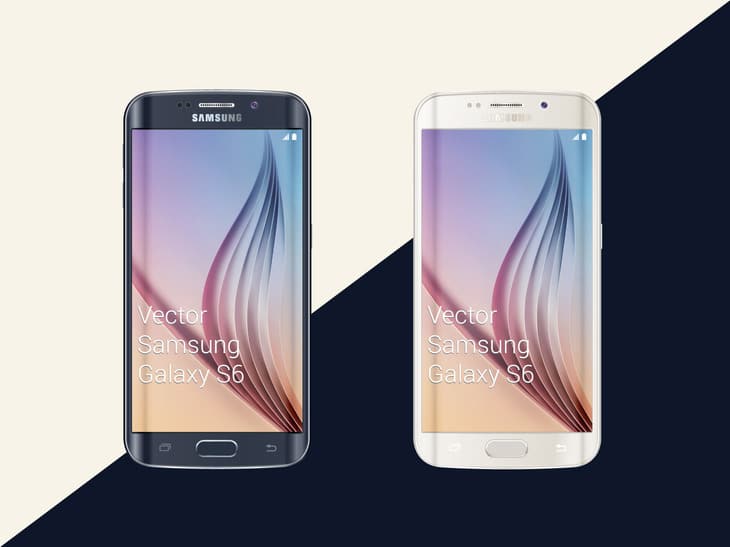 Flat Vector HTC 10 Smartphone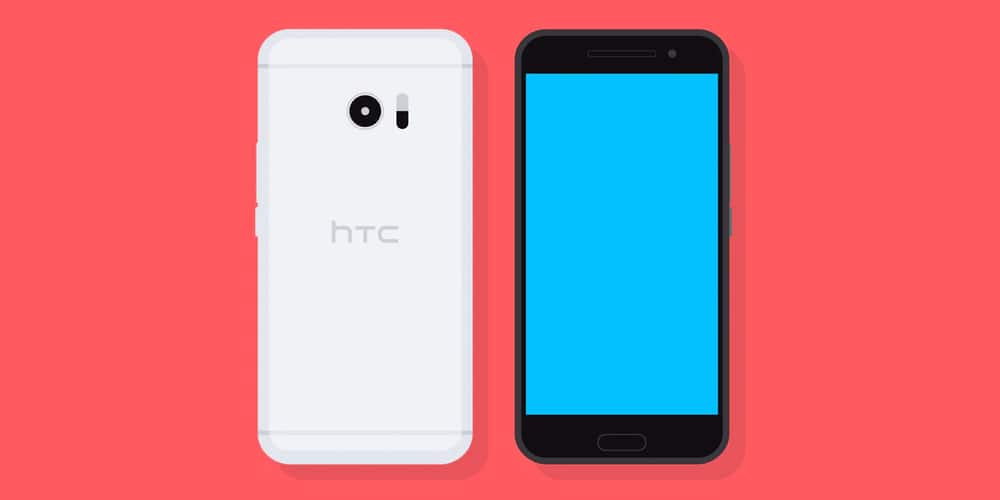 Samsung Galaxy S4 Mockup
Free Nokia Lumia 930 Mockup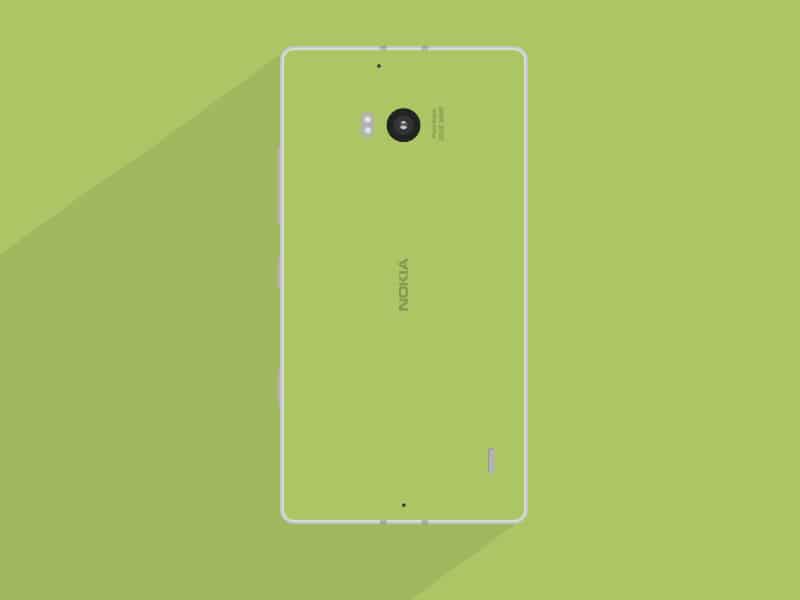 Samsung Galaxy S9 and S9+ Mockup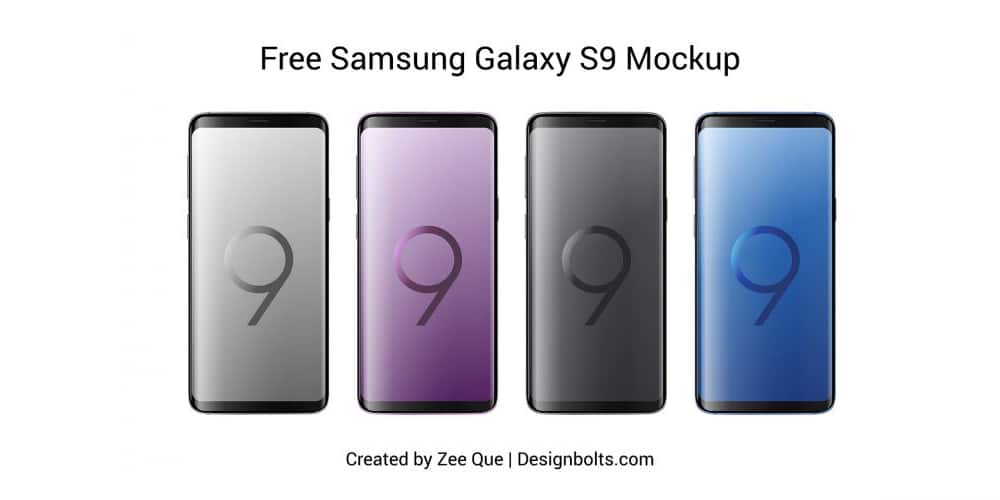 Vector Nexus 6 Model Mockup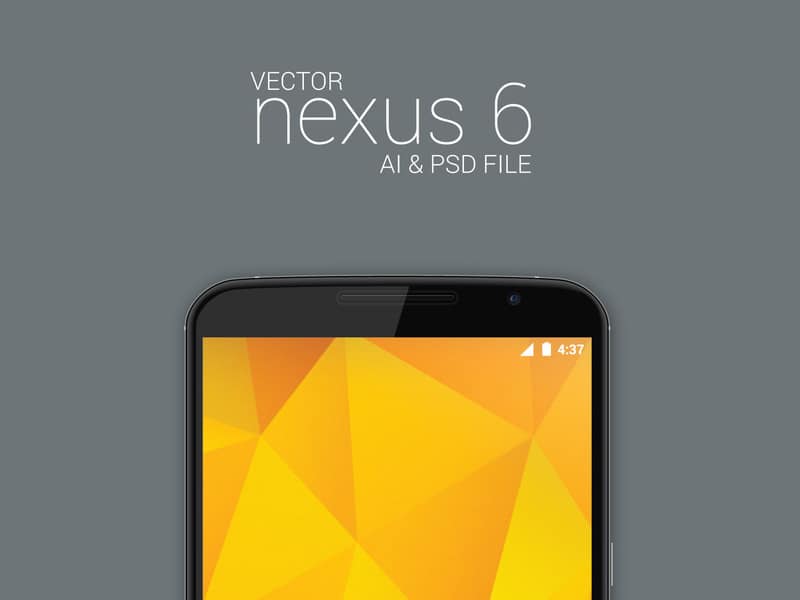 Samsung Galaxy Note 9 Mockup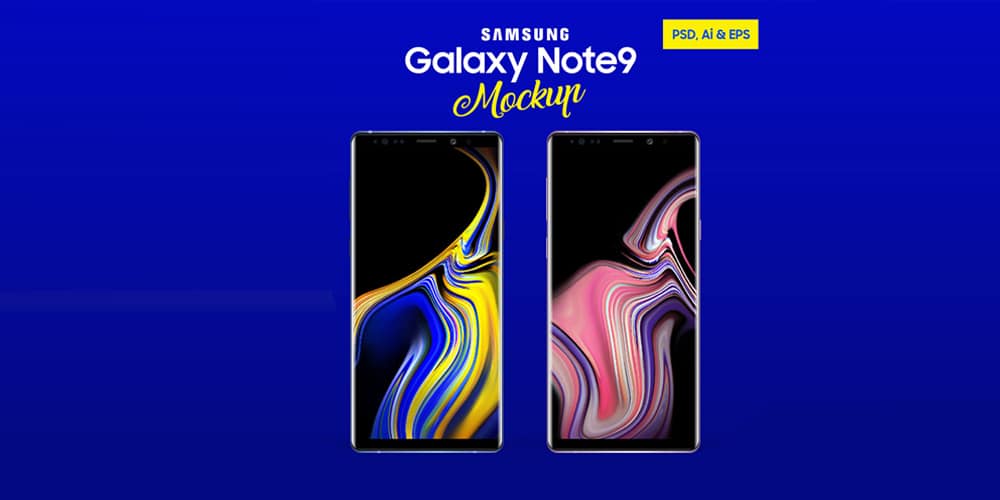 Google Pixel 3 Mockup
Free Vector Google Nexus 6 Mockup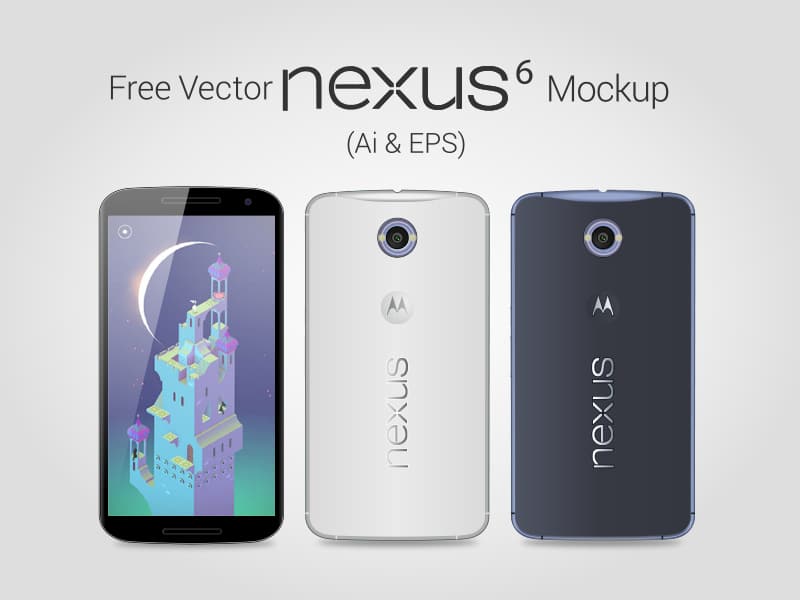 Free Vector Samsung Galaxy S5 Mockup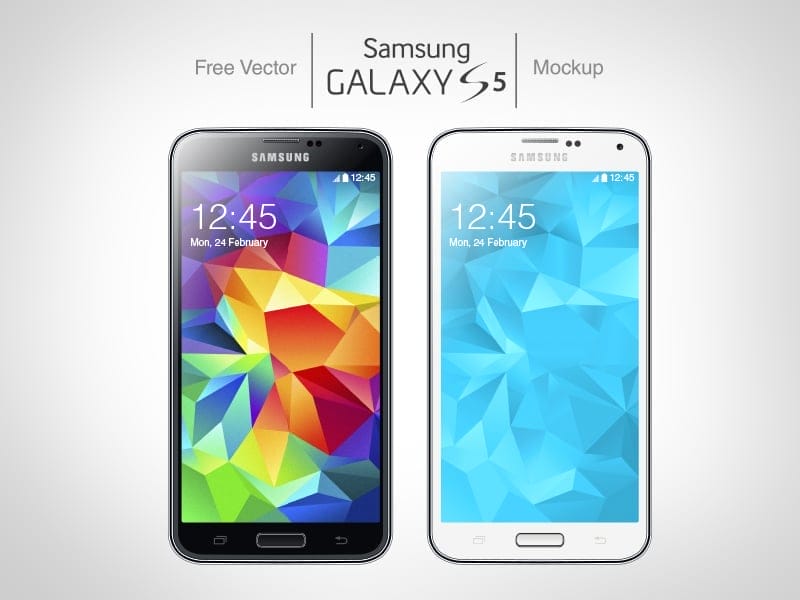 Free Nexus 5 Red Edition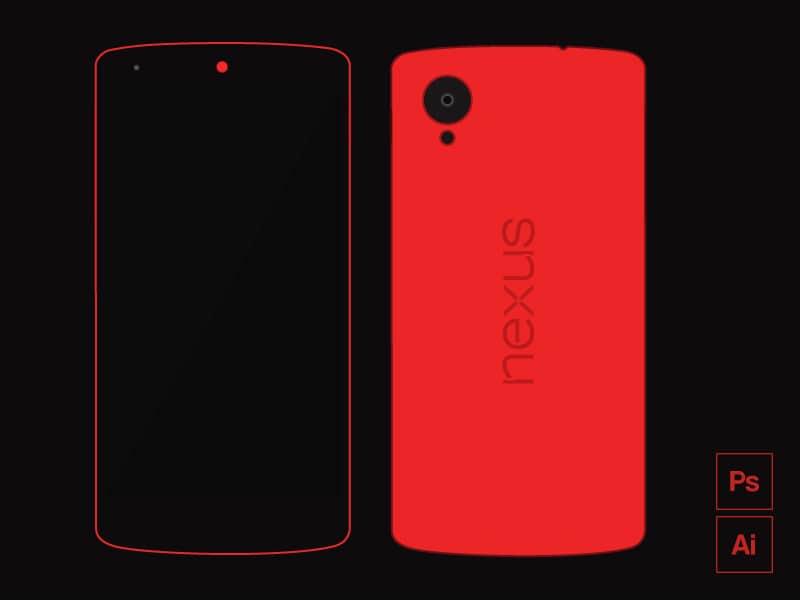 Free Google Nexus 5 Vector Mockup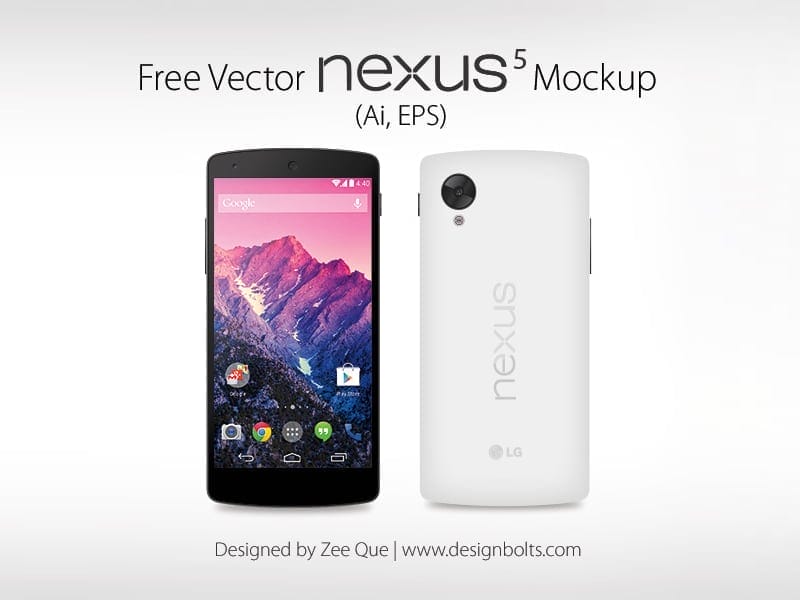 Pixel 3 Mockup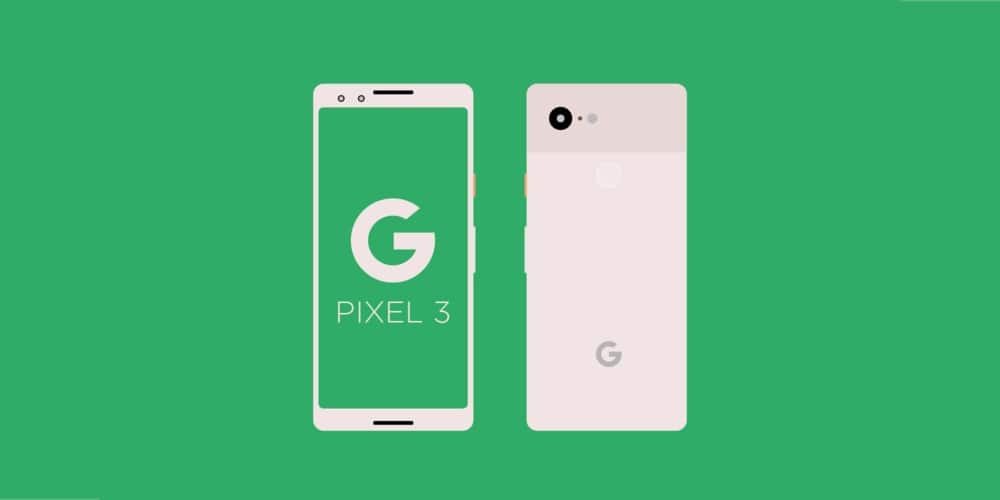 Nokia 5 Android Smartphone Mockup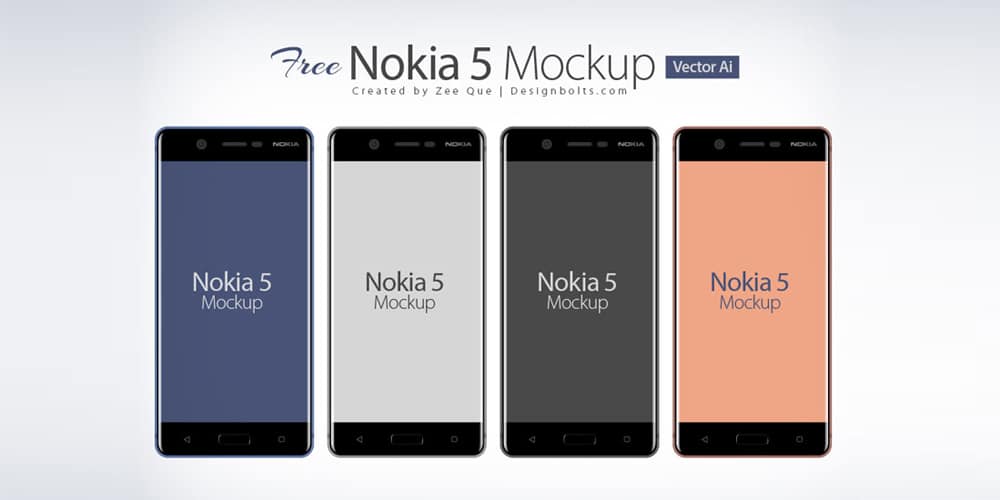 Smartwatch Vector Mockups
Apple Watch Line Mockup Vector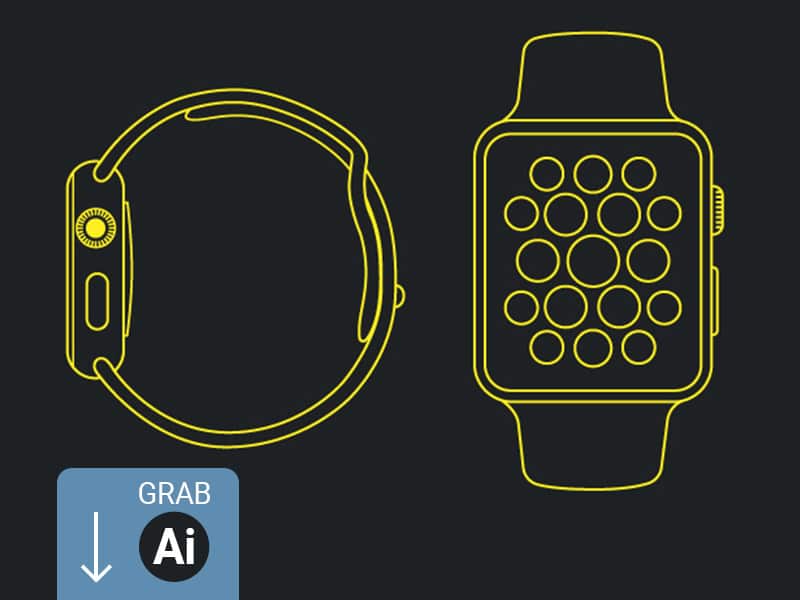 Apple Watch Vector Mockup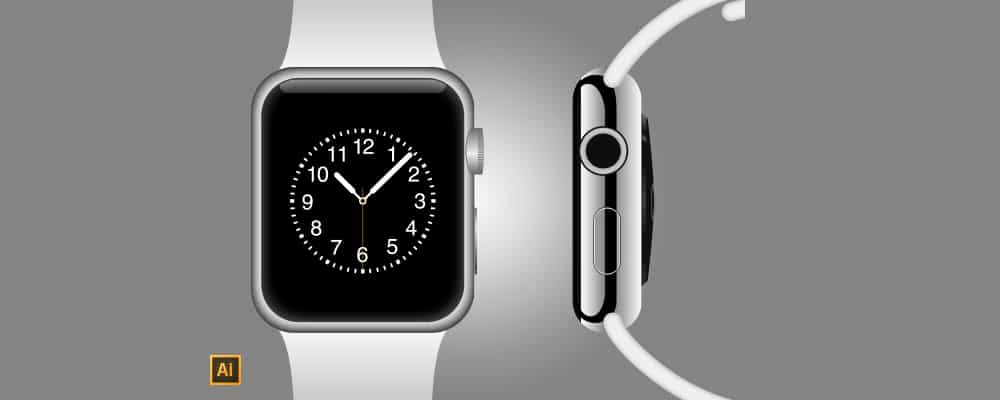 Free Flat Smartwatch Mockup (AI, EPS, PNG)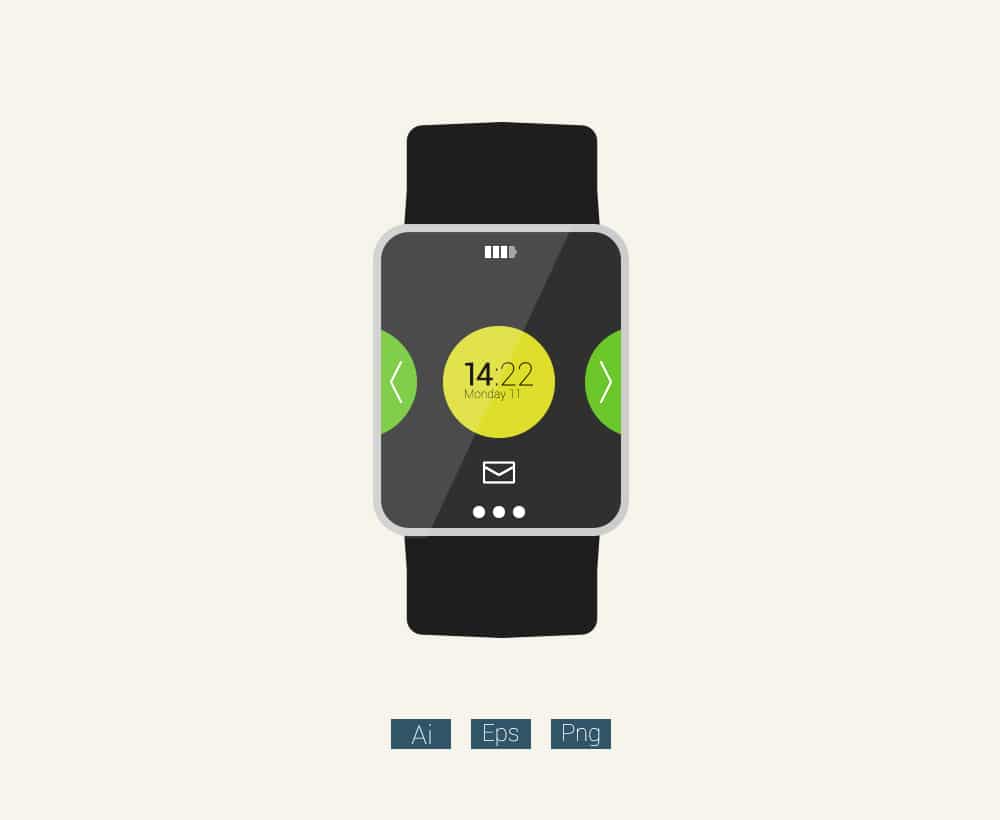 Moto 360 Vector Mockup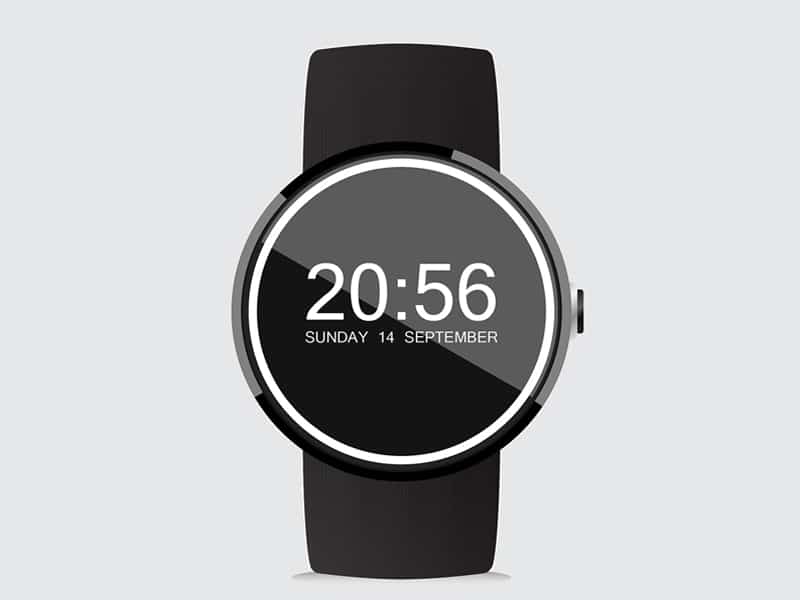 Apple Watch Male / Female Hand Mockup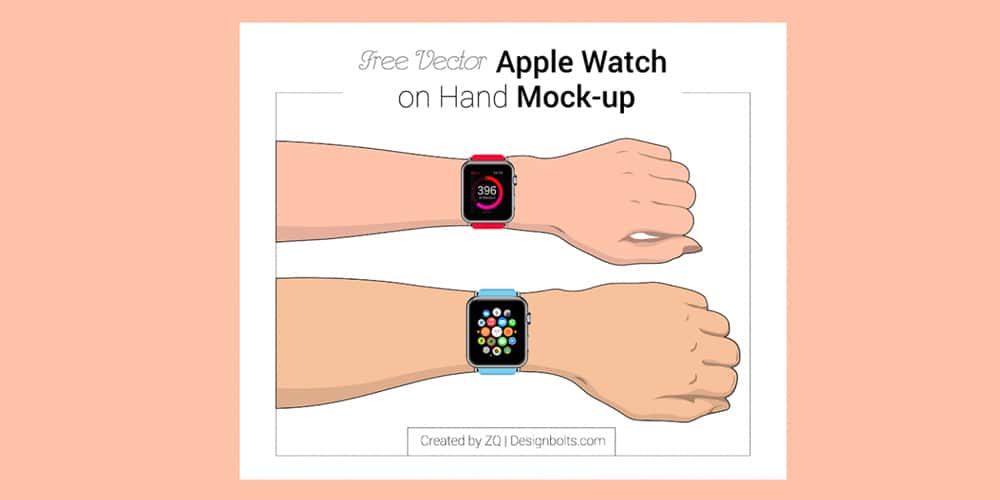 Moto360 Watchface Vector Mockup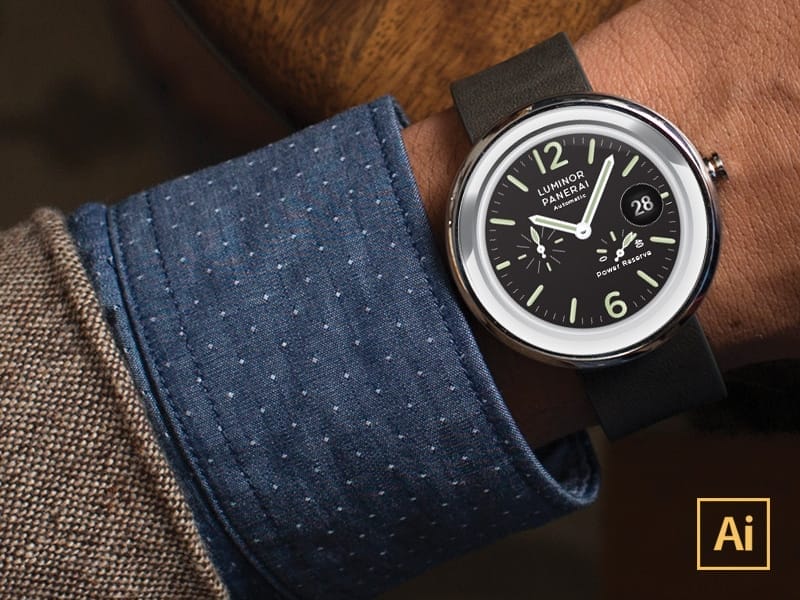 Apple Watch Free Vector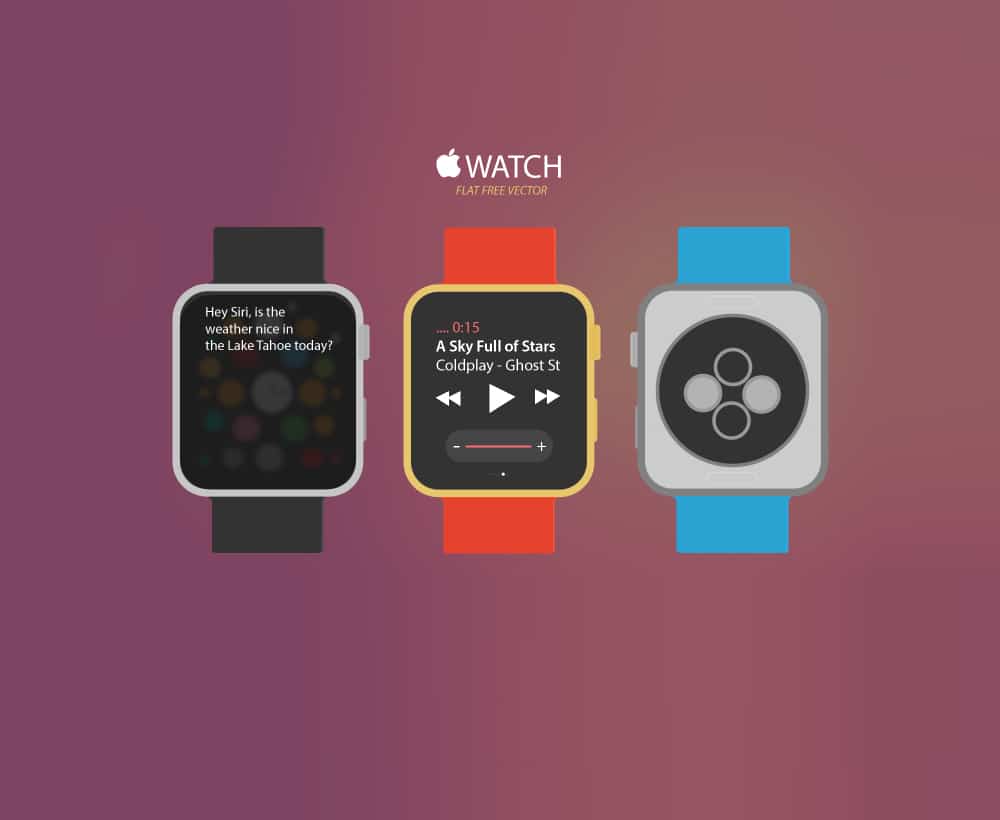 Flat Device Vector Mockups
Nexus 5 Free Mockup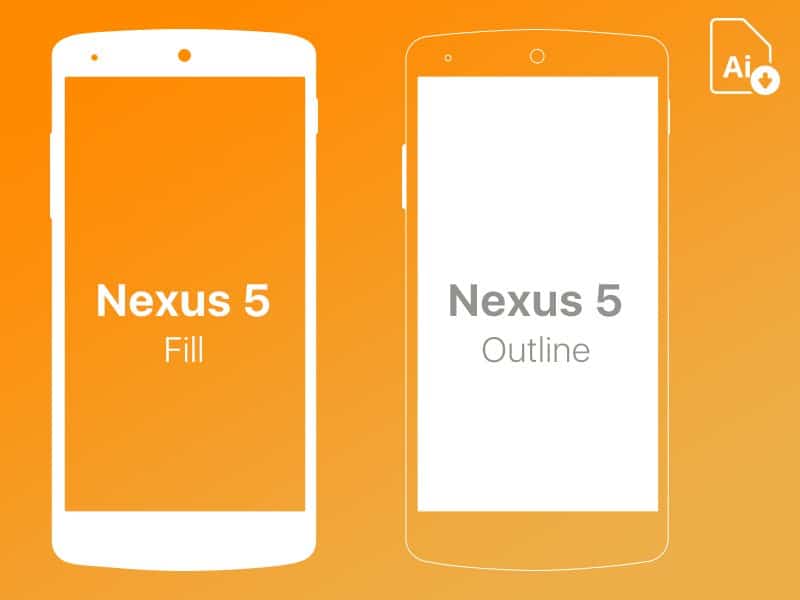 Working Area Mockup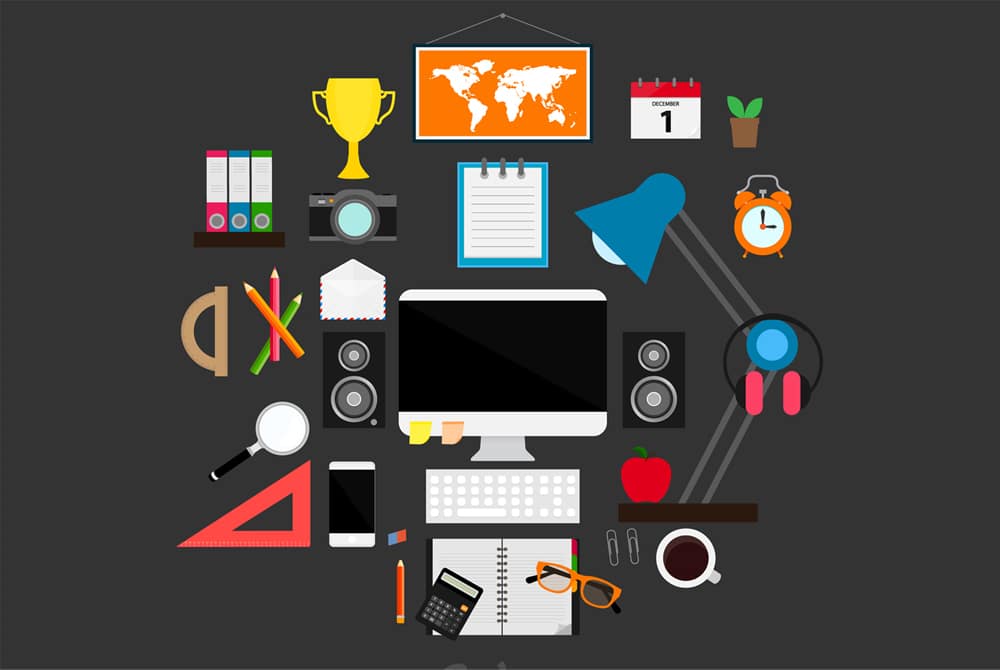 Minimal Workplace Vector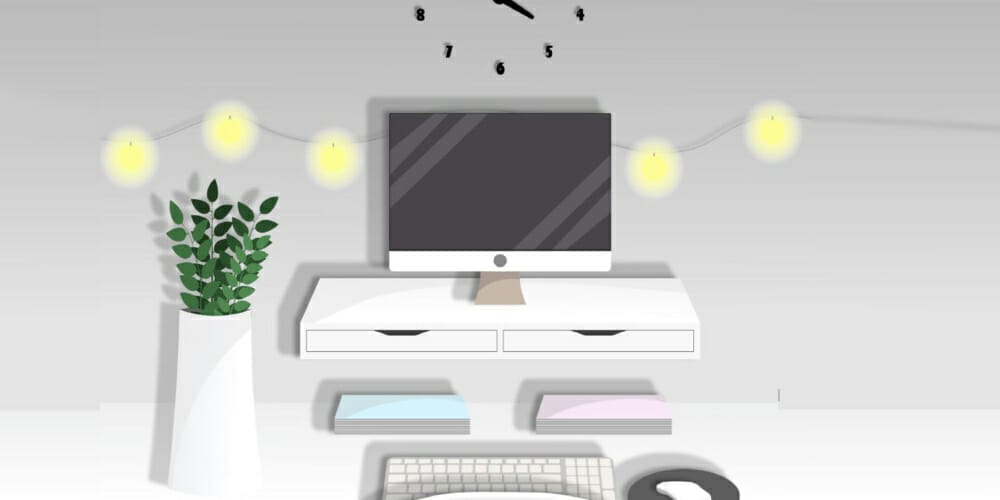 Flat Device Screens Mockup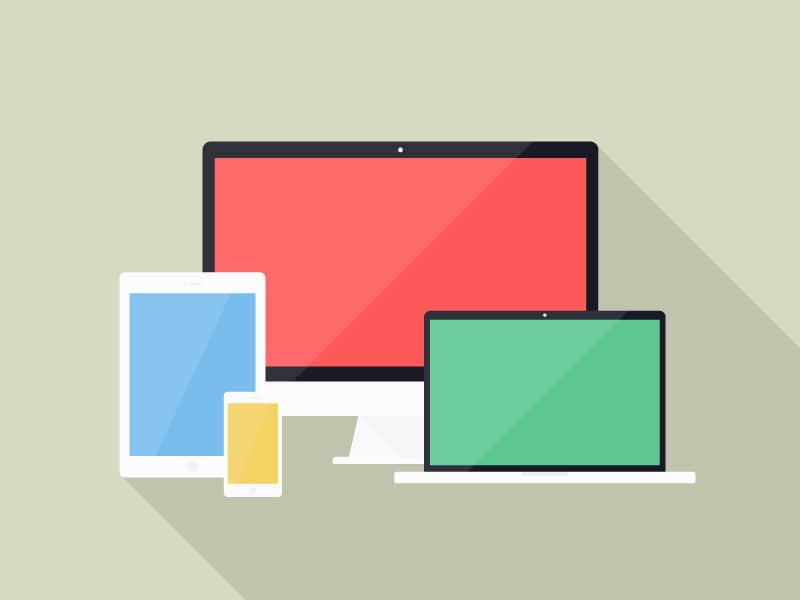 Flat Responsive Vector Mockup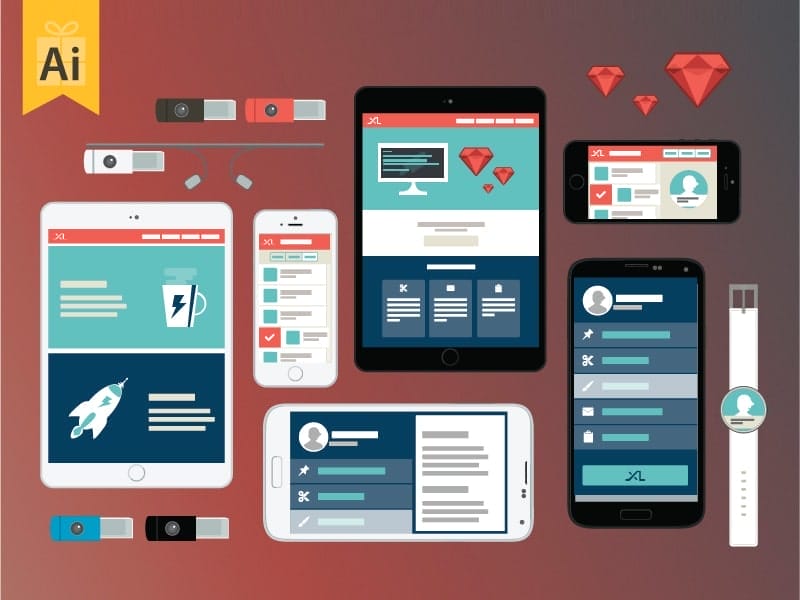 Workspace Vector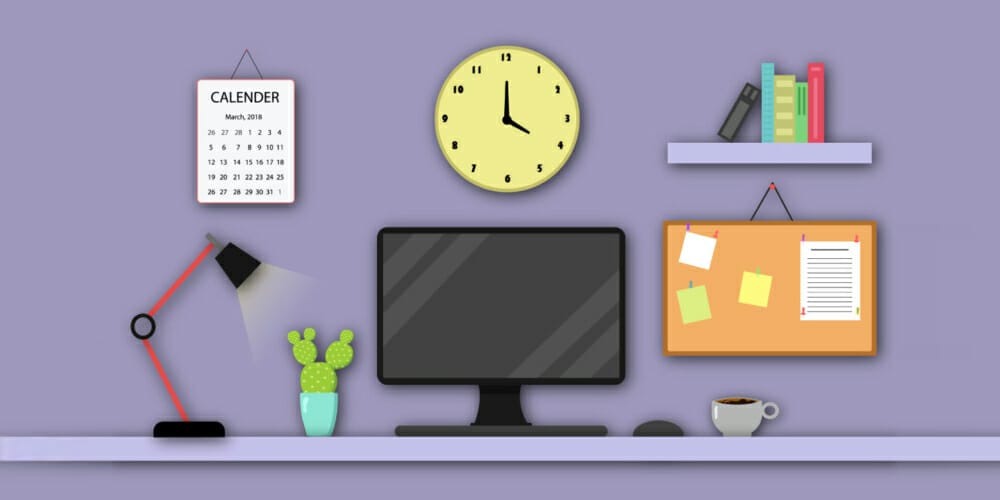 Insight Device Mockup
Flat MockUps – Desk Items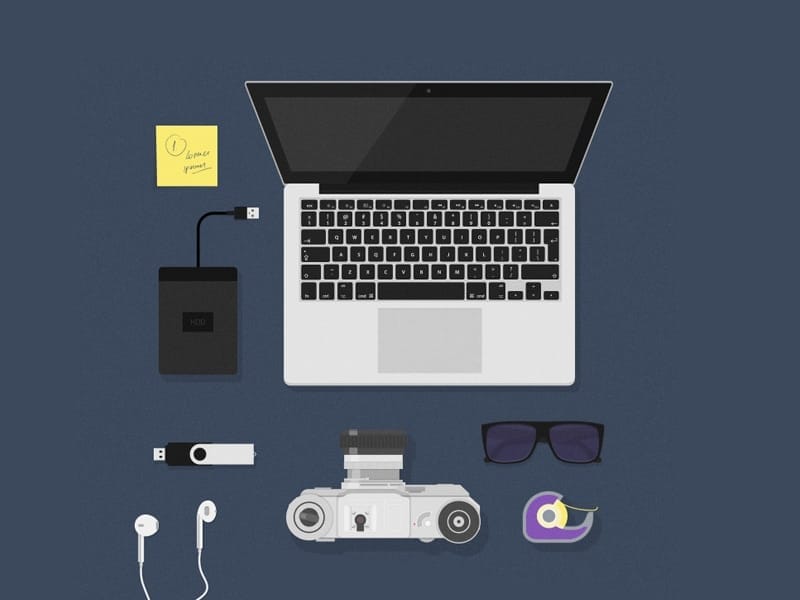 Branding / Stationary Vector MockUps
Free Flat Vector Stationery Design Template & Mockup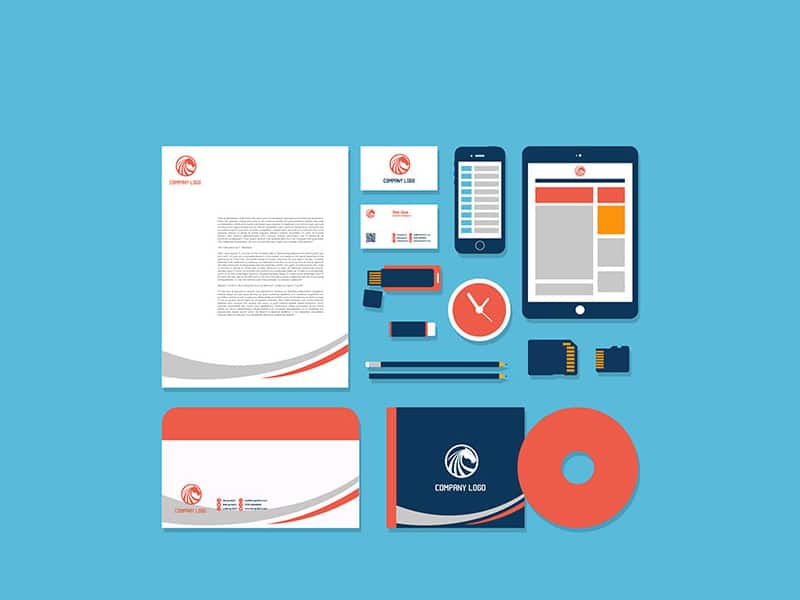 Free Branding Vector Mockup (SVG)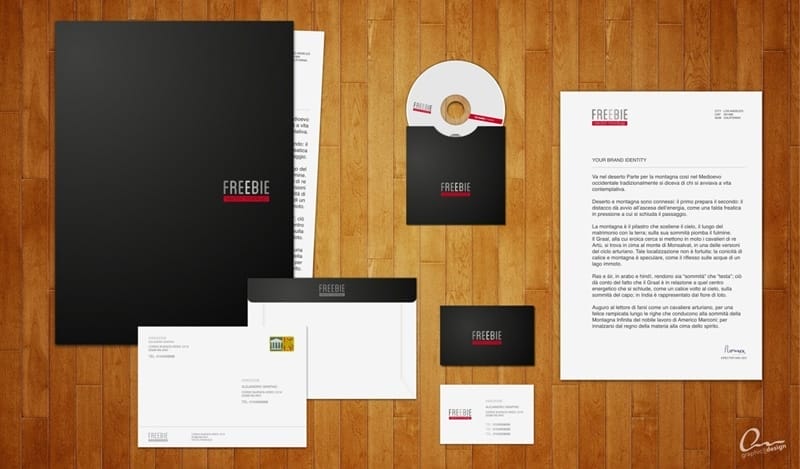 Flat MockUps – Stationery Items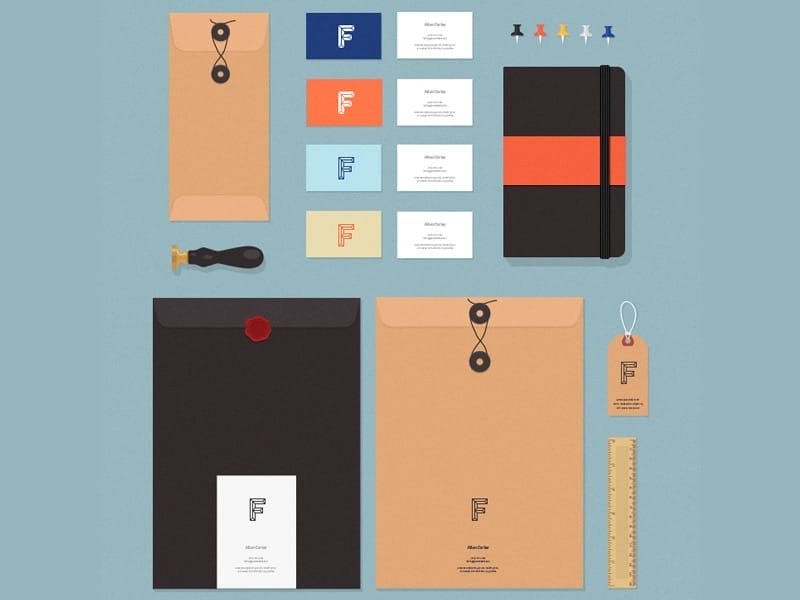 Corporate identity Set Mockup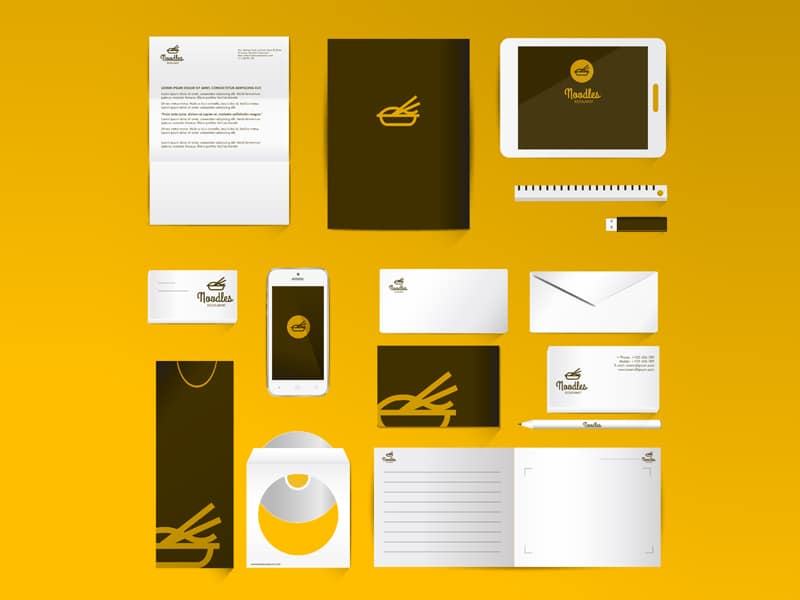 Free Branding Mockup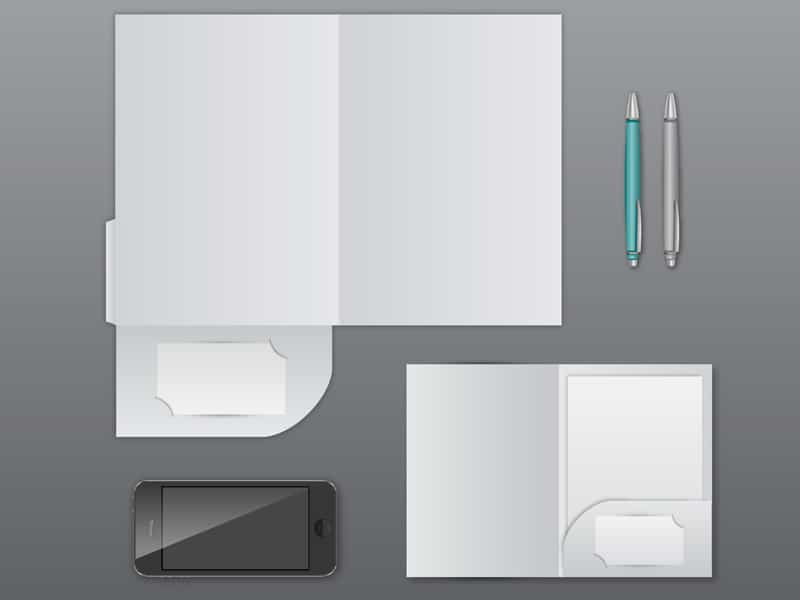 Browser Vector Mockups
Free Vector Web & Mobile Browser Mockups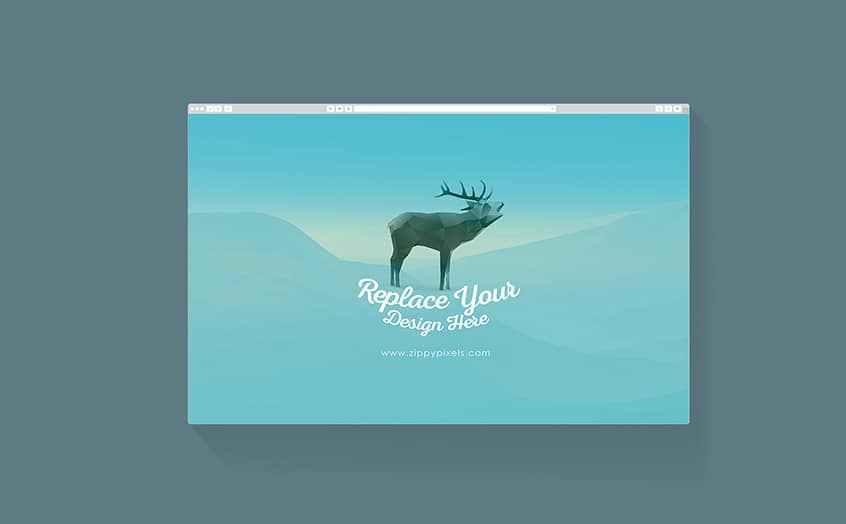 Free Flat Vector Browser Mockups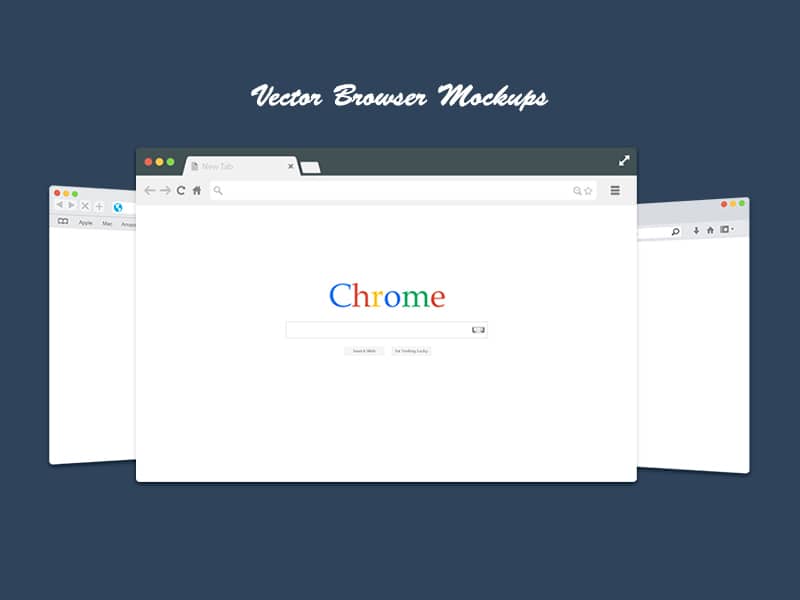 Free Flat Browser Mockup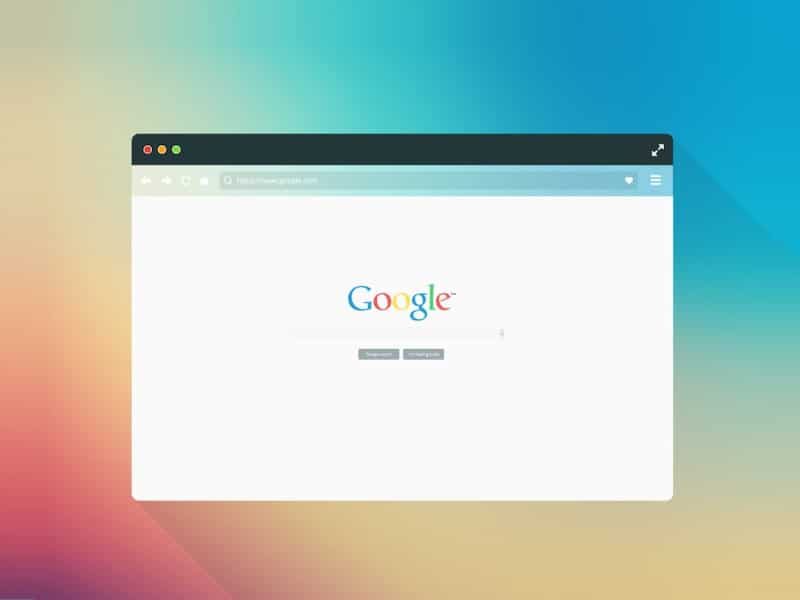 Free Chrome Browser Mockup Vector

Flat Chrome Browser Mockup Vector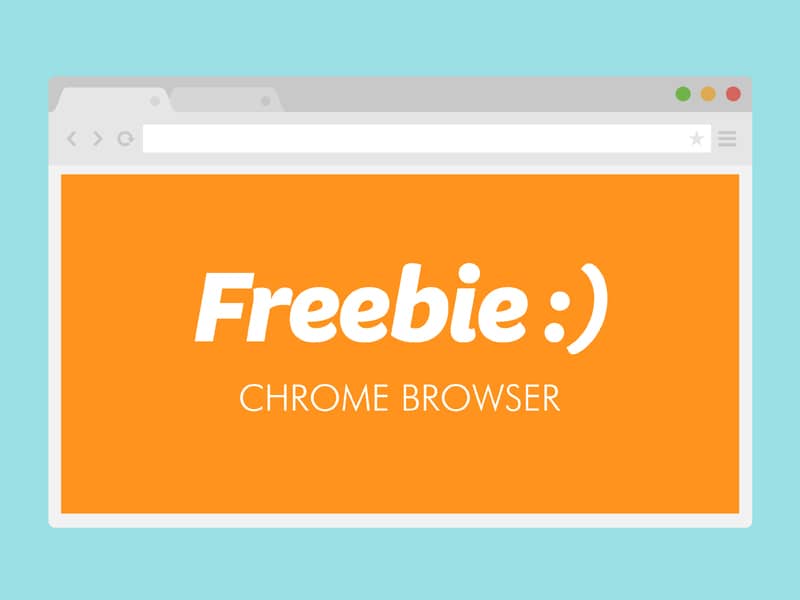 Outline Vector Mockups
Free Apple Devices Outline Vector Mockups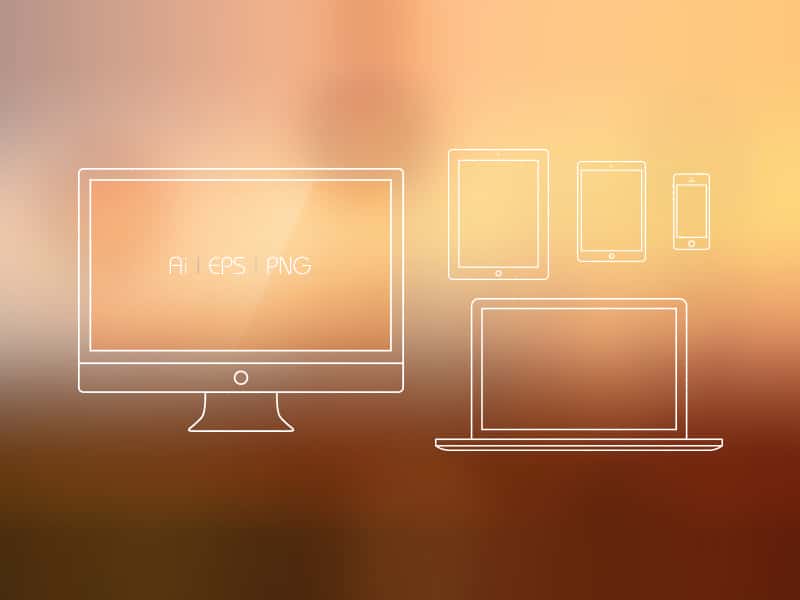 Digital Device Vector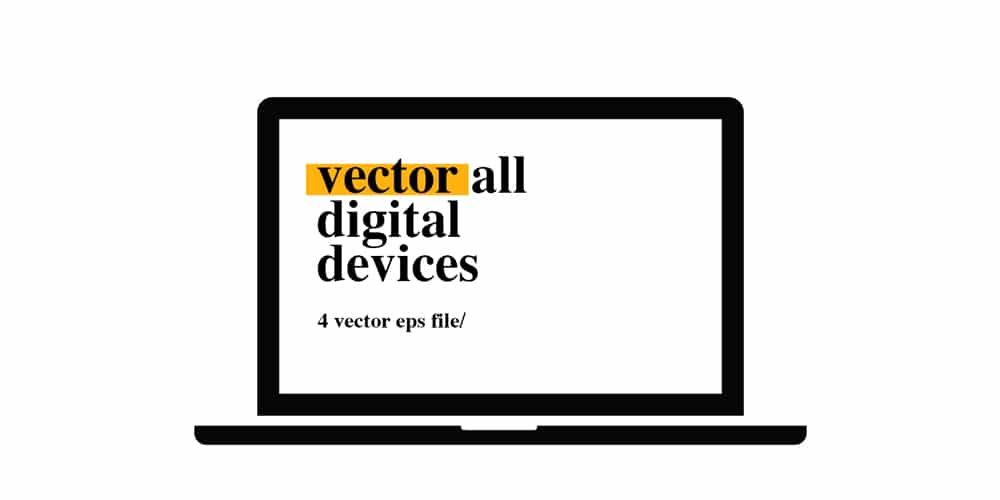 Outline Apple Devices
Free vector Macbook, Ipad, and Iphone (SVG)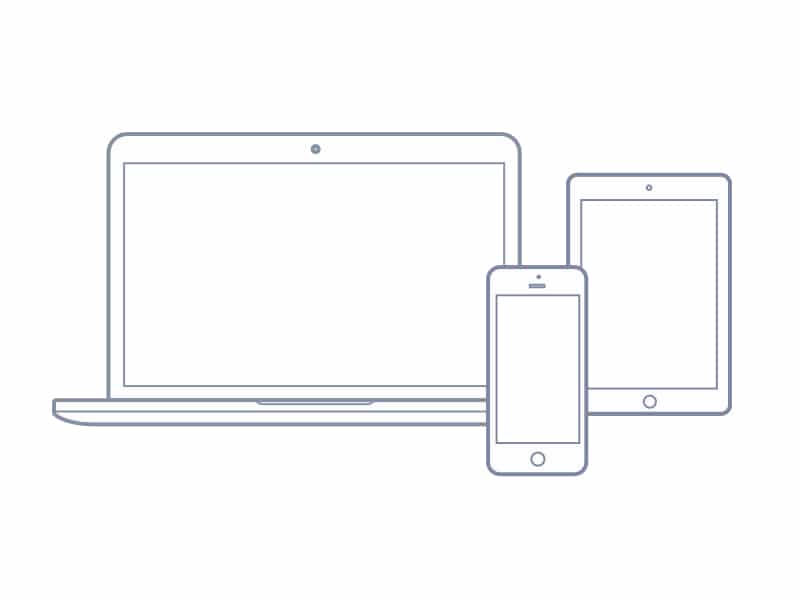 Packaging Vector Mockups
3D Packaging Vector Mockups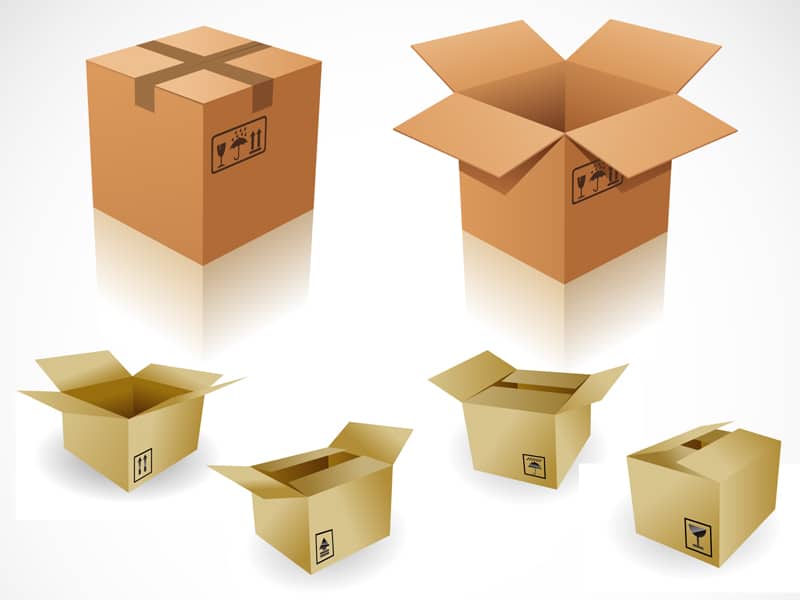 Boxes Vector Mockup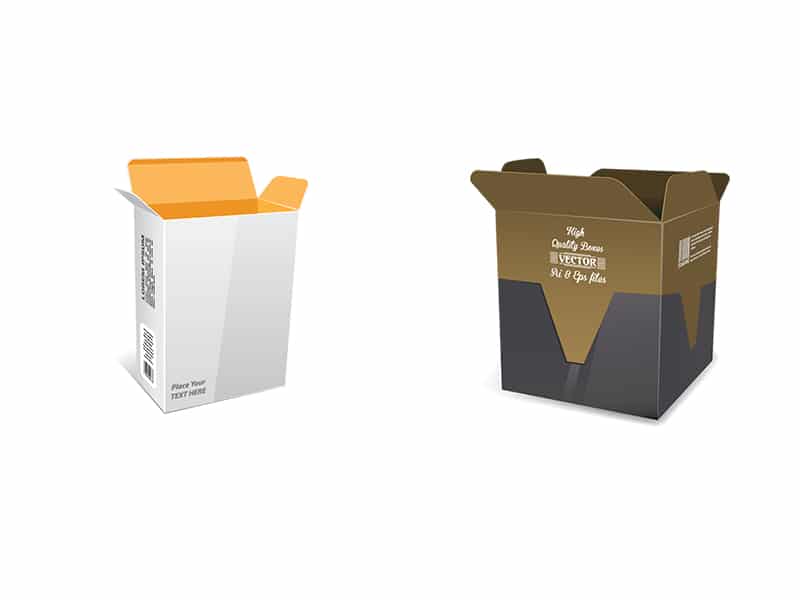 Free Packaging Vector Mockup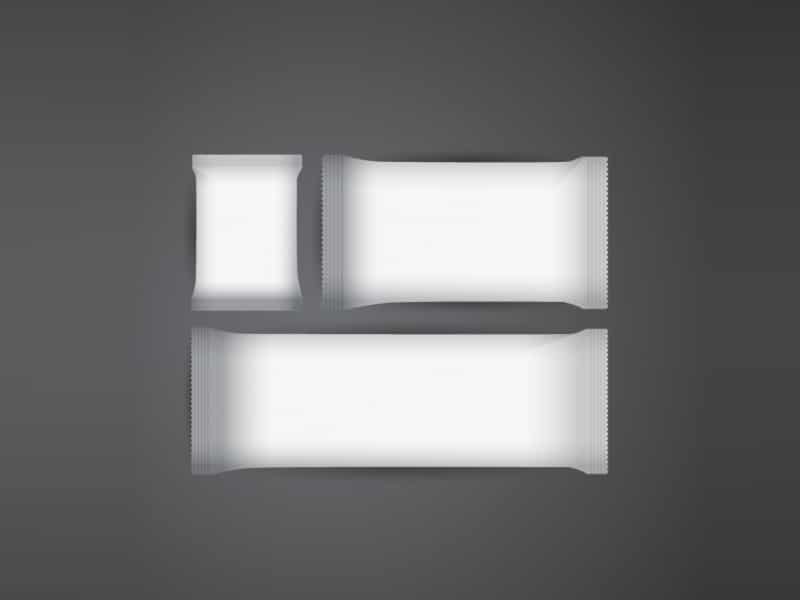 Wireframe Vector Mockups
Flat iPhone Vector Mockup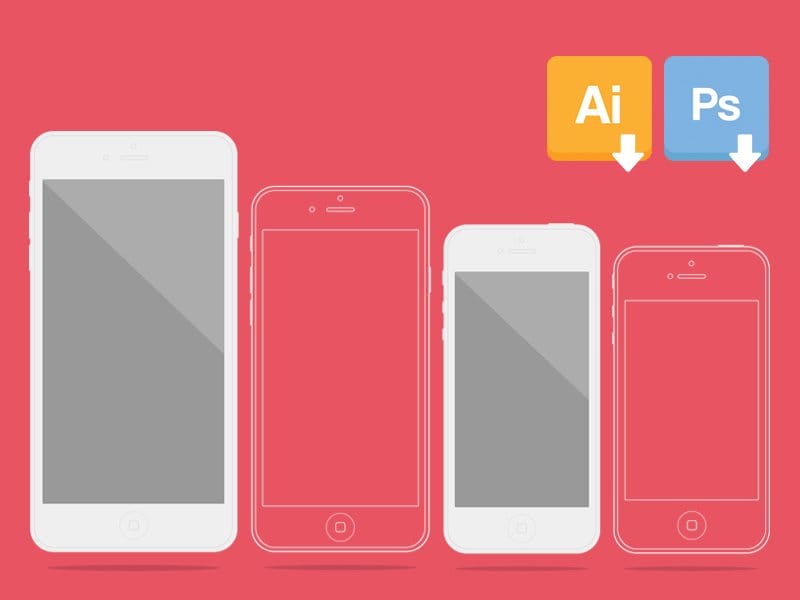 Illustrator iOS Wireframe Mockup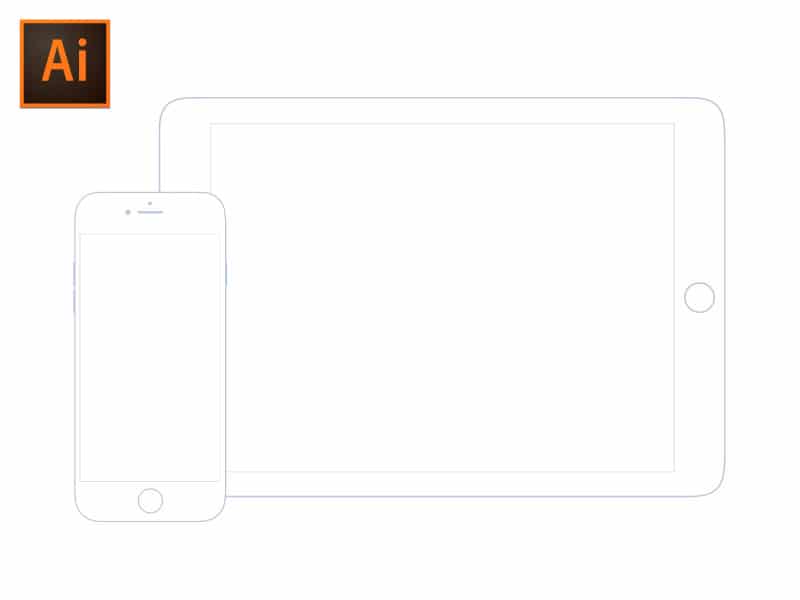 Apple Device Wireframe Mockups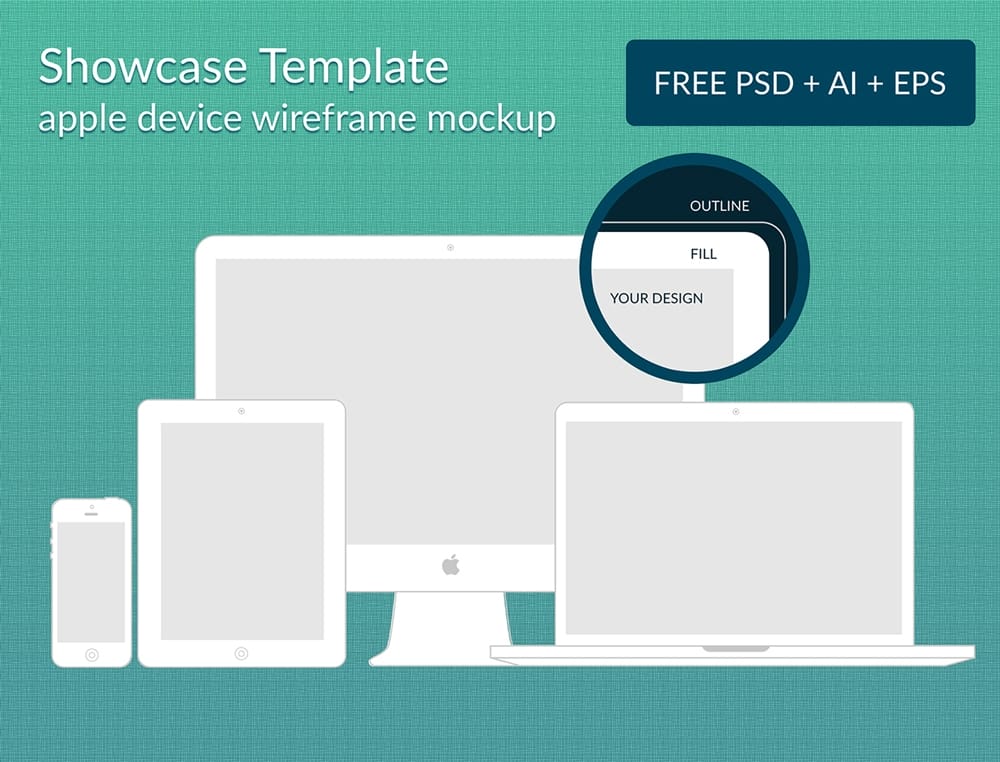 Laptop Vector Mockups
Google PixelBook Mockup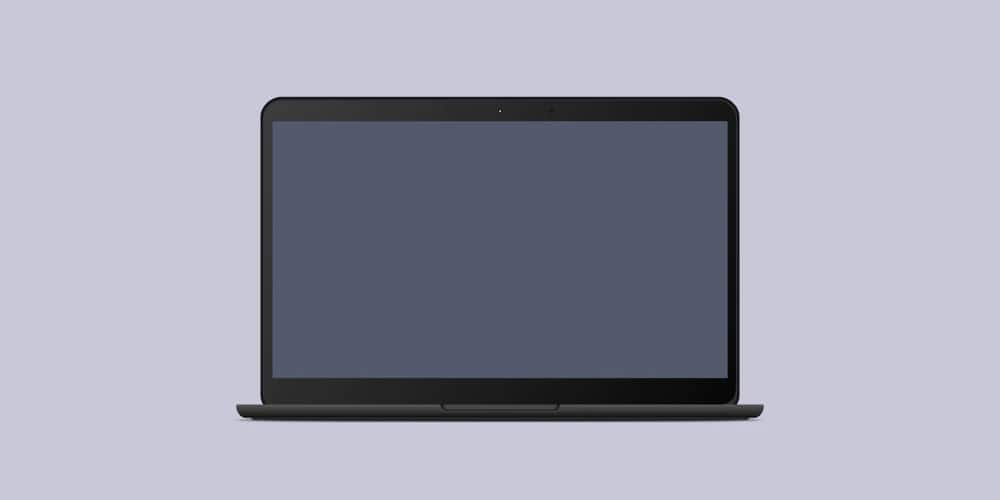 Slim Laptop Mockup Vector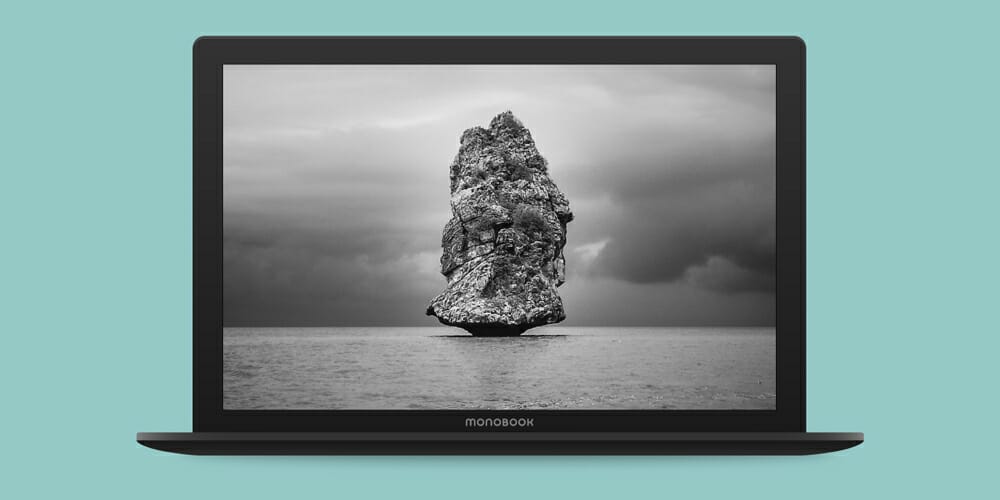 Dell Laptop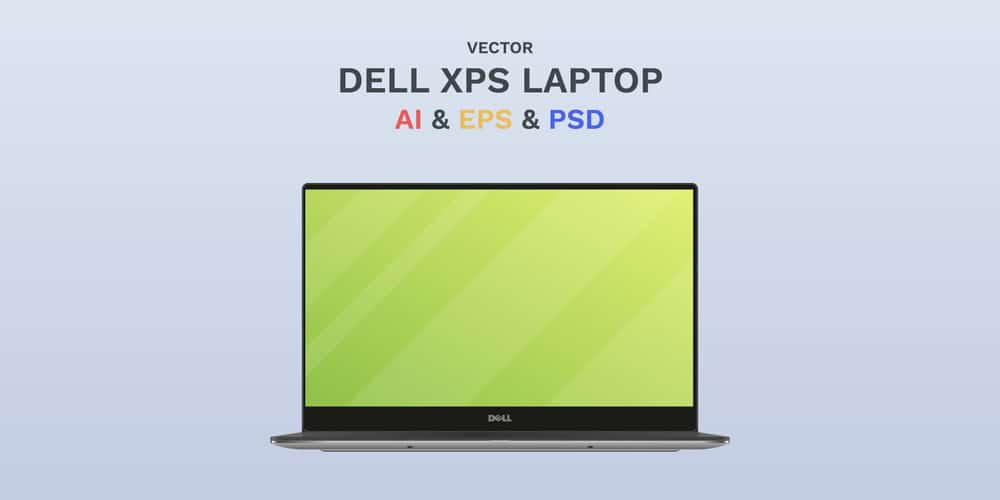 Surface Pro Mockup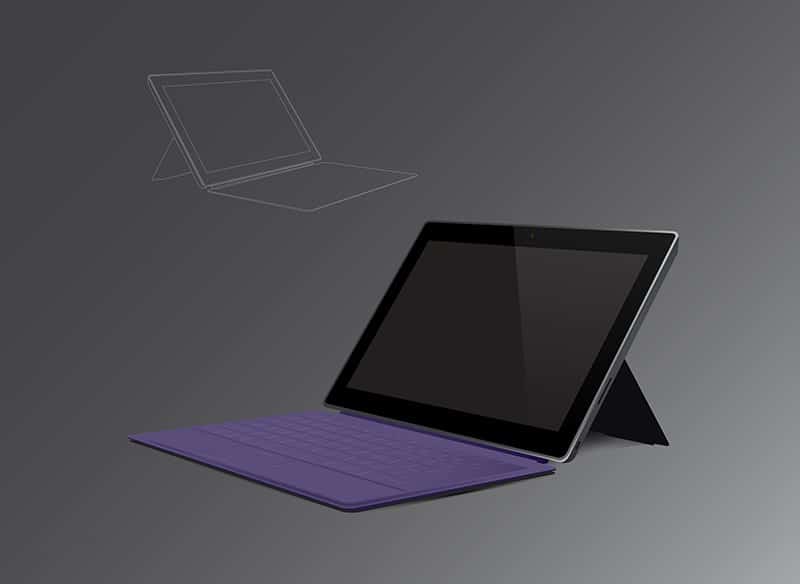 Microsoft Surface Book Mockup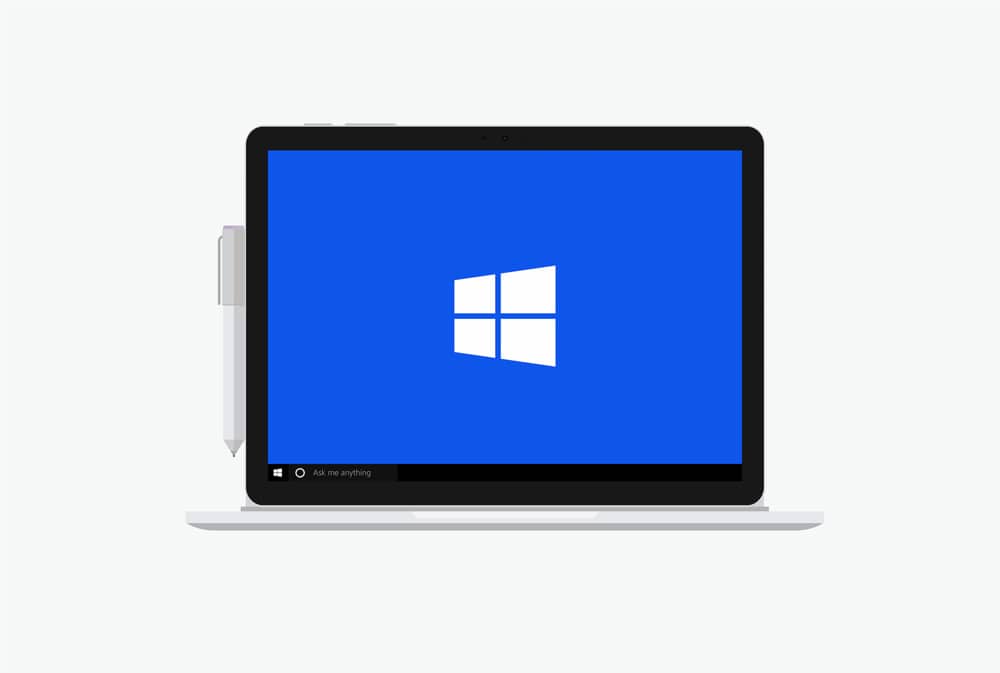 Vector Mockups Kit
Free Elegant Vector KIT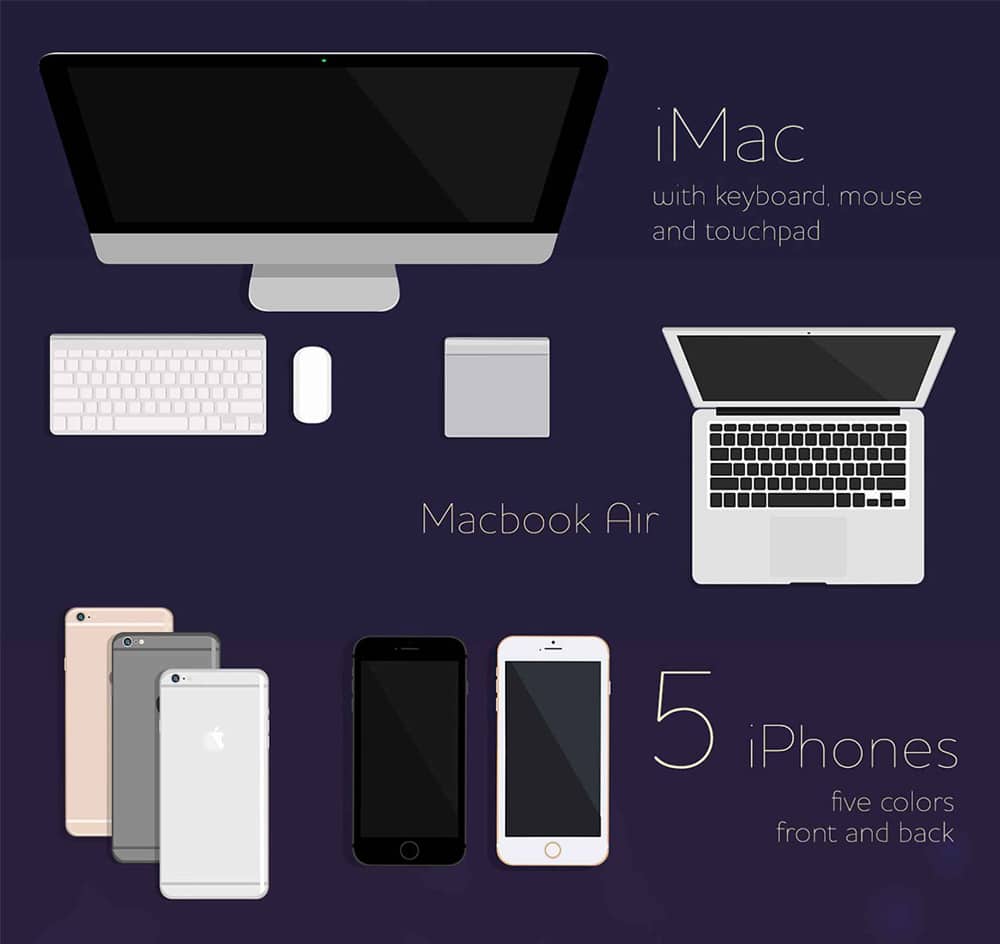 Tablet Mockups
Free Minimal Light Landscape Tablet Mockup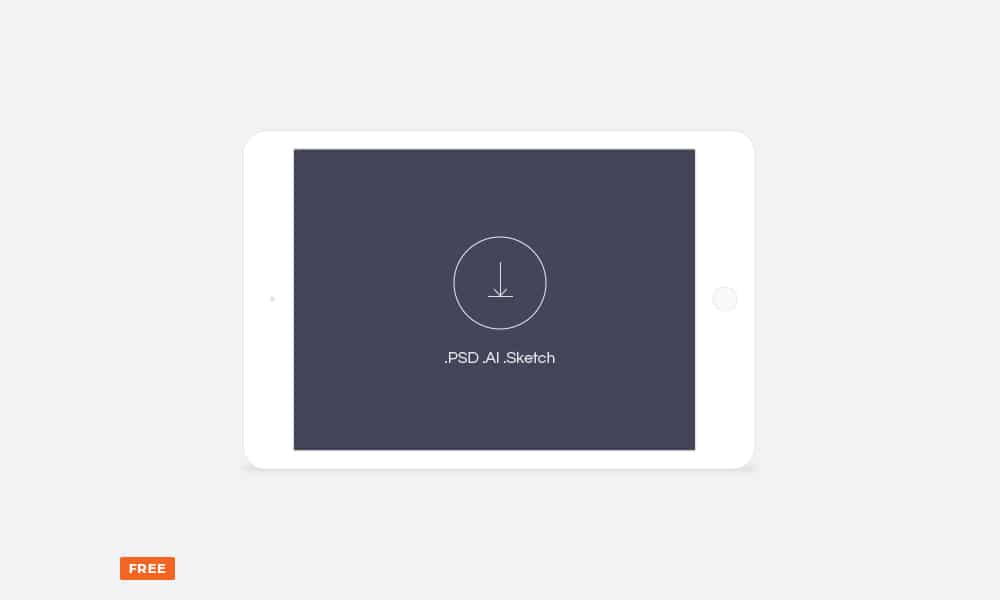 Free Minimal Dark Landscape Tablet Mockup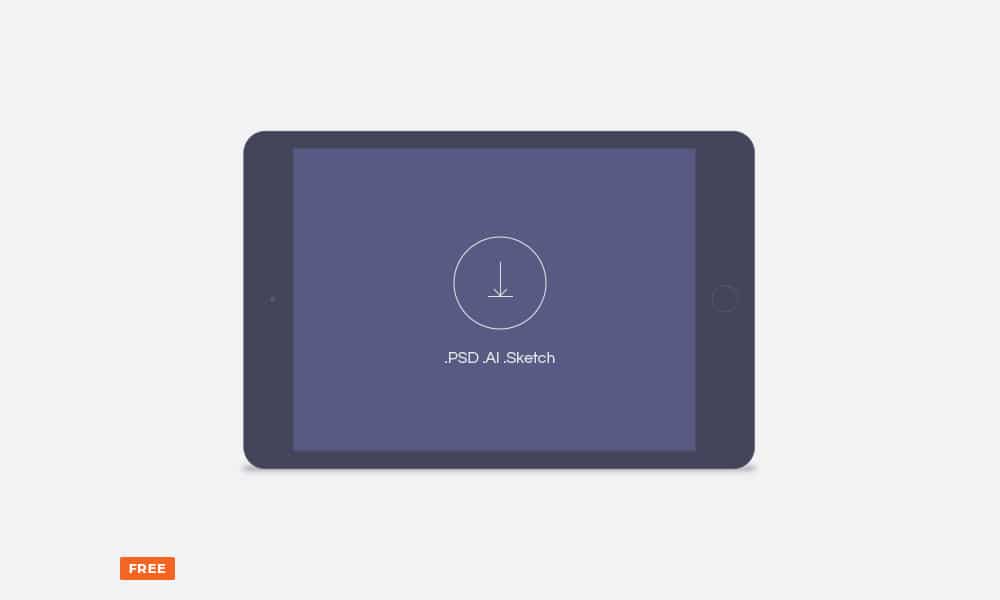 Card Mockups
Visa Credit Card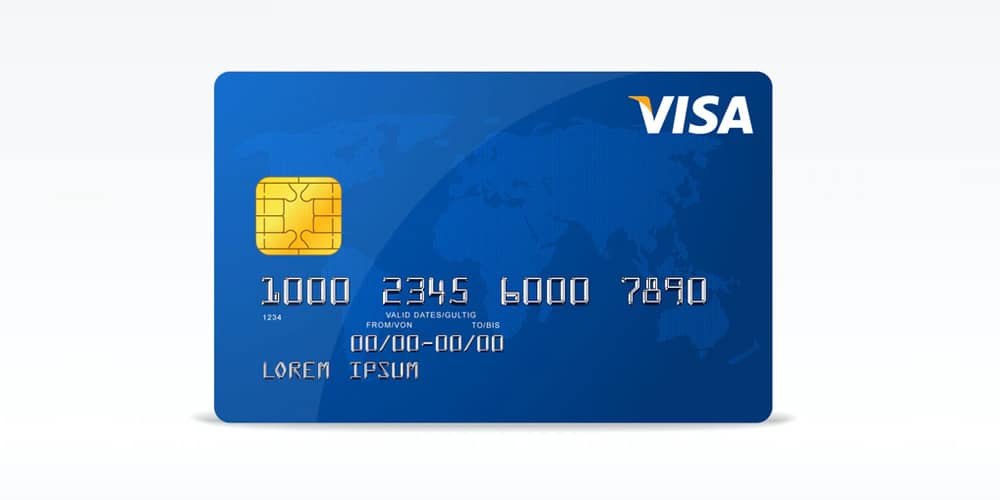 Wearable Device Mockups
Flat Smartwatch Mockup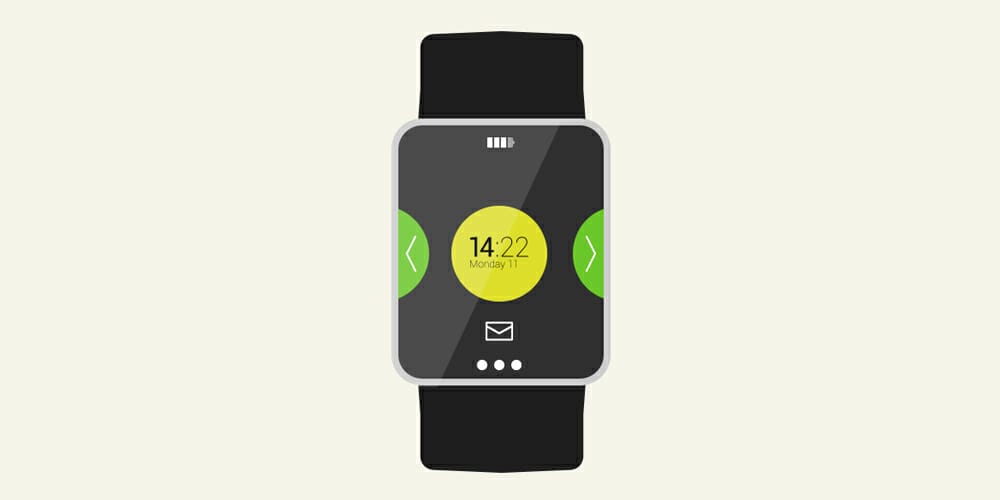 Smartwatch Vector