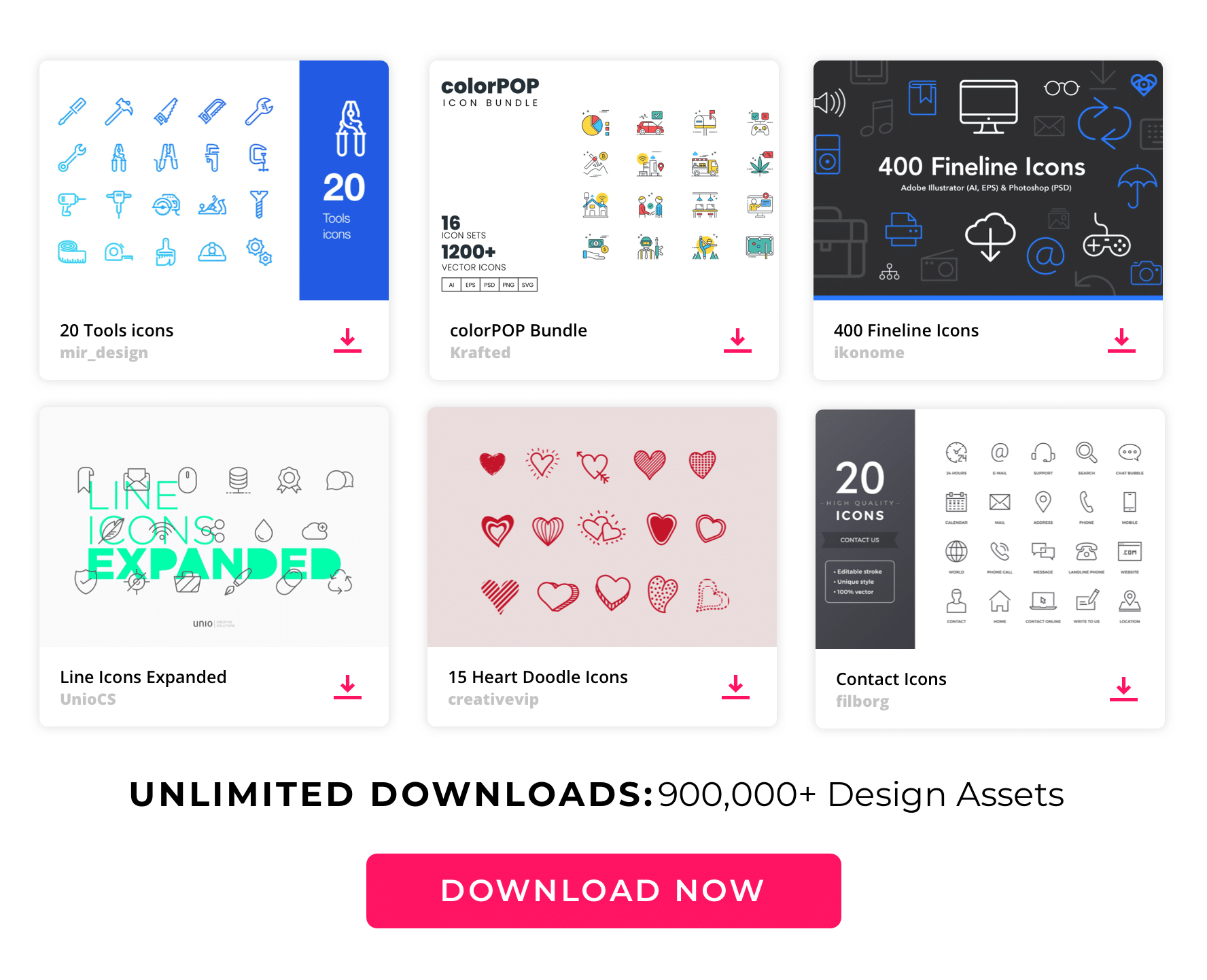 Today we are talking about SVG (Scalable Vector Graphics), the use of SVG in websites and hand full of free SVG Icons.
SVG is an XML format for vector graphics we can define shapes by typing in text into an SVG document. Generally SVG will allow us to manage vector graphics in your HTML. You can use SVG as images by leaving out the SVG format to the HTML document or you can type SVG code directly into your html document.
Vector graphics means it can be scaled easily, this is one of the major benefits of using SVG in your HTML and one size fit all. This sort of behavior is truly beneficial for high resolution displays we will produce crystal clear pictures for our website.
Most modern browsers can render SVG and then that makes SVG a very secure alternative to bitmap images. Browser support is very essential when we are going through a new technology so it seems like SVG have a really good time to come.
Another major advantage of SVG is it can be easily controlled by CSS like hover antiatoms, Size.. SVG is really a print friendly as it is a vector graphic.
In this post you can see a good list of Free SVG icons, there are few advantages of using SVG icons on your website instead of bitmap or Font. Bitmap images can be blurred in high resolution screes like retina displays so SVG is truly a solution for such troubles. Of course icon fonts are good in above situations it really affects the speed of your website. SVG icons are very lightweight so it will render faster in your browser.
Browse through the blow collection of free SVG Icons which you can use for free. There are many icon's but we chose the best among them.
SVG ICONS Libraries
Coolicons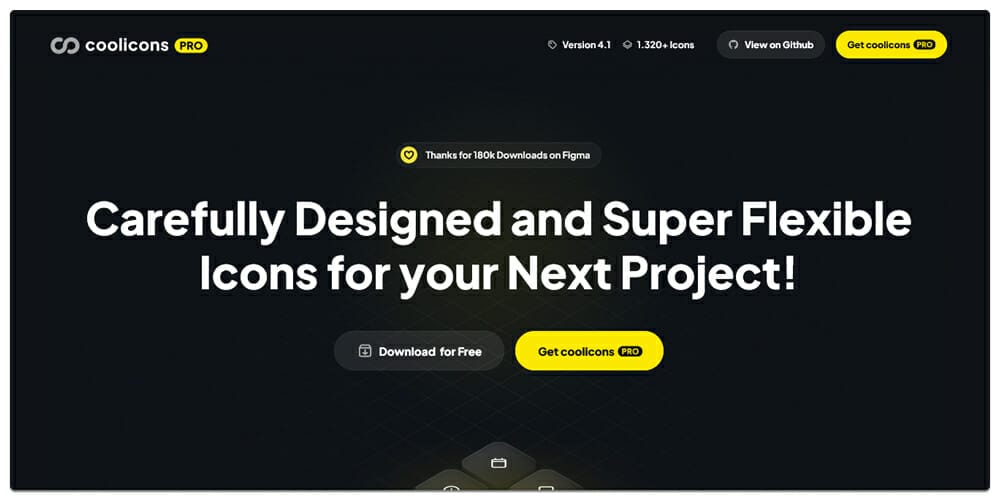 Iconoir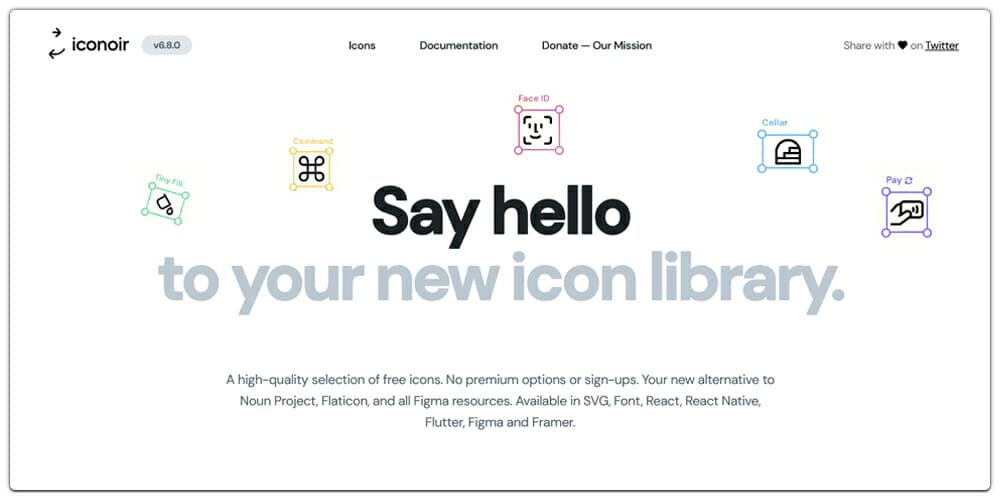 Awsicons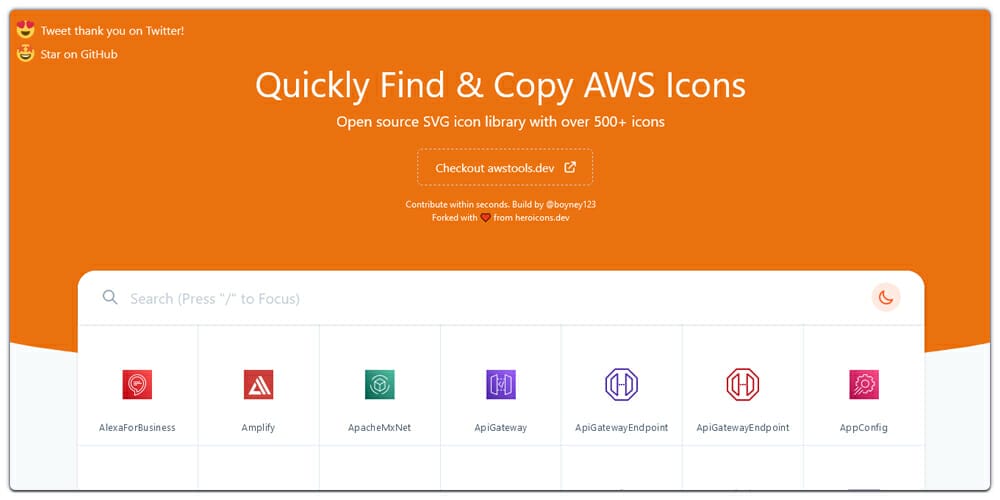 CSS.gg
Orion Icon Library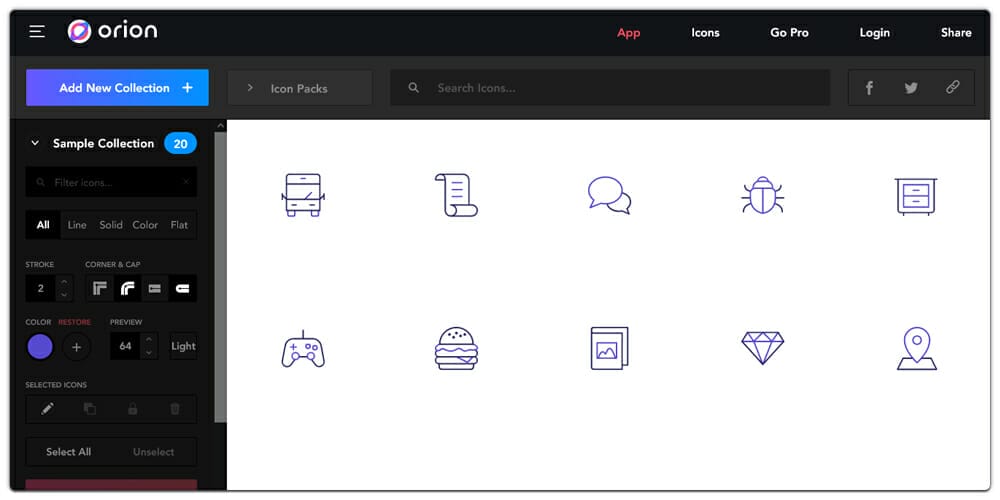 SVG Icons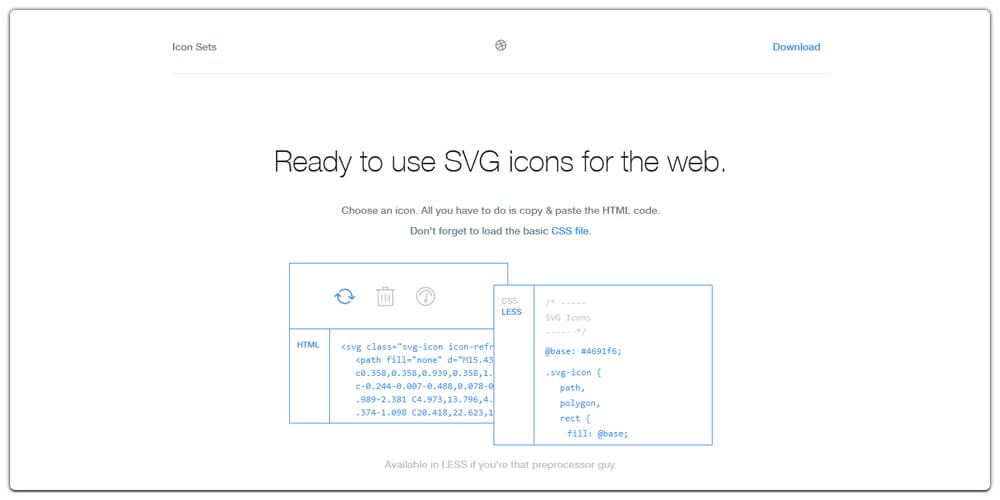 Akaricons
Potlab Icons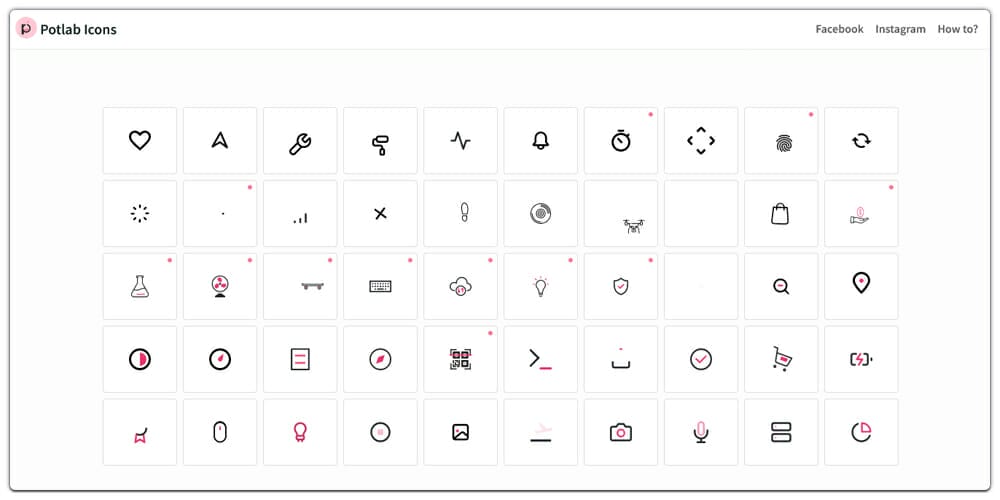 Vector Covid Icons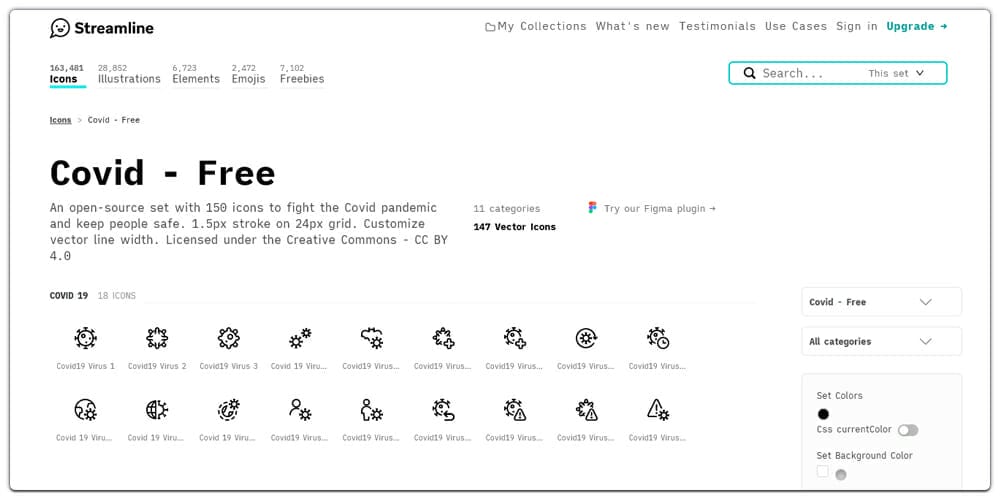 Radix Icons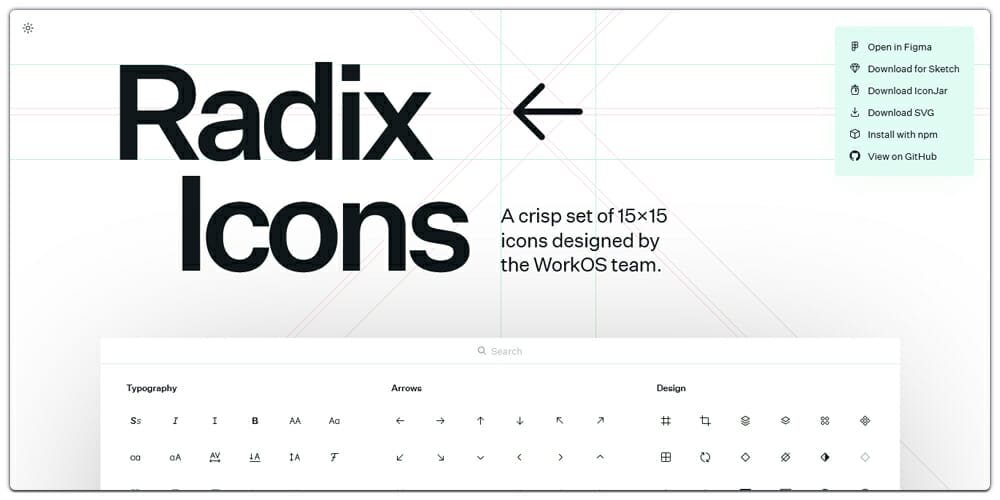 Forge Icons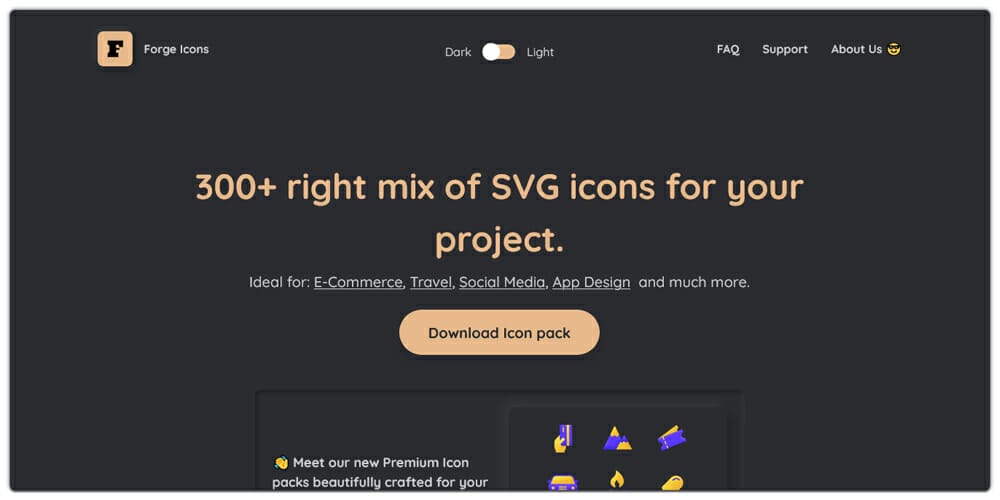 Polaris Icon
Pebble Icons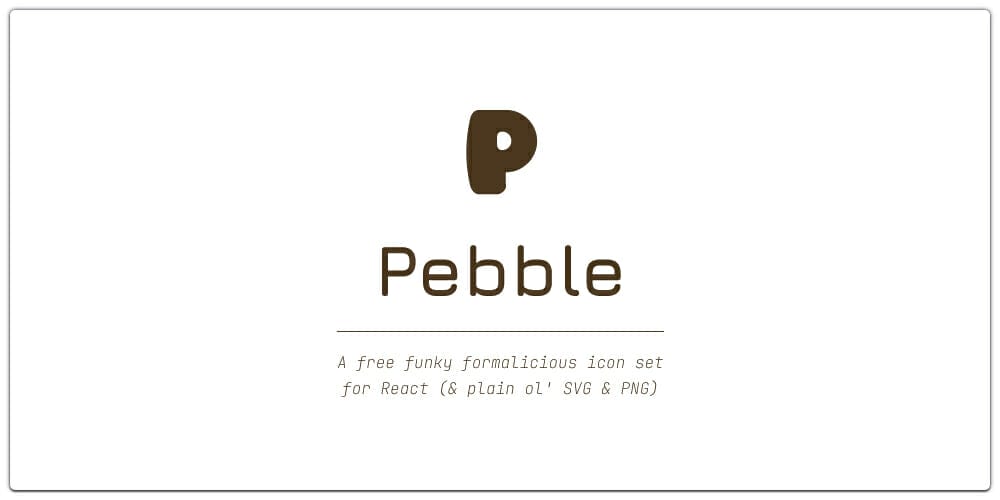 FA Icons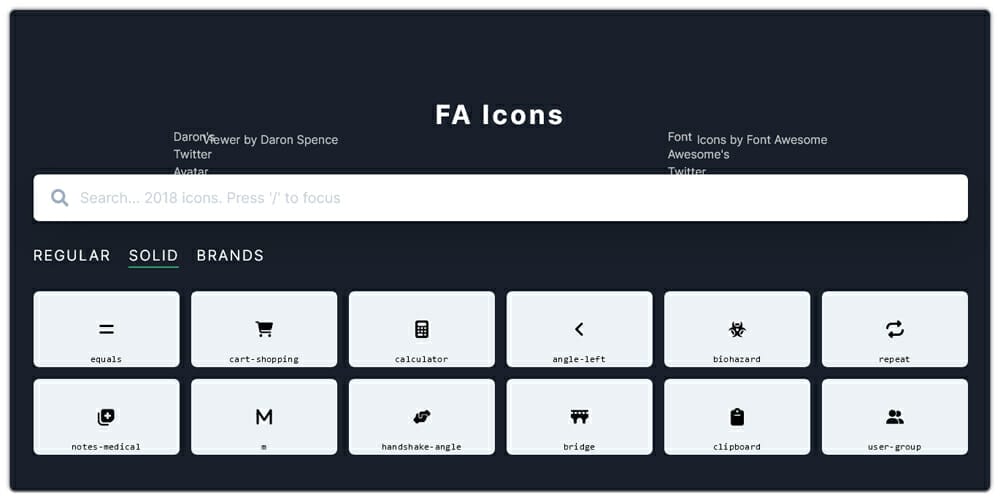 Supercons
Healthicons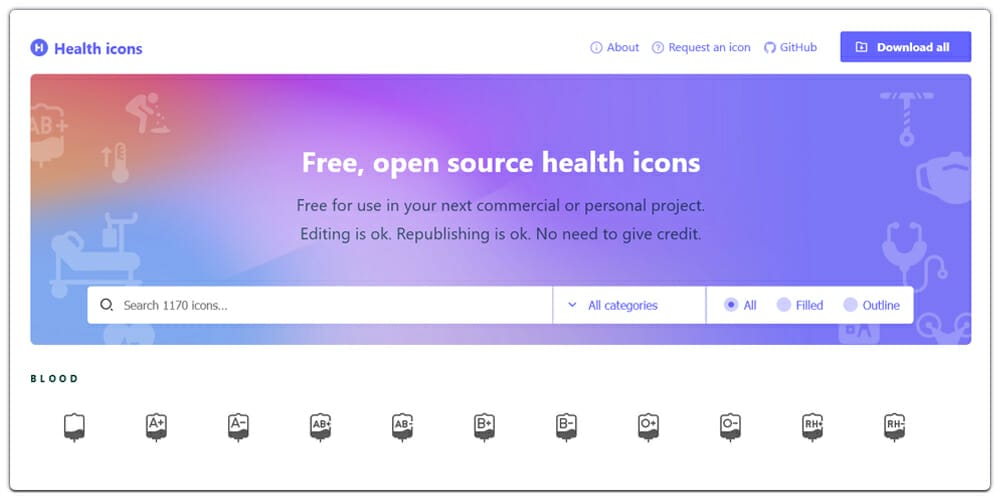 Mono Icons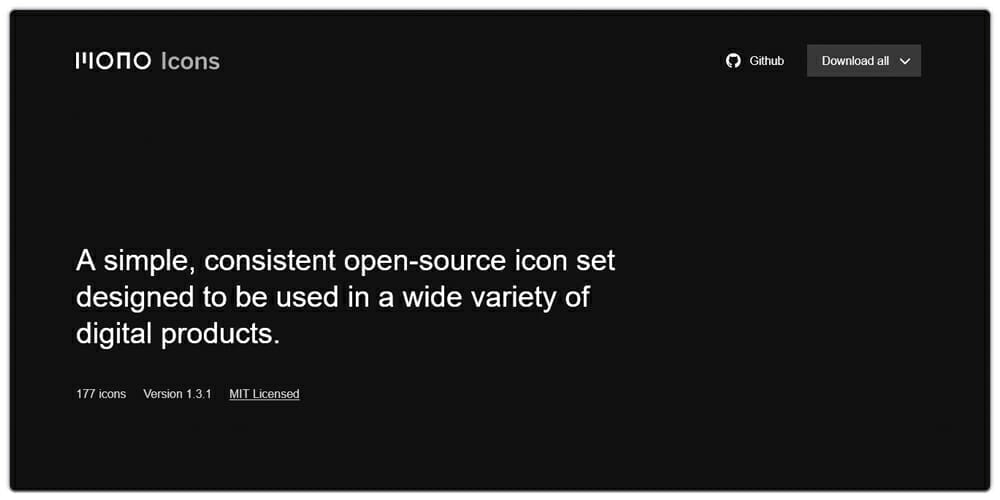 Coonicon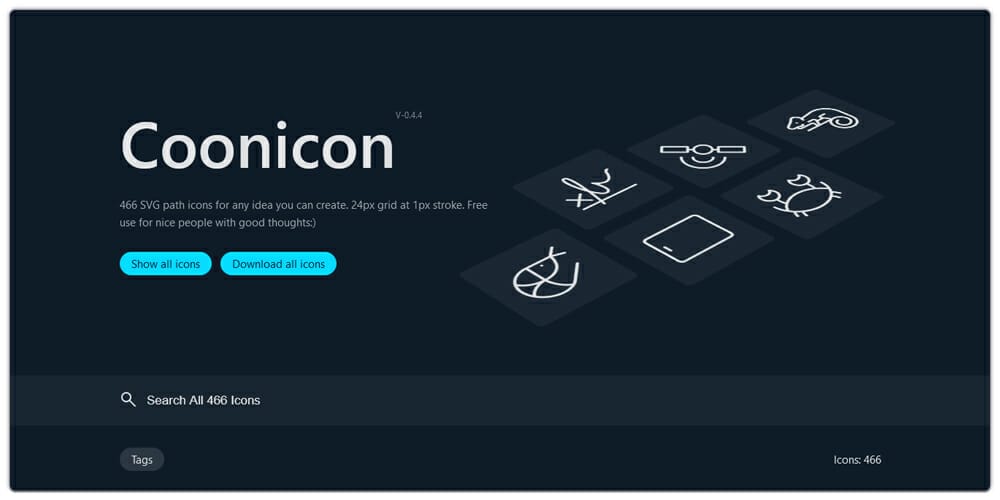 Majesticons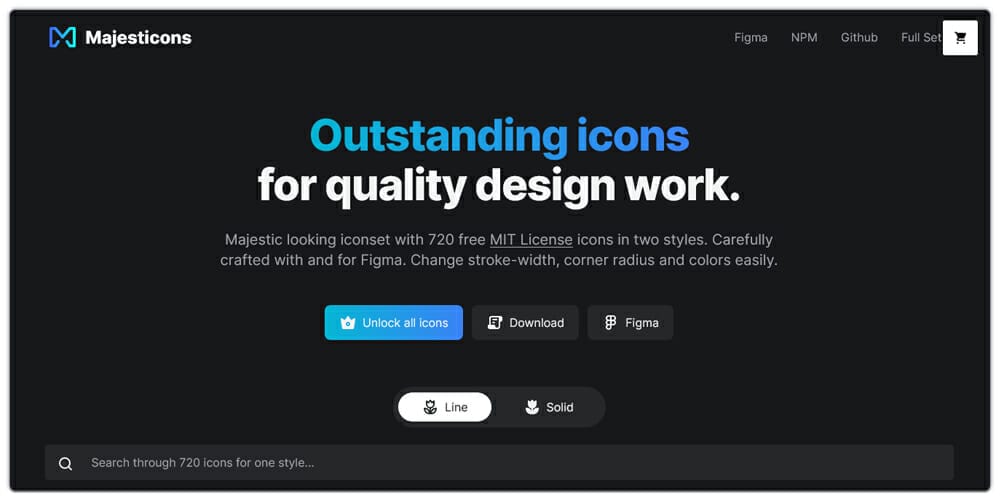 Iconhub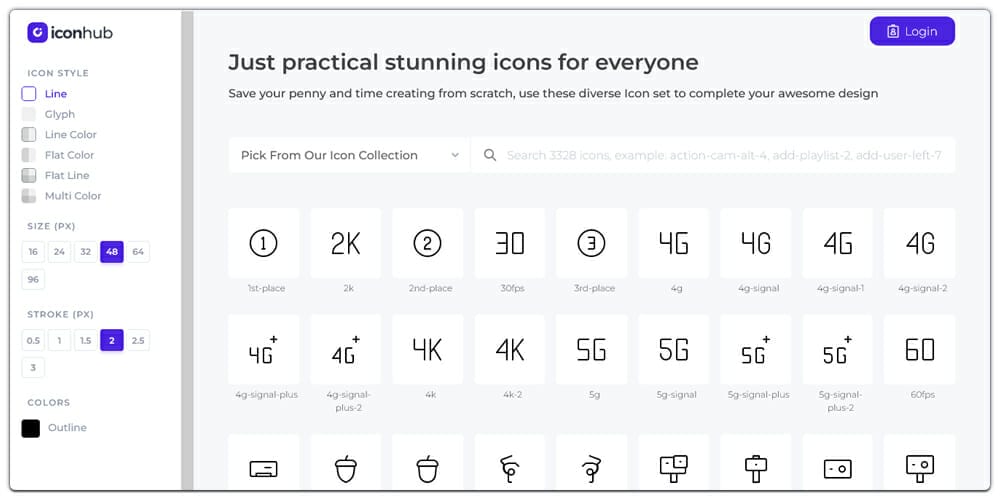 ICONSVG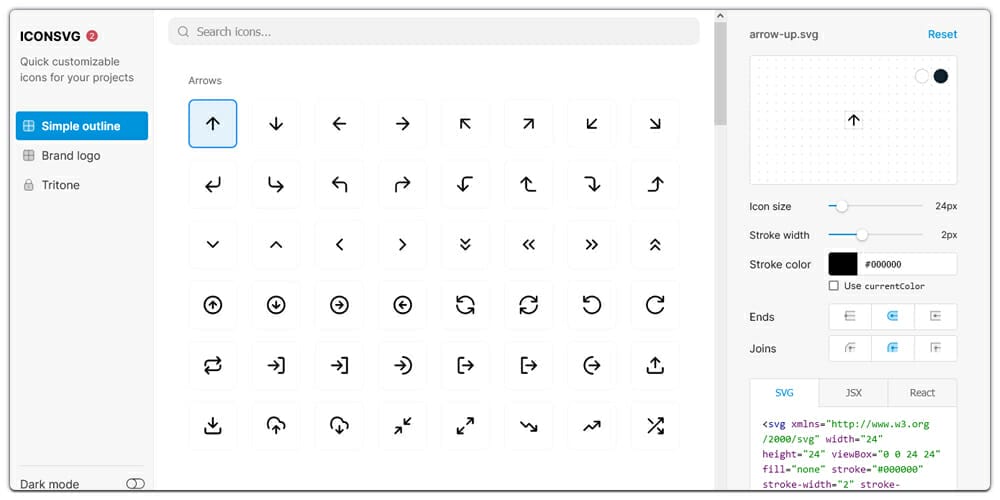 Zwicon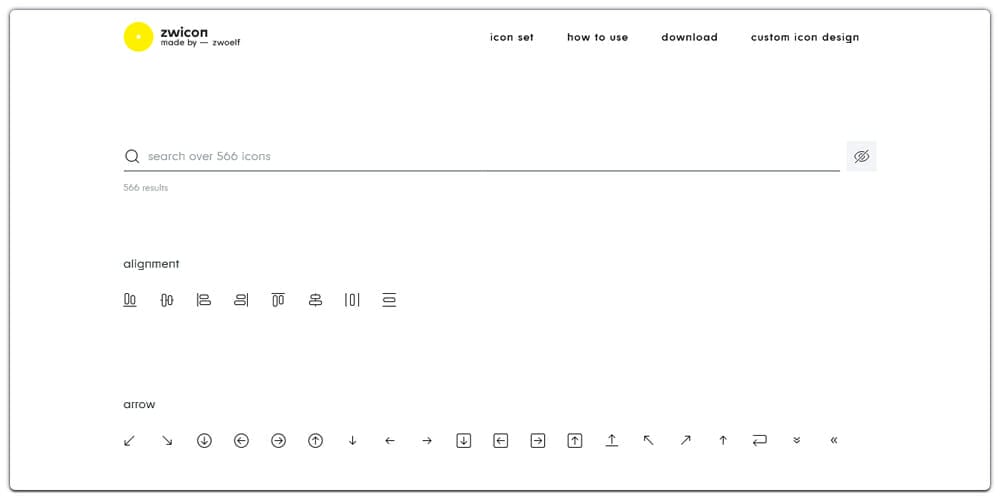 Nataicons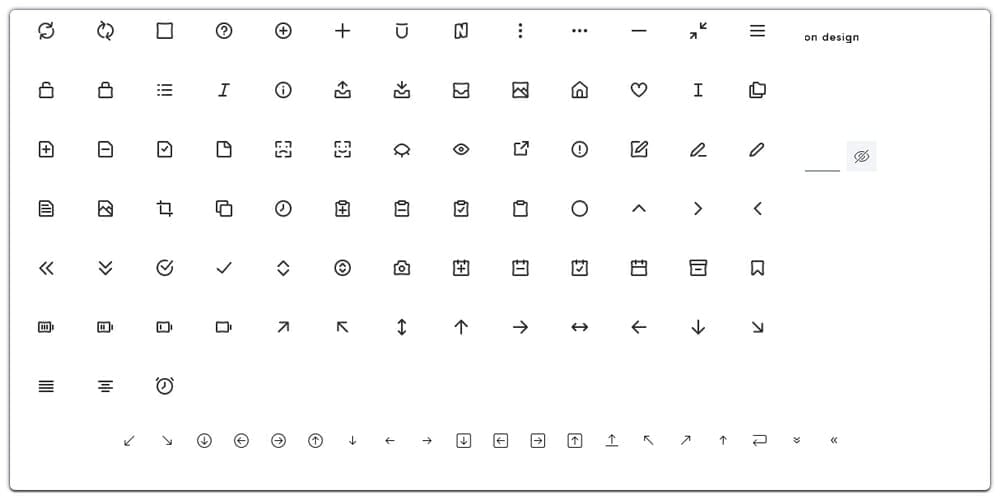 Gov Icons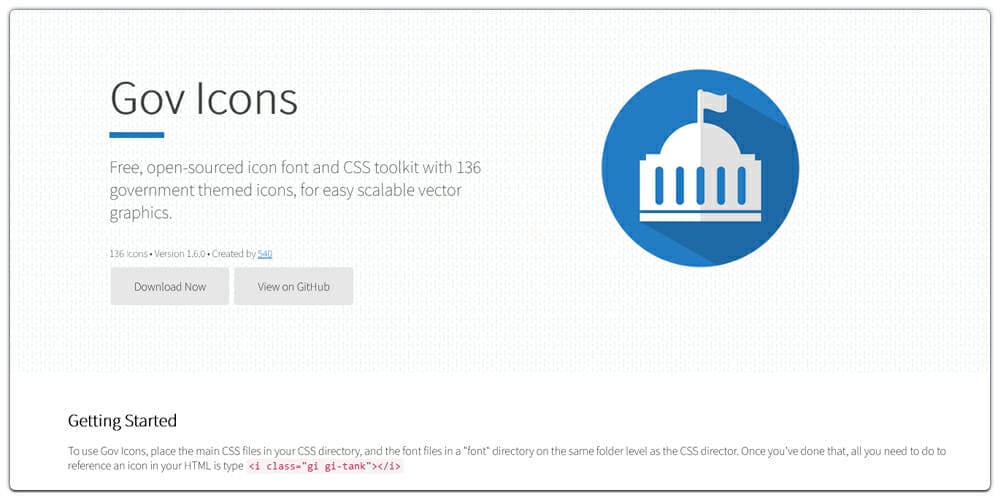 Olicons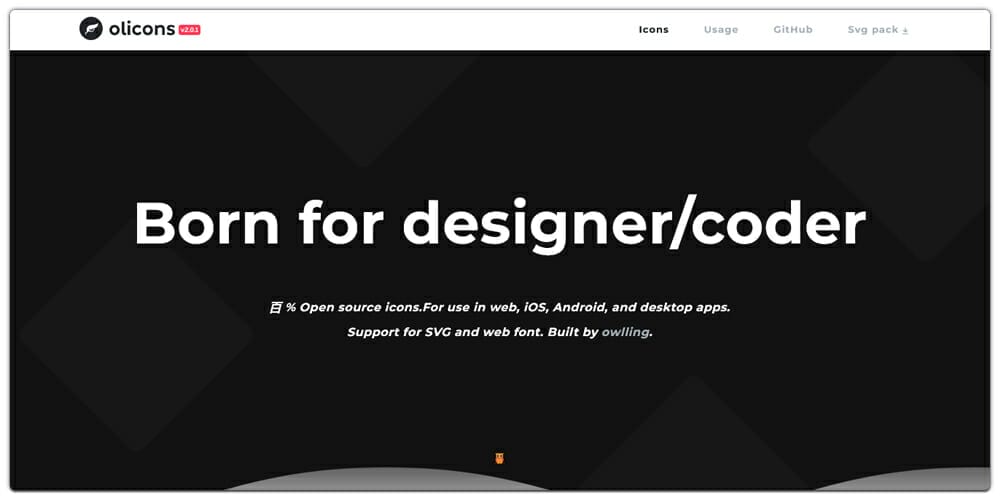 Angular Icons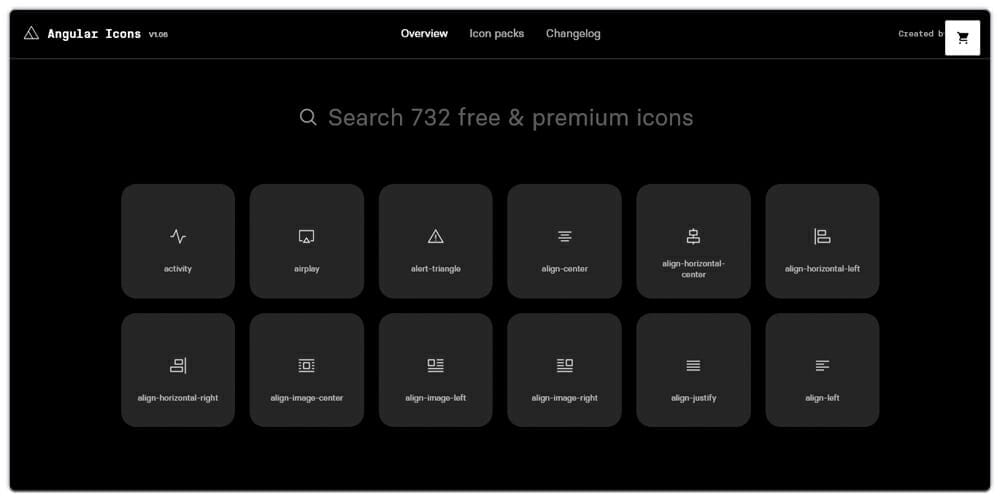 IconPark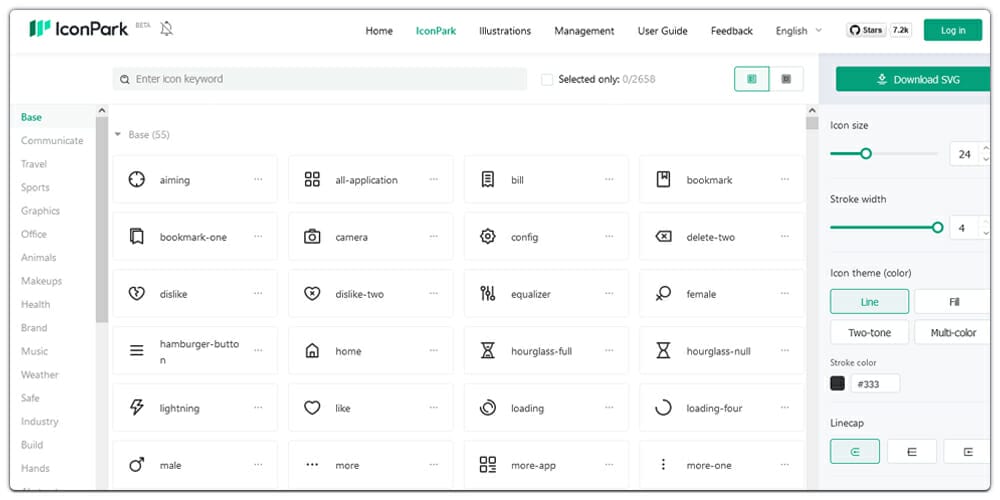 Blobsicons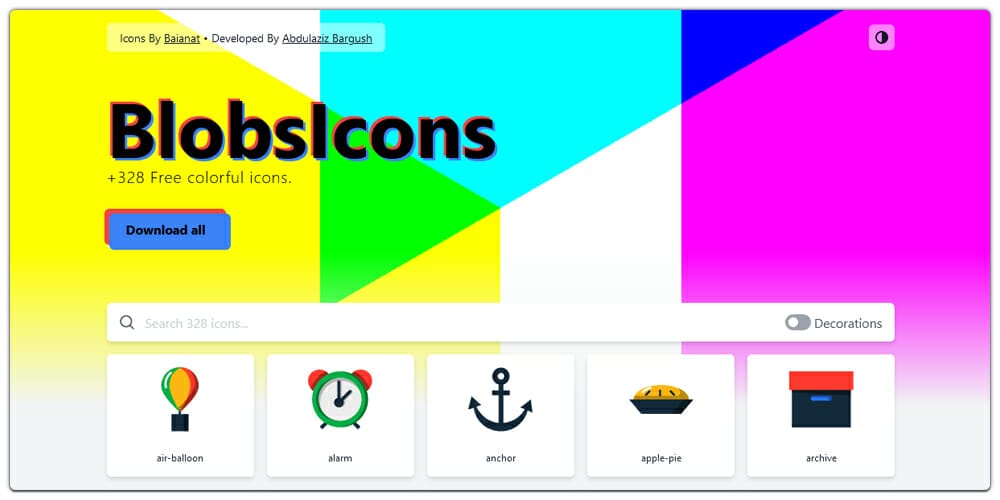 Phosphor Icons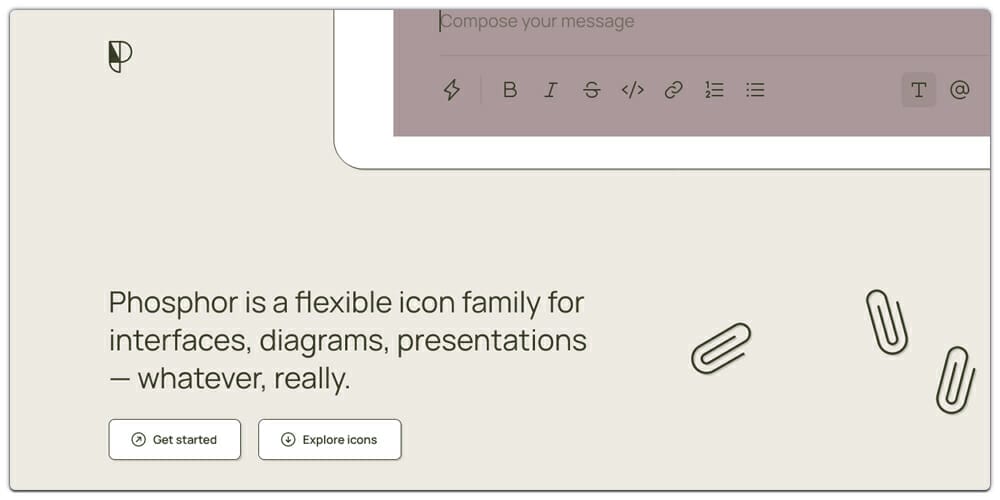 Ionicons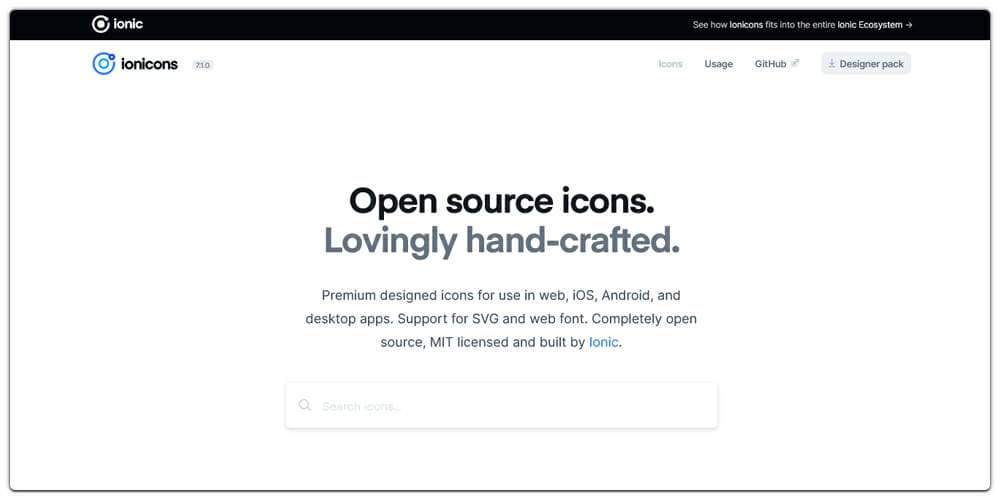 Tetrisly Icon Library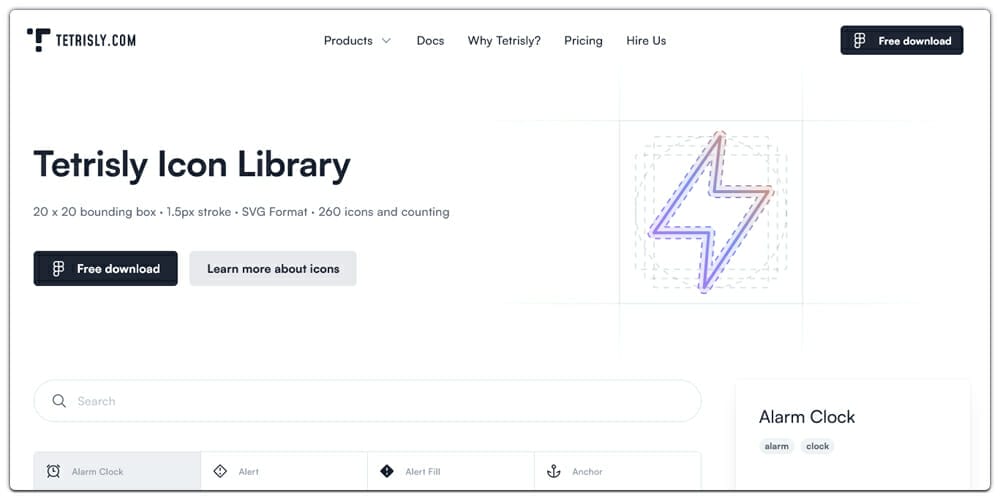 Indie Icons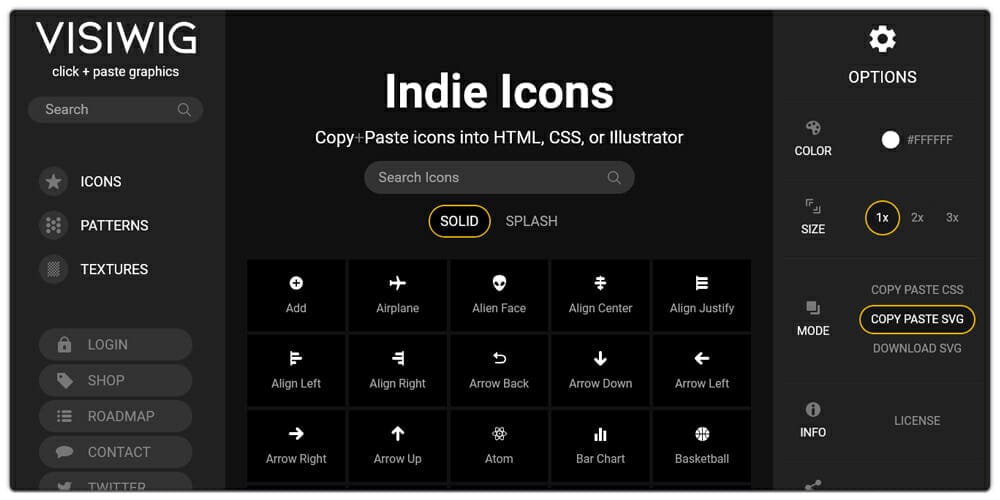 Google Fonts Icons
Basicons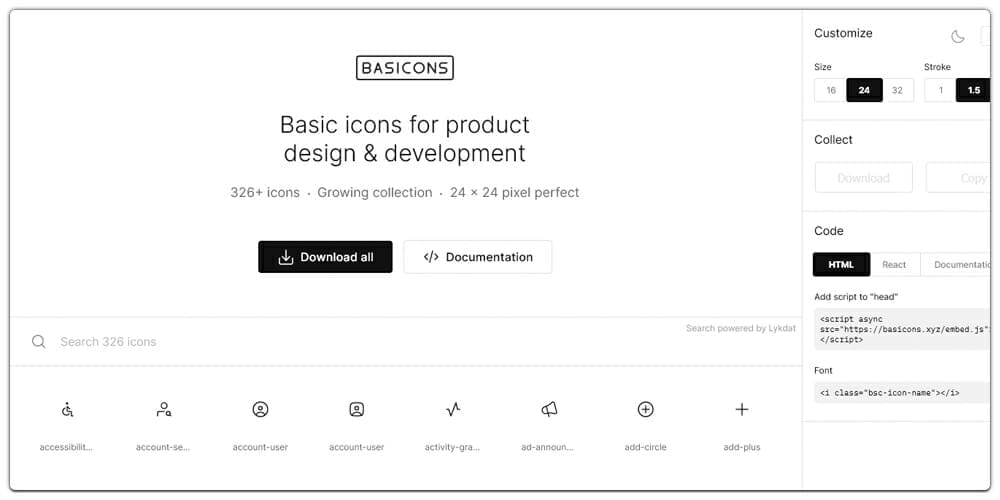 Neuicons
Tilda Icons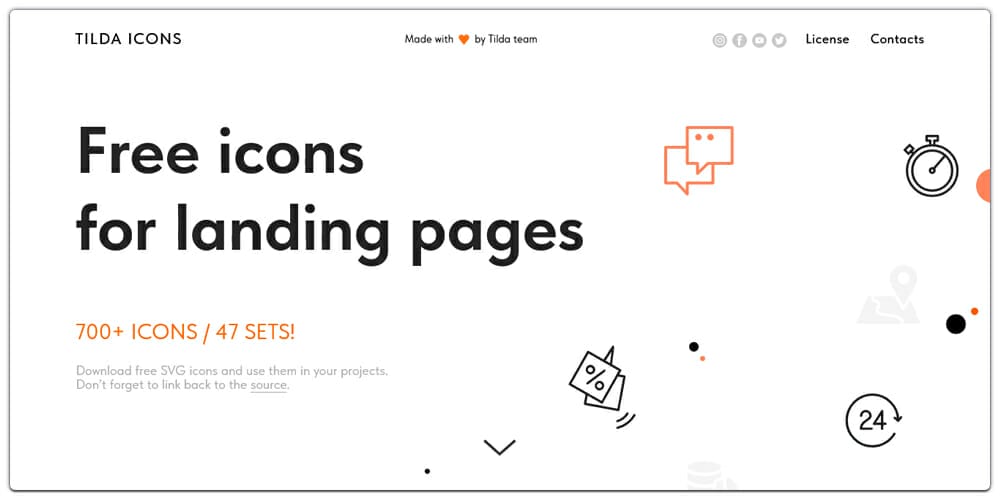 Teenyicons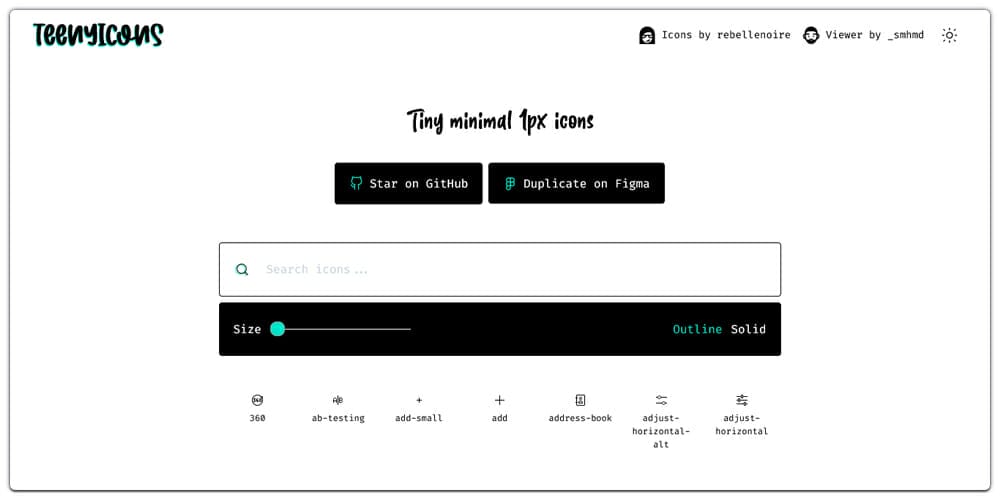 System UIcons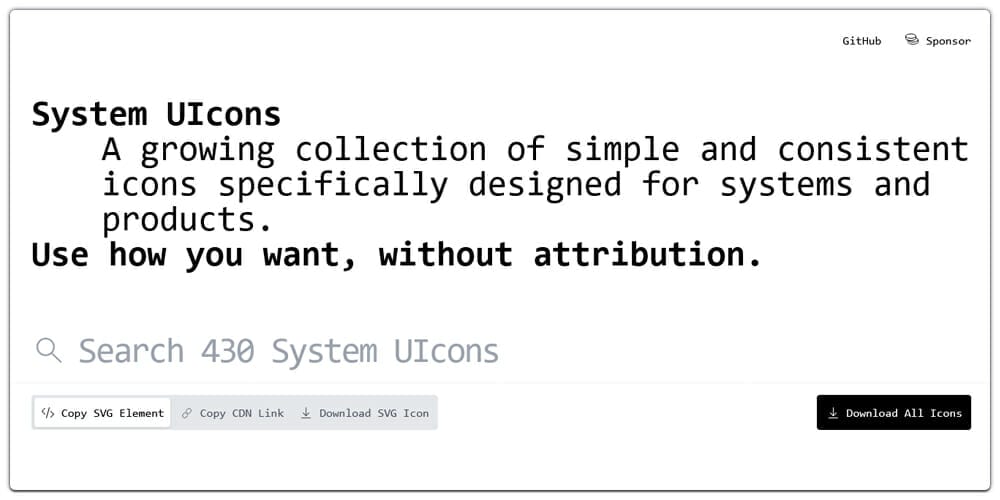 Bootstrap Icons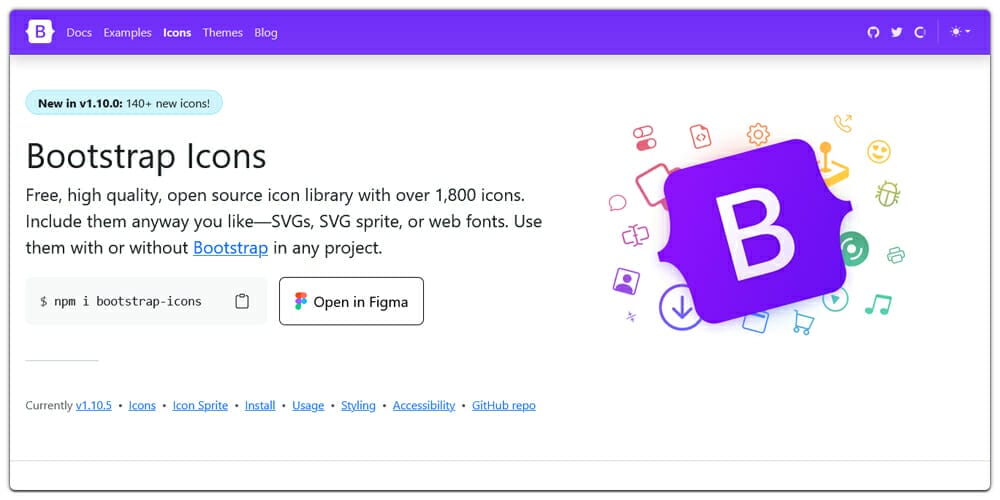 Remixicon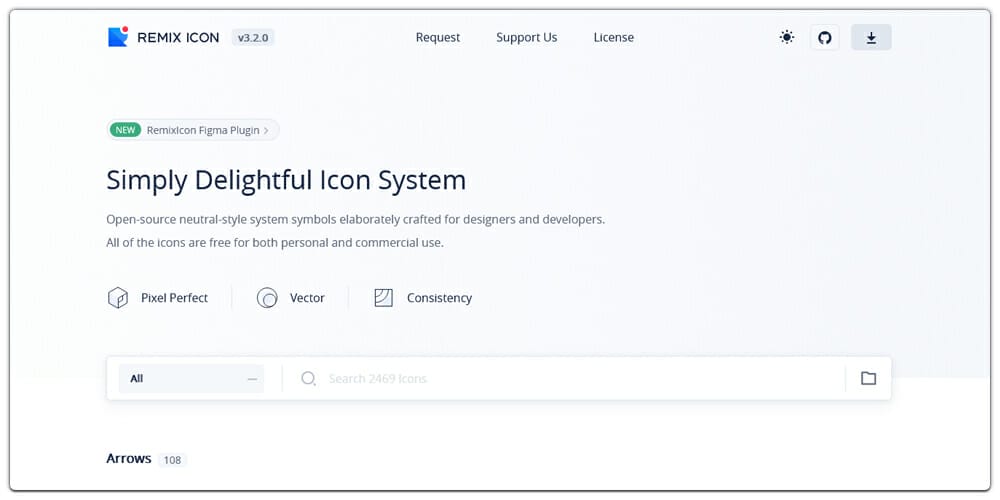 Octicons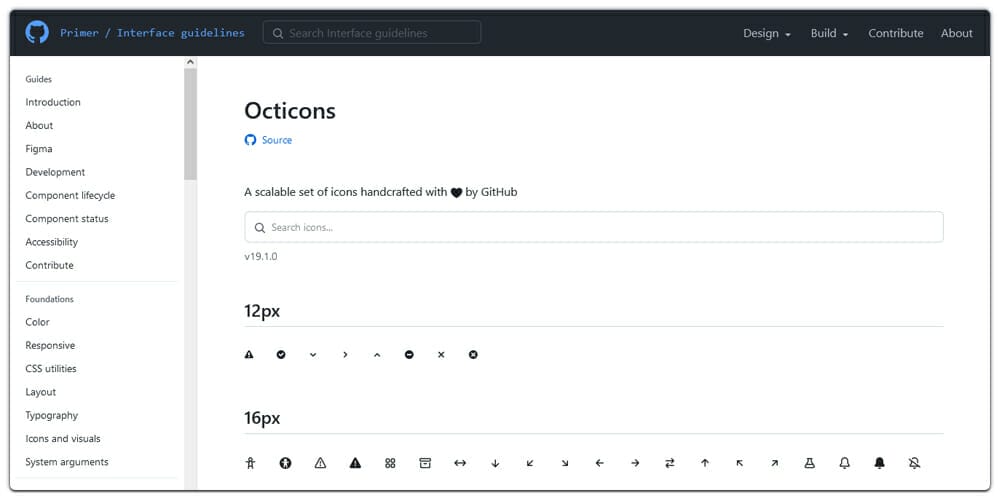 Super Tiny Icons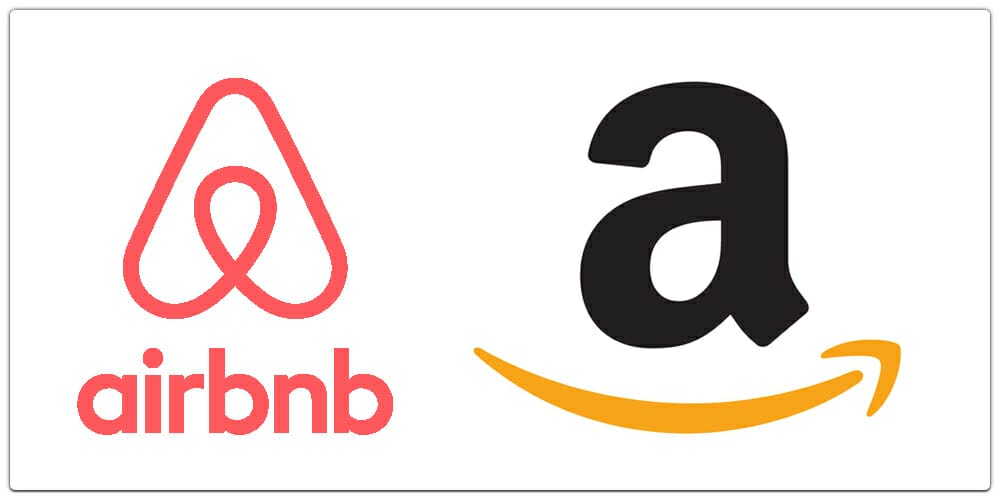 LineIcons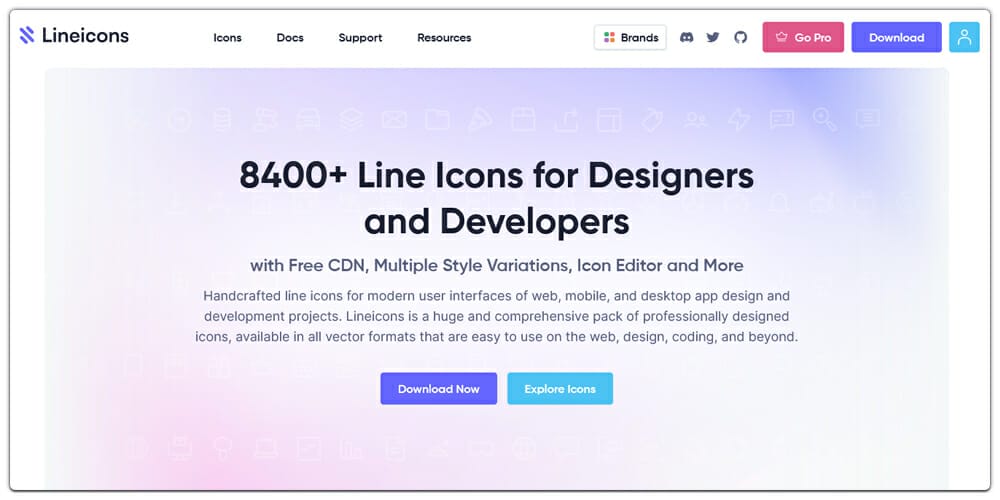 Gradientify SVG Icons
Material Style Flat Icons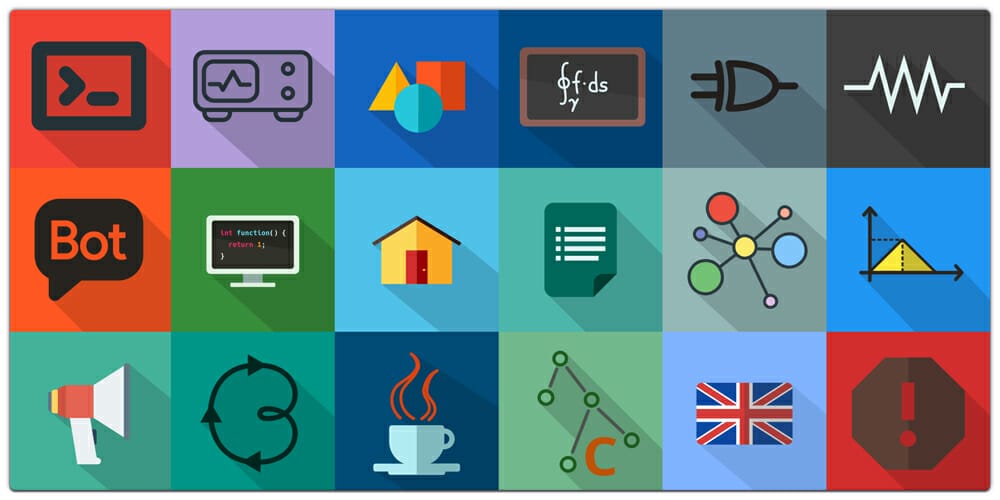 Mayan Hieroglyph SVG Icons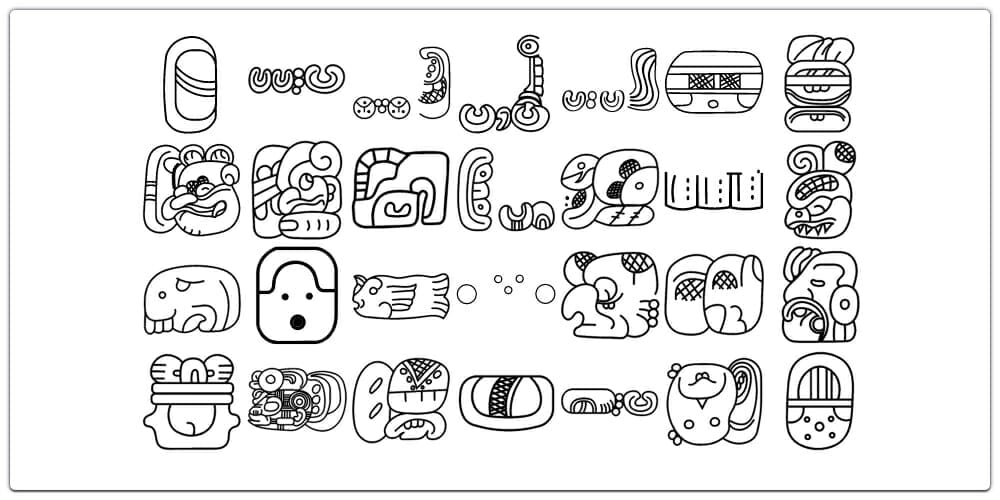 Line Awesome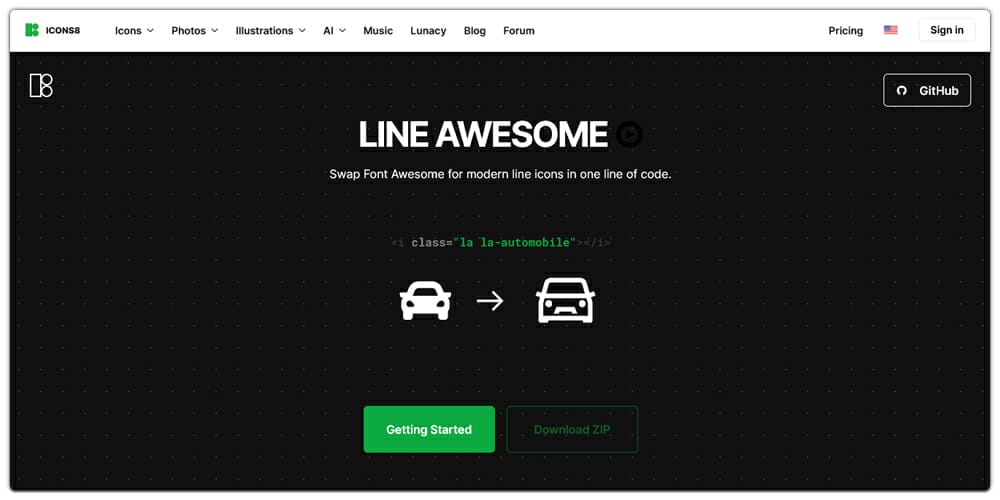 Heroicons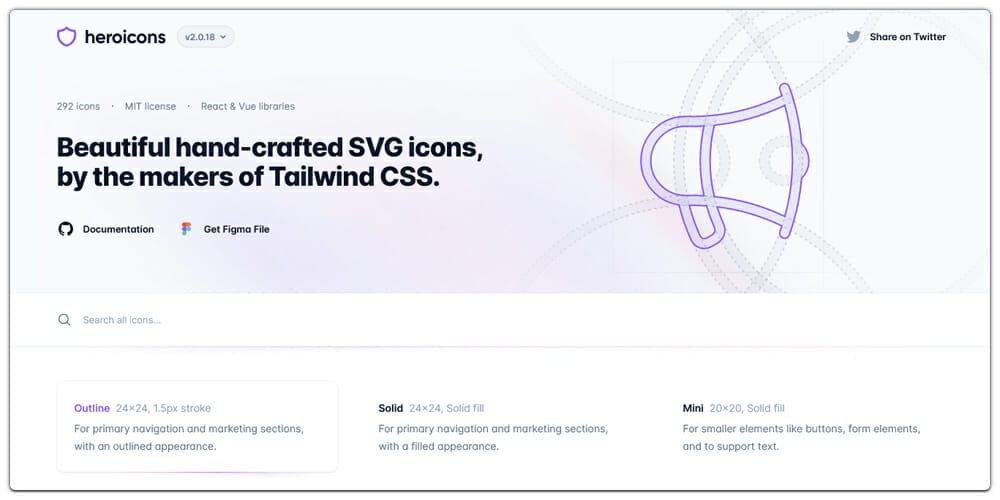 Jam Icons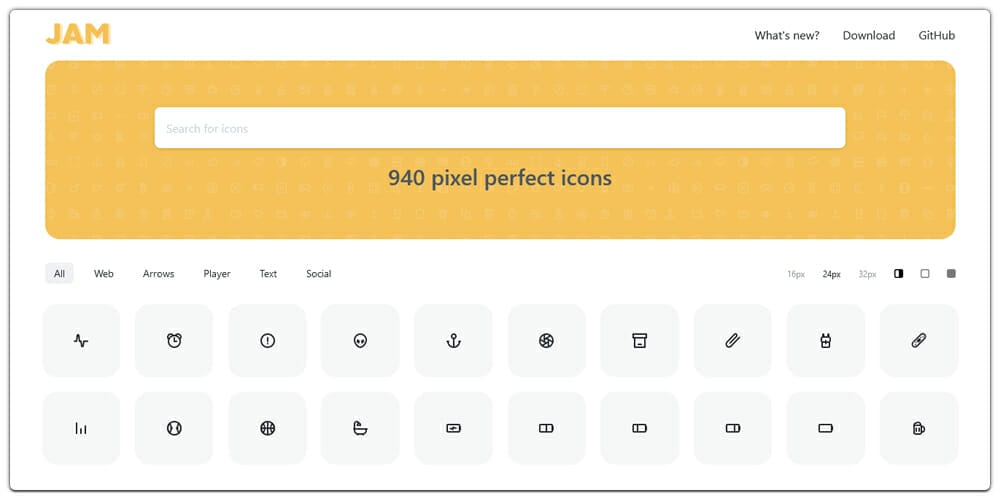 Beedii Hand Drawn Emoji Font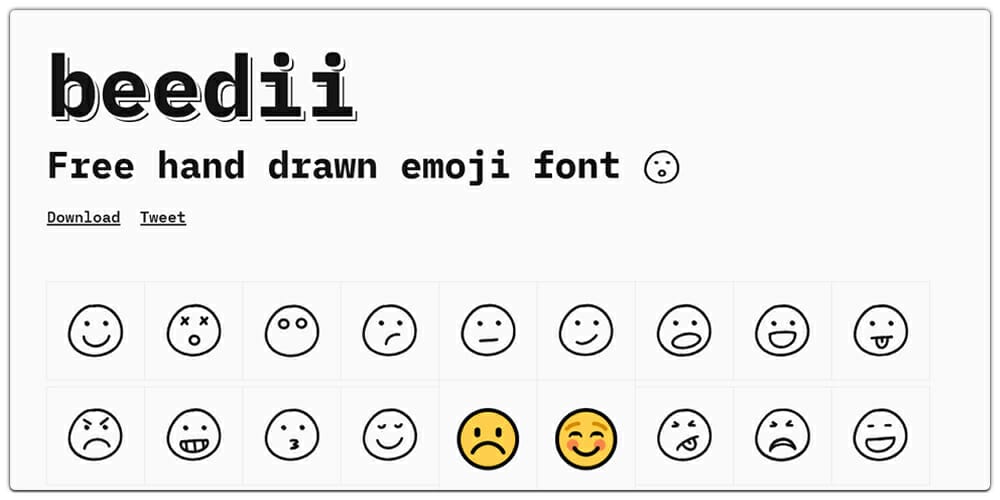 Ikonate – Free SVG Icons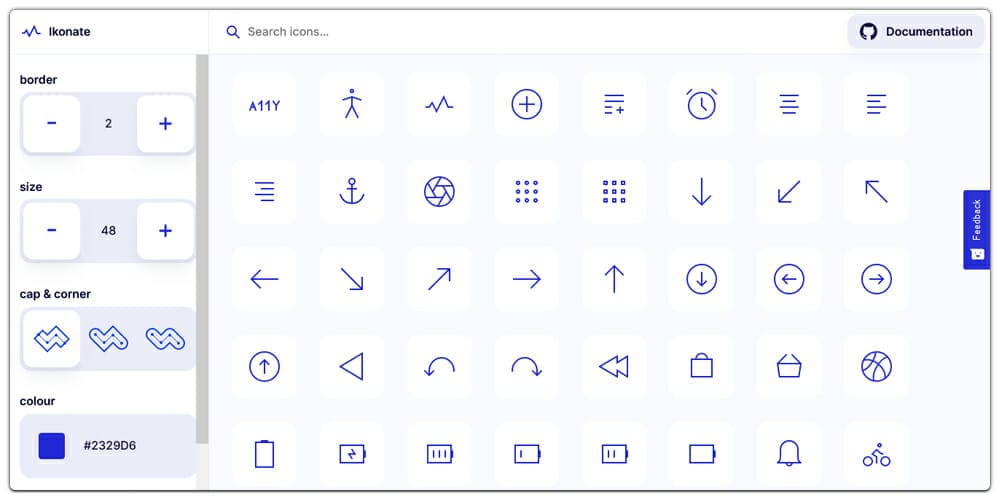 Pepicons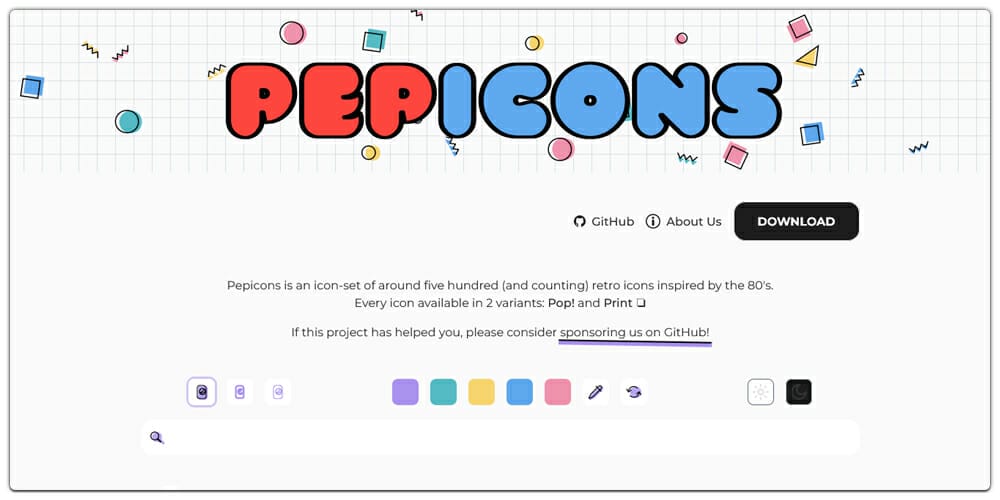 Vzy Icons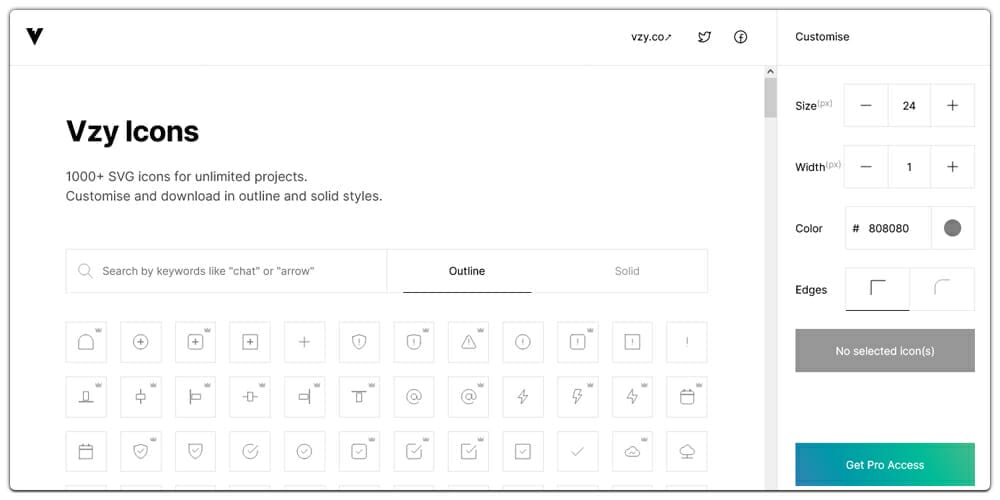 Evericons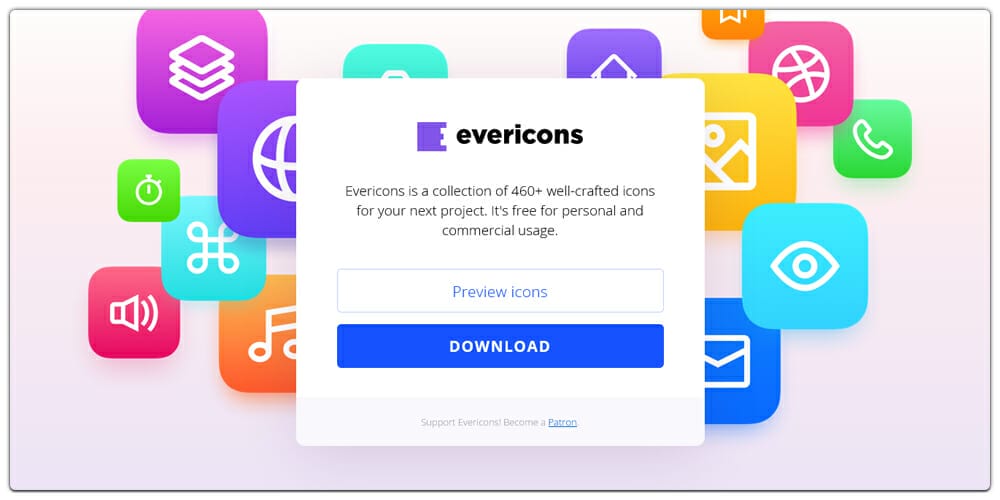 Bytesize Icons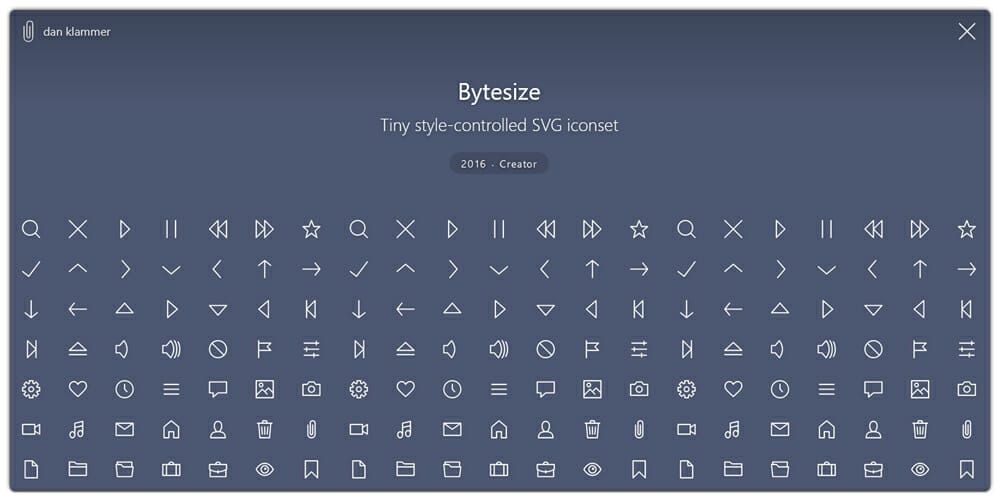 SVGBox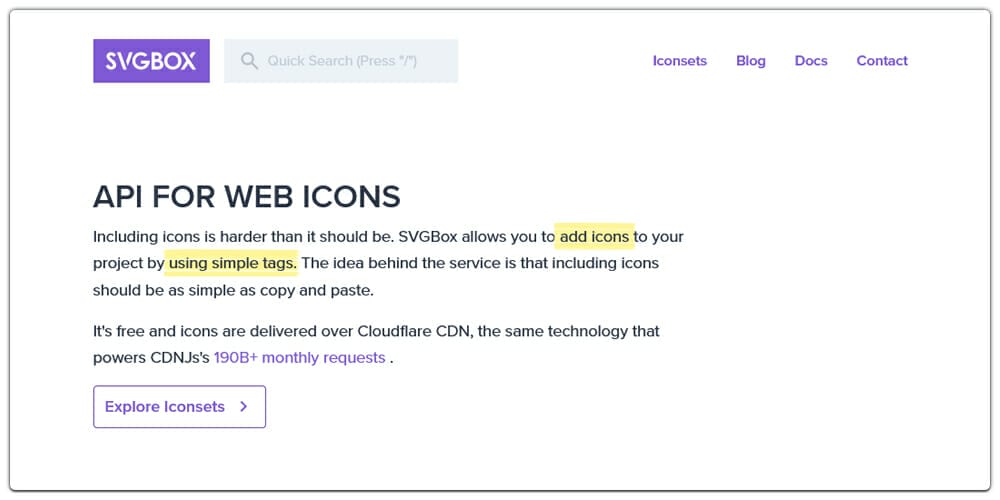 Evil Icons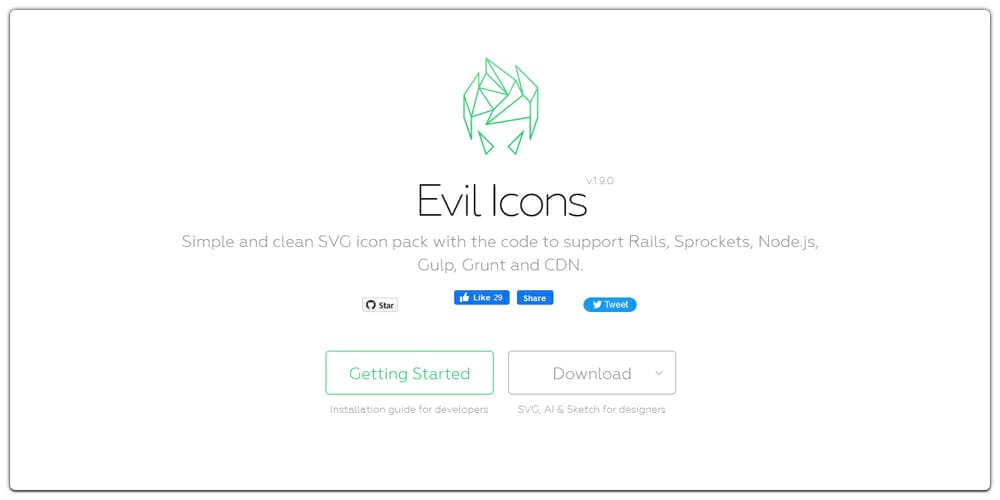 Eva Icons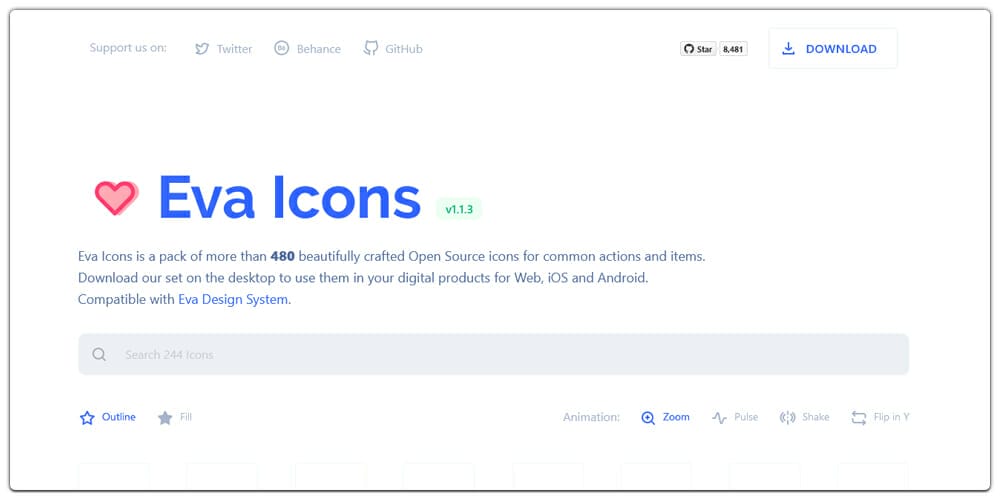 Feather Icons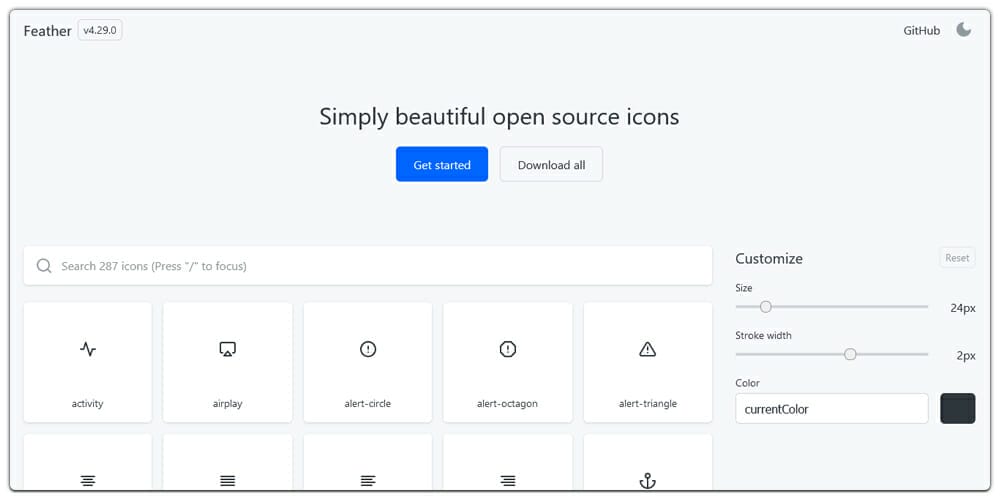 SVG Icons Collection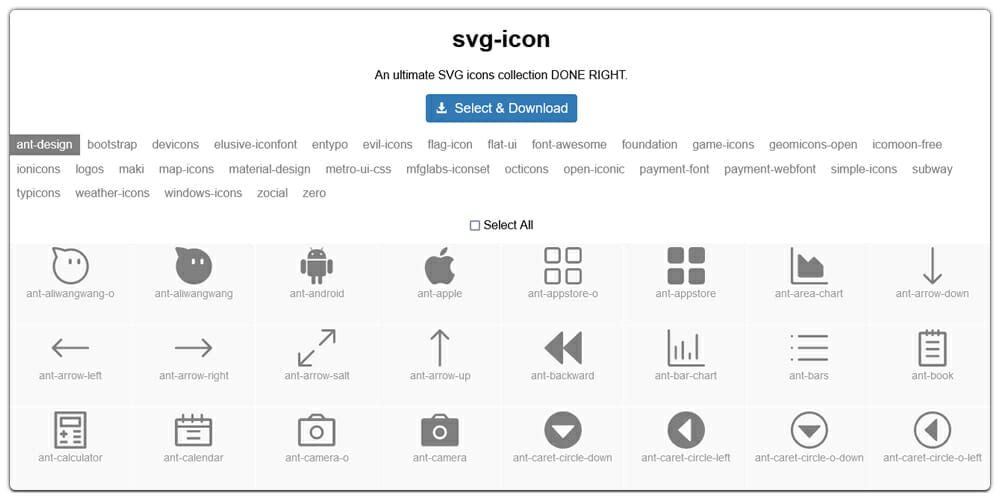 Boxicons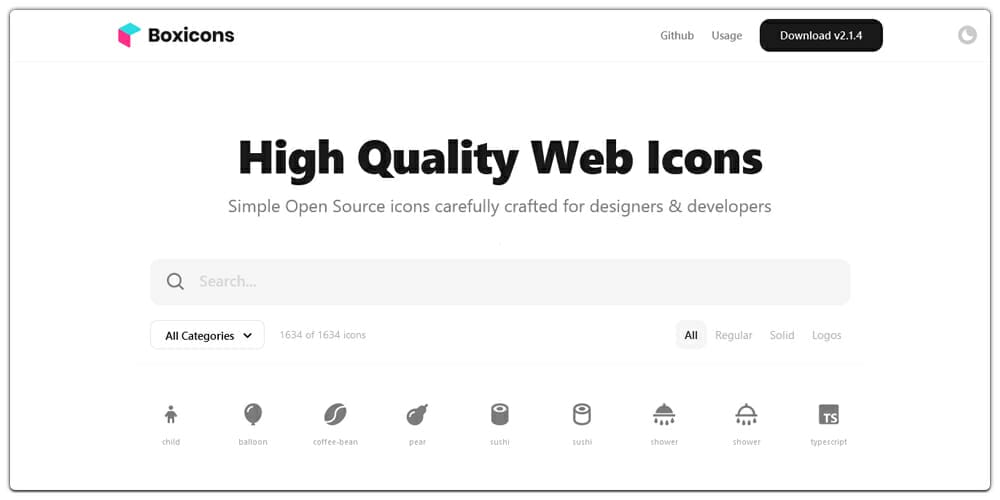 Strings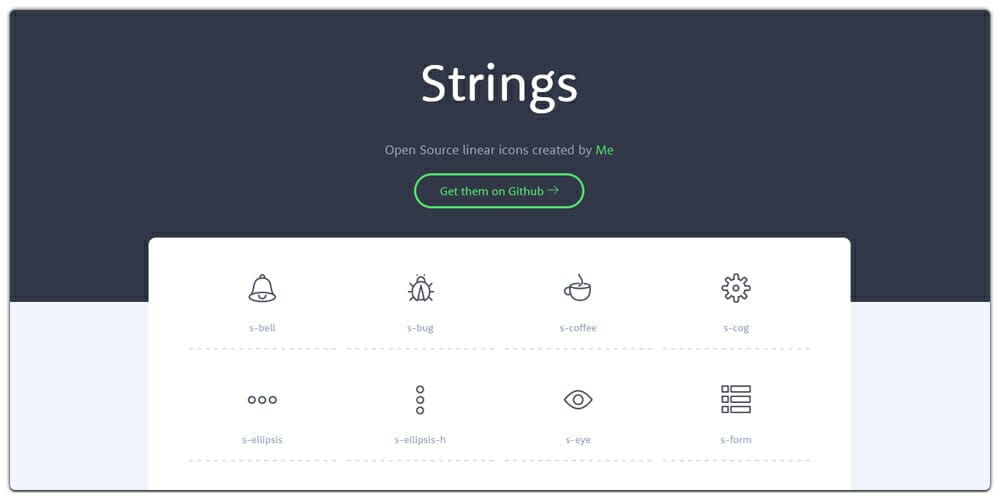 Entypo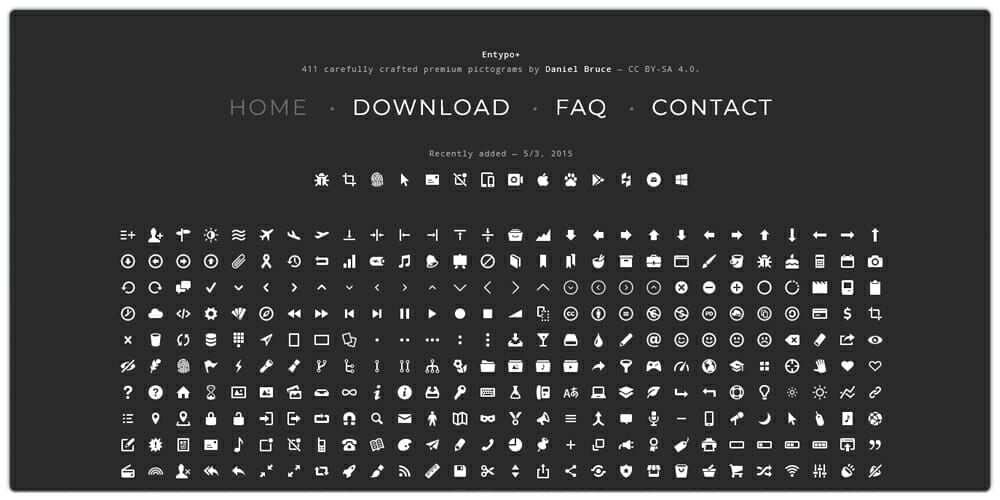 Game Icons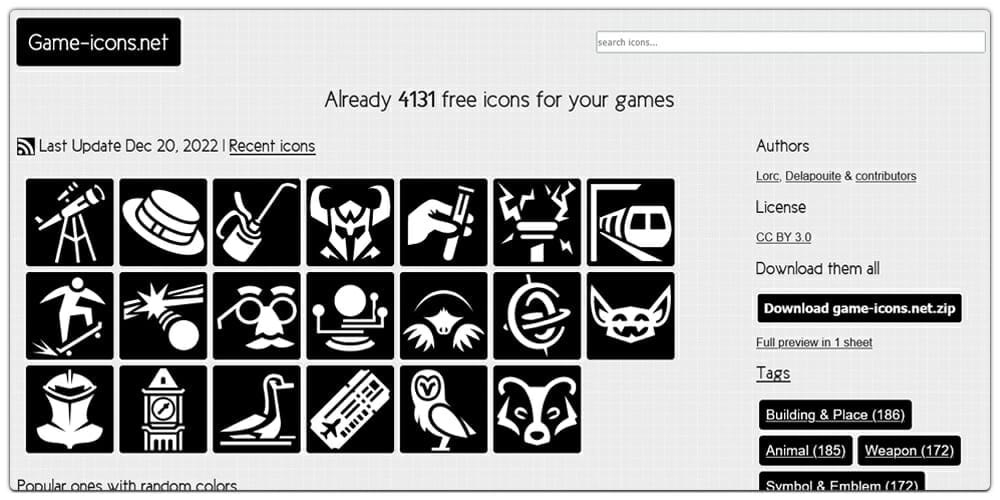 Material UI Icons
Linearicons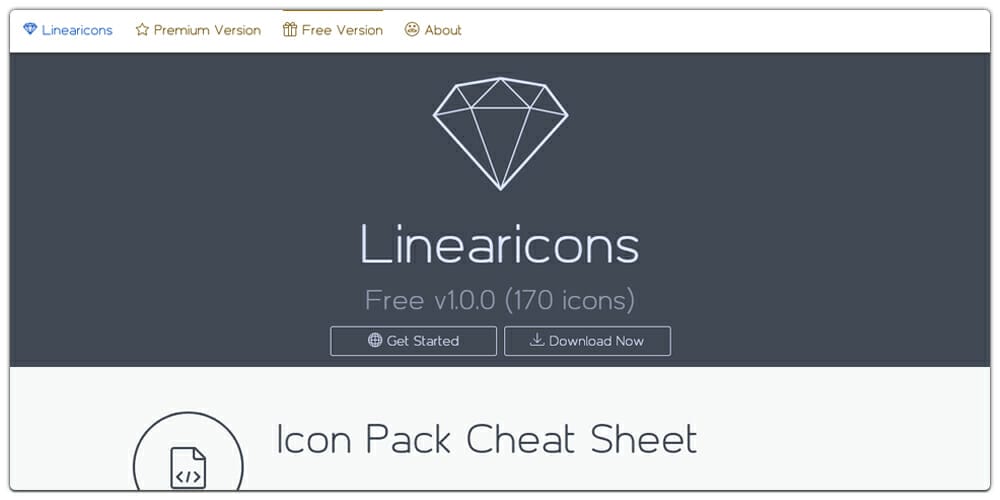 Simpleicon – Free Simple SVG Icons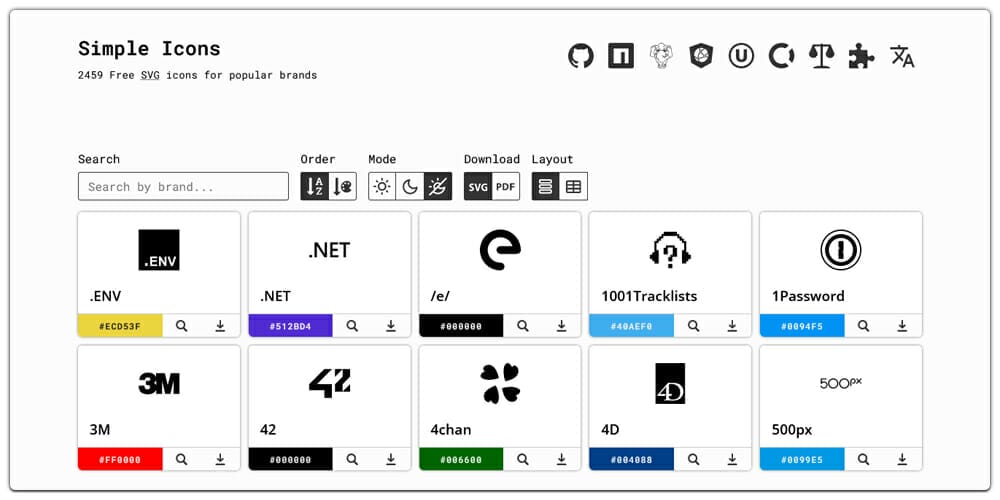 Vivid.js Icons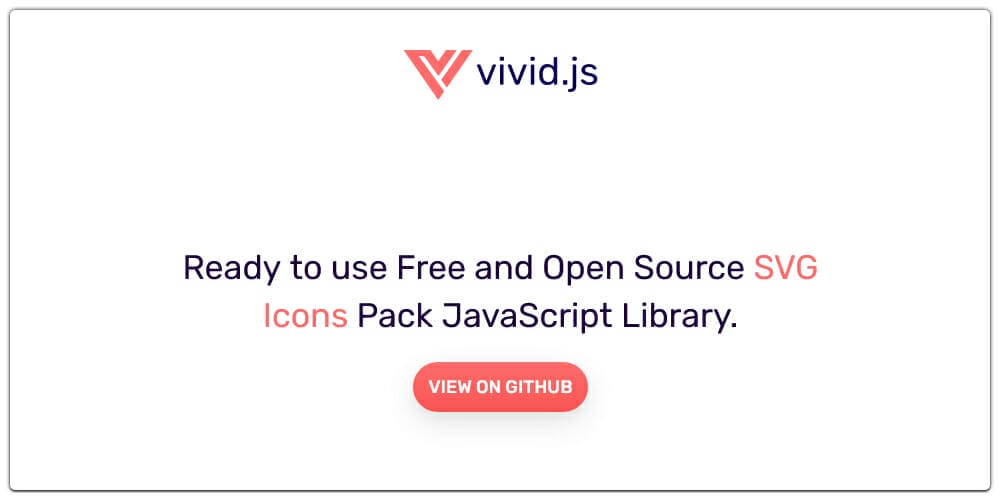 Rivolicons
Doodle Icons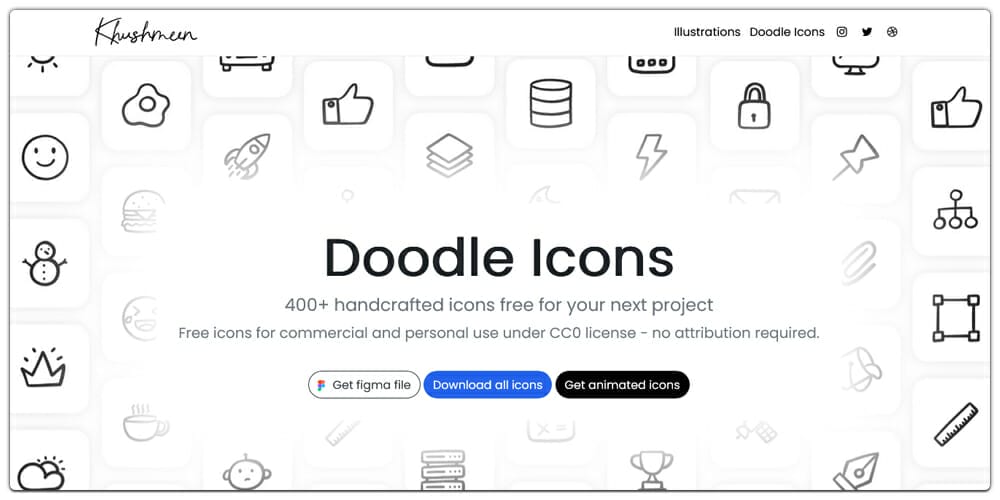 Tonicons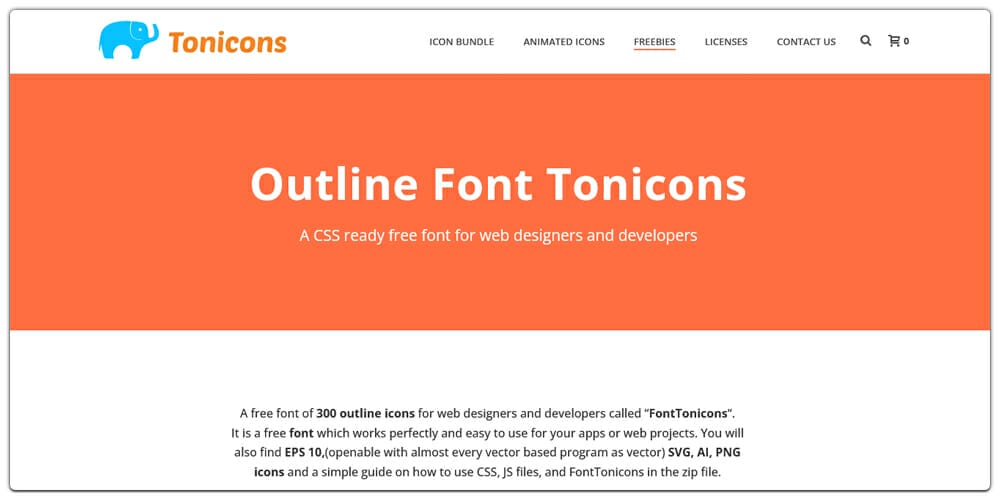 Carbon Design System Icons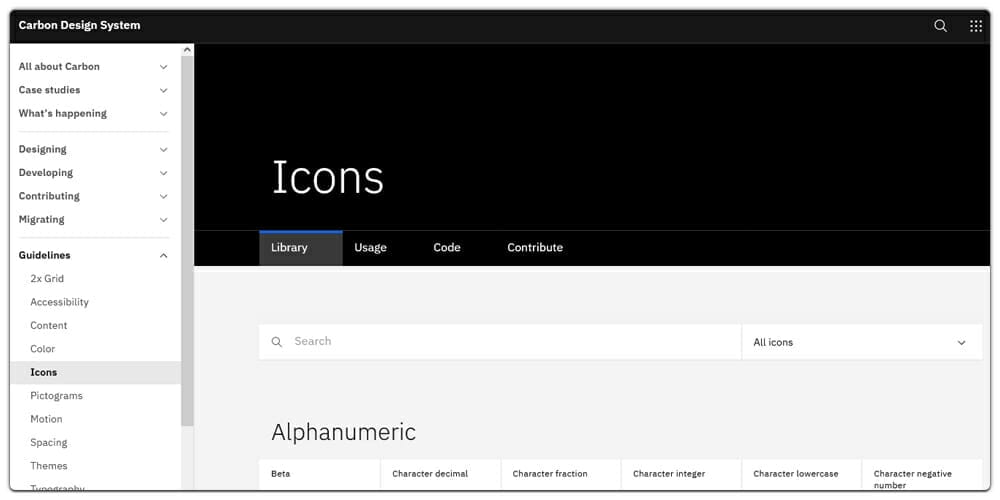 Themify Icons
Iconic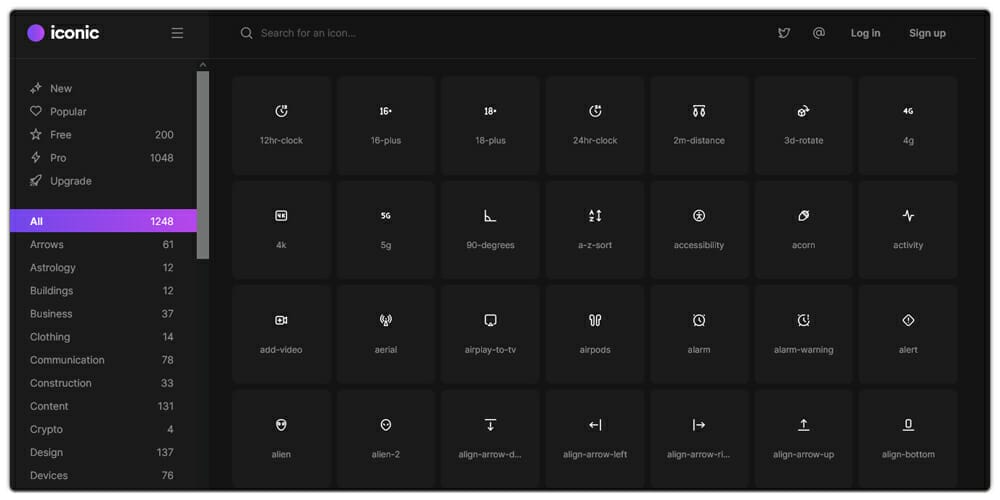 Hawcons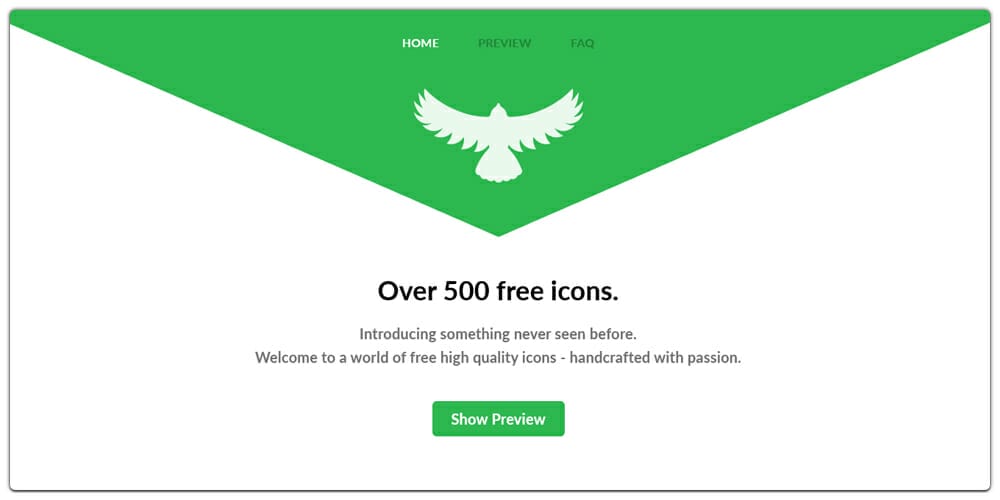 Circumicons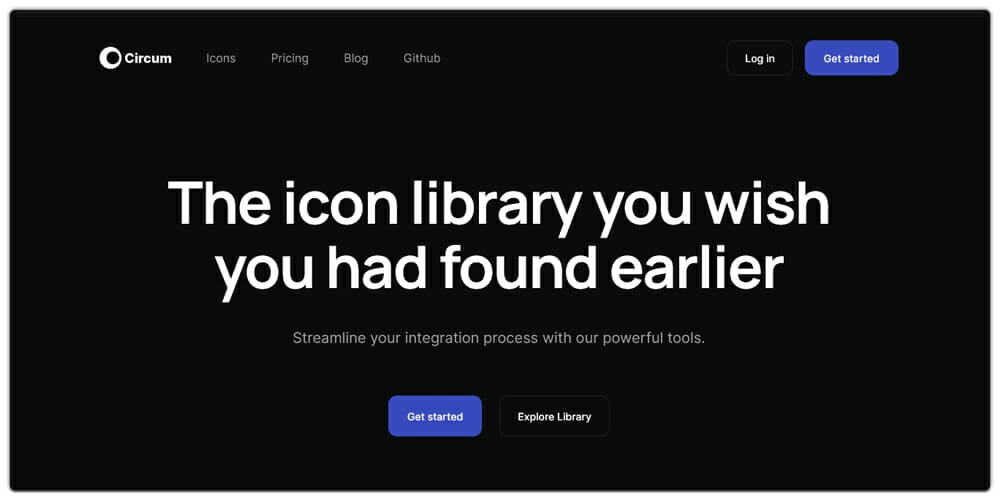 Material Design Icons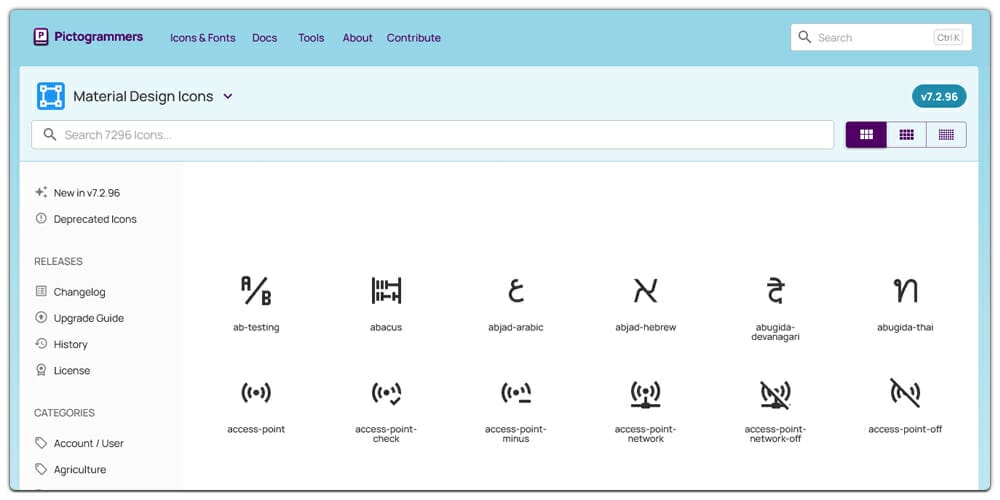 Svelte App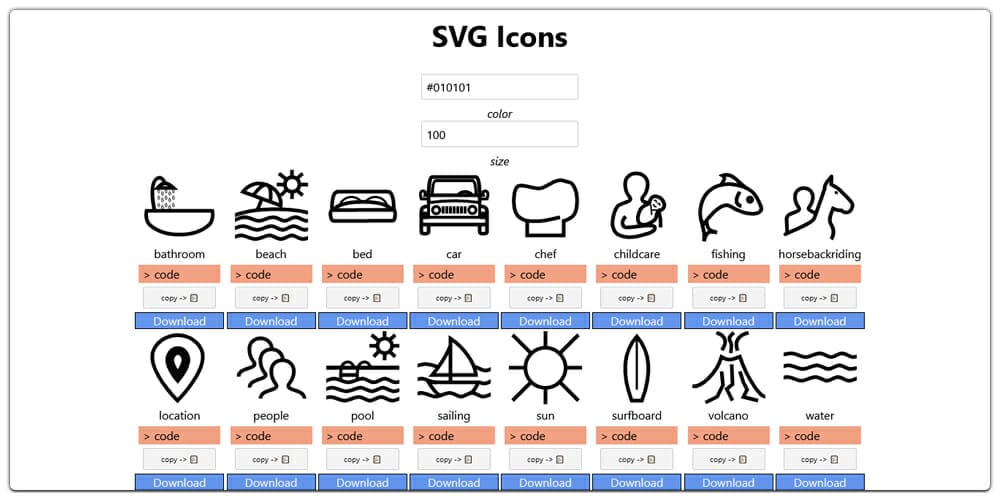 Ikons – Vector Icons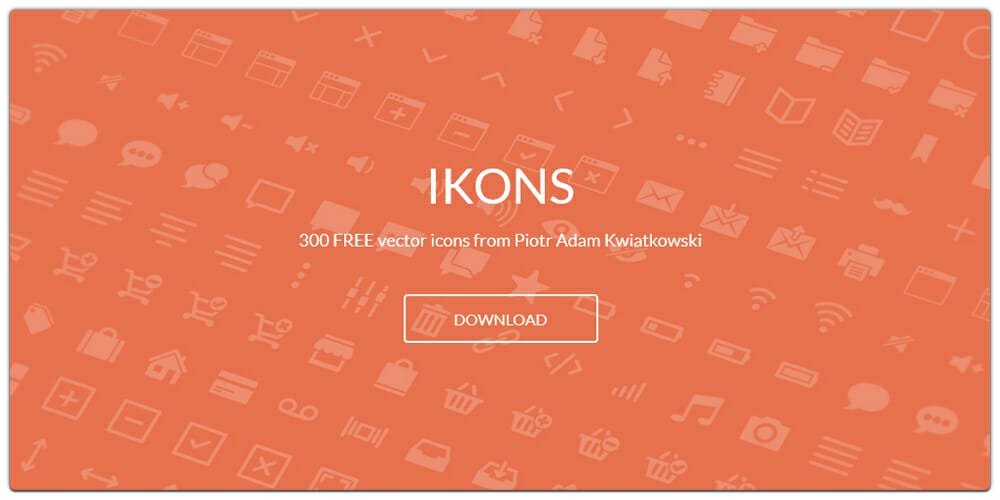 Dripicons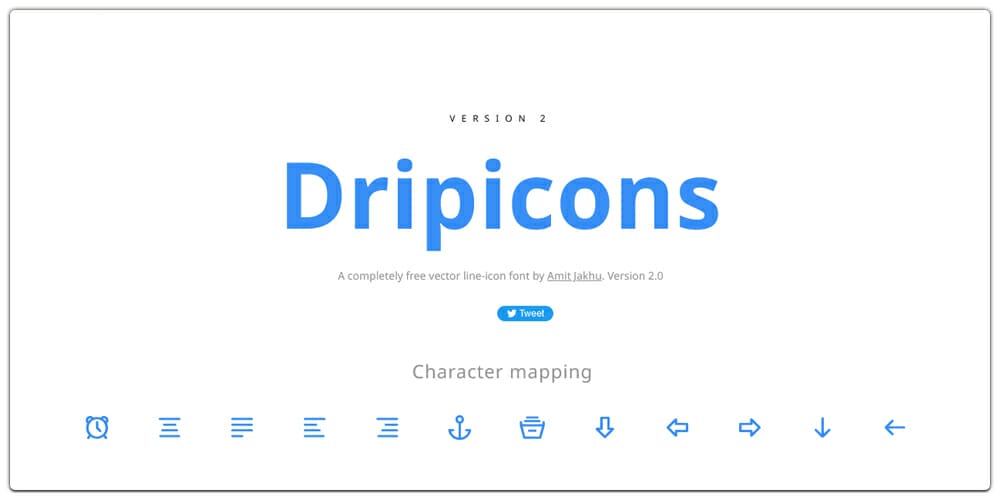 Icons From Themeisle
Maki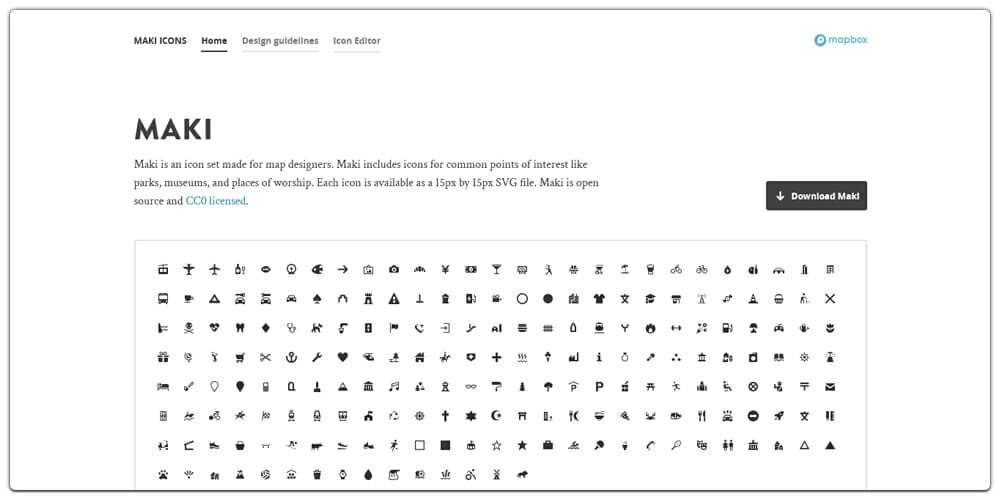 Lucide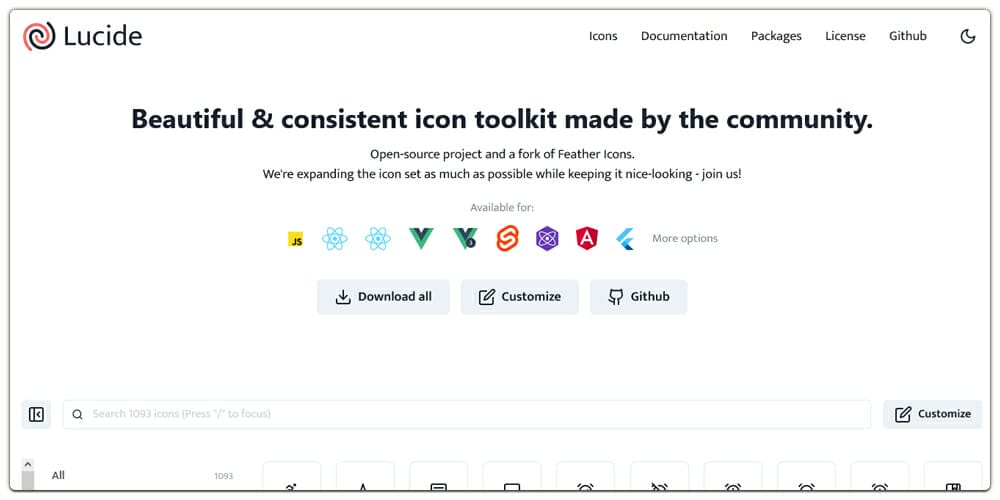 Zondicons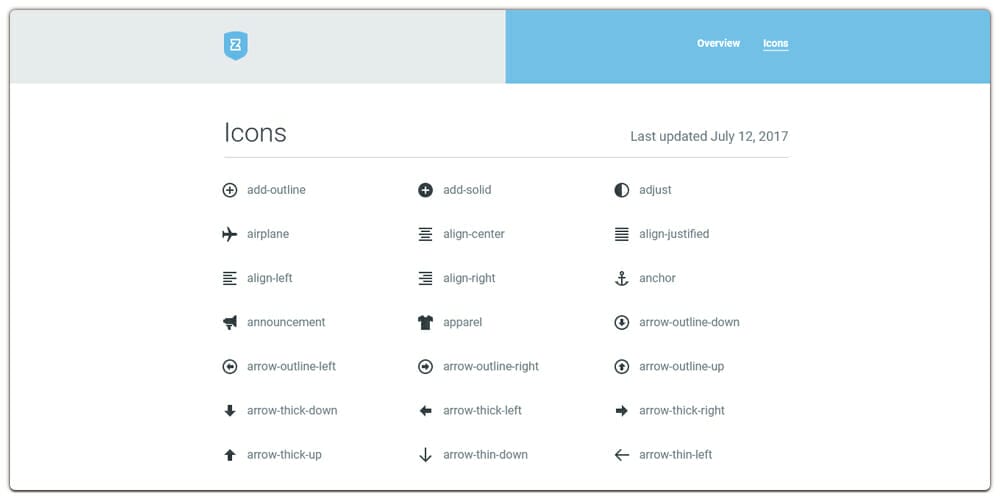 Linea Icon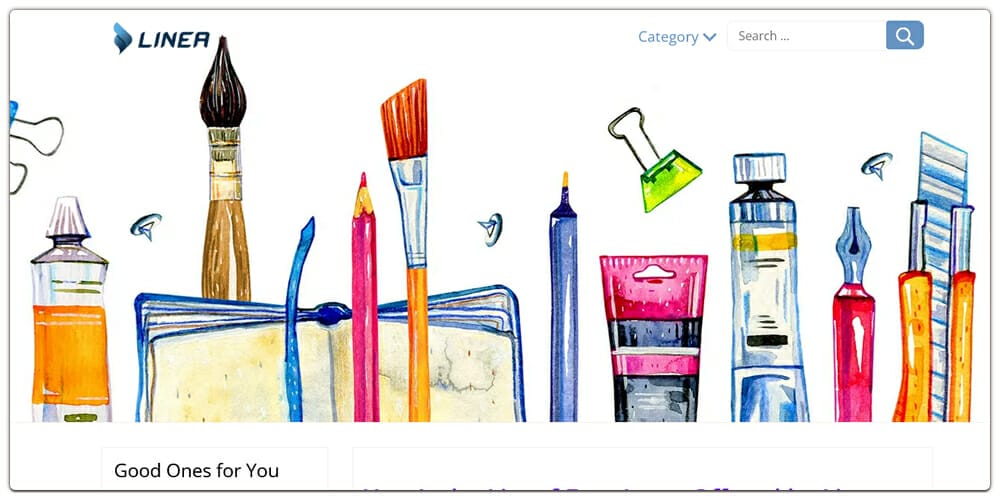 Cherryicons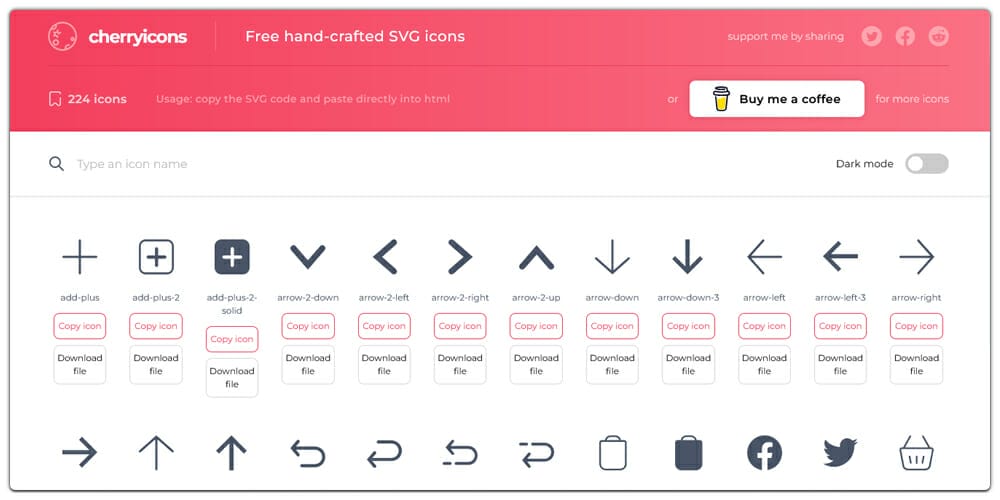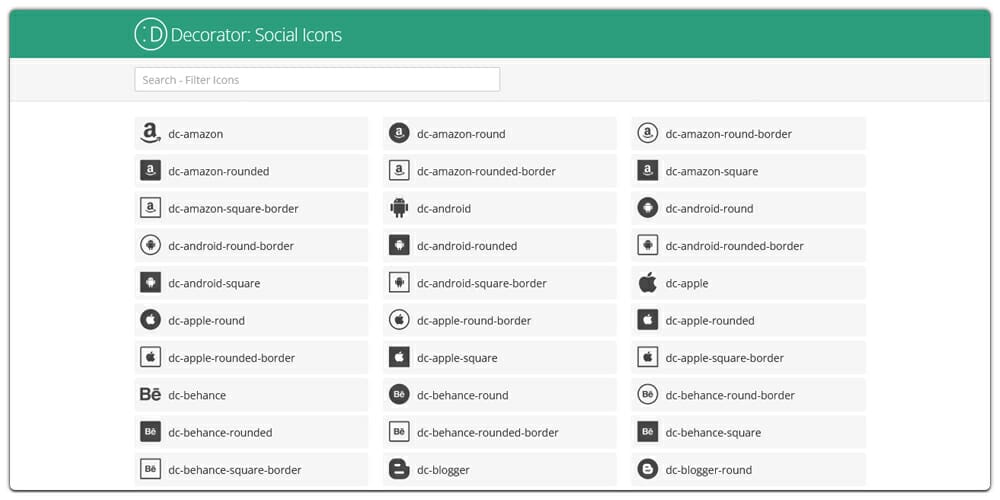 Metrize Icons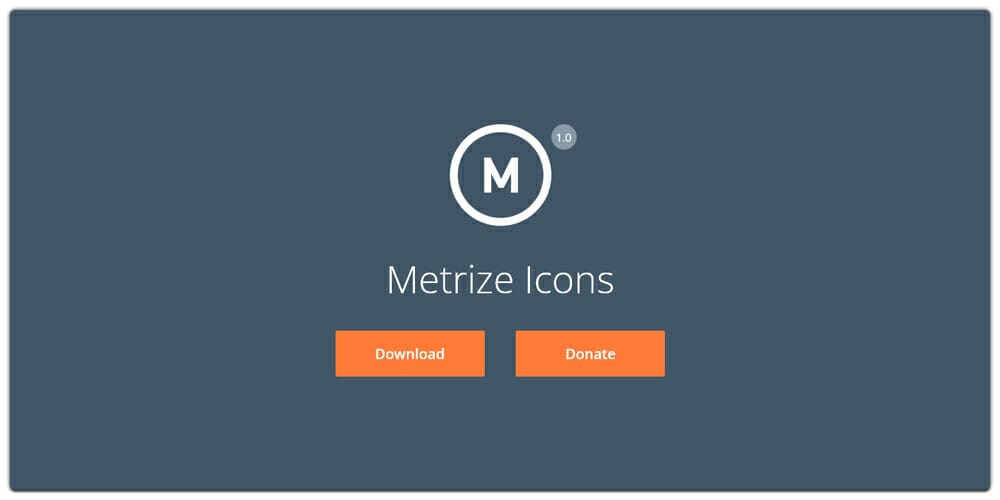 Experience Japan Pictograms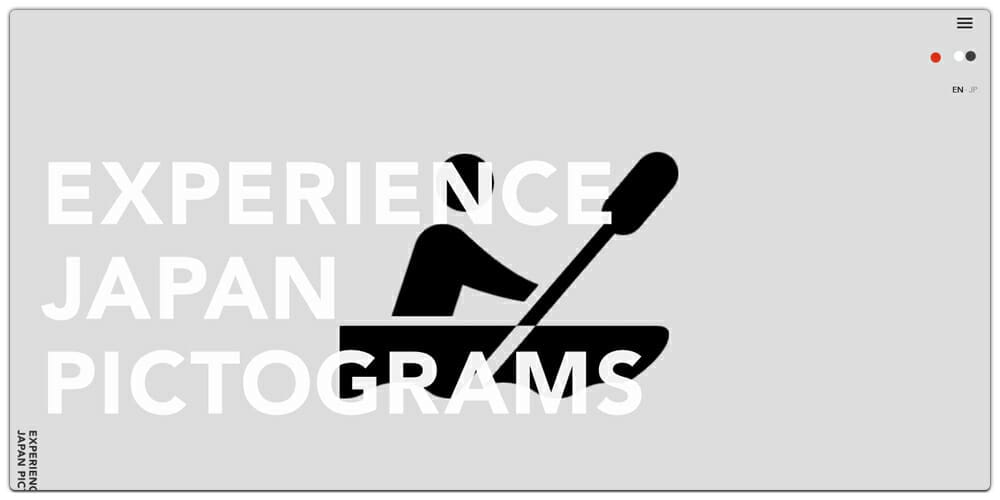 SVG Repo
Endless Icons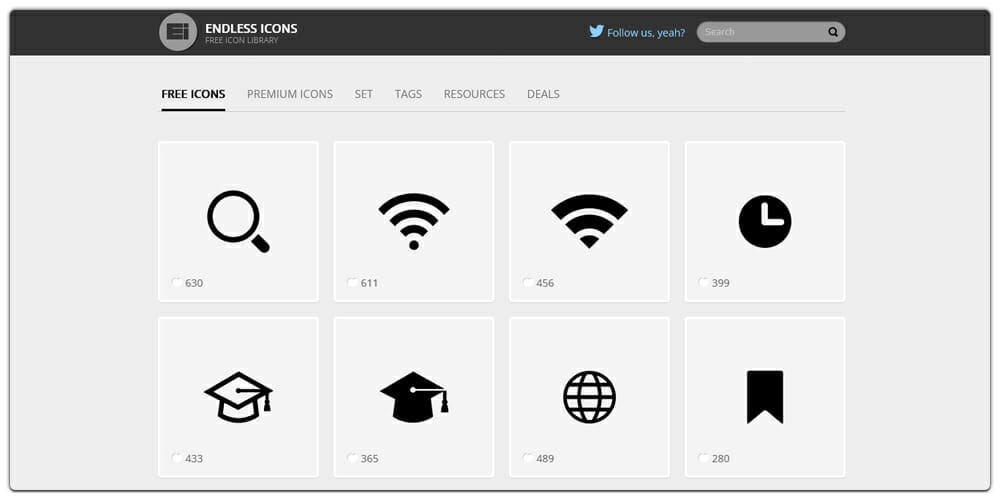 Keyicons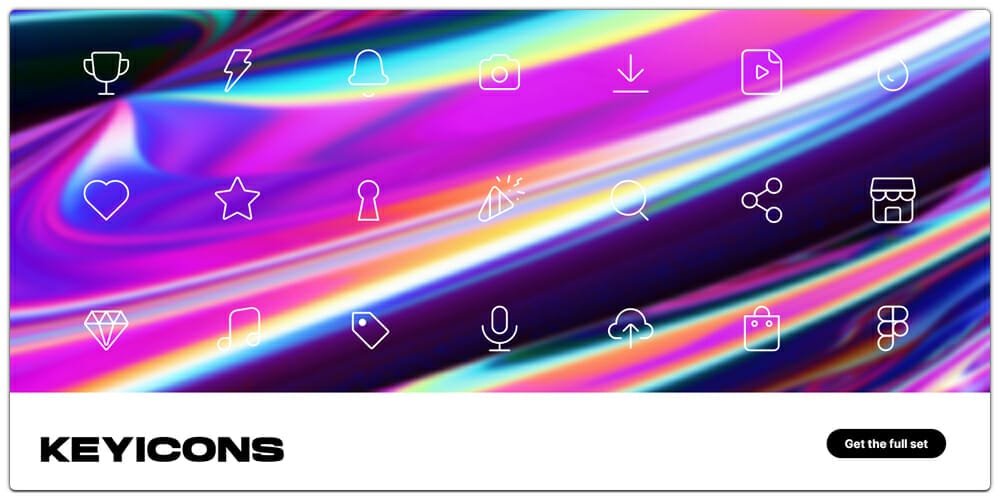 Softies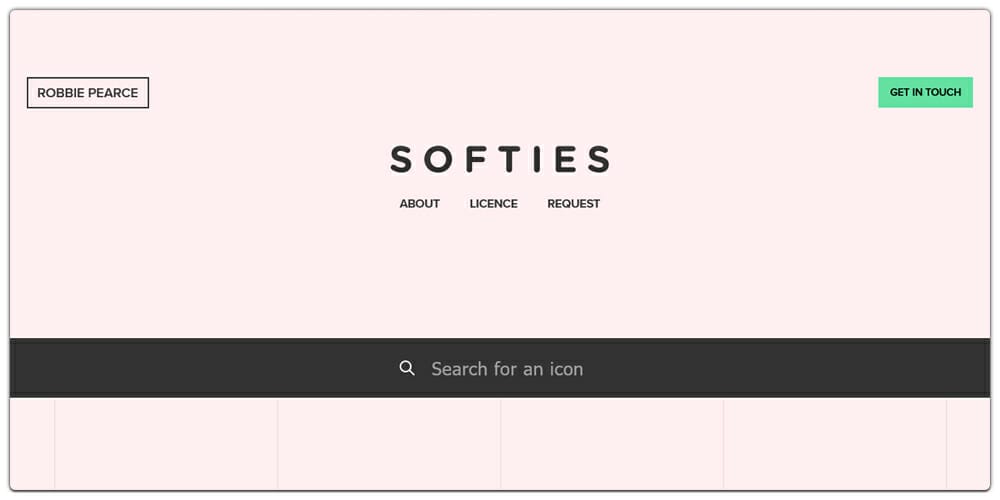 Flag Icons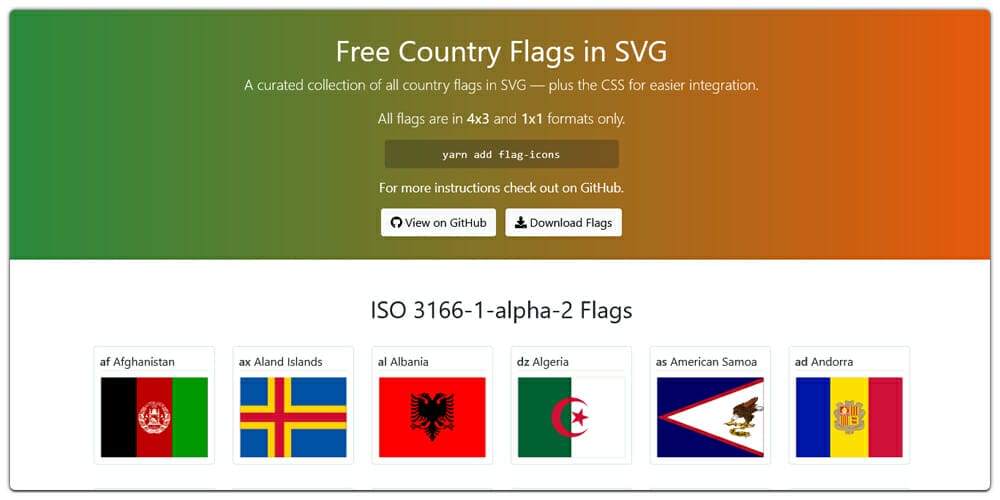 Mobirise Icons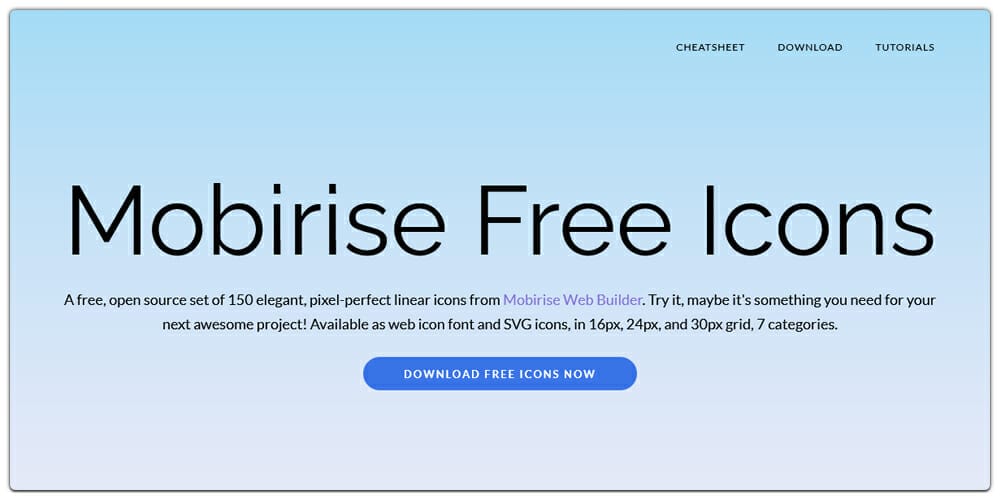 Devicons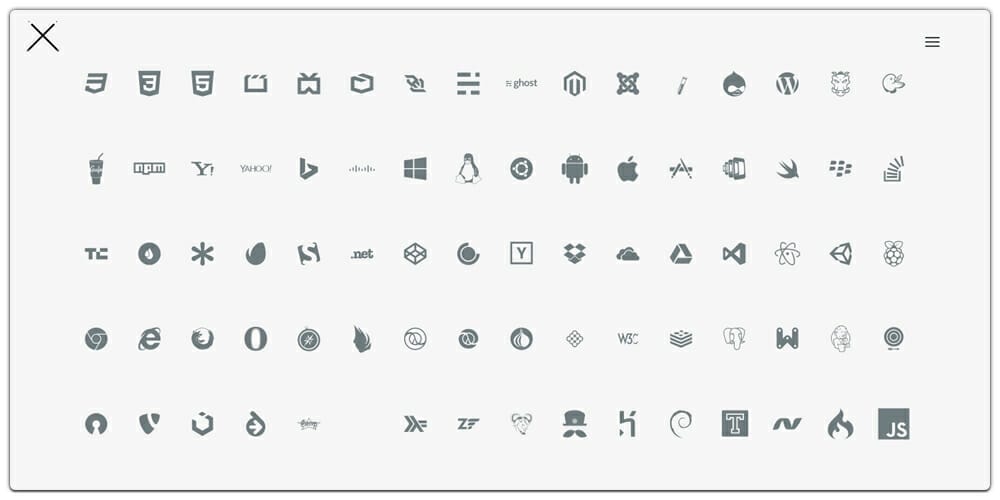 Glyphs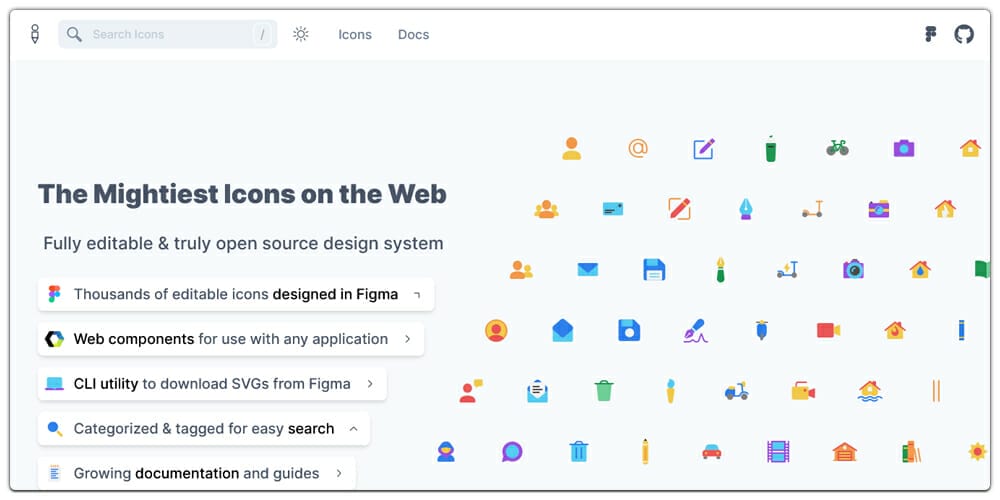 Standart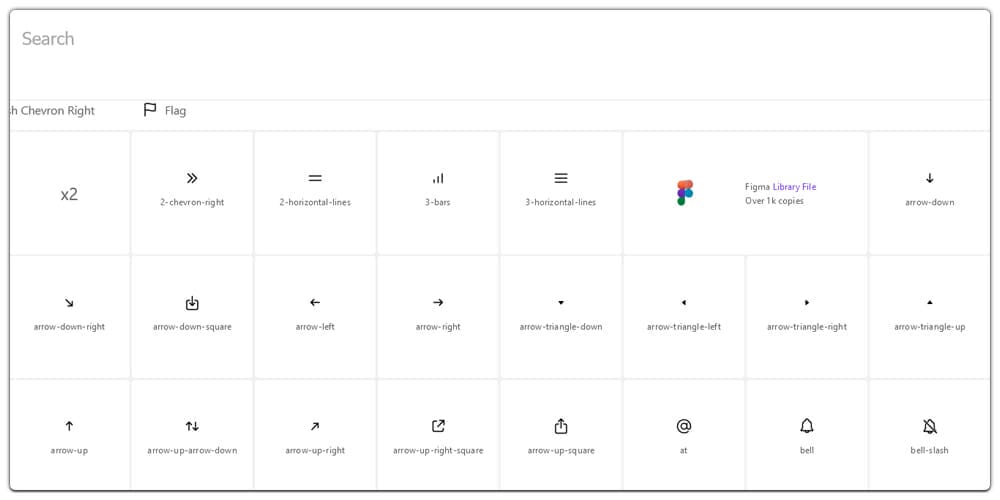 Pathlove Icons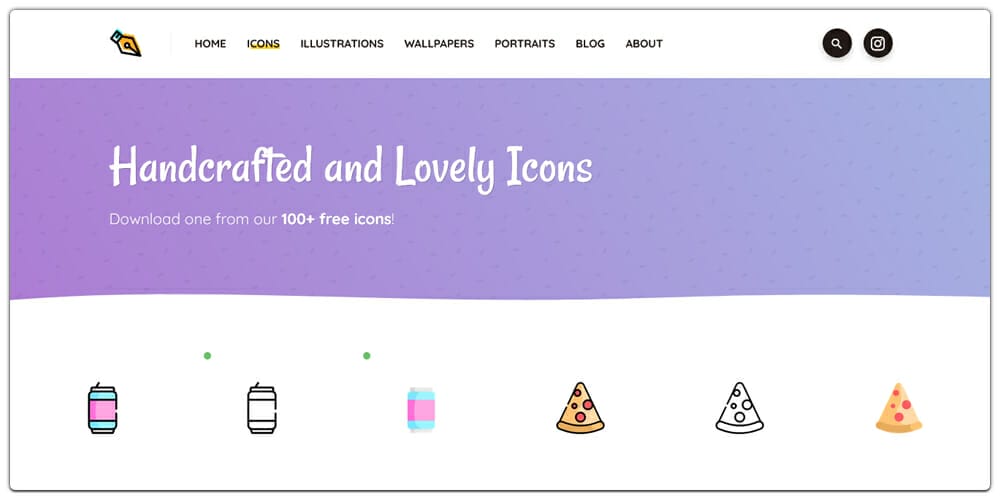 useAnimations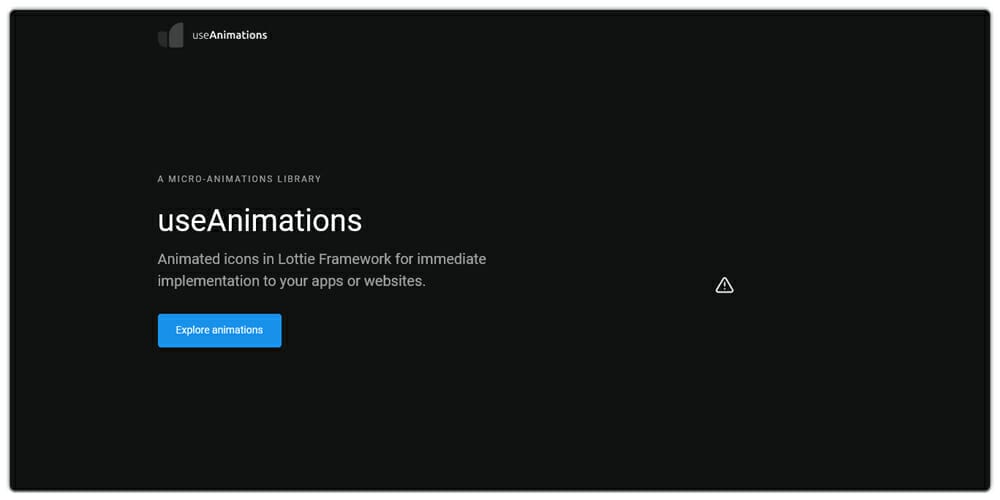 Typicons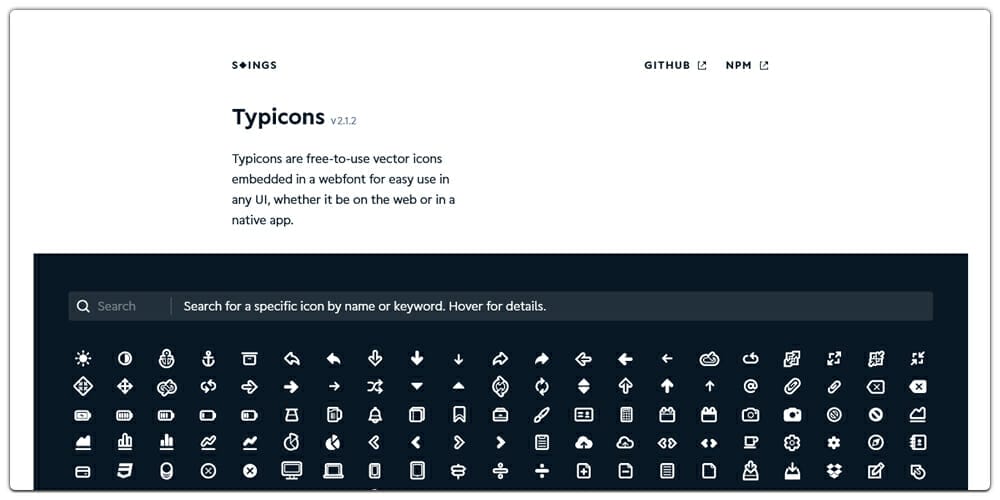 Humbleicons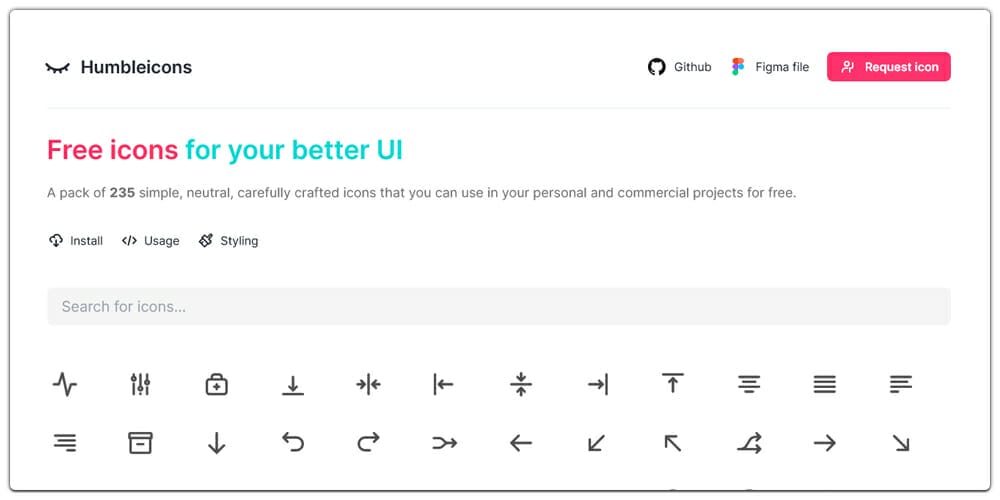 Genericons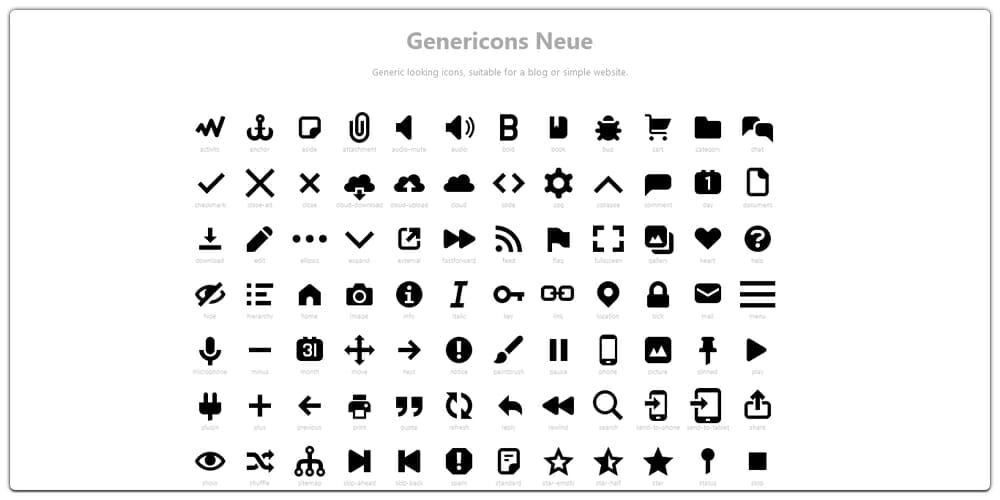 Microns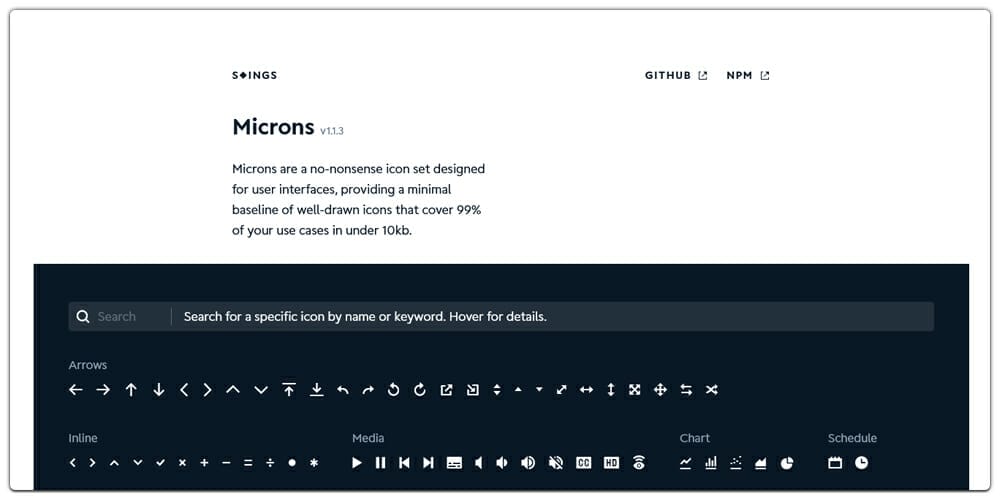 Gonzocons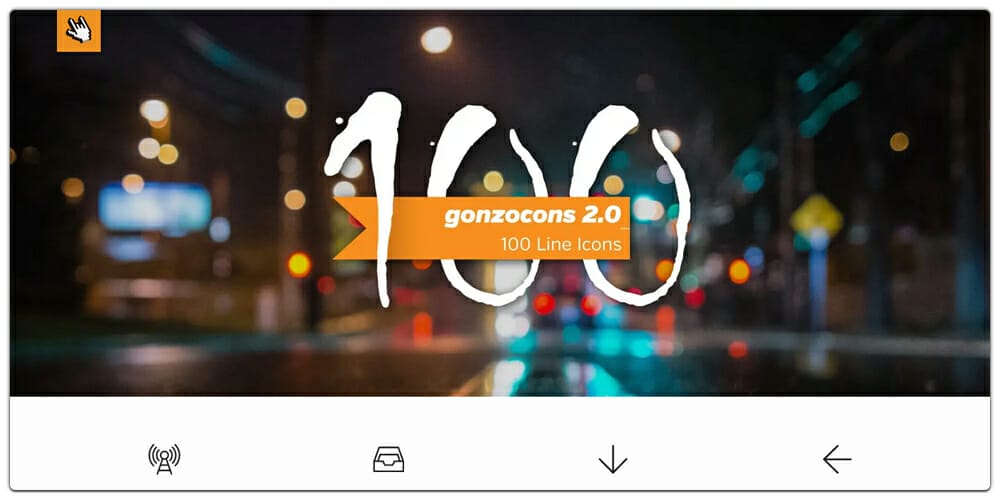 Fluent Icons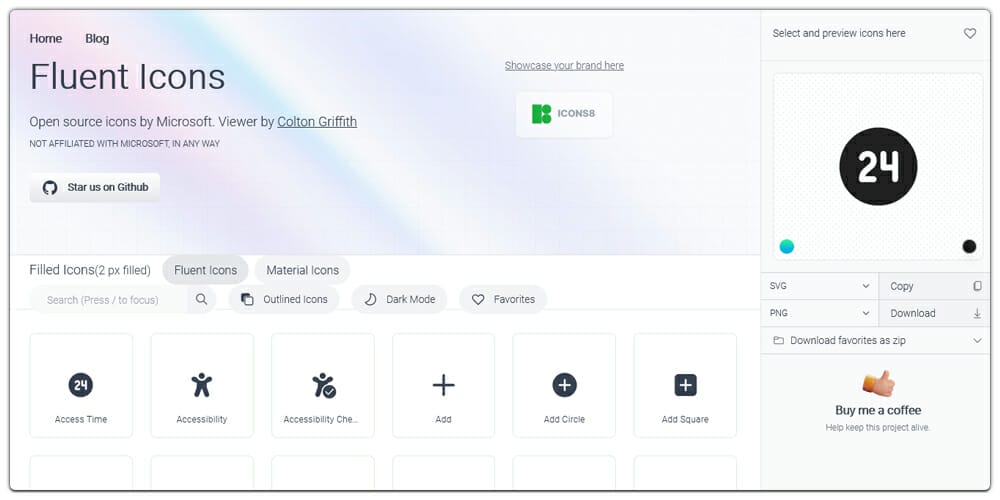 Map Icons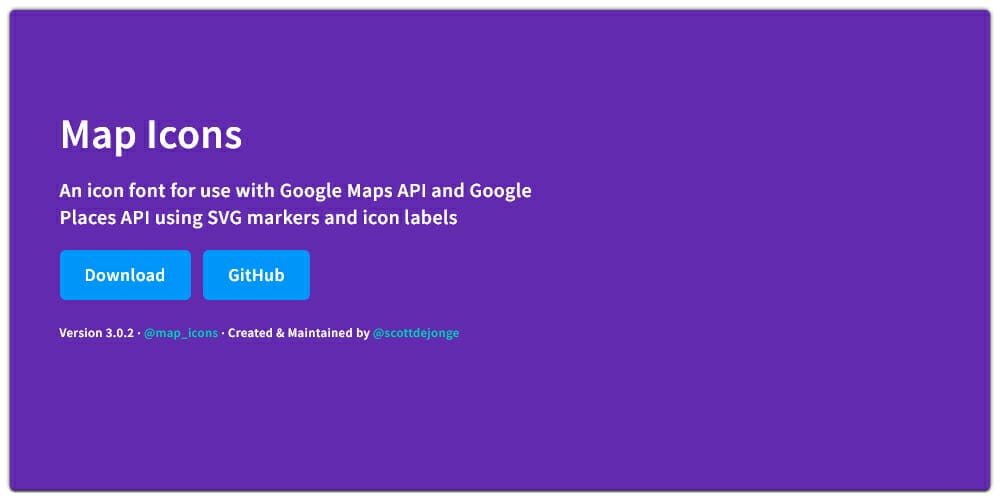 Aegis Icons
SVG Porn(SVG Logos)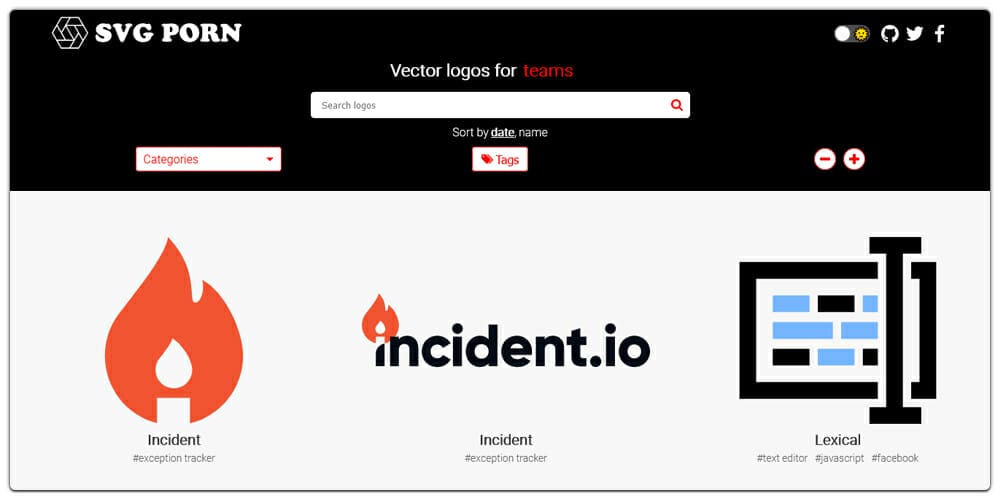 SVG Kit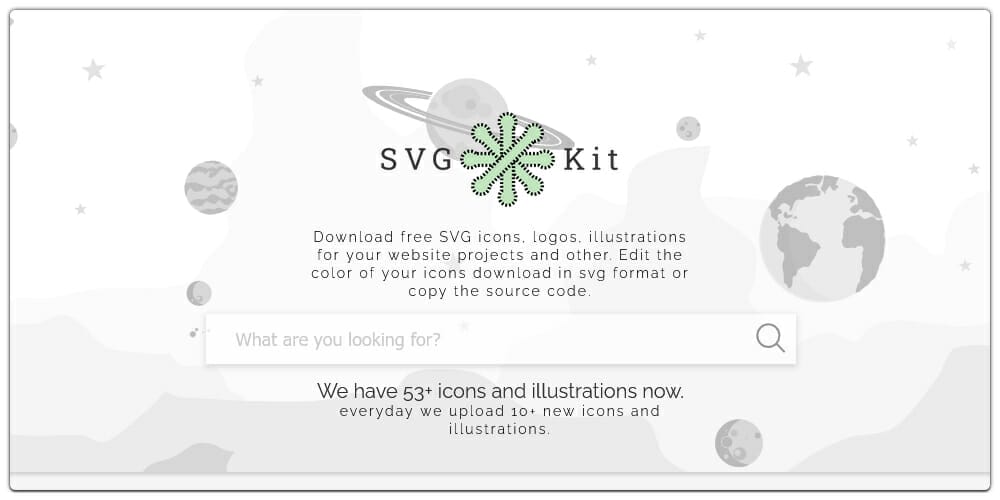 Sargam Icons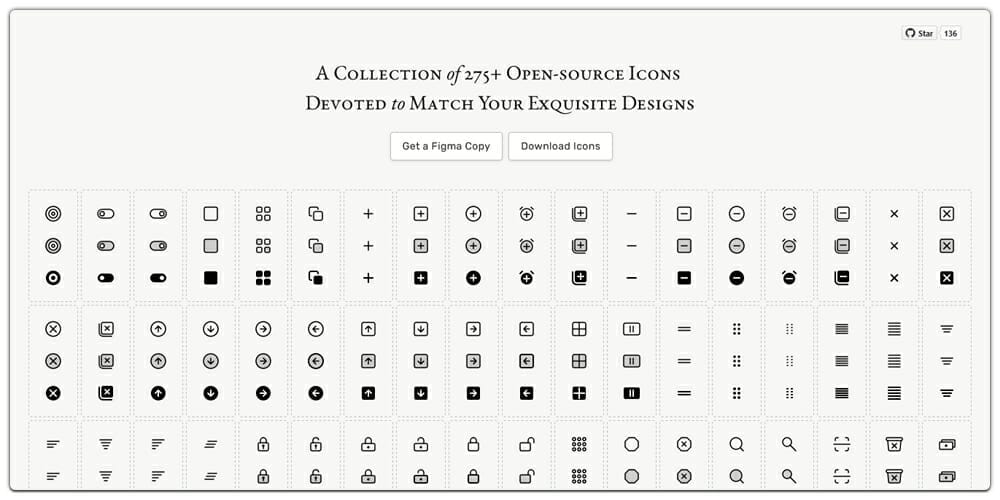 Angular Bootstrap Icons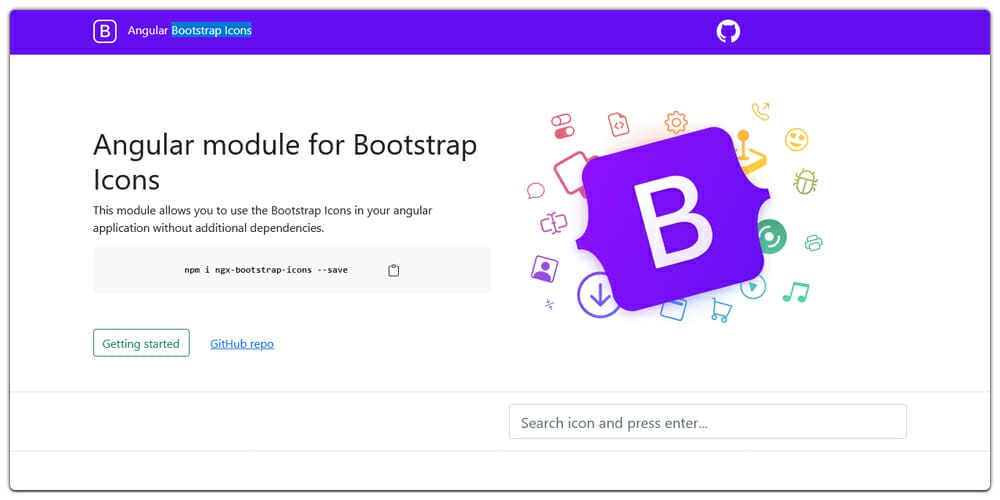 Tablericons
Feathericon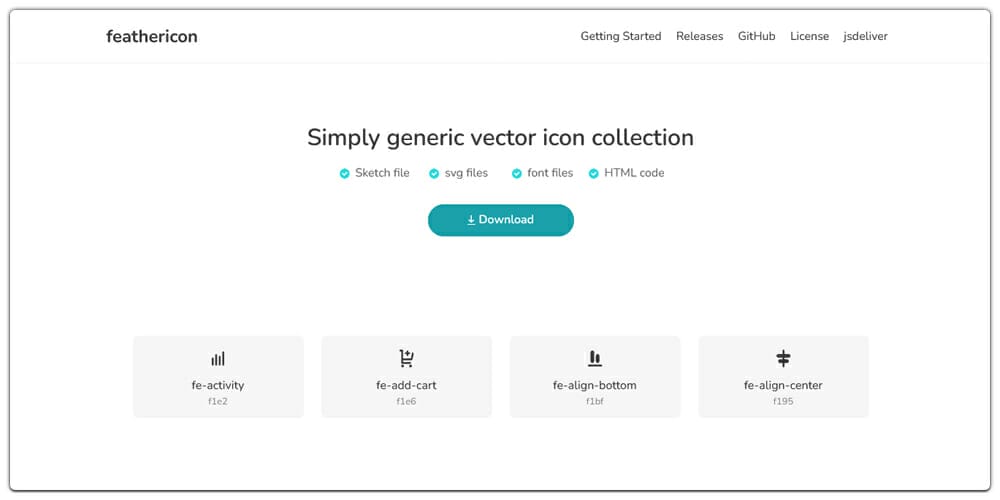 Drawic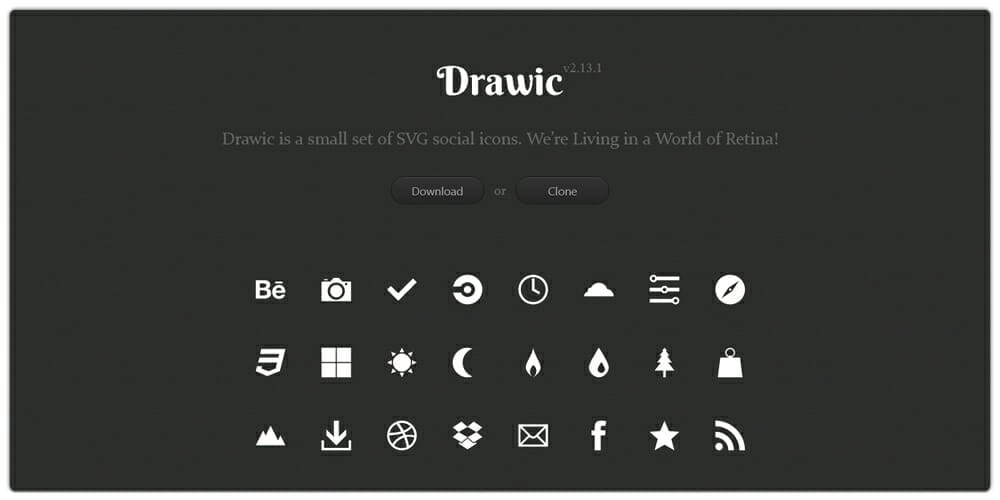 Cryptocurrency Icons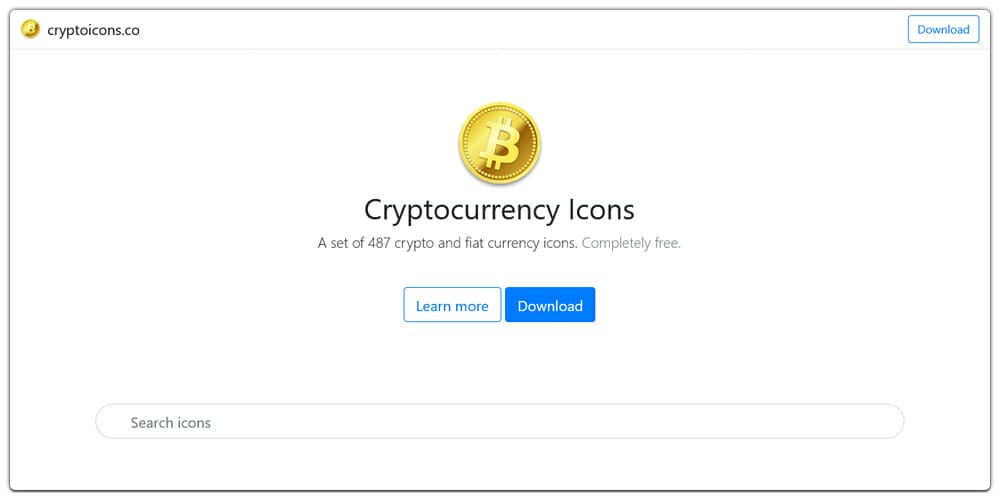 LibreIcons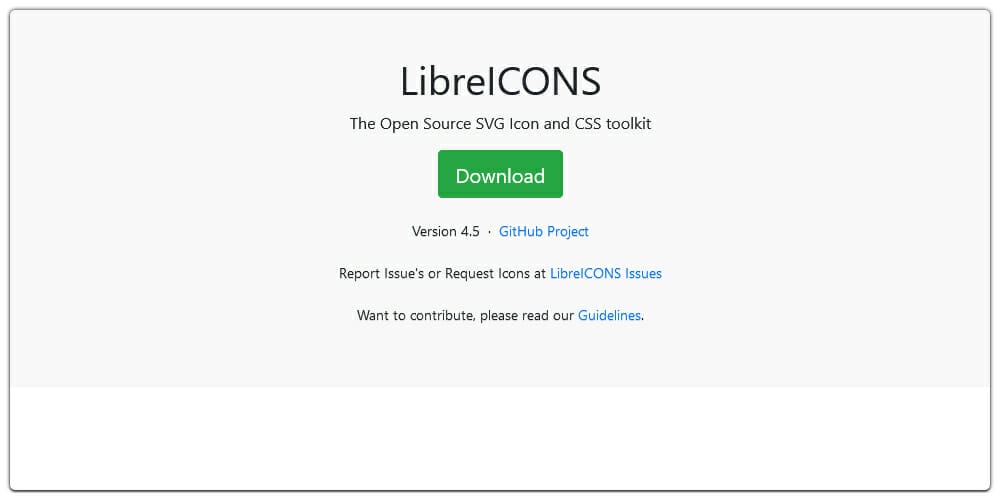 Reshot SVG Icons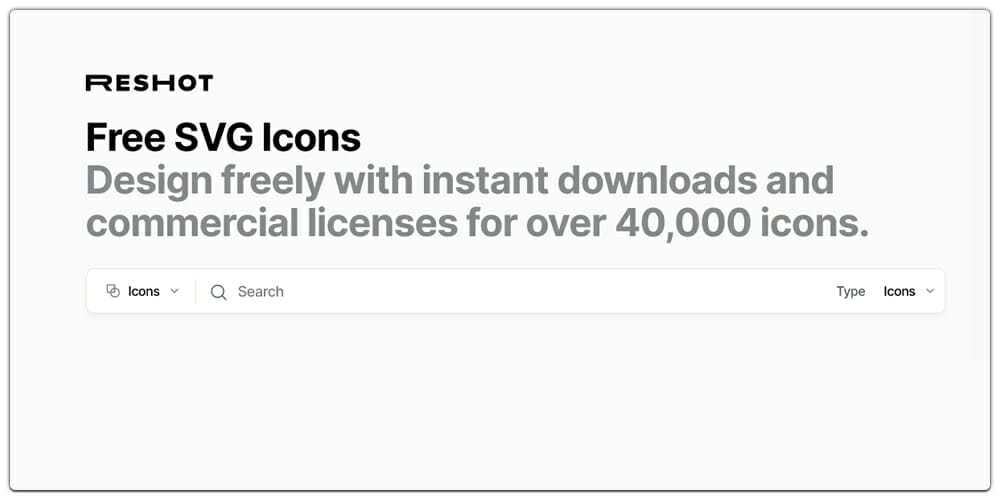 Skillicons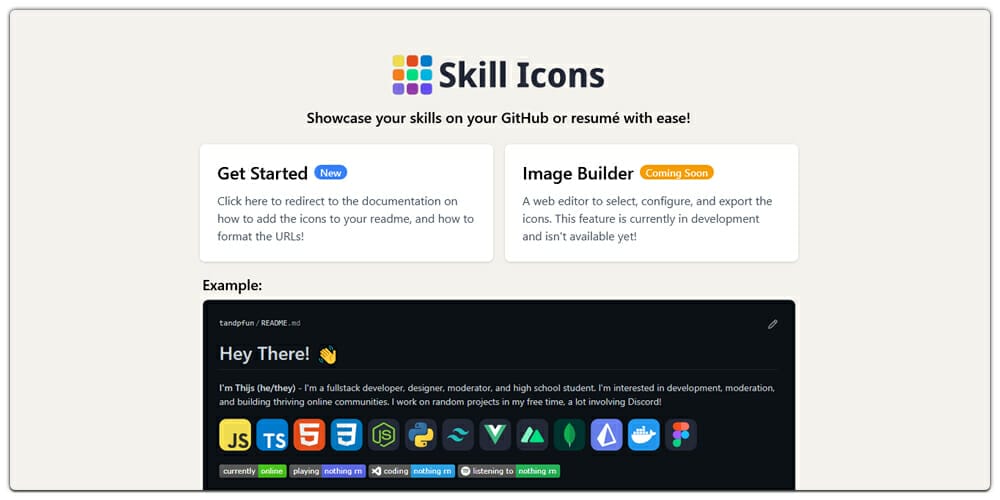 Pokemon Icons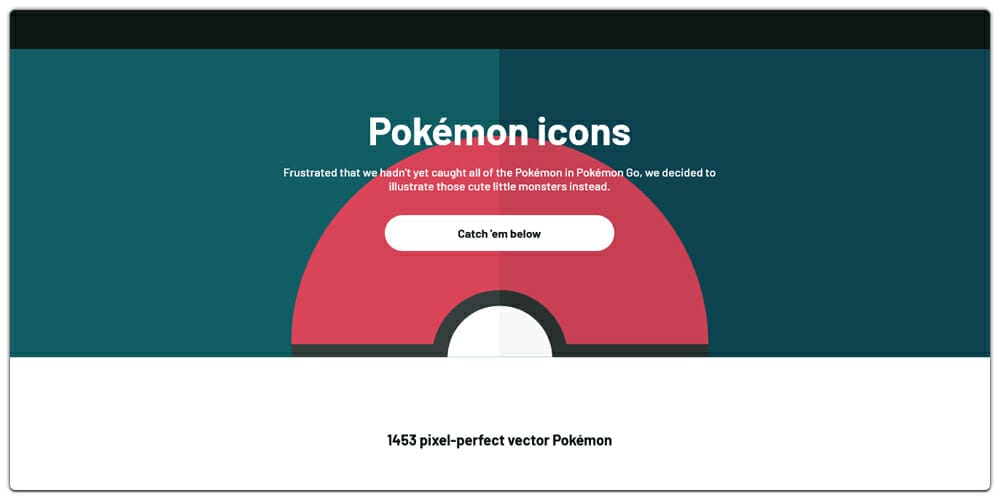 Pixelarticons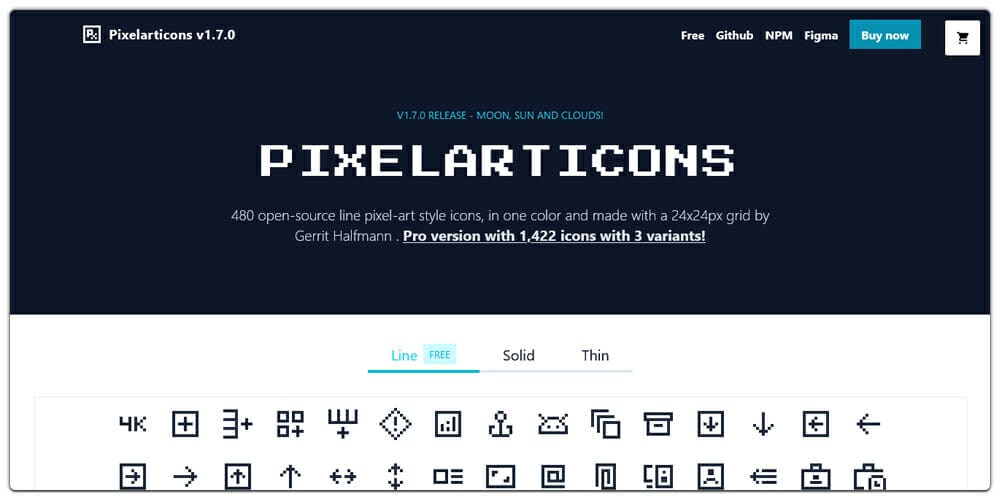 Hola SVG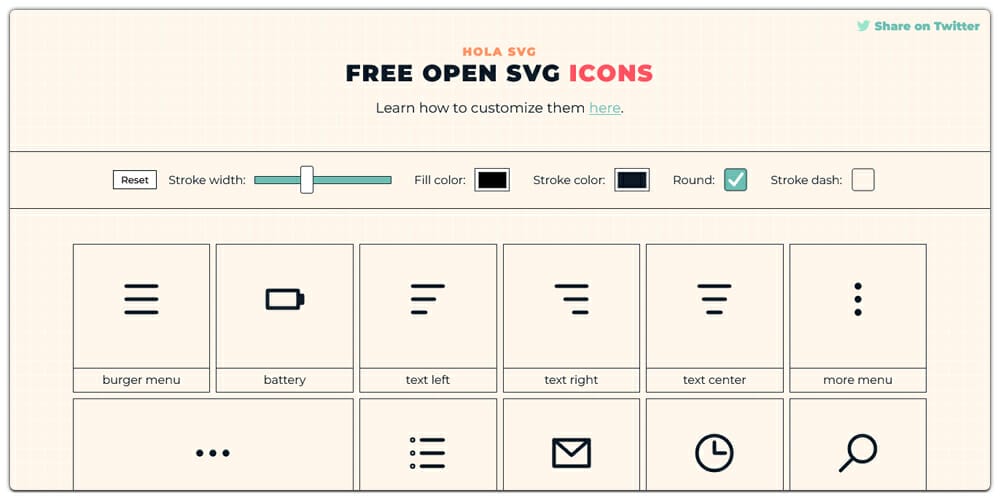 Webfont Medical Icons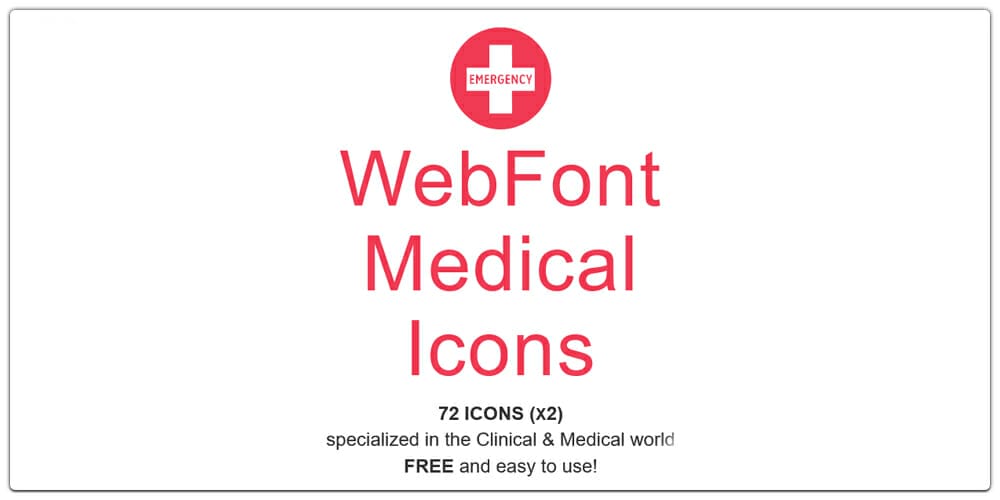 IconBrew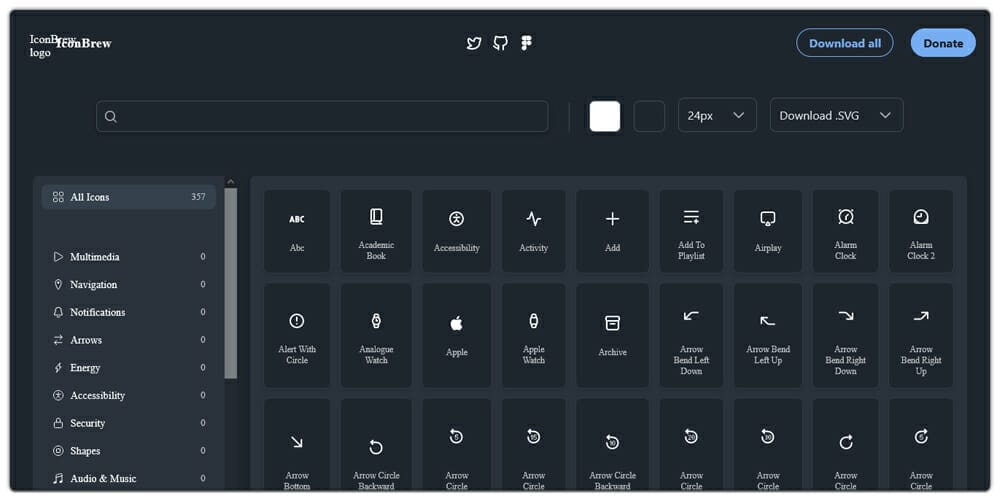 Icon Sweets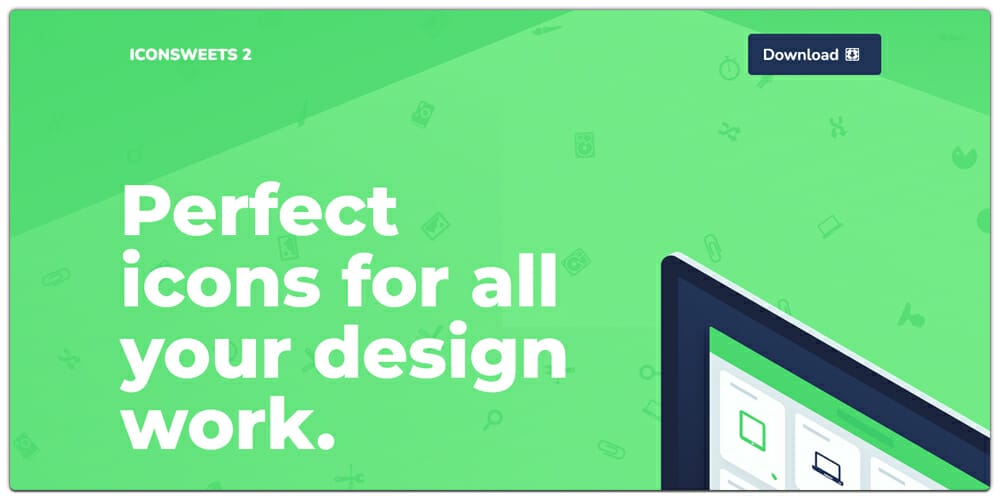 Tabler Icons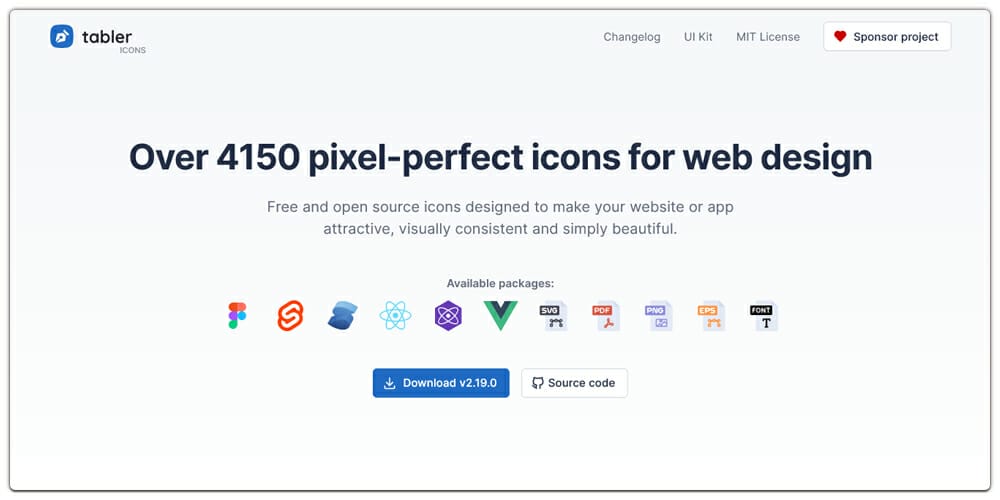 Flexicon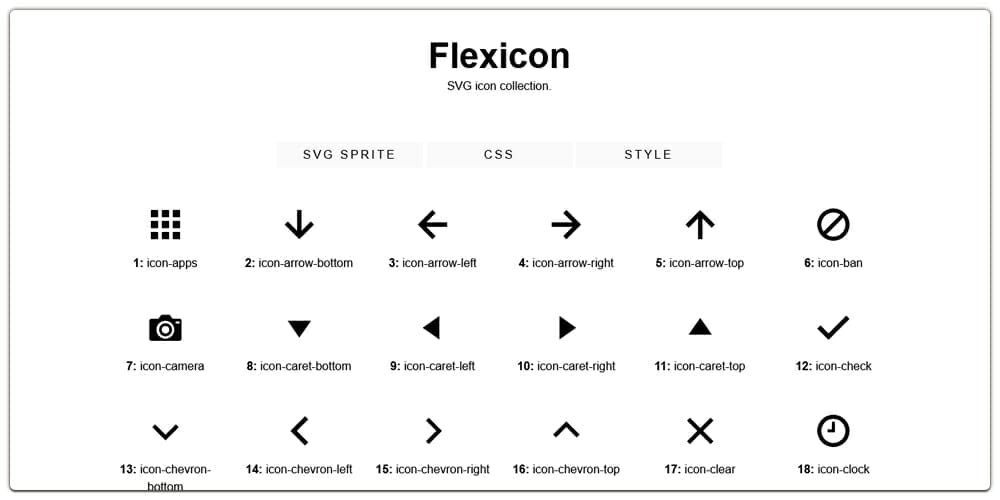 EOS Icons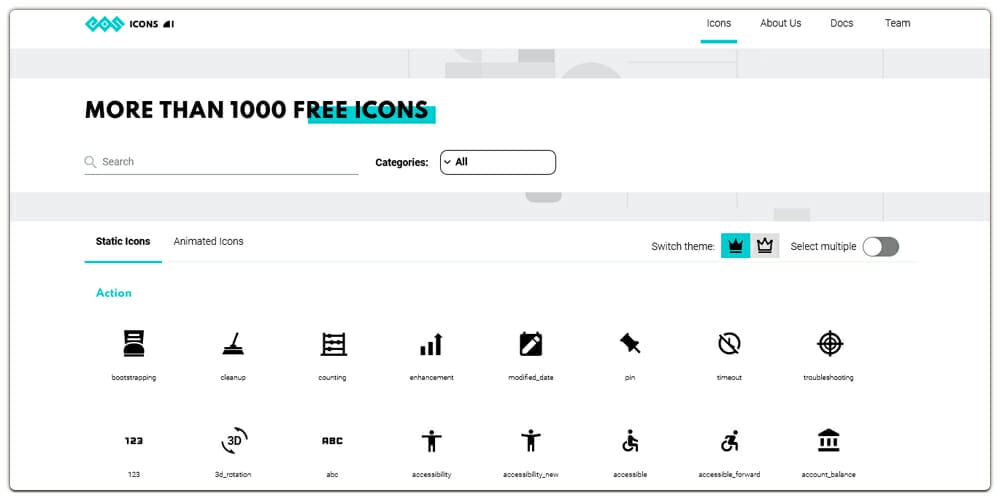 Iconur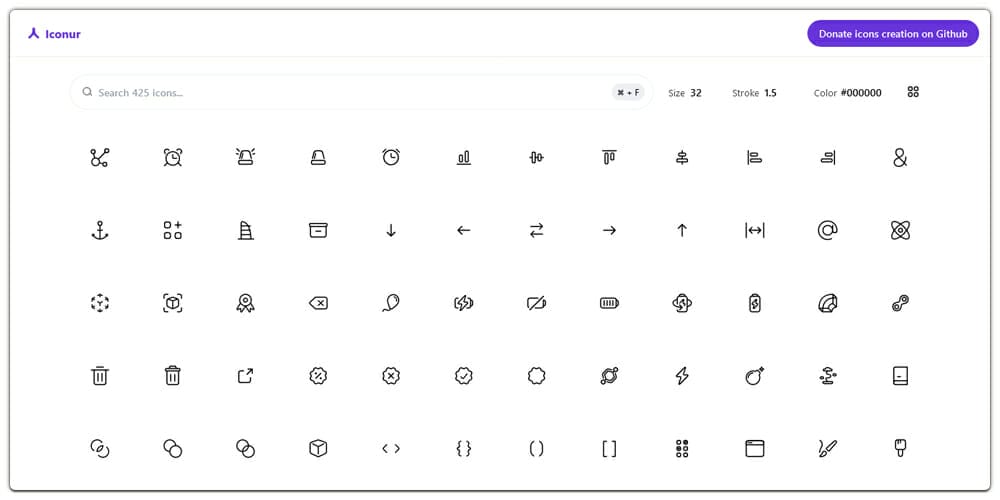 Ant Design SVG Icons
Xicons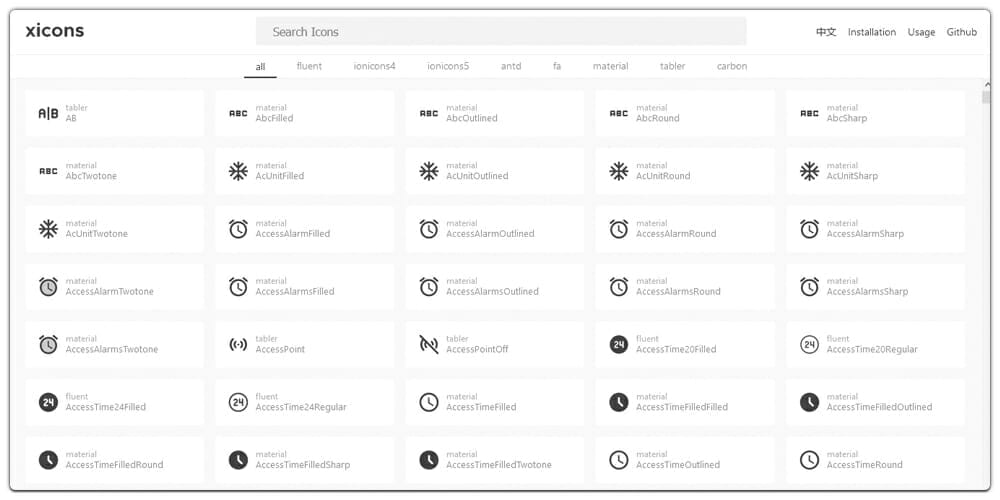 Gridicons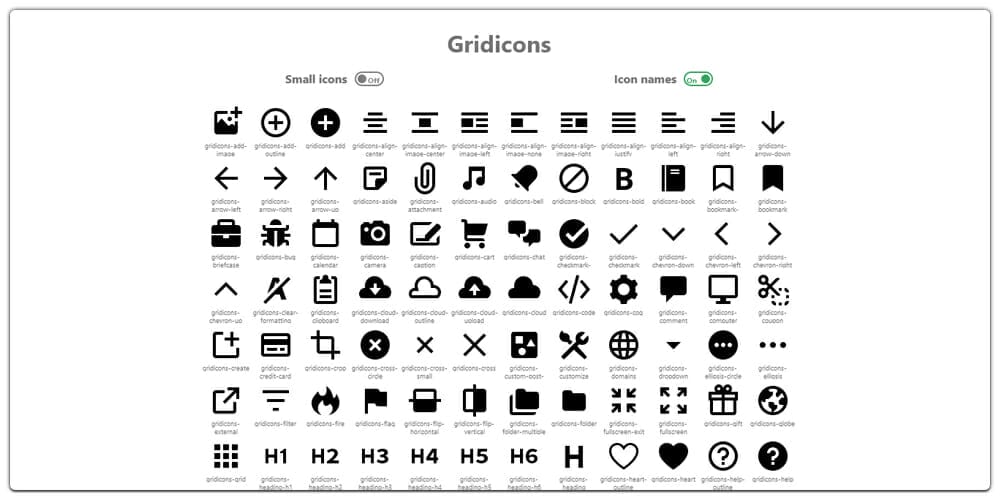 OpenMoji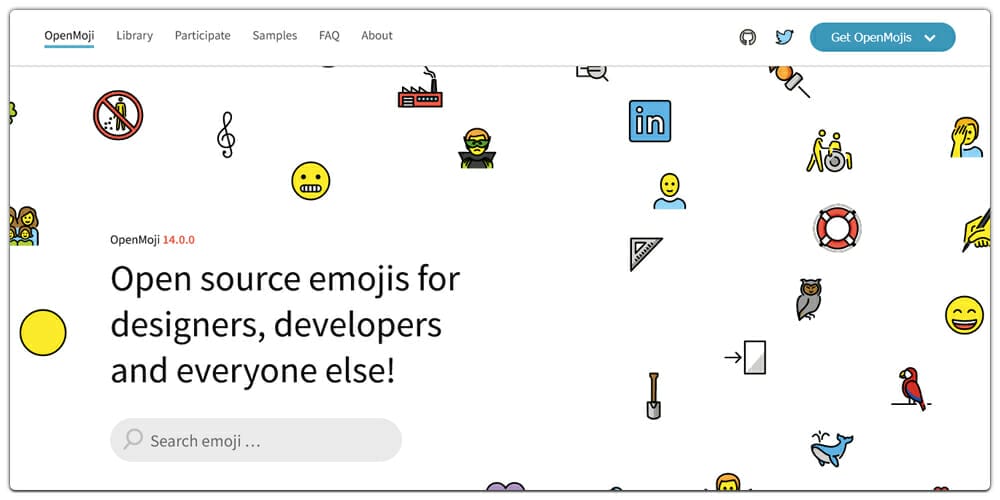 MingCute Icon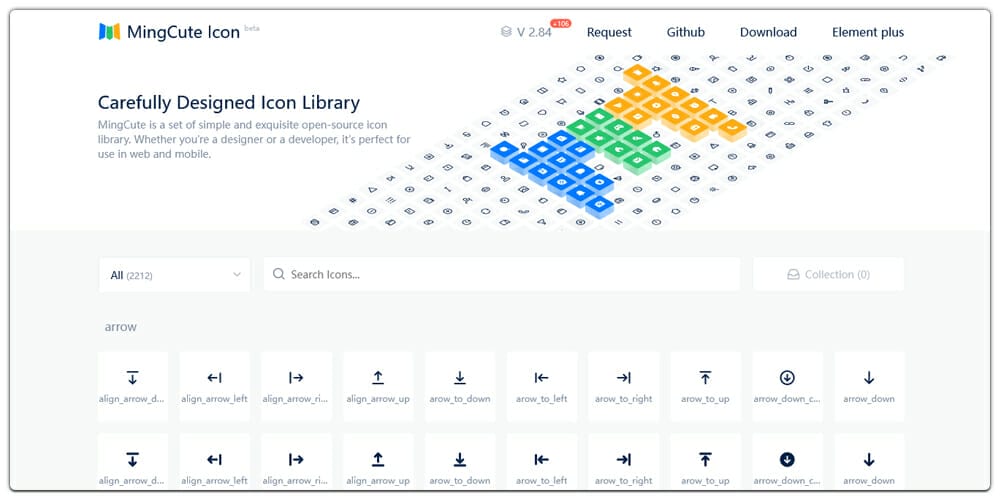 Angular Material Icons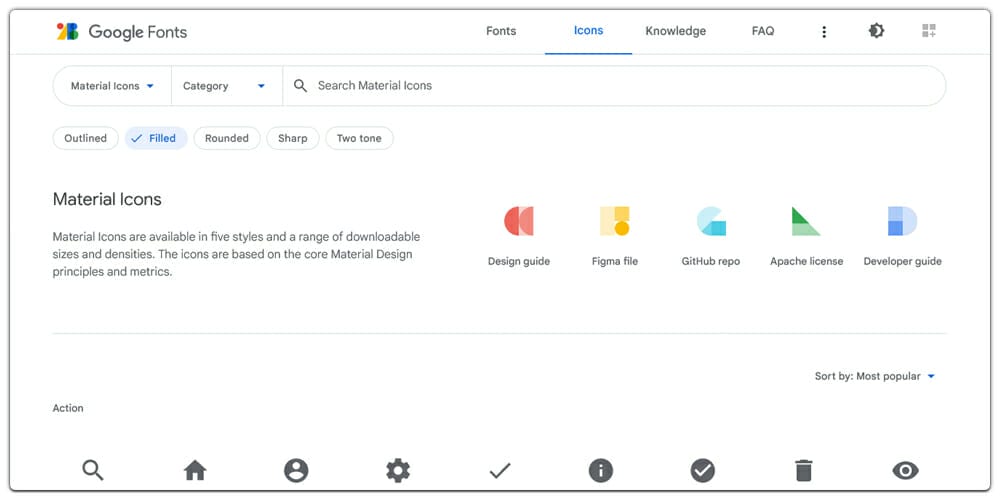 Hicon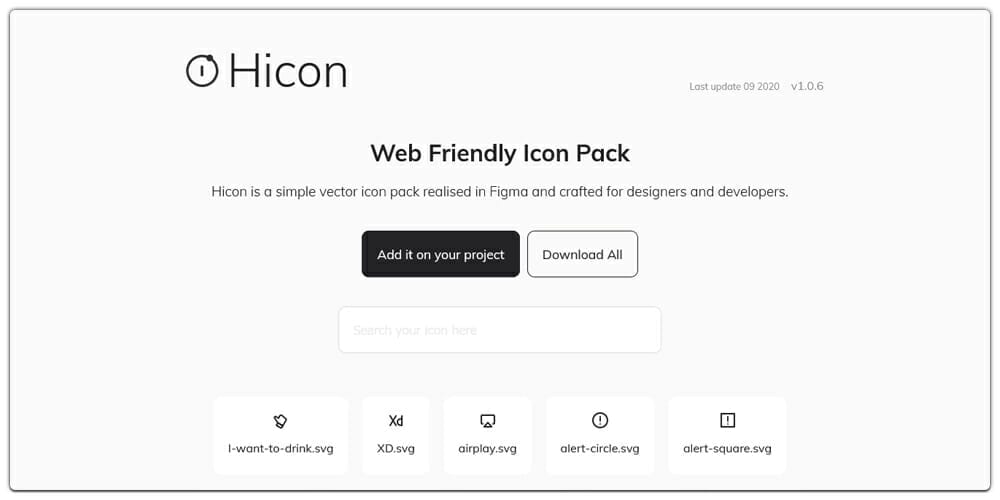 Font Kiko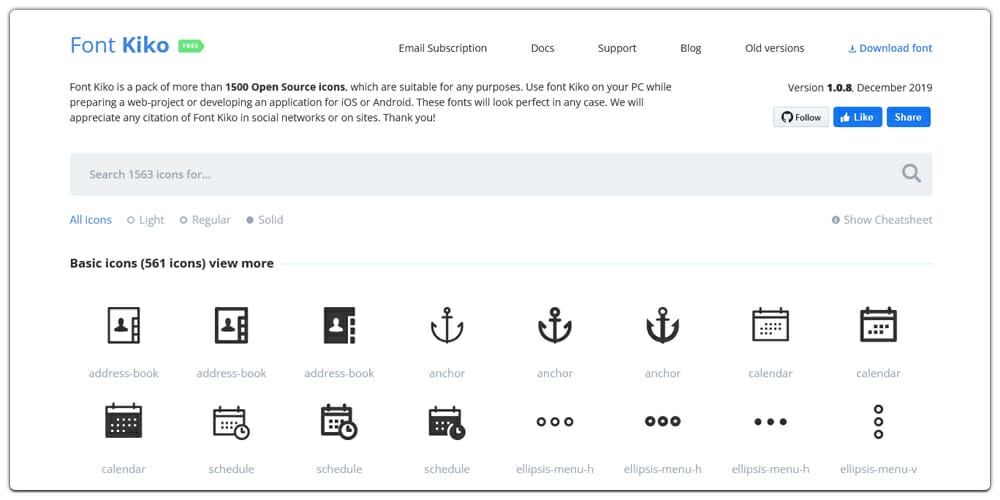 Zesticons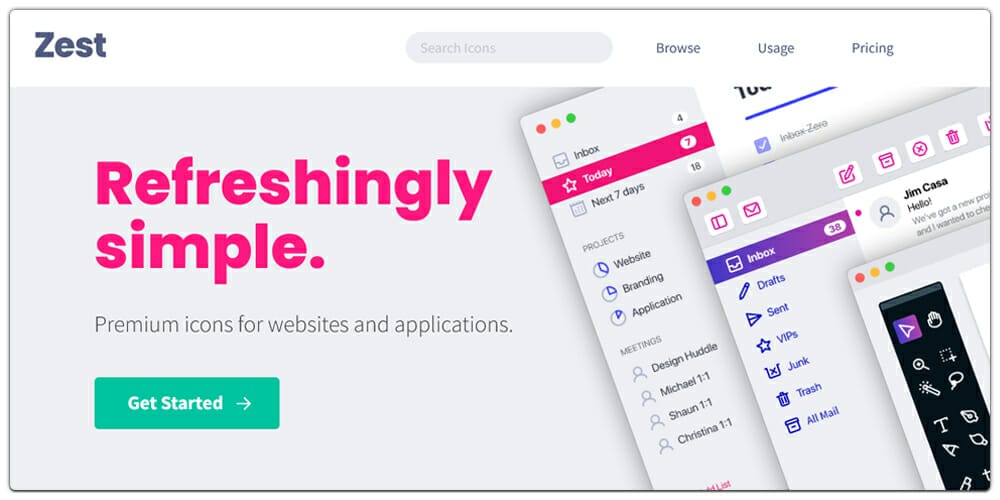 CCY Icons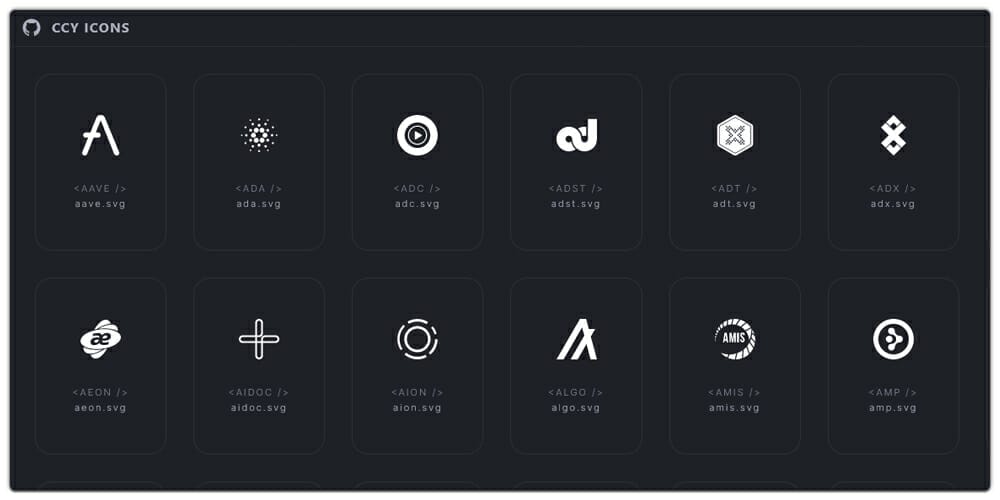 Academicons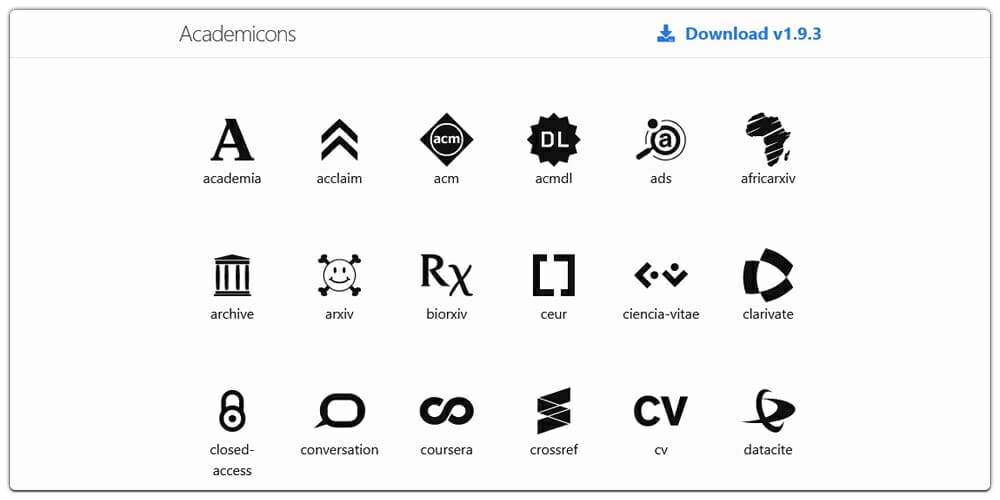 Icons Grommet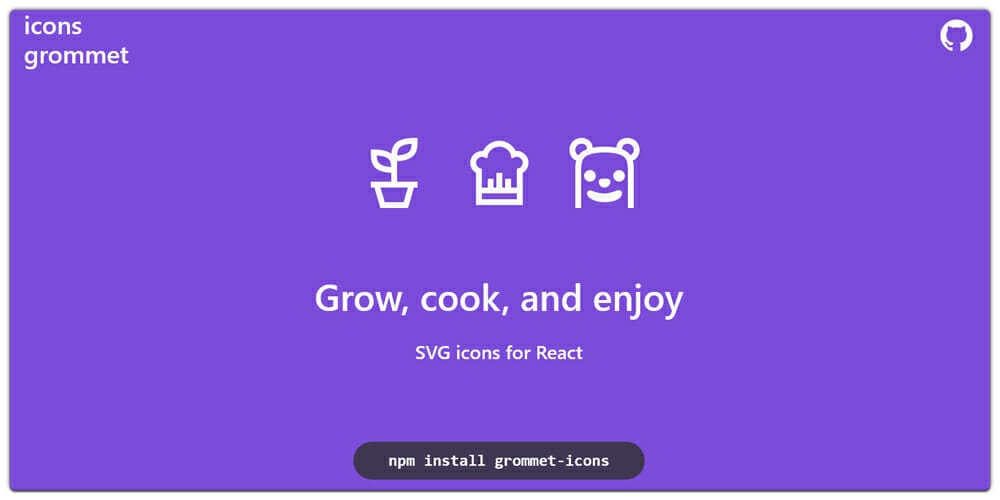 IconaMoon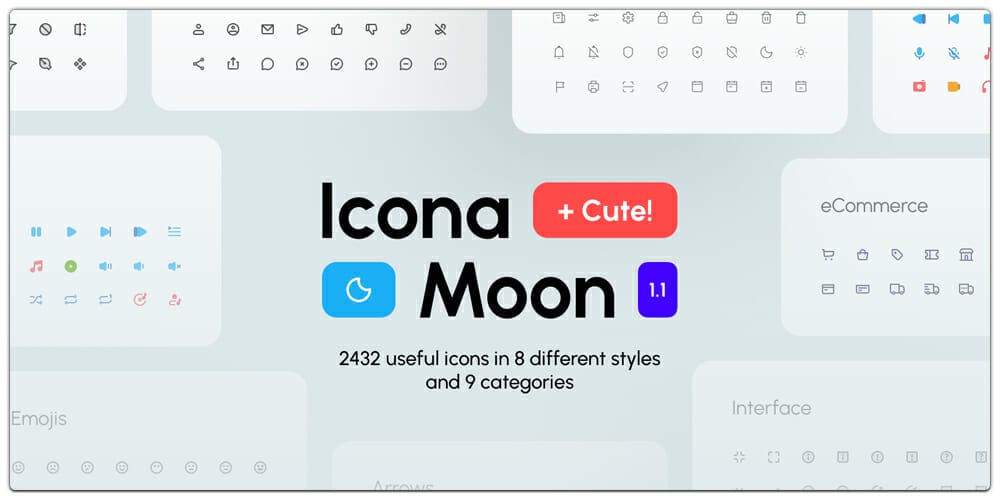 Drawicons
Notion Icons 5.0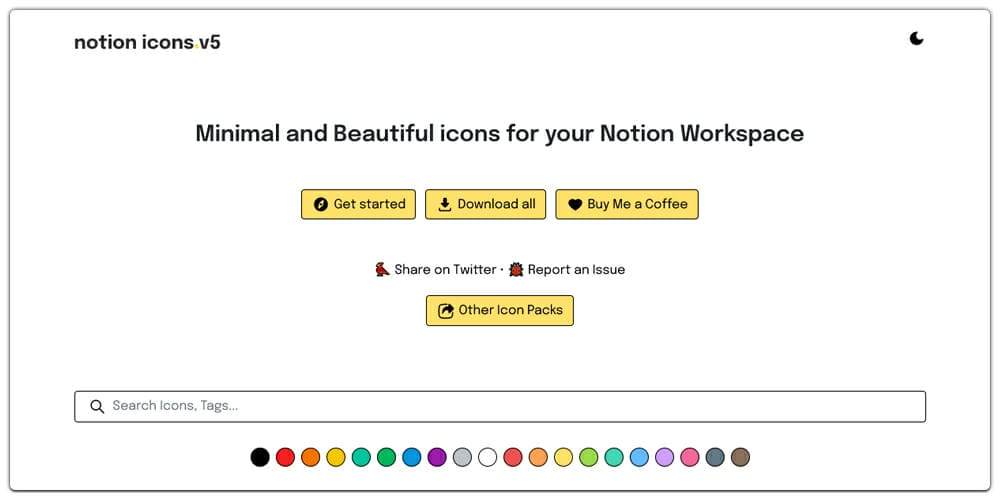 Skware Pixel Icons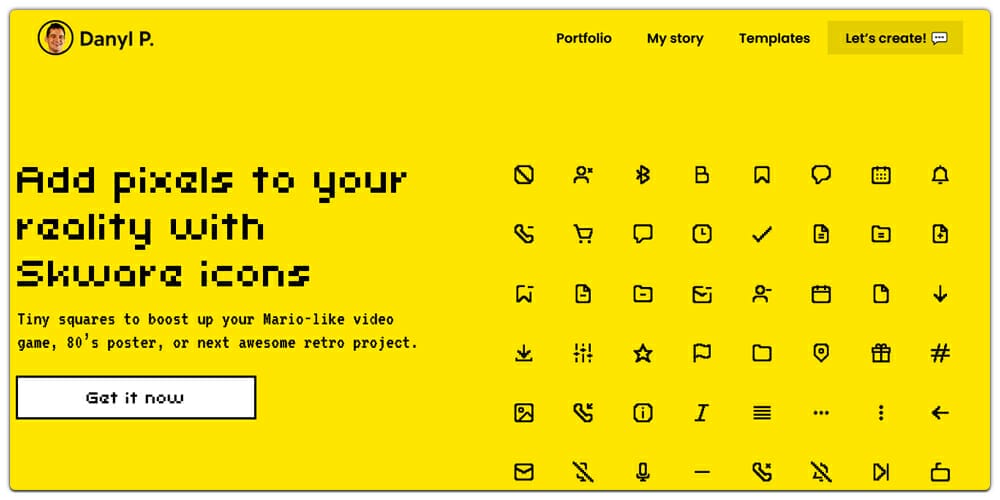 Circle Flags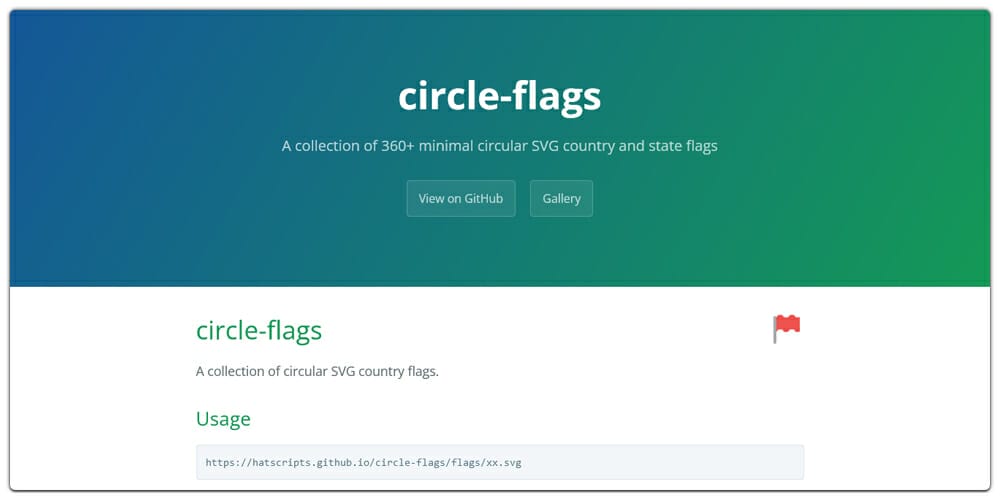 Caticon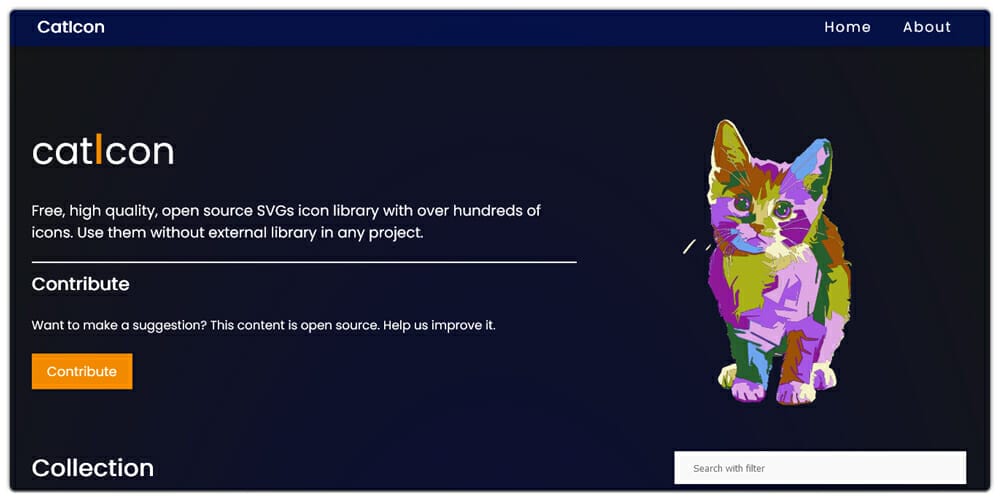 Sveegy Icons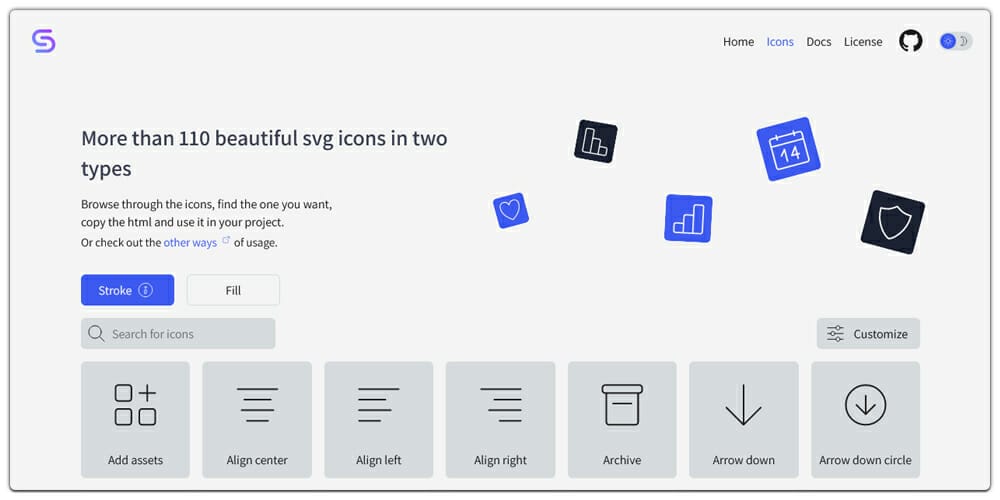 Kawaii Emoji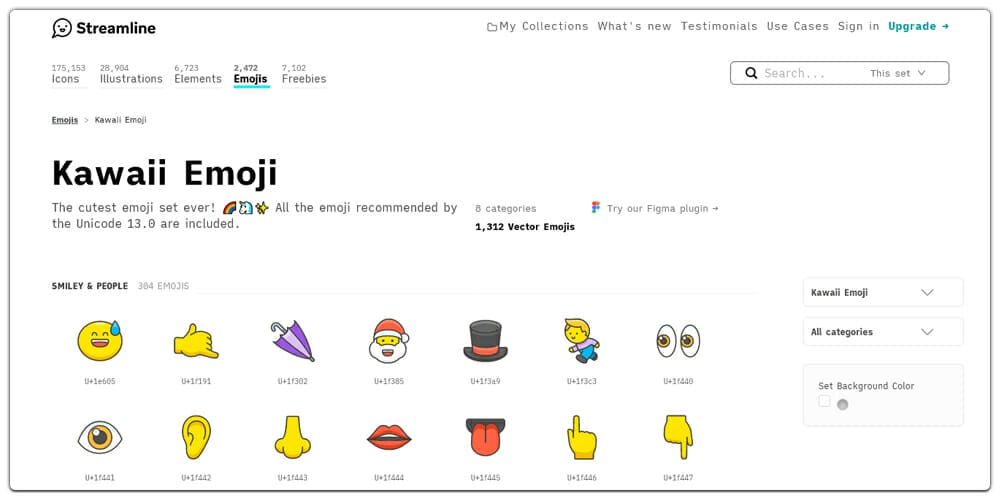 Notion Icons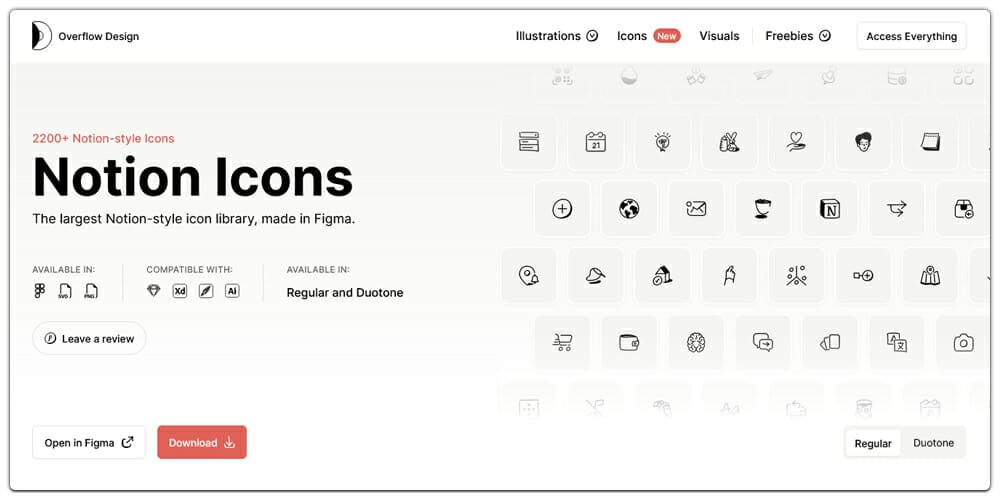 Loading io SVG Icons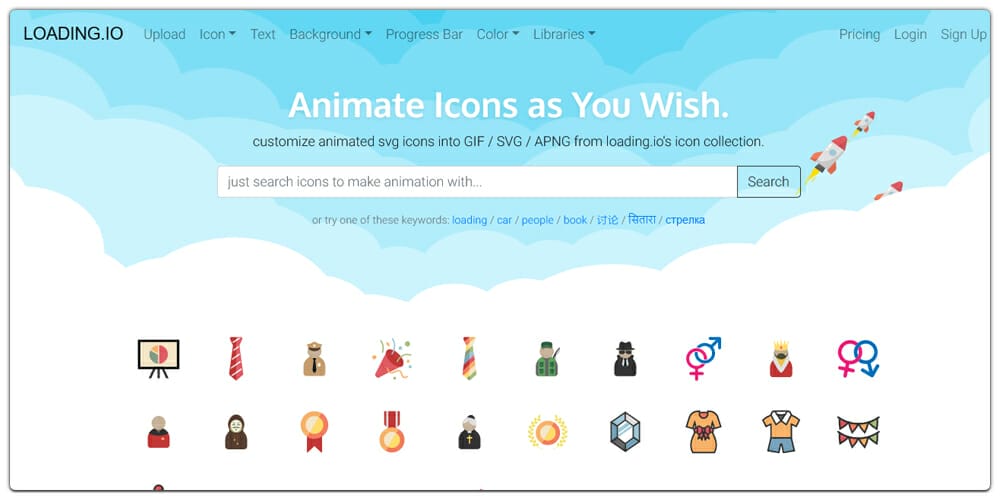 Free Universal Icons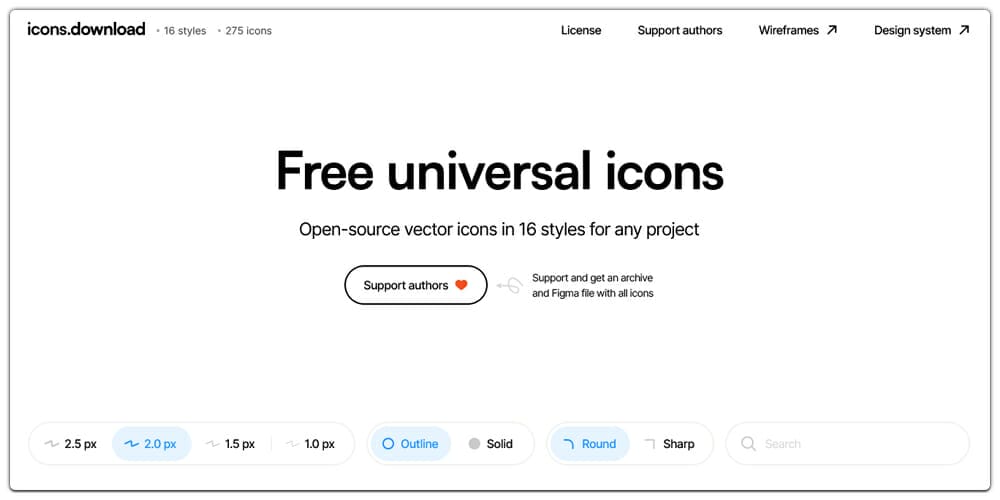 Slimicons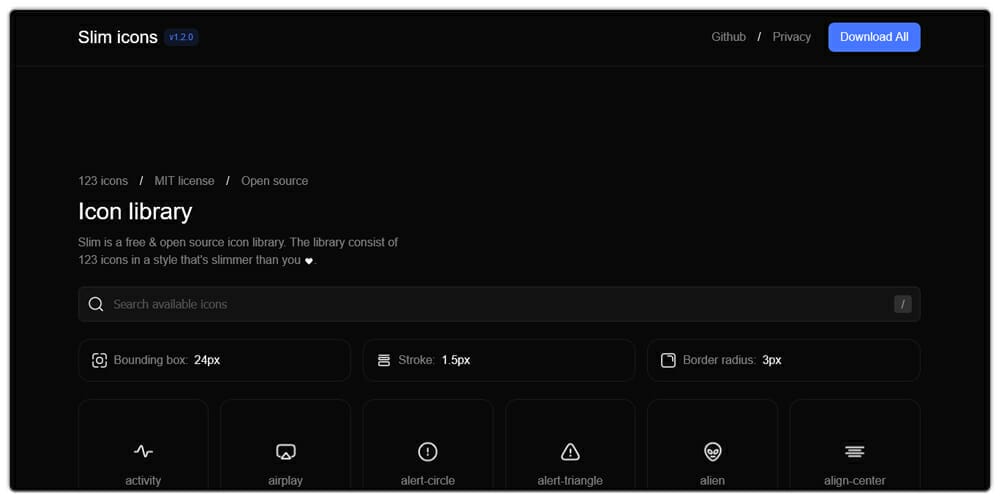 Futicons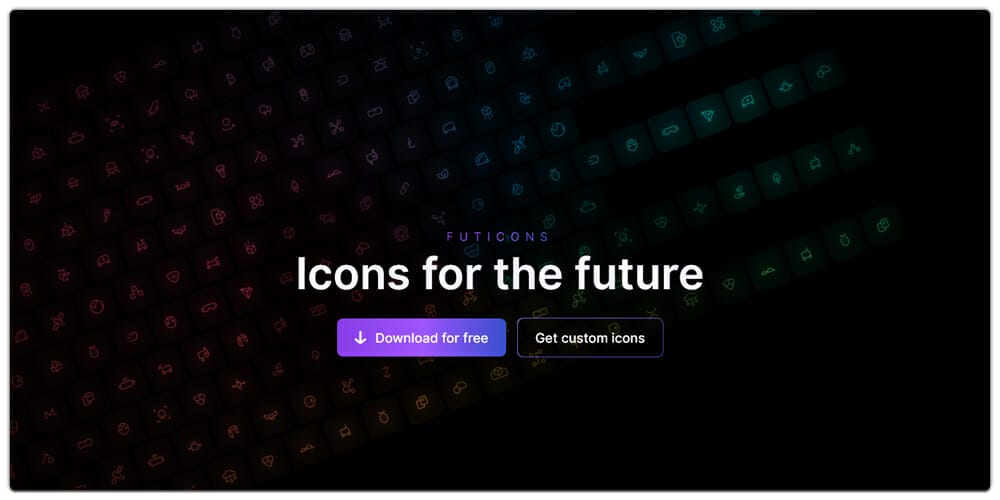 Atlas Icons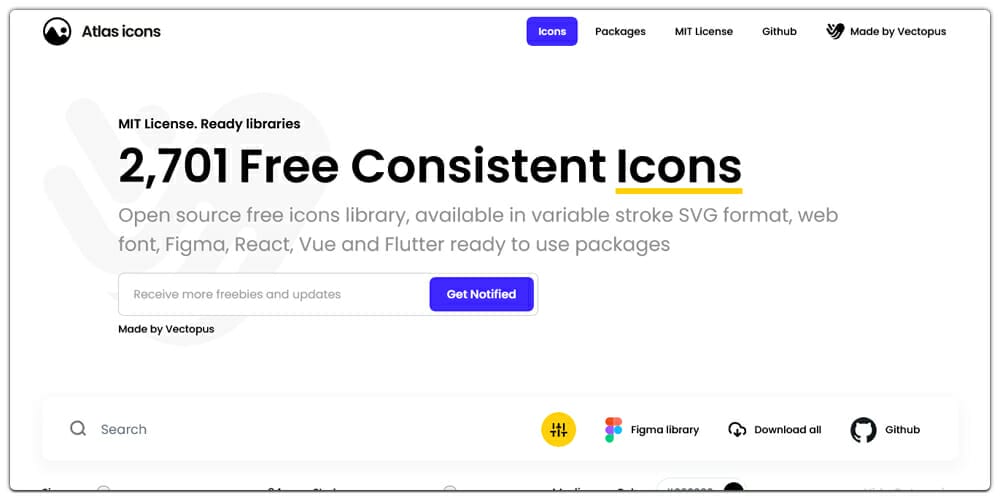 Friconix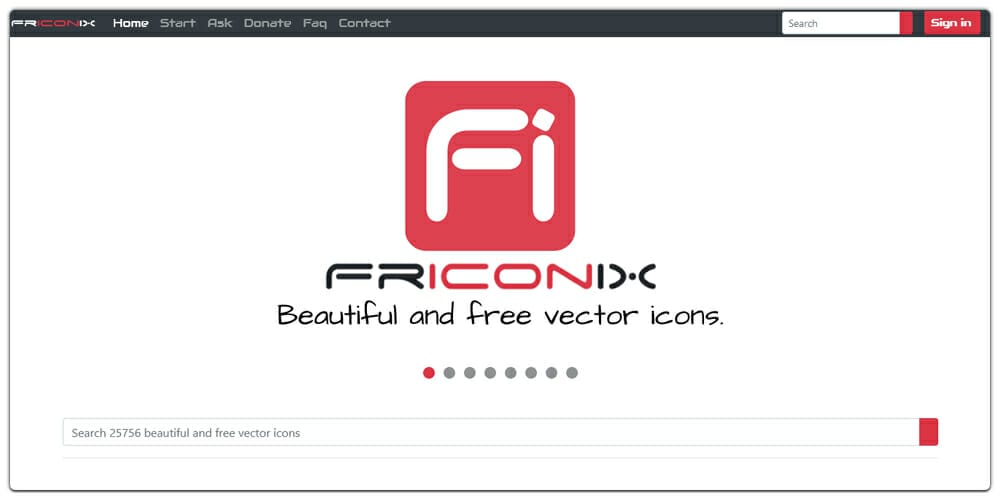 CustIcon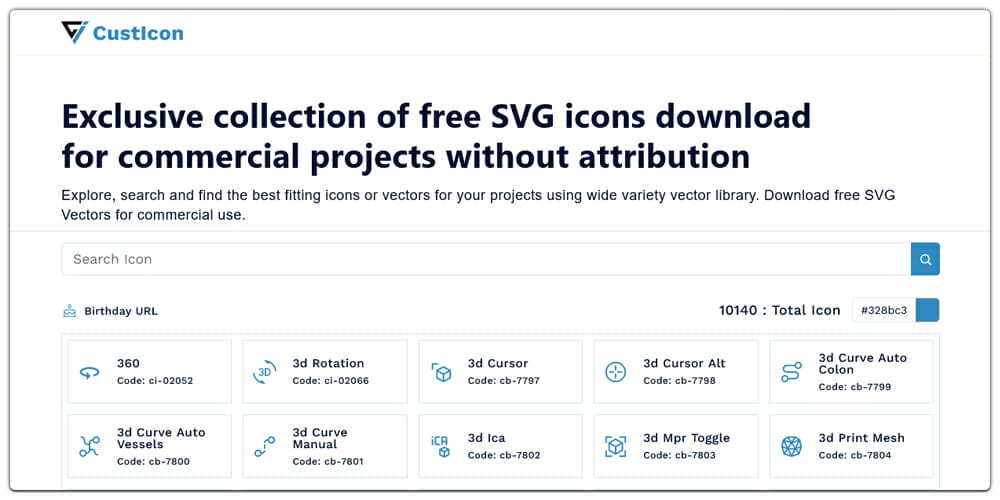 Iconhunt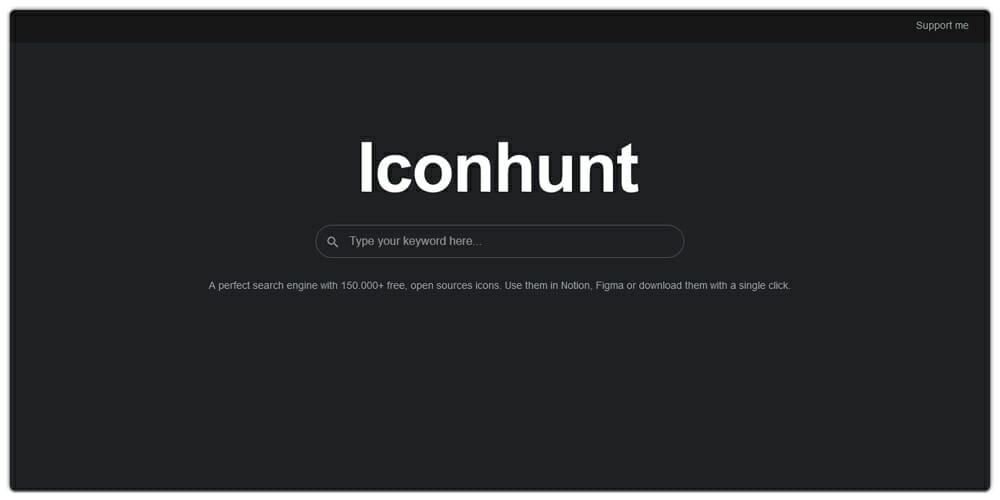 Tech Icons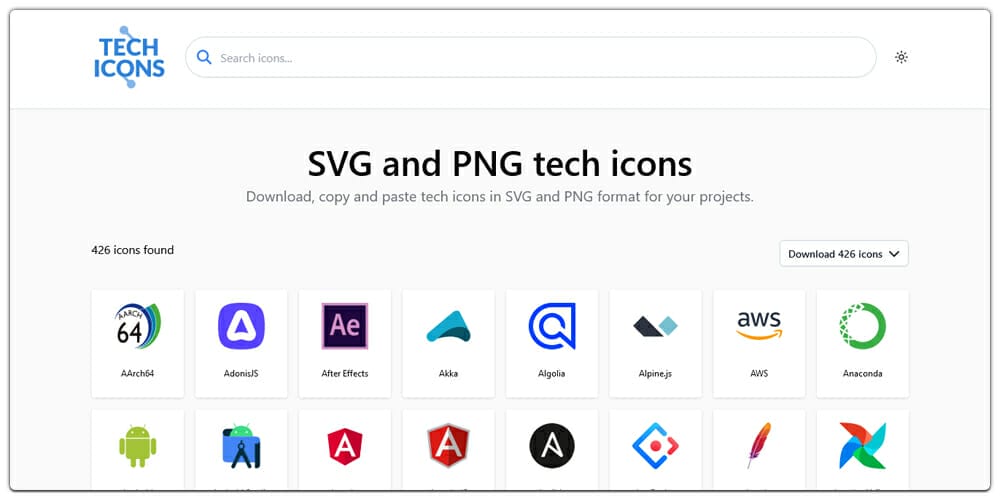 SVG Health
QWeather Icons
Unicornicons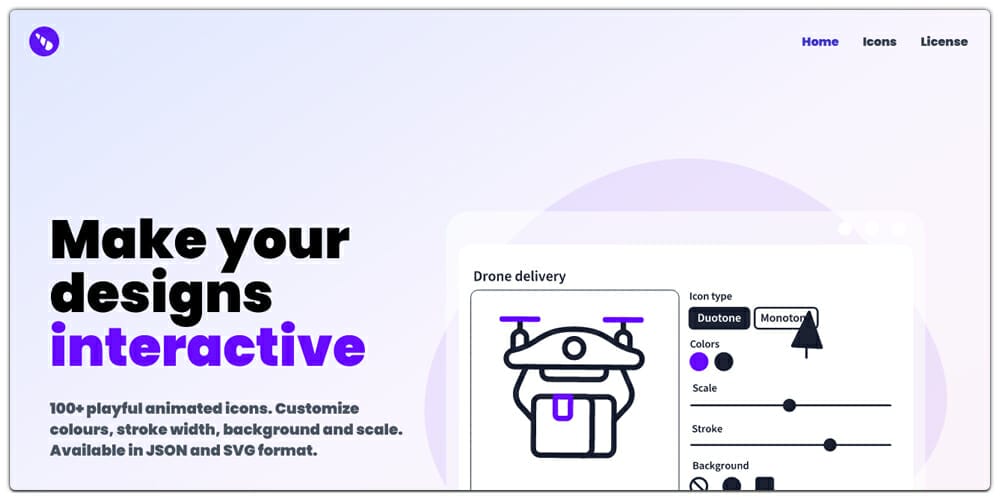 Iconsans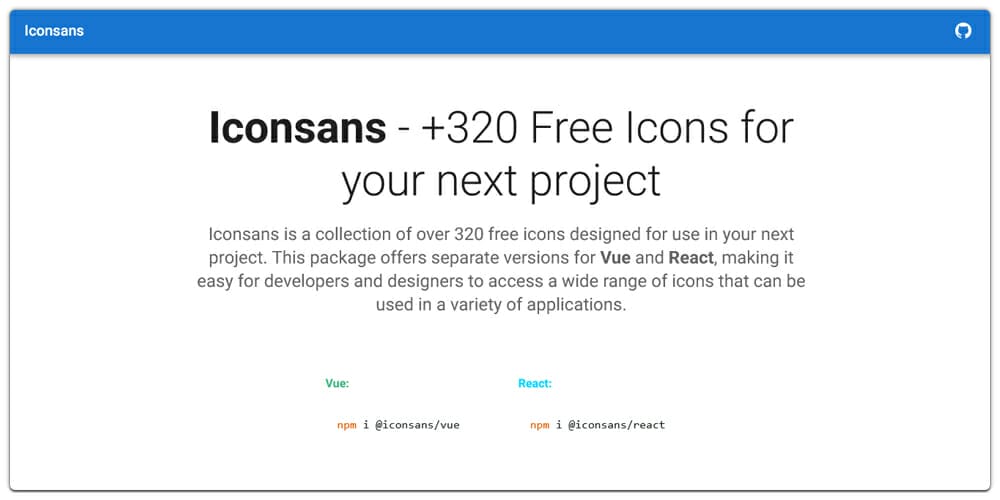 Flowbite Icons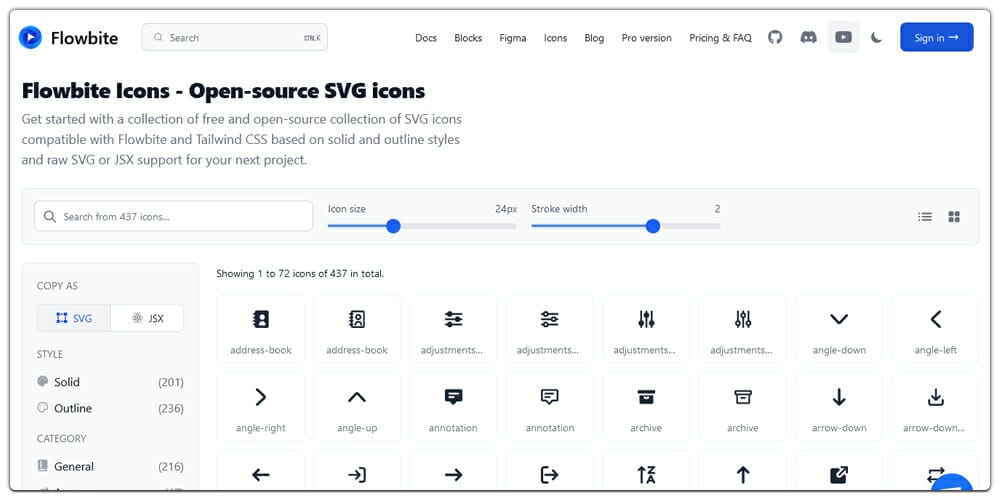 Mage Icons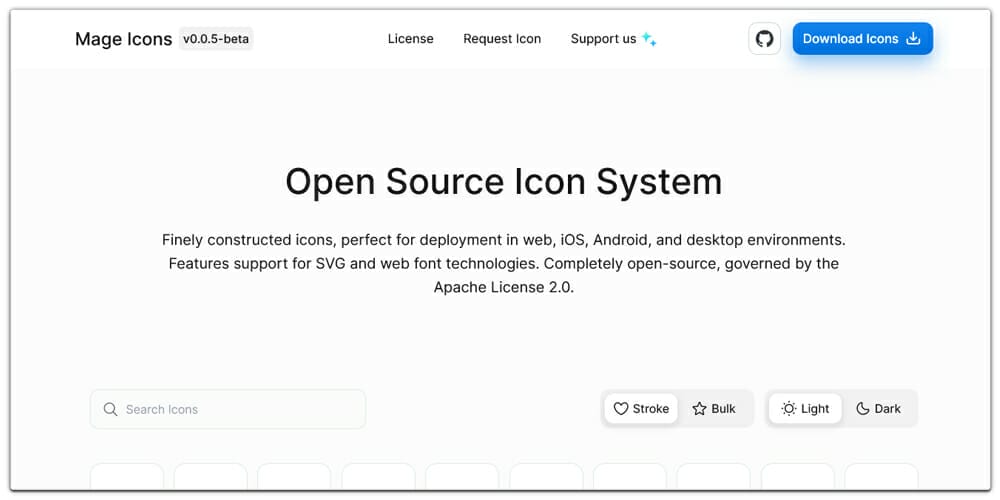 Blend Icons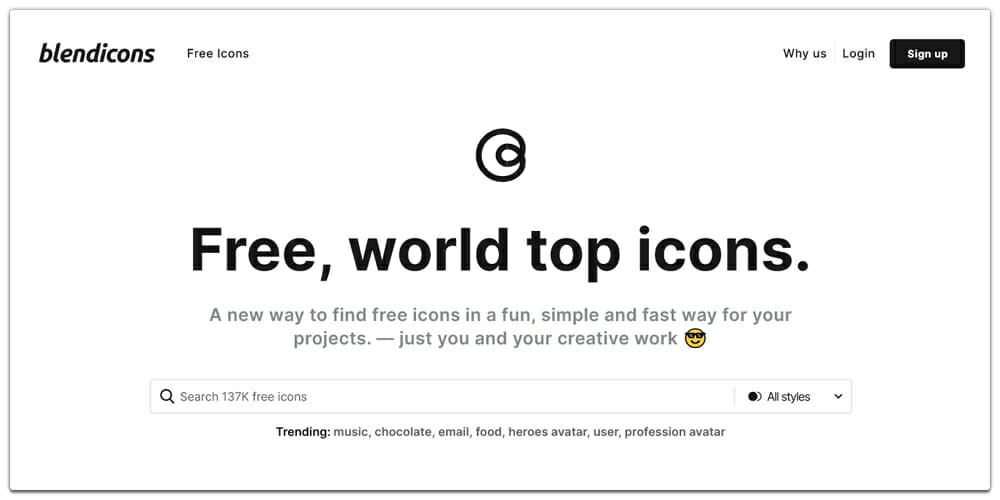 Uicons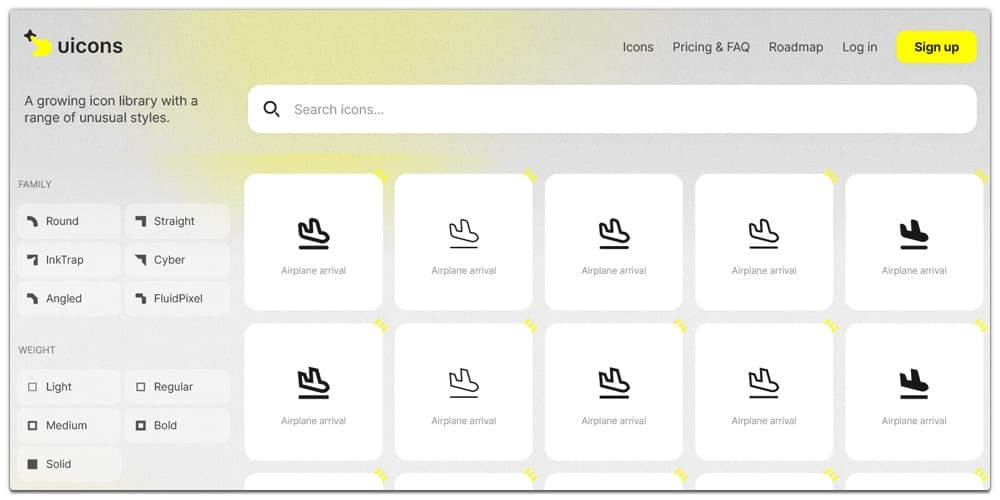 Chemicons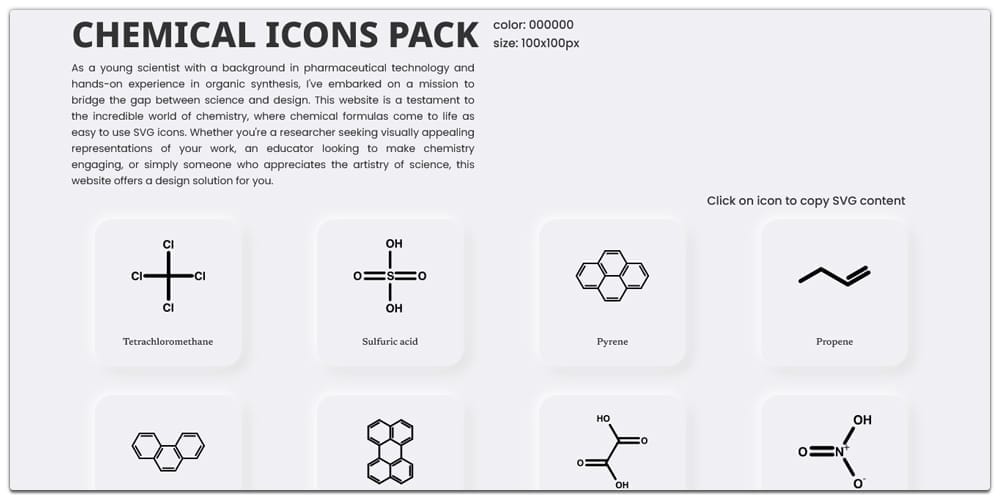 Obra Icons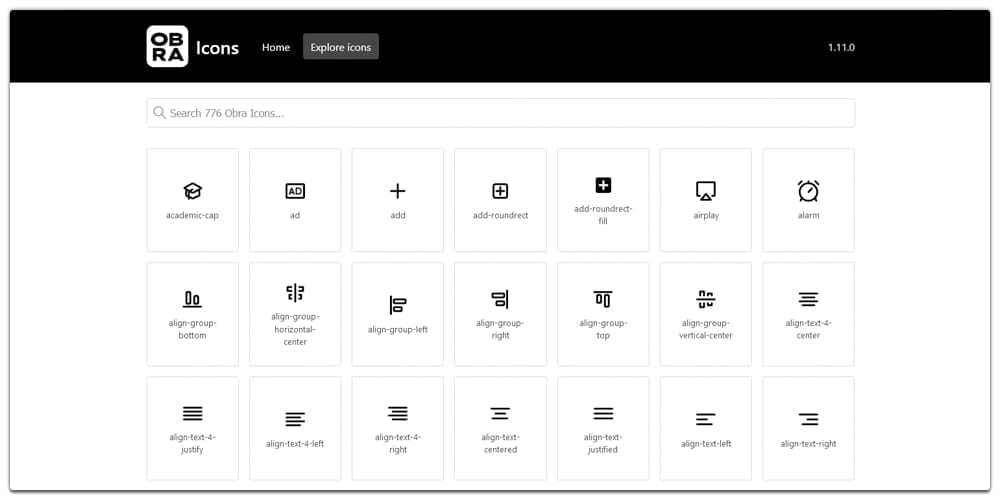 SVG Icon Sets
Glimsy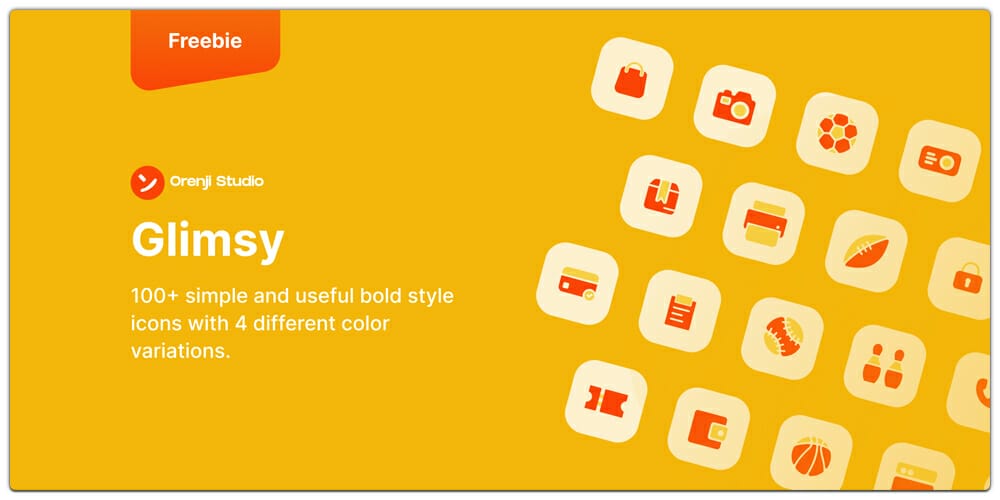 Transfer Icons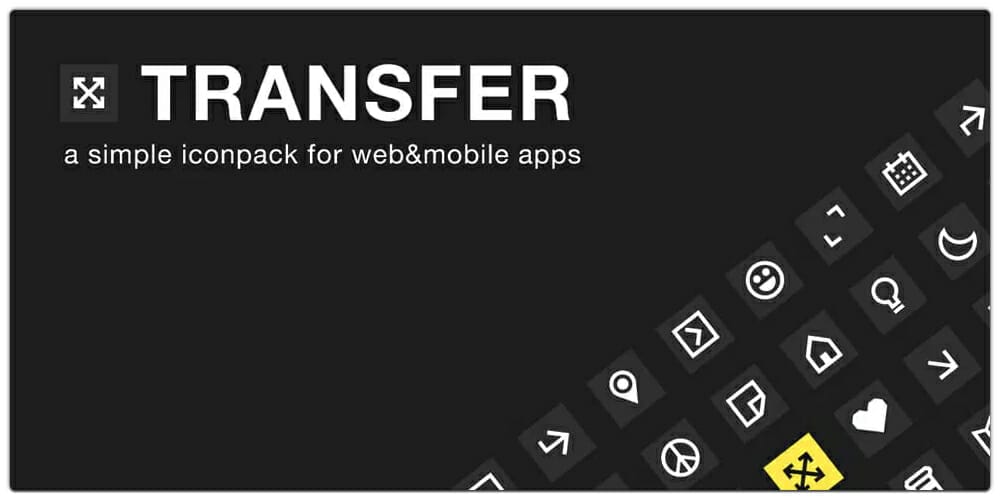 Material Design Icons Library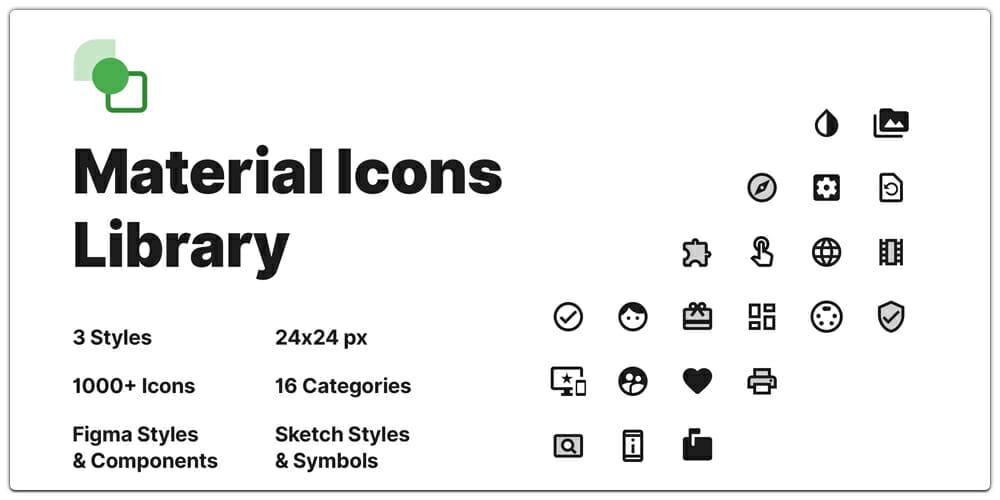 Super Basic Icons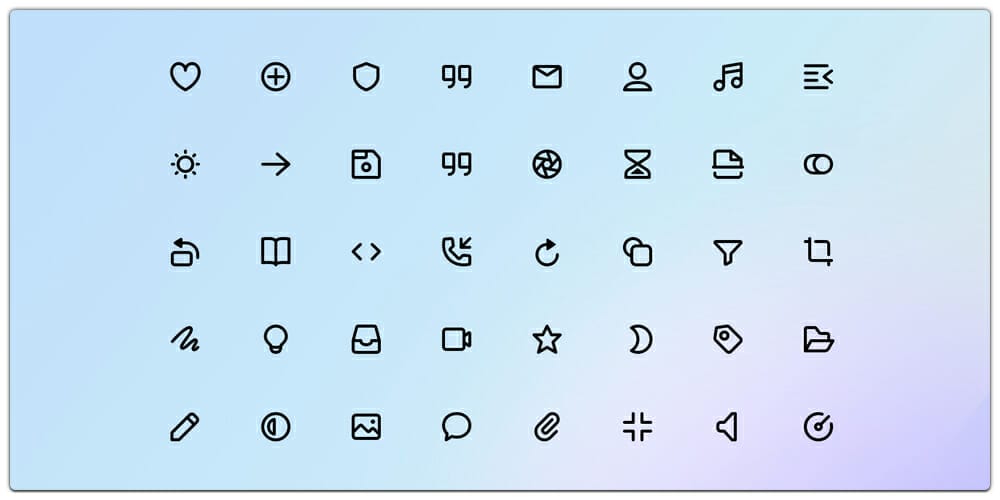 Core UI Icons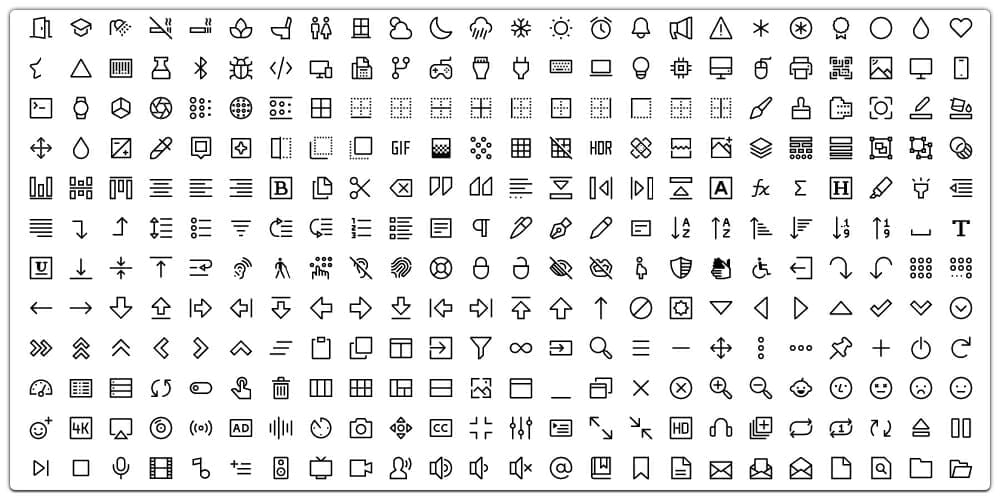 Ricon v.1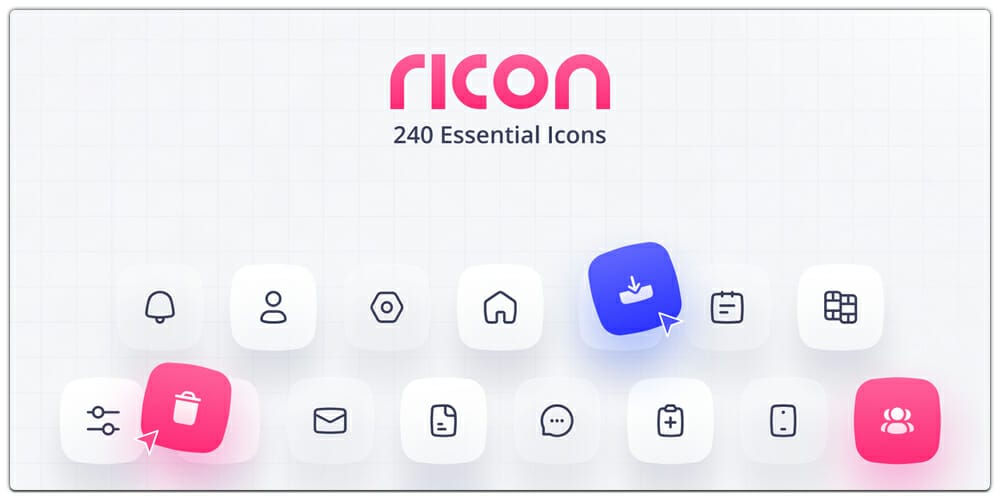 Big Data Icons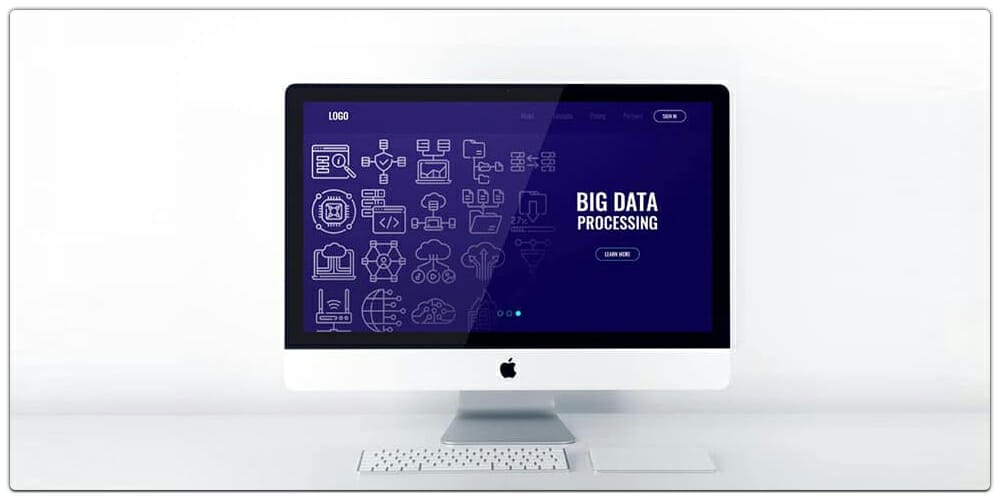 Notion-style Icons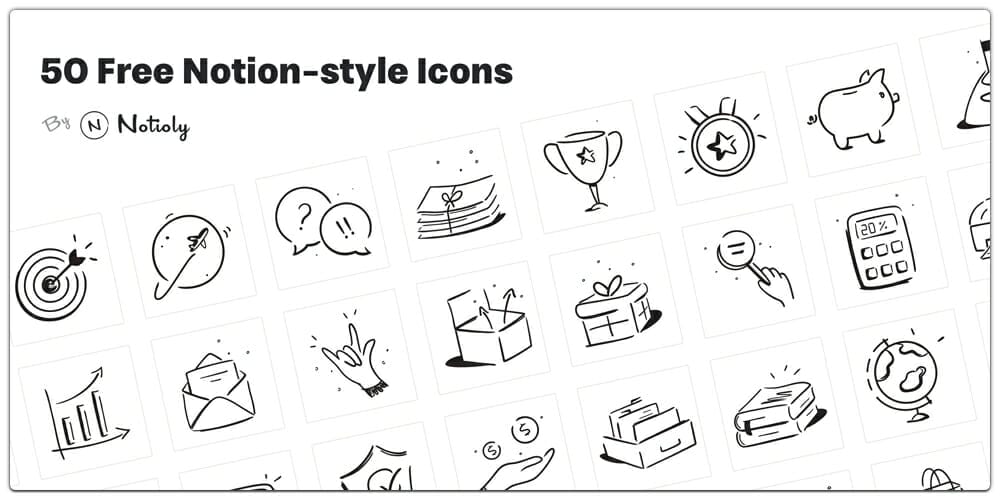 Sensa Emoji Icons
Barber Shop Icons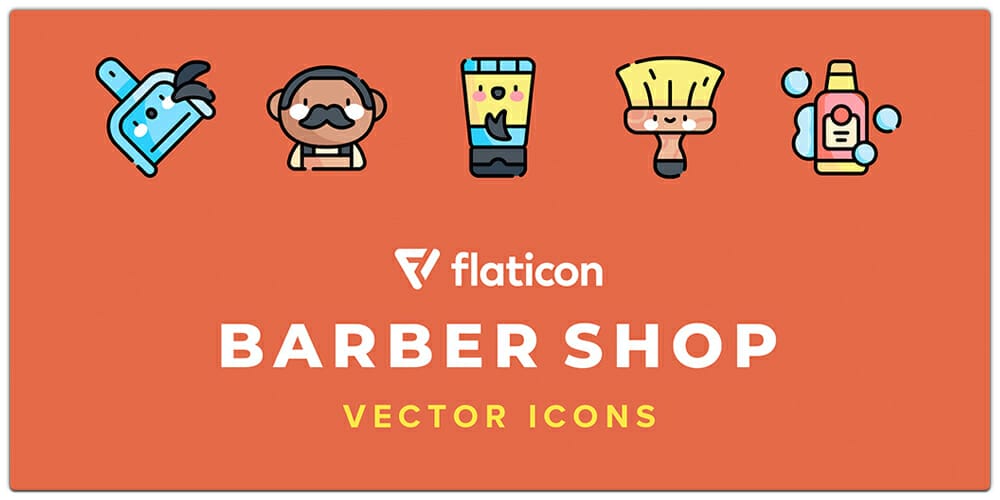 Gradient Flat Icons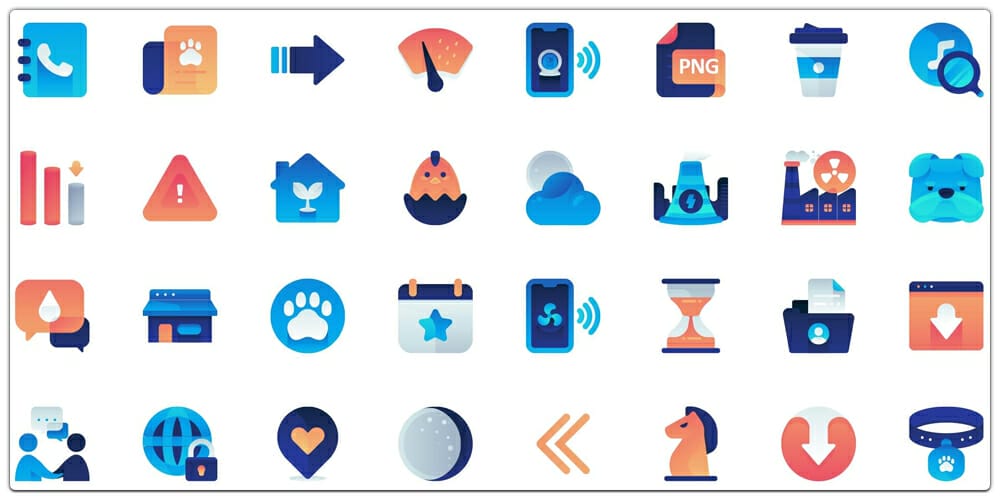 Payment Icon Set
Dazzle UI Icons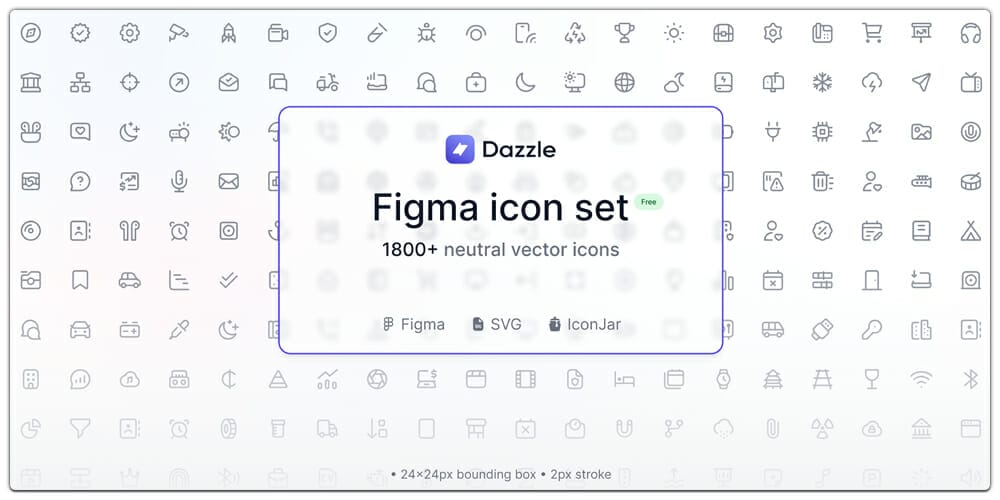 Charts Icon Set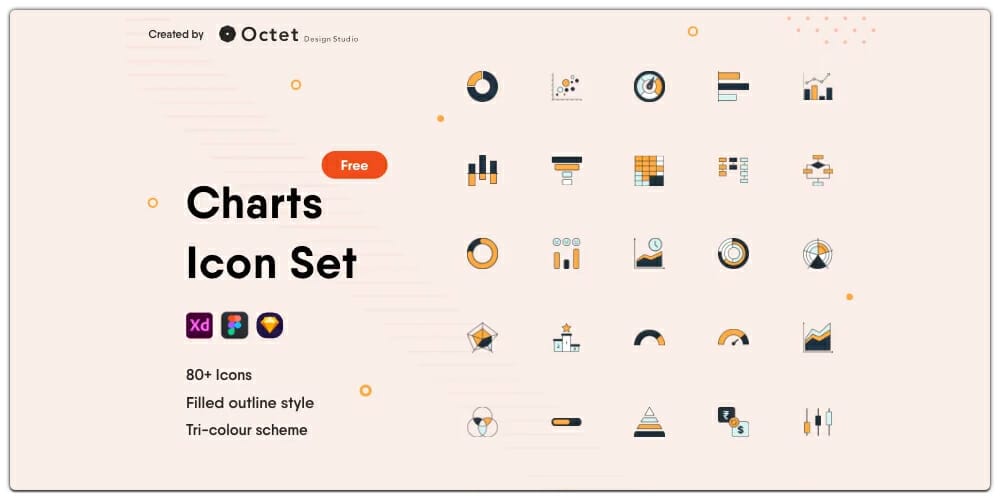 Solar Icons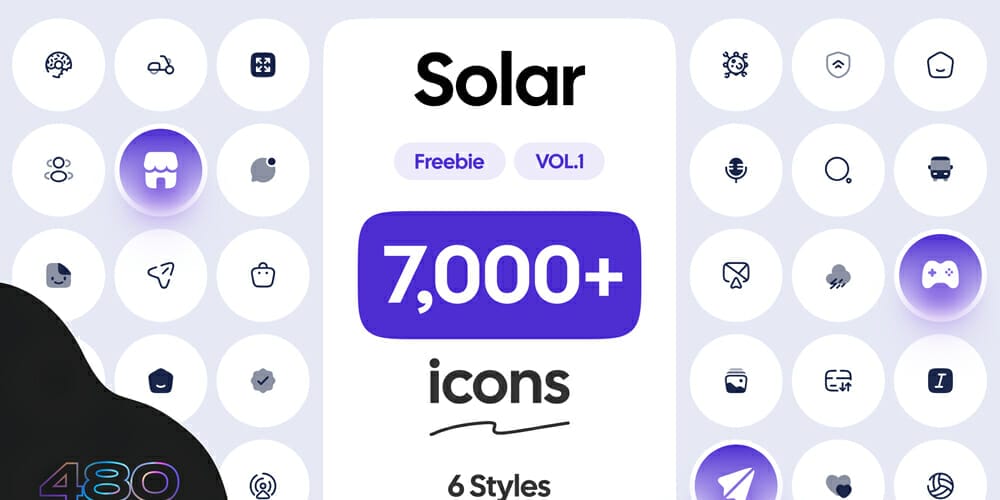 Motivation Icons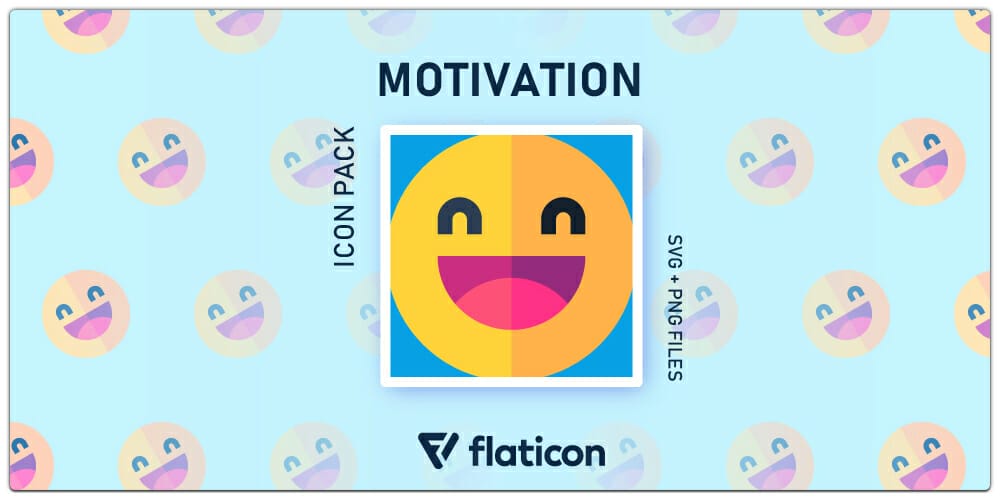 GriddyIcons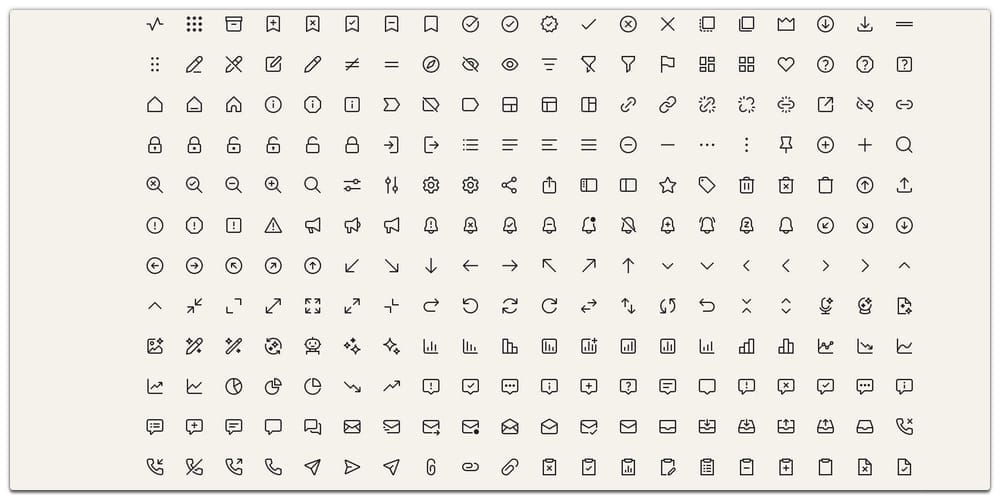 Riddle Icon library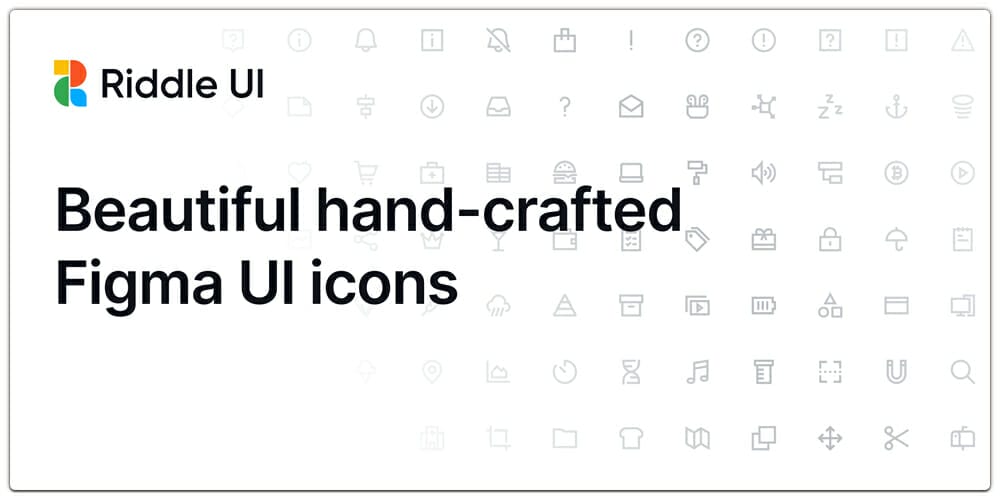 Free Icons Pack(AI. EPS. SKETCH. SVG. PNG. WEB FONTS)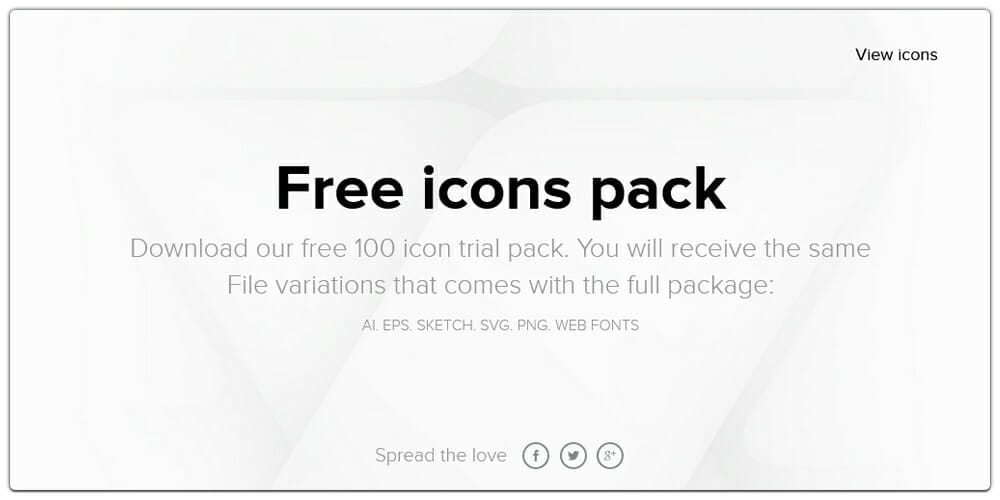 Universal Icon Set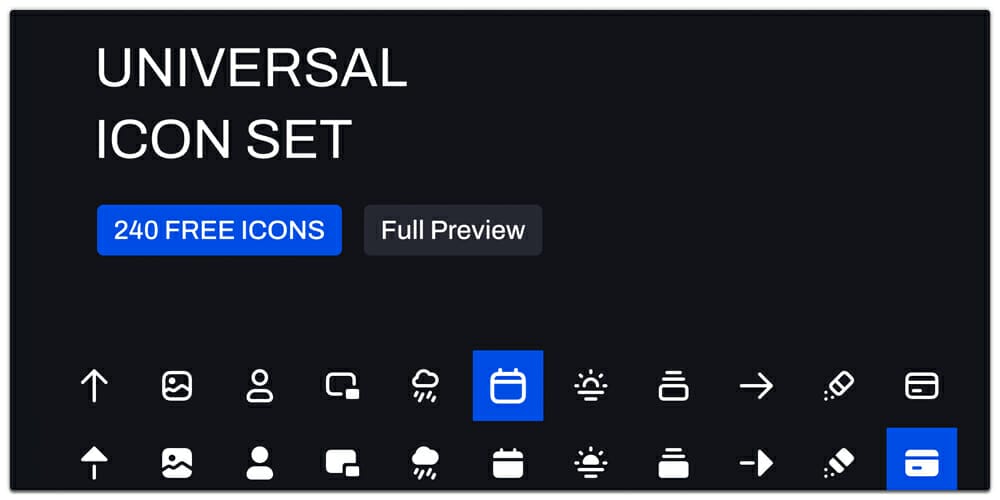 Svg DooDle Drawings