Patterns, Textures Design Tutorials (Photoshop,Illustrator)
April 2, 2015
If you are a web or a graphic designer you might use Patterns and Textures a lot. We have seen many websites describe patterns and Textures as a trend in web designing, but it is not just a trend. Patterns and textures are building block of a website like colors, fonts …. Patterns and textures help designers to add depth and feel to a design.
I have to admit that the use of patterns, textures are negligible than before. Today's designs are more minimal and flat. even though, patterns are still in place as they add personality to a design.
Today in this post we have put together a great list of patterns, textures Design tutorials for designers. You can see both Photoshop and illustrator tutorials here.
Create a Detailed Graphic Patterns in Photoshop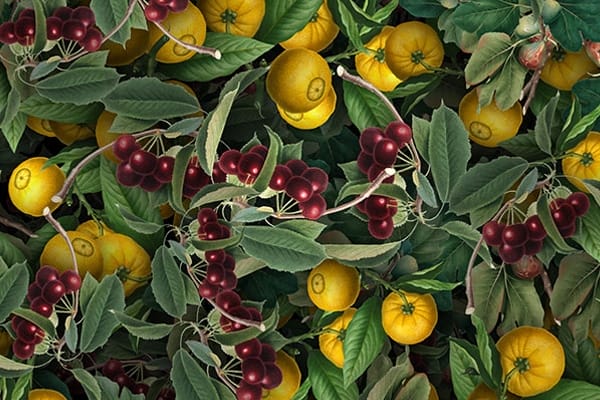 How to Create Halftone Textures in Photoshop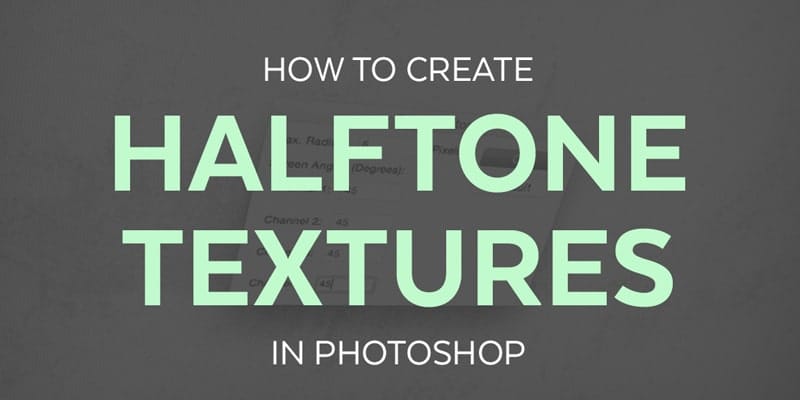 Create a Seamless Fantasy Floral Pattern in Adobe Photoshop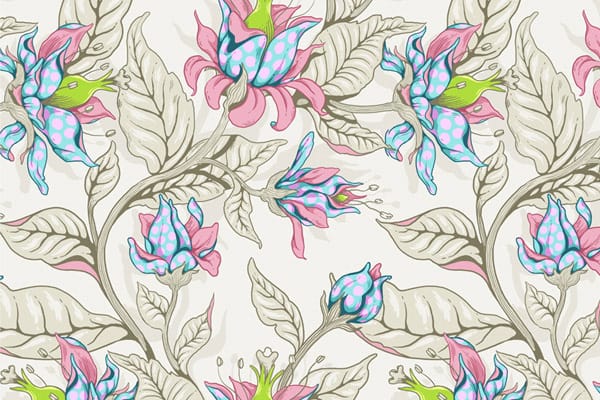 How to Create a Seamless Wood Texture in Photoshop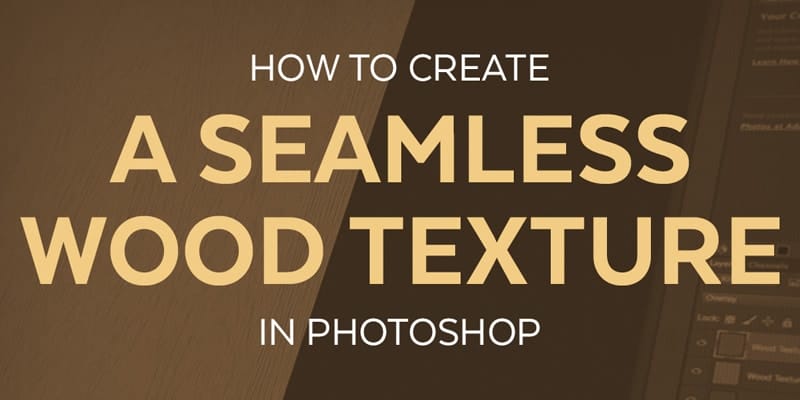 Create a Seamless Pattern in Adobe Photoshop
Design a Floral Pattern for Fabric in Adobe Photoshop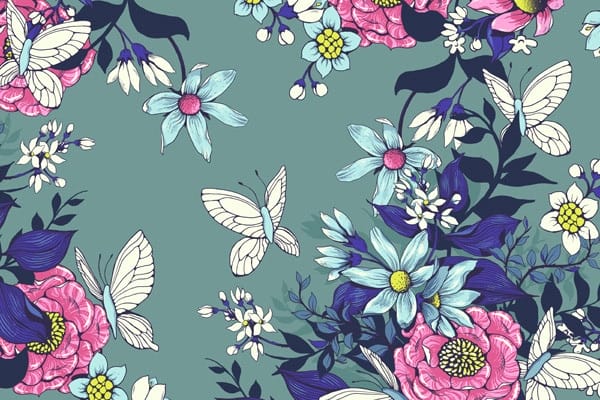 How To Create a Seamless Topographic Map Pattern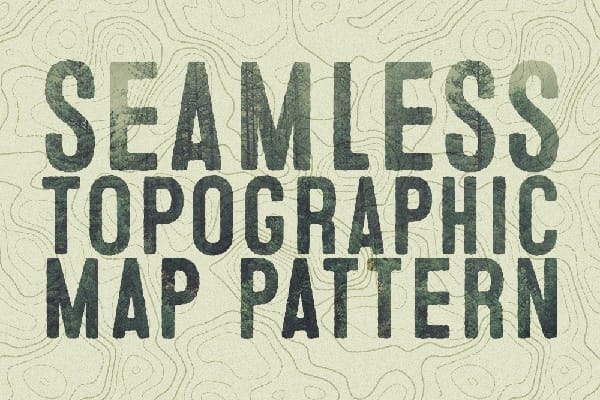 Create an Easy Field of Flowers Pattern Design in Adobe Illustrator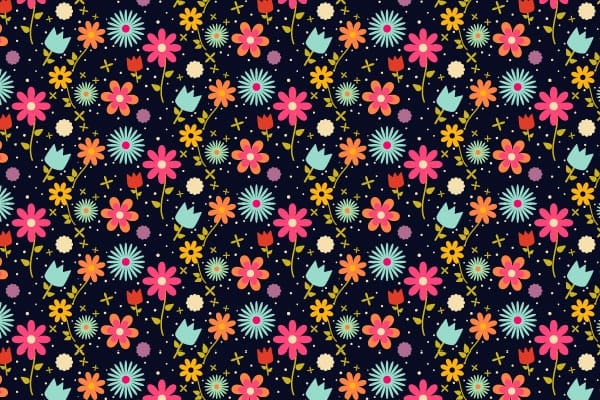 Simple Photoshop Tips to Make Best Textures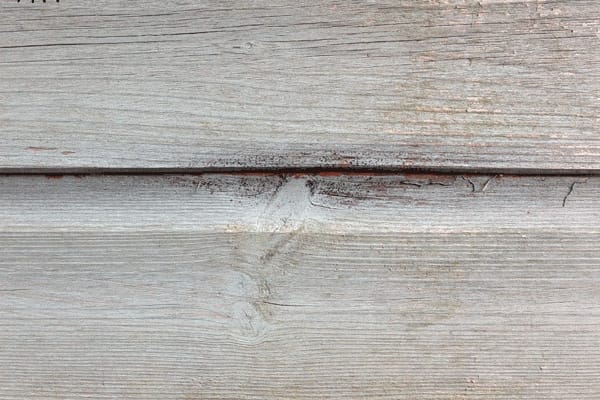 Create a Tea Party Seamless Pattern From a Sketch in Adobe Illustrator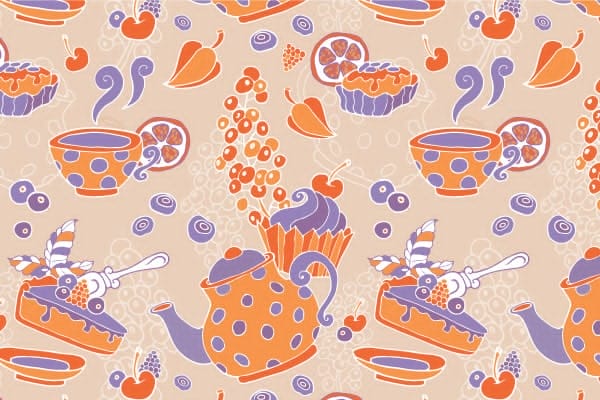 Create a Realistic Leather Texture in Illustrator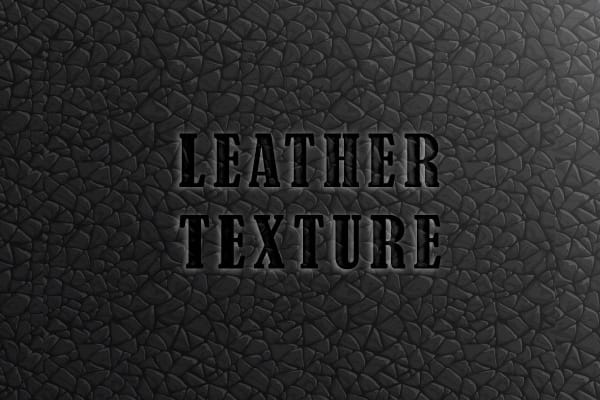 Creating Seamless Textures and Seamless Backgrounds in Illustrator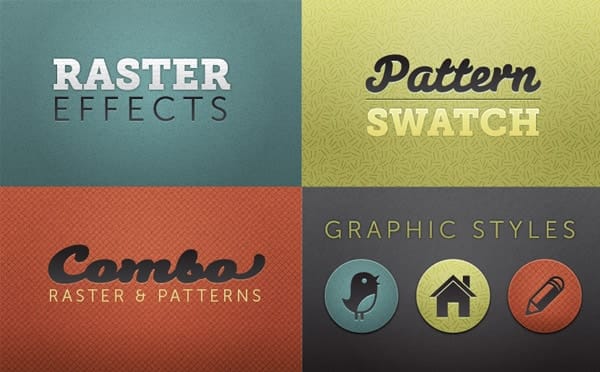 Create Quirky Repeating Patterns in Illustrator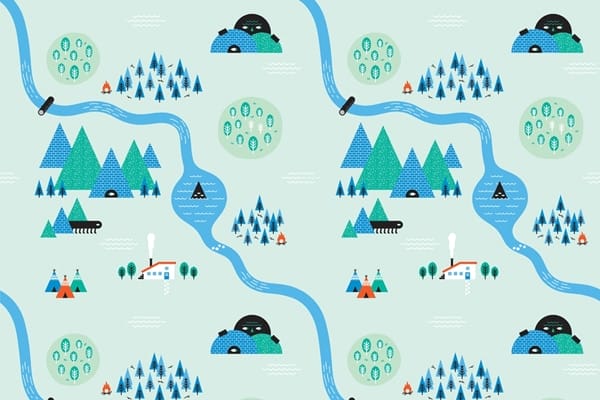 Create Handmade Repeat Pattern in Adobe Photoshop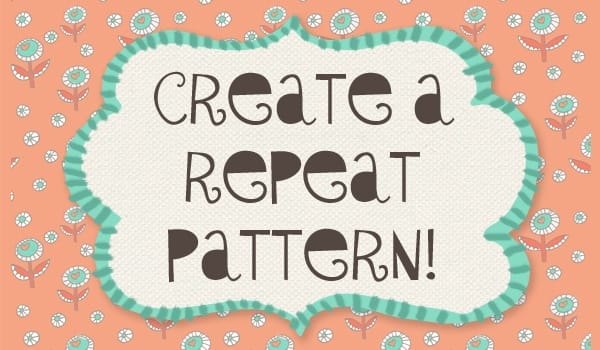 How To Create an Easy Abstract Blur Pattern Design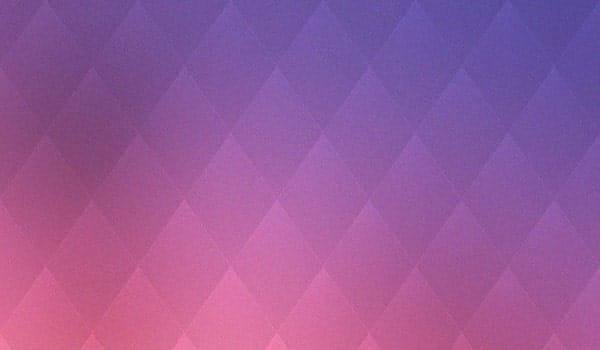 How to Create an Abstract Low-Poly Pattern in Adobe Photoshop and Illustrator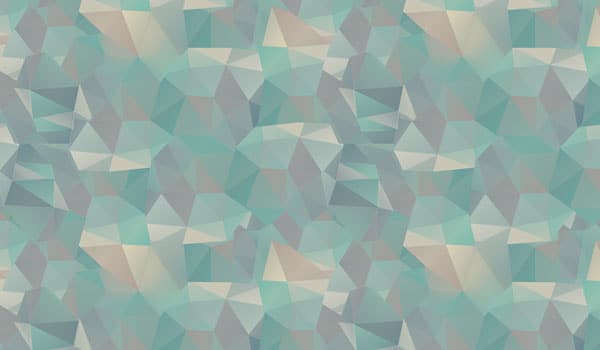 How to Create Vector Wooden Texture with WidthScribe and Illustrator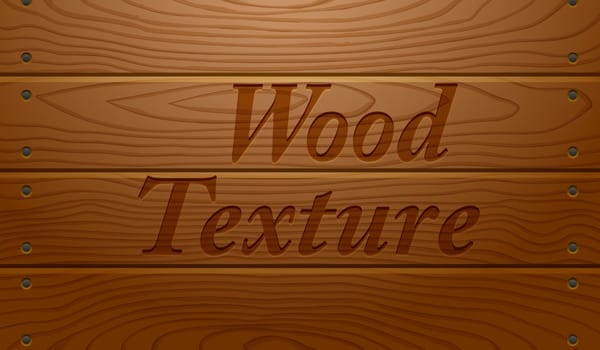 How to Create a Repeating Pattern in Illustrator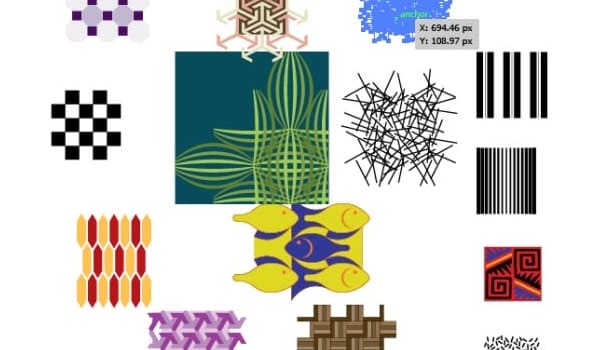 How to Create Web Pattern with Custom Shape in Photoshop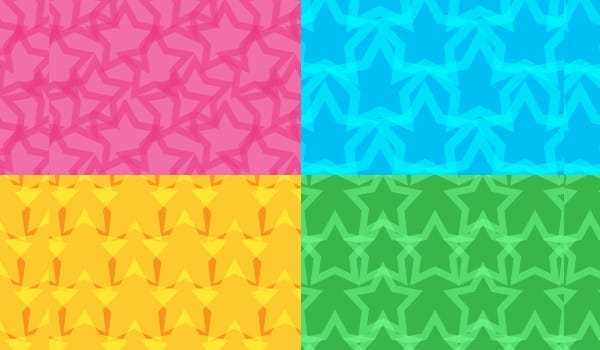 Geometric Pattern in Illustrator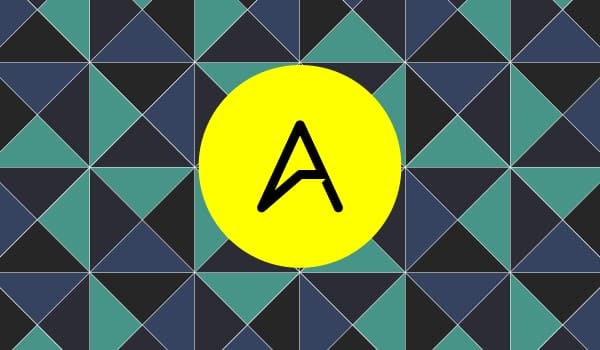 Create a Sweet Honeycomb Pattern in Adobe Illustrator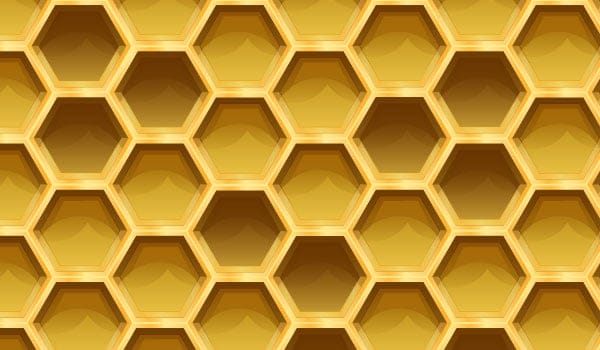 How To Create an Icy Blue Vector Geometric Design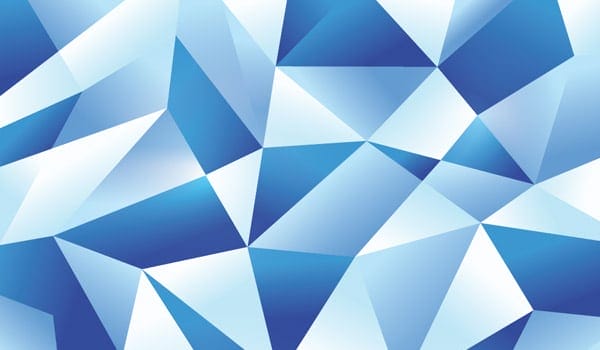 How to Create a Spring Floral Pattern in Adobe Illustrator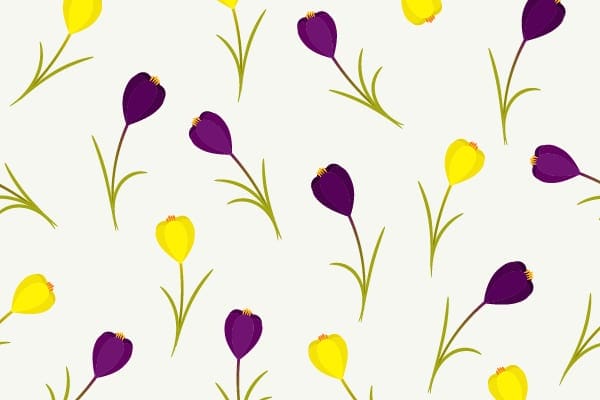 Create an Abstract Geometric Background with AI & PS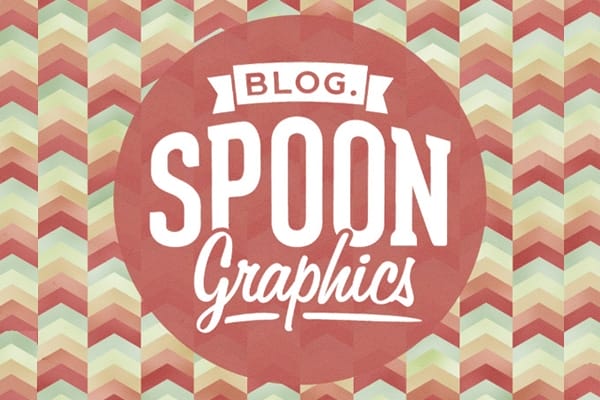 Create a Gentle Flat Oriental Pattern in Adobe Illustator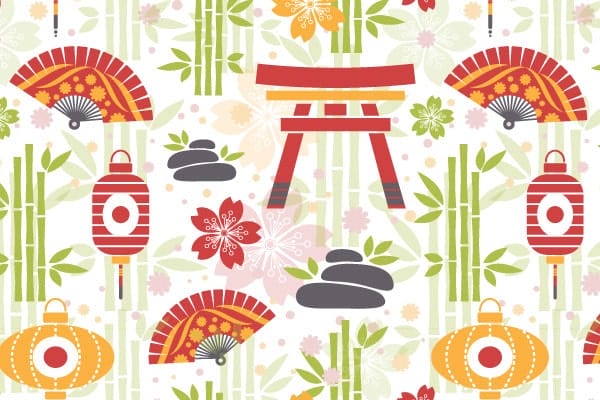 How to Make a Seamless Pattern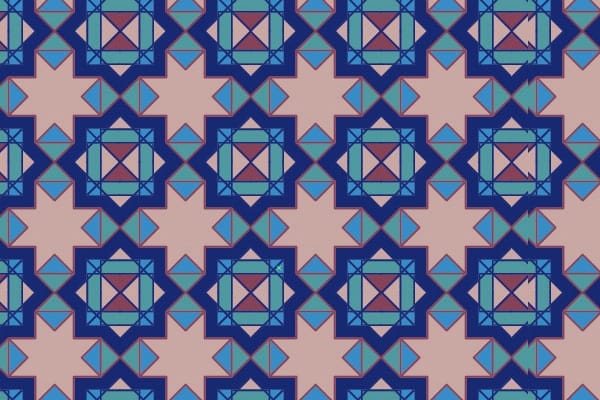 Create a Crazy Sticker Bombing Seamless Pattern in Adobe Illustrator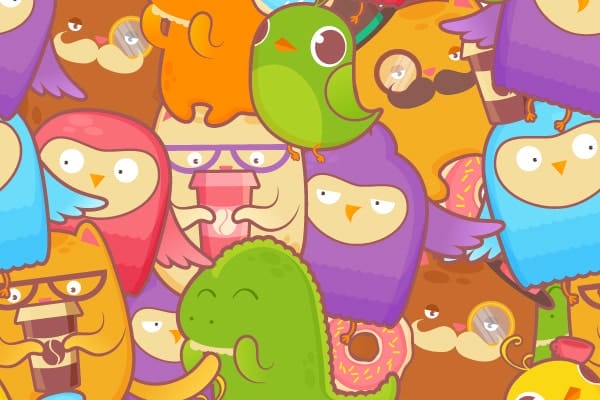 How To Create A Geometric Seamless Vector Pattern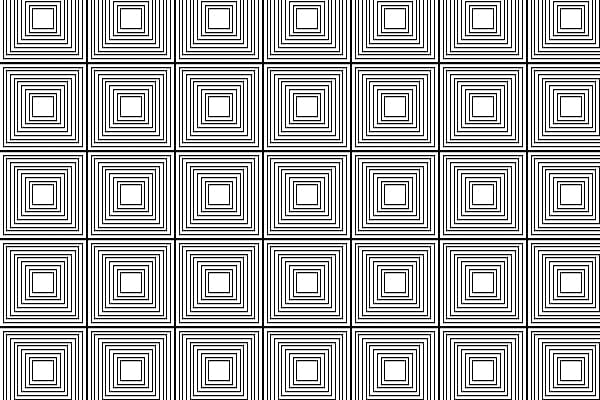 How To Create A Heart Icon & Heart Seamless Pattern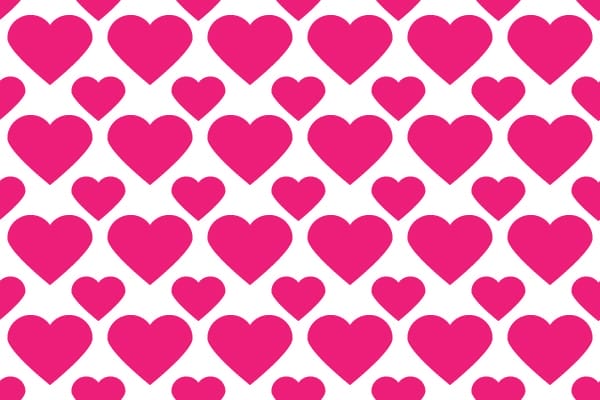 How To Create A Flower Pattern Using Illustrator
Create a Seamless, Circular, Geometric Background Pattern in Photoshop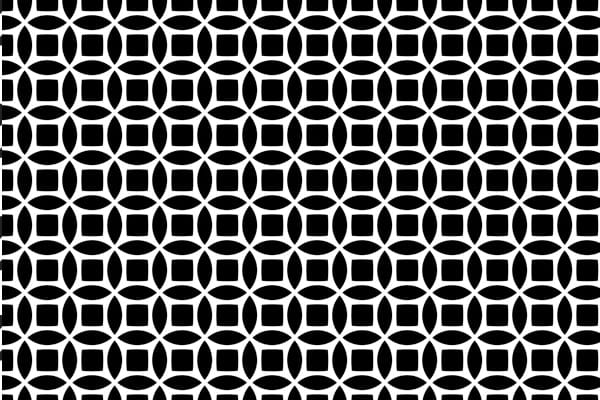 Create a Retro Triangular Pattern Design in Illustrator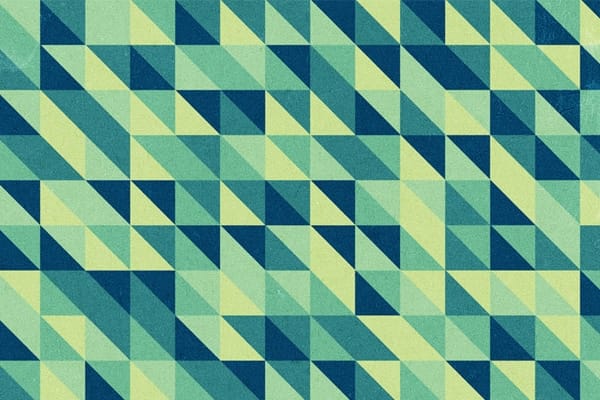 Six Steps to Creating Patterns in Illustrator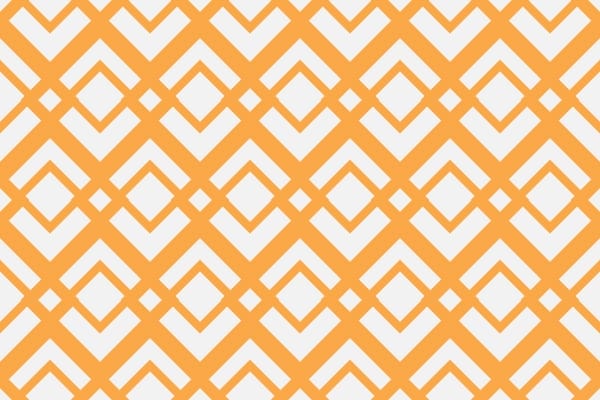 Create a Houndstooth Pattern in Both Adobe Illustrator and Photoshop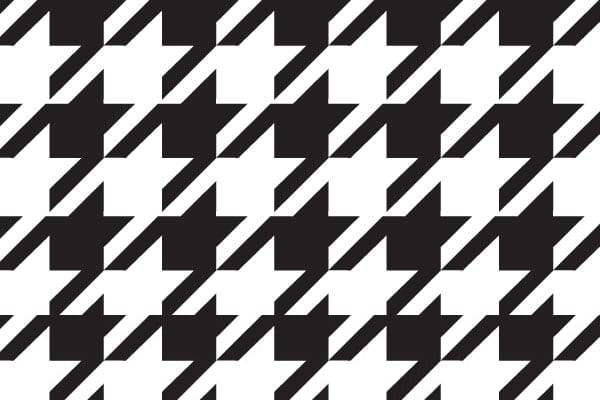 How to Create Seamless Pattern in Illustrator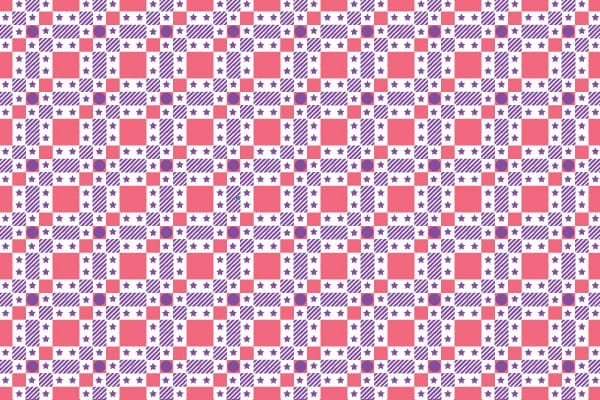 Create a Seamless Pattern of Flat Desk Icons in Adobe Illustrator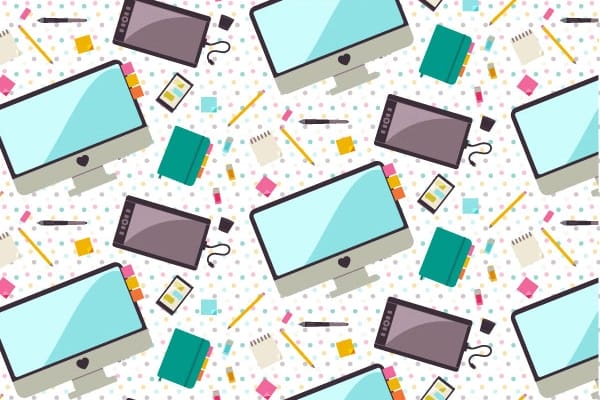 How to Create an Intertwining Trellis Pattern in Adobe Photoshop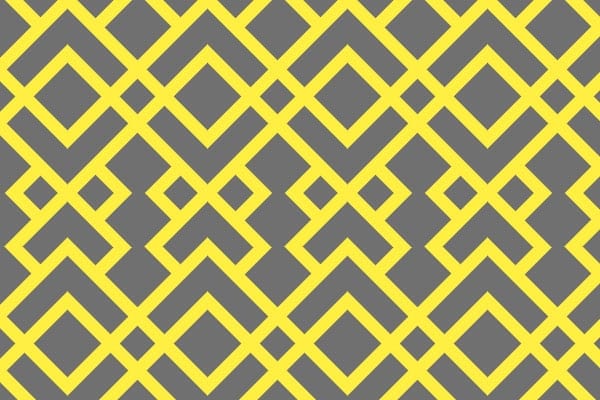 Create a Seamless Anchor Pattern in Adobe Illustrator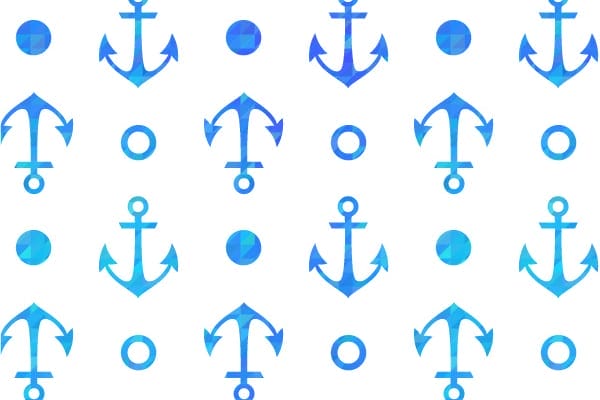 Create a Colorful Geometric Pattern in Photoshop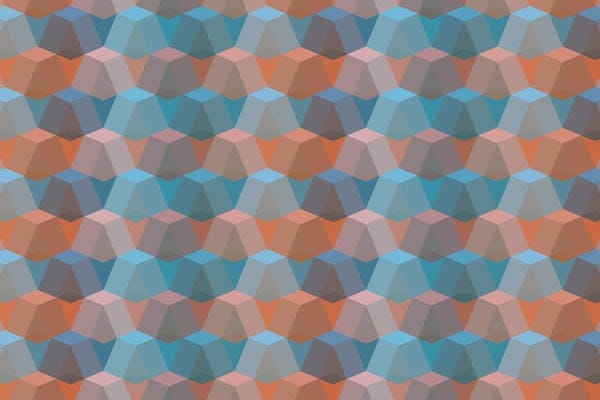 Create A Repeating Dot Pattern In Illustrator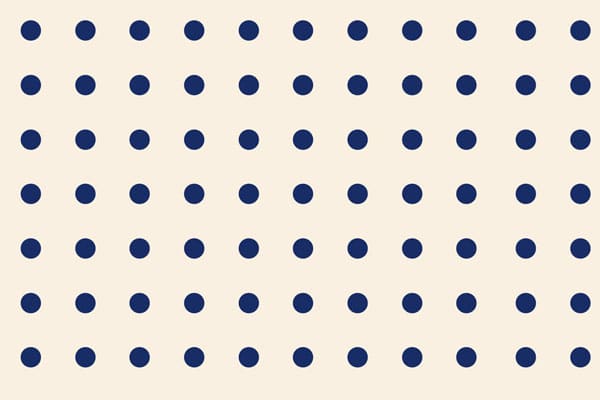 Create a Complex, Repeating, Geometric Pattern in Photoshop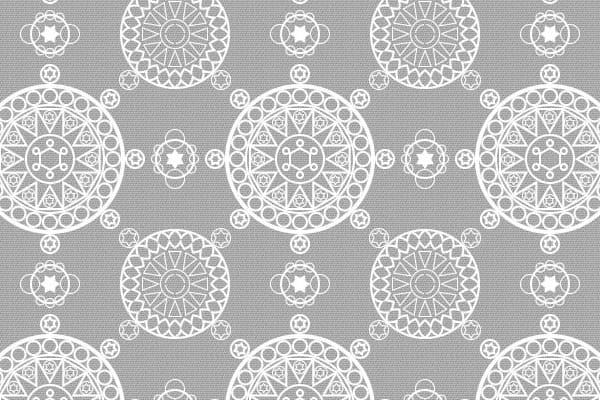 How to Create Diagonal Seamless Pattern In Illustrator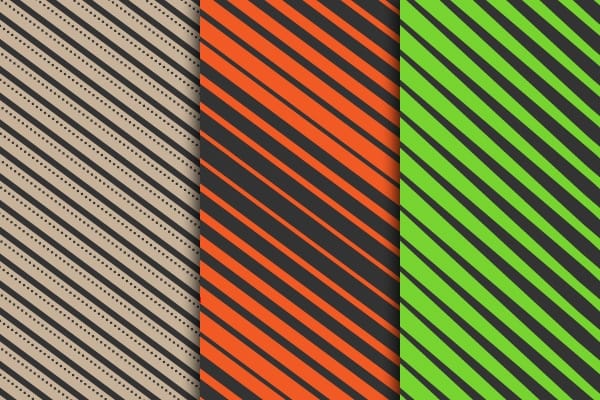 Create a Seamless, 3D, Geometric Pattern in Photoshop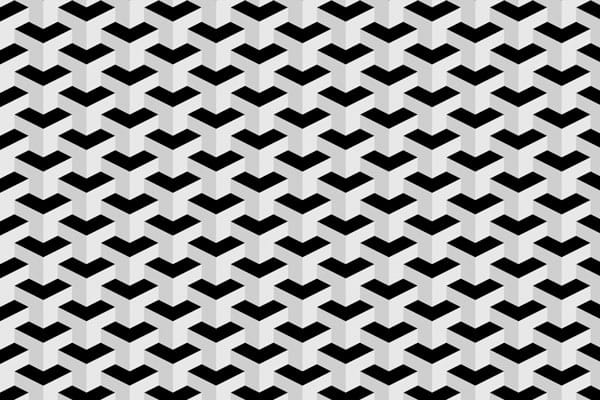 Creating Guilloche Pattern in Illustrator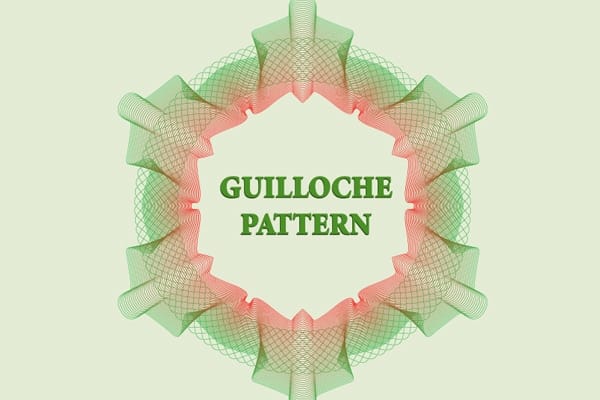 Create a Seamless Argyle Pattern With a Fabric Texture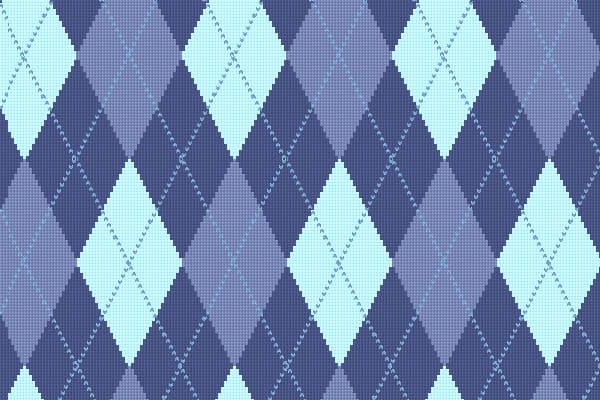 Create a Hexagon Pattern in Illustrator
Techniques For Creating Custom Textures In Photoshop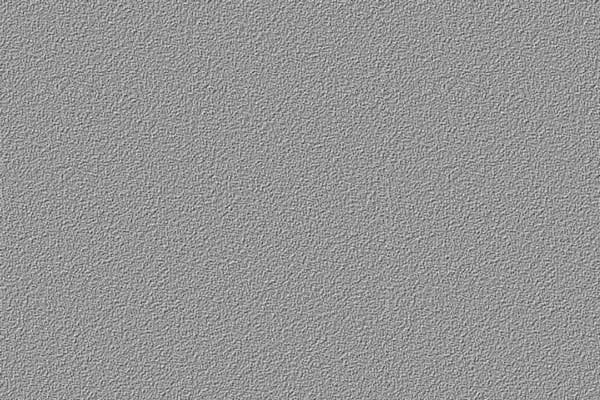 How to Create Vector Textures in Illustrator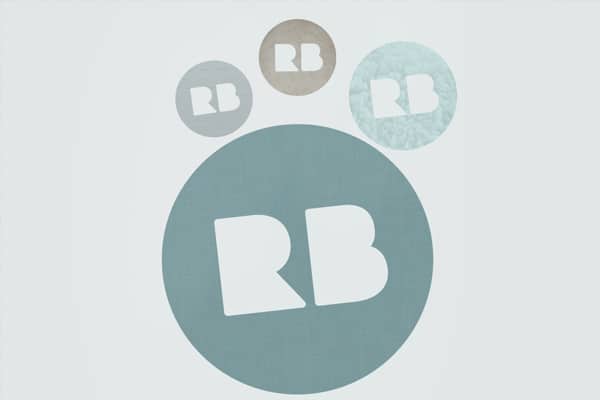 How to Create Vector Textures in Adobe Photoshop and Illustrator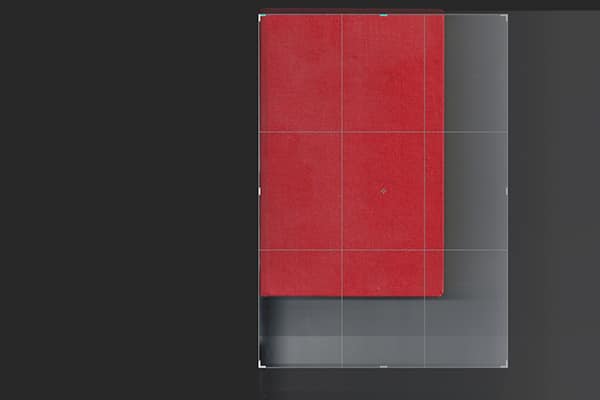 How to Create a Vector Rustic Wood Texture with Illustrator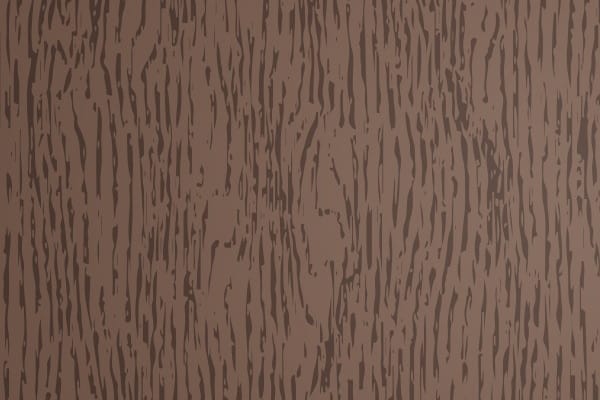 How to Create an Abstract Mosaic Background in Photoshop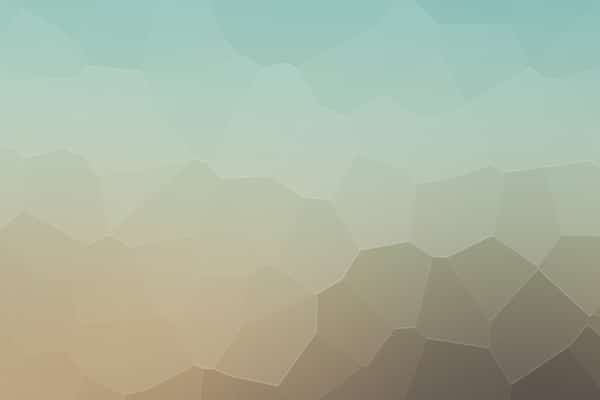 Create a Cubical Pattern in Illustrator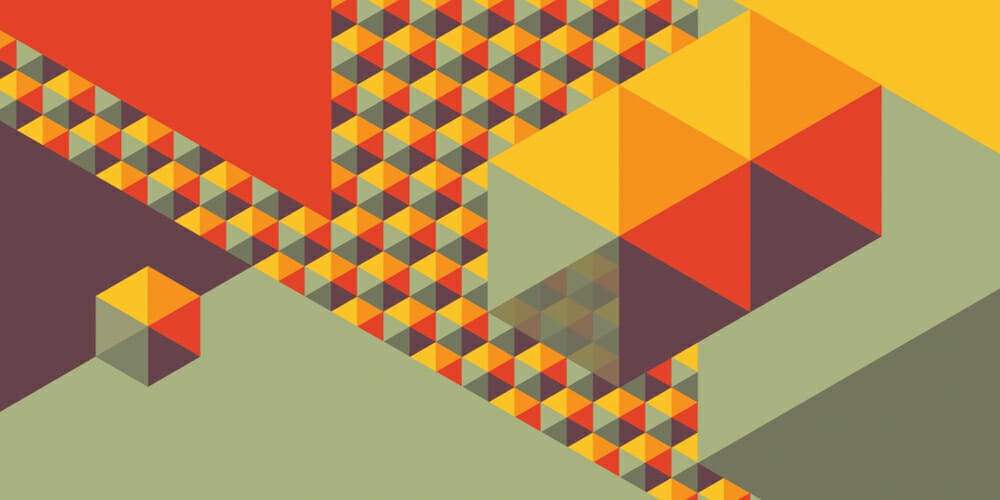 Video Tutorial for Creating a Seamless Pattern in Illustrator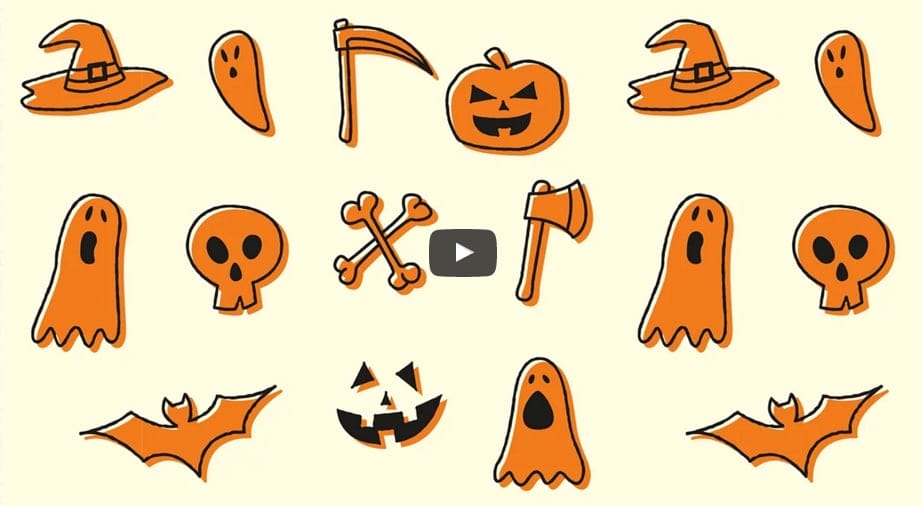 Video Tutorials
How To Create Seamless Turing Patterns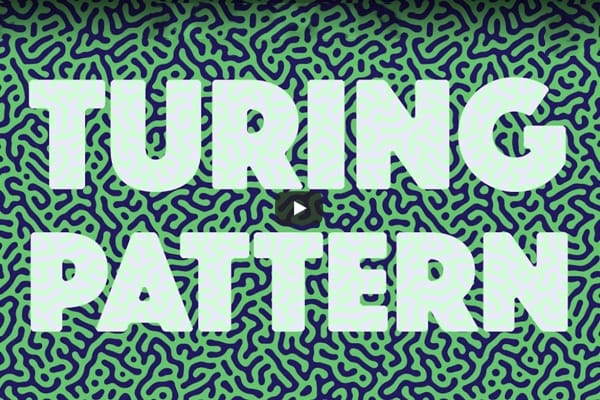 How To Create Topographic Map Patterns in Photoshop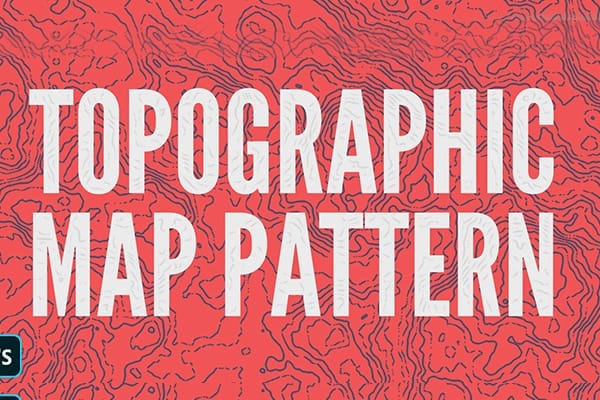 How To Create Detailed Graphic Patterns in Photoshop