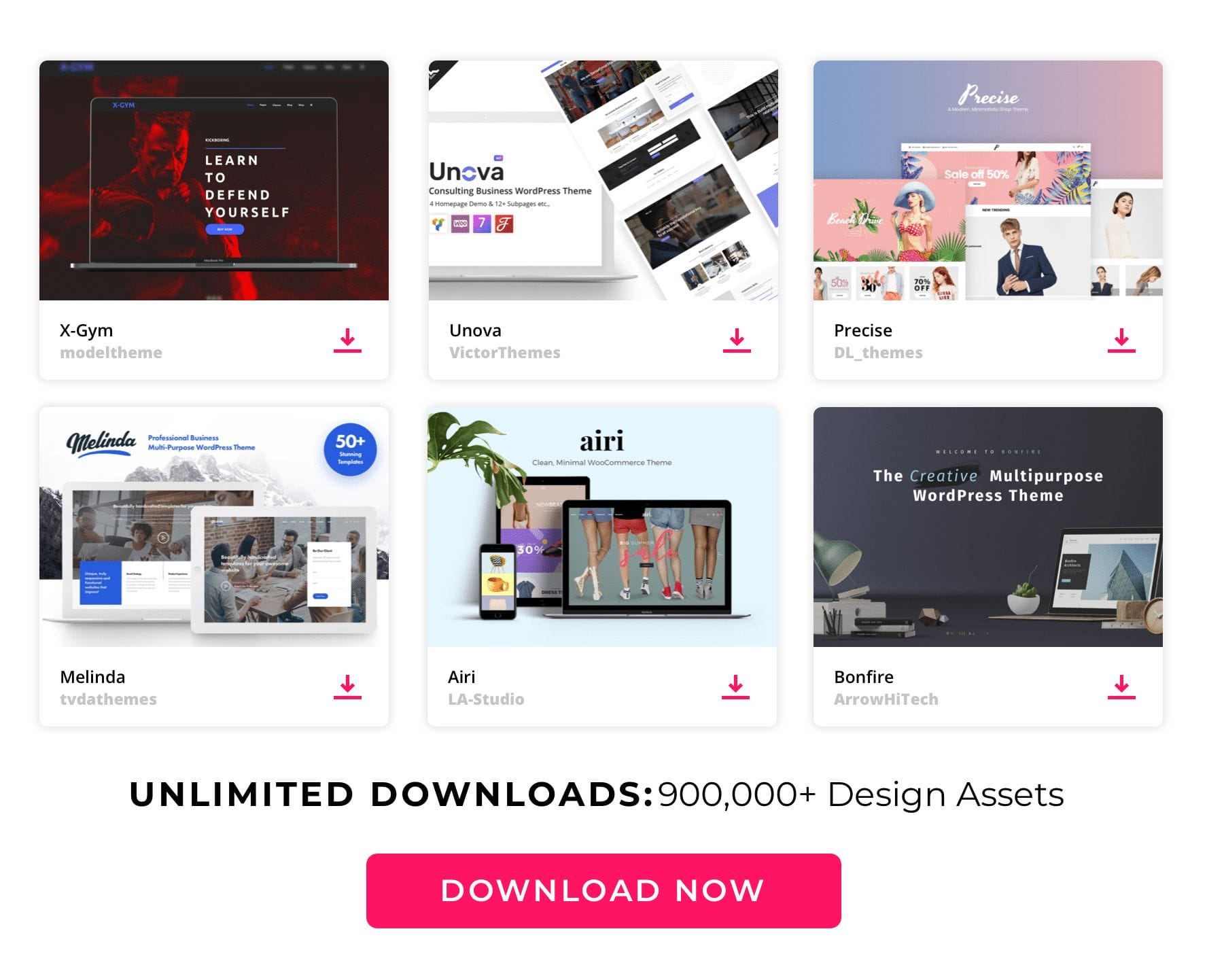 Why Use a Fast Loading WordPress Theme?
When you search for any wordpress theme, you will inevitably come across many that emphasize beauty, style, fashion, and aesthetics. These often come at the expense of performance and speed. As a result, your website visitors experience frustratingly long page load times, which means disappointment and a loss of engagement and conversions.
When a theme is fast, however, it can increase engagement up to 40%. This means increased traffic and better rankings in search engines like Google. When you choose a fast loading theme for WordPress, you can make your individual posts and entire site run faster.
Why is my wordpress website slow?
If your WordPress website is running slowly, the problems usually lie with your content pages (generically called "pages" in WordPress). These are the pages that show when a visitor clicks a link other than index/home. These include: Blog posts, FAQ pages, Reviews.
When these pages load slowly, so does your entire site. This is a major problem because visitors don't like to wait for pages to load. A survey by Cloudflare found that 30% of visitors will leave a website if a page takes more than 3 seconds to load. That's why it's important to ensure that you choose the fastest wordpress theme avilable.
Other reasons might be:
Bloated code
High-quality images
Heavy CSS code
JavaScript plugins
When combined, these add to the load time of your site. A fast loading theme will have those components optimized or stripped away completely. When you choose a fast loading theme for WordPress, you'll be giving your visitors a better user experience and speeding up your site.
See also
How to Make Your WordPress Site Load Faster?
There are several ways to make your WordPress site load faster. You can take a multipronged approach or focus on one technique.
1. Minimize HTTP requests
The more requests your browser needs to make to load a page, the longer it will take to load. When you select a fast loading theme for WordPress, the author generally works to minimize the requests needed to load a page. However, you can further improve performance by optimizing images and removing excess CSS and JavaScript.
2. Use a caching plugin
Caching stores a previously-loaded page so that future visitors don't need to reload it. This can dramatically decrease load time for subsequent visitors. Some of the most popular caching plugins for WordPress include WP Fastest Cache, Advanced Cache, and Cloudflare Traffic Optimization.
3. Use a web server technology such as Gzip or HTTP2
Newer web server technologies can help reduce the size of your pages while also accelerating your loading times. Gzip is a web server compression technique that helps reduce load times by reducing the size of your pages. HTTP2 is also helpful in accelerating your loading times because it allows for multiple requests in a single connection. It also supports server push, which reduces the latency of page loads. You can ensure that your WordPress theme is supporting these technologies to take advantage of them.
4. Use CDN (Content Delivery Network)
By using a CDN, you can cache your theme files on the CDN servers and future visitors will be able to access those files from the CDN servers closest to them, helping speed up your site's loading times. You can enable a CDN with a caching plugin or you can use a CDN service like Cloudflare.
5. Minimize logic and DOM manipulation
When you need to display or change content, your WordPress theme needs to perform a lot of JavaScript DOM manipulations. This code may add to your page load time, so it's important to only perform essential DOM manipulations when needed.
6. Use linear JavaScript
Instead of using complex and multi-part JavaScript logic, try using a single linear script that loads first and then calls additional functions when they're needed. This will help reduce the complexity of your JavaScript, which can speed up your loading times.
7. Only load theme assets on demand
Assets such as images and fonts are stored in your WordPress theme's assets folder. However, it's unnecessary to load those assets on every page visit. You can implement image lazyloading in your WordPress plugin to only load image assets on demand.
See also
The Benefits of Using a Fast Loading WordPress Theme
A faster-loading WordPress theme ensures a better user experience, which leads to:
1. Increased search engine rankings
By reducing loading times, you'll increase the number of Google page rankings, which leads to a higher search ranking.
2. Increased customer satisfaction
Users will have a better experience when they can access your site quickly, which will lead to increased customer satisfaction and the loss of clients is unlikely.
3. Higher sales conversions
Because users can easily make purchases or browse products if you include buttons to increase sales conversions, your sales are likely to increase. Customers will also be able to enter promotions or coupons easily, encouraging them to make purchases with your business.
Free fastest loading WordPress themes can be found all over the internet. However, you should be careful when choosing a theme, as not all of them are created equal. Make sure to find a theme that is compatible with the latest version of WordPress, and that is updated regularly. A good theme will make your website look great and load quickly, helping you to attract more visitors and convert them into customers. in this post we have done the hevy lifing and put togather 15 best fastest loading wordpress themes 2022. These are well researched and tested to be fast, light and come with great designs too. So no worries just pick one from the list and make your site go live in record time.
Hello Elementor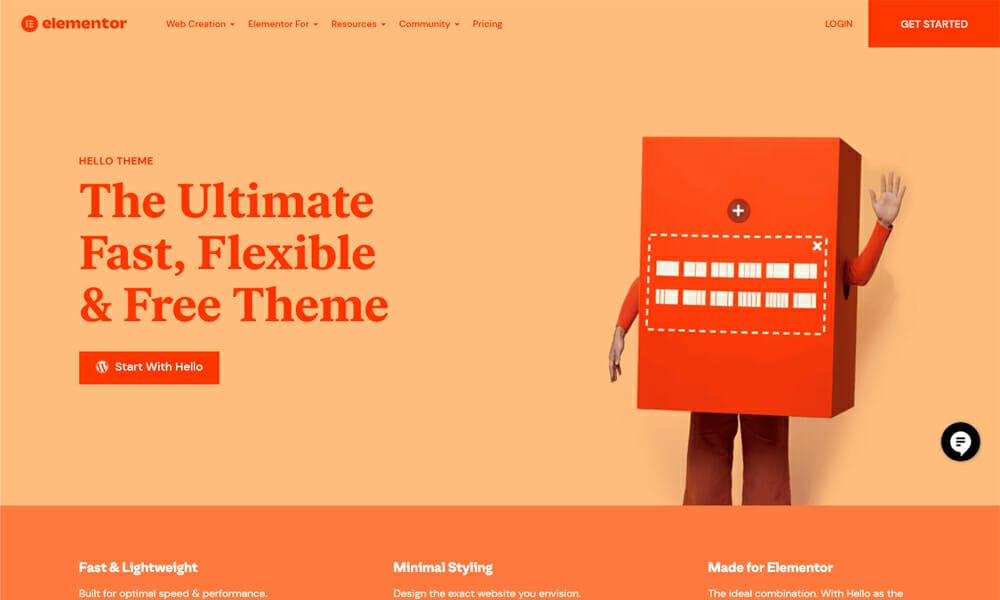 Suki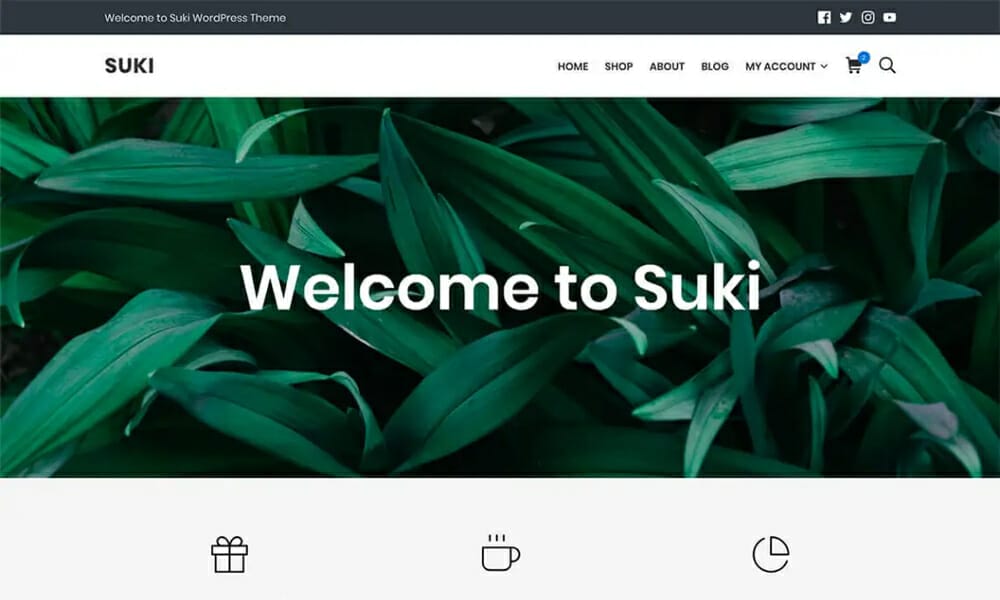 Woostify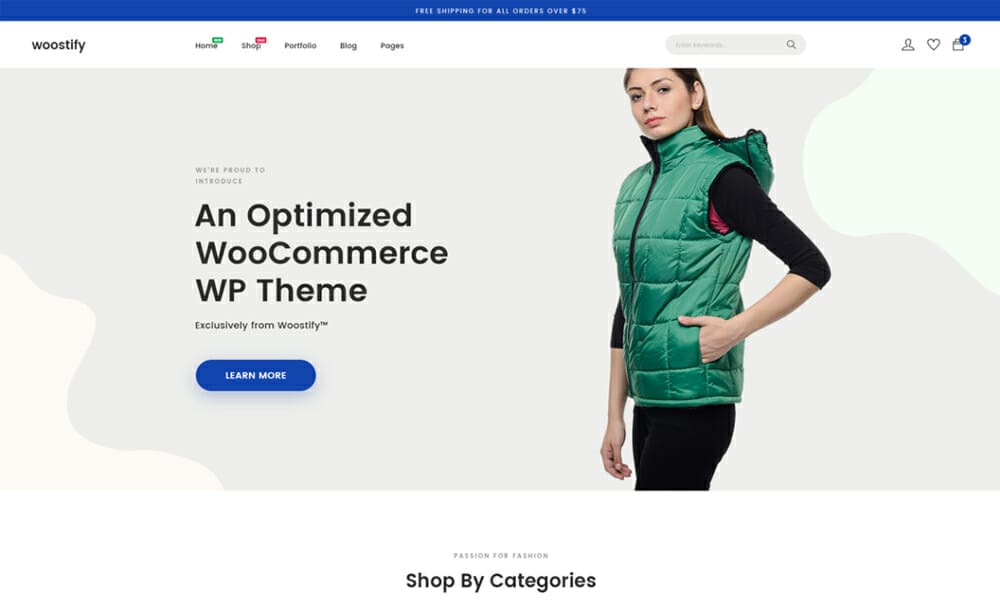 Page Builder Framework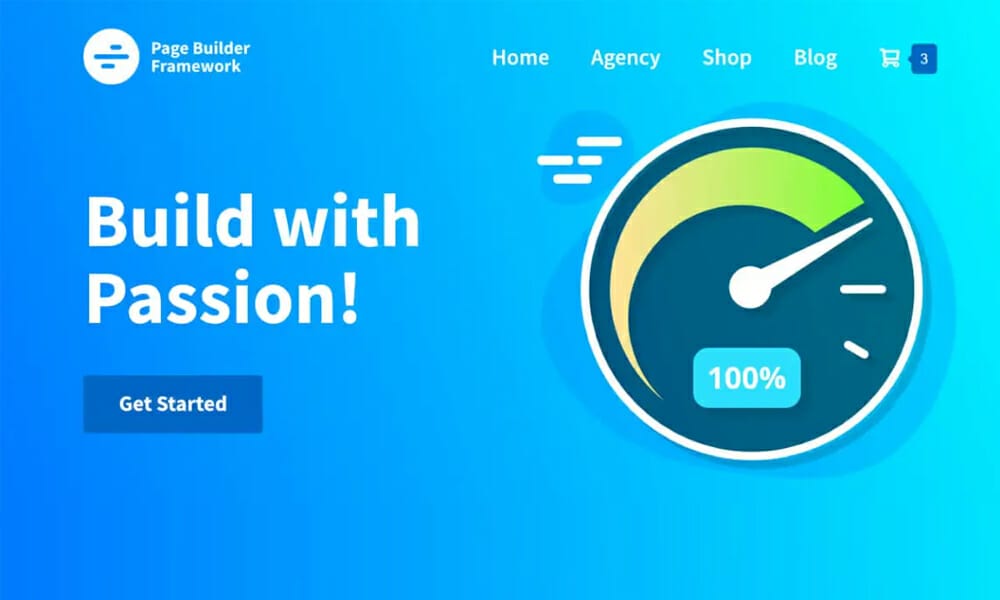 Astra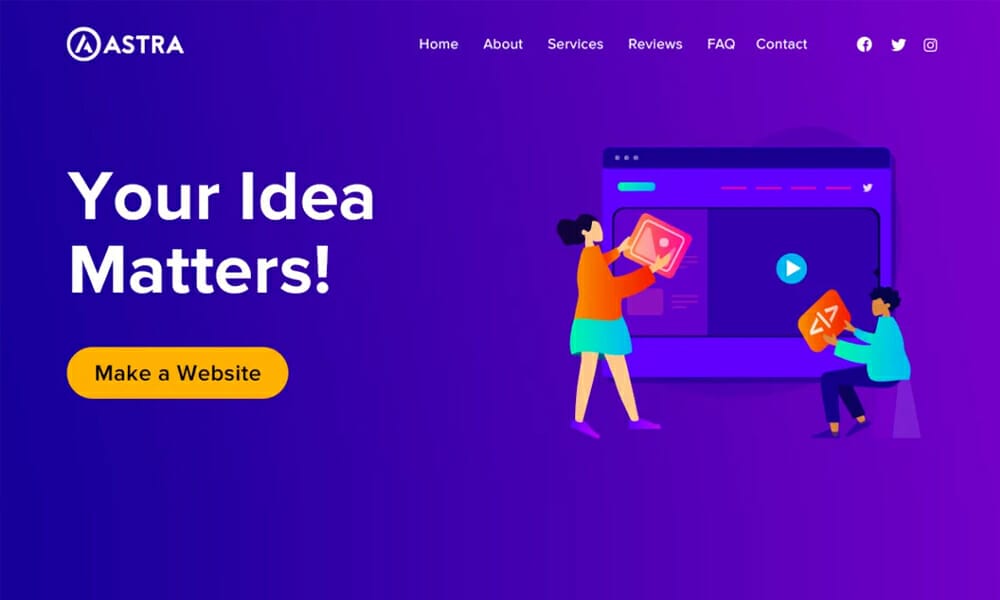 GeneratePress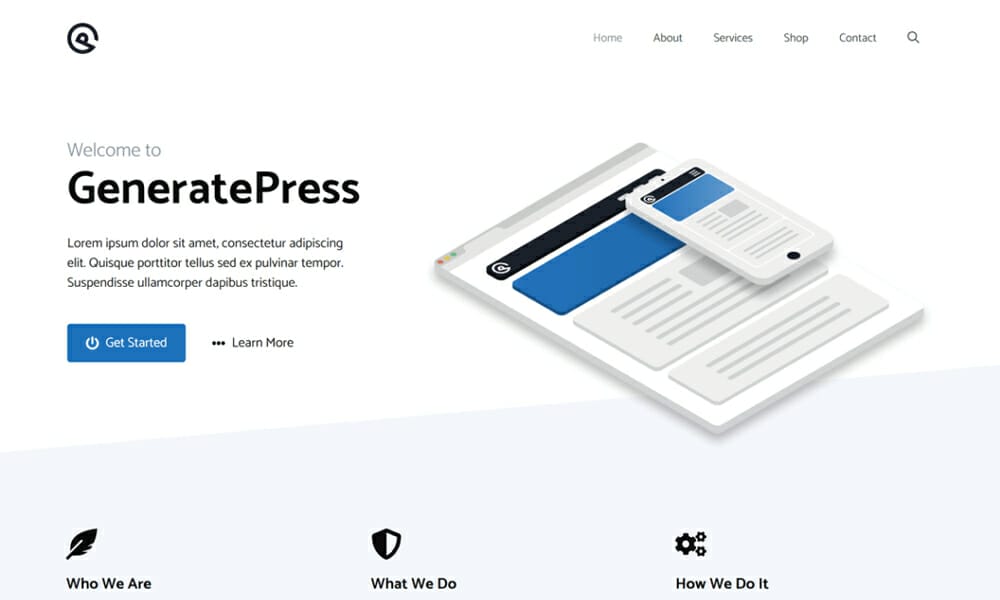 OceanWP
PopularFX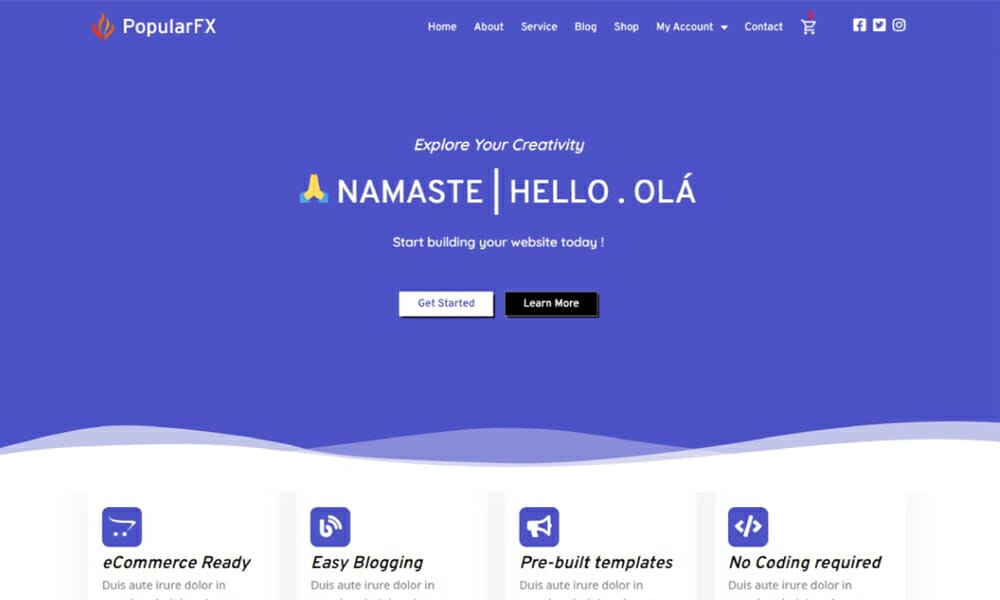 Customify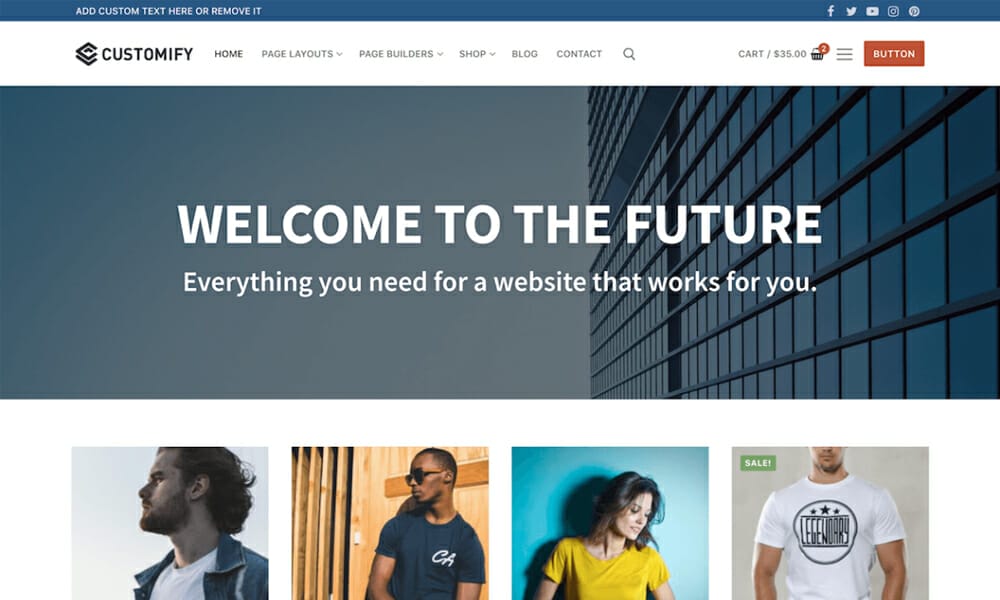 Zakra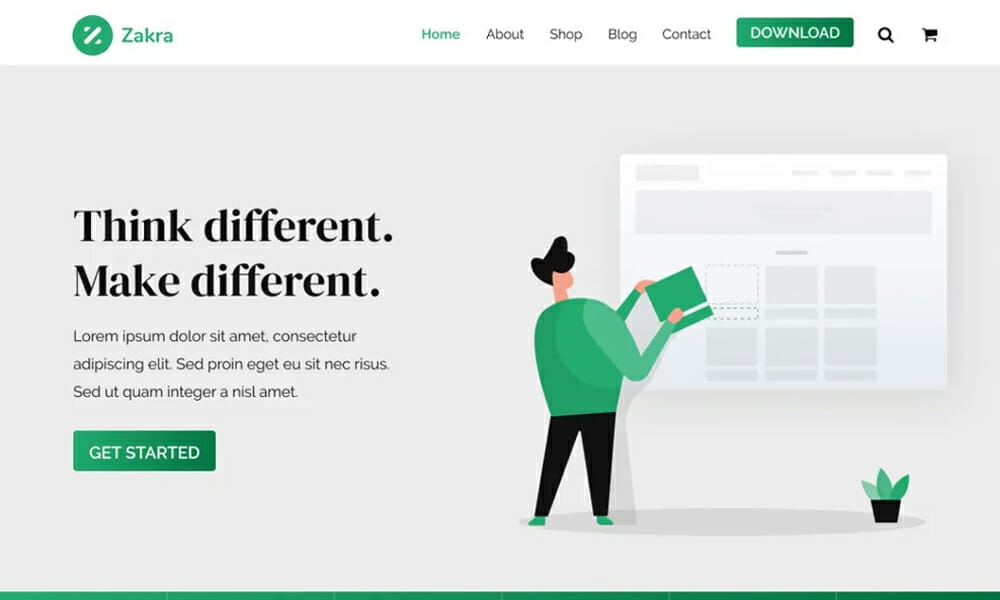 Neve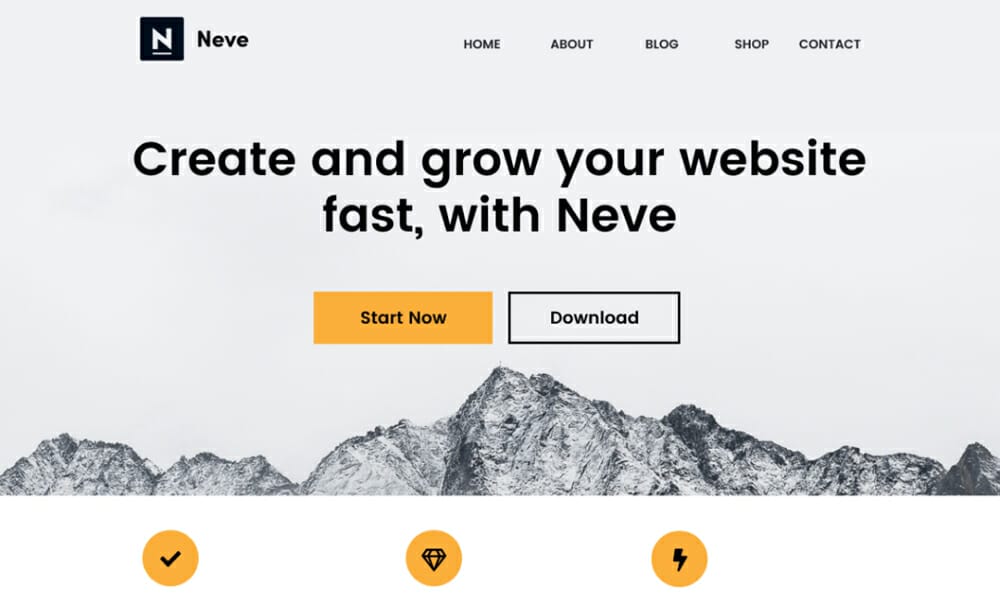 Go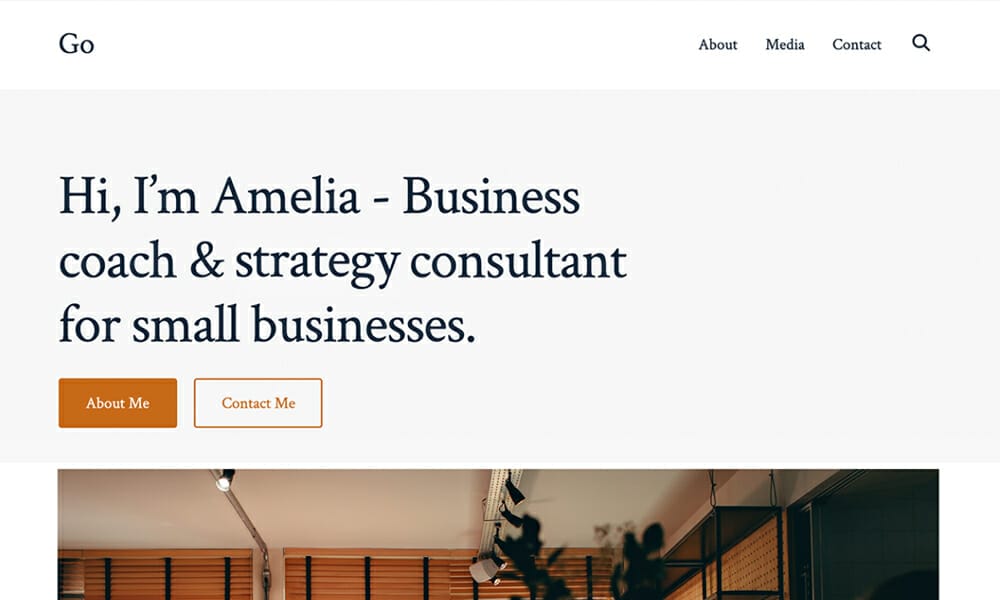 Twenty Twenty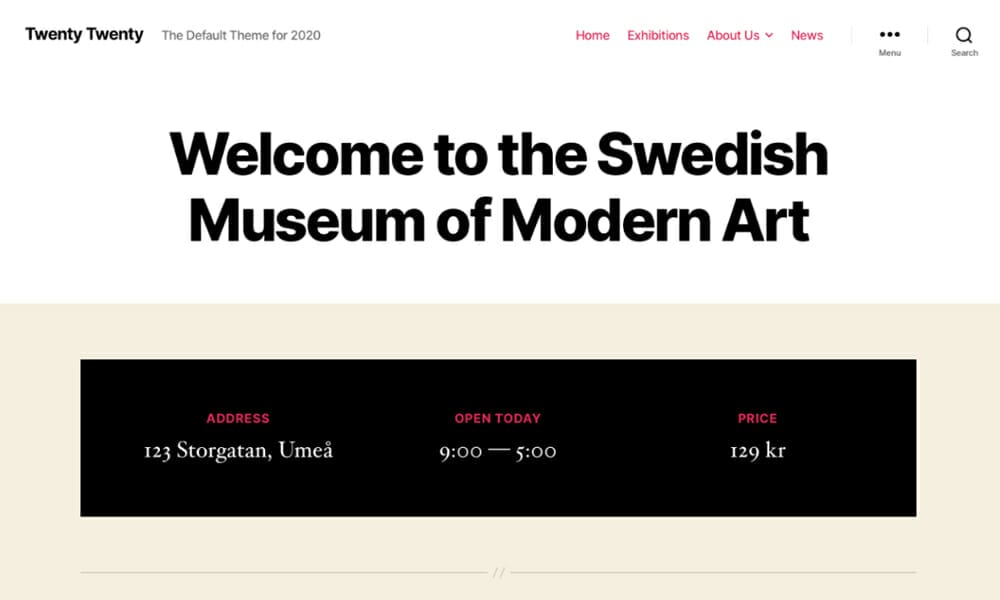 Responsive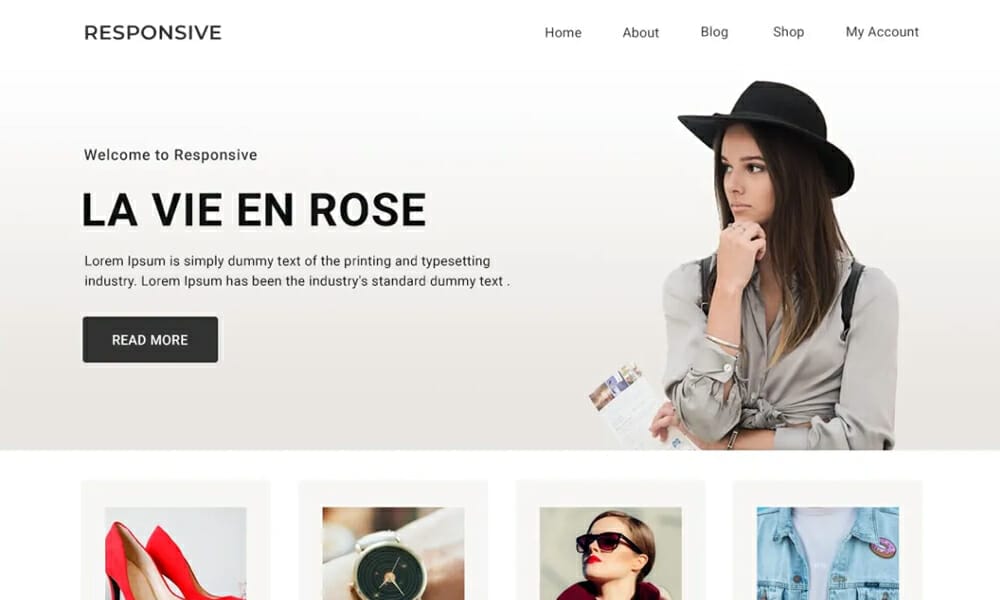 Sydney