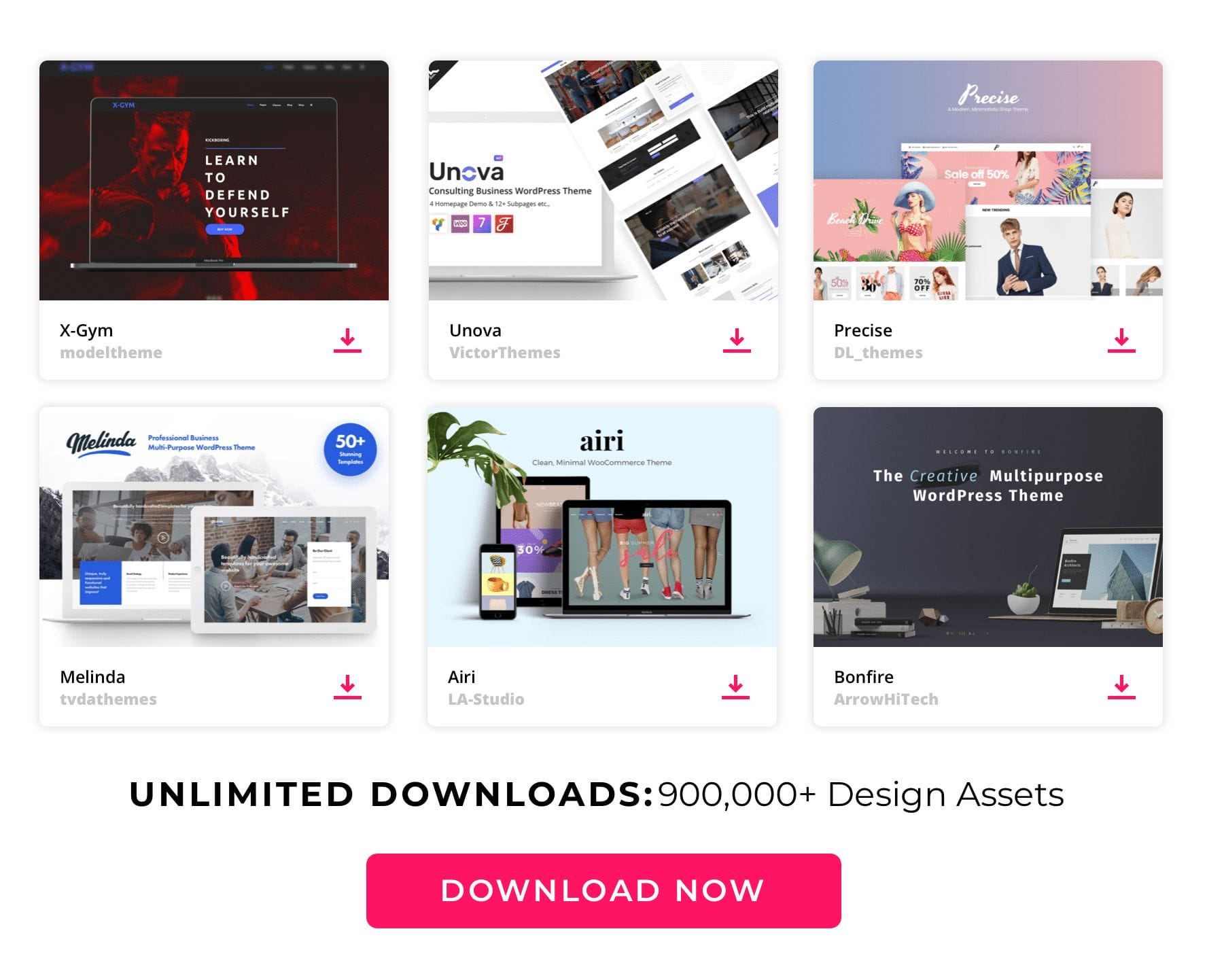 Building a website using a page builder plugin is pretty comfortable but what about creating web forms?
From a fundamental point of view, it's a must needed component to use a form on your website. It's a smart way for webmasters to communicate with his users. In brief, it directly works as a bridge between the site owner and the users. Using a standard form builder plugin can take you to along the way for making things easy and comfortable.
WordPress Categories
The critical part of using the plugin is, there are a lot of free and premium form builder plugins in WordPress that are enough to make you confused. That's why to have picked the 7 best WordPress form builder plugins for your WordPress site. So, let's get started:
WordPress Plugin Categories

WP Fluent Form is a smart freemium WordPress form builder plugin that is used to create and manage web forms on the websites. This plugin is one of the most underrated quality WordPress form plugins in WordPress. Its friendly interface makes you able to create forms in a handy way. You can get the plugin for free from the WordPress directory. The premium version of the plugin offers a pro-add-on that can be found on the official website of the plugin. The free version of the plugin provides you with all the basic to advanced features that all other quality plugins do but if you want to add extra advanced functionalities you need to add a pro-add-on for having those features on your site. Moreover, you also can integrate your form with the Ninja Tables plugin for having a better experience. In pricing, the plugin is also decent and cost-effective.

Gravity Forms is another quality form builder plugin for WordPress users. It allows you to create complex and powerful forms and use on your site. You can create multi-part forms with an import-export facility. Moreover, the plugin also allows you to integrate forms with other platforms like MailChimp, AWeber, PayPal, and Dropbox. The pricing of the plugin is also decent and cost effective as well.

Ninja Forms is a freemium WordPress plugin that is used to create various types of forms in WordPress. This is one of the best-suited plugins for beginners and developers alike. There is a range of filters and custom field templates for high-level customization and for having extra functionalities you users need to purchase add-ons.

WPForms is another most advanced form plugin for WordPress users. You can get the free and premium version of the plugin. Its pre-built templates make the form creation very easy and comfortable. Using this form plugin you will get Constant Contact with reCapcha facility. You also have the anti-spamming facility using the WPForms.

Formidable Forms is one of the popular form plugins in WordPress that is used to create web forms of different categories. This is a drag & drop based form builder that also creates a directory-based data list. The plugin will provide multiple file upload facility with unlimited email notification. This is an easy going form builder plugin that works smartly for creating forms on your site. There will

Pirate Forms plugin is another free contact form plugin you can get from the WordPress directory. This is a standard form builder plugin that is used to create forms on the sites. The plugin was first developed by ThemeIsle, then in September 2018, it acquired by WPForms. Its easy interface makes form creation easy even for any novice user. You can have numerous features with reCapcha facility to minimize the spam score.

Contact Form 7 is probably the most popular and experienced WordPress form plugin. As the plugin came into the market very early, it grabbed the user attention easily. Using this free table plugin, you can do all the basic table creation functionalities in the easiest way. For creating a basic contact form this plugin could be a smart option.
I hope this article helped you to lessen your confusion in choosing the right plugin from the mess. If you already are using any plugin from the list, let me know your experience Or if you have anything to share, you can make me know through leaving a comment in the below.