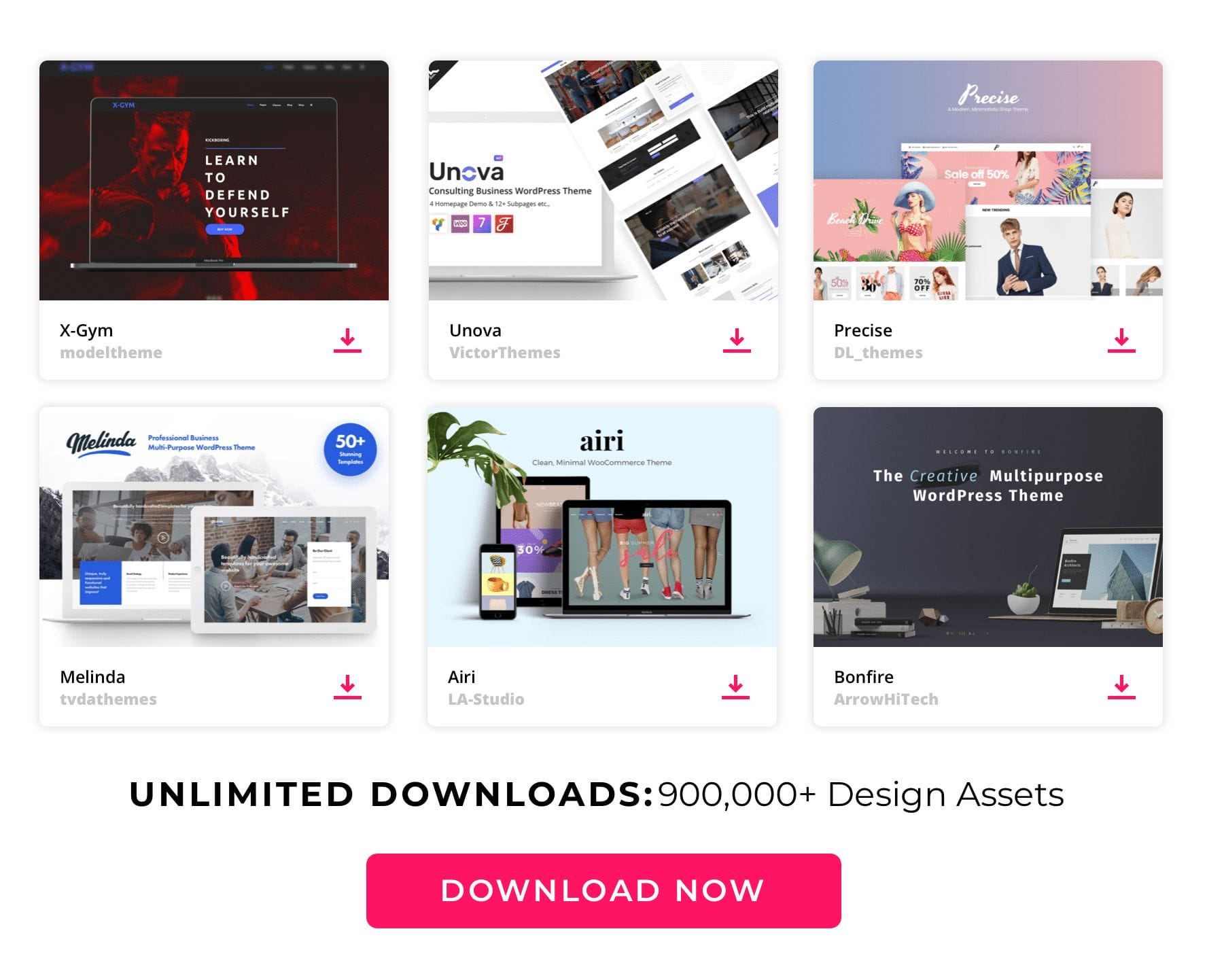 Planning a wedding? Let's talk about wedding websites. These days the internet is the go-to info stop for most people. By having a website for your wedding, you will be able to provide your guests with most of the information they will need in making preparations. Wedding Websites makes the wedding organization so much easier.
WordPress Categories
With WordPress, it is so easy to build a wedding website. A lot of professional wedding WordPress themes are available for you. All you need is to select a theme that matches your style and edit up on it. In this post, we have put together the best WordPress themes for the wedding. all these are WordPress professional themes and absolutely free.
Signify Wedding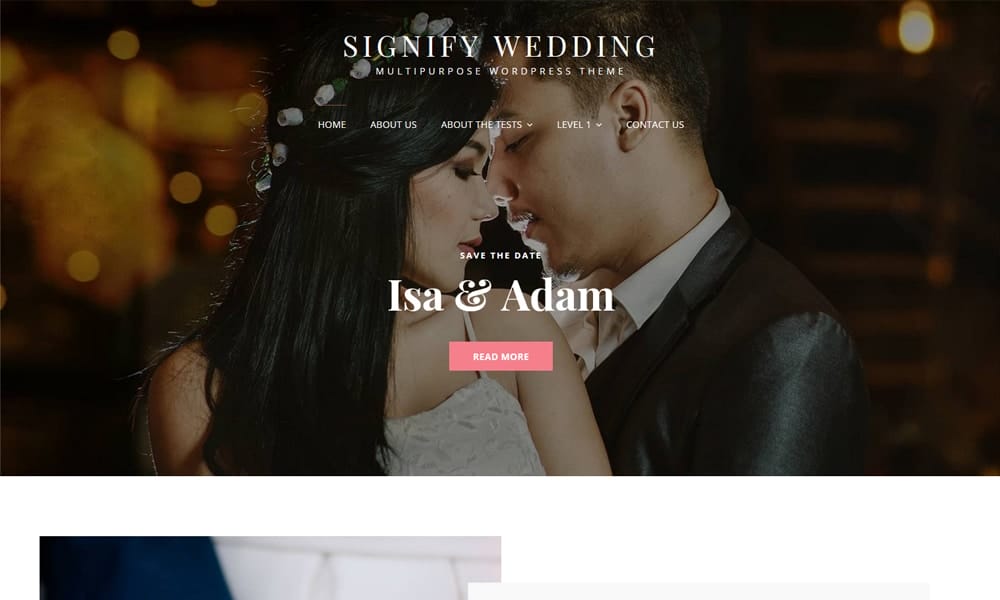 Blossom Wedding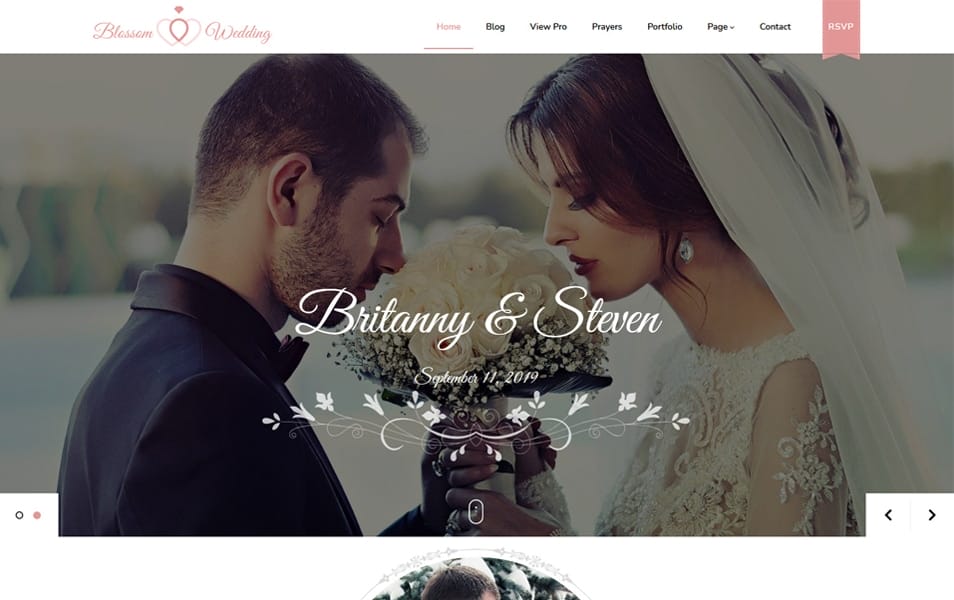 Happy Wedding Day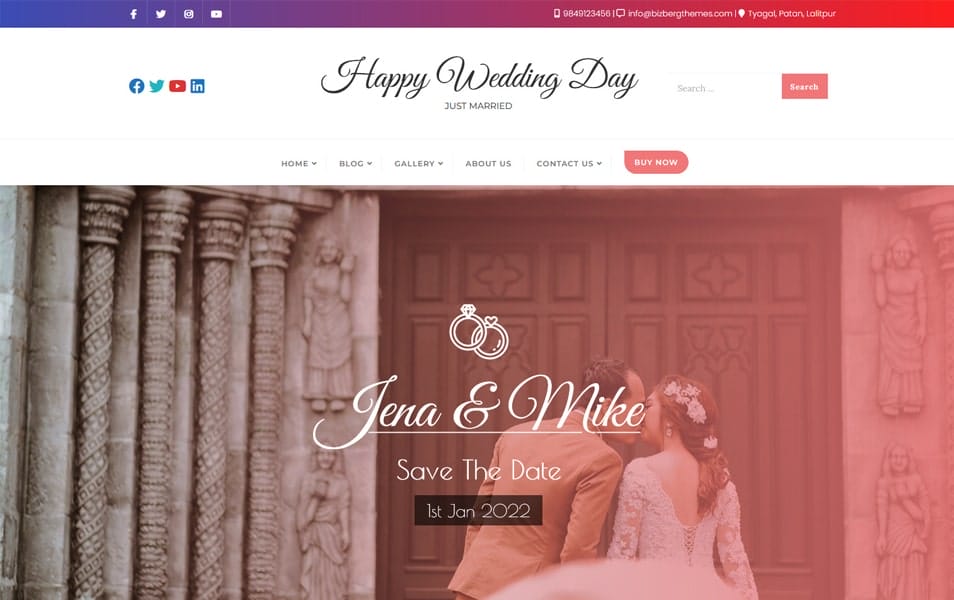 Catch Wedding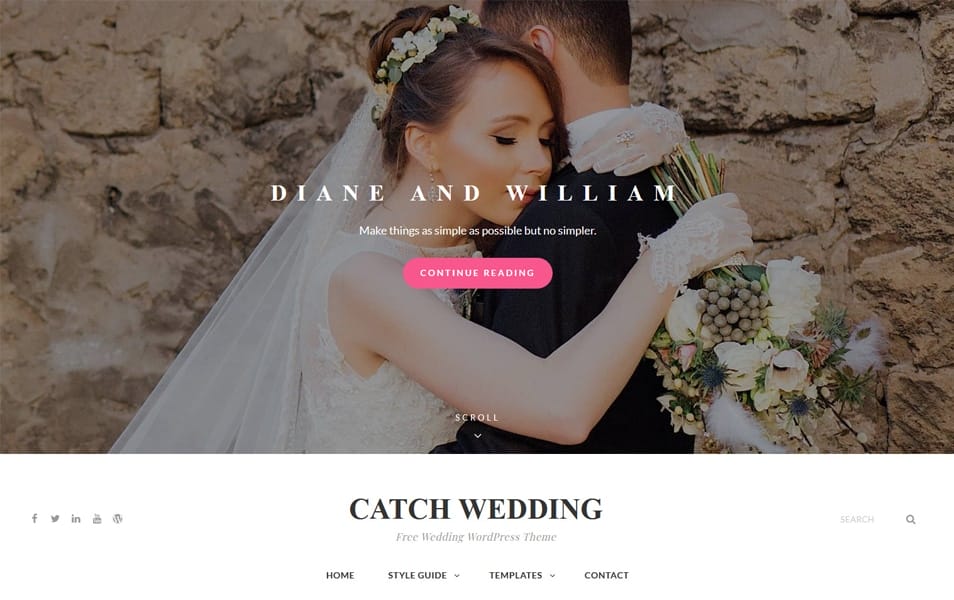 Free Nikah Wedding WordPress Theme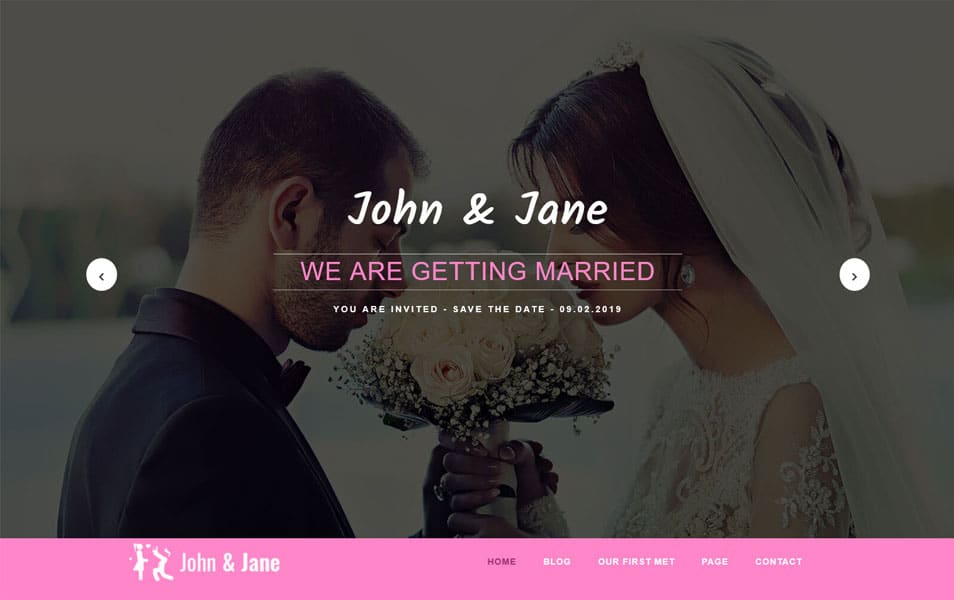 Wedding Bells Lite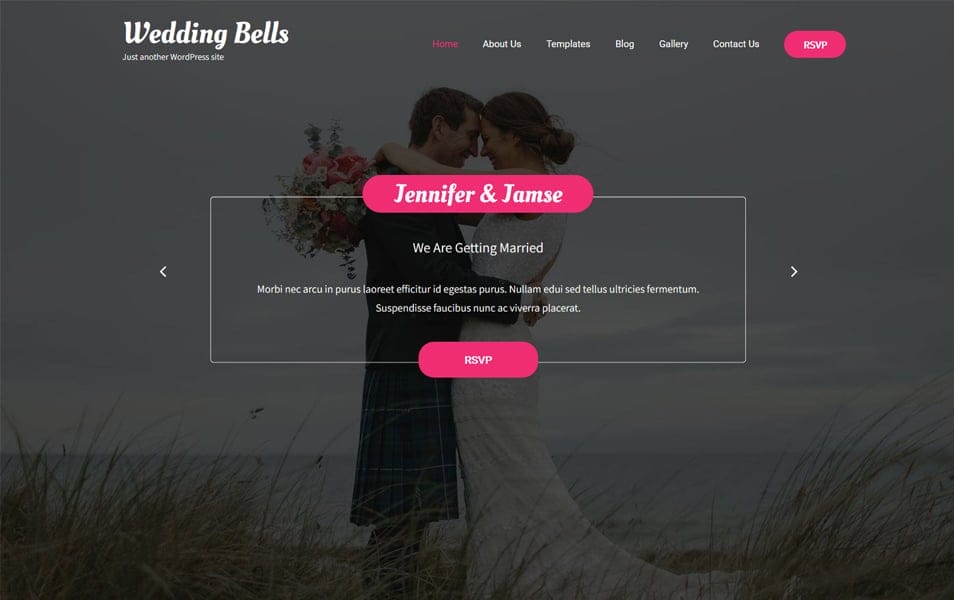 VW Wedding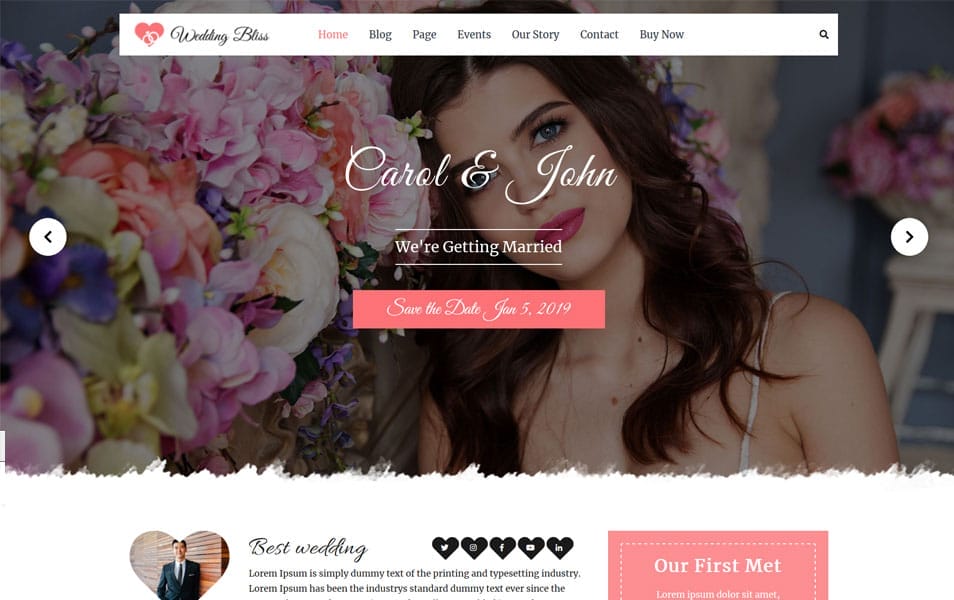 Vivah Royal Wedding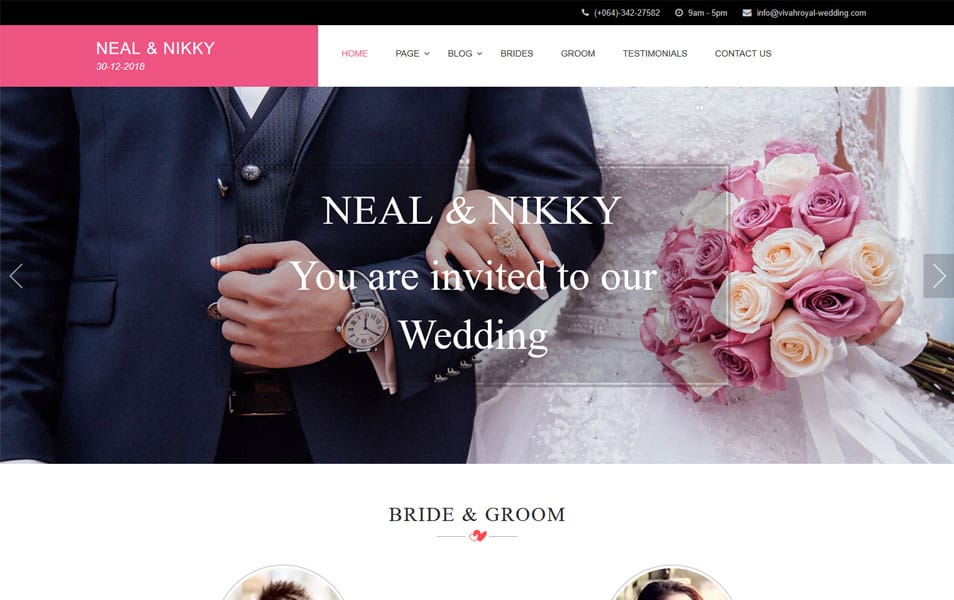 Wedding Photos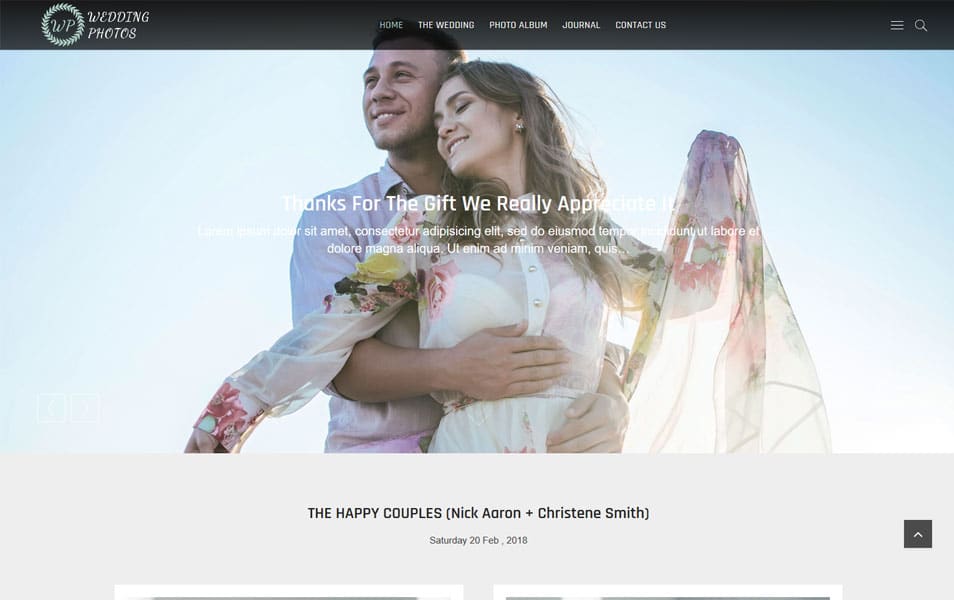 BB Wedding Bliss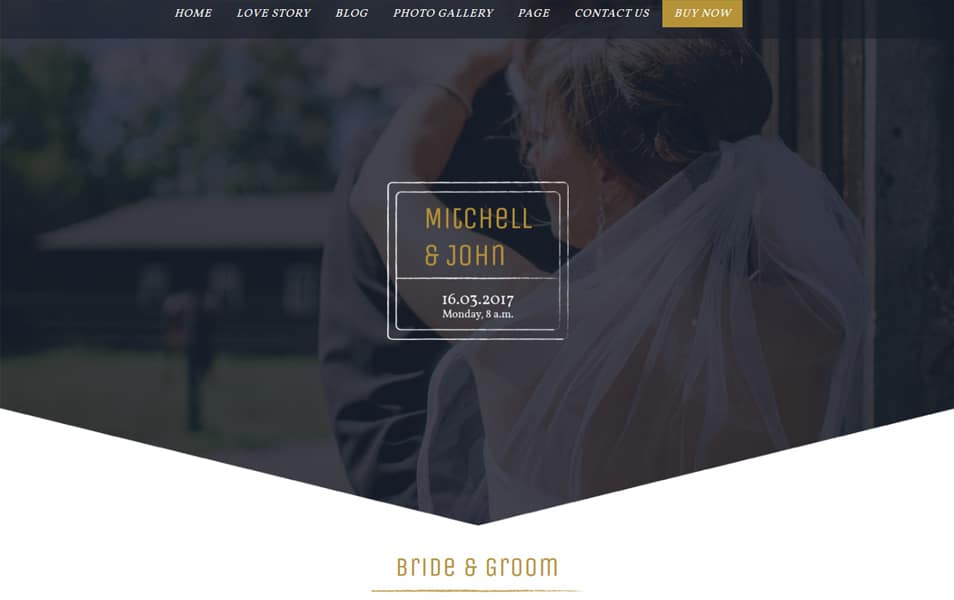 Wedding Band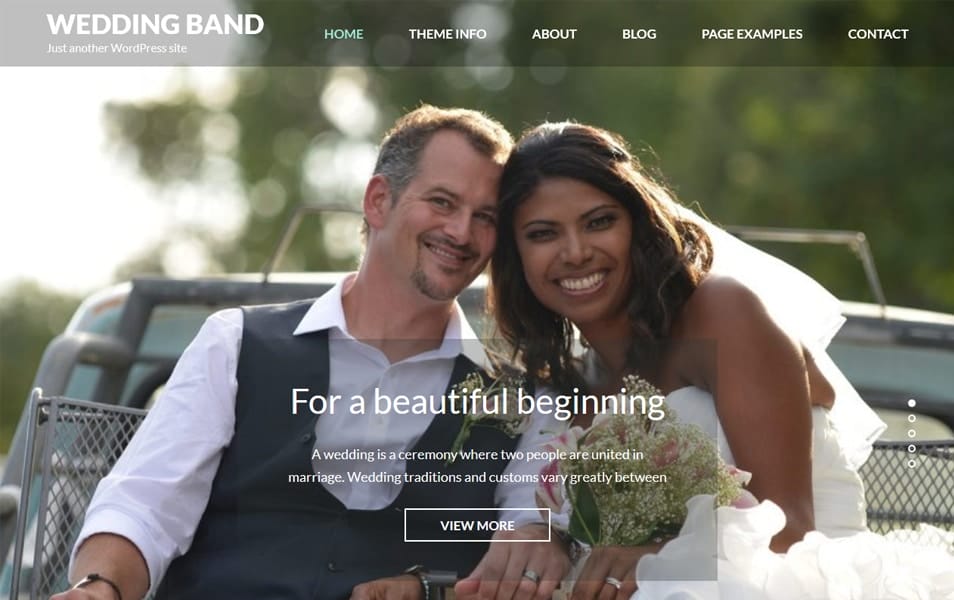 Wedding Bride
SKT Wedding Lite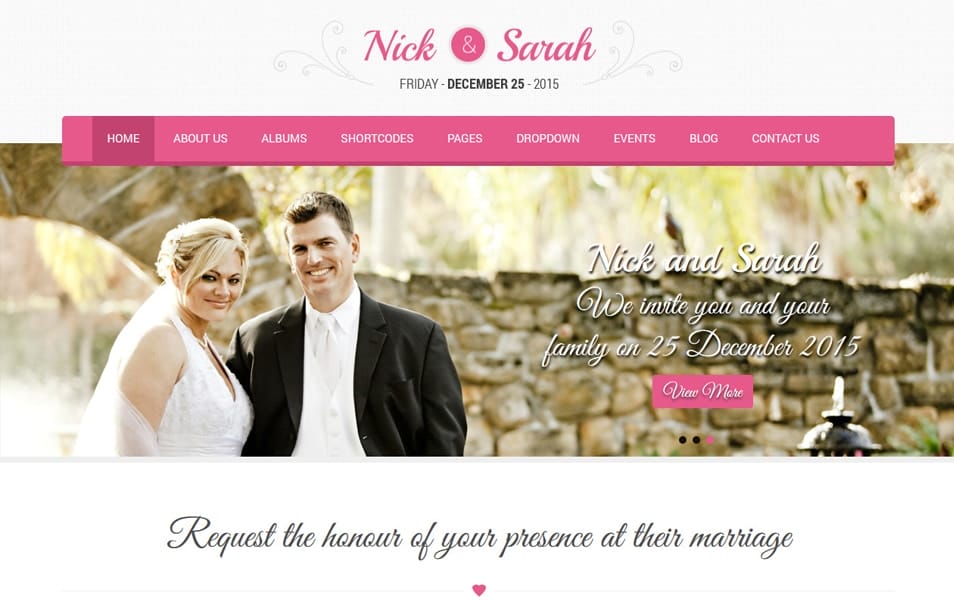 Newlyweds Wedding WordPress Themes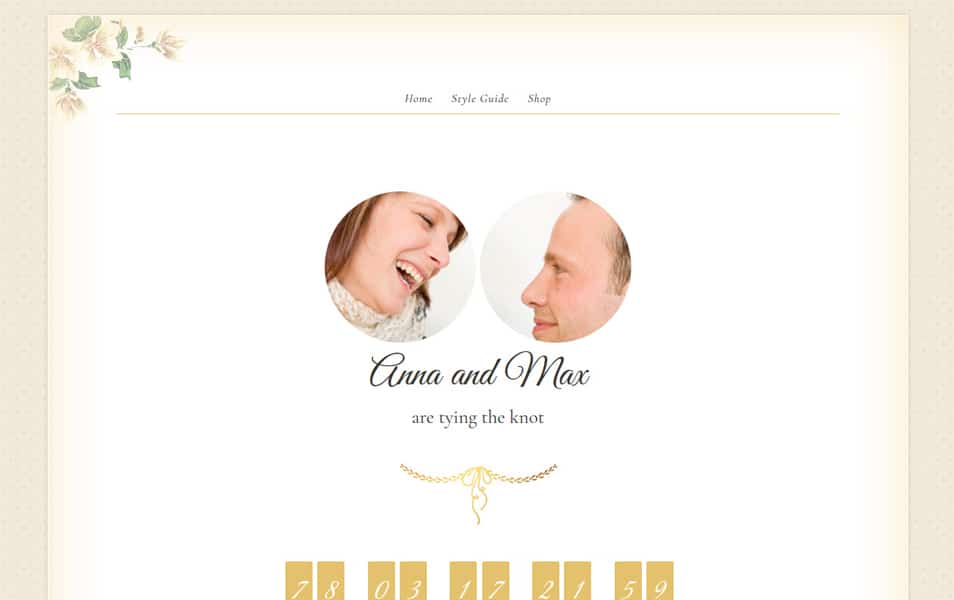 Di Business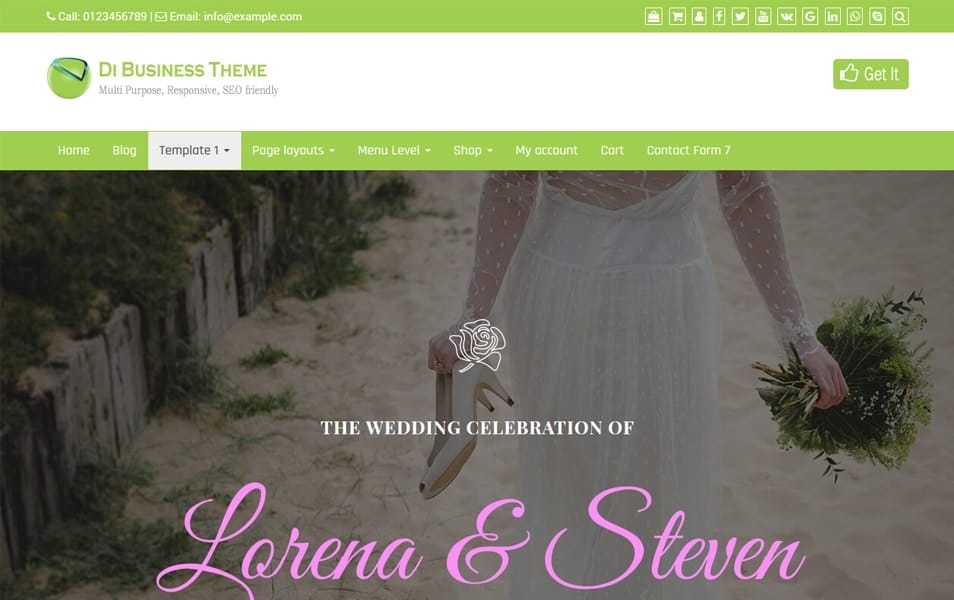 Truelove Wedding WordPress Themes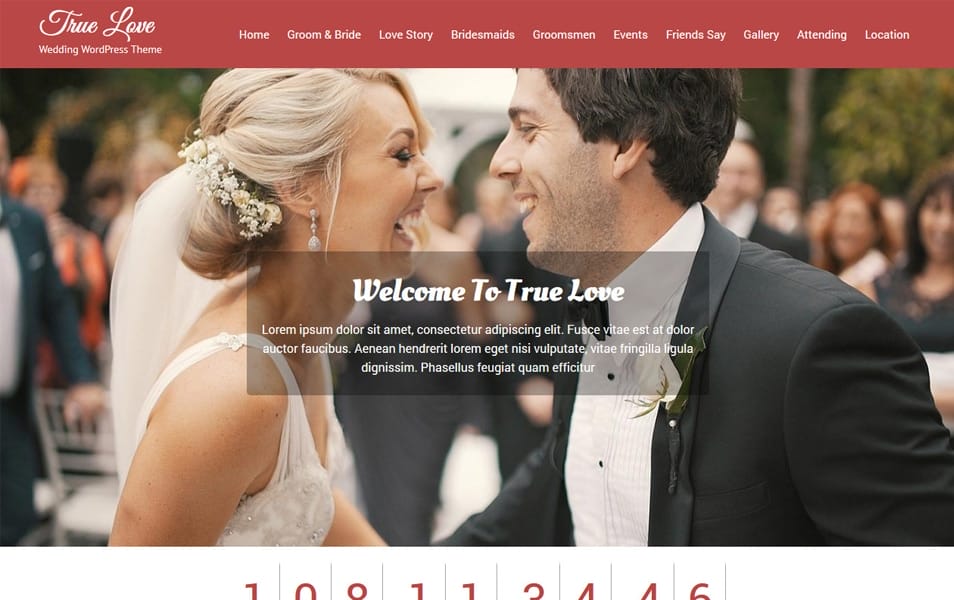 Beautiplus Wedding WordPress Themes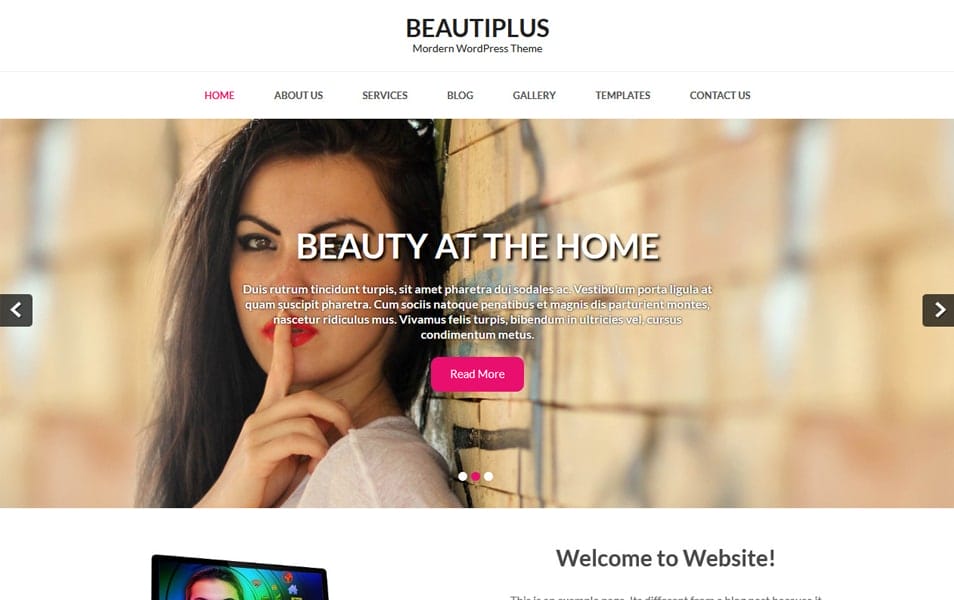 Elsa Wedding WordPress Themes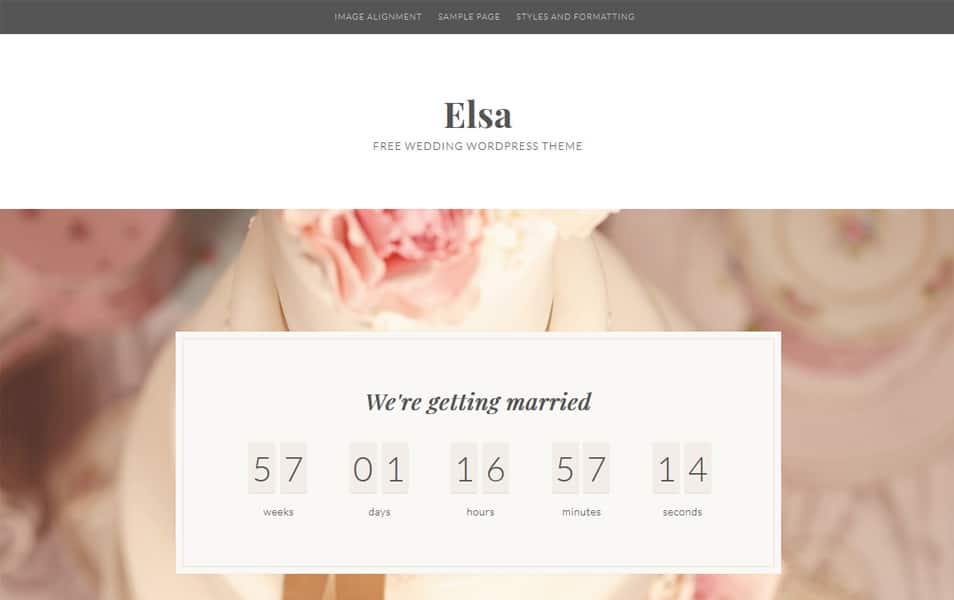 Together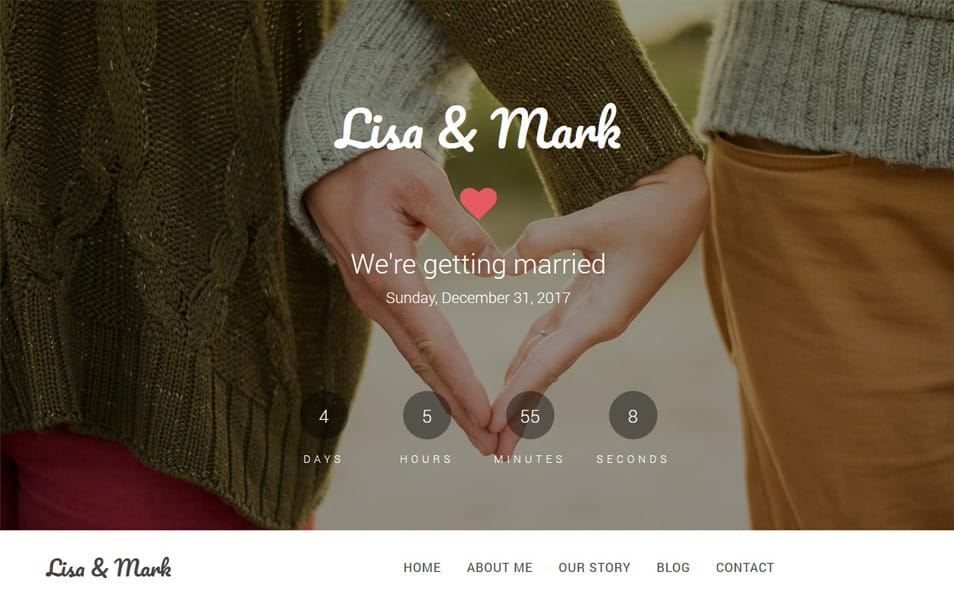 Kalon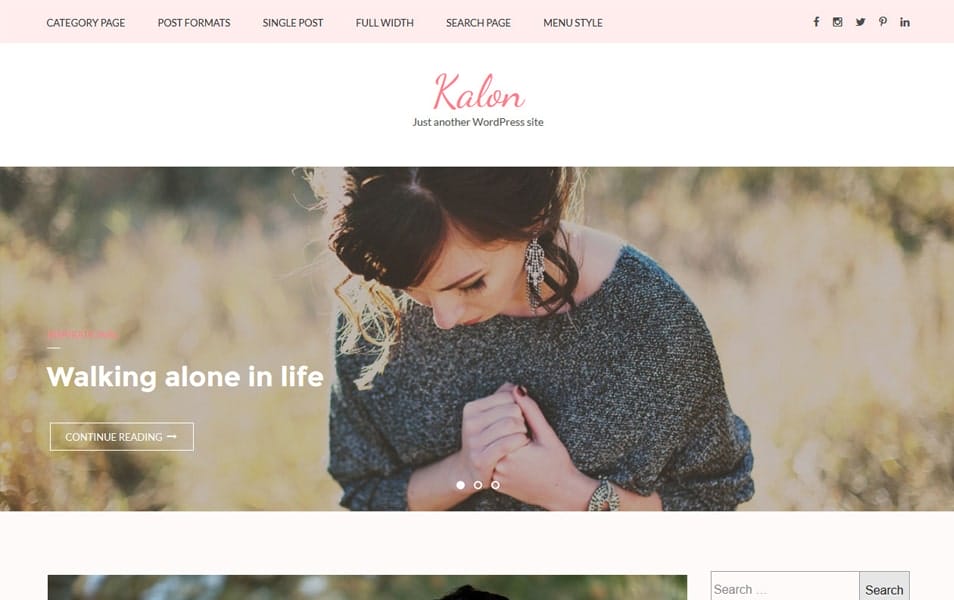 Match