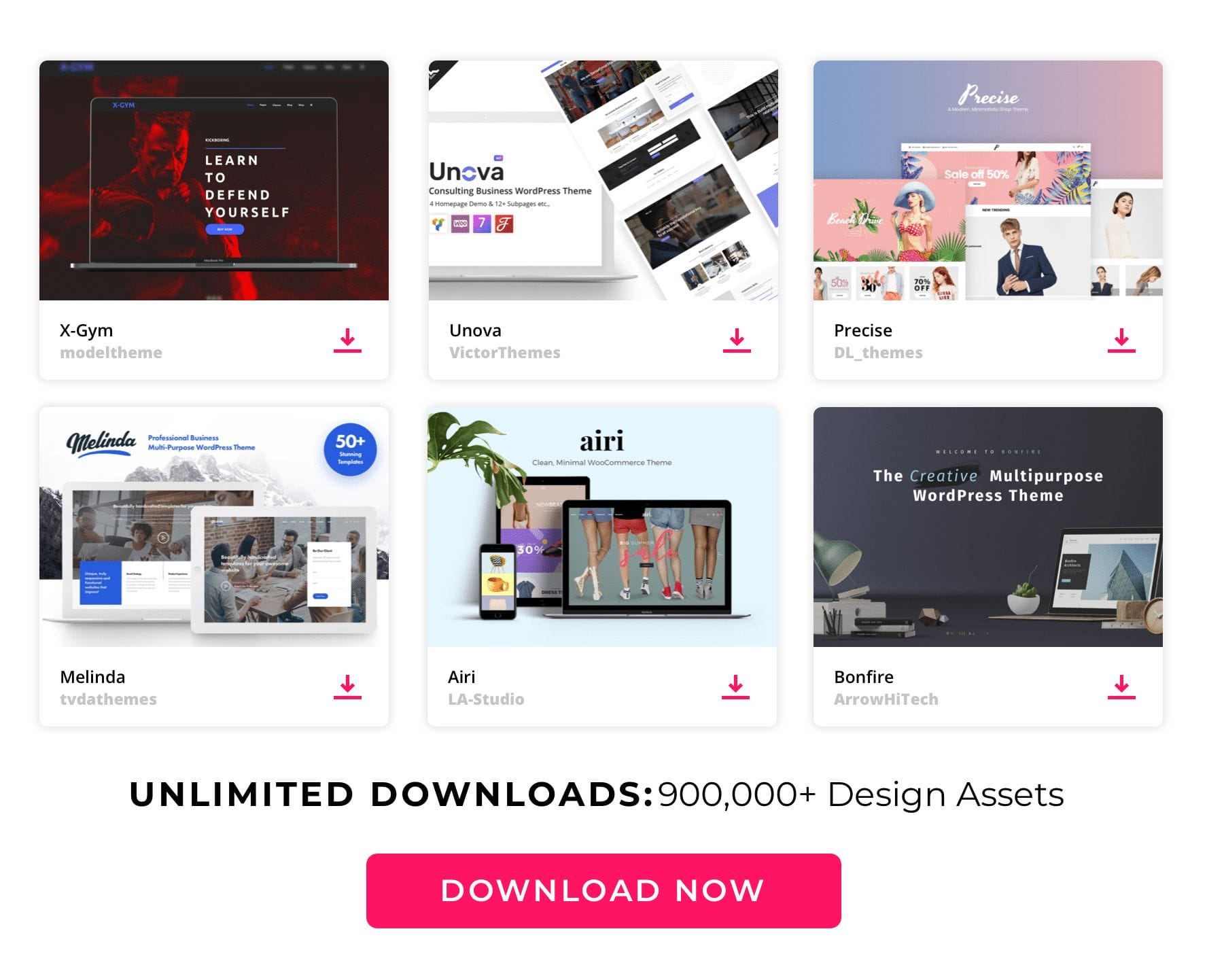 Are you looking for the best free digital marketing WordPress themes? If so, you're in the right place. In this blog post, we'll discuss why you should use a WordPress theme for digital marketing and some of the best free digital marketing WordPress themes available. Digital marketing is one of the most important aspects of any business. It's how you reach your target audience and promote your products or services. And, while there are many ways to promote your business online, one of the most effective is through a WordPress website. A WordPress website gives you a professional platform to showcase your business. It also allows you to easily add and remove content, as well as customize the look and feel of your site.
WordPress Categories
According to Score.org, your company website is the number one source of brand reputation. That means everything you do as a company is highly likely to be reflected in your brand reputation. Because of that, you should make every effort to ensure that your website is working properly and that you have the necessary security measures in place. WordPress is the number one choice to do the job for you. WordPress eliminates the complexity of building a website. It can be scaled up or down depending on your needs. It is a very easy way to manage your own content and build a professional looking website with it.
What Features Should a Digital Marketing Agency Theme Include?
When it comes to promoting your business online, it's important to have a website that is both eye-catching and functional. After all, your website is often the first impression potential customers will have of your business. If you're in the process of creating or redesigning your website, you may be wondering which WordPress theme is best for a digital marketing agency. When choosing a WordPress theme for your digital marketing agency, there are a few key features to look for:
A theme that is easy to customize
A theme that is easy to update
A theme that is mobile responsive
A theme that is powered by WordPress
A theme that makes it easy to create widget units, so you can maximize the space you have to work with and still be able to change the content quickly
A theme that allows you to change the content easily and provides you with enough room to play with different formatters and view templates
A theme that makes it easy for your users to search for your content
A theme that is easy to share your website with friends and family
Choosing the right free wordpress theme for your digital marketing needs is a very smart move. If you do your homework, you can find free and paid themes that do exactly what you need. The free themes are a great way to experiment with the design aspects of your website and learn how they work. You can also use them to test the performance of your website on various devices. Because they are free, you shouldn't worry about losing money if things don't go your way. in this post we have done the research for you and put together some great free WordPress themes for digital marketing agencies.
Digital Marketing Lite – Free Digital Marketing WordPress Theme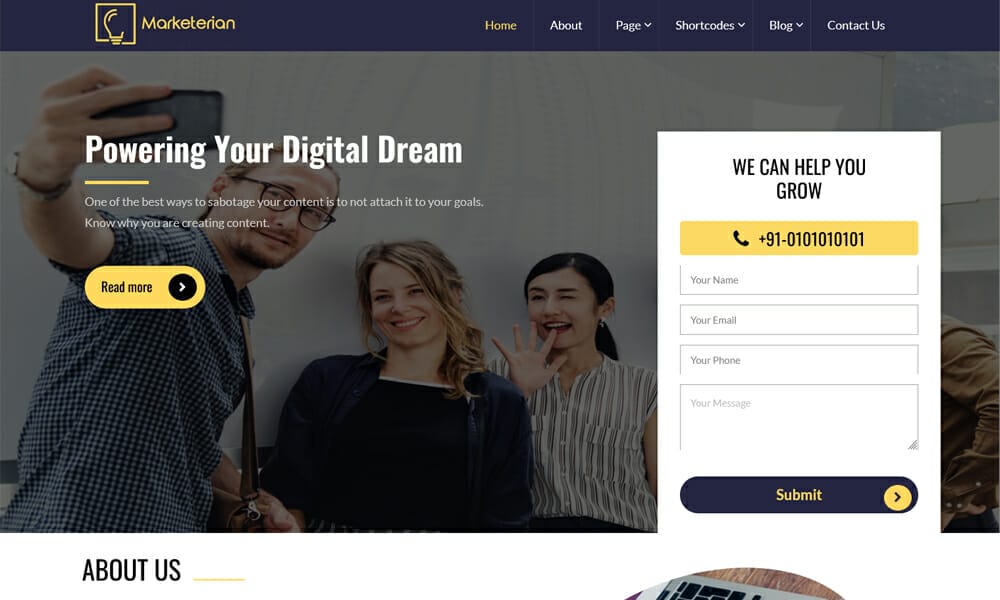 Bosa Marketing – Free Multipurpose Marketing Theme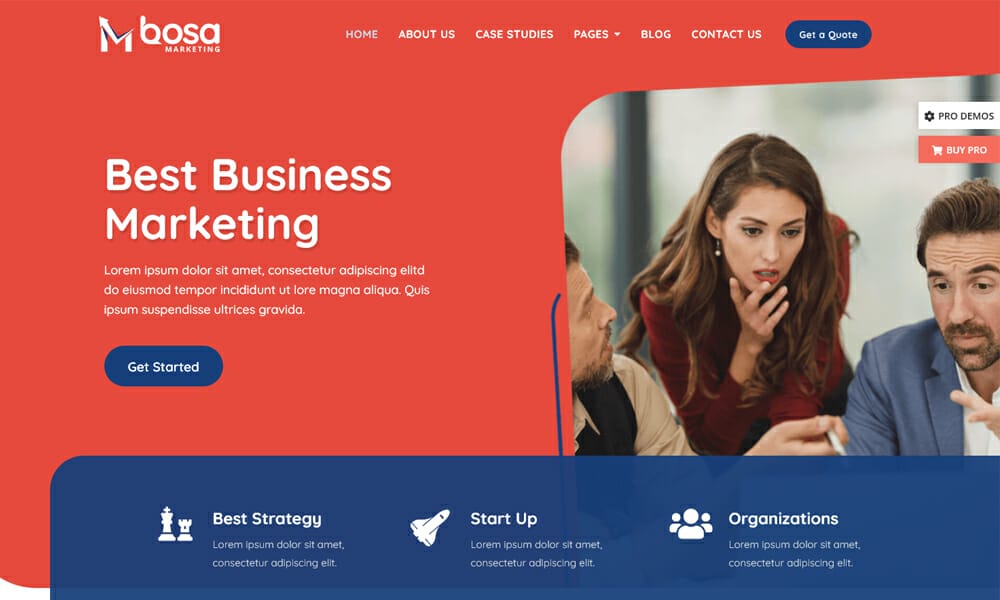 SeoKart – Free SEO & Digital Marketing WordPress Theme
Corpo Digital – Free Digital Marketing Agency WordPress Theme
Marketing Agency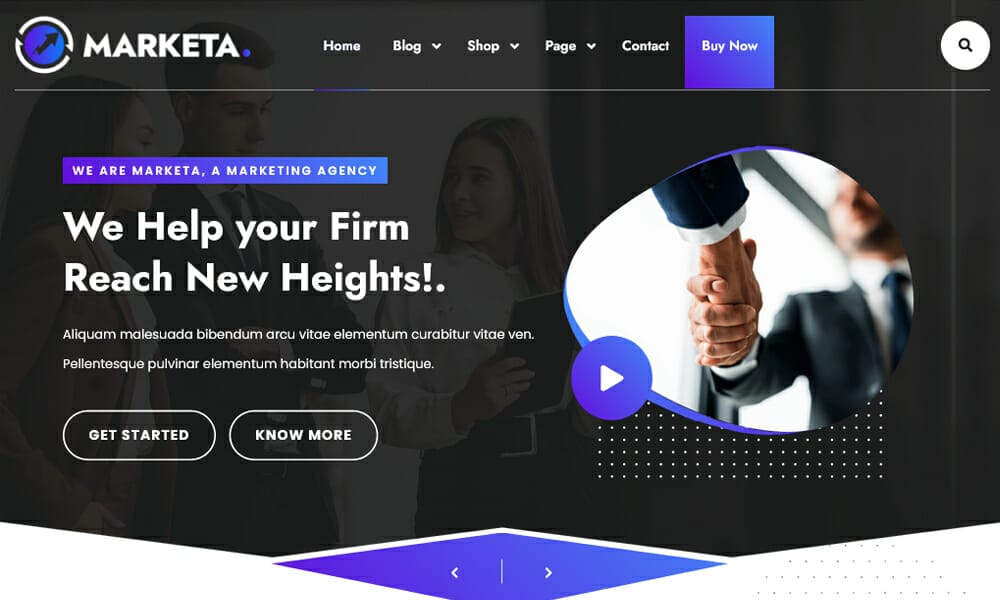 Freelancer Plus – Free Creative Digital Agency WordPress Theme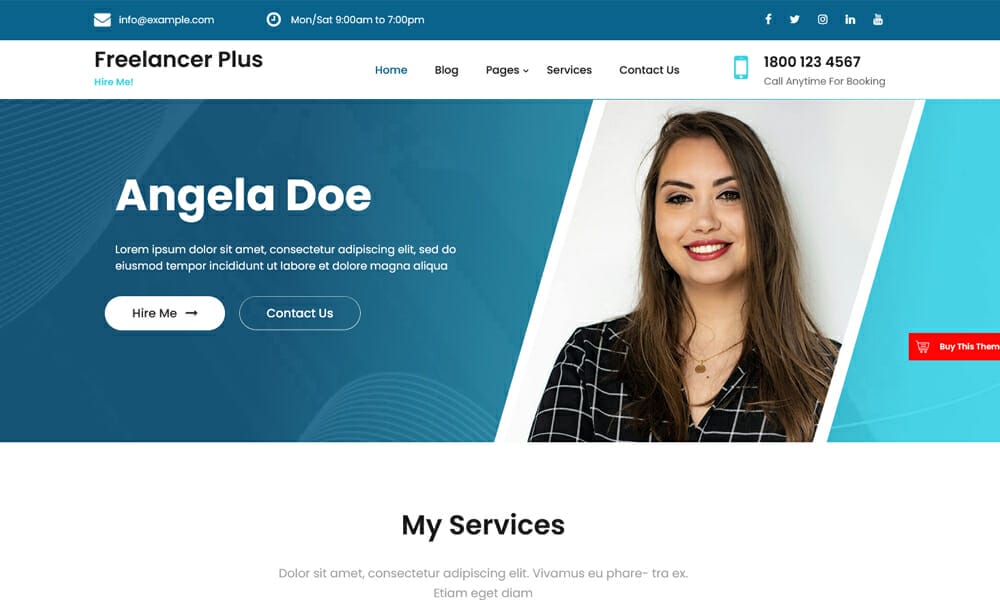 Econsulting Agency – Free Consulting WordPress Theme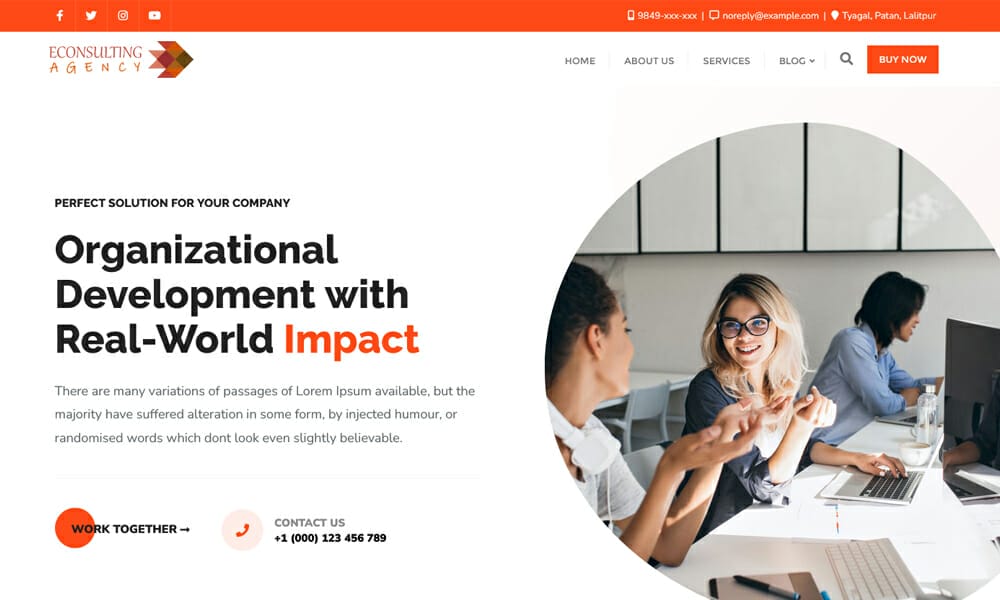 Digital Agency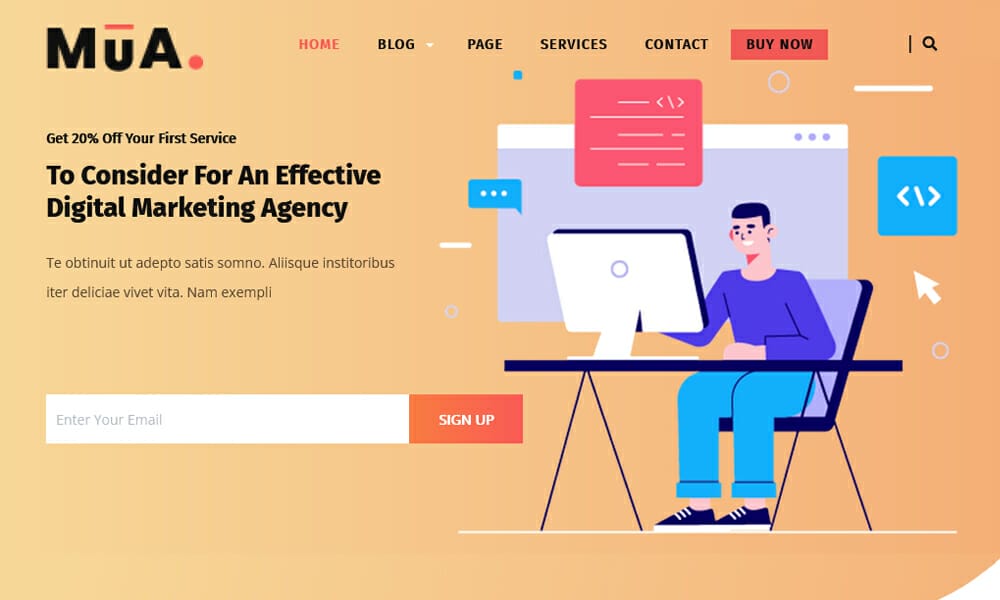 Web Developer – Free Digital Marketing Website
LZ Software Company – Free WordPress Business Theme