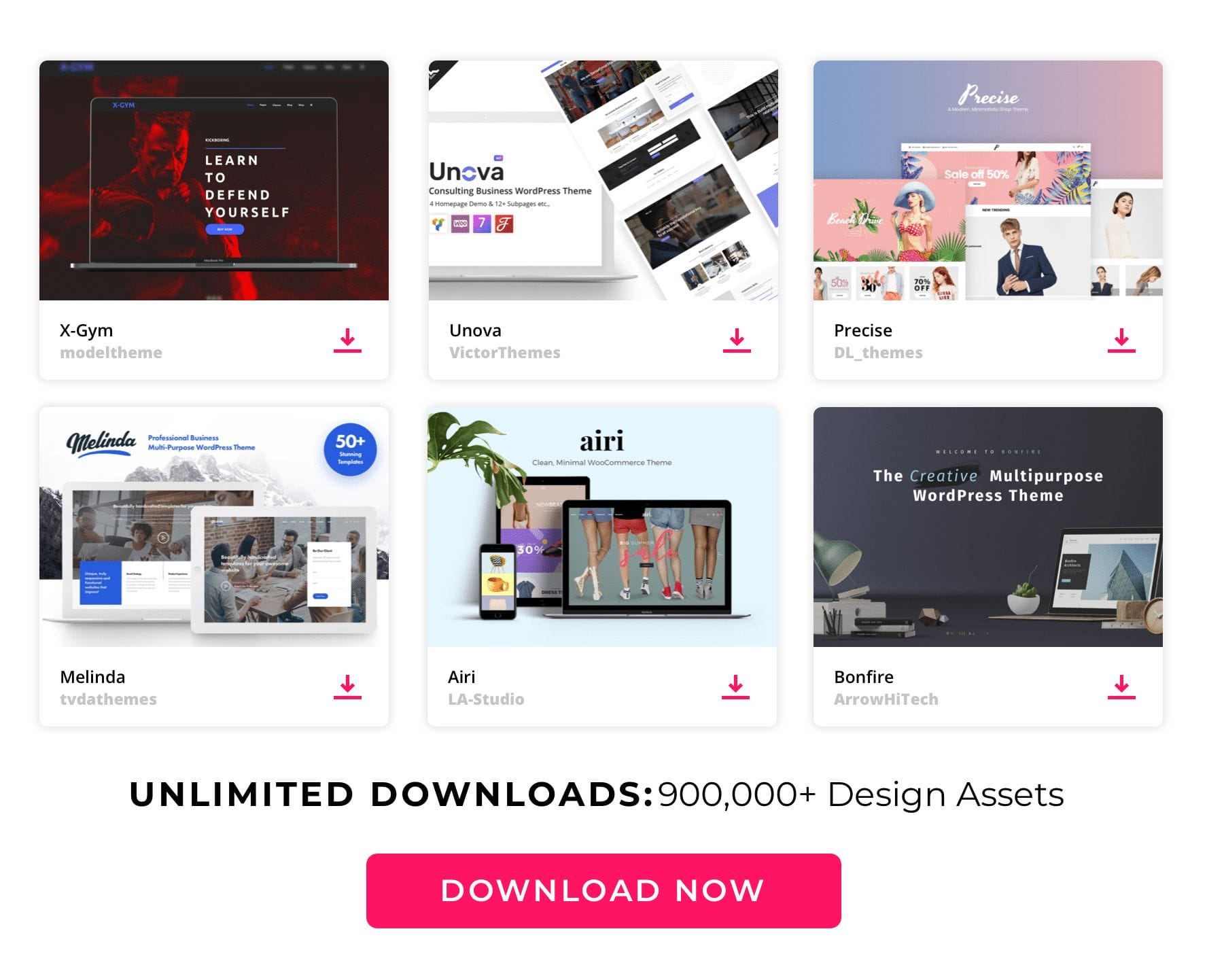 Masonry layout websites are quite a trend now. Masonry is a column based grid layout design without a fixed height. More and more websites tend to use Masonry layout designs these days. There are famous websites like Pinterest, the wall and many more.
WordPress Categories
Masonry WordPress Themes are so popular as this type of layouts are good for Galleries, Blog posts, and portfolios. There are several advantages of using the Masonry layout for WordPress. The main advantage of using masonry layout is that we can show more content at once. Another advantage is it's highly adaptable for different devices. WordPress is the number one CMS system used globally and we found the demand for Masonry WordPress themes are increasing. With that in mind, we have put together some great free masonry style WordPress themes here.
Masonry Grid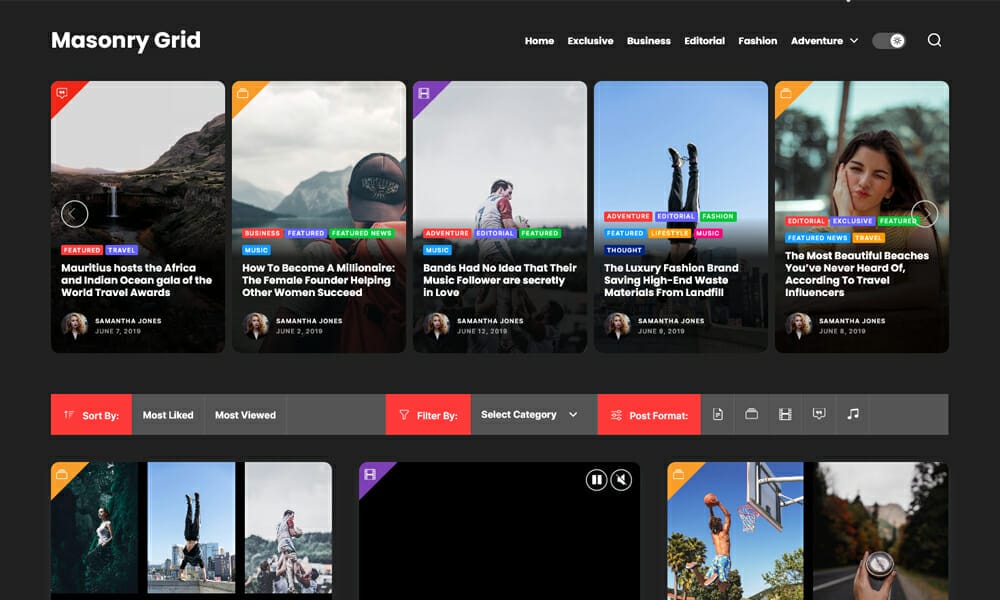 Gridzone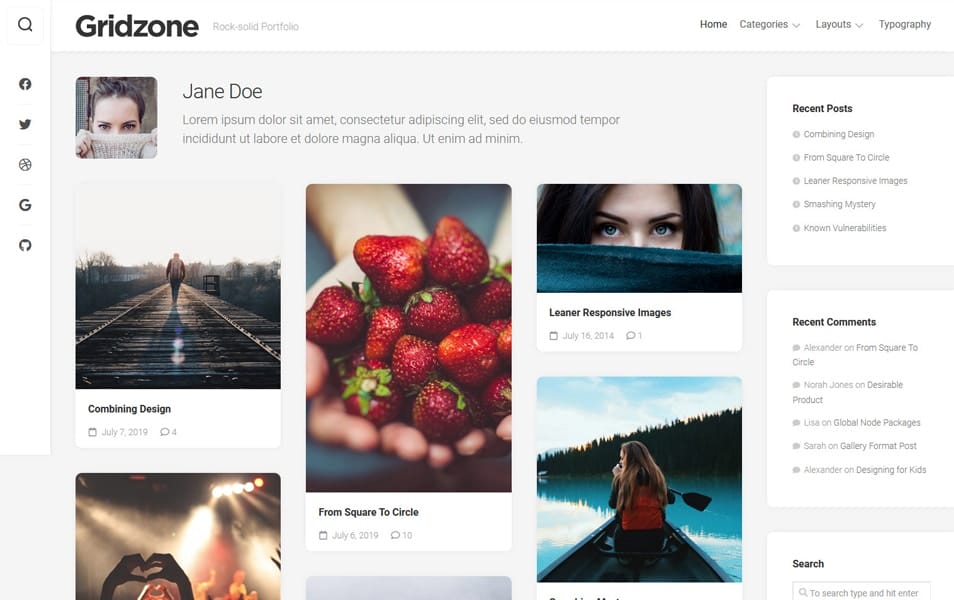 GridHub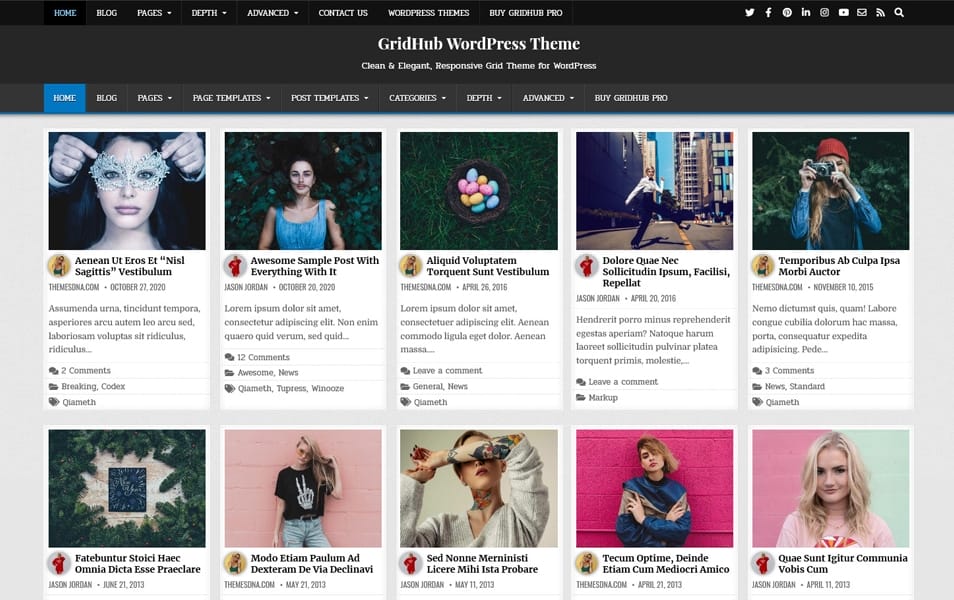 Minimal Grid
Blogrid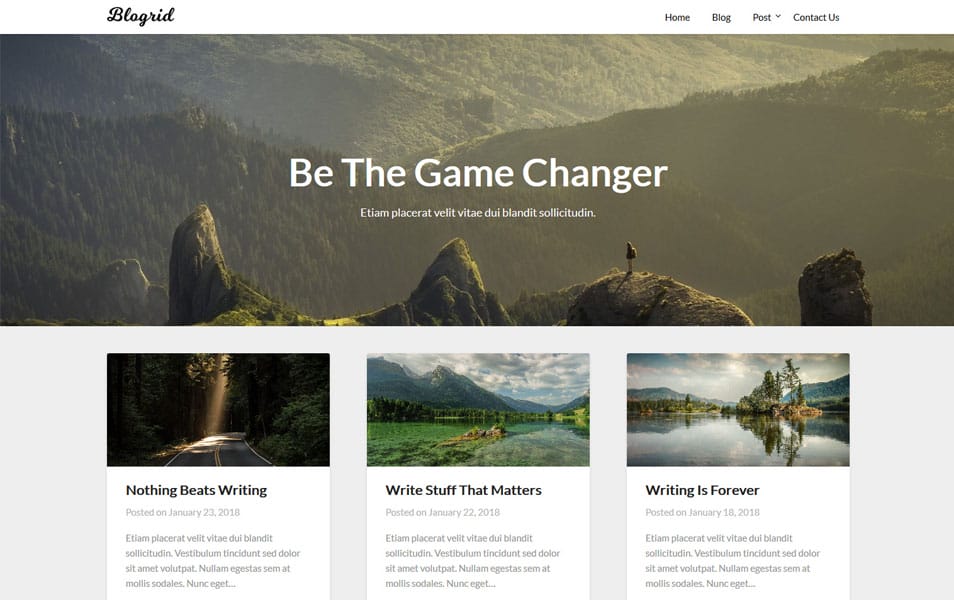 Gridsby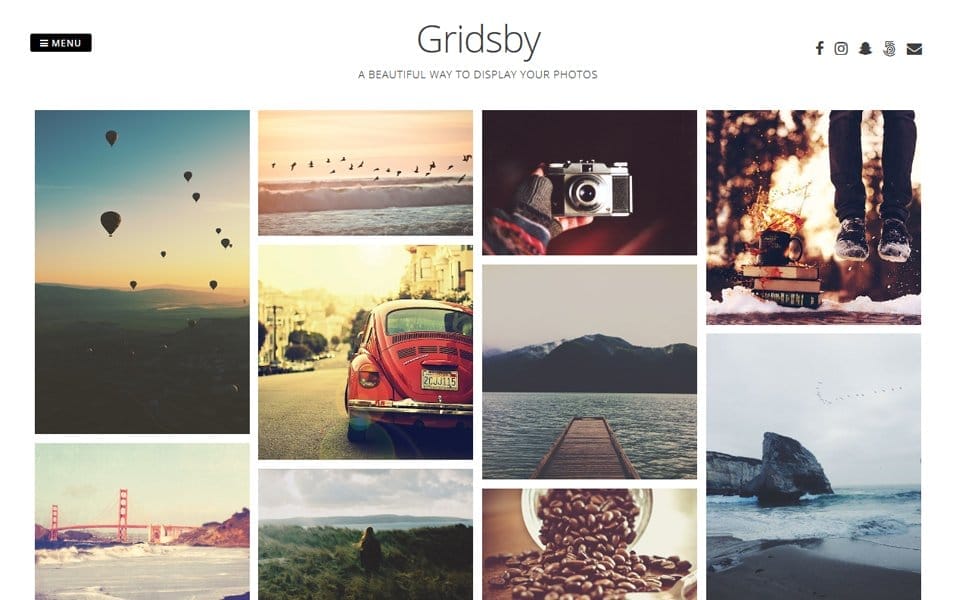 Gridster Lite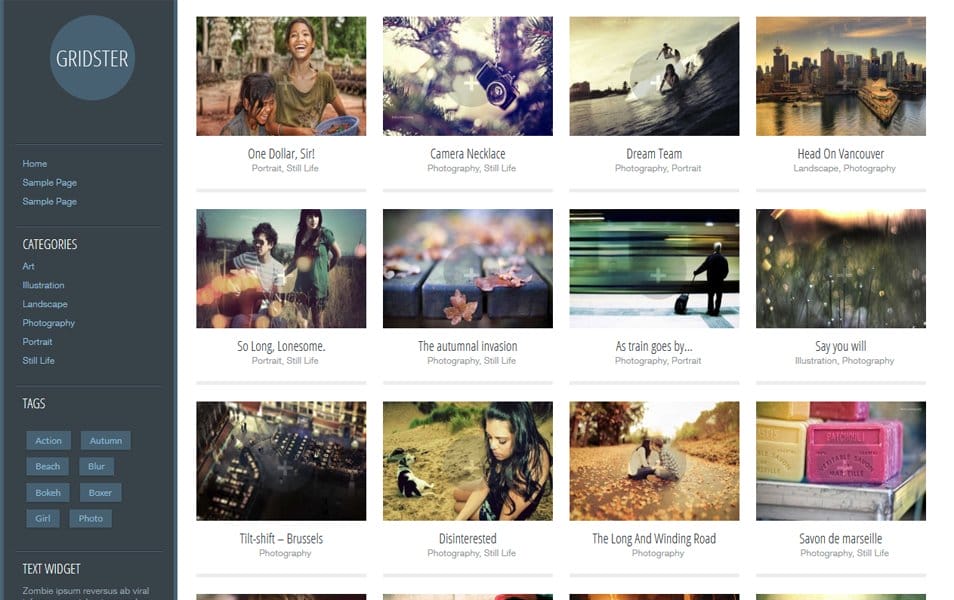 Simple Grid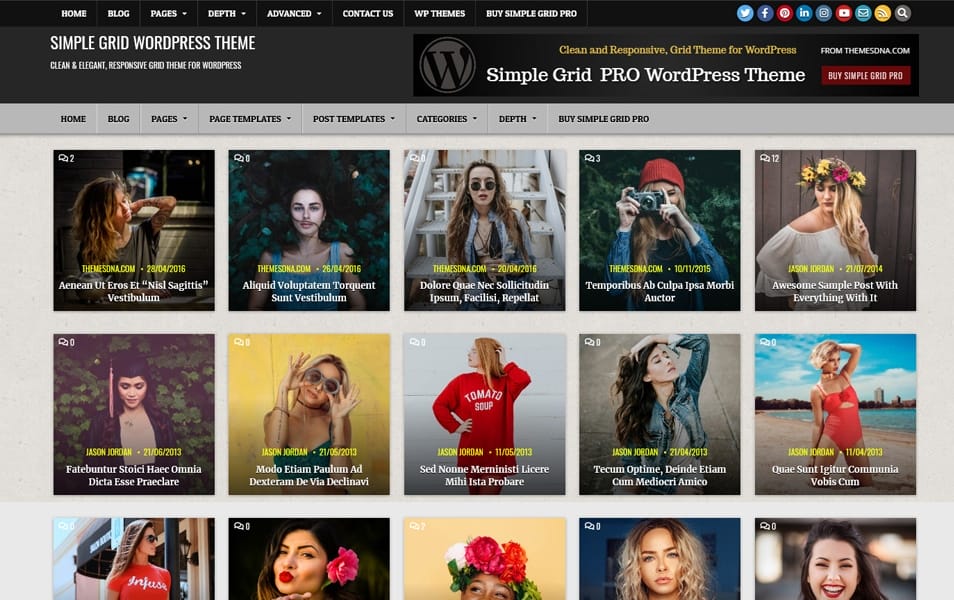 Metro Pirate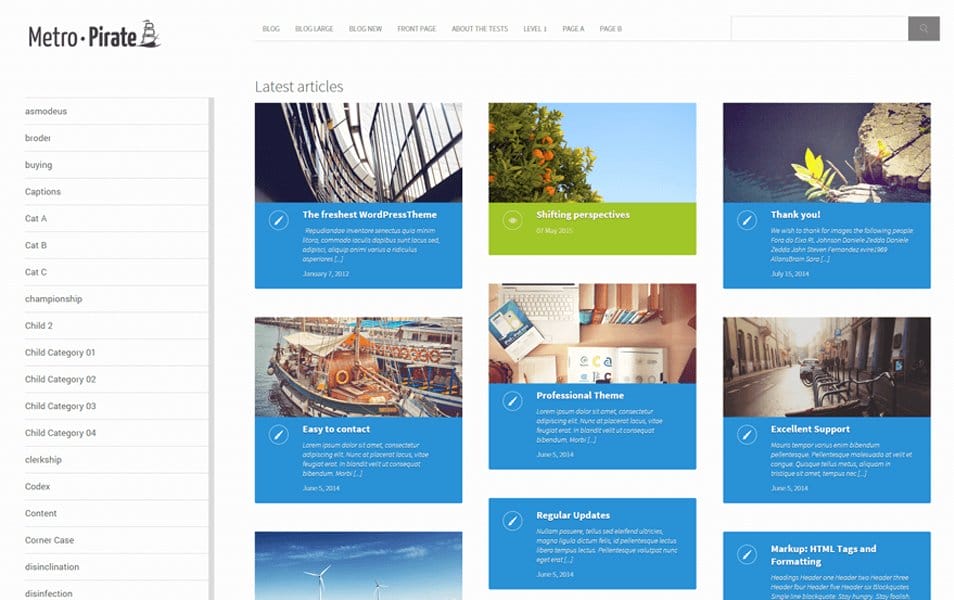 Metro CreativeX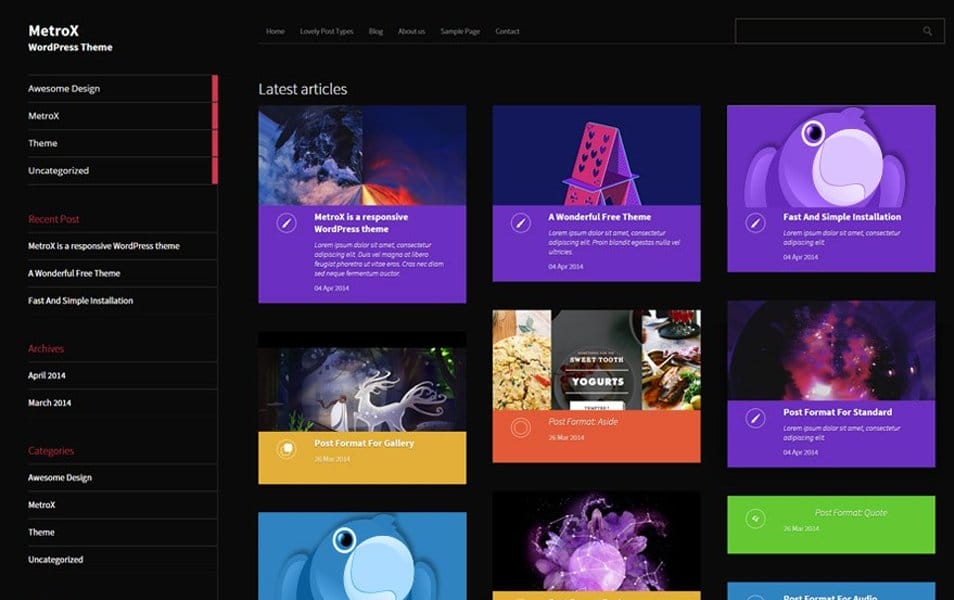 tdMacro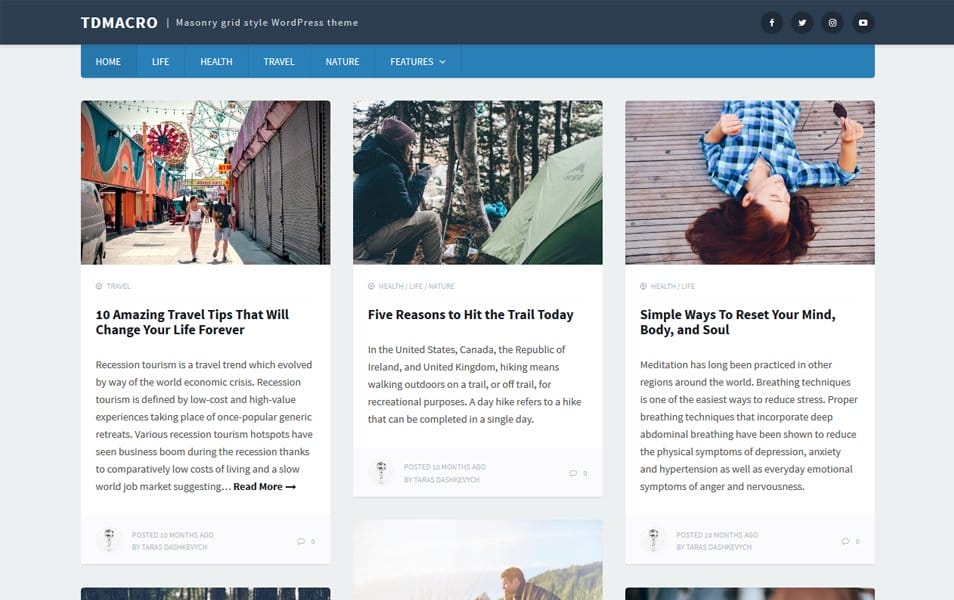 GridView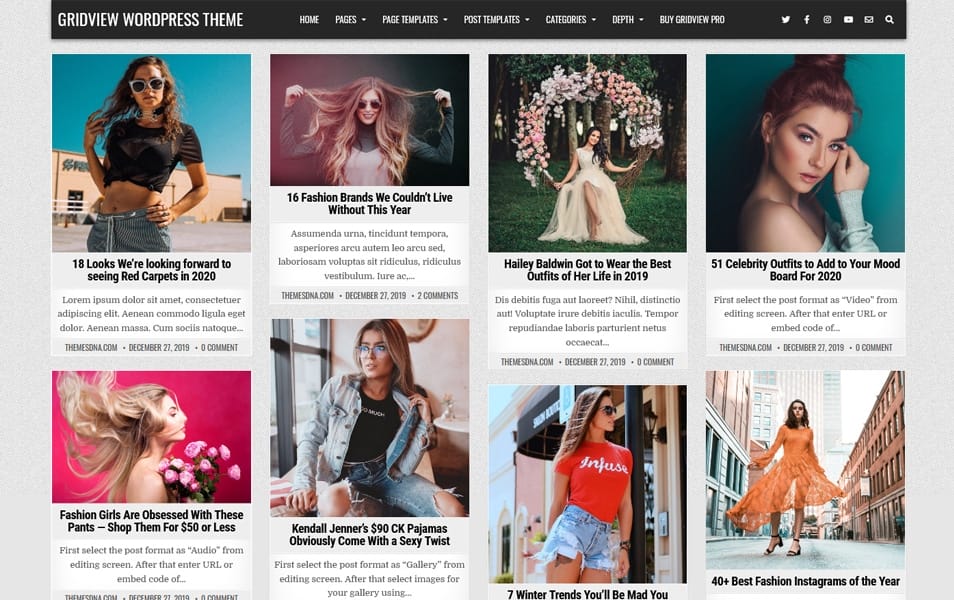 Donna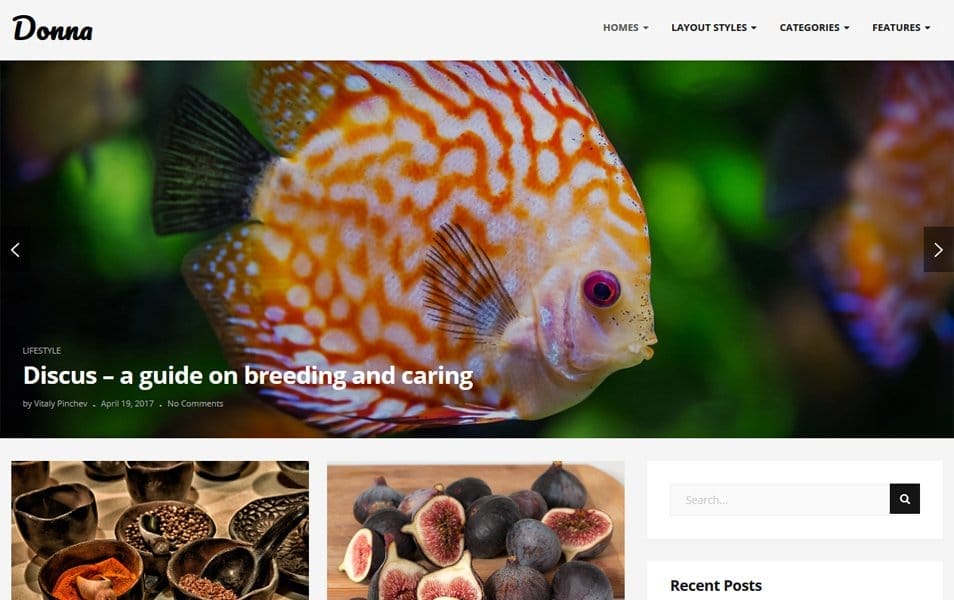 MagZen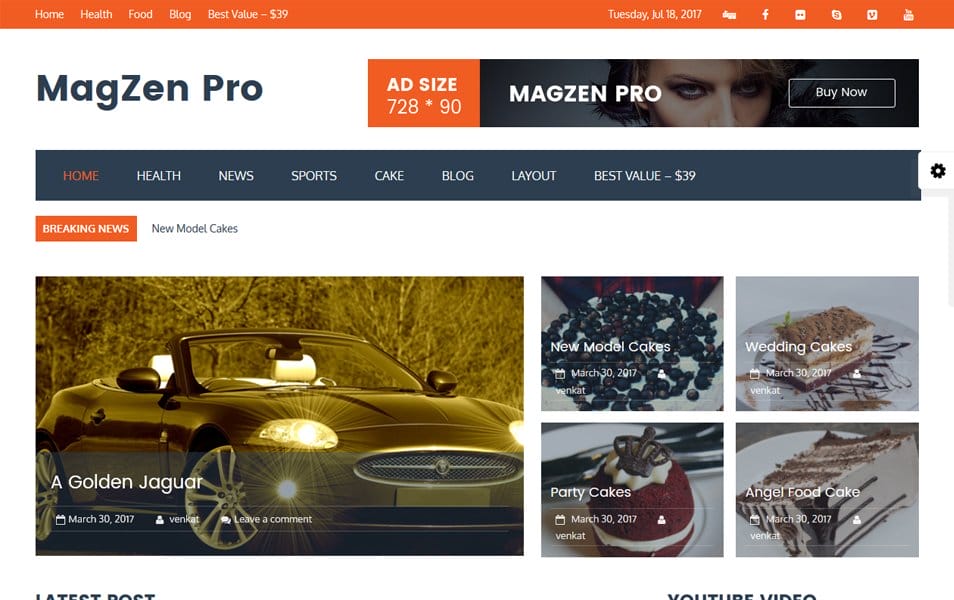 Gridly
Masonry Theme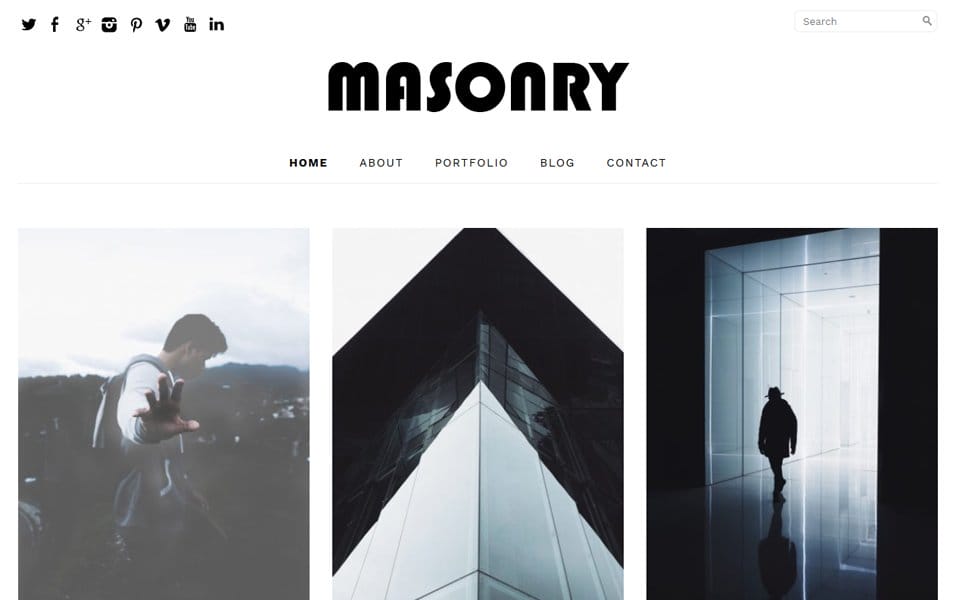 Free Grid Theme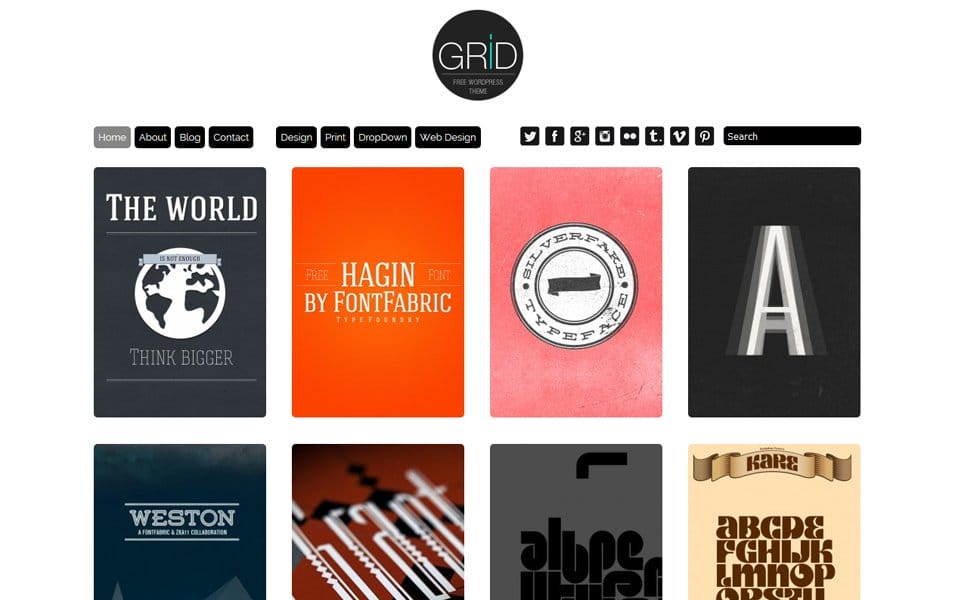 Free Photo Grid Theme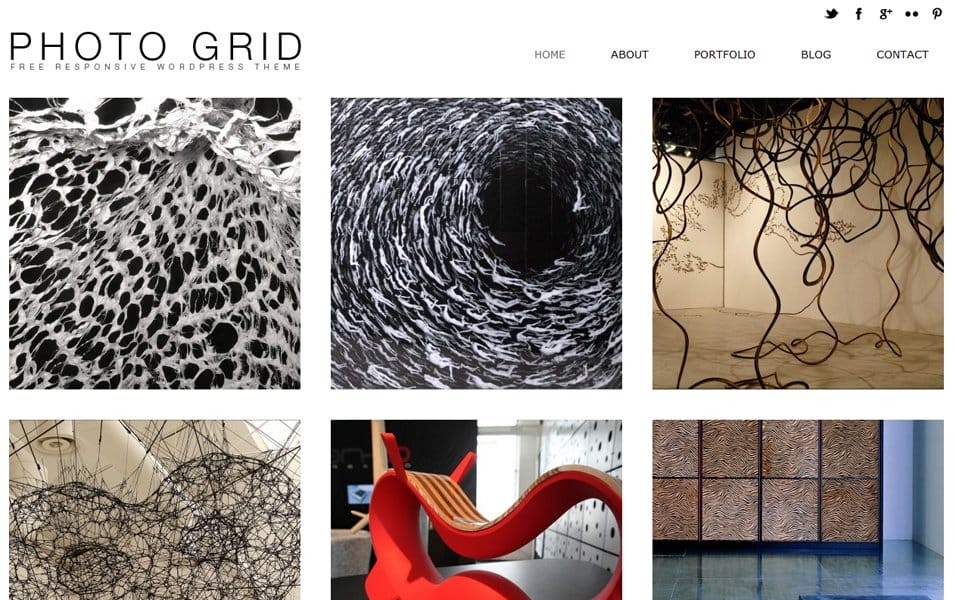 Simple Grid Theme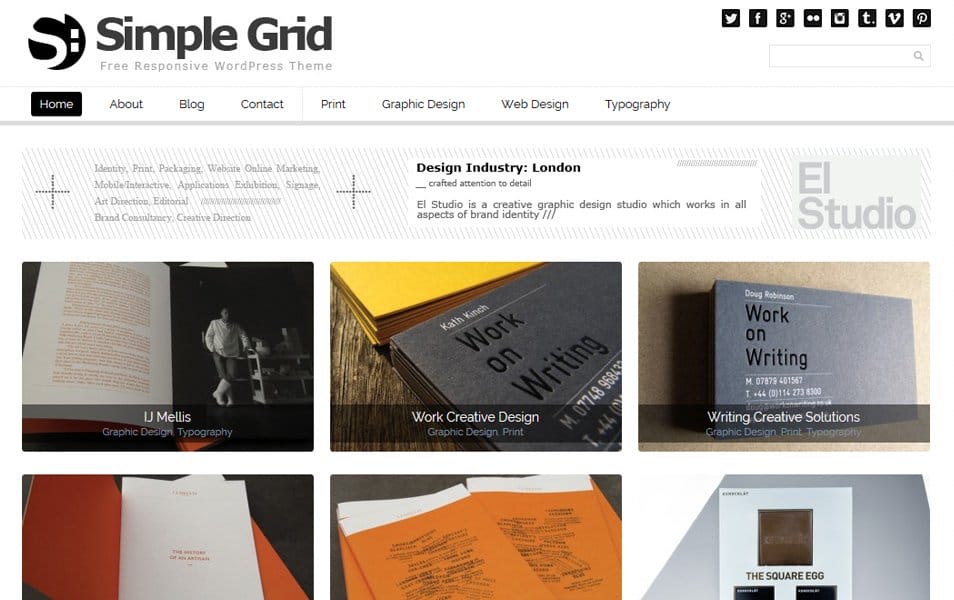 Primal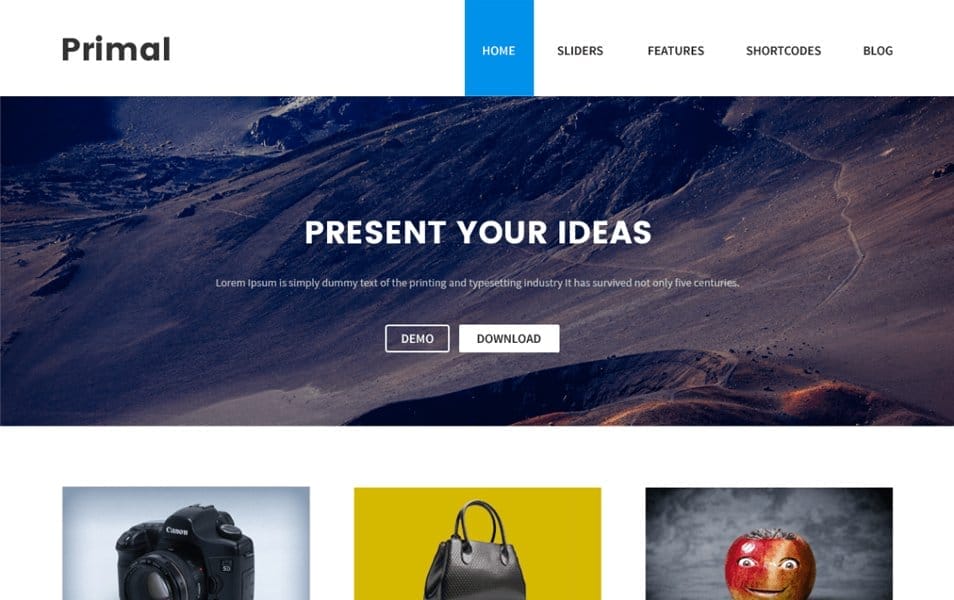 Gardener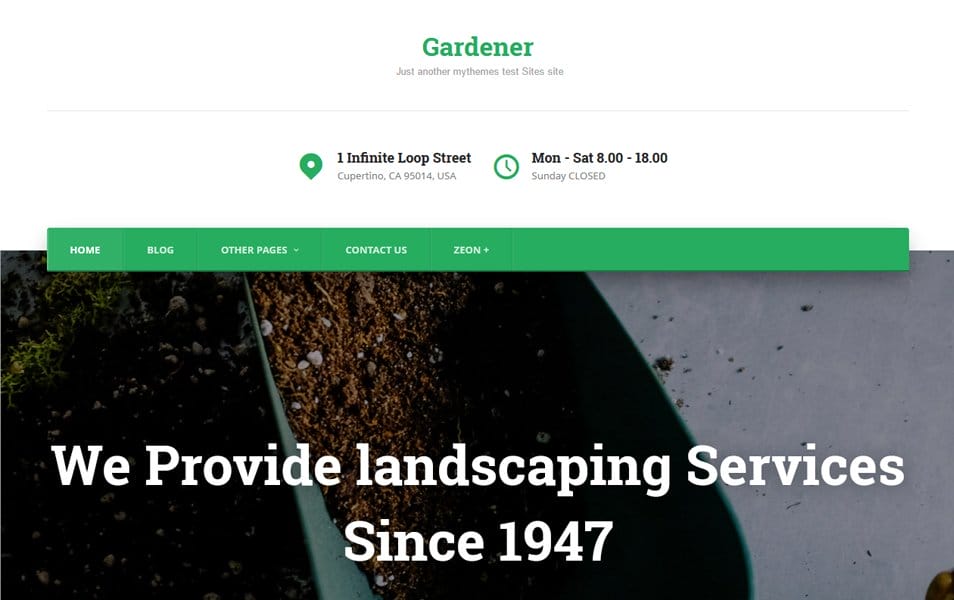 Clean Box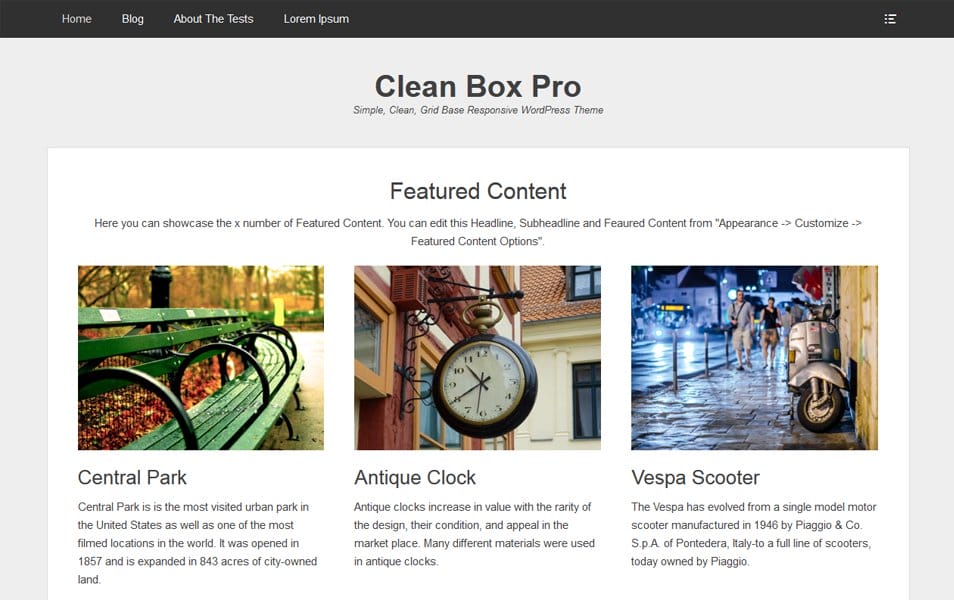 Keratin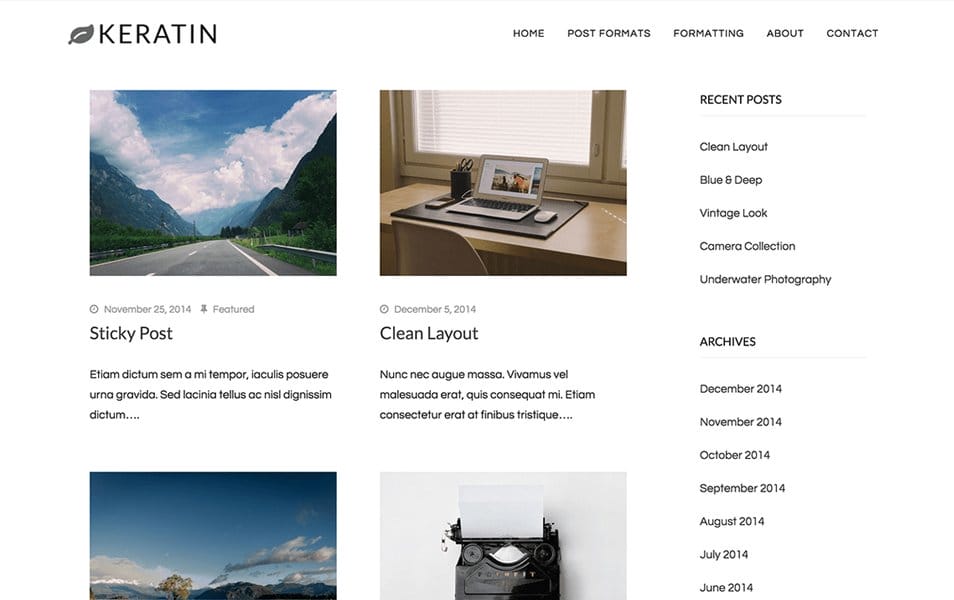 Electa
Masonry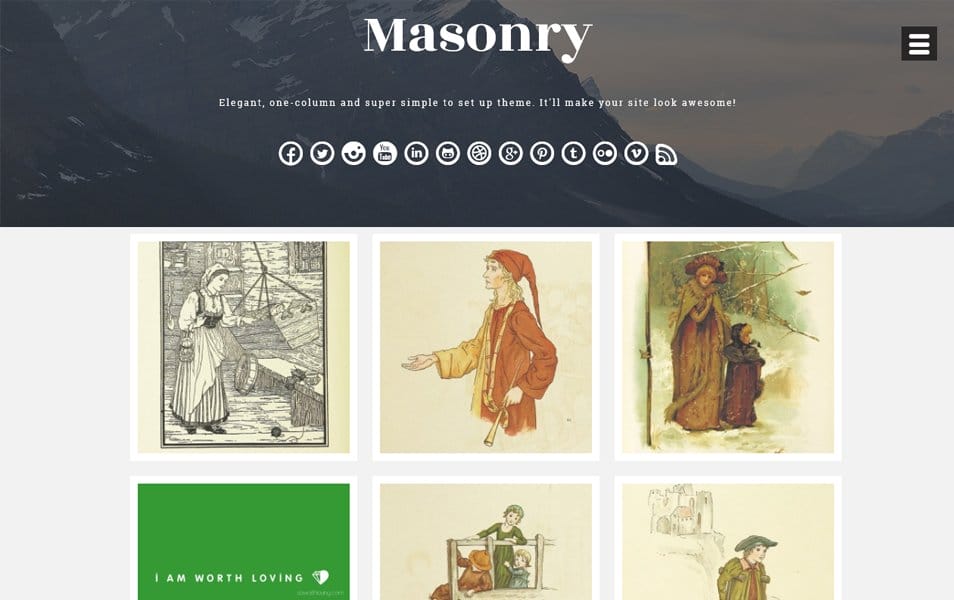 Pictorico
GK Portfolio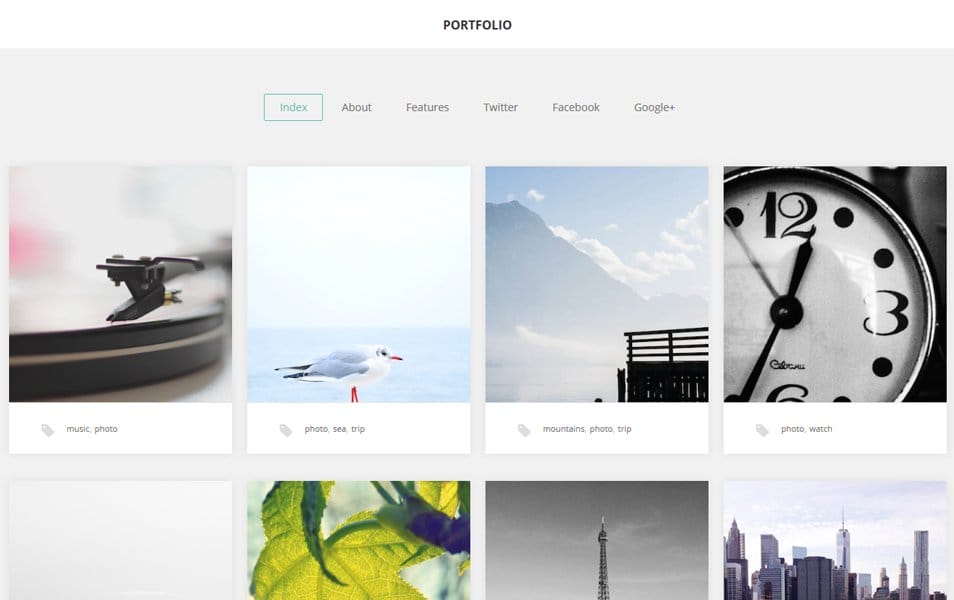 Olevia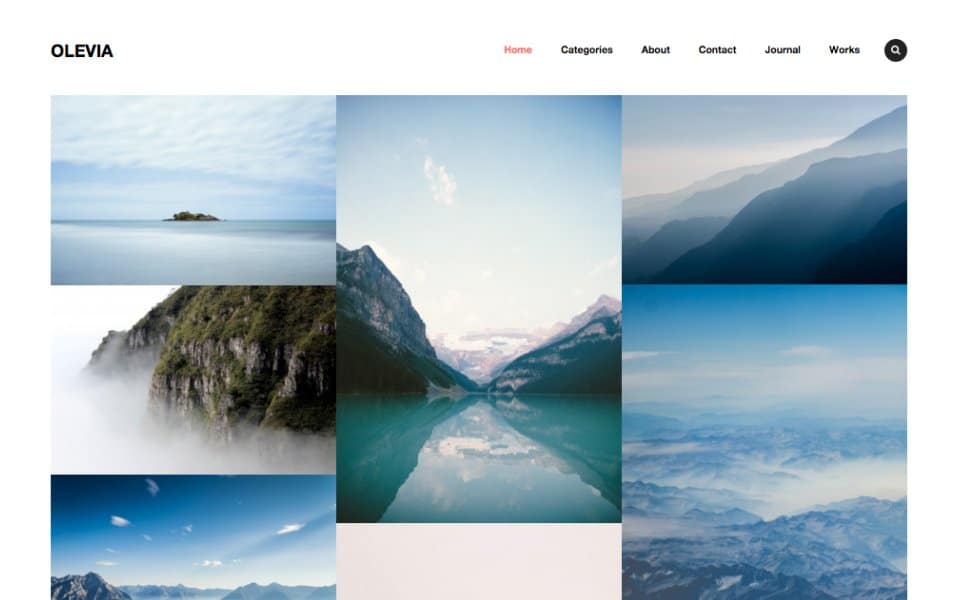 Oren
Stacker Lite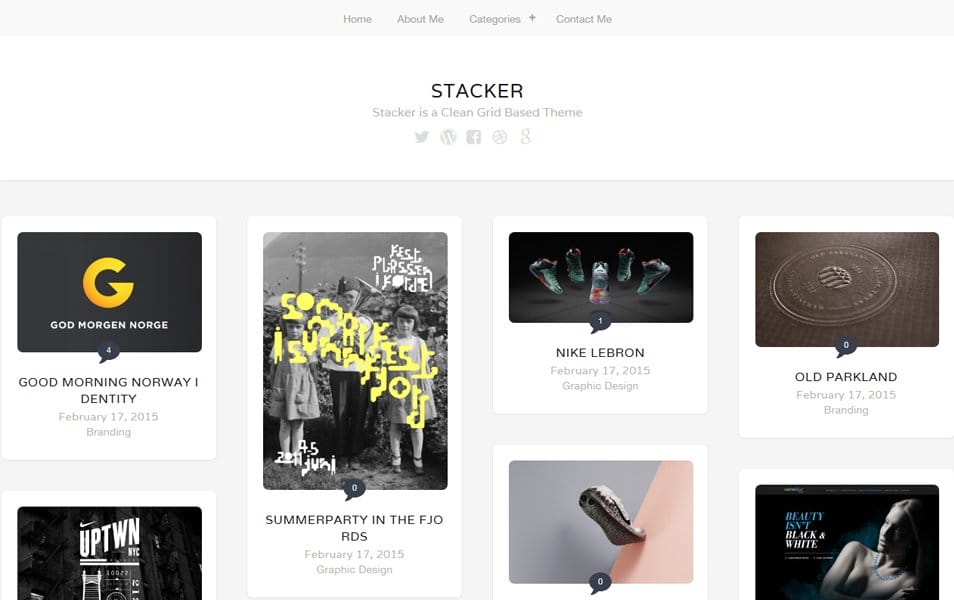 Gridz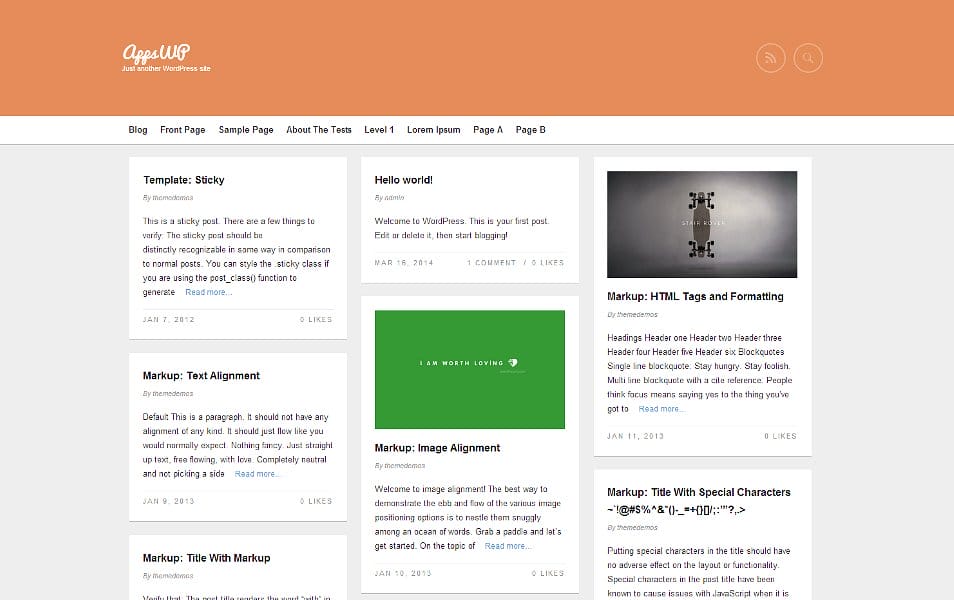 VT Grid Mag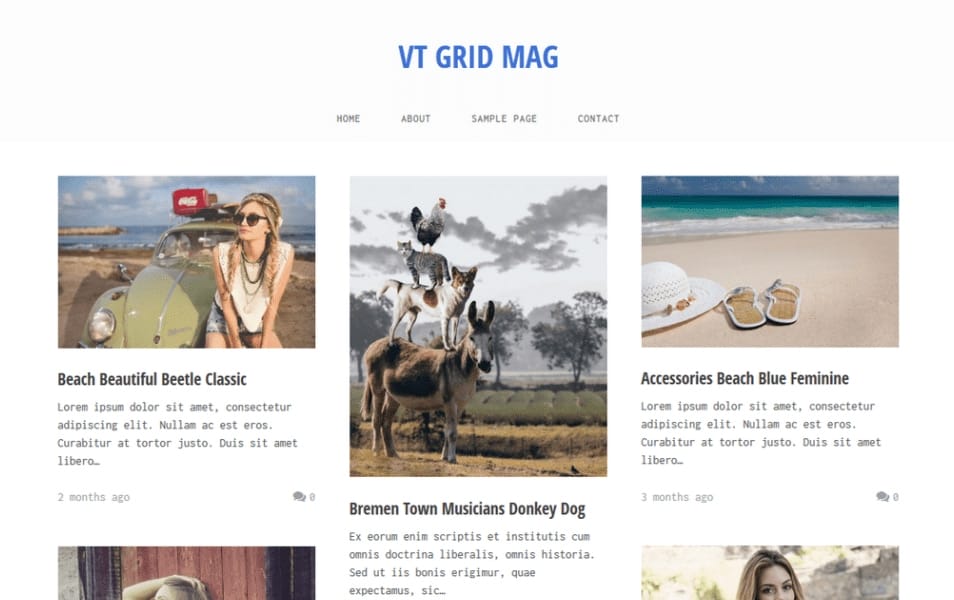 Gridbox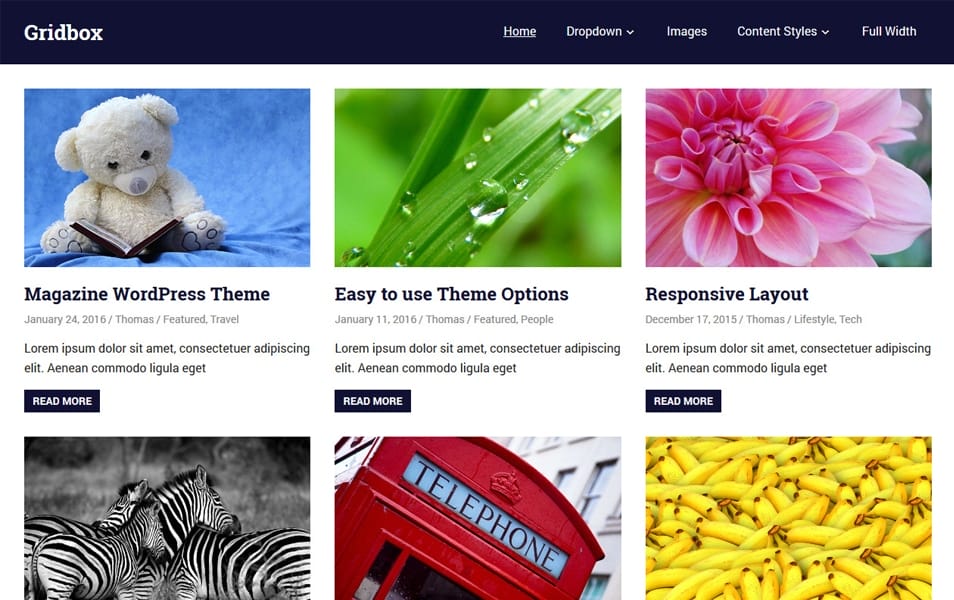 Codium Grid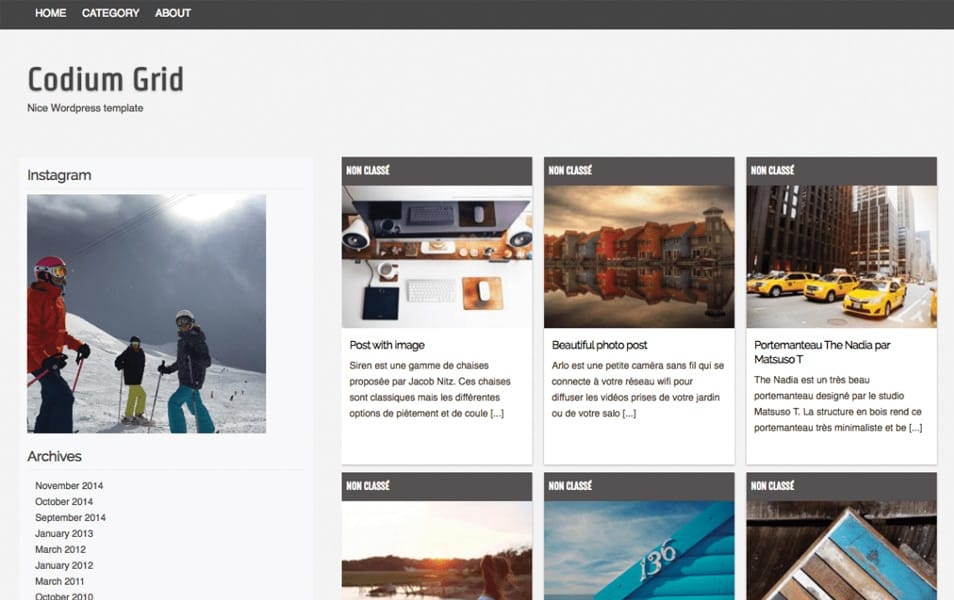 WP Masonry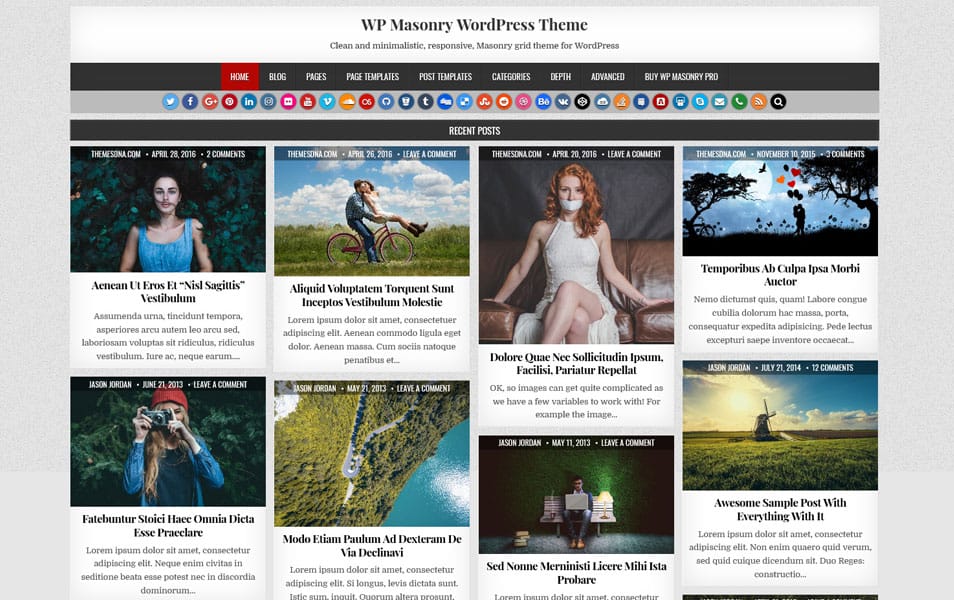 Masonry Brick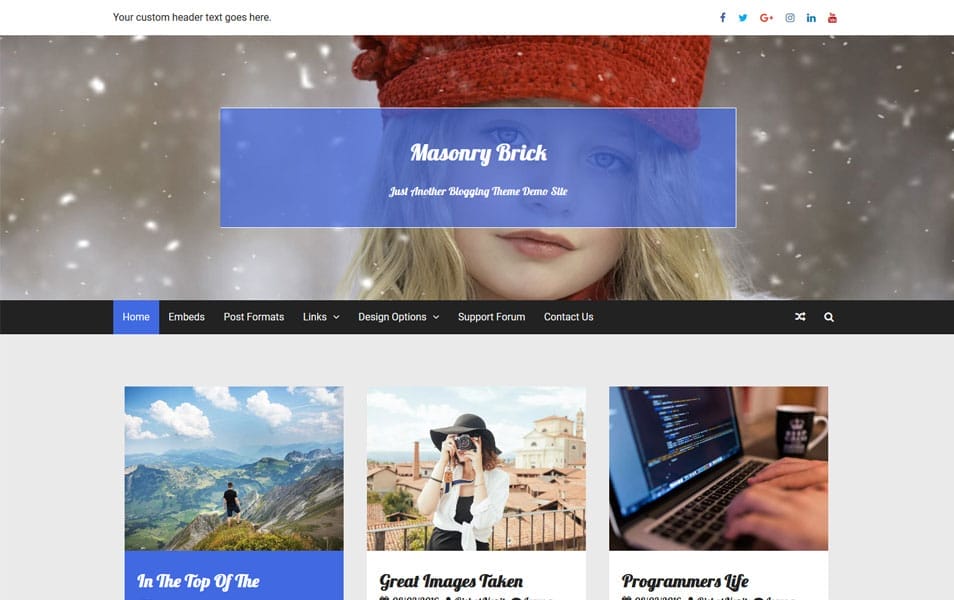 Minimal Lite