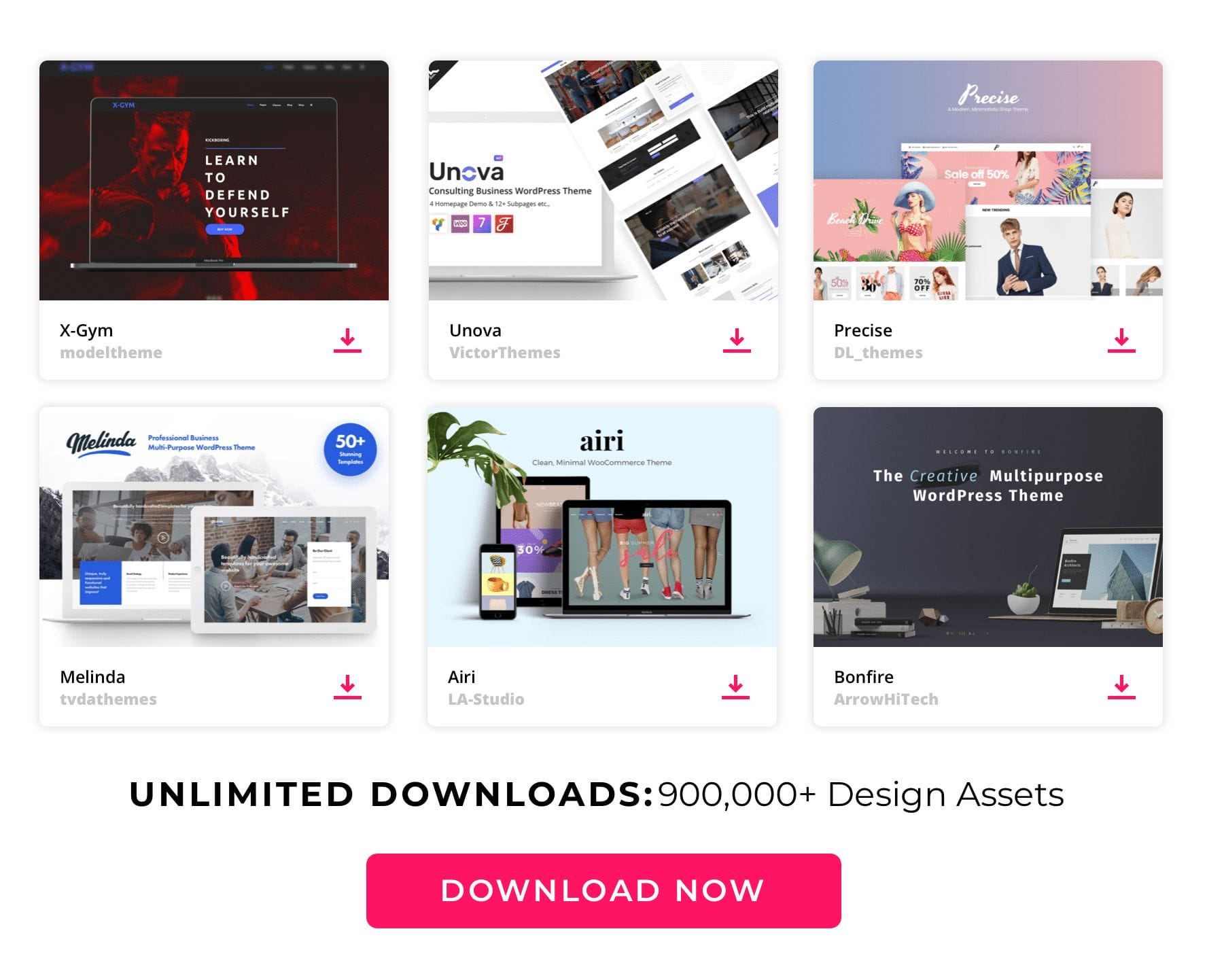 Divi builder is a WordPress plugin that allows you to quickly and easily create a website. Divi Builder also has a drag and drop interface, which allows you to easily change the layout of content on your site. You can also customize individual blocks with text, color, images, and more. Divi is a website builder and doesn't require any coding knowledge. It works as a drag and drop builder and this means that it's easy to use and that literally anyone can do it. Divi Builder can be used to create a business website, a personal blog, an online store, or an online portfolio. It lets you get rid of the technical challenges and expensive professionals so you can focus on what really matters.
See also : 300+ Best Responsive WordPress Themes
The Divi Layout Library contains many professionally designed layouts that can be used in your own Divi websites with just a few clicks. All of the layouts inside the library are created using the Divi Builder. The modules, rows, sections and global elements are all fully customizable. Even though divi has its own Layout Library, third party Divi Layout Library plugins can be useful. They can allow more flexibility and options than your standard Divi layouts and modules. They can inspire and encourage you to think outside the box and create unique and effective website designs.
WordPress Categories
There is no shortage of Free Divi Layouts on the internet. Those who are using Divi as a platform for their businesses, there is a definite concern for the safety of the layout. There are many websites that offer free layouts that are riddled with errors or malicious. In order to assure that you are downloading a layout that is safe, the best thing to do is to look for layouts from trustworthy websites. This blog post will help you find the right free layouts for your needs.
Divi Layout Packs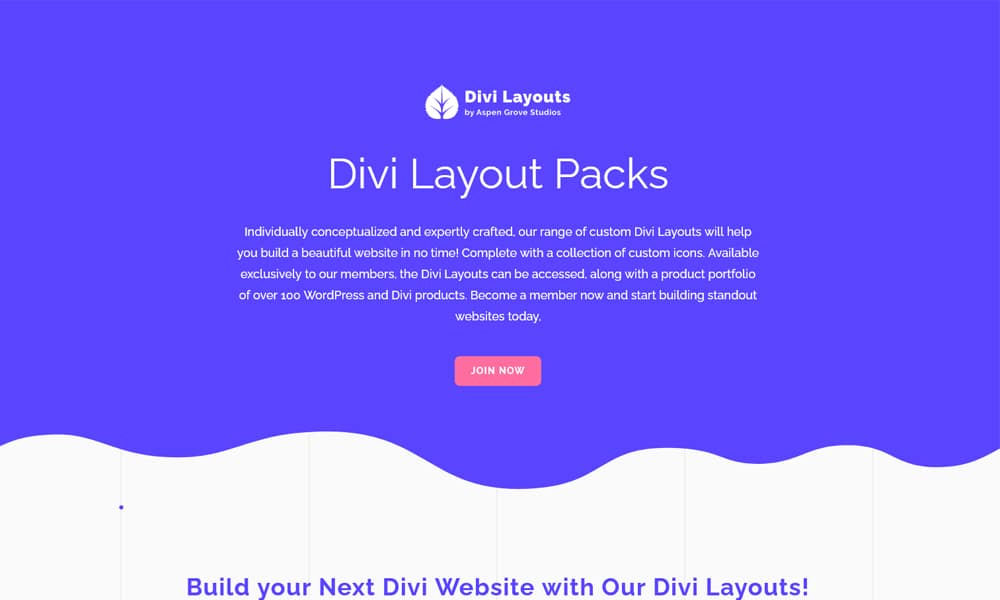 Free Photographer Layout Pack For Divi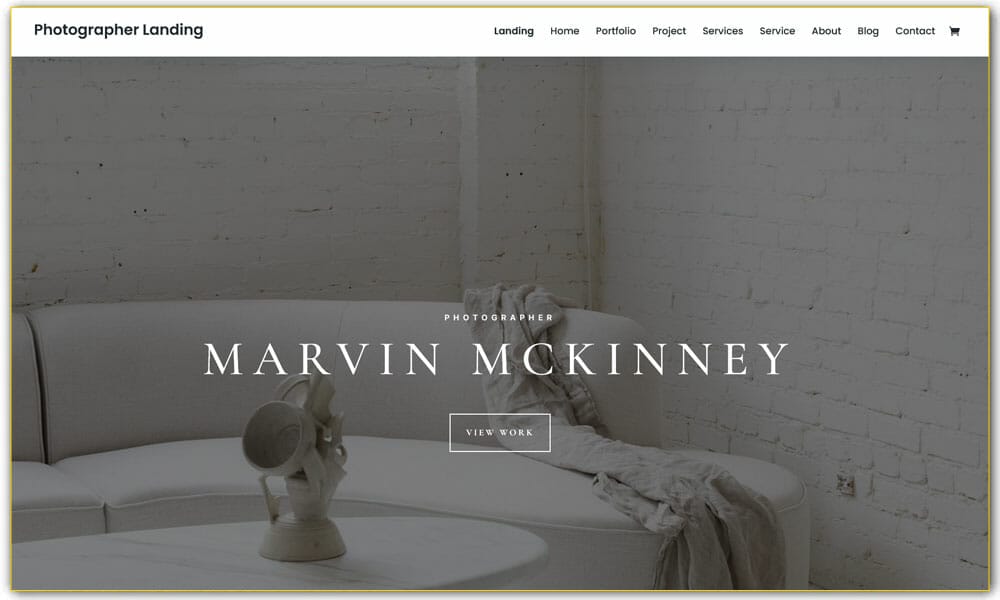 Free Photography Studio Layout Pack For Divi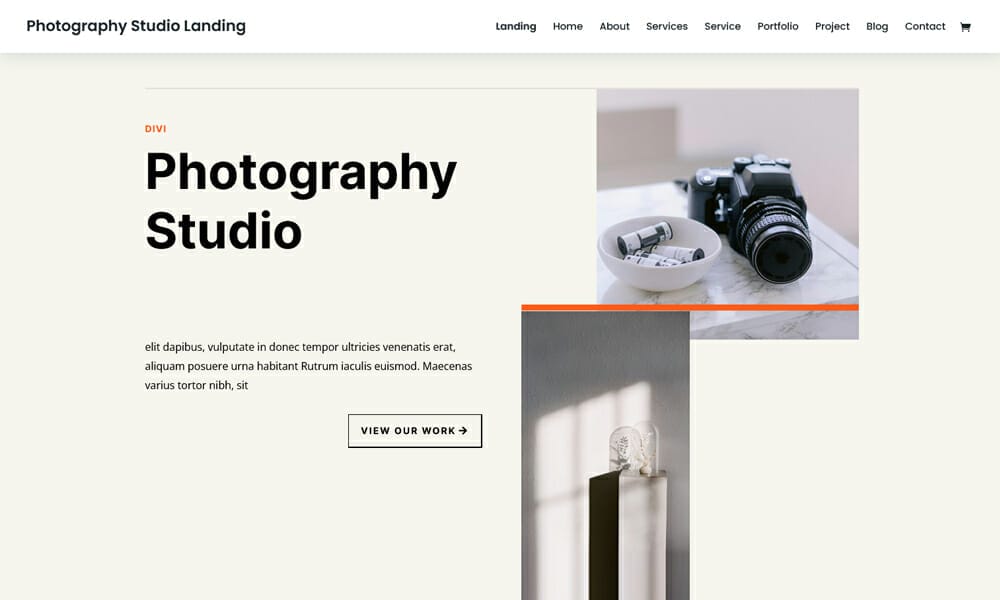 Clothing Store Layout Pack For Divi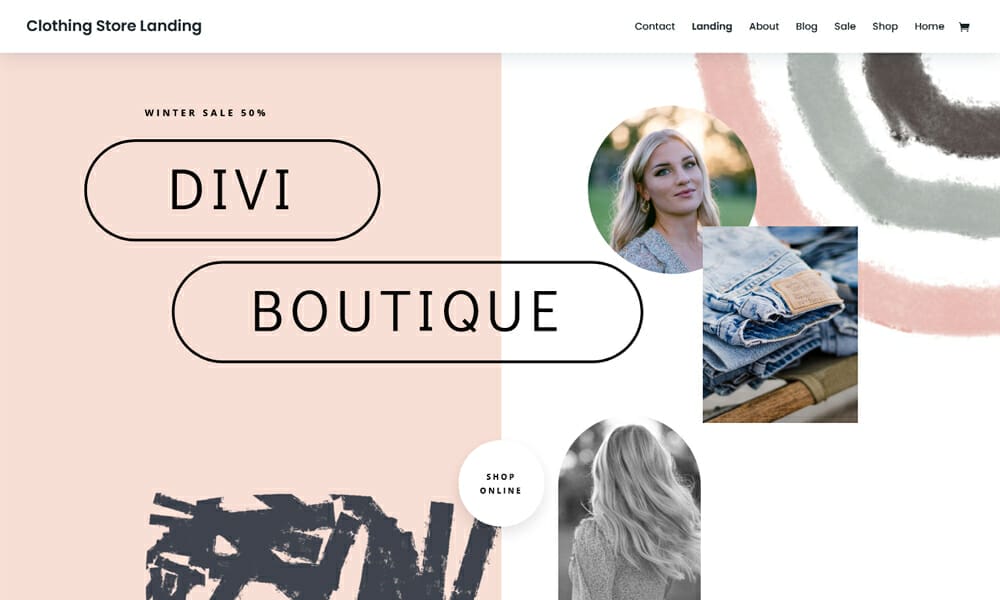 Film Lab Layout Pack For Divi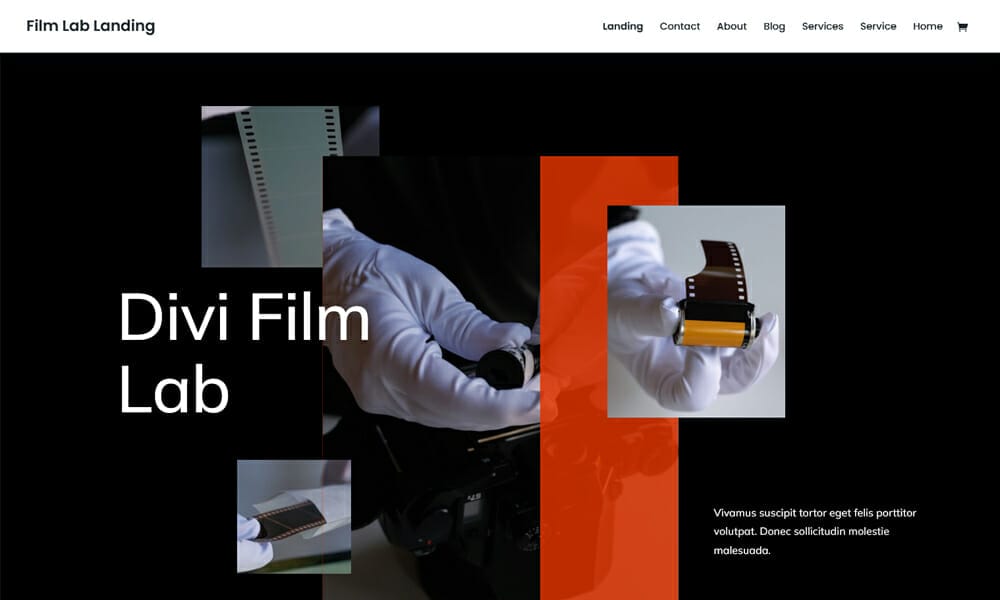 Free City Layout Pack For Divi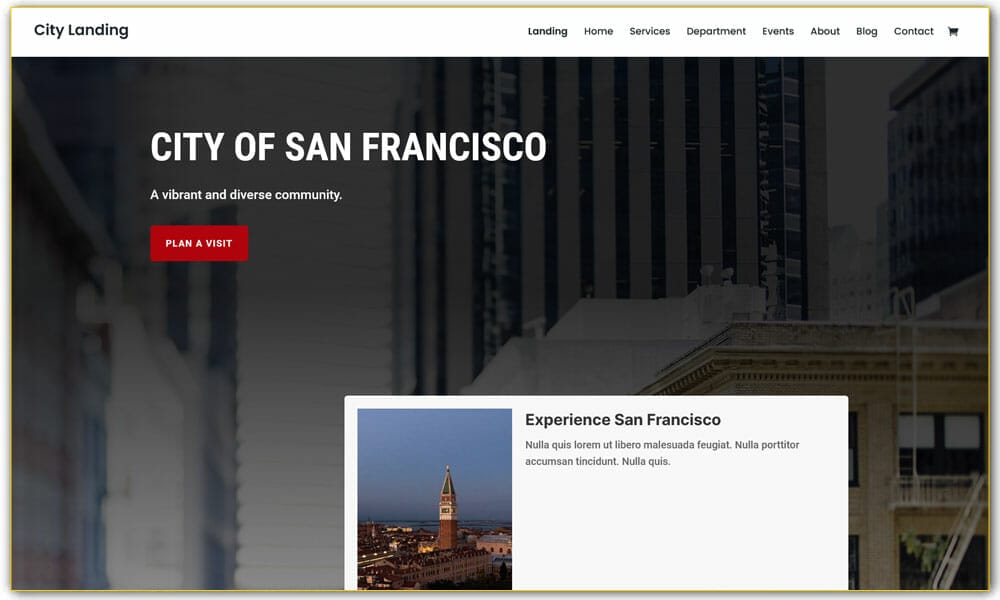 Adventure A Free Divi Layout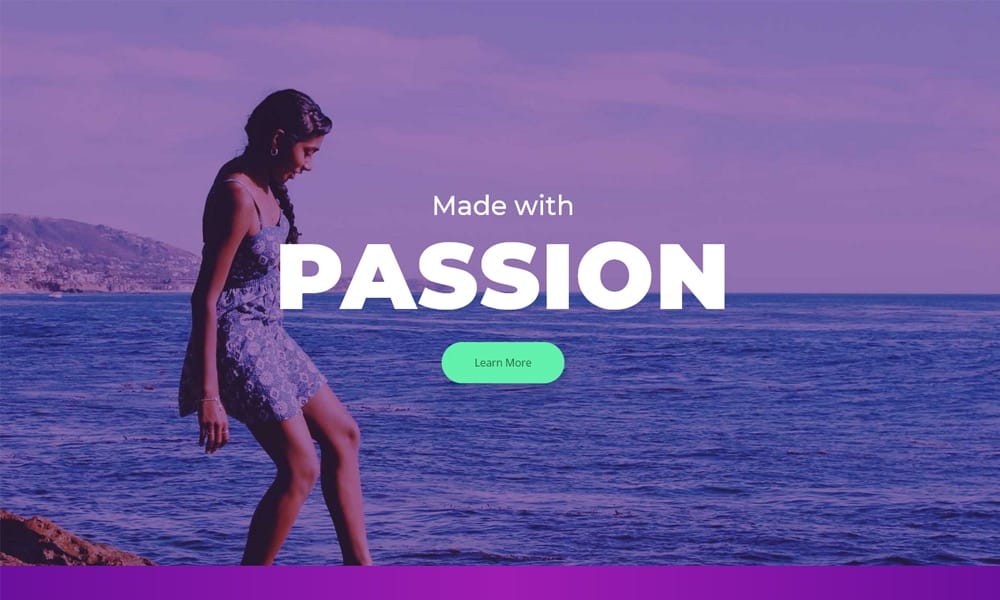 Divi SAAS Landing Page Layout
Anthony A Free Divi Layout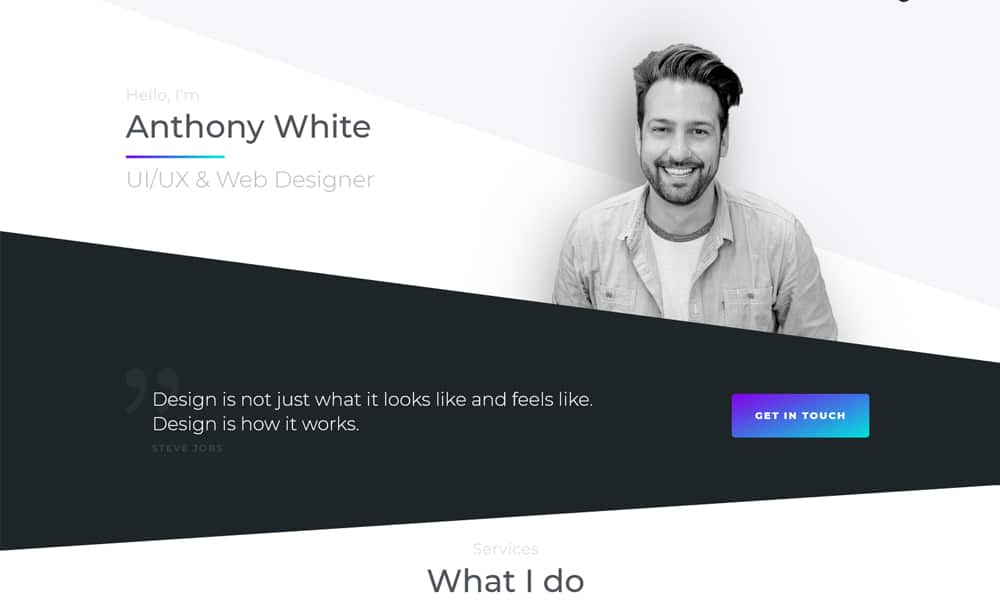 Virtual Conference Layout Pack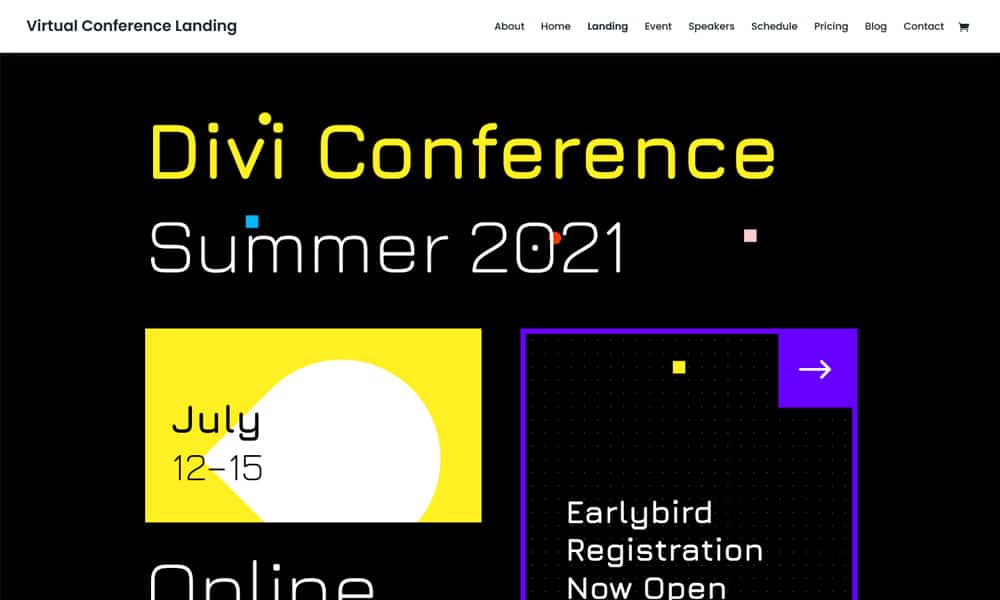 Author A Free Divi Layout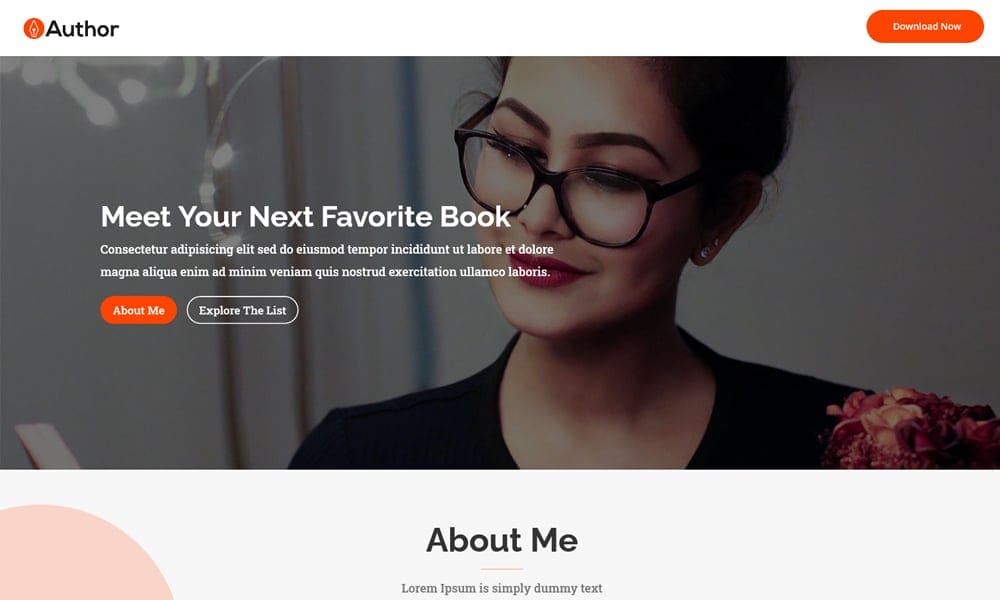 Anchor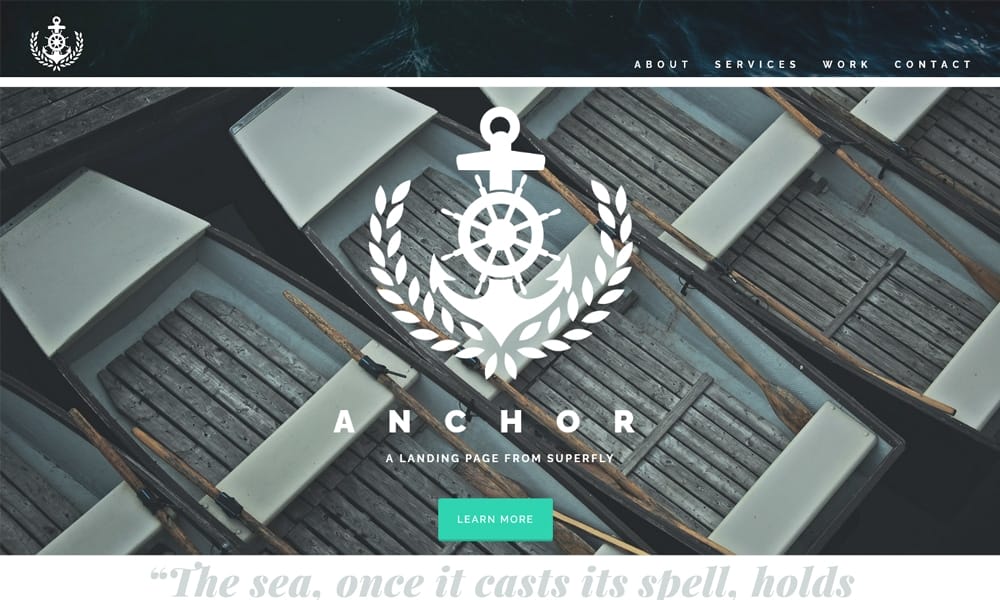 Bakery A Free Divi Layout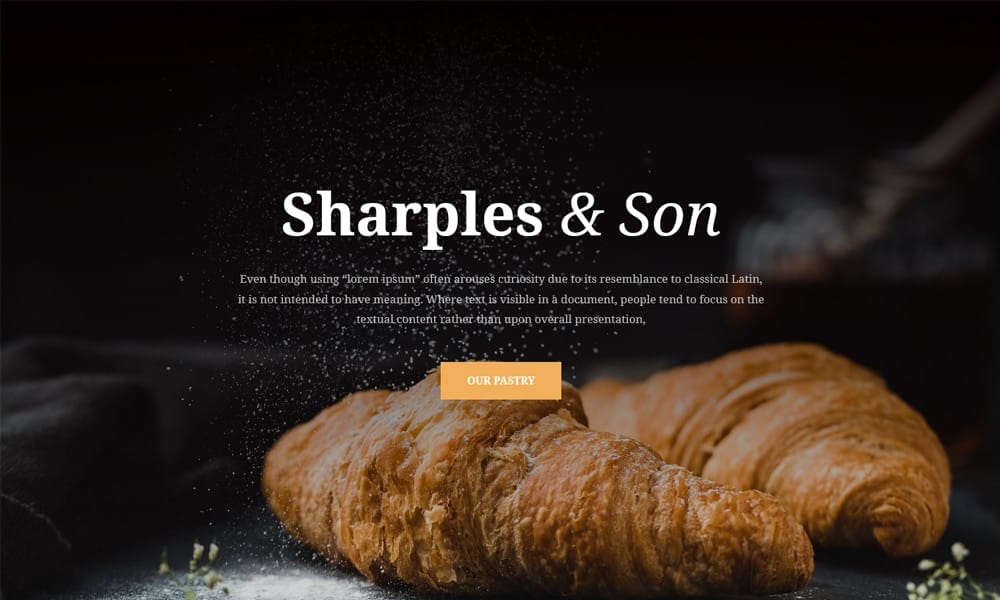 Estate Planning Free Divi Layout Pack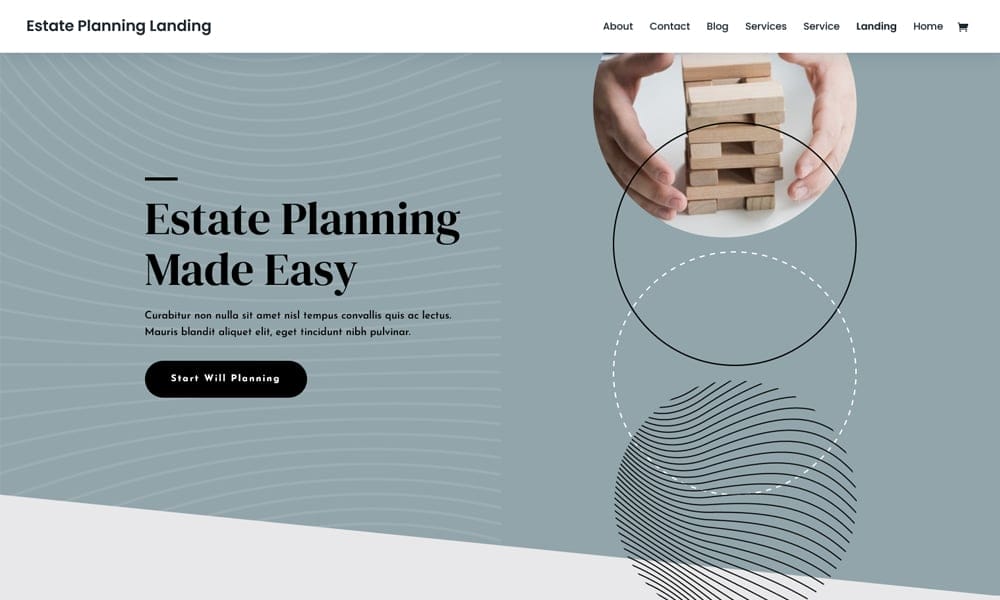 Beauty Salon A Free Divi Layout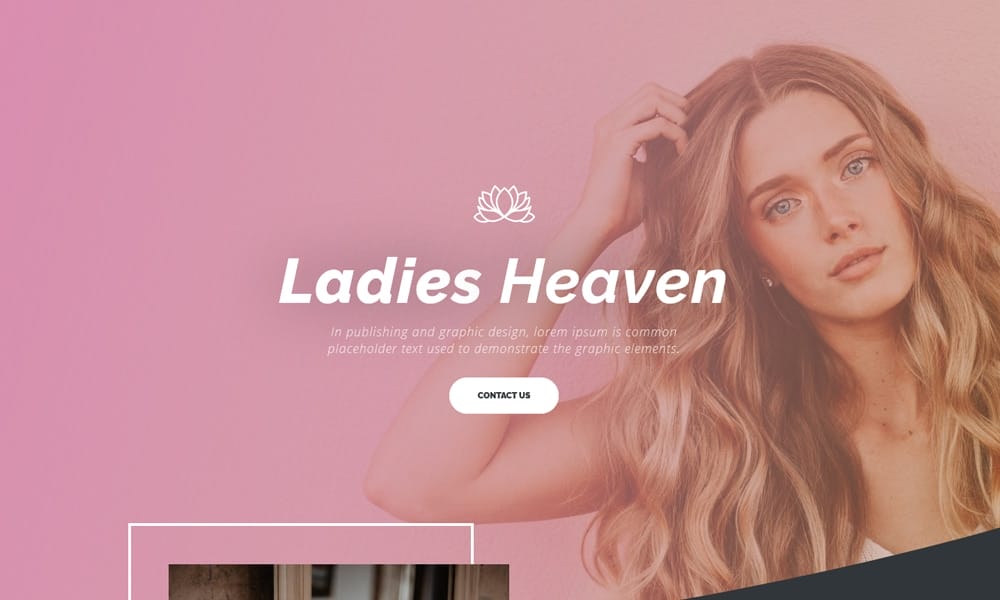 Landscape Maintenance Layout Pack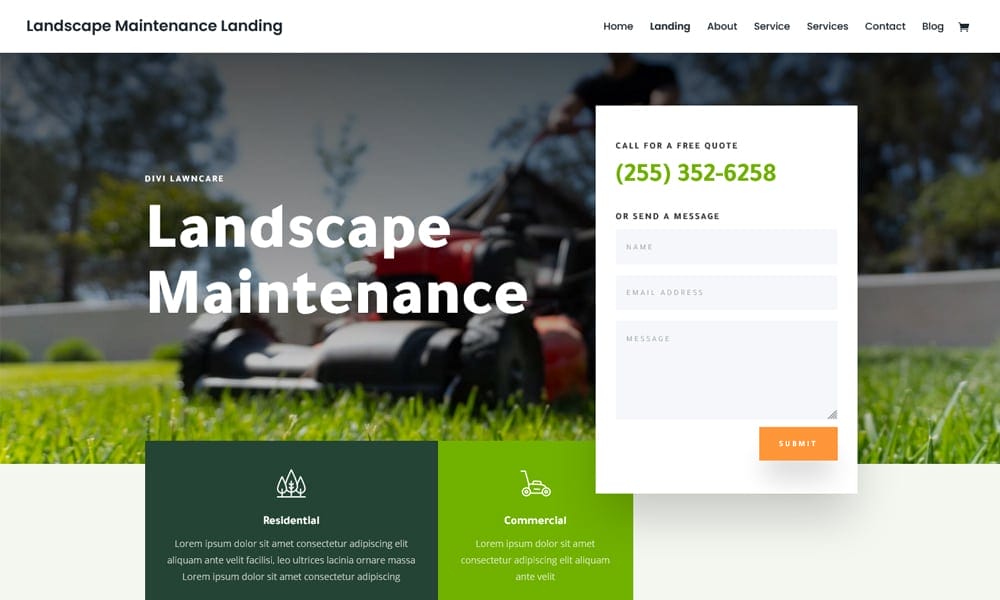 Business A Free Divi Layout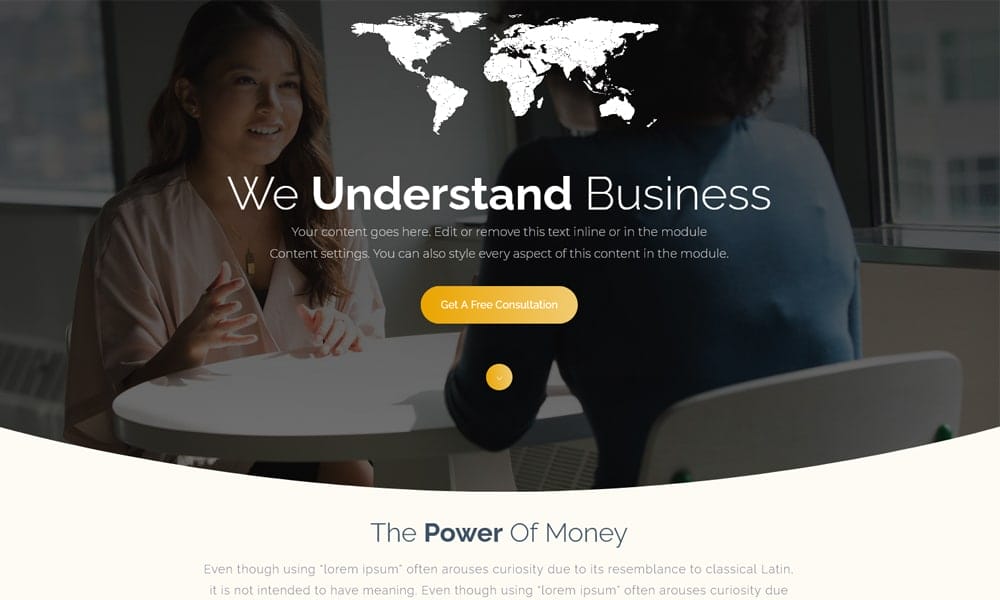 Pest Control Layout Pack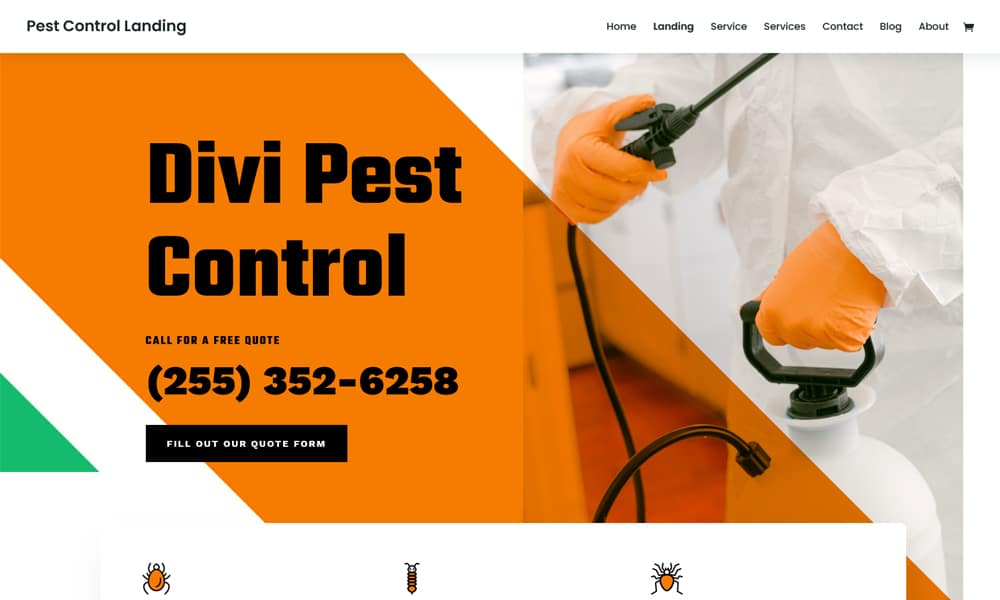 Finance A Free Divi Layout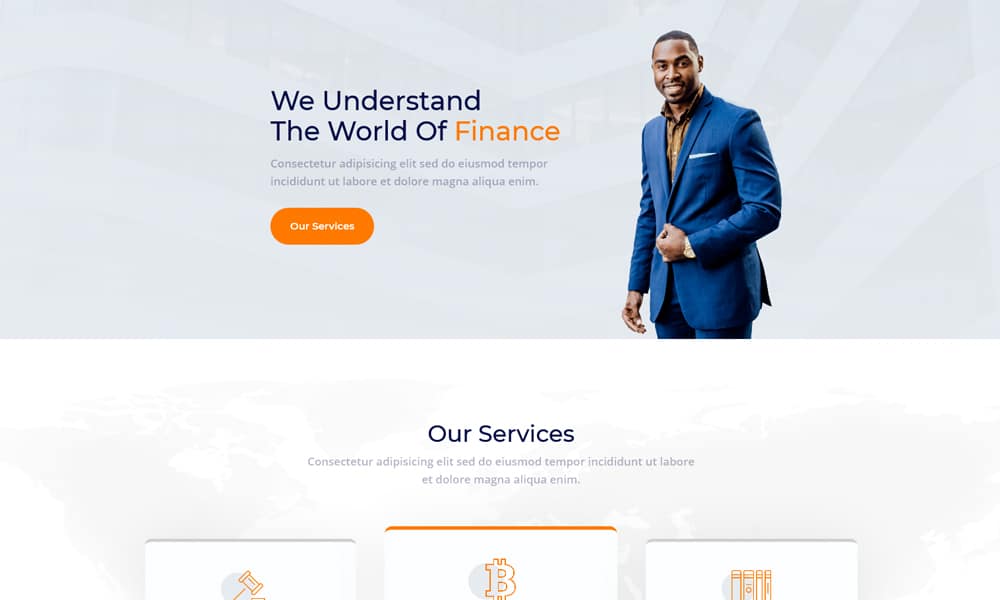 Electronics Store Layout Pack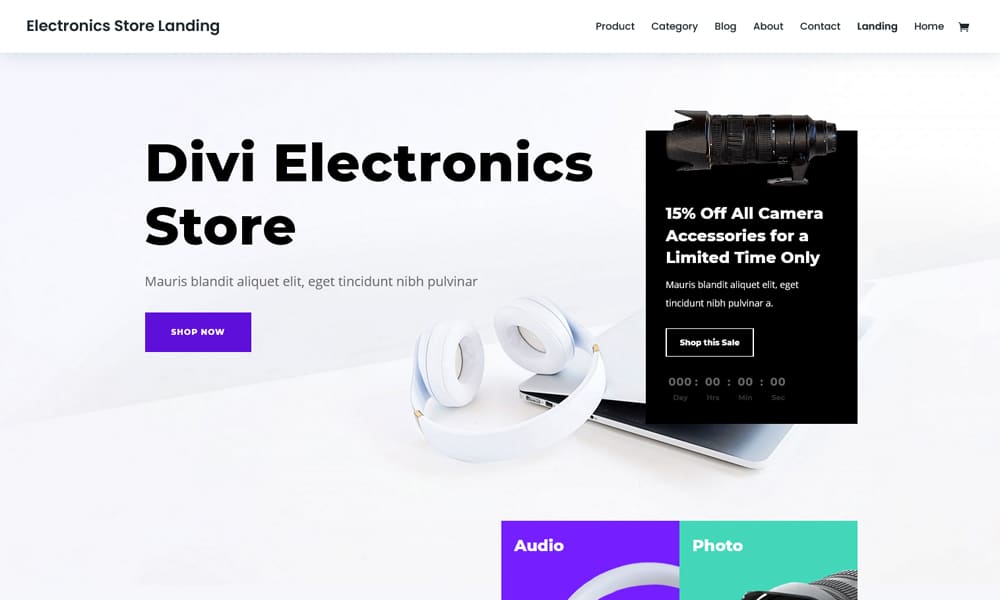 Logistic A Free Divi Layout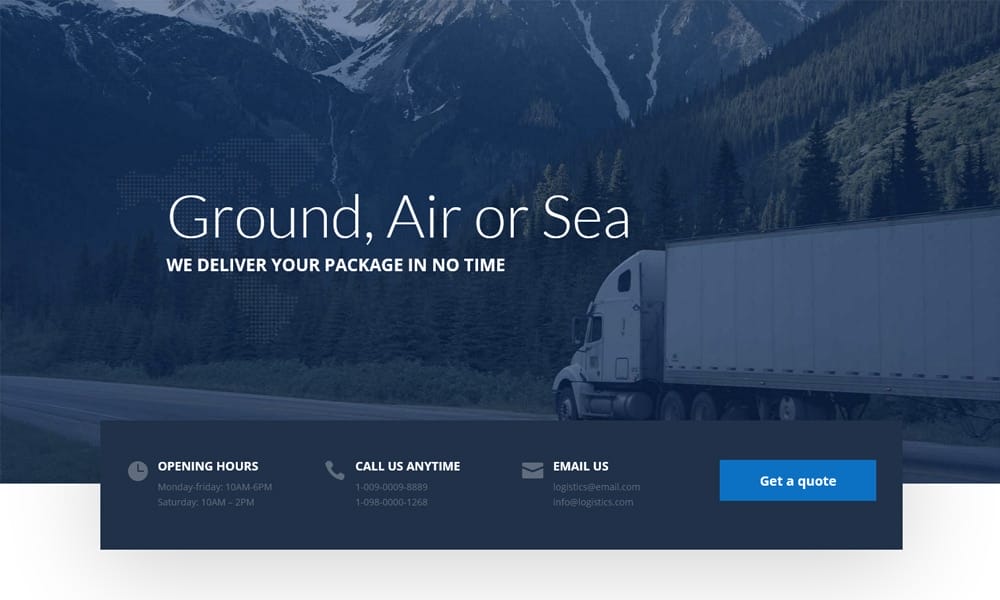 Meal Kit Layout Pack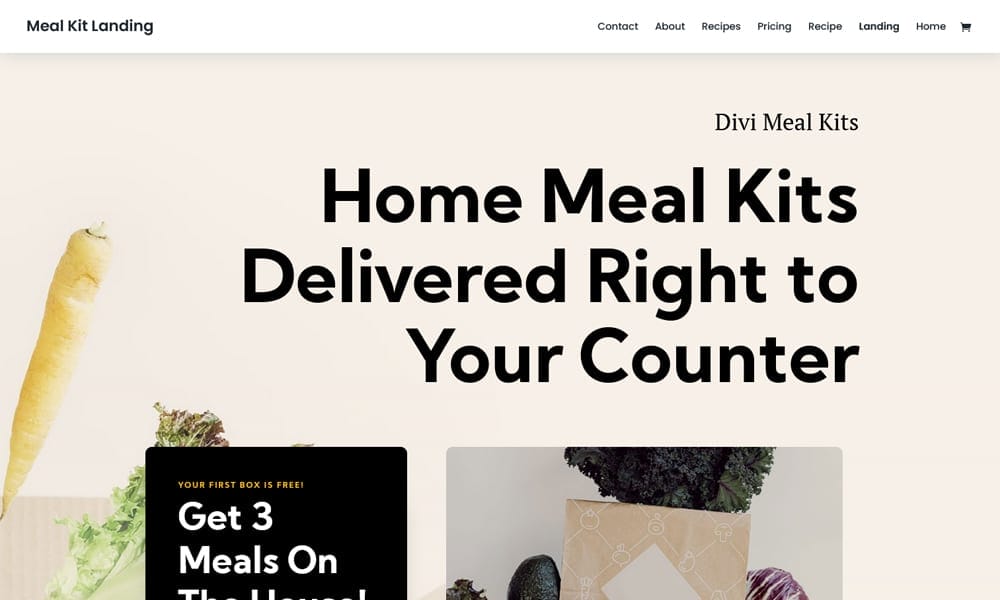 Marketing A Free Divi Layout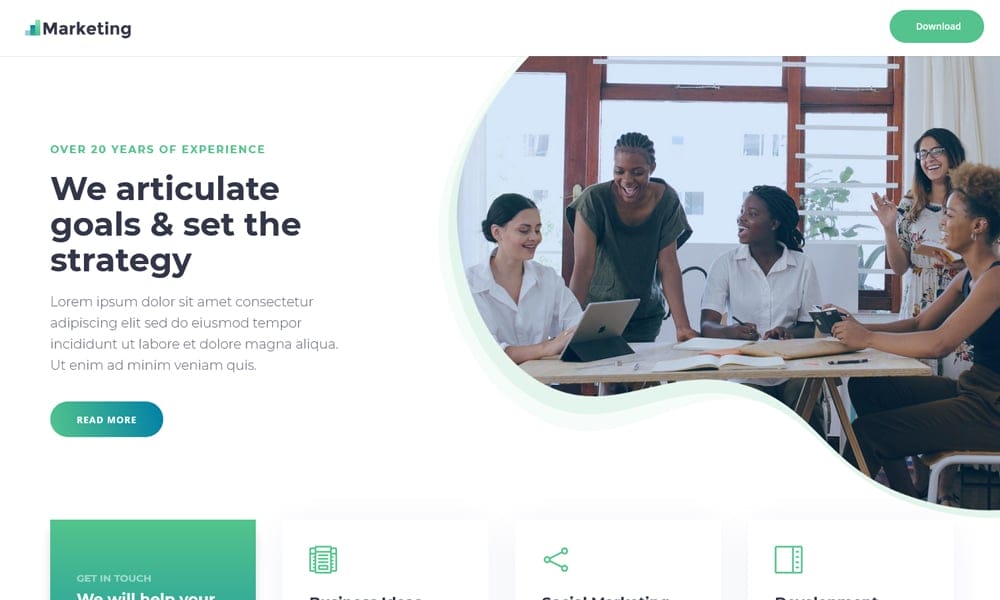 Produce Box Layout Pack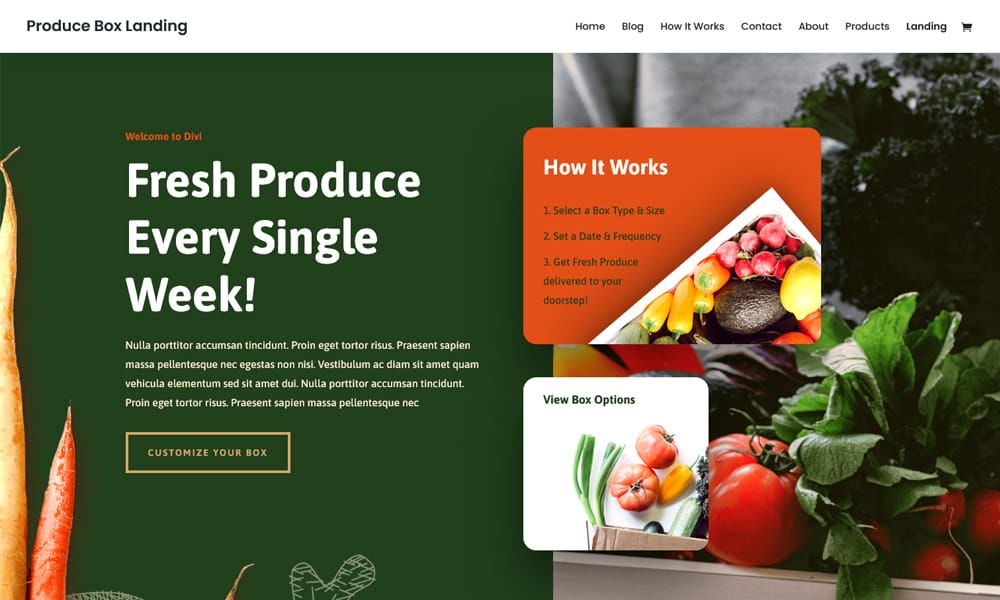 The Farm A Free Divi Layout