A list of great Photoshop text styles & effects to understand and learn how to achieve effective typography using text effects.
Text is not just meant to write content, text itself can be a creative element if we use wisely. Typography is not just limited to color, contrast, and size. There are a few more aspects to achieve effective Typography. Text effects are often used to create super cool typography.
Text effects are extremely popular in print designing like posters, flyer, ad boards etc. When it comes to web designing use of text effects in typography is negligible even though they are useful in many situations.
A good designer must aware of beautiful typography and how to deploy content beautifully. In order to learn typographic effects, you need to observe and inspect great works done by great designers. Today we have collected a great collection of Photoshop Text Styles & Effects from great designers. These free Photoshop text effects help you understand the technique of effective typography.
Unlimited Downloads of 29.000+ Brushes, Fonts, HTML Templates, InDesign Templates, CMS Templates and over 240,000+ Stock Photo for just $29 per month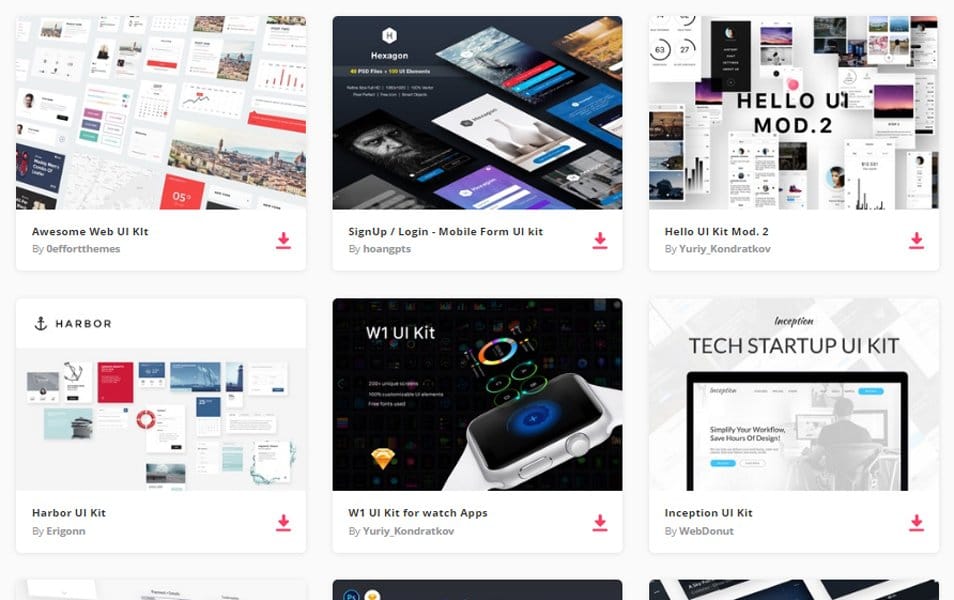 All the awesome Photoshop Assets you need as well as many other design elements (including 240,000+ fully licensed stock photos), are available for a single monthly subscription by signing up to Envato Elements. The subscription costs $29 per month and gives you unlimited access to a massive and growing library of 29,000+ items that can be downloaded as often as you need!
Hammertime Text Effect PSD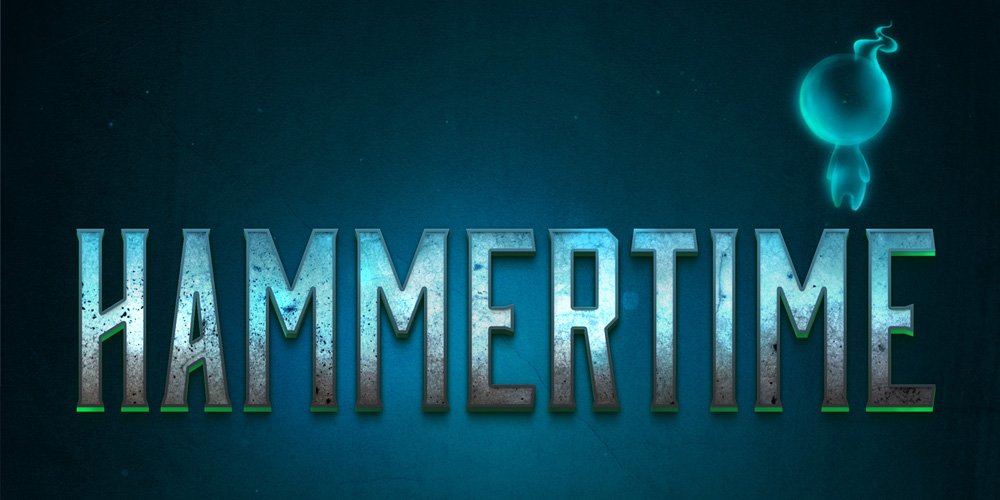 Rusteel Text Effect PSD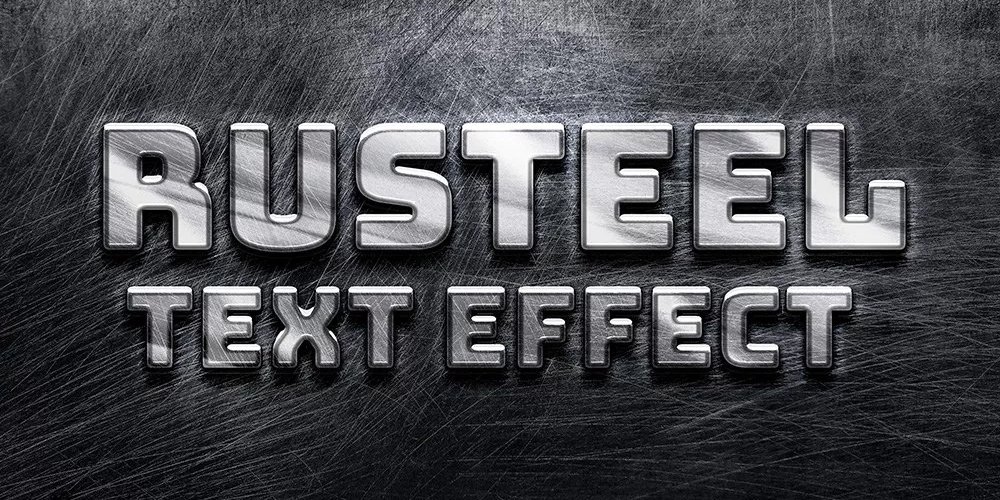 Free Neon Photoshop Text Effect PSD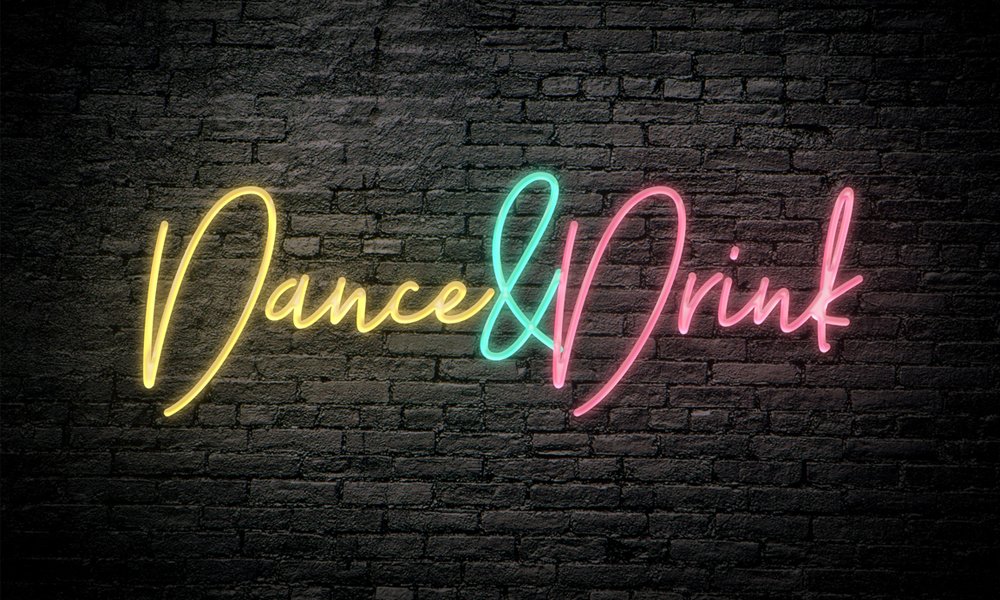 99 Text Effect PSD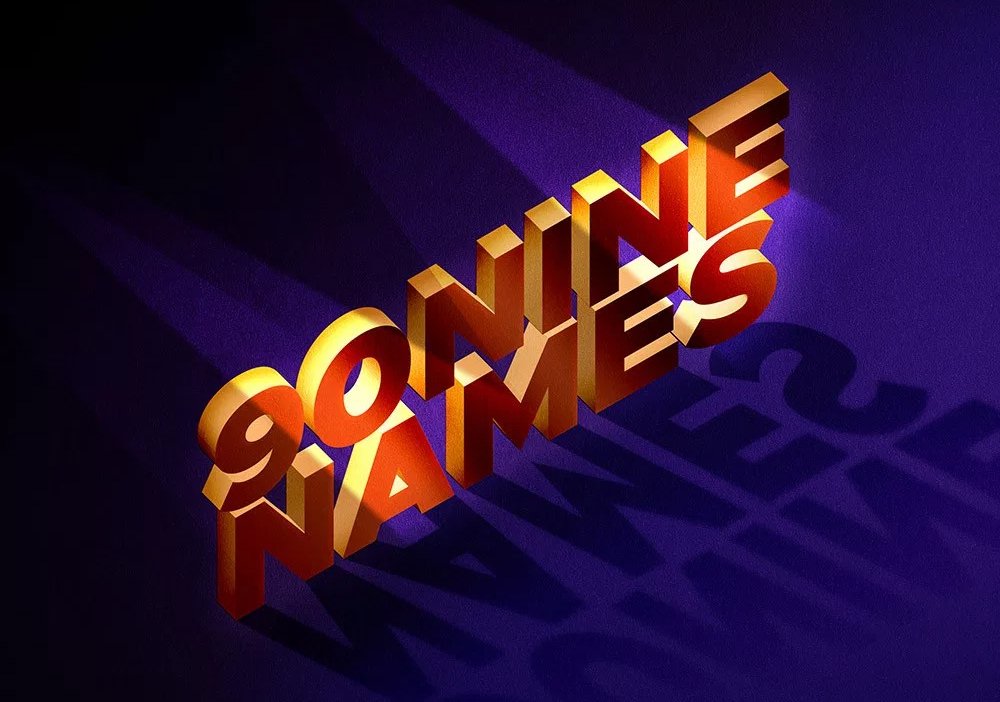 Jeans Text Photoshop Style PSD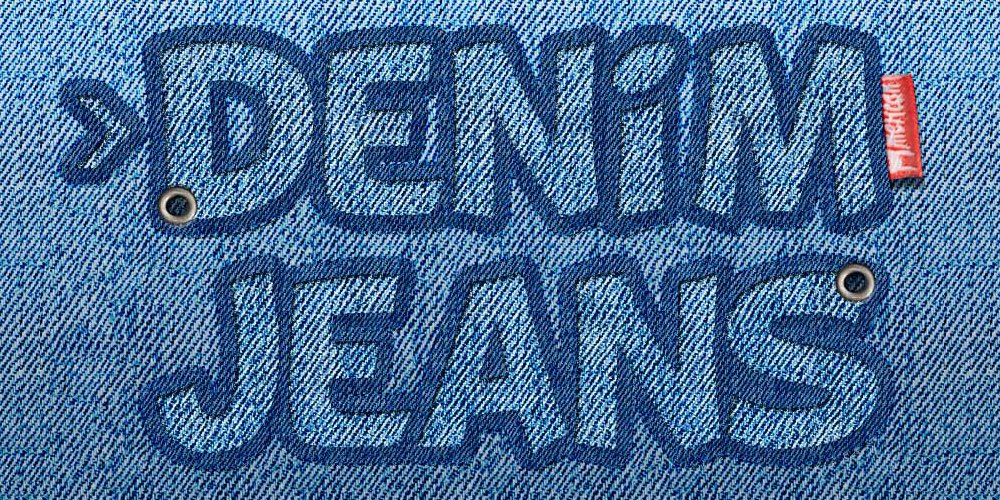 Horror Text Effect PSD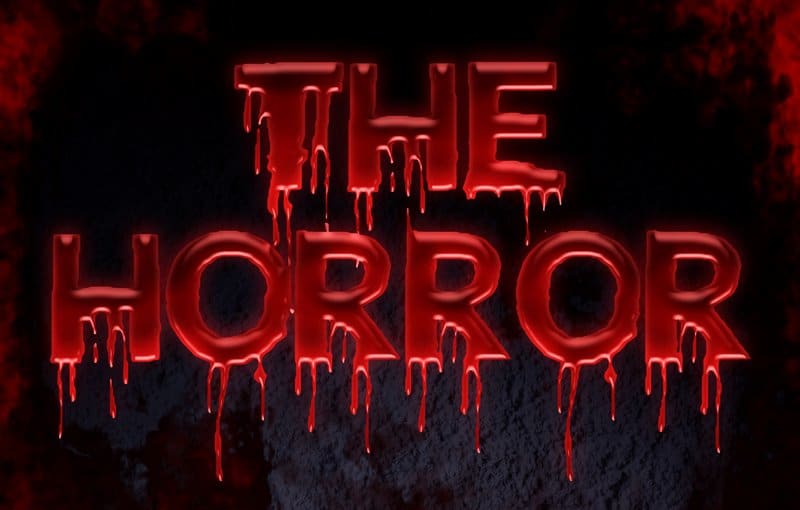 Vintage Poster Typographic Text Effect PSD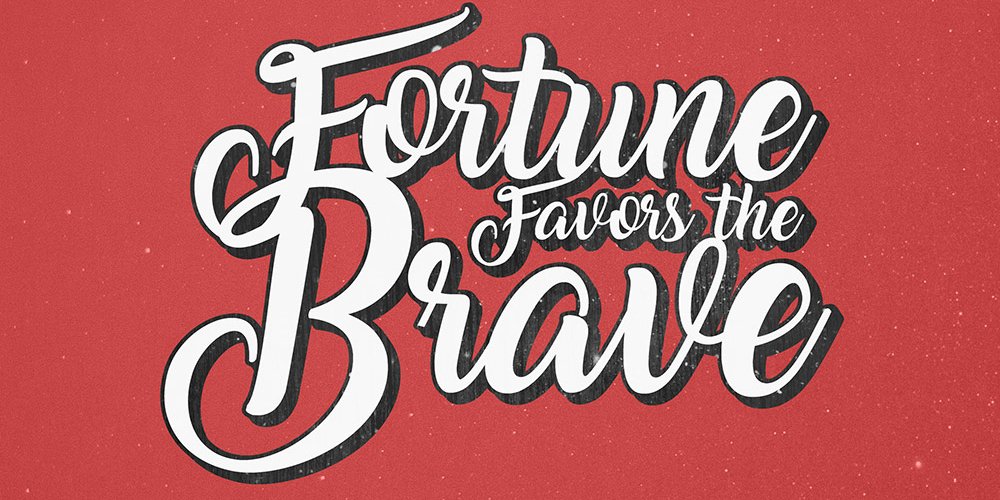 Wood Text Effect PSD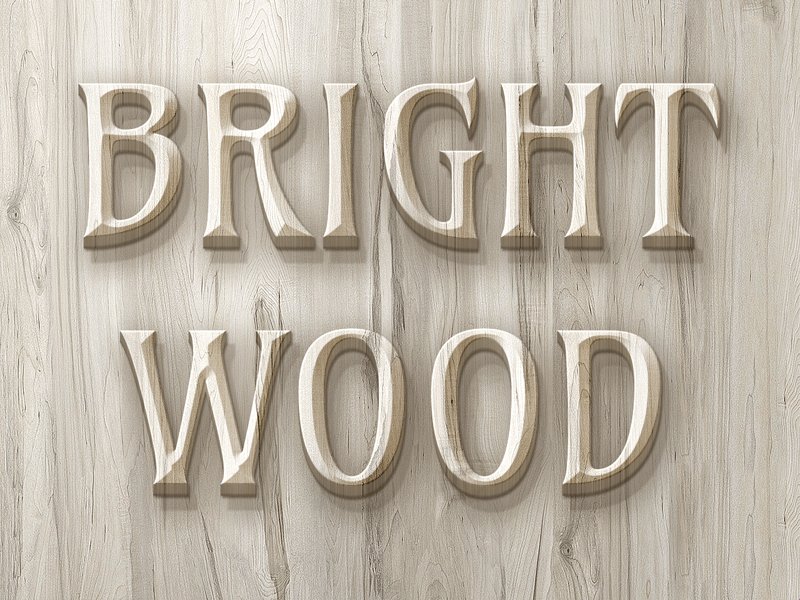 Neon Sign Text Effect PSD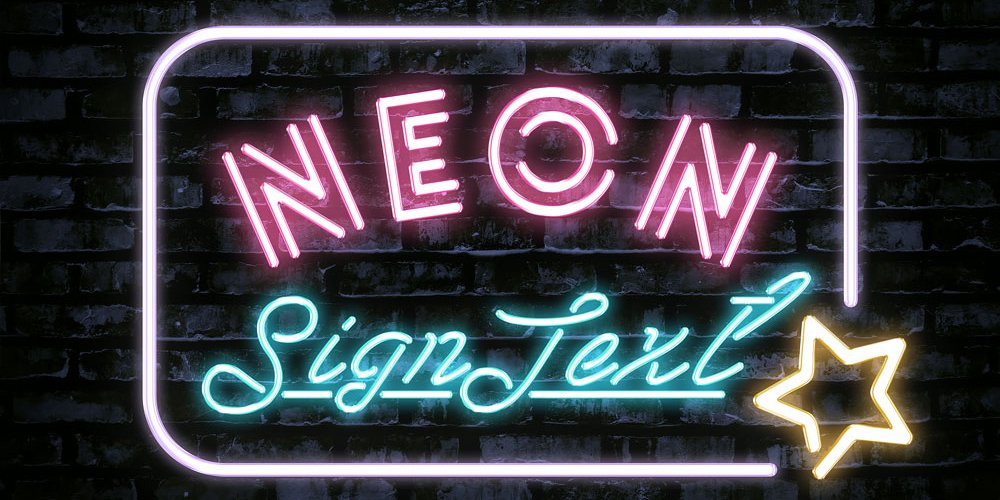 Metallic Layer Text Styles PSD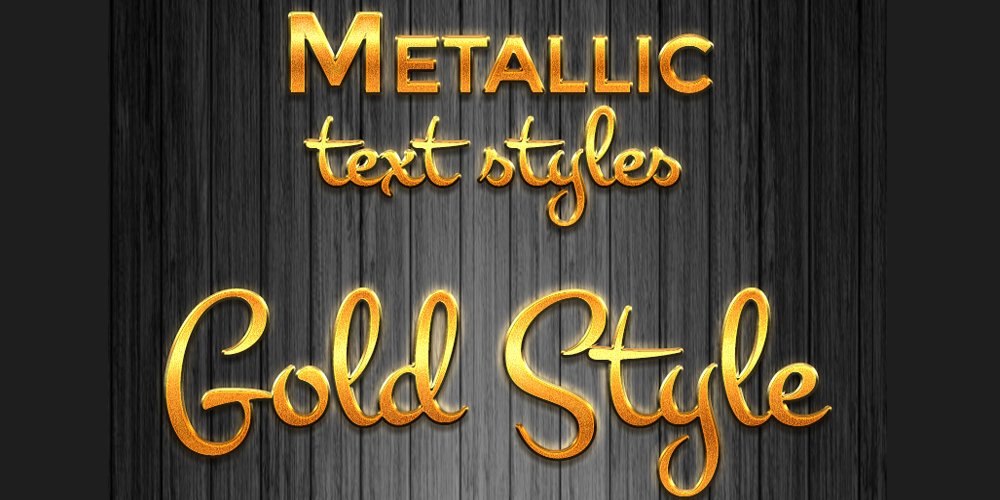 Free Metallic Text Effect PSD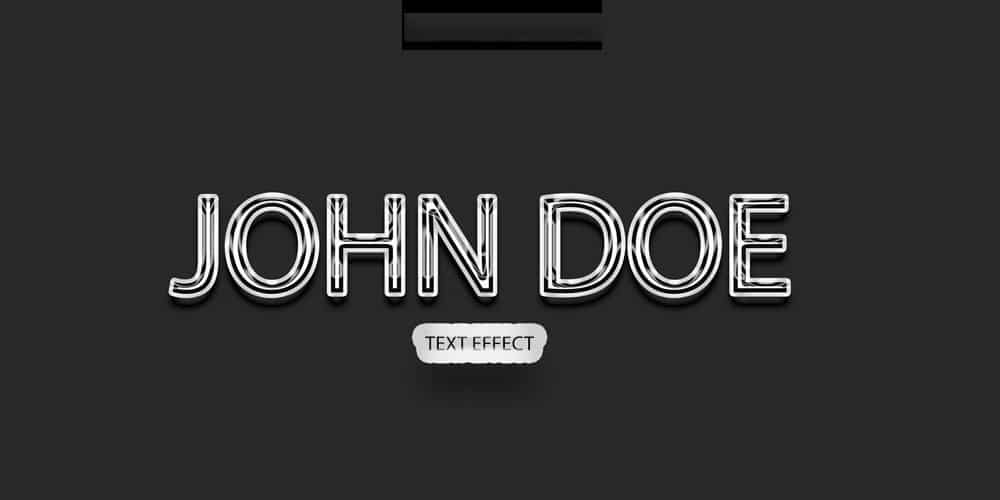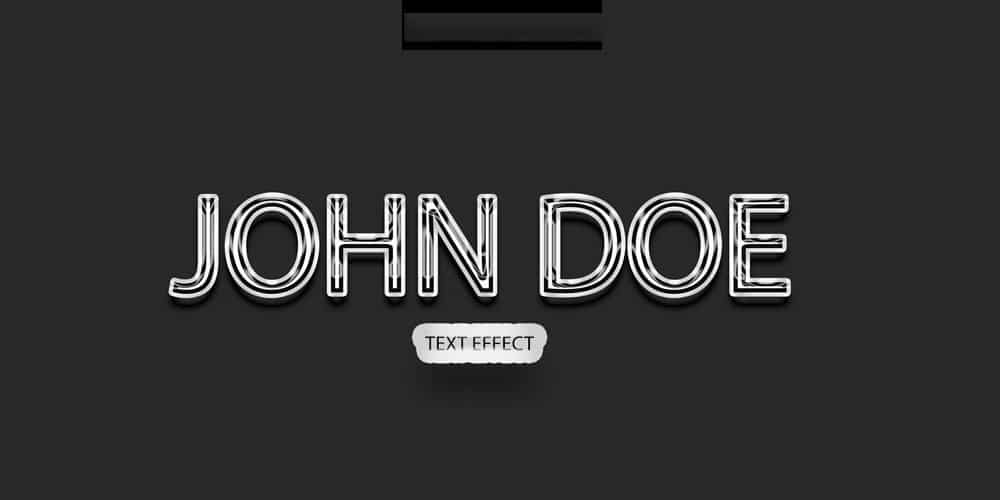 Free Photoshop Vintage Letterpress Text Effects PSD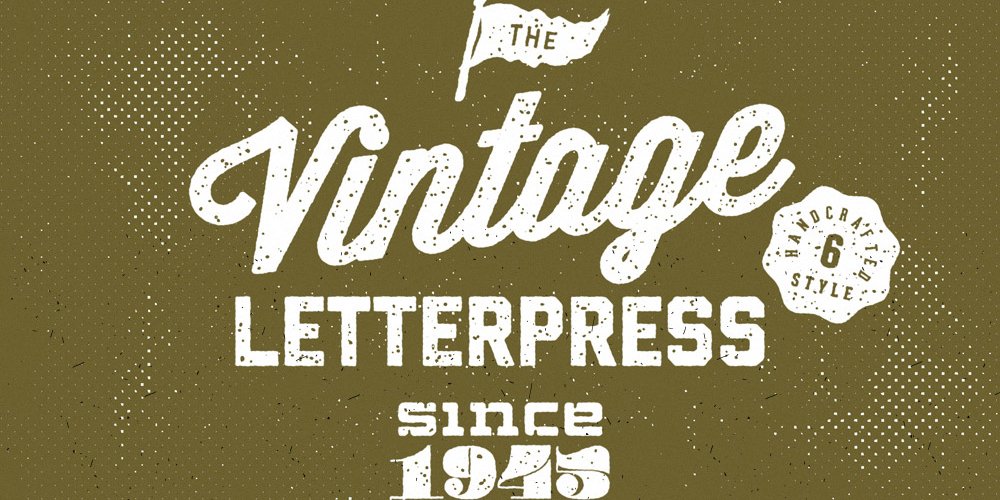 Free Stone Text Styles PSD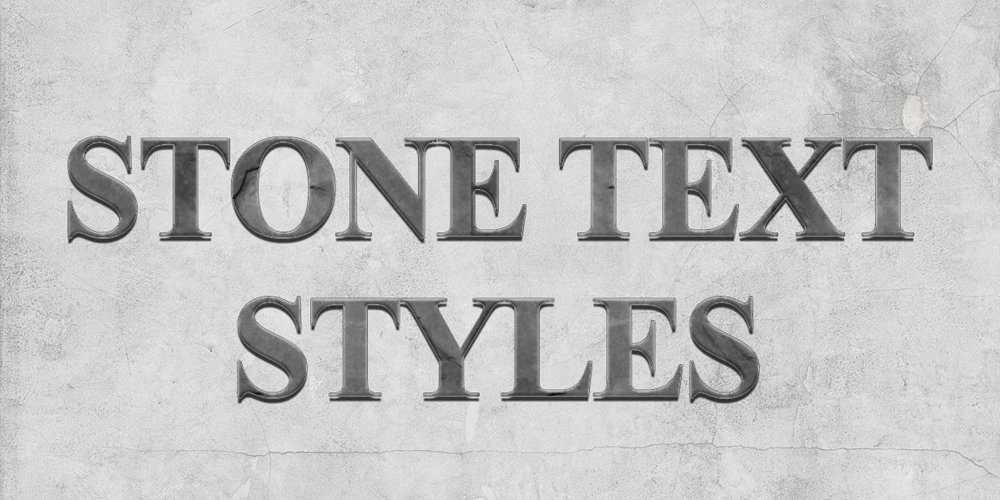 Free Wood Text Styles PSD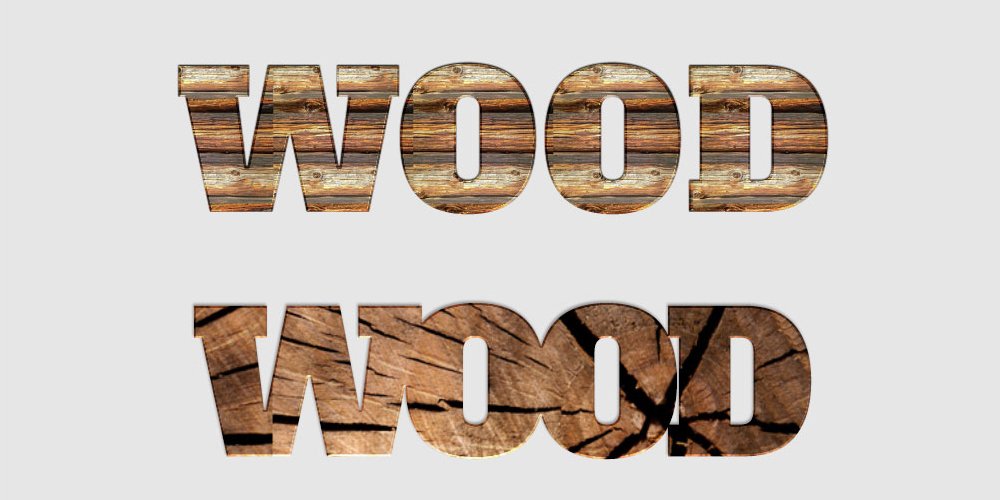 3D Classic Gold PSD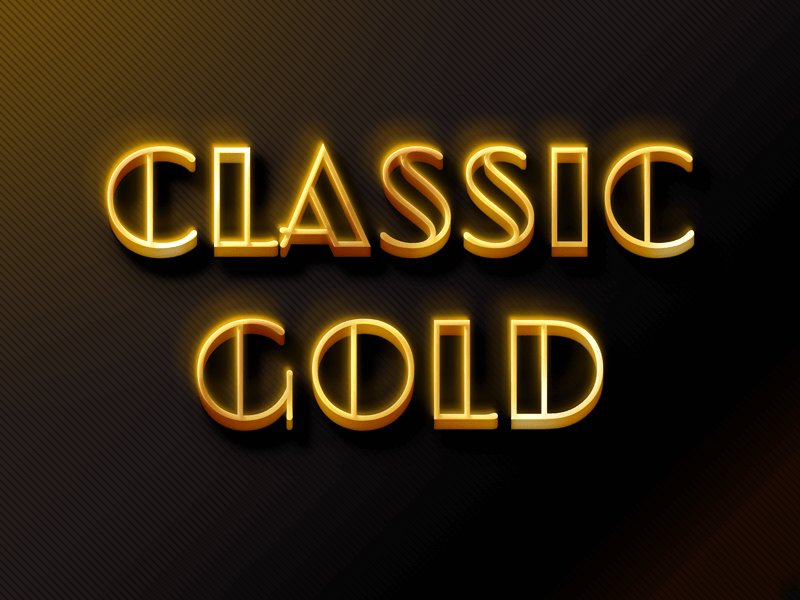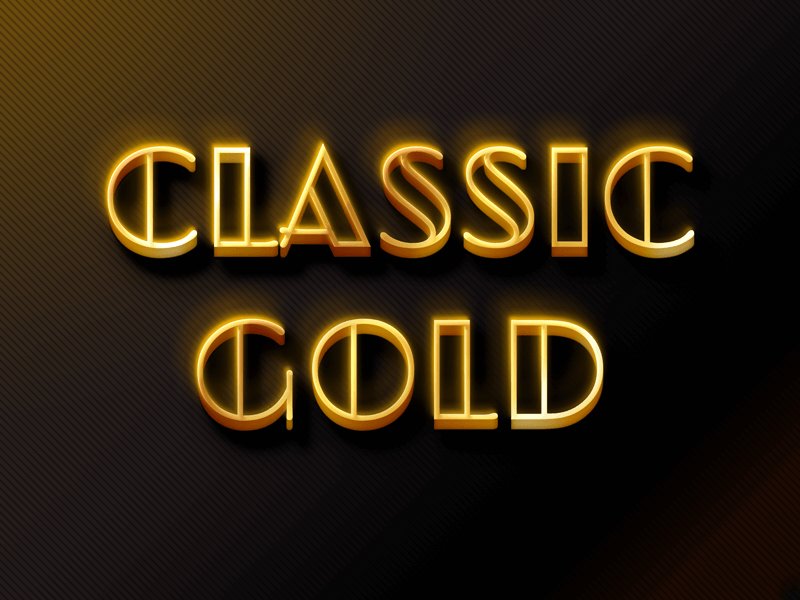 3D Gold Text Effect PSD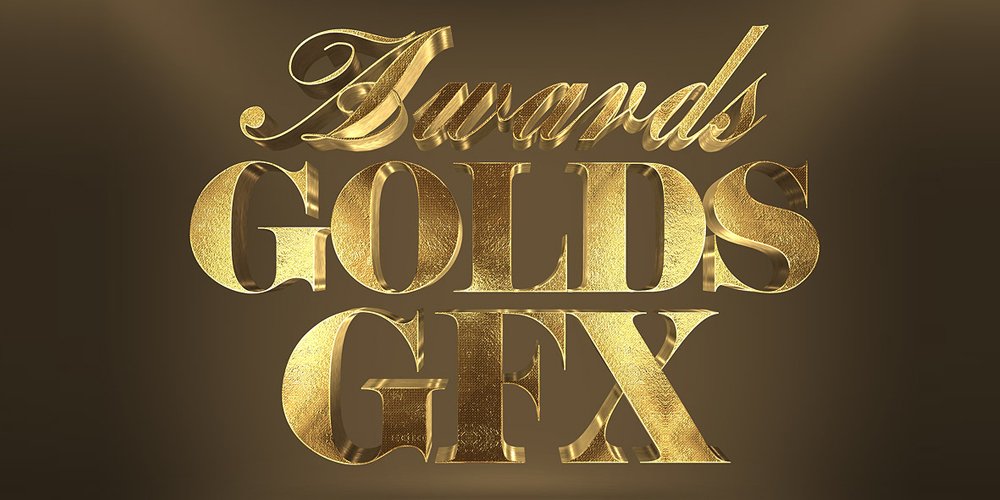 Retro Text Styles PSD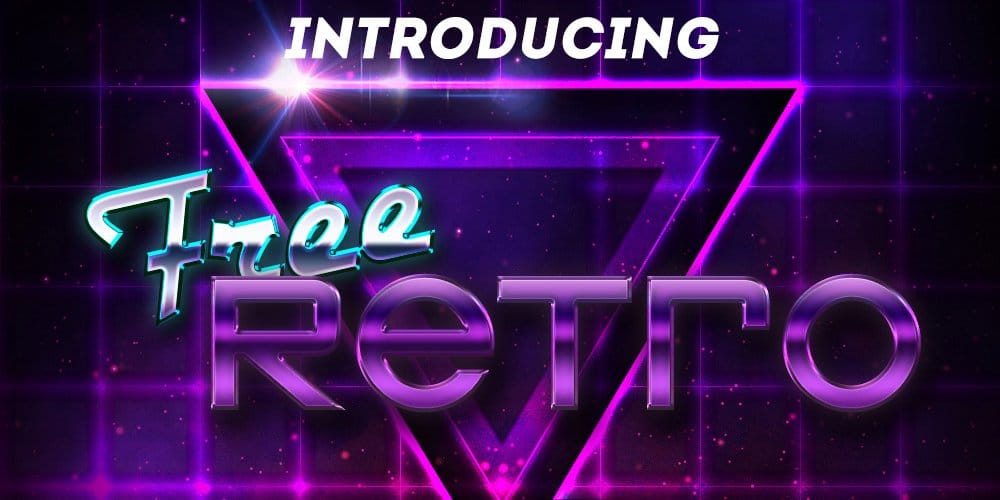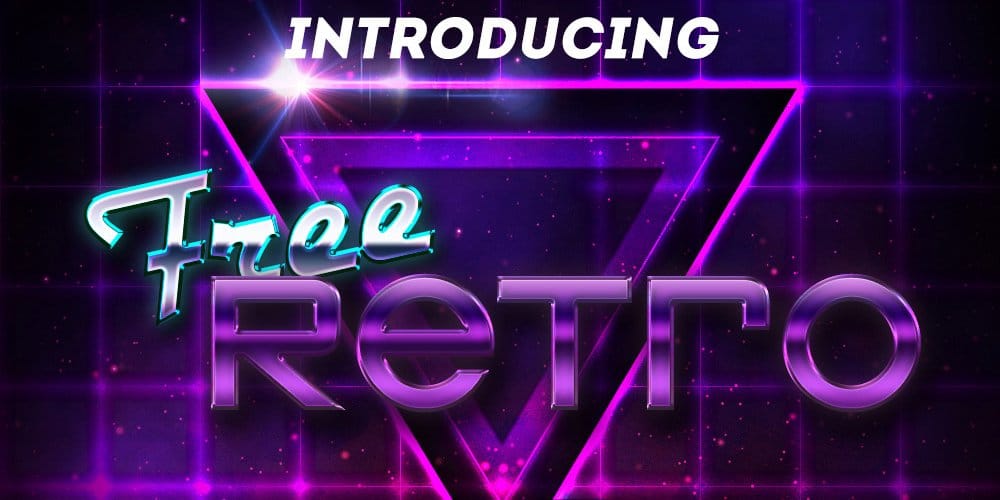 Gold Text Styles PSD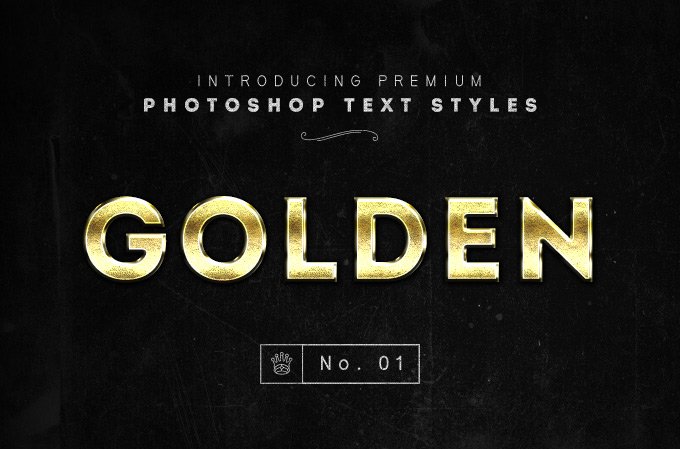 3D Comic Text Effect PSD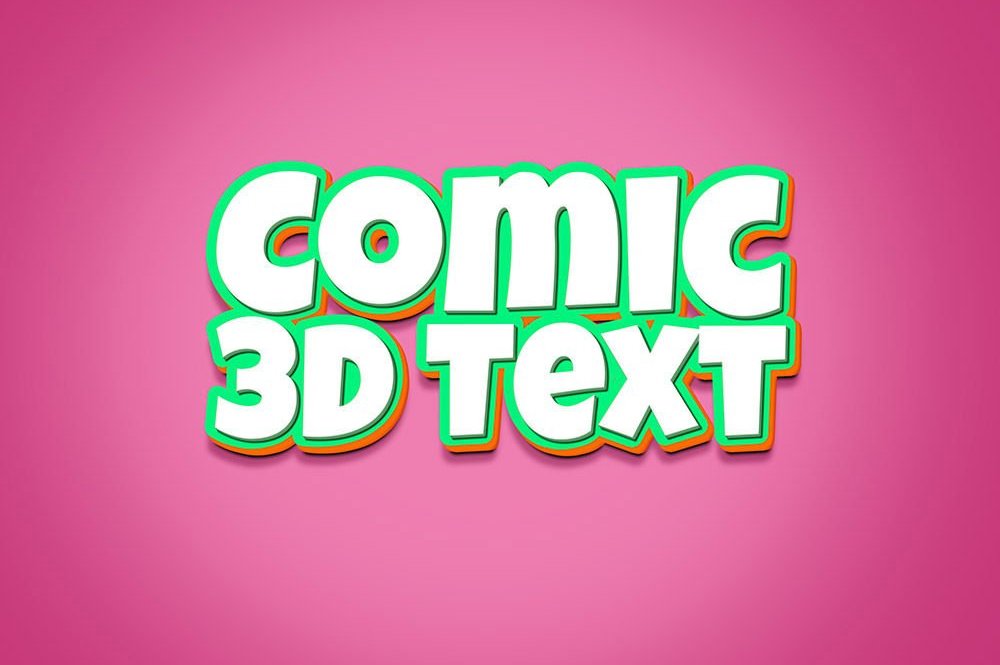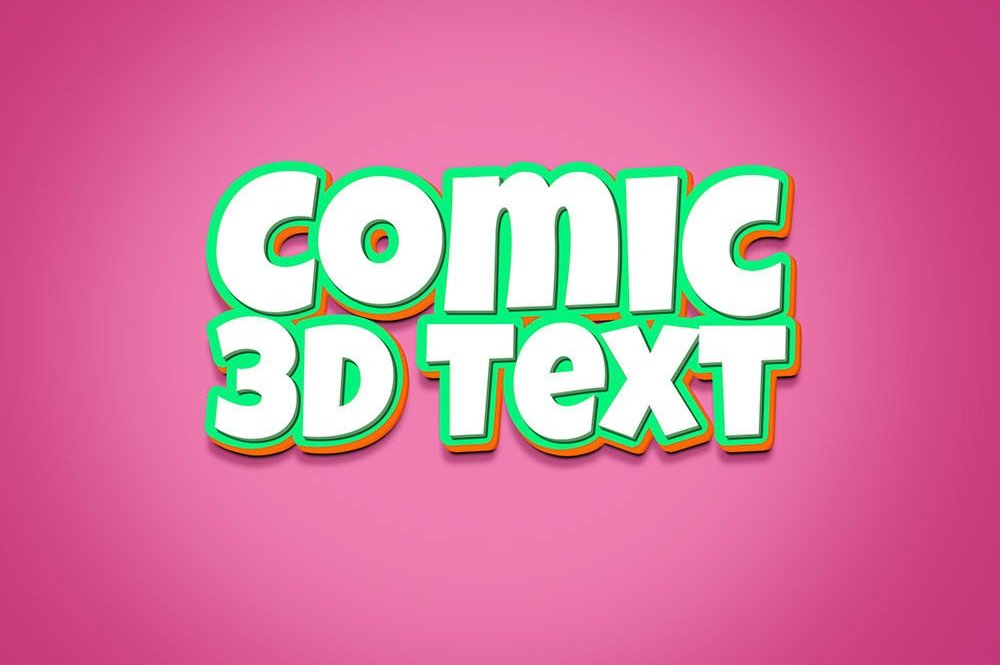 3D Text Effect Style PSD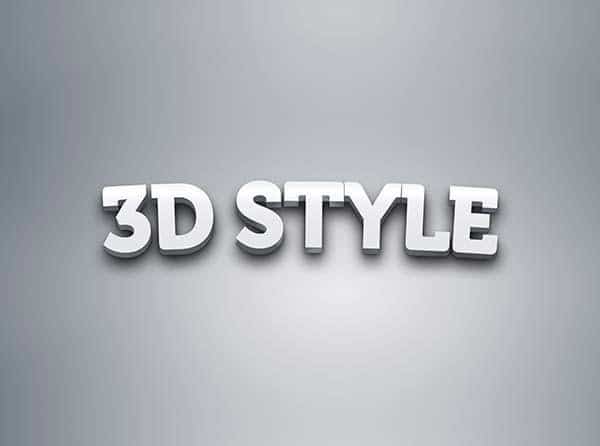 Retro Style Text Effects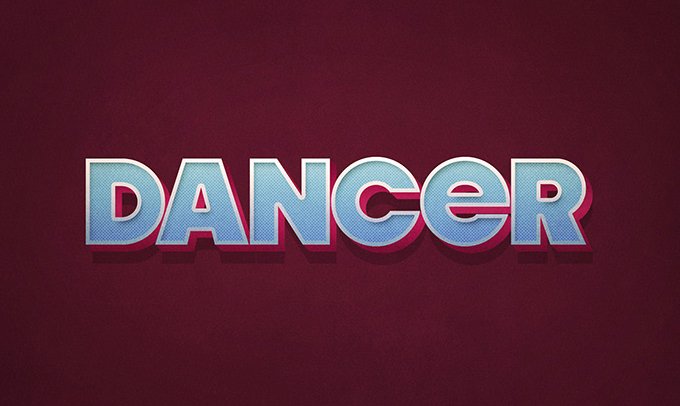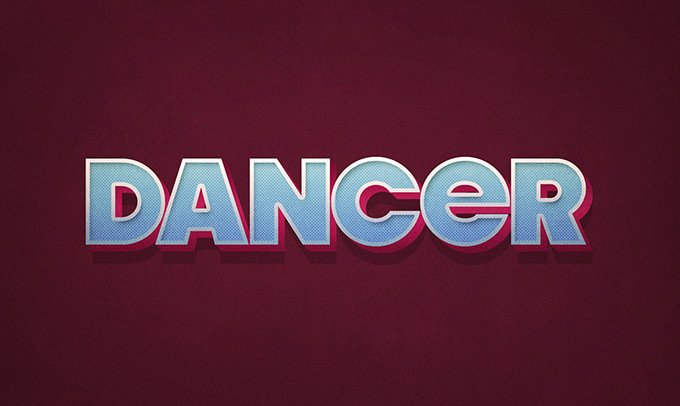 Cookie Text Effect PSD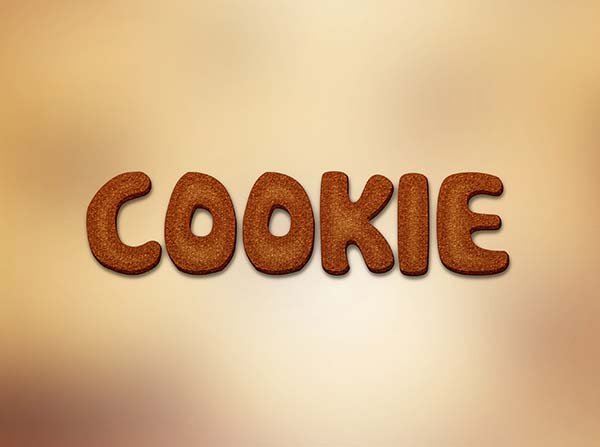 Retro Style Text Effects PSD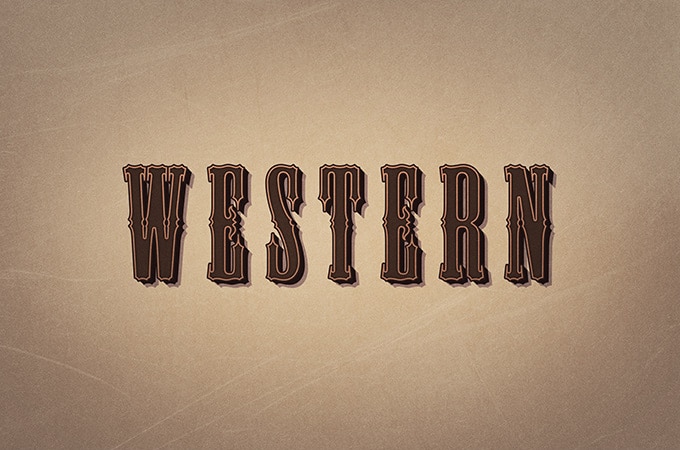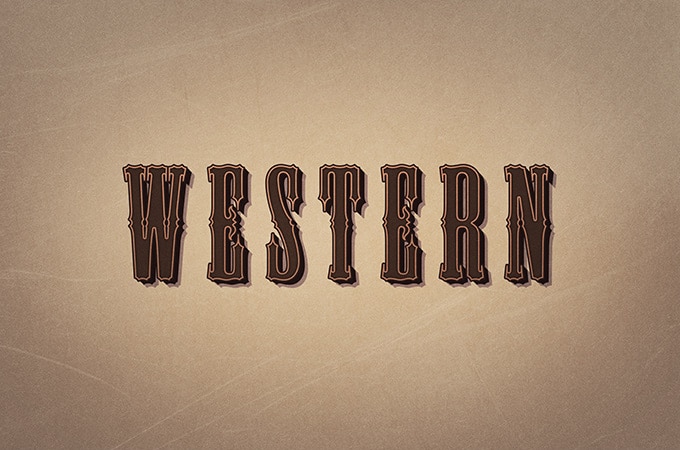 Metal Styles Text Effects PSD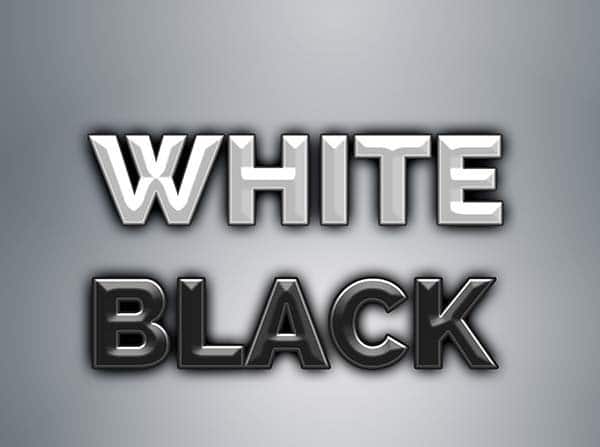 Wall Neon Glow Text Effect PSD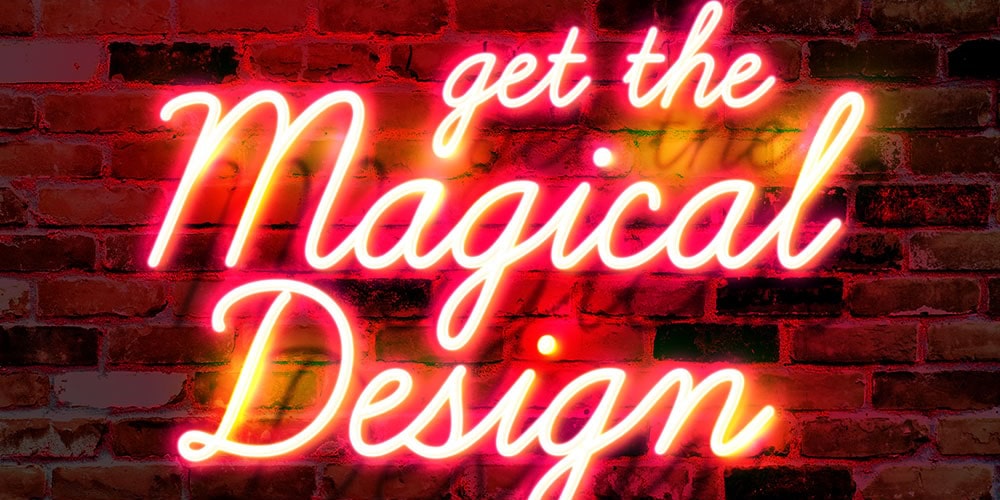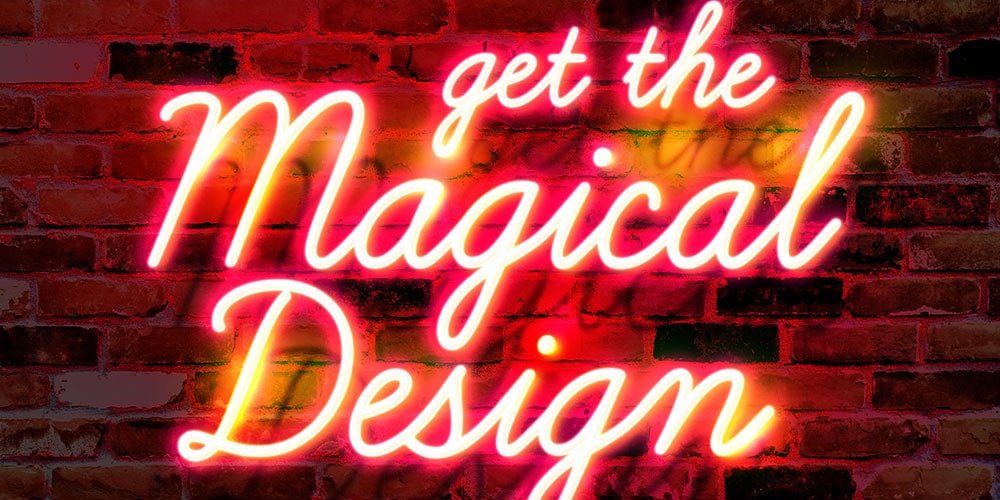 Free Retro Text Effects for Adobe Illustrator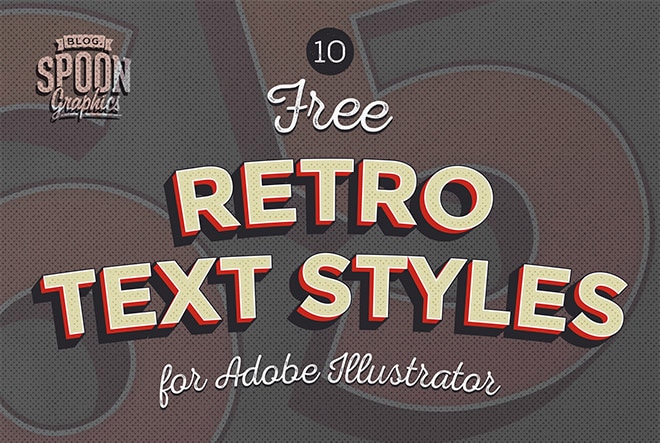 Dose Text Effect PSD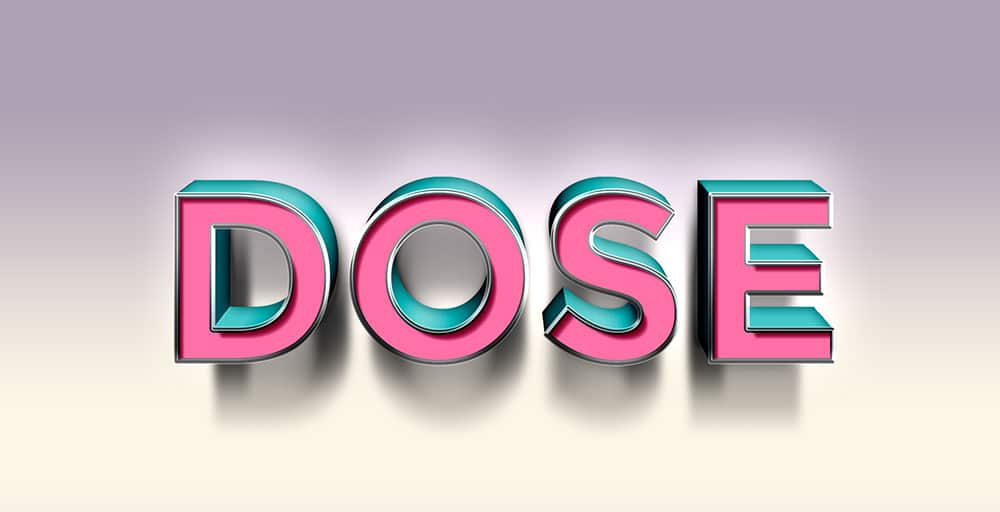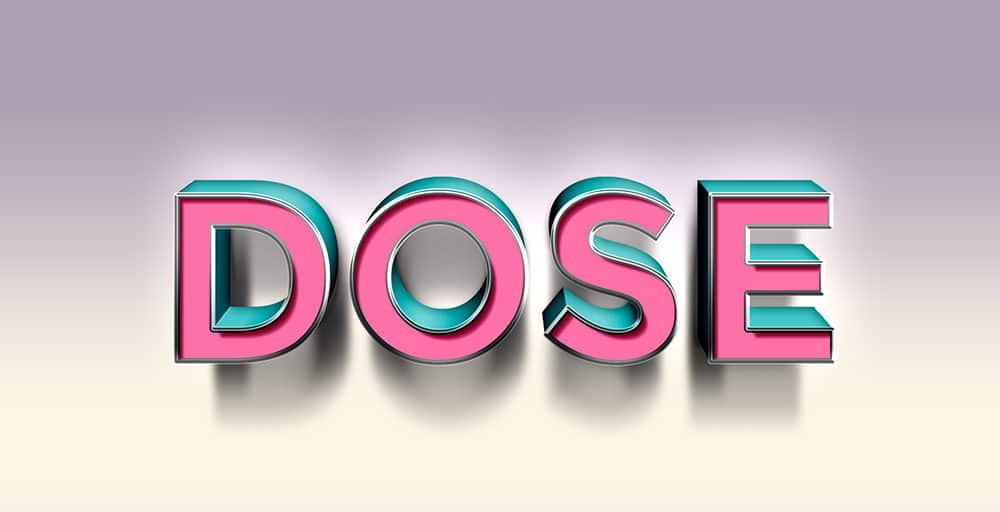 Cartoon Text Effect PSD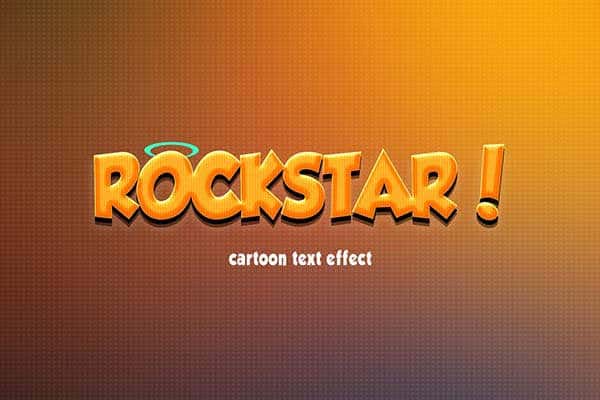 Holo Text Effect PSD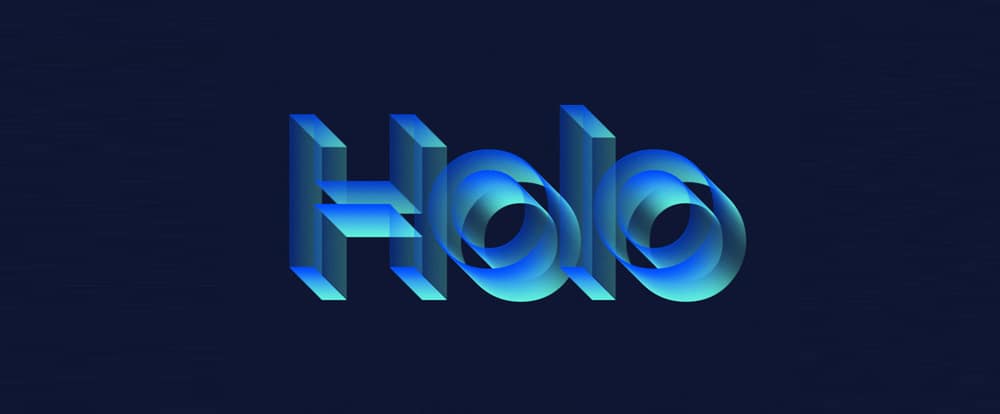 Gold Text Effect PSD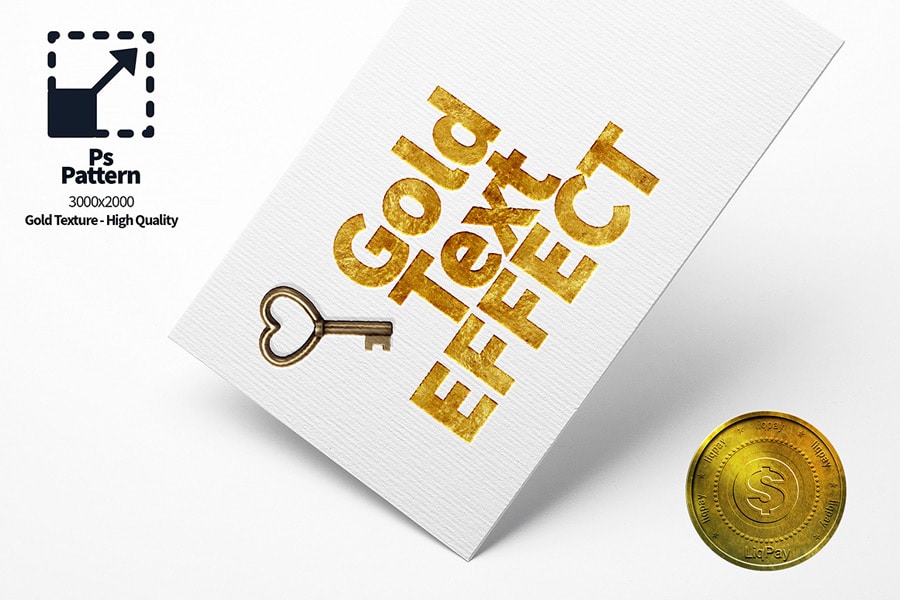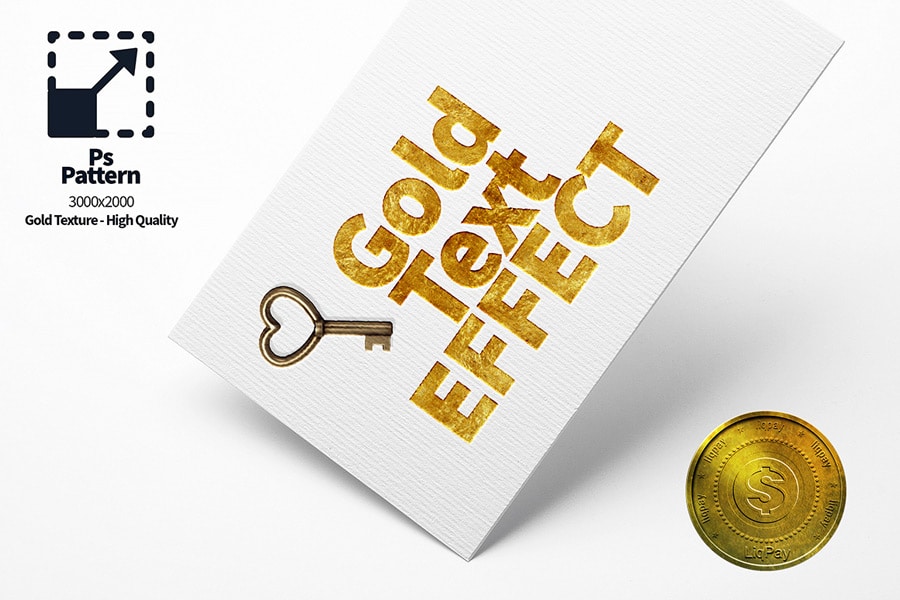 Gold Text Effects PSD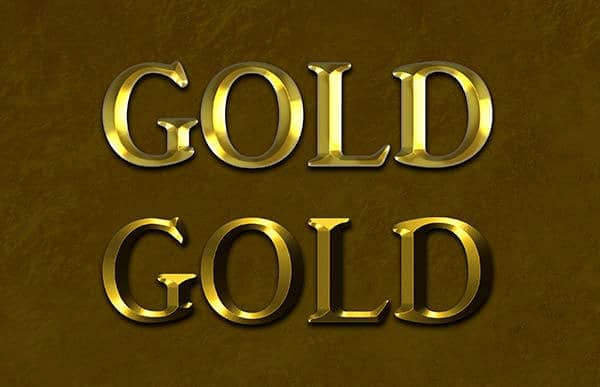 Action Text Effect PSD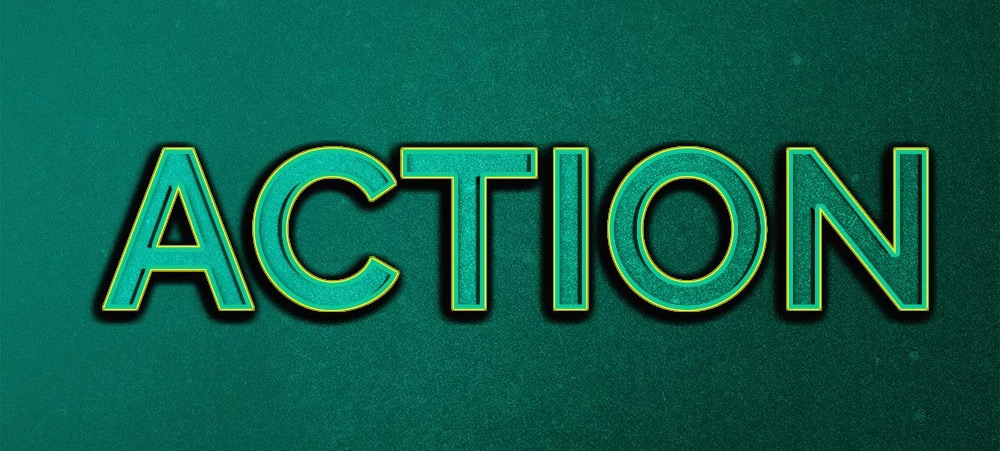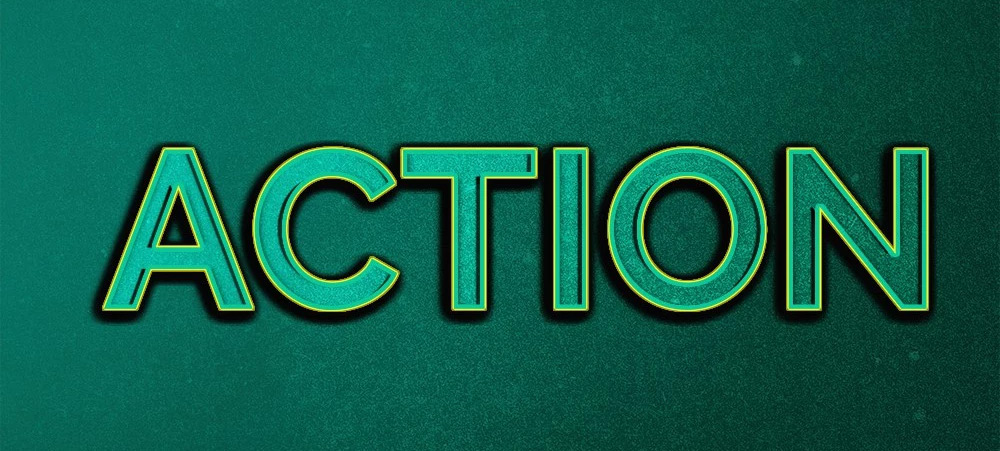 Free 3D Text Effect PSD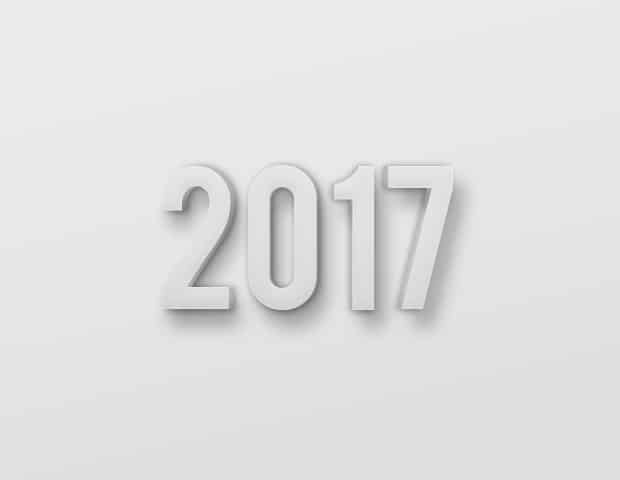 Fancy 3D Letter Text Effect PSD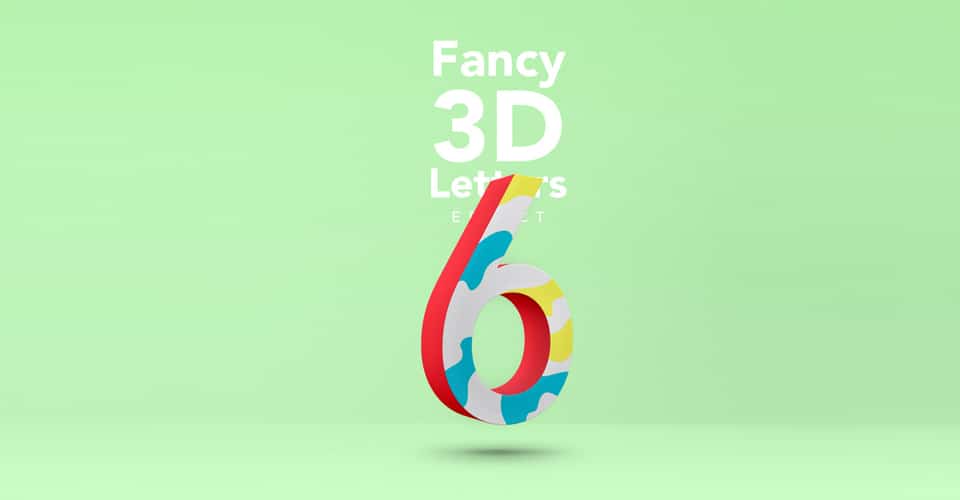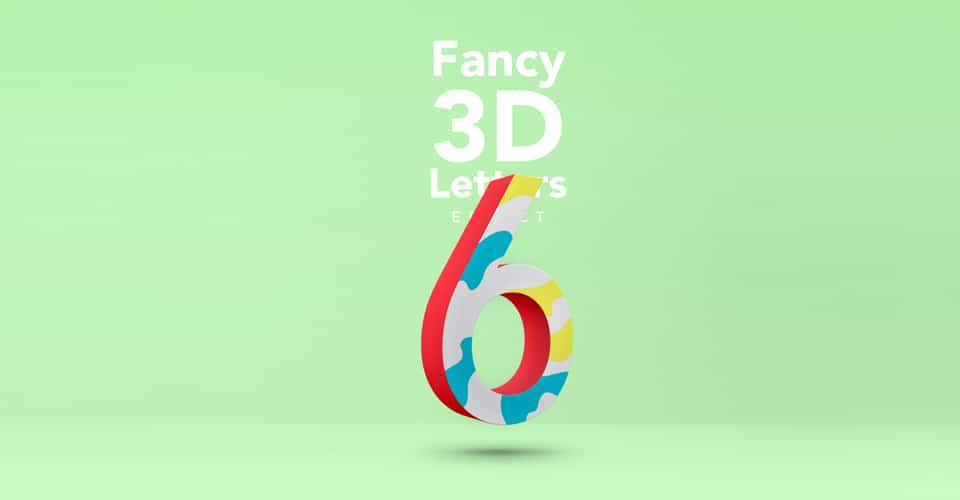 3D Retro Layer Style PSD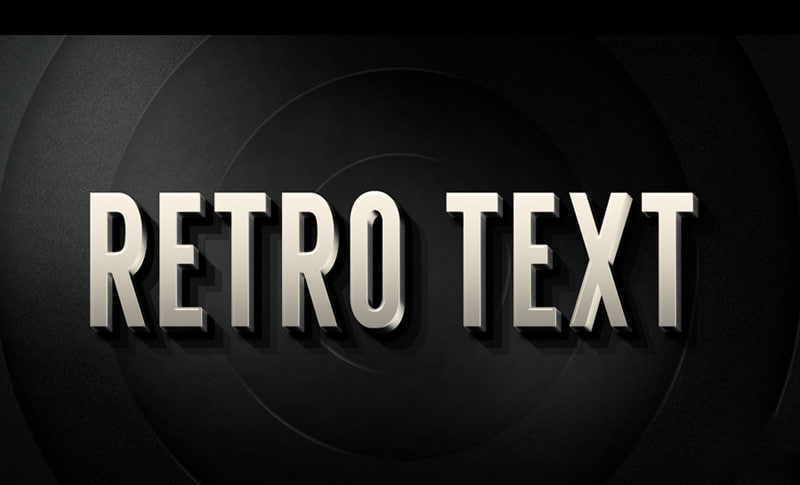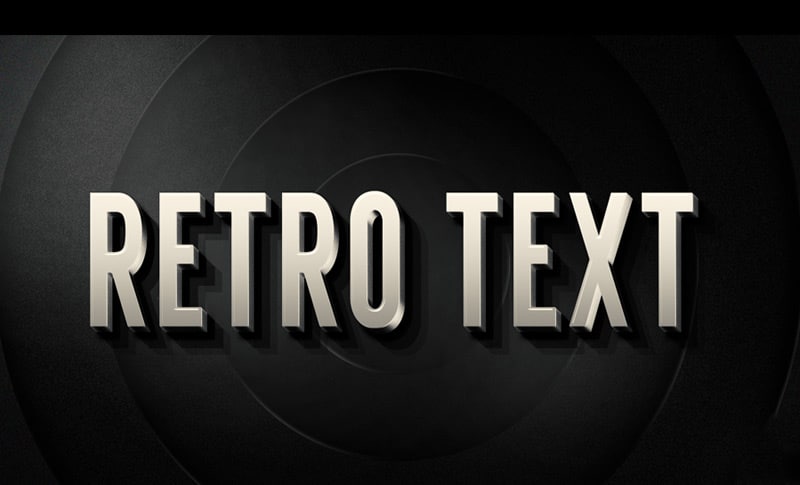 Frog Text Style PSD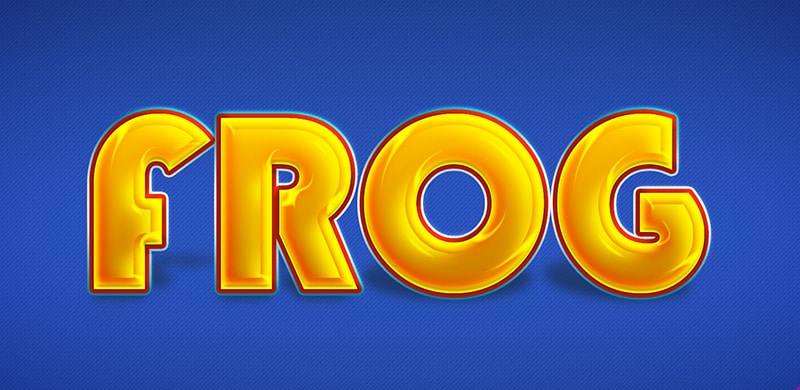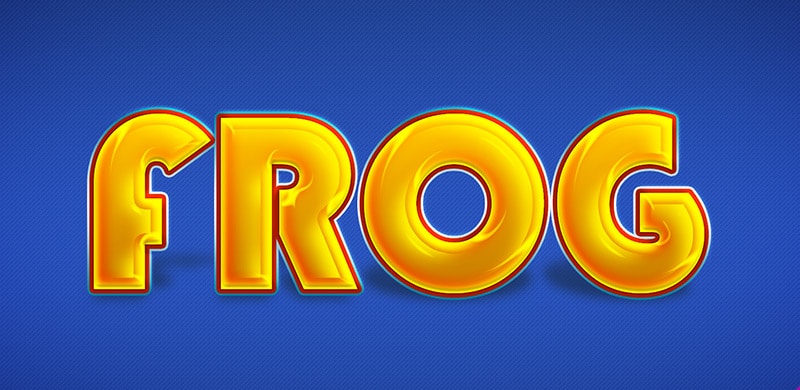 3D Sci fi Layer Style PSD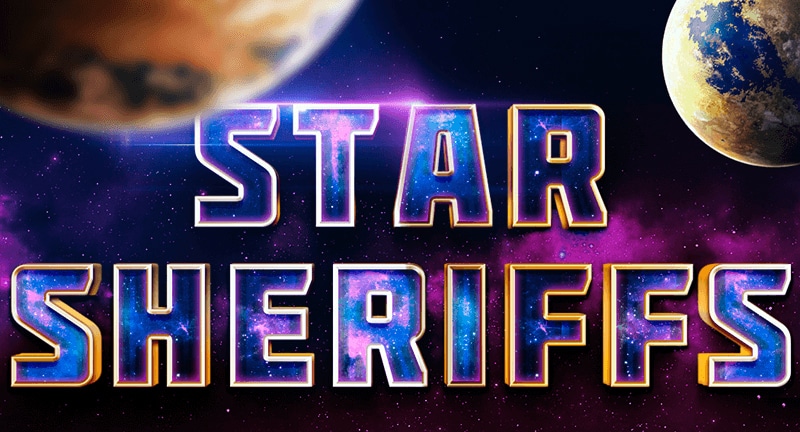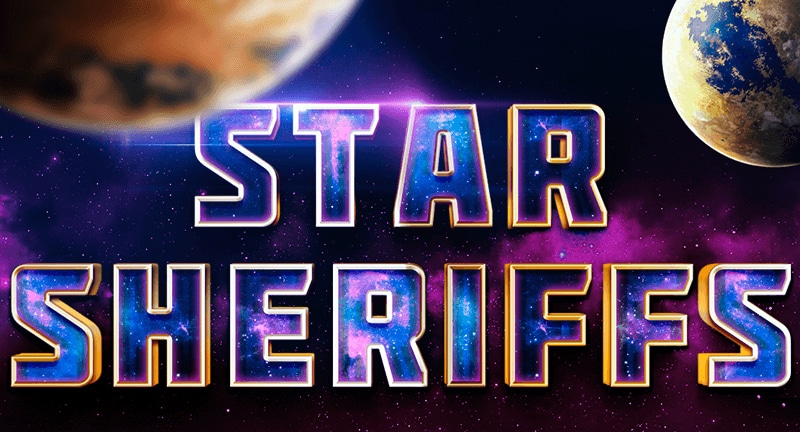 Sparky Text Effect PSD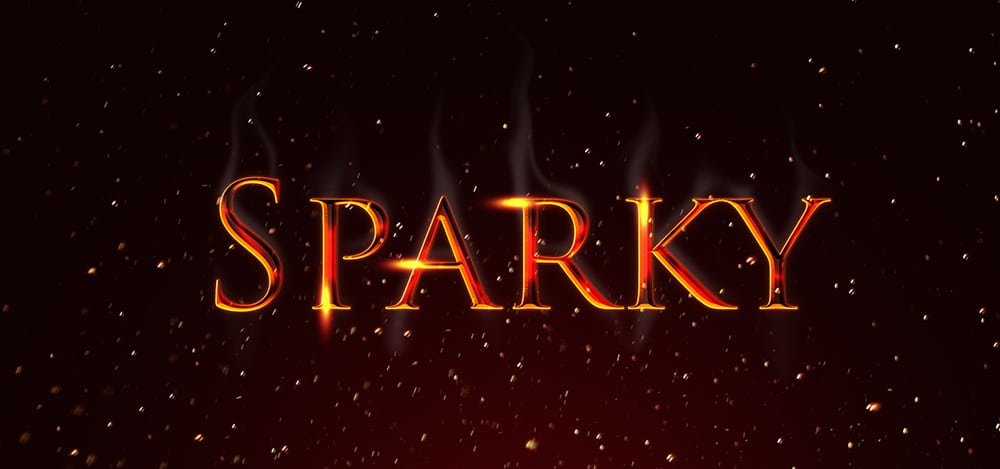 Gaming League Text Style PSD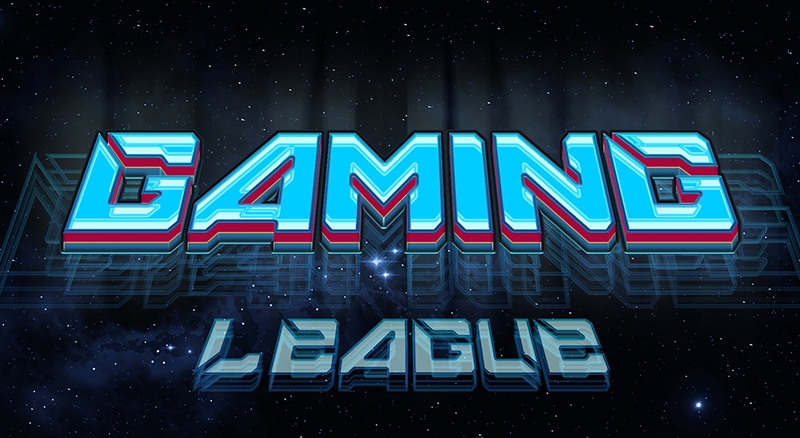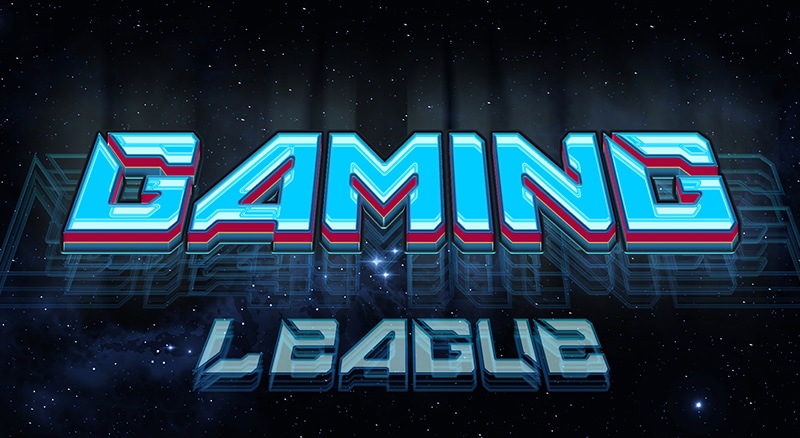 Electro Text Style PSD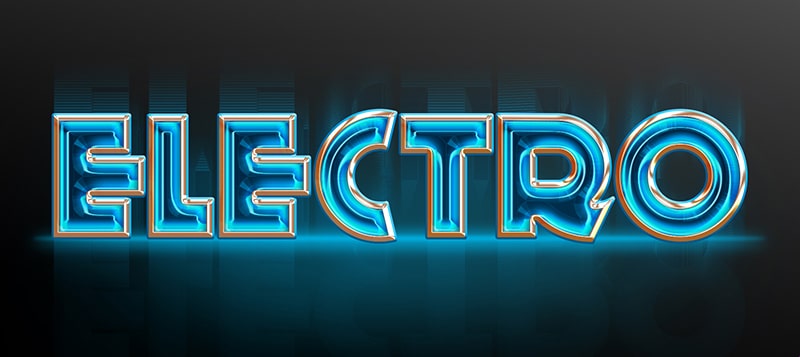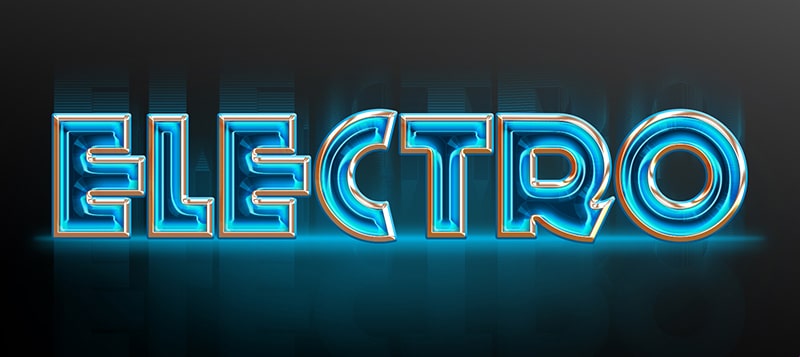 Shiny Layer Style PSD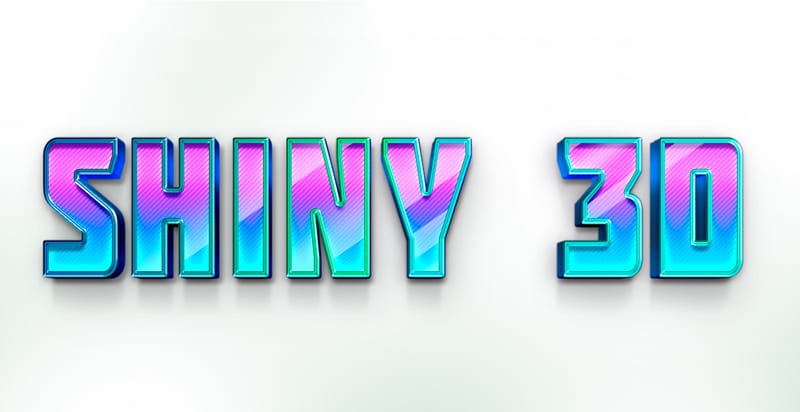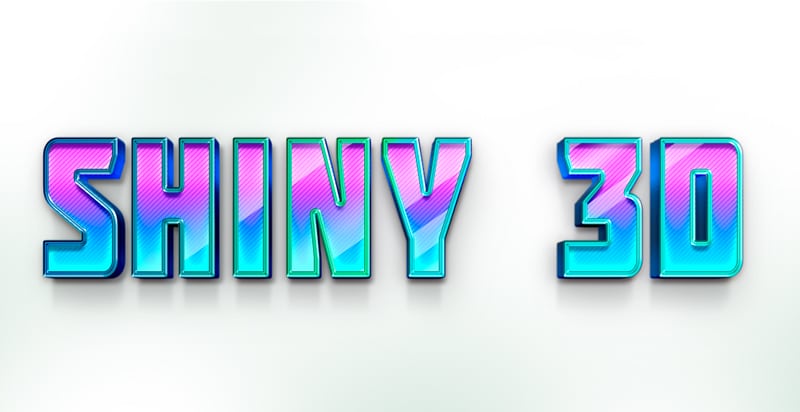 Emerald Text Style PSD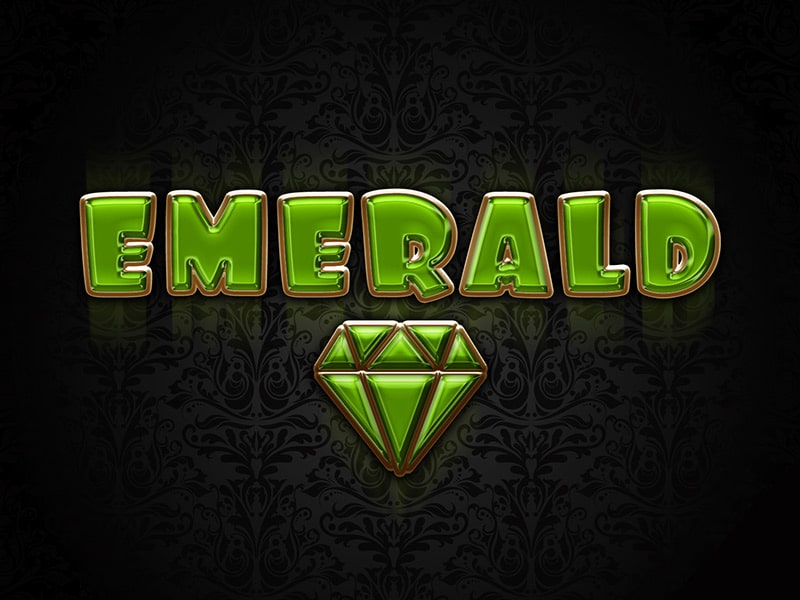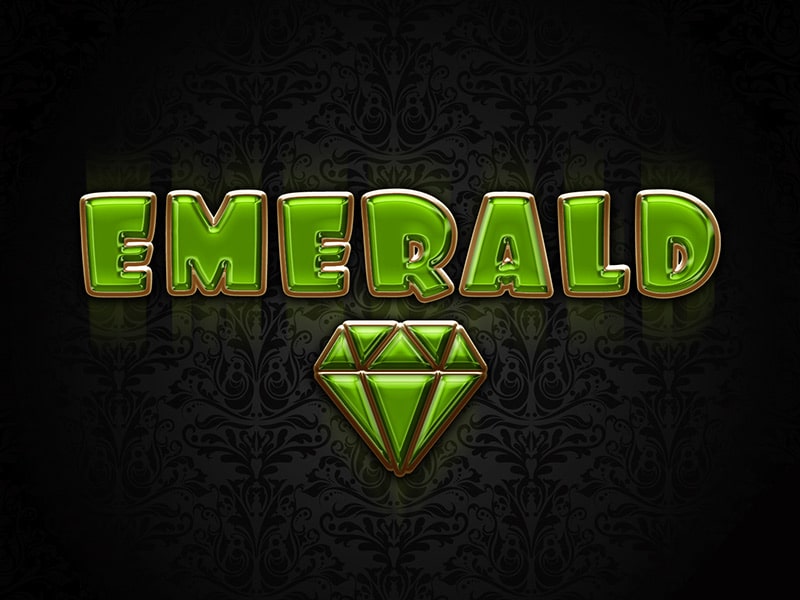 3D Retro Layer Text Style PSD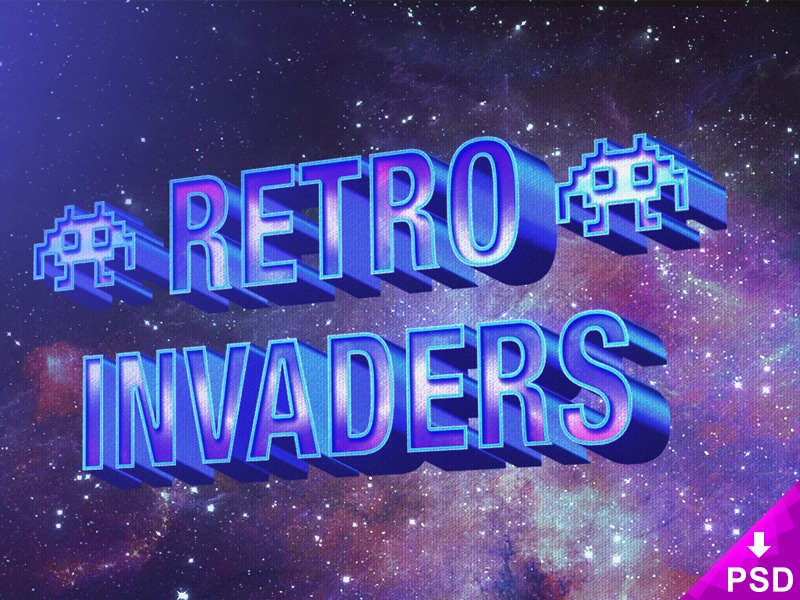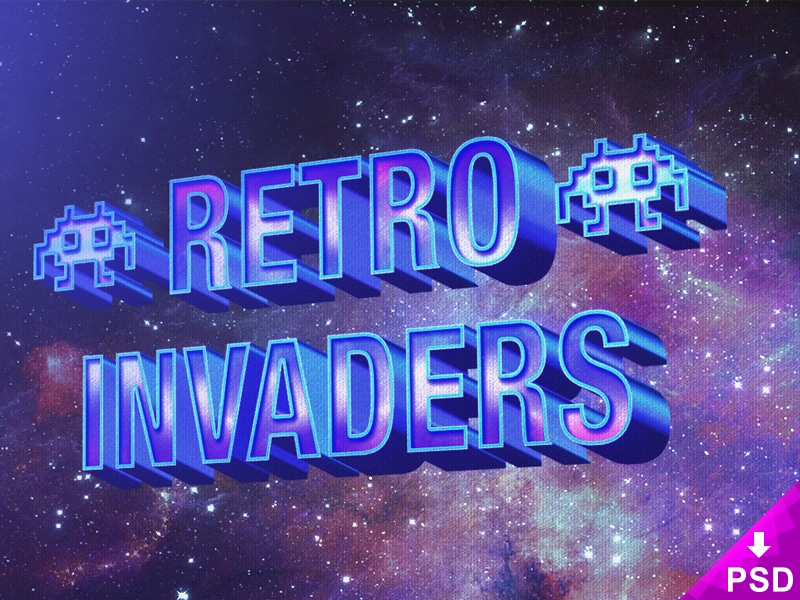 Hot Tubes Text Style PSD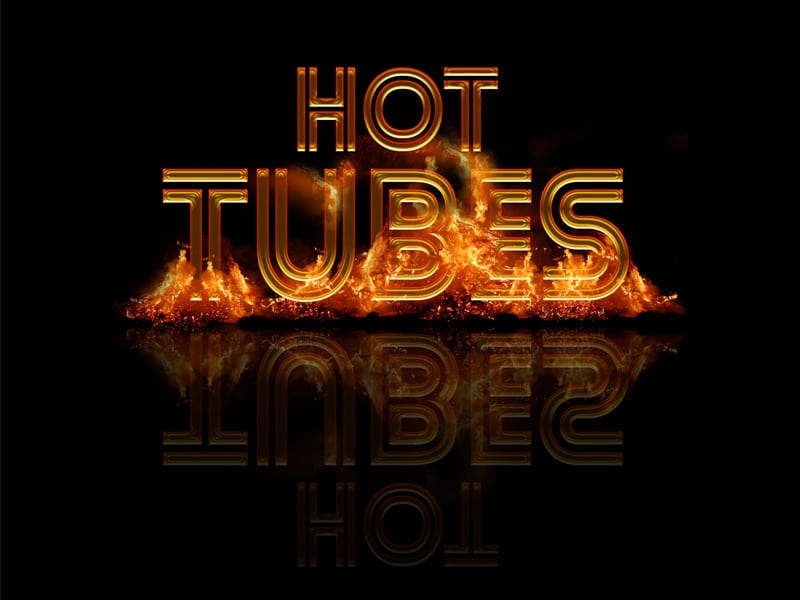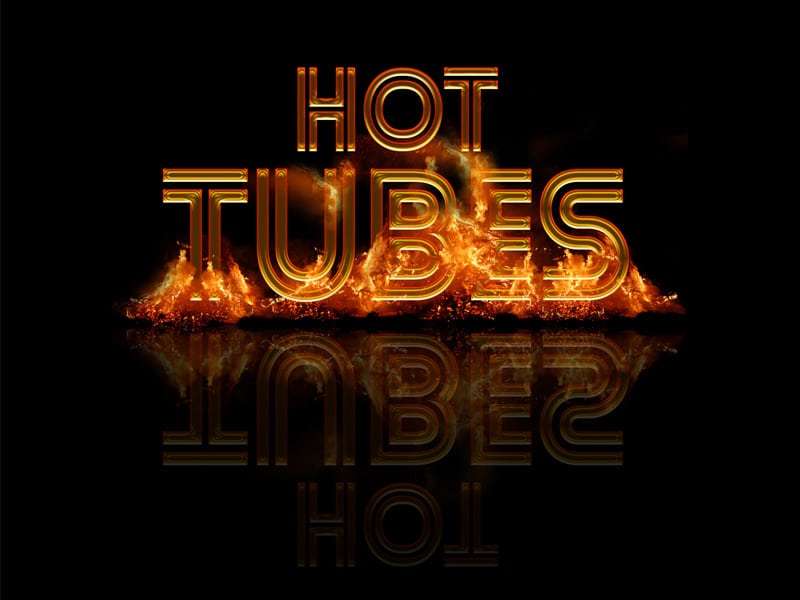 Bender Text Effect PSD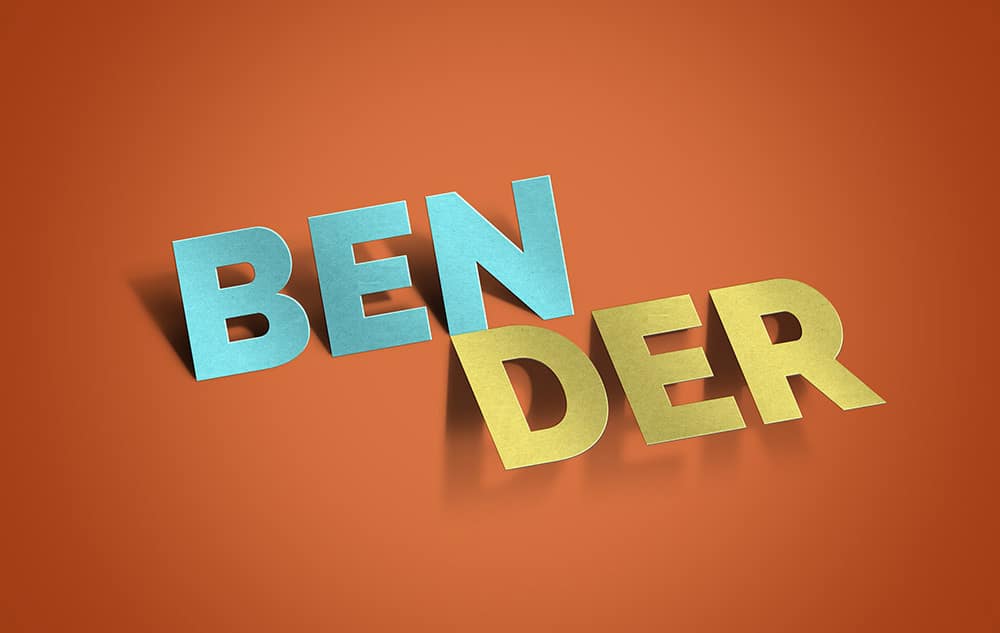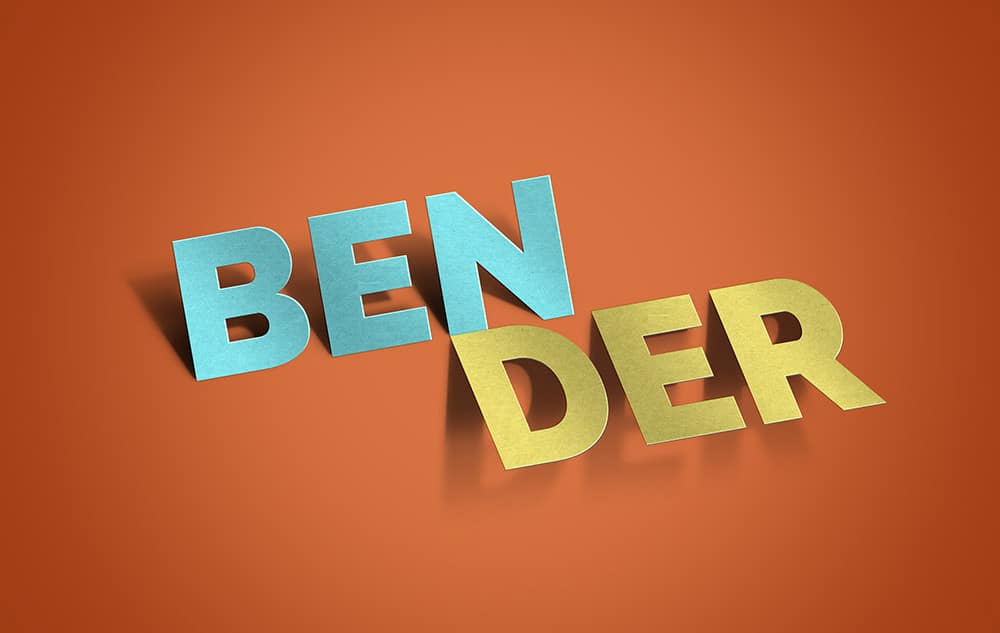 Melted Gold Text Style PSD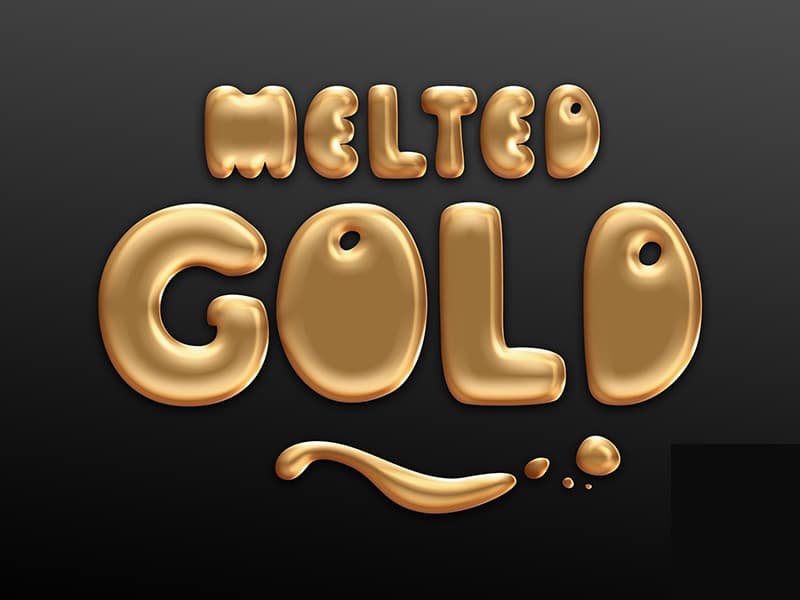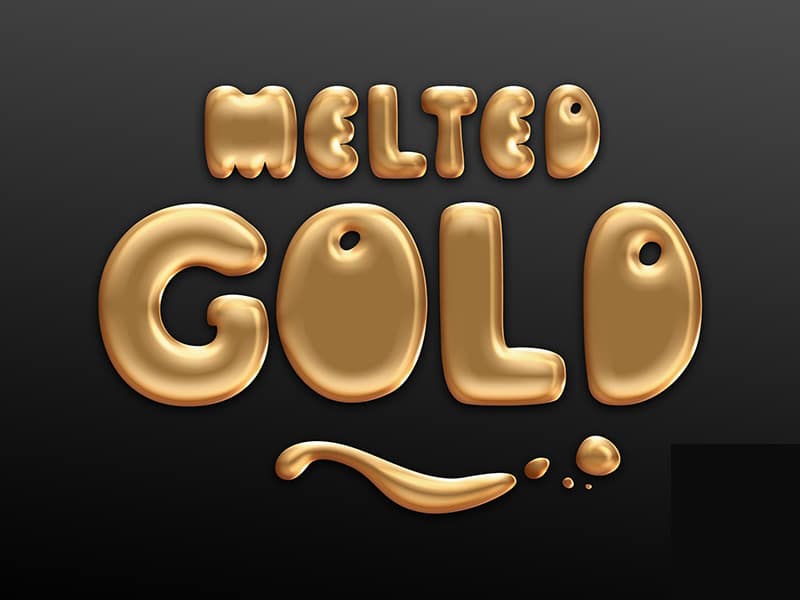 Retro Text Effect PSD


Fancy Text Effect PSD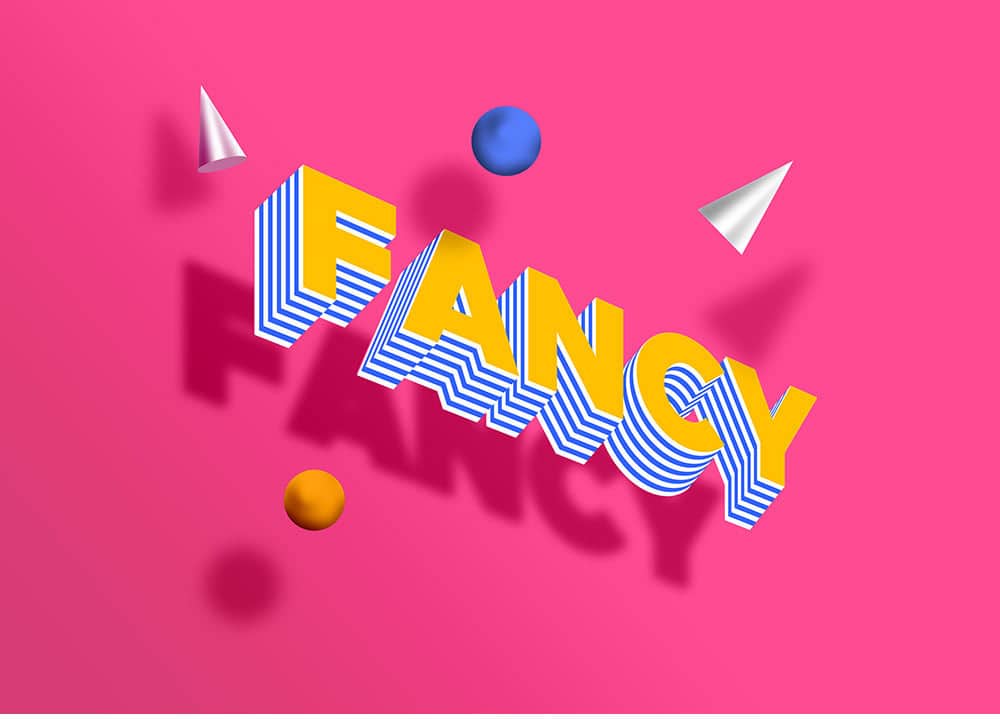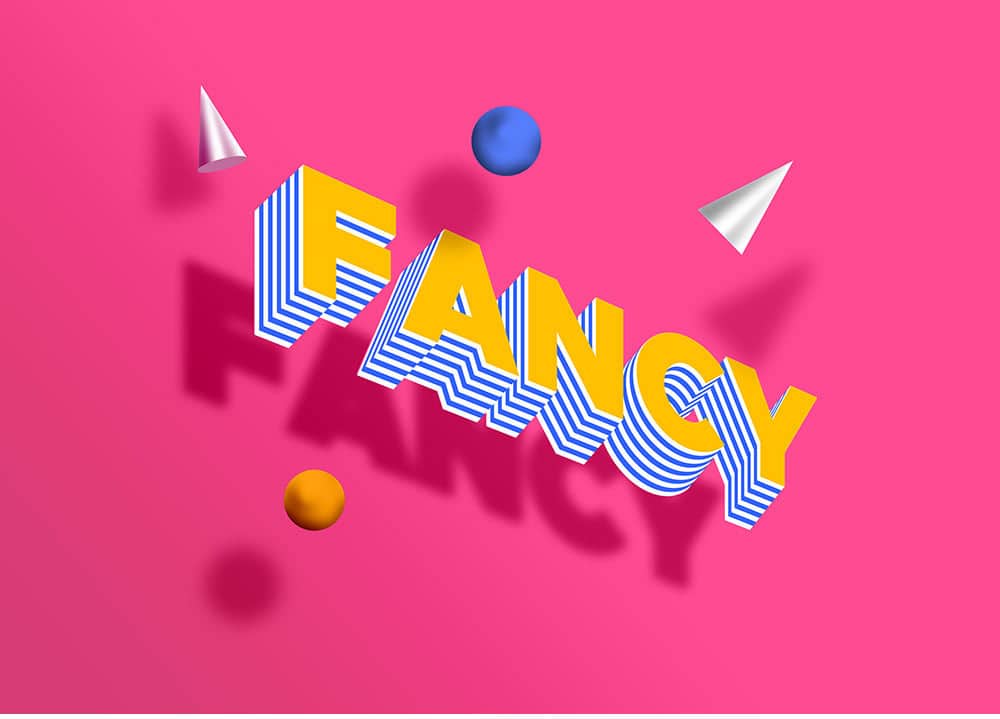 3D Logo On Wall Text Effect PSD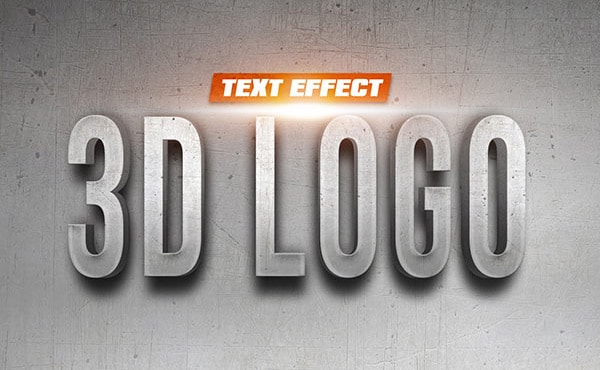 Retro Vintage Text Effect PSD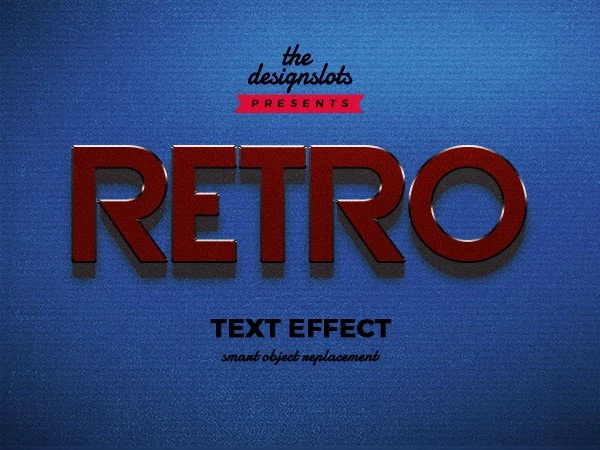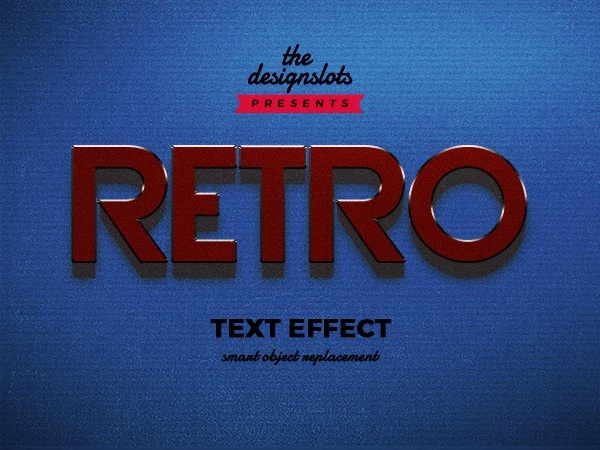 Real Water Layer Style PSD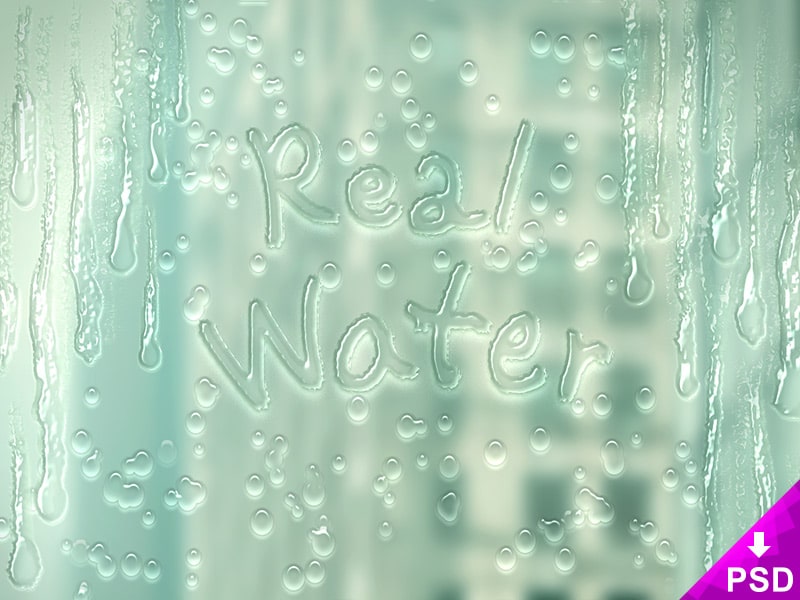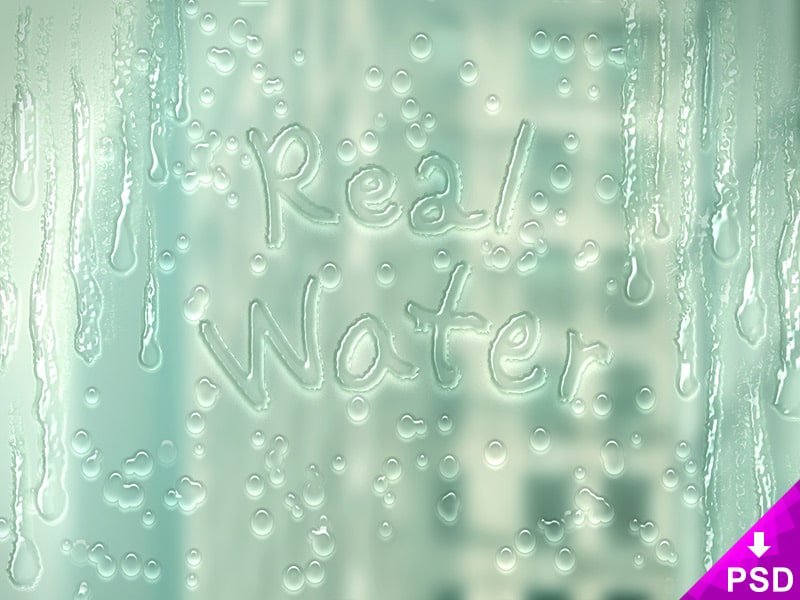 Vintage Poster Comic Text Effect PSD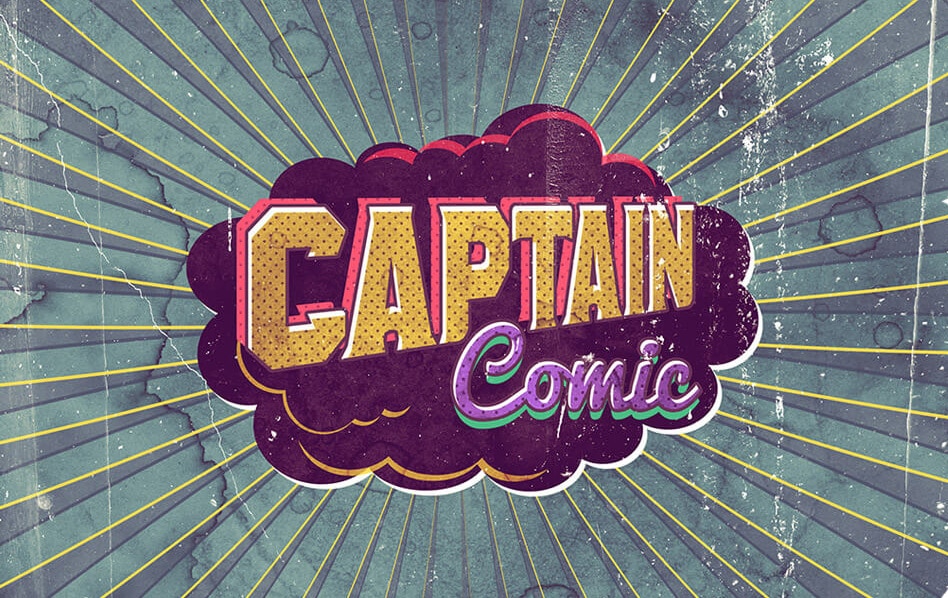 Free 3D Text Effects PSD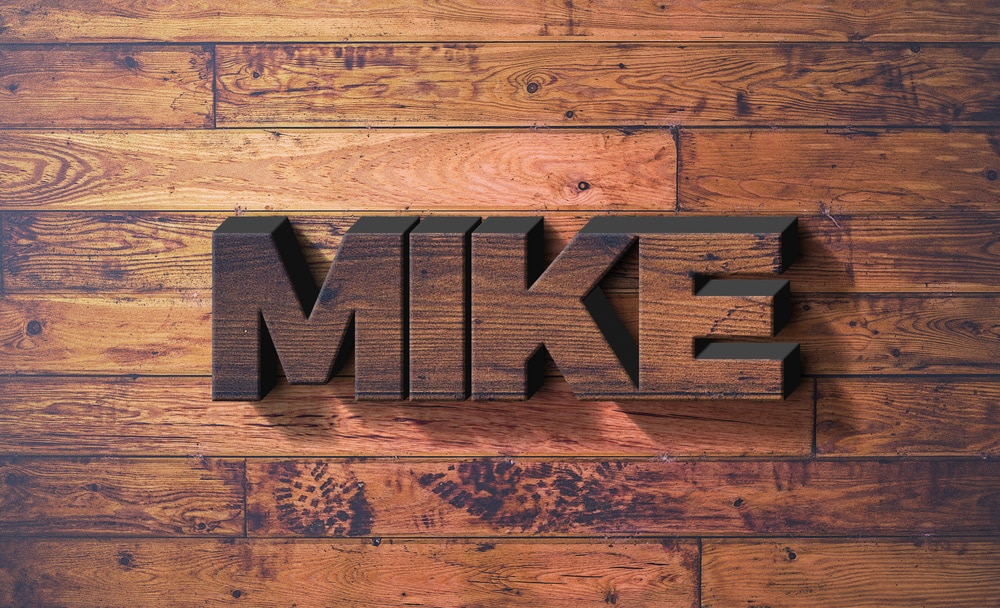 Design Vintage Text Effect PSD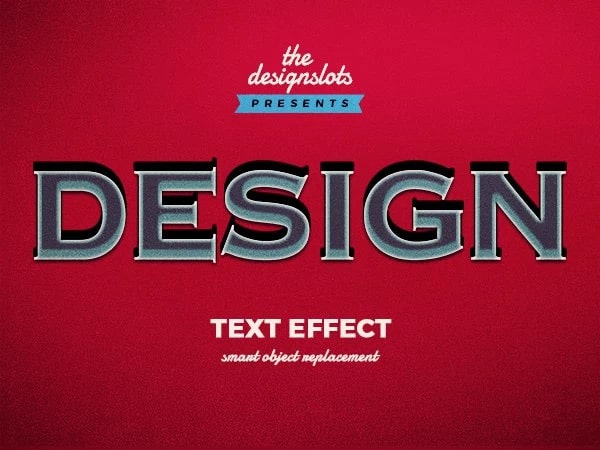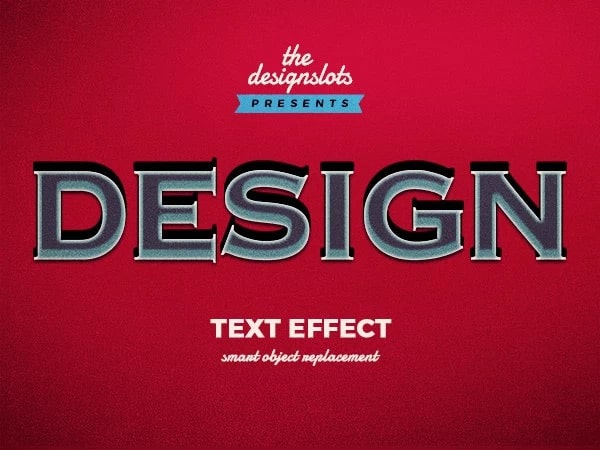 3D Gold Text Style PSD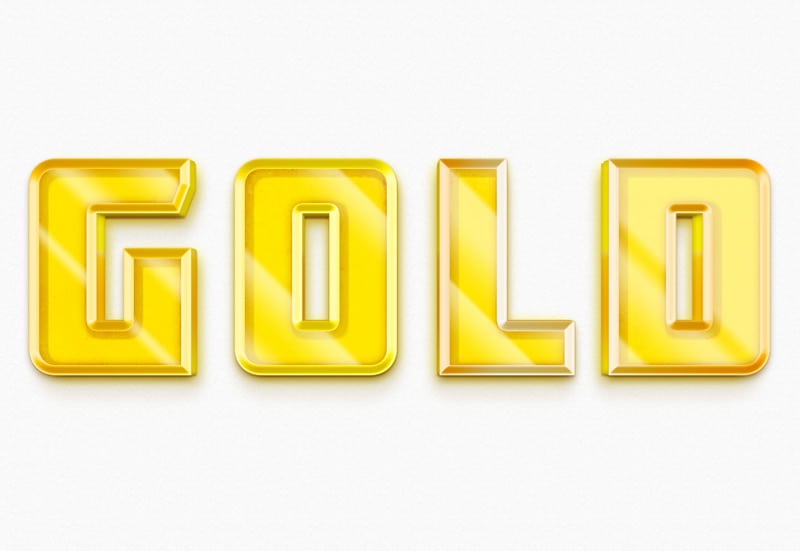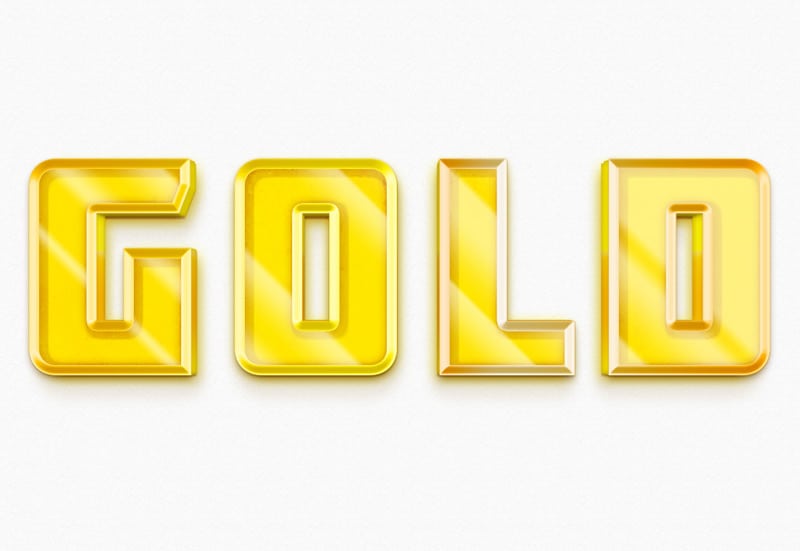 Burned Text Effect PSD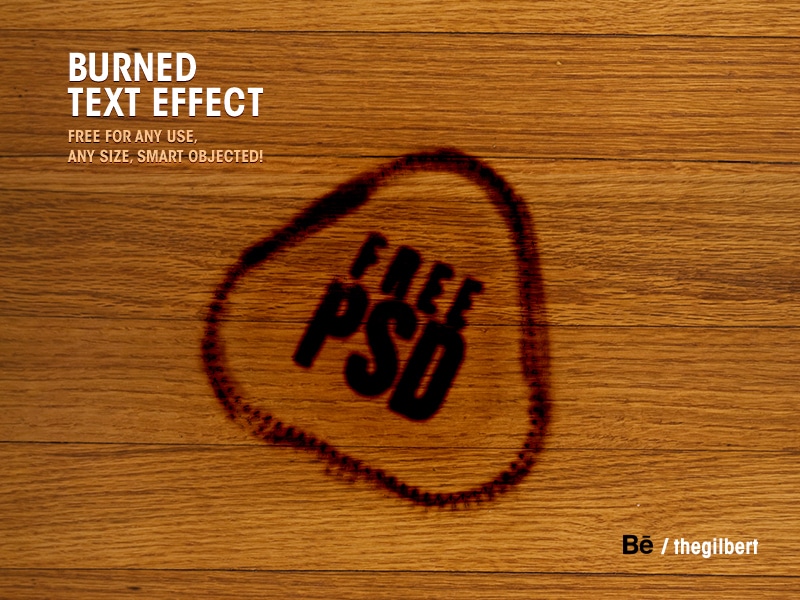 Glass Text Style PSD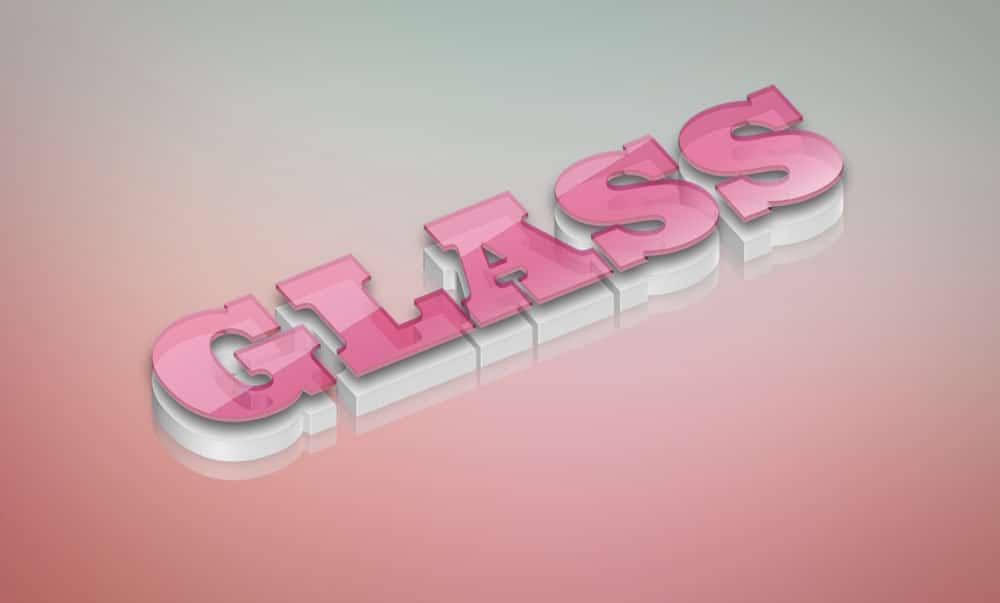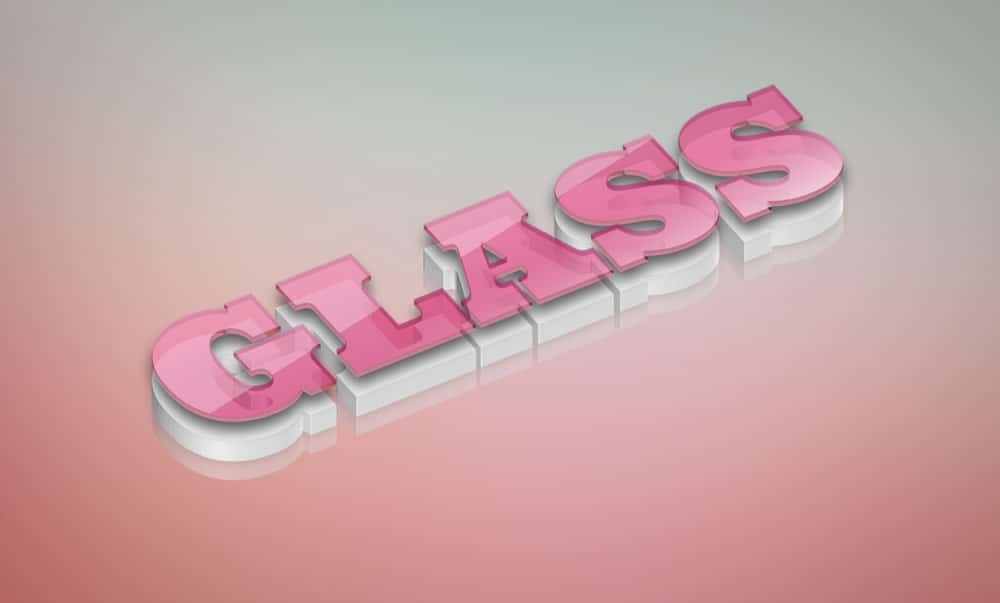 Holiday Text Style PSD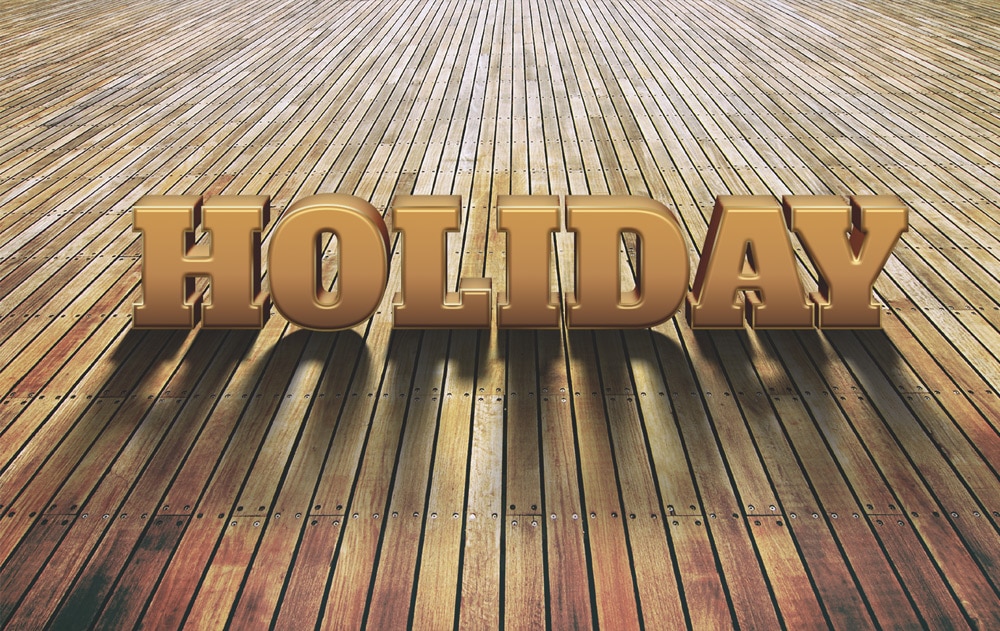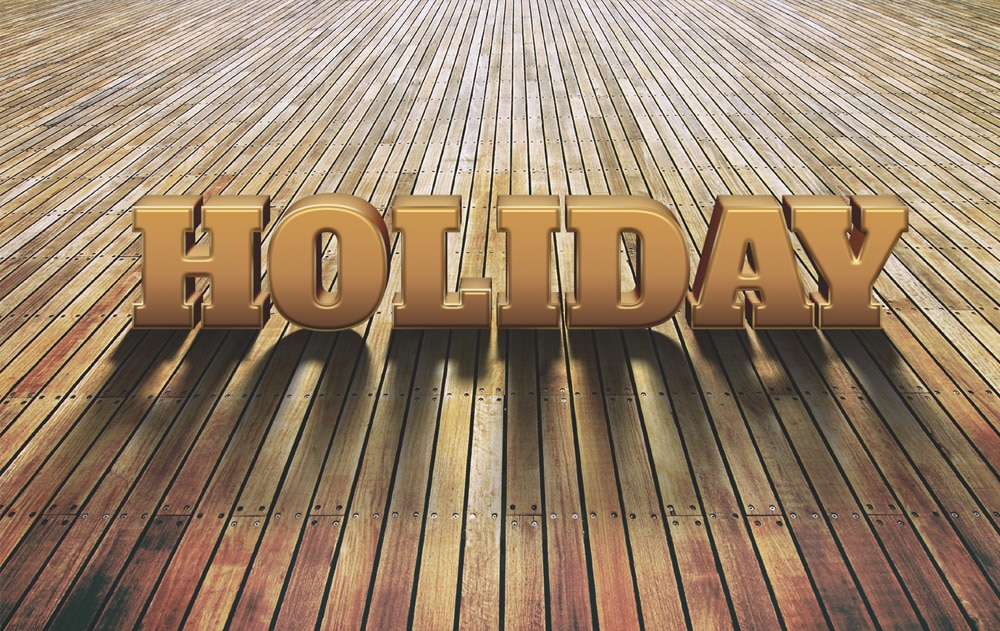 Retro Vintage Text Effect PSD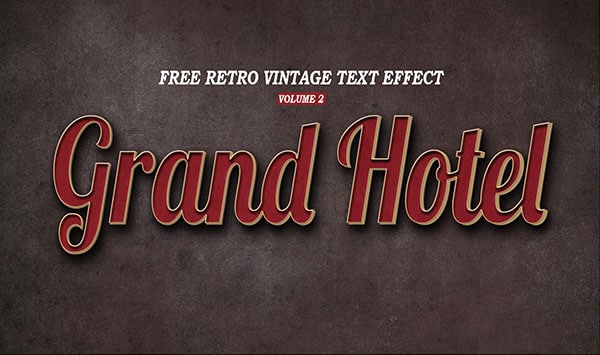 Chalkboard Text Effect PSD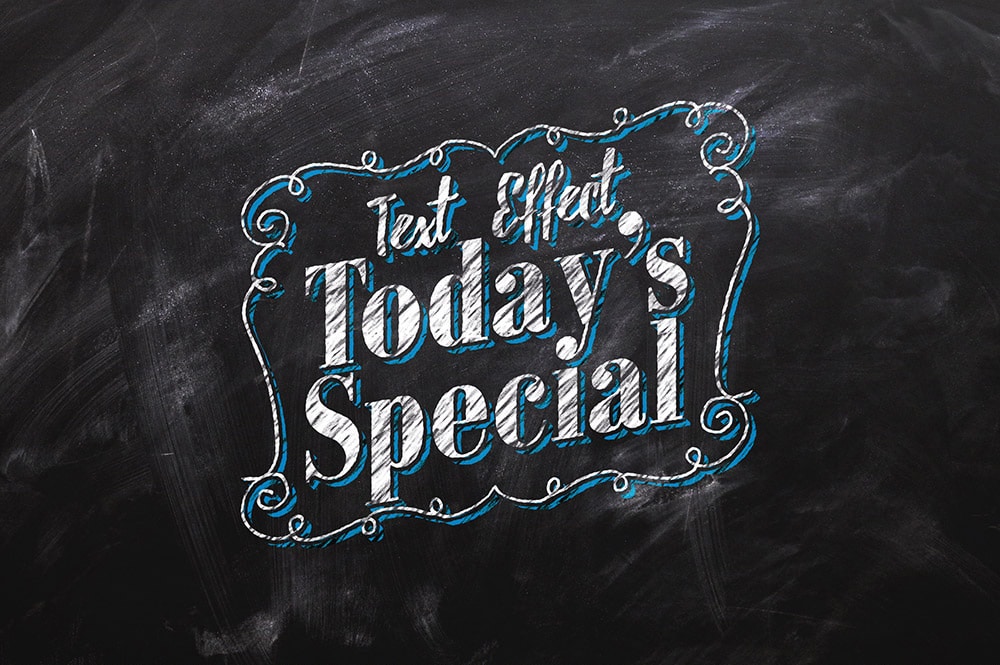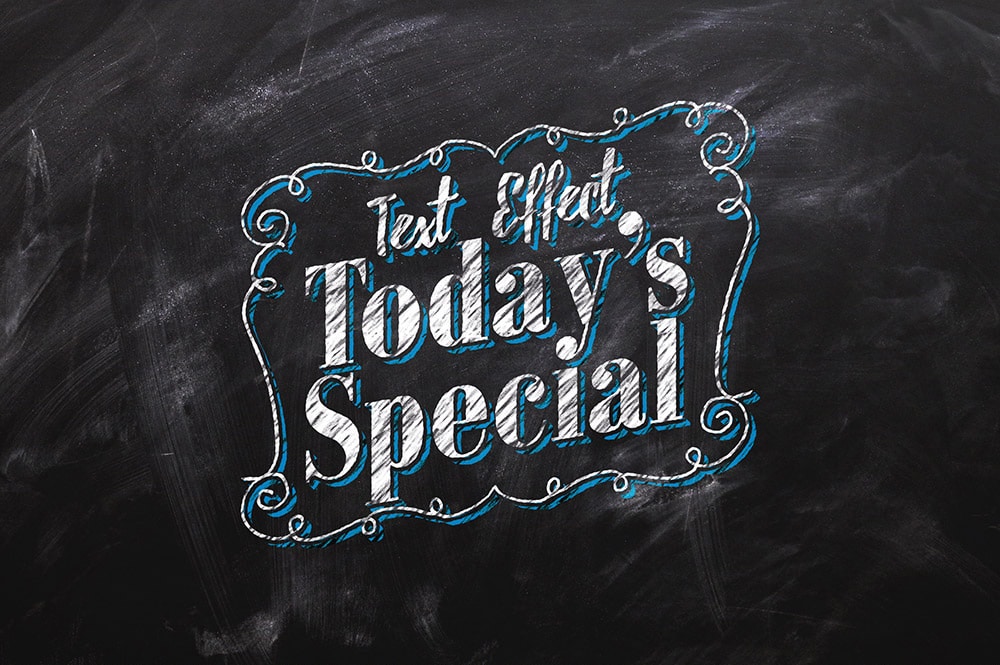 Retro Rider Text Effect PSD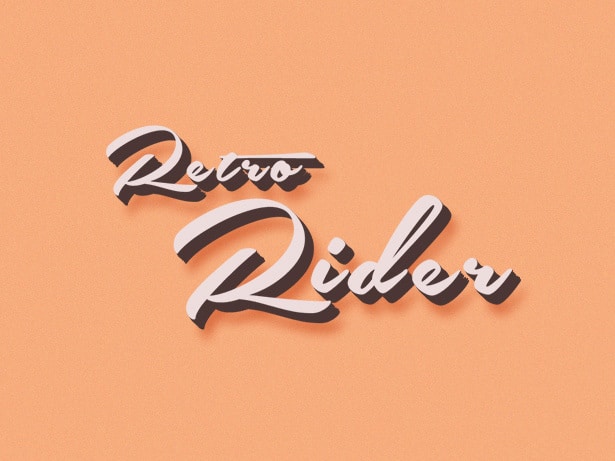 Retro Text Effect PSD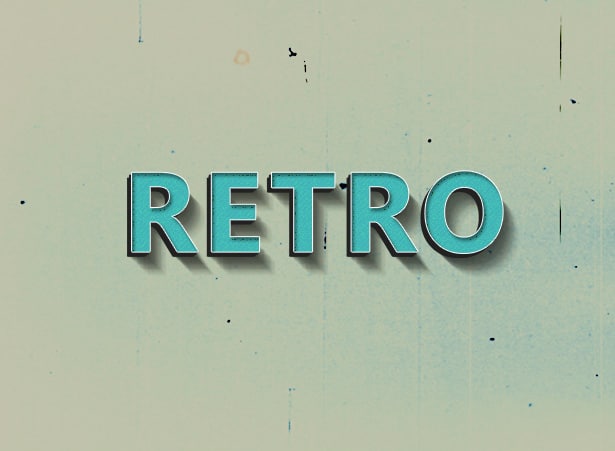 Vegas Text Style PSD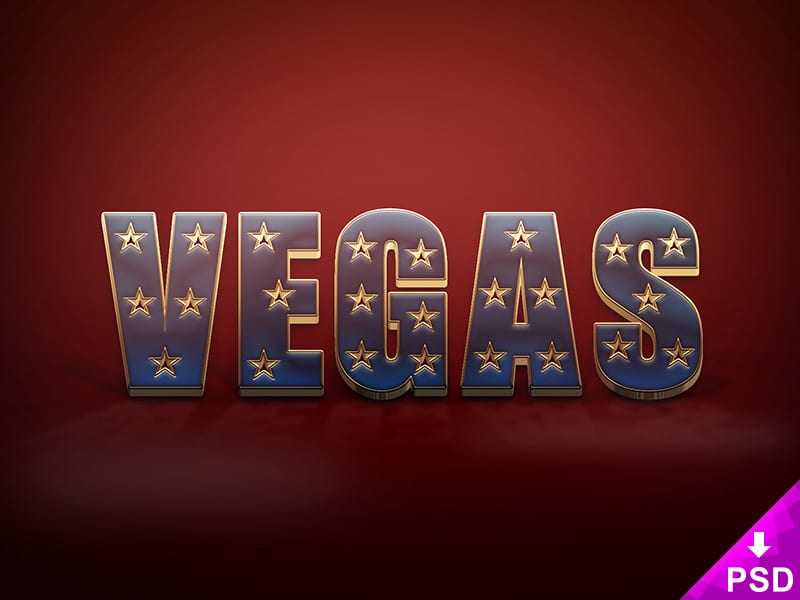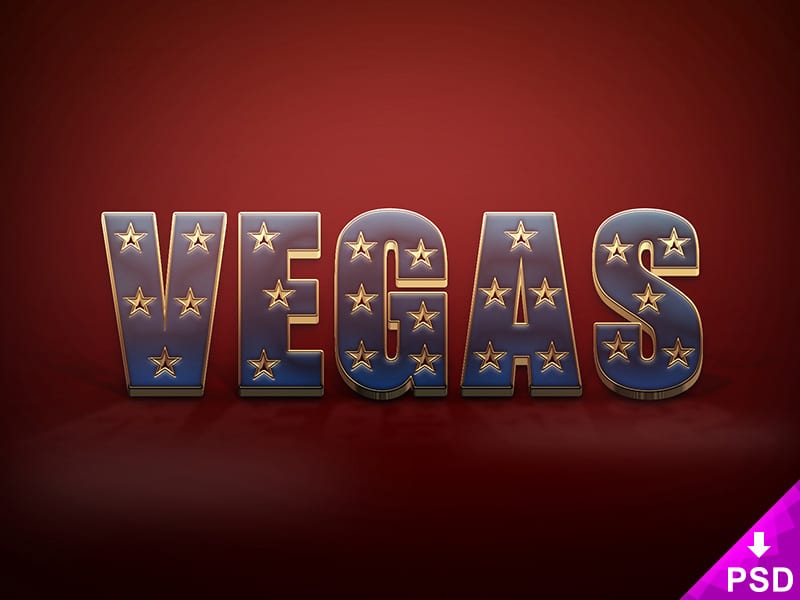 Sticker Text Effect PSD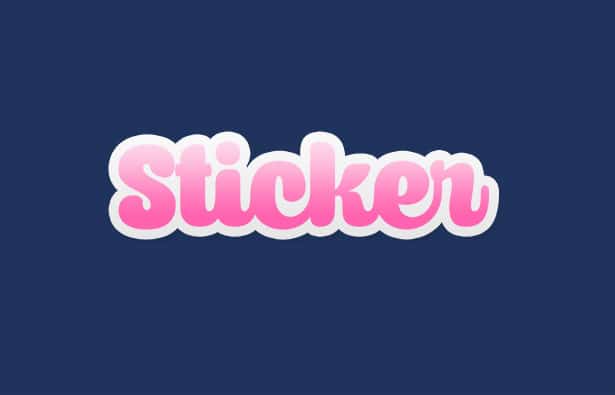 3D Wood Text Style PSD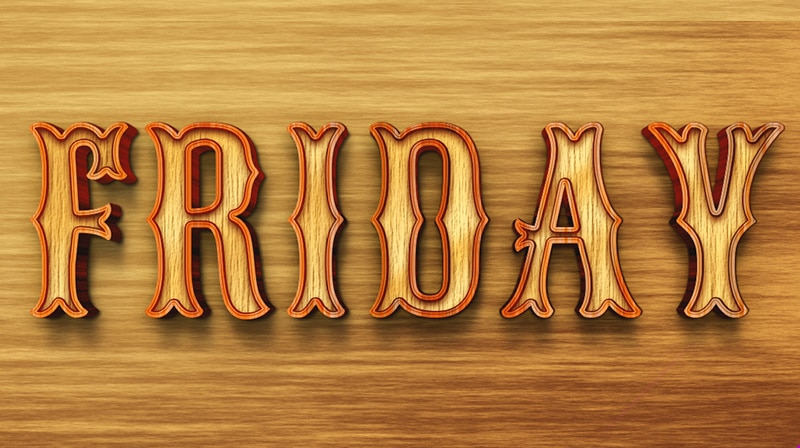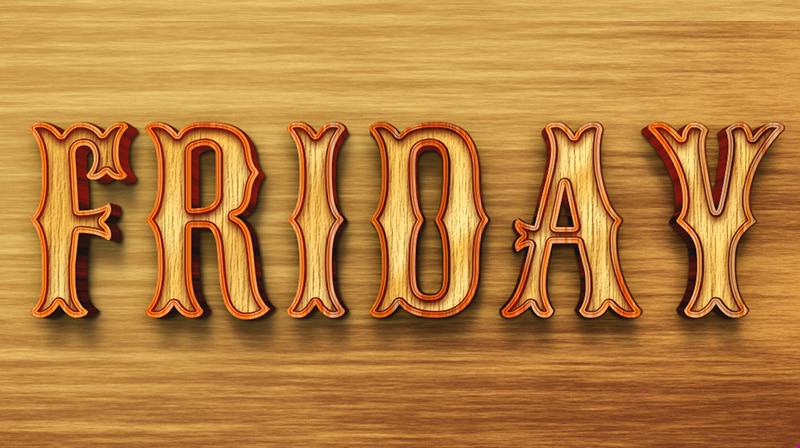 Free 3D Text Effect PSD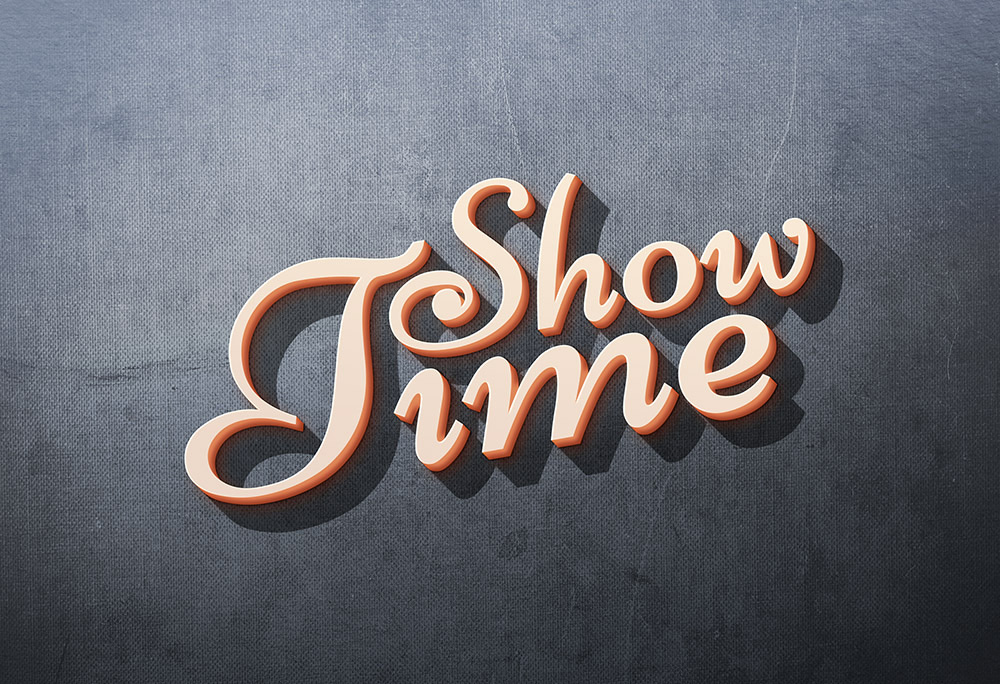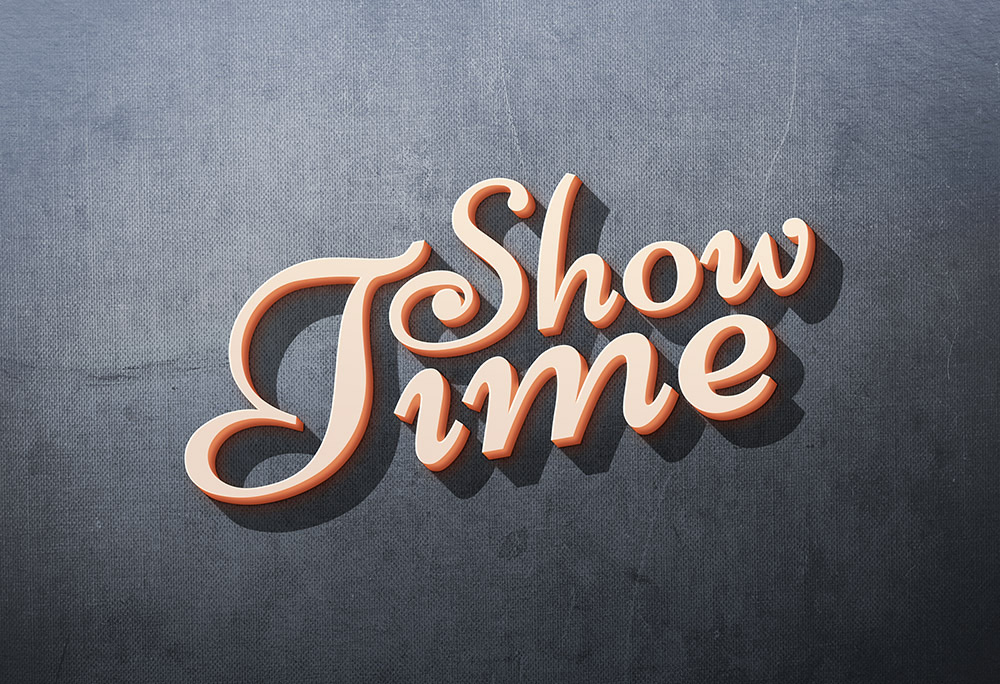 Melted Metal Text Style PSD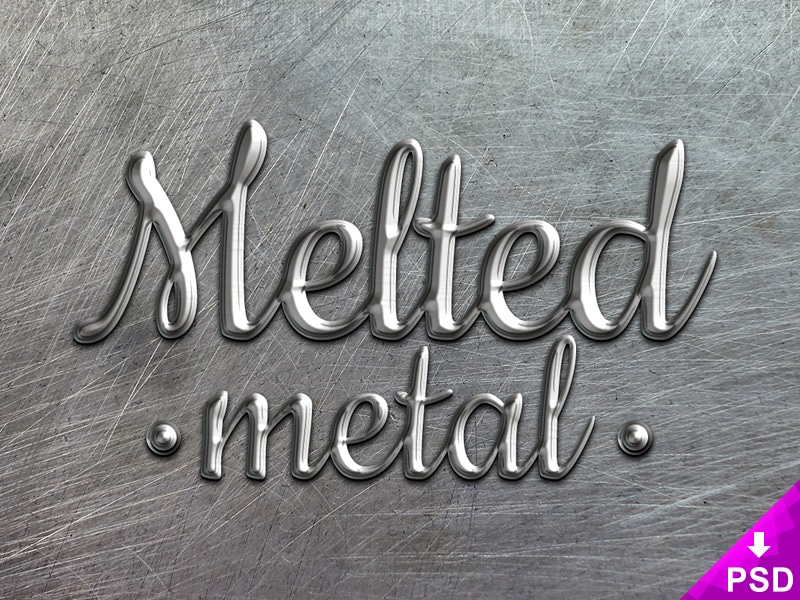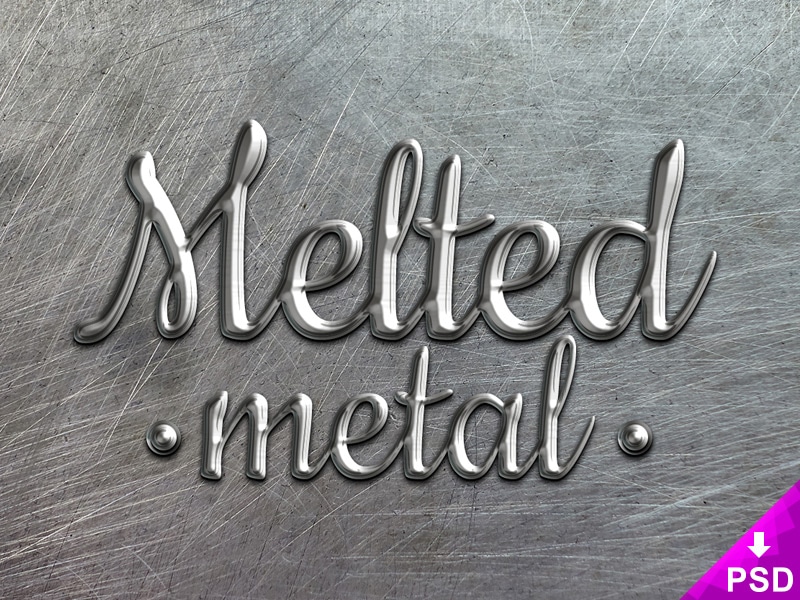 Retro Text Style PSD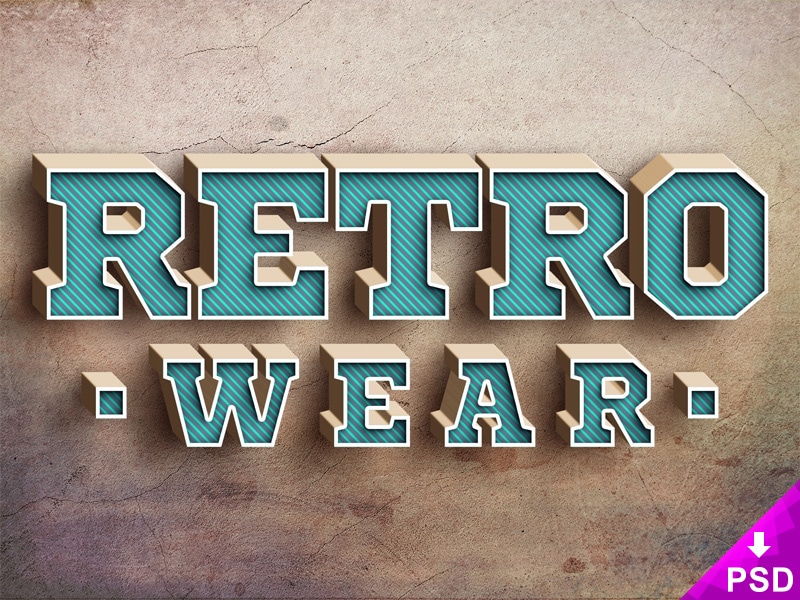 Comic Book Text Styles PSD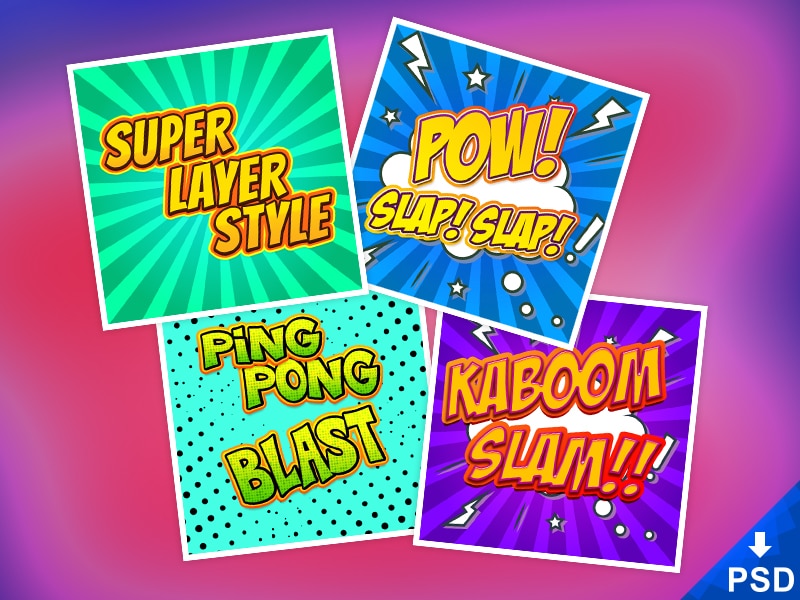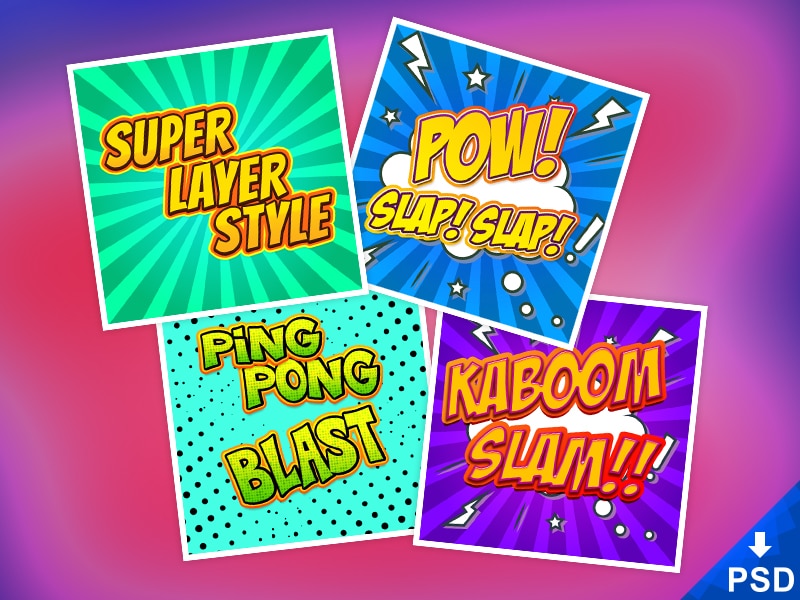 Glossy Text Style PSD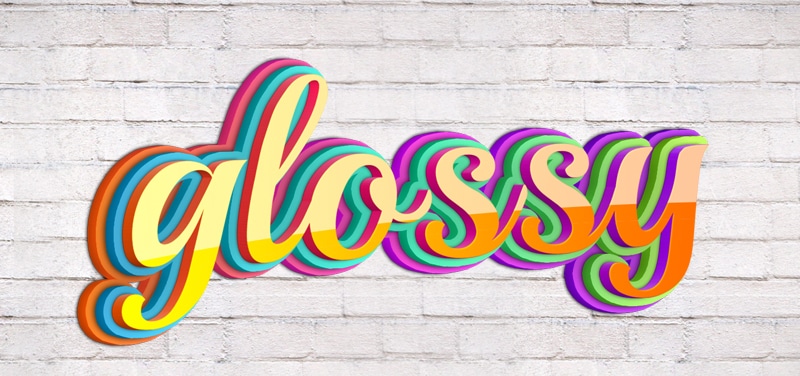 Old Rooms Text Effect PSD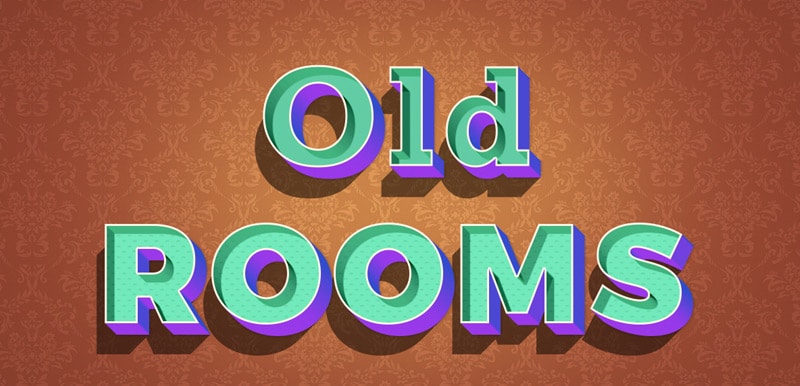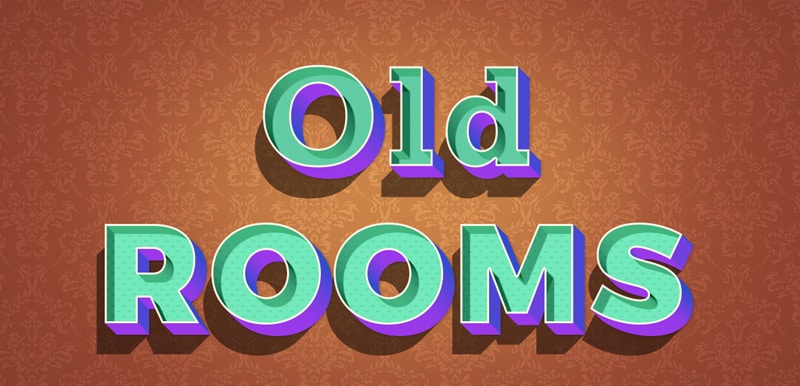 Digital Glitch Text Effect PSD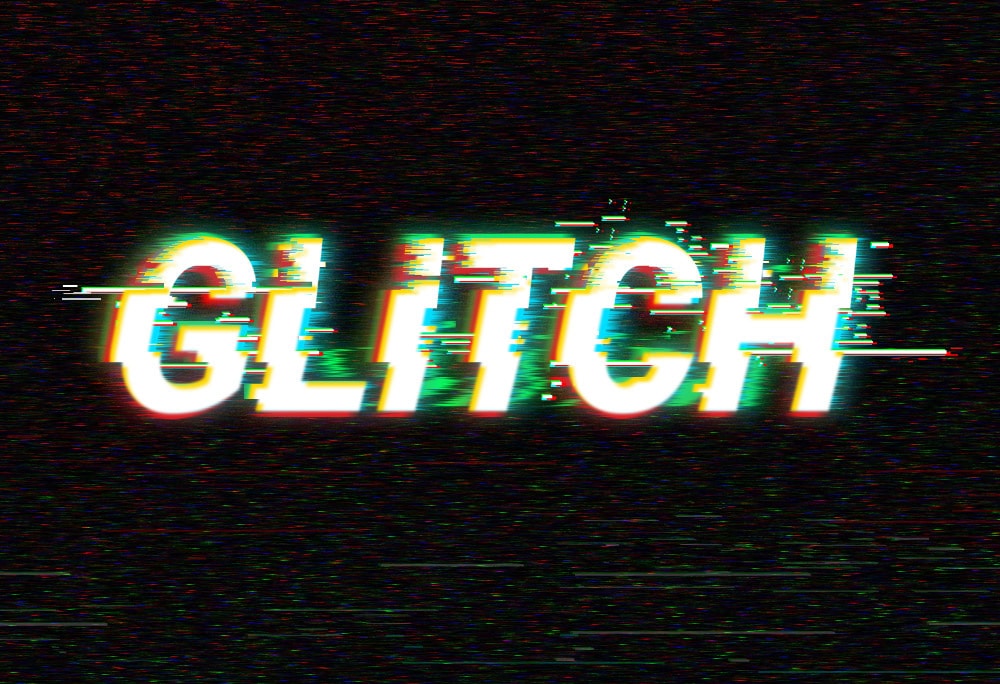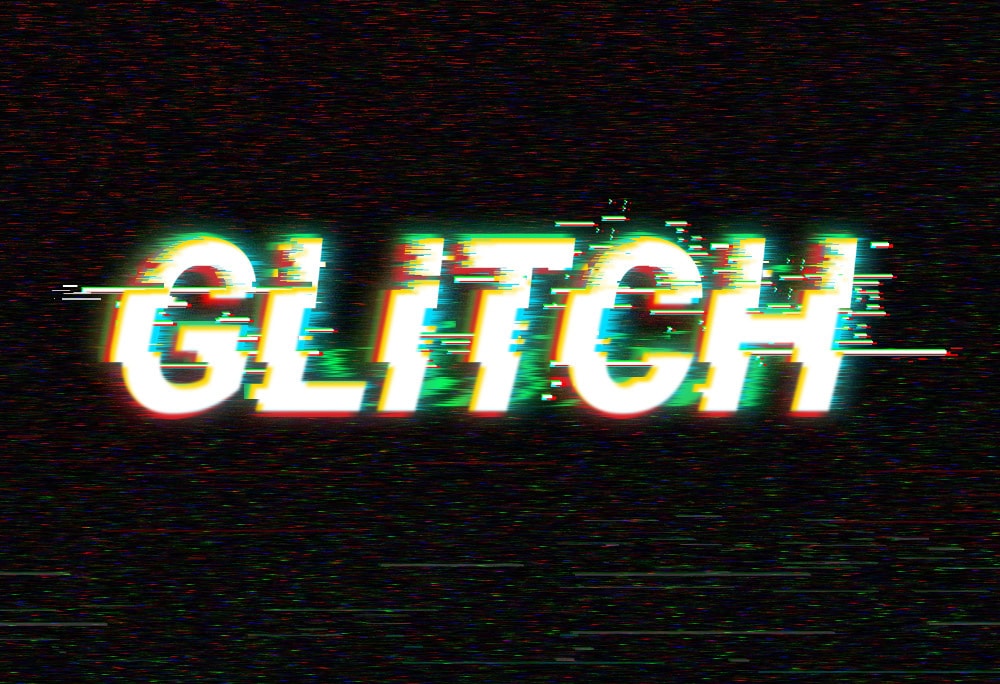 Movies Text Effect PSD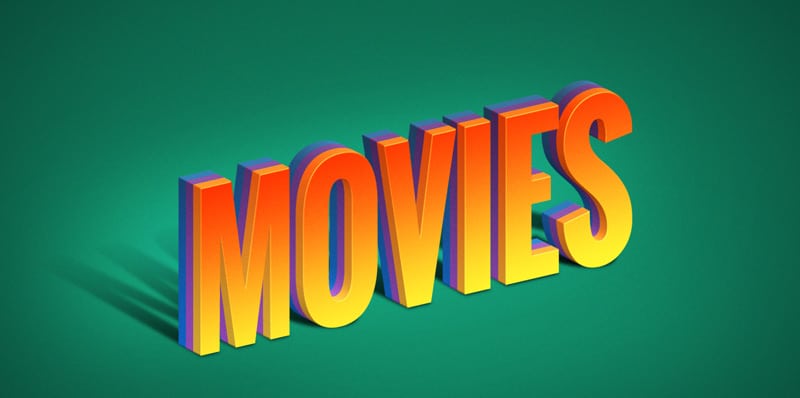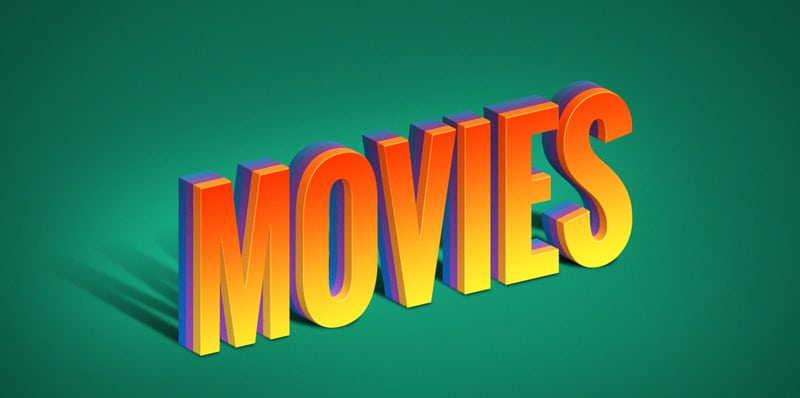 Retro Wood Text Styles PSD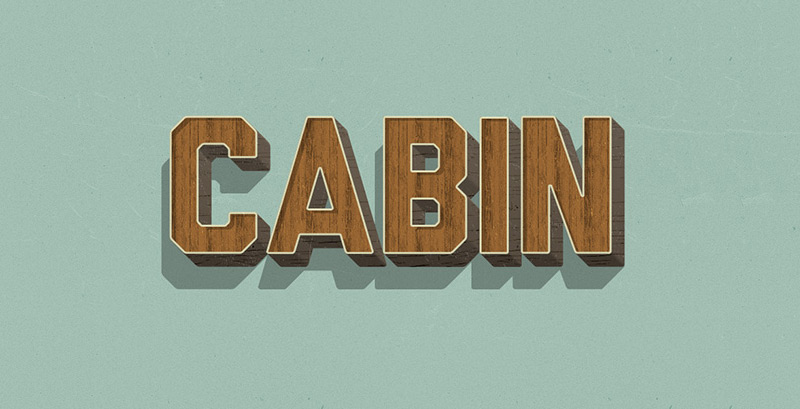 Gasoil Free Photoshop Text Effect PSD


Big Boom and Splash Text Styles PSD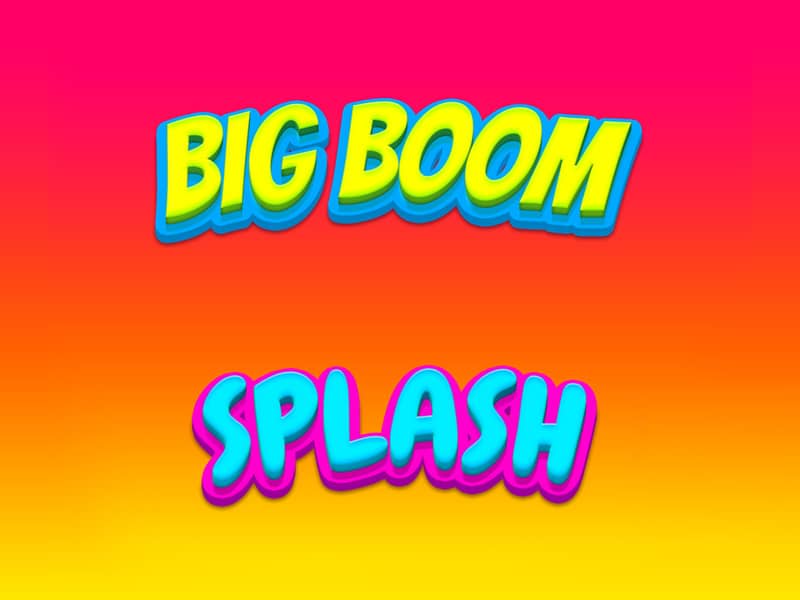 Speed Text Effect PSD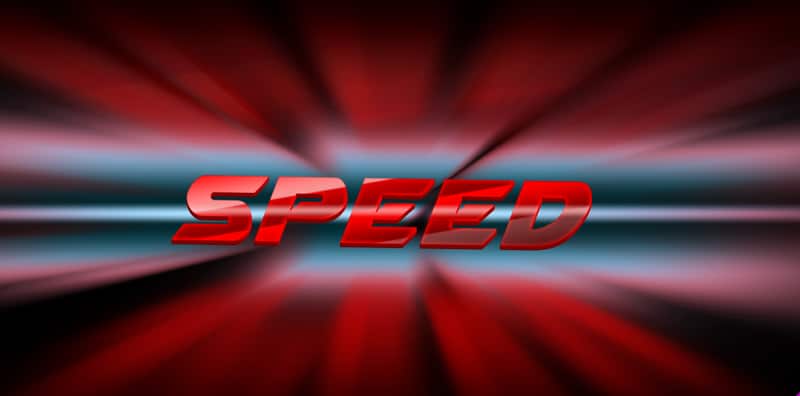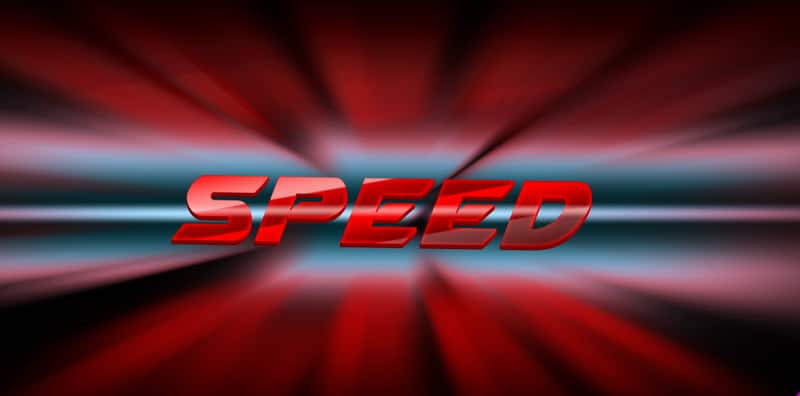 Yellow Text Style PSD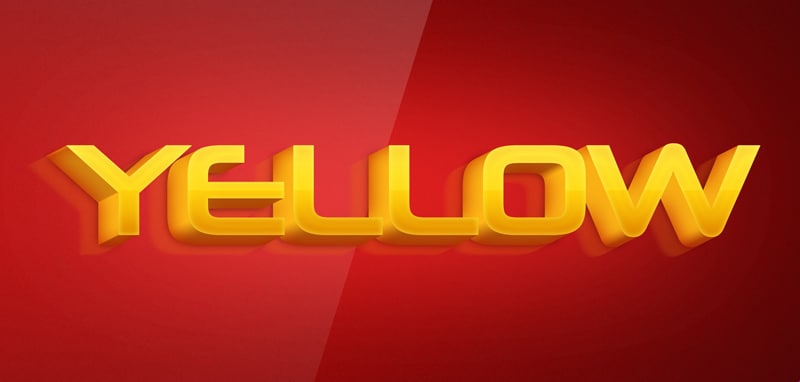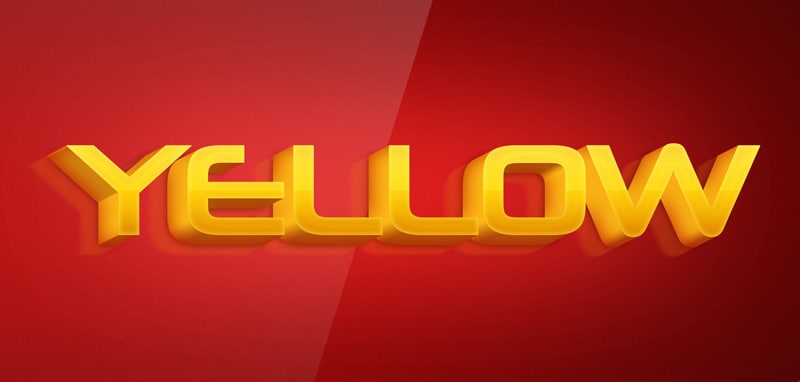 Neon Light Text Effect PSD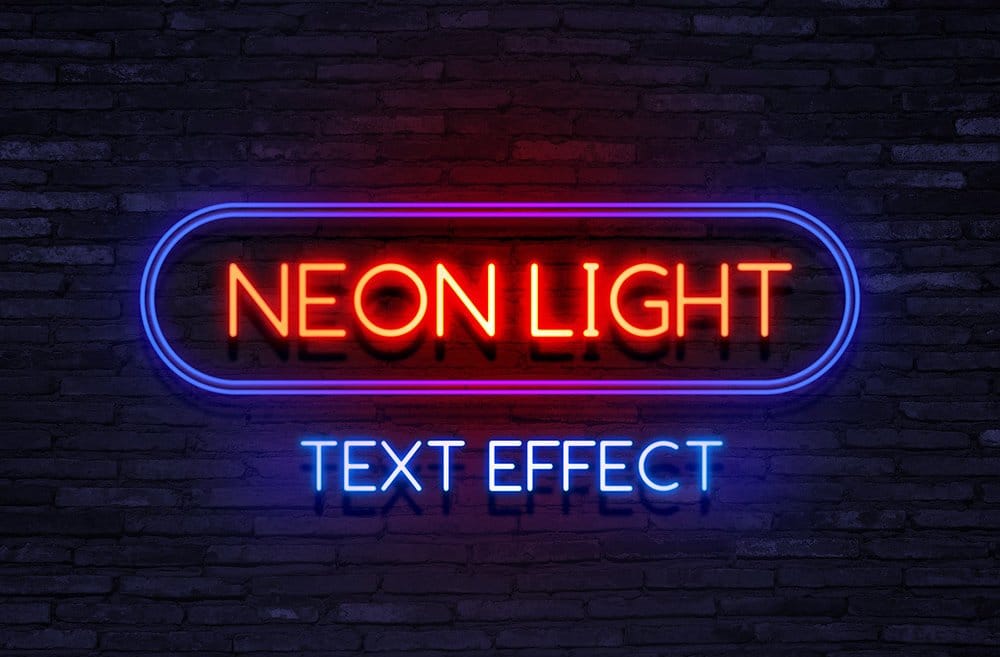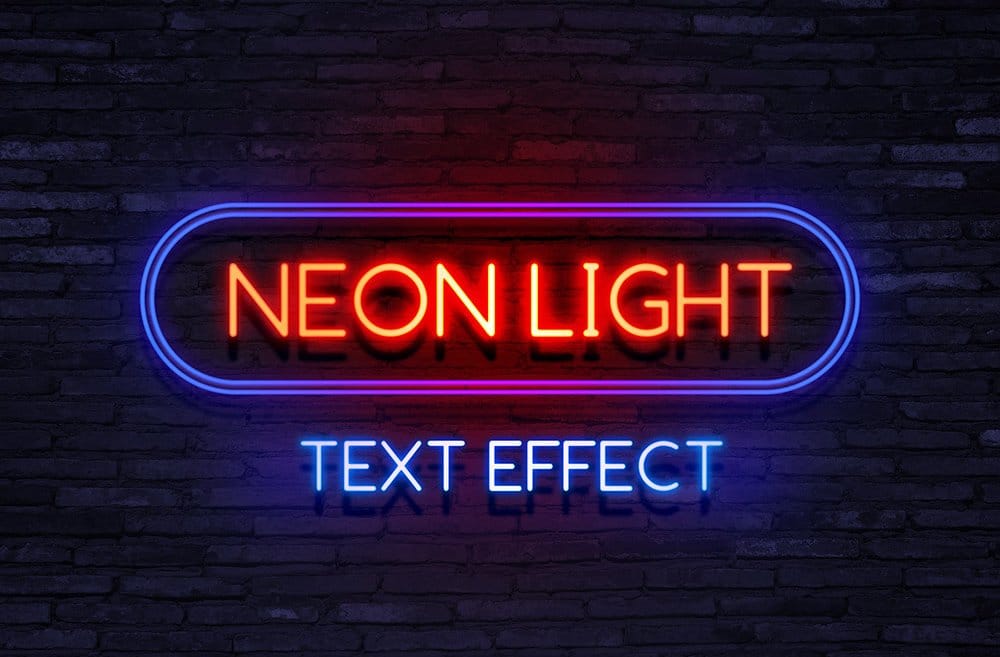 Free Merry Xmas Text Style PSD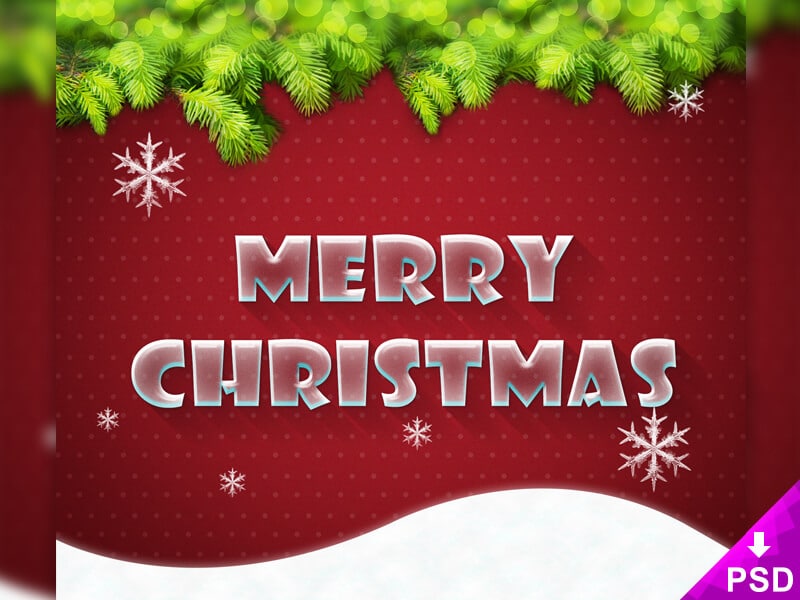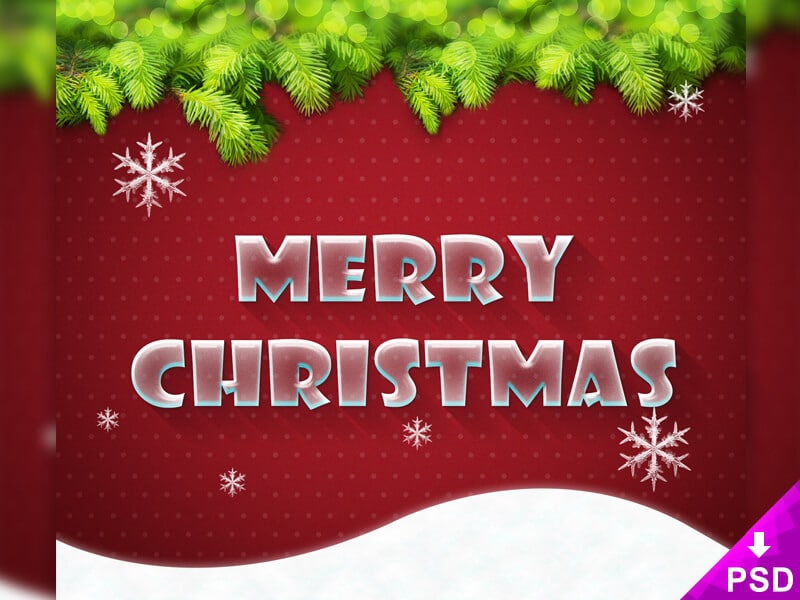 Christmas Ribbon Text Style PSD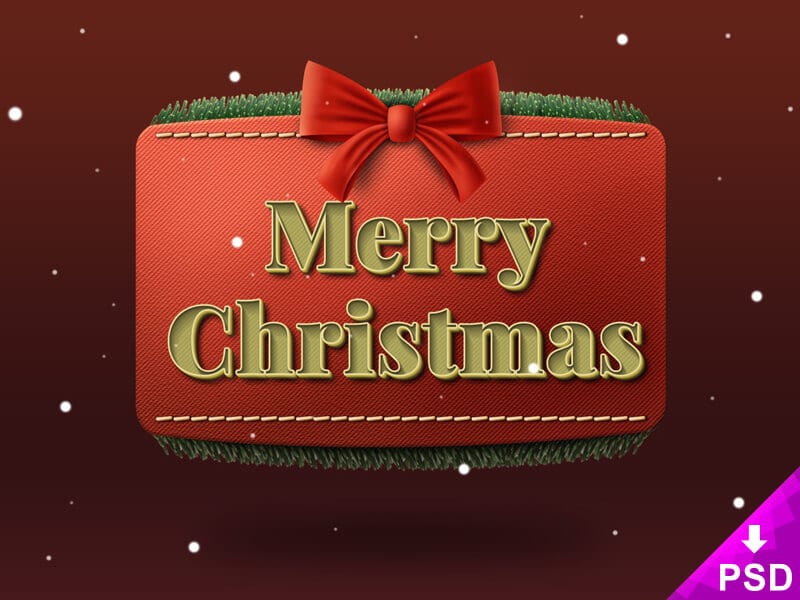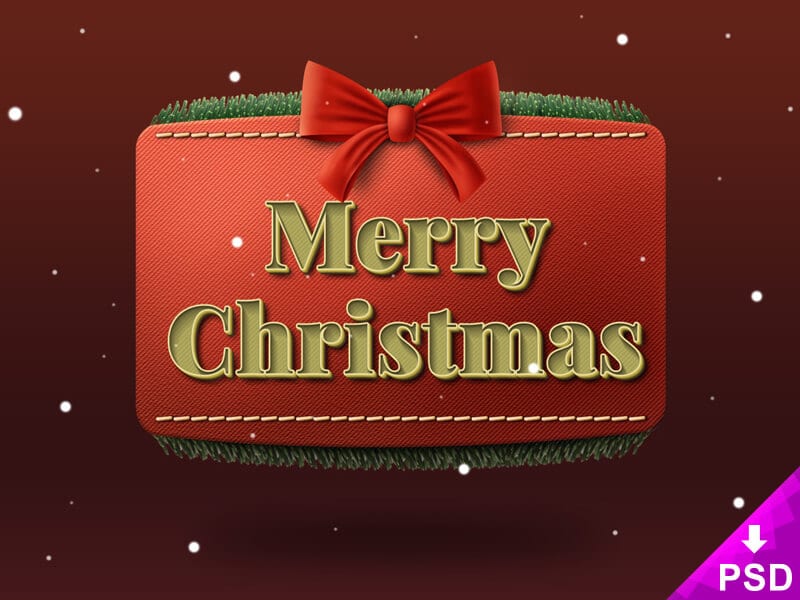 Free Retro Vintage Text Effects PSD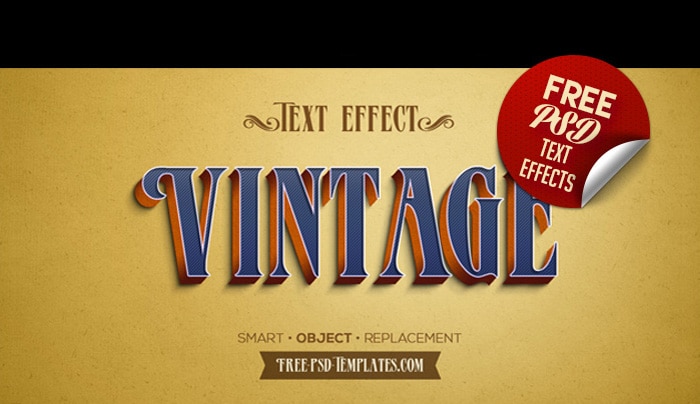 Vintage Photoshop Text Effect PSD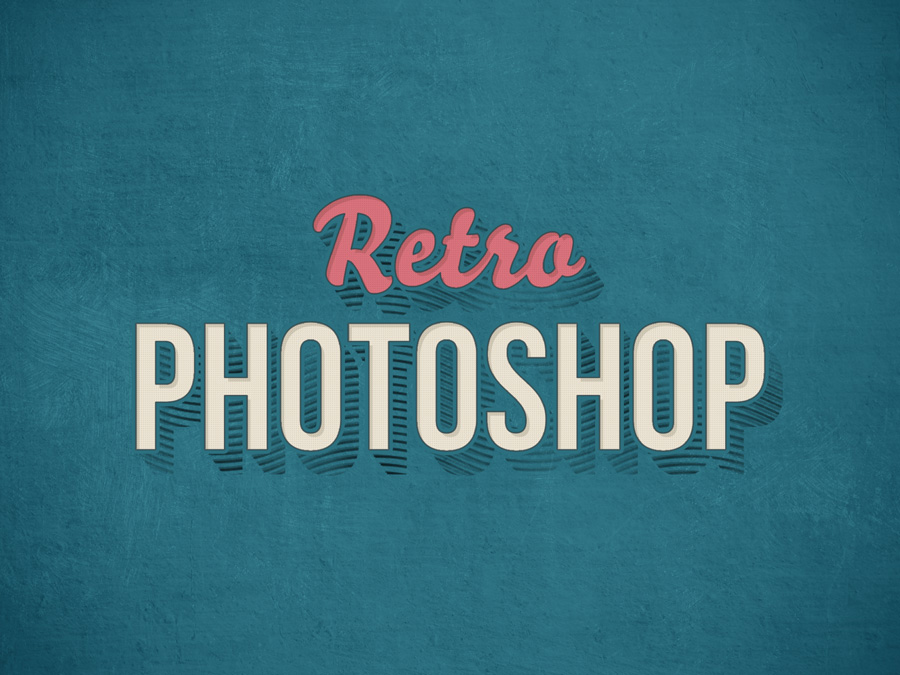 Retro Photoshop Text Effect PSD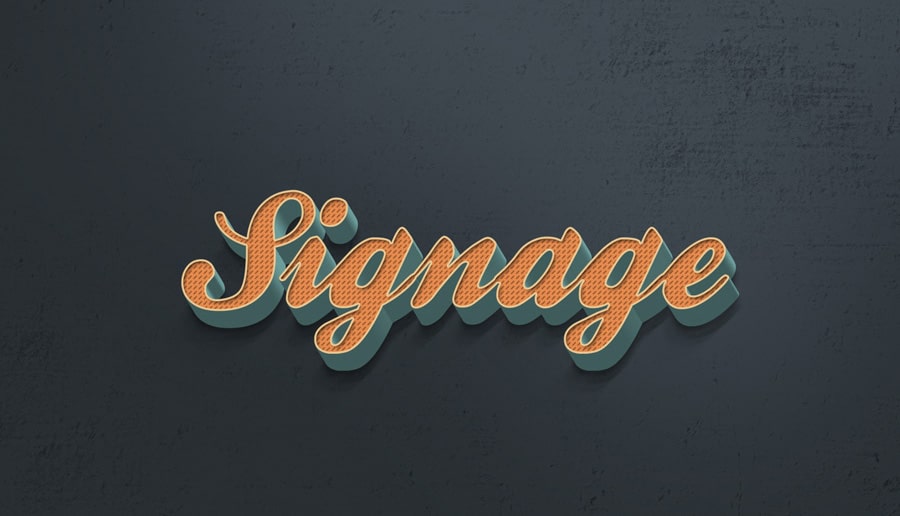 Merry Christmas Text Style PSD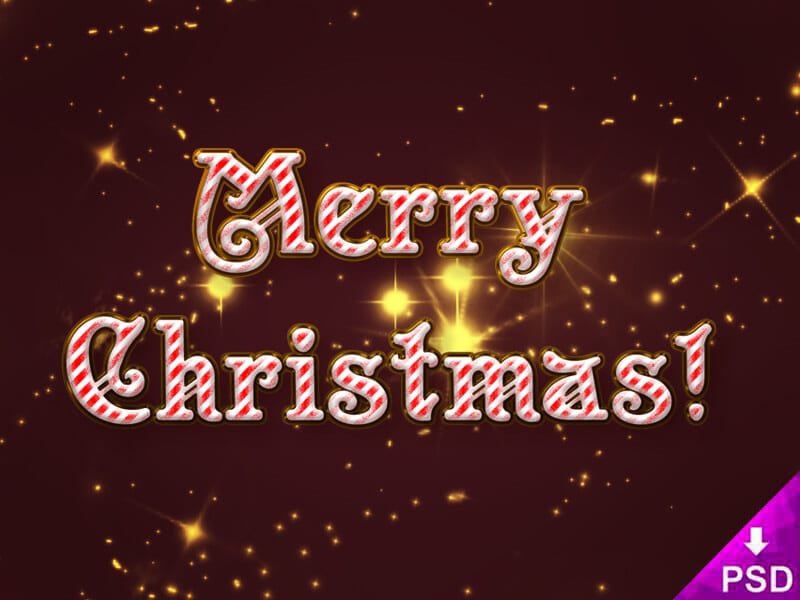 Ruby Text Style PSD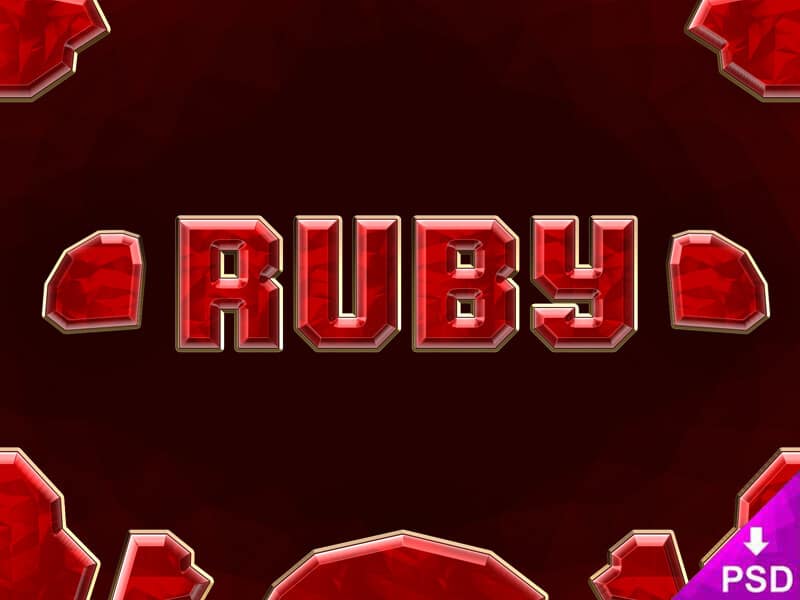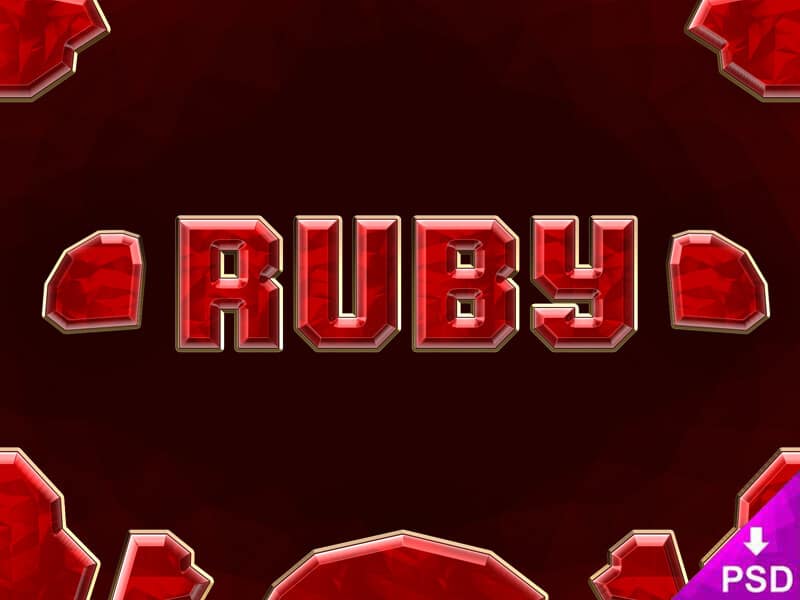 Mystery Text Style PSD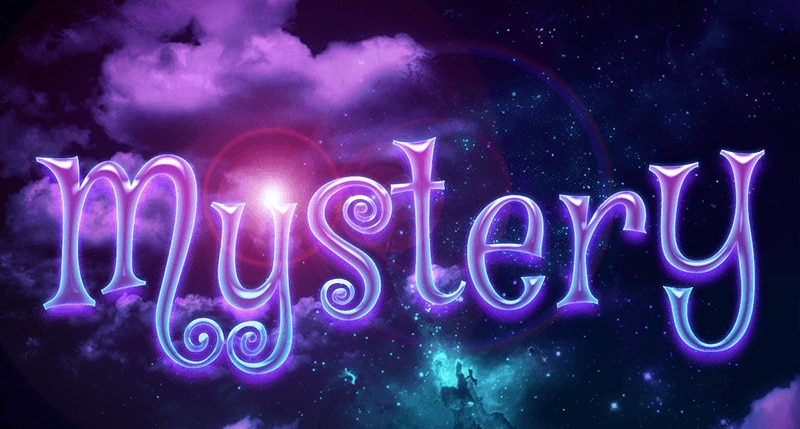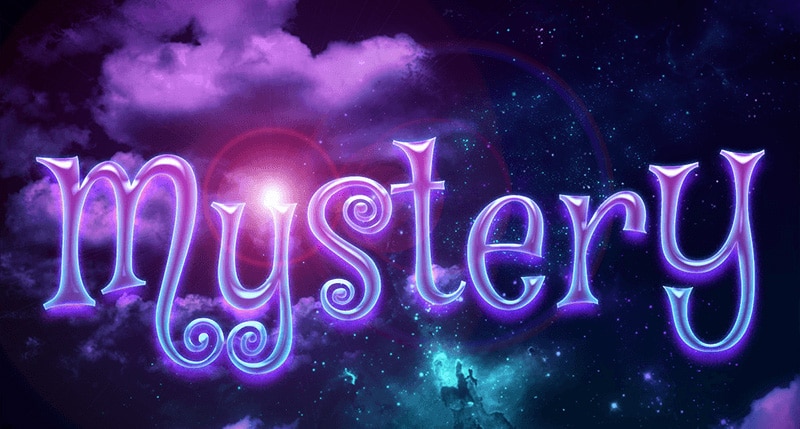 Vintage Style 3D Text Effect PSD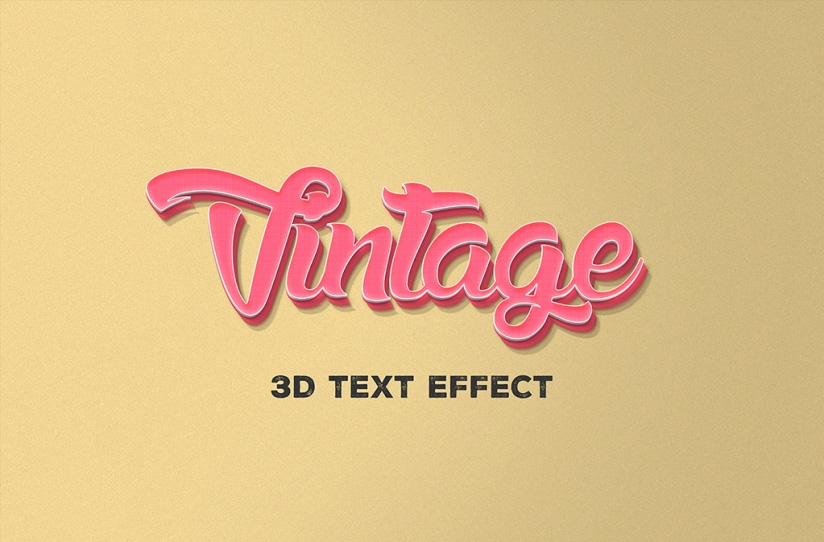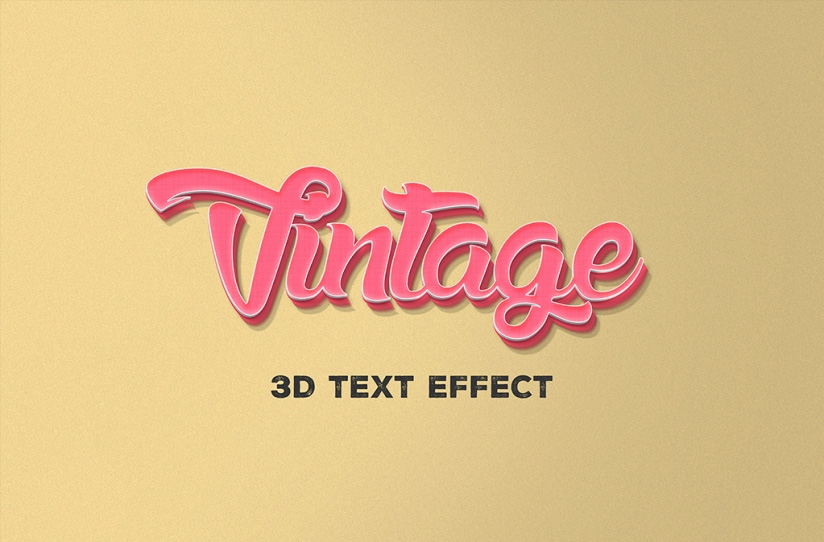 iChrome Free Photoshop Effect PSD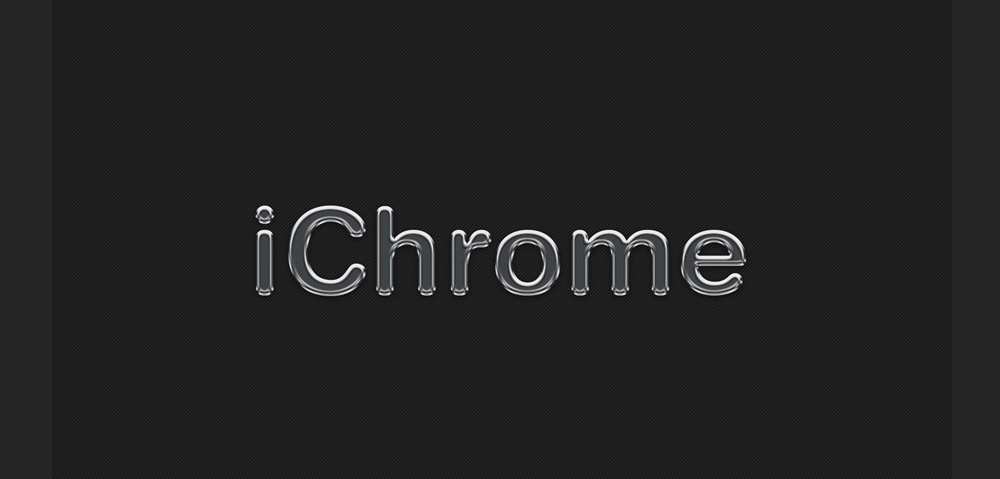 Quick Neon Effect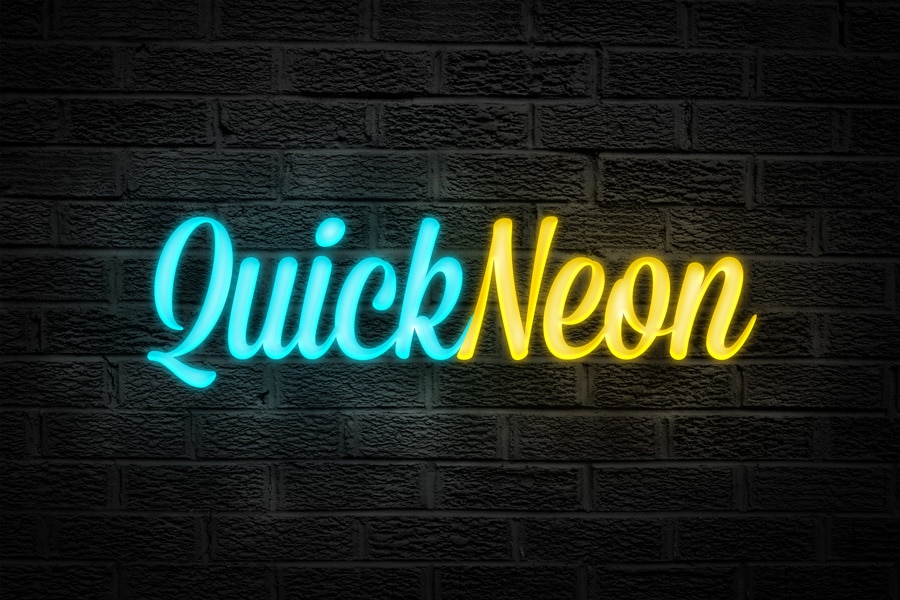 Free Violet Glossy Photoshop Text Effect PSD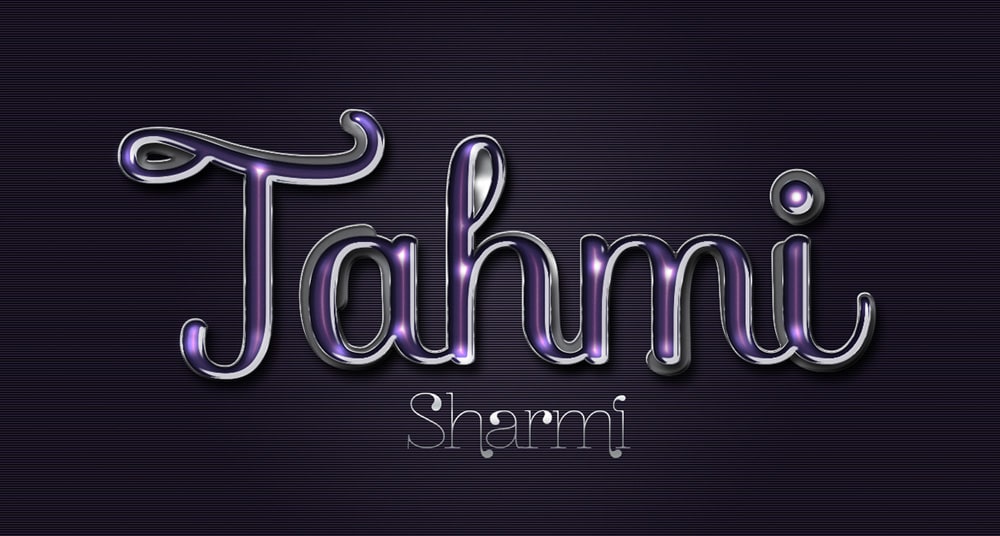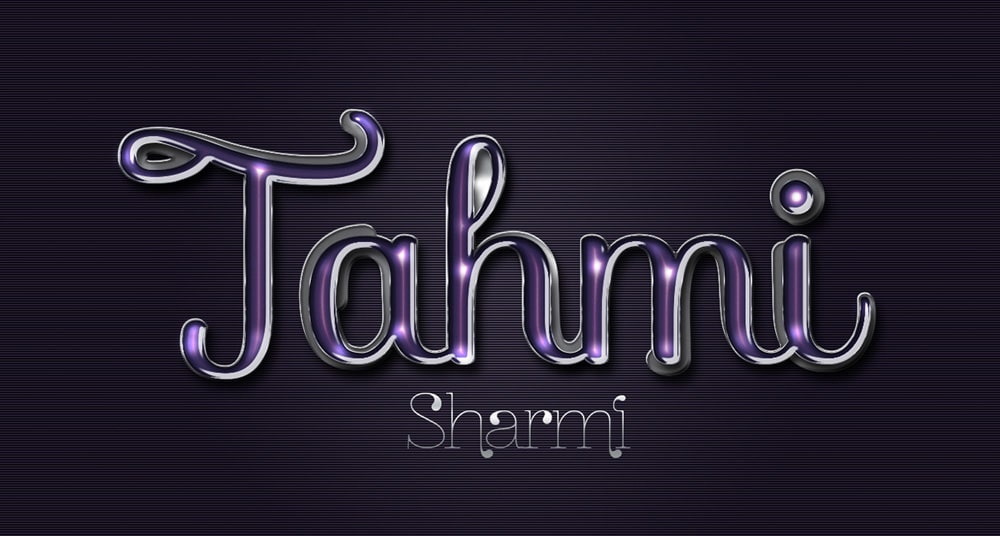 Bronze Text Style PSD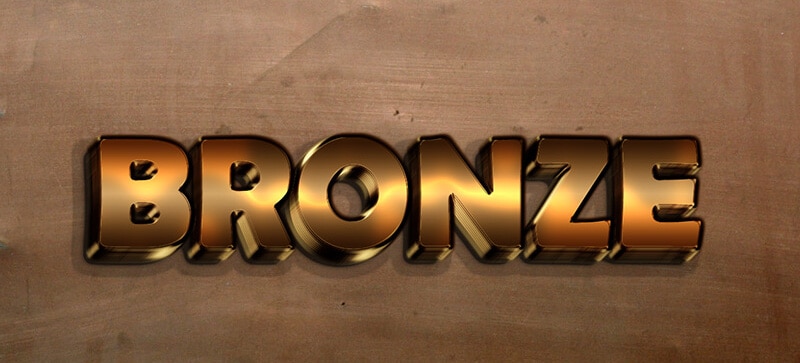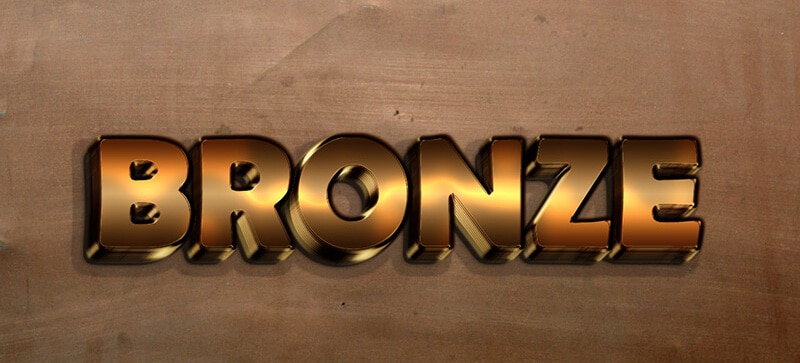 Pinky Glossy Text Effect PSD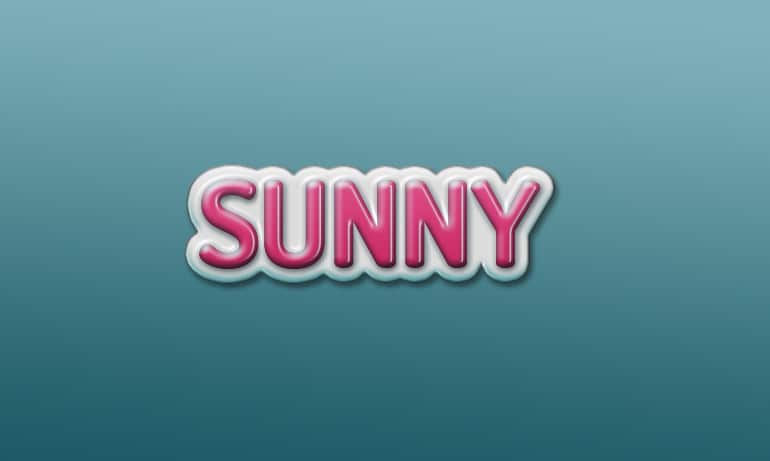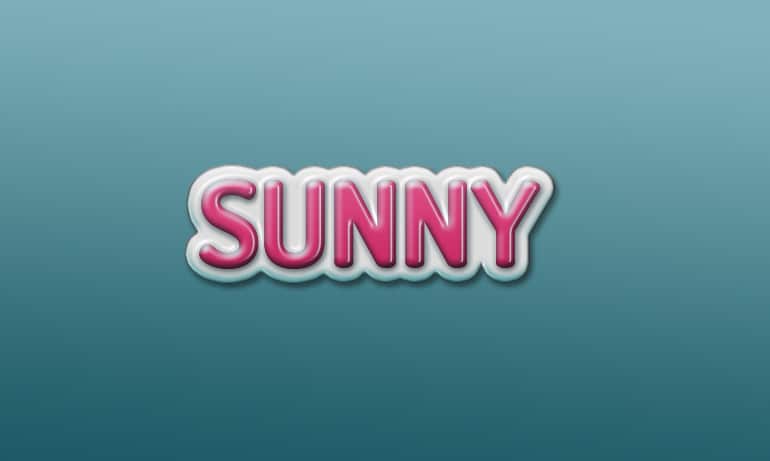 Free Outline Text Effect PSD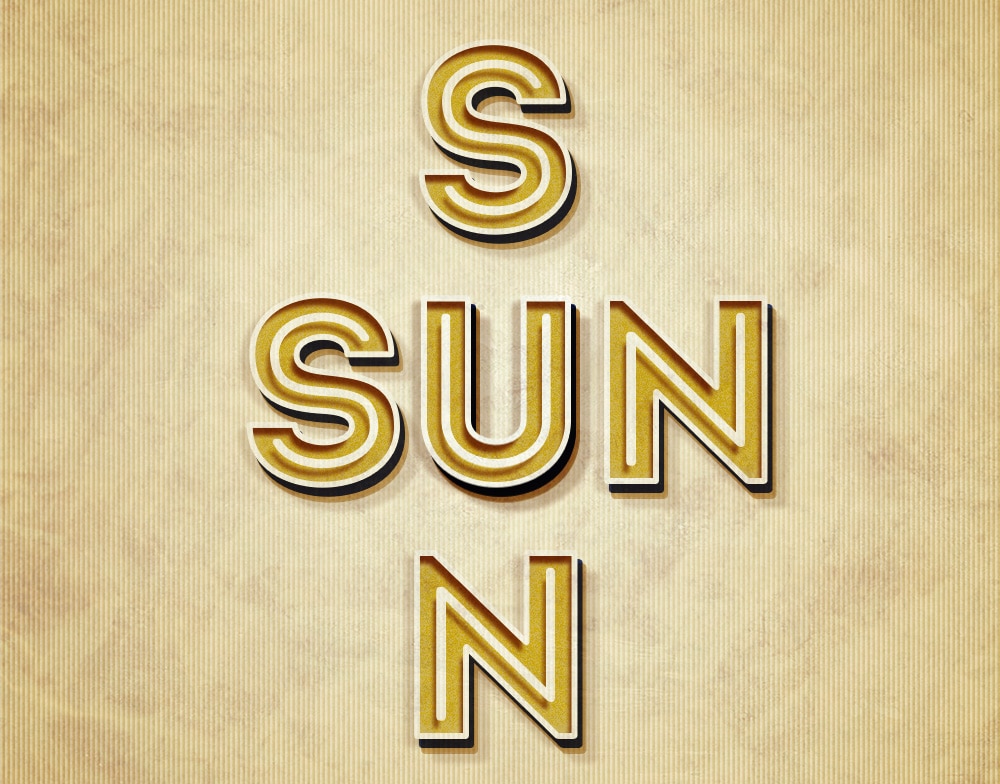 Stone Text Effect PSD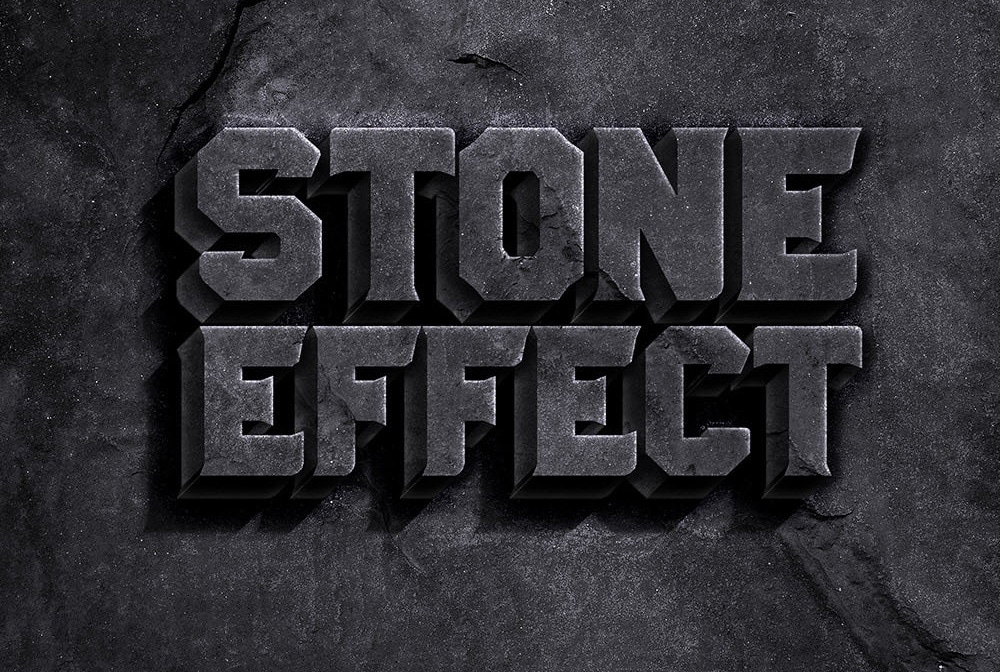 Thor Text Style PSD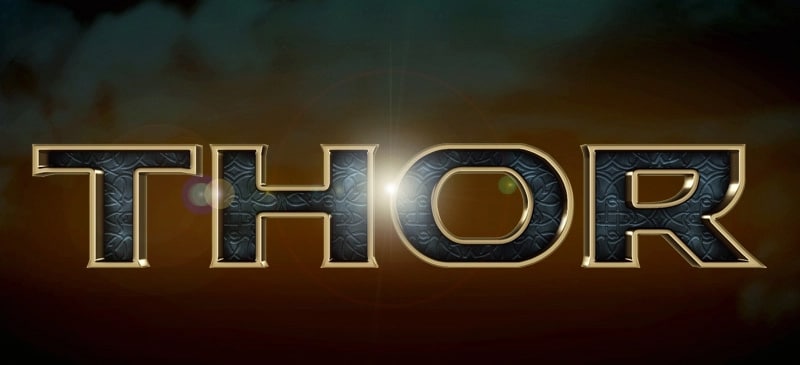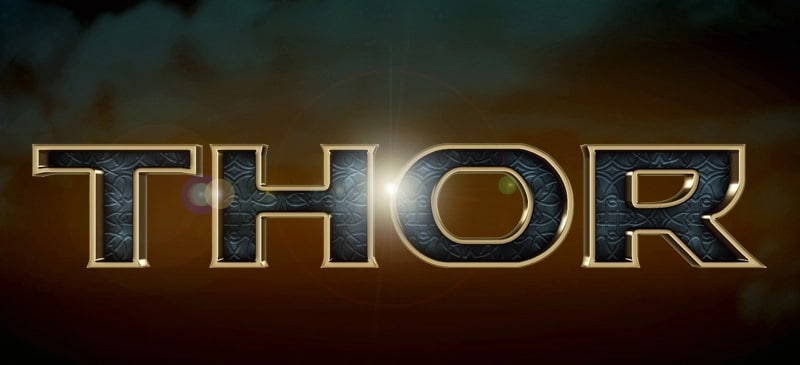 Candy Text Style PSD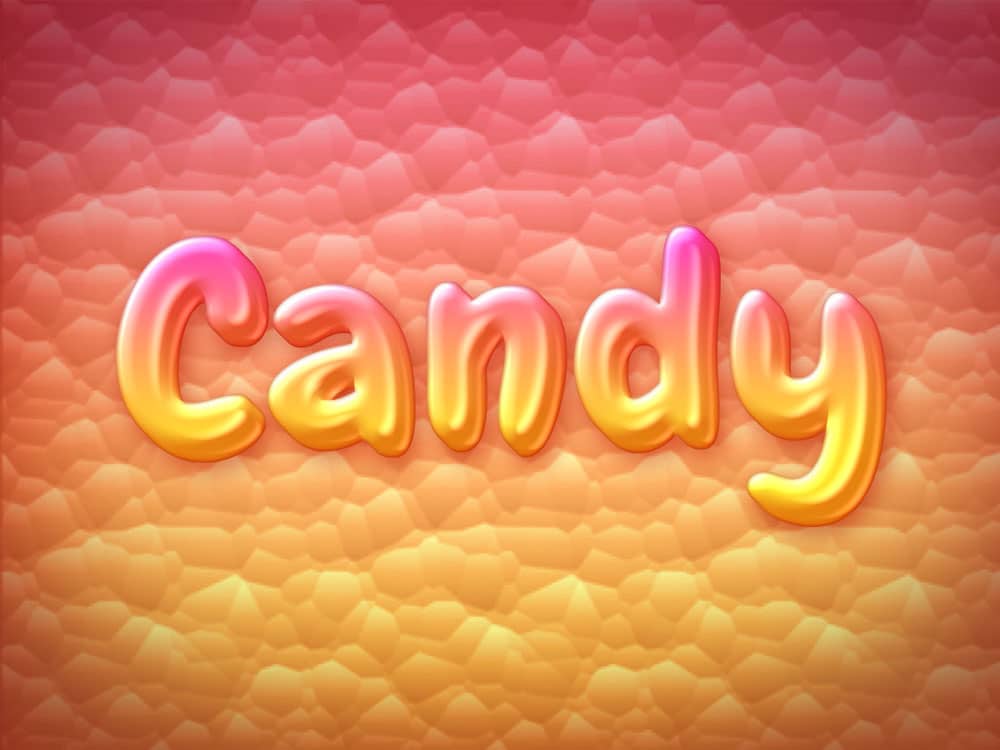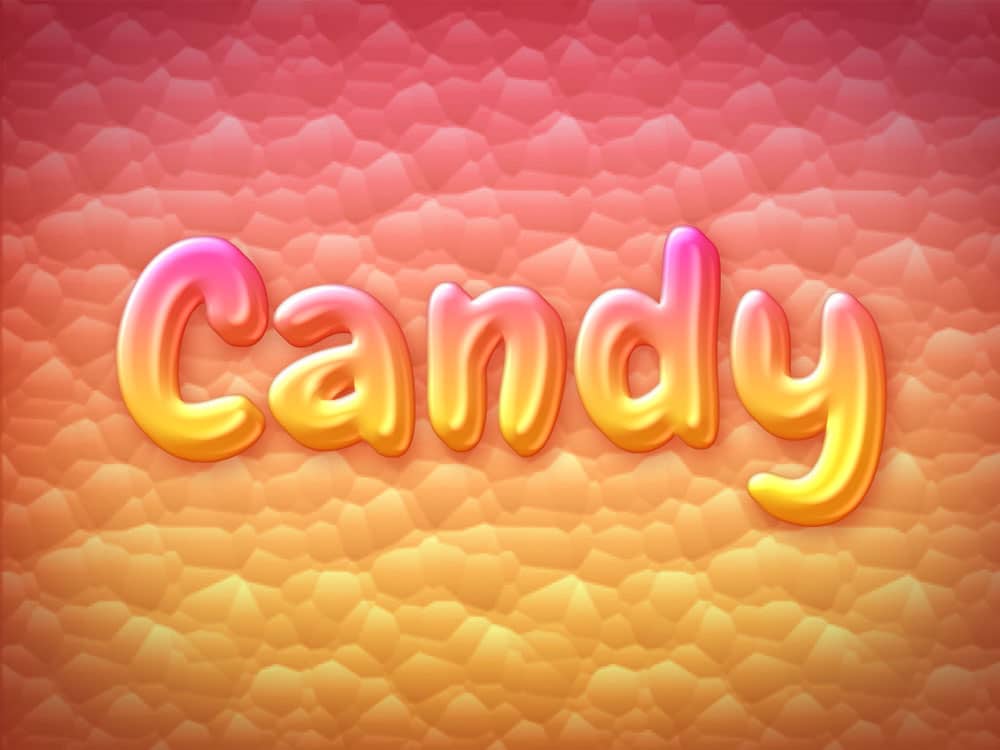 Pink Gummy Text Style PSD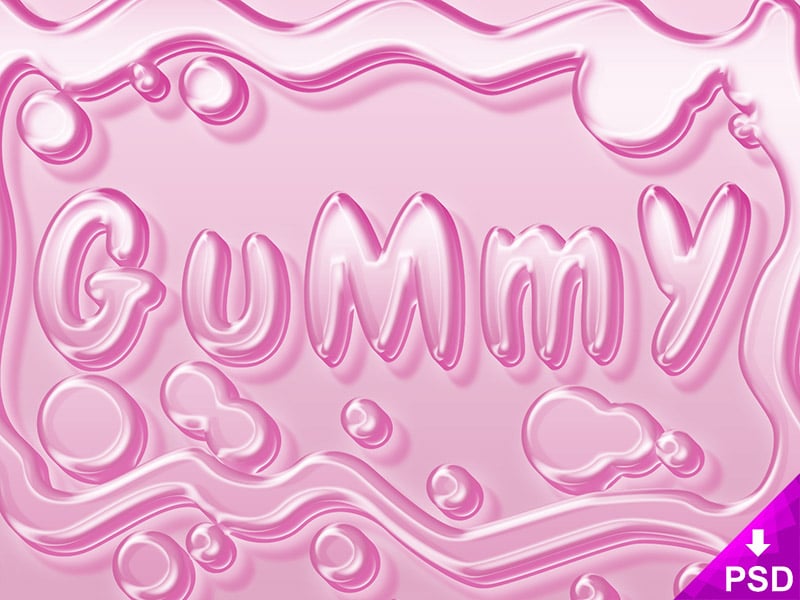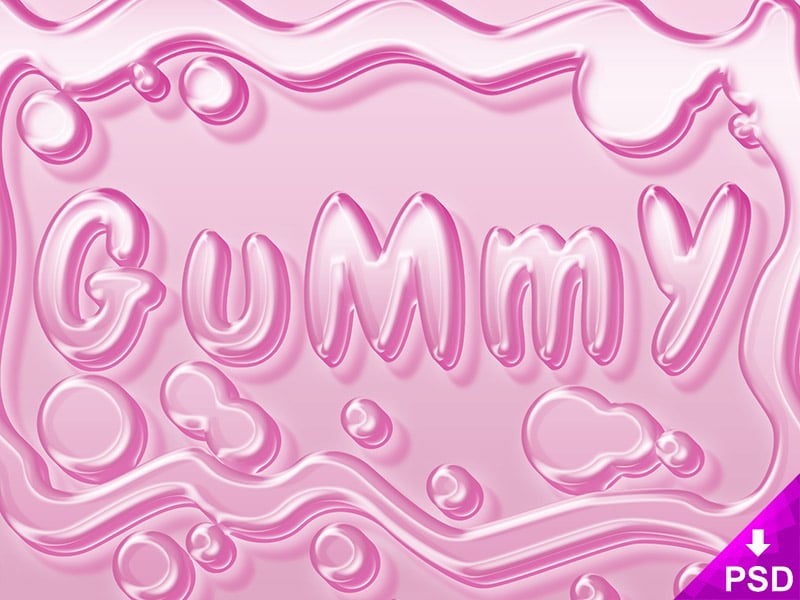 Piece of Cake Text Effect PSD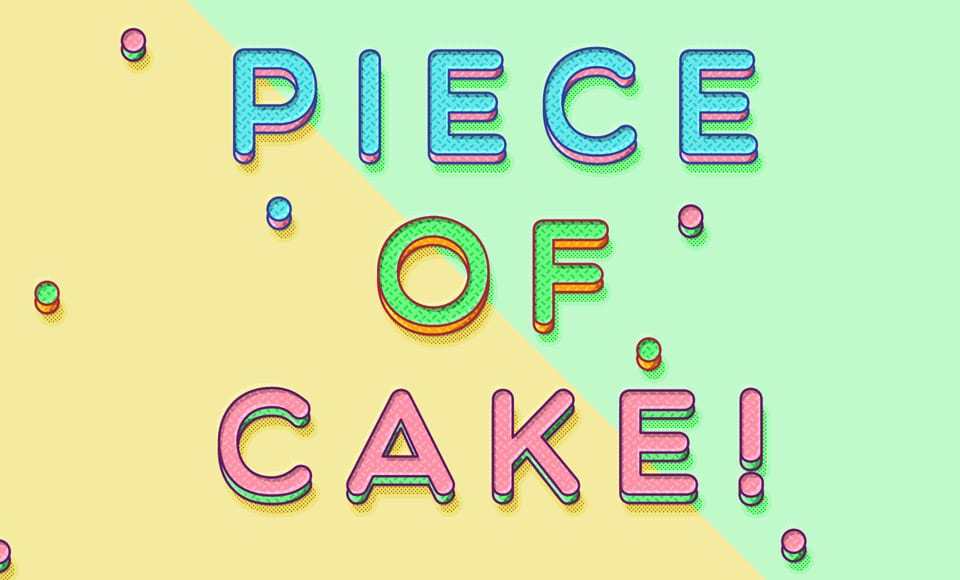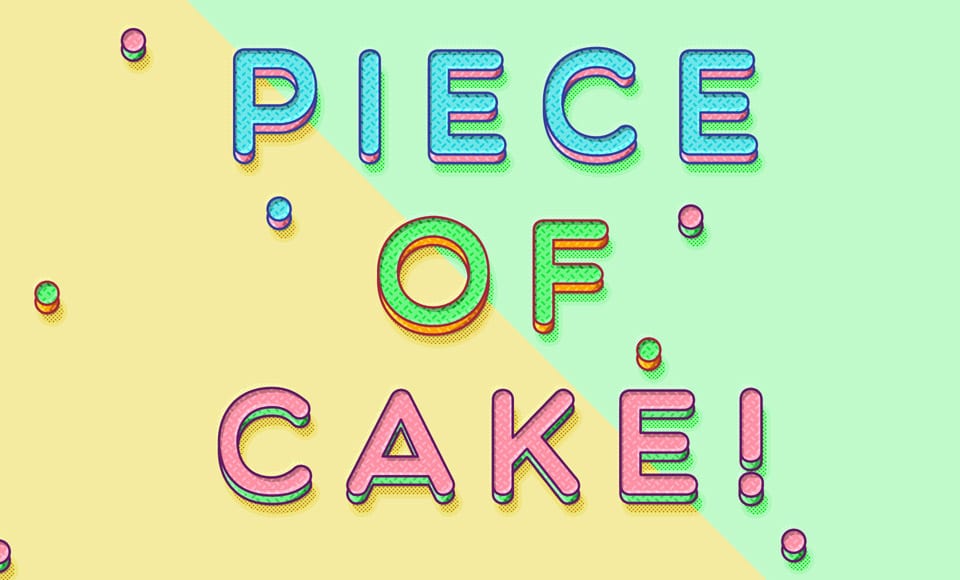 Stripes Shadow Text Effect PSD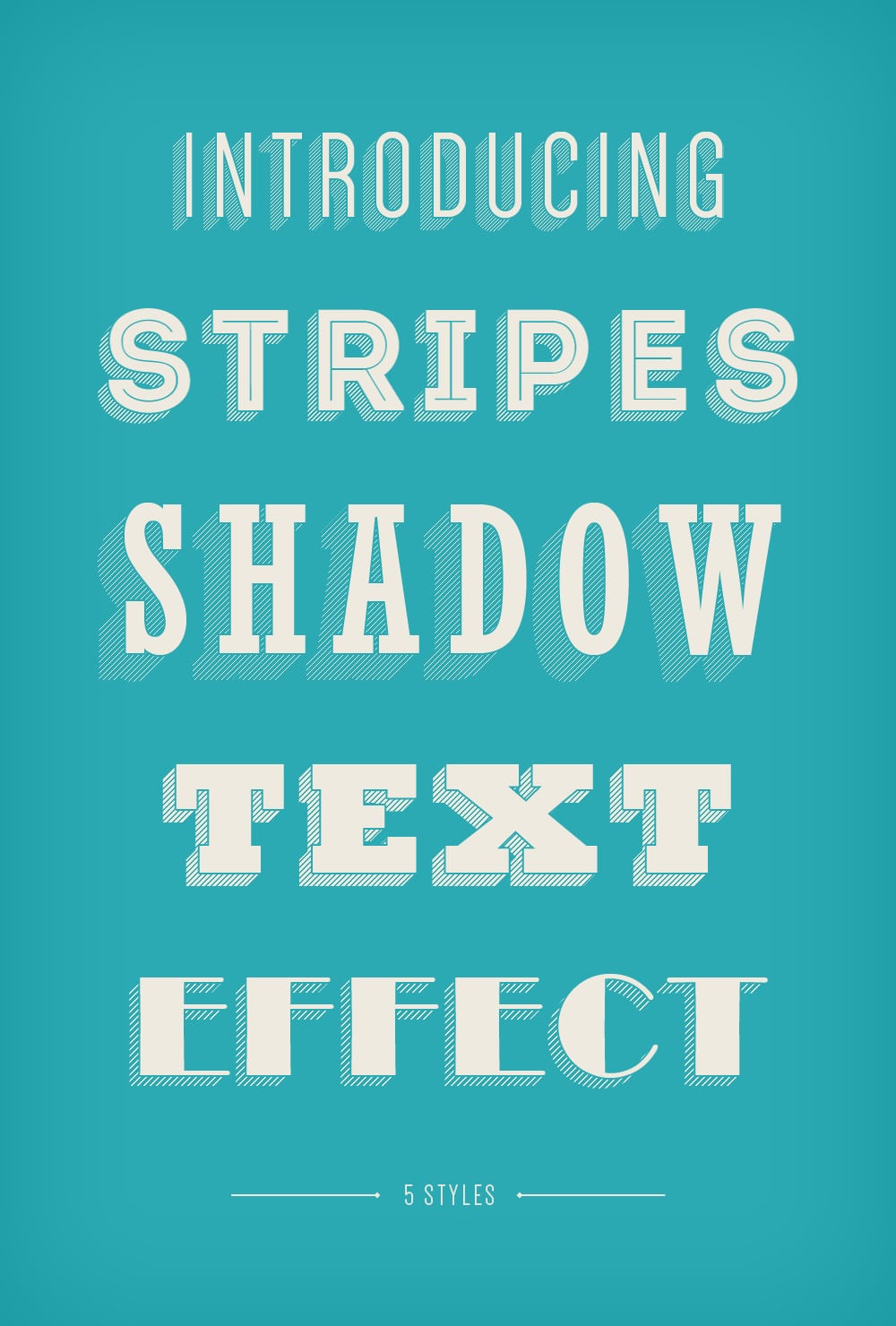 Coco Text Effect PSD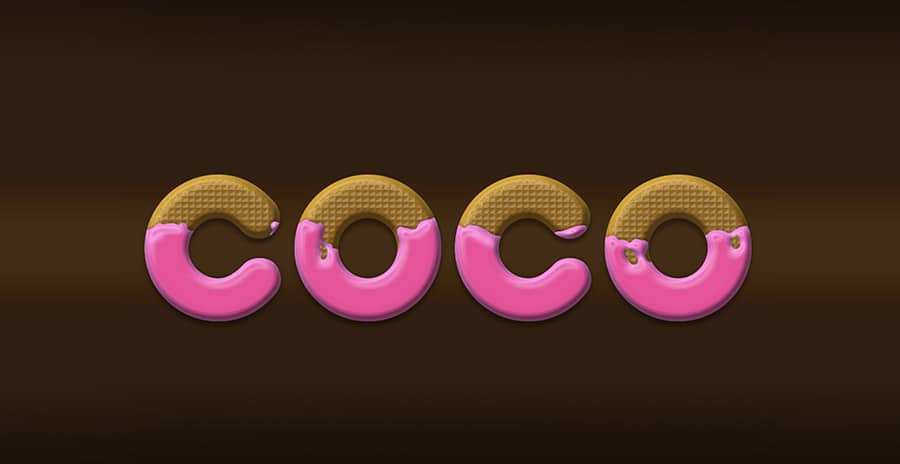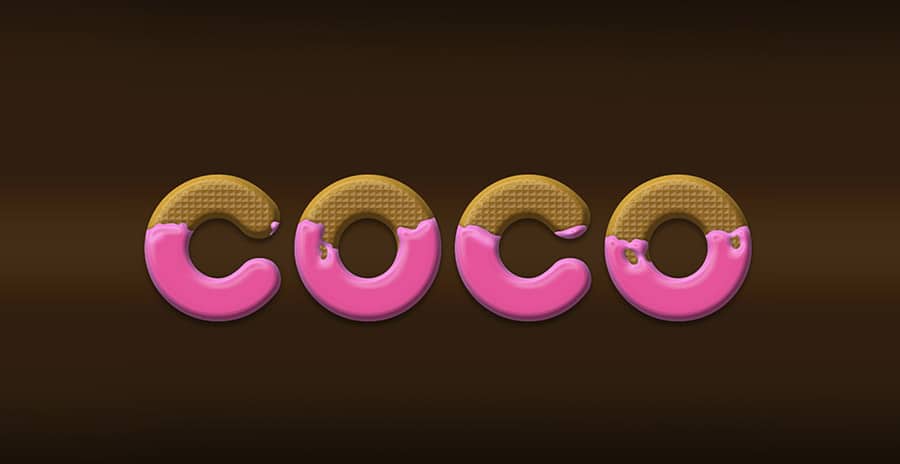 Dragon Scales Text Style PSD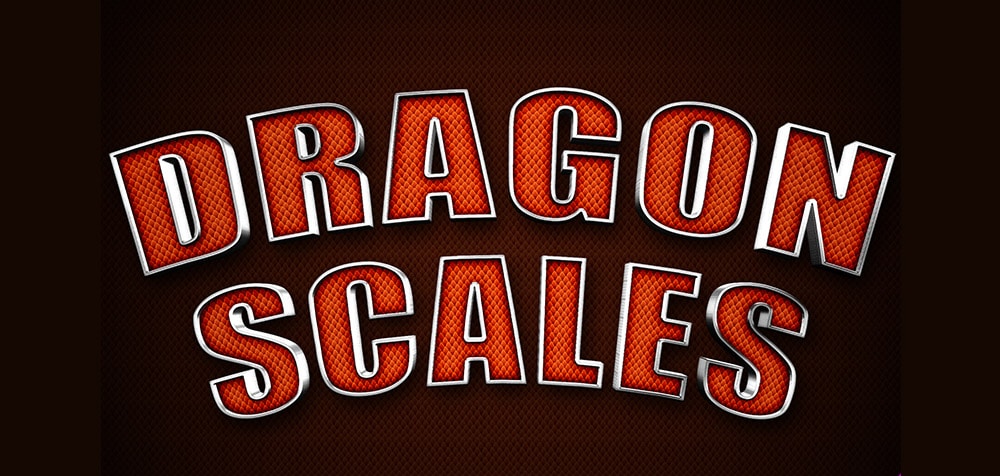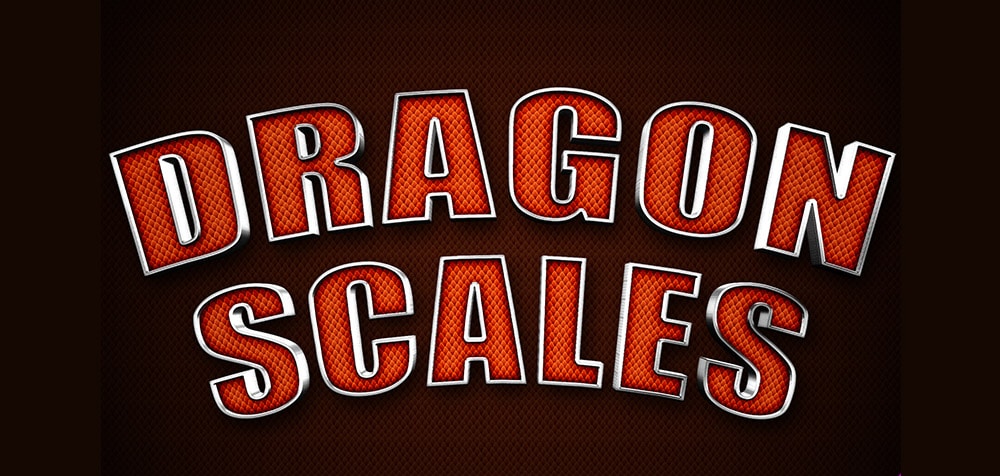 Juice Photoshop Text Effect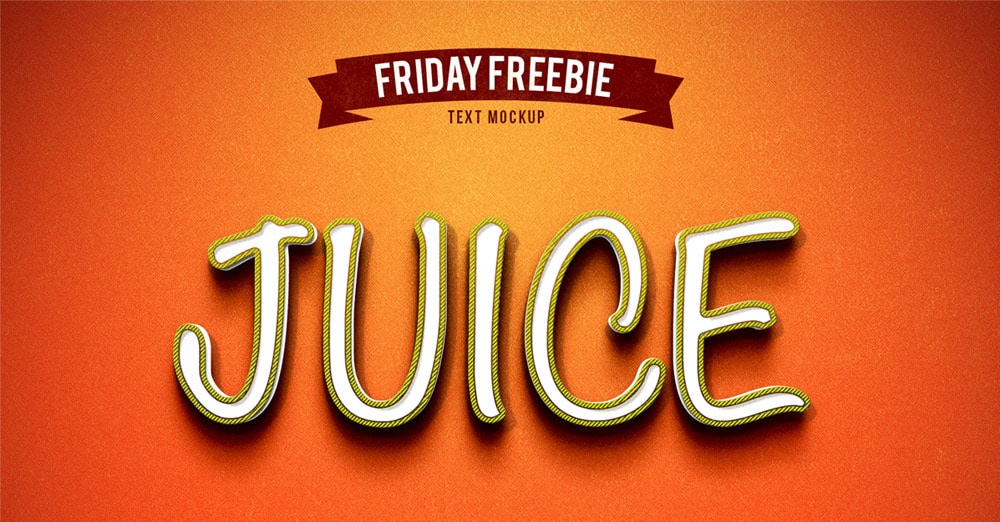 Stylia Text Effect PSD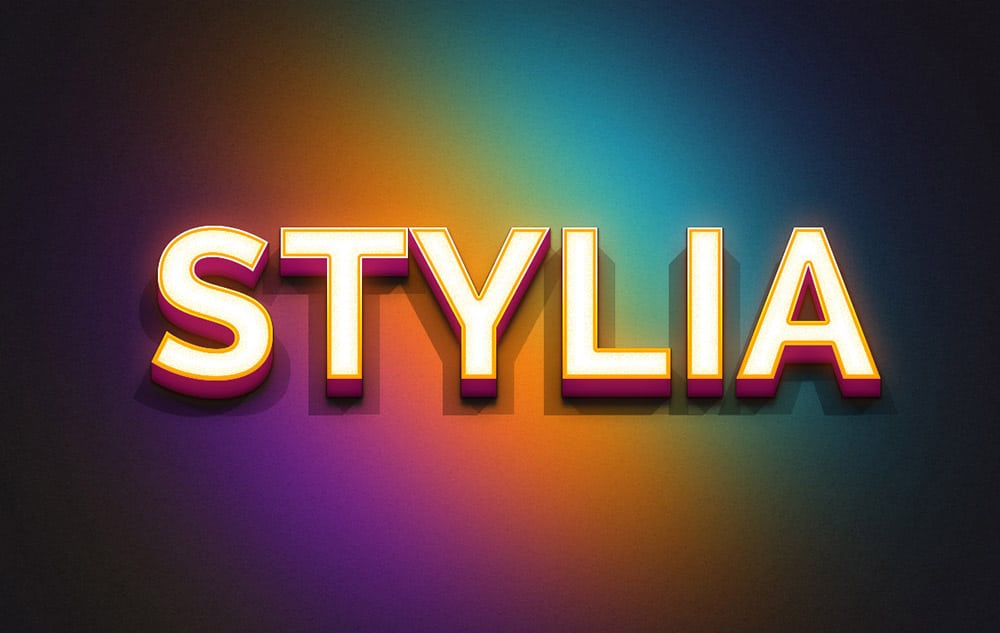 Retro & Vintage Text Effect v3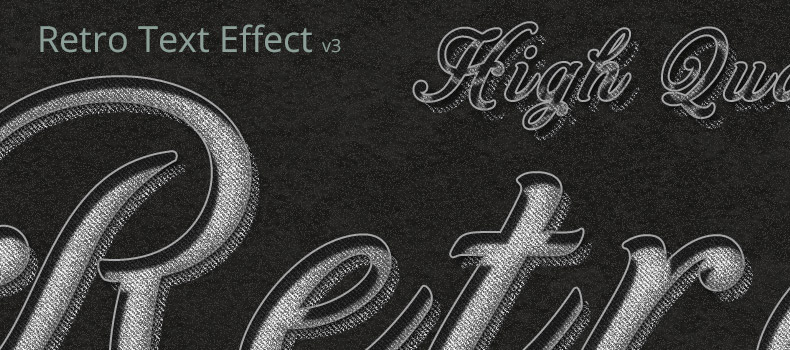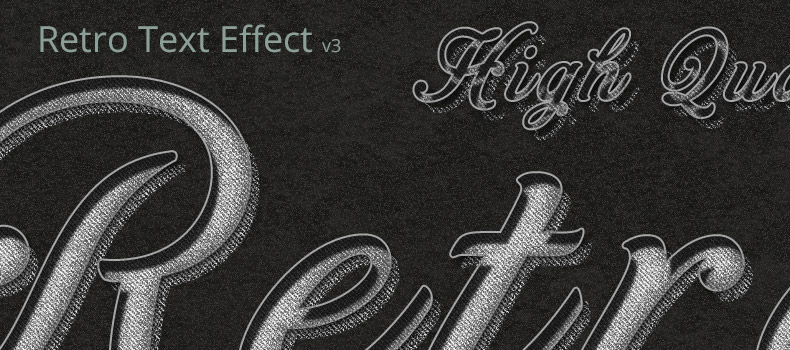 Purple Text Effect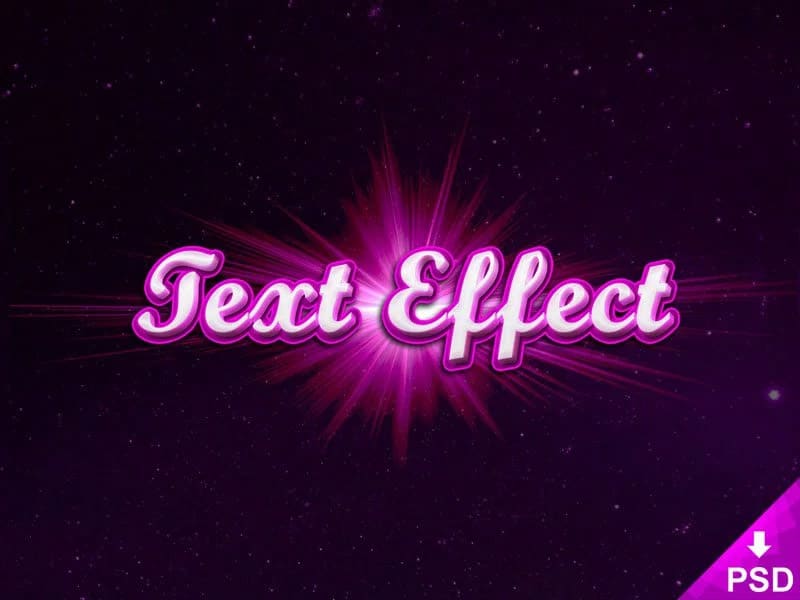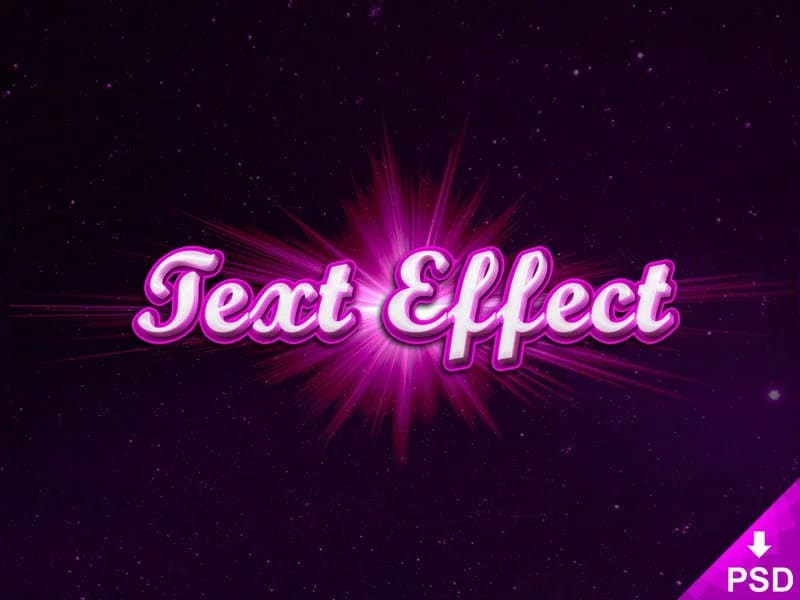 Fine – Retro Vintage Text Effect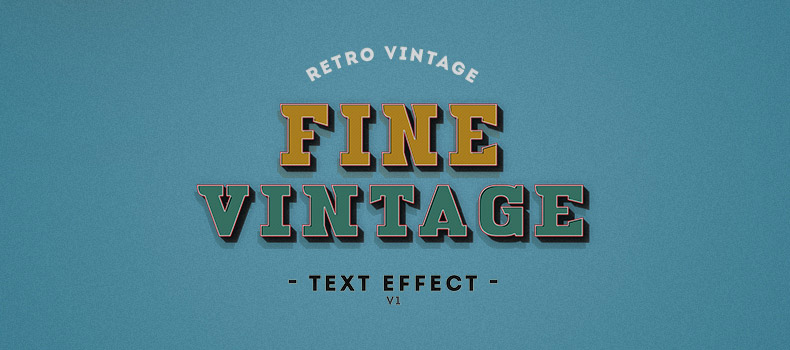 Sport Free 3d Text Effects Style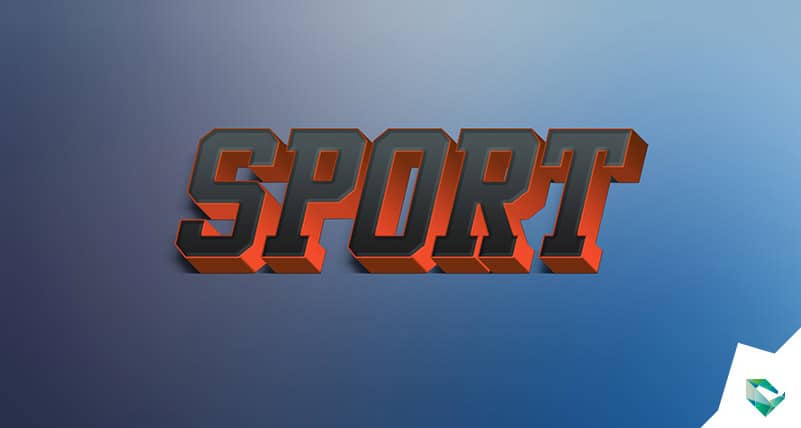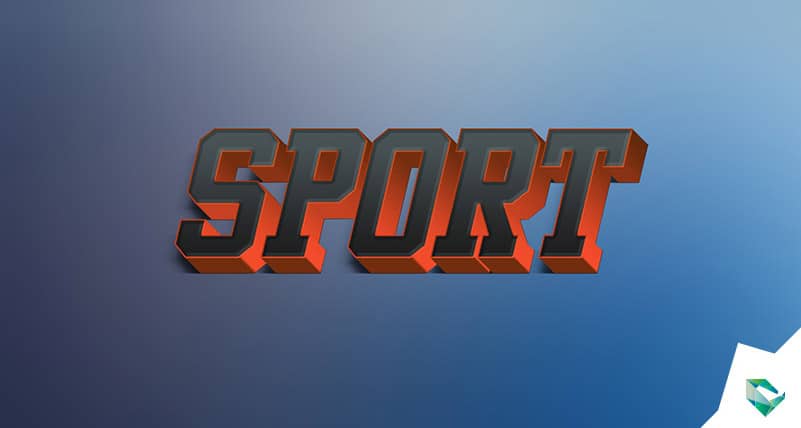 Vintage Text Idea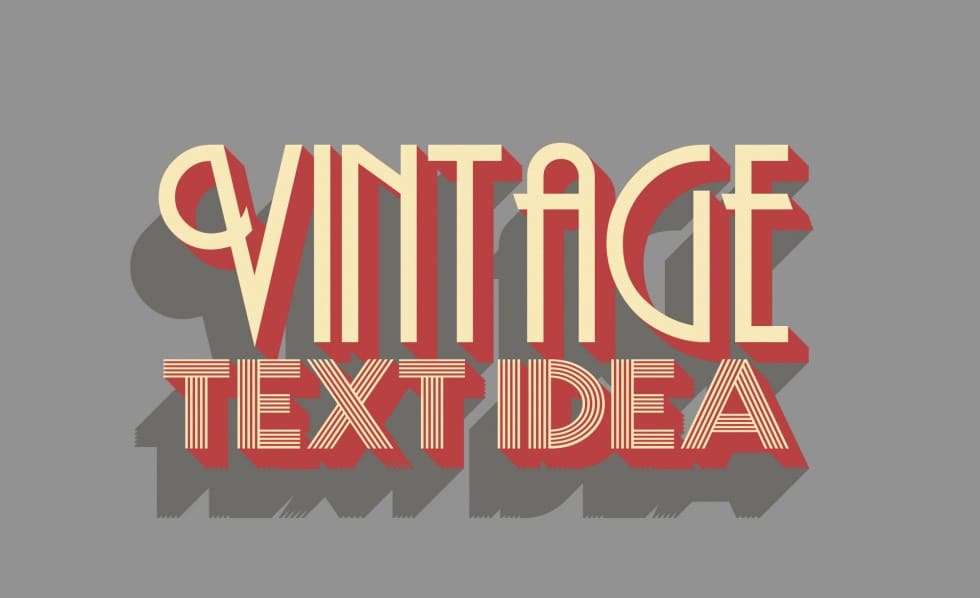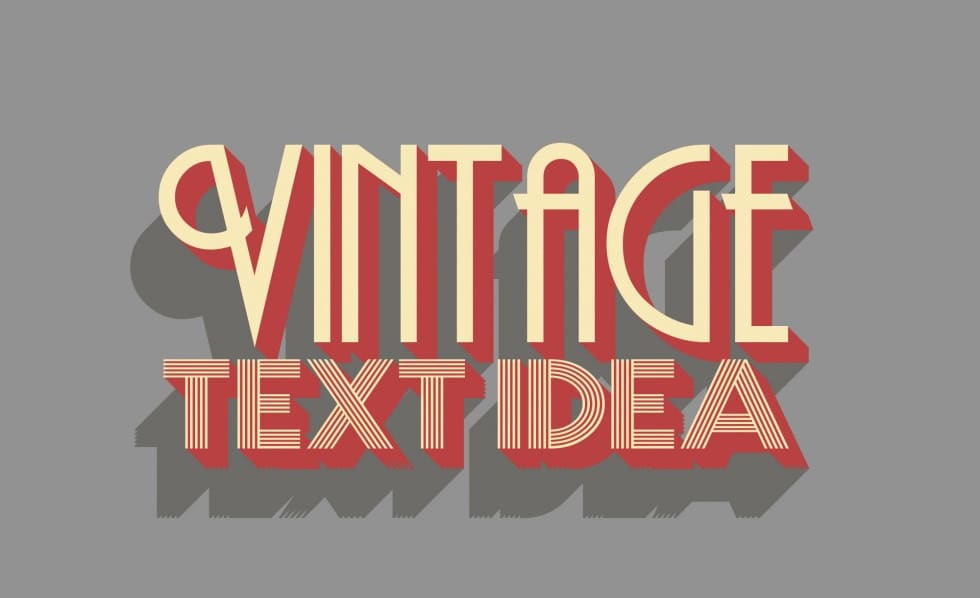 Retro Text Effects PSD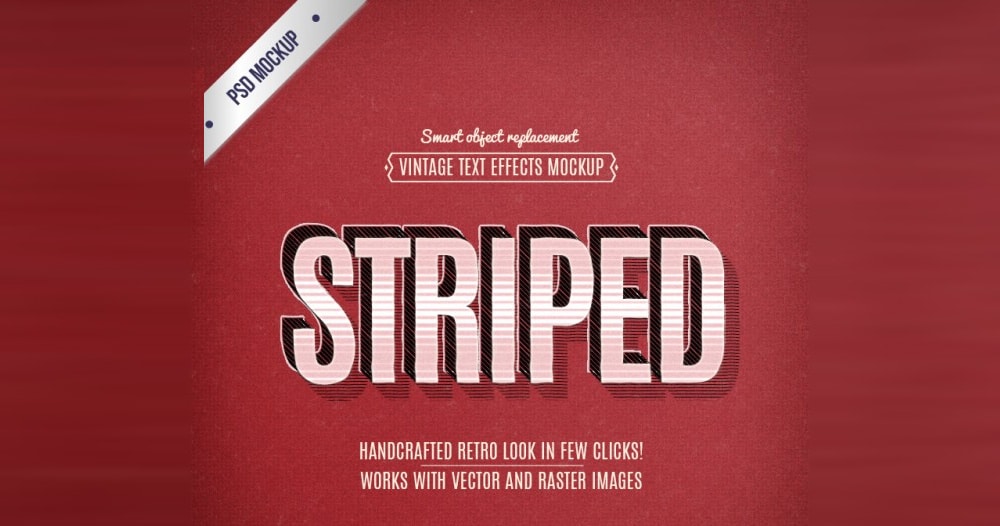 Undead 3D Text Effect PSD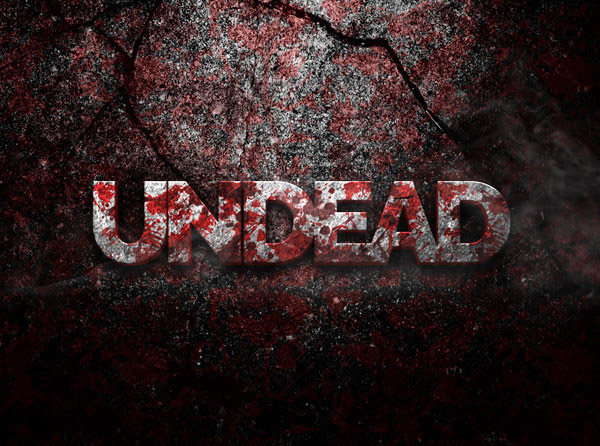 Cool Free 3d Text Effects Style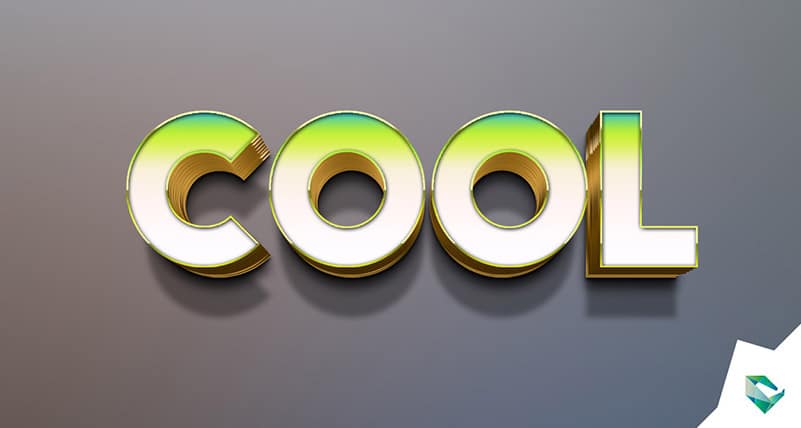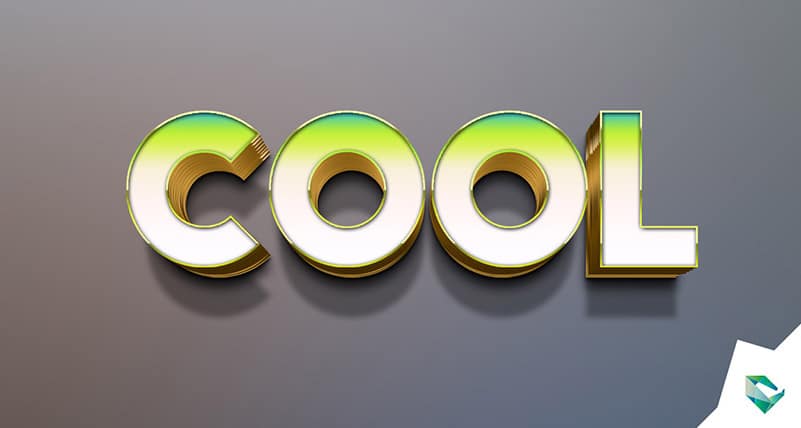 Retro & Vintage Text Effect v2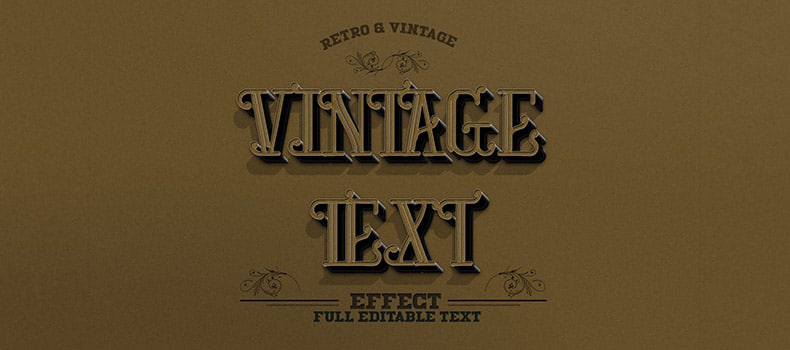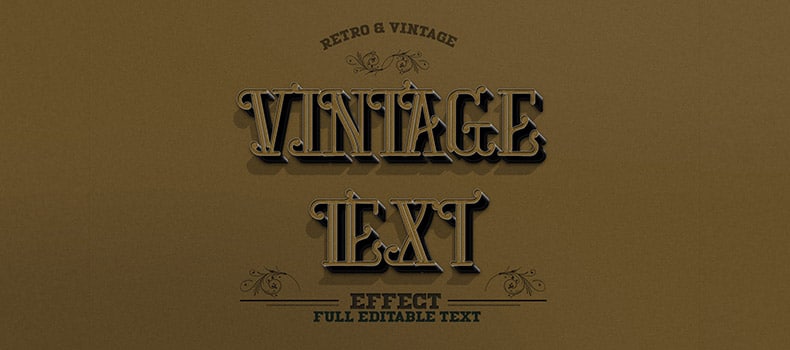 Grace Free 3d Text Effects Style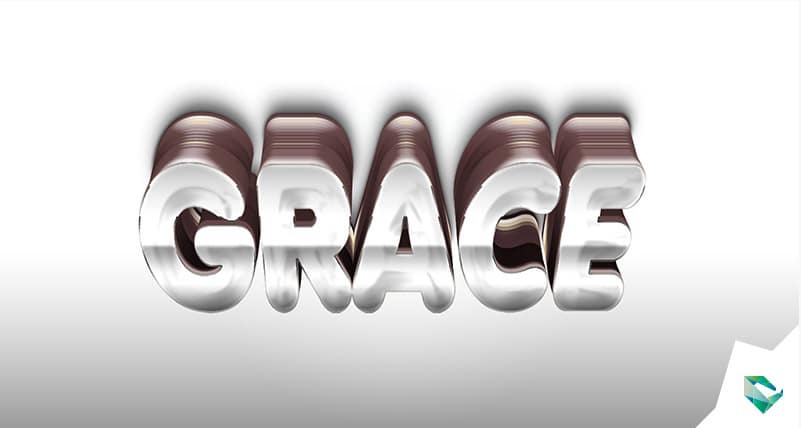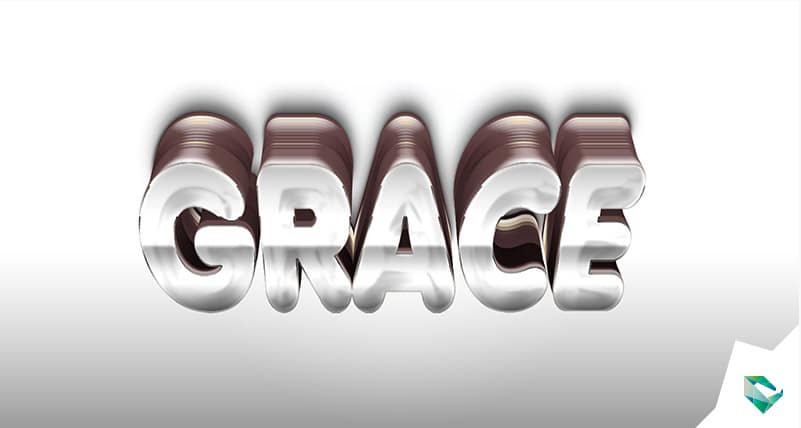 Free Retro Illustrator Text Effects

80s Retro Typography Effect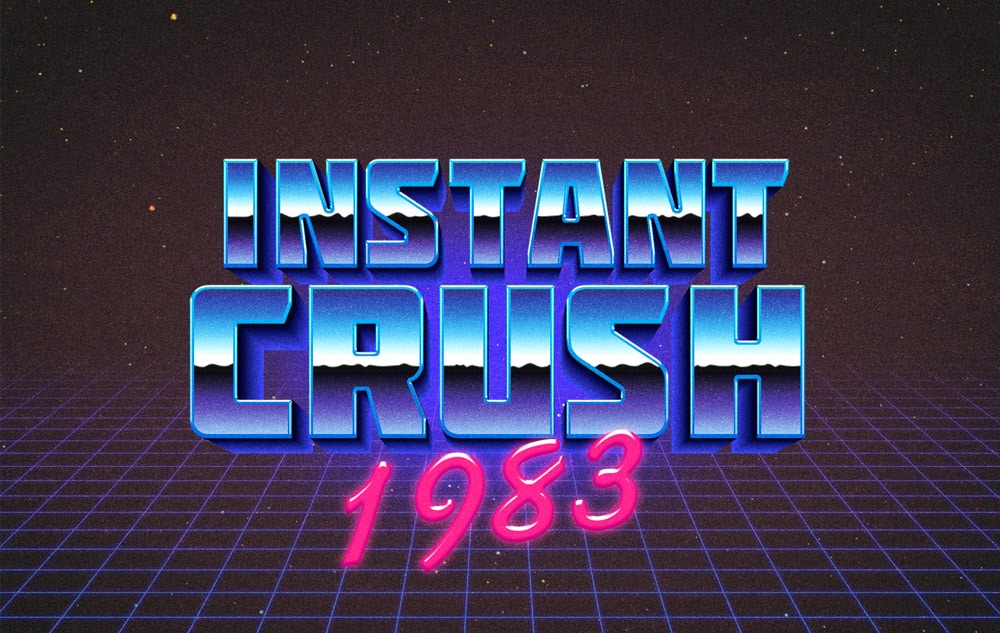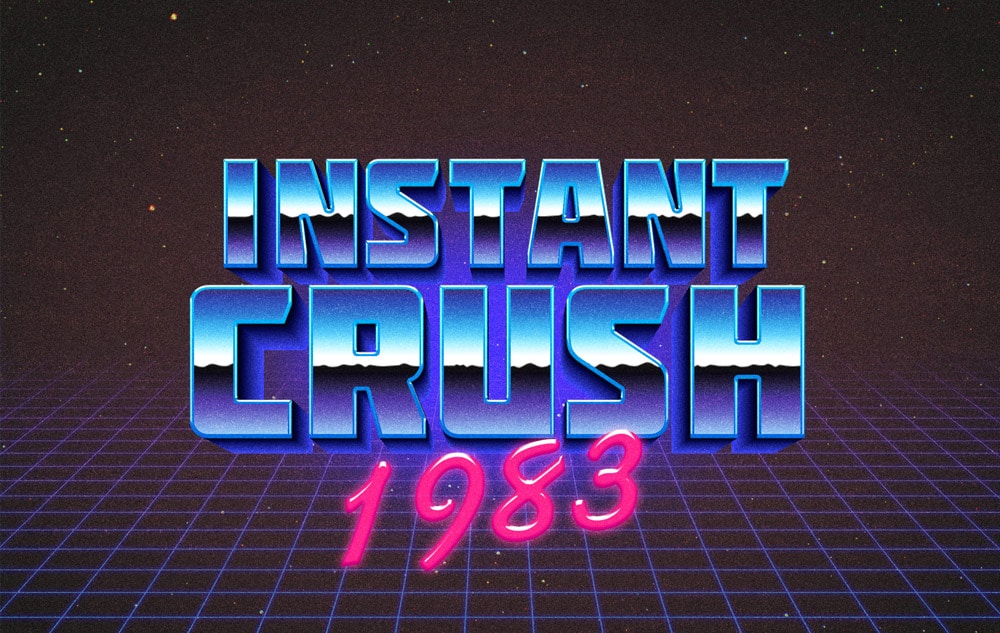 Retro Typoghraphy Text Effect PSD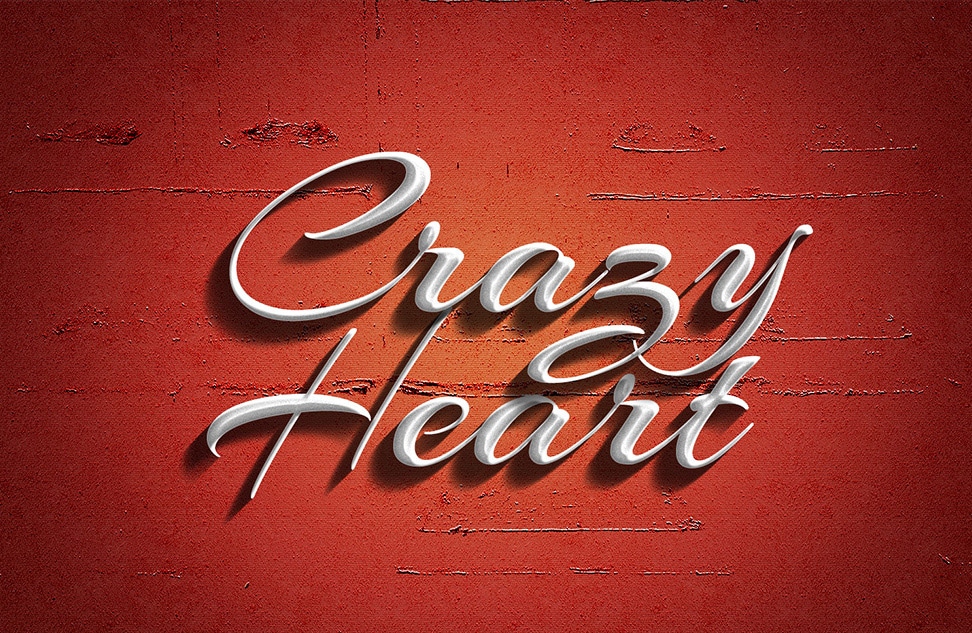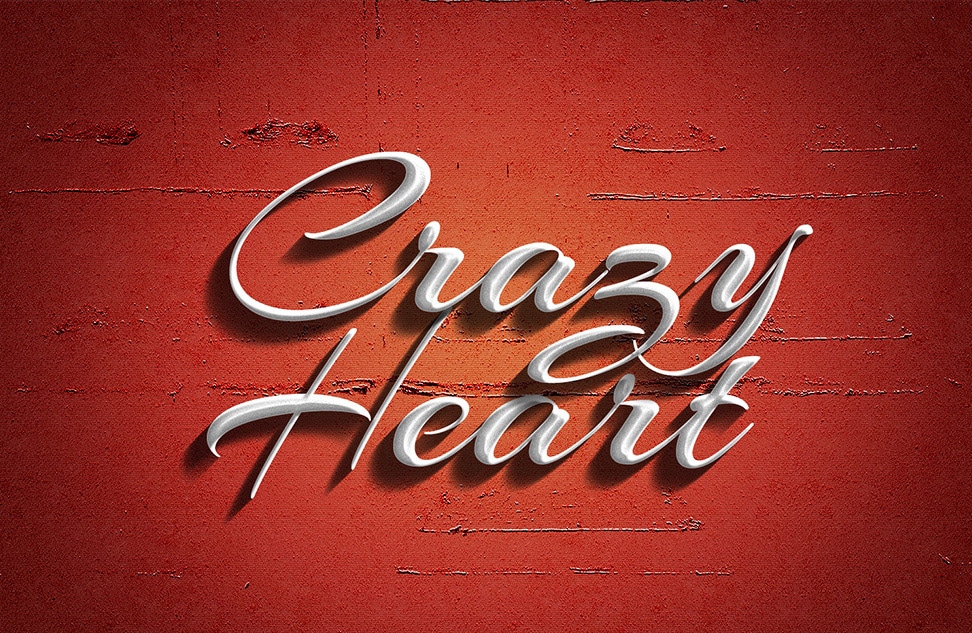 Dofont Text Effect PSD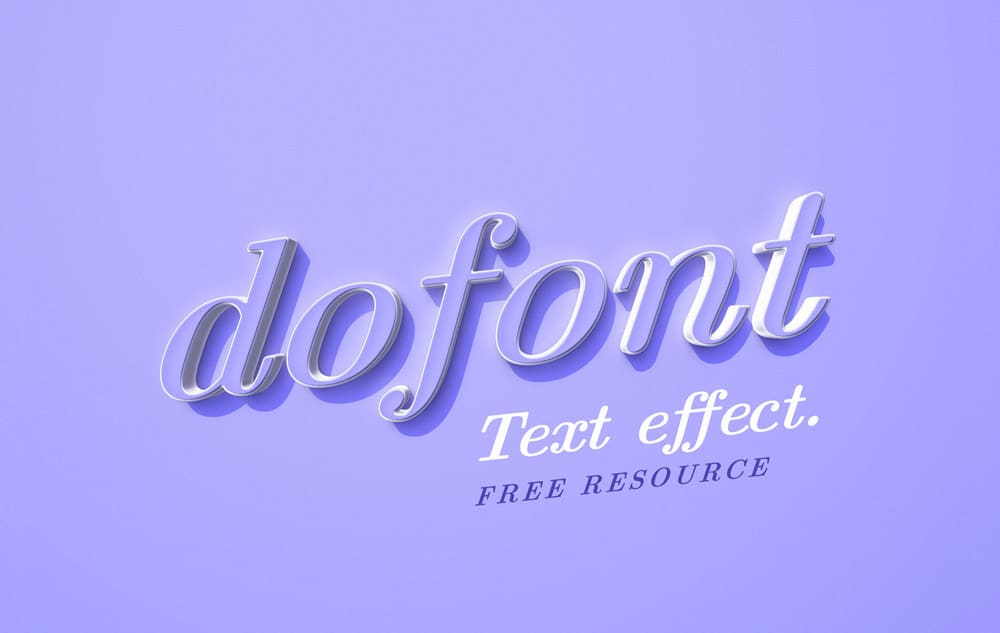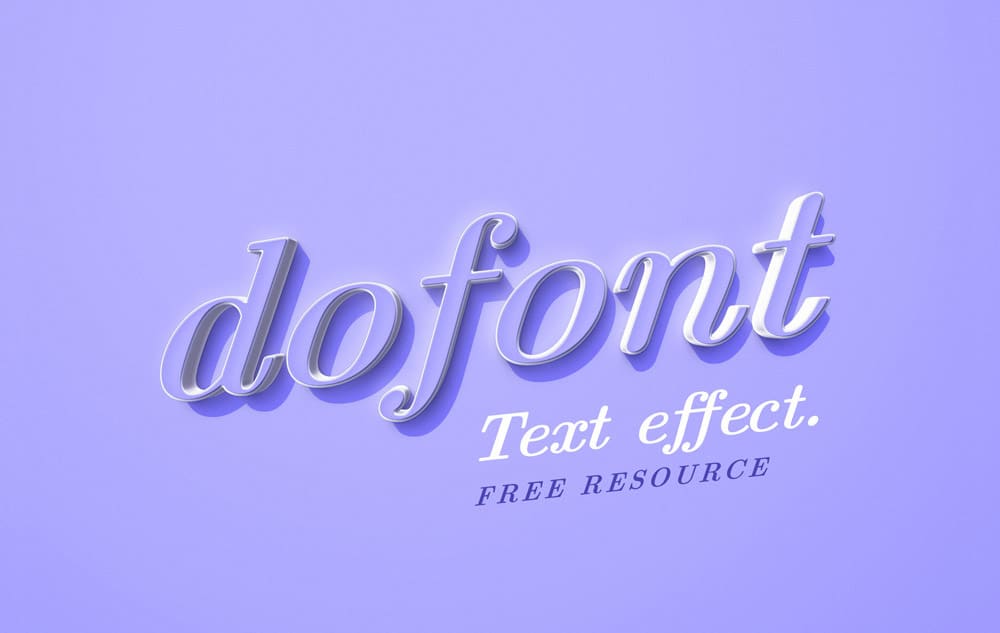 Pretty Vintage Text Effect PSD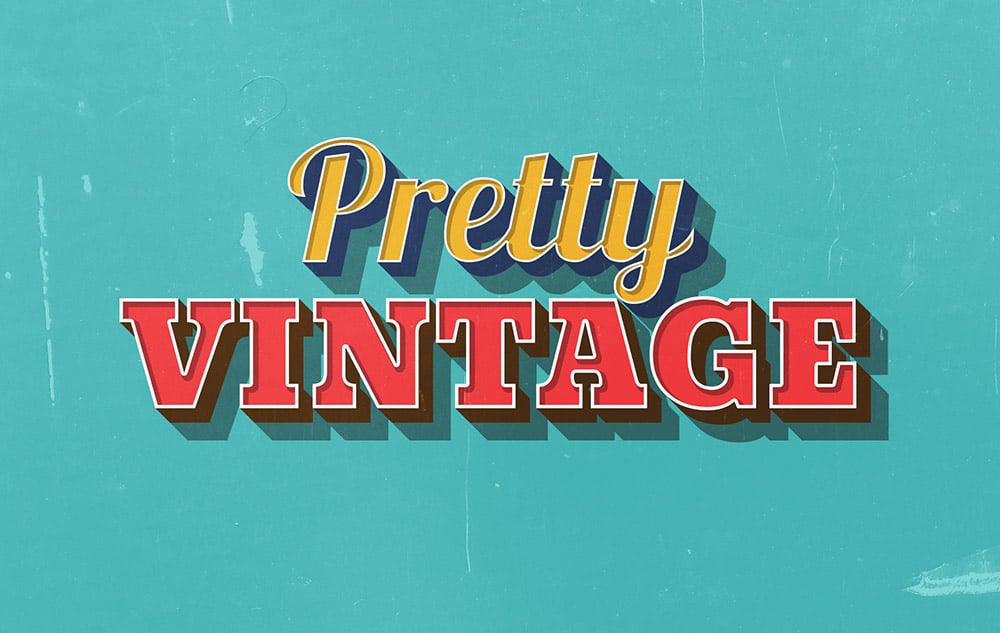 Bold 3D Text Effect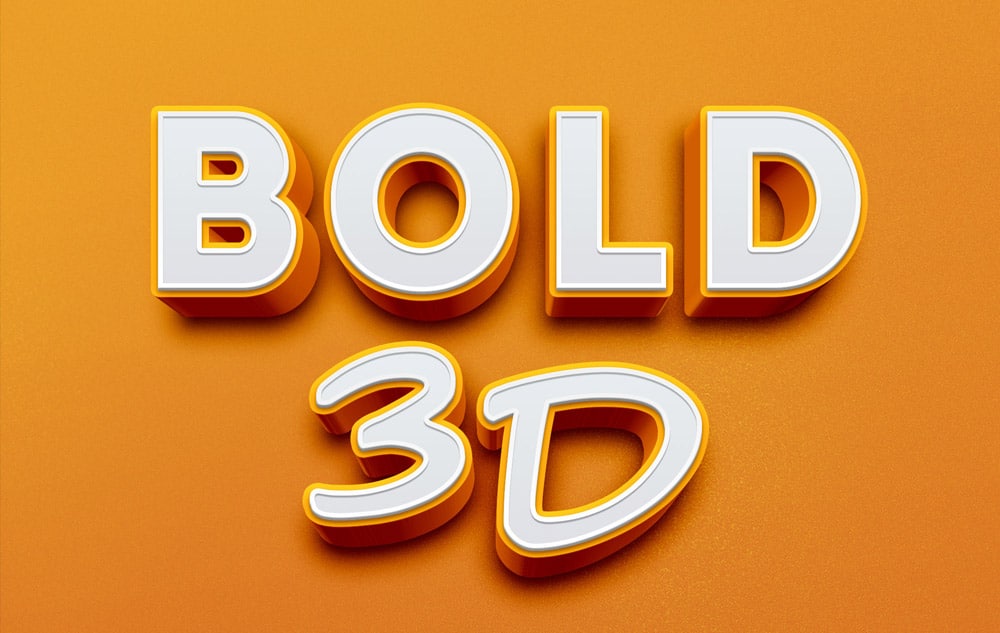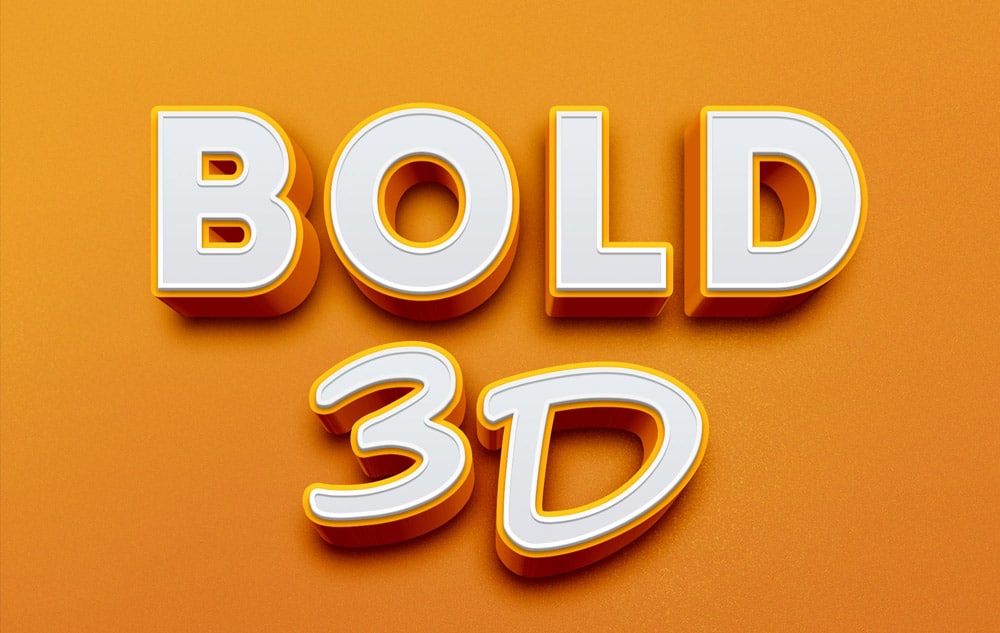 Free 3D Text PSD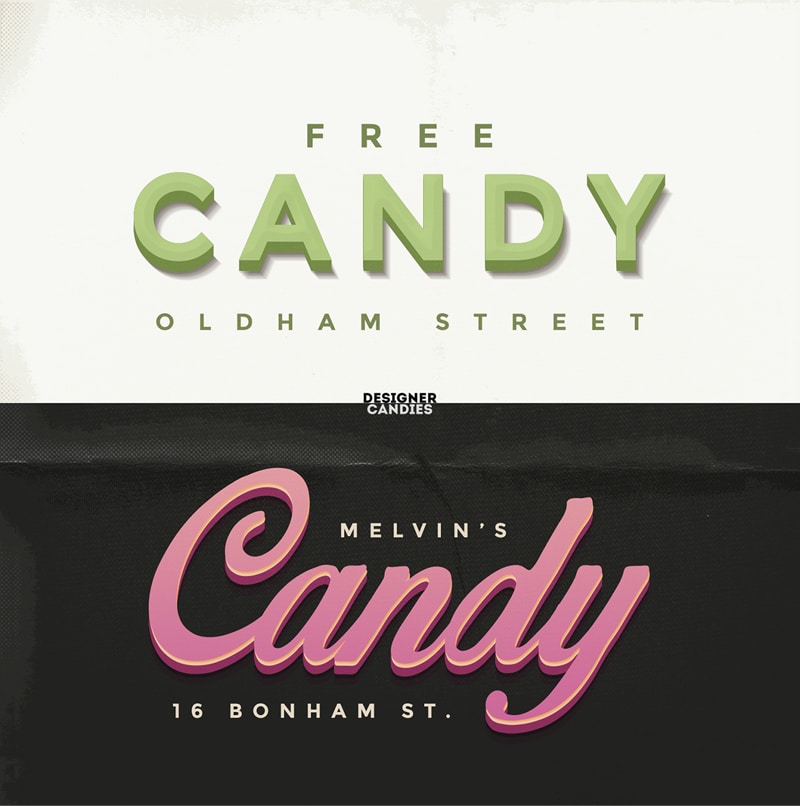 Free Gold Text Style

Photoshop Grunge Text Effects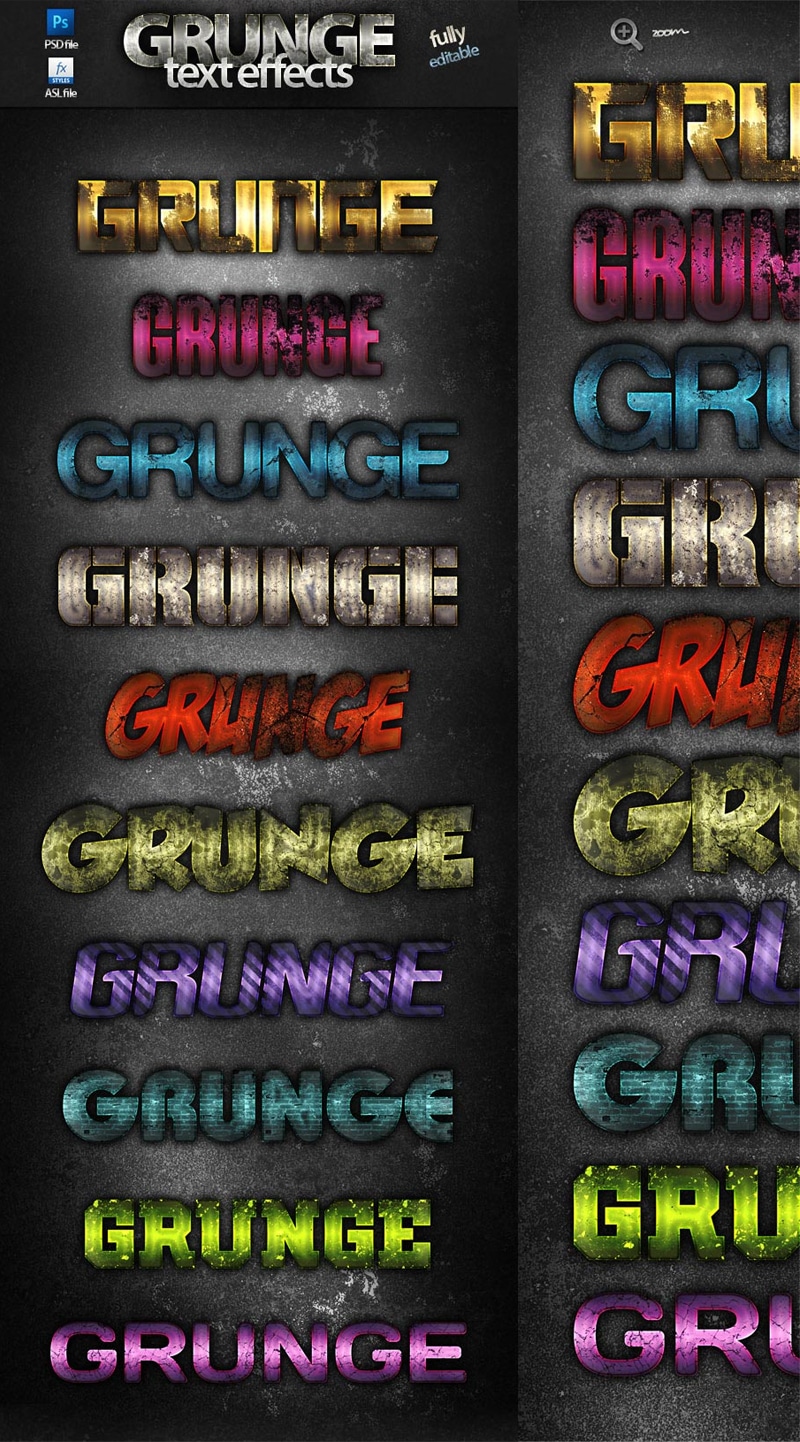 Free Glossy Candy Cane Text Effect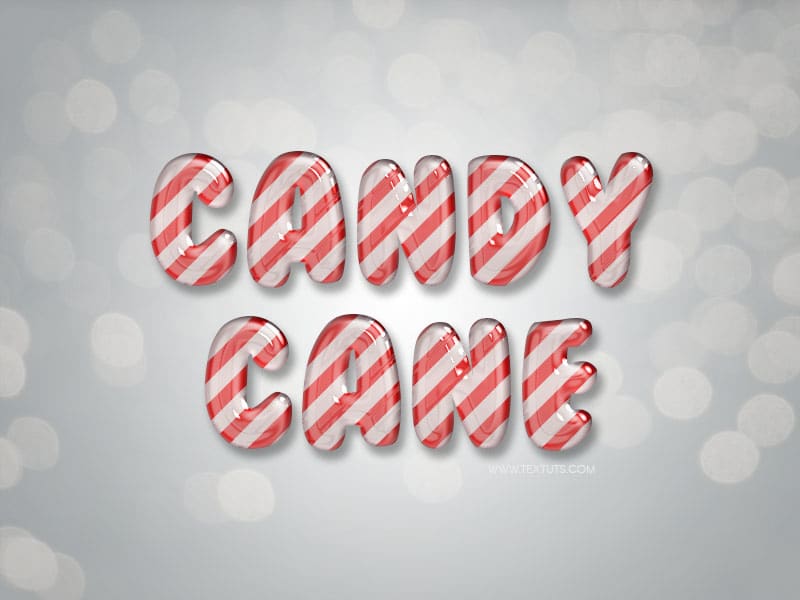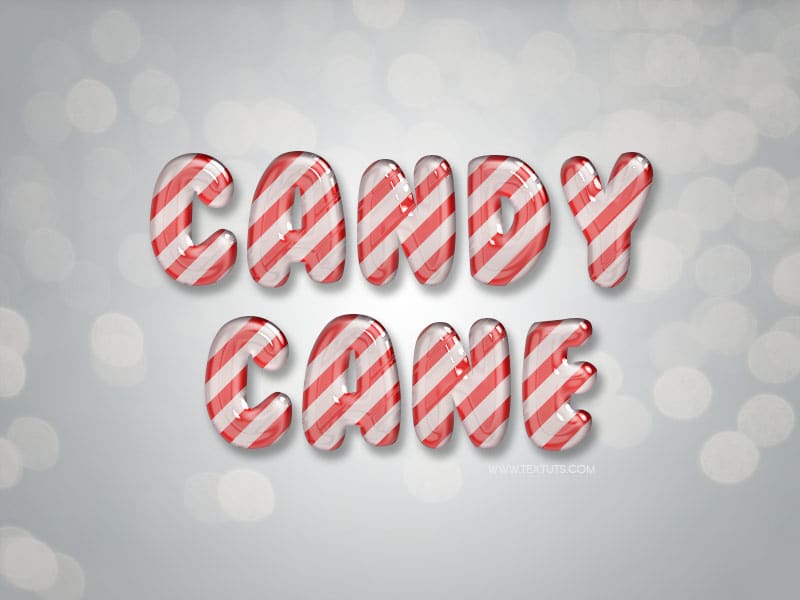 Free Neon Glow Text PSD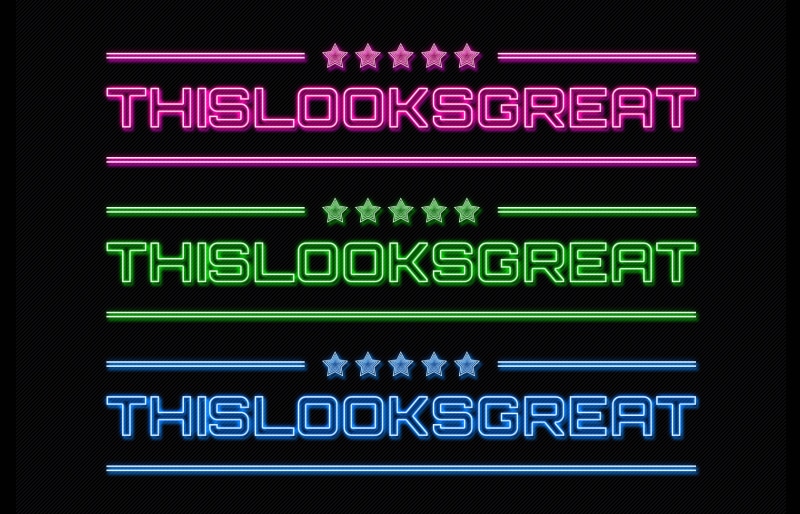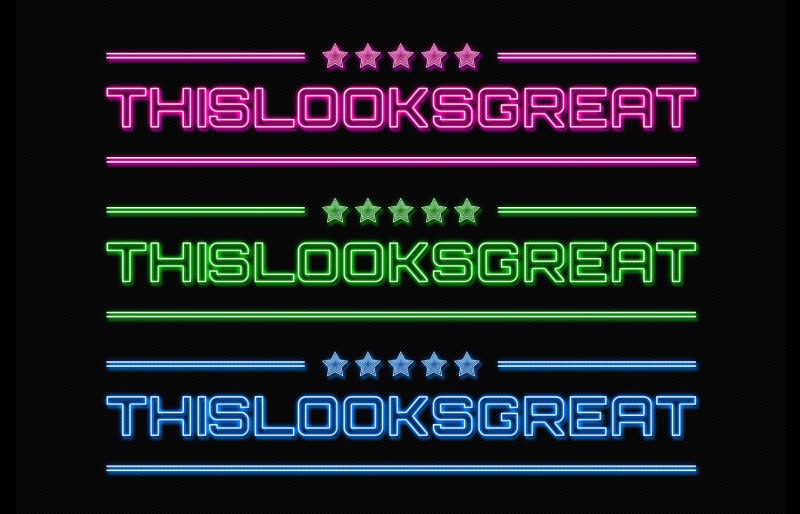 Free SCI – FI Photoshop Text Effect Titan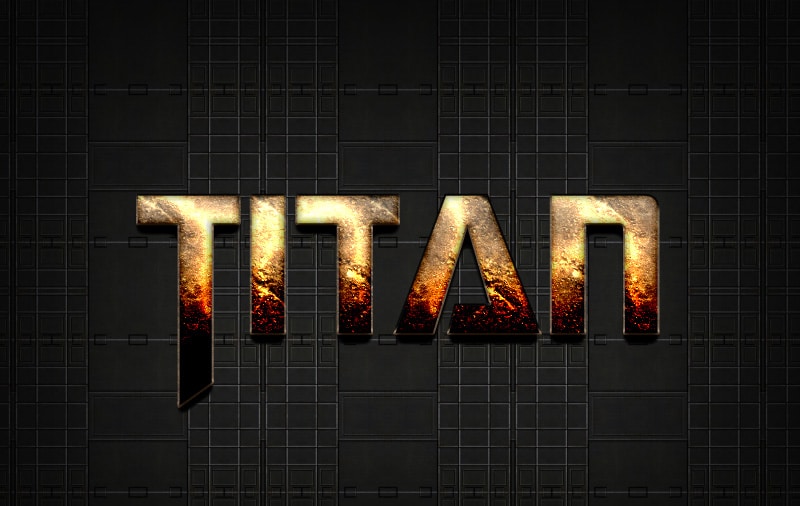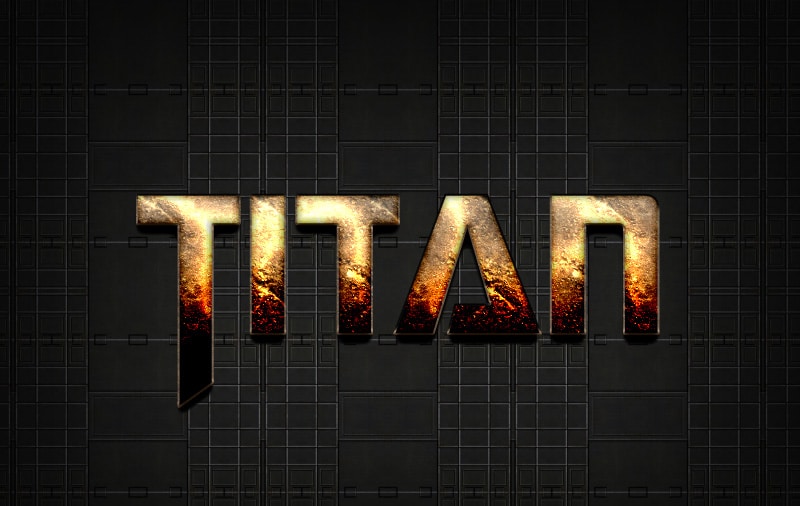 Legend 3D Metal Text Effect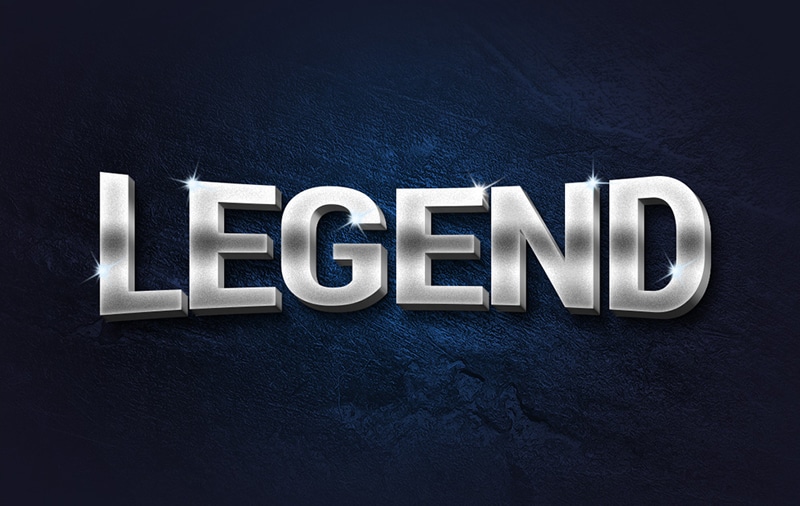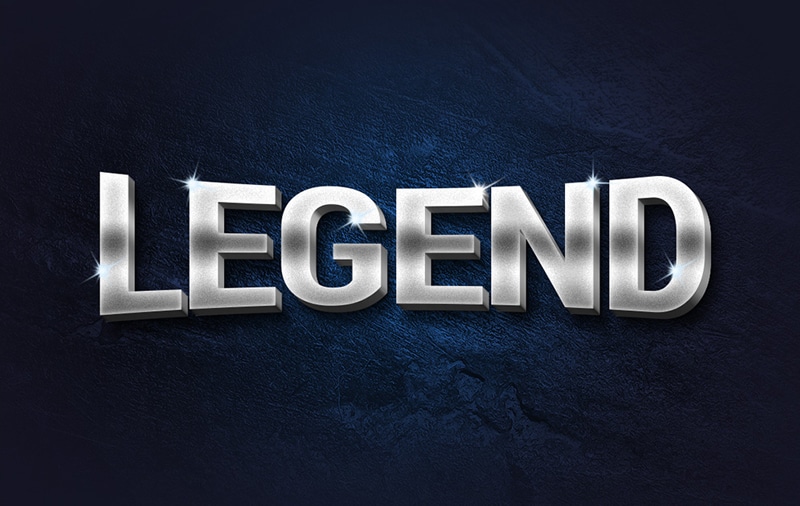 Type Zilla Text Effect PSD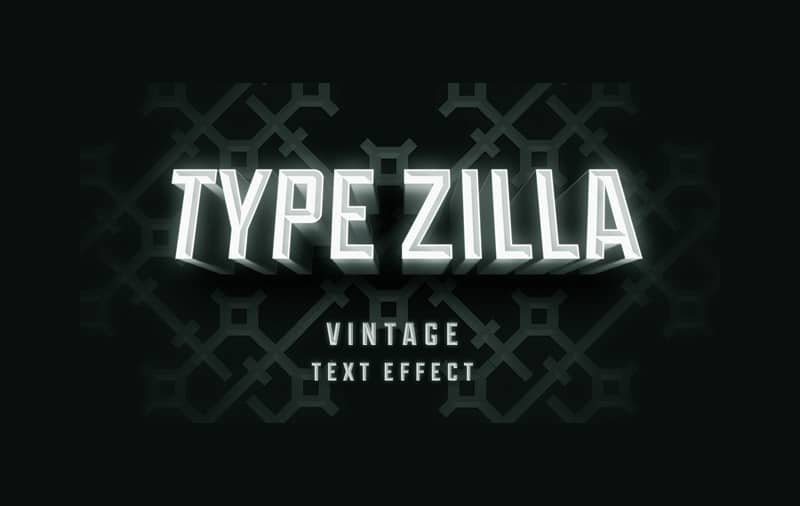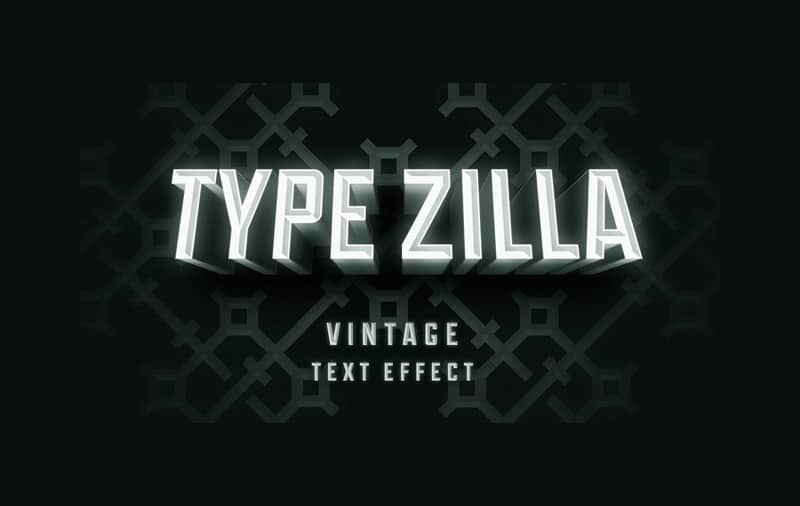 Retro Text Effect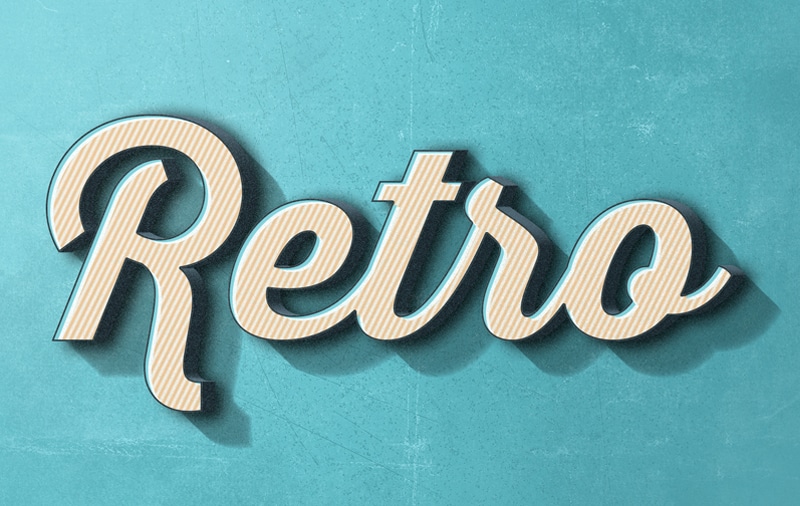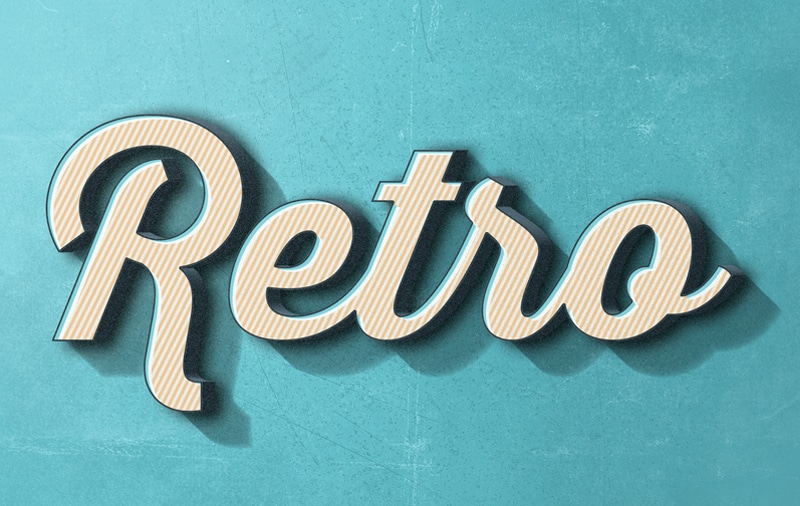 Shiny Glass Text Effect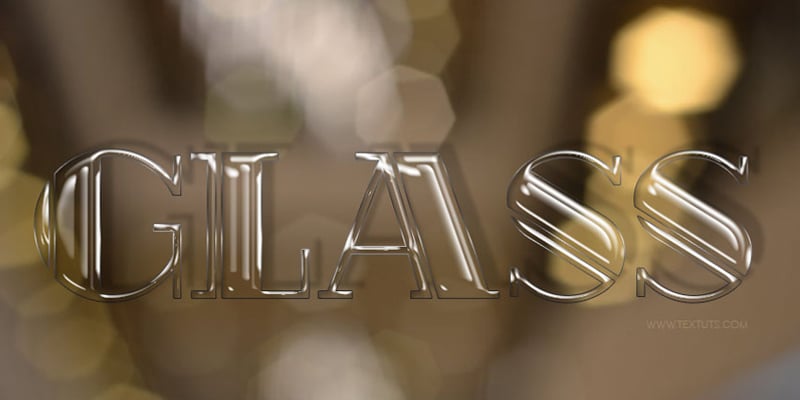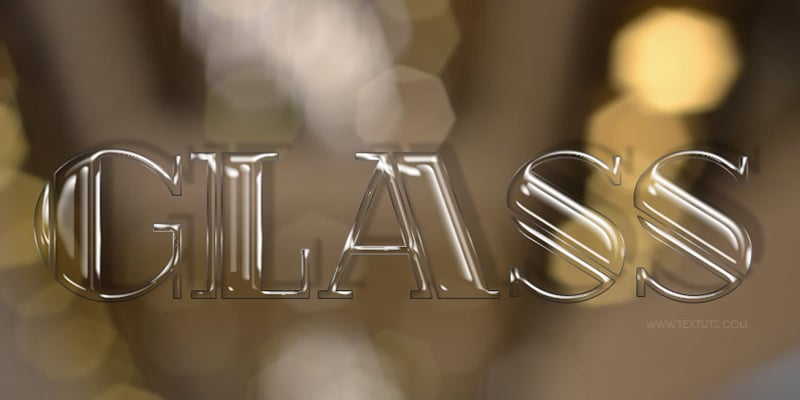 Free Metallic Style Chrom Text Effect PSD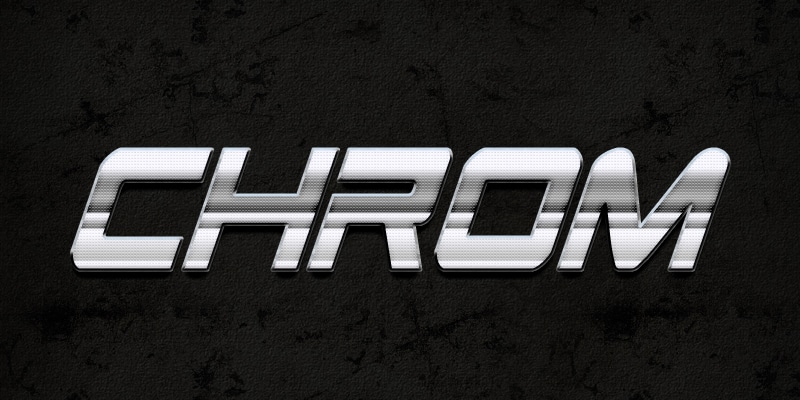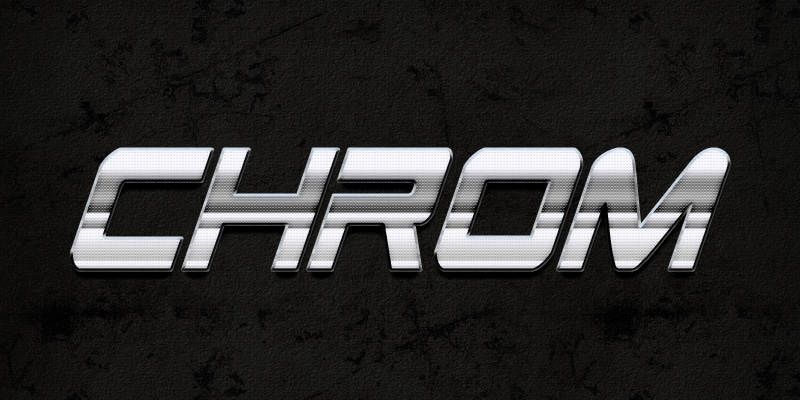 Natural Text Effect PSD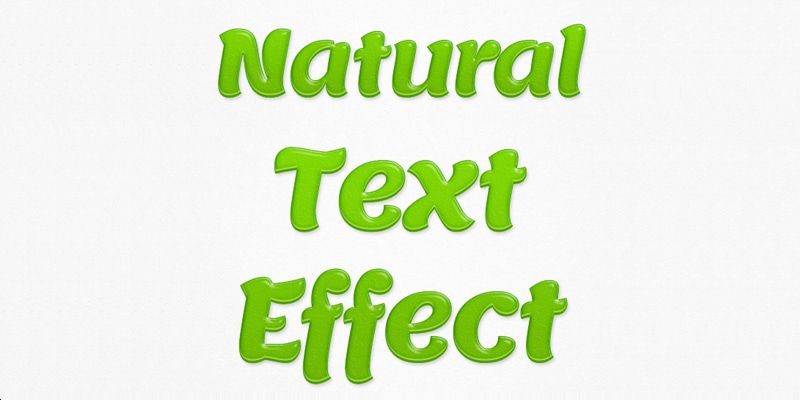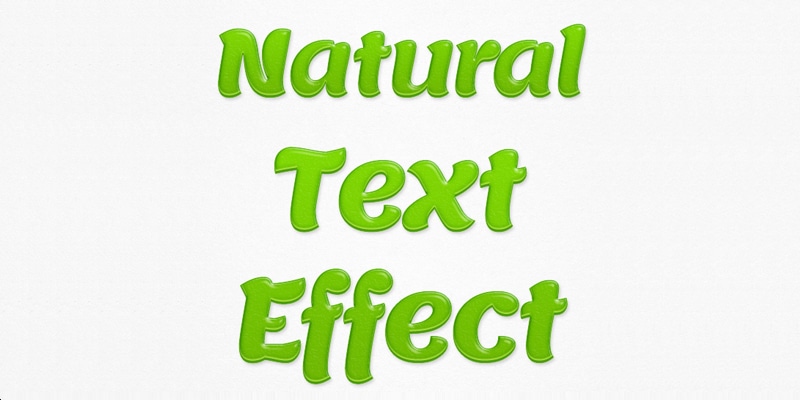 Classic Metal Text Effect PSD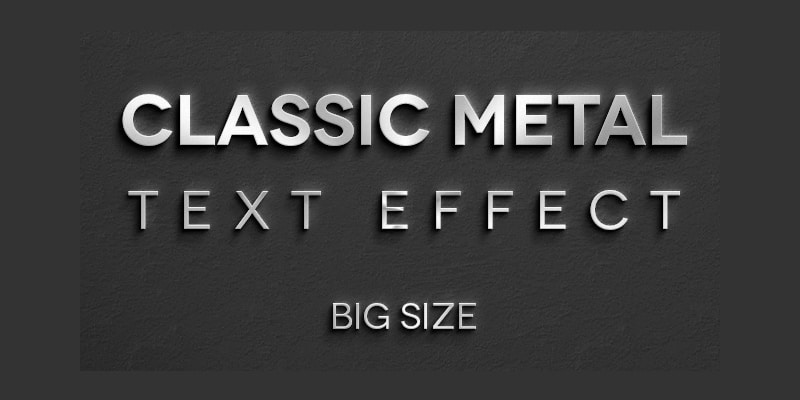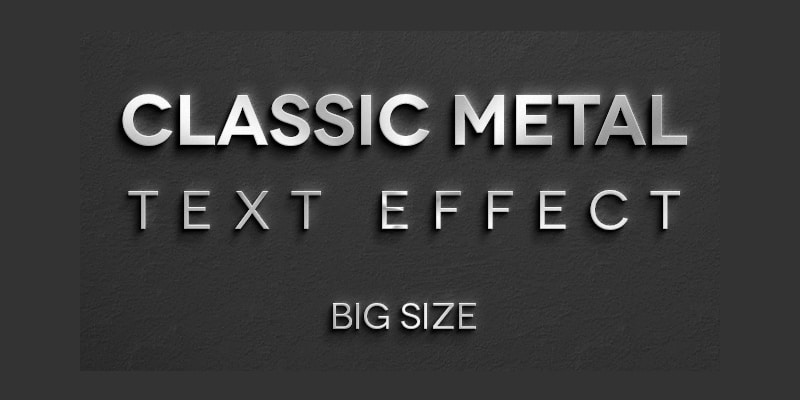 3D Metal Text Effect PSD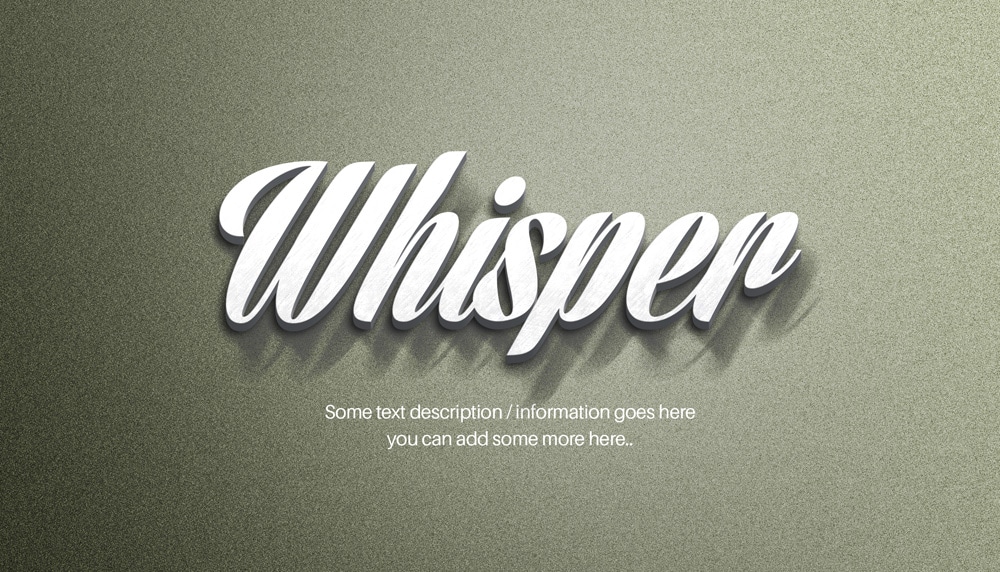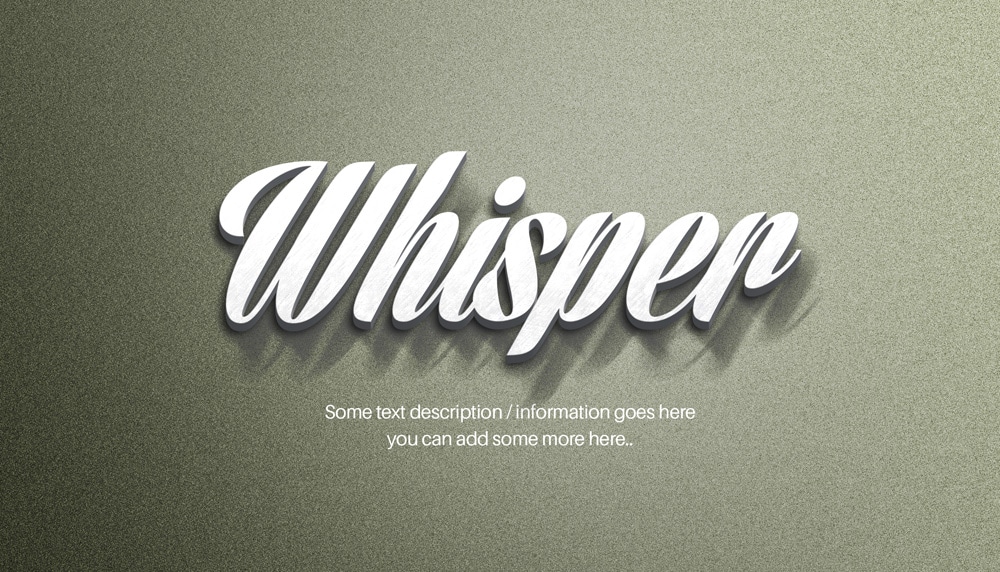 Layer Text Effect PSD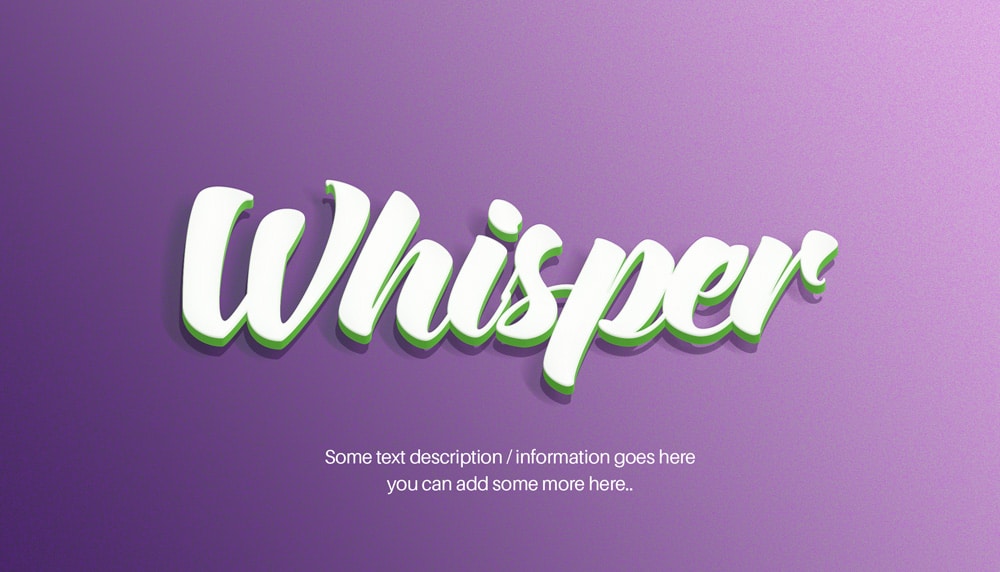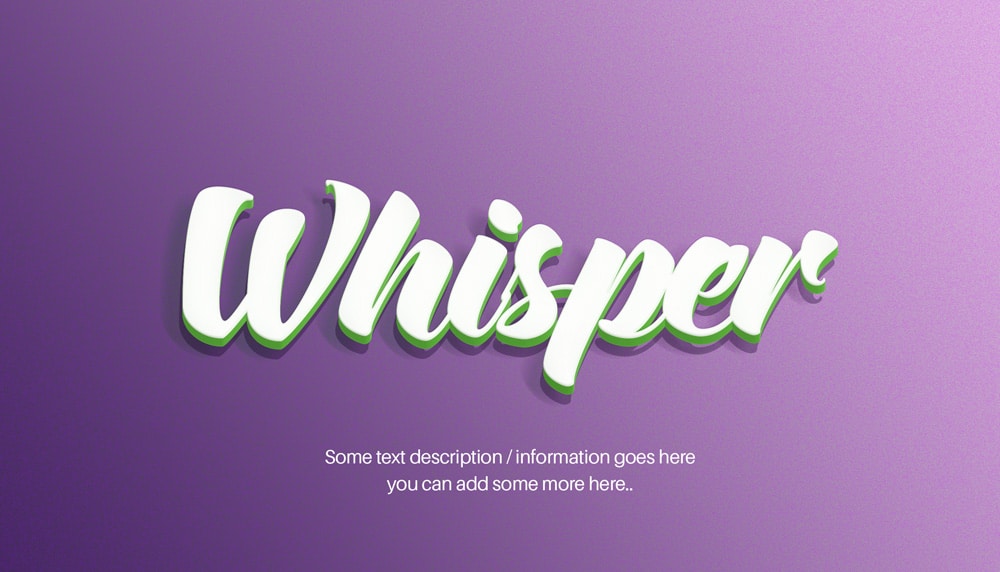 Cardboard Text Effect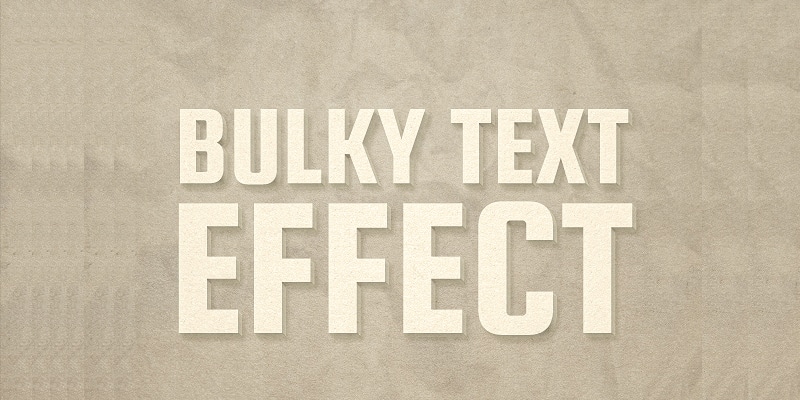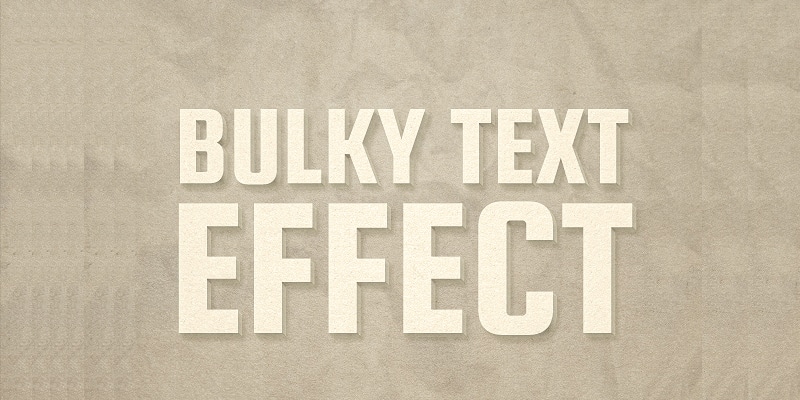 3D Text Effect Free PSD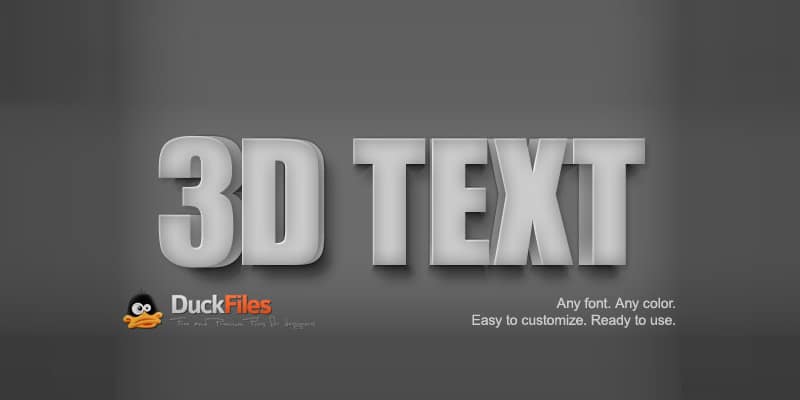 Neon Signboard Text Effect PSD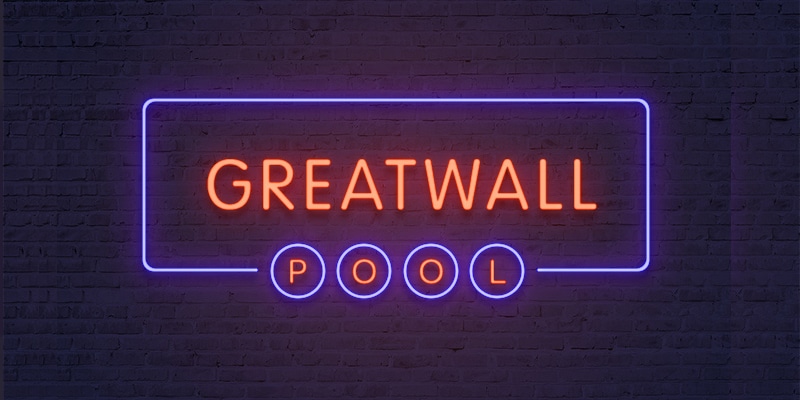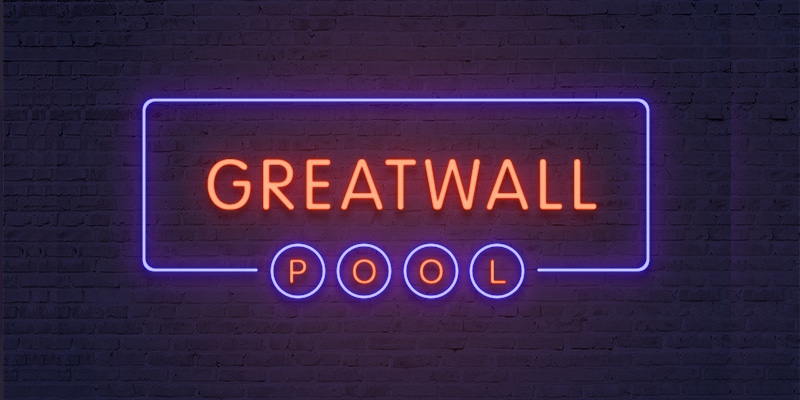 Glam Gold Text Effect PSD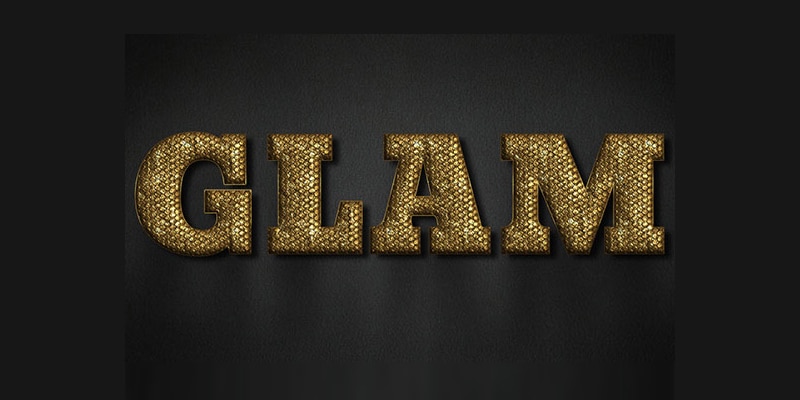 Free Royal Text Styles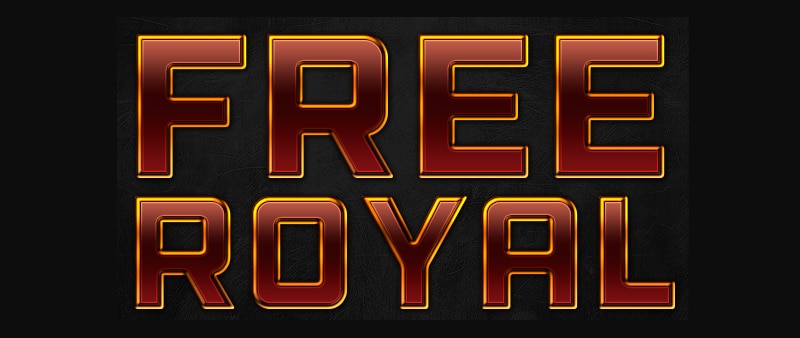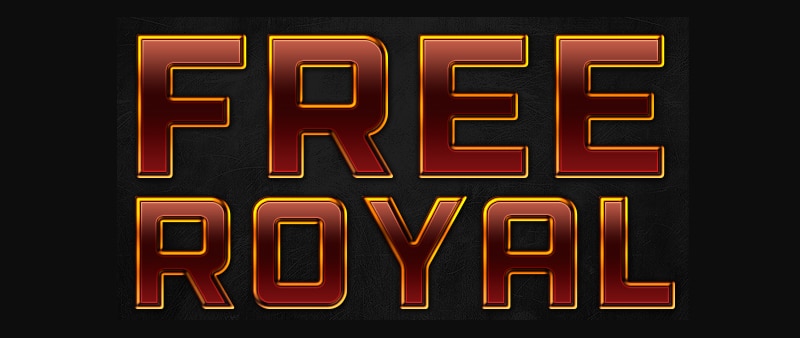 Free Gold Photoshop Style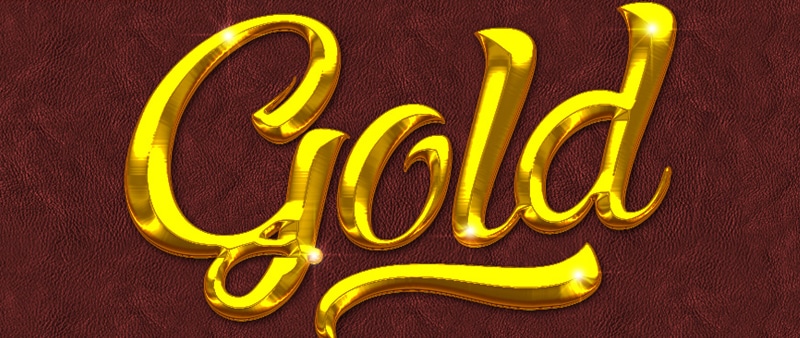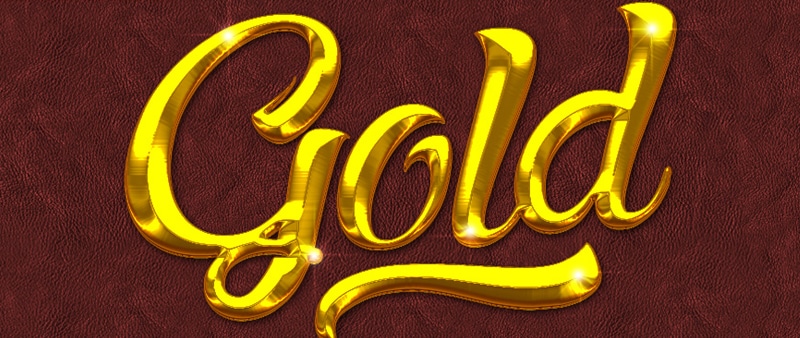 Free 3d Text Effects Layer Styles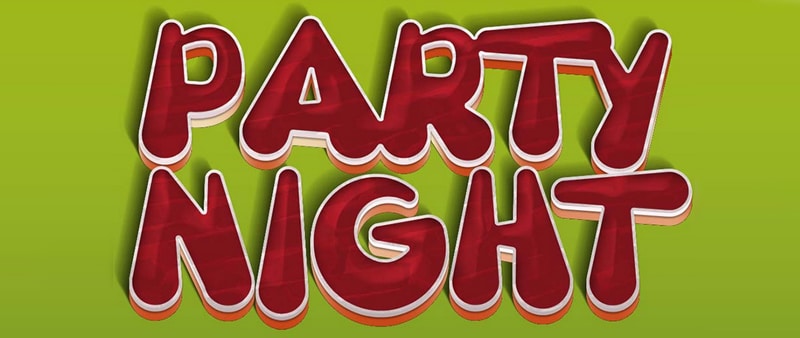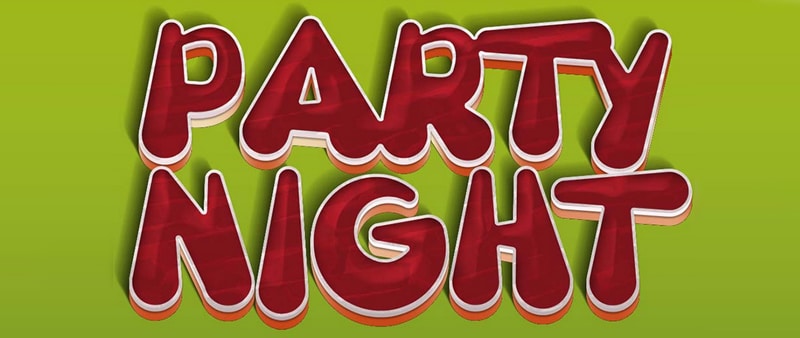 Retro Text Effect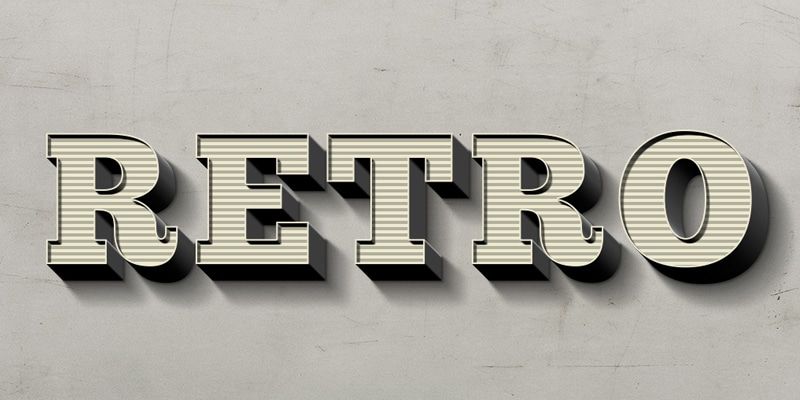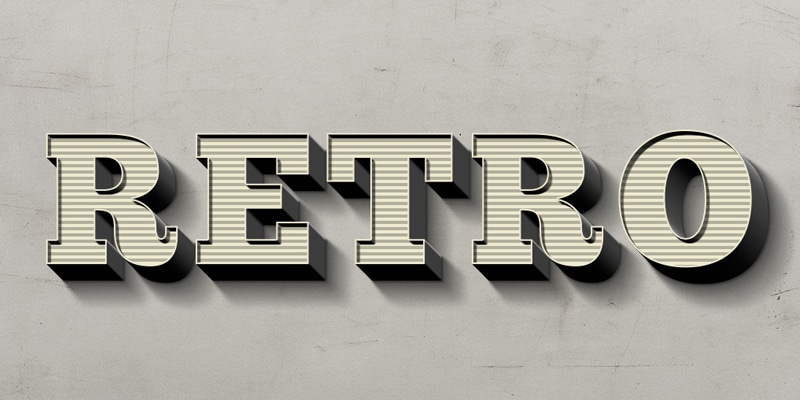 Frames Text Effect PSD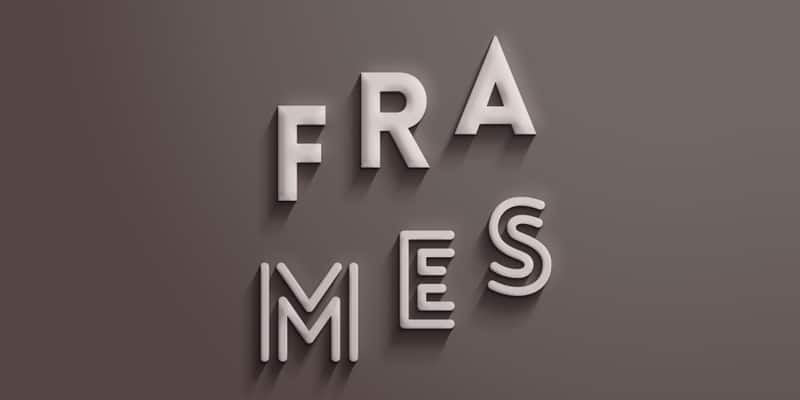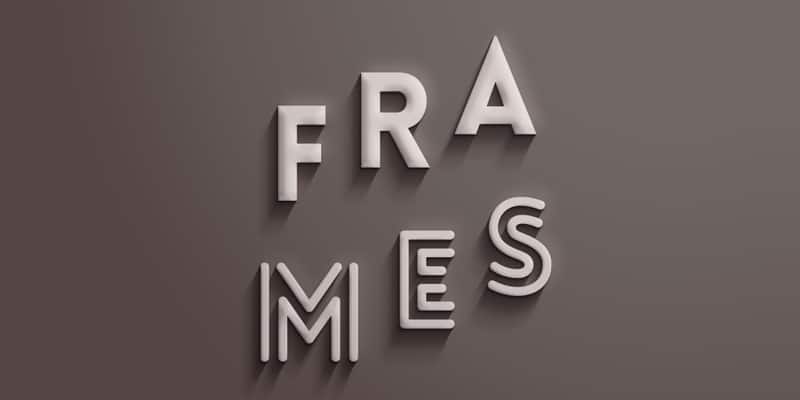 Cinematic Title Text Effect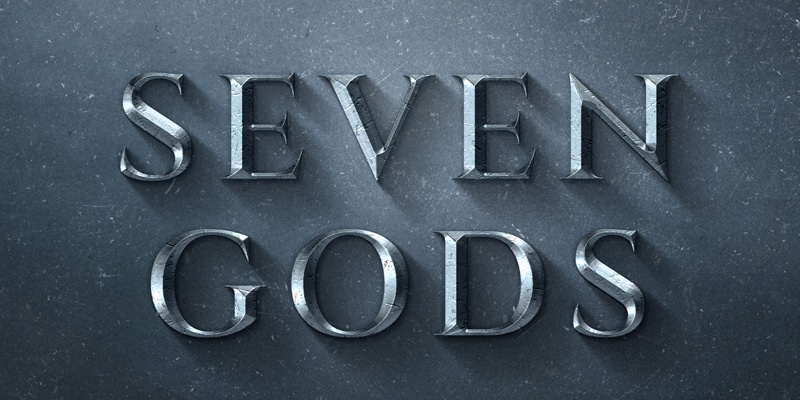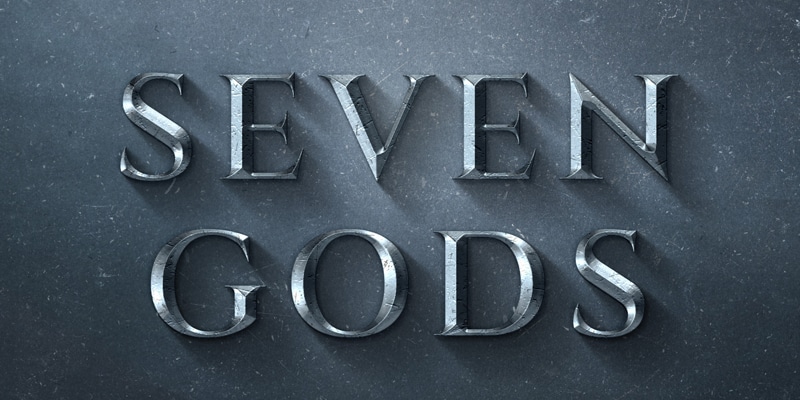 Boulevard Retro Text Effect PSD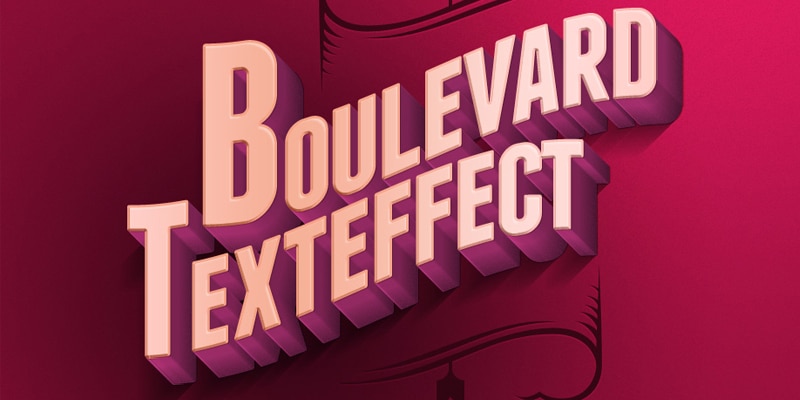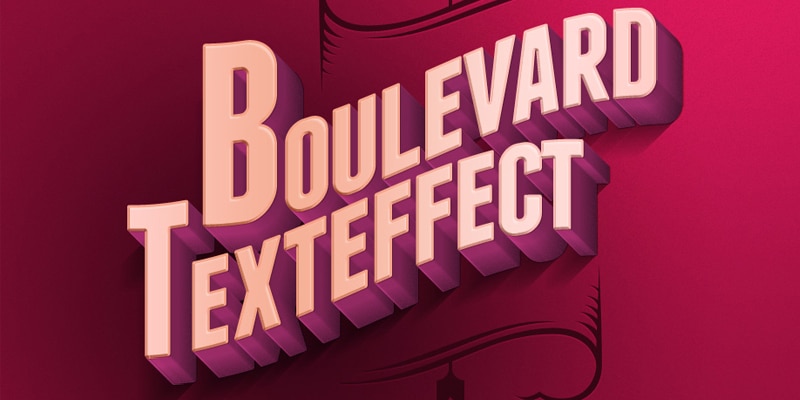 Sketch Text Effect PSD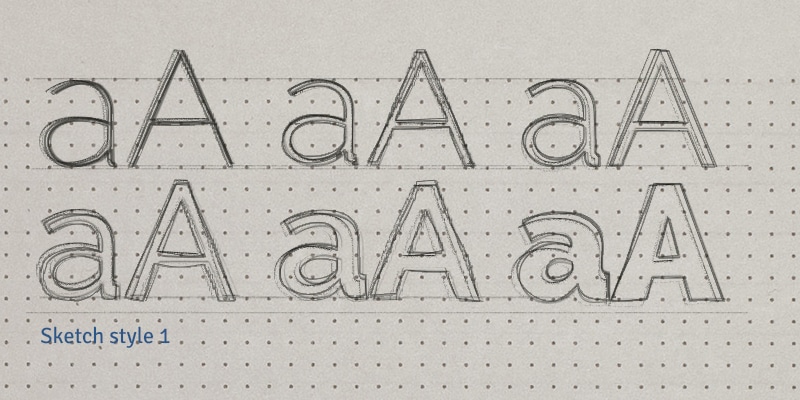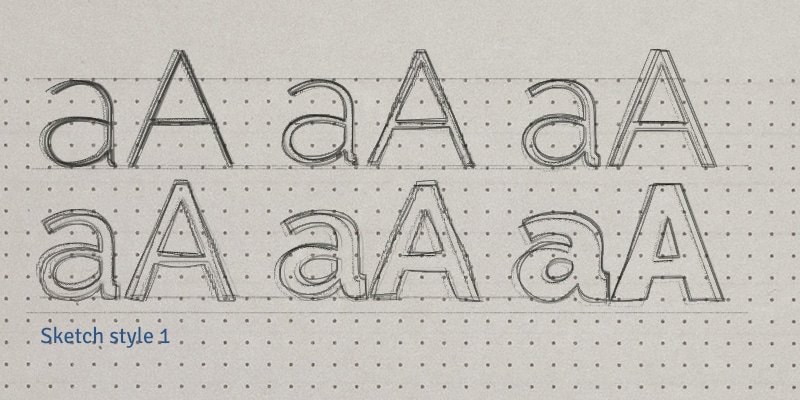 Photoshop Text Styles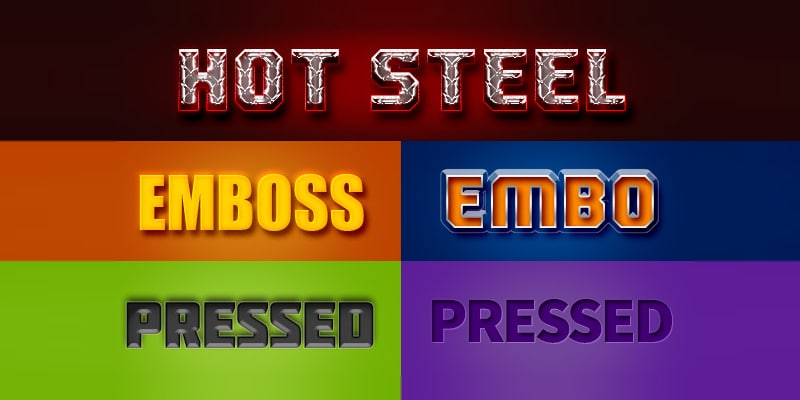 Muesli Text Effect PSD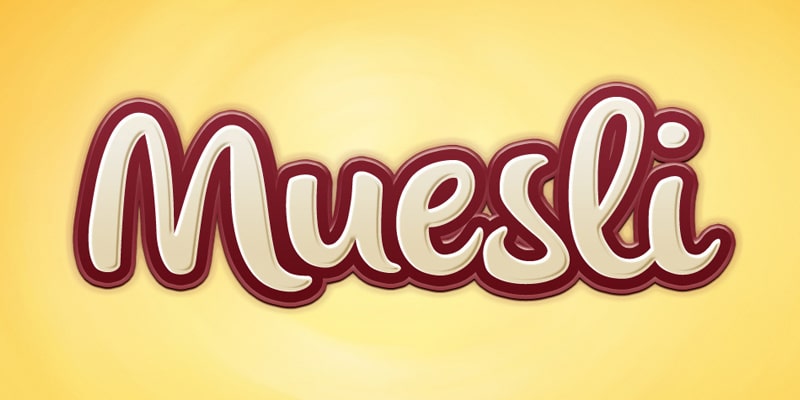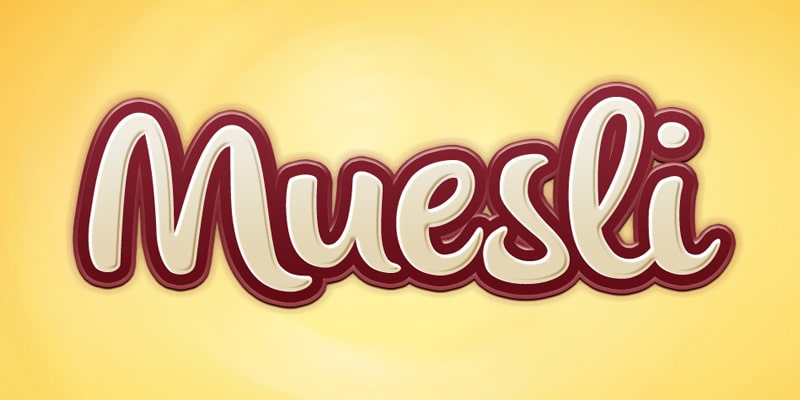 Cinematic 3D Text Effect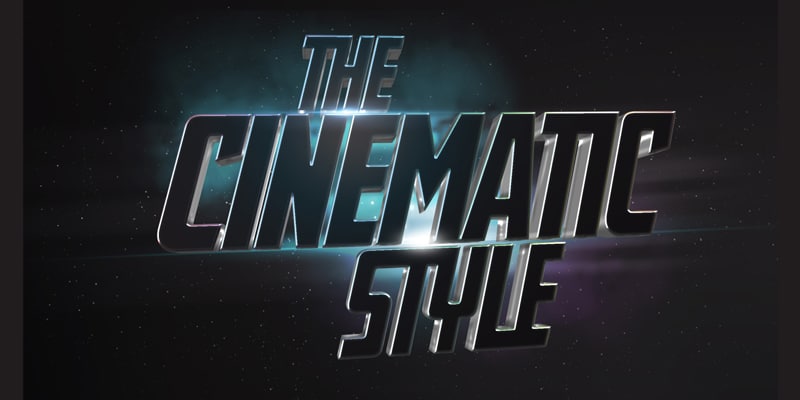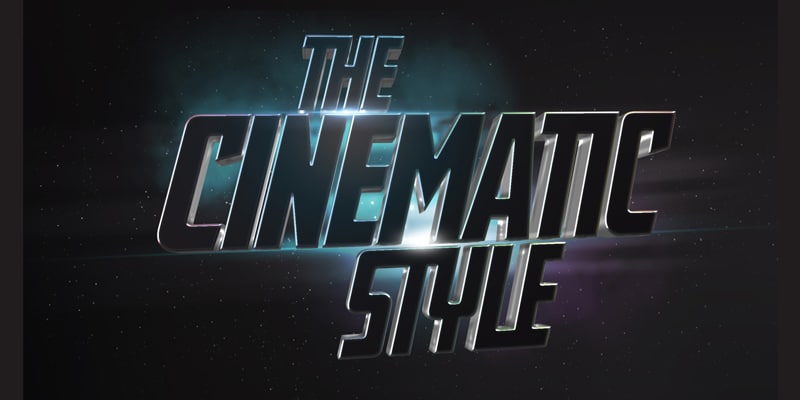 Vintage Type Effects for Photoshop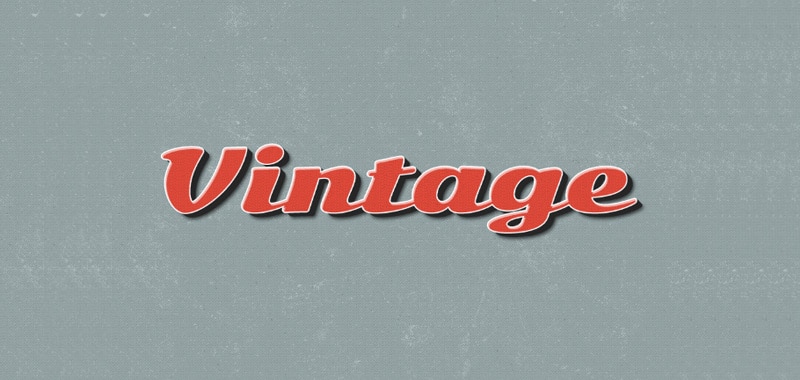 Cartoon Text Effect PSD Style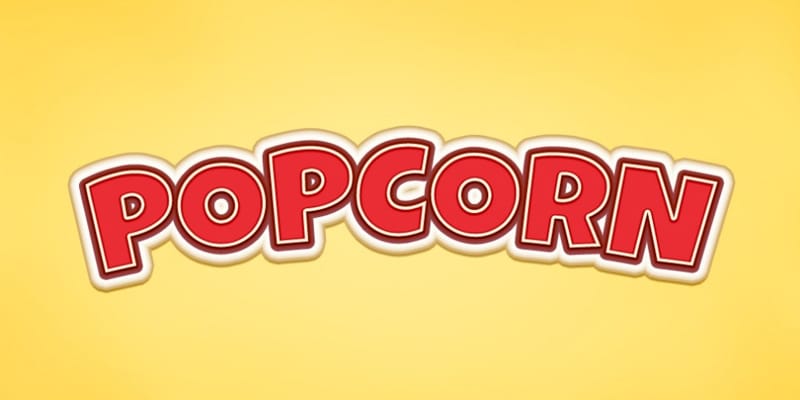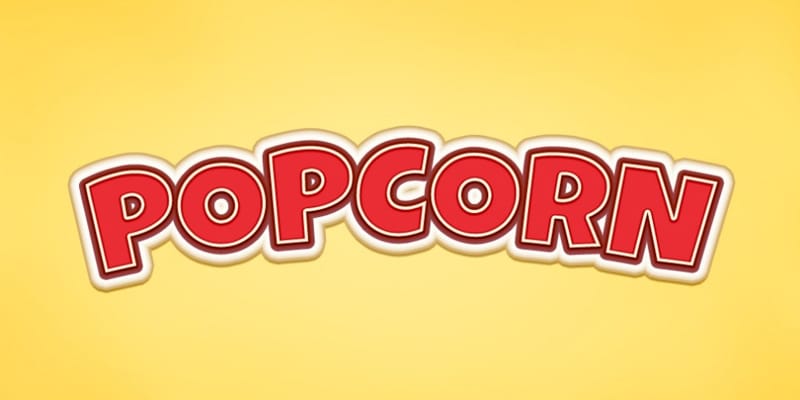 Gel Text Layer Styles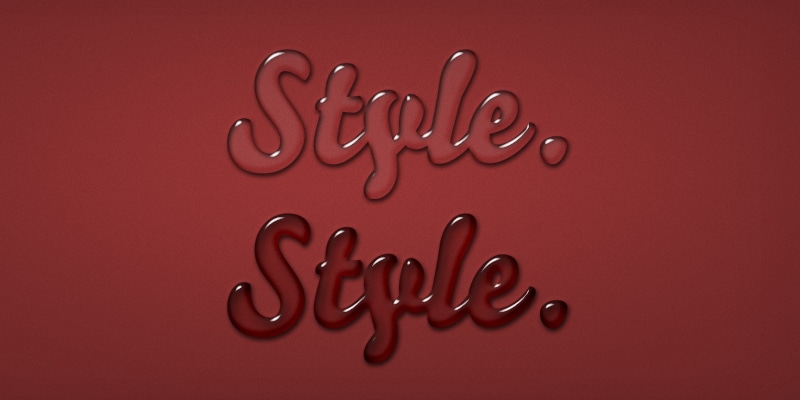 Free Photoshop Text PSD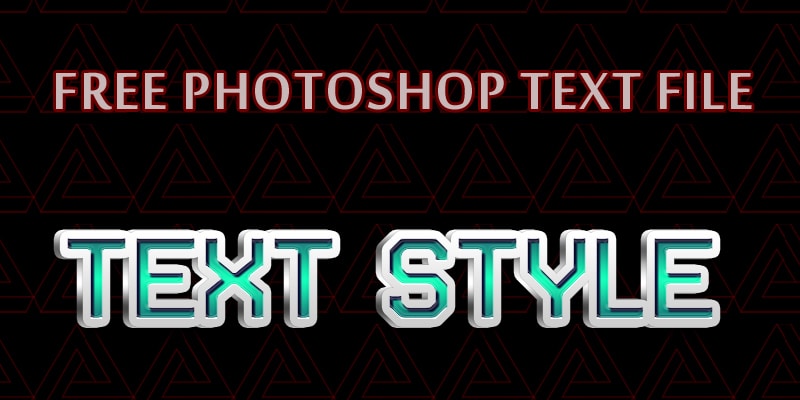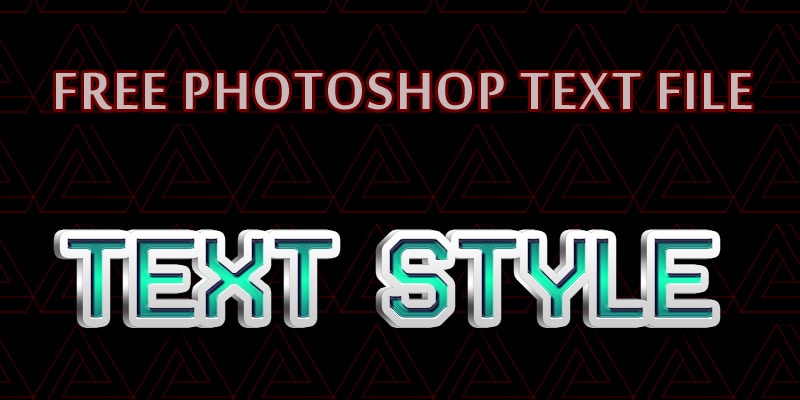 Retro 3D Wood Text Layer Styles PSD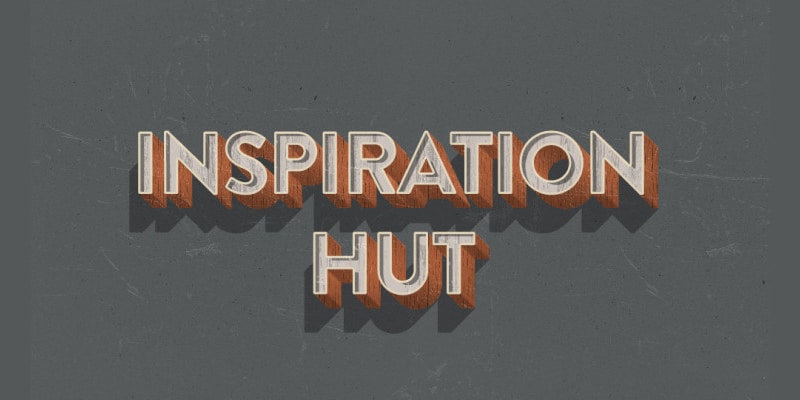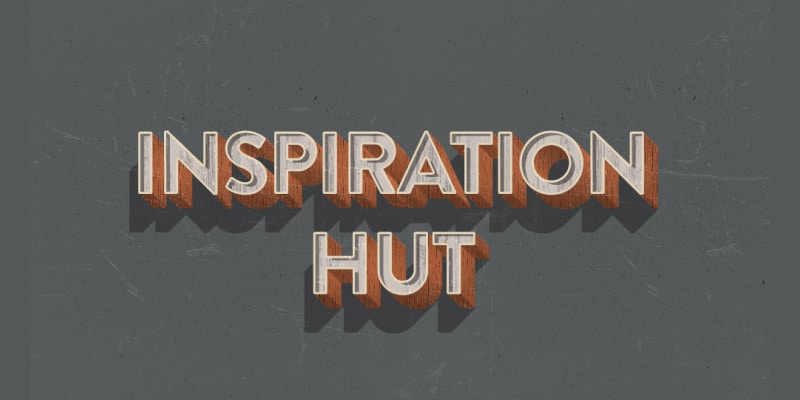 Free Text Style PSD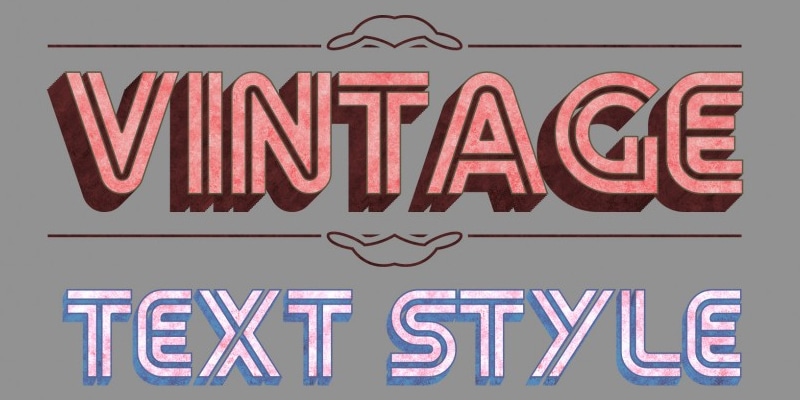 Retro Text Styles PSD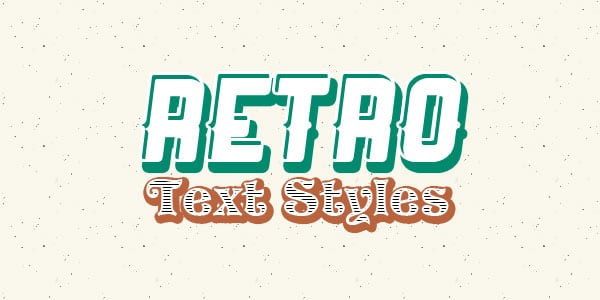 Earth Quaking Text Effect PSD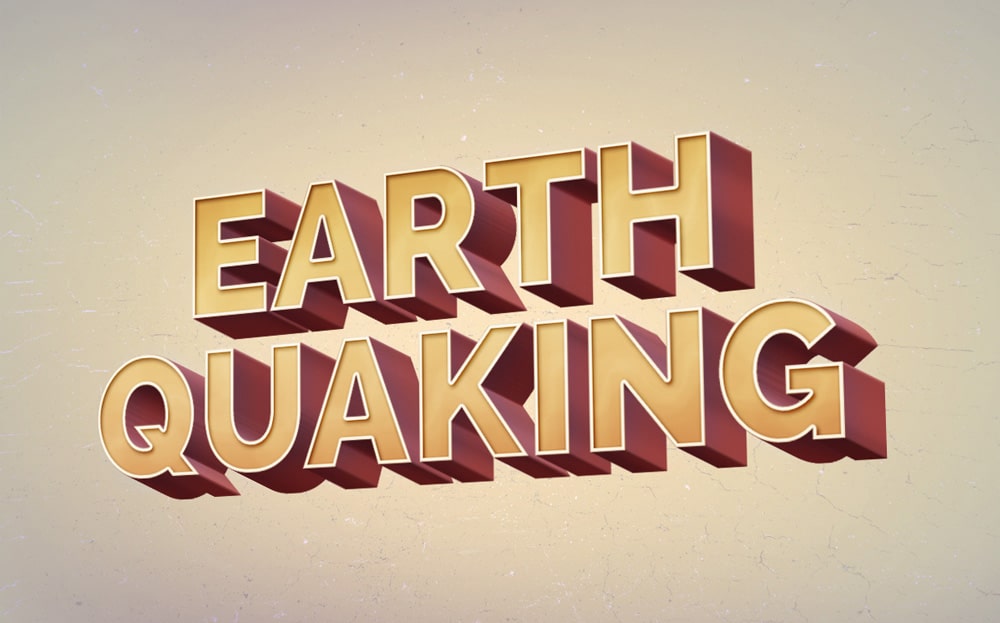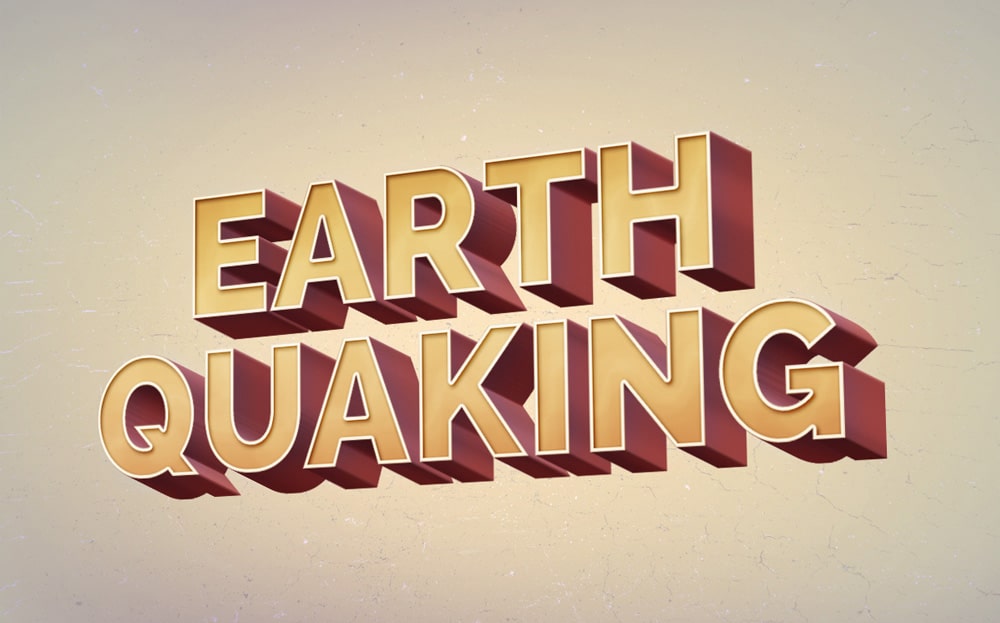 Photoshop Text Effects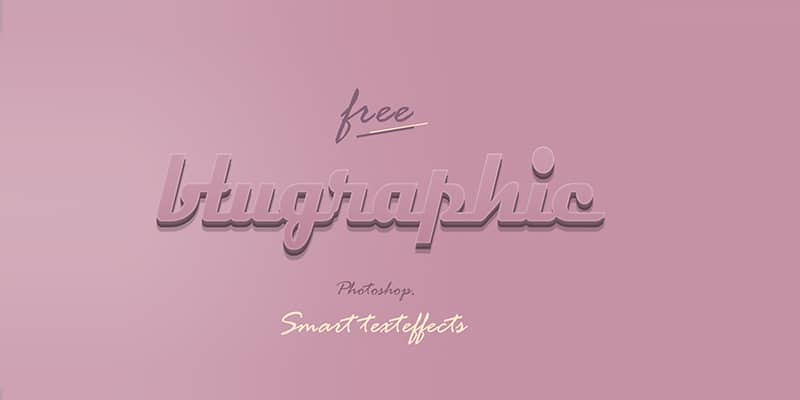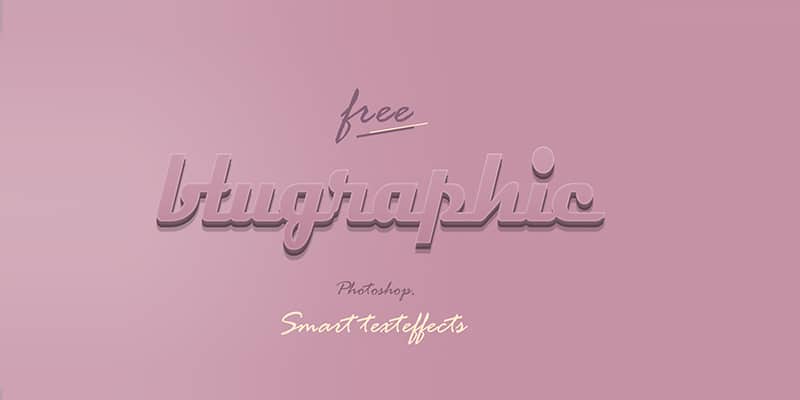 Gold Rounded Text Effects PSD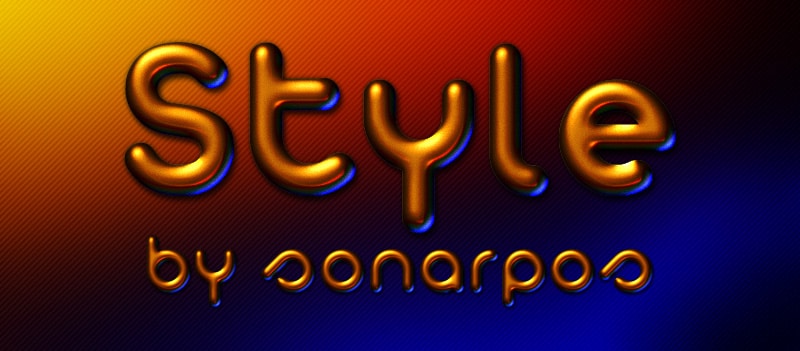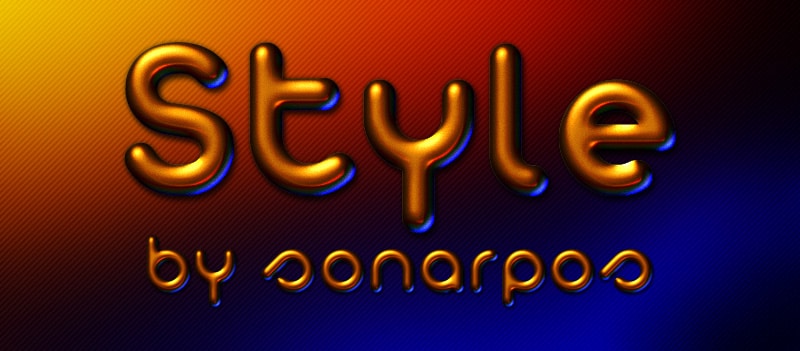 Free Text Effects PSD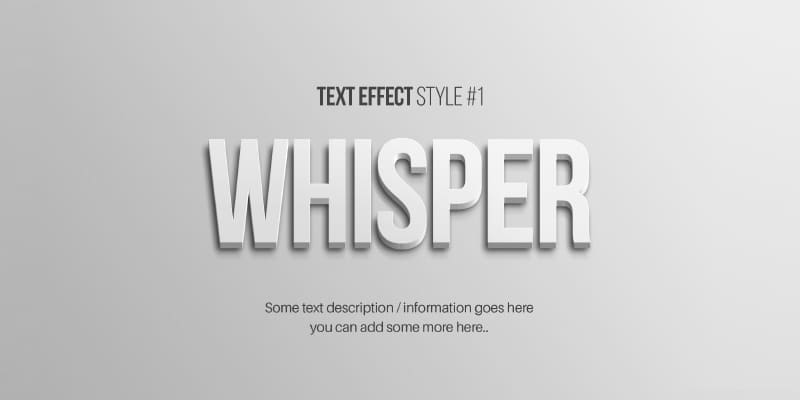 Retro Text Effect PSD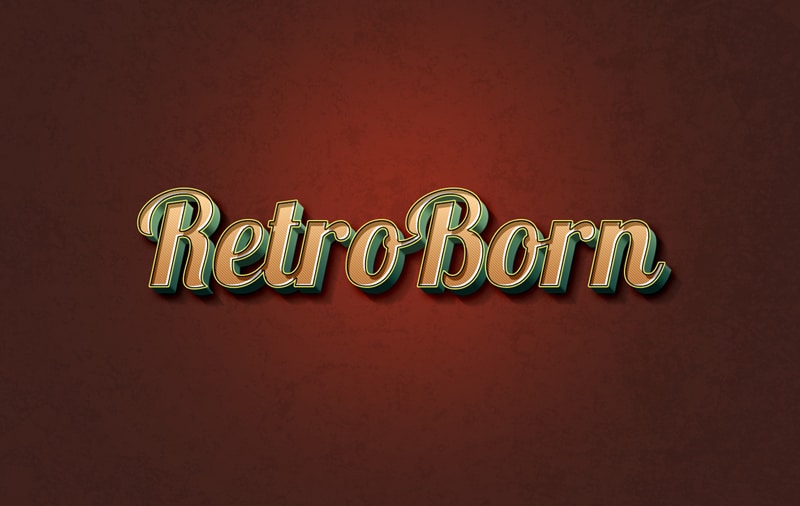 Free Dinosaur Skin Text Effect PSD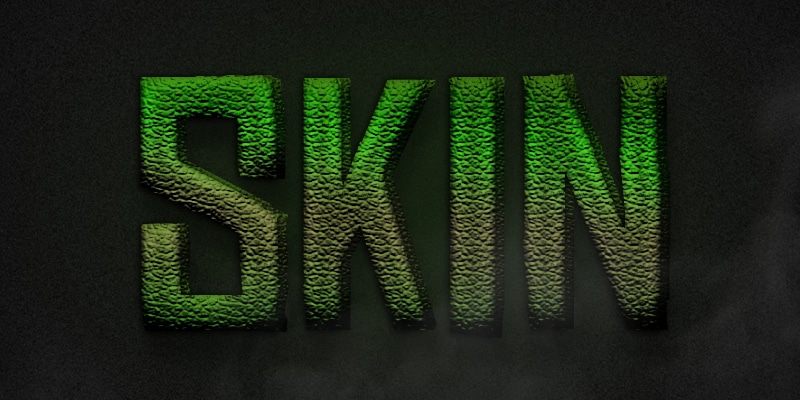 Free Retro Adobe Illustrator Text Styles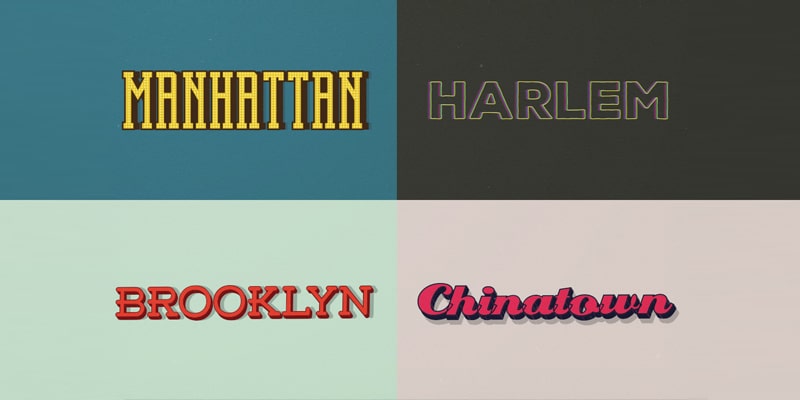 Free Photoshop Party Text Style PSD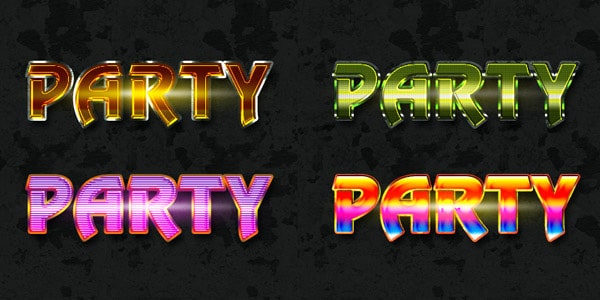 Free Metallic Photoshop Layer Styles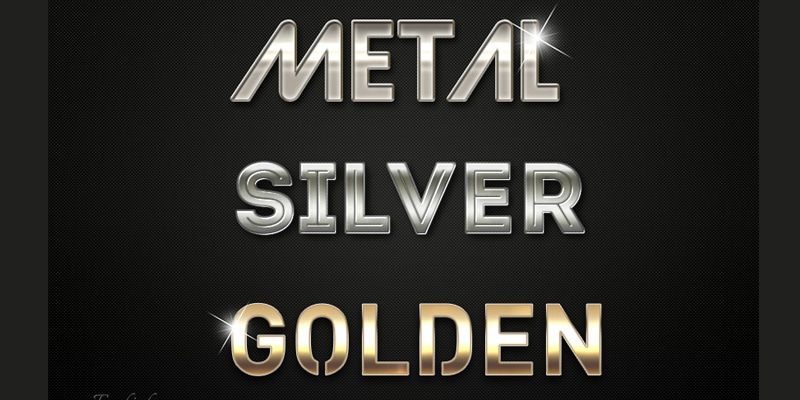 Retro 3d Wood Text Styles PSD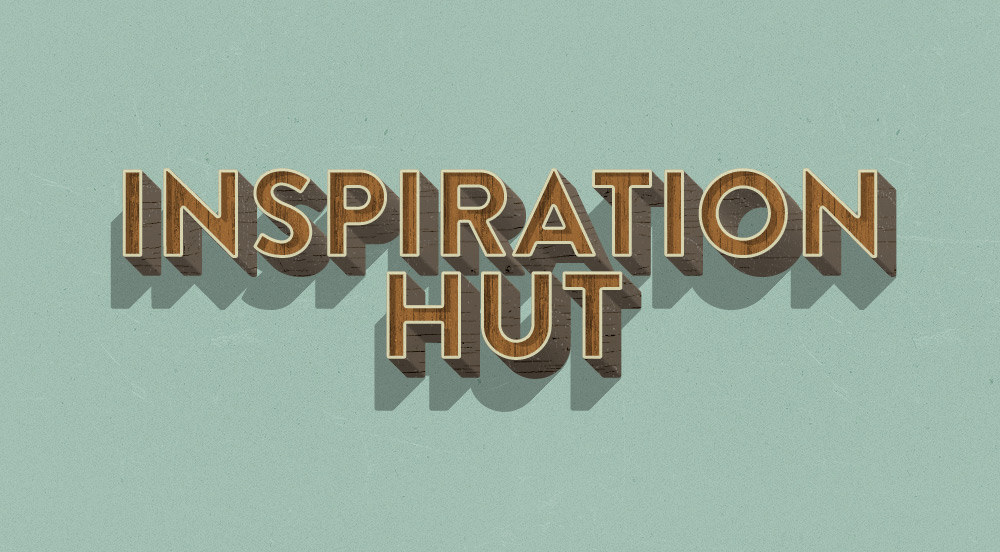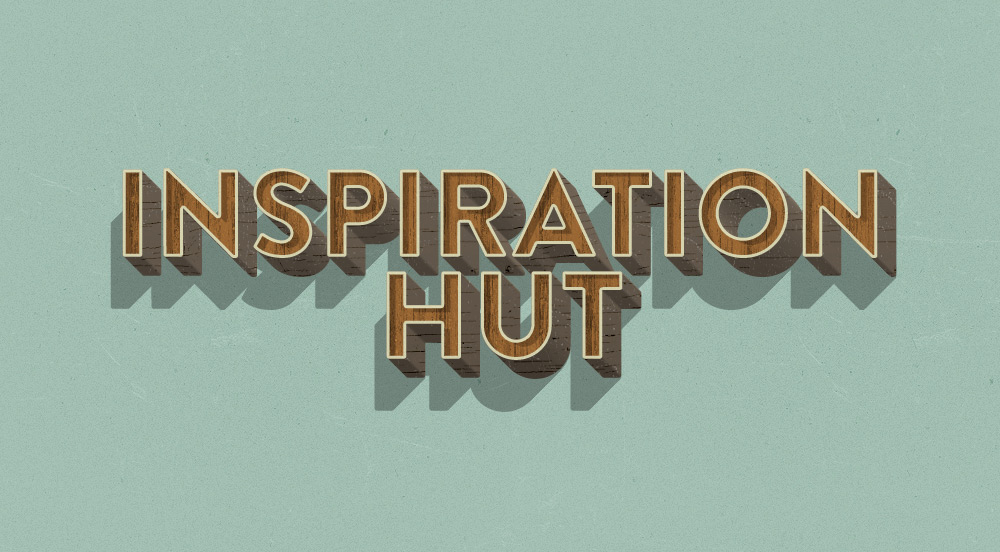 Photoshop Metal Text Styles PSD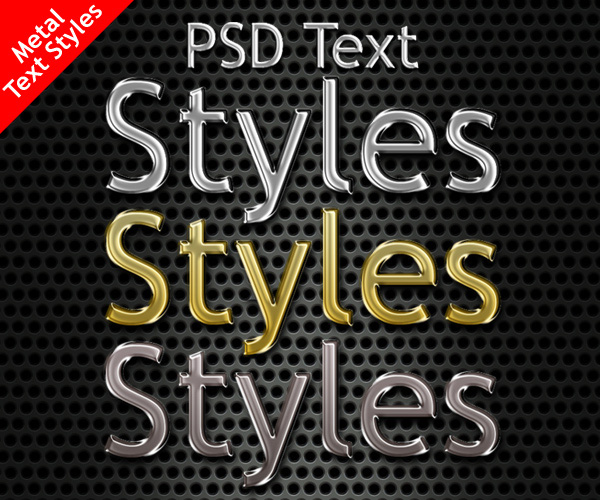 Inksplash Free Text Effects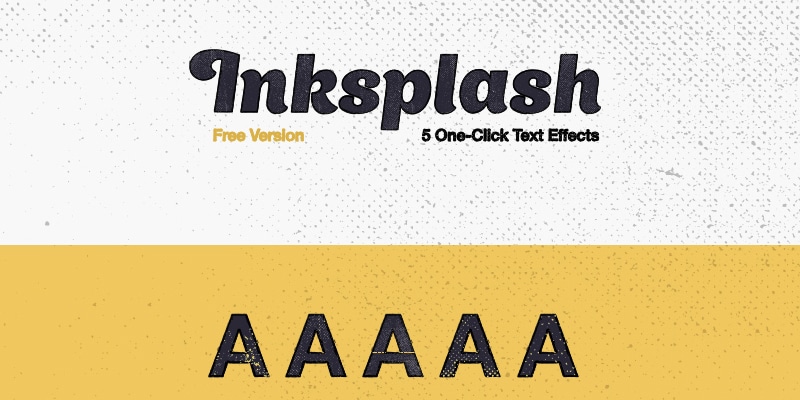 Illustrator Vintage Text Effects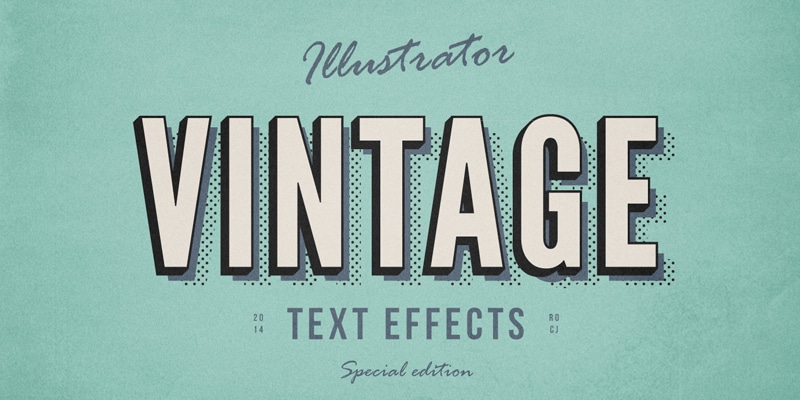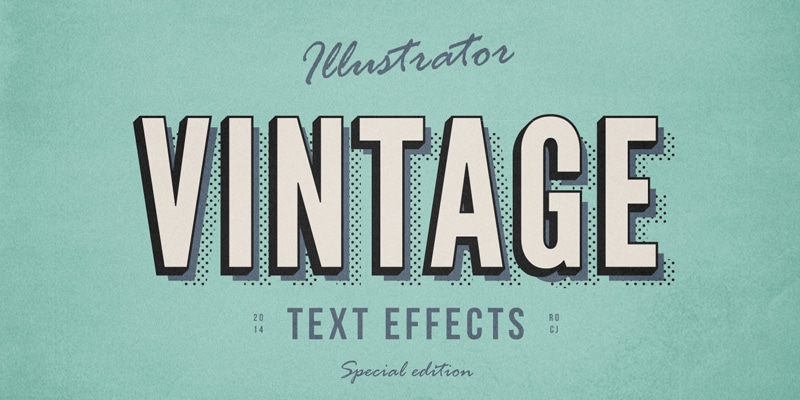 Illustrator Text Effect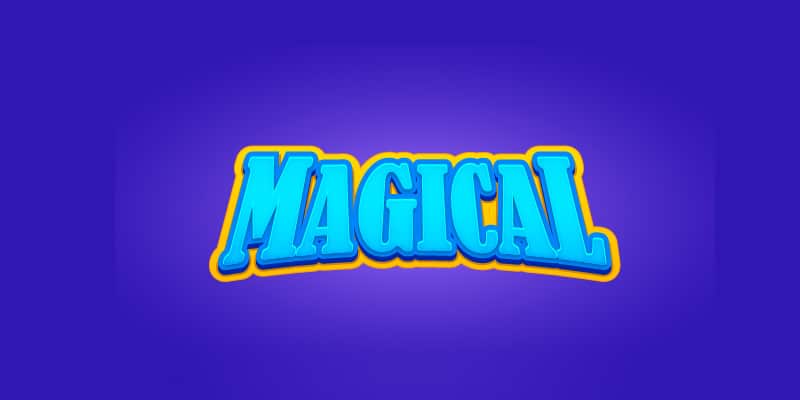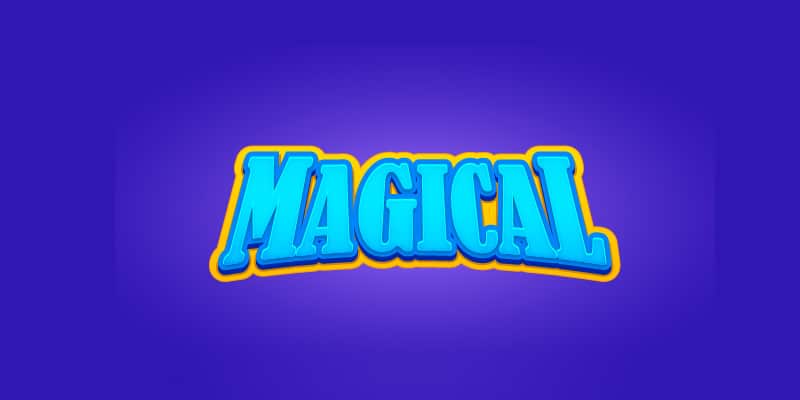 Vintage Retro Text Effect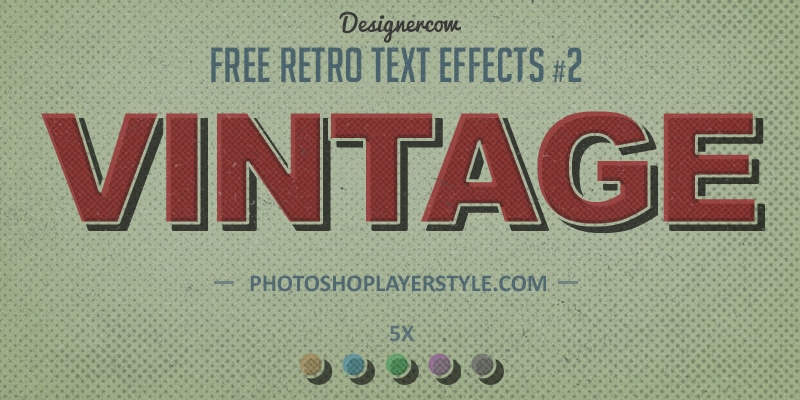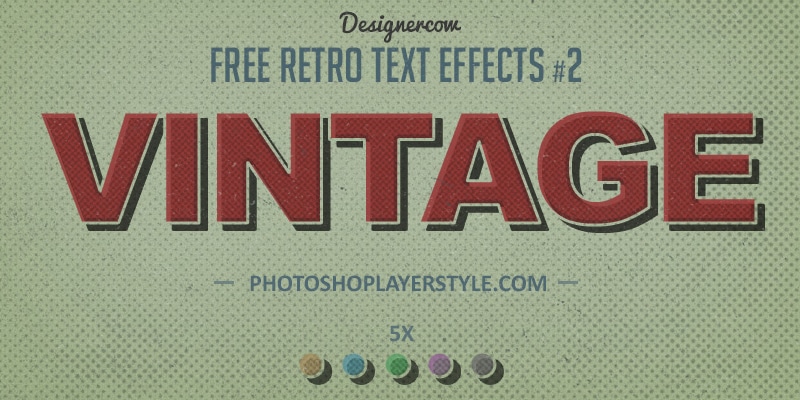 Earth Quaking Text Effect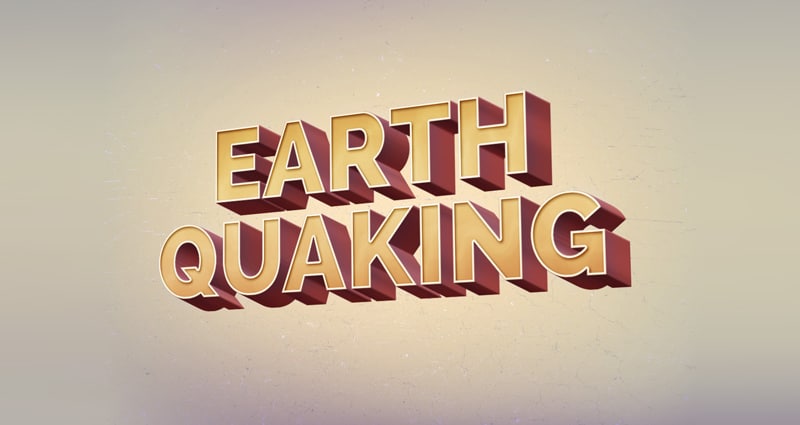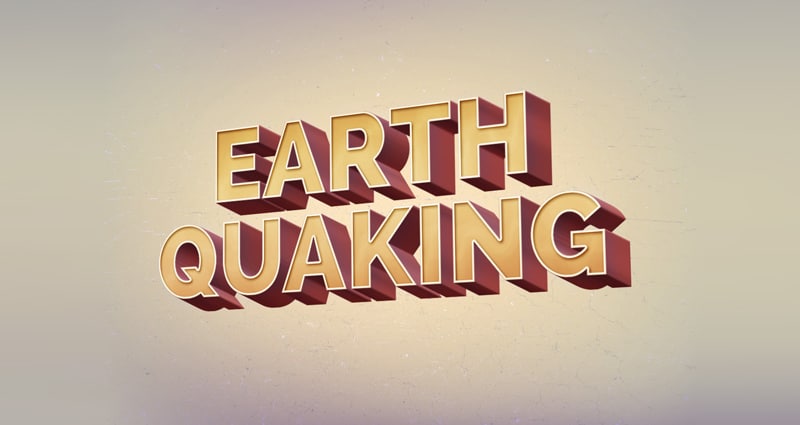 Free SCI – FI Photoshop Text Effect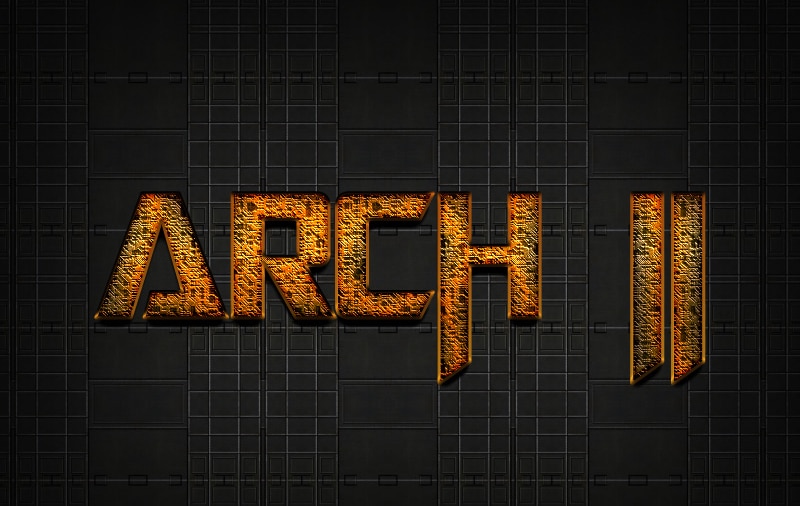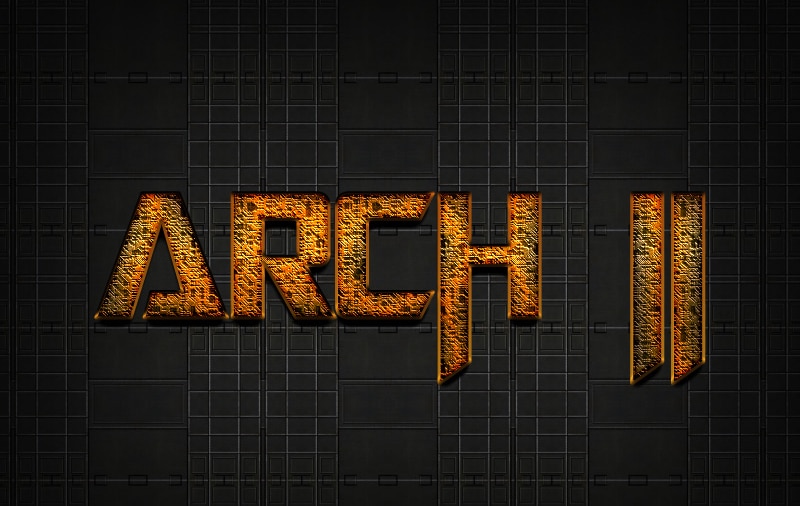 Free Cinematic Photoshop Styles

Free Fantasy Style Text Effect PSD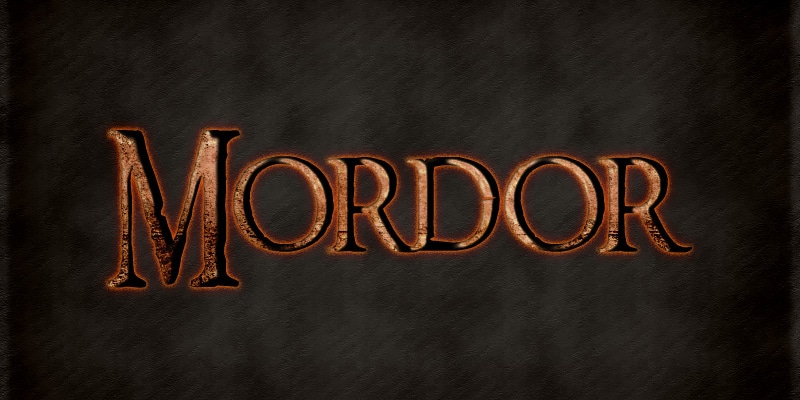 Bounce Text Effect PSD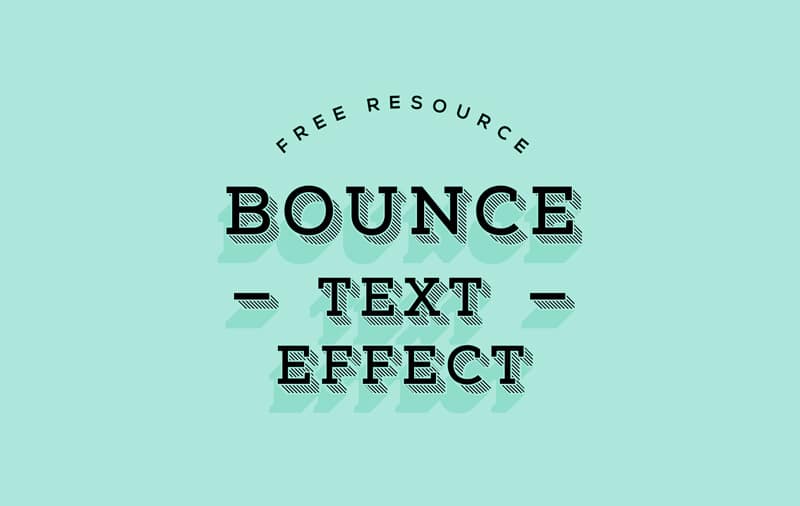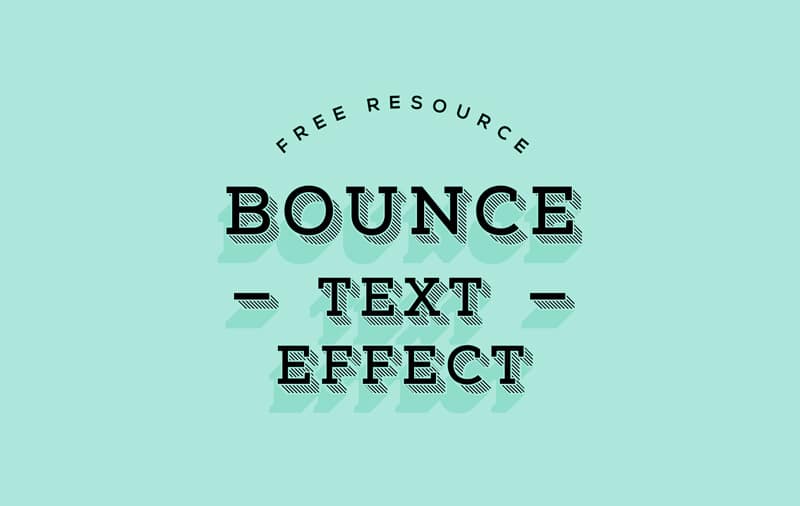 Hostel Text Effect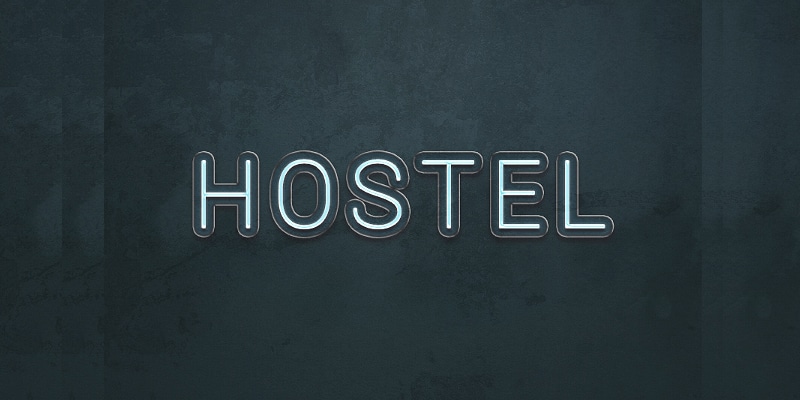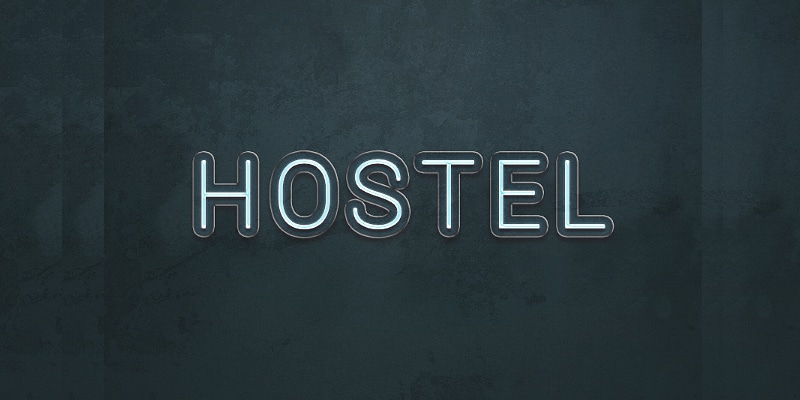 Lightbox Text Effect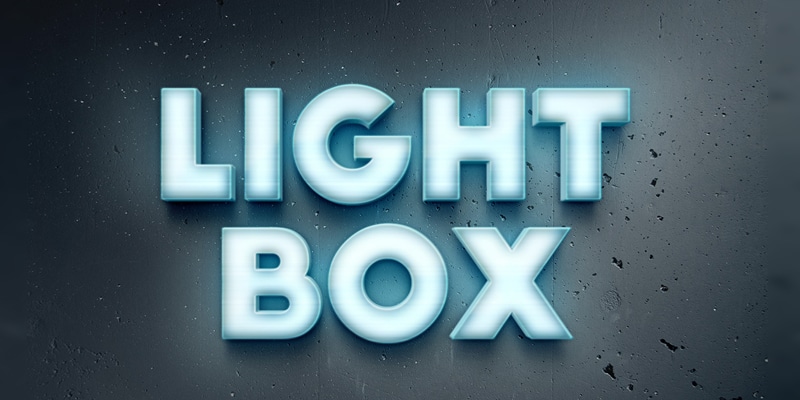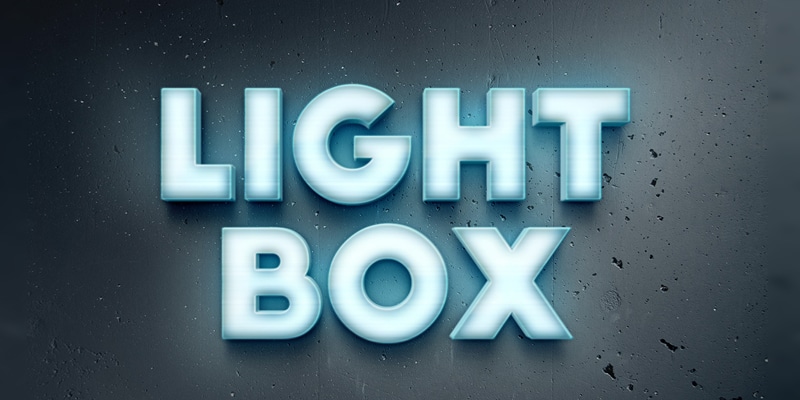 Plump Text Effect PSD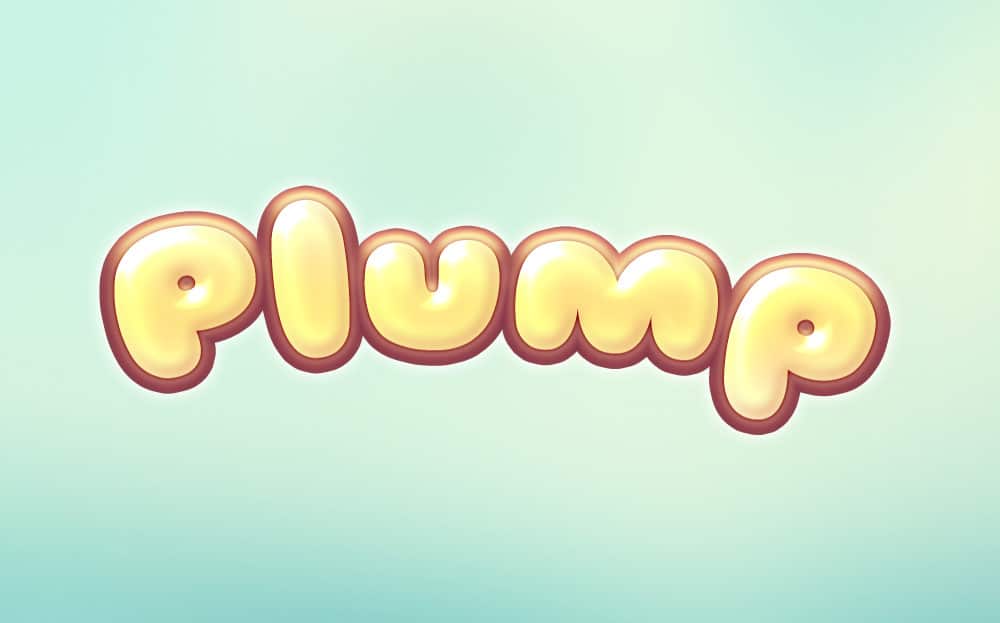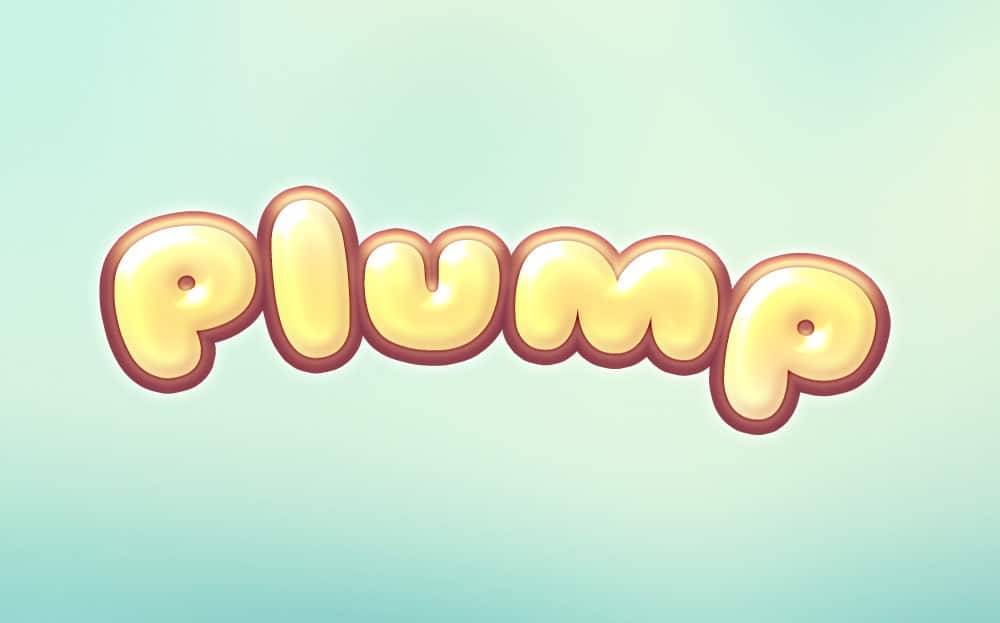 Christmas Text Styles Free PSD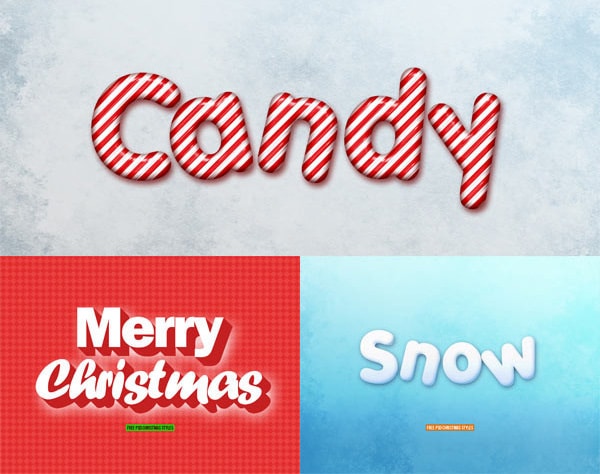 Illustrator Graphic Styles (AI)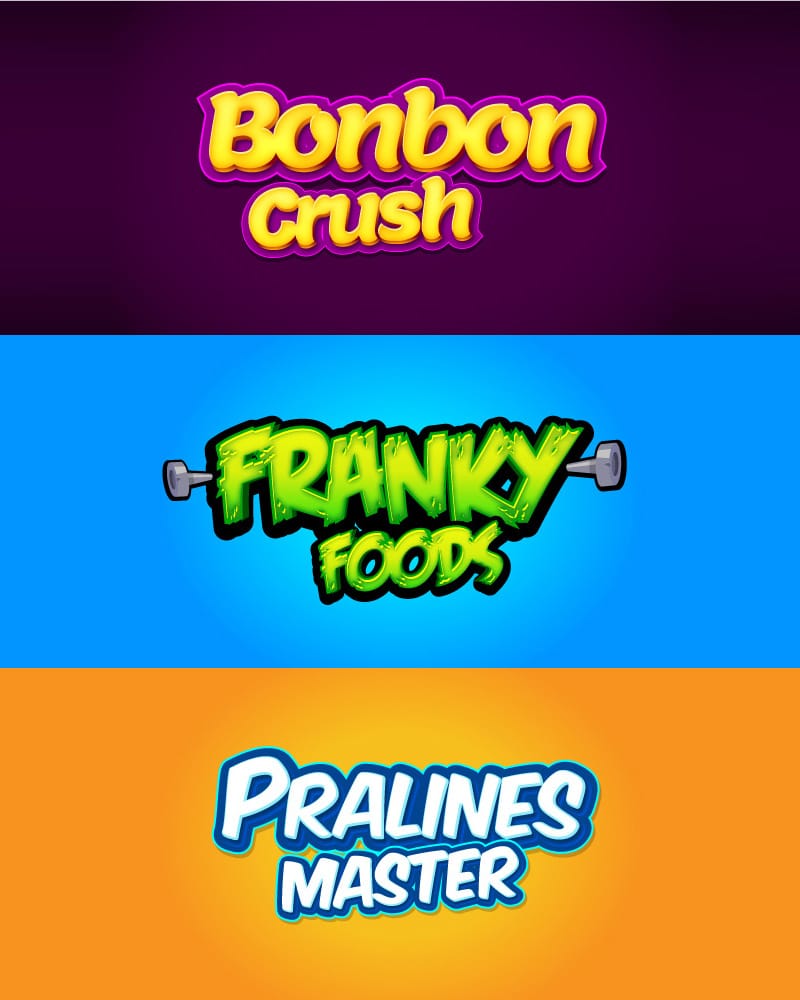 3D Smart Object Text Effect PSD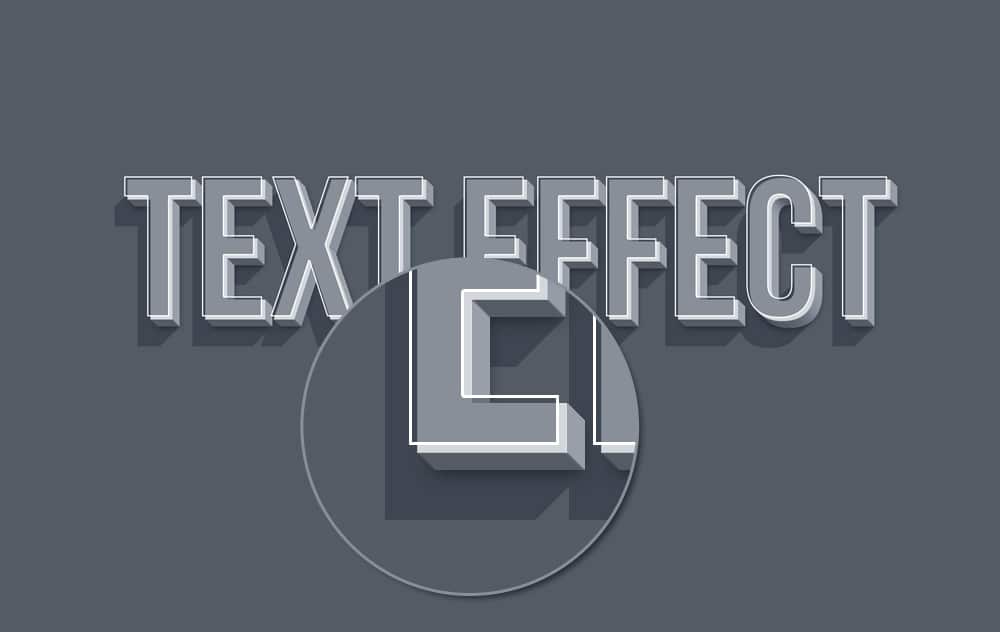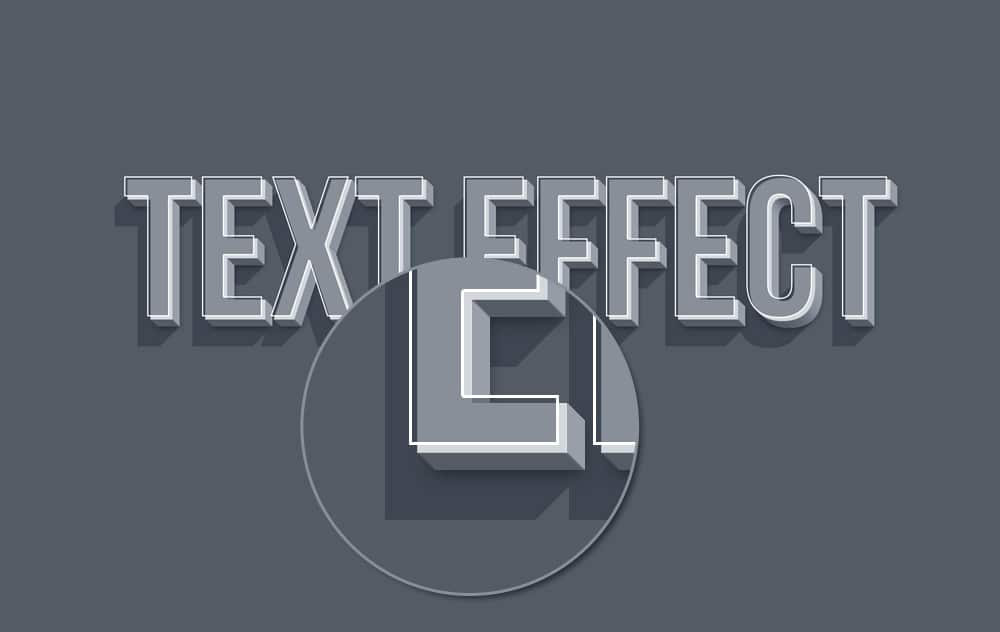 Wall Poster Text Effect PSD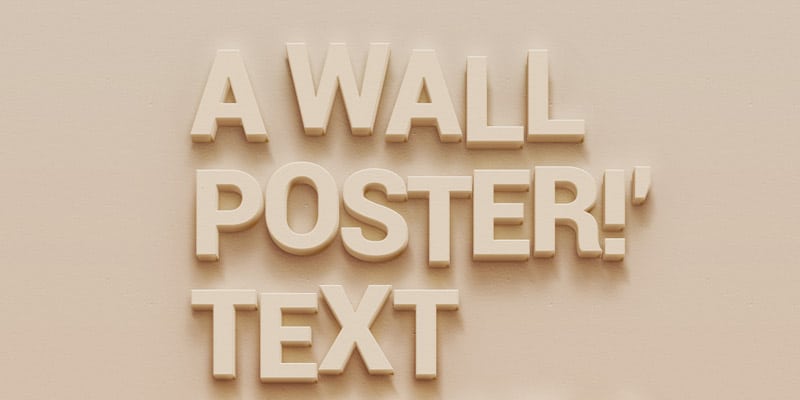 Illustrator Vintage Text Effects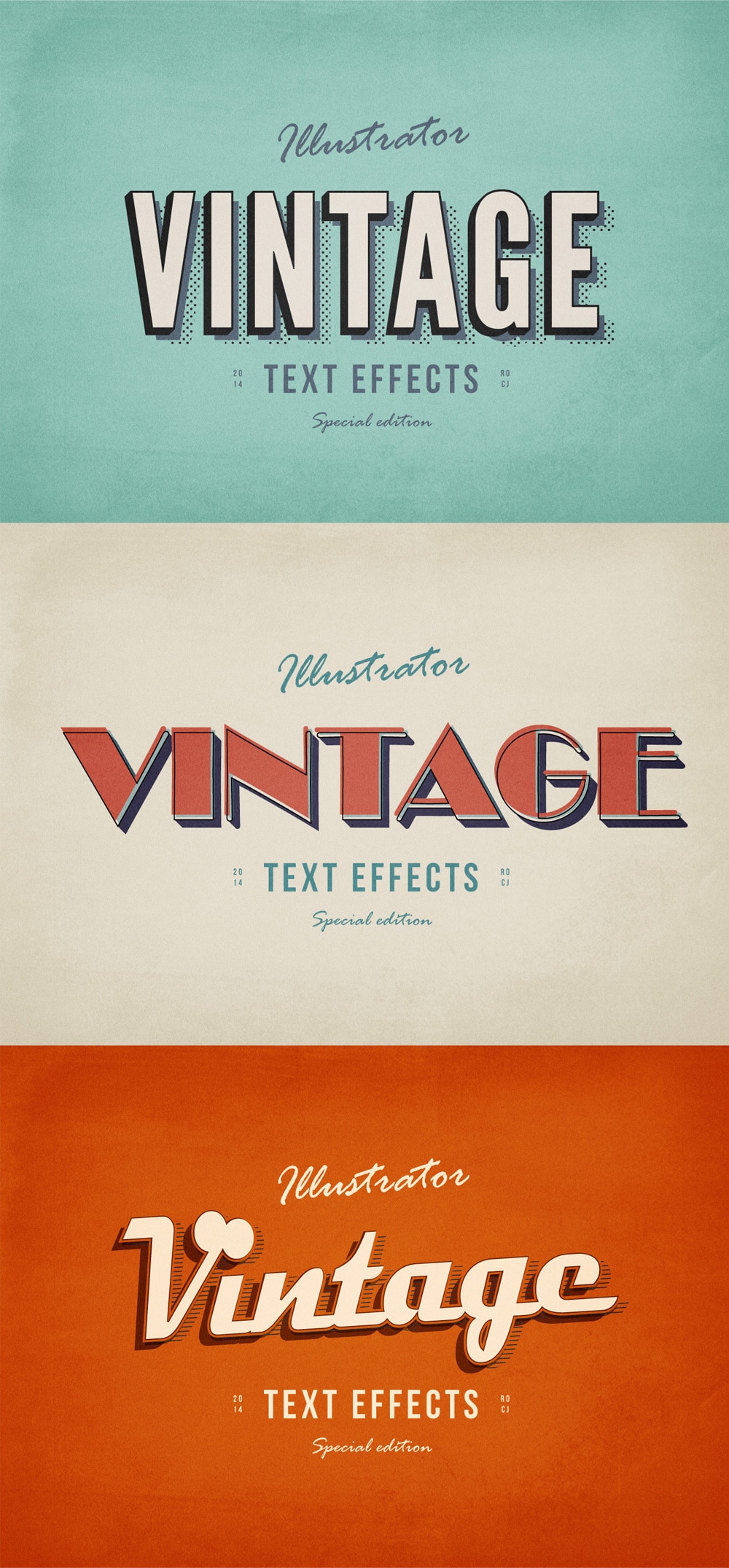 Steel Text Effect PSD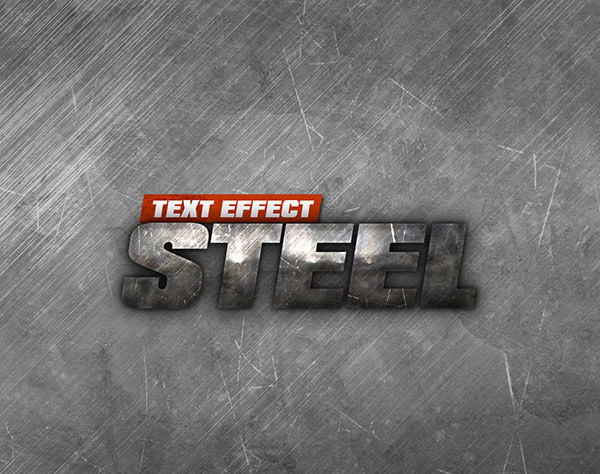 New Car – Metal Text Style PSD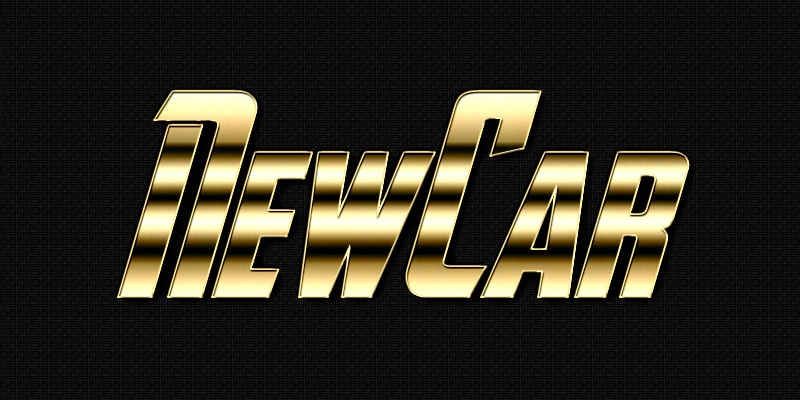 Rusted Text Style PSD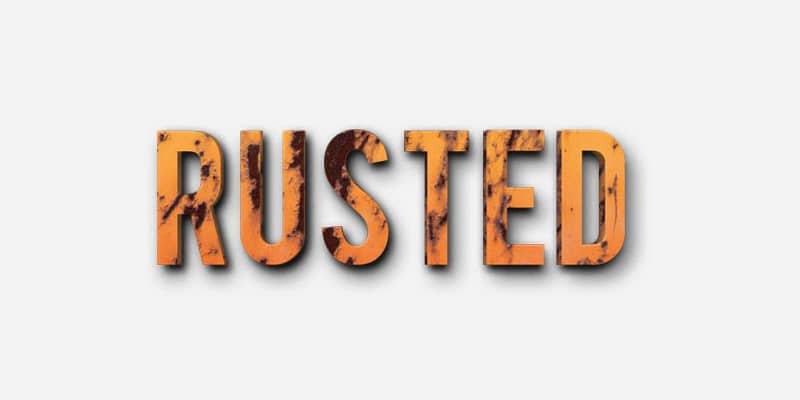 Free Illustrator Graphic Styles (AI)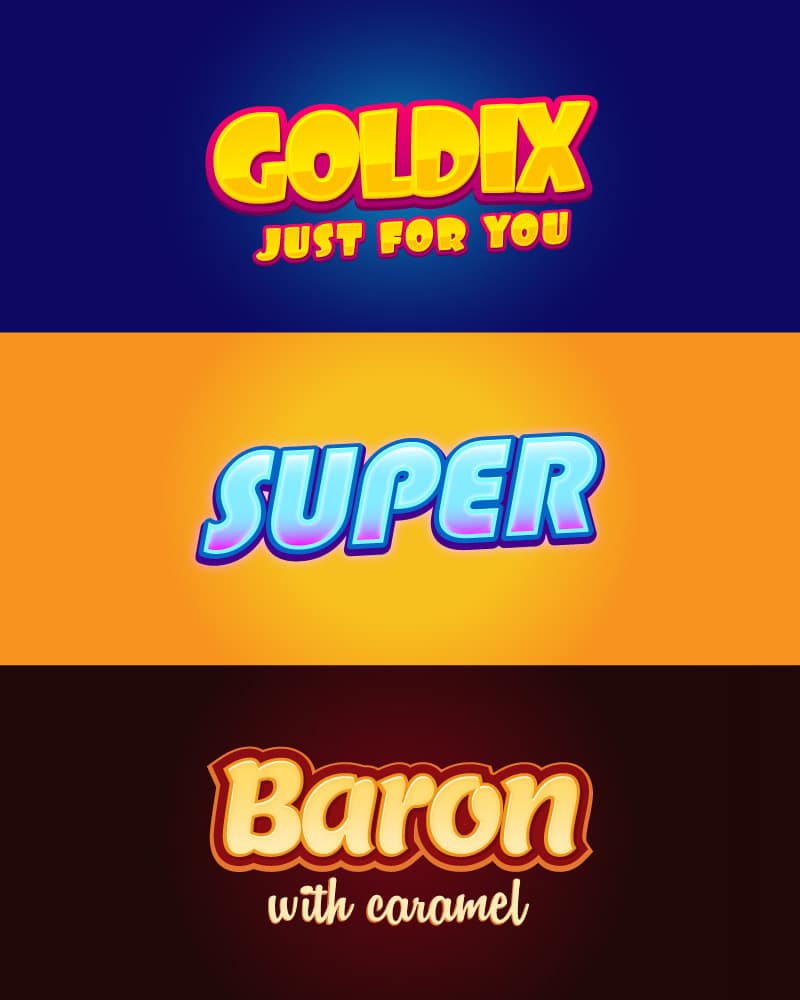 Photoshop Text Styles PSD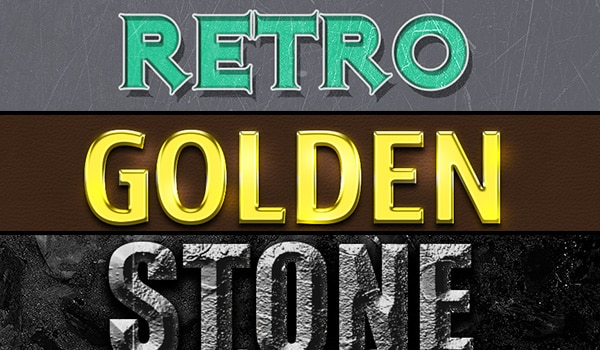 Yellow Cut Text Effect PSD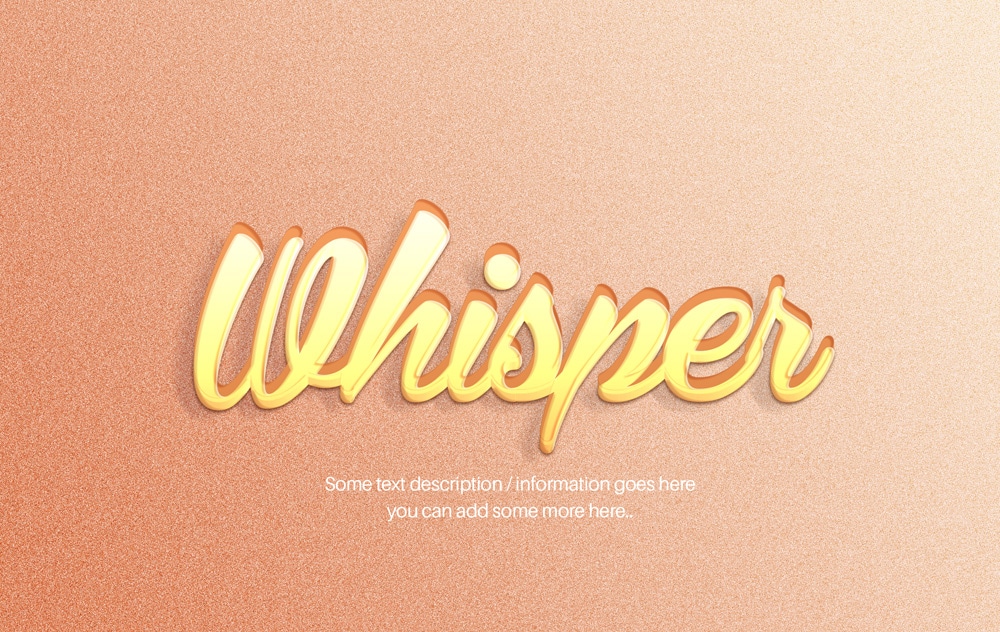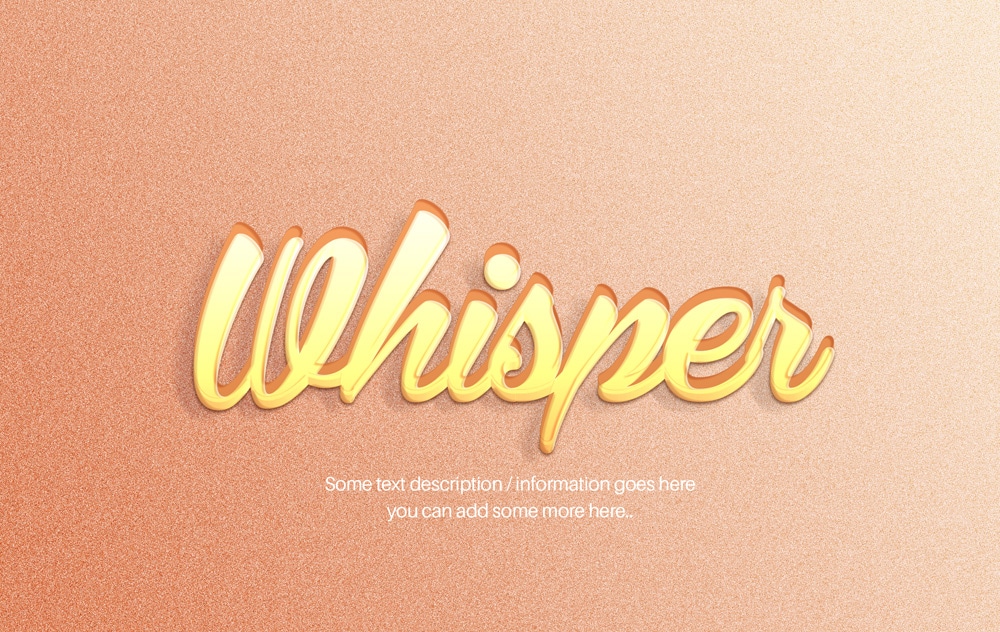 Striking Photoshop Text Effects PSD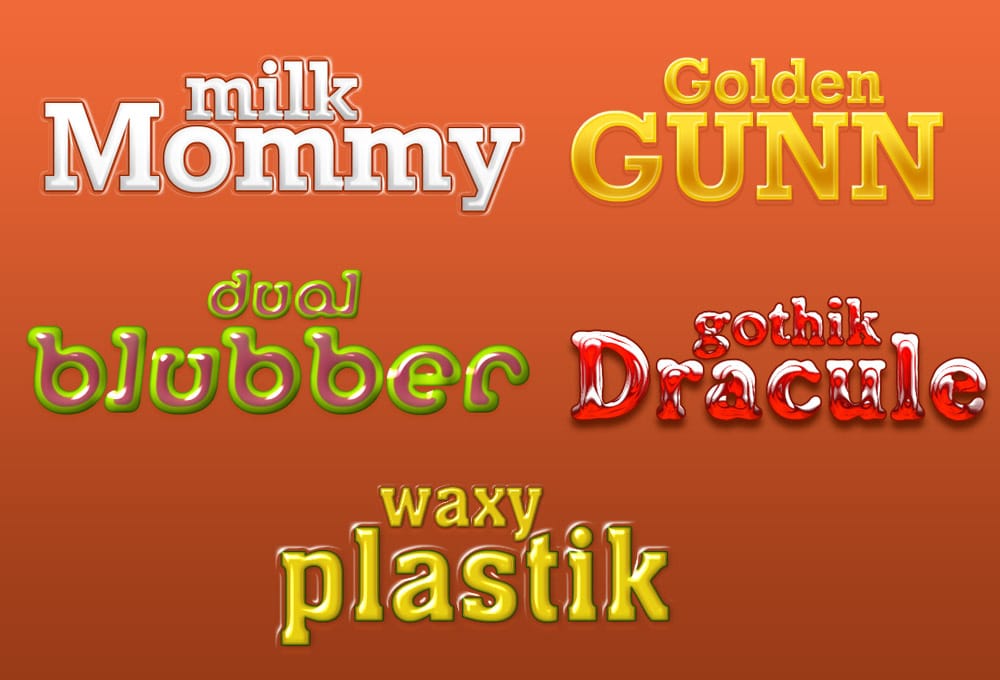 Free 3D Text Style PSD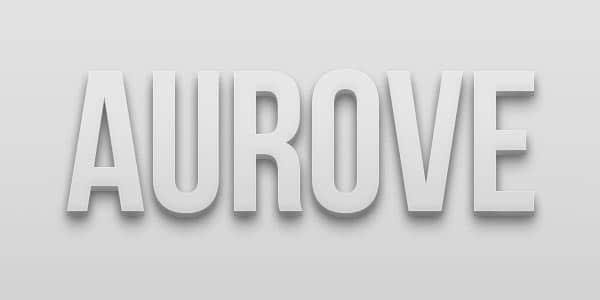 Sparkle & Light Effects PSD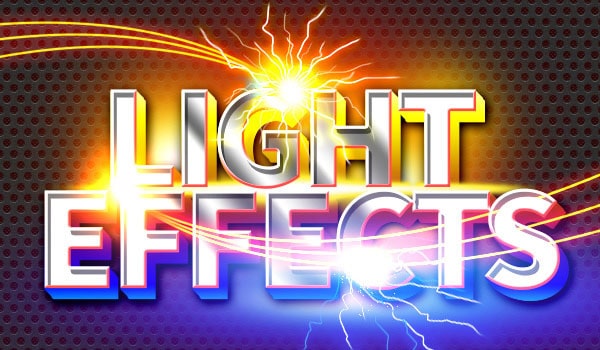 3D Blue Text Effect PSD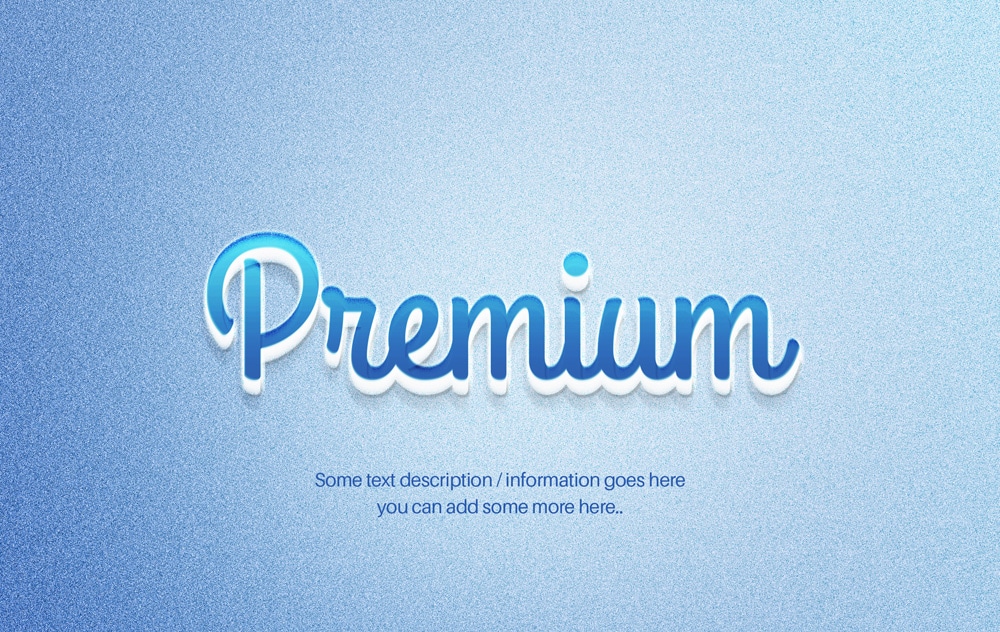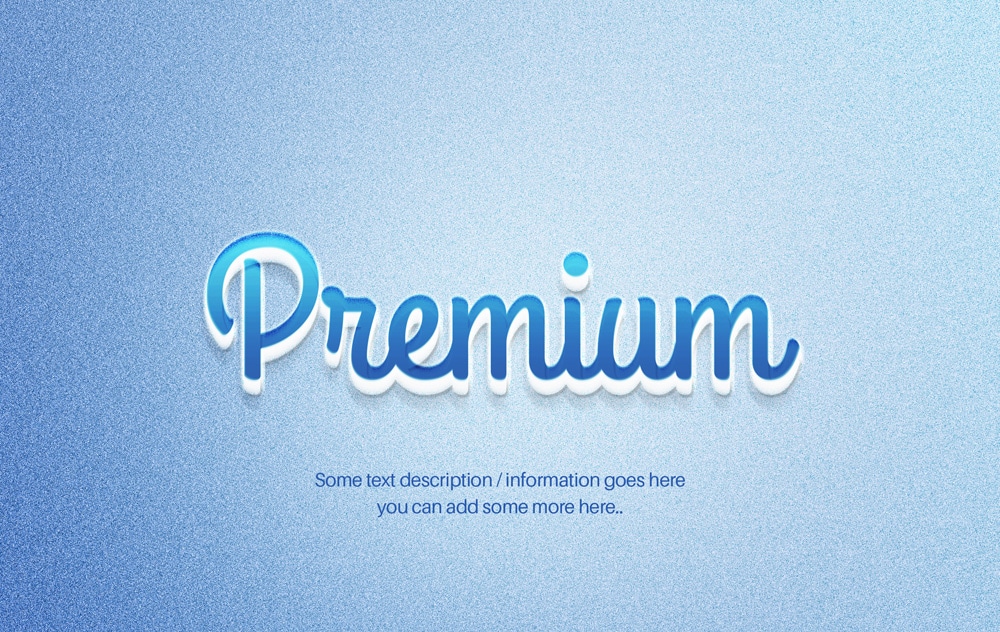 Spooky Text Effect PSD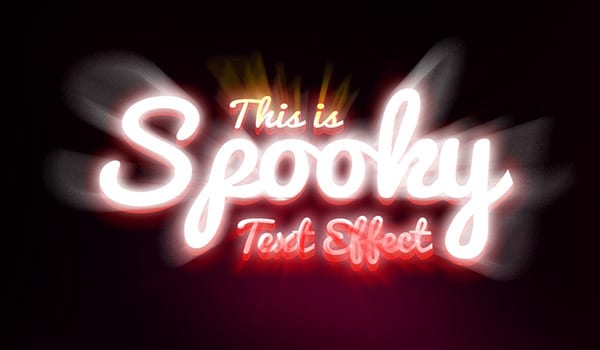 Yummy Photoshop Text Styles PSD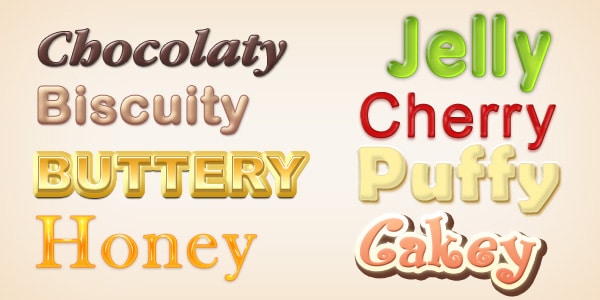 Chrome Reflection Text Styles PSD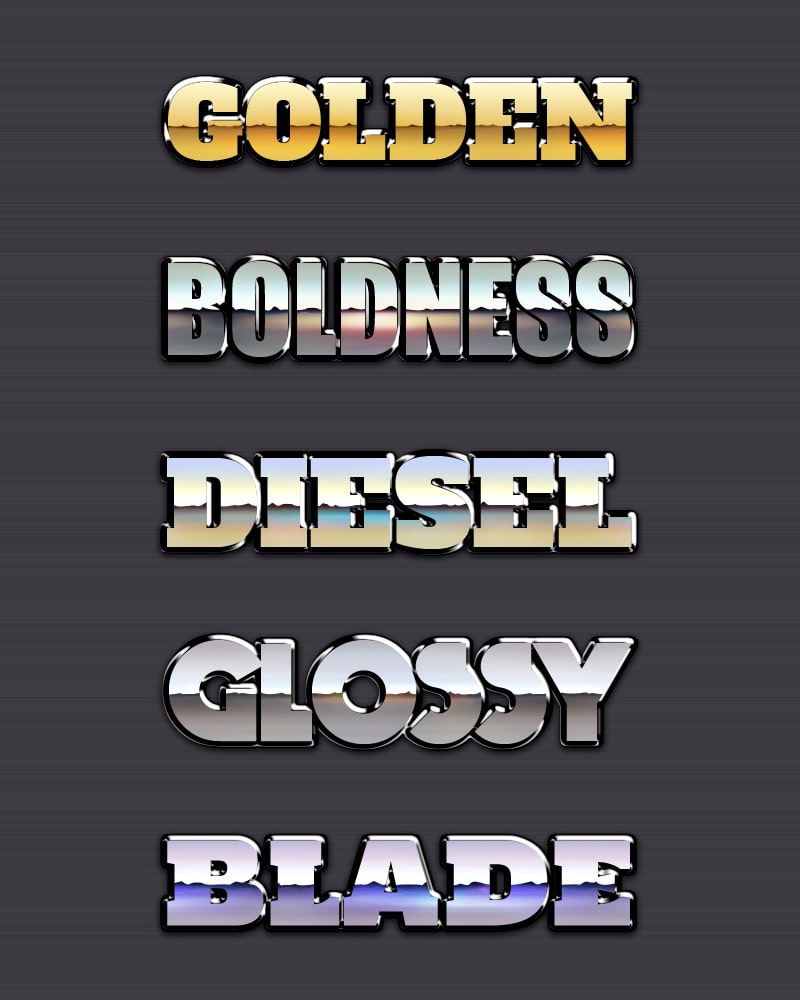 Gold And Glass Text Effects PSD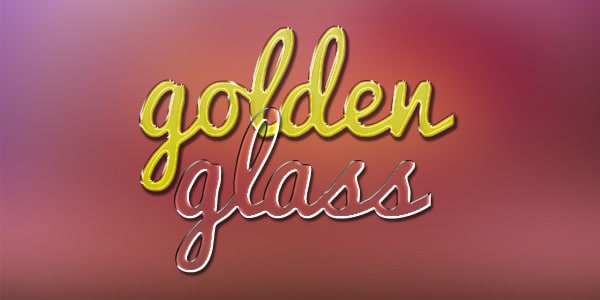 Grunge Bevel Text Effect PSD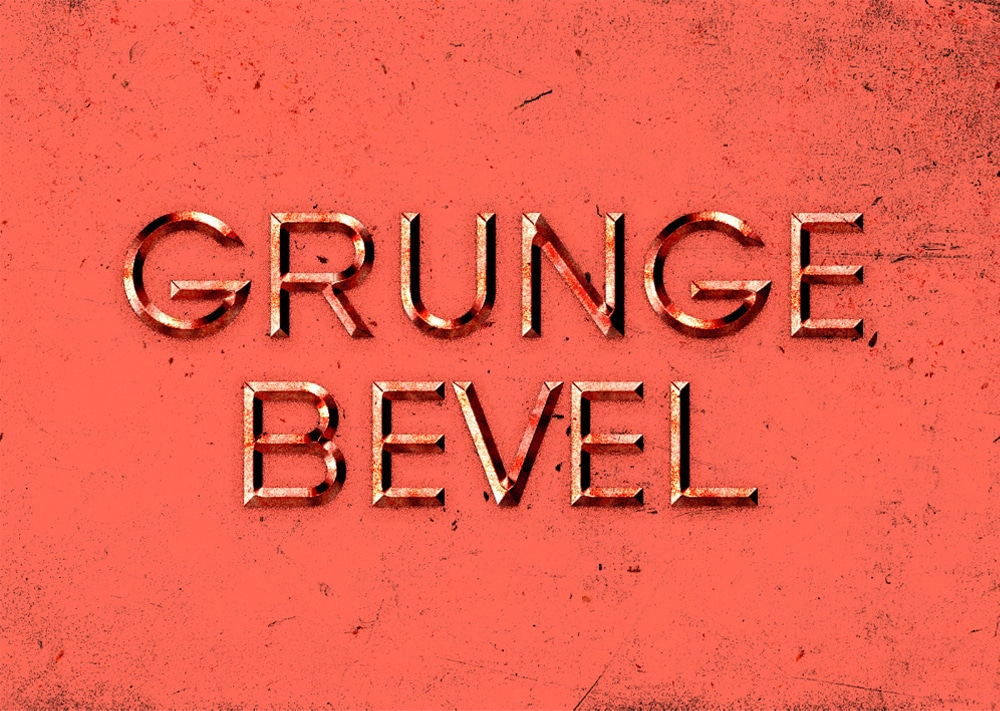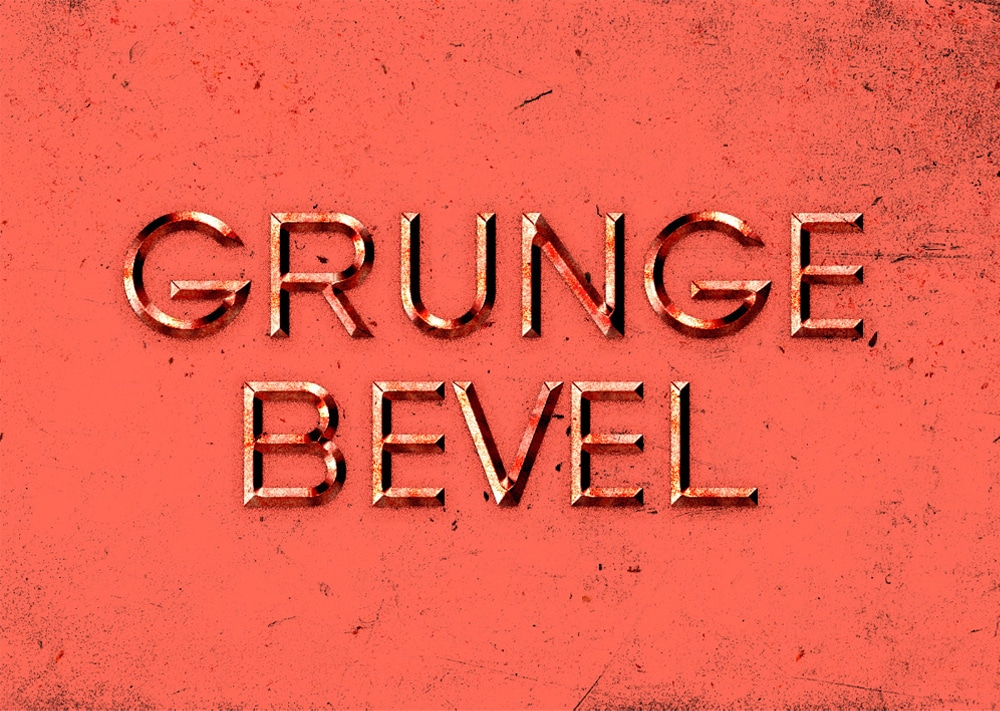 Free Candy Text Effect PSD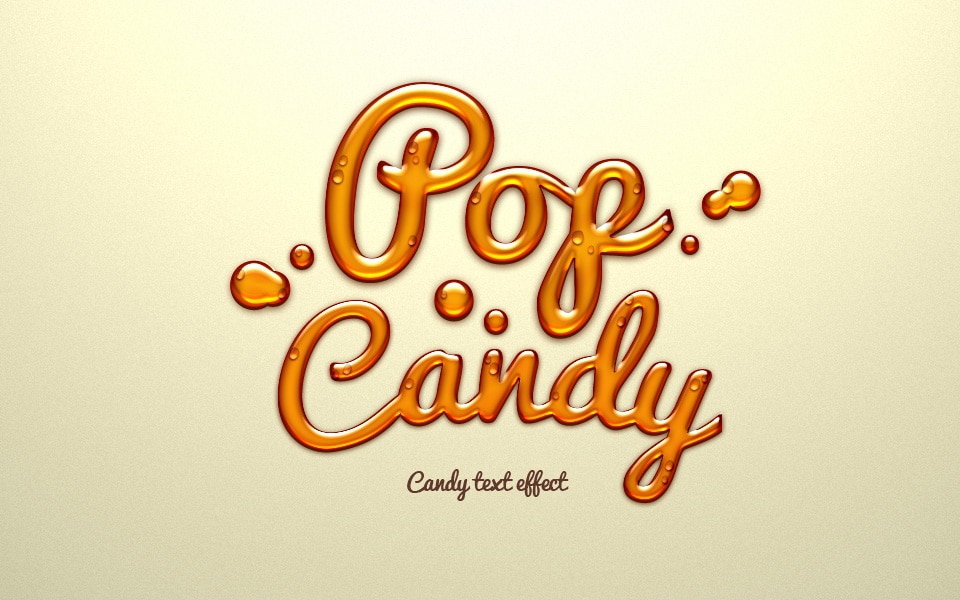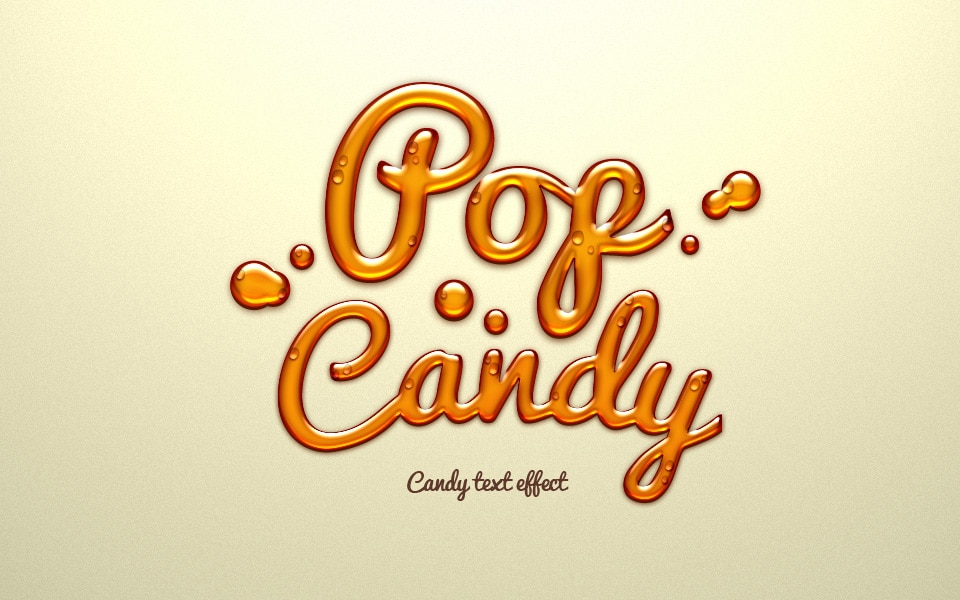 Chalkboard Typography Text Effect PSD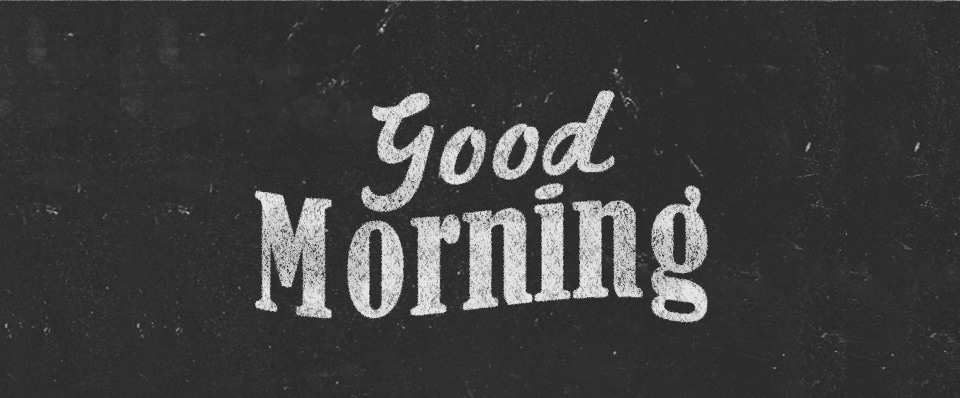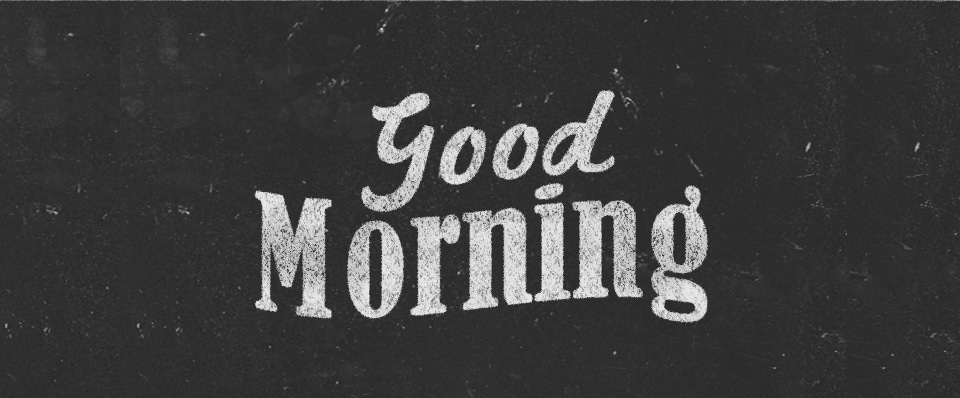 Free Metal Chrome Layer Styles PSD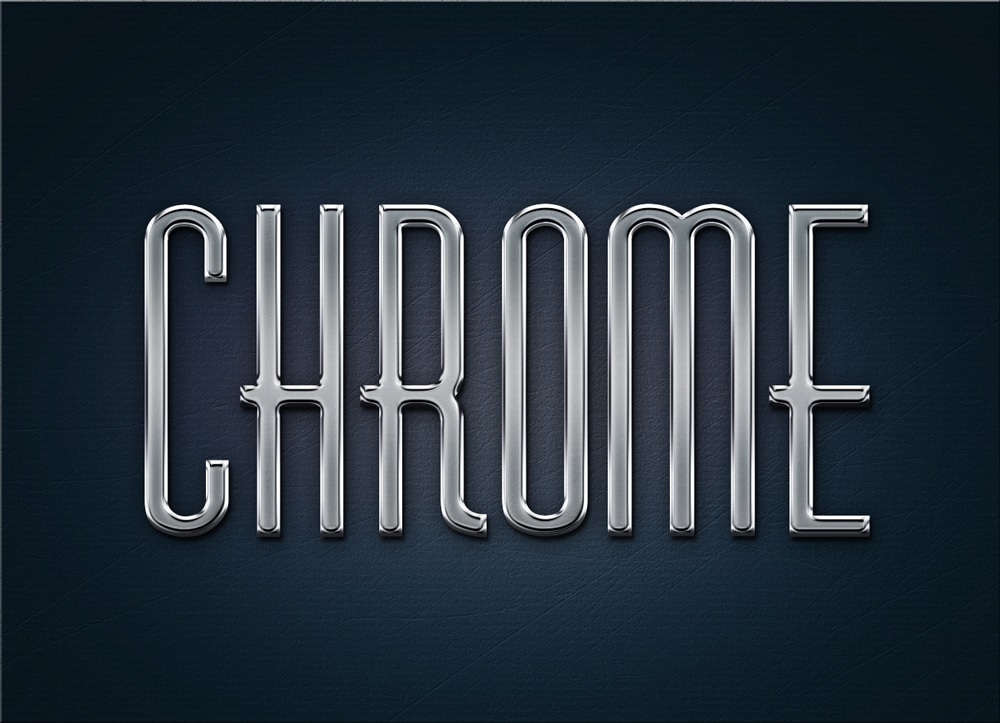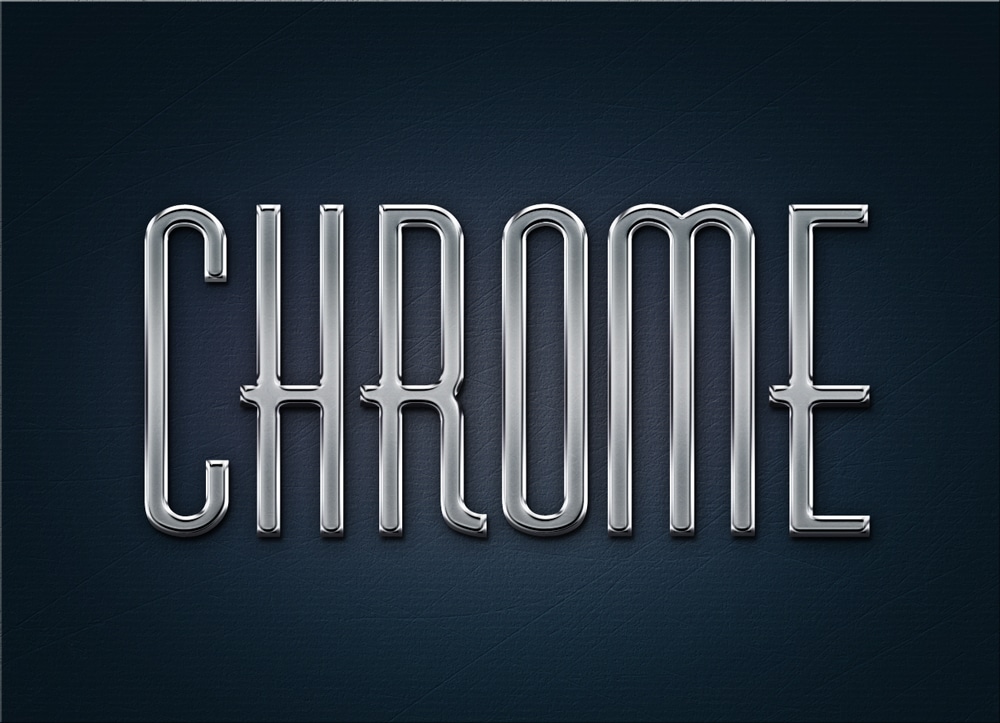 Neon Text Effect PSD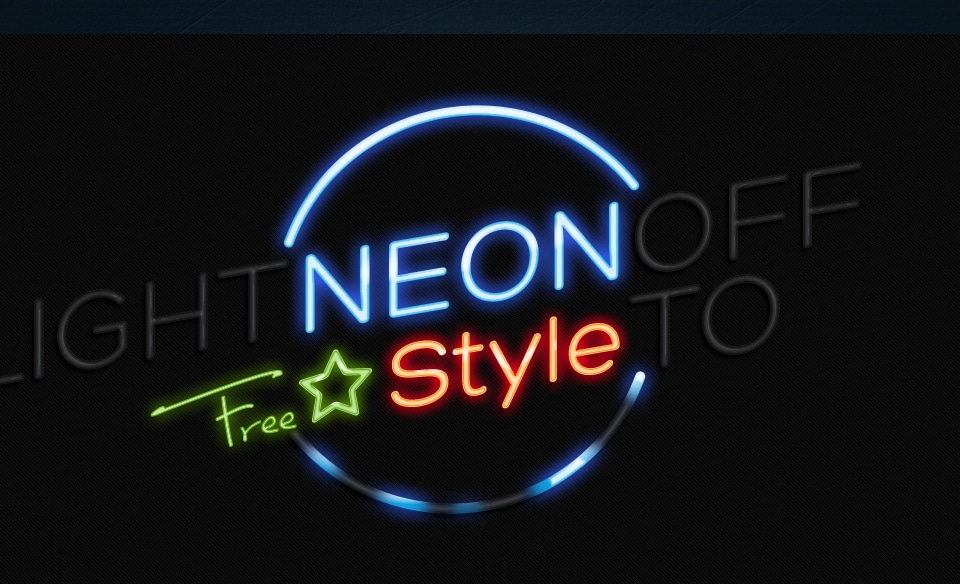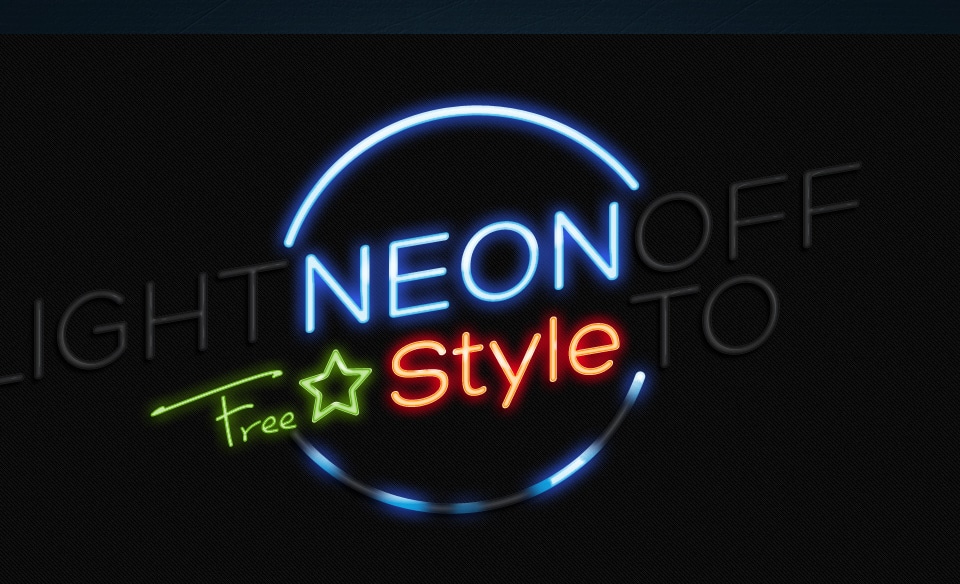 Old School Retro Text Effect PSD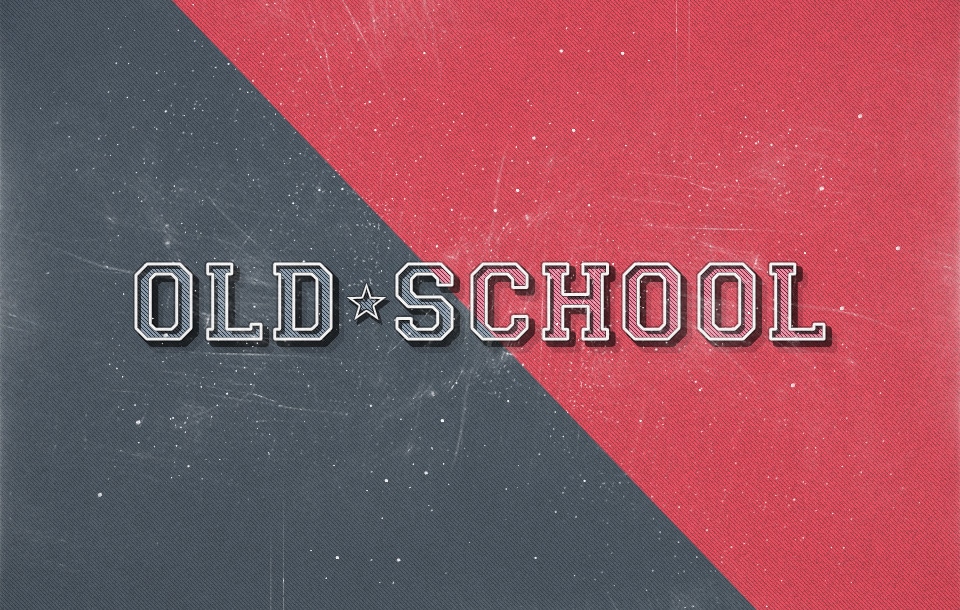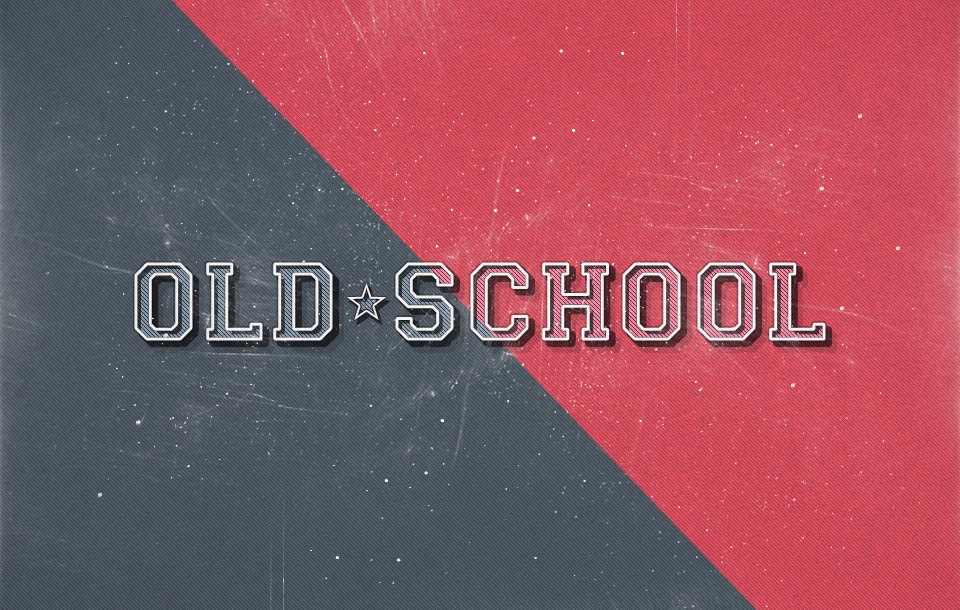 Retro Text Effect PSD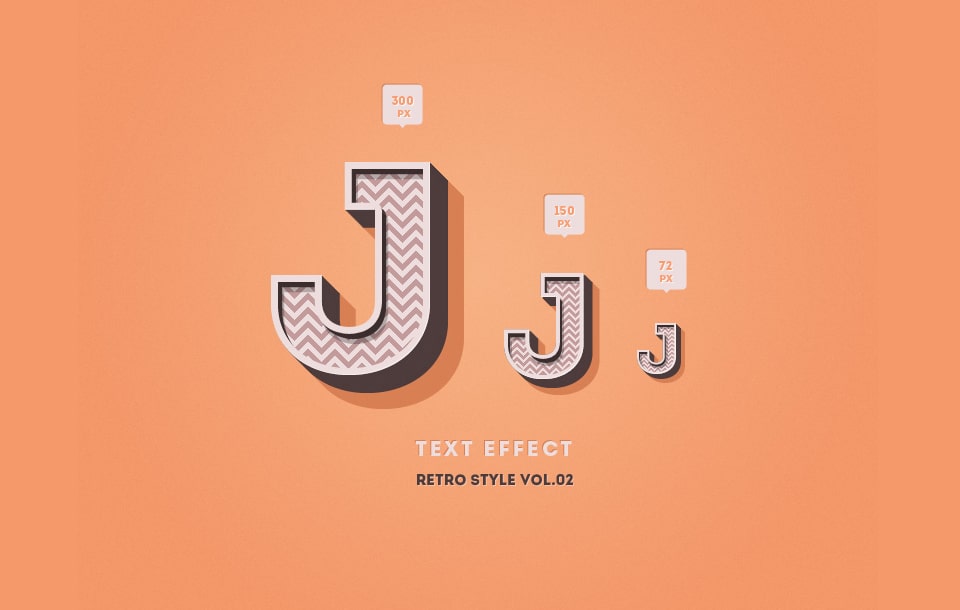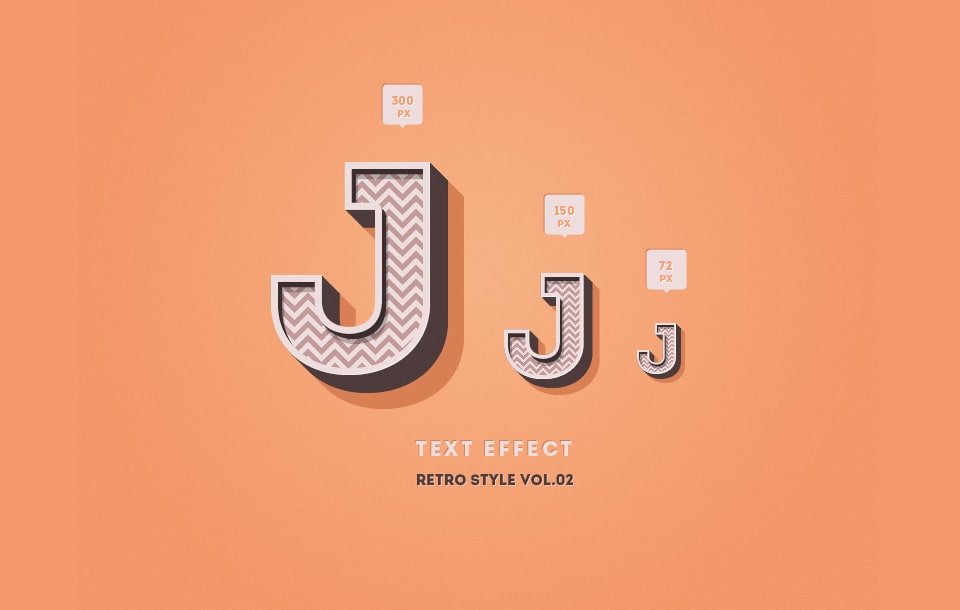 Soft White Text Effect PSD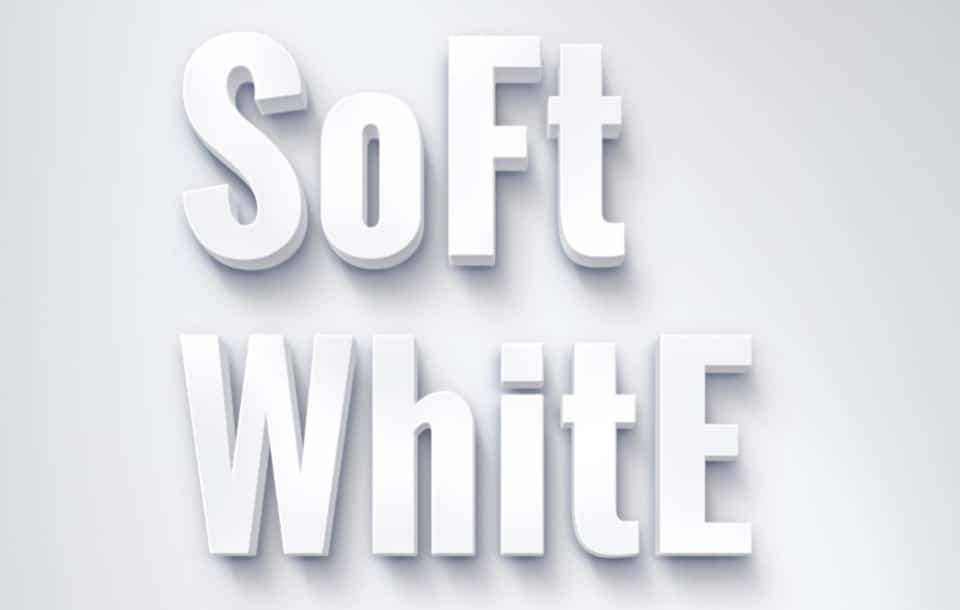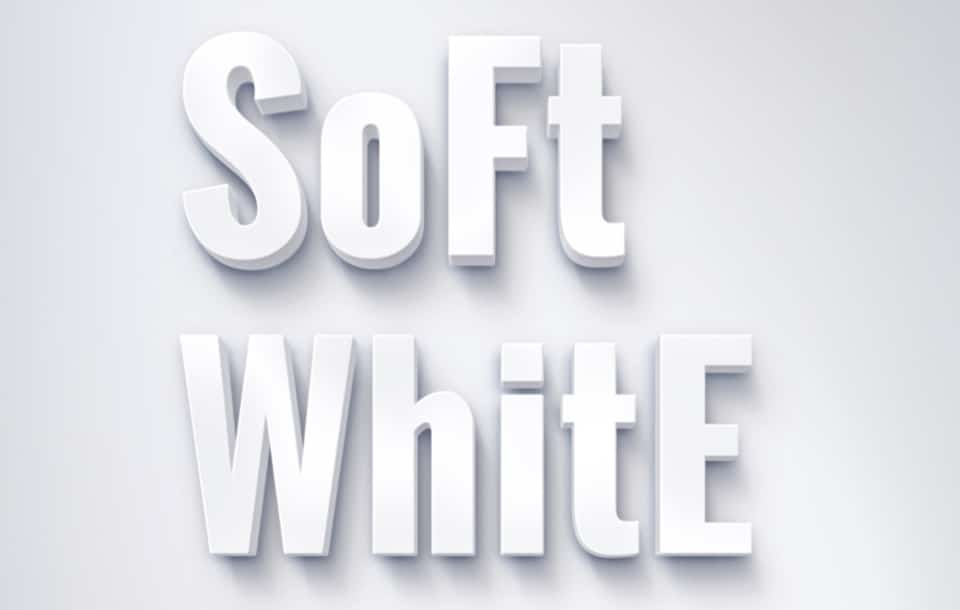 Concrete Rock Text Effect PSD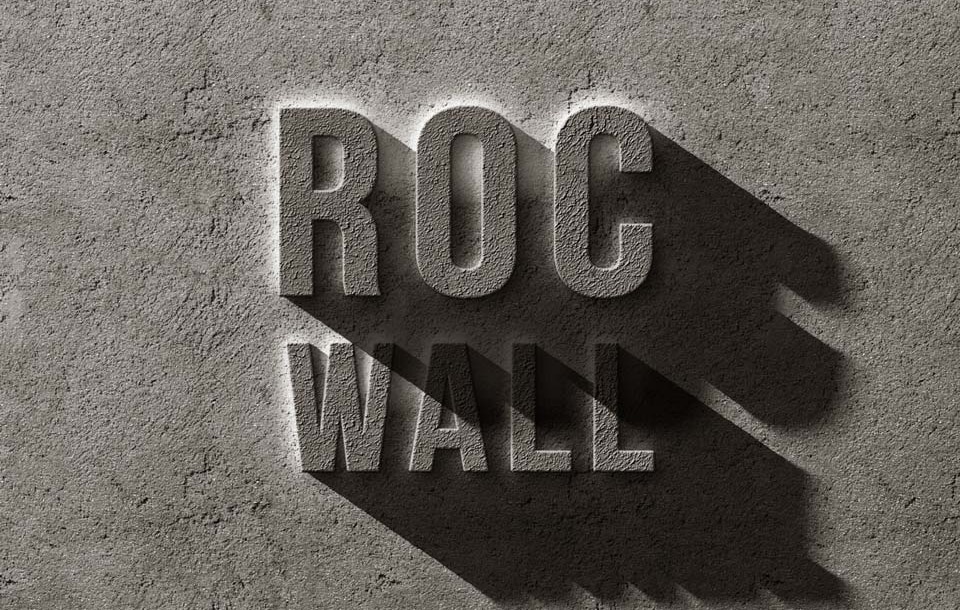 Woody Text Effect PSD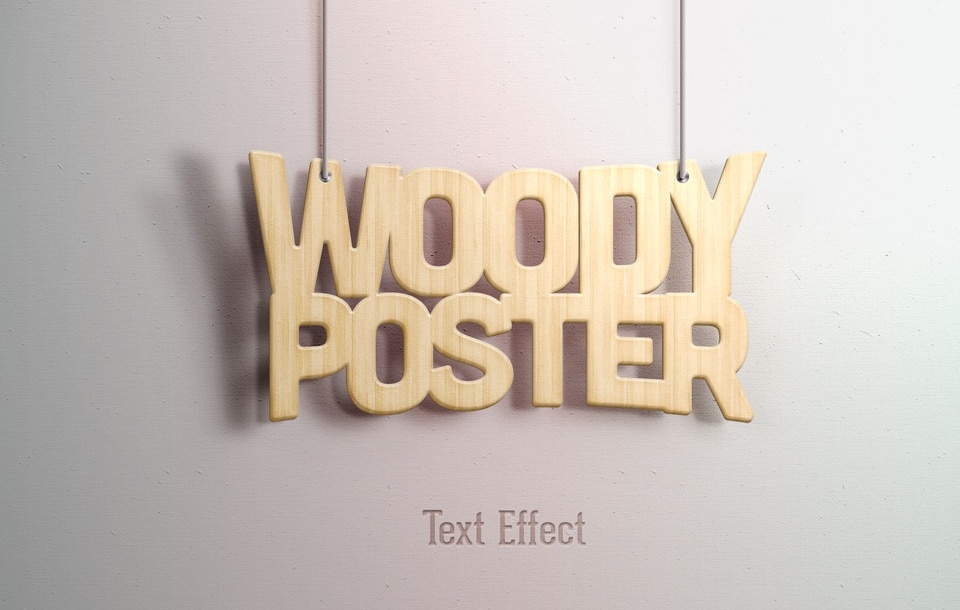 Trivia Text Effect PSD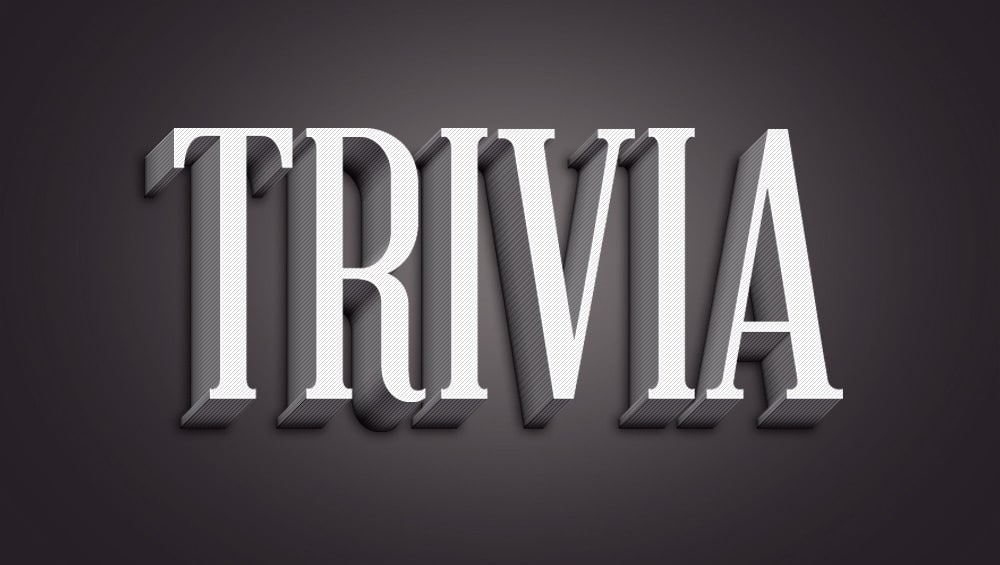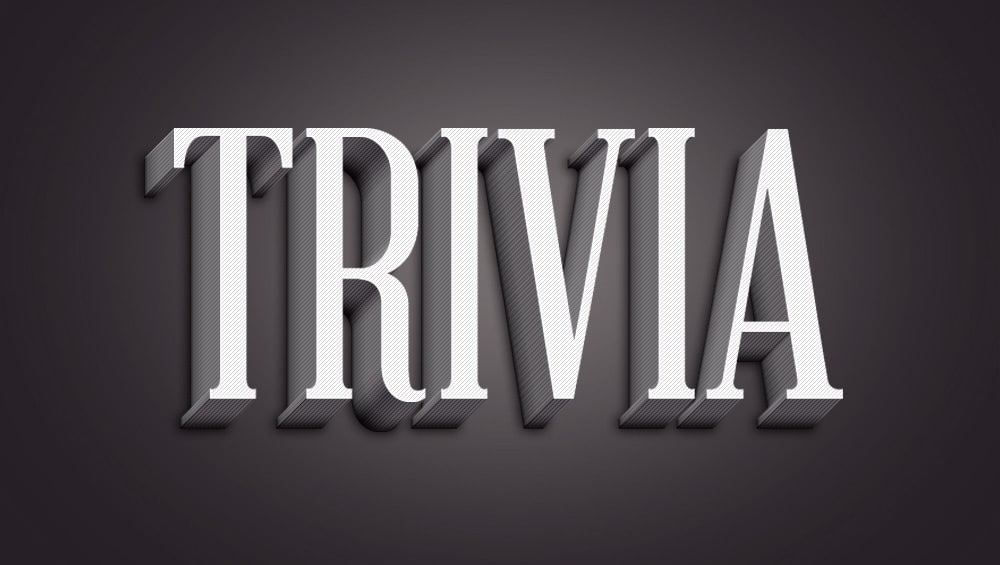 Charlie Text Effect PSD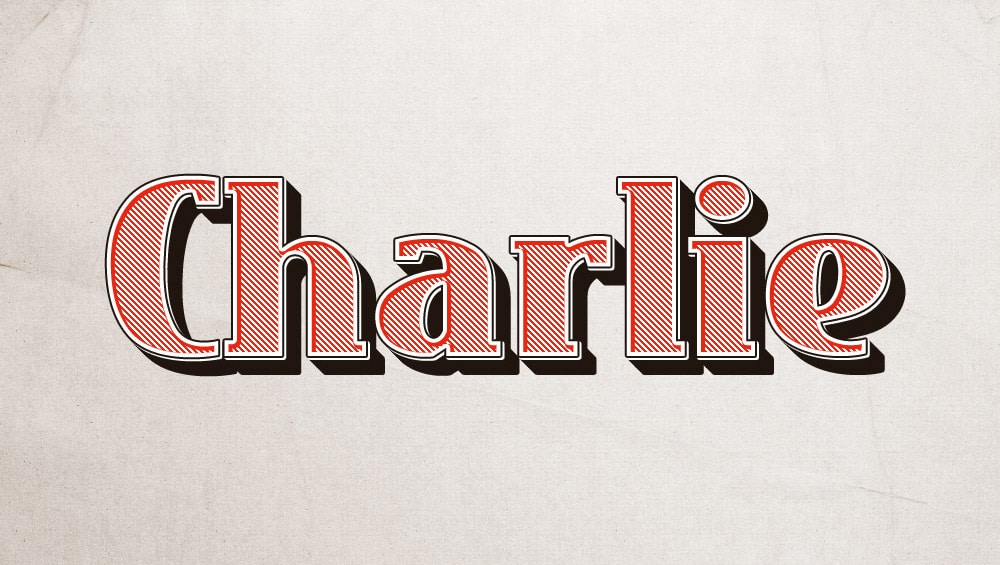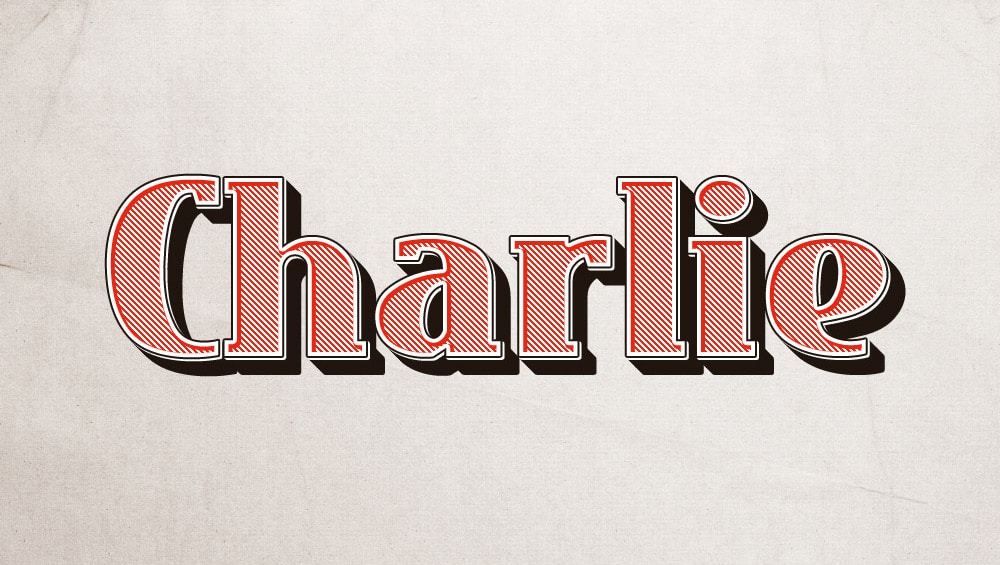 Chrome Text Effect PSD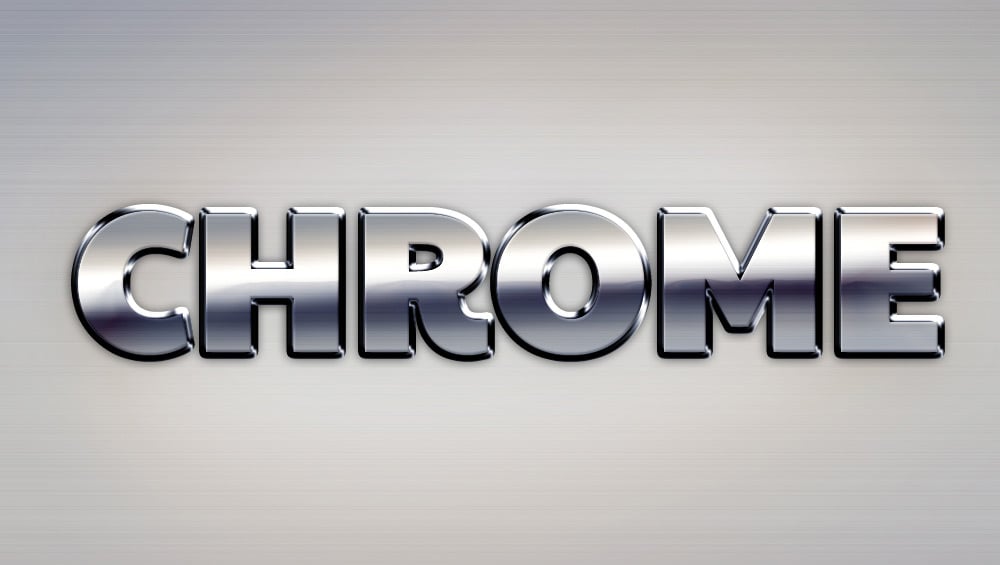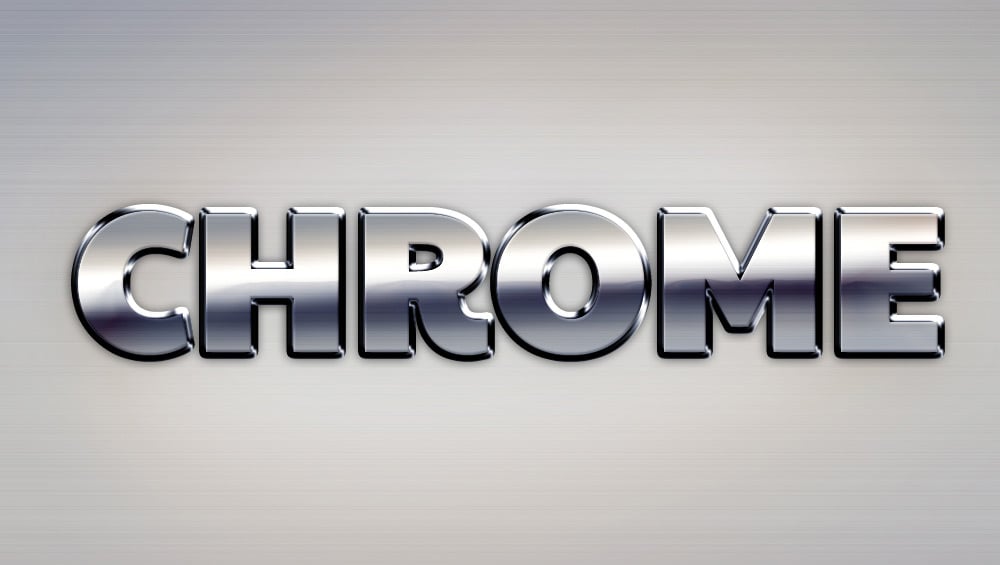 Vanilla Text Effect PSD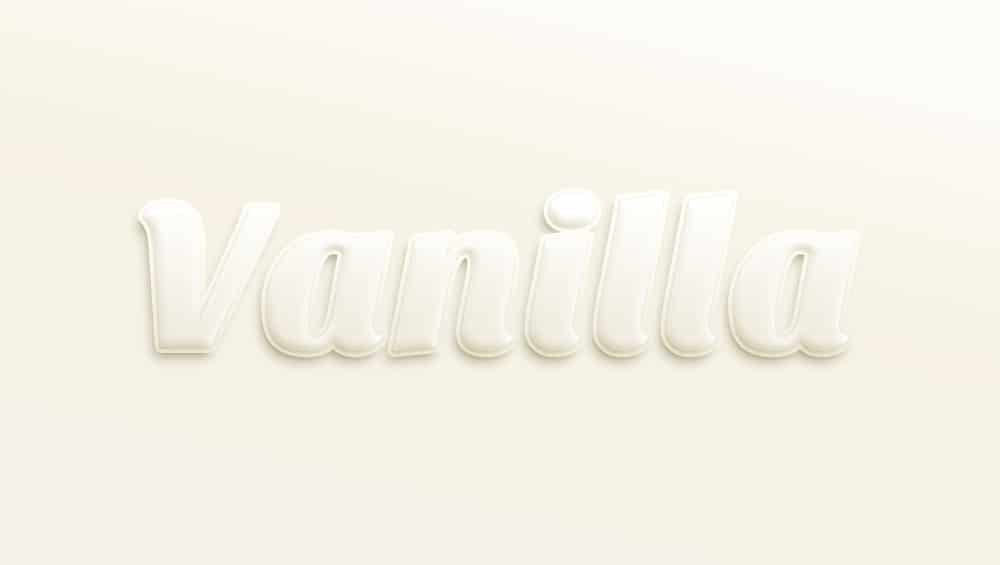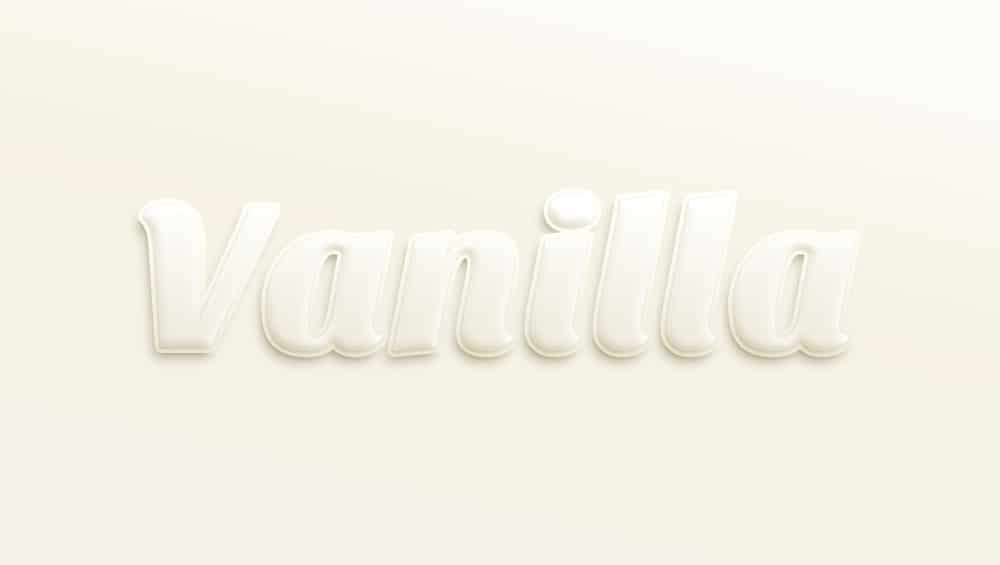 Authentic Text Effect PSD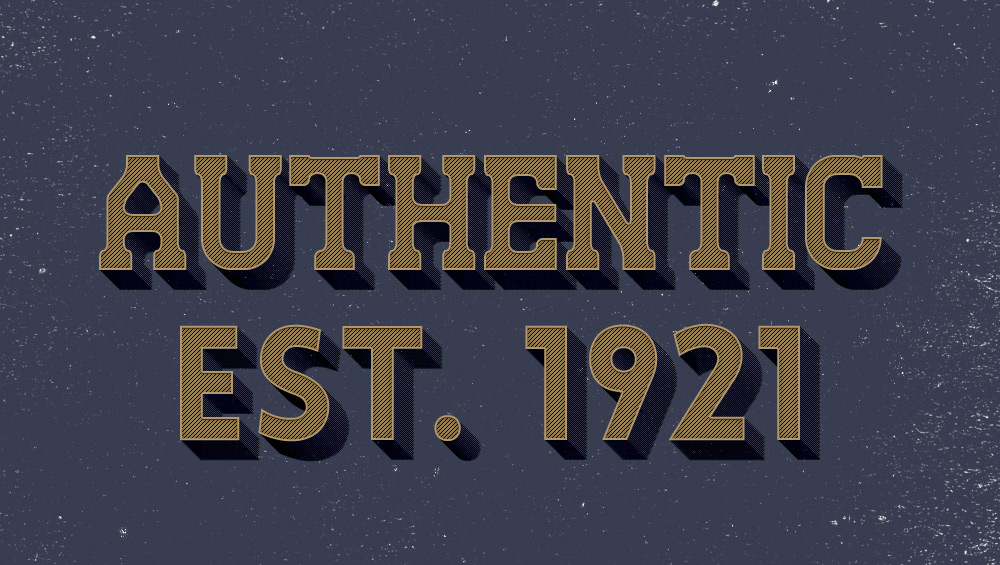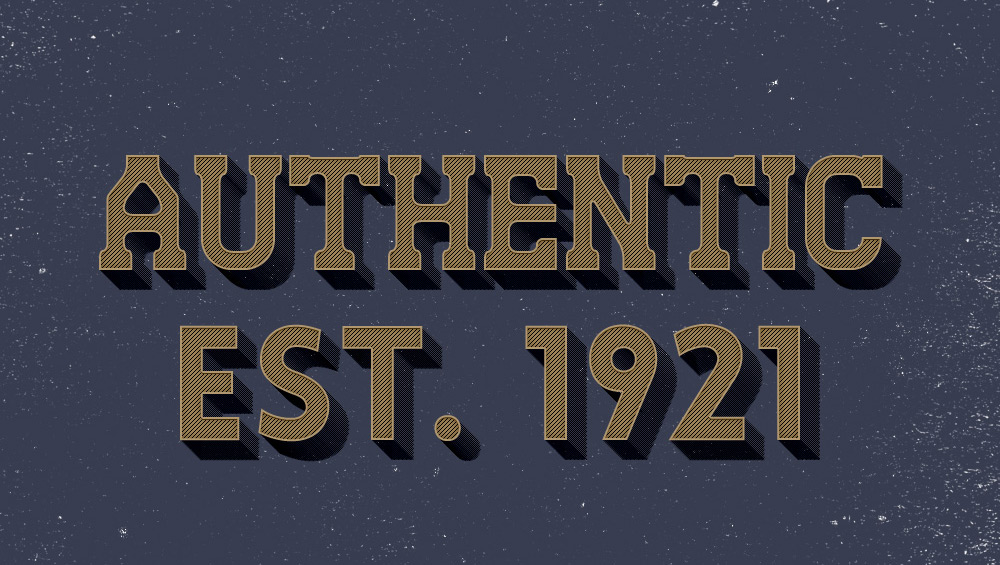 Soft Carbon Text Effect PSD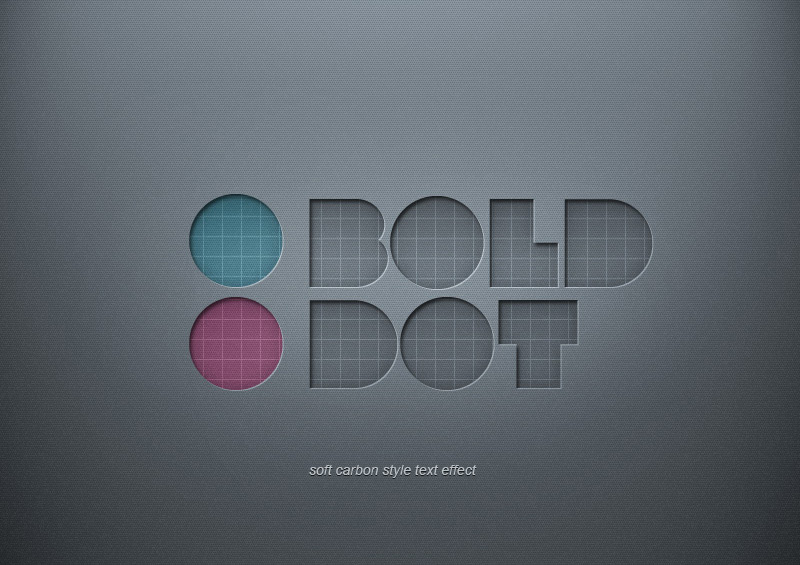 Chrome Reflection Text Styles PSD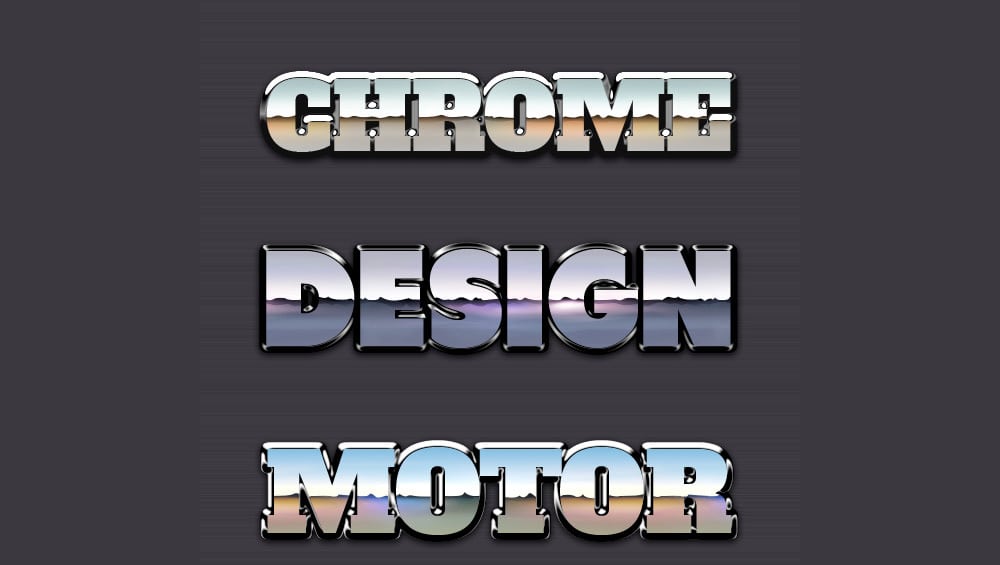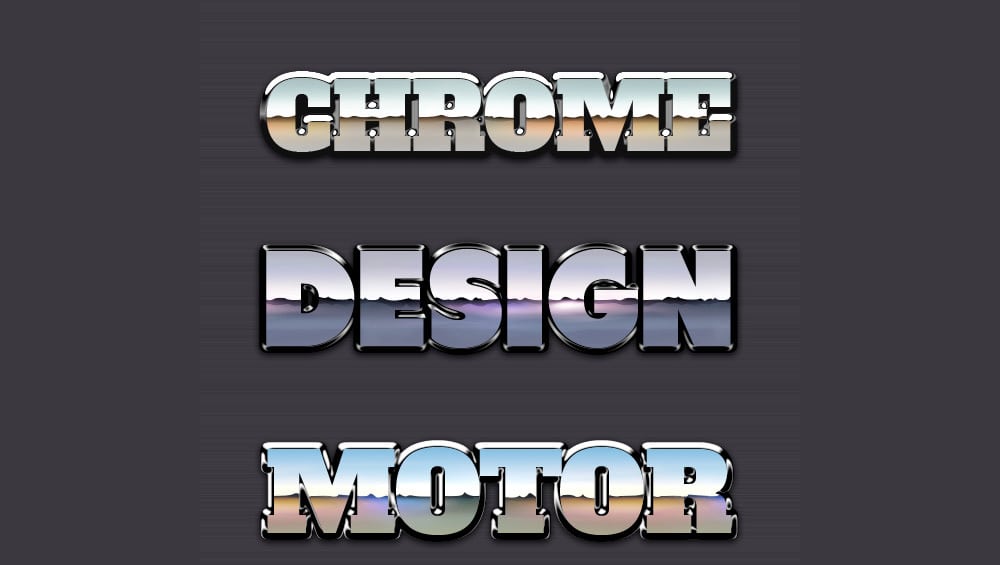 Chocolate Text Effect PSD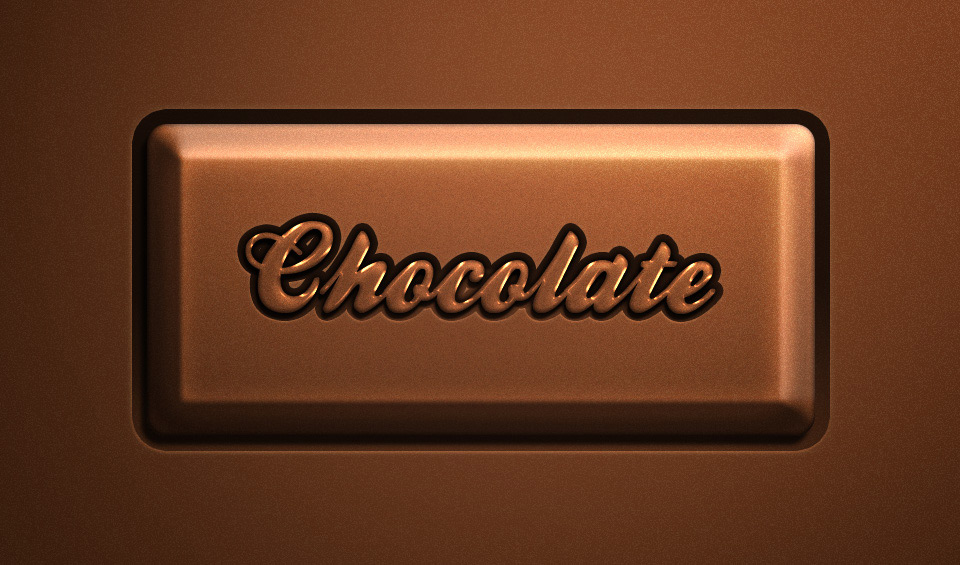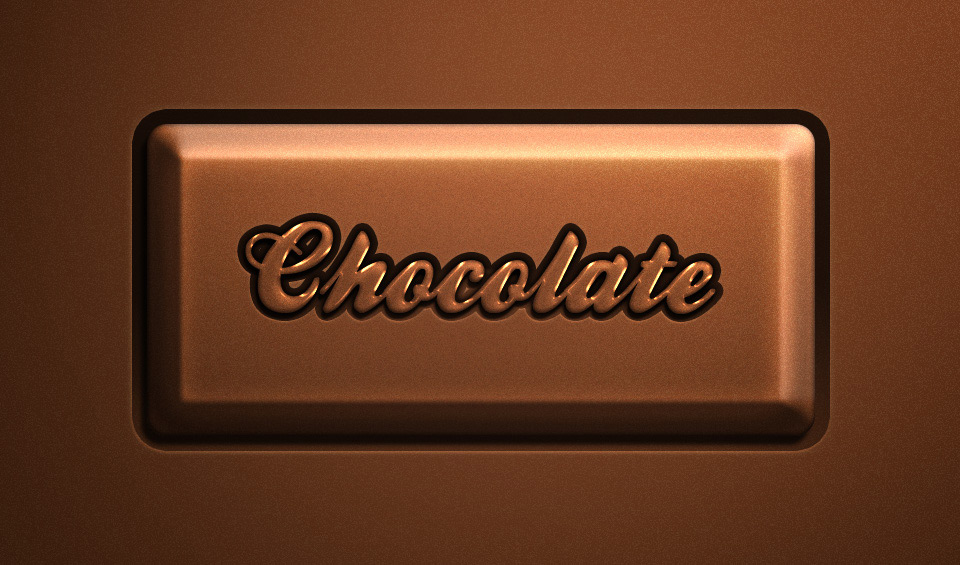 Grand Motel Text Effect PSD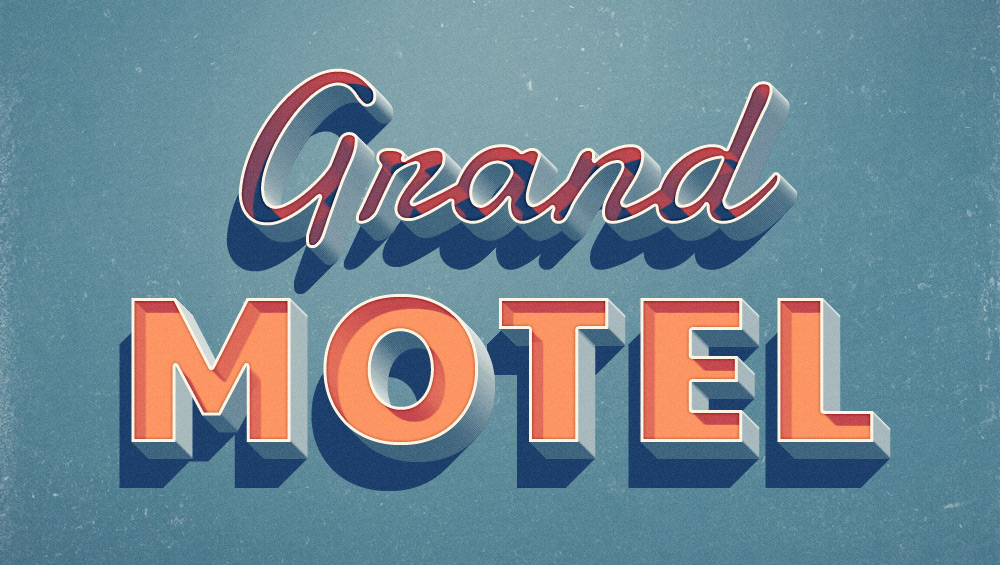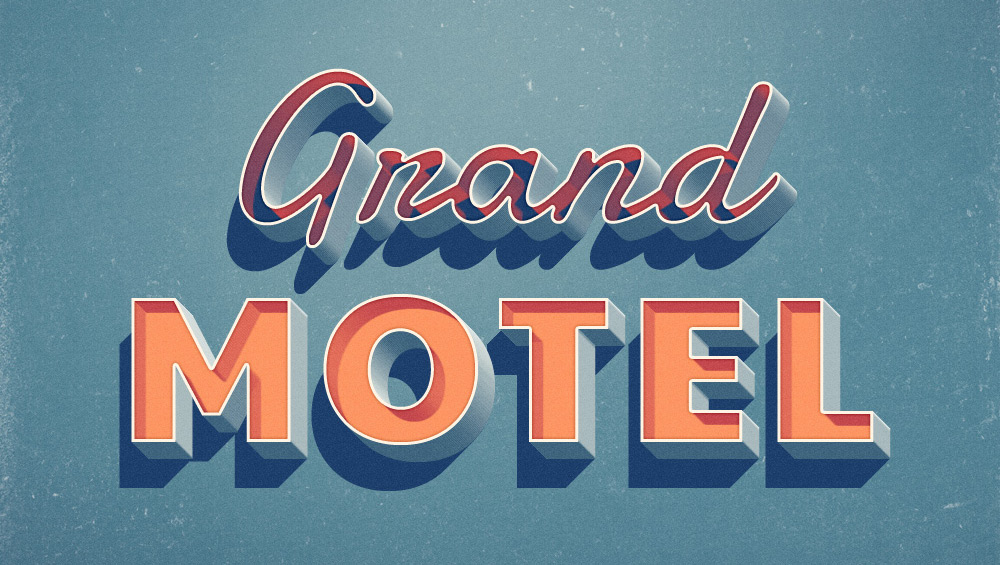 Inset Shiny Text Effect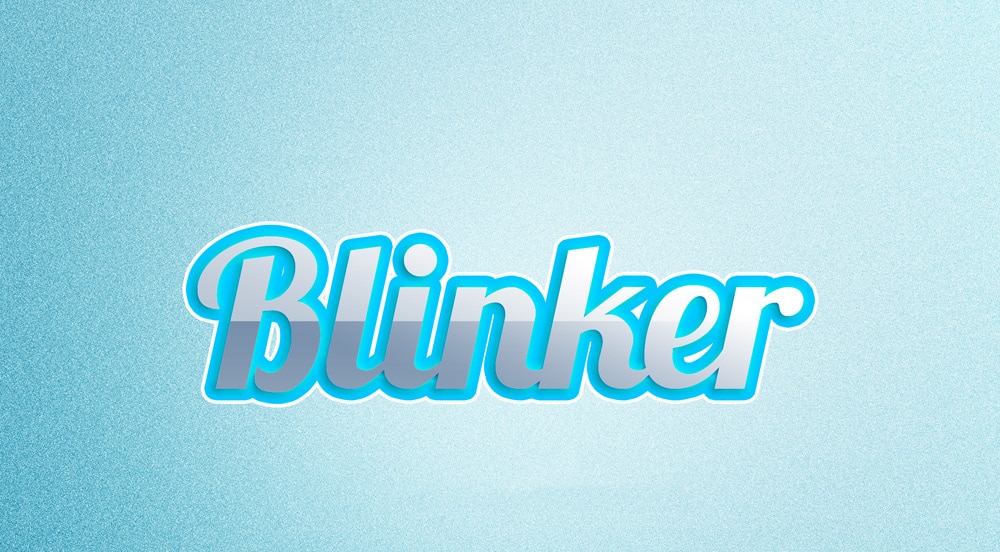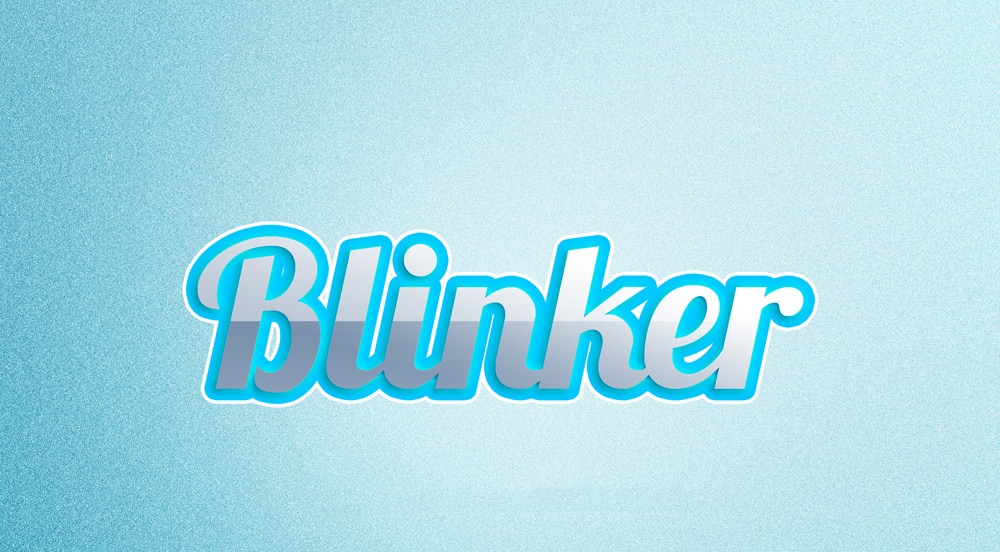 Mobile Game Text Style PSD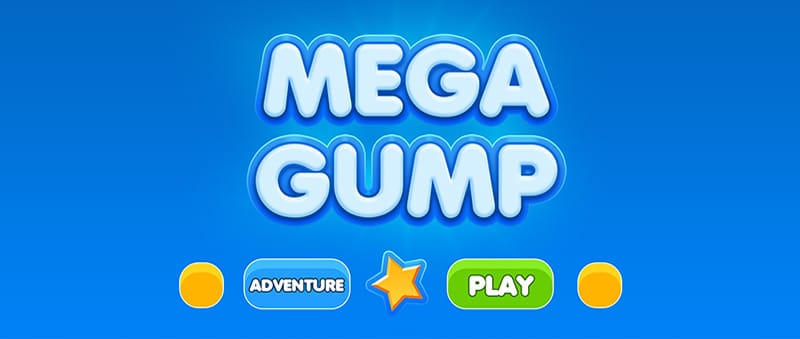 Flavours Text Style PSD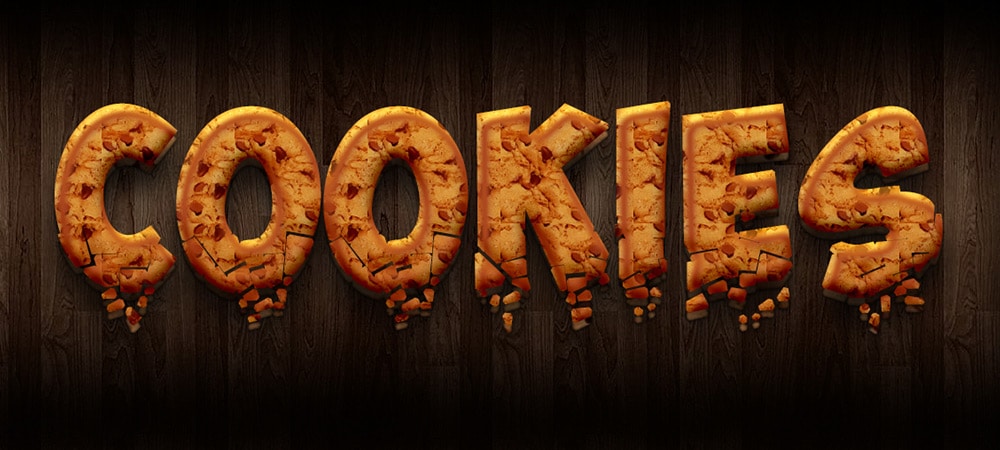 Metal Text Effect PSD