Latest Free Photoshop Text Styles & Effects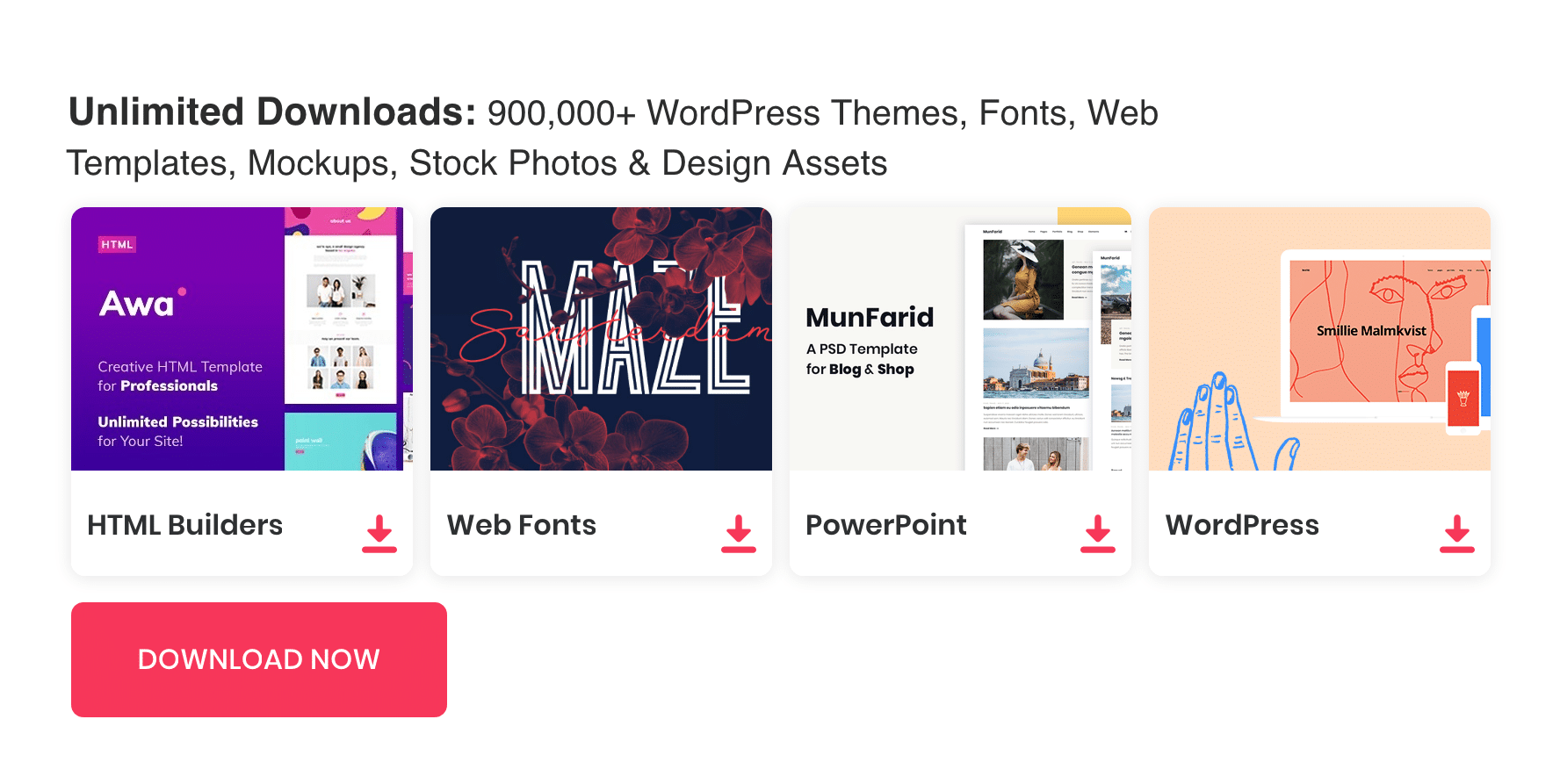 A list of great Photoshop text styles & effects to understand and learn how to achieve effective typography using text effects.
Text is not just meant to write content, text itself can be a creative element if we use wisely. Typography is not just limited to color, contrast, and size. There are a few more aspects to achieve effective Typography. Text effects are often used to create super cool typography.
Text effects are extremely popular in print designing like posters, flyer, ad boards etc. When it comes to web designing use of text effects in typography is negligible even though they are useful in many situations.
A good designer must aware of beautiful typography and how to deploy content beautifully. In order to learn typographic effects, you need to observe and inspect great works done by great designers. Today we have collected a great collection of Photoshop Text Styles & Effects from great designers. These free Photoshop text effects help you understand the technique of effective typography.
Go back in time with this 1980's Photoshop Text styles kit! Features 10 PSD files with 3D styles in smart objects that works great in 300 dpi. The 3D text is made in the smart objects, so it's very easy to change the text and font, and includes a help file with full instructions.
Cutout Paper Text Effect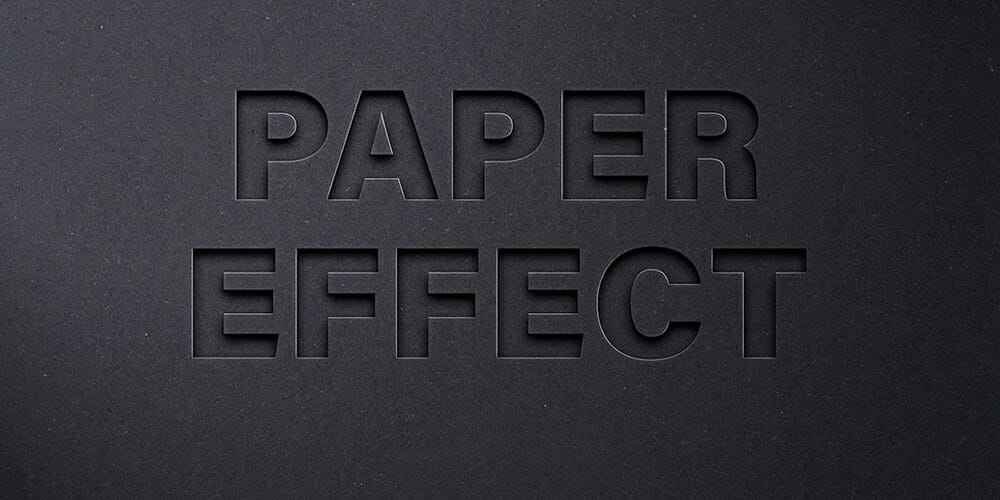 Come Back Text Effect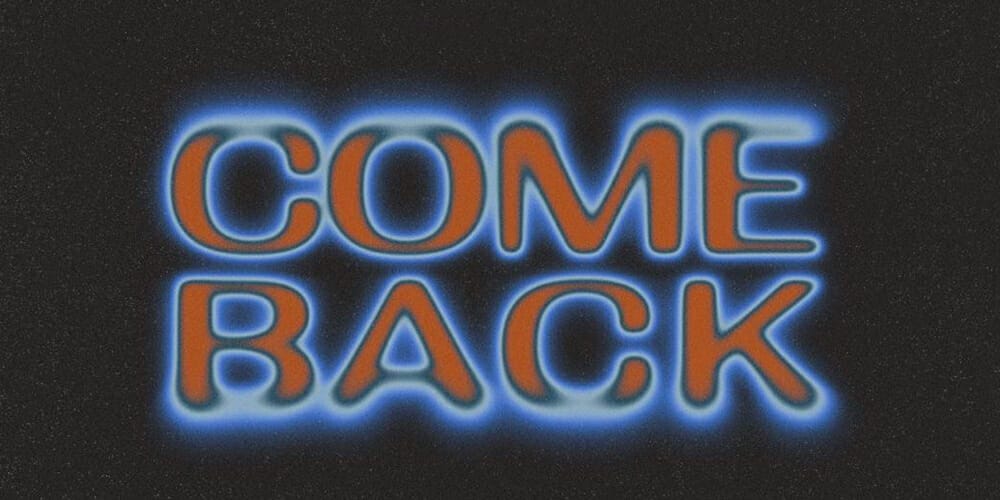 Dark Text Effect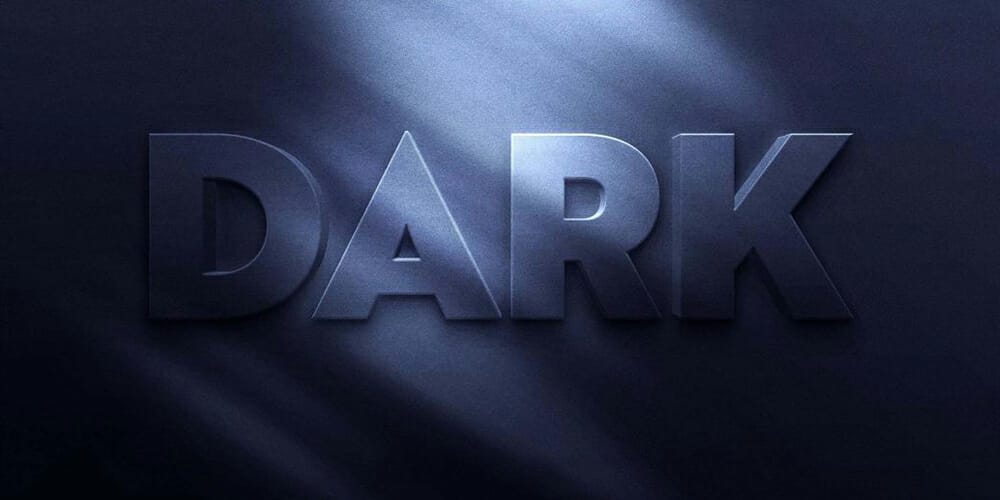 Leaking Graffity Text Effect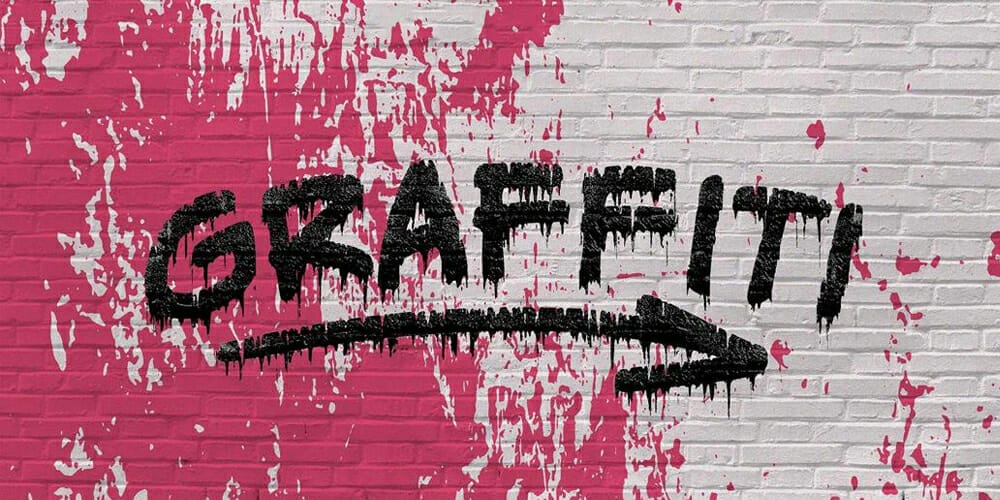 Forged Steel Text Effect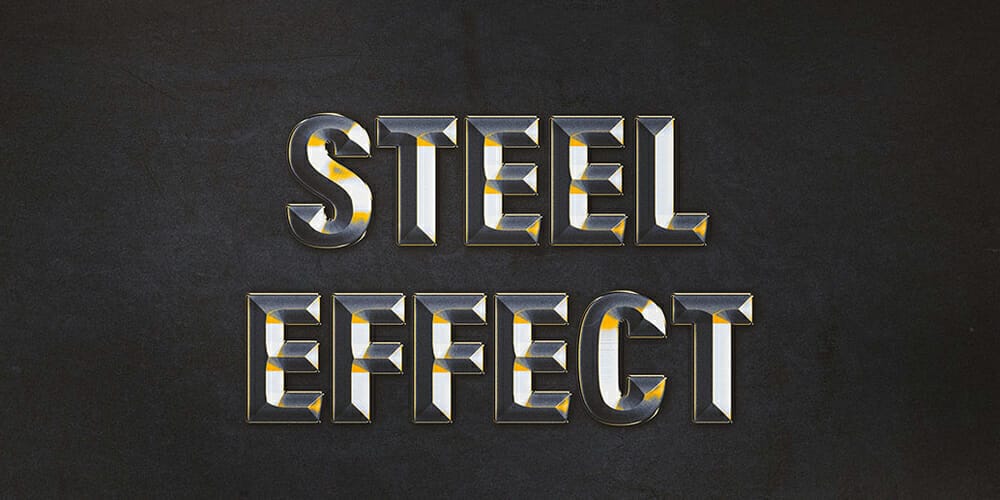 Leaking Colors Text Effect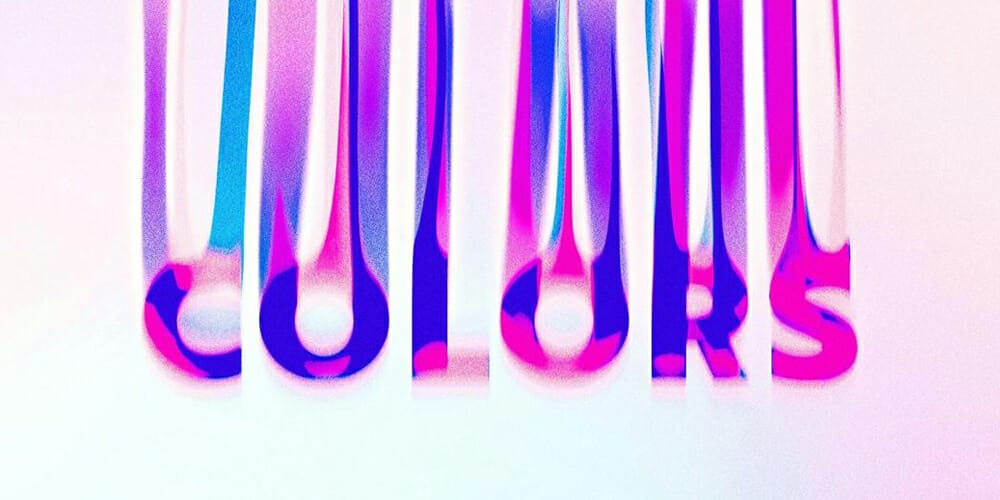 Holographic Chrome Effect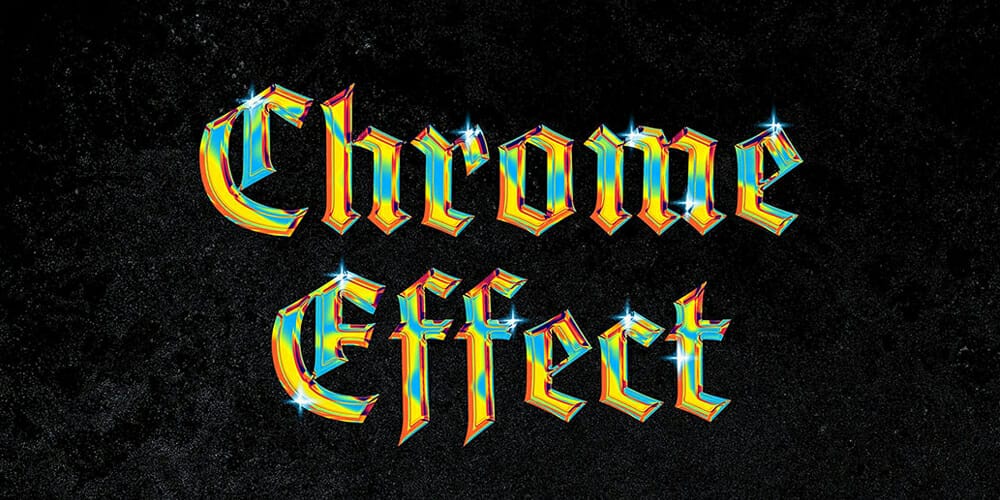 Film Noir Text Effect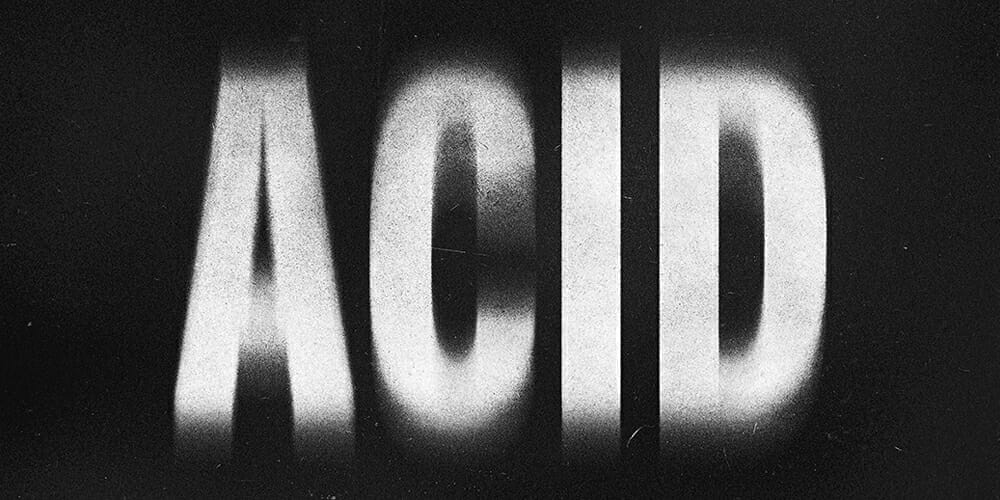 Playful Letters Text Effect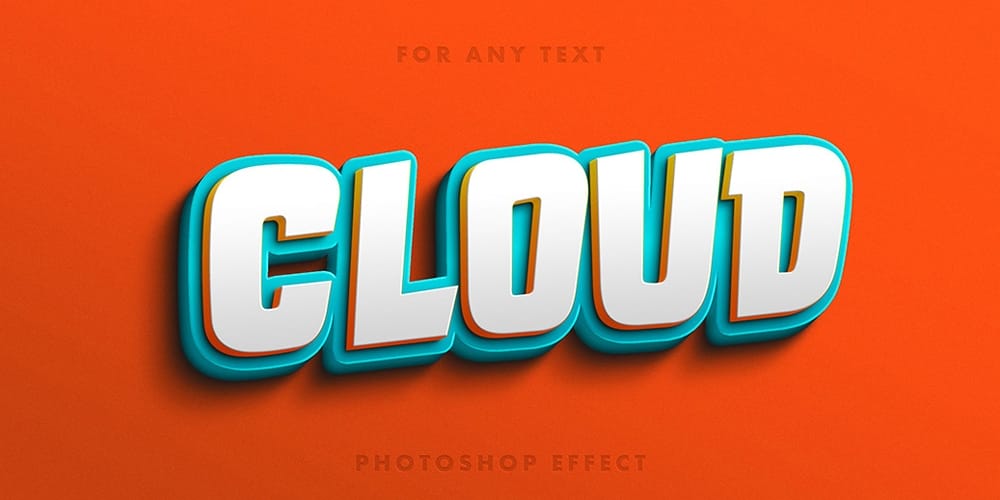 Retrowave Mesh Text Effect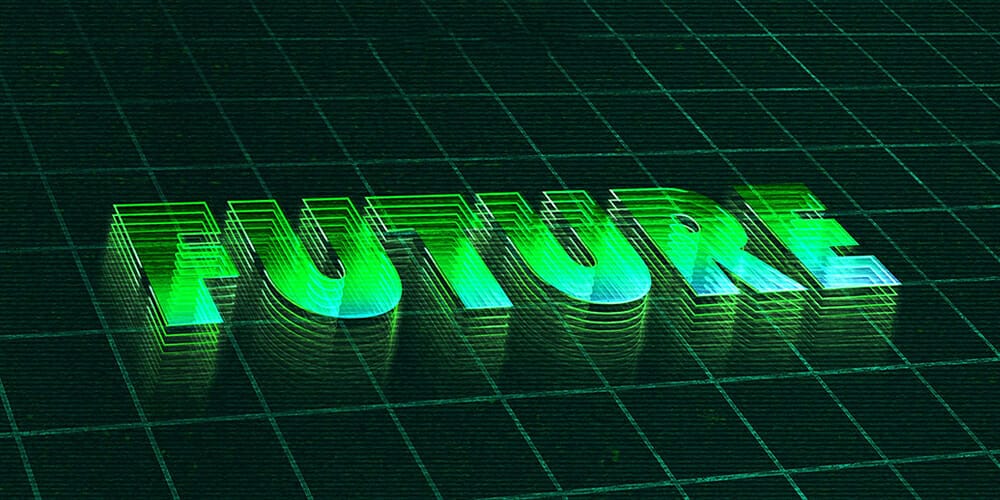 Gold Glitter Text Effect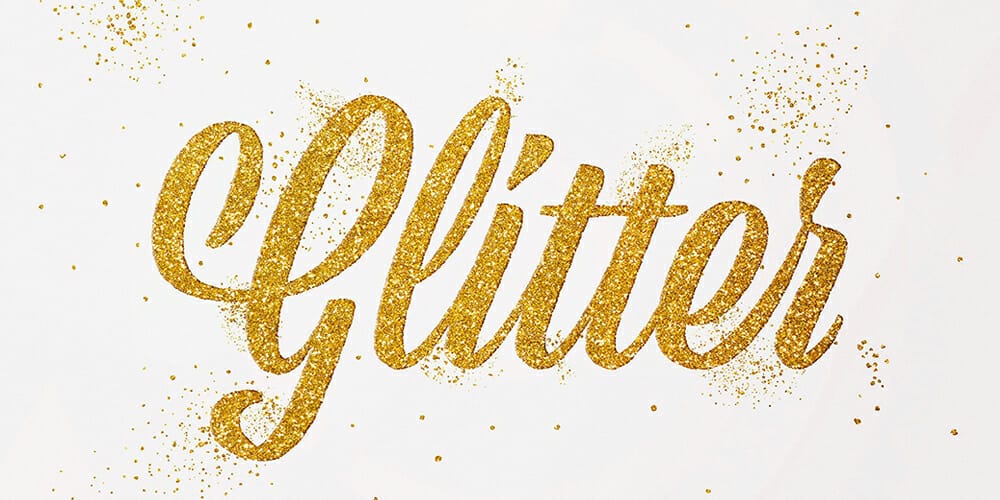 Holographic Text Effect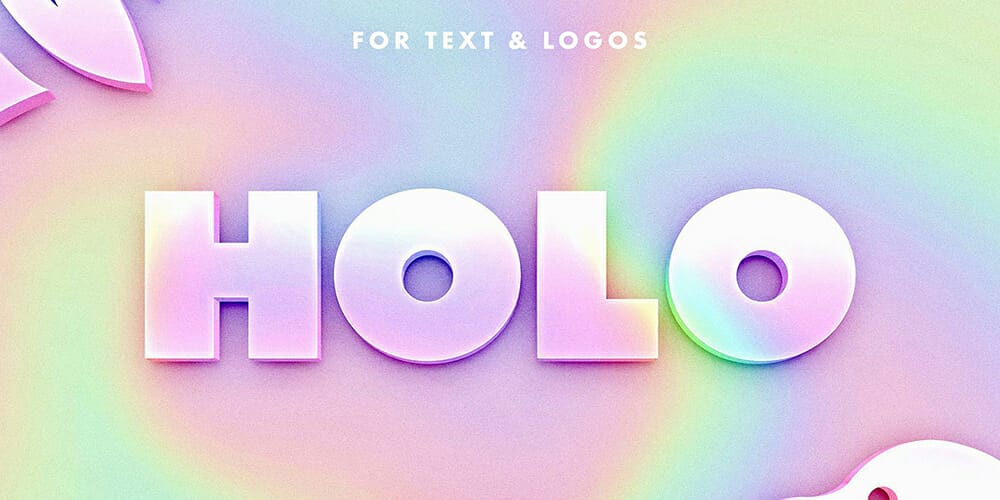 Graffiti Text Effect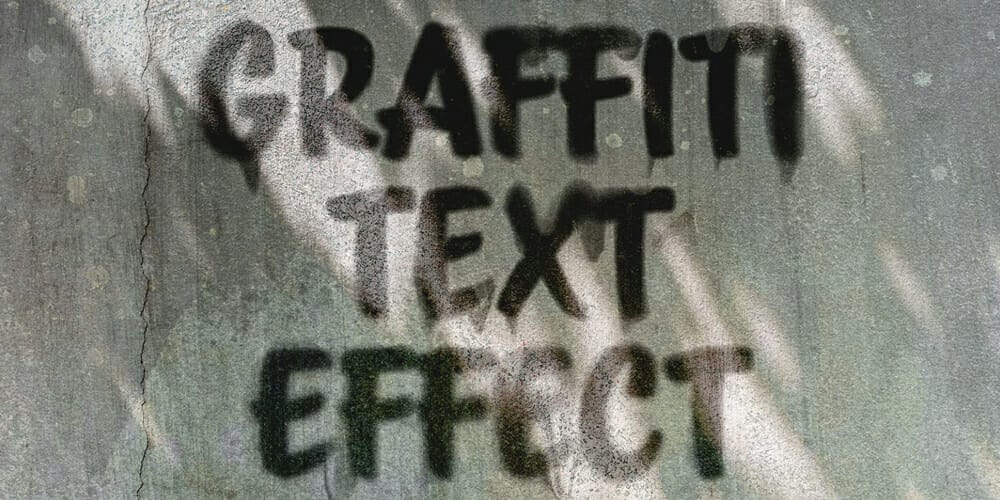 Glass Text Effect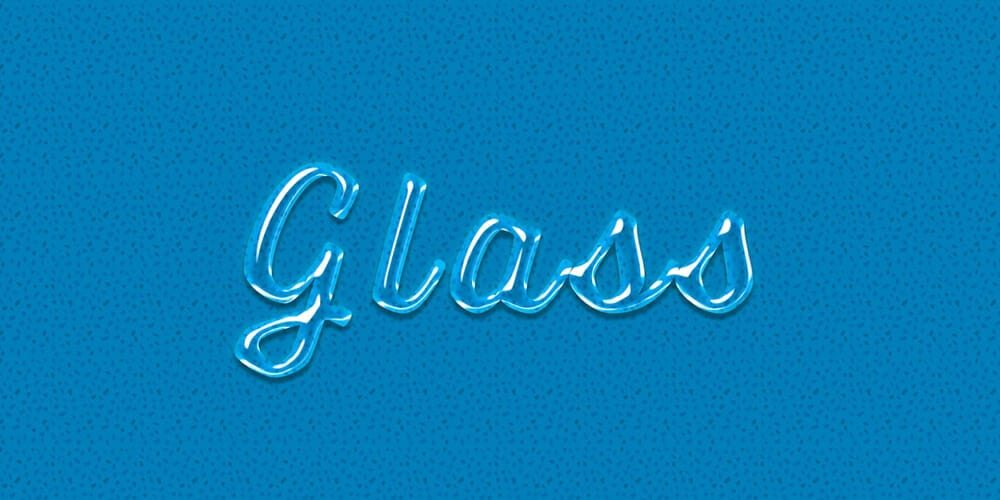 Milk Text Effect PSD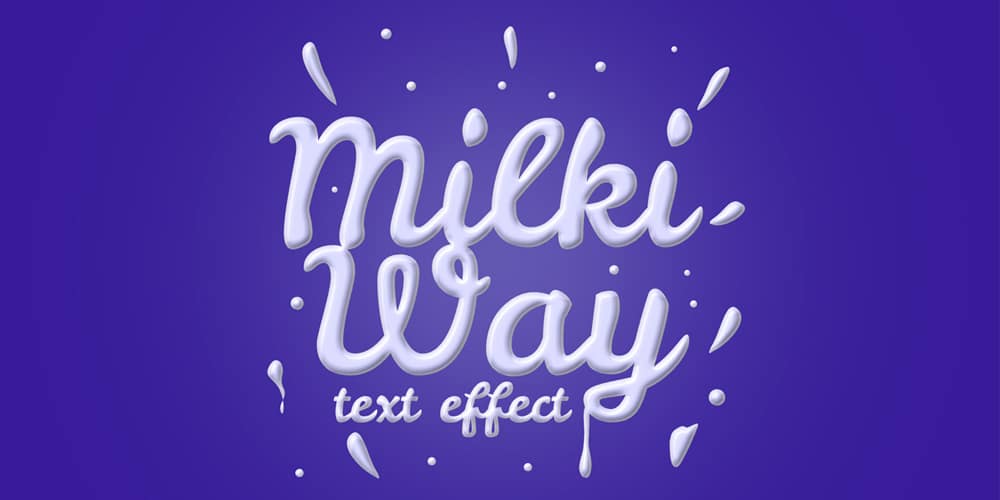 Rusteel Text Effect PSD
Code Photoshop Text Effect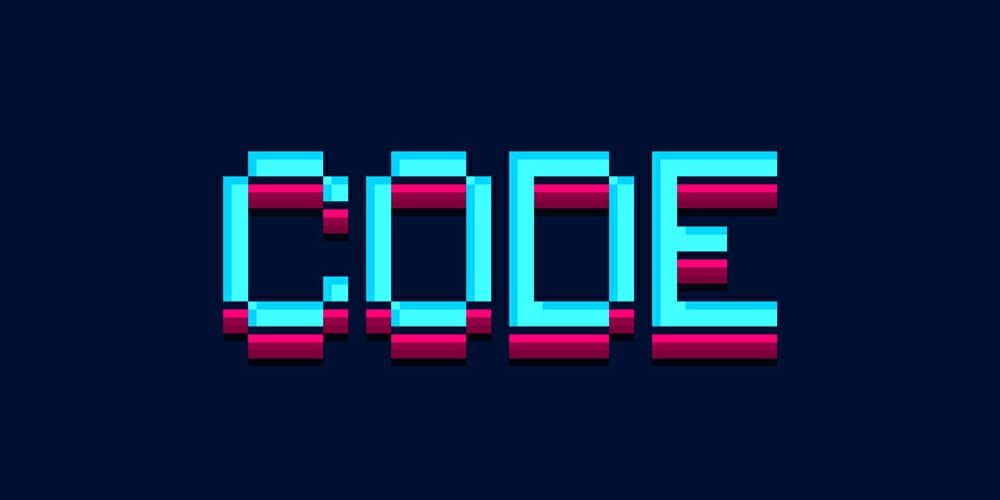 Fun Day Photoshop Text Effect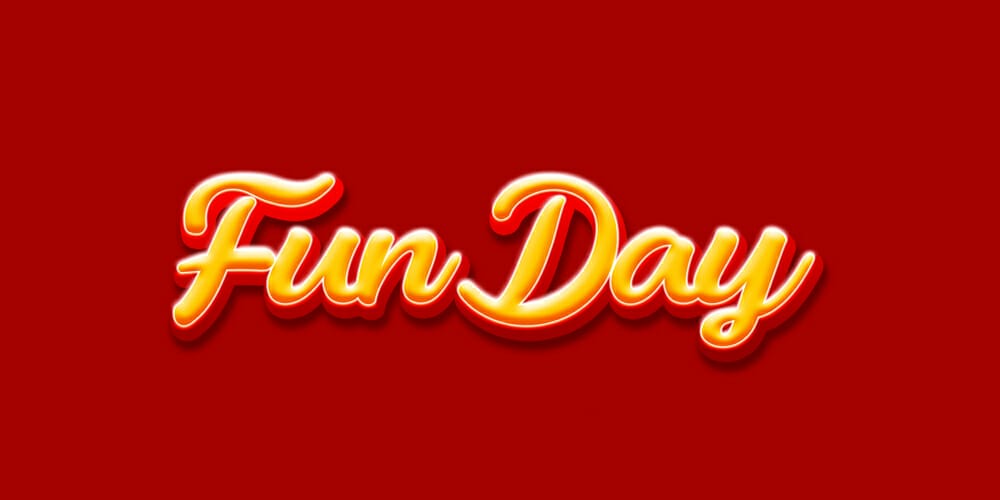 Flare Photoshop Text Effect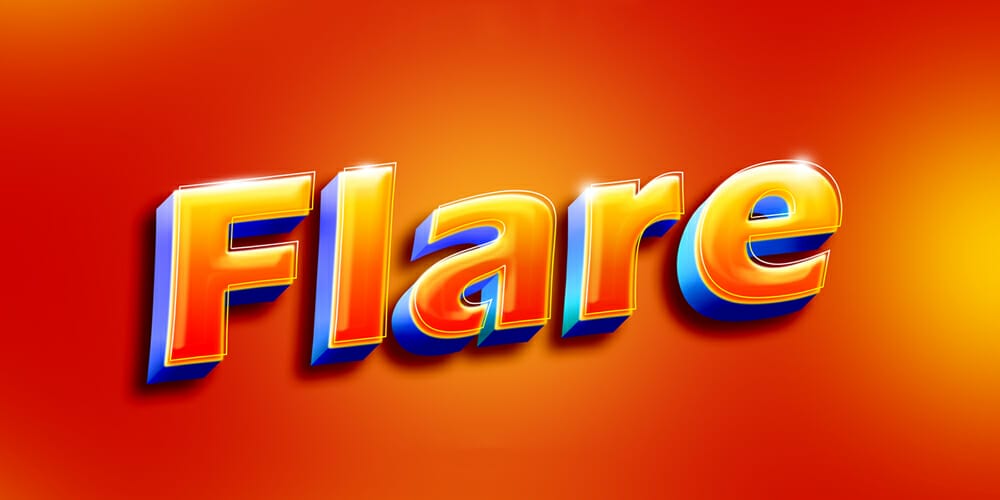 Vanilla Photoshop Text Effect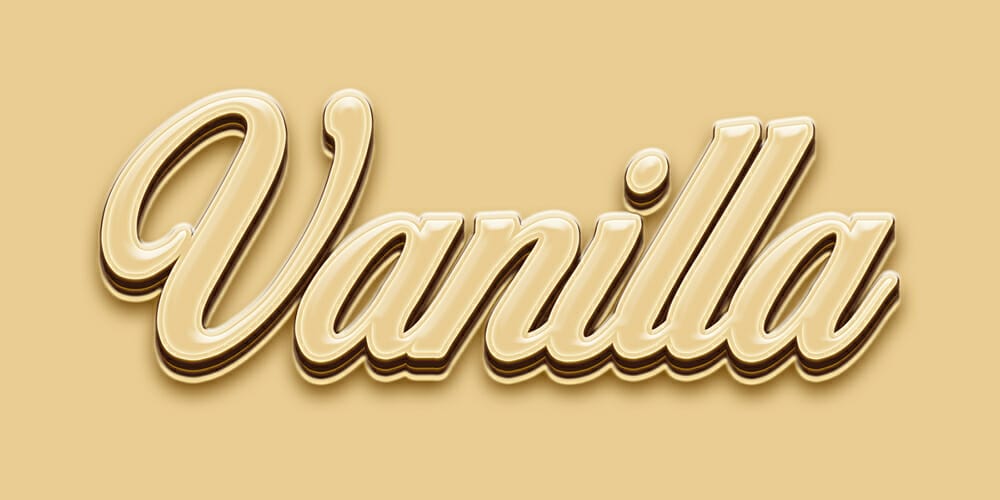 Halloween Photoshop Text Effect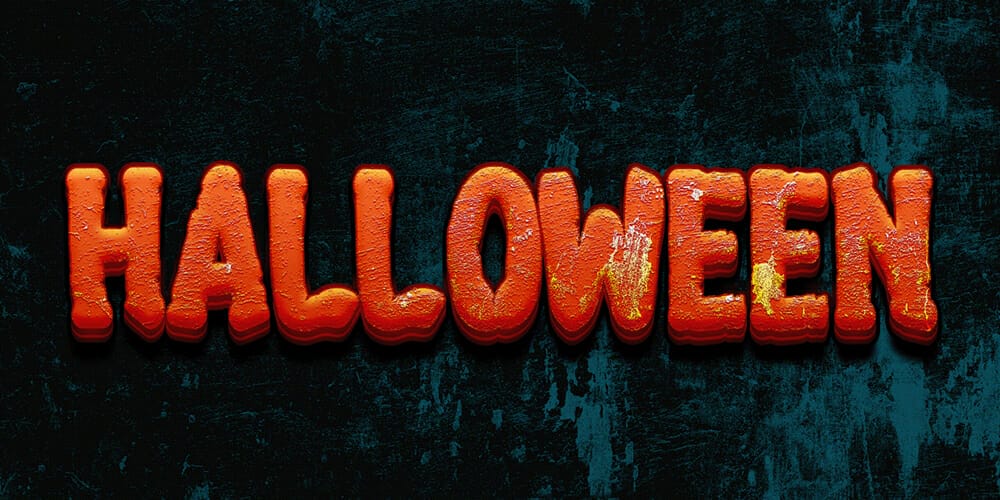 Water 3D Photoshop Text Effect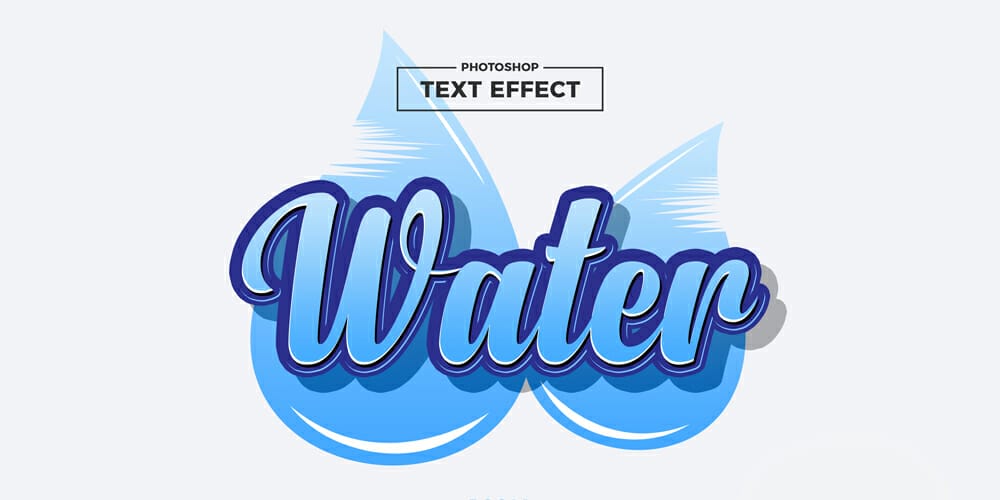 Nature 3D Photoshop Text Effect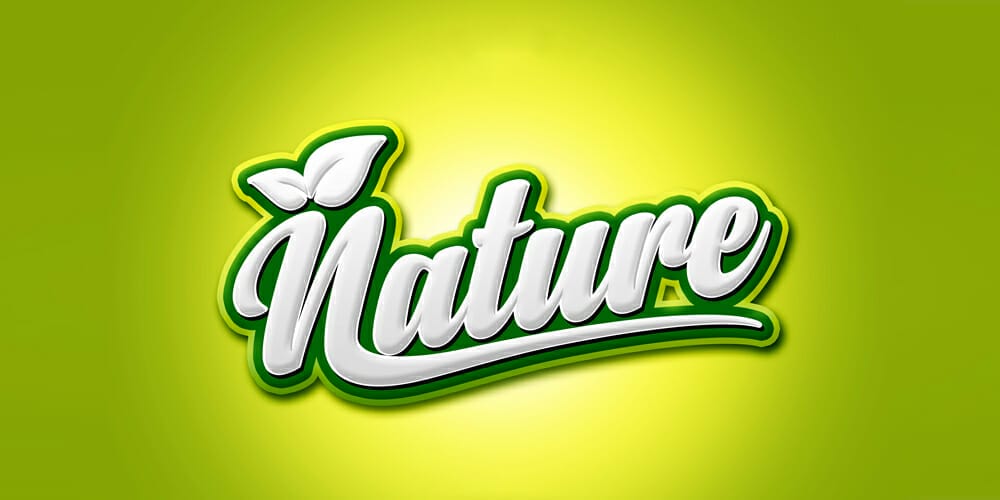 Simple 3D Photoshop Text Effect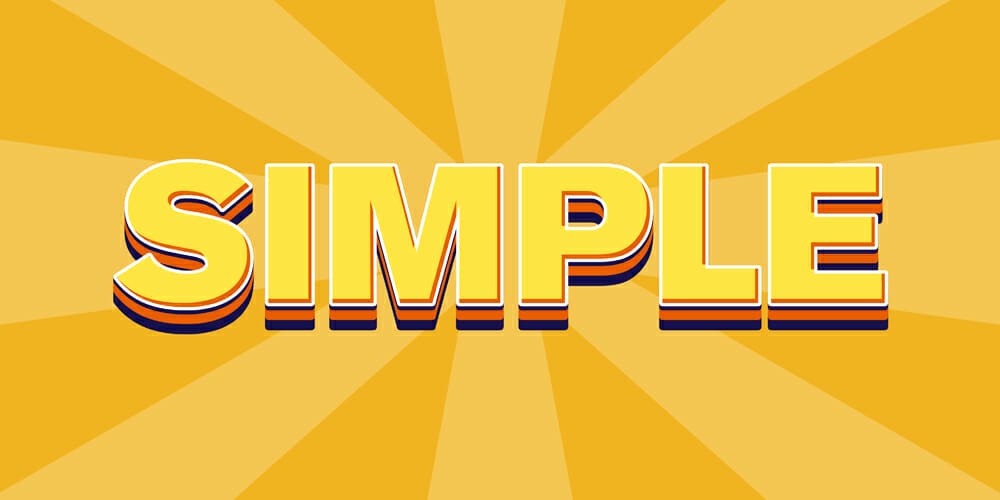 School Editable 3D Photoshop Text Effect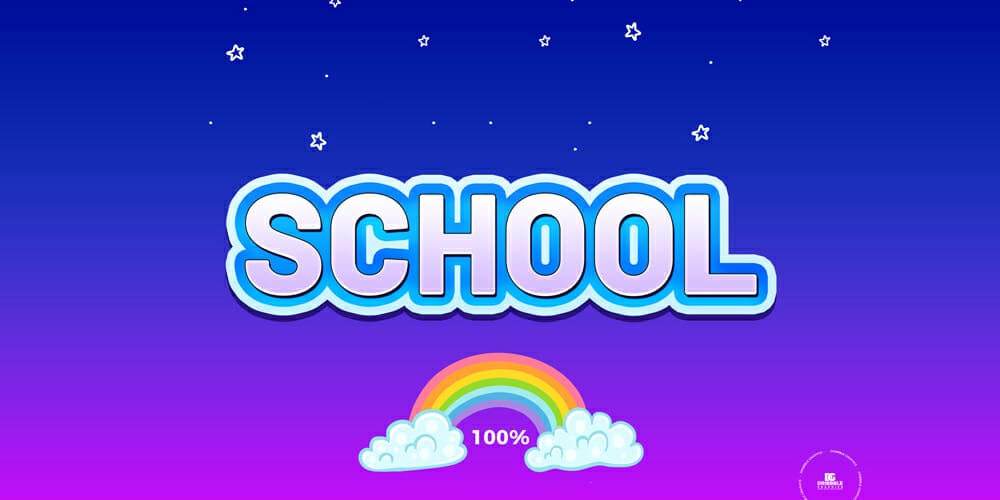 2023 3D Photoshop Text Effect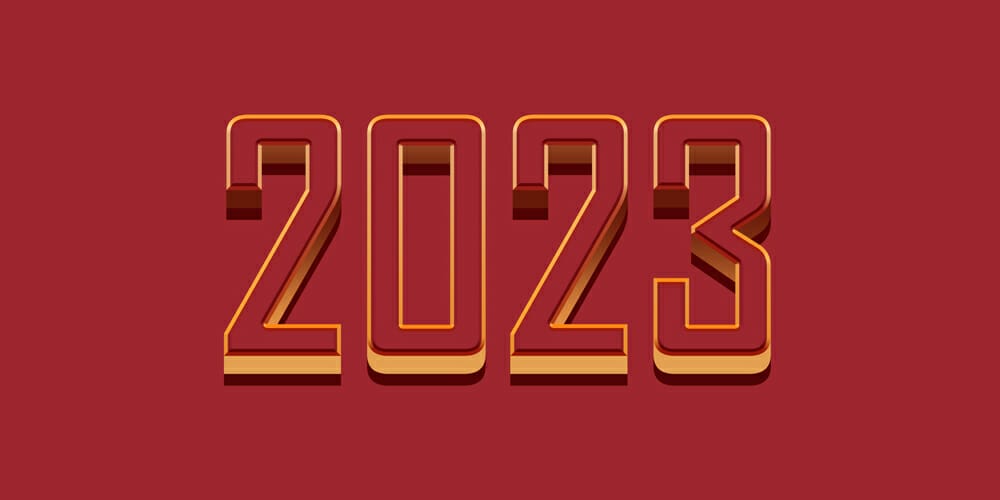 Plastic Tape Text Effect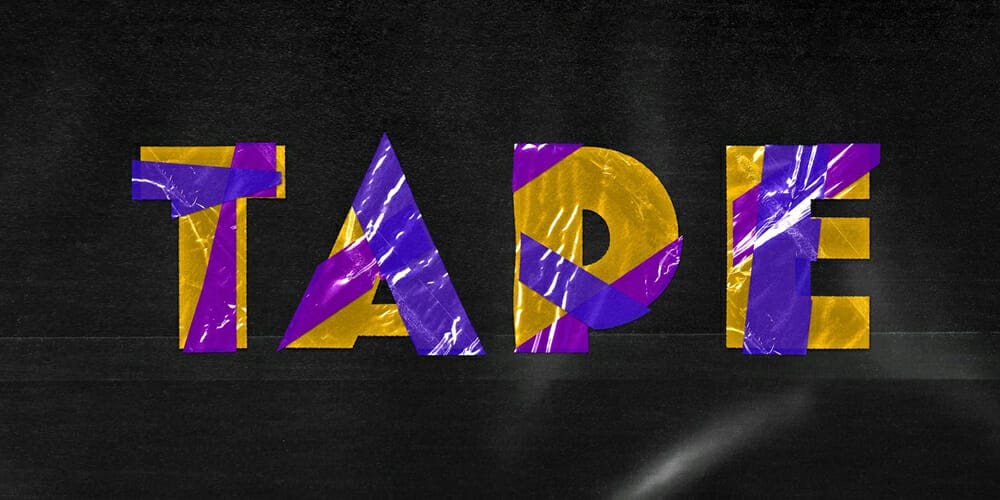 Color Leak Text Effect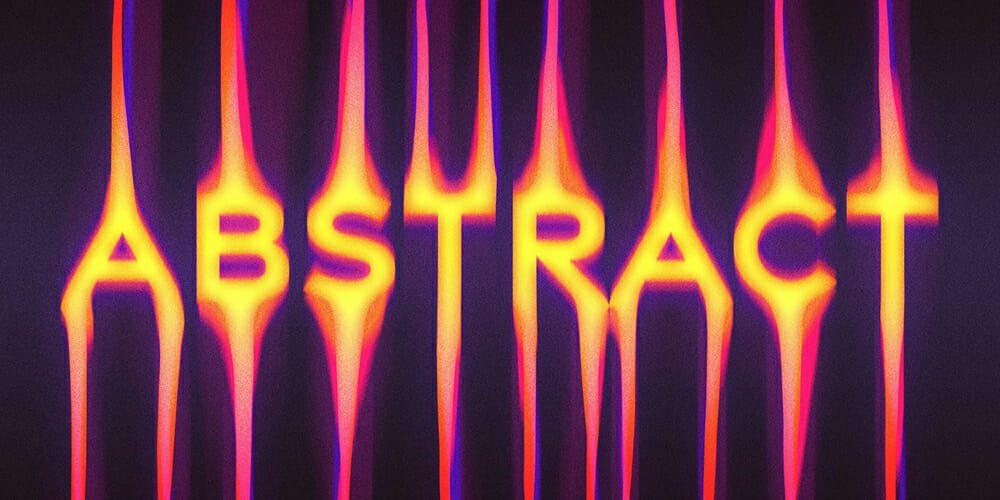 Glowing Fluid Text Effect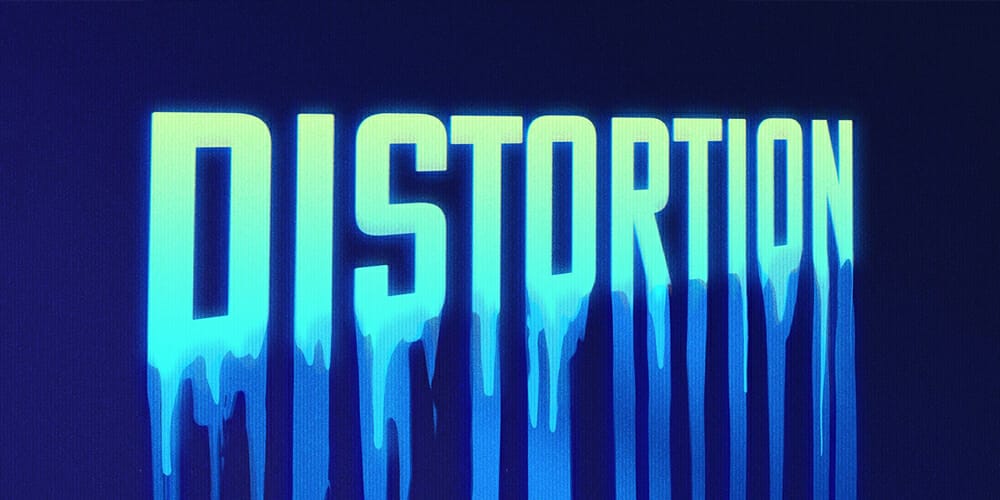 Retro Film Text Effect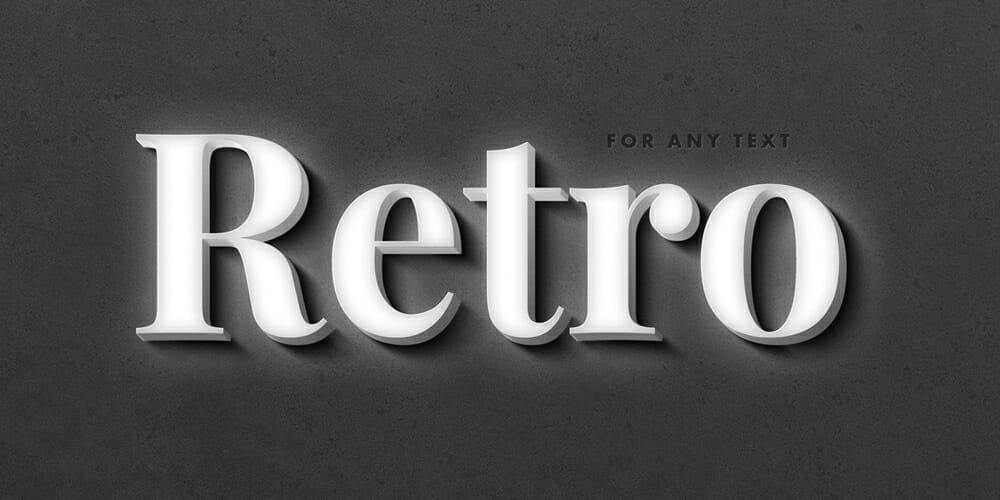 Cloud Text Effect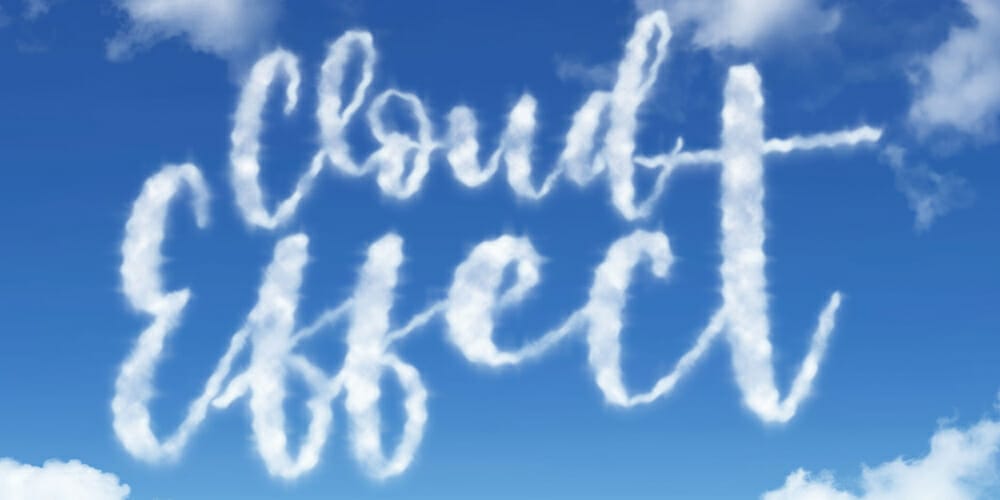 Abstract Chrome Text Effect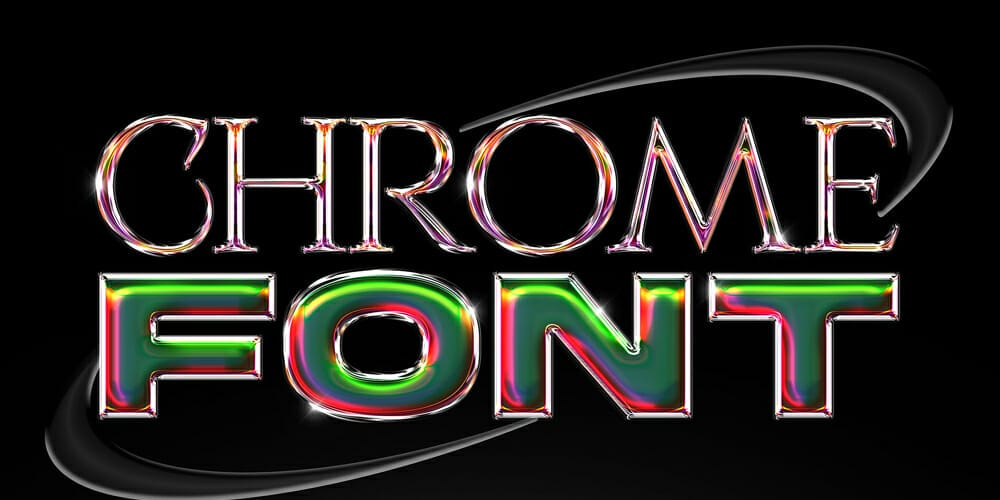 Grunge Text Effect Template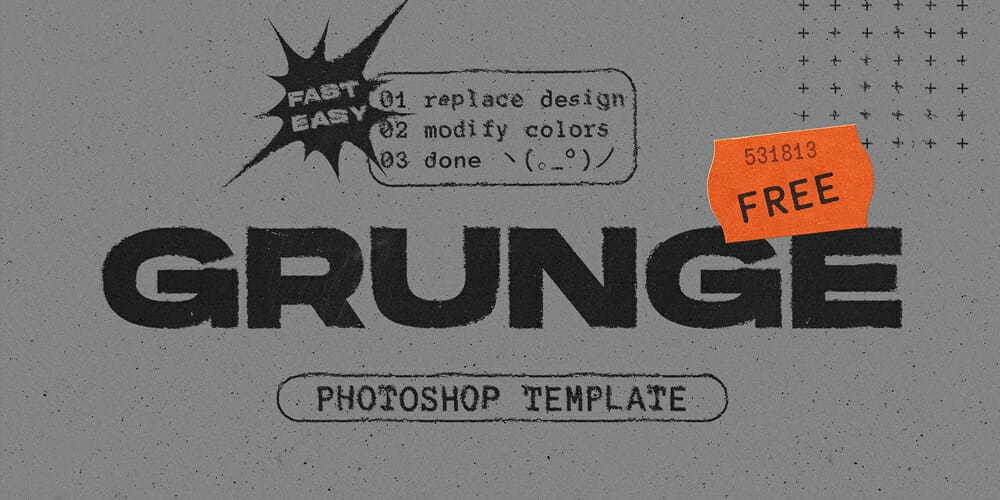 Sale Text Effect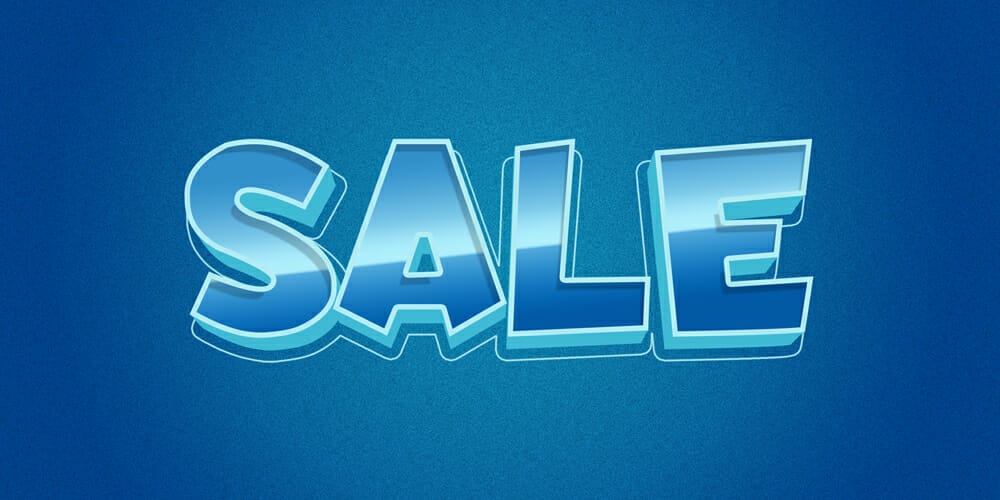 Cyberpunk Text Effect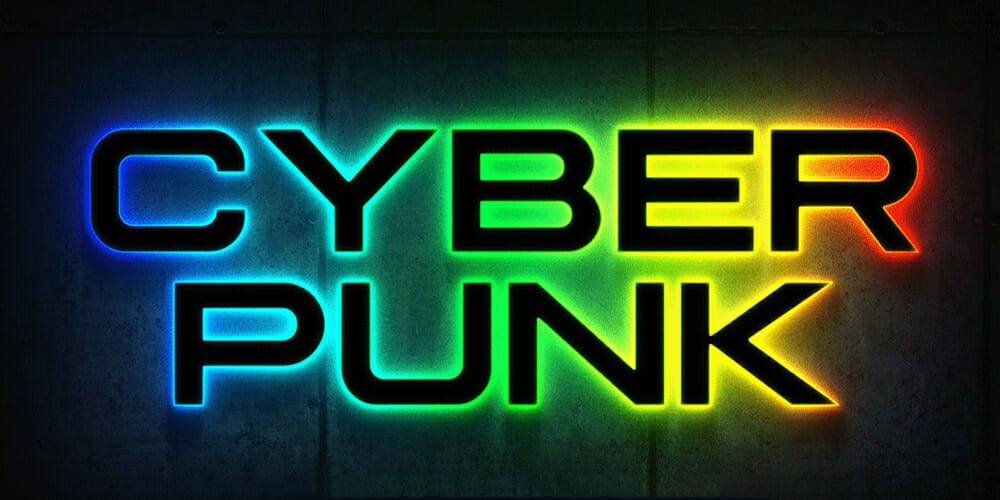 Nature Text Effect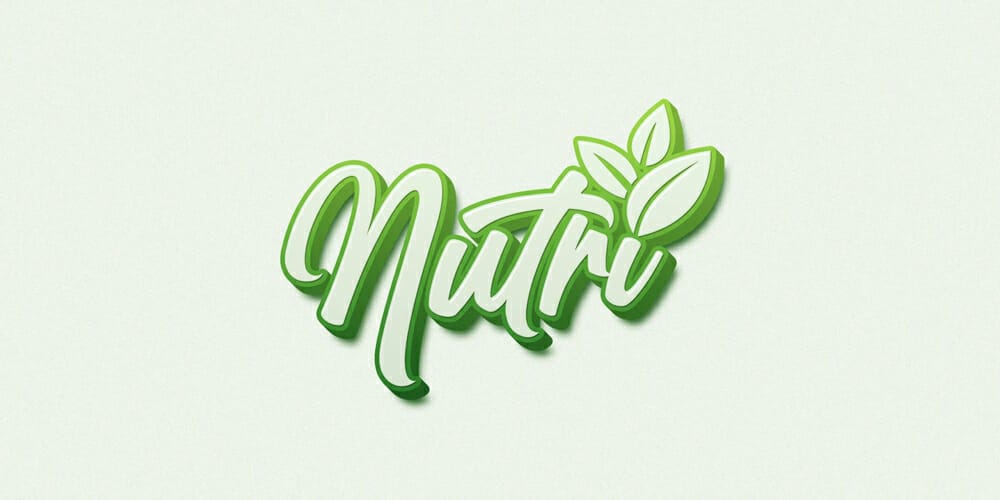 3D Game Text Effect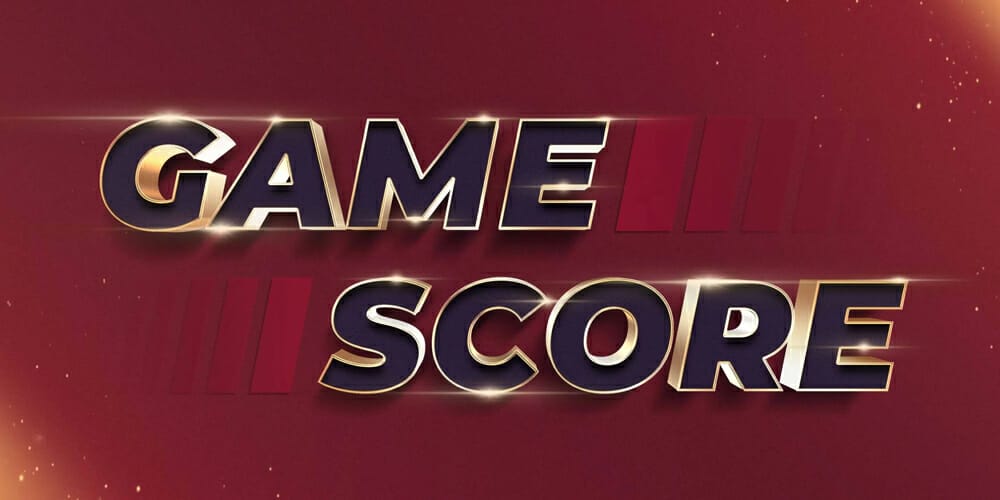 Romantic Text Effect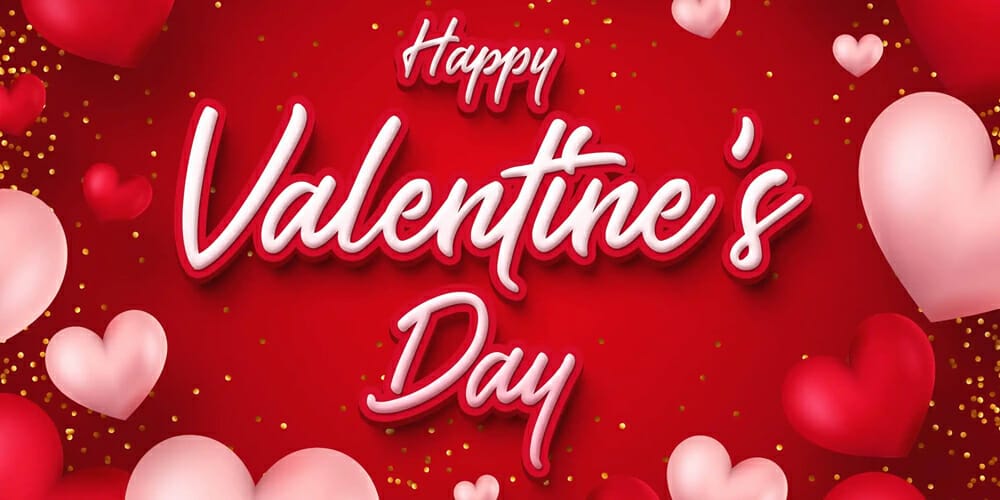 Papercut Text Effect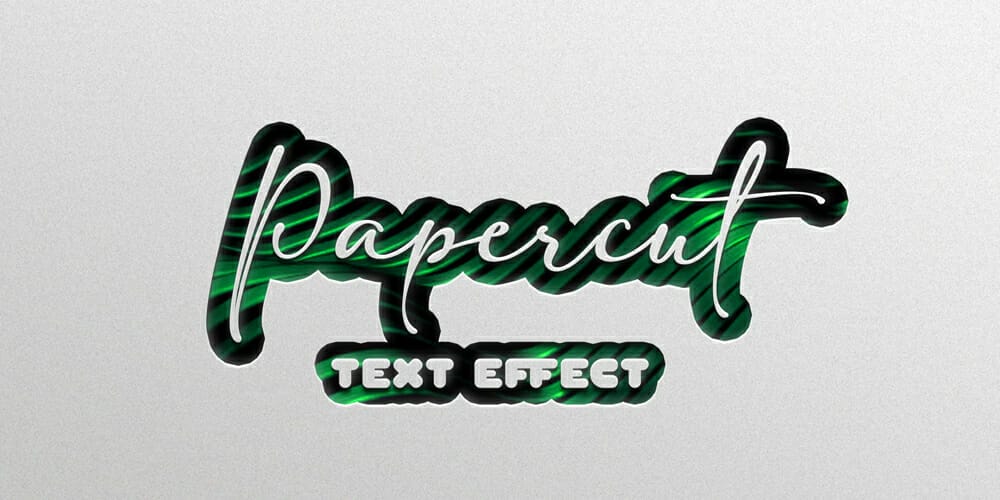 Cyberpunk Text Effect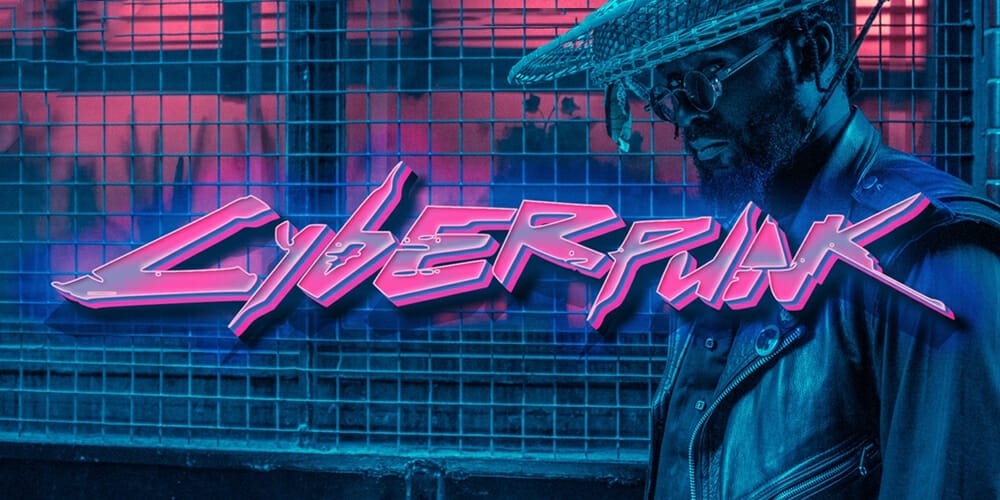 Electro 3D Text Effect PSD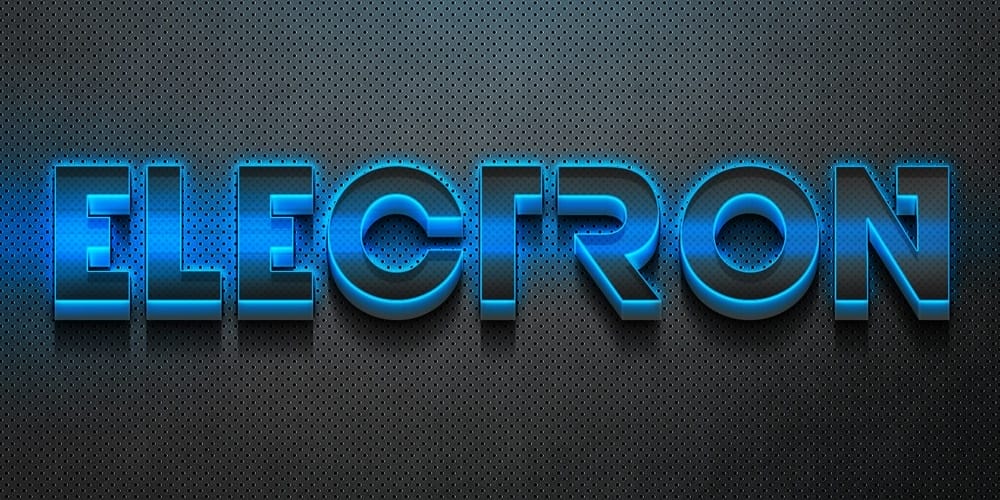 Sky Cinematic 3D Text Effect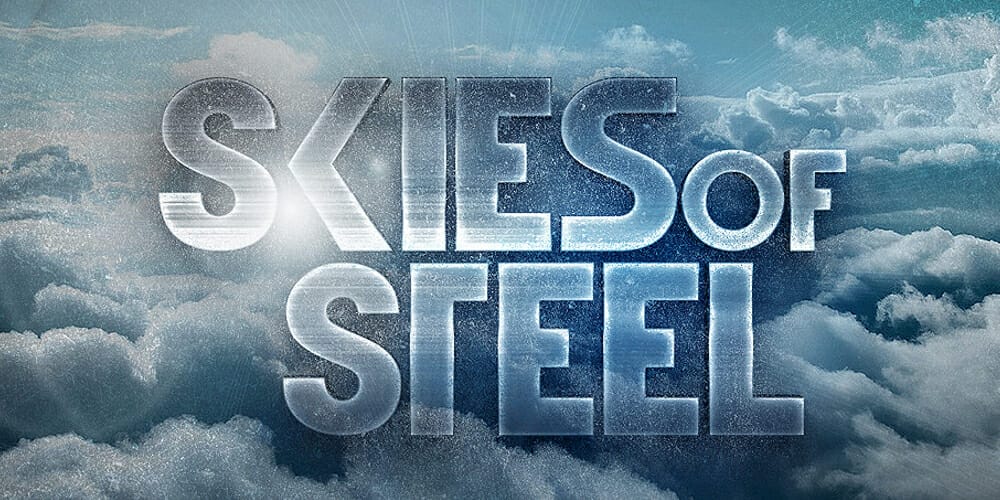 Gummy Bears Text Style PSD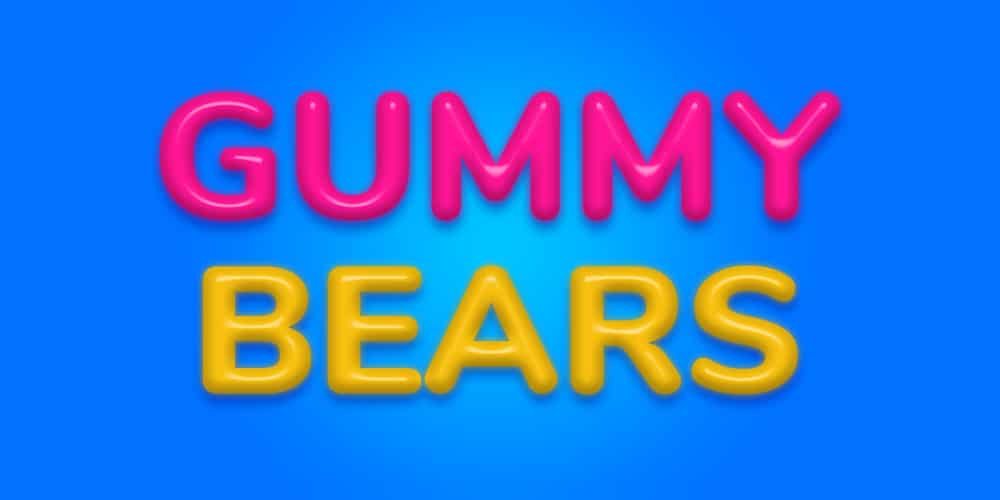 Jelly Bean Text Style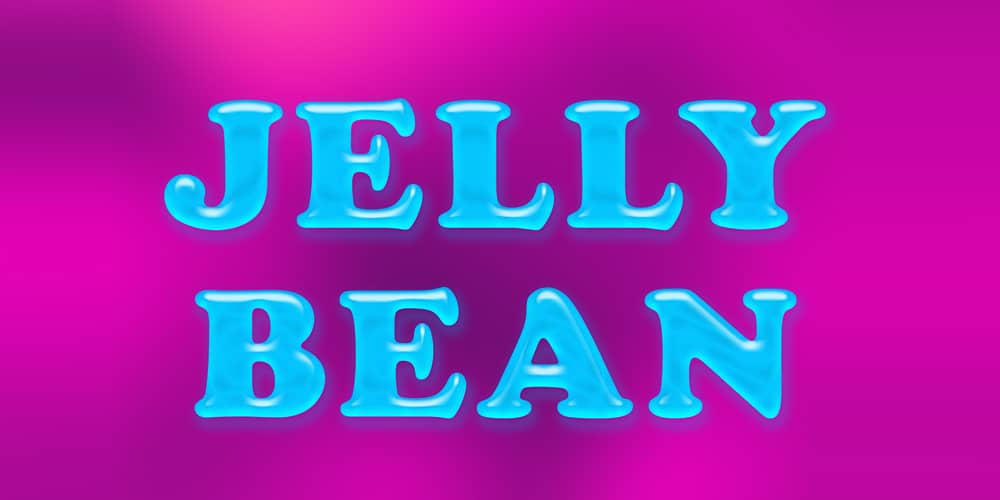 Wood Chunks Text Style PSD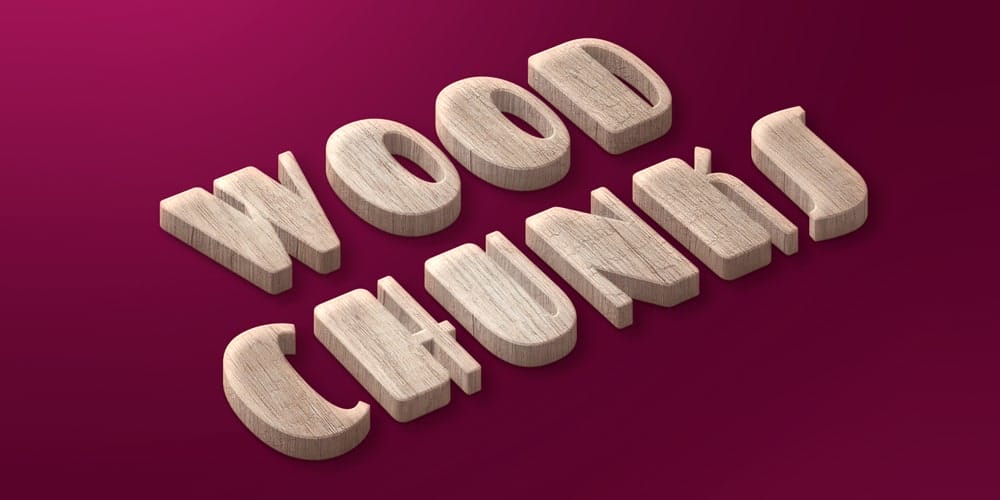 Ice Cubes Text Style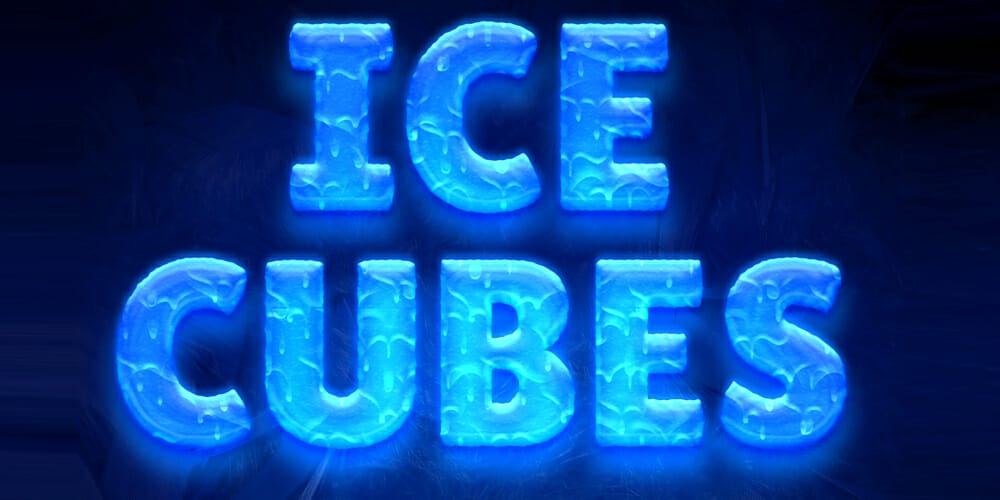 Horror Text Effect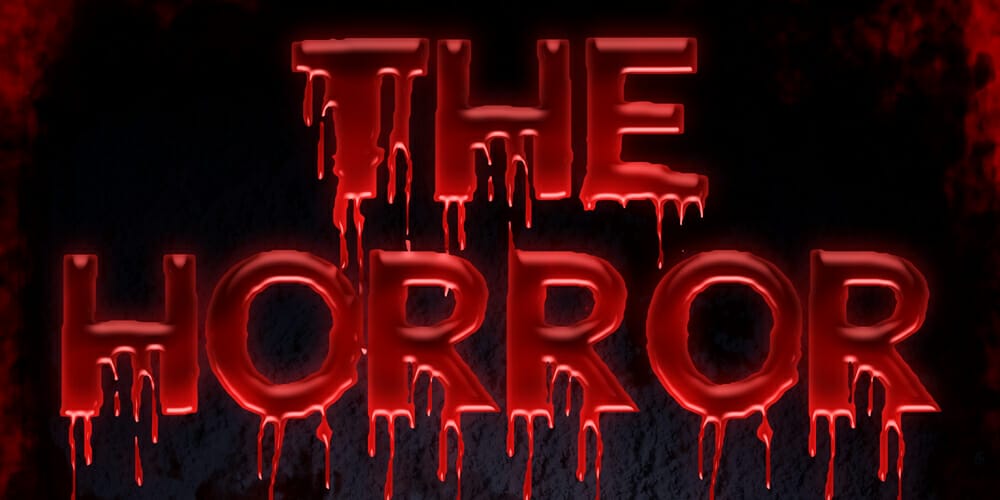 Black Panther Text Effect
Cyberpunk Text Effect Template PSD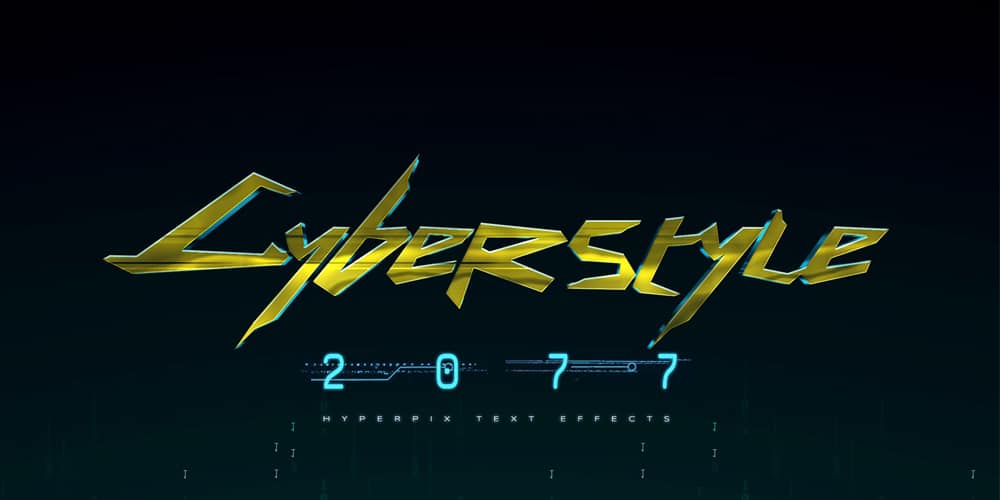 Dark 3D Text Effect
Watercolor Text Effect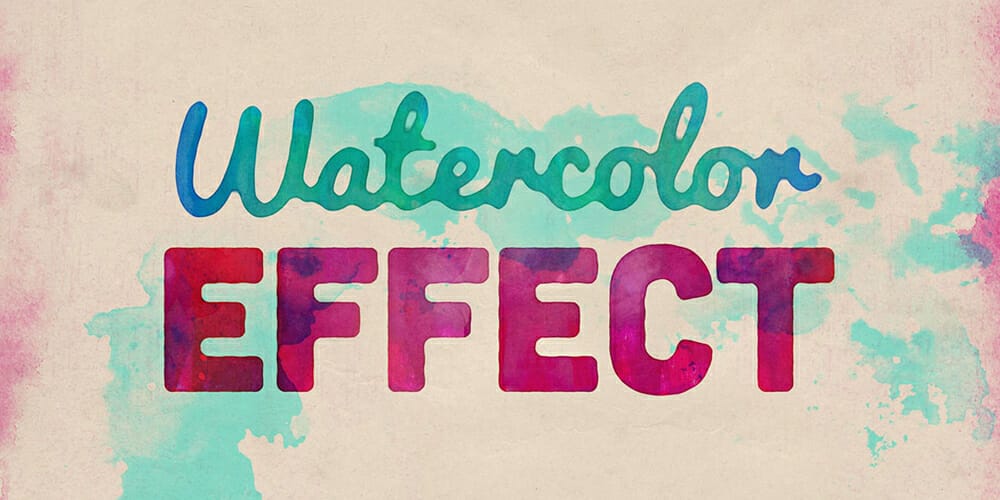 Abstract Text Effect PSD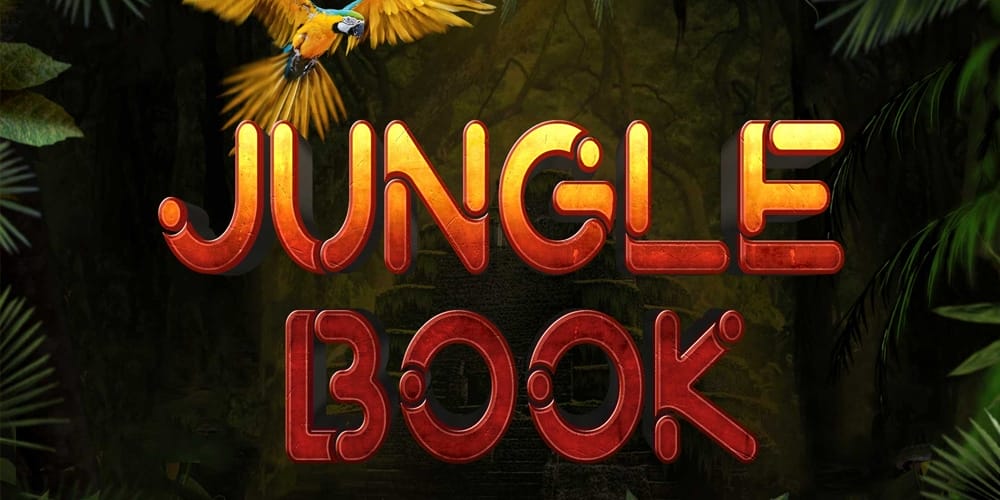 Free Embossed Gold Text PSD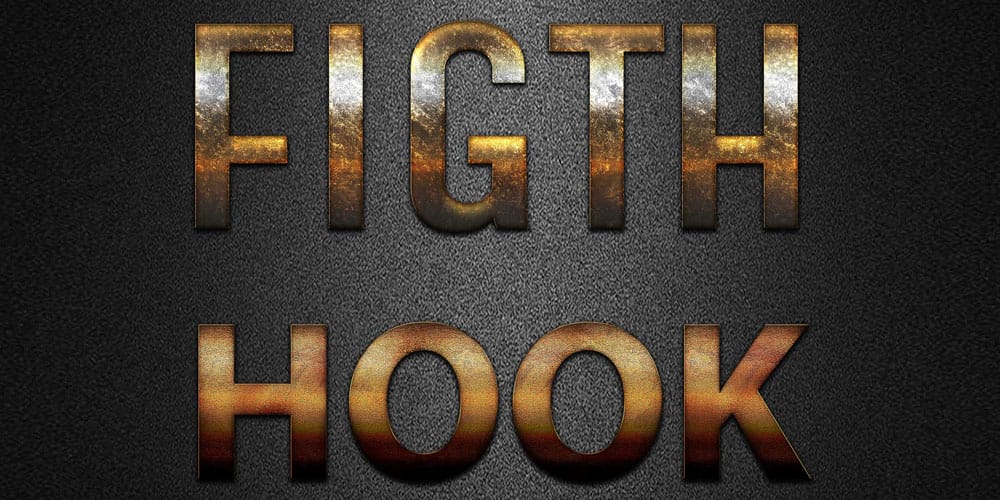 Free Gold Text Effect PSD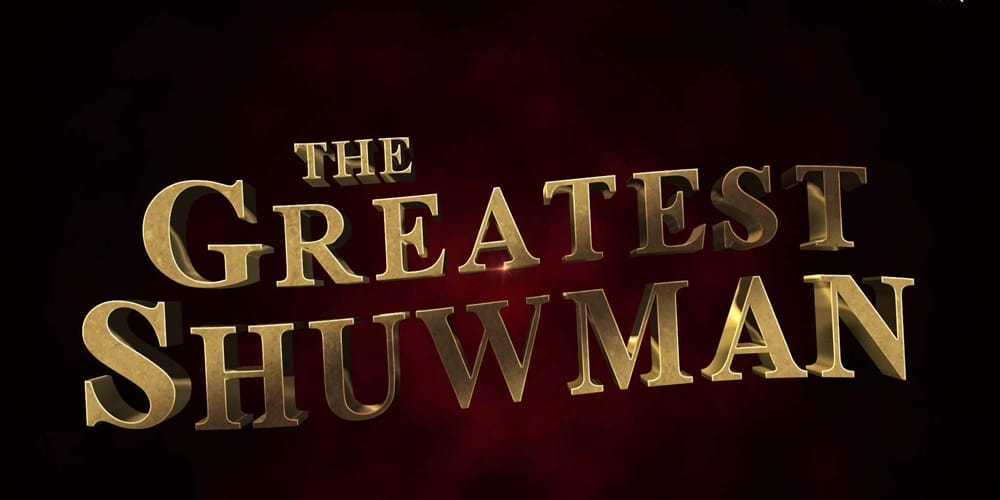 Gold Paint Photoshop Effect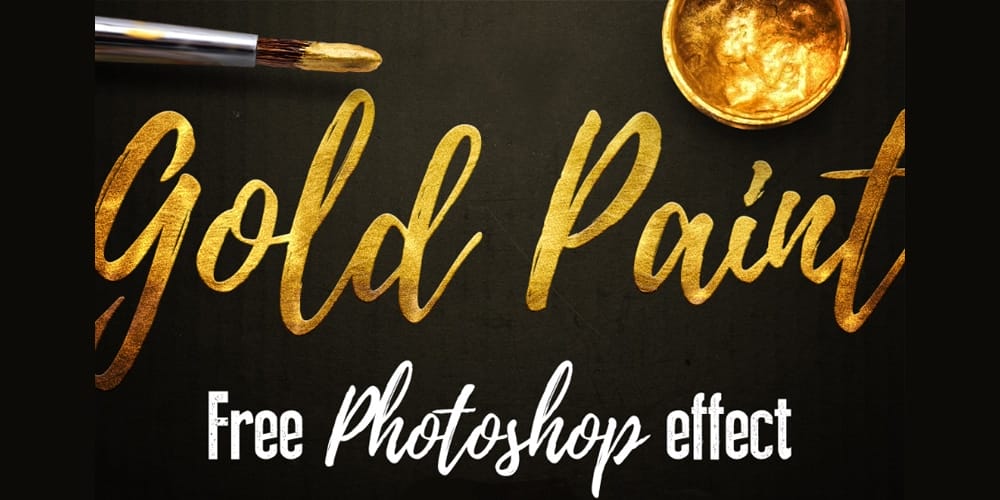 Photoshop Party Text Styles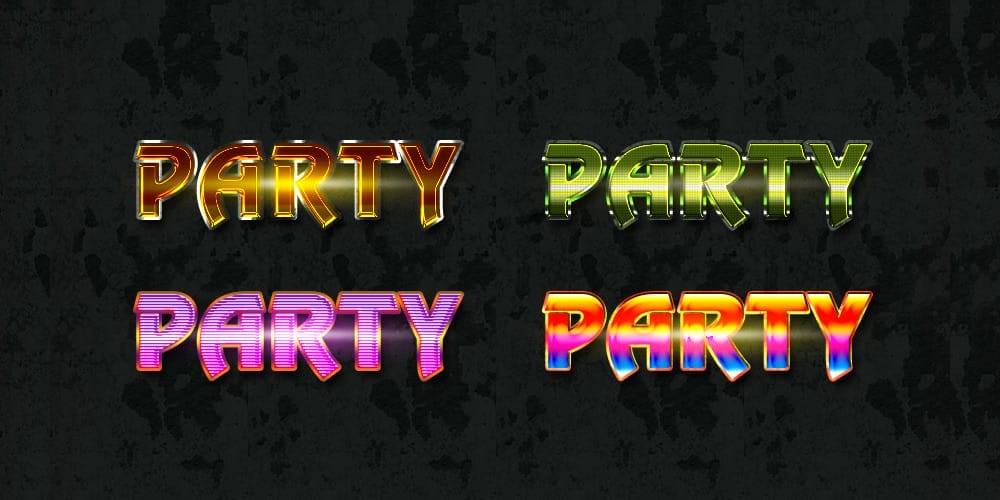 Free Neon Text Effect PSD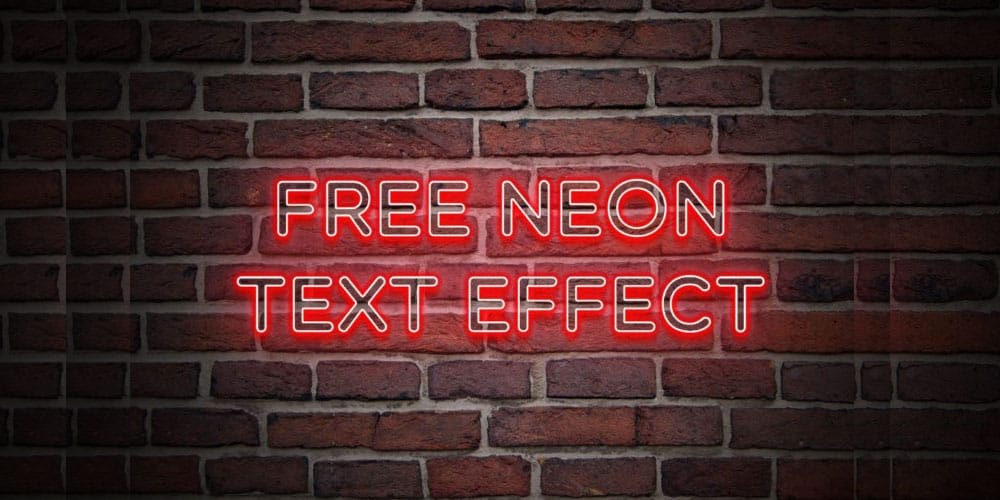 Free Guava Text Effect PSD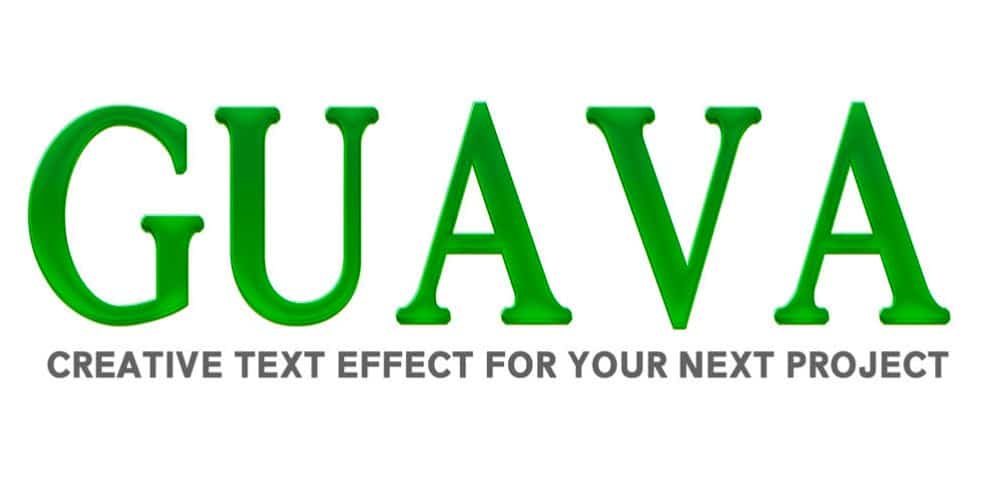 Grunge Text Effect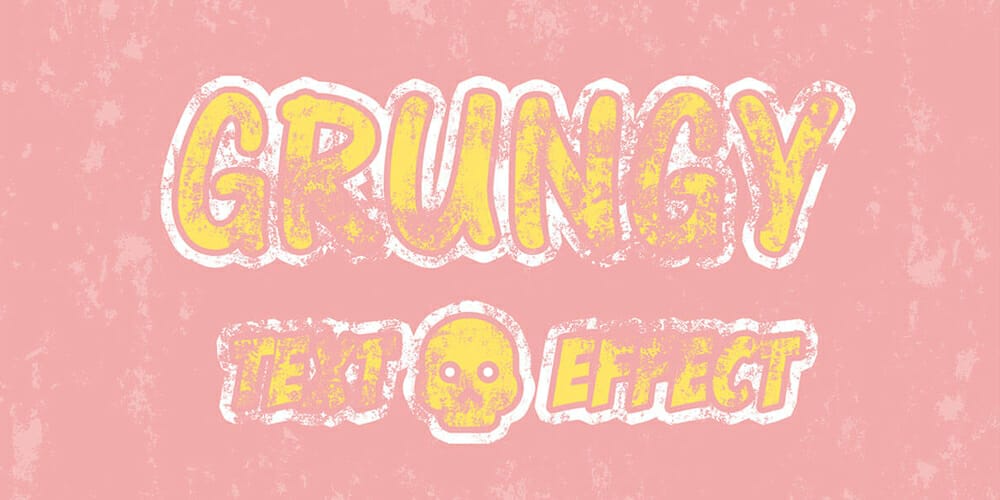 Free Retro Text Effect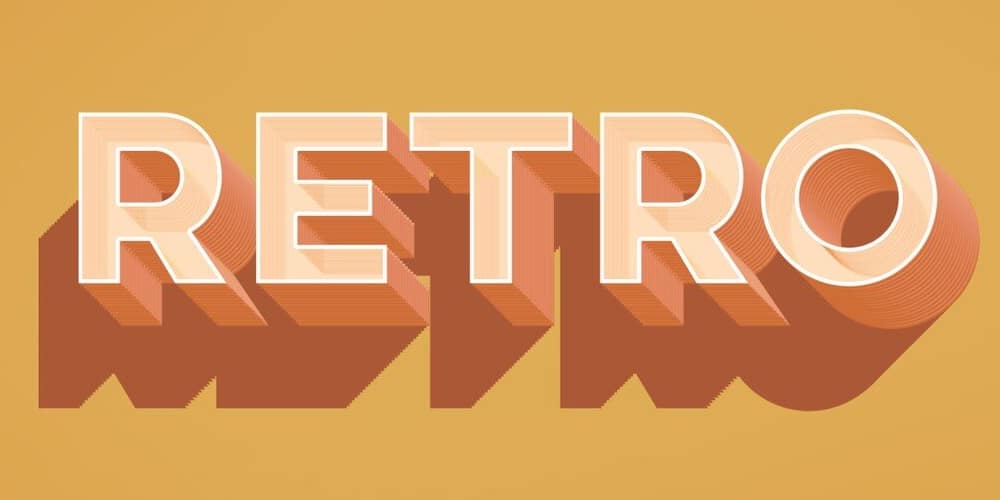 Sandwich 3D Text Effect PSD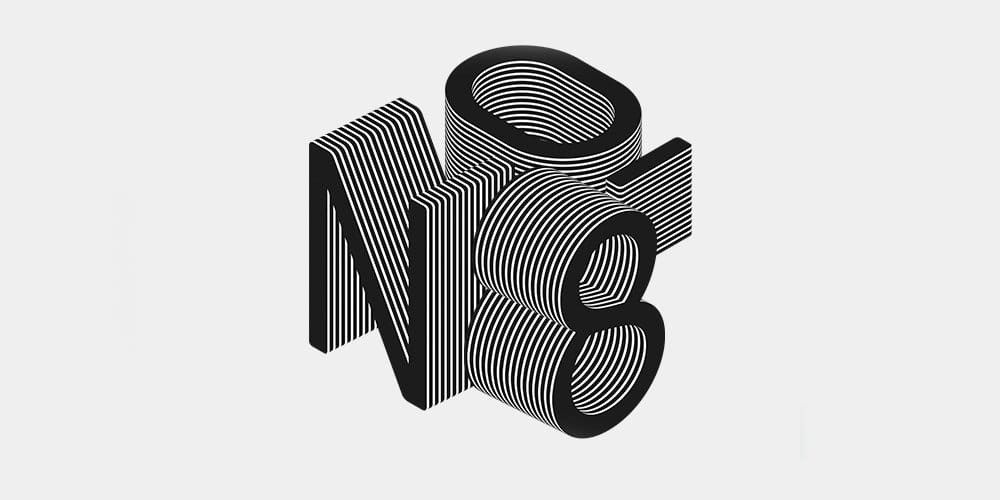 Fade Out 3D Text Effect PSD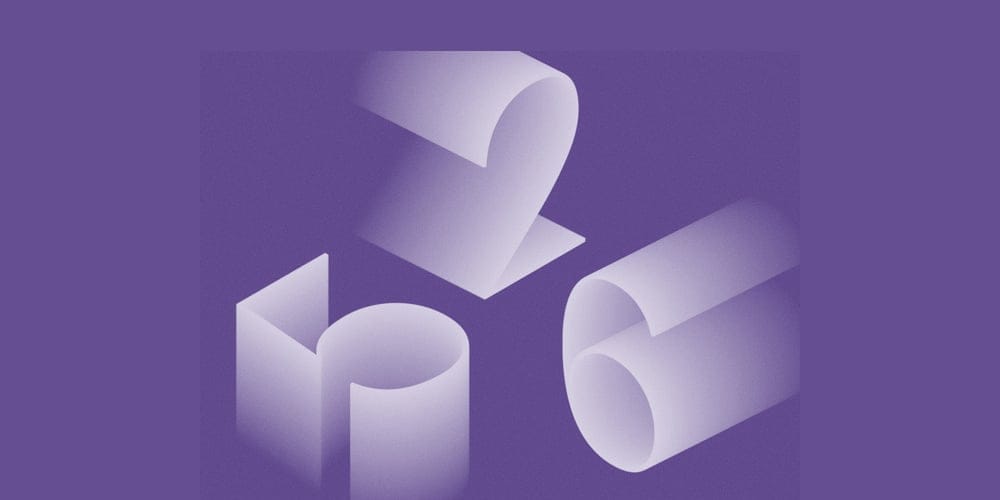 Holo Text Effect PSD
Grand Motel Text Effect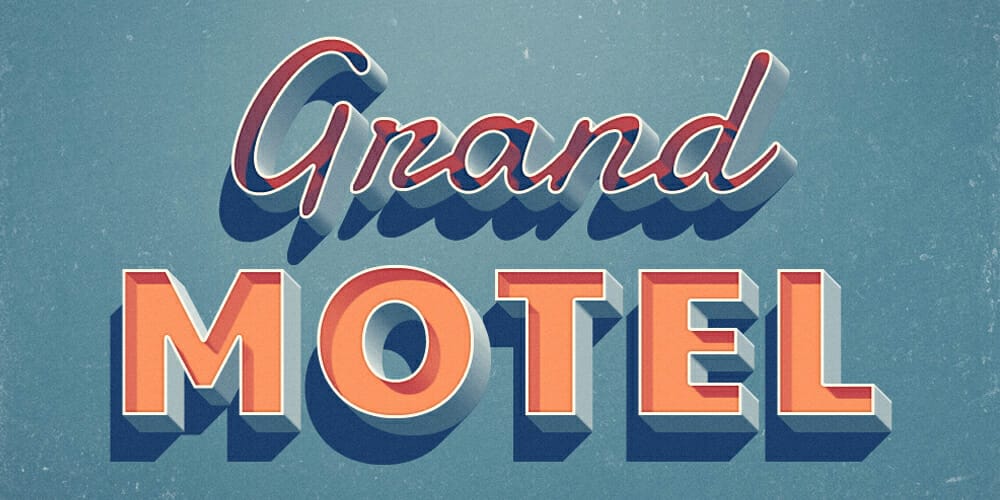 Muesli Text Effect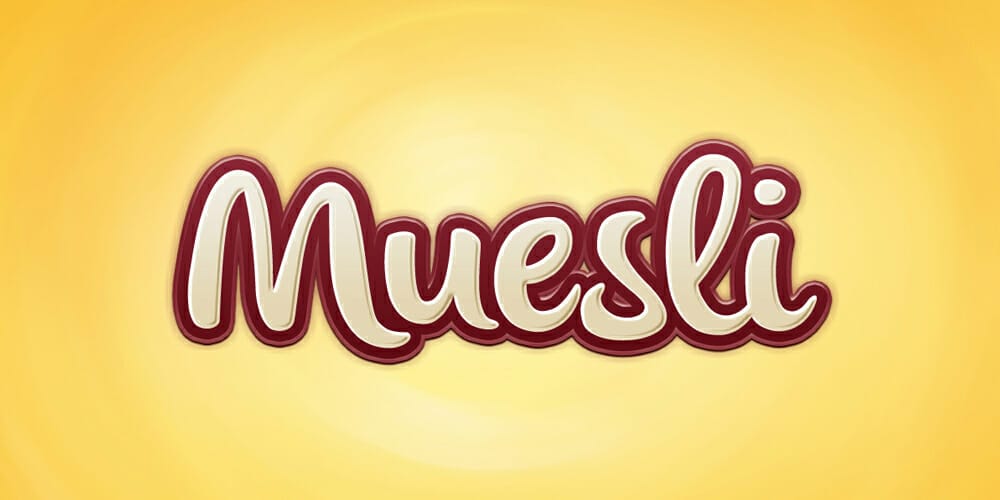 Earth Quaking Text Effect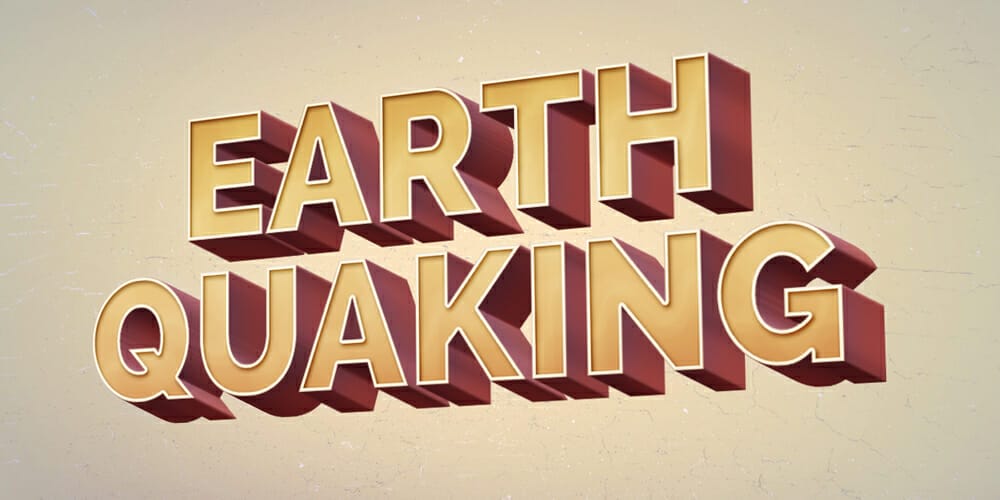 Fire Text Effect PSD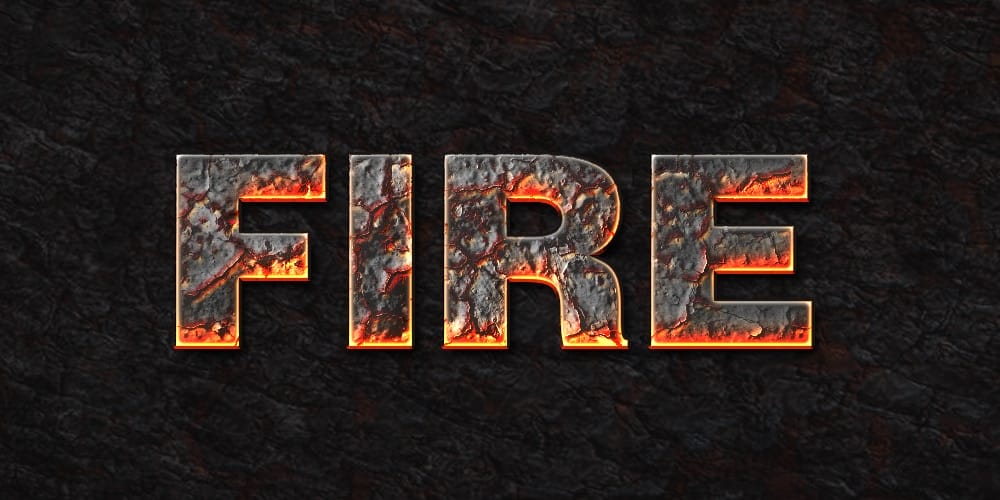 Metal Text Effect PSD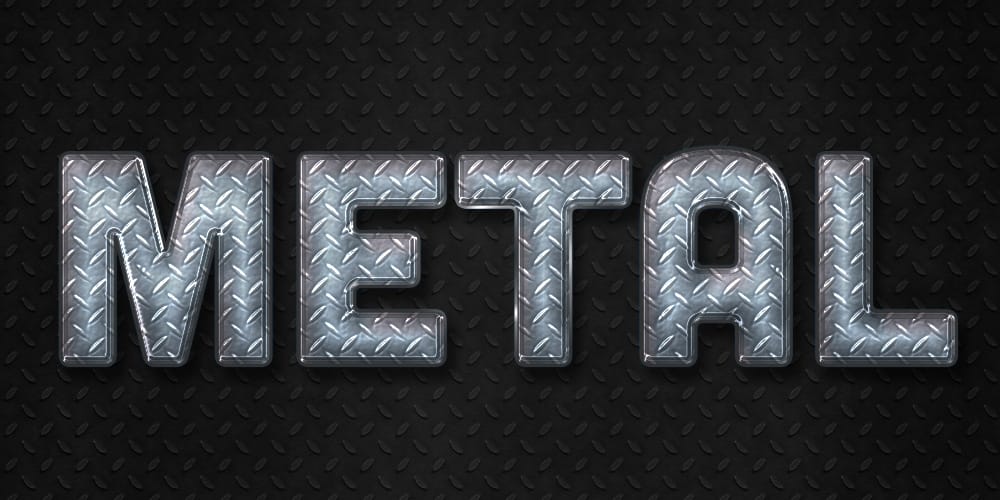 Ice Text Effect PSD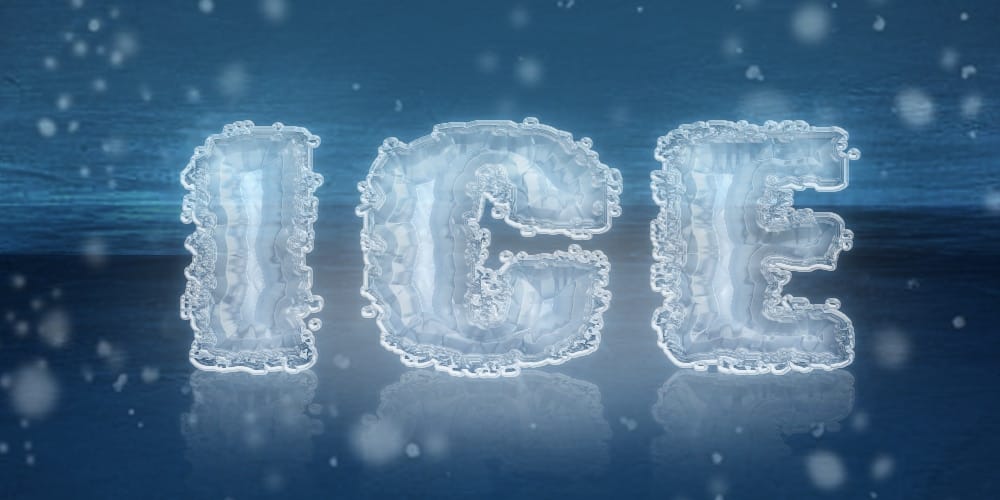 80s Retro Text Effect Photoshop PSD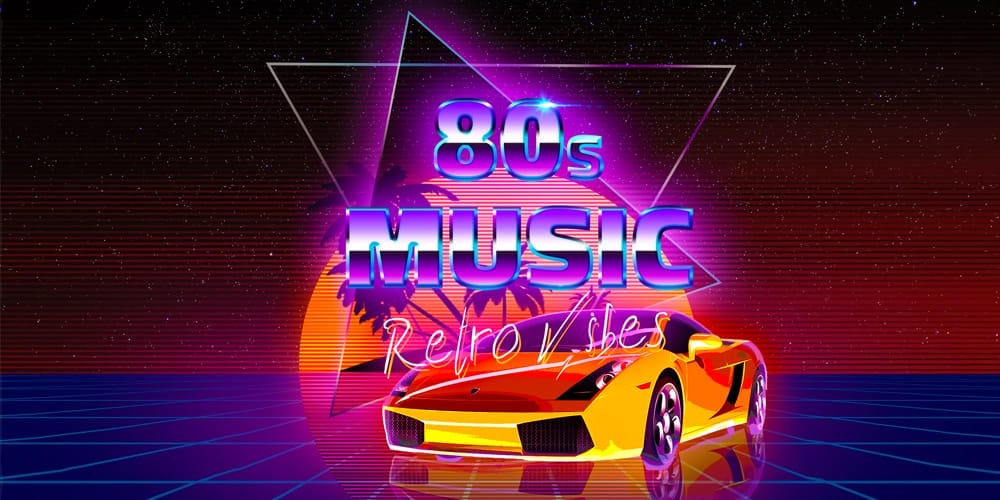 Back To School Cartoon Text Mockup PSD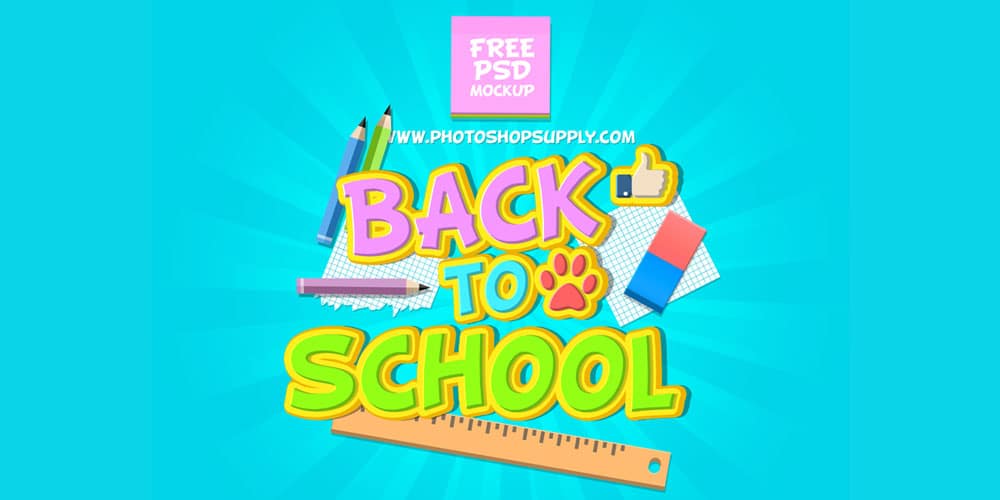 Chocolate Cake Photoshop Mockup Text PSD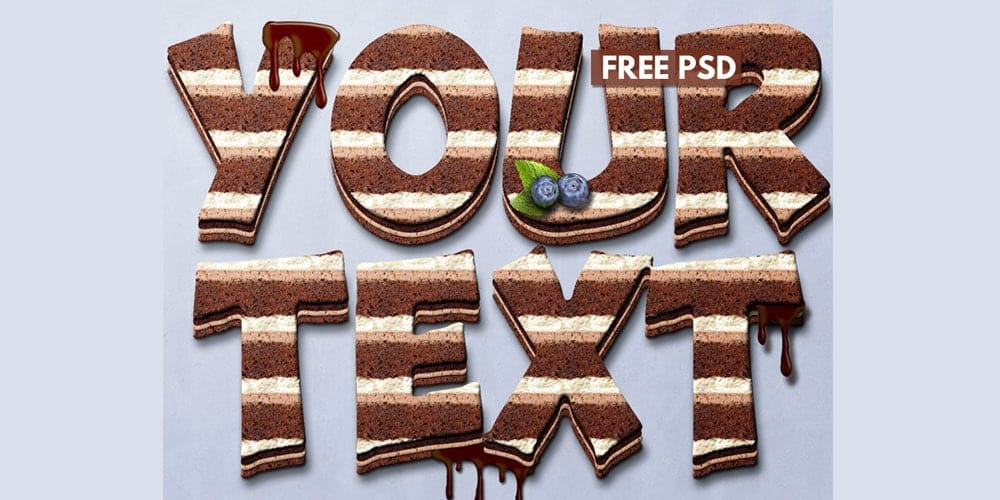 Free Halloween Text Style PSD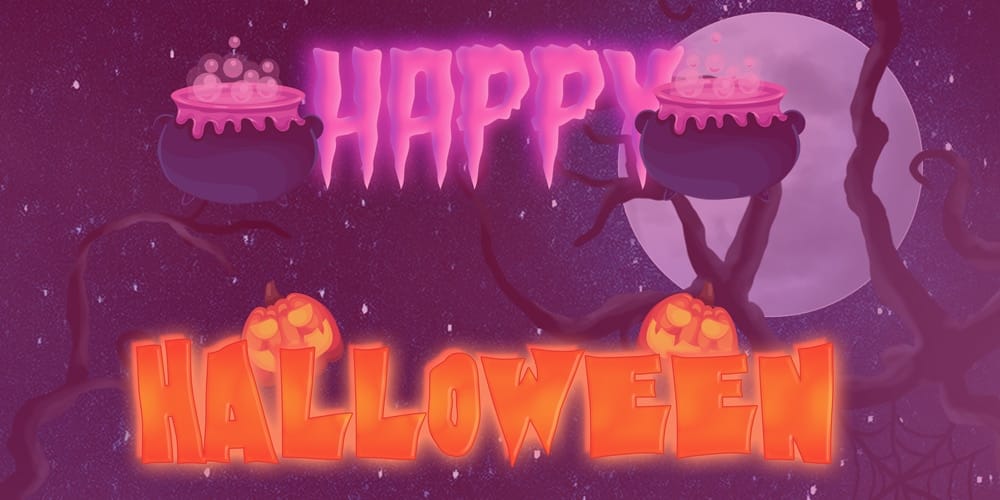 Free 80s Text Effects PSD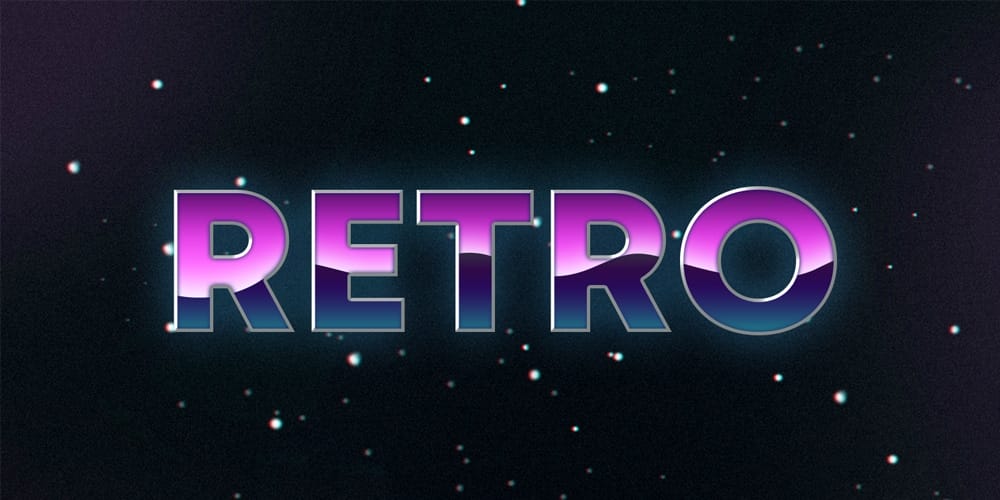 Free Text Effect in PSD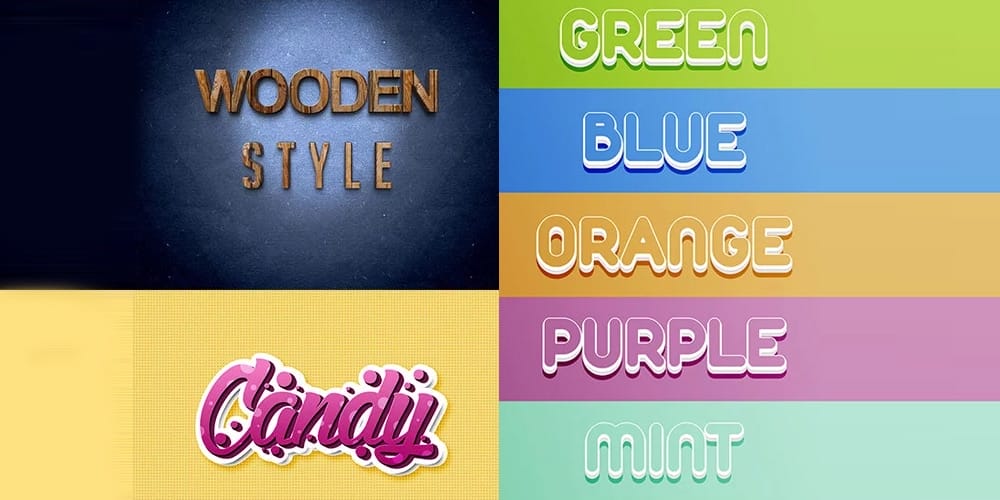 Metal Text Effect PSD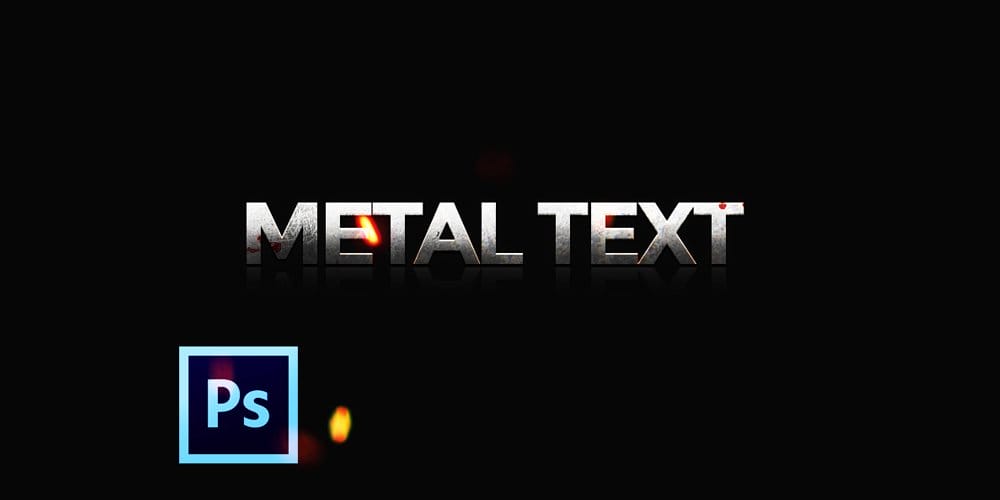 3D Gold Text Effects PSD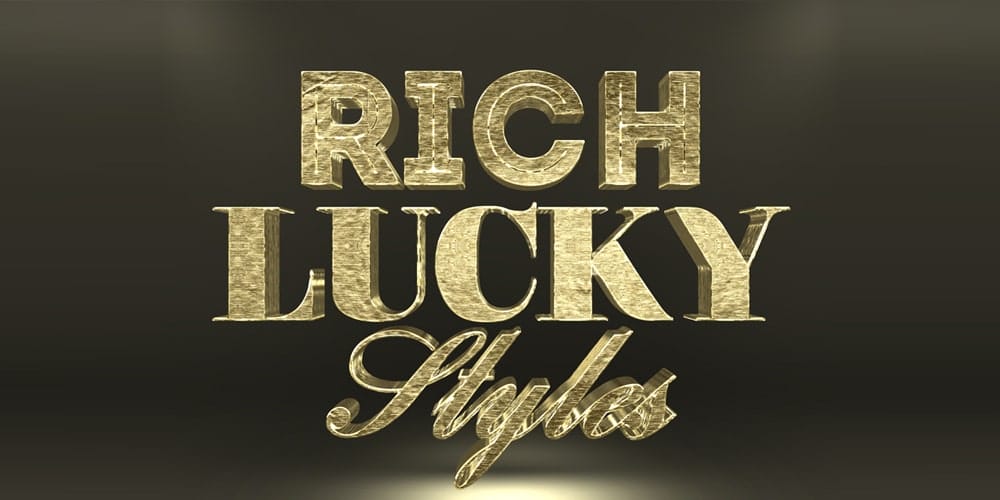 Free Retro Text Effect PSD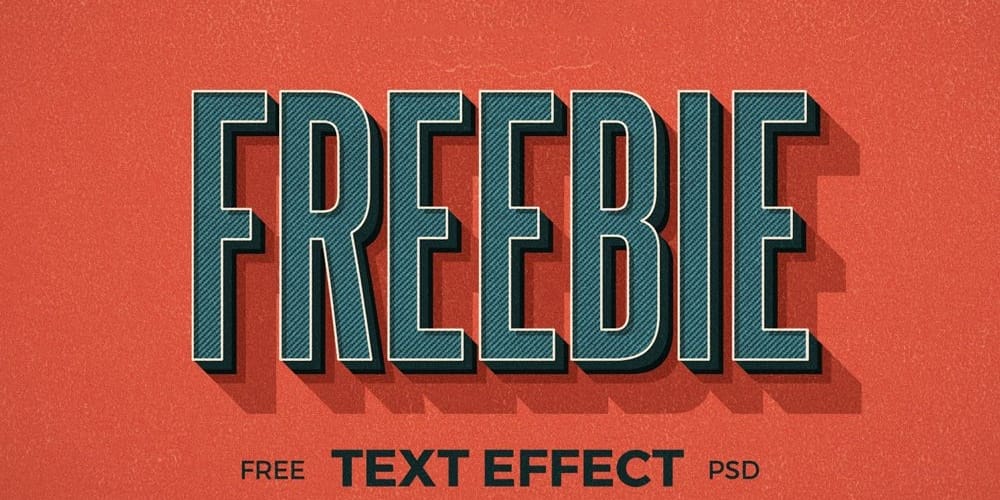 Photoshop Glass Text Effect PSD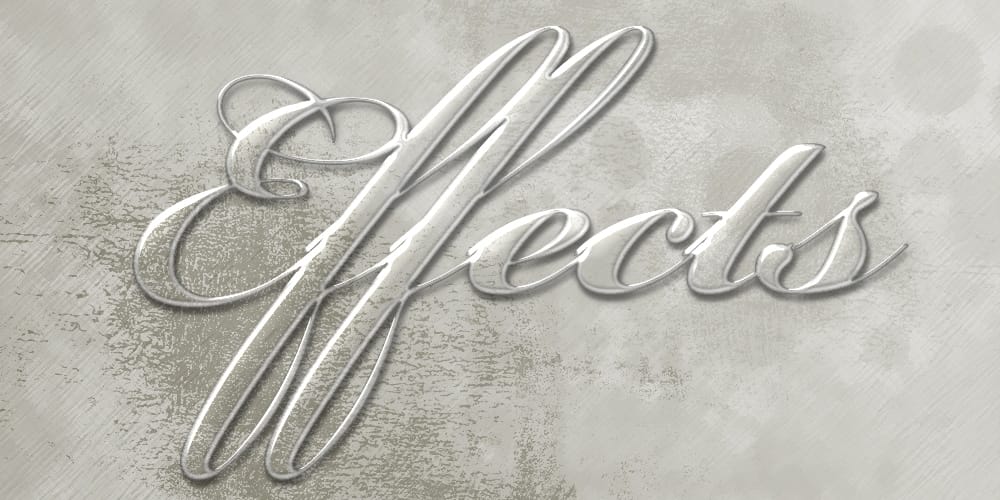 3D Metal Text Effect PSD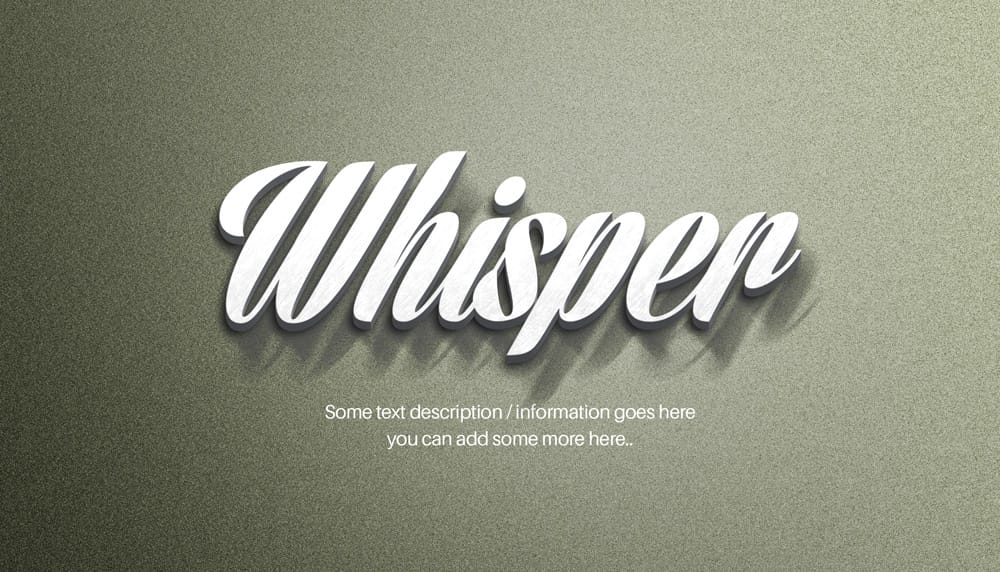 Layer Text Effect PSD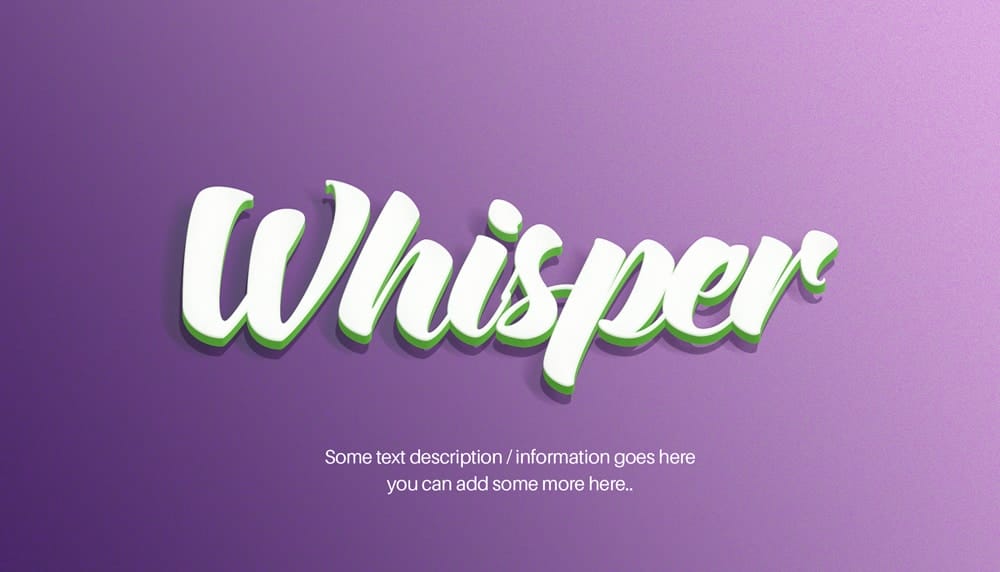 Free Photoshop Neon Text Effect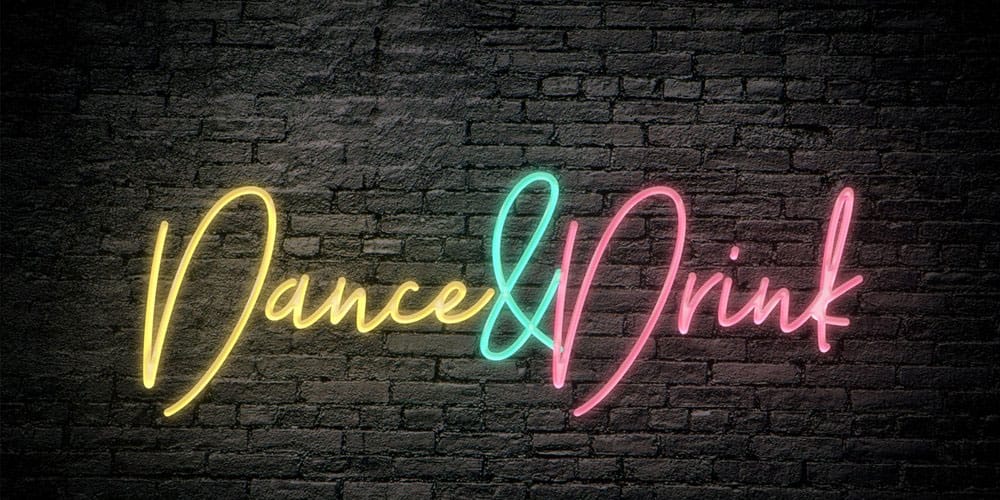 Fine – Retro Vintage Text Effect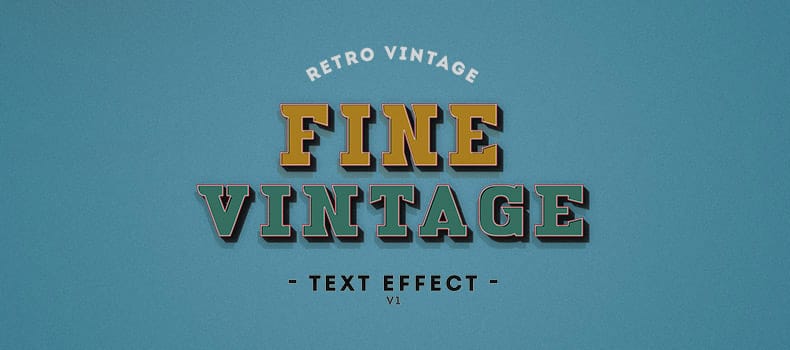 CreativeMod Text Effect PSD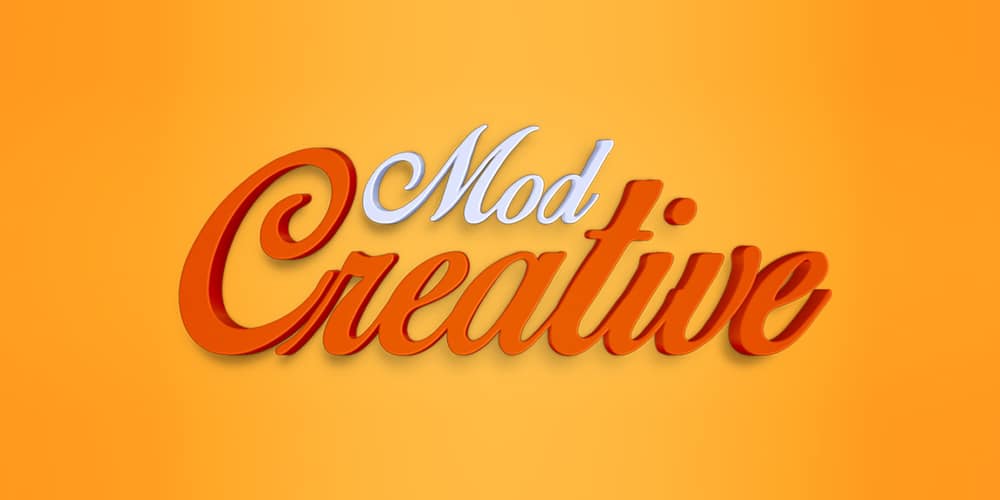 Action Text Effect PSD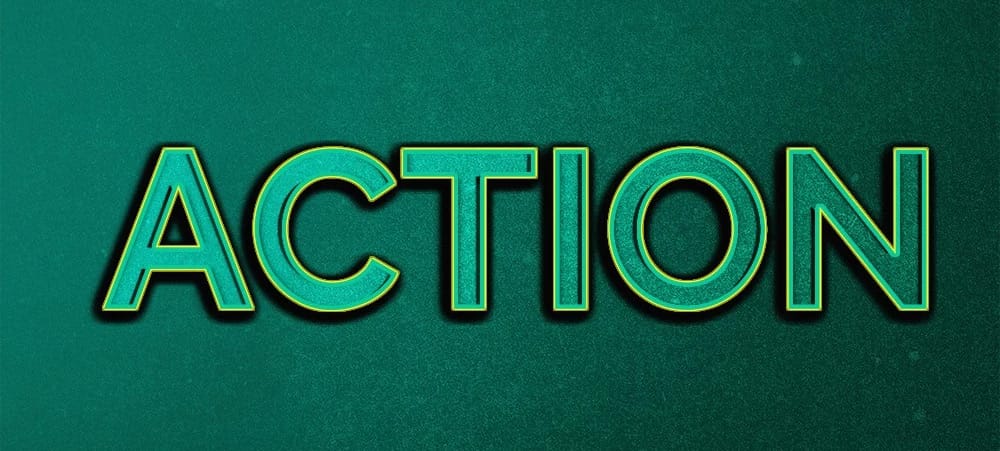 Retro Text Effect PSD

Retro Vintage Text Effect PSD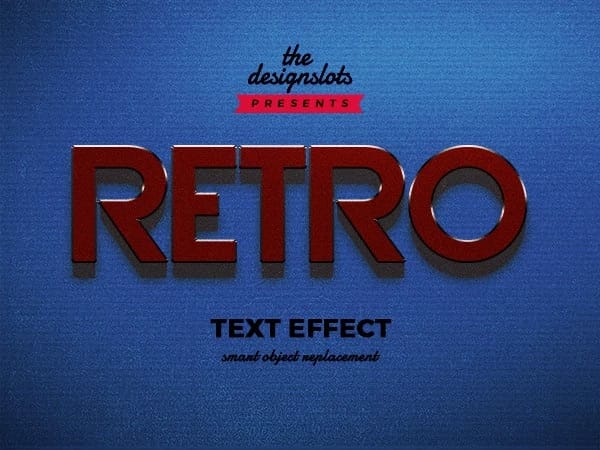 Fancy 3D Letter Text Effect PSD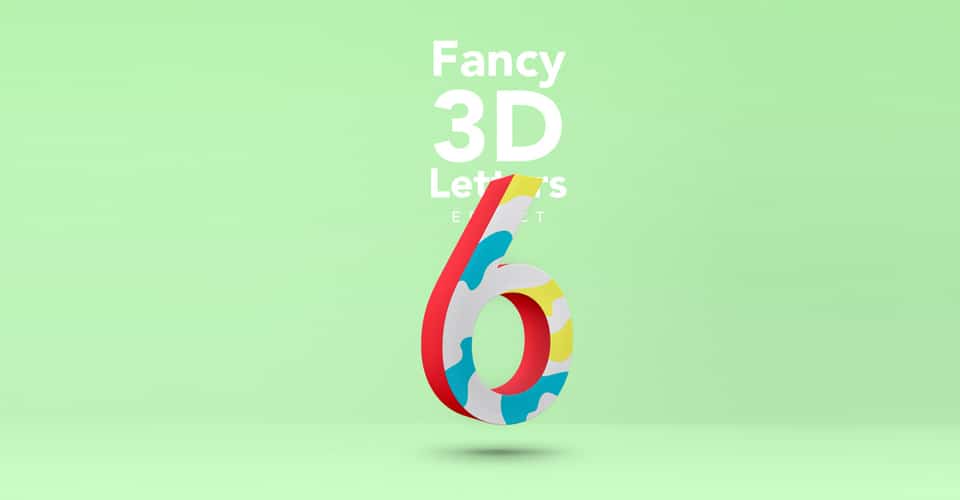 Piece of Cake Text Effect PSD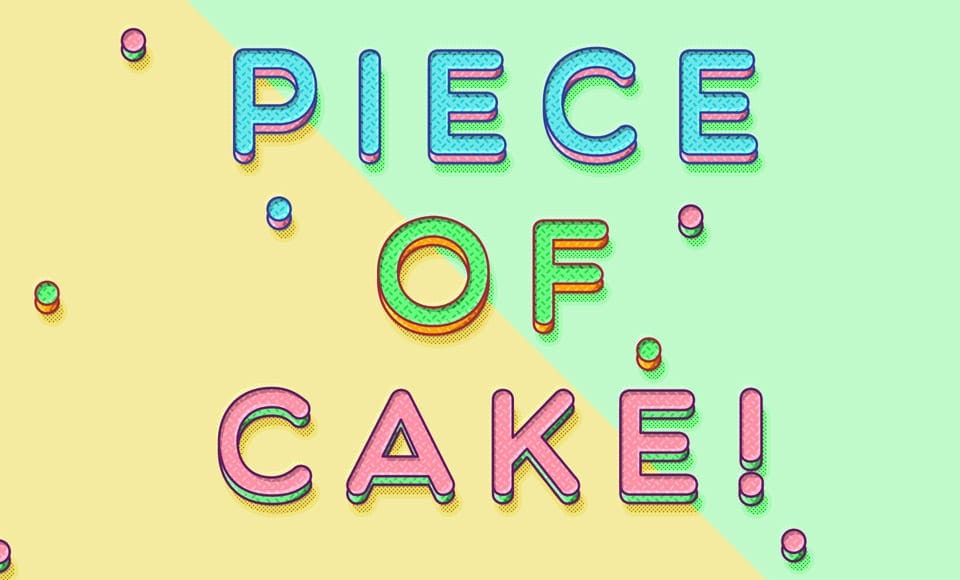 Dofont Text Effect PSD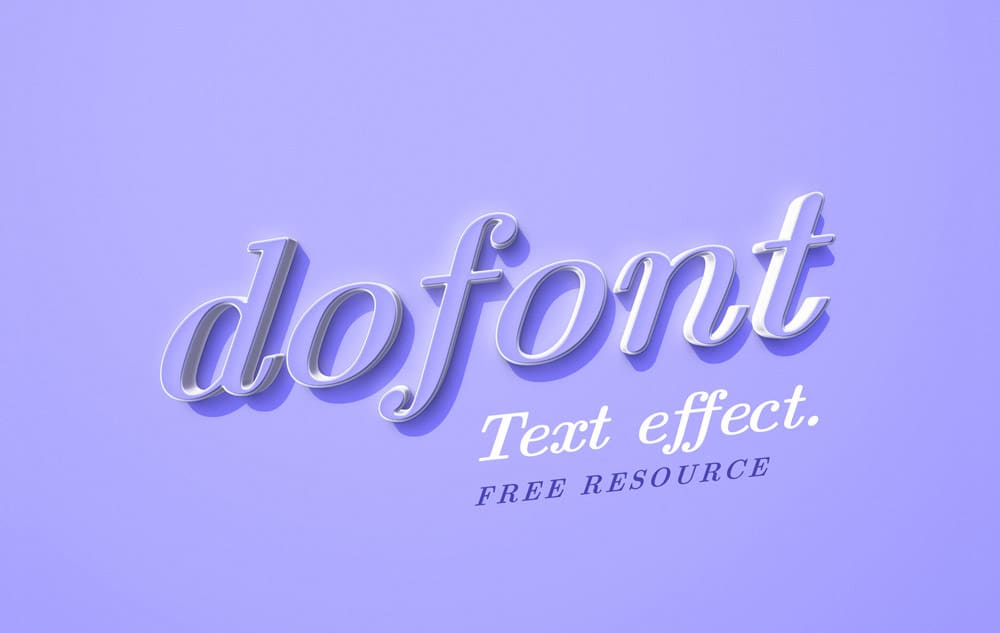 Boulevard Retro Text Effect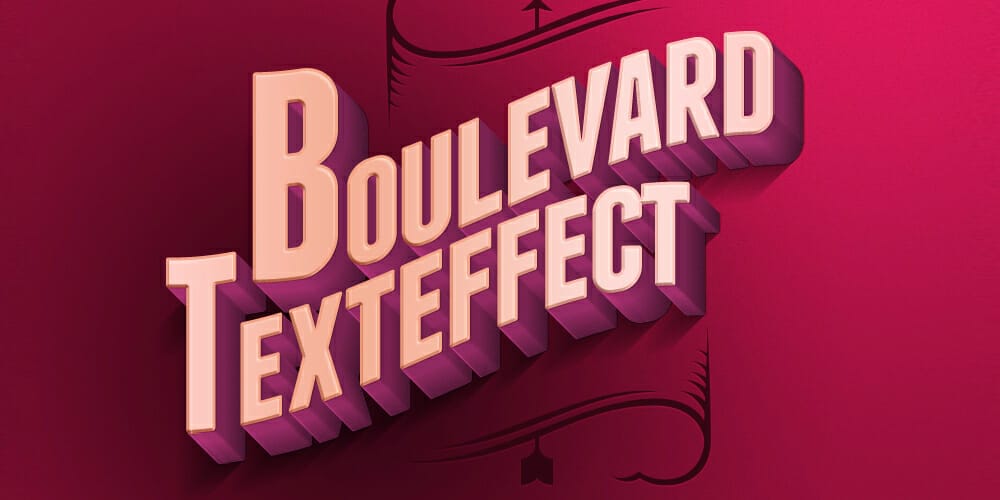 Vintage Style 3D Text Effect PSD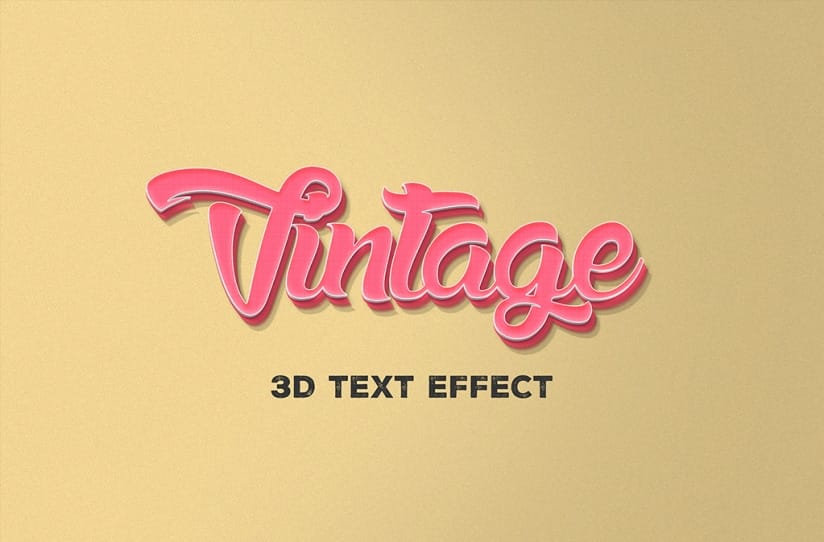 Coco Text Effect PSD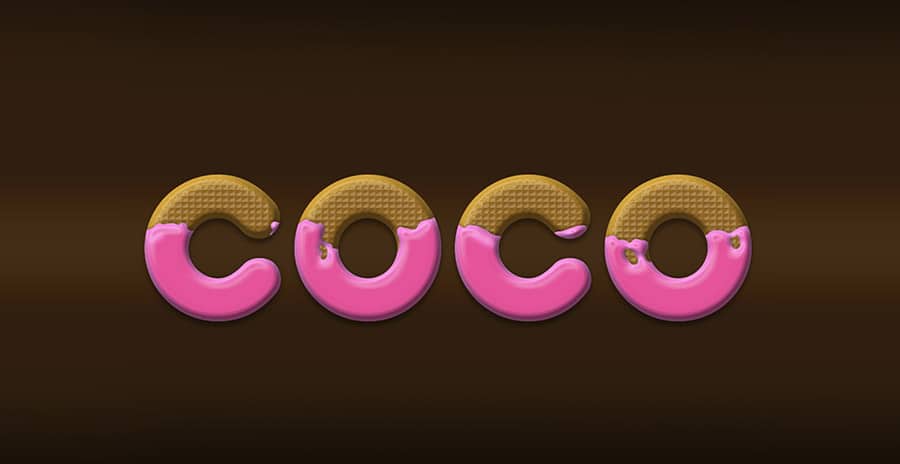 Vintage Text Idea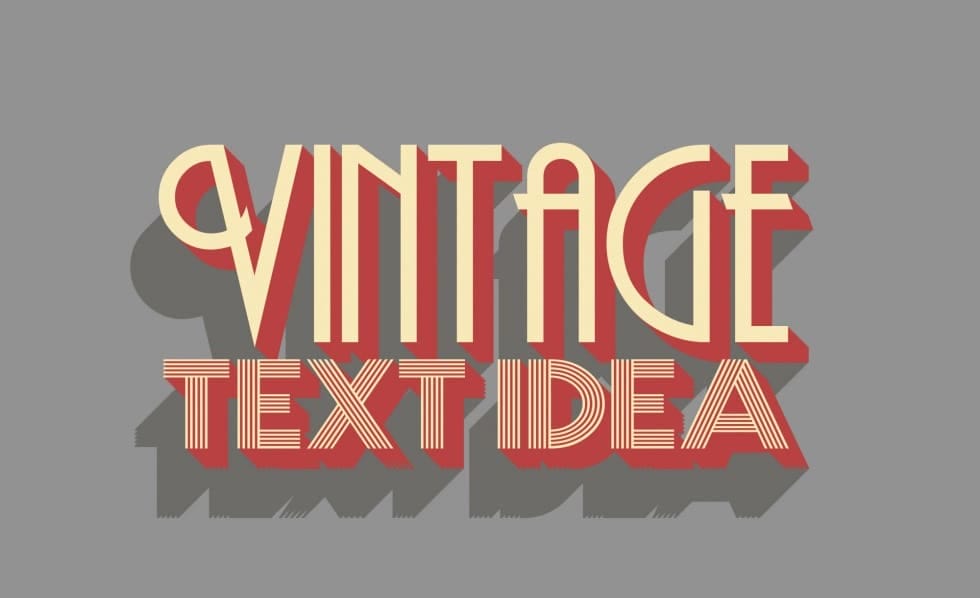 Free Text Style PSD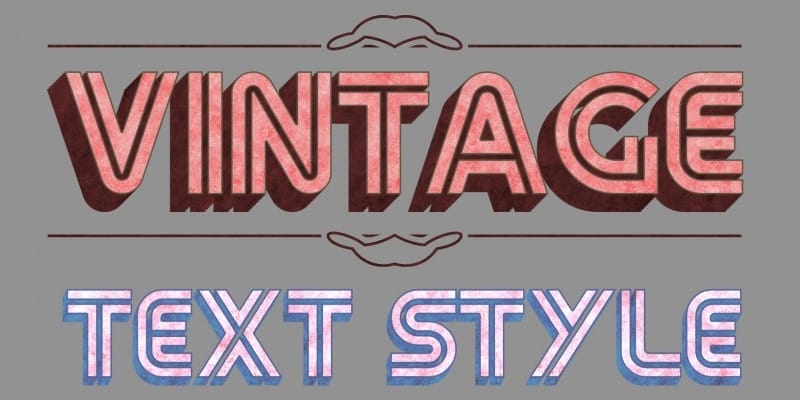 Free 3D Text PSD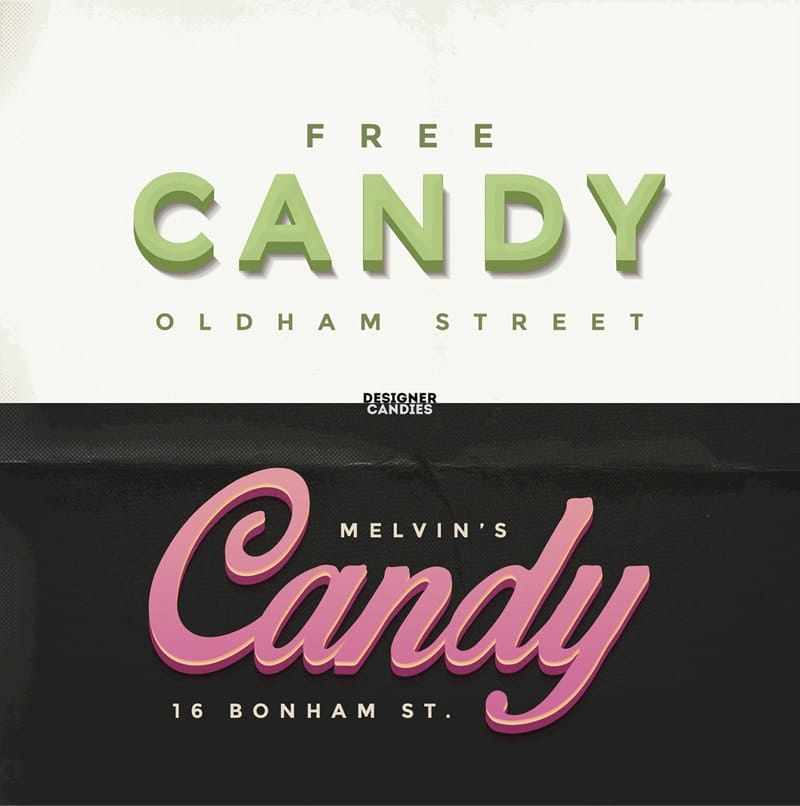 Free Glossy Candy Cane Text Effect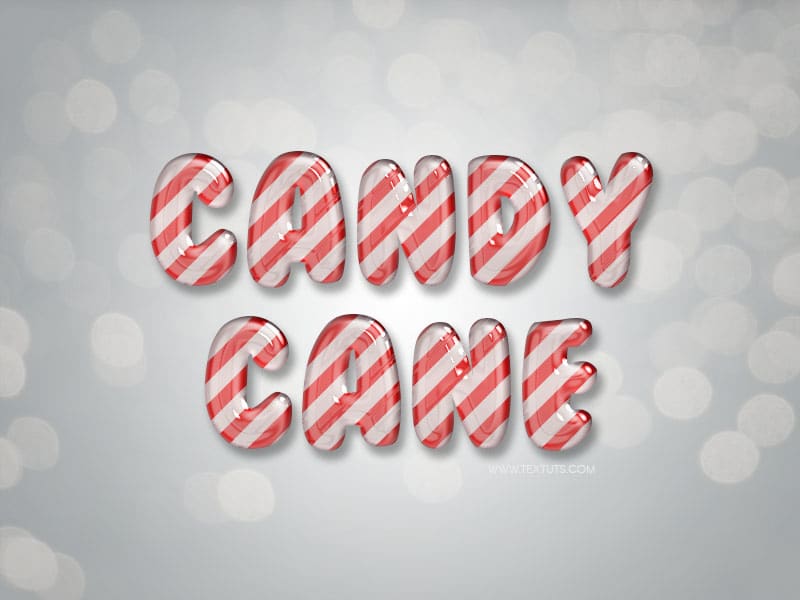 Shiny Glass Text Effect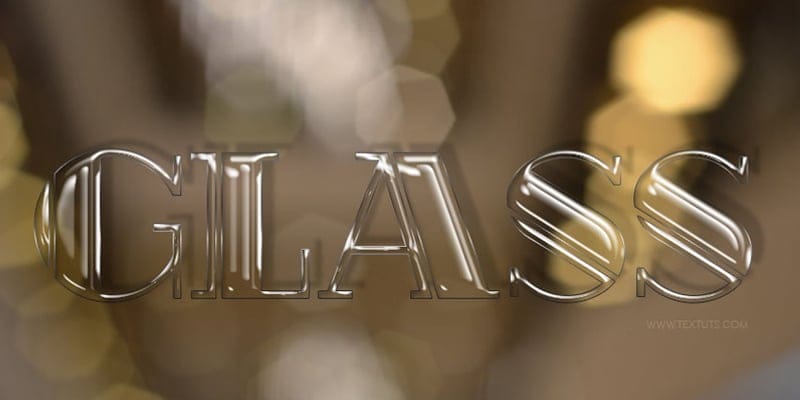 Street Text Effect Style Template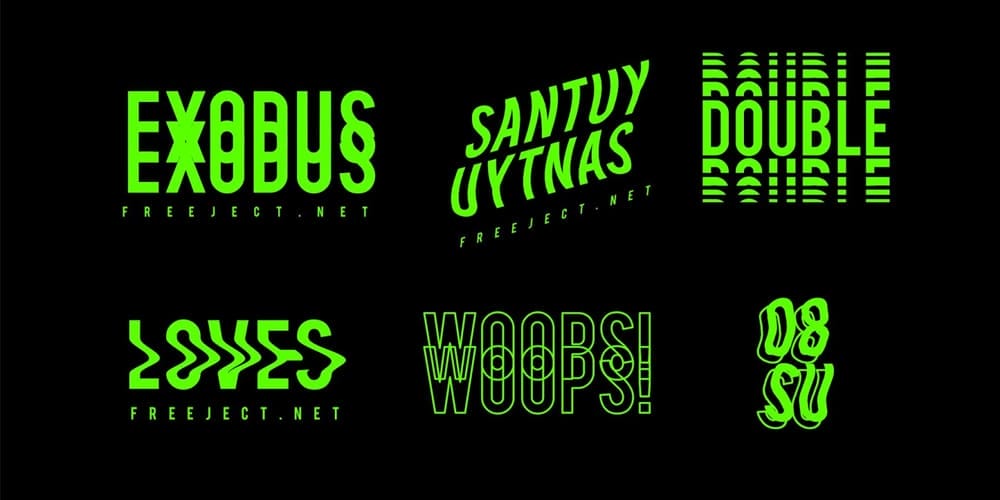 Circular Text Effect Template PSD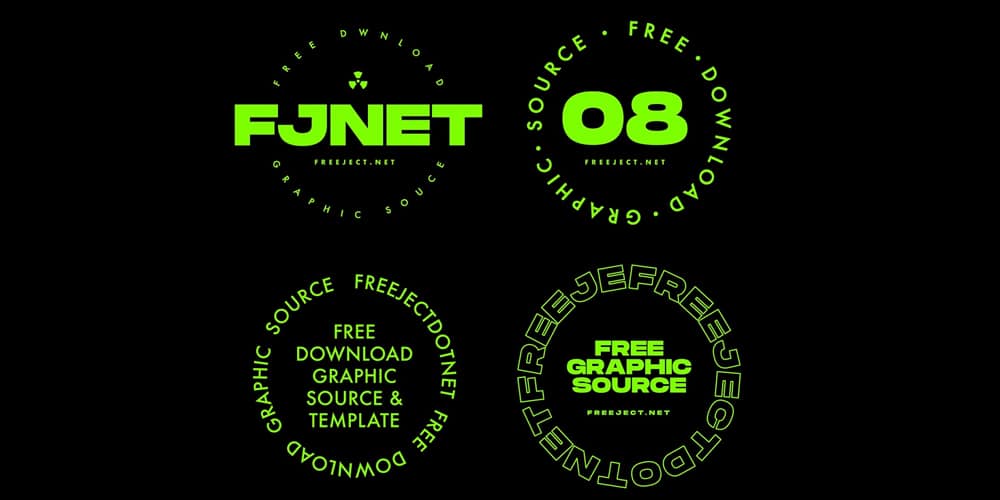 Twirl Damage Text Effect Template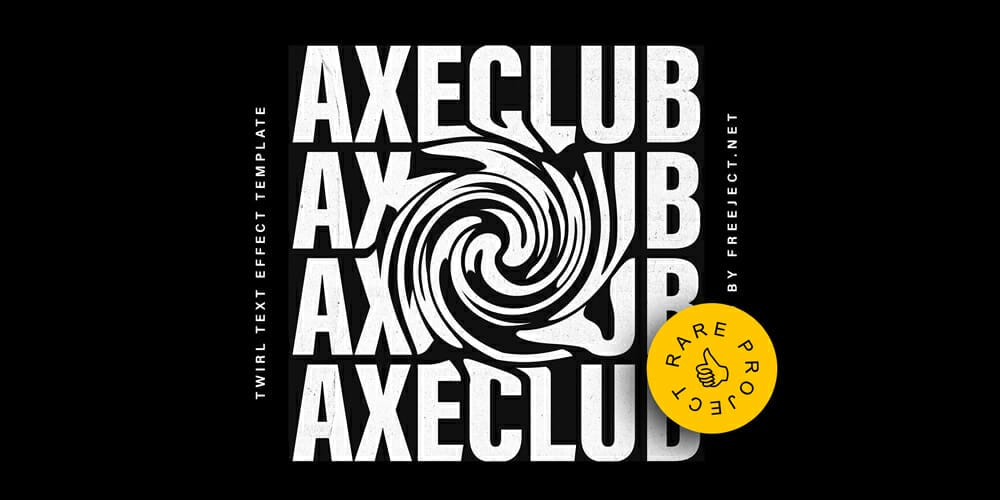 Modern Glitch Text Effect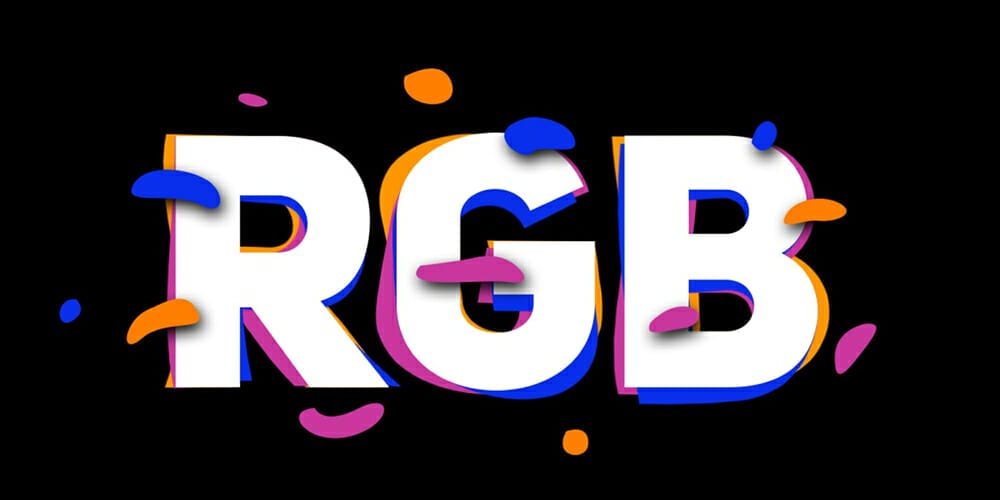 Natural Text Effect PSD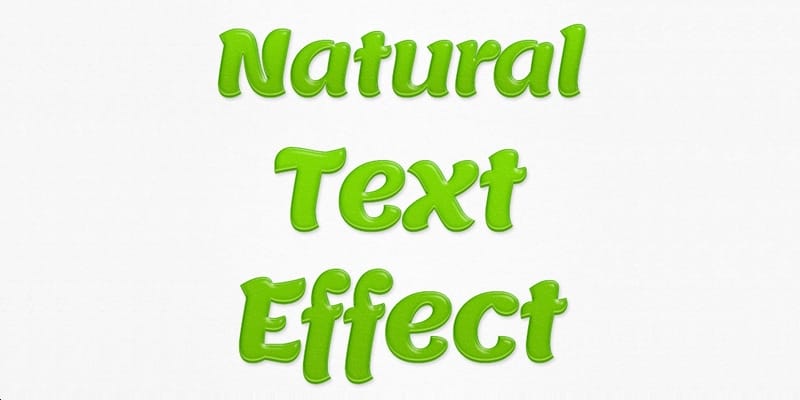 Cardboard Text Effect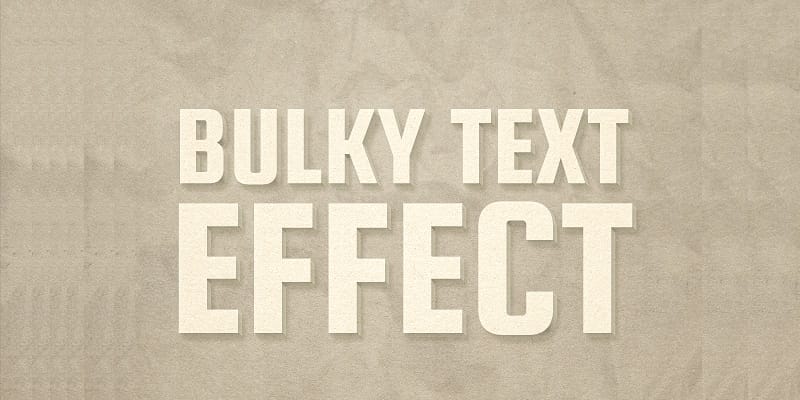 Hostel Text Effect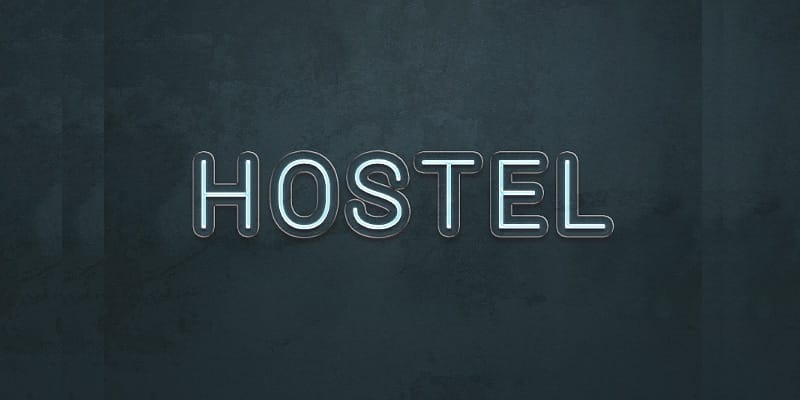 Vintage Letterpress Text Effects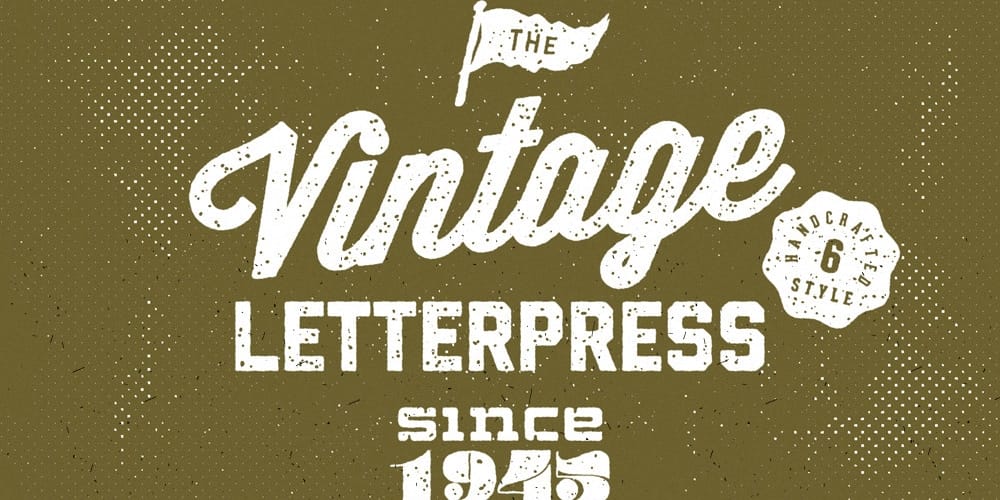 Chocolate Text Effect PSD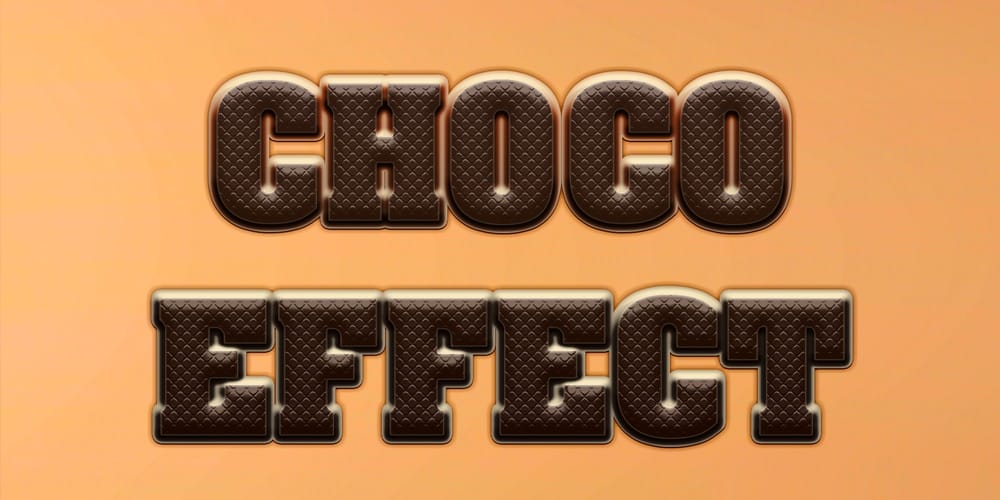 Mama Gold Effect PSD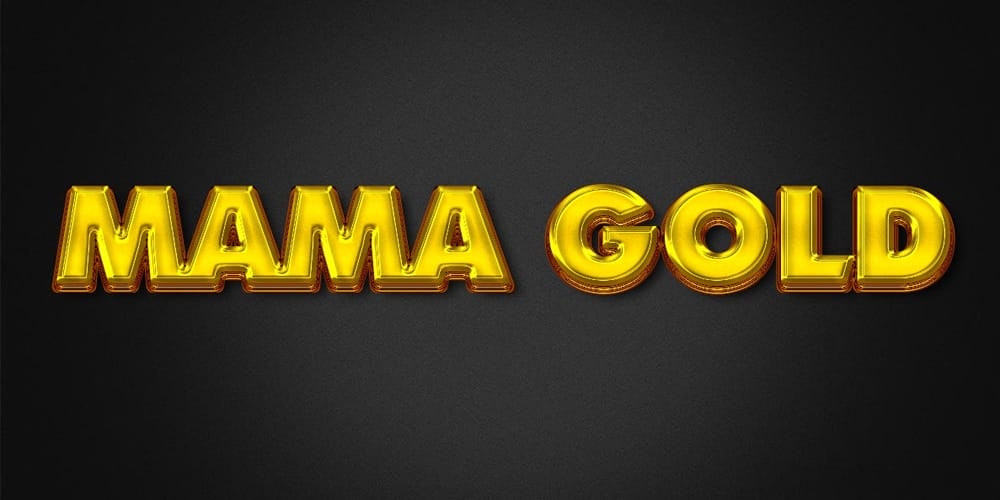 Coffee Text Effect PSD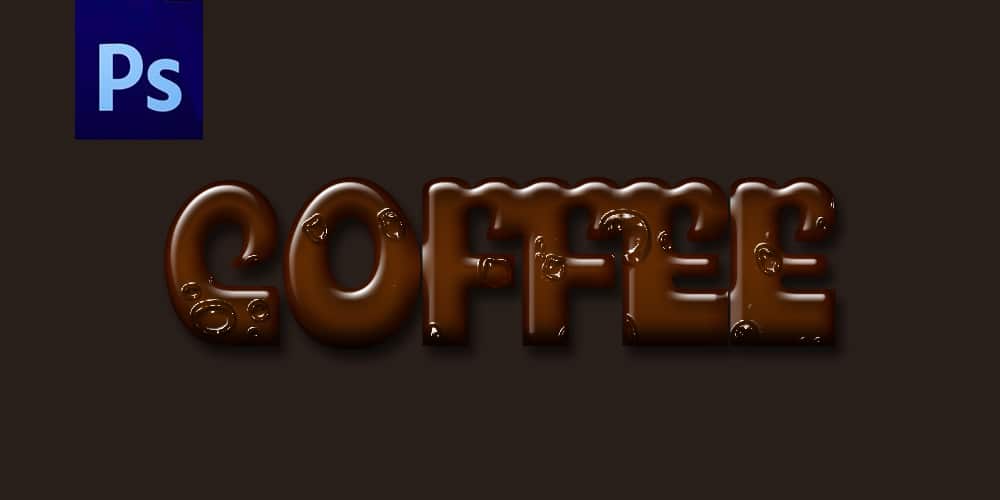 Retro 3D Wood Text Layer Styles PSD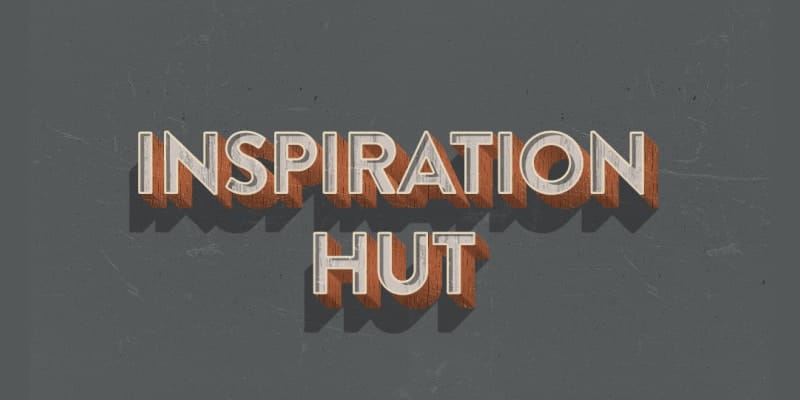 Retro 3d Wood Text Styles PSD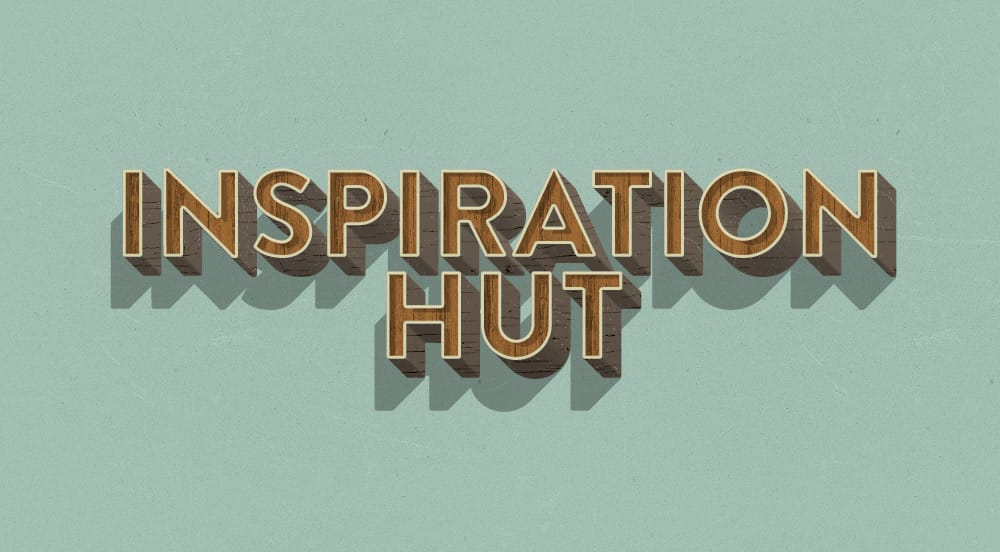 Chalk Text Effects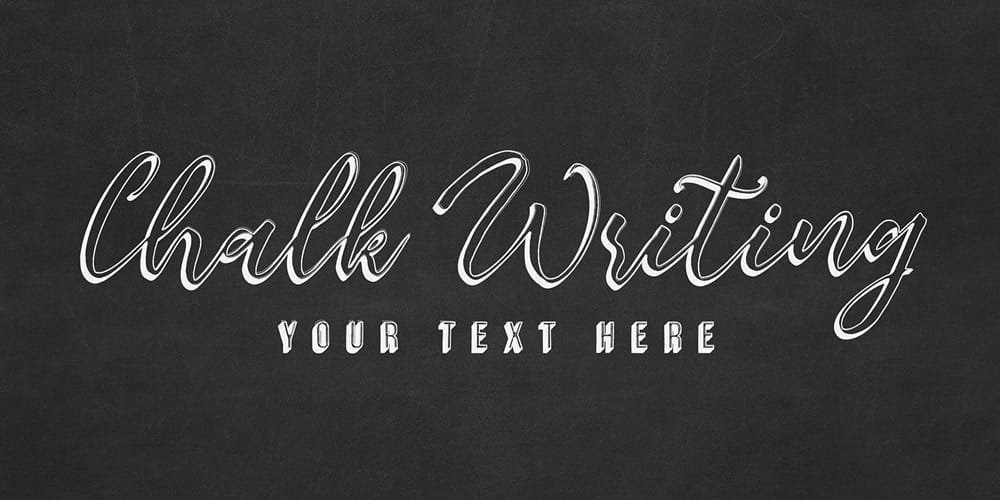 80s Chrome Text Effect PSD
Candy 3D Text Effect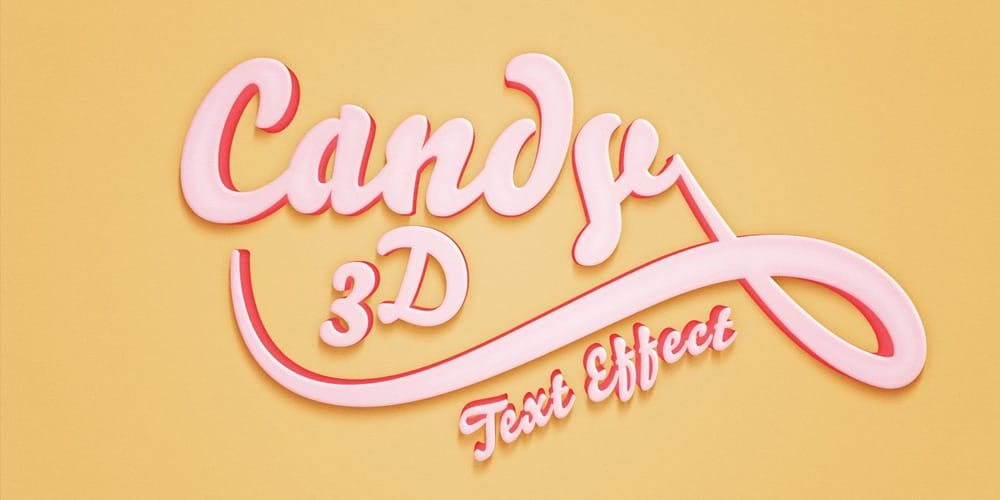 Free SCI – FI Photoshop Text Effect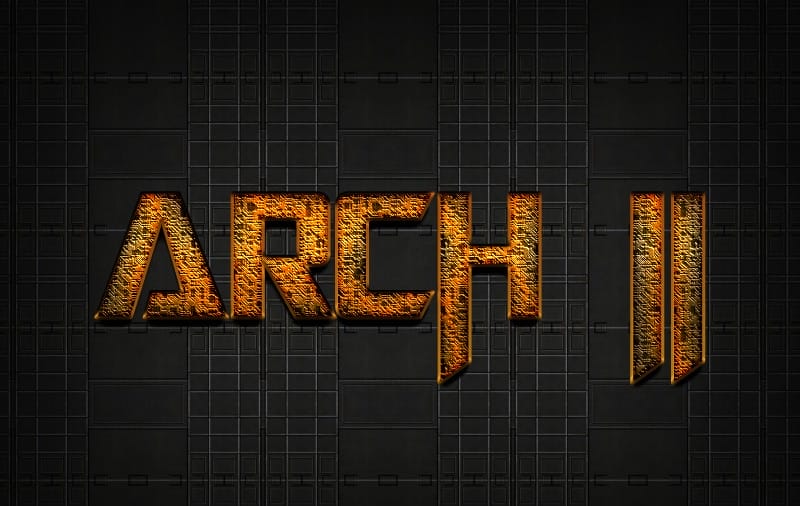 New Car – Metal Text Style PSD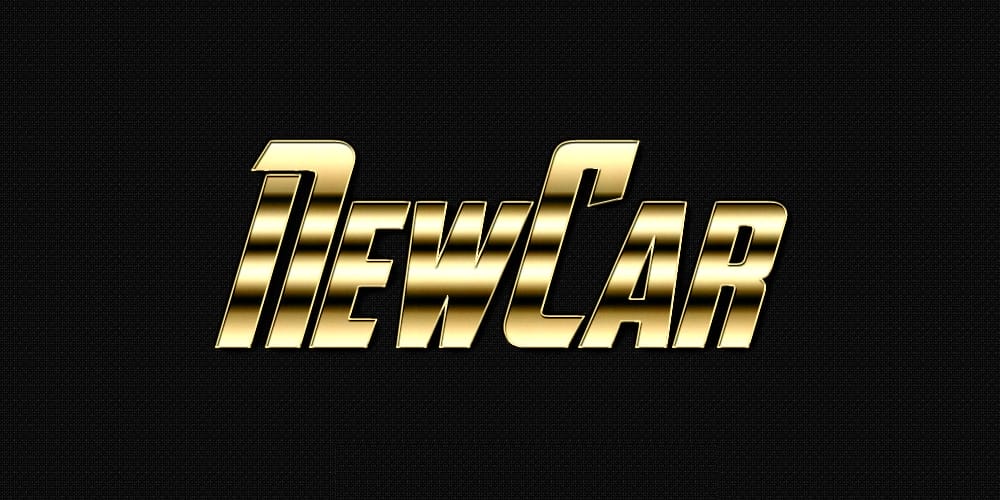 Grunge Layer Styles FX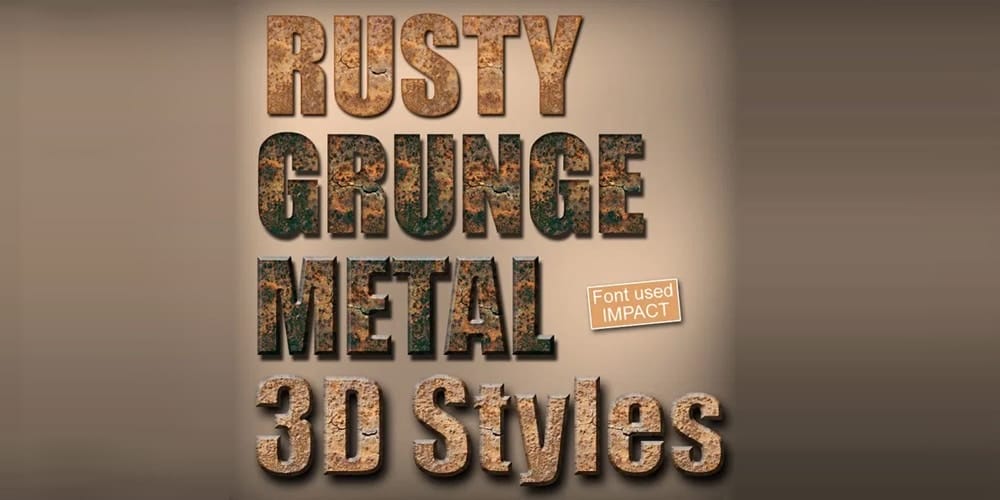 Photoshop Metal Text Effect PSD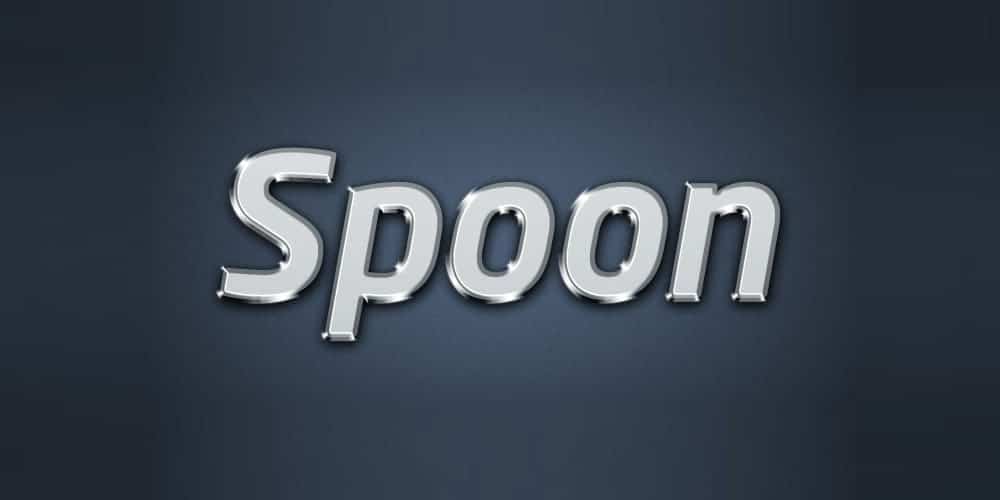 Letterpress Photoshop Layer Style (ASL, PSD)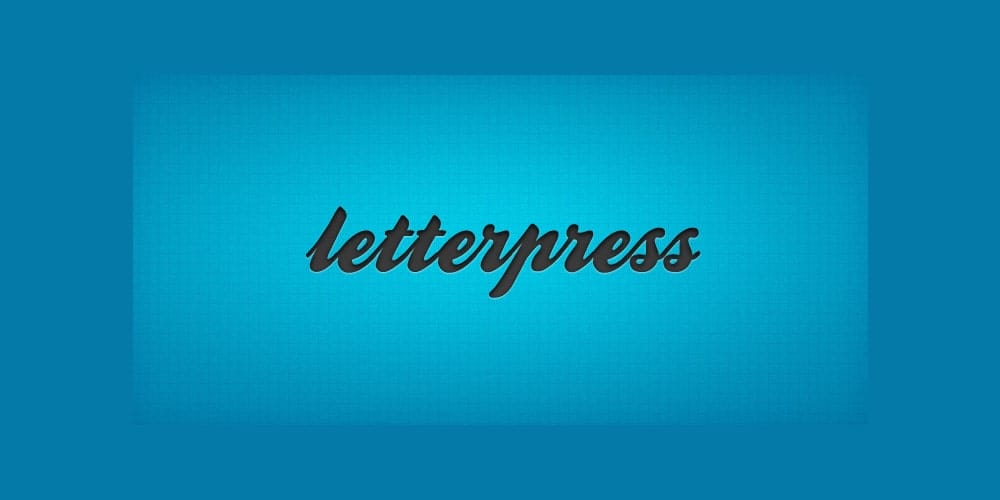 Gel Text Effects PSD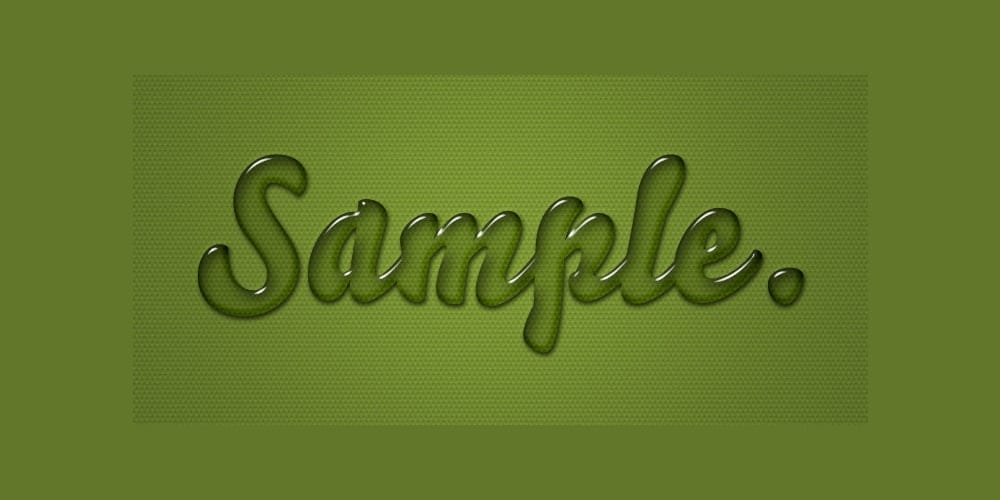 Free Retro Vintage Text Effect Styles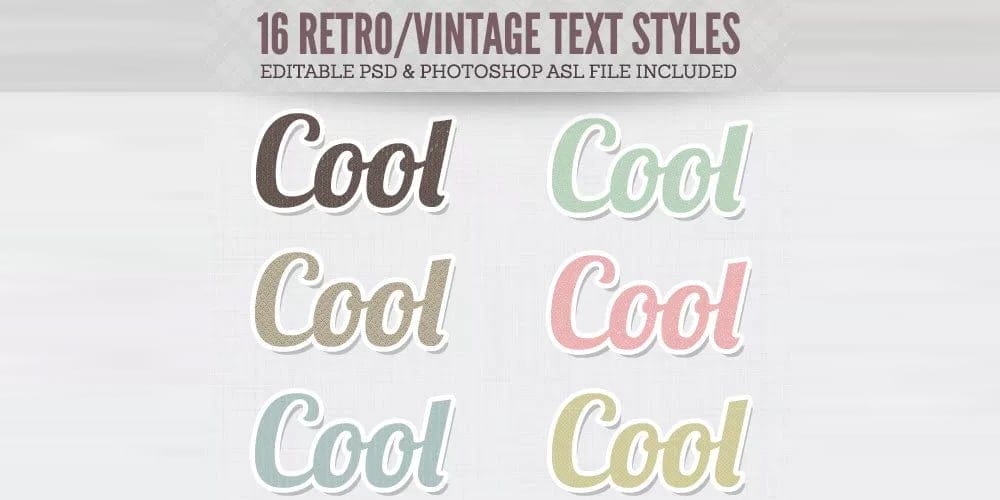 Milk Candy Photoshop Text Effect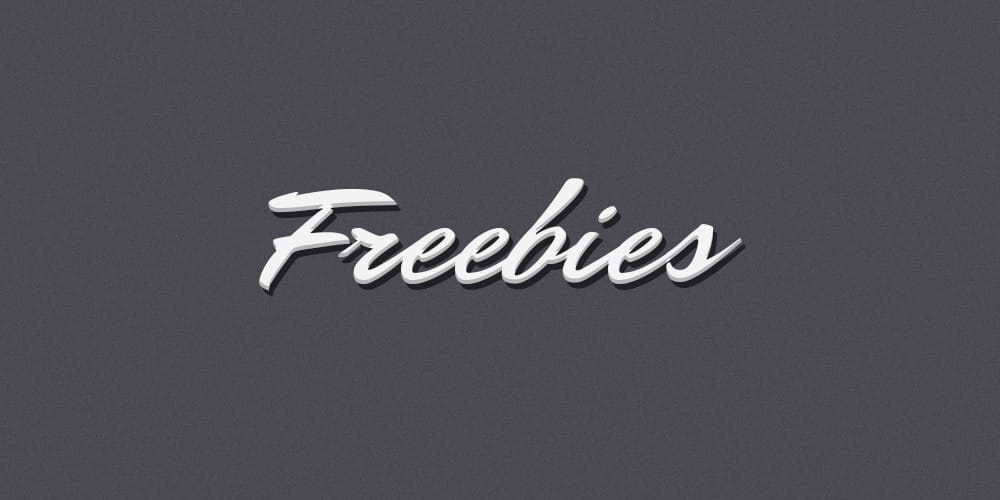 Wave's Text Effect PSD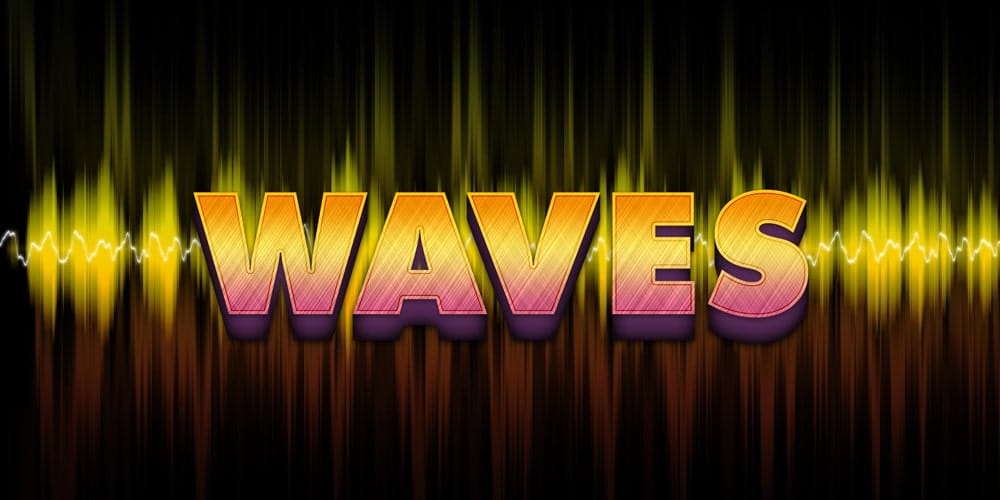 Liquid Melted Text Effects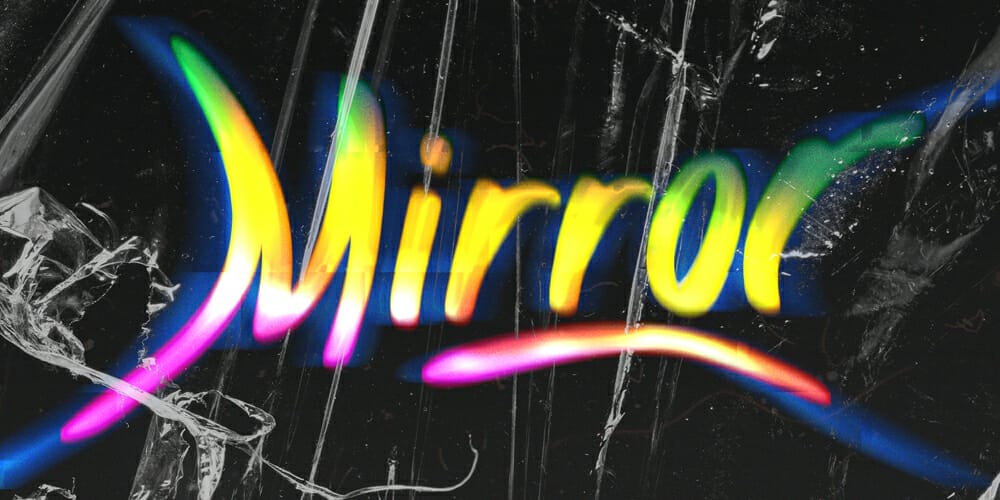 Rainbow Esport Gaming Text Effect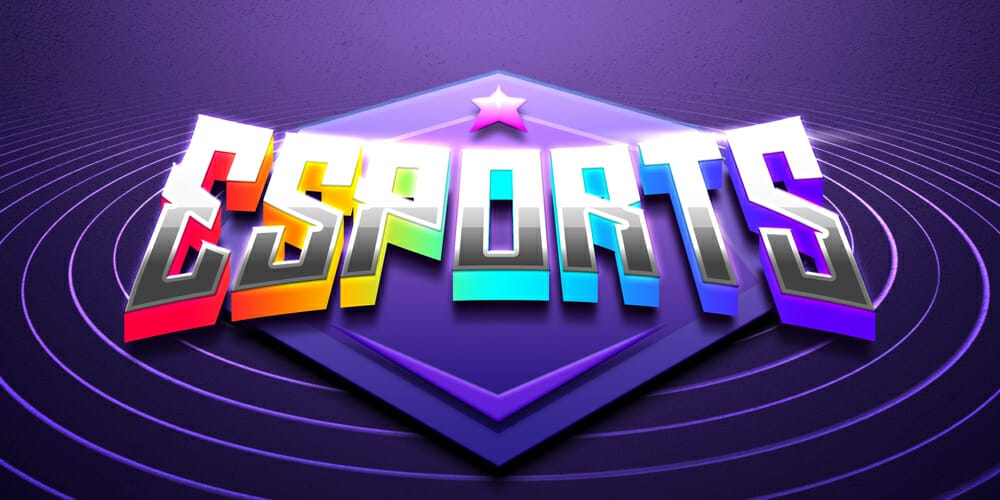 Christmas Candy Text Effect(ASL)
Blood Text Effect(ASL)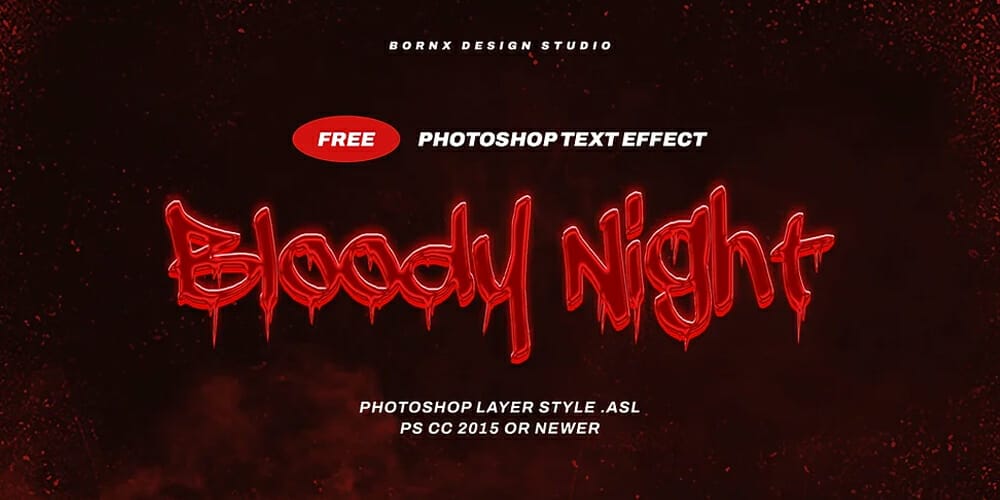 Blood Text Effect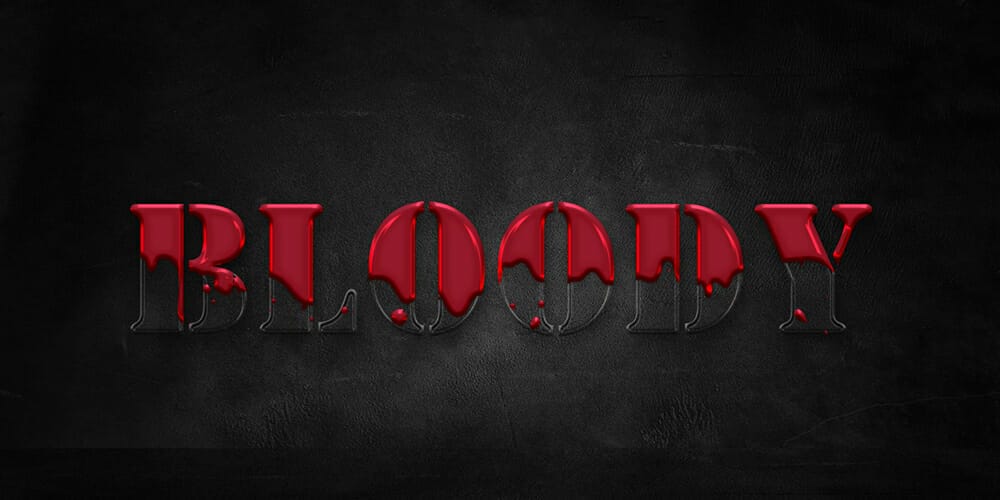 Metallic Text Effect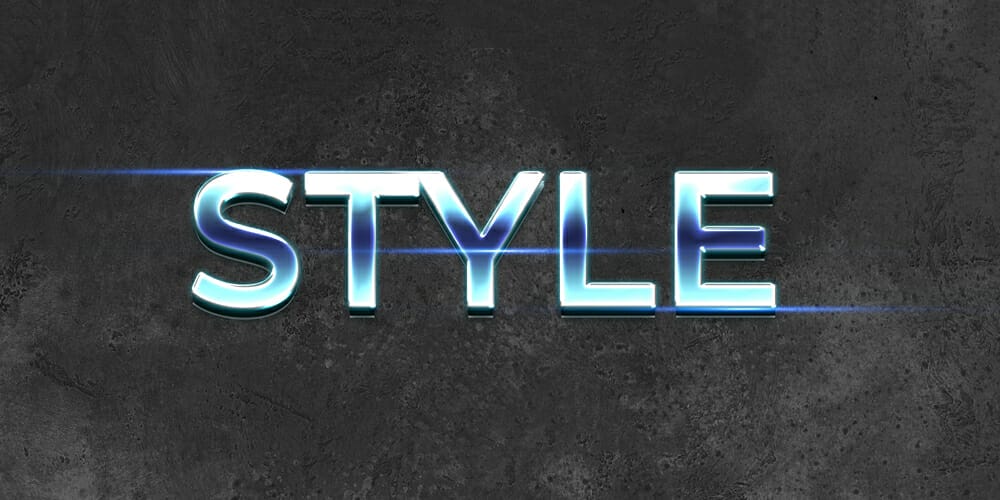 3d Gold Text Effect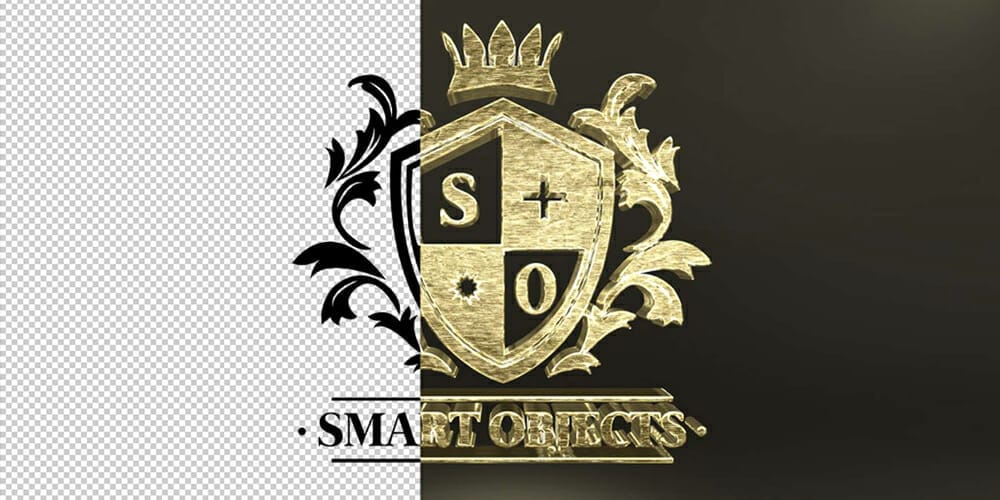 Funny Cartoon Text Effect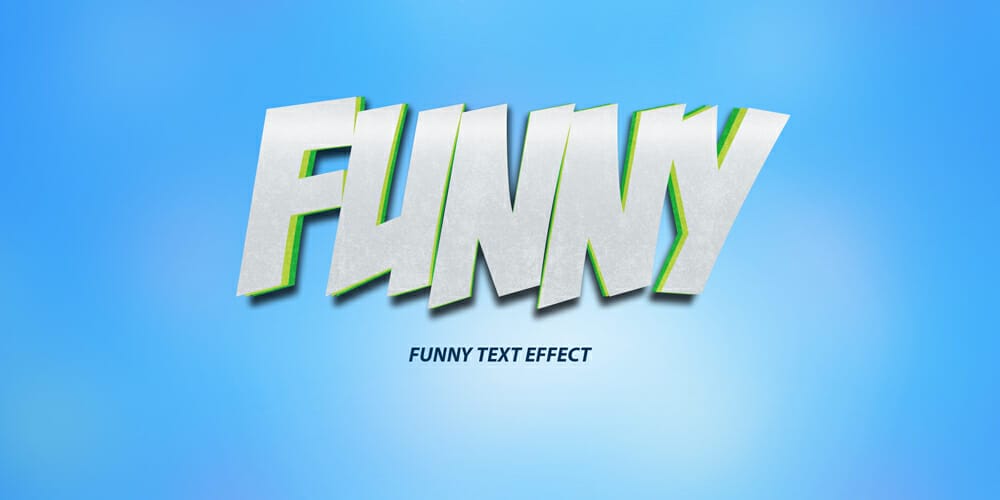 Cookie Text Effect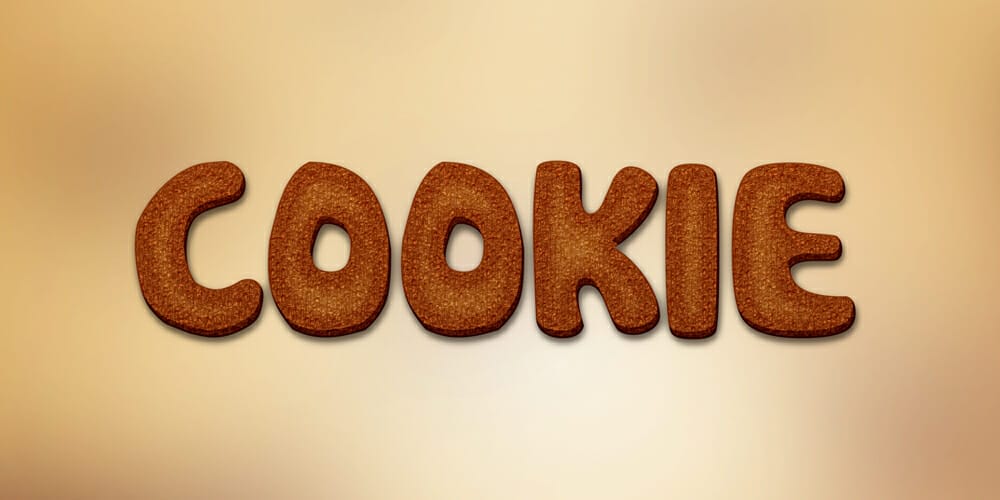 Chocolate Text Effect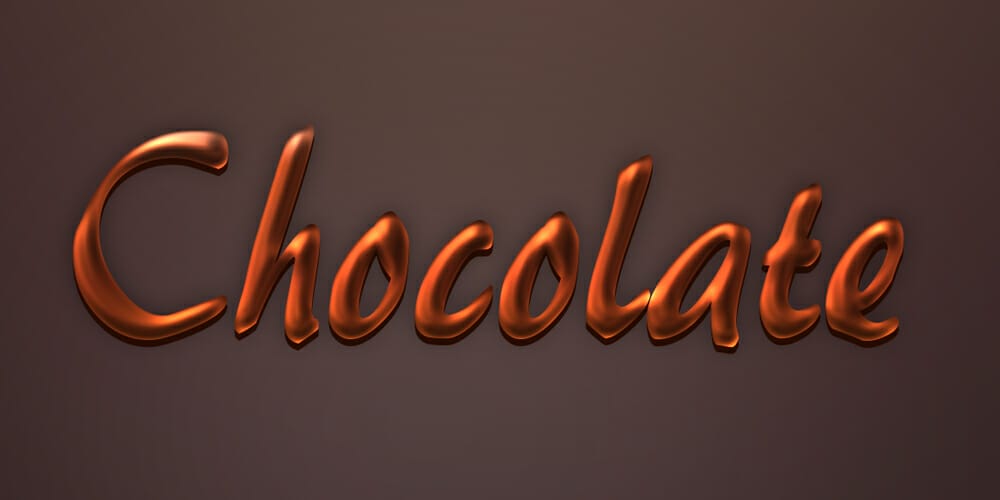 Letterpress Photoshop Layer Style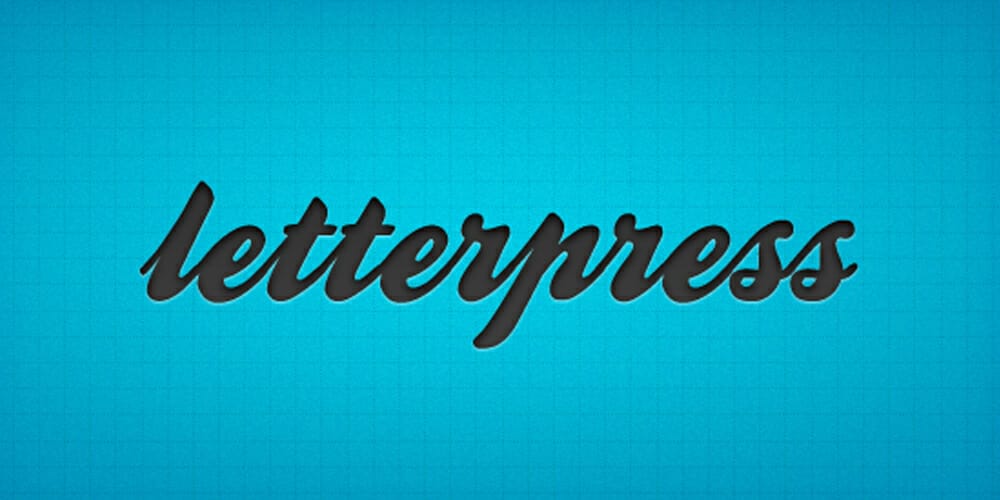 Yoyo 3D Text Effect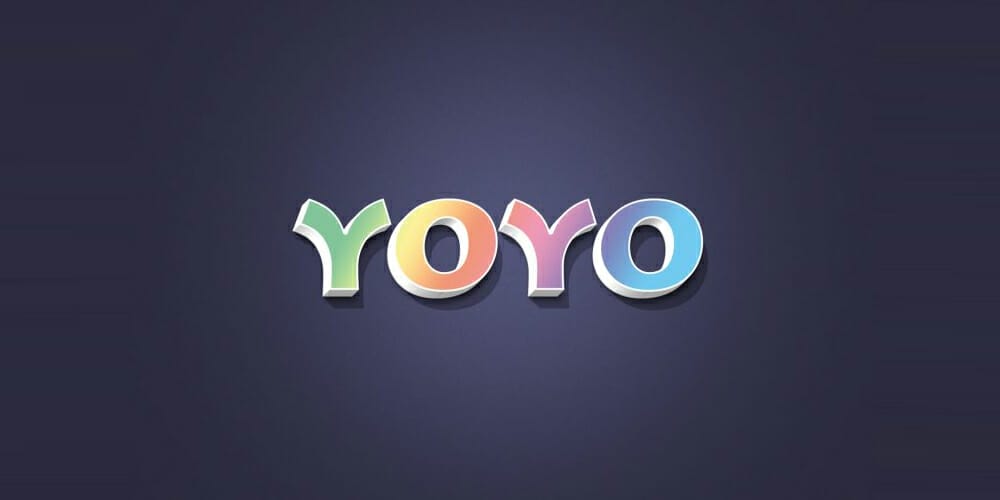 3D Bronze Metal Text Effect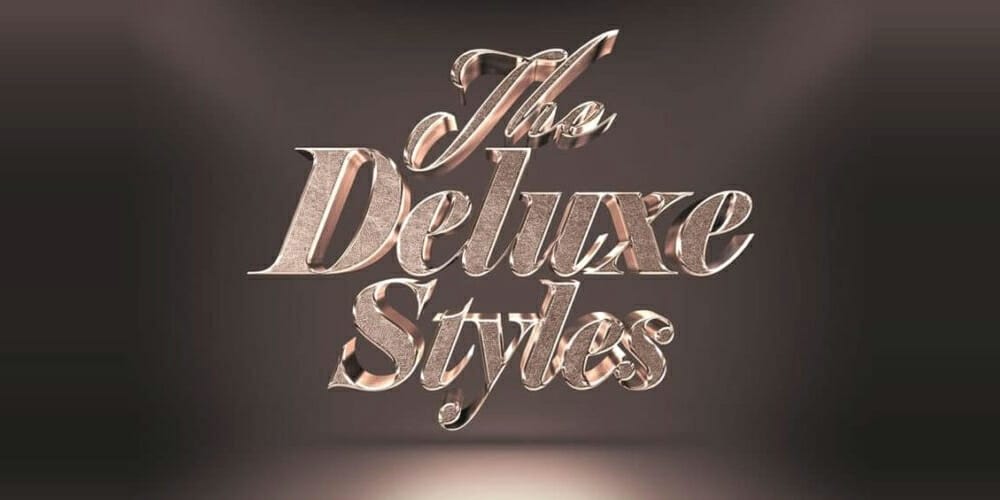 Soft Gray Text Effect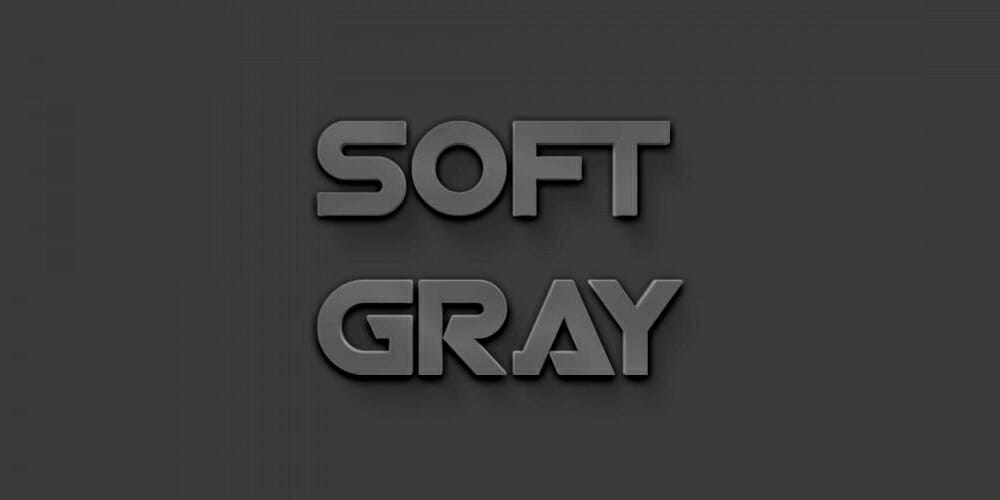 Photoshop Text Effects Pack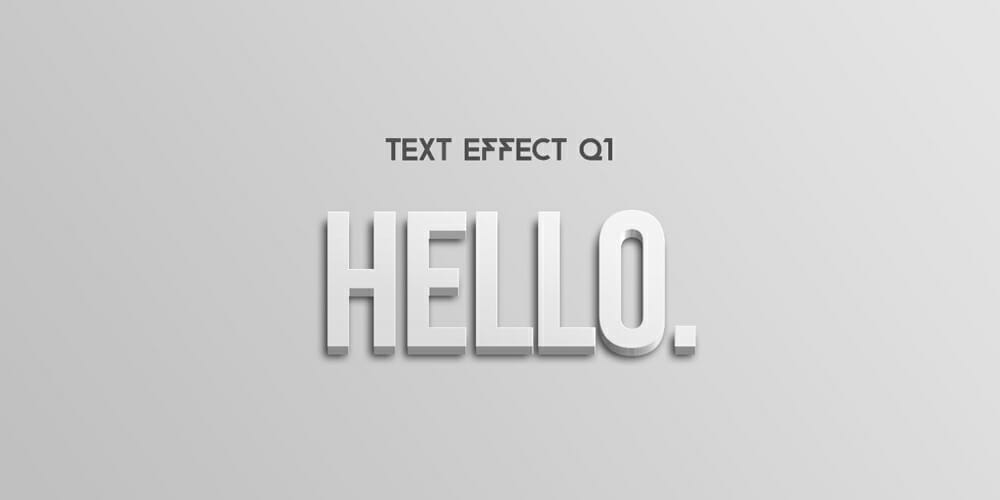 Realistic Leaf Text Effect
Sci-Fi 3D Text Effect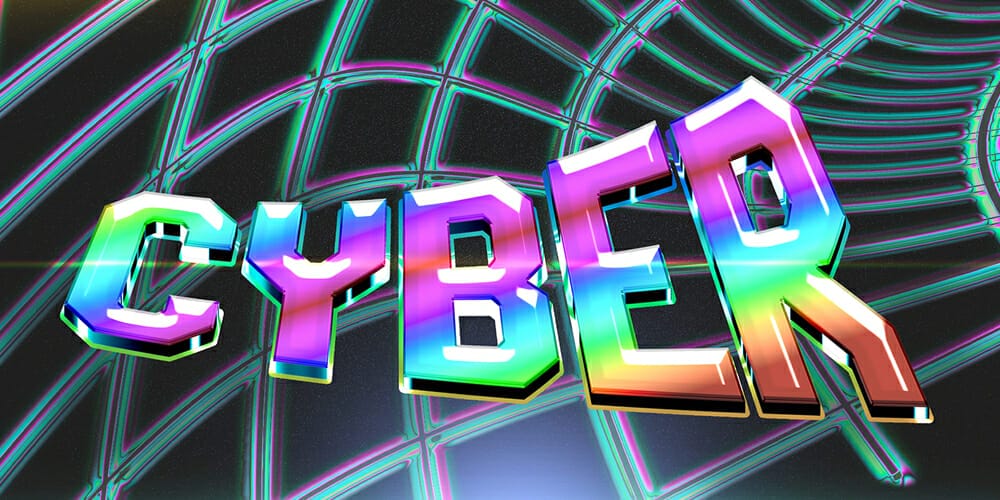 Realistic Tiger Fur Text Effect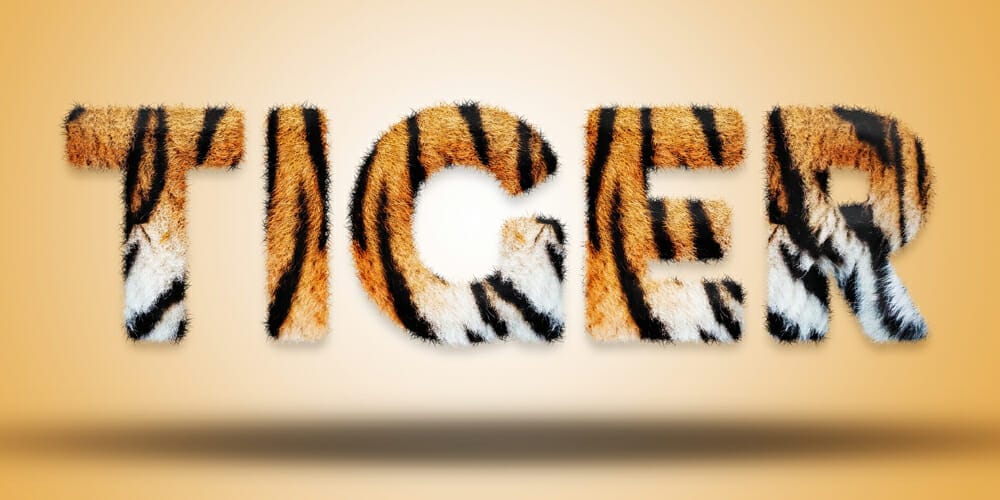 Glossy Glass Text Effect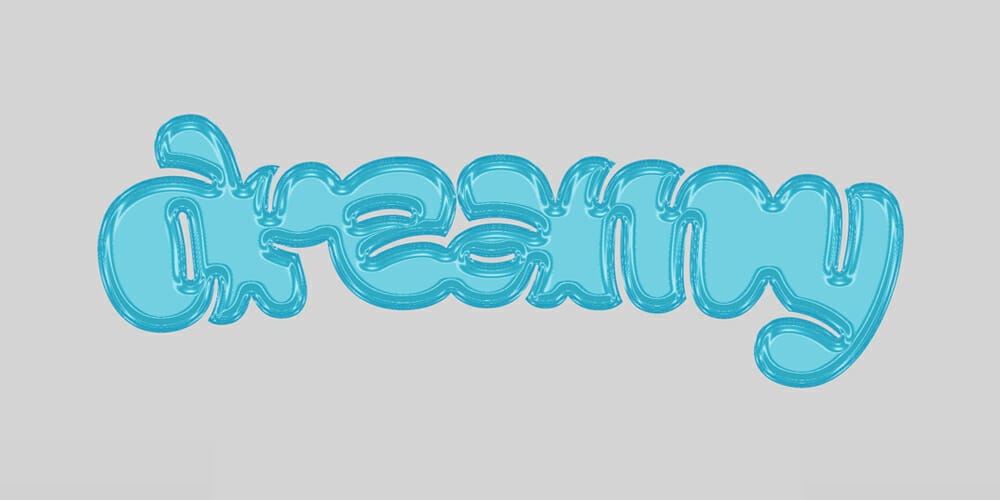 3D Text Effect Typography
Shade Text Effect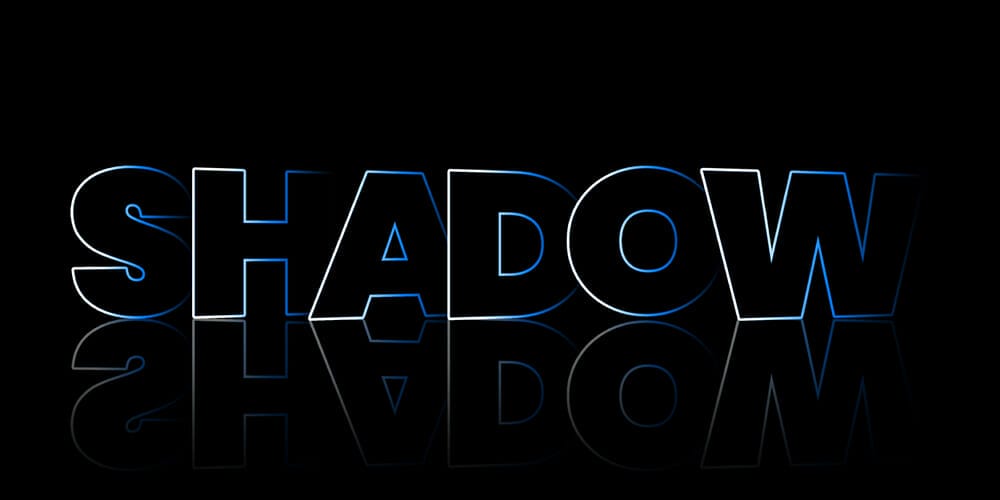 Cascading Distortion Text Effects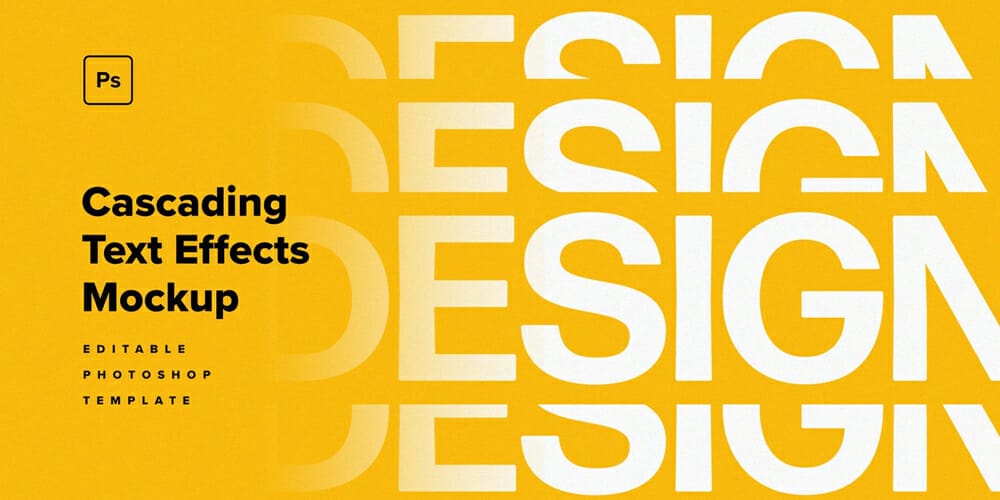 80s Retro Futuristic 3D Neon Text Effect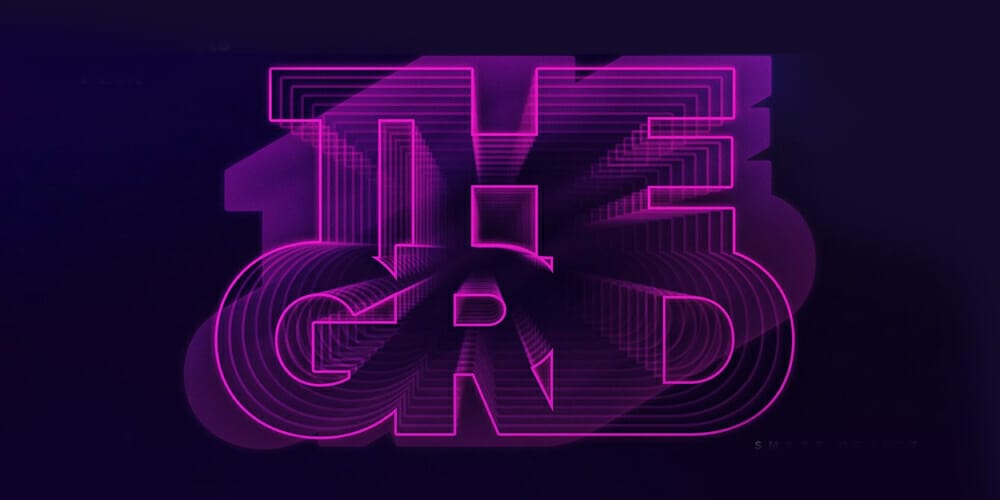 Fluffy Foam Text Effect
Bonus 3D Text Effect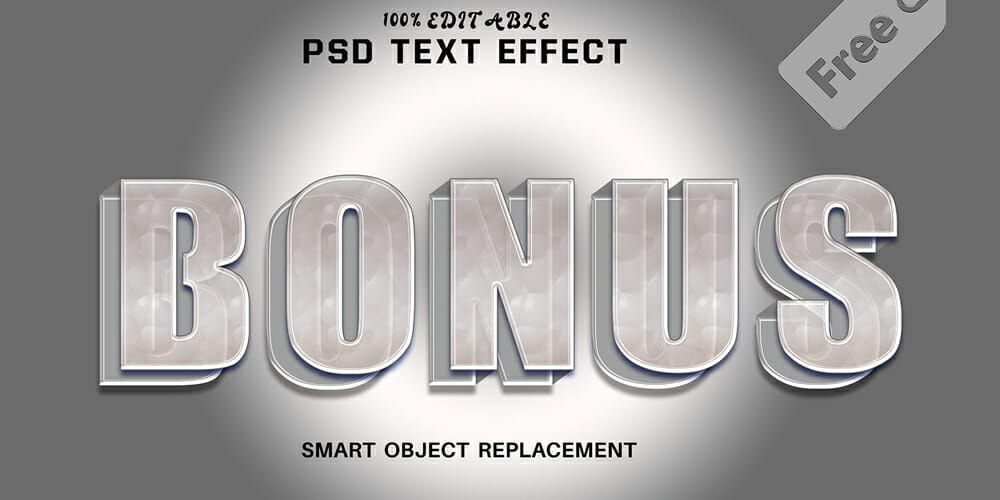 Retro Metaverse Text Effect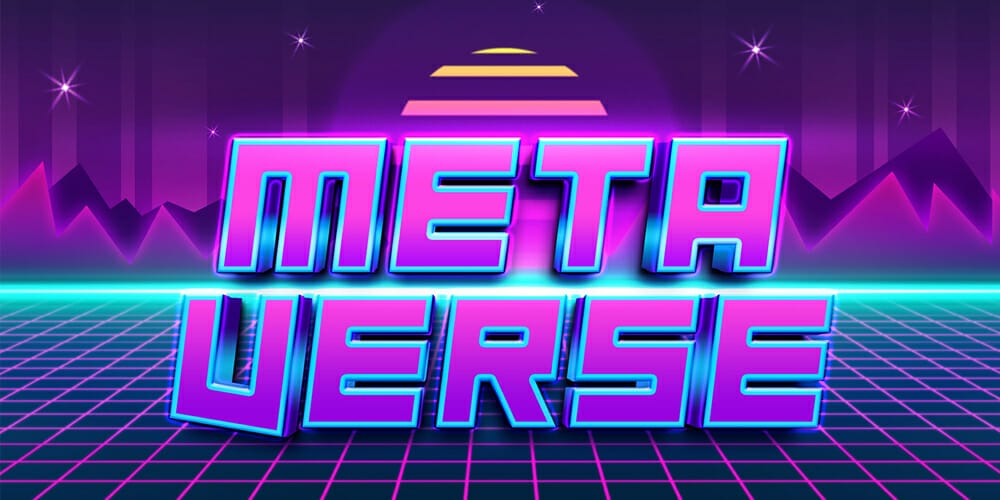 Reggae Text Effect (EPS)