Version control Softwares for Designers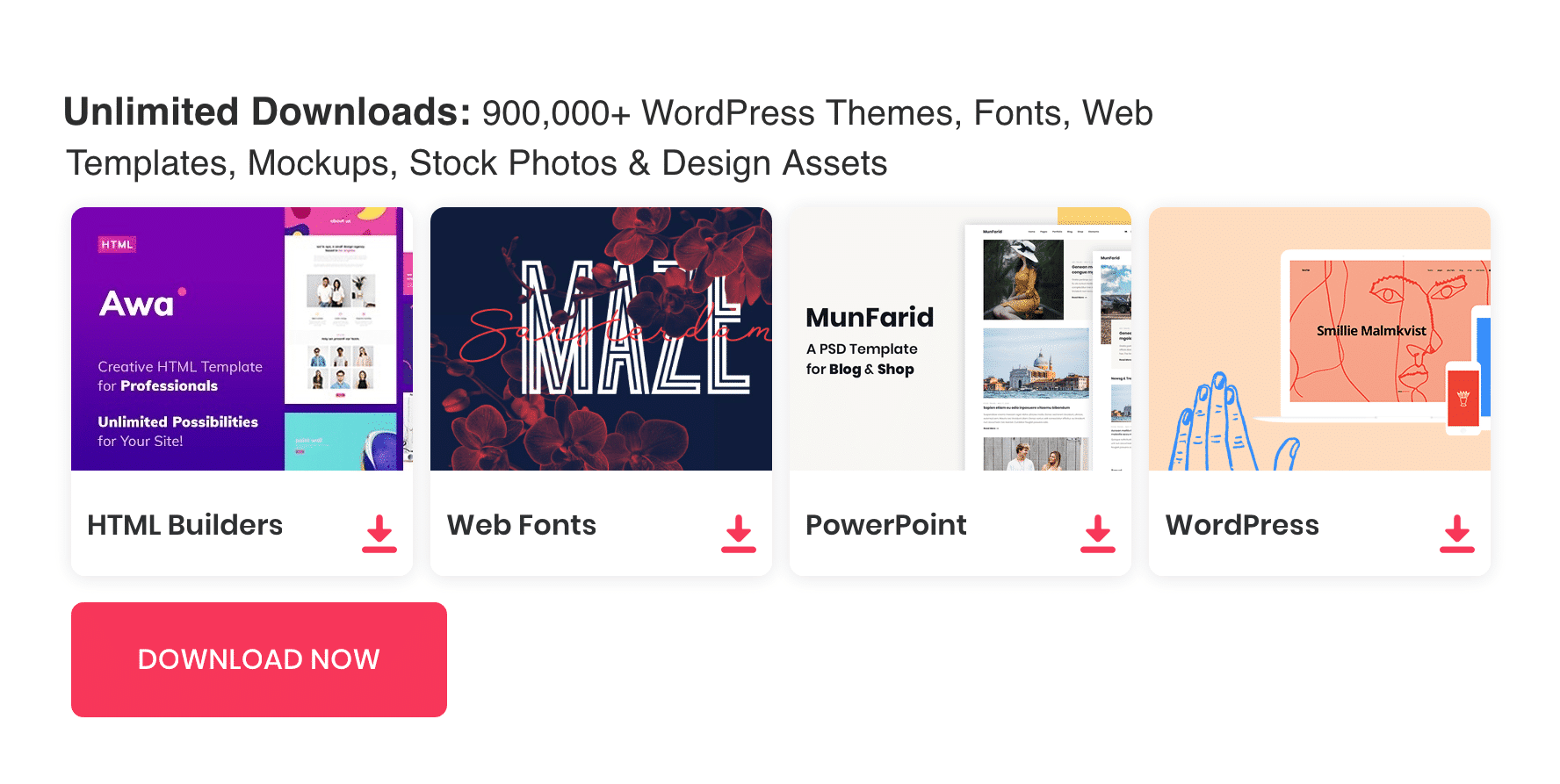 You might have found out the term version control before, It's a very cool technology, especially if you are a developer working with a team. Still, the version control concept is not intimate with most of the designers. The Design industry has changed a lot, designing for the interface is more systematic than before. Collaboration is the key to good UI/UX now, thus the concept of version control for designers introduced.
Since this year designers are starting to think seriously about version control. This is not just about Photoshop history panel or undo command. This more than that, we have a more organized version of our works which can be shared with the mates. How cool was that? You will have a peace of mind and total control over your work.
This year, we have found a lot of tools have introduced for design version control. We think it's a nice idea to summarize them for our readers. In this post, you can find a list of latest Version control Softwares for designers.
See also :Effective Workflow for Designers and Developers
Trunk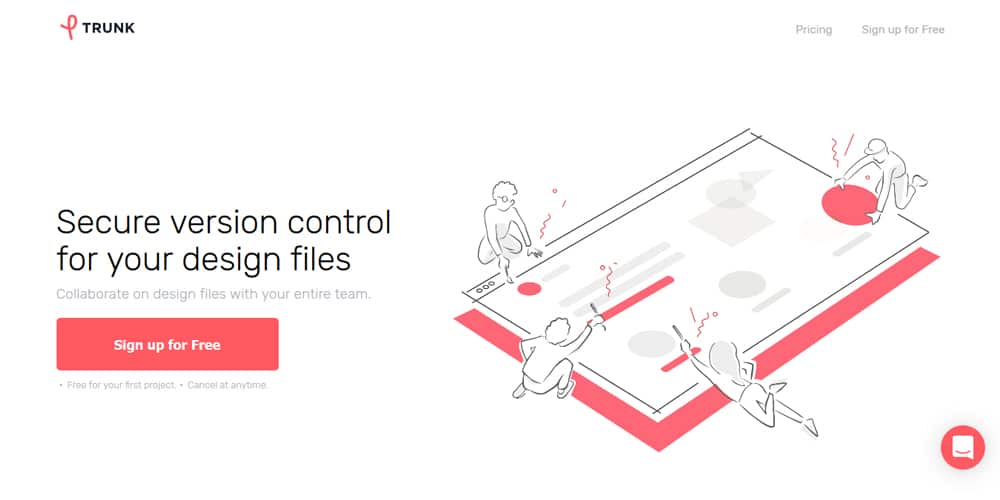 kactus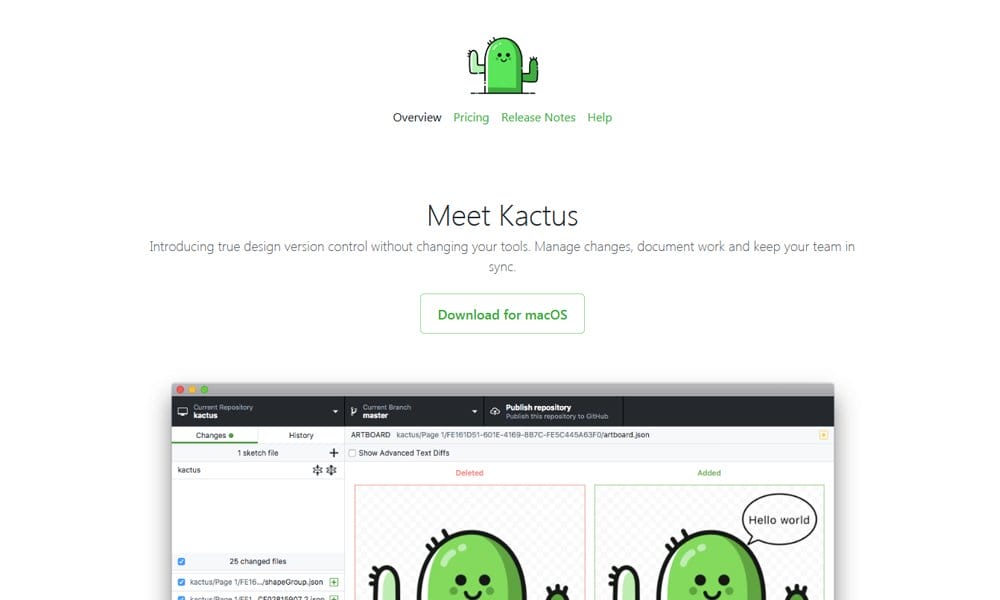 Kactus is a tool to bring proper version control (as in git) to designers (only sketch users for now).
Gemba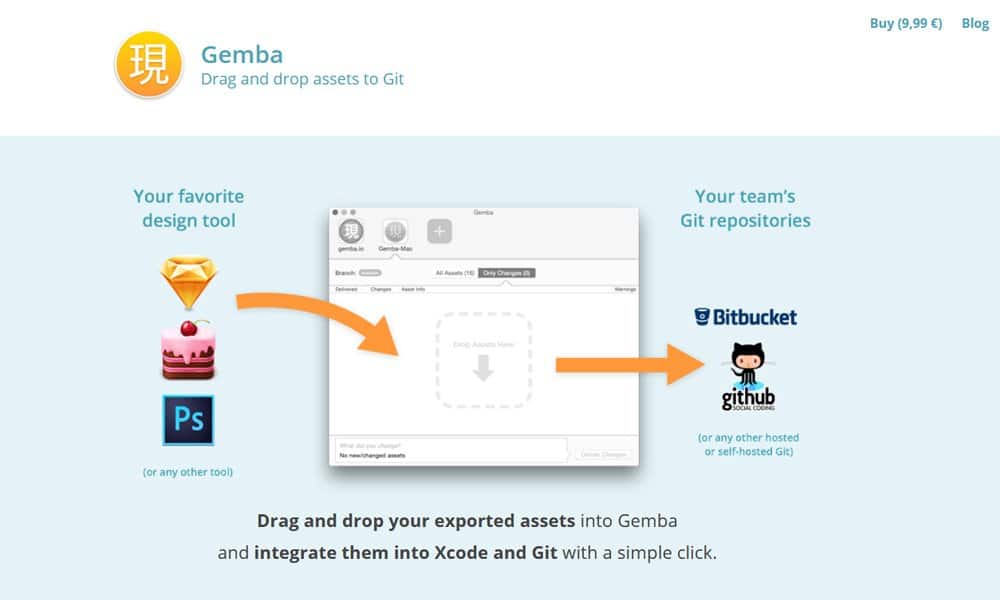 Gemba for Mac makes it easy for designers to deliver assets into Git repositories and Xcode asset catalogs. It streamlines the process of getting images from Sketch/Photoshop into an app.
Folio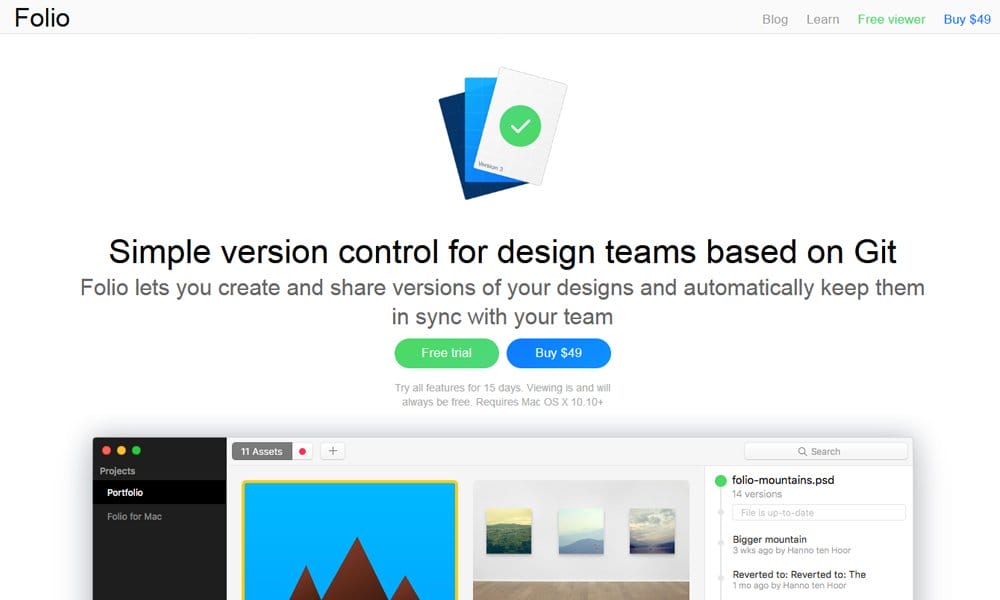 Folio is a simple visual version control designer tool for Mac based on Git. It lets you quickly browse and restore previous versions of your design documents.
Pics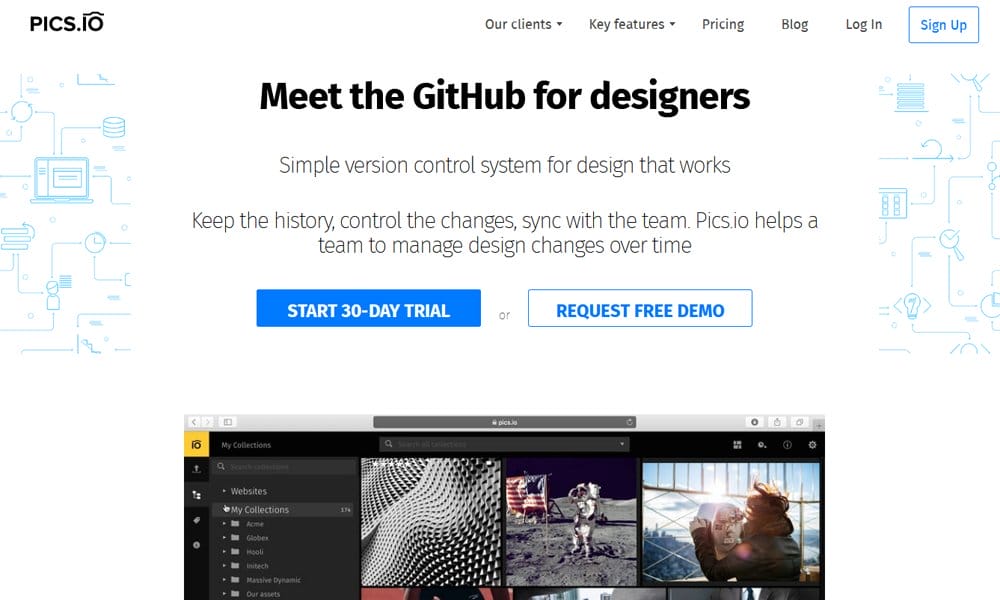 pics.io is a simple version control system for design that works Keep the history, control the changes, sync with the team. Pics.io helps a team to manage design changes over time.
Plant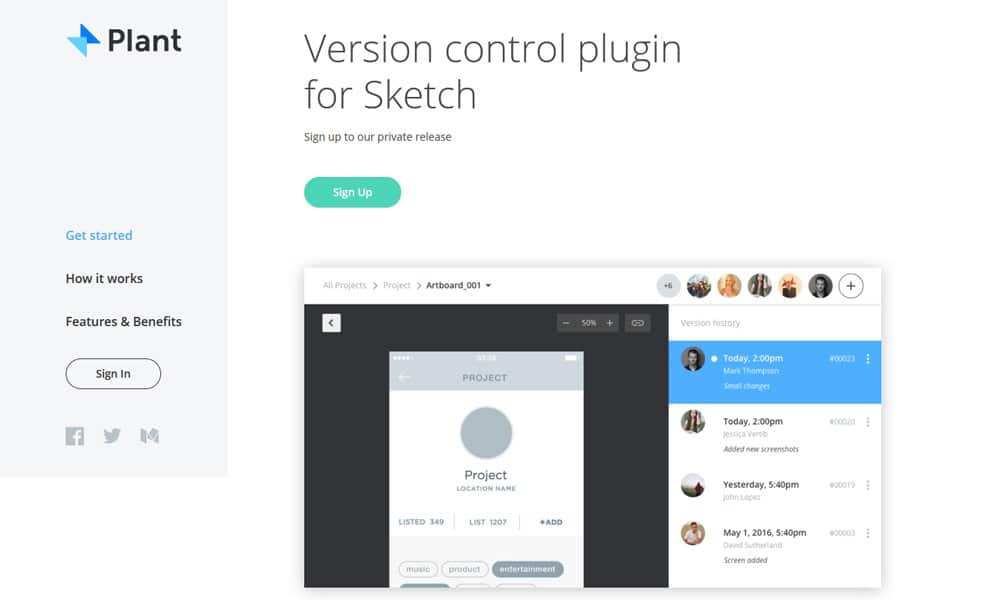 Plant is a version control plugin for Sketch. It stores design version control, makes them available to all members and gives you simple control over your projects.
Abstract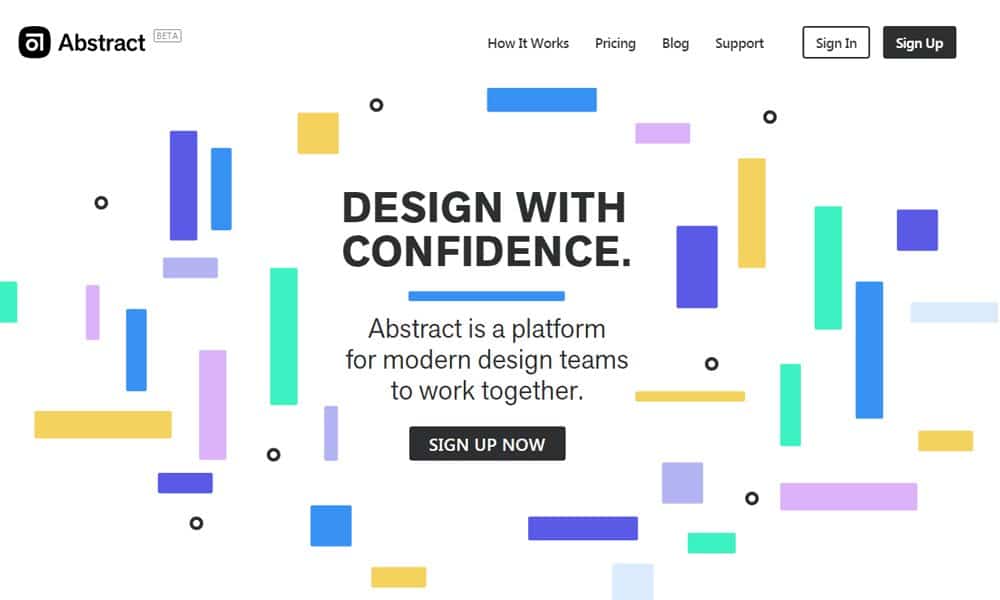 Abstract is a secure version-controlled hub that helps modern design teams to work smarter and faster.
Avocode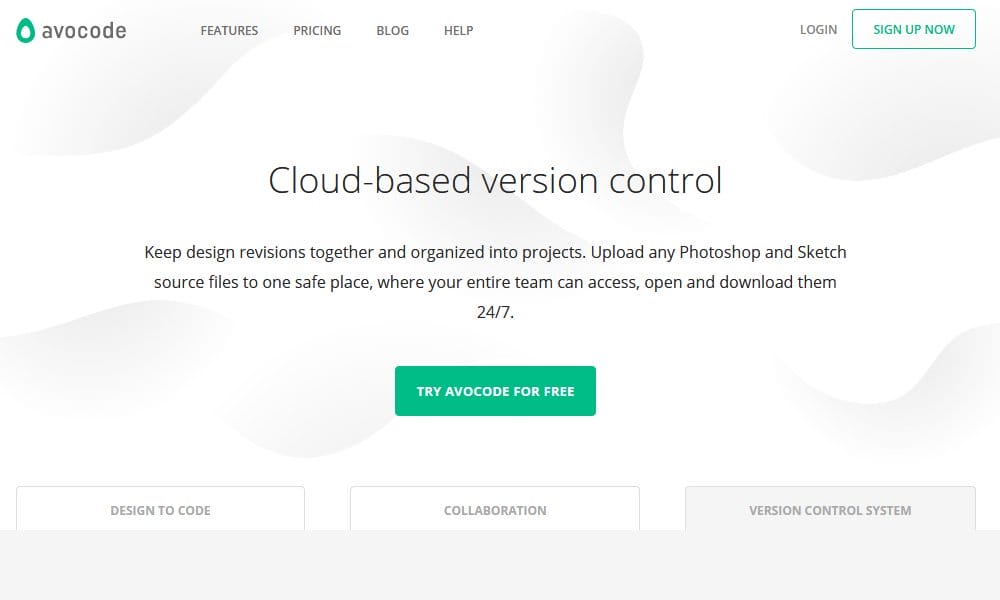 Brand Ai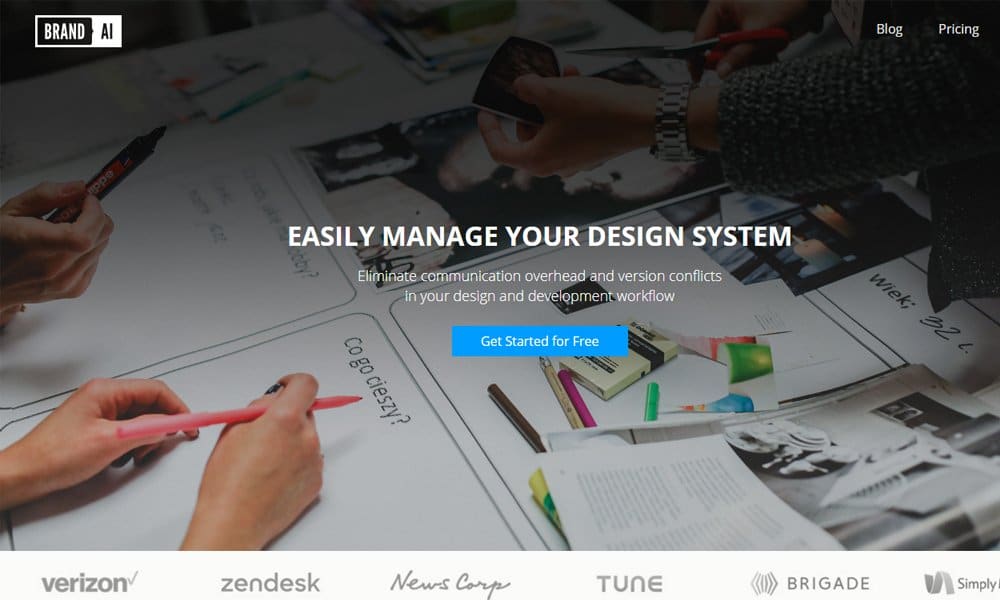 Unified workflow for design and engineering. Build better together. It eliminate communication overhead and version conflicts in design and development workflow.
Git Sketch Plugin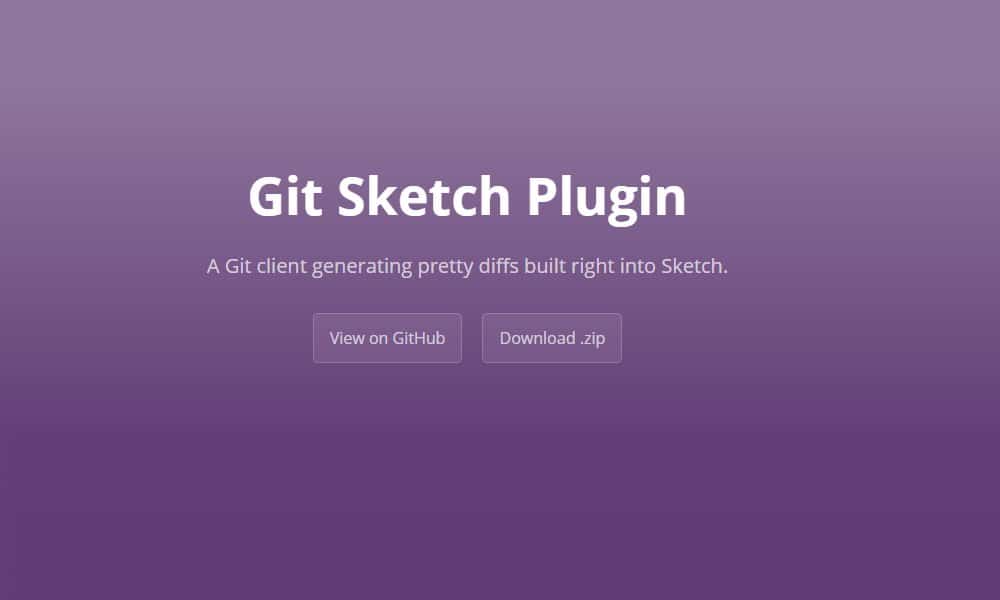 This plugin truly enhances the review procedure by exporting an image for all aspects of the design. Each individual from the group can rapidly observe what the next iteration will change through Github's interface.