Version control Softwares for Designers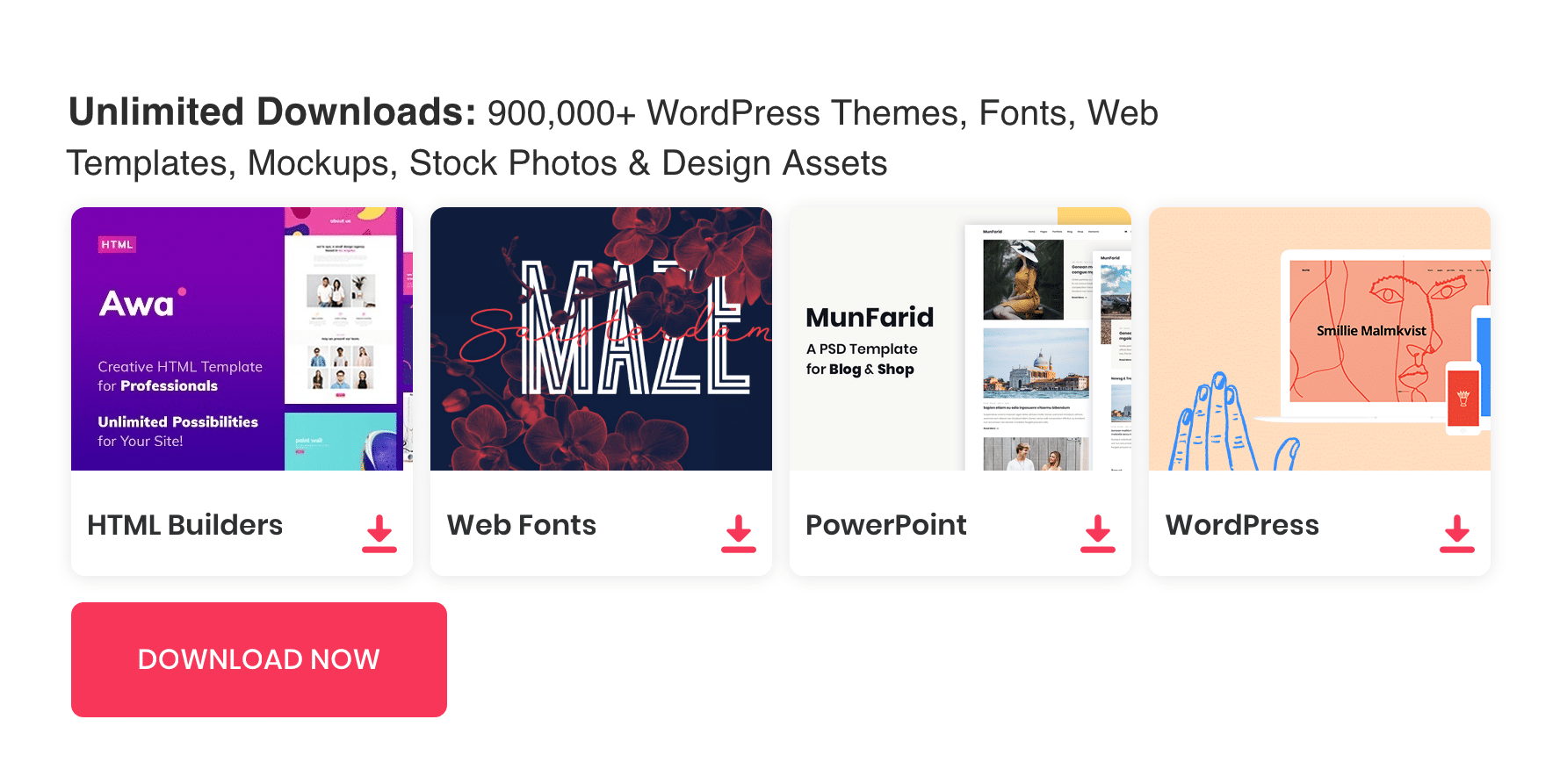 You might have found out the term version control before, It's a very cool technology, especially if you are a developer working with a team. Still, the version control concept is not intimate with most of the designers. The Design industry has changed a lot, designing for the interface is more systematic than before. Collaboration is the key to good UI/UX now, thus the concept of version control for designers introduced.
Since this year designers are starting to think seriously about version control. This is not just about Photoshop history panel or undo command. This more than that, we have a more organized version of our works which can be shared with the mates. How cool was that? You will have a peace of mind and total control over your work.
This year, we have found a lot of tools have introduced for design version control. We think it's a nice idea to summarize them for our readers. In this post, you can find a list of latest Version control Softwares for designers.
See also :Effective Workflow for Designers and Developers
Trunk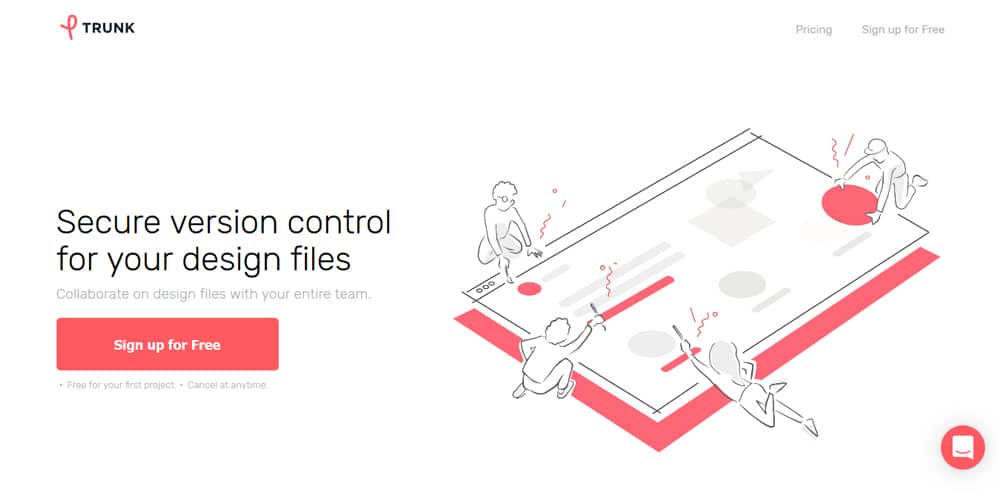 kactus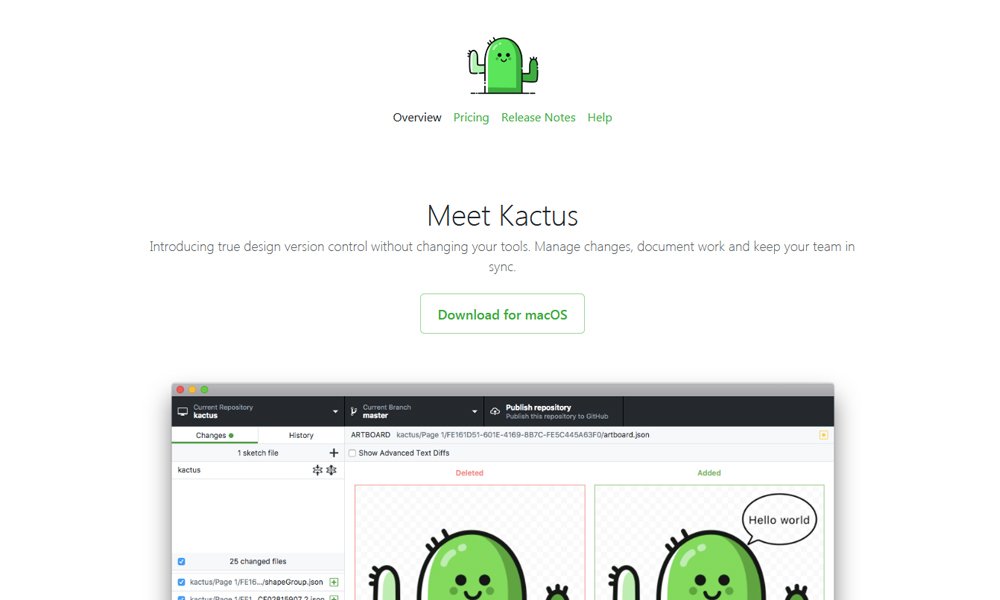 Folio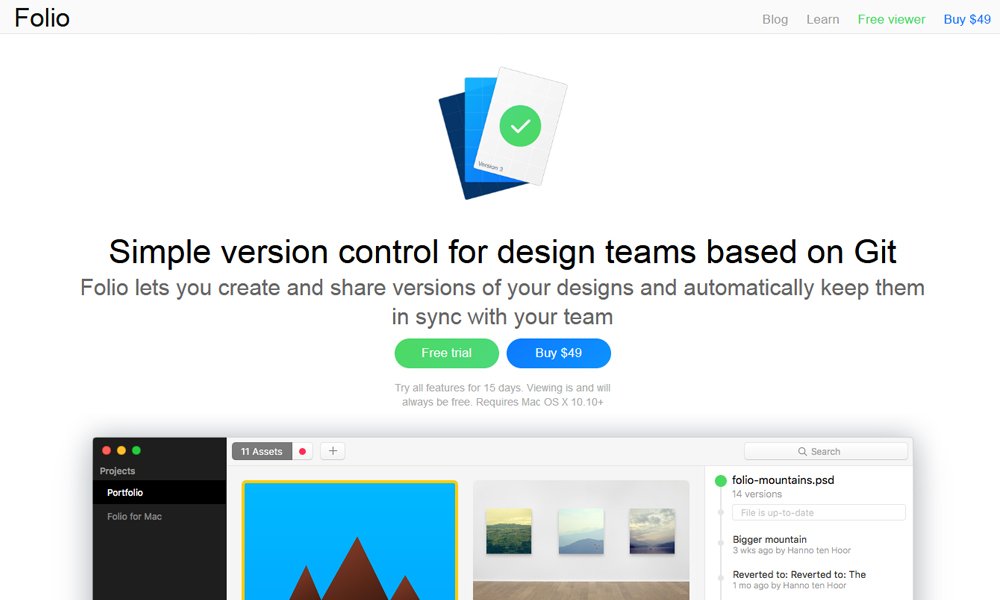 Pics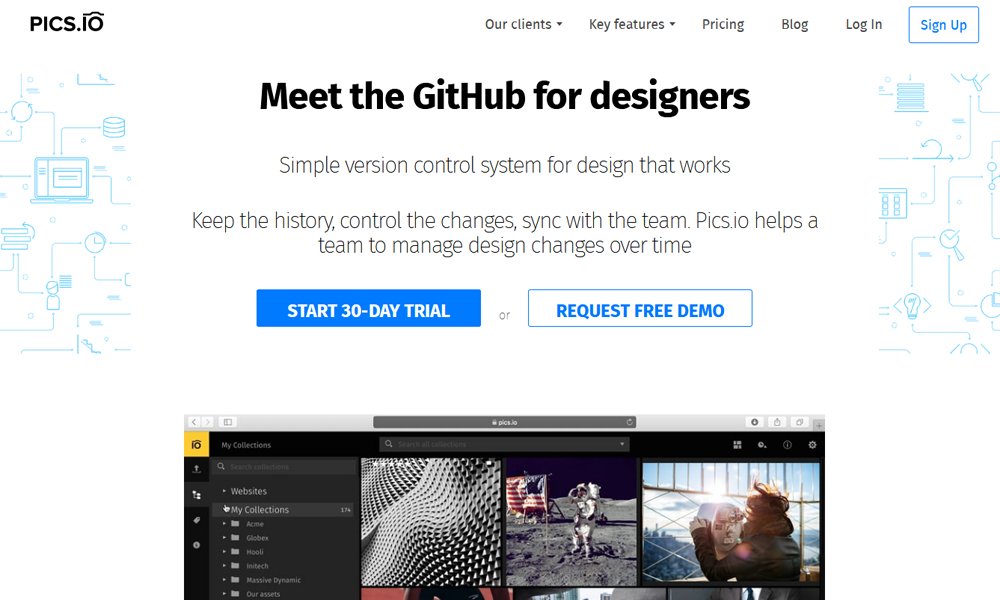 Plant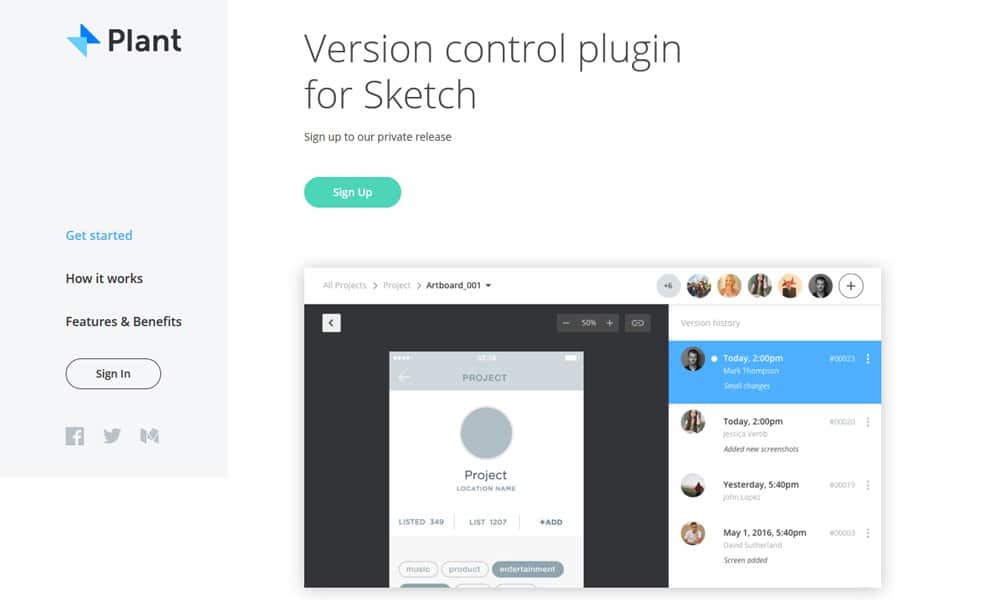 Abstract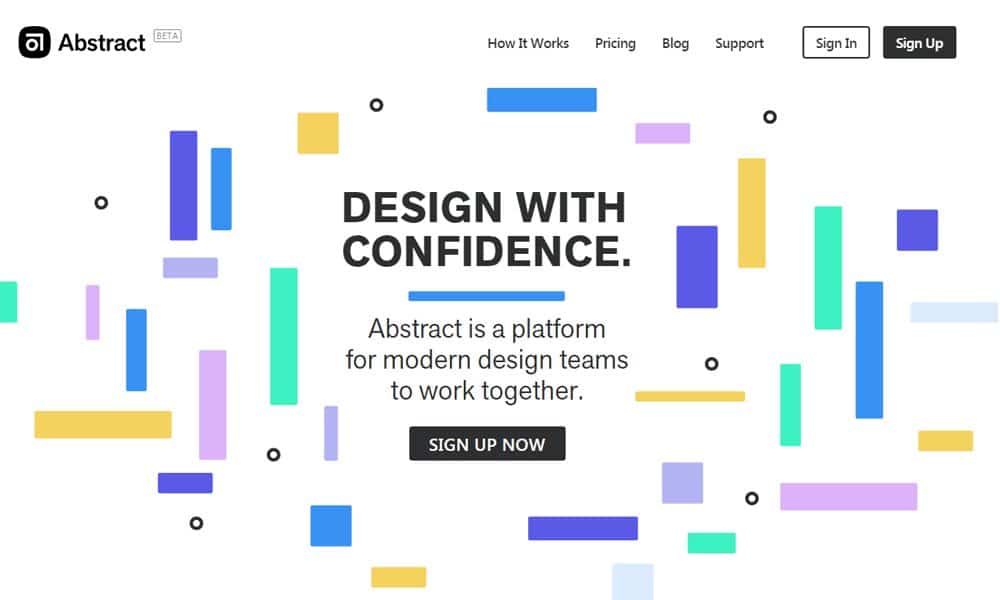 Avocode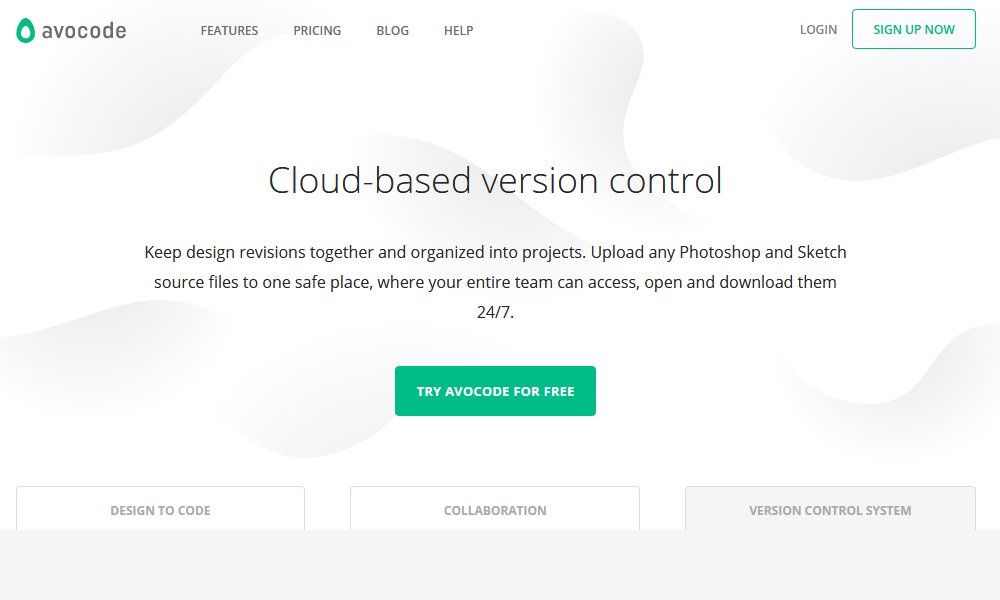 Brand Ai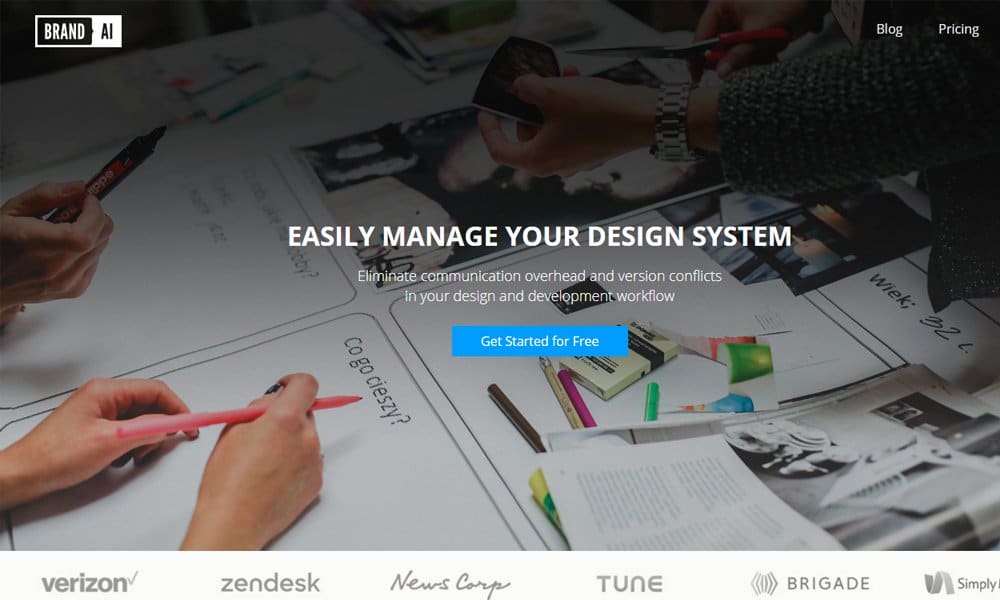 Git Sketch Plugin