Collection of Best Photoshop Brushes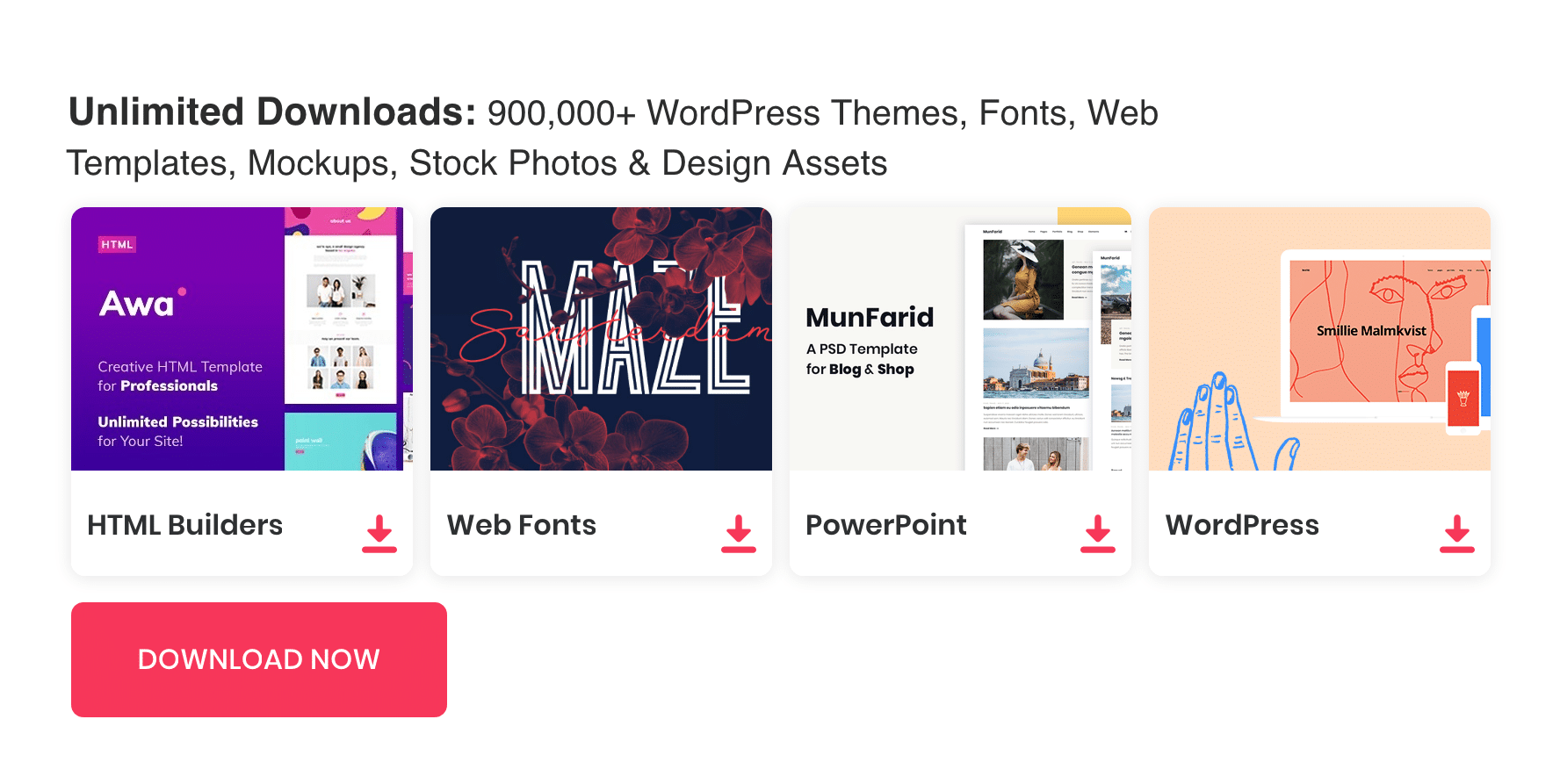 It saves lot of time by using premade shapes that's the one main advantages of using Photoshop brush. By using Photoshop brushes you don't need to draw yourself, the brush will automate this process with a single click. Photoshop is feature rich with its brush tool which means you are really in control of each and every part of your creative work. You can really explore yourself by using Photoshop brush tool properly always experiment with this tool . if you are god at using Photoshop brushes you can find a good article here .
There are an extensive amount of Photoshop brush available but locating the ideal quality brush is the most difficult part, this is the reason we now have come with this roundup of Photoshop brush collection. You'll find the 75 + best quality Photoshop brushes below and all these brushes are free to use.
See also
Best High Quality Photoshop Brushes
Texture Brushes
Grain Shader Brushes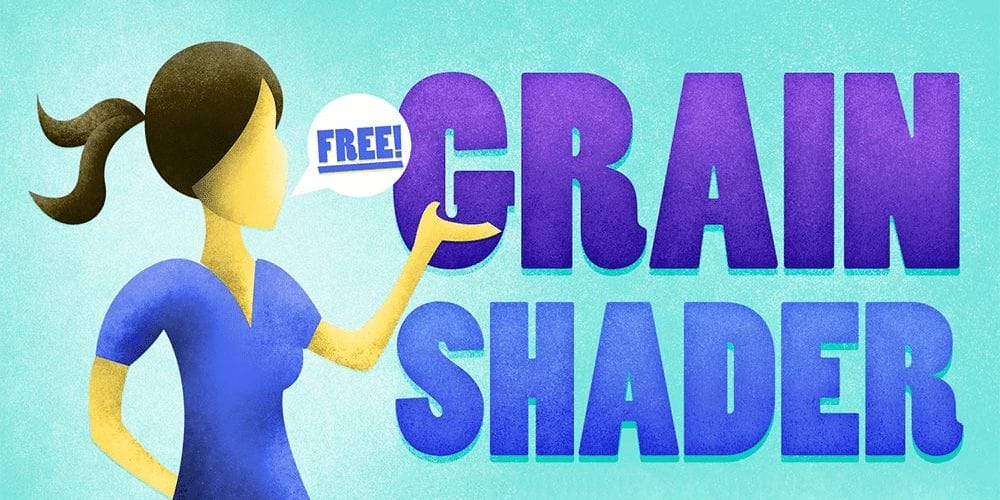 Aversa Brushes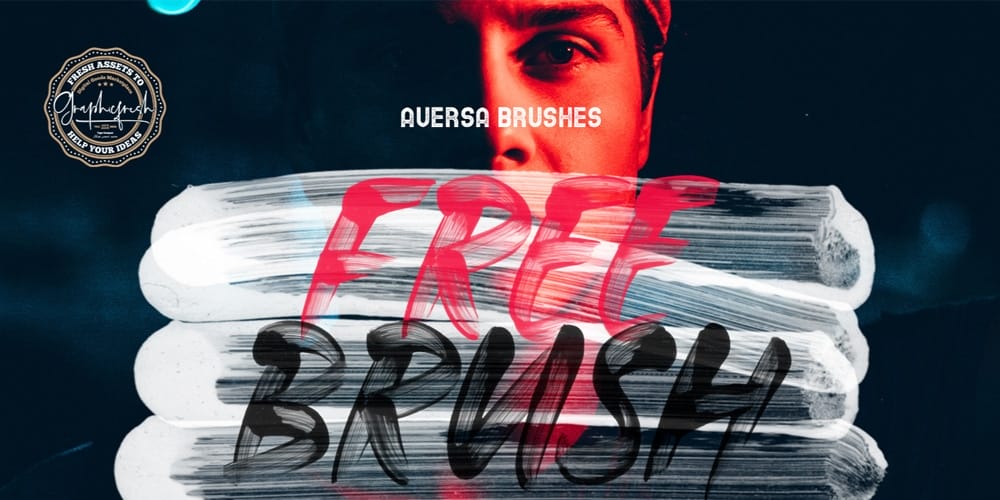 Photocopy Texture Photoshop Stamp Brush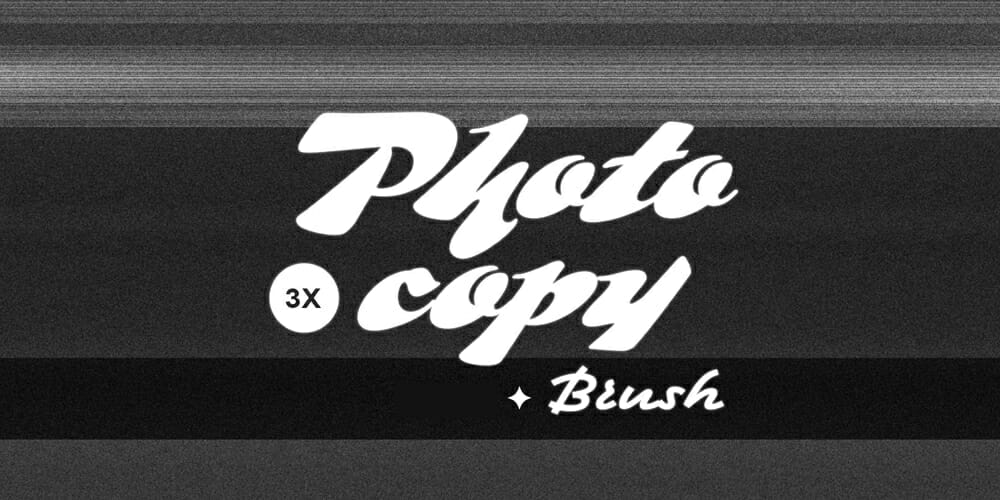 Grit & Grain Texture Brushes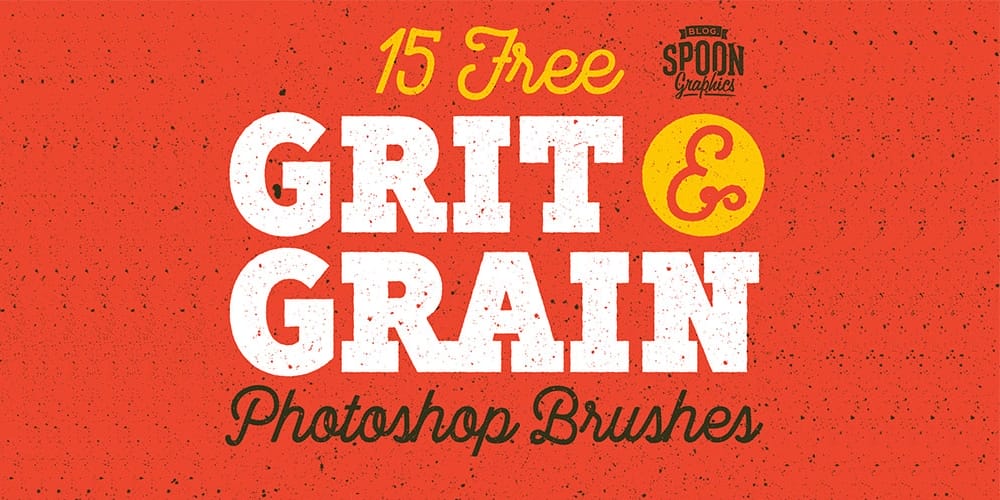 Textures & Photoshop Brushes
Halftone Texture Brushes for Photoshop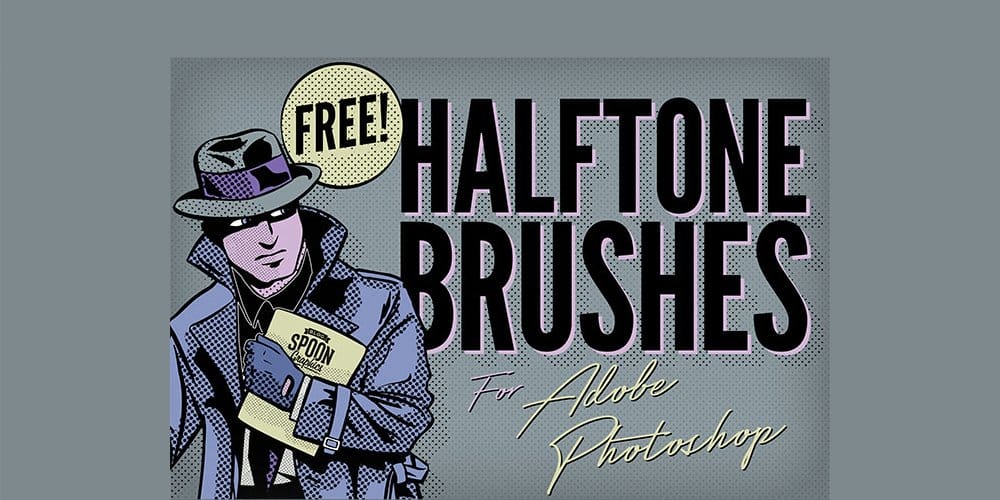 Grunge Texture Brushes For Photoshop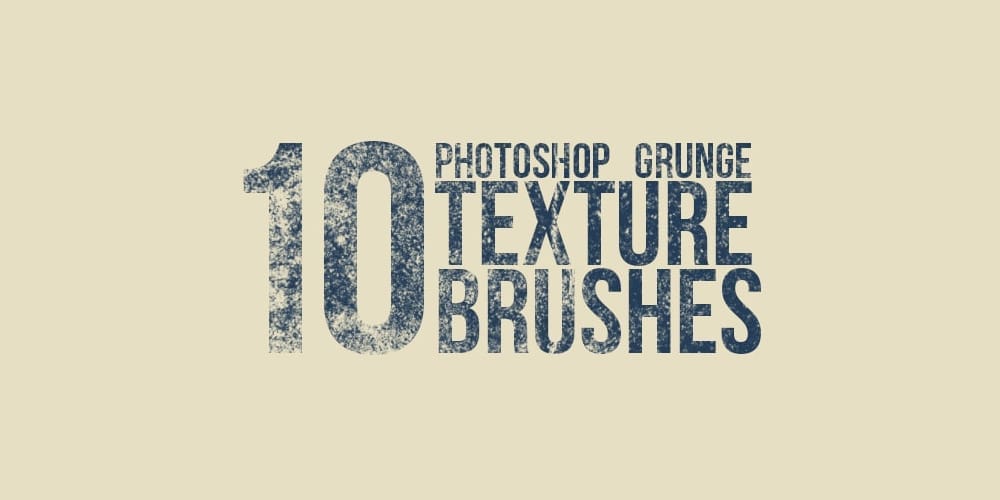 Noise and Grunge Brushes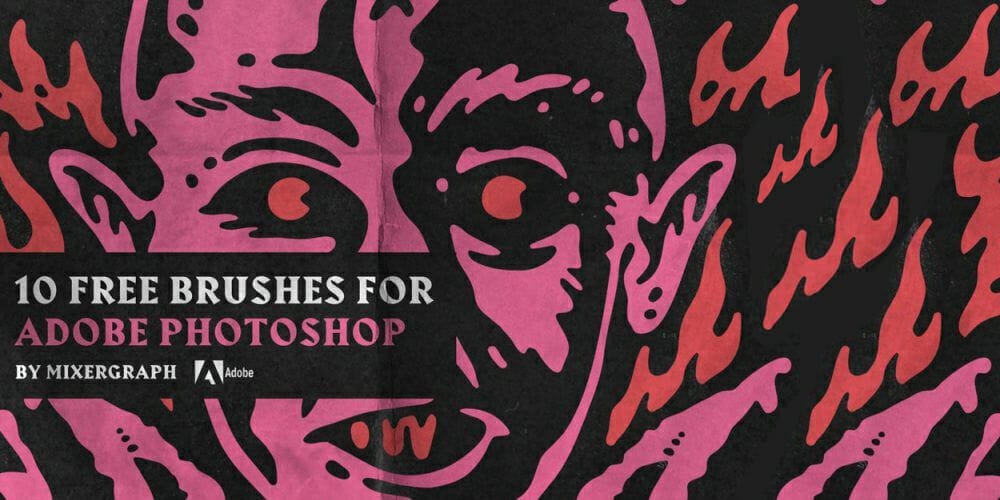 Texture Brushes for Photoshop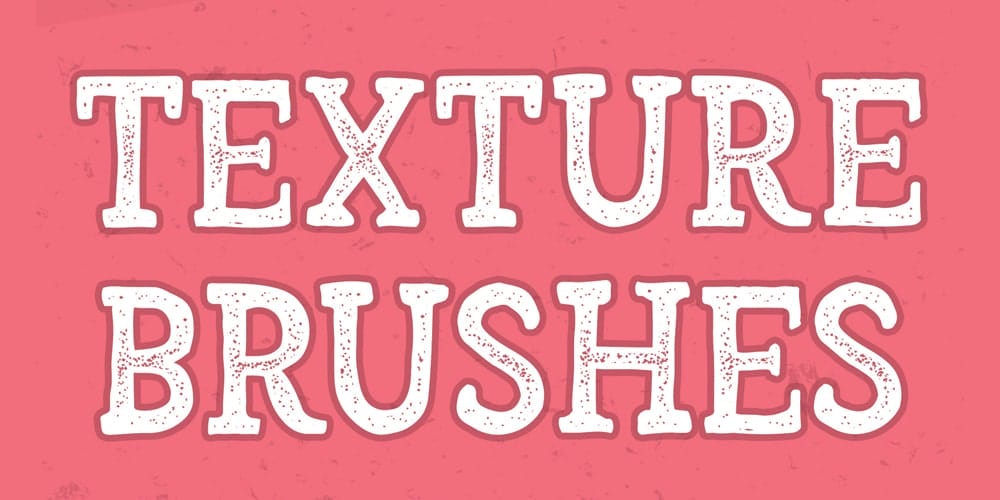 Subtle Texture Brushes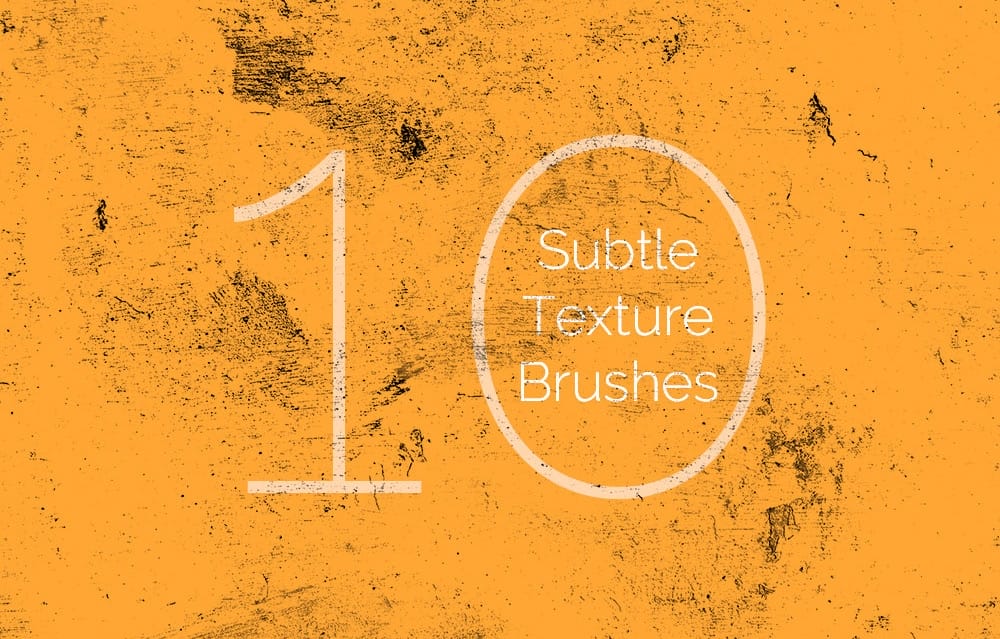 Texture Brushes for Photoshop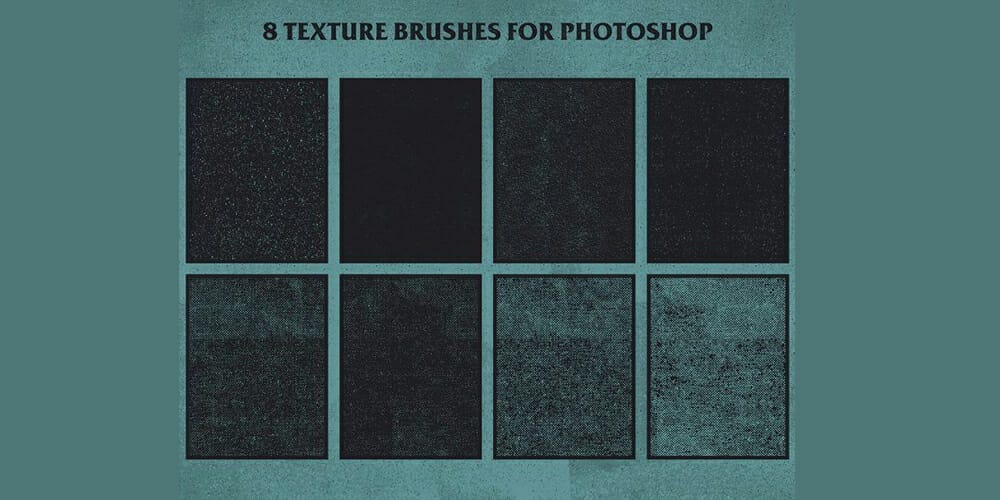 Grunge Strokes PS Brushes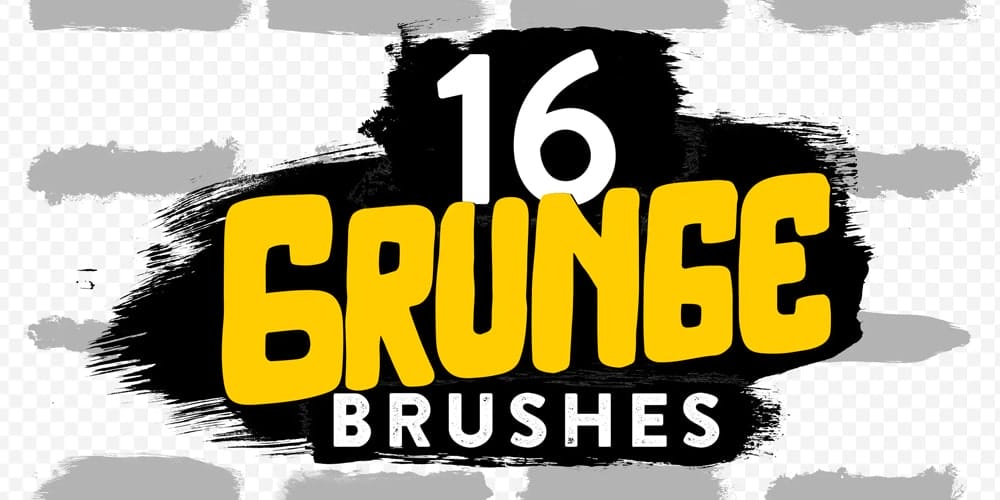 The Thrasher Collection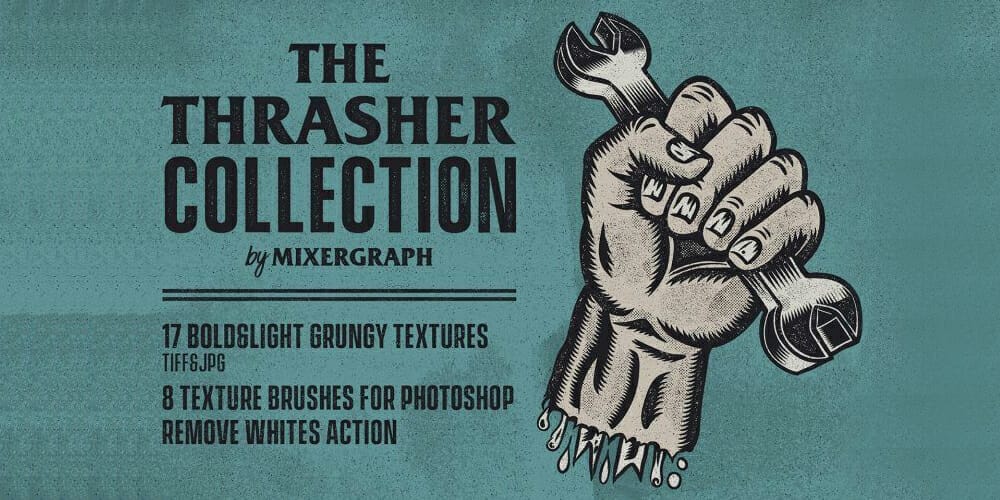 Texture Brushes for Photoshop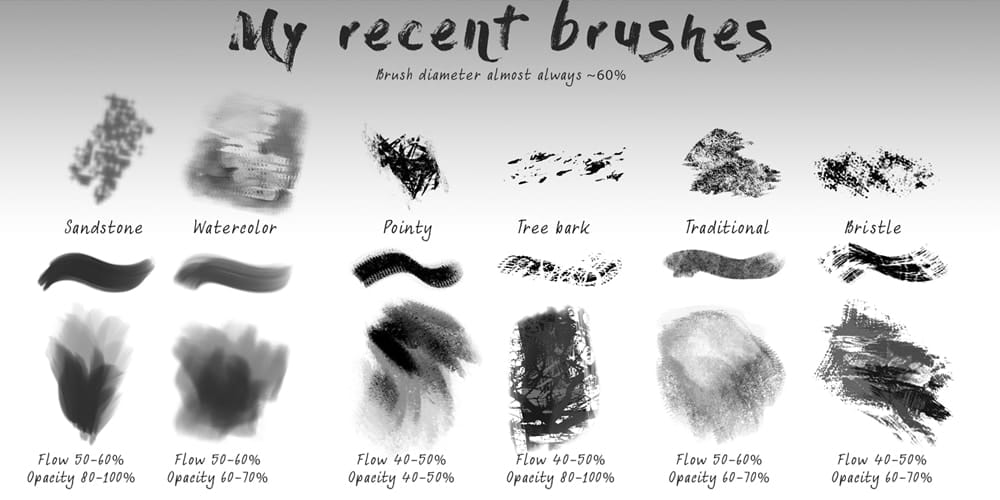 Noise Texture Brush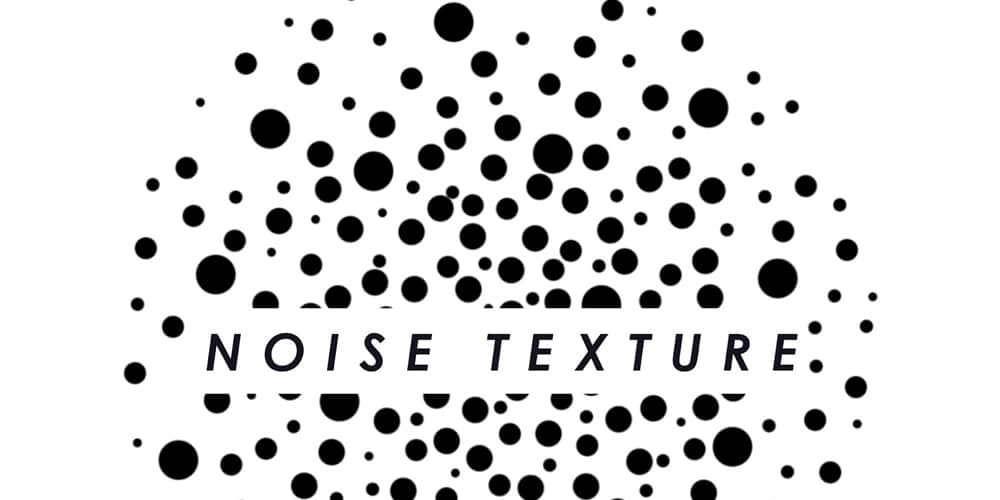 Noise Texture Photoshop Brush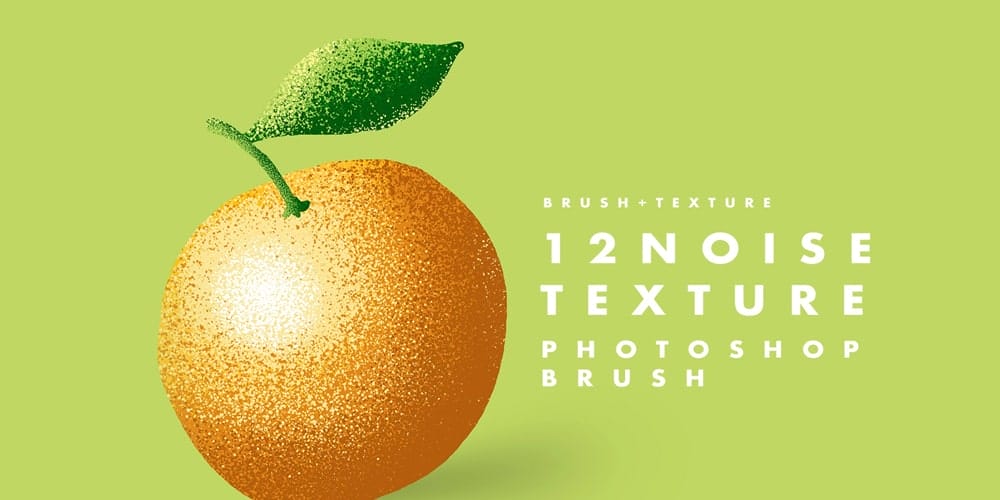 Texture Brushes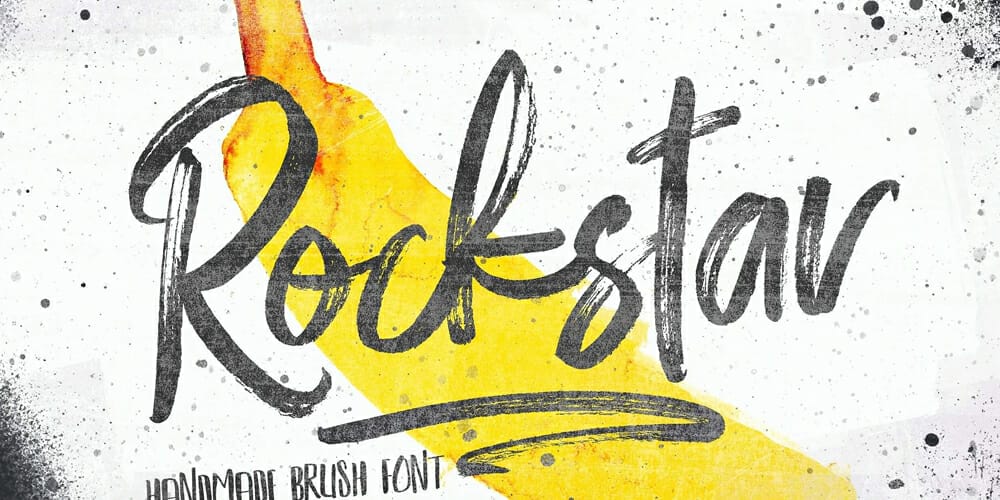 Watercolor Brushes
Wet on Wet Watercolor Photoshop Brush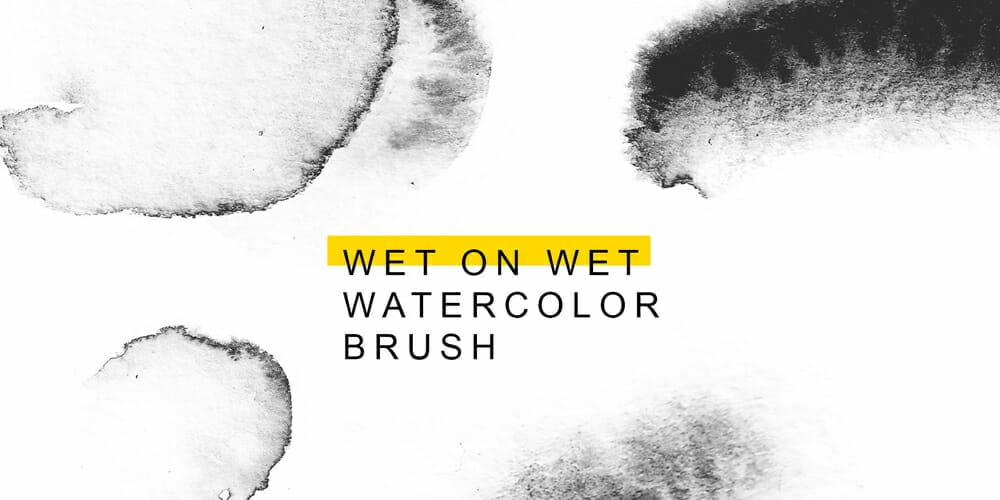 Watercolour Arrows Photoshop Brushes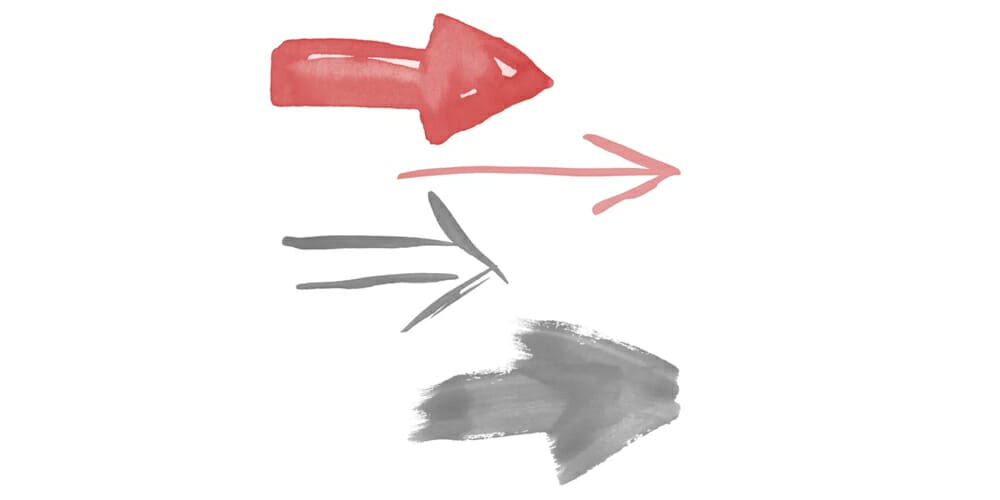 Watercolor Photoshop Brushes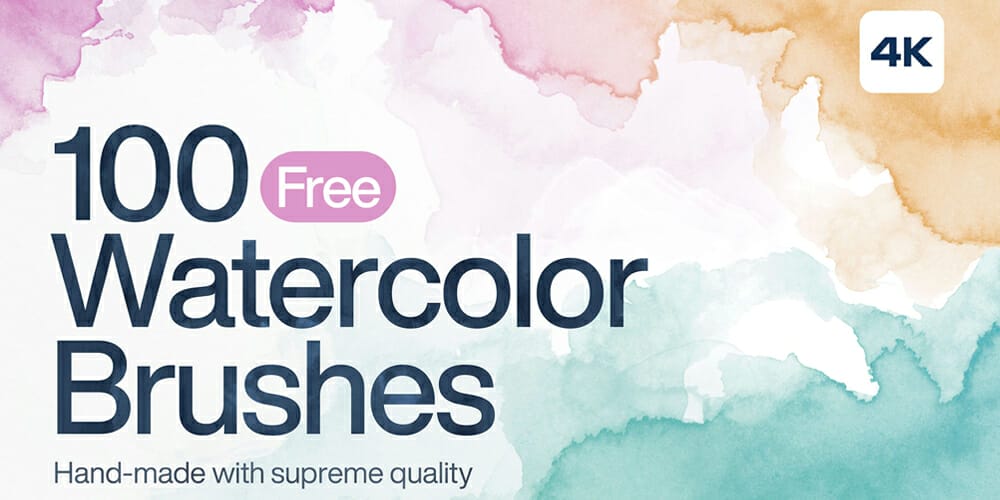 Watercolor Splatter Brushes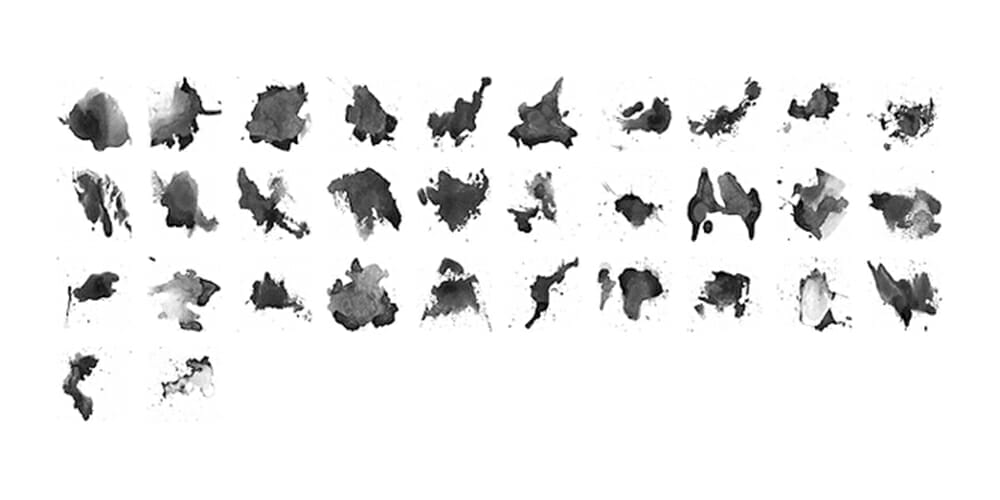 Free Watercolor Brushes For Photoshop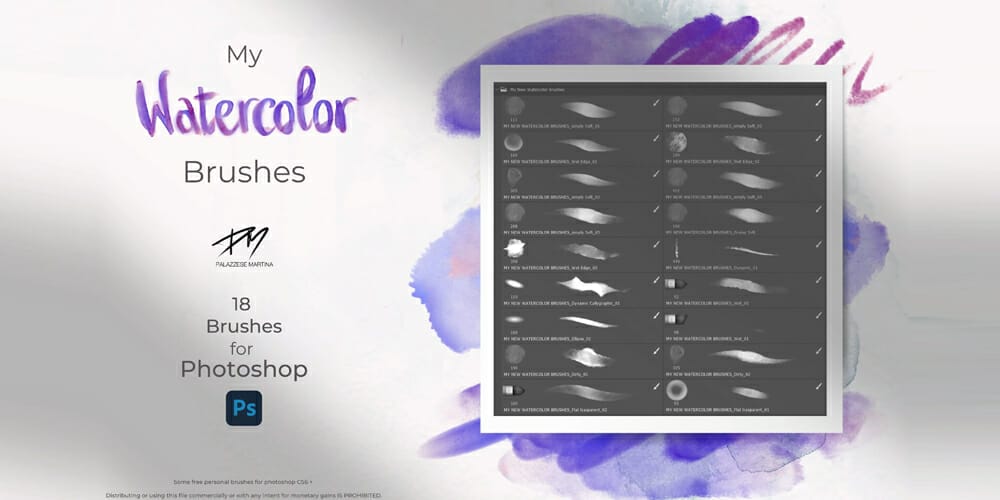 Circle Watercolor Photoshop Brush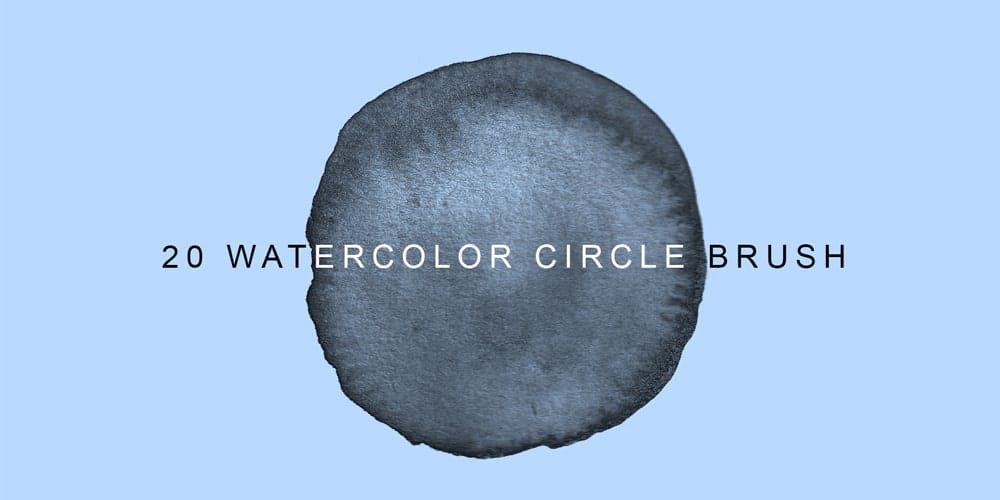 Photoshop High Quality Watercolor Brush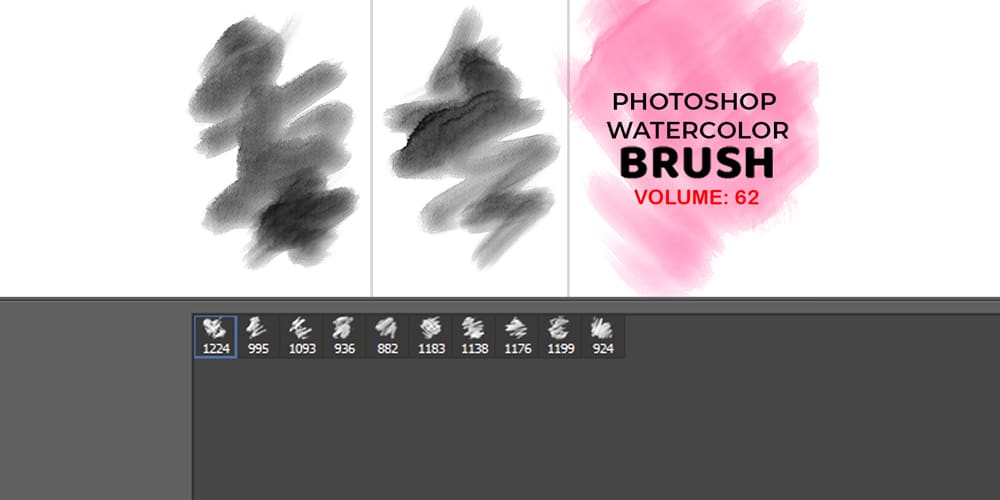 Watercolor Brush Stroke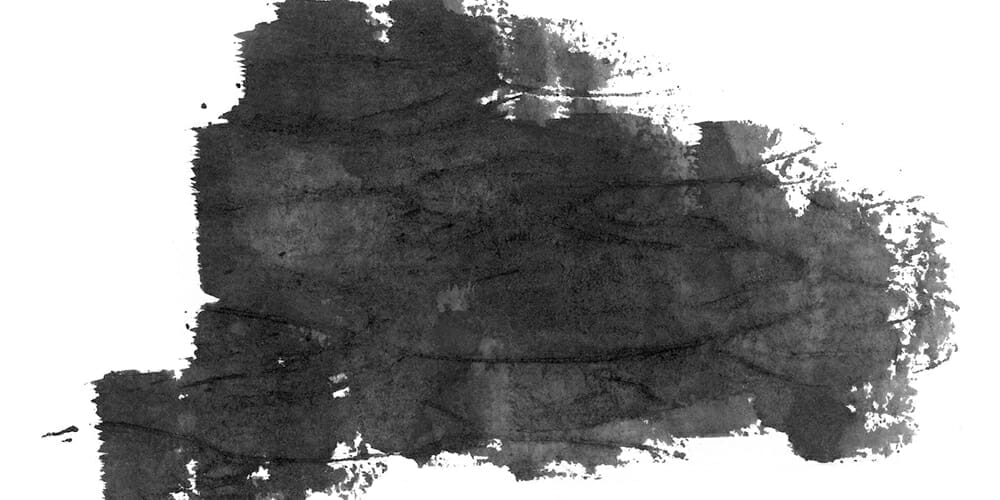 Handmade Watercolor Circles Photoshop Brush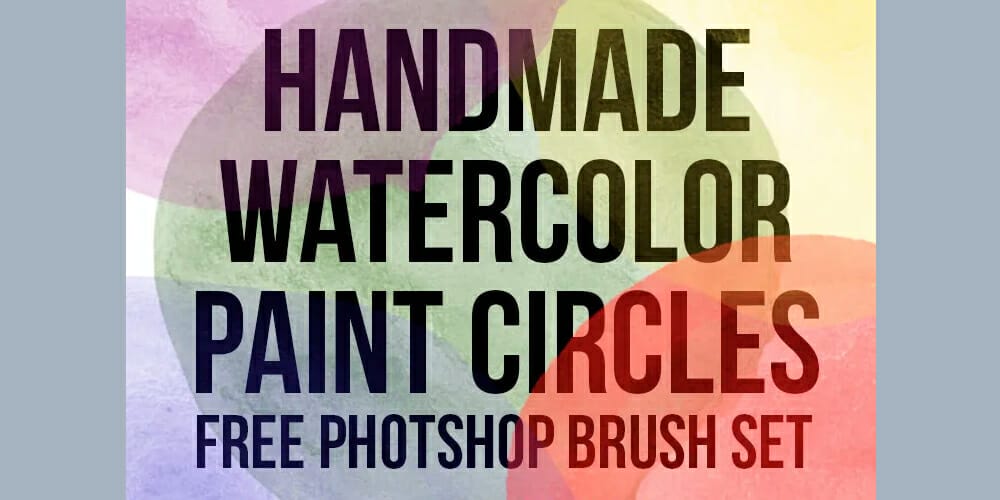 Abstract Splash Brushes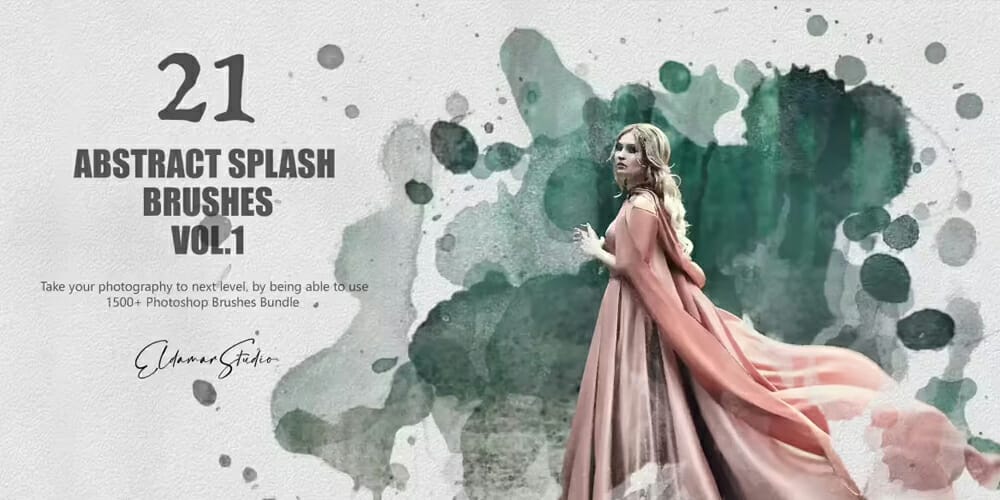 Watercolor Lines and Splash Brushes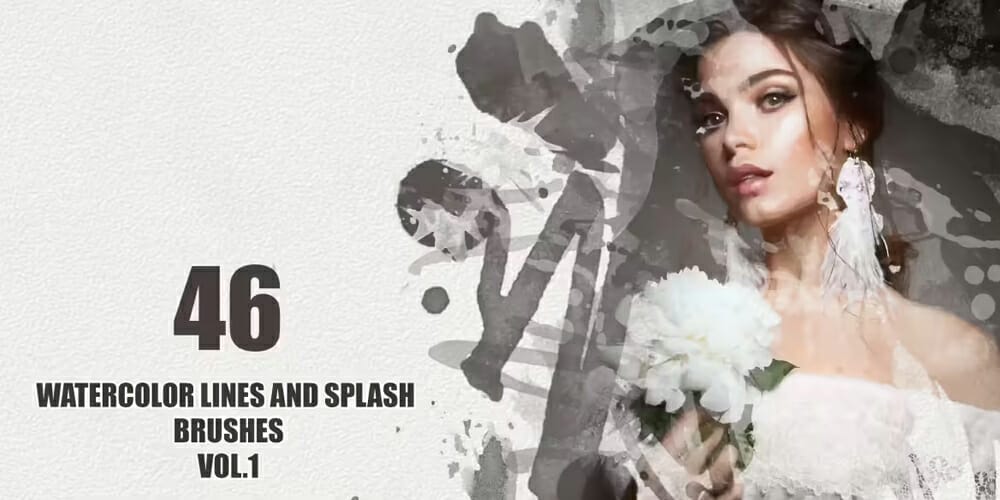 Watercolor Spray and Splatter Photoshop Brushes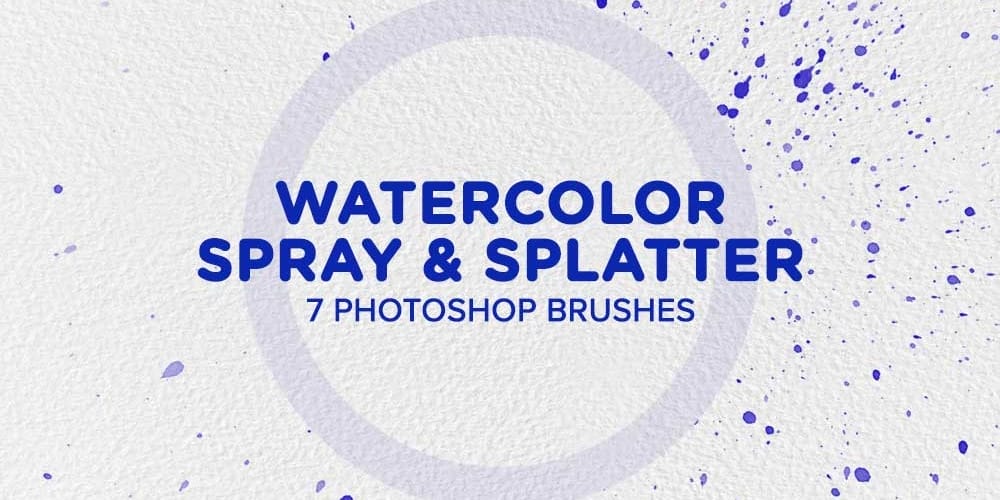 Abstract Watercolor Brush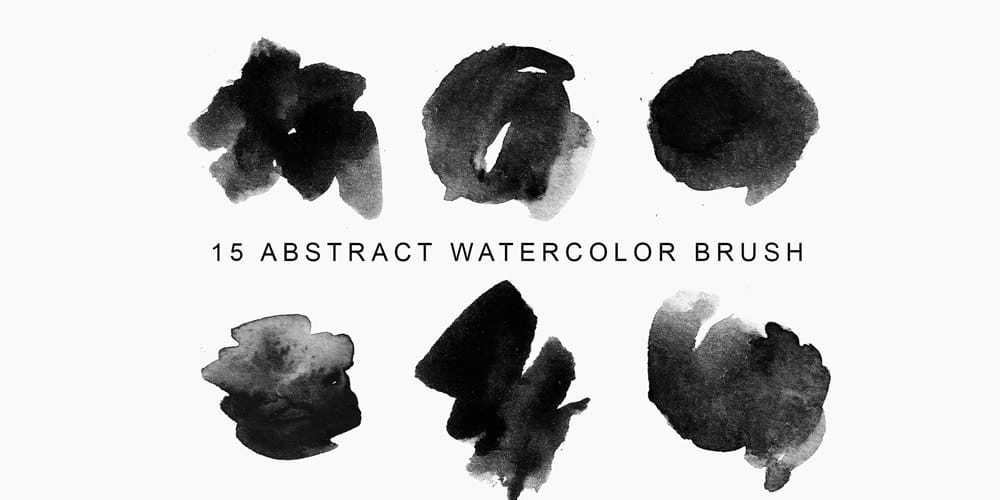 Watercolor Brush Strokes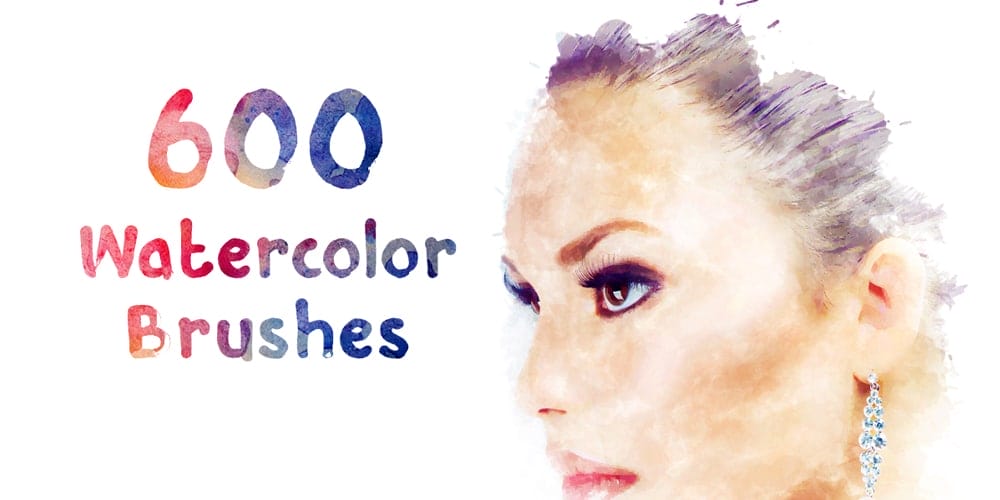 Soft Watercolor Photoshop Brushes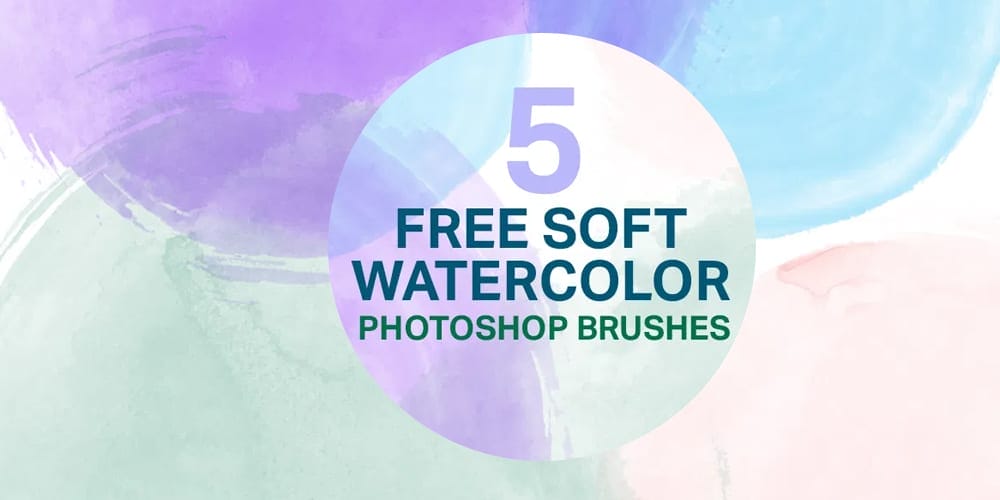 Watercolor Stamp Brushes
Ocean 10 Watercolor Photoshop Brushes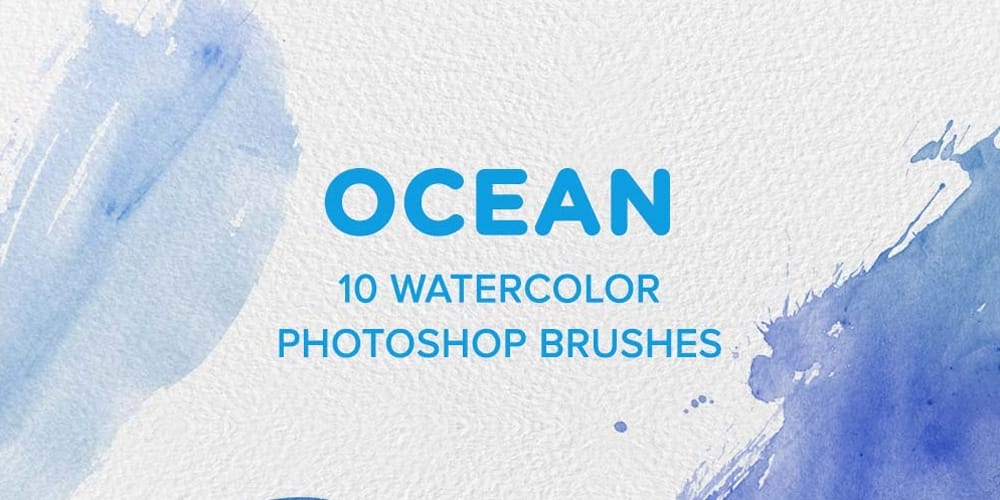 Watercolor Ink Splatter Brushes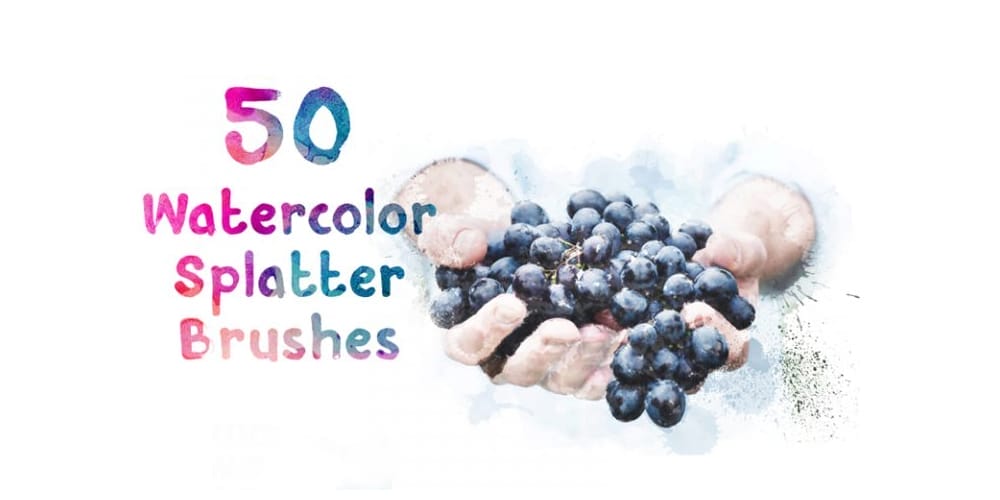 Watercolour Faded Texture Photoshop Brush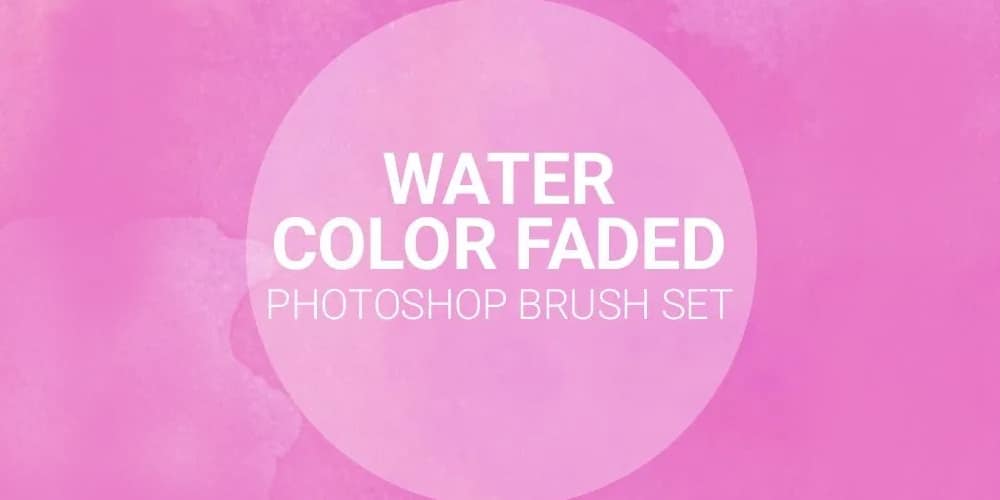 Watercolor Photoshop Brushes
Watercolor Paint Strokes PS Brush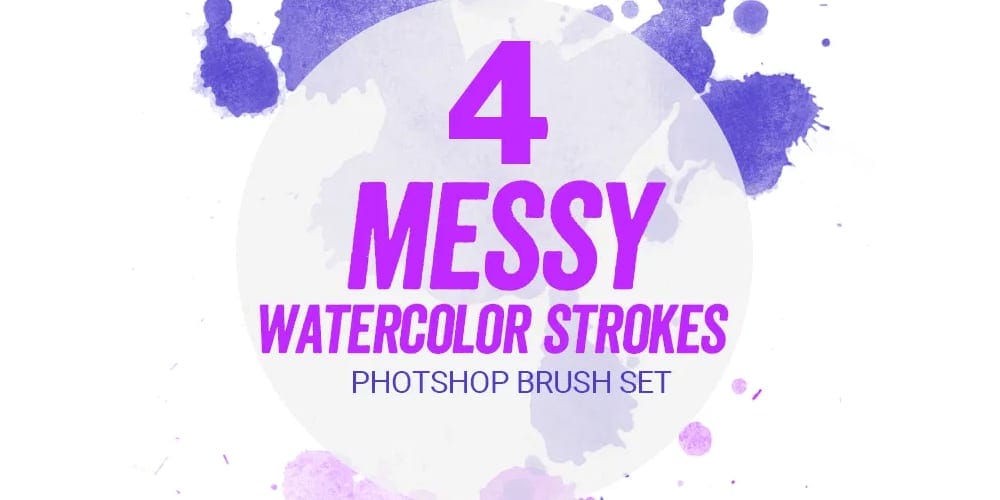 Watercolor Paint Splatters Photoshop Brush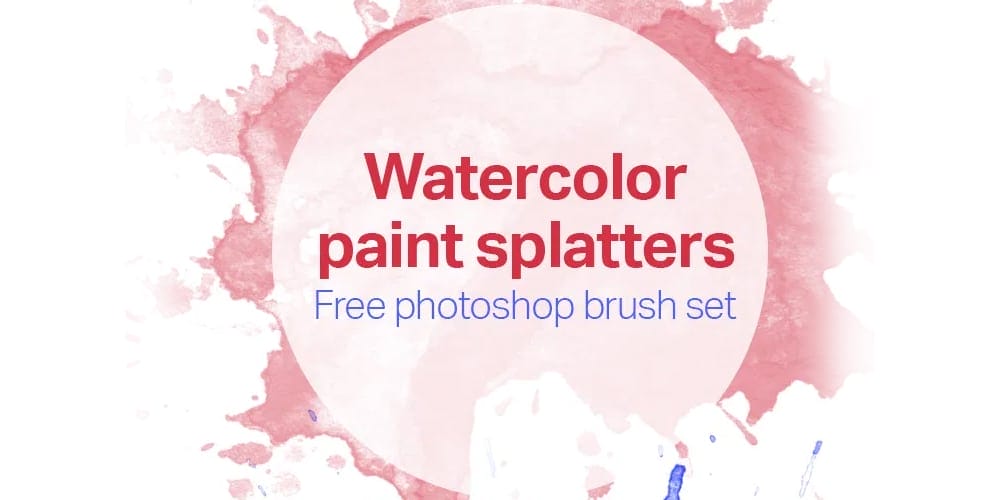 Abstract Paint Photoshop Watercolor Brush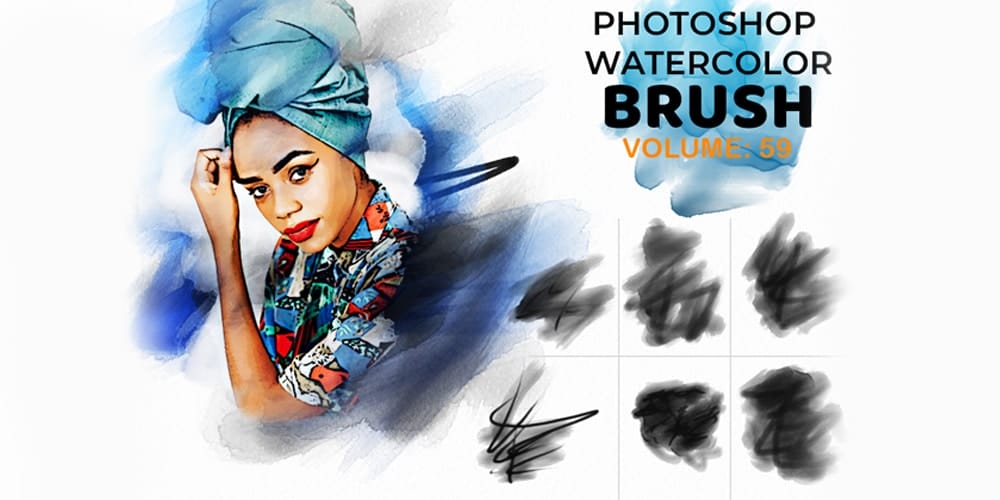 Ink Splatter Photoshop Brushes
Watercolor PS Brushes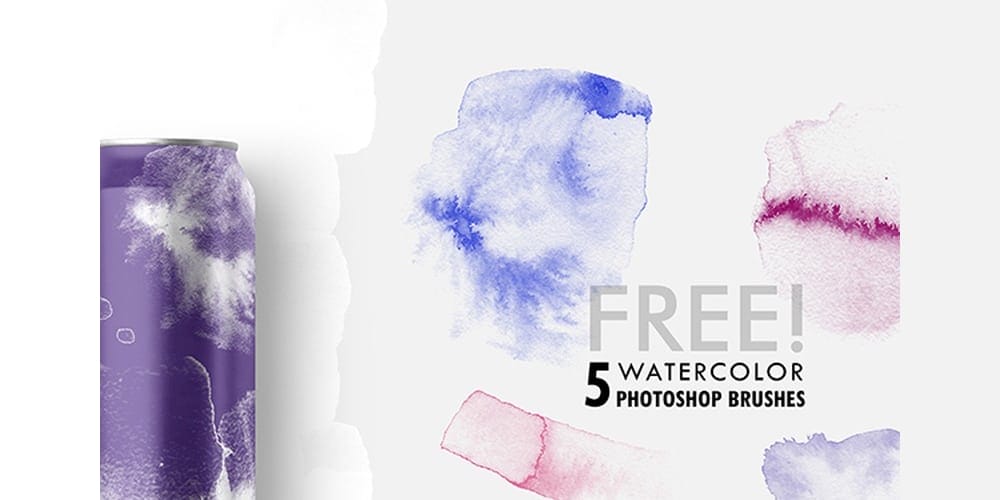 Watercolor Smudges – Textures & Brushes (ABR, EPS, PSD and JPG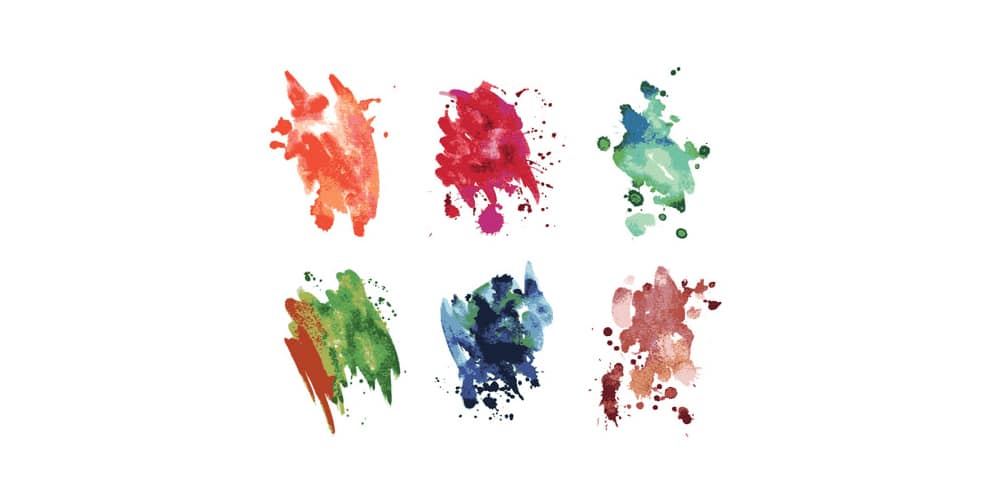 Watercolor Brushes For Photoshop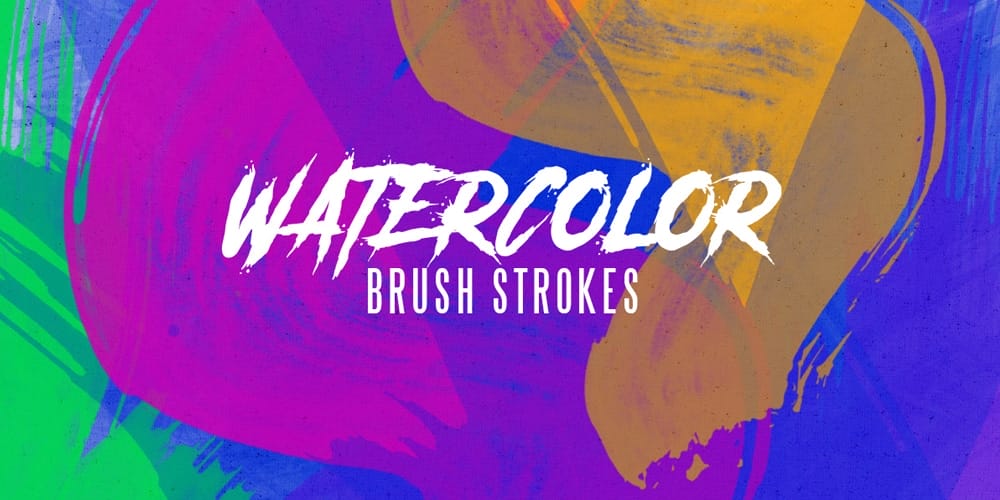 PS Watercolor Brush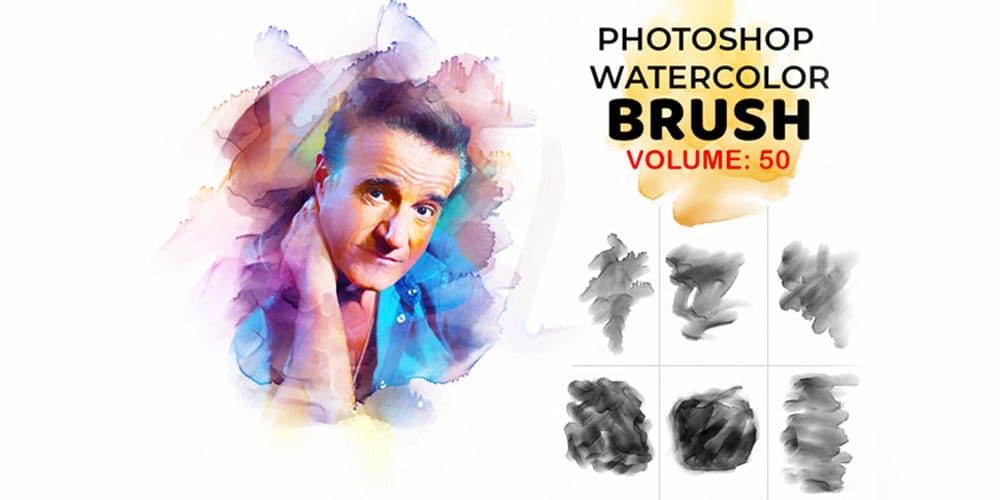 Watercolor Splatter Photoshop Brushes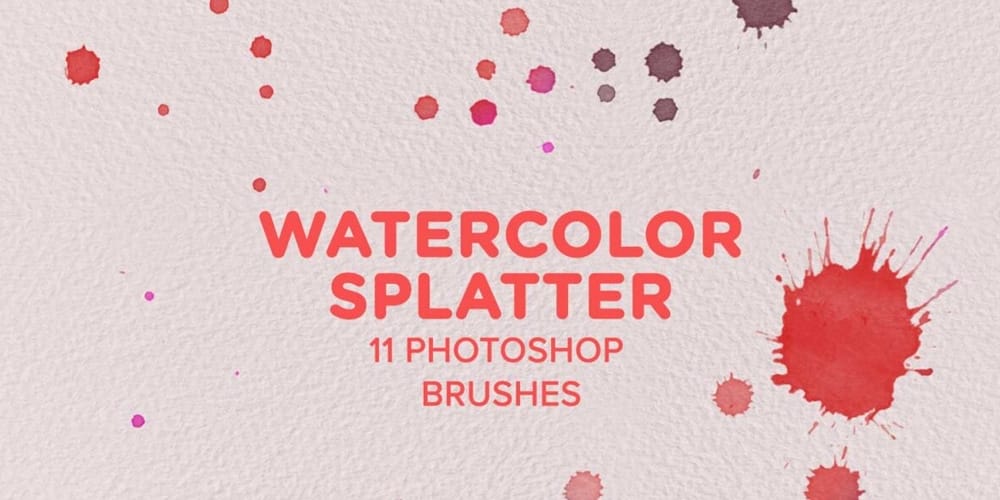 Watercolor Photoshop Brushes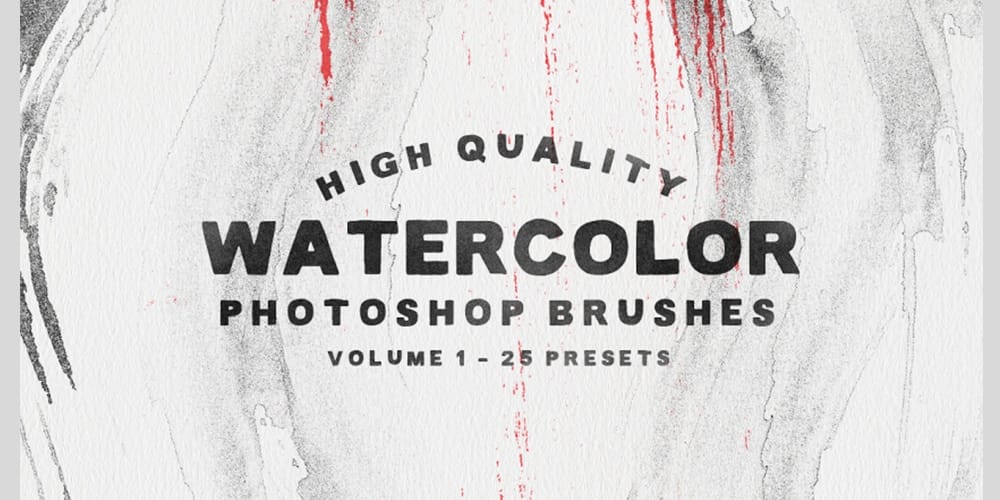 Watercolor Messy Photoshop Brush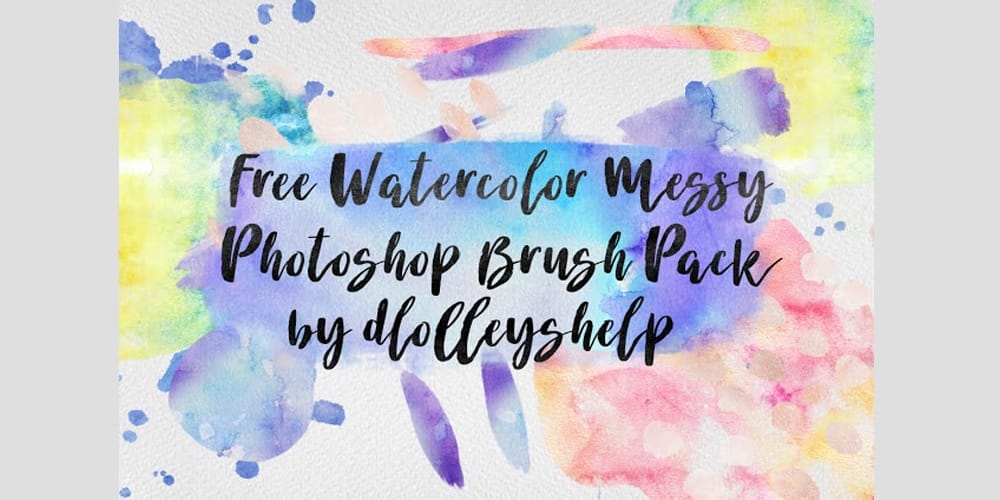 10+ Watercolor Brushes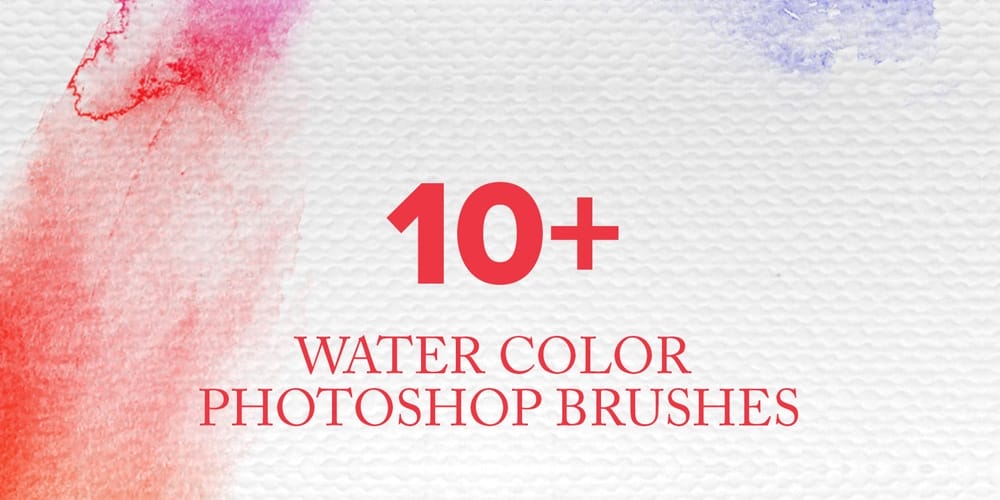 Watercolour Brushes for Adobe Photoshop (ABR)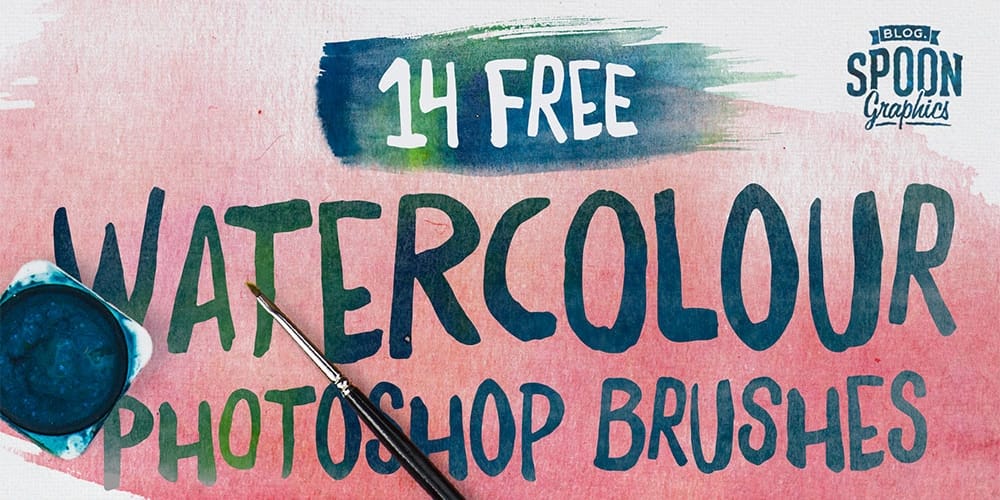 Abstract Watercolor Brushes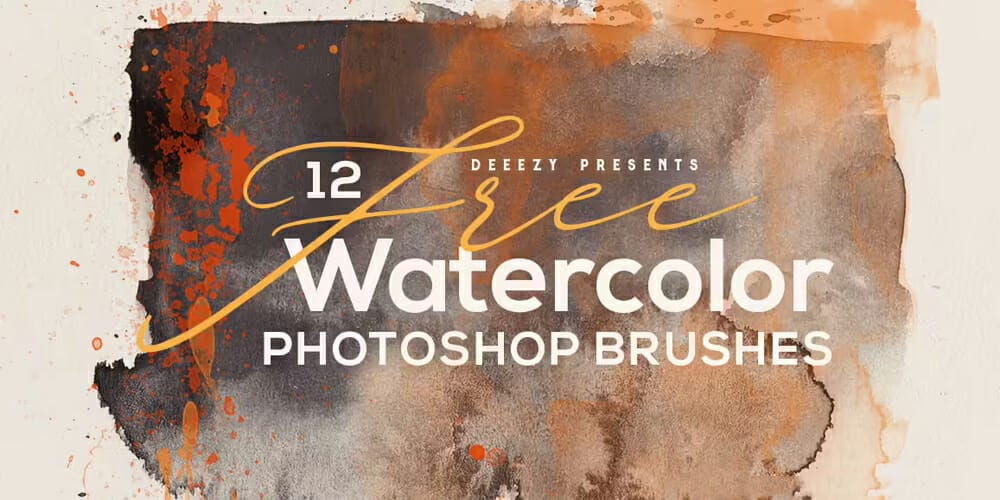 Watercolor Photoshop Brushes (ABR)
Aurora Watercolor Adobe Photoshop Brushes (ABR)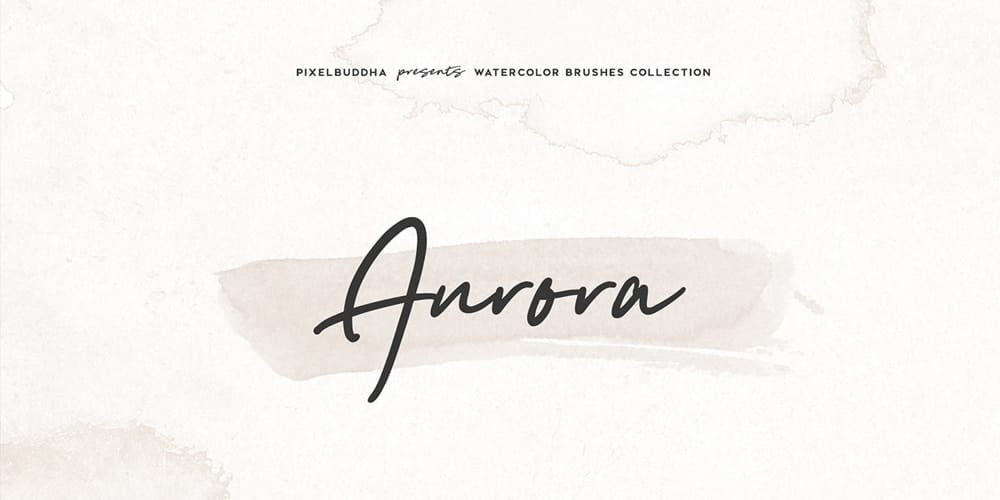 Watercolor 93 Adobe Photoshop Brush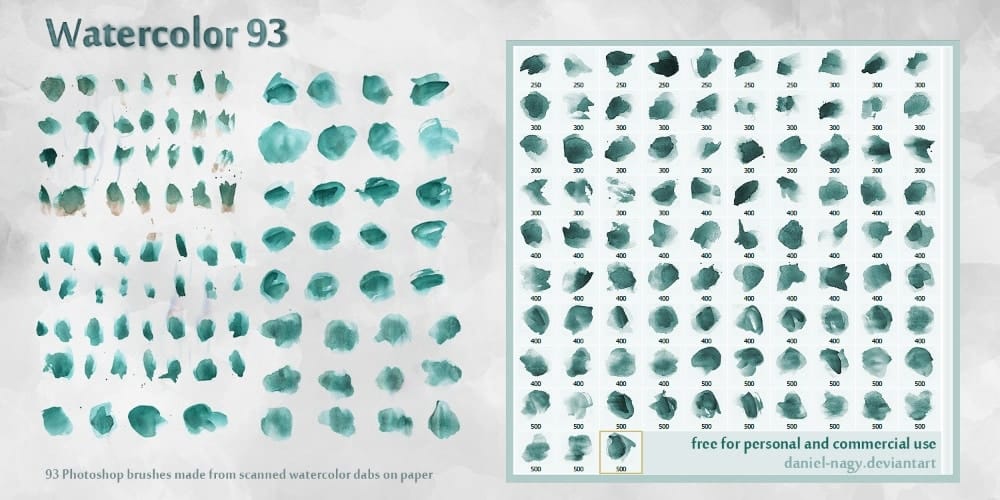 Ink and Watercolor Brushes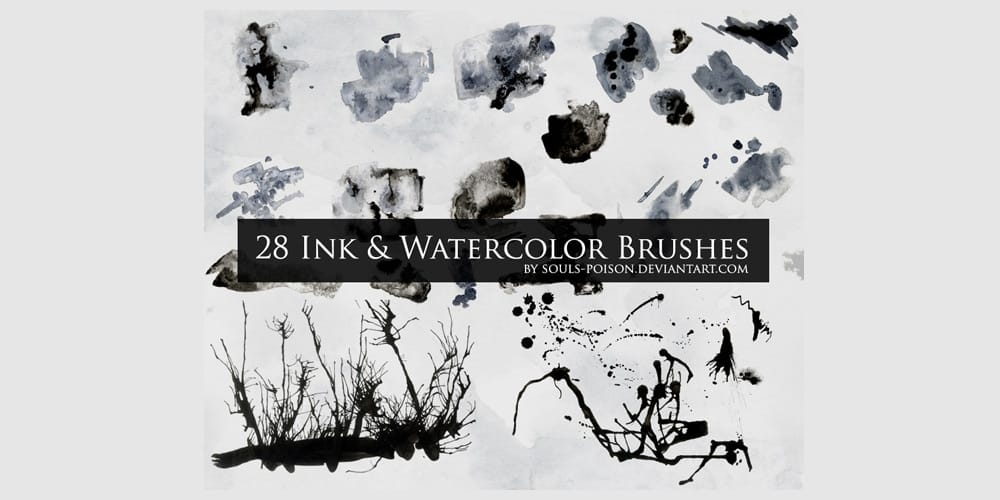 High Res Watercolour Photoshop Brushes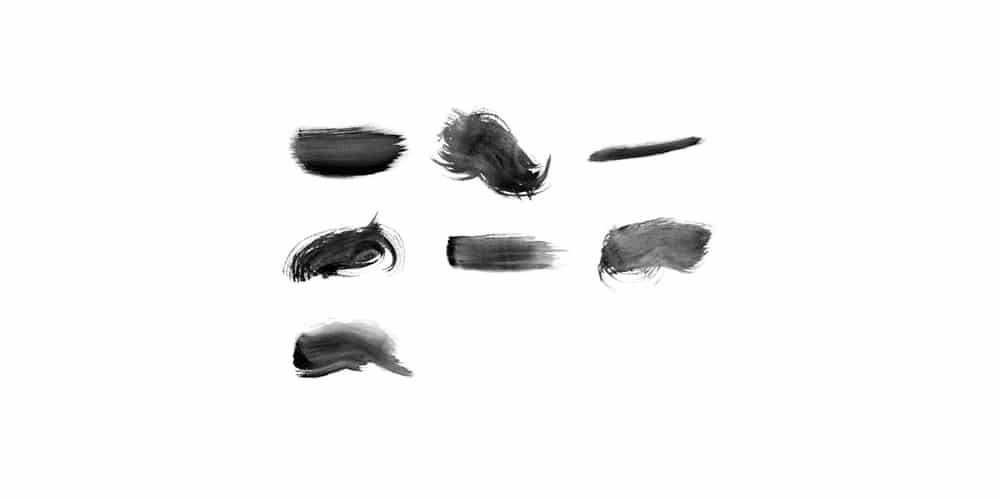 Watercolor Brushes (ABR)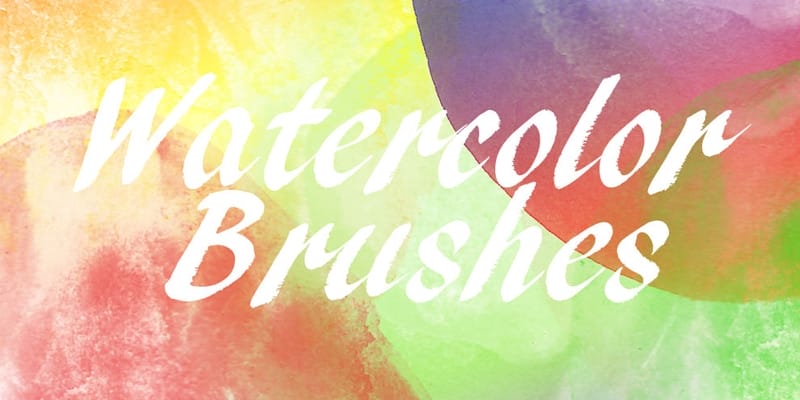 Paint, Sketch & Splatter Brushes
Horizontal Smudges Watercolor Paint Brushes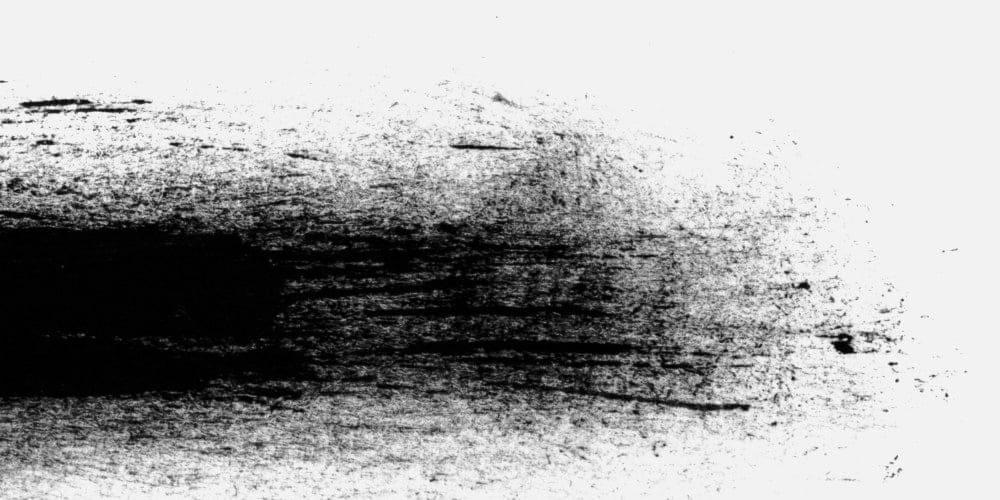 Spray Paint Photoshop Brush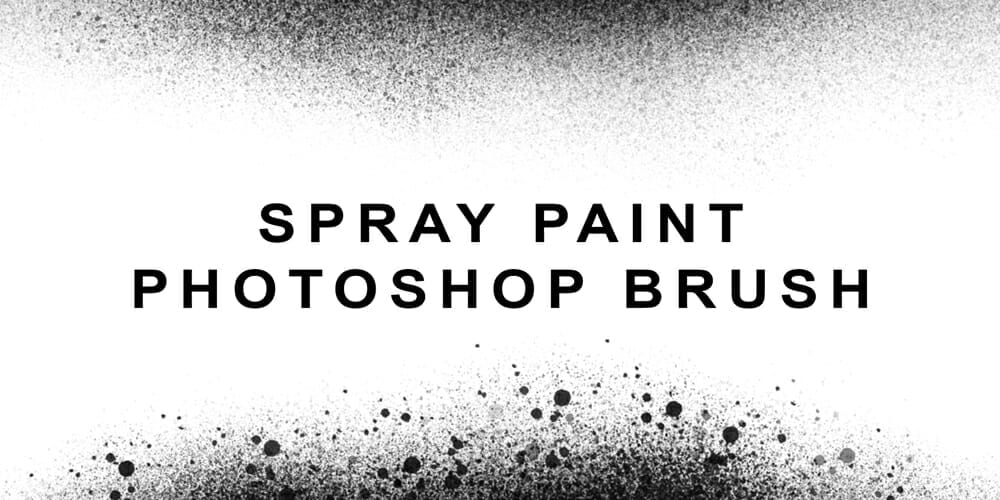 Soft Pressure Stippling Brush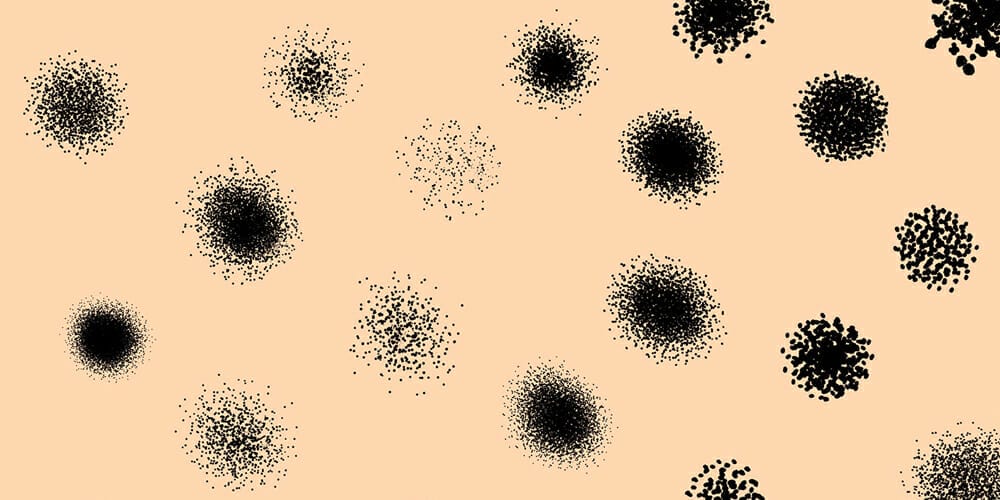 Curly Photoshop Brushes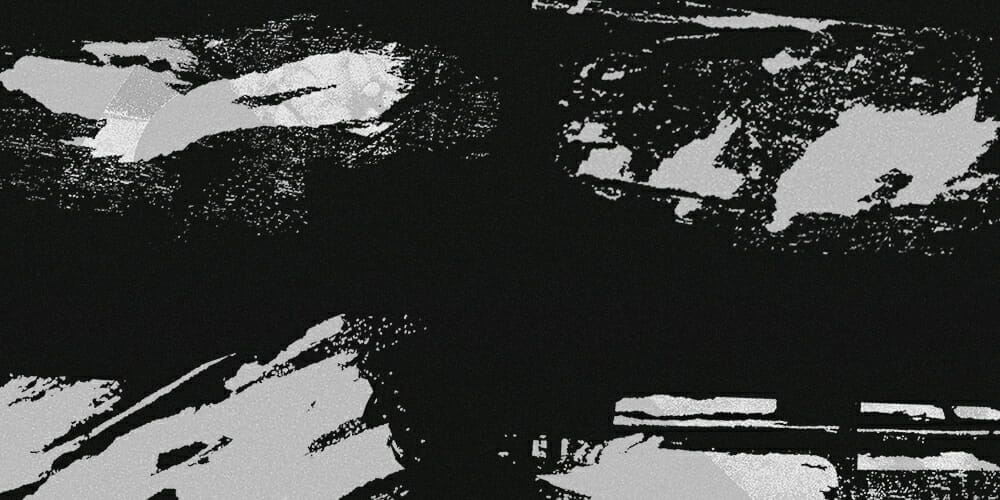 Painting Artistic Brushes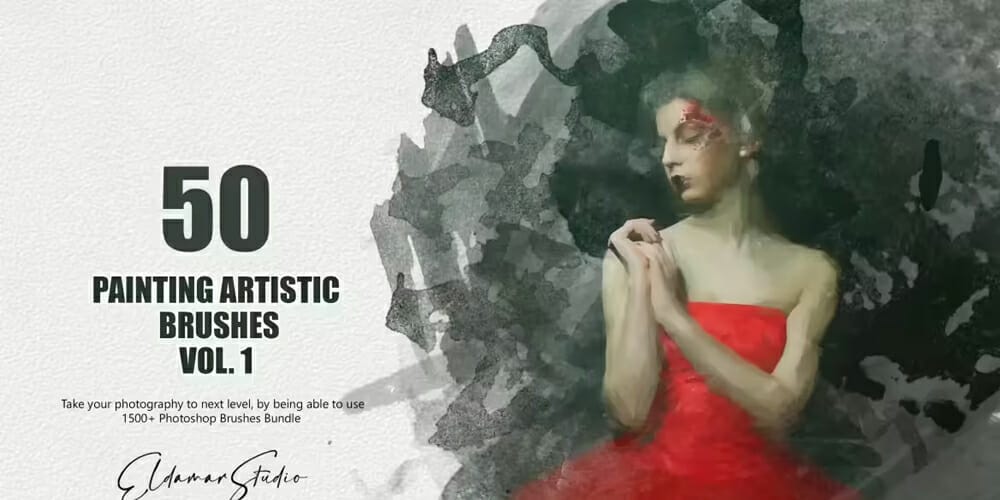 Drip – Spray Paint Brushes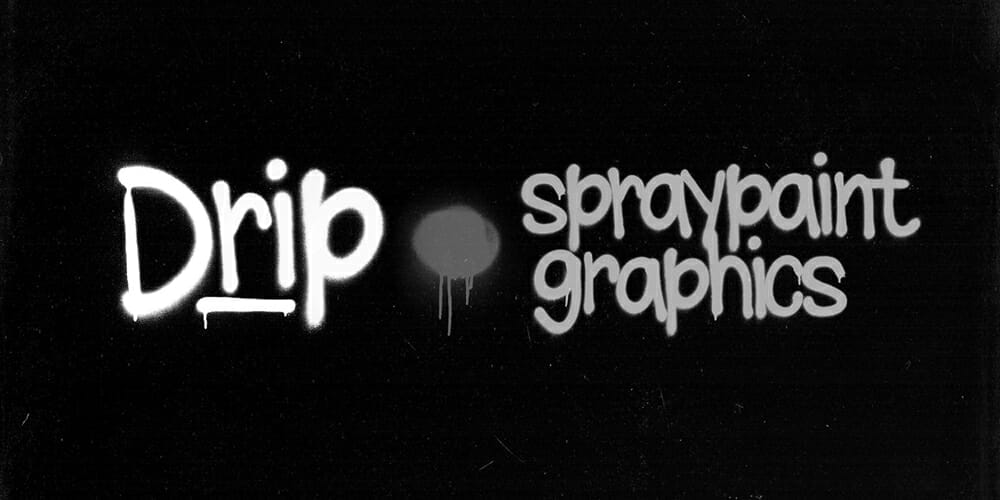 Basic Shape Paint Photoshop Brushes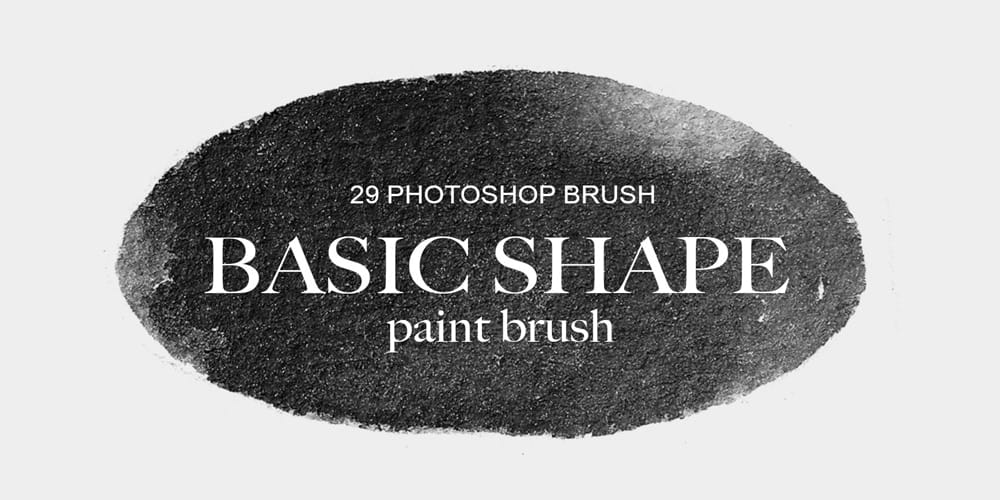 Smudge Brushes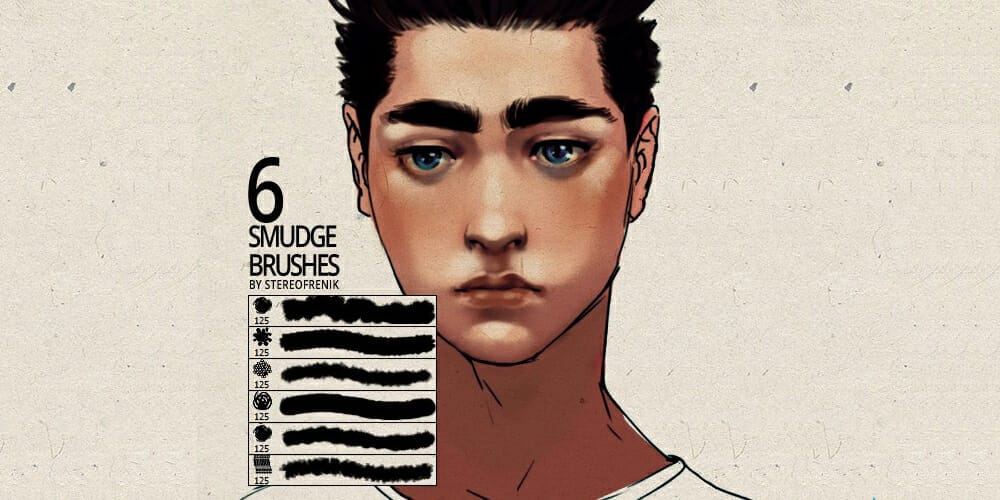 AD Adobe Sketch Brushes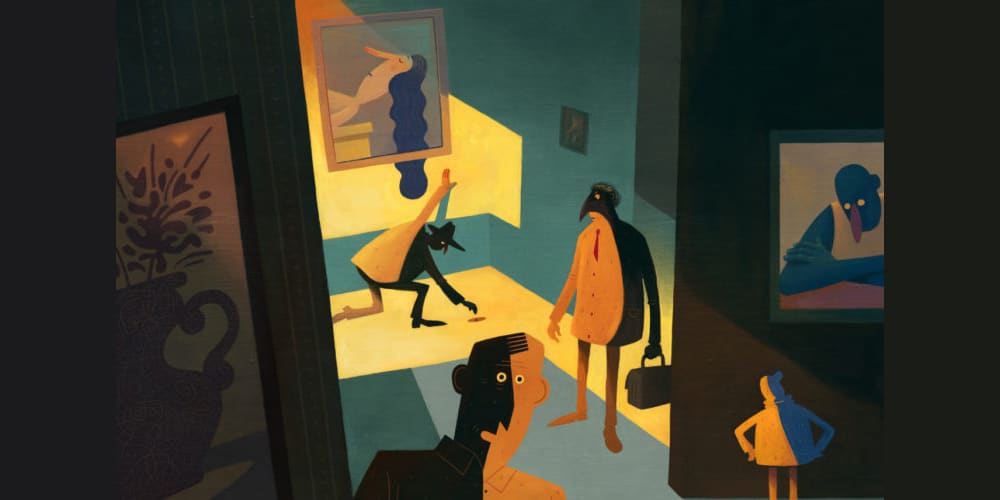 Chalkie Sketcher Brush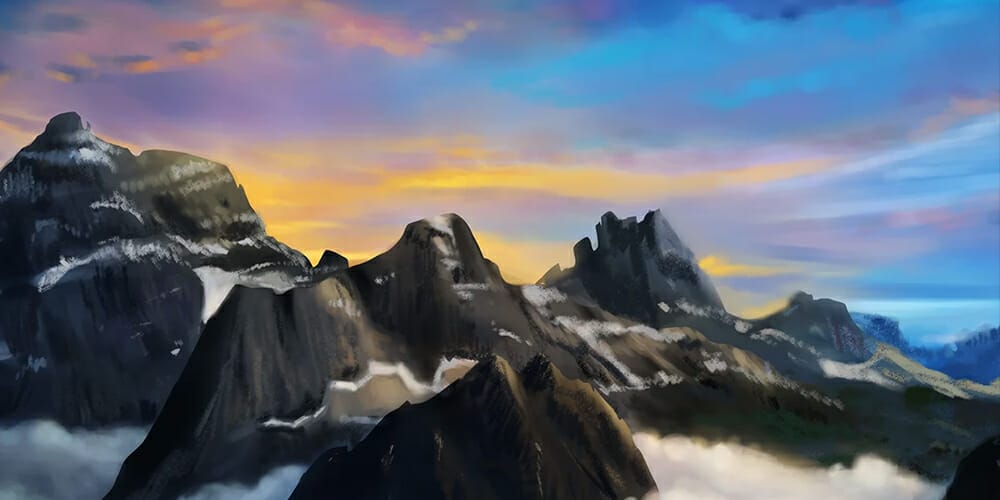 Digital Paint Photoshop Brush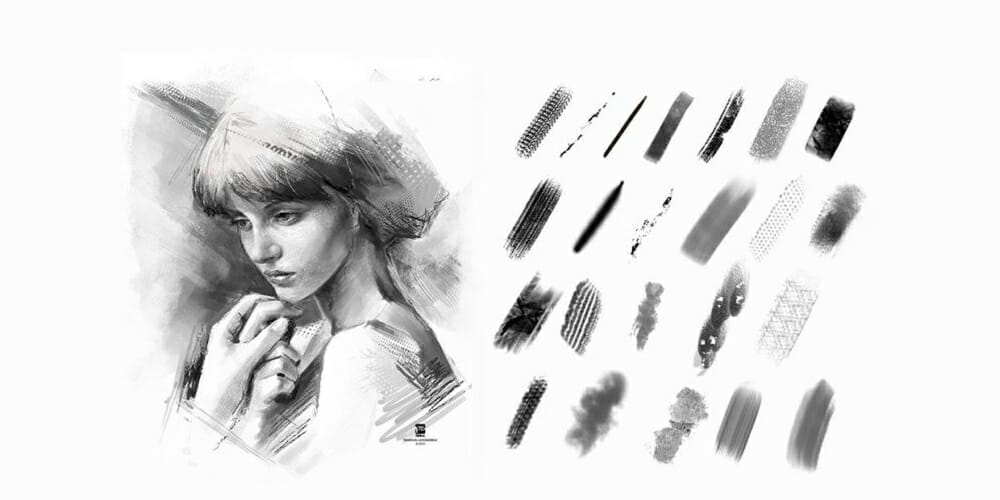 Spray Splatter Photoshop Brushes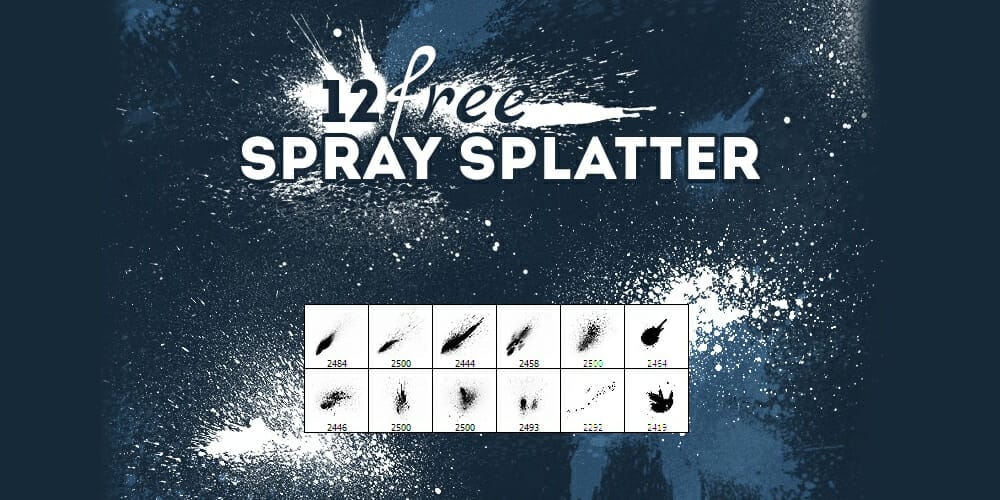 Paint Splatter Brushes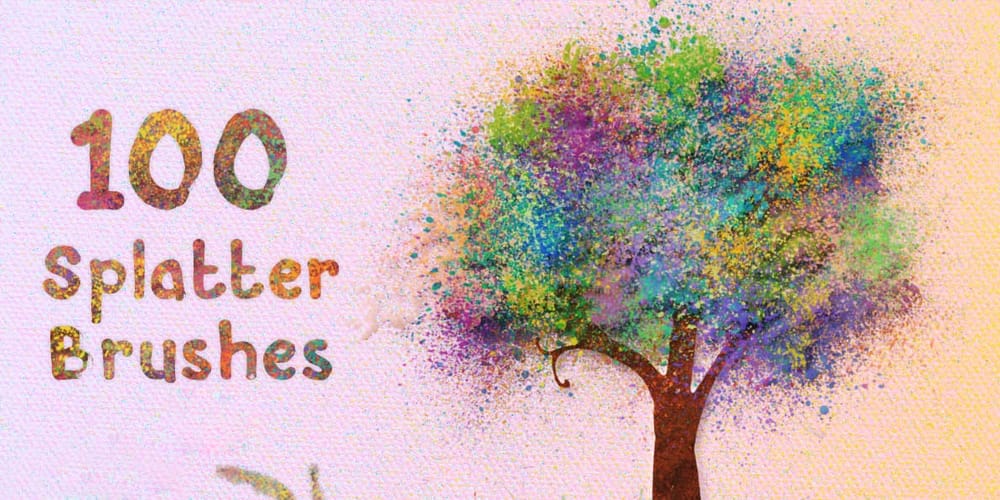 Stamp Photoshop Brushes with Acrylic and Gouache Texture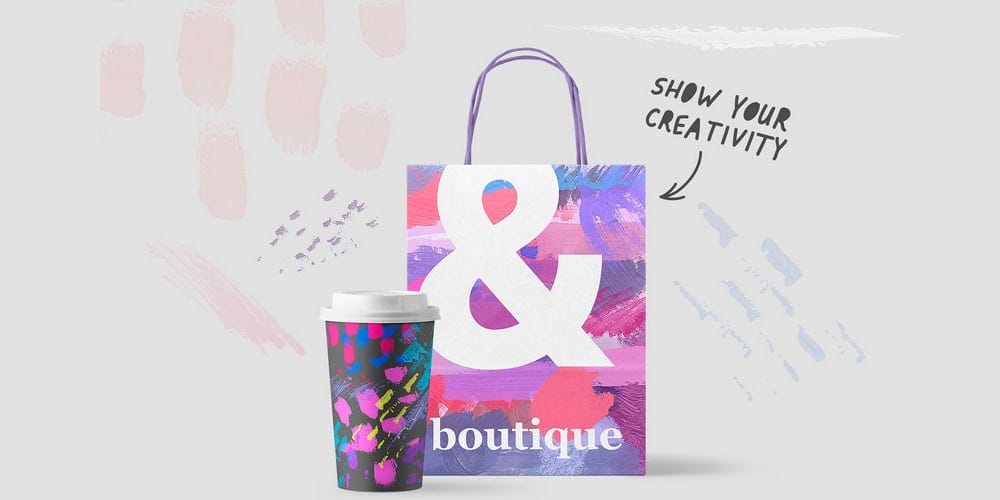 Drippy Sprays Photoshop Brushes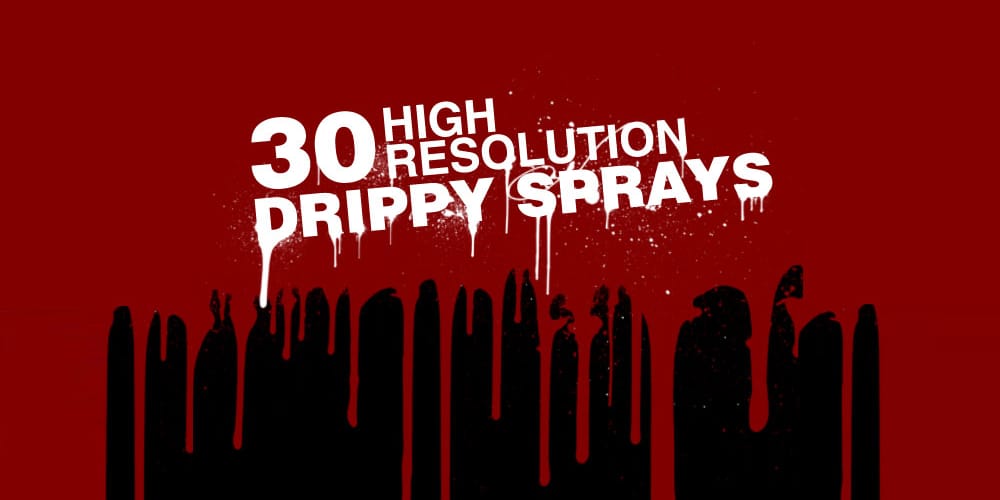 Paint Splatter Brushes for Photoshop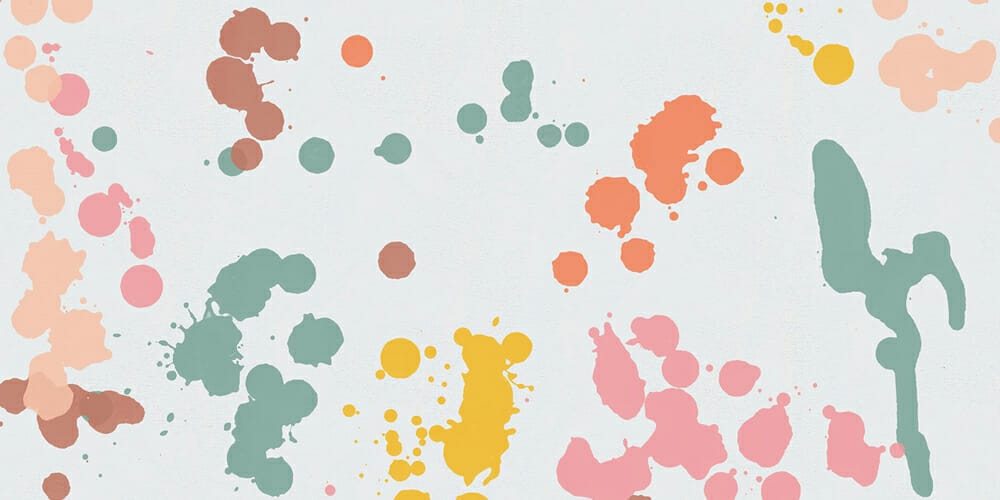 Paint Splats Photoshop Brush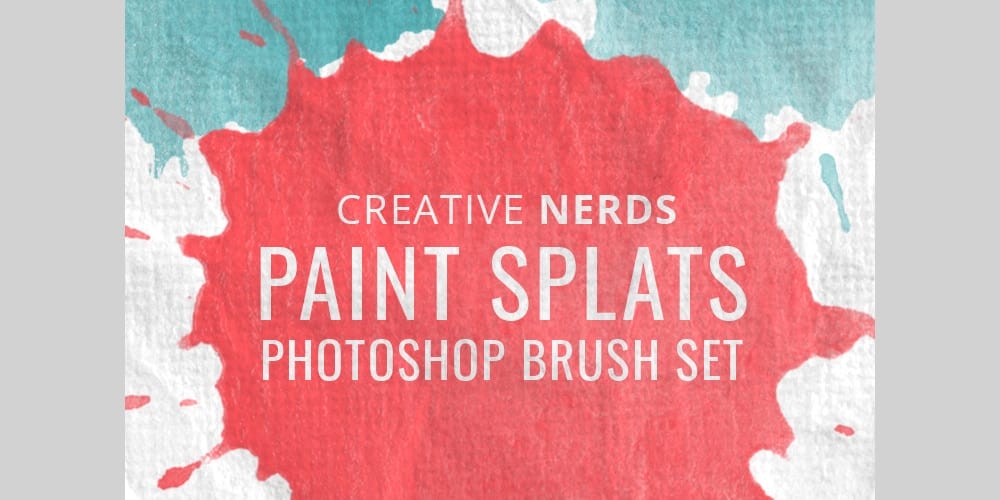 Tsaoshin Brushes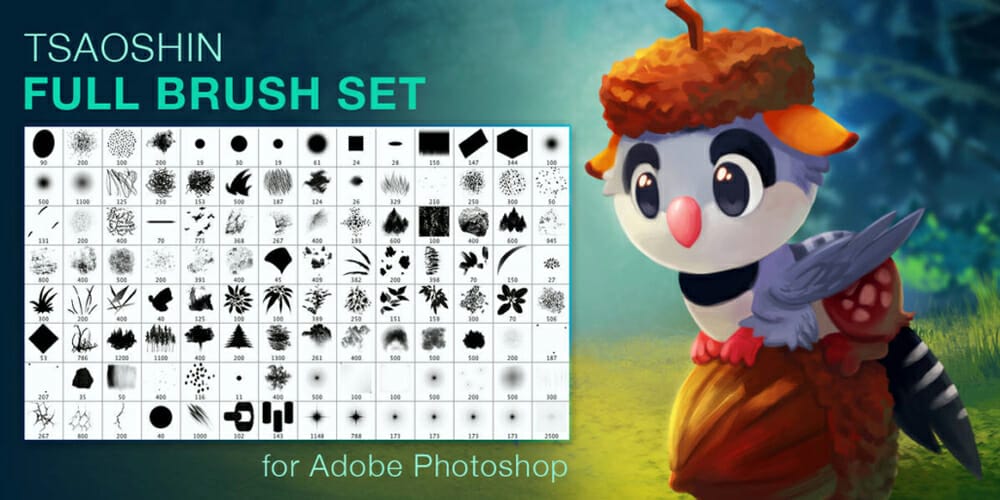 Water Splash Photoshop Brushes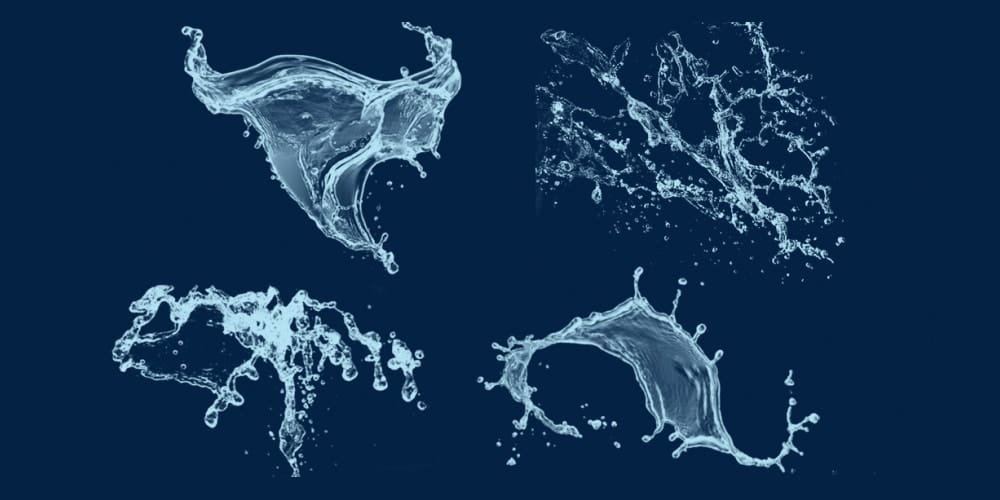 Spray Paint Photoshop Brushes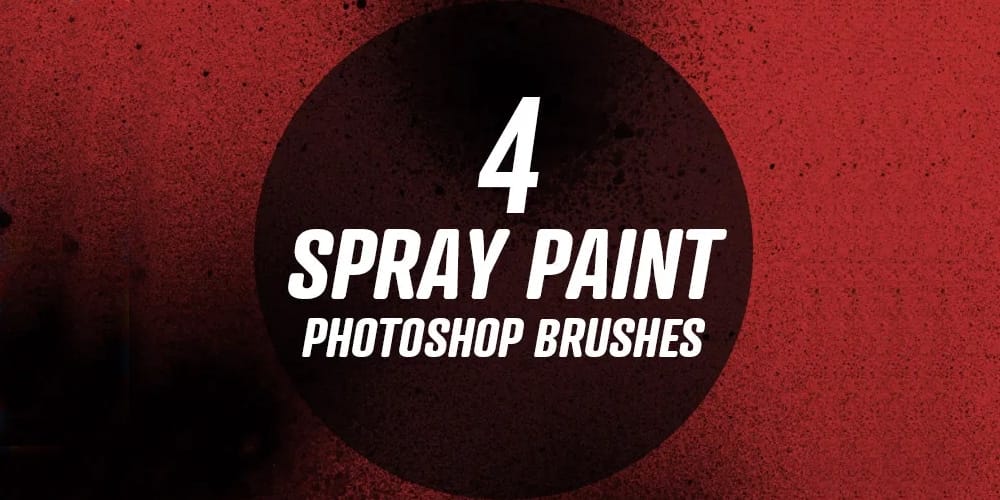 Spray Paint PS Brushes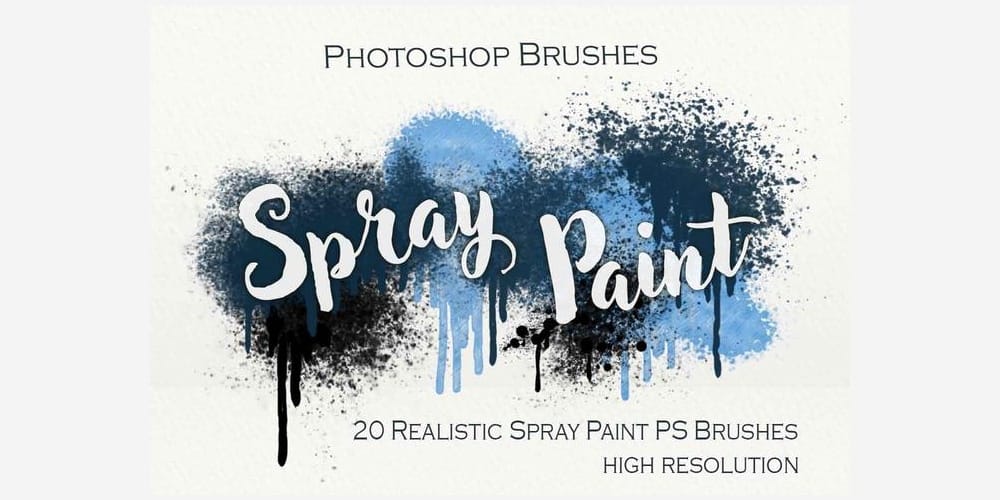 Smudges Splashes Watercolor Paint Brushes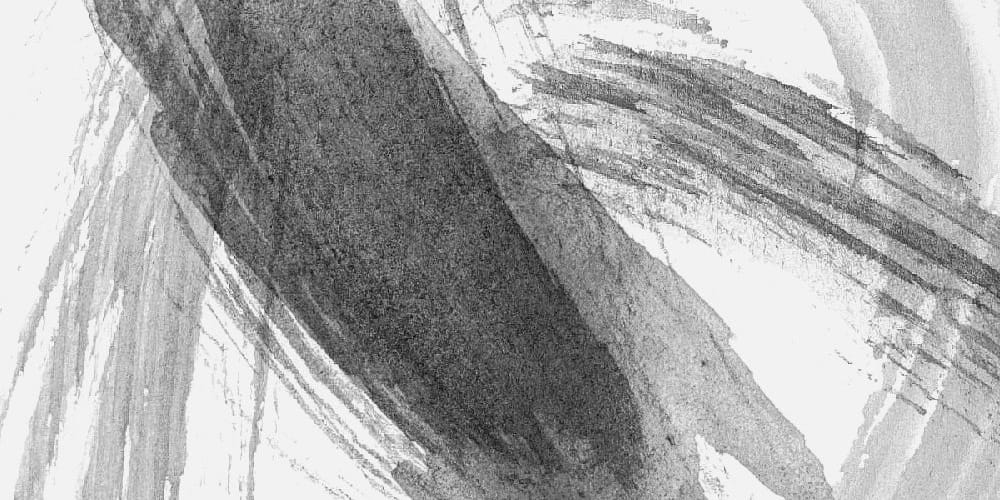 Knife Painting Photoshop Brushes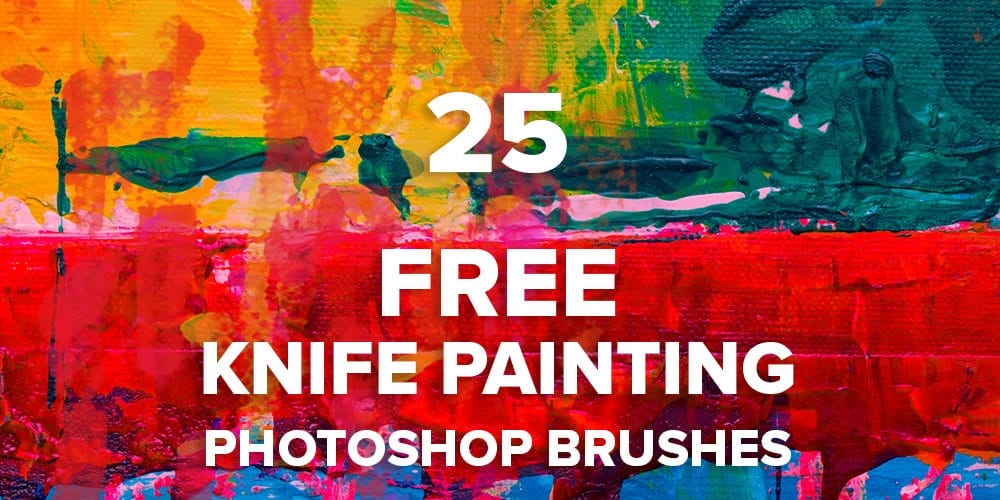 Hi-Re Splatter Brushes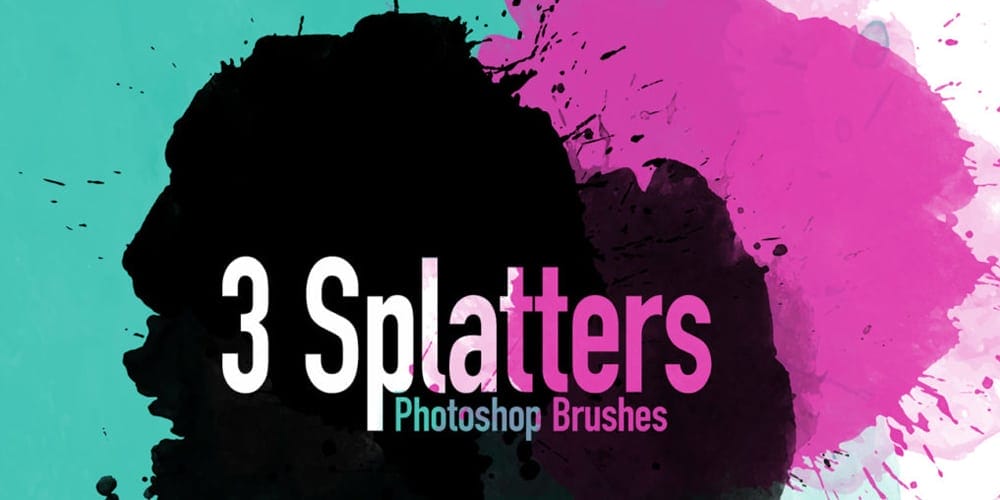 Flat Photoshop Brushes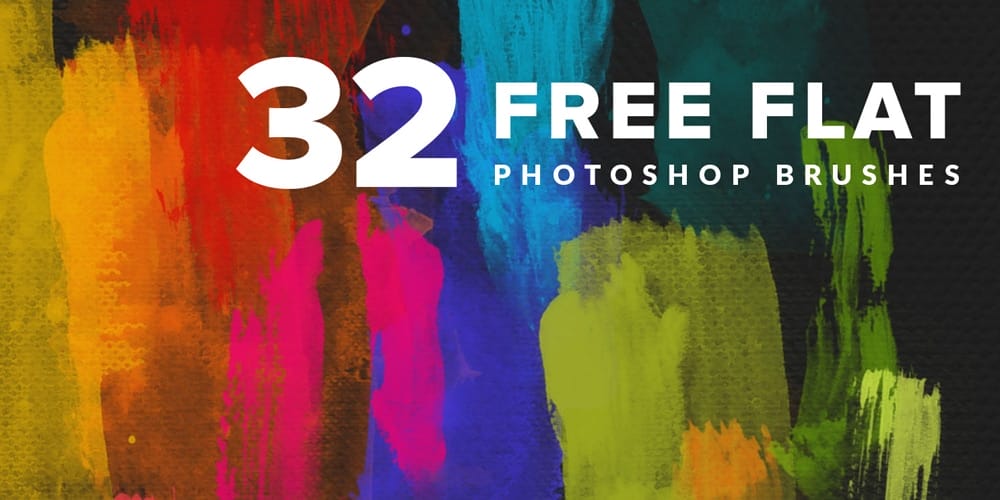 Oil Brushes for Photoshop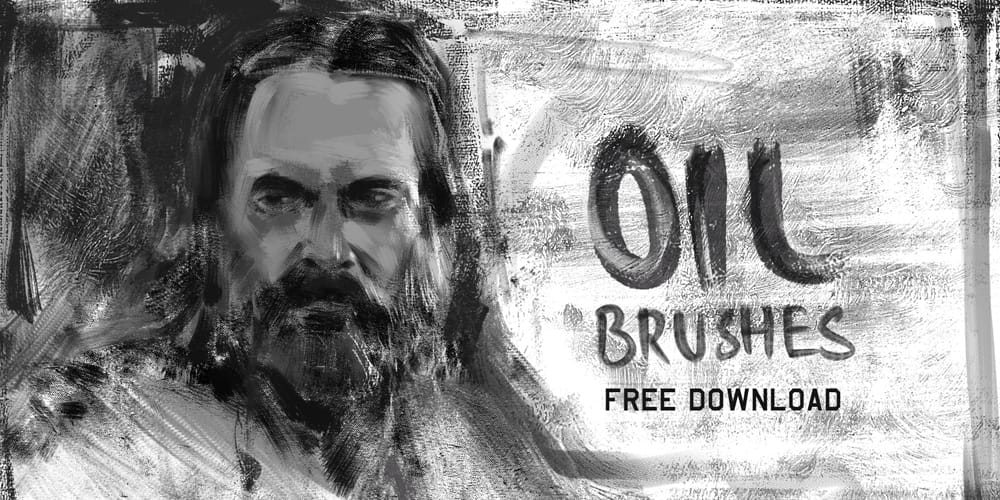 Concrete Paint Photoshop Brushes
High-Res Splatters Brushes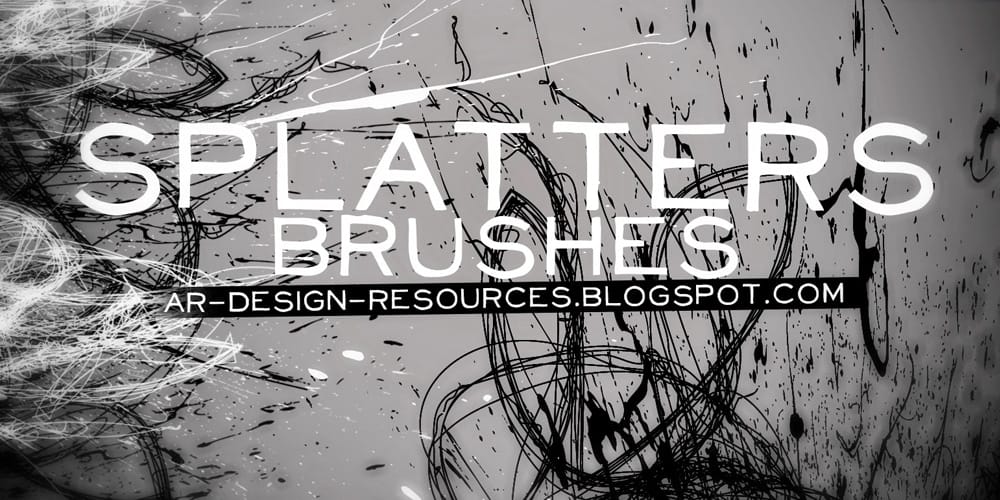 High-Res Drops and Splashes Photoshop Brushes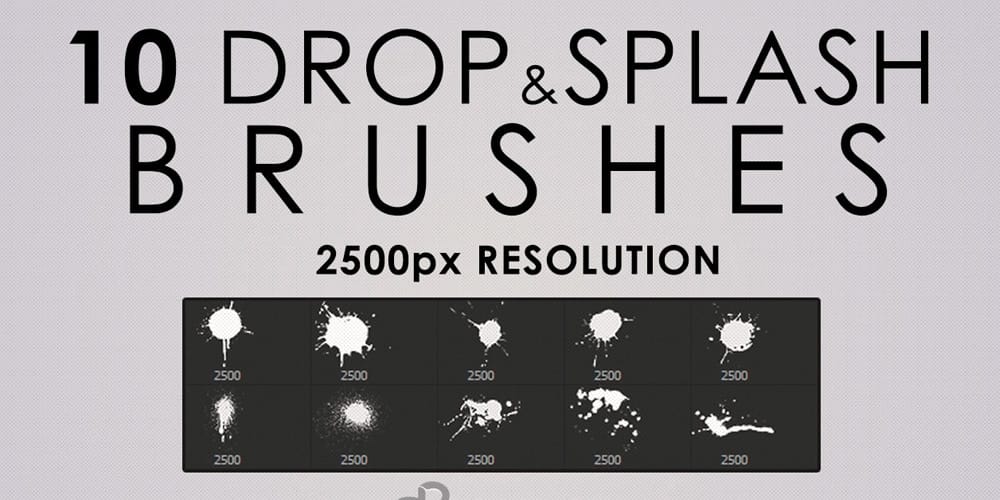 Ink Splatters Photoshop Brushes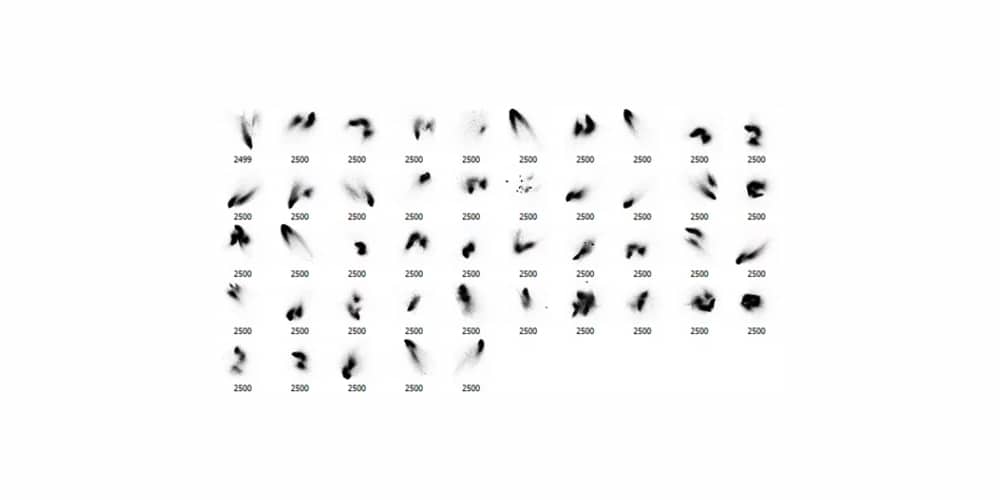 Sumi Strokes Photoshop Brushes
Photoshop Dry Brushes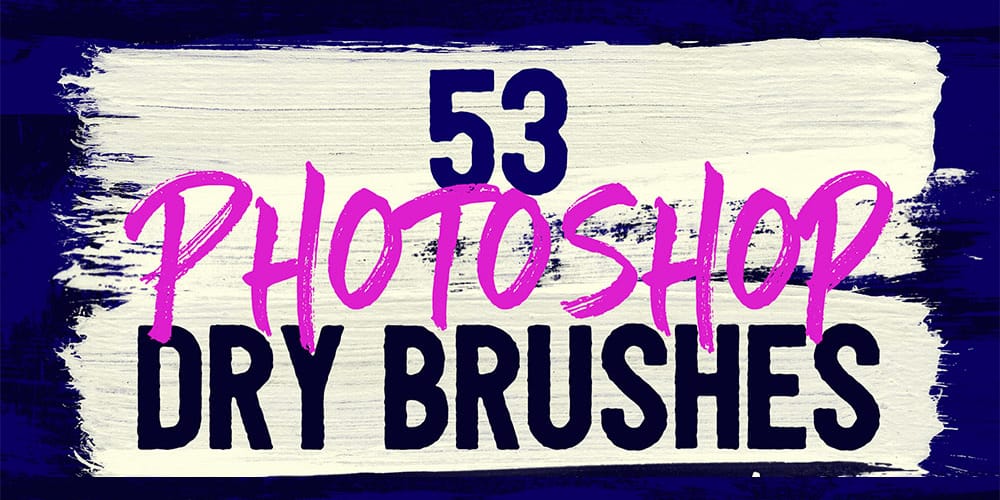 Spray Paint Photoshop Brushes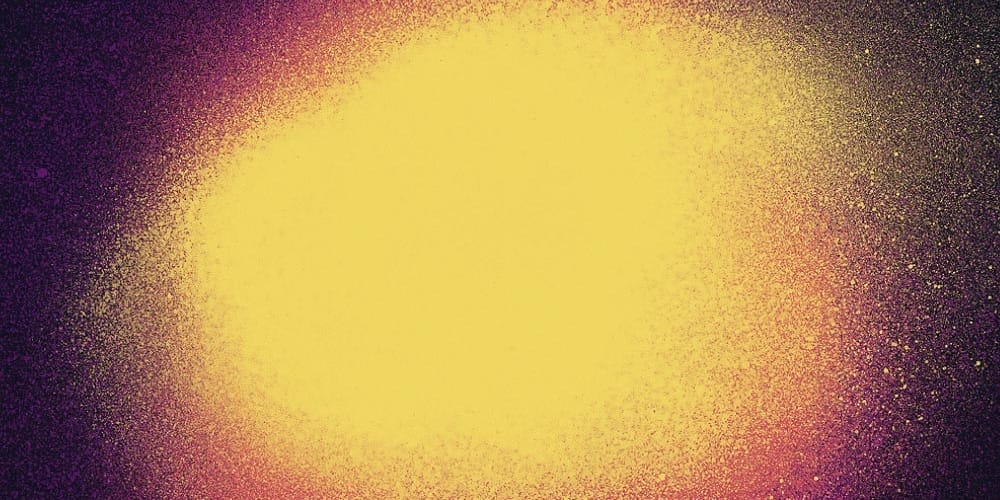 Cool Splatter Brush Set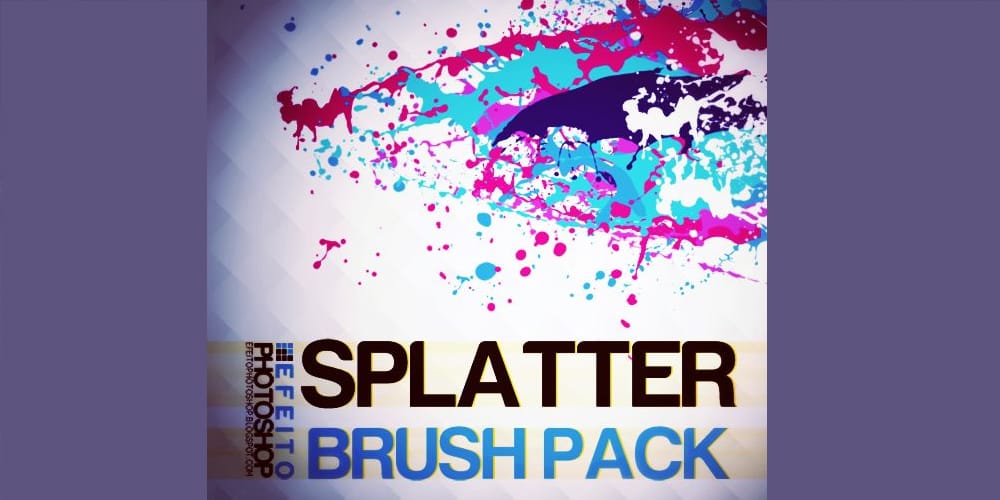 Spray Paint Photoshop Brush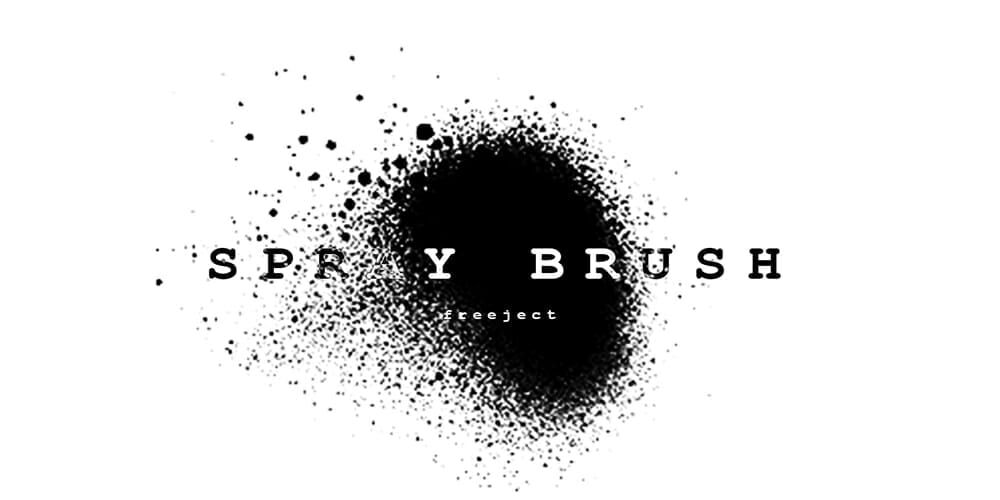 Art Paint Brush Strokes(PNG)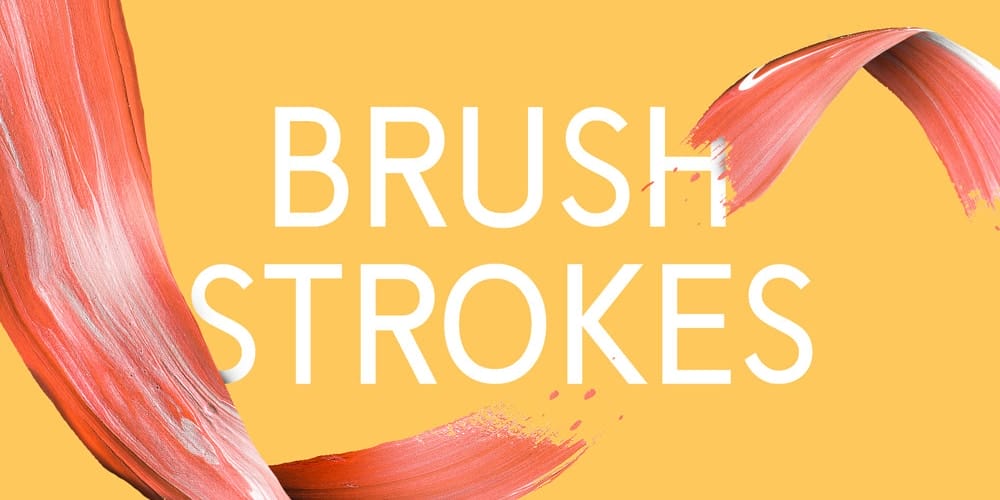 Oil Paint 80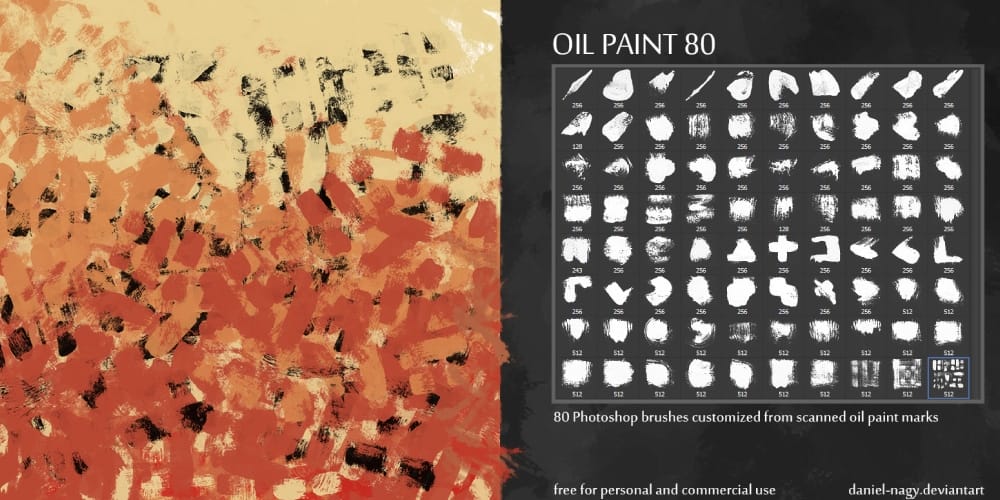 High Res Drops and Splashes Photoshop Brushes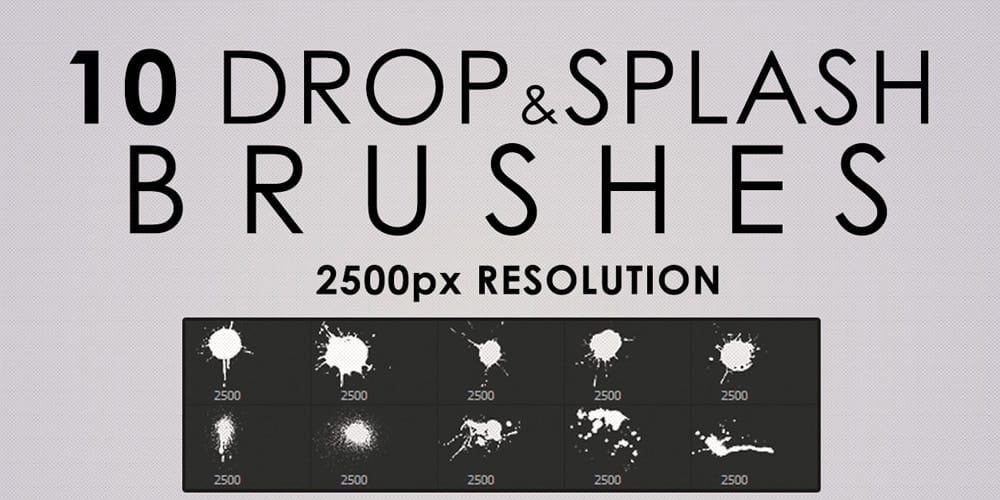 Rough Paint Strokes smudges Photoshop Brushes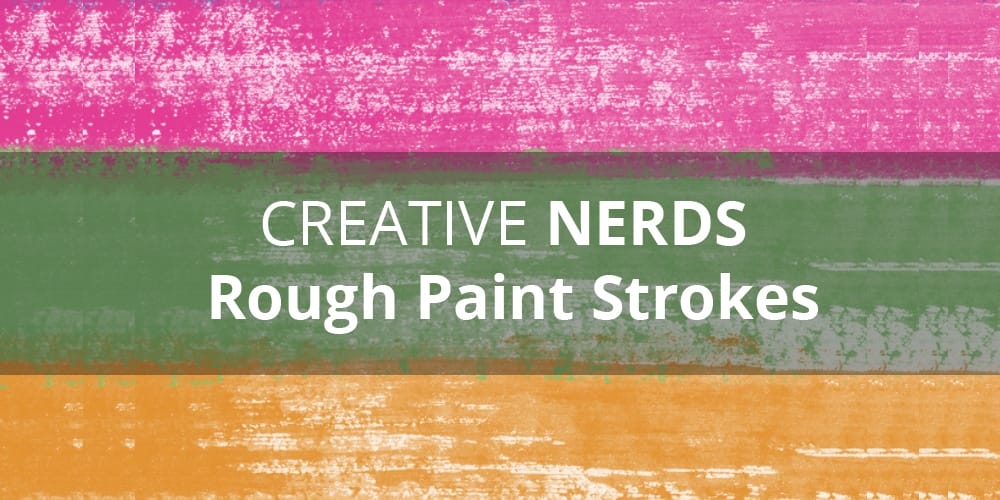 Photoshop Paint Brushes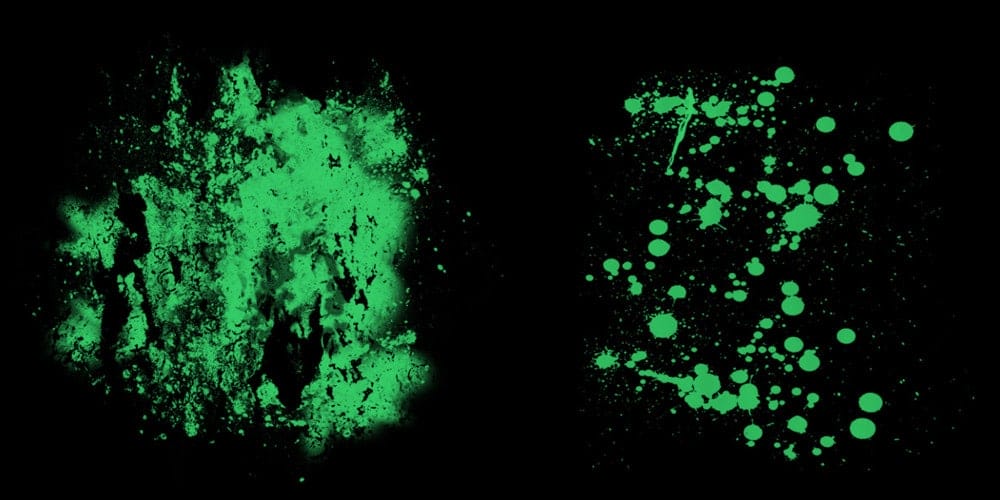 Small Splash Photoshop Brush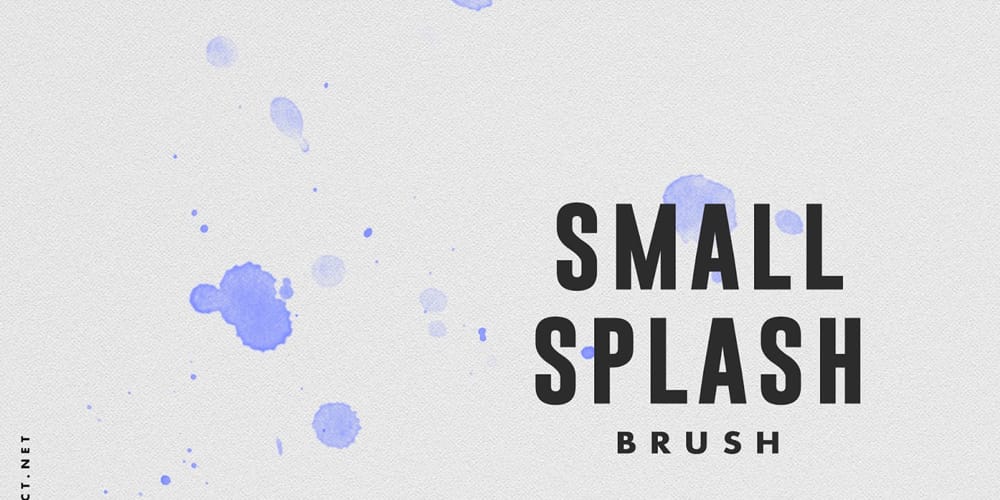 Stain Brushes
Paint Stains Brush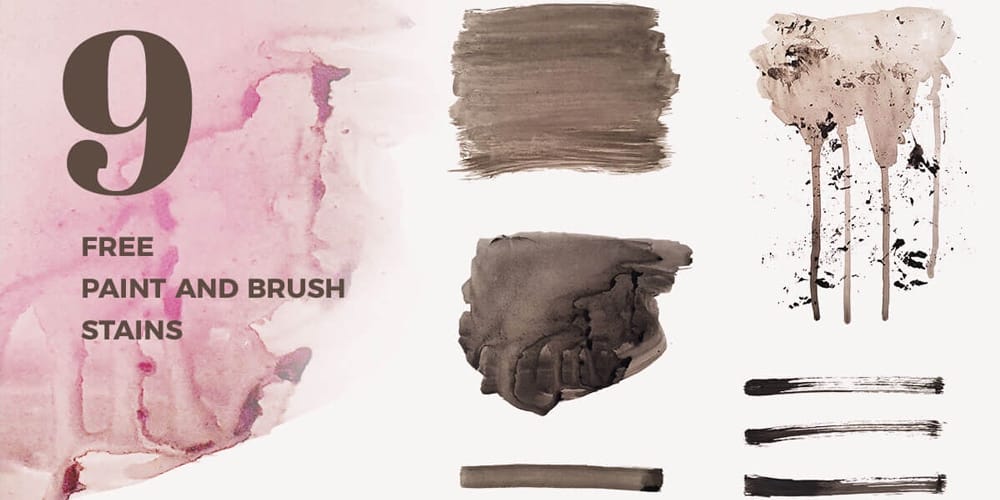 Blood Stains Photoshop Brushes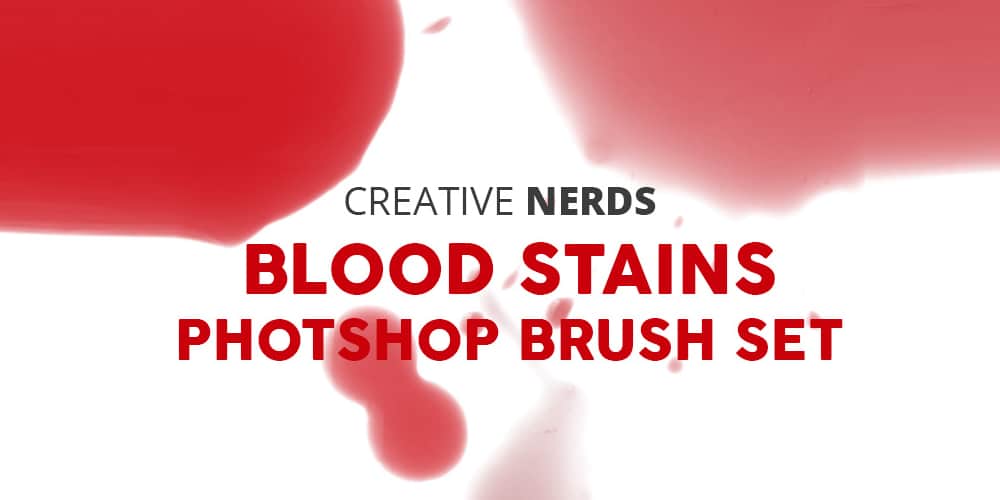 Coffee Ring Stains Photoshop Brush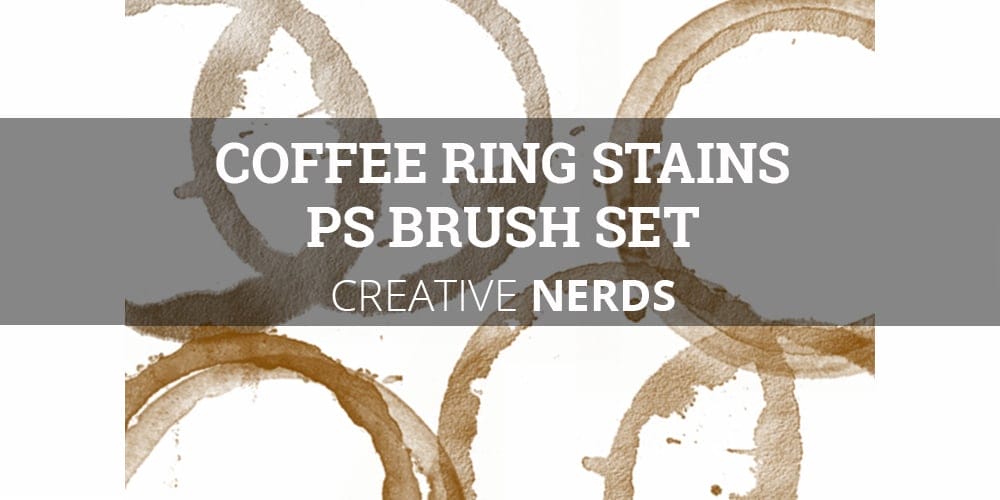 Coffee Stain Brush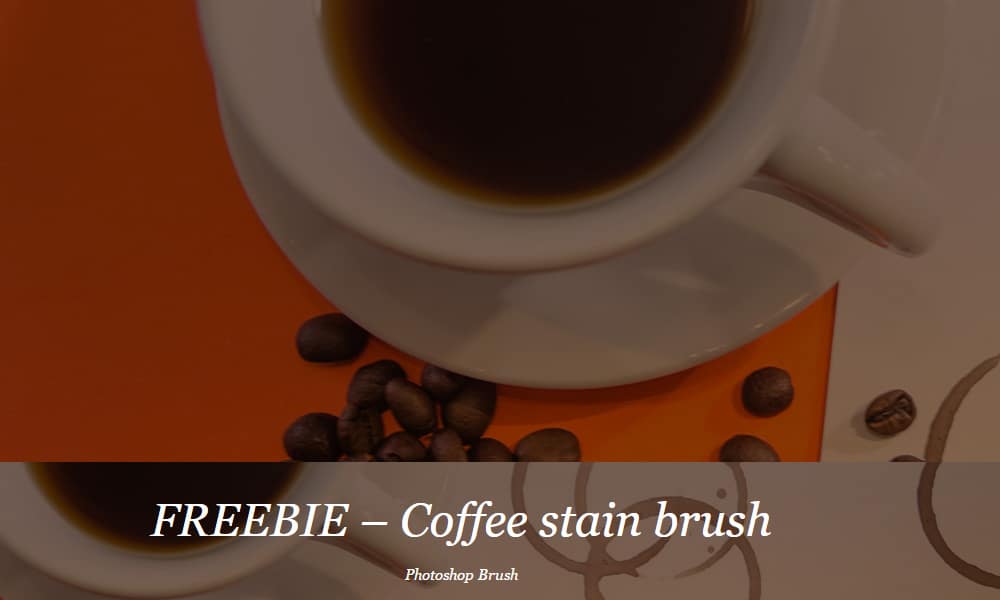 Coffee Stains Photoshop Brushes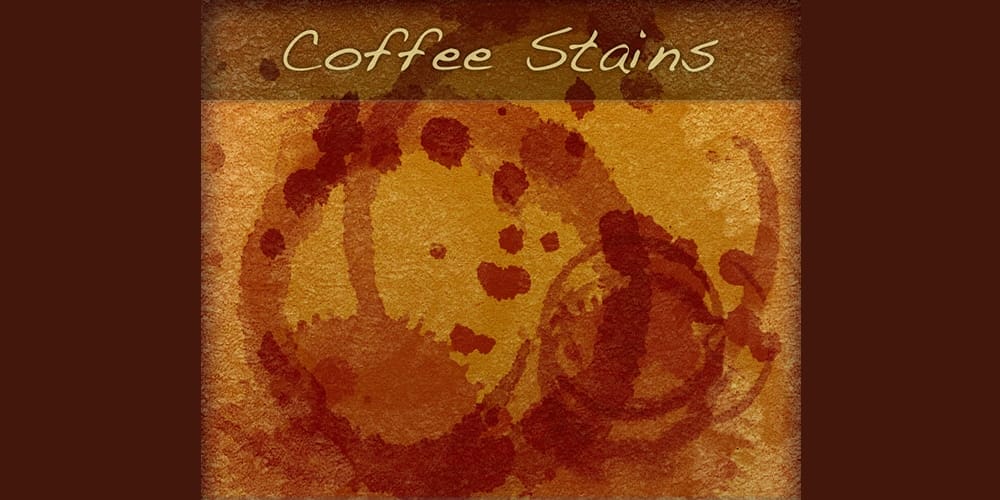 Coffee Stain Brushes
Pabum Brush Set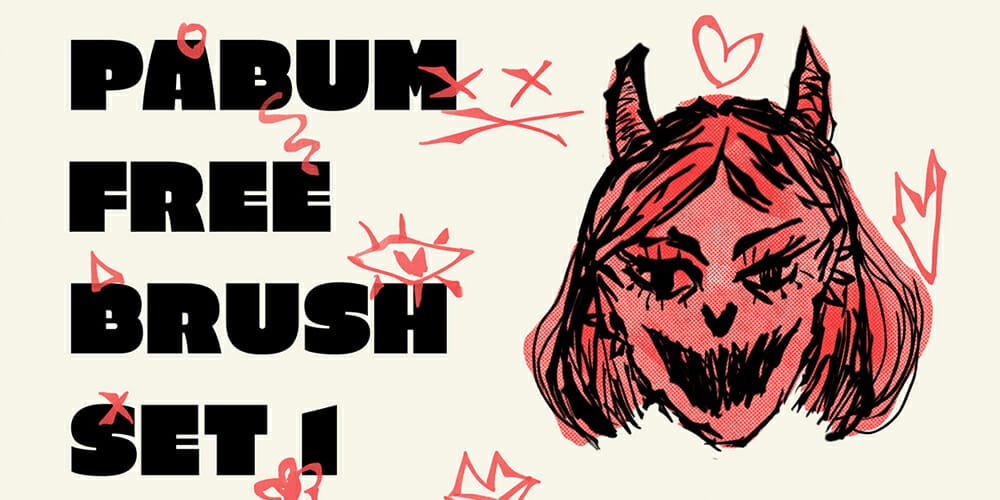 Fire Brushes
Explosion Photoshop Brushes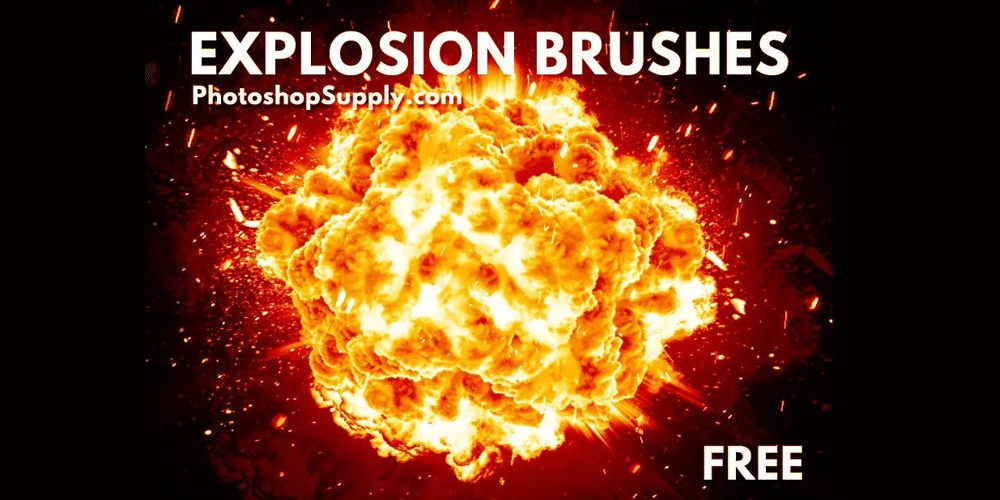 Fire Bursts Photoshop Brushes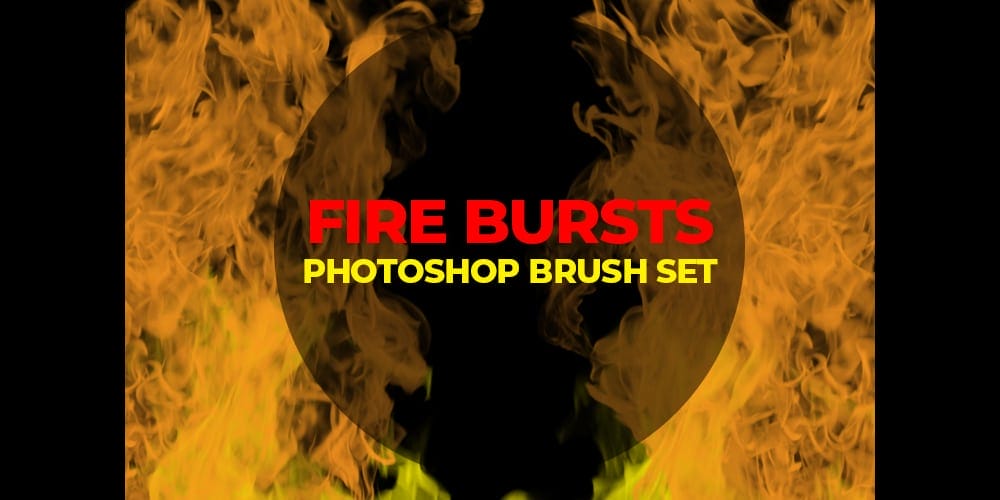 Photorealistic Explosion Brushes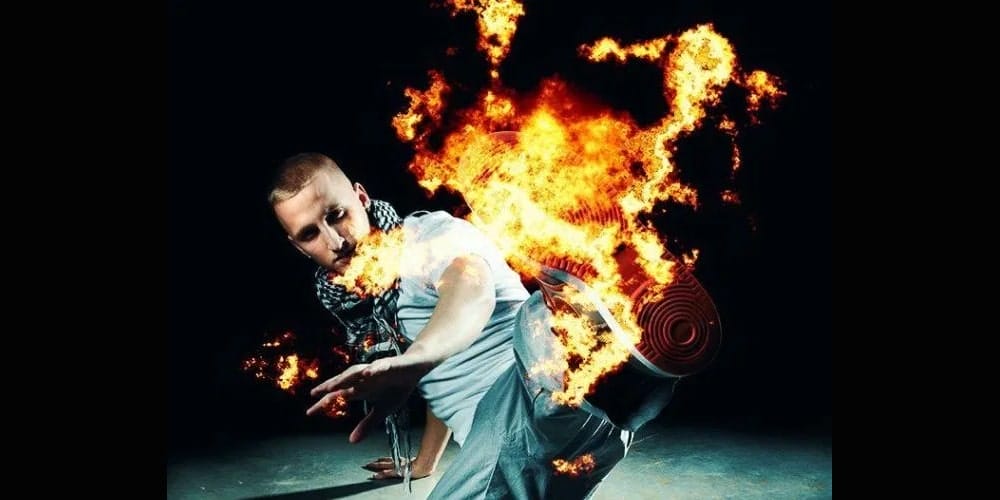 High Resolution Fire Photoshop Brushes
Smoke Brushes
Explosive Smoke Brush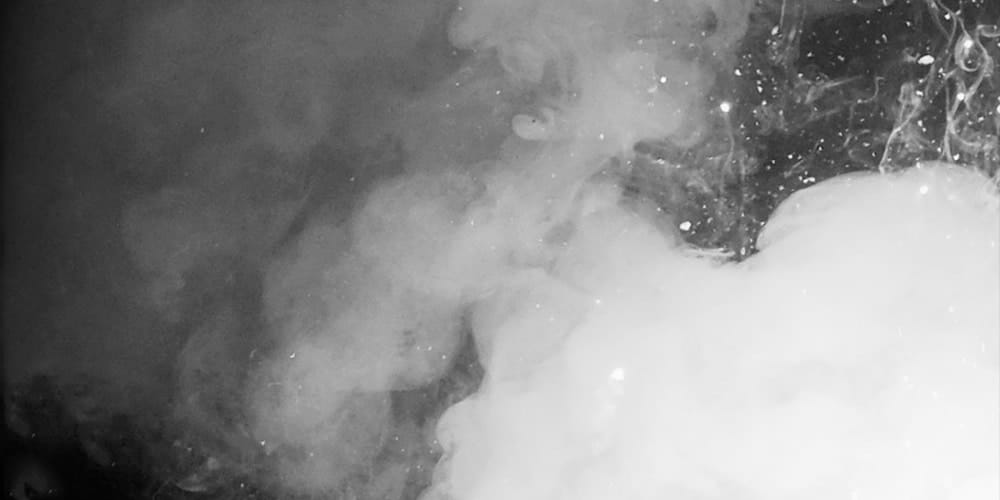 Thick Smoke Photoshop Brush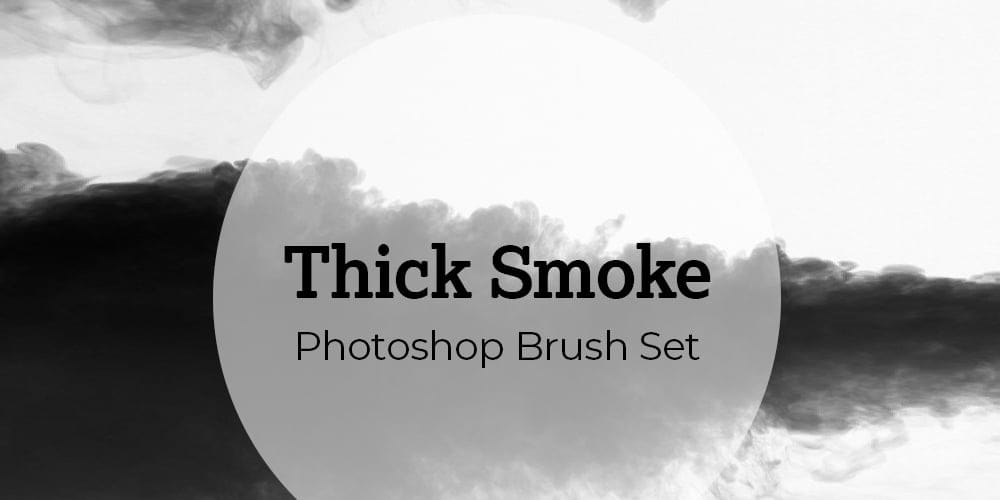 Fog Photoshop Brushes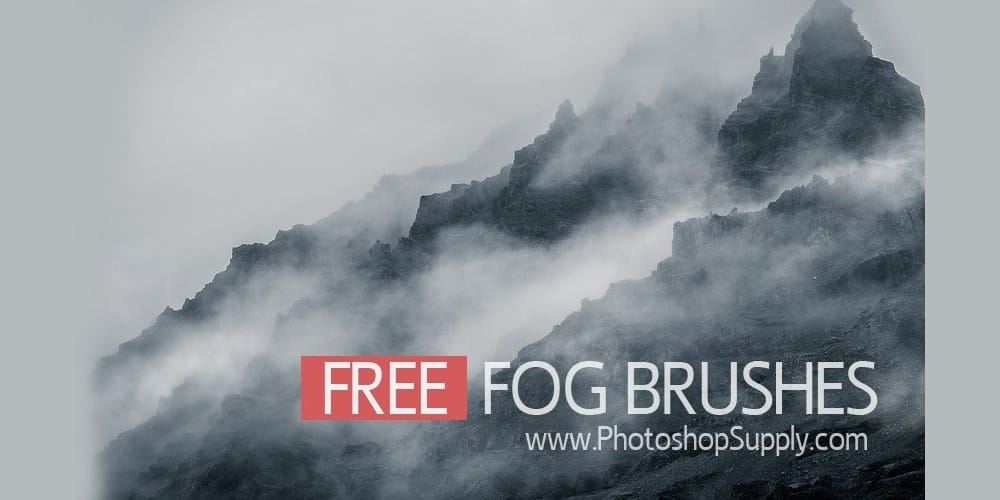 Particle Smoke Photoshop Brushes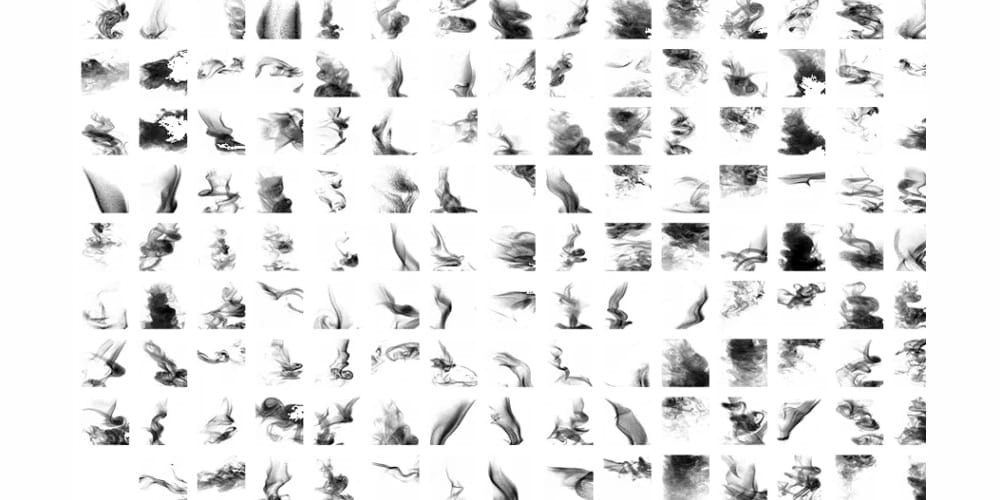 Smoke and Fire Brushes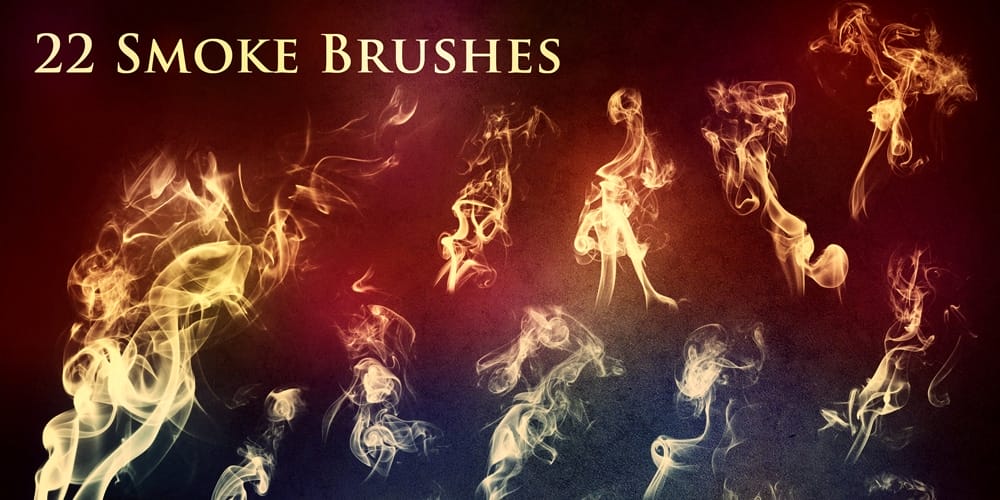 Smoke Brushes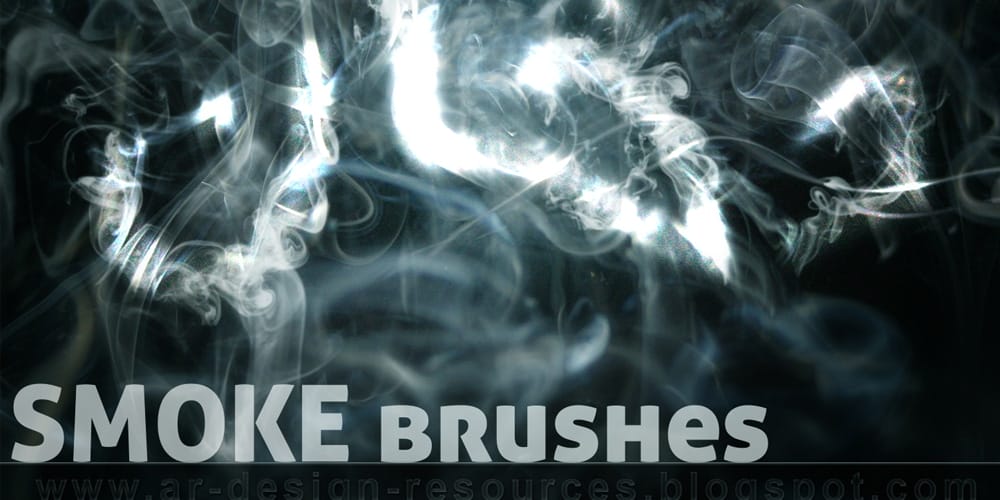 Thin Smoke Brushes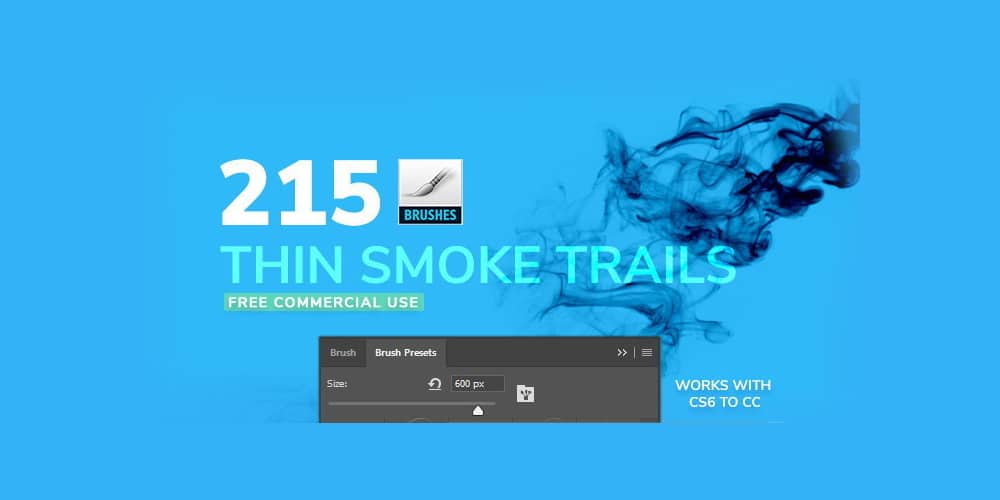 Photoshop Smoke Brushes
Hi res Smoke Photoshop Brushes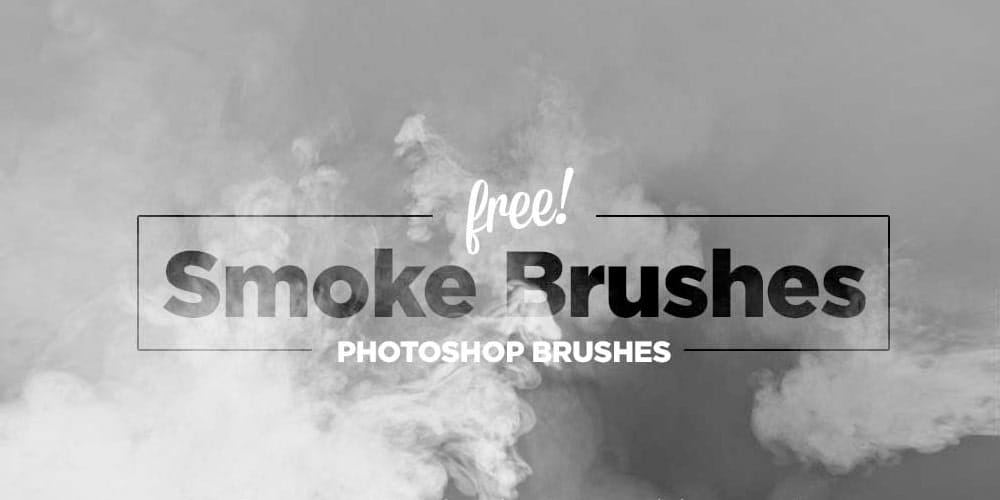 Cigarette Smoke Brushes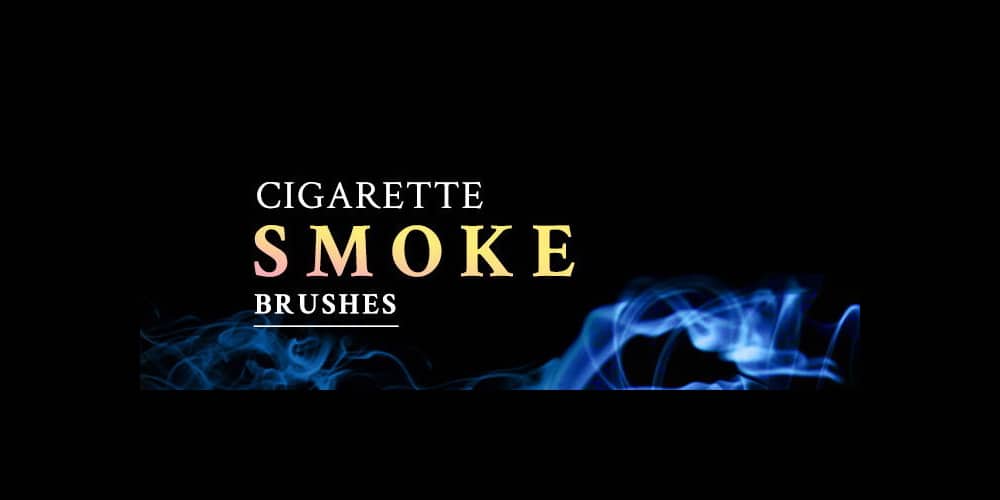 Decorative, Floral and Leaves Brushes
Rake Shape Ornament Photoshop Brush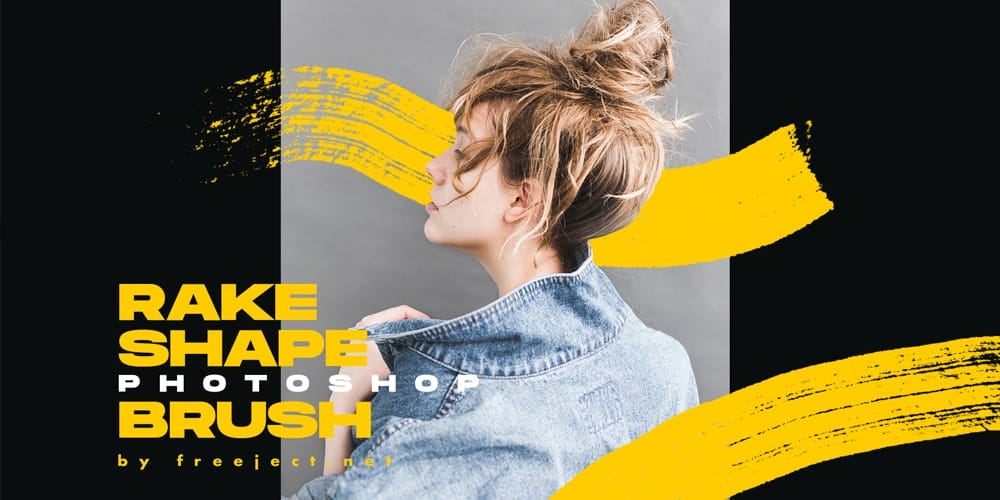 Floral Brushes – The Smell of Roses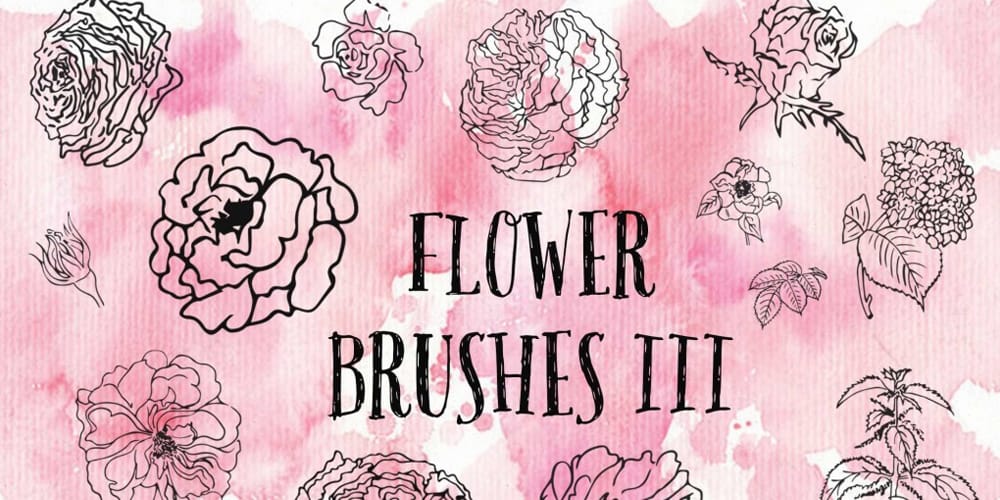 Floral Photoshop Brushes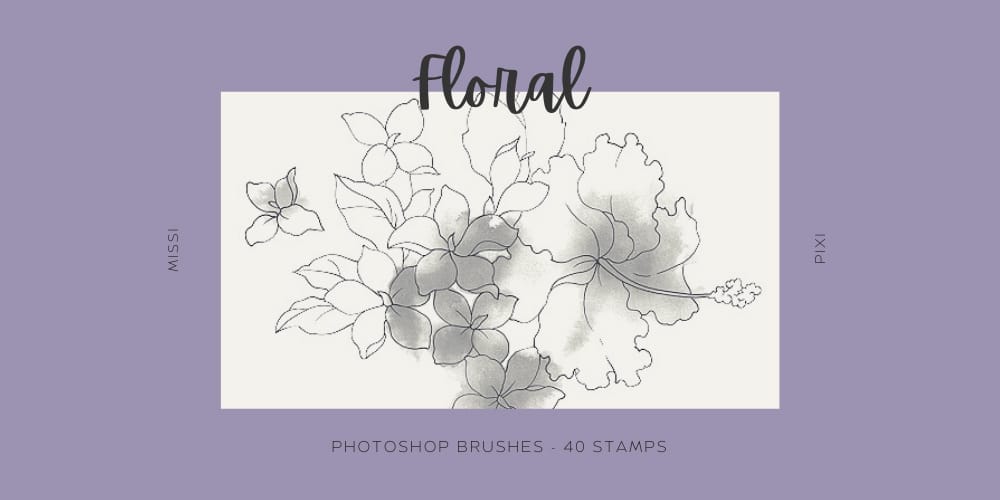 Floral Brushes Pack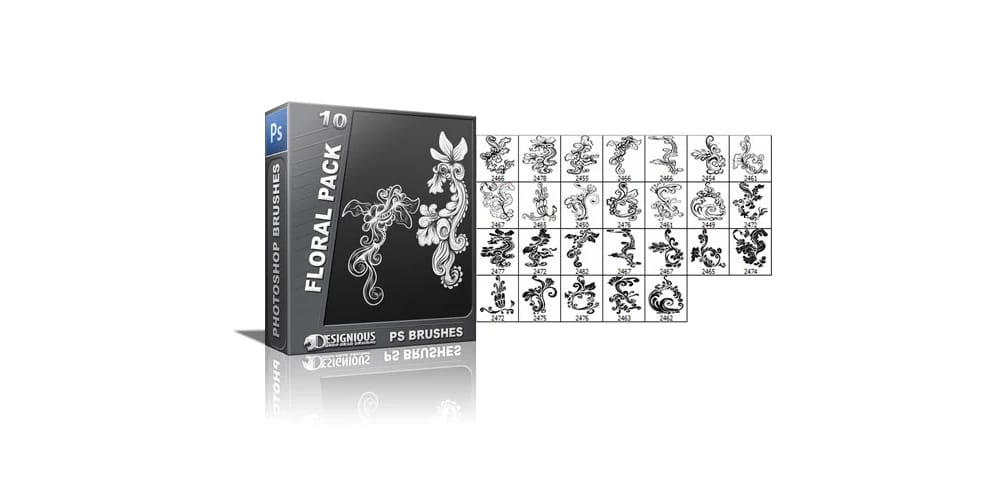 Photoshop Leaf Brushes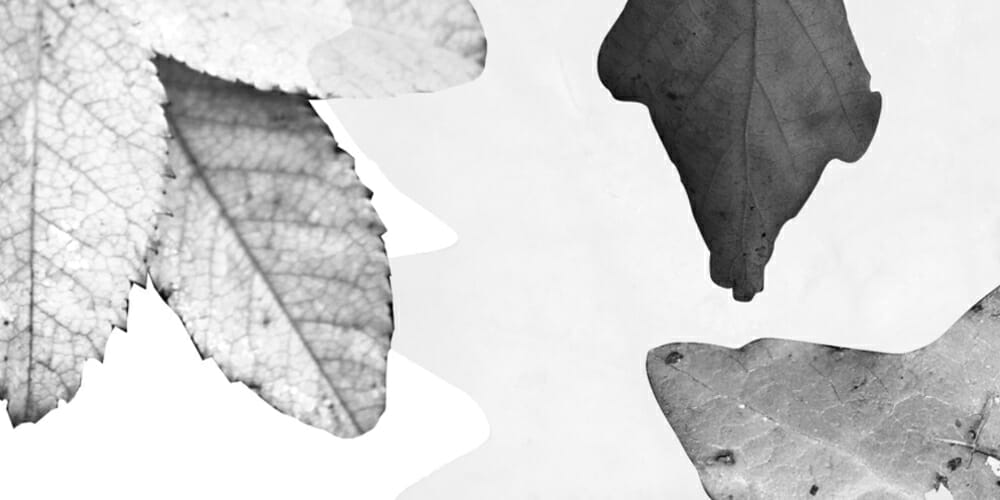 Flower Brushes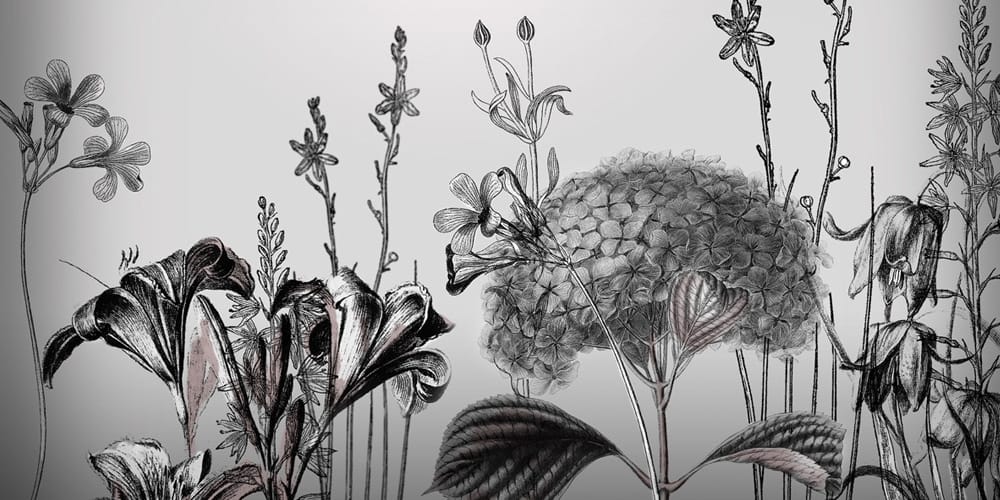 Vegetals Brushes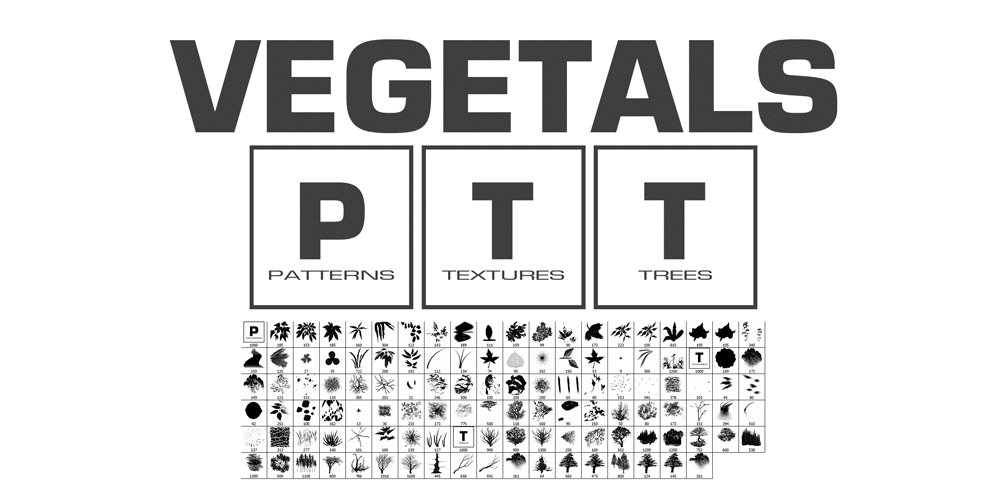 Elegant Flower Photoshop Brushes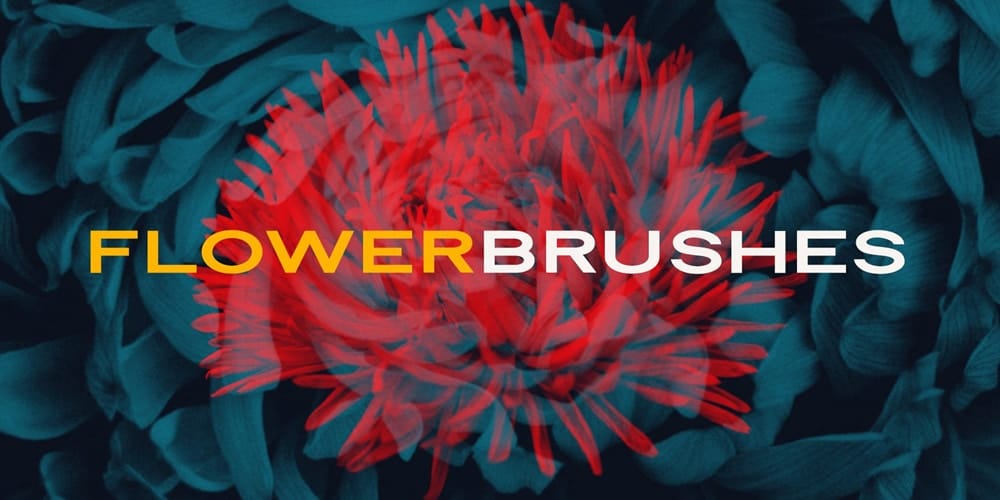 Outline Flowers Brushes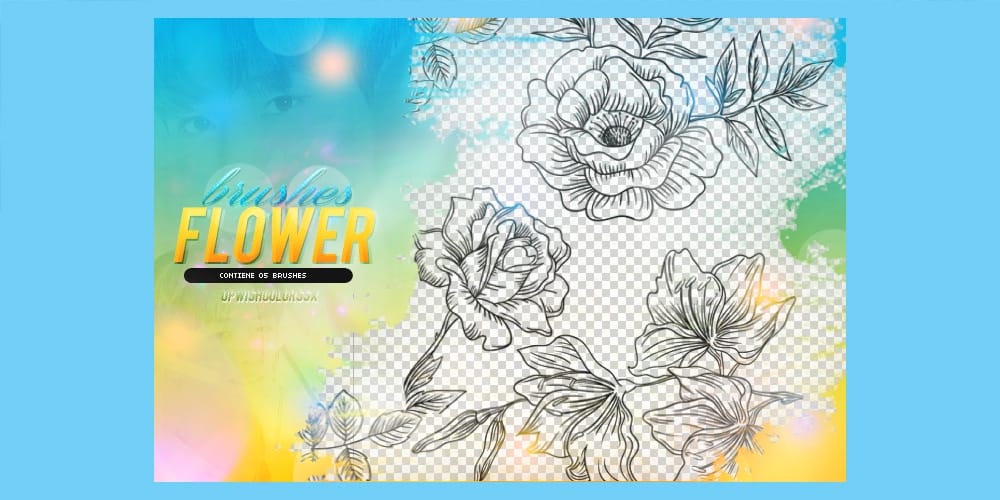 Floral Design Photoshop Brushes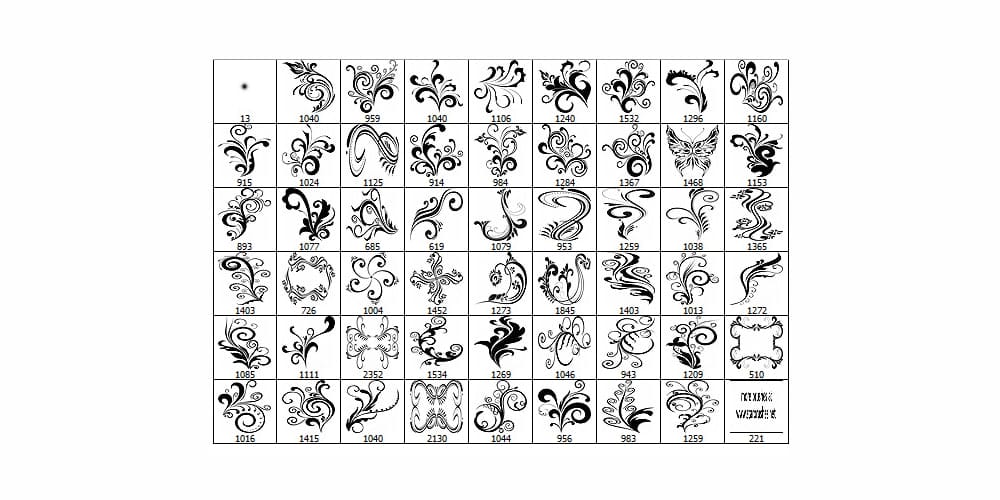 Floral Photoshop Brushes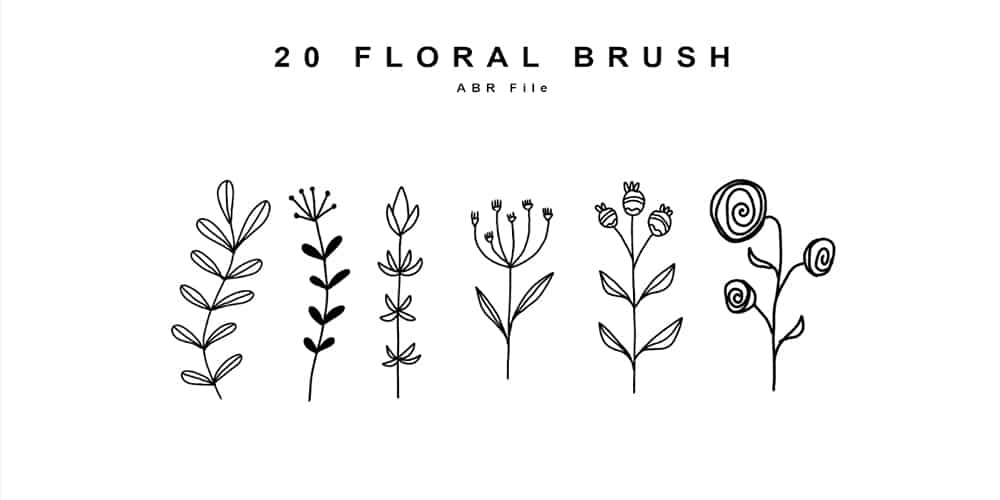 Flower Pots Photoshop Brushes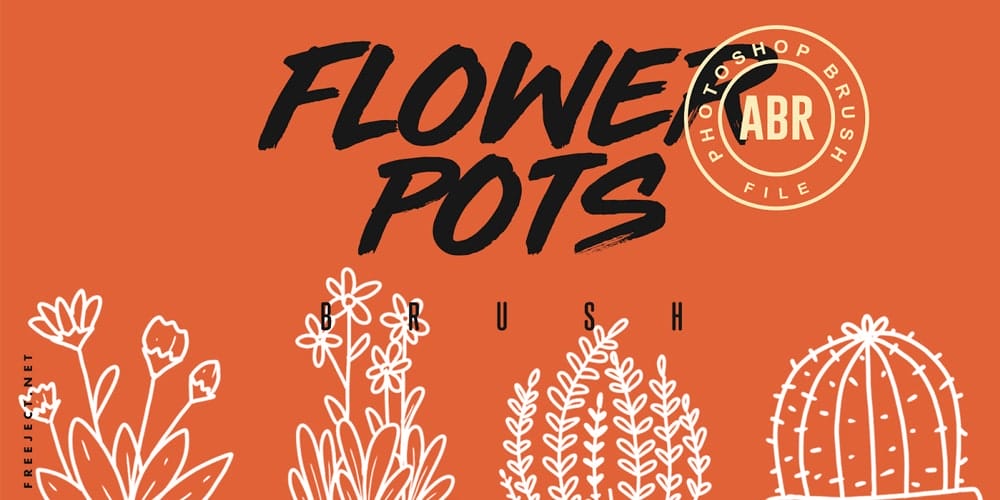 Subtle Brushes
Photoshop Subtle Brushes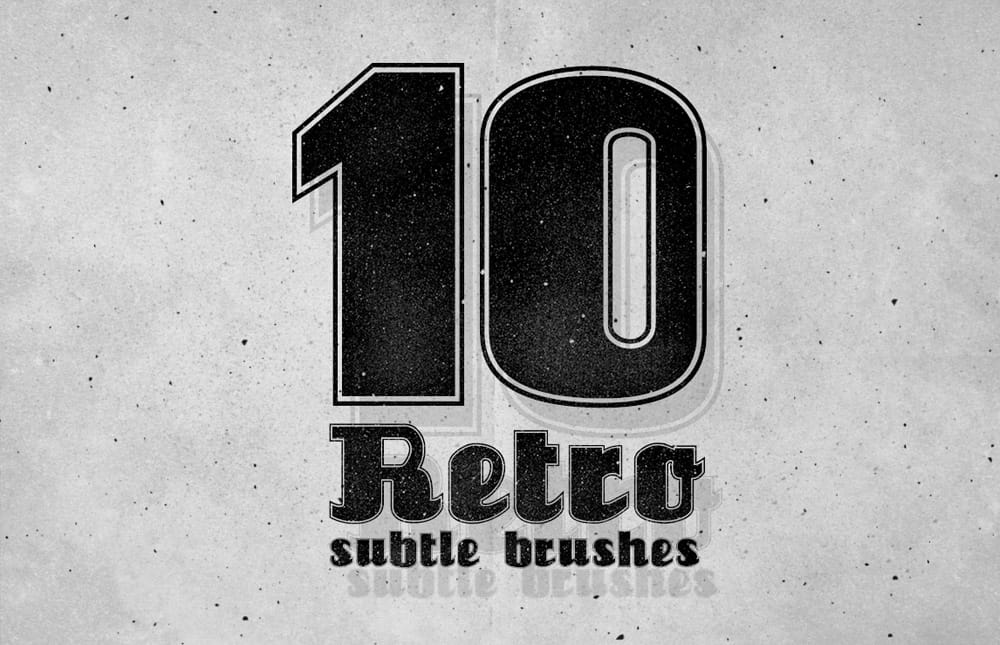 Subtle Grain Photoshop Brushes
Holiday Photoshop Brushes
Snowflake Brushes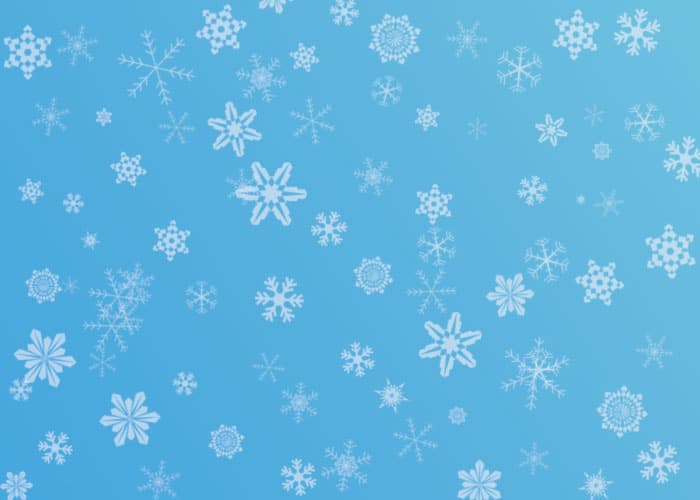 Various Star Brushes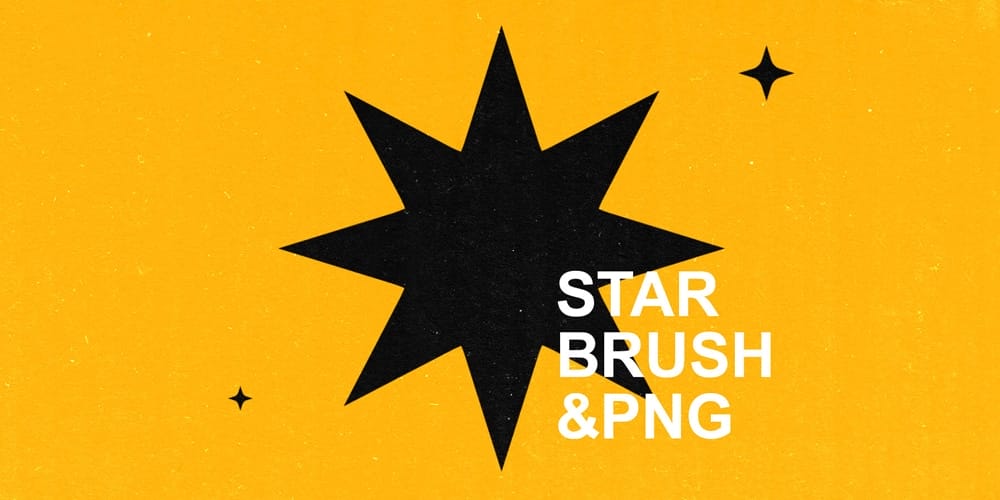 Holiday Greetings Brushes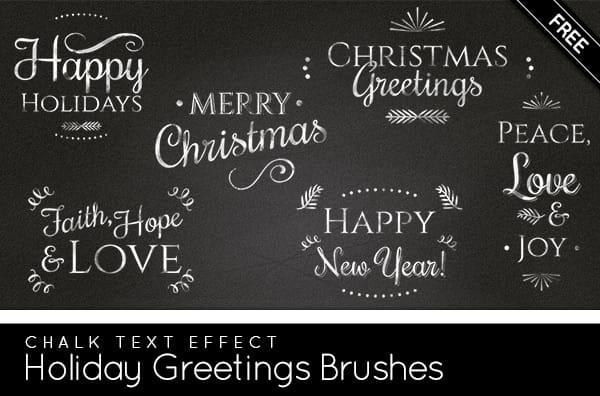 Snow Texture Photoshop Brushes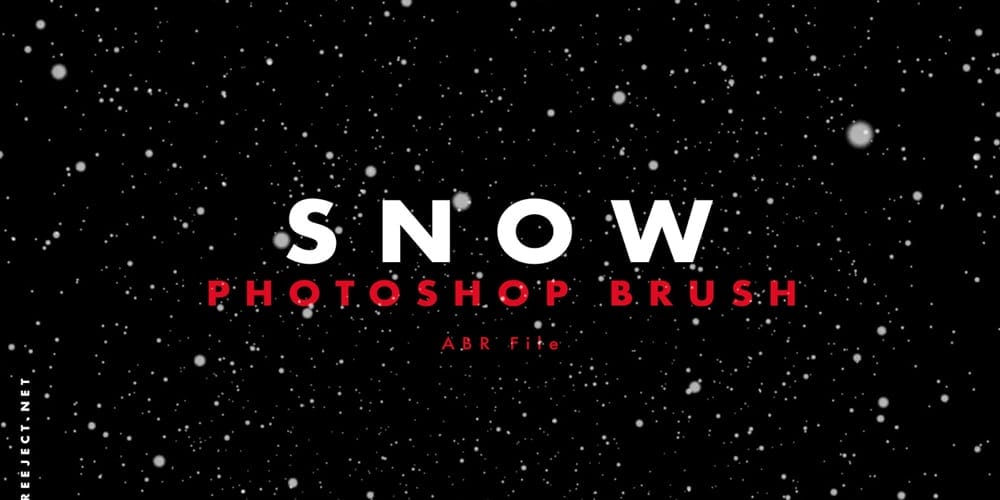 5 Star Photoshop Brush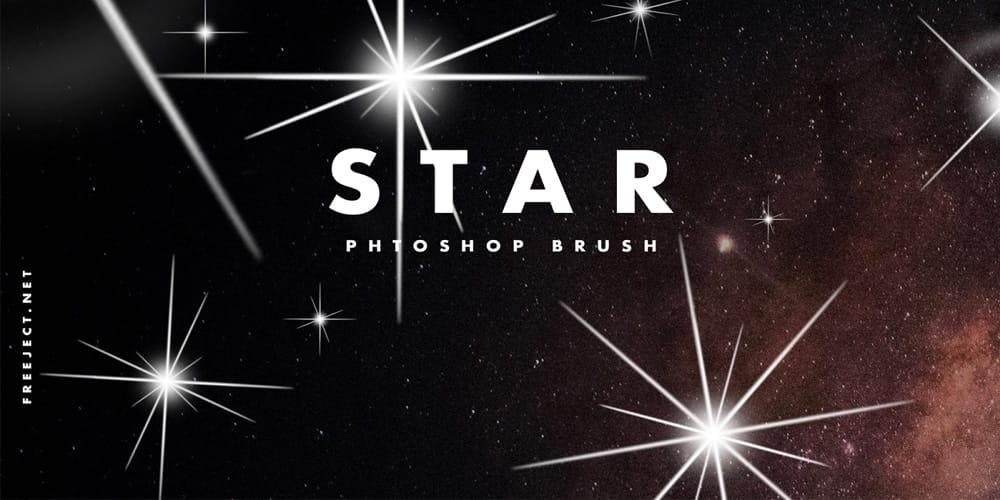 Star Brushes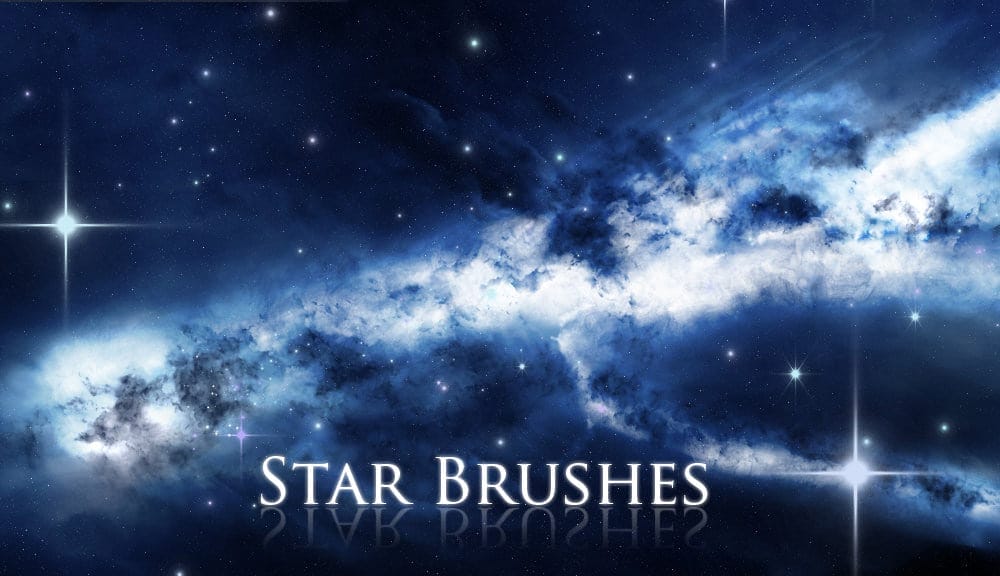 Snow Photoshop Brushes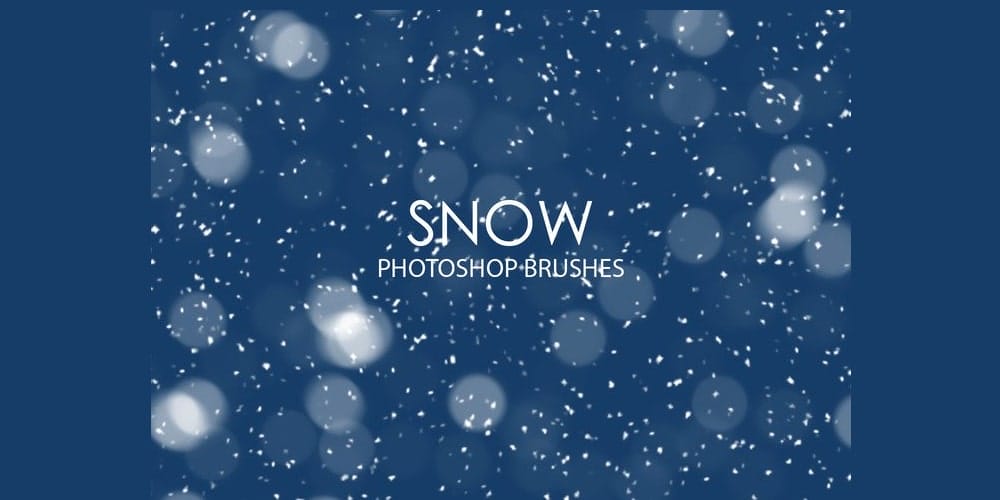 Hand Drawn Brushes
Handmade Arrows Brushes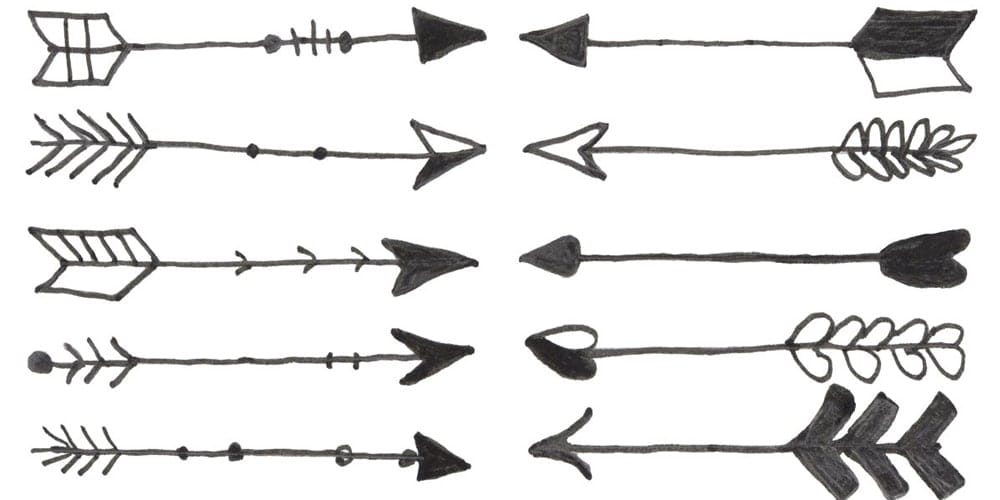 80 Hand Drawn Arrows PS Brush Set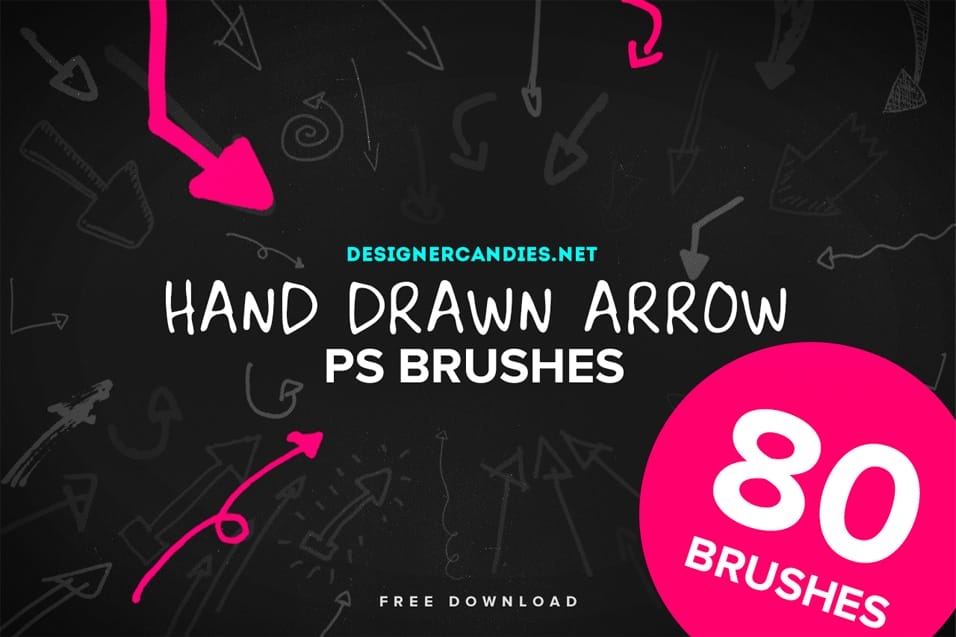 Bokeh Brushes
Large Bokeh Brushes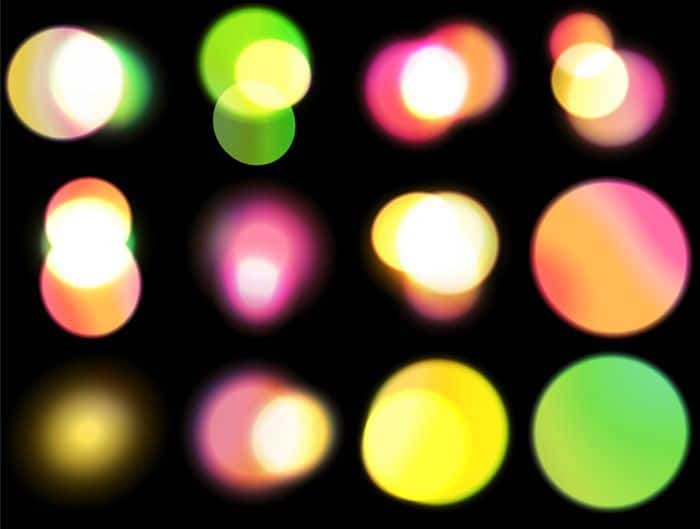 Bokeh Photoshop Stamp Brushes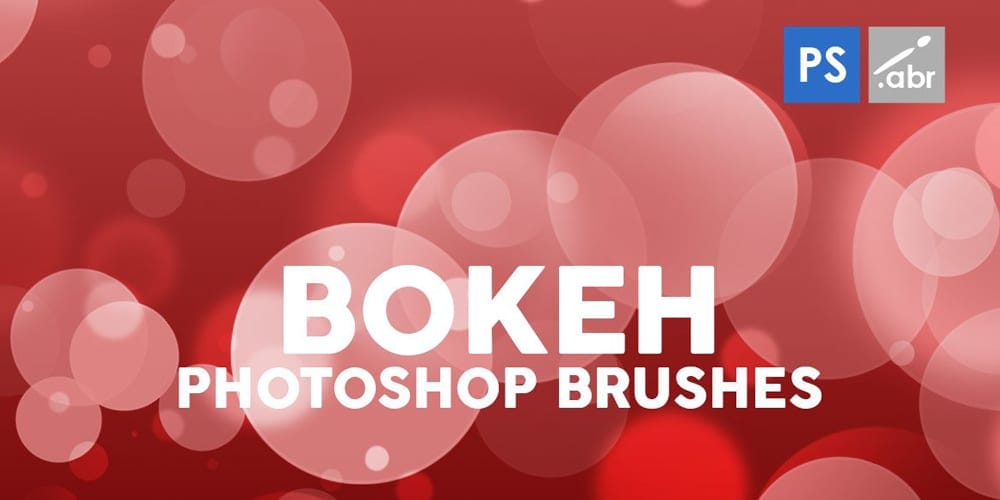 High Quality Bokeh Photoshop Brushes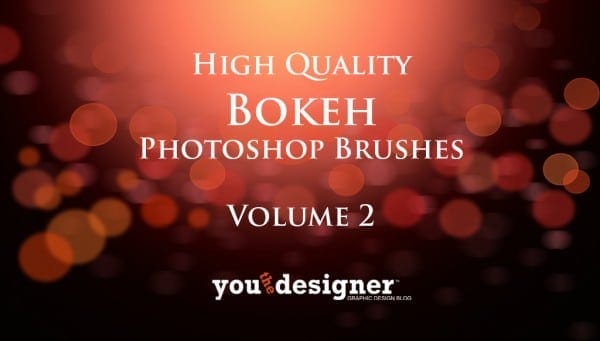 Abstract Bokeh Brushes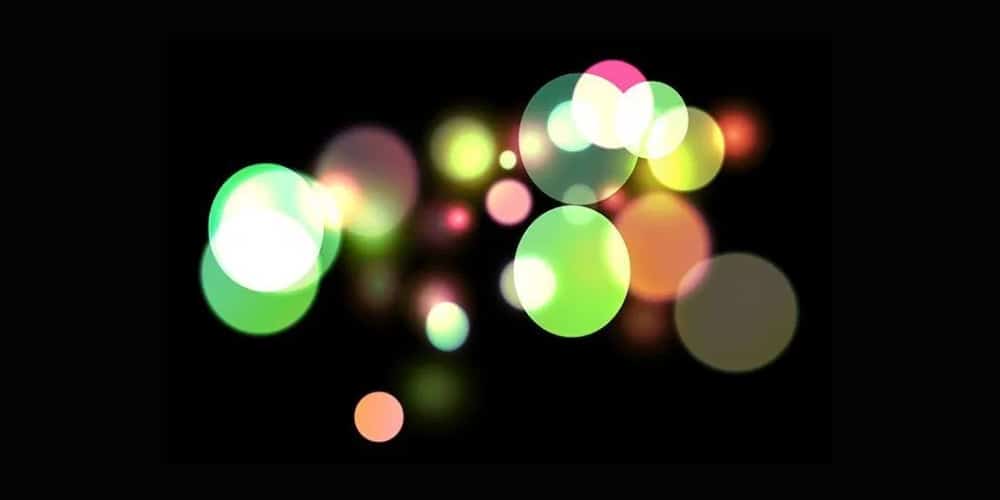 Bokeh Brushes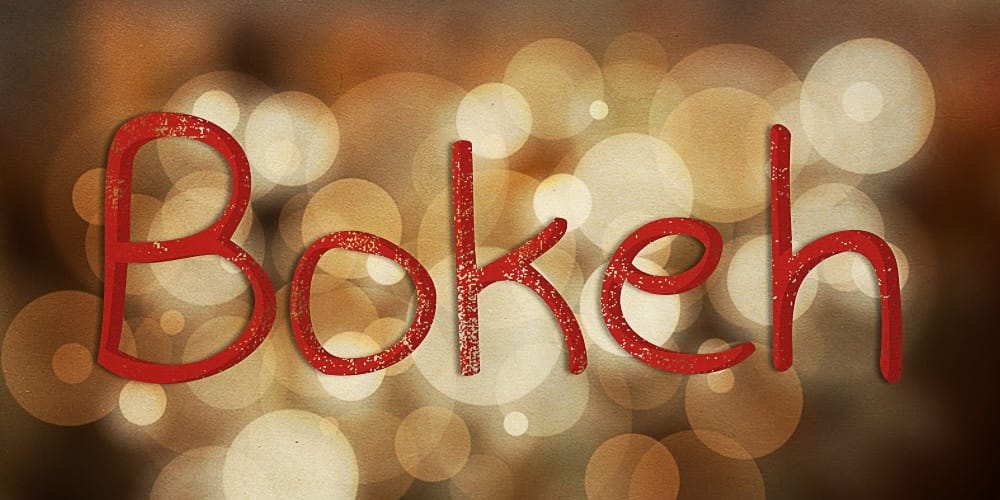 Bokeh Photoshop Brushes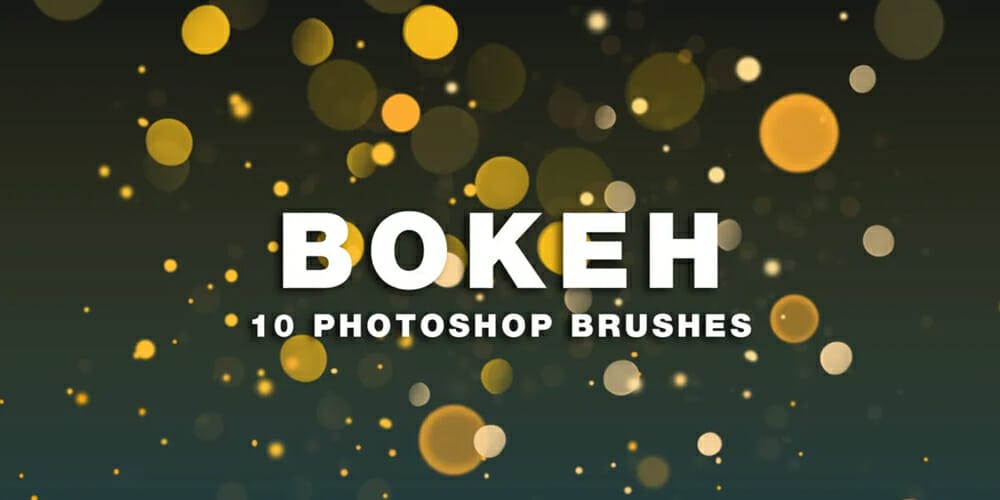 Grunge Brushes
Subtle Light Grunge Photoshop Brush
Dust Particle Grunge Photoshop Brush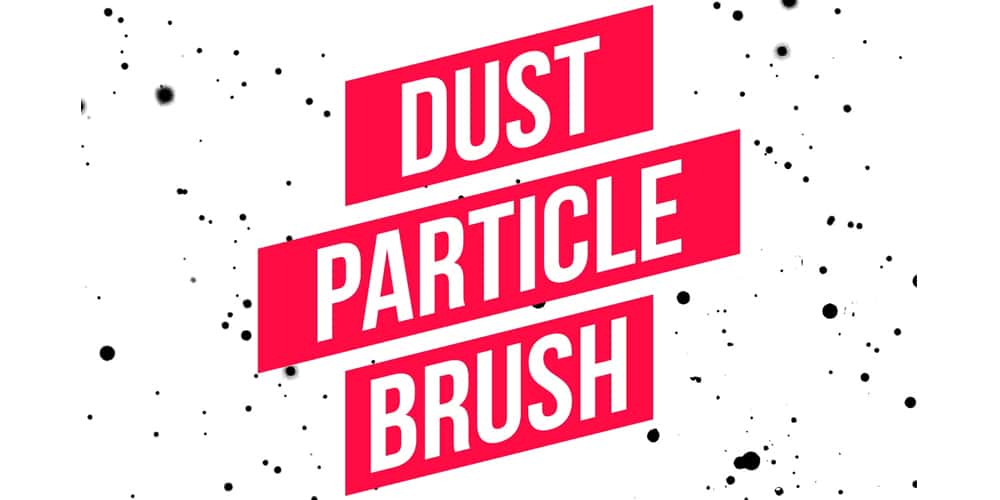 Grunge Textured Brush Set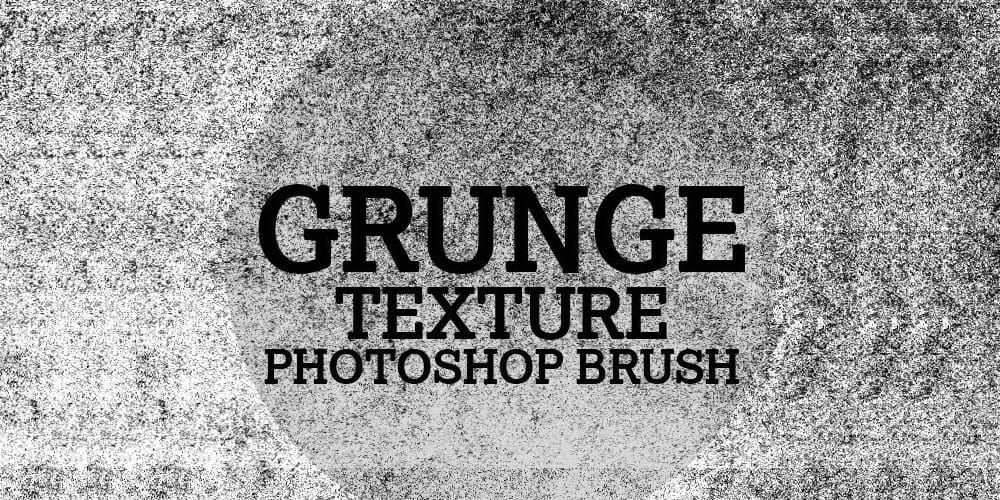 Mixergraph Grunge Brushes kit for Photoshop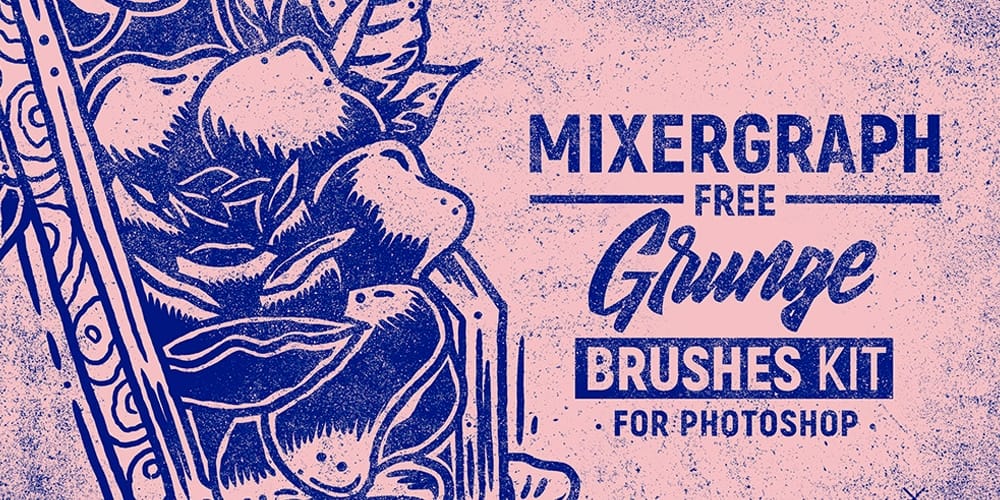 Decorative and Grunge Masking Photoshop Brushes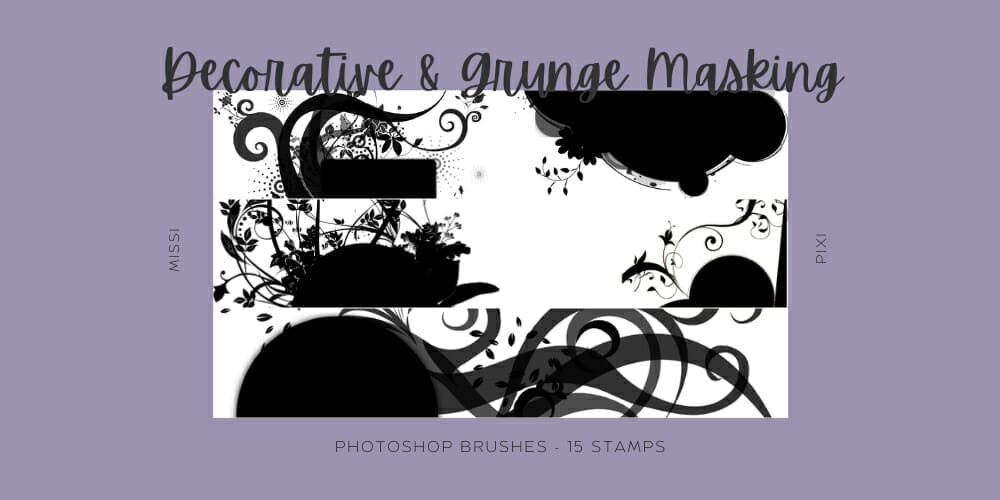 Grunge Photoshop Brushes Kit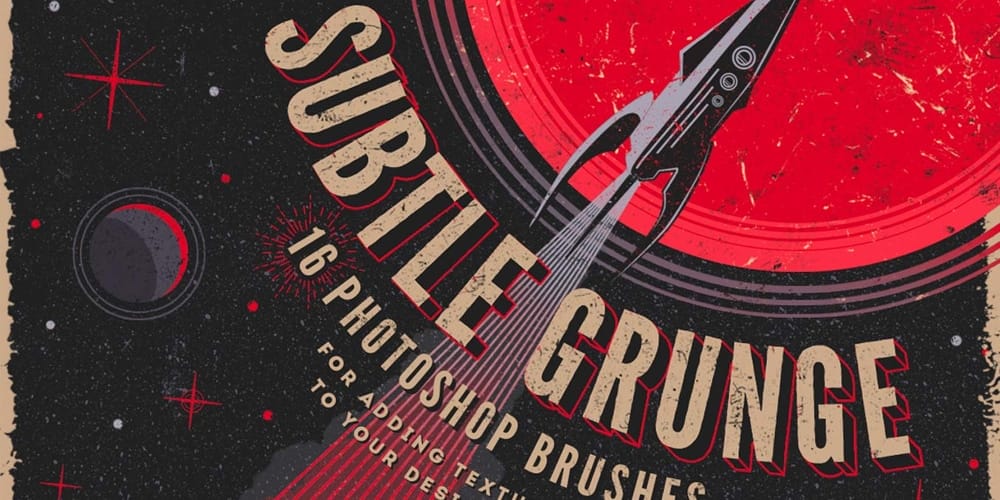 Grunge High Resolution Photoshop Brushes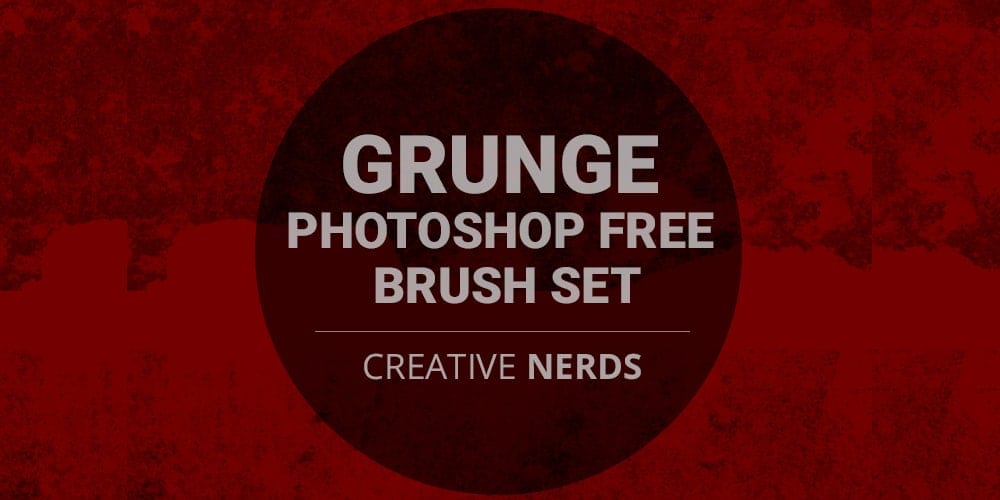 Subtle Grunge Texture Brushes for Adobe Photoshop (ABR)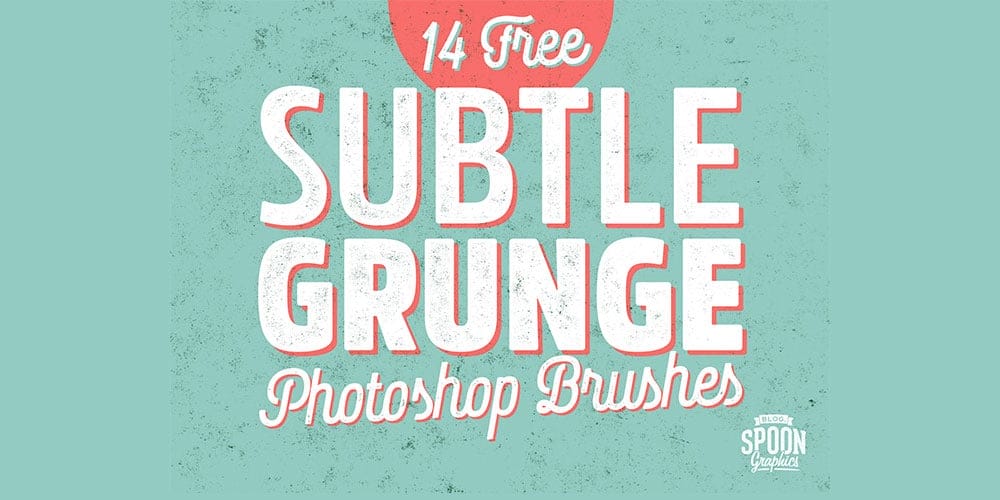 Hi-Res Grunge Background Brushes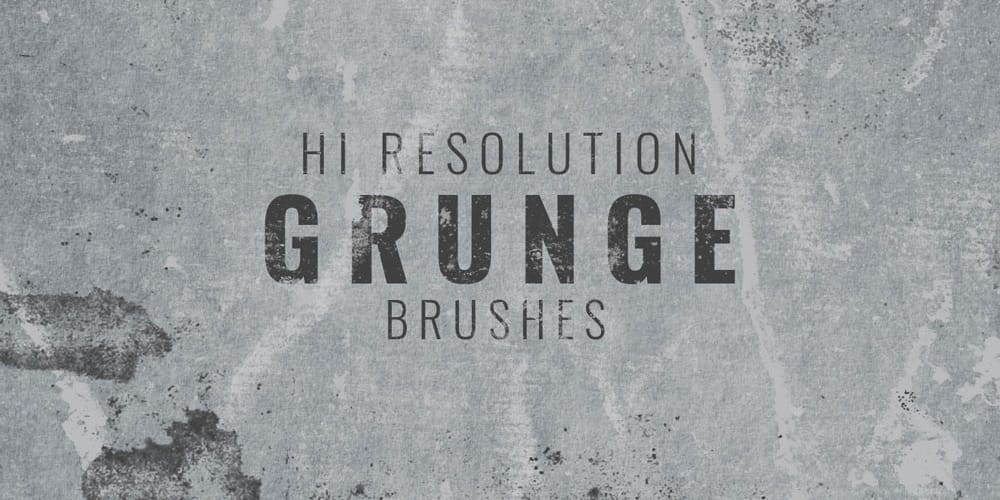 Grunge Edges Photoshop Brush Set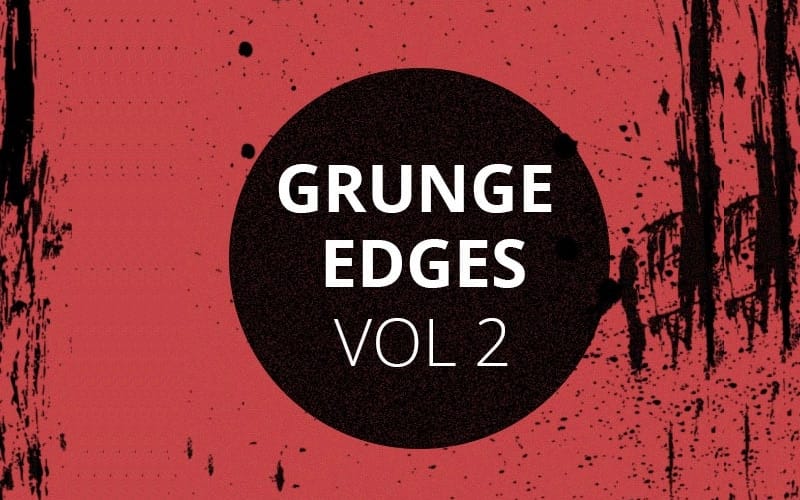 Cloud Brushes
Cloud Photoshop Brush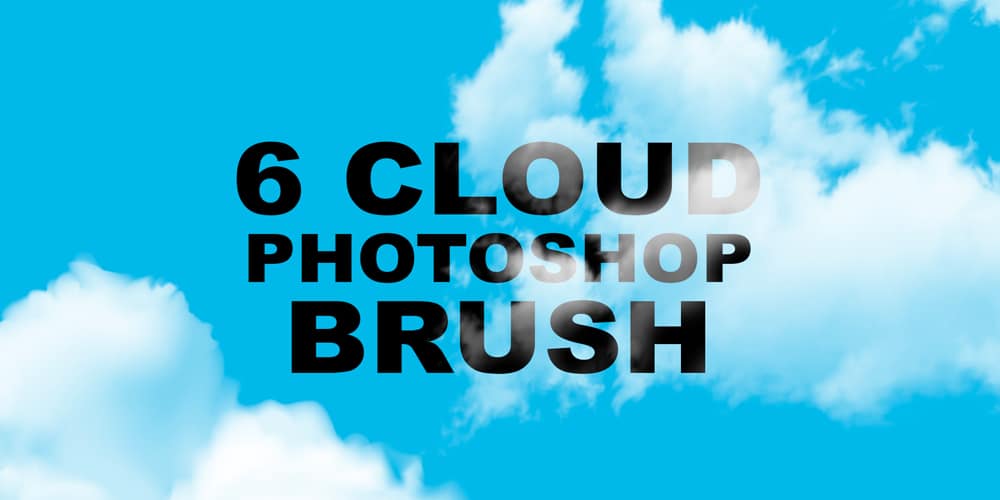 Isolated Cloud Photoshop Brush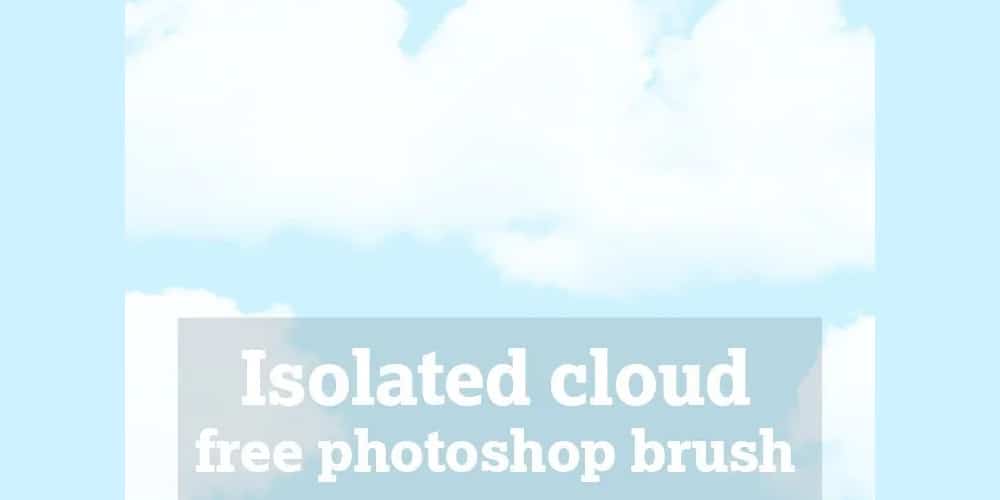 Clouds Brush Set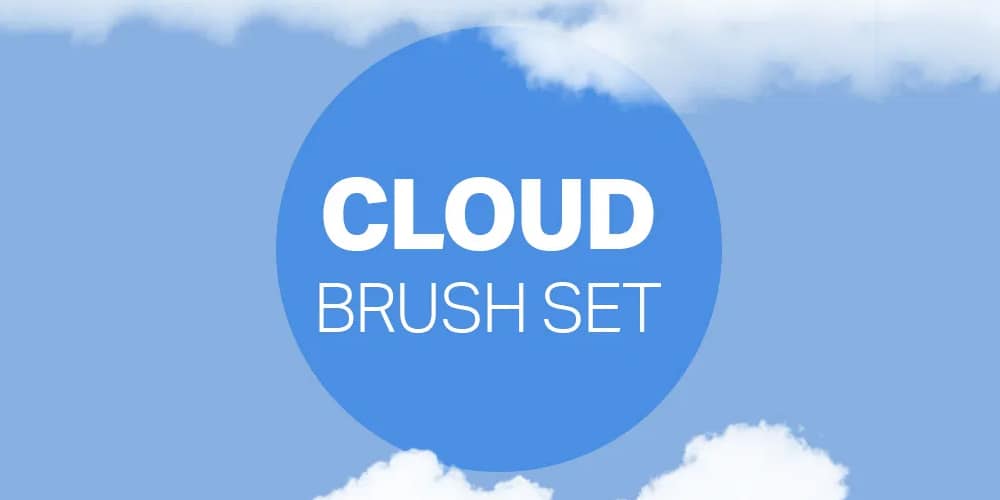 Cloud Photoshop Brush Set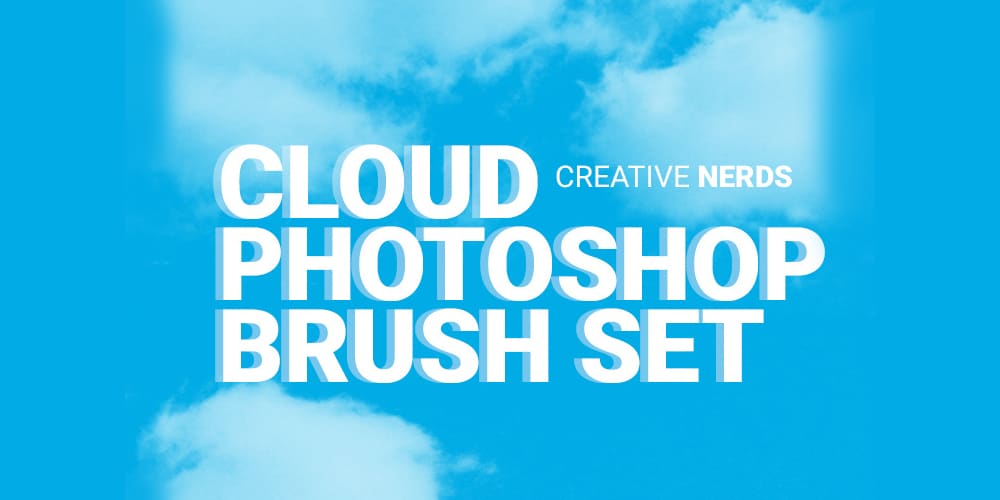 Cloud Photoshop Brushes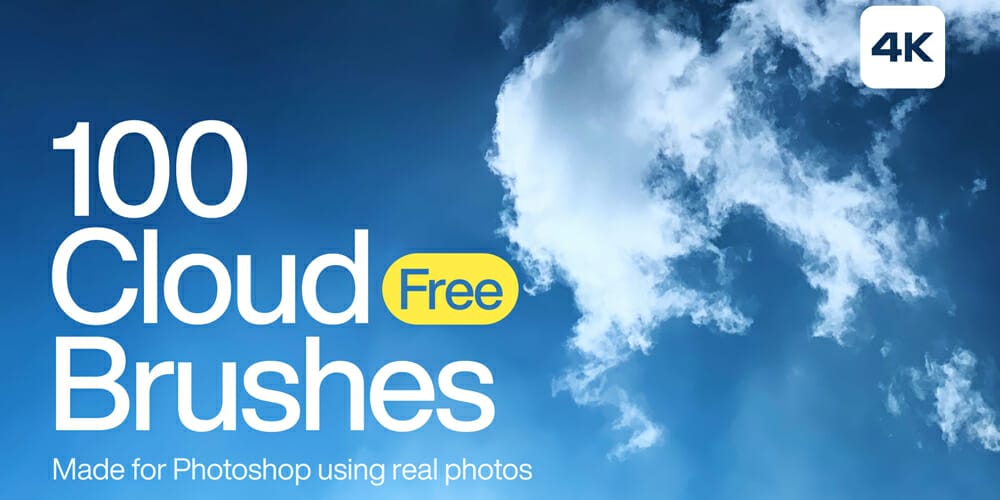 High Resolution Photoshop Cloud Brushes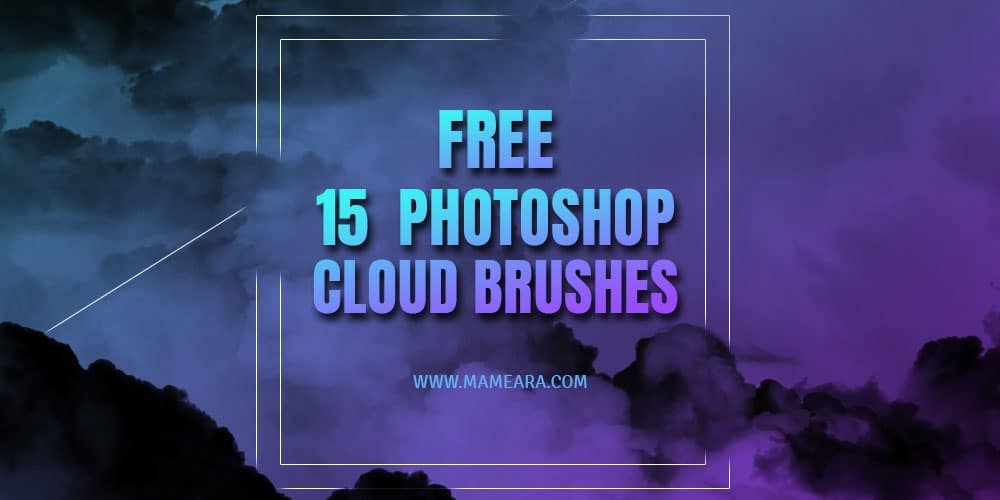 Soft Clouds Photoshop Brush Set
Cloud Brushes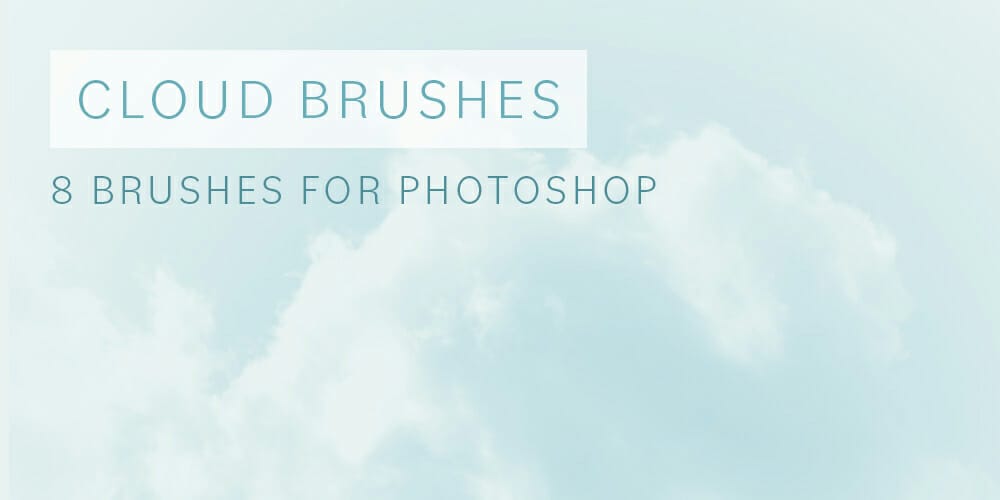 Halftone Brushes
Ellipse Halftone Photoshop Brushes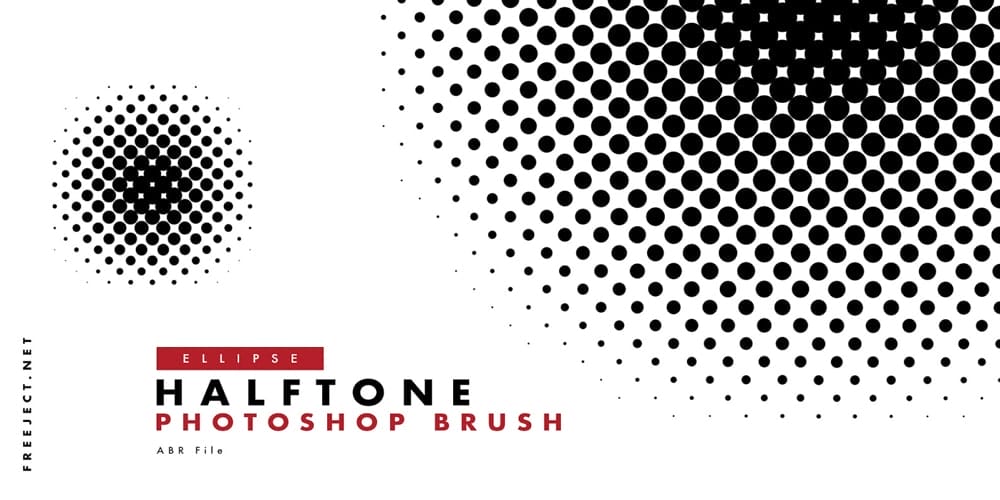 Halftone Photoshop Brushes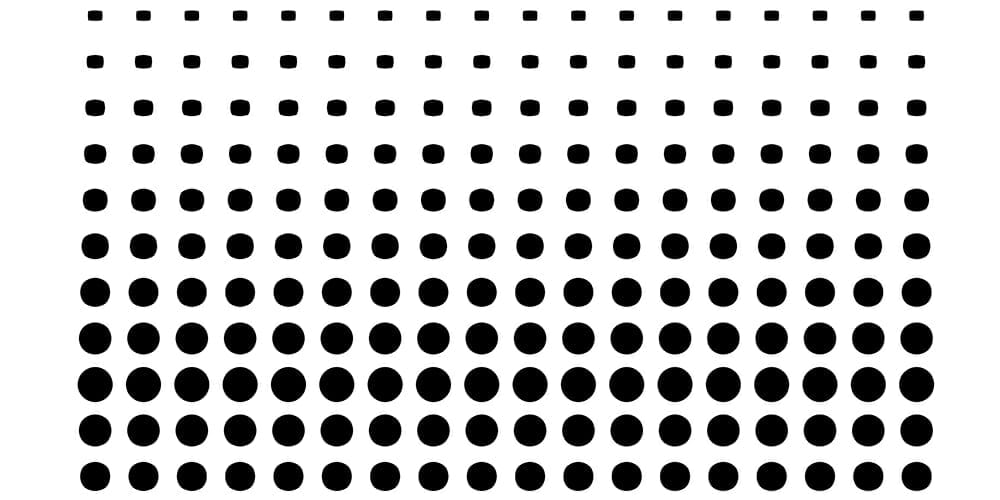 Halftone Texture Brushes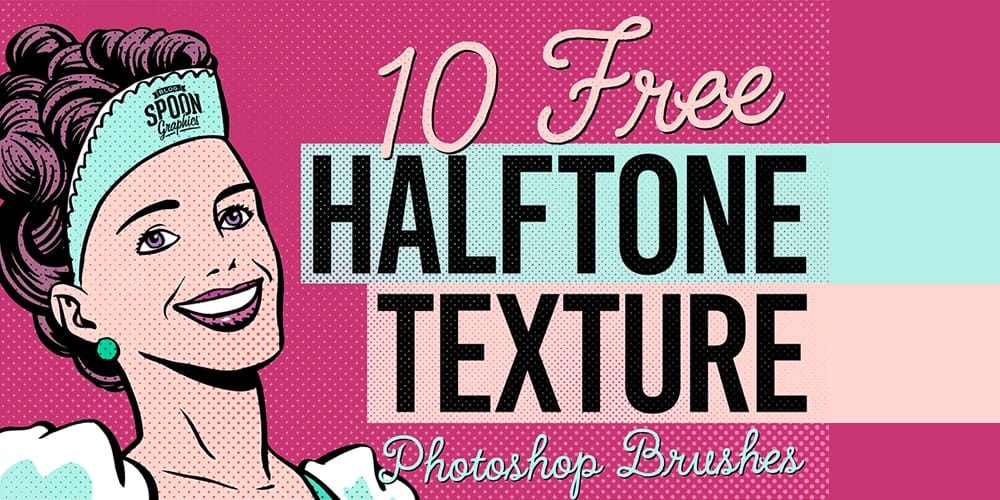 Halftone Press Photoshop Kit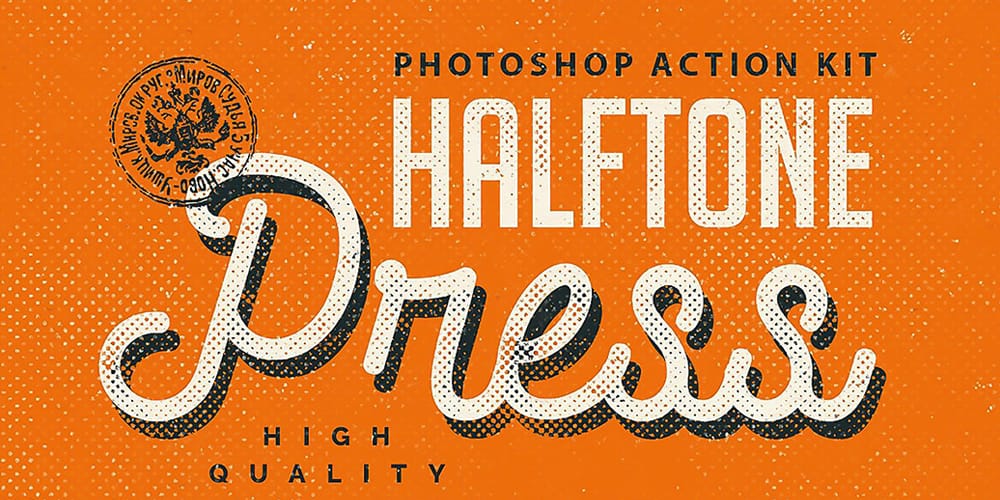 Vertical Halftone Photoshop Brushes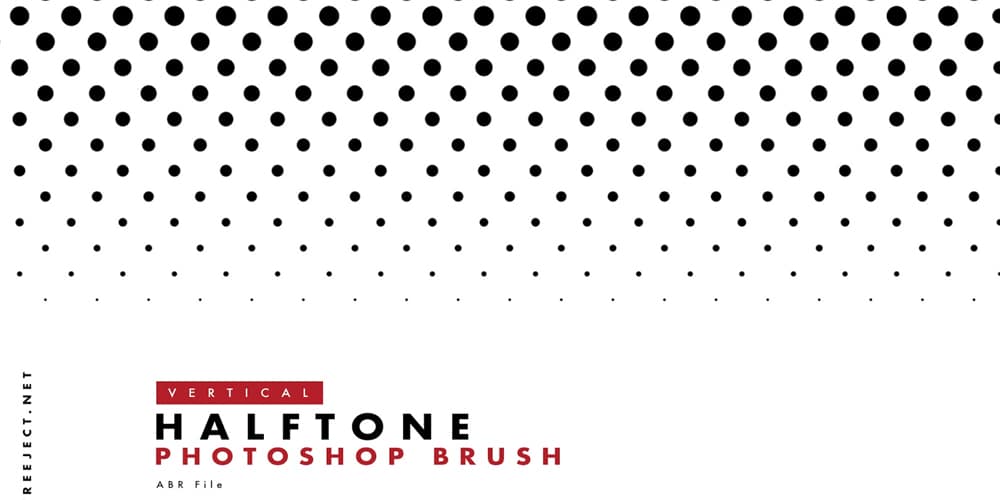 Pixel Brushes
Photoshop Pixel Brushes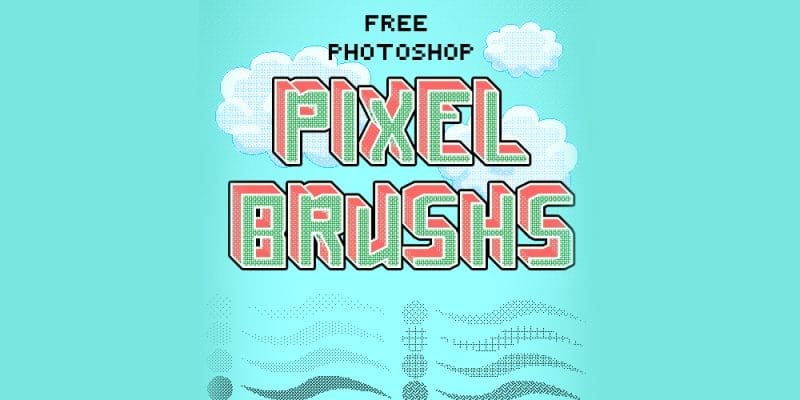 Ink Brushes
Ink Brushes for Photoshop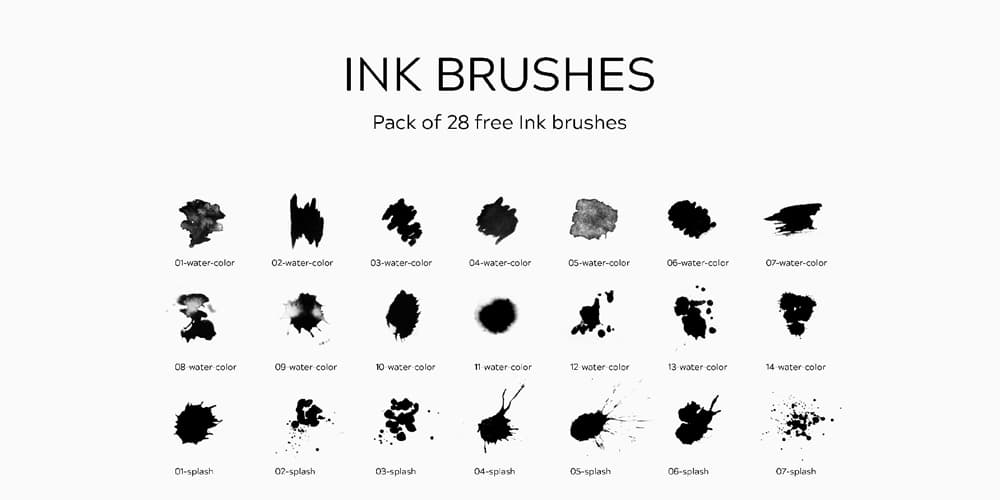 AD Inktober Brushes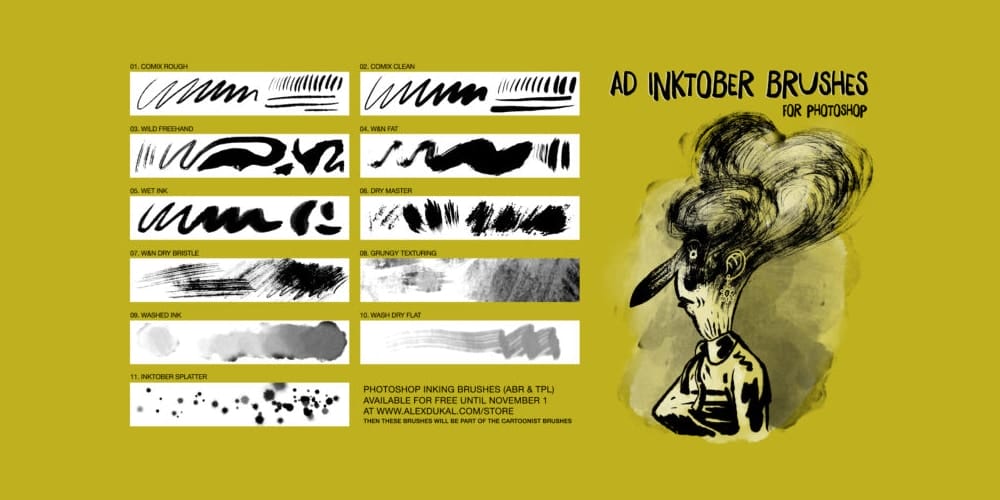 Ink Stroke Photoshop Brushes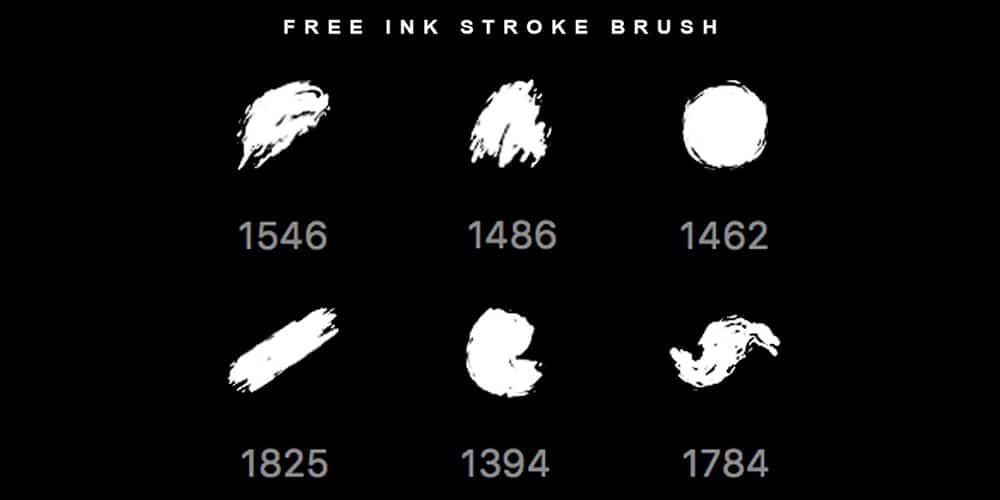 Ink Brushes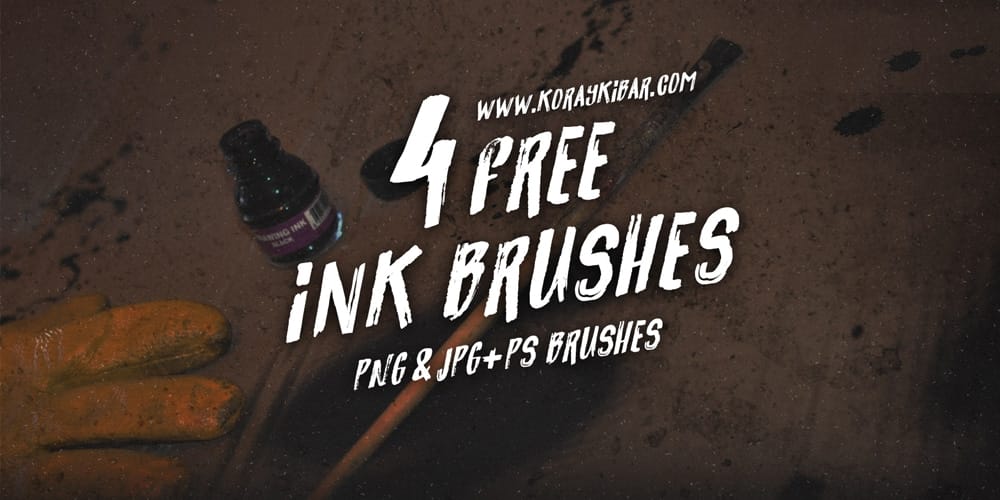 Wet Ink Photoshop Stamp Brushes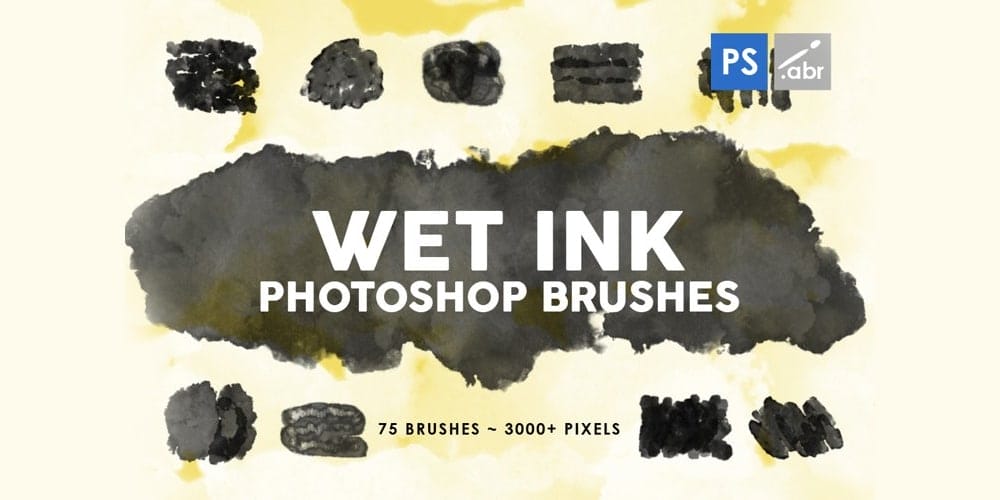 Inky Blunders Photoshop Brushes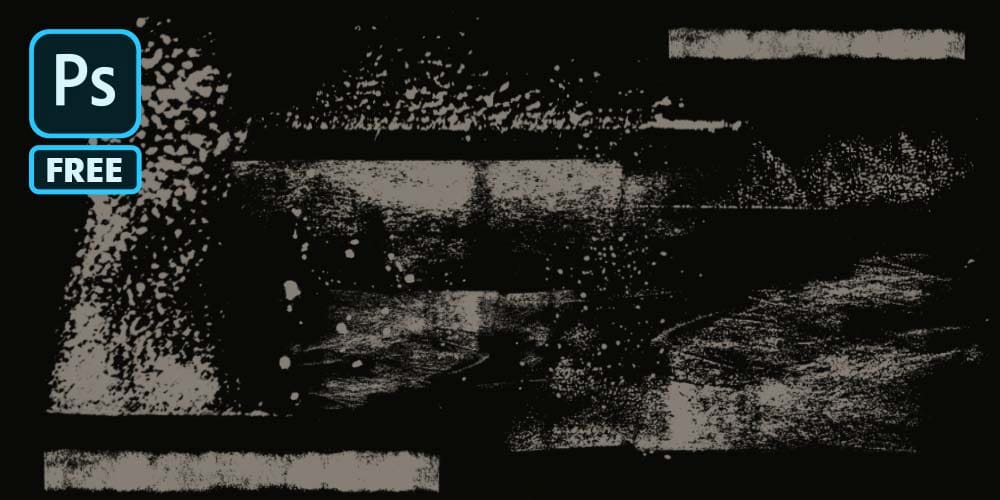 Line Ink Stroke Photoshop Brushes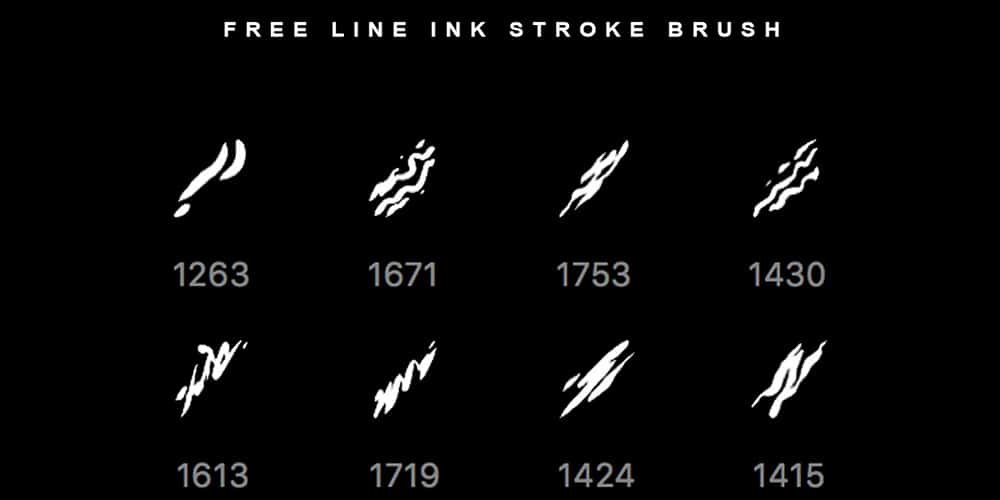 Ink Splatter Photoshop Brushes
Ink Particle Photoshop Brushes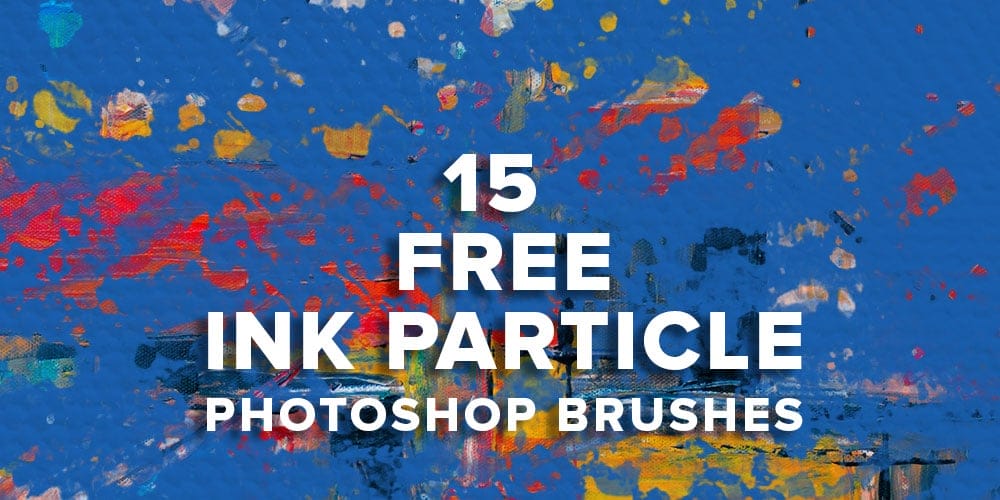 Ink Scratches Brush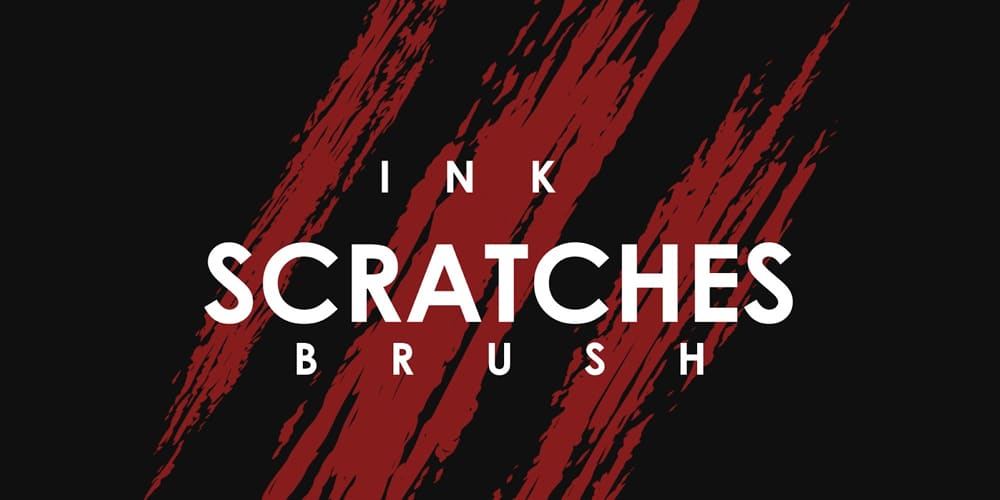 Ink Abstract Stroke Brush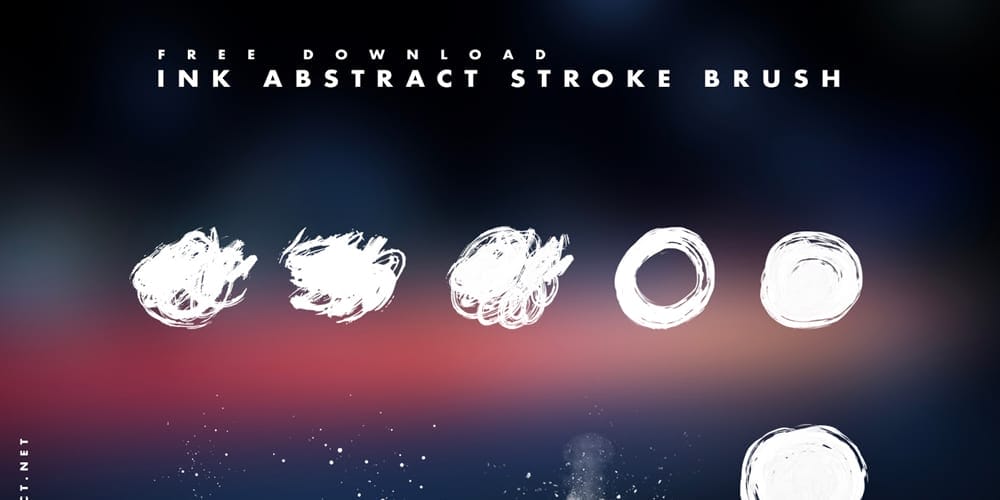 Pen Ink Splash Brushes & Textures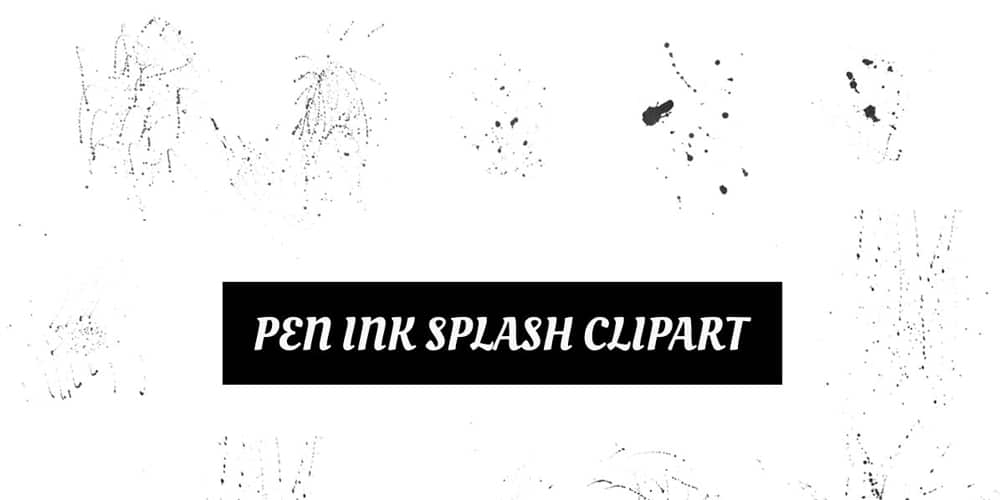 Splatter Ink Stroke Photoshop Brushes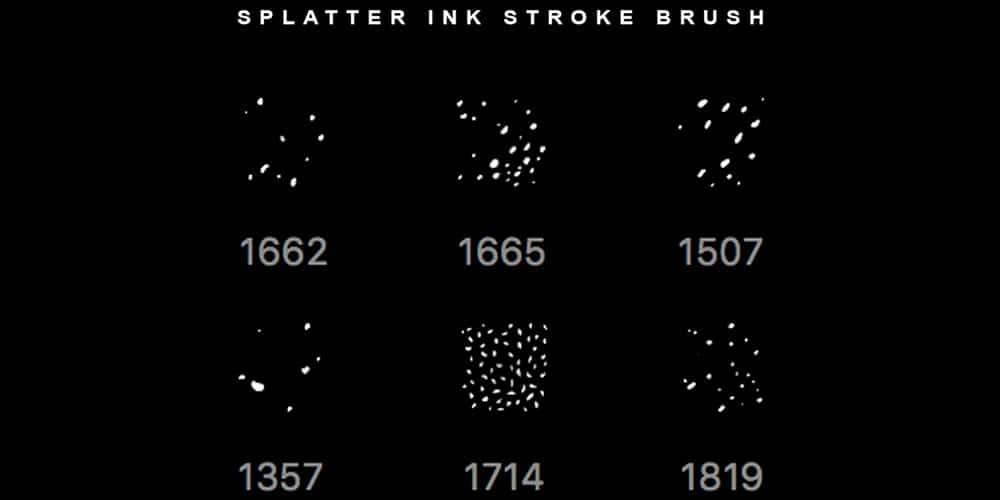 Pencil Brushes
Graphite Pencil Brushes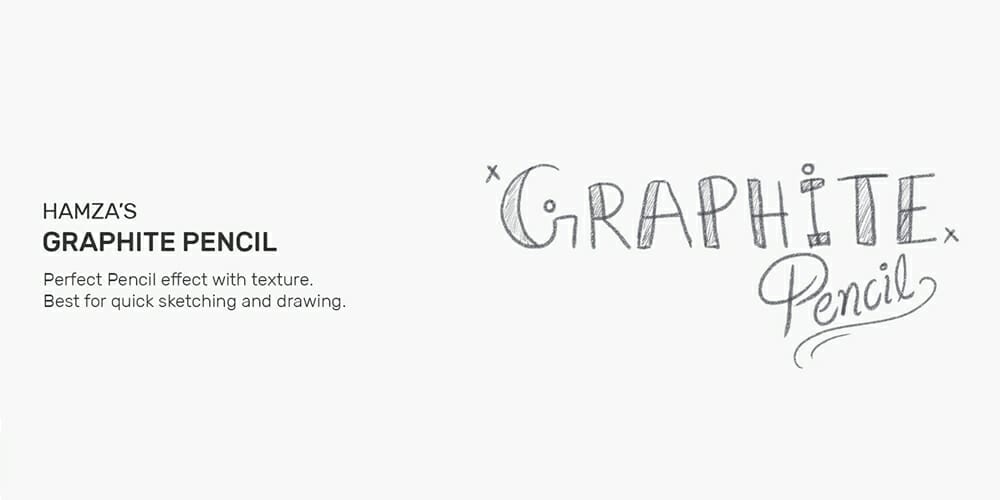 Graphite Pencil Photoshop Brush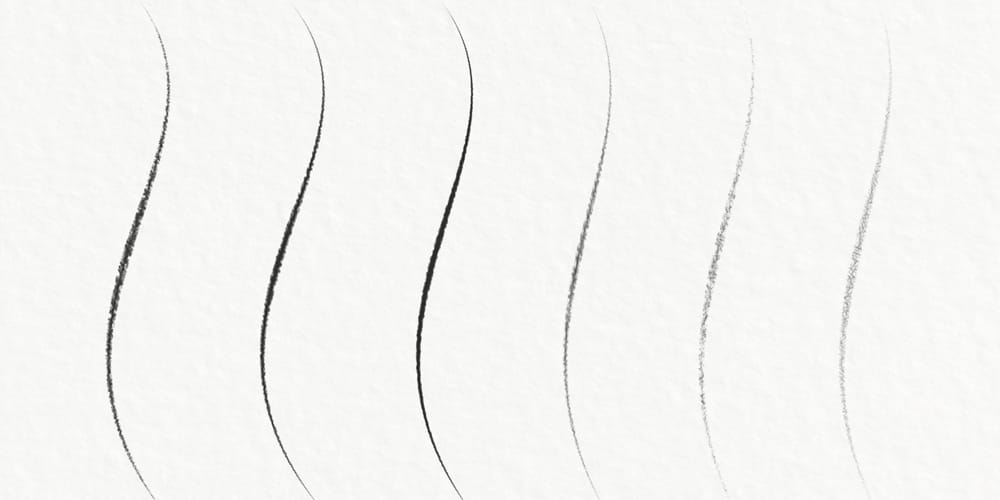 Pencil Scribbles Photoshop Brush Set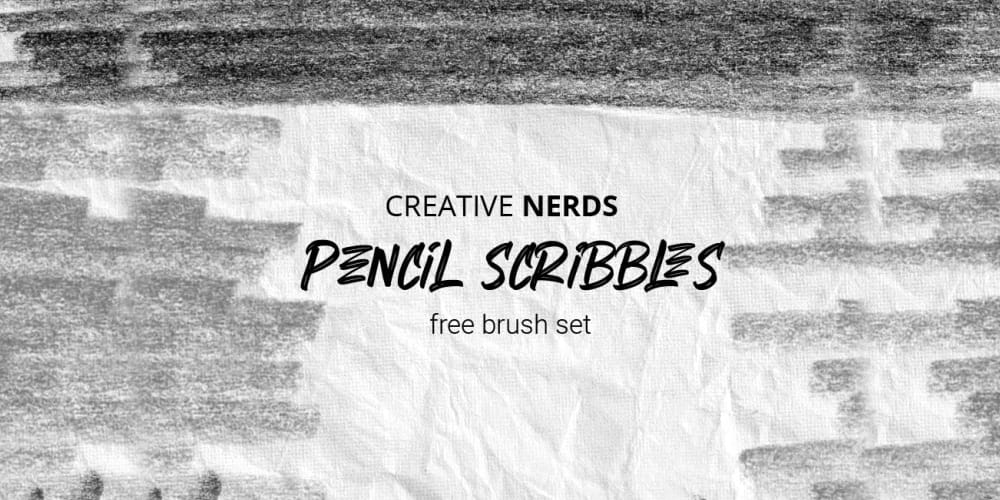 Pencil PS Brushes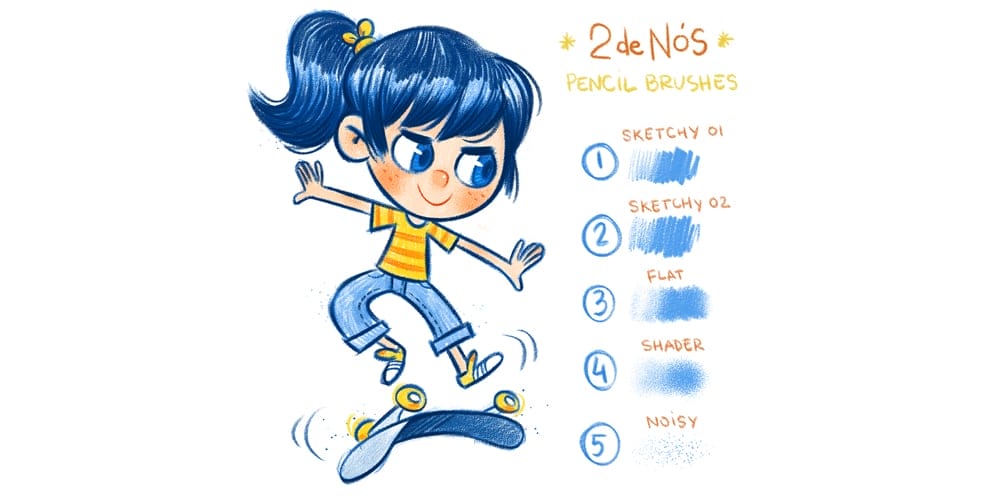 Pencil Brushes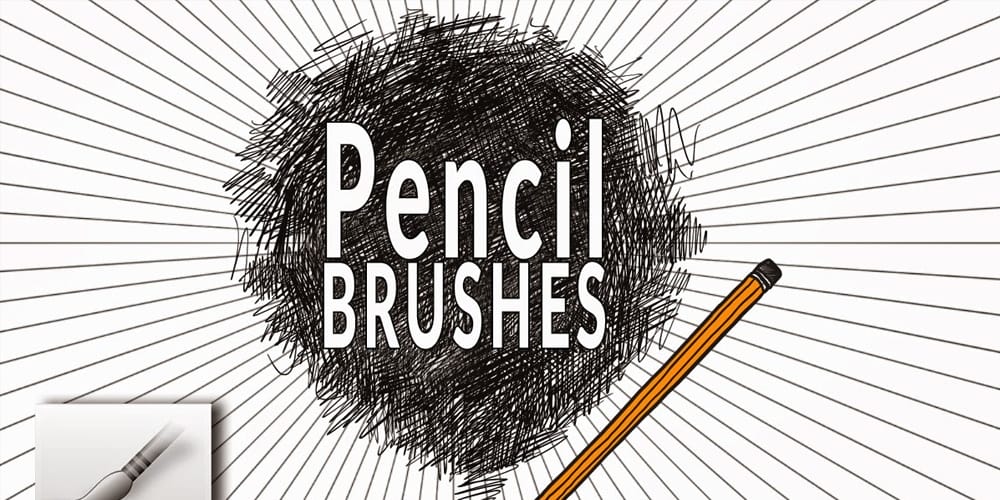 Pencil Brushes for Photoshop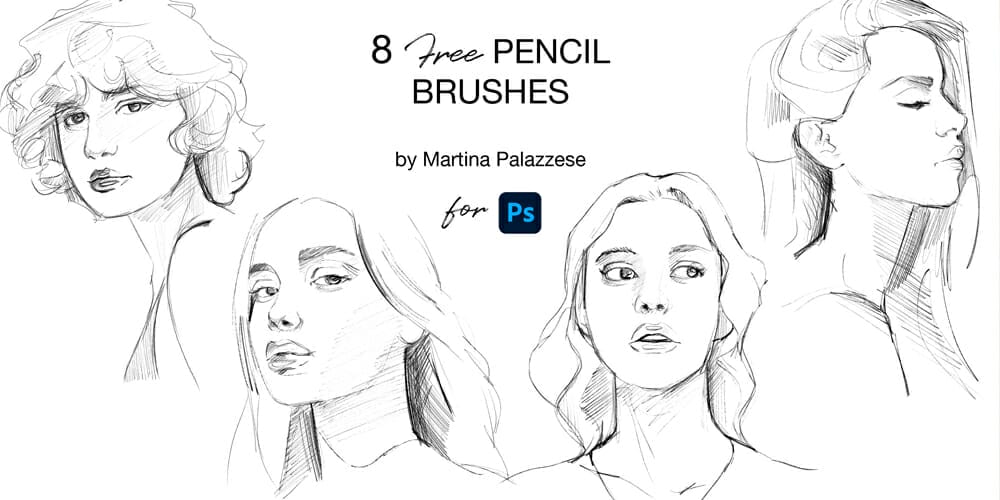 Colored Pencil Brush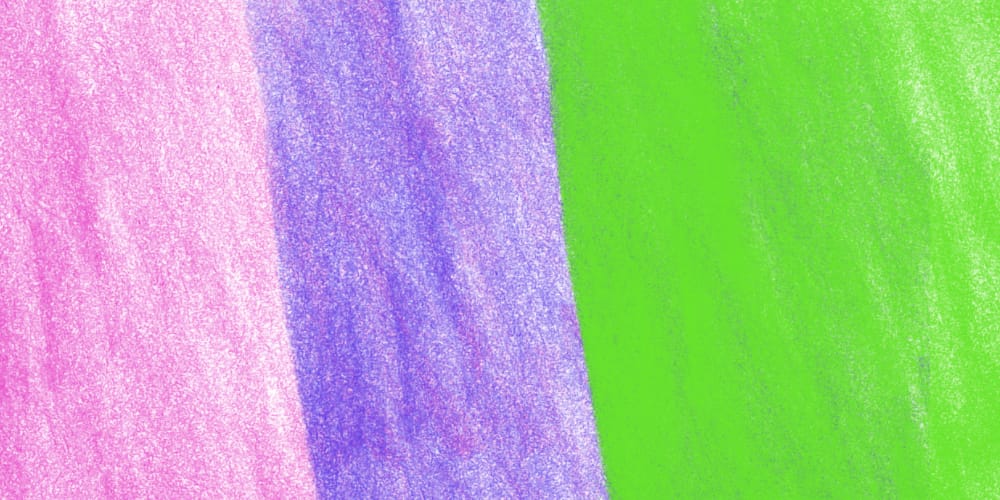 Pencil Brushes
Dry Brushes
Photoshop Dry Brushes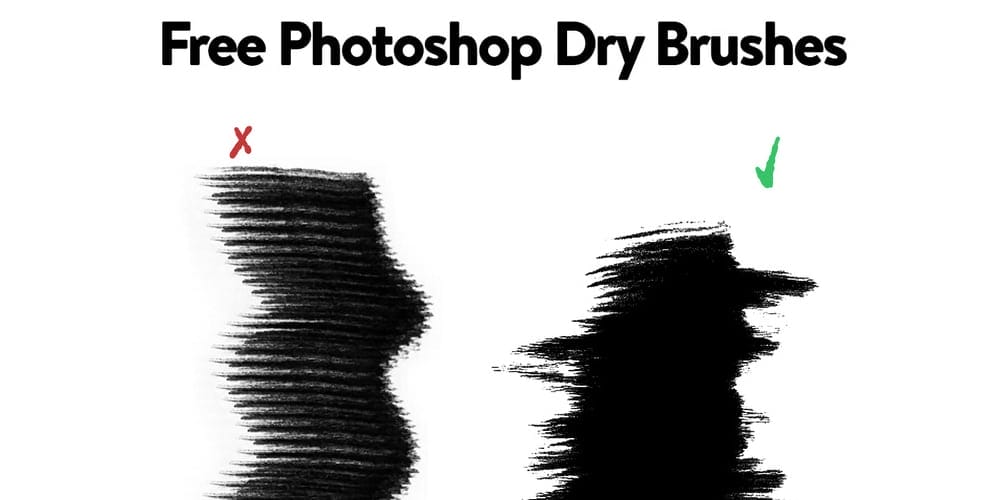 High Res Dry Brush Stroke Photoshop Brushes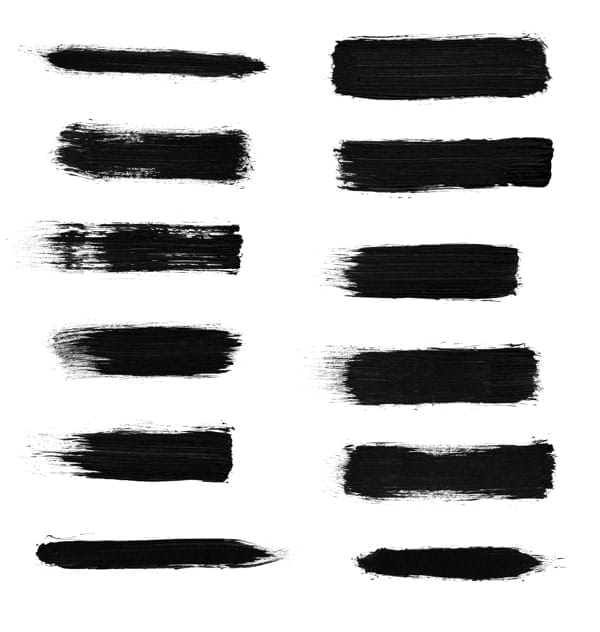 Charcoal Brushes
Charcoal Pencil Brushes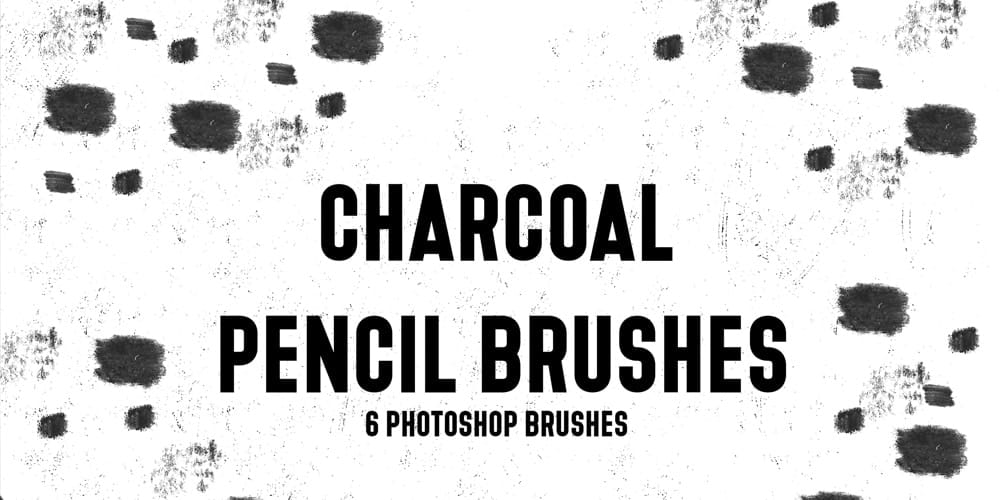 Charcoal Brushes for Photoshop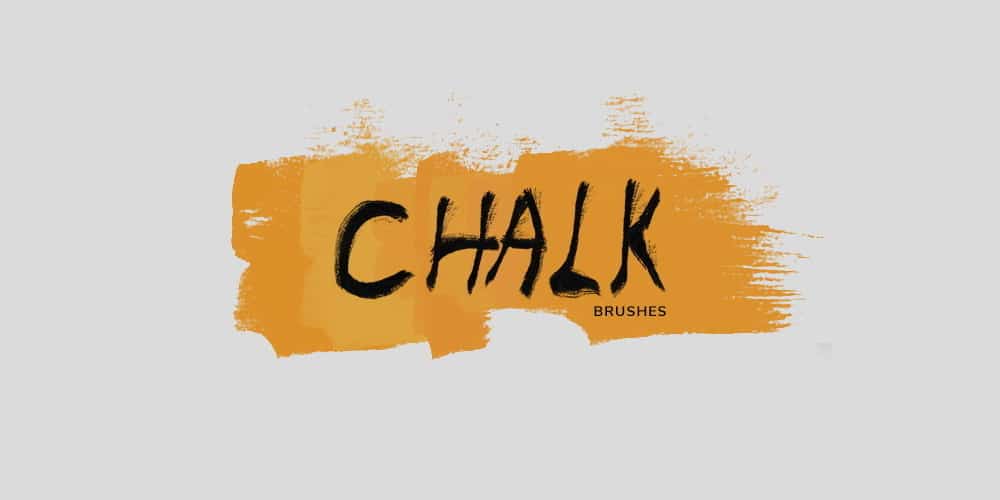 Charcoal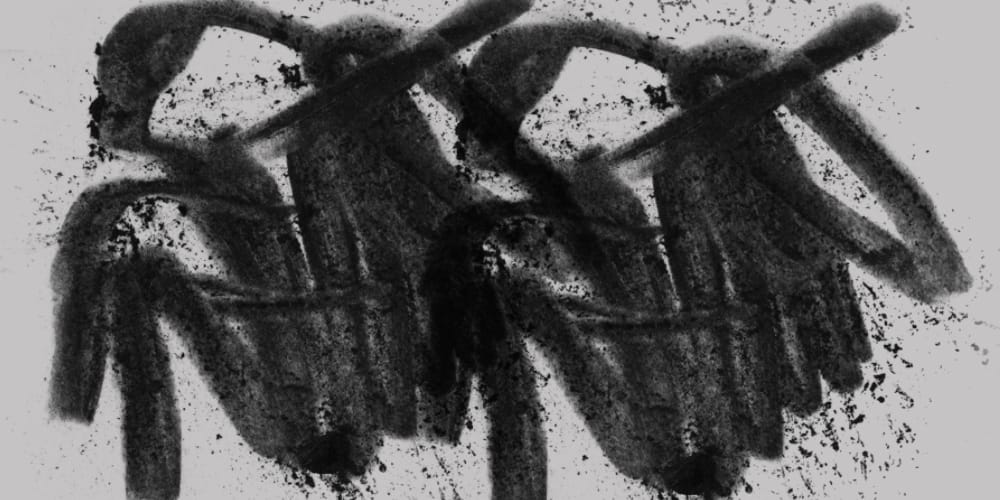 Light Brushes
Lens Flare Brushes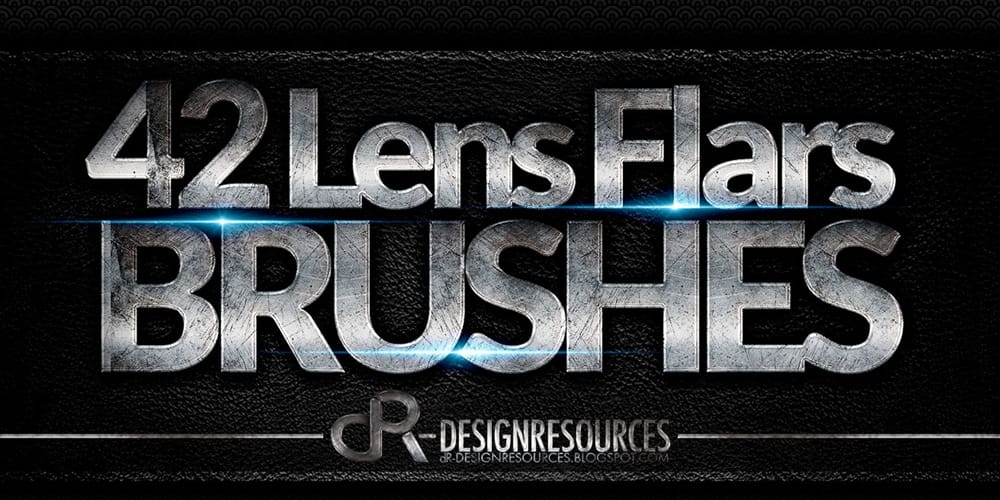 Electricity Photoshop Brush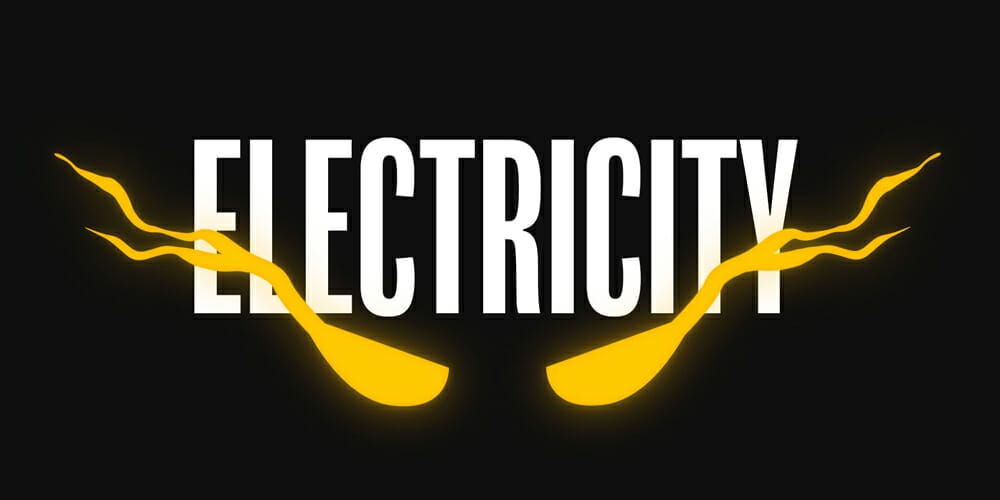 Lens Flares Brushes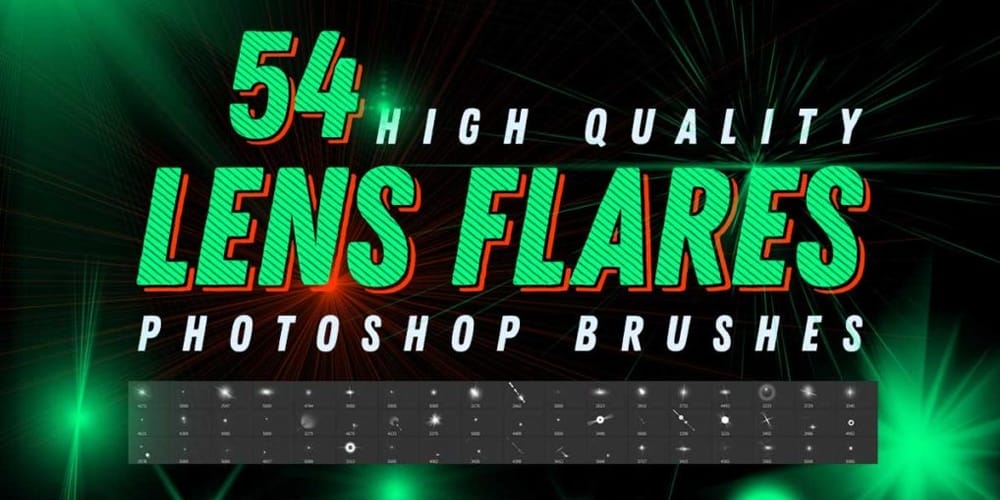 Light Effects Photoshop Brushes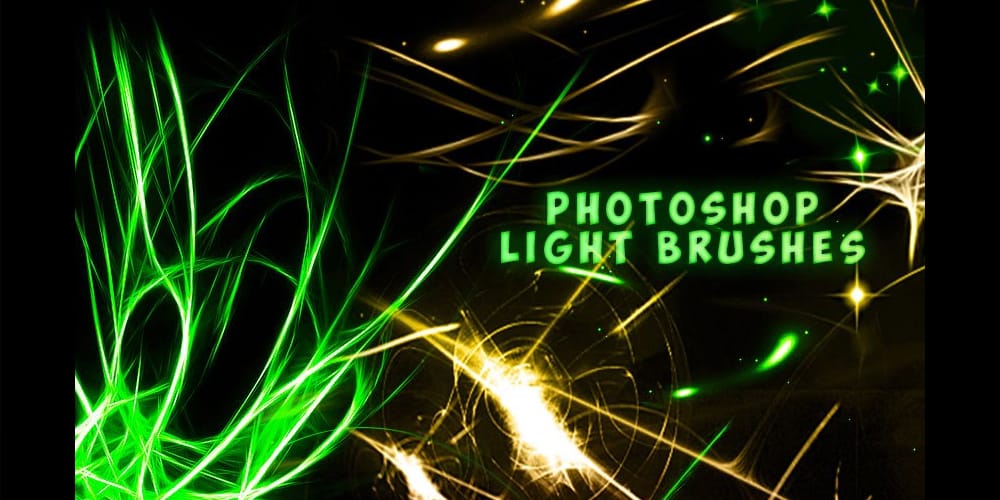 High Definition Abstract Light Brush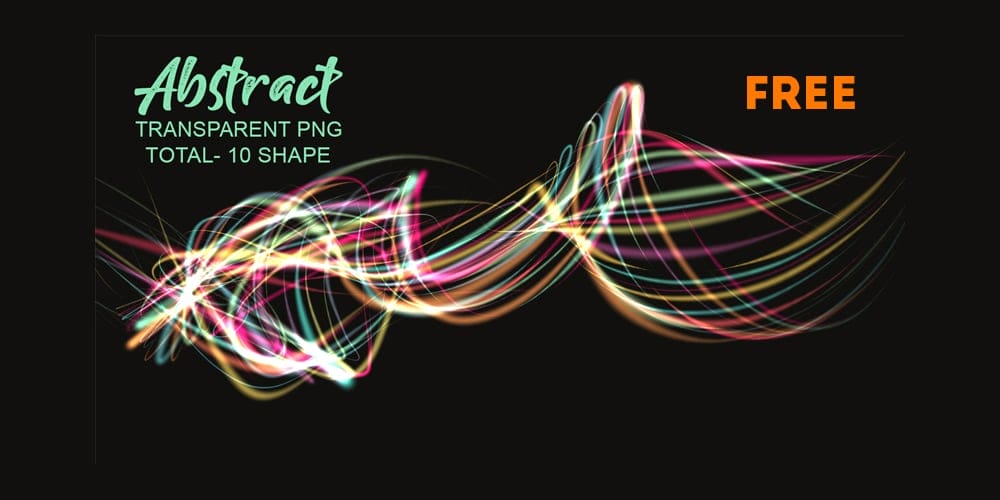 Sparkling Light Effects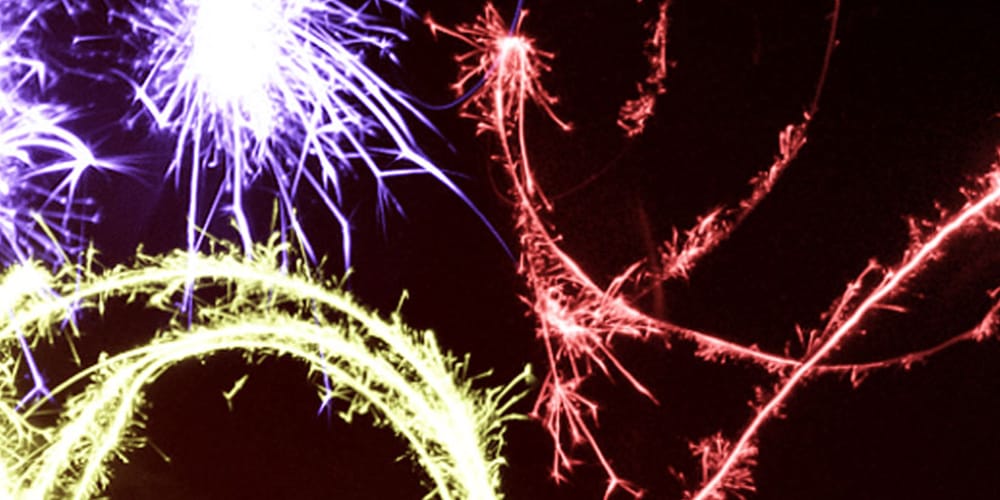 Colorful Light Shapes Brushes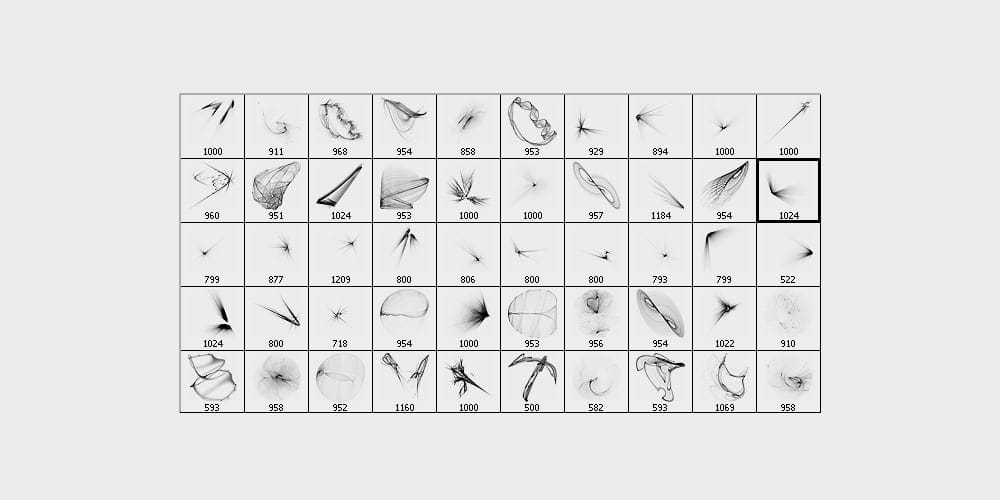 High-res Light Brushes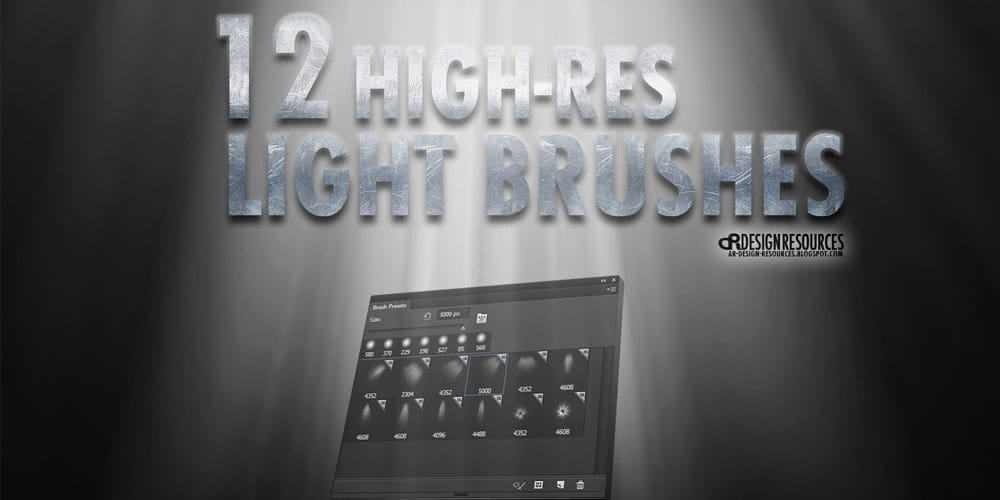 Lens Flares Photoshop Brushes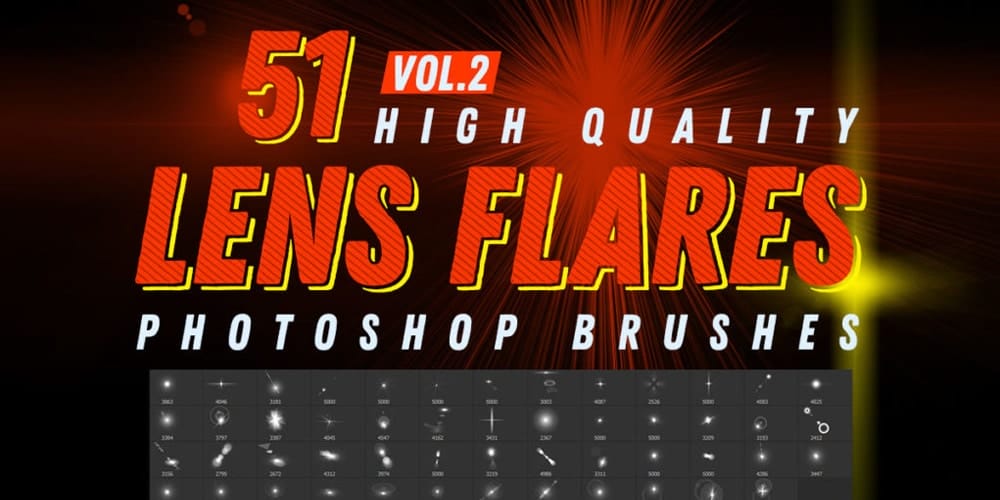 Light Brush Photoshop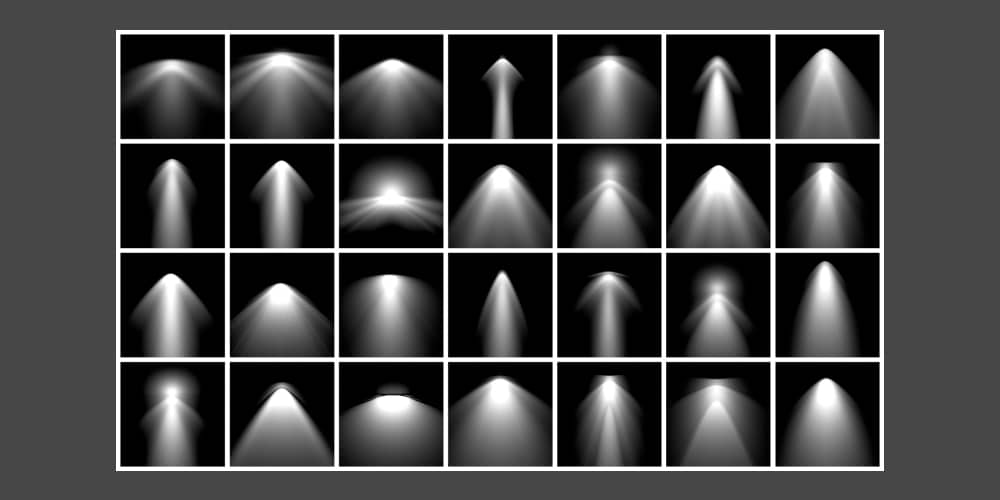 Vintage Firework Light Rays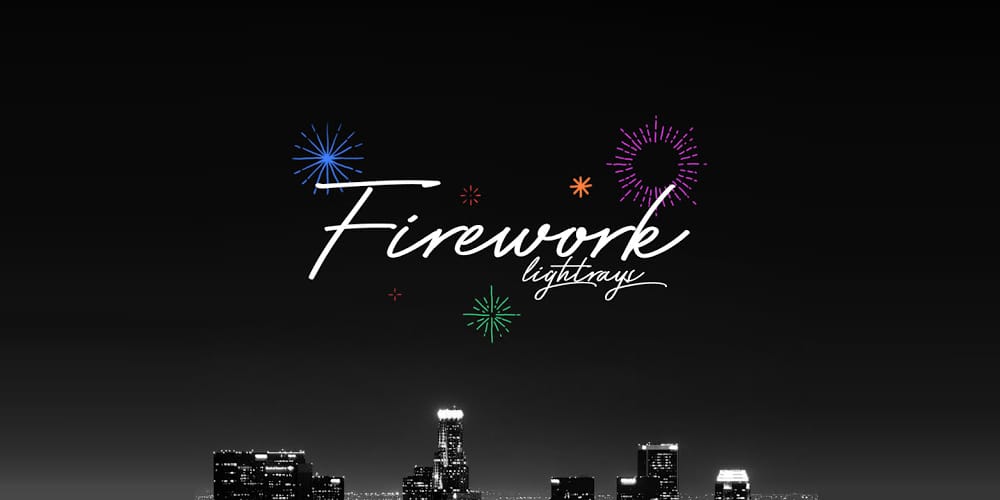 Glamour Star Photoshop Brush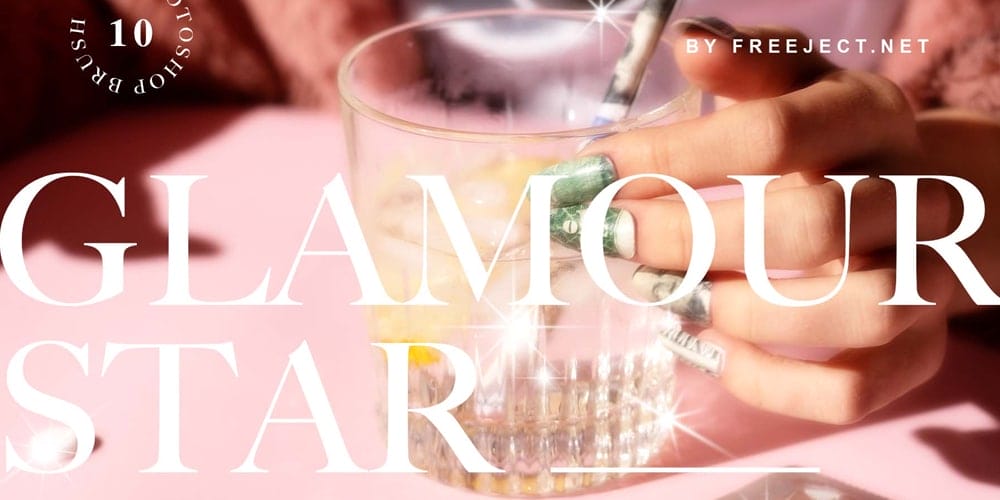 Abstract Brushes
Abstract Paint Lower Third Photoshop Brush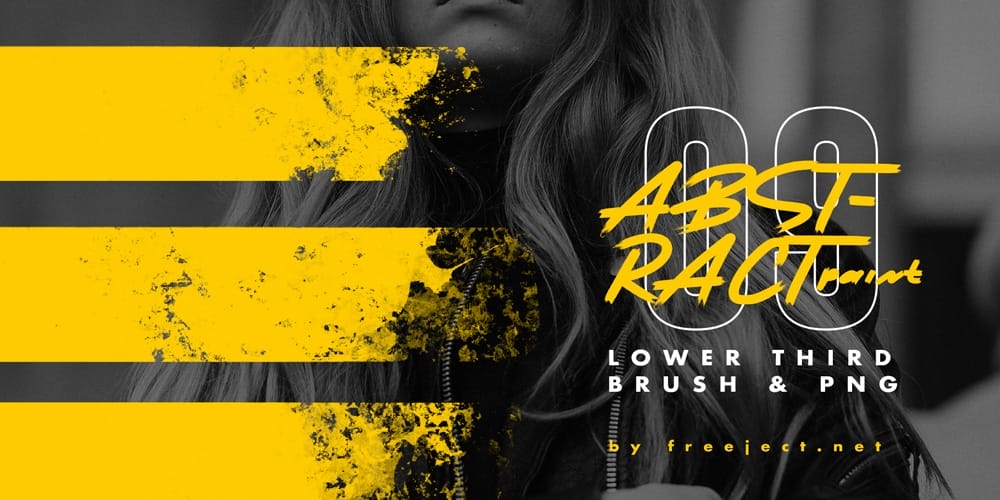 Photoshop Fractal PNG and Brushes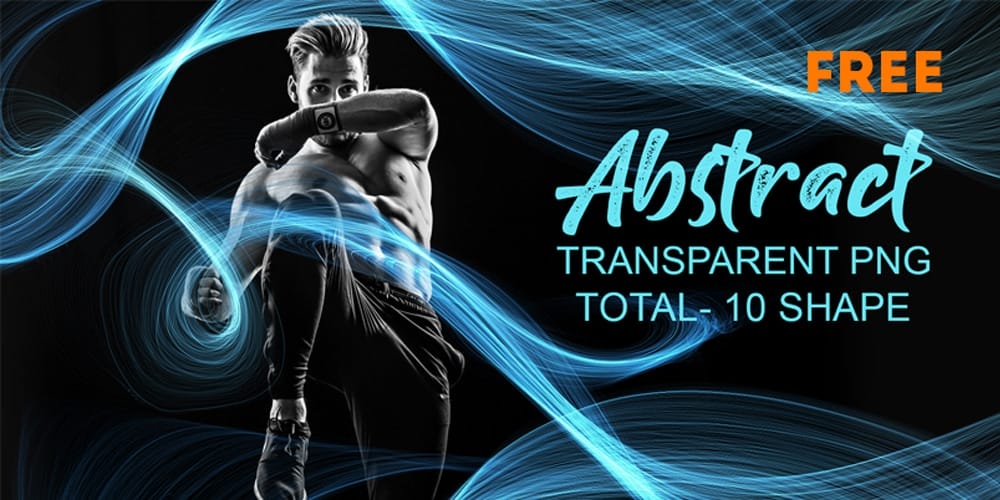 Abstract Photoshop Shape and Brushes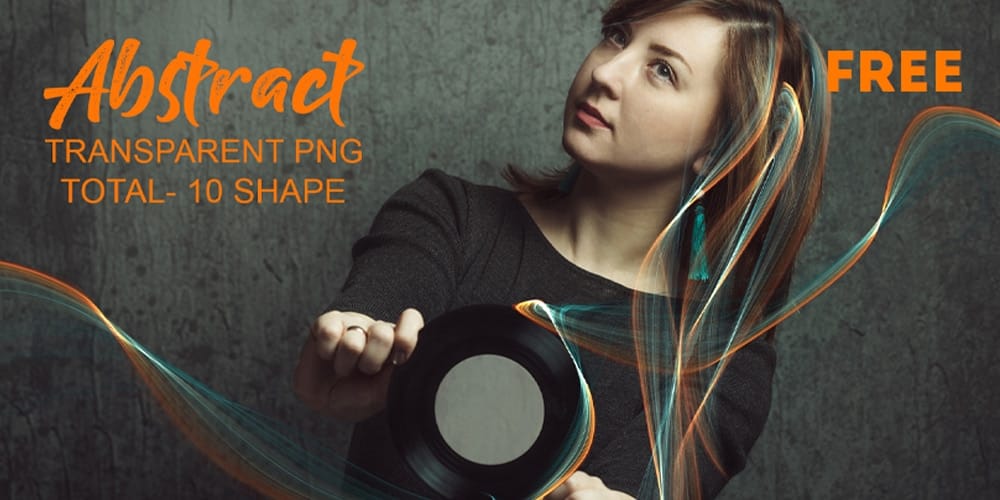 Abstract Photoshop Brush Set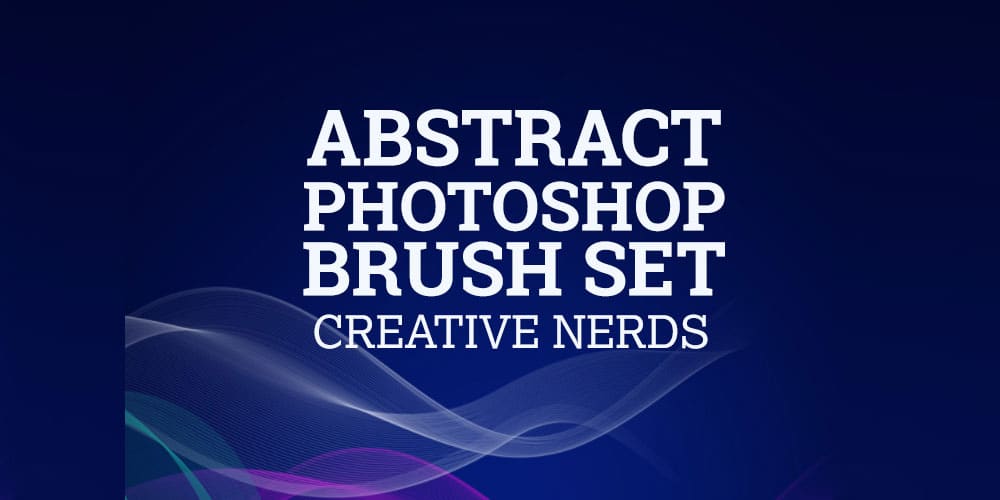 Abstract Fractal Shapes Brushes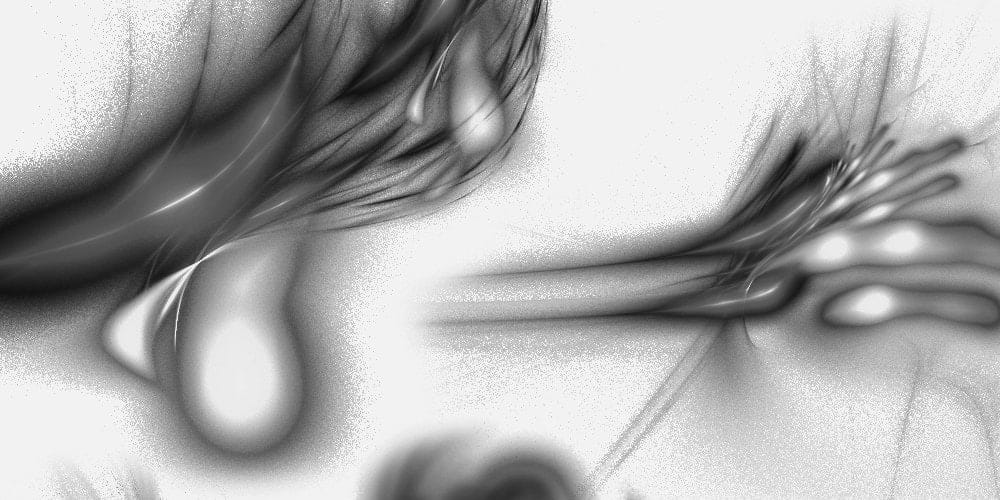 Geo Abstract Brushes (ABR)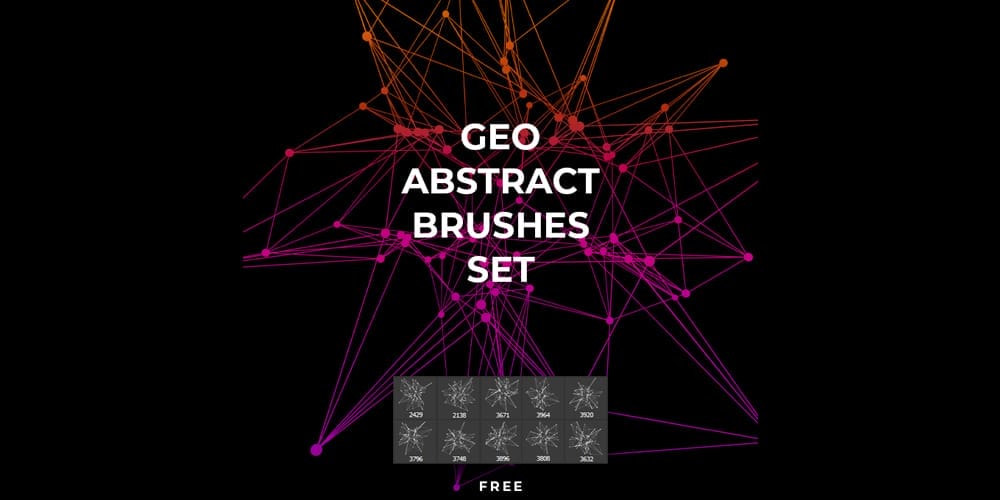 Chalk Brushes
Charcoal and Chalk Brushes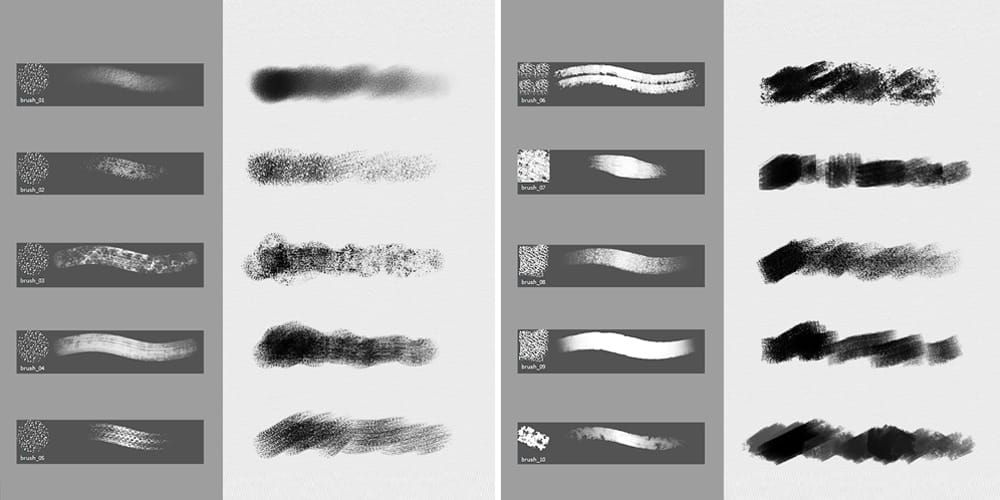 Free Brushes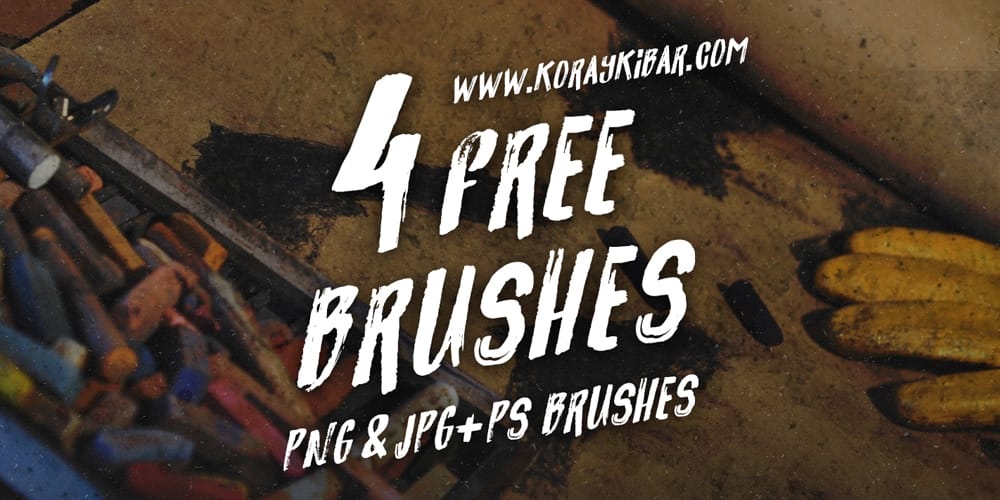 Geometric Shapes Photoshop Brushes
Geometric Shape Photoshop Brushes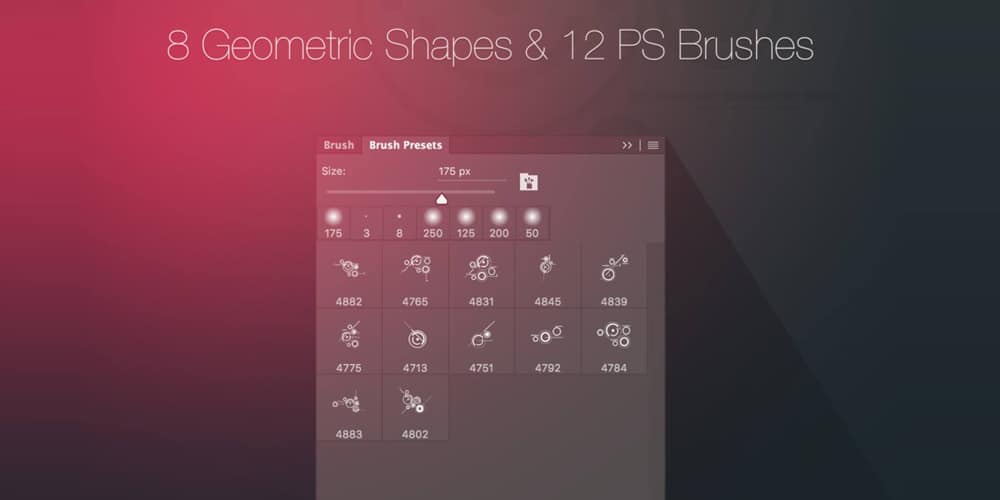 High Tech Circles Shapes Brushes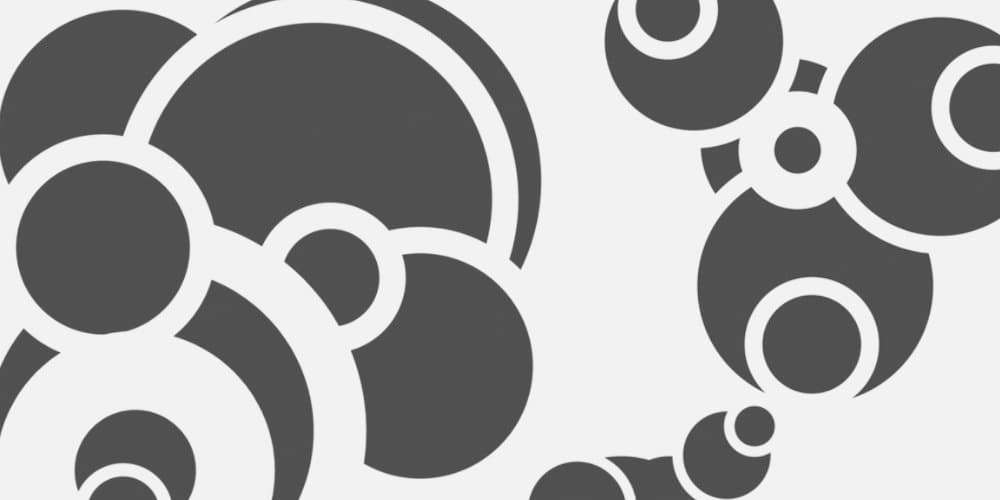 Geometric Photoshop Brushes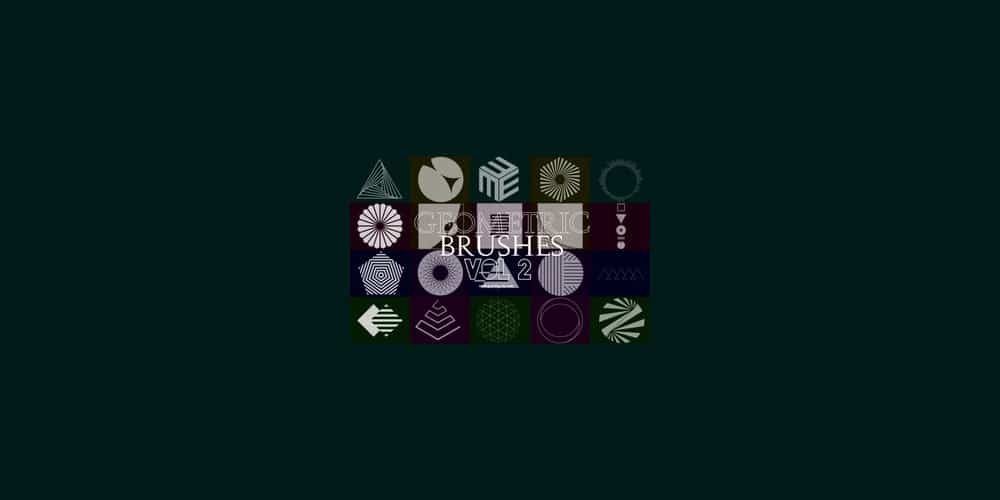 Abstract Geometric Brushes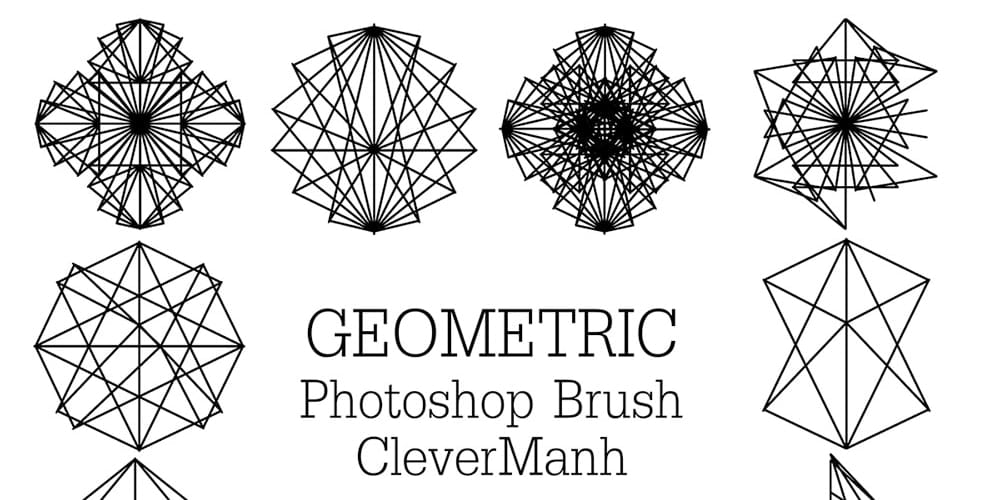 Snow Brushes
Snow Overlays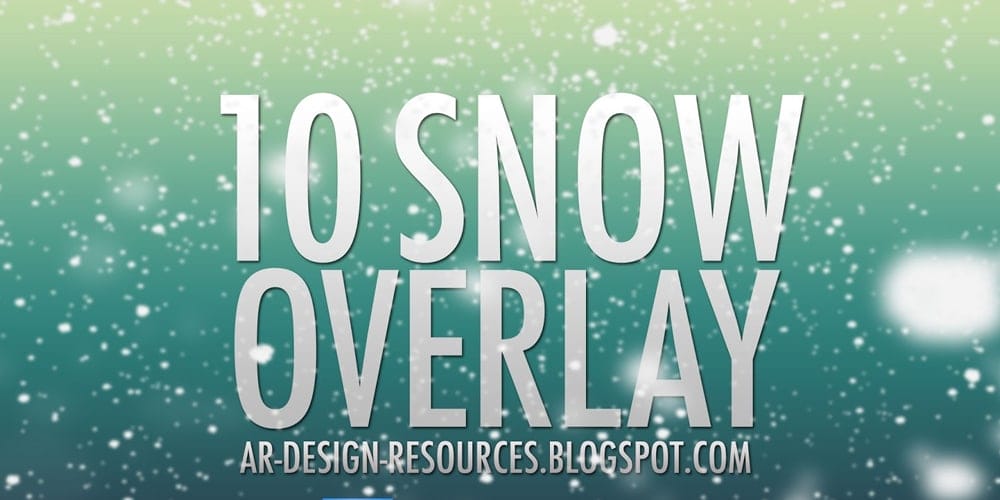 Environment Brushes
Chinese Tree Photoshop Brushes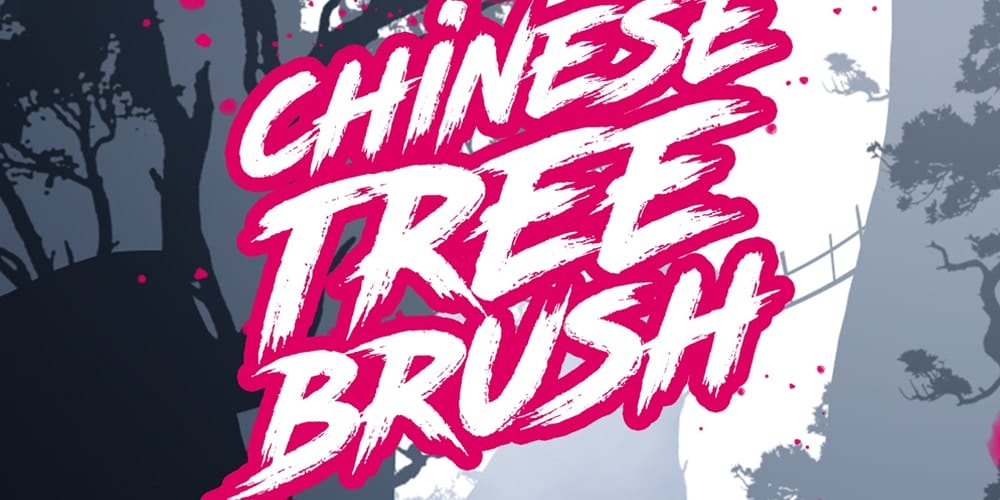 Bonsai Brushes for Photoshop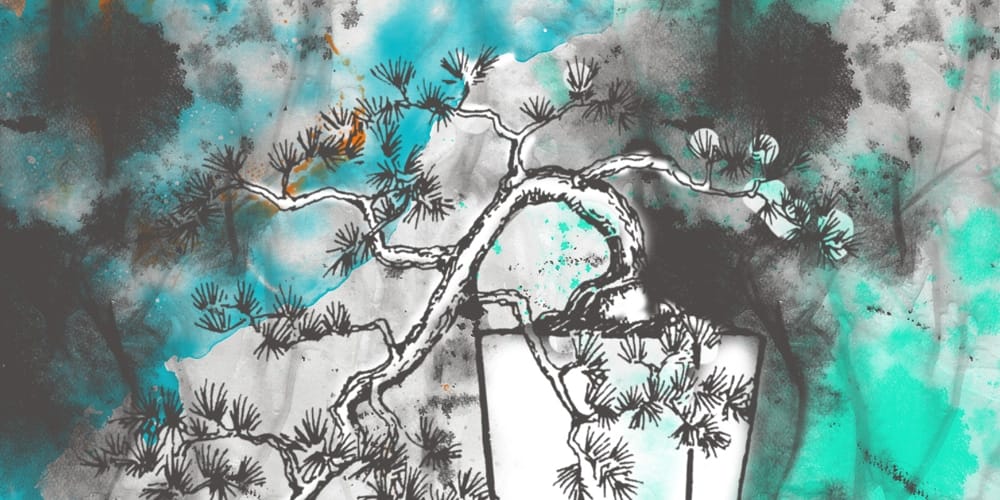 Tree Brushes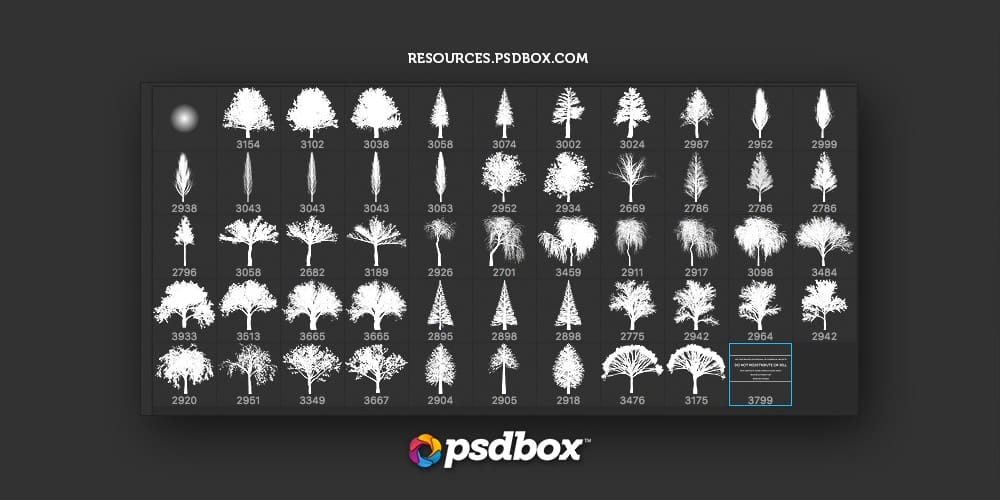 Creepy Tree Brushes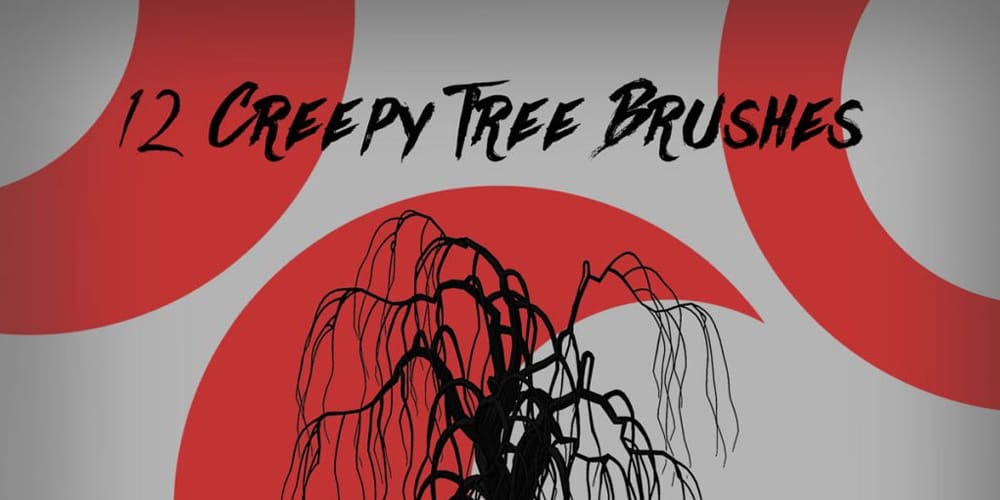 Nature Silhouettes Trees & Grass Brushes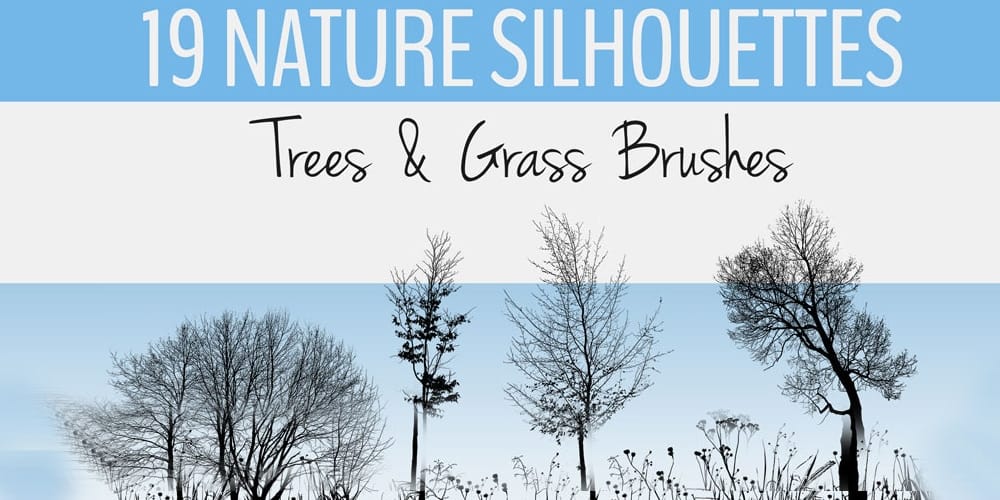 Syd Weilers Fall and Winter Nature Brushes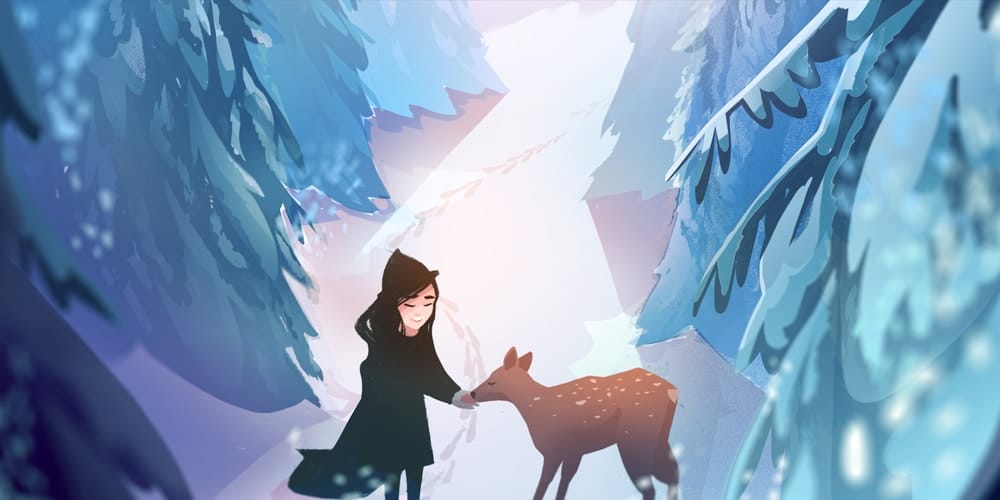 Pine Photoshop Brushes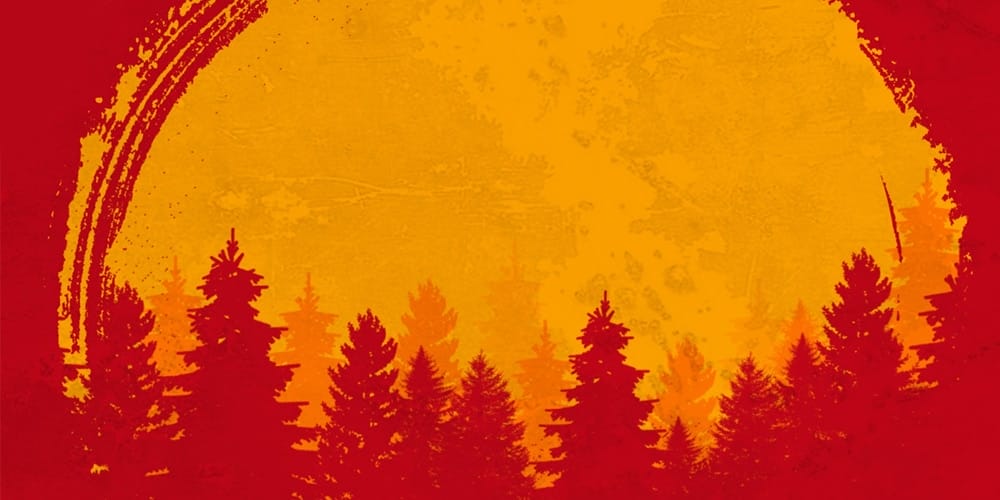 Ivy Brush for Photoshop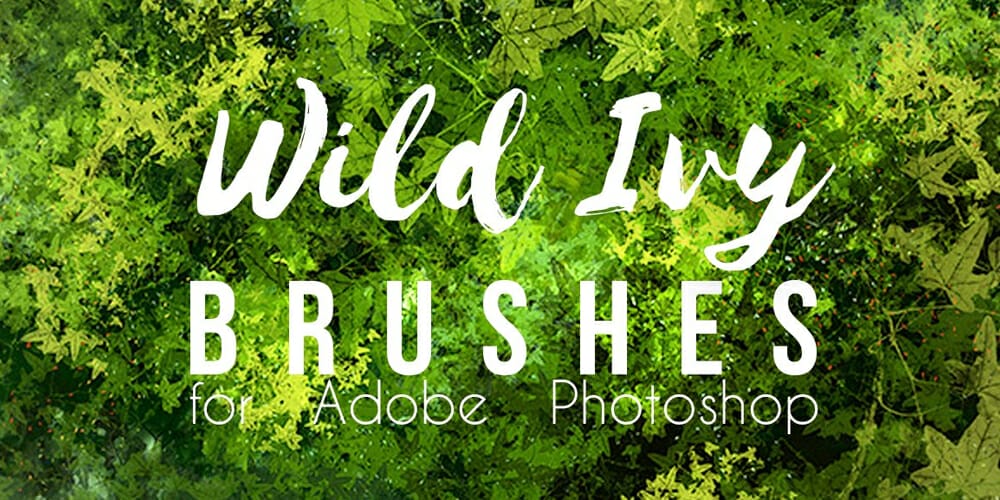 Bubble Brushes
Realistic Bubble Brushes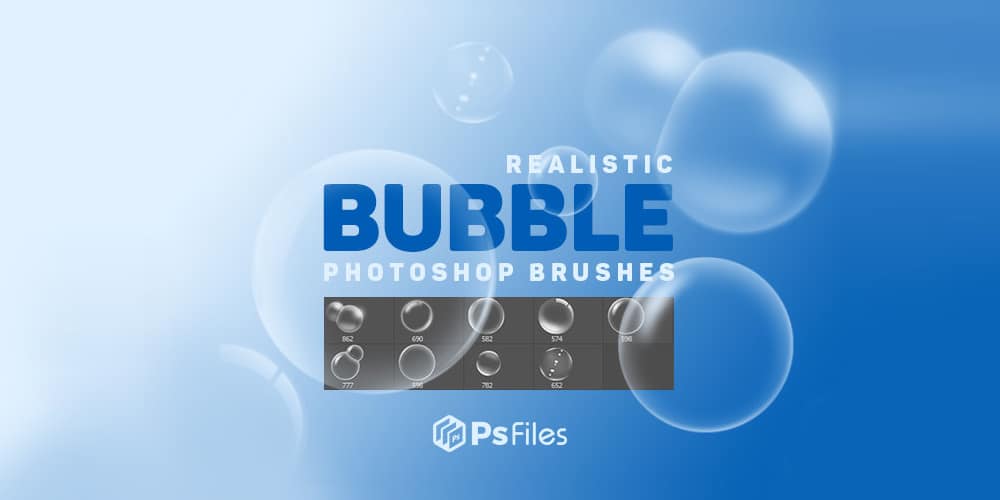 Under Water Bubble Brushes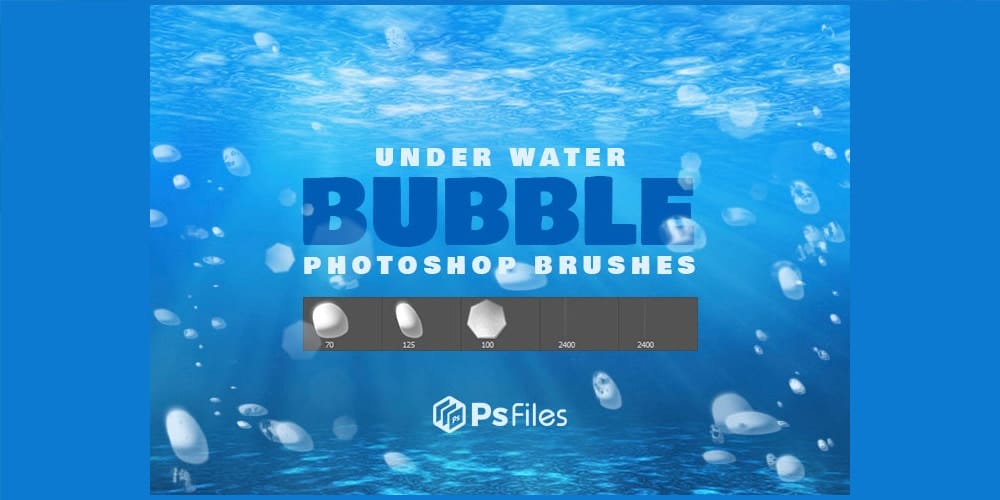 Water Droplet Brushes for Photoshop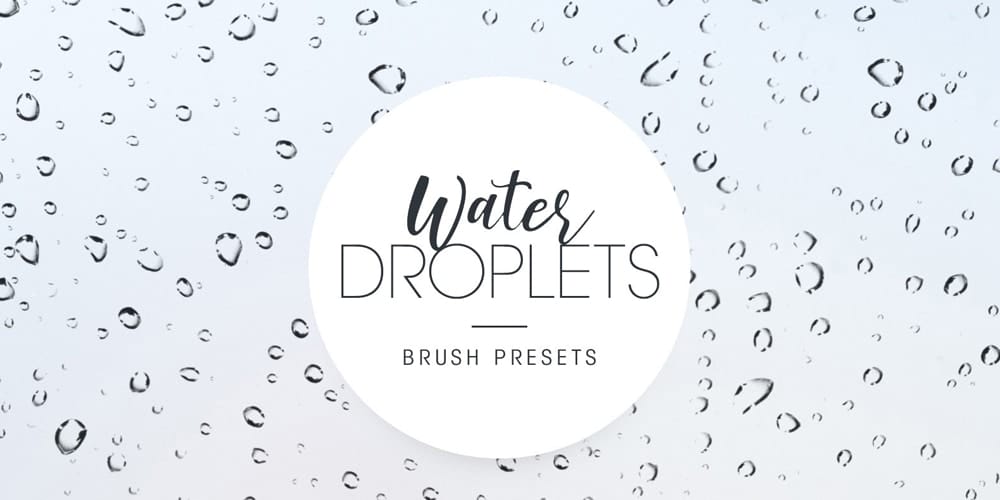 Hair & Skin Brushes
Hi Res Photoshop Hair Brushes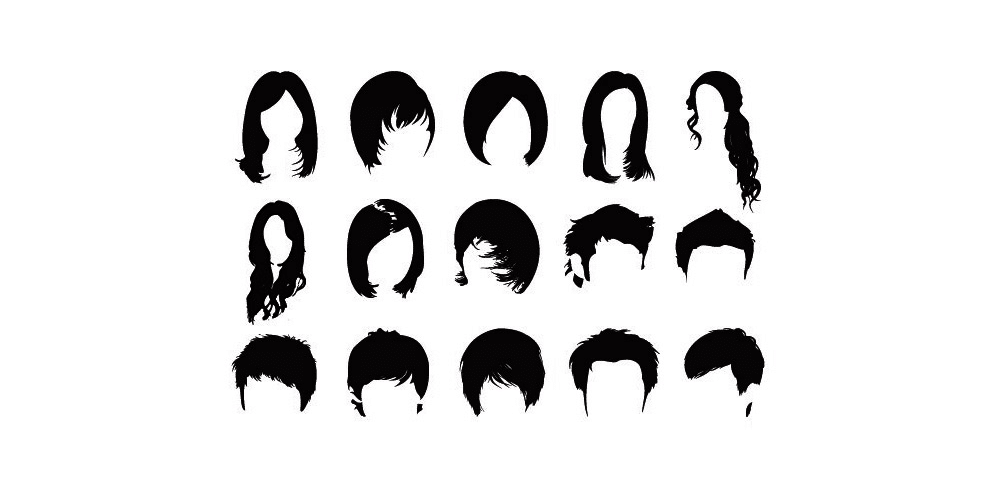 Glitter Brushes