Best Free Procreate Brushes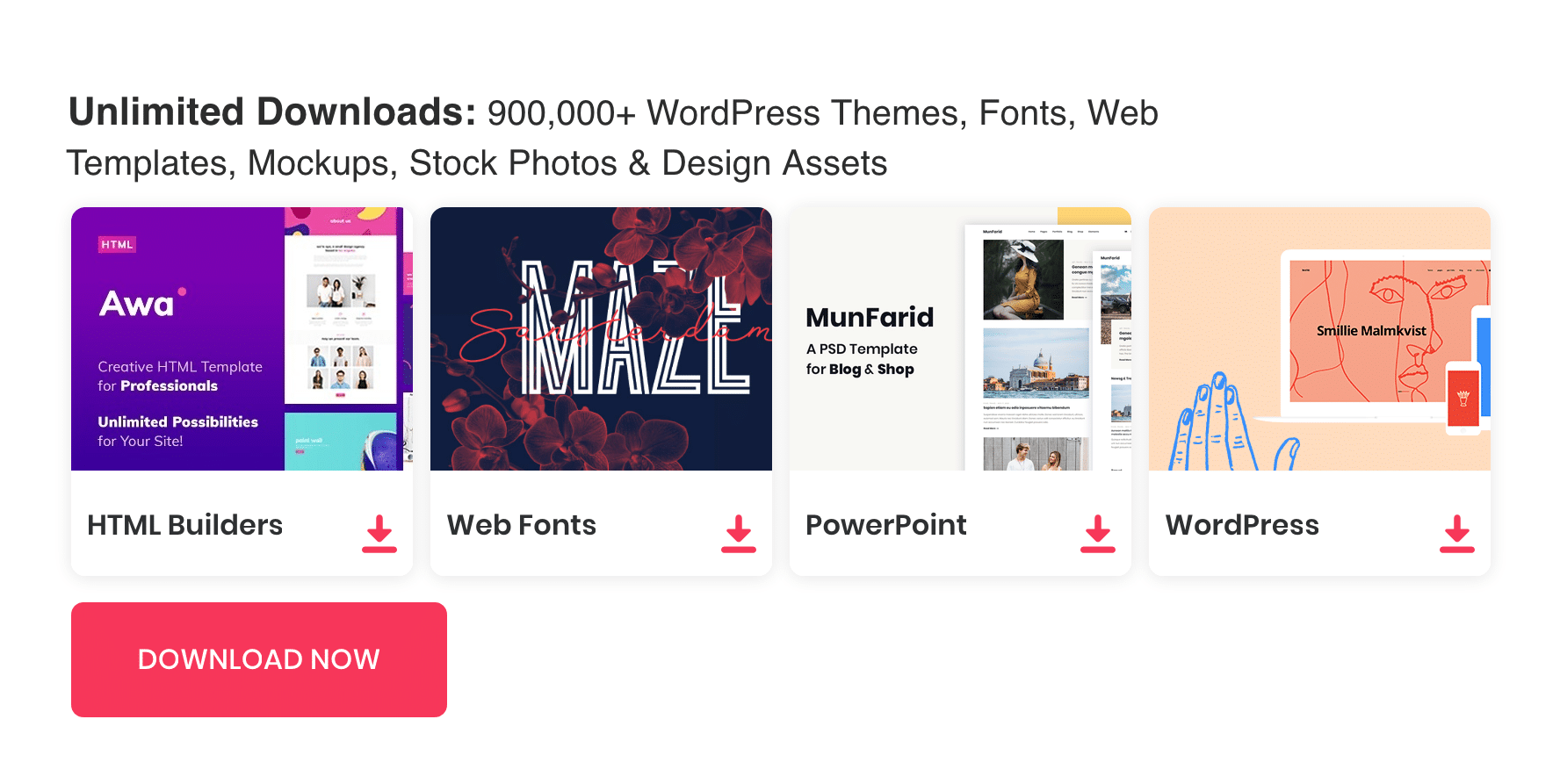 What are Procreate Brushes and Why Should I Use them?
If you're an artist, you're probably using Procreate on your iPad to create your art. But are you using the best brushes for Procreate? There are a ton of great brushes out there, but I'm going to share with you the best free Procreate brushes. Why use brushes in Procreate? Well, they allow you to create a variety of textures and effects that can really make your artwork stand out. And with so many great brushes available, there's no excuse not to use them!
When you are starting out with procreate brushes, the best way to learn how to use them is to experiment. Play around with the different brushes and see how they work. You can also watch some tutorials on how to use the brushes. There are many different types of brushes that you can use in procreate.
How to install procreate brushes?
we'll tell you how to install Procreate brushes, as well as provide you with some of our favorite free options.
To install Procreate brushes, you'll first need to download them from a reputable source.
Once you've downloaded them, you can open up the Procreate app and go to the brush library.
From there, you can either drag and drop the brushes into the library, or you can go to "import" and select the brushes from your device.
Once the brushes are in the library, you can select them and start painting!
As an artist, you understand the importance of having quality tools. This is especially true when it comes to your digital art tools. A good brush can make all the difference in the world when it comes to your artwork. That's why you need to check out the best free procreate brushes 2022. These brushes are top-quality and will help you take your art to the next level.
See also
Best Free Procreate Brushes
Watercolor Brushes
Stamp Procreate Brushes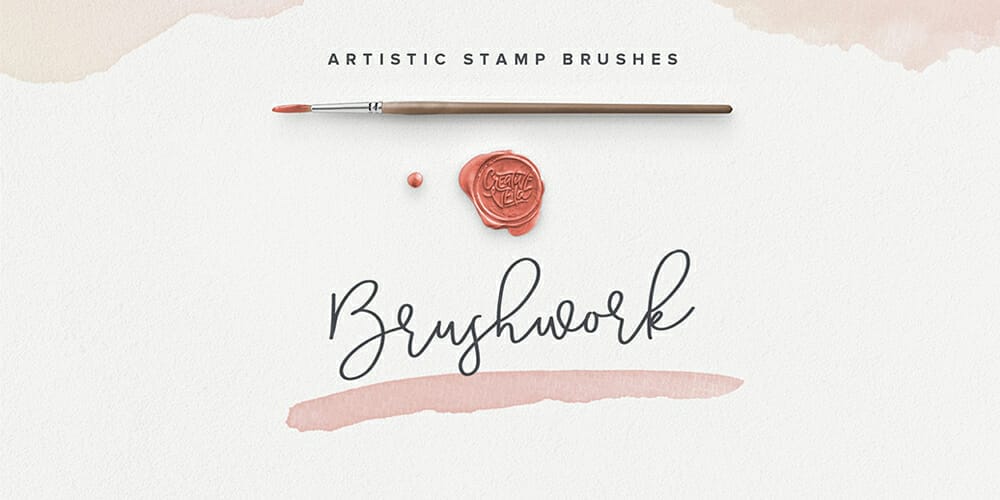 BrushUp Procreate Brushes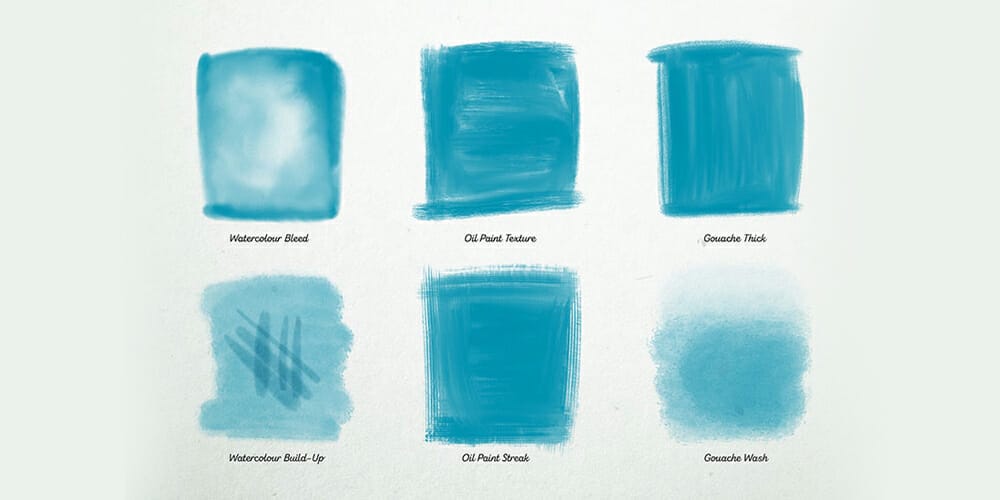 Aqua Splash Watercolor Brushes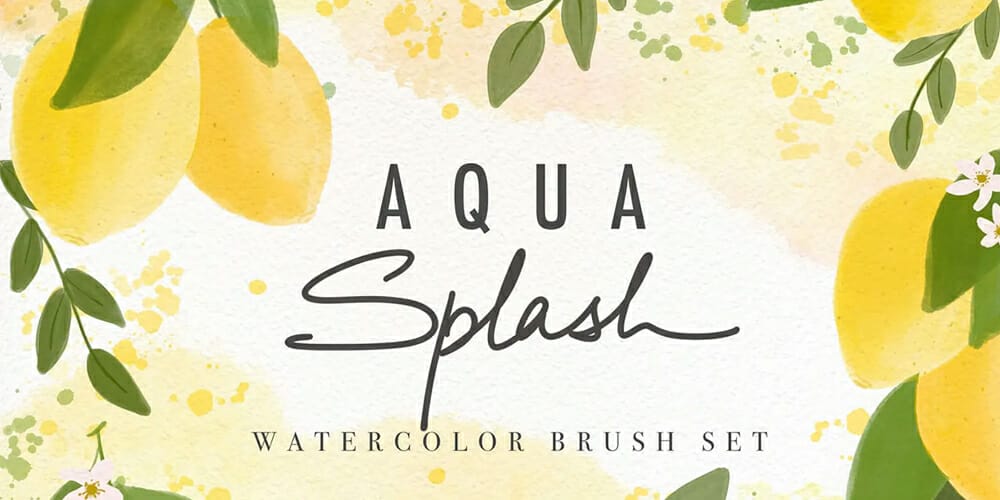 Soft Watercolour Background Brushes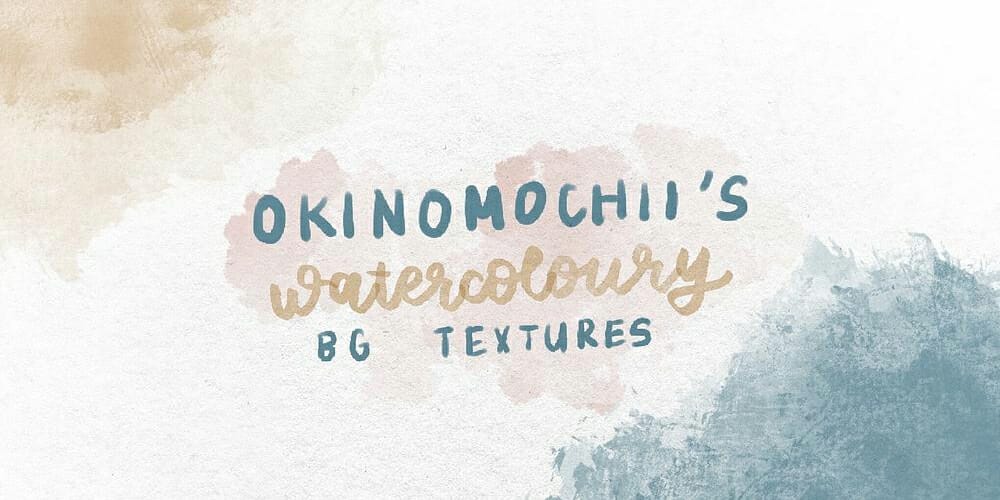 Watercolor Procreate Brushes Collection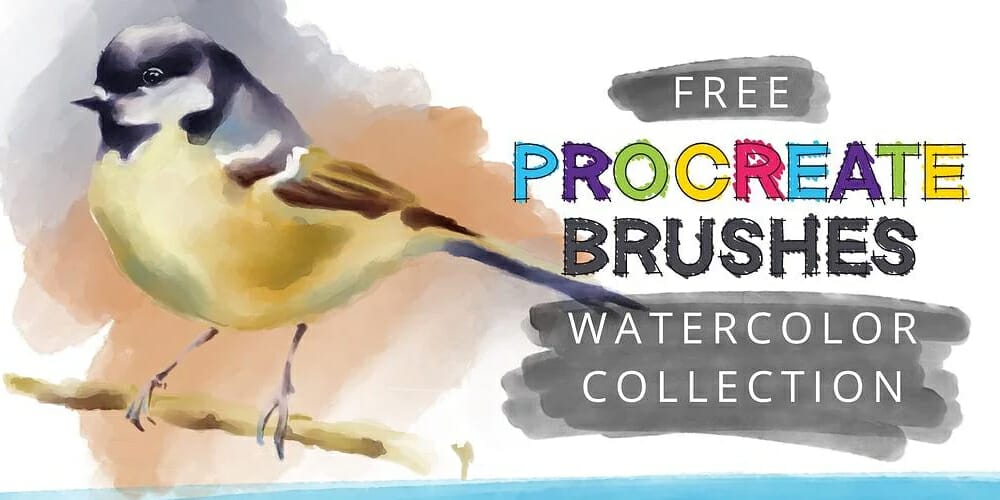 Watercolor Brush Pack
Watercolor Brushes for Procreate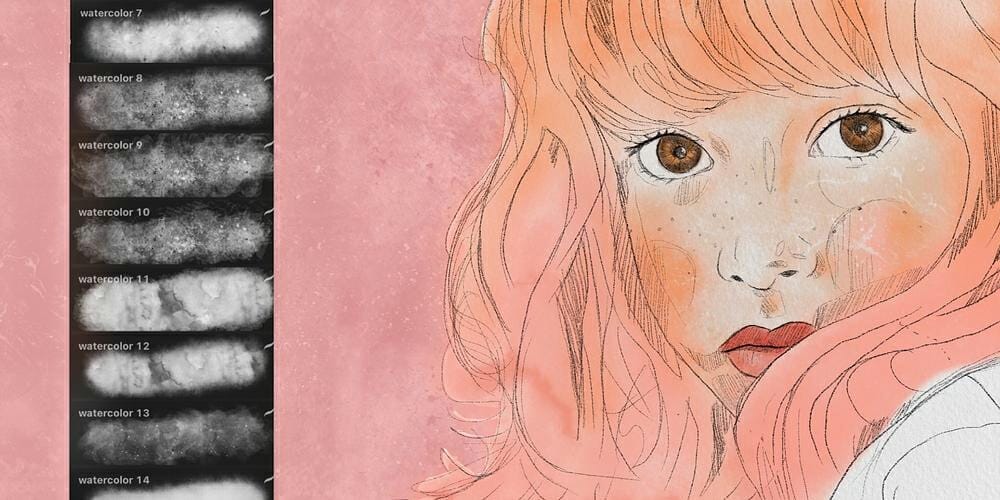 Wet Media Brushes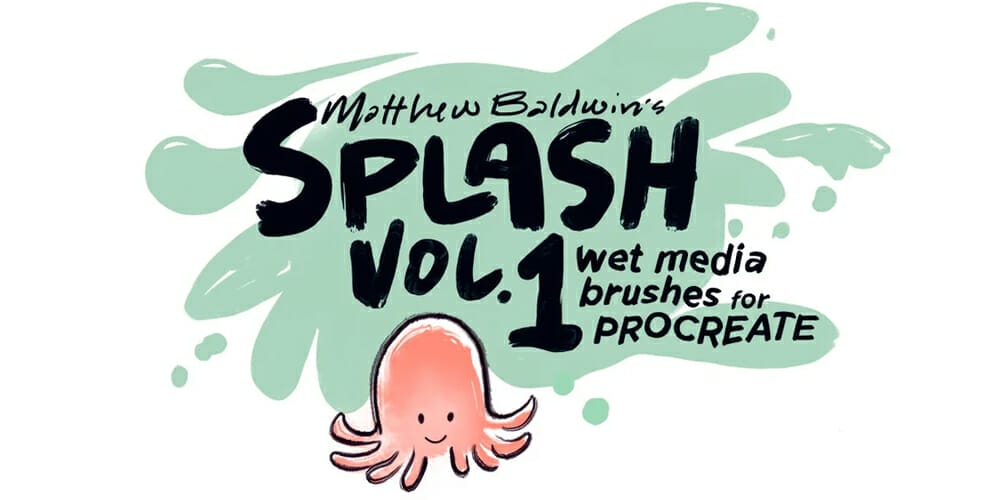 Lake Waters Watercolor Brushes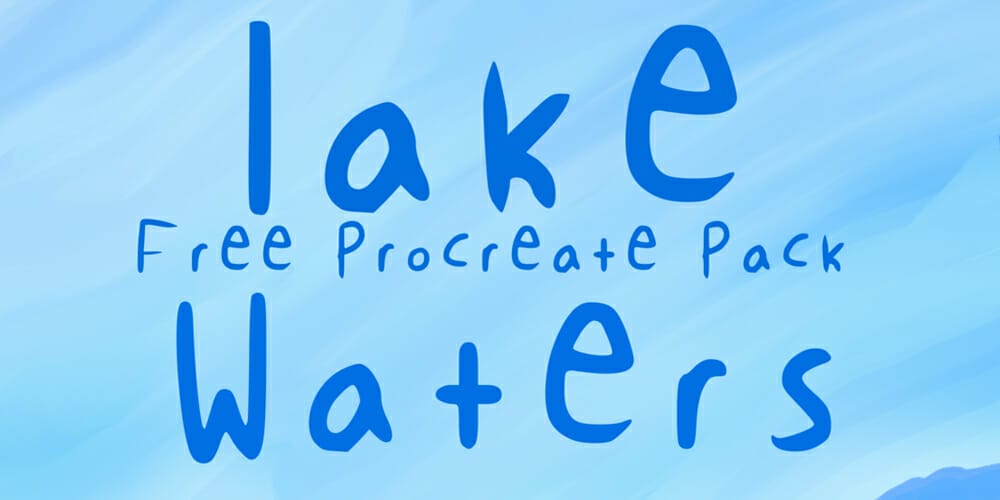 Haze Long Procreate Watercolor Brush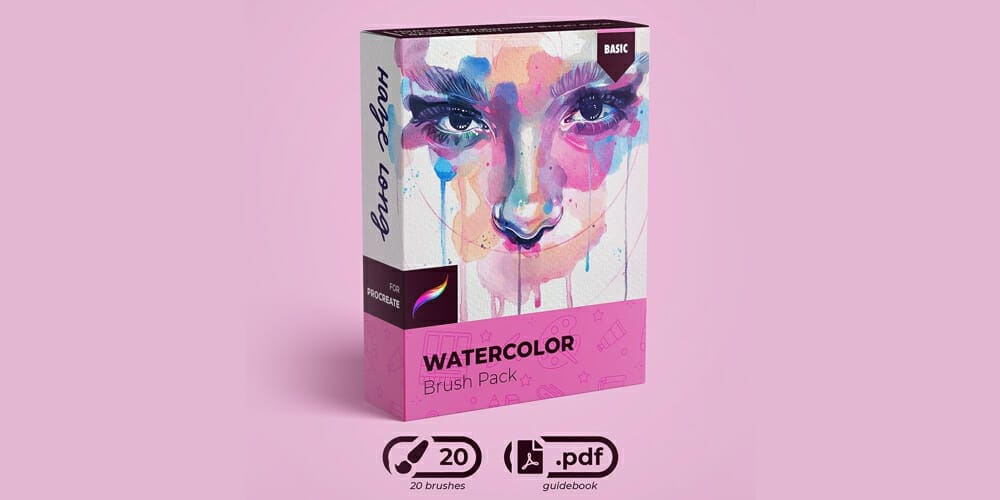 Aqua Brush Pack for Procreate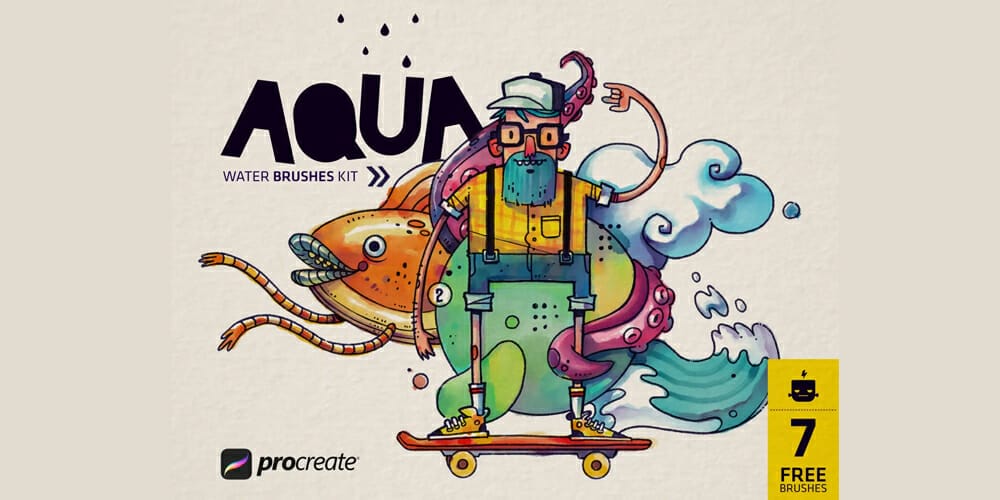 Abbie's Watercolour Brushes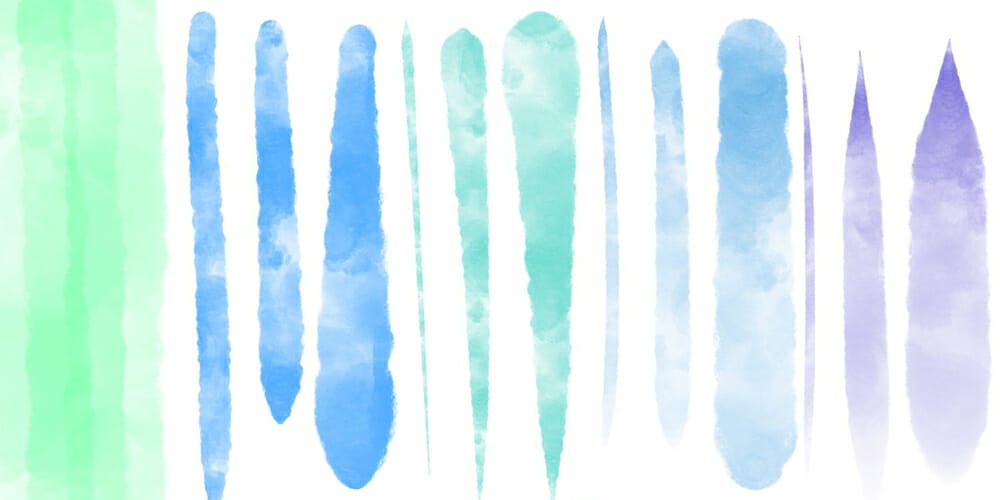 Procreate Watercolor Brush Set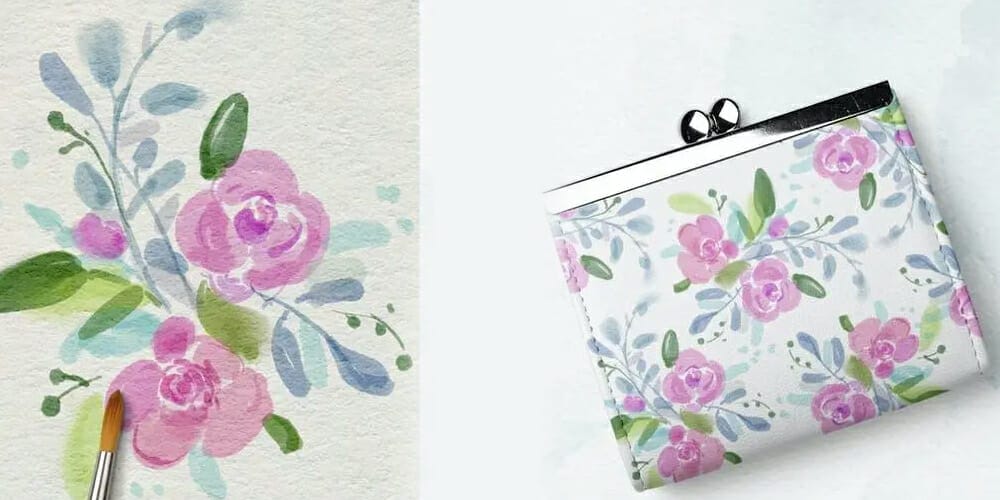 Gouache Brushes
Gouache Paint Brushes for Procreate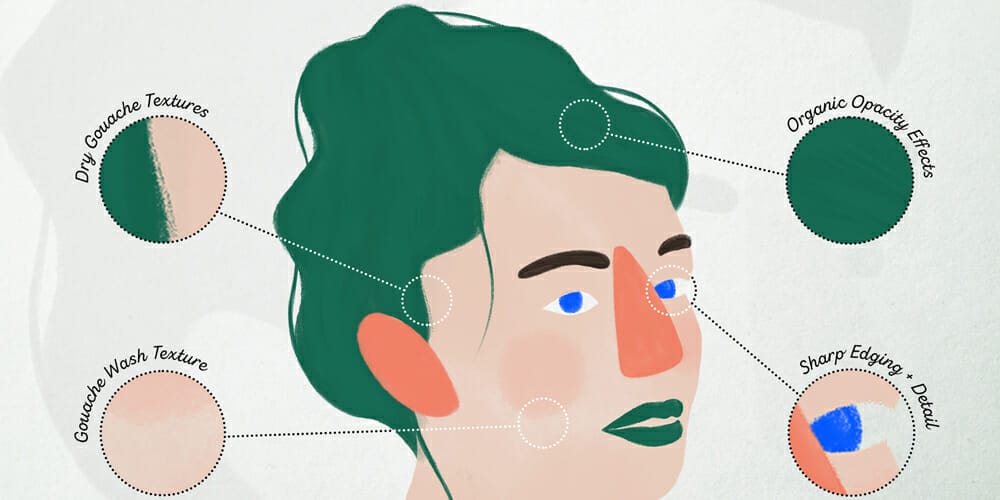 Gouachey Brushes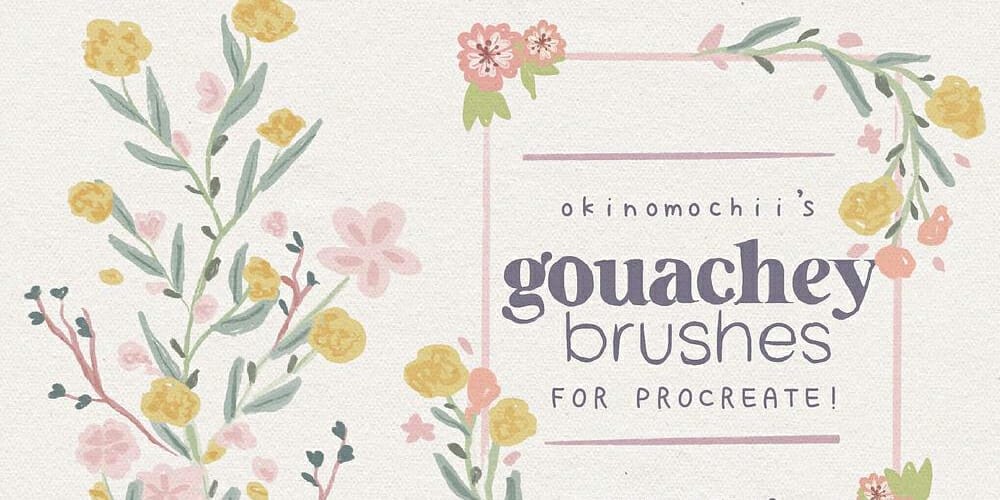 Gouache-ish Brush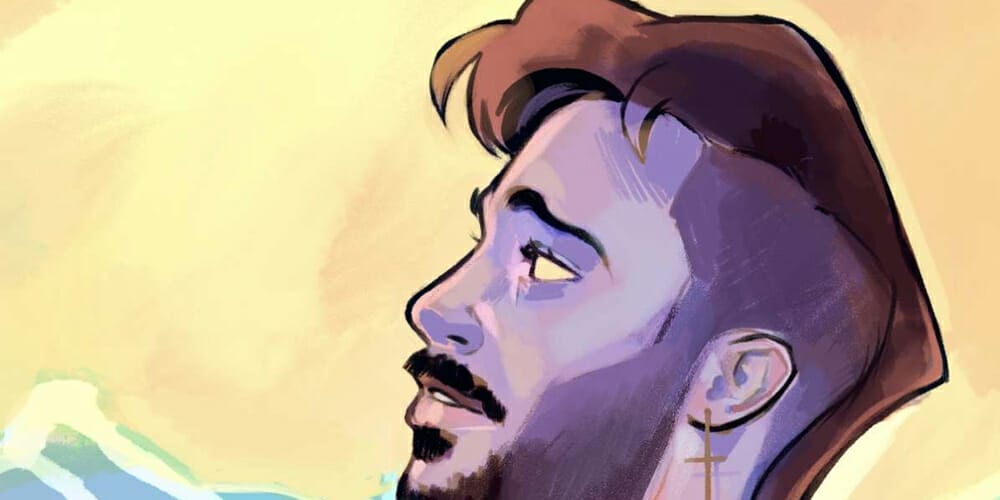 Matt's Painting Procreate Brushes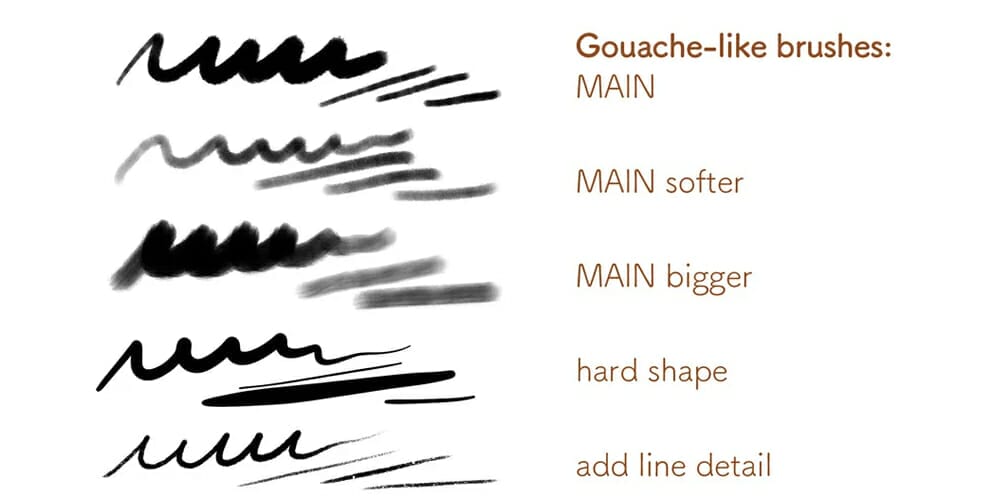 Ink Brushes
Comic Ink Brush
Pencil Inks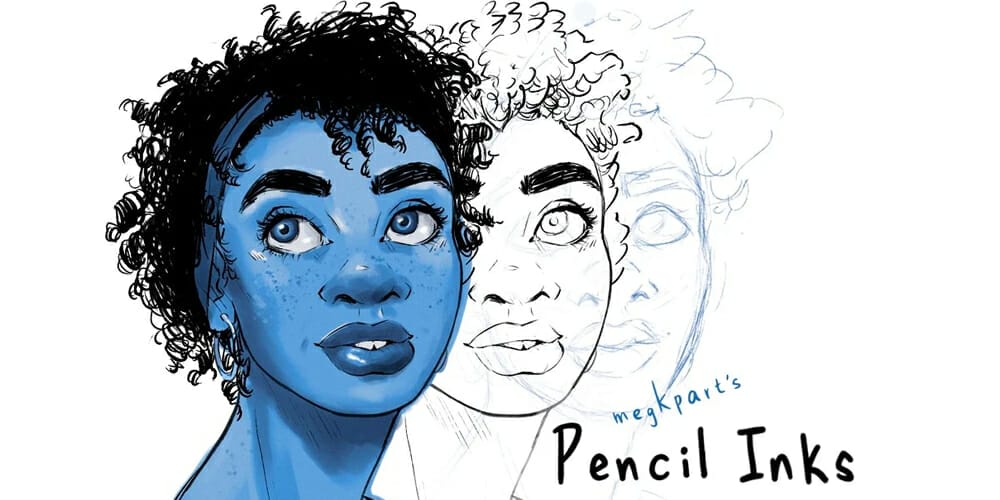 Natural Ink Brushes for Procreate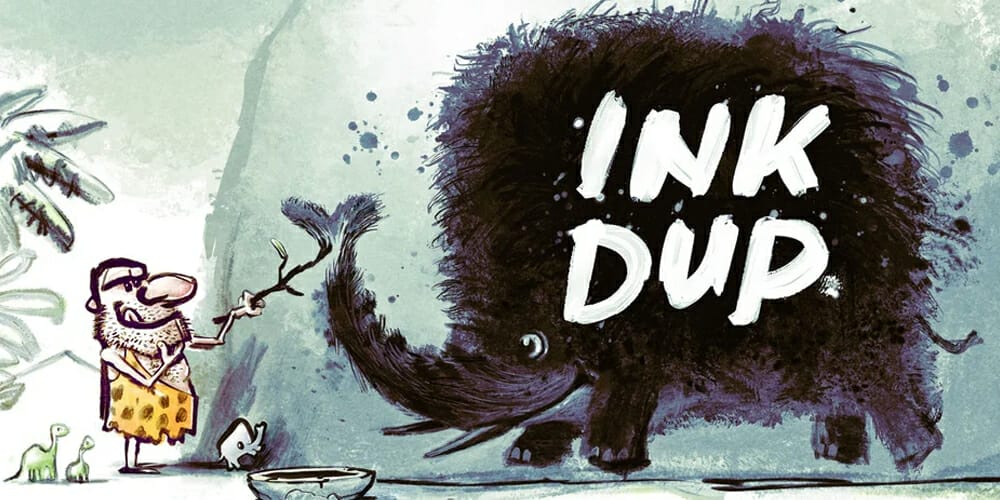 Ink Manga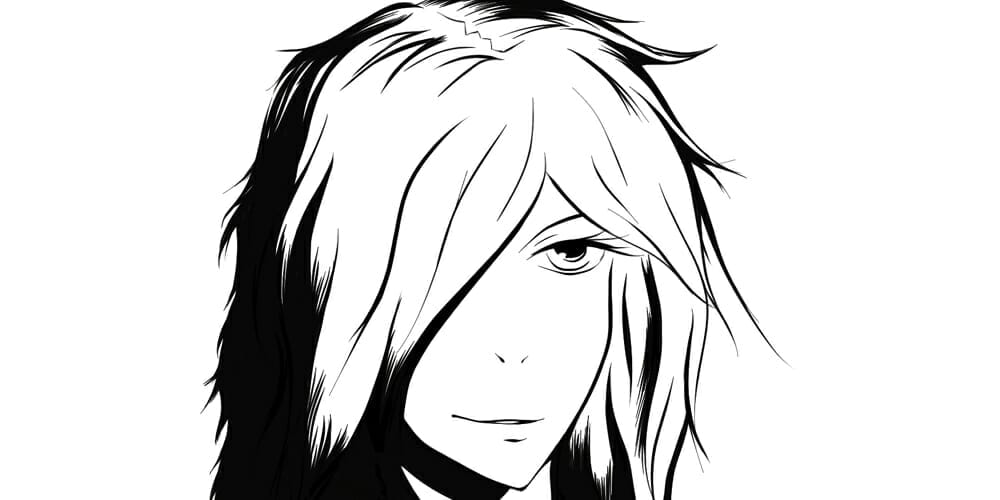 Altered Inka Brush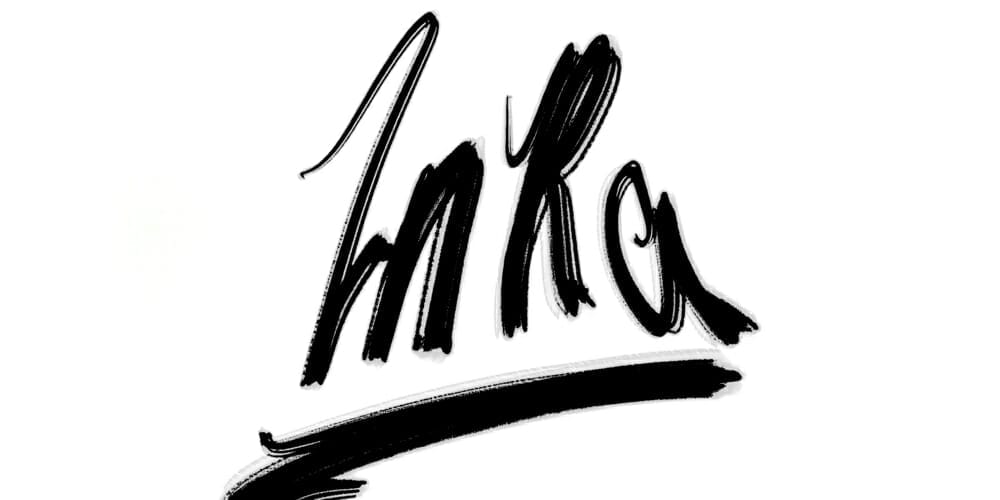 Inktober Brushes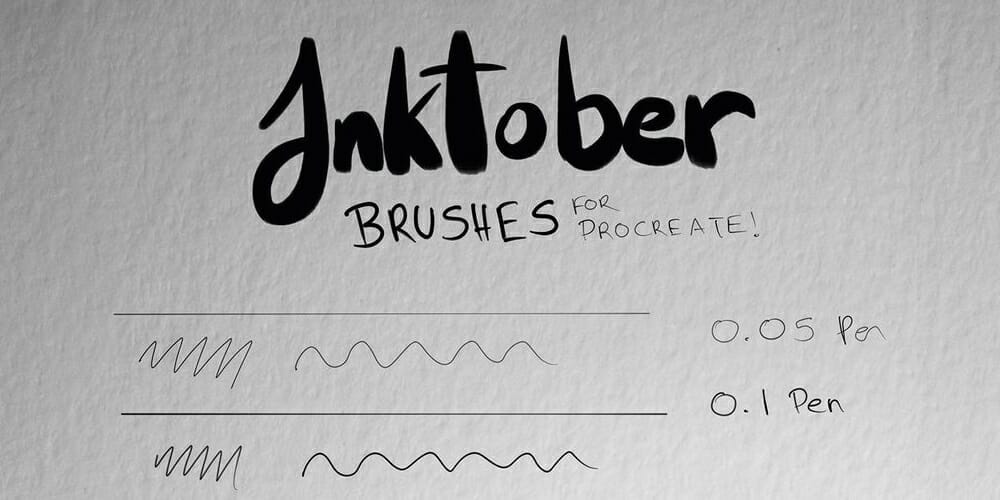 Lettering and Calligraphy Brushes
iPad Lettering Brushes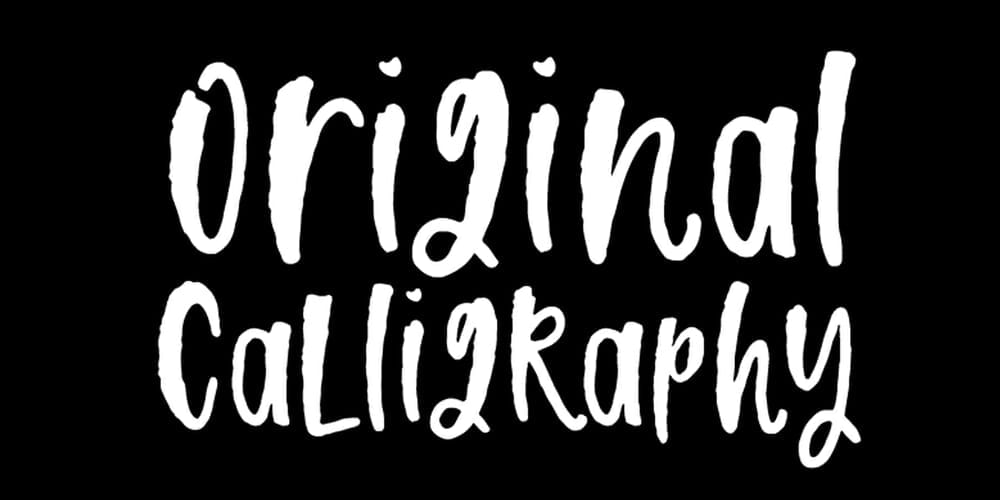 Procreate Lettering Brush Duo
Banner Wave Procreate Brush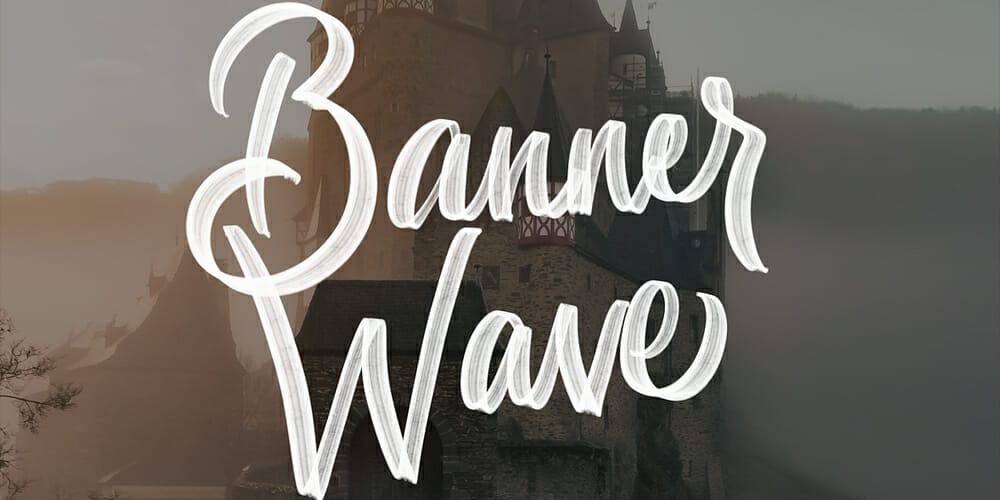 Gracie Brush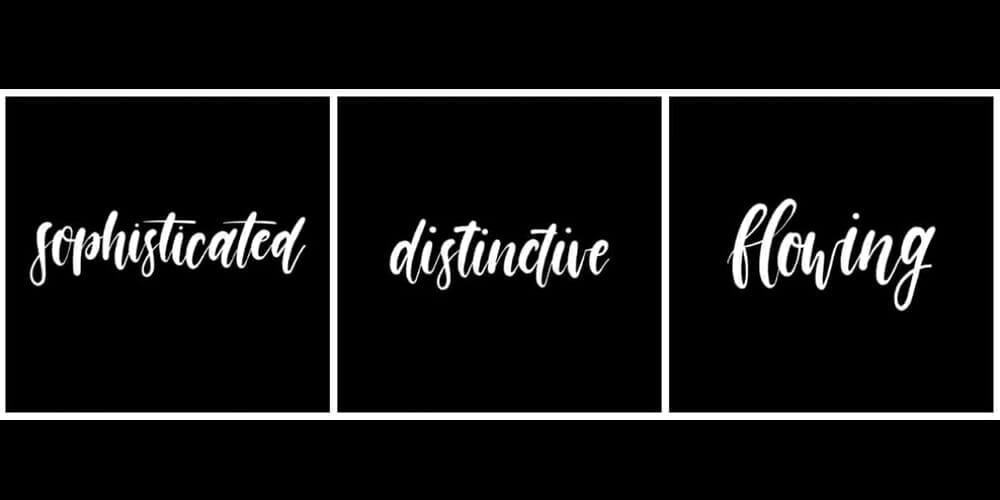 Ombre Calligraphy Brush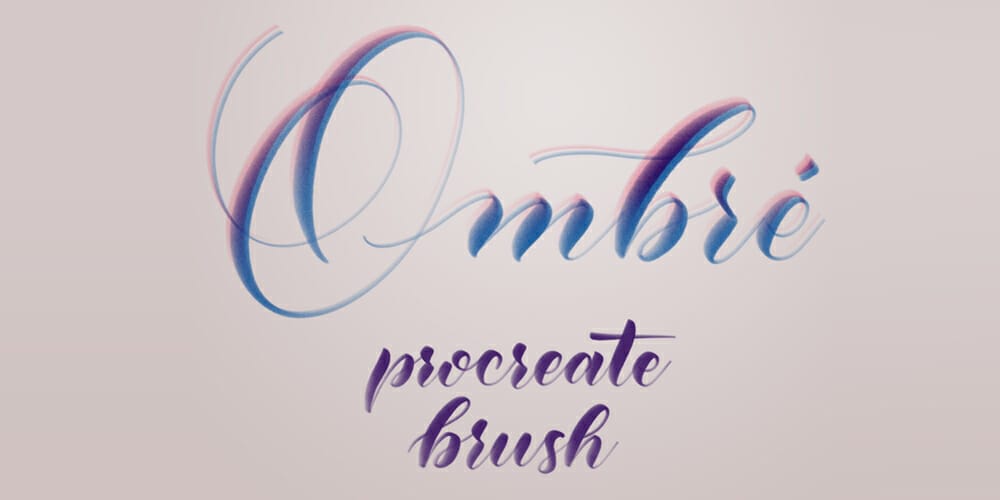 Calligraphy Crayon Brush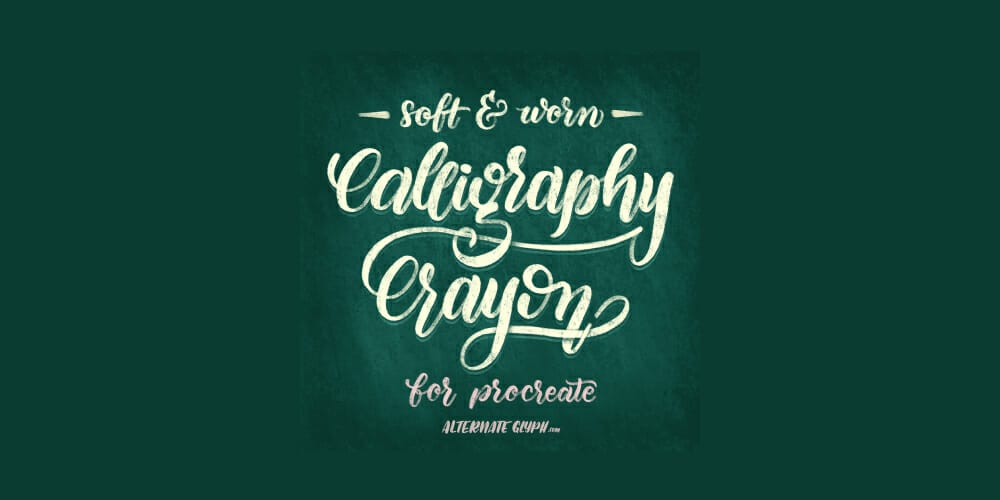 Magic Streaks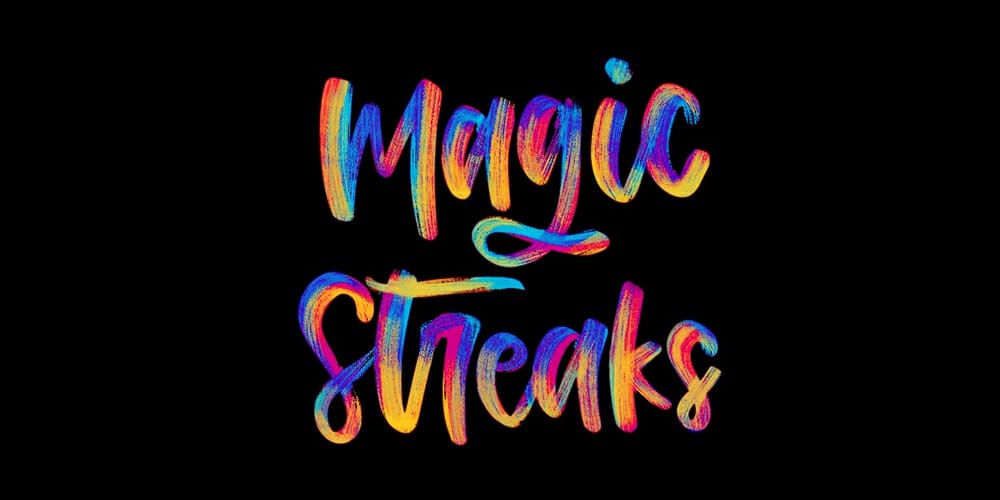 Dry Brush Pen Calligraphy Brush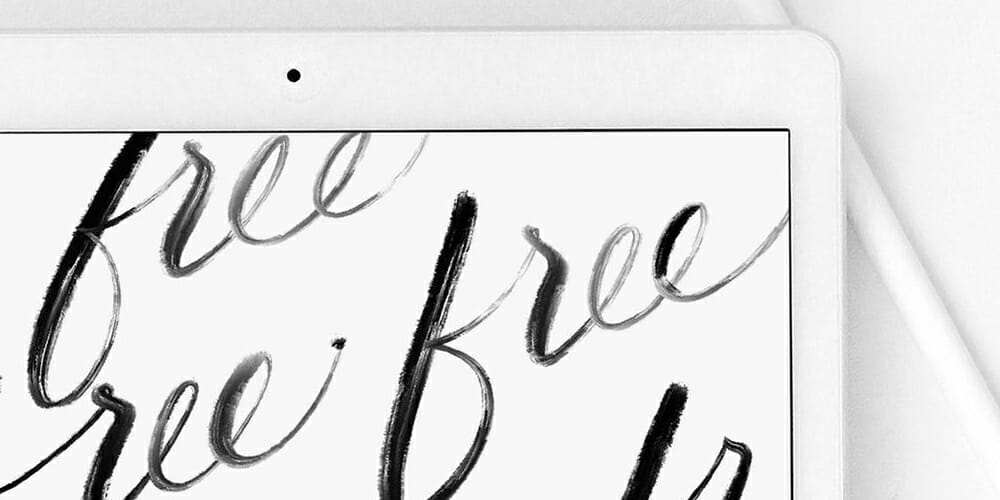 Procreate Lettering Brushes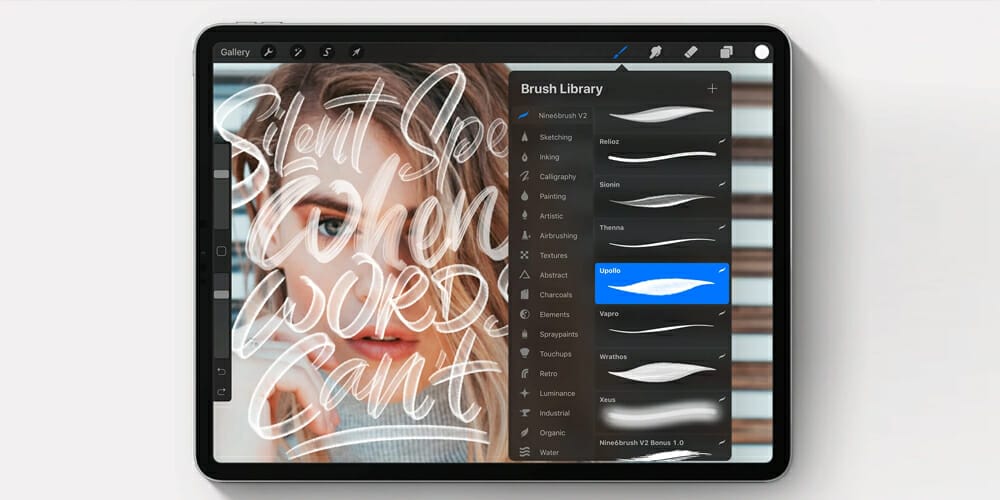 Calligraphy and Lettering Grid Brushes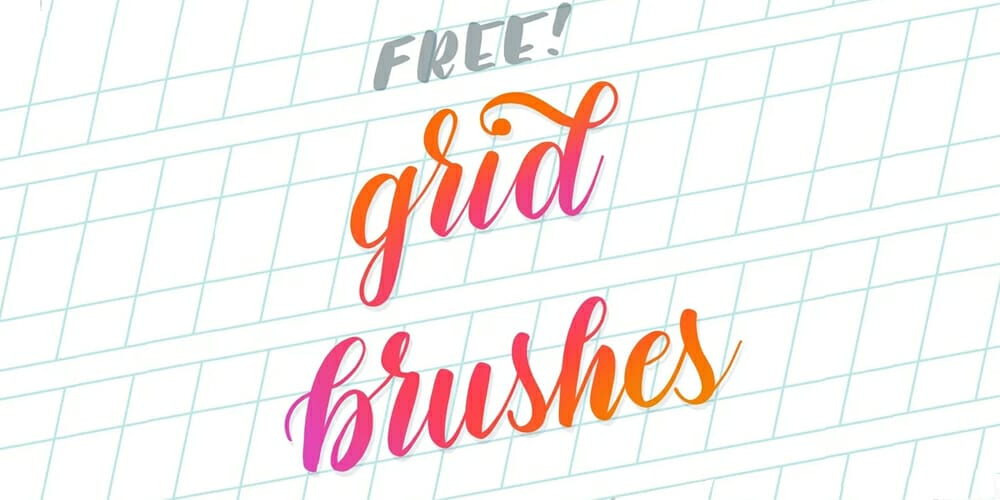 Stripe Brush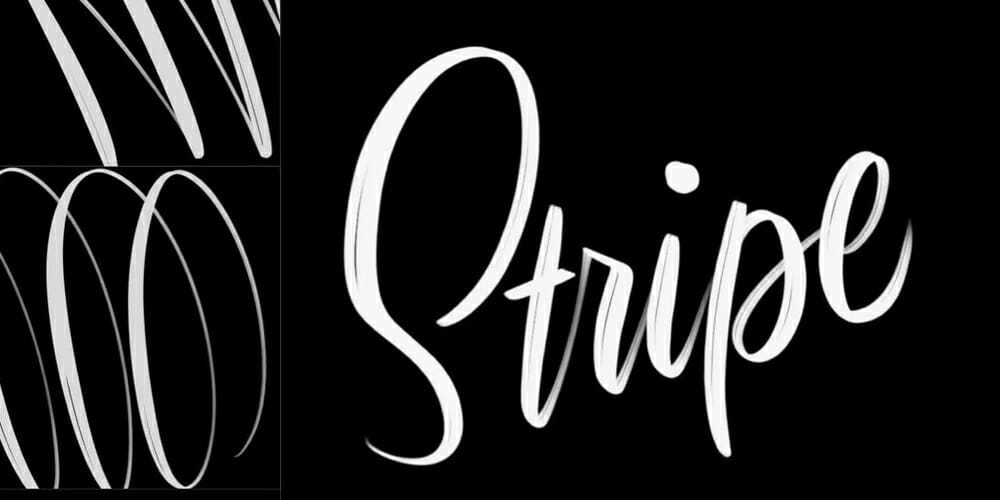 Procreate Brush for Lettering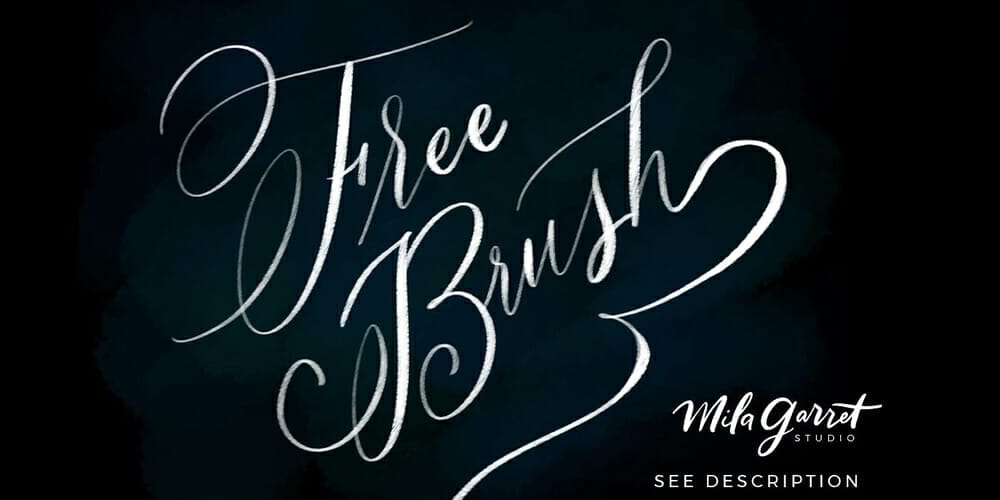 Hand Lettering Brushes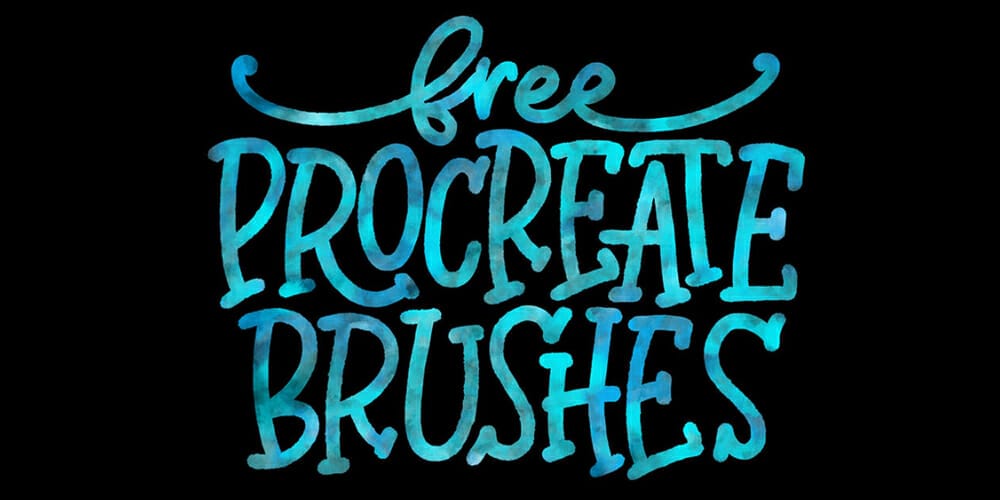 Streaky Whip Procreate Brushes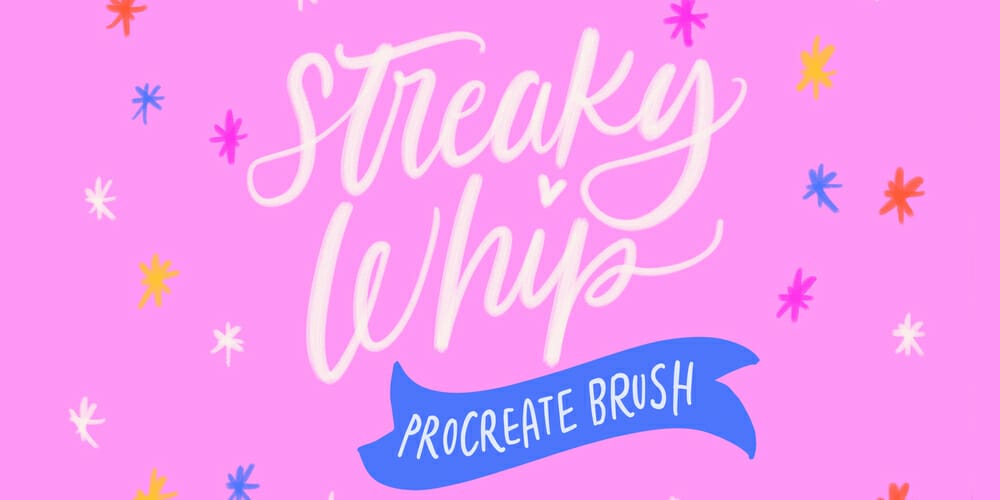 Procreate App Brushes for Hand Lettering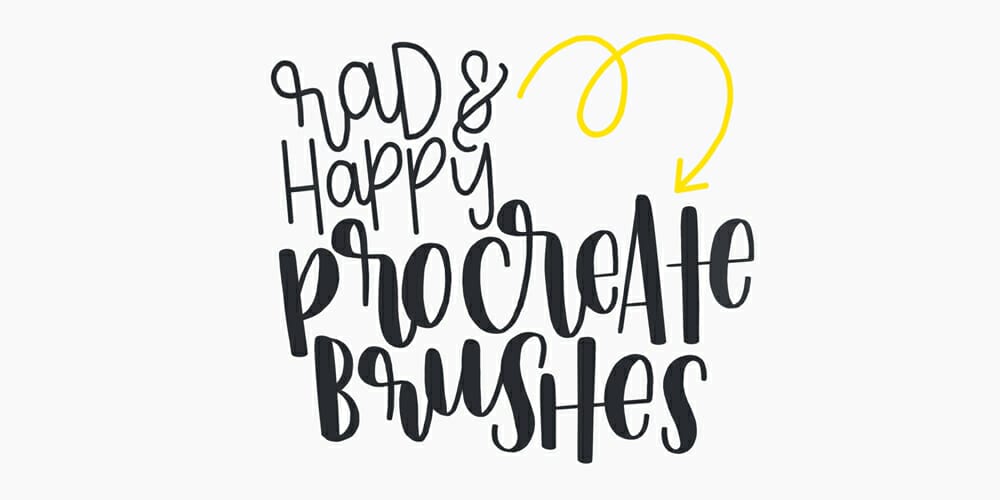 Procreate Calligraphy Brushes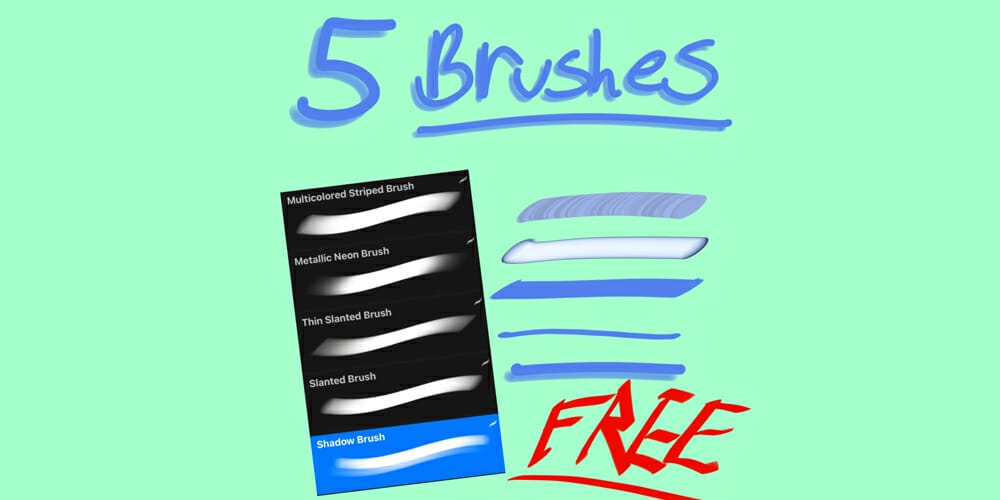 Brush Lettering Procreate Brushes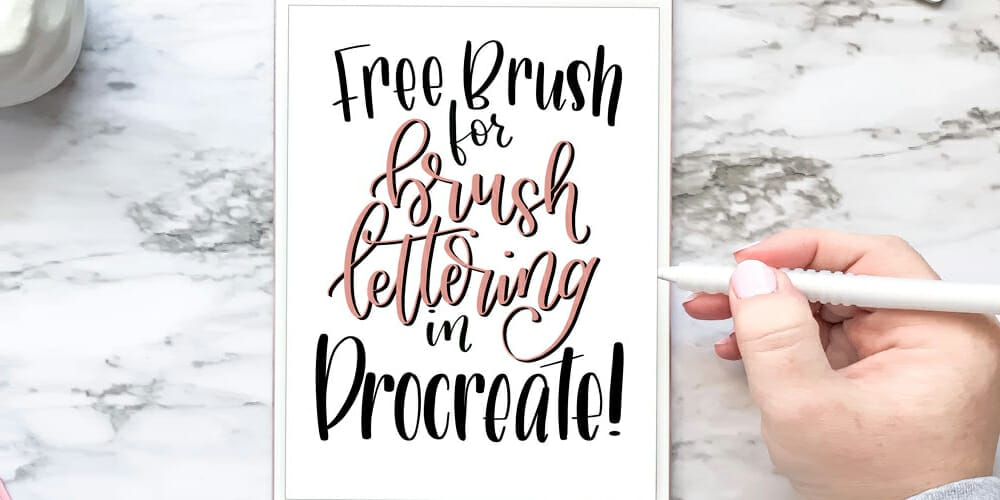 Lettering Daily Brushes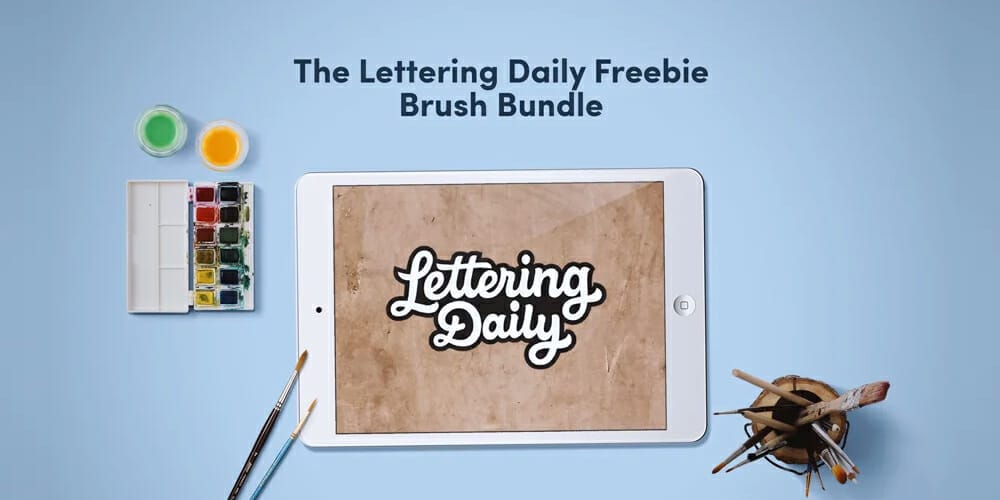 Calligraphy Practice Sheets And Procreate Brushes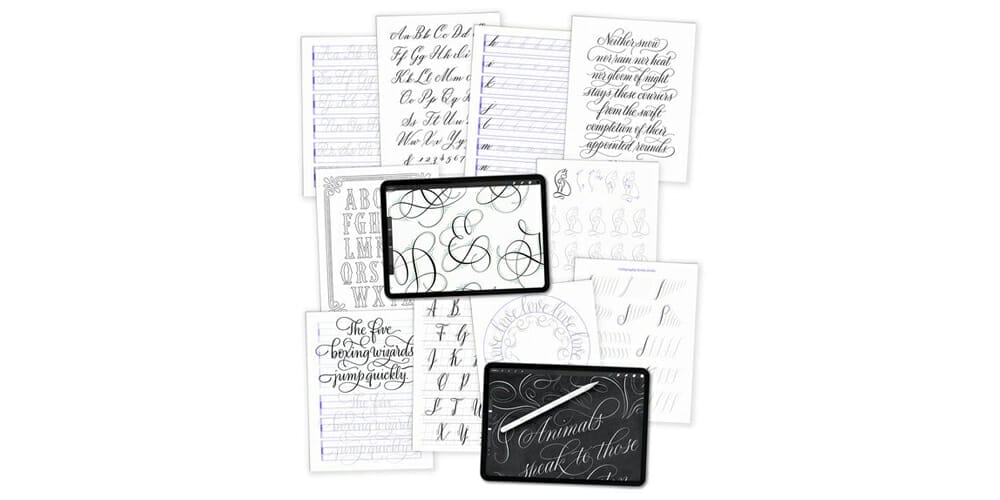 Procreate Lettering Brush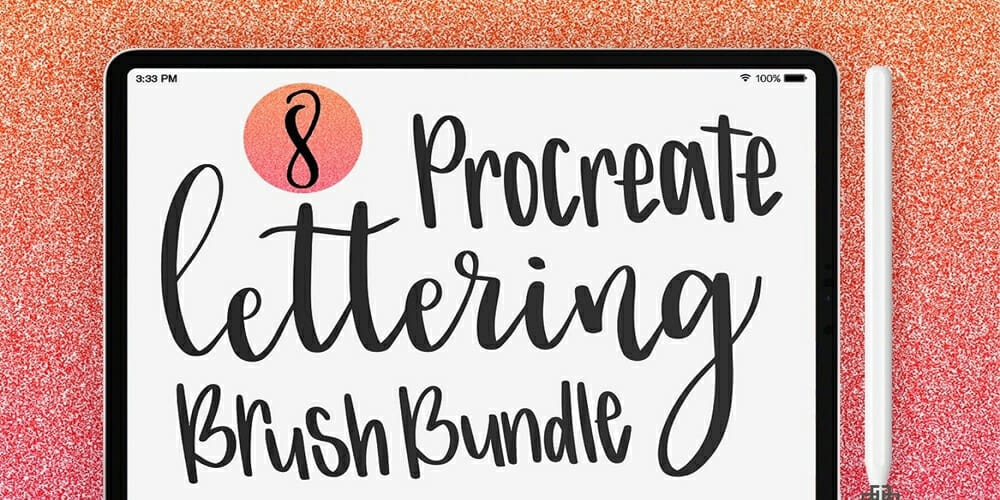 Calligraphy Brush Set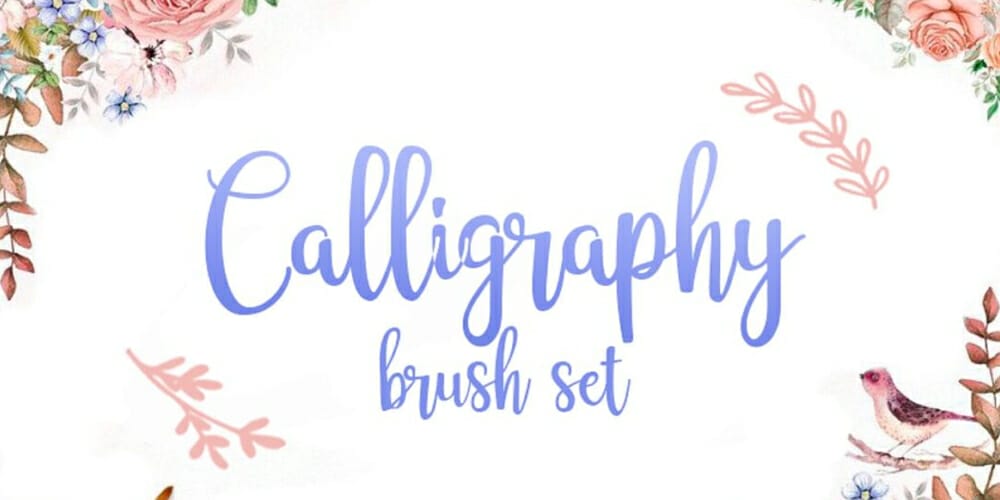 Pastel Brushes
Pencil and Oil Pastels Brushes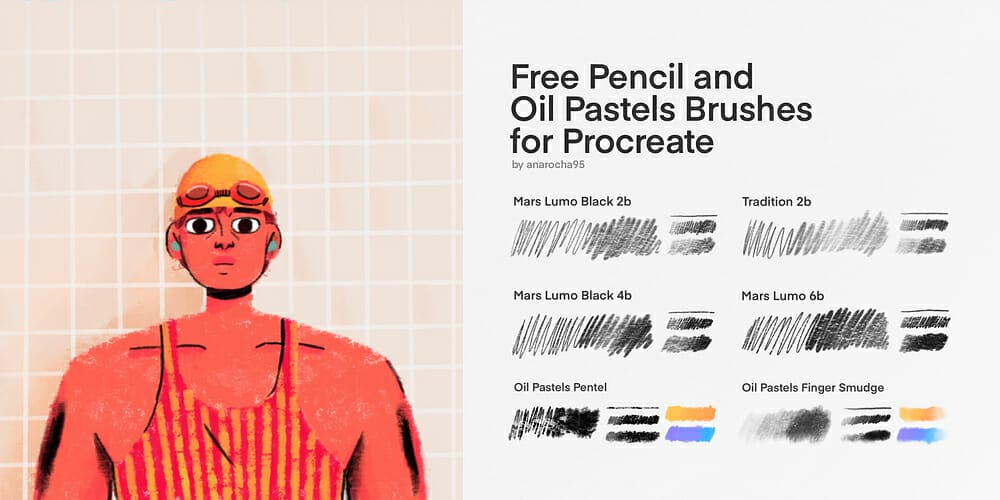 Chalk and Pastel Brushes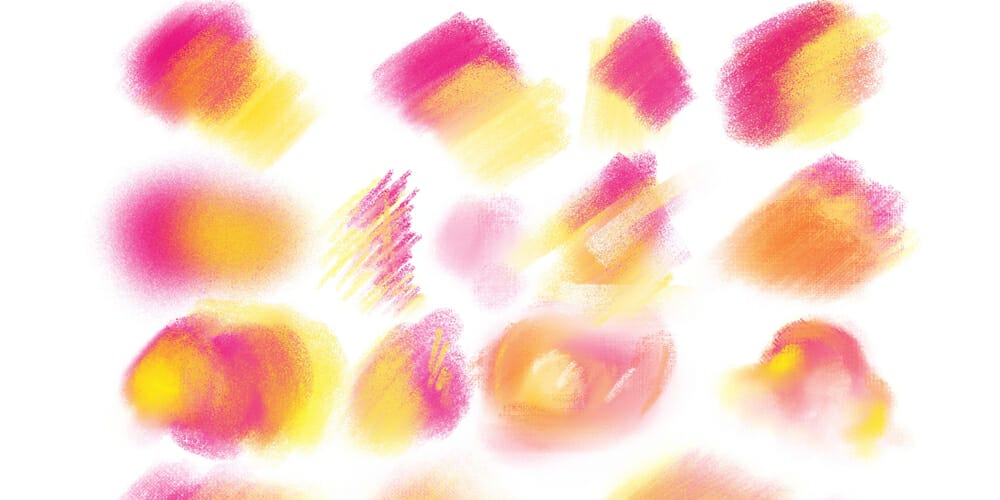 Oil Pastel Canvas Brush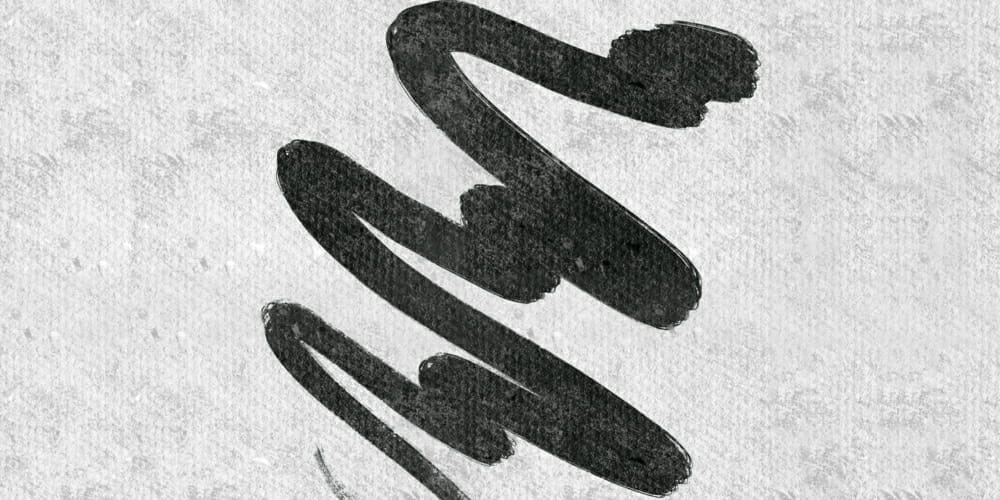 Crayon Brushes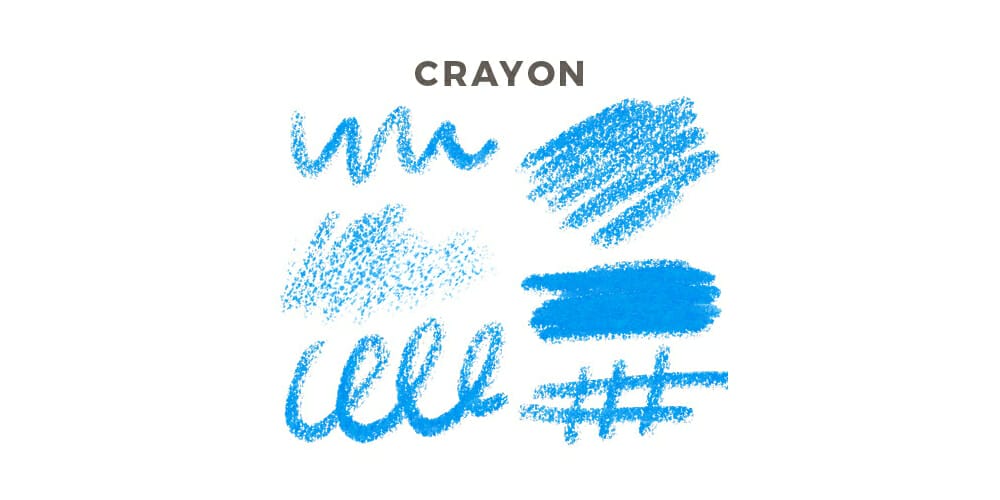 Pencil and Chalk Brushes
Procreate Pencil Brushes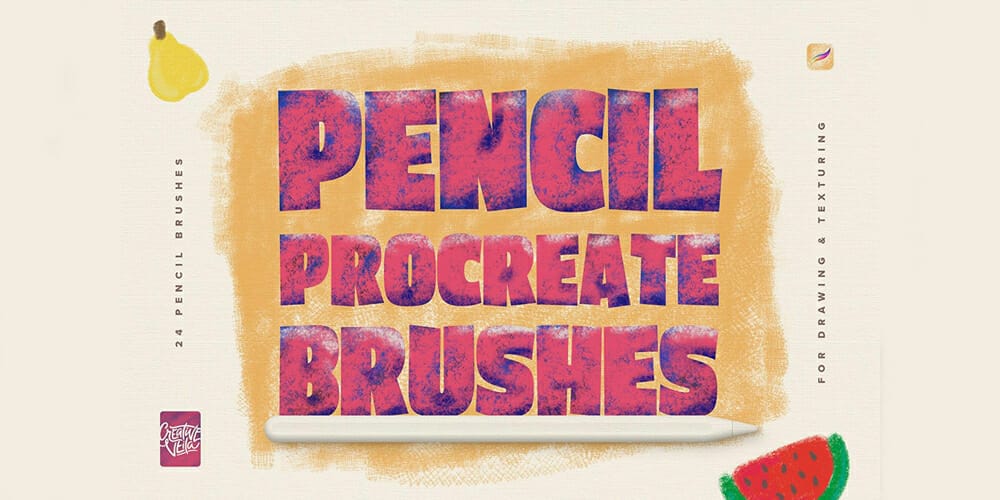 Pencil Brushes for Procreate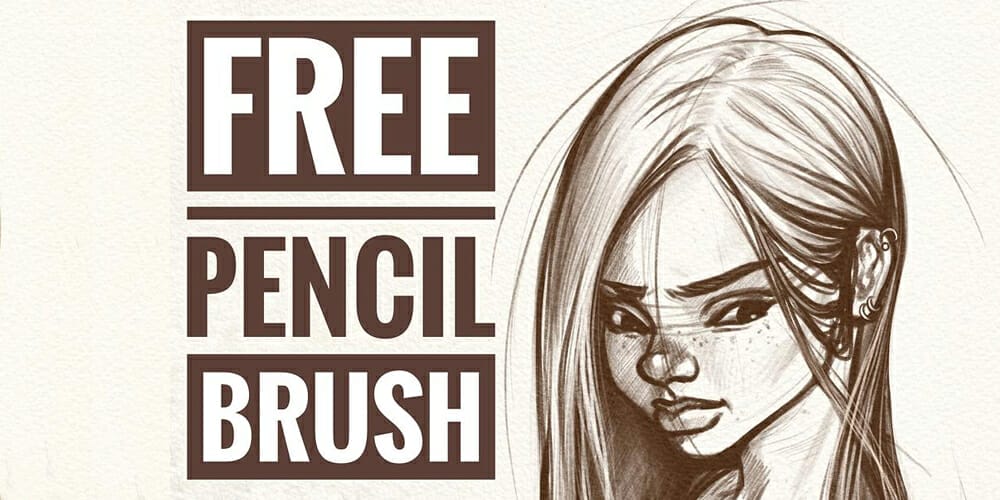 iPad Procreate Brushes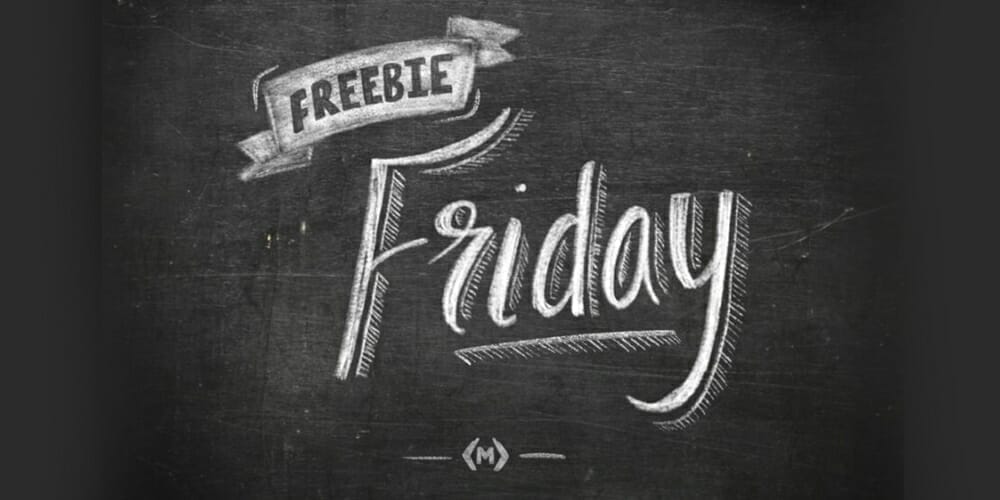 Pencil Brushes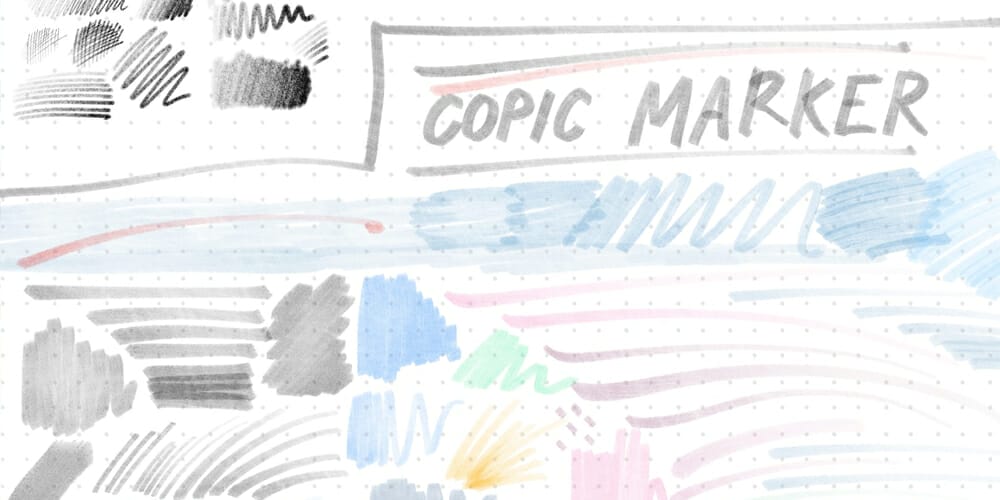 Sketch Pencil Procreate Brushes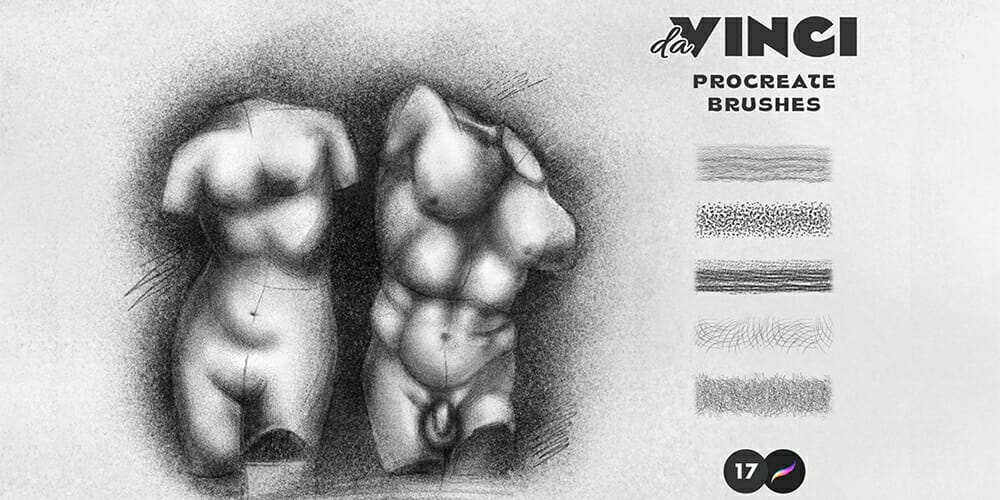 Chalk Mullins Brush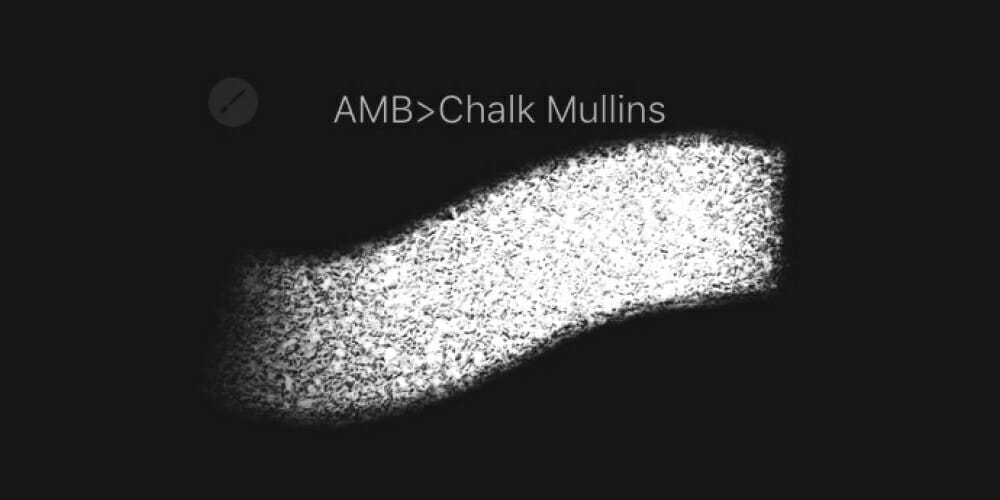 Procreate Pencil Brushes
Travel Pencil Case – Procreate Brushes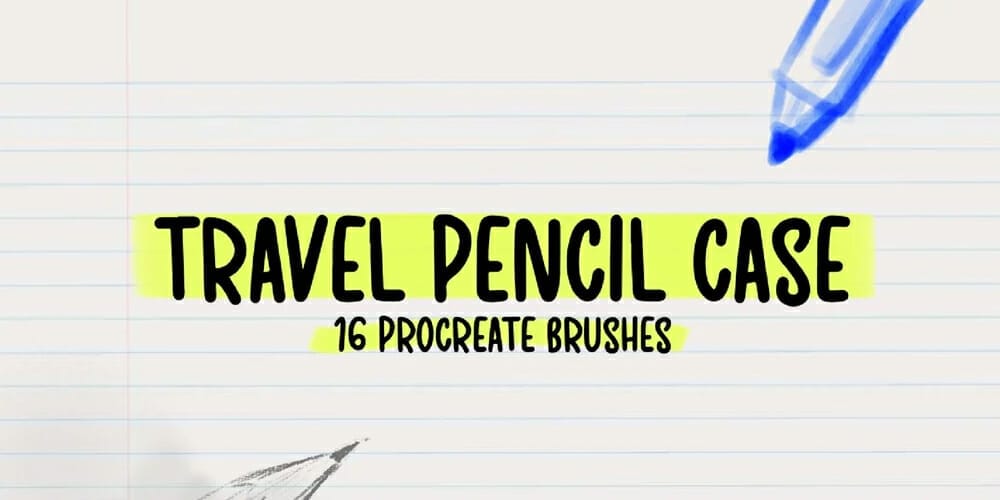 Chalk Lettering Brush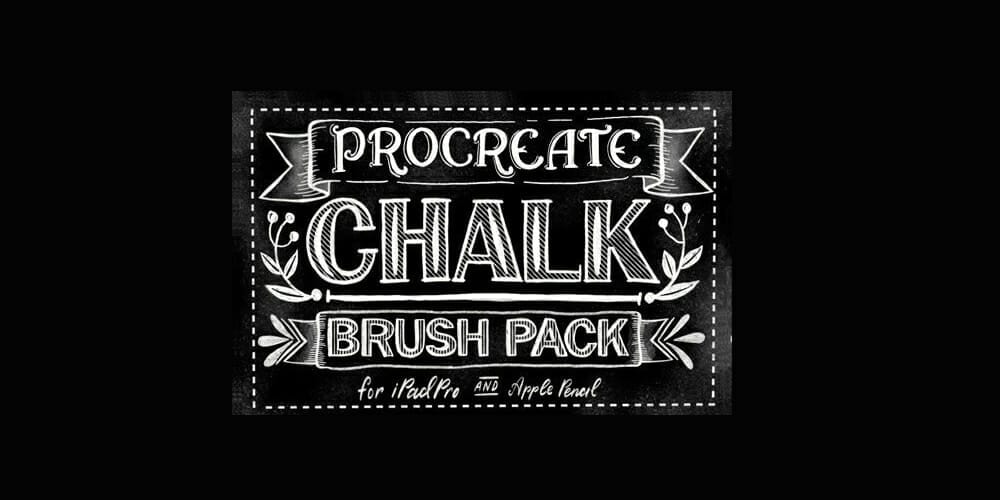 Rainbow Magic Pencil Brush
Xerox Pencil Set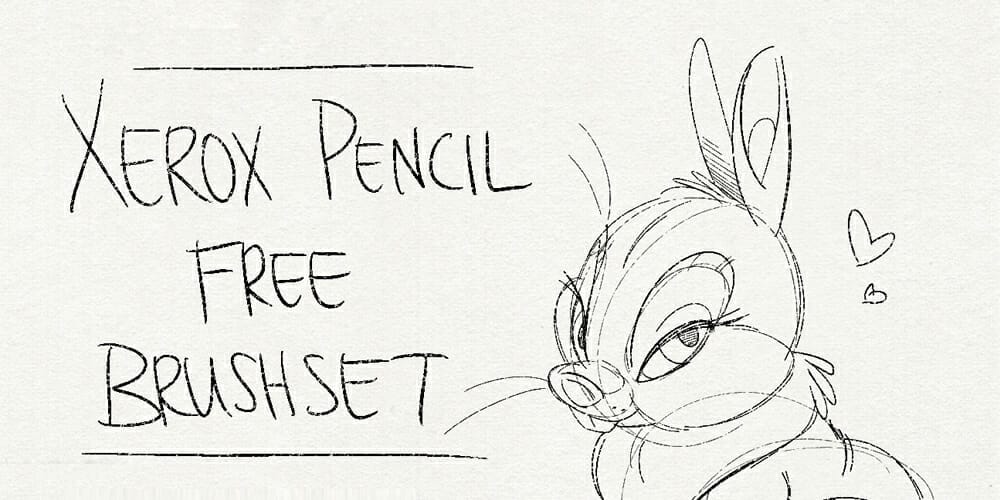 Comic Book Mini Brush Set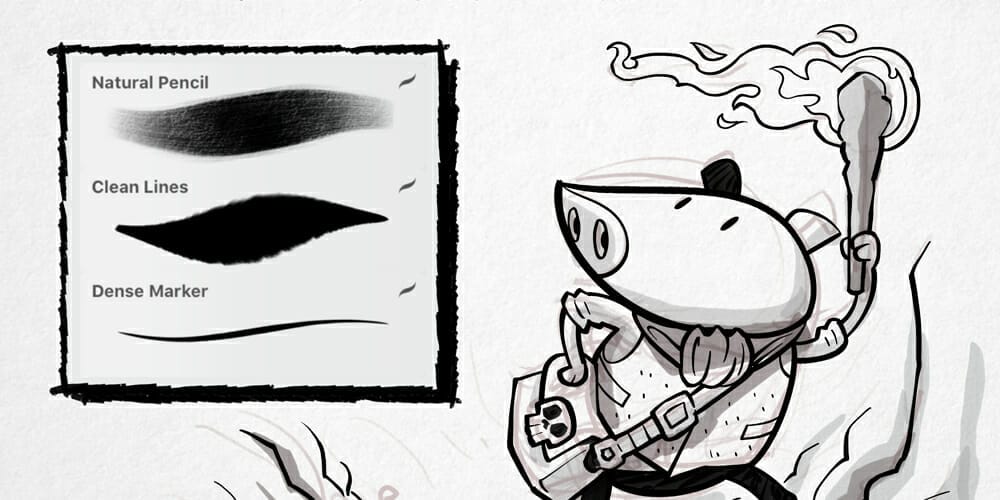 Paint and Sketch Brushes
Oil Paint Brushes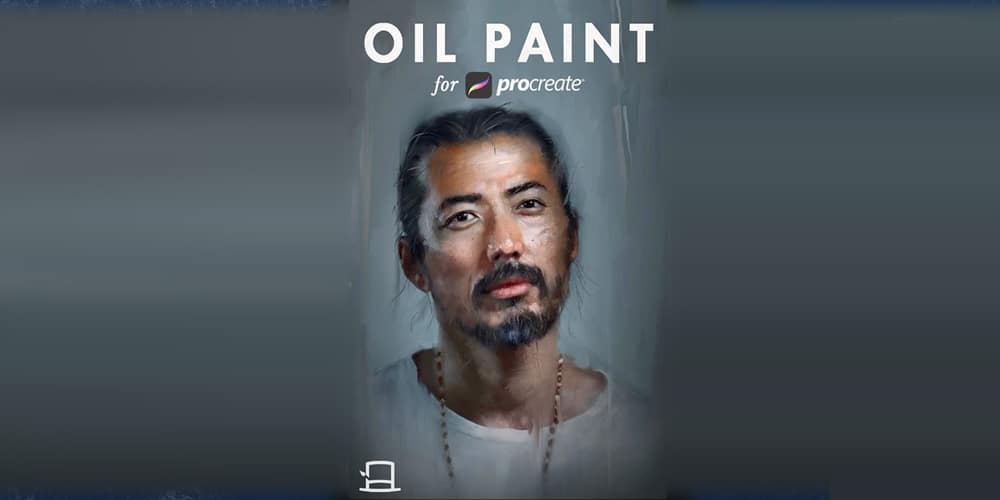 Bristle Brush Linen Procreate Brush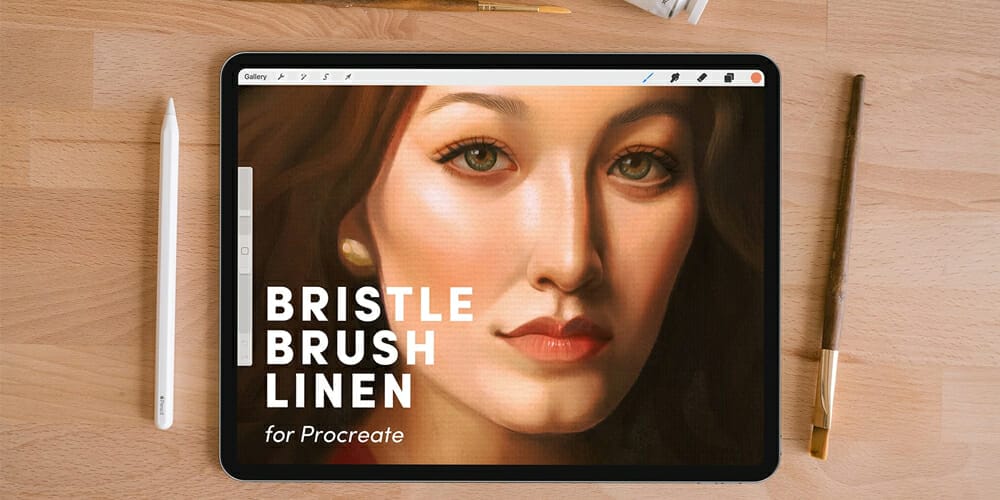 Jingsketch Procreate Brushes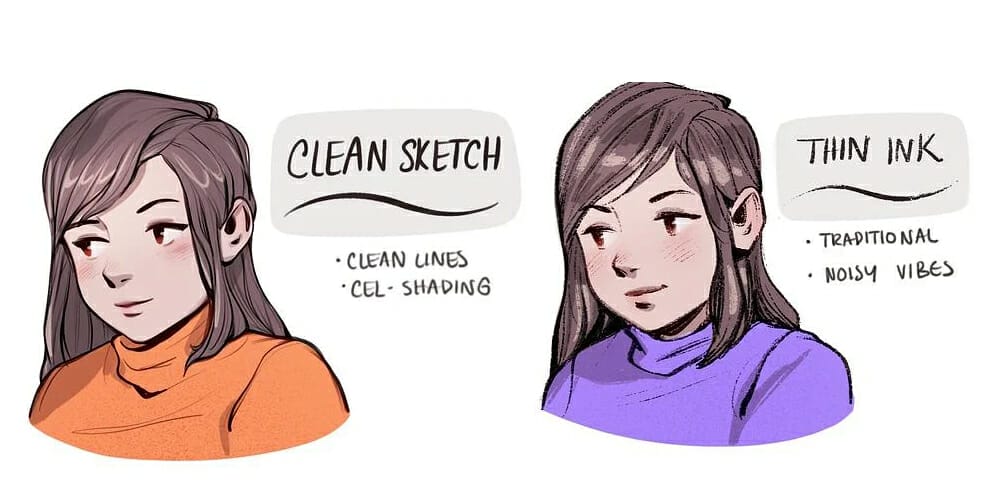 Oil Painting Brush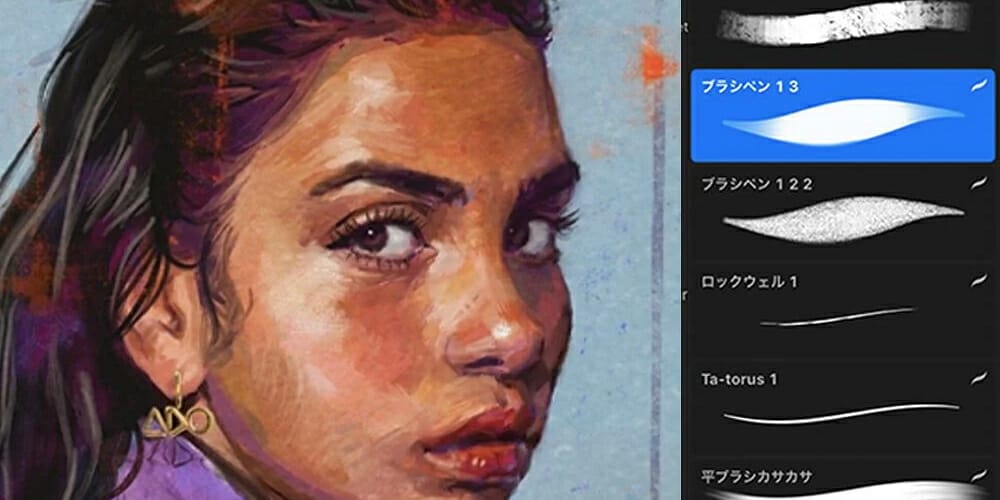 Chunky Brush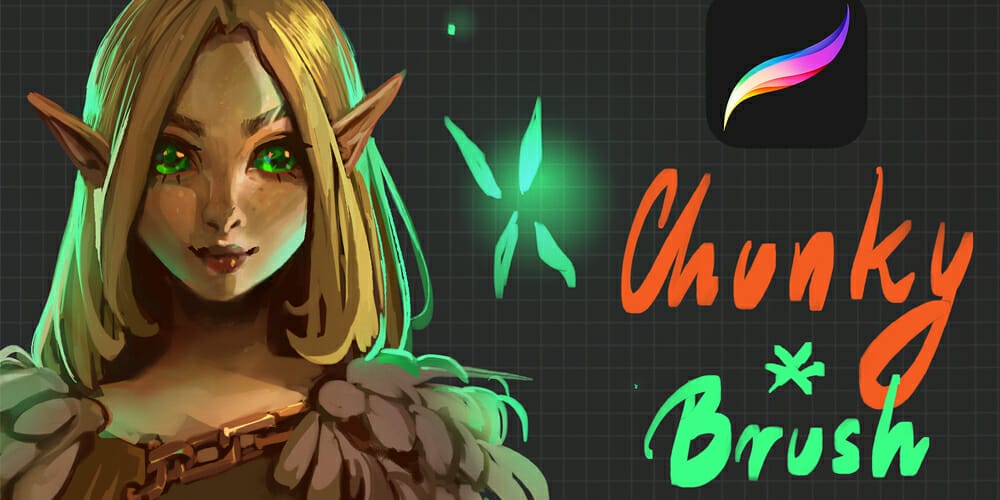 Portrait Drawing Brushes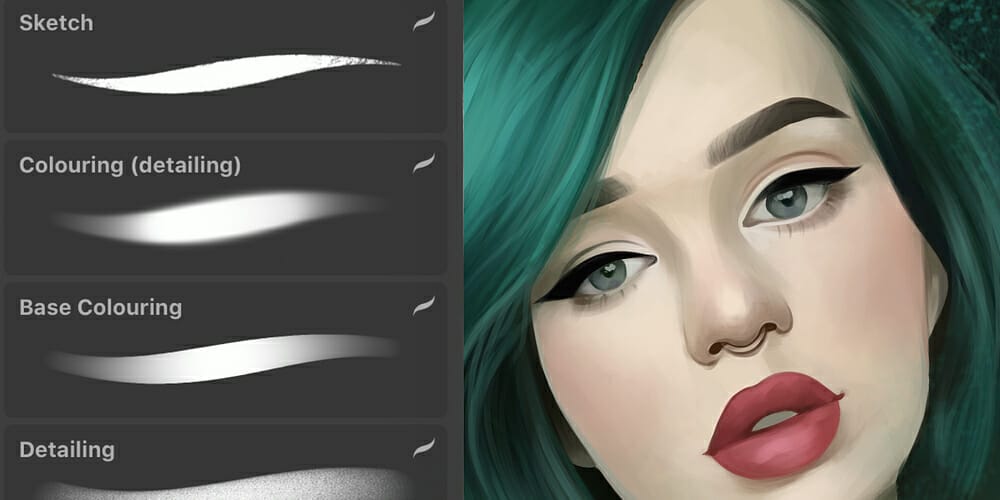 Painting and Sketch Brushes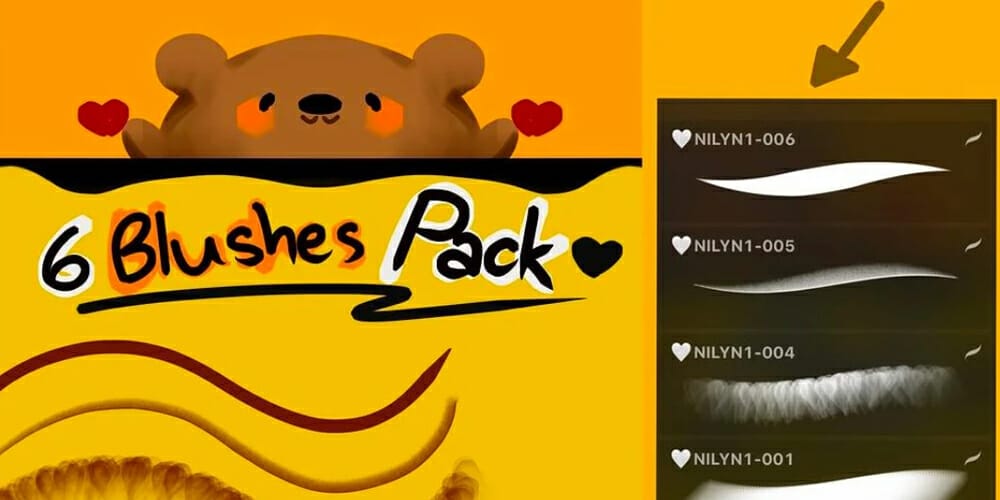 Oil Painting Brushes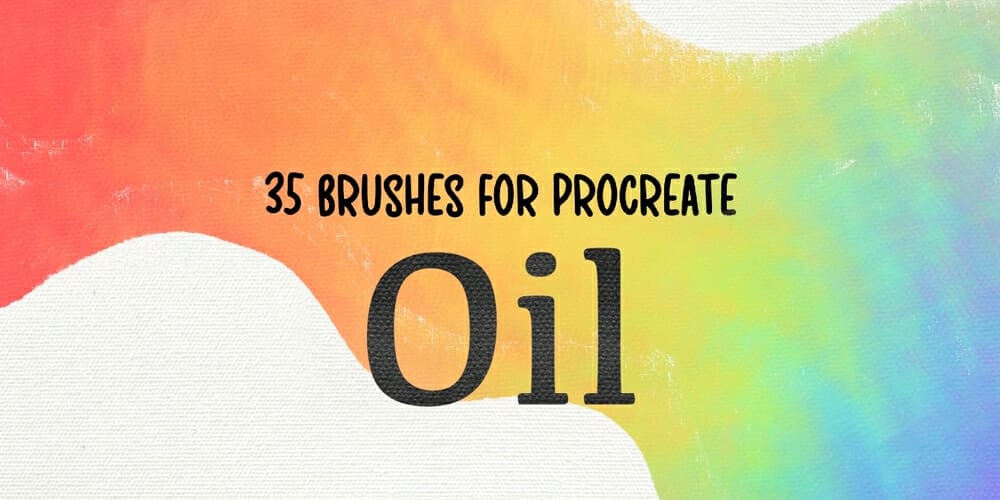 Sketch Brushes for Procreate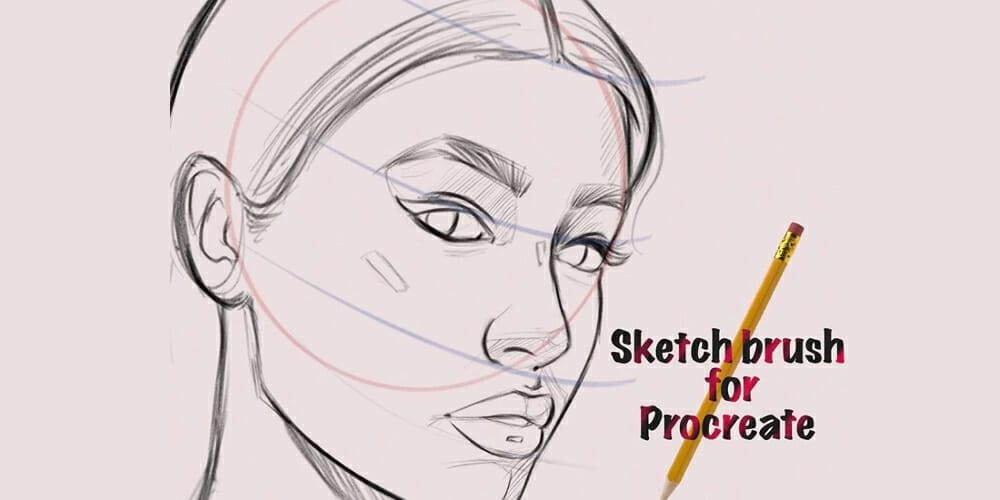 Stencil Kit Procreate Brushes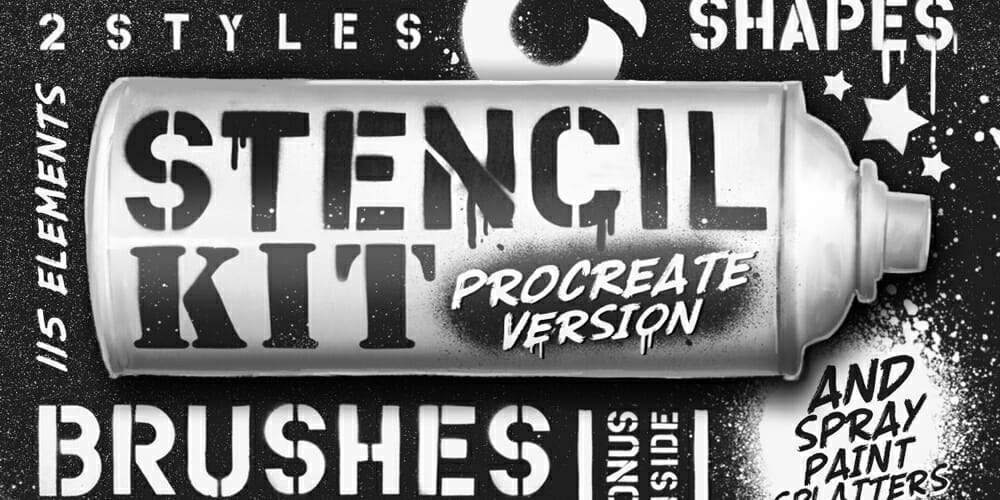 Glitter Brushes for Procreate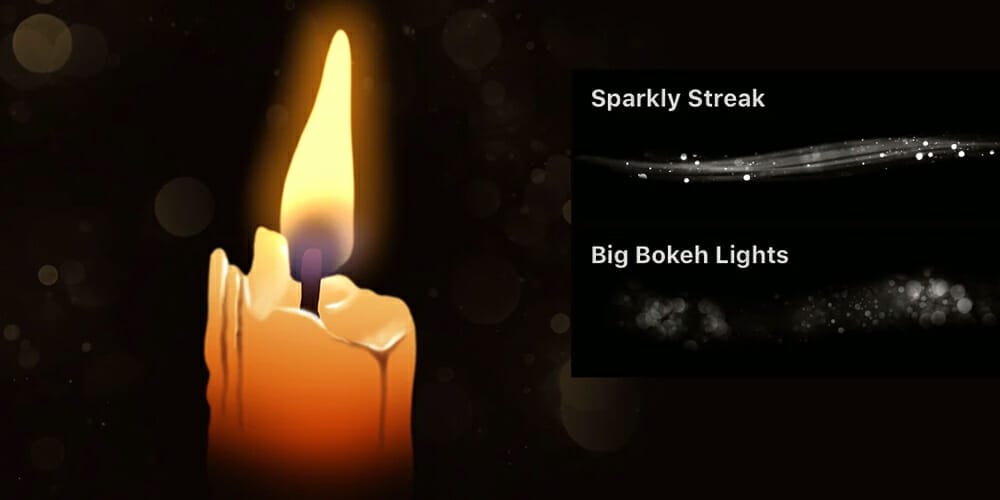 Sketch Brushes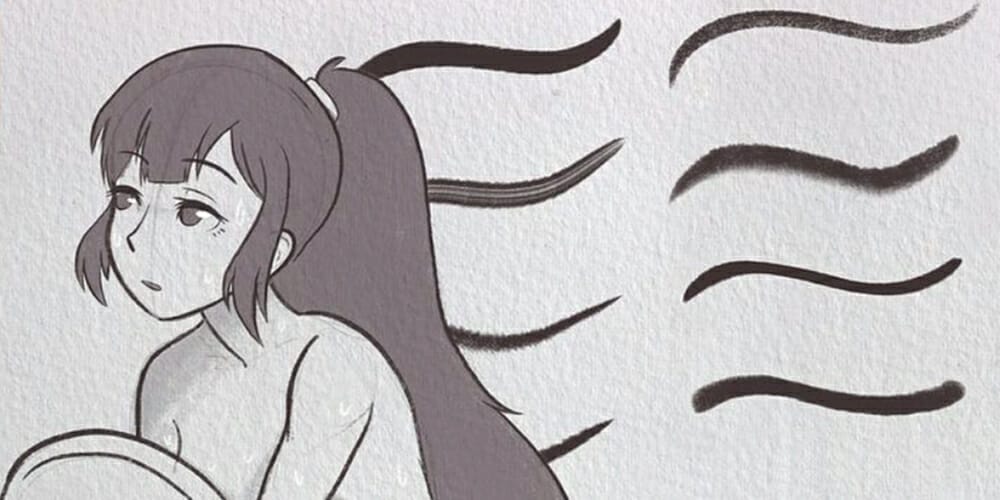 Ink Gang Boss Sketch Box for Procreate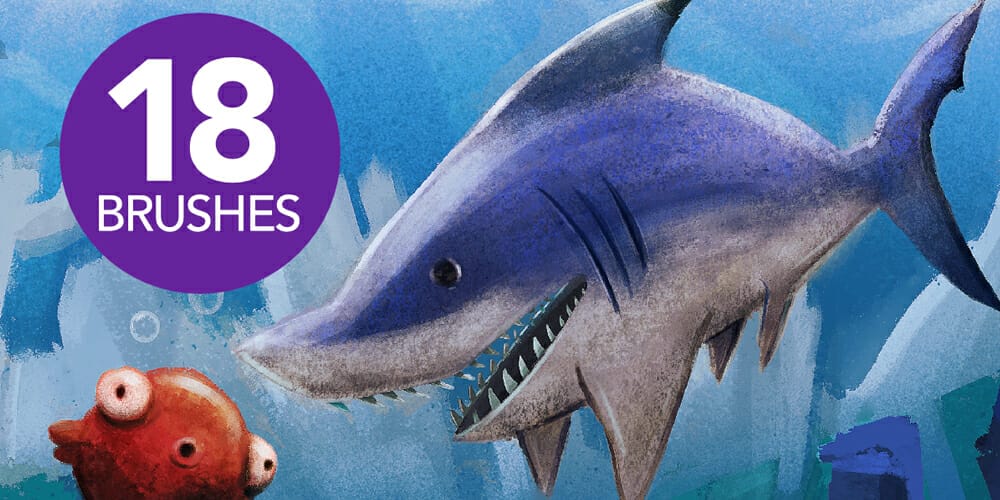 Texture Brushes
Grain Procreate Brushes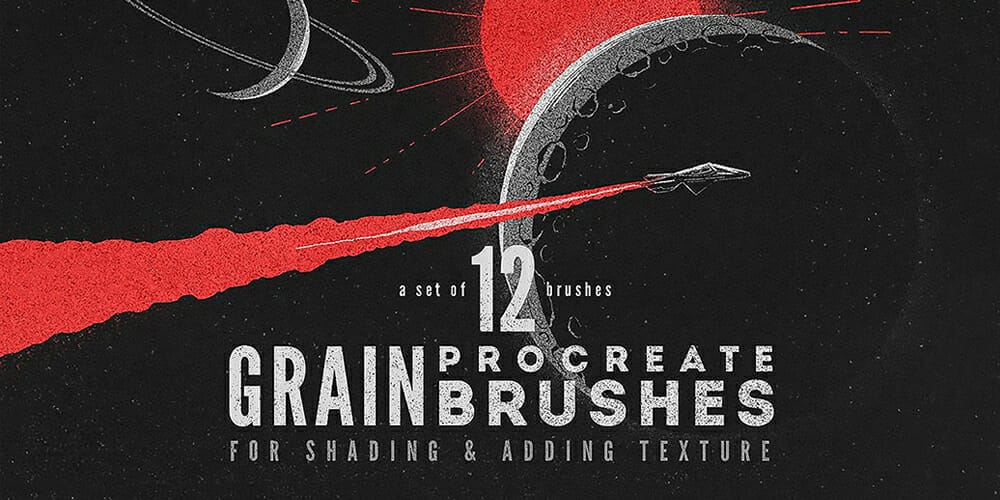 Texture Brushes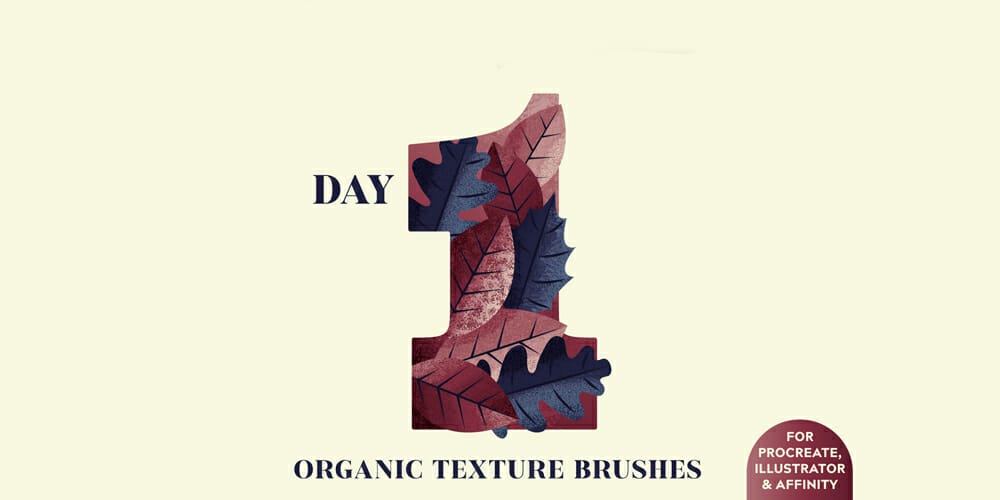 Texture Procreate Brushes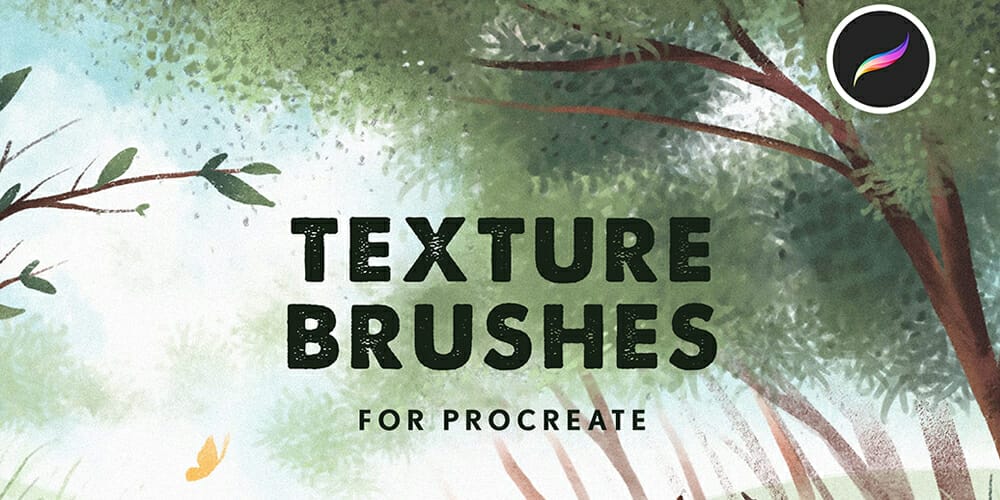 Flora Vegetation Brushes
Texture Brushes for Procreate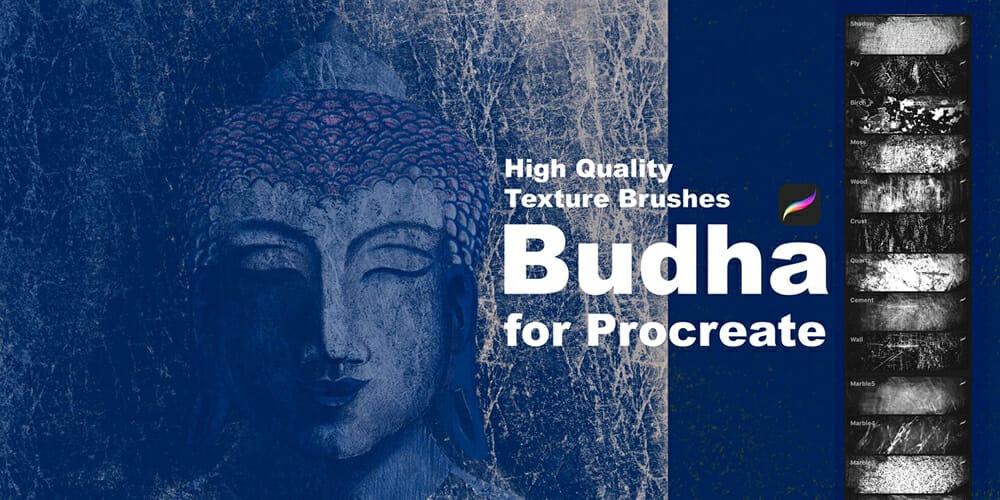 Fabric Texture Brushes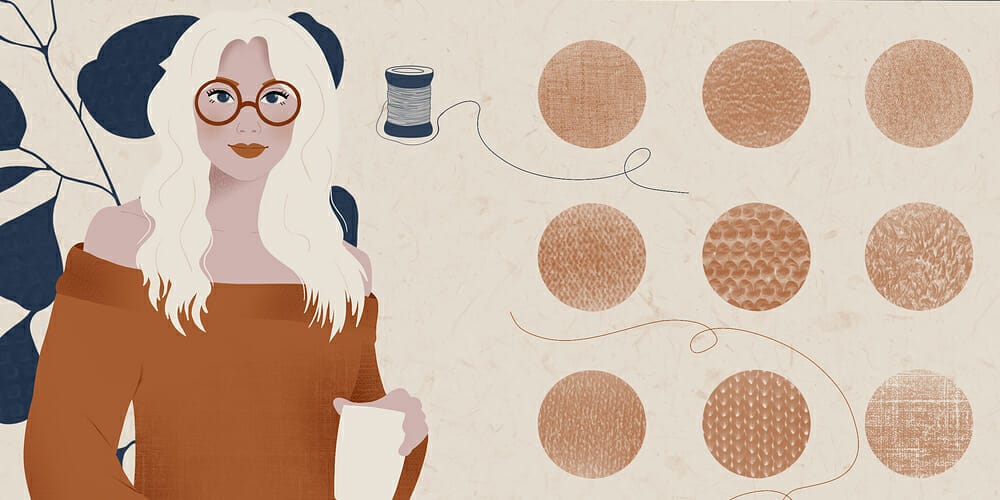 Glitter and Texture Brushes
Textured Pencil Procreate Brush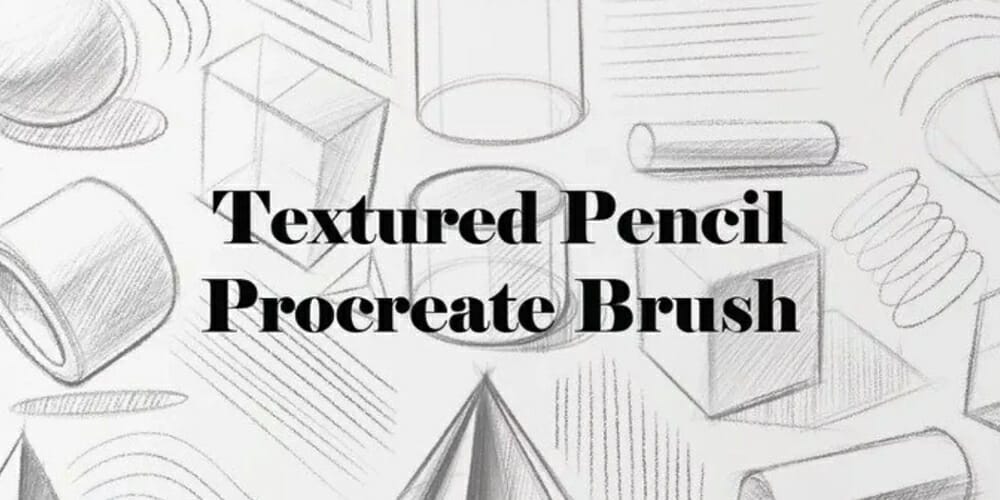 Wild Textures Mini Brush Set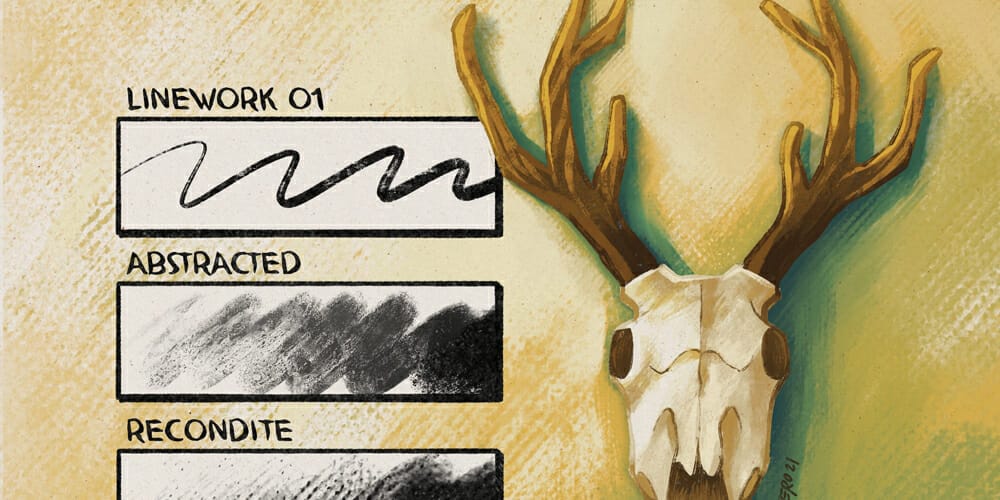 Stippling Brush Set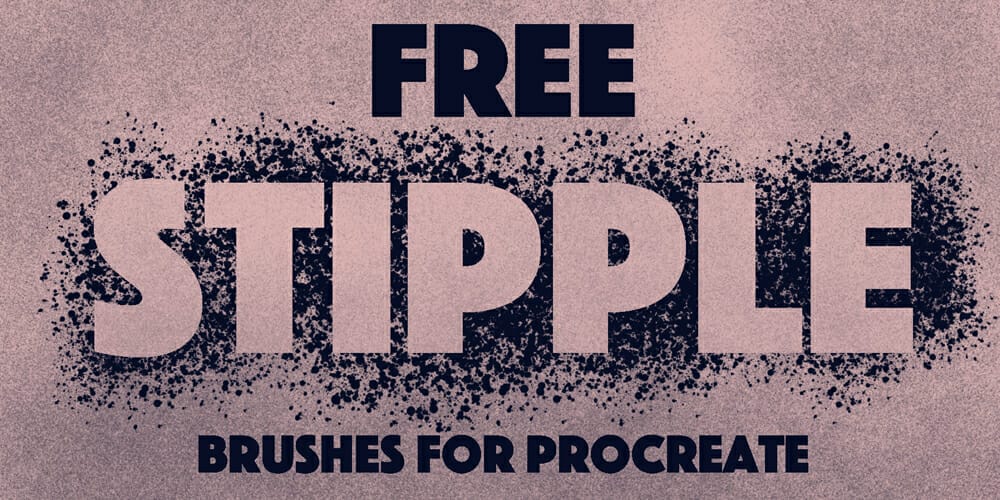 Grain and Speckle Brushes for Procreate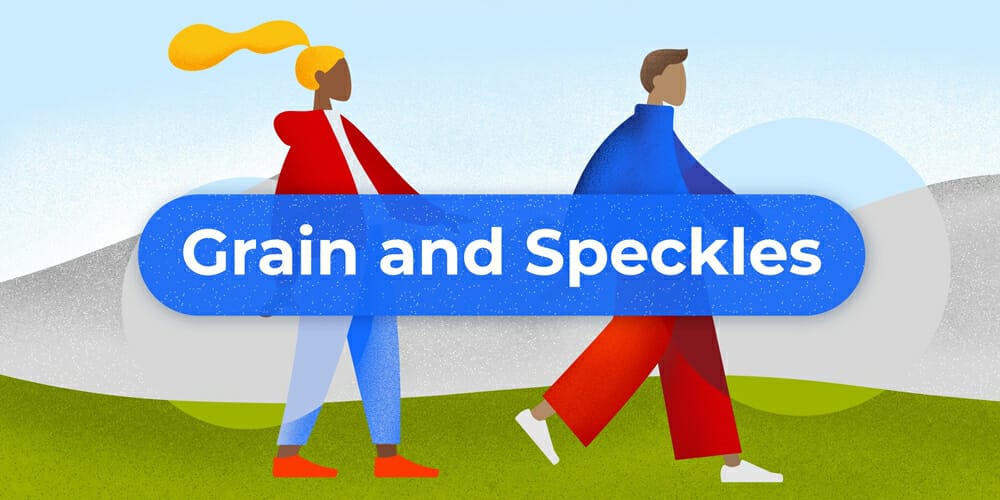 Fur Brushes for Procreate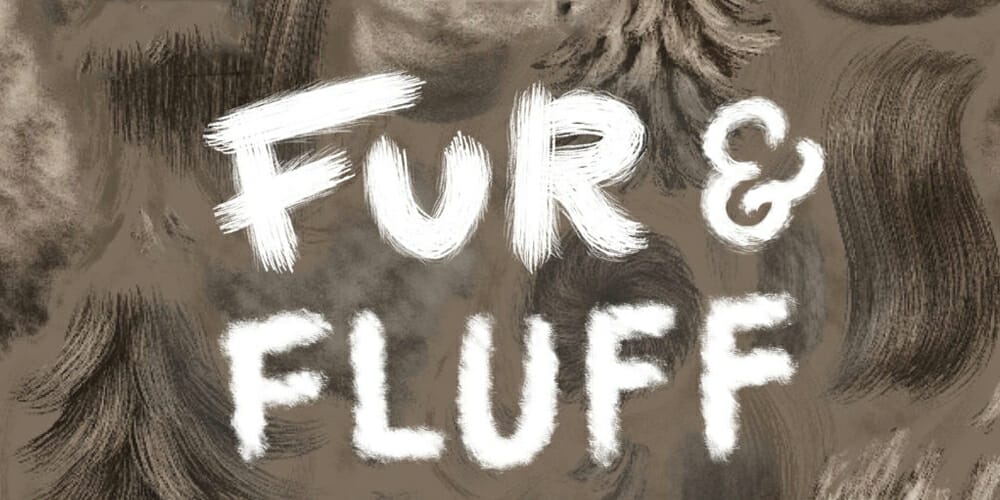 Gradient Brushes for Procreate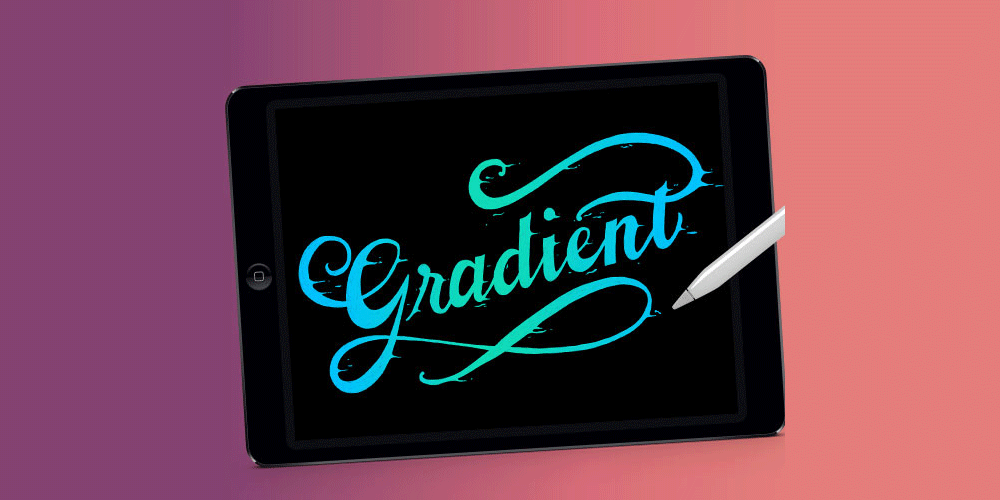 Seamless Pattern and Texture Brushes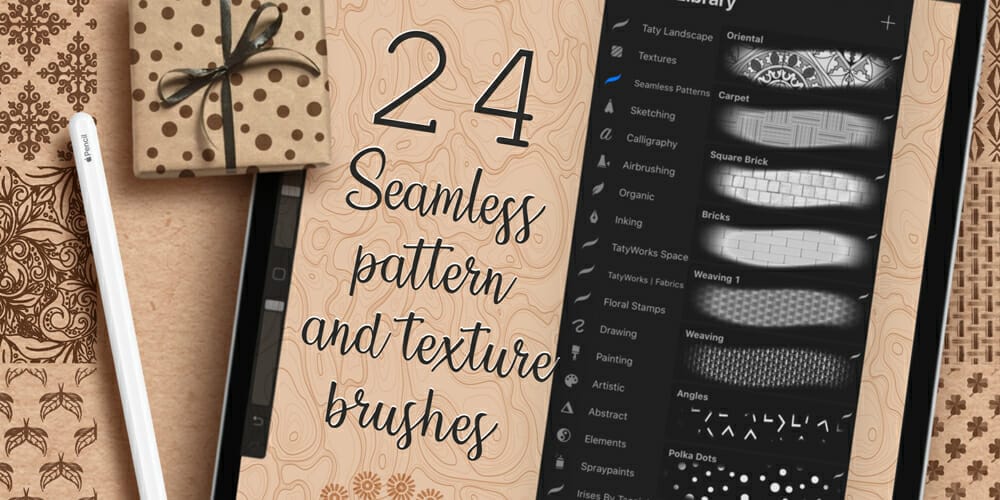 Textures Brush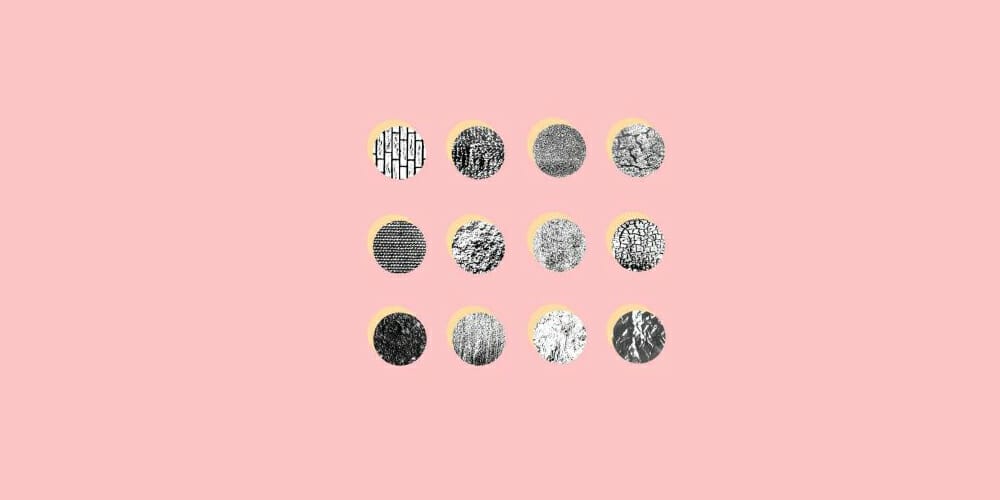 Texturize Me Procreate Brushes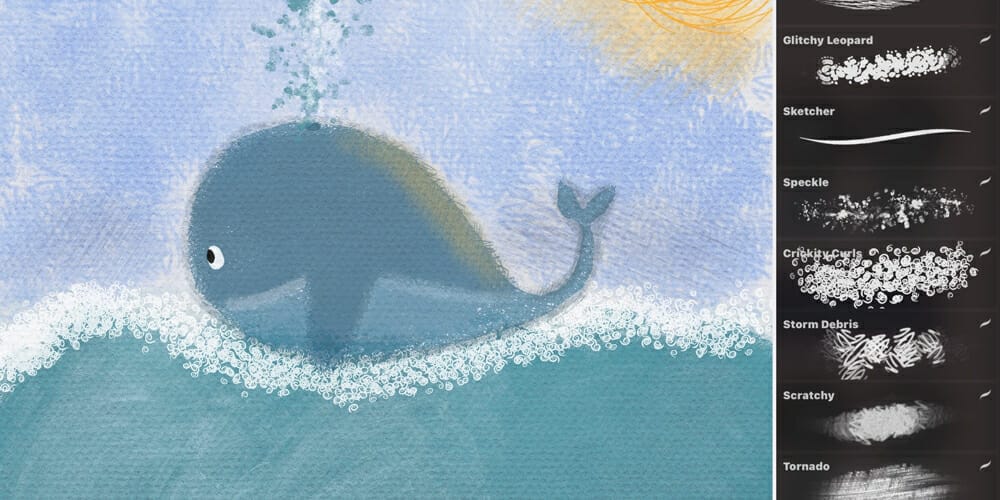 Wood Texture Procreate Brush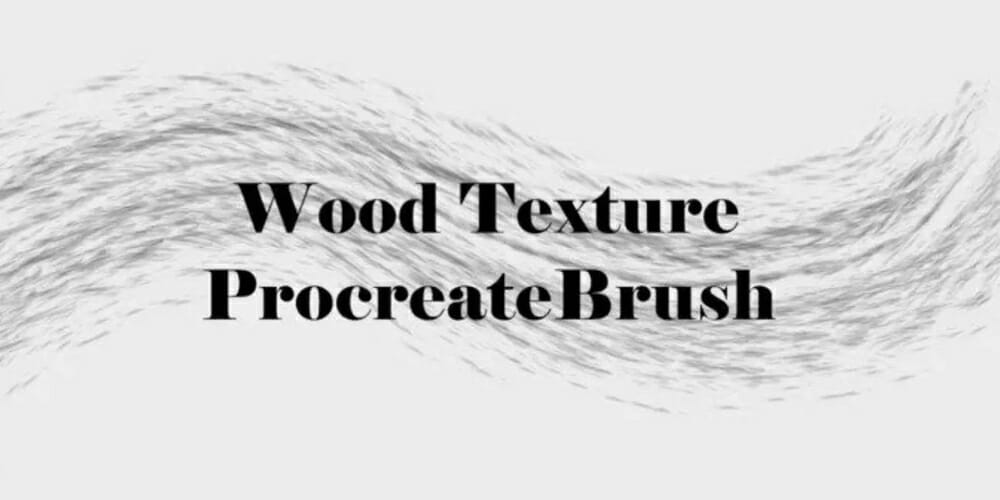 Procreate Paper Brushes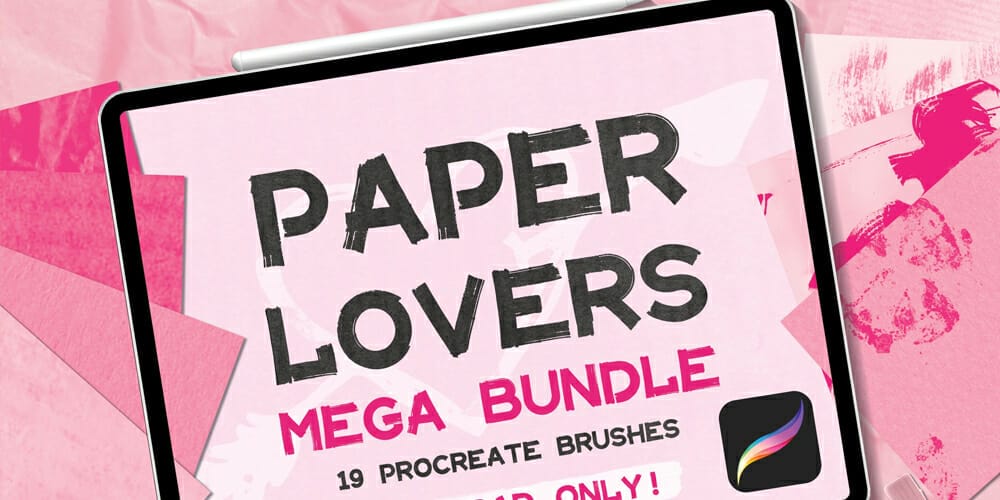 Checkered Texture Brushes for Procreate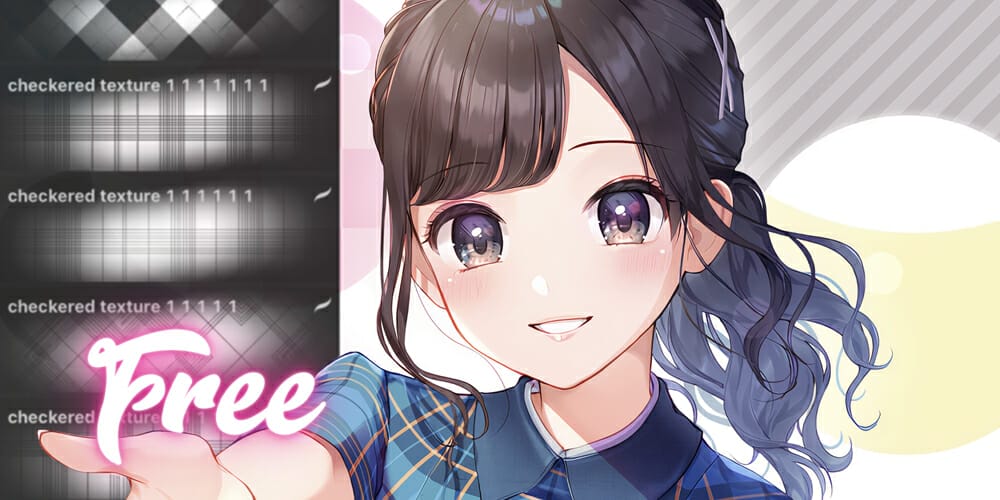 Charcoal Brushes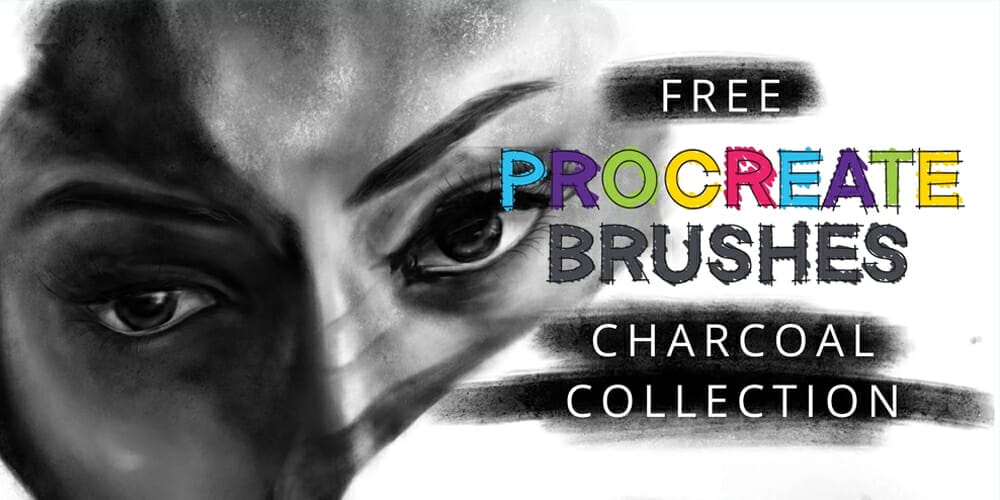 Textile Factory Procreate Brushes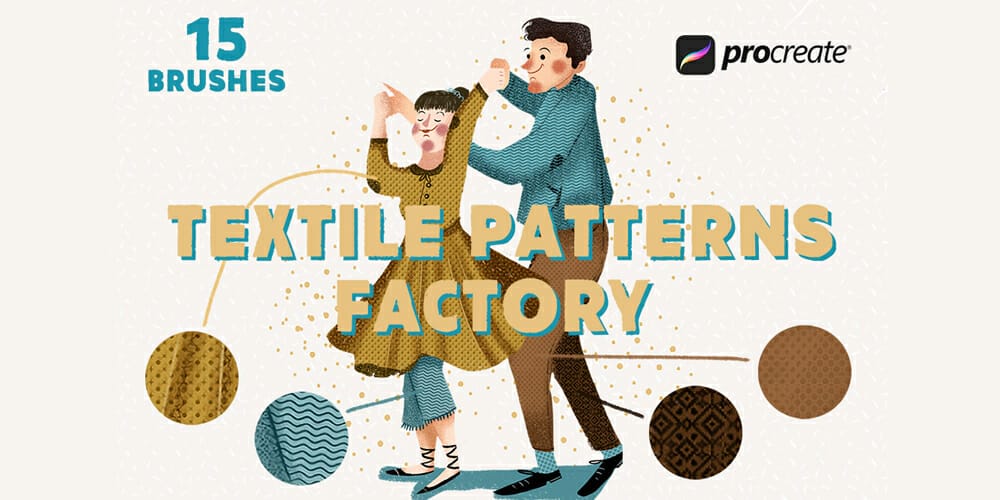 Liner Brushes
Liner Procreate Brushes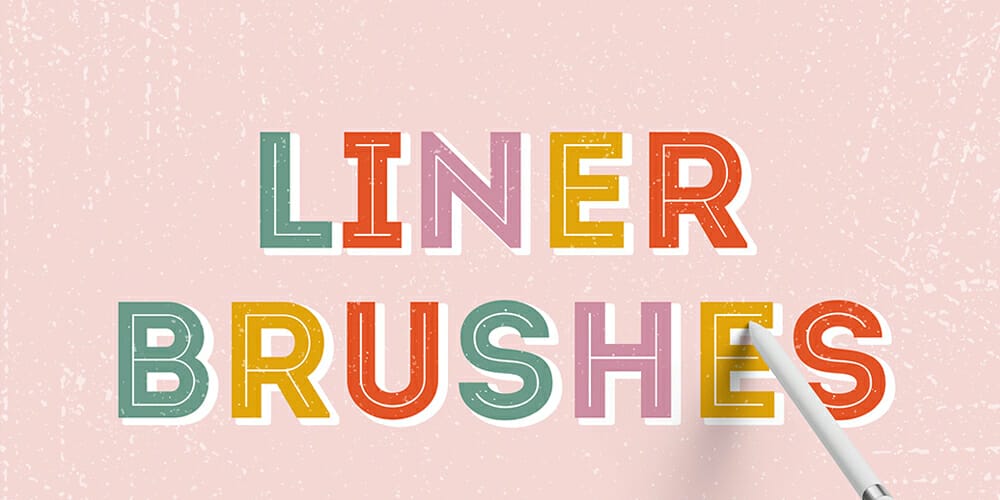 Fine Liner Brush
Great Liners Brushes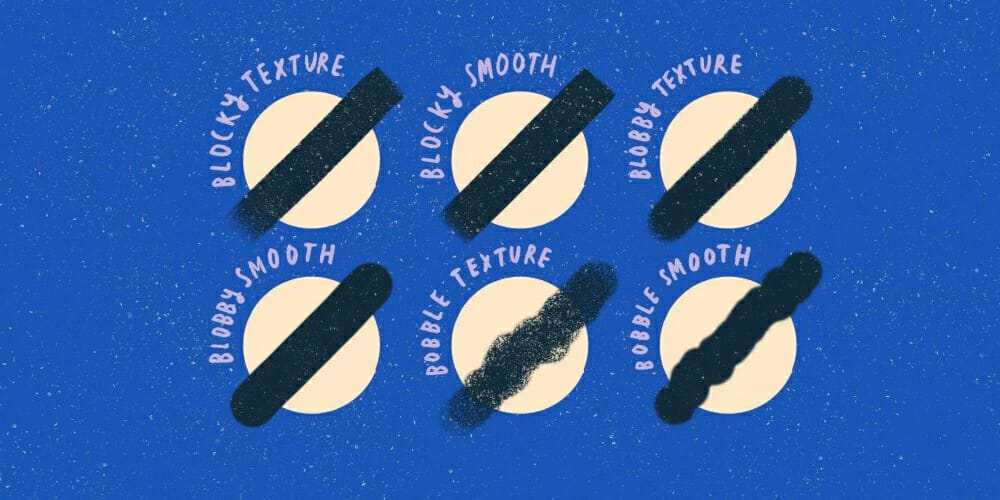 Graffiti Brushes
Procreate Graffiti Brushes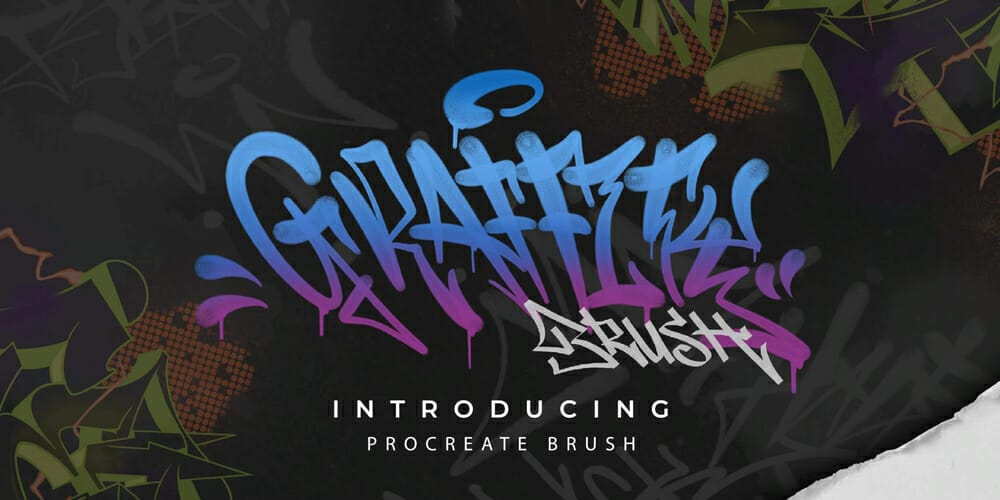 Graffiti Brush Pack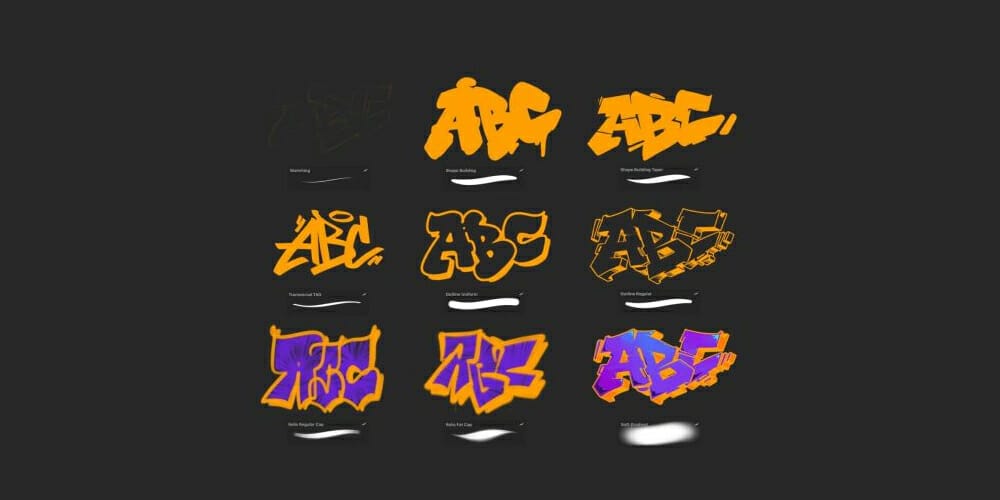 The Graffiti Box – Procreate Brushes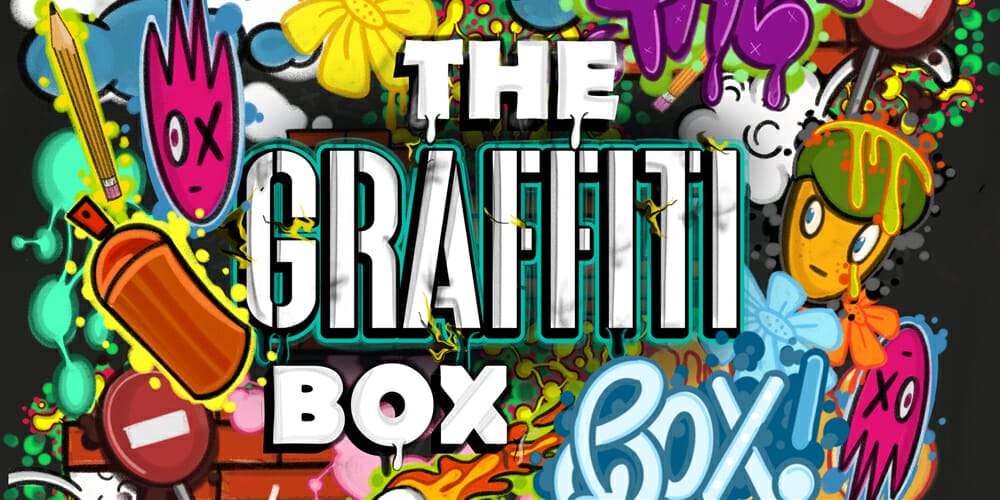 Halftone Brushes
Comics Grunge Procreate Brushes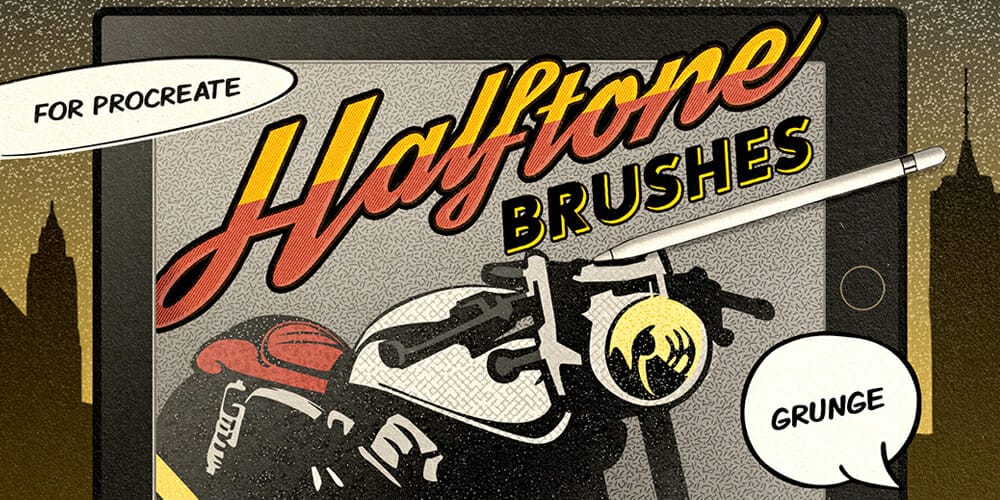 Seamless Halftone Brushes for Procreate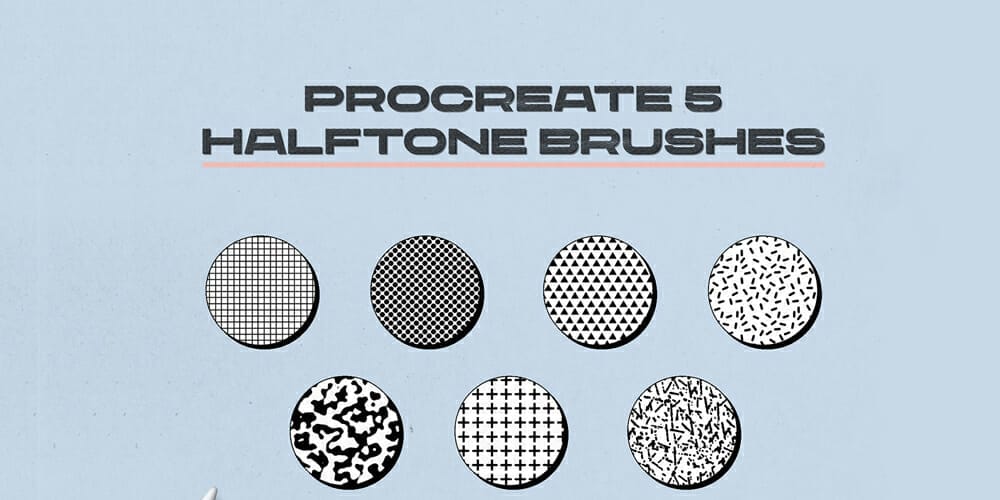 Pack De Brushinho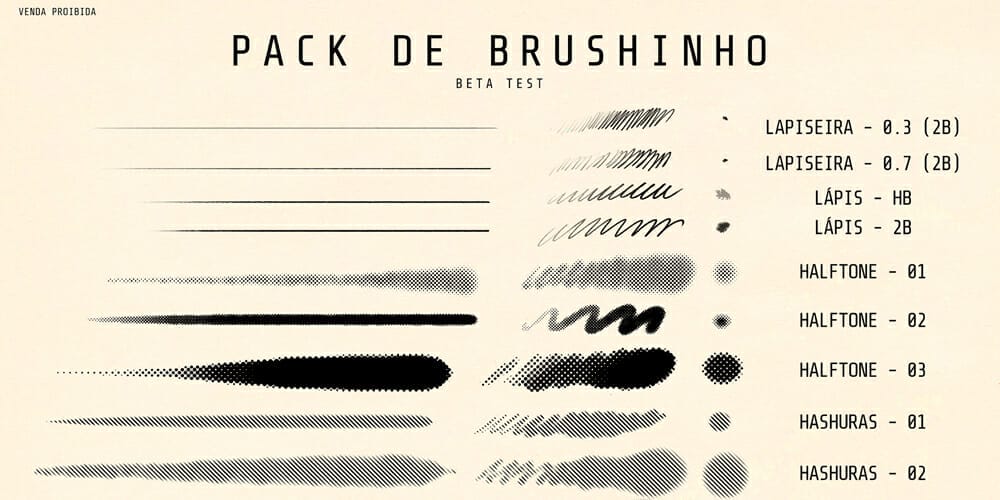 Procreate Brushes Pack
Steal This Brush Pack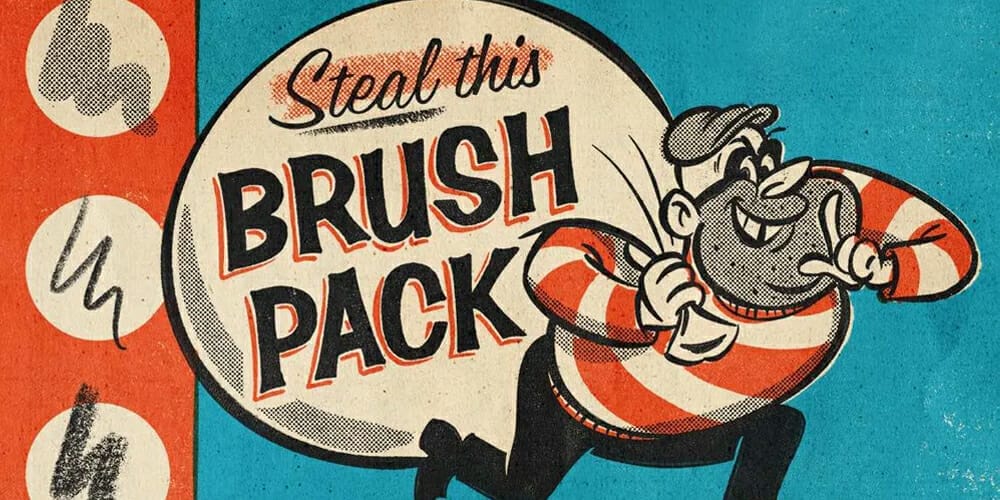 Free Procreate Brushes
Pixel Brushes
Pixel Art Procreate Brushes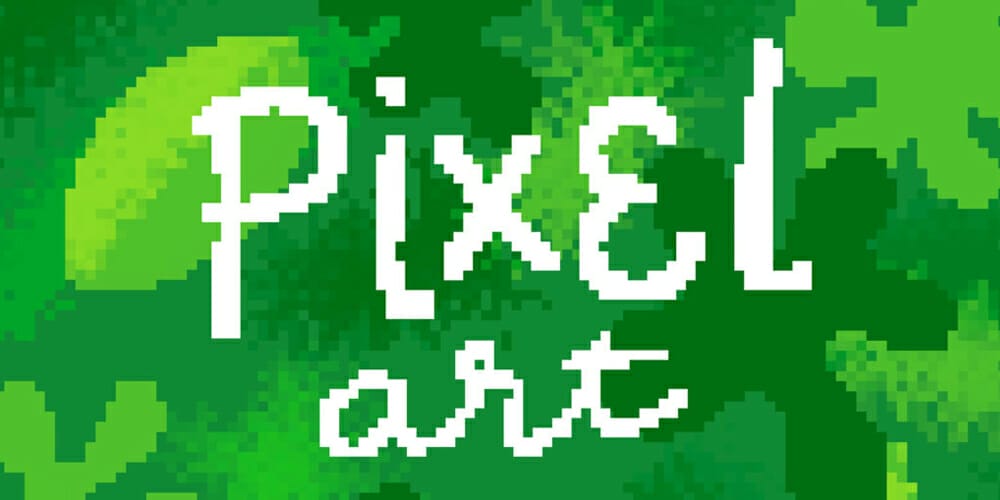 Pixel Art Experience Brush Set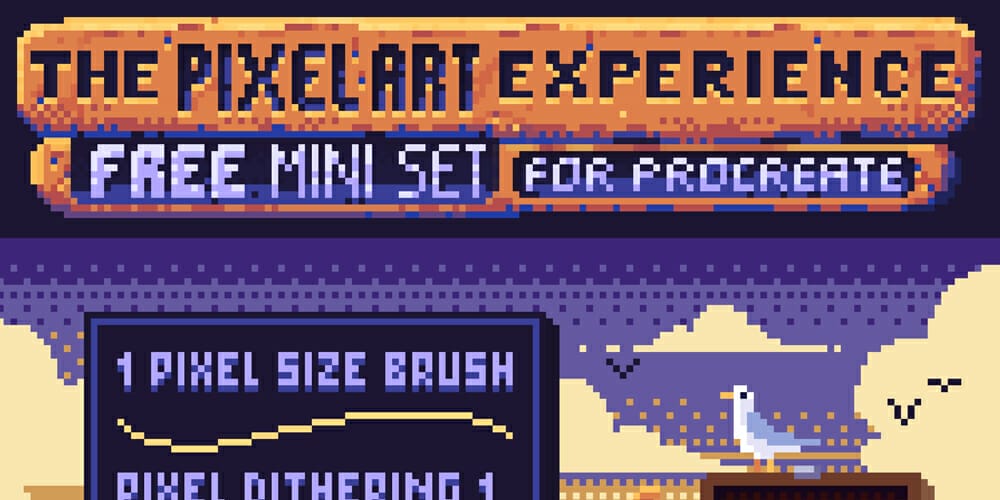 Shapes Brushes
Shape Brushes Pack
Shape Brushes Pack For Procreate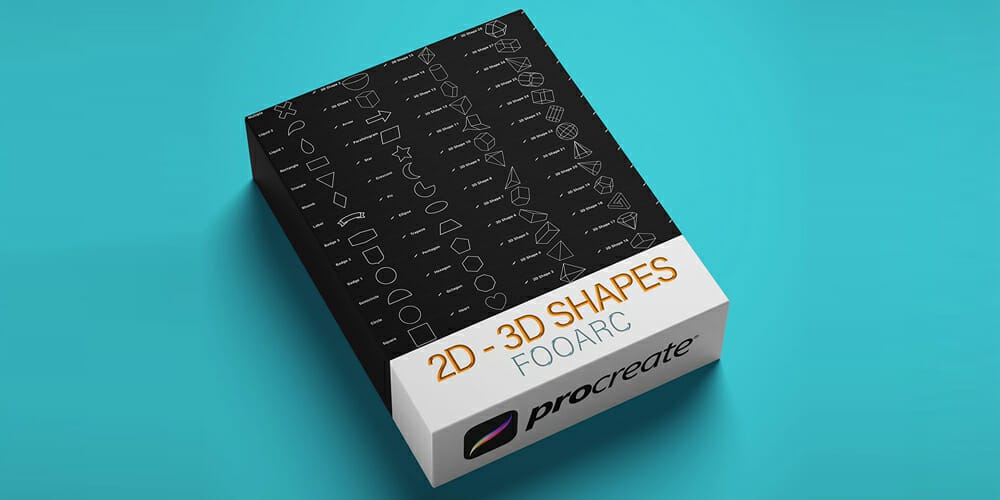 Floral Brushes
Procreate Floral Stamp Brushes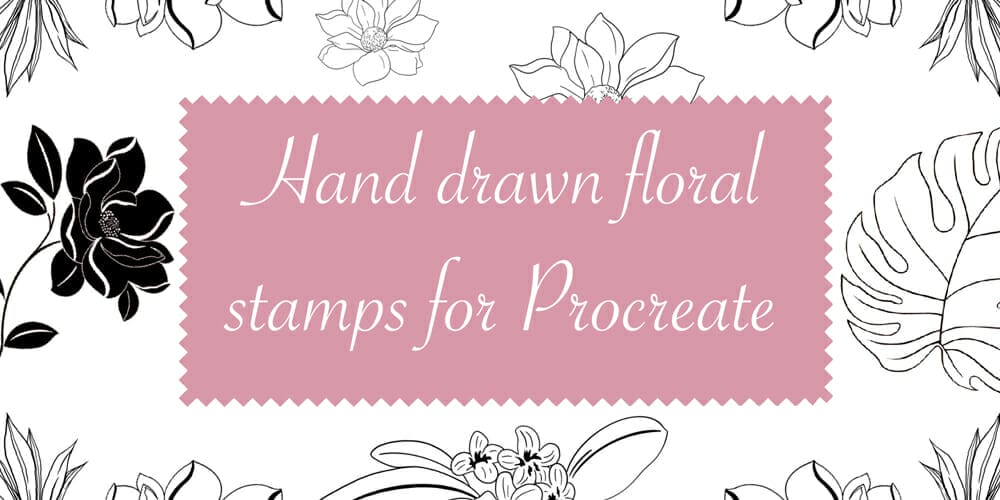 Floral Stamp Brushes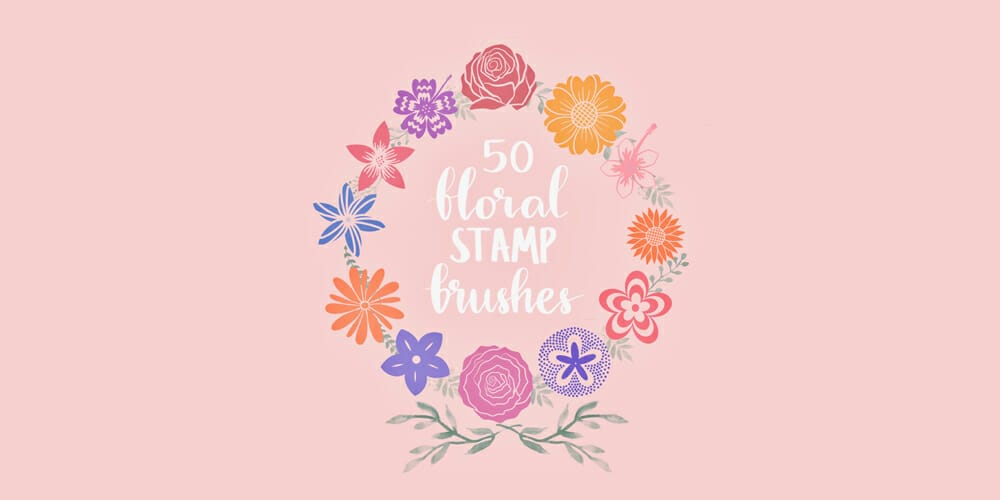 Cloud Brushes
Clouds Brush Set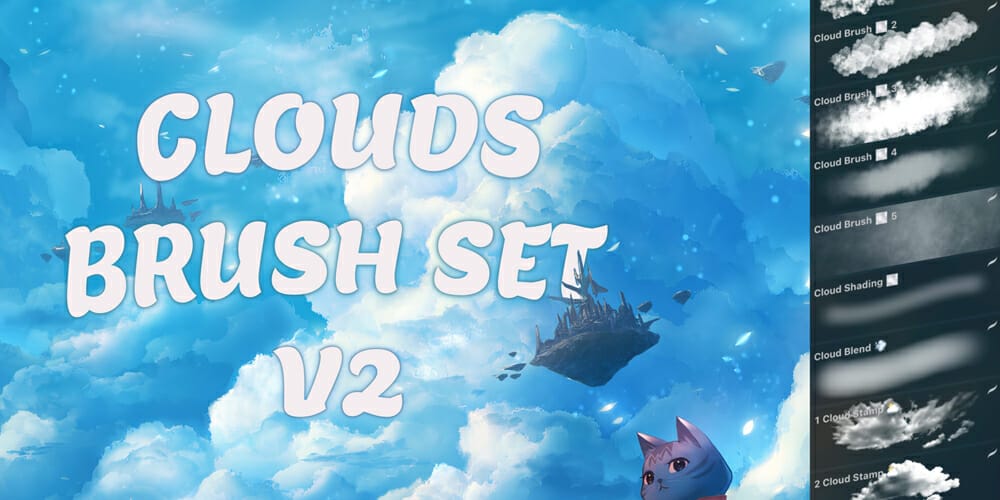 Realistic Cloudy for Procreate