High Resolution Photoshop Splatter Brushes Free Download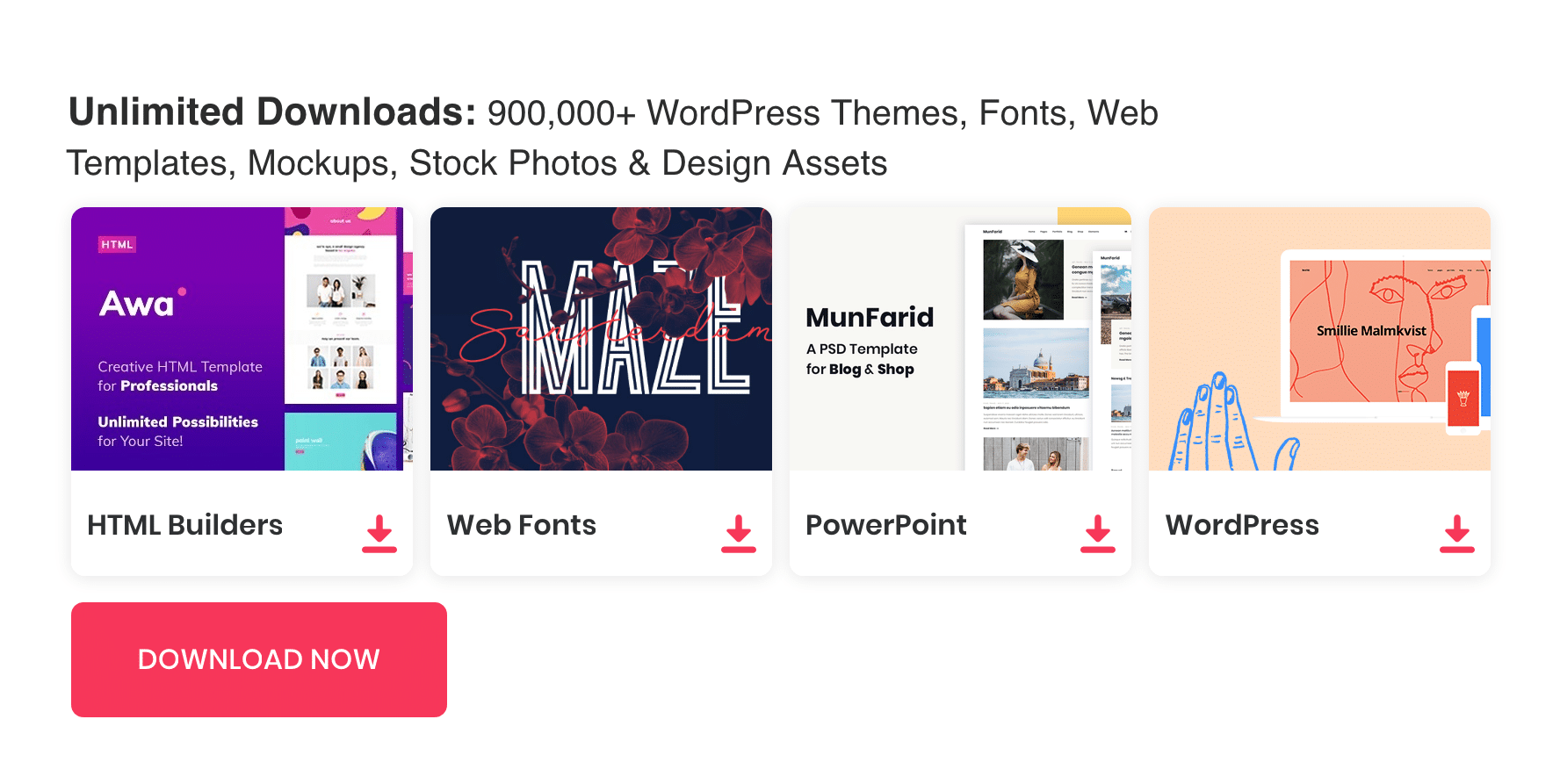 Photoshop Splatter Brushes are one of the most used and favorite brush among designers. They are fun, creative and realistic can be used on many occasions in graphic designing. Photoshop brush splatter can combine each other to create new styles, the opportunity is just unlimited. Splatter Brushes are also used to create stunning photo effects. You can find some great photoshop tutorial on YouTube. Splatter design backgrounds are very popular these days.
In this post, we have put together some great High-Resolution Photoshop Splatter Brushes which you can download for free.
See also
Watercolor Splatter Photoshop Brushes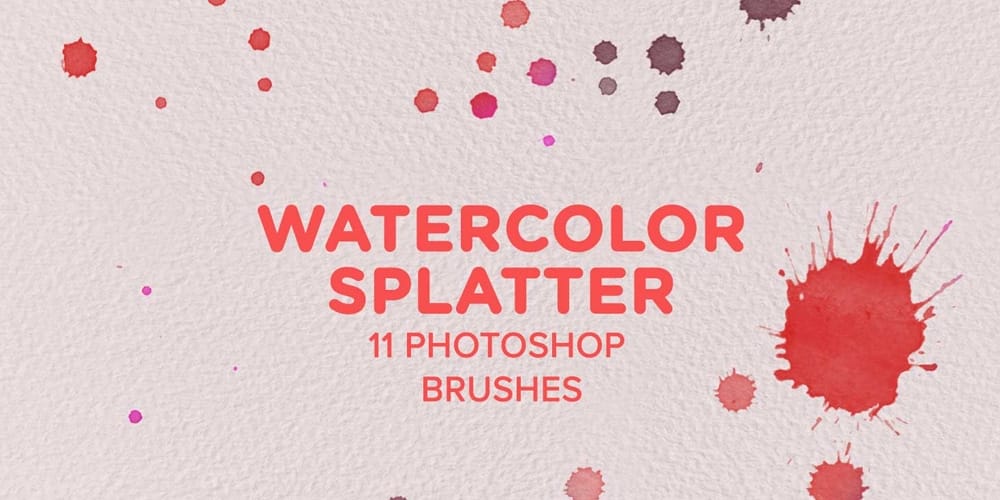 Ink Photoshop Splatter Brushes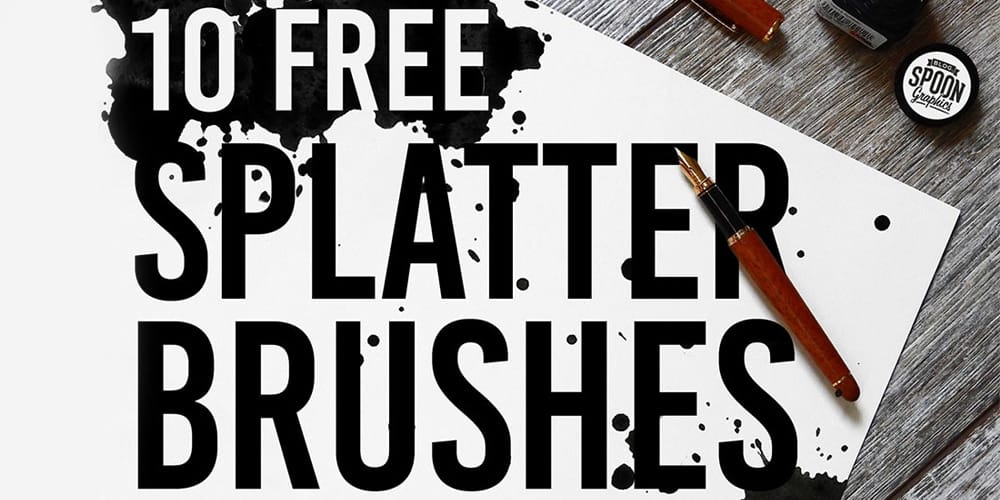 Watercolor Spray & Splatter PS Brushes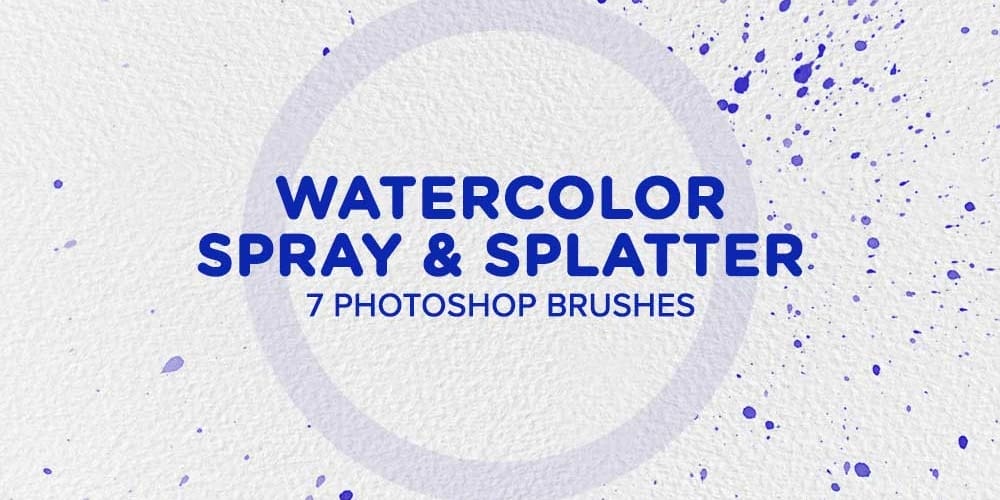 Splatter Brushes Photoshop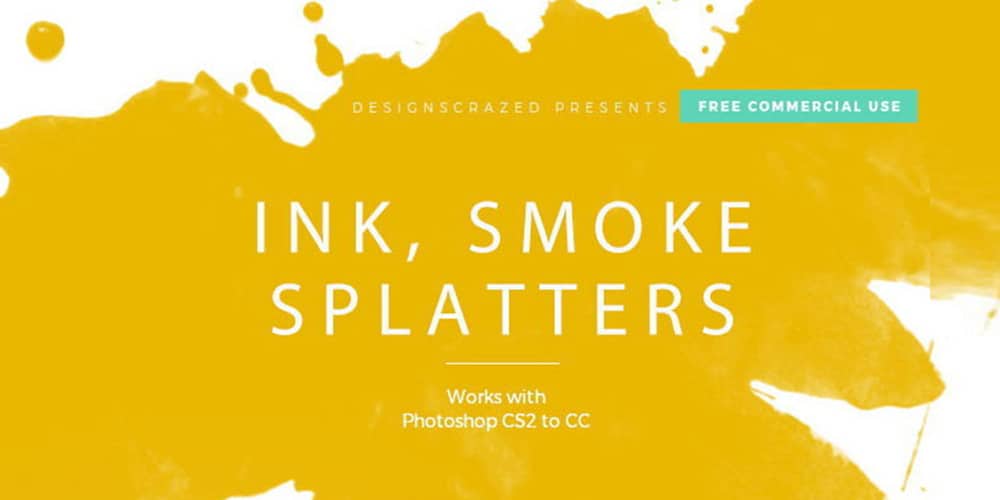 Dried Blood Splatters Photoshop Brushes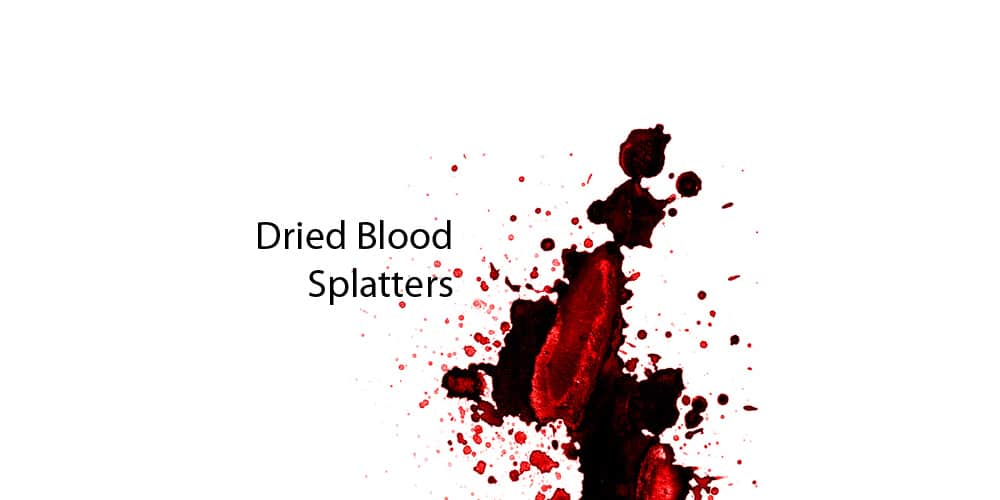 Paint Spray Splatter PS Brushes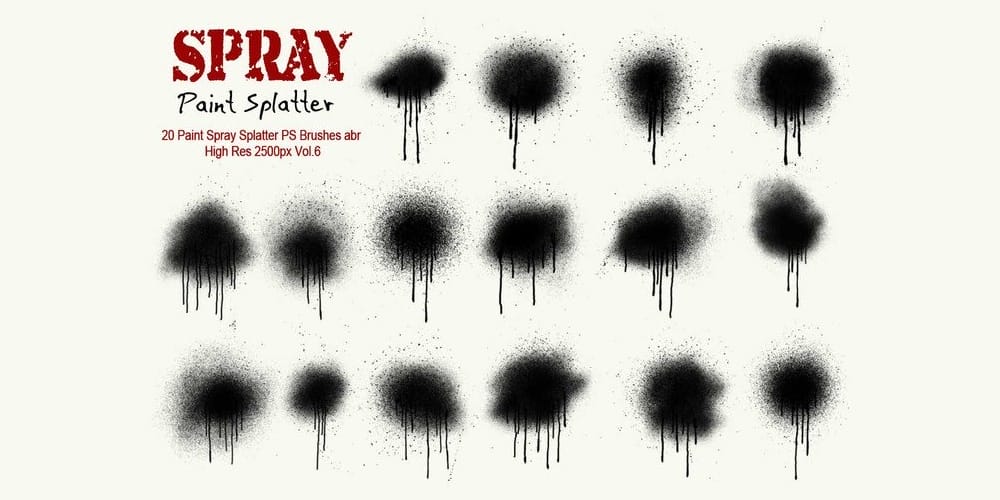 Watercolor Paint Splatters Photoshop Brush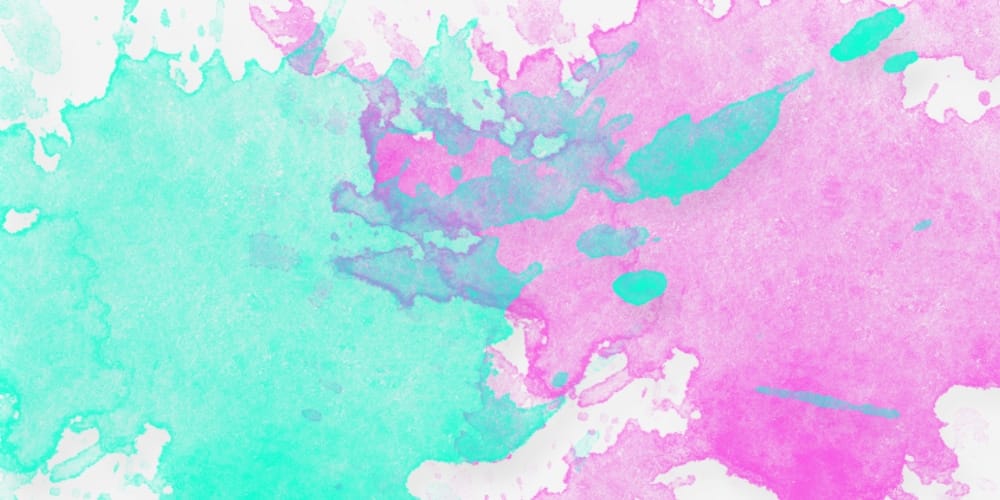 Solid Ink Splatter Photoshop Brushes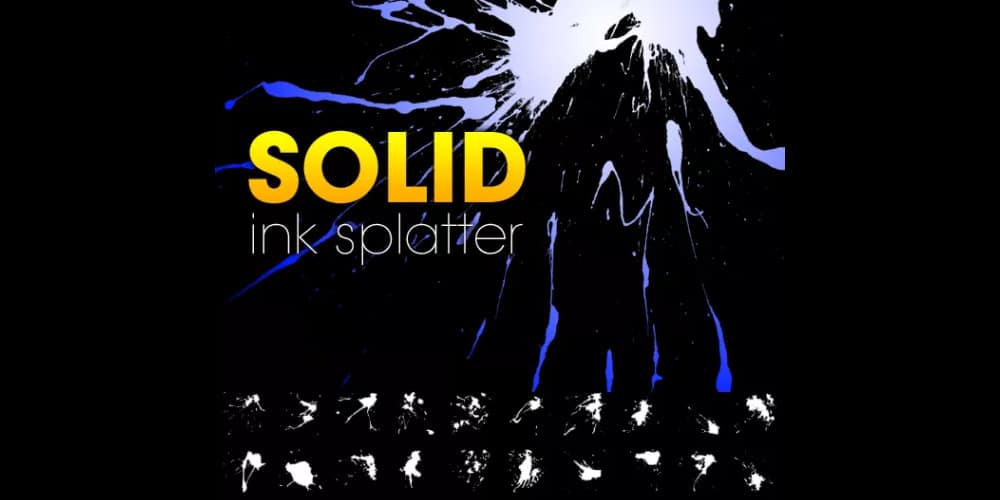 Blood Splatter Free Photoshop Brush
Ink Splatter Photoshop Brushes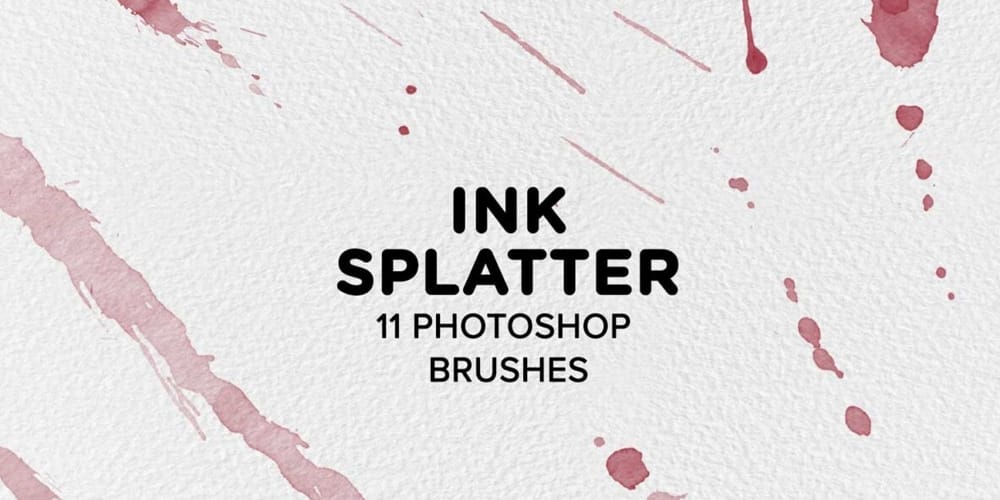 Spray Splatter Brush Pack
Splatter Brushes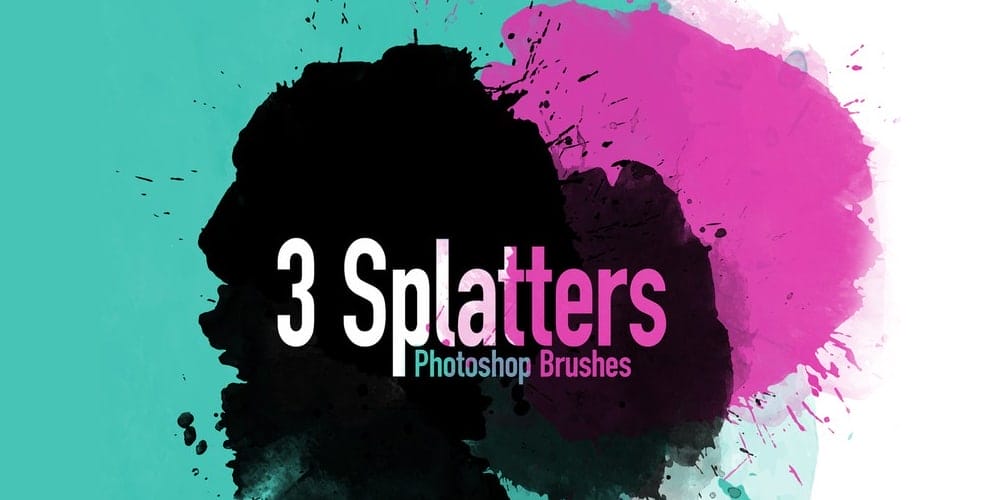 Splatter Ink Stroke Photoshop Brush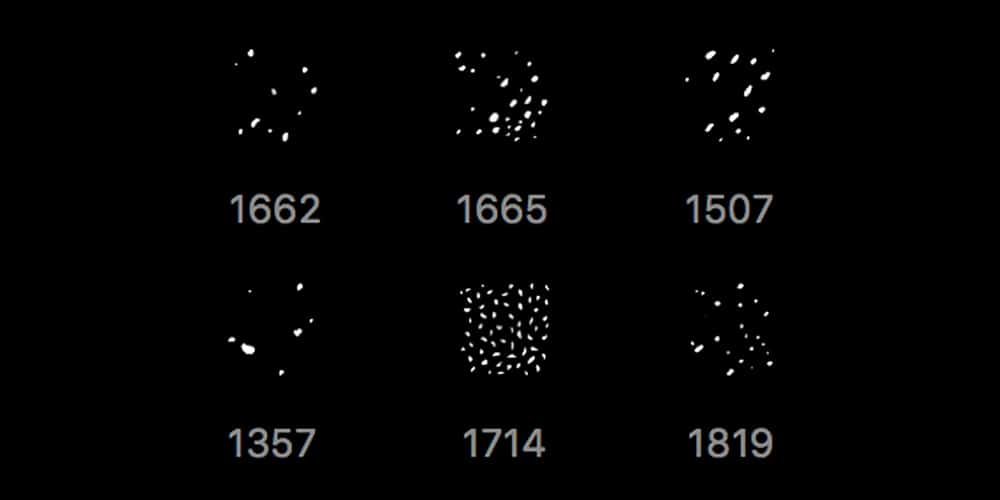 Ink Brushes for Photoshop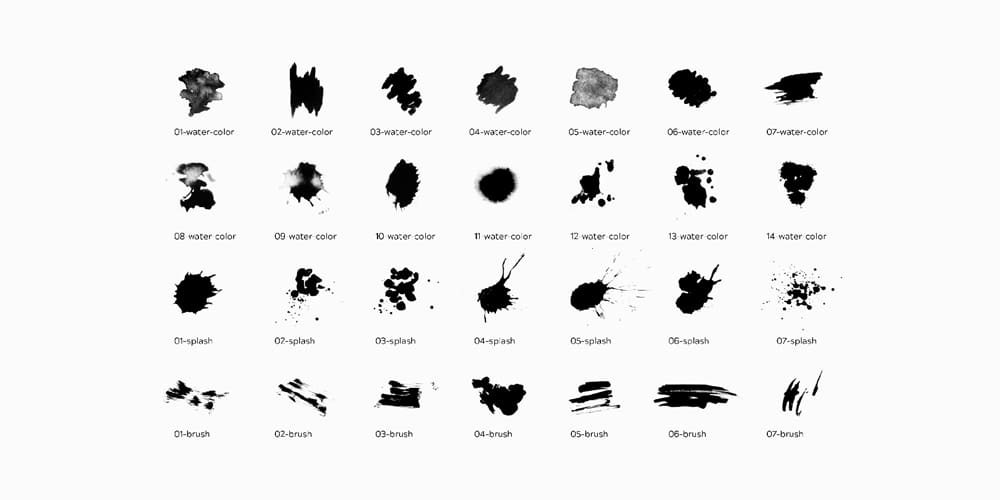 Free Hi-Res Splatter Photoshop Brushes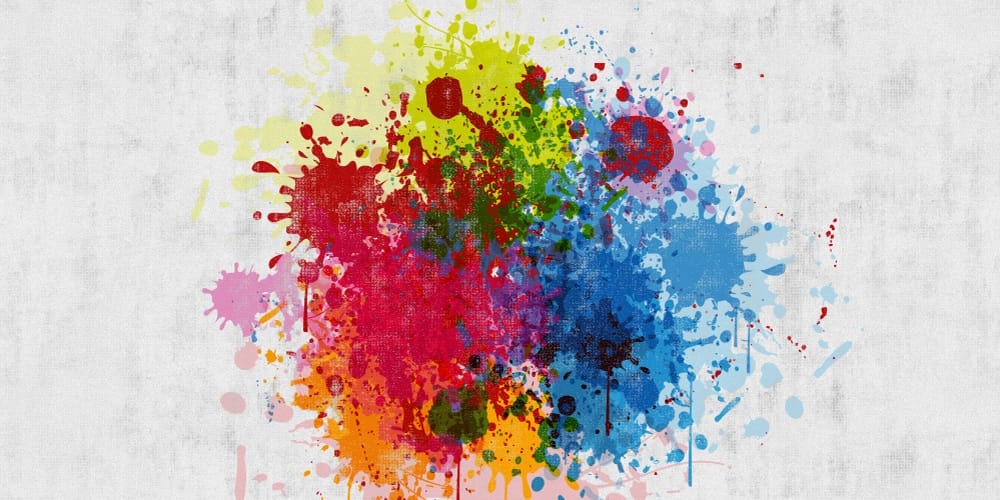 Spray Paint Photoshop Brushes with Splatters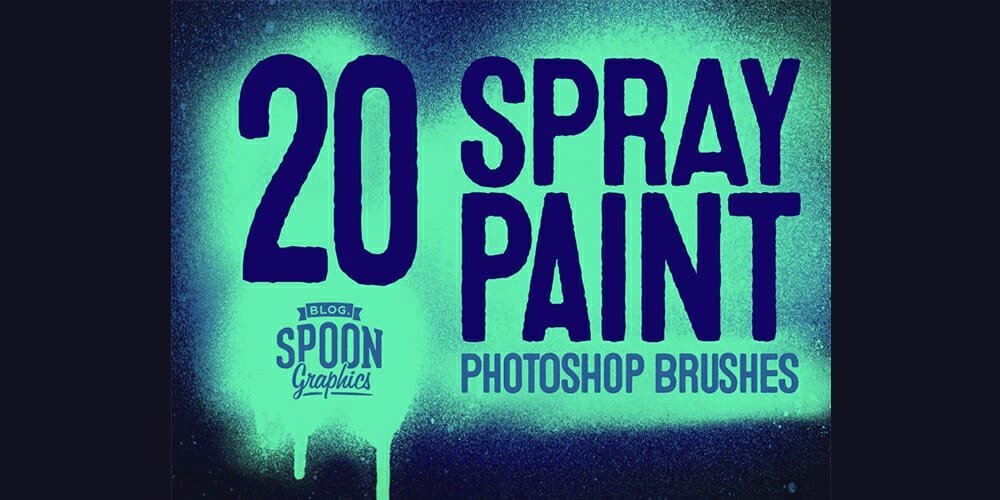 Splatter and Watercolour Brushes For Photoshop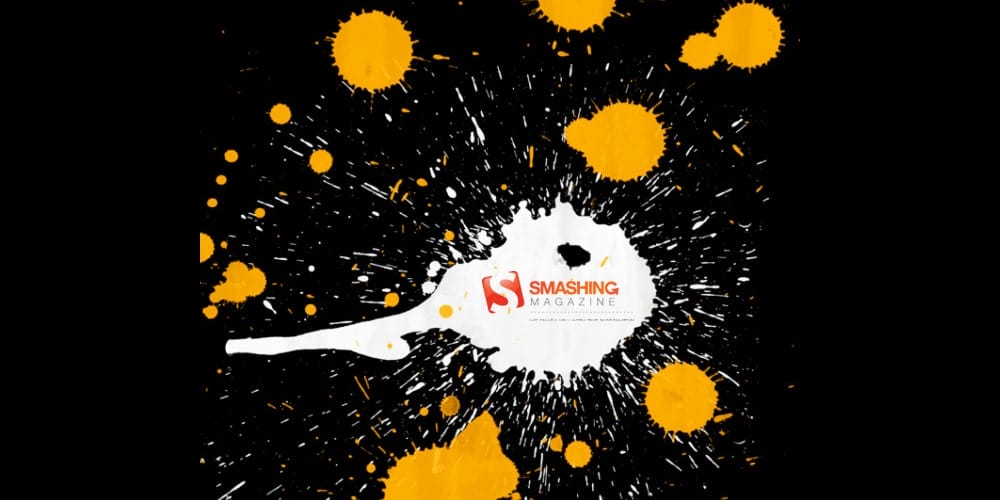 Ink Splatter Photoshop Brushes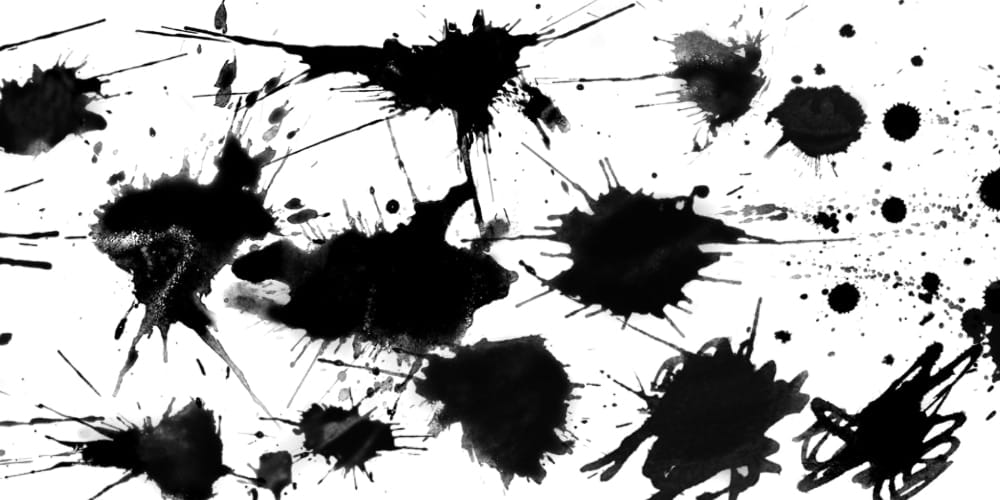 Watercolor Paint Splatters Photoshop Brush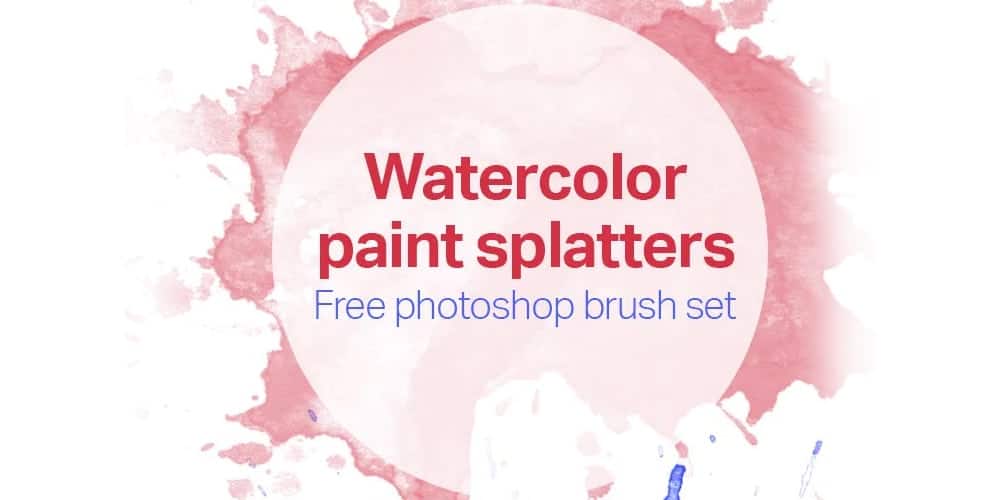 Splatter Brushes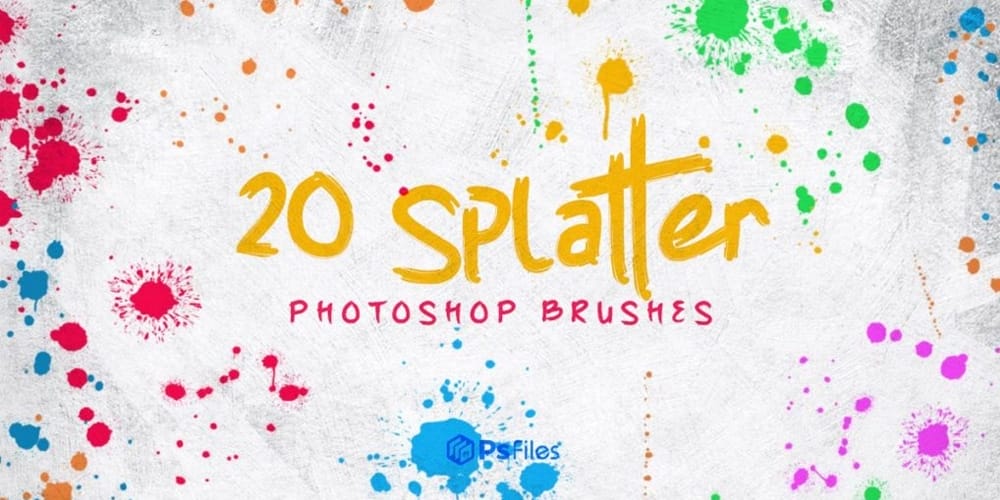 High Res Splatters Brushes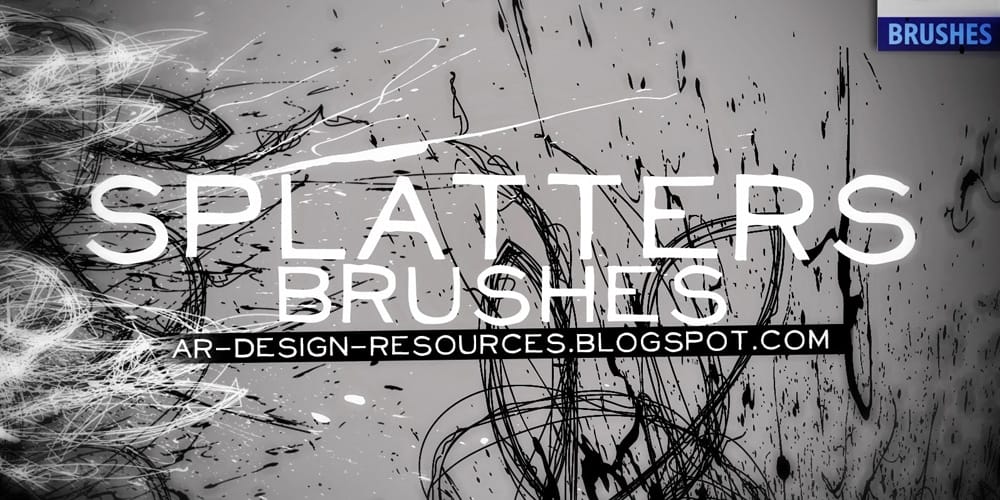 Ink Splatters Photoshop Brushes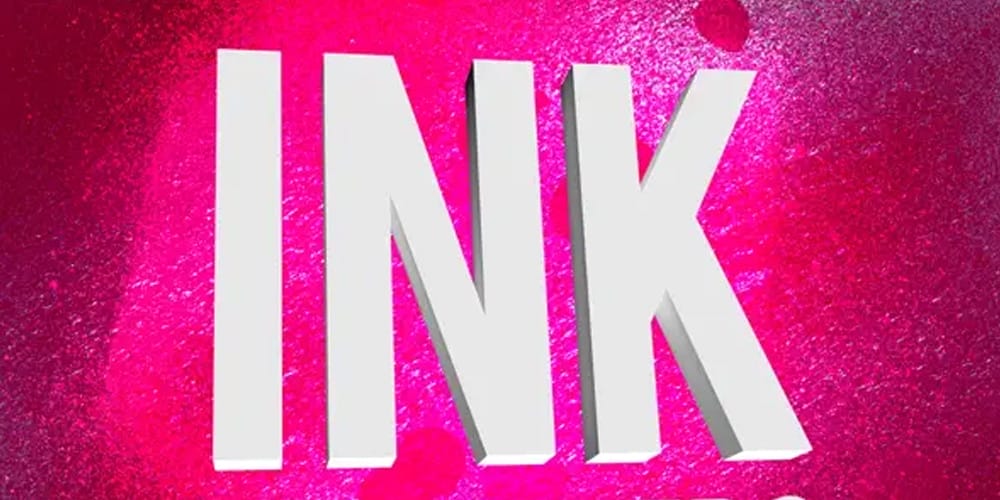 Splatter Splash Watercolor Paint Photoshop Brushes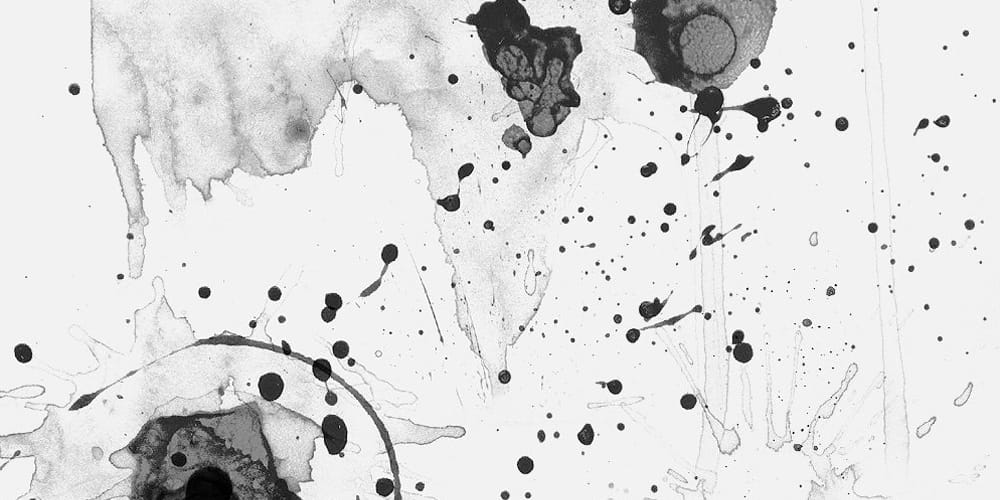 Paint Splatter Photoshop Brush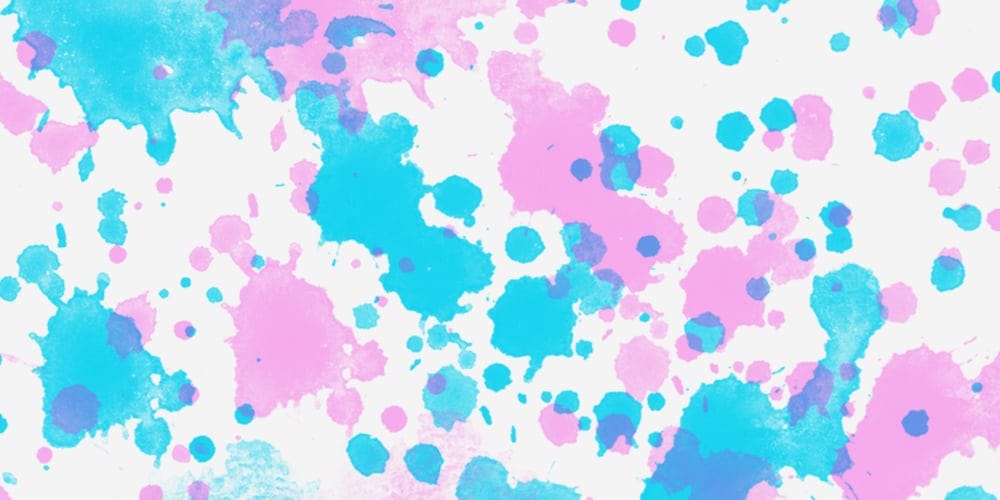 Watercolor Splatters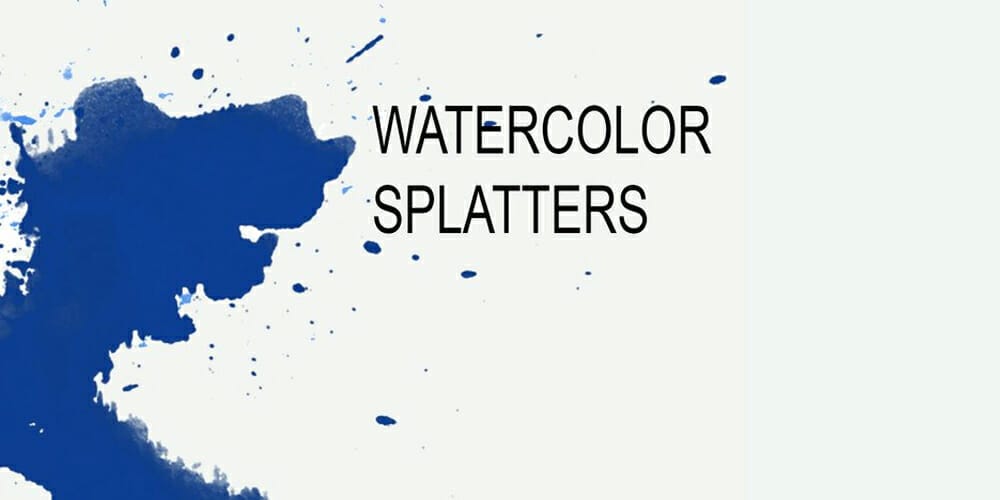 High Res Splatter Brushes
Splatters Stains
Super Crazy Splatter Brushes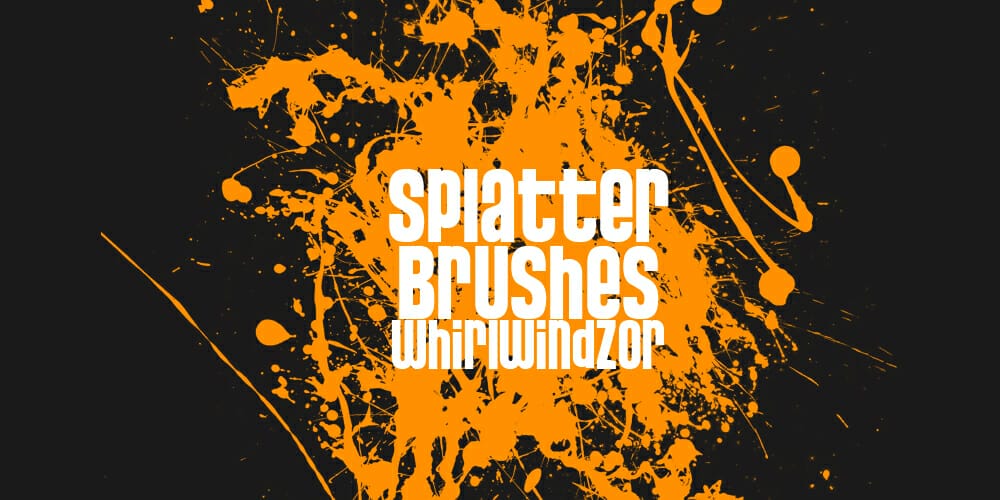 Kaos Brush Set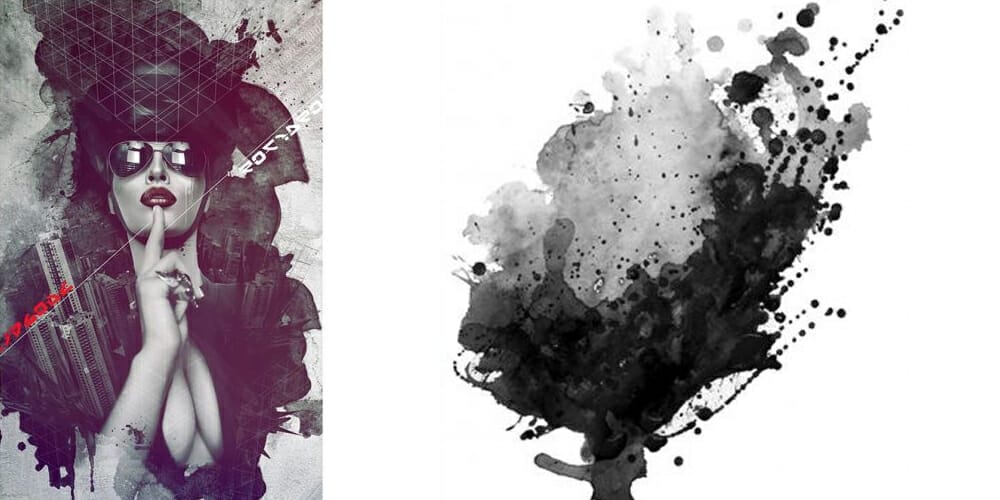 Splash Photoshop Brushes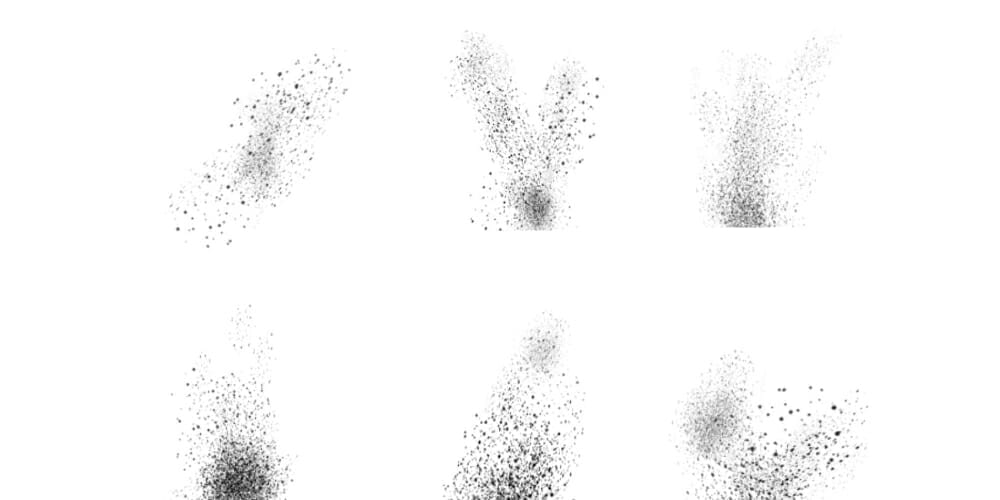 Bamboo Splatter Brushes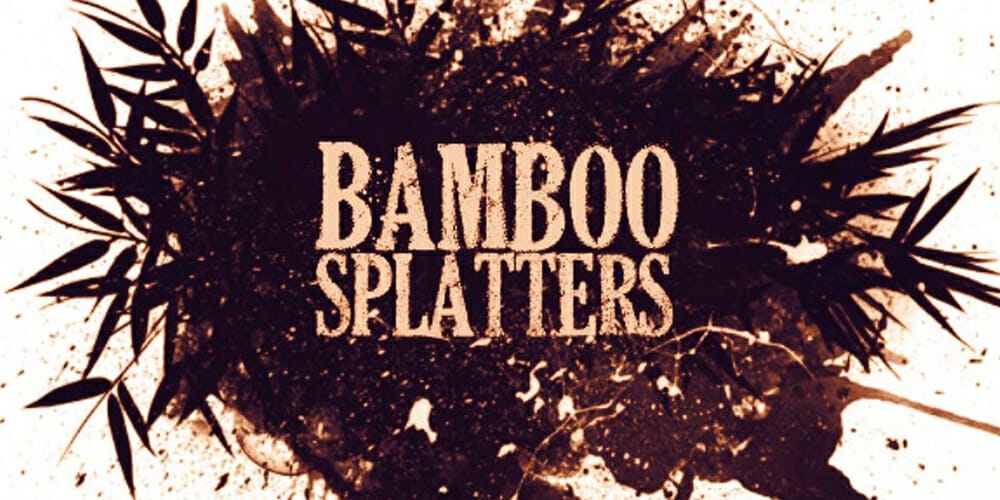 Hi Re Watercolor Splatter Brushes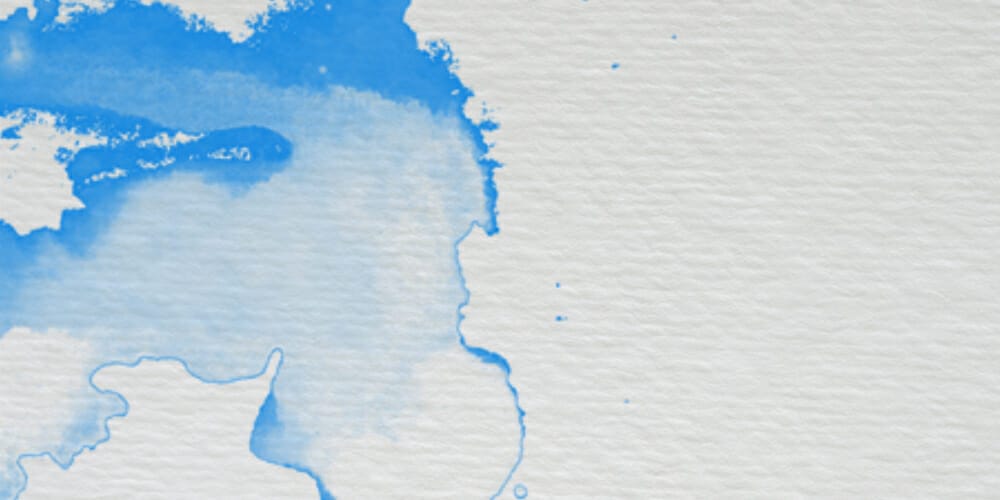 Watercolor Paint Textures Photoshop Brushes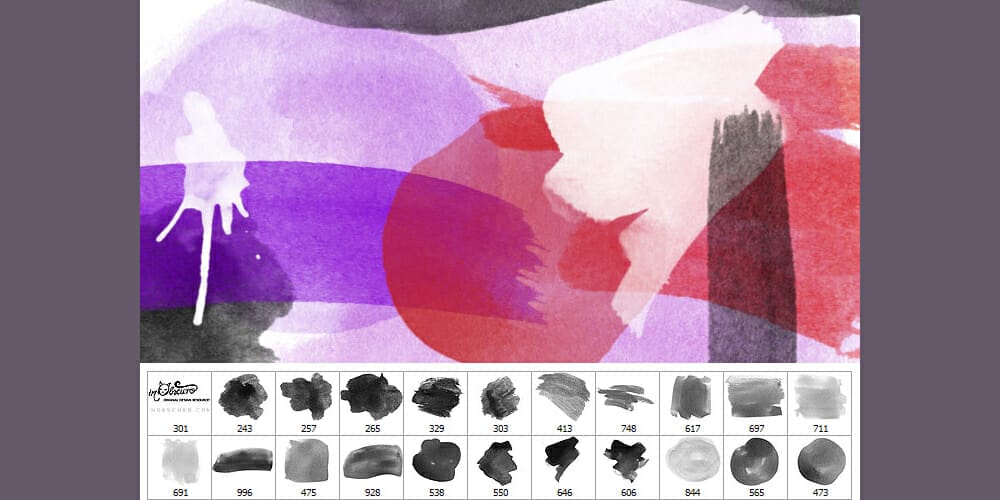 Spraypaint Photoshop Brushes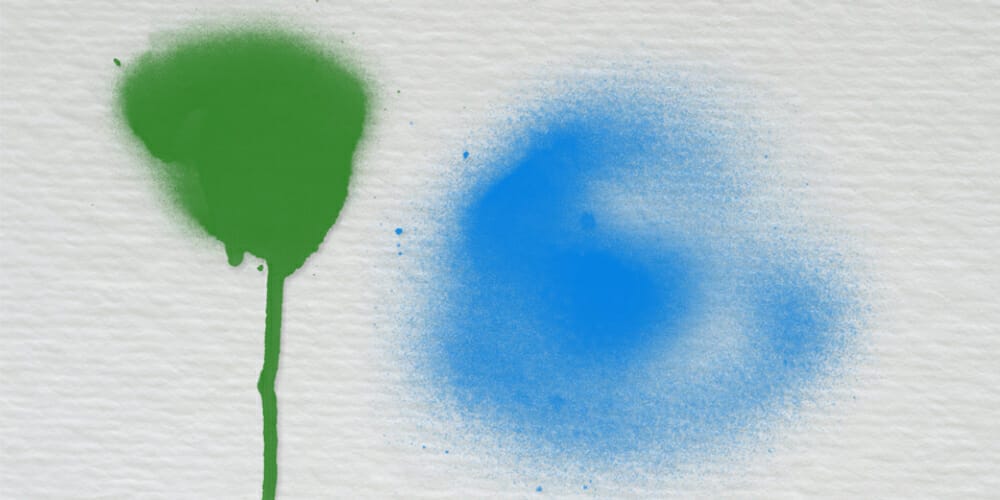 Grunge and Splatter Brushes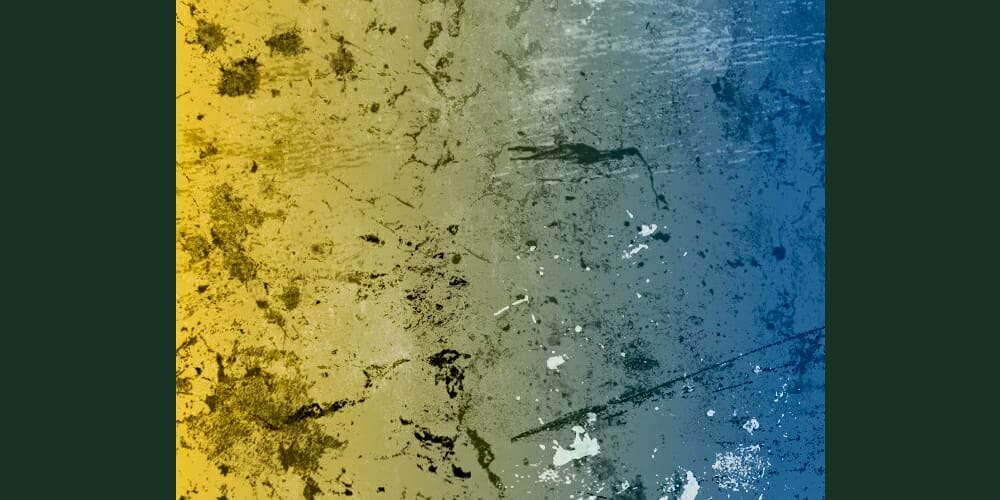 Paint Splatter Brushes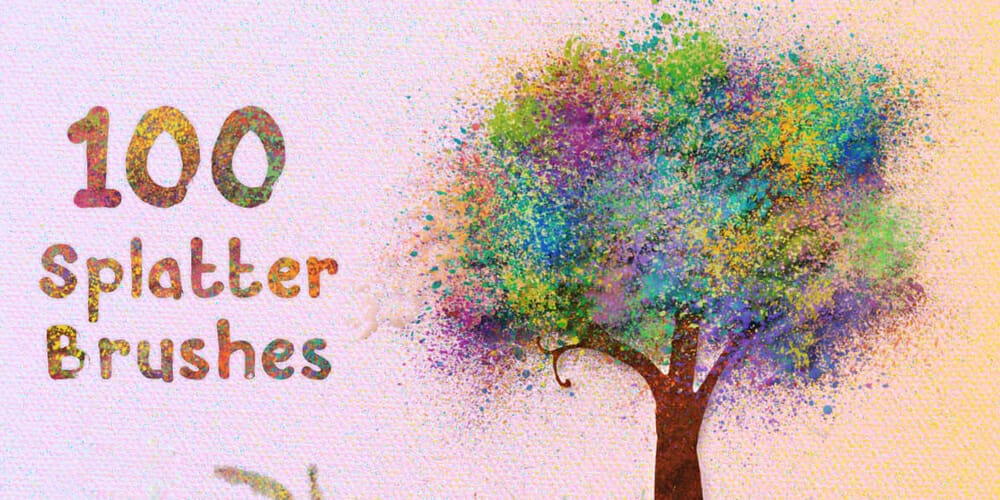 Watercolor Ink Splatter Brushes