Latest Free Photoshop Actions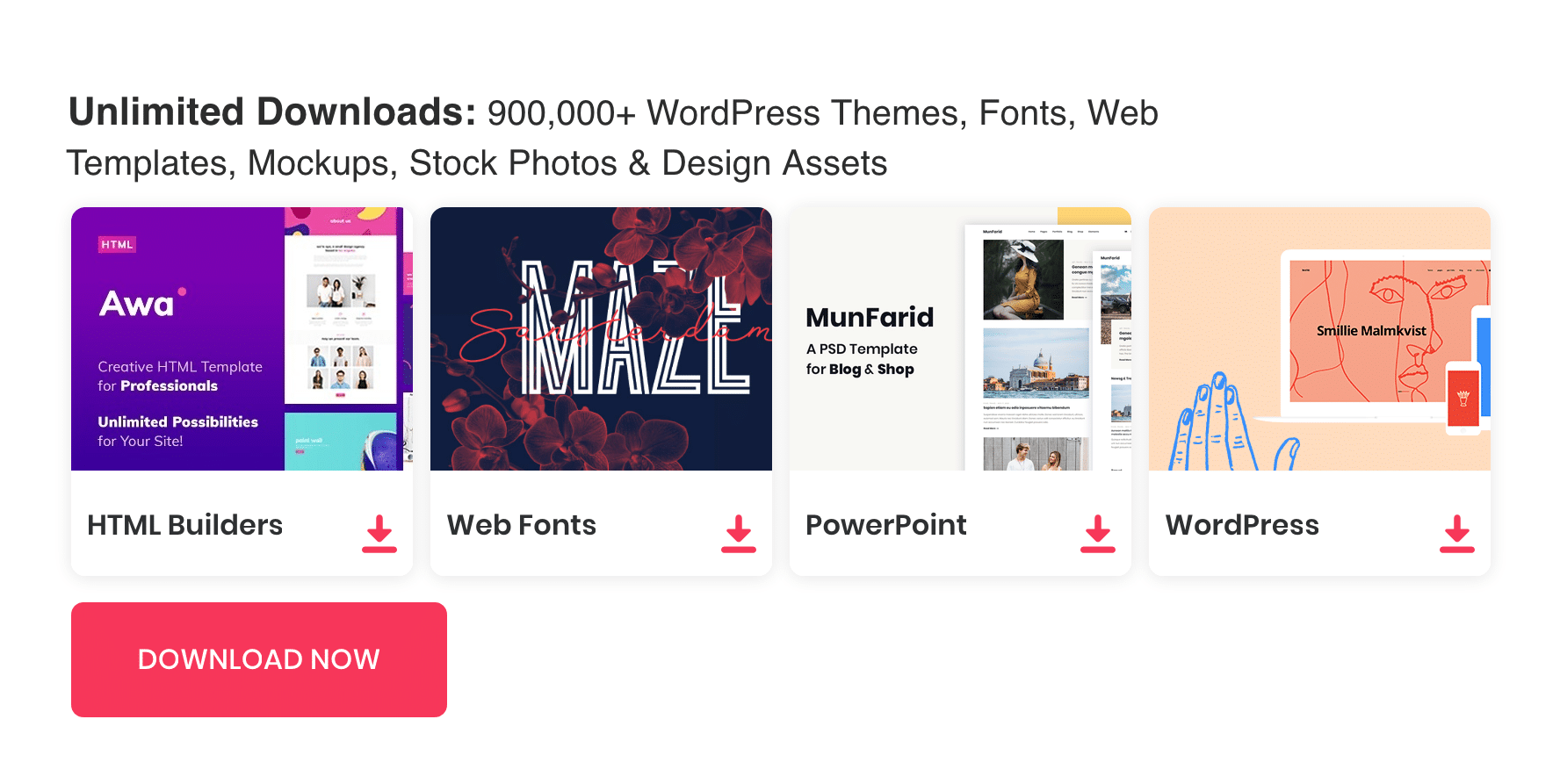 Photoshop is the best graphics editing tool available at the moment. Photoshop helps graphic designers, photographers to turn their creative work to the next level. Different people have different workflows and methods in photoshop. Photoshop have many shortcuts to speed up your workflow.
Today we are talking about photoshop actions, a handy shortcut to do your most tedious job with just one click. Actions are pretty easy to use you can perform a series of tasks with a single click. Photoshop actions are the sequence of steps wrapped in a single action to perform the sequence of tasks later. Actions are pretty nifty when you wanted to perform the same tasks over and over again.
There are a lot of nifty actions are available to perform the most complex task in just one click of a button. We have found some remarkably helpful Photoshop free actions and summed up here.
Latest Free Photoshop Actions
Winter Photoshop Actions
Winter Blues Photo Effect Actions for Adobe Photoshop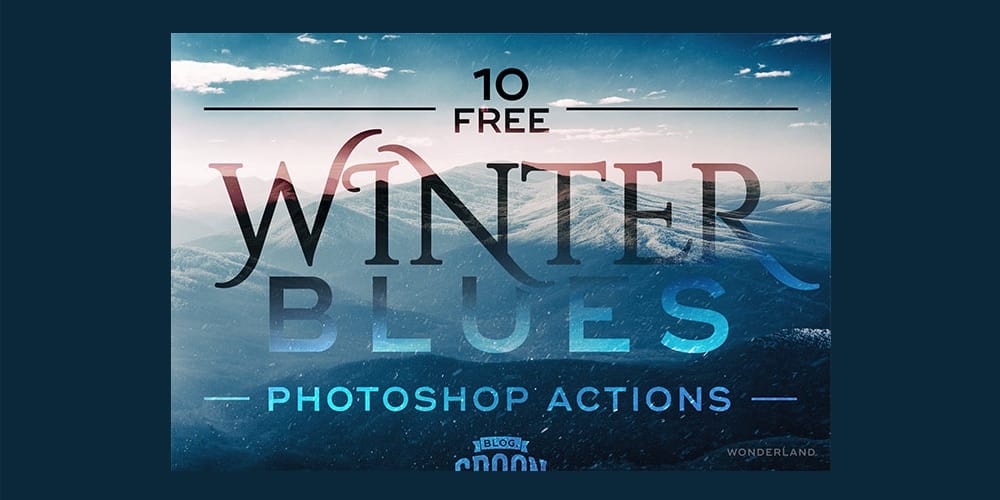 Winter Season Photoshop Actions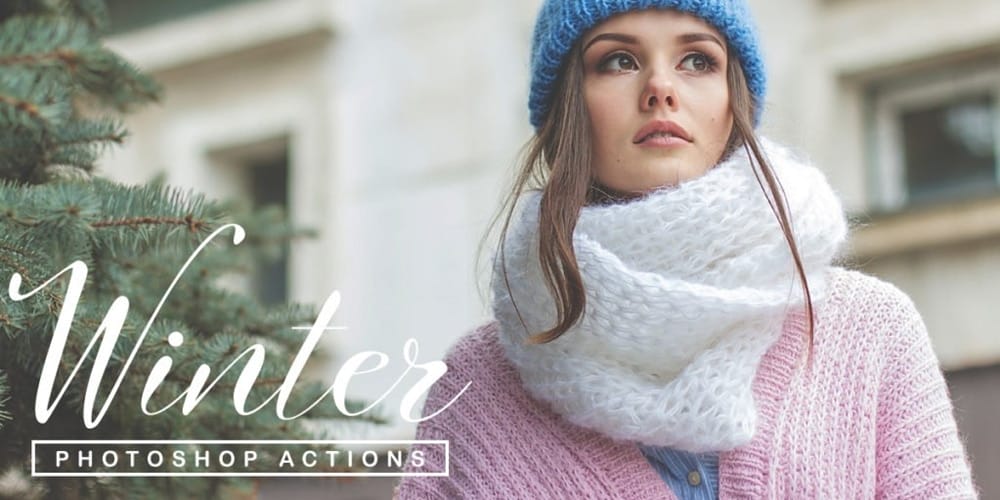 Snow Action for Photoshop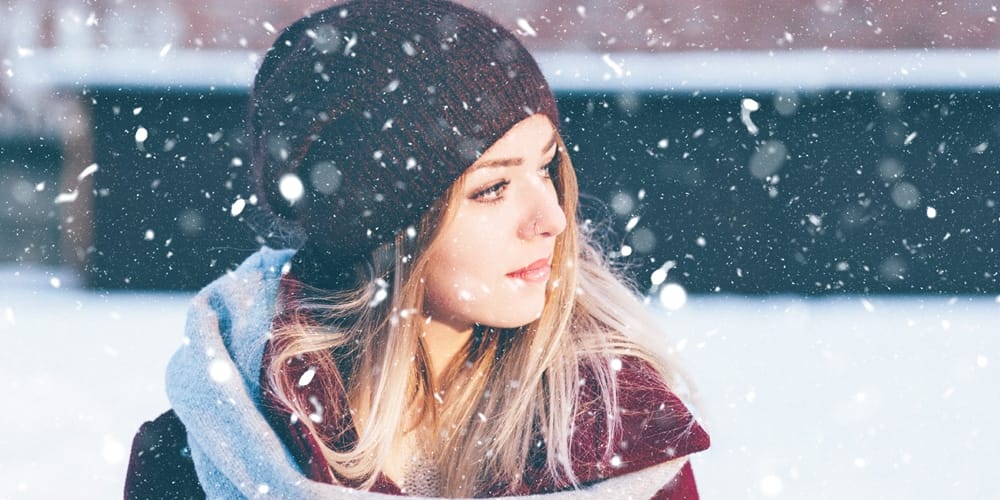 Snow Maker Photoshop Action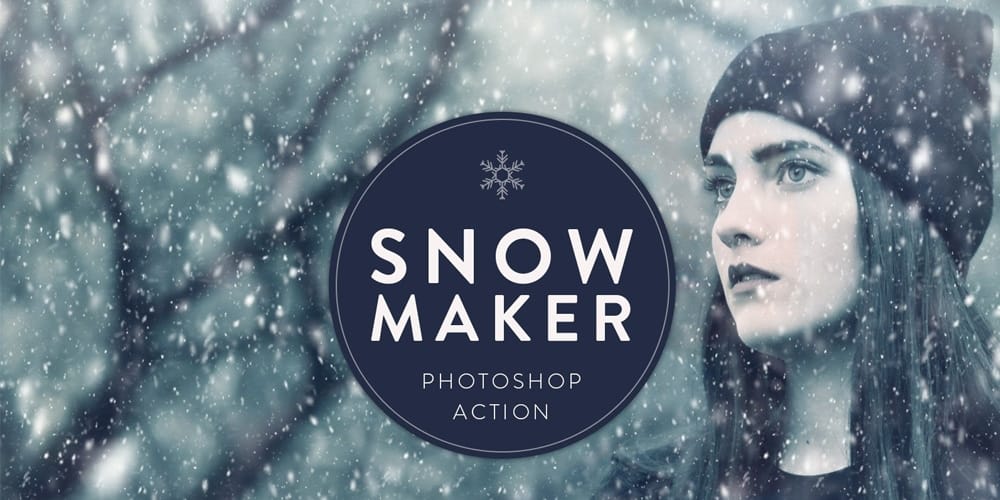 Summer Photoshop Actions
Summer Delight Photoshop Action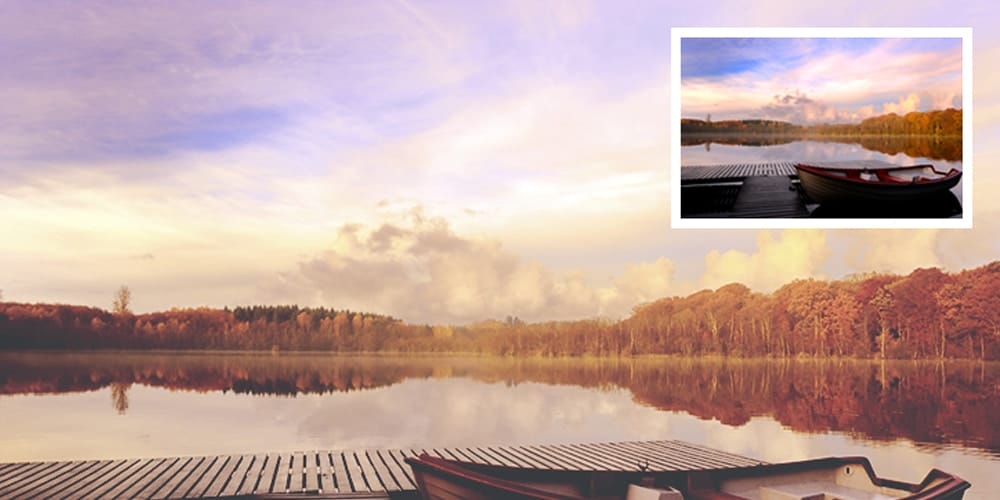 Summer Haze Photoshop Action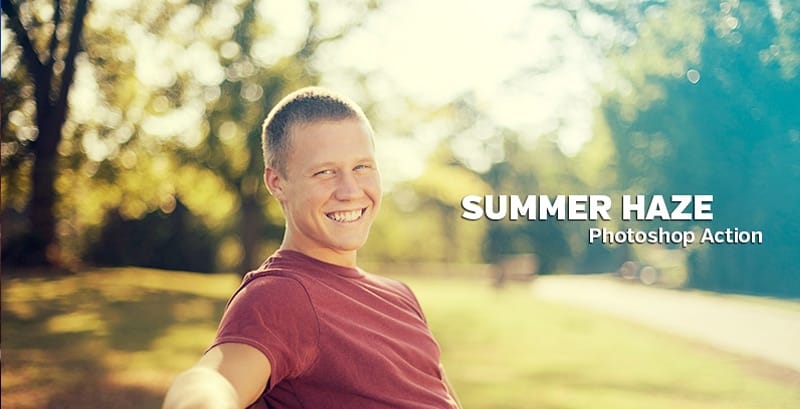 Spring Photoshop Actions
Spring Photoshop Actions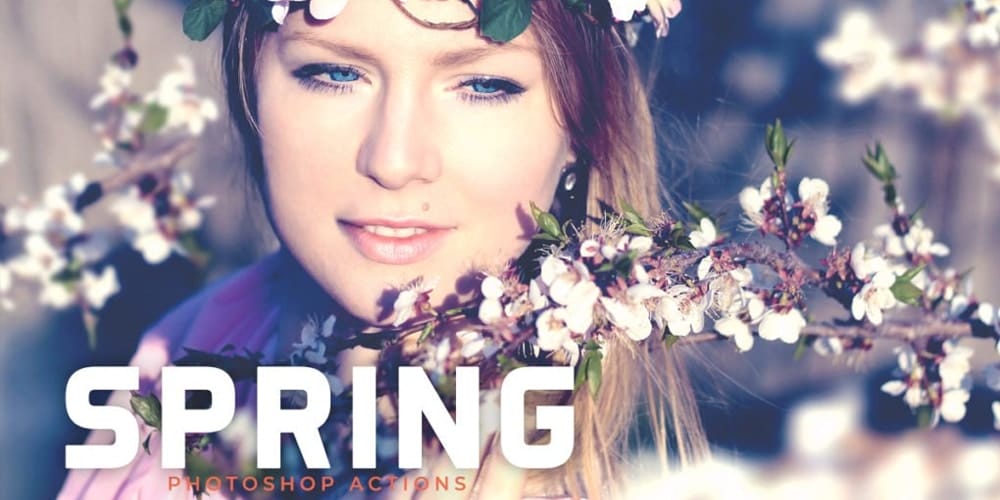 Autum Photoshop Actions
Autumn Photoshop Actions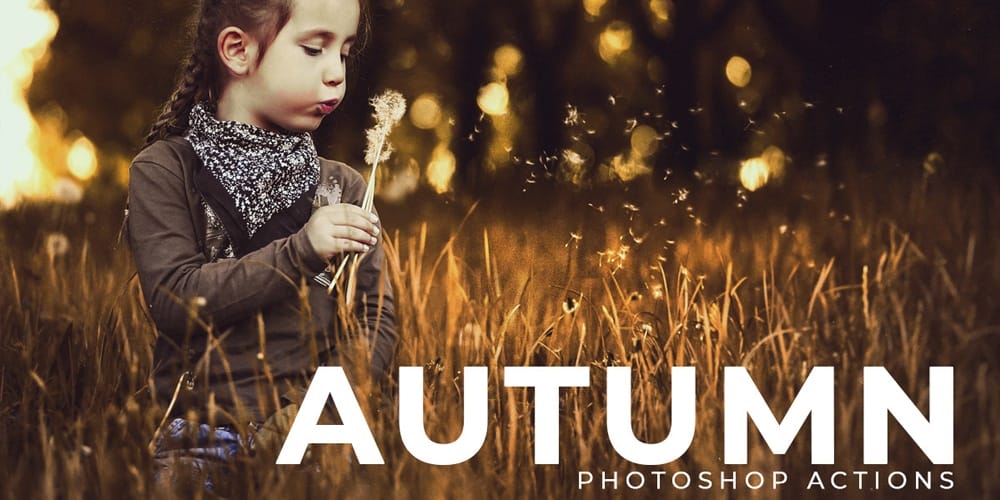 Autumn Photoshop Actions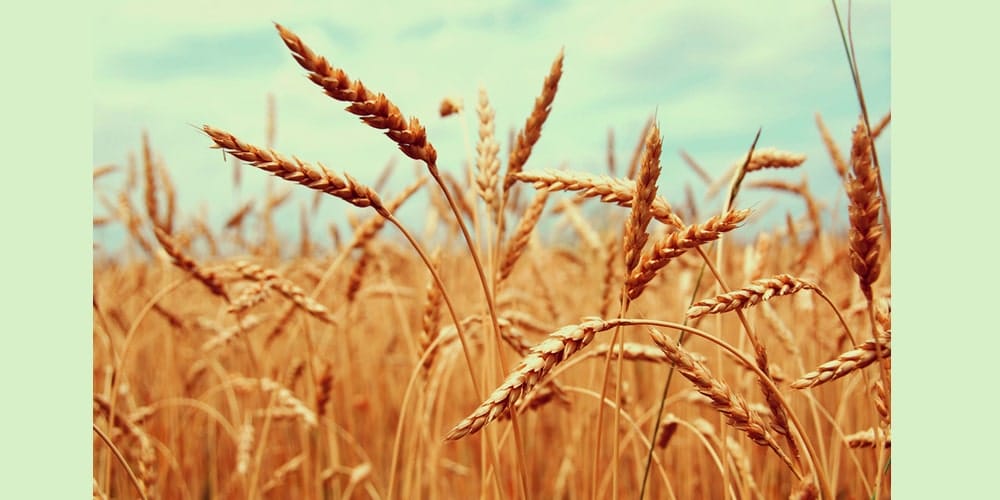 Autumn Photo Effect
Aesthetic Autumn Effects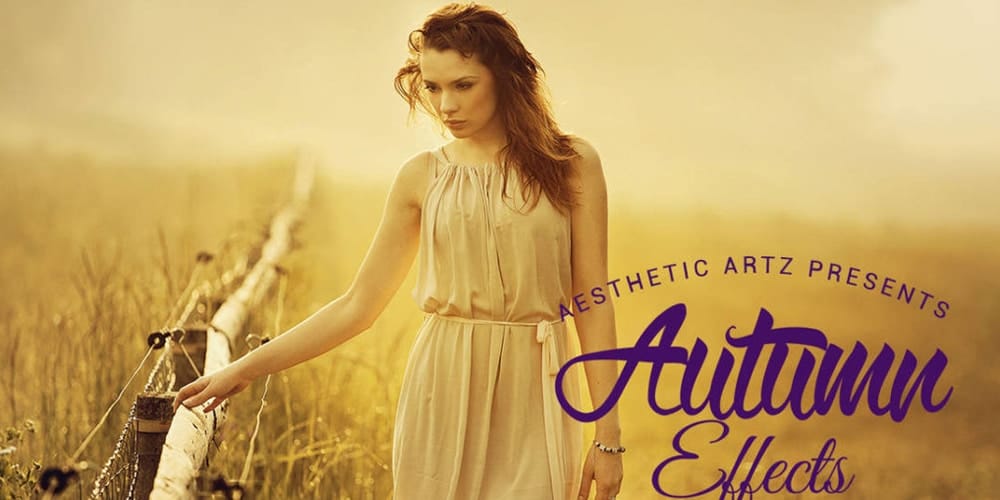 Photography Photoshop Actions
Mater Photography Photoshop Action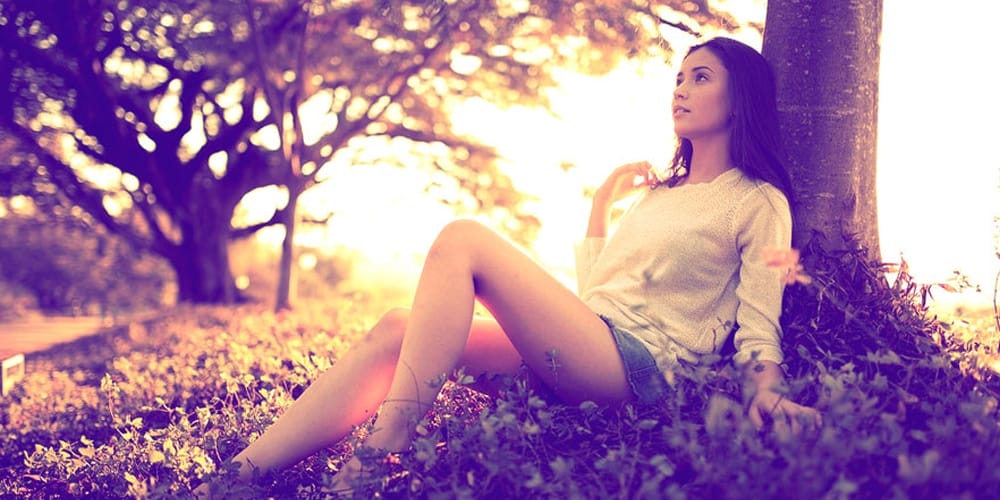 Photoshop Actions for Real Estate Photographers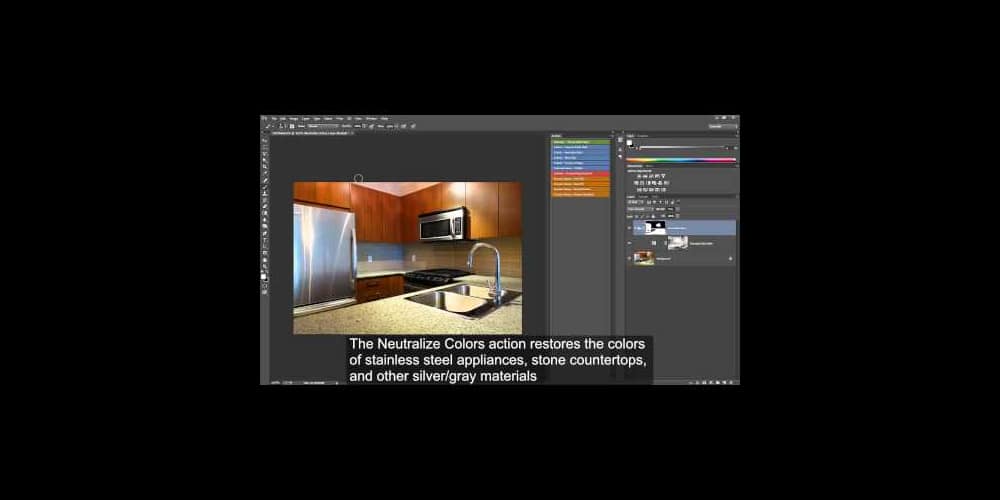 Fashion Photoshop Action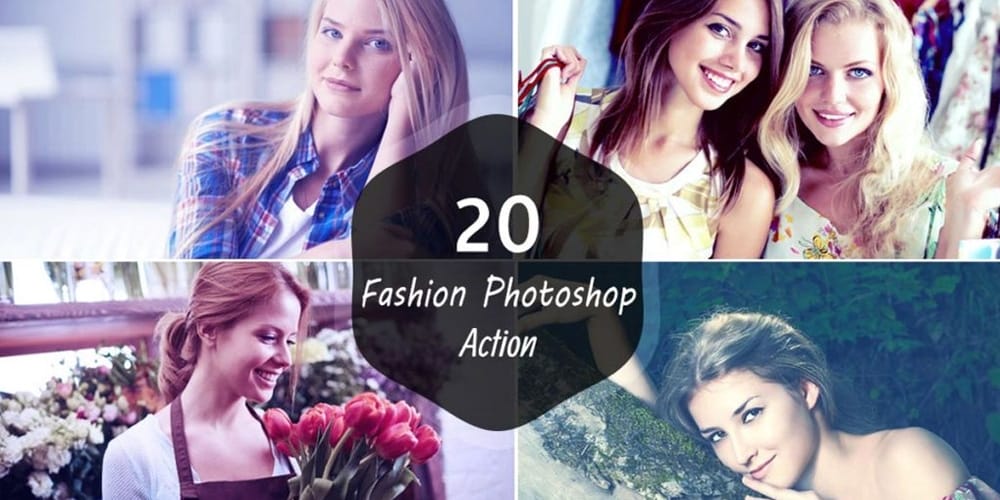 Golden Hour Photoshop Actions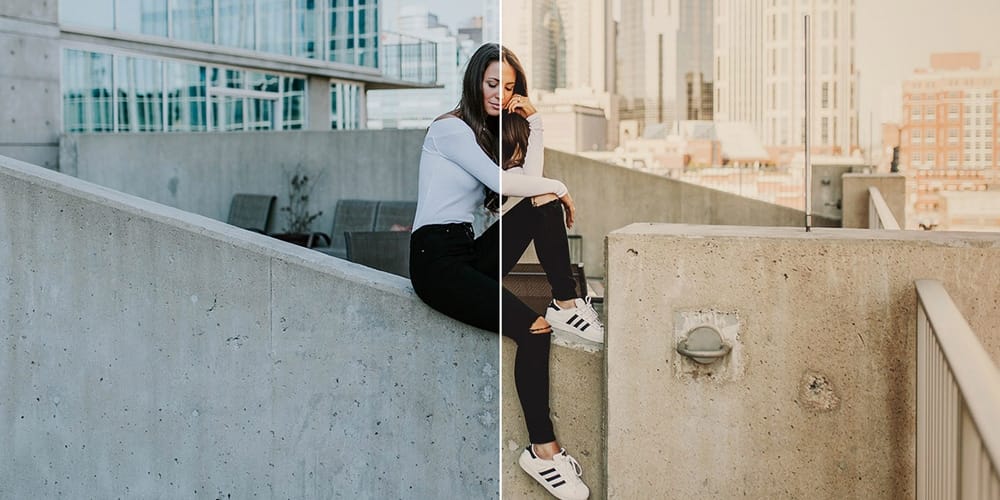 Glamour Photography Photoshop Actions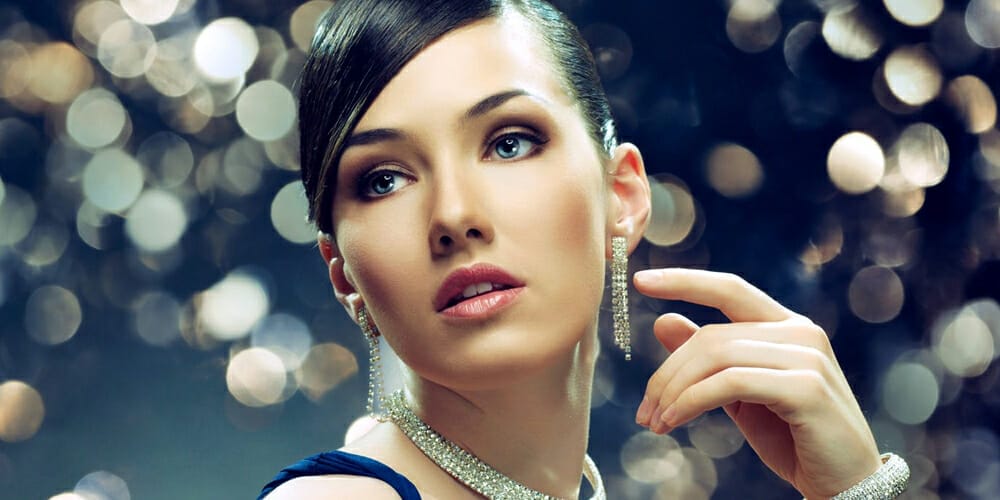 Lifestyle Photoshop Actions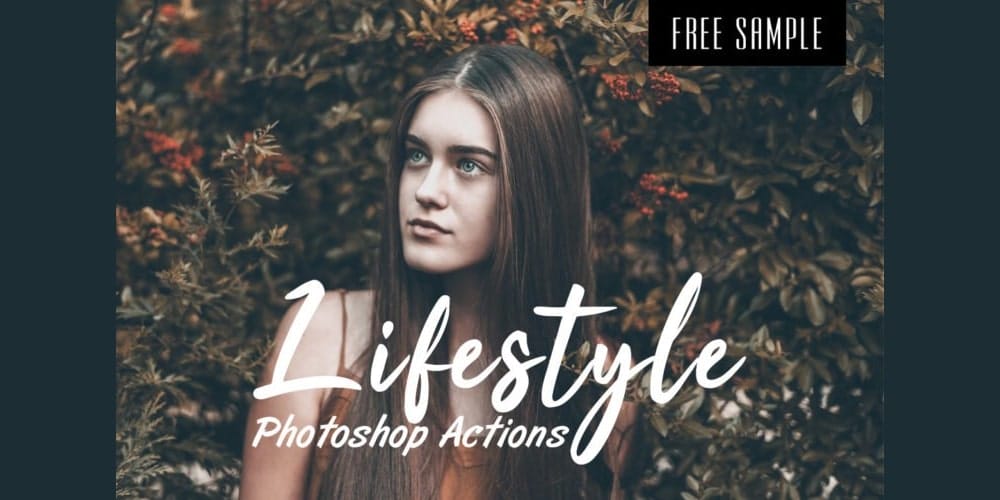 Photoshop Actions for Photographers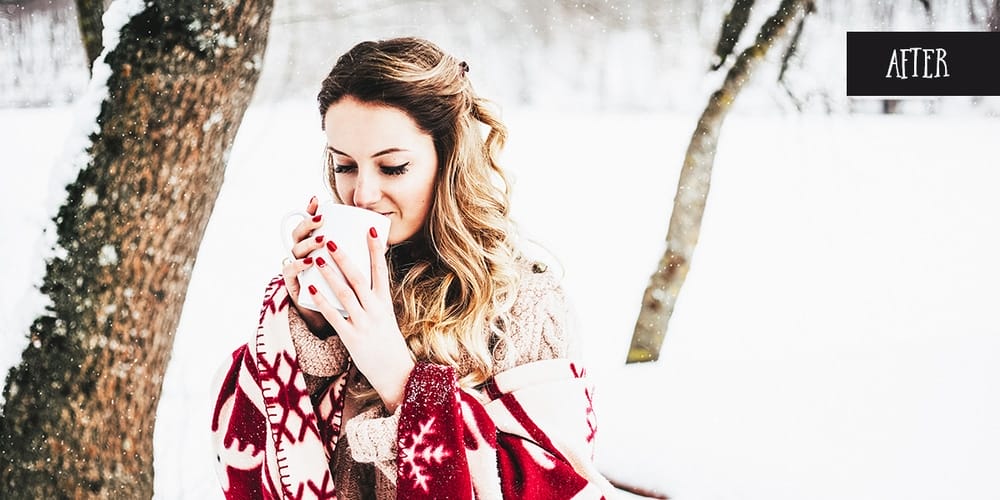 Soft Bright Photoshop Actions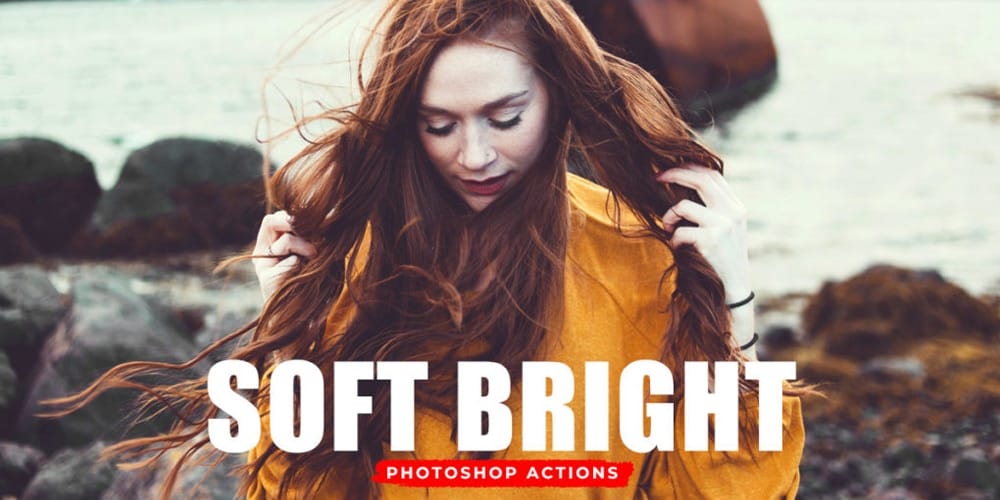 Fashion Photography Actions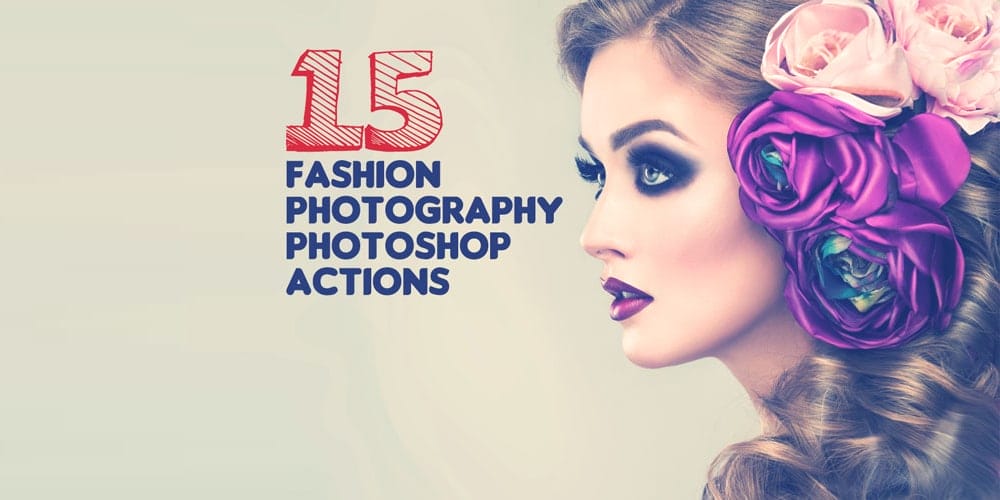 Photoshop Actions for Travel Photography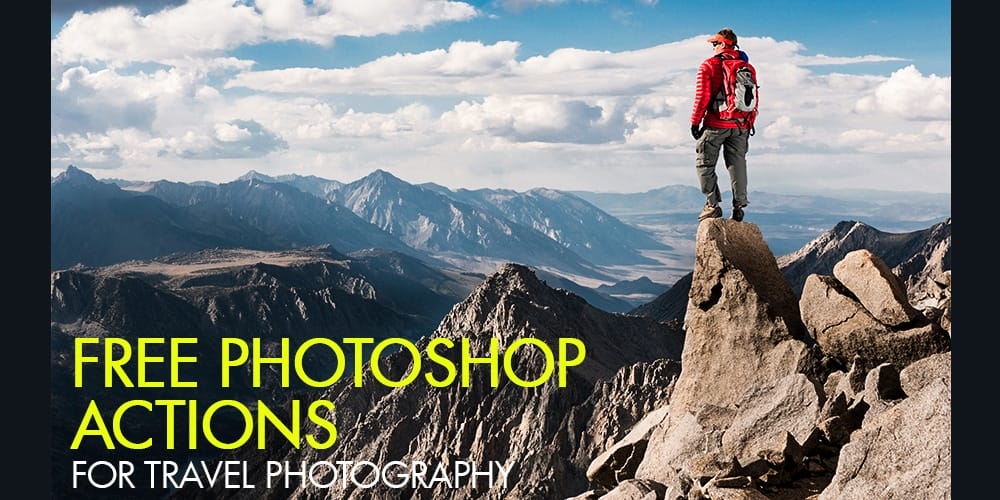 Sharpening Professional Photoshop Actions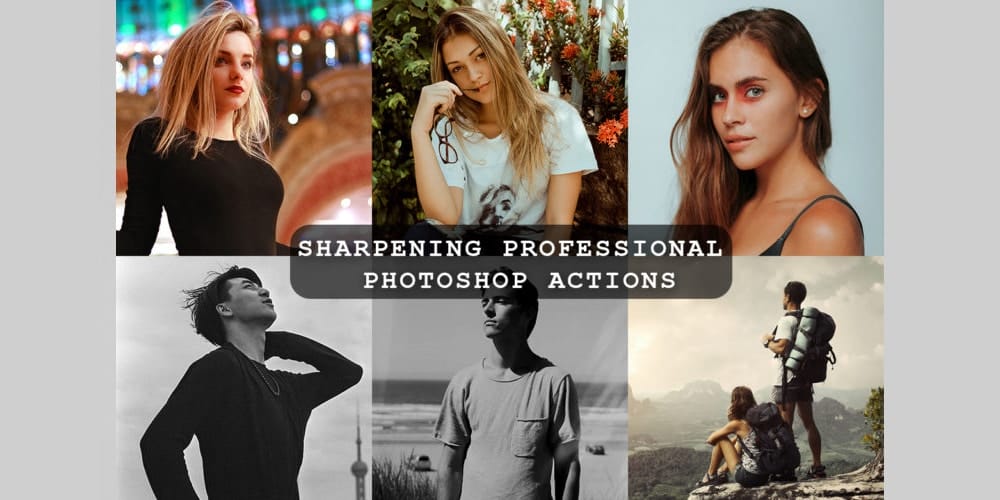 Photoshop Actions for Photographers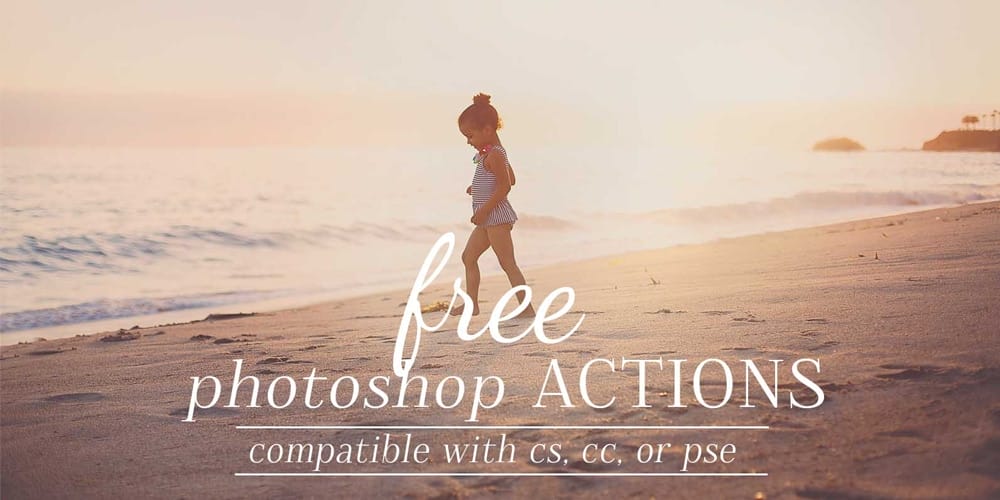 Food Photography Pro Photoshop Actions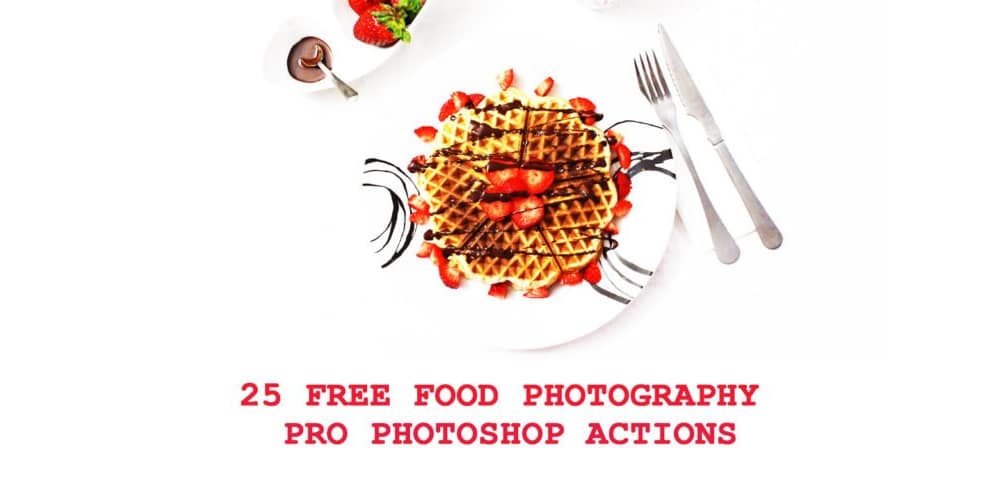 Prettify Photoshop Actions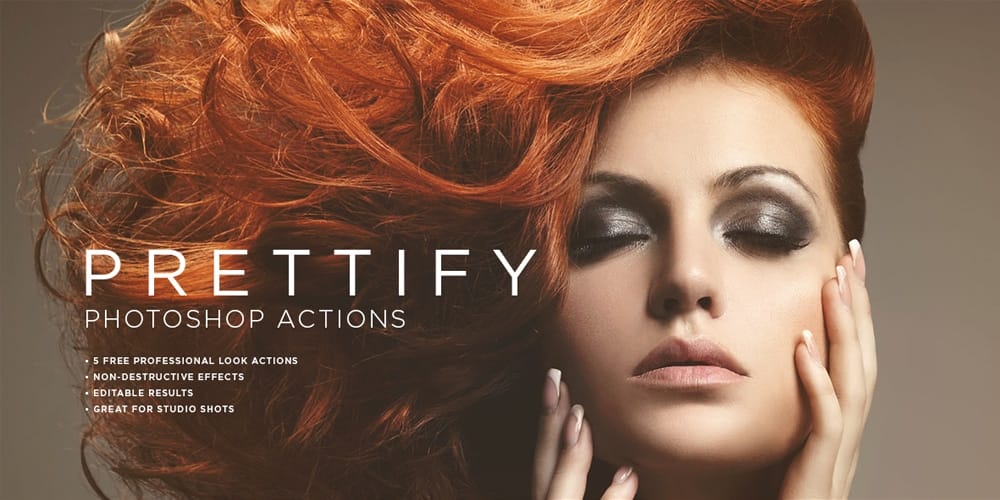 Double Exposure Photoshop Actions
Double Color Exposure Action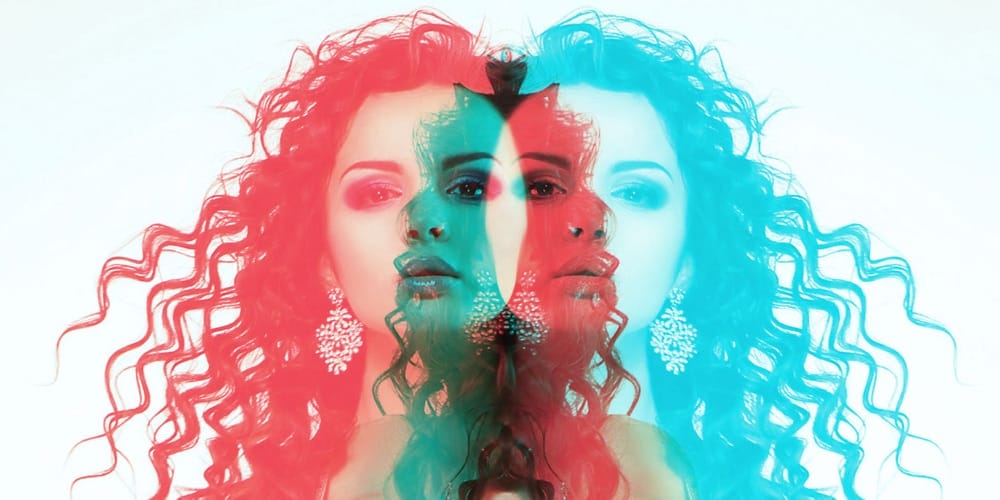 Double Exposure Photoshop Actions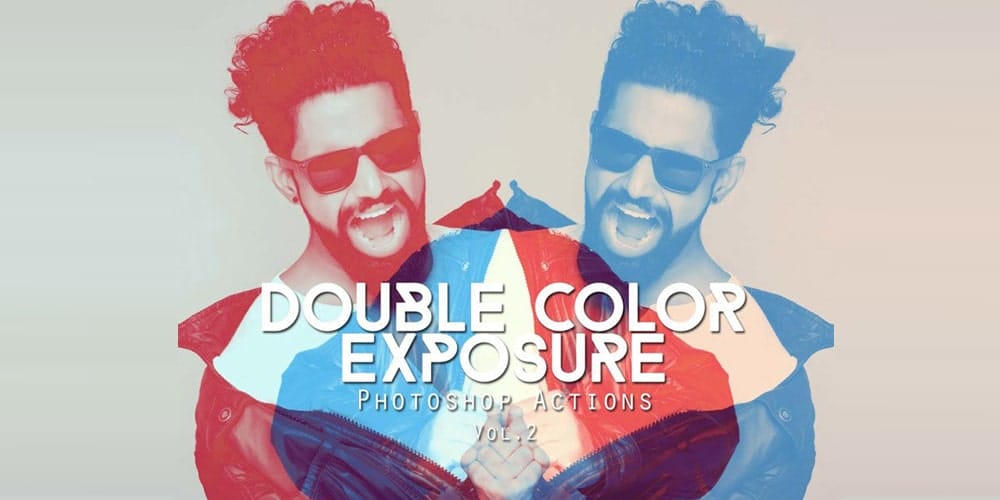 Double Exposure PS Action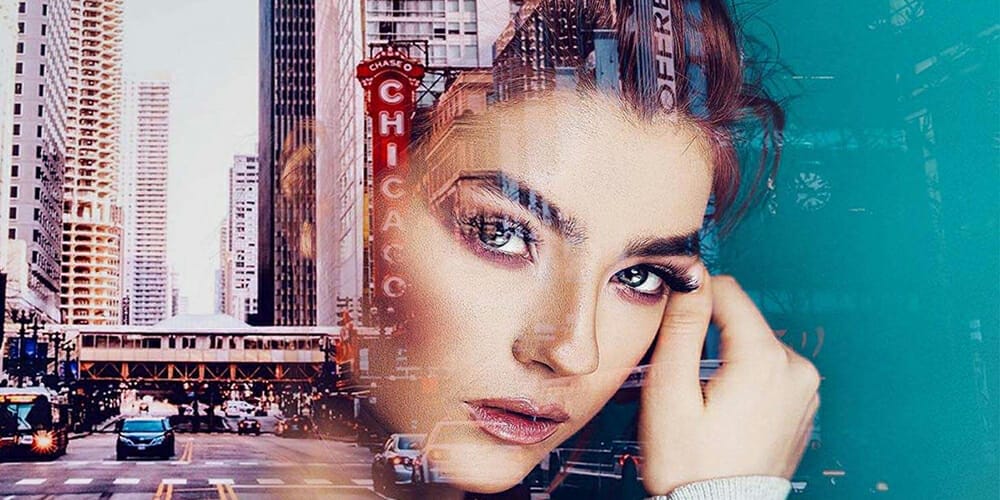 Double Exposure Kit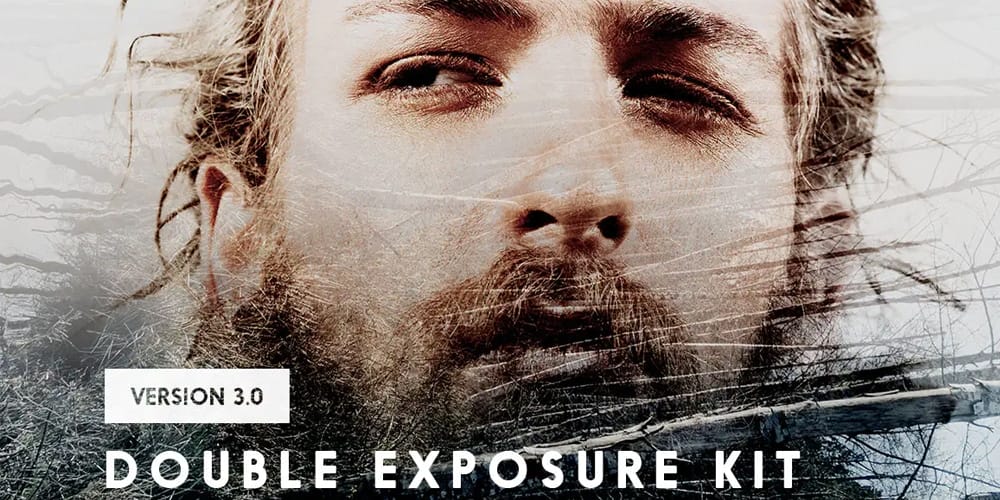 Double Exposure Photoshop Actions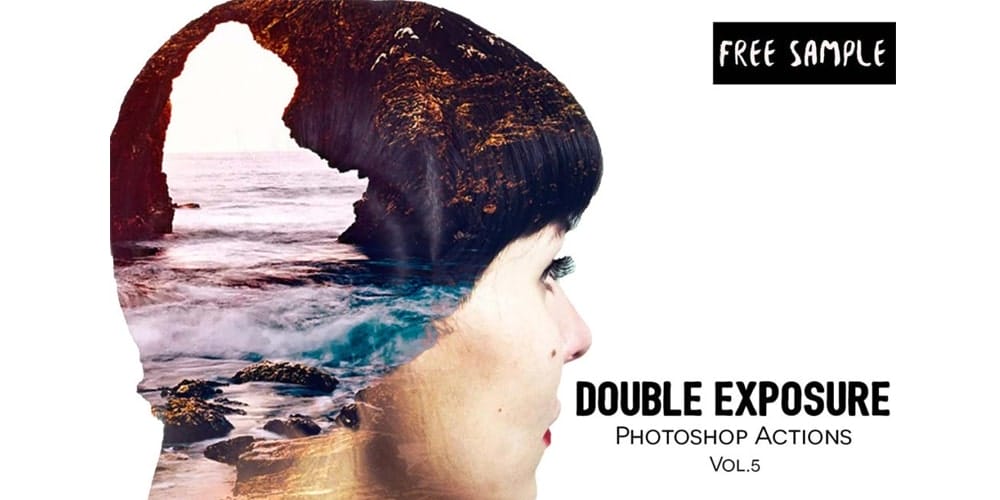 Double Exposure Photoshop Actions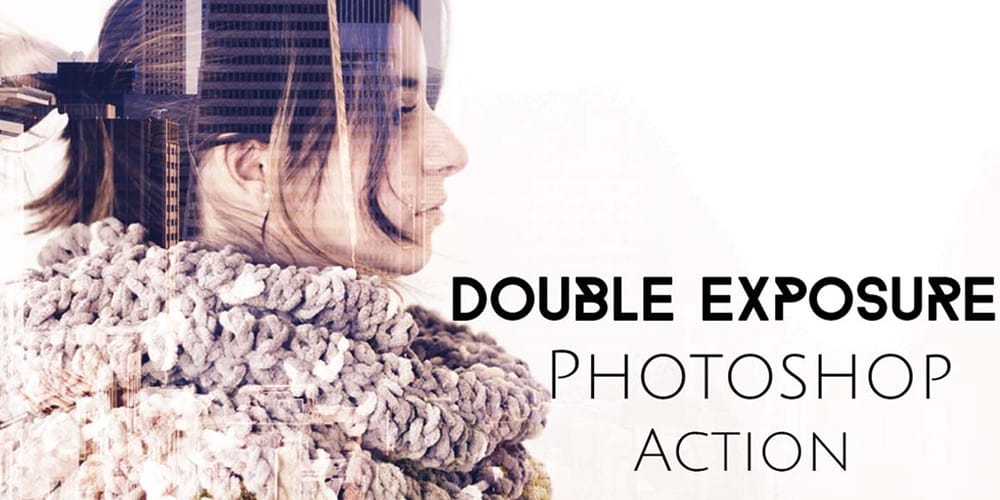 Double Exposure Effect Photoshop Actions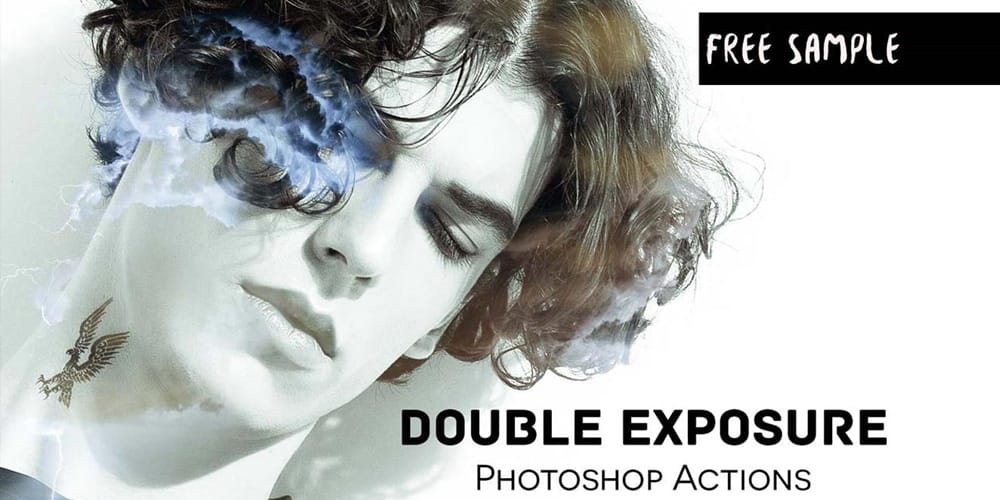 Double Exposure Photoshop Actions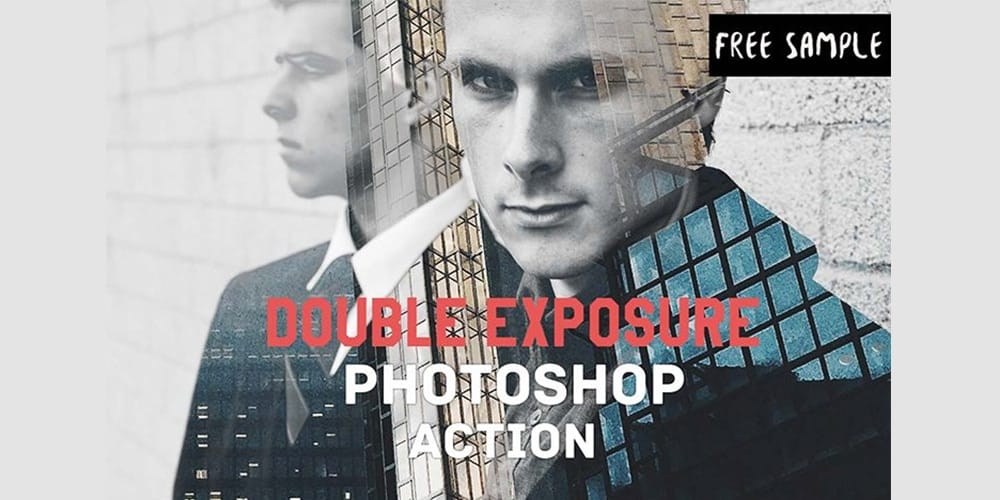 Double Exposures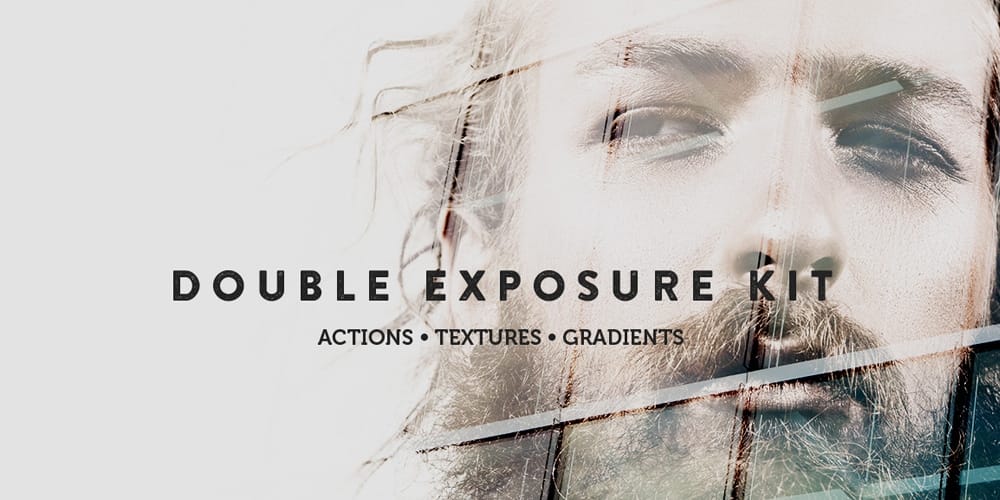 Double Exposure Action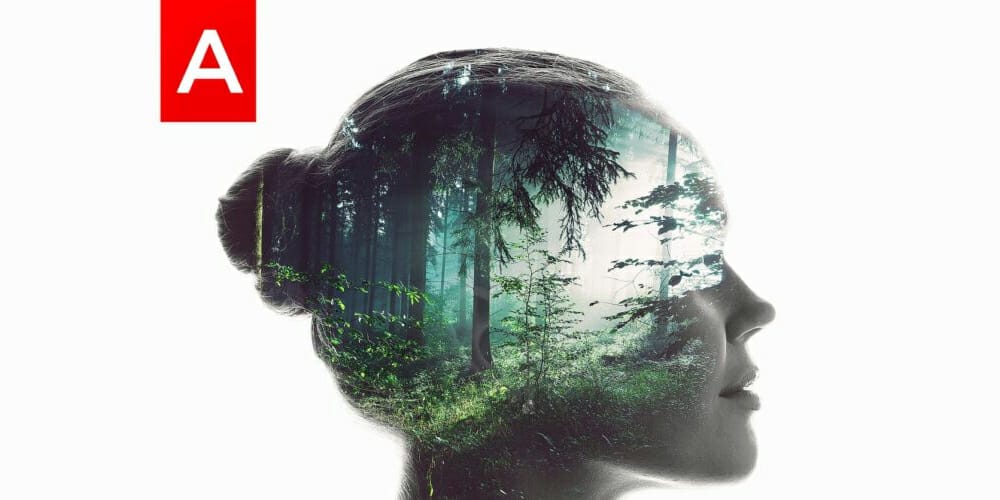 Double Exposure PS Action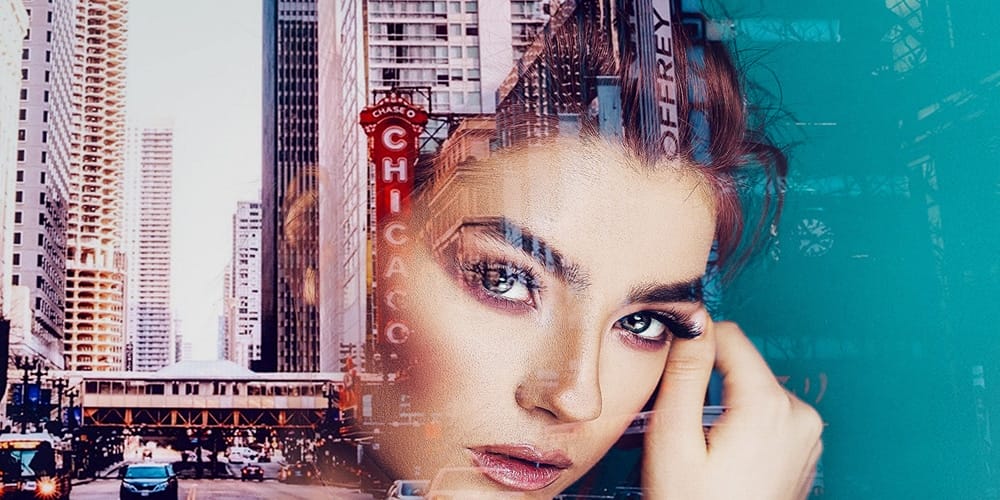 Double Color Exposure Action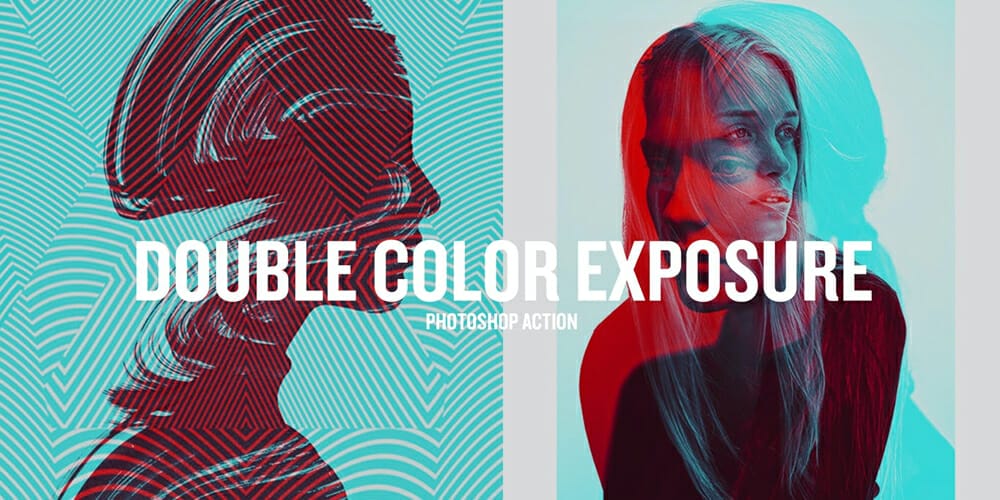 Glitch Effect
Animated Glitch Photoshop Action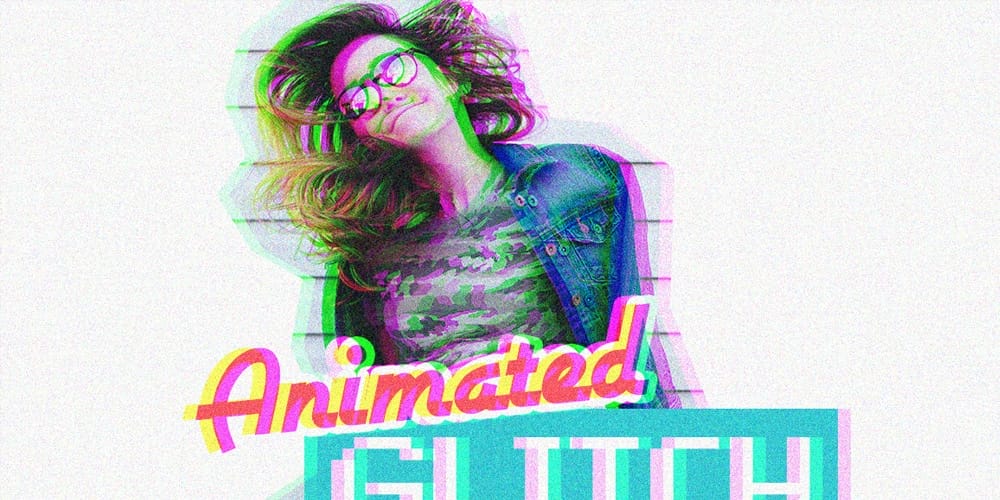 Glitch Effect Photoshop Action Kit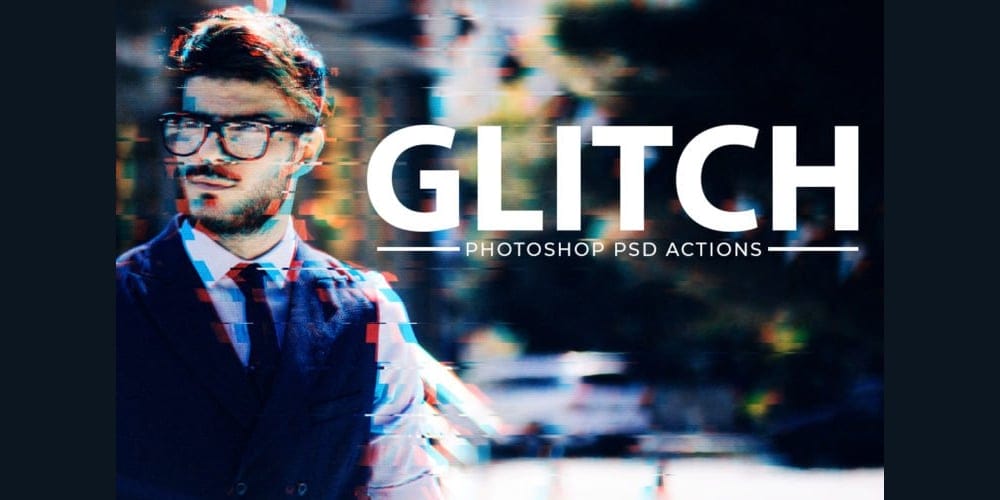 Glitch Animated Photoshop Action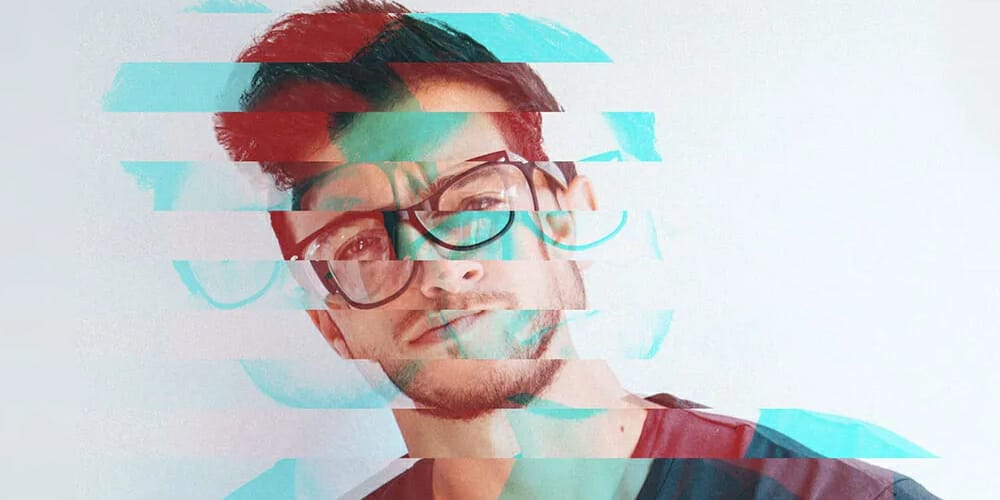 Glitch Photoshop Action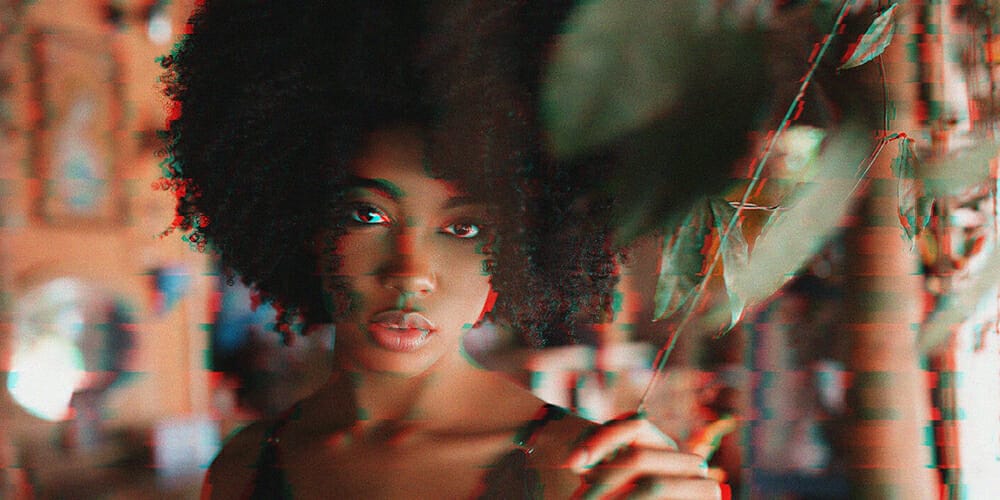 Anaglyph Photoshop Actions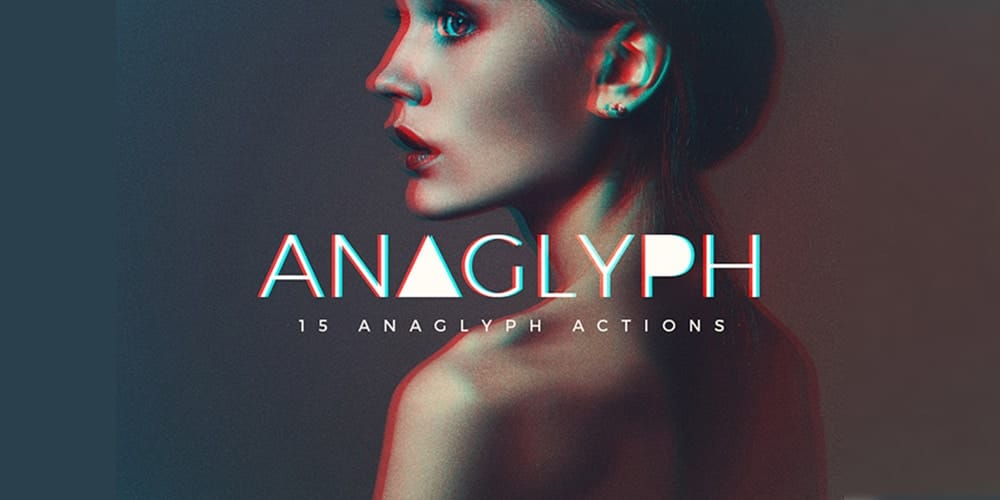 Glitch Photoshop Action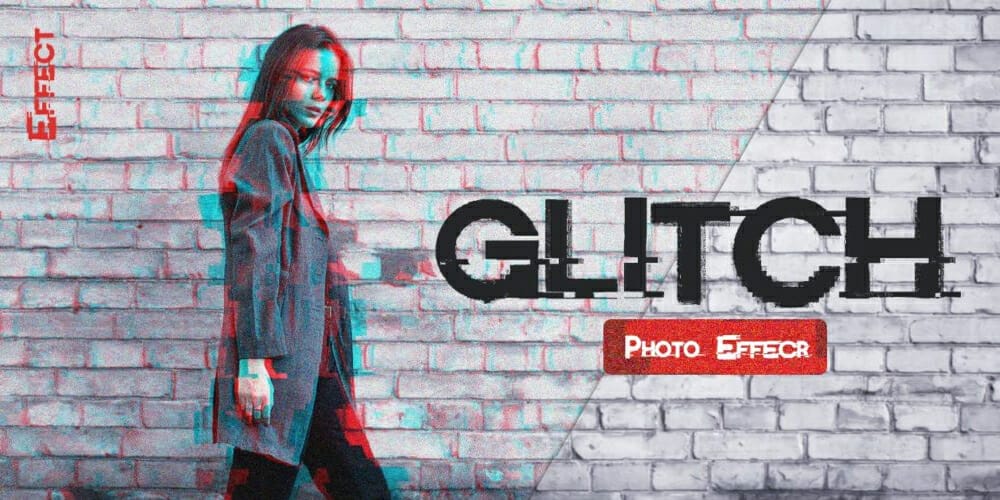 Duotone
Gradient Duotone Photoshop Actions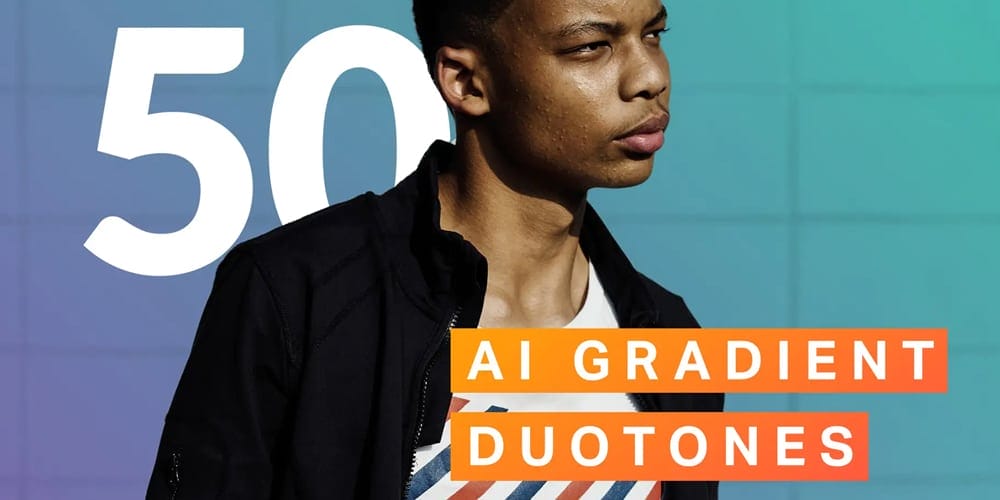 Duotone Photoshop Actions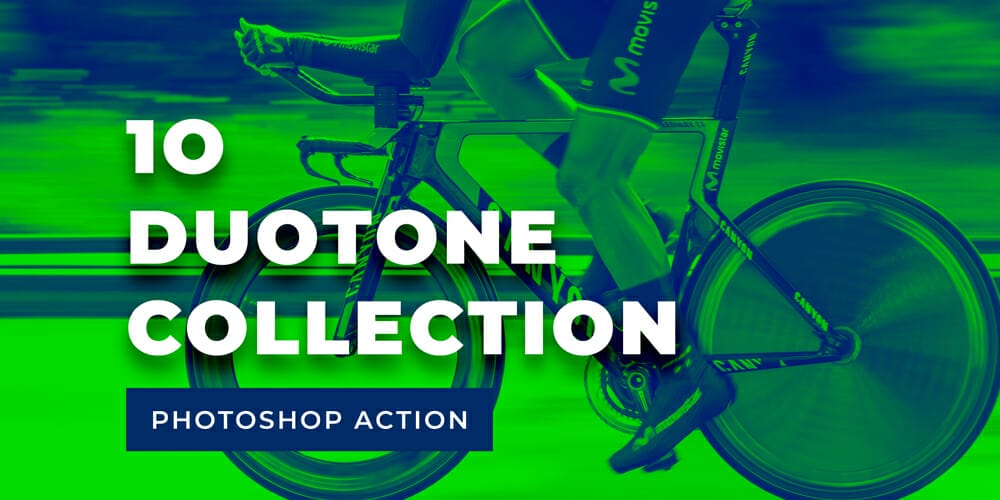 Duotone Photoshop Action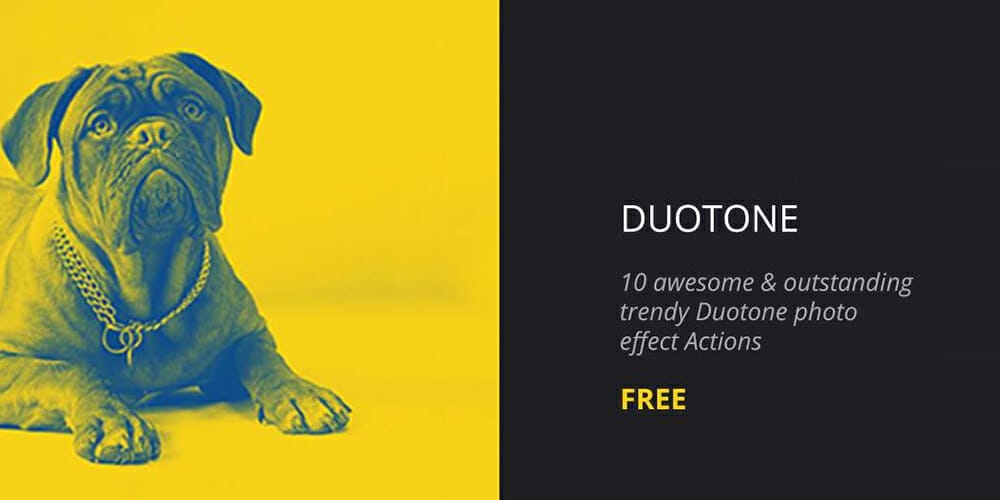 Duotone Photoshop Actions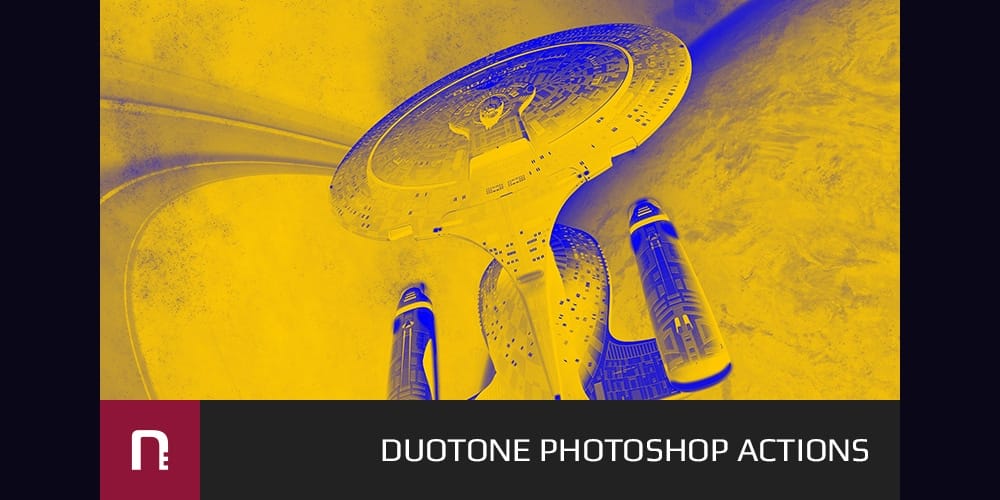 Duotone Effect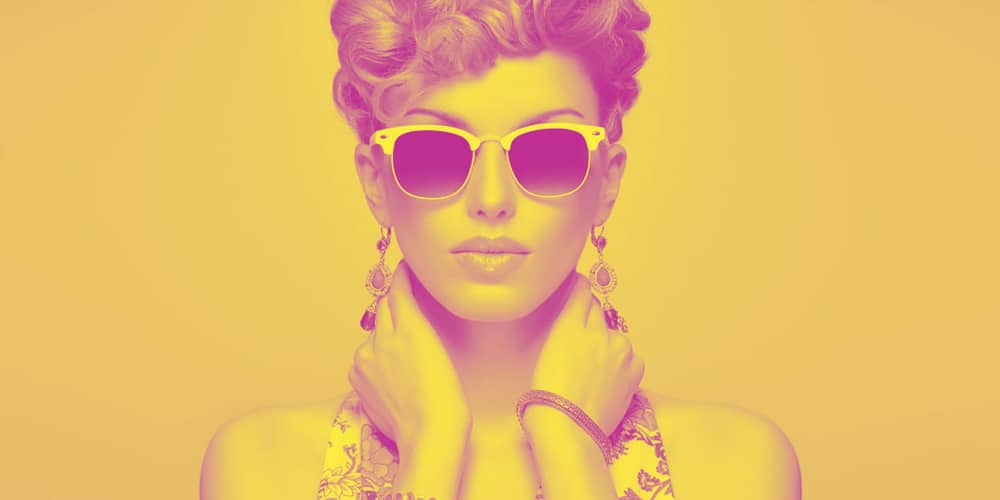 Duotone Magic Photoshop Actions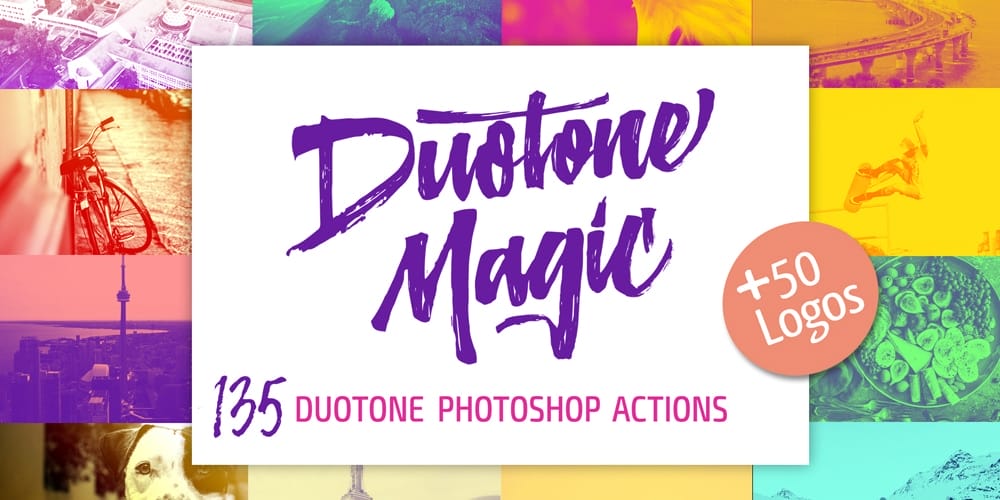 Duotone Photoshop Actions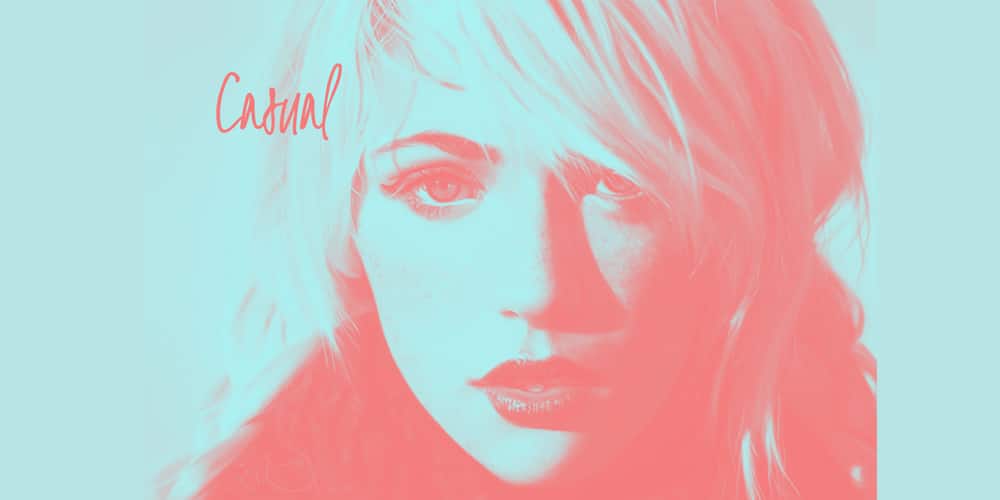 Duotone Photoshop Actions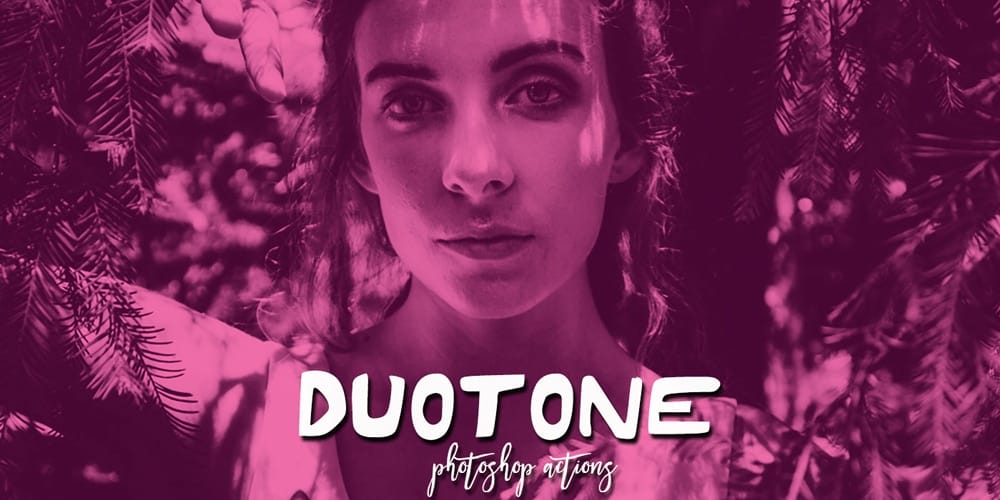 Duotone Photoshop Actions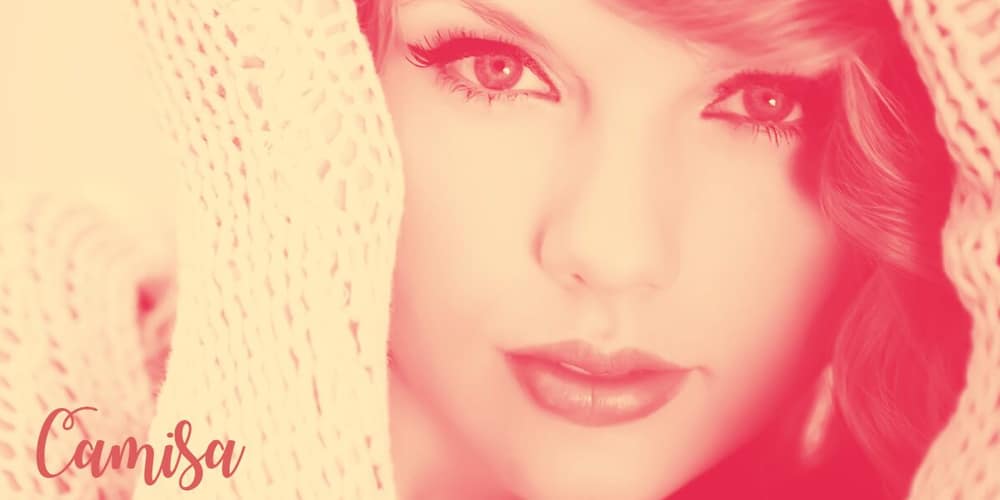 Cool Colorful Photoshop Filter Action
Duotone Photoshop Action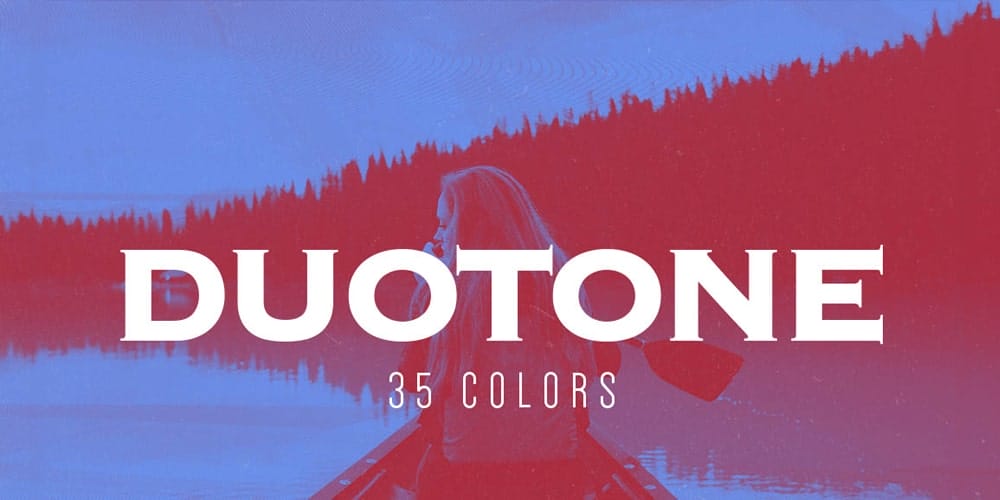 Duotone Photoshop Effects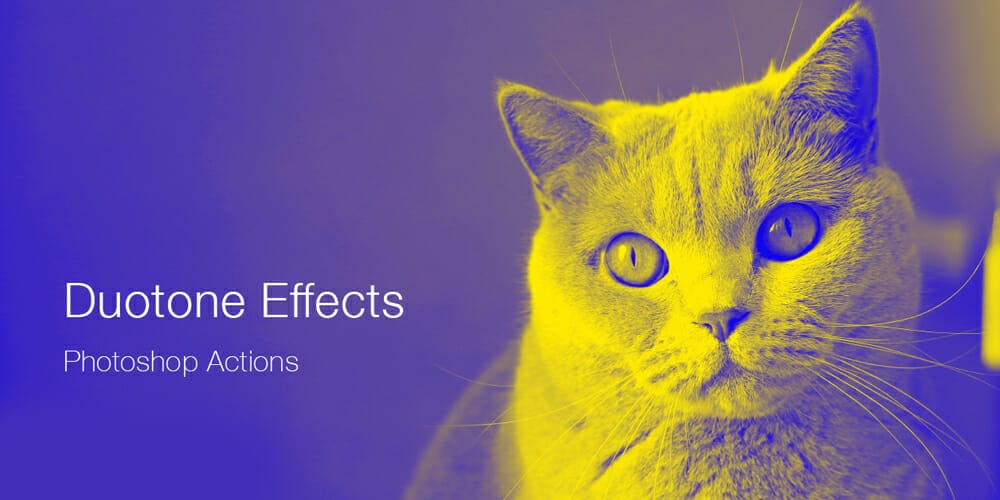 Pink Lover Photoshop Action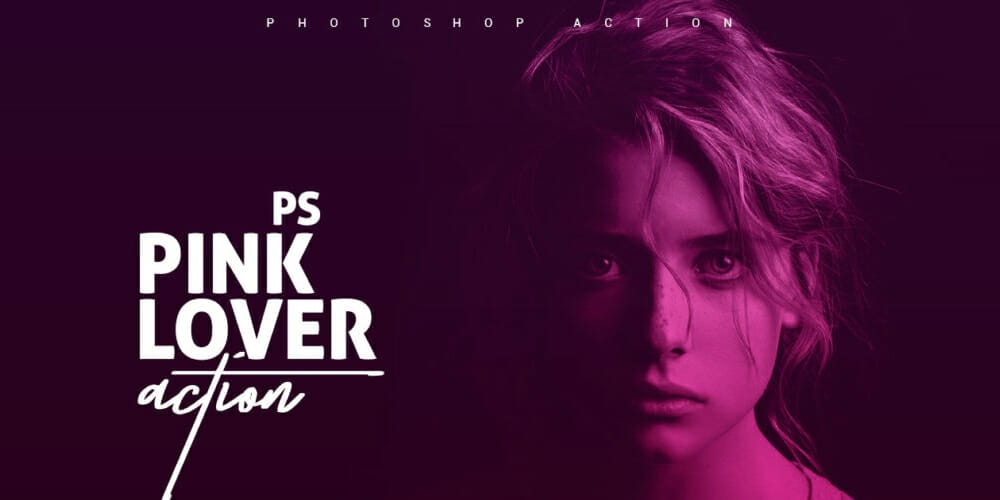 Black & White Photoshop Actions
Noir Black and White Photoshop Actions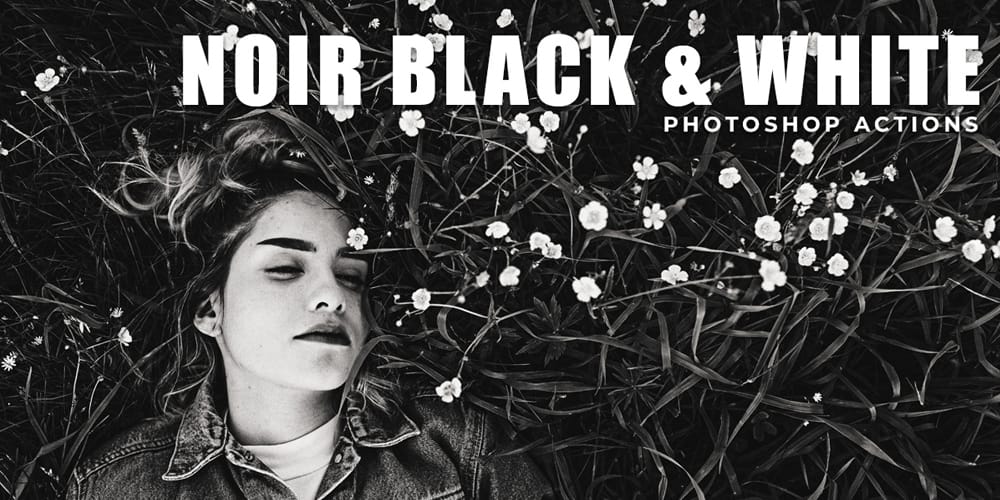 Black and White PS Actions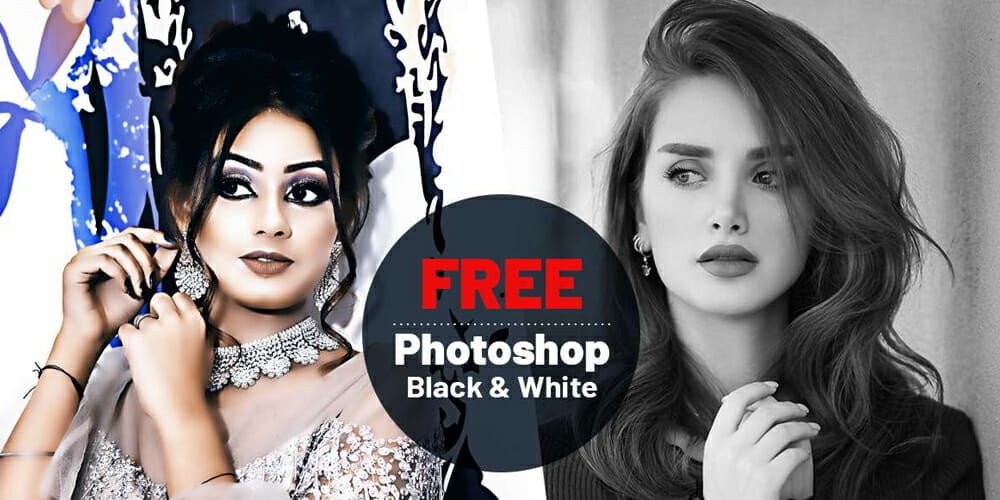 Carbonium – Black and White PS Actions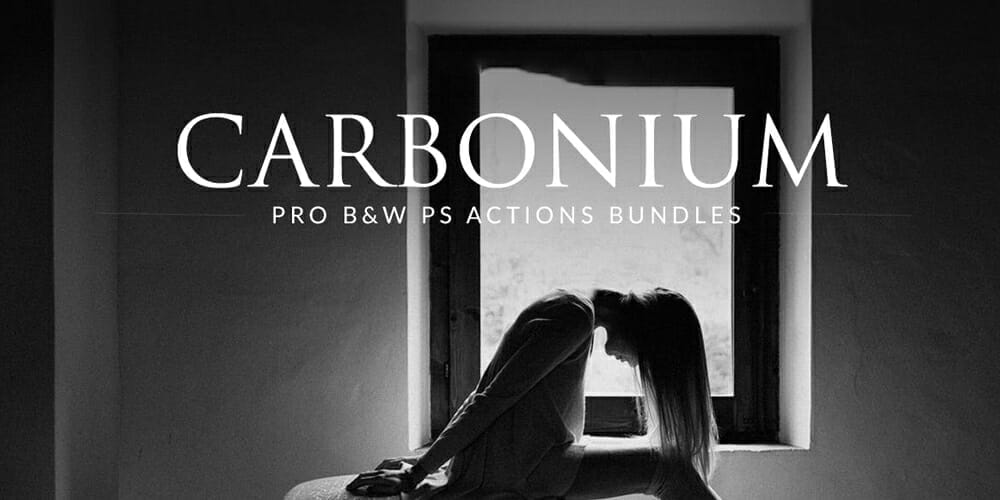 Black and White Photoshop Action
Black and White Action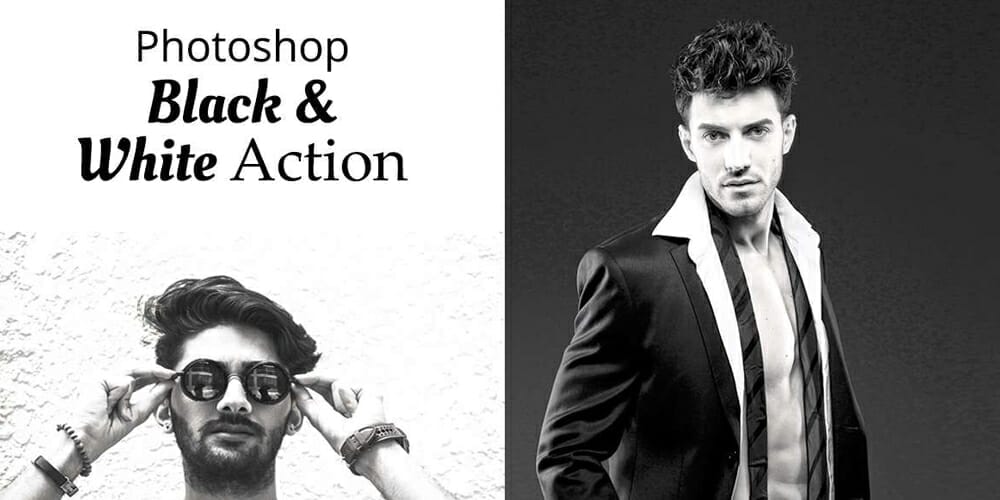 Warm Black and White Photoshop Action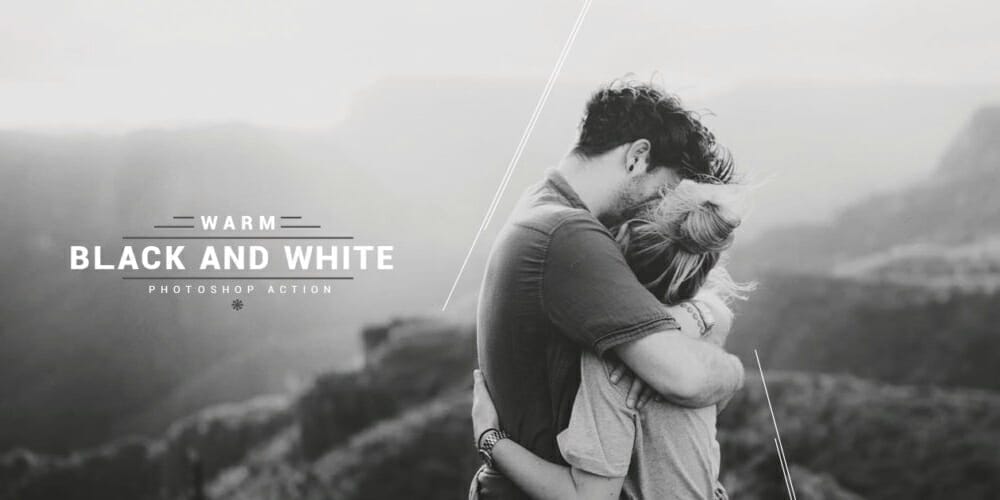 Dramatic Black and White Effect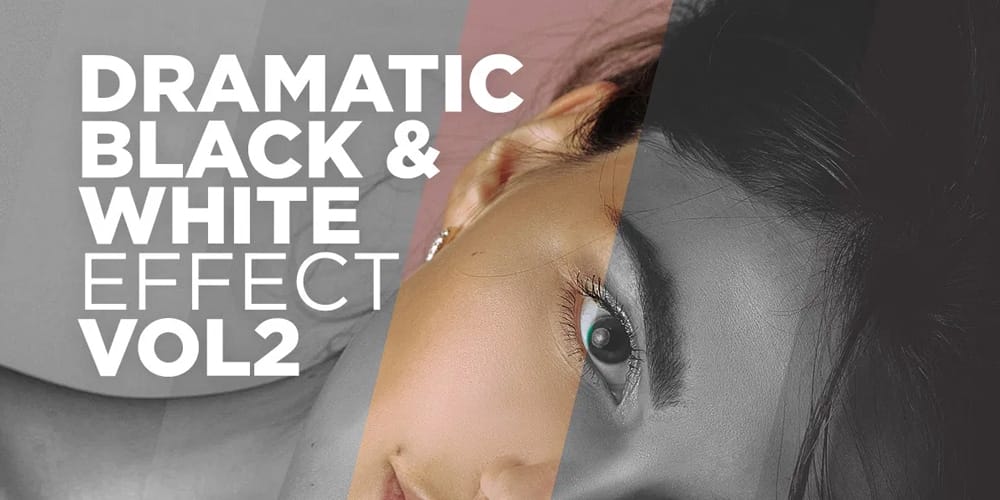 Awesome Black and White Photoshop Actions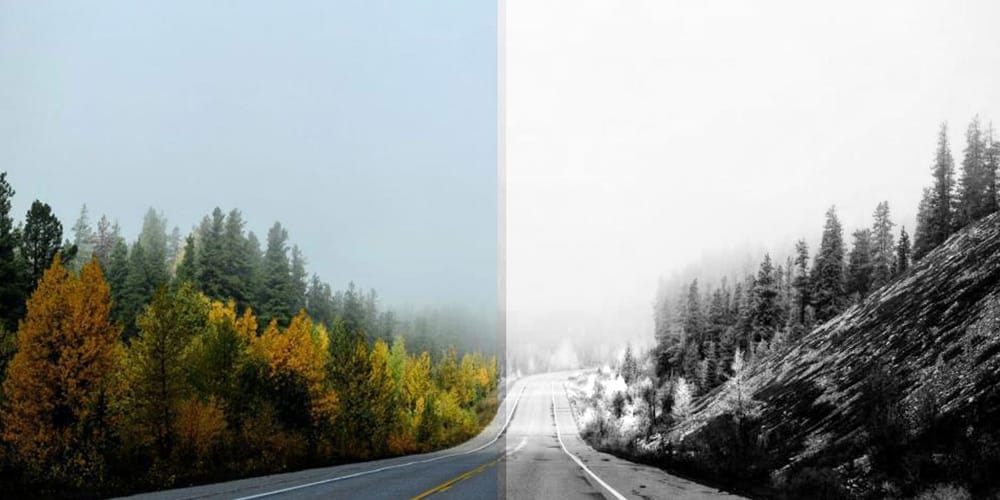 Black & White Photoshop Actions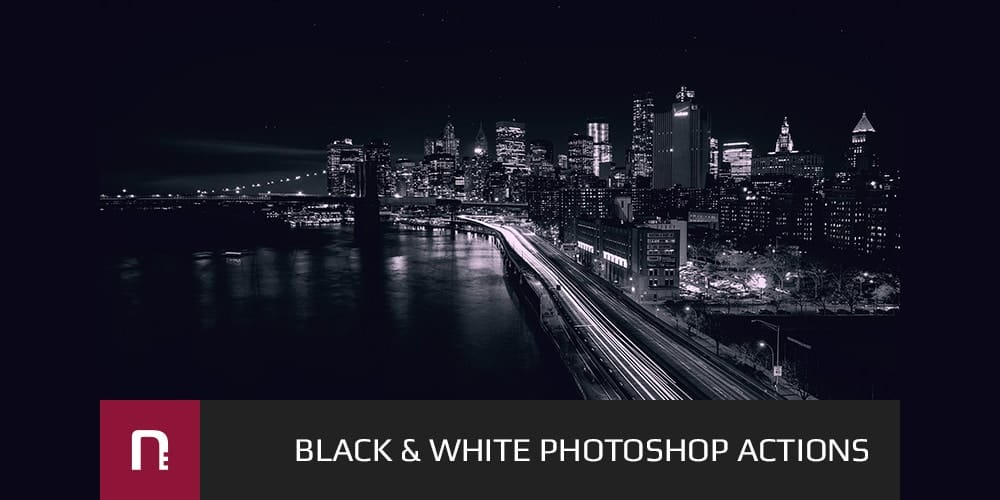 Black and White Color Effect Photoshop Action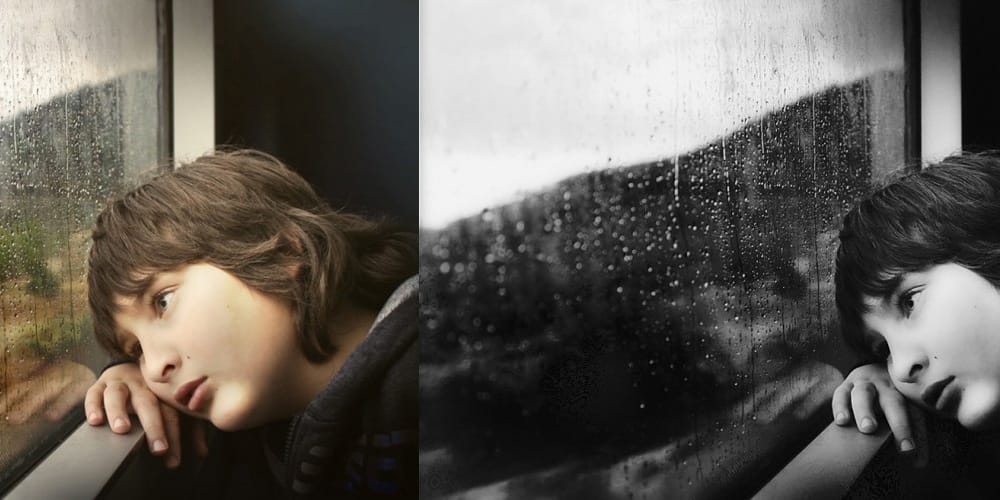 Black and White PS Actions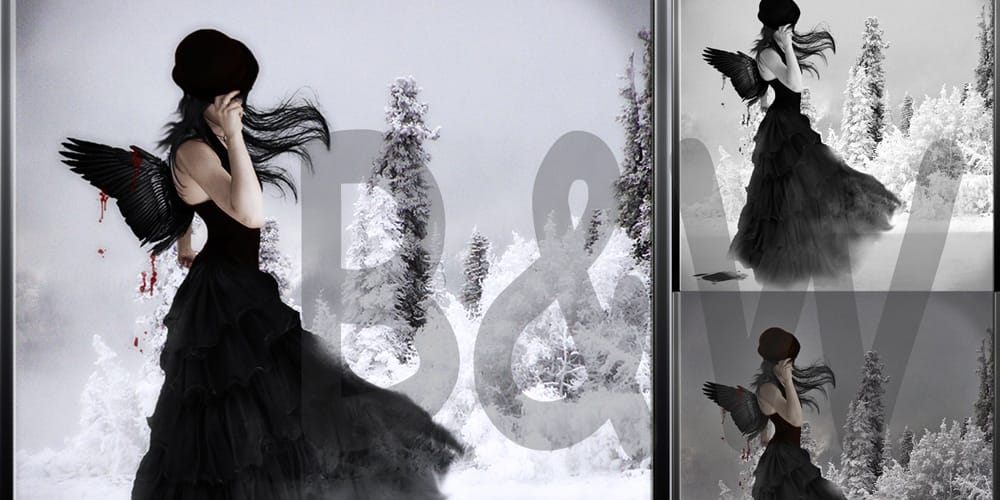 Black and White Photoshop Actions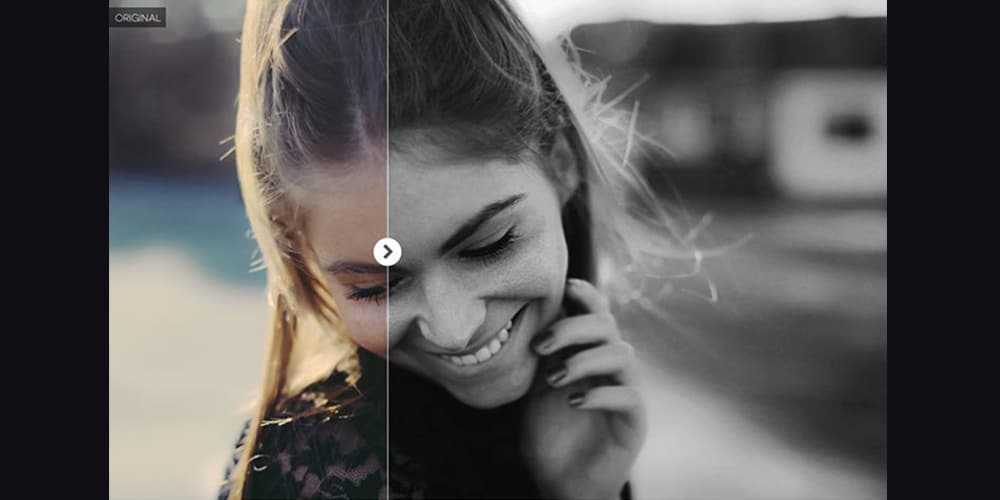 Aesthetic Black And White Photoshop Actions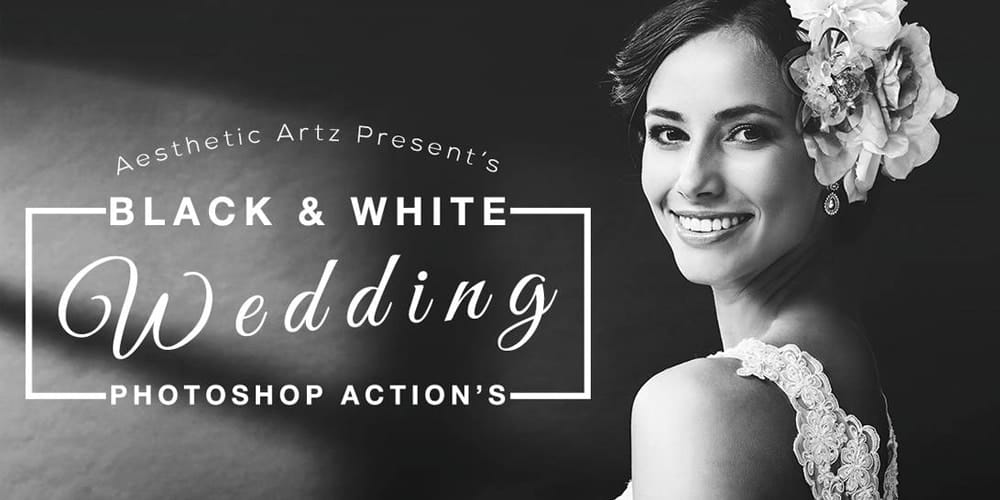 Gritty Monochrome BW Effect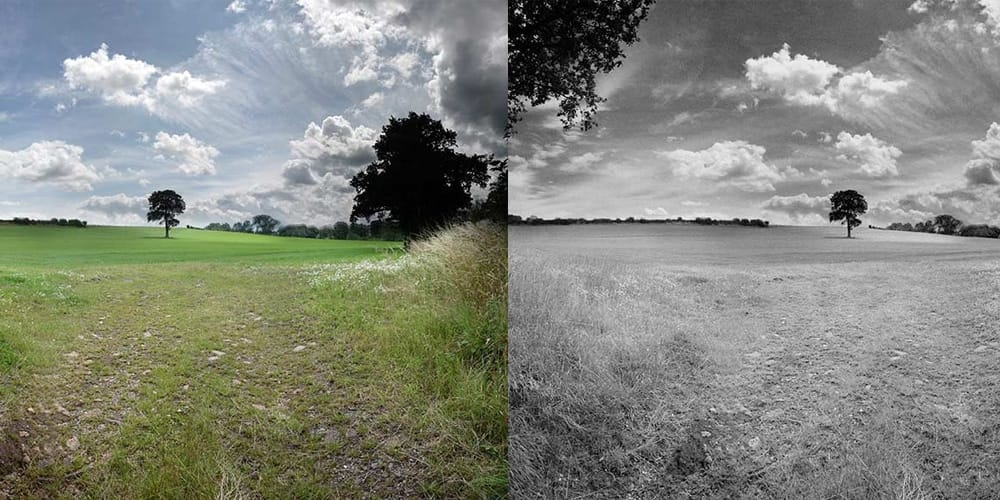 Black and White Action for Photoshop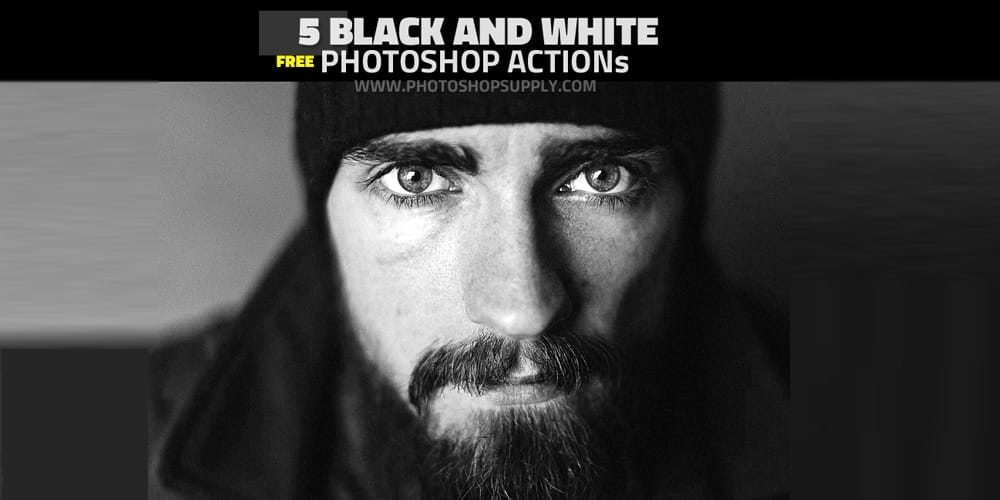 Black & White Photoshop Actions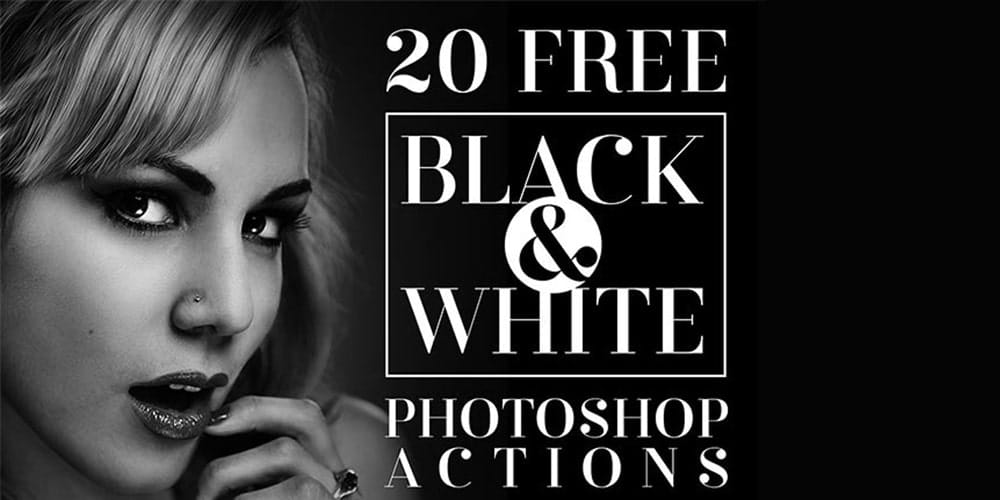 Shifted Photoshop Action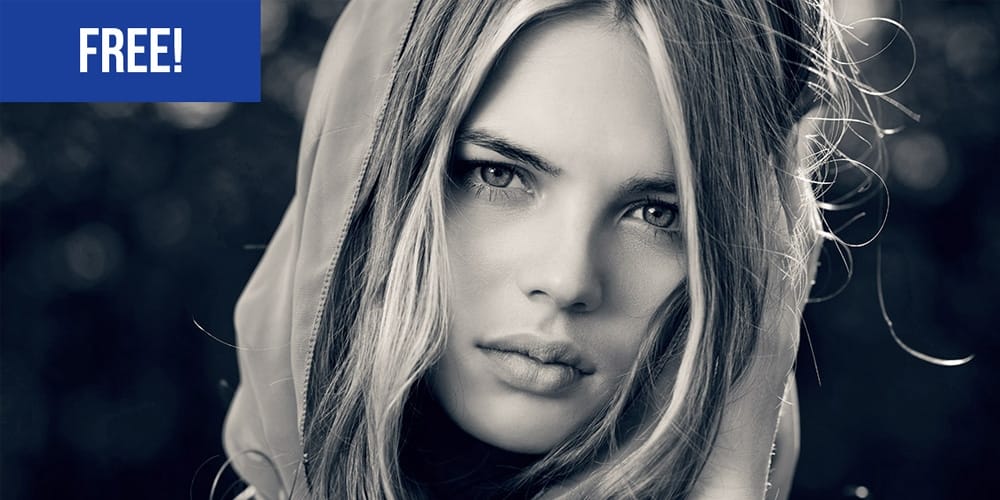 Black & White Photoshop Action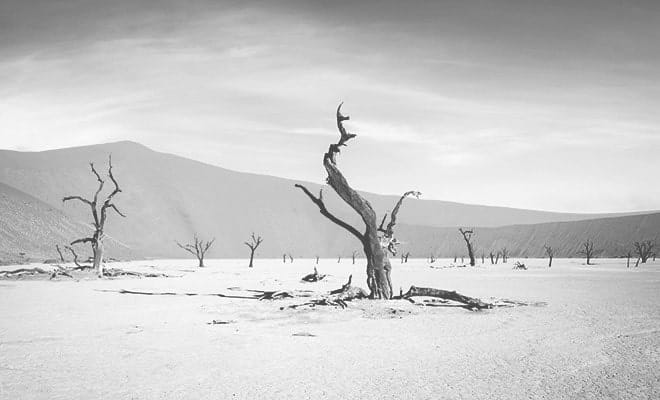 High Contrast Black & White Photoshop Action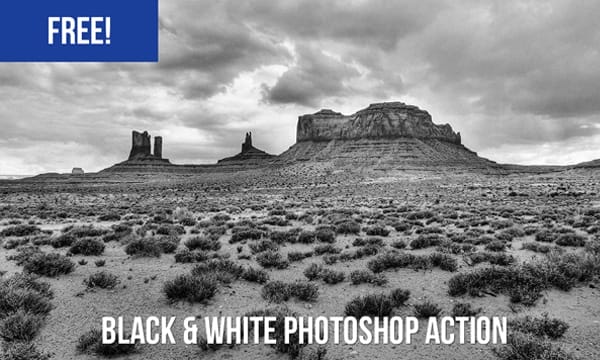 Bold Black & White Photoshop Action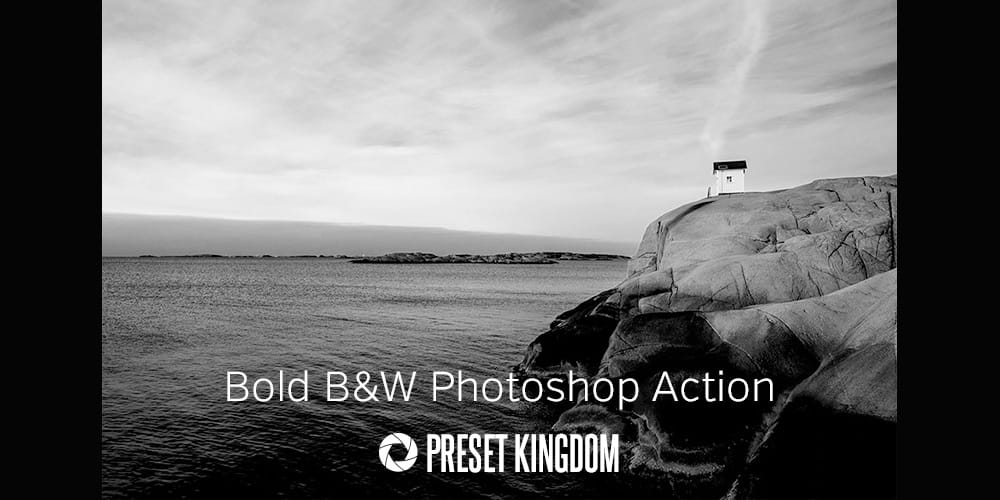 Black White Photoshop Actions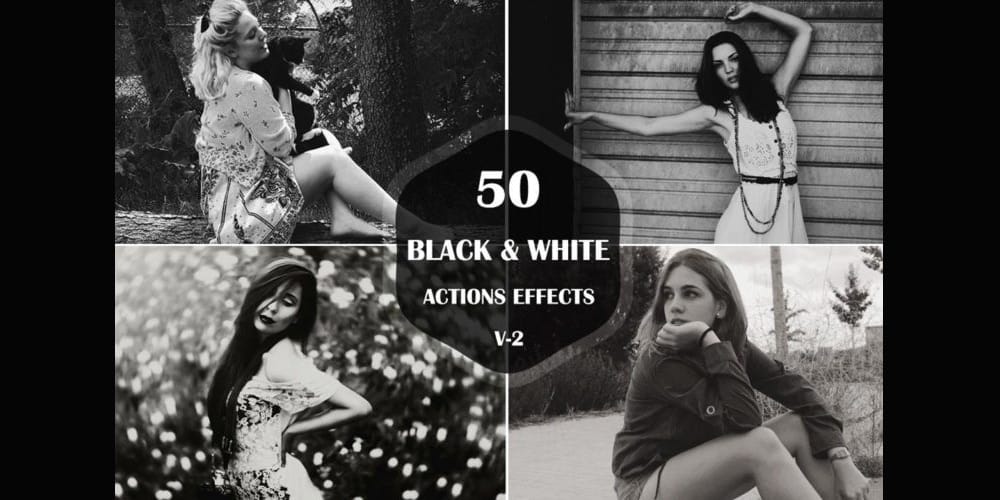 Black and White Photo Actions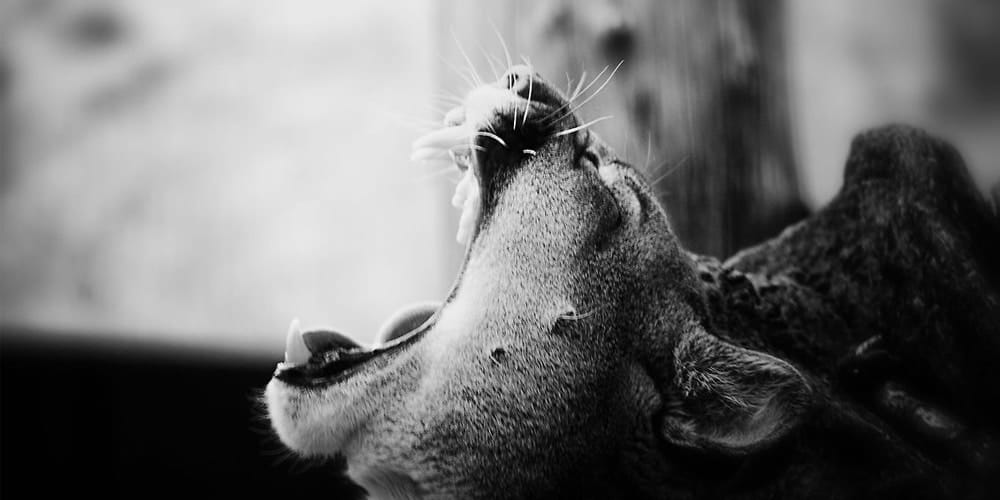 B&W Conversion Actions For Adobe Photoshop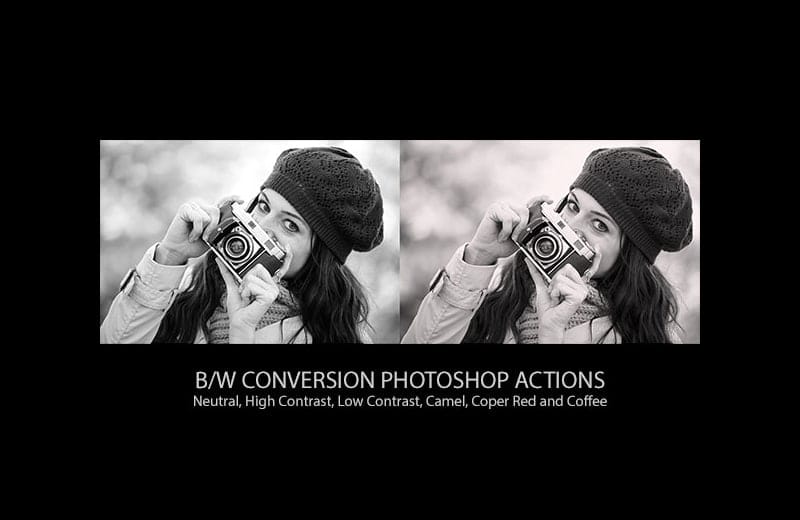 Painting, Sketch & Art Photoshop Actions
Artistic Pencil Sketch Effect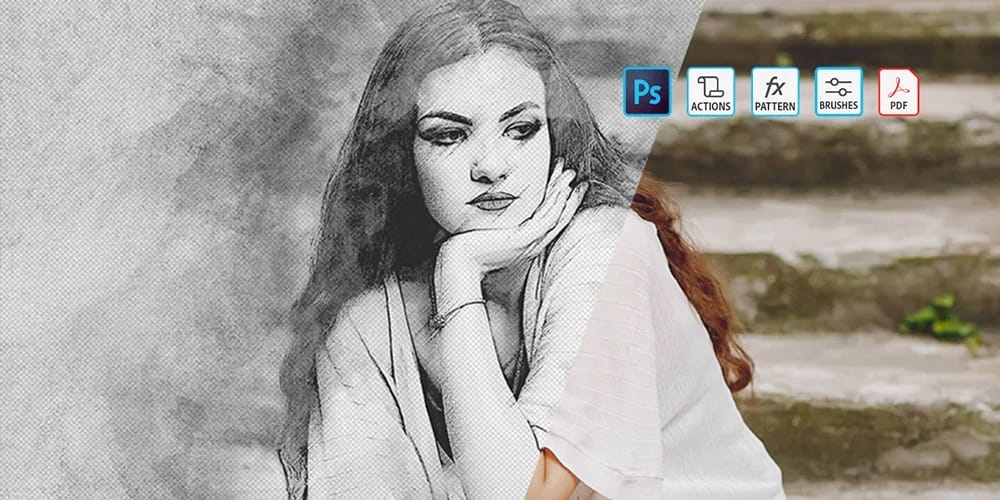 Digital Sketch Photoshop Action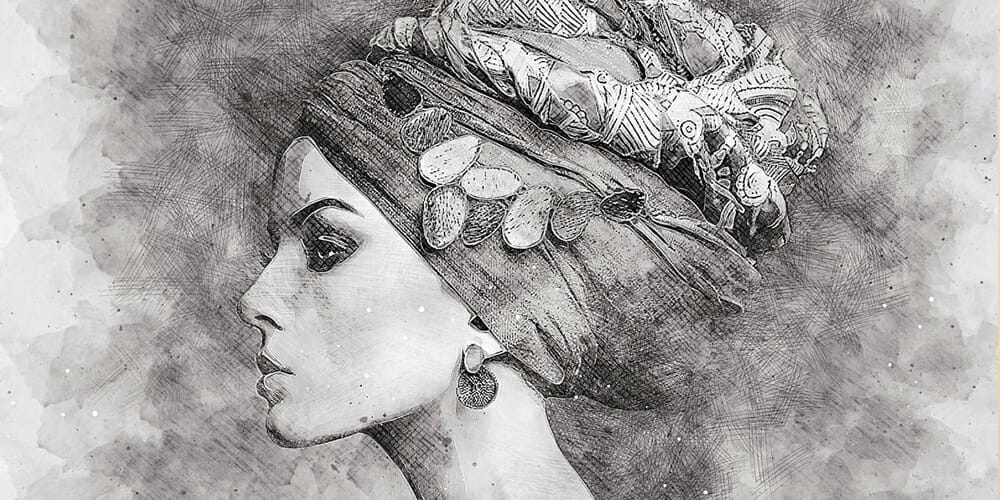 Color Pencil Sketch Photoshop Action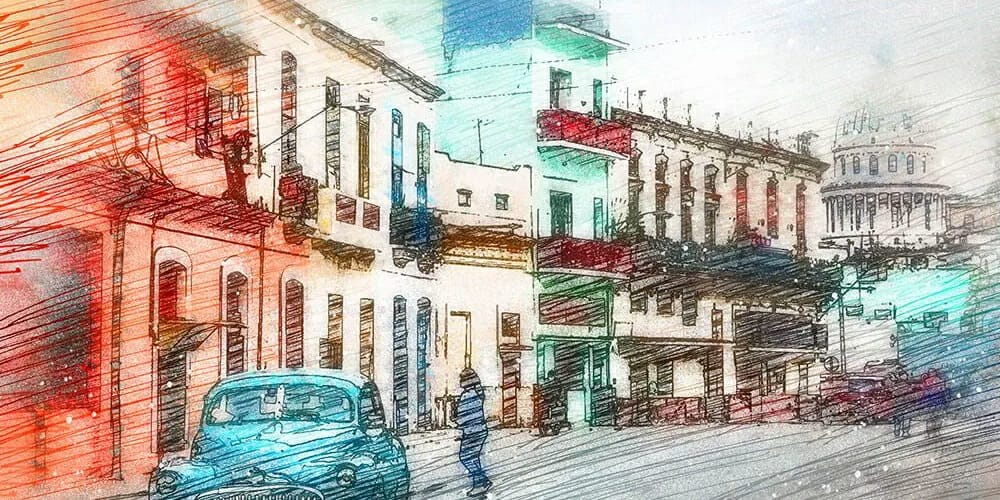 Realistic Painting Photoshop Action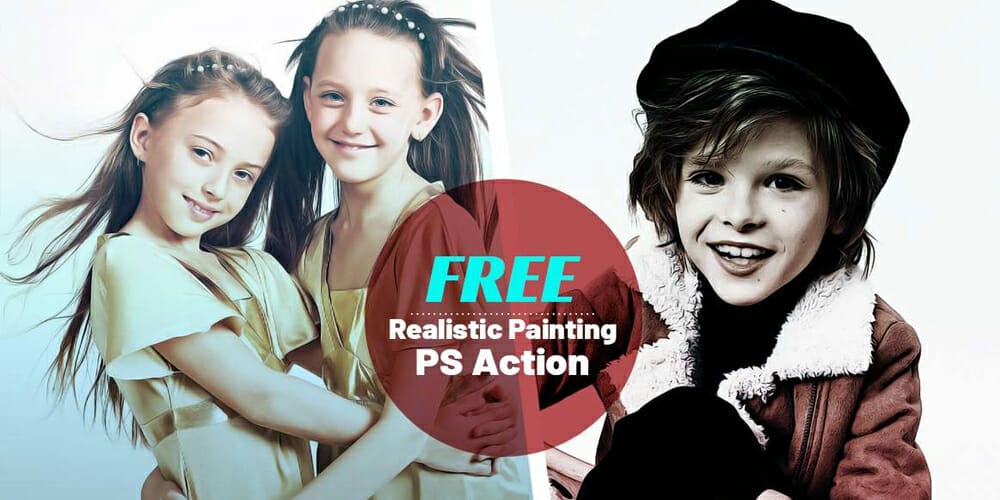 Sketch Photoshop Action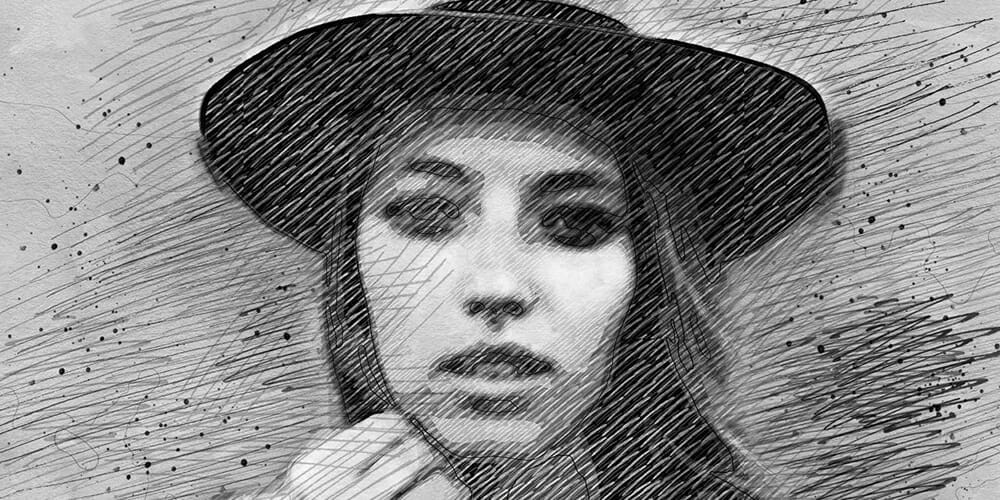 Painting Photoshop Actions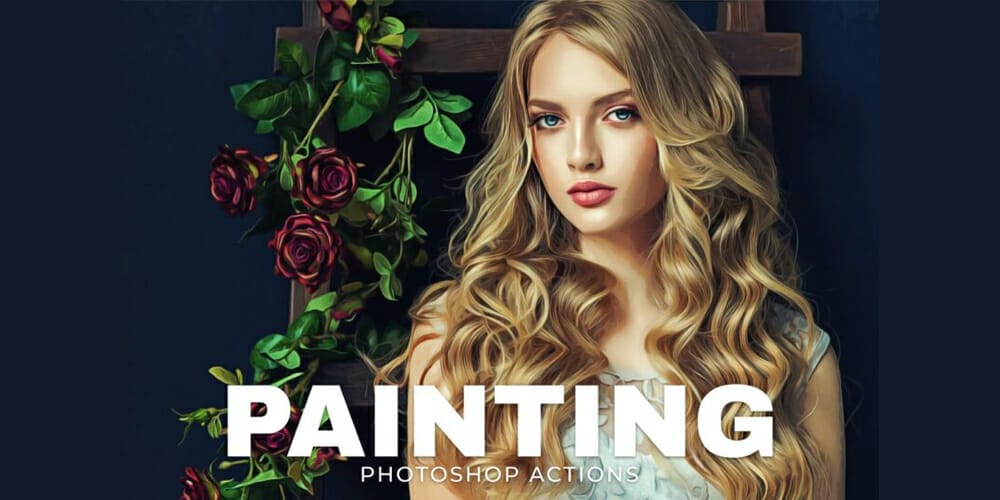 Artistic Sketch Action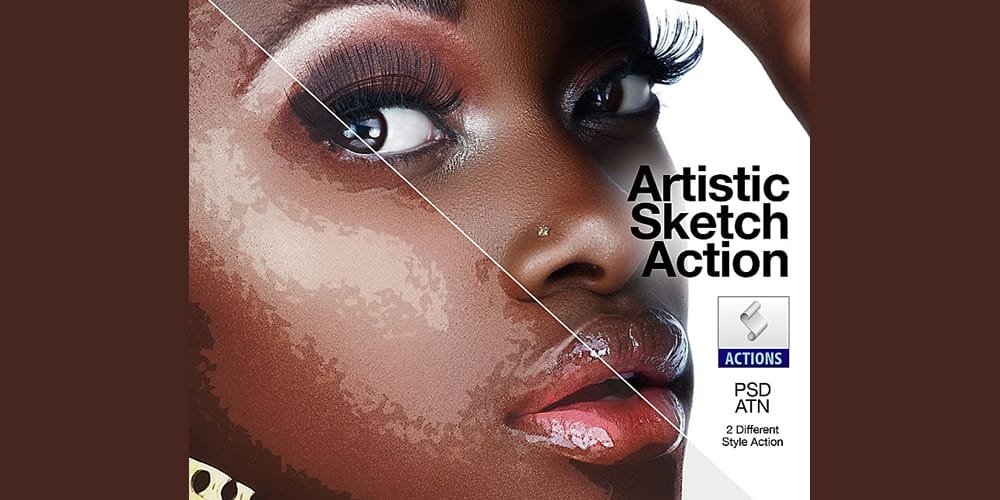 Line Art Photoshop Action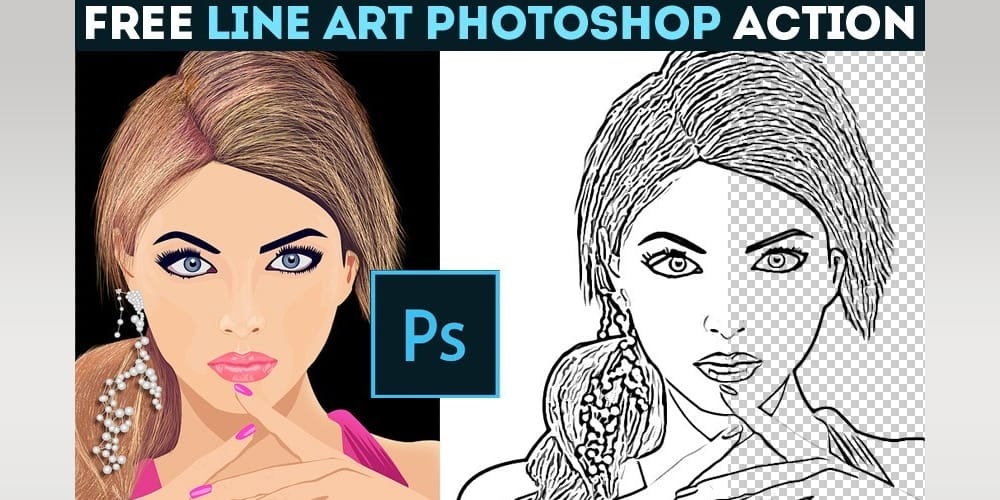 Oil Painting Photoshop Action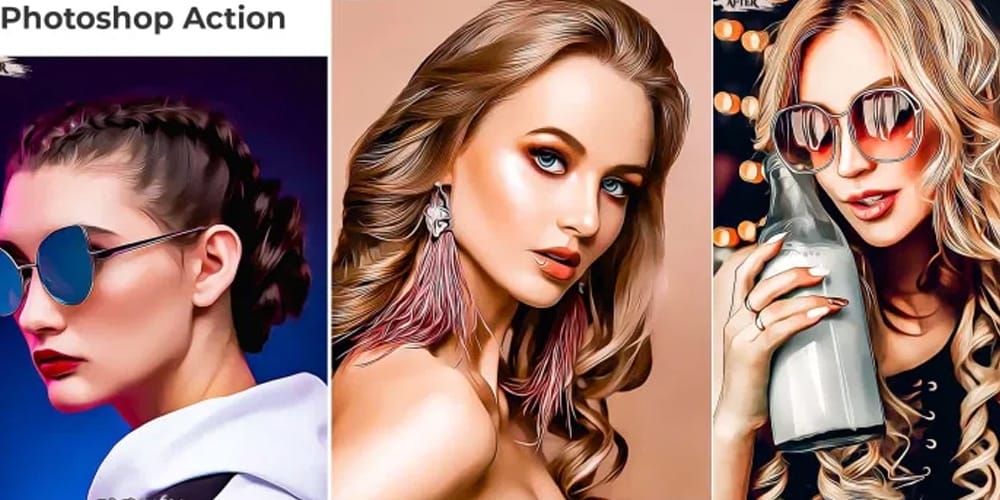 Photoshop Pencil Art Action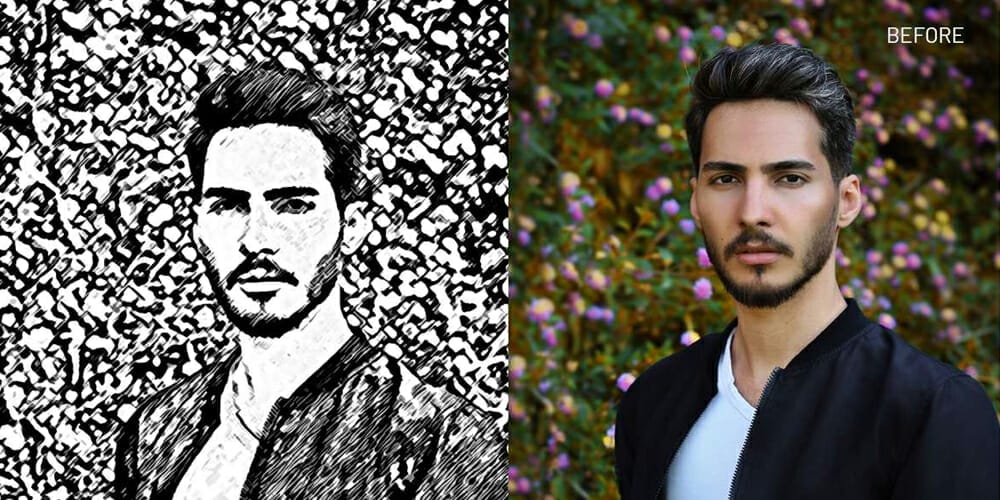 Vector PhotoEffect Photoshop Action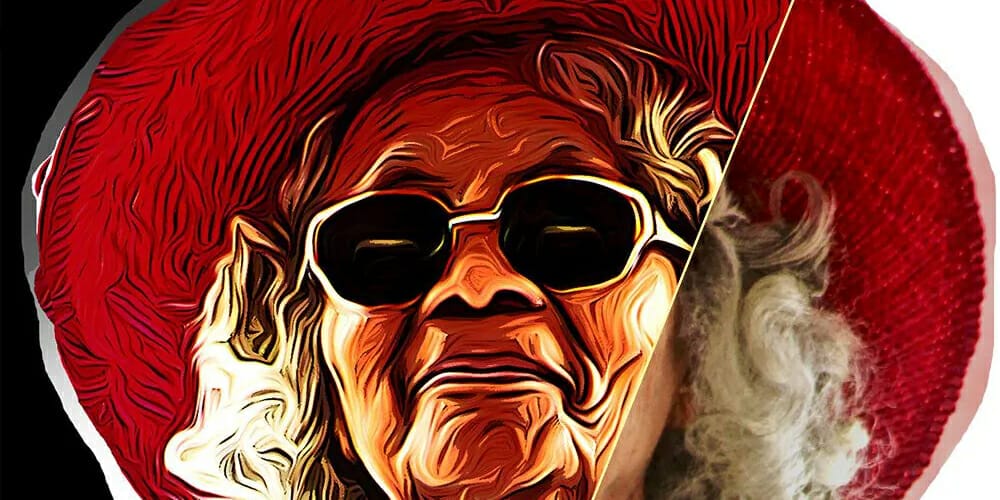 Color Pencil Sketch Actions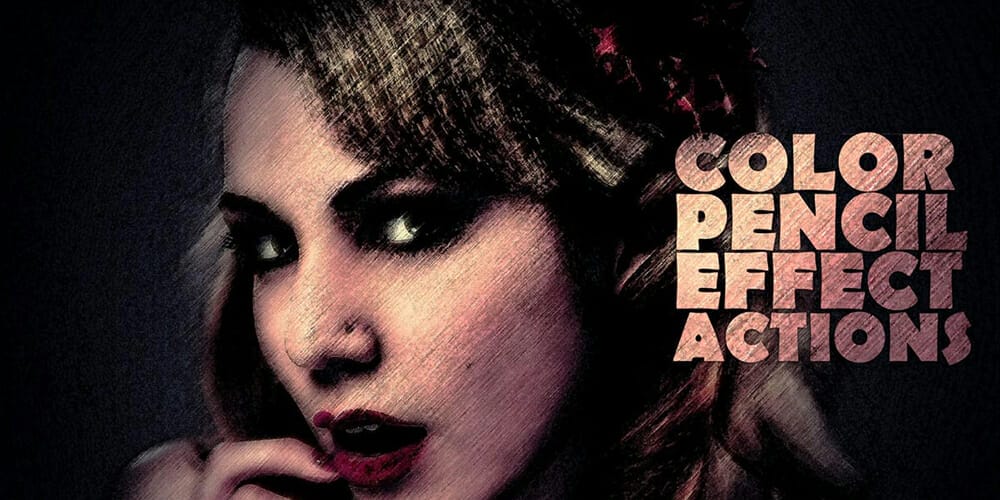 Threshold Art Photo Effect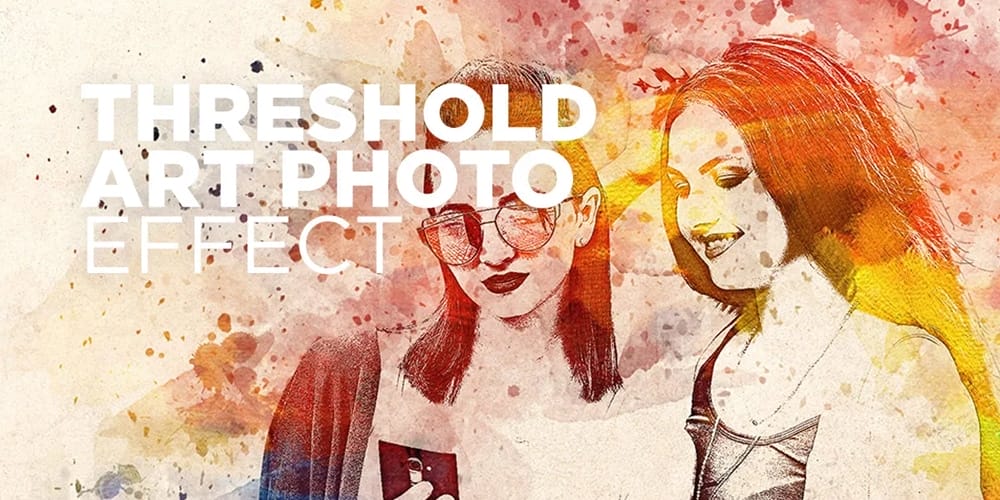 Artistic Photoshop Actions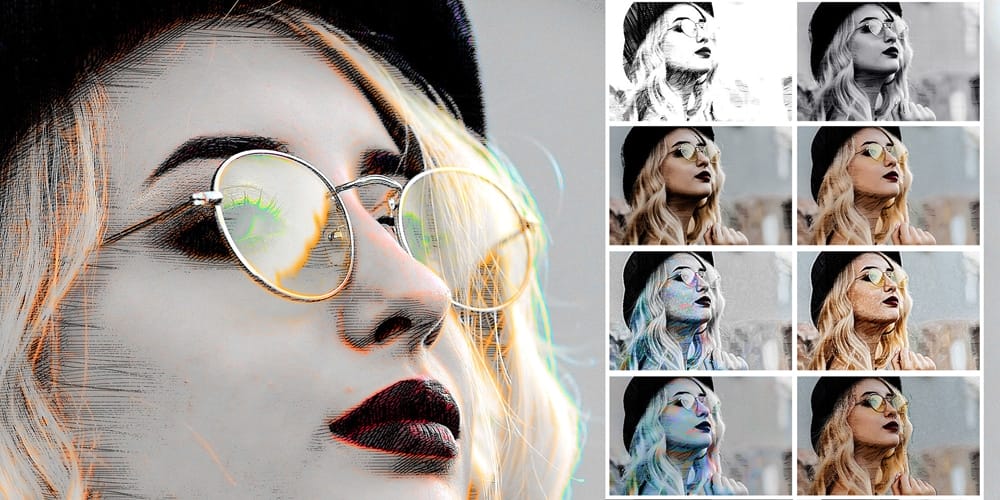 Painting Effect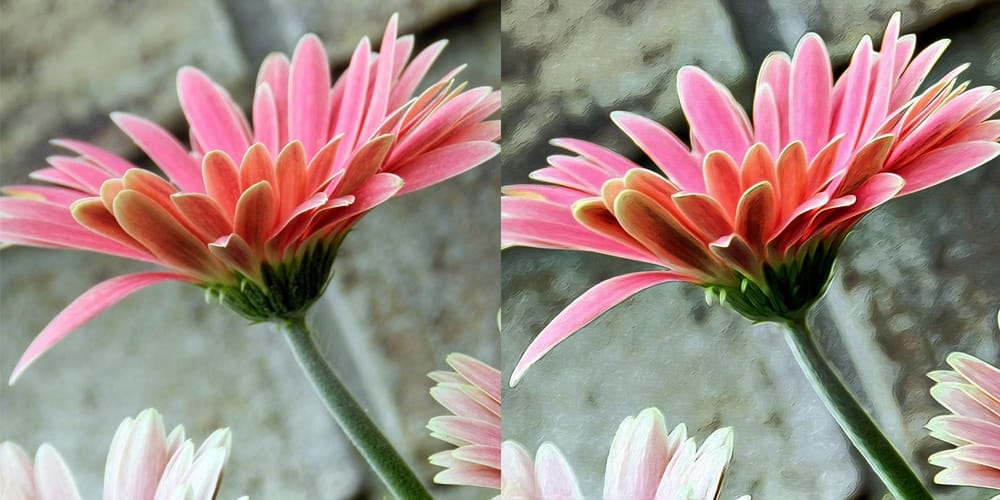 Portrait Sketch Effect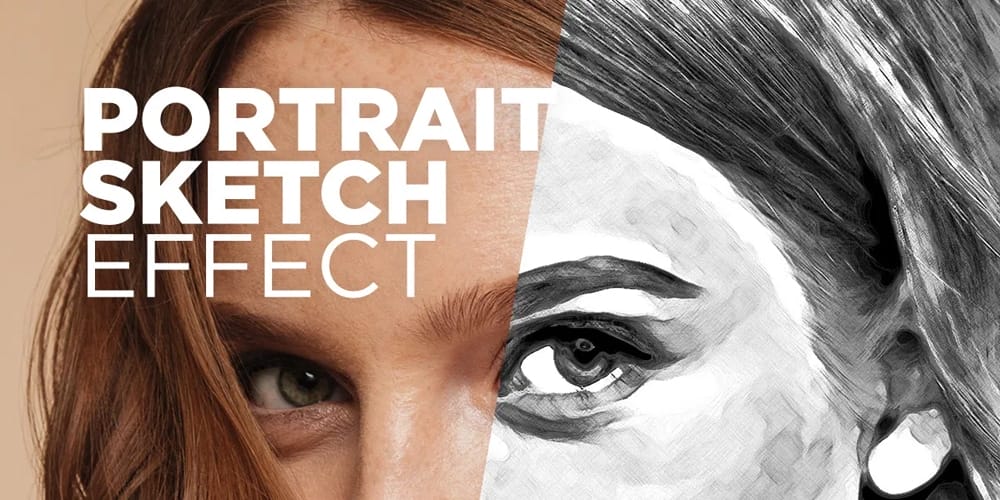 Artistic Effect Photoshop Action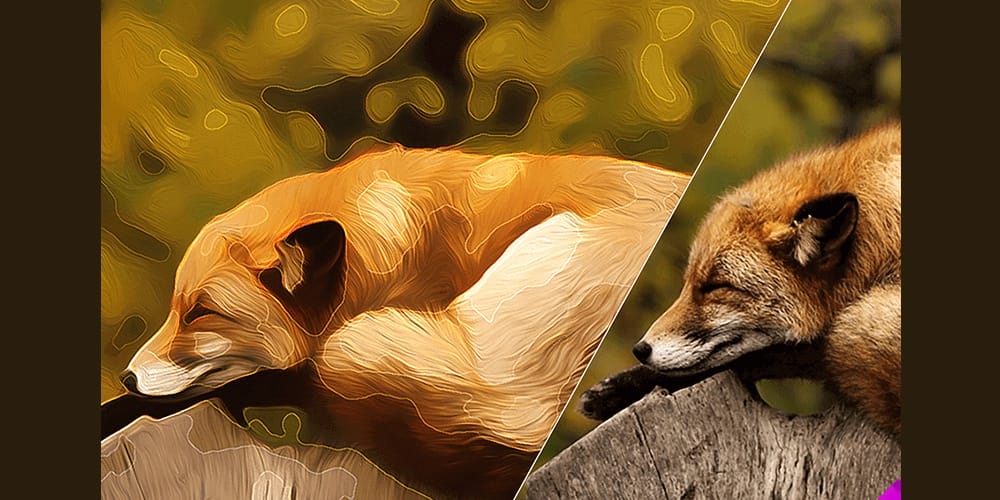 Vector Art Photo Effect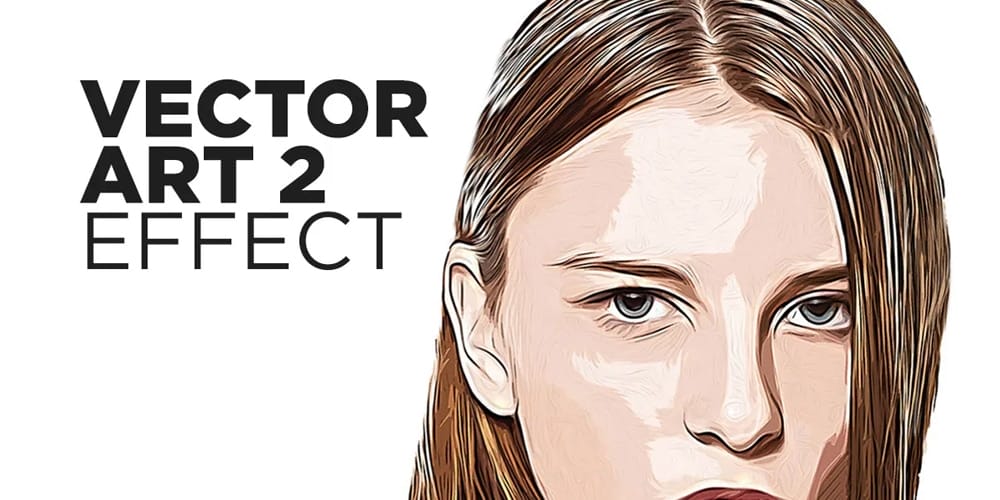 Pencil Drawing Action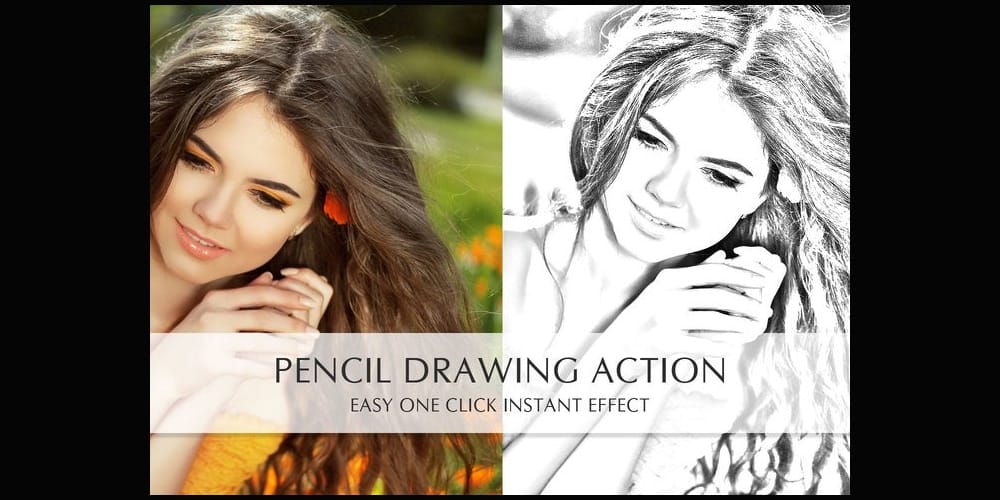 Artistic Mix Art Photo Effect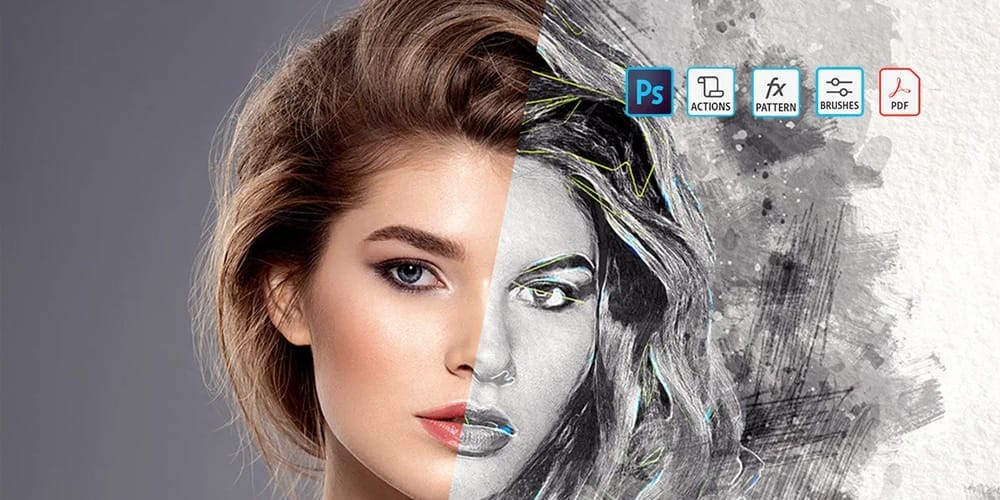 BlackNulls Modern Artist Action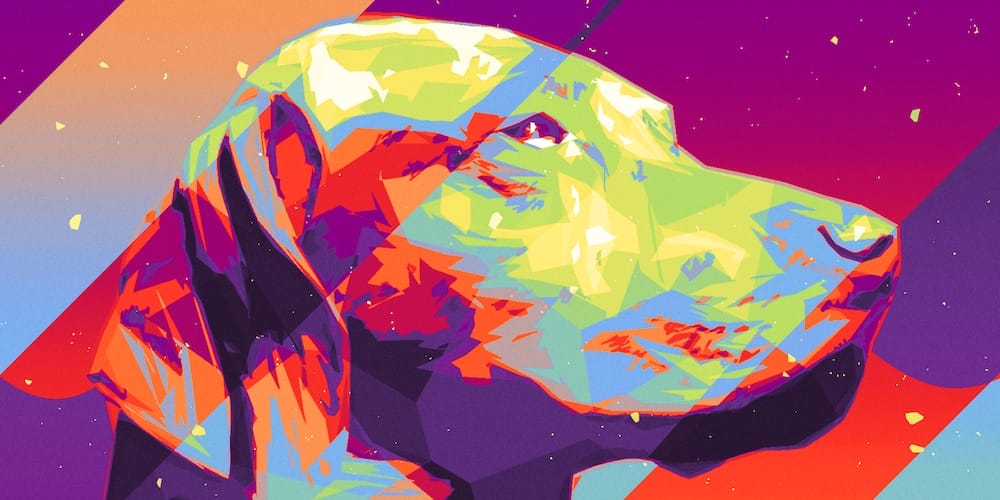 Artistic Painting Effect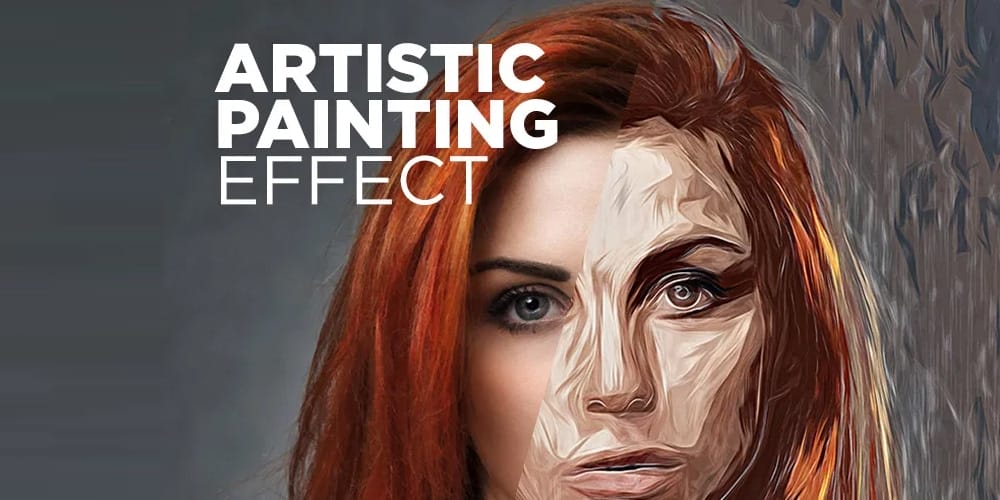 Vector Art Photo Effect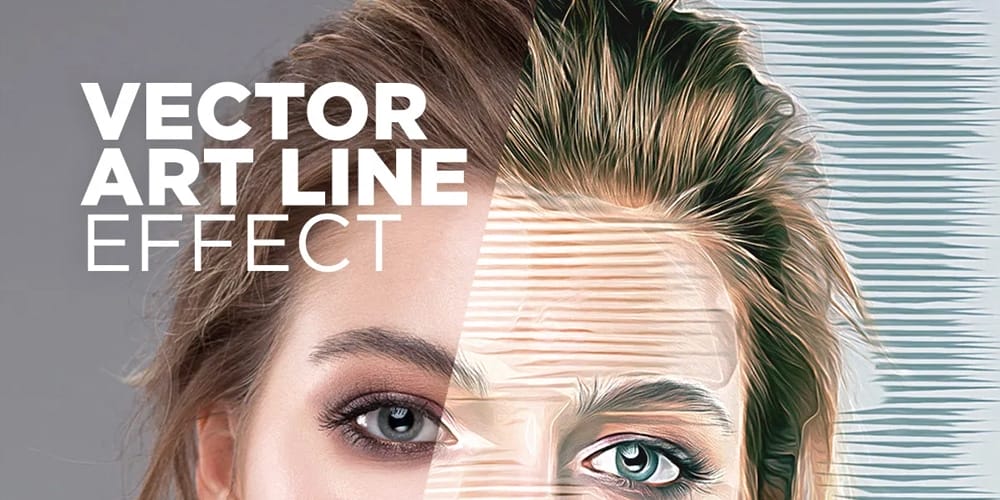 Michelangelo Painting Photoshop Action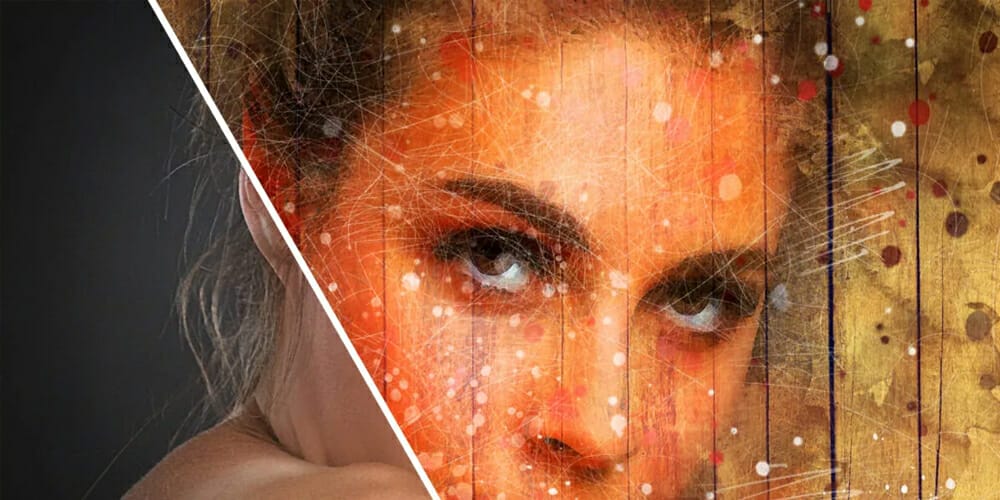 Oil Painting Photoshop Actions
Realistic Painting Photoshop Action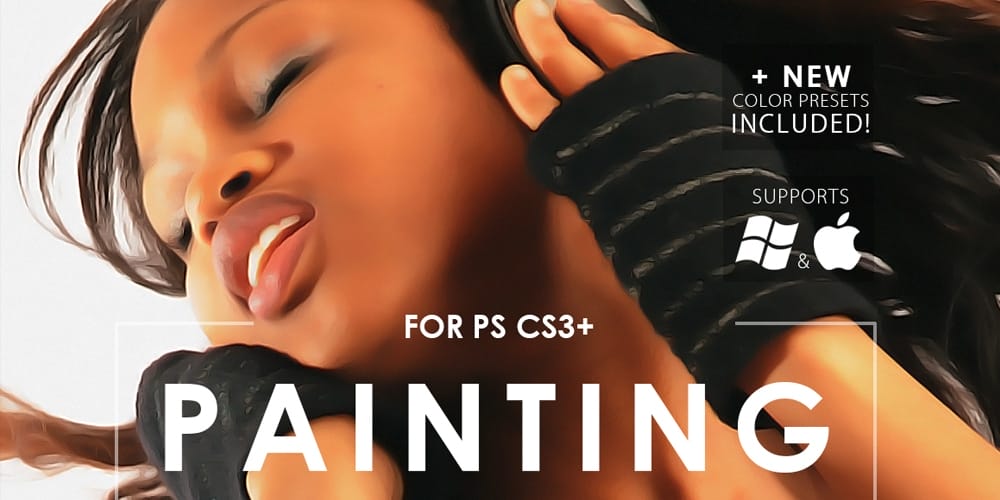 Pencil Sketch Photoshop Actions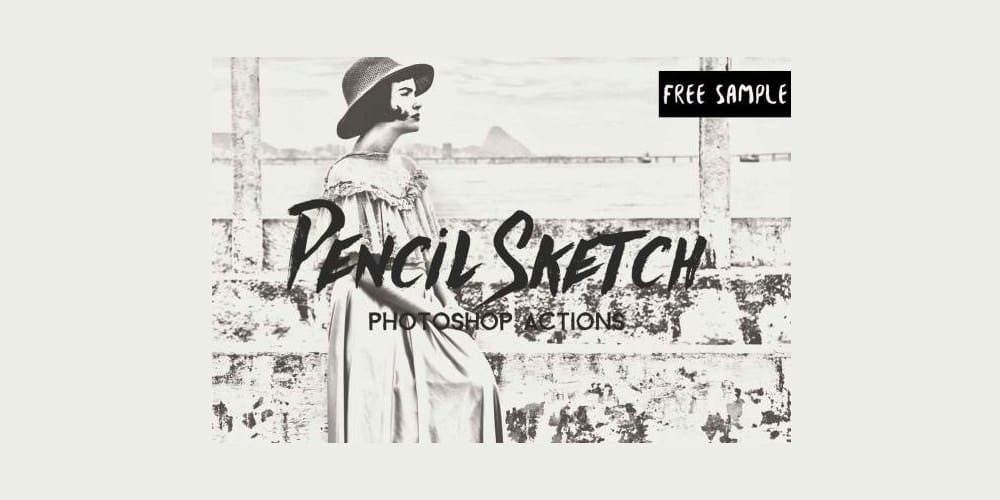 Red Water Sketch Photoshop Actions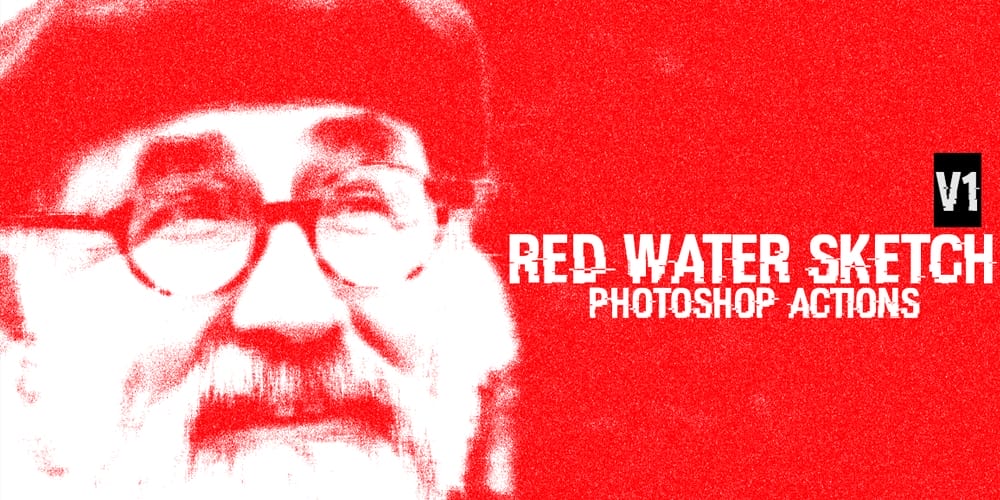 Oil Painting Photoshop Actions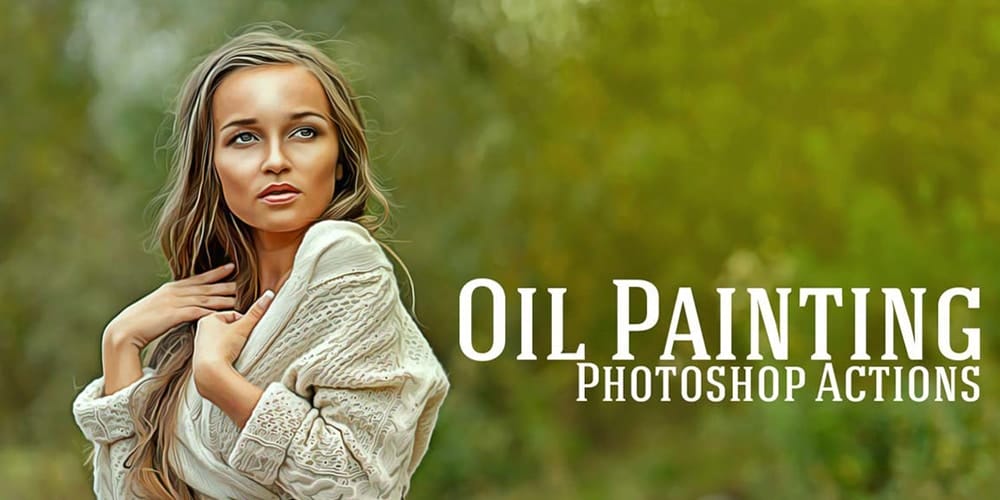 Portrait Photoshop Actions
Portrait Photoshop Actions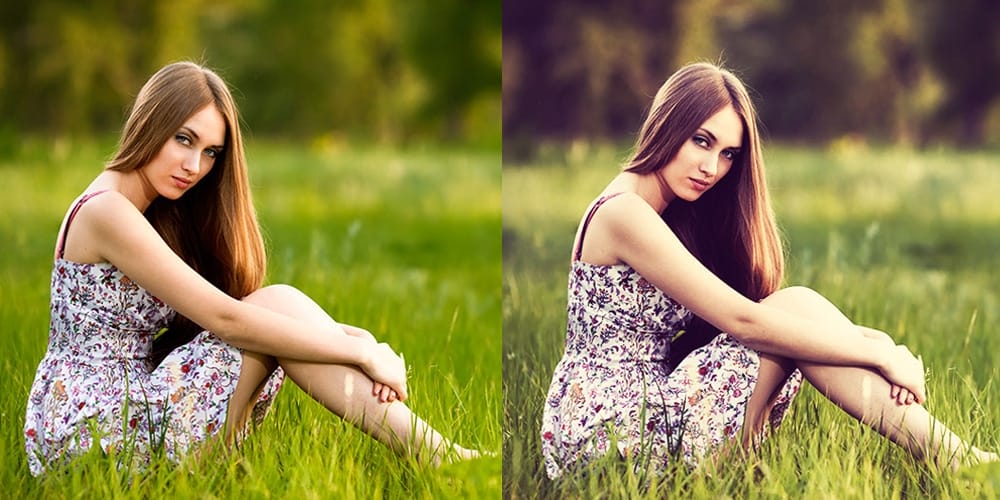 Grainy Portrait Photoshop Actions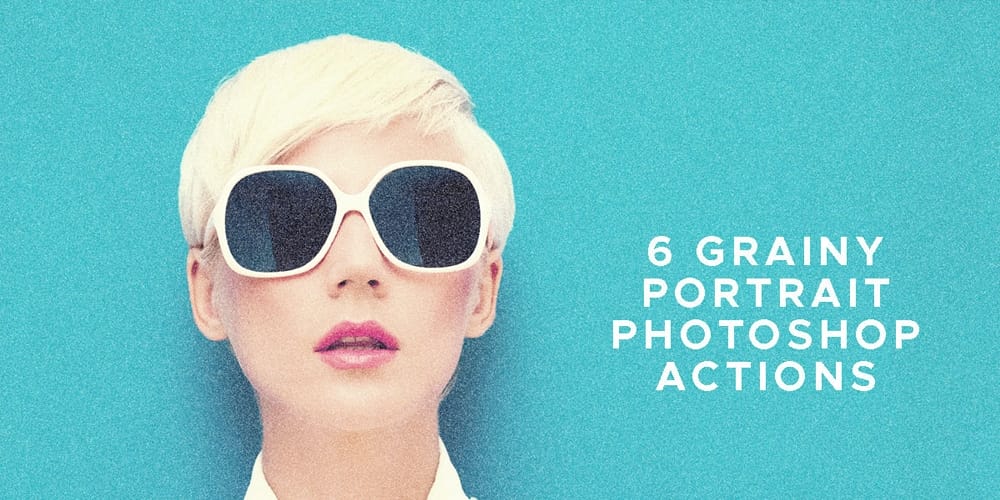 Photoshop Actions for Portraits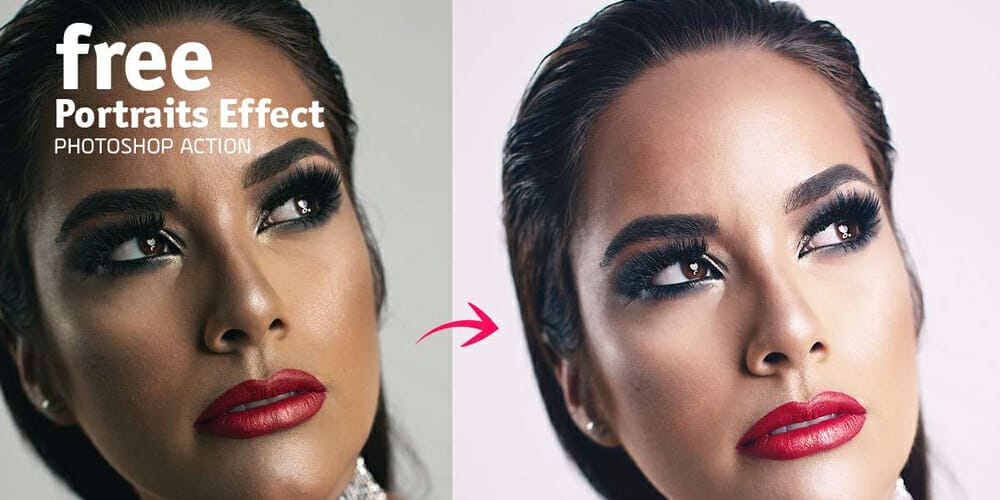 Fade & Matte
Matte Film Photoshop Actions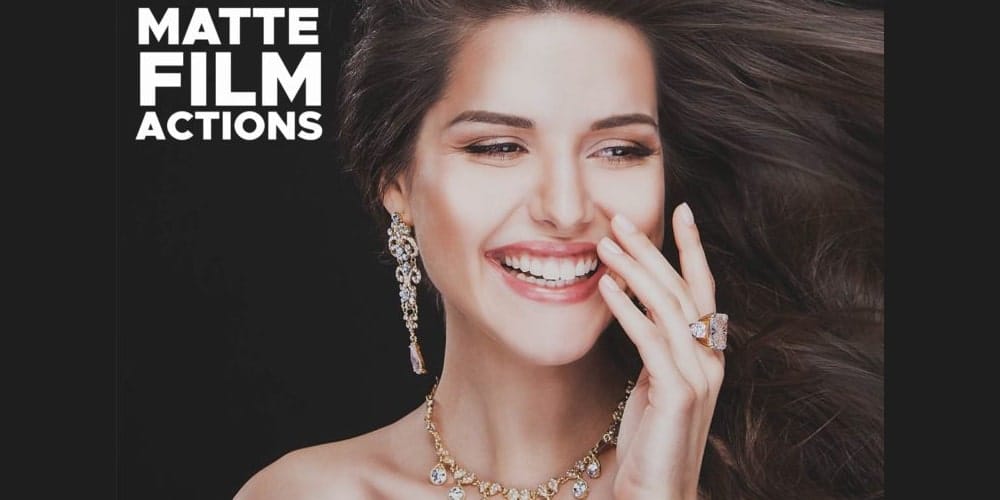 Fade and Matte Photoshop Actions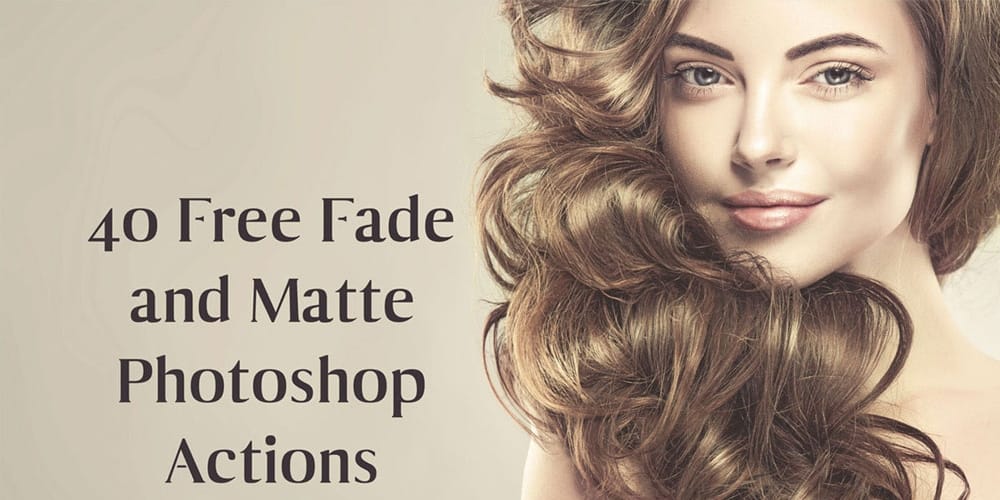 Faded Effect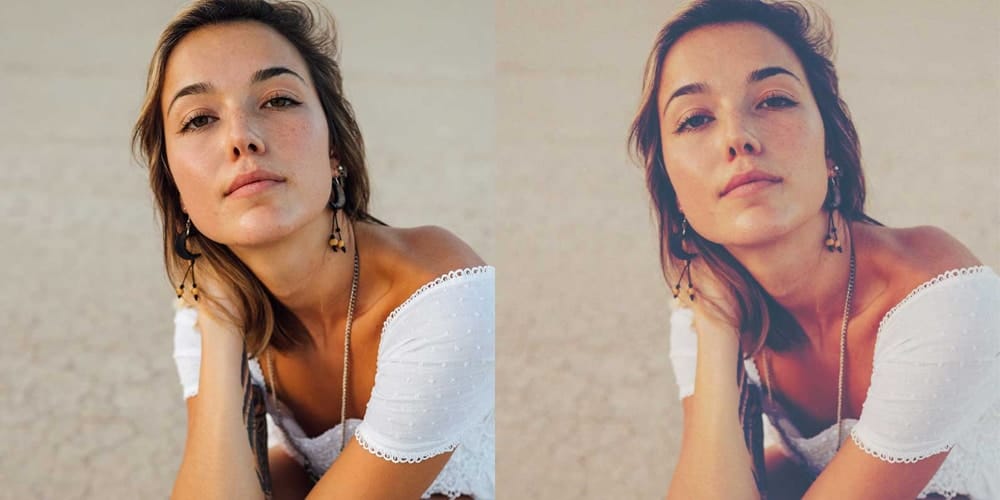 Matte Photoshop Actions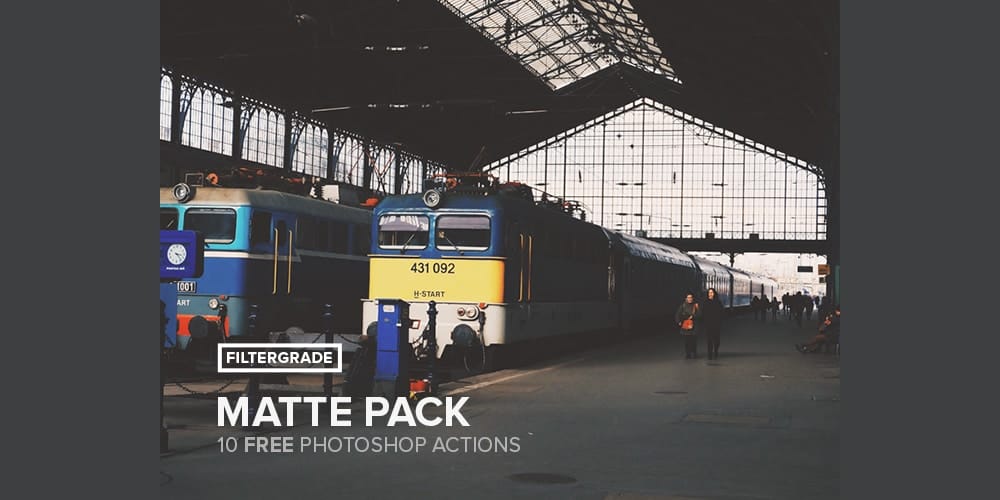 Faded Film Photoshop Action
Mate Photoshop Action
Deep Matte Photoshop Action
Faded Photoshop Action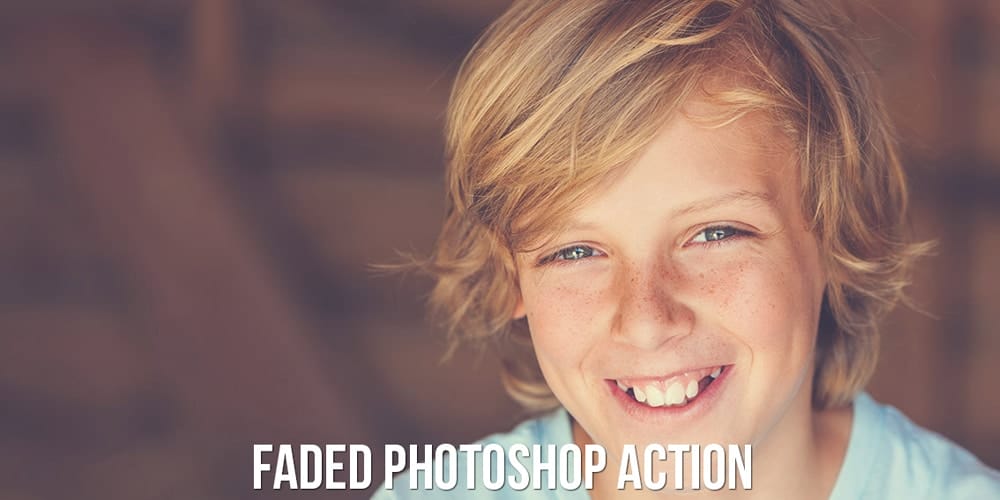 Soft Matte Photoshop Actions
Fade Photoshop Action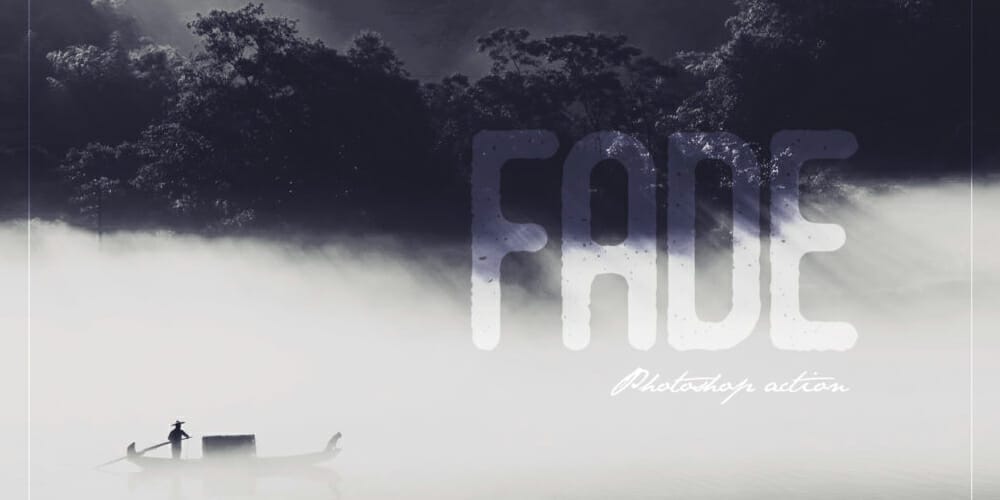 Matte Photoshop Action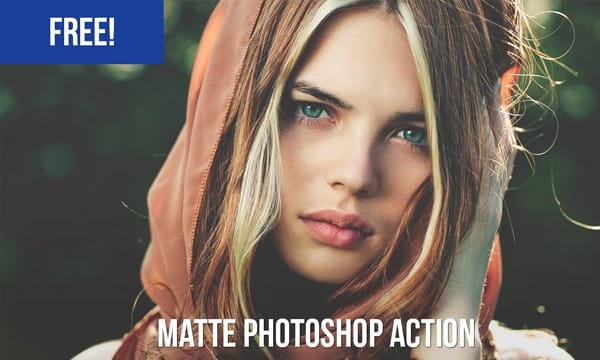 Faded Retro Photo Actions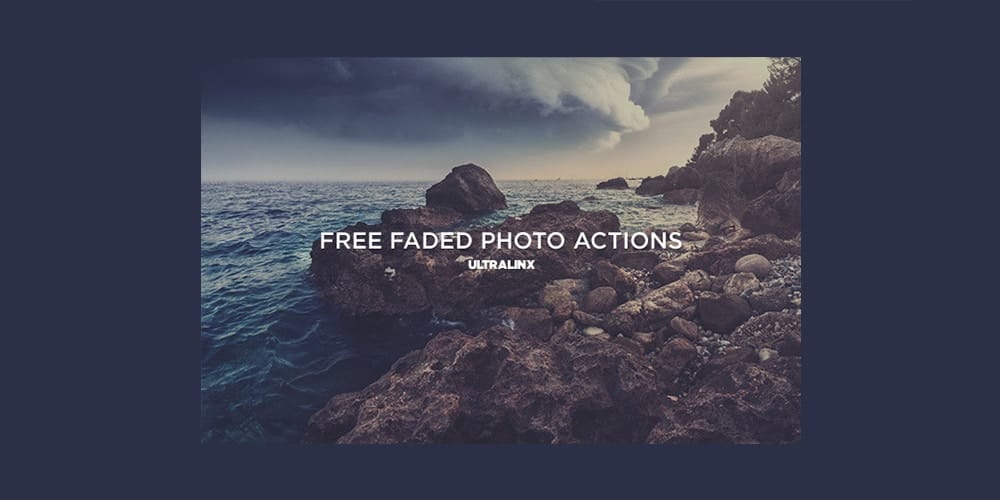 Matte Photoshop Actions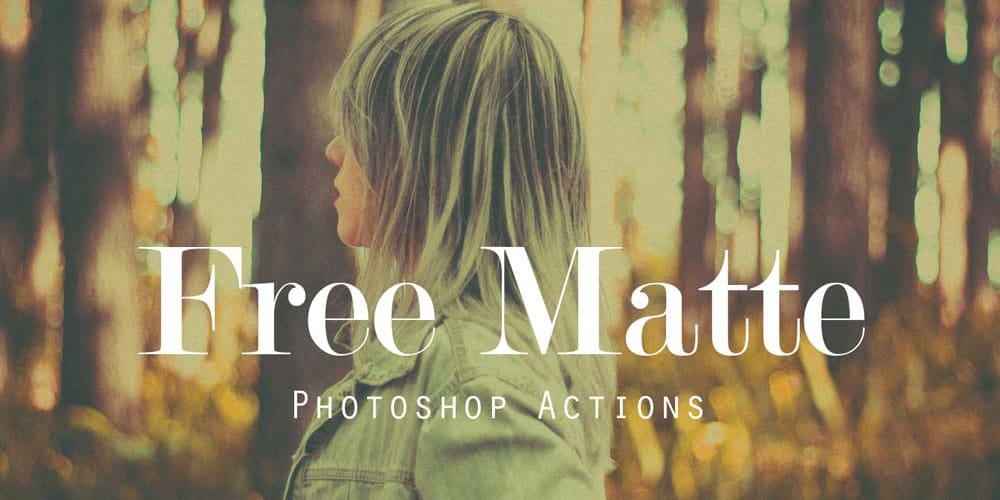 Matte Photoshop Action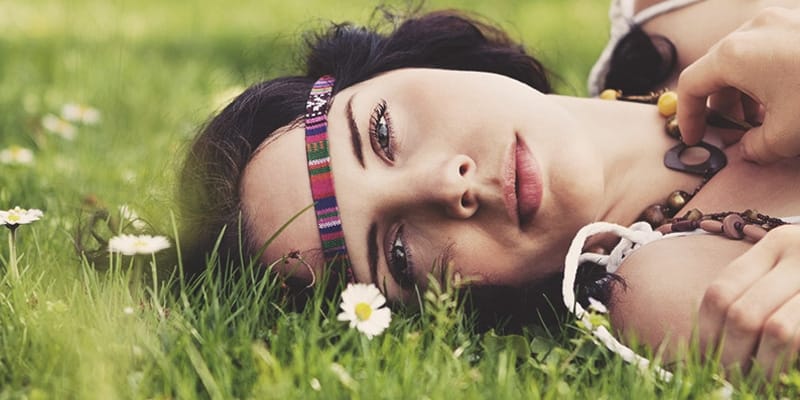 Retro or Vintage
Ventura Photoshop Action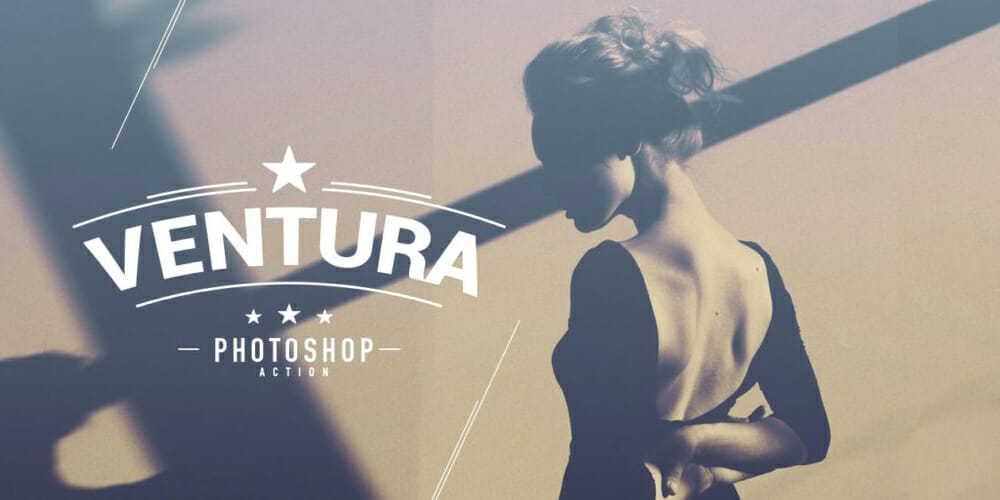 Retro Portrait Photoshop Action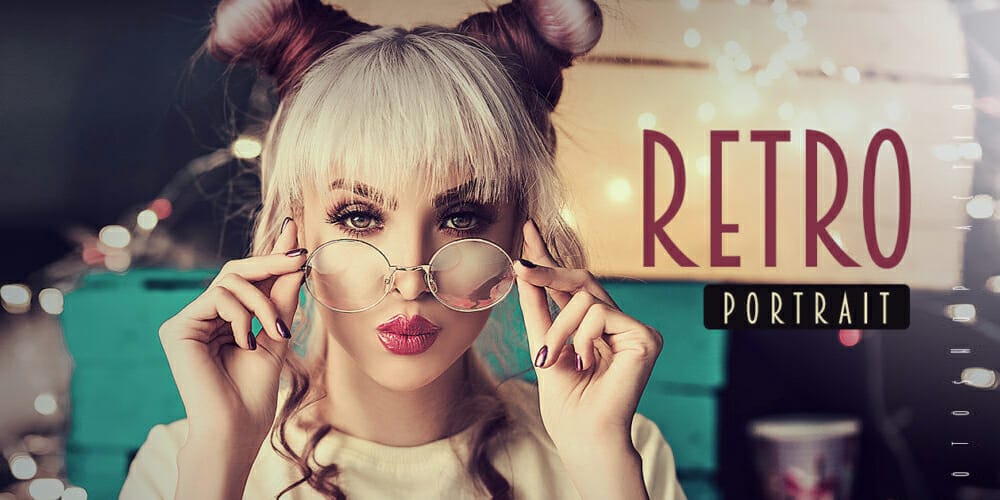 Vintage Photoshop Actions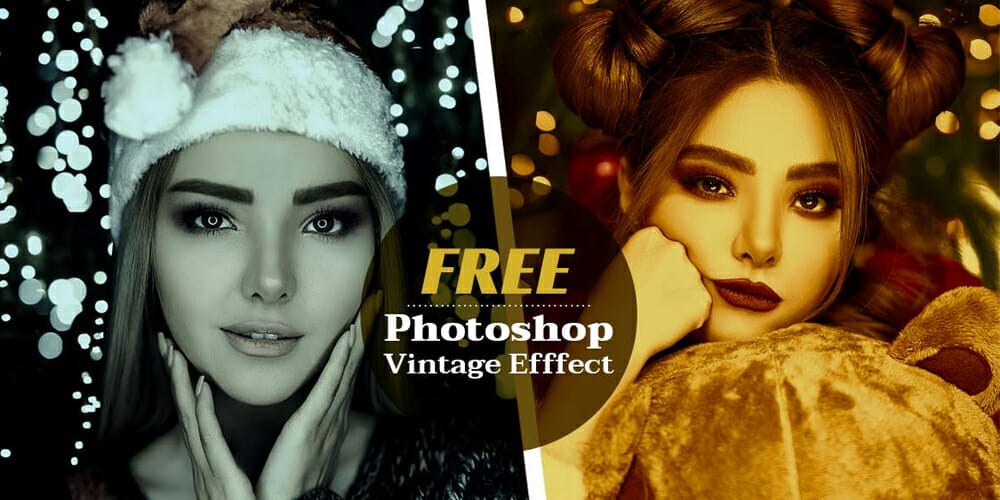 Bad Print Effects – Photoshop Action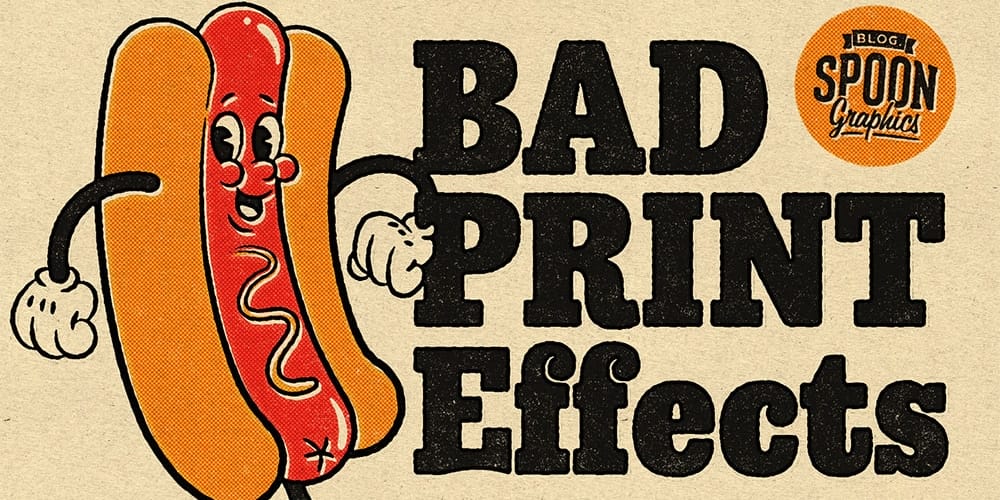 Aesthetic Vintage Wedding PS Action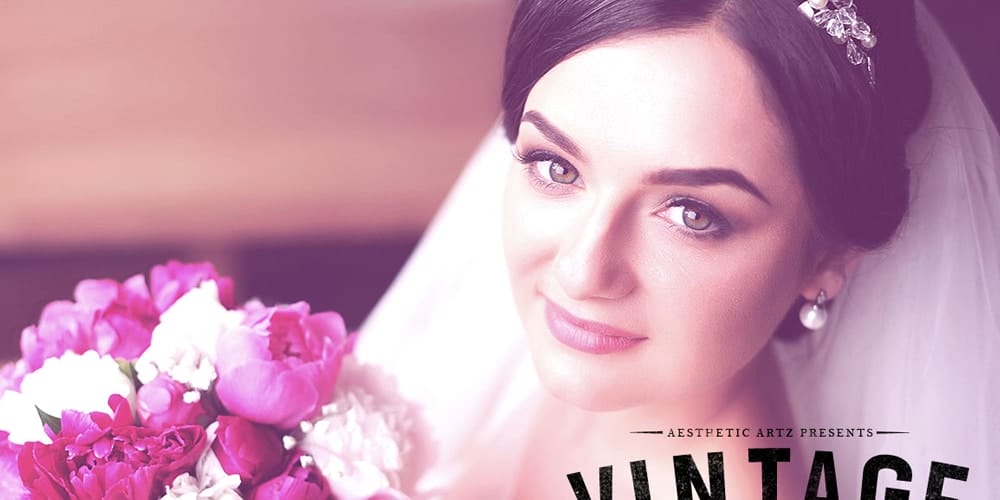 Vintage Photoshop Actions
Retronized Retro Photo Effect Action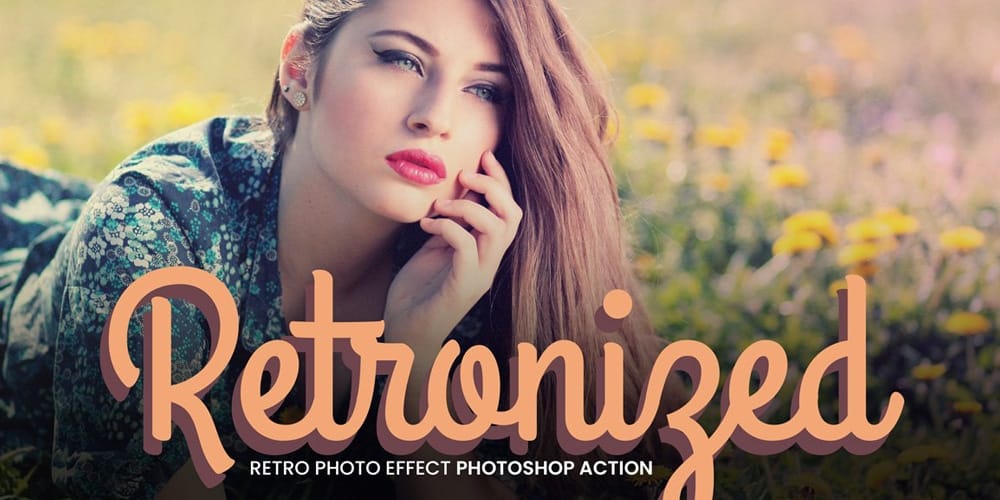 VHS Effect Photoshop Action
Retro Comic Actions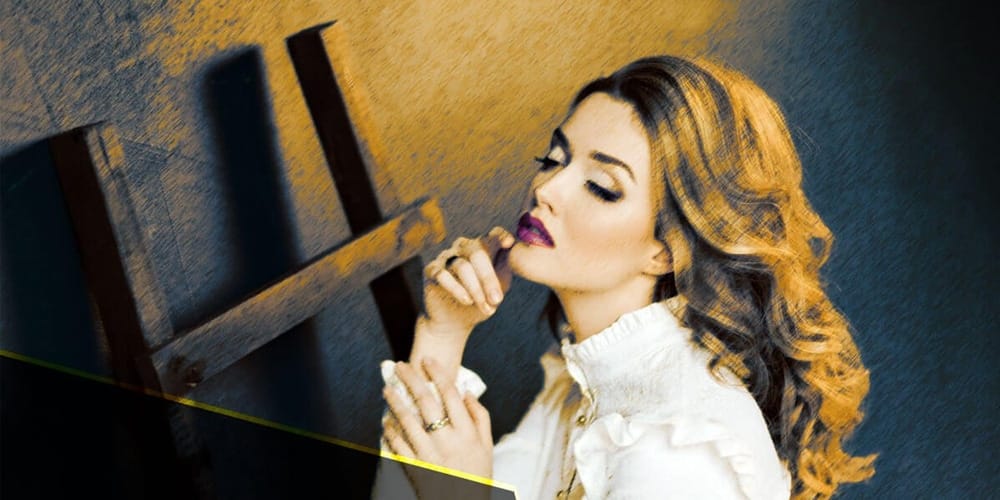 Vintage Photography Actions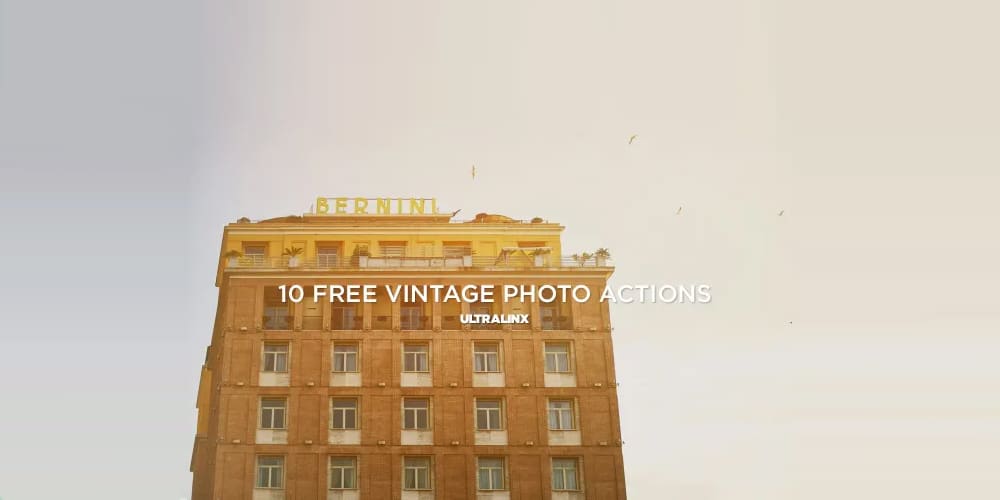 Retro Photoshop Actions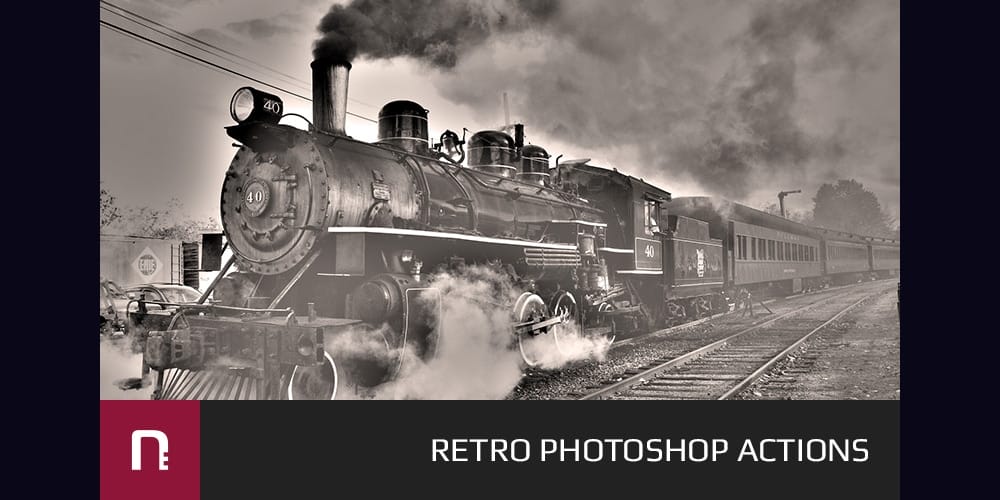 Indie Camera Photoshop Actions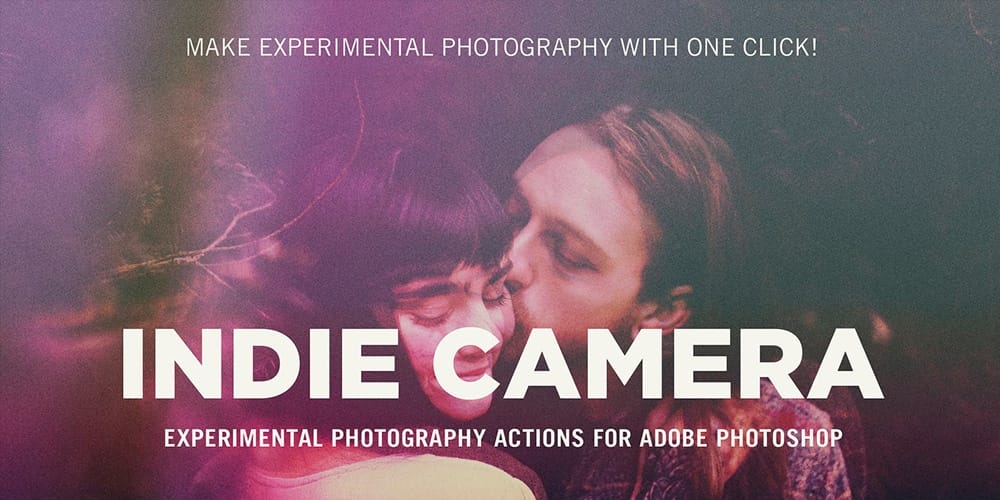 Vintage Photoshop Actions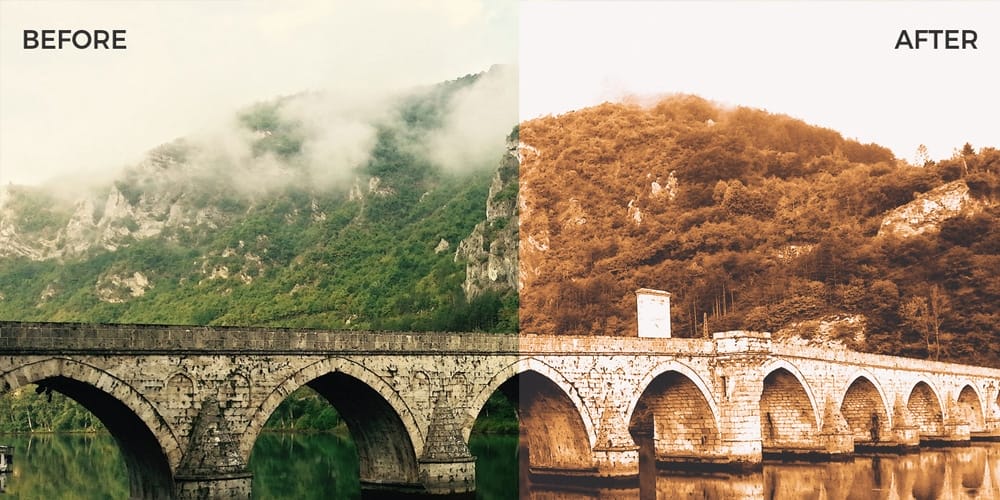 Vintage Art Actions Trio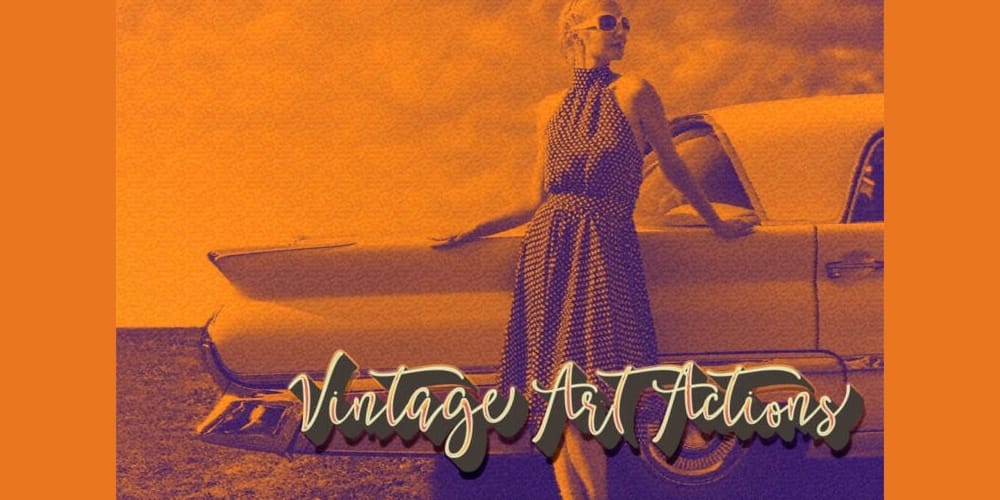 Retro Vintage Photoshop Actions
Vintage Breeze Photoshop Actions
Subtle Vintage Photoshop Actions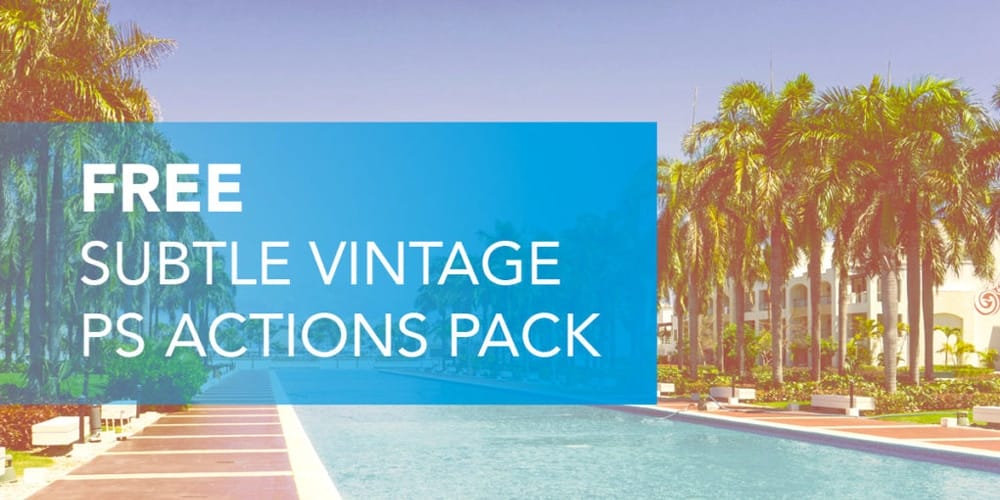 Retro Engraving Photoshop Action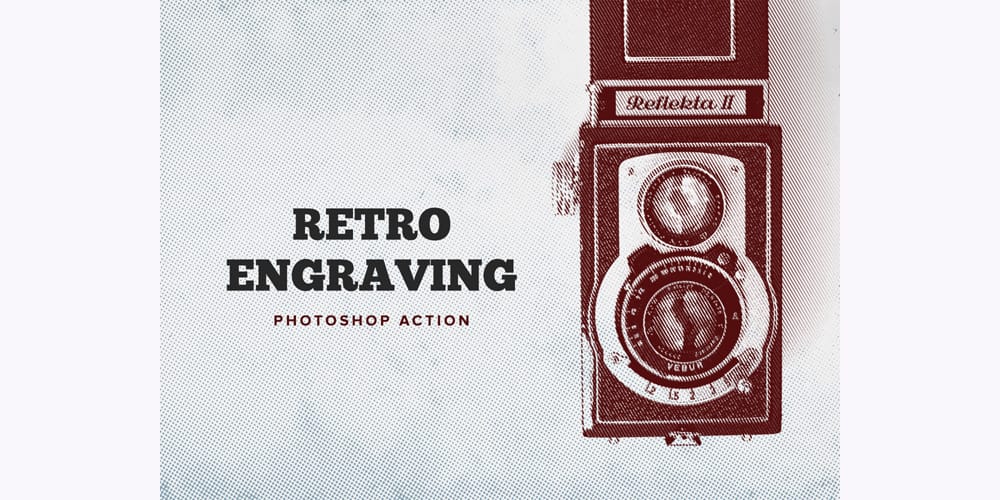 Retro Photoshop Actions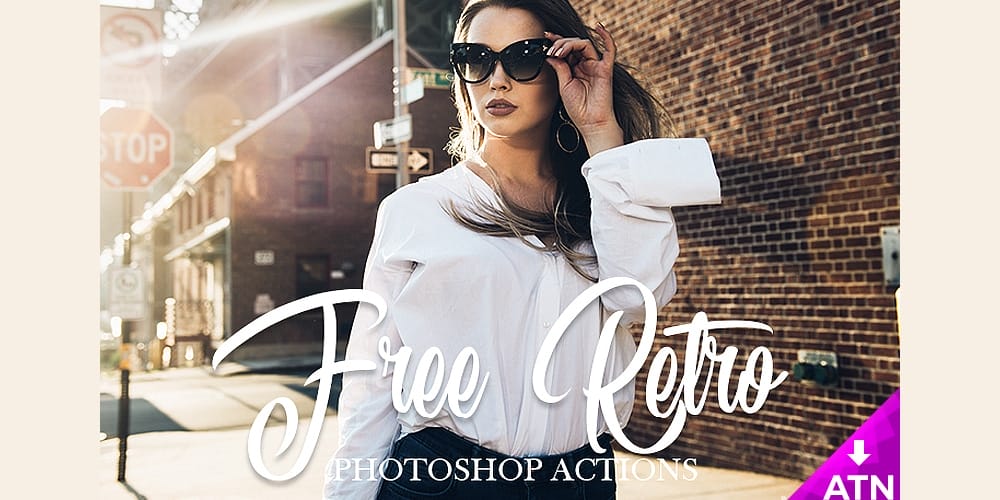 Vintage Photoshop Actions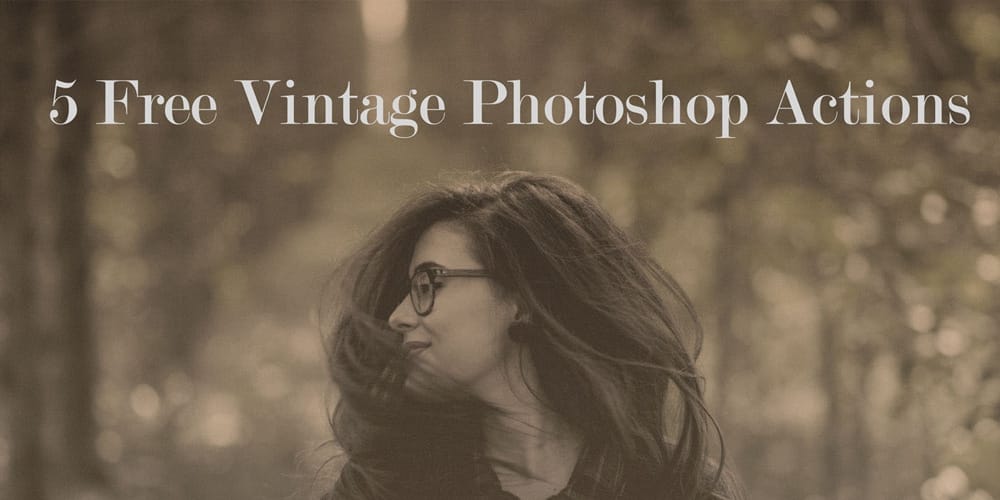 Renegade – Free Vintage Actions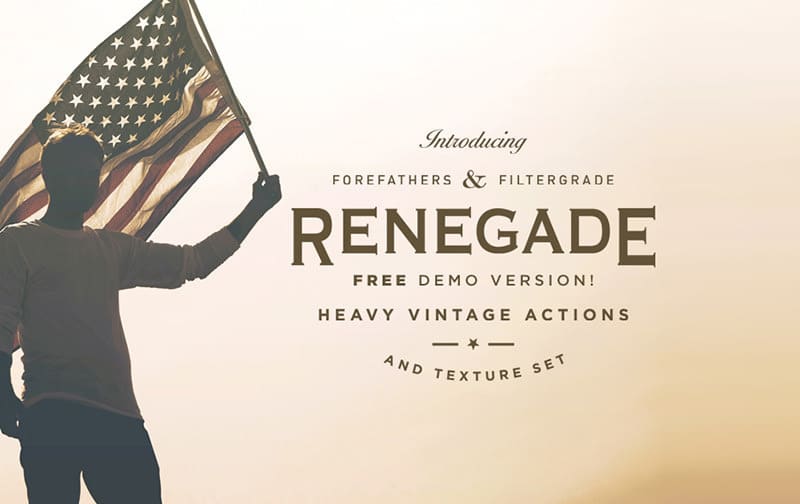 Retro Prime Photoshop Action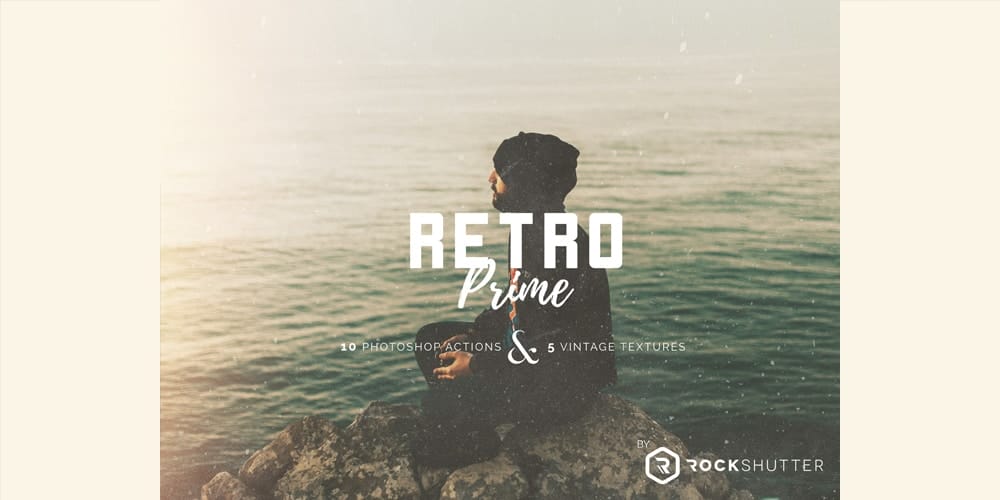 Retro Style Photo Effect Photoshop Actions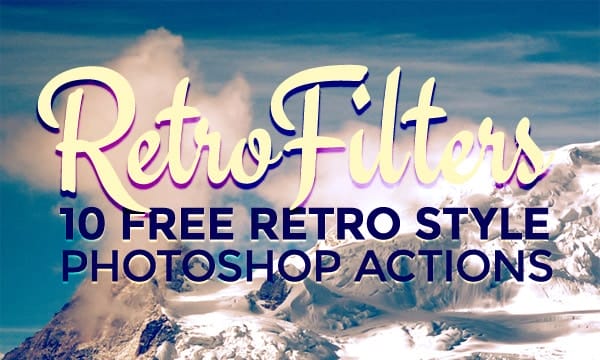 Retouching Actions
Retouch Panel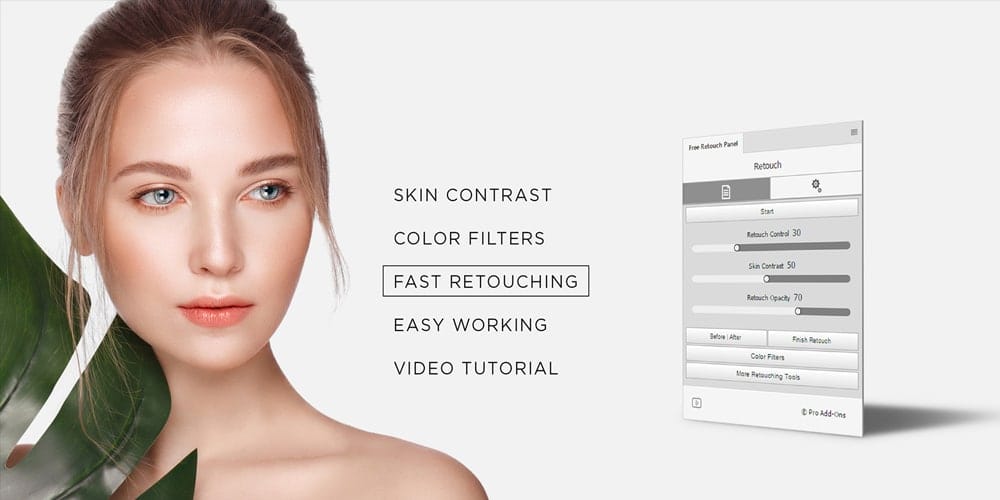 Photoshop Photo Retouch Action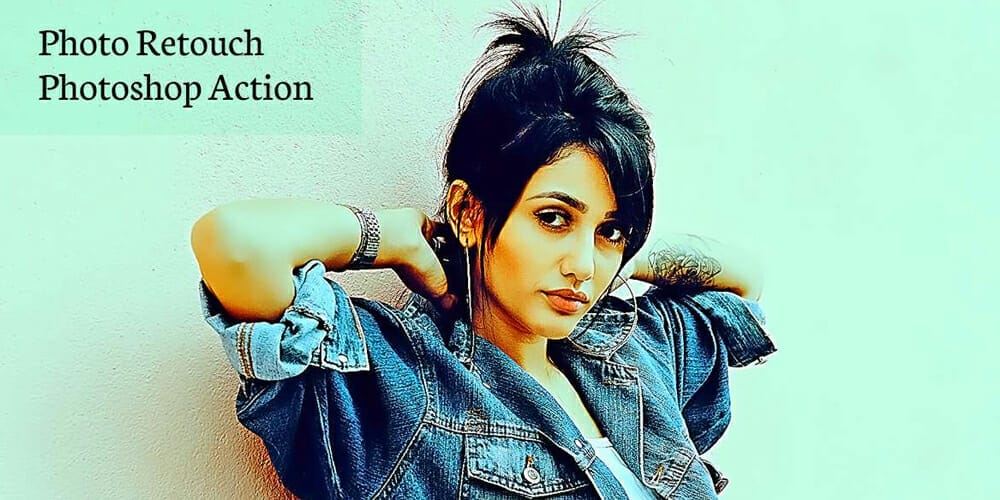 Retouch Photoshop Actions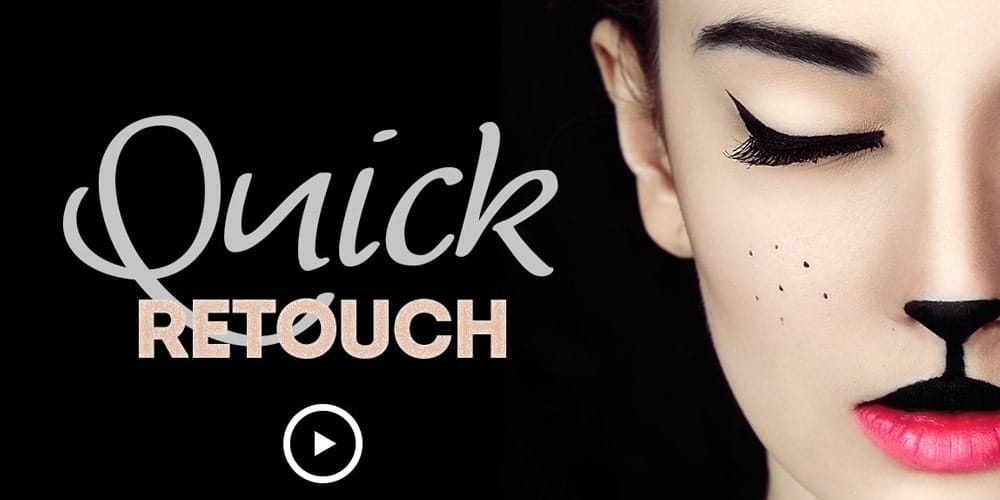 Professional Retouch Photoshop Actions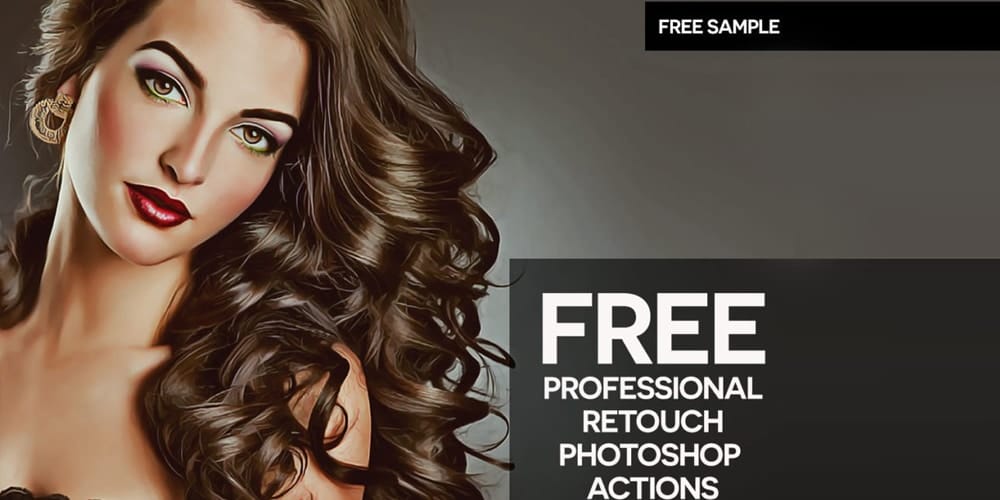 High Fashion Skin Retouching Photoshop Actions
Soft Skin Tones – Free Photoshop Actions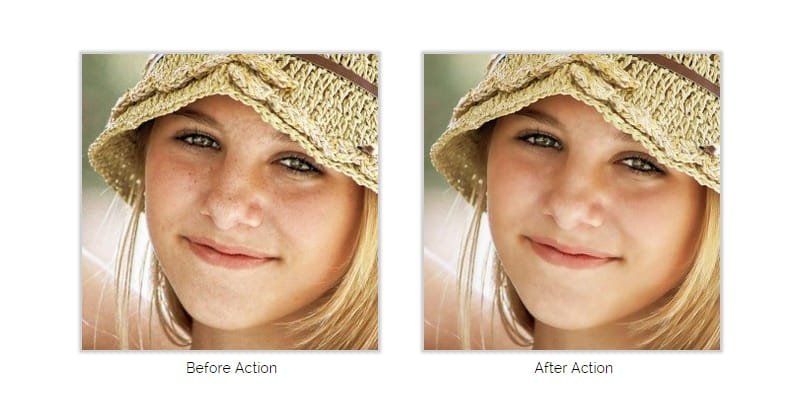 Pastel Effect Actions
Pastel Effect Photoshop Actions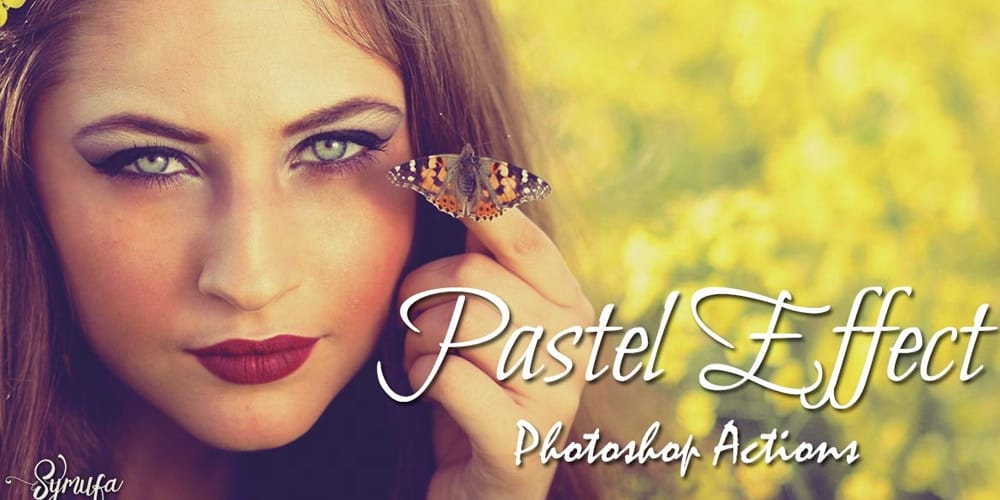 5 Pastel Color Photoshop Actions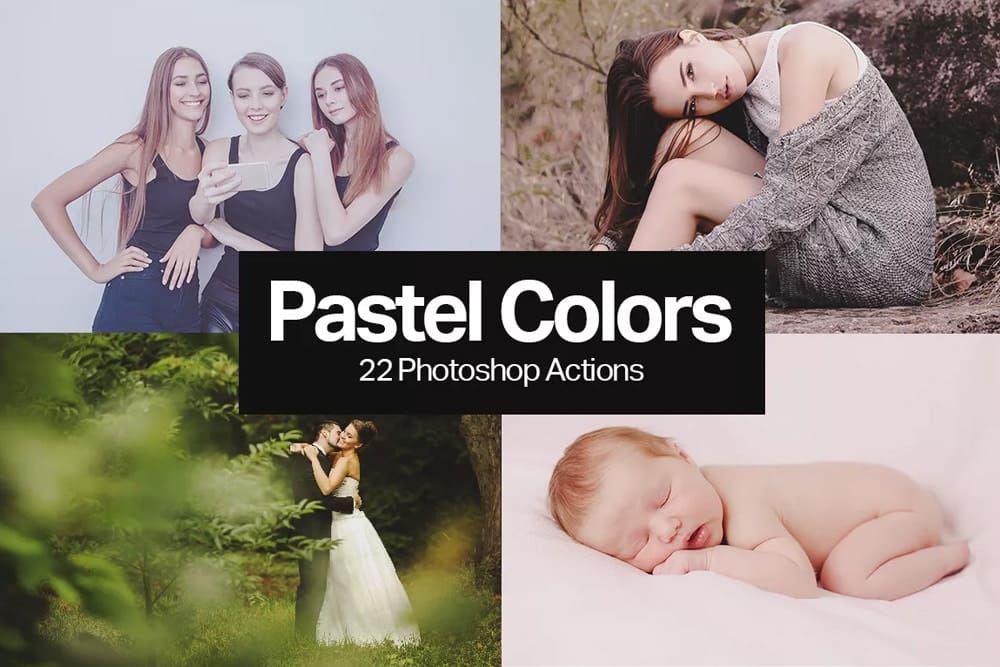 HDR Photoshop Actions
Pro HDR Photoshop Action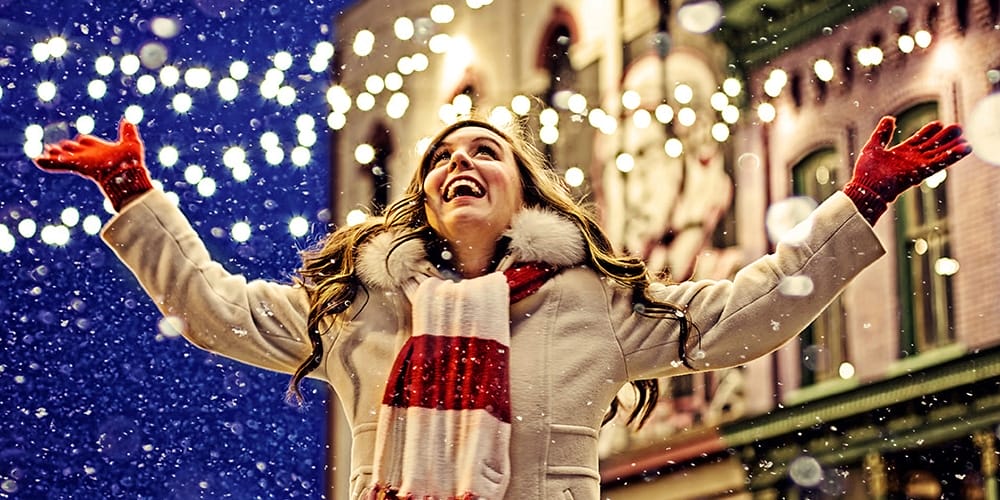 HDR Effect Photoshop Actions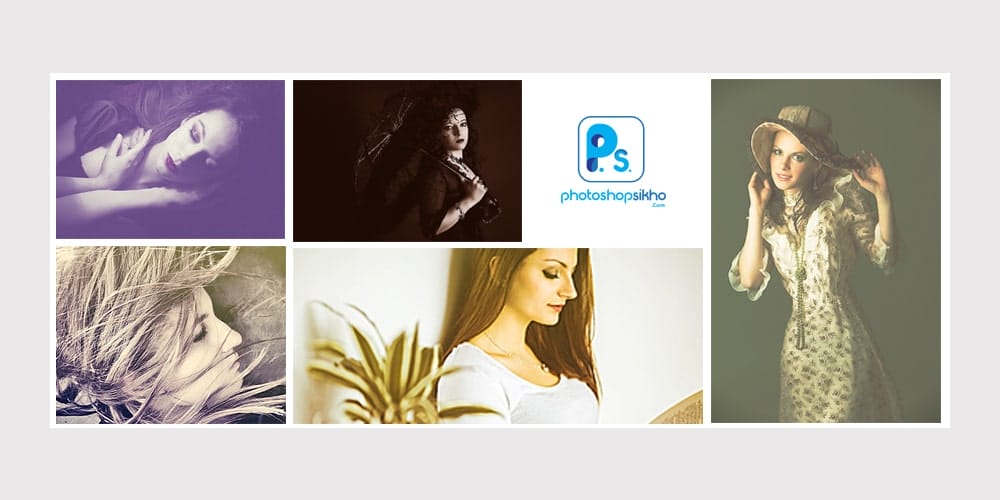 Dark HDR Photoshop Action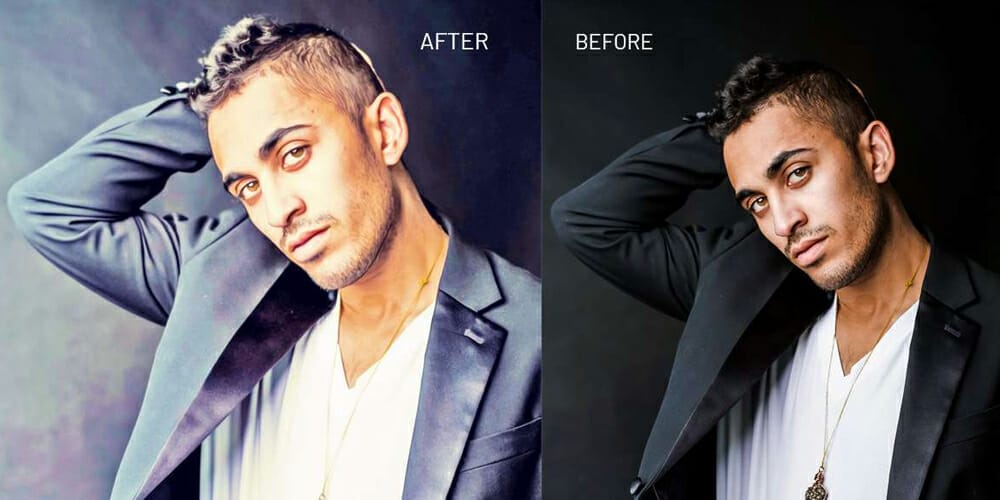 HDR Photoshop Actions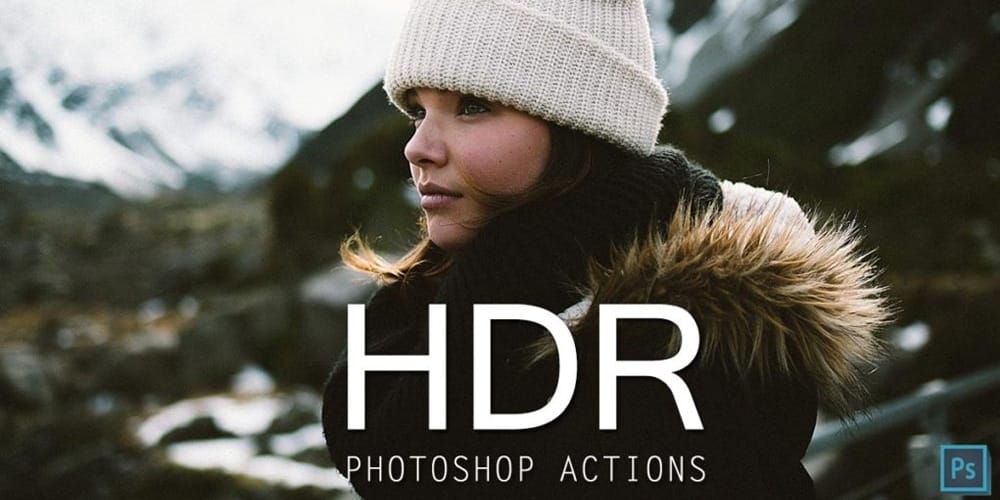 HDR Pro Photoshop Actions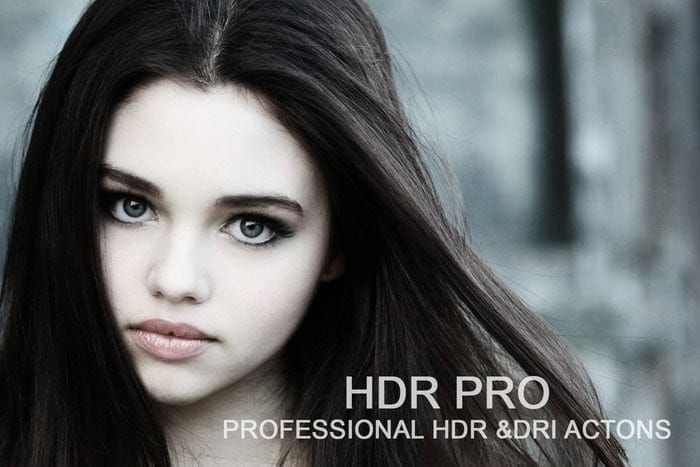 HDR Effect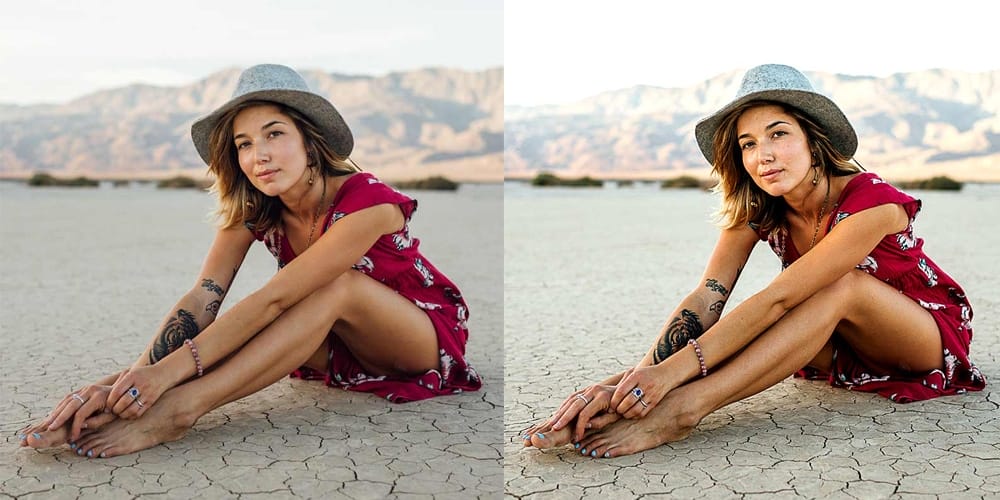 Faux HDR Photoshop Action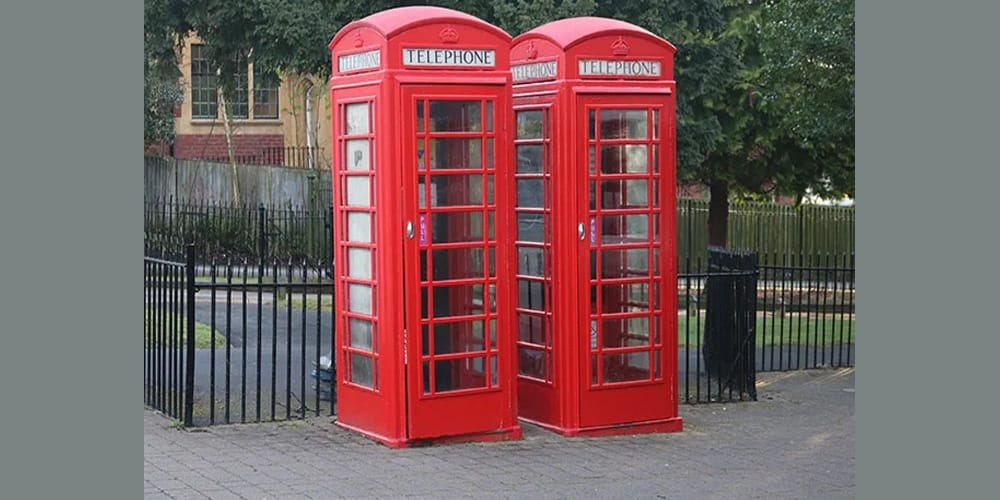 HDR Photoshop Action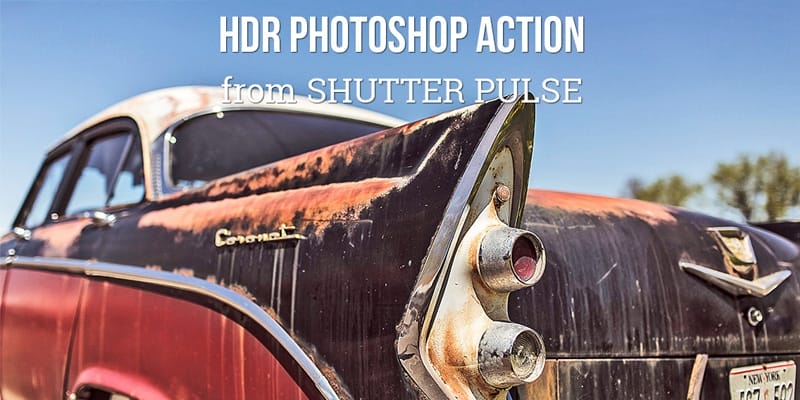 HDR Lightroom Preset and Photoshop Action
Ultra HDR Photoshop Actions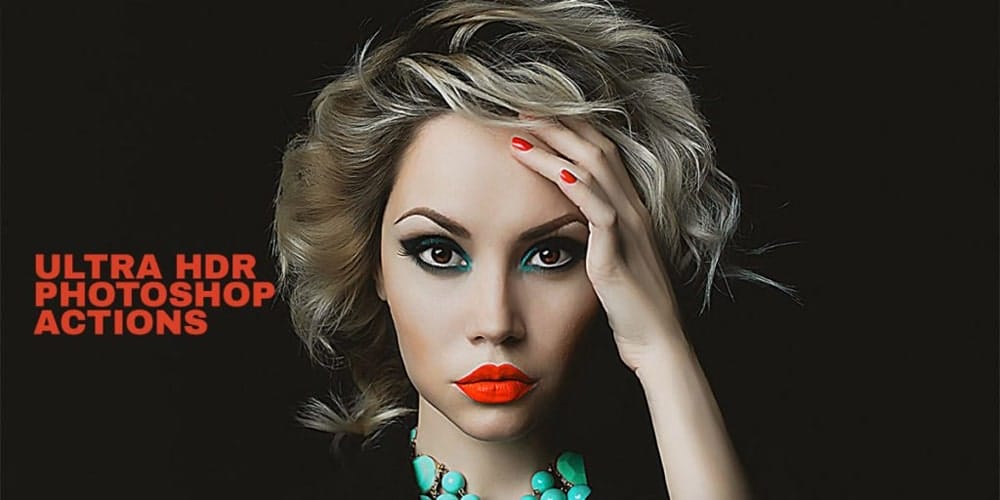 HDR Actions for Photoshop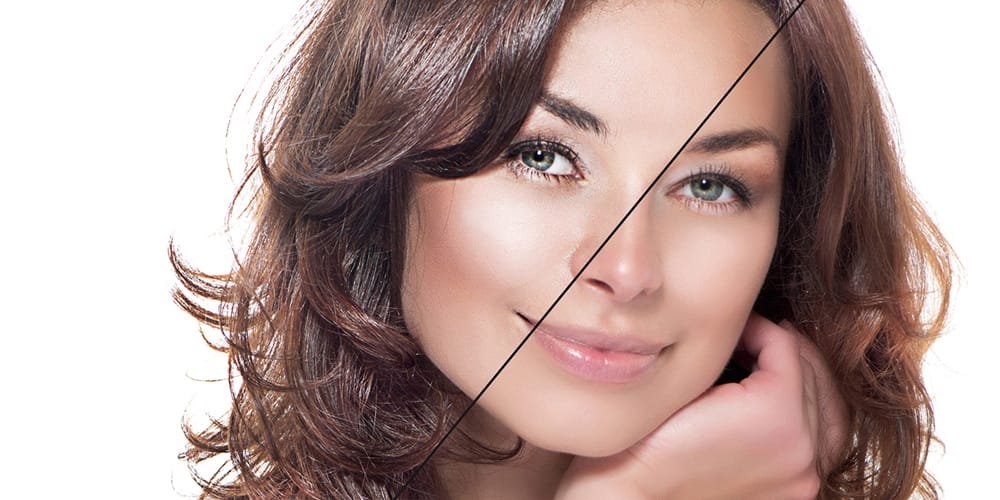 Lighting Photoshop Actions
Pro Light Leaks Actions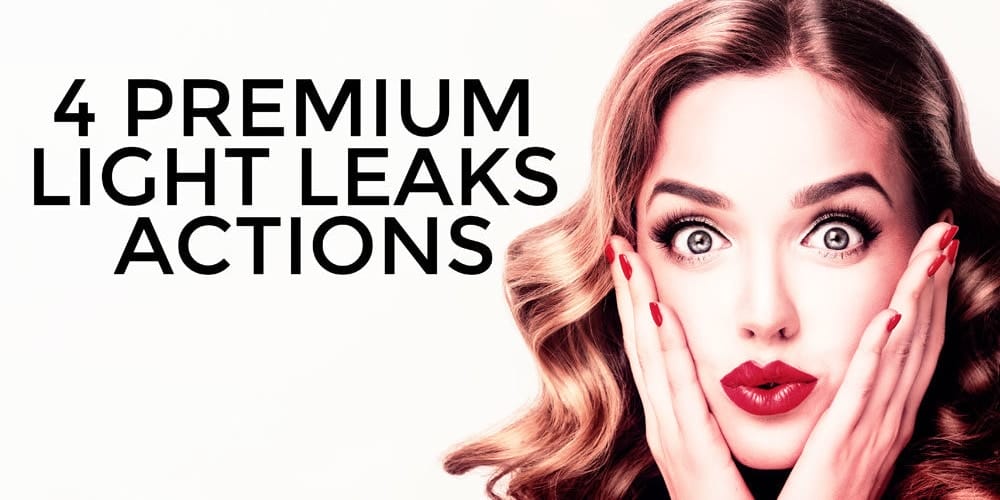 Violet Light Leak Photoshop Action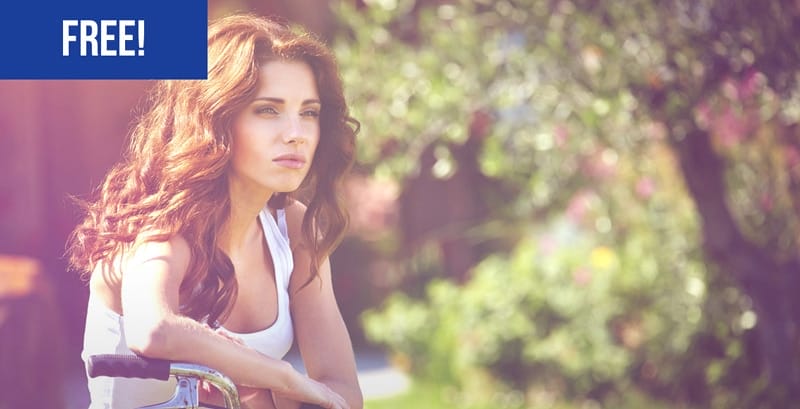 Neon Light Fusion Photoshop Action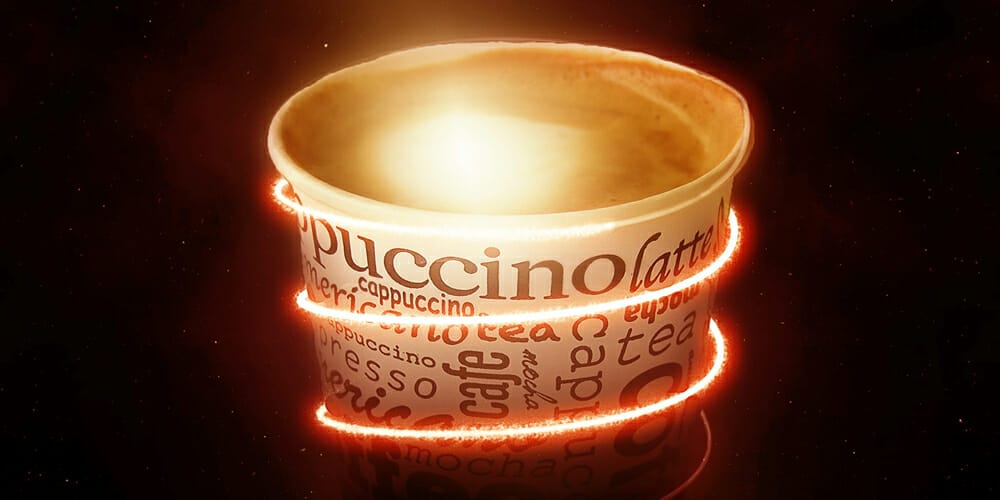 Ultra Faded Light Leak Photoshop Actions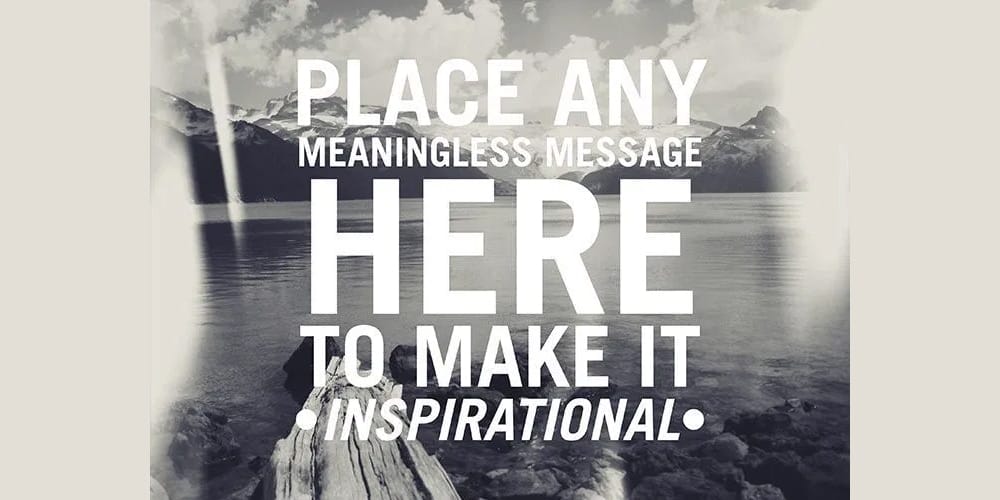 Light Leak Vintage Photoshop Action
Dreamy Photoshop Action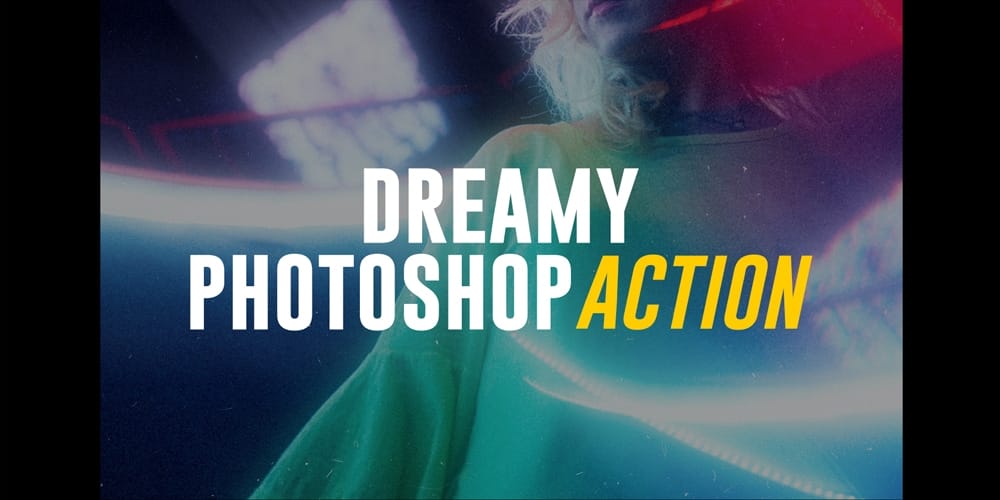 Light Leak Photoshop Action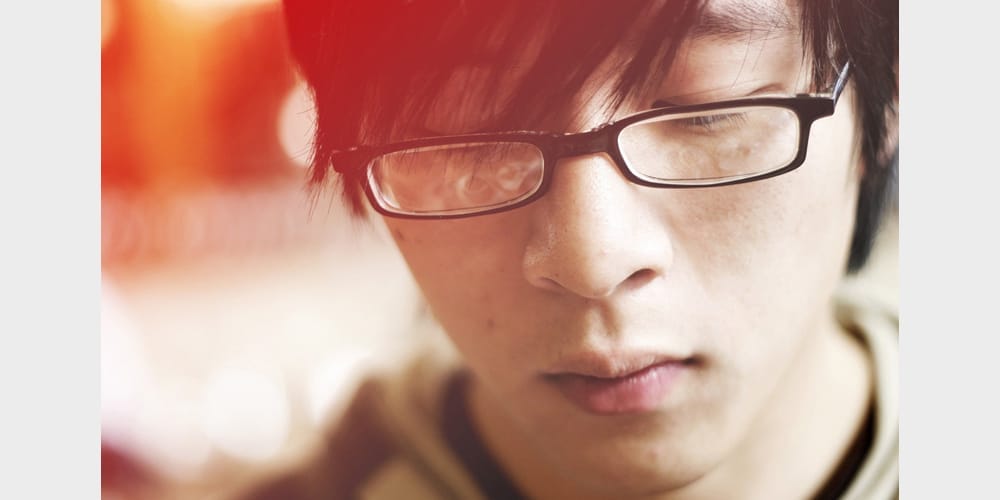 Light Leak Photoshop Action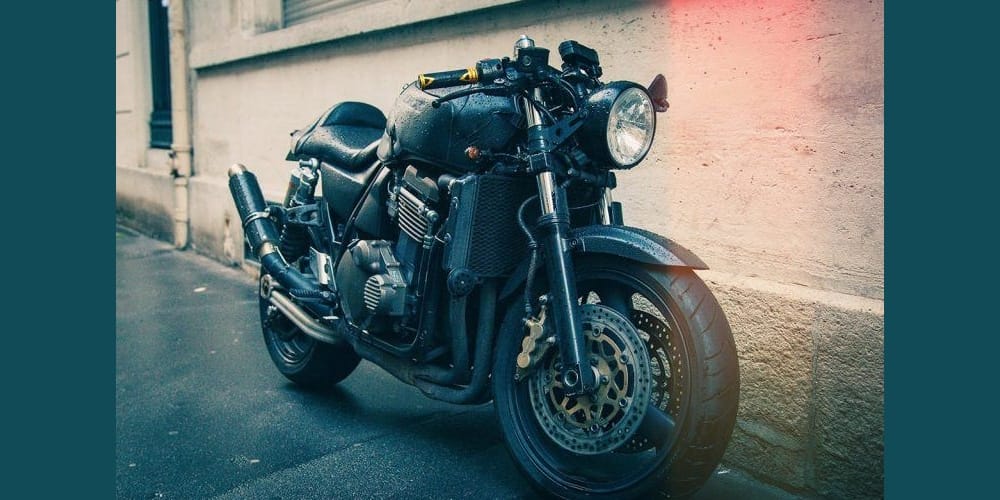 Food Photography Photoshop Actions
Food Photography Photoshop Actions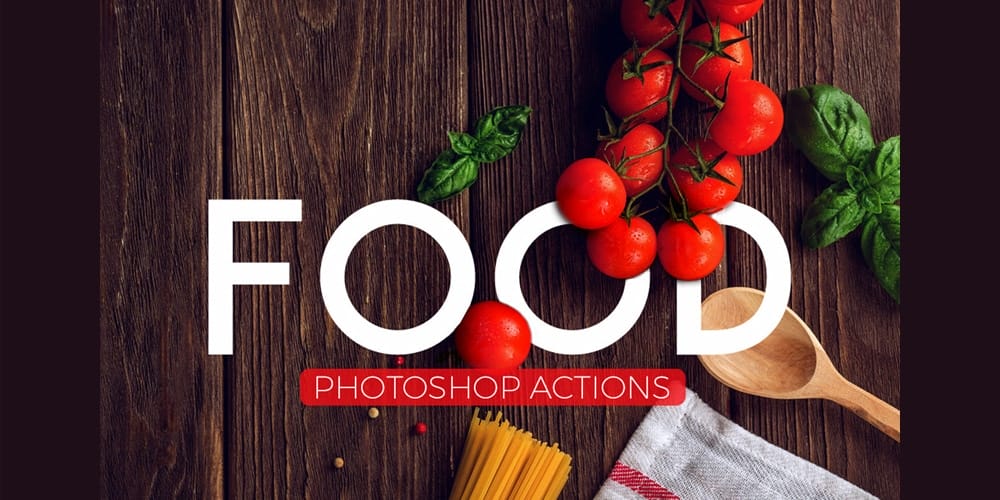 Food Photoshop Actions for Broma Bakery
Splatter Photoshop Actions
Splatter Canvas Photoshop Action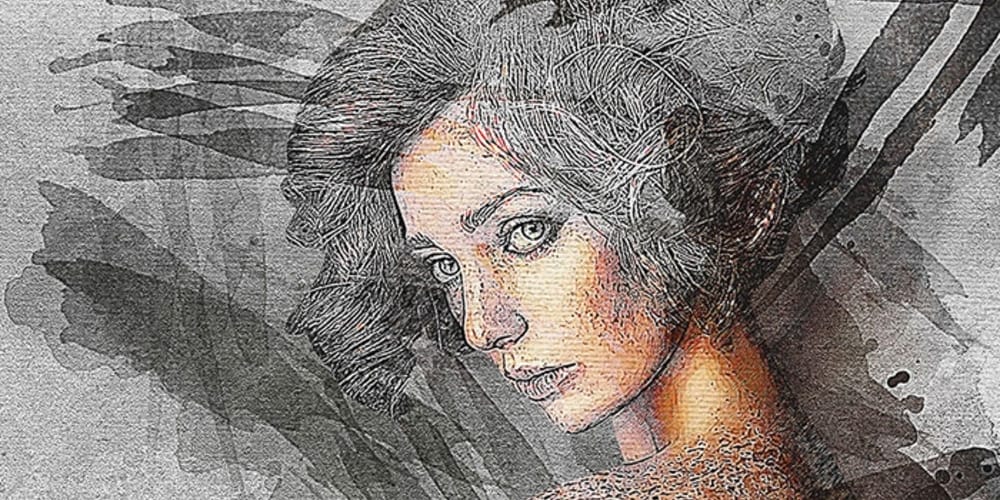 Water Splash Photoshop Action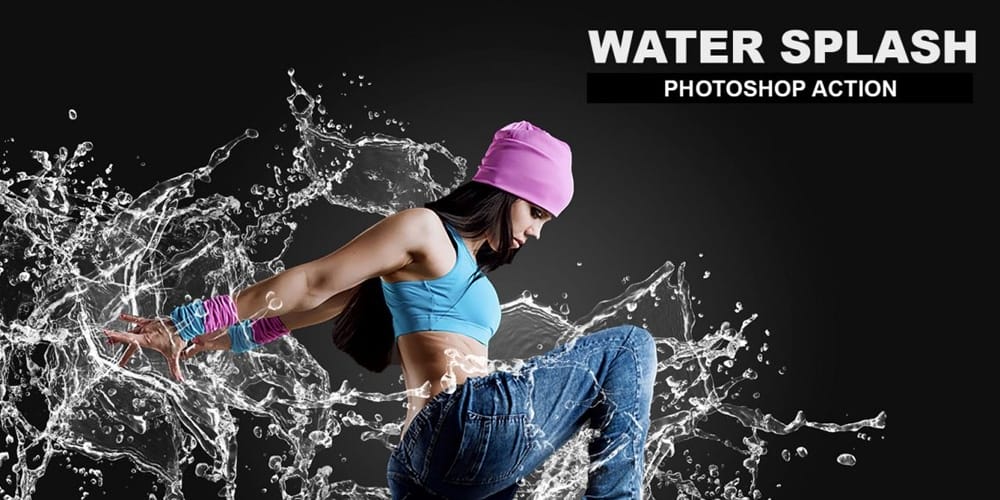 Background Removal
Remove Black Background Photoshop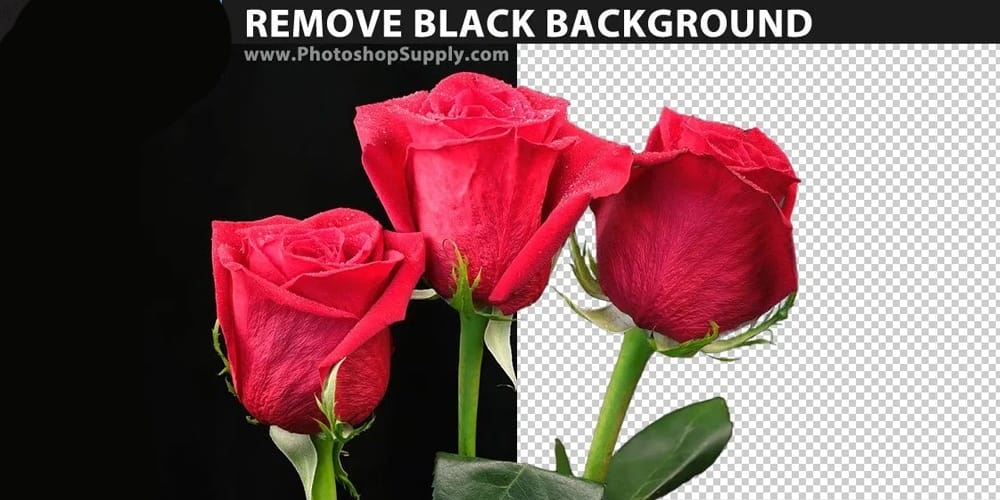 Background Remover Action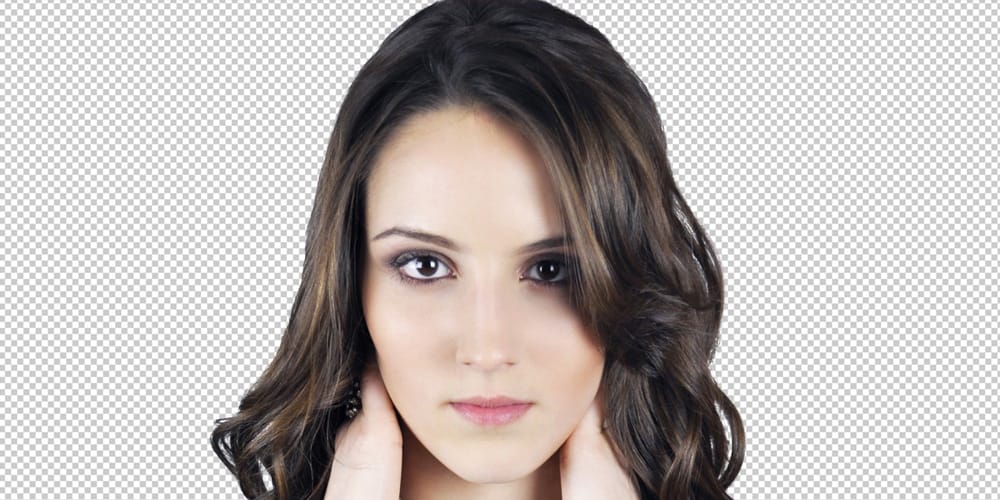 Remove White Background Photoshop Action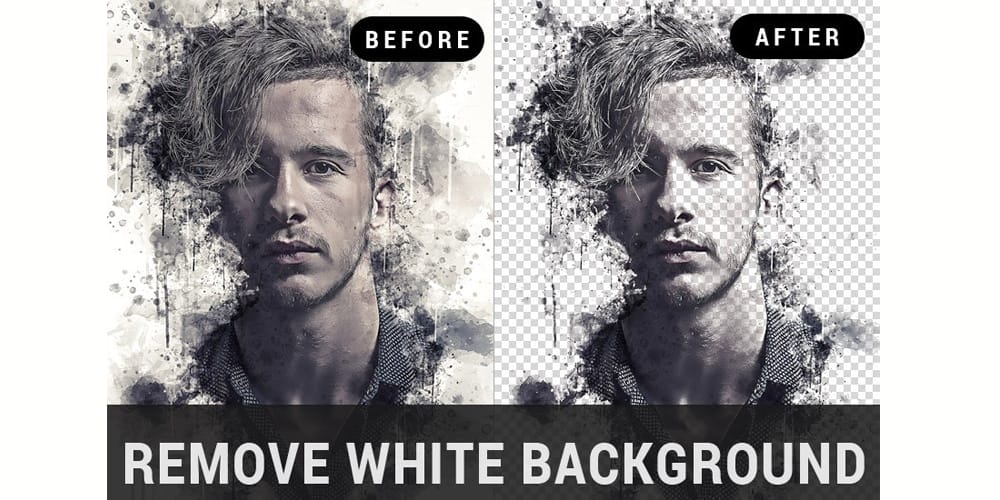 Shadow Effect
Drop Shadow Photoshop Action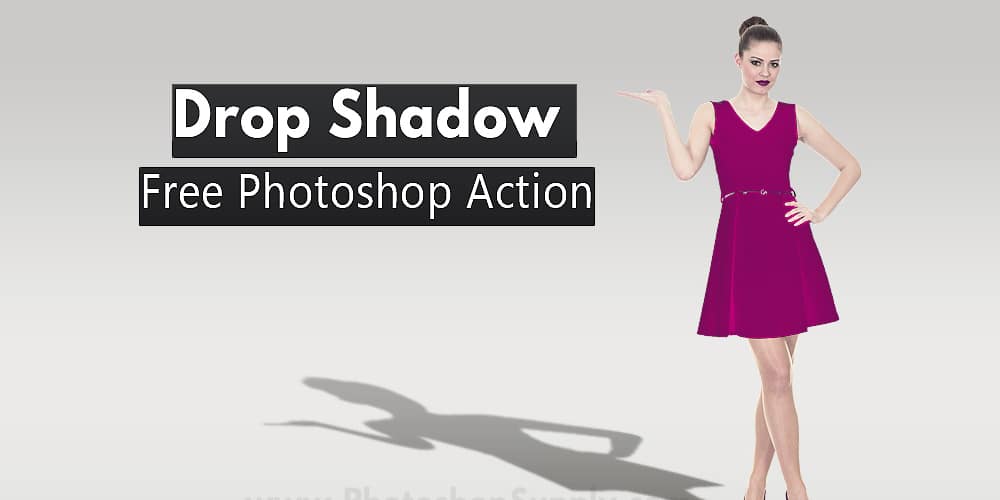 Shadow PS Action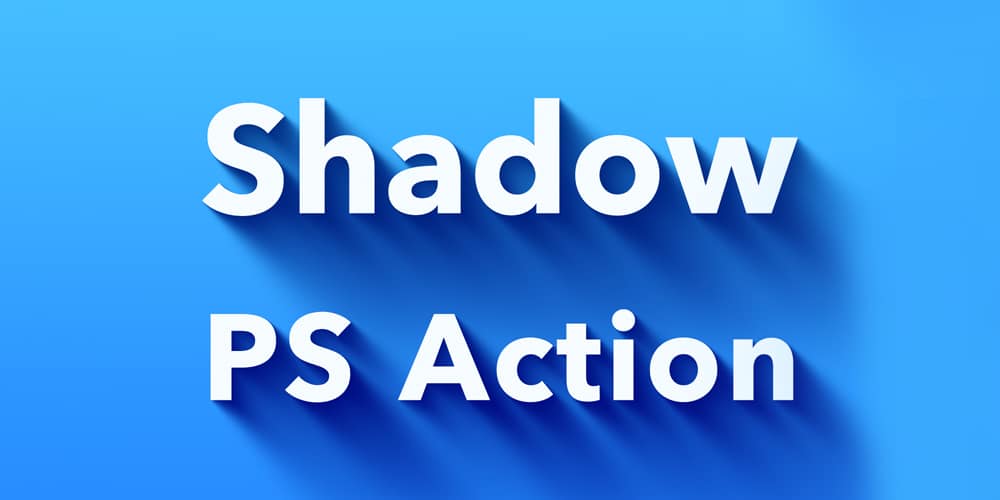 3D Flat Long Shadow Photoshop Action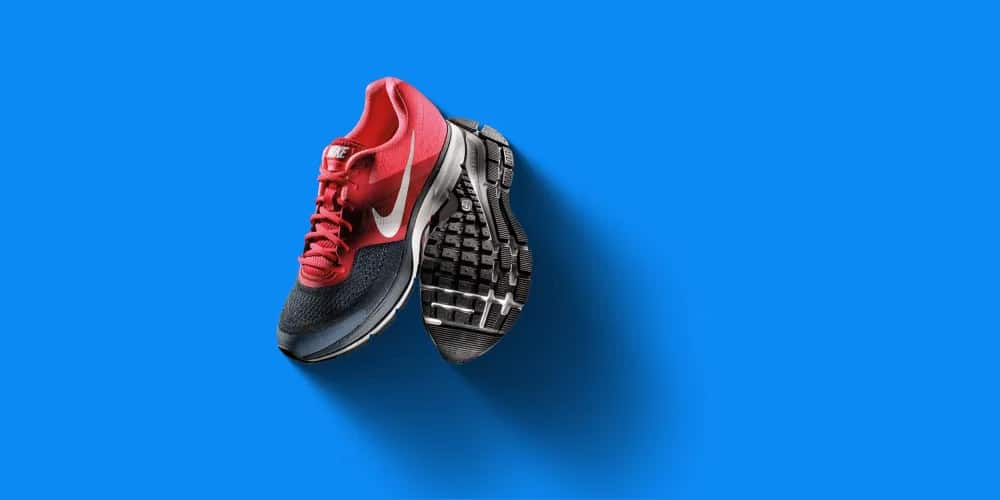 Mockup Flat Shadow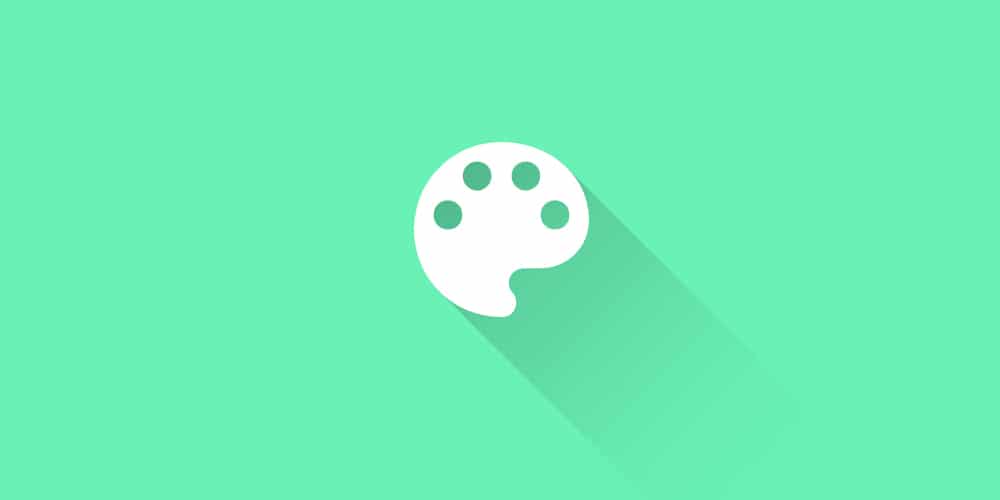 Laconic Long Shadow Action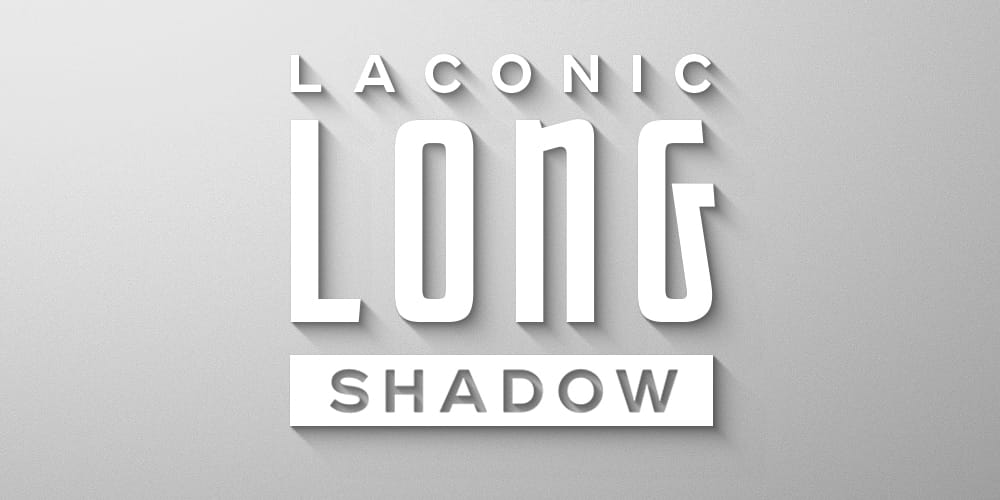 Infrared Photo Effect Actions
Infrared Photo Effect Actions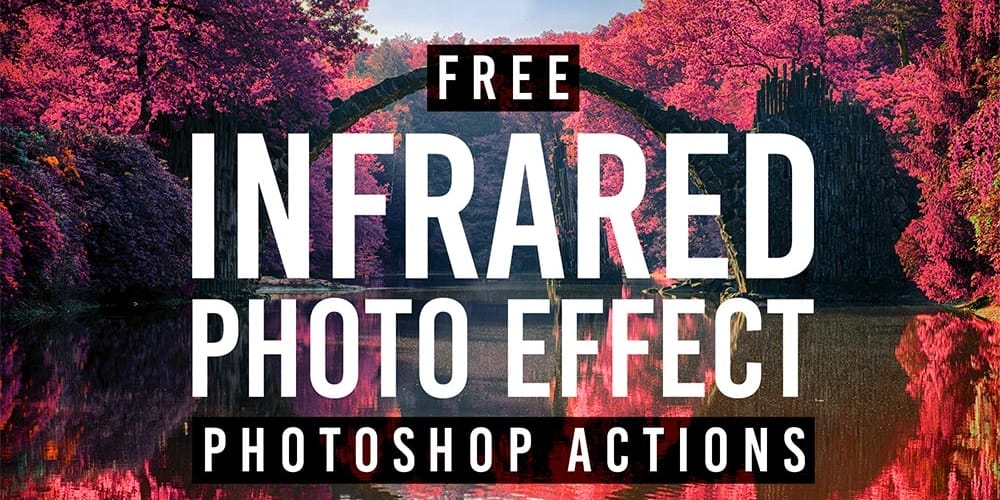 3 Infrared Photo Effect Actions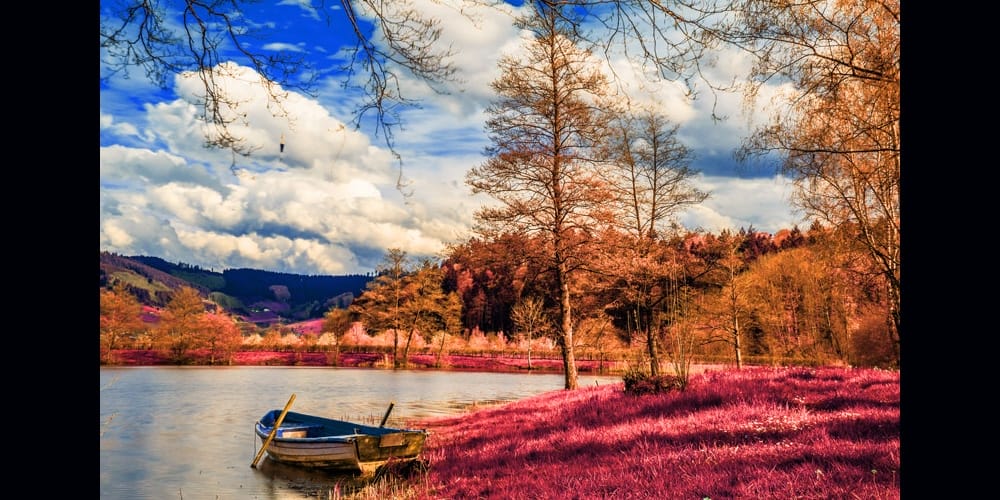 Vector Pop Art Photoshop Action
Infrared Photoshop Actions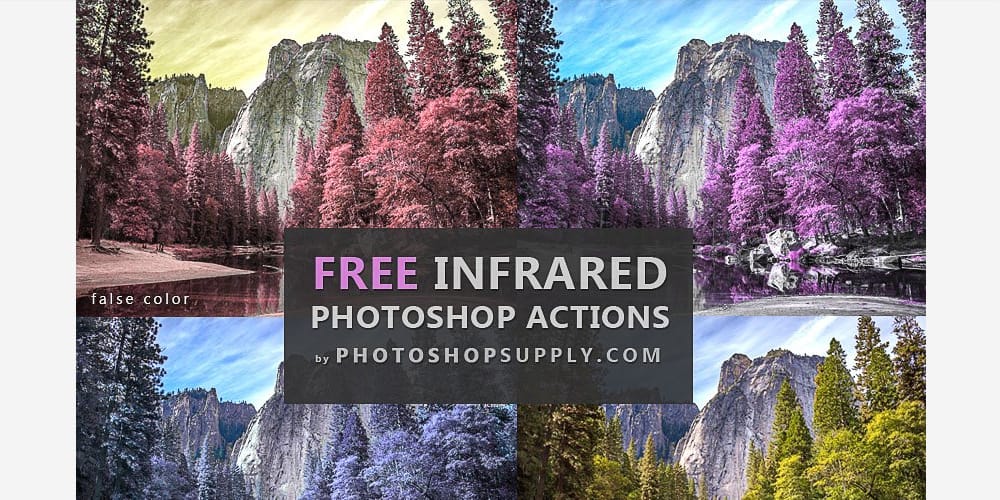 Raster to Vector Action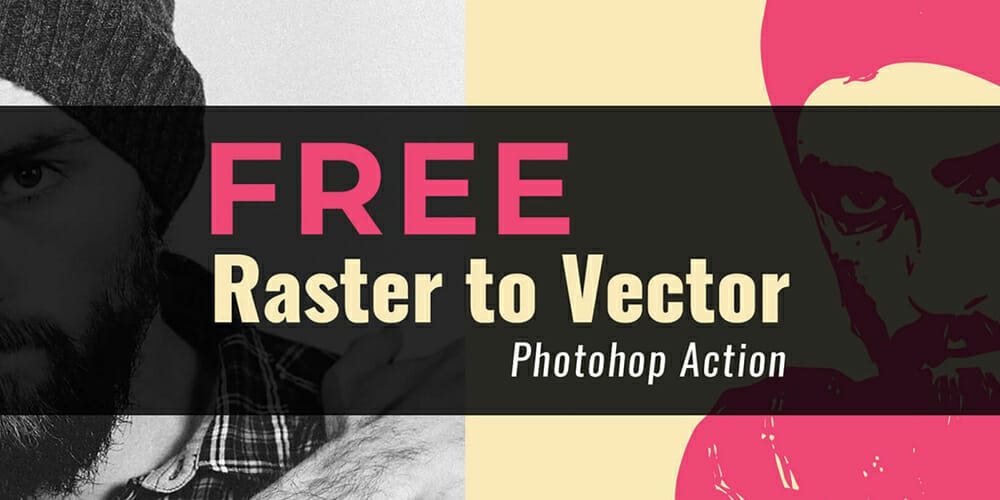 Collage Effect
Collage Photoshop Action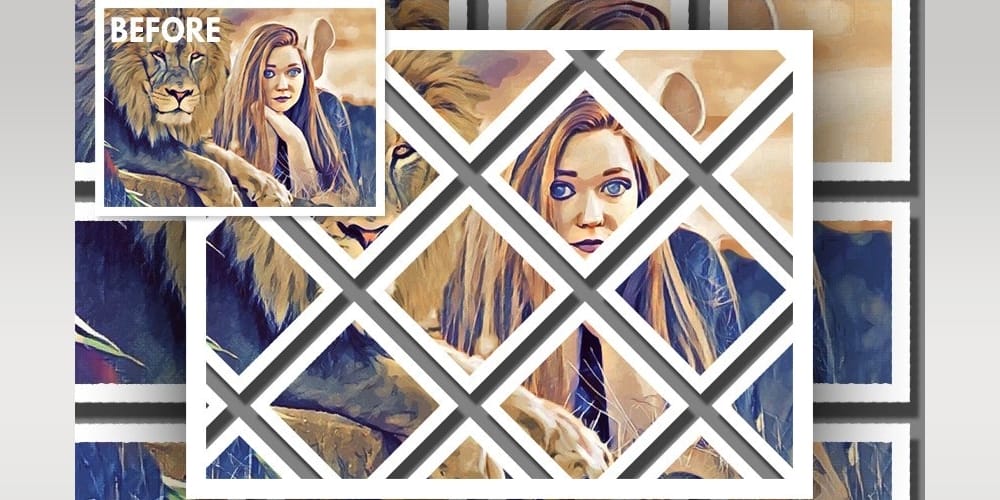 Infrared IR Photoshop Actions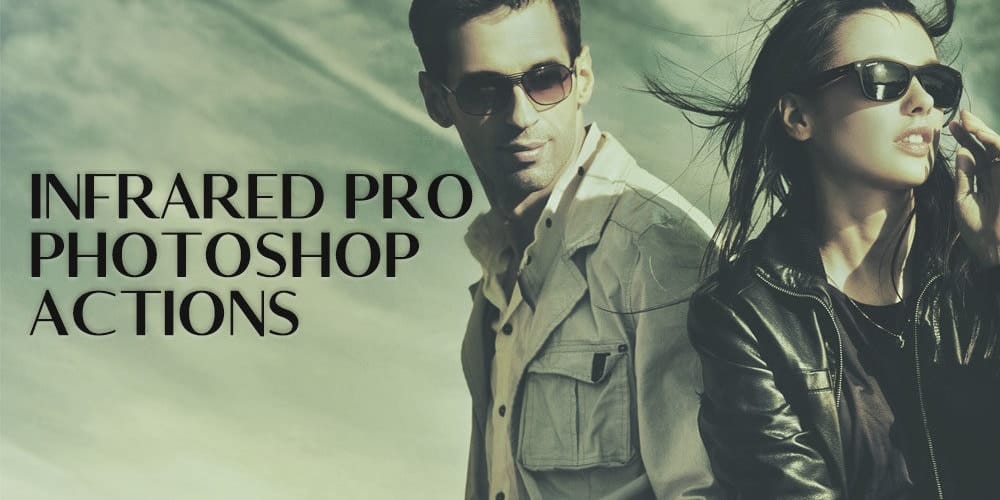 Color Replace Photoshop Actions
Selective Color Photoshop Action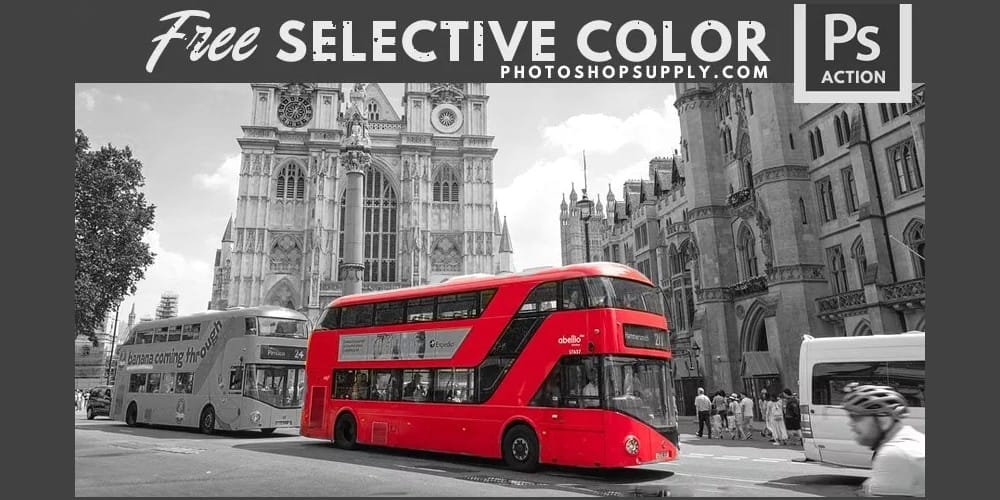 Watercolor Photoshop Actions
Watercolor Painting Action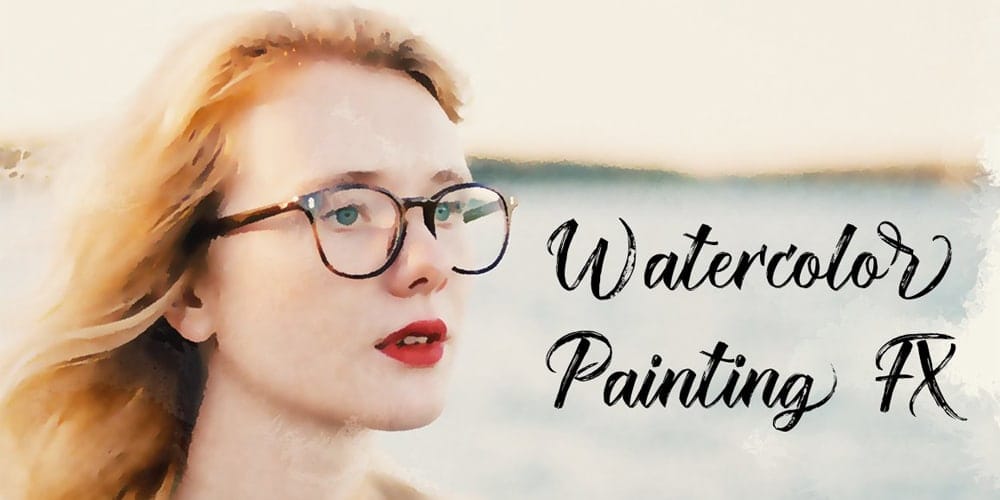 Watercolor Artist Photoshop Action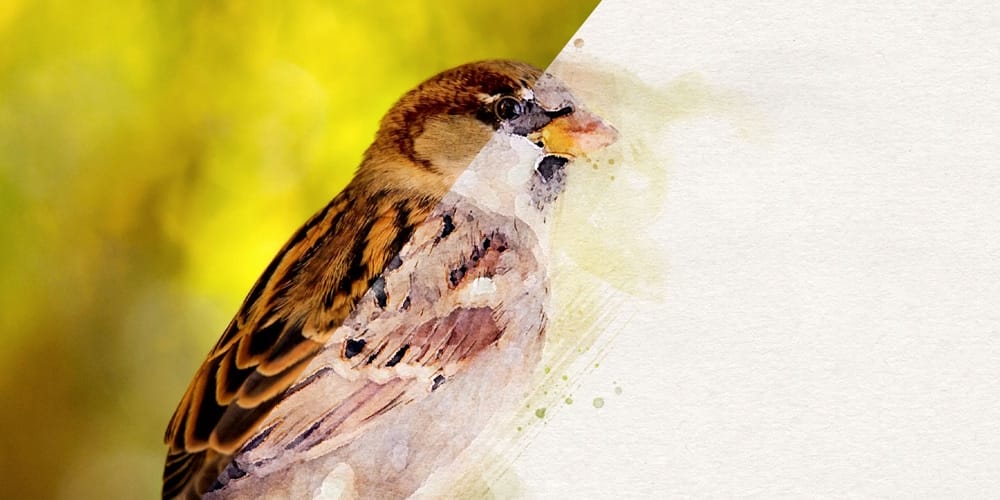 Painterly – Watercolor Photoshop Action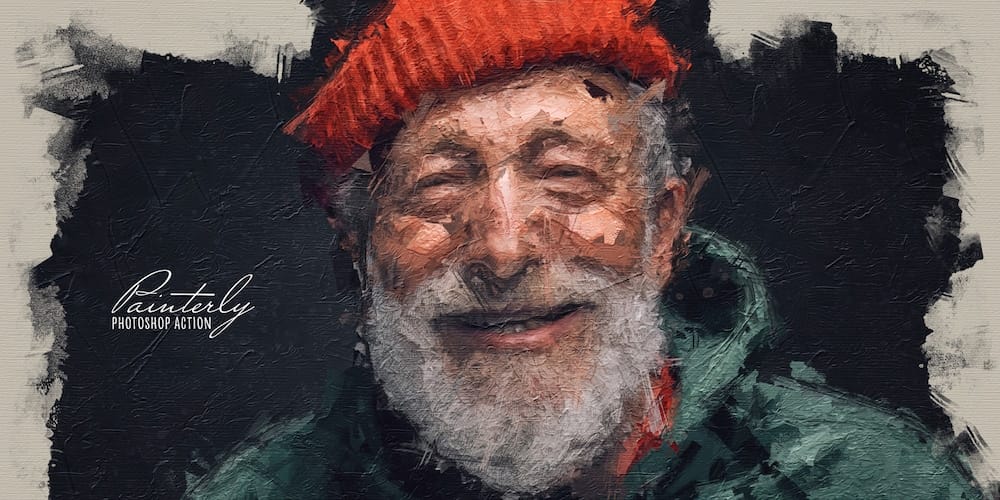 Watercolor Photoshop Action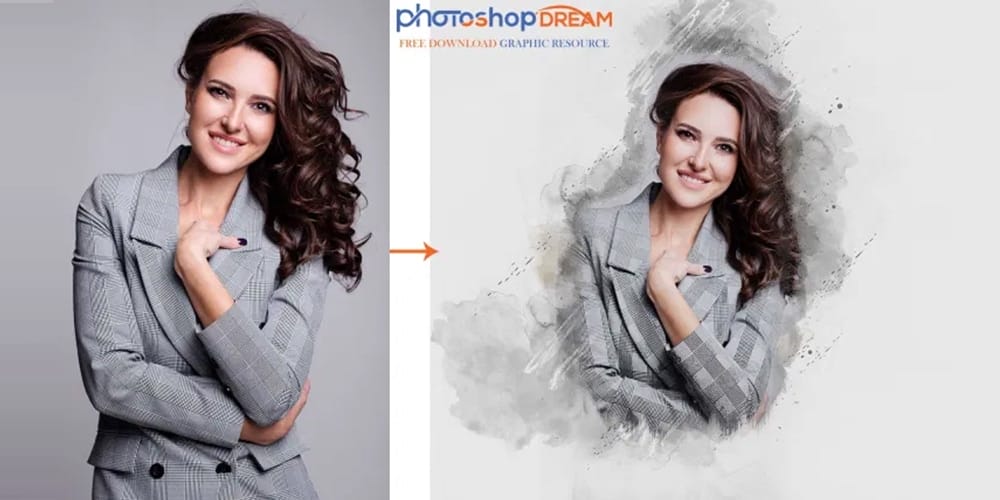 Watercolor and Acrylic Painting Effects Photoshop Actions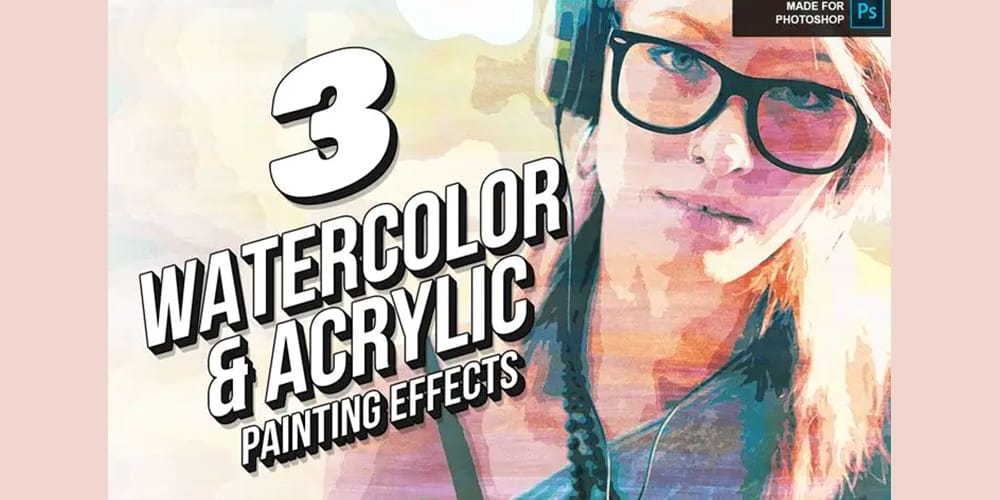 Wet Watercolor Effect Photoshop Action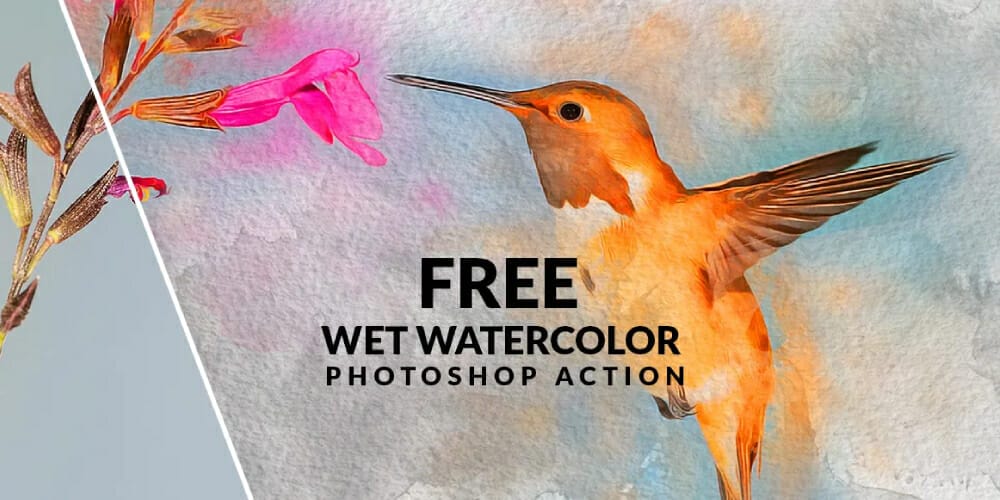 Instagram Photoshop Actions
Instagram Photoshop Filters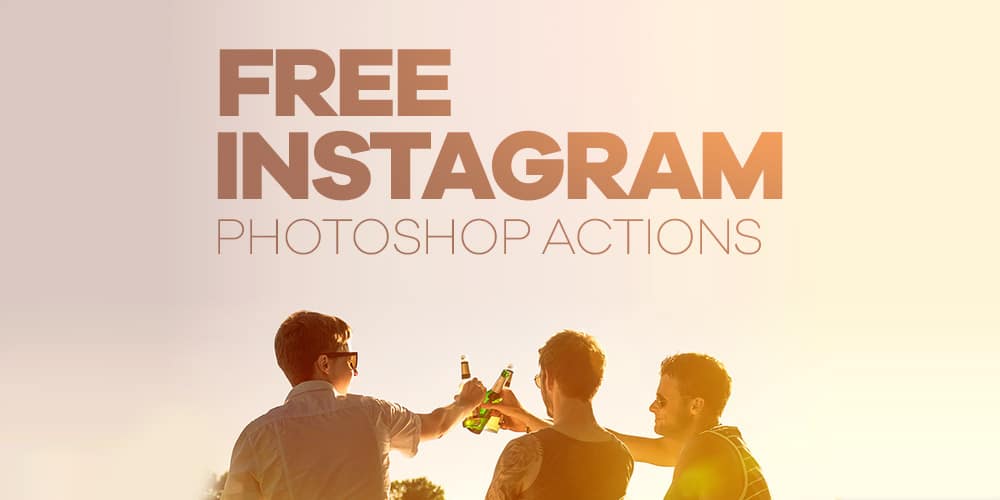 Instagram Filter Photoshop Actions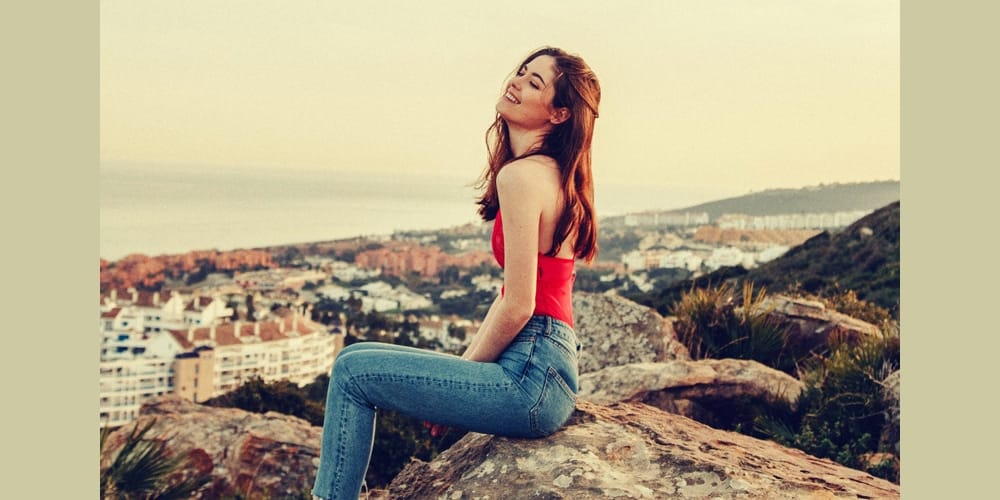 Cinematic Photoshop Actions
Film Inspired Photoshop Actions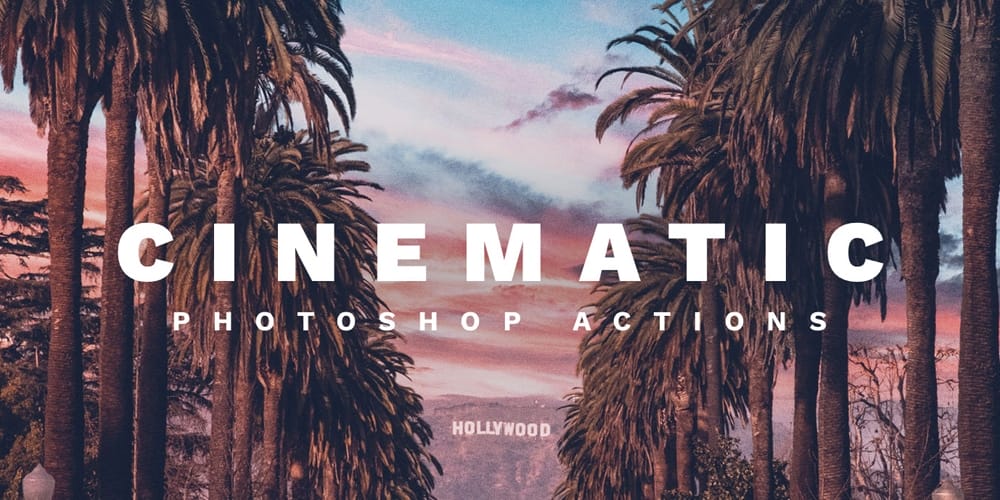 Vibrant Film Photoshop Action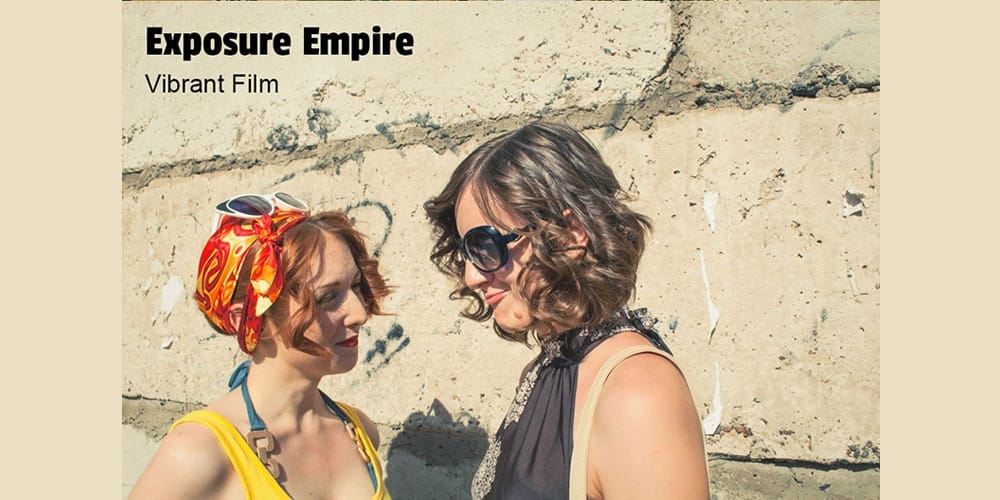 Darker Photoshop Action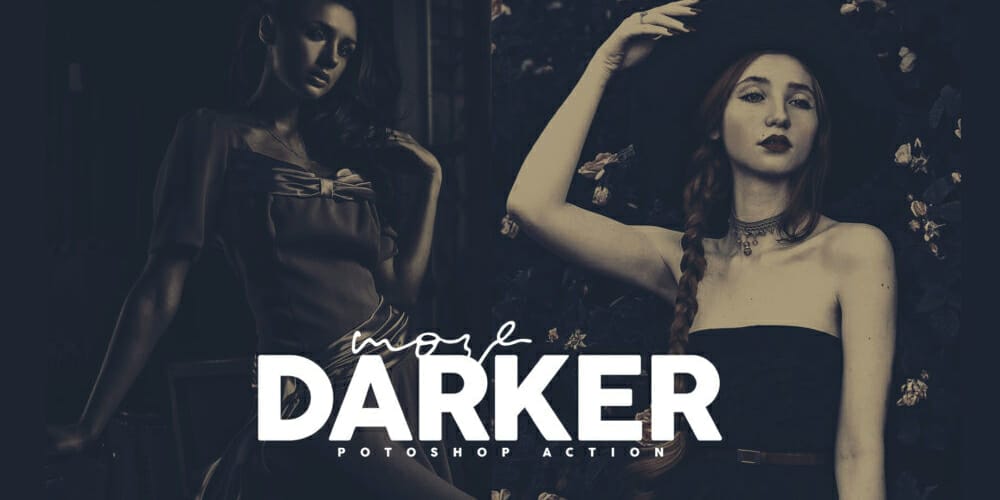 Cinematic Photo Effect Actions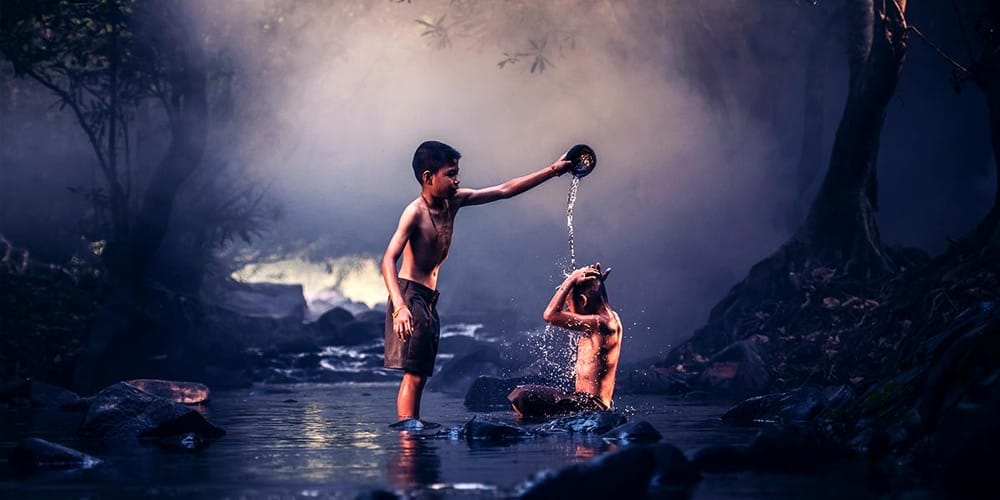 Film Effect Photoshop Action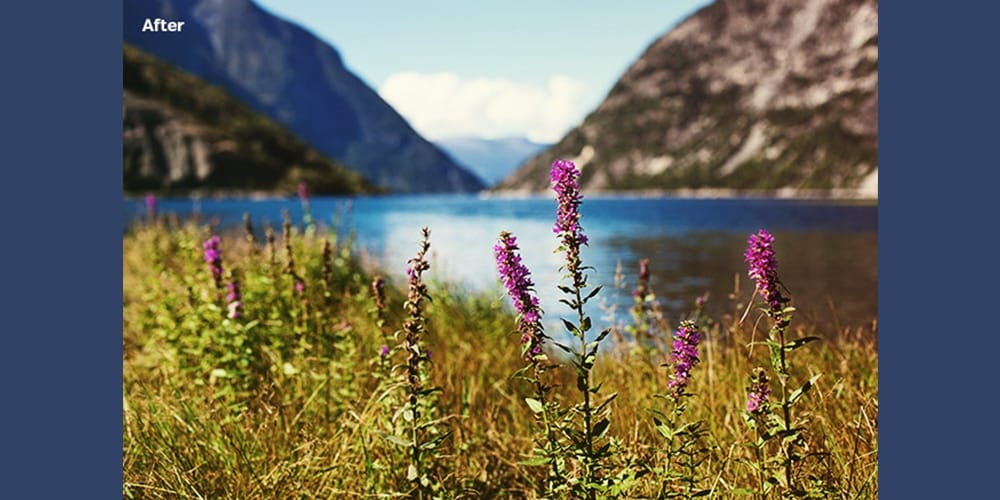 Cinematic Photoshop Actions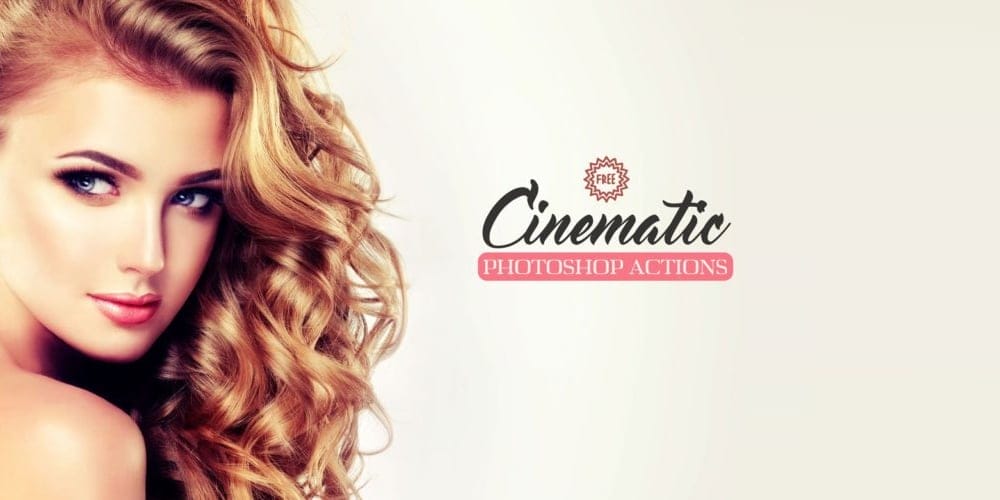 Cinematic Photoshop Action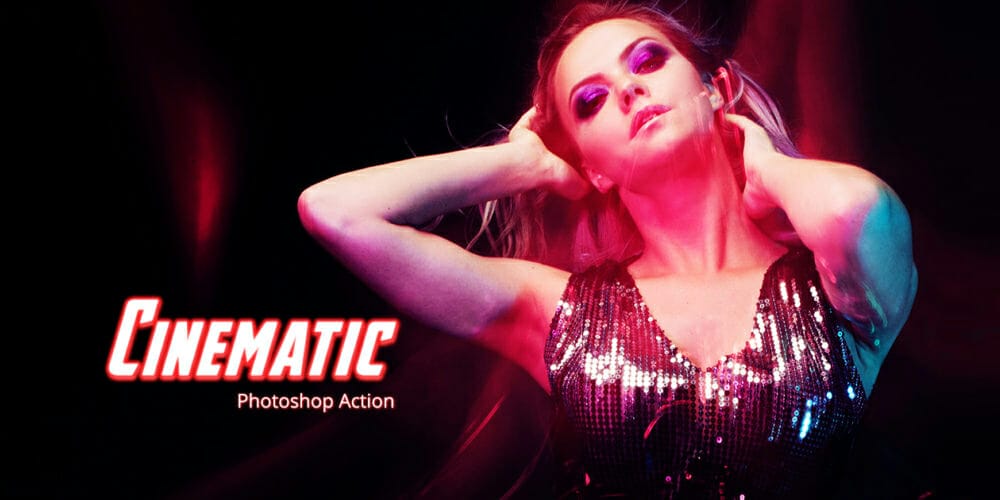 Grunge Photoshop Actions
Spell Photoshop Action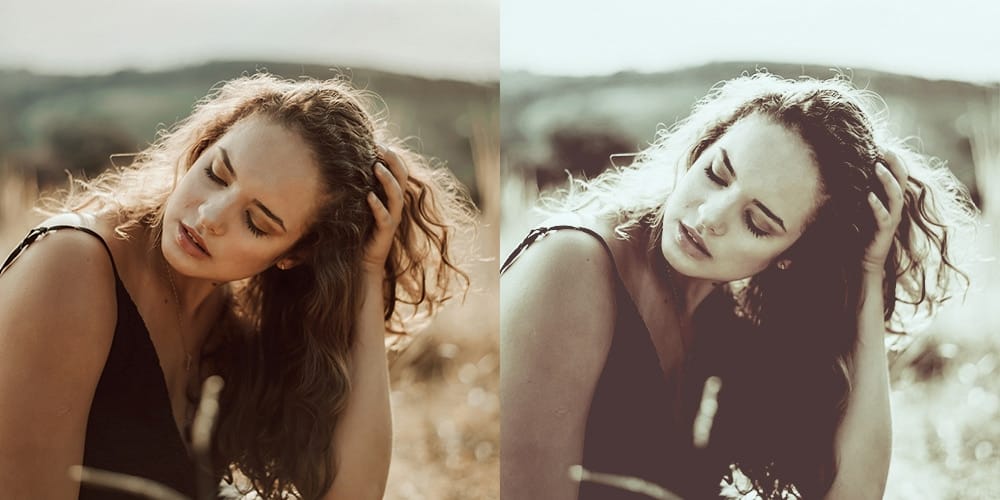 Pixel Effect Photoshop Actions
Pixel Art Photoshop Actions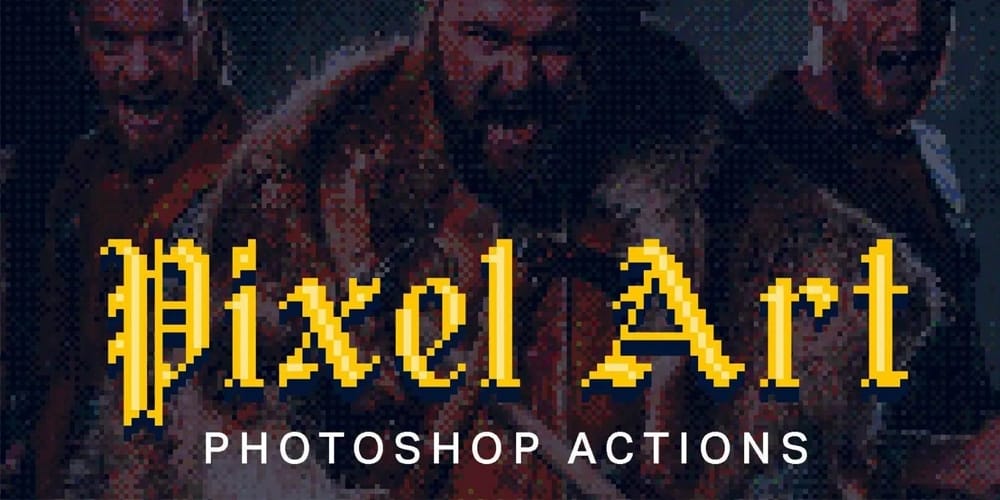 Pixelator – Pixel Photoshop Actions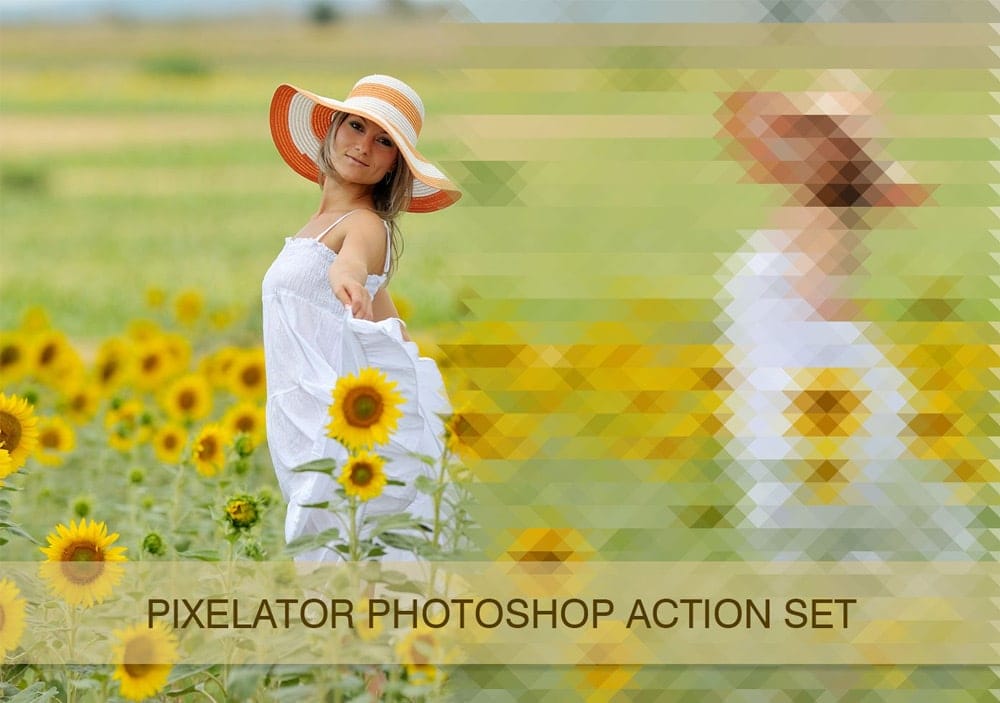 Glass Effects
Mike Campaus Looking Glass Effects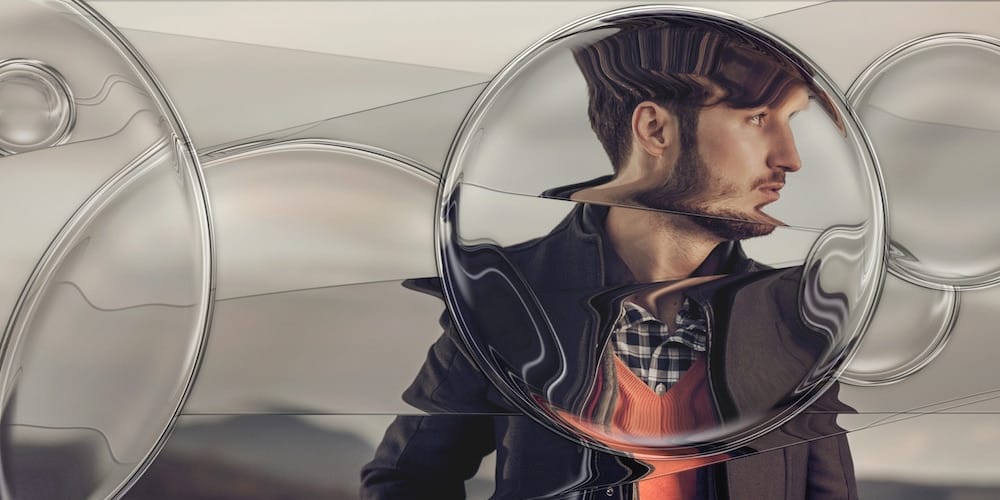 Glass Shattered Effect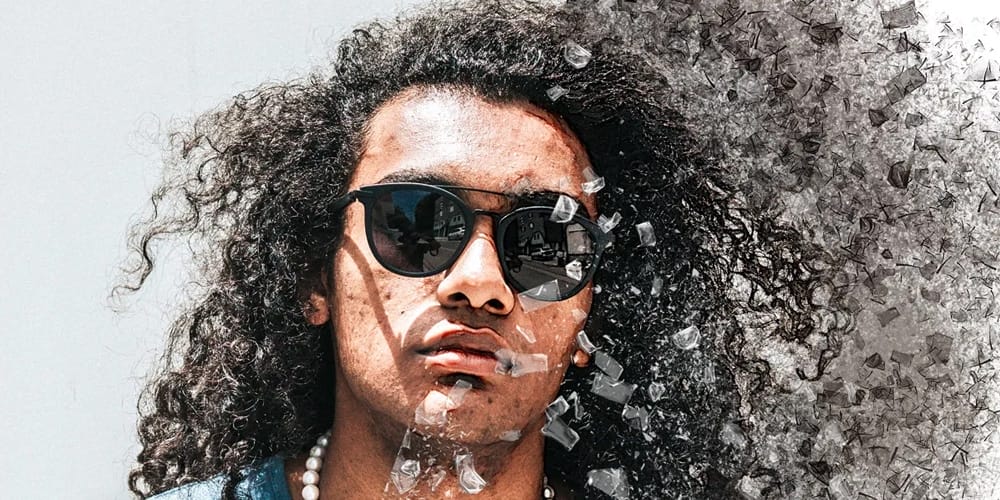 Gold Effects
Gold Effect Photoshop Actions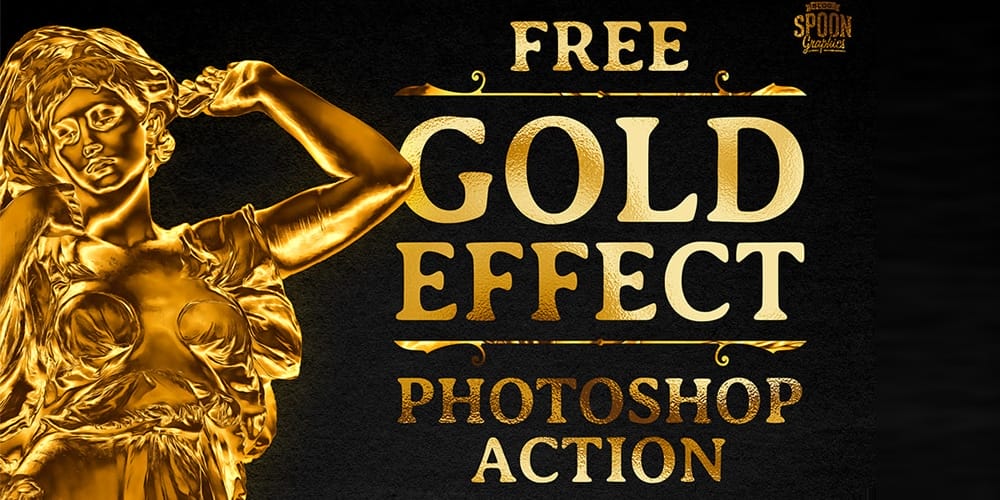 Image Artwork and Photo Effect Photoshop Actions
Engrave Photoshop Action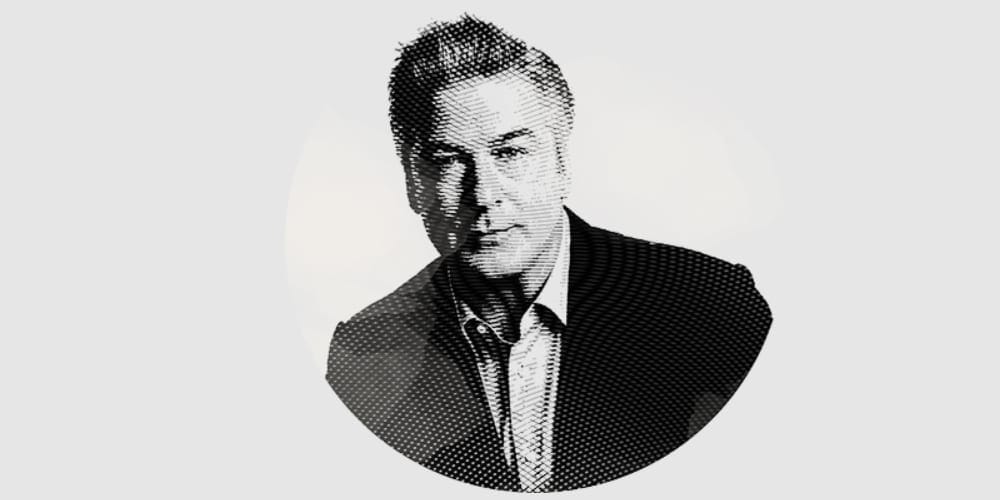 Comic Art PS Action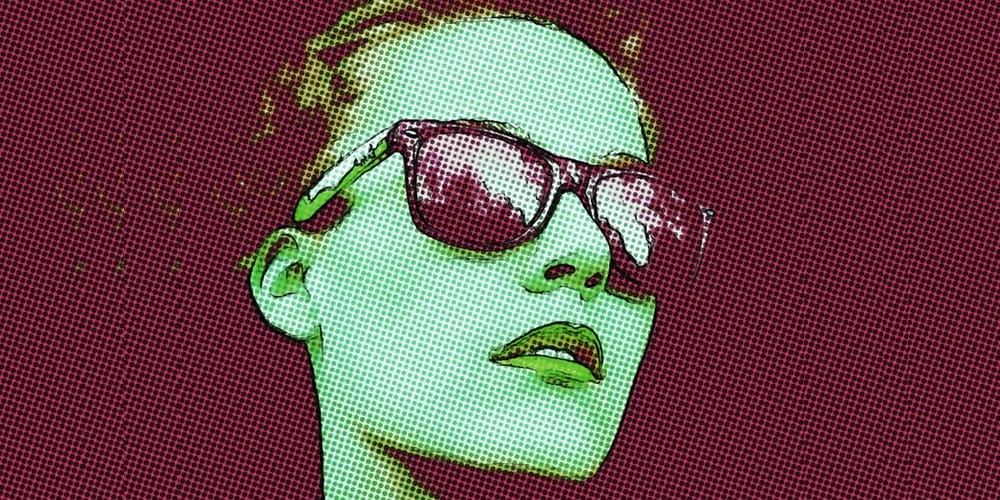 3D Effect Photoshop Action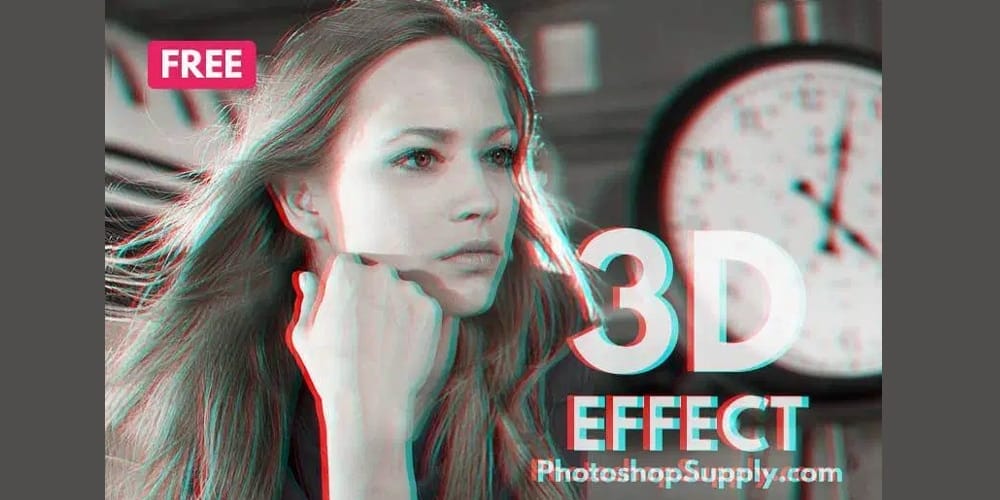 Foto Modelo Effect Photoshop Action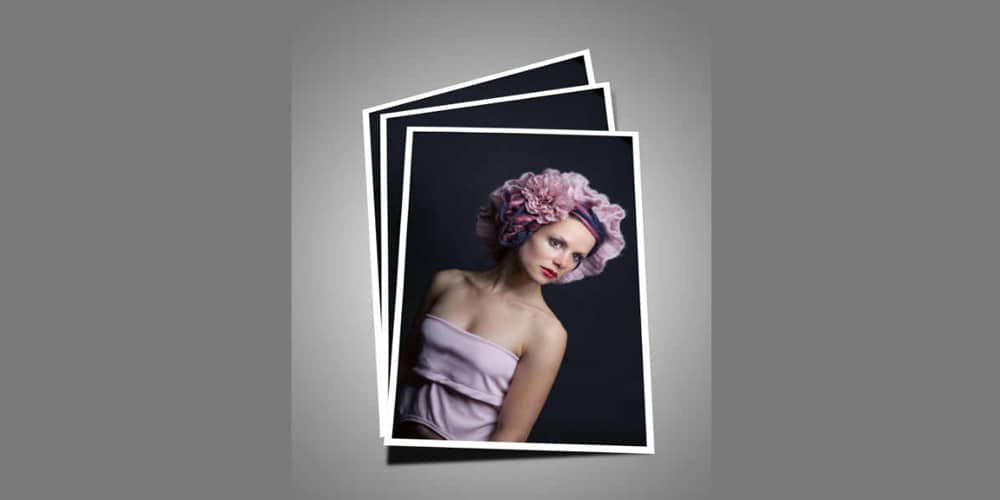 Rain Photoshop Actions
Rain Photoshop Action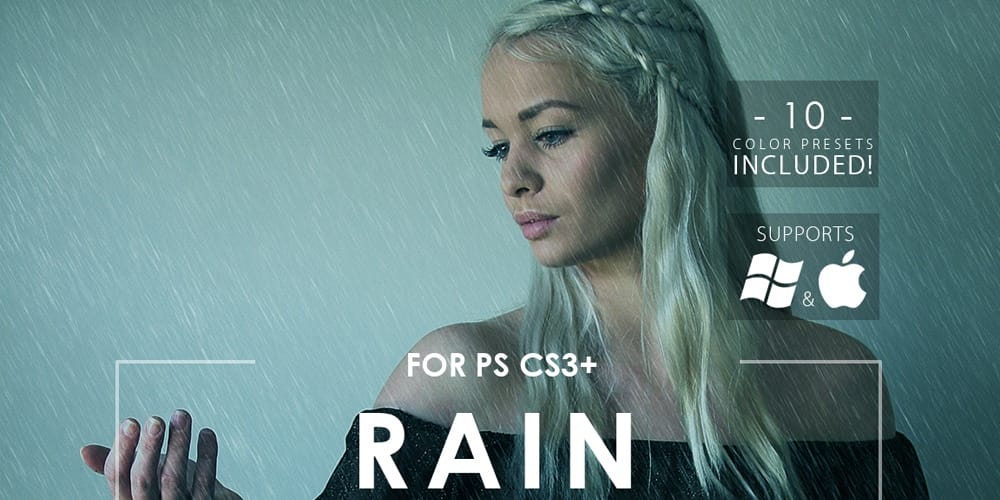 Light Rain Photoshop Action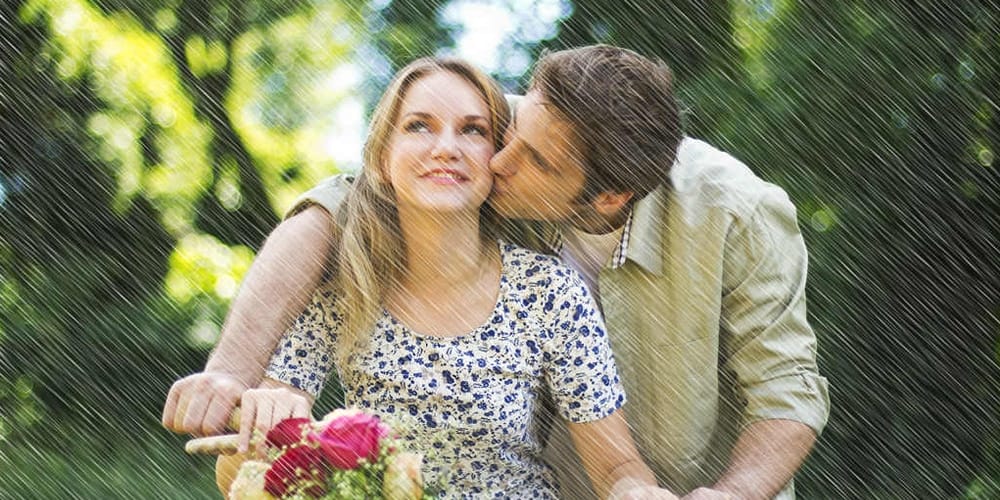 Explosion Photoshop Action
Powder Explosion Photoshop Action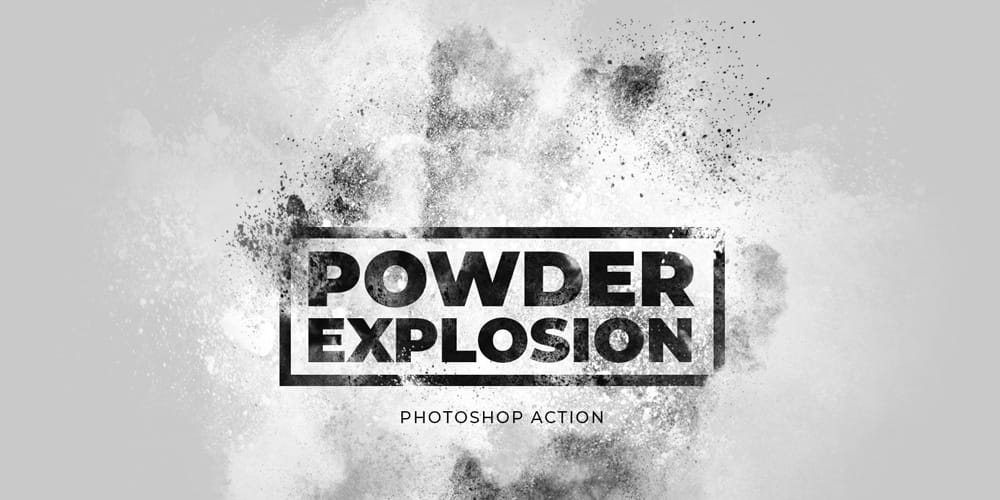 Dispersion Photoshop Action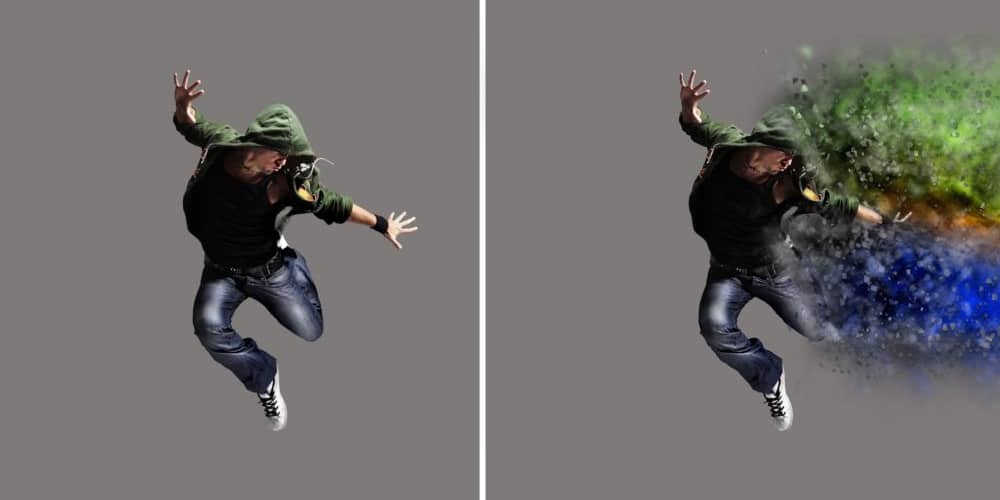 Warfighter Photoshop Action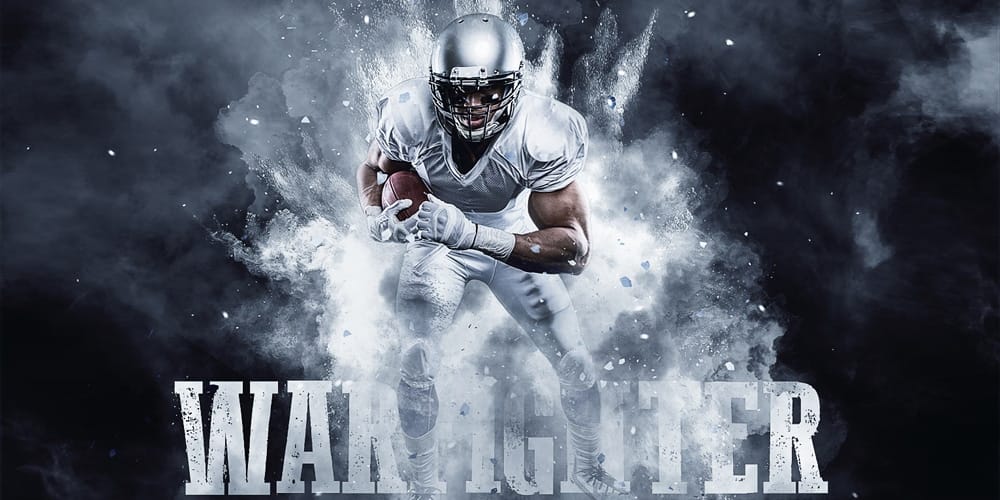 Cloud Photoshop Action
Dispersion Photoshop Action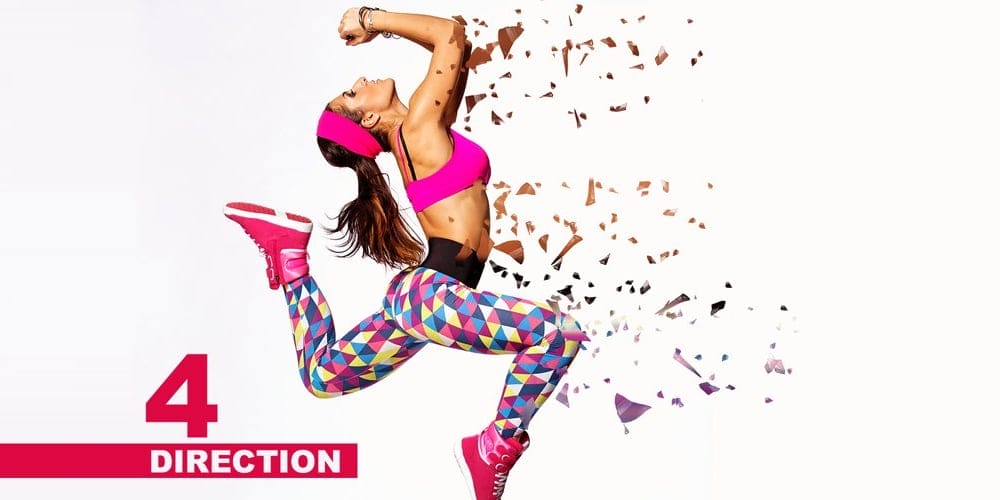 Explodo Photoshop Action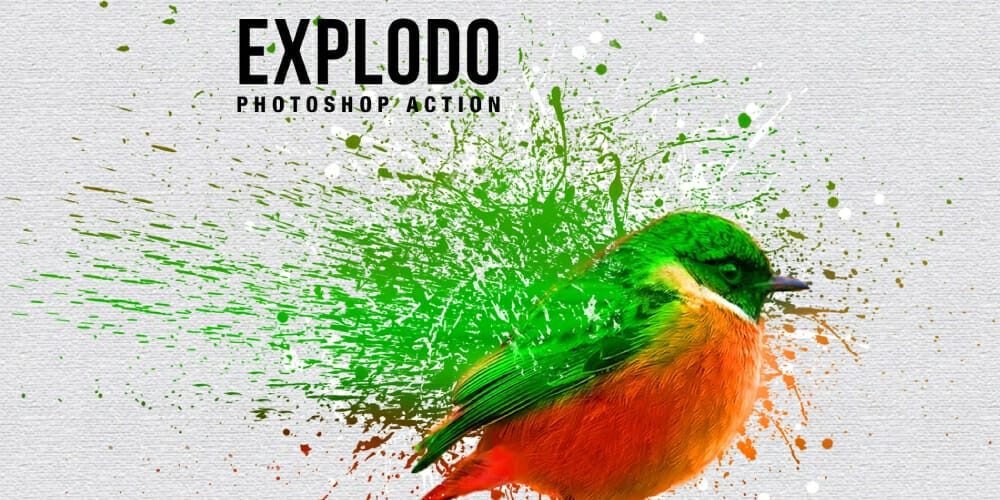 Wedding Photoshop Actions
Wedding Photoshop Actions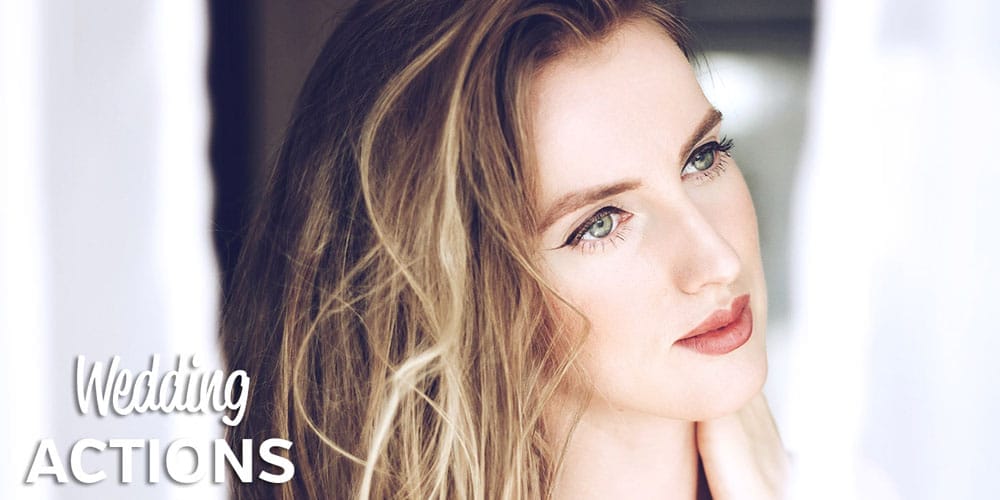 Royal Wedding Pro Photoshop Actions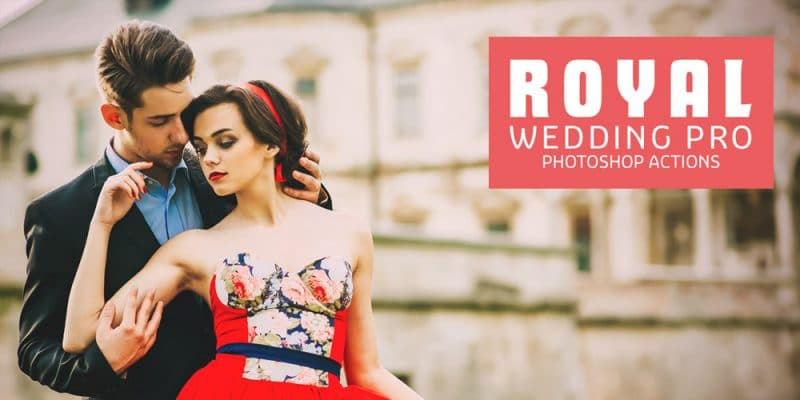 Professional Wedding Photoshop Actions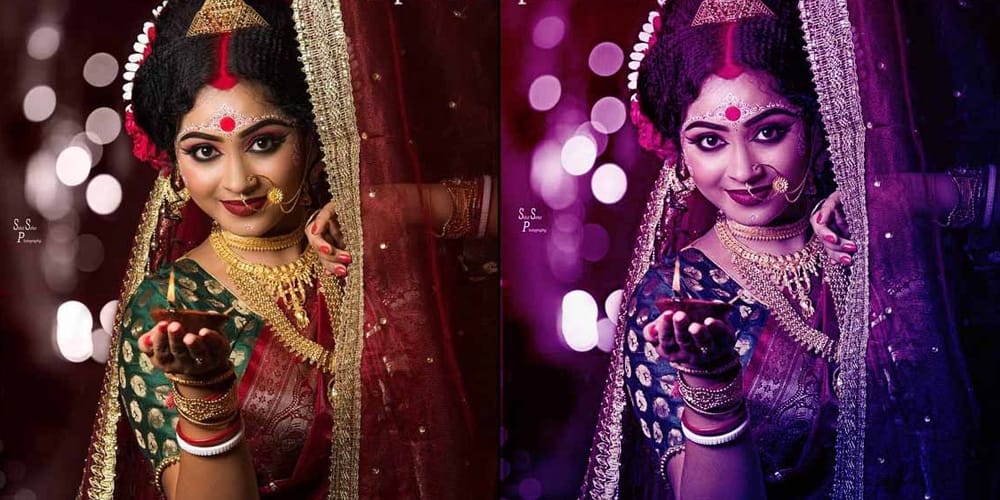 Bokeh Effect
Bokeh Photoshop Action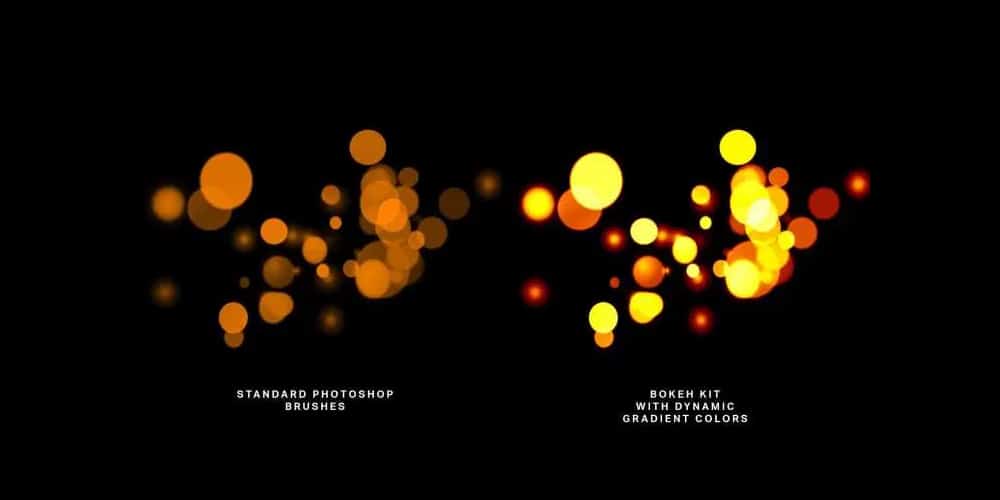 Bokeh Photoshop Action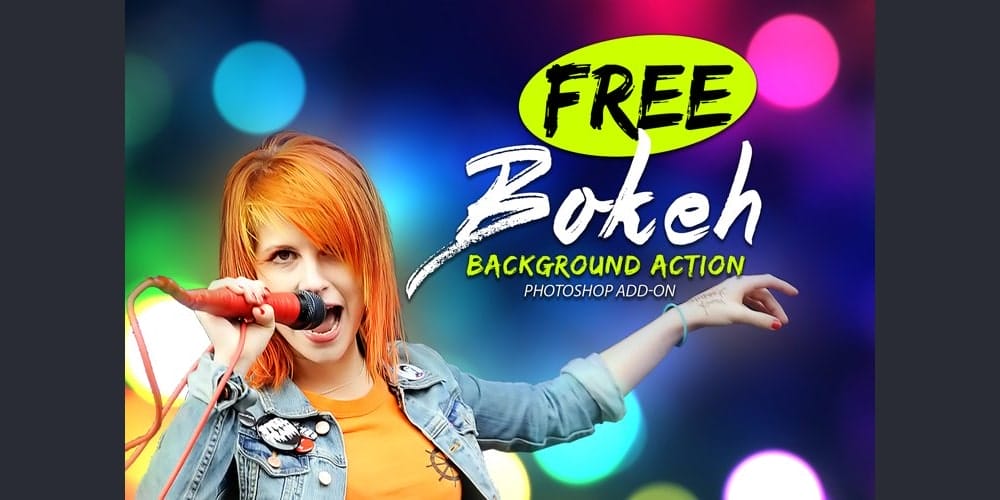 Neon Effect
Neon Light Text Effect Photoshop Action