Free Brushes for Adobe Illustrator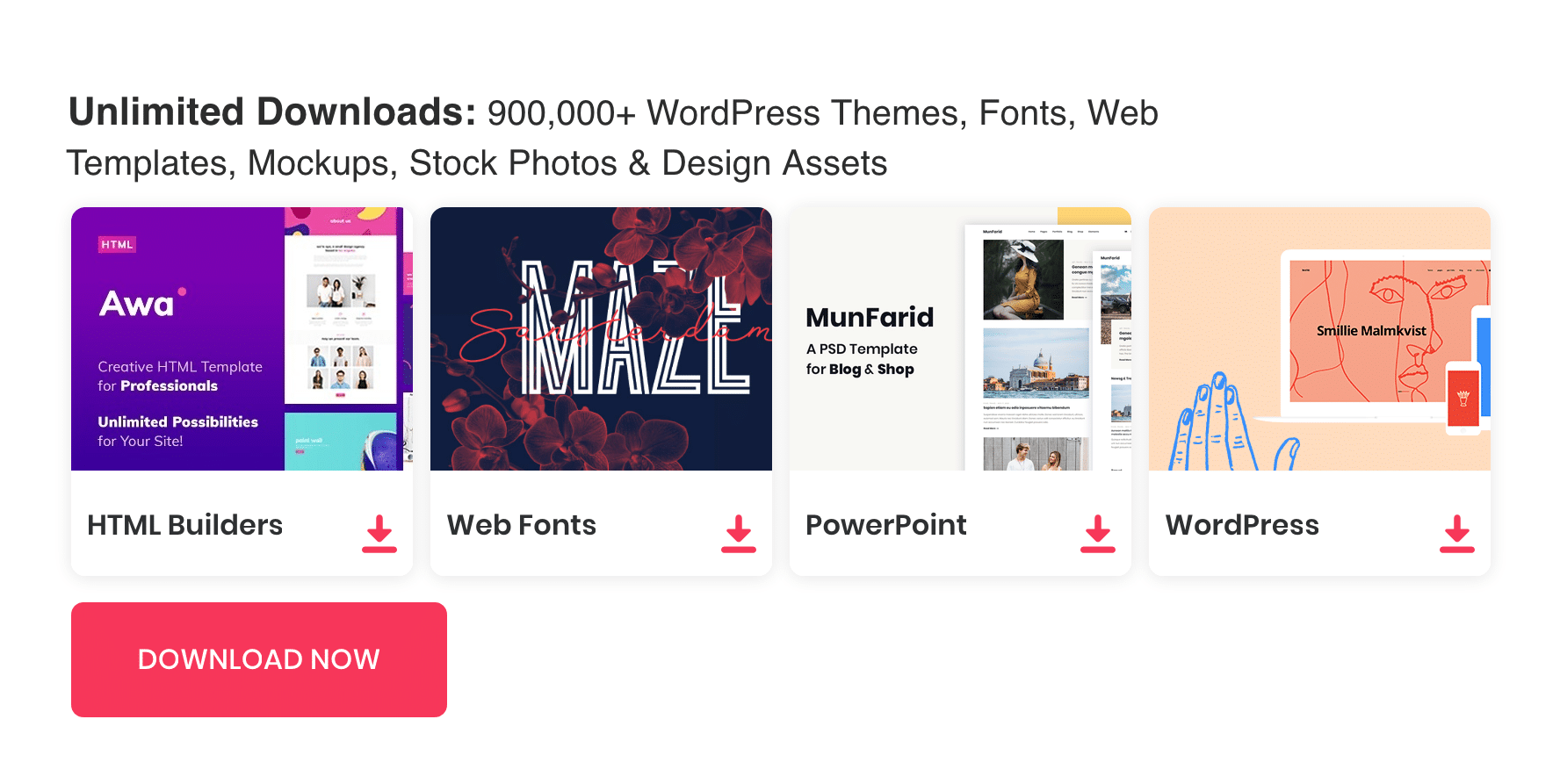 Brushes for Adobe Illustrator are kind of shortcut to create amazing artwork. With the wise use of brushes, you can create amazing piece of designs. Brushes can create complex designs with just a click. These are saved shapes which we can use over and over again. For every graphic designer, it is must to have their own personalized set of Illustrator brushes. To know more about illustrator brushes you can find an in-depth article here.
Today in this post we have got some great Free Brushes for Adobe Illustrator to add to your toolset. these are high-quality brushes, can be used on various occasions.
See also
Spray and Hatch Illustrator Brushes(AI)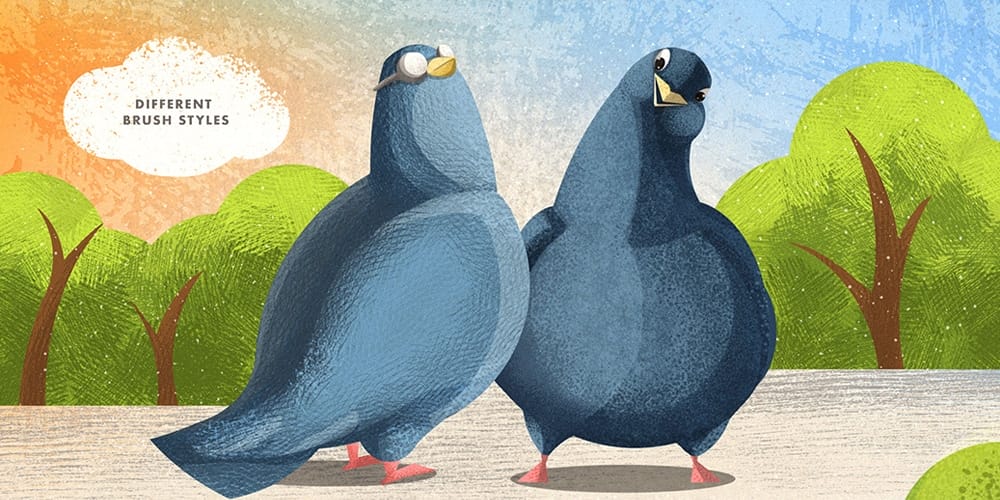 Marker Pen Brushes for Adobe Illustrator(AI)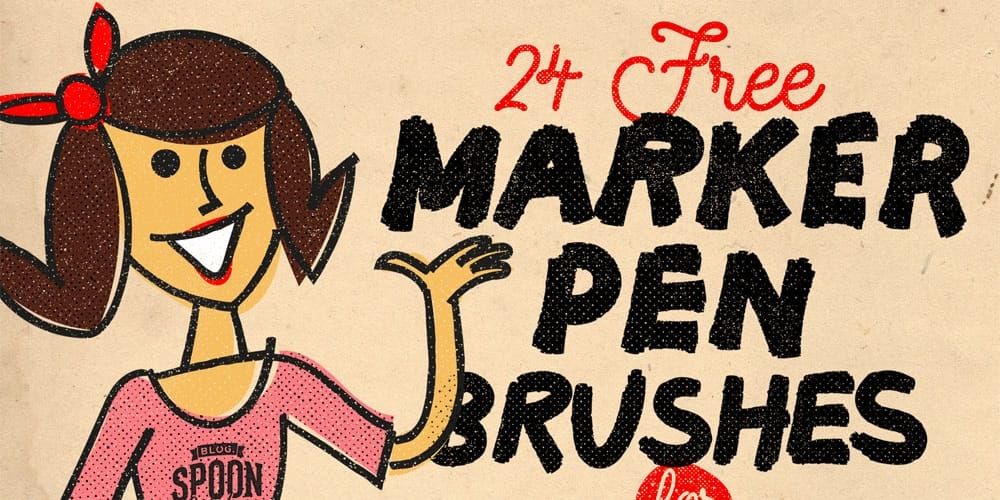 Memento Illustrator Brushes (AI)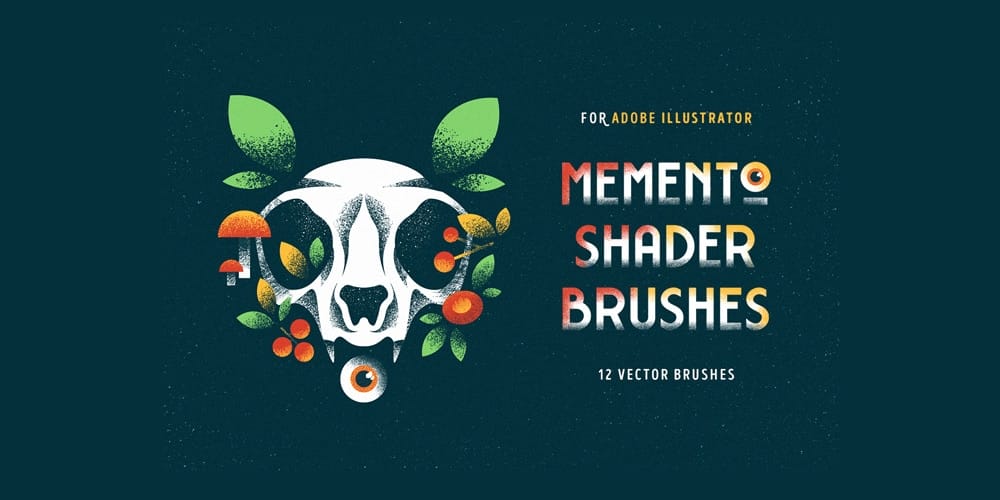 Hand Drawn Brushes For Illustrator (AI, EPS)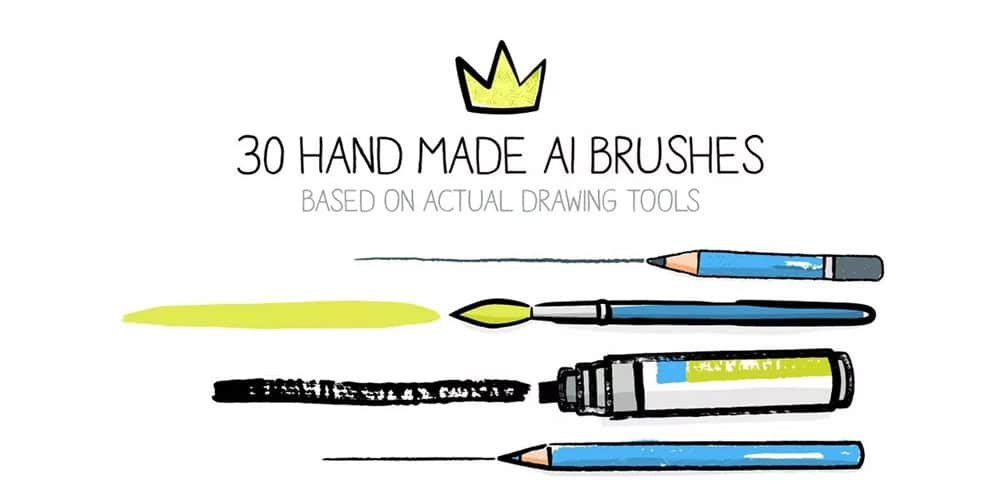 Retro Strokes Illustrator Brushes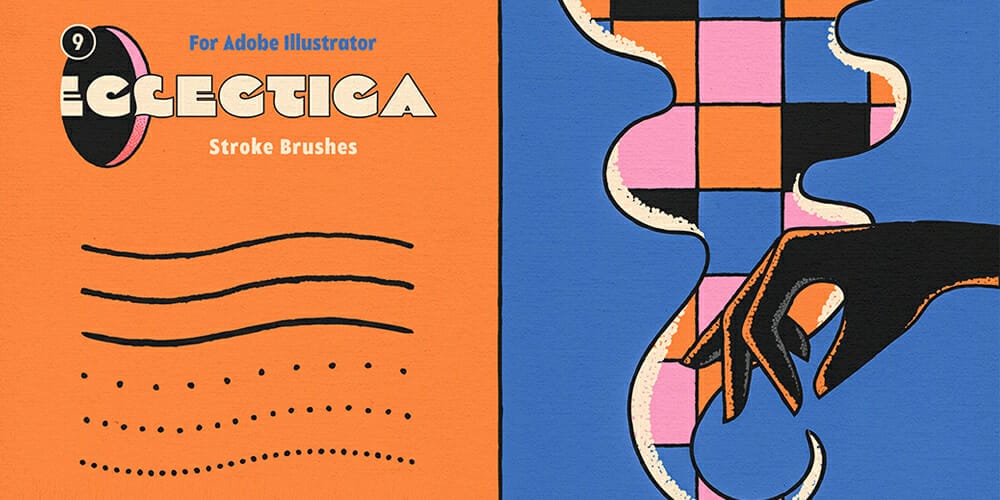 Vintage Shading Brushes for Adobe Illustrator(AI)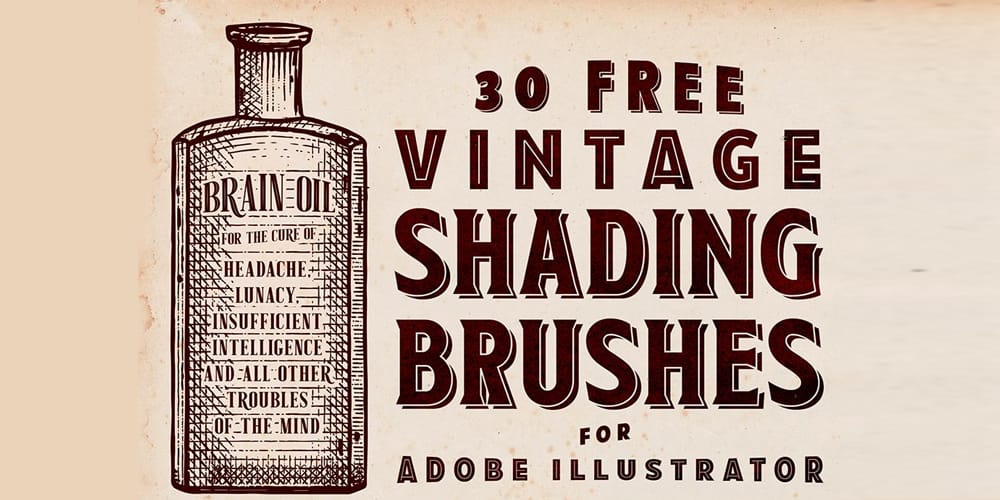 Preppy Art Illustrator Brushes Kit (AI)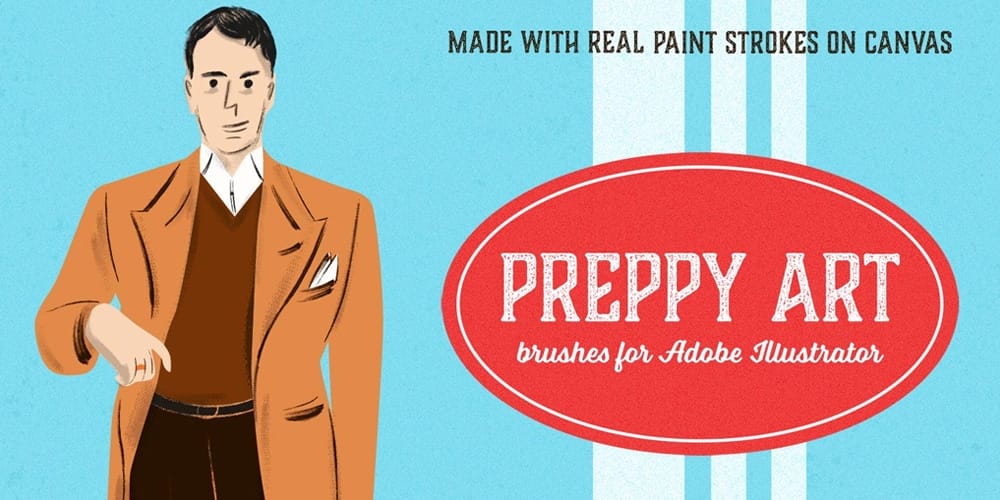 Ink & Pen Brushes For Illustrator (AI)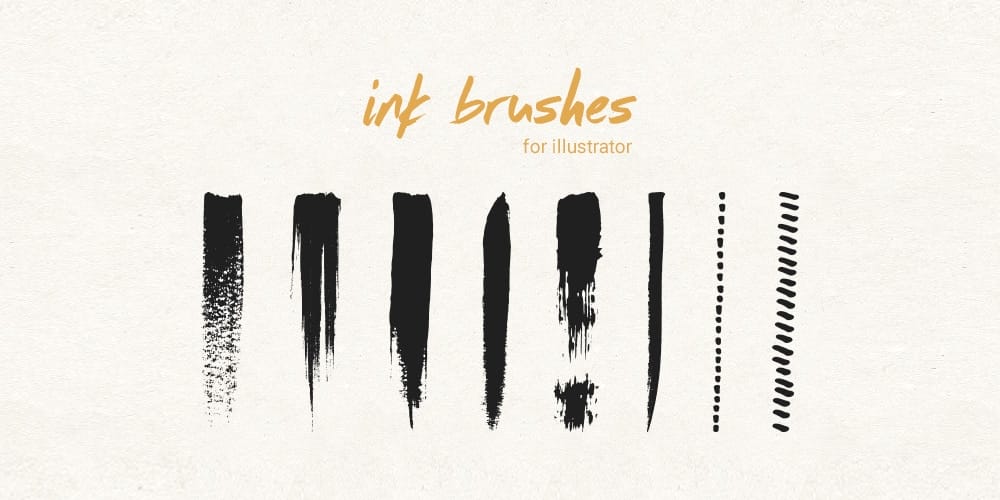 Hand Drawn Brushes (AI, EPS, PDF)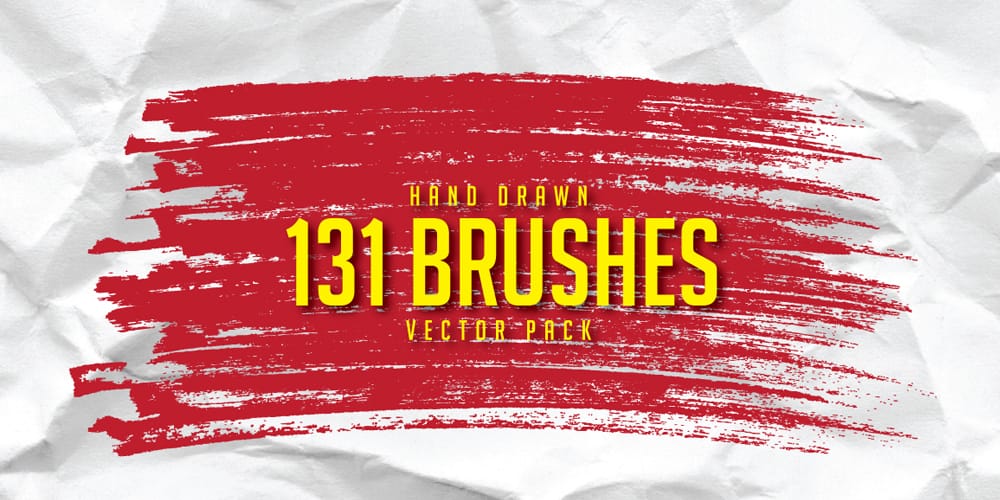 Vector Dry Brush Stroke Illustrator Brushes (AI)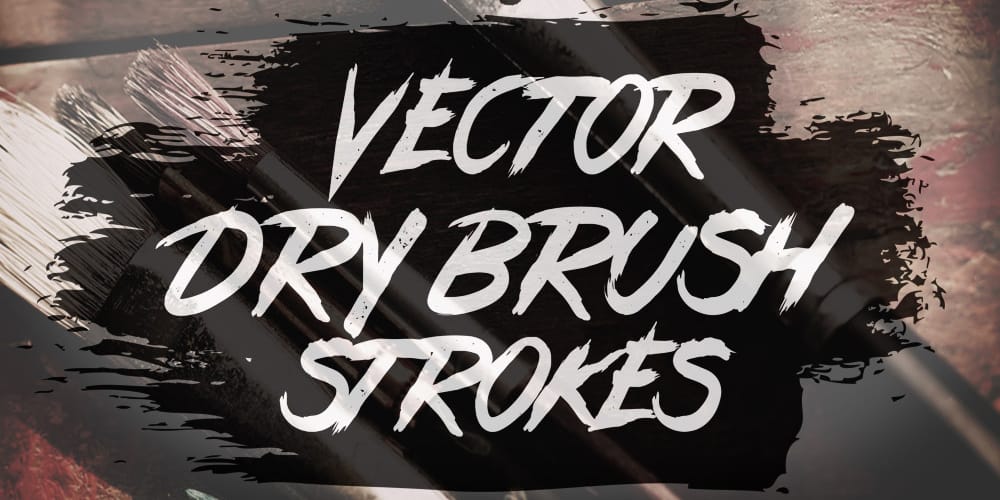 Free Linocut & Woodcut Brushes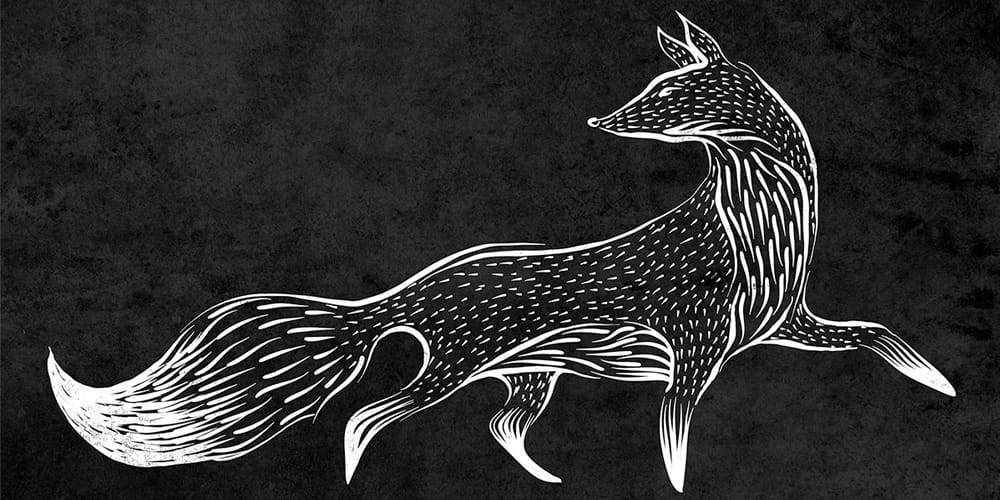 Treasure Map Maker for Adobe Illustrator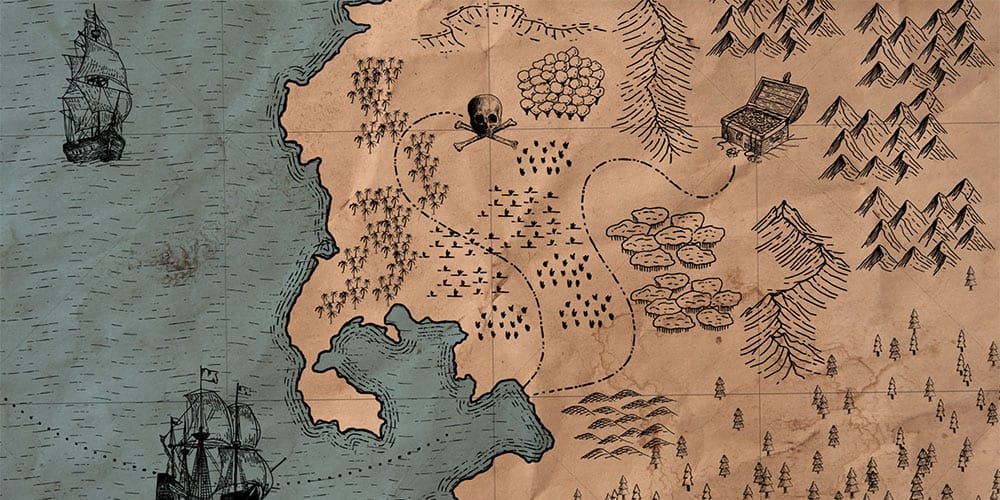 Multi Colored Illustrator Paint Brushes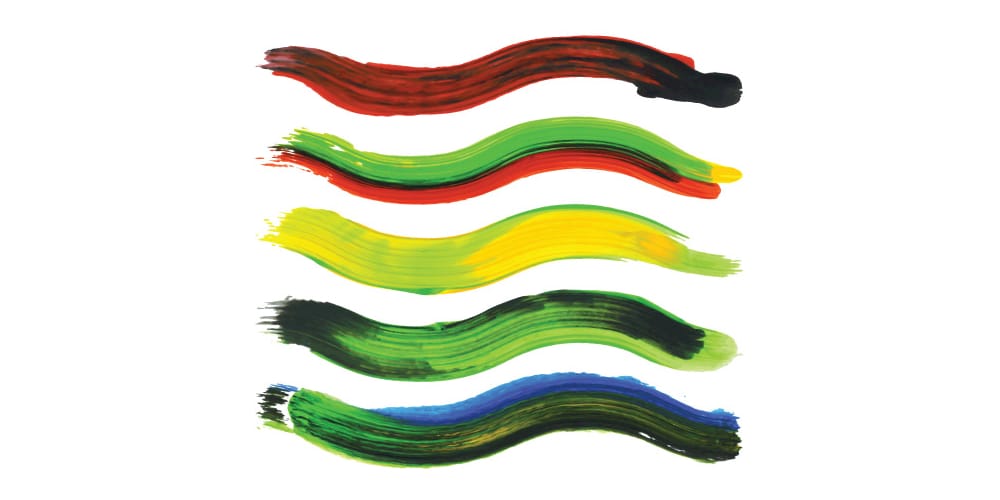 Hand Drawn Arrow Brushes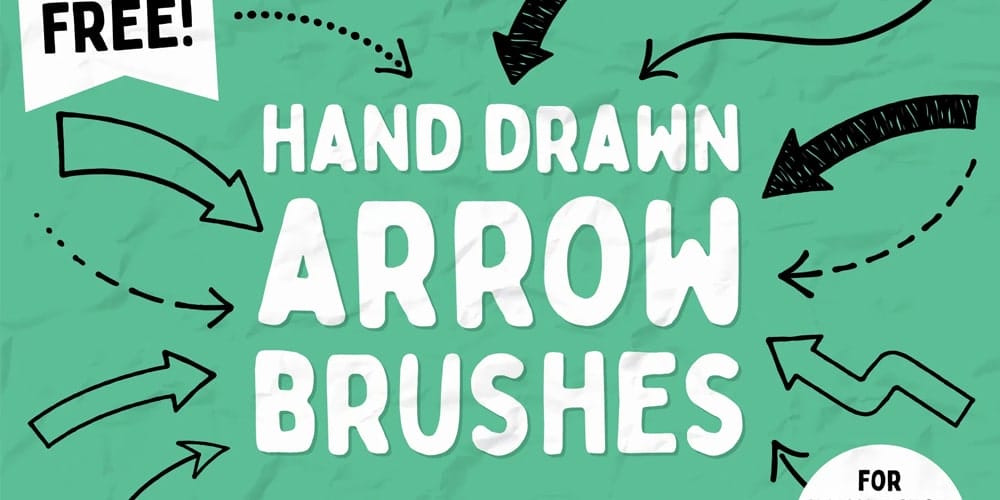 Halftone Vector Brushes (AI)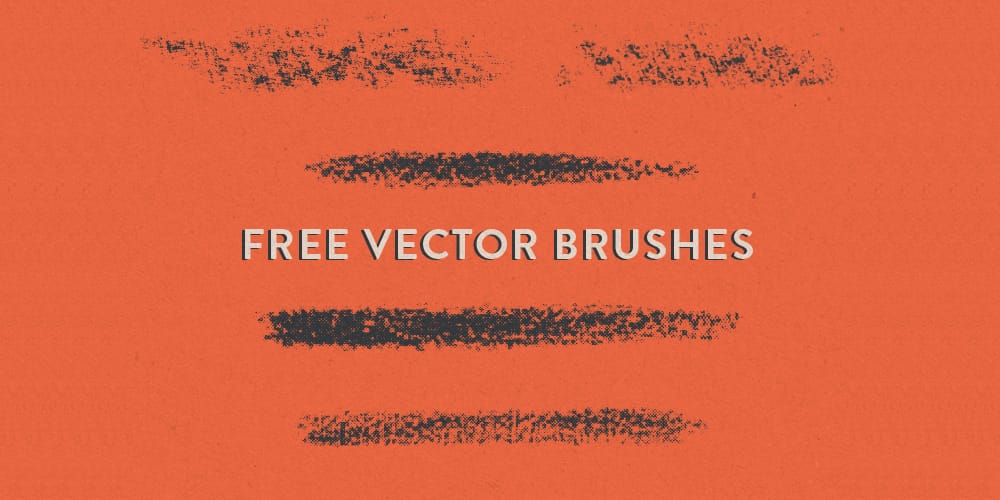 Spray Paint Stipple Brushes for Illustrator(AI)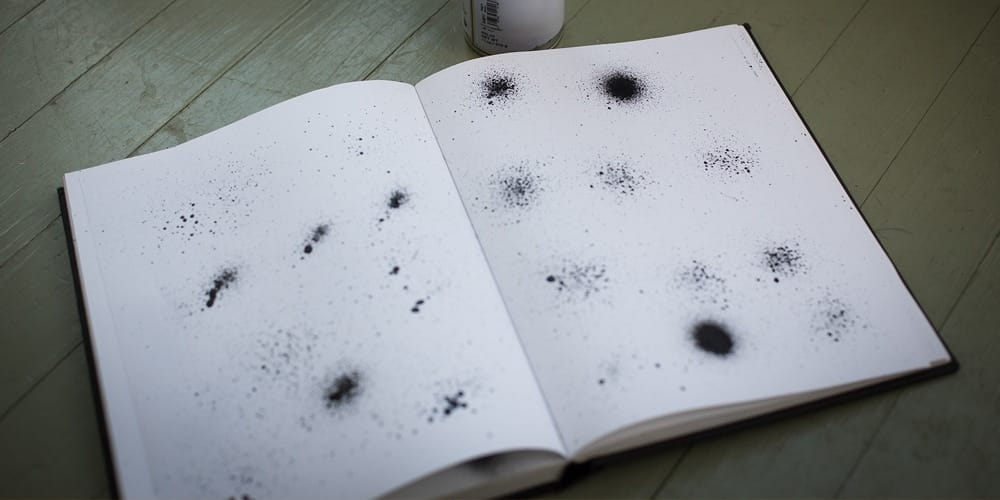 Floral Pattern Brushes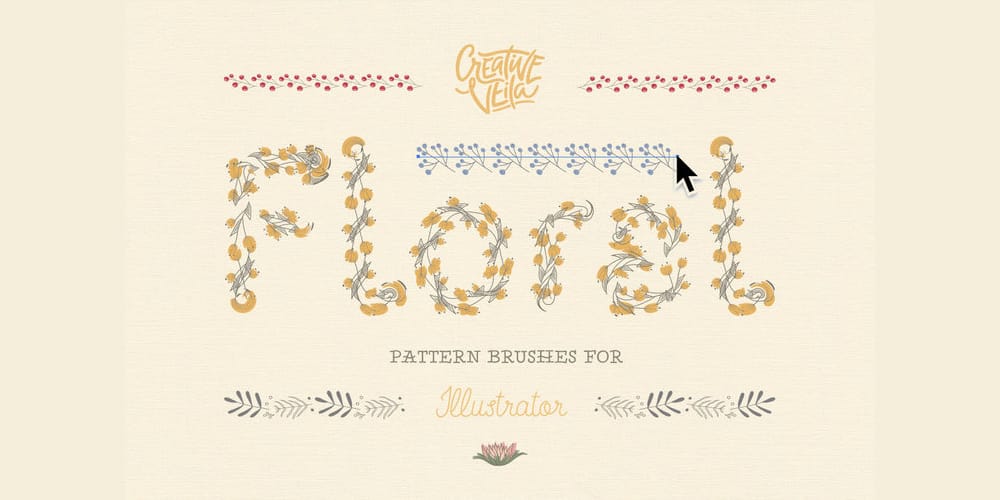 Three Adobe Illustrator Brushes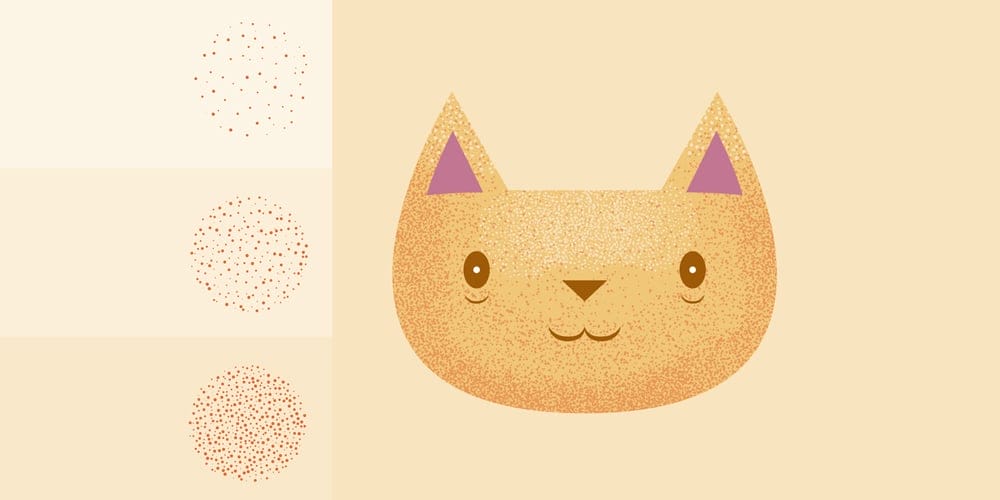 Paper Tooth Line Brushes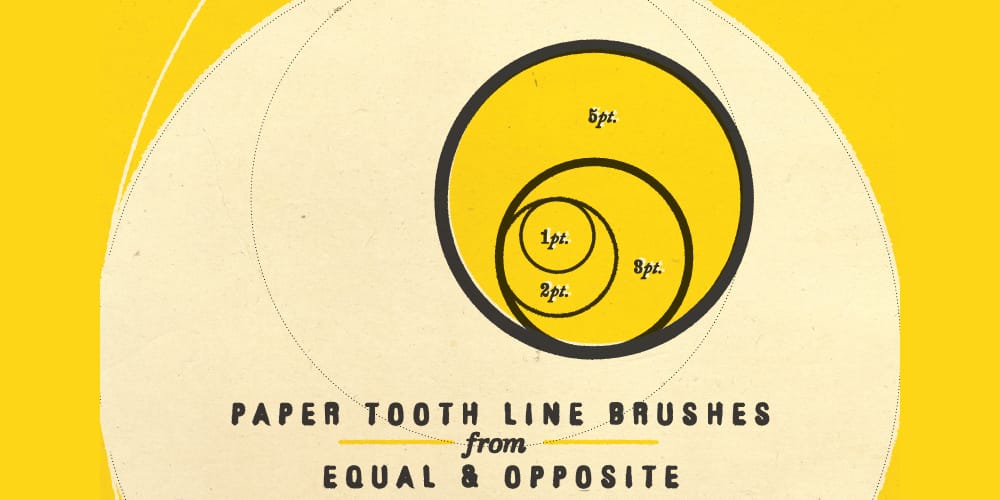 Free Stipple Shading Brushes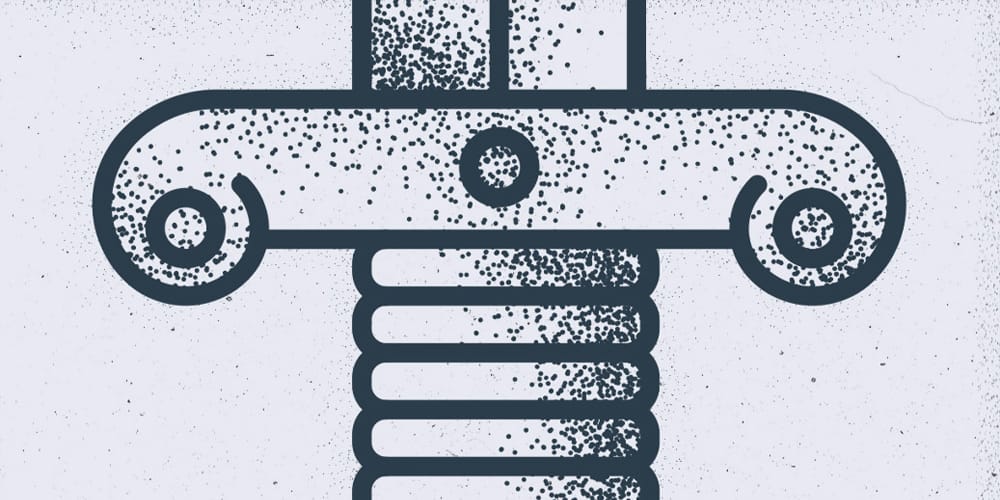 Vintage Banner Brushes
Wax Crayon Effect Brushes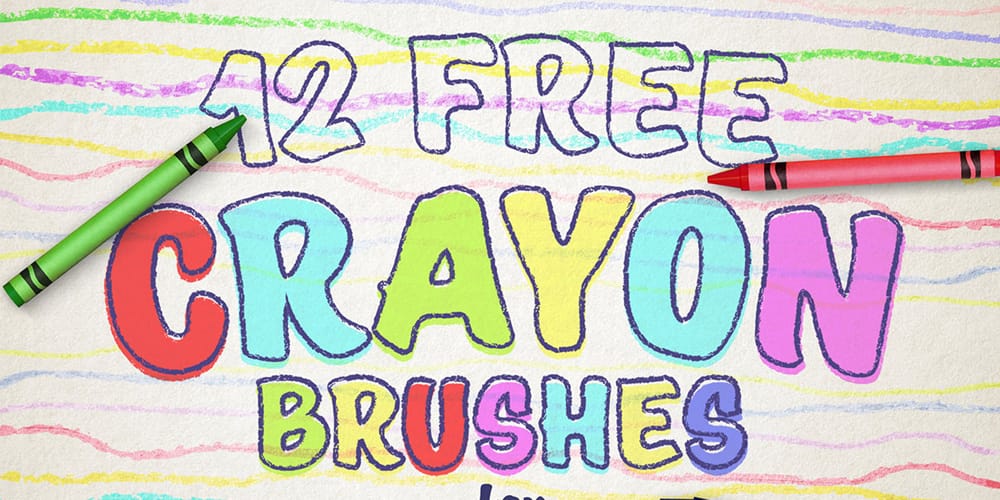 Rodeo Hand Drawn Rope Brush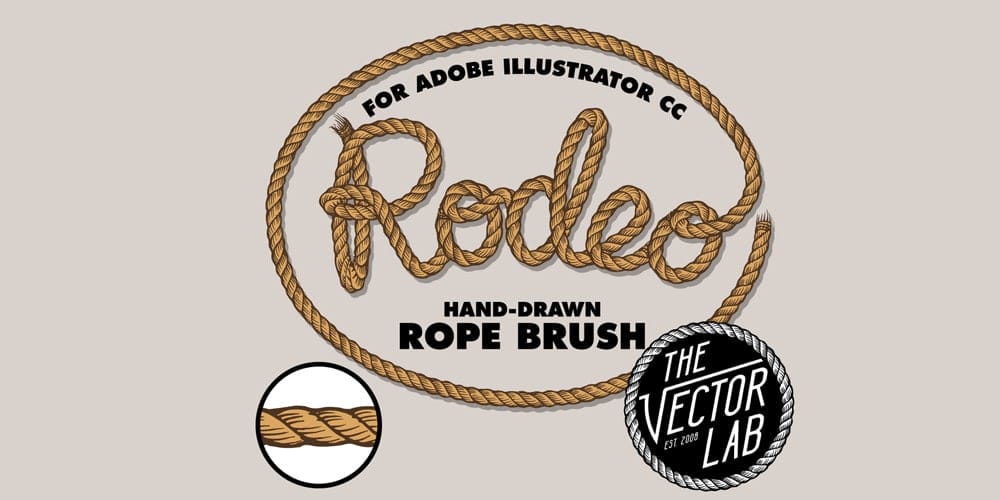 Dry Brush Strokes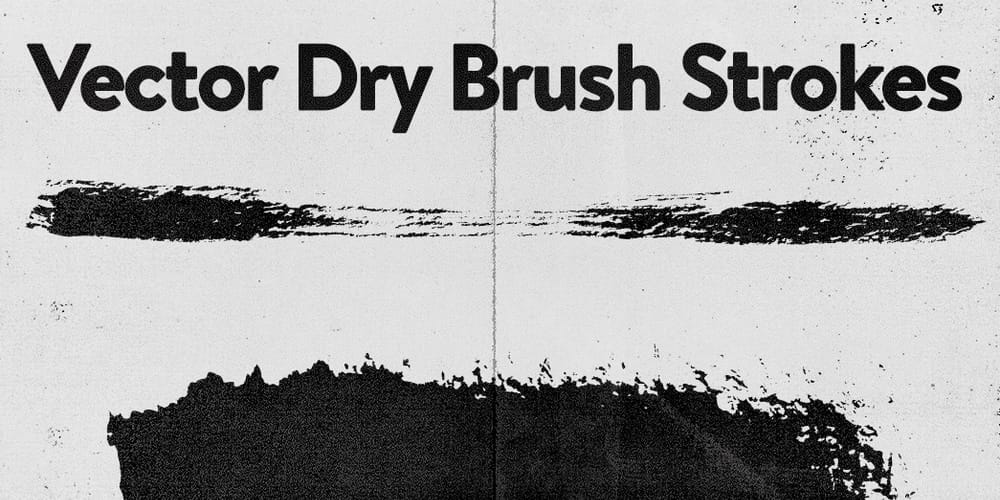 Scratch Brushes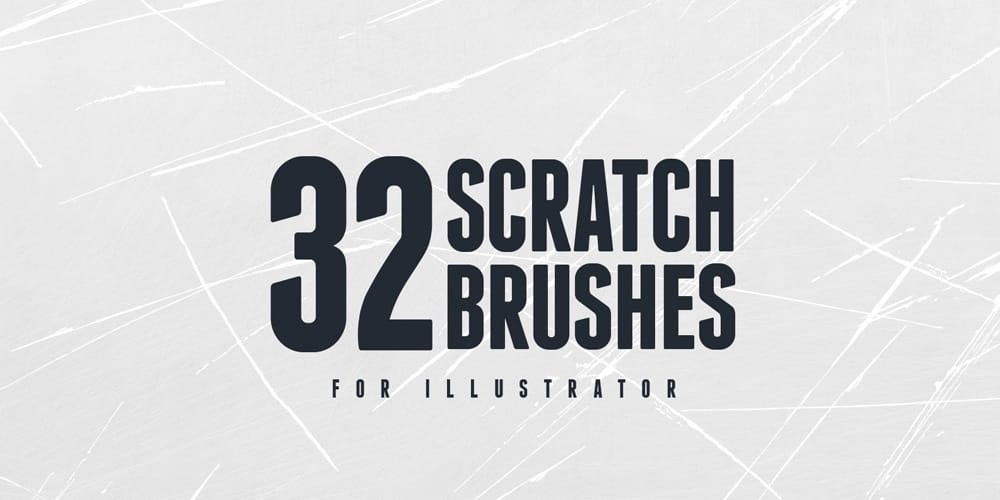 Watercolor Paint Brush Set(AI, EPS, SVG)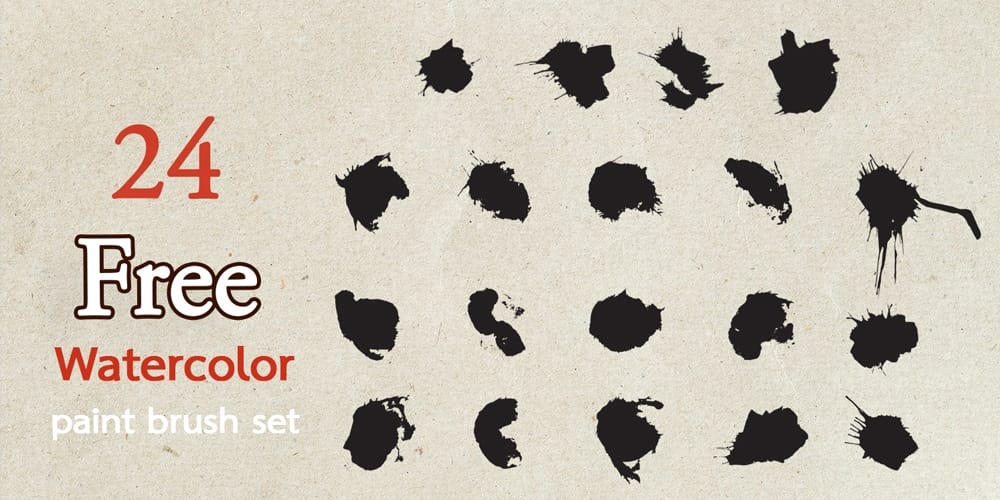 Pattern Brushes for Adobe Illustrator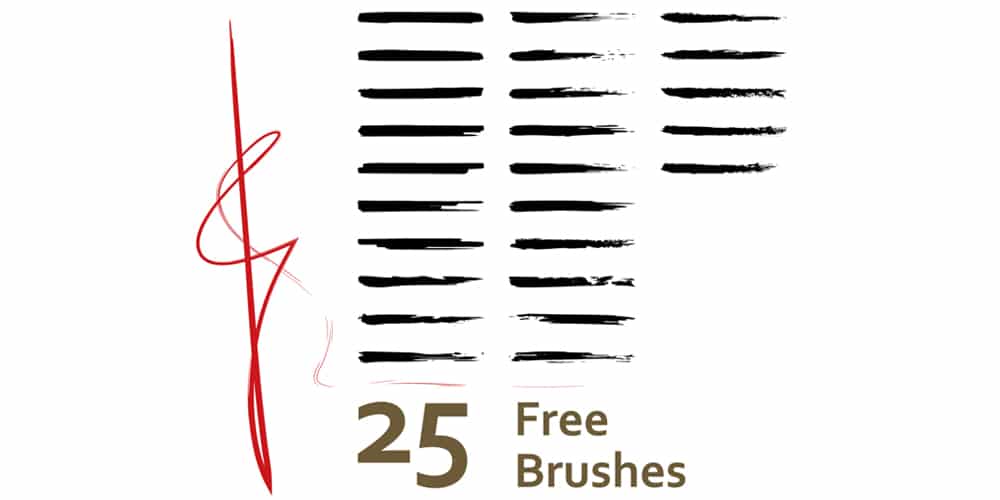 Free Vector Dry Brushes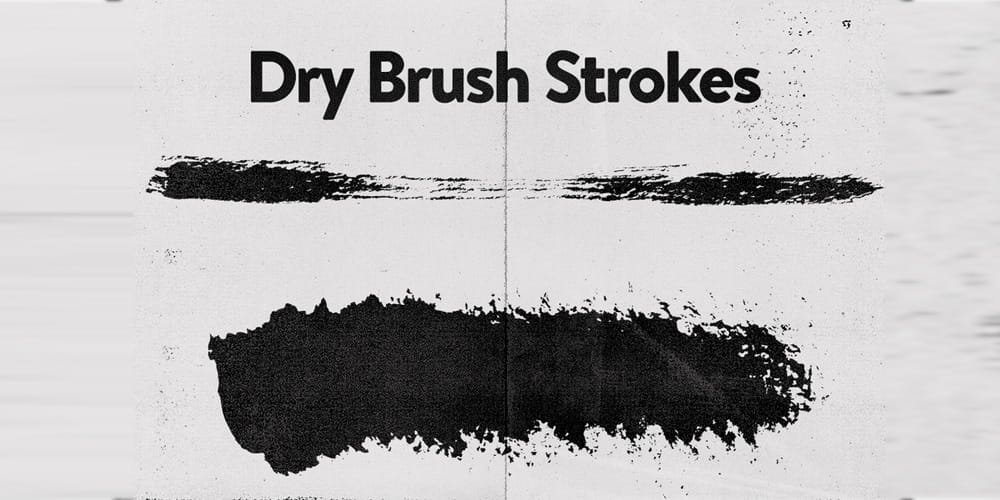 Hand Drawn Pattern Brushes for Illustrator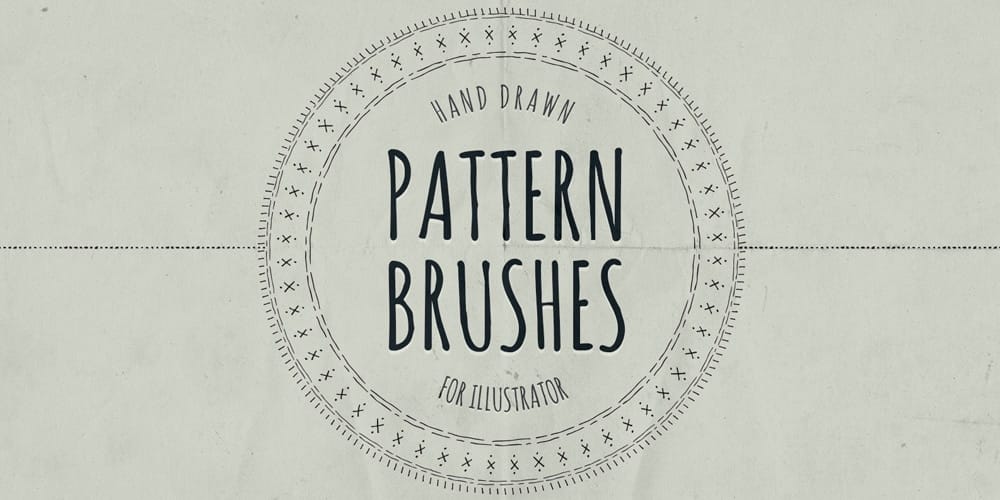 Chalk and Charcoal Brushes (AI, EPS)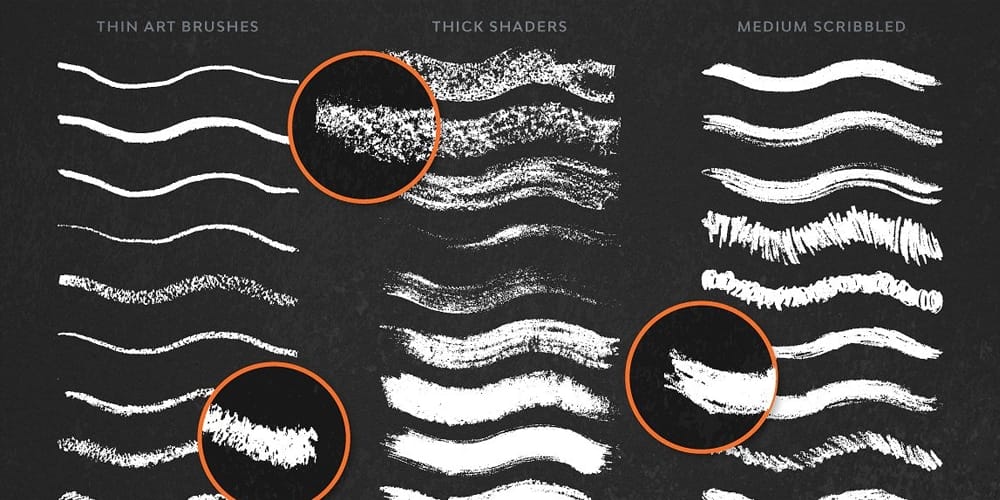 Lipstick Vector Brushes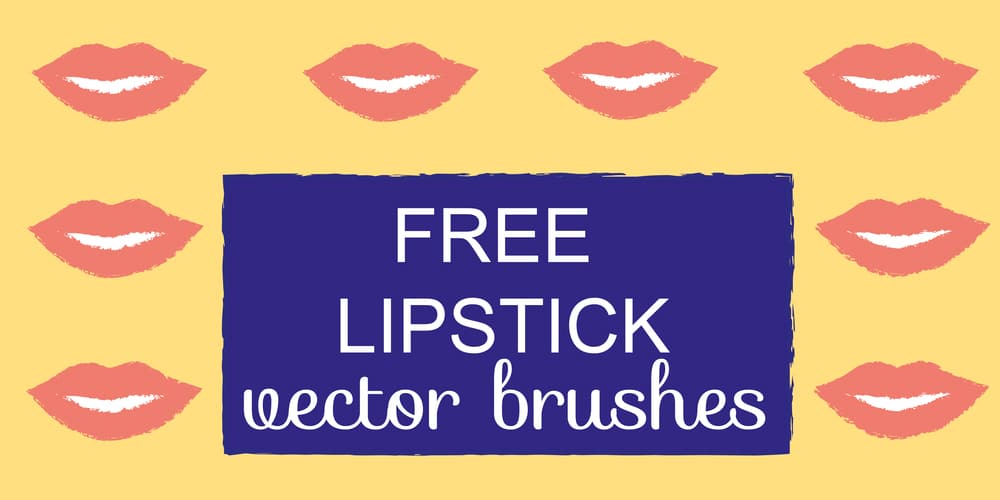 Christmas Brushes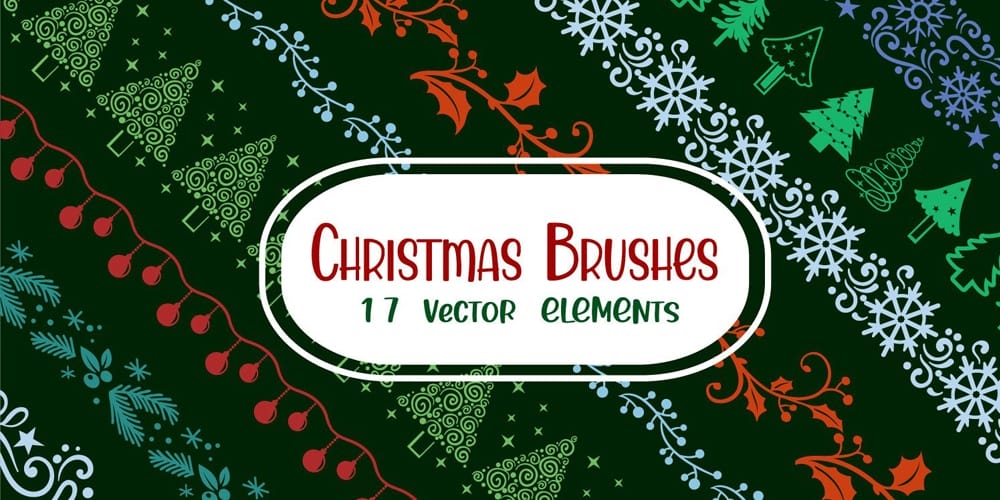 Floral Brush Set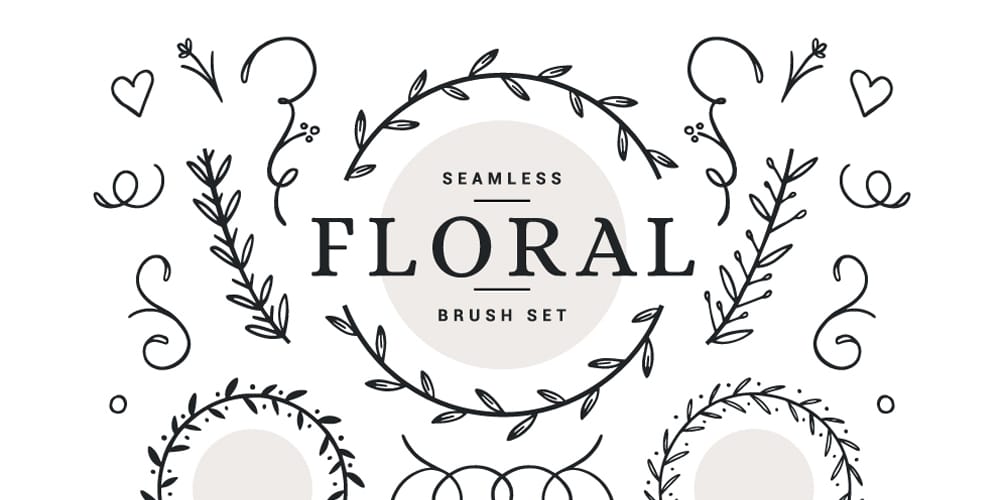 Illustrator Wedge Brushes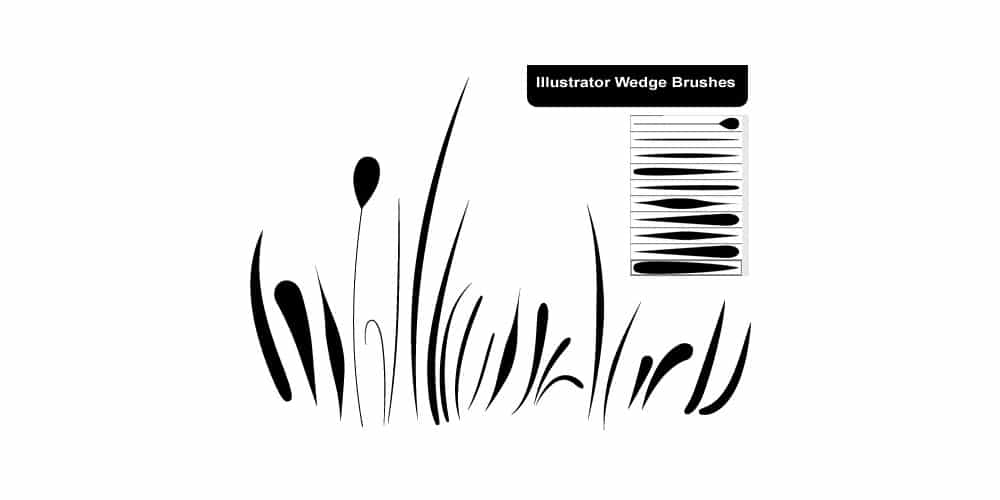 Paint Brush Vector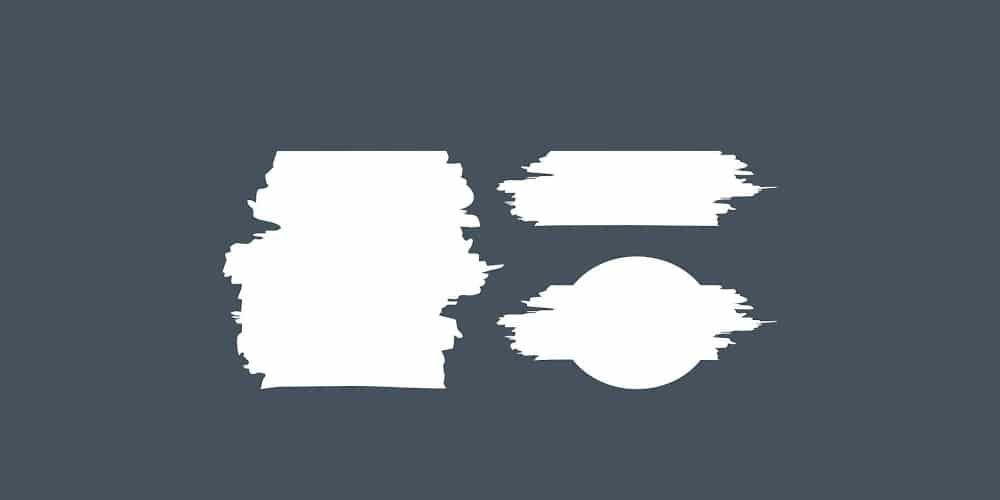 Sharpie Marker Vector Brushes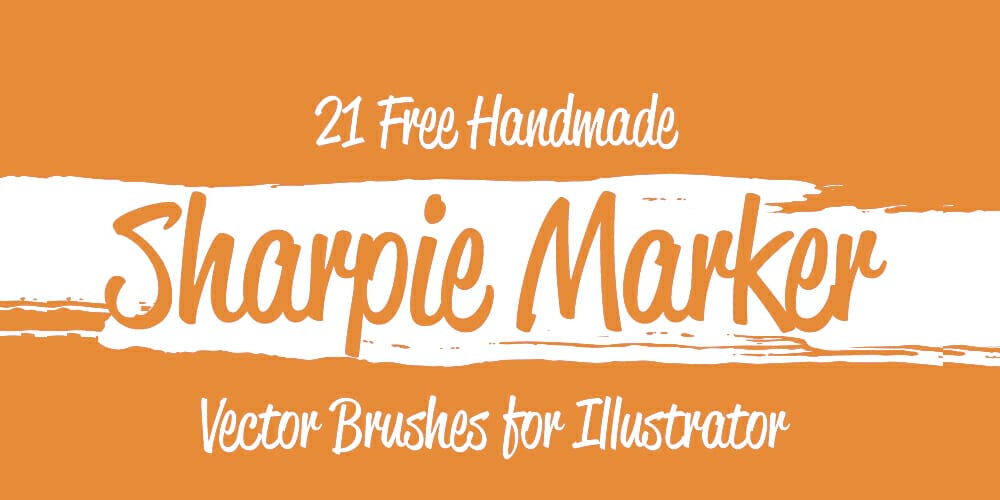 Grunge Illustrator Brushes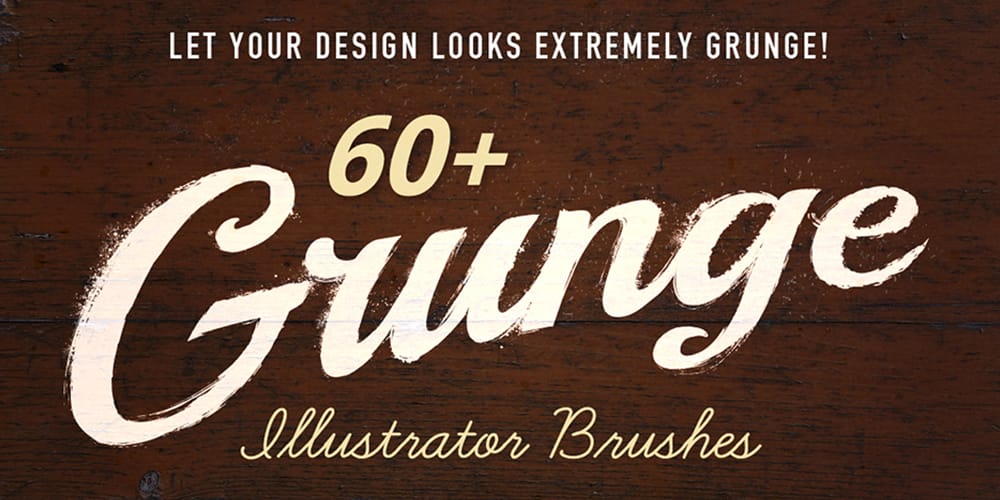 Real Markers For Illustrator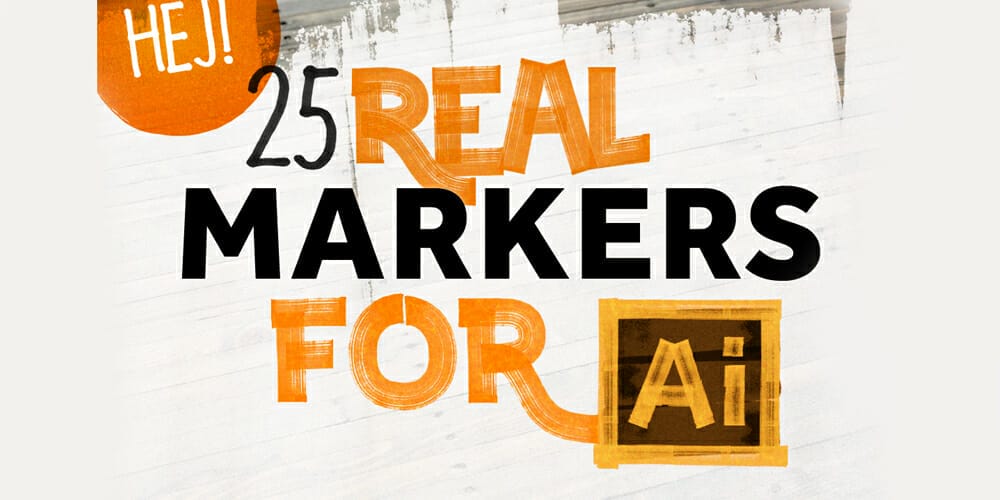 Free Brushes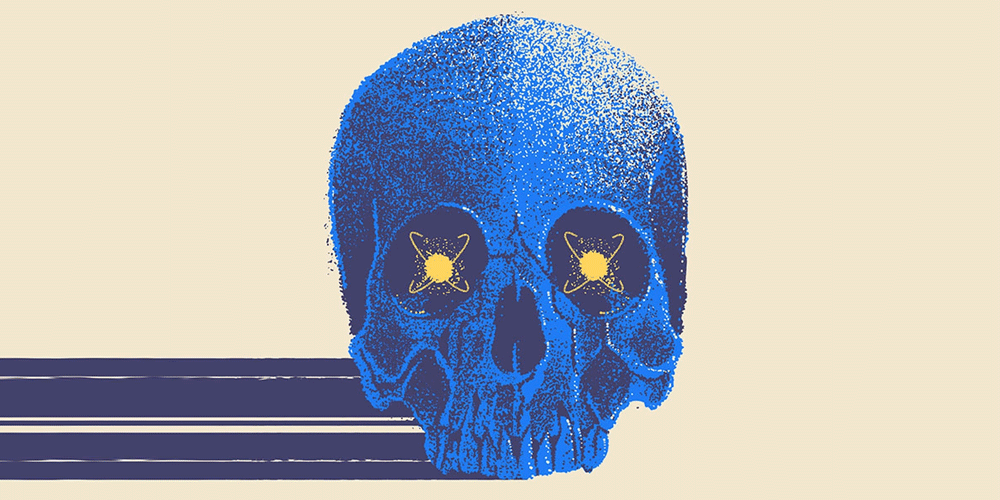 Japan ProBrush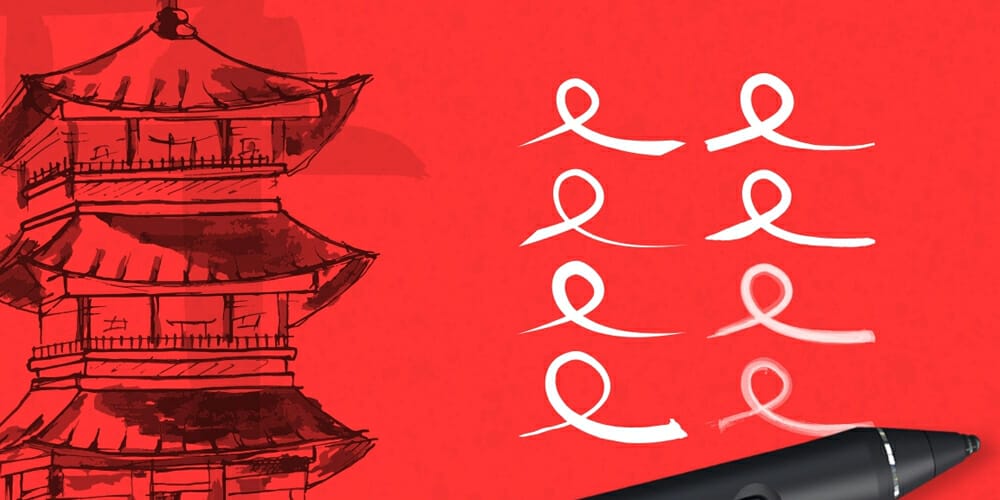 Chain Brushes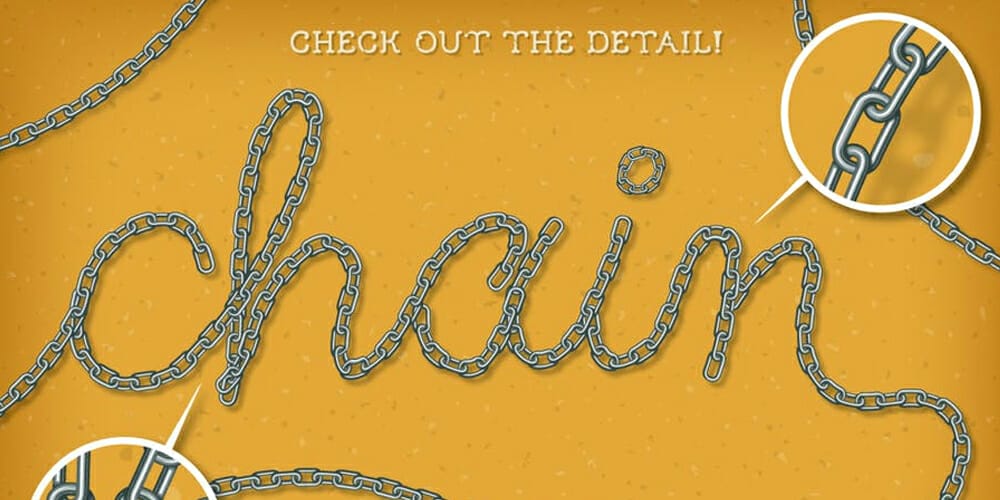 Vector Brushes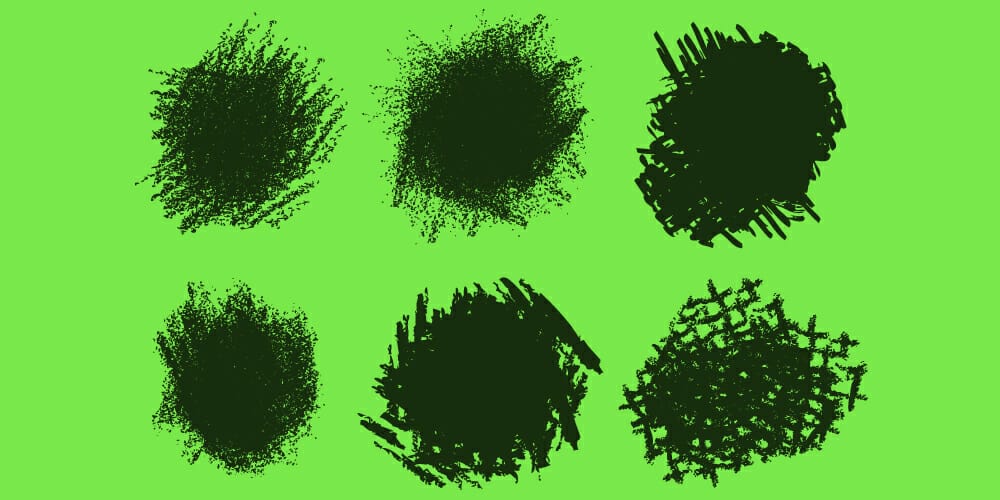 Free Brush Pack