Free Brushes for Adobe Illustrator
Illustrator brushes are kind of shortcut to create amazing artwork. With the wise use of brushes, you can create amazing piece of designs. Brushes can create complex designs with just a click. These are saved shapes which we can use over and over again. For every graphic designer, it is must to have their own personalized set of Illustrator brushes. To know more about illustrator brushes you can find an in-depth article here.
Today in this post we have got some great Free Brushes for Adobe Illustrator to add to your toolset. these are high-quality brushes, can be used on various occasions.
See also:Best High Quality Photoshop Brushes
Free Marker Pen Brushes for Adobe Illustrator(AI)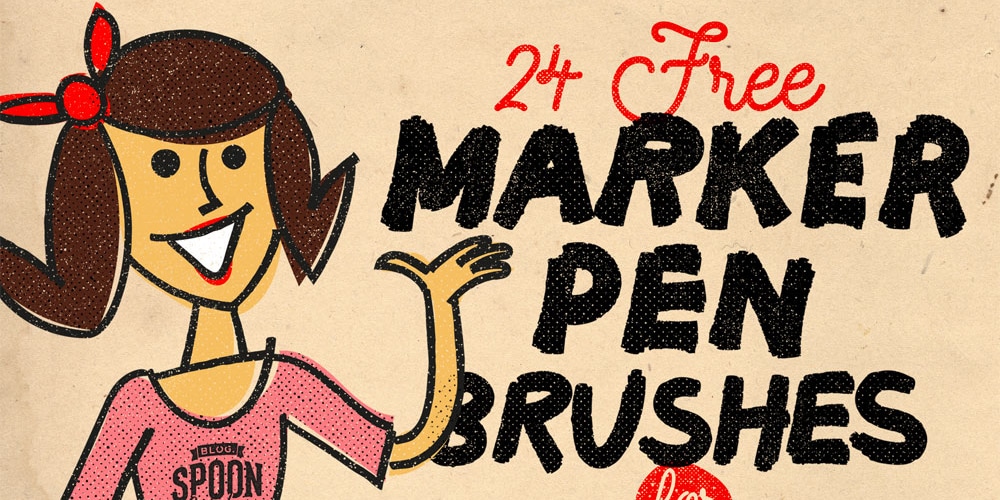 Free Vintage Shading Brushes for Adobe Illustrator(AI)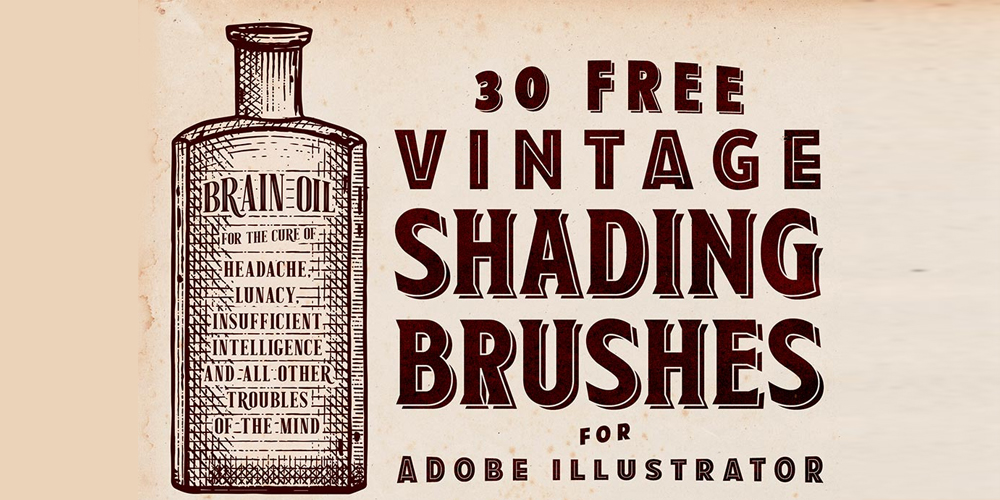 Free Hand Crafted Grunge Marker Brushes for Adobe Illustrator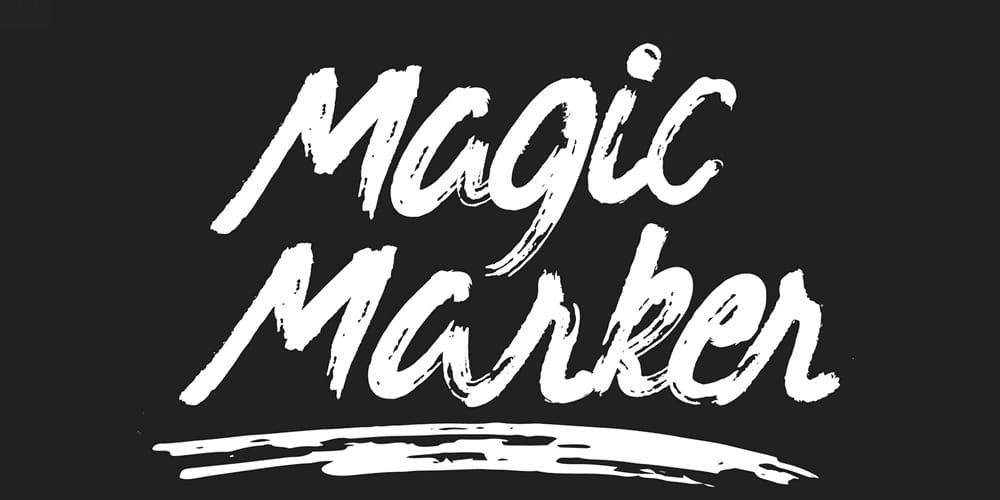 Ink & Pen Brushes For Illustrator (AI)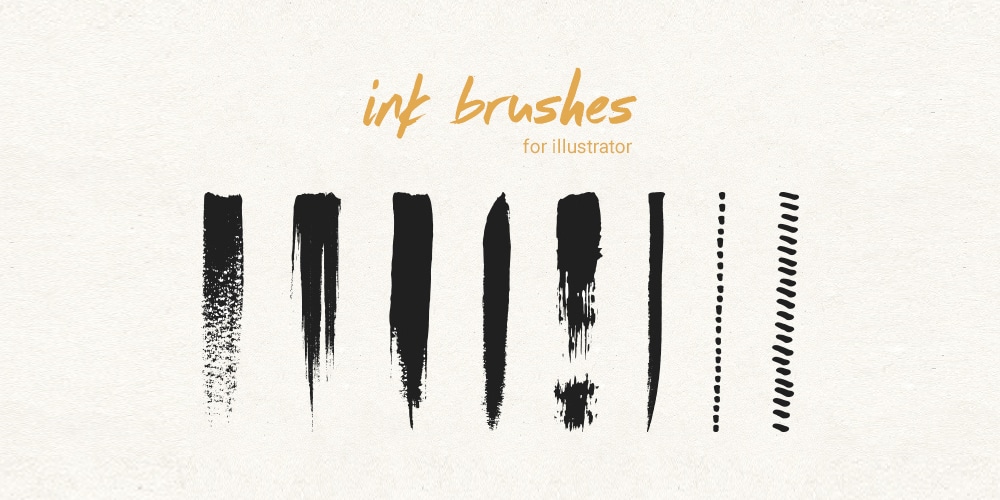 Hand Drawn Brushes (AI, EPS, PDF)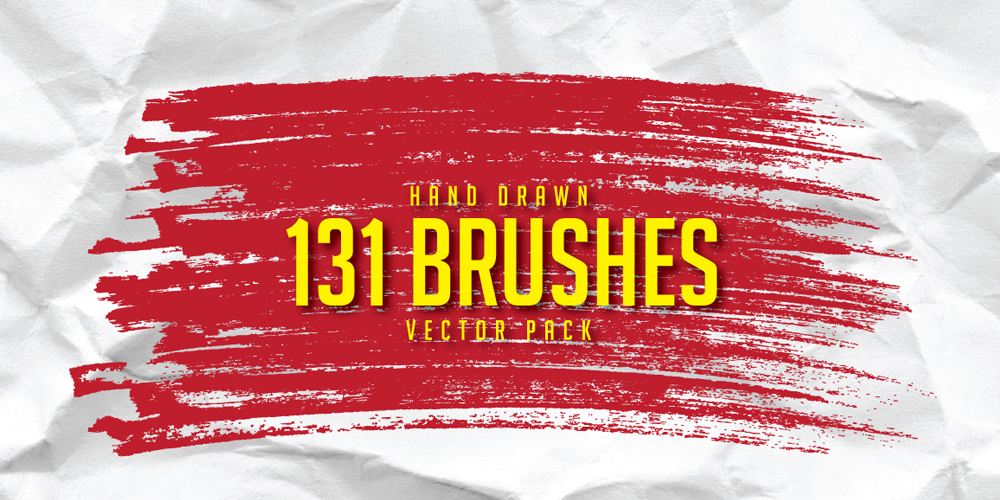 Free Vector Dry Brush Stroke Illustrator Brushes (AI)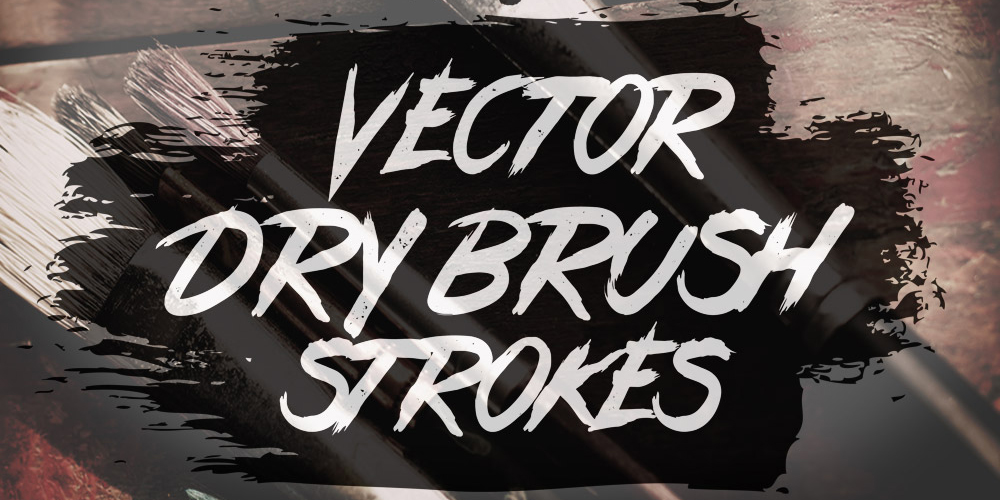 Free Brush Stroke Illustrator Brushes (AI)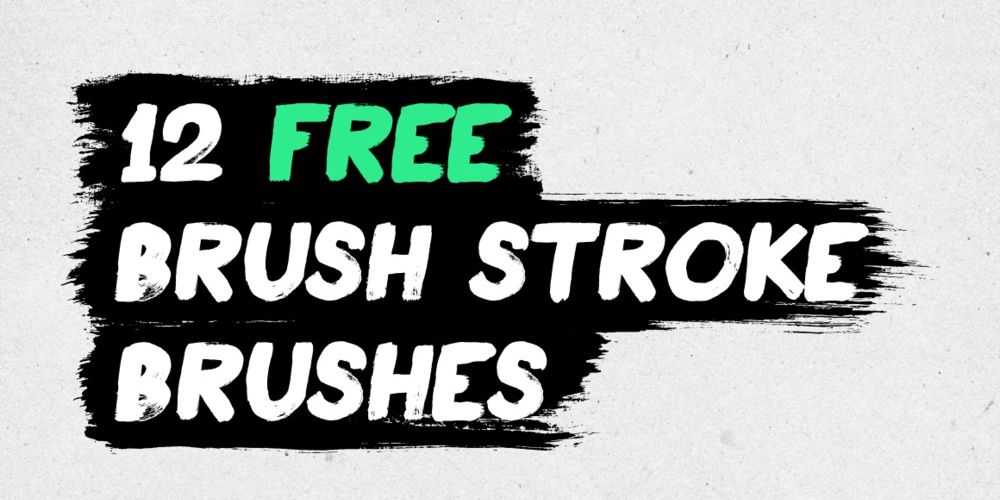 Free Linocut & Woodcut Brushes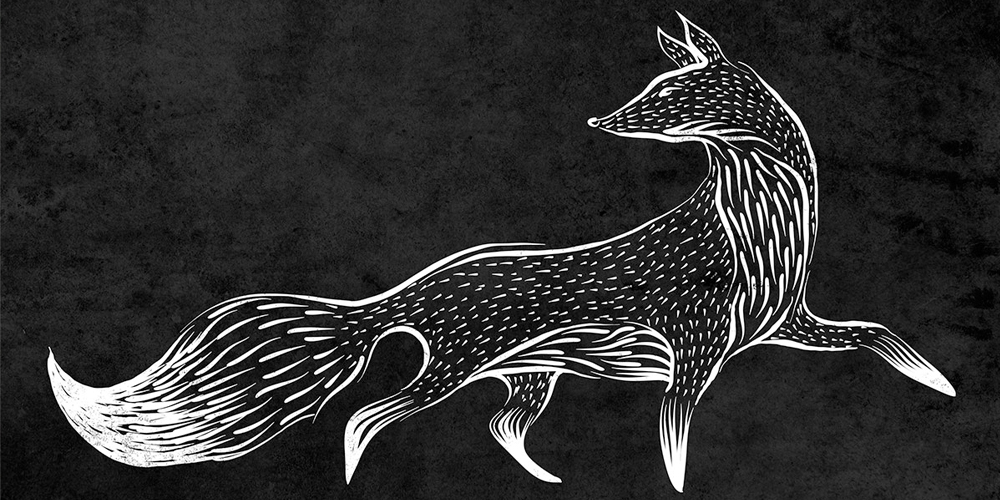 Multi Colored Illustrator Paint Brushes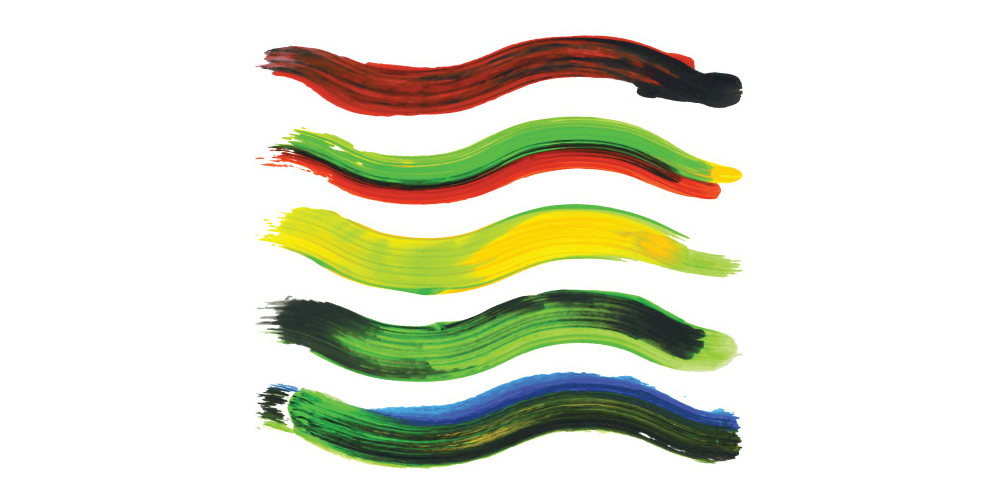 Free Halftone Vector Brushes (AI)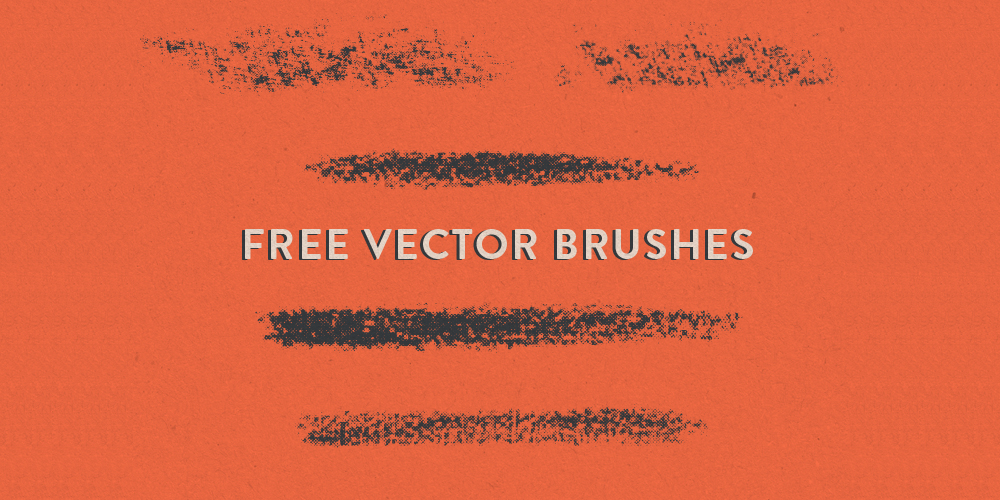 Free Brushes for Adobe Illustrator(AI, PNG)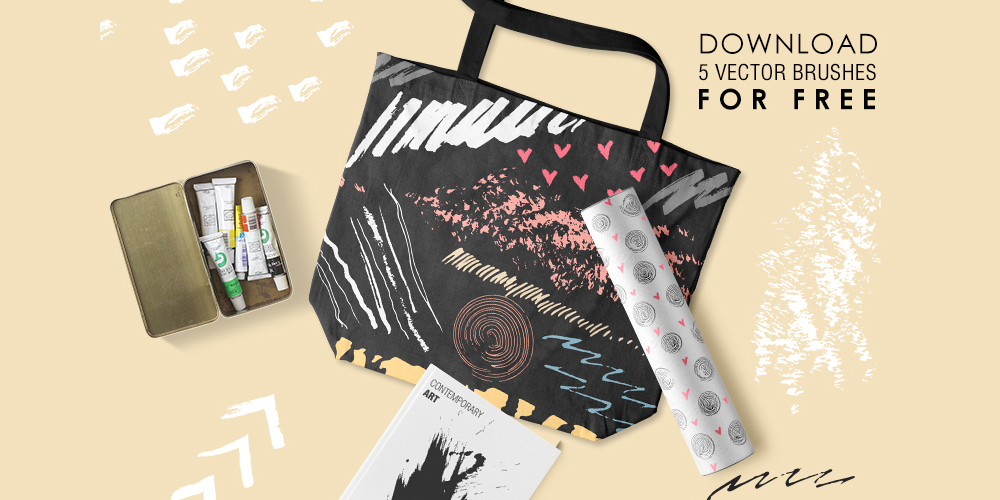 Floral Pattern Brushes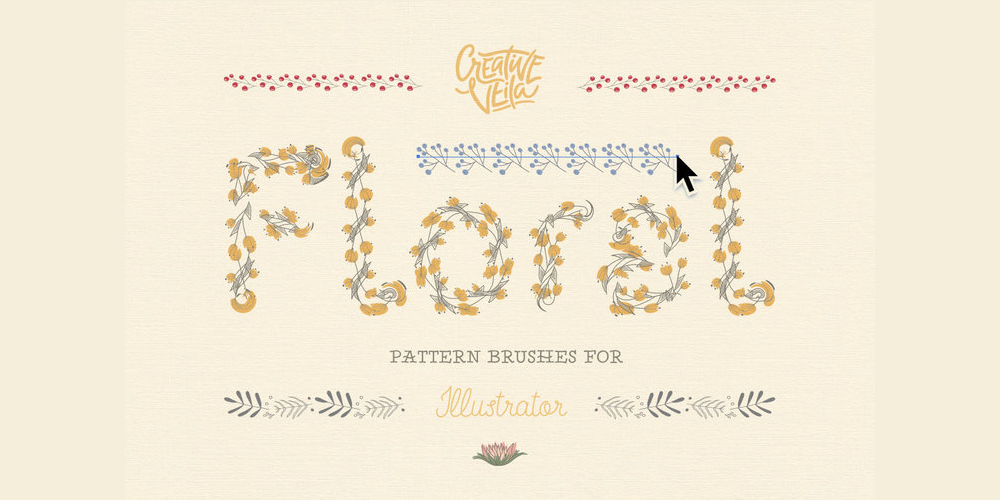 Ink Roller Brushes (AI)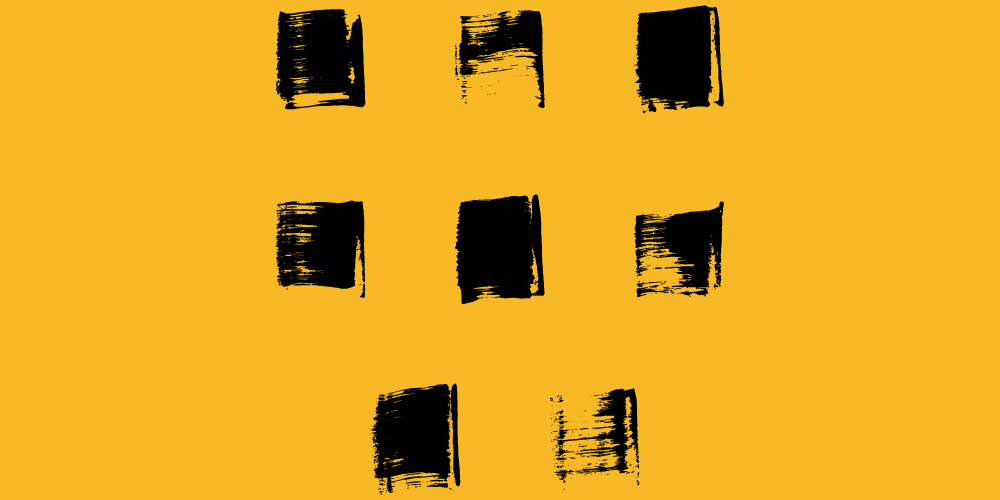 Marker Pen Strokes Illustrator Brushes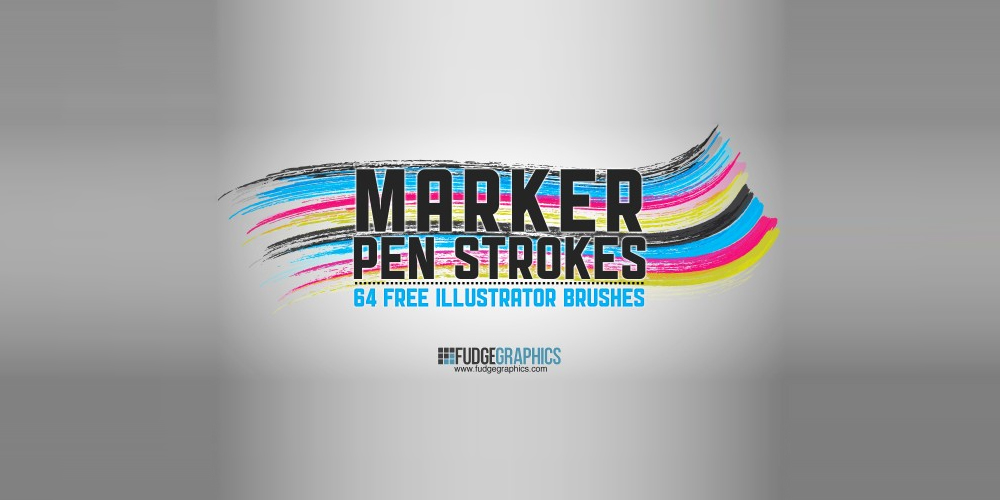 Free Oil Pastel Brushes ( AI, EPS & PDF )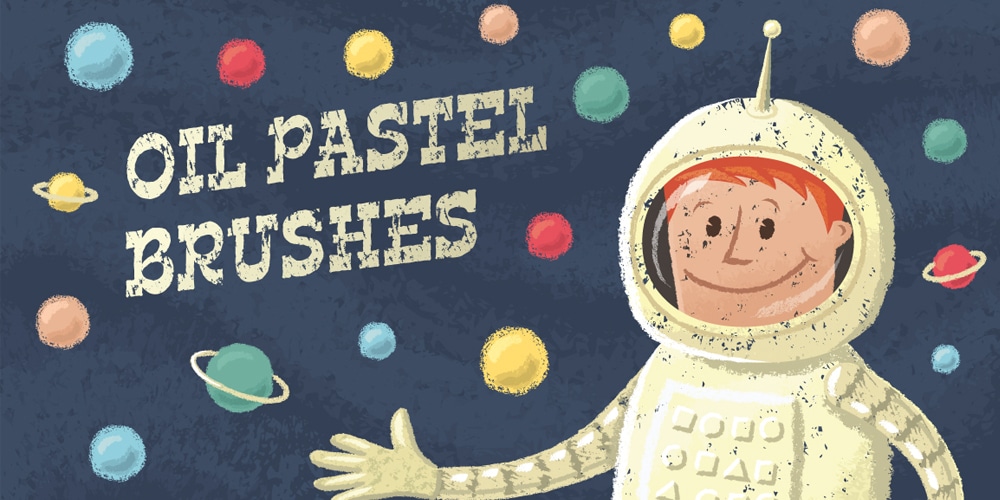 Paper Tooth Line Brushes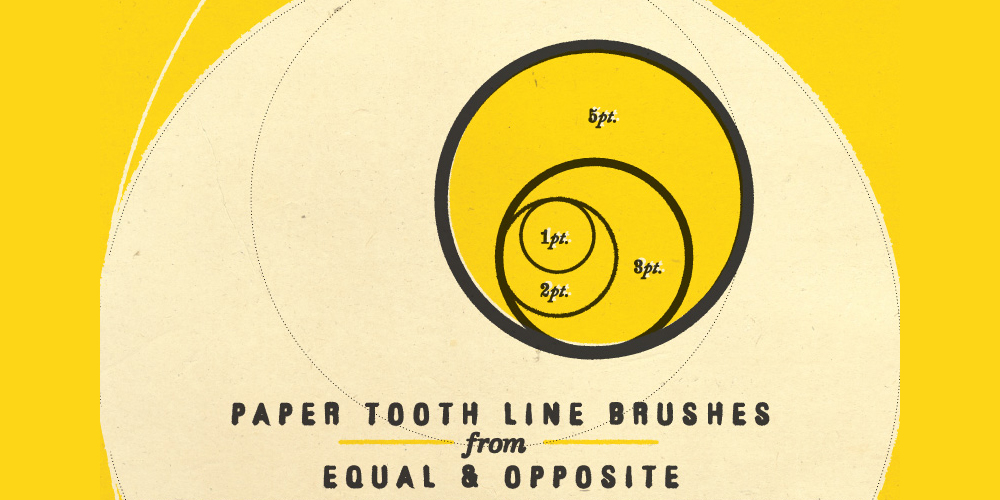 Free Stipple Shading Brushes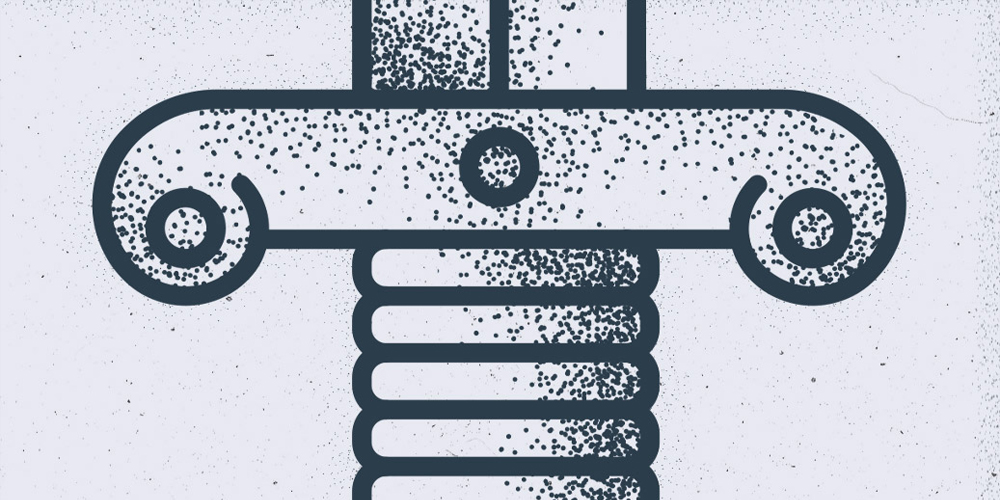 Vector Brushes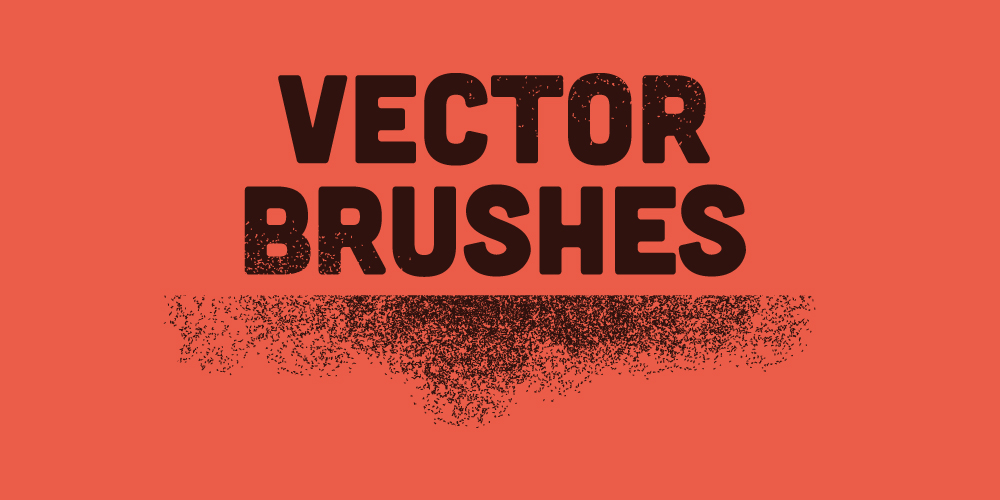 Free Wax Crayon Effect Brushes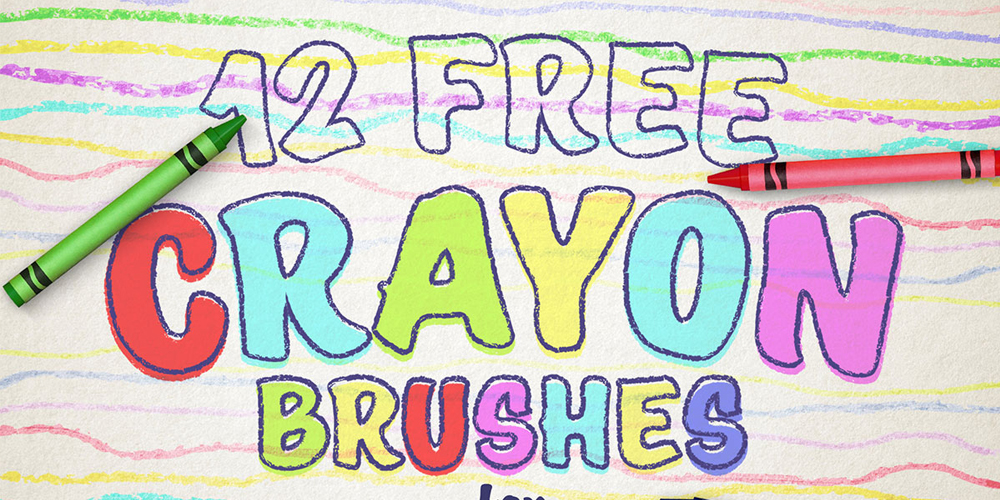 Sketchy Illustrator Brushes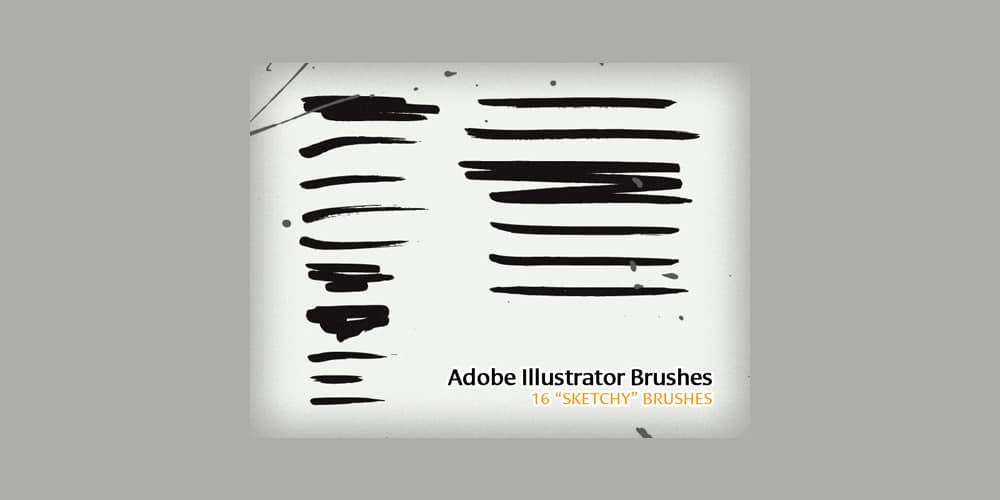 Smoke Illustrator Brush Pack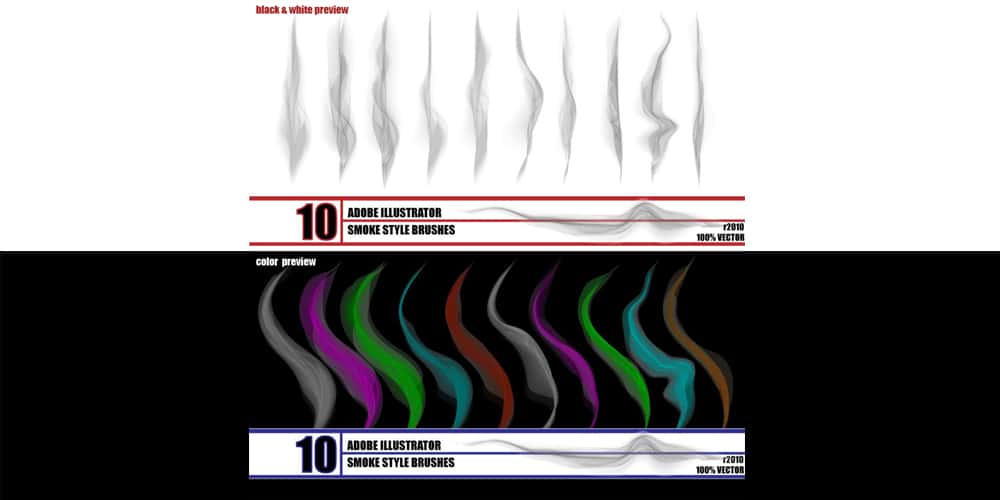 Victorian Vector Brush Pack( PDF)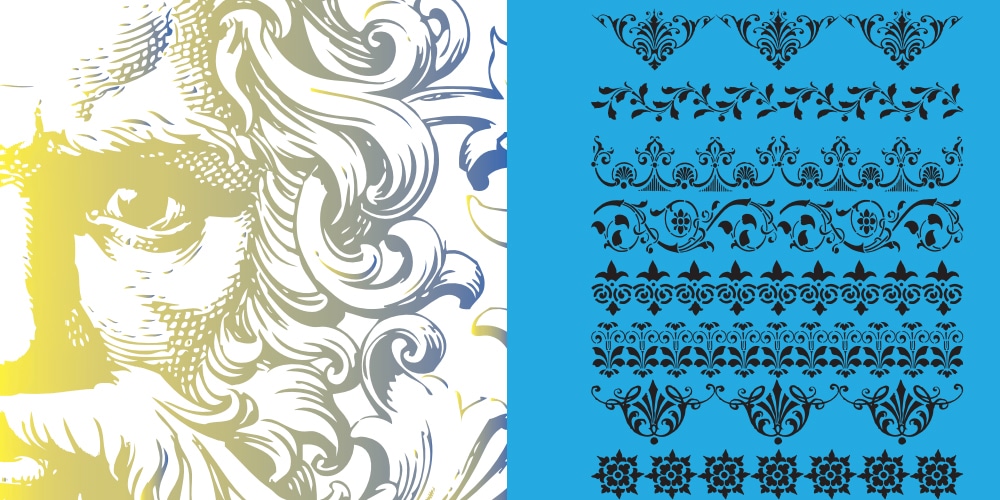 Teardrop Foliage Illustrator Brushes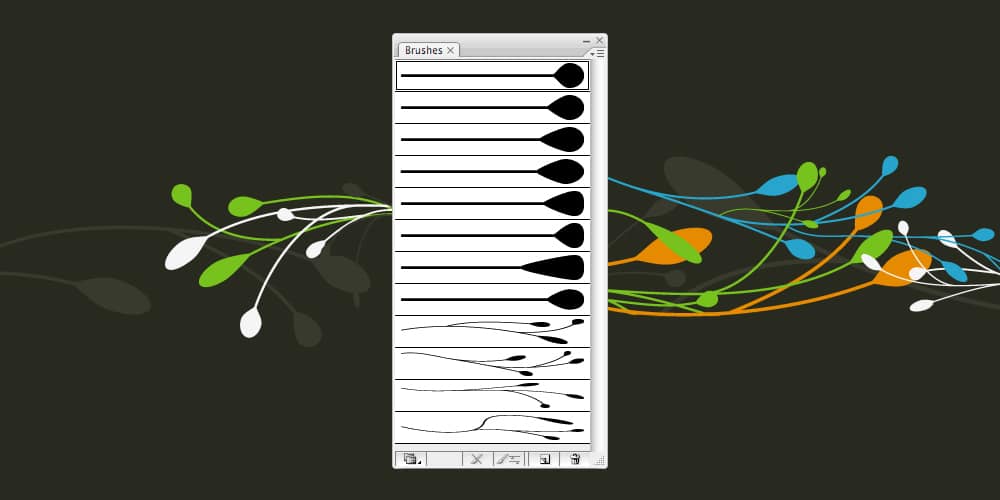 Rodeo Hand Drawn Rope Brush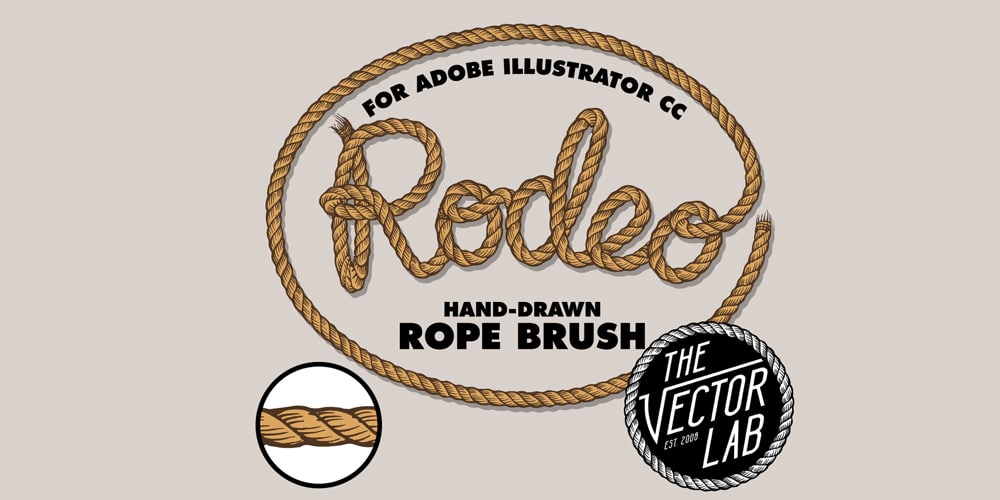 Abstract Brushes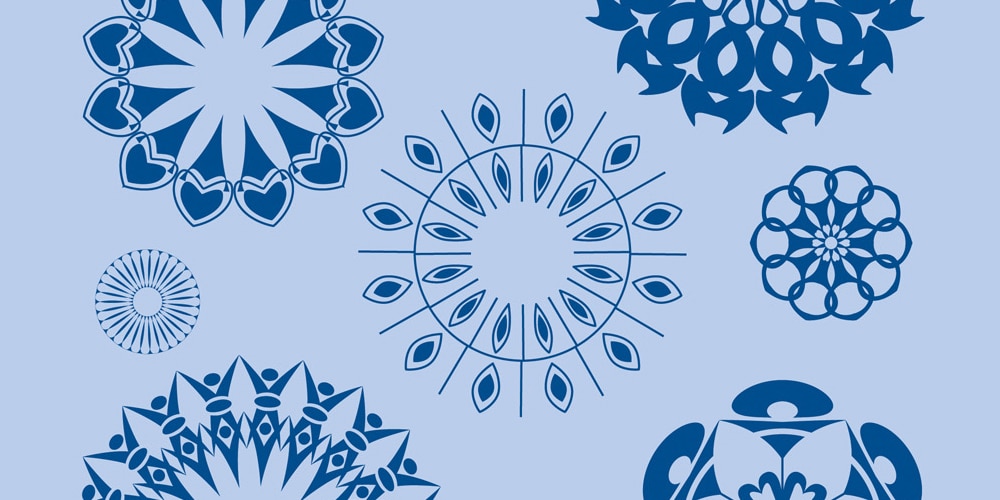 Free Illustrator Brushes for Making Swooshes and Swirls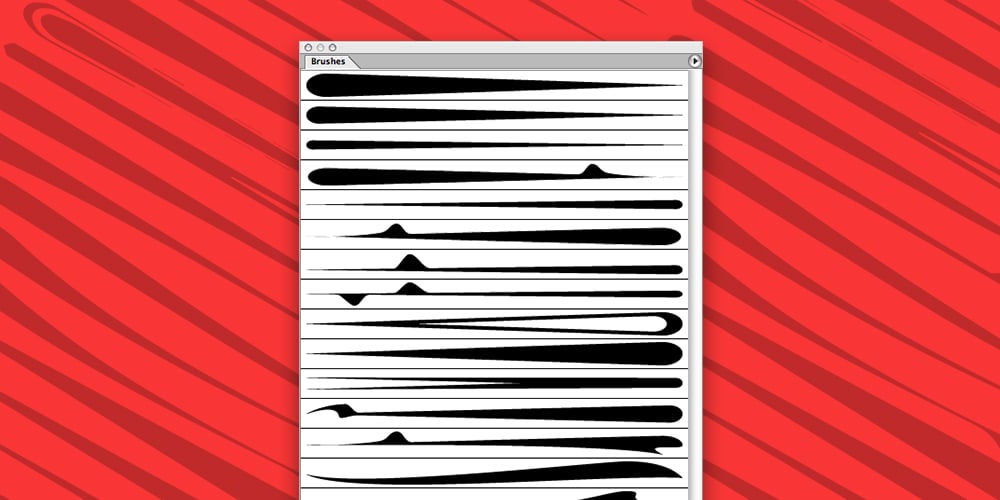 Flores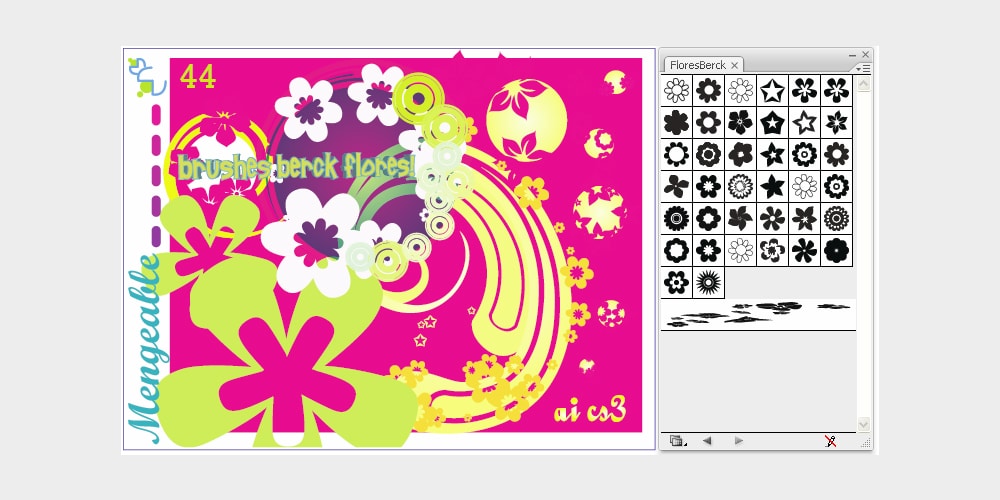 Free Floral Vector & Brush Pack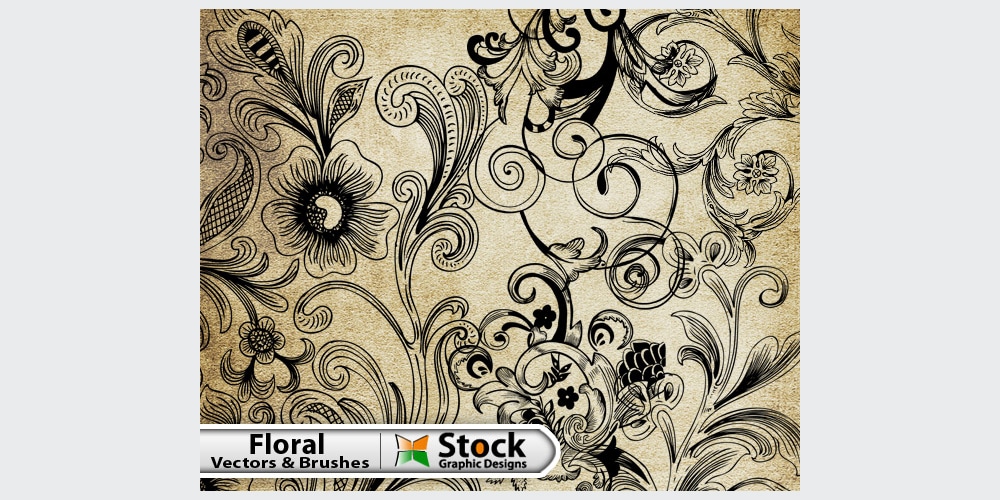 Free Abstract Illustrator Brushes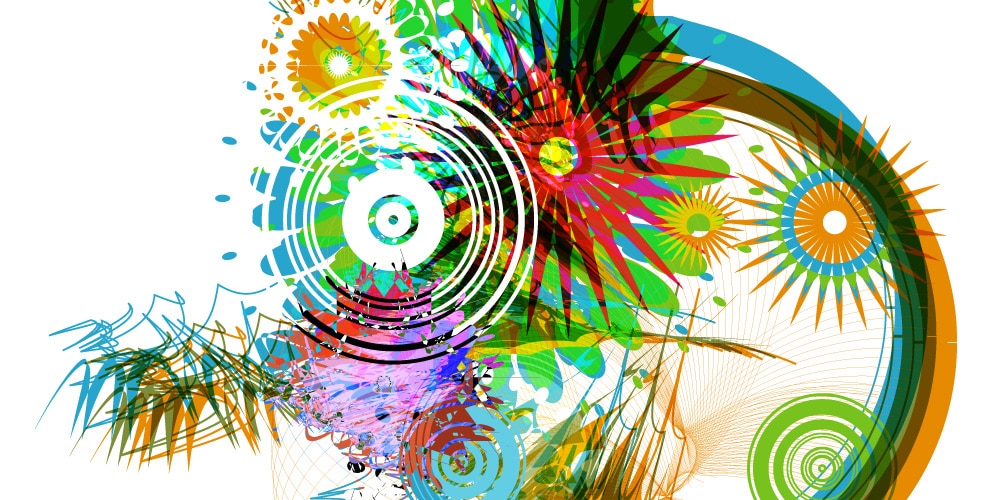 Ink/Watercolor llustrator Brushes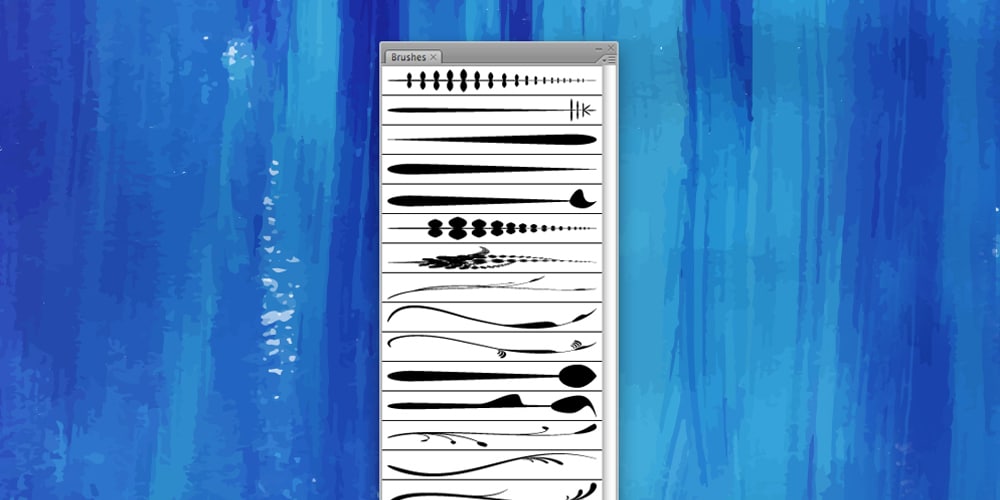 Free Hairy Fur Illustrator Brushes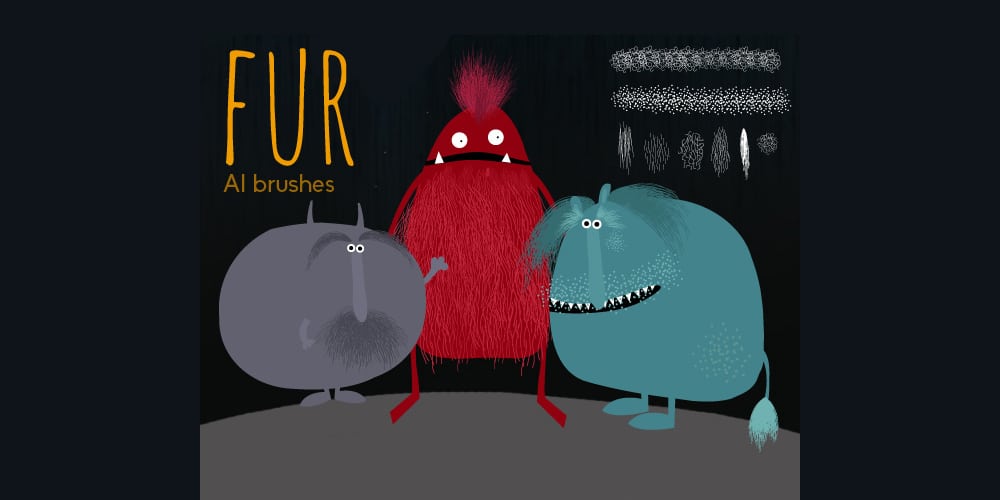 Zebra Print Brush for Illustrator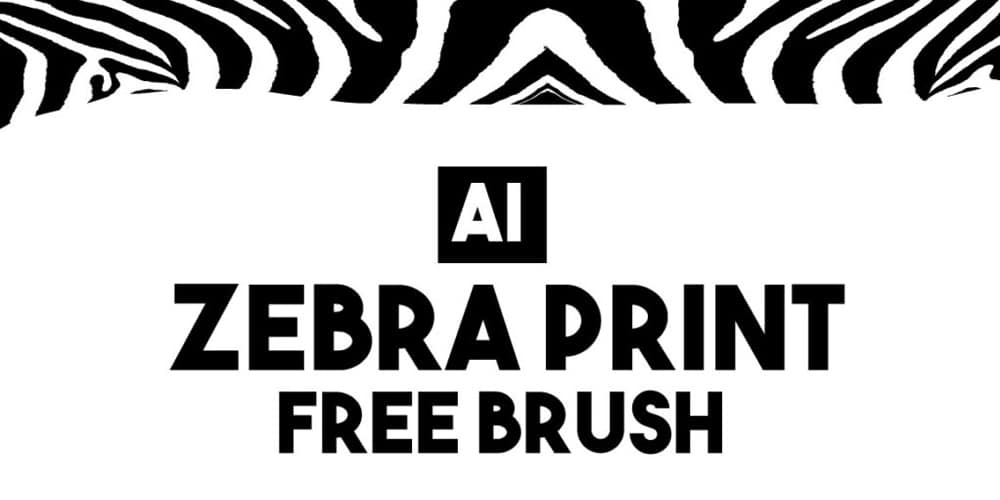 Illustrator Grunge Brushes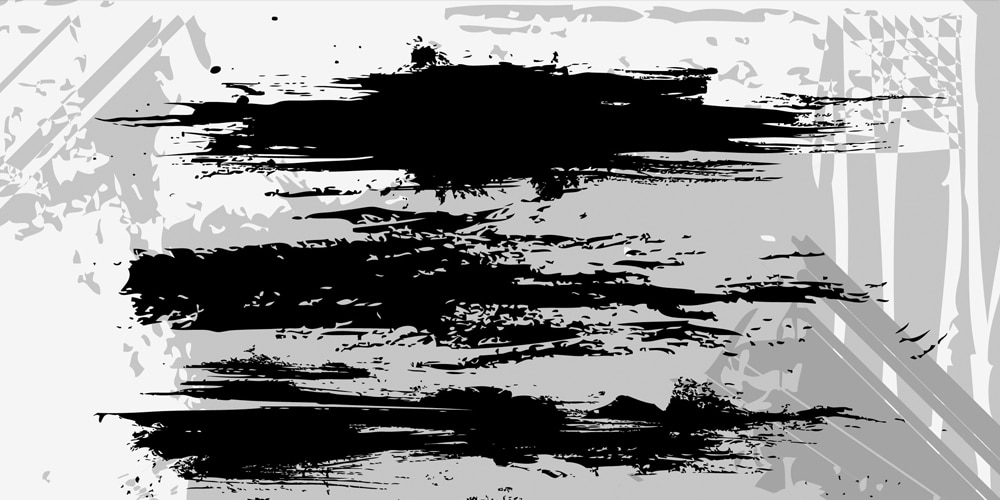 Flourish Illustrator Brushes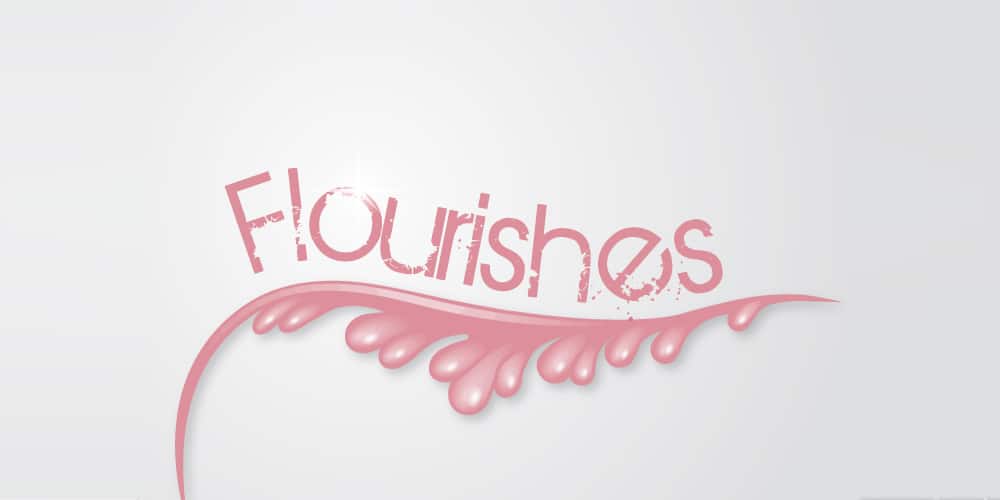 Illustrator Chalk Brushes
Free Grungy Star Brushes
Free Swirly Flower Brushes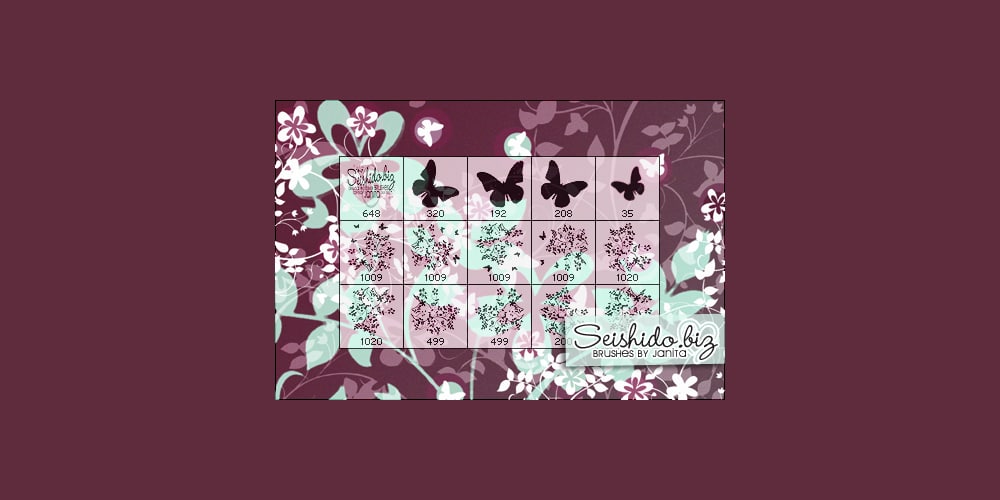 Streamer Art Brushes For Illustrator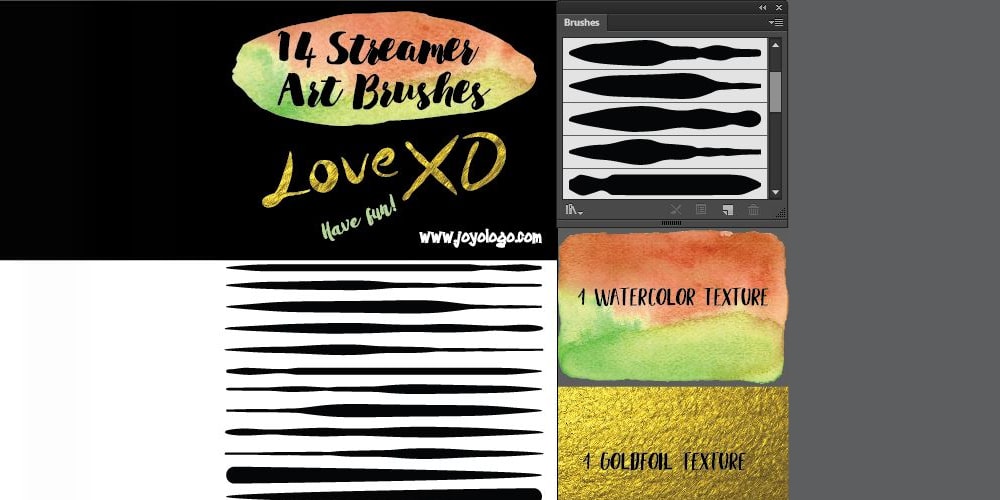 Floral Brushes for Adobe Illustrator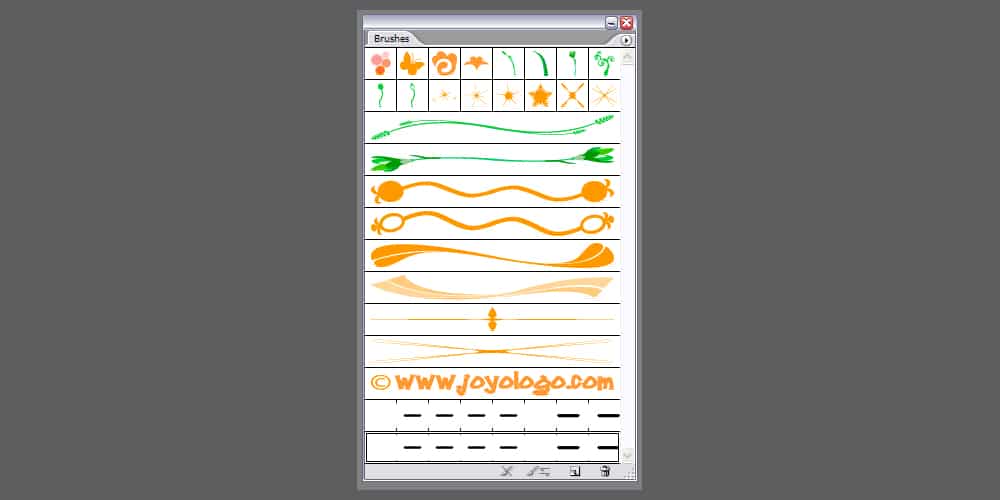 Free Vector Dry Brushes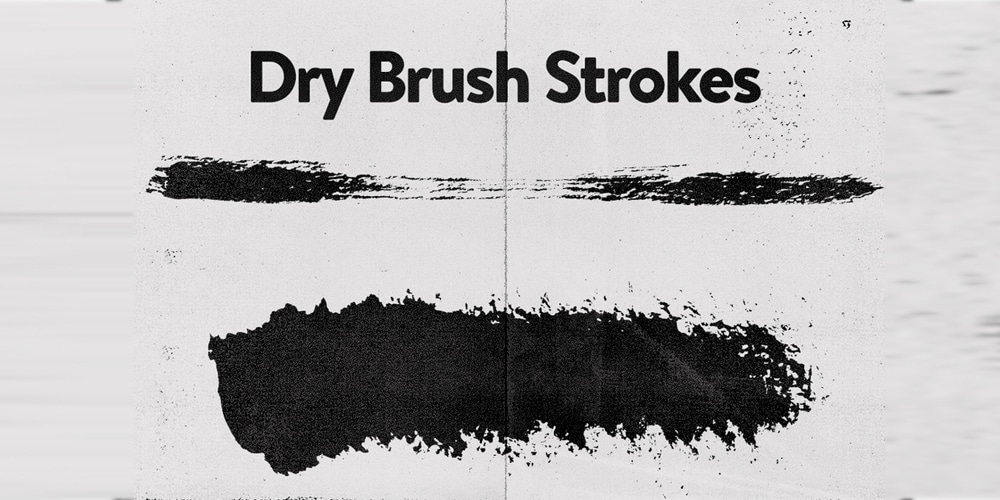 Illustrator Watercolor Brushes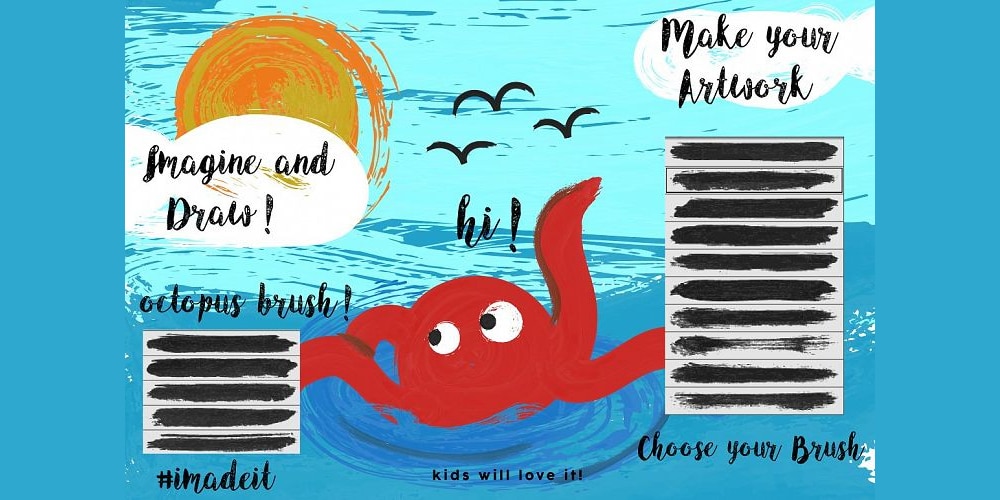 Sharpie Marker Vector Brushes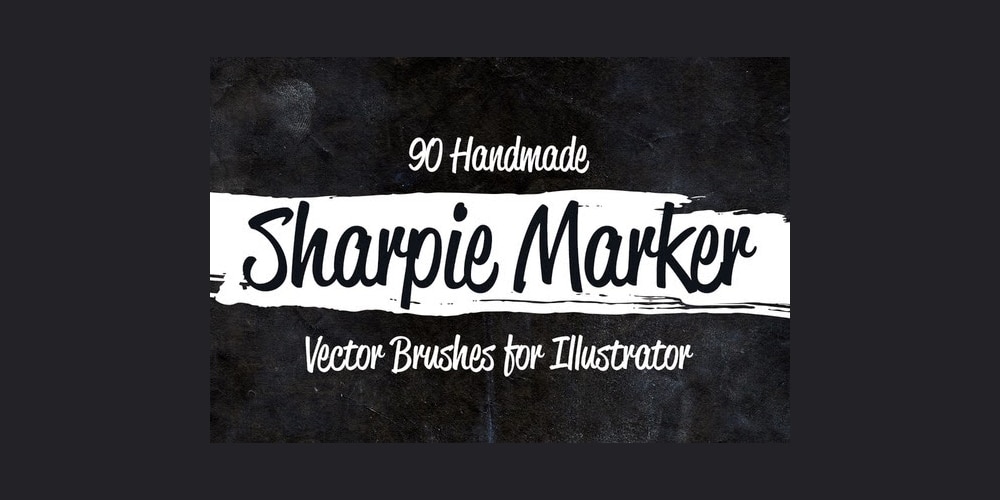 Free Adobe Illustrator Brushes for Watercolor Designs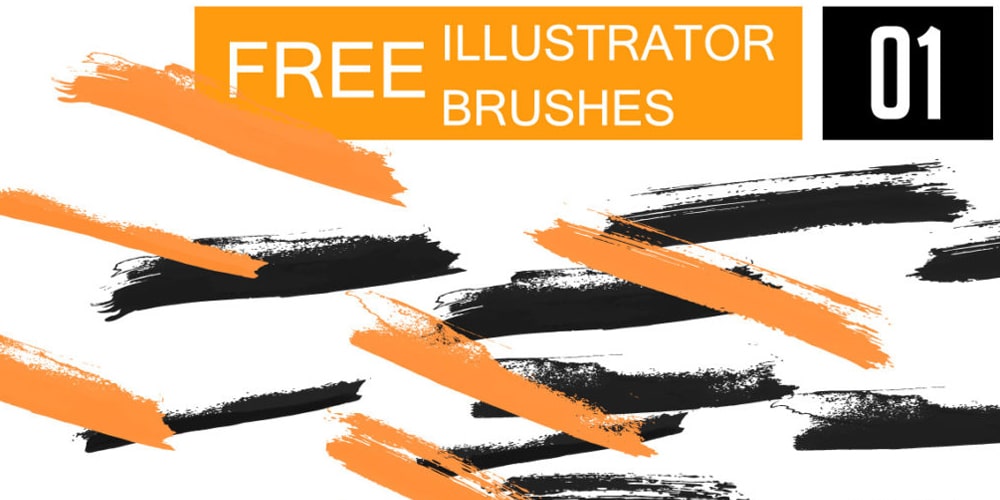 Free Vector Brushes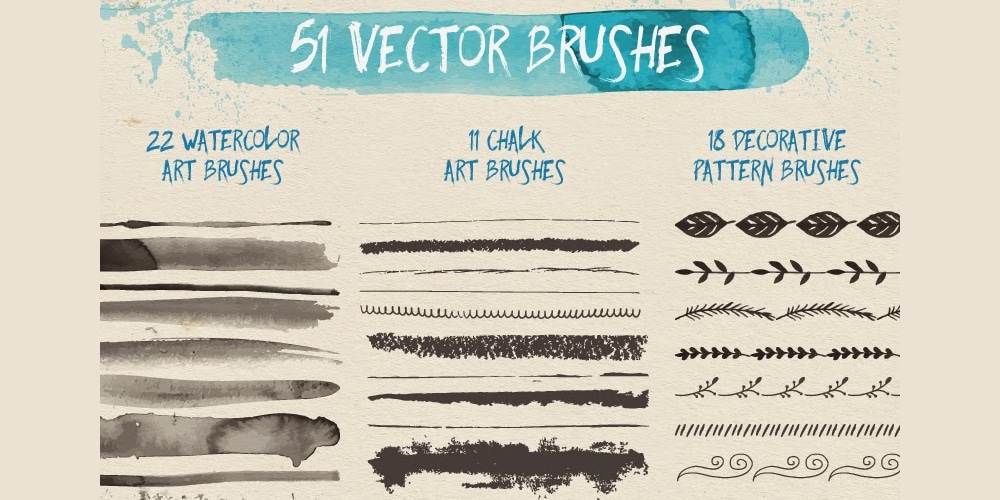 Chalk Illustrator Brushes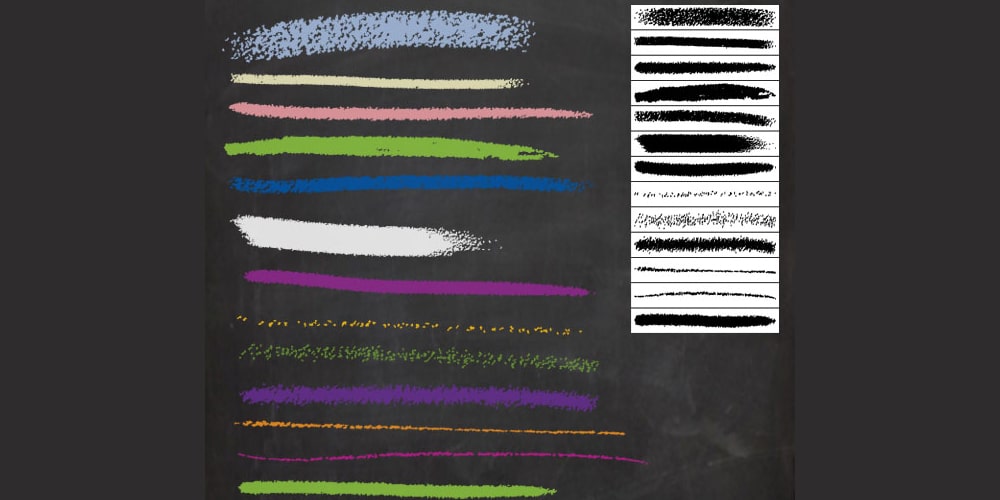 Free Watercolor Brushes for Illustrator