#1 Resources for Free Photoshop Brushes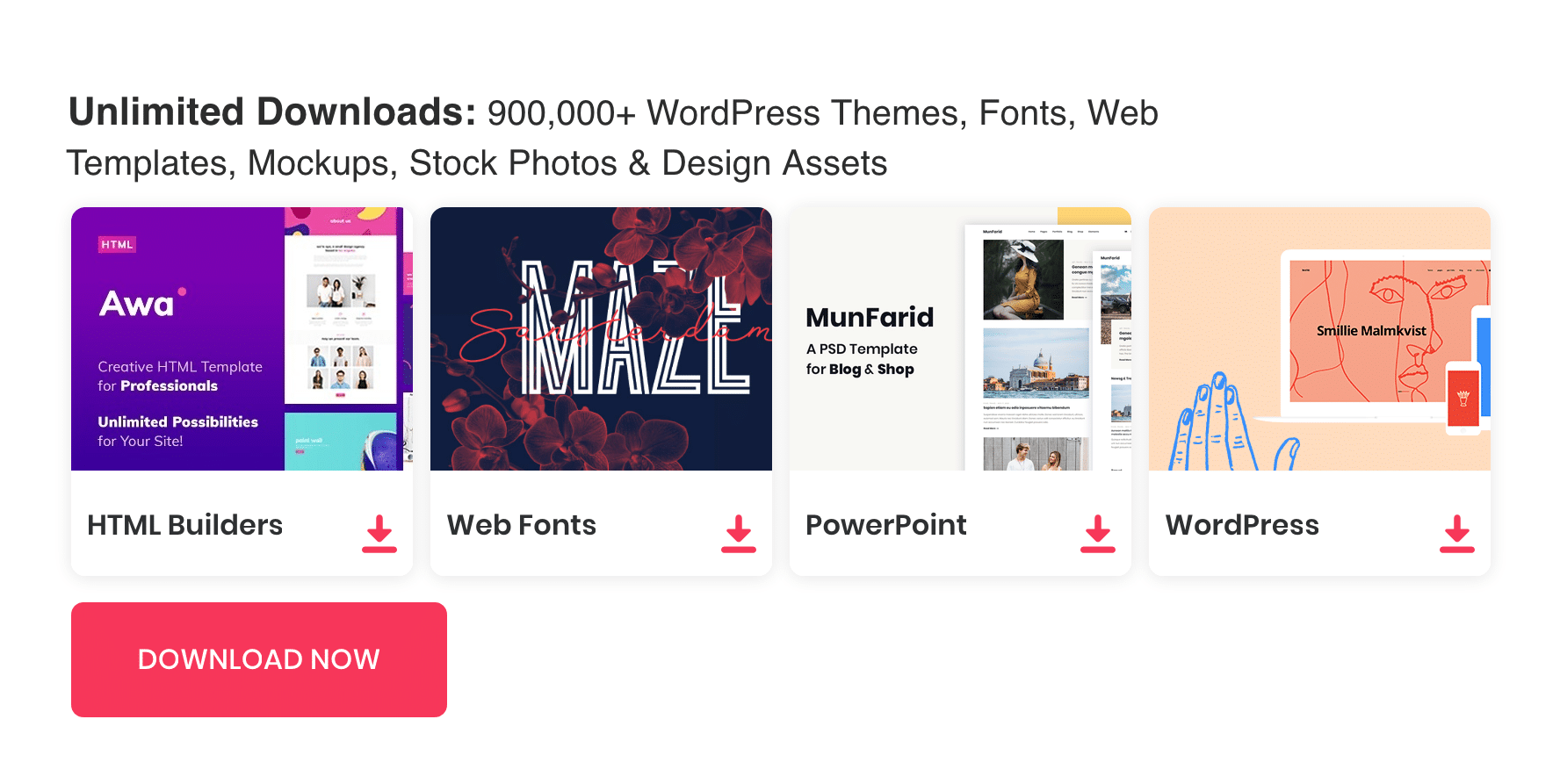 If you are a designer you definitely have used Photoshop Brushes in your designs. It's a very handy tool to make different kinds of effects in our design. Photoshop has a basic brush library by default, but you can add or even create your own set of brushes to the brush library.
Photoshop brushes are mainly used to add originality to the design. Most of the brushes are shapes of an original object or an effect. Free photoshop brushes widely available on the internet. You can download and use these for free of cost. Finding a good quality brush will be hard. In order to get a good quality photoshop brush, you definitely know a good source. In this post, we have a list of great resources for Free Photoshop Brushes. All of these websites are the source of high-quality free photoshop brushes. They have an amazing variety of different kinds of photoshop brushes.
See also
DeviantArt – Photoshop Brushes
Brusheezy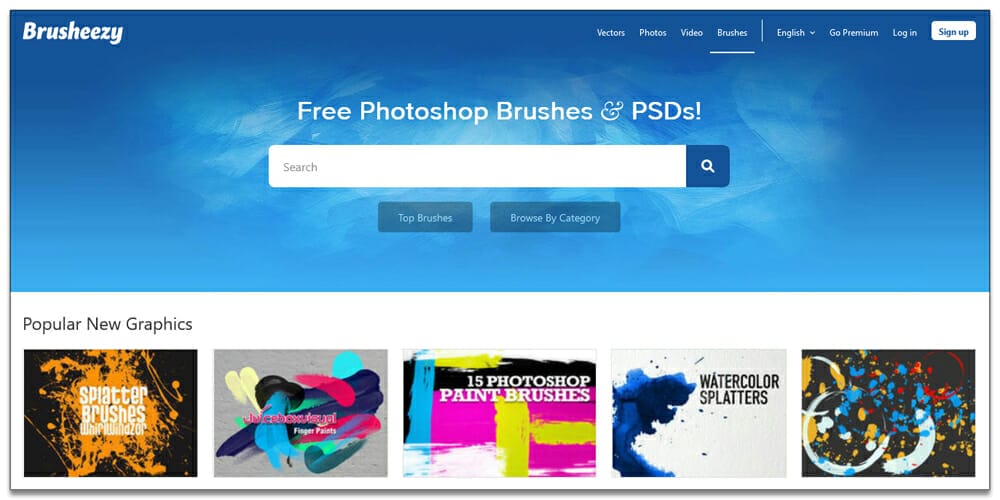 My Photoshop Brushes
Brush Lovers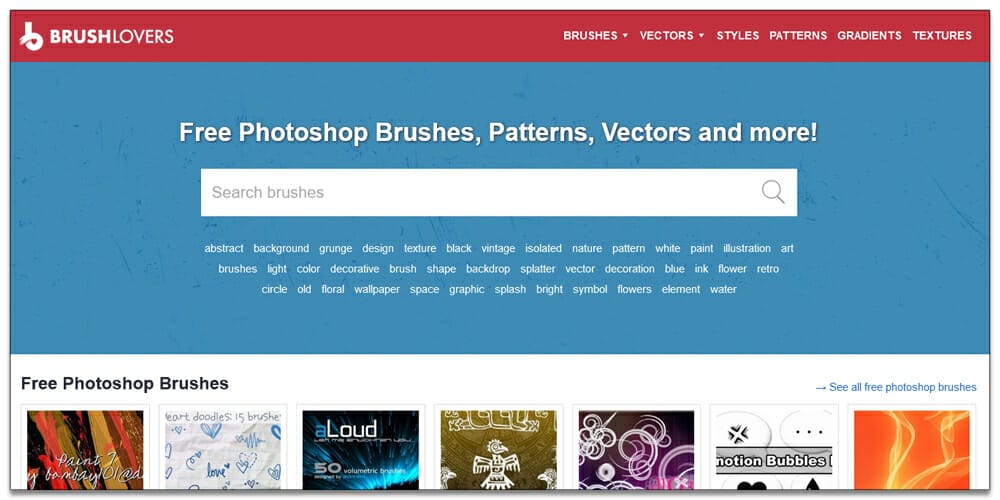 123 Freebrushes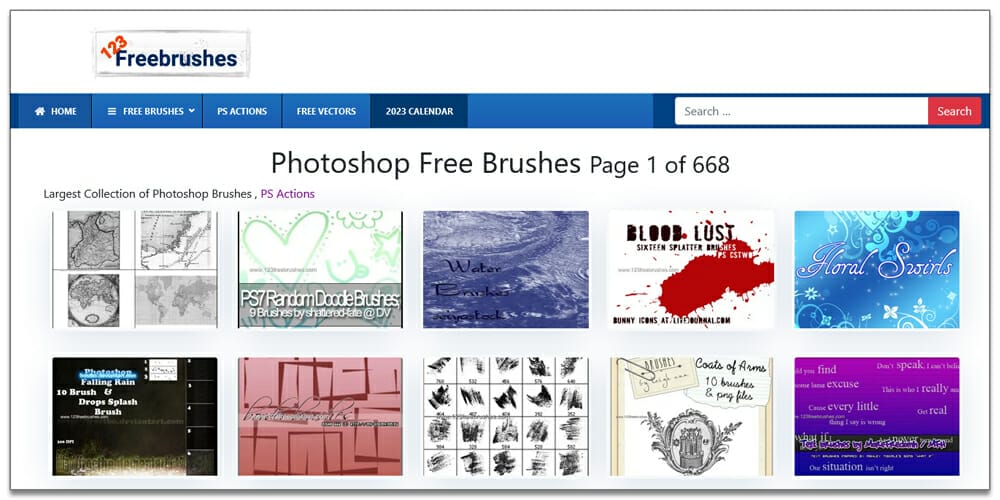 Qbrushes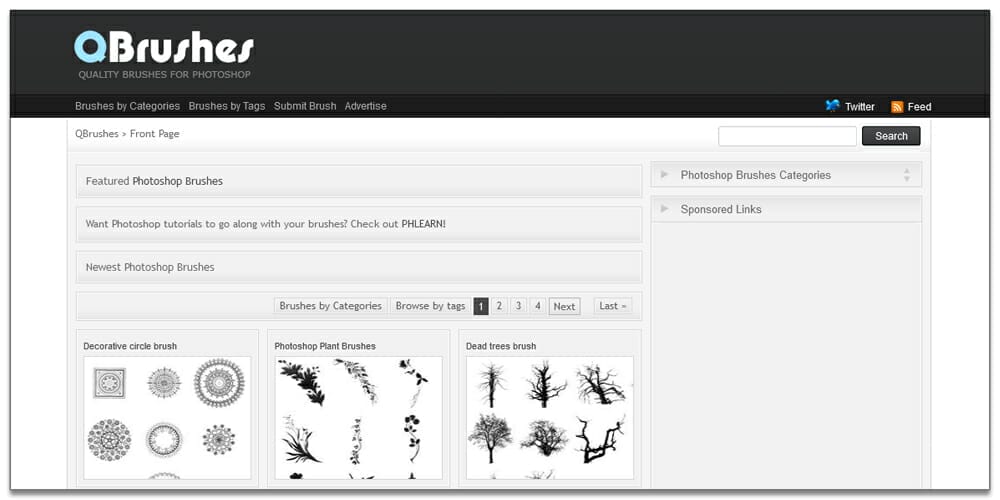 FBrushes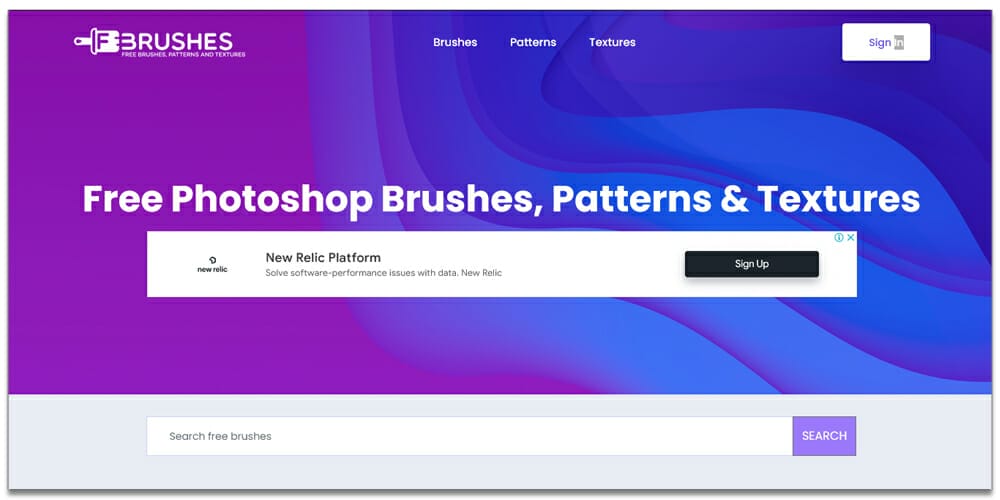 Obsidian Dawn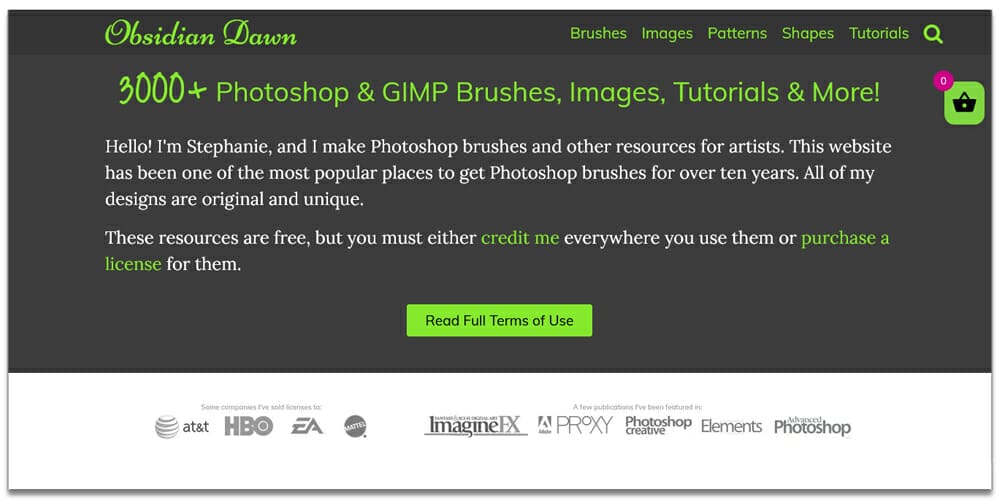 Photoshop Support
In obscuro – Brushes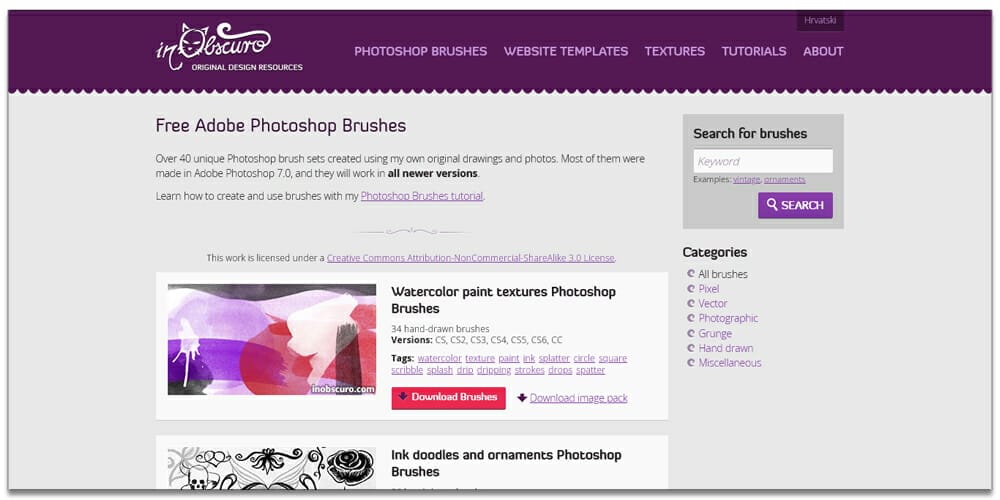 PS Brushes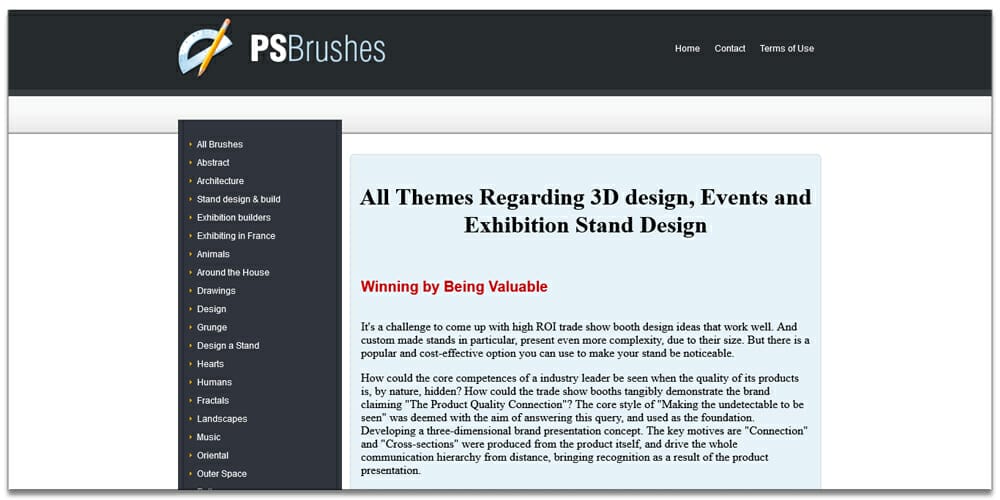 Wow Brushes – Free Photoshop Brushes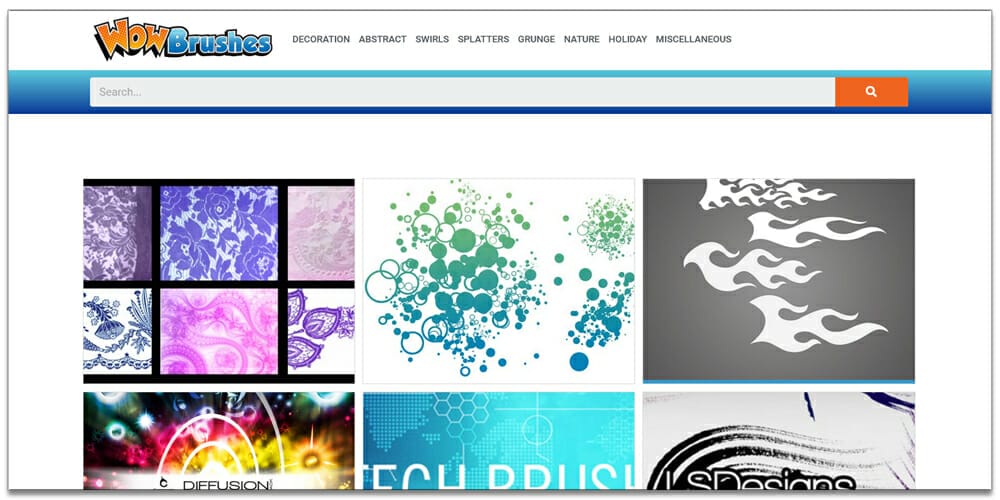 Brushking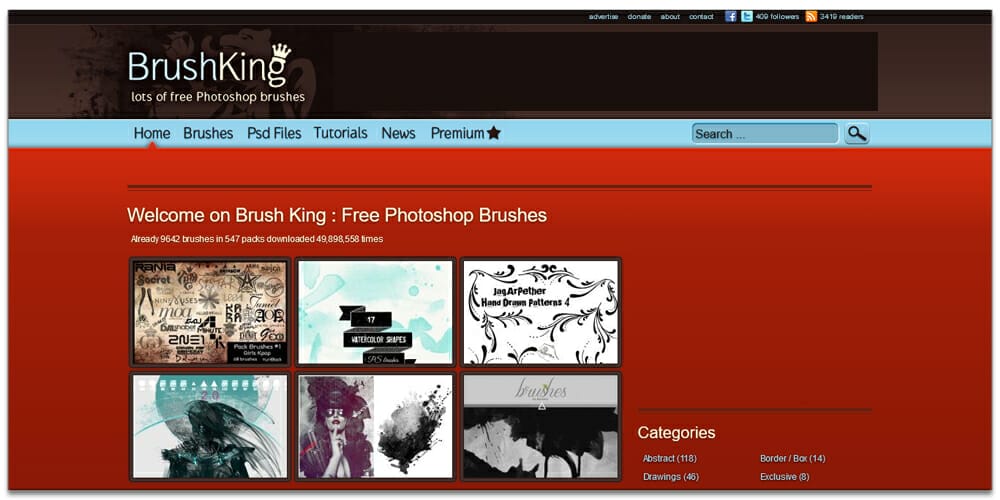 Brushez
Chez Plumeau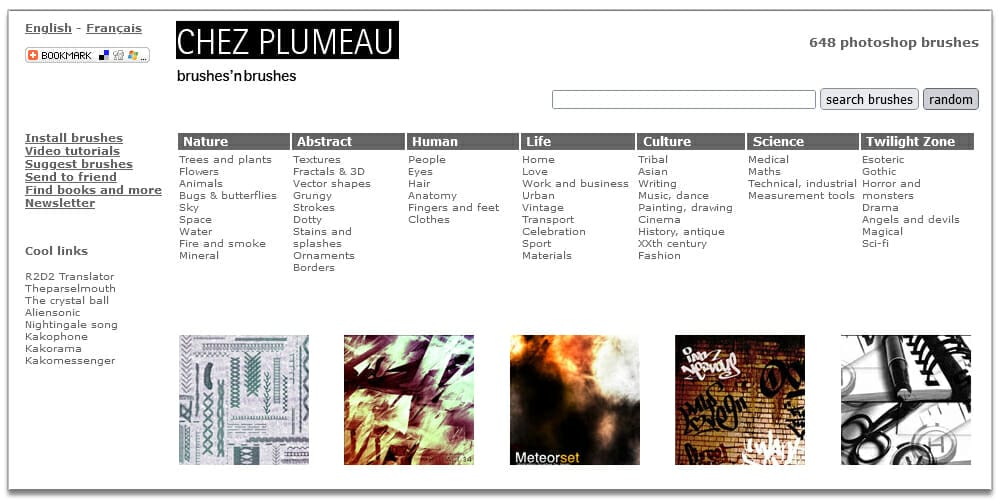 PSDGold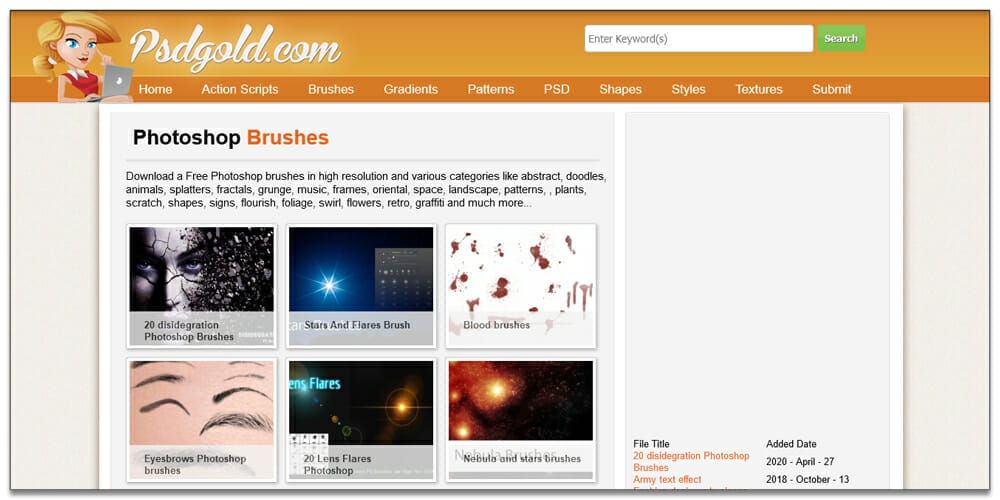 Freedesignfile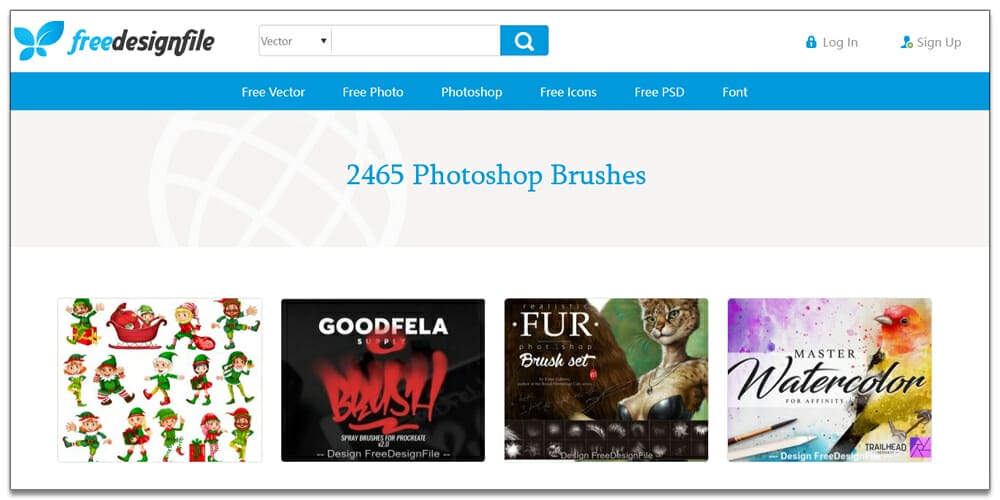 All Free Downloads Brushes