Free Polygonal Backgrounds and Textures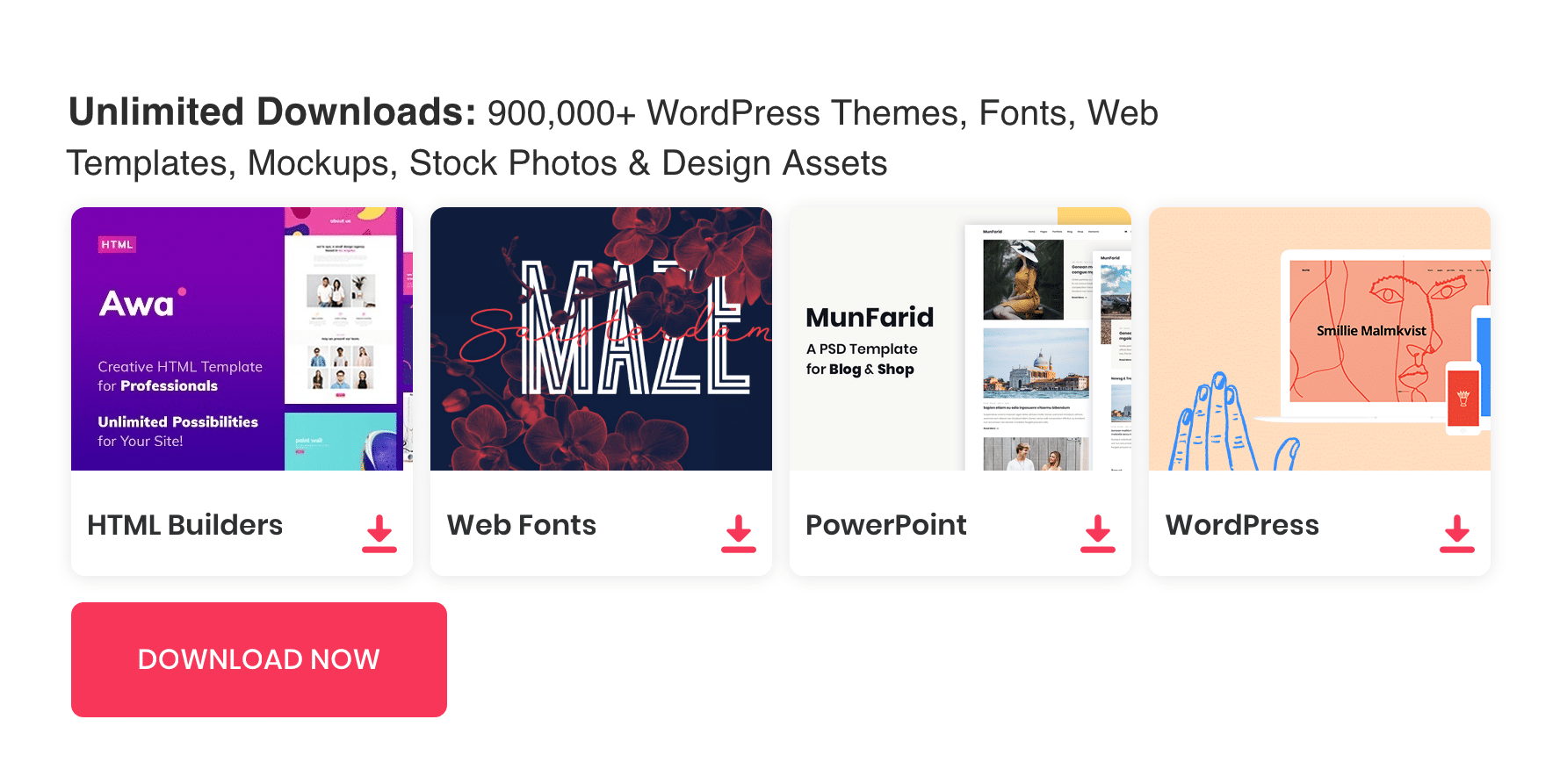 Polygon backgrounds are pretty famous among web designers and print designers. They add a different level of feel and depth to the design. Most of the polygon environments are colourful backgrounds. Hence, they match with website headers, flyer designs, wallpapers, posters and much more.
In this post, we have summarised a great list of Polygon Backgrounds, Patterns and Textures . These will definitely help you when you design color full web or print design.
Free Polygon Backgrounds and Textures
Backgrounds
Polygon Background Banners PSD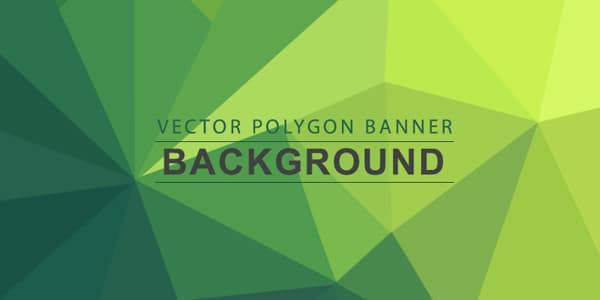 Seamless Polygon Backgrounds (PSD, JPG, PAT)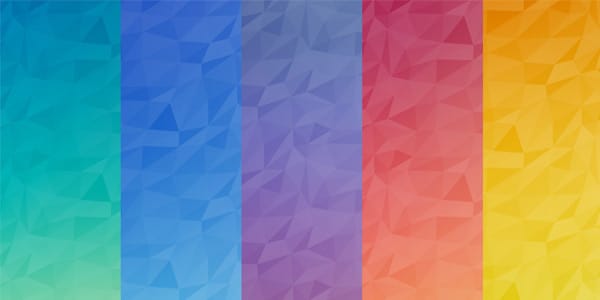 Geometric Backgrounds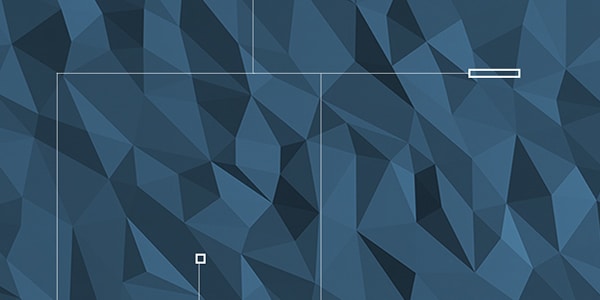 Polygon Backgrounds for Website or Print
Free High-Res Geometric Polygon Backgrounds
HD Polygon Backgrounds (JPG)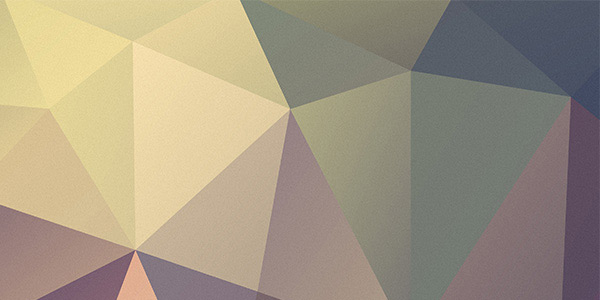 Free Awesome Low Poly Backgrounds PSD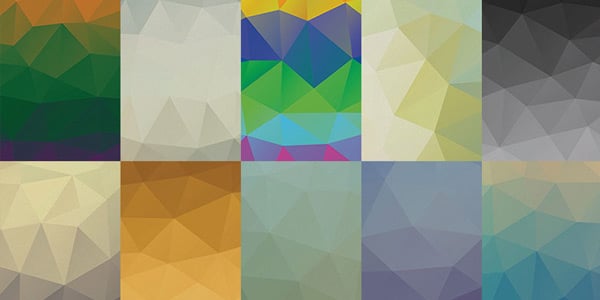 Free Polygon Backgrounds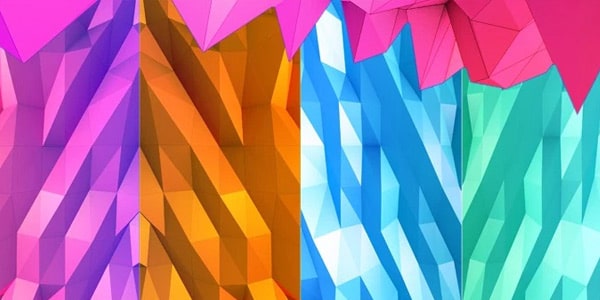 Free Polygonal Backgrounds PSD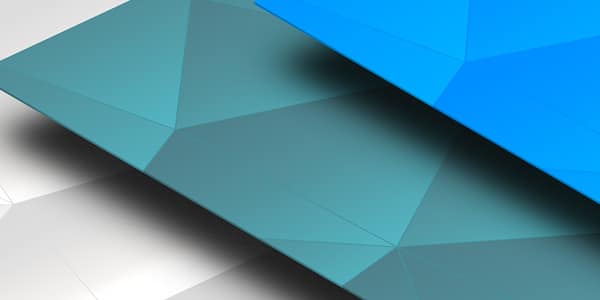 Free HD Polygon Backgrounds Free High – Res Geometric Polygon Backgrounds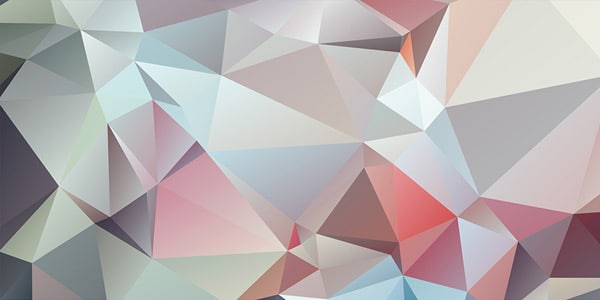 Free Polygon Background Banners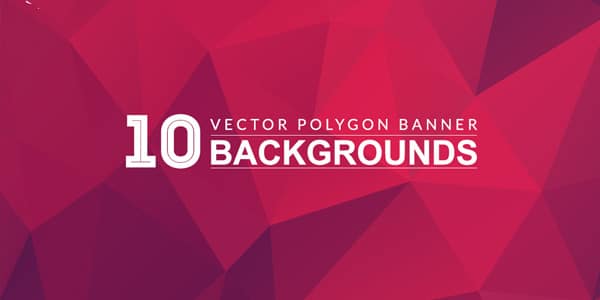 Free Polygon Backgrounds (PNG)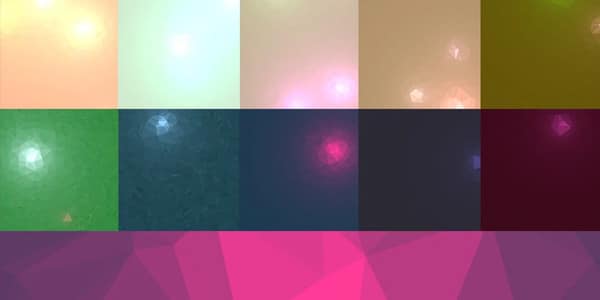 Free Dark Polygon Backgrounds (PNG)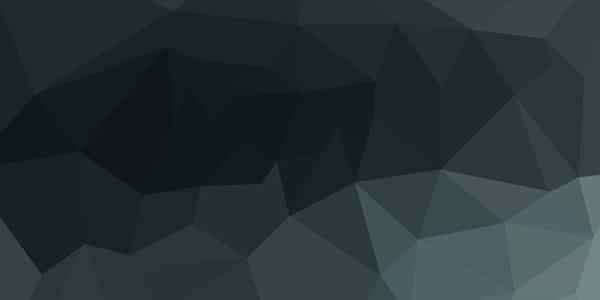 Free Geometric Polygonal Backgrounds (JPG)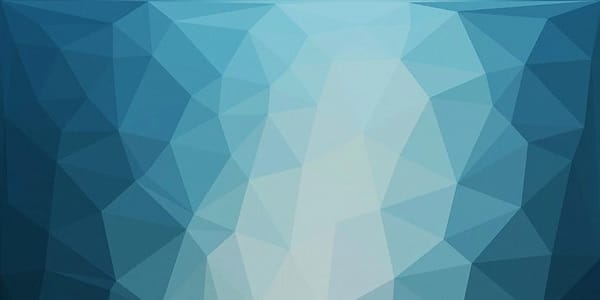 Polygon Backgrounds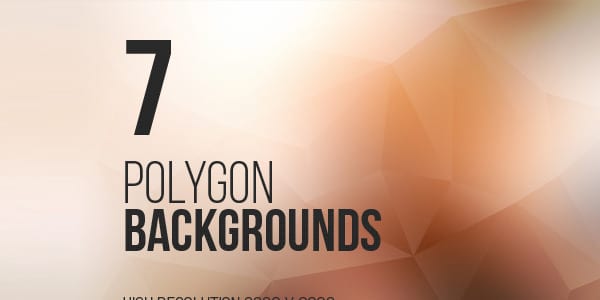 Low Poly Backgrounds (SVG & PNG)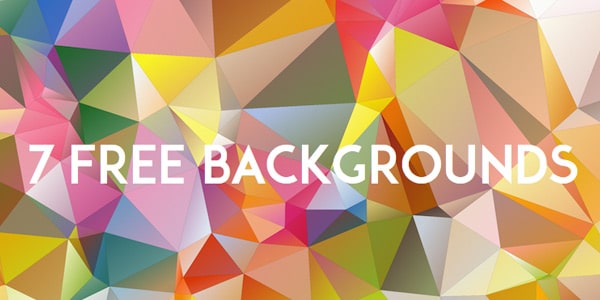 Free Polygon Backgrounds (JPEG)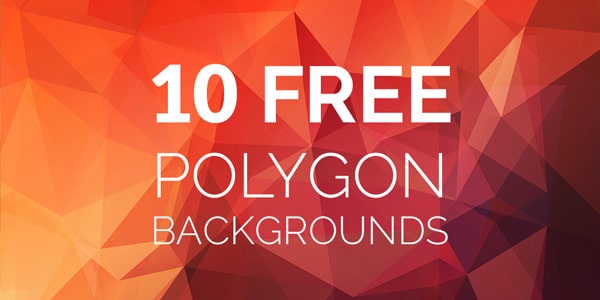 Free Hi-Res Modern Backgrounds (JPG)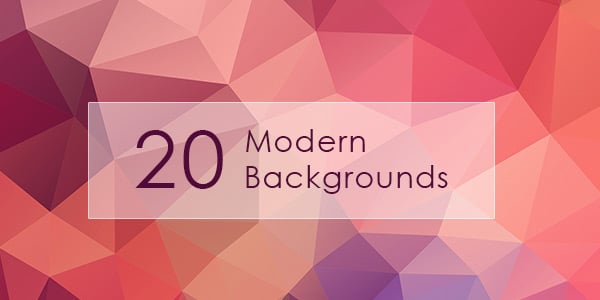 Colorful Backgrounds (JPG)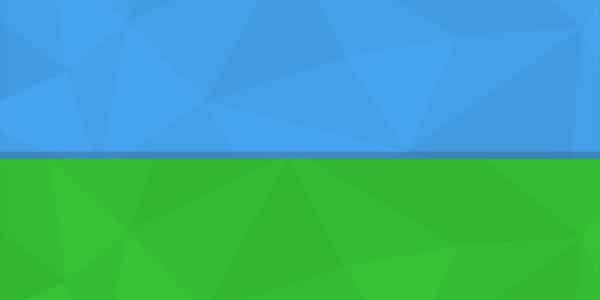 Free Gold Polygon Backgrounds (JPG)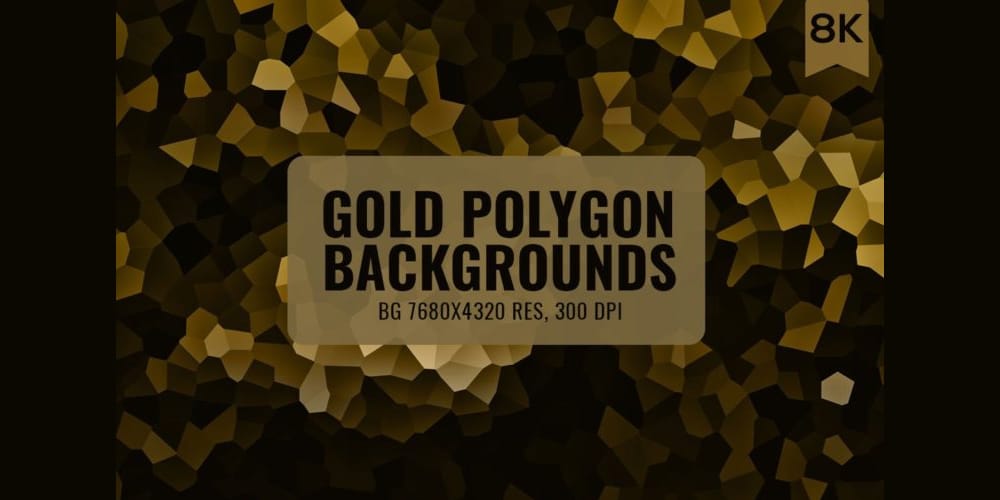 Colorful Polygon Backgrounds (JPG)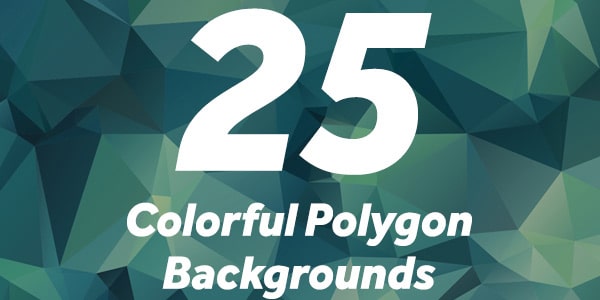 Free Polygon Backgrounds (JPG)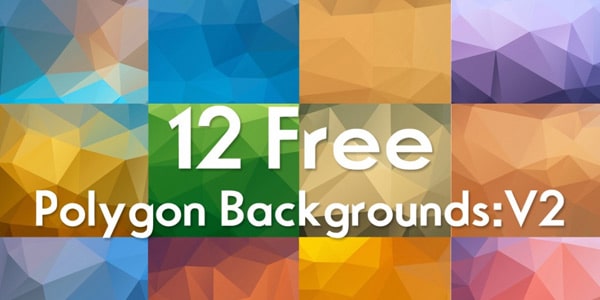 Free Polygon Backgrounds (JPG)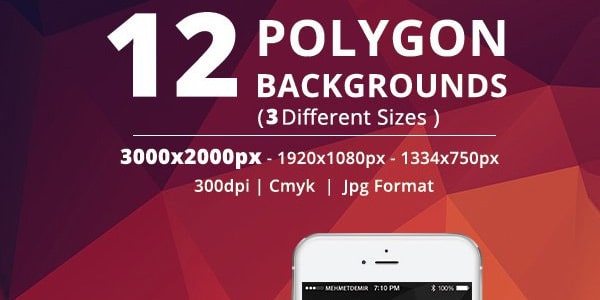 Free Polygon Backgrounds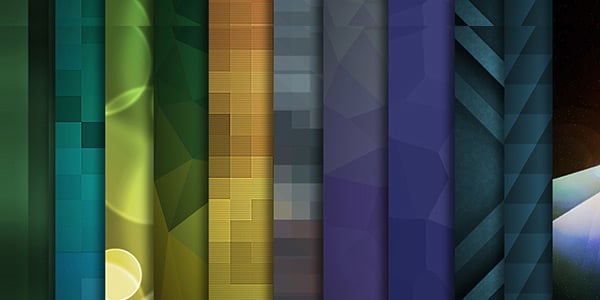 Free Tessellated Polygon Backgrounds (AI, PSD, PNG)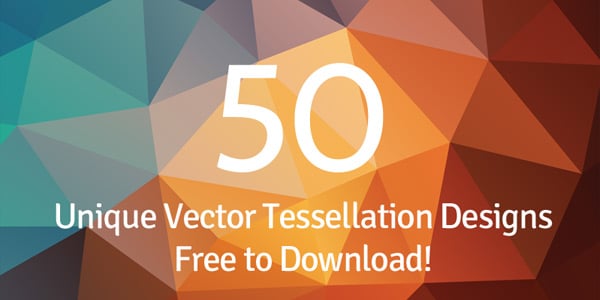 Polygon Abstract Backgrounds (JPG)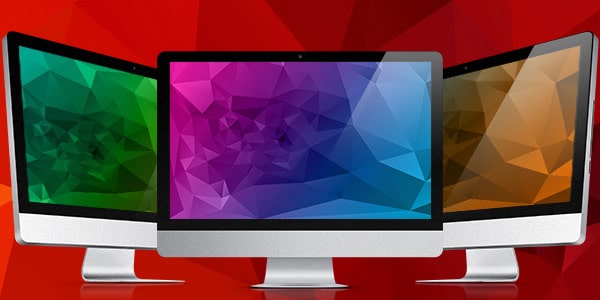 Free Polygon Backgrounds (JPG)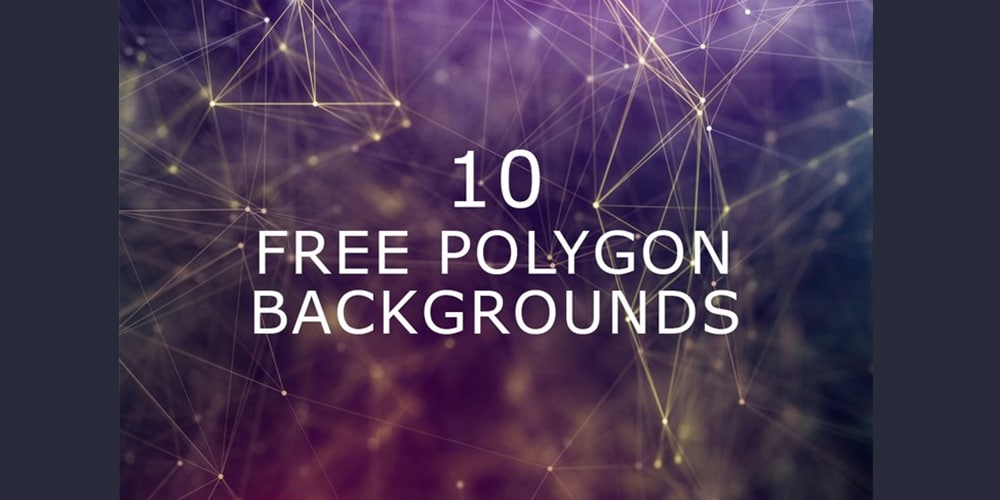 7 Polygon Backgrounds (JPG)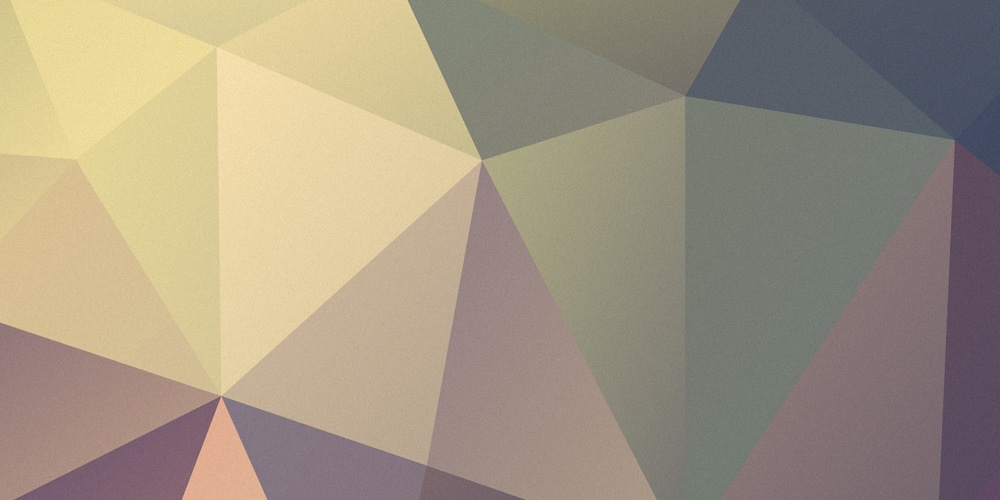 Free Geometric Abstract Backgrounds (AI, JPG)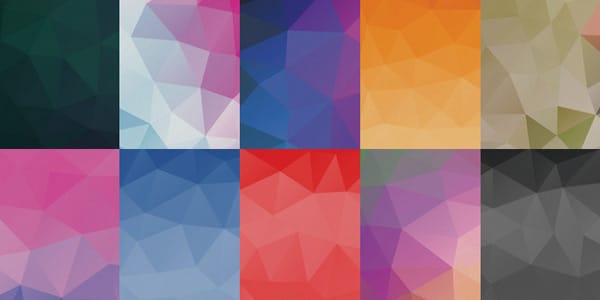 Free Geometric Backgrounds (JPG)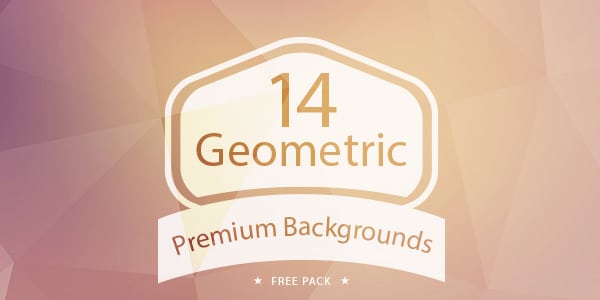 Free Colorful Geometric Backgrounds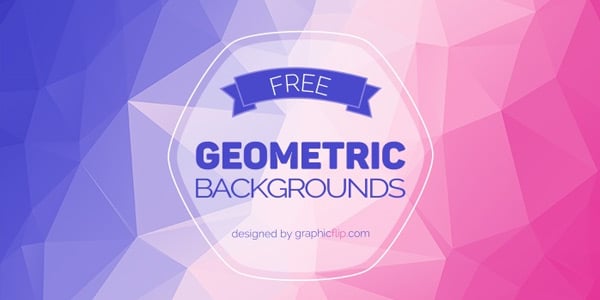 Textures
Polygonal Textures (JPG)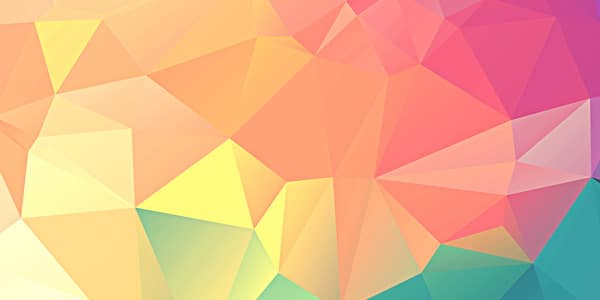 Free Crystal 8K Backgrounds (JPG)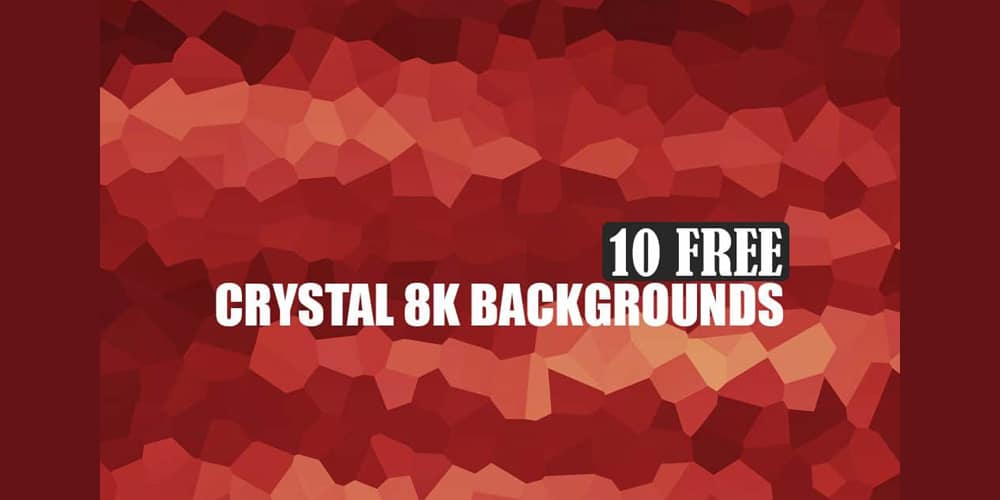 Low Poly Polygonal Texture (JPG)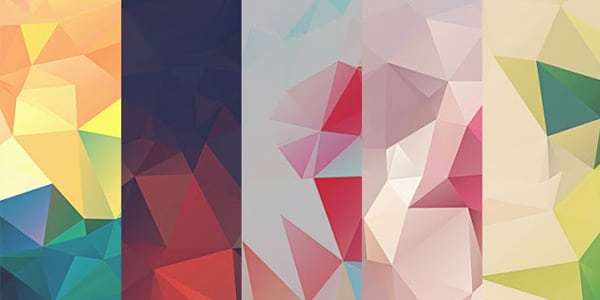 Free Polygonal Textures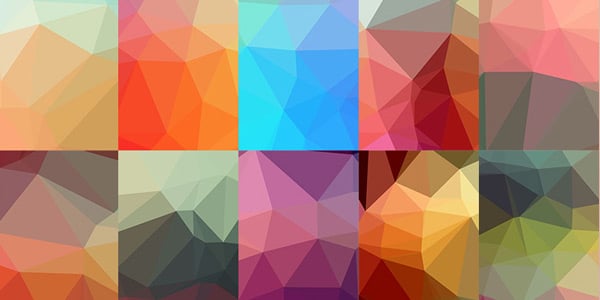 Free Low Poly Polygonal Textures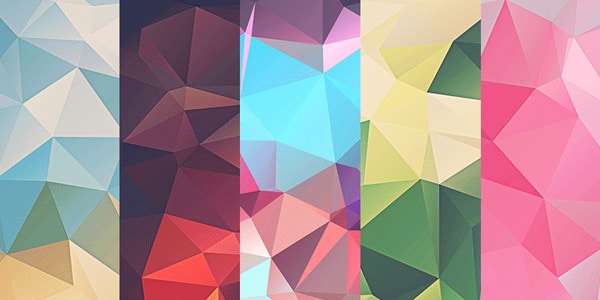 Free Polygonal Background Texture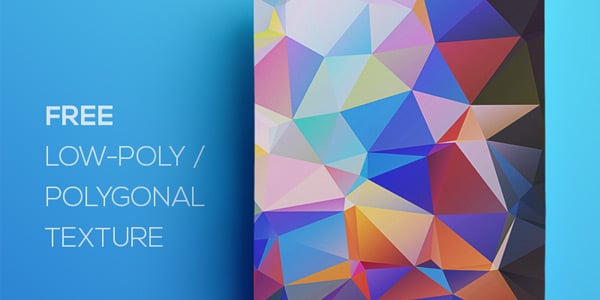 Free Polygonal / Low Poly Background Textures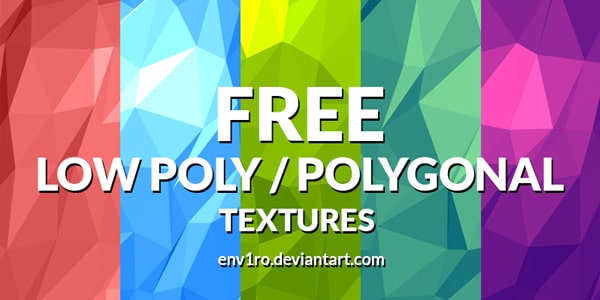 Free Polygonal or Low Poly Background Texture