Free Watercolor Photoshop Brushes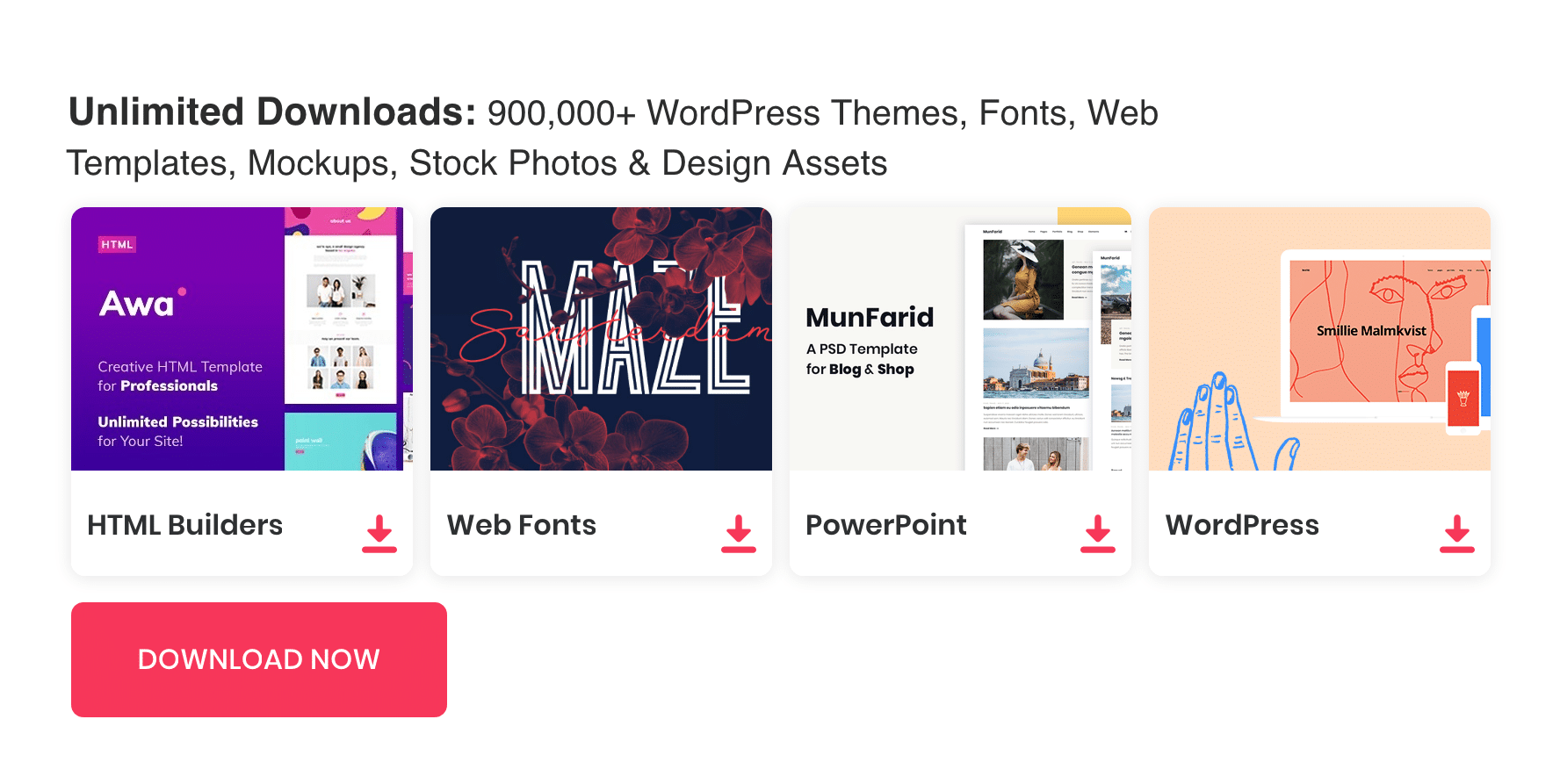 Photoshop Brushes are super handy because it makes integrating Textures quicker and it reduces your file size.
Watercolor textures are one of the most used textures in graphic design. They are super vibrant, if you have some color variations they will be fantastic. Watercolor Brushes are made out of original brush scans. It gave the real depth and feel of an original brush stroke.
Today in this post we have put together a great collection of Free Watercolor Photoshop Brushes. All these are free to download and use in your design projects.
See also
Watercolor ProBrush includes 83 watercolor brushes for Adobe Illustrator CS3+. Featuring brushes in multiple styles, this pro brush pack is full of high quality, handmade watercolor and ink brushes.
Free Watercolour Brushes for Adobe Photoshop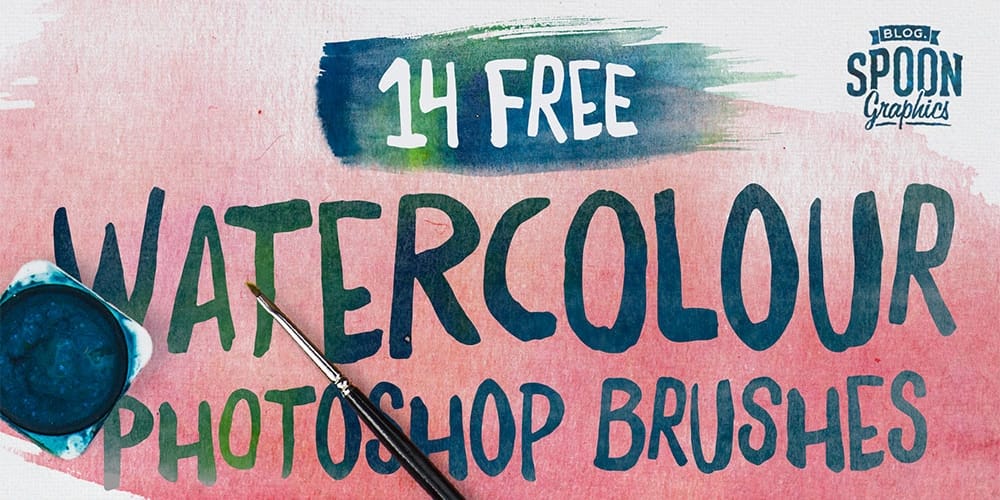 Watercolor Brushes For Photoshop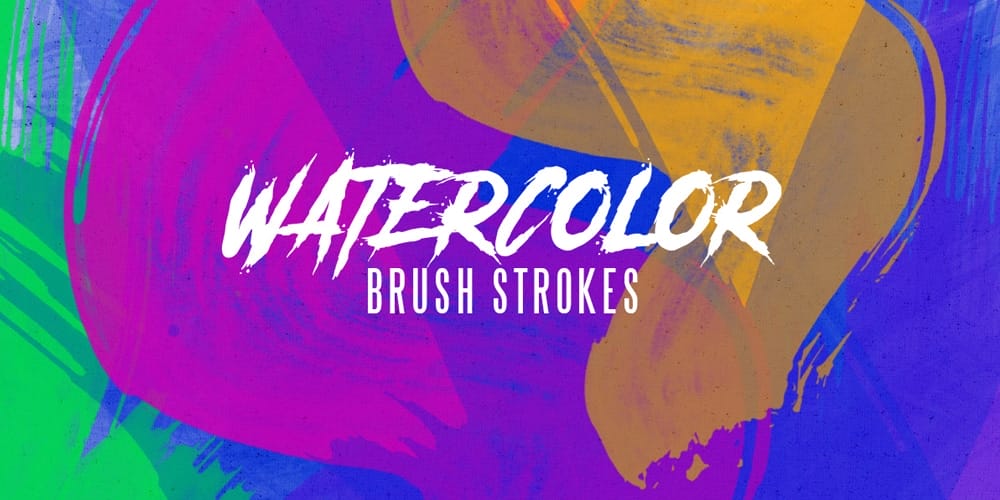 AquaFlow Watercolor brushes includes more than just brushes! Featuring 54 vector shapes, 36 seamless watercolor and paper textures, and over 150 bonus vector illustrations, you don't have to be a skilled artist to create stunning watercolor artwork and designs. Works in PS and AI.
Aurora Watercolor Brushes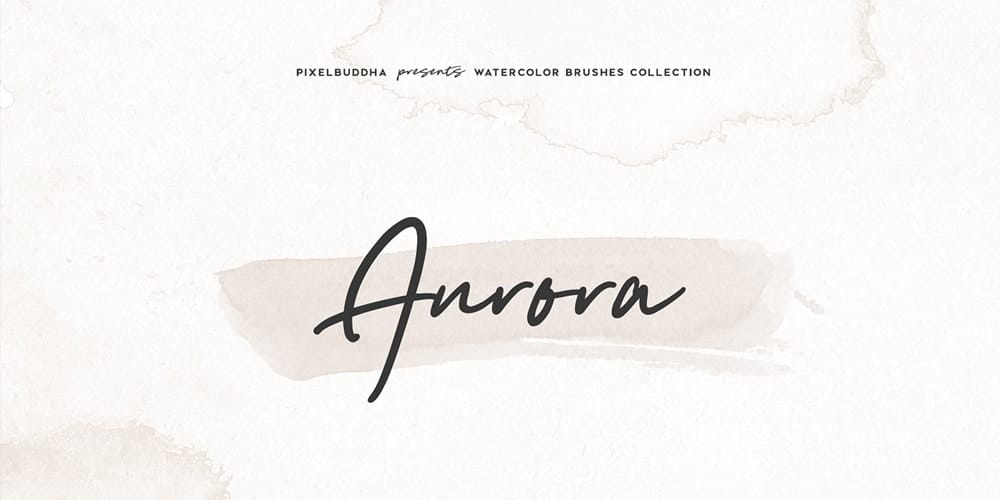 Free Watercolor Photoshop Brushes
Procreate watercolor brushes aren't always easy to find in a pack with watercolor papers included, but this set has it all. Set your painted layer as a linear burn on top of the paper layer for an even more authentic handpainted look! This set includes all kinds of pressure sensitive features that will make experimenting even more fun!
High-Res Watercolour Photoshop Brushes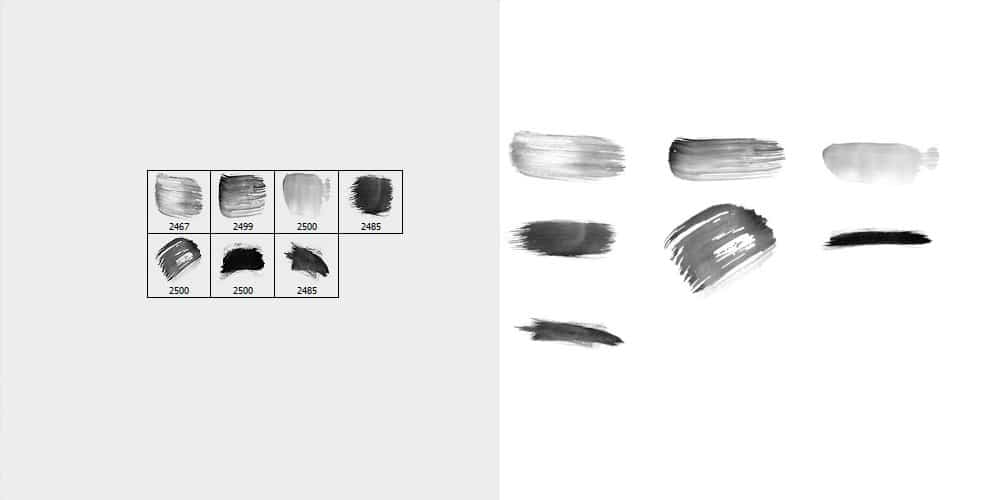 Watercolor Stamp Brushes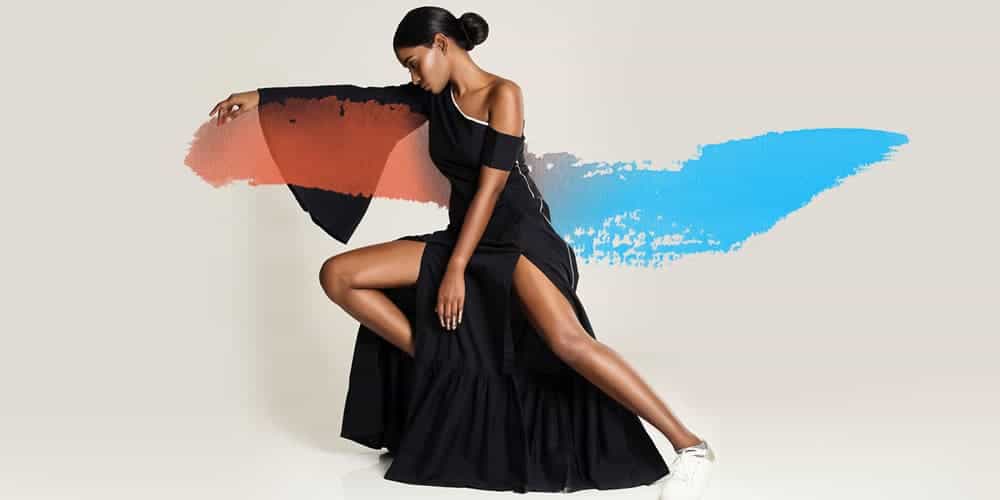 Looking for tropical watercolor brushes for your summer design project? This set features 15 watercolor hand-drawn brushes in ABR format, 15 flora and fauna elements (PNG), and 2 backgrounds with floral elements with a help file that will get you started. Get tropical, beachy, vacation design projects out of the way fast with this set!
Ocean Watercolor Photoshop Brushes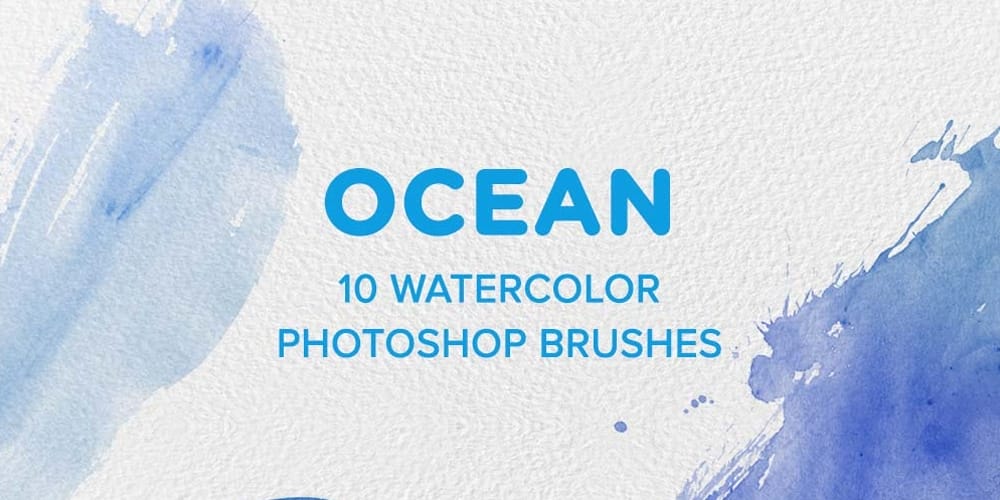 24 Free Watercolor Brushes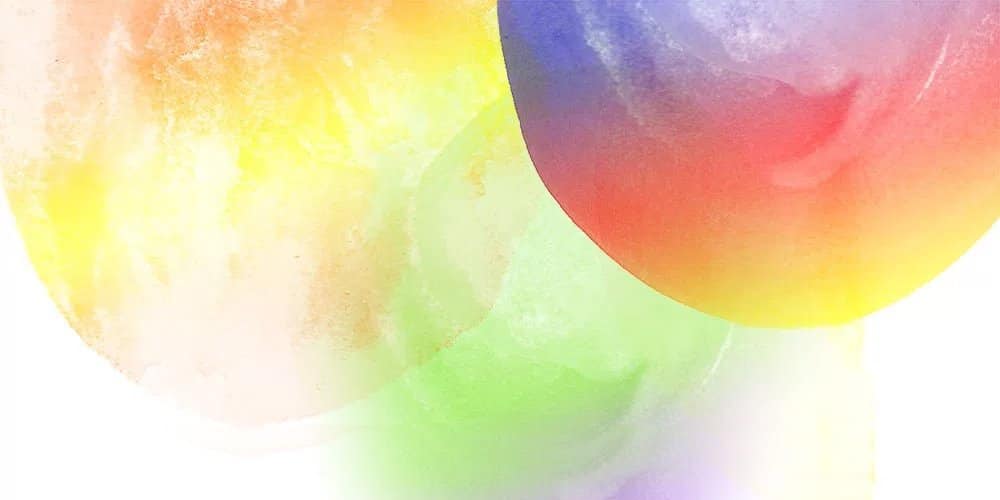 Over 55 authentically textured watercolor brushes for Adobe Illustrator live right here in this pack. Very natural vectors and watercolor brushes are a versatile bunch sampled from real watercolor paintings for maximum authenticity. Build juicy layers and blend away to create texture and tone.
Free High-Res Watercolour Photoshop Brushes
Watercolor Splatter PS Brushes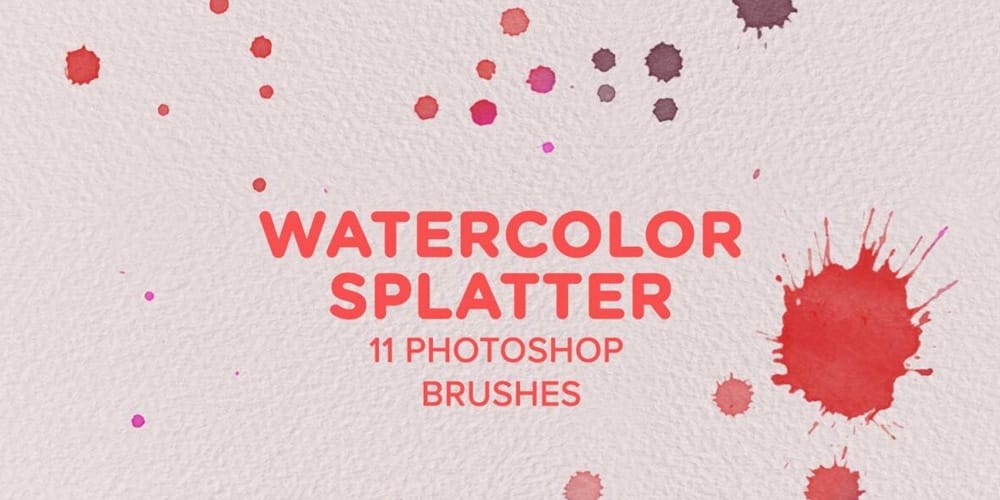 Splatter and Watercolour Brushes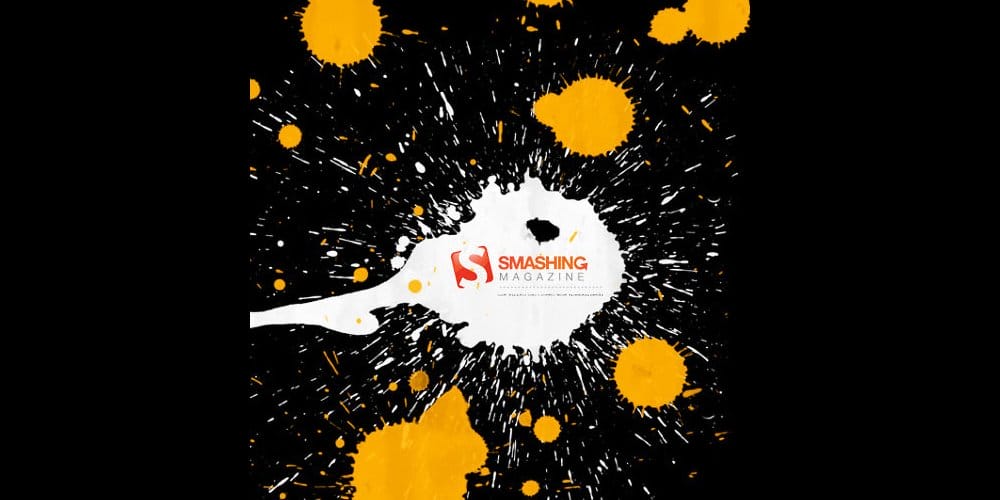 Ink and Watercolor Photoshop Brushes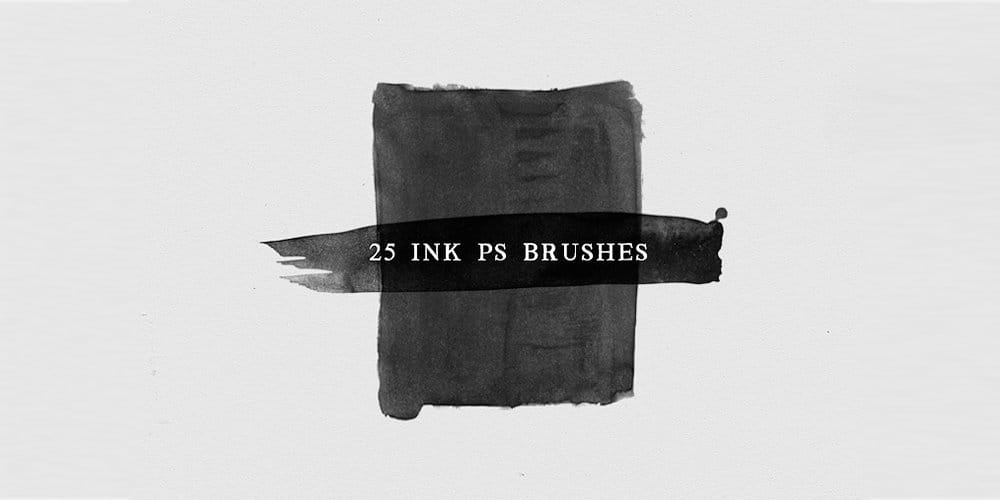 Soft Circle Watercolor Brushes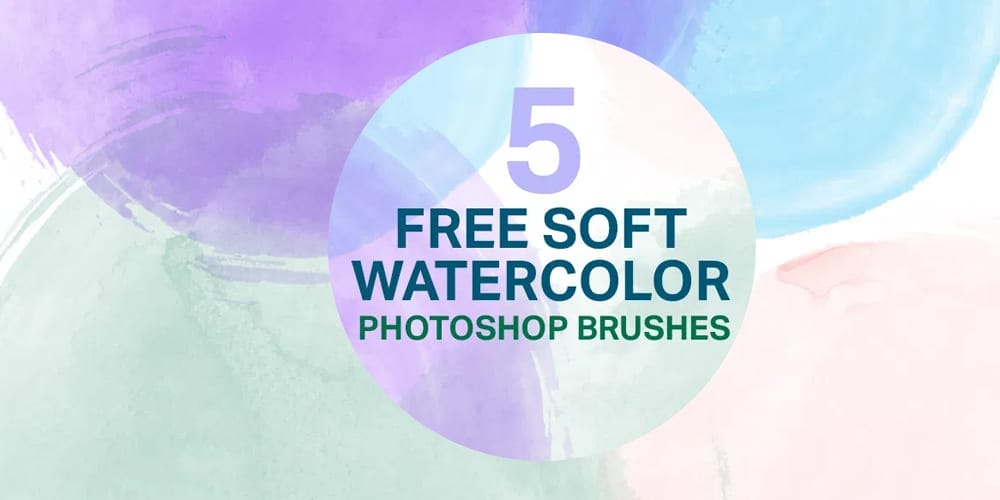 Wet on Wet Watercolor Photoshop Brush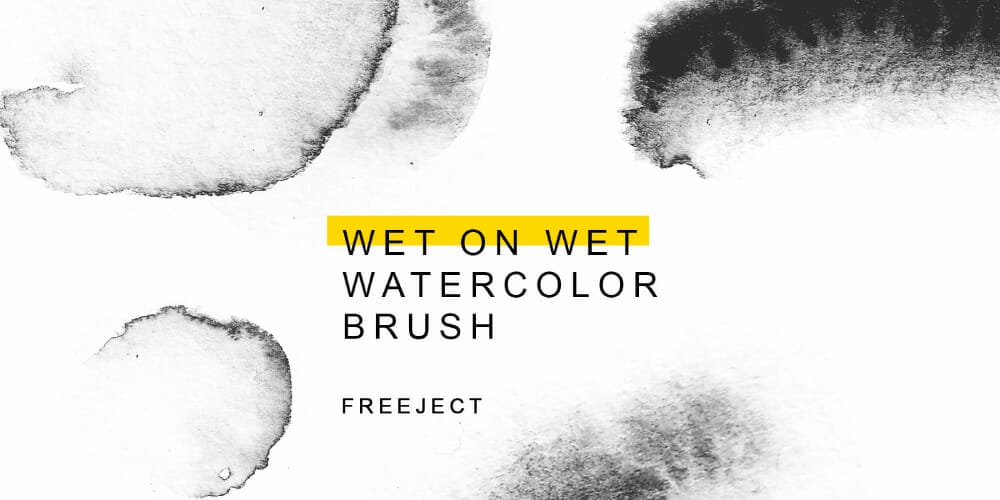 Watercolor Spray and Splatter PS Brushes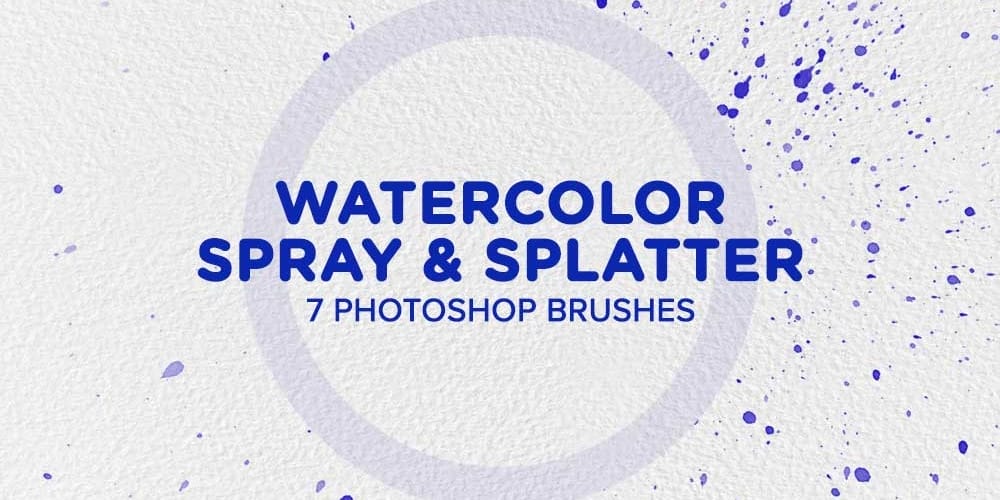 Watercolour Faded Texture Photoshop Brush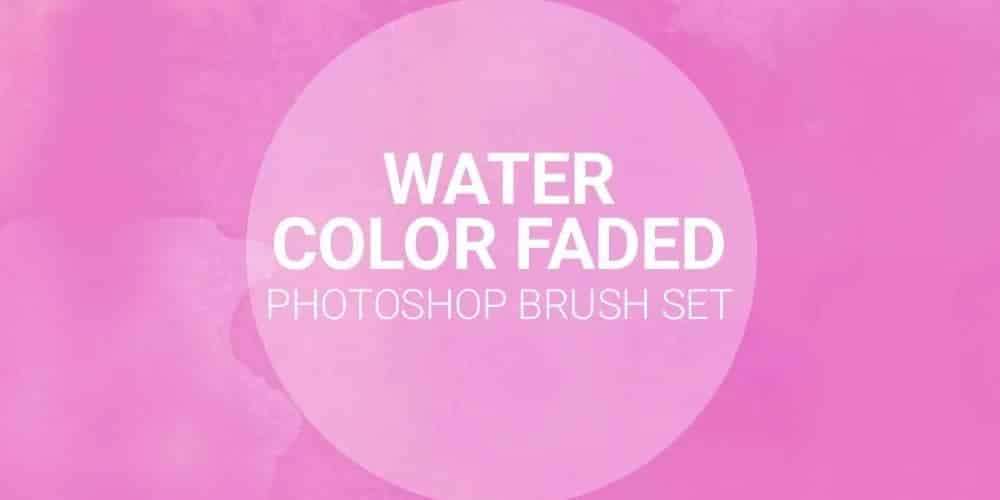 Watercolor Photoshop Brushes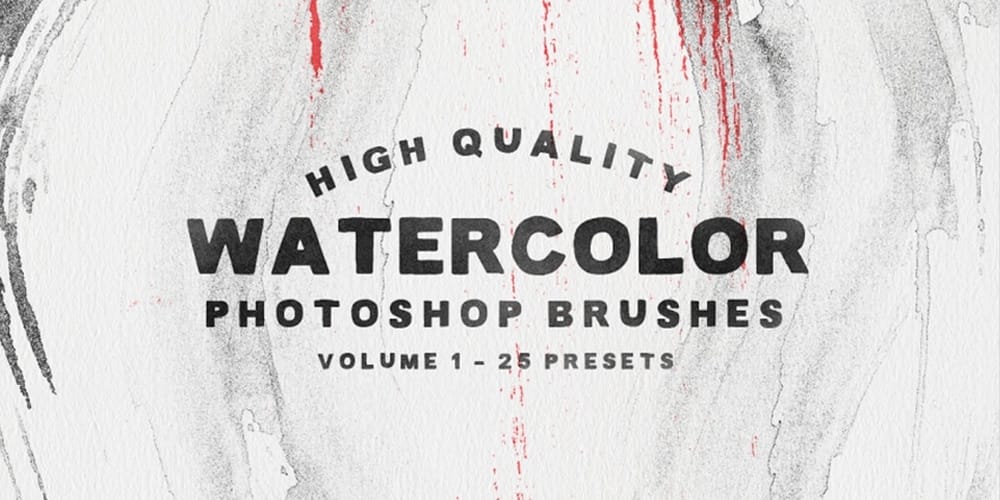 Grungy Watercolor Photoshop Brushes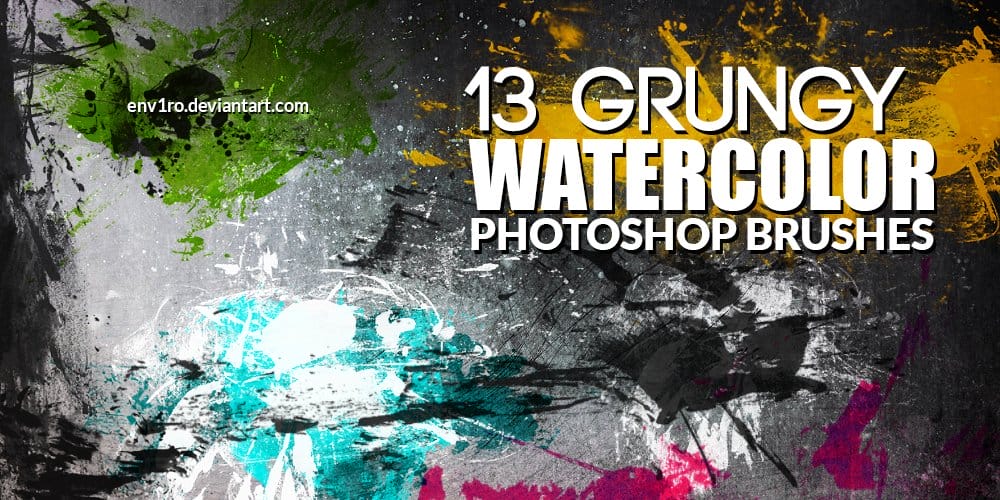 Watercolor Paint Strokes Photoshop Brush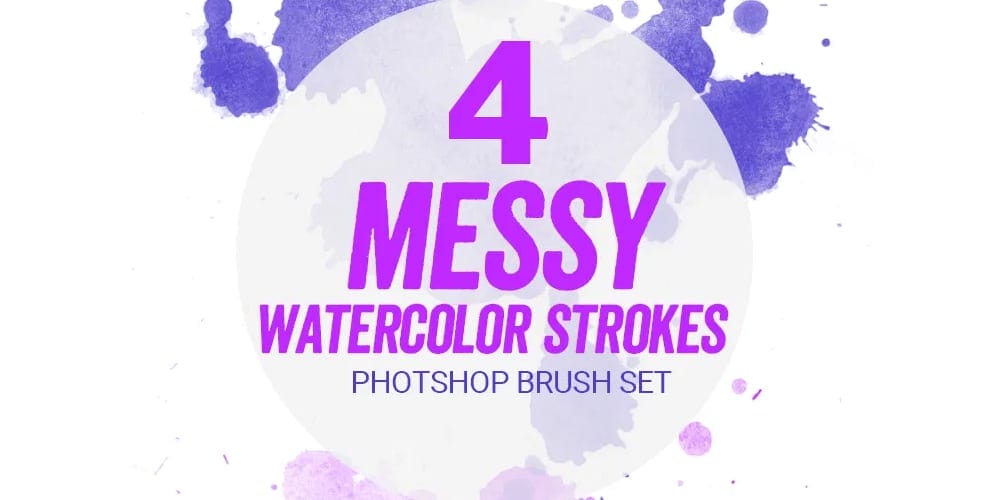 Abstract Paint Photoshop Watercolor Brush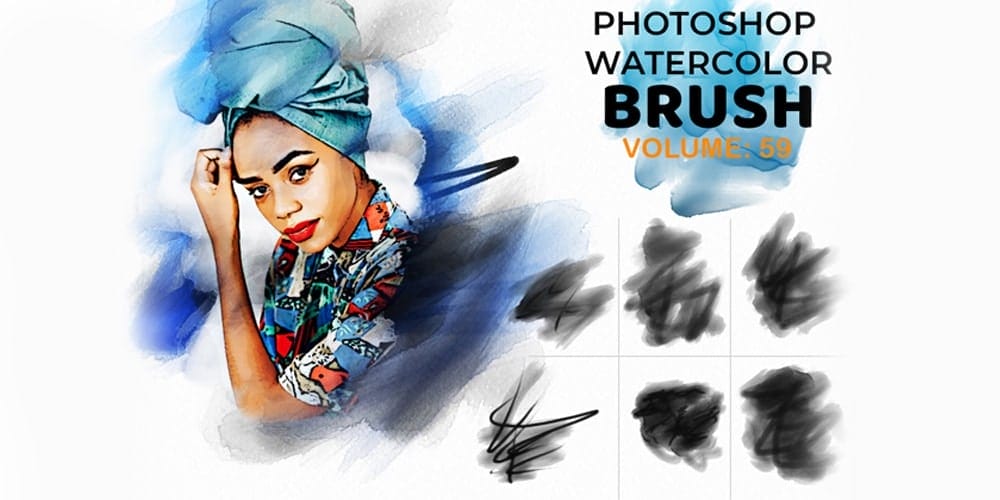 Floral Watercolor PS Stamp Brushes (20 Brushes, ABR)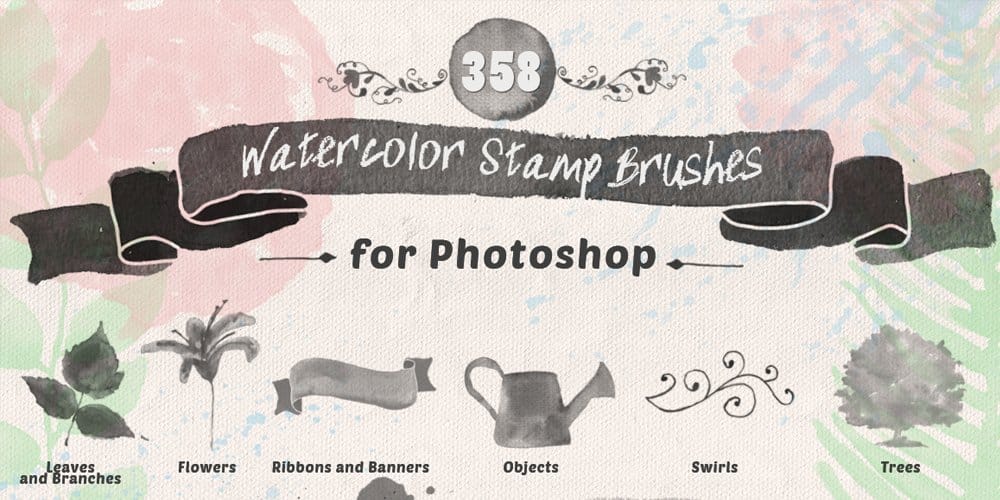 PS Watercolor Brush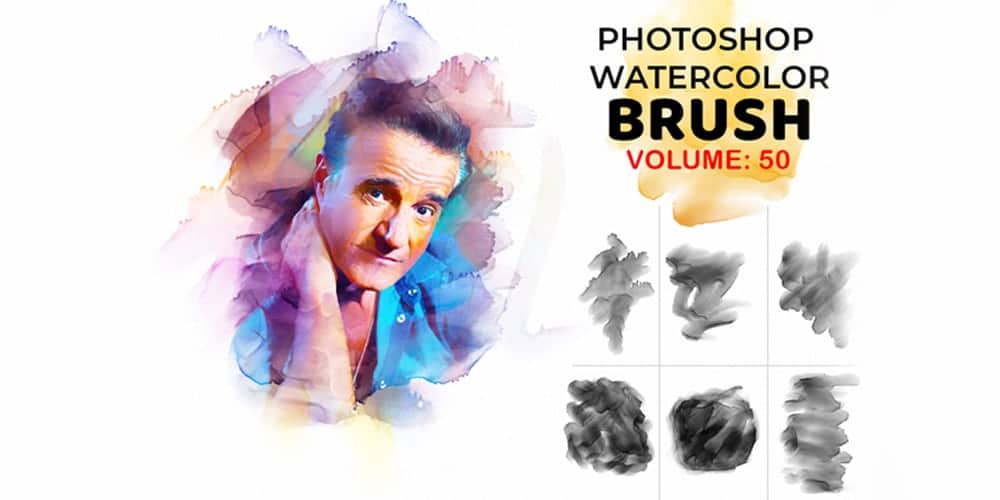 High Quality Free Watercolor Photoshop Brushes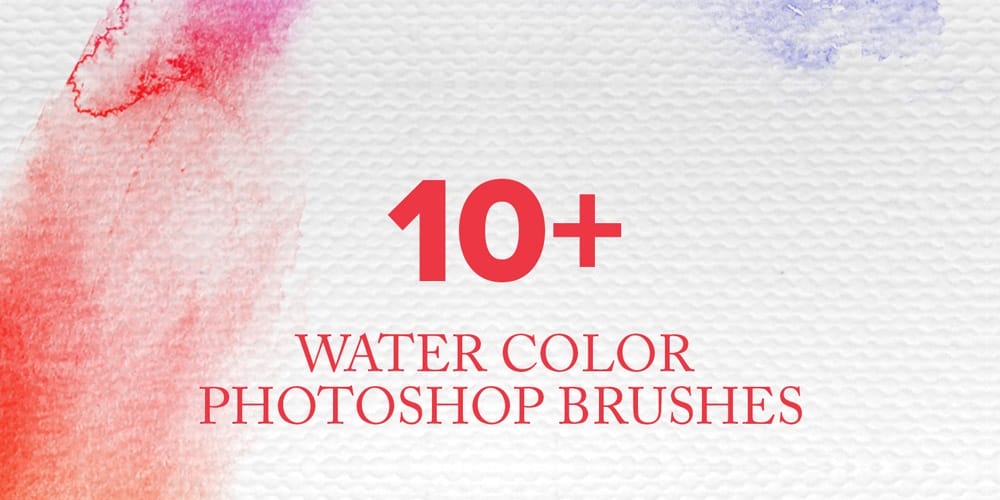 Free Watercolor Strokes Brushes (ABR, PNG)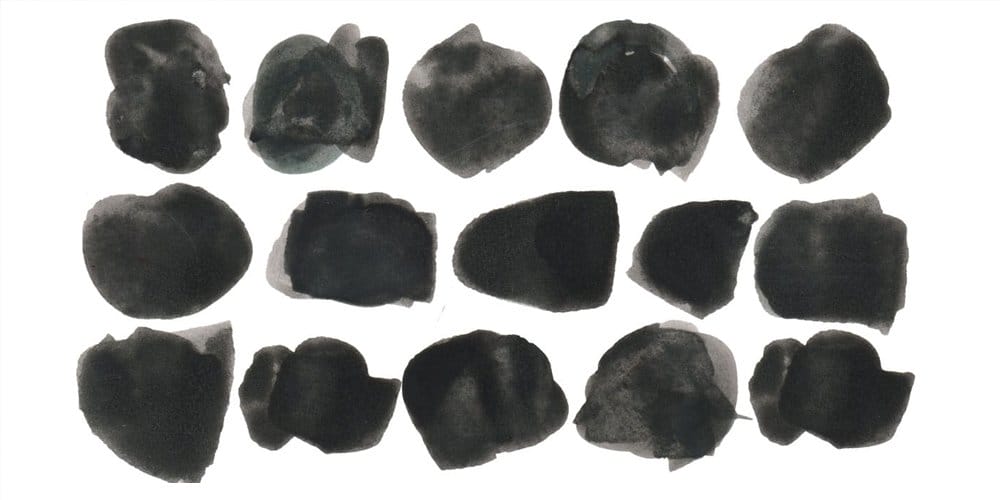 Watercolor Splatter Brushes (ABR)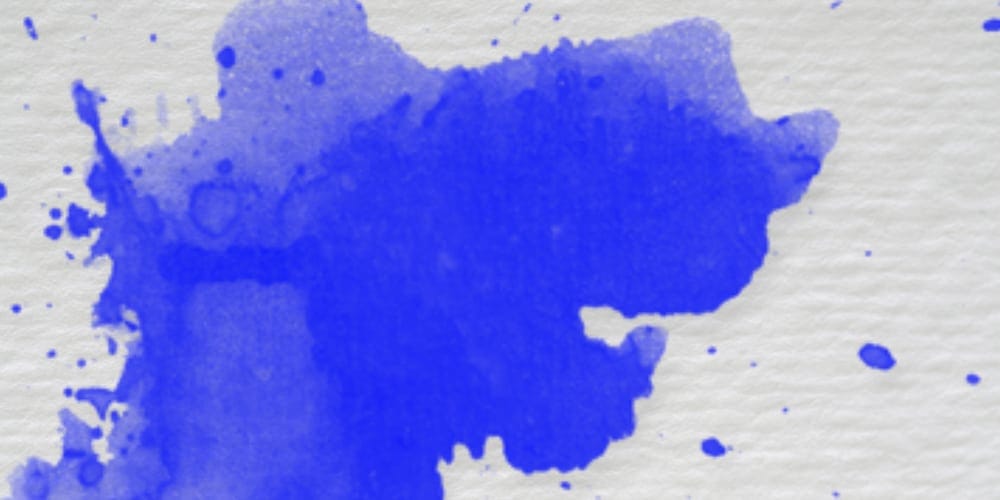 Free Photoshop Watercolor Brushes (ABR)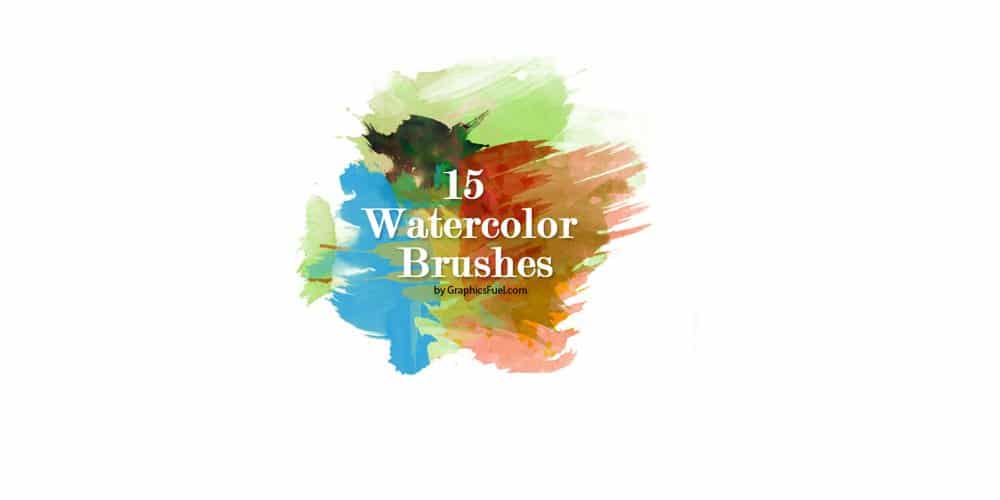 Free Watercolor Photoshop Brush & Textures (ABR, PNG)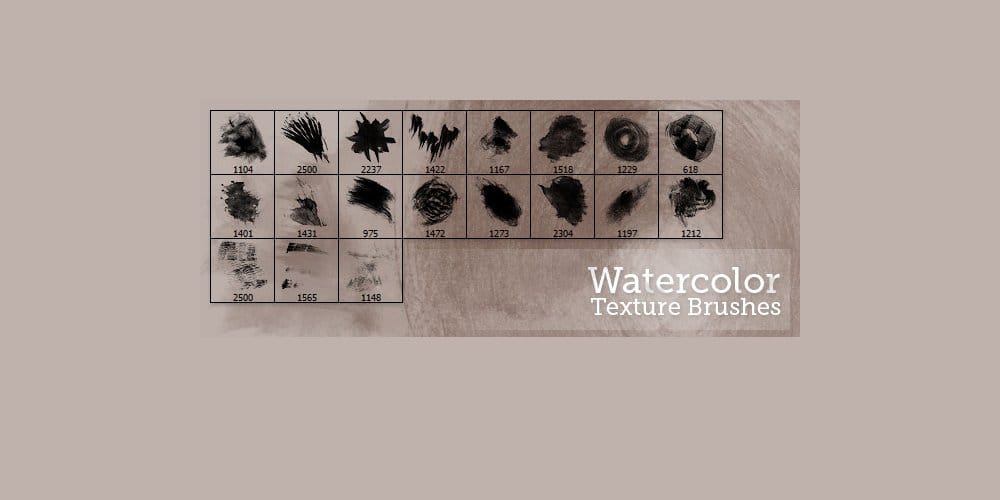 Watercolour and Ink Photoshop Brushes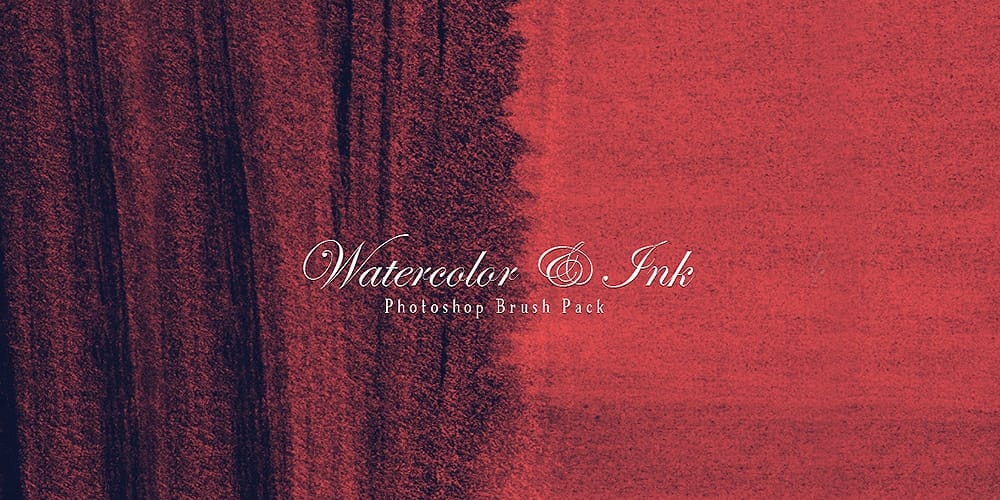 Real Brush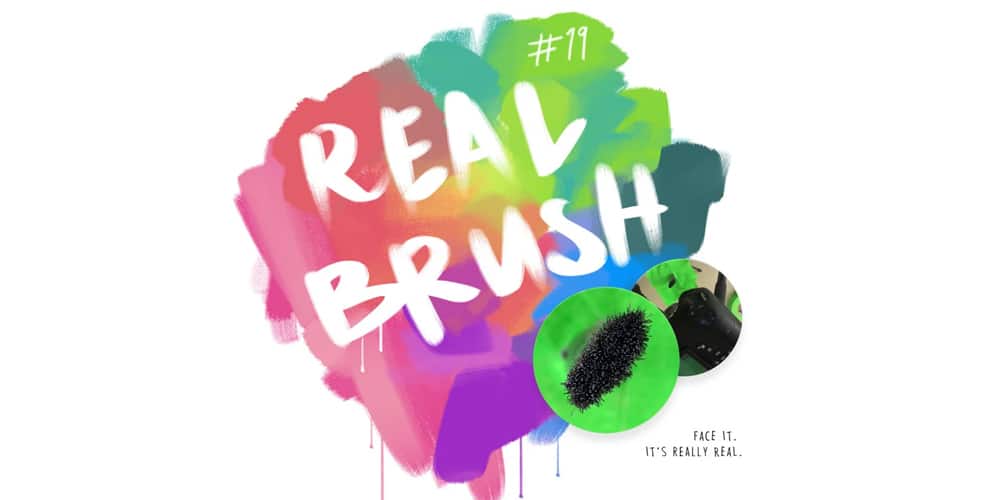 High Resolution Watercolour Brushes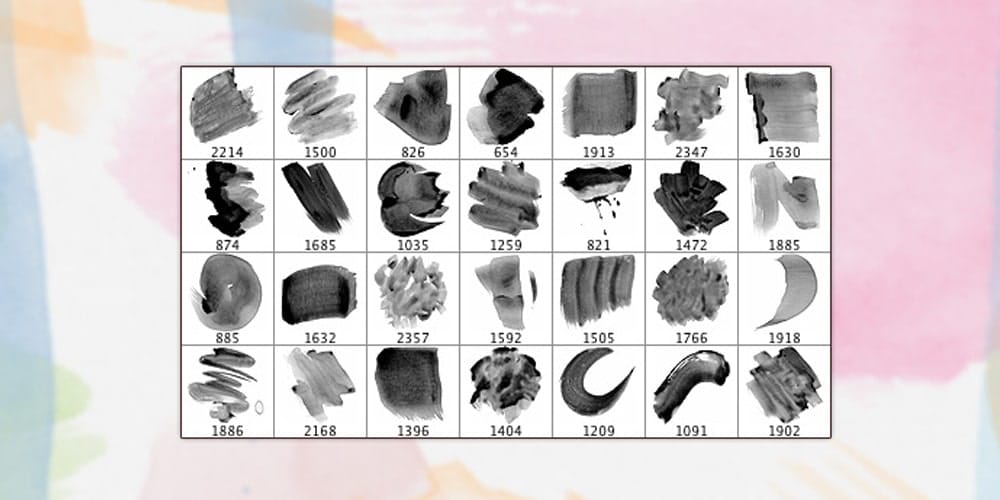 Watercolor Strokes Brush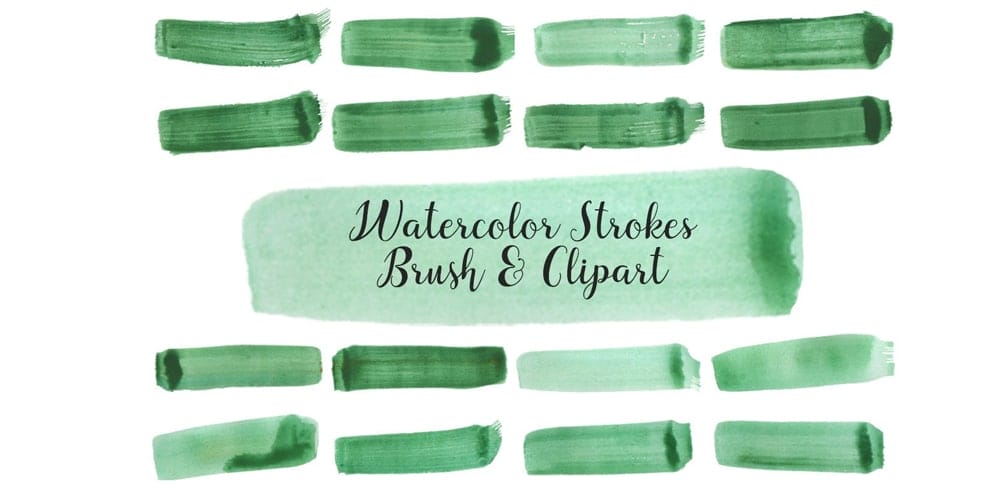 Watercolor Brush Strokes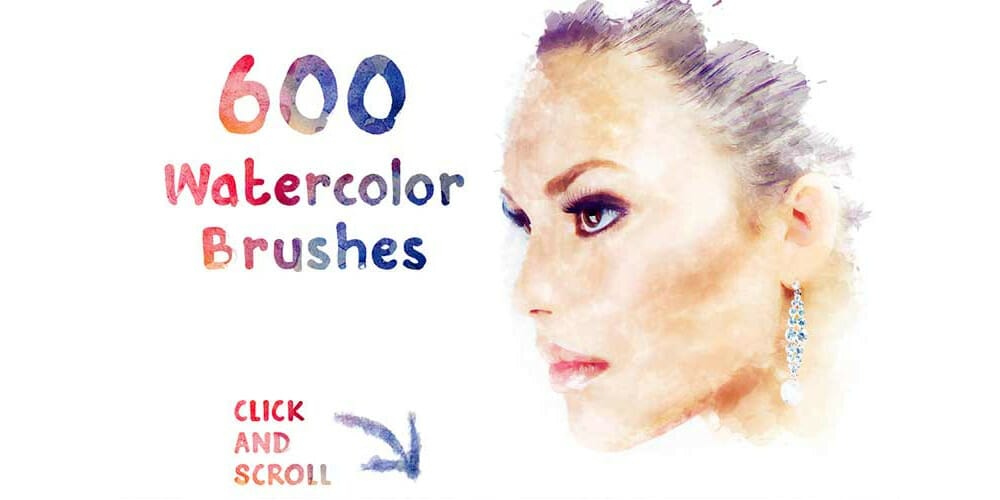 Smudges Splashes Watercolor Paint Brushes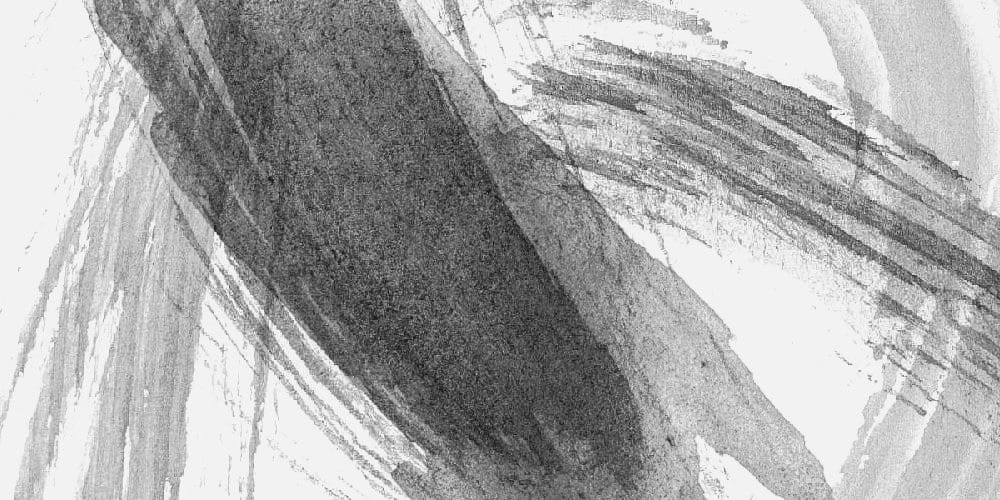 Watercolor Brushes Photoshop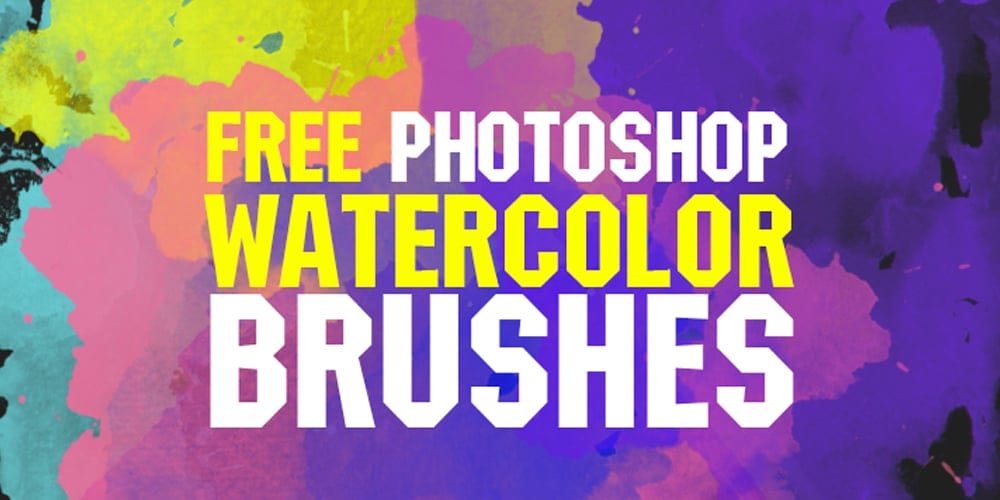 Circle Watercolor Photoshop Brush
Watercolor Paint Effect Brush Set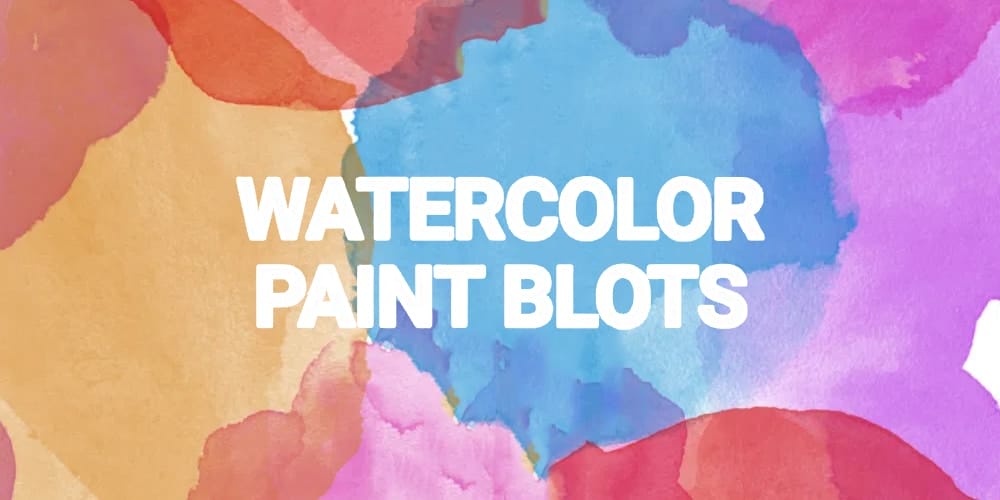 Watercolor PS Brushes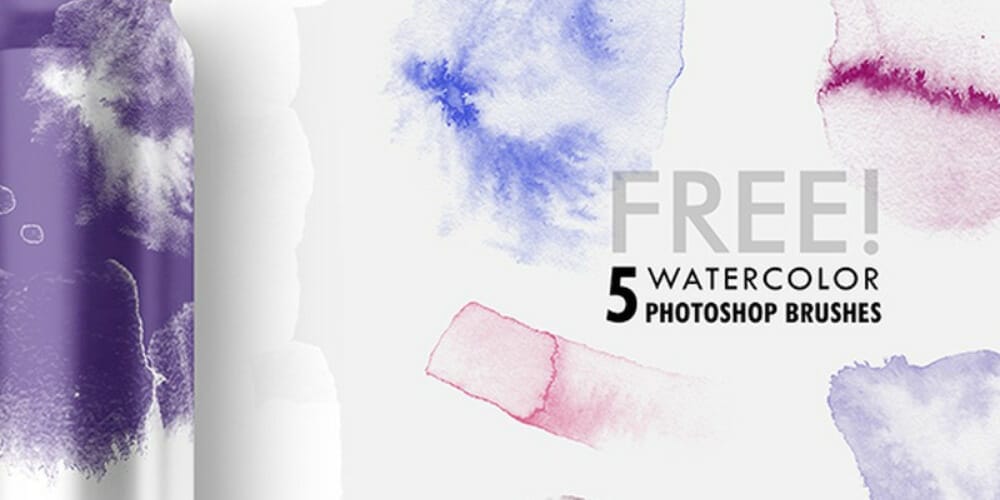 Abstract Splash Brushes