Free Watercolor Photoshop Brushes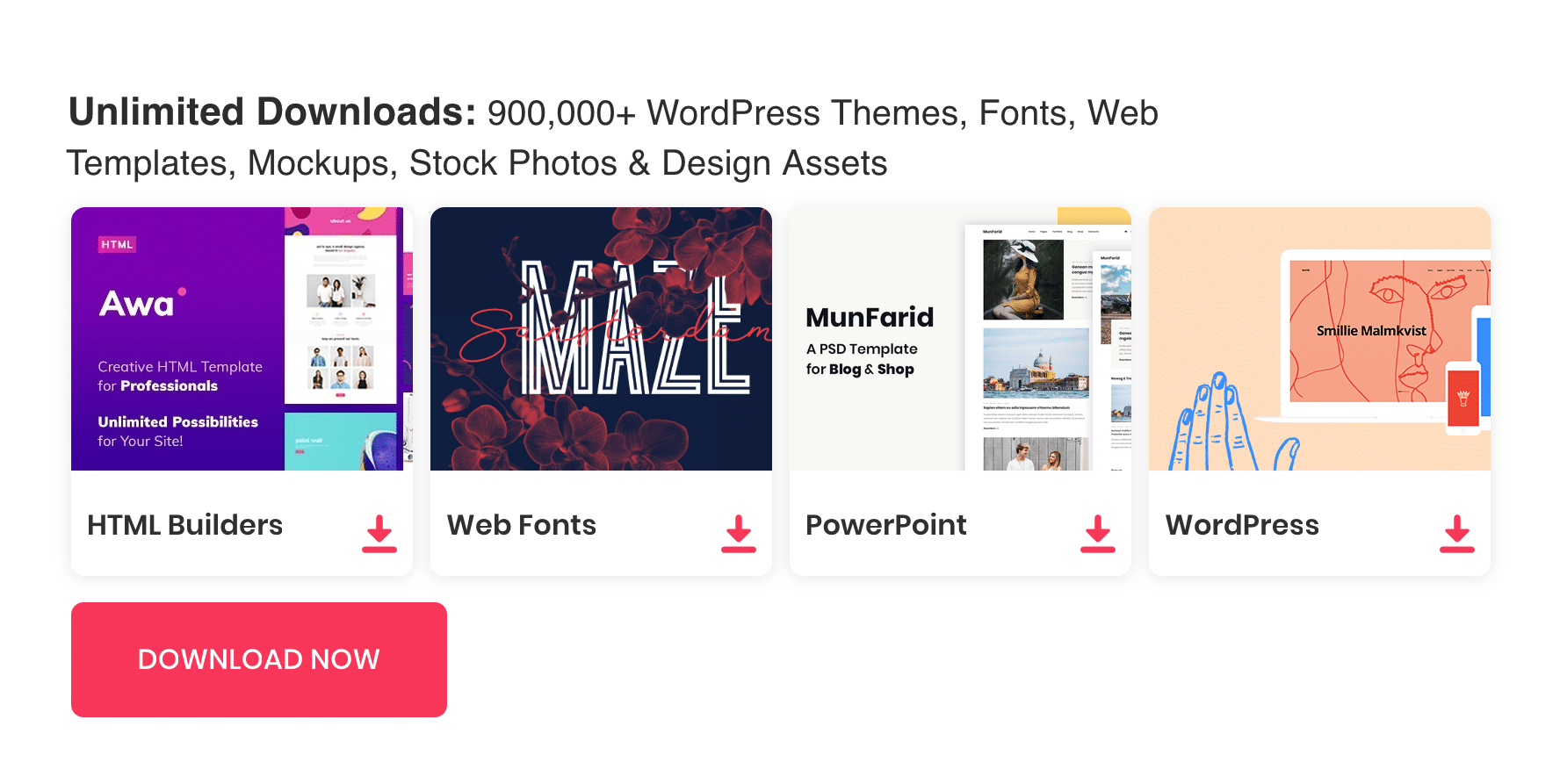 Photoshop Brushes are super handy because it makes integrating Textures quicker and it reduces your file size.
Watercolor textures are one of the most used textures in graphic design. They are super vibrant, if you have some color variations they will be fantastic. Watercolor Brushes are made out of original brush scans. It gave the real depth and feel of an original brush stroke.
Today in this post we have put together a great collection of Free Watercolor Photoshop Brushes. All these are free to download and use in your design projects.
See also :75 + Best High Quality Photoshop Brushes
Free Watercolour Brushes for Adobe Photoshop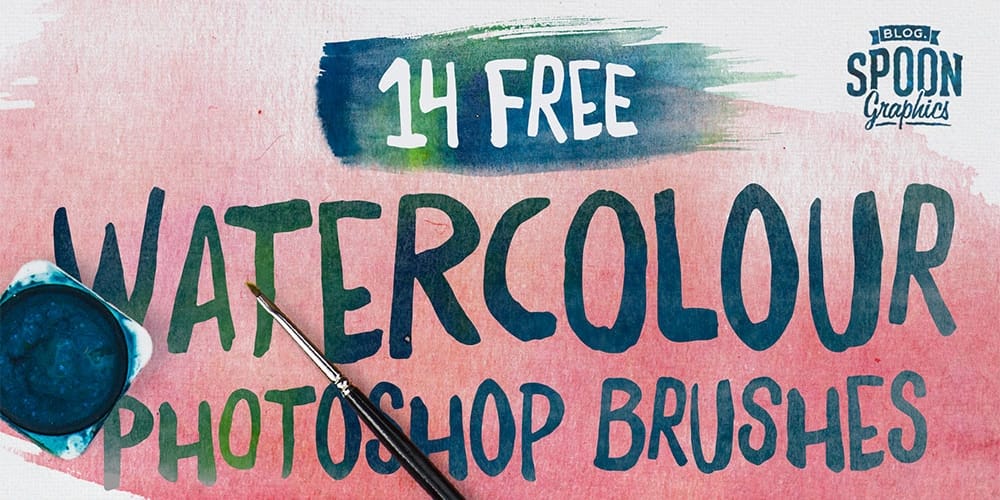 Watercolor Brushes For Photoshop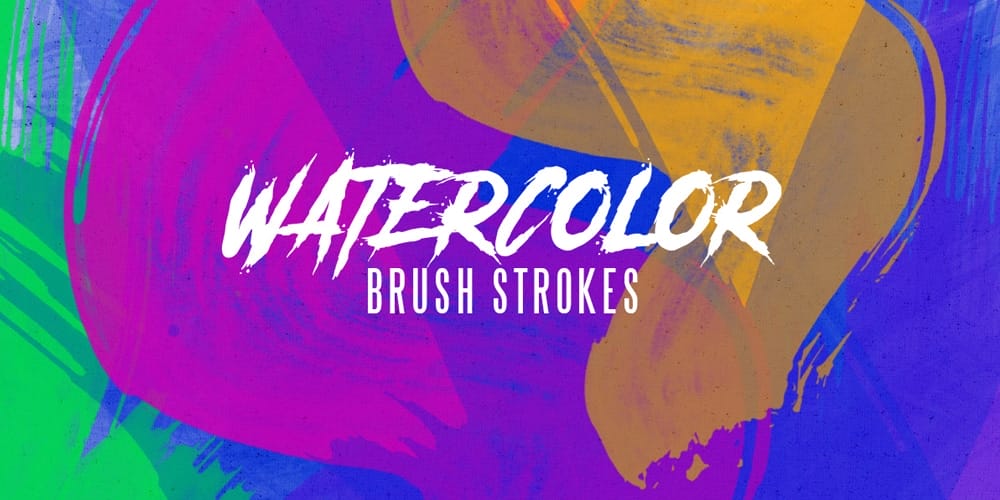 Aurora Watercolor Brushes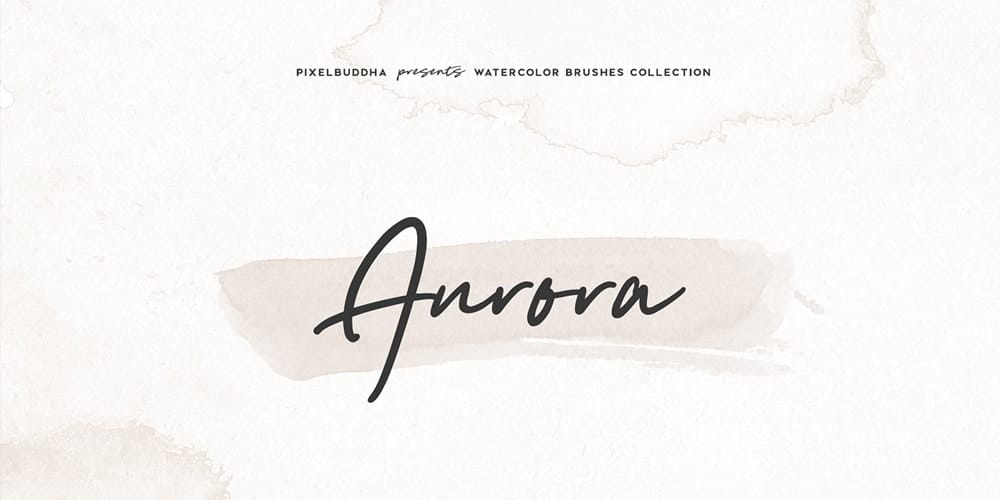 Free Watercolor Photoshop Brushes
High-Res Watercolour Photoshop Brushes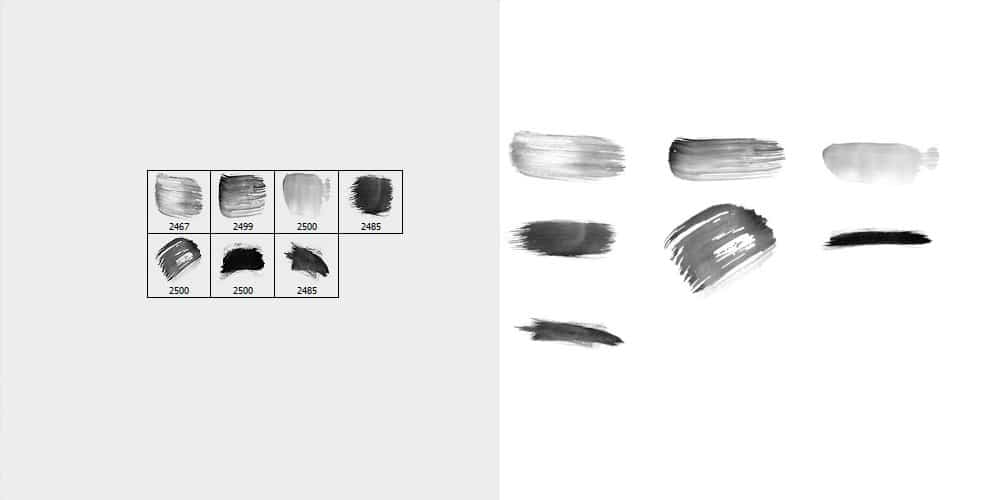 Watercolor Stamp Brushes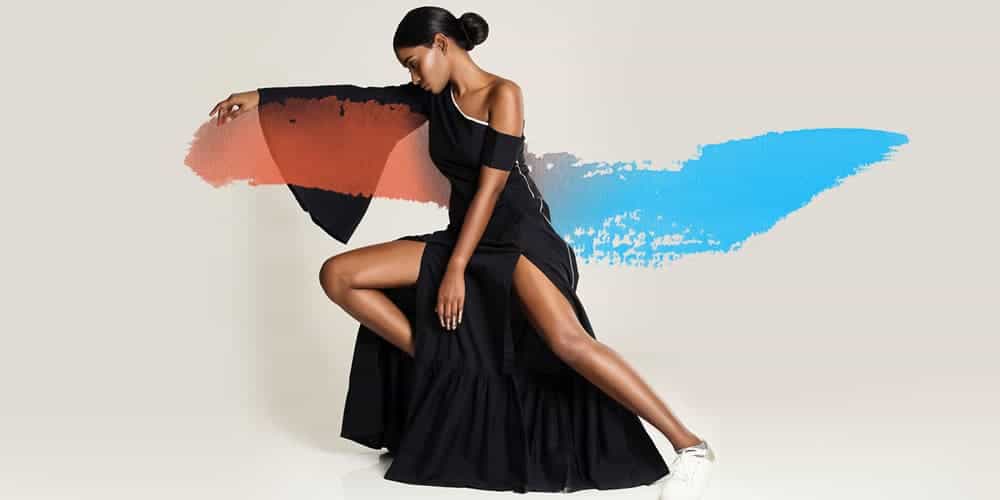 Ocean Watercolor Photoshop Brushes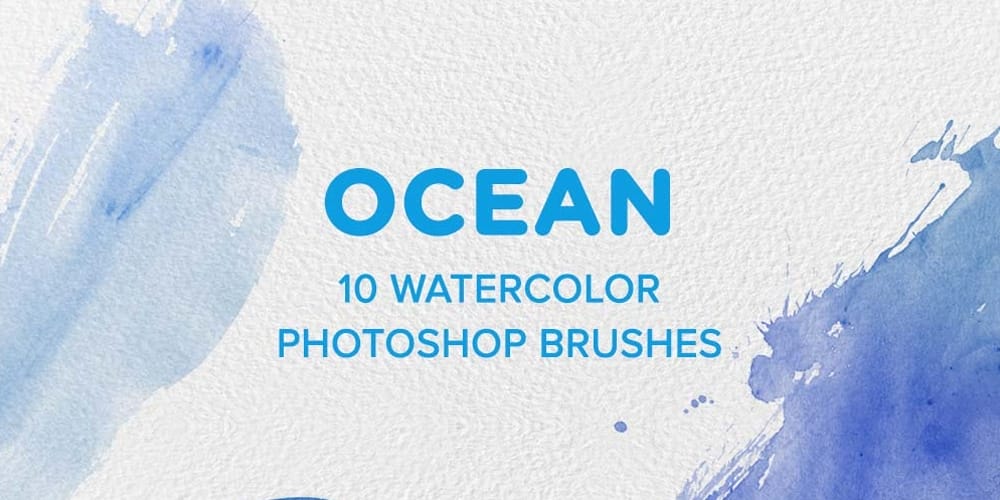 24 Free Watercolor Brushes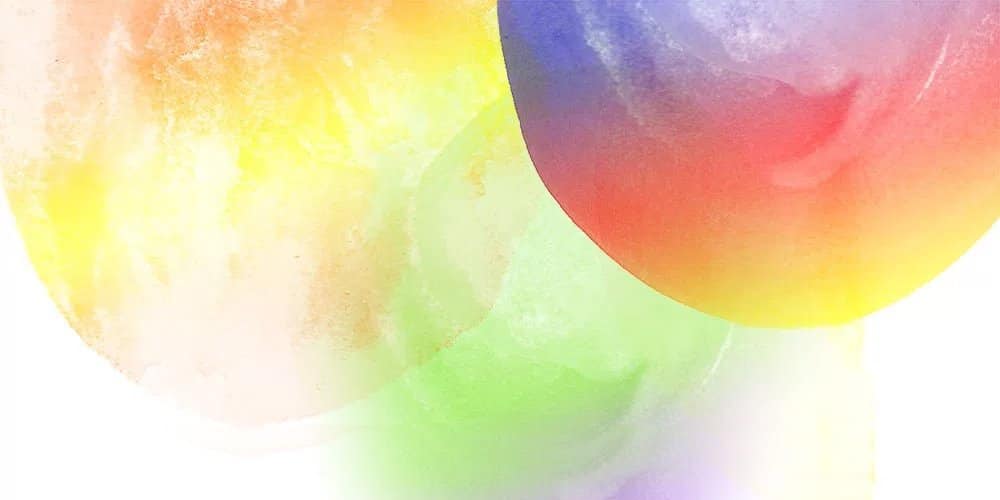 Free High-Res Watercolour Photoshop Brushes
Watercolor Splatter PS Brushes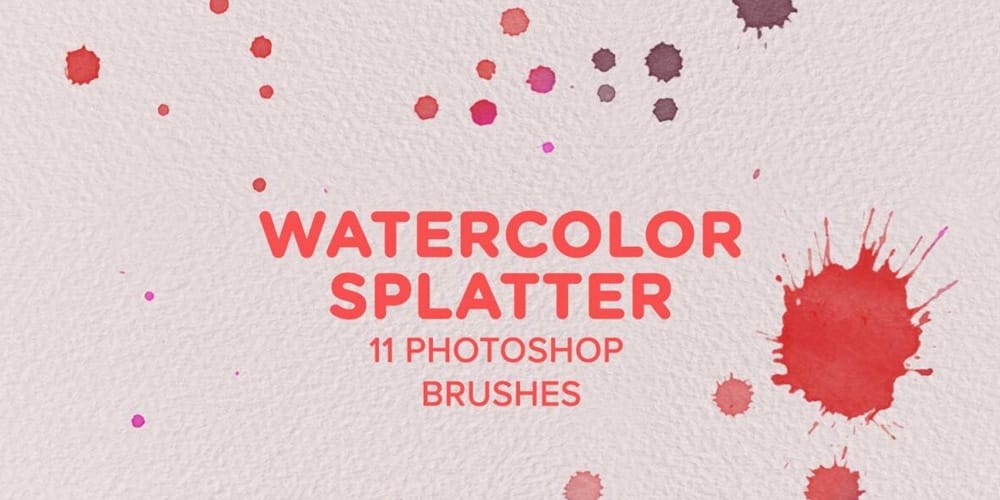 Splatter and Watercolour Brushes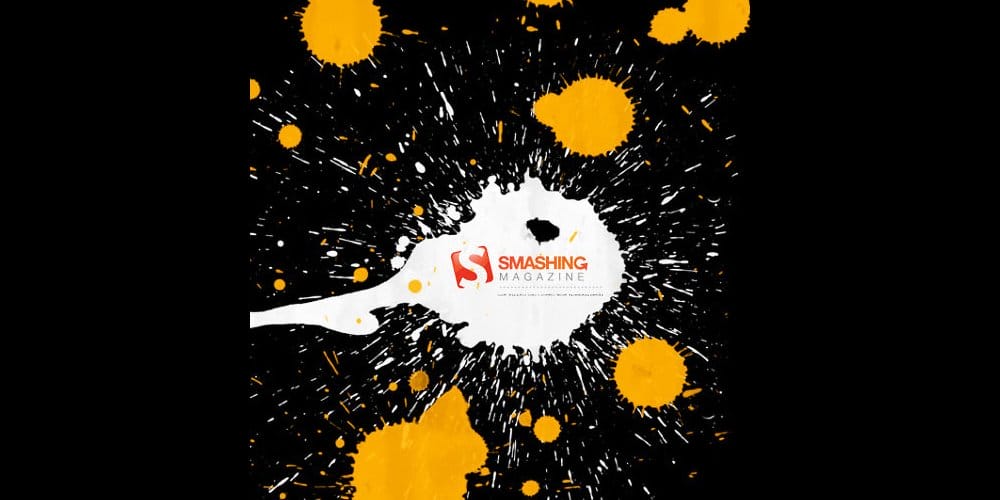 Ink and Watercolor Photoshop Brushes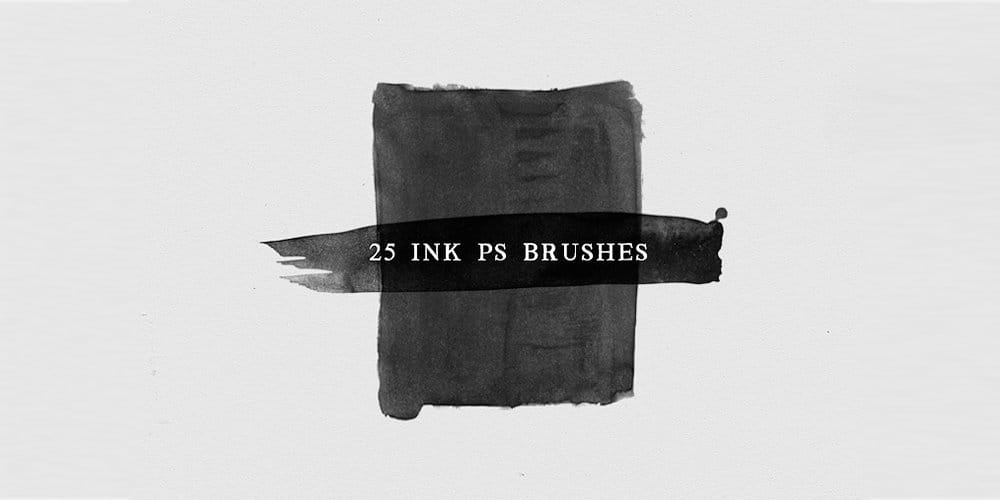 Soft Circle Watercolor Brushes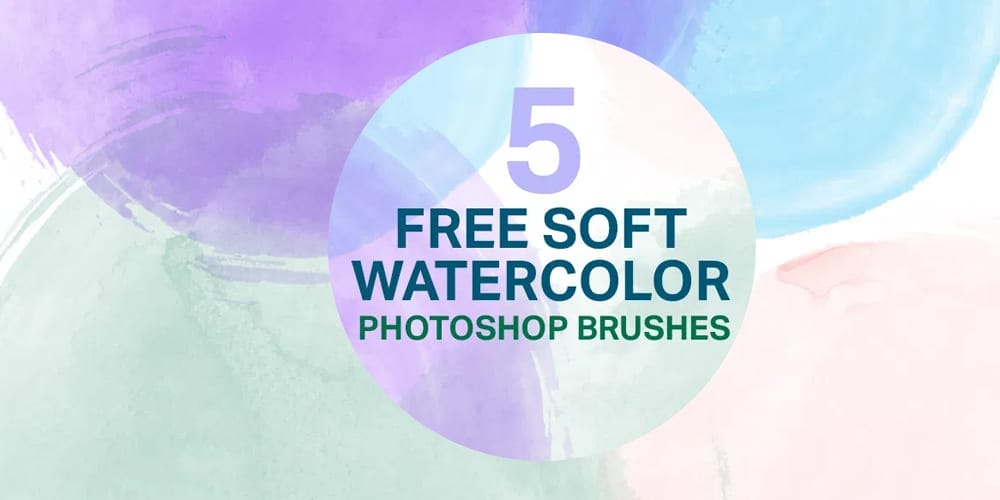 Wet on Wet Watercolor Photoshop Brush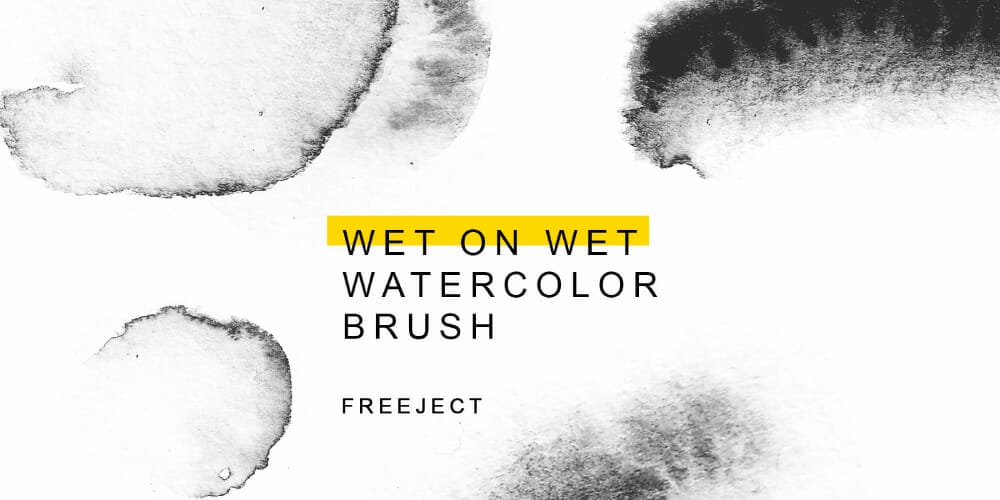 Watercolor Spray and Splatter PS Brushes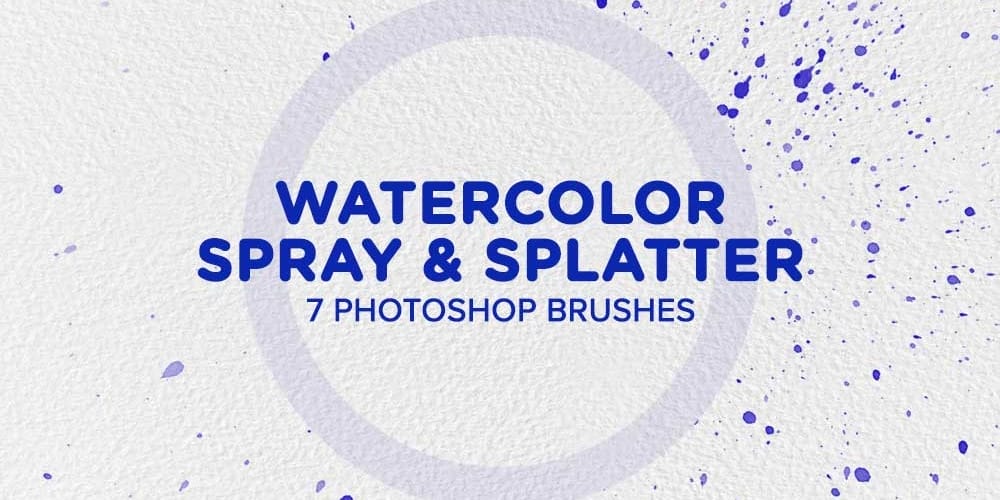 Watercolour Faded Texture Photoshop Brush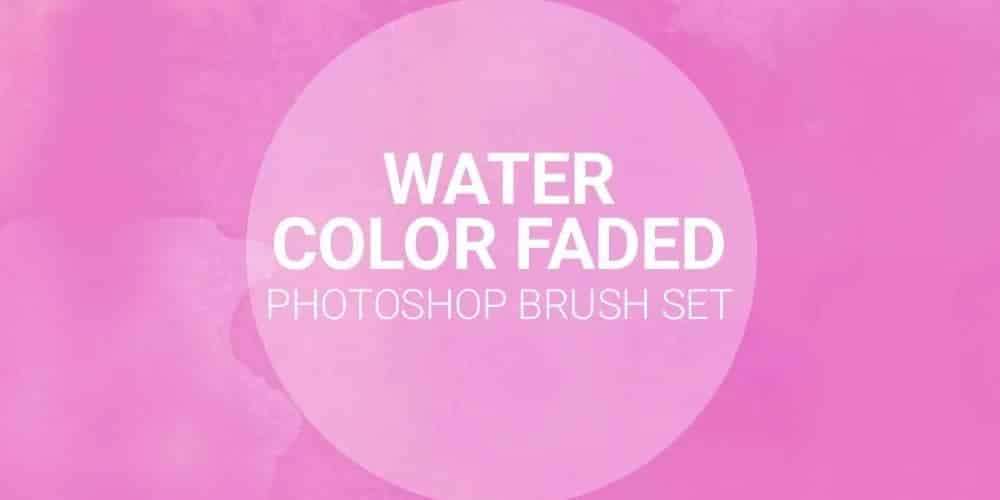 Watercolor Photoshop Brushes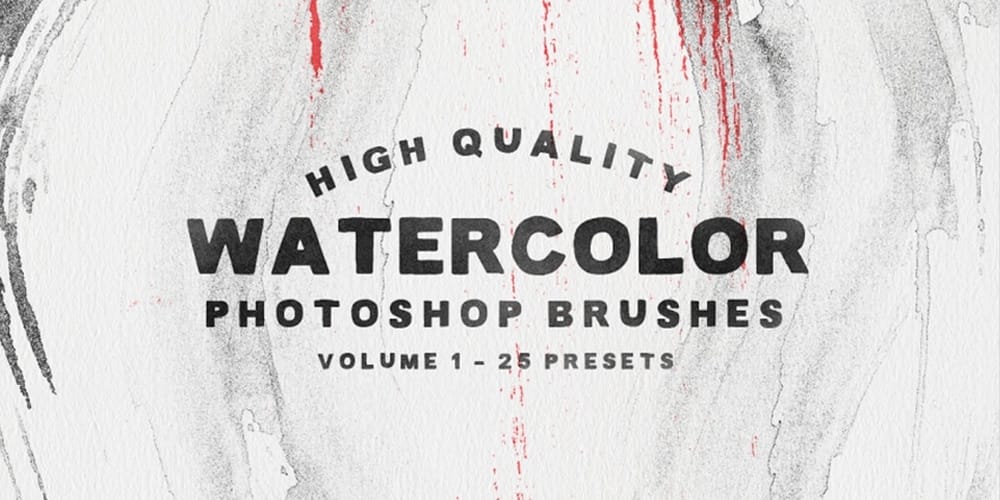 Grungy Watercolor Photoshop Brushes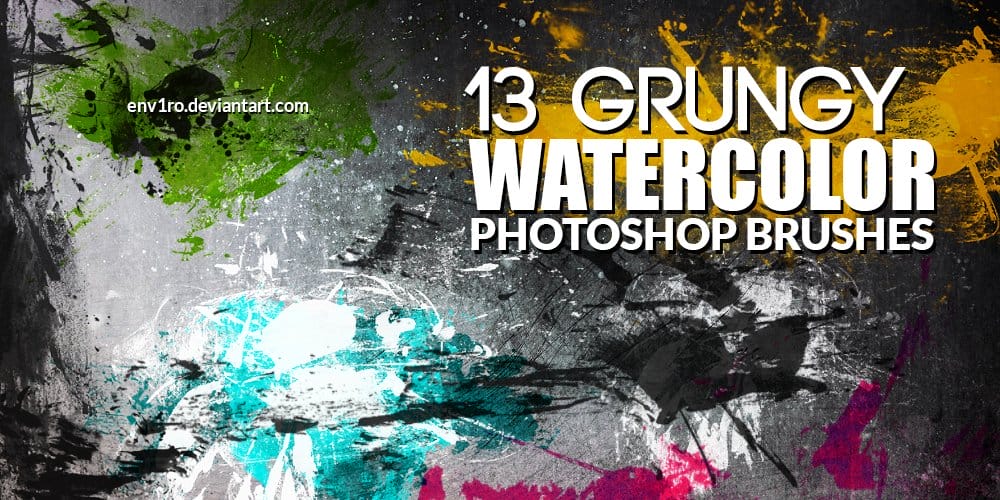 Watercolor Paint Strokes Photoshop Brush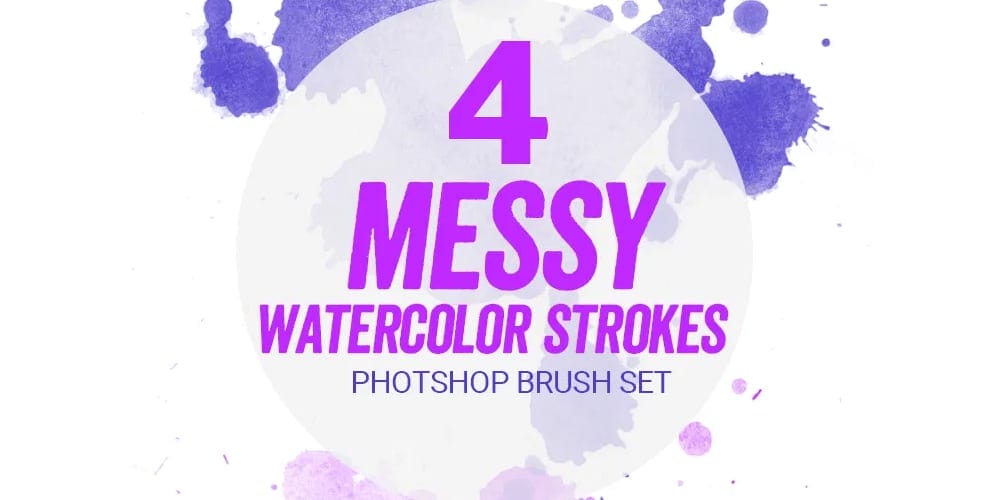 Abstract Paint Photoshop Watercolor Brush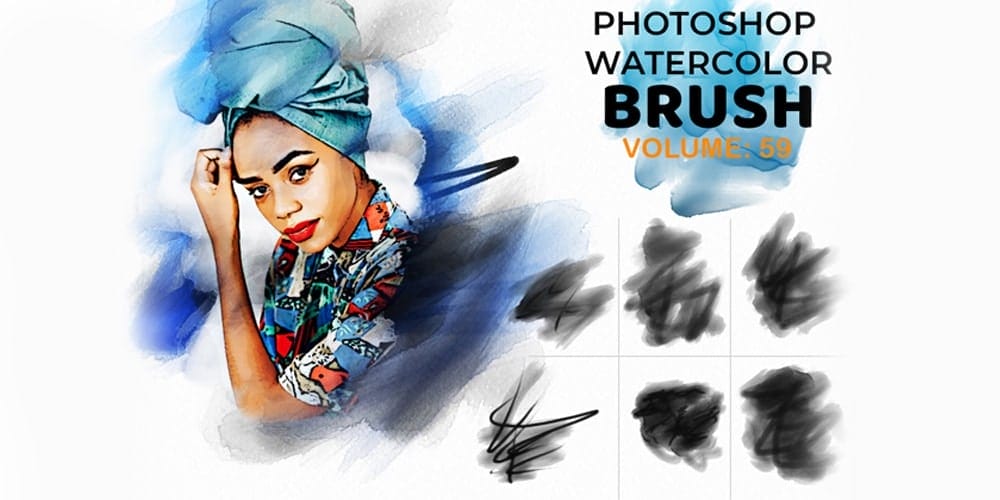 Floral Watercolor PS Stamp Brushes (20 Brushes, ABR)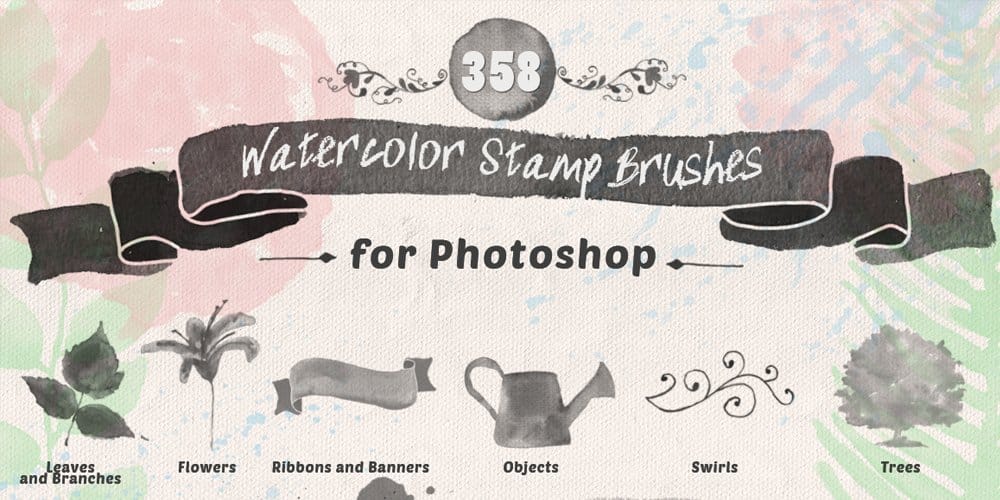 PS Watercolor Brush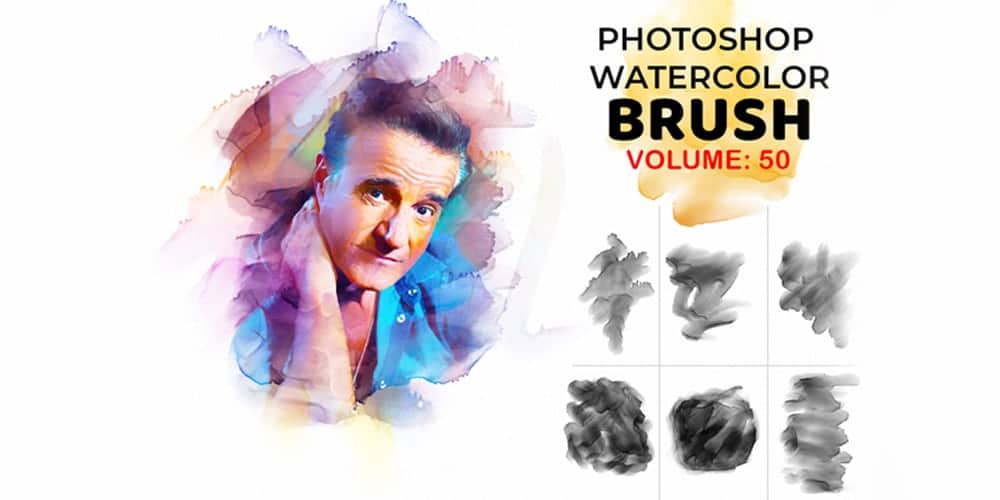 High Quality Free Watercolor Photoshop Brushes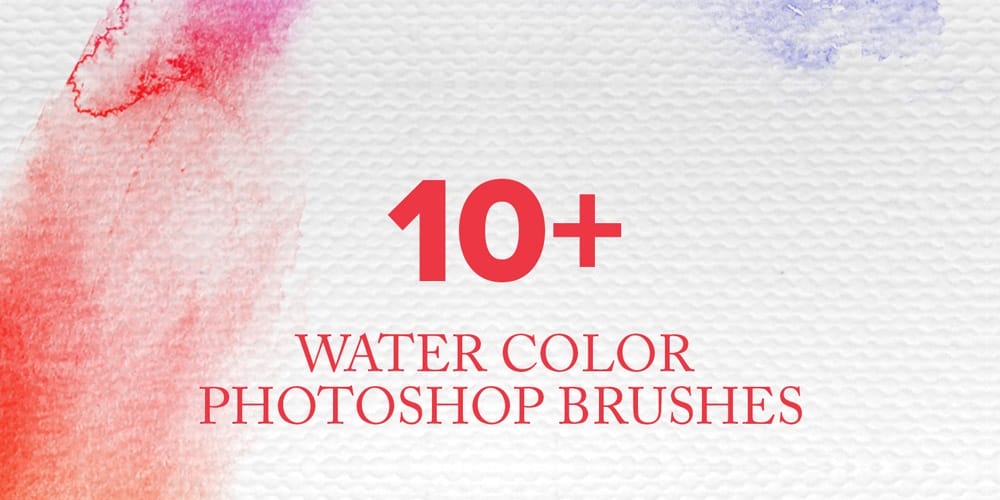 Free Watercolor Strokes Brushes (ABR, PNG)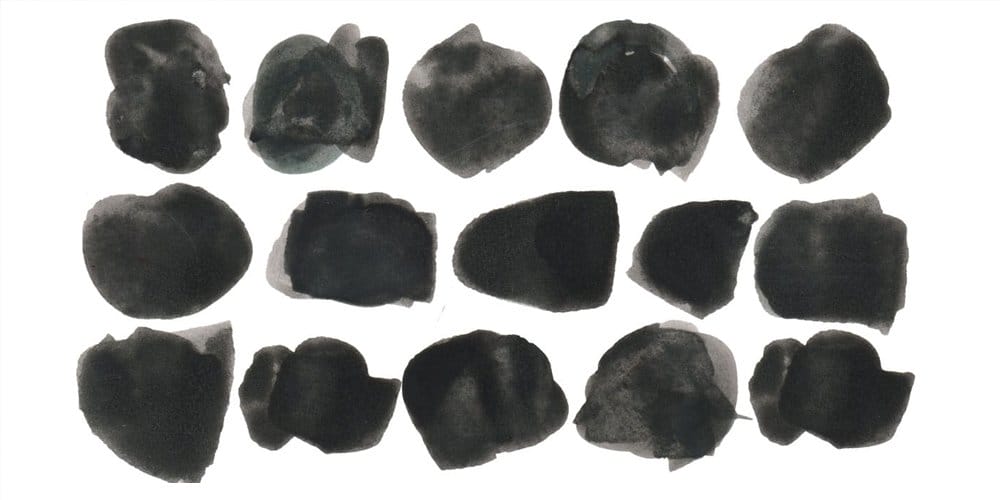 Watercolor Splatter Brushes (ABR)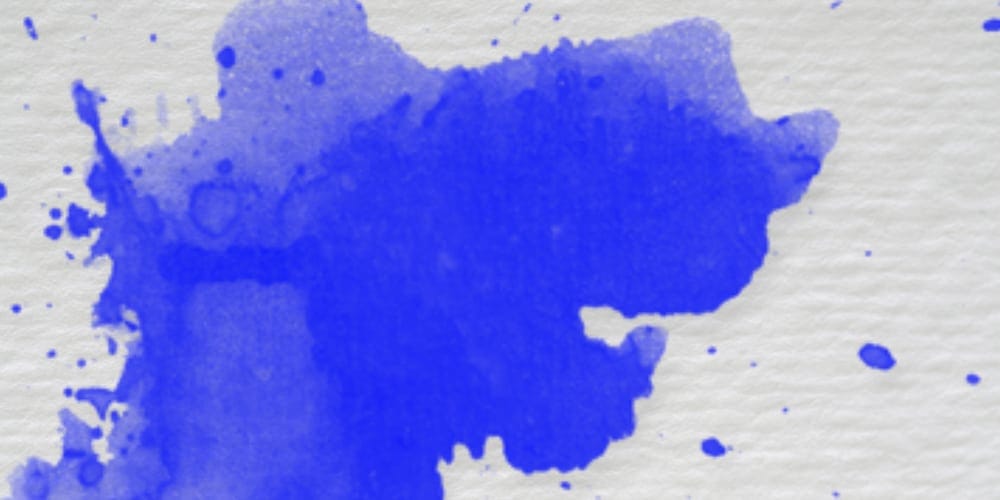 Free Photoshop Watercolor Brushes (ABR)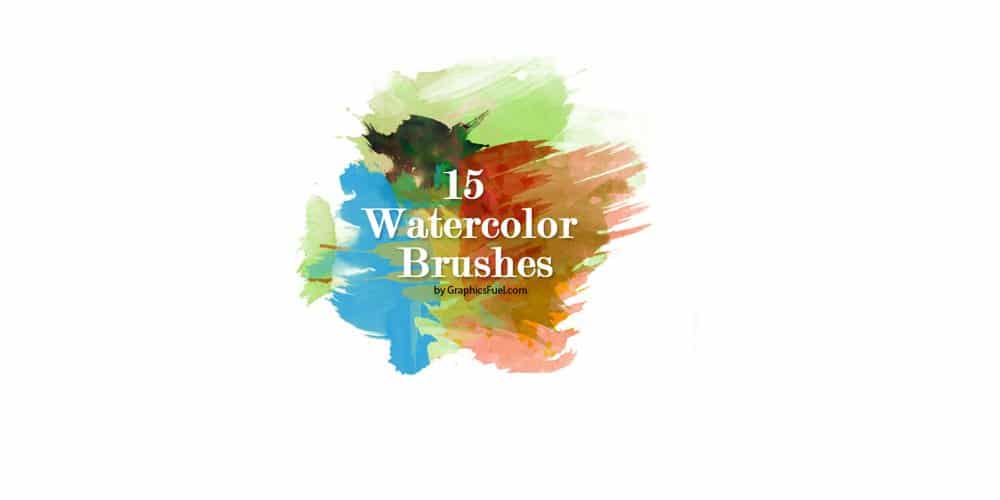 Free Watercolor Photoshop Brush & Textures (ABR, PNG)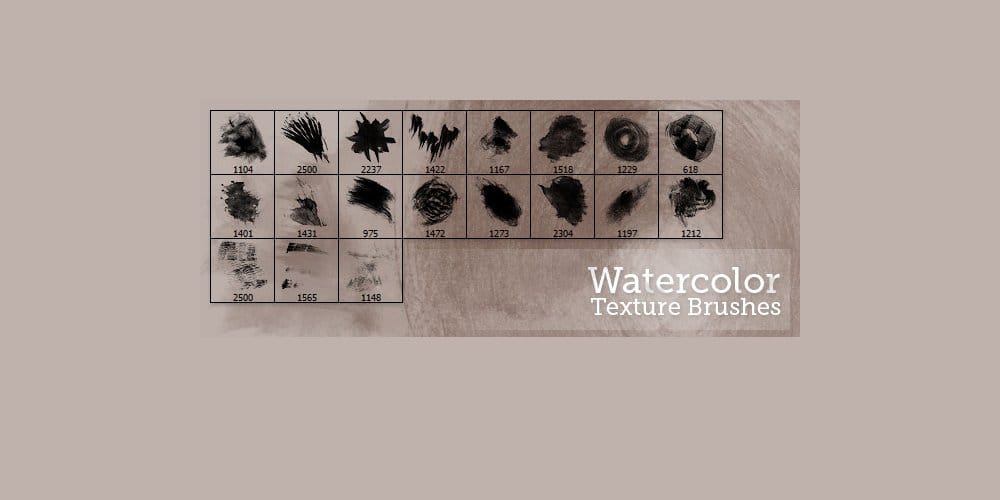 Watercolour and Ink Photoshop Brushes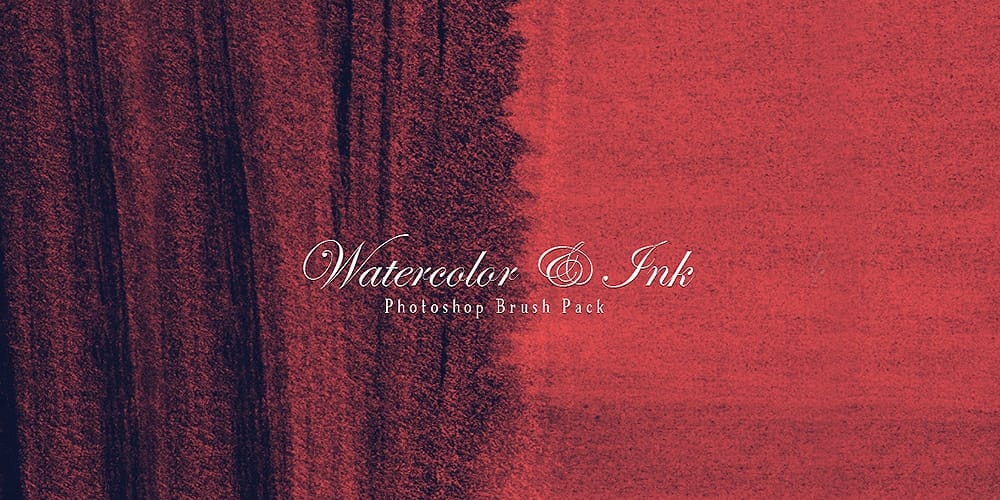 Real Brush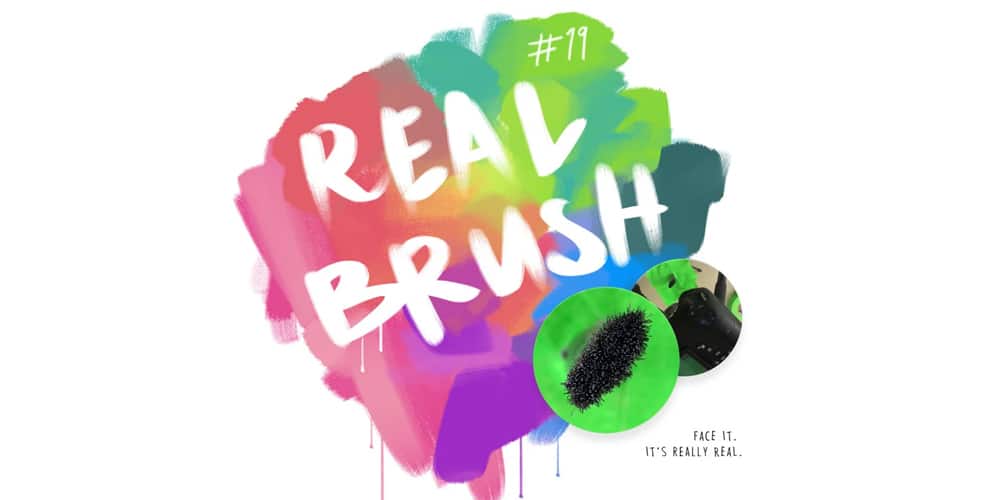 High Resolution Watercolour Brushes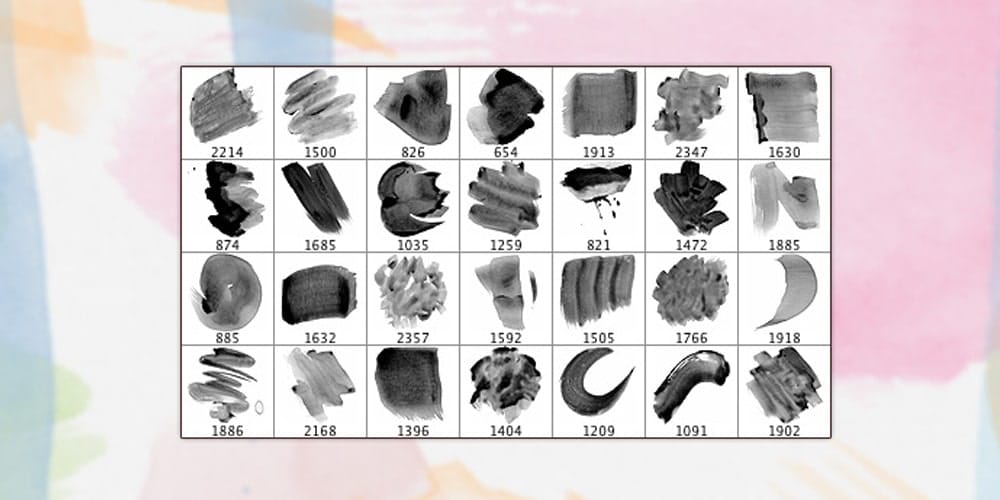 Watercolor Strokes Brush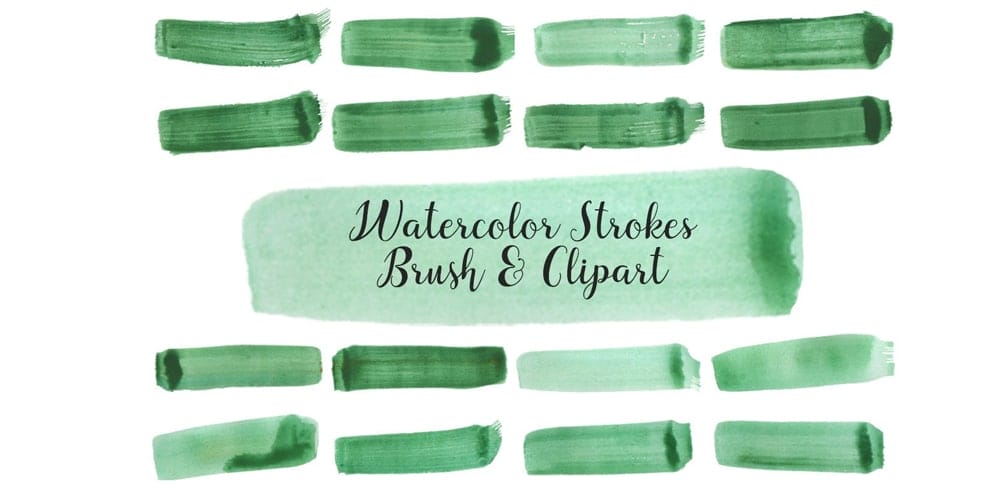 Watercolor Brush Strokes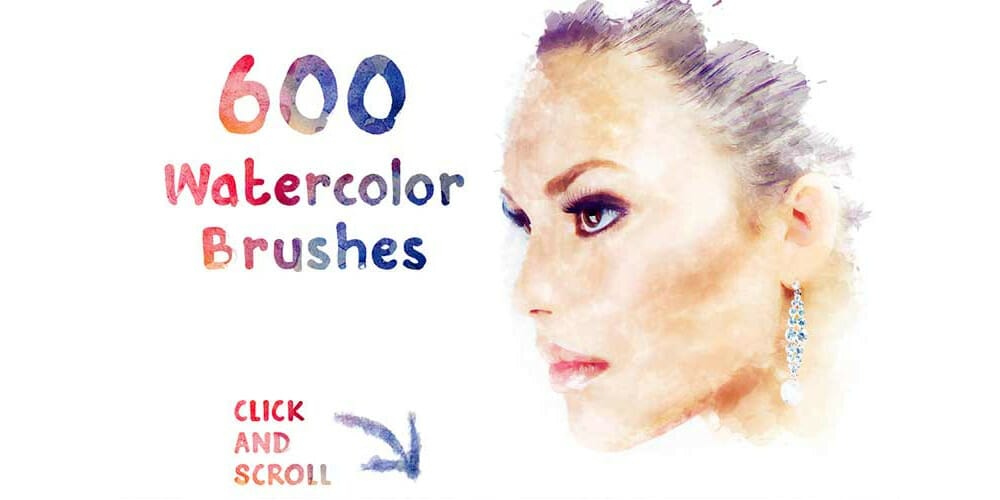 Smudges Splashes Watercolor Paint Brushes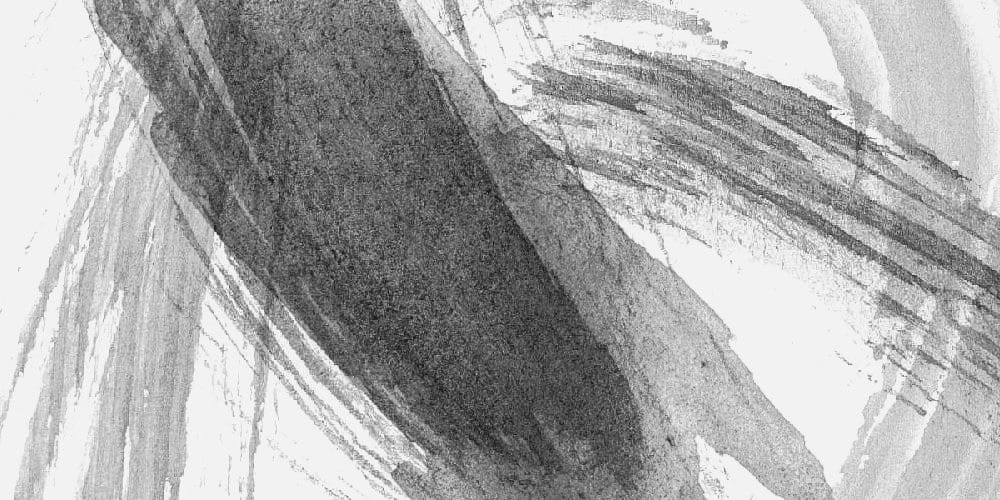 Watercolor Brushes Photoshop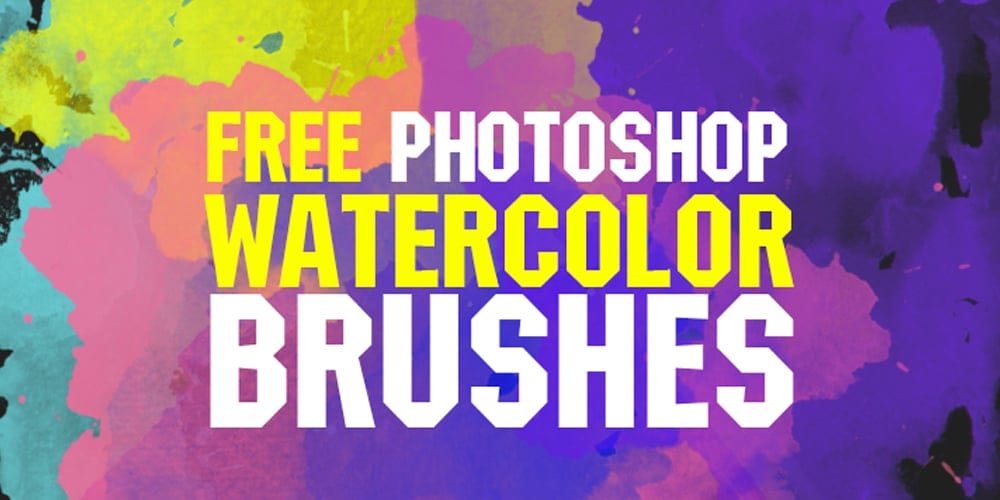 Circle Watercolor Photoshop Brush
Watercolor Paint Effect Brush Set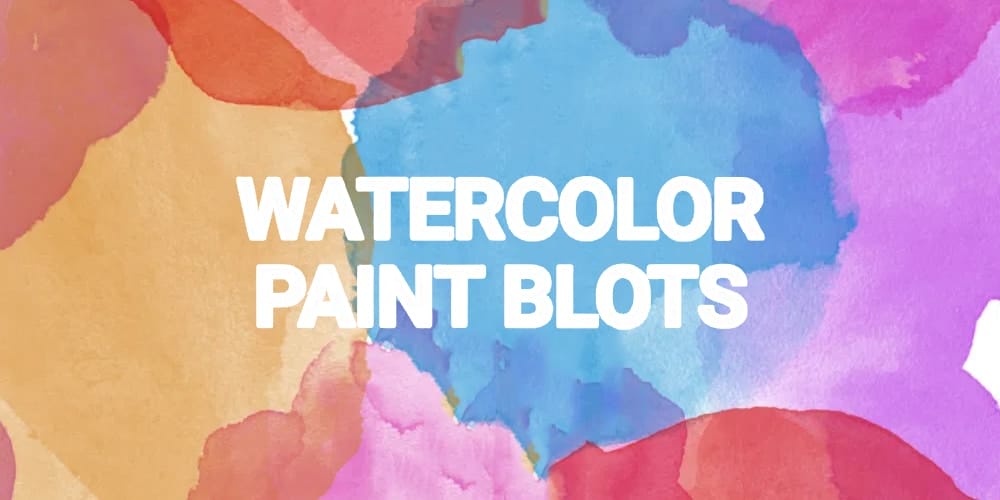 Watercolor PS Brushes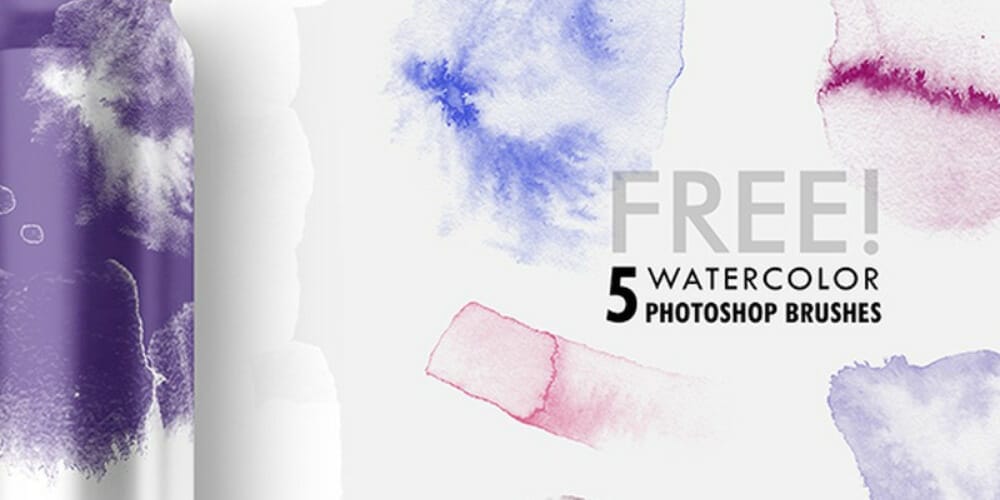 Abstract Splash Brushes