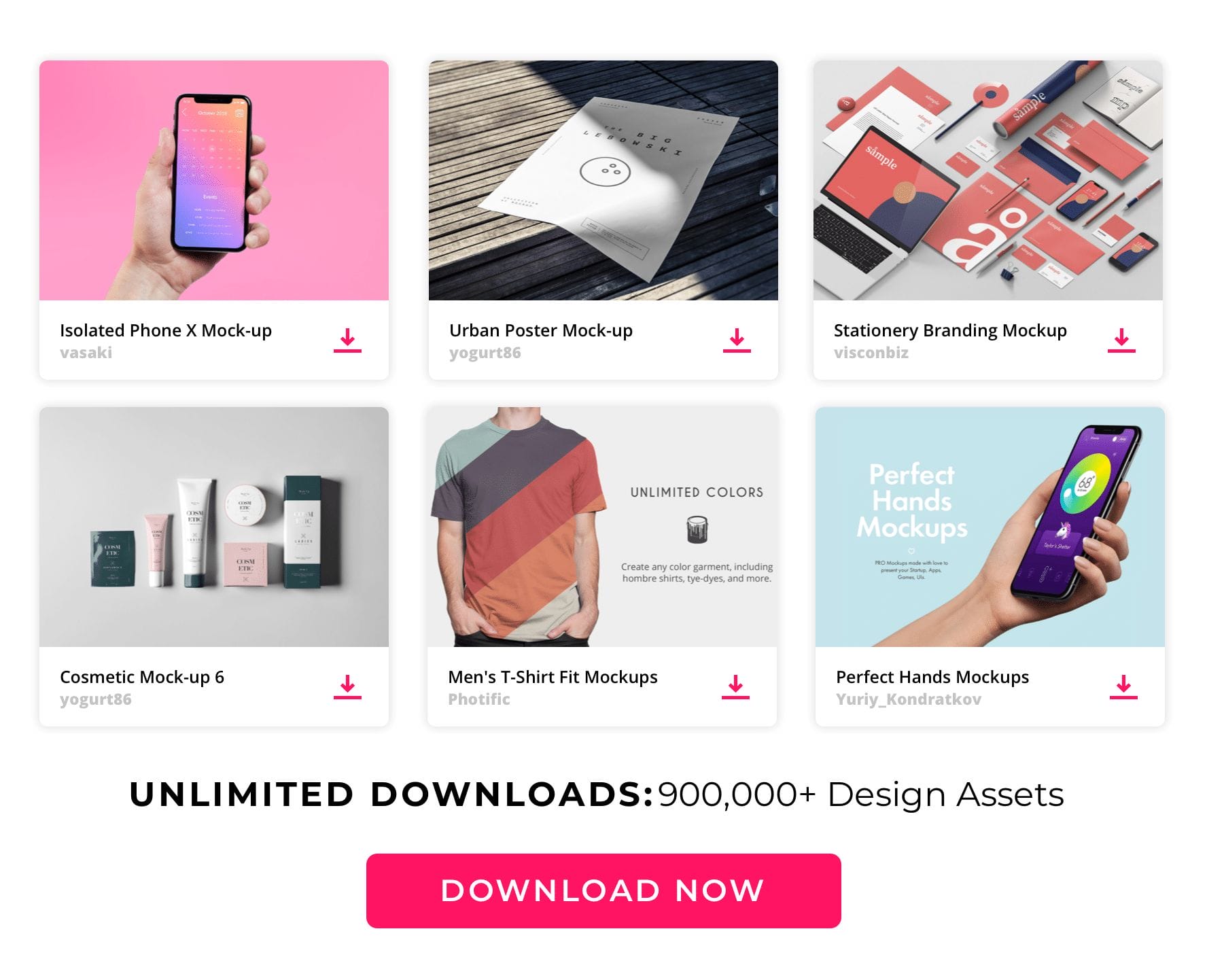 The web design industry is turning very fast, a lot of companies are competing in the same industry and building similar solutions and then the requirement of good web designers become quite high. Designing a website is pretty similar for most of the designers, but these days a good web designer has to concern about web design presentation. The designer himself has to take the responsibility of a web design presentation in other words, they need to make sure the client can see everything in context.
Web design presentation is all about creativity and originality; you actually necessitate to pay attention to the details and neutrality.A good an effective way of client presentation is using mock-ups you can develop a mockup of the atmosphere where in actuality the artwork is actually likely to work. When it comes to web site design you can use either browser mockup or a computer device. It's truly a time intensive possess to make your very own mockup template to present art work.
In this post we are exhibiting some great collection of internet browser mockup designs psd to aid you present your web design task in a professional manner.
Clean Browser Mockup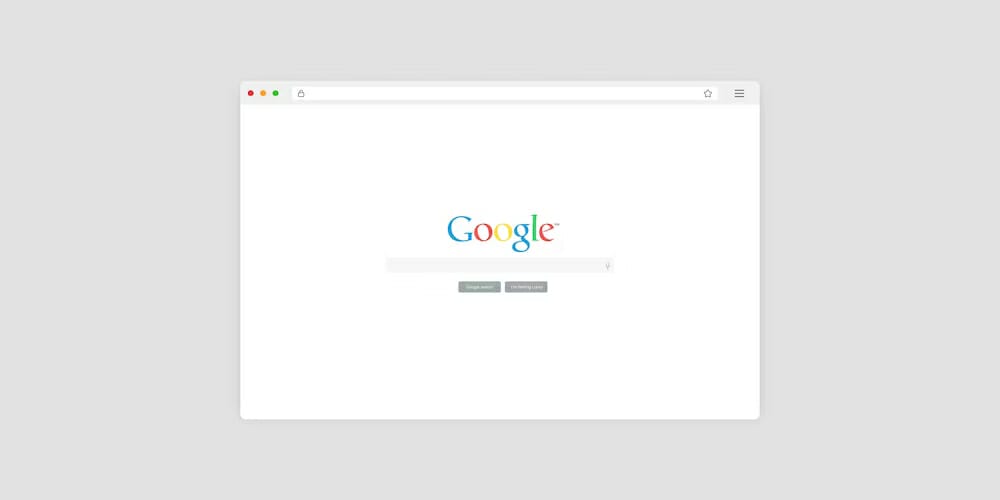 3D Web Browser Mockup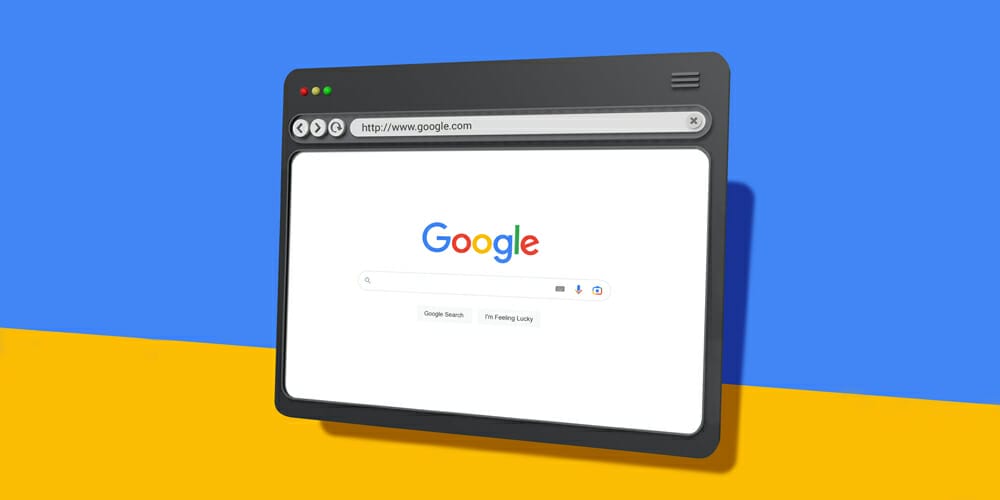 Perspective Browser Mockup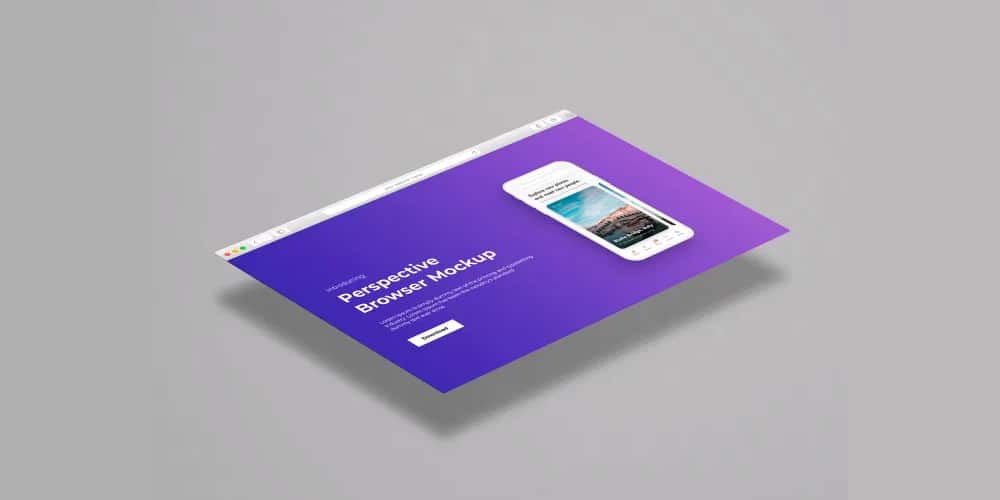 Safari Browser Mockup PSD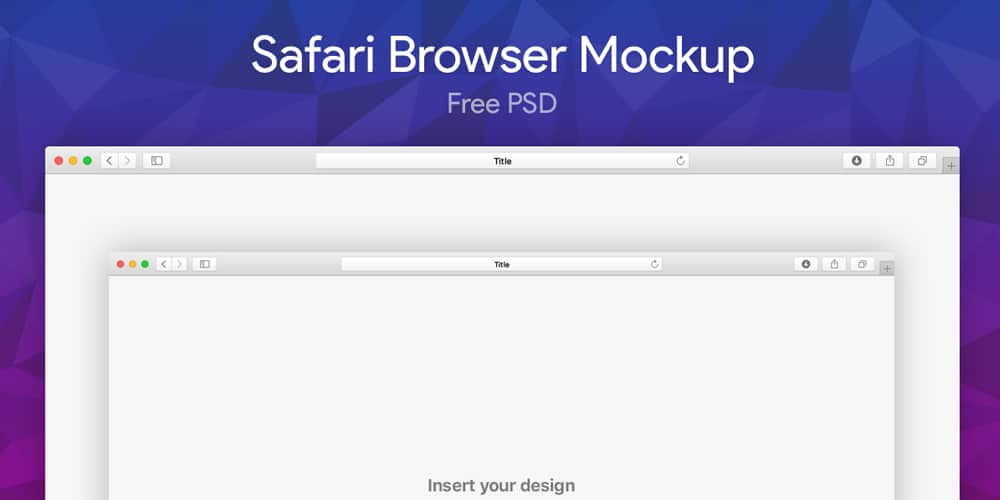 Responsive Web Browser Mockup PSD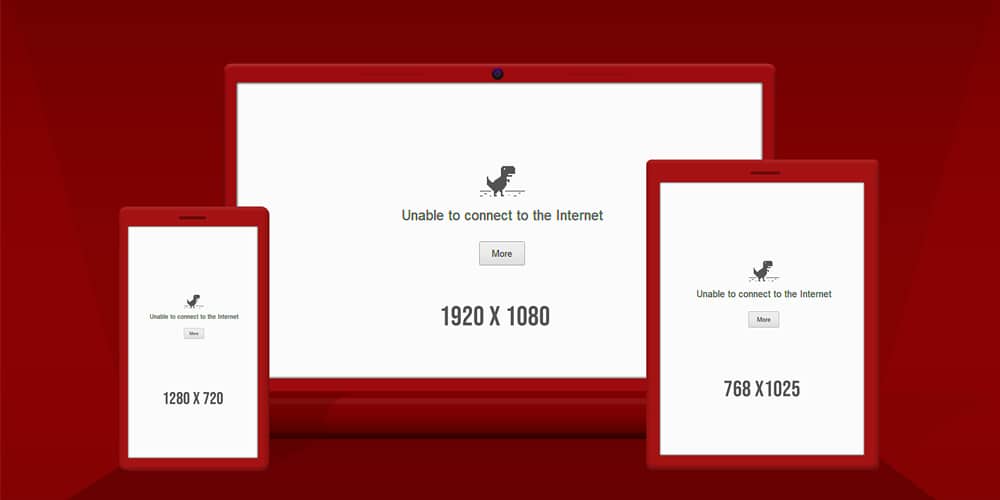 Safari Browser Mockup (Sketch, Figma, Adobe XD, PSD)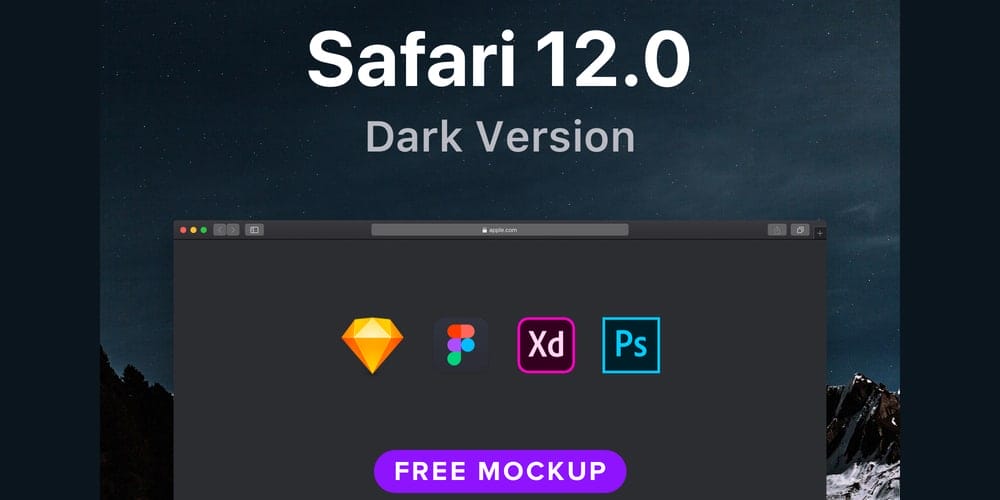 Chrome Browser Mockup Template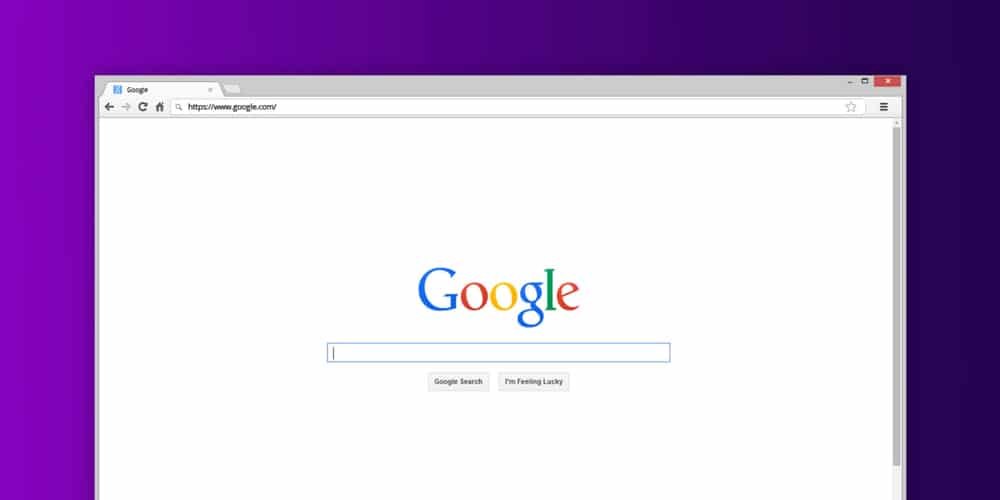 Google Chrome Mockup (Sketch, Figma, Adobe XD, PSD)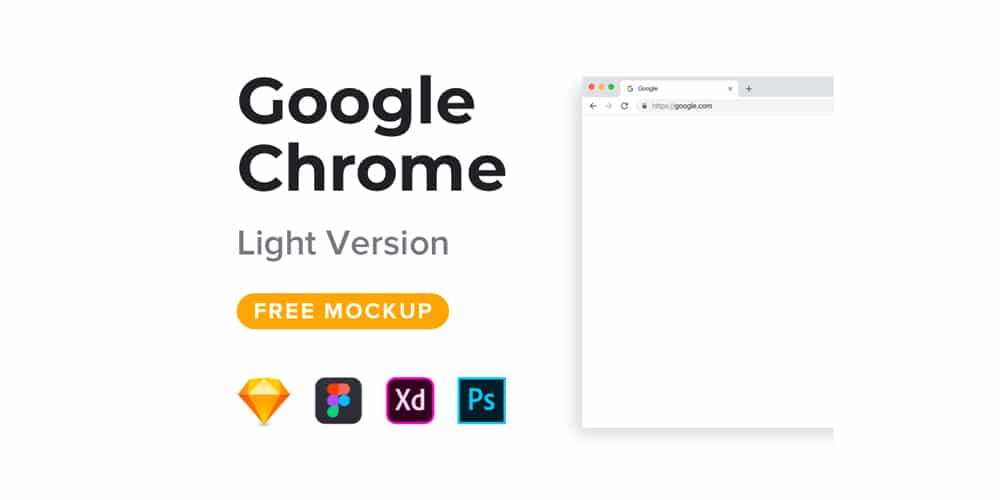 Minimal Browser Mockup (Sketch, Adobe XD, PSD)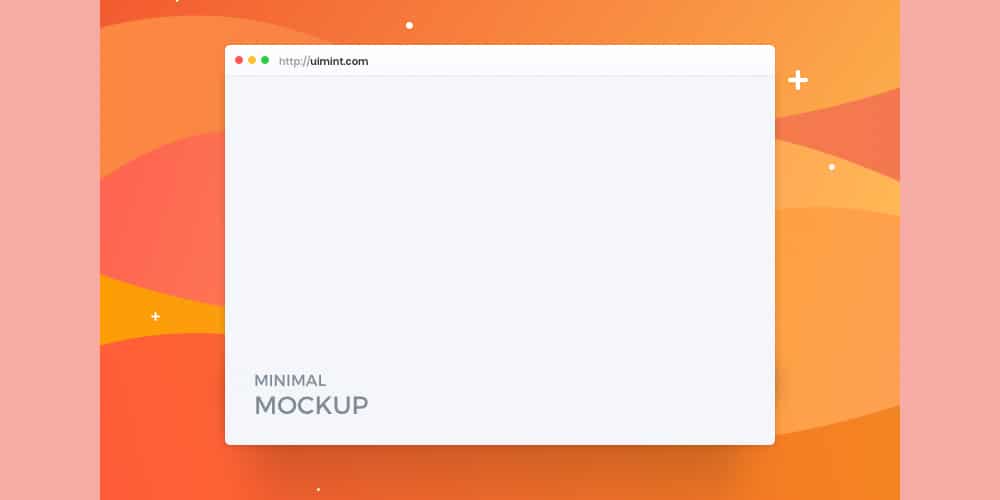 Firefox Browser Mockup(Figma)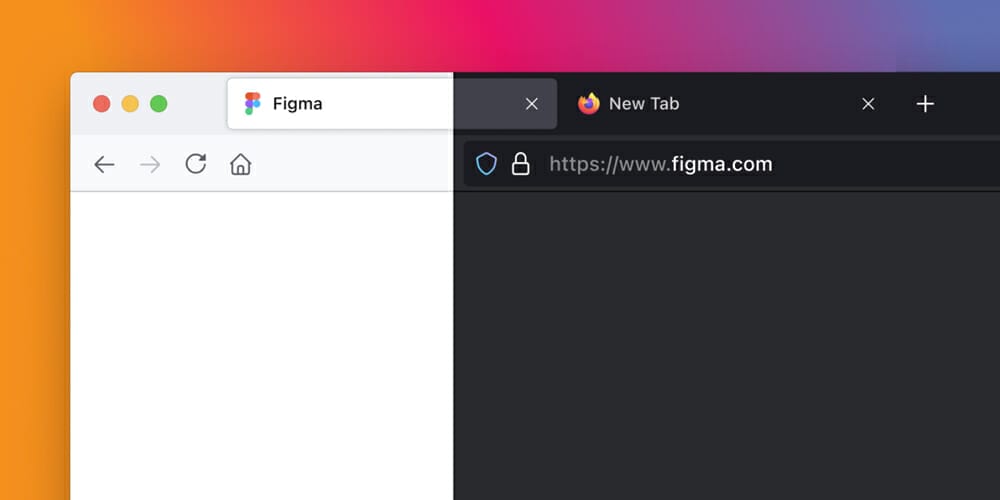 Dark Theme Web Browser Mockup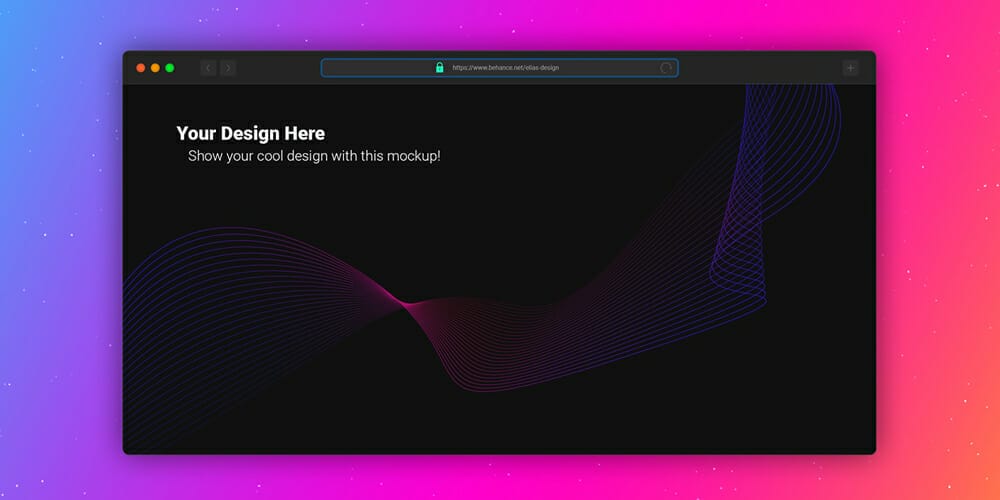 Web Browser Mockup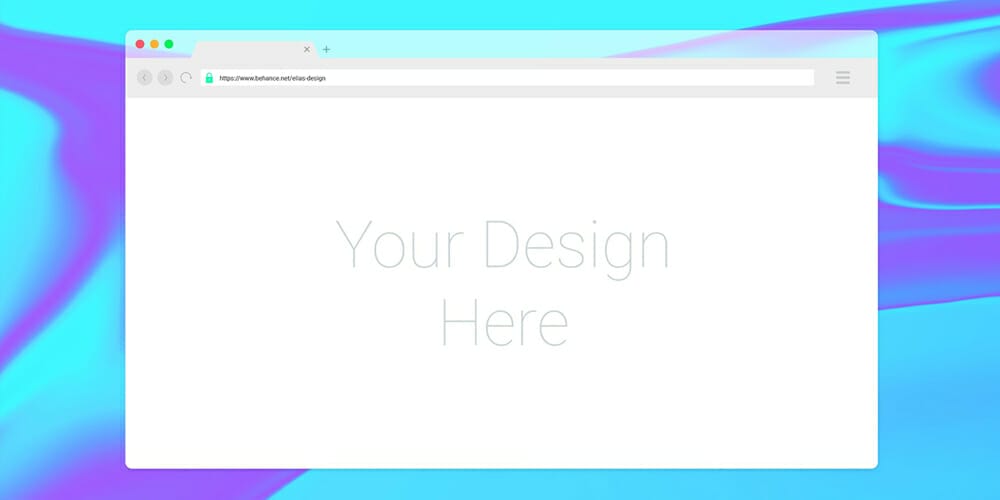 Clay Browser Mockup (PSD, Sketch)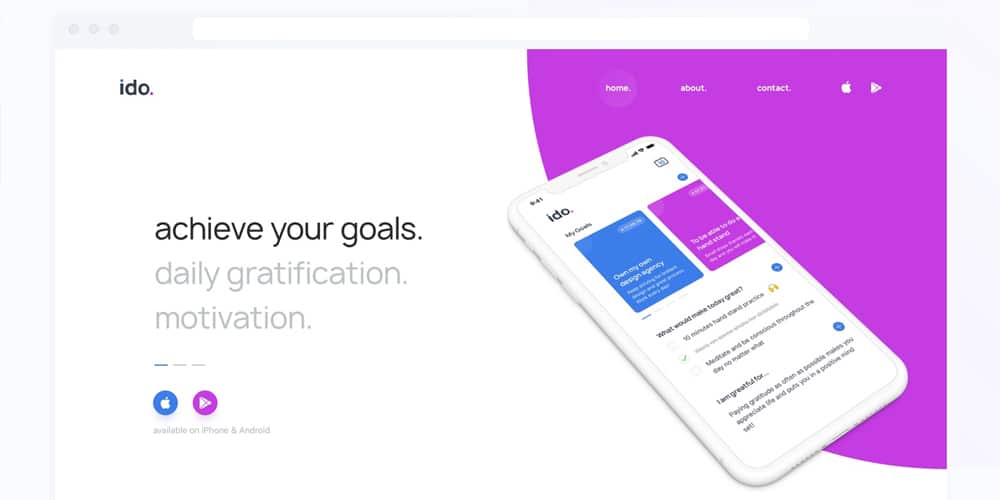 Browser Mockups for Figma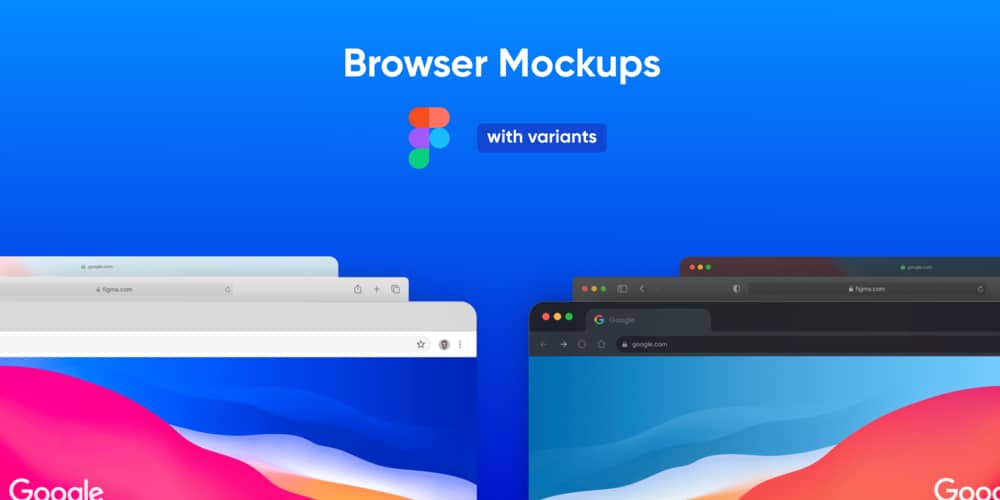 Free Web Browser Mockups PSD
Free Safari Browser Mockup (PSD, PNG, XD)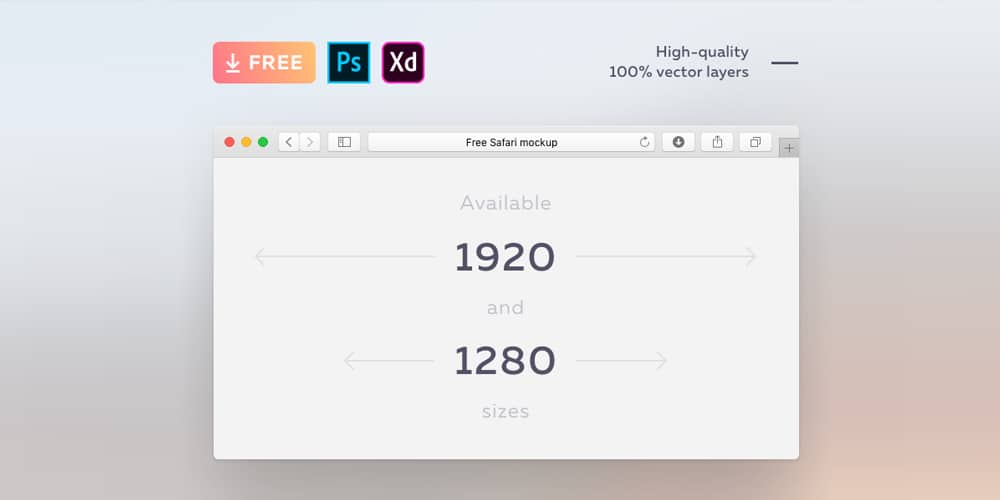 Free Browser Mockup Template PSD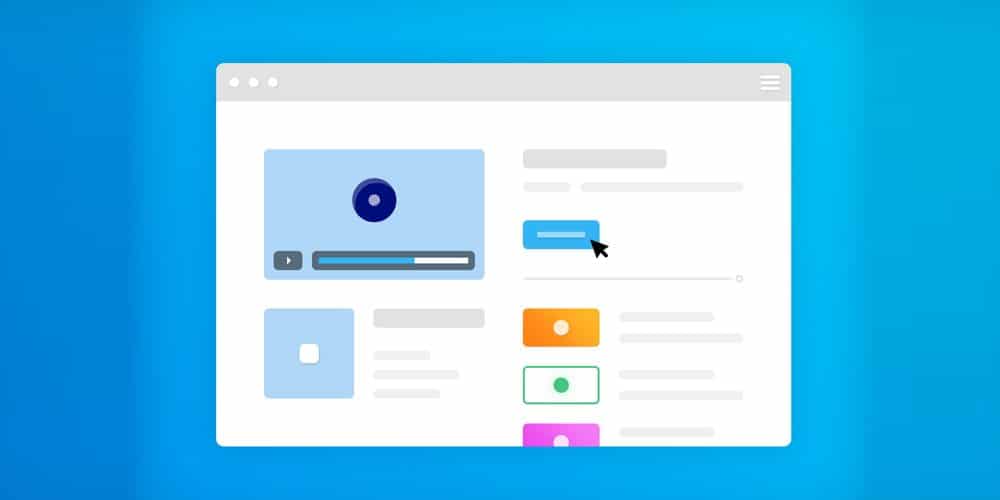 Free Web Browser Mockup (AI, PSD)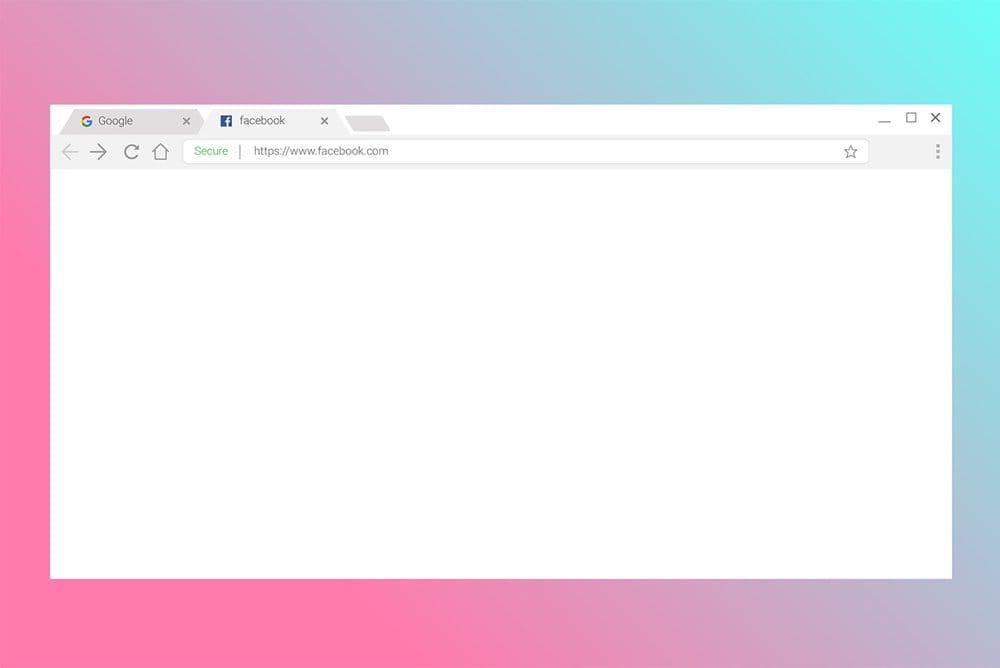 Firefox Browser Mockup Dark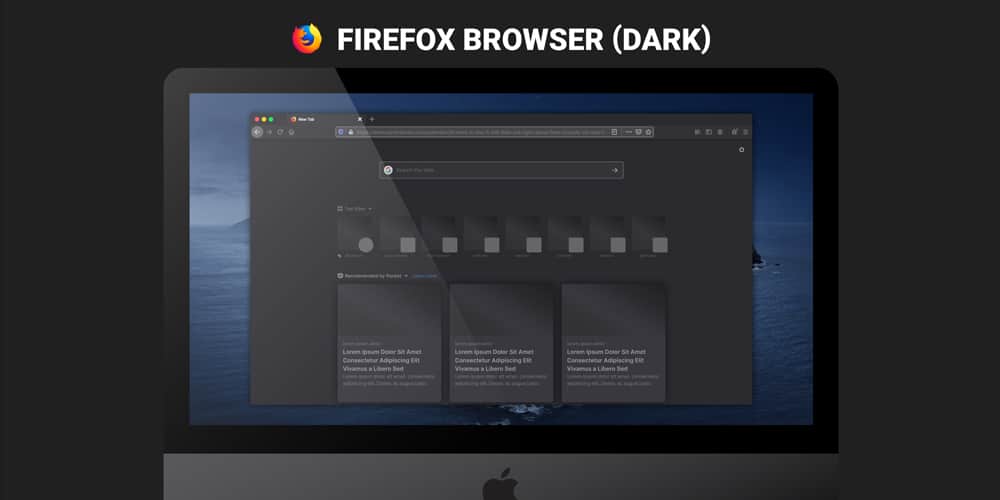 Mac Browser Mockup PSD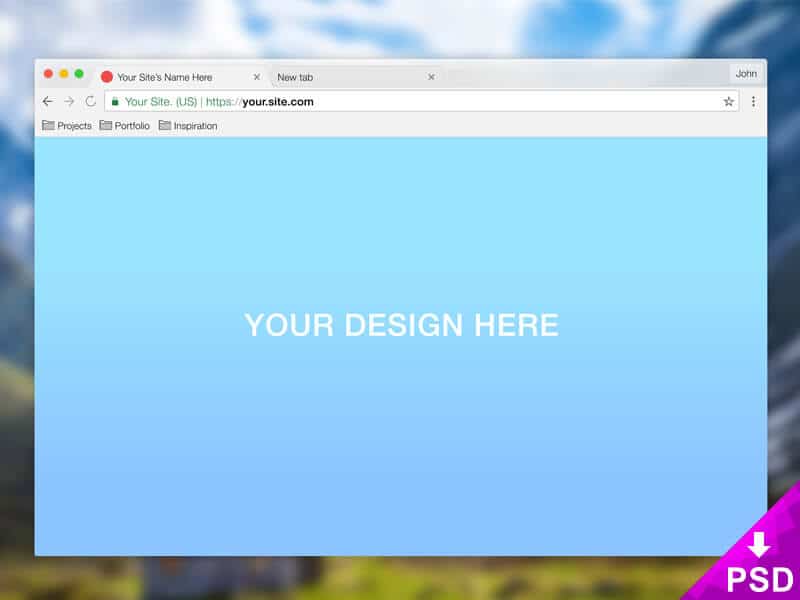 Chrome Browser Mockup PSD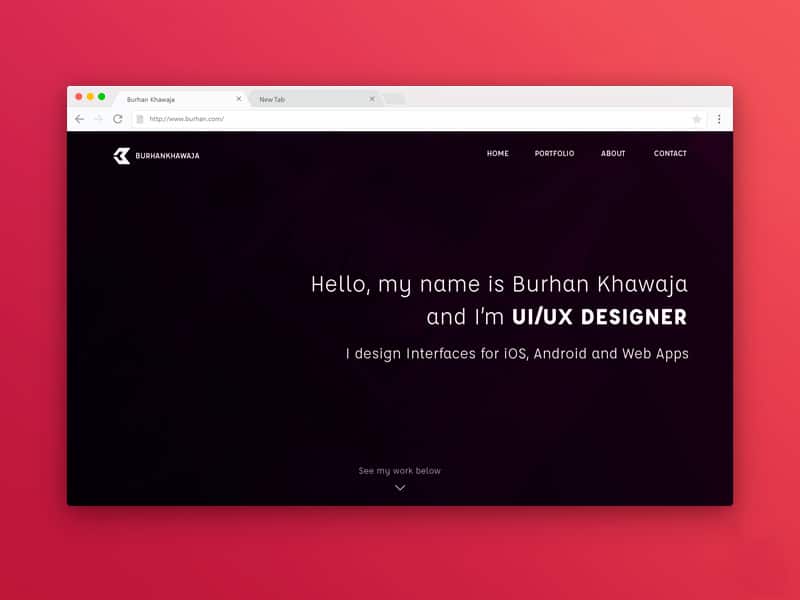 Free Flat Web Browser Mockup PSD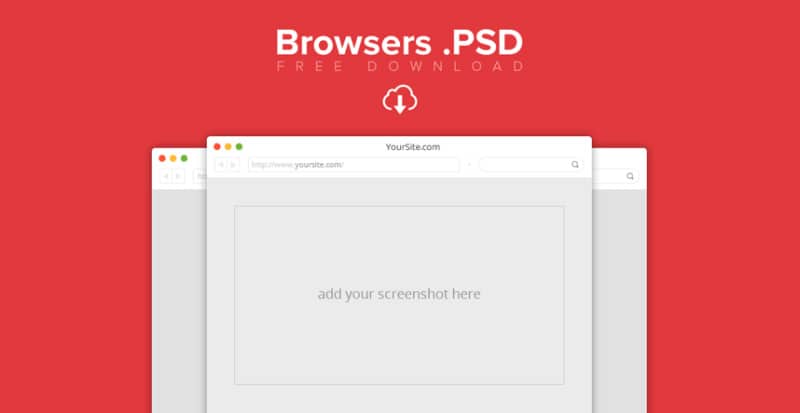 2D Flat Browser Mockup PSD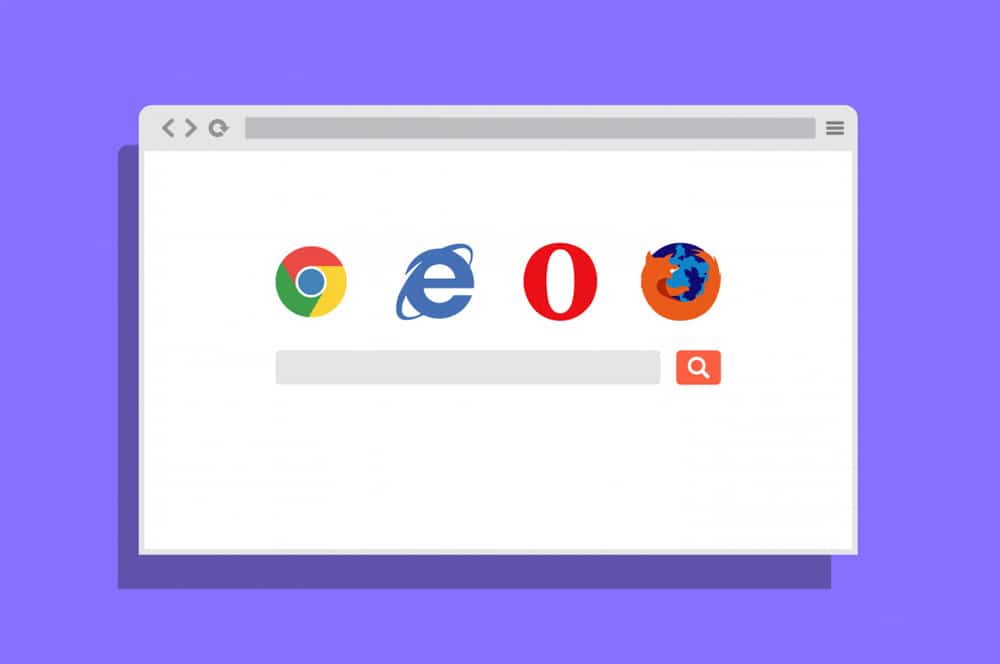 Free Flat Web & Mobile Browser Mockups (AI, PSD)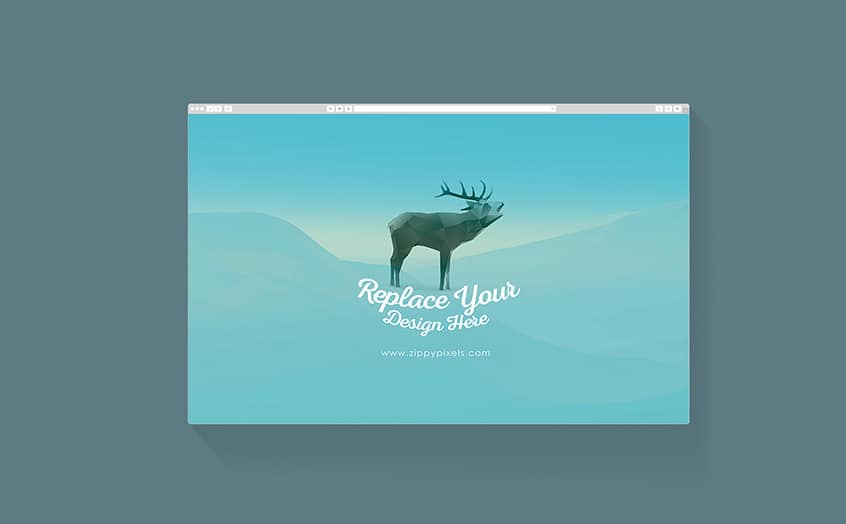 Minimal Browser Mockup PSD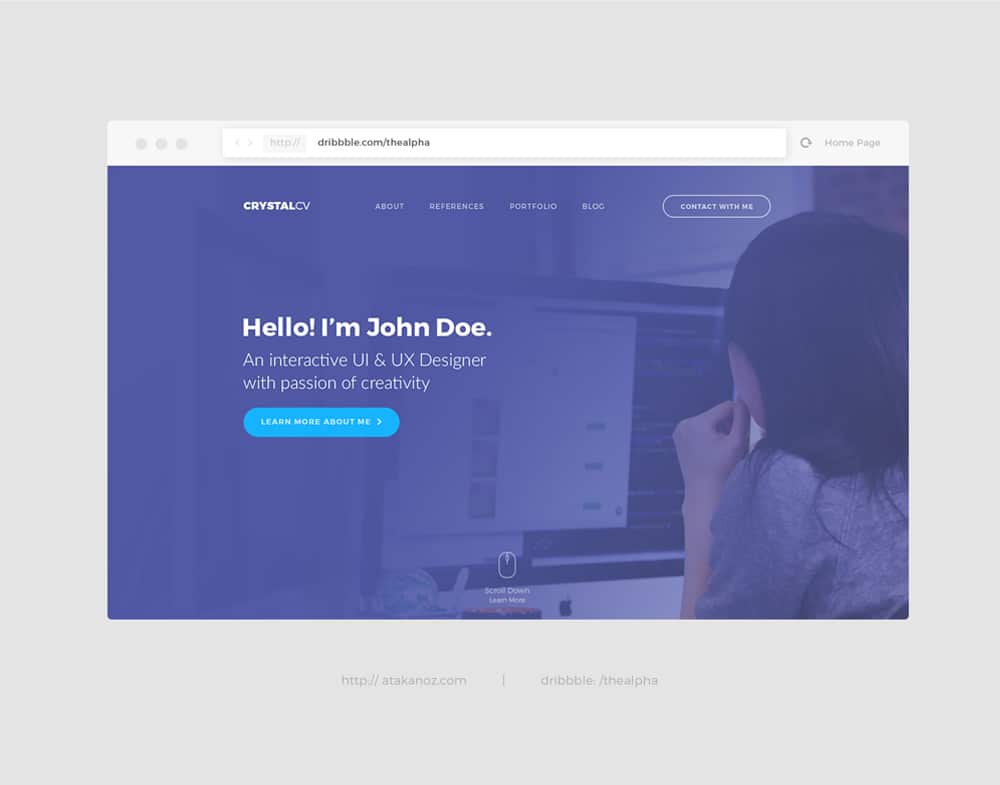 Web Browser Website Mockup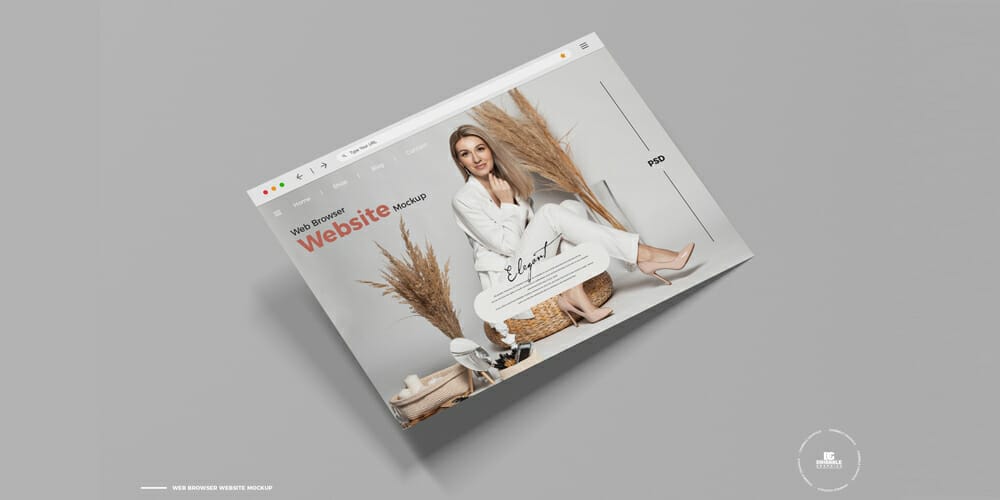 Chrome Browser Mockup PSD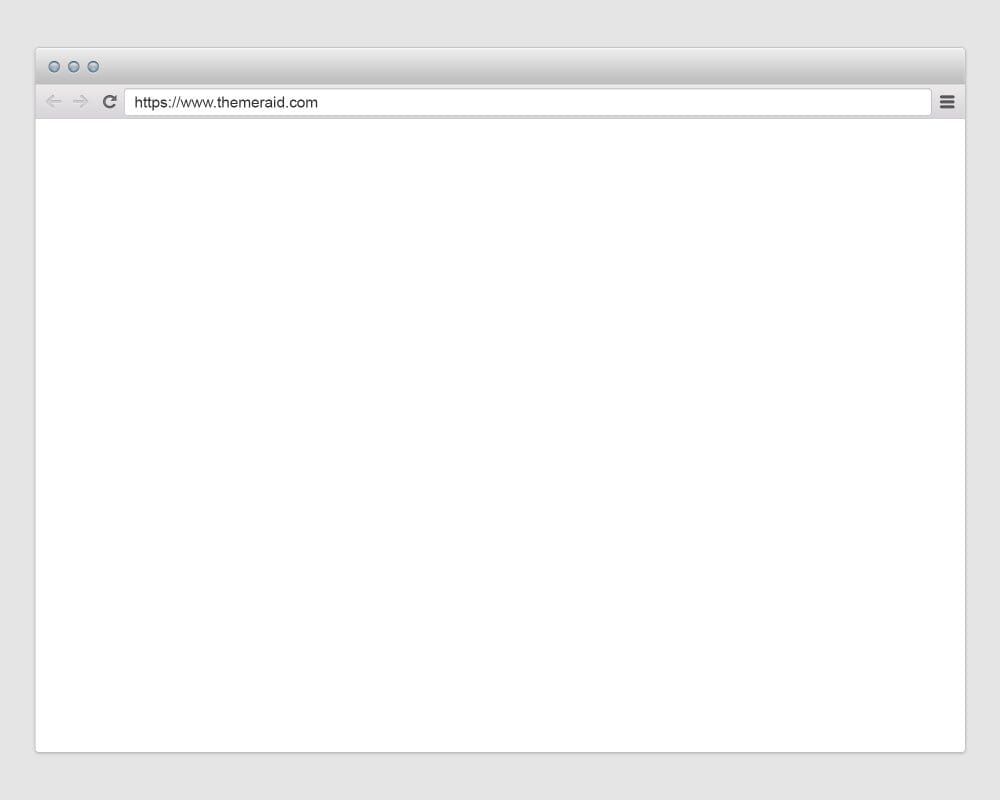 Google Chrome Mockup Dark and Light(PSD, XD, Figma, Sketch)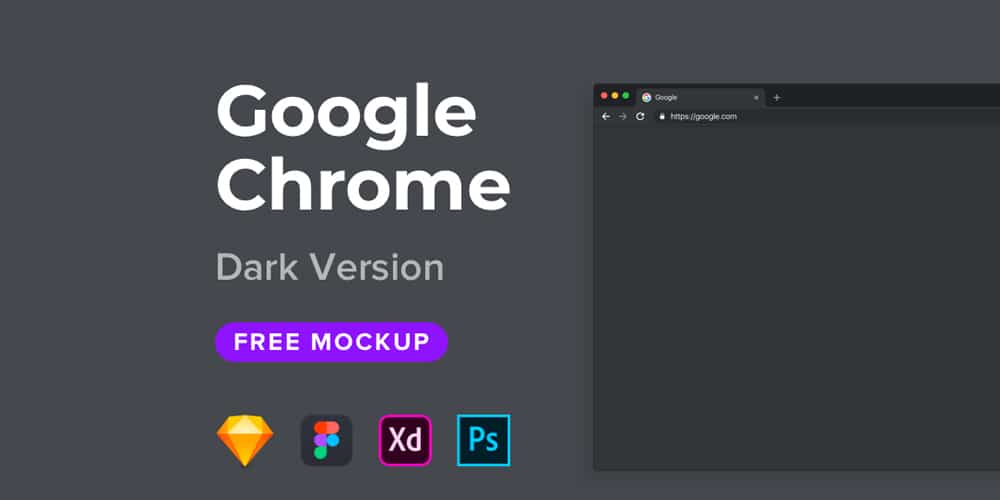 Front View Floating Browser Website Mockup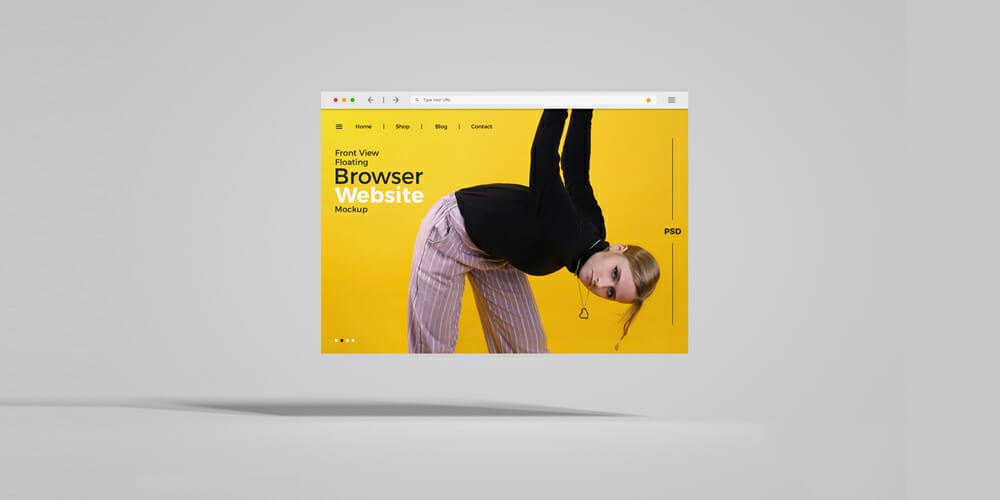 Free Vivaldi Browser Mockup PSD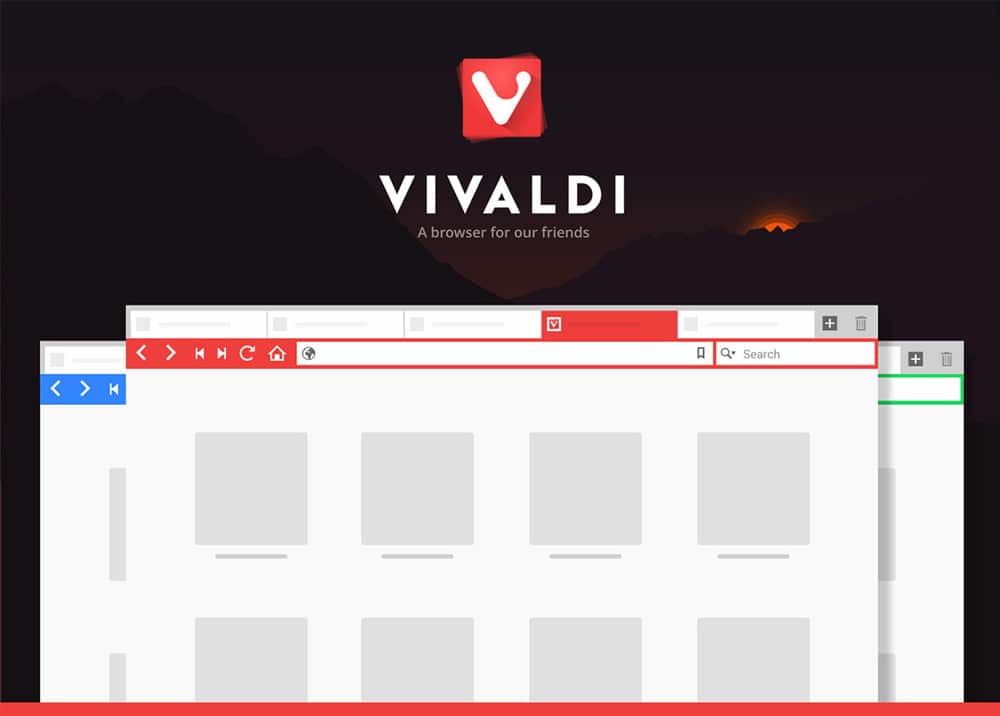 Browser Website Mockup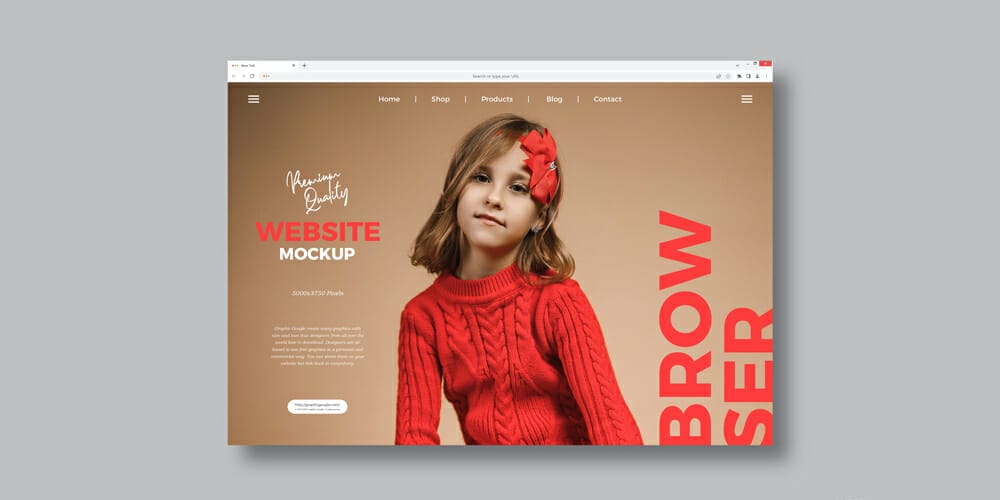 Free Browser Mockup PSD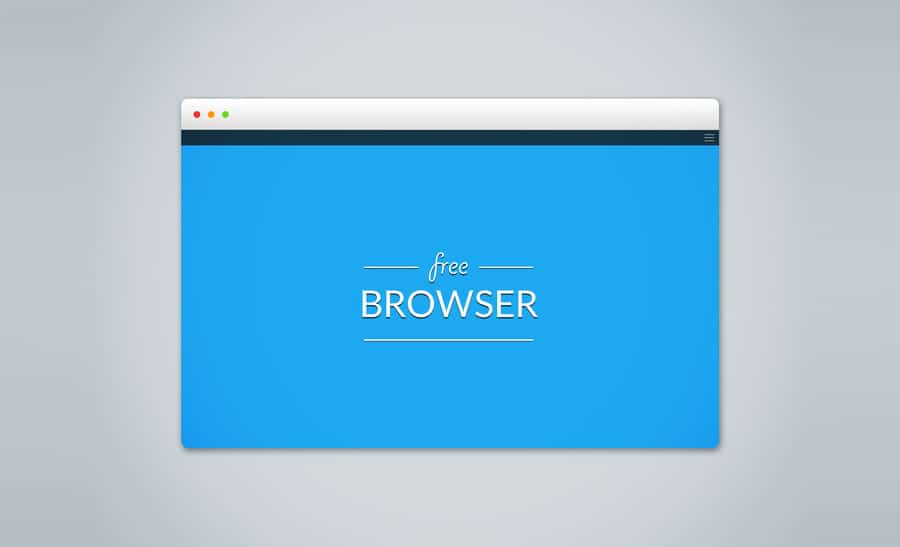 Microsoft Edge Browser Mockup PSD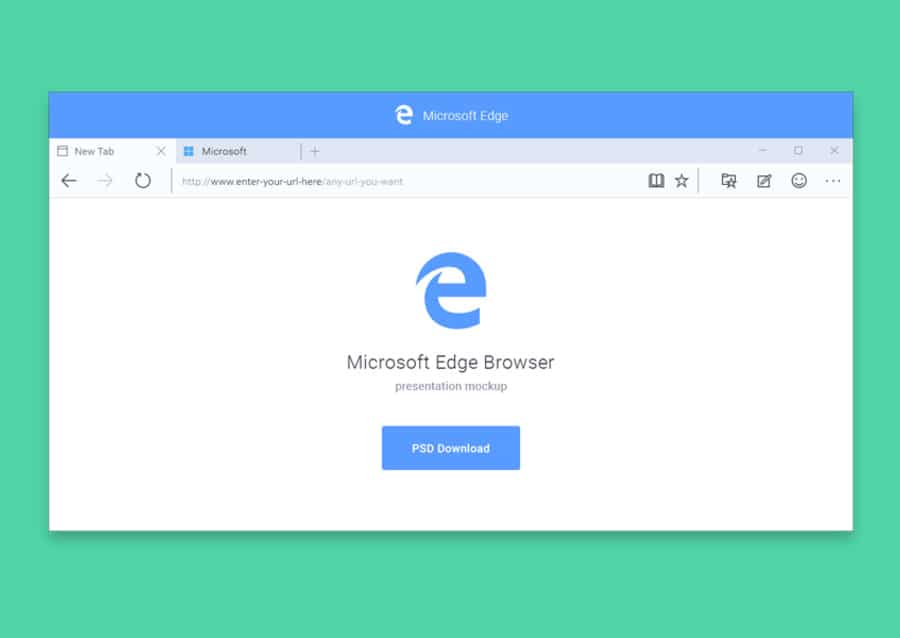 Mac Safari Browser Mockup Dark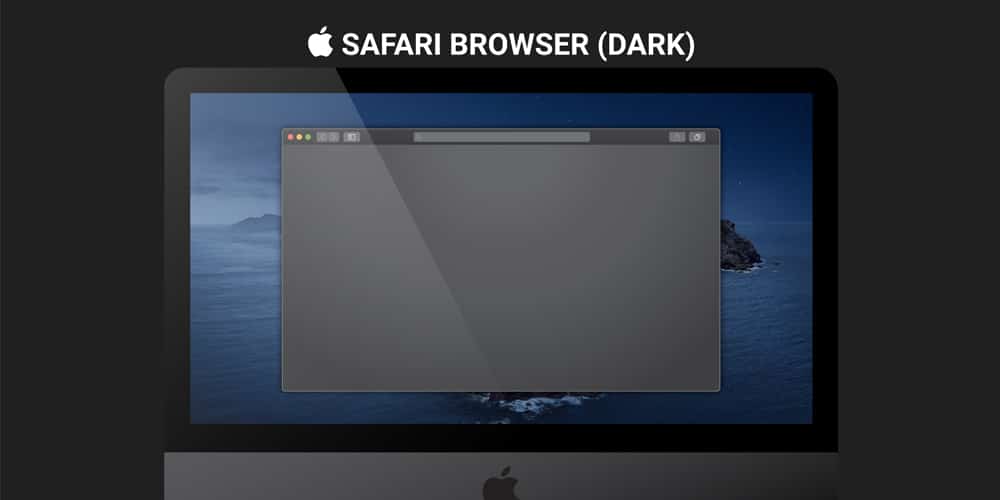 IE 11 Browser Mockup PSD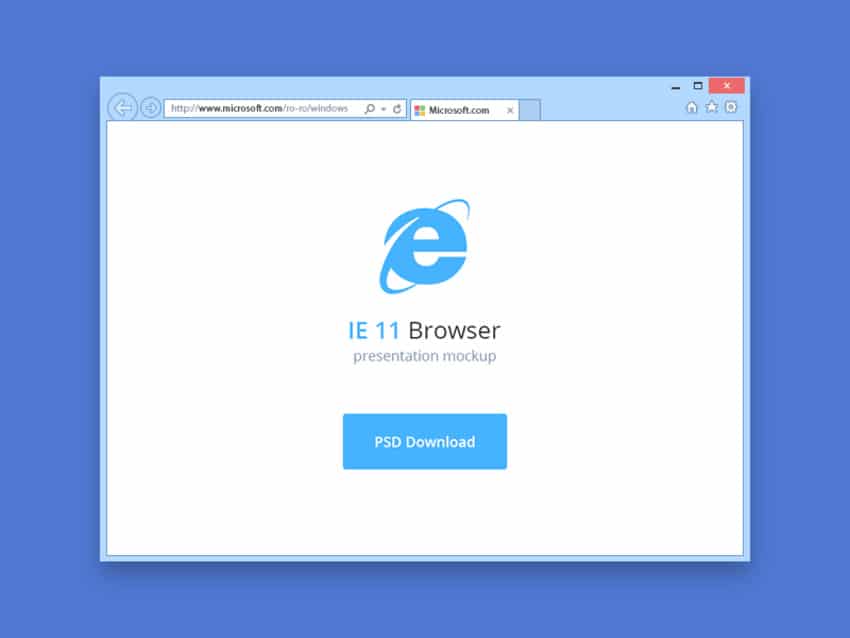 Free Web Browser Mockup PSD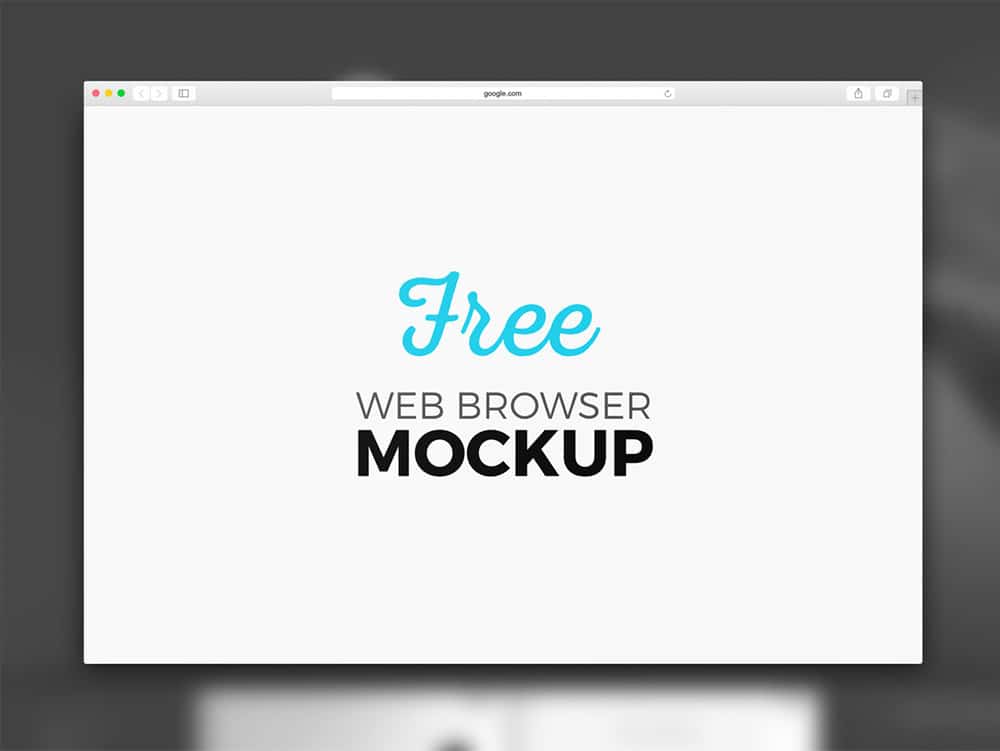 Chrome Browser Mockup PSD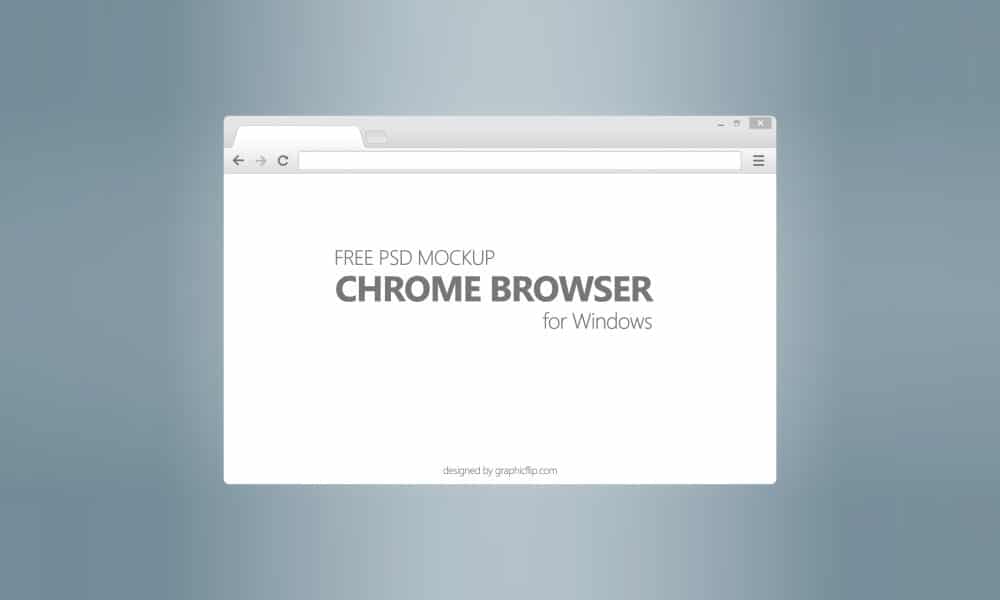 Free Wide Screen Browser Mockup PSD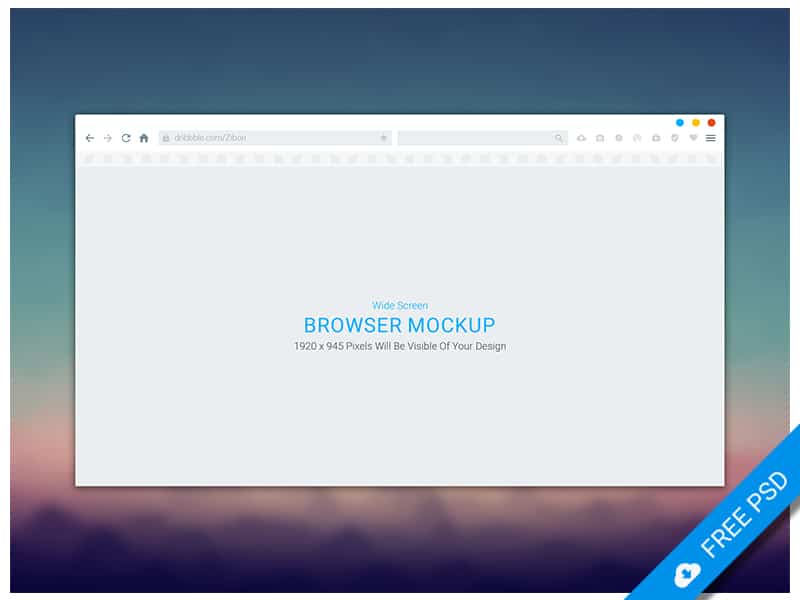 Free Flat Browser PSD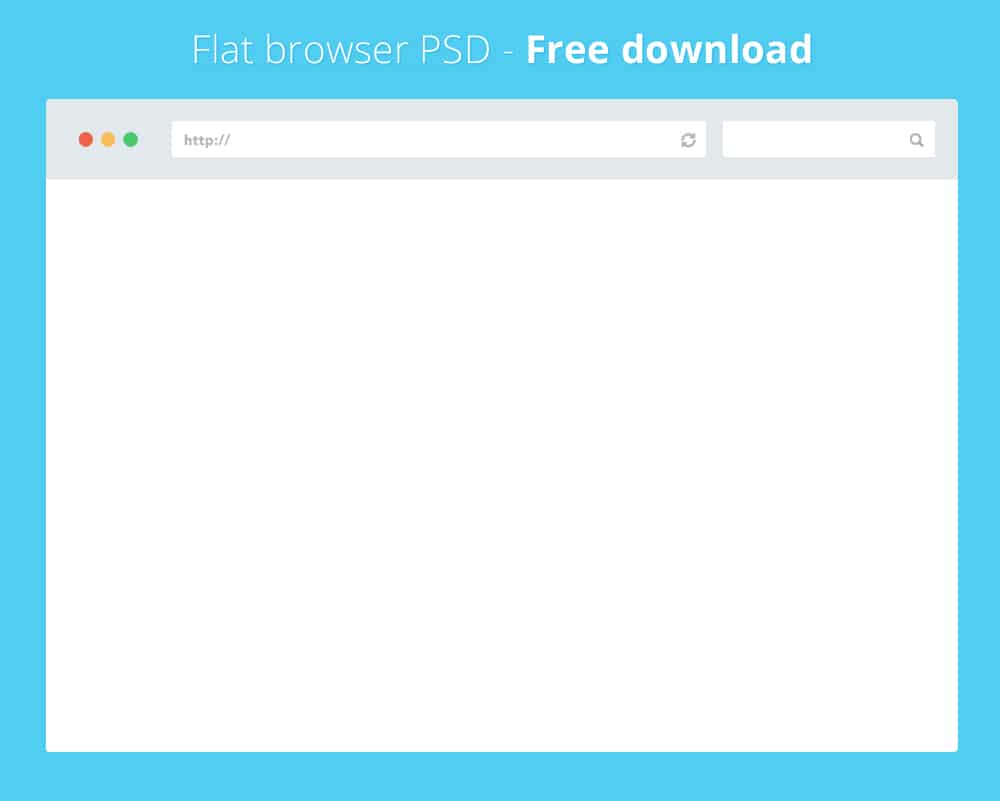 Minimal Browser and iPhone Mockup PSD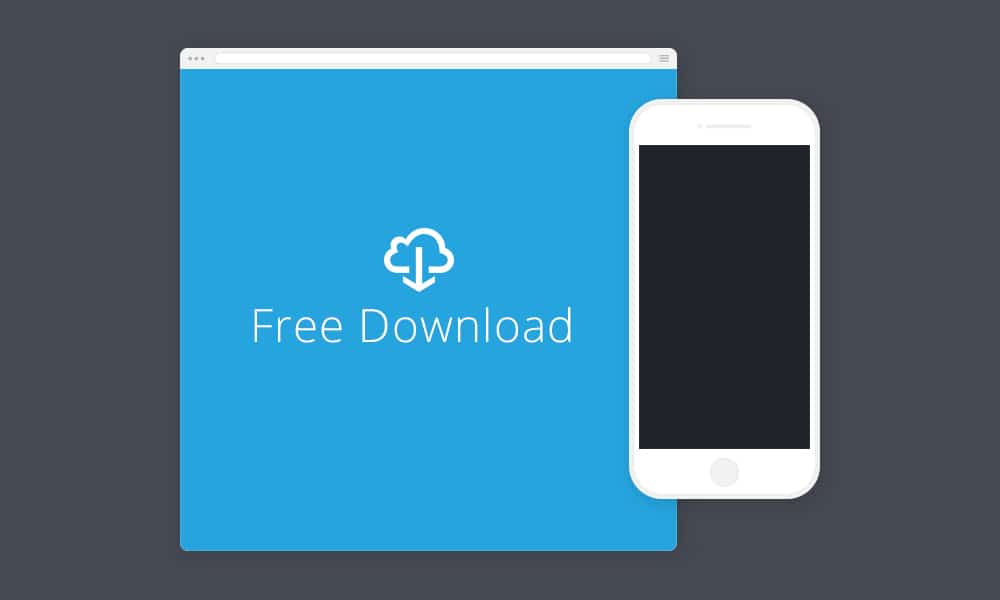 Chrome Browser Mockup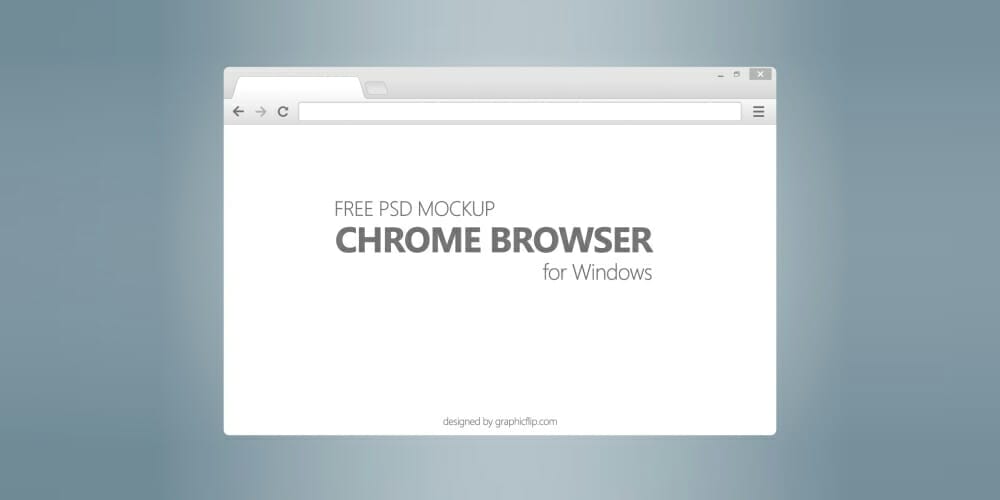 Mozilla Firefox on Freya Free Mockup PSD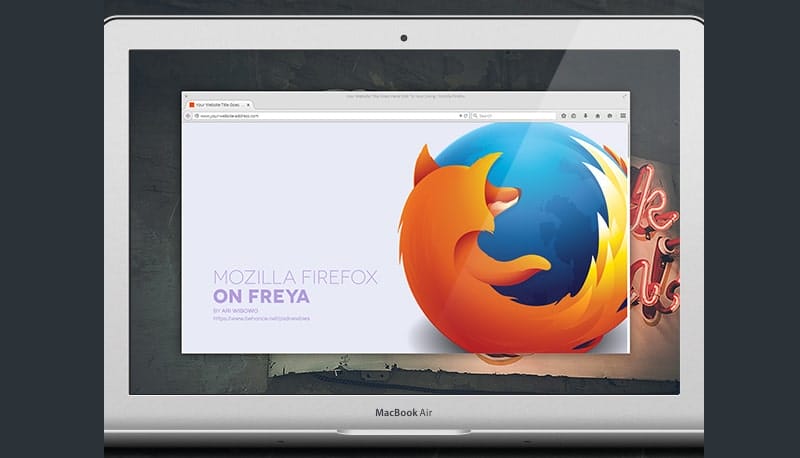 Blurred Background Browser PSD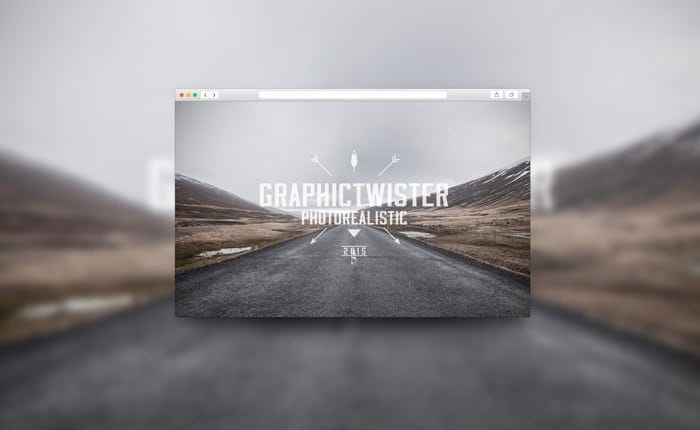 Free Responsive Browser Mockup PSD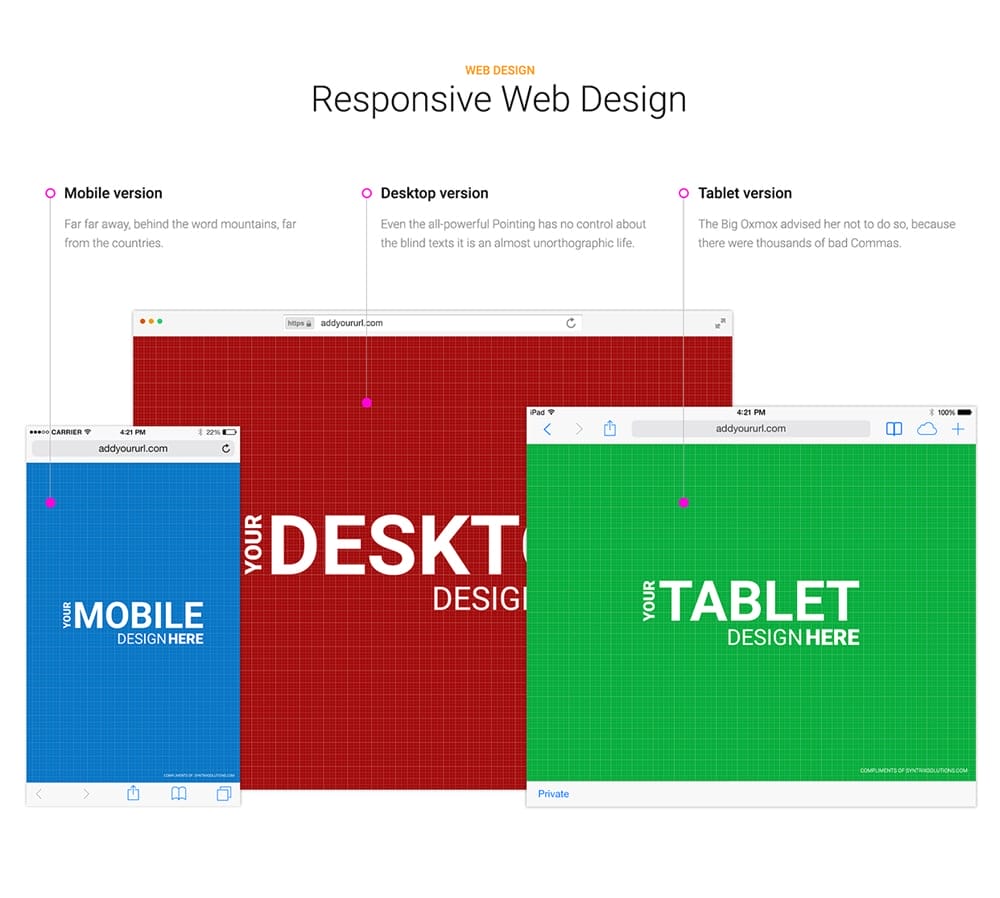 Dark Minimal Browser Template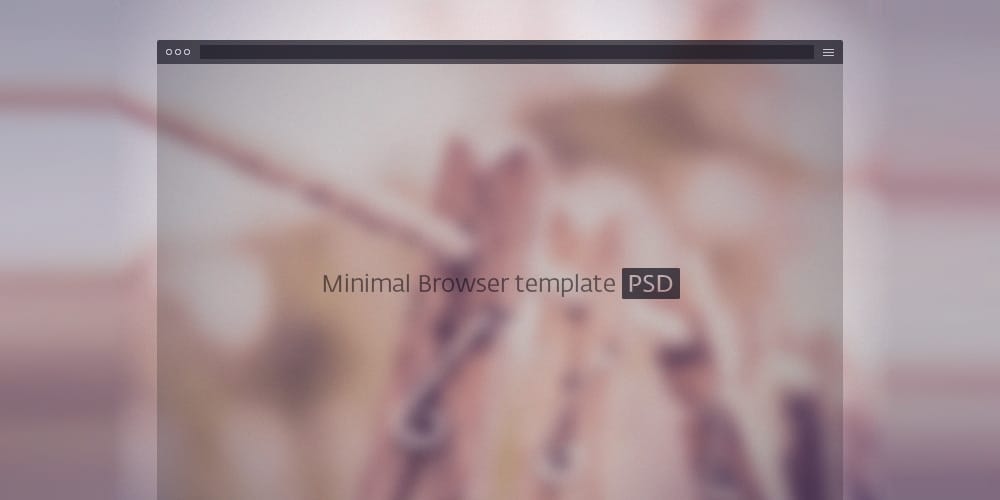 Minimal Browser Template 4K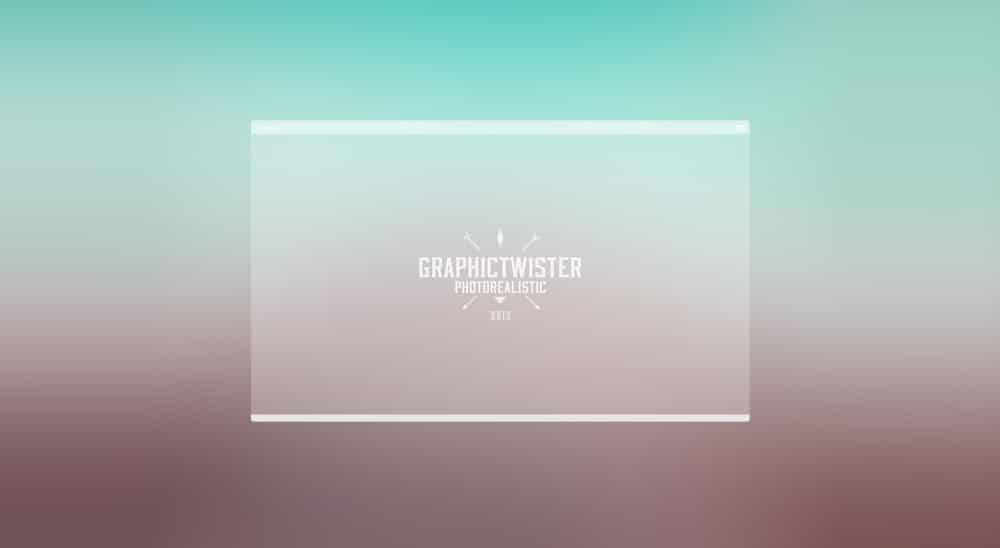 Flat Chrome Browser Free PSD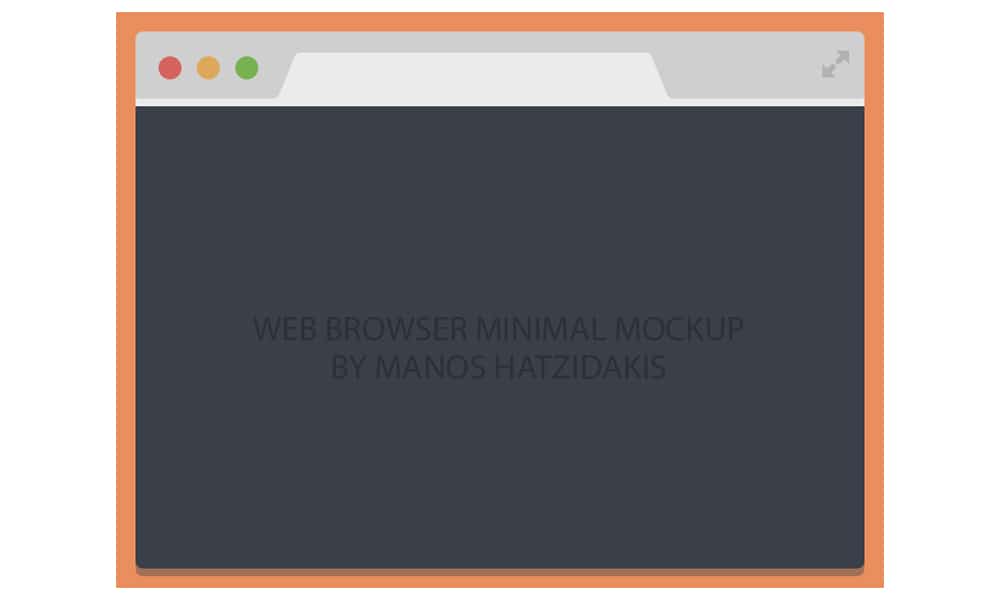 Browsers PSD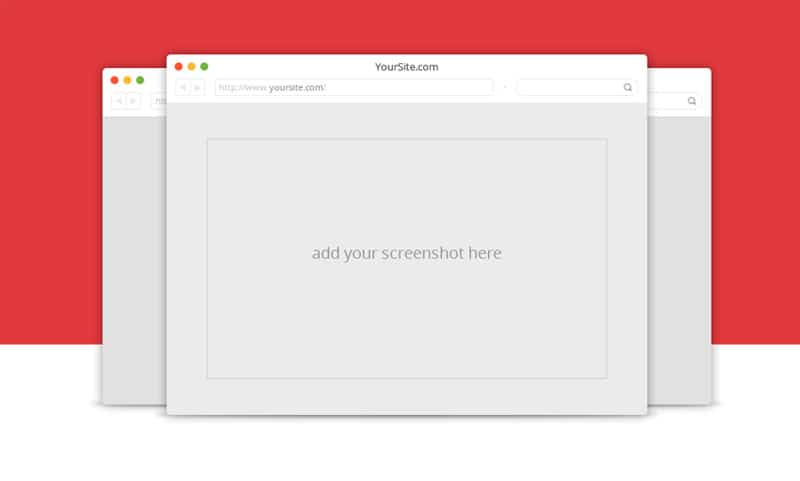 Minimal Browser PSD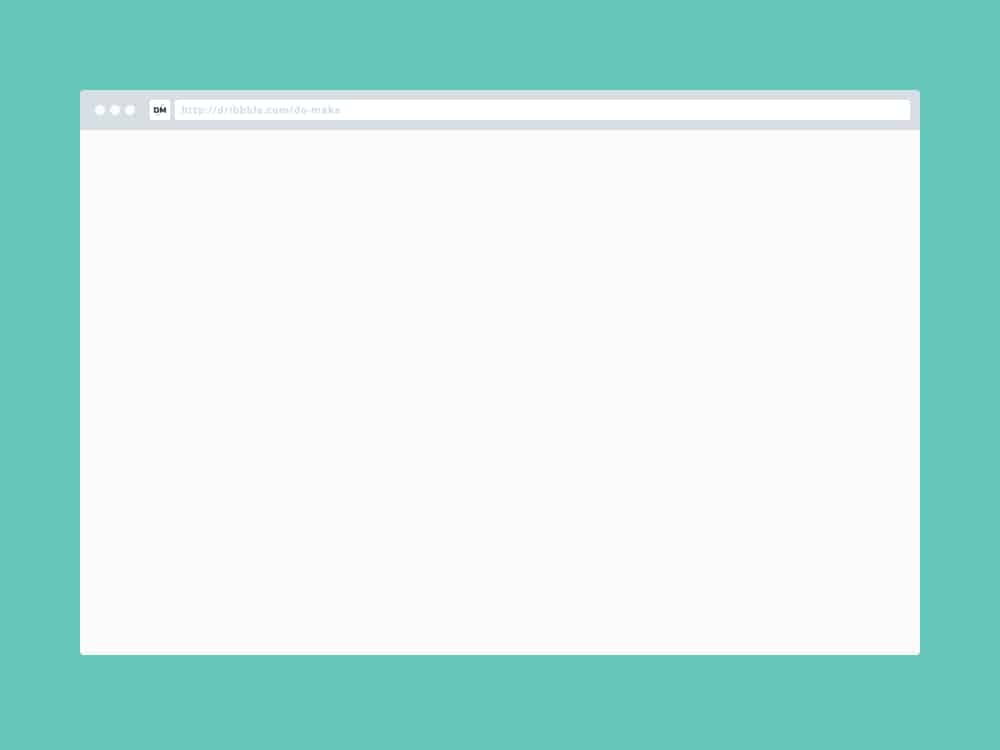 Flat Dark Browser PSD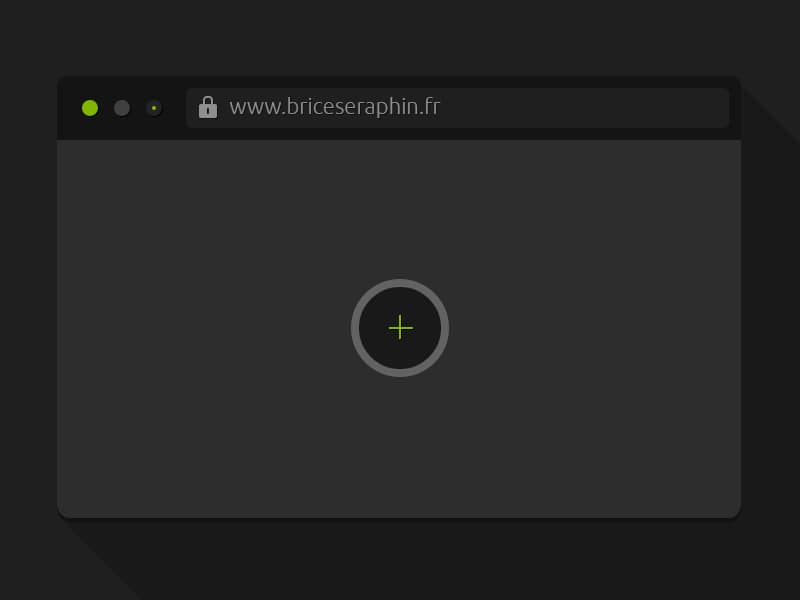 Safari Browser PSD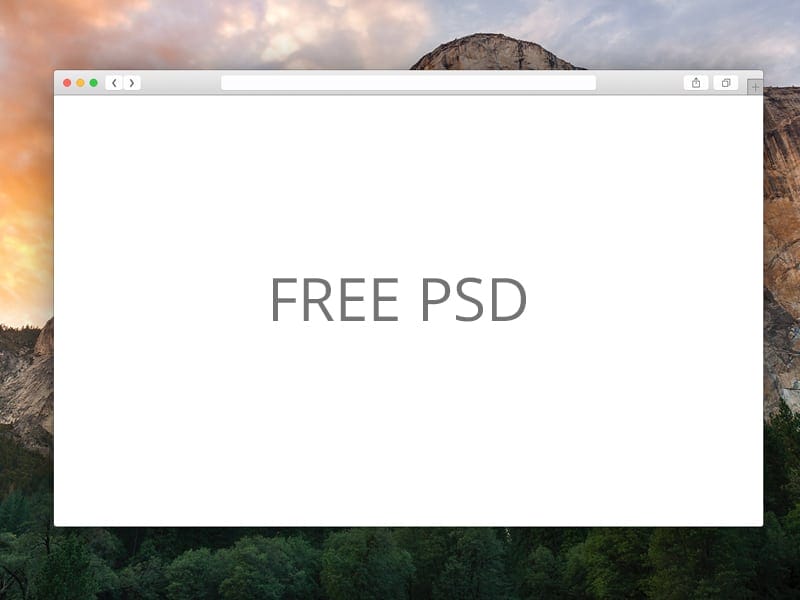 Safari Yosemite Browser Mockup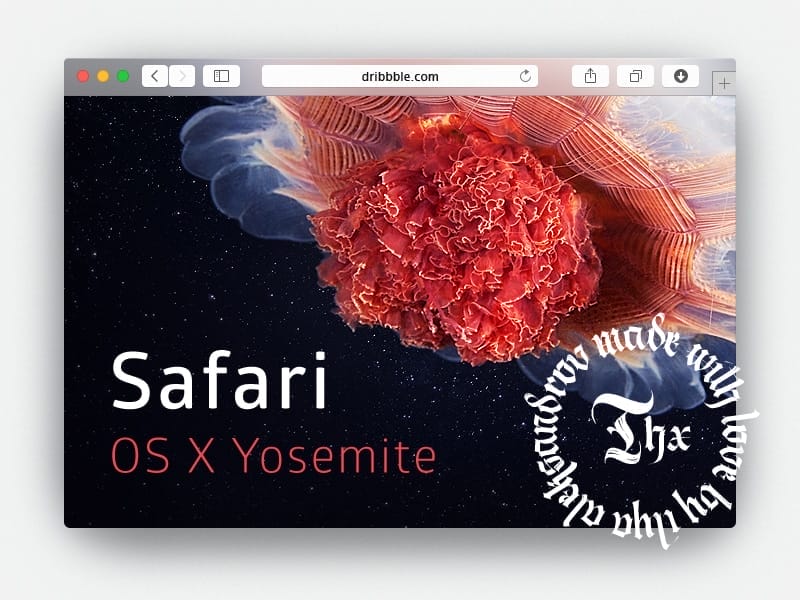 Flat Browser UI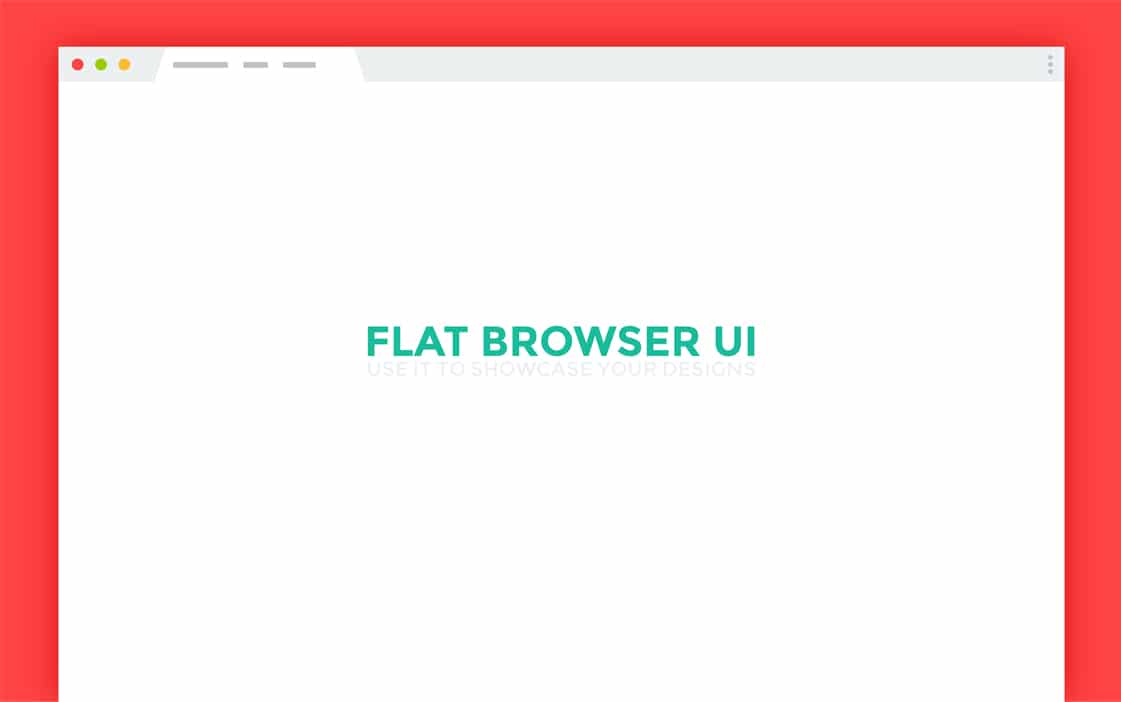 Safari Browser Template PSD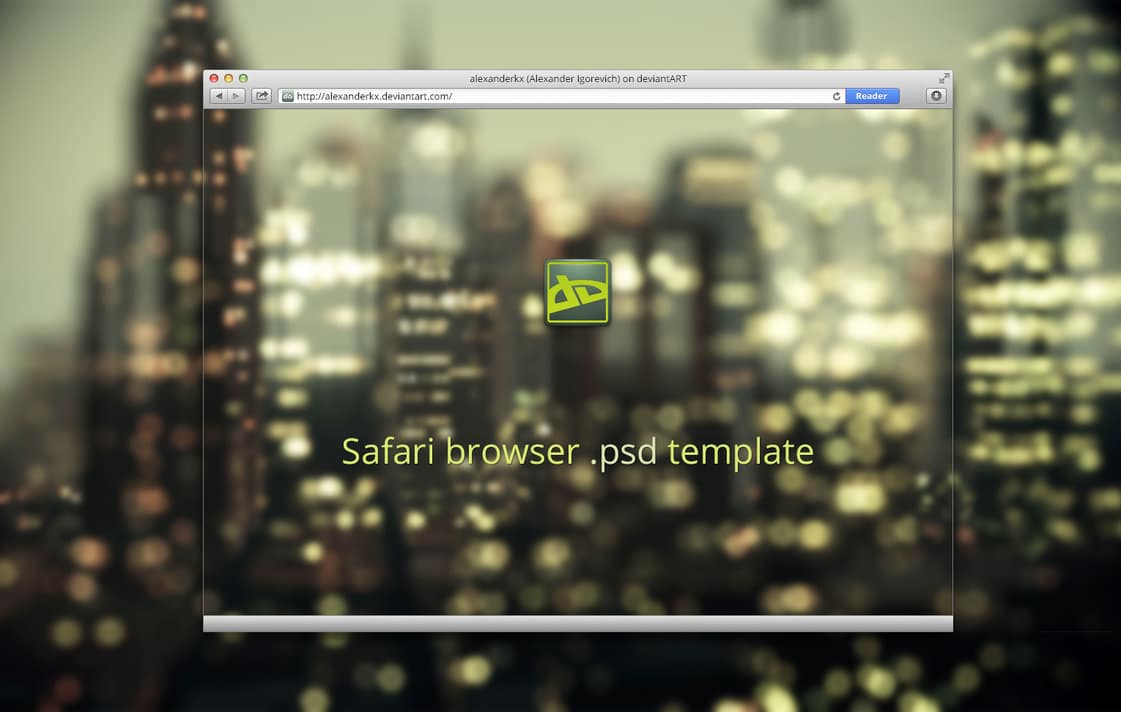 Free Flat Browser Mockup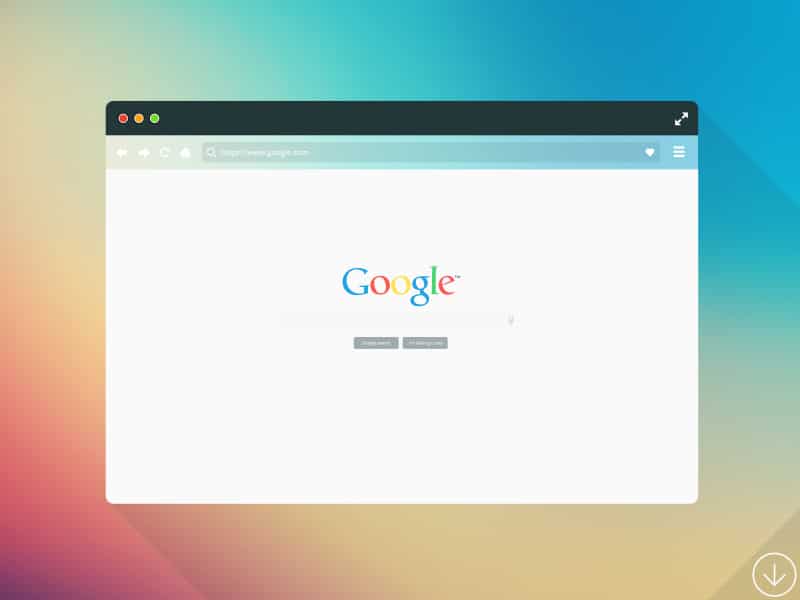 Safari Browser Frame Mockup PSD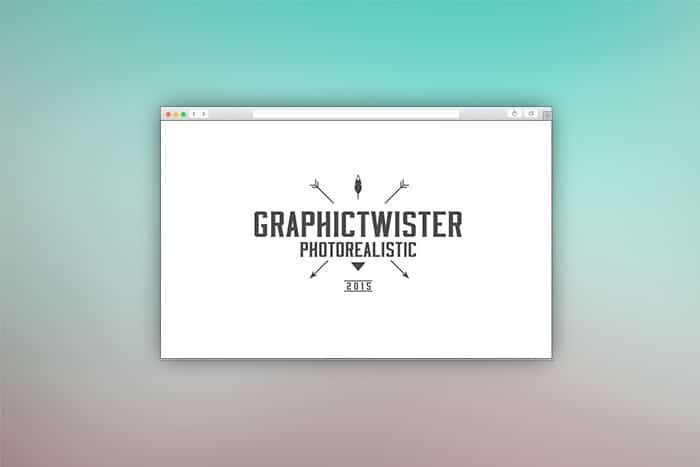 Safari 8.0 Mockup PSD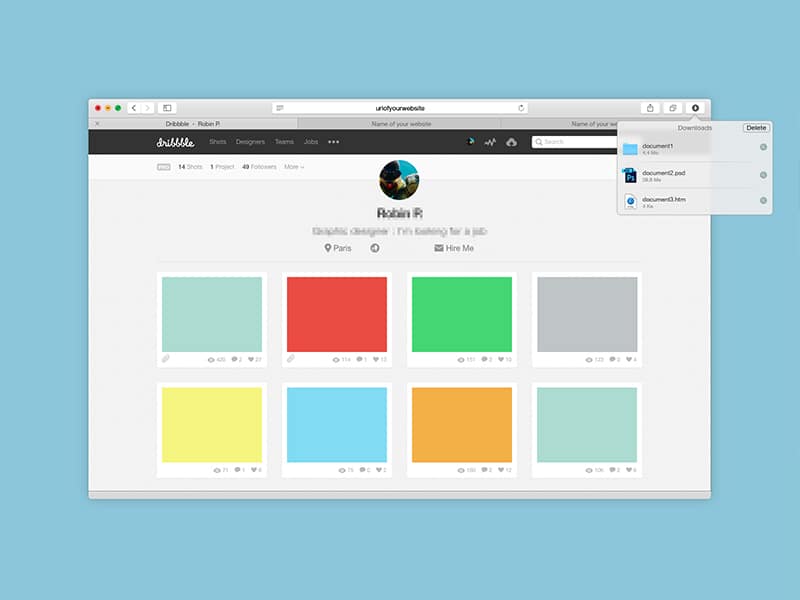 Modern Browser PSD MockUp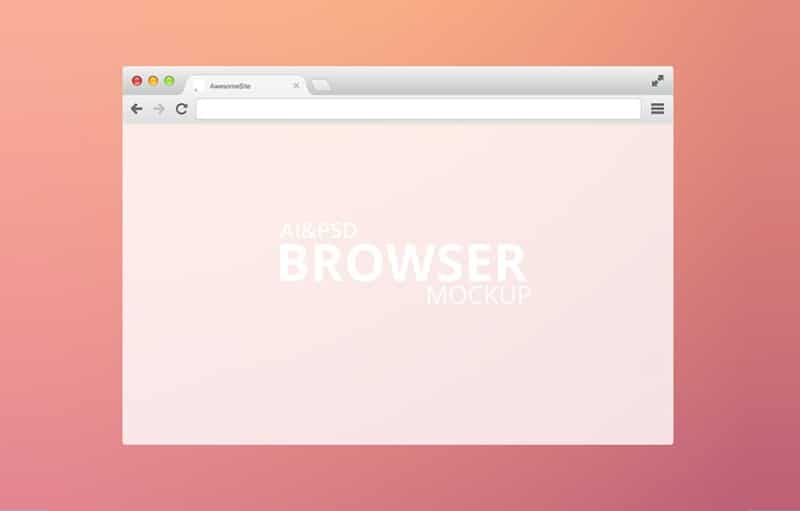 Flat Chrome vector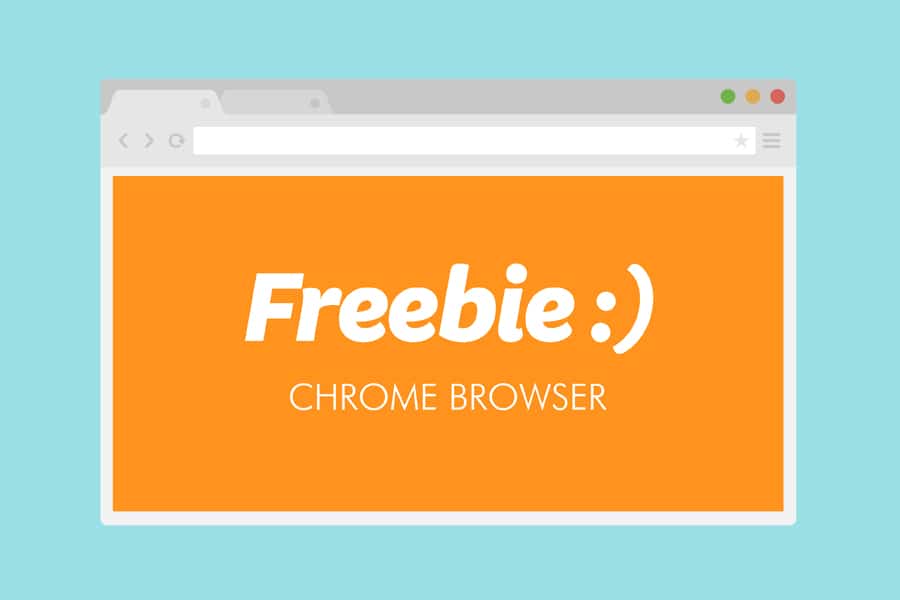 Minimalistic Browser Frame Mockup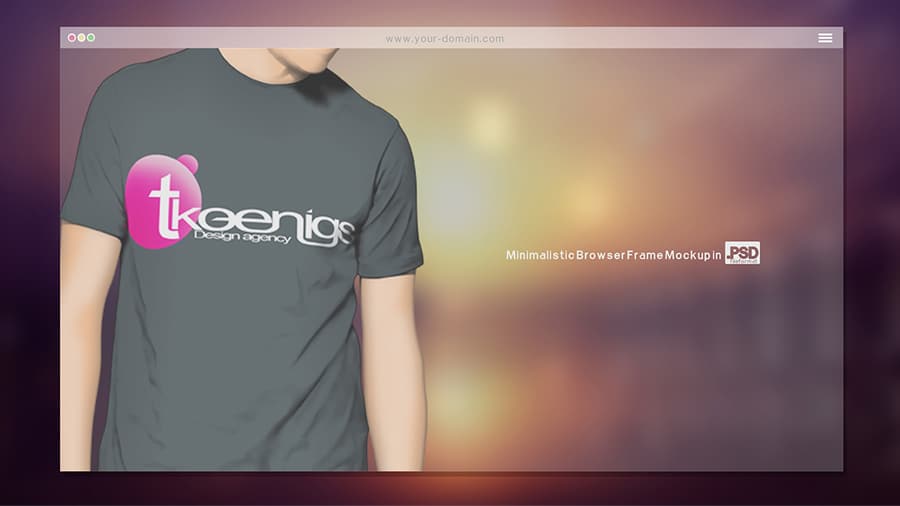 Firefox Browser Mockup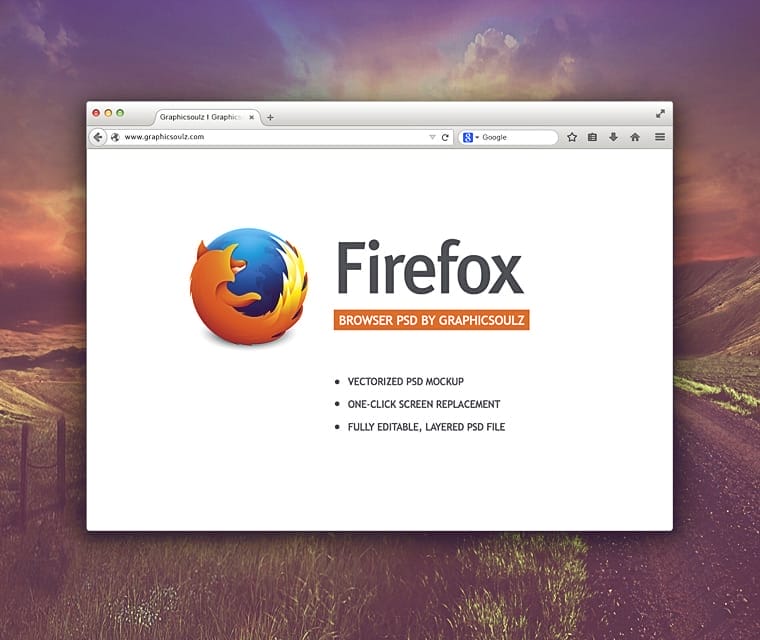 Browser Mockup Template PSD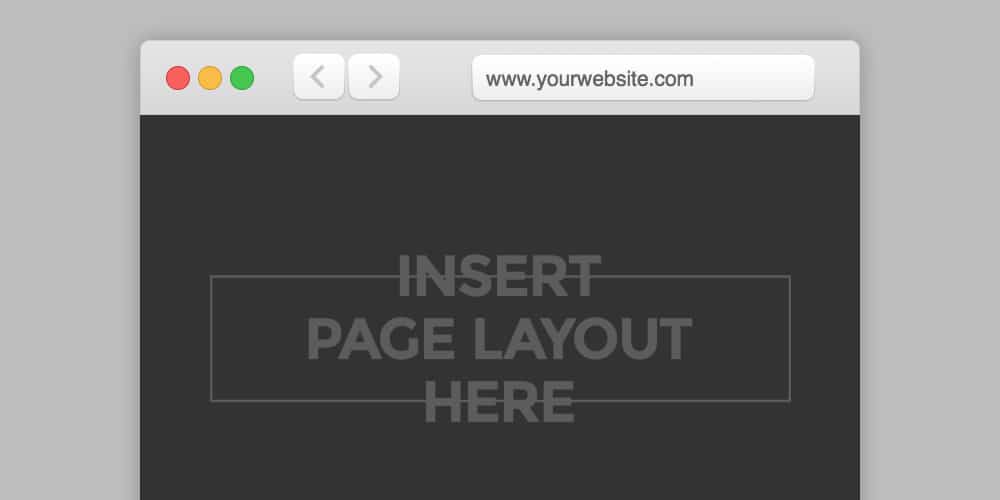 Clean Browser Mockup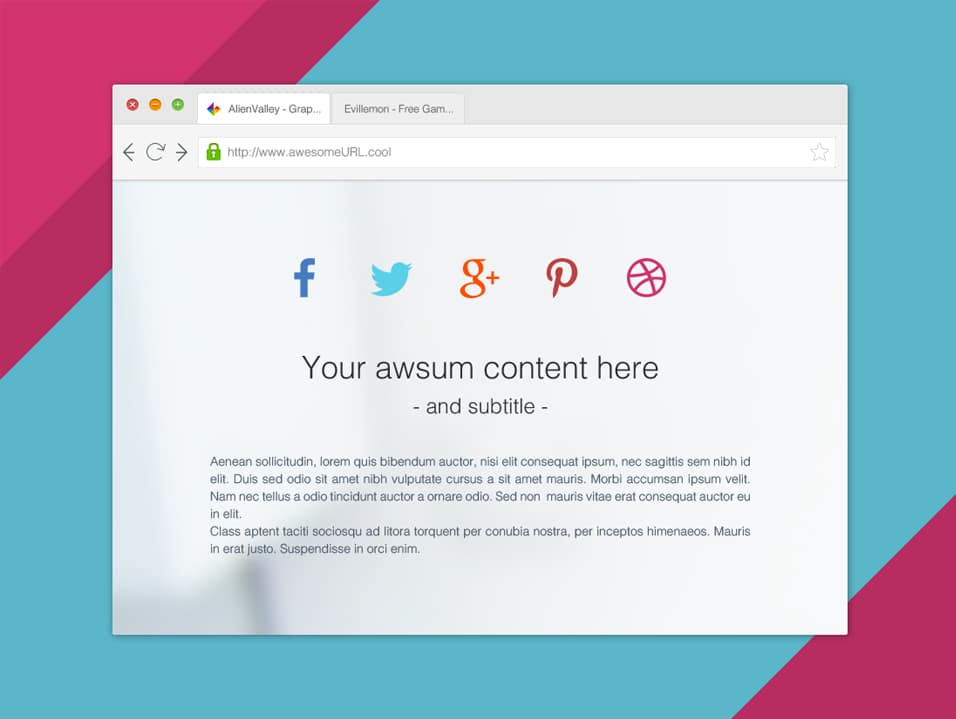 Firefox Browser Psd Mock up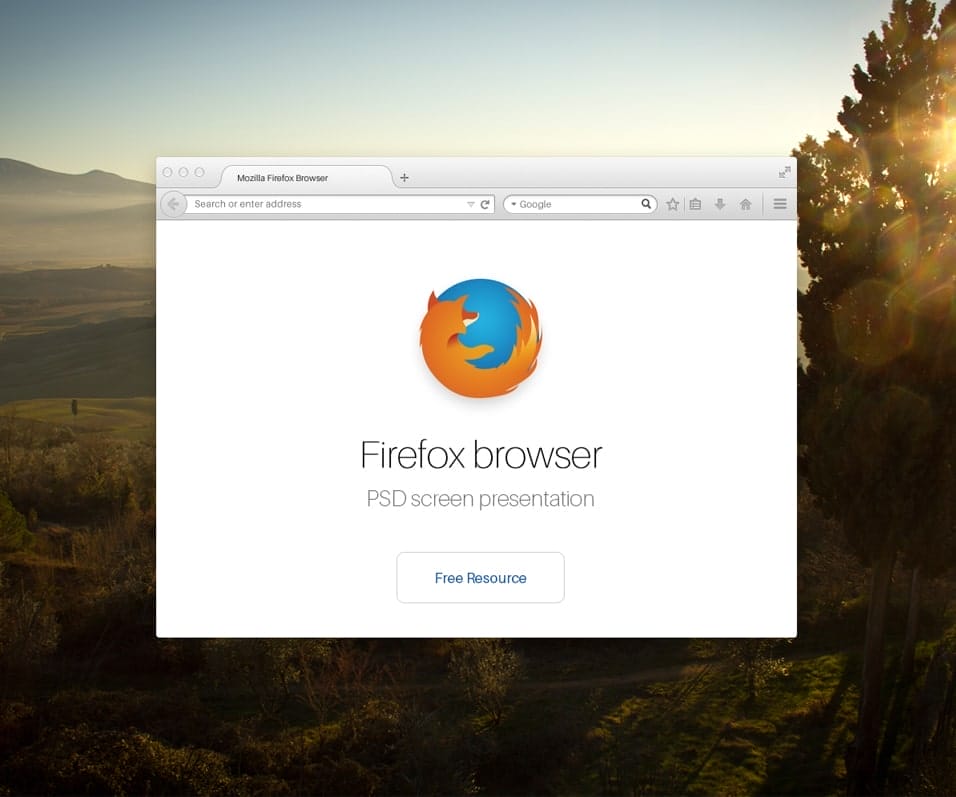 Flat Transparent Browser Mockup Designs PSD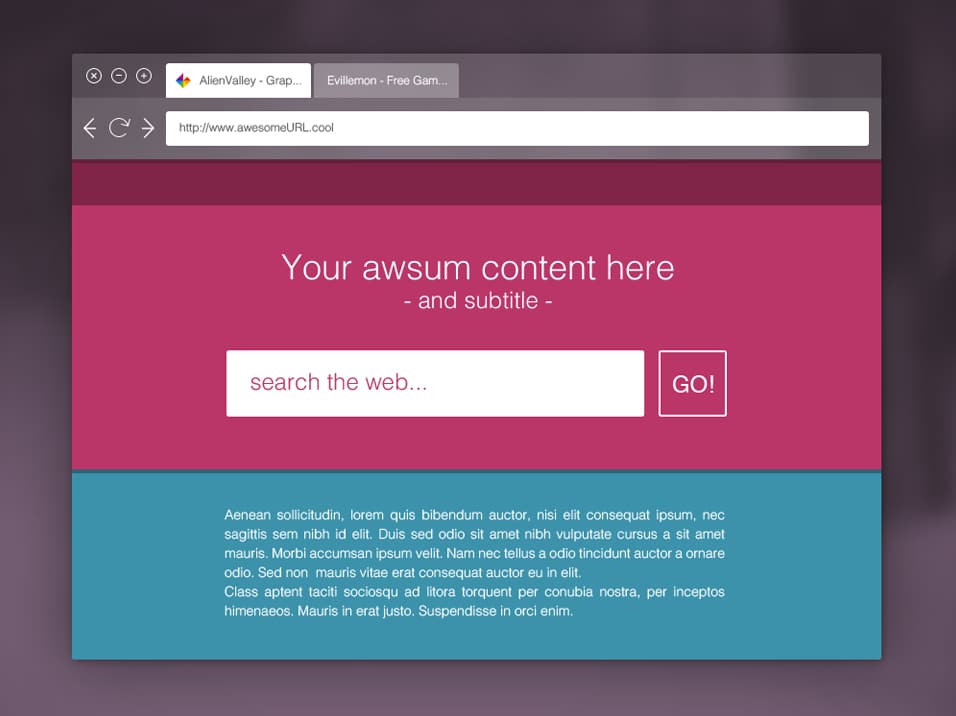 Safari Mockup Browser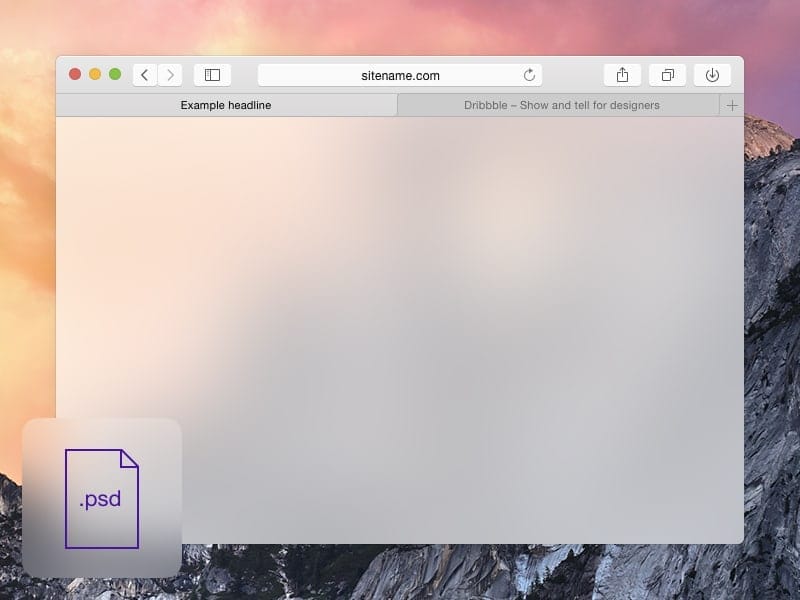 Yosemite Safari Browser Mockup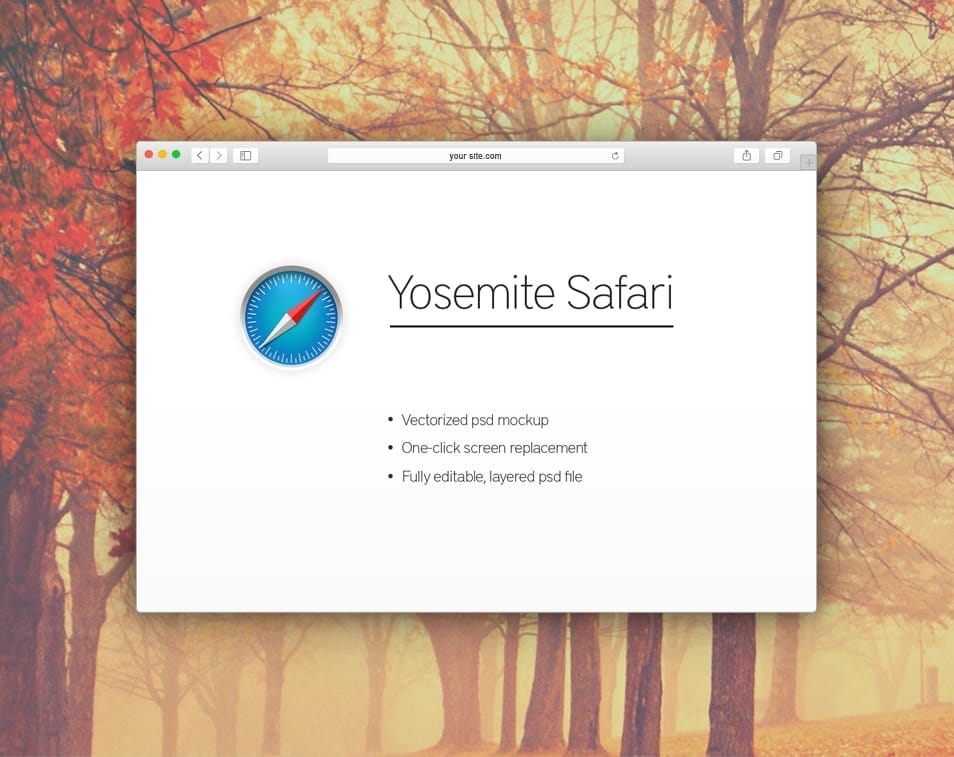 Flat PSD Browser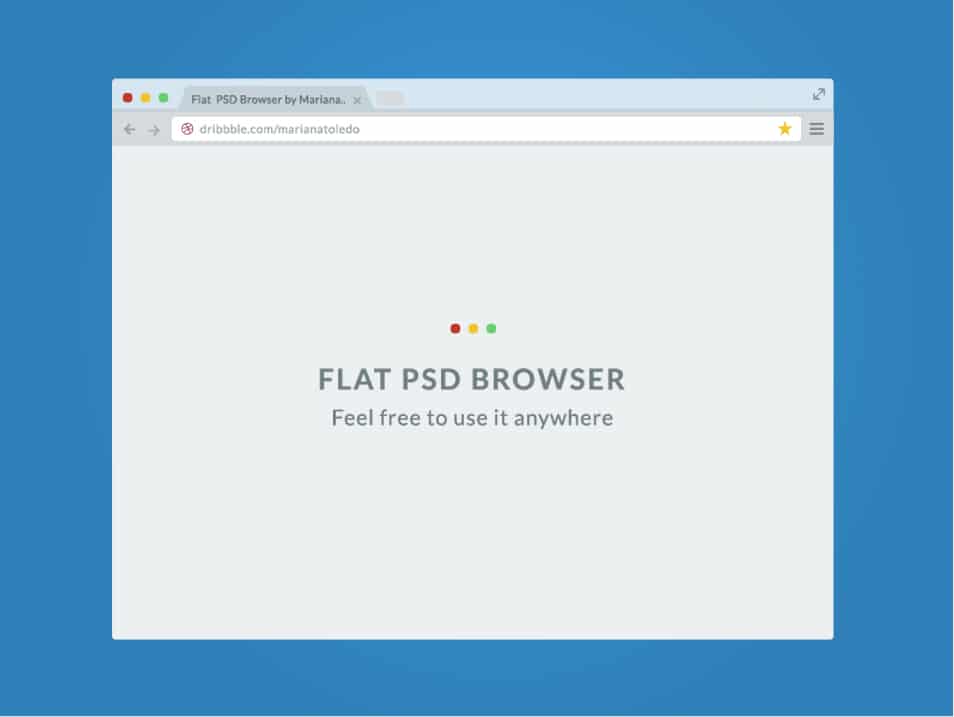 Minimal Browser Template PSD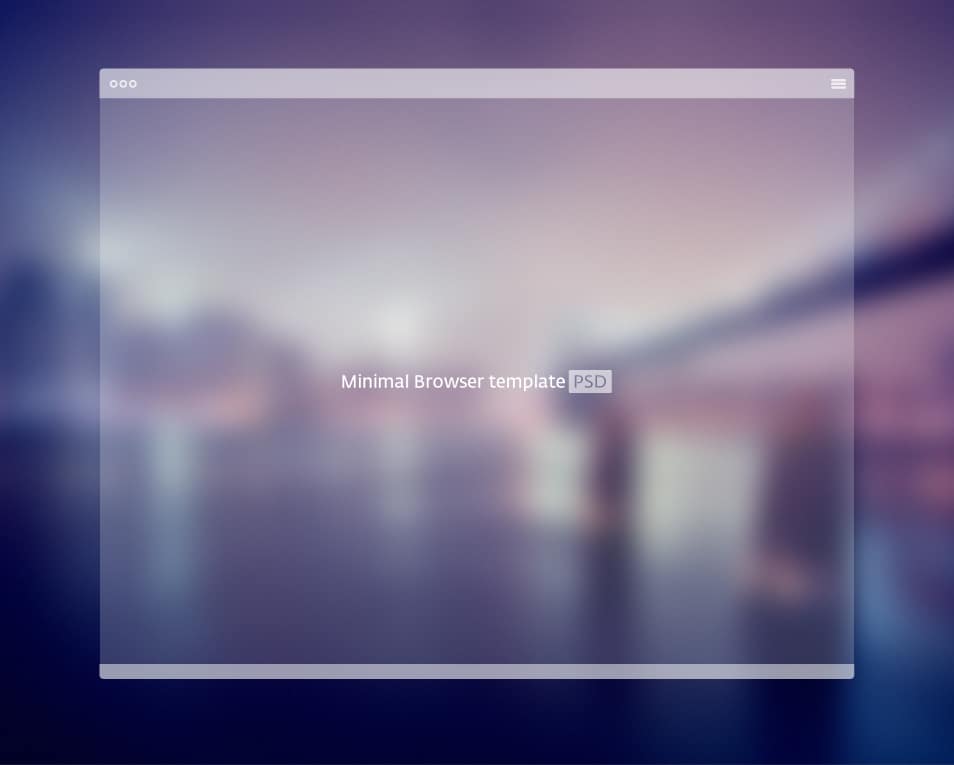 Free Chrome Browser PSD Mockup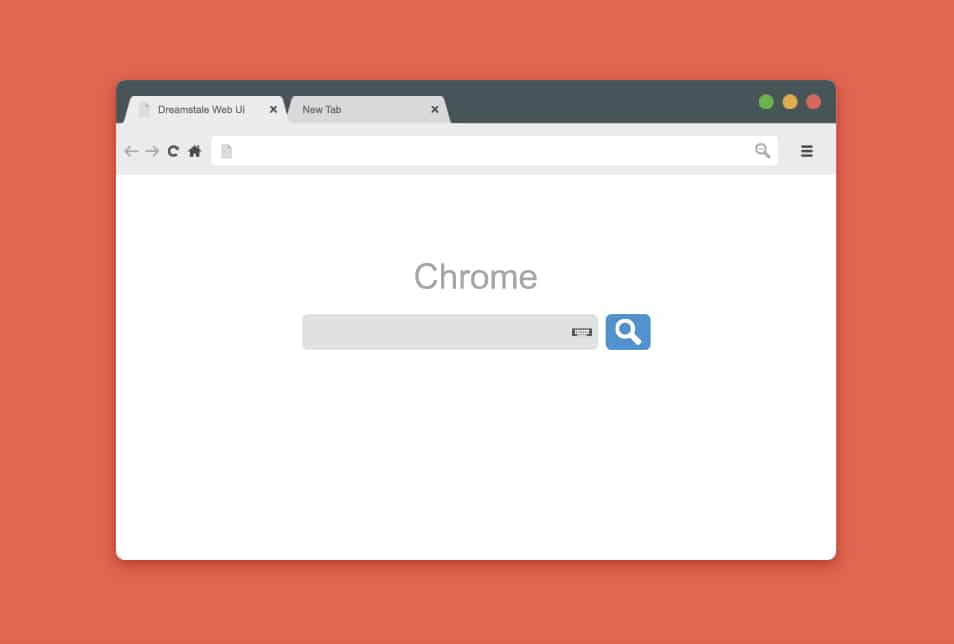 Web Browser PSD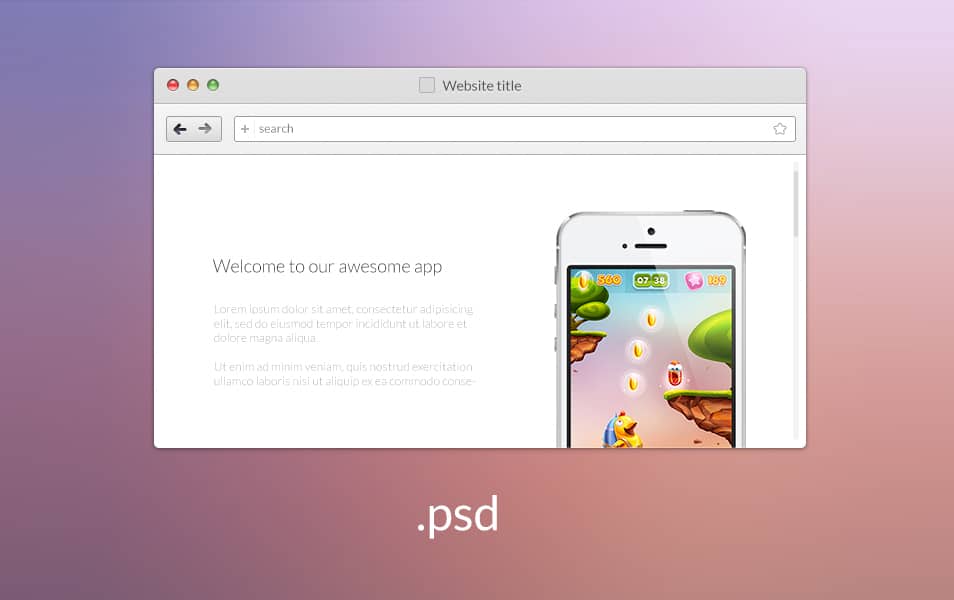 Mozilla Firefox PSD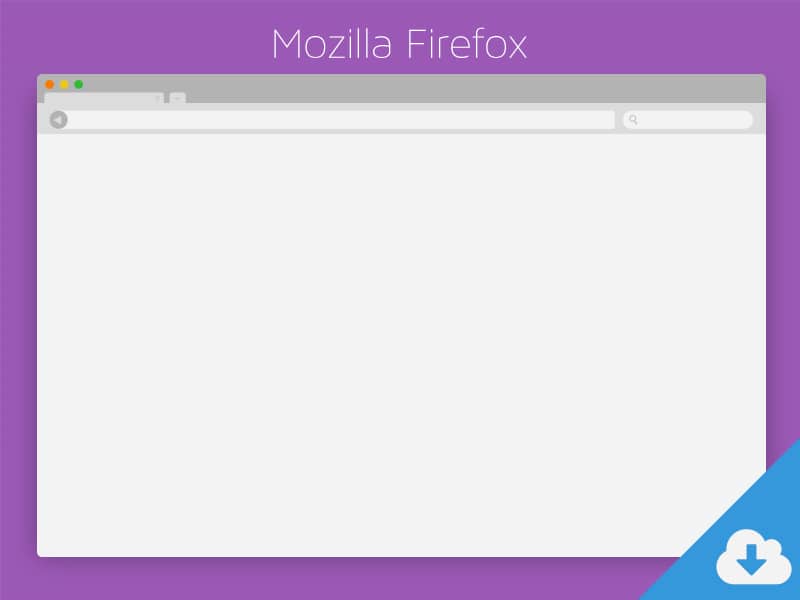 Free Google Chrome PSD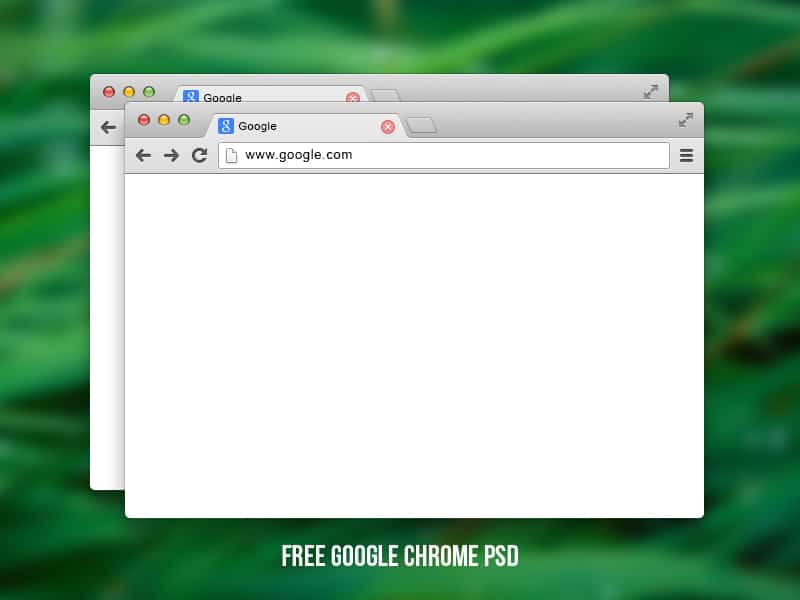 Chrome Browser Mockup PSD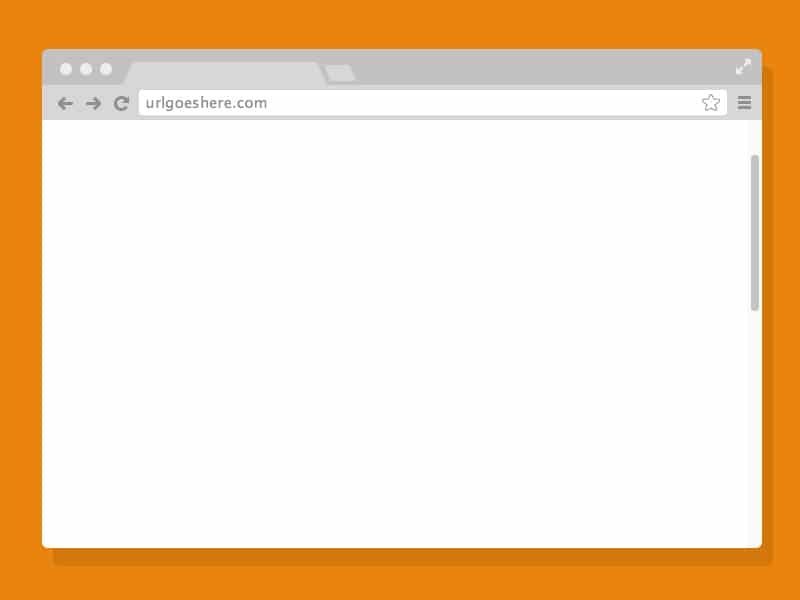 Free Browser PSD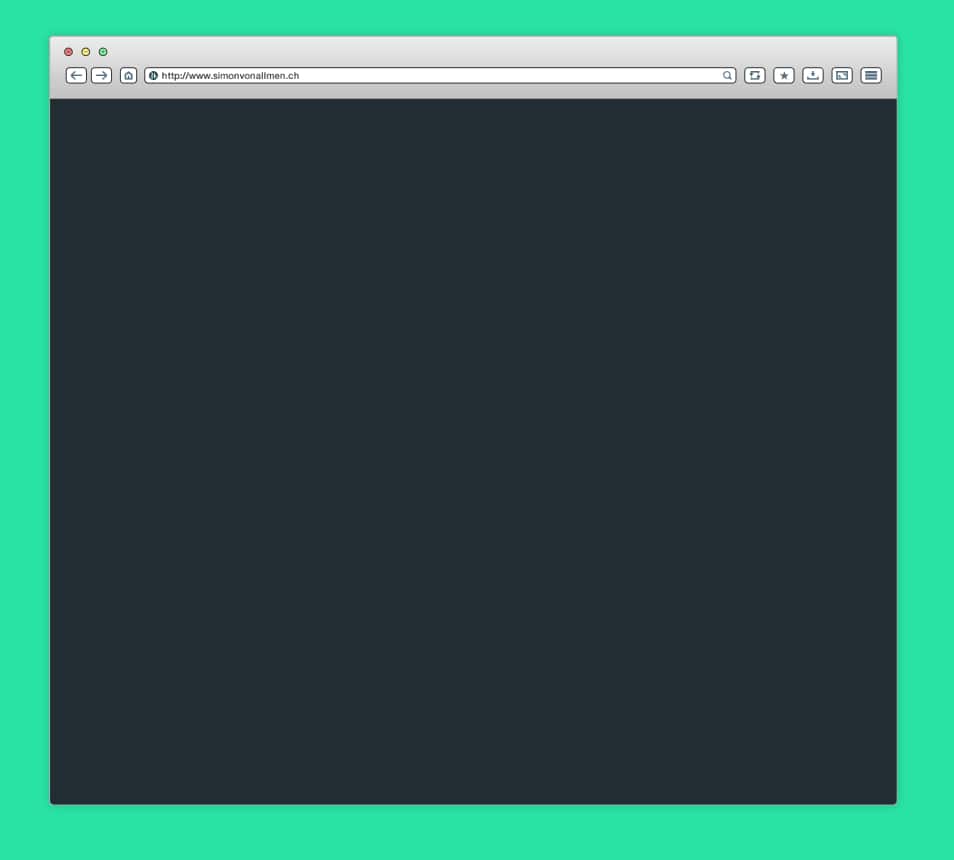 Chrome Browser PSD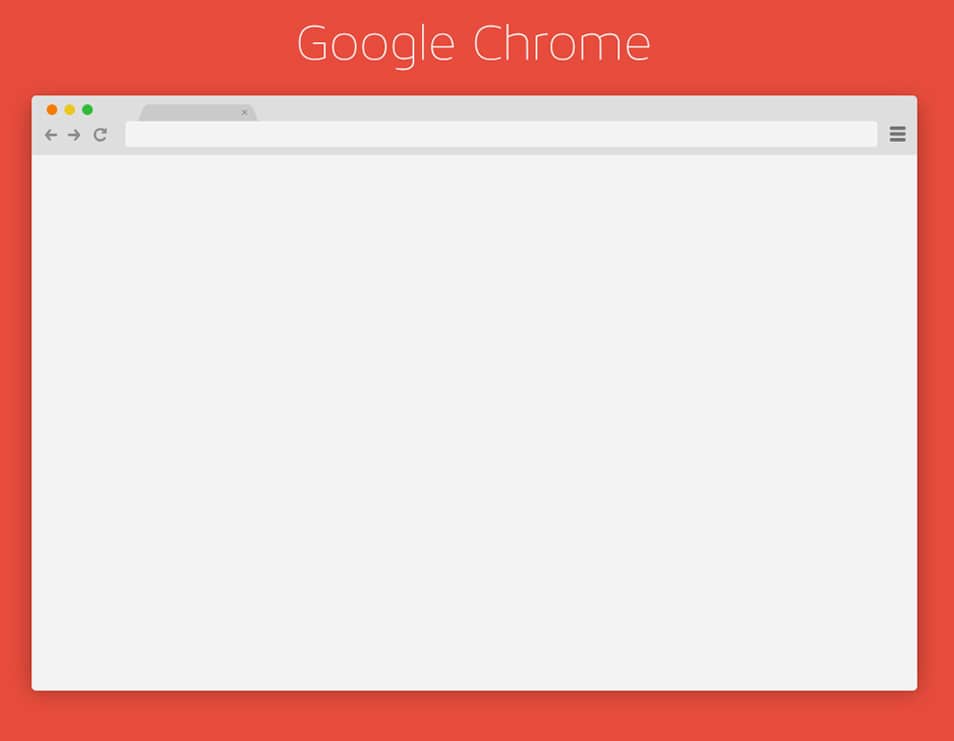 Flat Browser Free PSD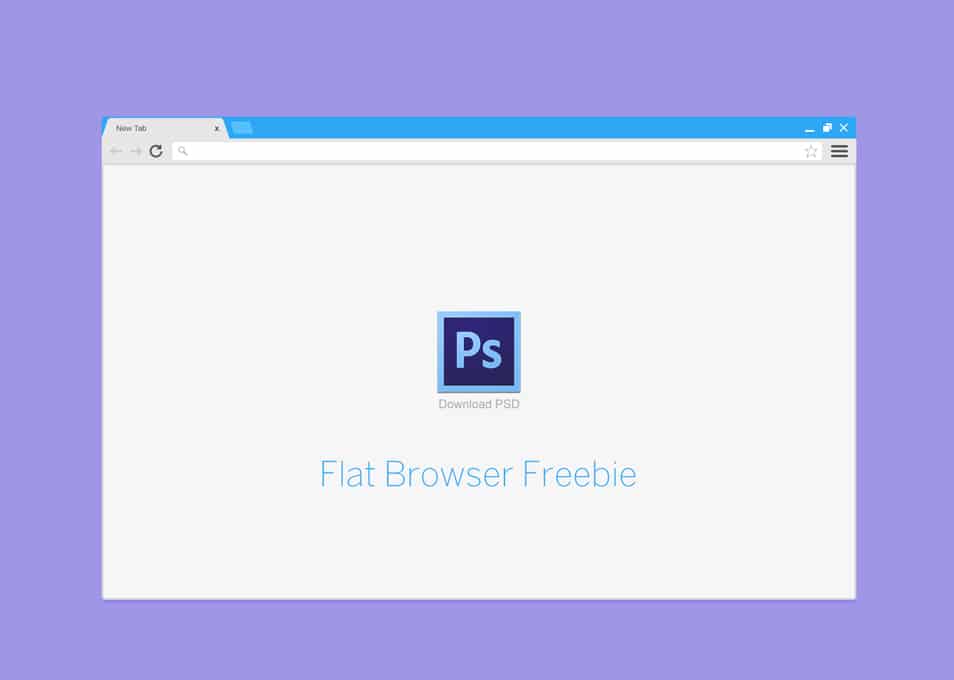 Flat Chrome Mockup Vector (AI, EPS)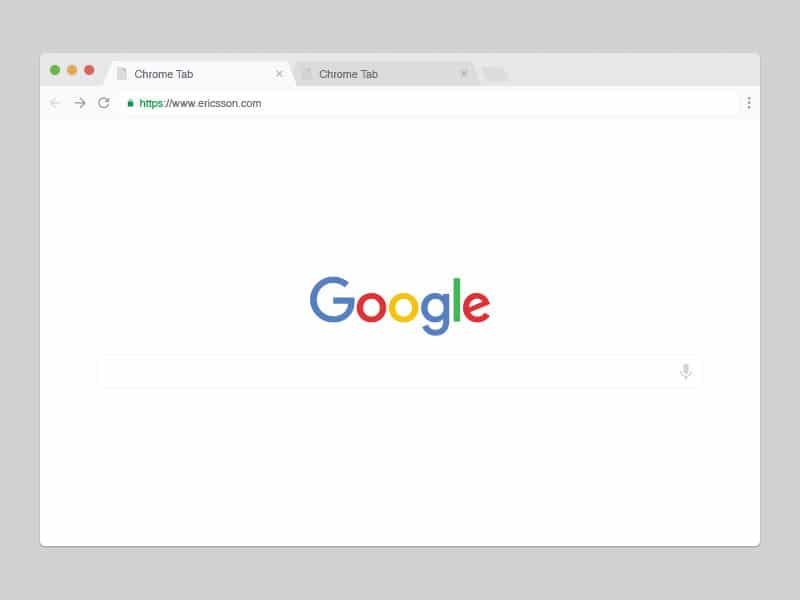 Browser Free PSD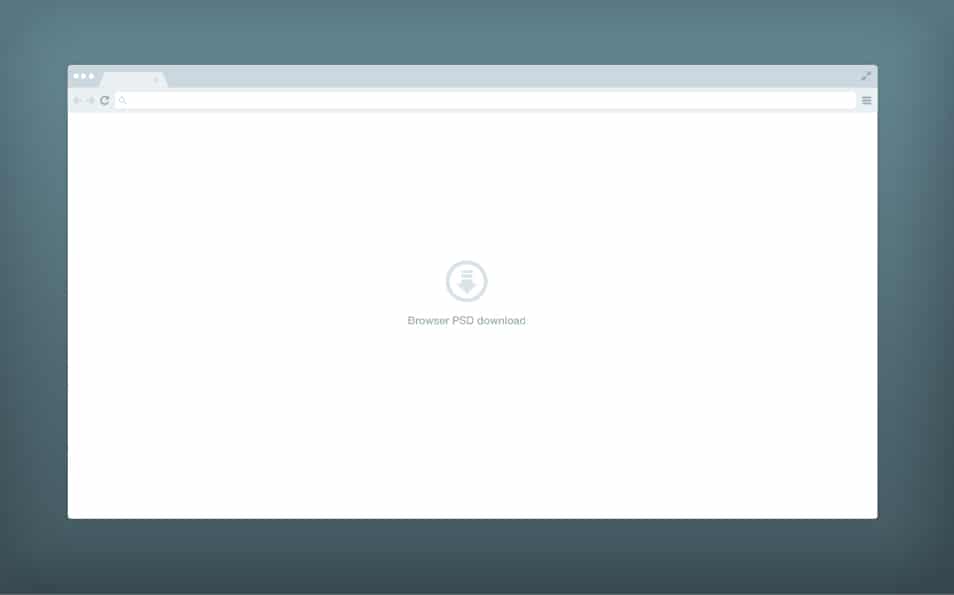 Flat Browser Chrome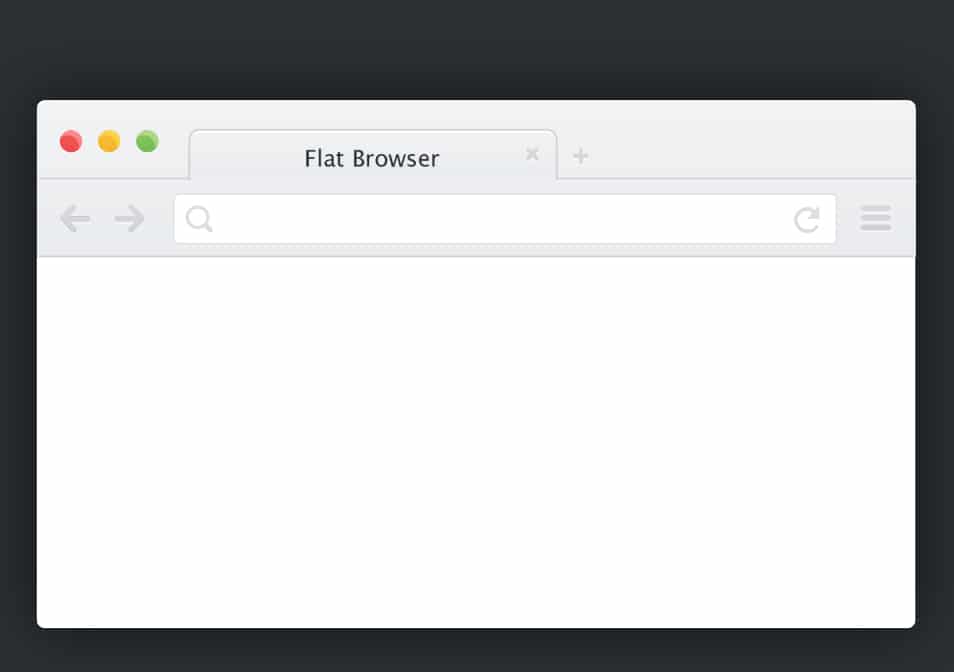 Safari Browser Mockup PSD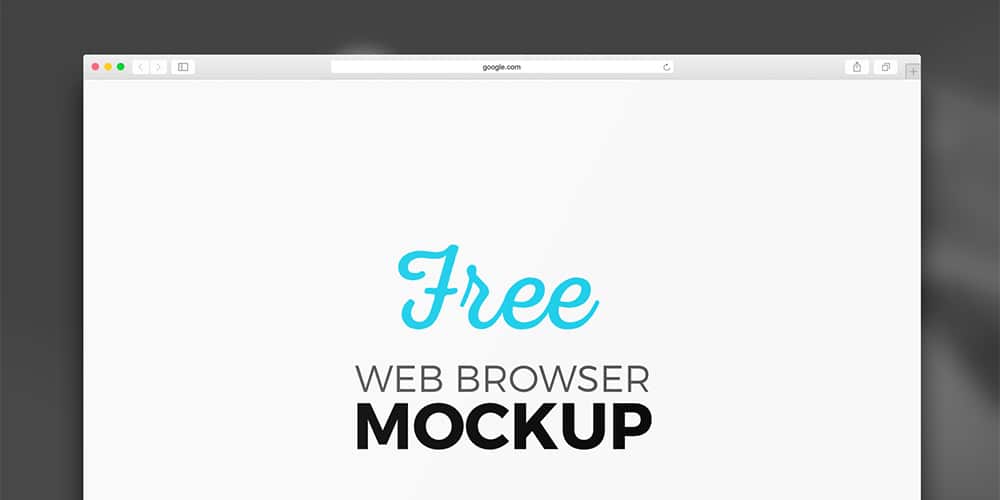 Safari Browser Vector Template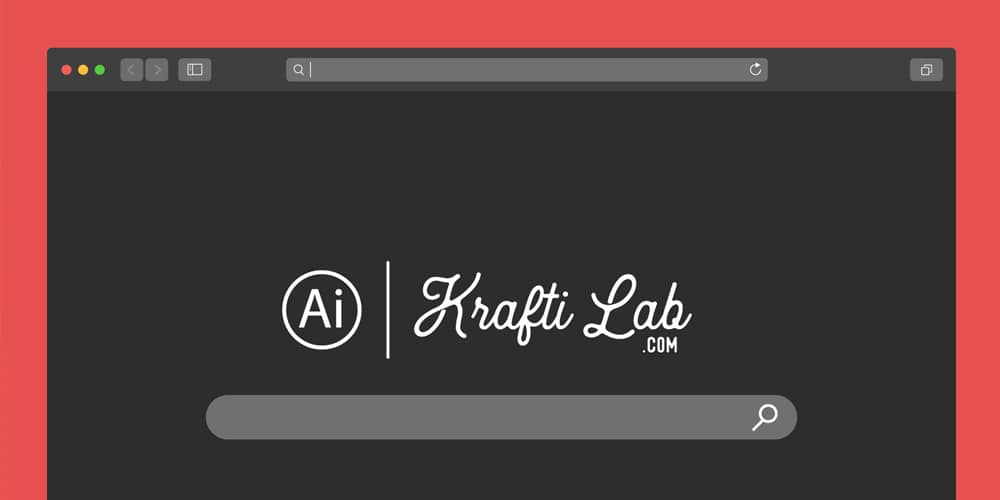 Flat Chrome Browser PSD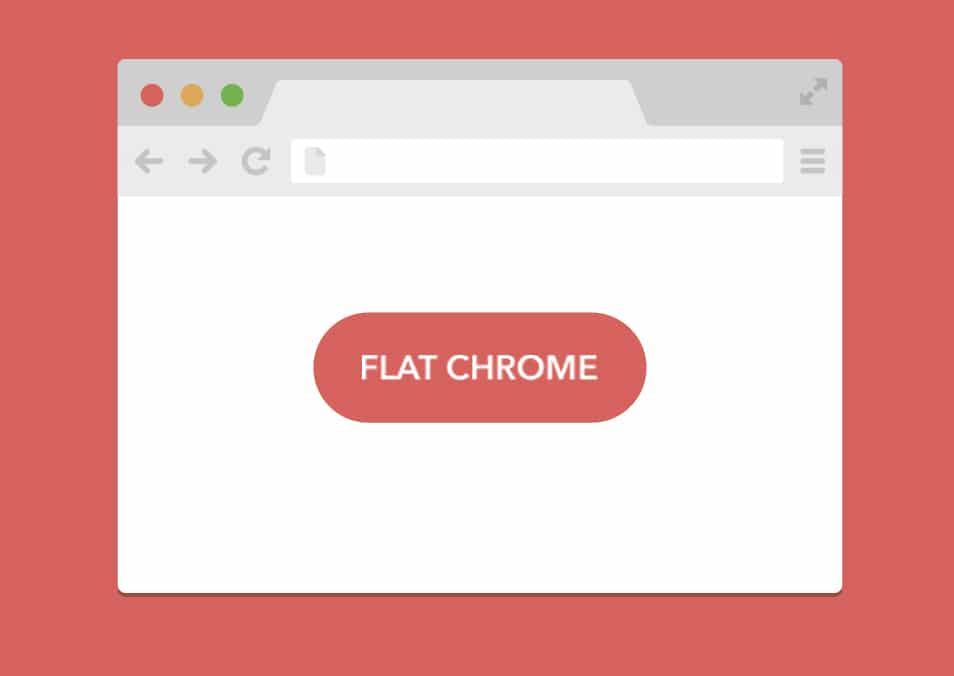 Mini Browser PSD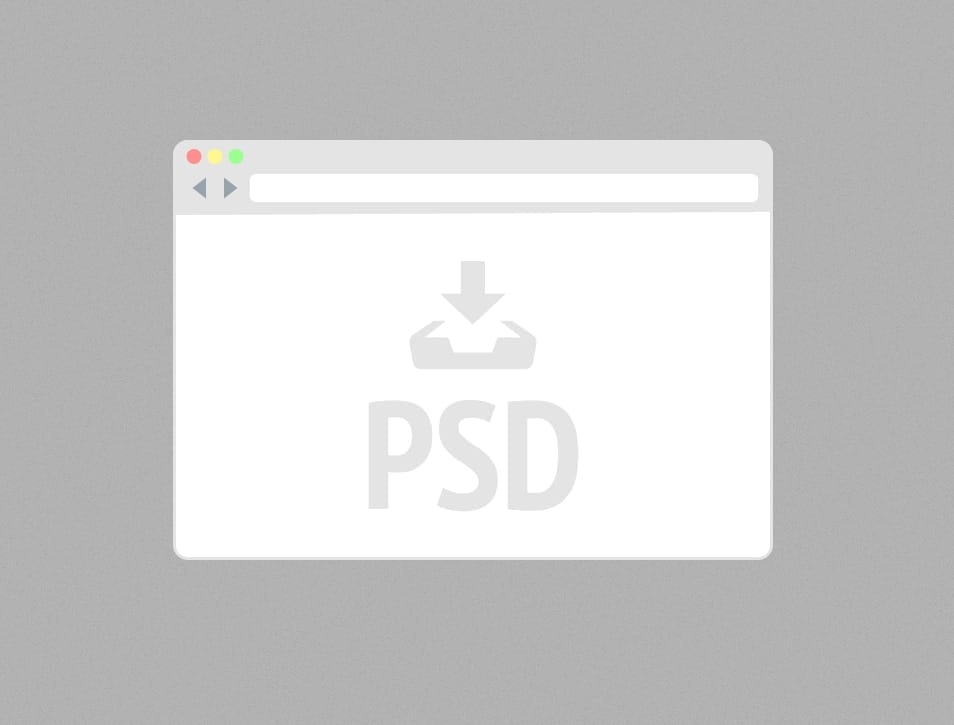 Free Simple Browser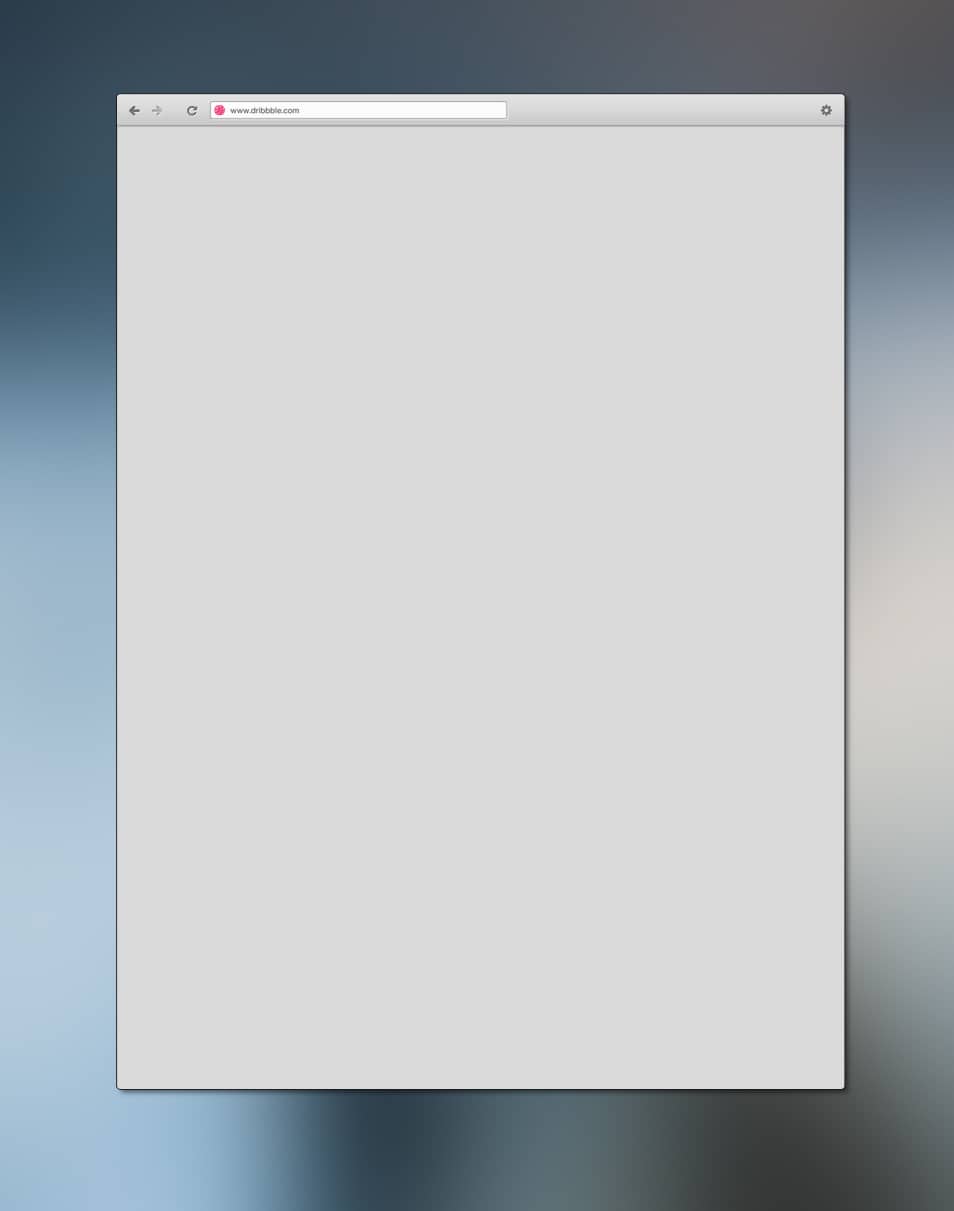 My Safari Browser PSD Template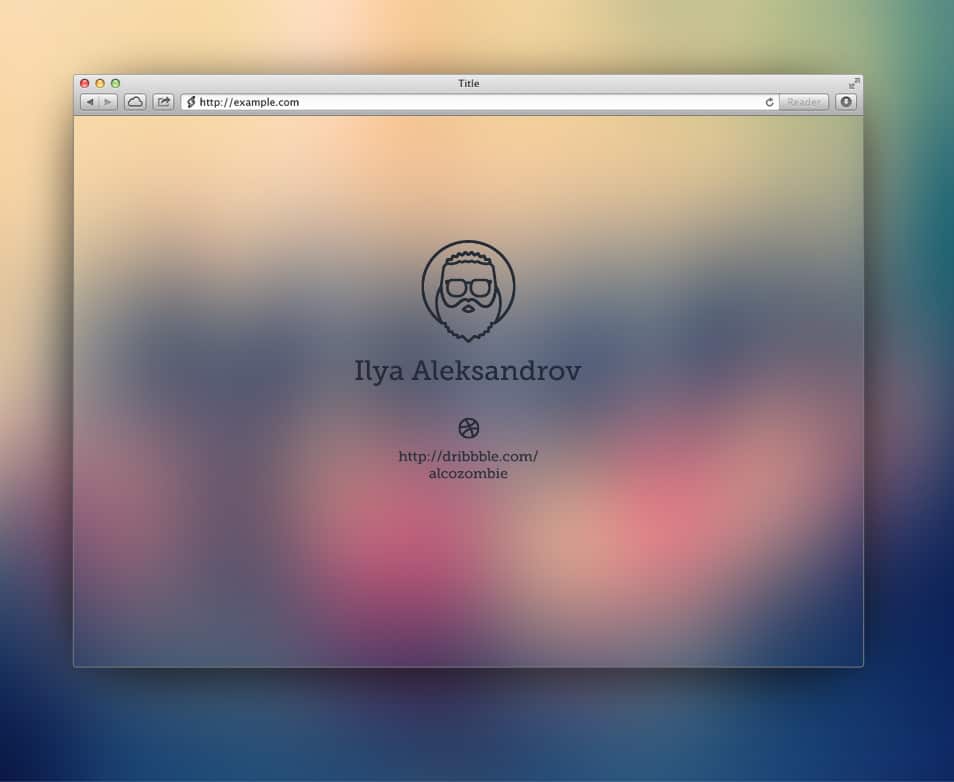 Chrome Browser Free PSD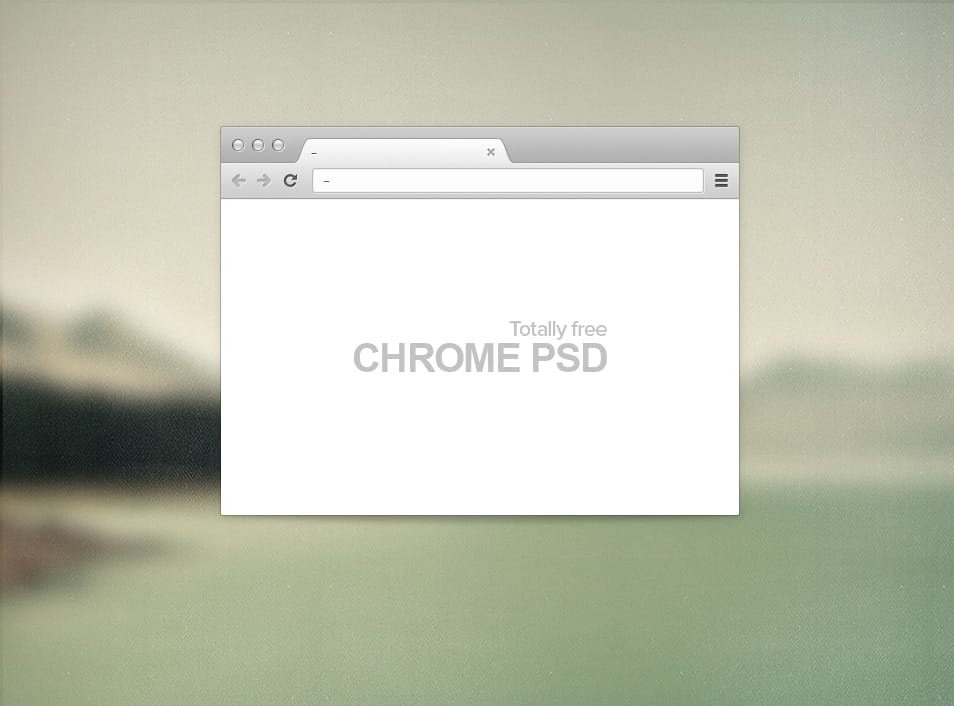 Google Chrome Browser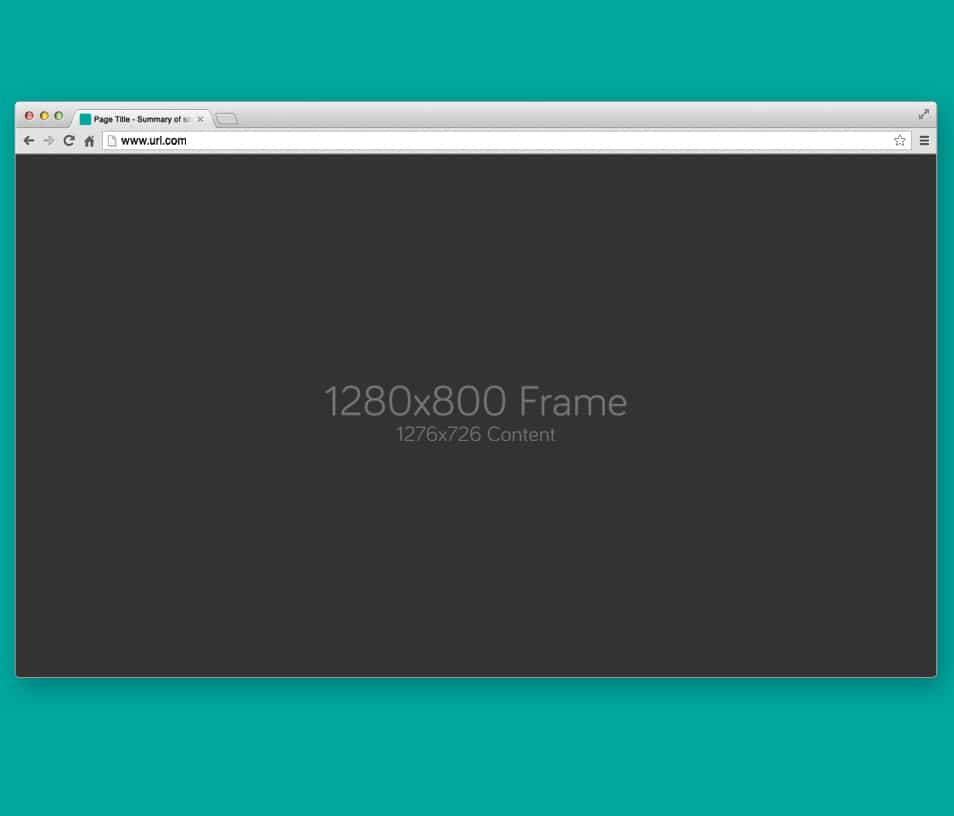 Flat Window Chrome PSD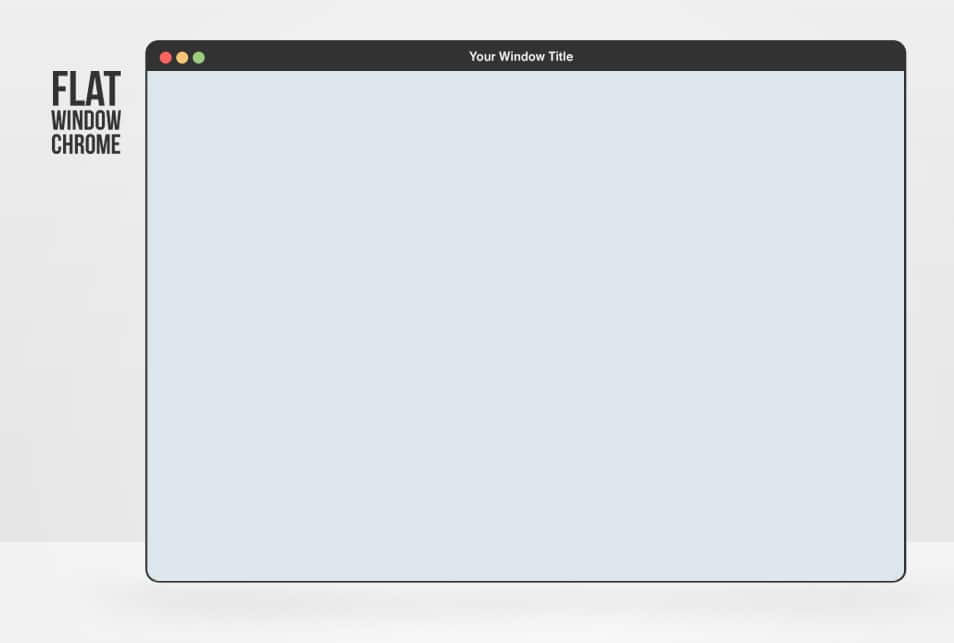 Flat PSD Browsers Set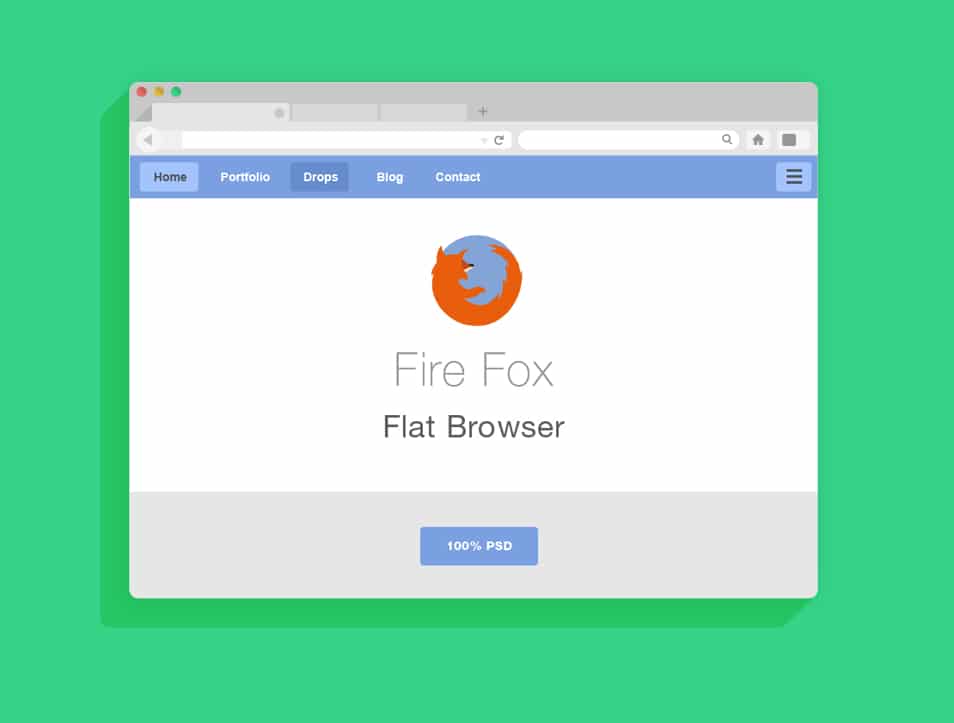 Mobile and Desktop Browser Template PSD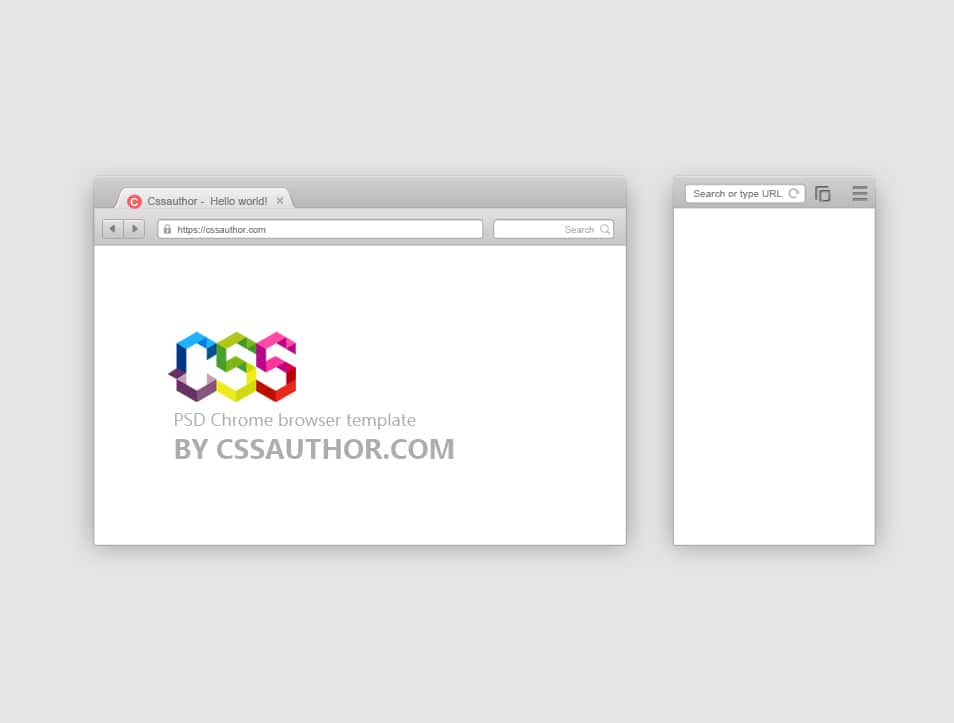 Free Minimal Browser Window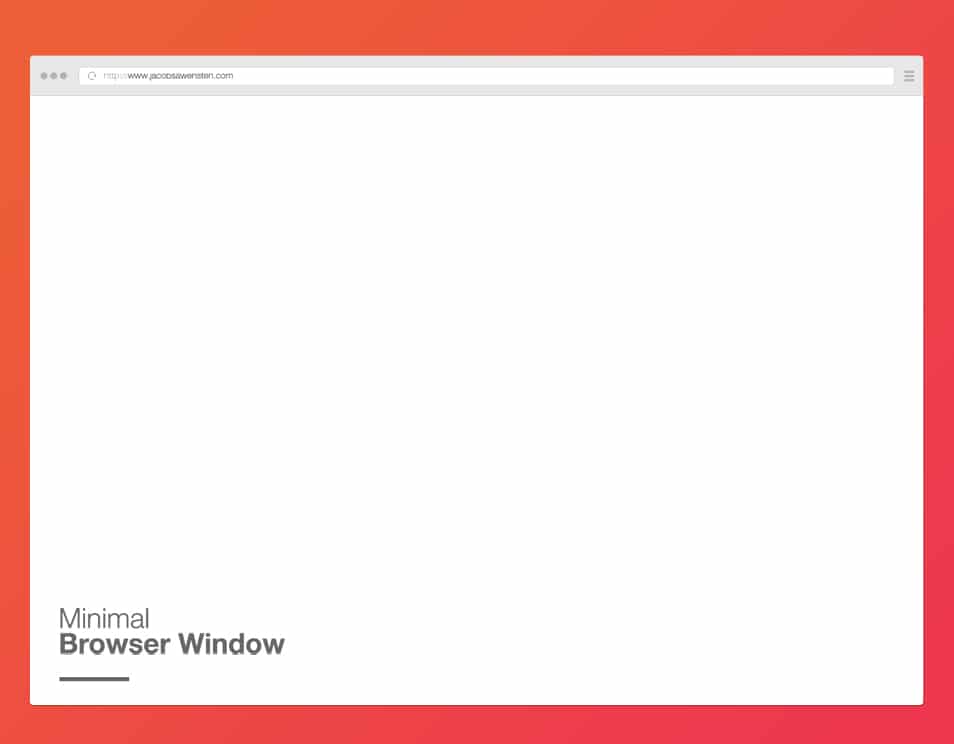 Browser Chrome PSD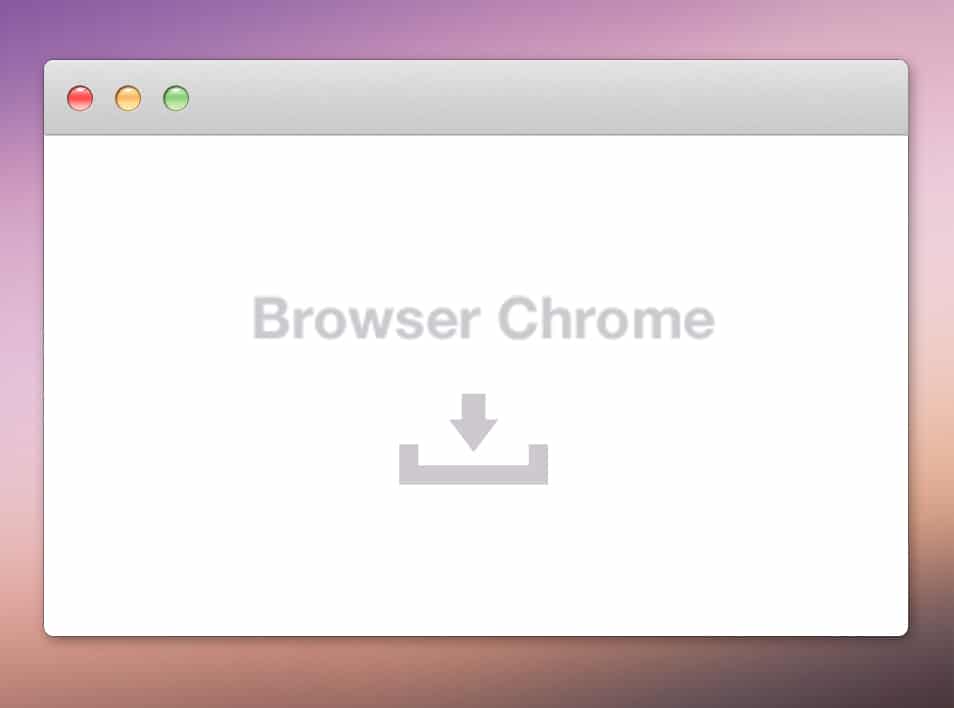 Free Chrome Browser Mockup Vector

Flat Browser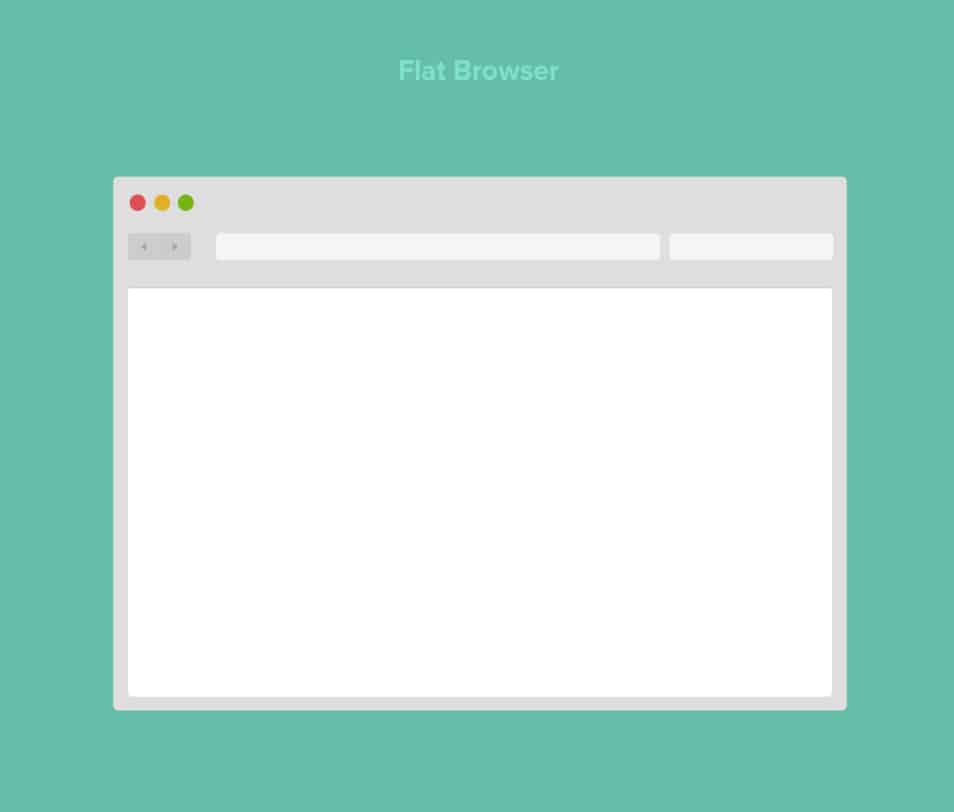 Free Flat Browsers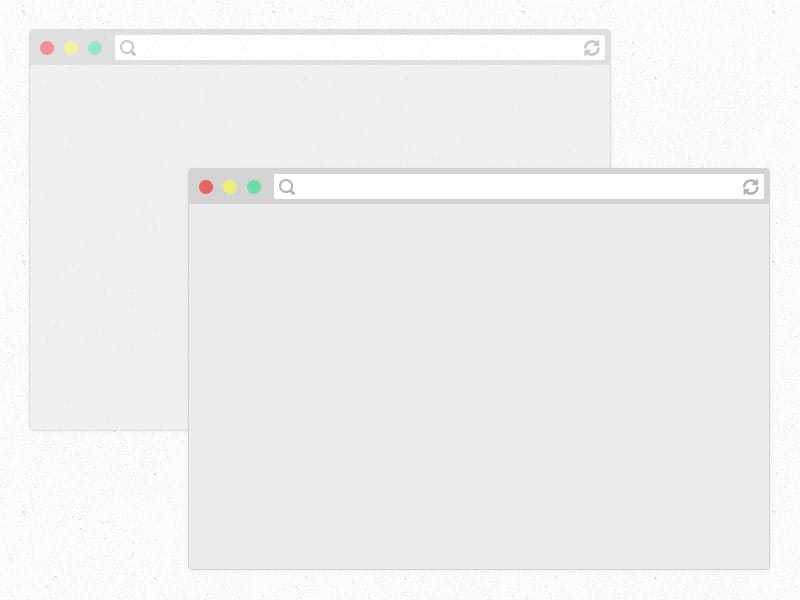 Free Browsers Flat Template (PSD, Sketch)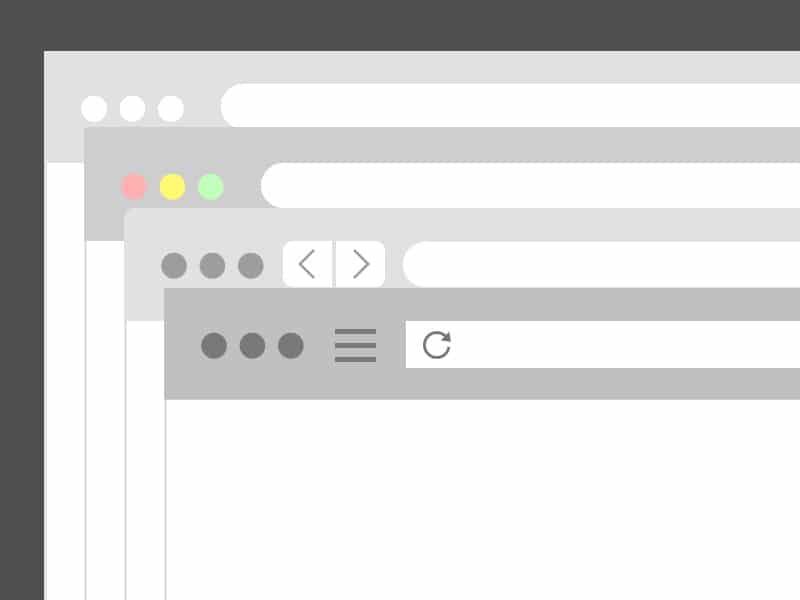 Transparent Browser Mockup PSD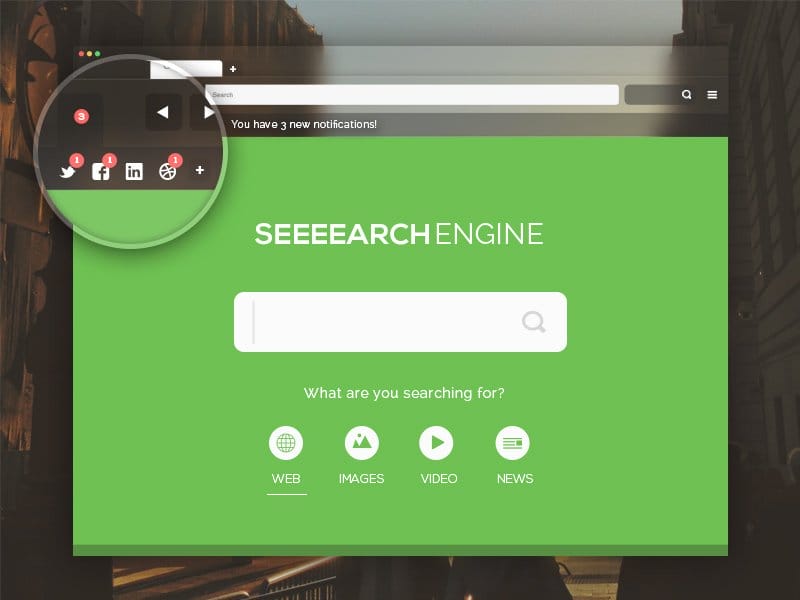 Vector Outline Browser (AI, PSD)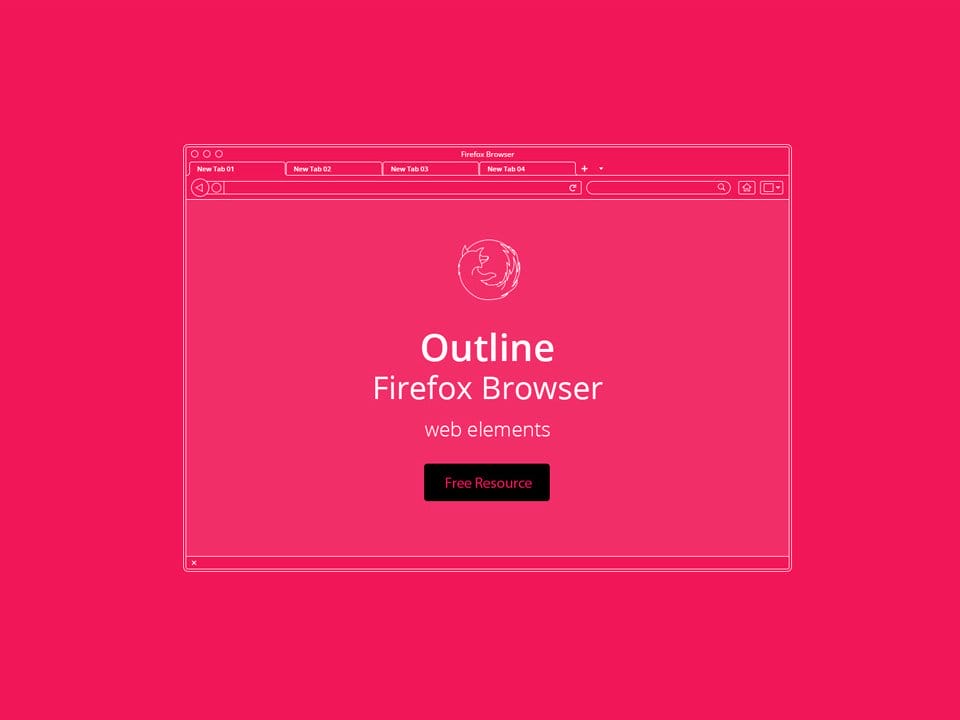 Free Chrome Mockup PSD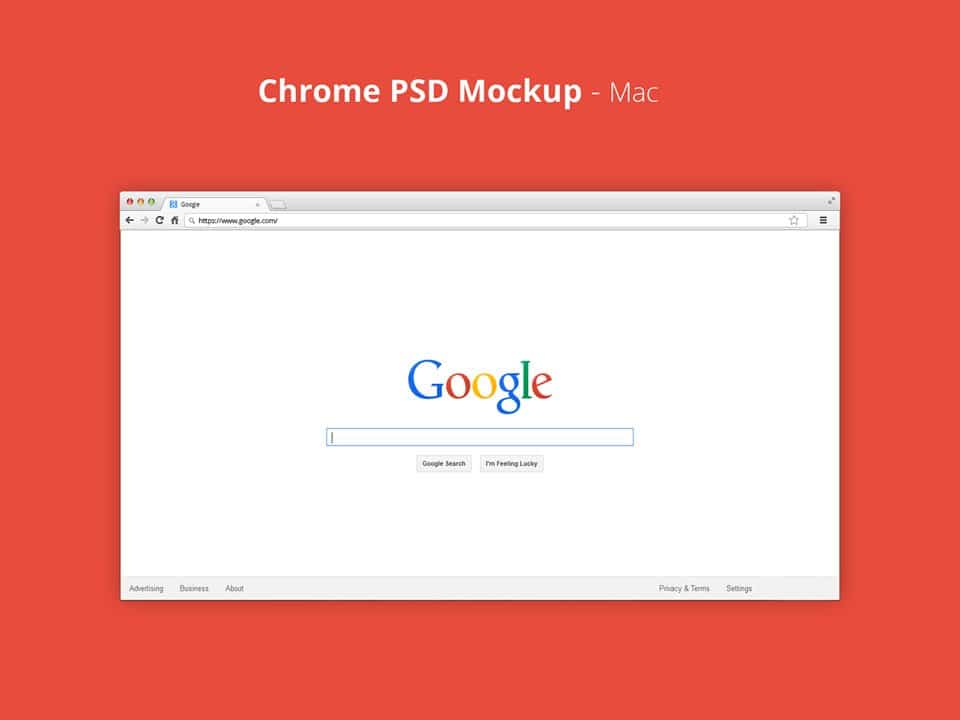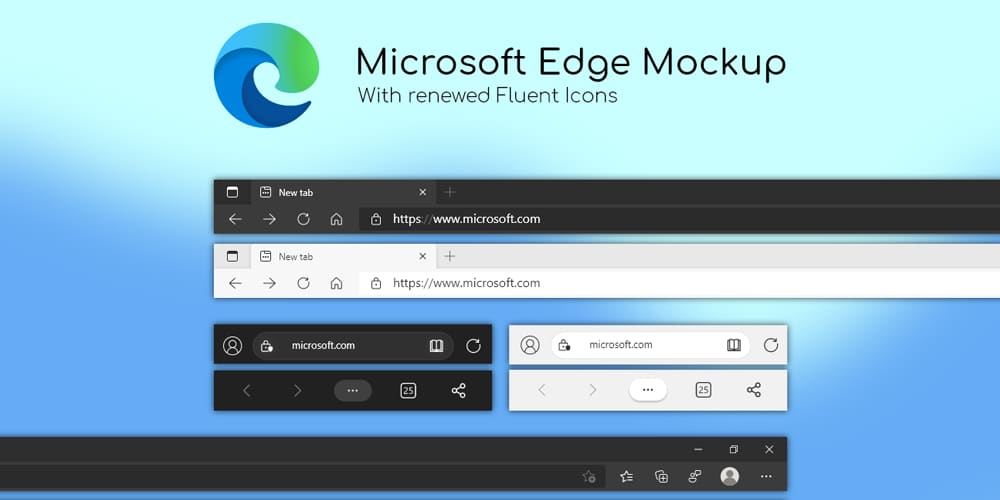 Mobile Desktop Browser Mockup PSD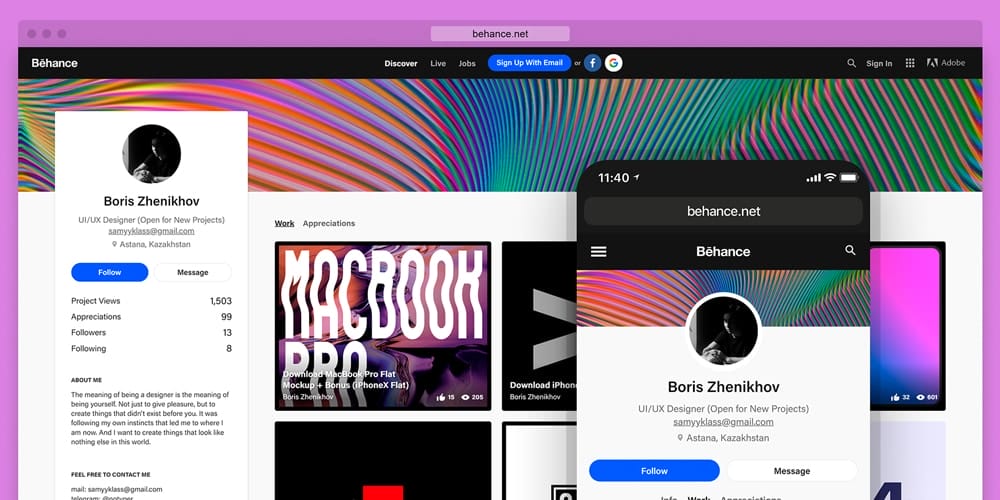 Web Browser Mockup Template PSD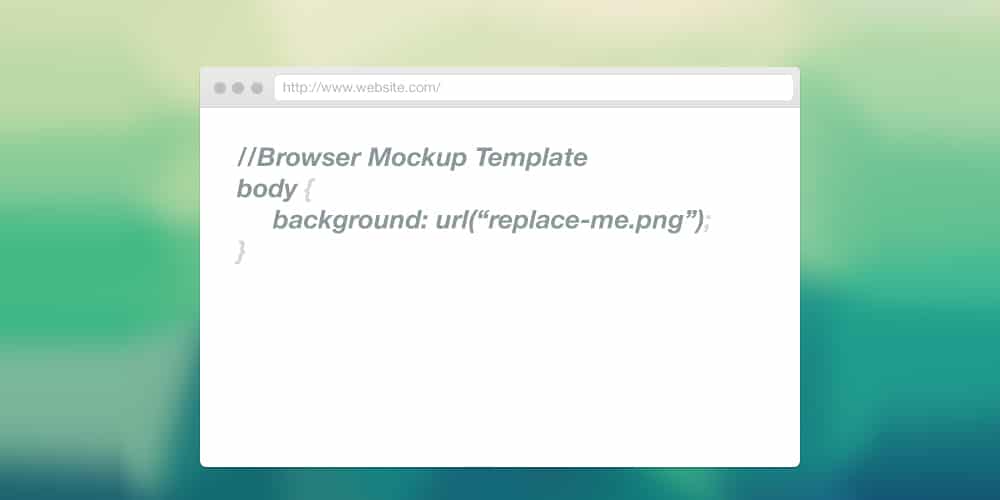 Flat Vector Browser Mockups (AI, EPS, PNG)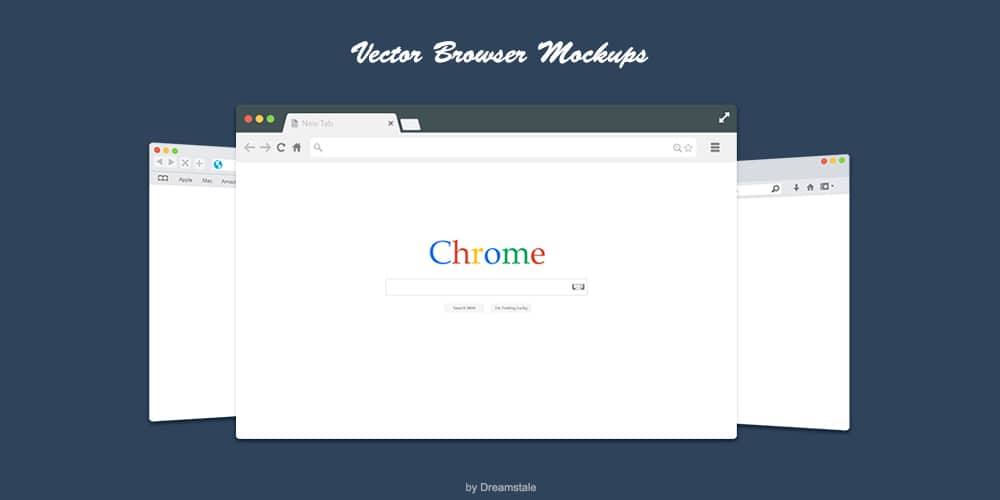 Chrome Browser Template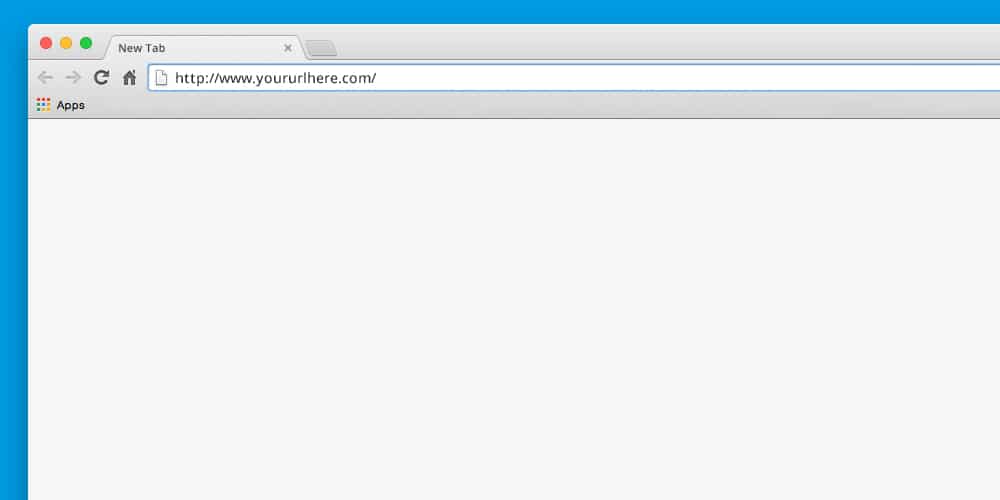 Website Prospective Showcase Mockup