Best Logo Design Inspiration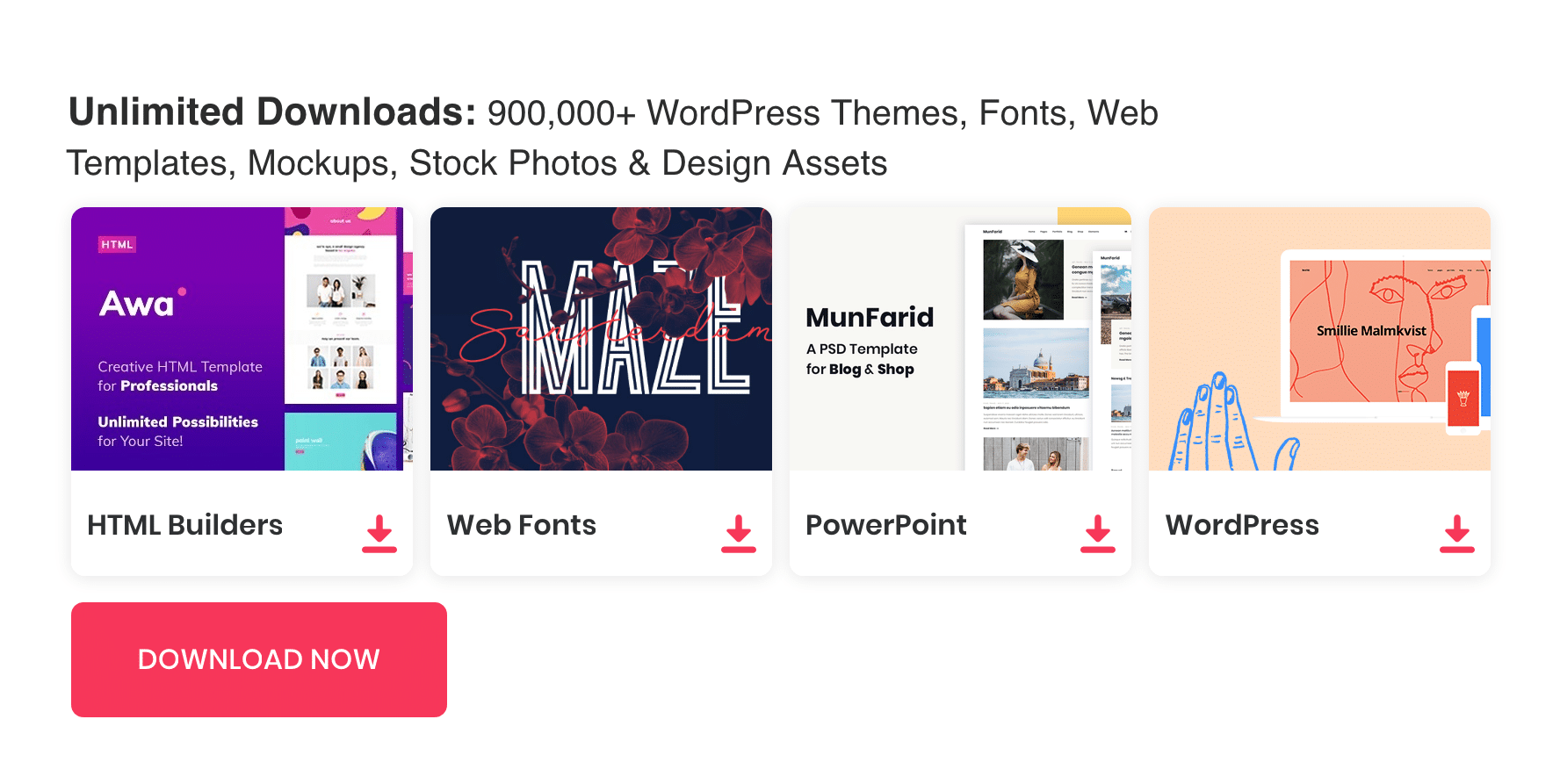 Logos are meant to build a recognition of your business or organization. The designed for identity, hence a logo is very important for any business. Do you want to be different from the competition? Do you want to be identified? Then you need a great logo.
How to design company, logo? Well, we have something to consider before designing a logo. A logo should be original, memorable and it should be striking. Logos should be adaptable too. You will see logos in multiple things like business cards, letterhead, vehicles, websites and more… If a logo is not adaptable then it's hard to market.
Designing a logo is not at all easy task for designers. But once used to it you will love logo design. When it comes to design, inspiration has a key role. It's a turn on to new ideas. In this post, we have gathered a great list of amazing logo design inspirations for you. We are sure this inspirational logo design will definitely give you a spark of an idea.
Different Types of Logos
Wordmark Logos
Google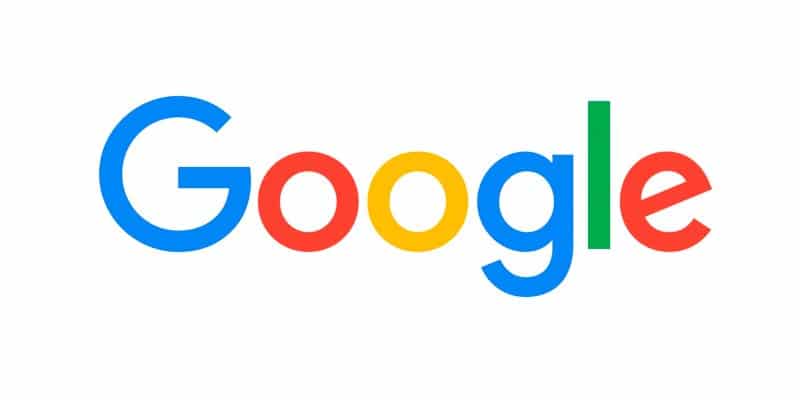 Hipmunk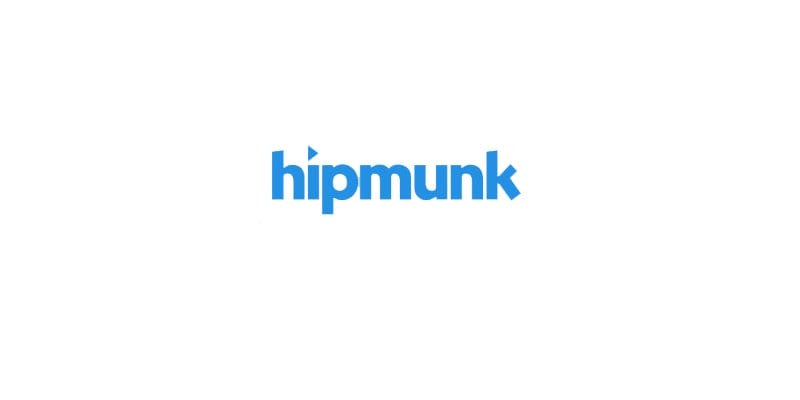 Facebook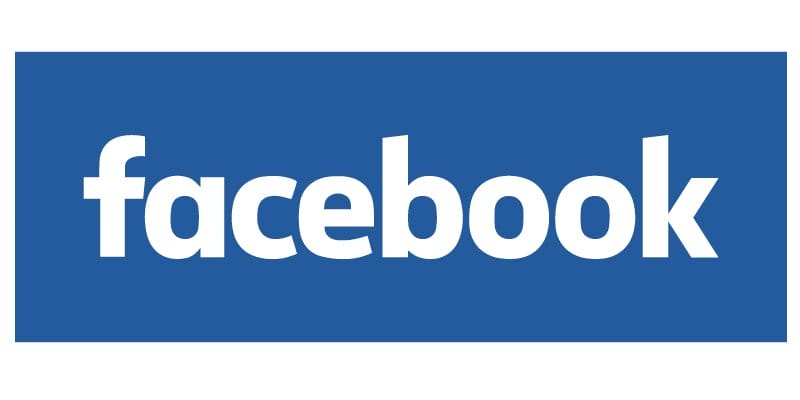 Voltage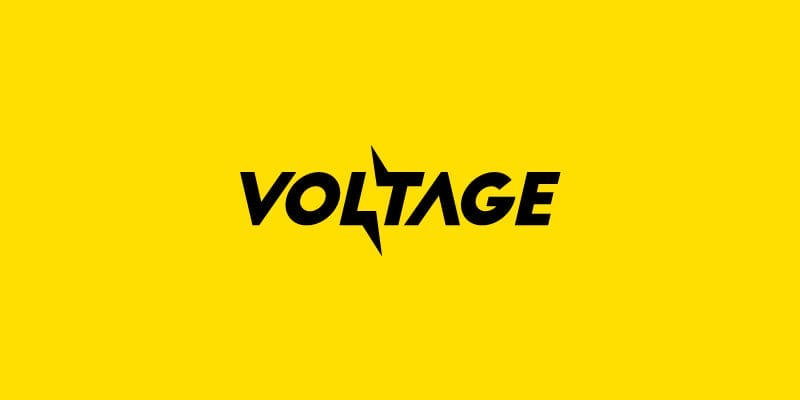 Flickr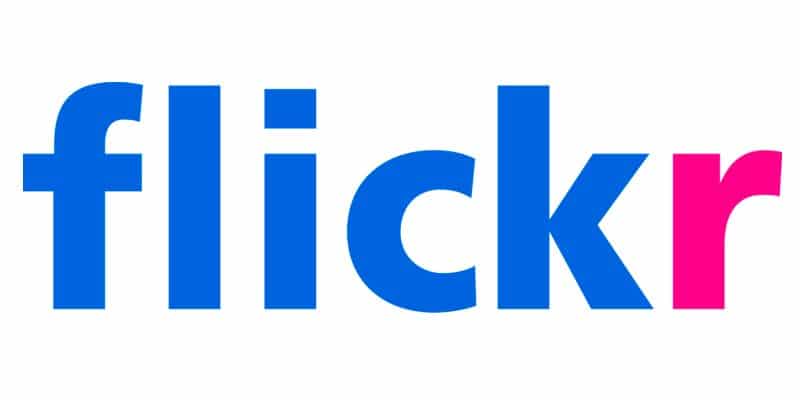 Developtica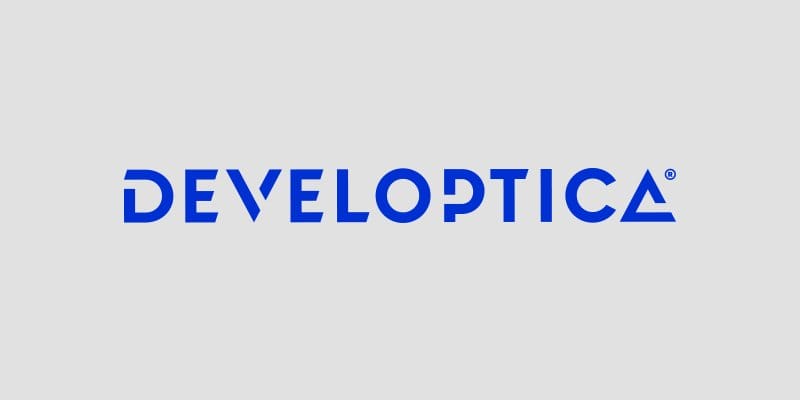 Absolut Vodka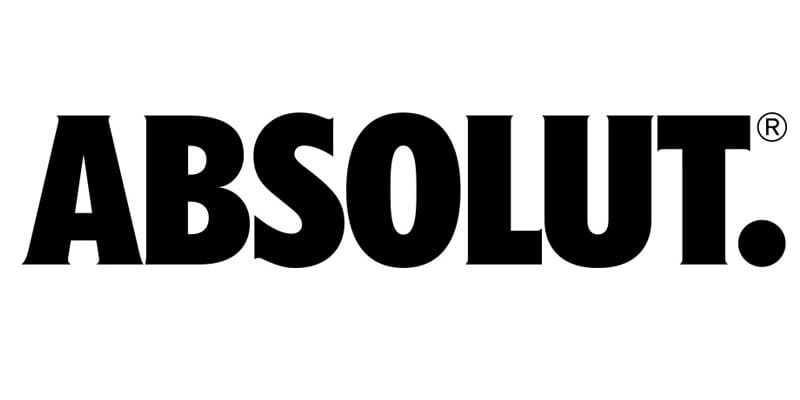 Noord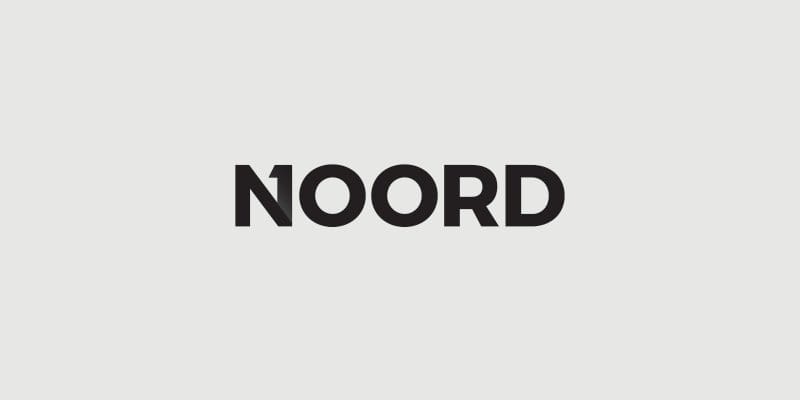 Jeep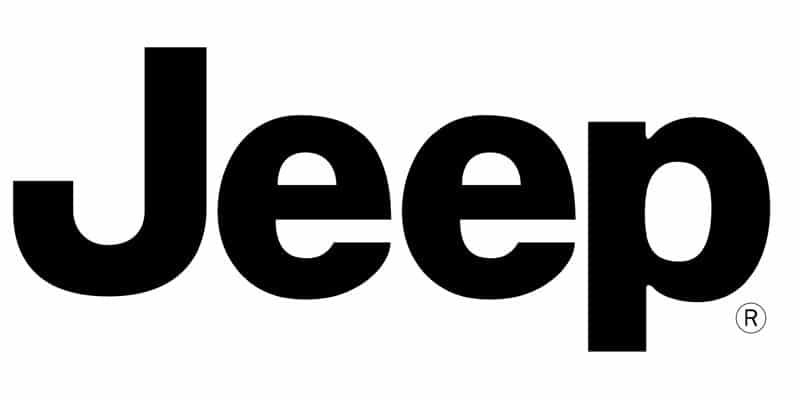 Oppose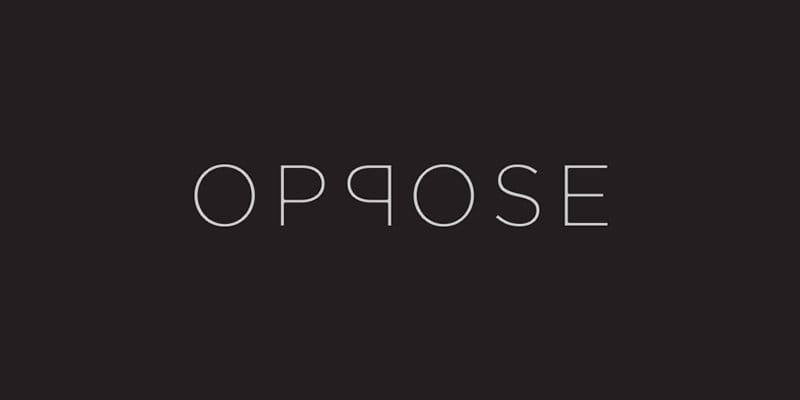 Farmboy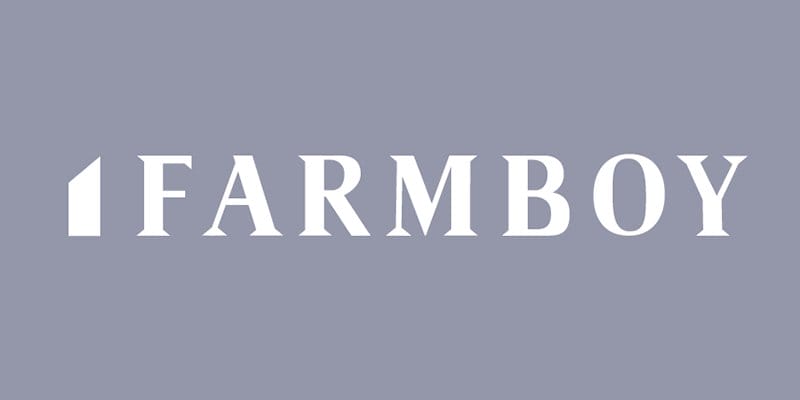 FedEx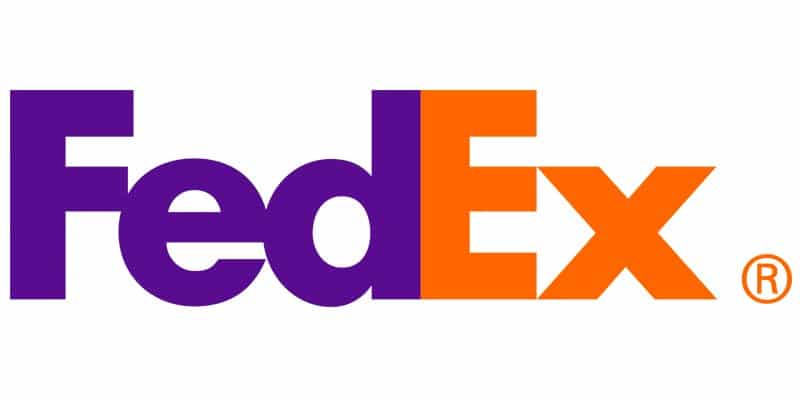 Moon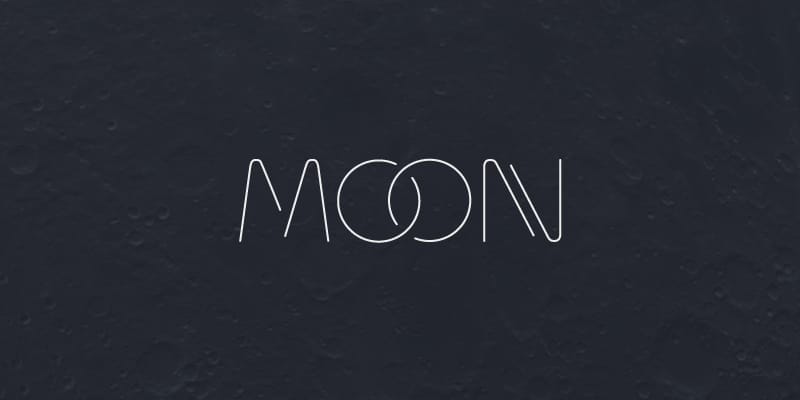 Panasonic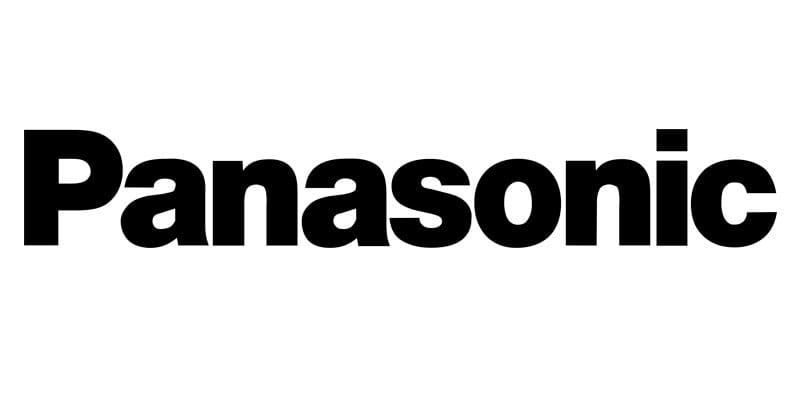 Millo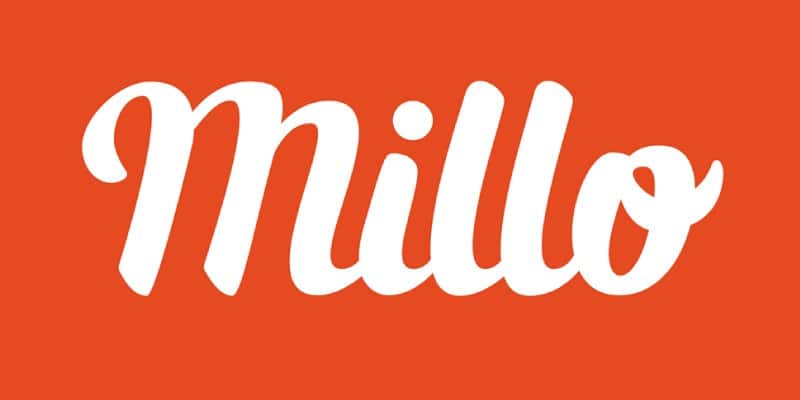 Canon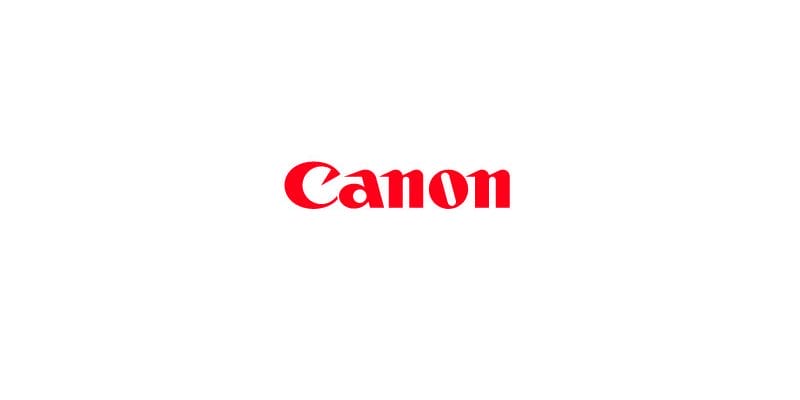 Twist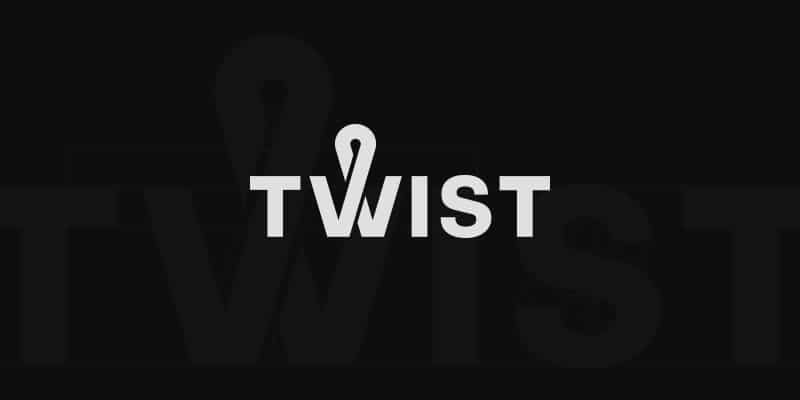 The New York Times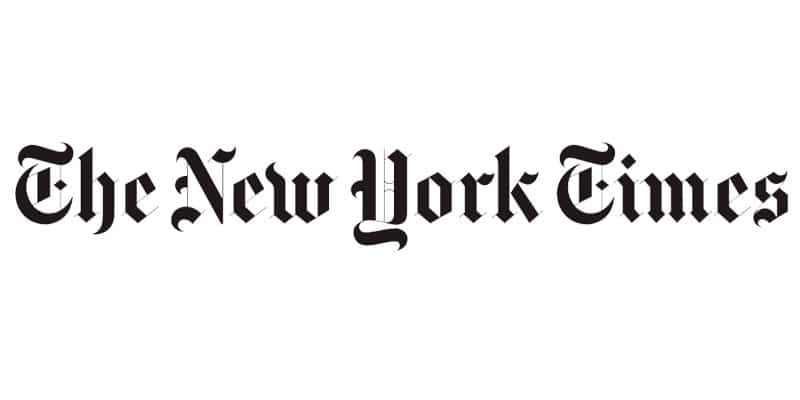 Knife
Hair Logo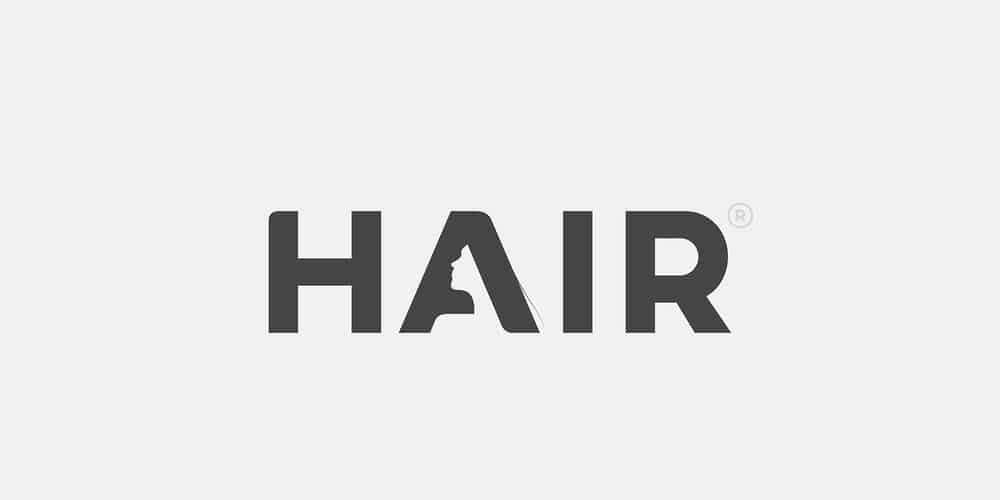 Sony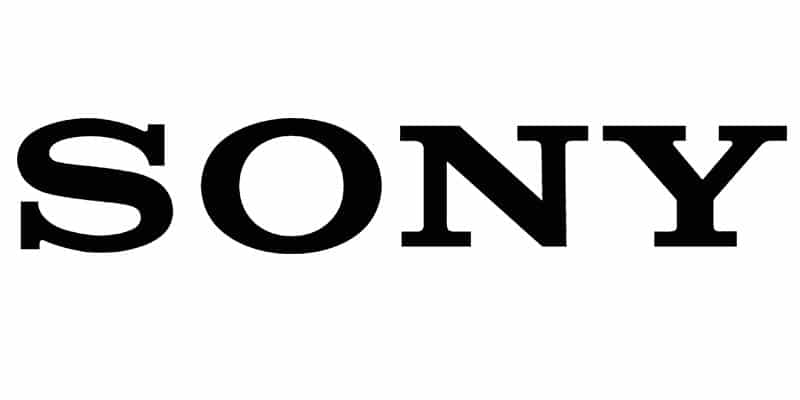 Nina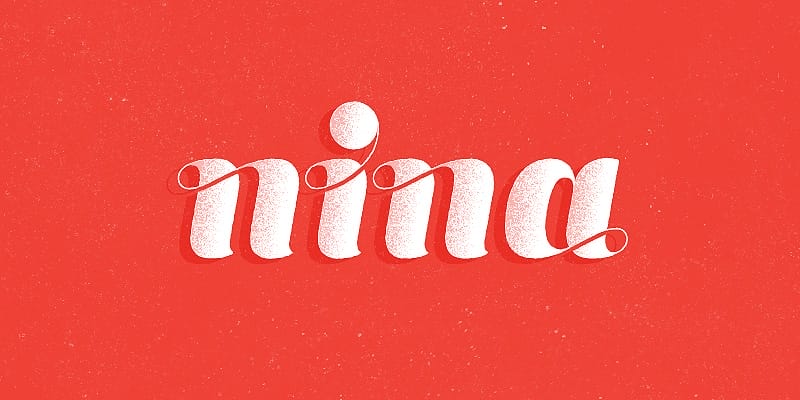 Coca-Cola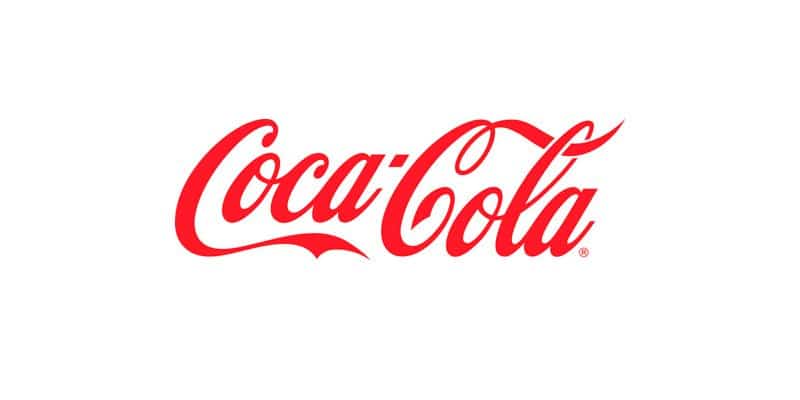 Freelance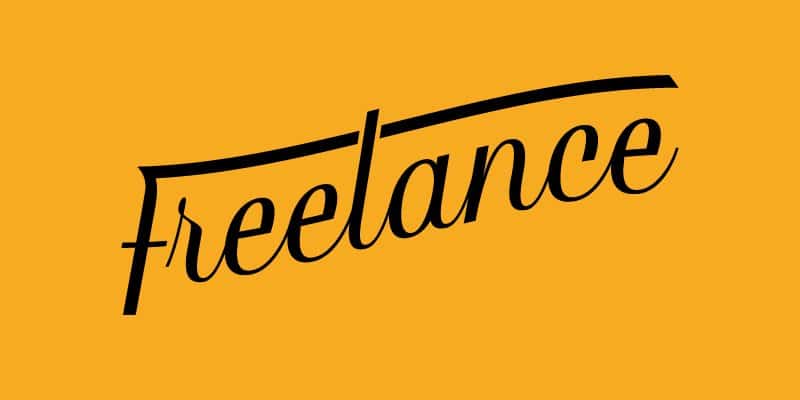 Ebay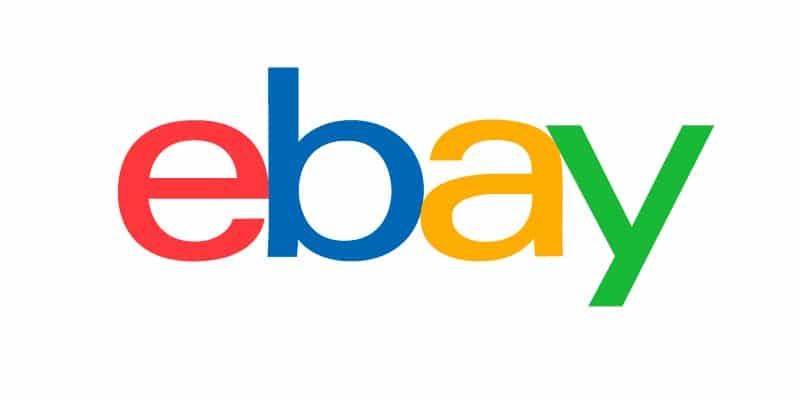 Kleenex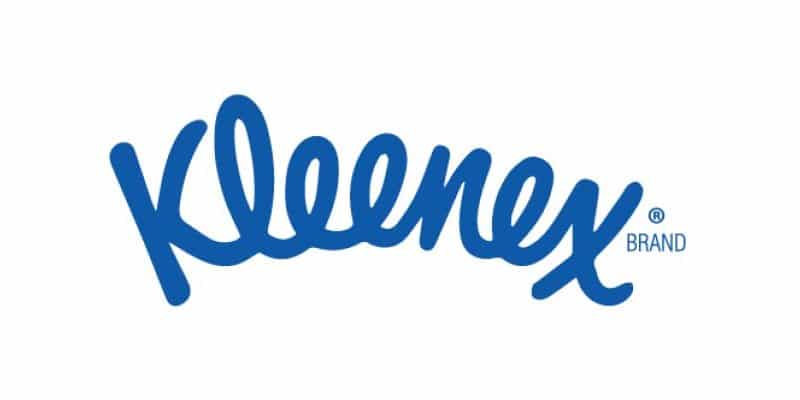 The Guardian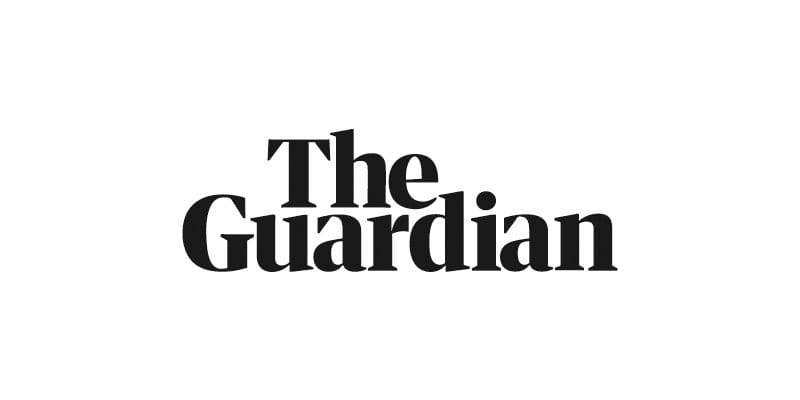 Weebly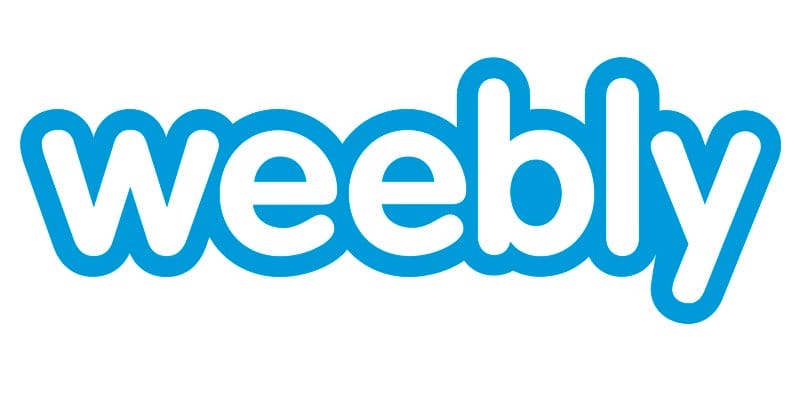 Wattpad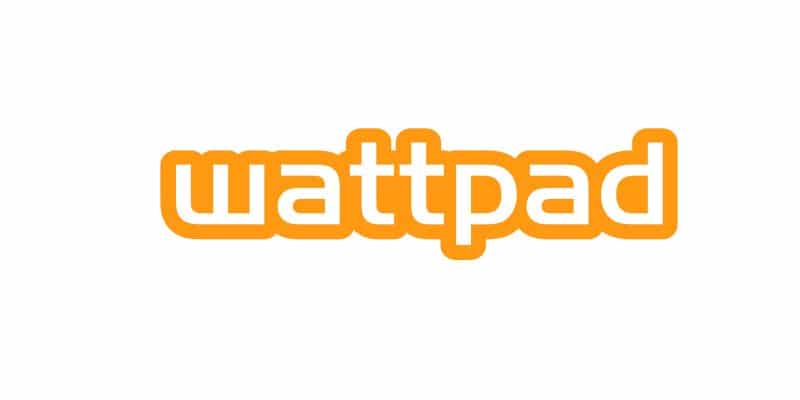 Vimeo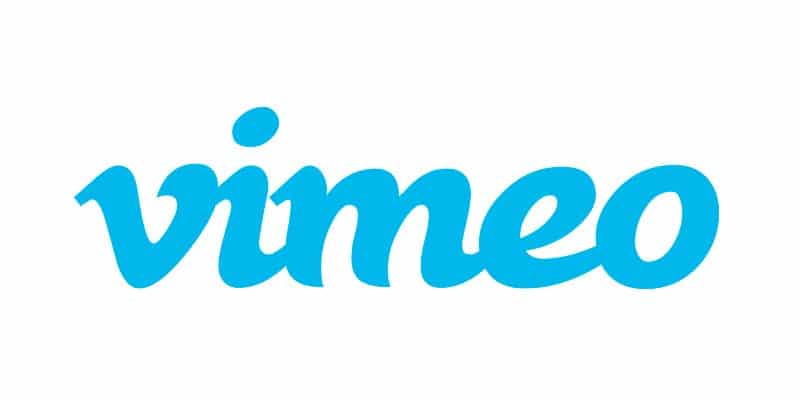 Carlsberg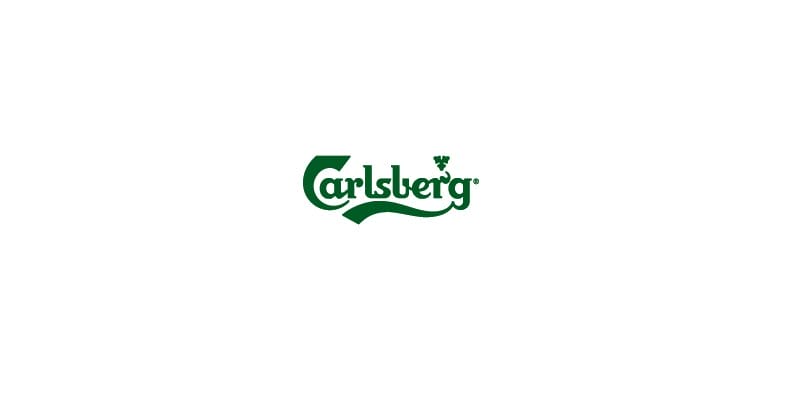 Zest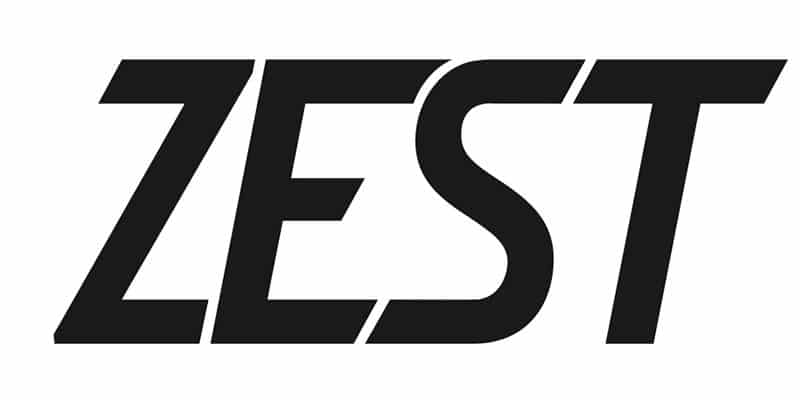 Lettermarks (Monogram Logos)
Sugar Rex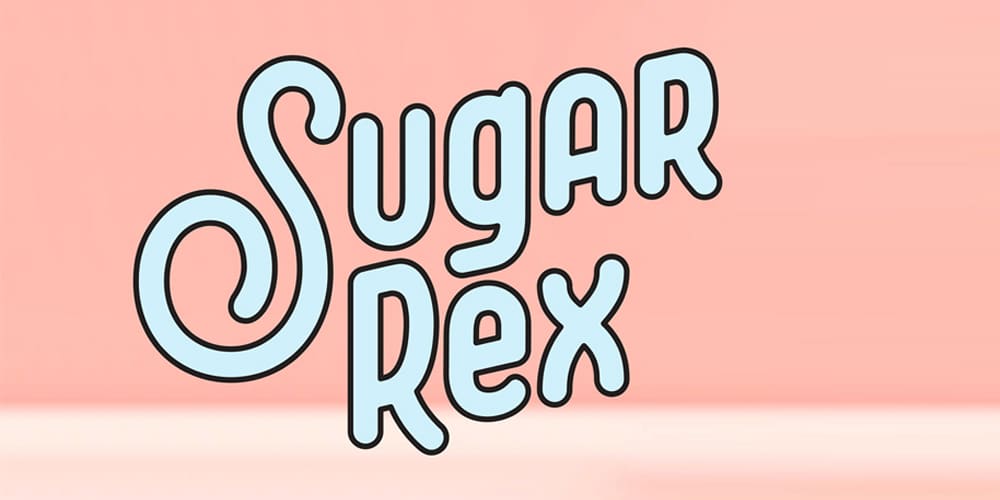 HBO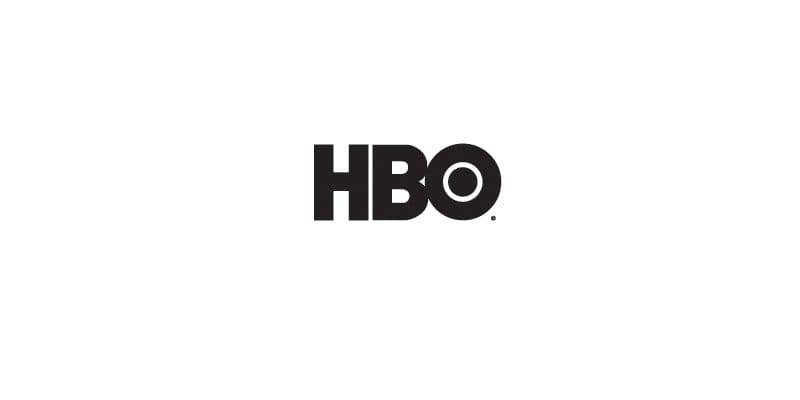 KwikBoost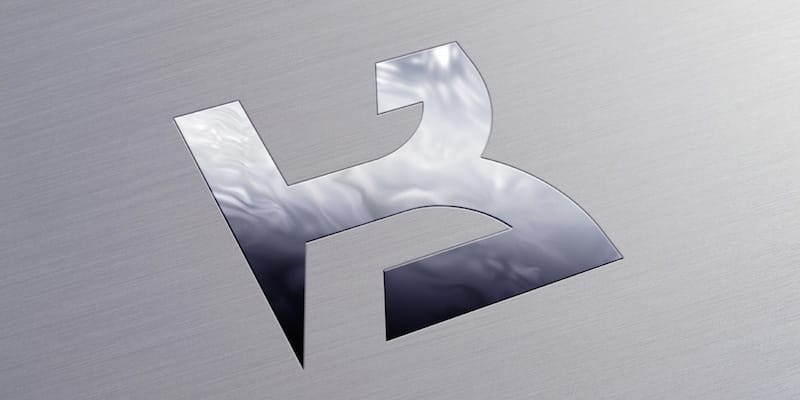 IBM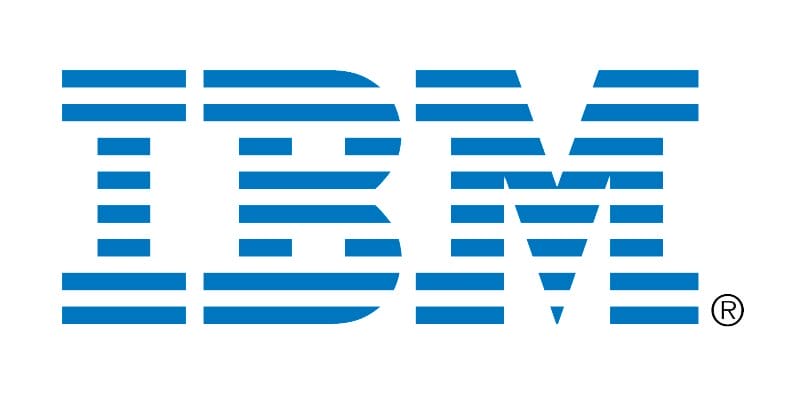 BBC
CNN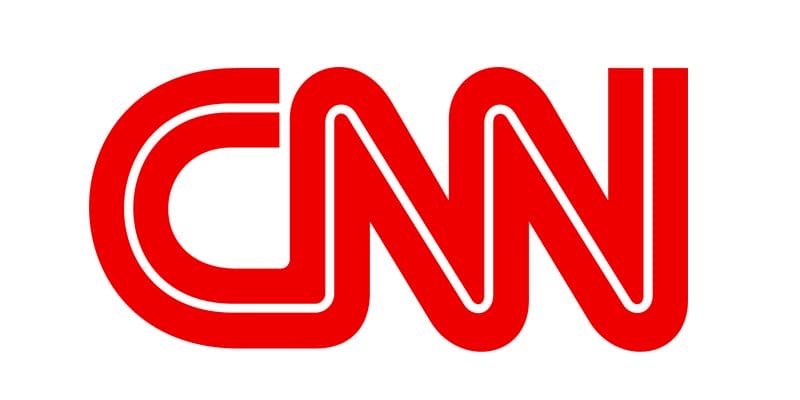 ESPN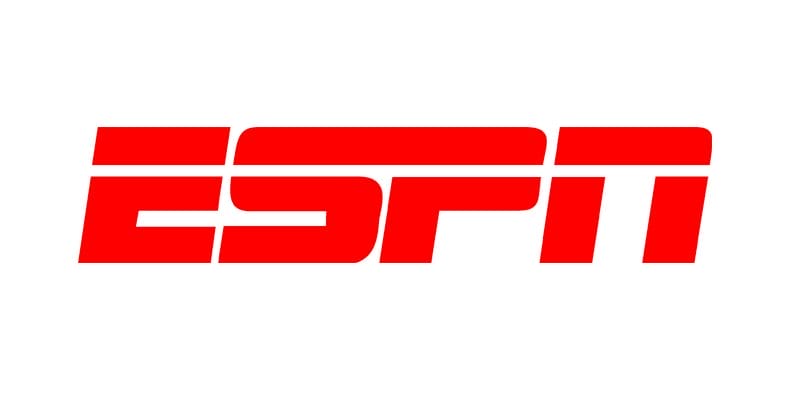 Liive
HP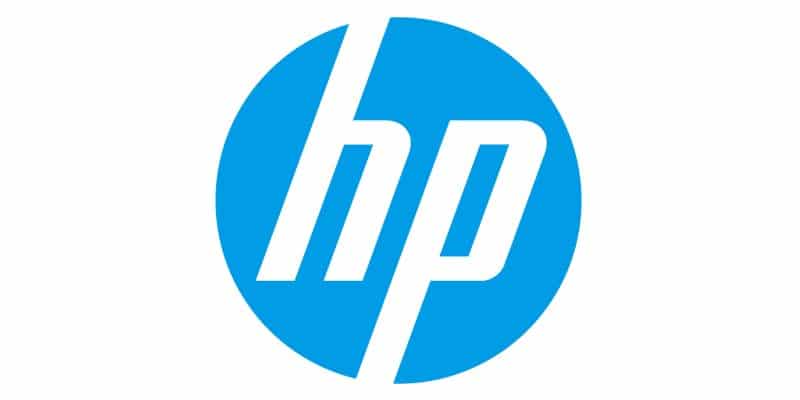 General Electric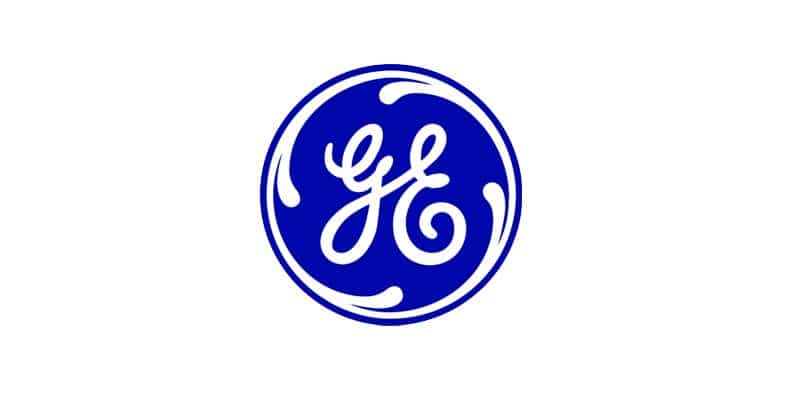 Electronic Arts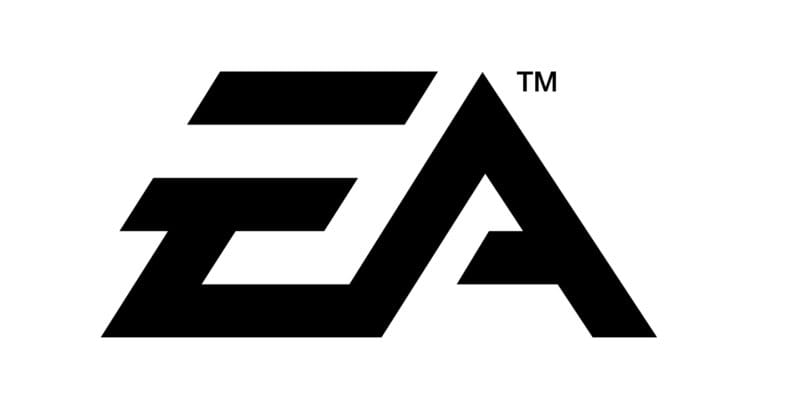 Volkswagen
Adolphus Logo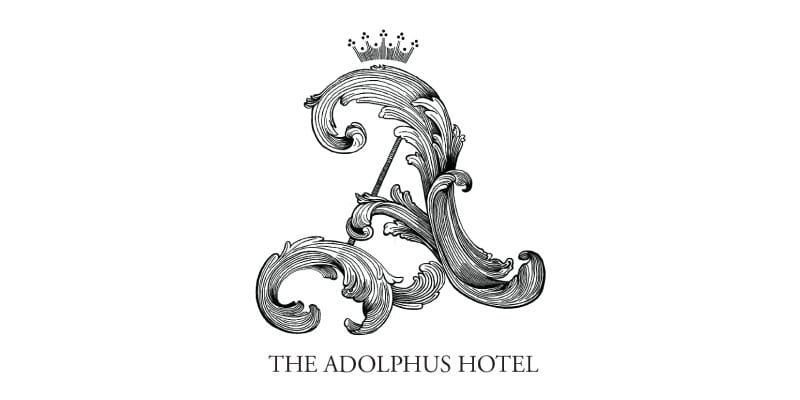 EM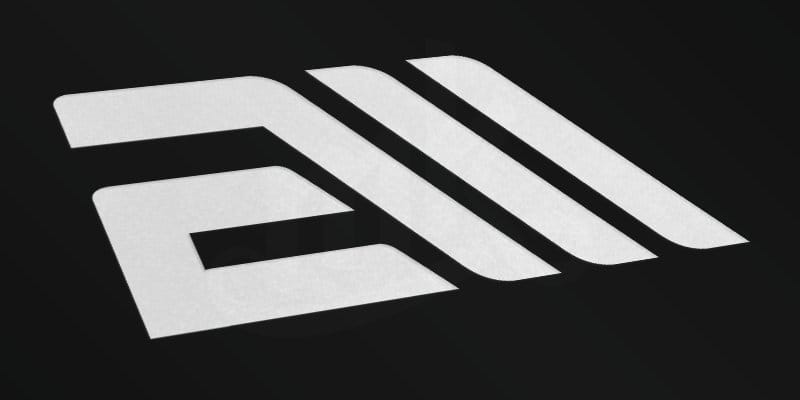 VK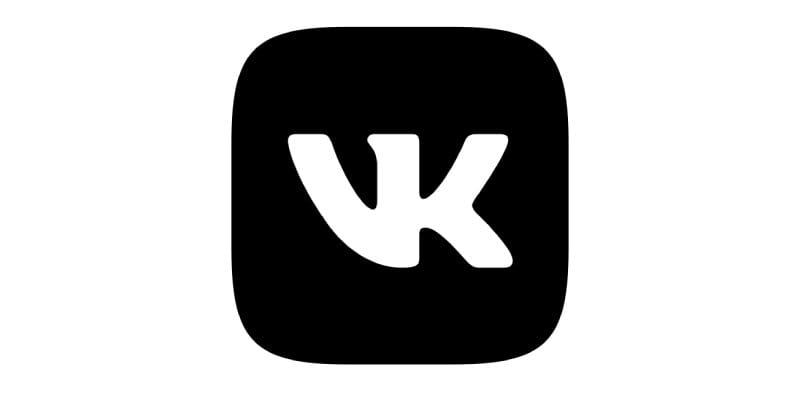 Procter and Gamble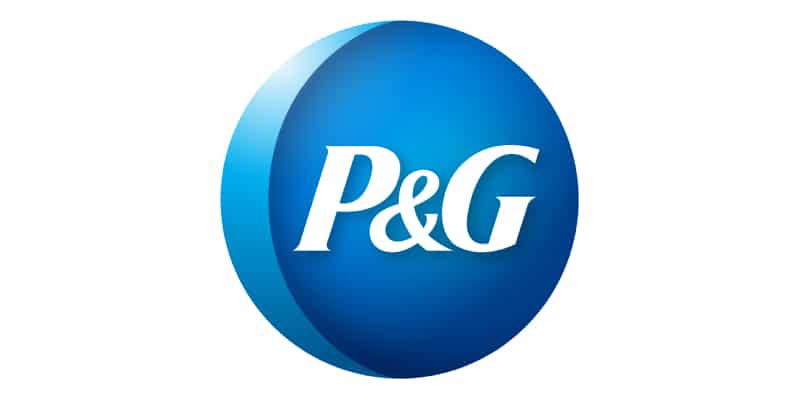 MK Monogram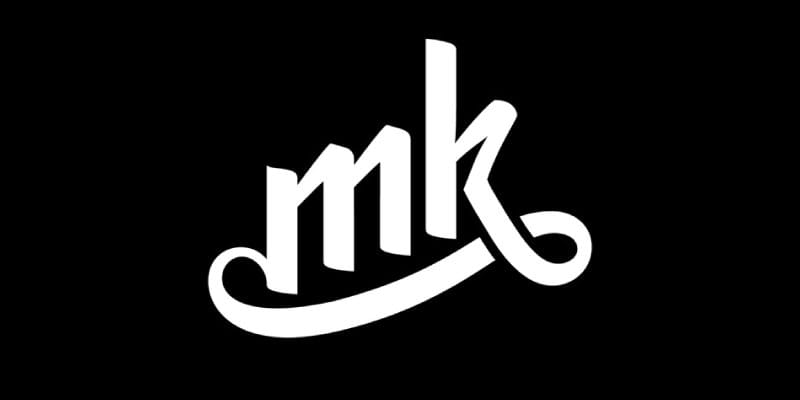 3M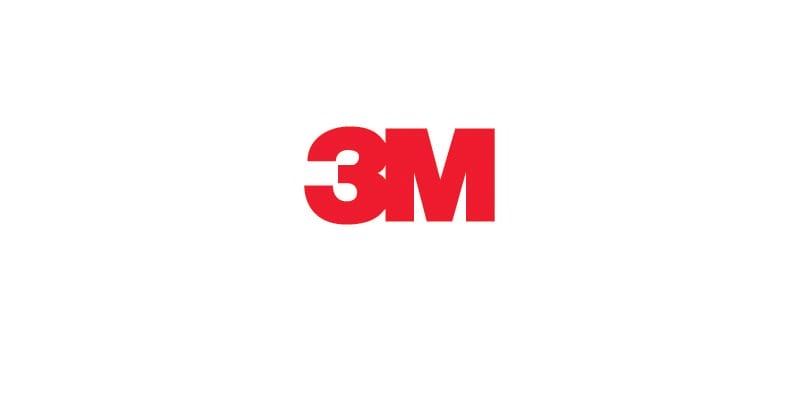 Motion
H&M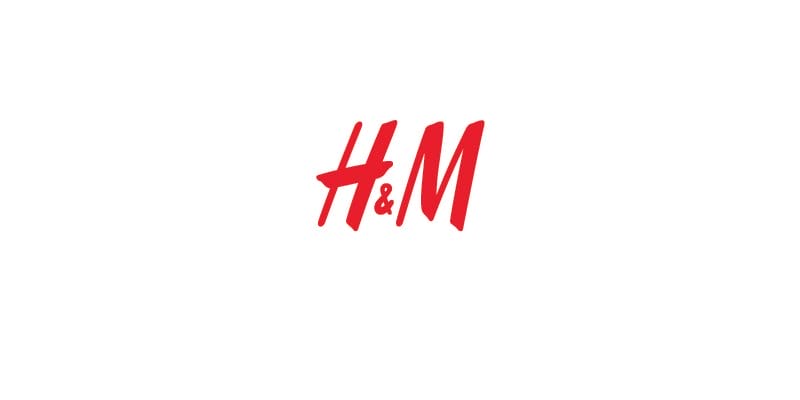 Symbol or Icon Logos
Pen Rose Sky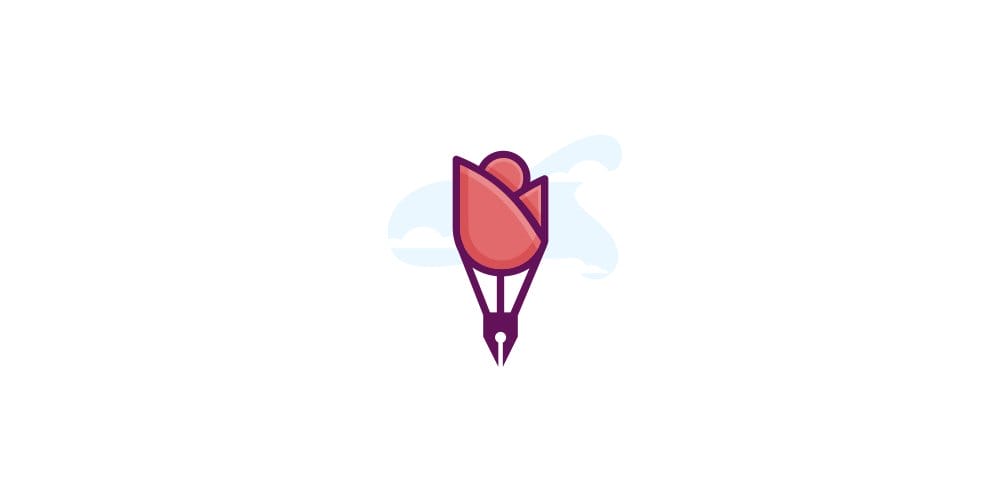 Twitter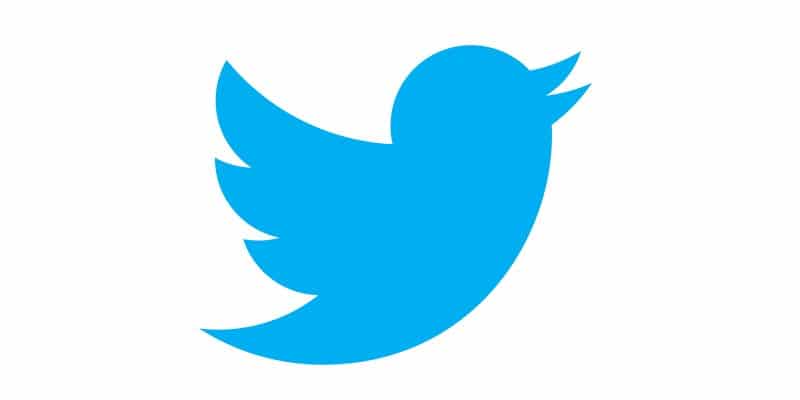 Apple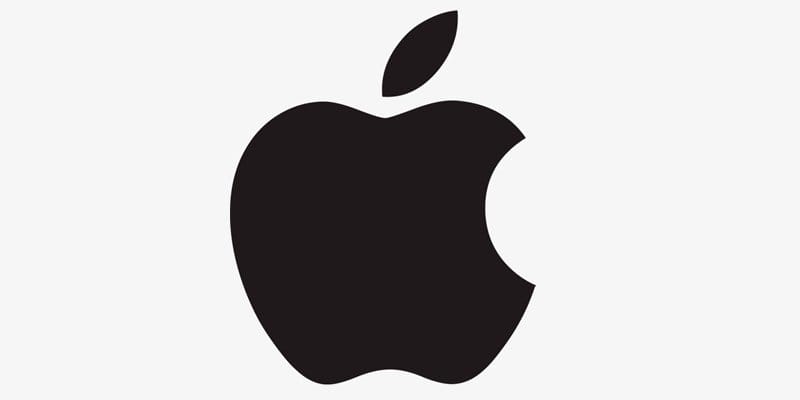 Mercedes Benz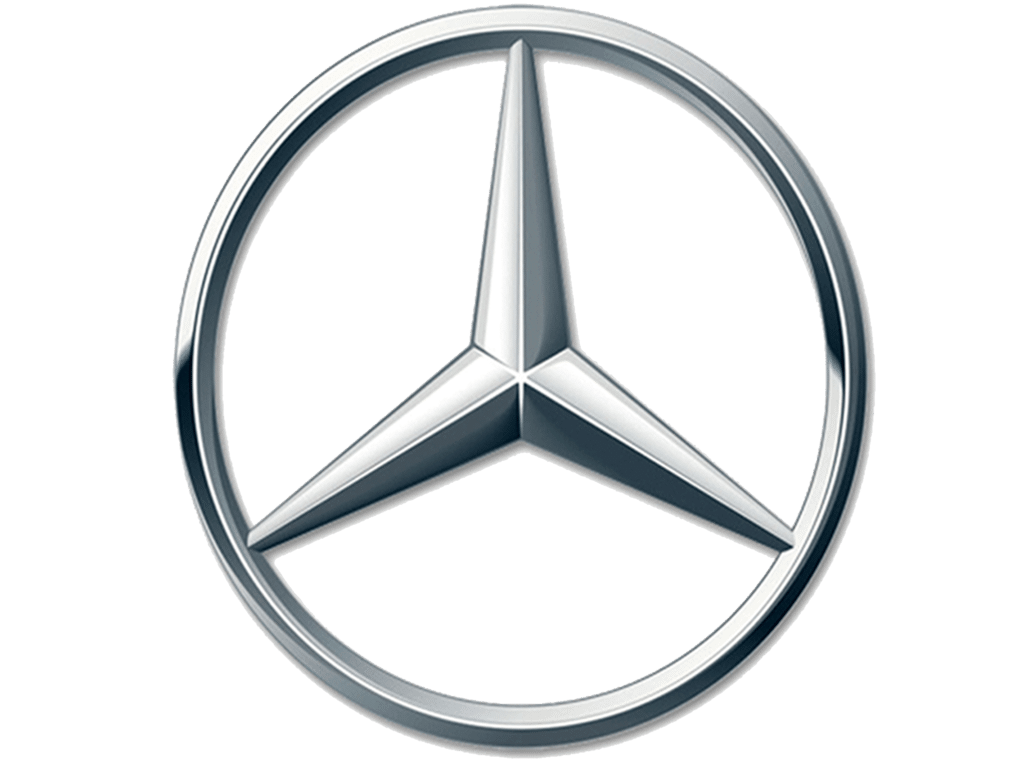 Google Gmail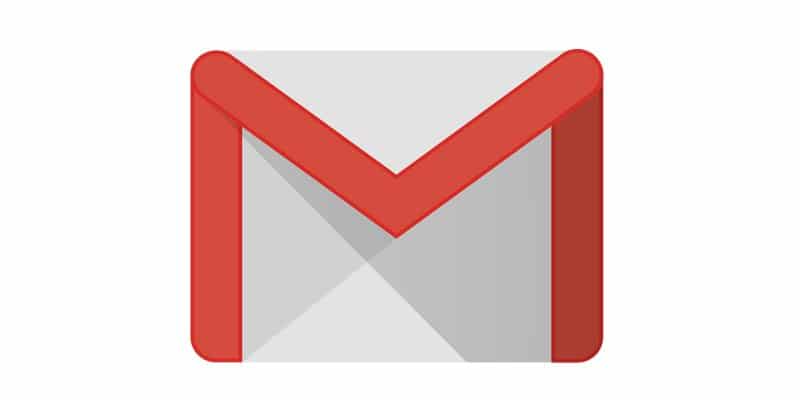 Mitsubishi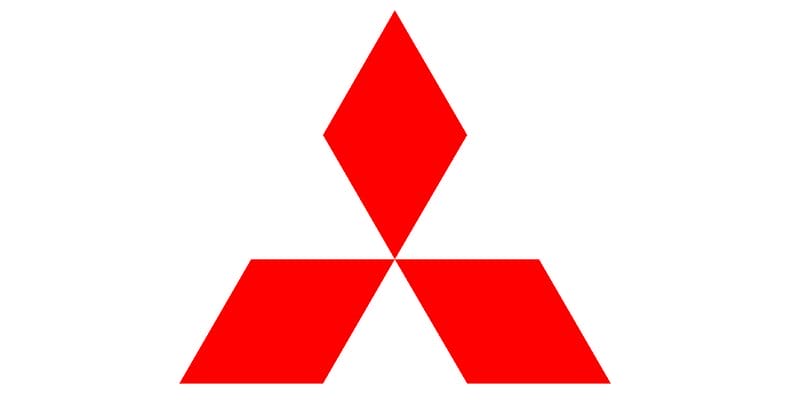 Whatsapp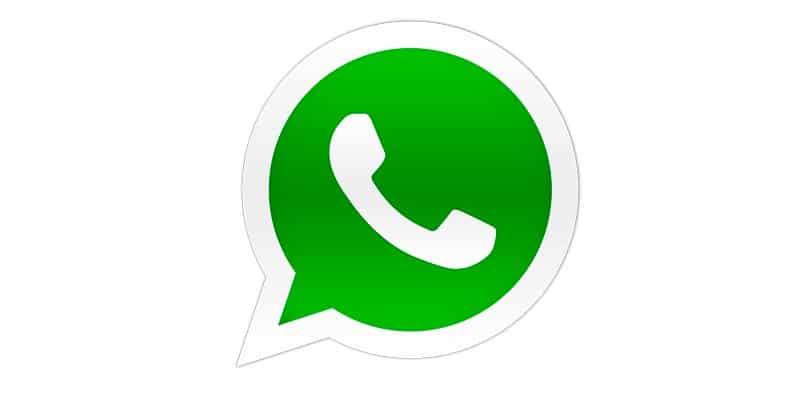 Instagram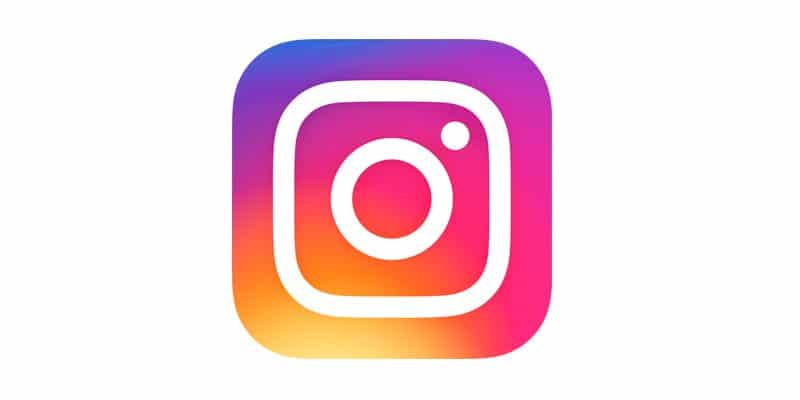 Google Photos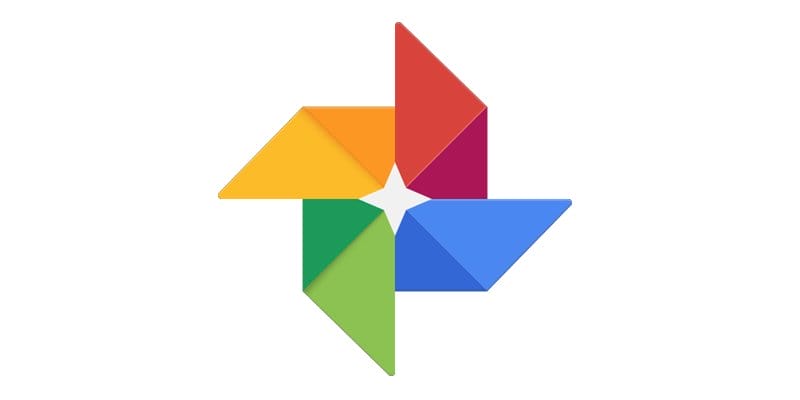 Round 5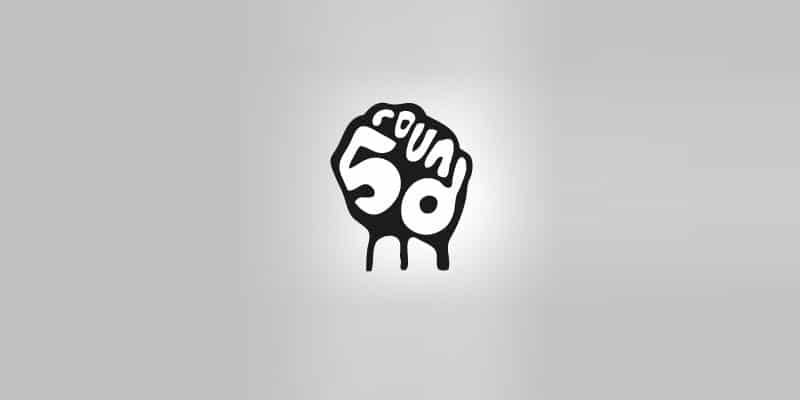 Telegram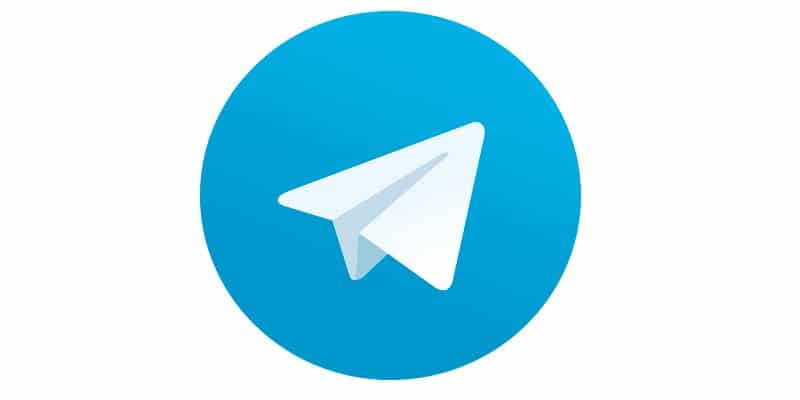 Snapchat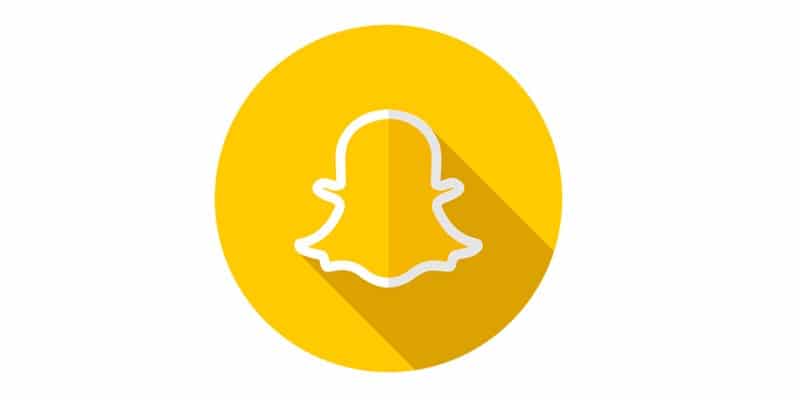 Pinterest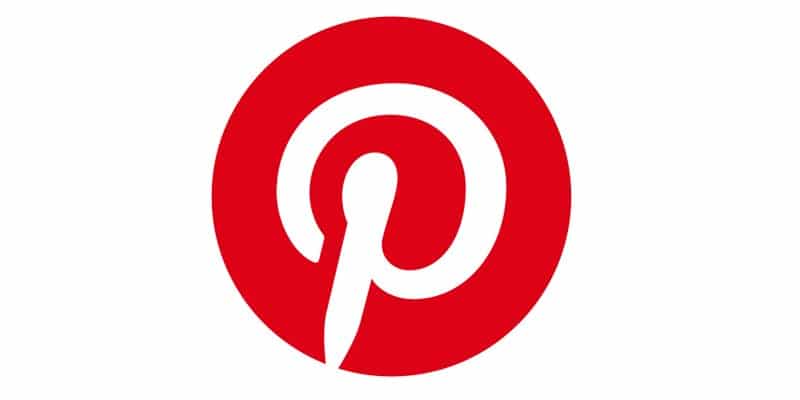 Google Drive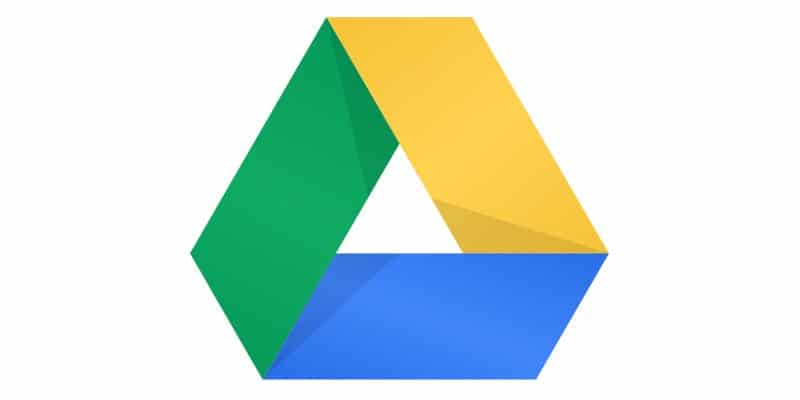 Combination Mark Logos
Limoni
Springs Water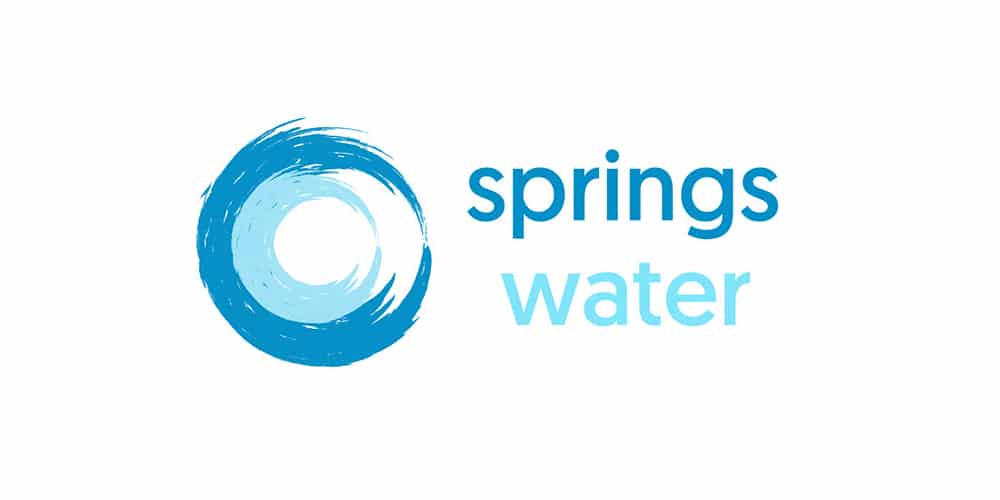 Foodara Logo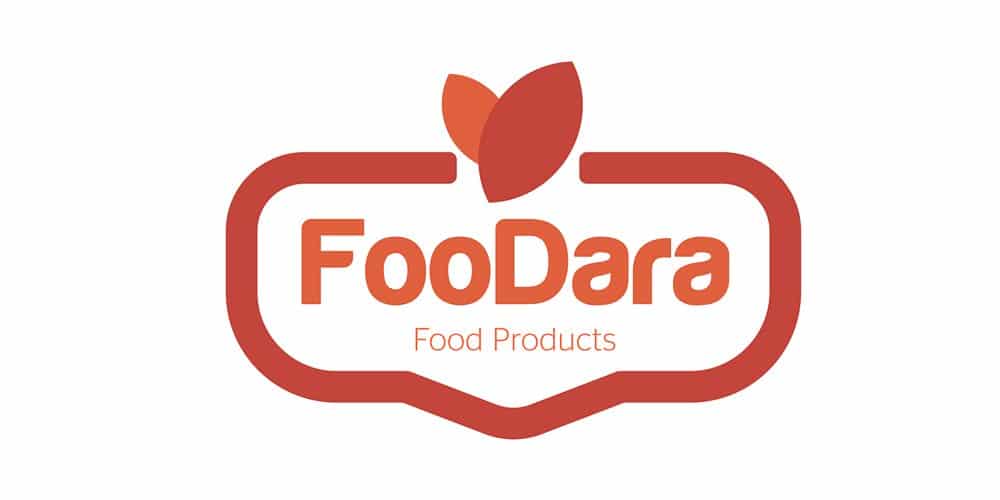 Social Brand
Logo Design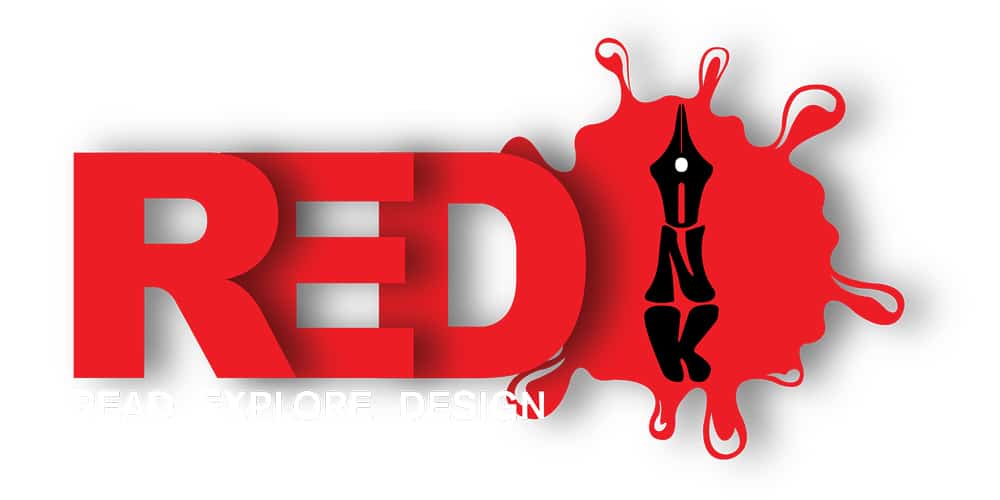 Firefox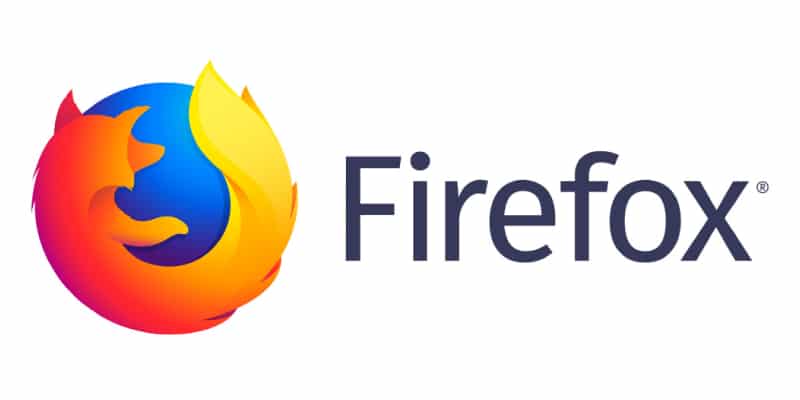 Lacoste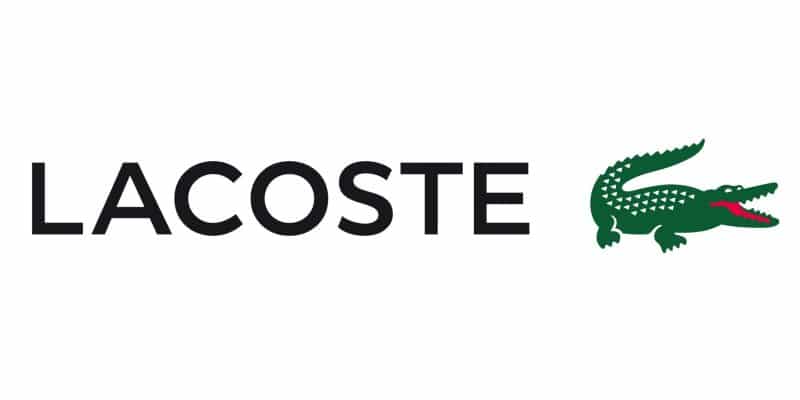 Youtube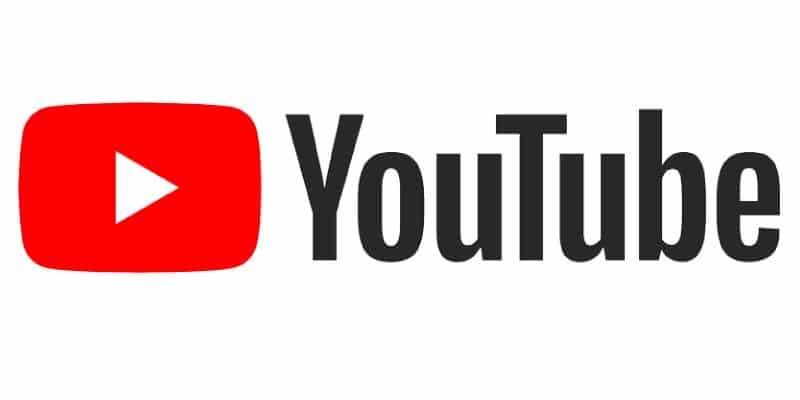 Burger King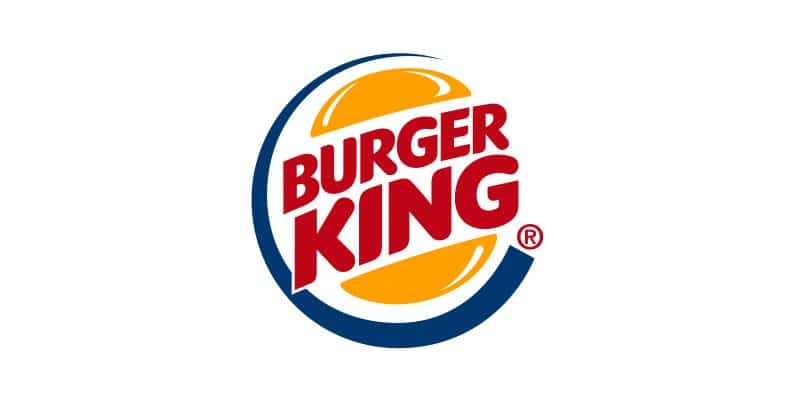 Doritos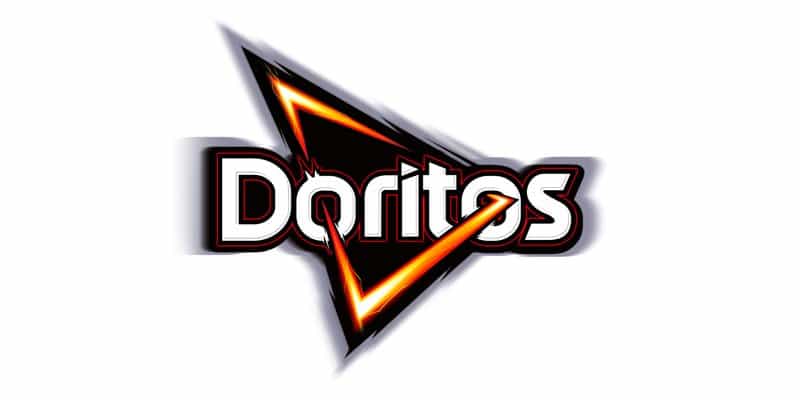 Flatweet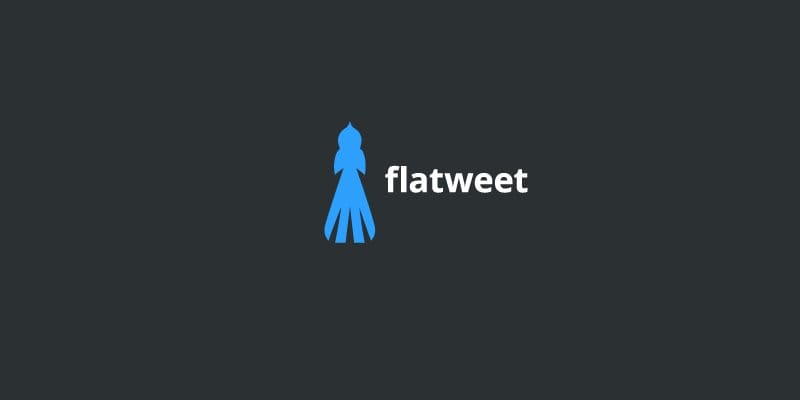 Hawaiian Airlines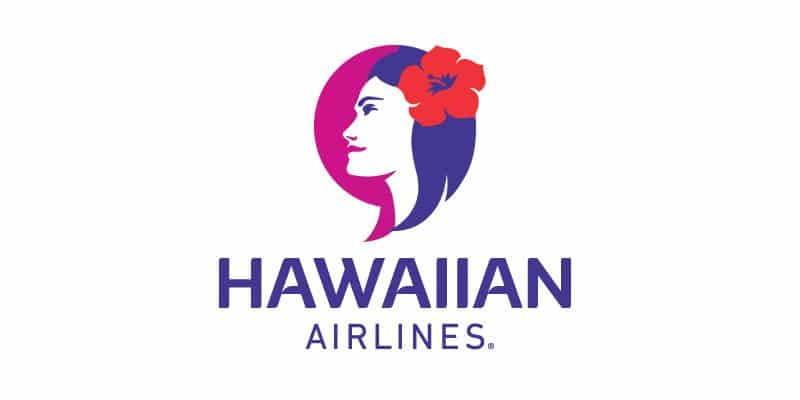 Mastercard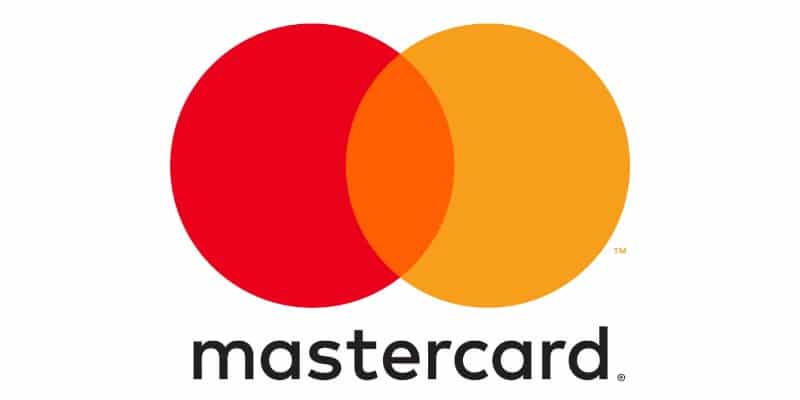 Nike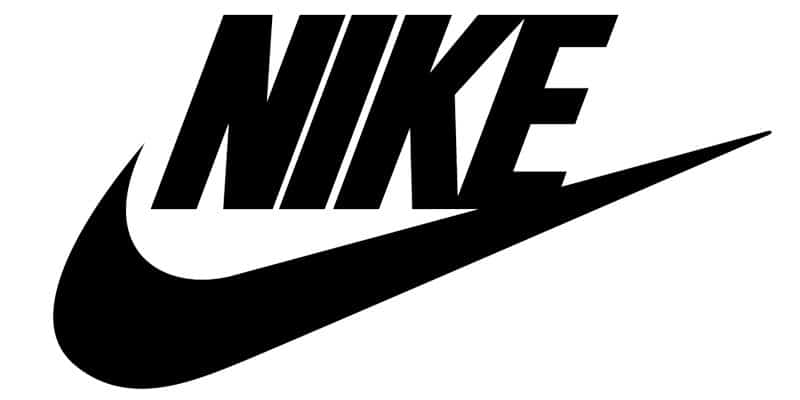 Xbox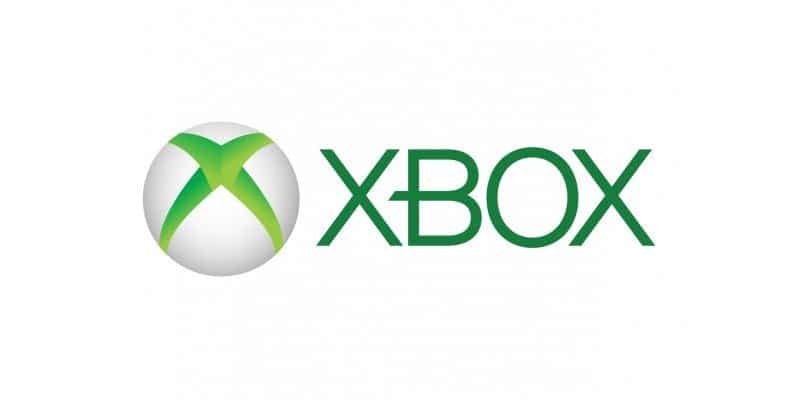 Sprint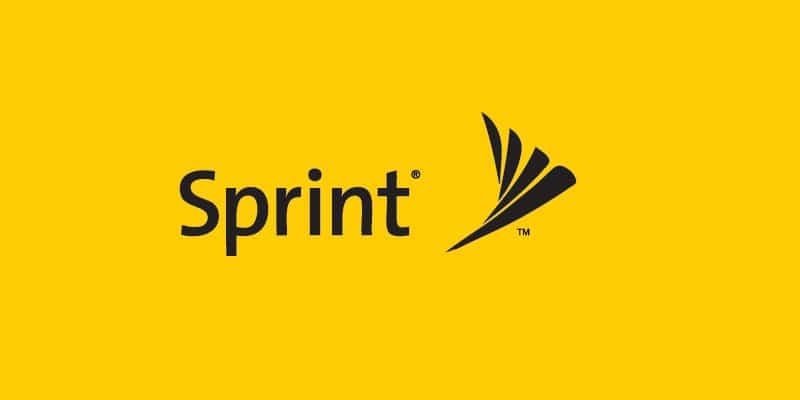 FireTorch Media Logotype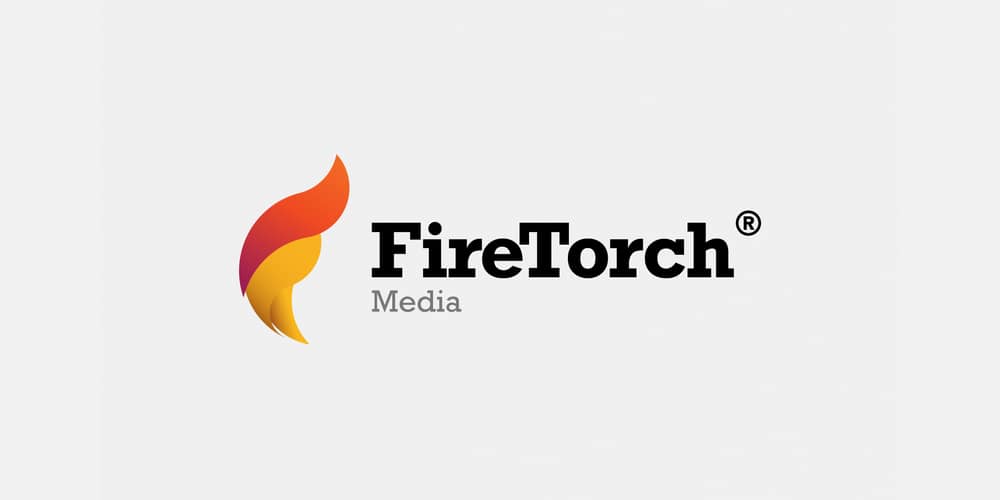 Dropbox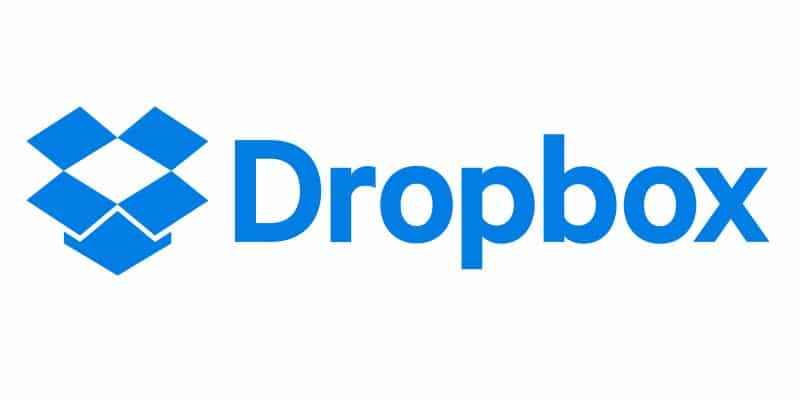 Emblem Logos
Cinema Reels On Water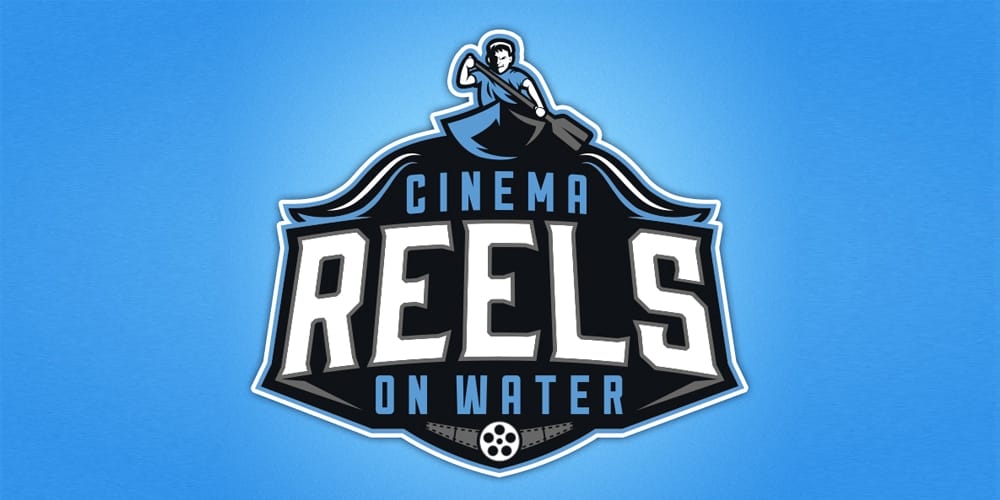 Sanctuary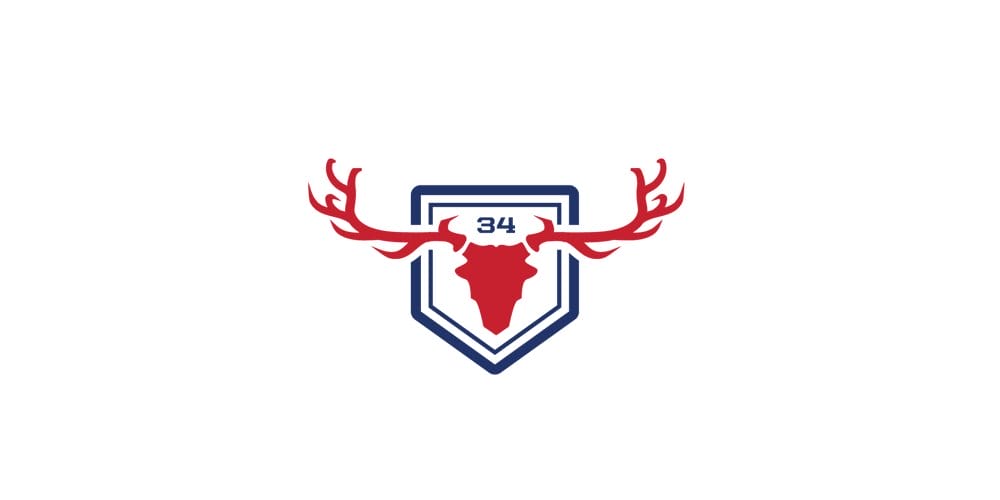 Logo Personal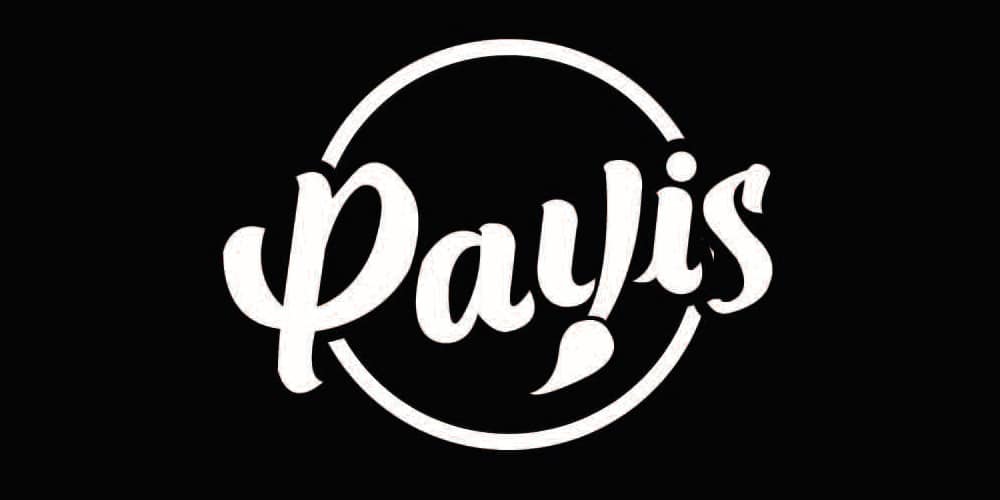 Harley Davidson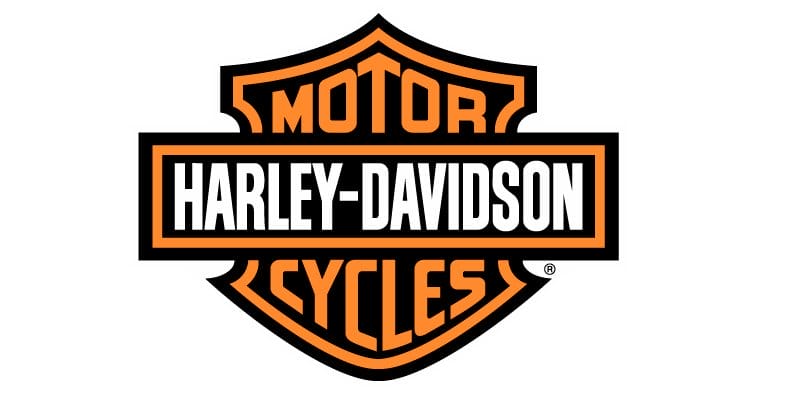 Starbucks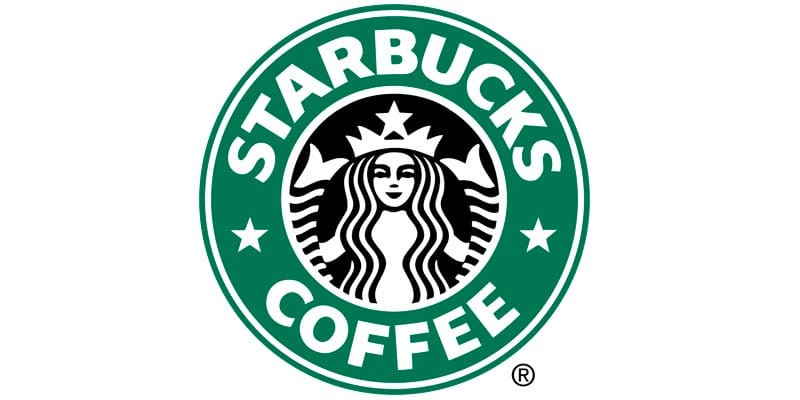 Ford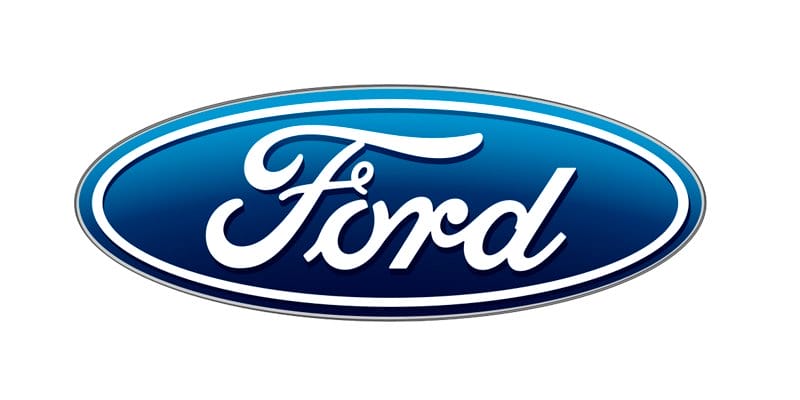 NFL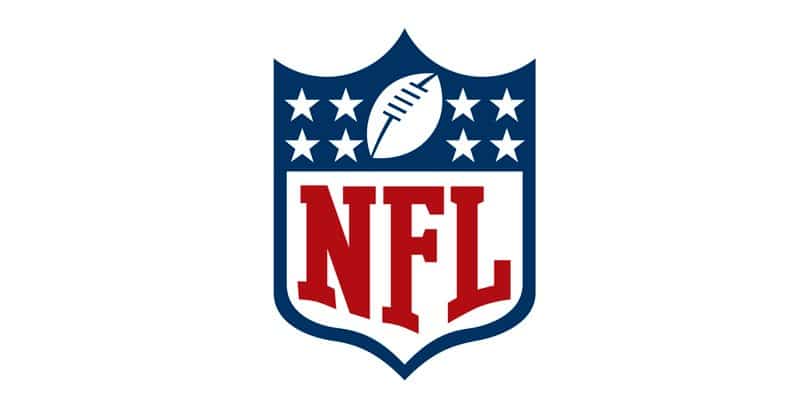 Lamborghini
Dallas Wings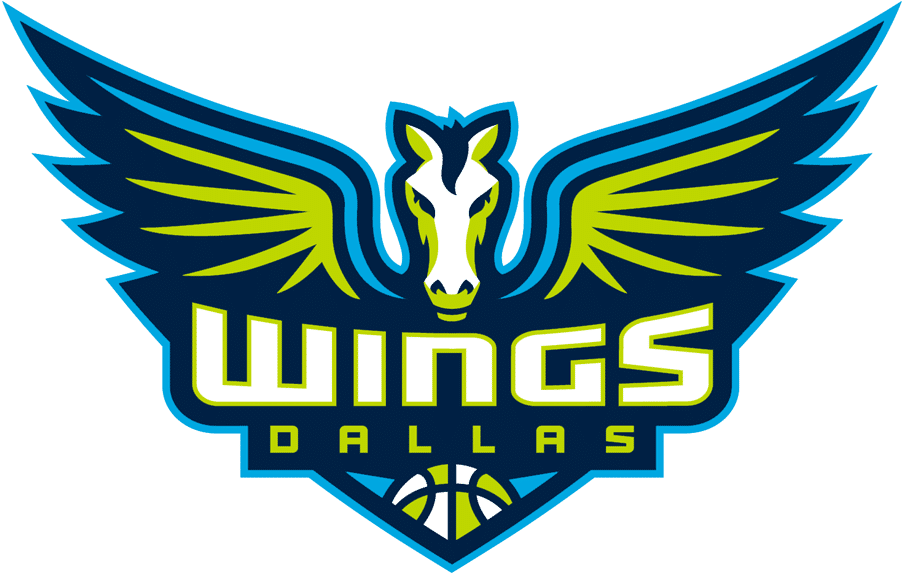 Toronto Raptors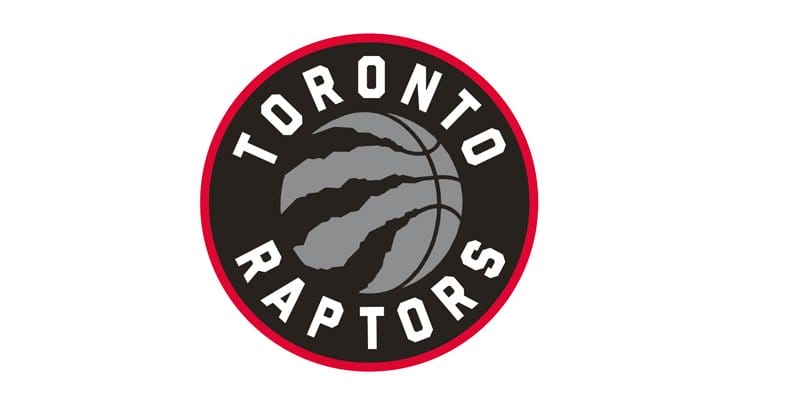 Milwaukee Bucks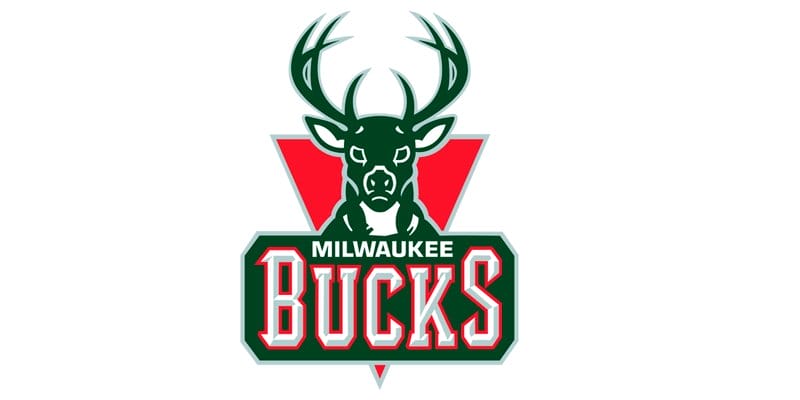 Northern Ireland National Football Team
Southampton FC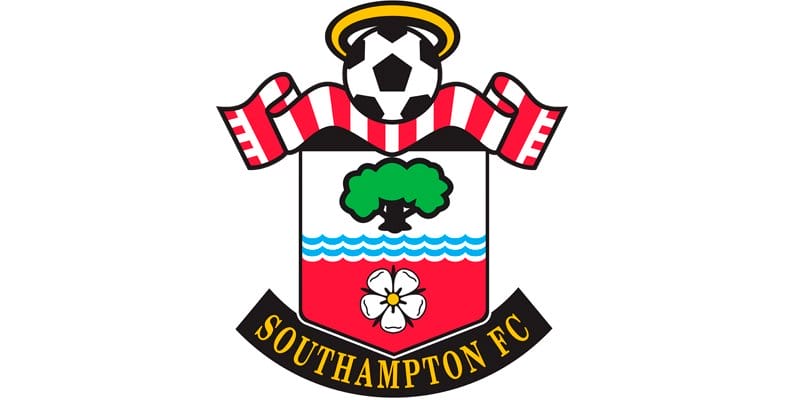 Newcastle United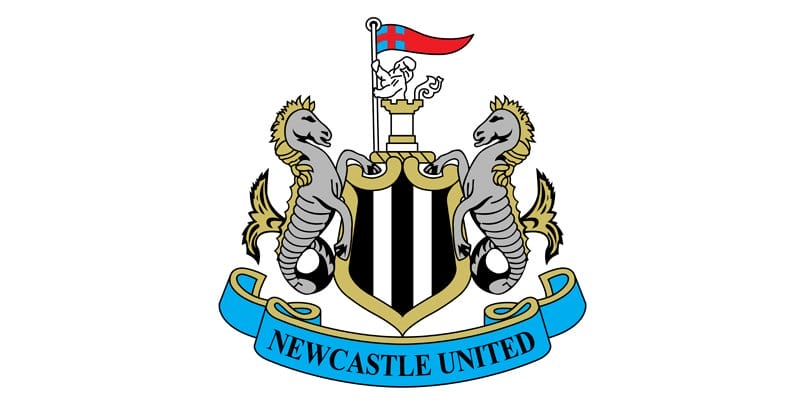 AFC Bournemouth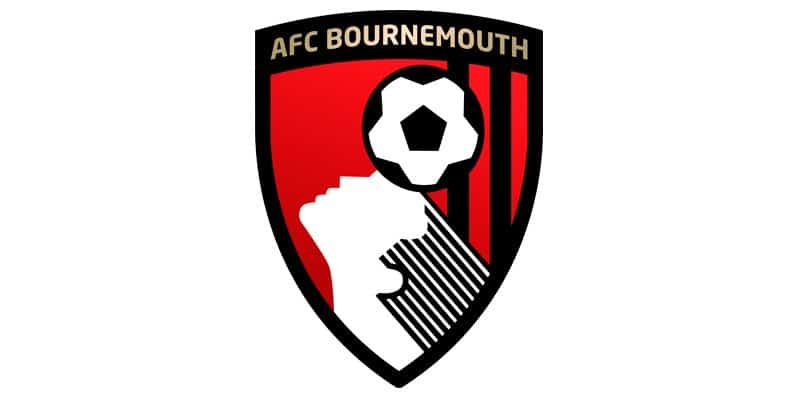 Houston Astros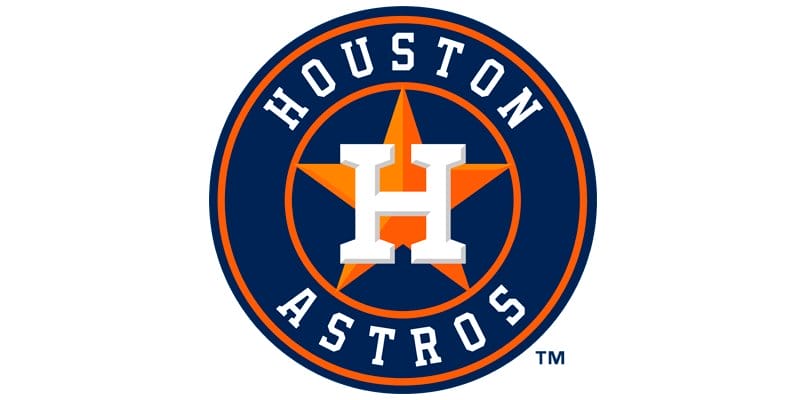 Chelsea FC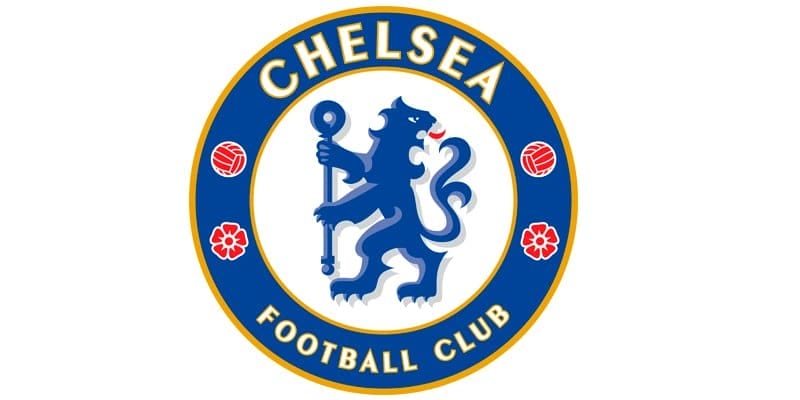 Melbourne Demons FC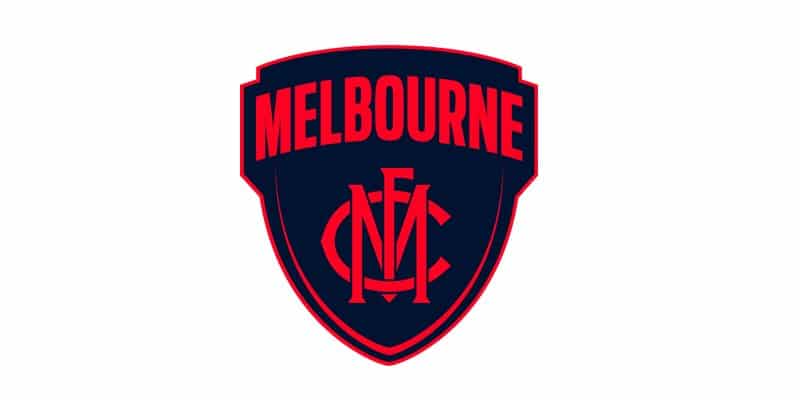 Romania National Football Team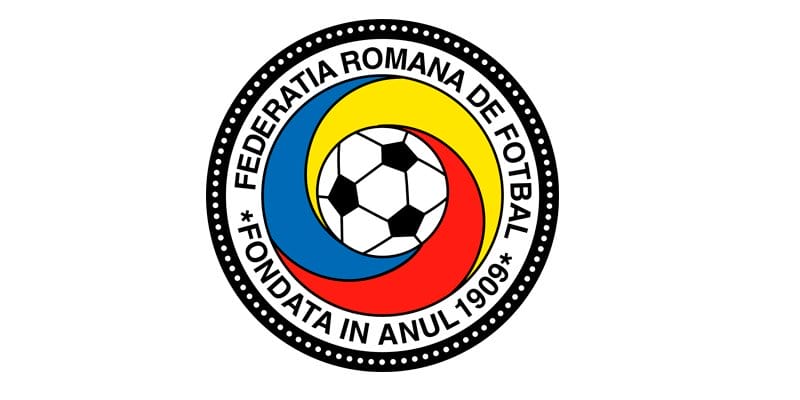 Liverpool FC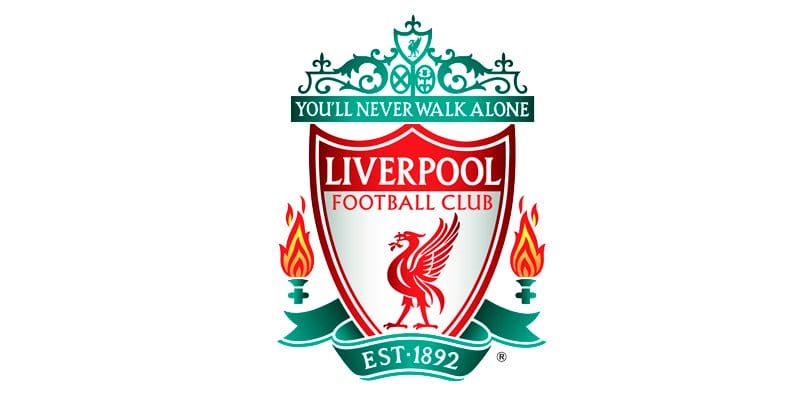 Sunderland AFC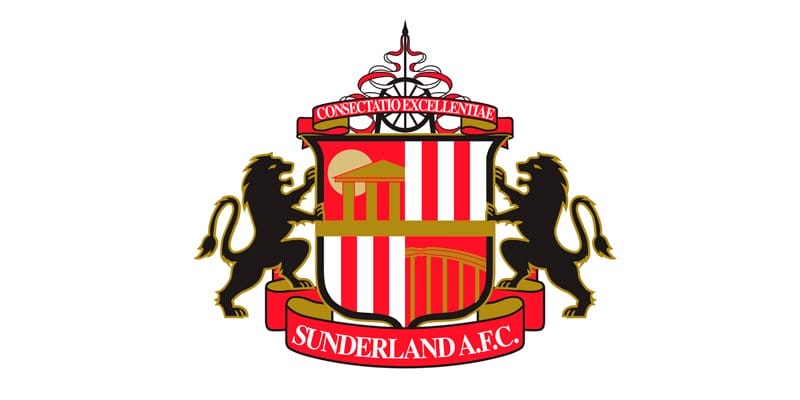 Philadelphia 76ers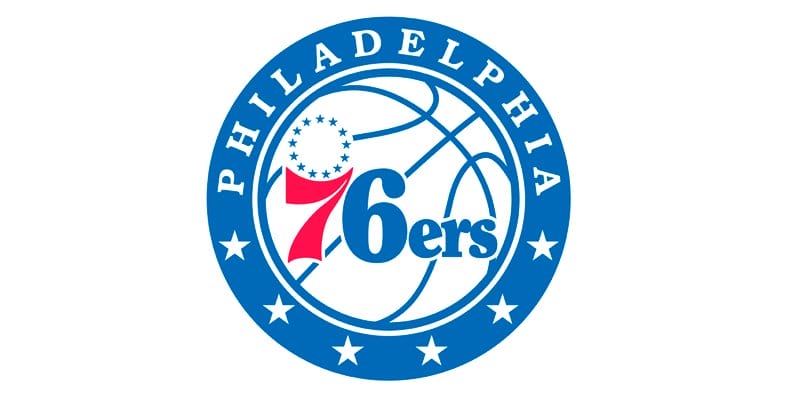 Athletic Bilbao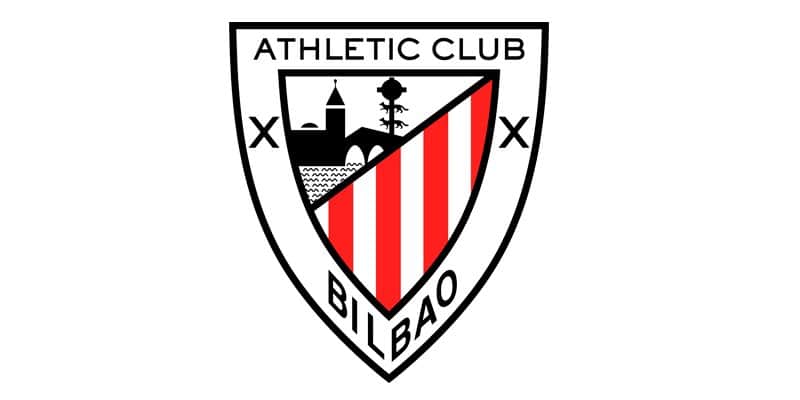 West Ham United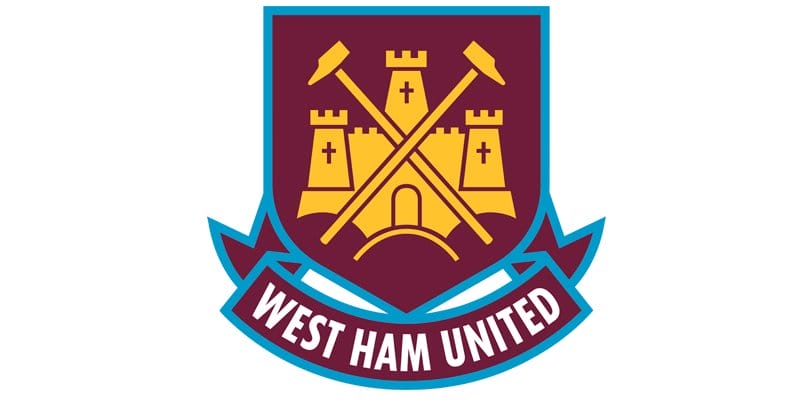 New York Red Bulls
Germany National Football Team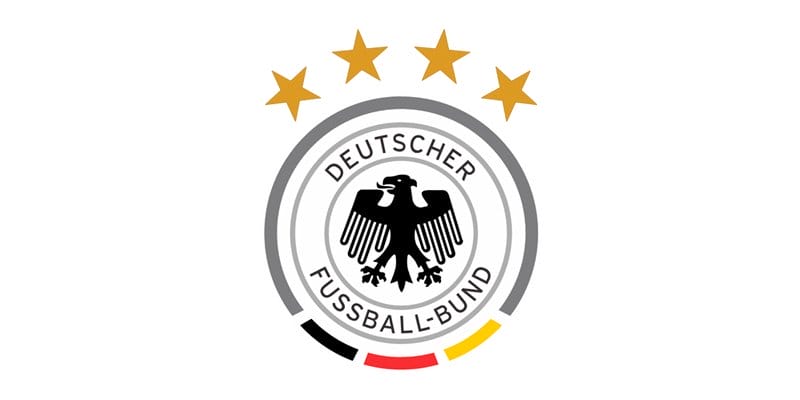 BMW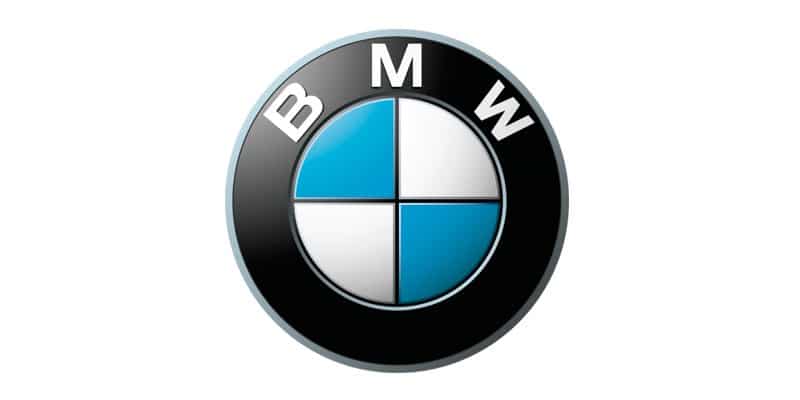 Heineken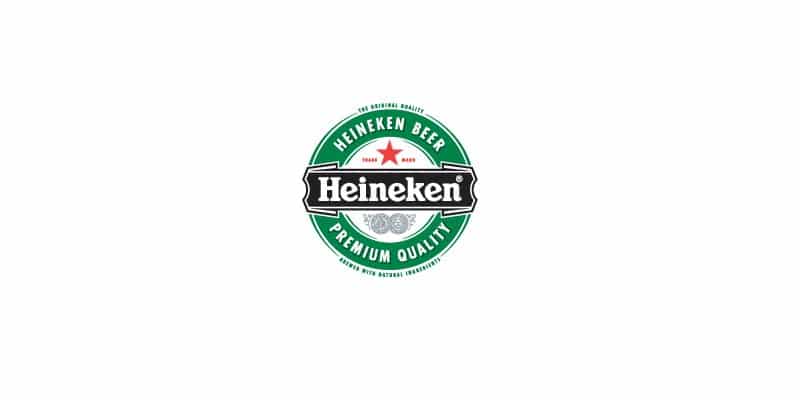 Mascots
KFC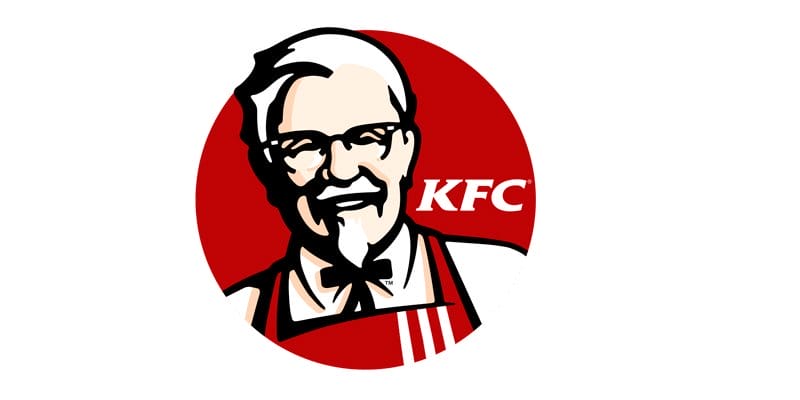 Reddit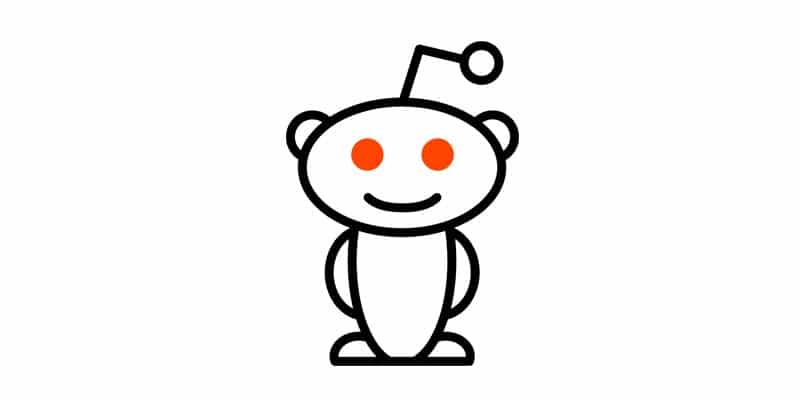 Michelin
The Laughing Cow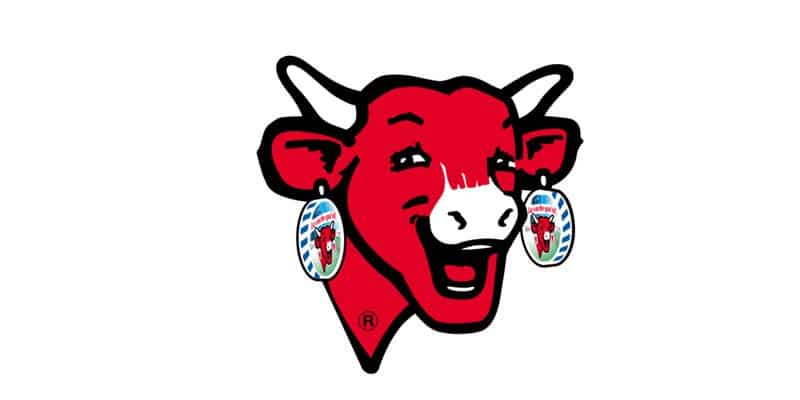 Tony Pepperoni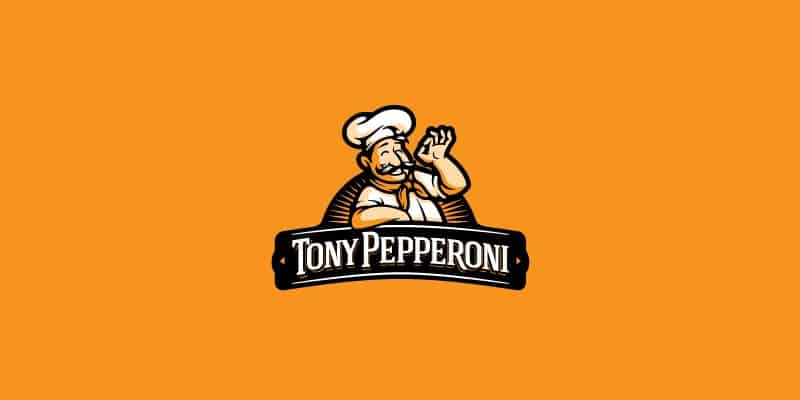 Wendy's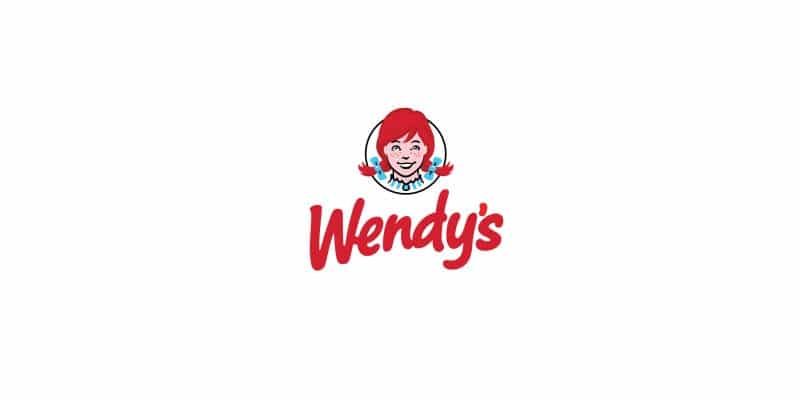 GoDaddy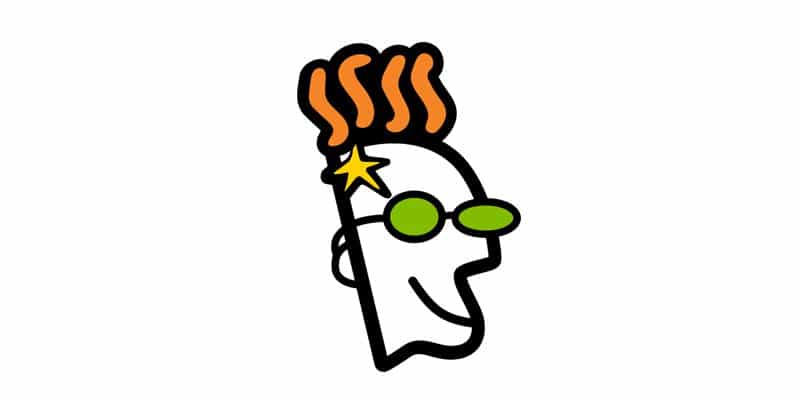 Abstract Logo Marks
Sun Abstract Logo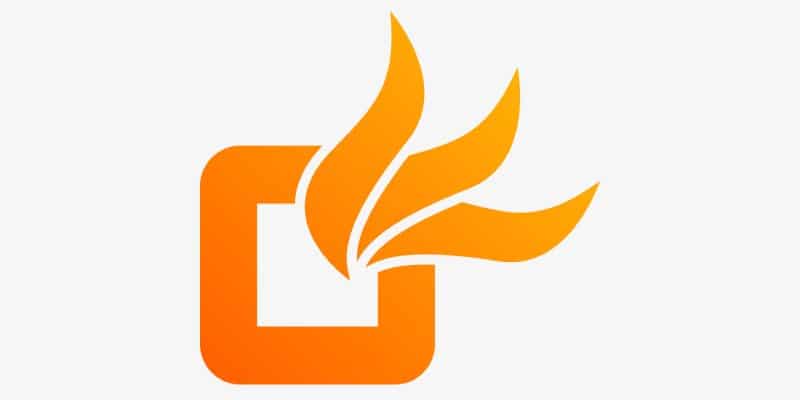 Chase Logo
Fire Owl Logo
Orange Abstract Logo Design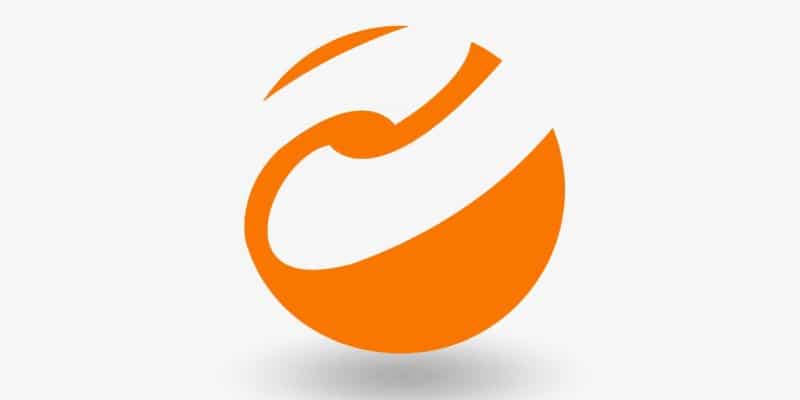 Rio 2016 Olympic Games Logo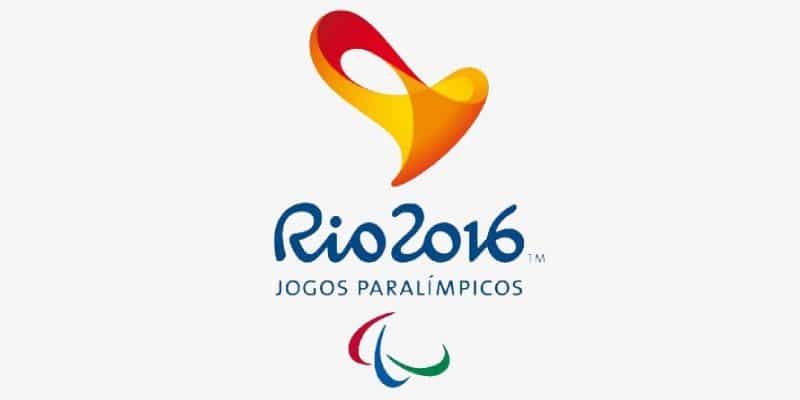 Space Logo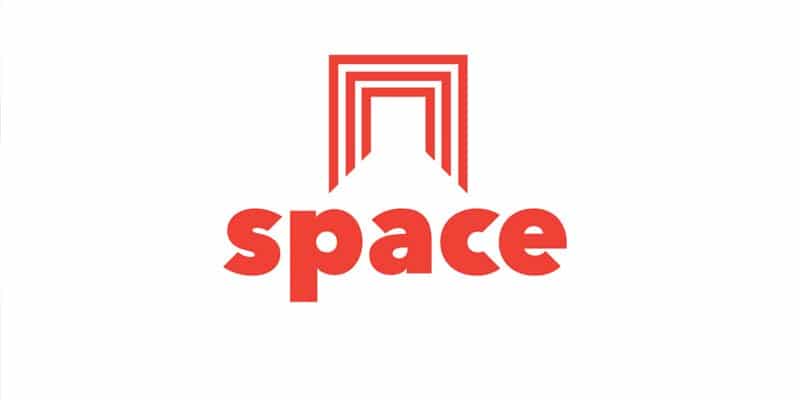 Owl Education Logo