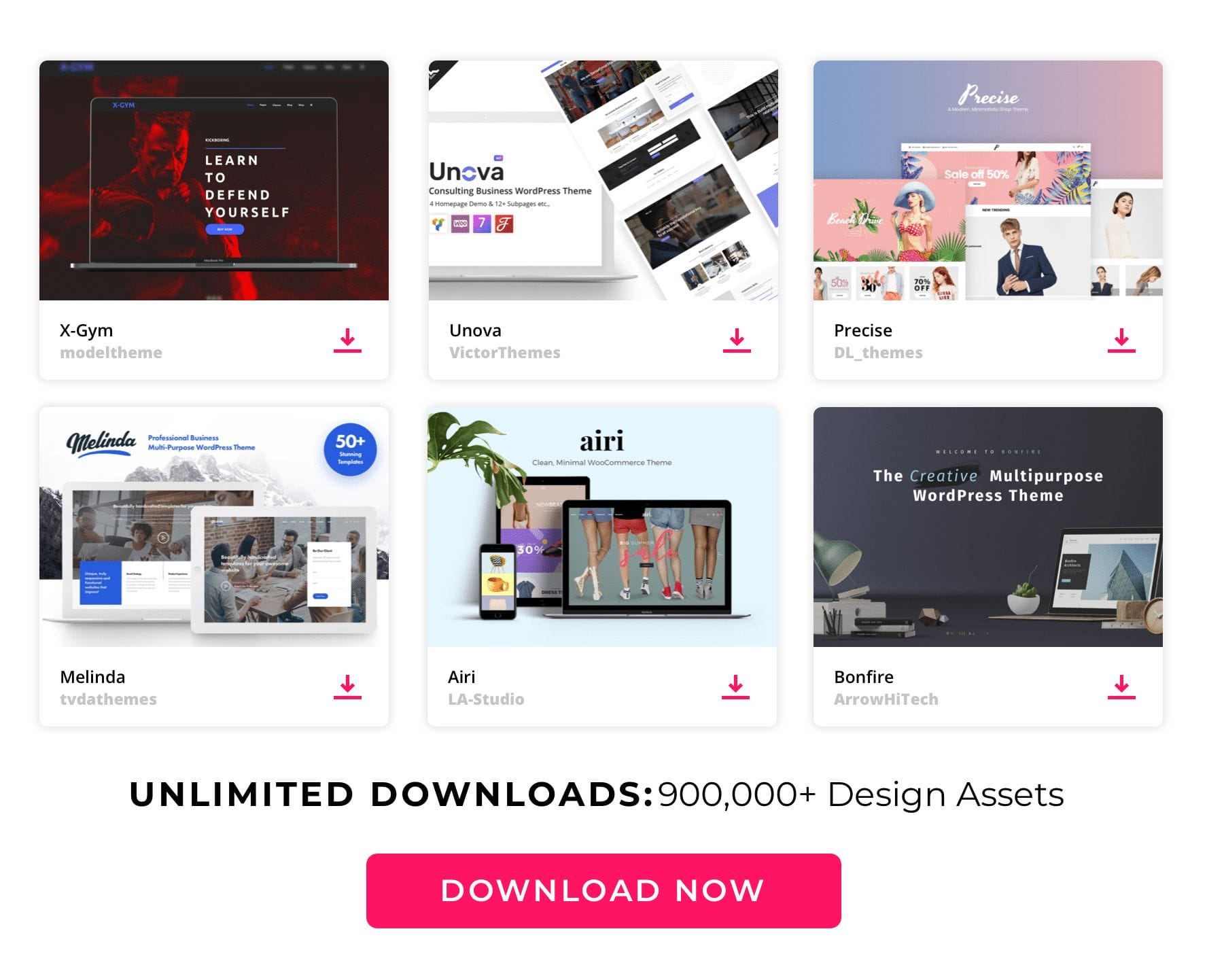 What is a Directory Listing Website?
A listing website is a type of niche website that lists businesses, organizations, or locations in some form. These websites are often organized by location, and contain information such as the business name, address, contact details, and even maps/geo-location.
You can serve both local and global users with your business directory. For local users, you can provide help finding businesses in their area. Global users can use your business directory to find businesses in specific areas.
See also : 300+ Best Responsive WordPress Themes
Why use a WordPress Theme for Directory Listing?
There are many types of websites that you can build using WordPress, including business, eCommerce, personal/journal, event, and blog sites. However, if you're building a website that includes a directory or list of locations (such as massage therapists in Seattle), a WordPress theme is the best way to go.
Built specifically for this purpose, WordPress themes for directory listing allow you to include all the information people look for when doing a search online: contact information, hours of operation, and even reviews. Some themes even include add-on packs that include additional features, such as review ratings, displayable maps, and even forms for submissions.
See also : 15+ Best Free Fastest Loading WordPress Themes 2022
What are the features of a good Listing WordPress Theme?
1. Form submission
One of the key features in a directory multipurpose wordpress theme is the ability to receive form submissions from visitors. This could be a form for adding new businesses to the list, or even just a contact form for contacting the website owner. Having this capability is important, as it encourages visitors to interact with the website and build the content further.
2. Review capability
Many directory WordPress themes for listings include review ratings for businesses. This gives visitors another reason to interact with the website, and helps build trust and credibility for the listing site. The ability to rate a business on a scale of 1-5, with stars, or some other rating system is often built-in to the theme plus it's easy to add a review or two as well.
3. Contact information
It's important that visitors to the website can find basic contact information for the businesses featured (such as their phone number, website address, and physical location). The directory themes should make this simple to find and display in a clear and concise way.
To help visitors find the physical location of a business, some themes include built-in mapping capabilities. This is also a helpful tool to build trust and credibility — after all, no one likes to get lost!
4. General information
Along with all the specifics about a business, a wordpress directory theme should provide space for general information about the entity — such as when the business was founded, whether or not they are open 24 hours, and so on. This helps visitors who are looking for more general information about a business find what they're looking for.
5. Single post layouts
The single post layout of a wordpress directory theme can have a big impact on how easily visitors can add new content to the website. If the format is conducive to this, the theme should allow users to add new posts by providing fields for the business name, address, location, and other critical information. If possible, the theme should also include edit buttons so visitors can make changes to existing posts and add their own reviews, content, and ratings.
6. Multi-post layouts
In some cases, it's better to present multiple posts on a single page — particularly if the website features numerous listings for different businesses. If this is the case, a WordPress theme geared toward listings would feature a multi-post layout, enabling visitors to quickly see all the available content in one convenient spot.
7. Built-in search bar
Every website should feature a search bar, no matter what kind of content it features. A listing theme should include a built-in search bar that allows visitors to hunt down the businesses they're looking for and provide them with directed traffic. The sooner a visitor can find what they're looking for, the longer they'll stay on the website — after all, nobody wants to click away without finding what they came for!
8. Social share buttons
It's no secret that social media can be a huge boost for websites. Therefore, it makes perfect sense to include social share buttons on listing themes so visitors can spread the word about the businesses featured on the website. This can lead to a host of benefits, from improved search engine rankings to more traffic and increased exposure.
9. Sidebar widgets
The sidebar is a perfect place to include useful widgets, and all themes shouldn't have just one area for these features. Therefore, it's common for listing themes to include sidebar widgets that provide additional information about the listings, such as address and phone numbers, hours of operation, photos, descriptions, ratings, and reviews.
10. Header information
The header of a WordPress theme provides plenty of information, from branding elements to navigation tools. A listing theme should make good use of the space, therefore, and feature relevant listing information in the header. This can include a "search" button for the built-in search bar, listings, social media links for brand promotion, and a widget area for sidebar widgets.
11. Security
Listing websites often contain highly sensitive information, such as business addresses and other addresses. Therefore, it's essential that themes for listing websites are secure — this means free themes with an SSL certificate should be sought out, if possible.
12. Performance
The performance of your directory theme should not be overlooked, especially if your website is content-heavy like a listing website. Poor performance can result in a frustrating experience for visitors and can result in high bounce rates and low page times. To improve the performance of your listing theme, you should:
Use a CDN to reduce load times
Minimize JavaScript and CSS usage
Optimize images
13. Custom fields
The ability to allow users to add their own custom fields is a handy feature that allows users to add whatever they want to a form. This can be useful for listing themes, as users can add their own address details so that the location on the map and street view can be accurately mapped. Therefore, custom fields are great for enhancing user experience.
14. Drag-and-drop layout editor
Some directory wordpress themes include drag-and-drop layout editors, which are easy to use layout tools that allow you to move widgets, content, and other elements around your theme's homepage layout. This can be great for allowing users to customize the look and feel of their listing website.
15. Icon sets
Icon sets can be included in listing themes to add branding elements, social media icons, and other iconic elements to your site. Besides brand identity, icons can help visitors easily identify certain elements like search bars, listings, etc.
16. Post formats
Post formats are formats that allow you to present posts differently without changing the underlying data & content. New post formats are being added to WordPress constantly; some post format additions include Gallery, Link, Q&A, Audio, and Video. Listing themes often use Image and Text post formats.
17. SEO-friendly
A leading factor that determines the success of a directory website is search engine optimization. The ability for visitors to search for keywords and phrases pertaining to homes, neighborhoods, prices, and other listings means that your theme should be SEO-friendly. The use of keywords, correct metadata, HTML tags, structure, content organization, and other elements are crucial.
There are lots of great wordpress directory themes out there that you can use for your website or blog, but finding the best one can be a challenge. That's why we've compiled a list of the best free listing WordPress themes for you to choose from. These wordpress directory themes are all responsive and come with plenty of features to help you get started. So, if you're looking for a new theme for your directory website, be sure to check out our list of the best free listing WordPress themes.
FT Directory Listing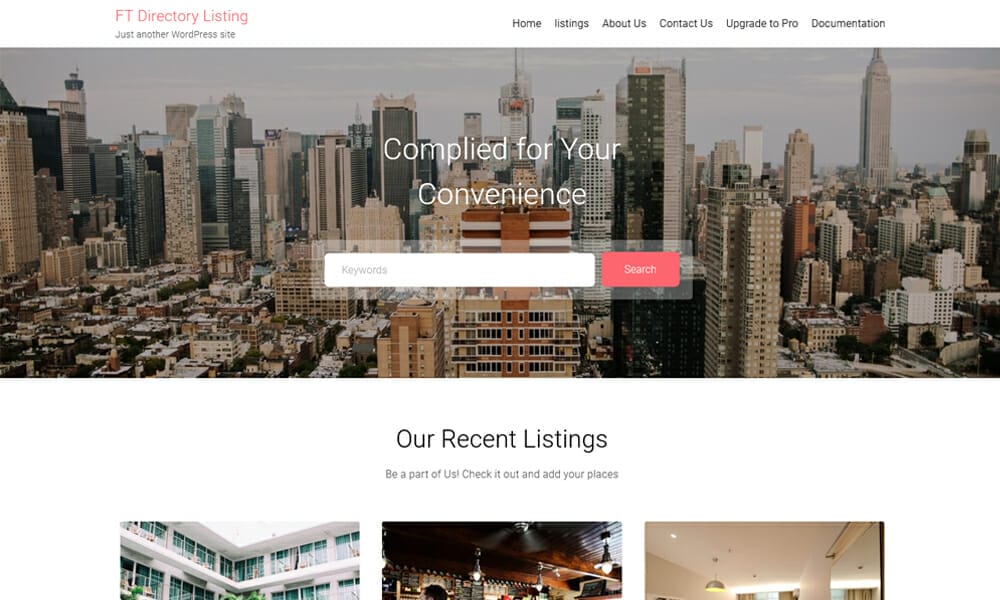 ListingHive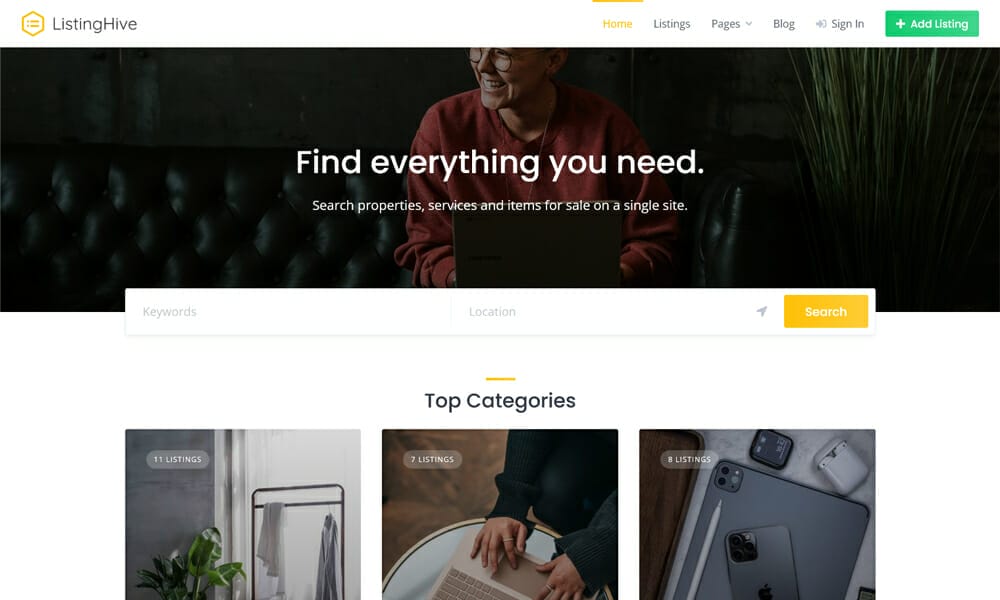 Online Tutor – Free Tutor Listing WordPress Theme
Ekta Directory – WordPress Directory Listing Theme
CarListings – WordPress Auto Listing Theme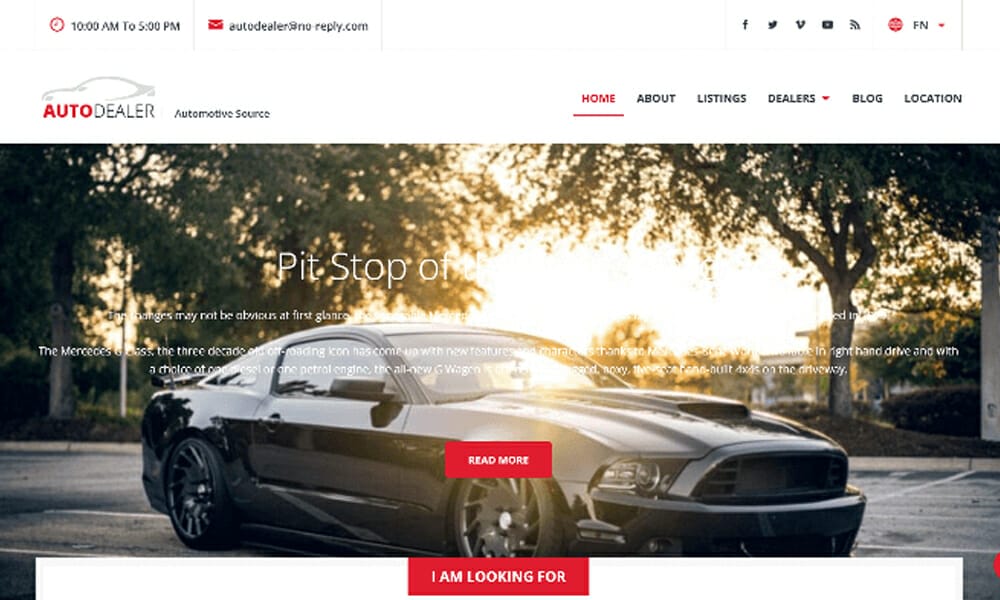 Directory Starter – Free Directory Listing WordPress Theme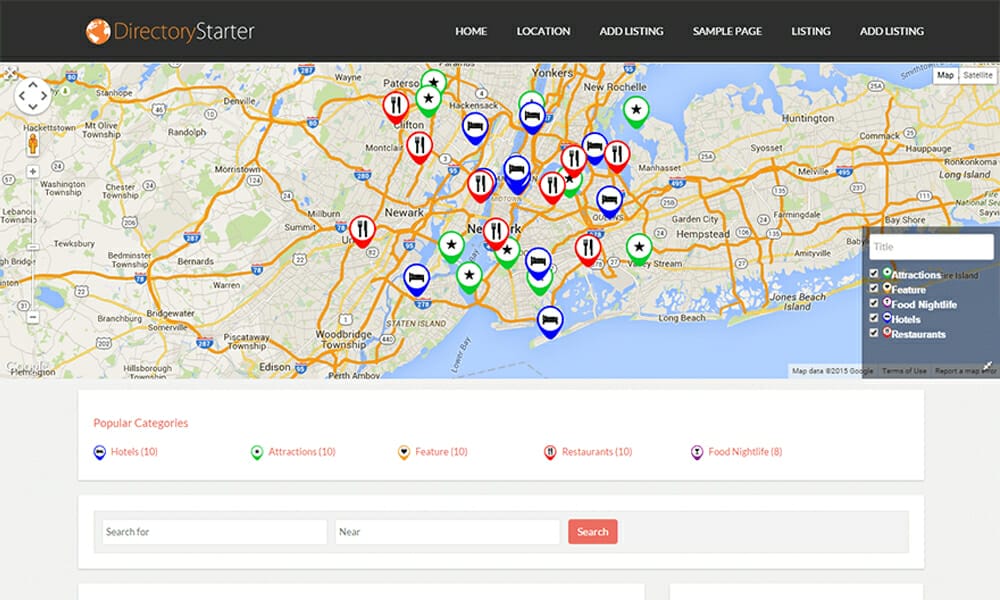 Supreme Directory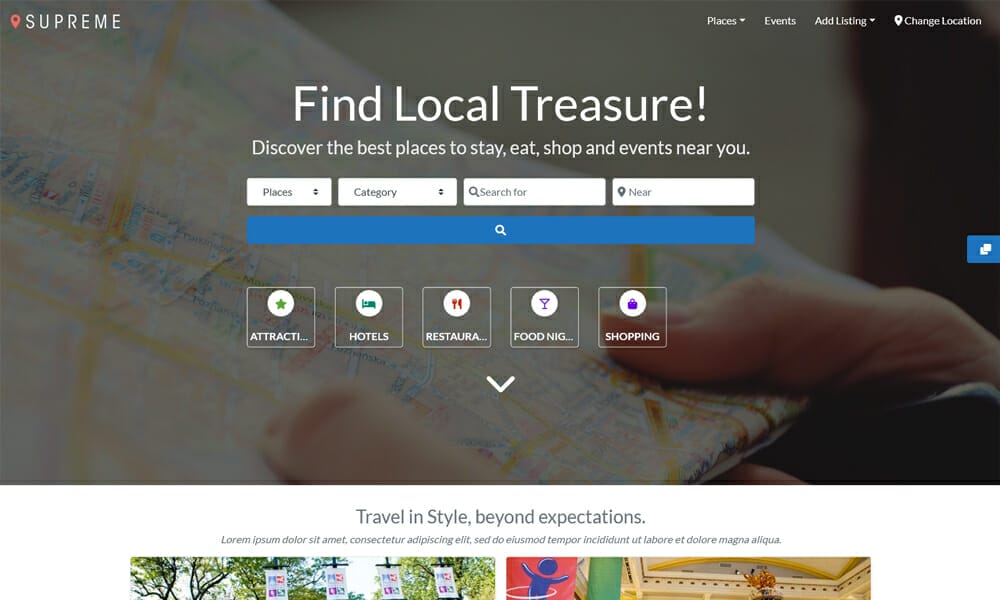 Event Listing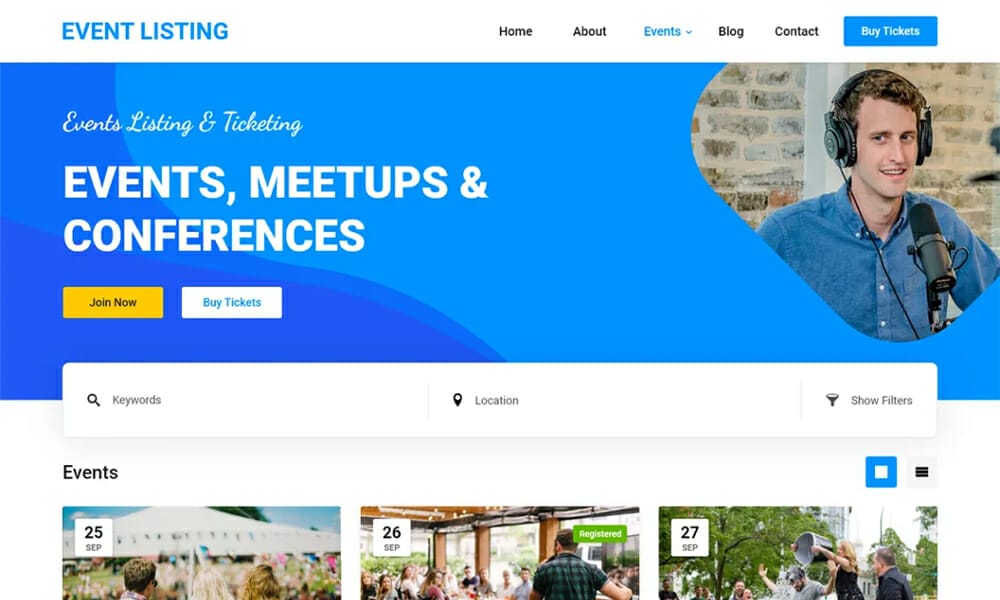 VW Travel – Travel Listing Directory WordPress Theme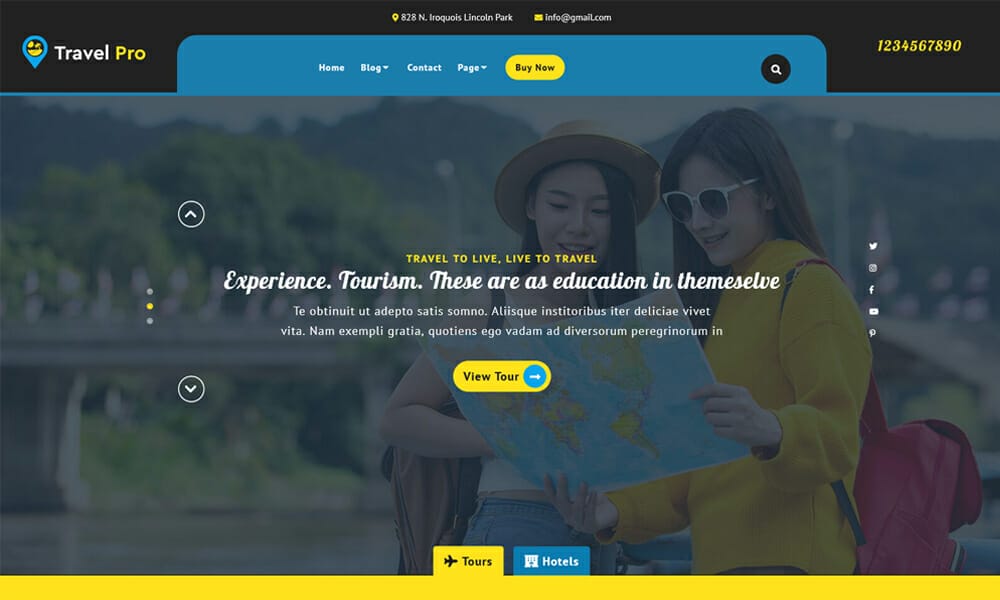 Whoop – Free WordPress Directory Theme