Free Resources For Designers From January 2016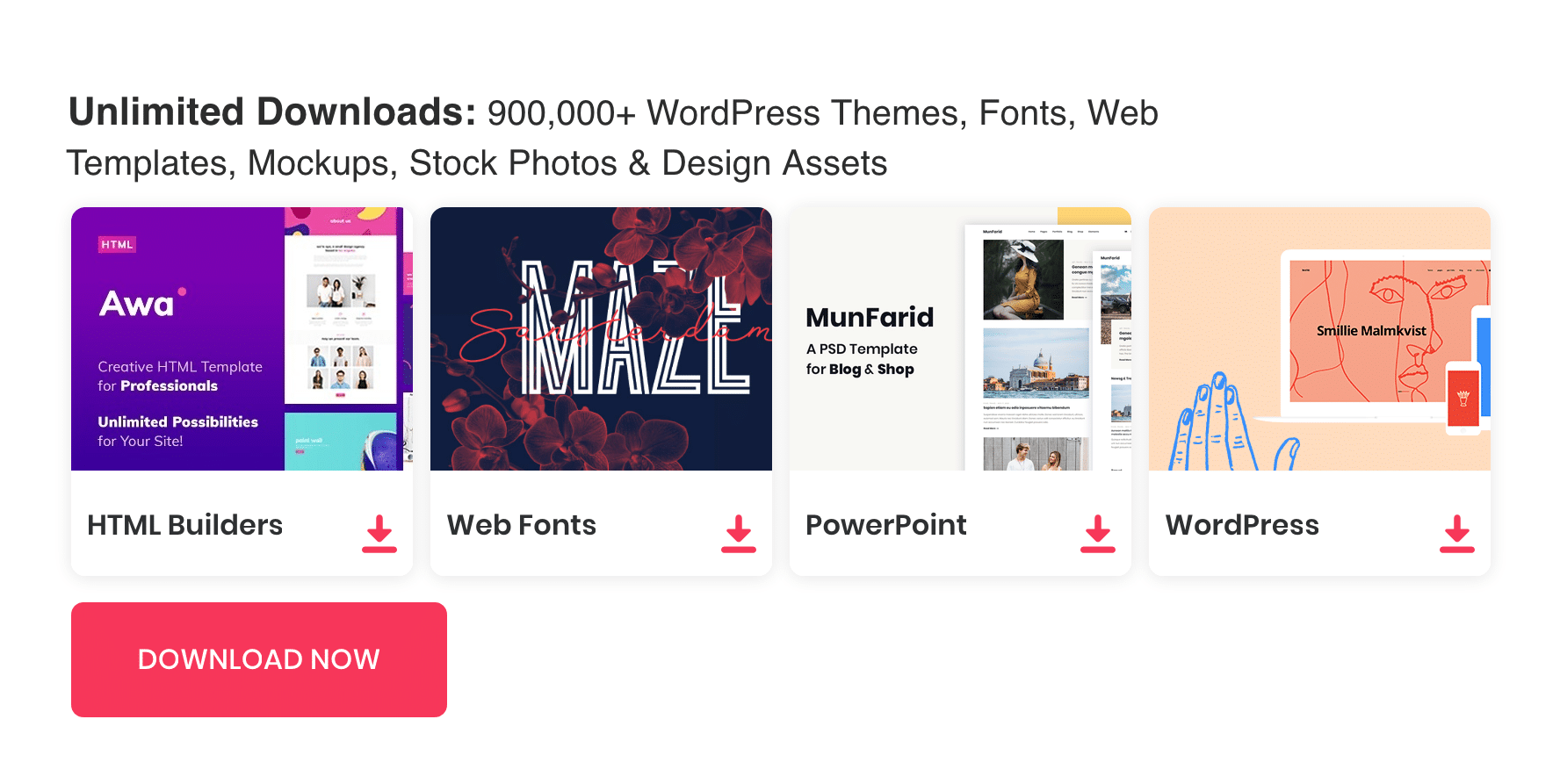 This post is a roundup of latest free resources for web and graphic designers from January 2016.
This collection includes latest UI Kits, Free fonts, free icons, Mock-up templates, free web templates PSD…. we collected these free resources from various sources around the globe. All these free resources are free to download; you can use them in your projects. We advise you to read the providers license before you use them. Free free resources are really good thing for web designers and developers. These elements can really save your time. We are listed only good quality free resources below, we are sure this post is one of the best and trusted source of quality free resources for designers.
Free UI Kit For Web & Mobile
Pearl UI Kit (PSD, Sketch)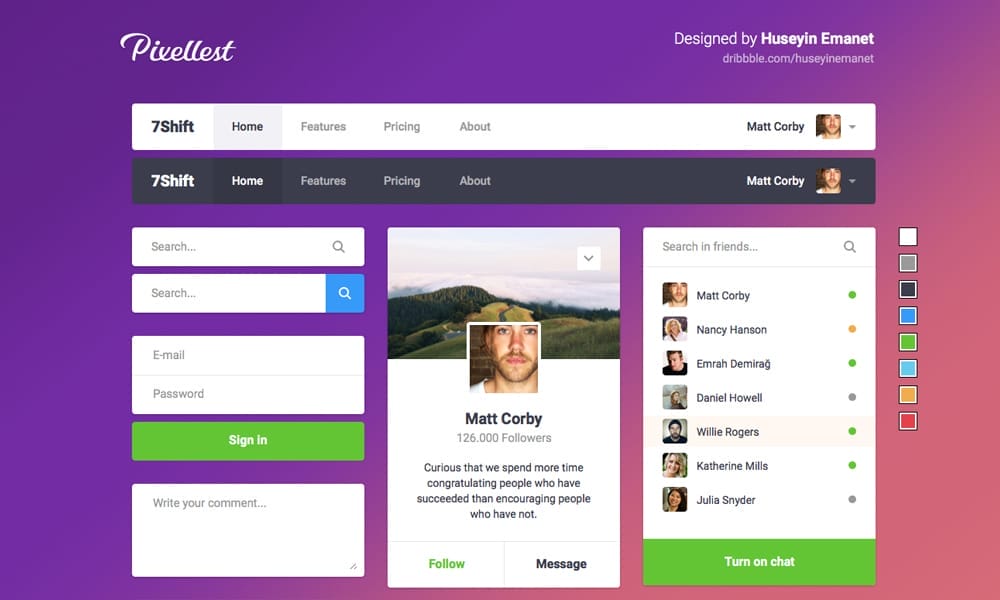 Carlyle UI Kit PSD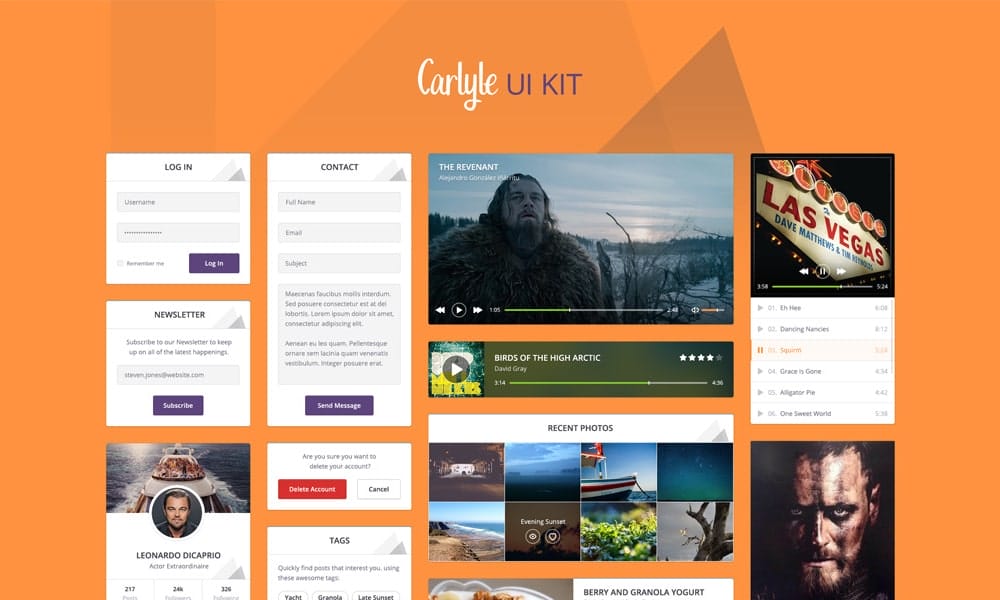 Trend – Free Social and E-commerce iOS App UI Kit PSD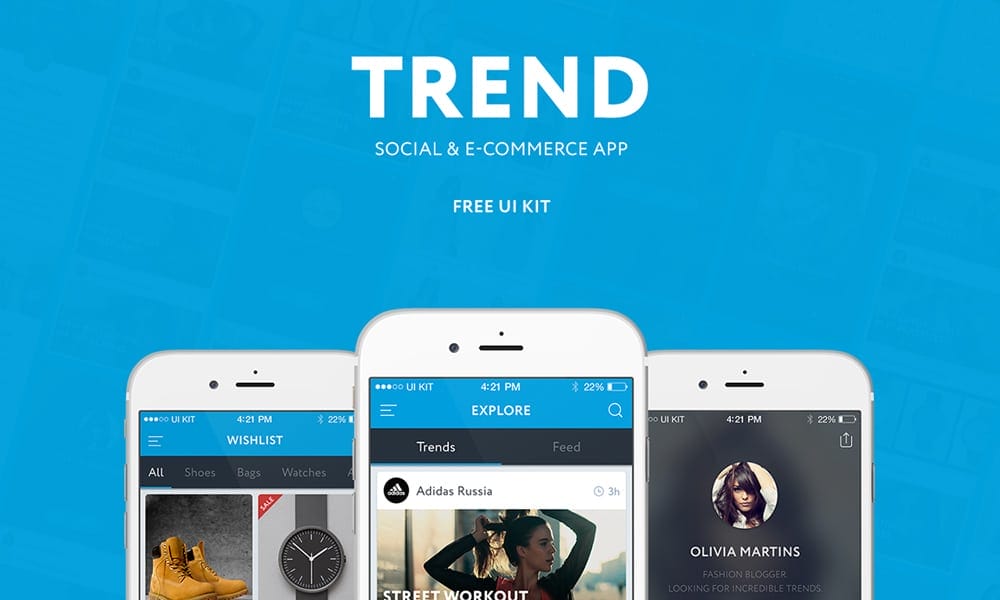 Free UI Kit PSD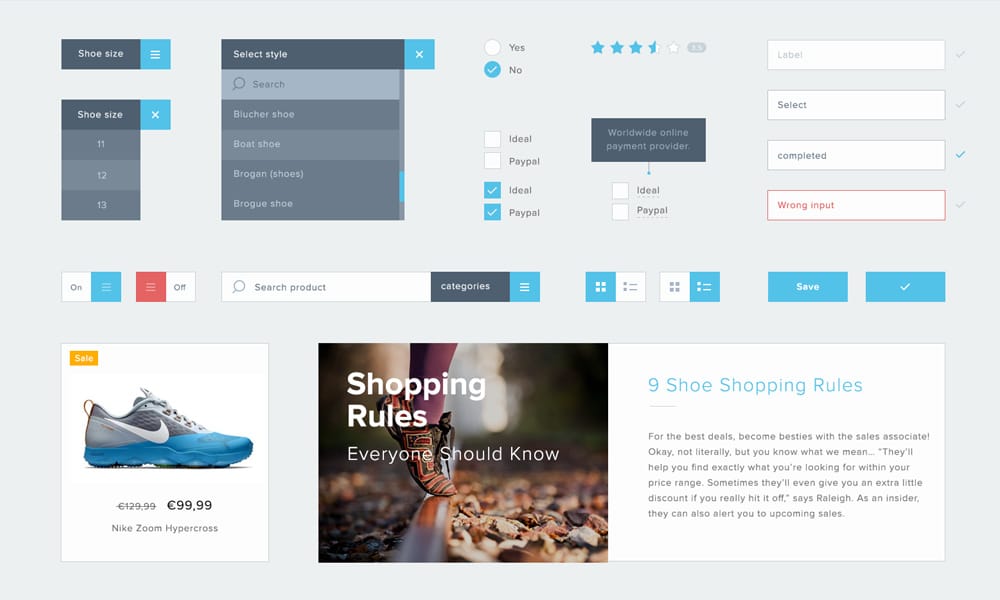 Delicious – Free Mobile App UI Kit (Sketch)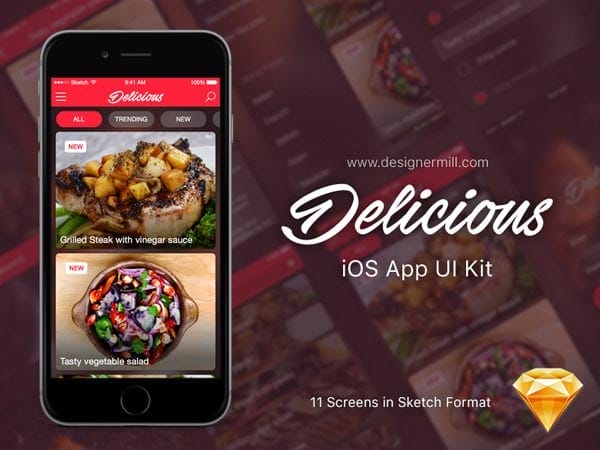 Modern iOS UI Kit PSD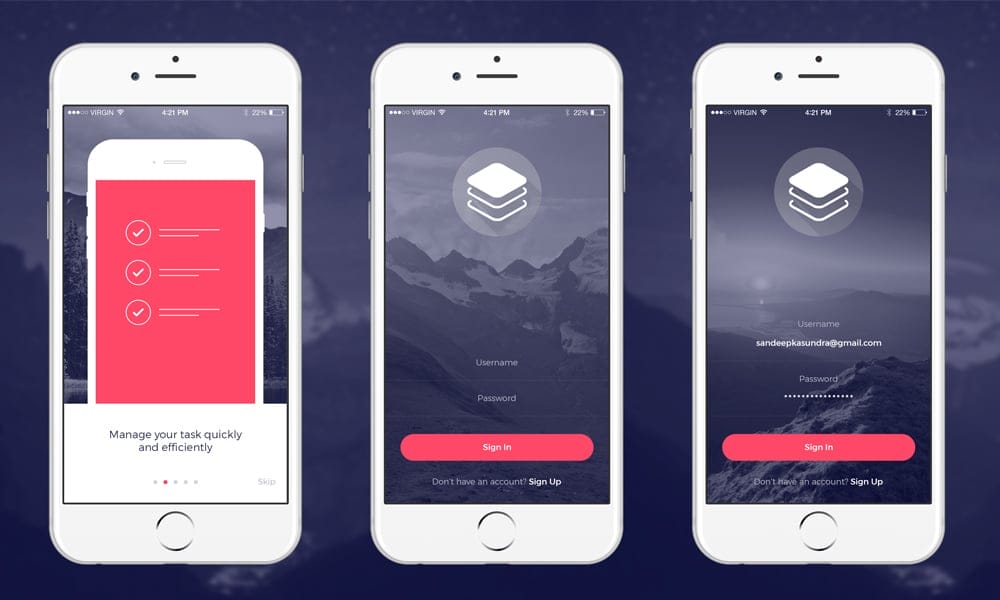 Free Social User Interface Kit PSD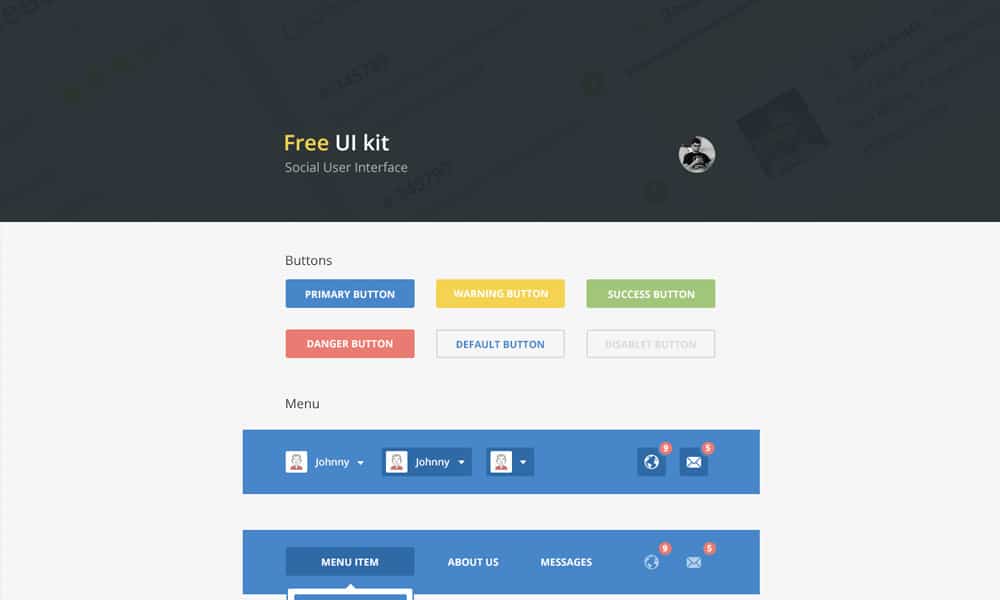 Free Swiet Ecommerce UI Kit PSD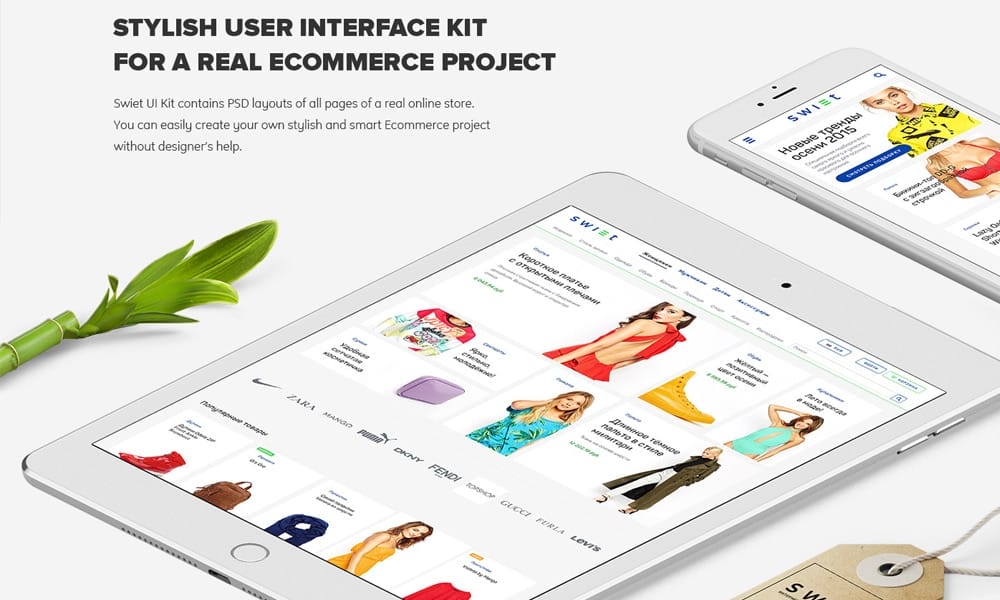 Free UI Elements PSD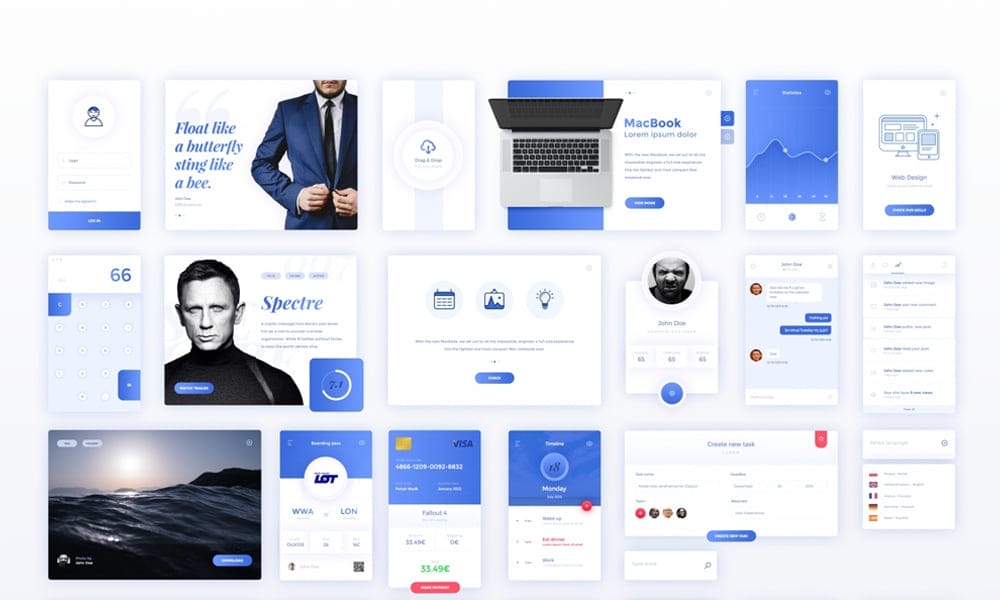 Chat App Free UI Kit PSD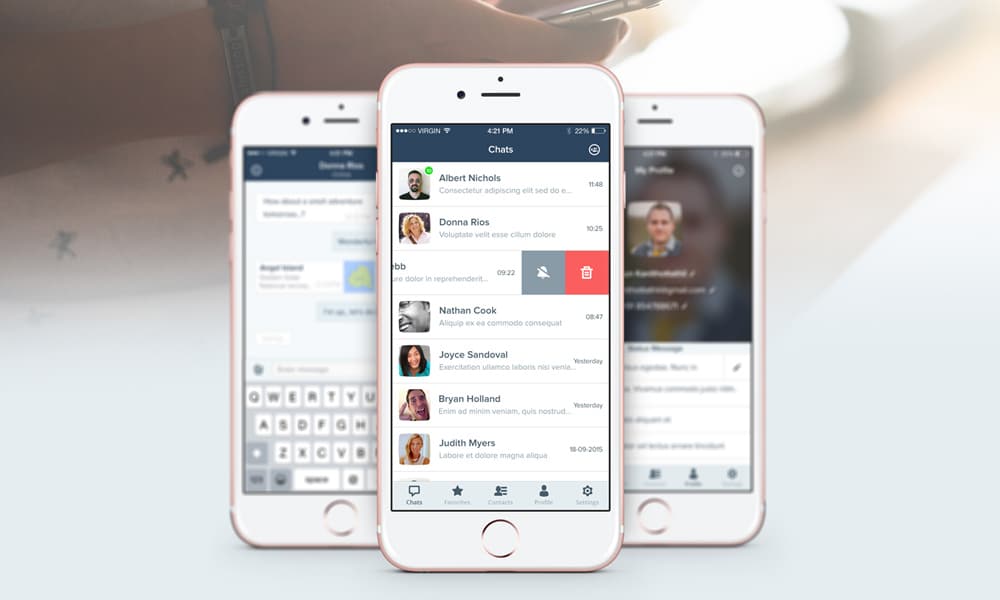 Notification App UI Kit PSD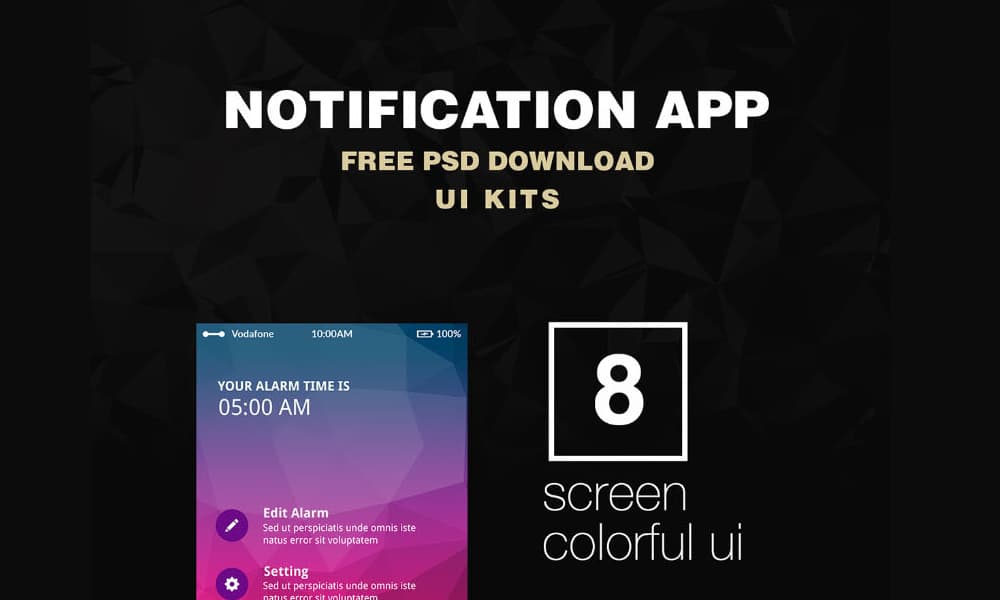 Stencil – Free Sketch UI Kit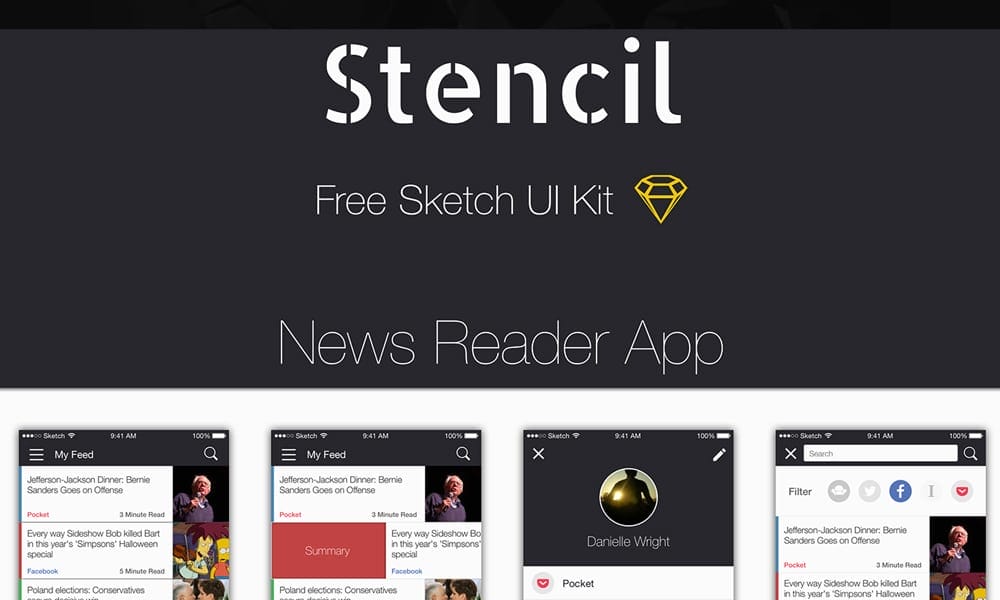 Dink E commerce UI Kit PSD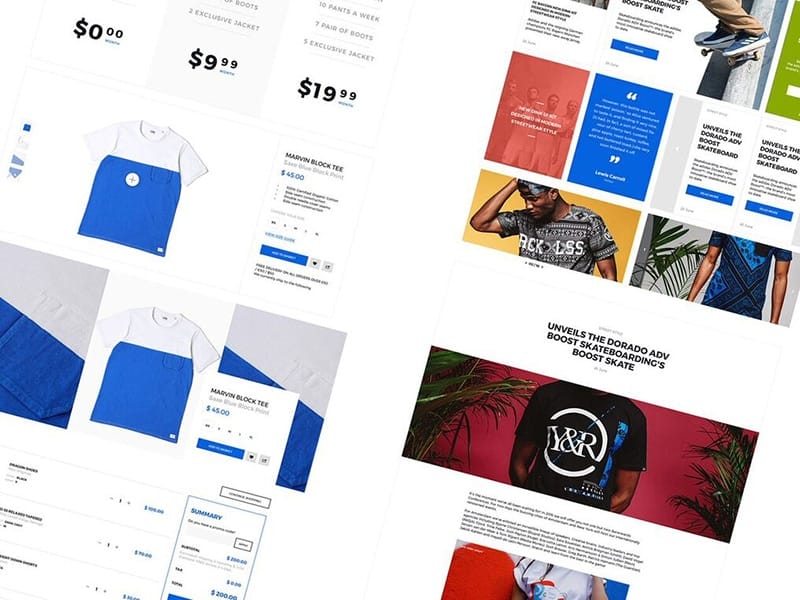 Free Dashboard UI Kits
Apollo Online Learning Course Dashboard UI (Sketch)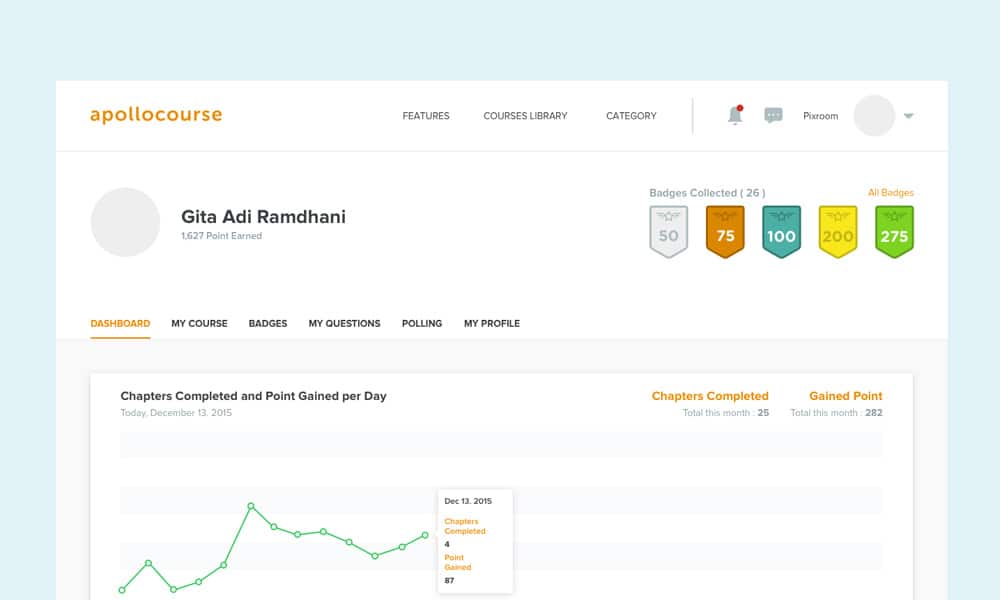 Merkury – Free Dashboard UI PSD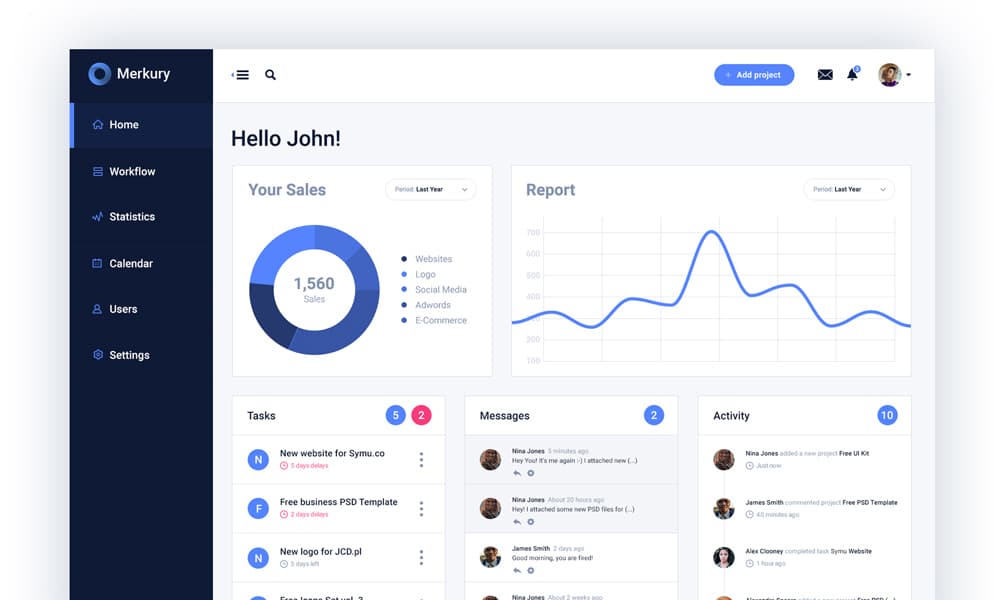 Hygea Dashboard UI PSD –
Free Resources For Designers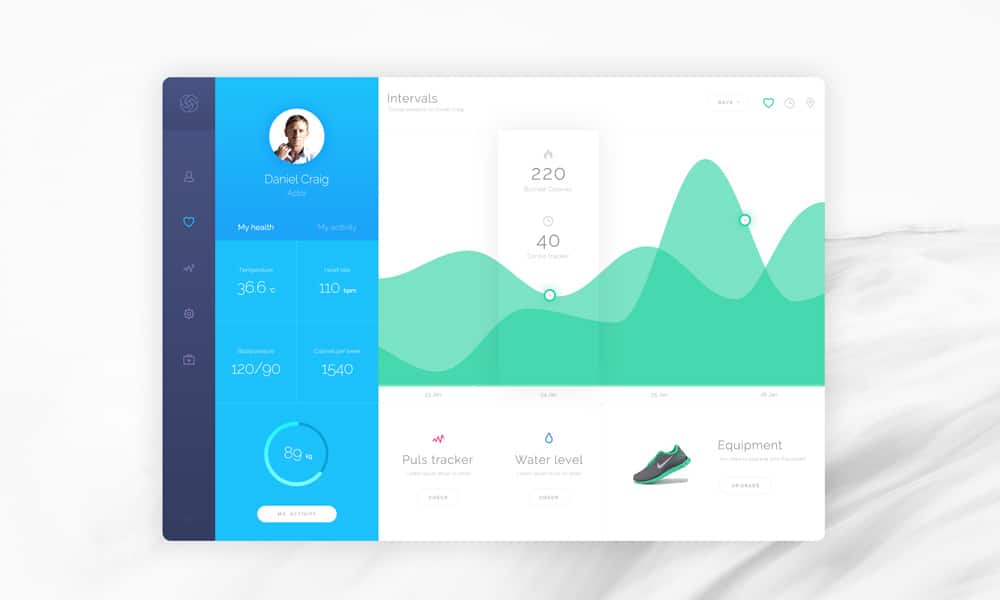 Focus Dashboard UI PSD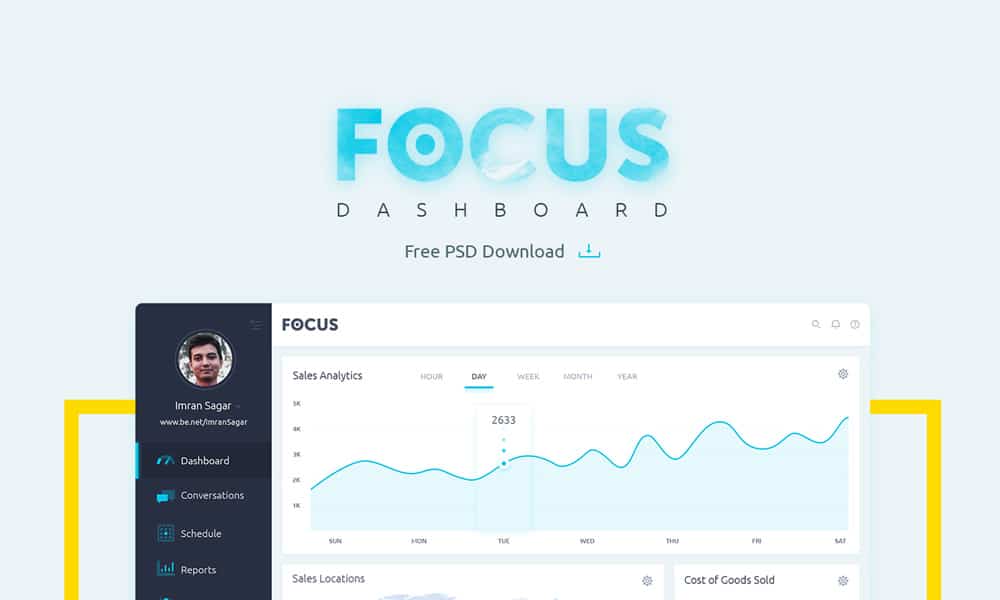 Free Web Templates
Bplus – Free Business Web Template PSD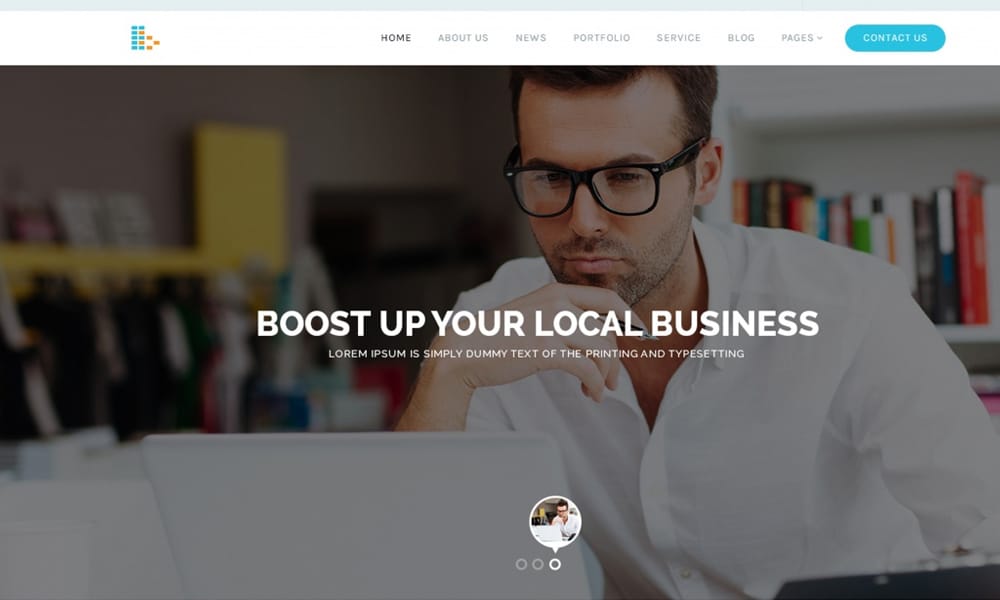 Graceland – Free Web Template PSD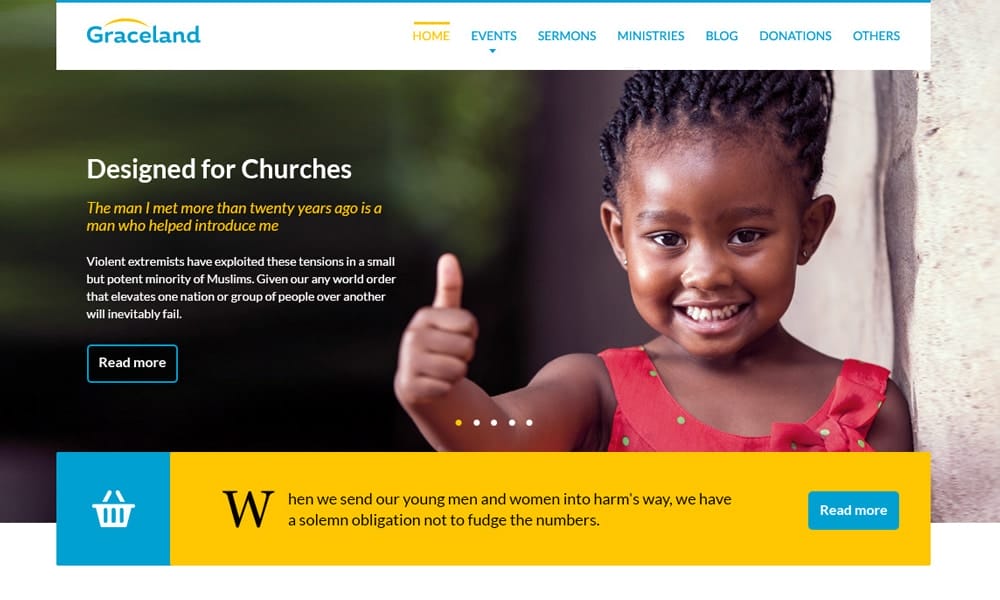 Digital Agency Website Template PSD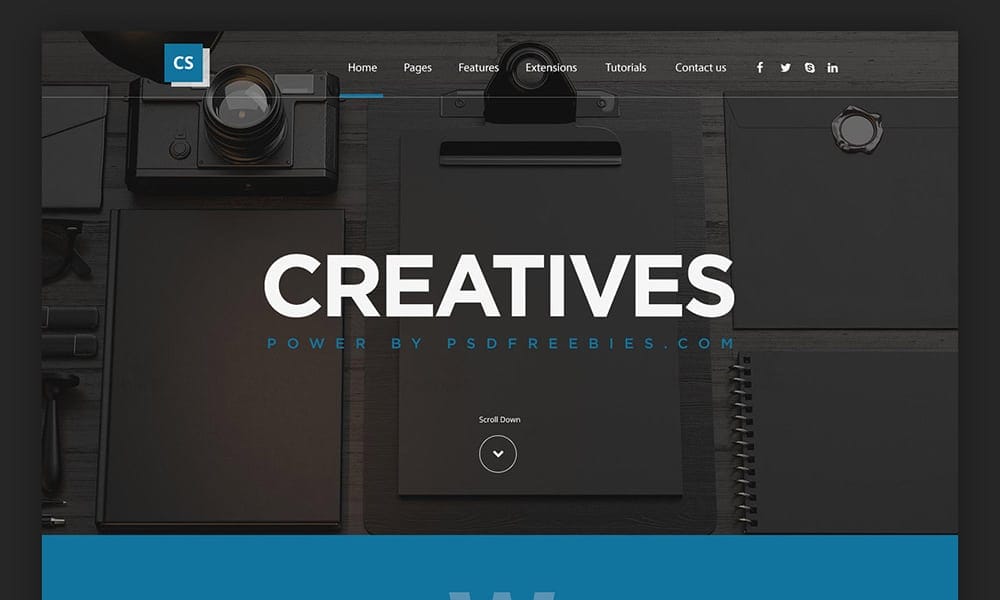 Bonfire – Free E commerce Web Template PSD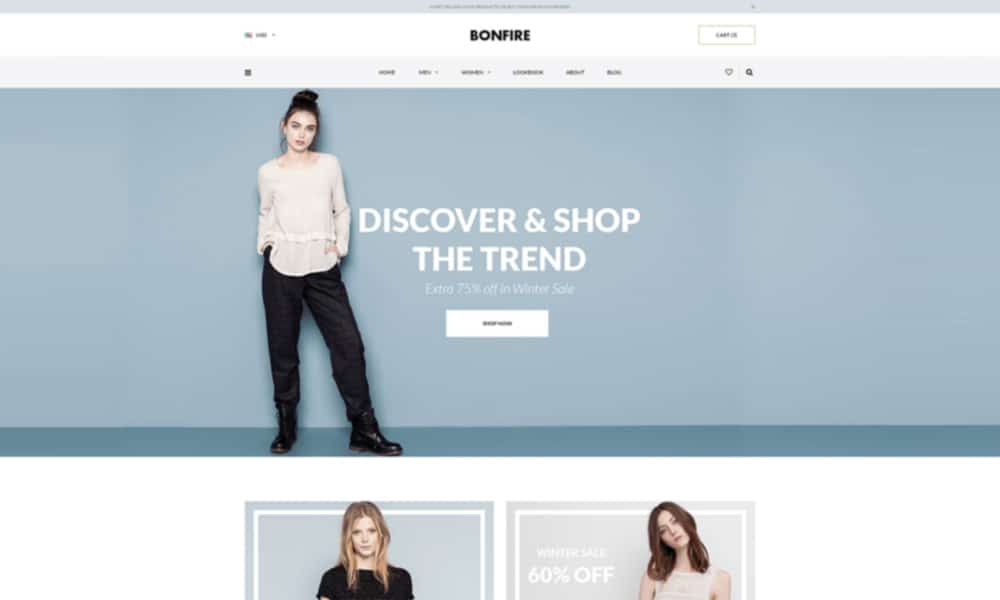 Medirev – Free Medical Template(HTML, PSD)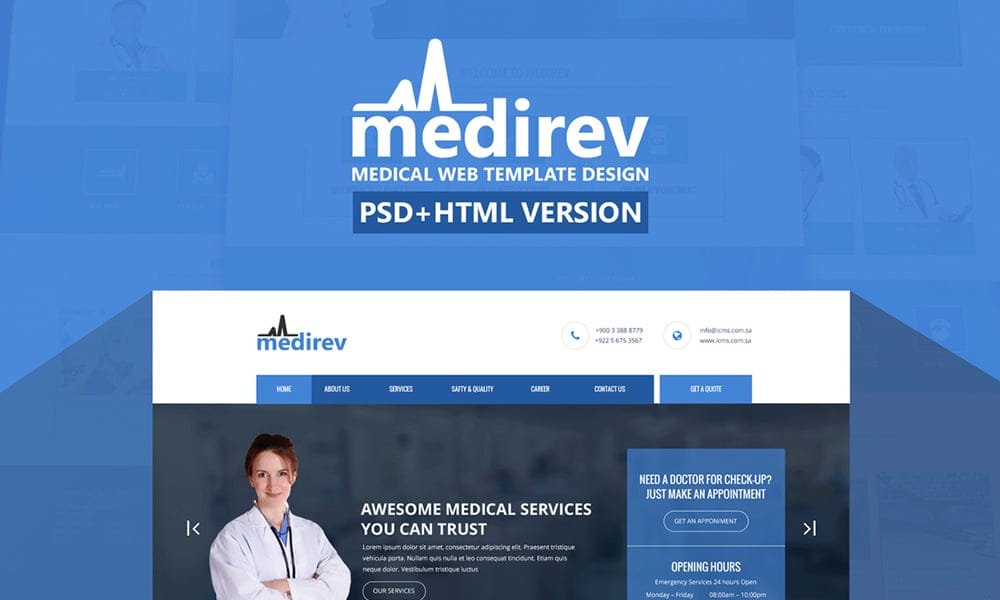 Bahr – Free One Page Web Template PSD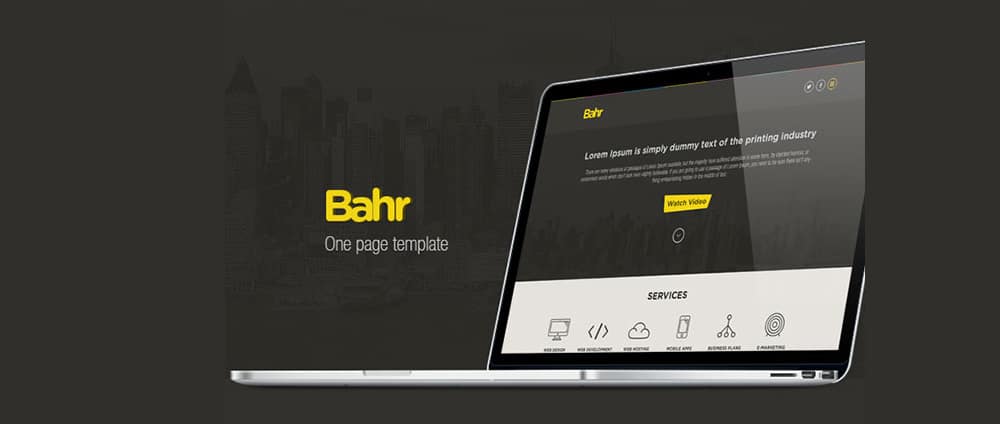 Waxom – Free Home Page PSD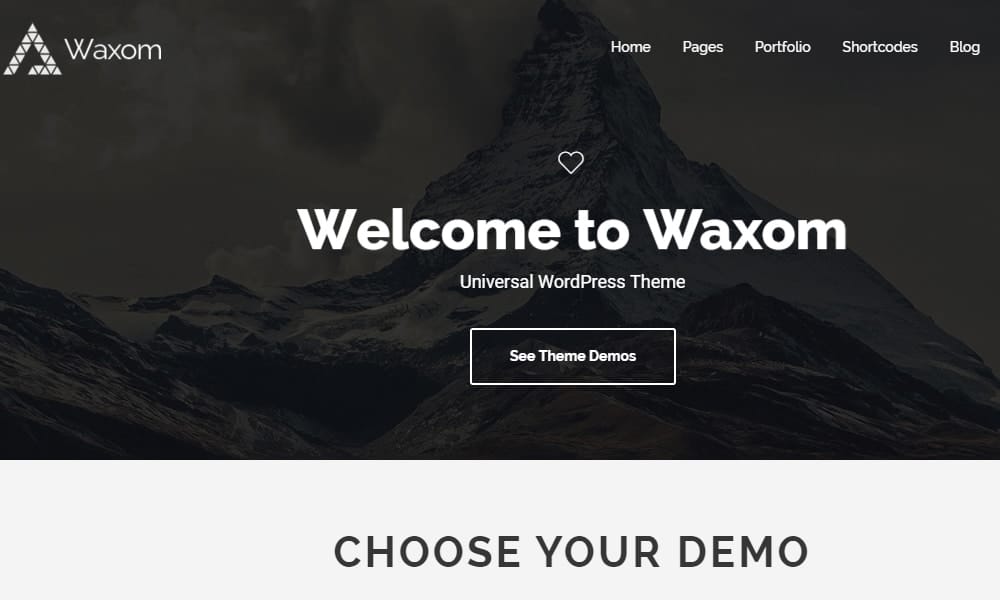 Pixture – Free Photoshop Web Template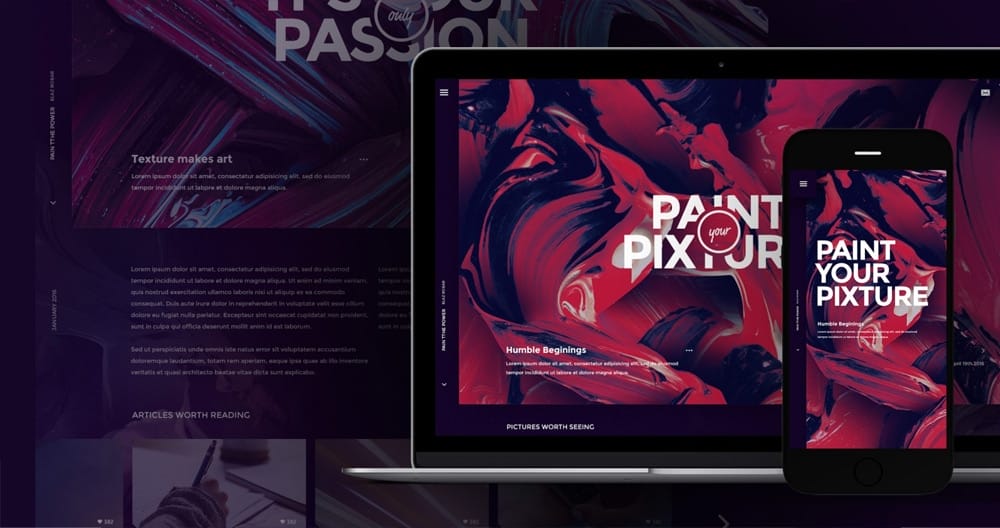 Free Mockups
Free Apple iPhone 6S Mockups PSD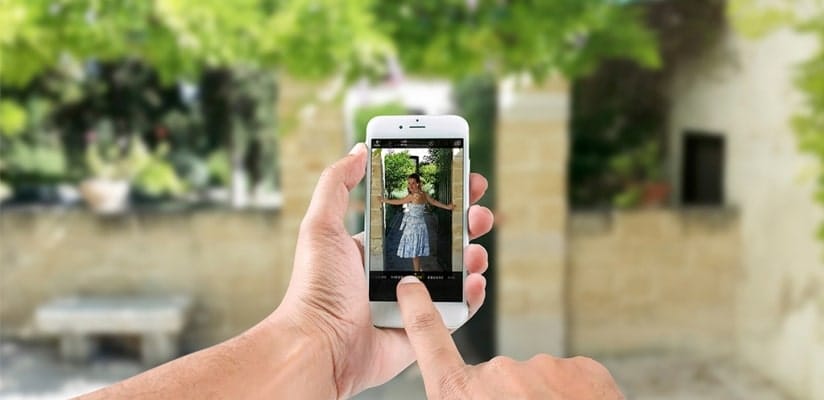 Laptop Mockup PSD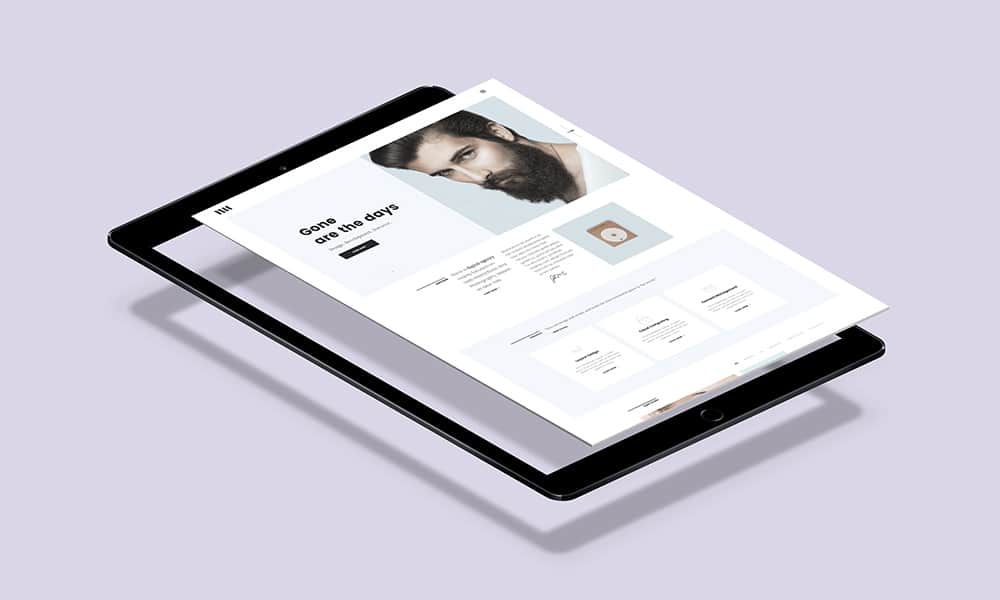 Branding Mockup PSD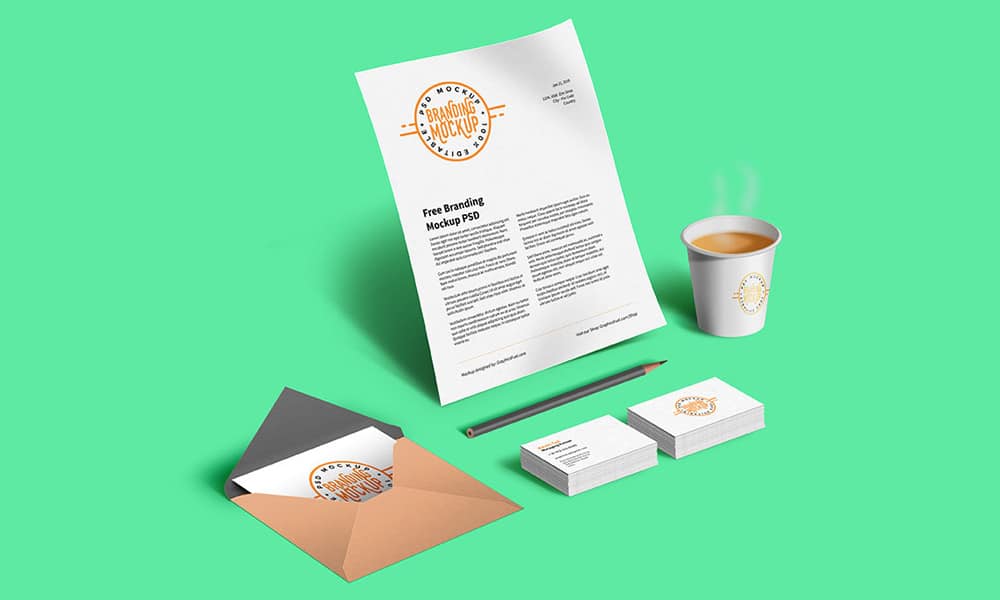 iPhone 6 Mockup PSD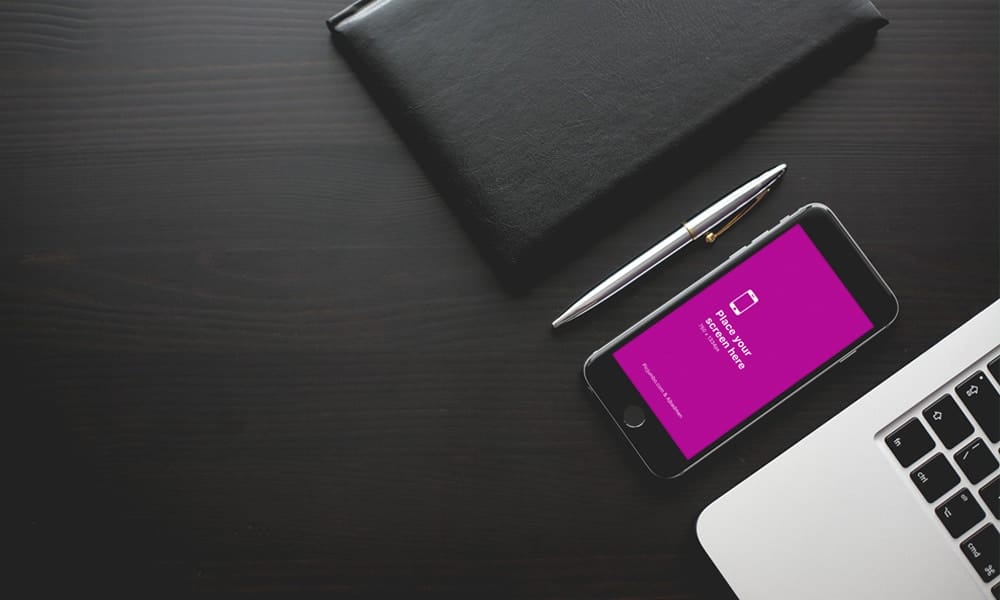 Free Black and White Office Mockup PSD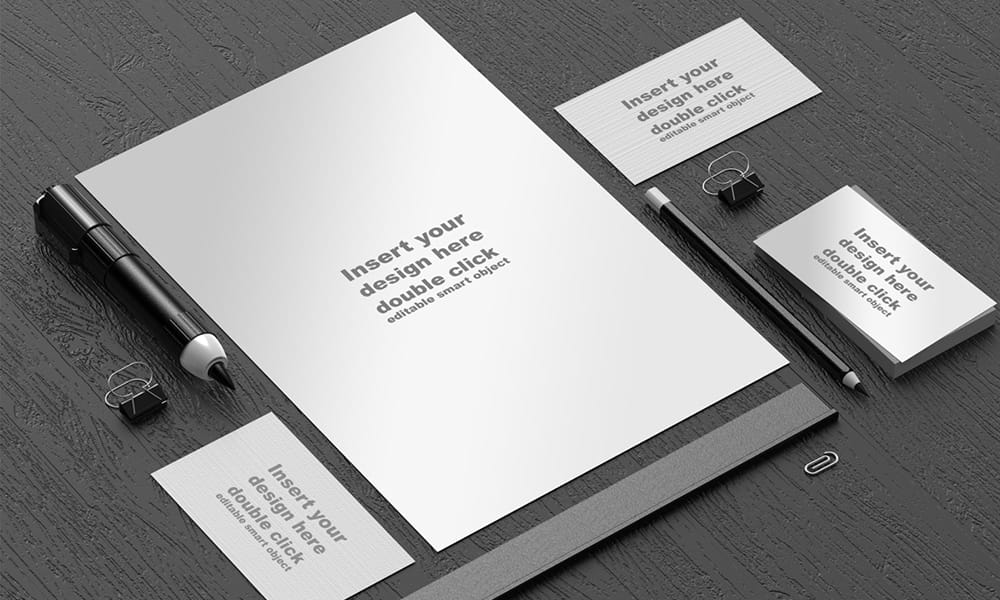 Photorealistic Smartwatch Mockup PSD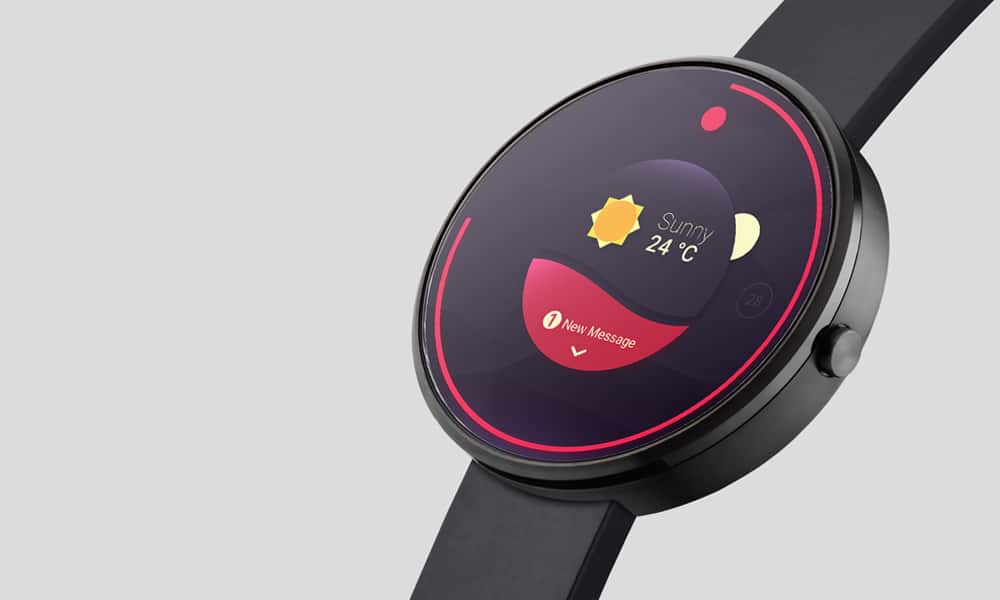 Device Mockups PSD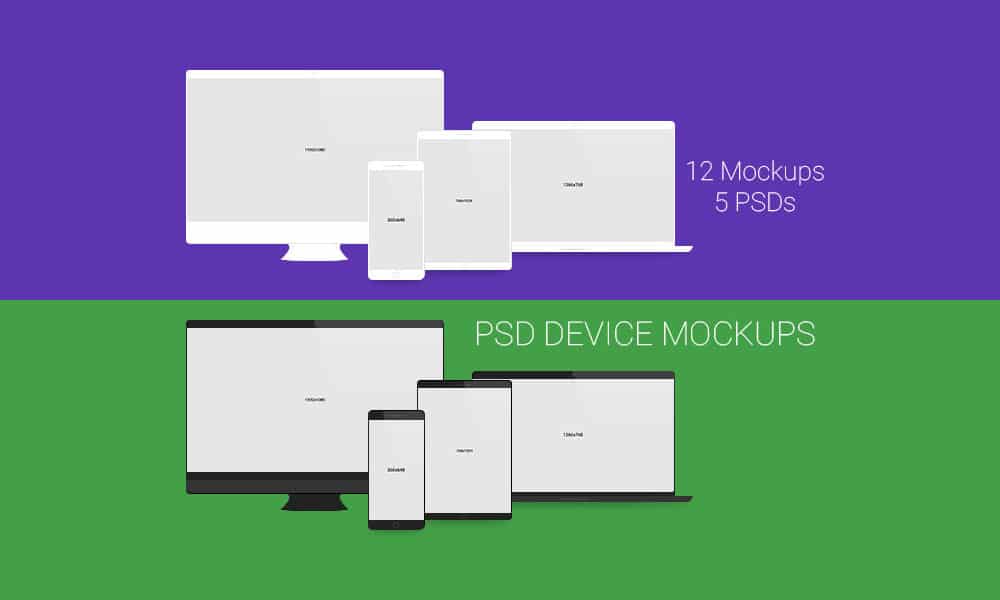 Identity Branding Mockup PSD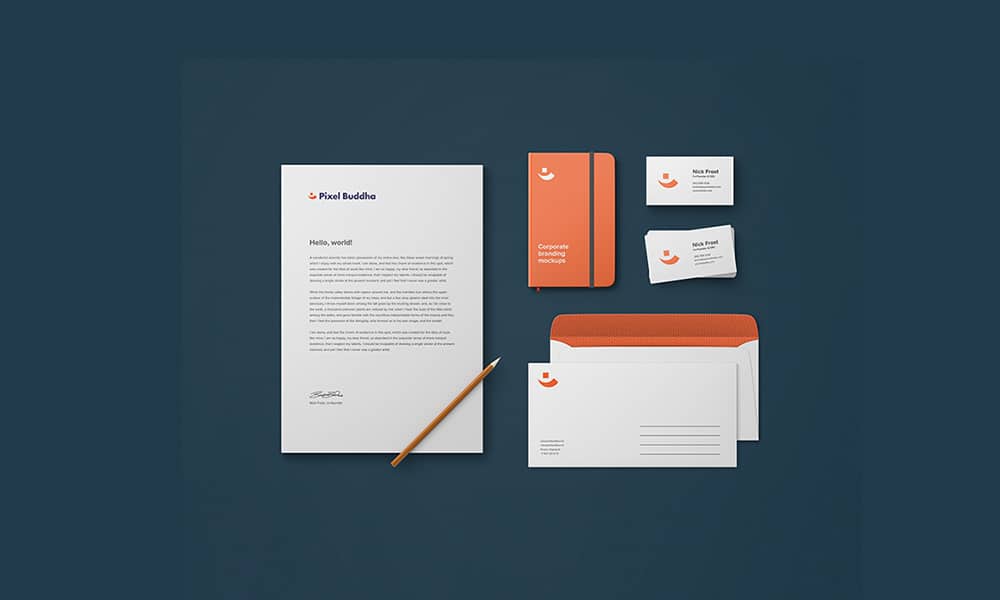 iPhone 6 & iPad Air 2 Photo MockUps PSD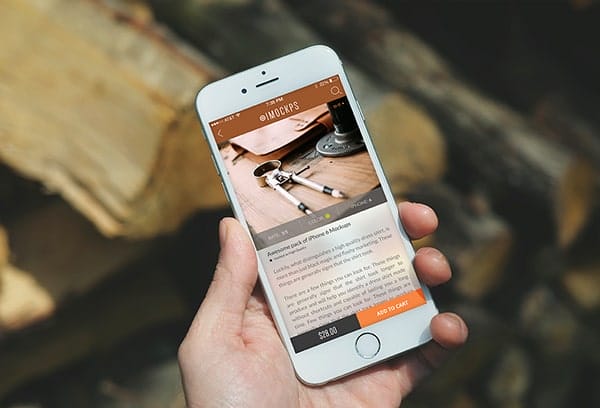 iPad Air 2 Gravity Mockup PSD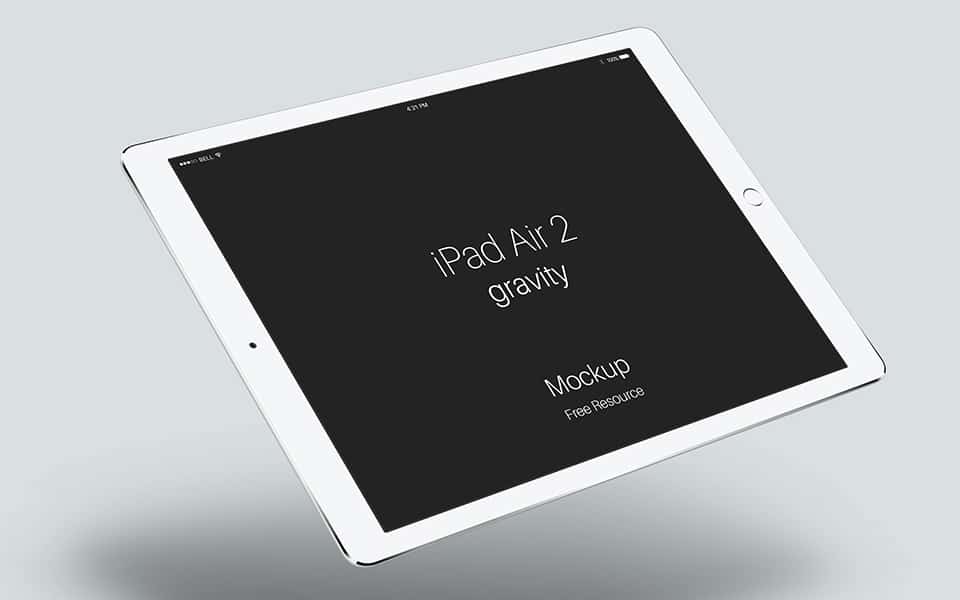 Android Device App Mockup PSD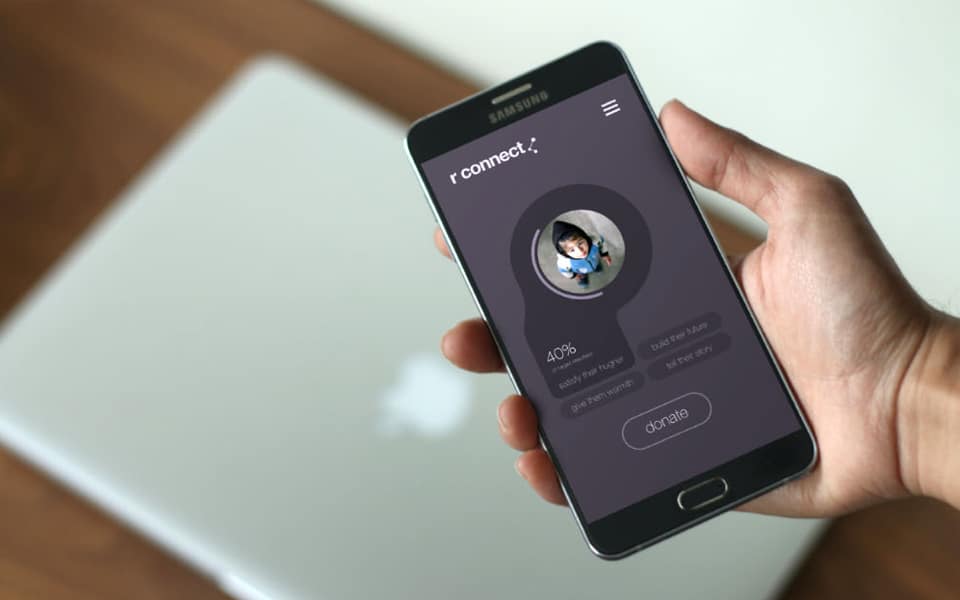 Free Notebook Mockup With Movable Elements PSD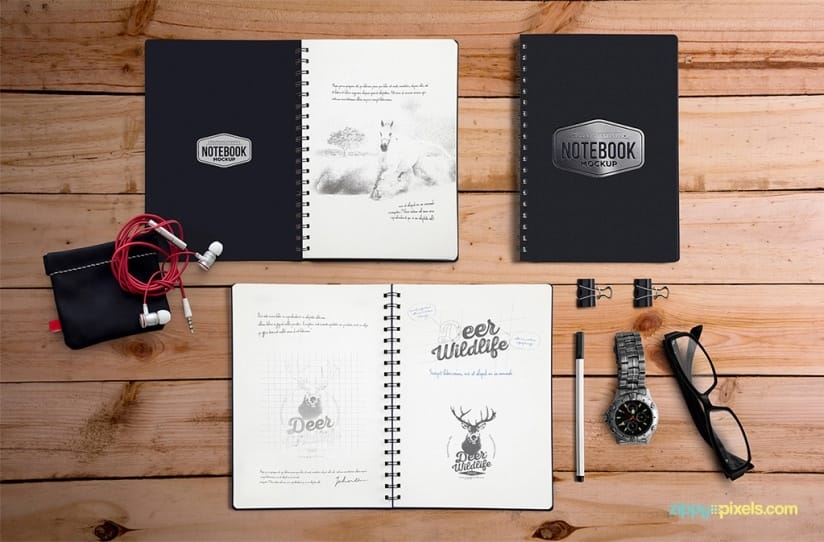 Free Textures , Backgrounds & Patterns
Grunge Wall Textures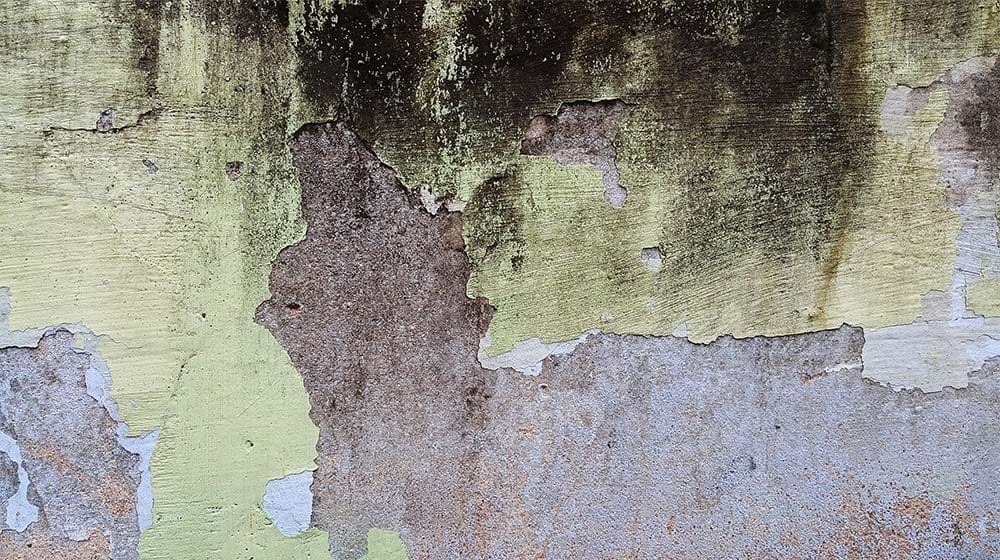 High Quality Wood Textures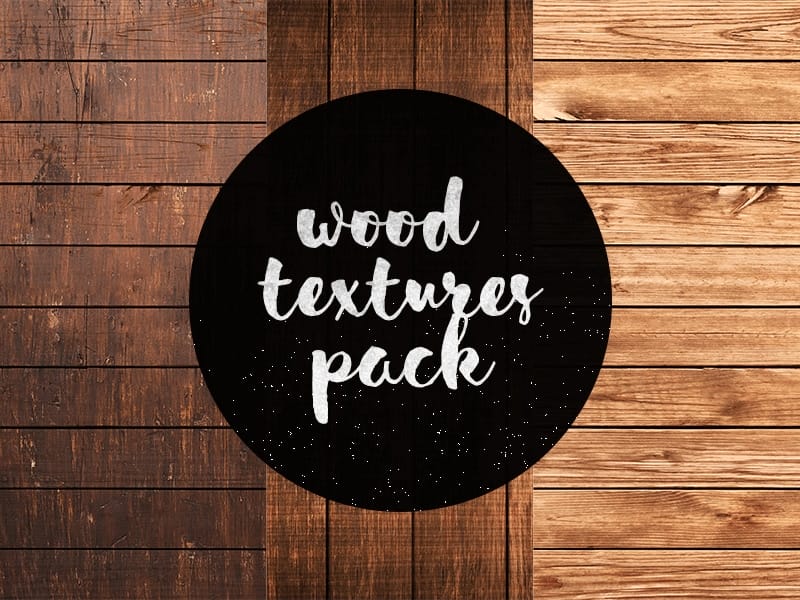 Free Texture Pack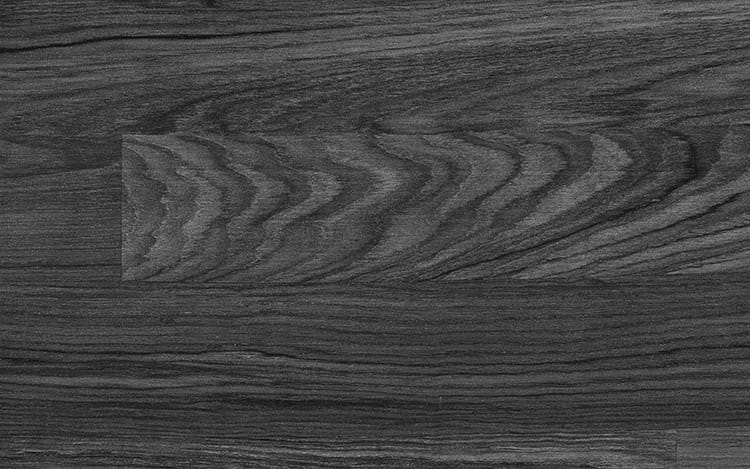 Free Watercolor Backgrounds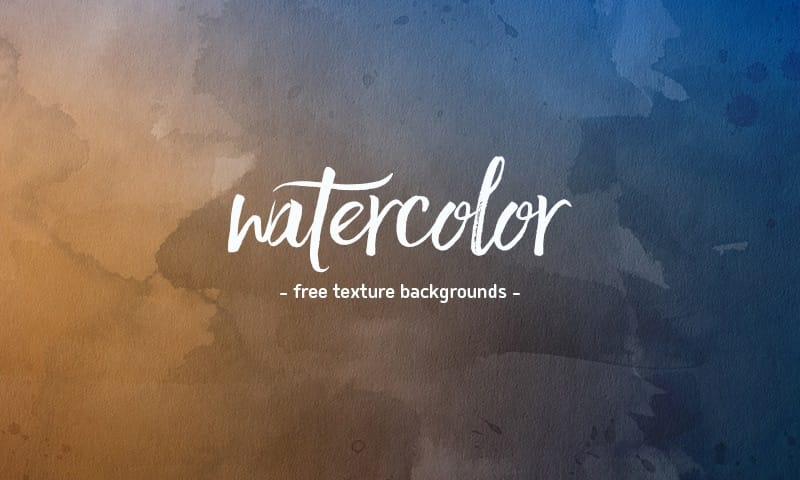 Geometric Backgrounds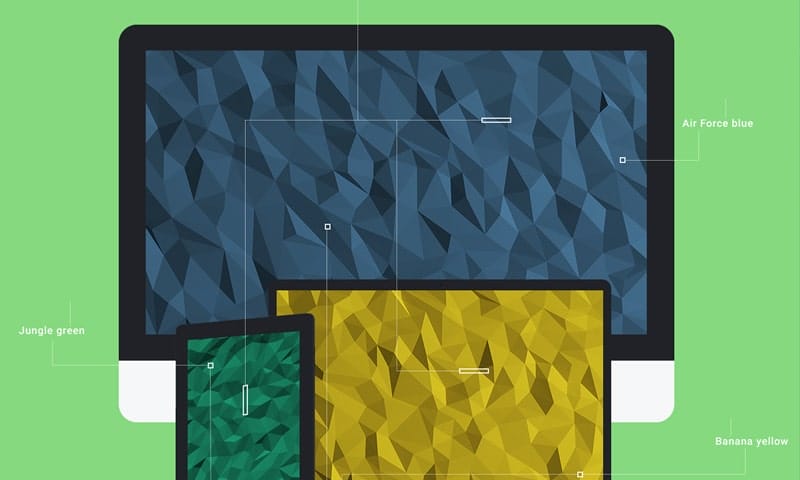 Watercolor Seamless Patterns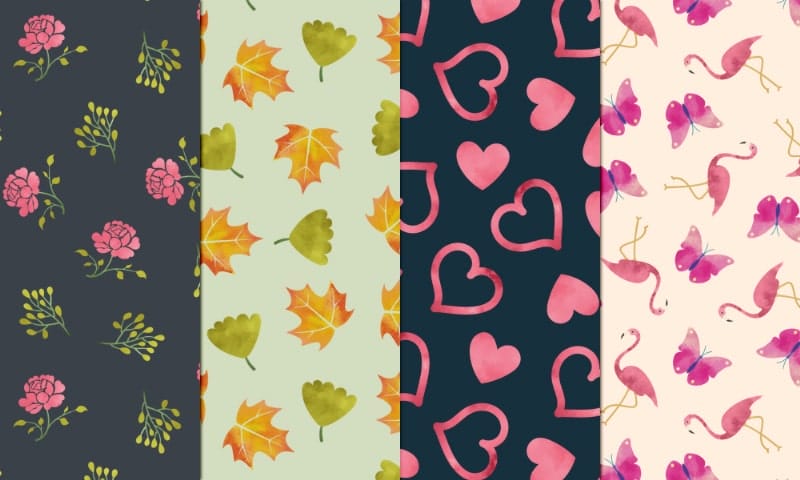 Free Icons
Months Of The Year Icons (EPS, PDF, SVG and PNG)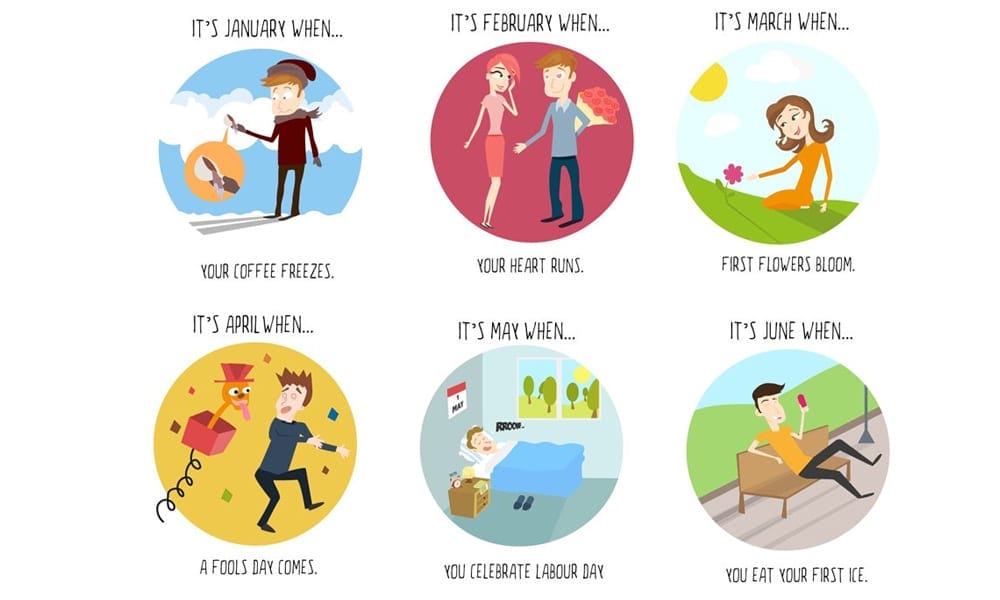 Free Basic UI Icons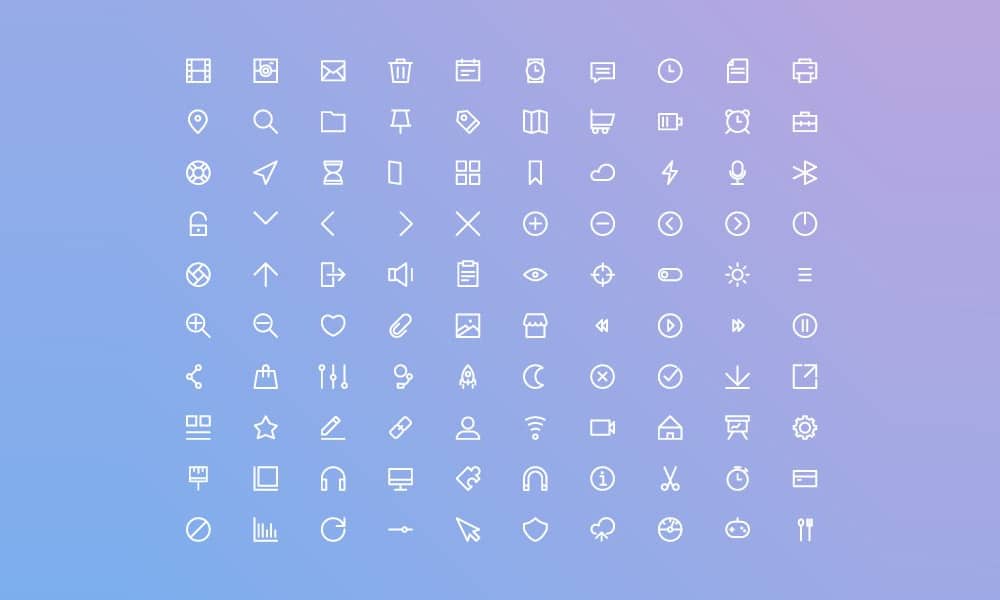 Free Isometric Line Icons (AI, PSD, PNG)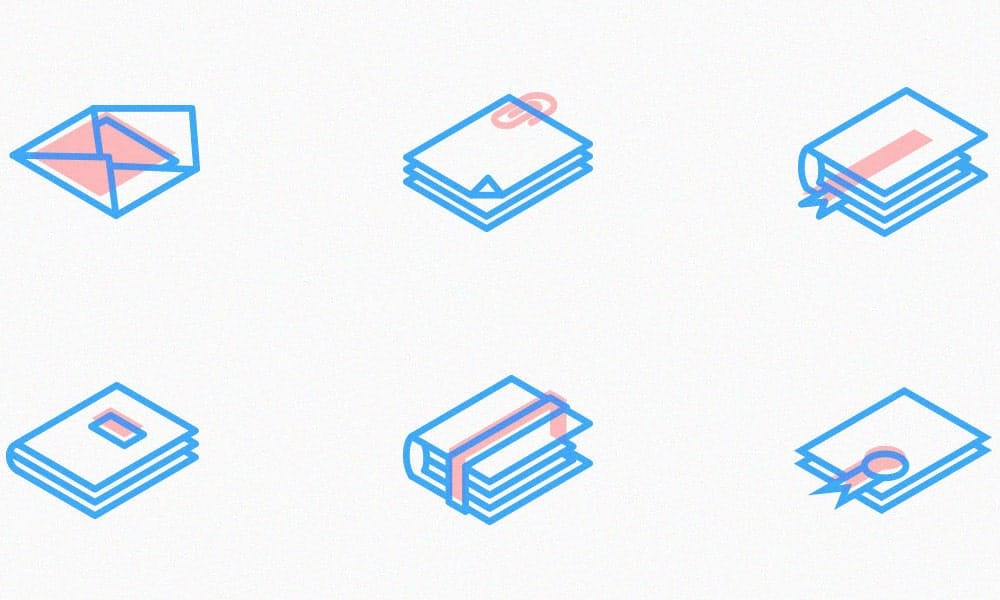 Free Internet Vector Icons (AI, PSD)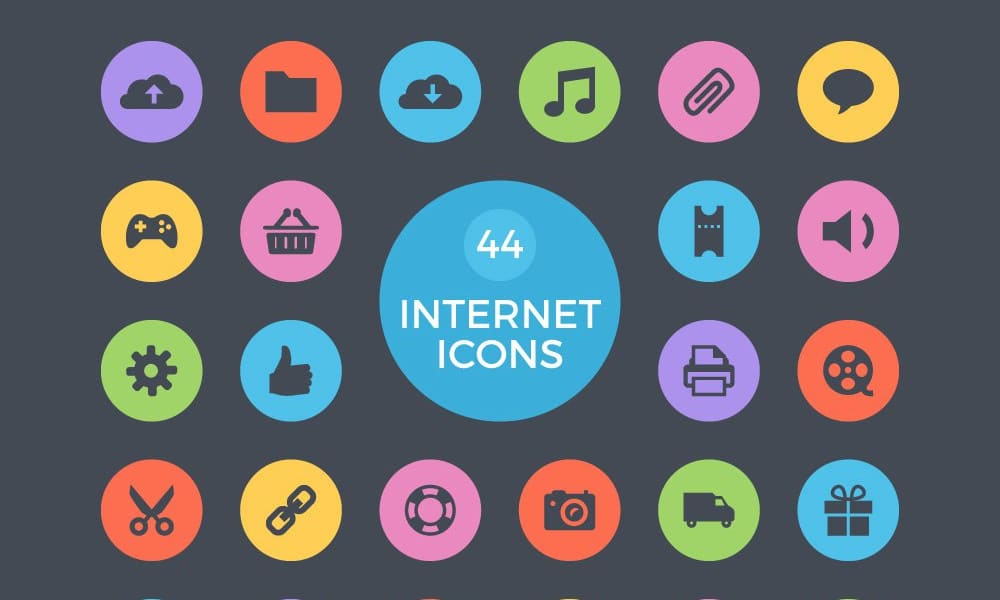 Web Navigation Icons (PNG, SVG)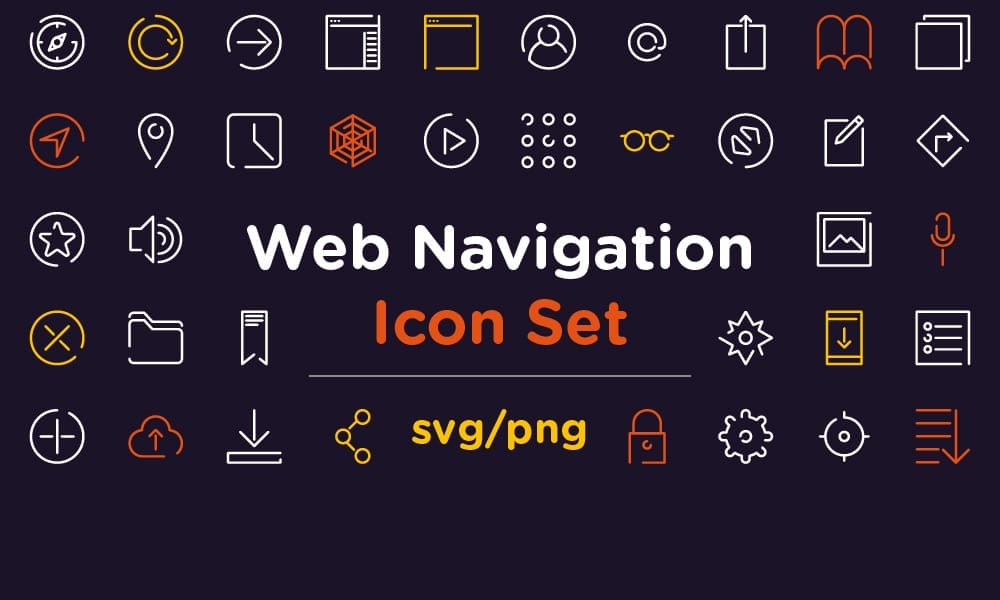 Free Icons (AI, Sketch, PSD, and SVG)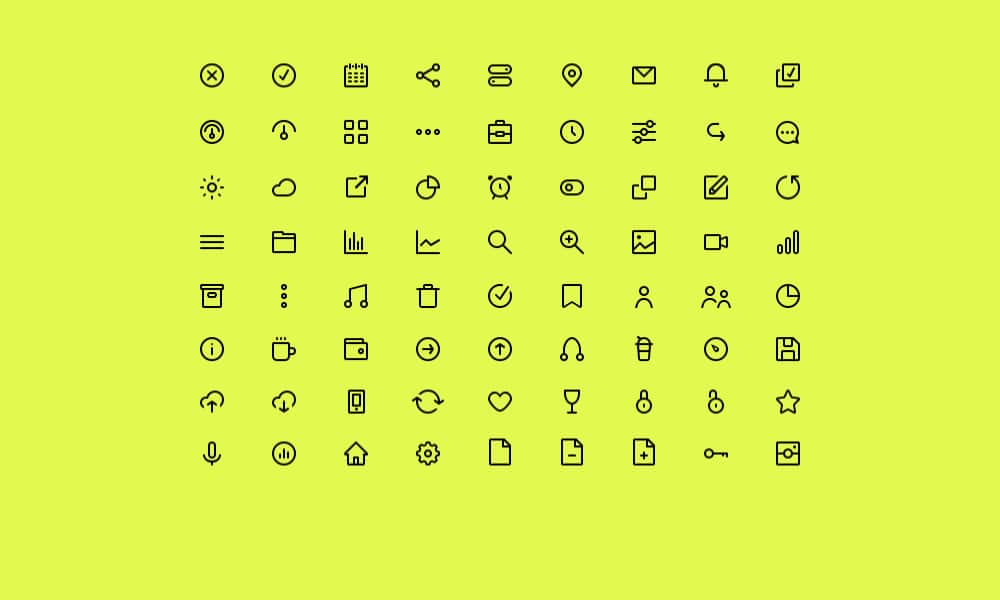 Wireframing Icons (AI, SVG)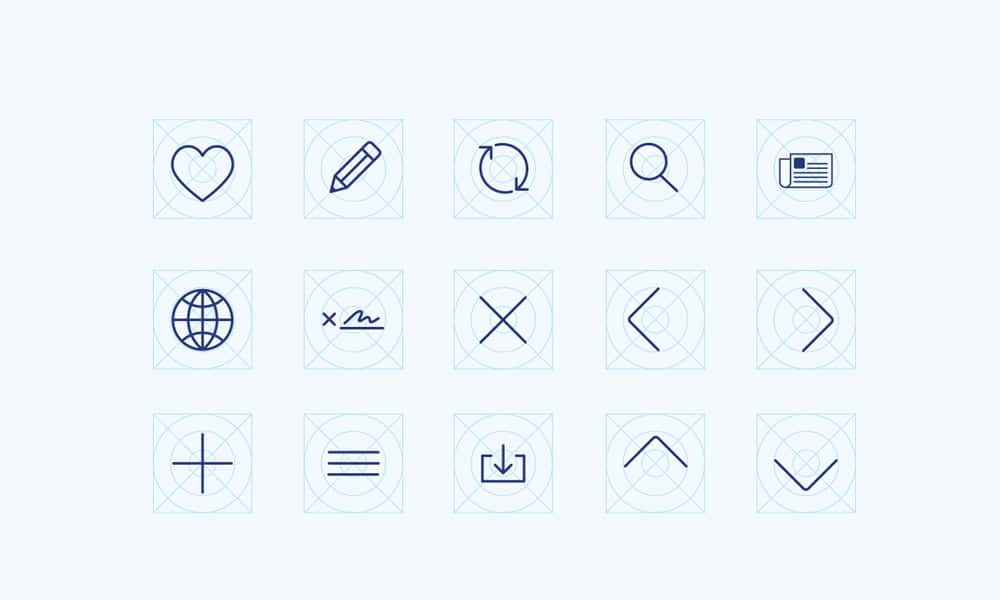 Swifticons- Freebie v2 (AI, EPS, PNG, Sketch, SVG)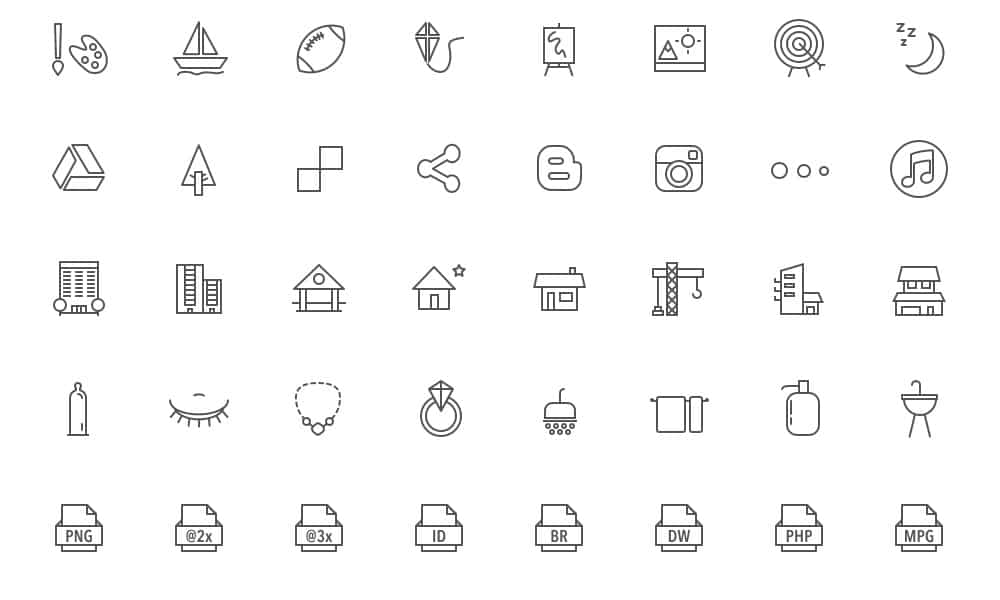 Linea – Free Icons PSD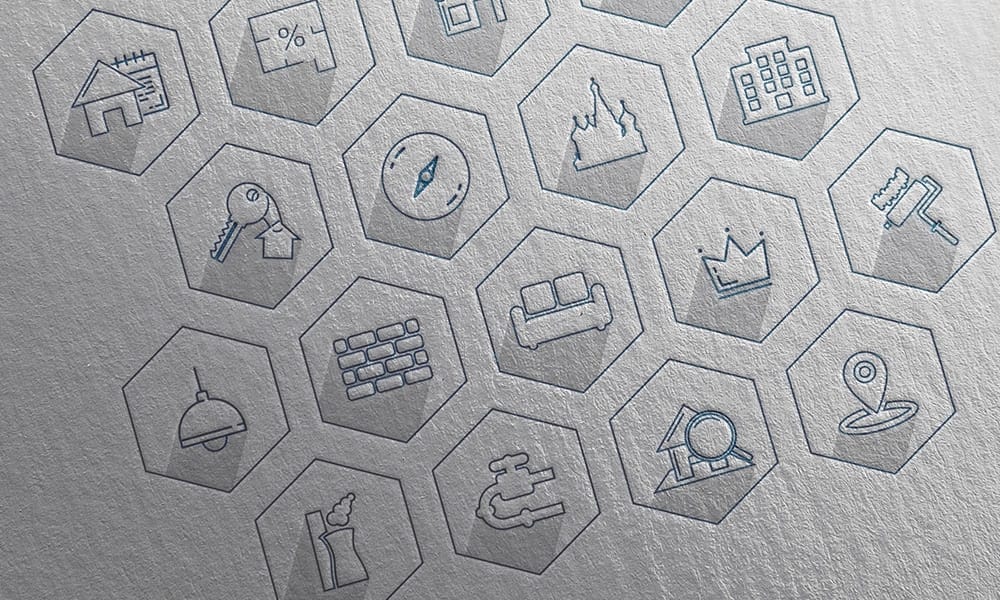 Free Fonts
Selima – Free Typeface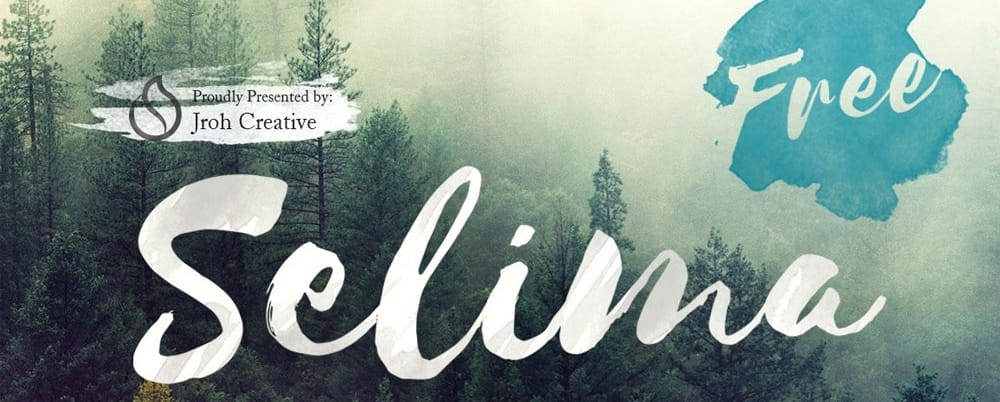 Fibon Sans (Free Only Regular Weight)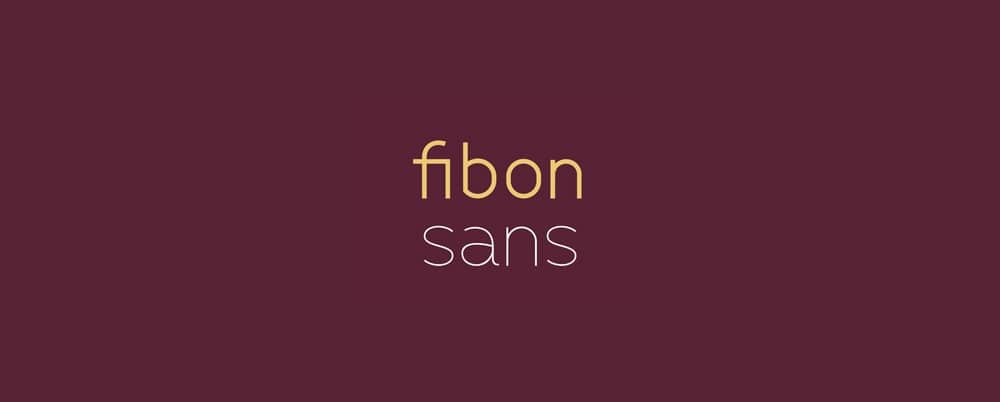 Cenotaph Titling – Free Typeface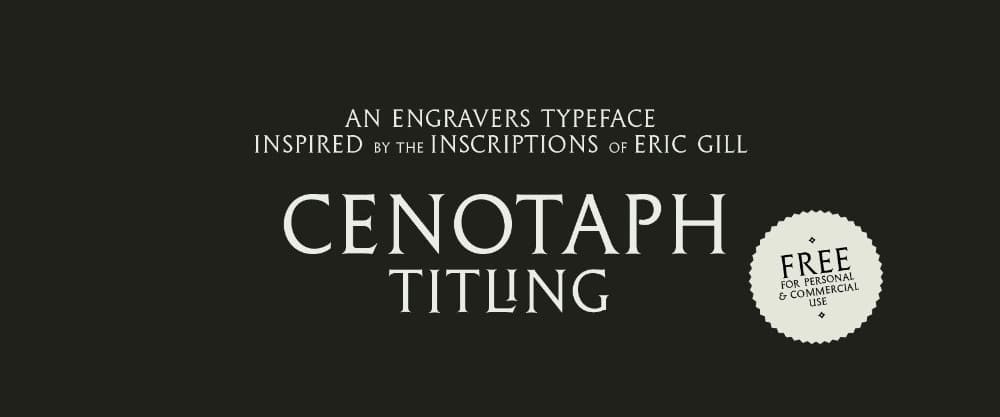 Ginebra Free Font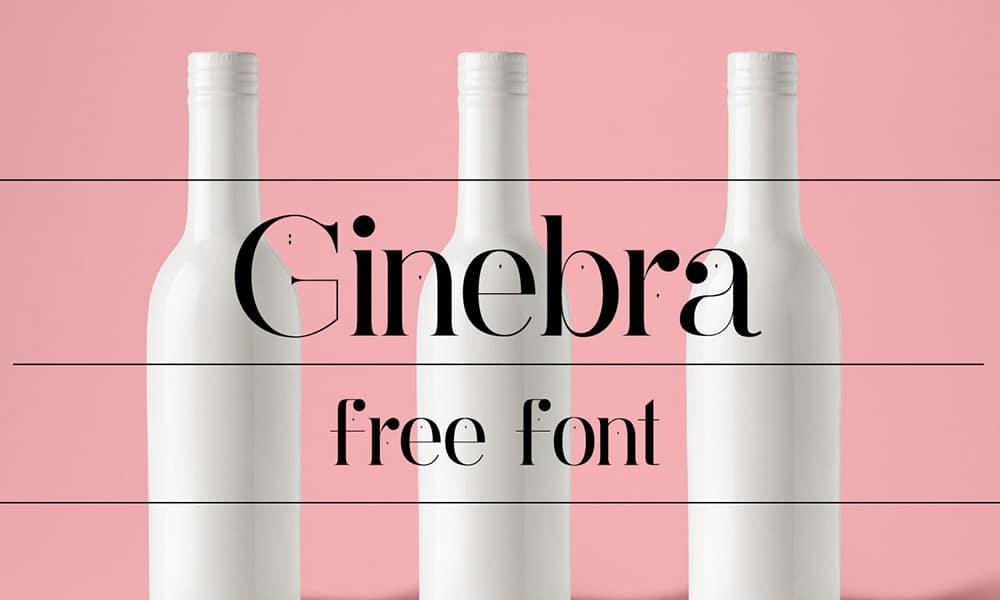 Qanelas Soft – 3 Free Font Weights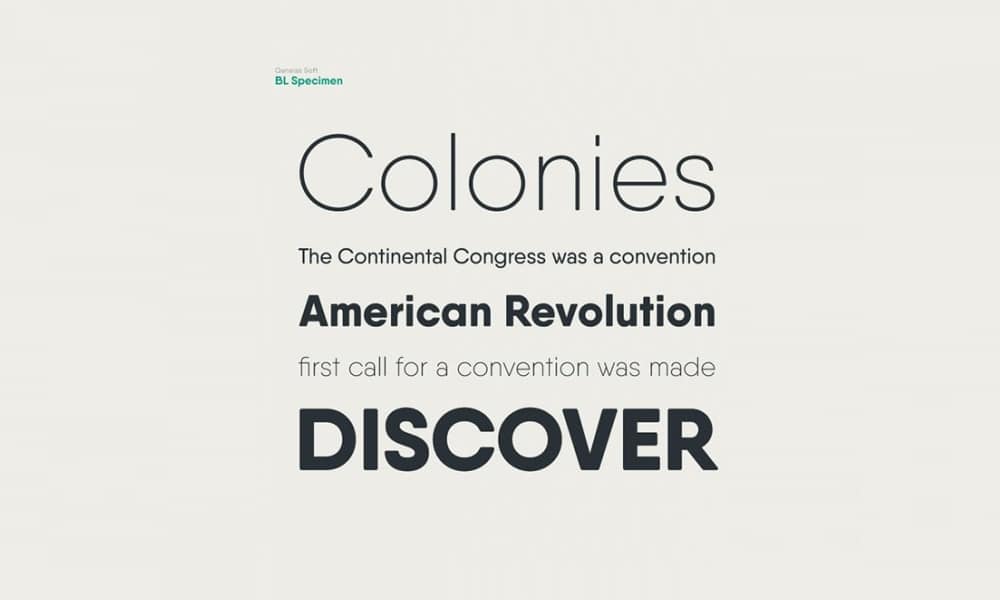 Sk Modernist Font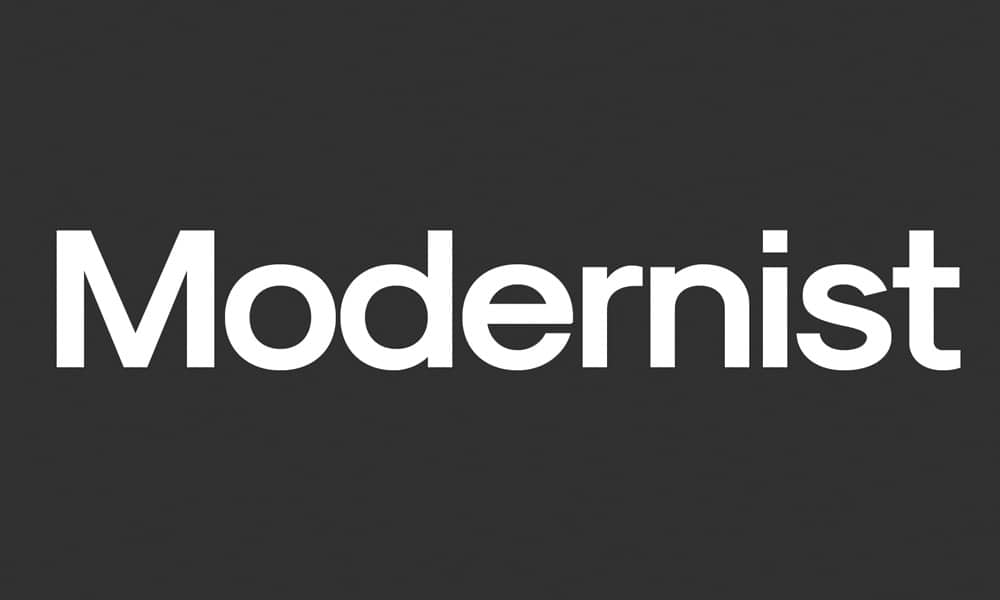 NavyQueen Free Font