10+ Best Figma Wireframe Plugins 2022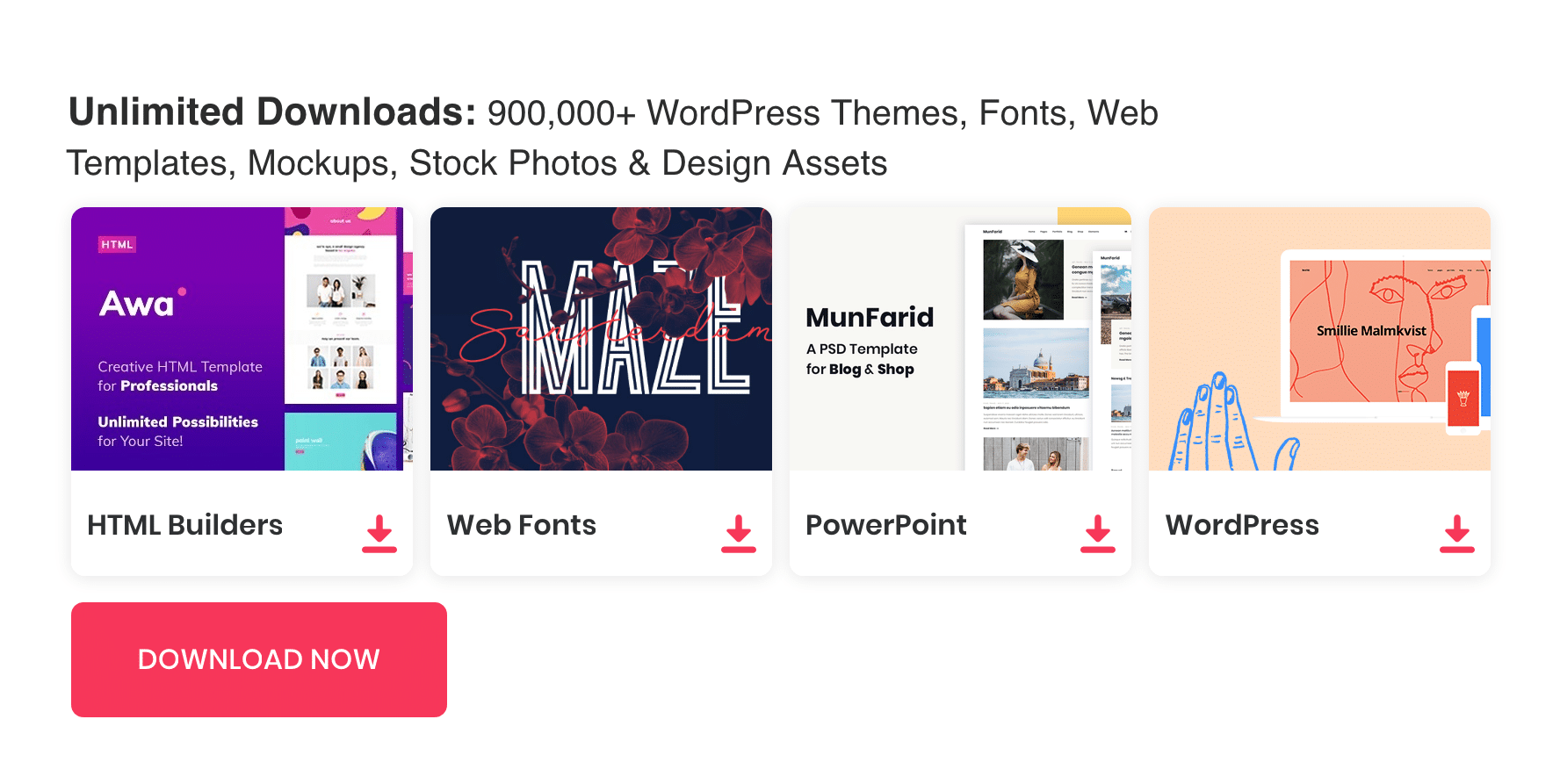 What is a wireframe?
A wireframe is a visual structure of a website or an app that represents the structure of the pages and apps. They are essentially low-fidelity sketches that illustrate the app layout with basic shapes, colors, and text to illustrate content and prioritize the functionality.
See also : The Ultimate Free Figma Resources 2022
What are the benefits of using Figma wireframe plugins?
Figma is a vector drawing and animation software that has gained popularity in recent years for its user-friendly interface and wide range of features. One of the most useful features of Figma is its plugins, which allow users to extend the functionality of the software and create custom wireframes for their projects. There are a number of benefits to using Figma wireframe plugins. First, they allow users to create custom wireframes that are tailored to their specific needs. Second, they can save time by automating the process of creating wireframes. Third, they can improve the quality of wireframes by providing a more efficient way to create them. Overall, Figma wireframe plugins are a valuable tool for anyone who needs to create and customize low-fidelity wireframes for their web or app projects.
See also : The Ultimate Collection Of 500+ Free Figma Templates
These are the top 10 Figma Wireframe Plugins 2022
Wireframe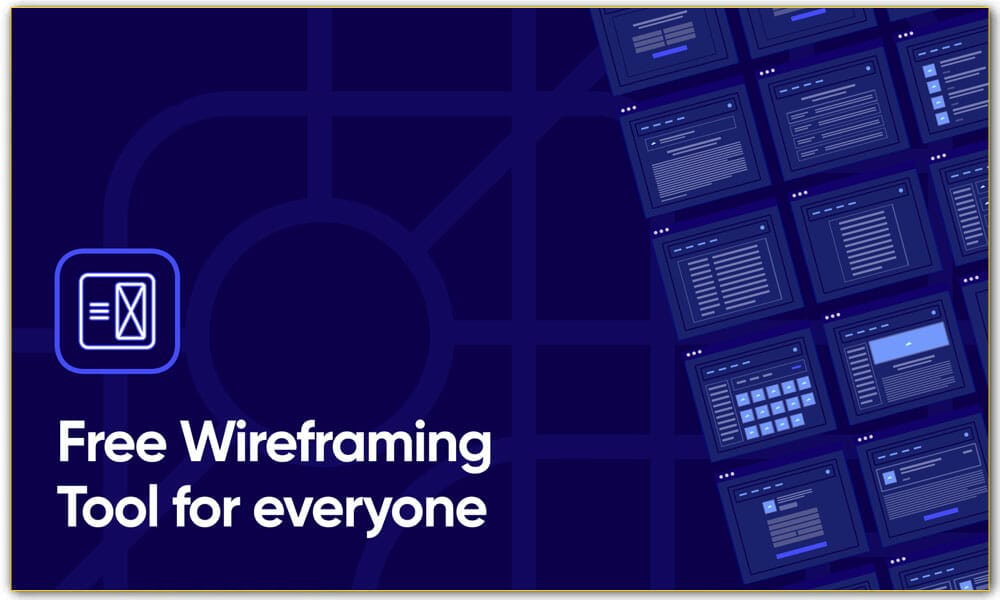 This is the best Figma plugin for creating beautiful wireframes, user flow, prototypes and basic structures. With this plugin, you can easily add wireframes to your Figma projects with just a few clicks. Plus, it's free to use!
Wire Box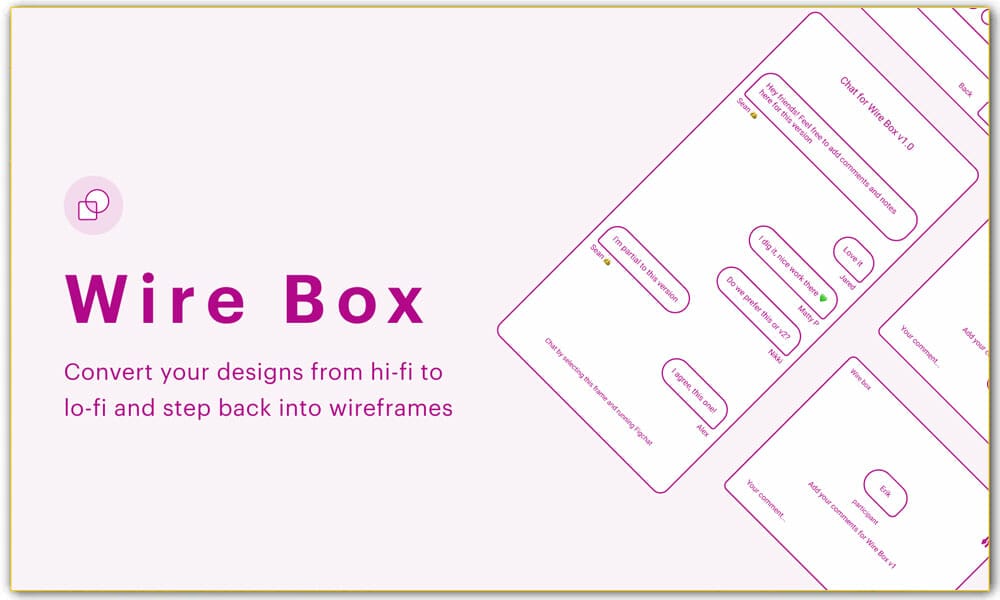 If you're looking for a way to quickly convert your designs back to wireframes, Wire Box is the perfect solution. With just one click, you can go from design to wireframe, making it easy to focus on the user experience rather than the interface. Plus, it comes in a fun pink color to help keep things on track!
Hand Wireframe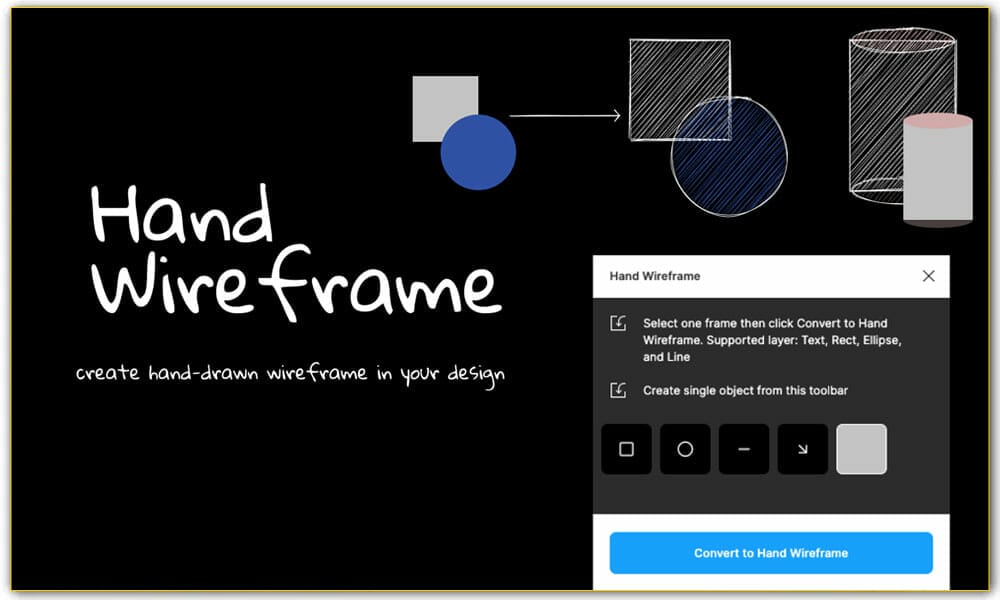 Hand Wireframe is the perfect way to create hand-drawn wireframes in your design process. This unique software makes it easy to quickly sketch out your ideas and get feedback from colleagues or clients.
Wireframer
Wireframer helps you create high fidelity and quick messy wireframes by generating cool shapes. With its simple interface, you can easily create wireframes for your projects.
Ink Wireframe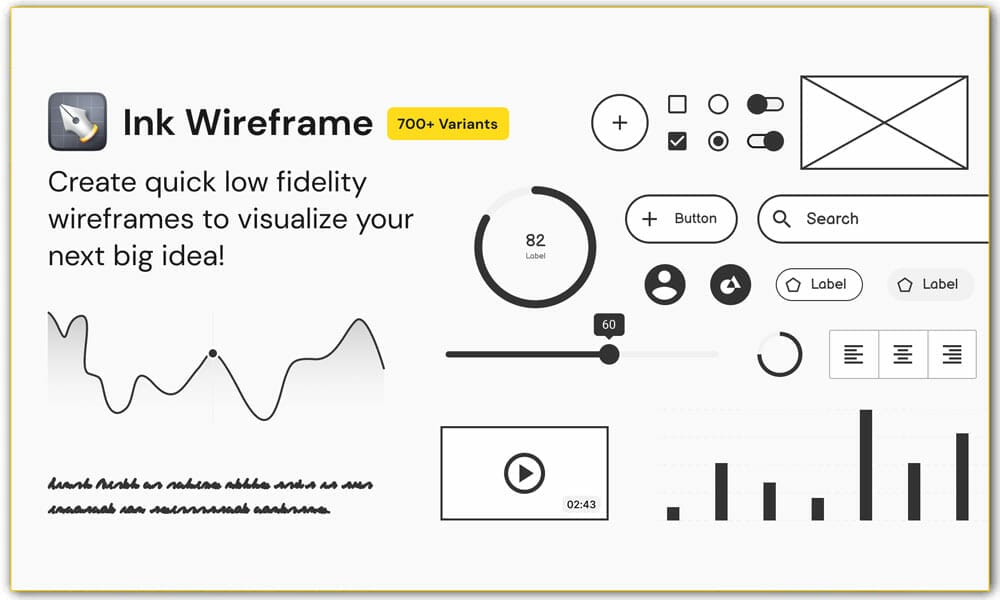 Ink Wireframe is a lo-fi wireframing plugin that lets you quickly drag and drop components and brainstorm your design ideas. With over 700 unique variants, Ink Wireframe is an intuitive plugin with a zero learning curve for both designers and project managers. Ink Wireframe helps to prototype user flow and iterate quickly.
MockFlow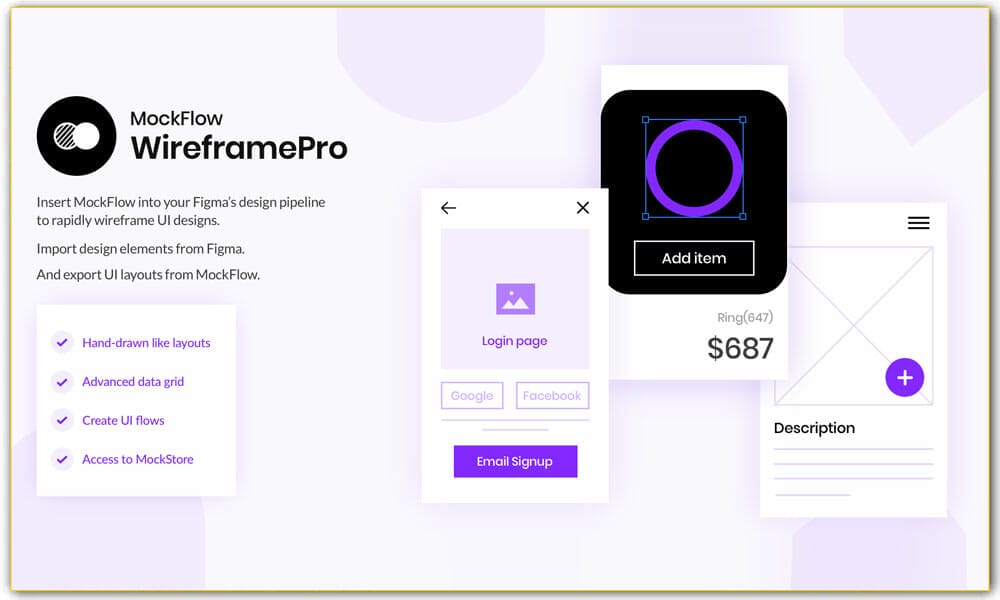 In a design workflow, it's important to be able to brainstorm UI ideas quickly and easily. That's where MockFlow comes in. It's a wireframing plugin for Figma that helps you rapidly prototype UI ideas. So whether you're working on a new web app or redesigning an existing one, MockFlow can help you iterate on your ideas quickly and efficiently.
Pencil Pal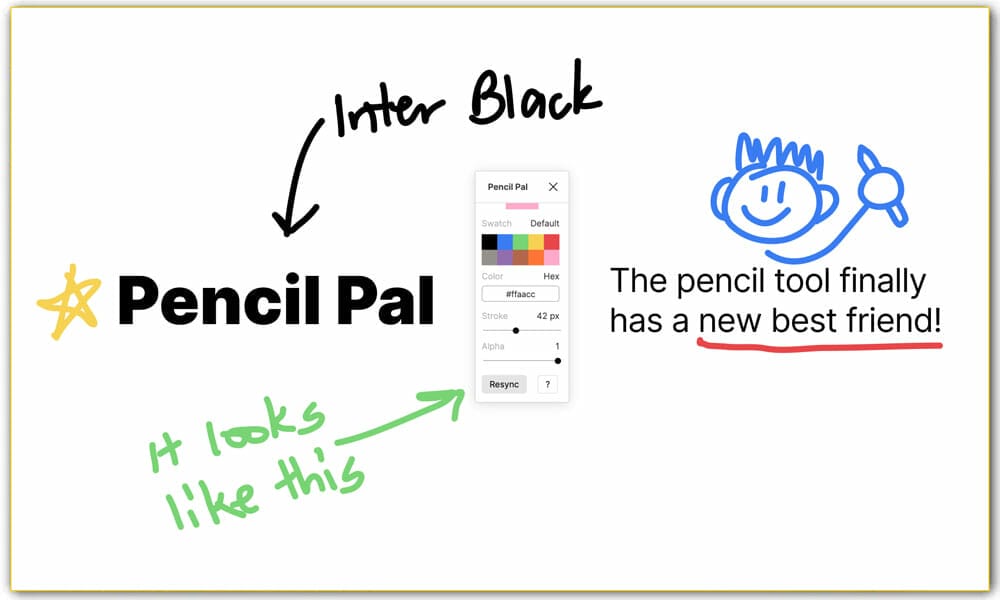 Stop wasting your time with tedious wireframing. With Pencil Pal figma plugin, you'll save an hour on each sketch, so you can design more quickly and stay productive all day.
Autoflow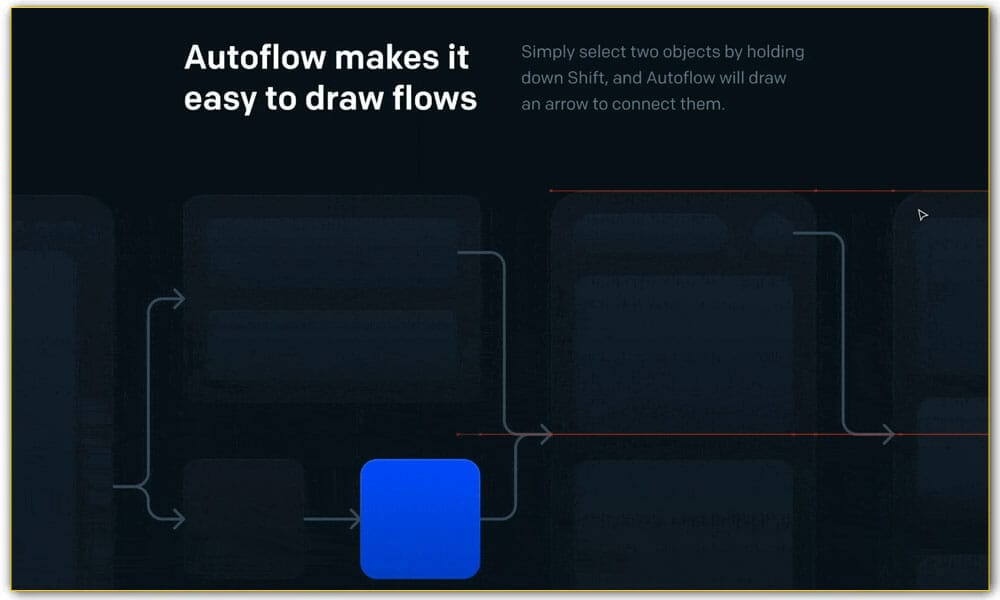 Autoflow is a great product for easily creating flows between objects. Simply select 2 objects and a line will be automatically drawn between them – it's that easy! Autoflow is perfect for creating process diagrams, flowcharts, and other kinds of diagrams.
Befront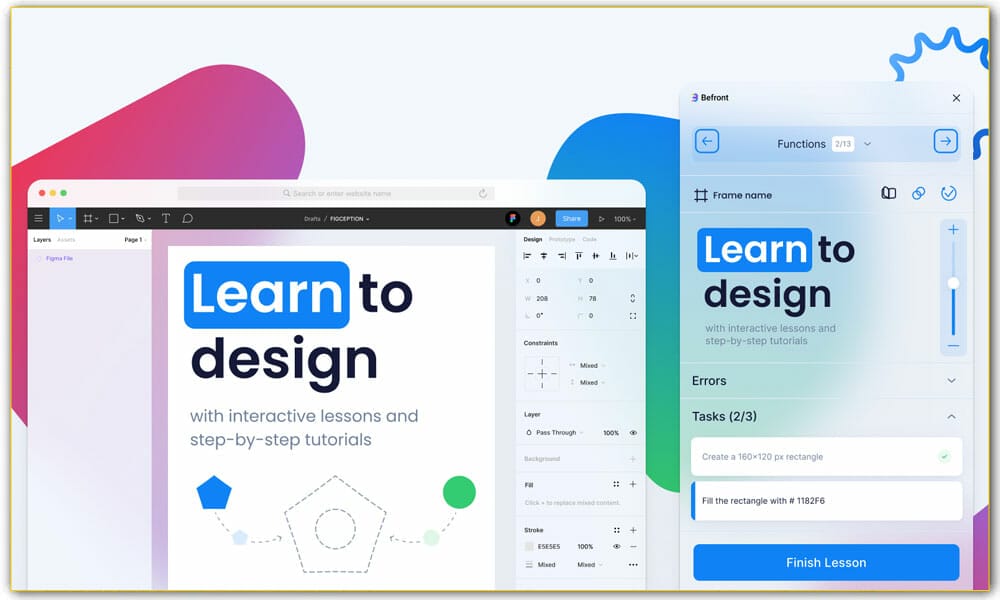 Befront is an educational application that helps you advance your design and prototyping skills with step-by-step tutorials and interactive lessons from scratch. With Befront, you can learn design right in Figma, making the design process more efficient and fun.
oblique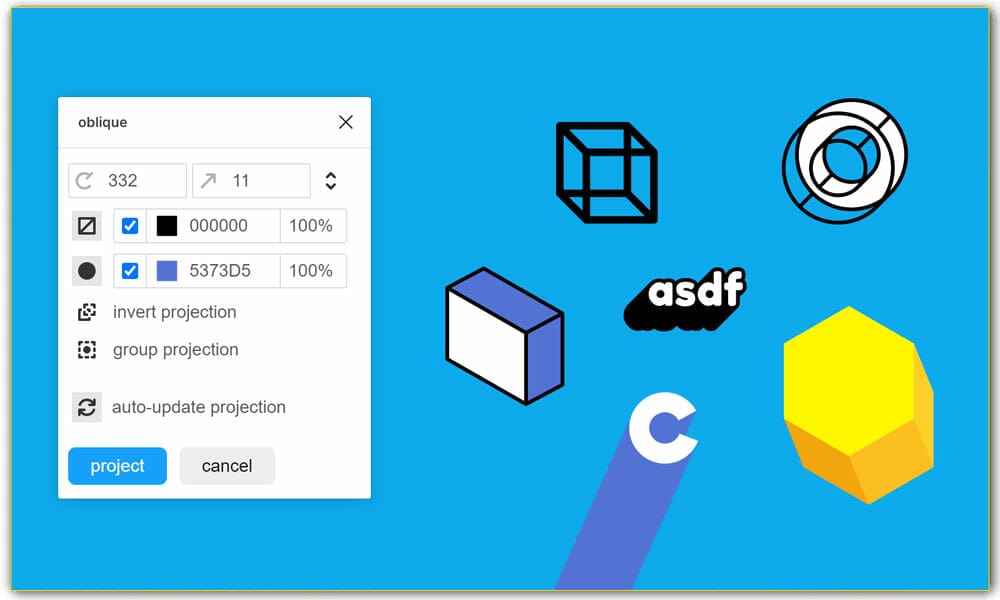 Oblique is a great tool for anyone looking to create 3D depth or visual perspective in their projects. It's easy to use and calculates tangent points itself, ensuring correct projections from any possible input shape.
In conclusion, there are many Figma wireframe plugins available that can help you to create amazing wireframes for your projects. All of the plugins mentioned in this article are very user-friendly and easy to use. You can try out any of these plugins and see which one suits your needs the best. Do let us know if you know of any other good Figma wireframe plugins that we might have missed out on.