An early collection of 200+ iPhone 6 mockup design Templates.
Apple has released two iPhone models few days back, the 4.7 inch new iPhone 6 and the 5.5-inch iPhone 6 Plus, the best iPhone ever. The iPhone 6 looks more like the iPad both have same rounded corners and curved glass. I phone6 have a resolution of 1334 by 750 with 326pixel per inch. In other hand Iphone6plus have a resolution of 1920 by1080 with 401 pixels per inch. Pattern-wise, this is a super cool phone and I have to say the era of iPhone 6 starts here.
UI designers will be excessively engaged to get the new iPhone 6 mockup designs and set their work on it. We have come up with a huge collection of iPhone 6 mockup designs. You can see the list of iPhone 6 mock up designs below in different formats (PSD, AI, and Sketch).
See also : The Ultimate Collection of 2000+ Free Mockup Templates PSD Designs
This is one of the earliest collections of free iPhone 6 mockup templates so we will definitely update this place regularly. We have expended many hours finding these iPhone 6 mock-ups from different sources and we are quite certain that we can expect a lot more resources on iPhone 6 in coming days.
We hope this is more than enough to full fill your needs at this moment; we will keep update this post as we find new resources on free iPhone 6 mock up designs so don't forget to watch us.
iPhone 6 Mockup Design Templates
iPhone 6 With Stationary Mockup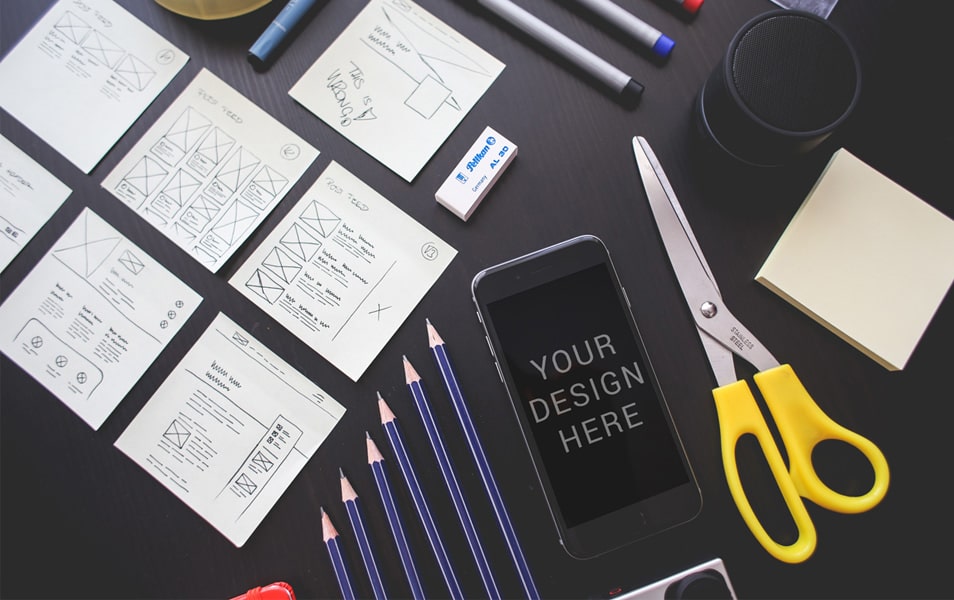 iPhone on bike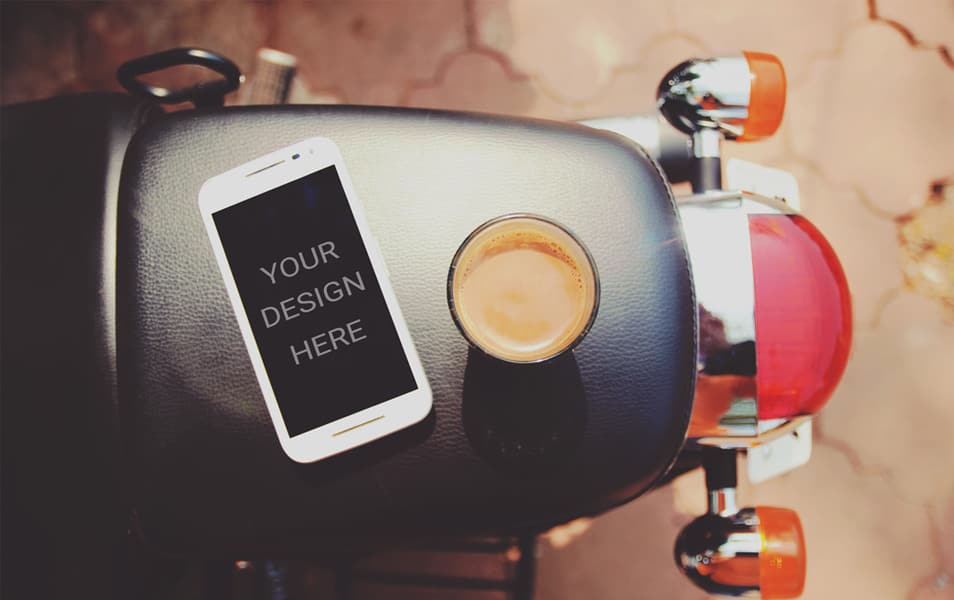 IPhone 6s with Ear-Phone Mockup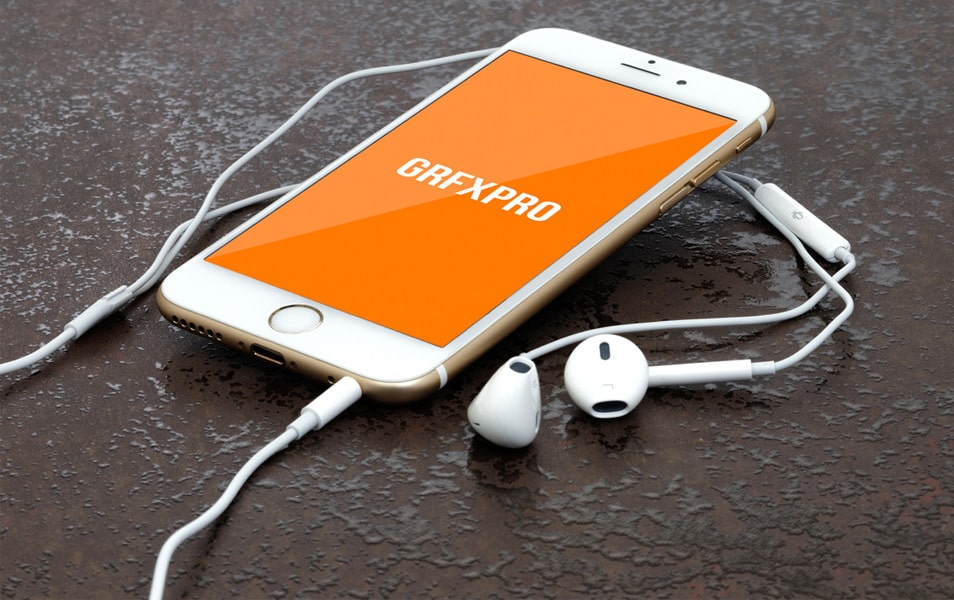 IPhone 6 on paper mockup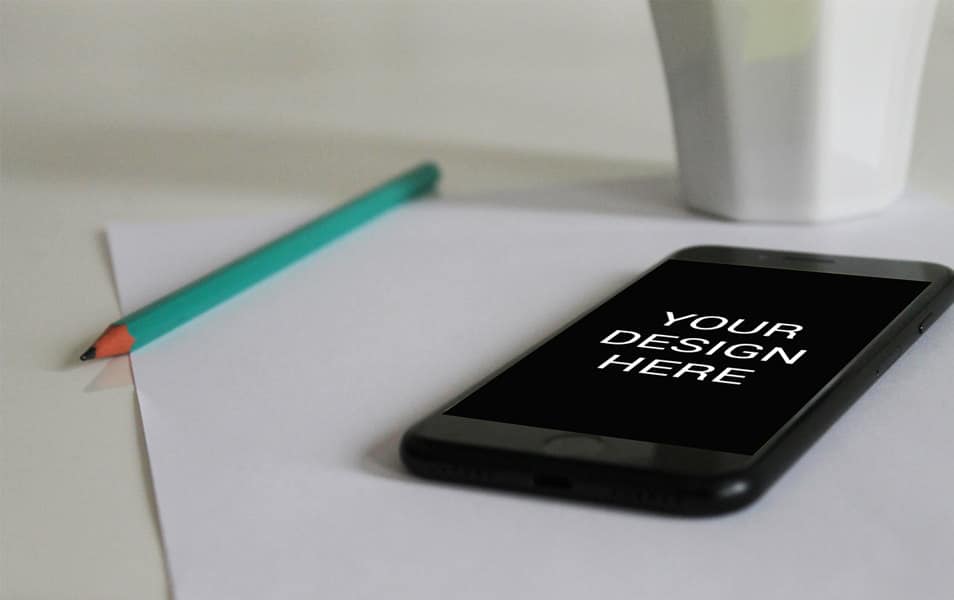 FREE Farm Breakfast iPhone 6 Mockup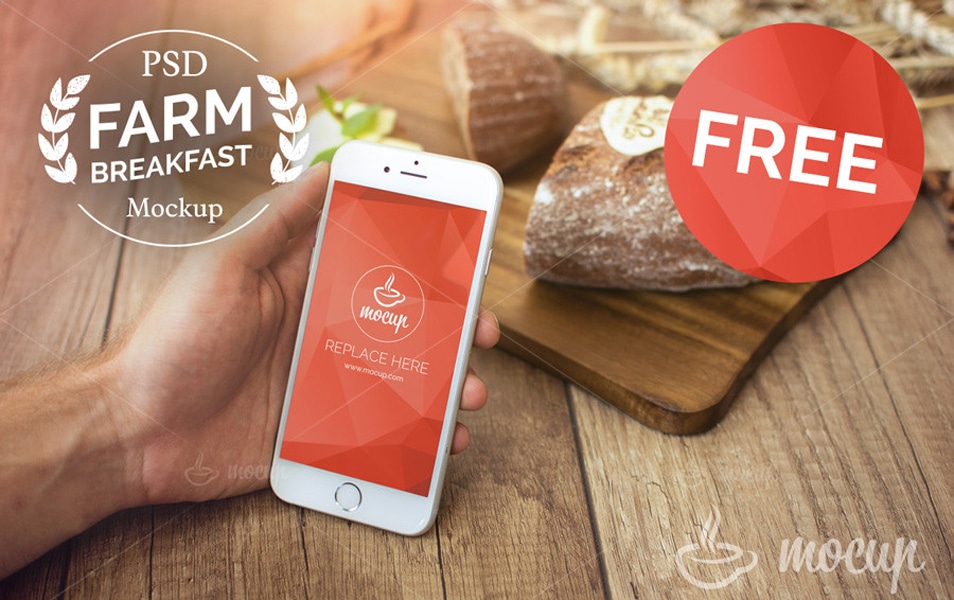 Coffee Iphone 6 Mockup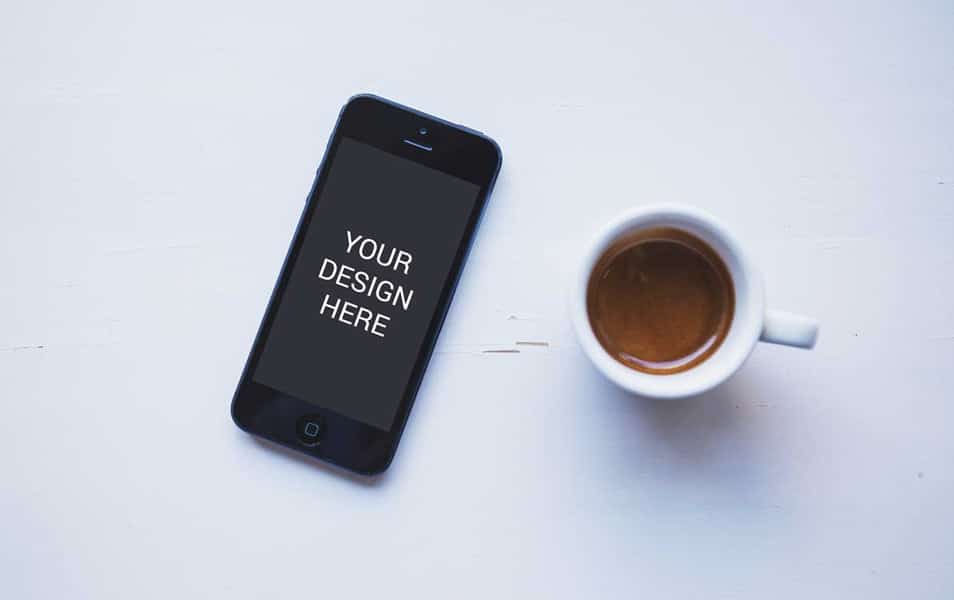 Free iPhone 6 PSD Mockup in London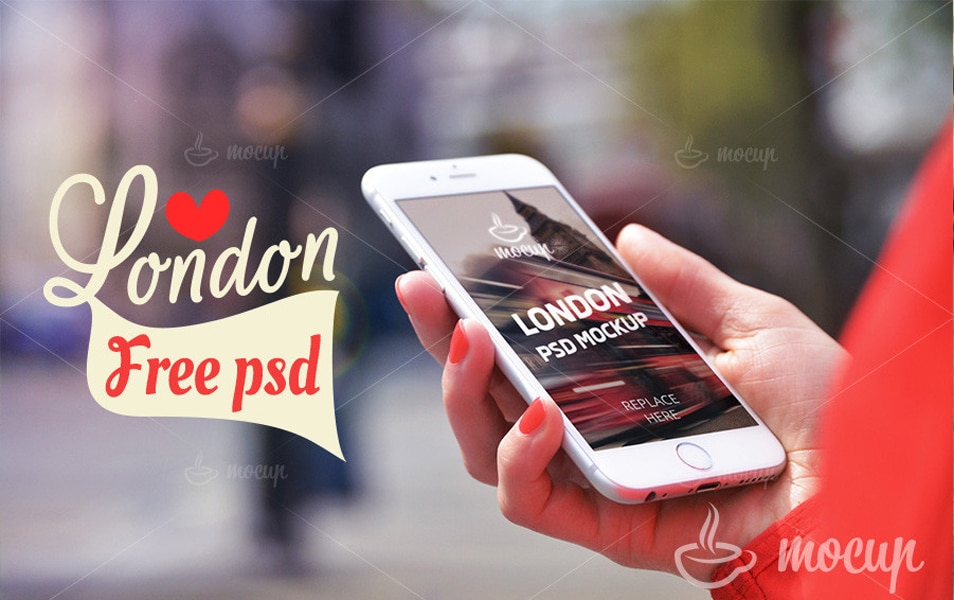 iPhone on Workspace Mockup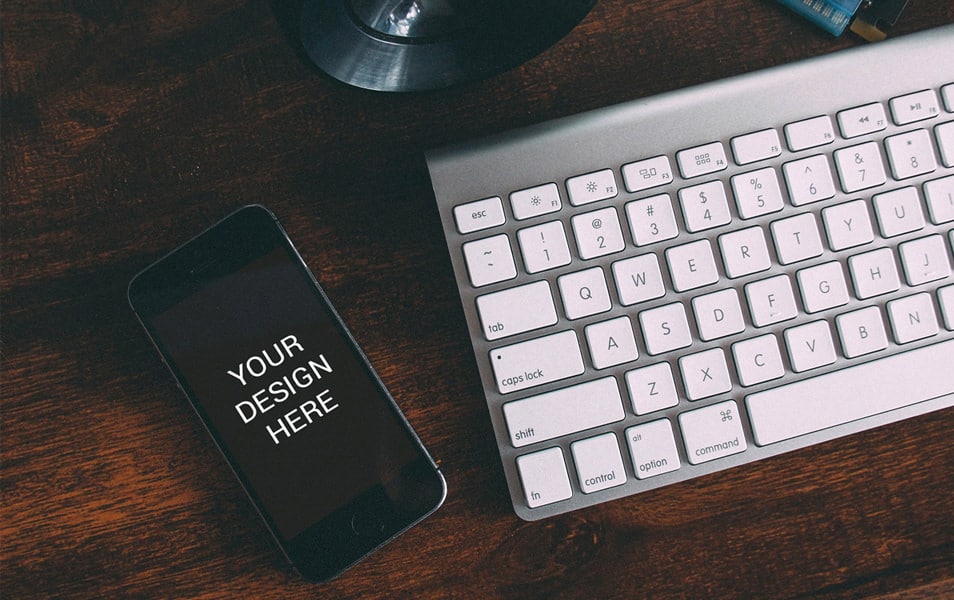 Free iPhone PSD Mockup in Central Park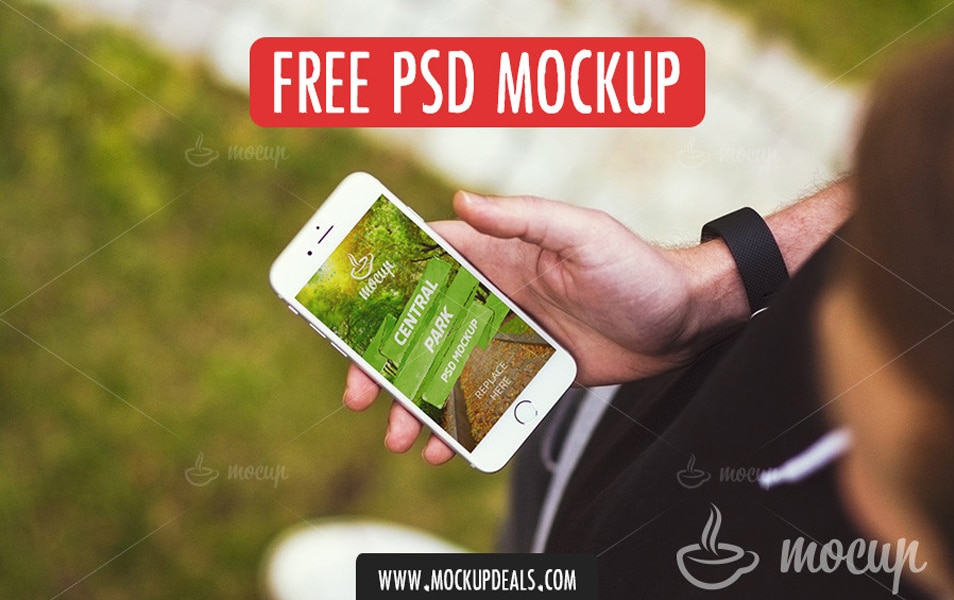 iPhone 6 with Stationary Mockup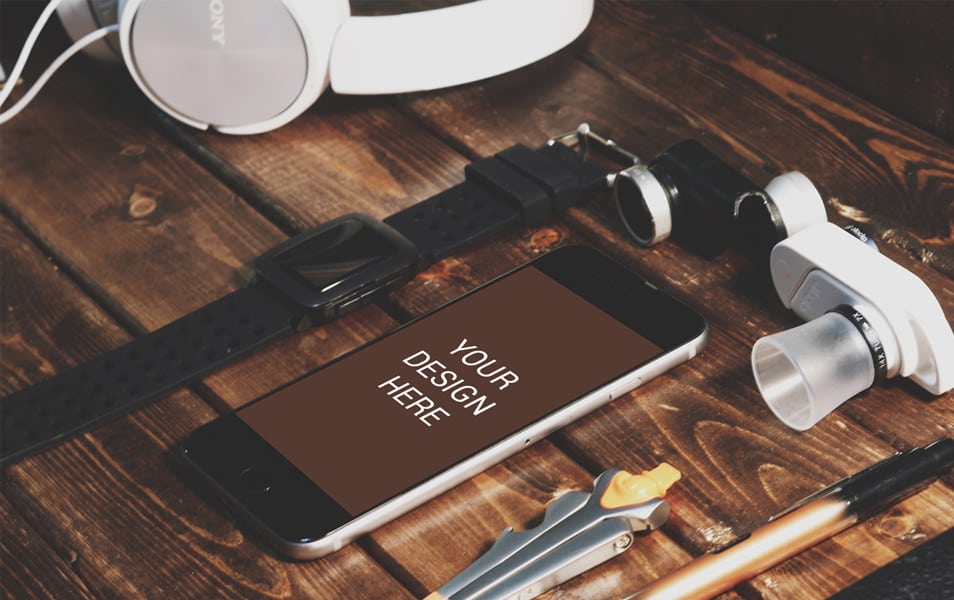 Free iPhone 6 Mockup Pier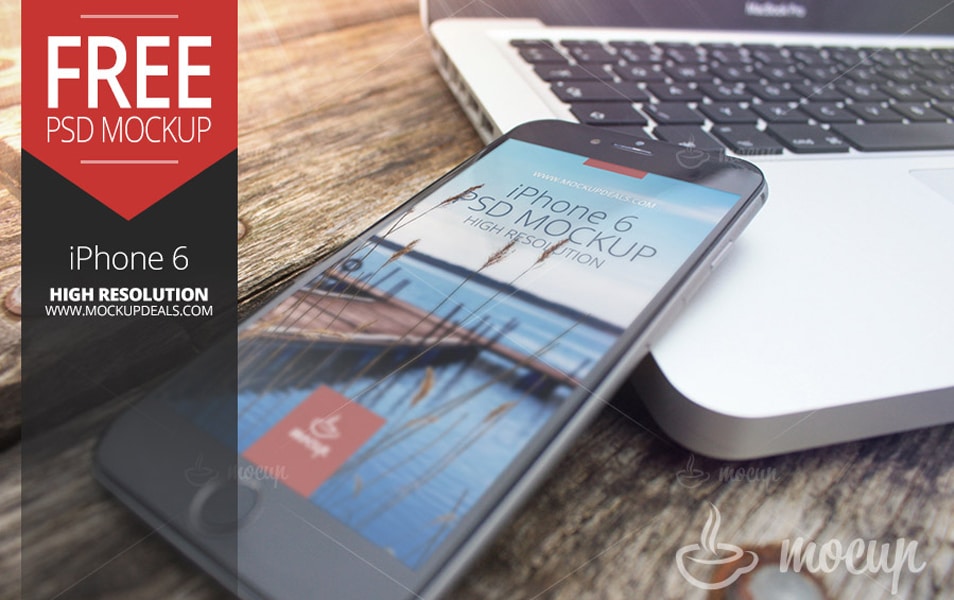 Silver iPhone 6 Dzire Mockup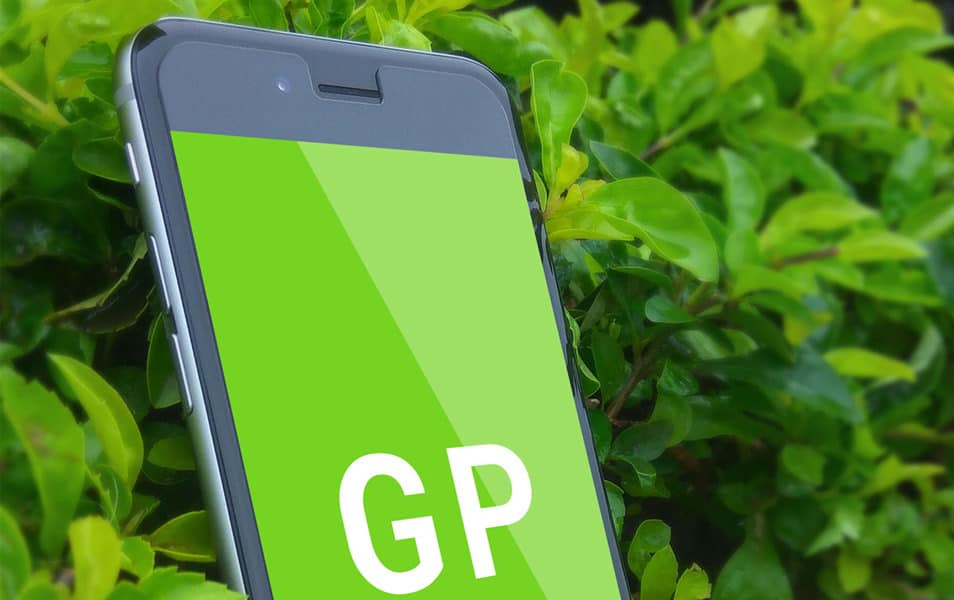 Free PSD iPhone 6 Mockup Desk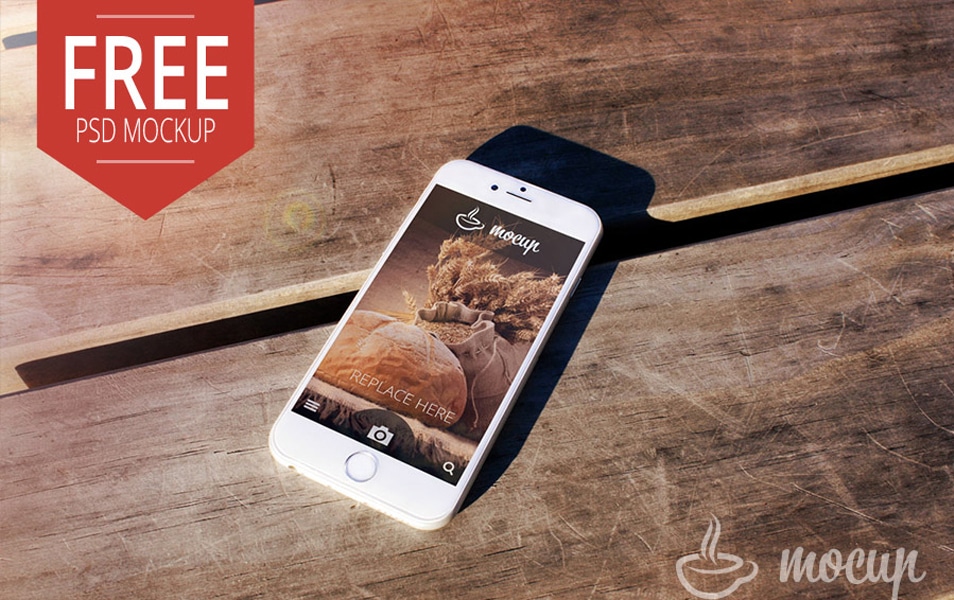 Apple iPhone on Wooden Table Mockup PSD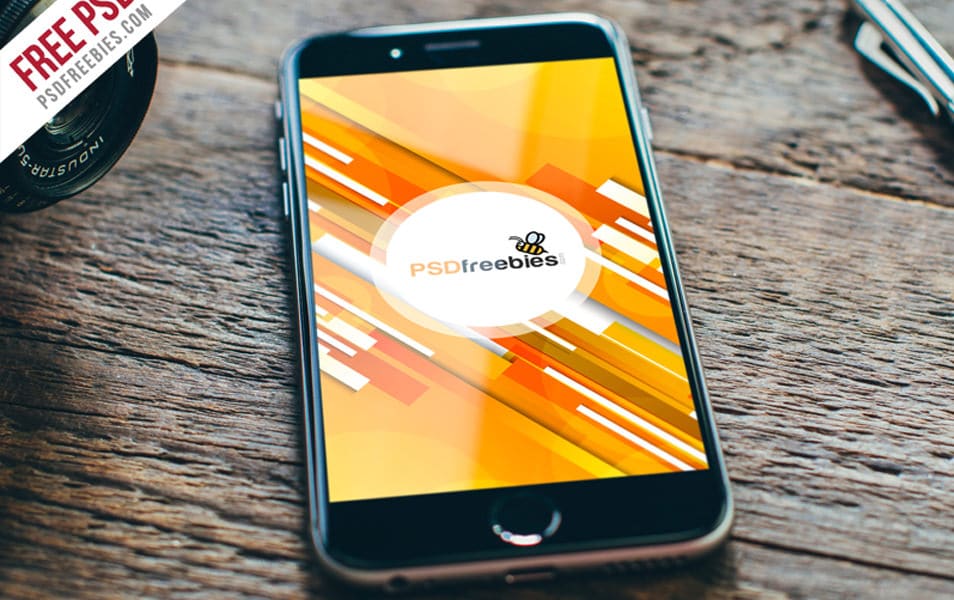 iPhone 6 on Surface Mockup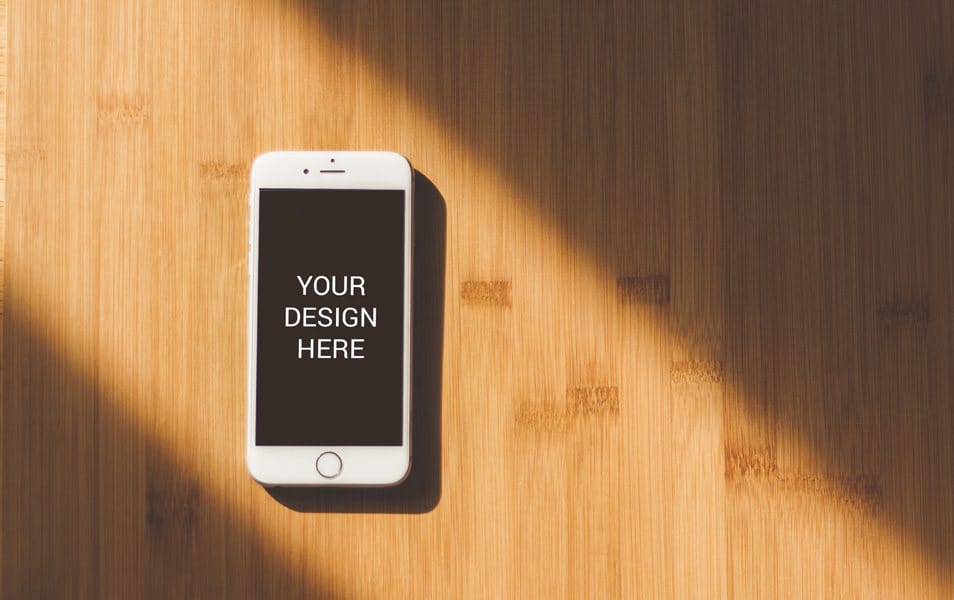 Free PSD iPhone 6 Mockup Home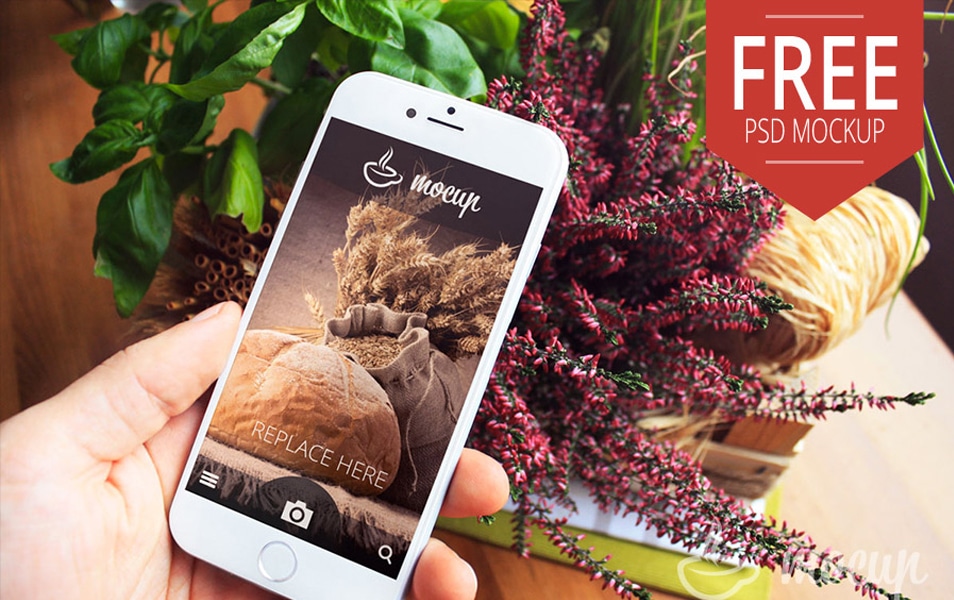 Iphone at a glance Mockup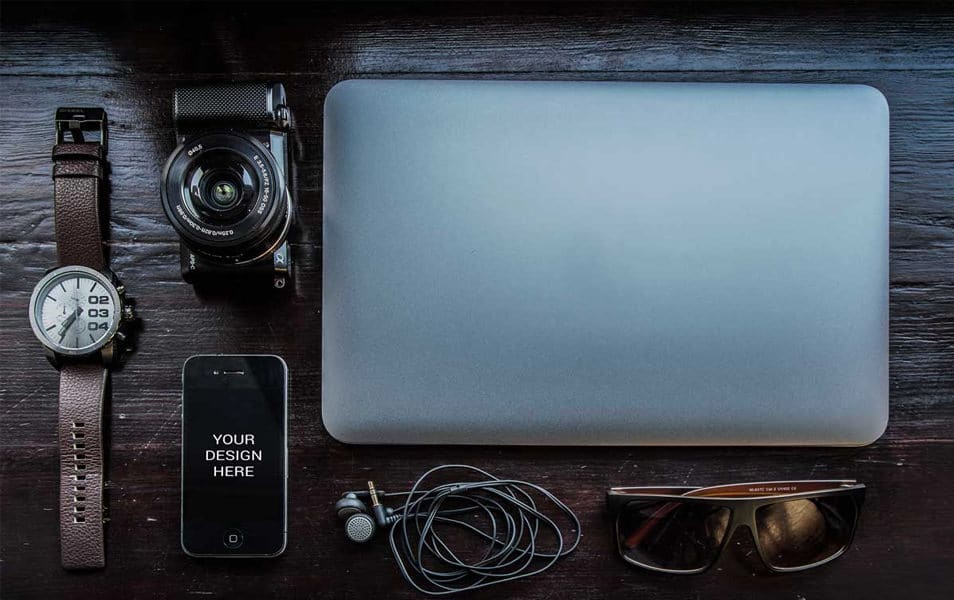 Free iPhone 6 PSD Mockup Couch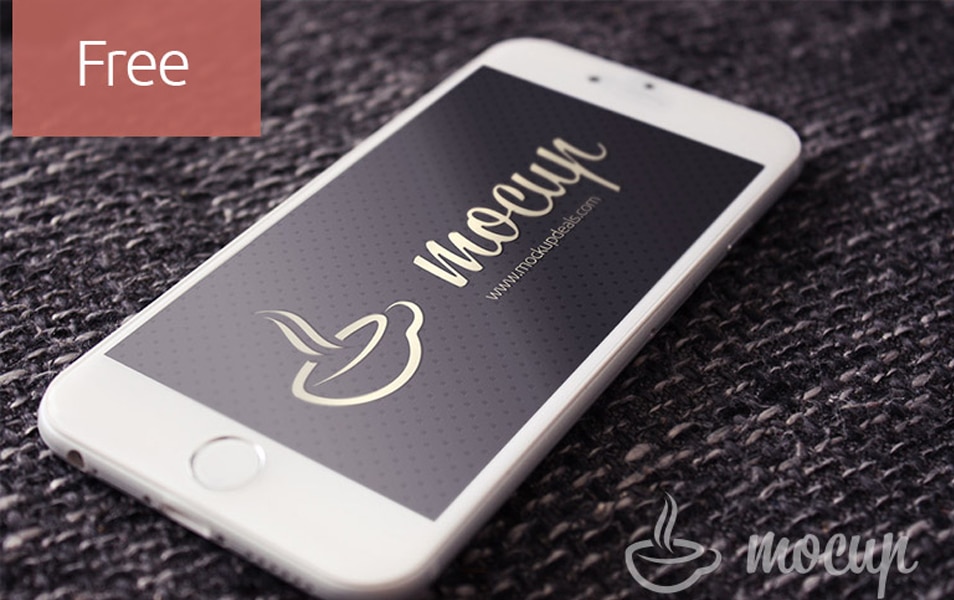 Silver iPhone 6 in Hand Mockup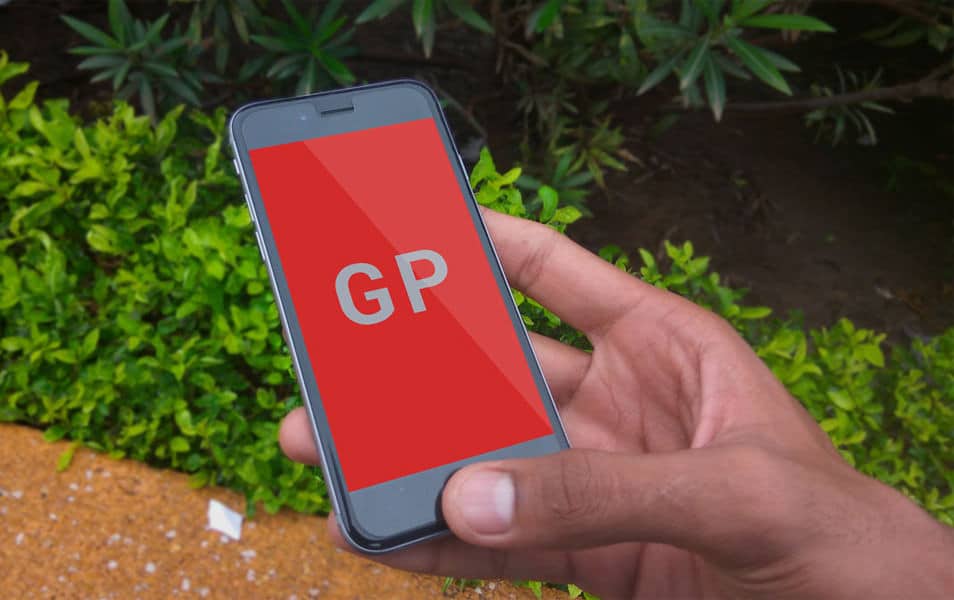 iPhone 6 mockups from Shakuro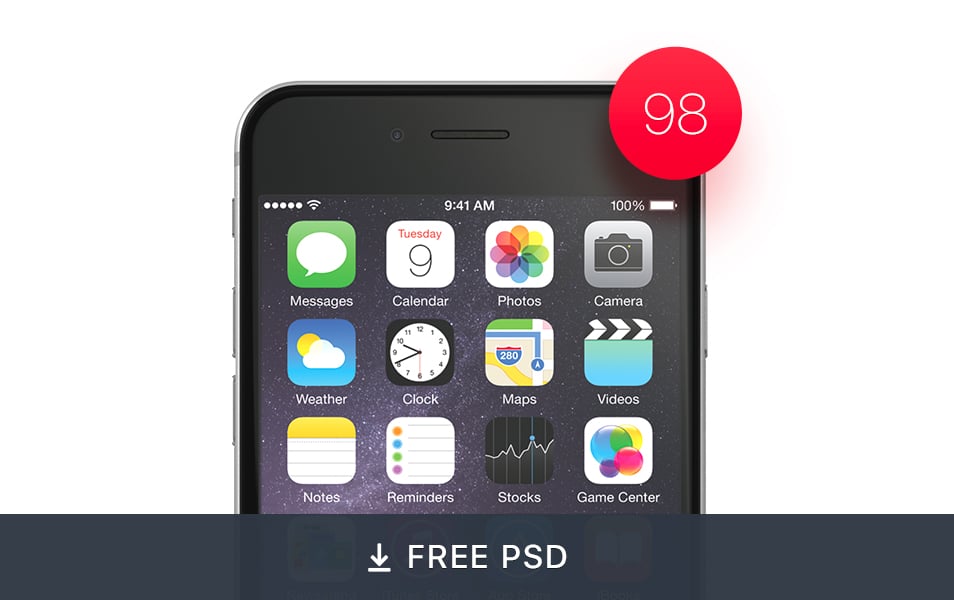 Beautiful Iphone 6 Mockup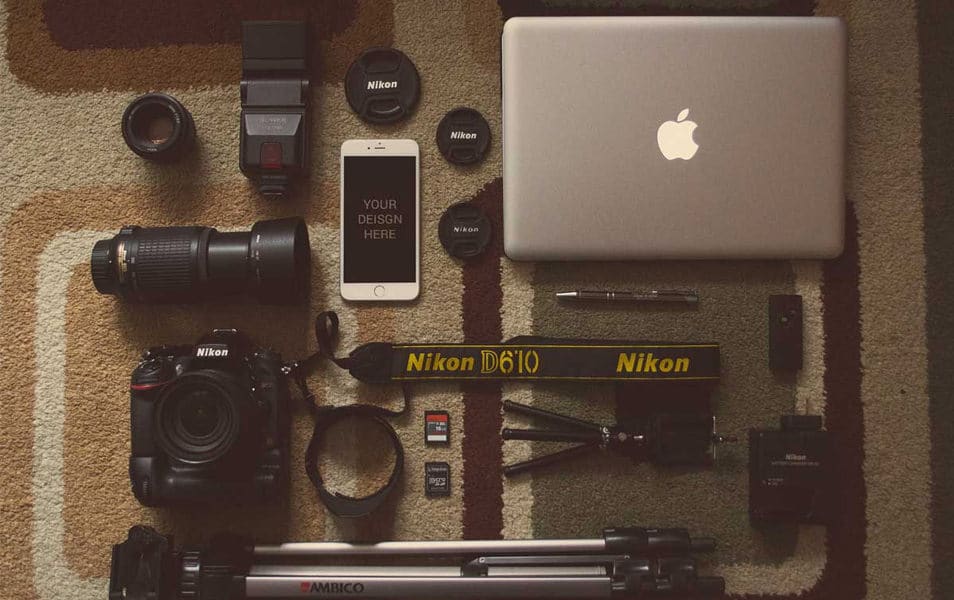 iPhone 6 Mockups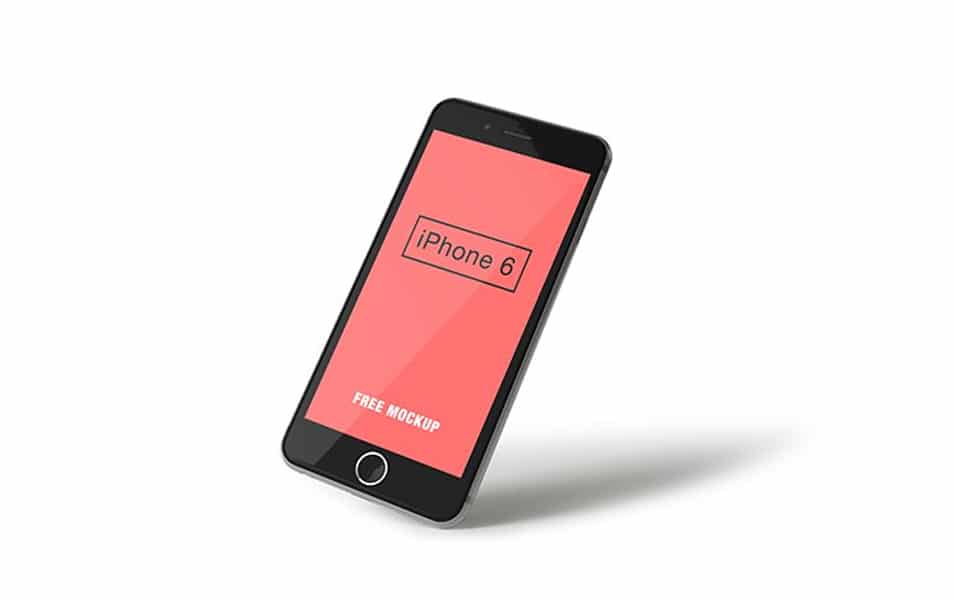 Lady Using iPhone Mockup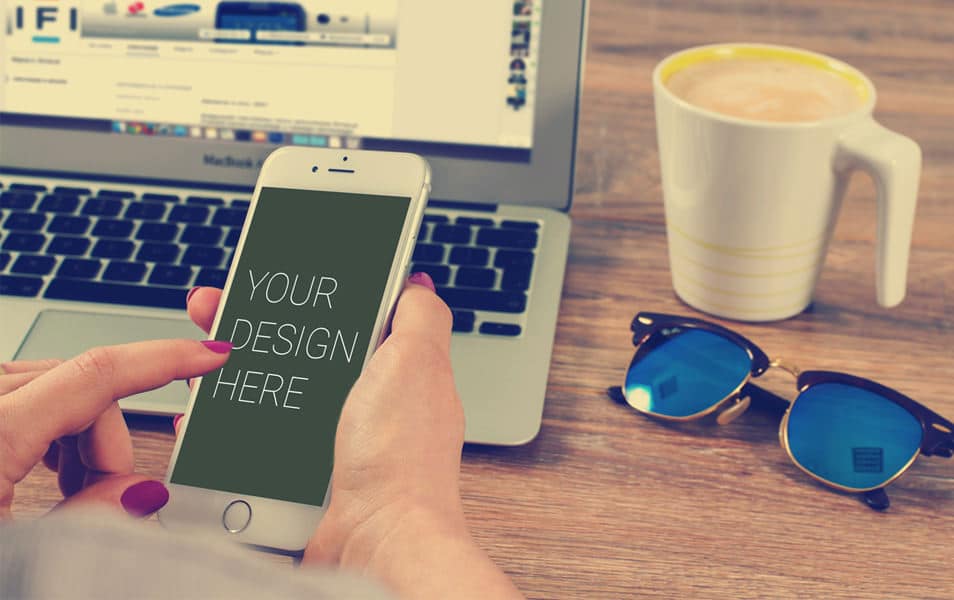 6 iPhone 6 Photo Mockups (PSD)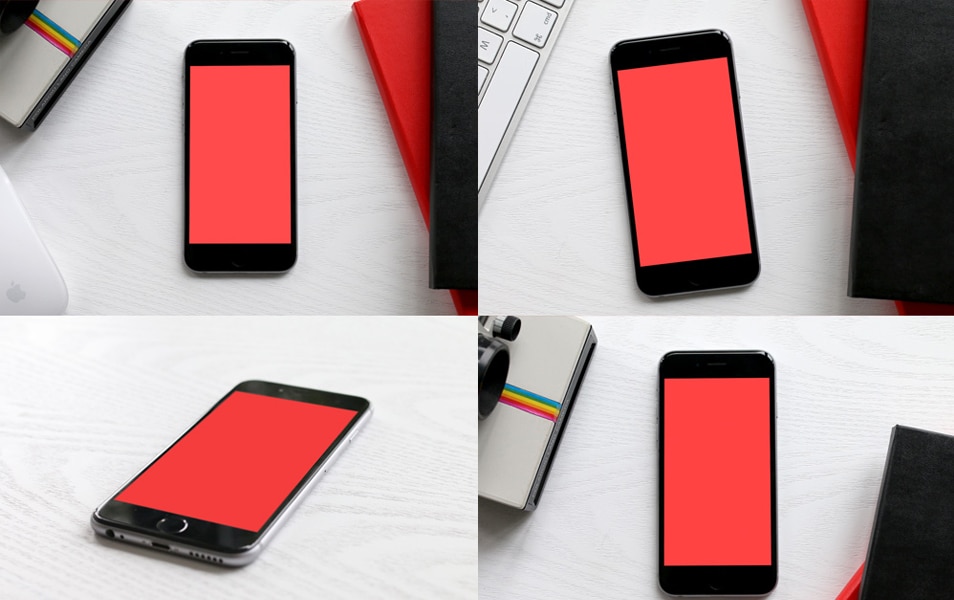 iPhone 6 on Desk Mockup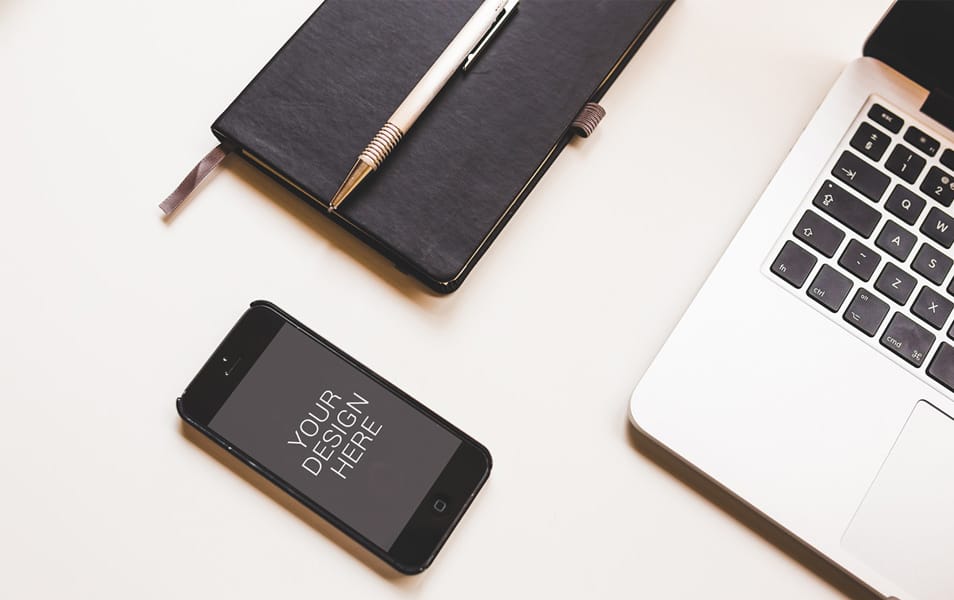 8 Free iPhone 6 Mockup Bundle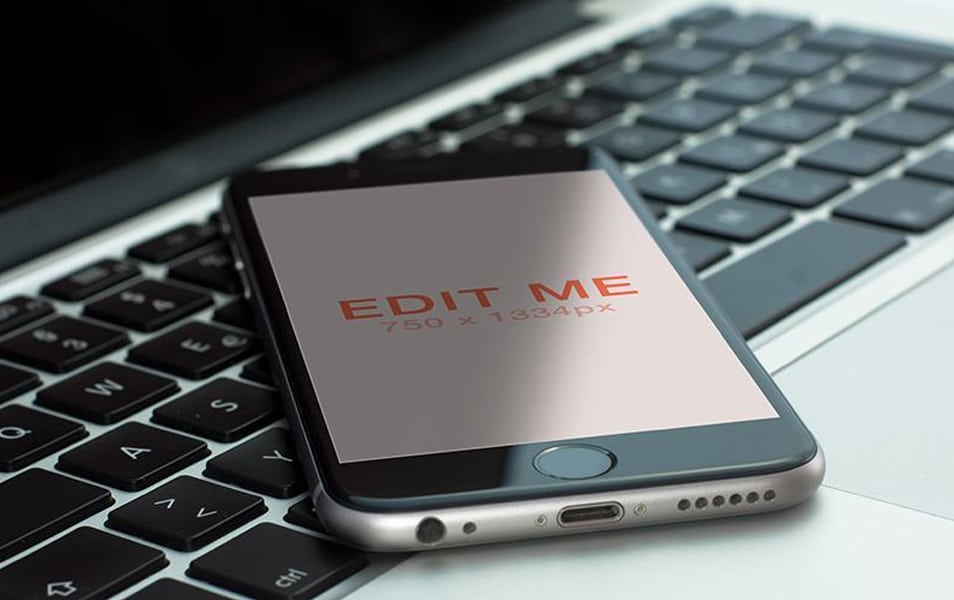 iPhone 6S Minimalist Mockup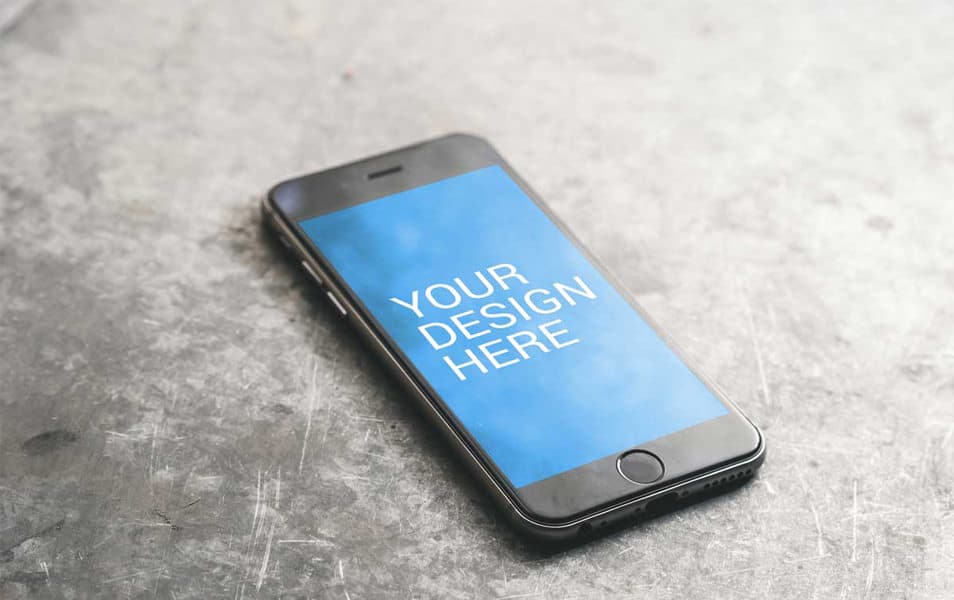 iPhone 6 With Keyboard Mockup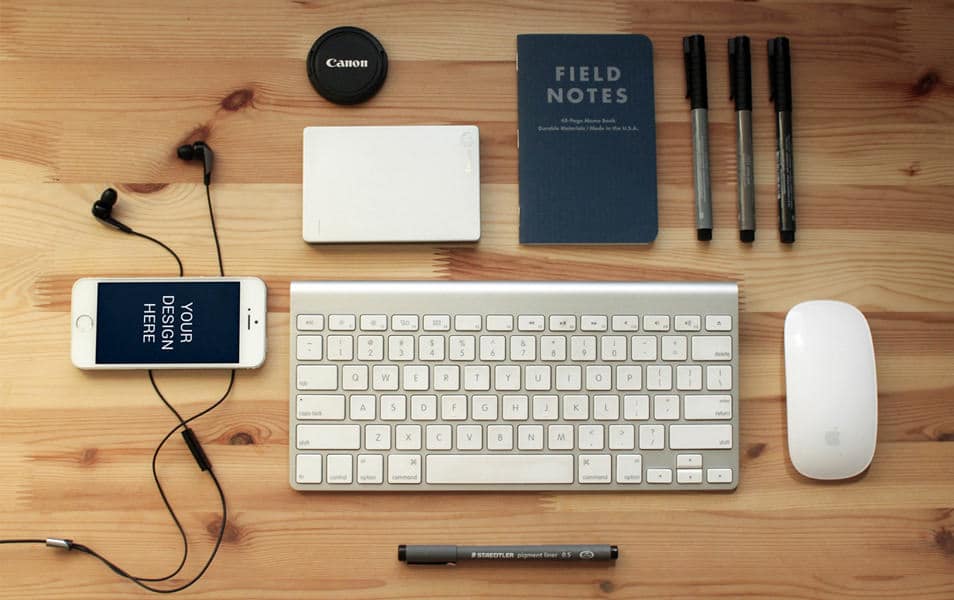 Zero iPhone 6 PSD Mockups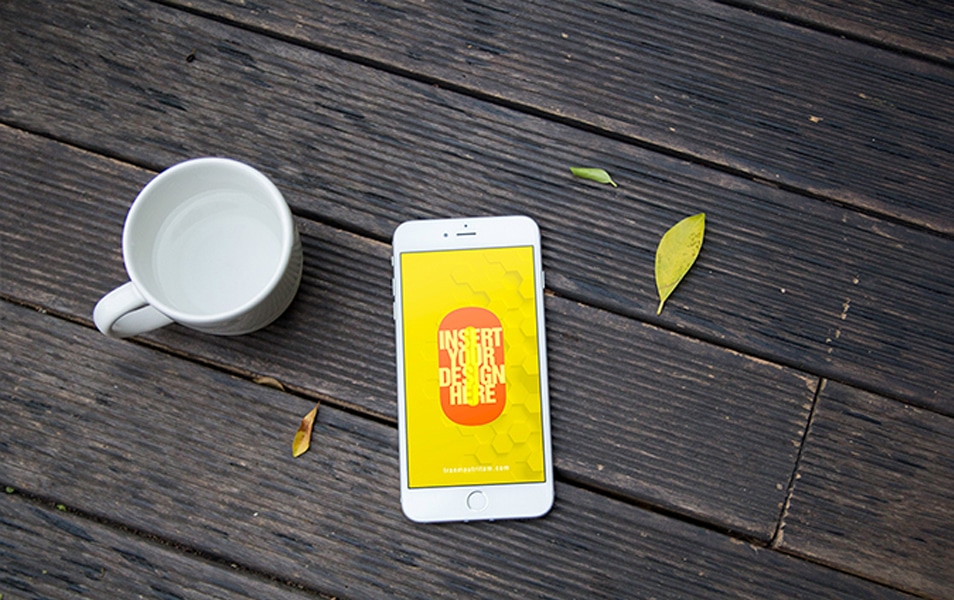 iPhone 6 with Book Mockup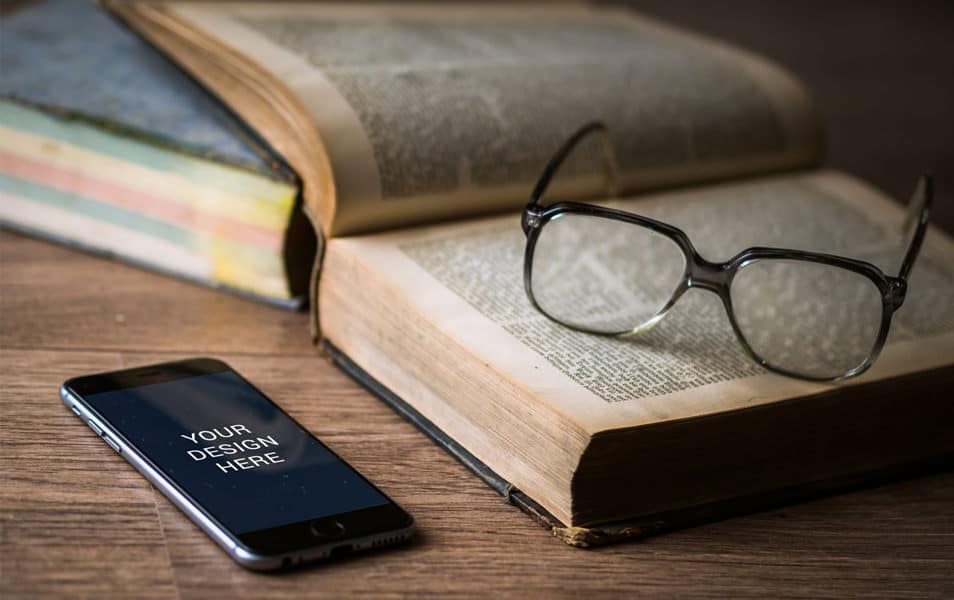 The Fox iPhone 6 Mockups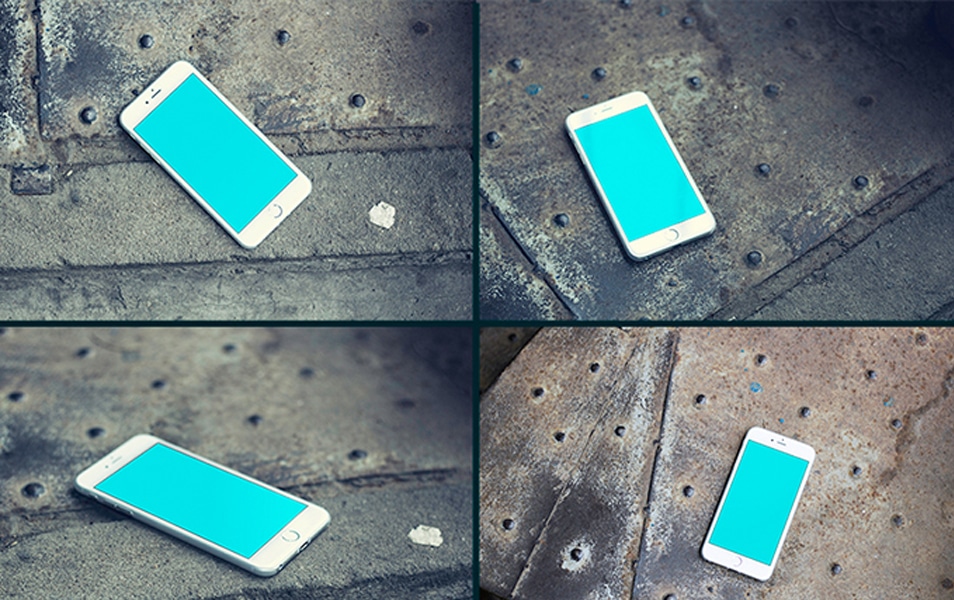 iPhone 6 with Apple Devices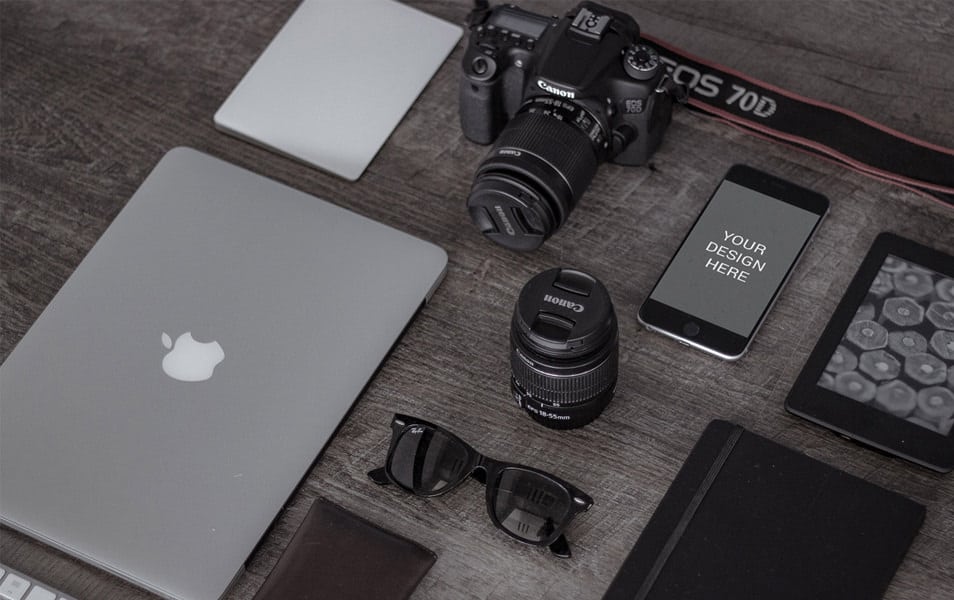 10 Photorealistic iPhone 6 Mockups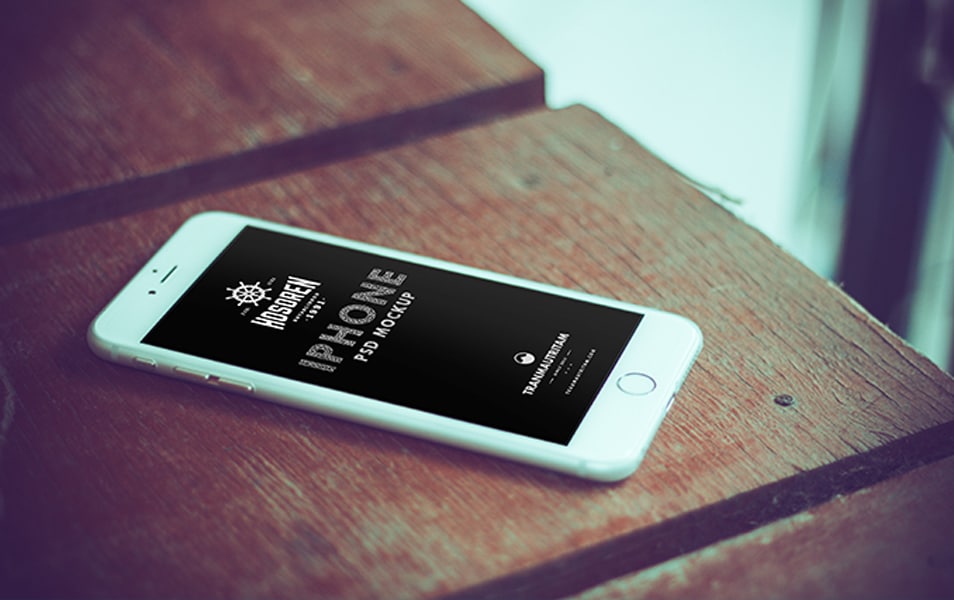 iPhone On Desk Mockup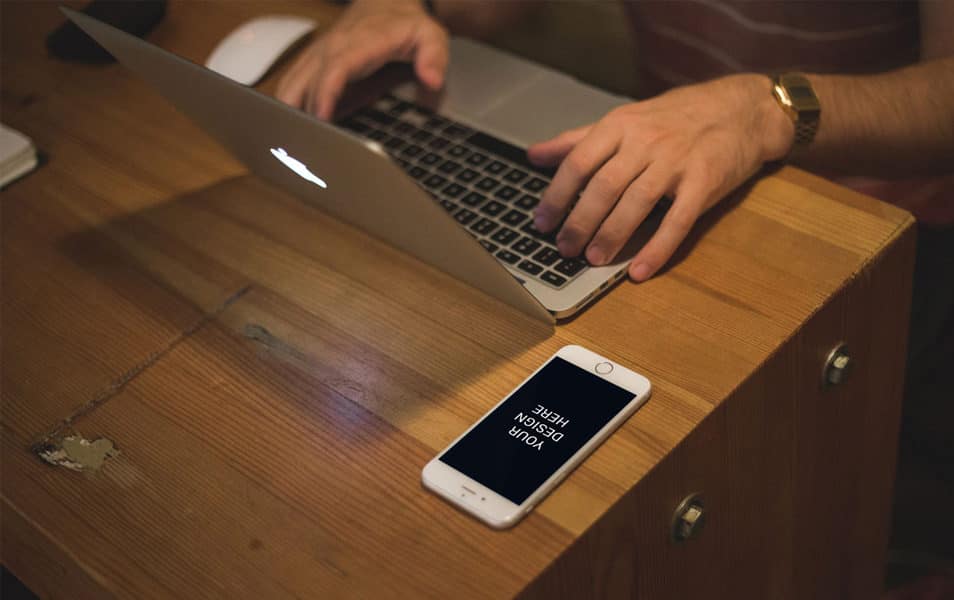 iPhone 6 Mockup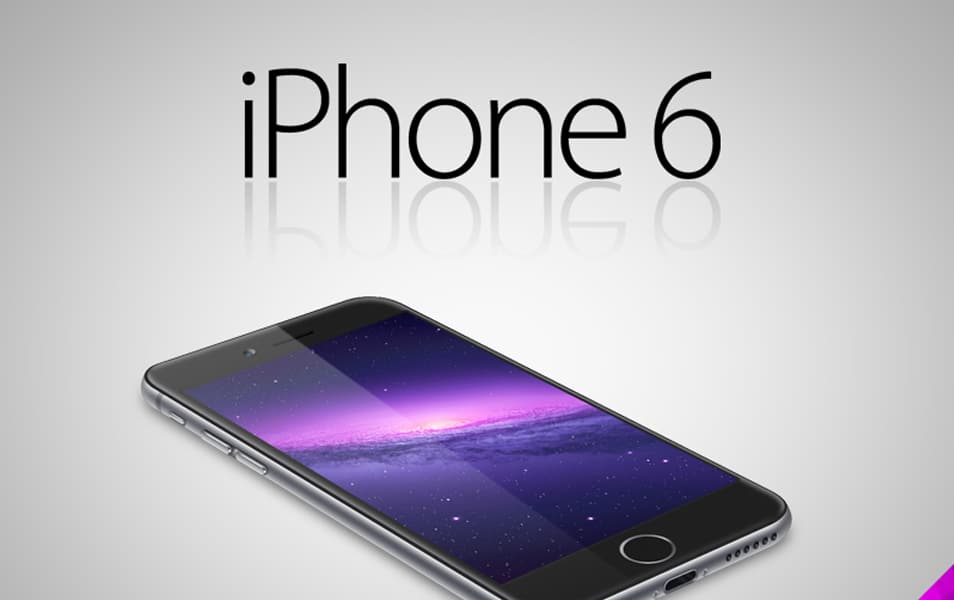 iPhone with Fruit Tray Mockup
5 iPhone 6 Photorealistic Mockups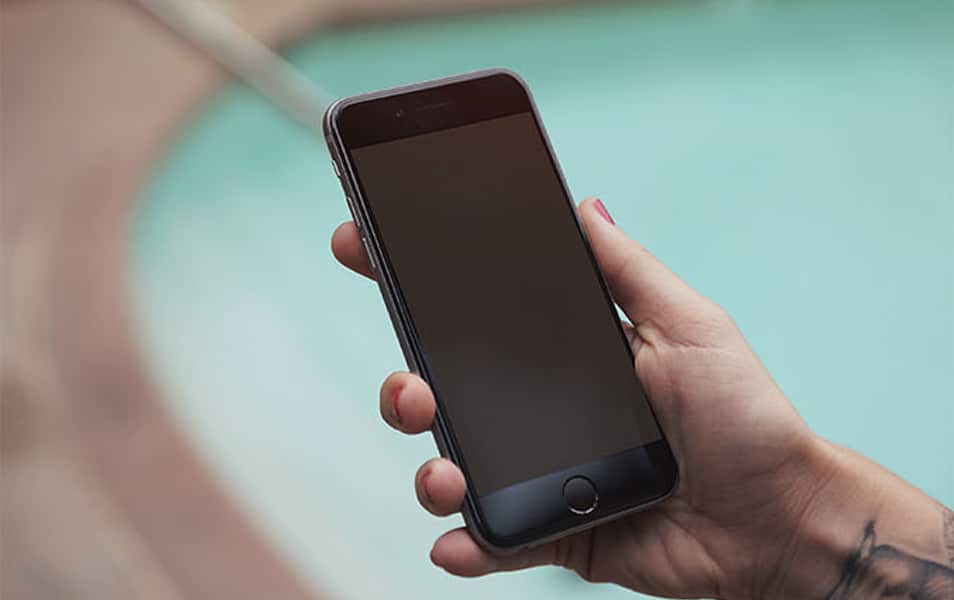 iPhone on Table Mockup
Photorealistic iPhone 6 & Nexus 5 mockups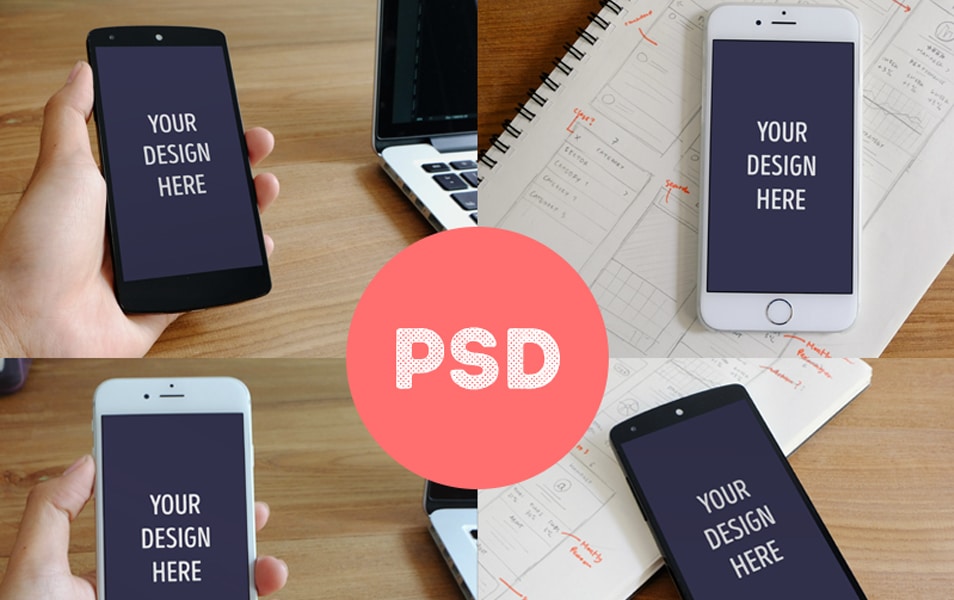 iPhone 6S On Wooden Desk Mockup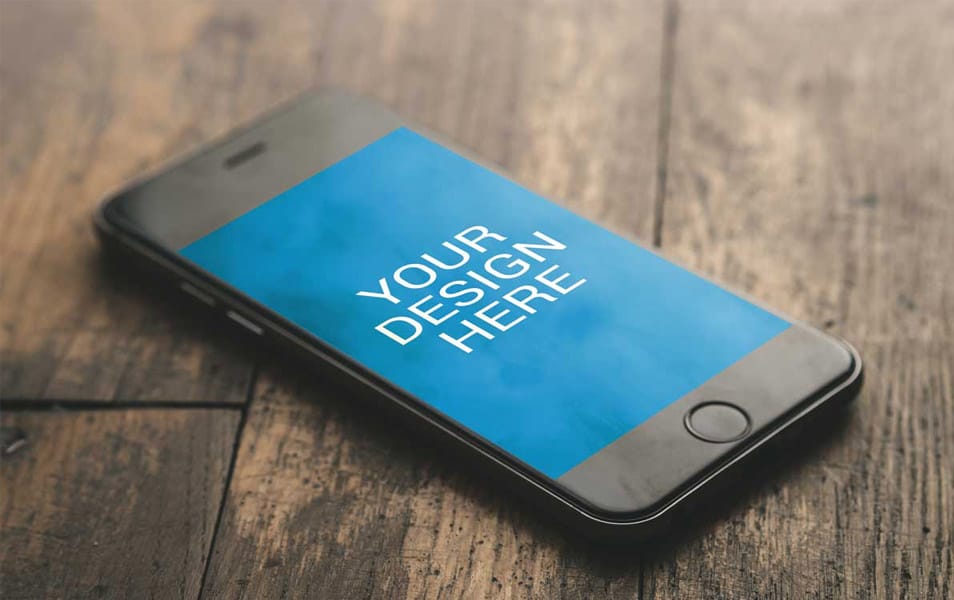 iPhone 6 PSD Mockup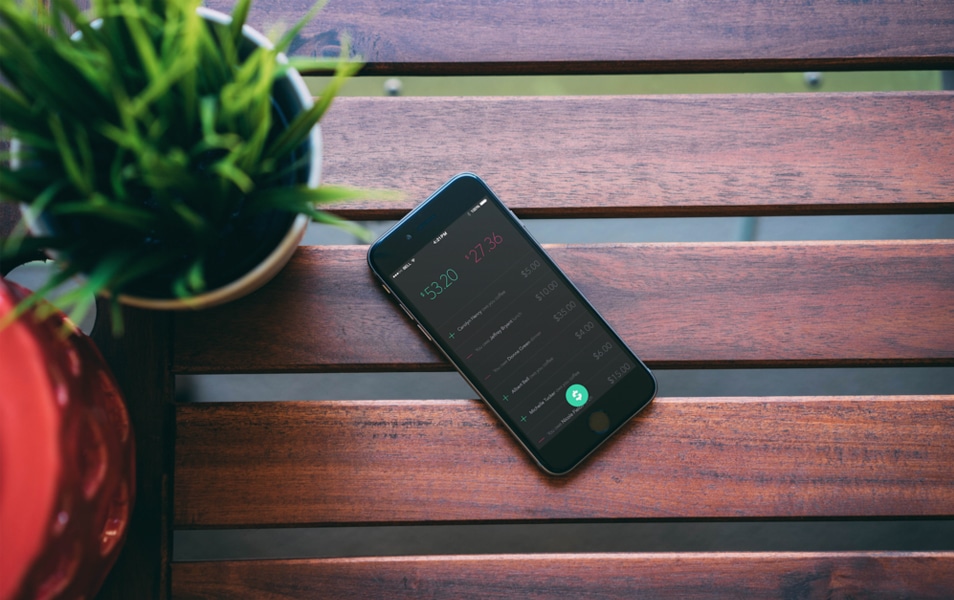 iPhone On Wood Surface Mockup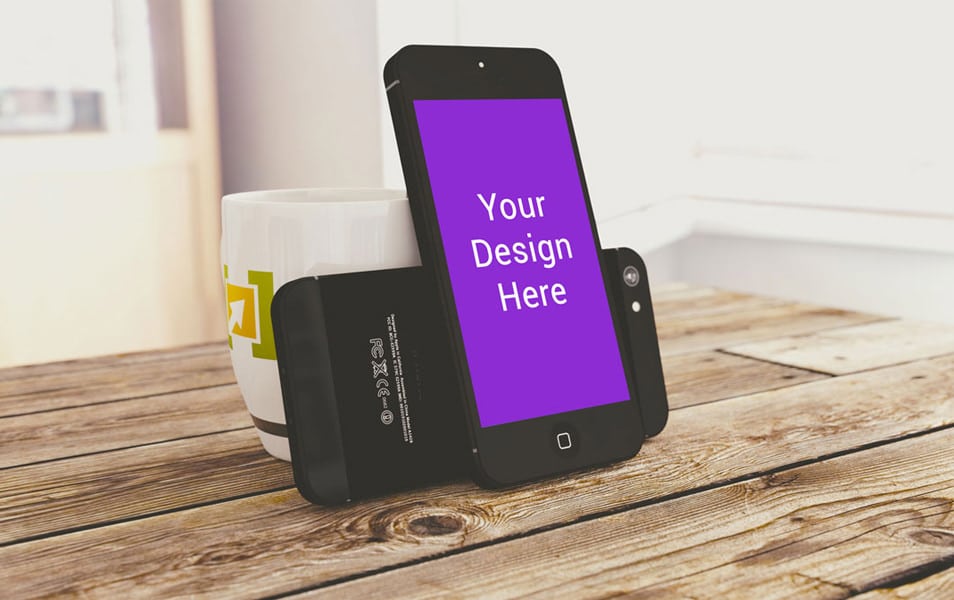 iPhone 6 in Andrea's hand! FREE PSD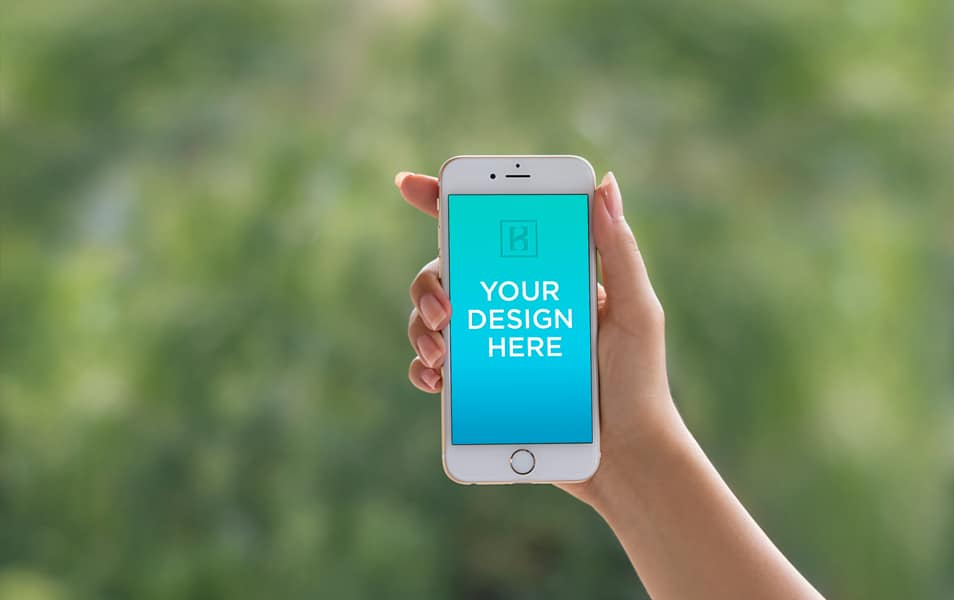 iPhone On Table Mockup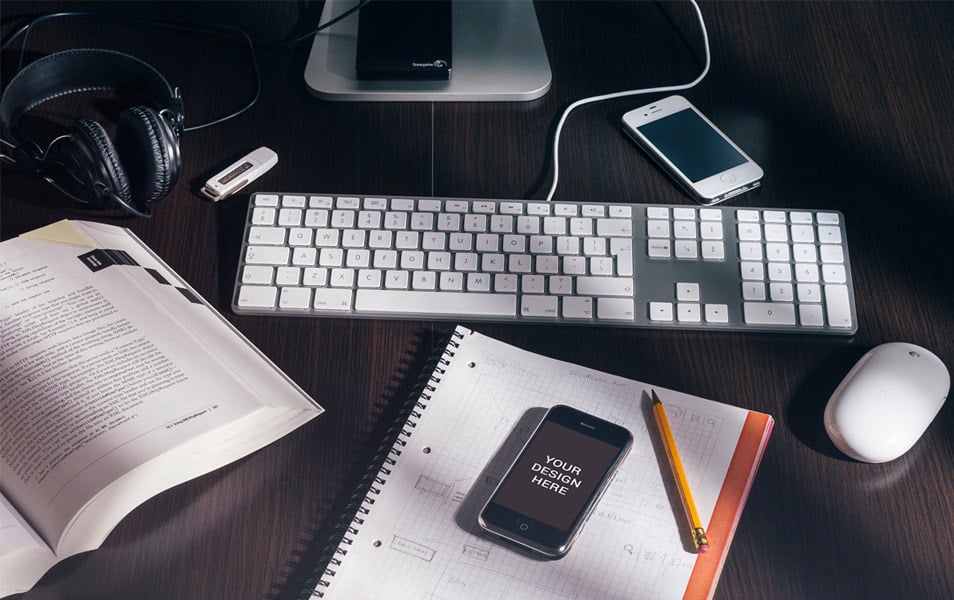 Space Grey iPhone 6 Mock up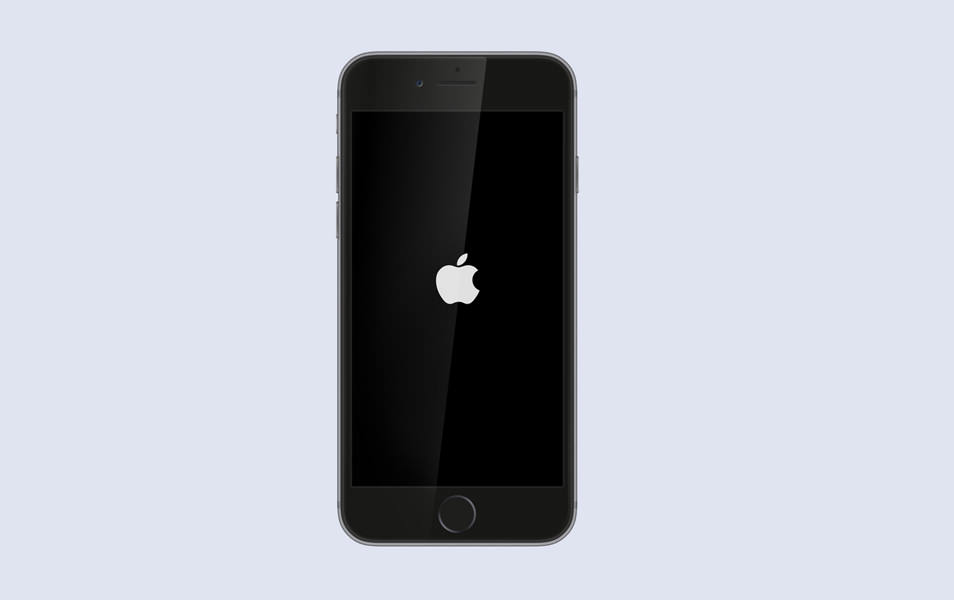 Amazing iPhone 6S in hand Mockup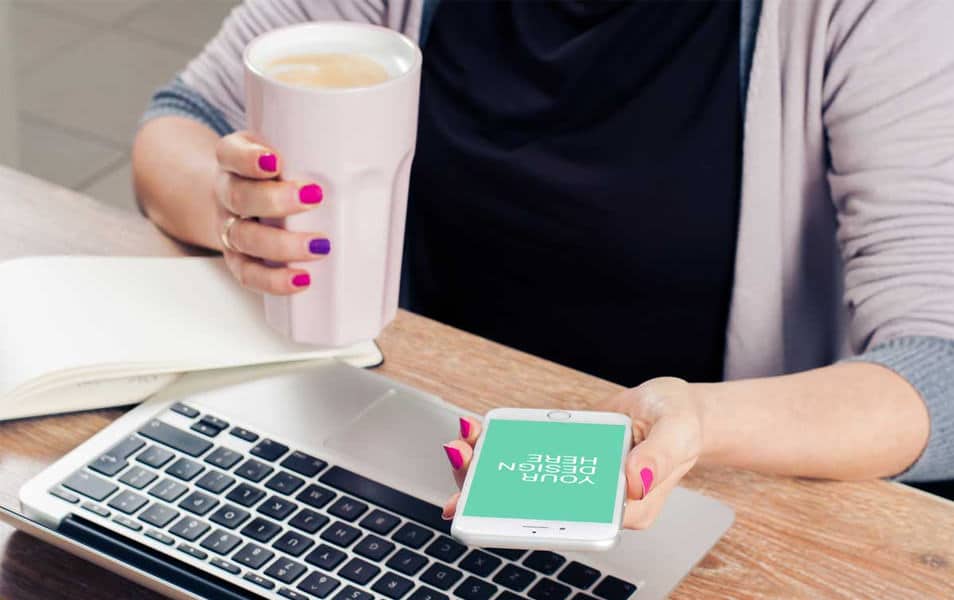 Mocka iPhone 6 Freebie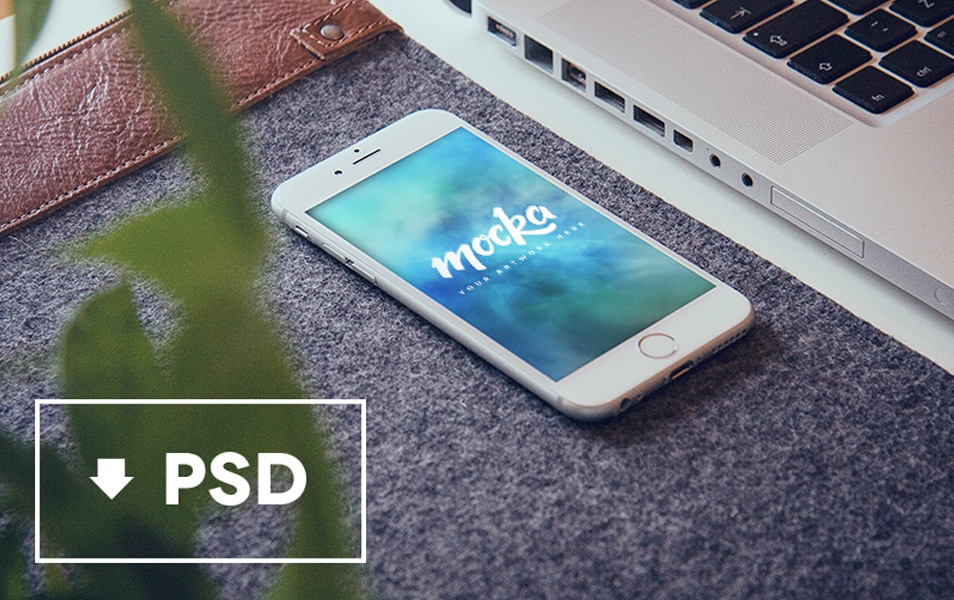 Male Holding iPhone Mockup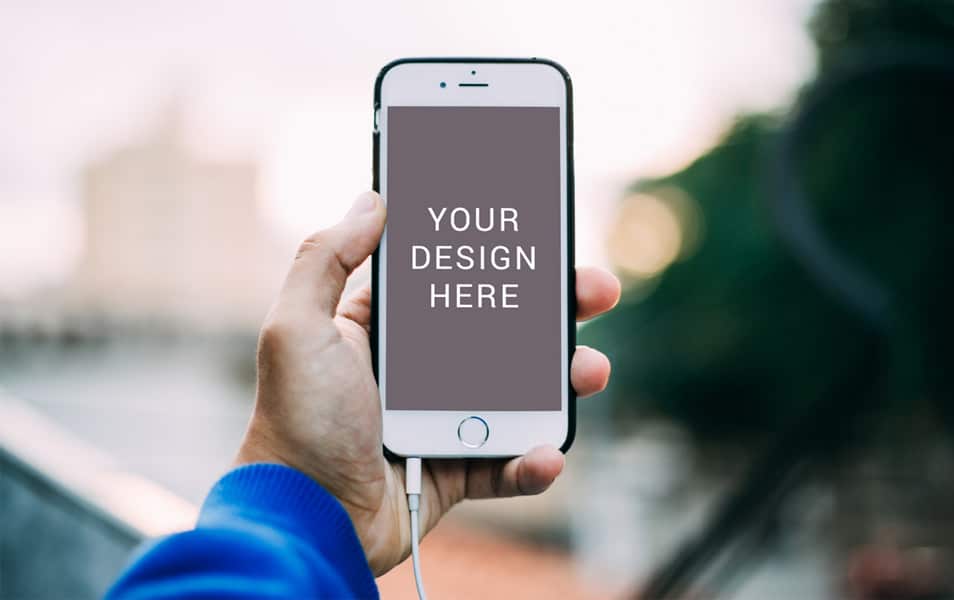 iPhone6 + Calendar free mock-up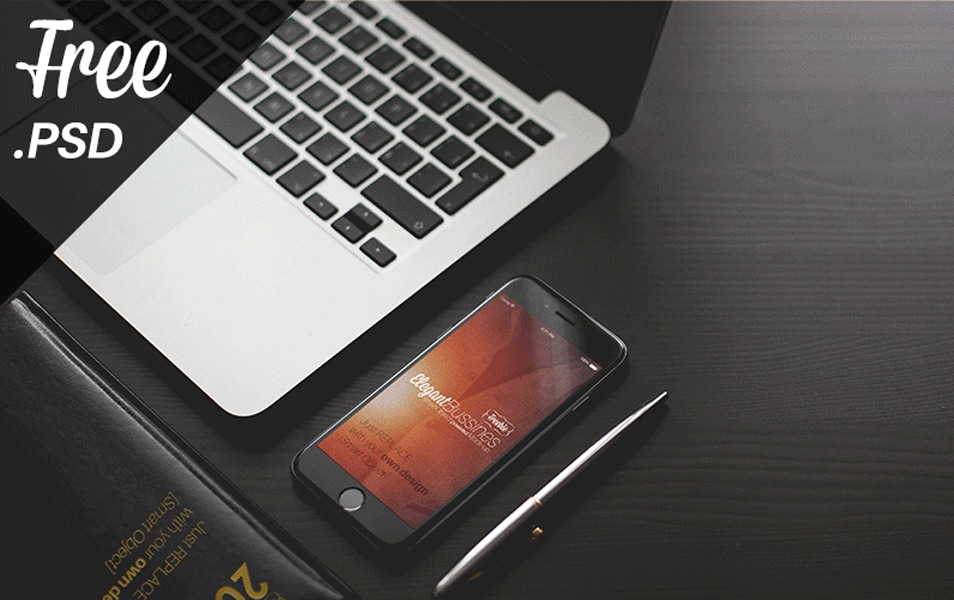 Lady using iPhone Mockup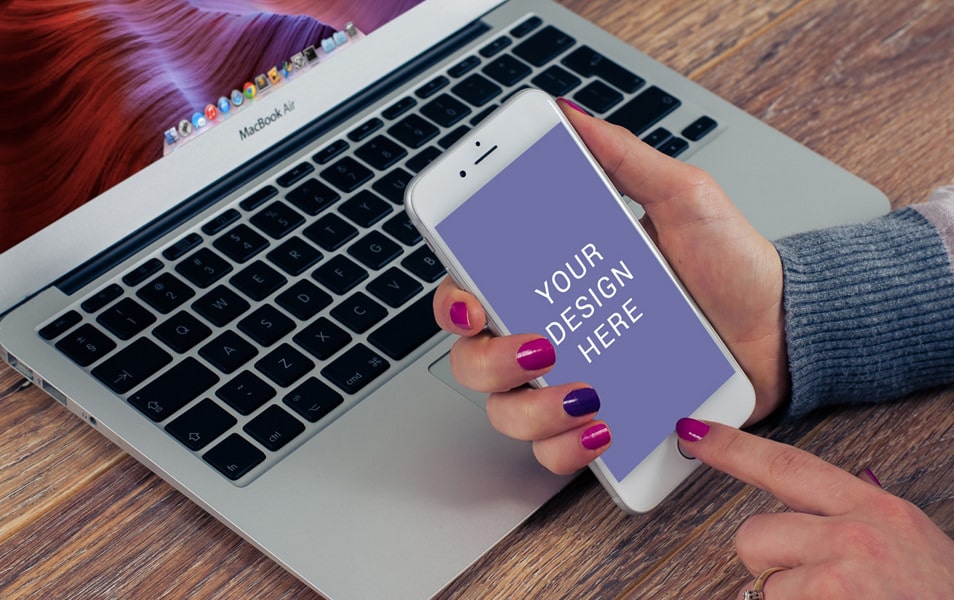 iPhone 6 Gold MockUp PSD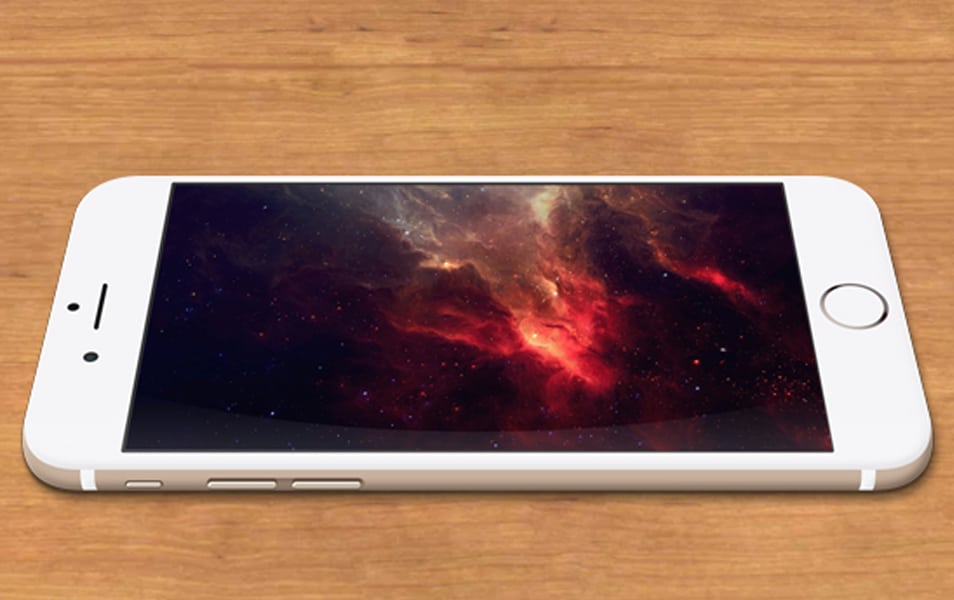 Lady using iPhone Mockup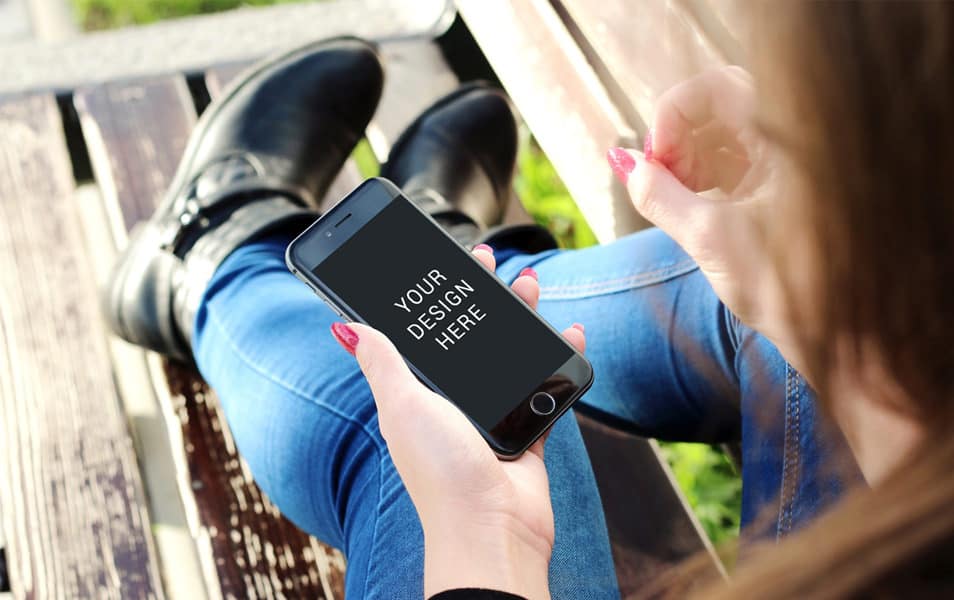 Free Iphone 6 mockup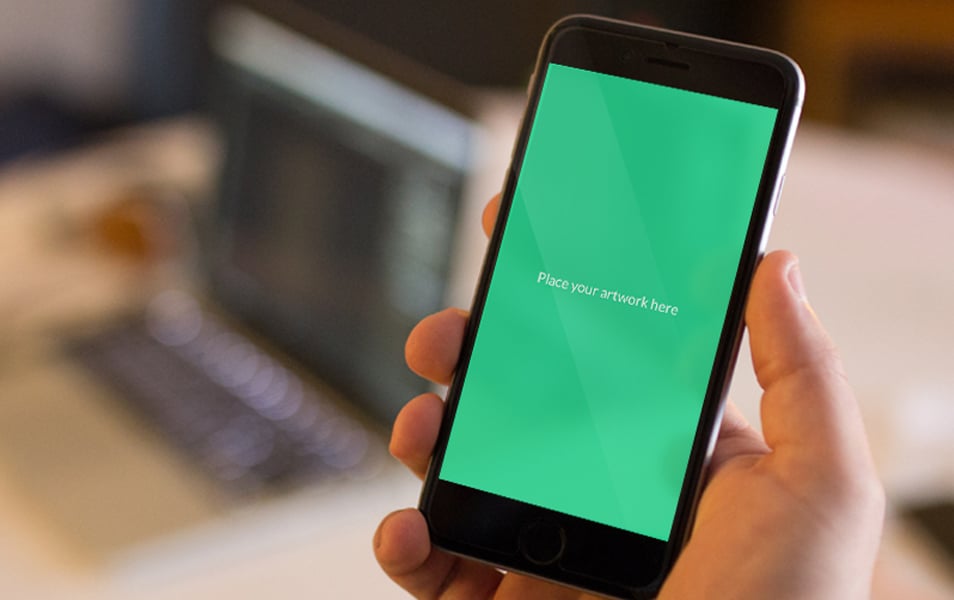 iPhone 6 in Cool Weather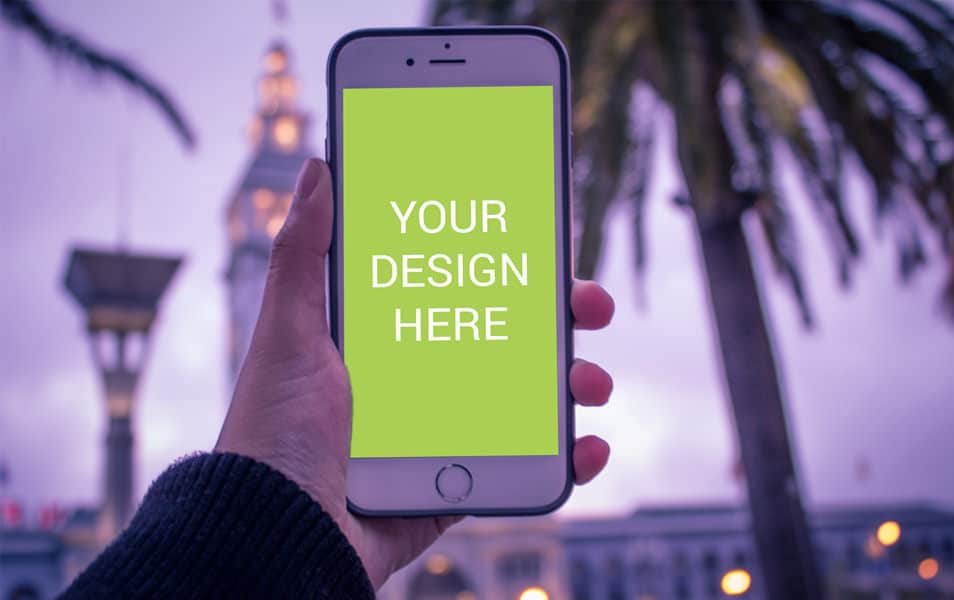 Free Vector iPhone 6 Mockup, 4.7-inch, PSD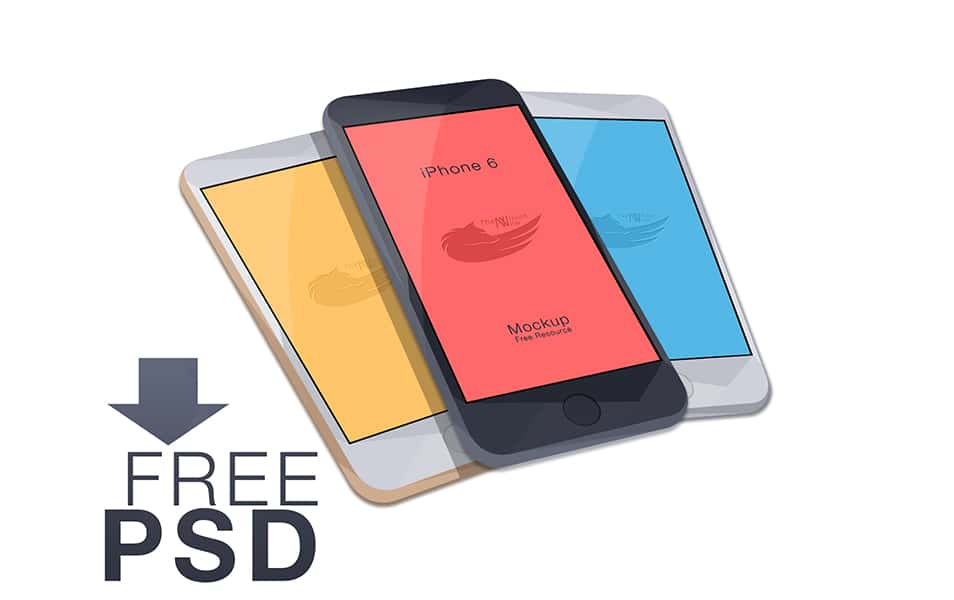 Lady Holding iPhone 6 Mockup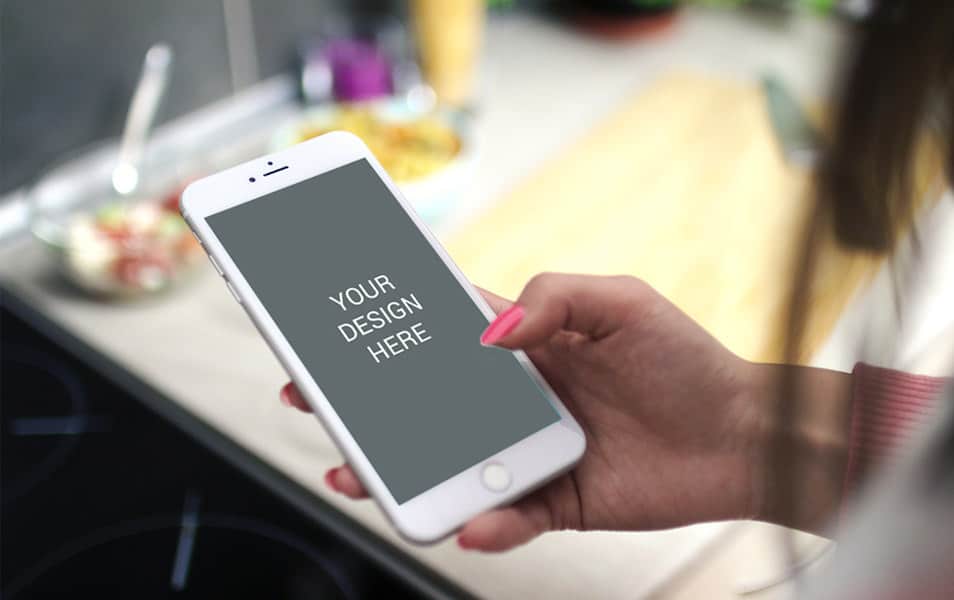 iPhone 6 on man's hand Free PSD mockup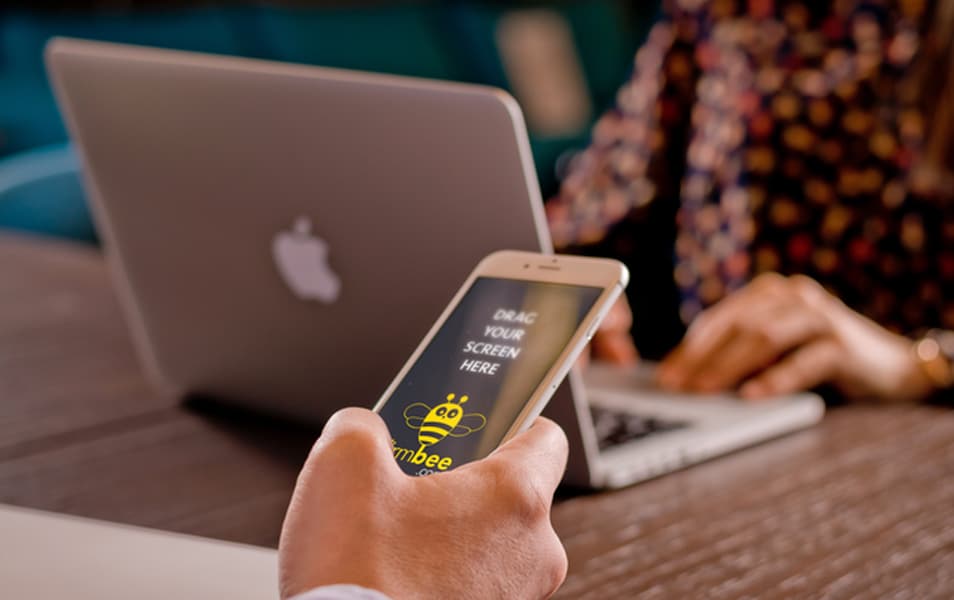 Apple Phone on Wood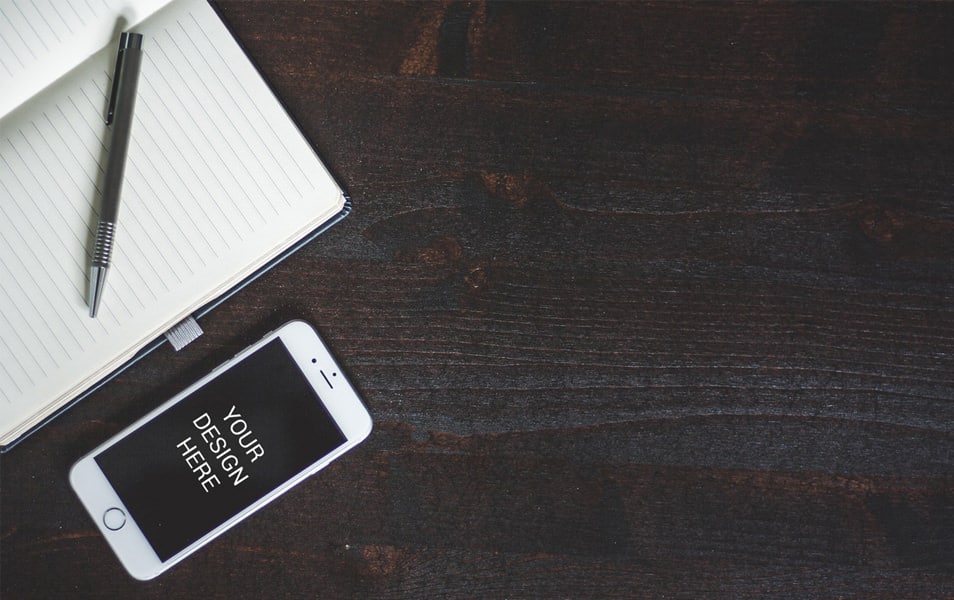 iPhone 6 Mockup AI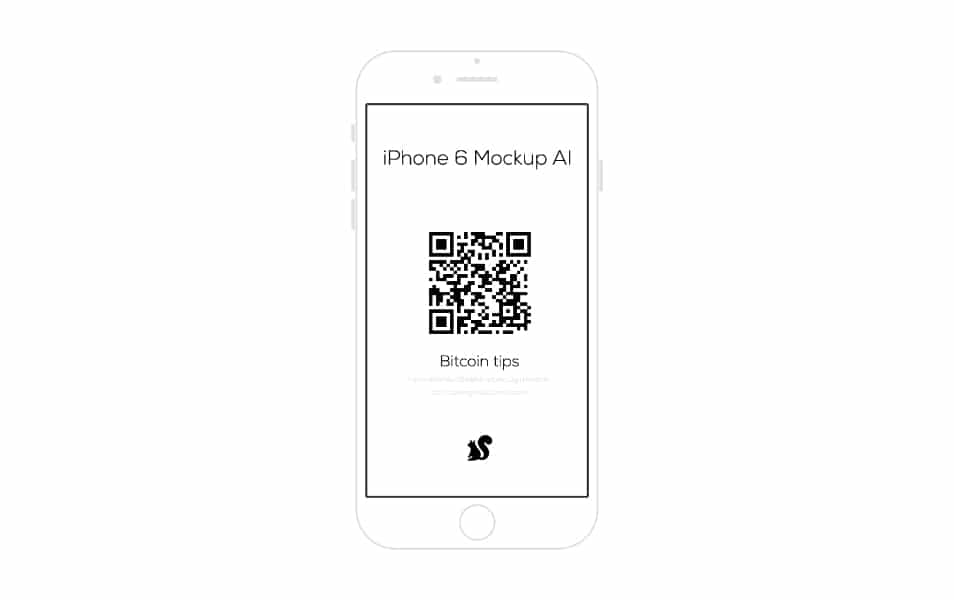 iPhone in hand Mockup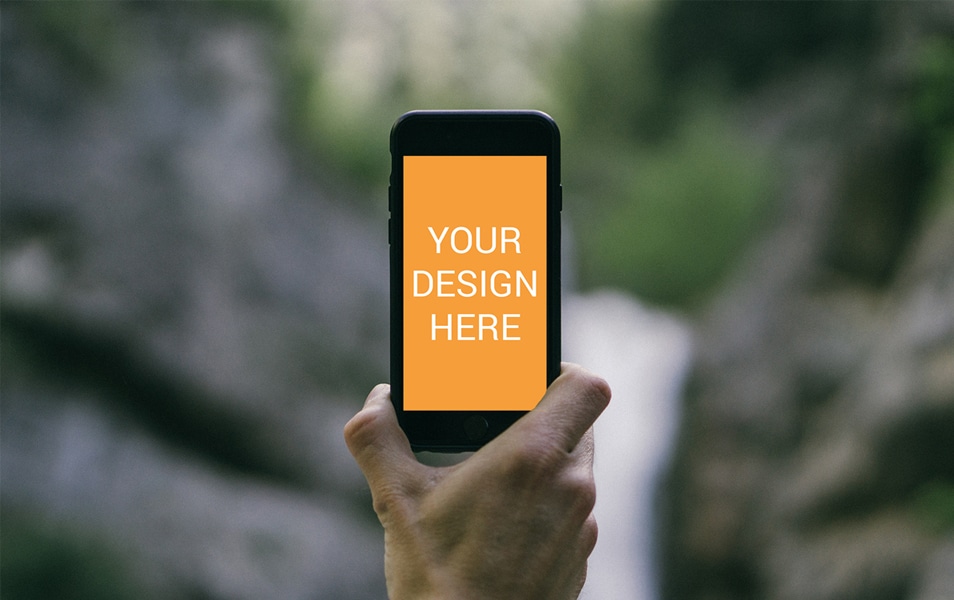 iPhone 6 on Desk Mockup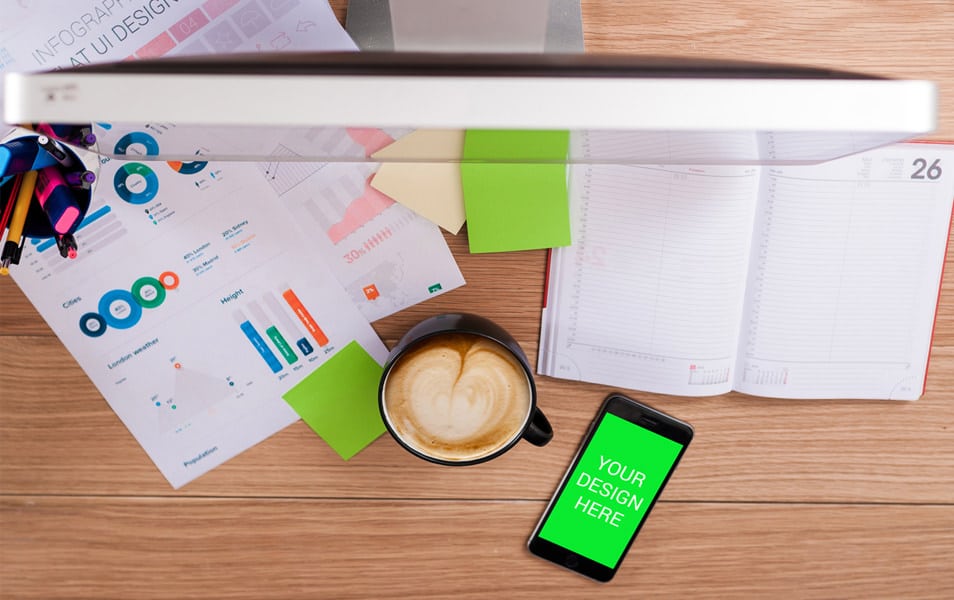 Frontal View white iPhone Mockup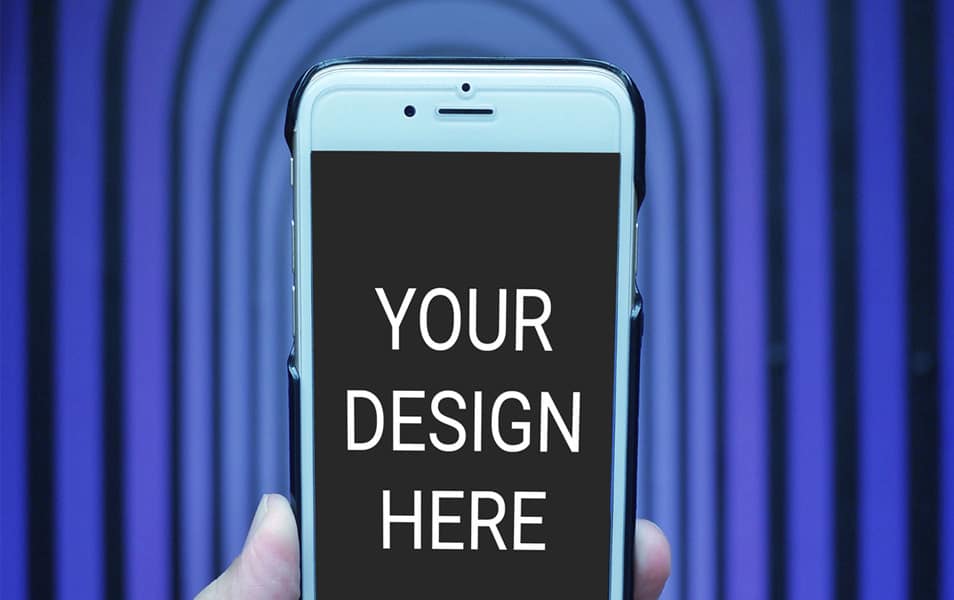 iPhone 6 Mockup Free PSD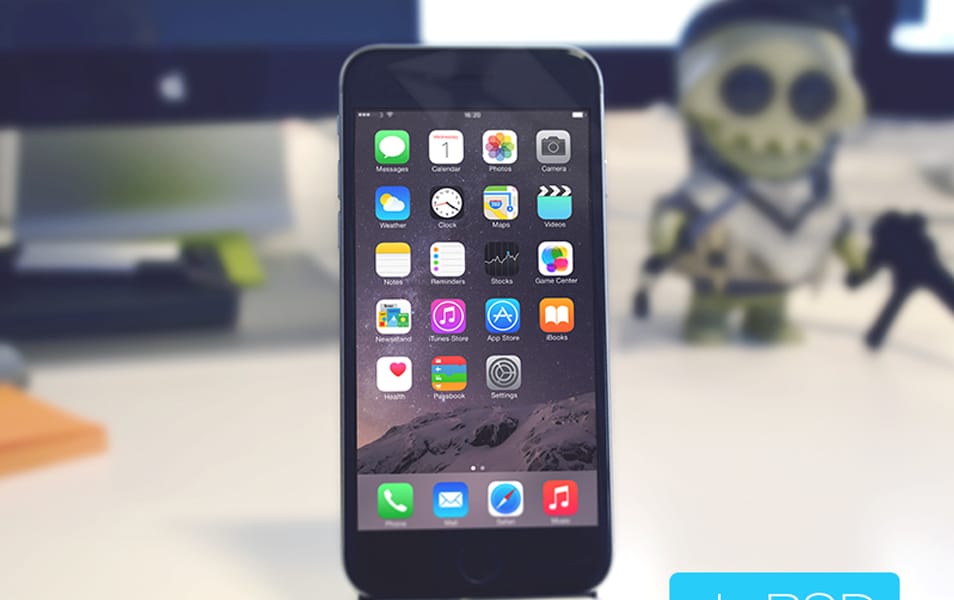 iPhone 6S on Desk Mockup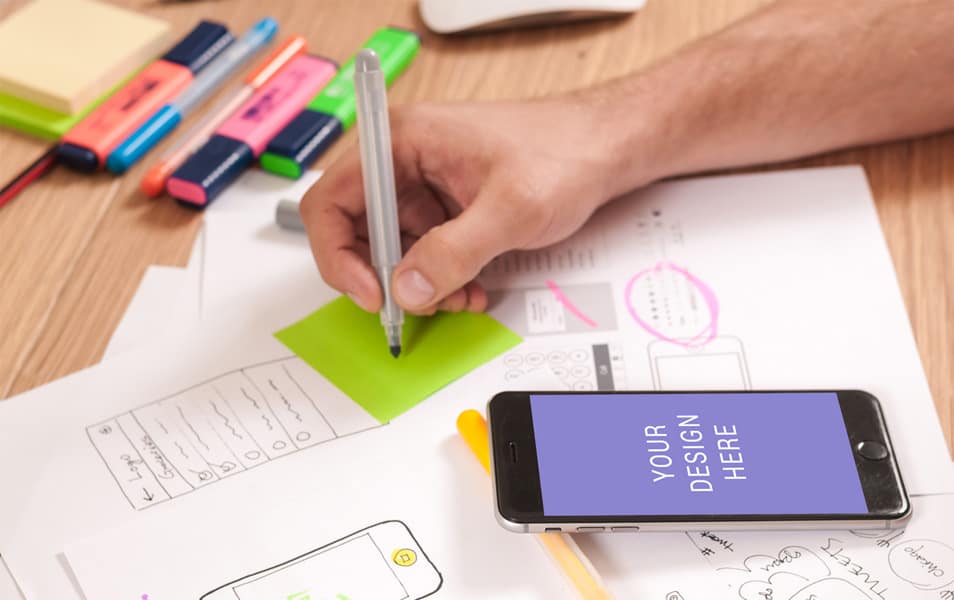 Minimal iPhone 6 Mockup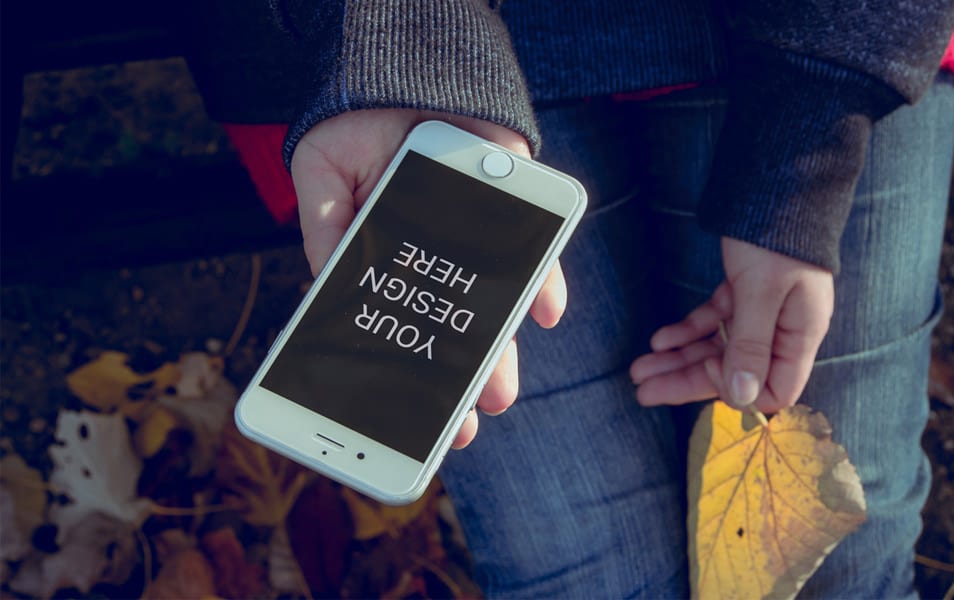 Apple Phone on Wood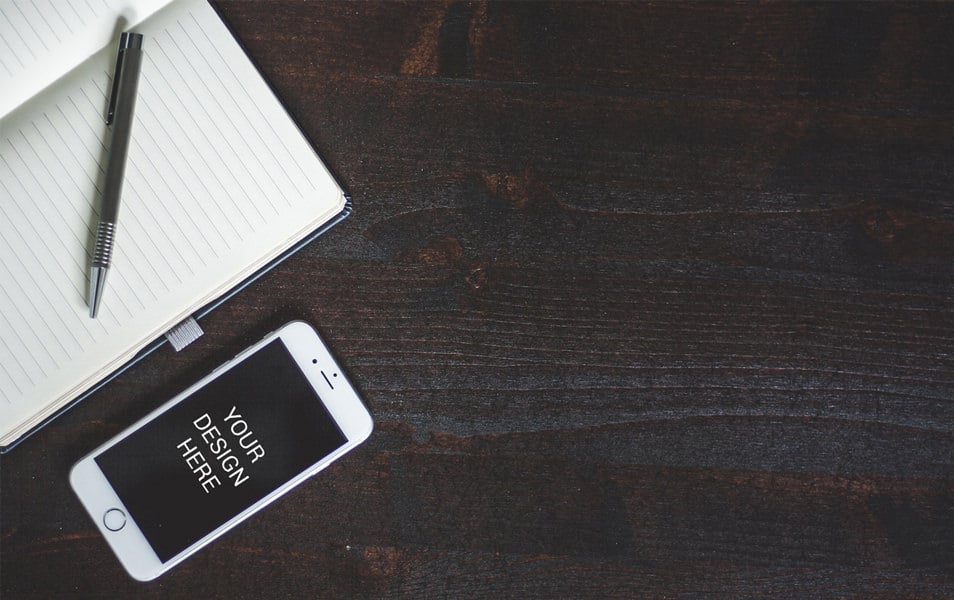 iPhone 6 on Desk Mockup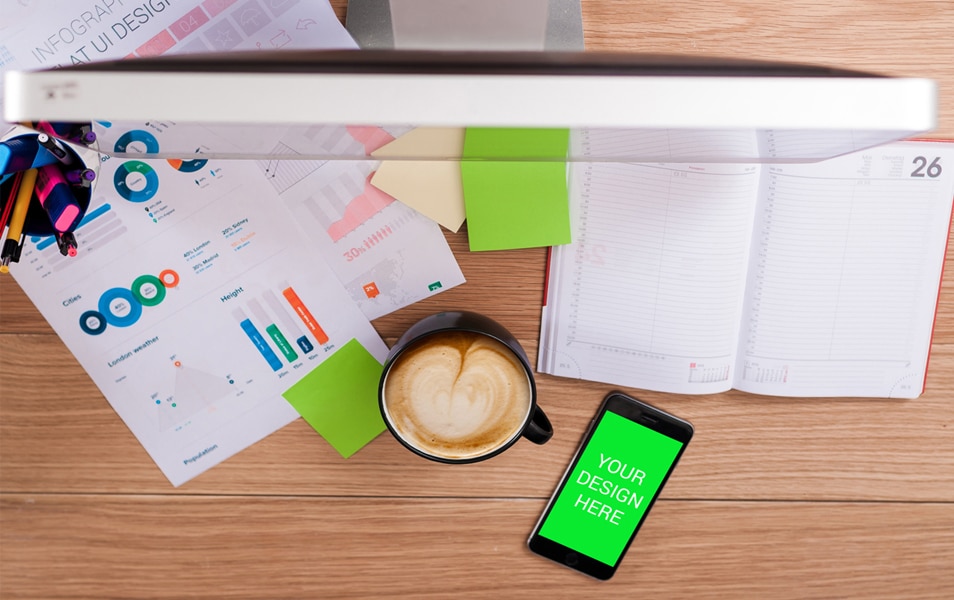 Man Holding iPhone Mockup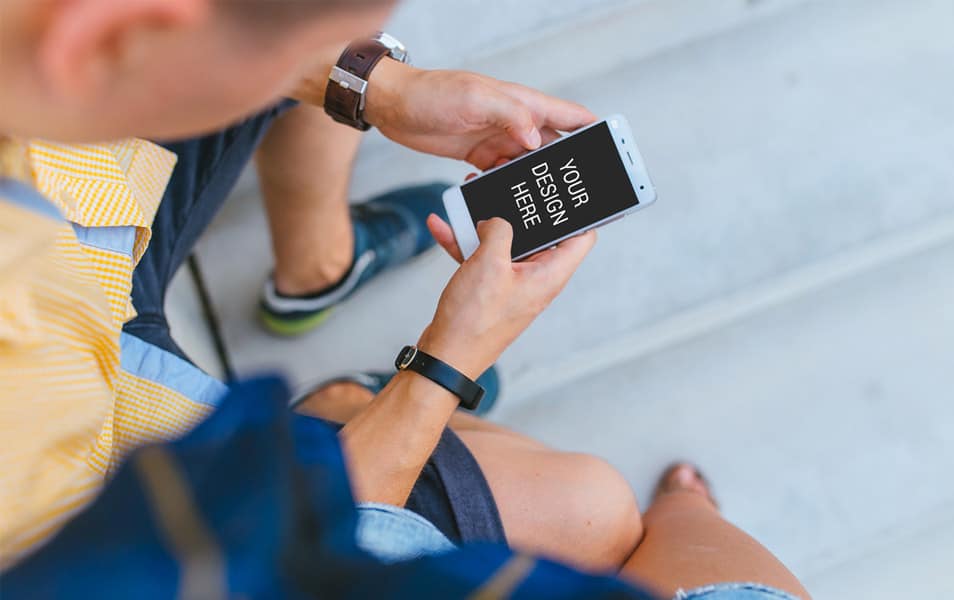 Mocka iPhone 6 Freebie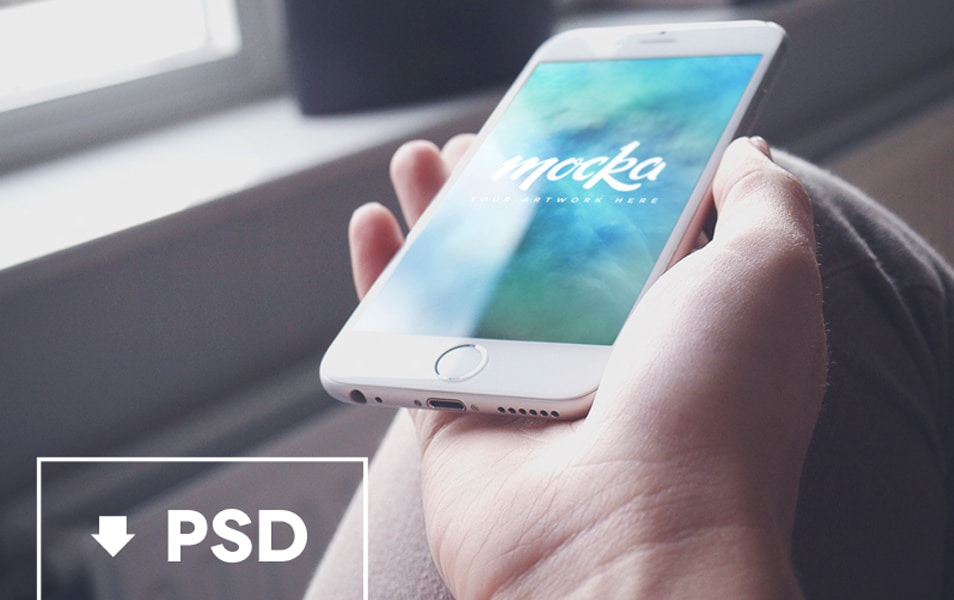 iPhone 6s Social Media Mockup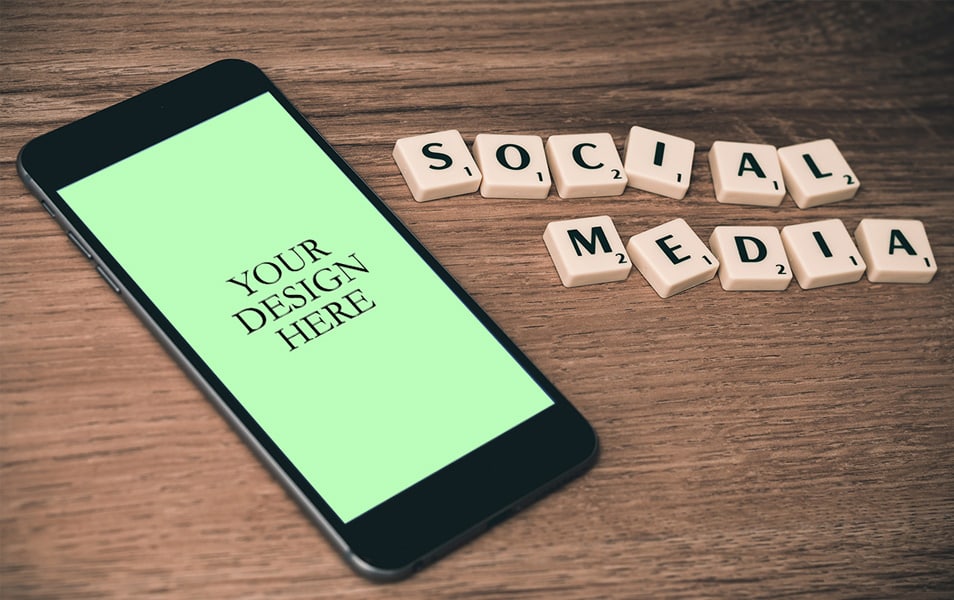 iPhone on Hand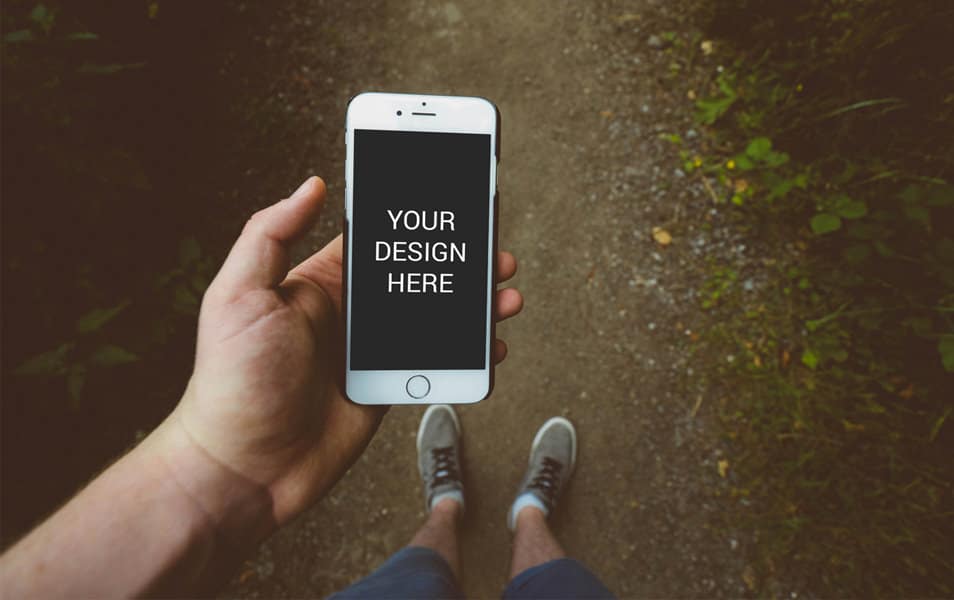 IPhone 6 templates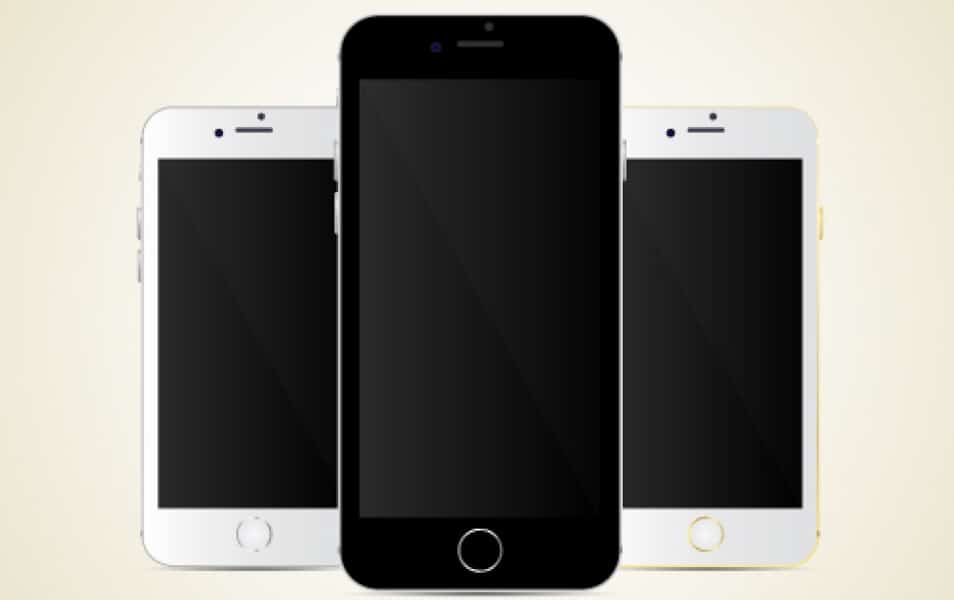 iPhone Hand Building Mockup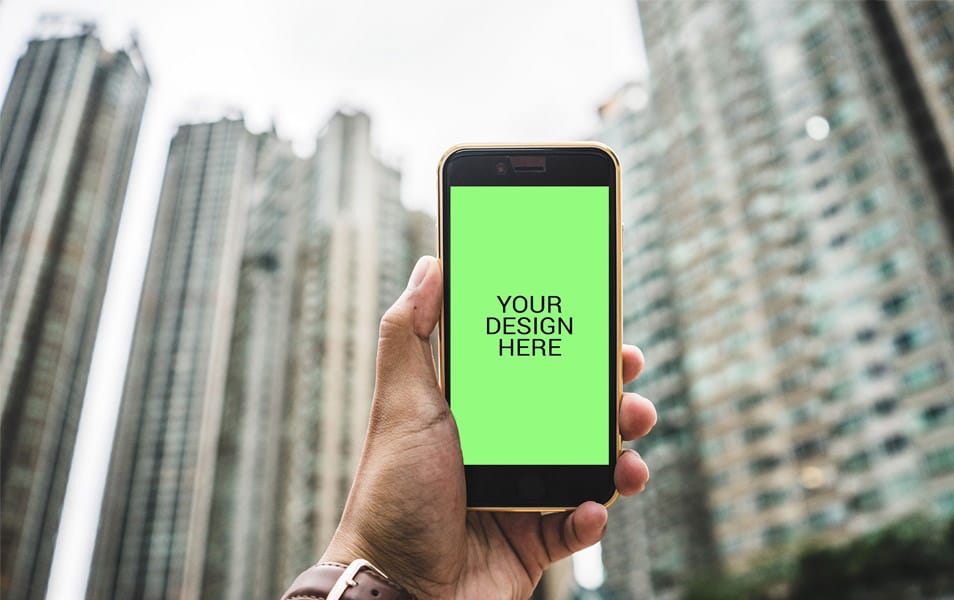 IPhone 6 Mockup template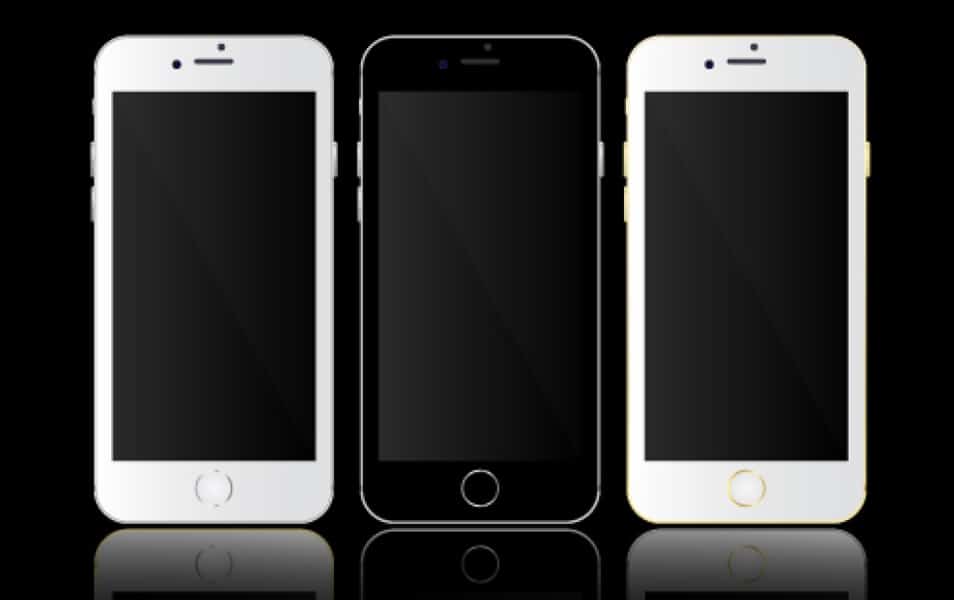 iphone 6 on hand Mockup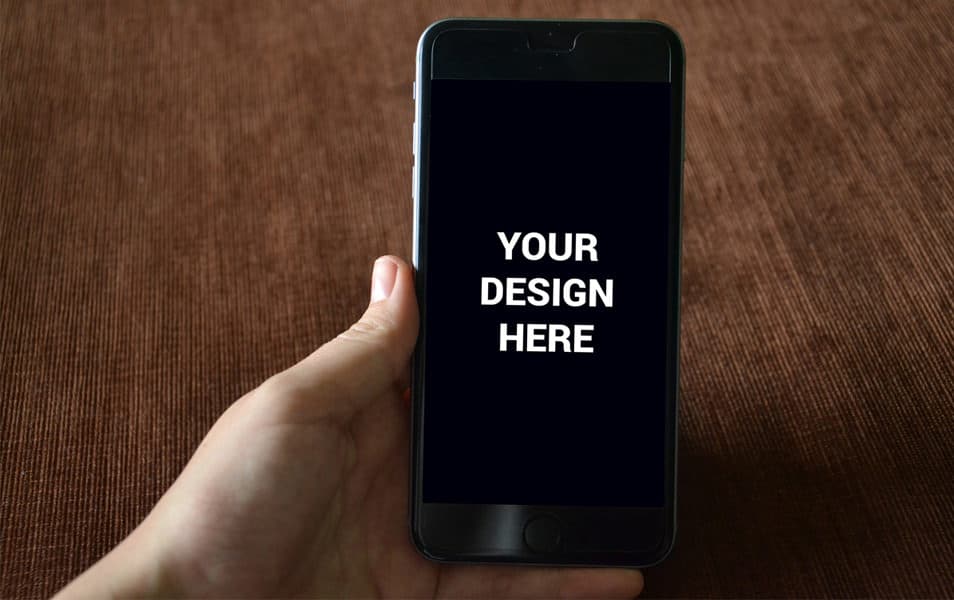 MocKit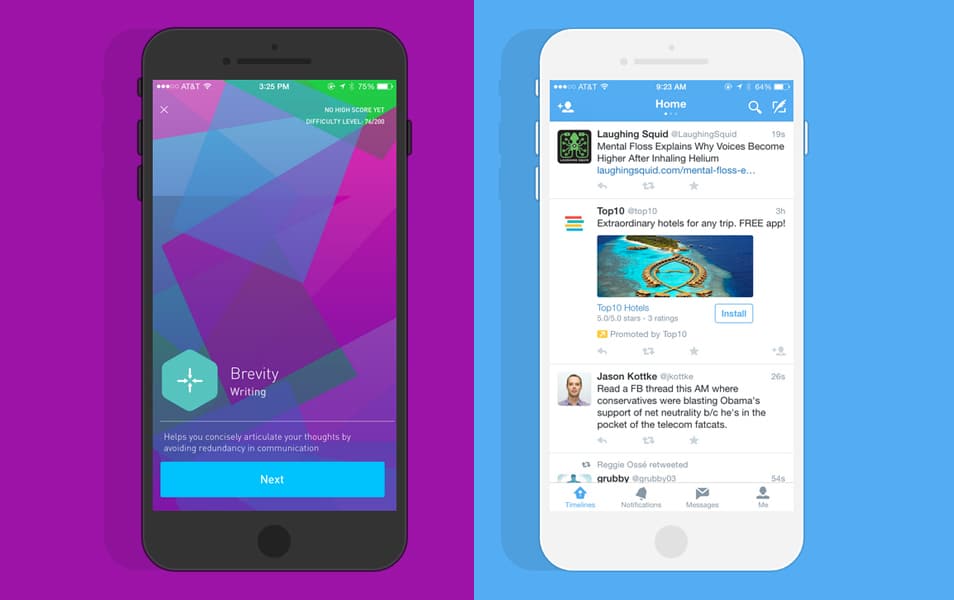 IPhone 6 on grass mockup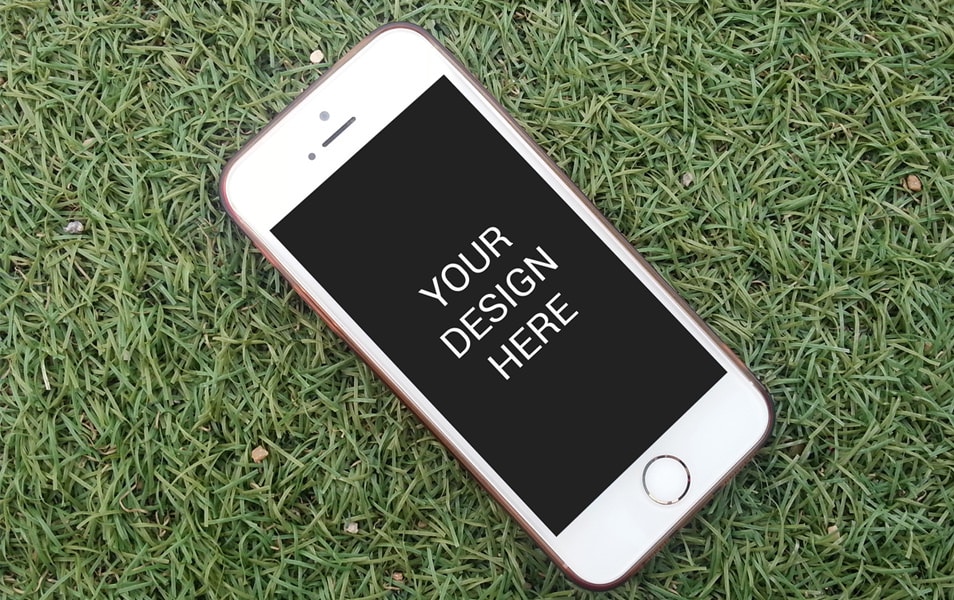 iPhone 6S Rose Gold free PSD mockup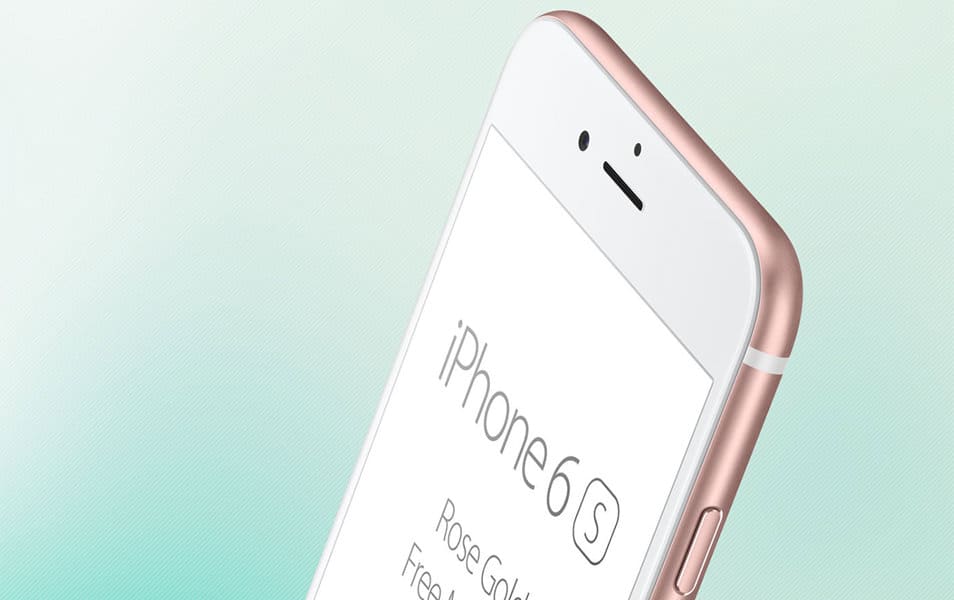 Flat iPhone 6 Mockup [Black & White]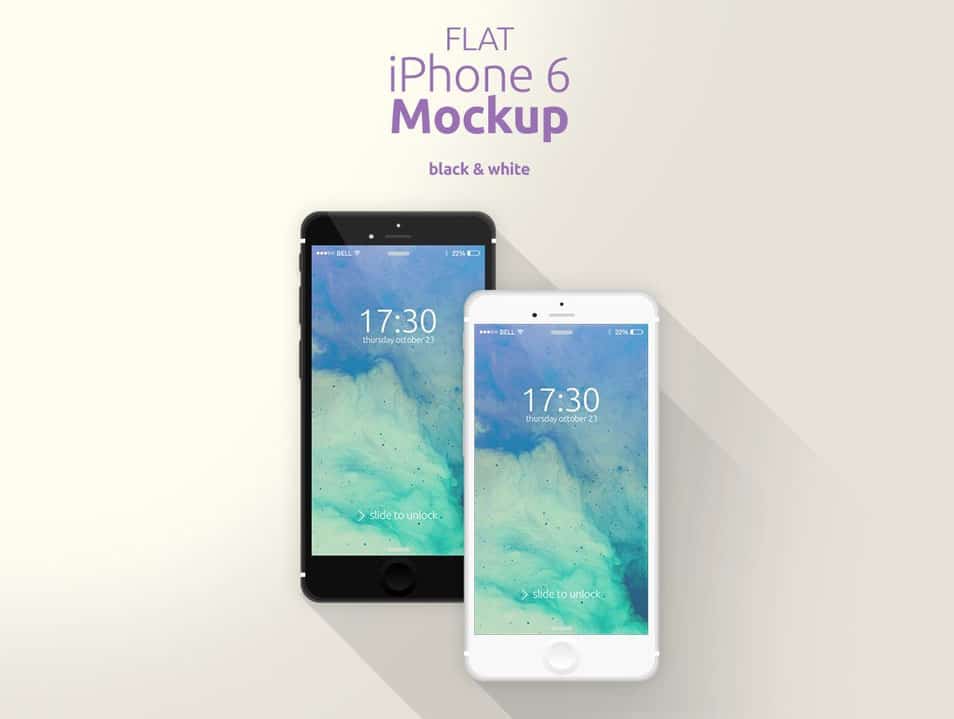 3D View iPhone 6 Psd Vector Mockup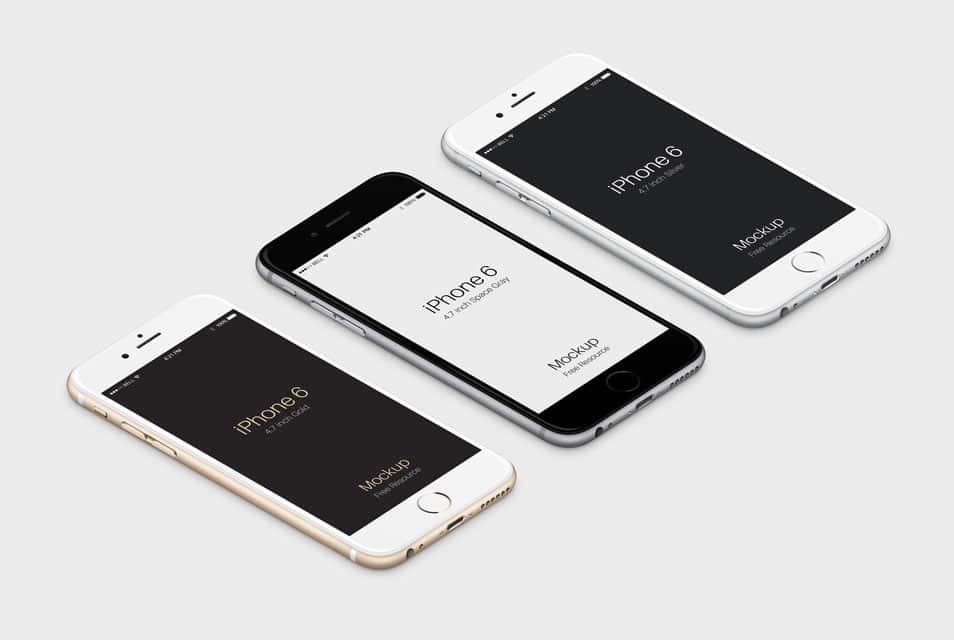 iPhone 6 Flat Mockup Template PSD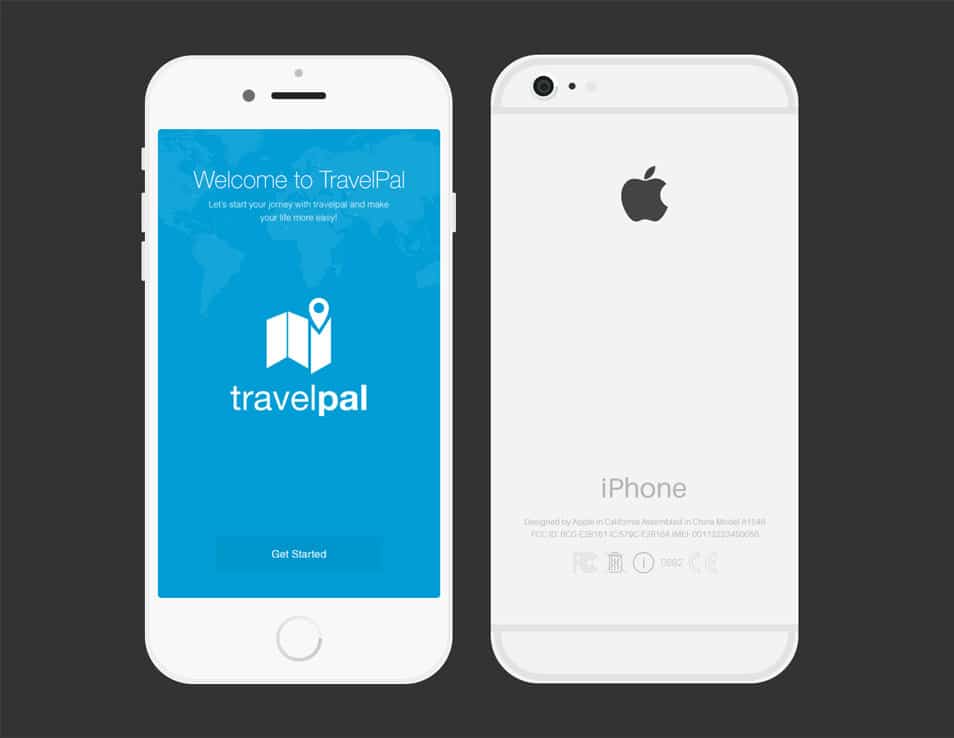 iPhone 6 mockups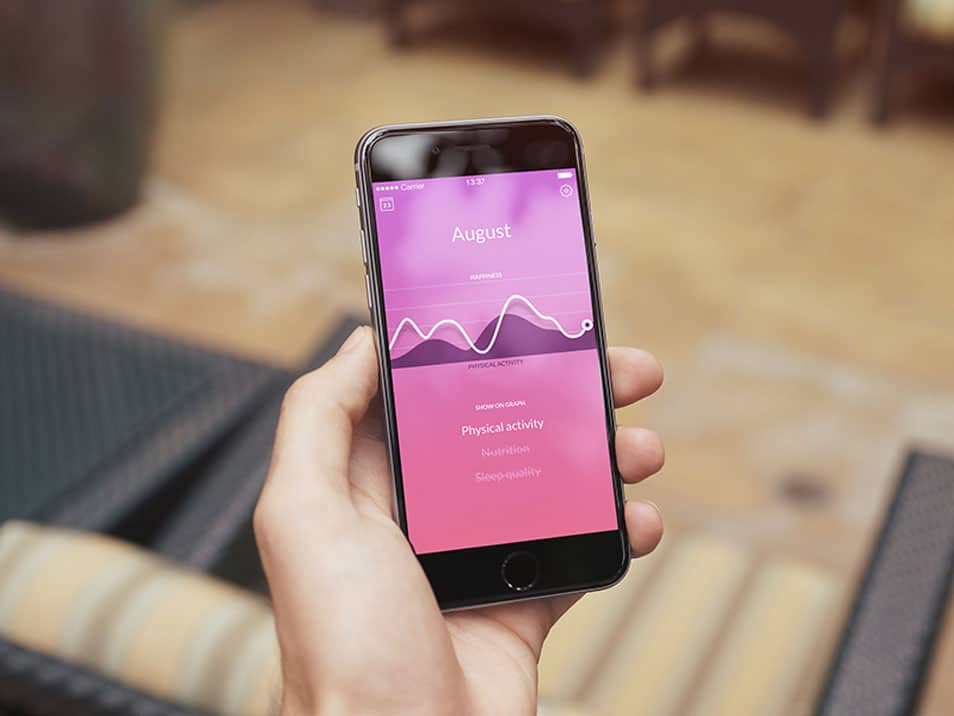 Free iPhone 6 Mockup PSD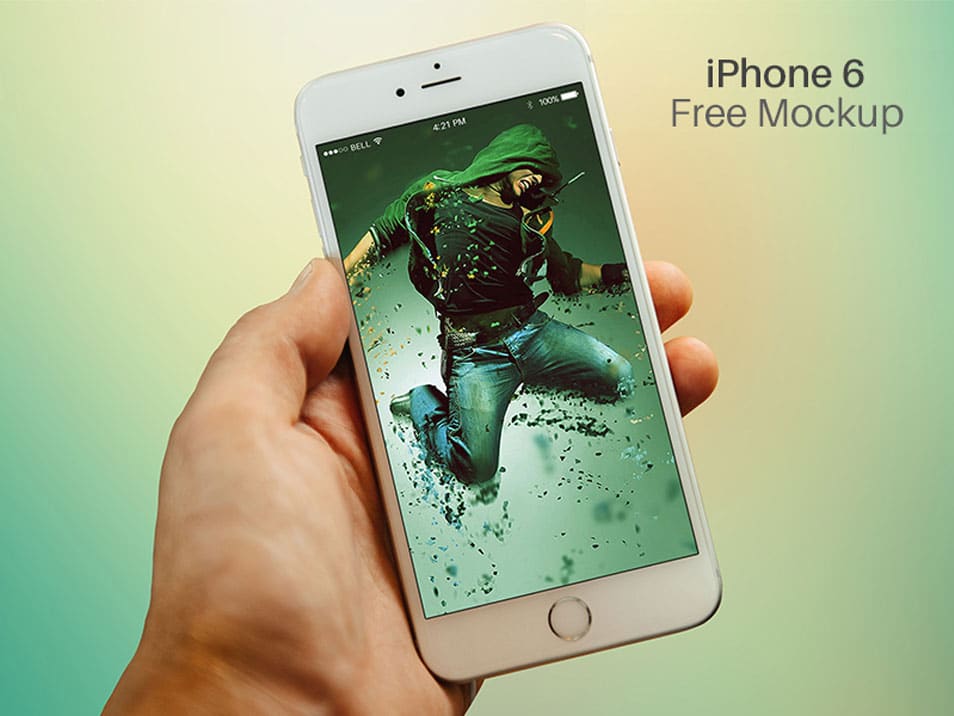 iPhone 6 Minimal PSD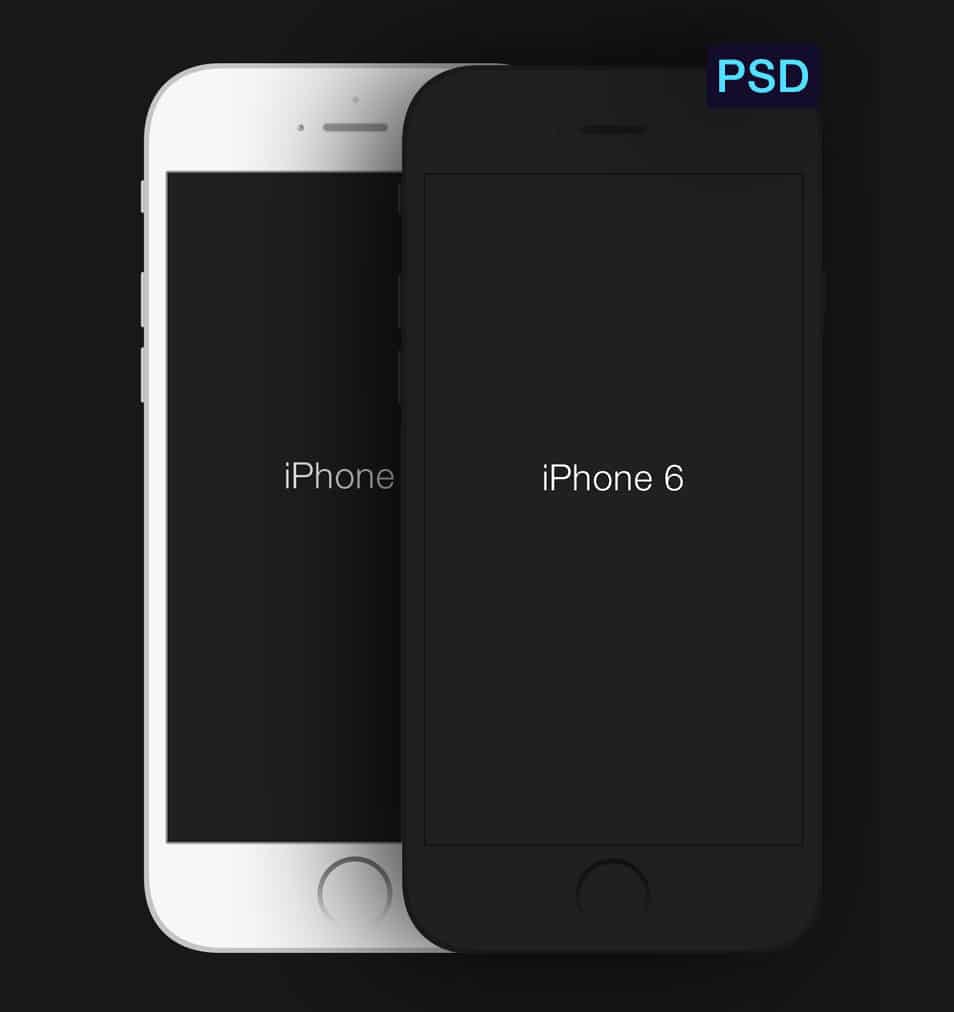 Free IPhone 6 Mock up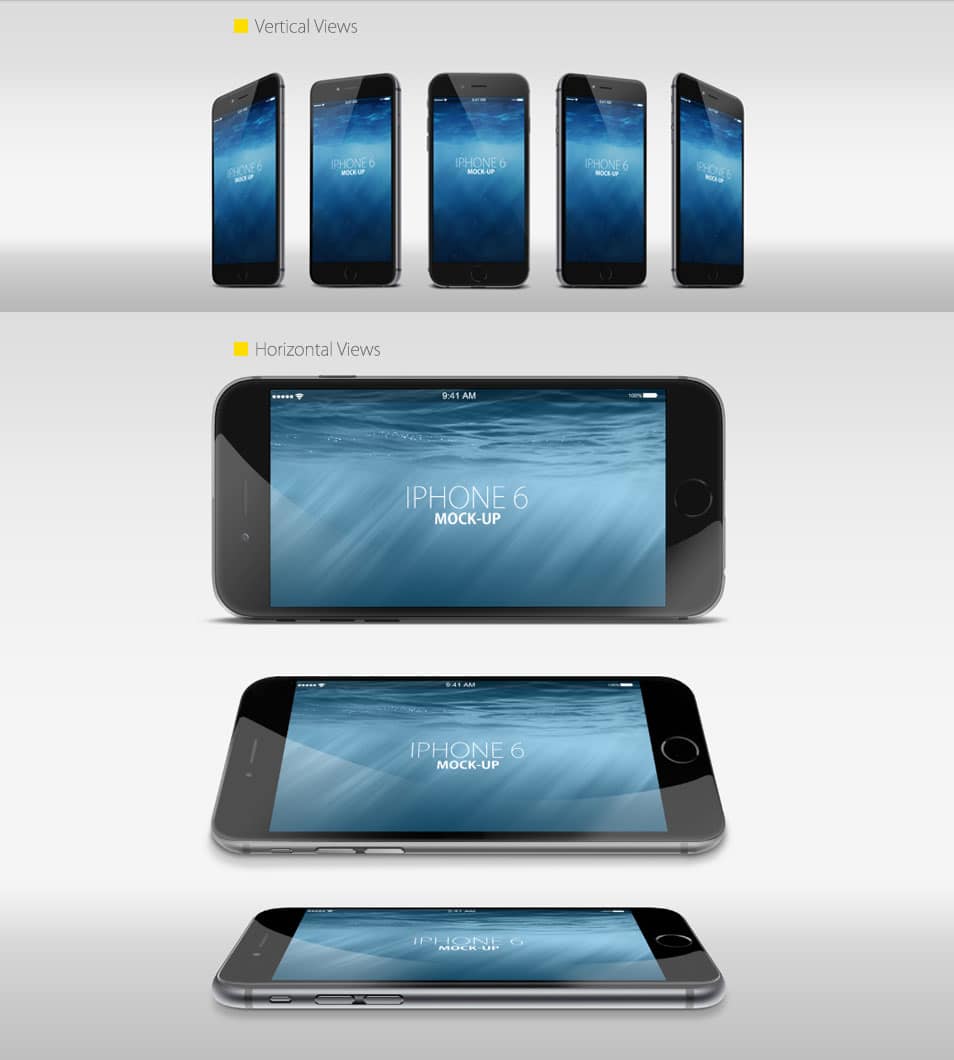 iPhone 6 Vector Mockups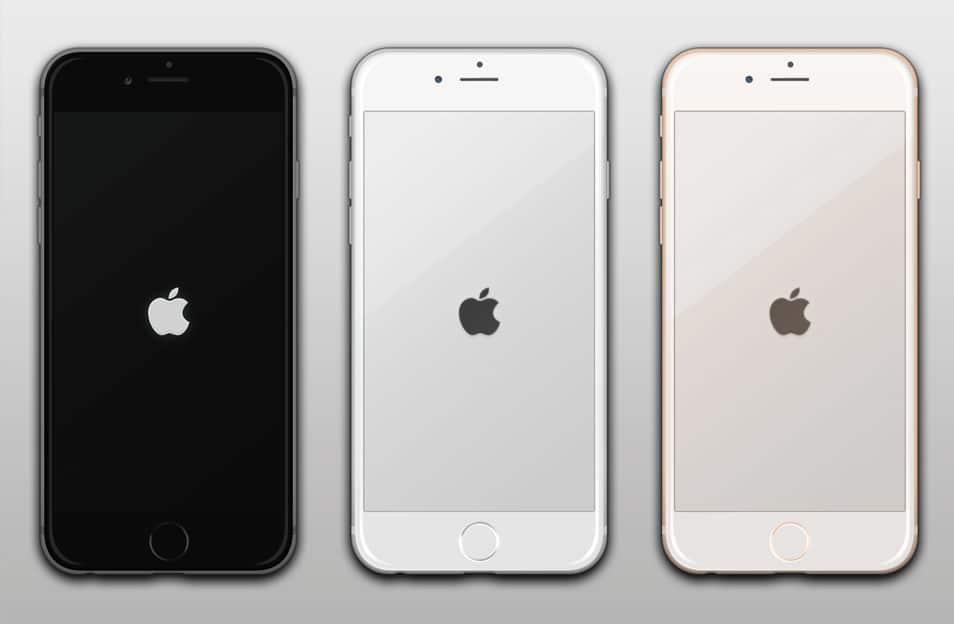 21 Mockups – iPhone 6, t-shirt PSD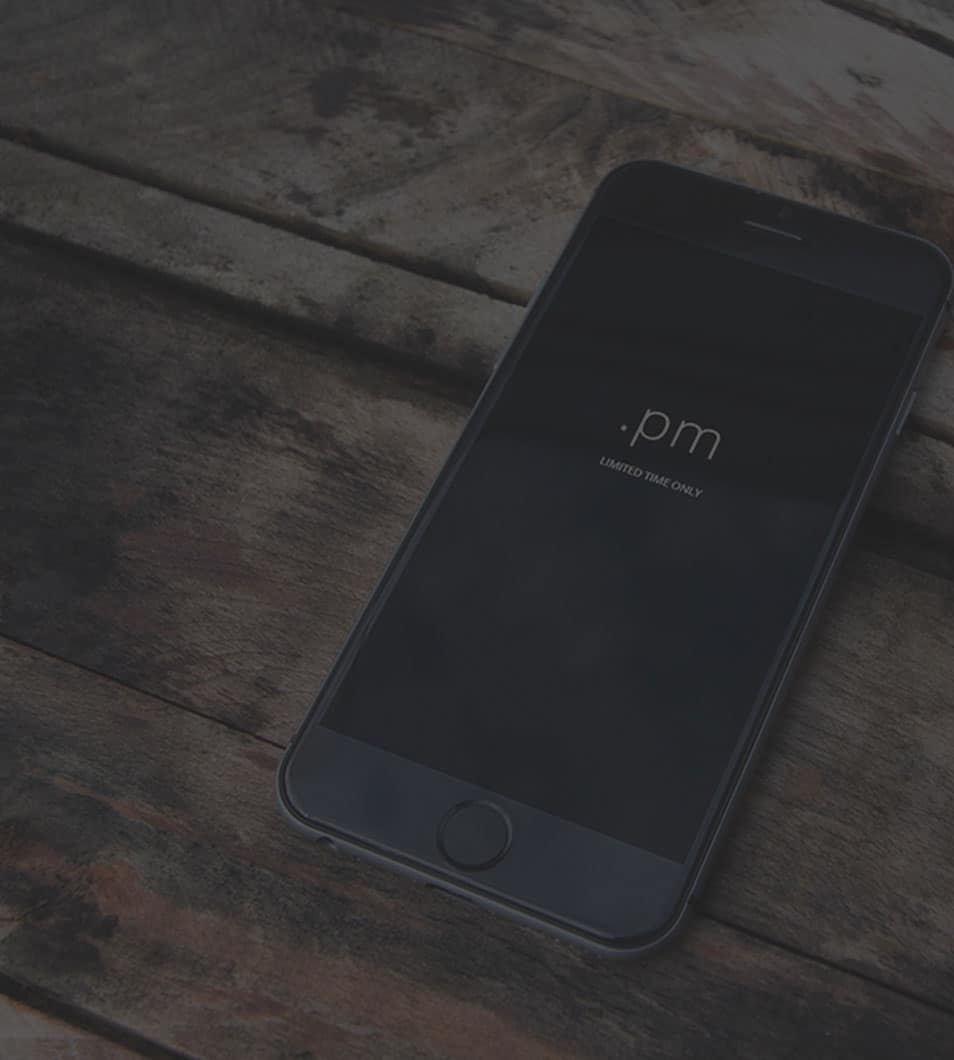 Animated cards with Pixate – tinder style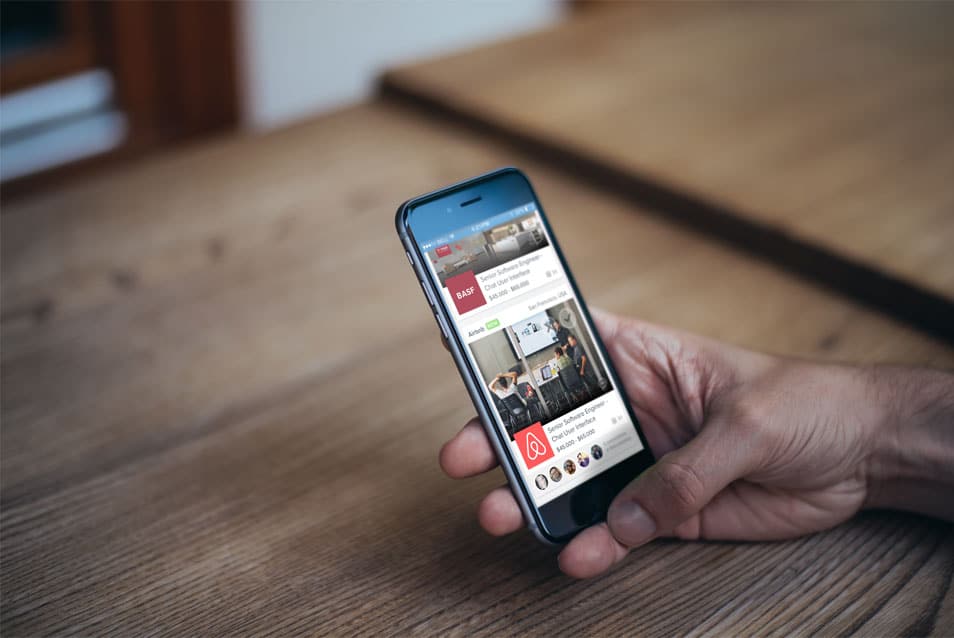 8 Natural iPhone Mockups Free Download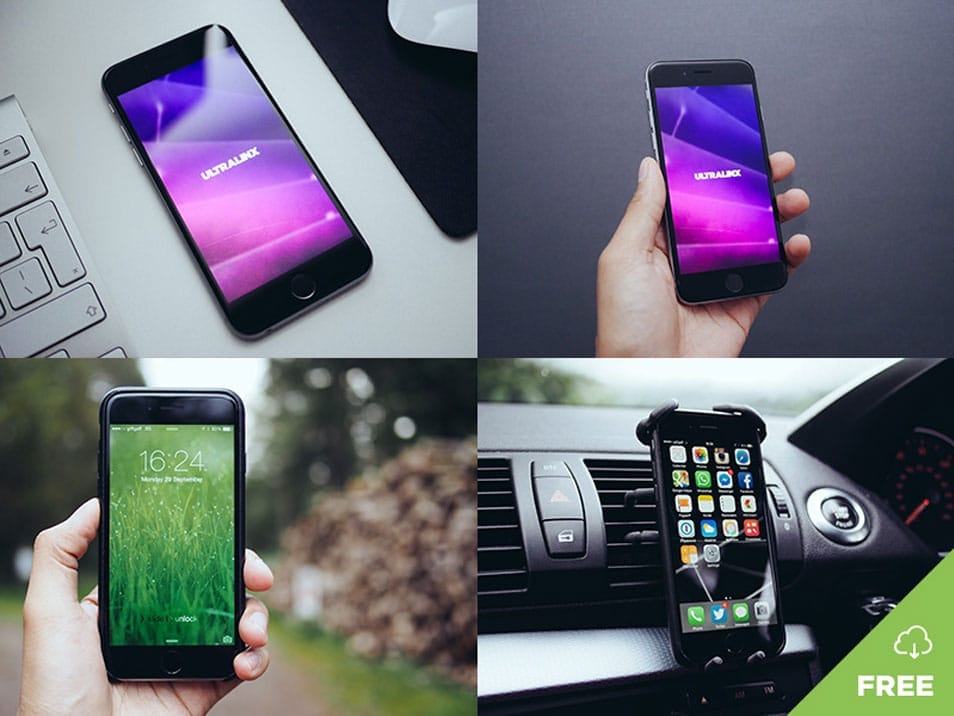 Free IPhone 6 Mock up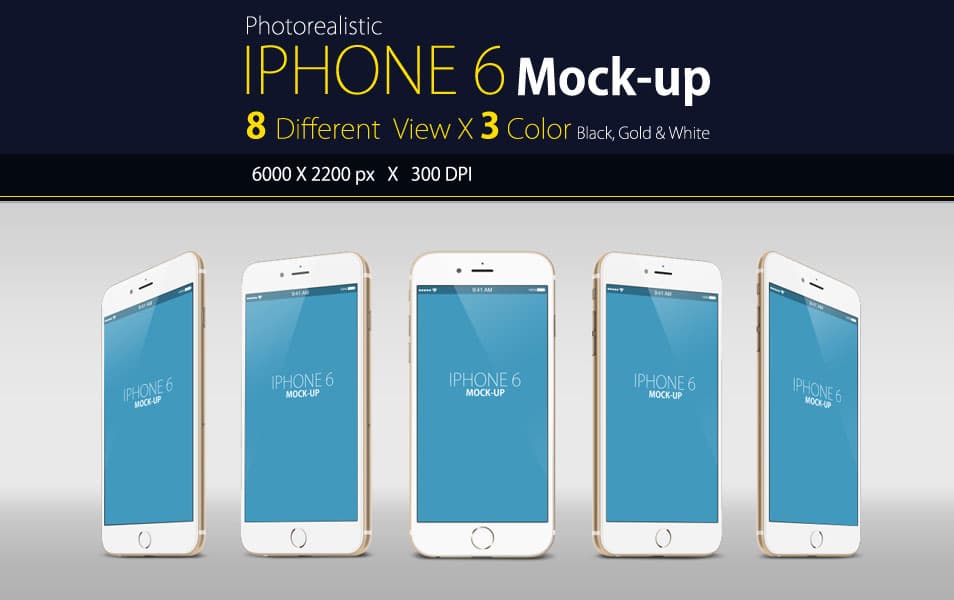 Free iPhone6 Mockups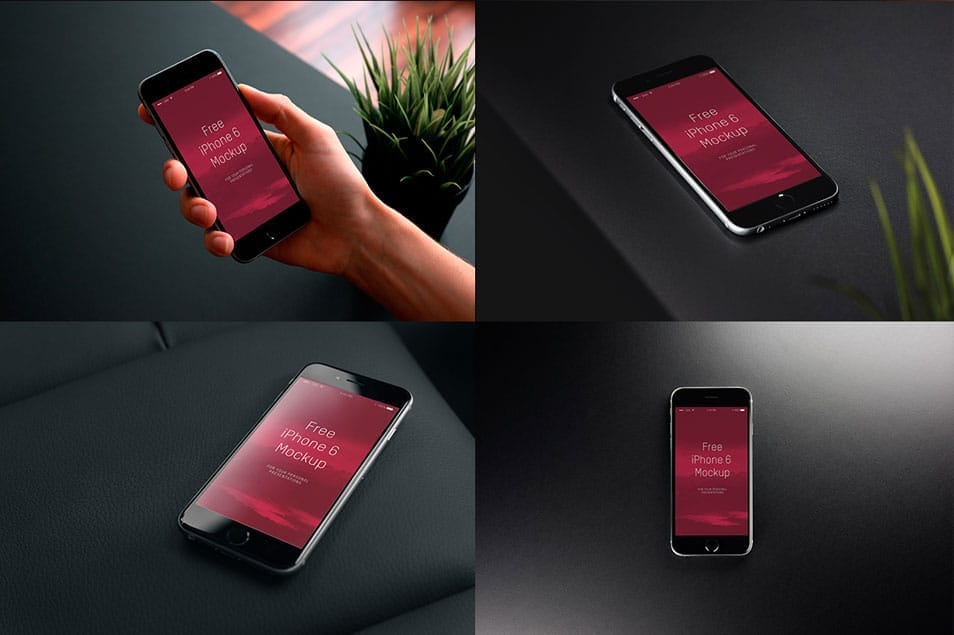 Vector Mockup iPhone 6 Ai+eps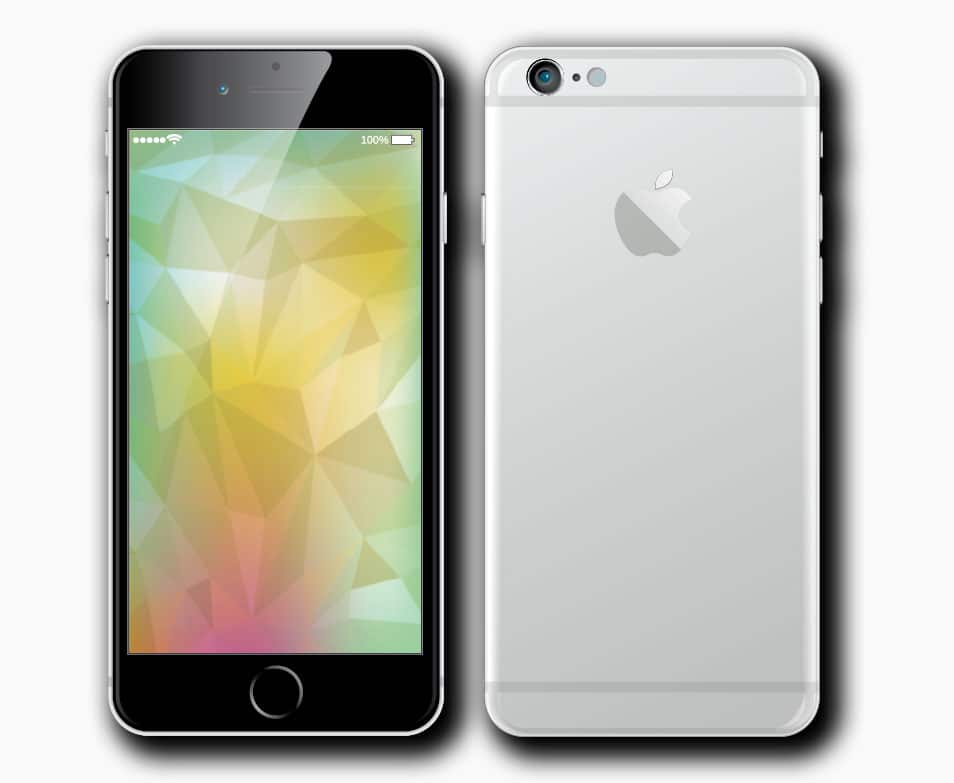 Free IPhone 6 Mock up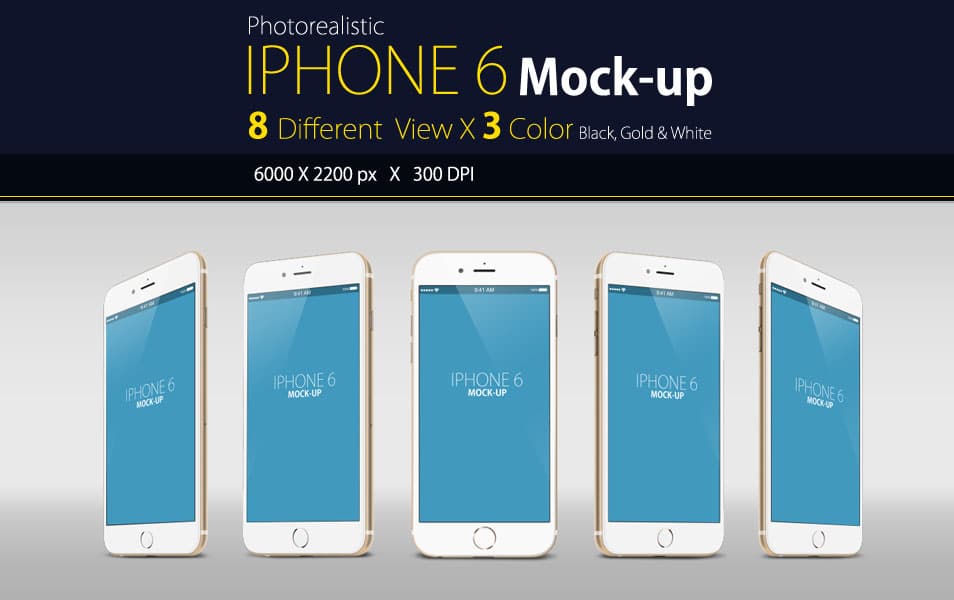 Free Iphone 6 Mockups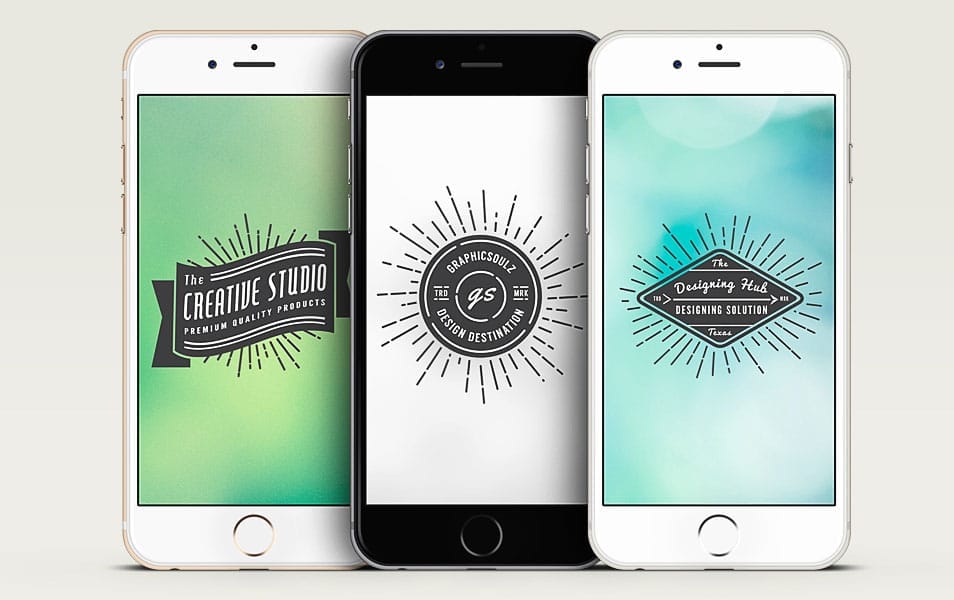 6 Photorealistic iPhone 6 mockups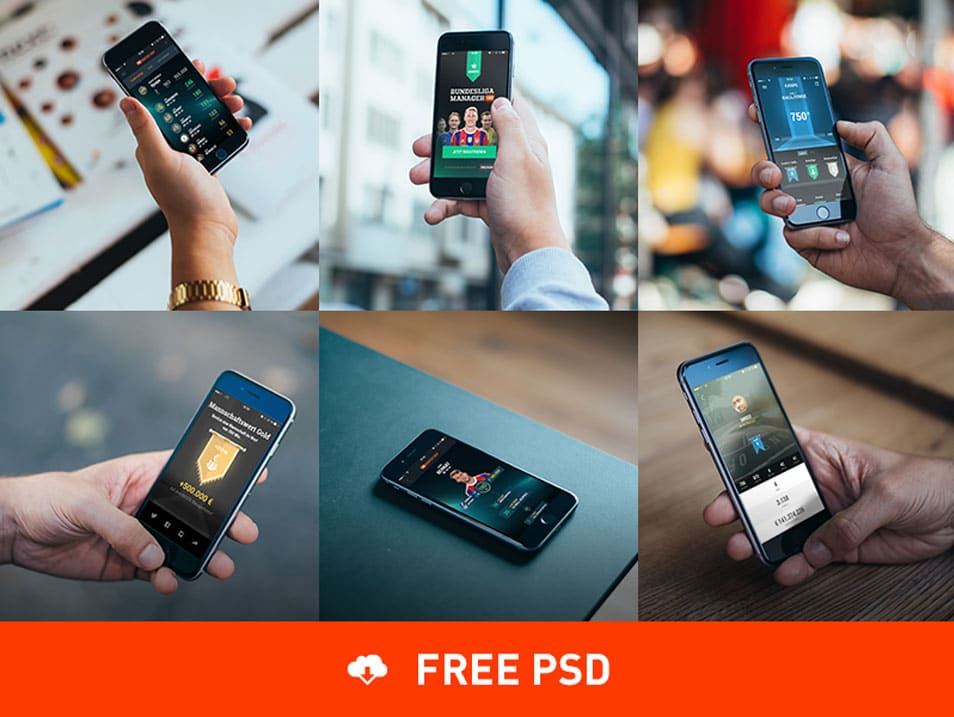 3-4 iPhone 6 Psd Vector Mockup Part 2
iPhone 6 MockUp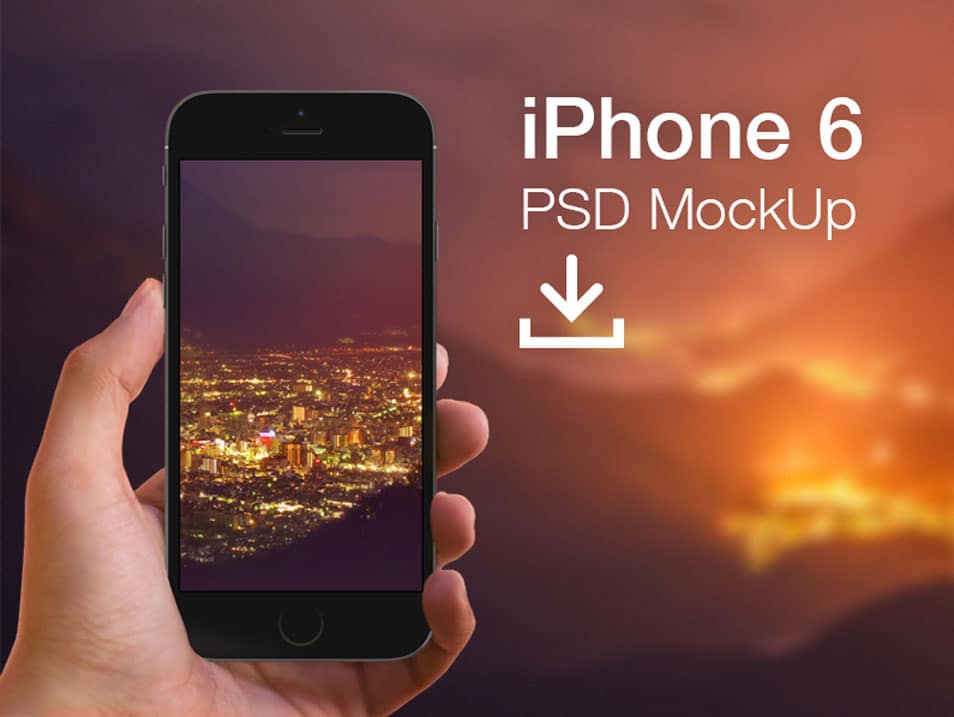 iPhone 6 Illustrator Template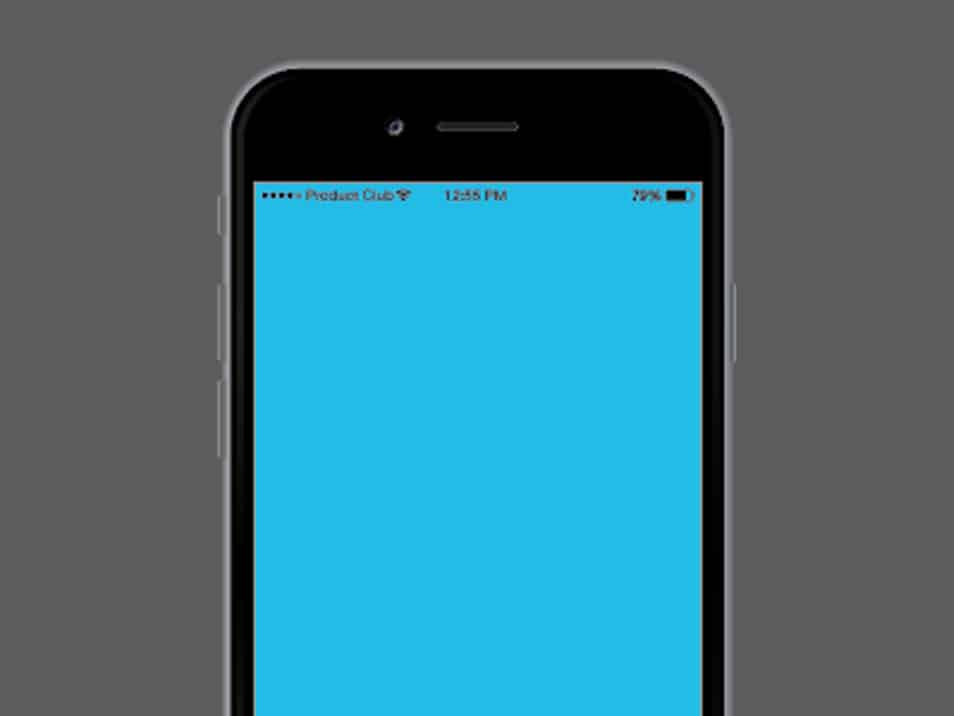 iPhone 6 Psd Mockup

iPhone 6 Showcase Wood PSD

FREE iPhone 6 – Scalable Mockups 4.7

Free iPhone 6 PSD Mockup

Free iPhone 6 mockups-illustrations

Flat Style iPhone 6 Mockups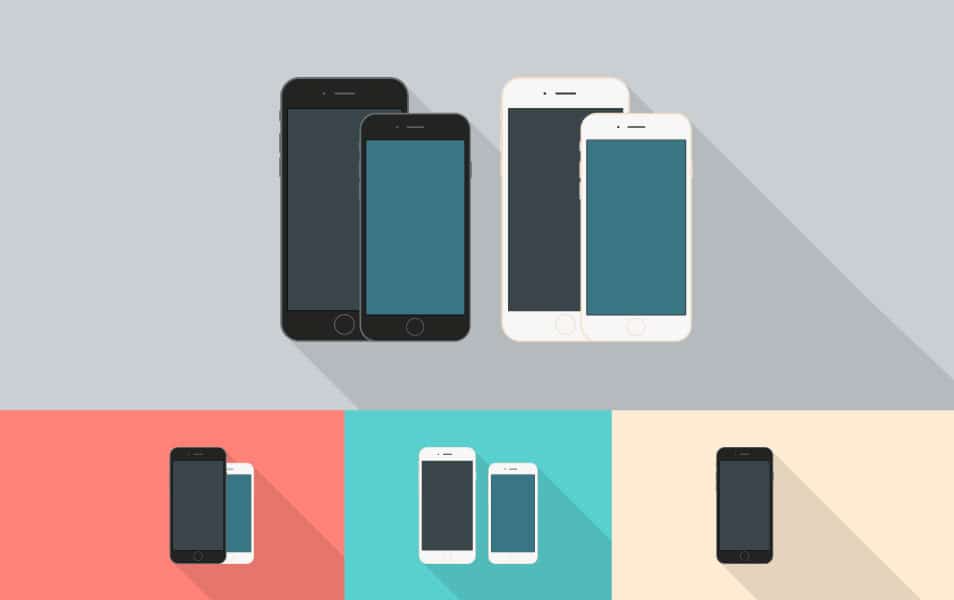 Iphone 6 Mockup – Hand PSD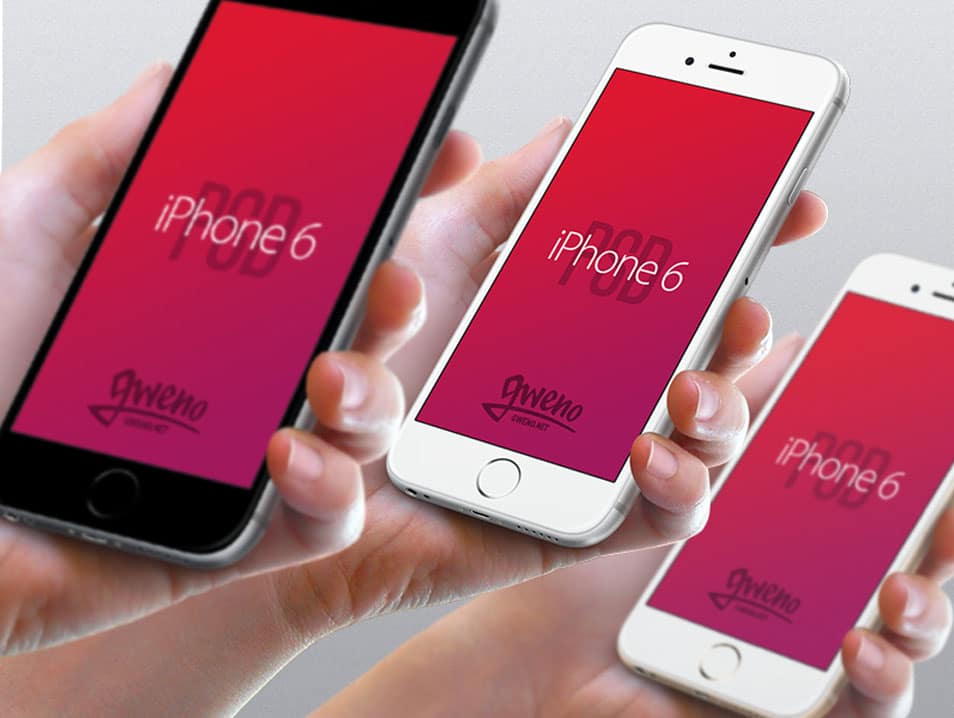 iPhone 6 flat mockup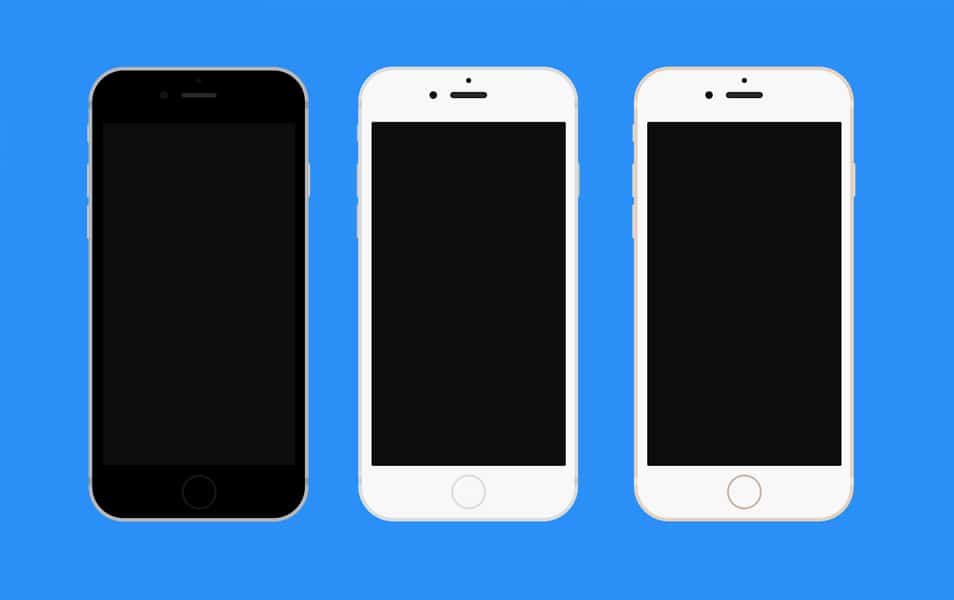 Iphone 6 FREE MOCKUP PSD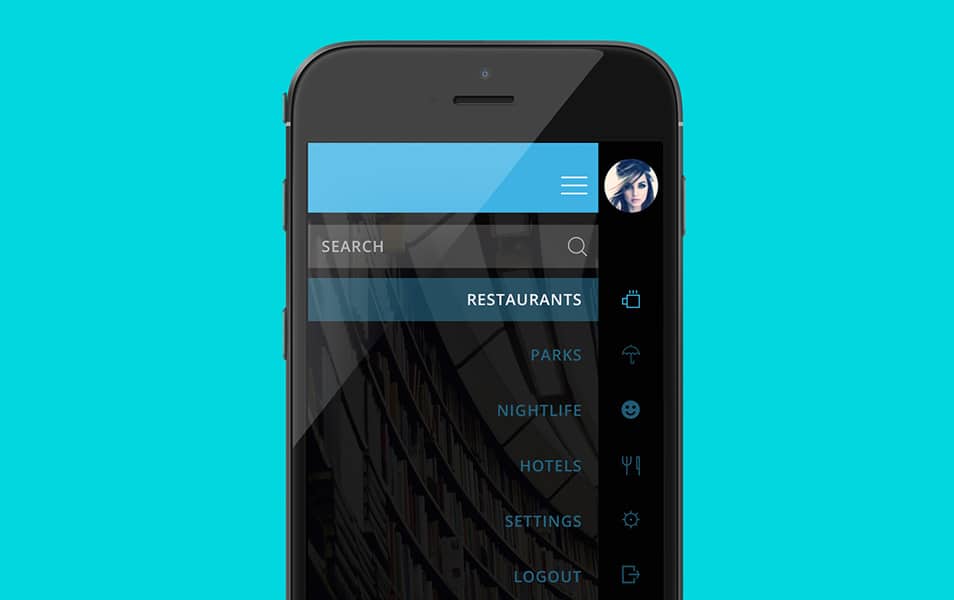 iPhone 6 Vector Mockups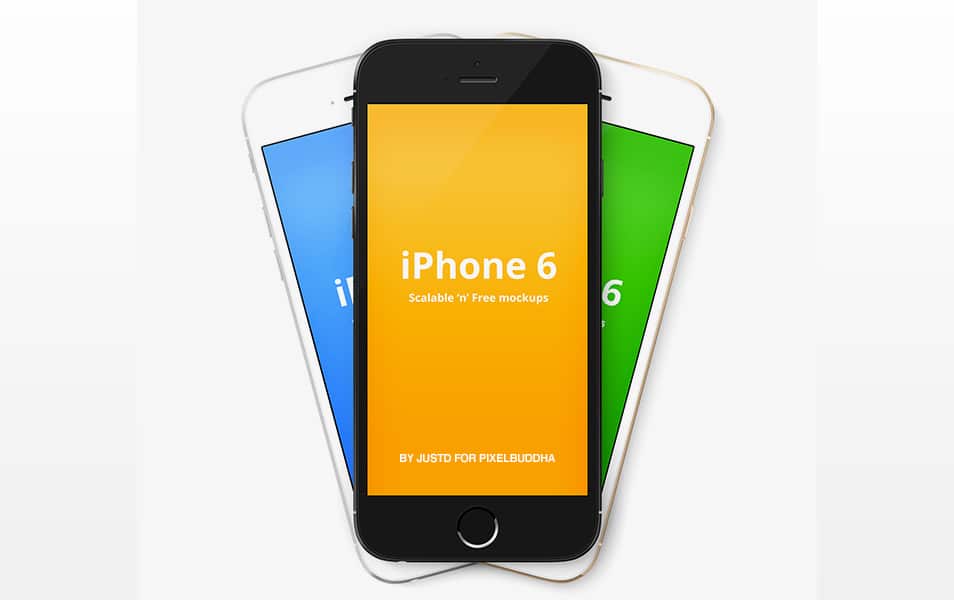 Perspective iPhone 6 Mockup PSD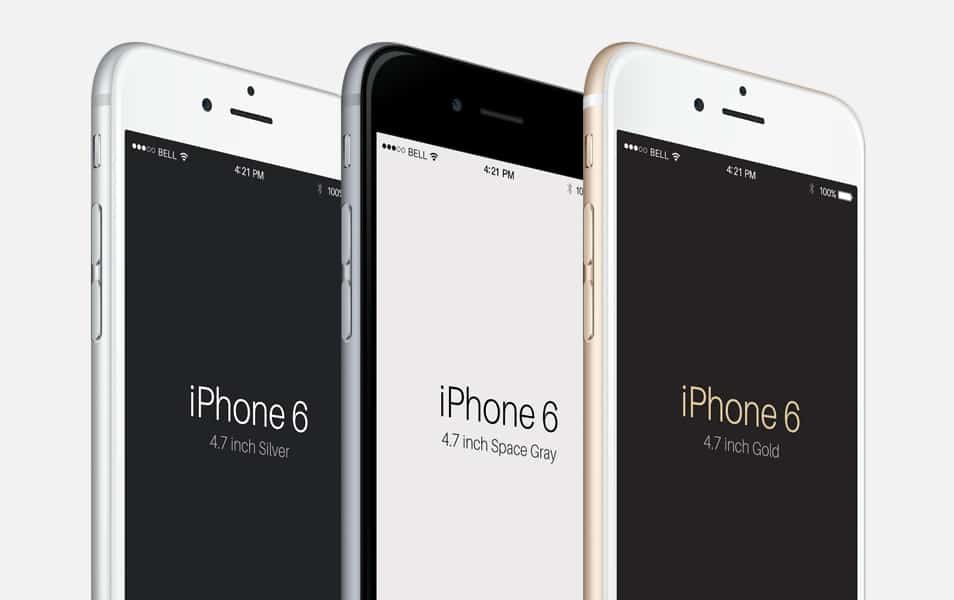 Free Vector Apple iPhone 6 Mockup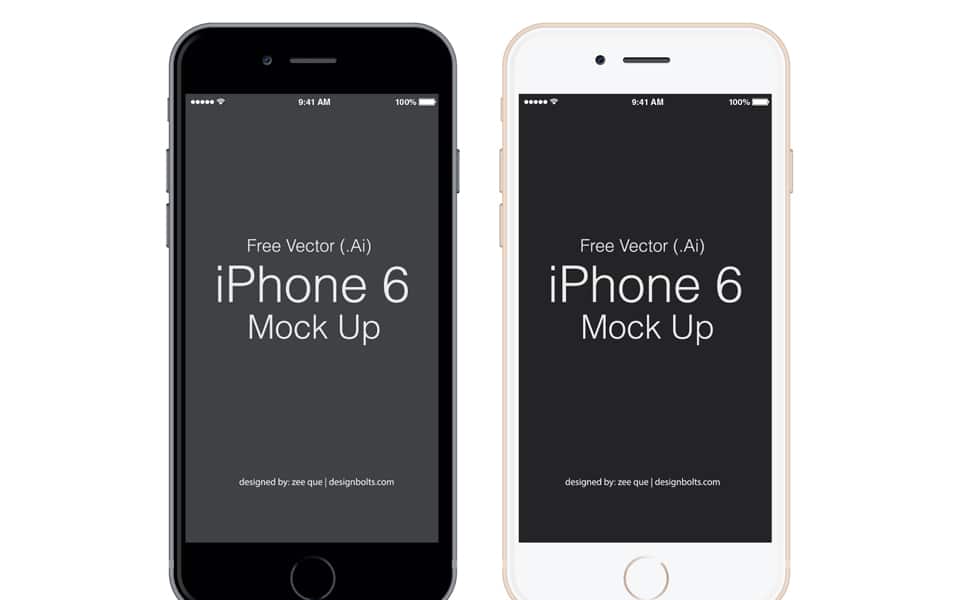 Free PSD iPhone 6 Mockups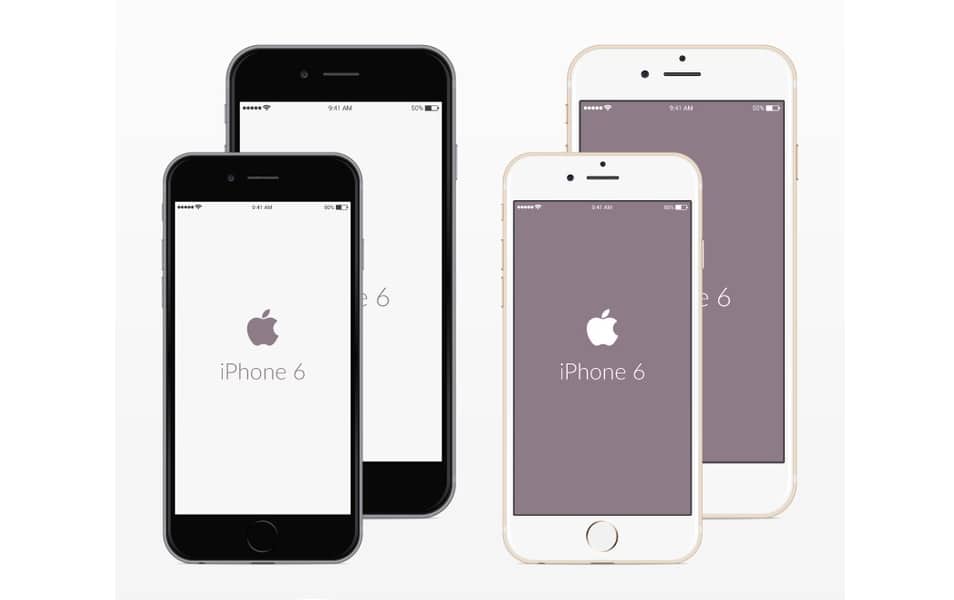 Free iPhone 6, 4.7-inch PSD Template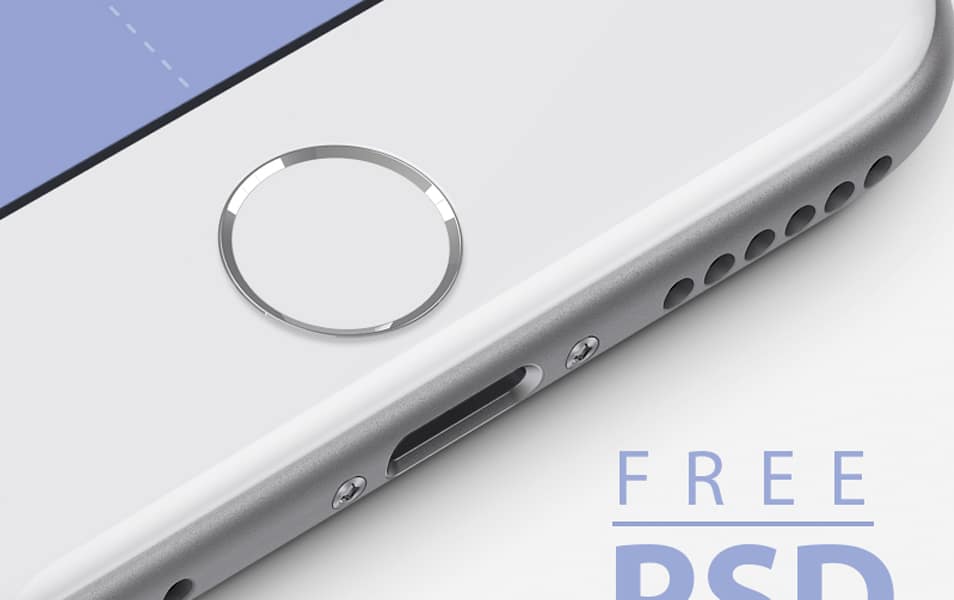 Realistic iPhone 6 mock-up PSD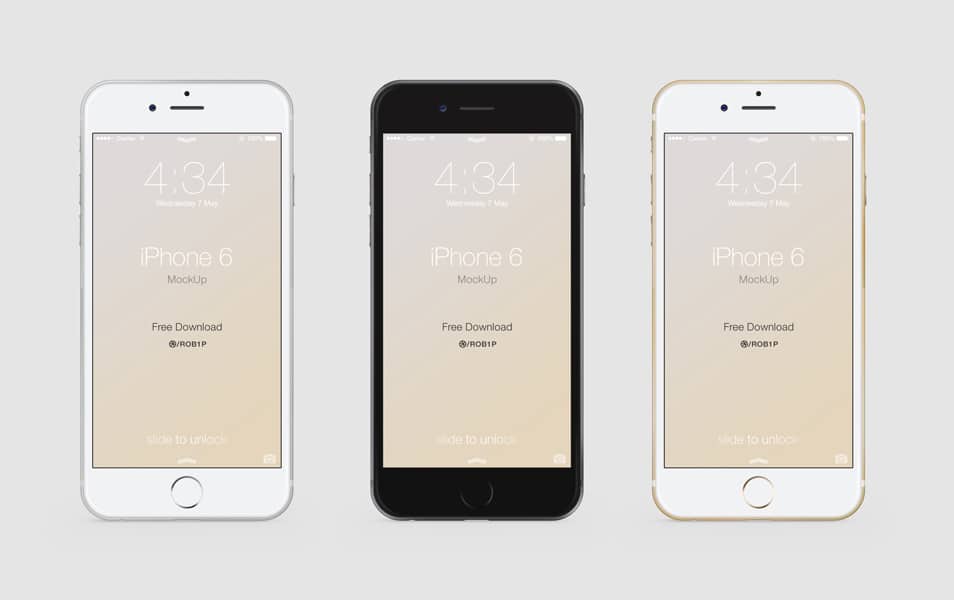 iPhone 6 Psd Vector Mockup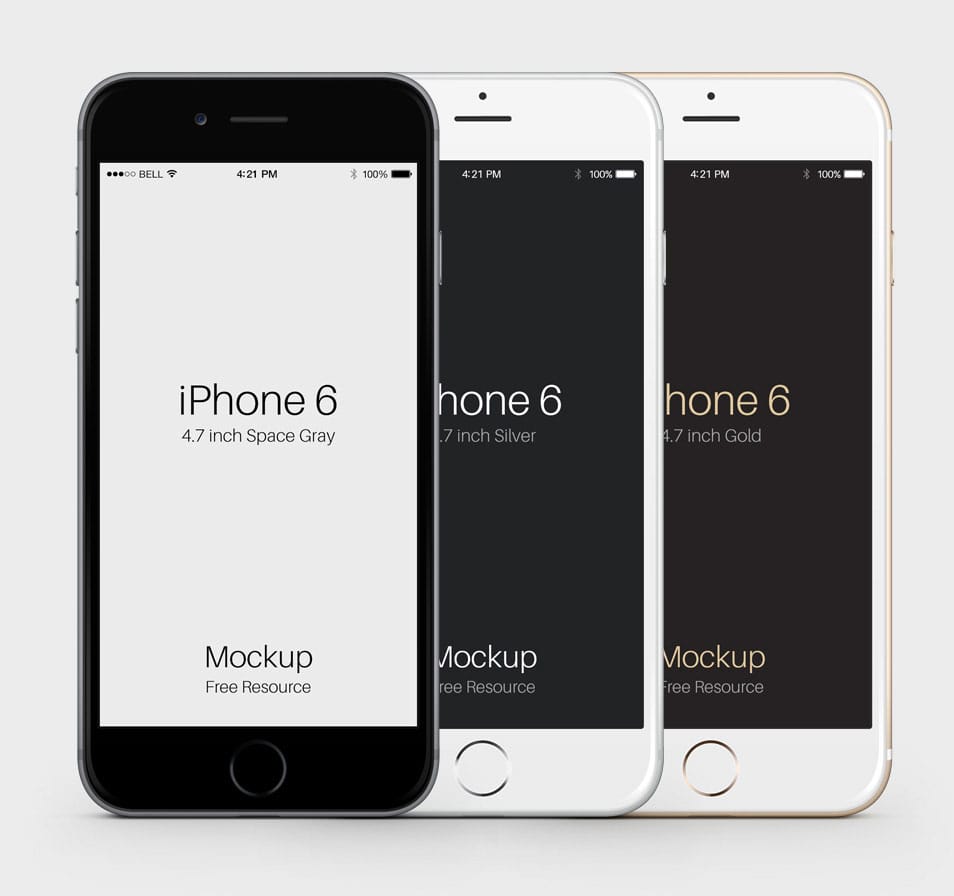 Iphone 6 Mockup Template PSD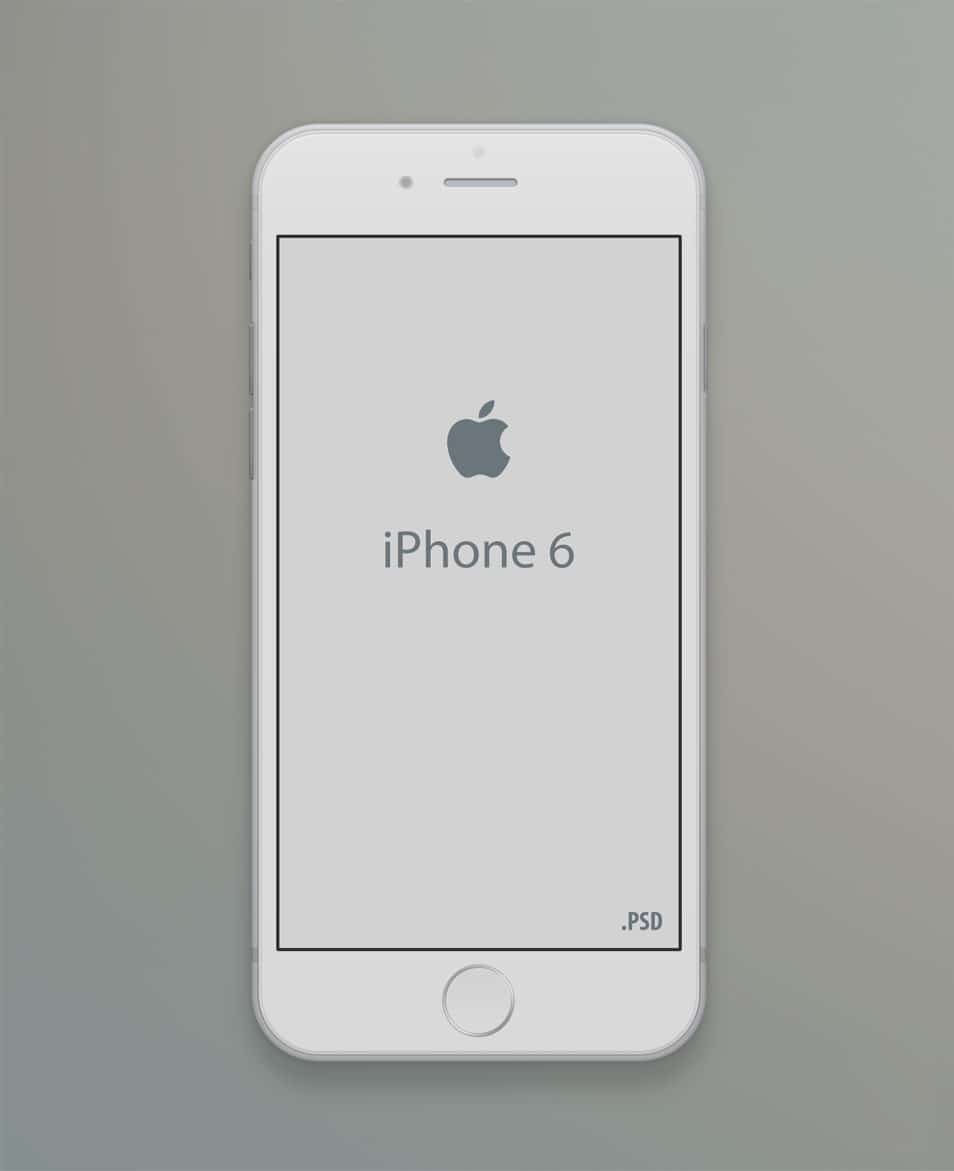 iPhone 6 – Free PSD Mockup Template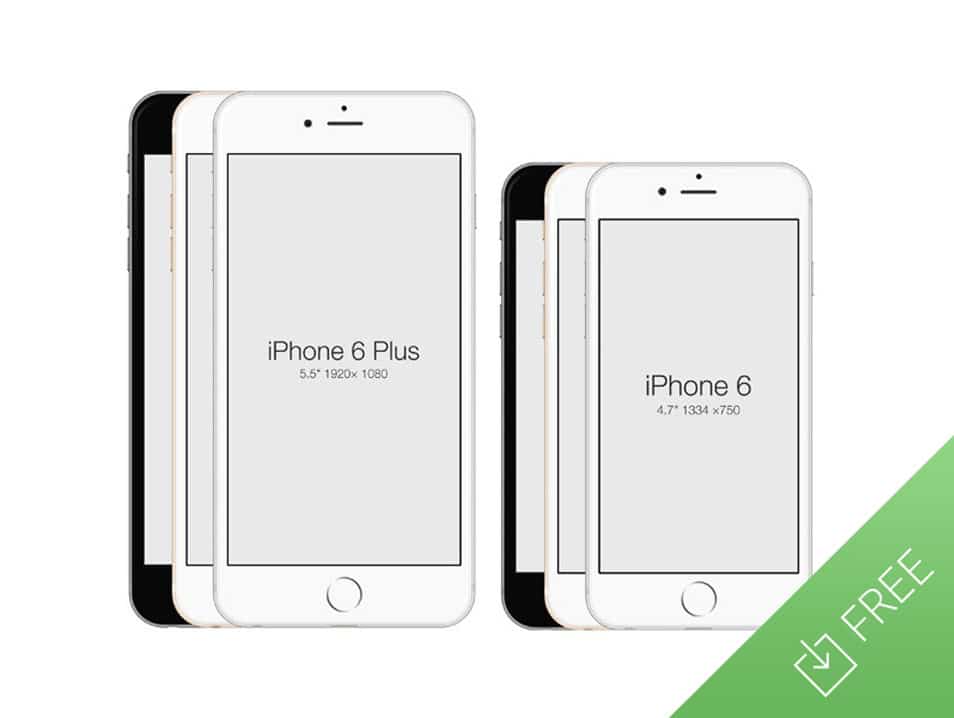 Apple iPhone 6 Flat Mockup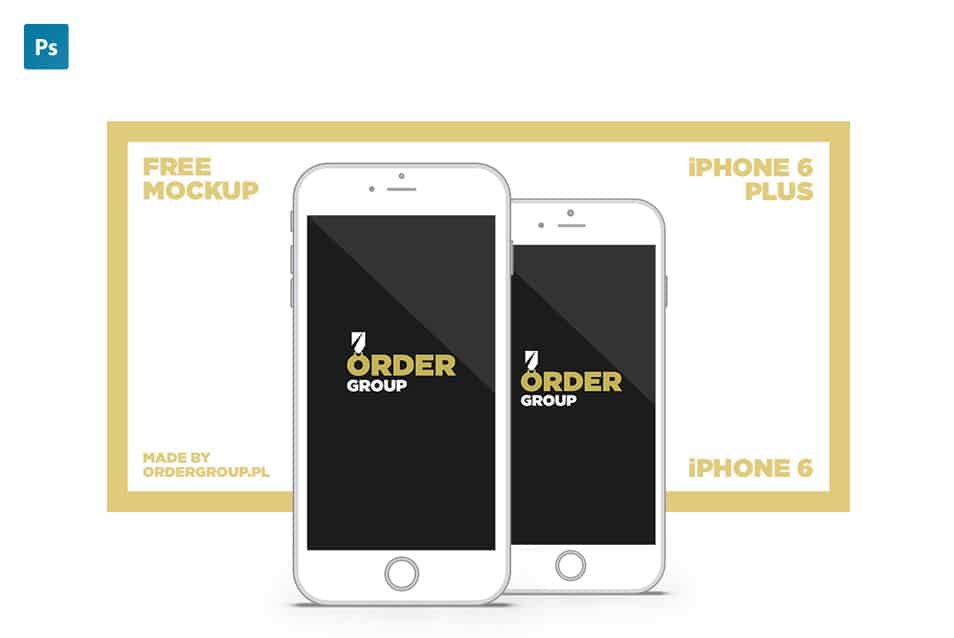 Free iPhone 6 mockup PSDs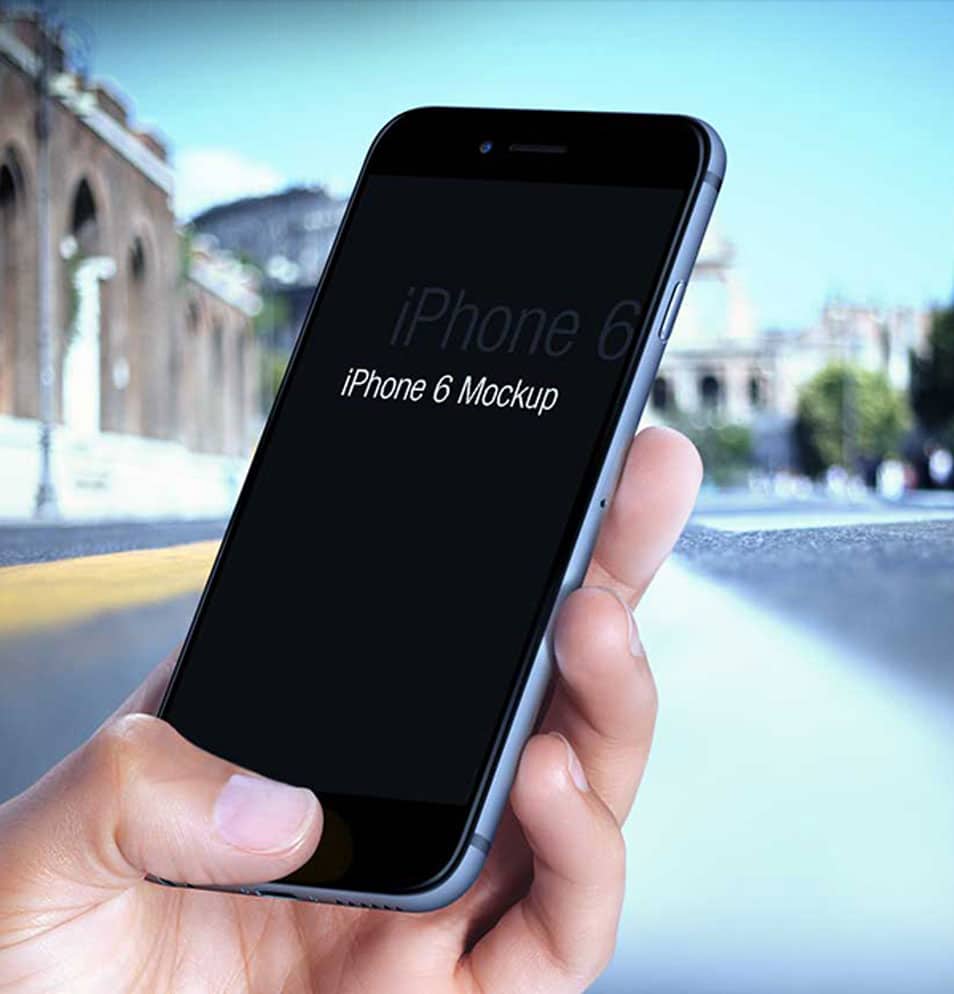 iPhone 6 Free Mockup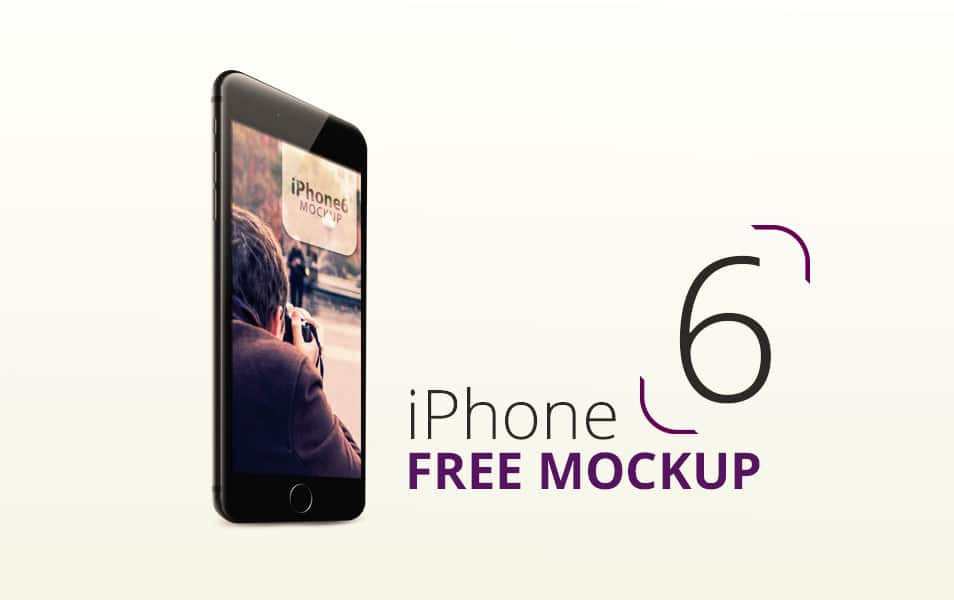 iPhone 6 – Scalable Mockups 3/4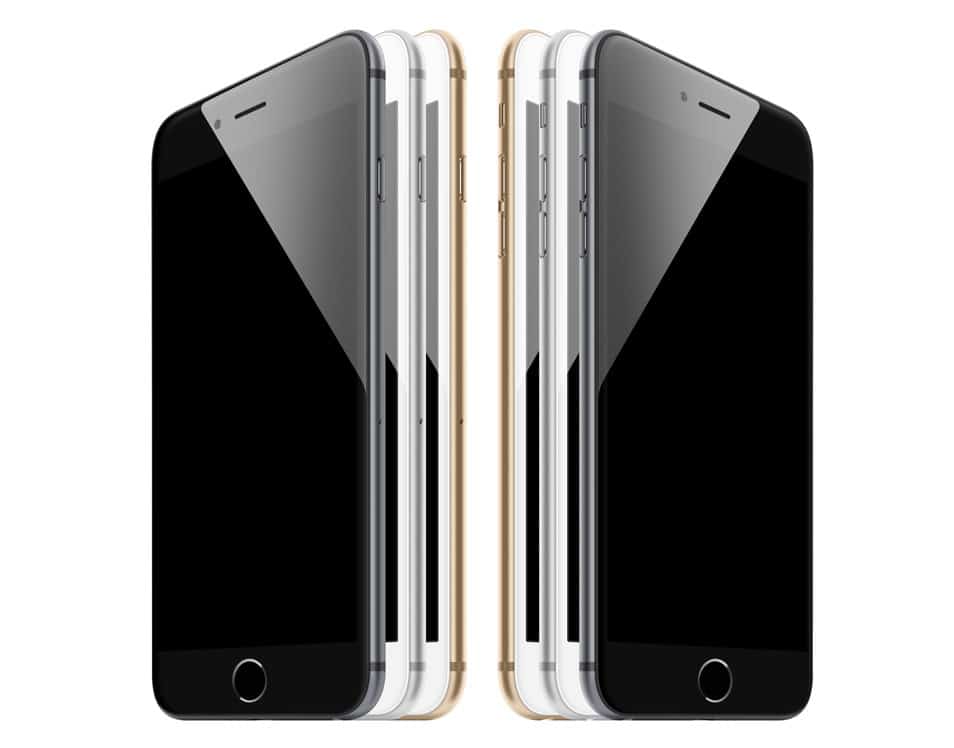 iPhone 6 Template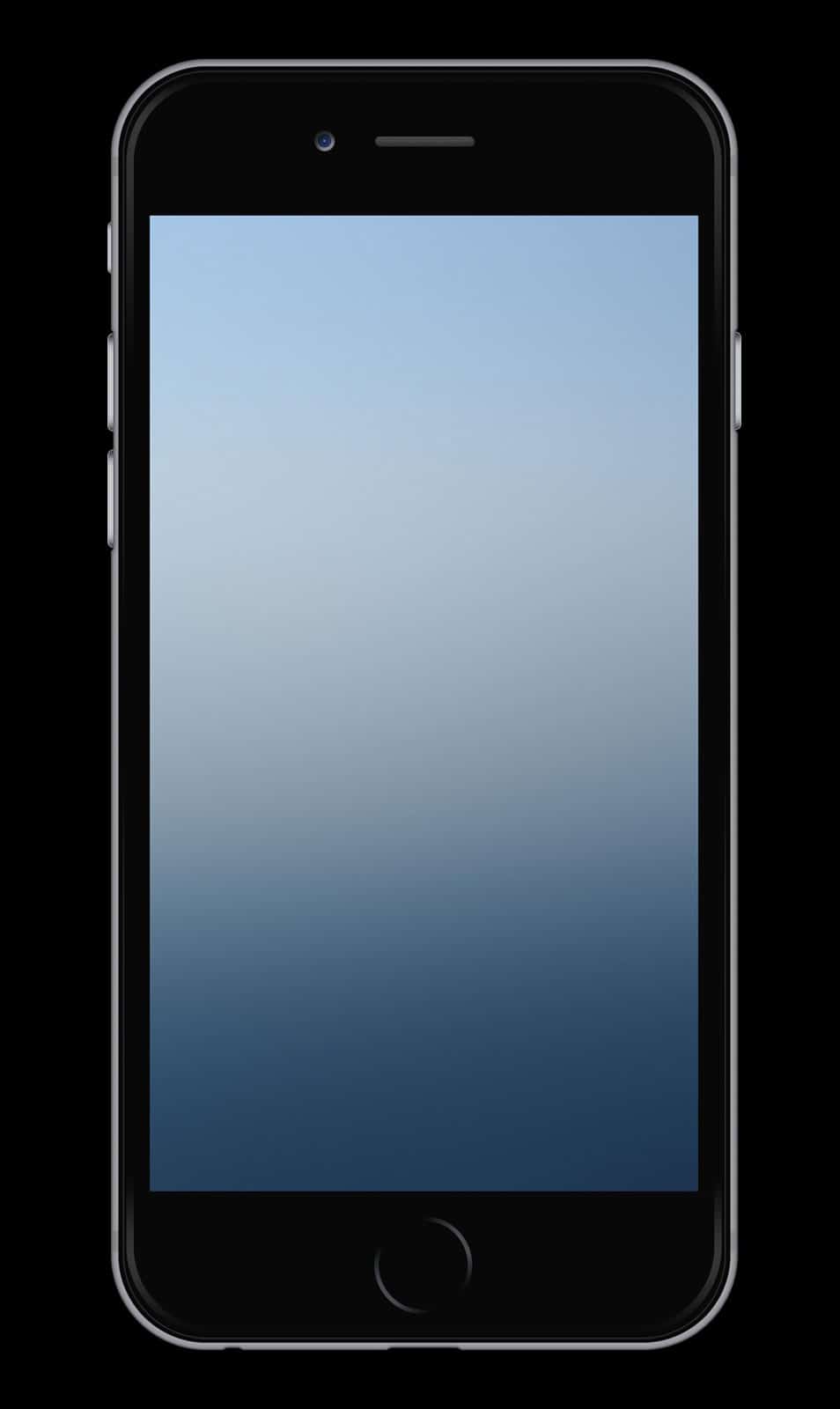 iPhone 6 Free angled PSD Mockup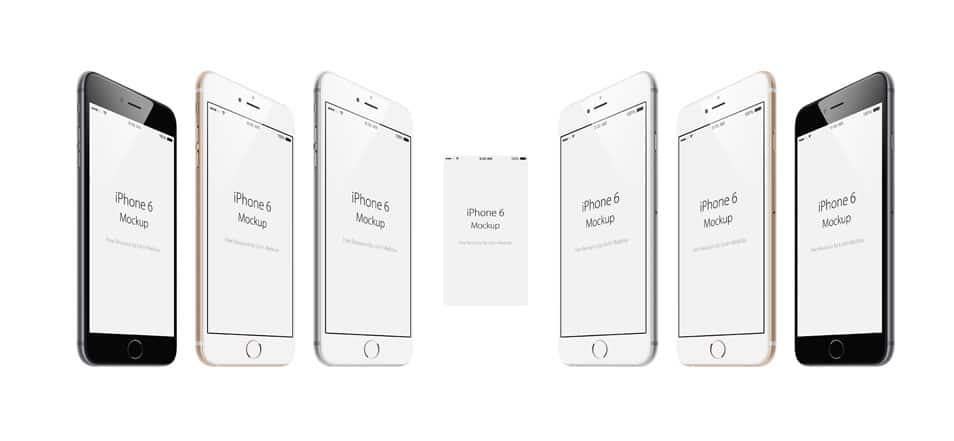 Flat iPhone 6 Mockup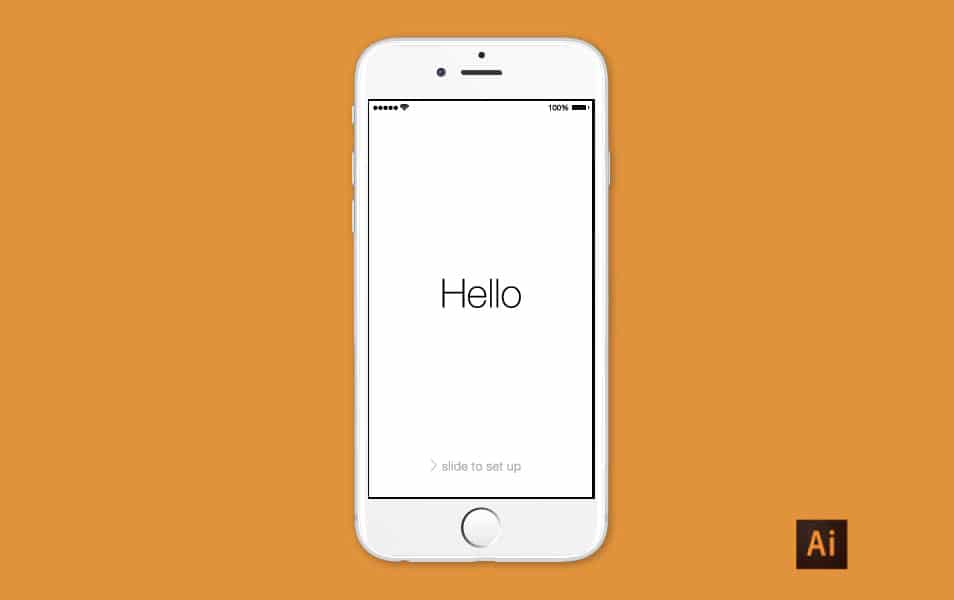 Iphone 6 Mockup PSD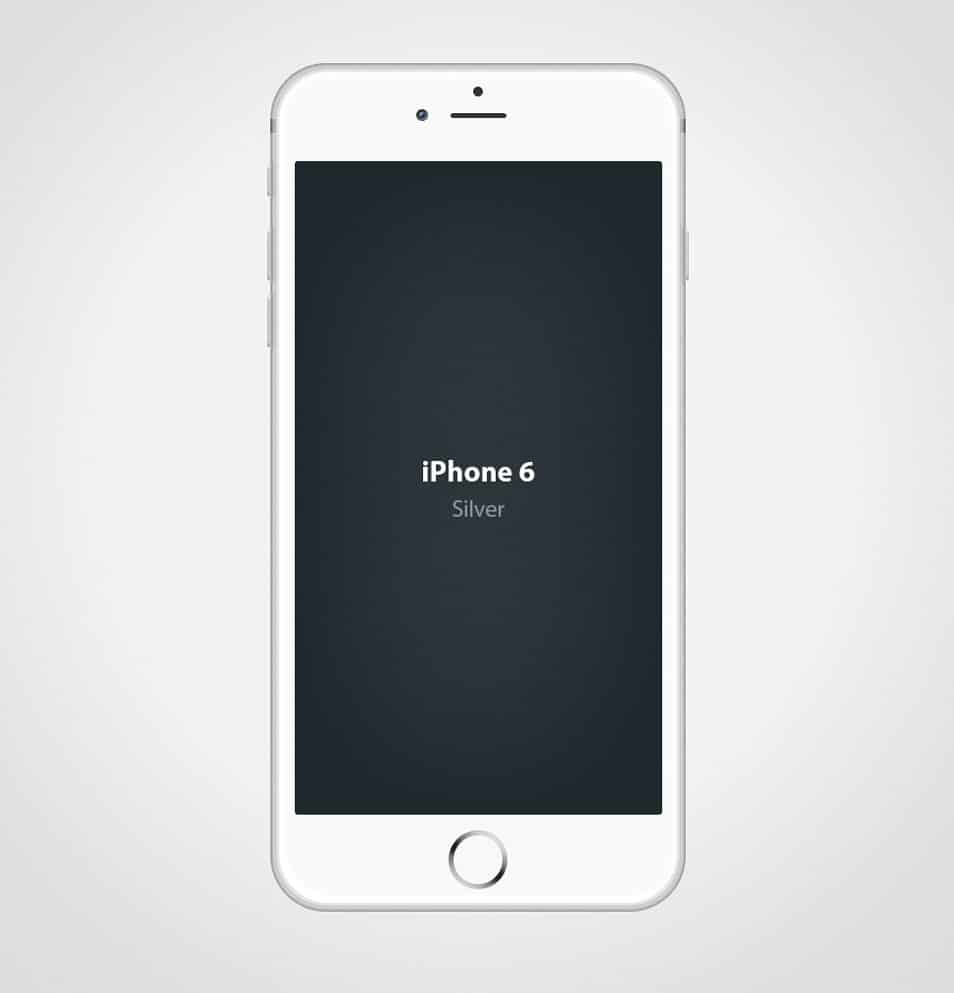 iPhone 6 Mock Up PSD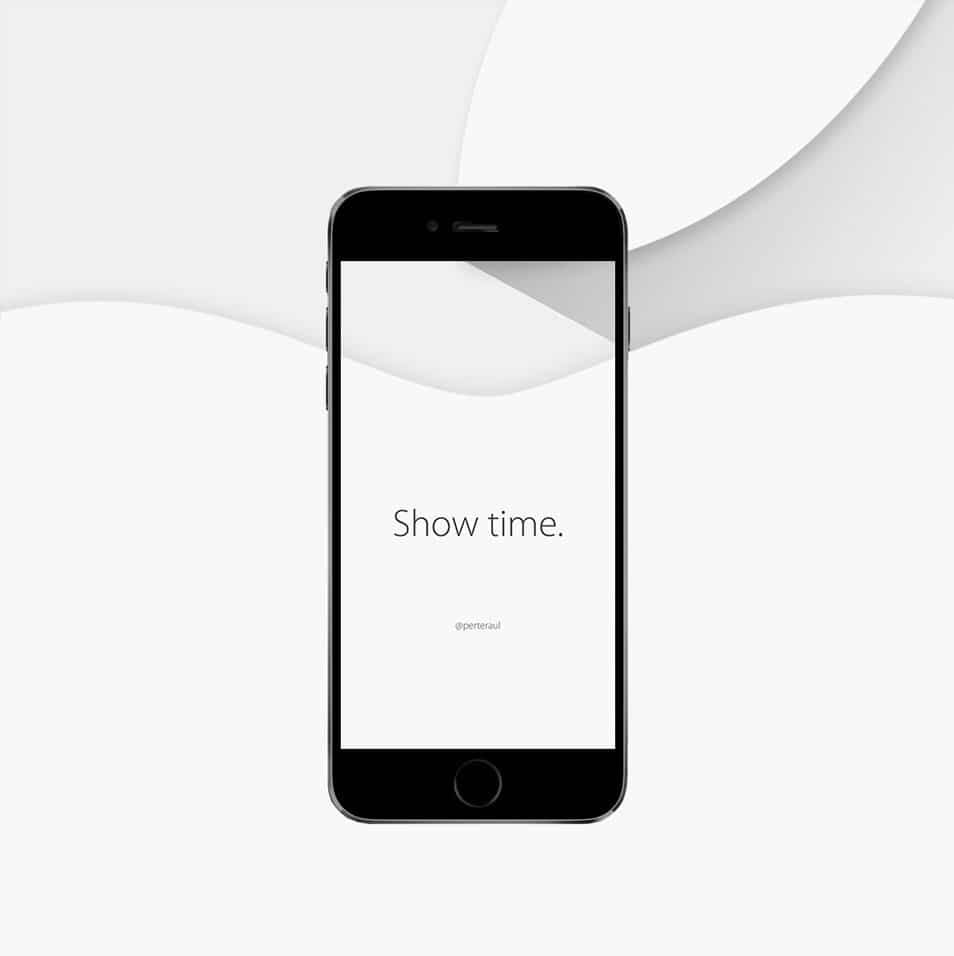 iPhone 6 Mockup PSD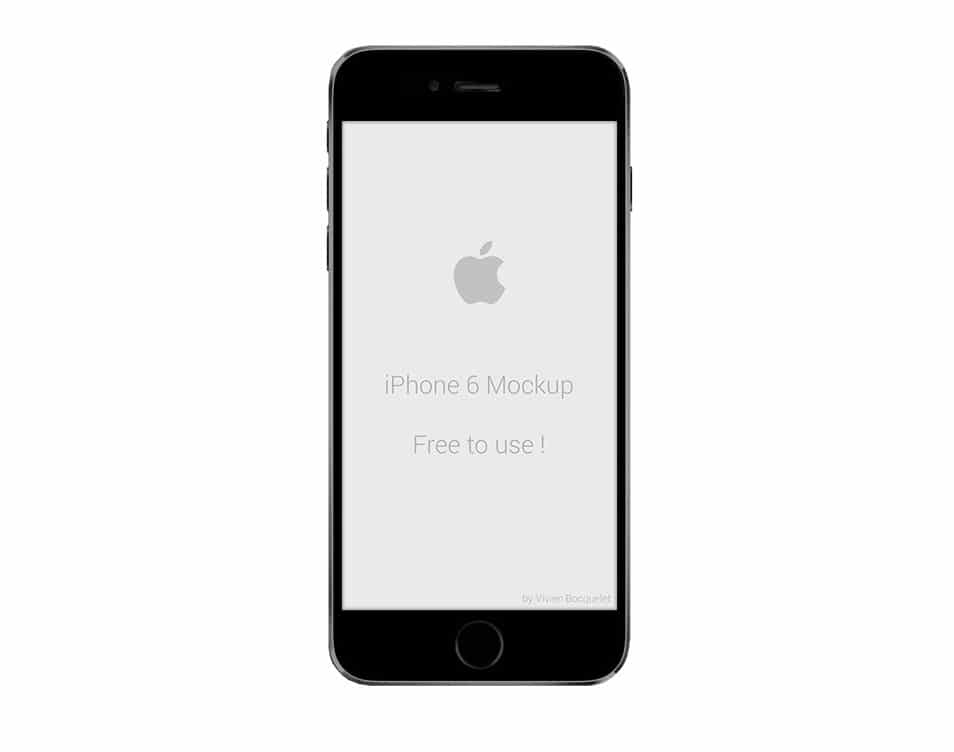 iPhone 6 Mockup PSD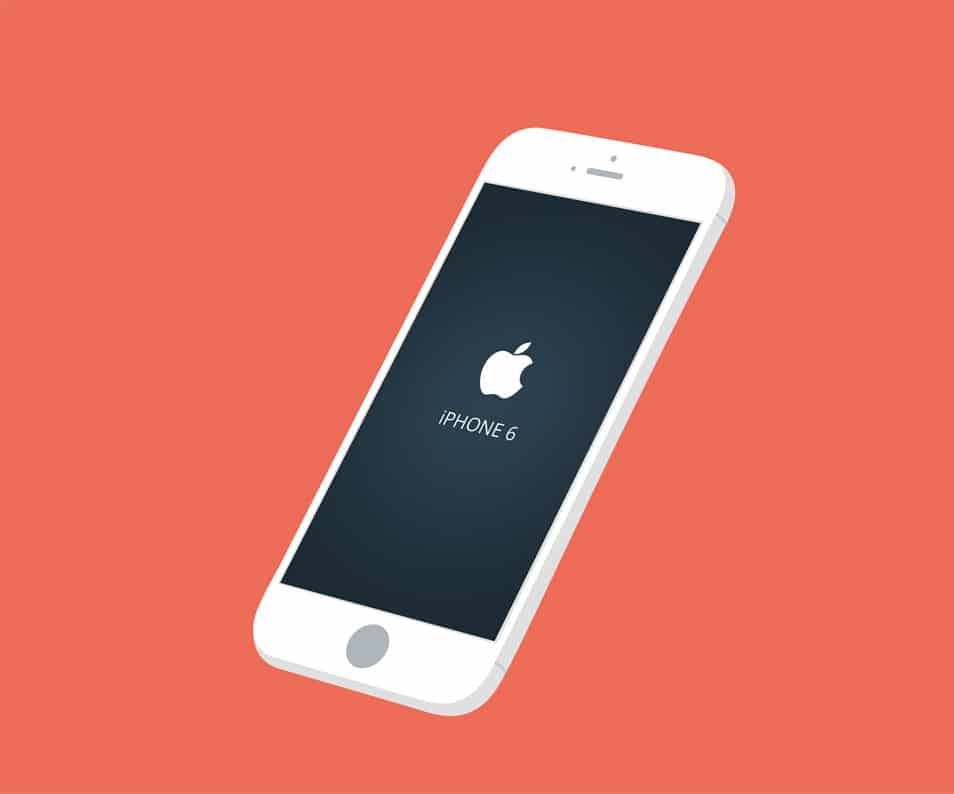 iPhone 6 PSD Mockup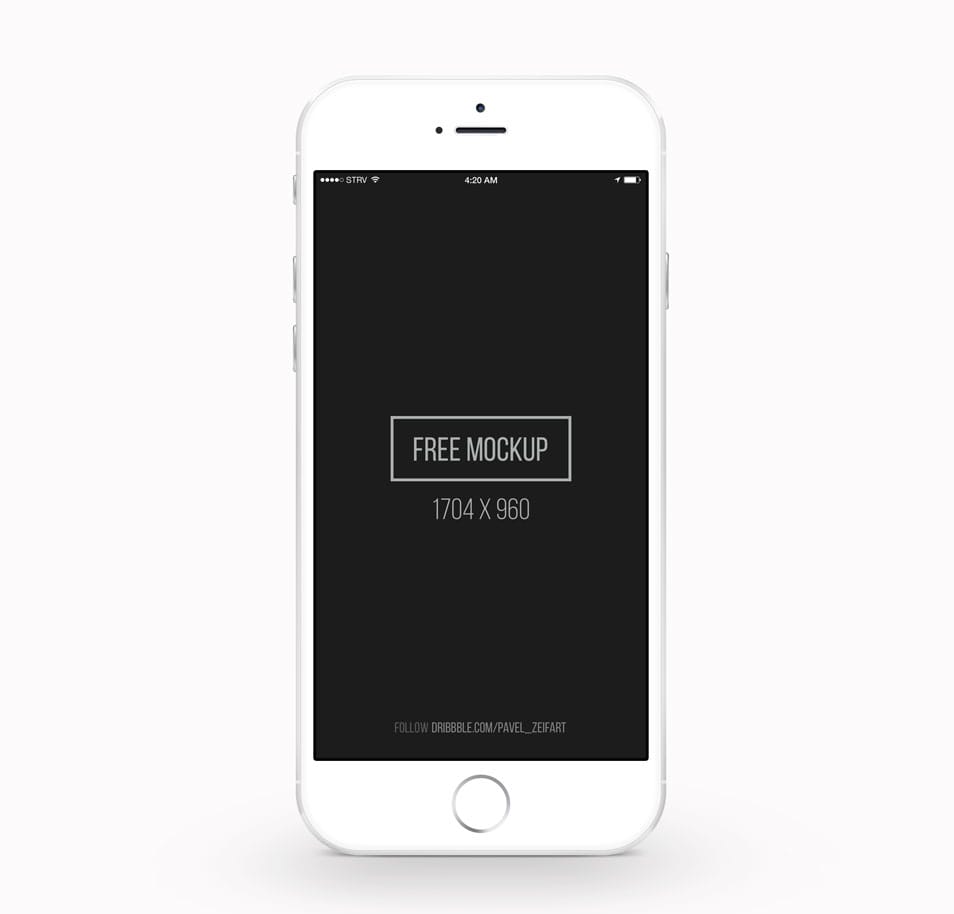 iPhone 6 – Scalable Mockups 4.7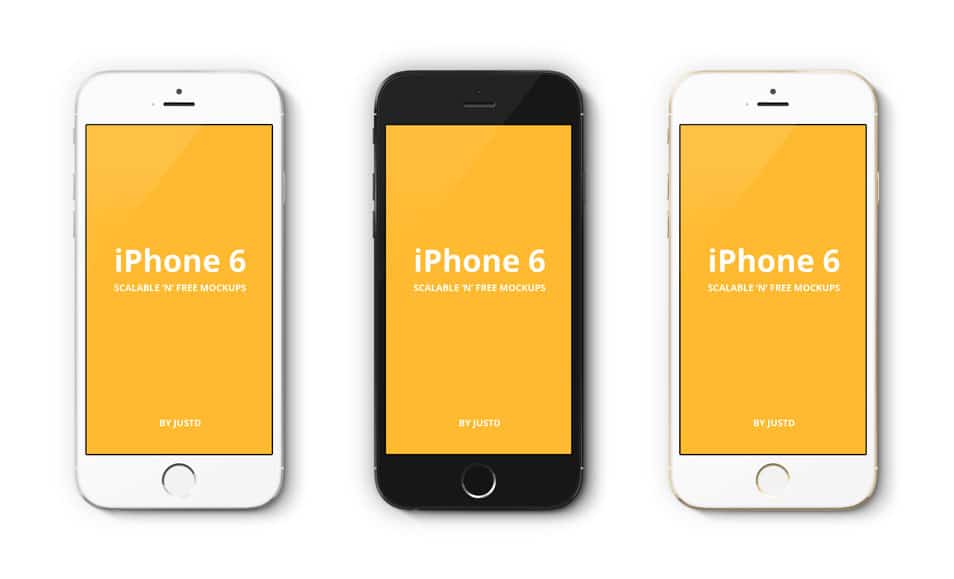 iPhone 6 PSD Mockups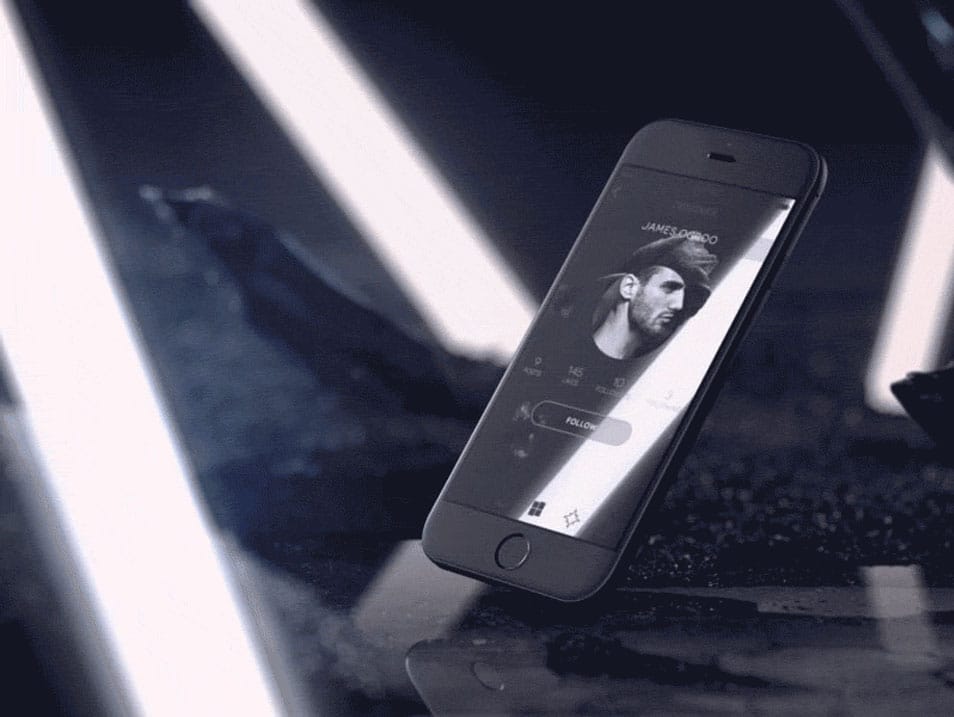 iPhone6 Flat Mockup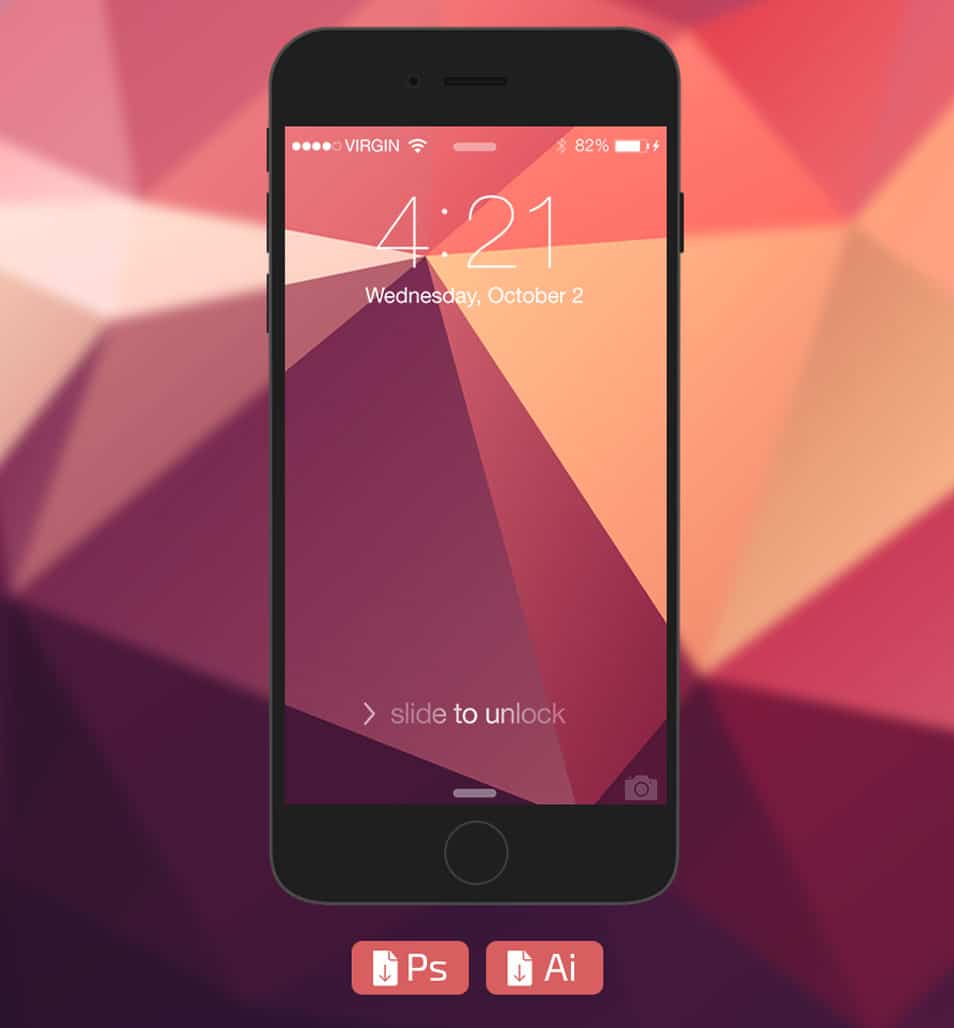 Apple Iphone 6 Mockup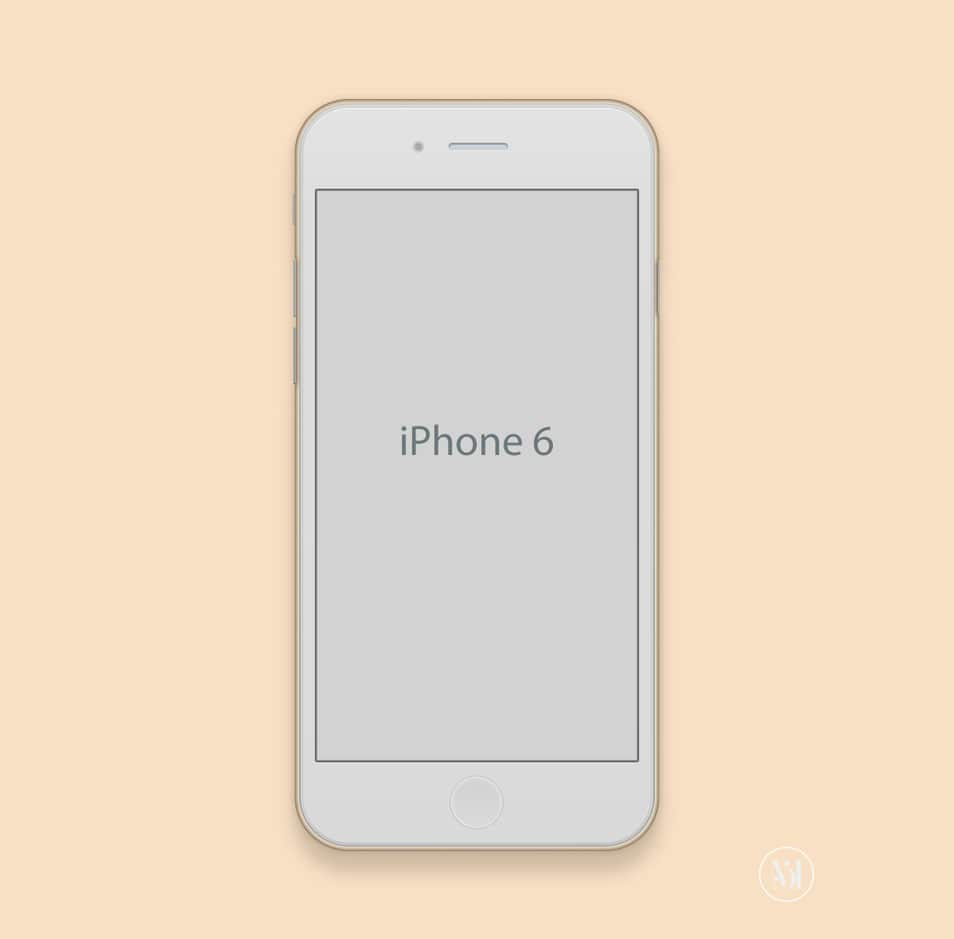 iPhone 6s Psd Rose Gold Mockup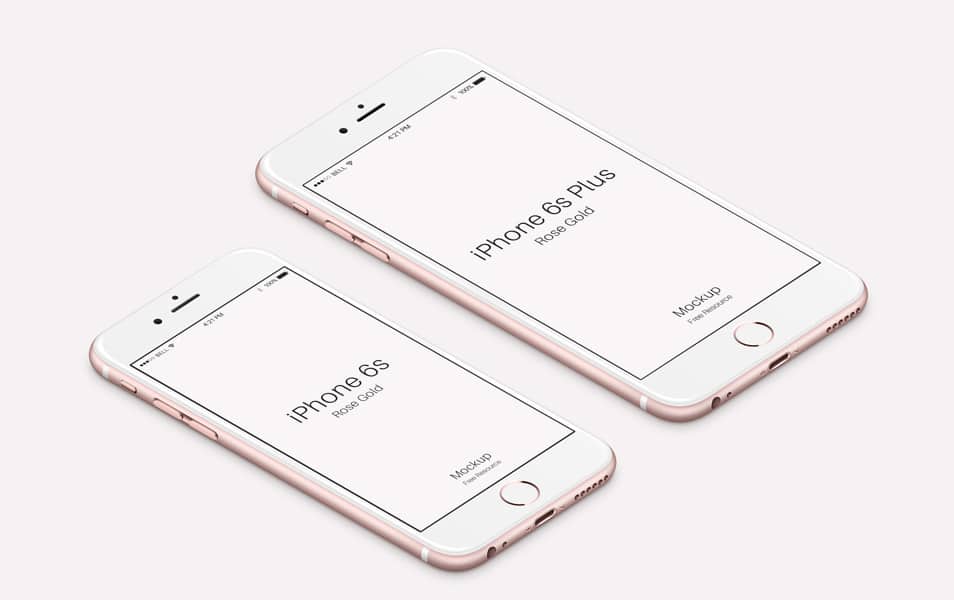 iPhone 6S front and angled views PSD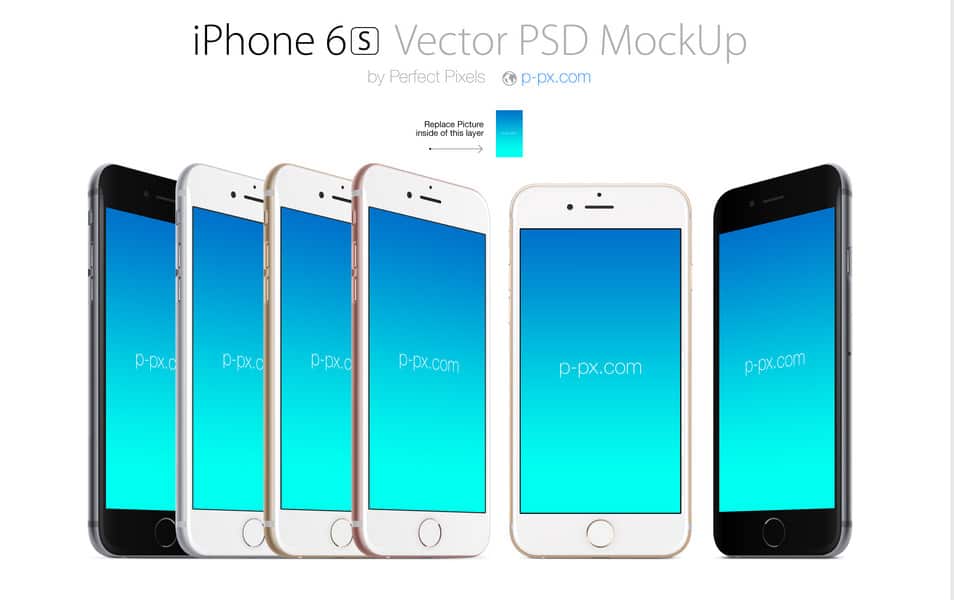 iPhone 6 in Hand MockUp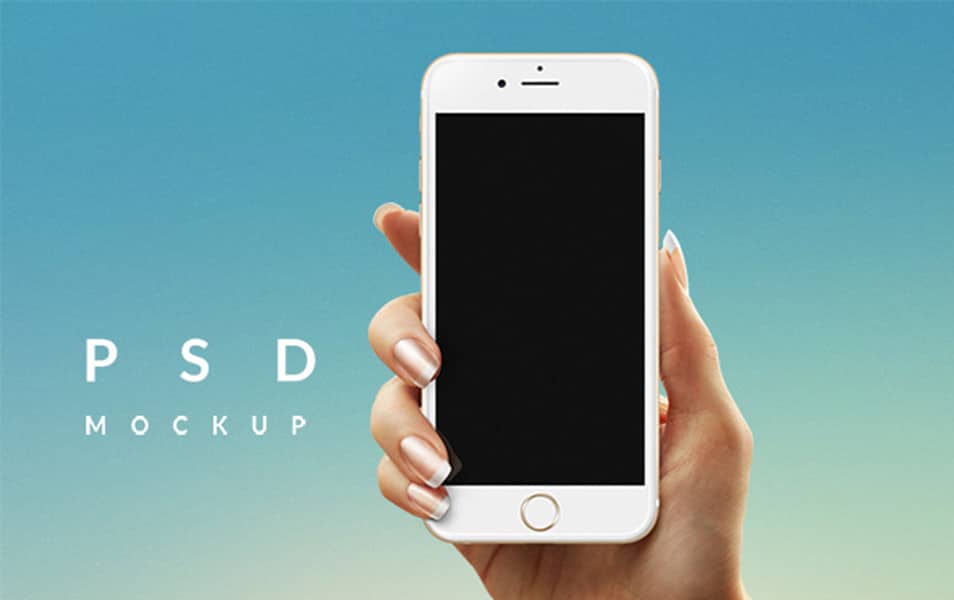 FREE iPhone 6 – Scalable Mockups 4.7′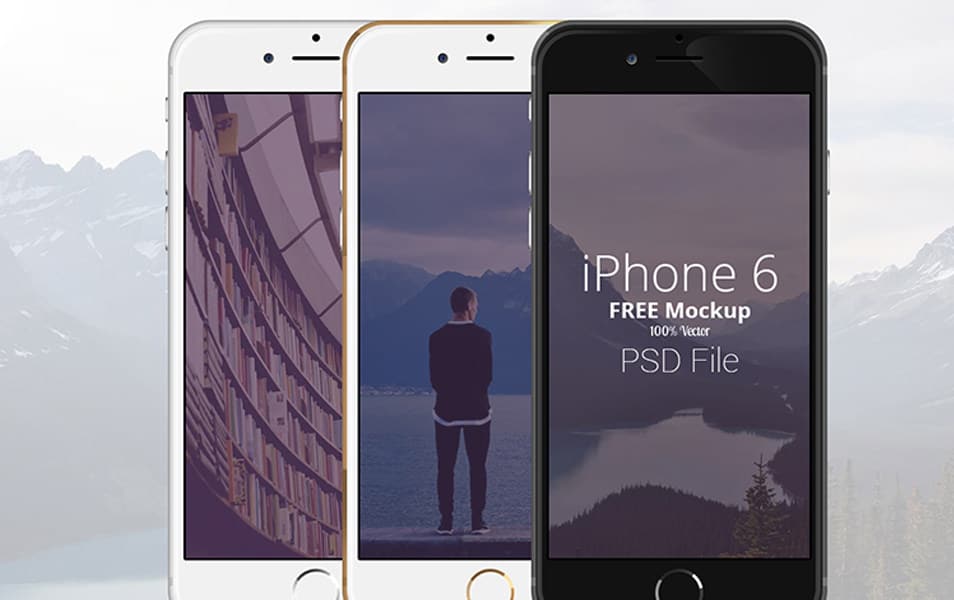 iPhone 6 Mockup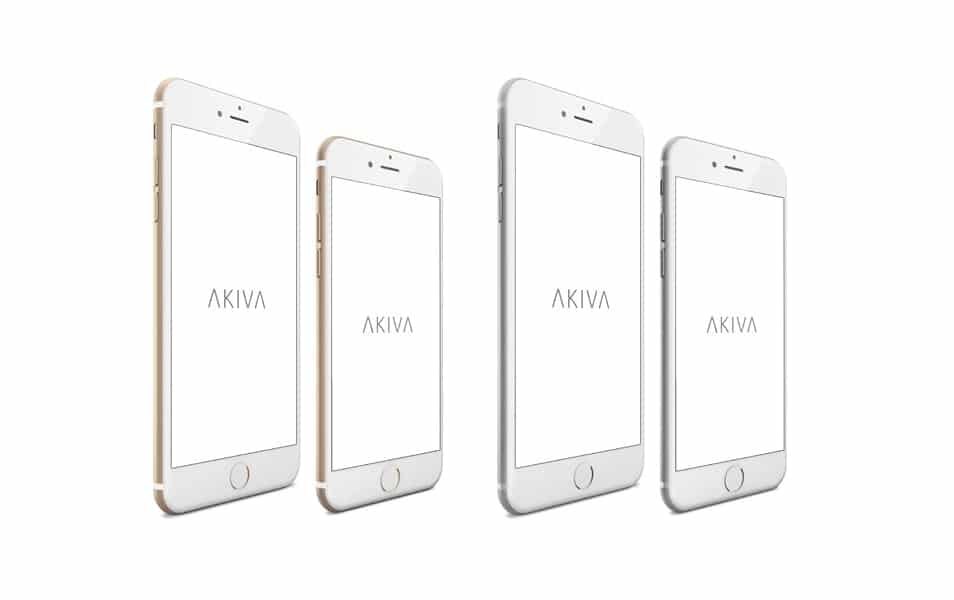 Real Photo iPhone Mockup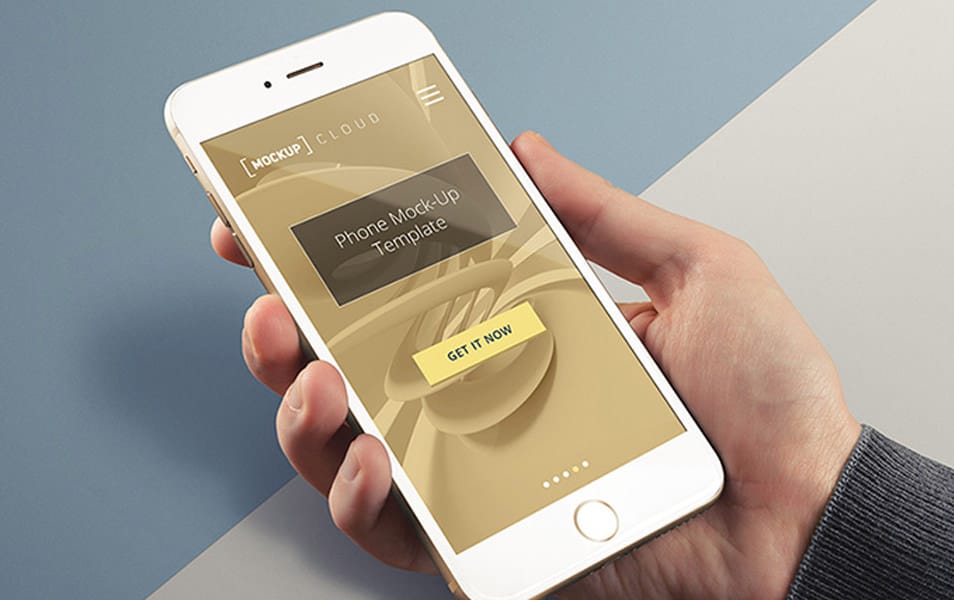 Flat Psd iPhone 6 & 6s Mockup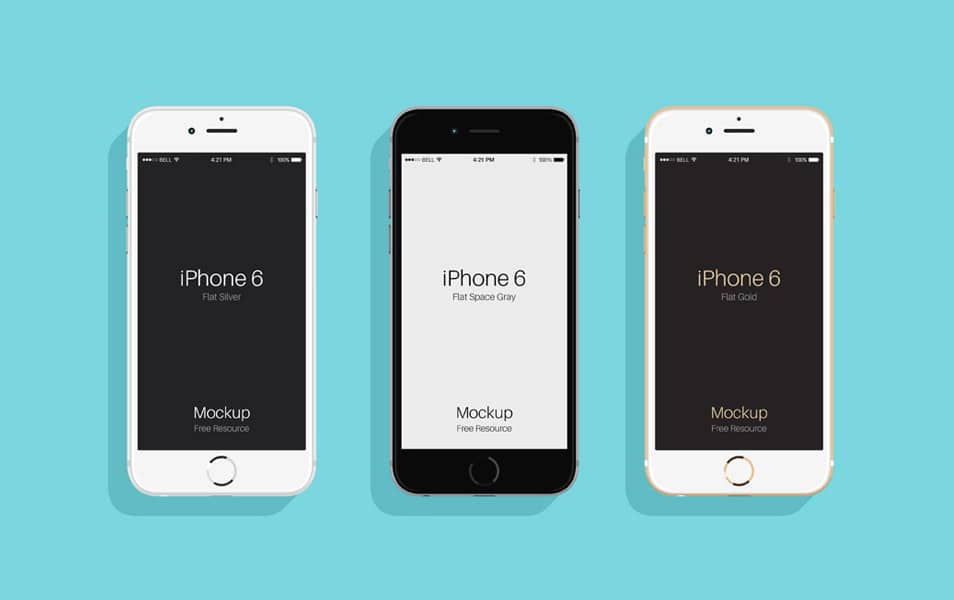 iPhone 6 and Samsung Galaxy S6 Mockups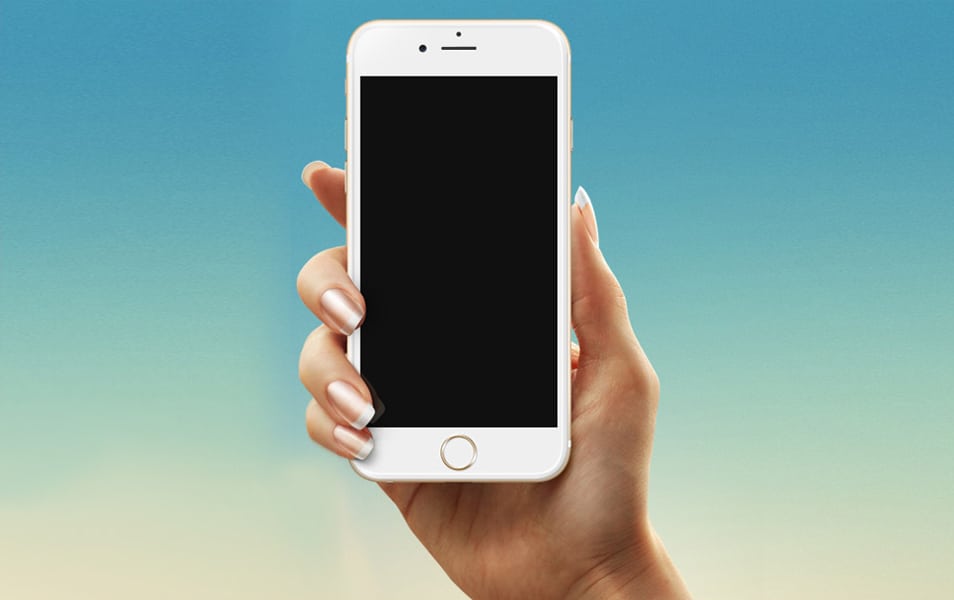 24 Free iPhone 6 Mockup Templates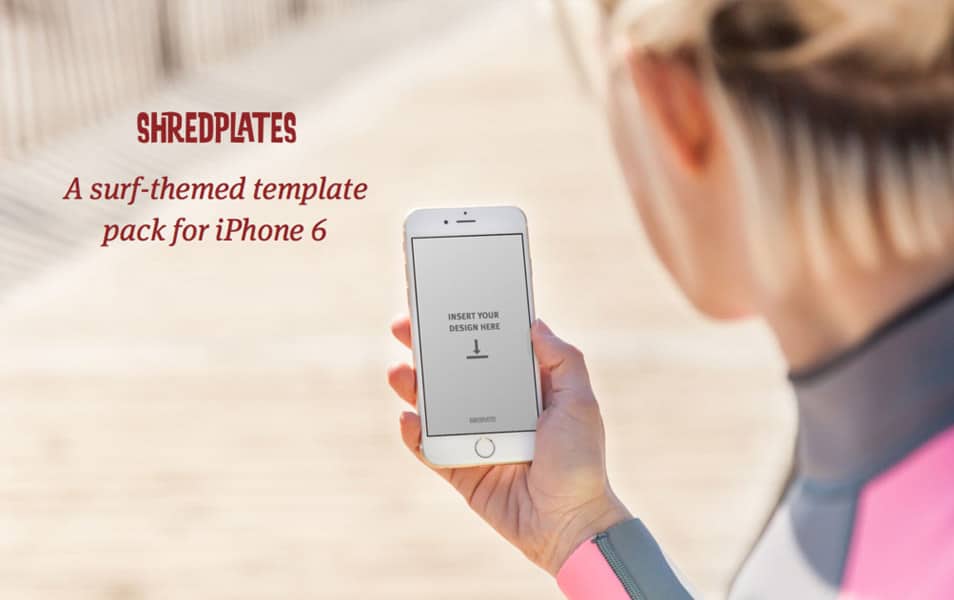 Free Iphone 6 photorealistic mockups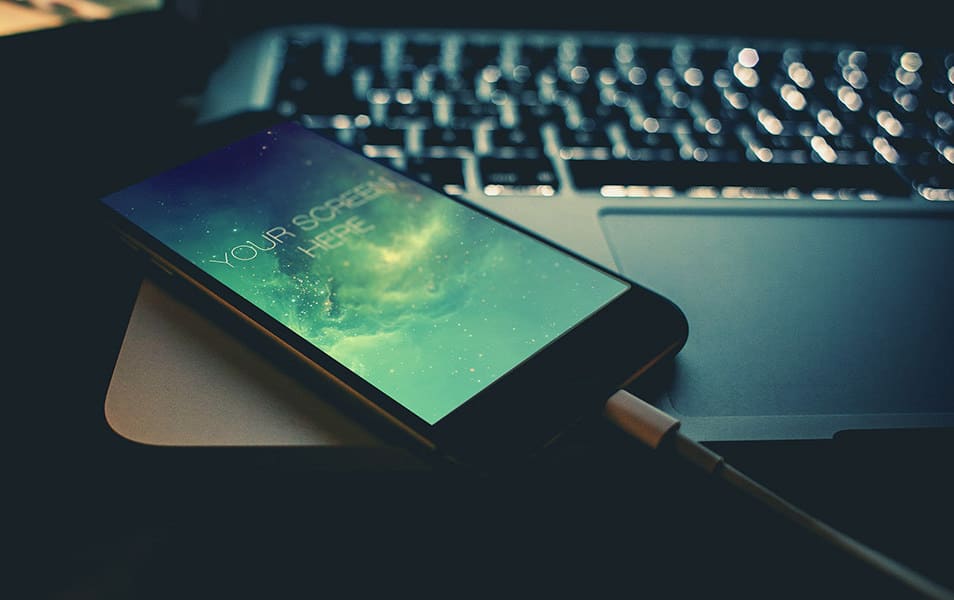 5 Free iPhone 6 Photorealistic PSD Mockups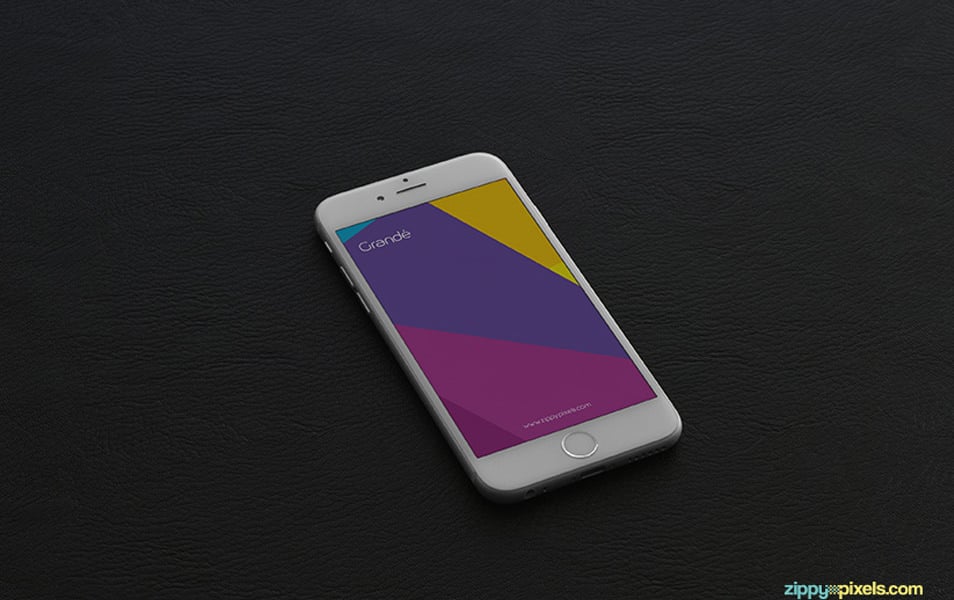 iPhone 6 Mockup PSD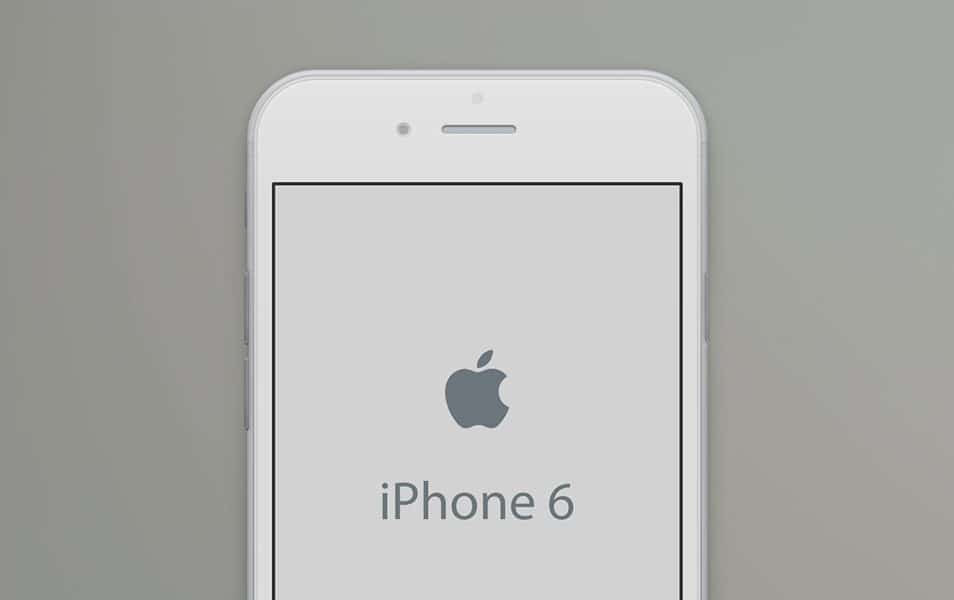 Man Hand Iphone 6 Mockup Blurred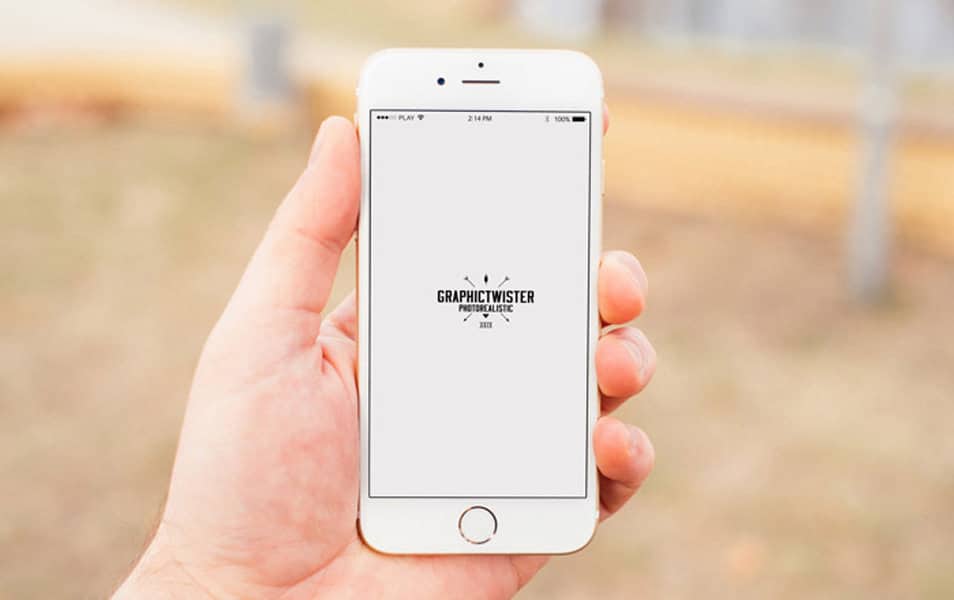 5 iPhone 6 Photo MockUps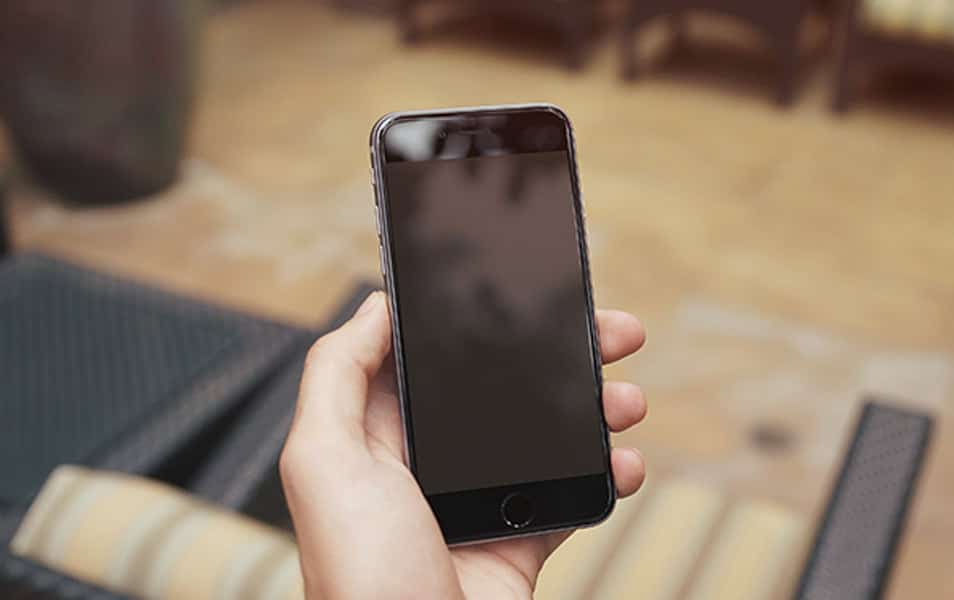 4 iPhone 6 Photo MockUps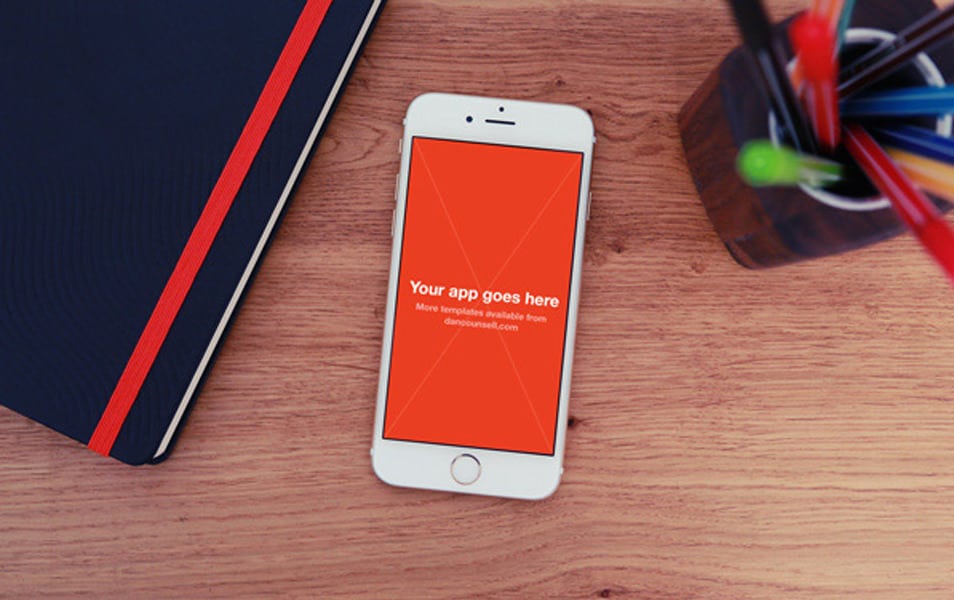 FREE iPhone 6 photo mockups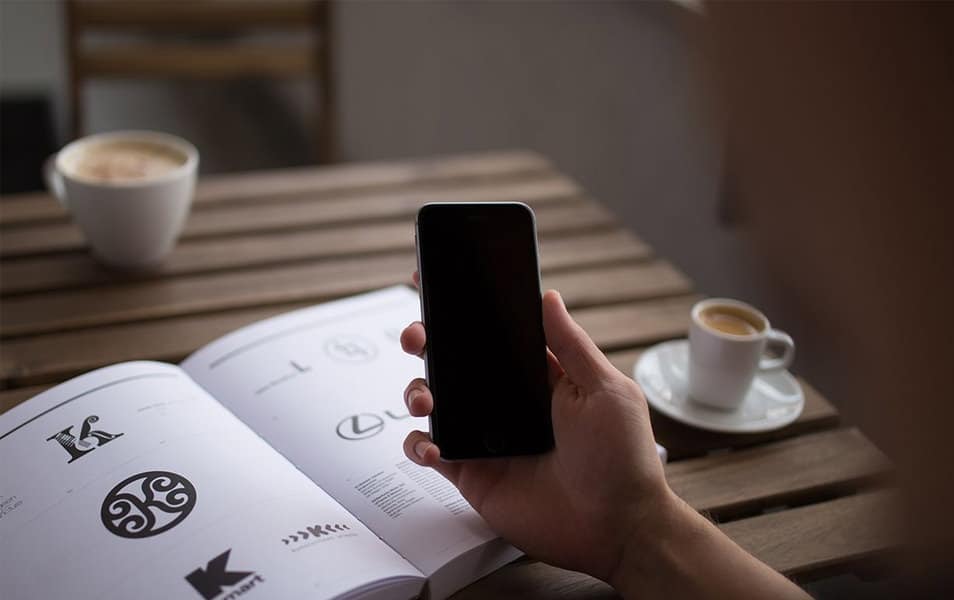 Free 14 PSD iPhones Mockup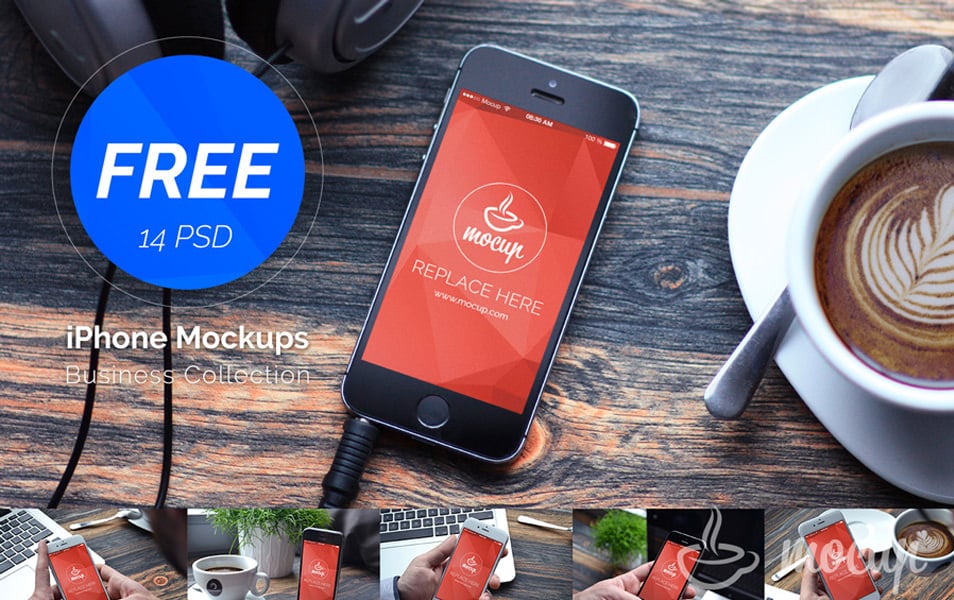 Flat Phone Mockup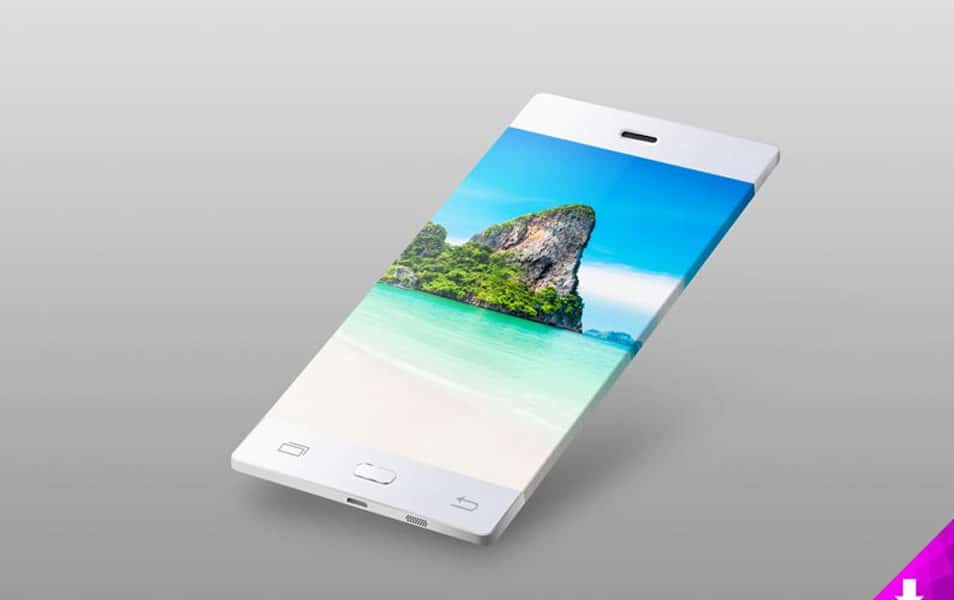 iPhone 6 PSD Mockups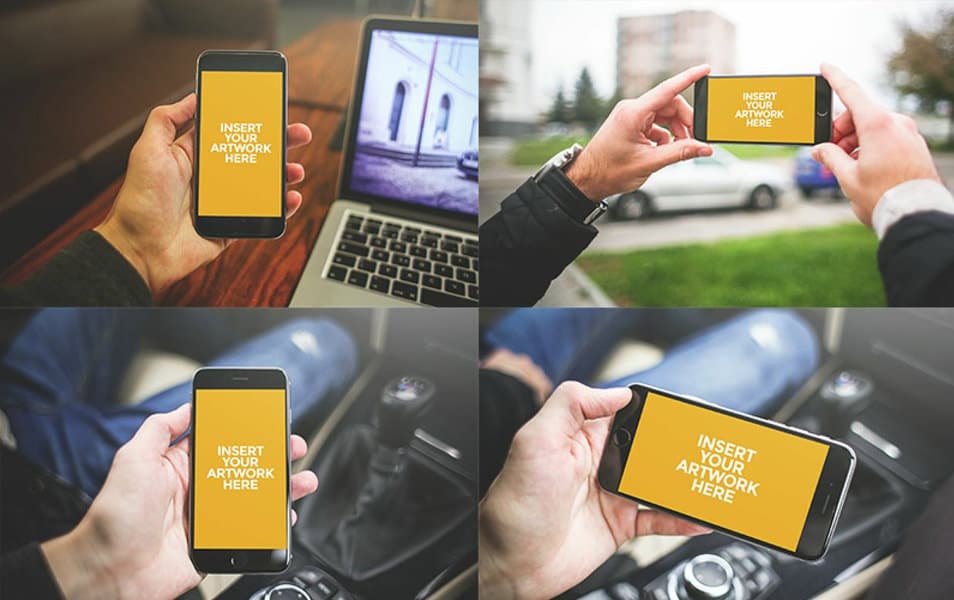 Free Photorealistic Device Mockup of iPhone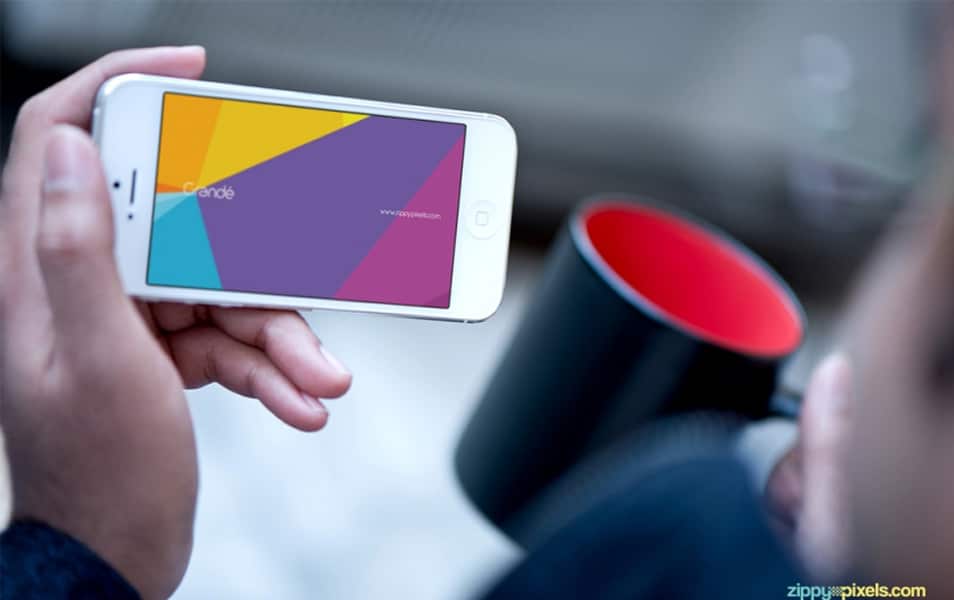 FREE IPHONE 6 PLAYFUL PSD MOCKUP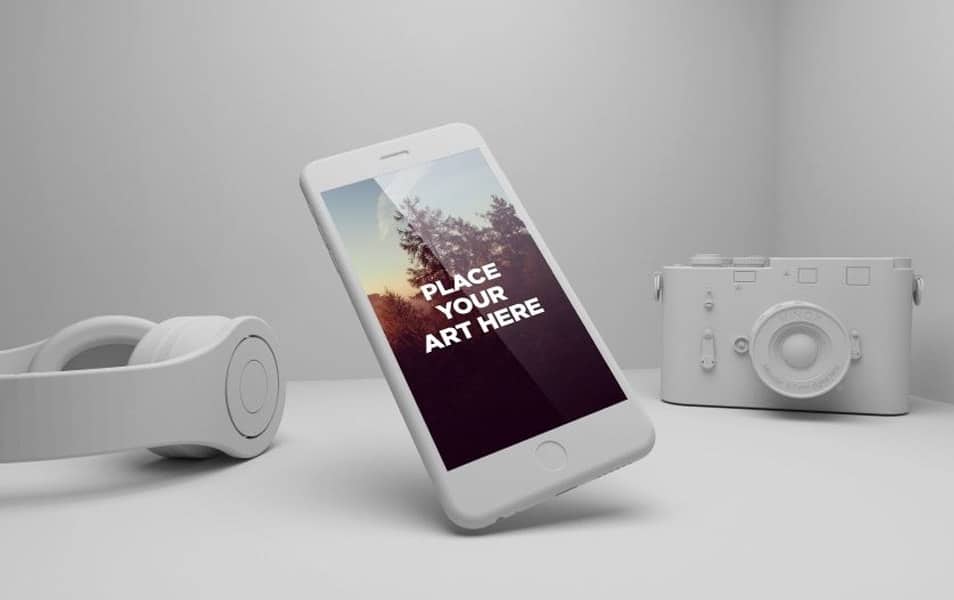 One Hand Iphone 6 Mockup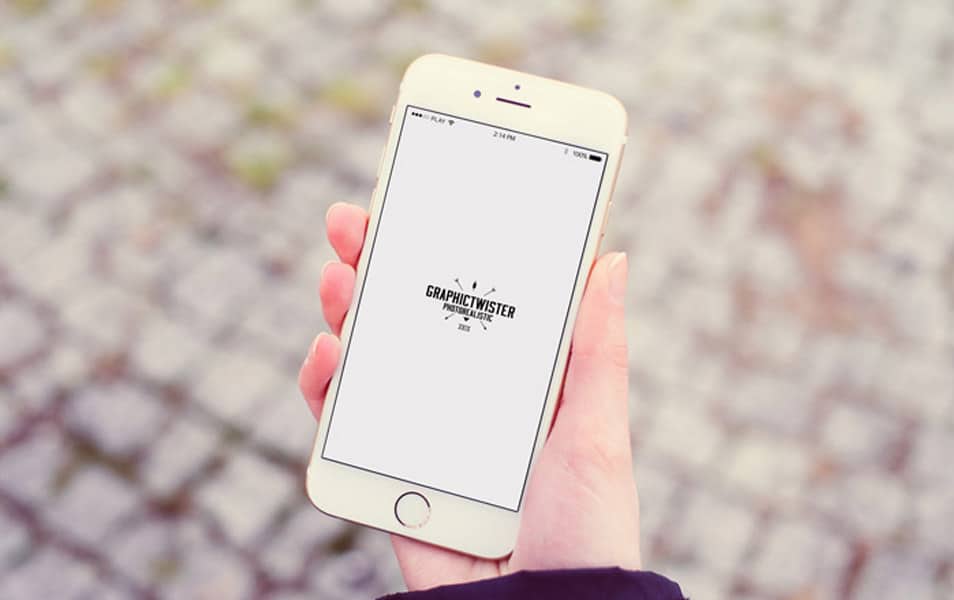 Free iPhone6 flat mockup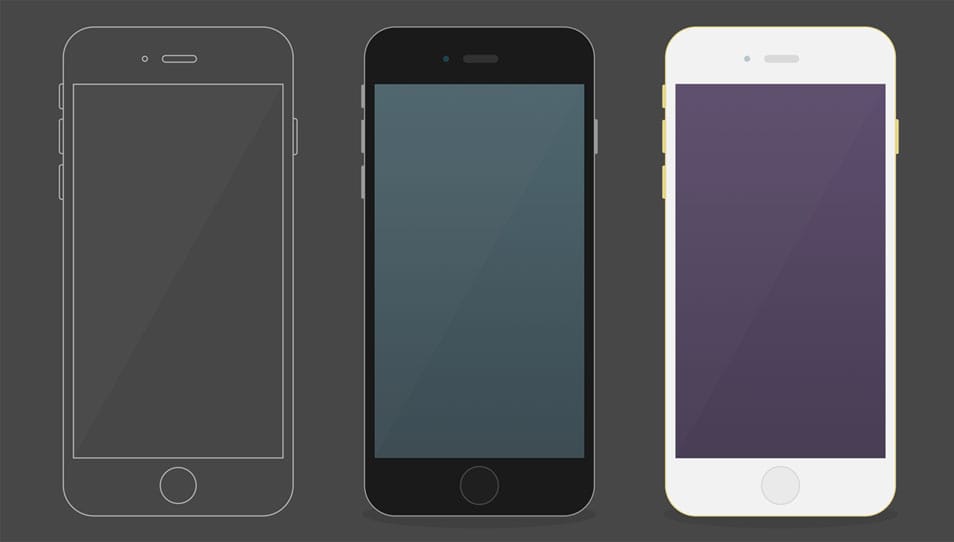 iPhone 6 Mockup template
White iPhone 6 Mockup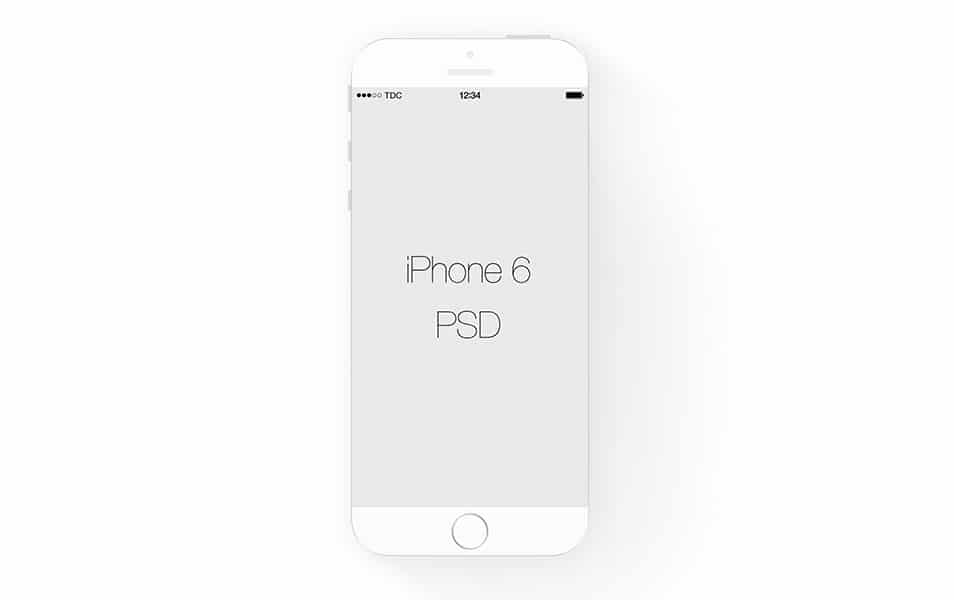 iPhone 6 Infinity Mockup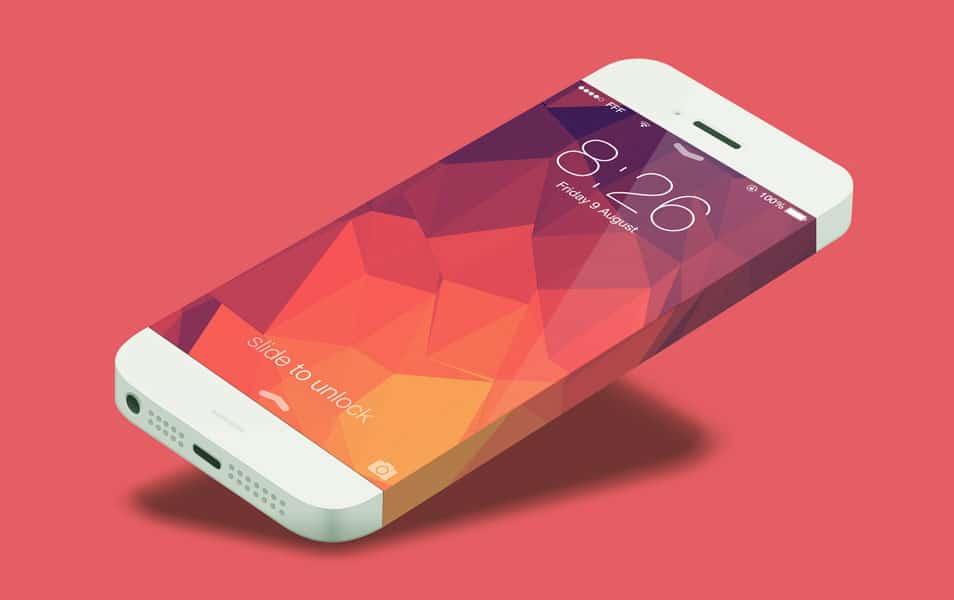 [PSD] iPhone 6 black & white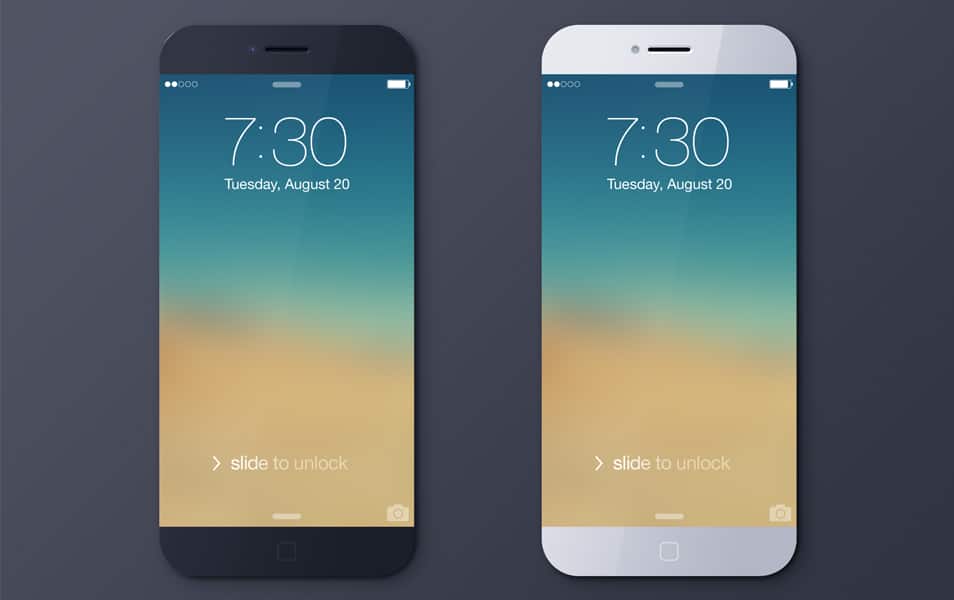 Free iPhone 6 Concept Mockup PSD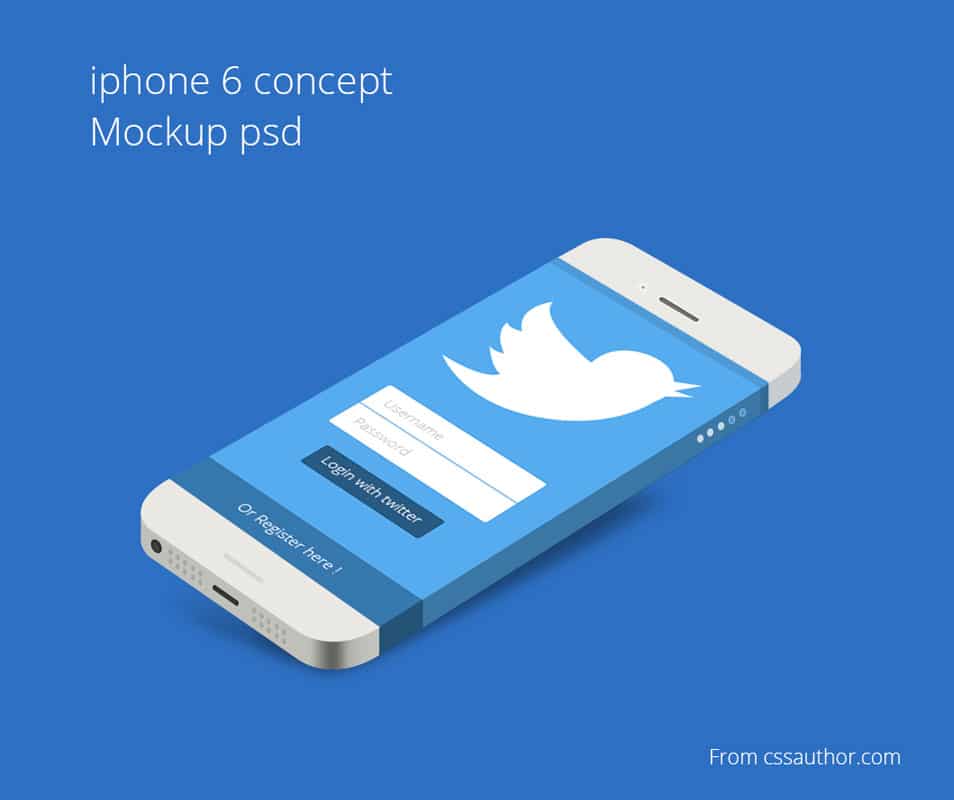 iPhone 6 black Mockup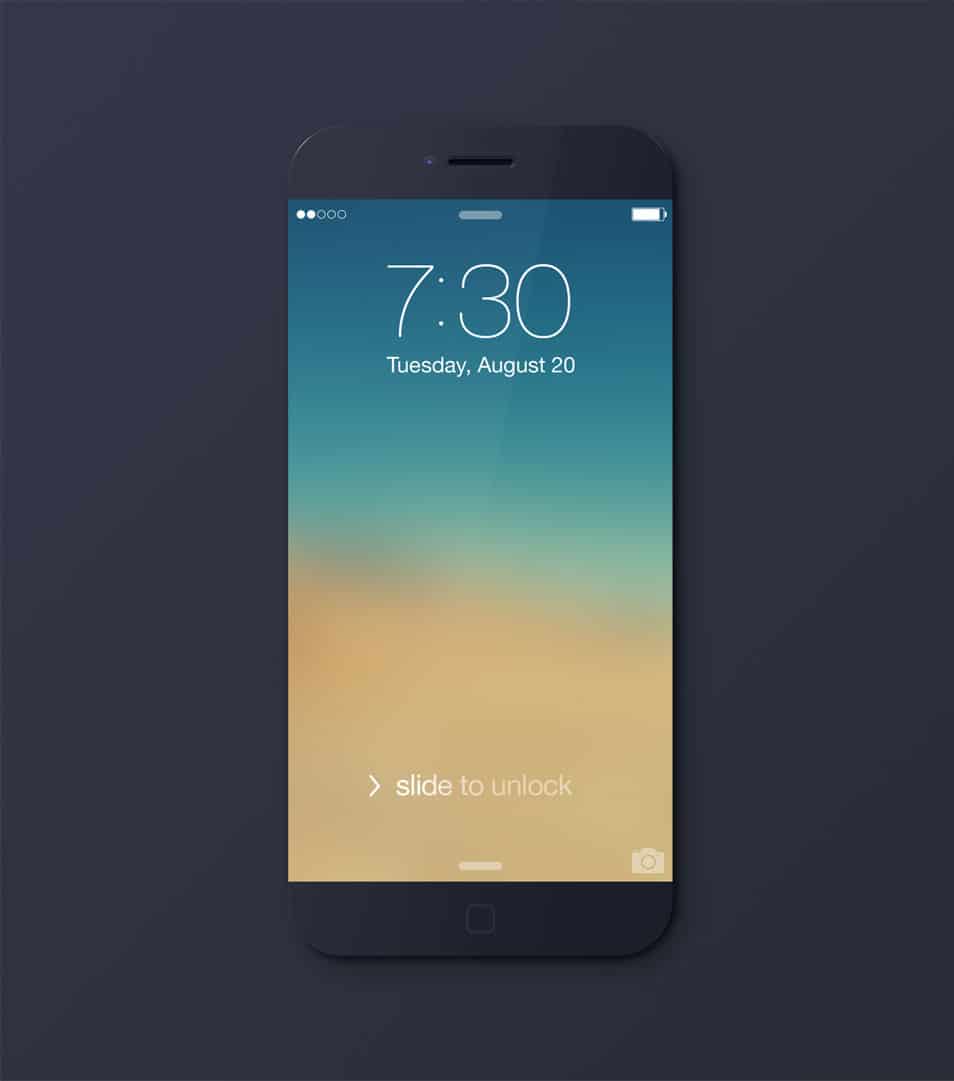 iPhone 6 Plus Mockup Design Templates
Photorealistic Iphone 6 Plus Mockup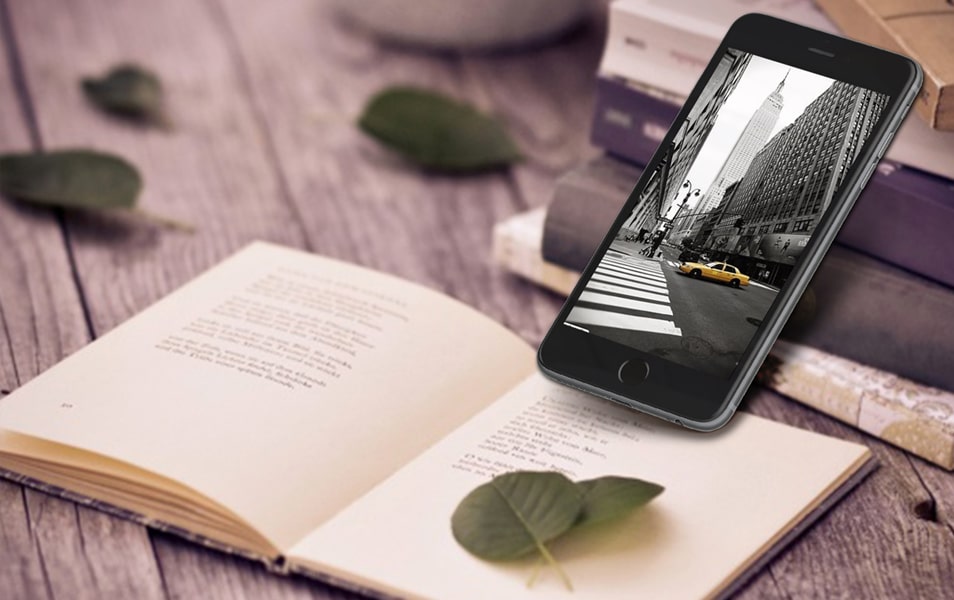 Free PSD Mock-Up: iPhone 6 Plus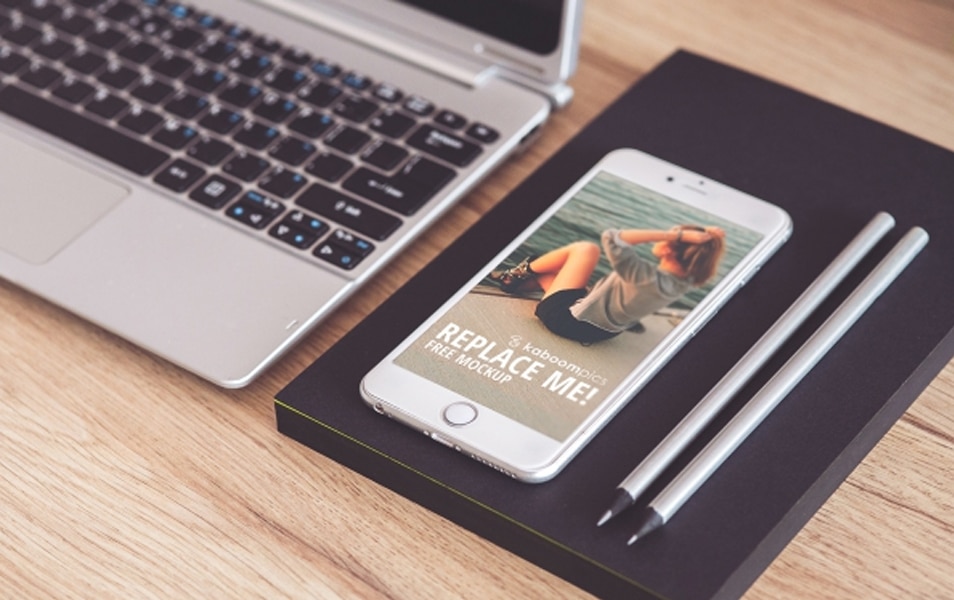 Realistic iPhone 6 Plus Mockup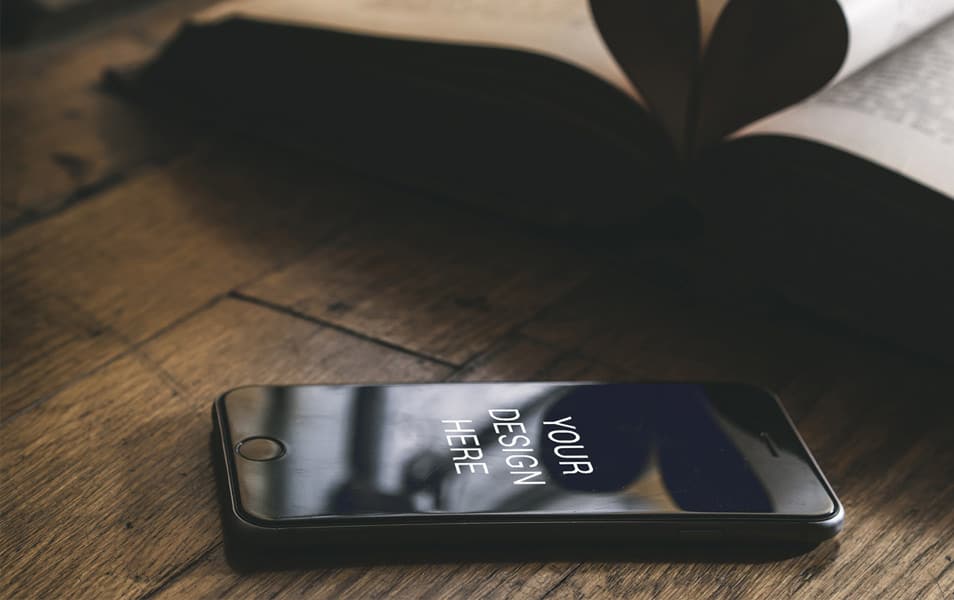 iPhone 6 Plus Mockup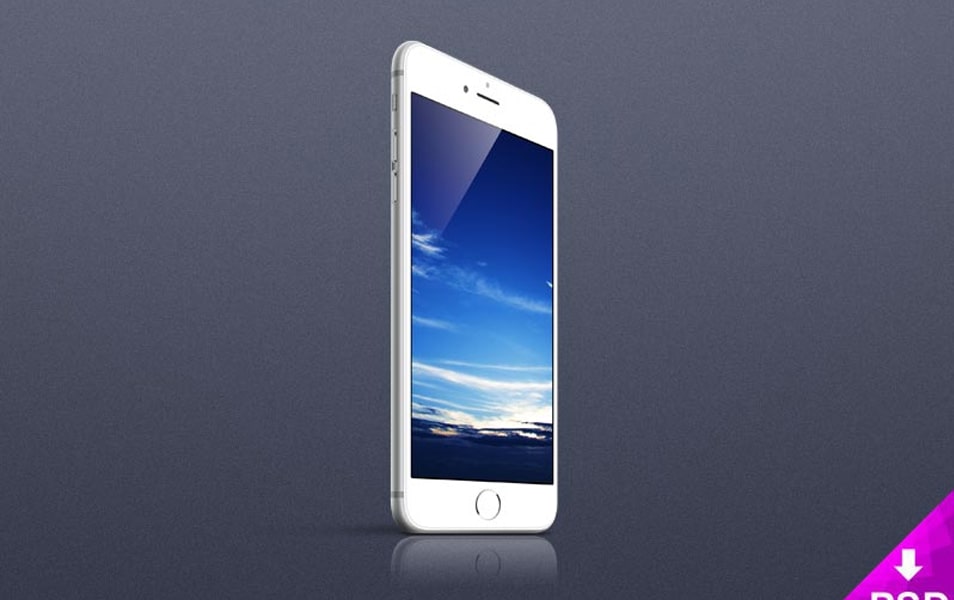 iPhone 6 Plus with Notebook Mockup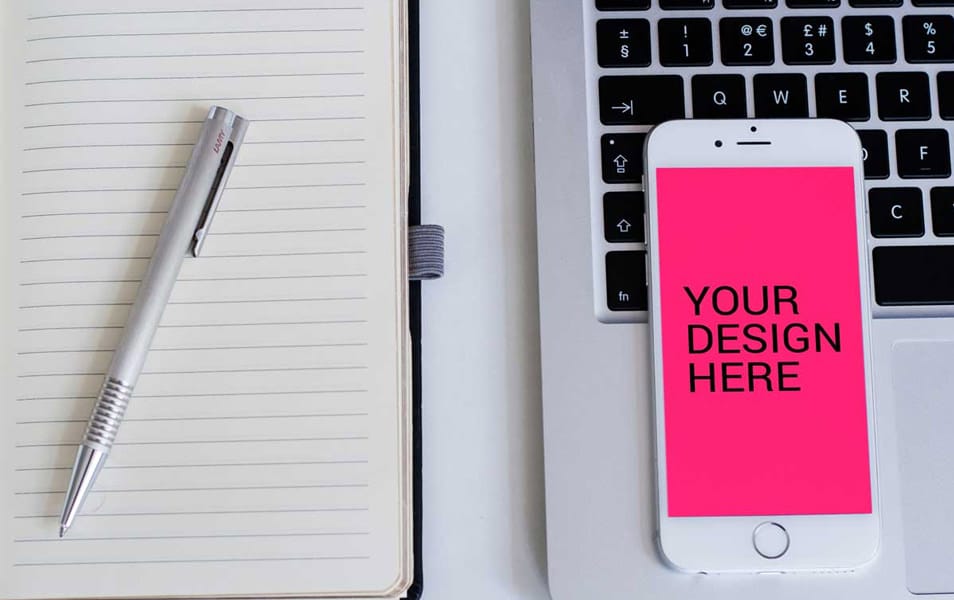 iPhone 6 Plus free mockup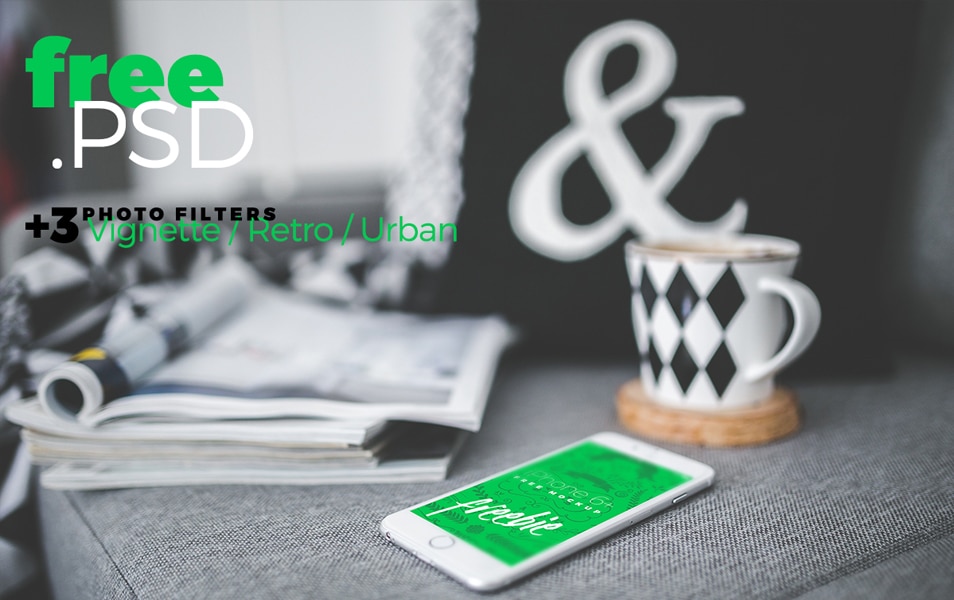 iPhone 6 Plus on Macbook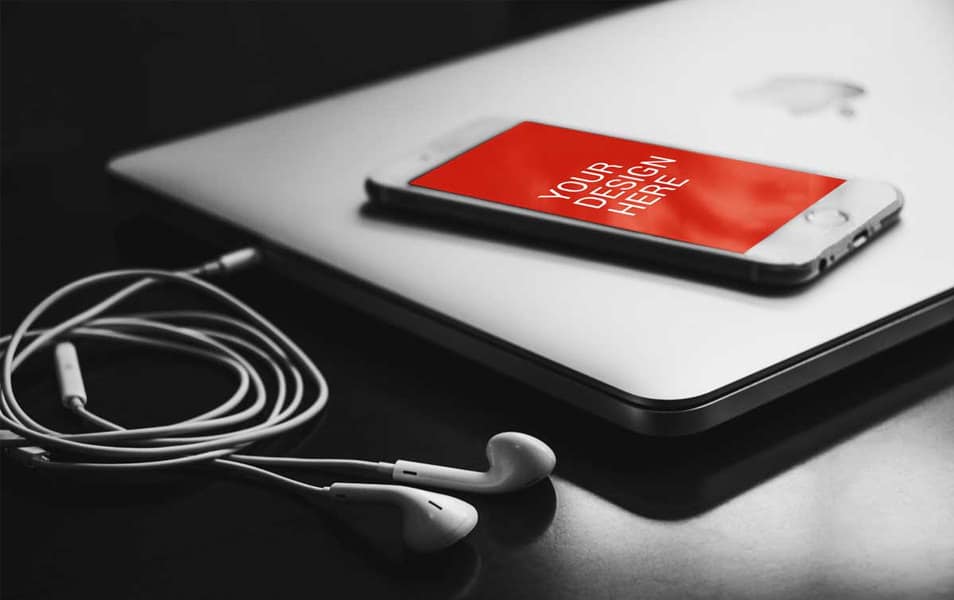 iPhone 6 plus landscape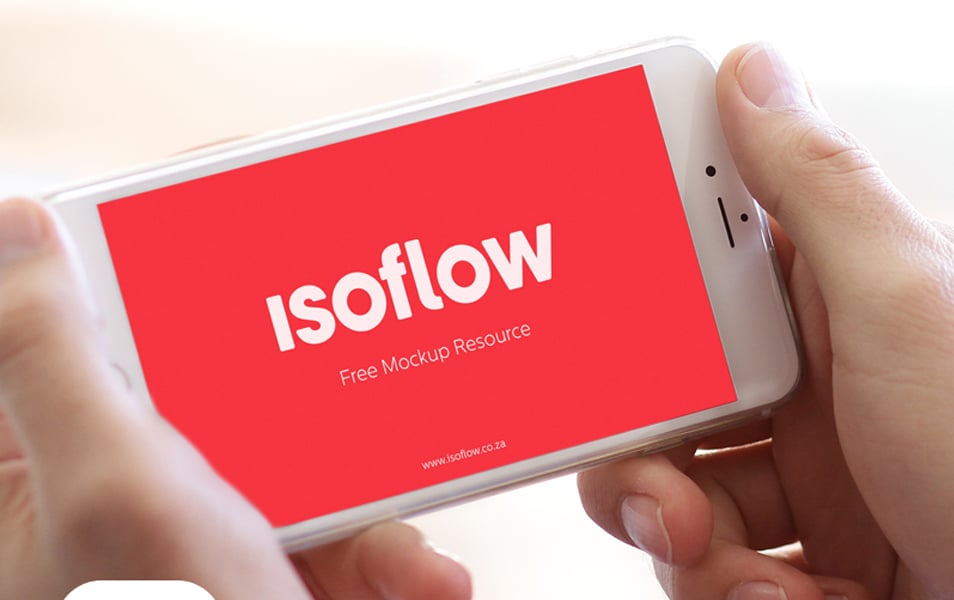 iPhone 6 Plus Free Angled PSD MpckUp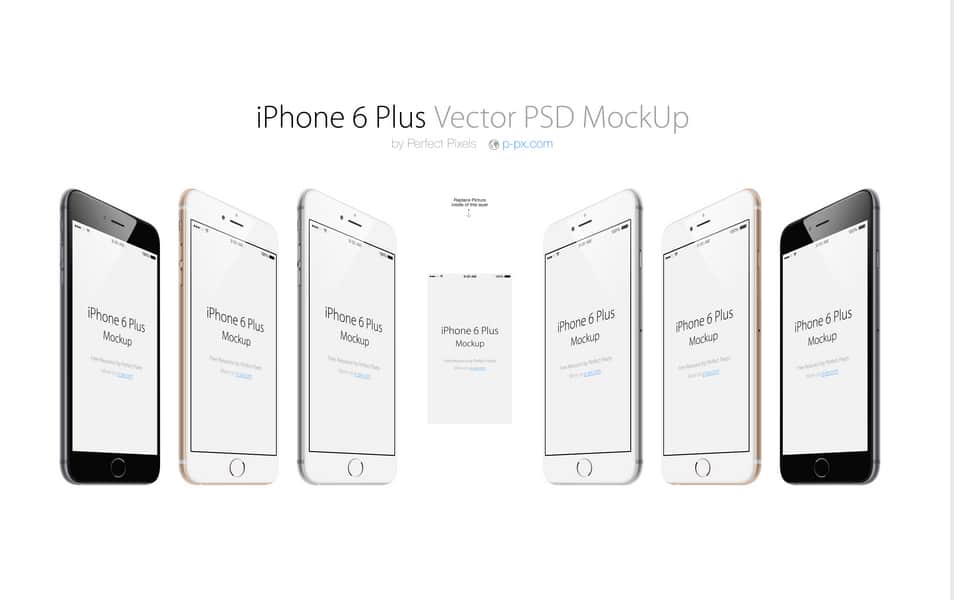 Free Awesome iPhone 6+ Mockup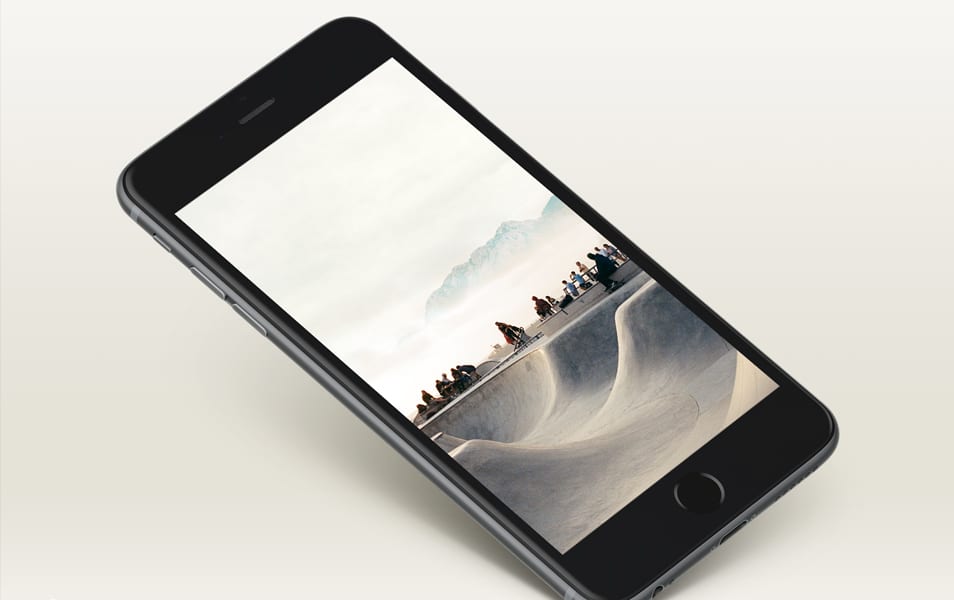 iPhone 6 & iPhone 6 Plus Mockup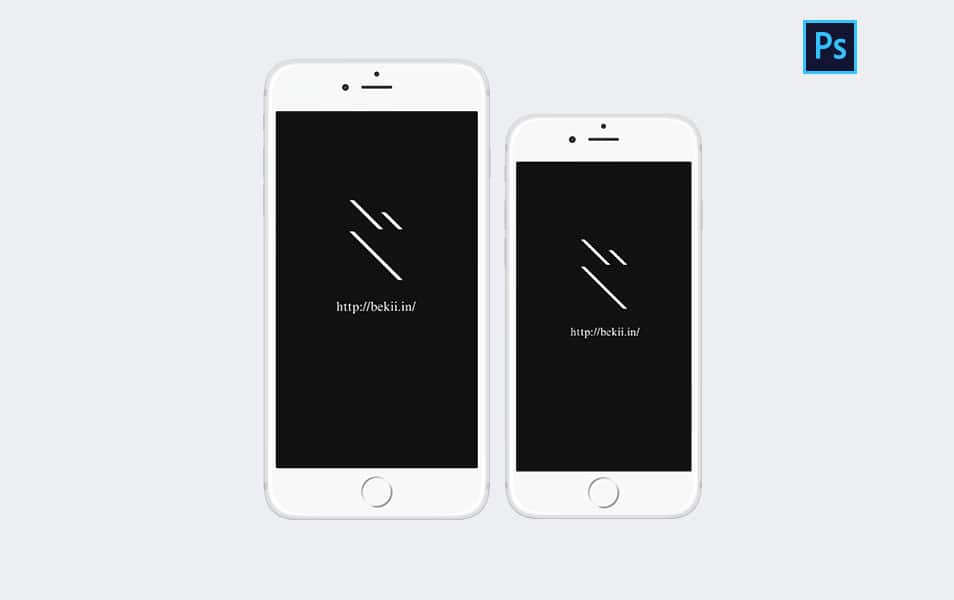 Minimal Apple iPhone 6 Plus PSD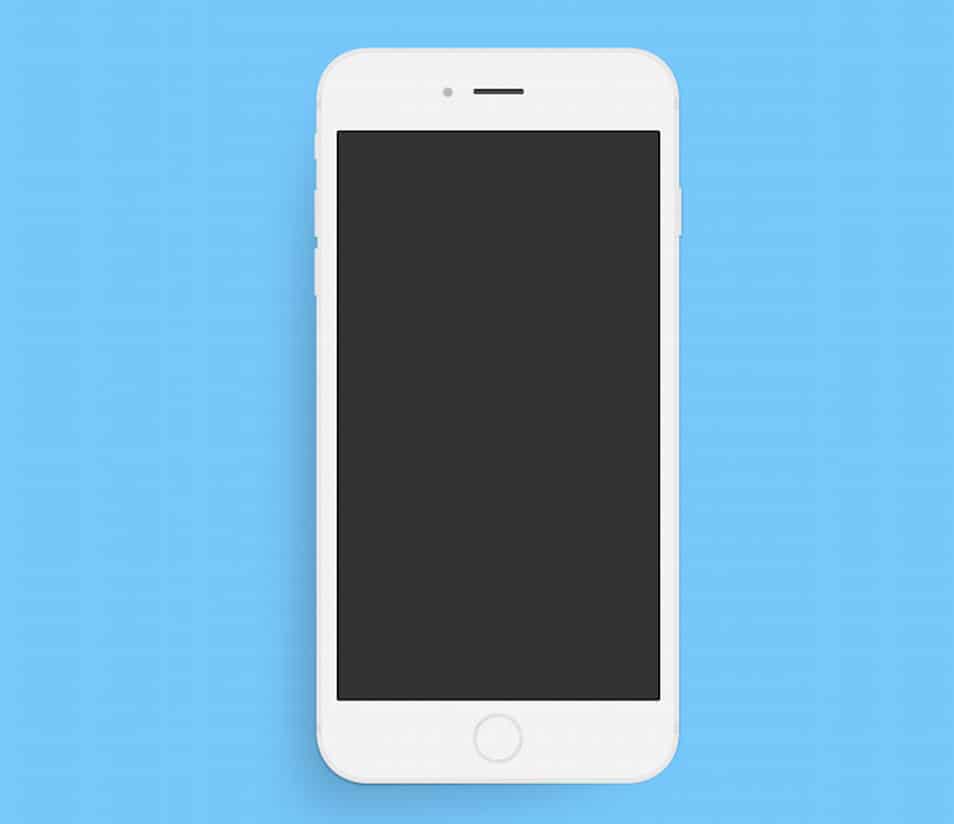 Tiny iPhone 6 & 6 Plus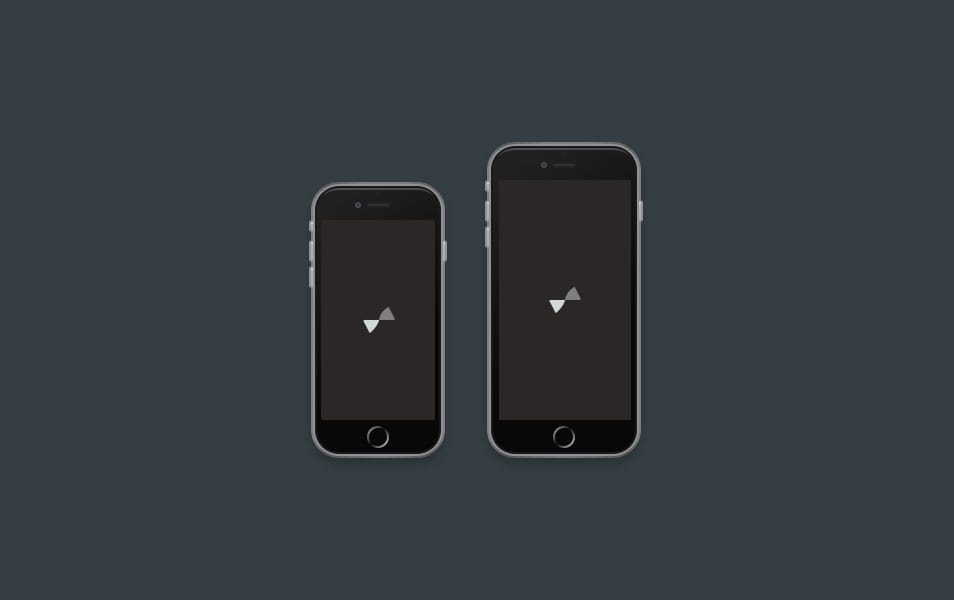 3-4 iPhone 6 Plus Psd Vector Mockup 2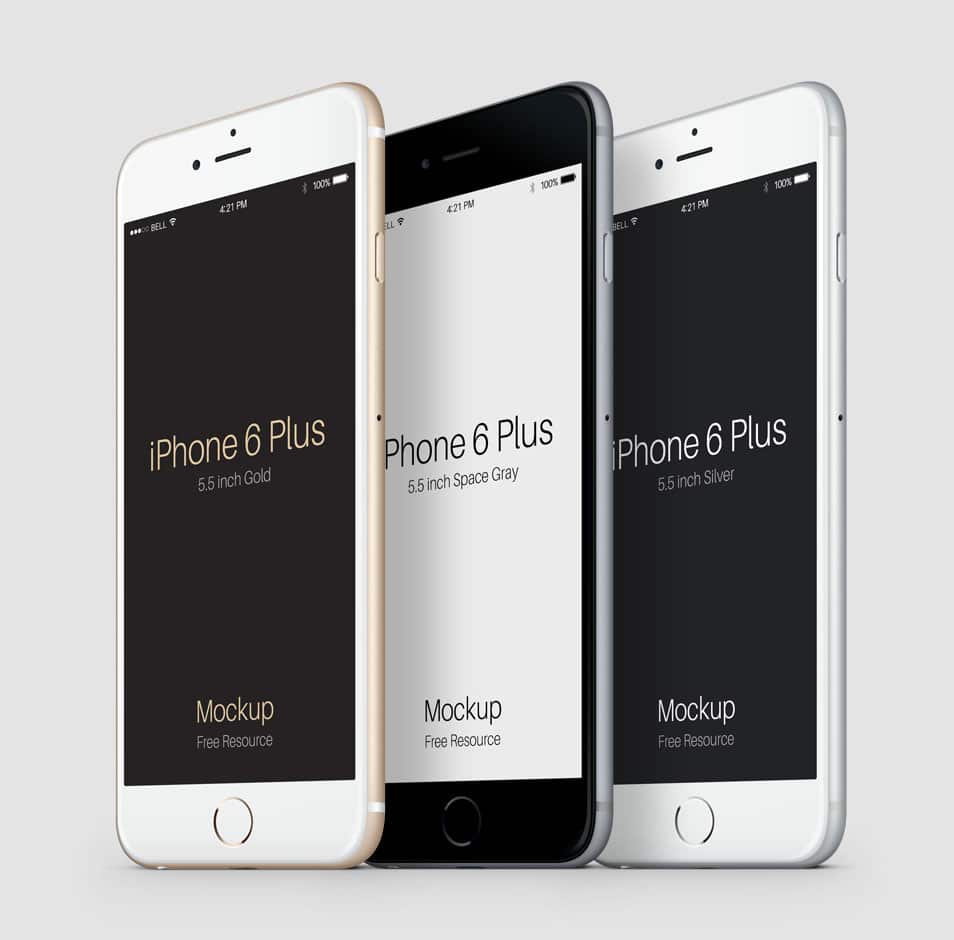 3-4 iPhone 6 Plus Psd Vector Mockup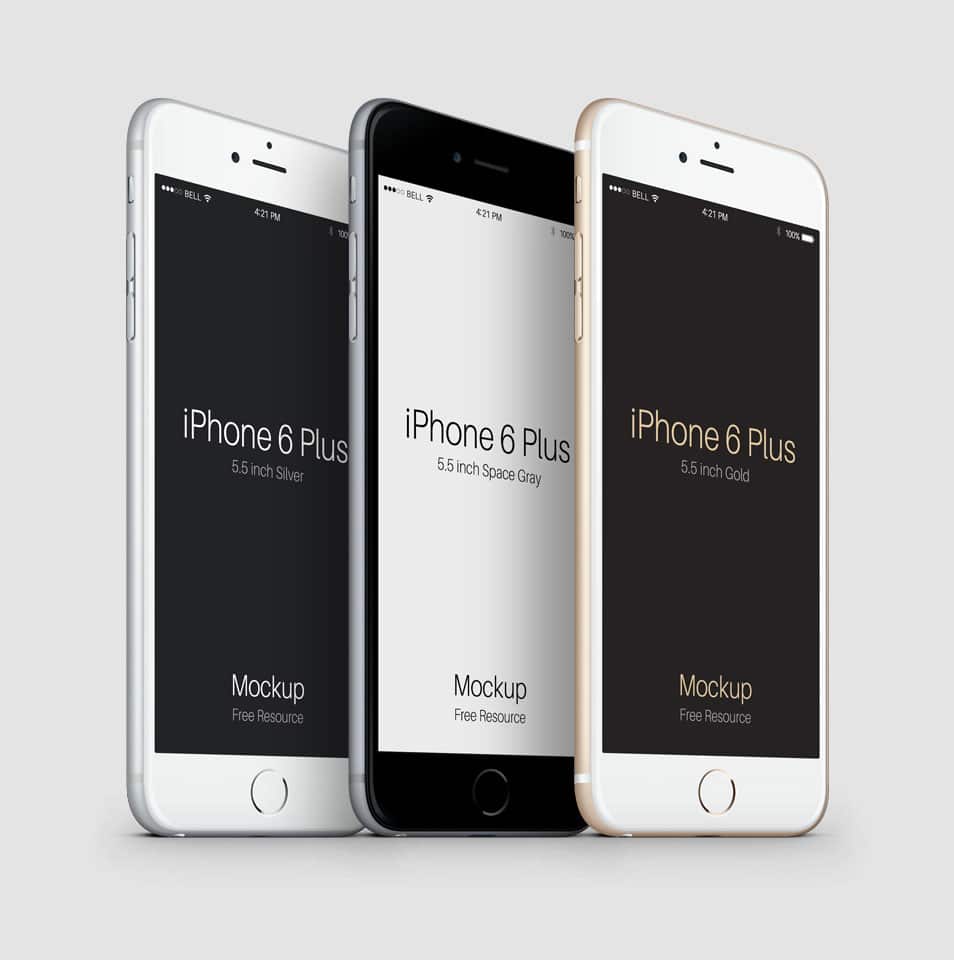 Free iPhone 6 PLUS, 5.5-inch Templates PSD

Apple iPhone 6 Plus Mockup PSD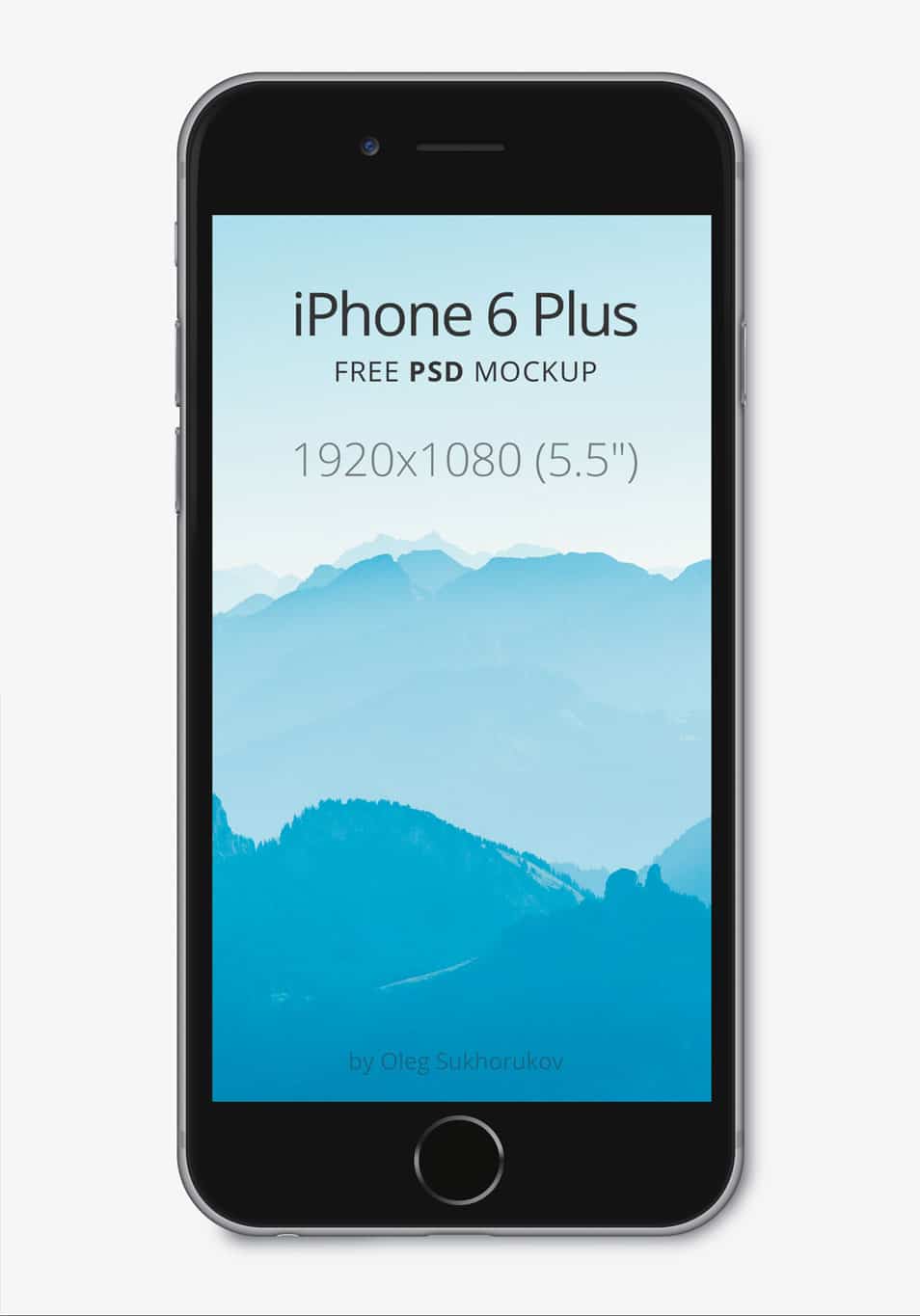 iPhone 6 Plus Psd Vector Mockup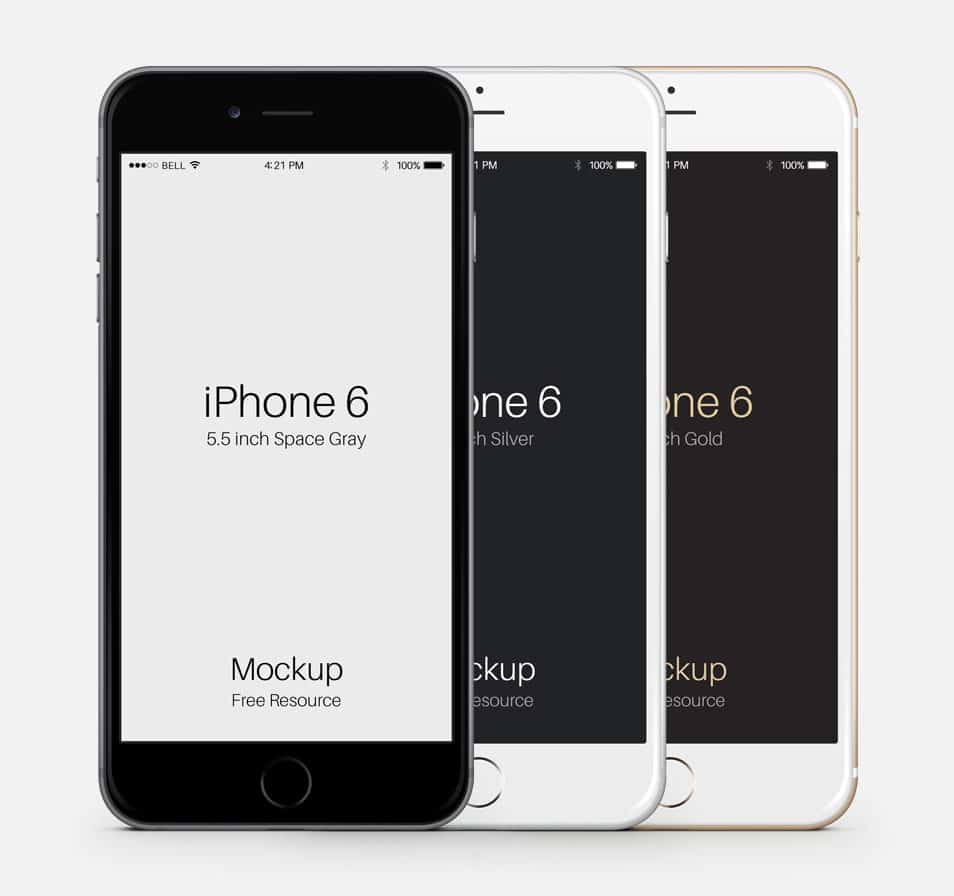 iPhone 6 Plus – Free Psd Flat Mockup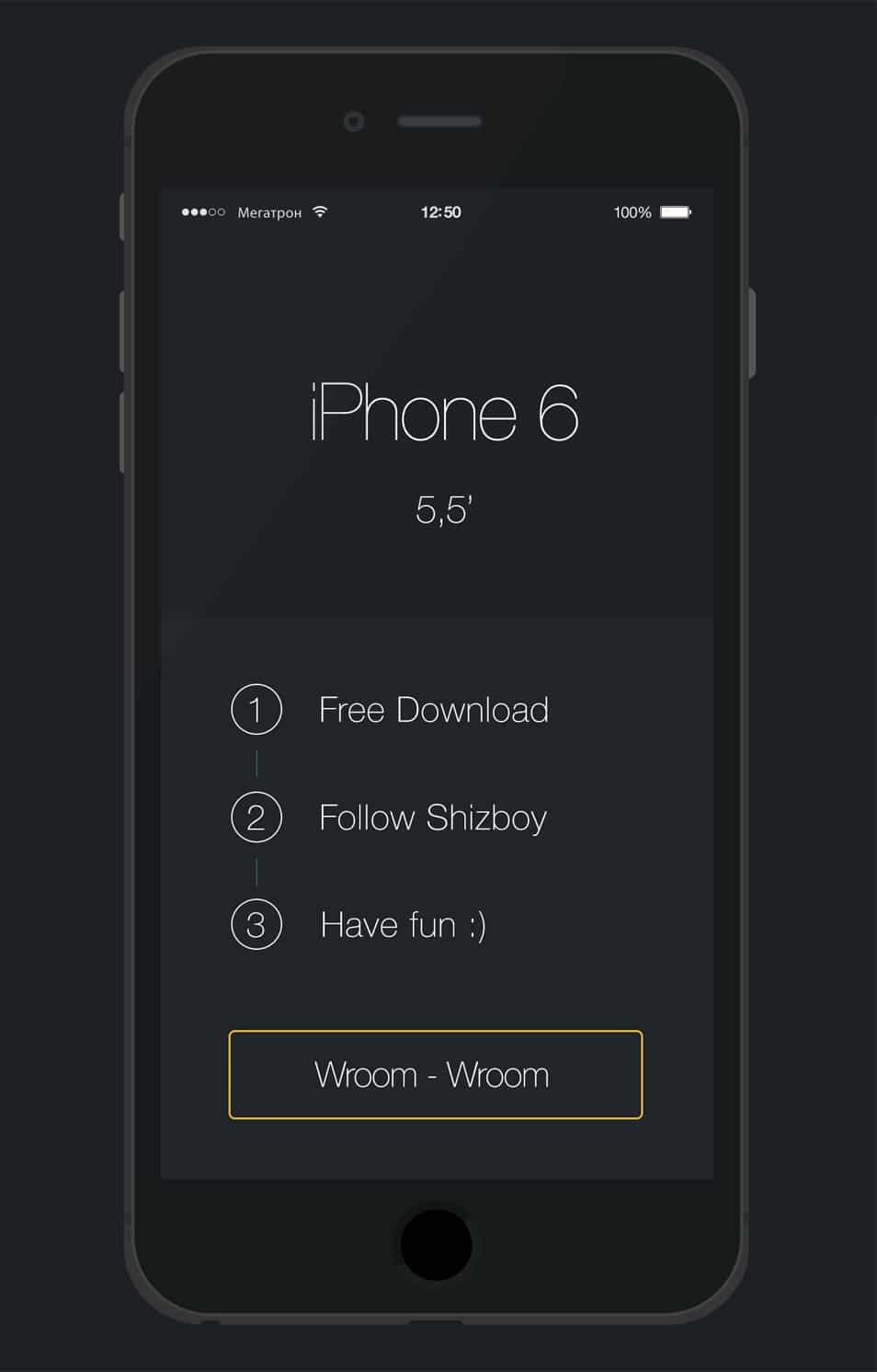 iPhone 6 Plus Psd Mockup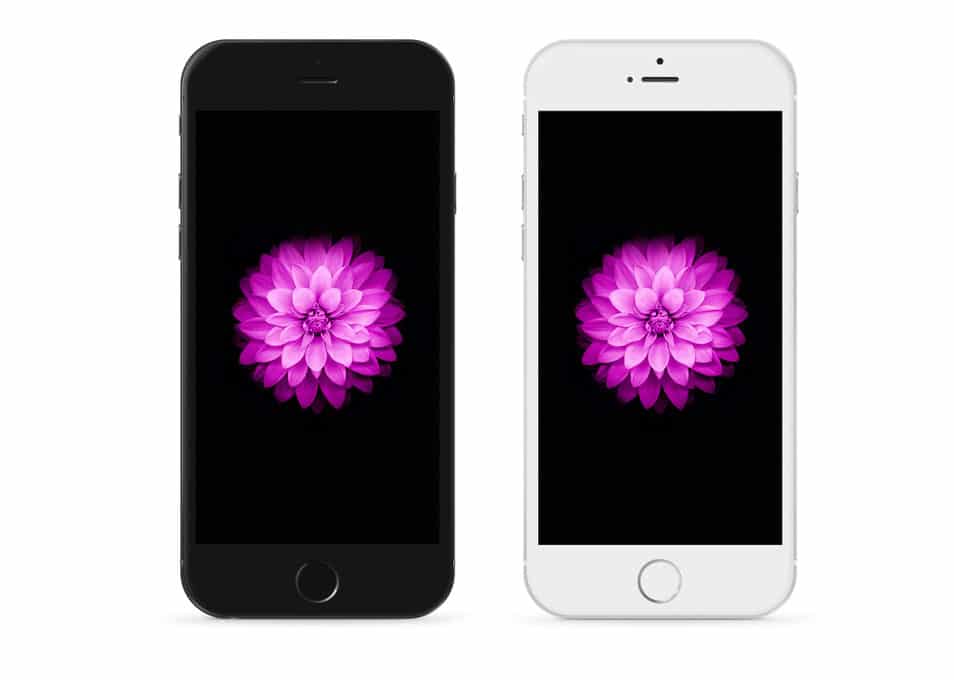 iPhone 6 & 6 Plus Free PSD Mockup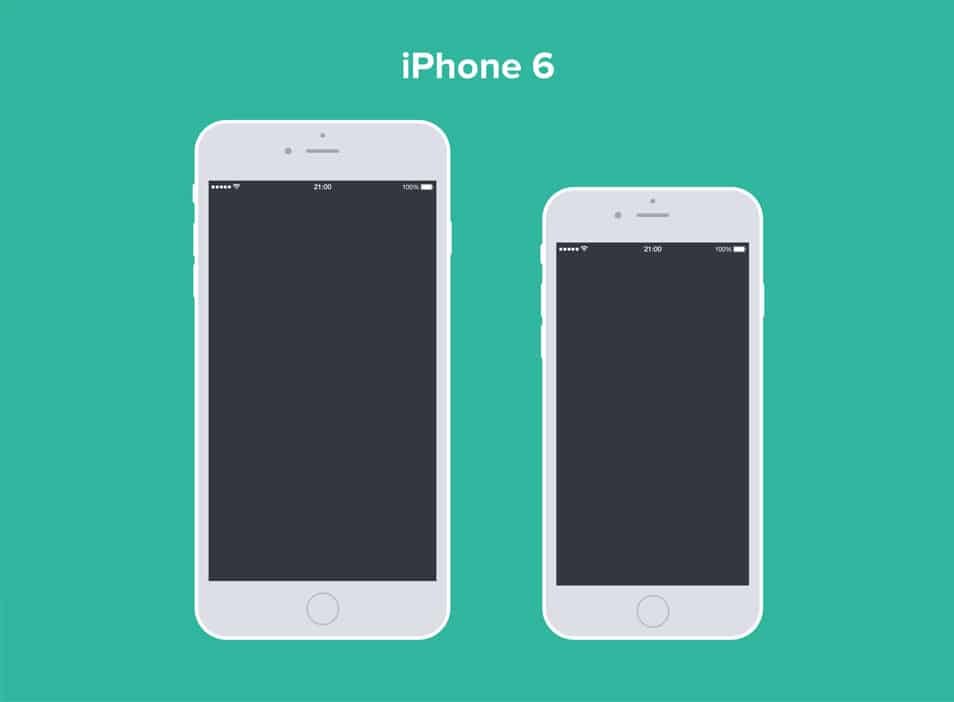 Apple iPhone 6 and iPhone 6 Plus Mockup PSD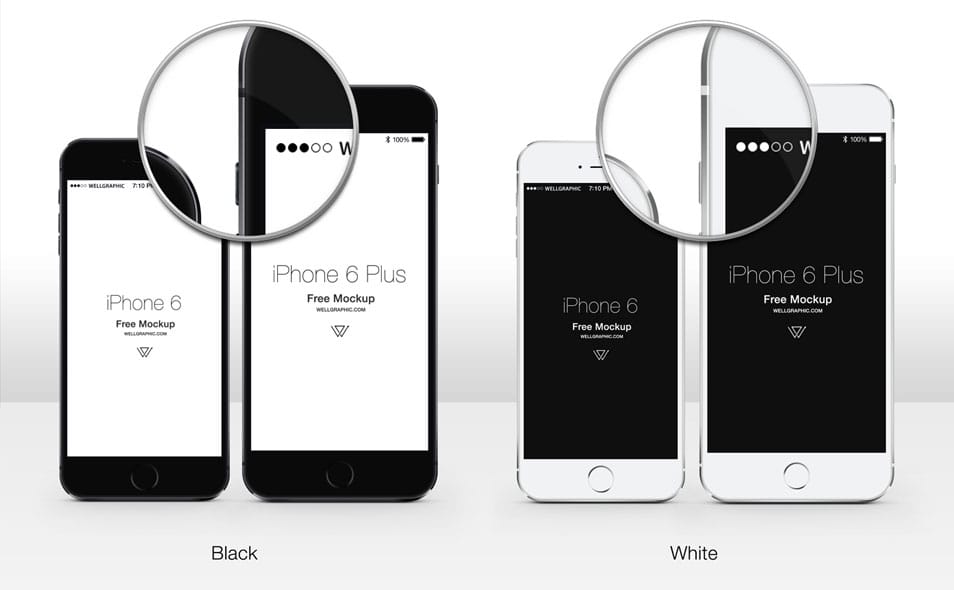 iPhone 6s / iPhone 6 Plus Flat PSD Template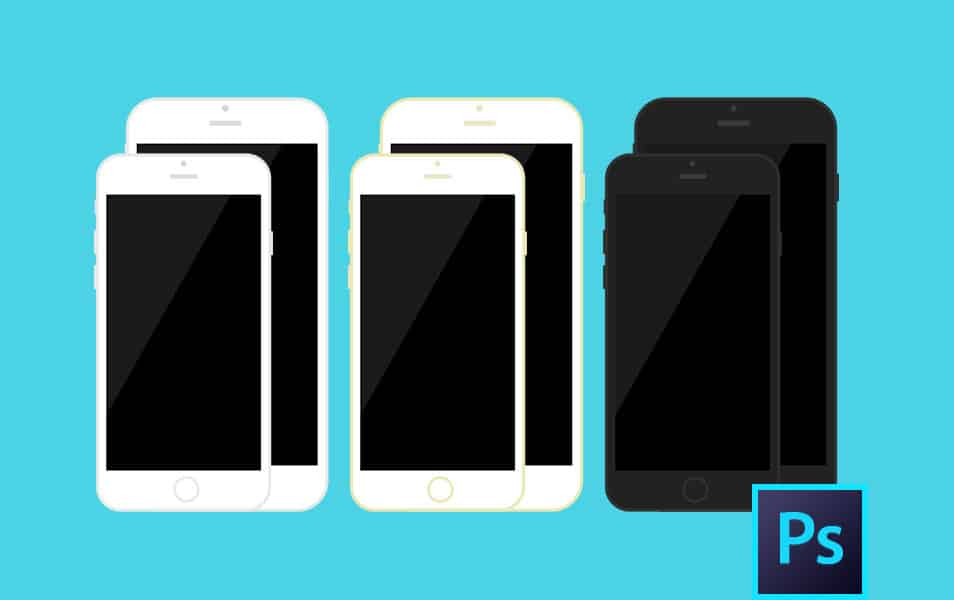 iPhone 6S Plus front and angled PSD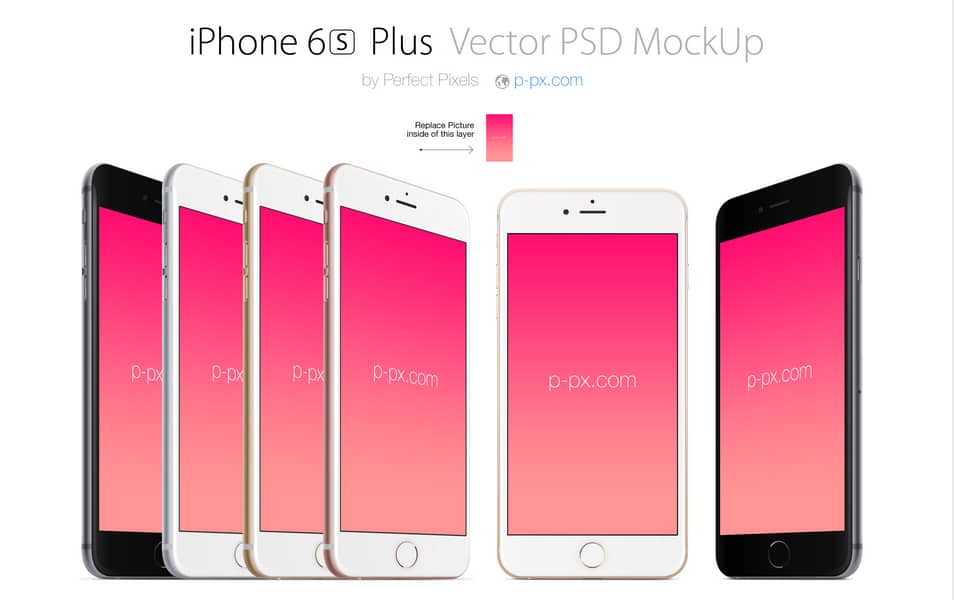 FREE IPHONE 6 PLUS PLAYFUL PSD MOCKUPS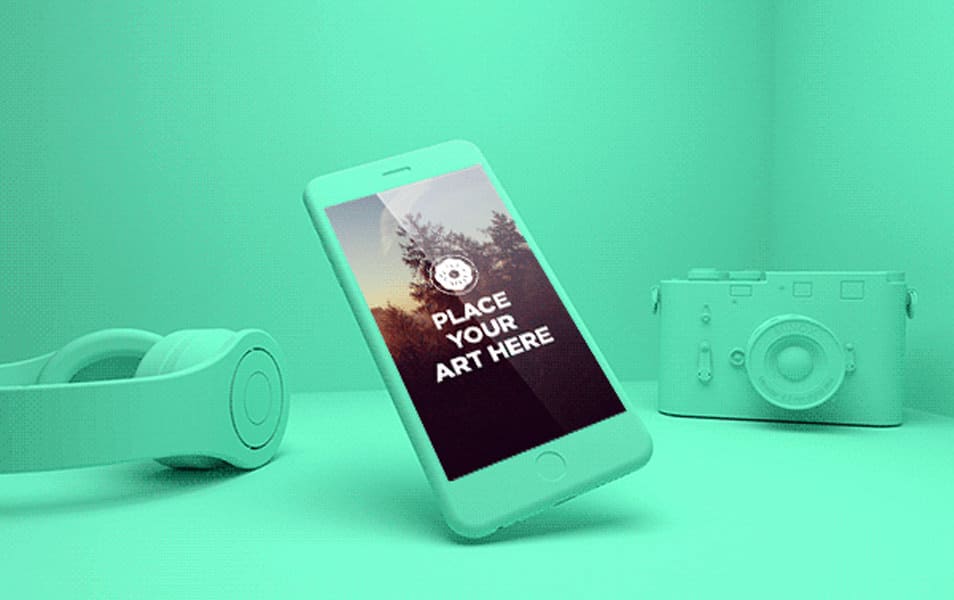 3D iPhone 6 Plus Psd Vector Mockup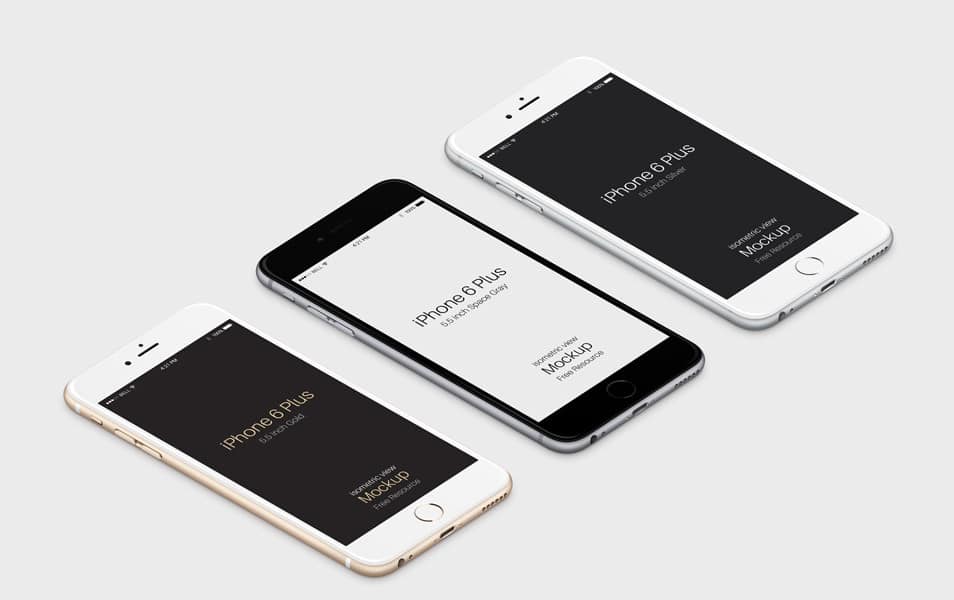 iPhone 6 Sketch Templates
Slate style iPhone 6 / 6+ mockup [Sketch]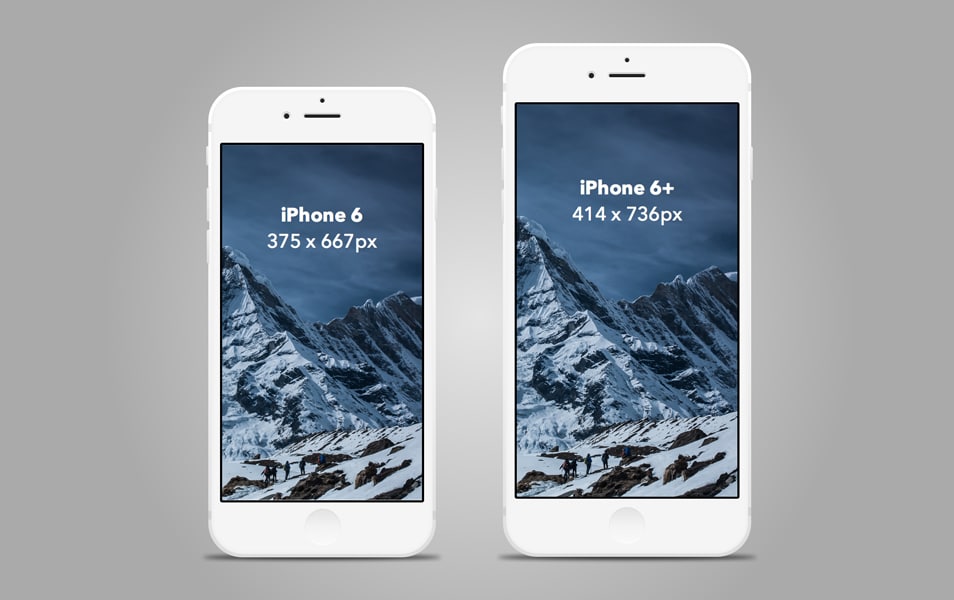 iPhone 6 Sketch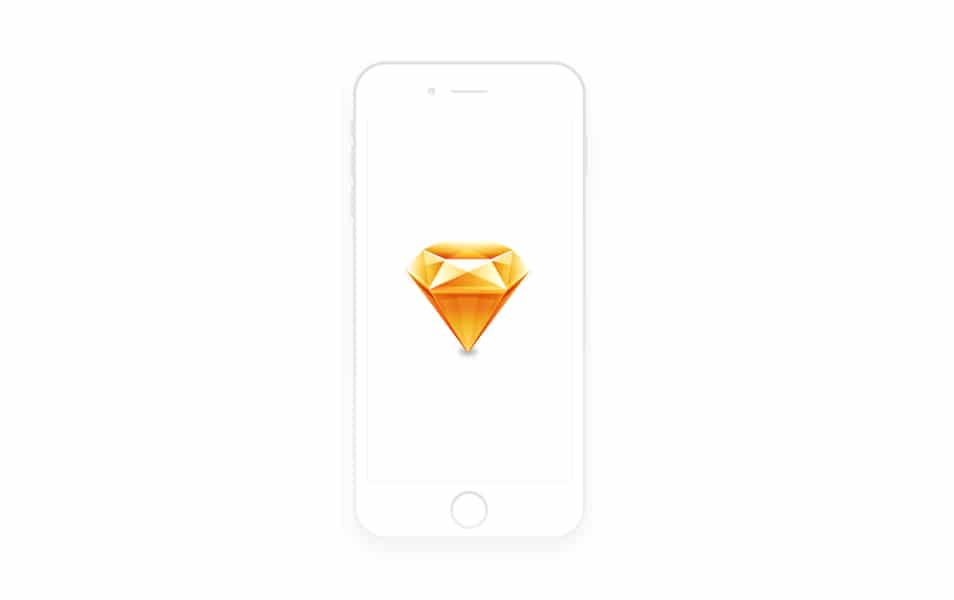 Presentation Dynabike iPhone 6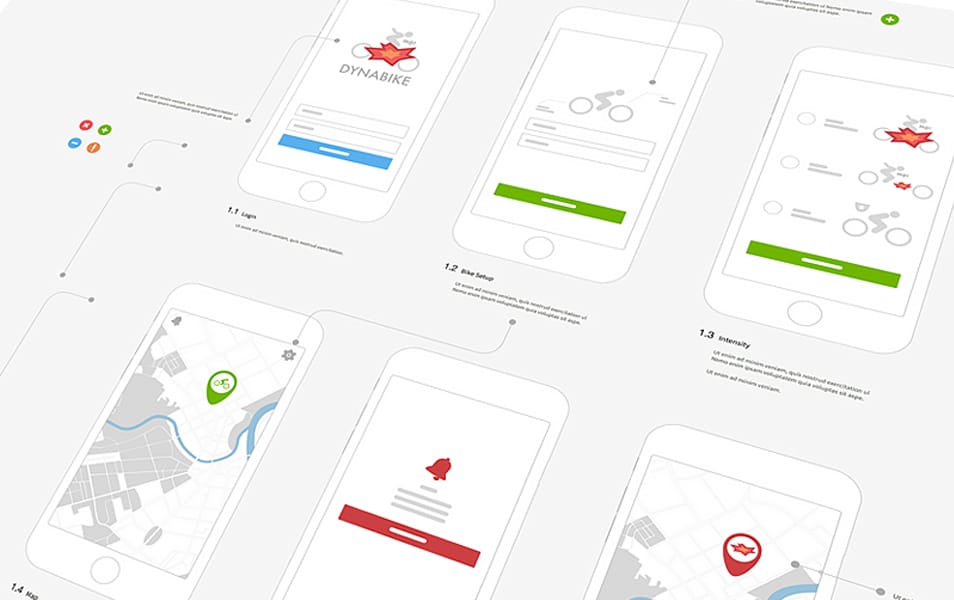 iPhone 6 Mockup Wireframe Sketch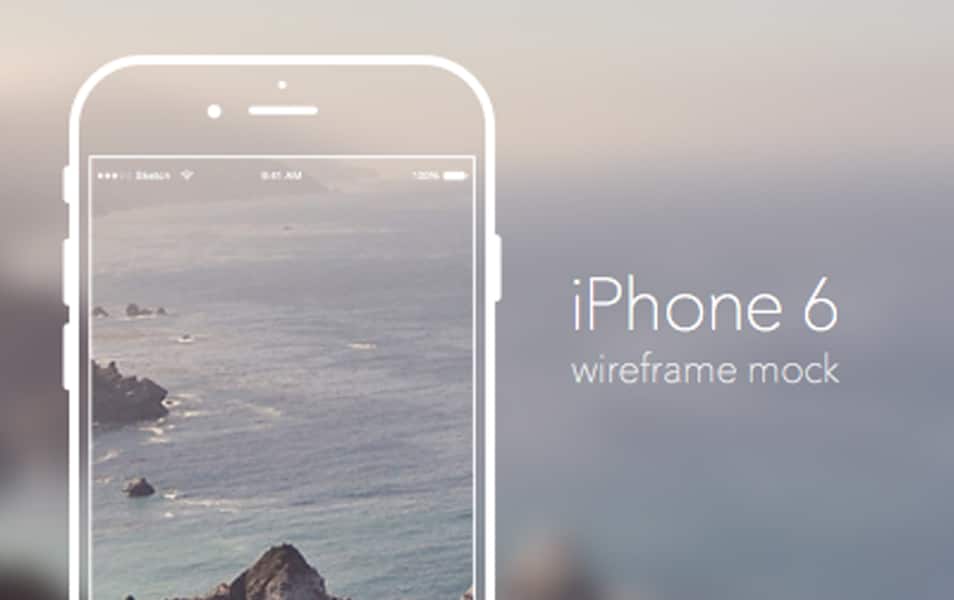 iPhone 6 and iPhone 6 Plus Sketch Templates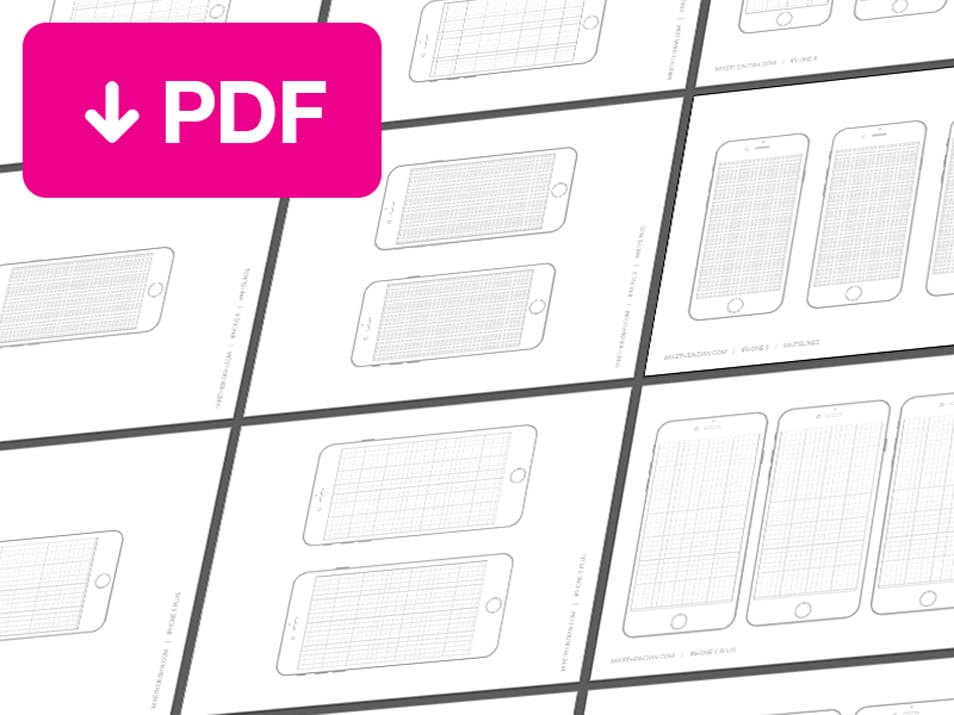 Simple iPhone 6/6+ for Sketch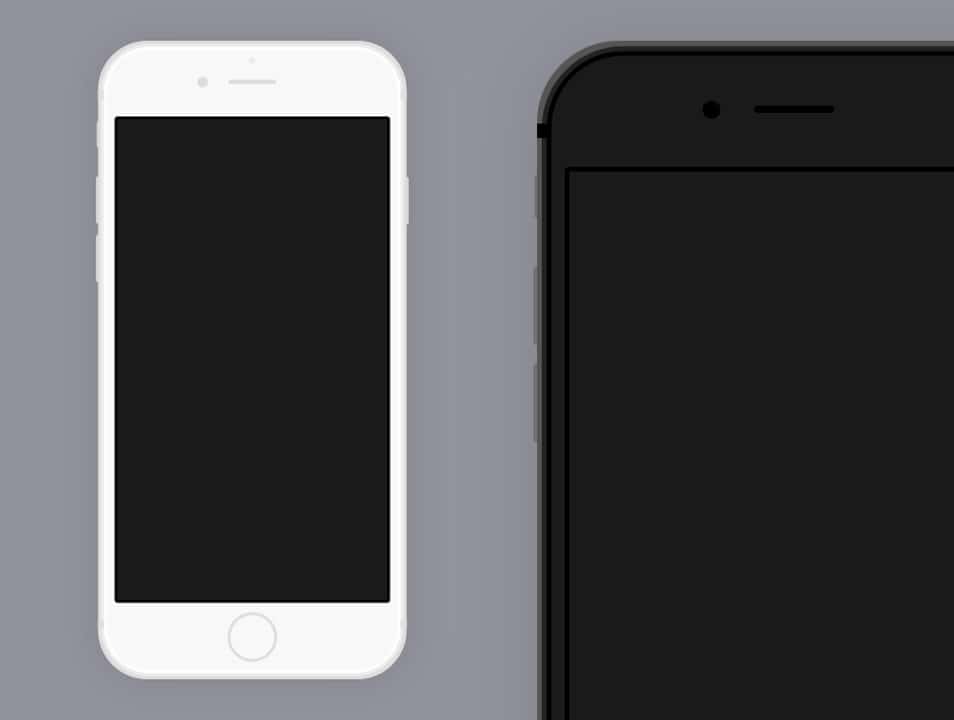 iPhone 6 – Free Template (Sketch)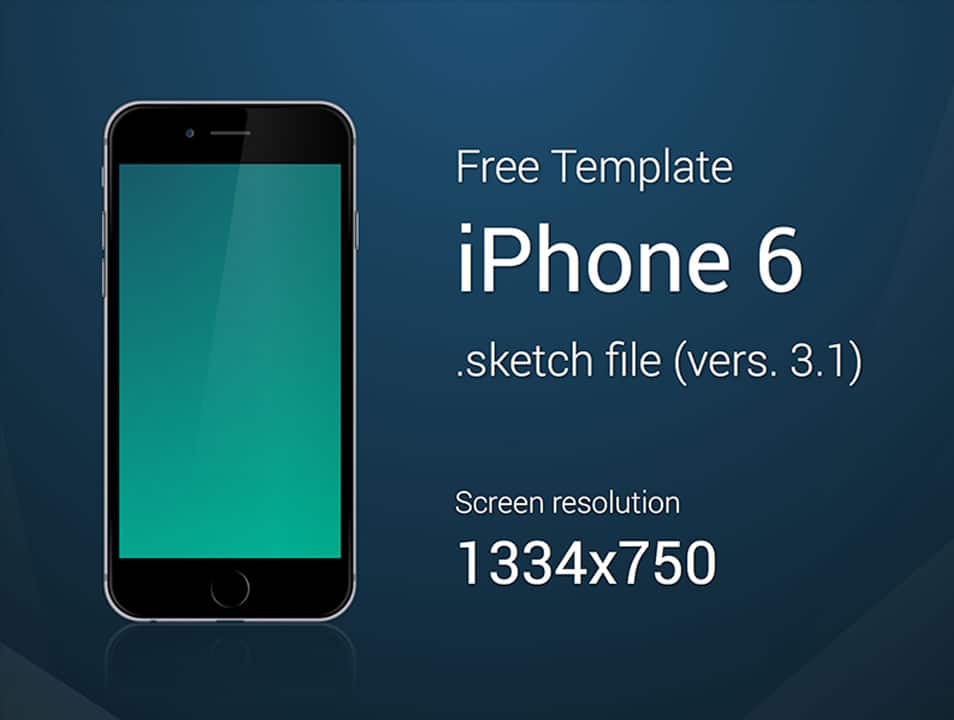 iPhone 6 Plus mock up free .sketch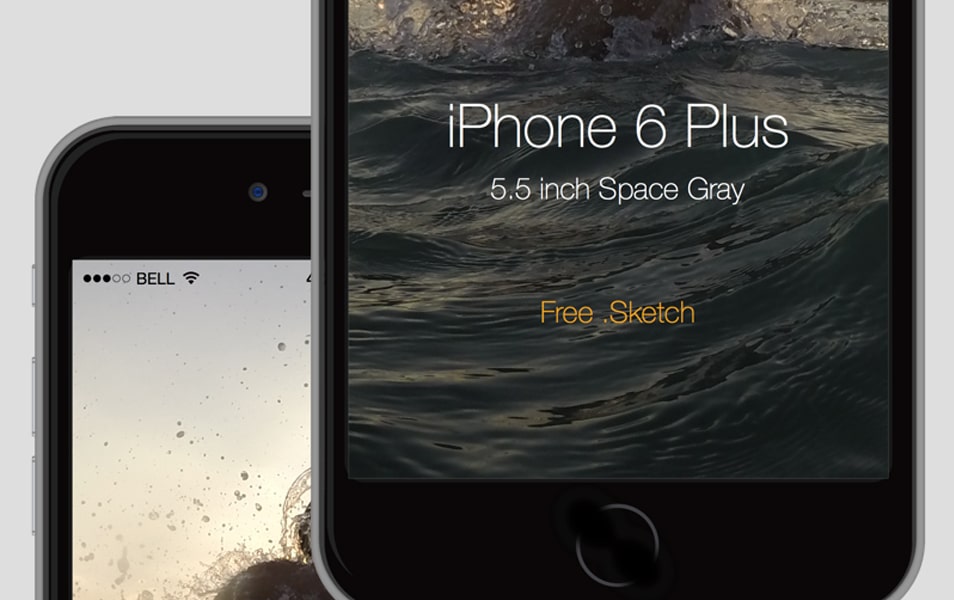 iPhone 6 & 6 Plus Sketch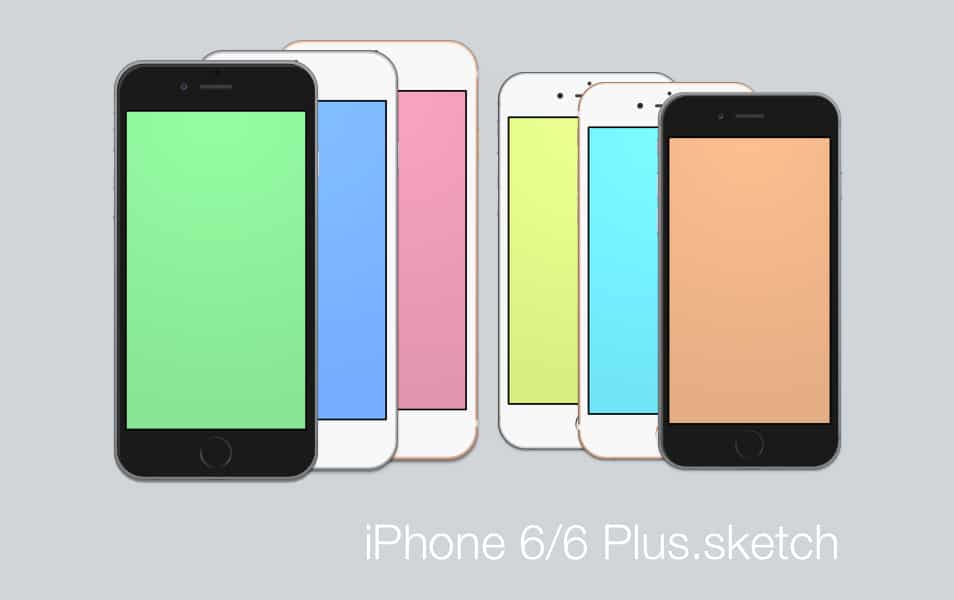 iPhone 6 .sketch Mockup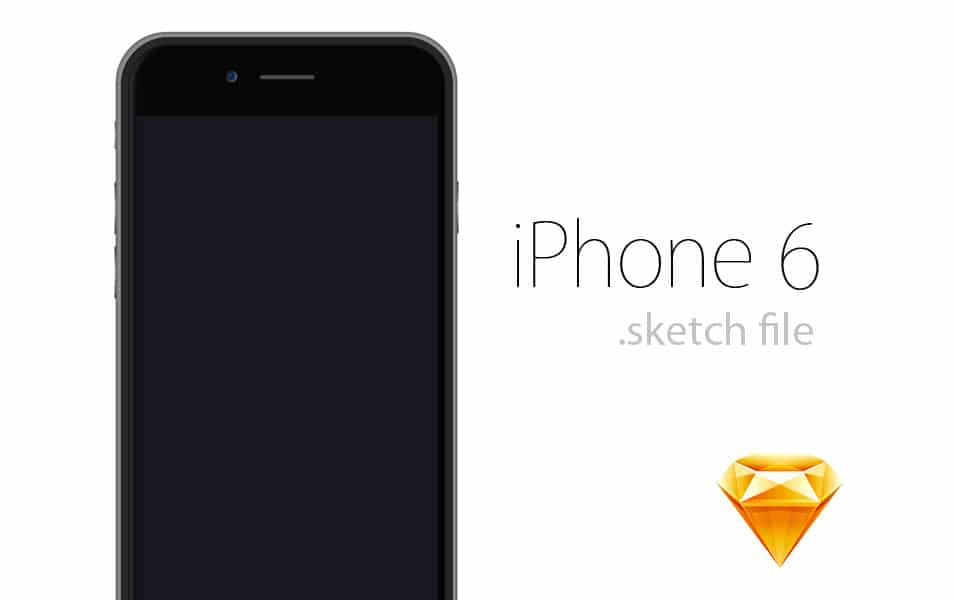 Flat iPhone 6 vector + iPhone sketch Mockup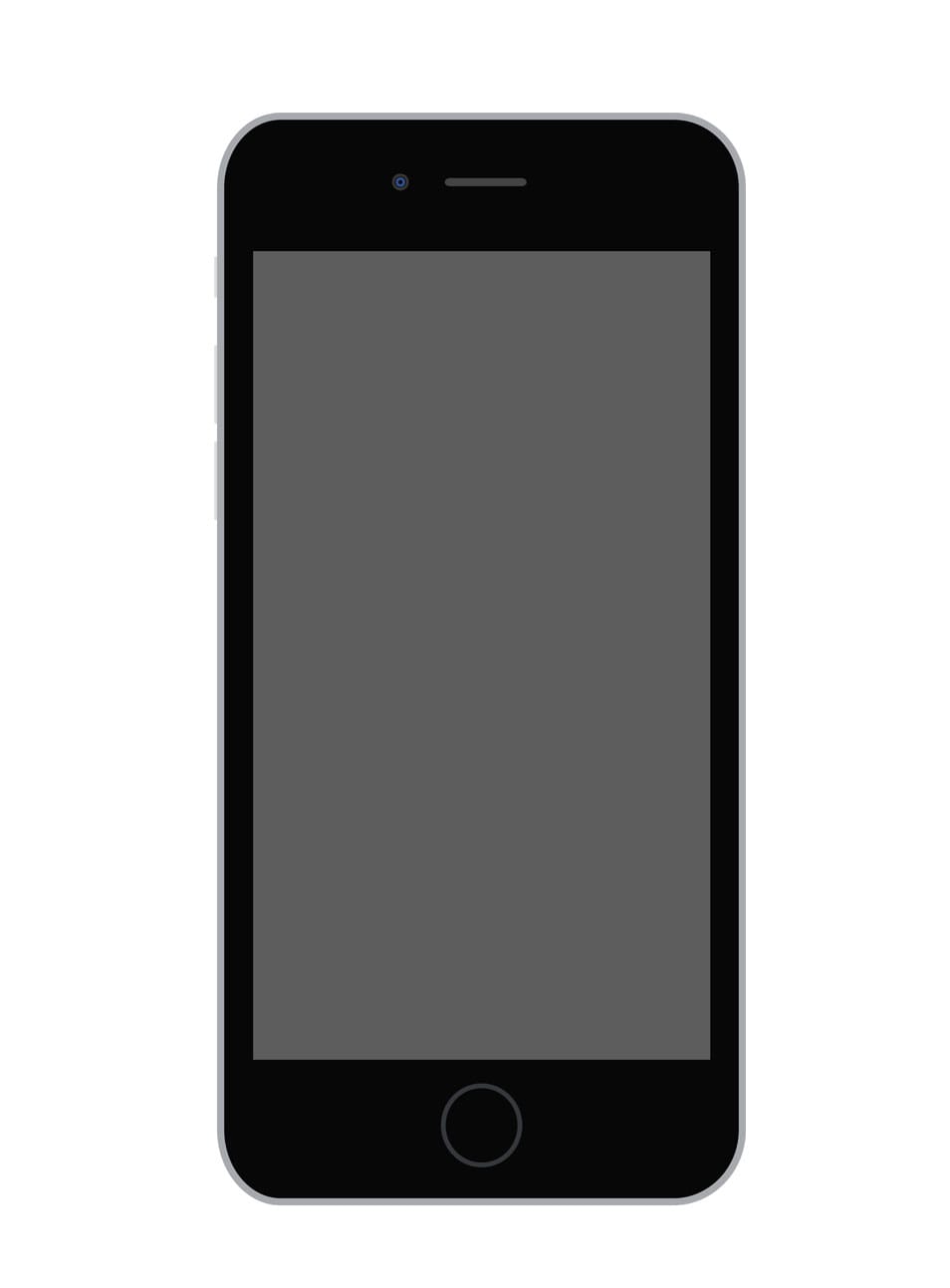 iPhone 6 & 6 Plus .sketch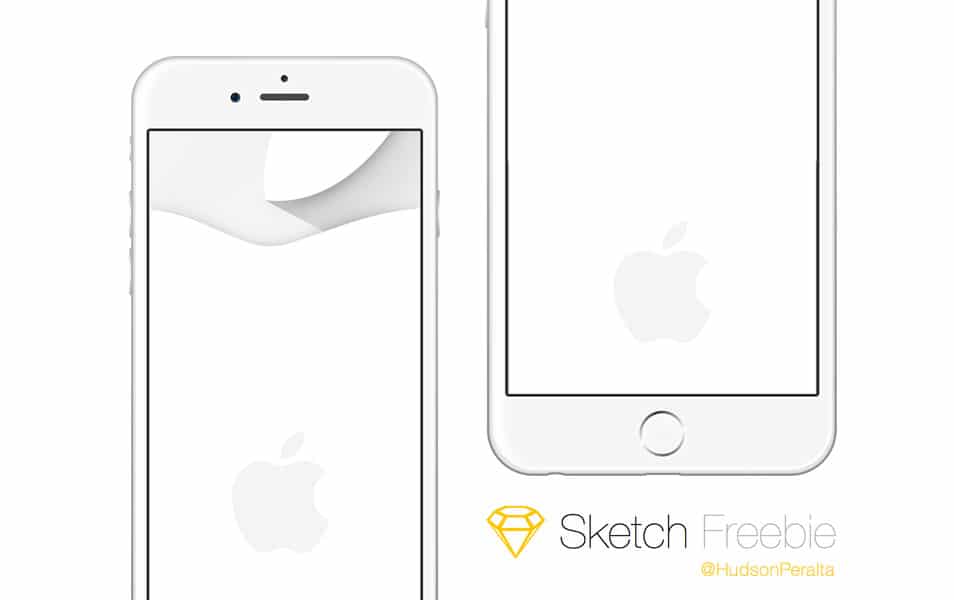 iPhone 6 for Sketch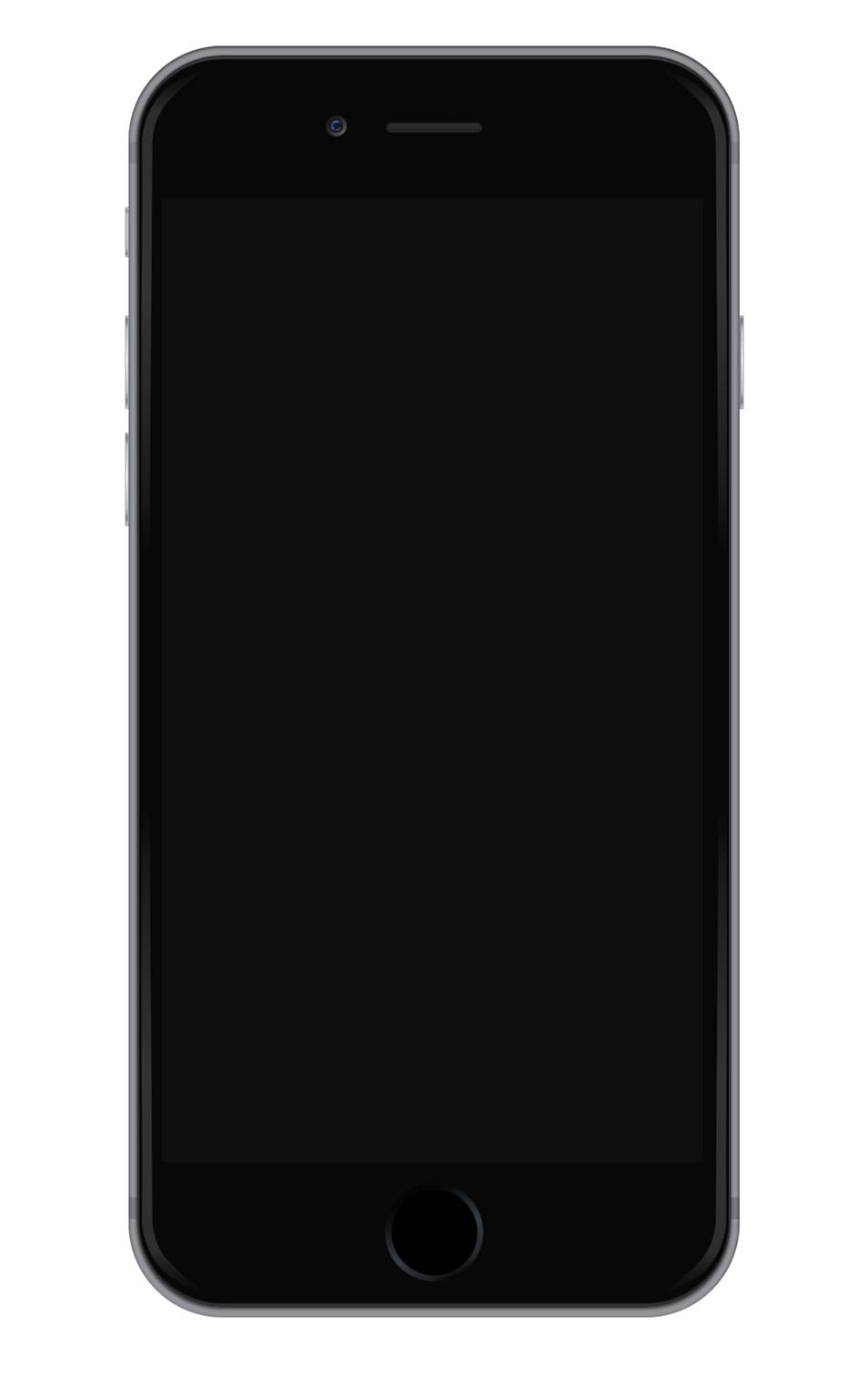 iPhone 6 Sketch Template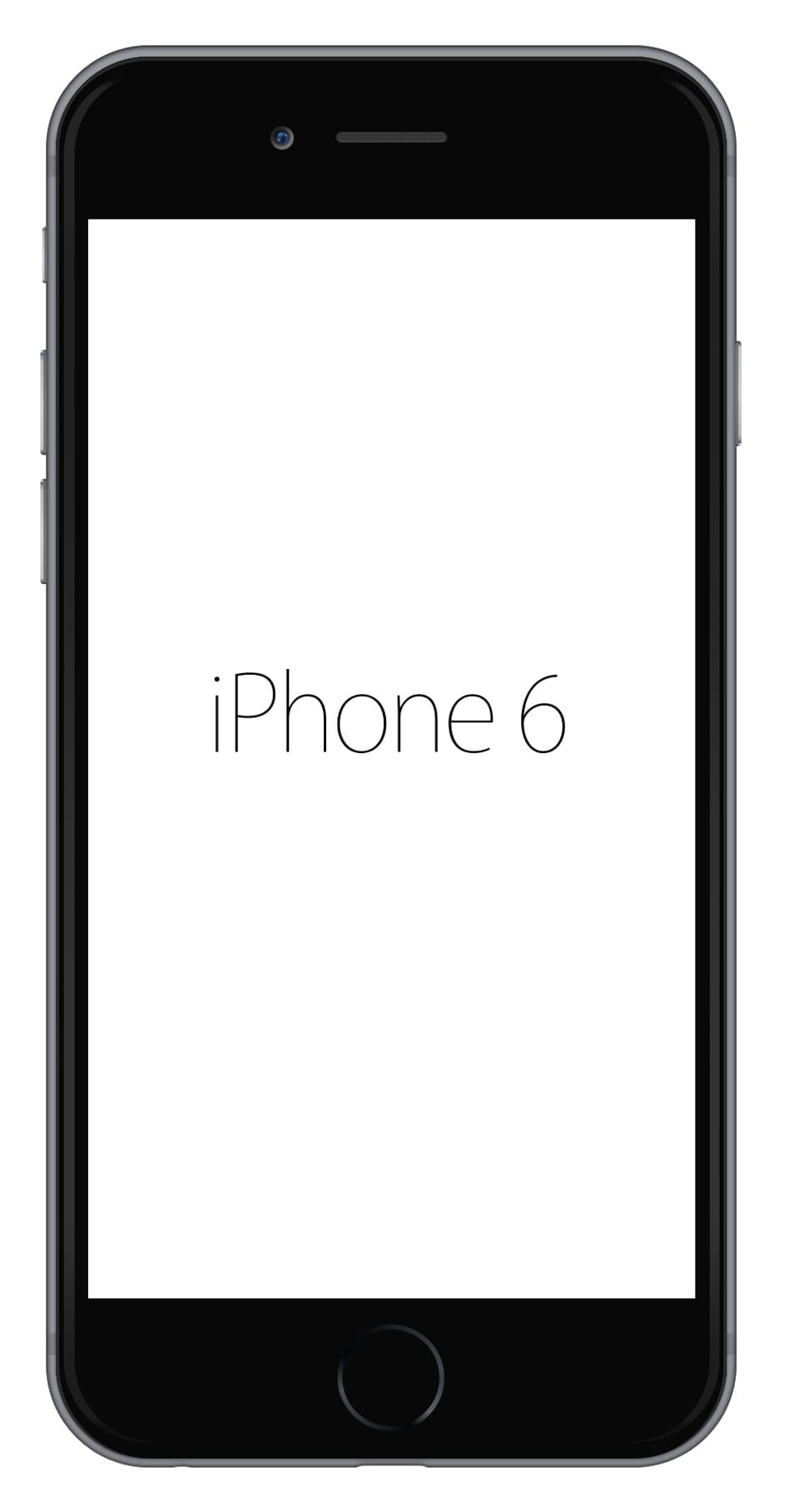 iPhone 6 & 6 Plus Devices Sketch
iPhone 6 App Mockup Templates
iPhone 6 App Screen PSD Mockup
Isometric iPhone 6 PSD Mockup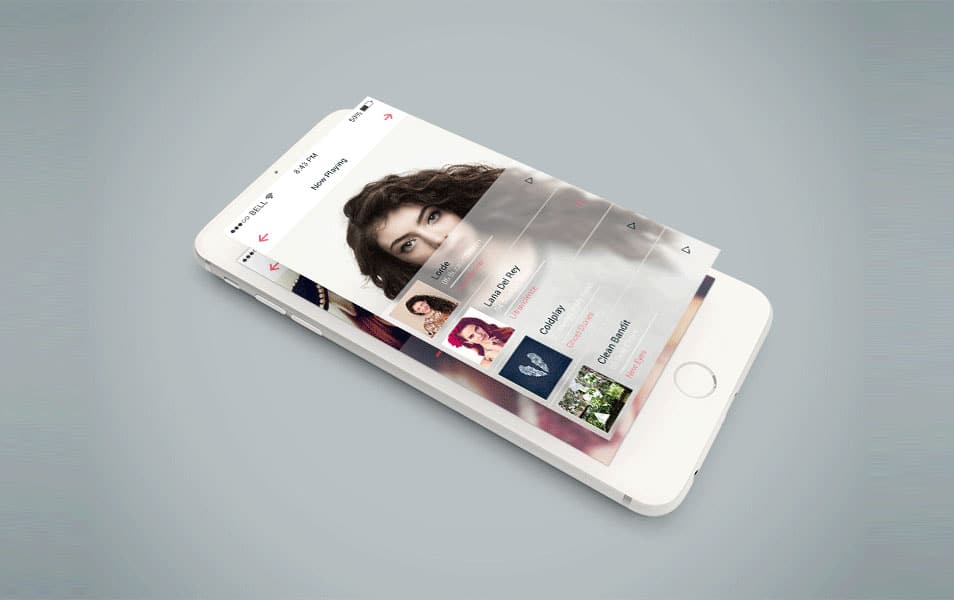 App Screen Showcase Mockup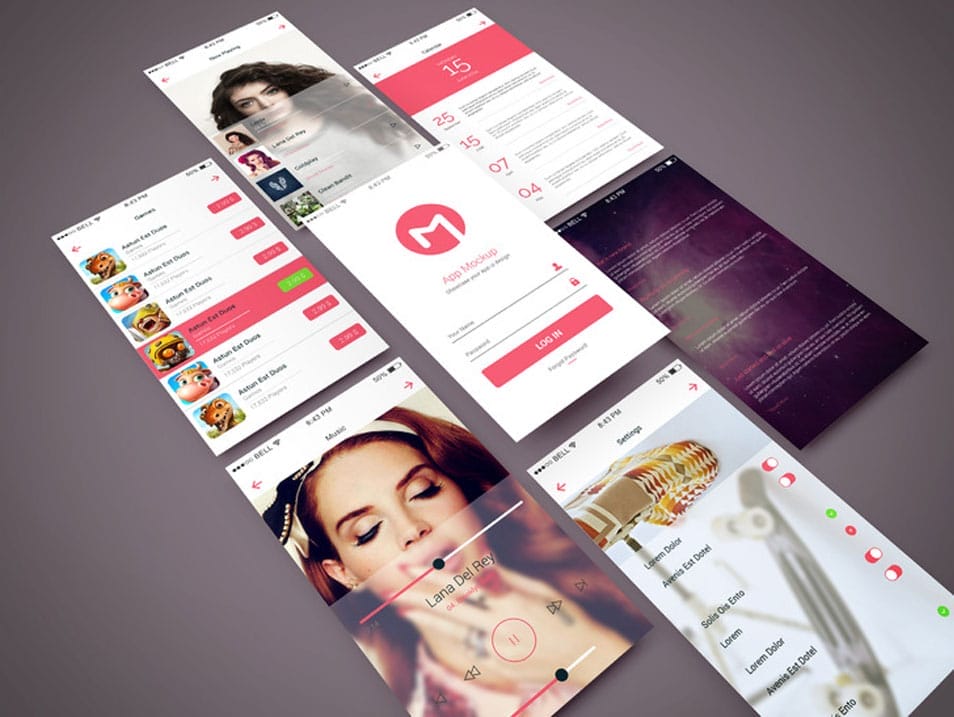 3D App Screen Mockup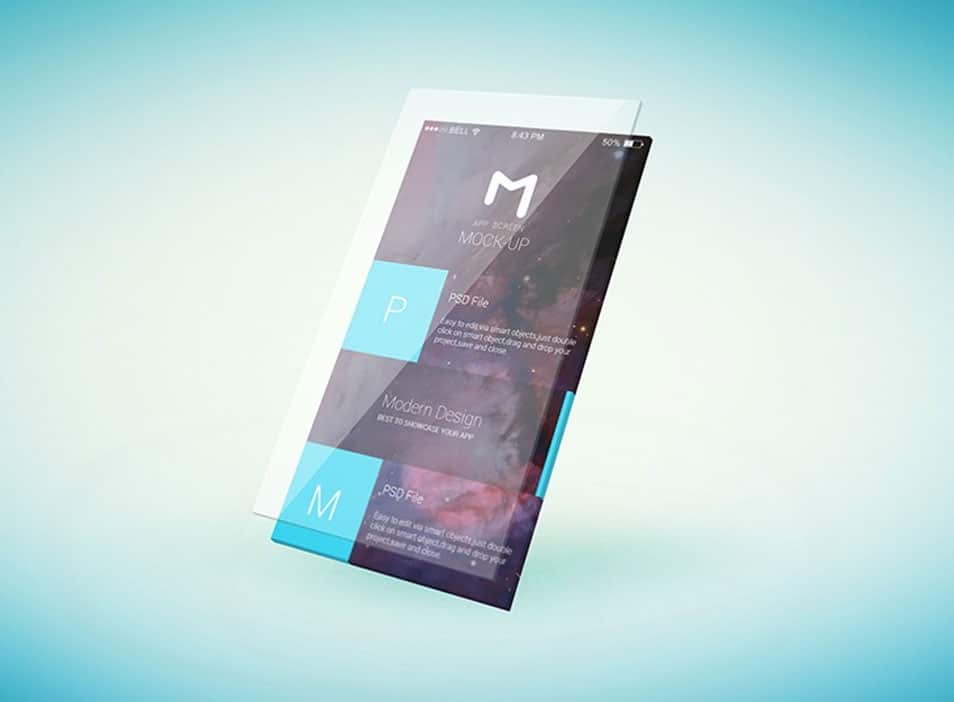 Lottery app iOS screen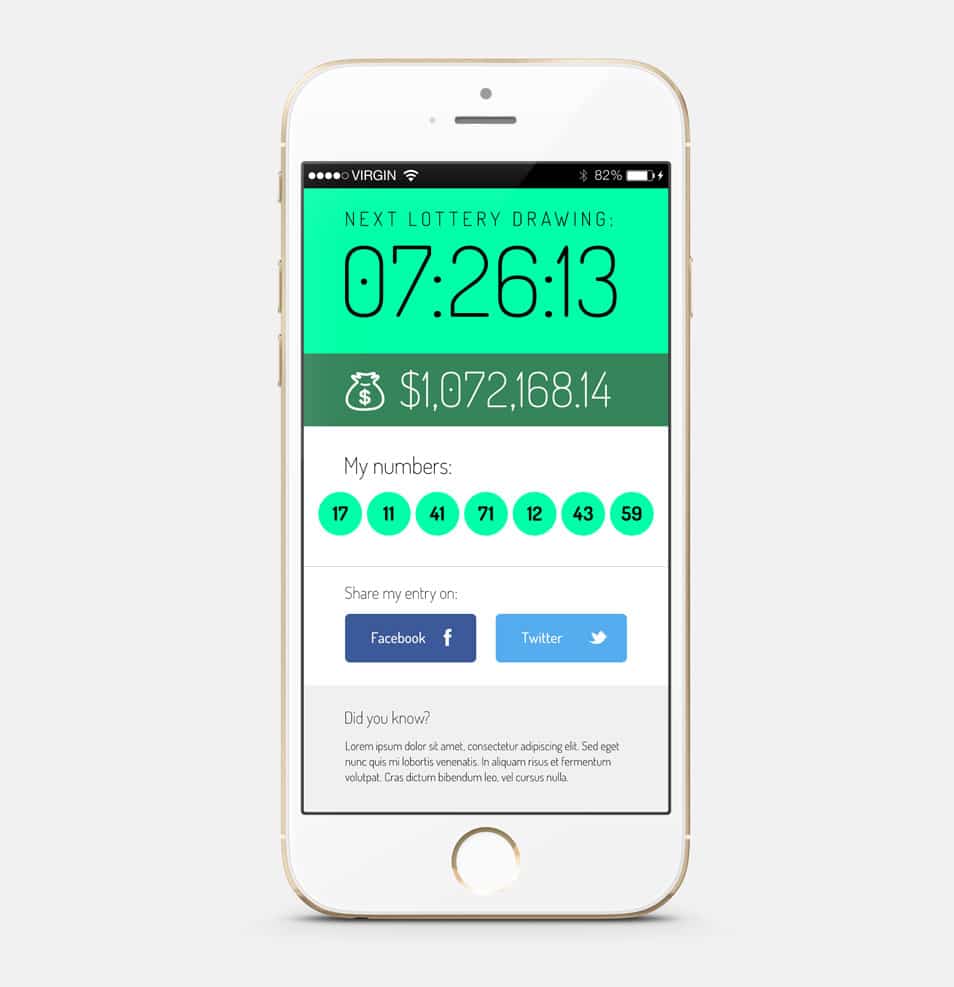 iPhone 6 & iPhone 6 plus UI Screen Mock-up Free PSD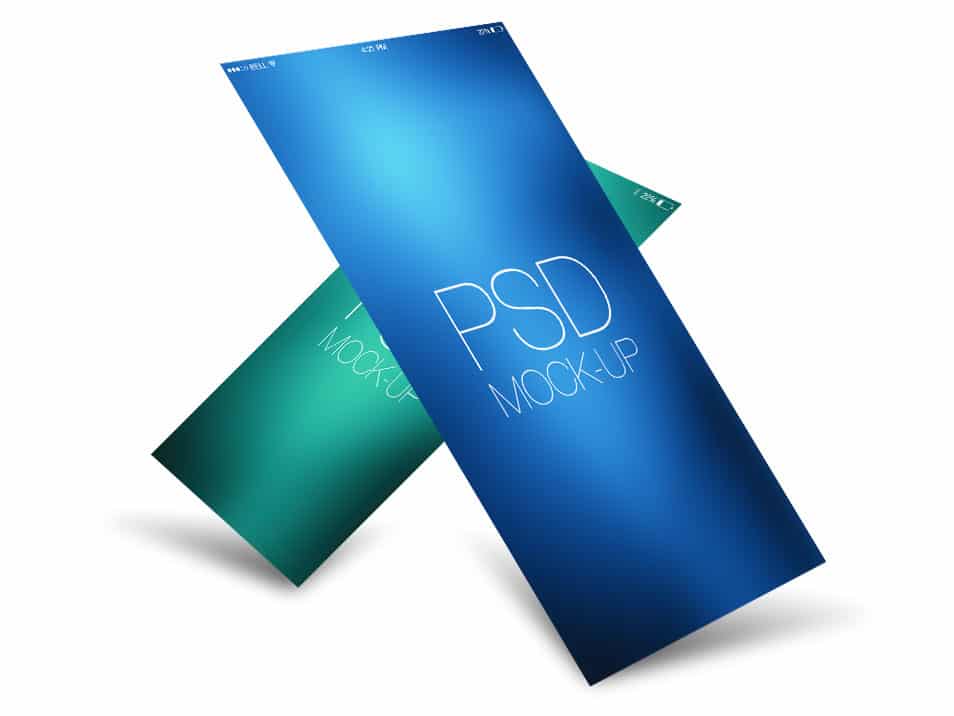 Android L / iPhone 6+ Perspective App Mockup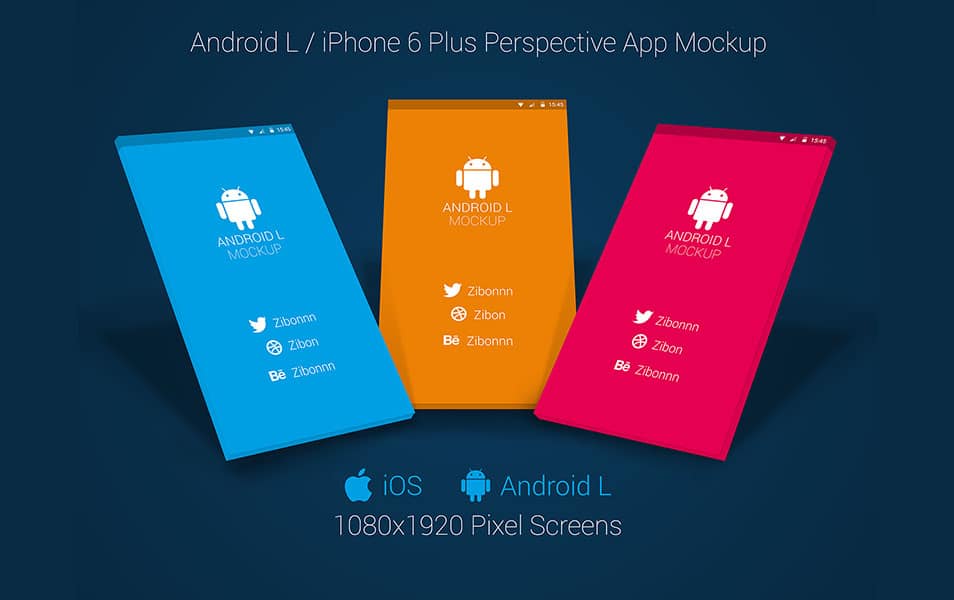 iPhone 6 – Perspective App Screen Mockup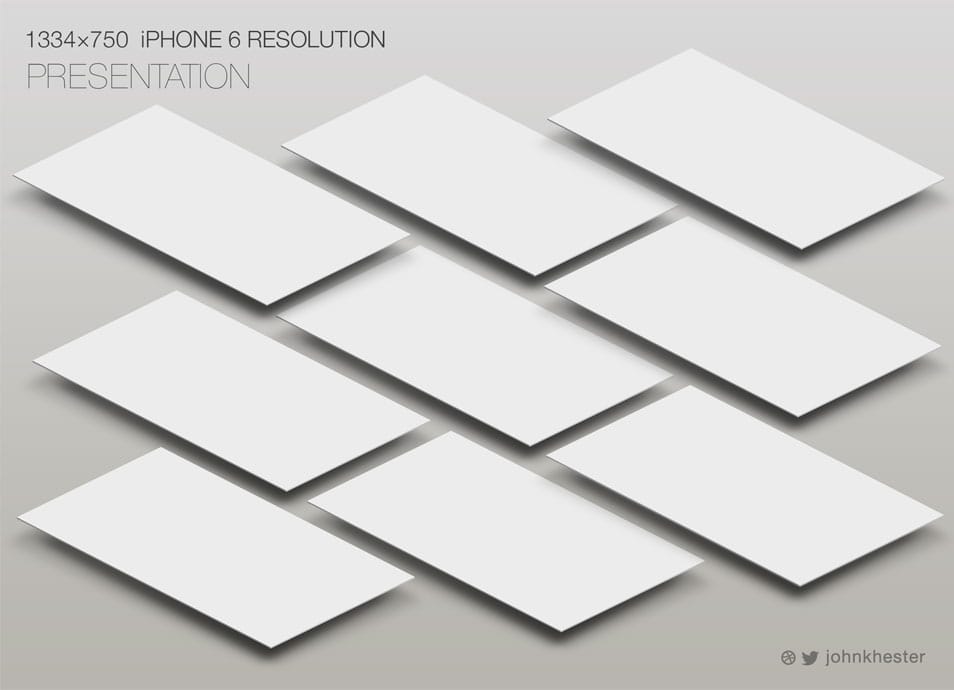 iPhone 6 Grid Mockup Templates
iPhone 6 Grid Mockup Template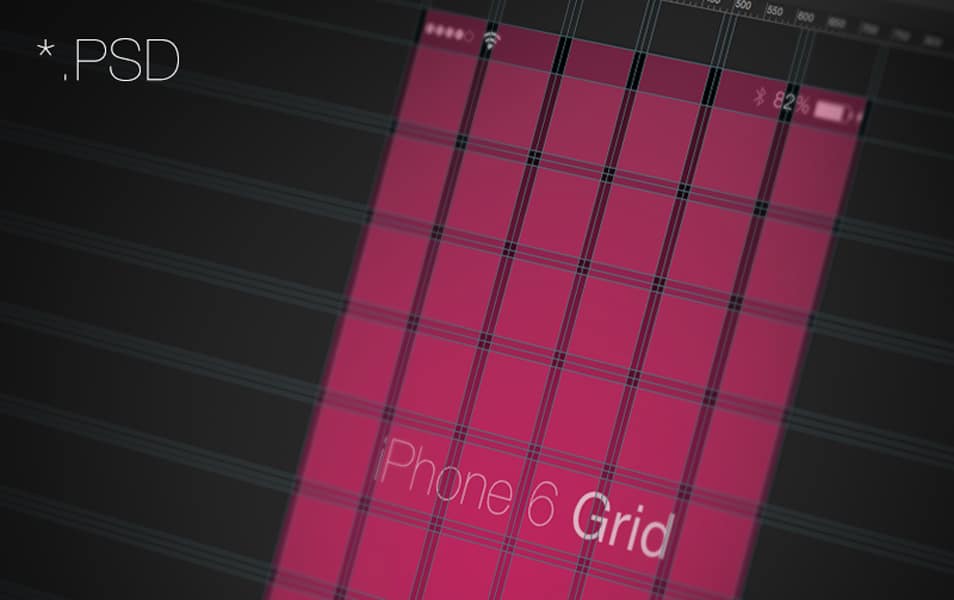 Apple iPhone 6 Grid Template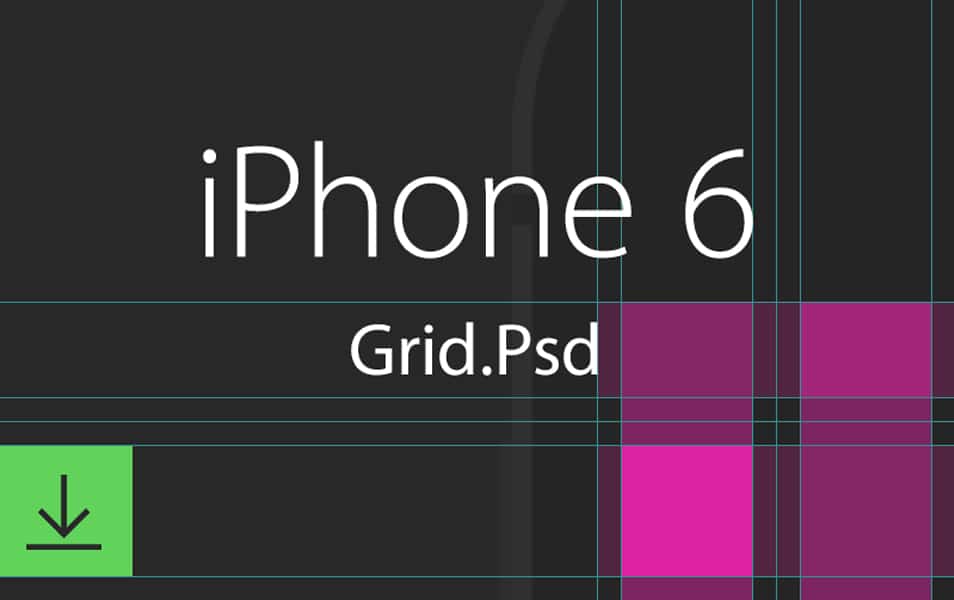 iPhone 6 Outline Mockup Templates
iPhone 6 and 6 Plus Mockup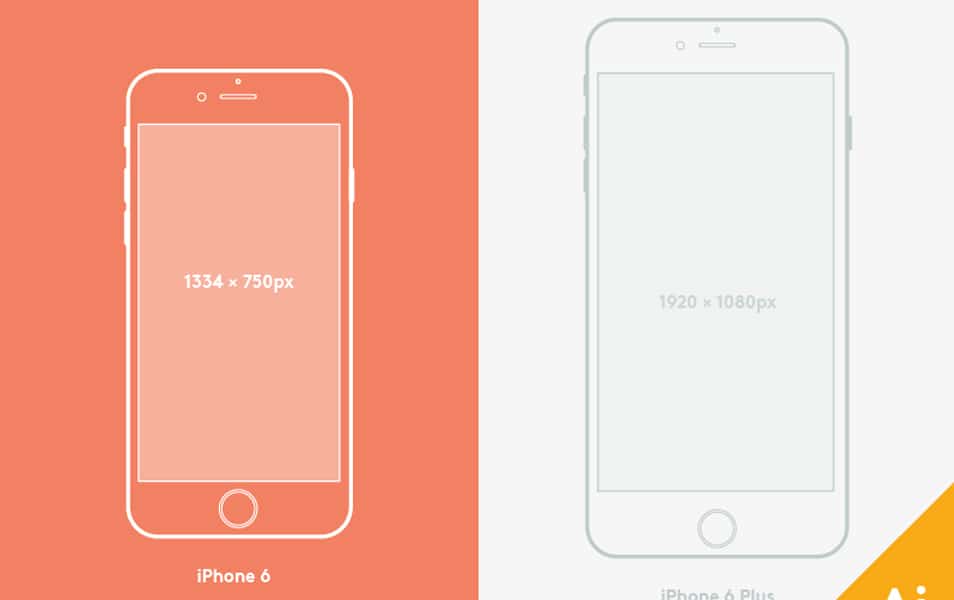 Handmade iPhone 6 wireframe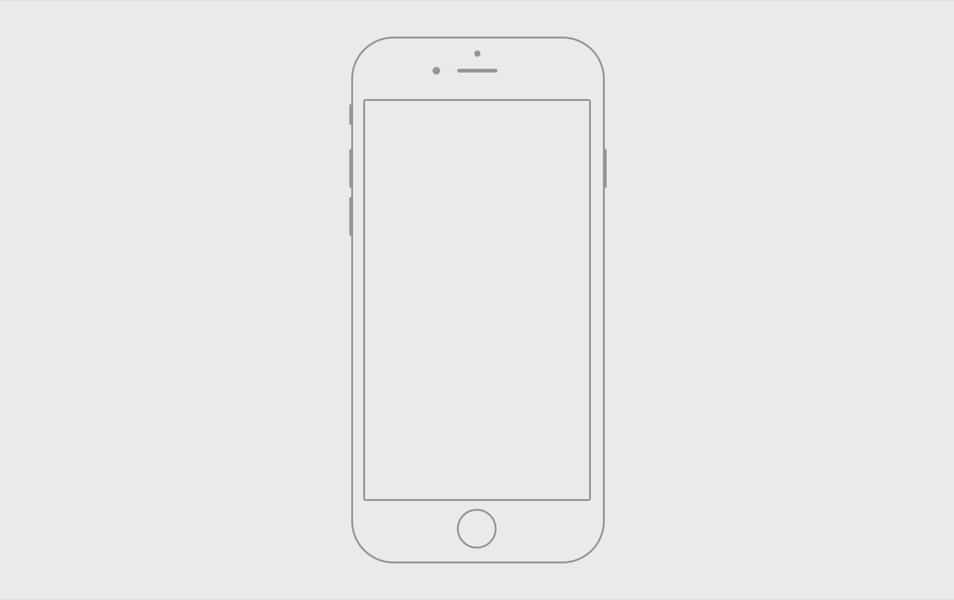 Apple Watch iPhone 6 Mockup Template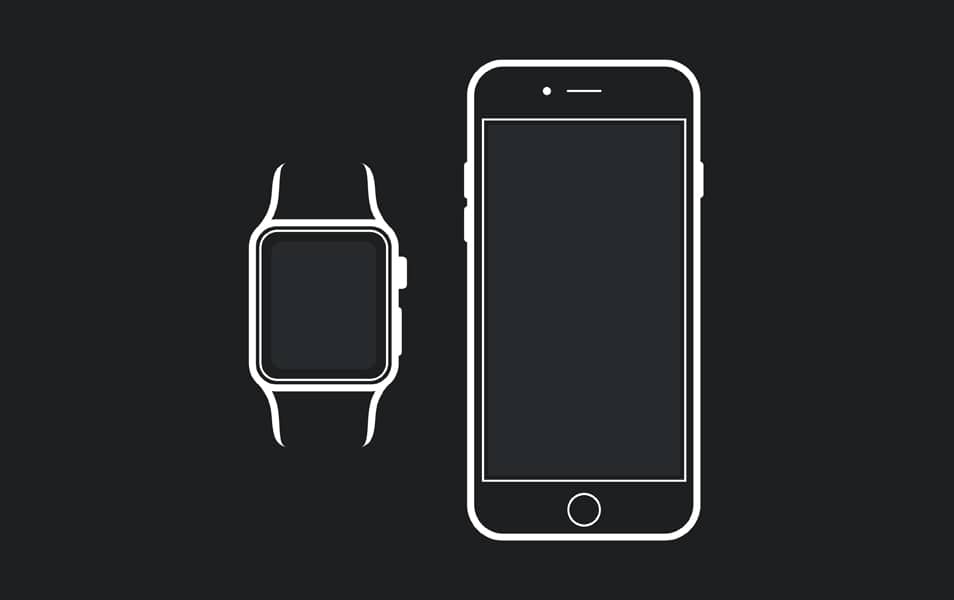 iPhone outline Mockup
iPhone6 Vector PSD